News
Kim Kardashian: 'I Wish I Had More Confidence Growing Up'
By
Kim Kardashian: I Wish I Had More Confidence Growing Up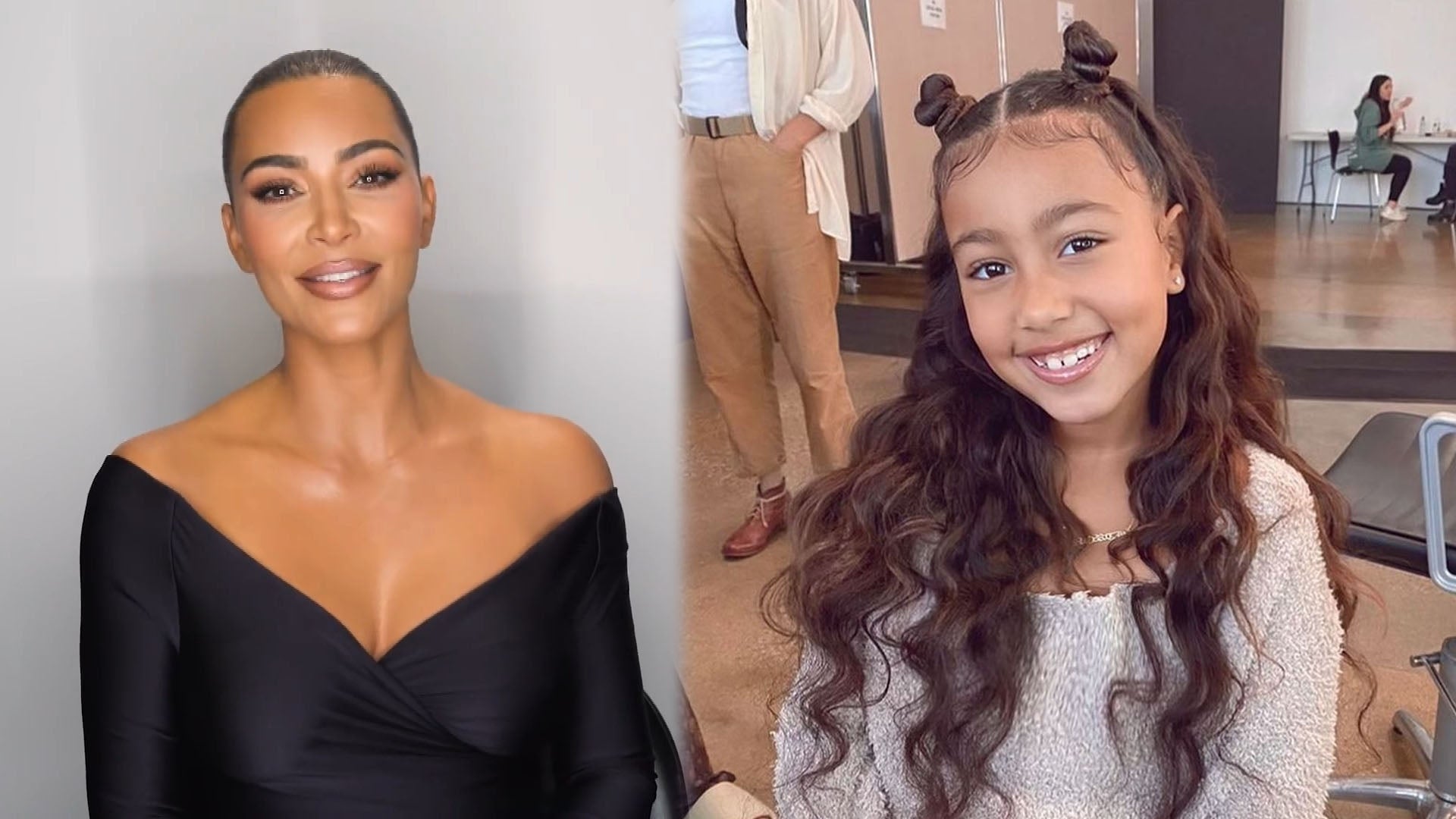 Kim Kardashian Reveals the Meanest Thing North Has Said to Her a…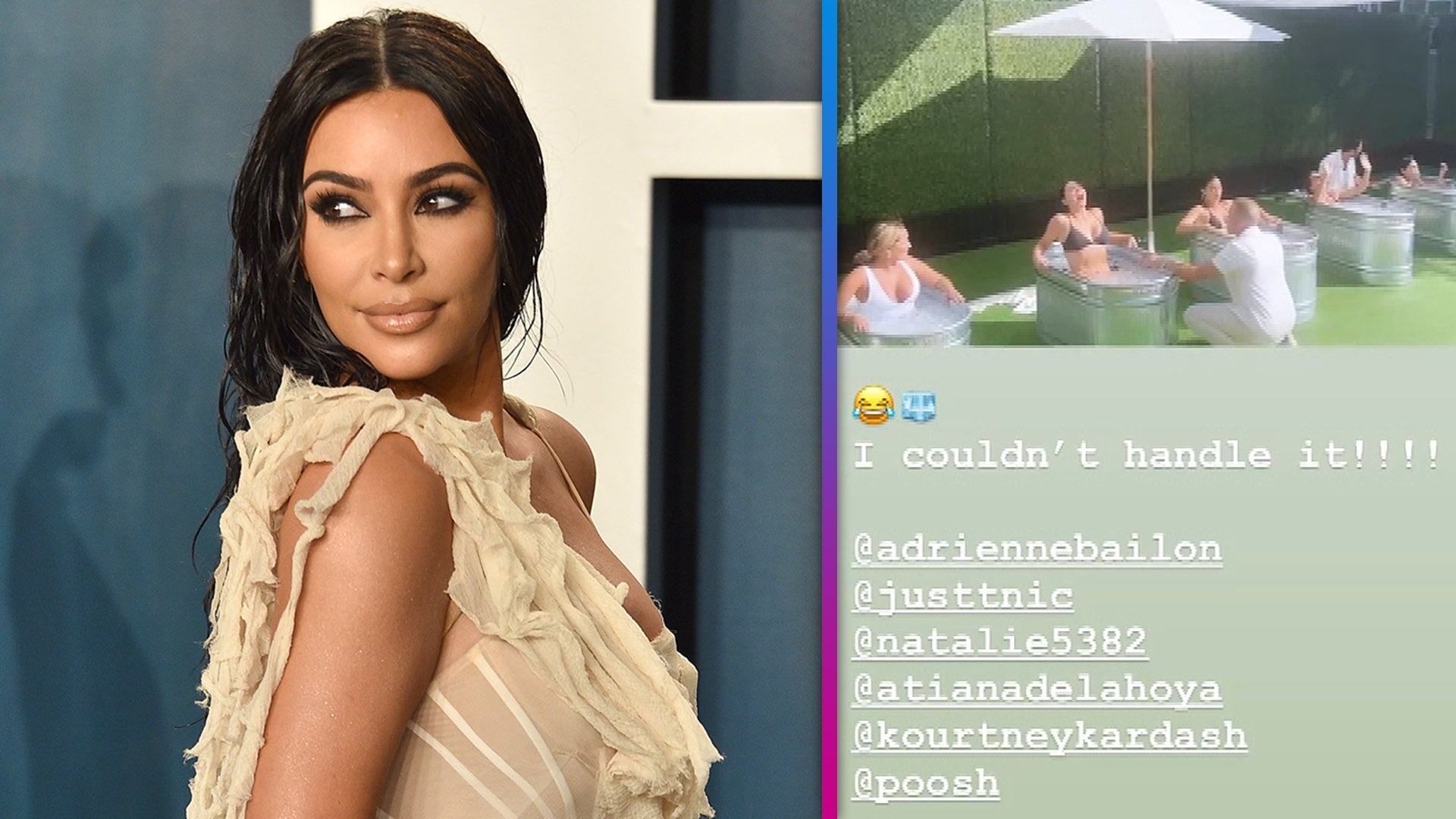 Watch Kim Kardashian Freak Out Over Ice Bath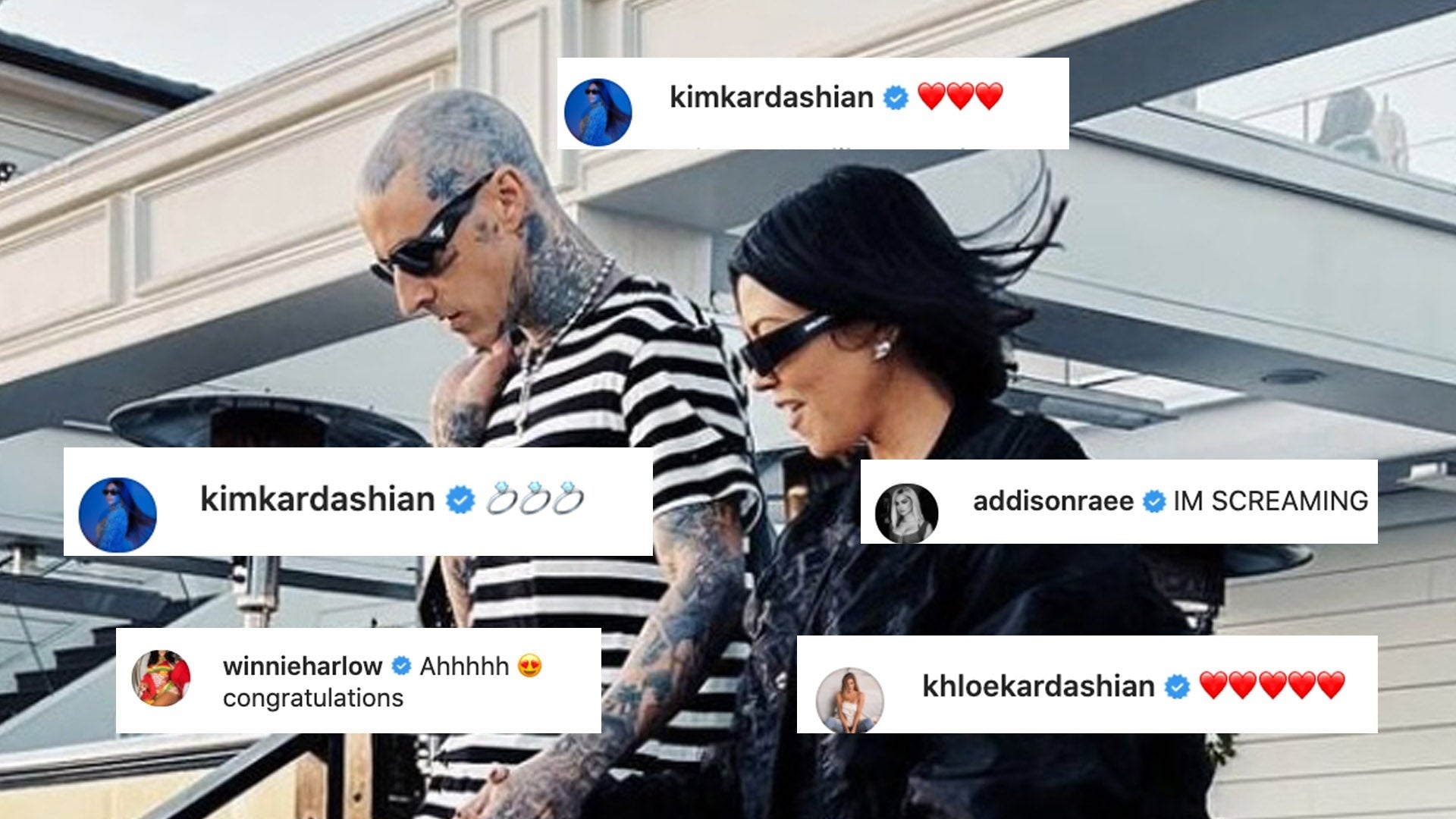 Kardashians, Addison Rae and More React to Kourtney Kardashian a…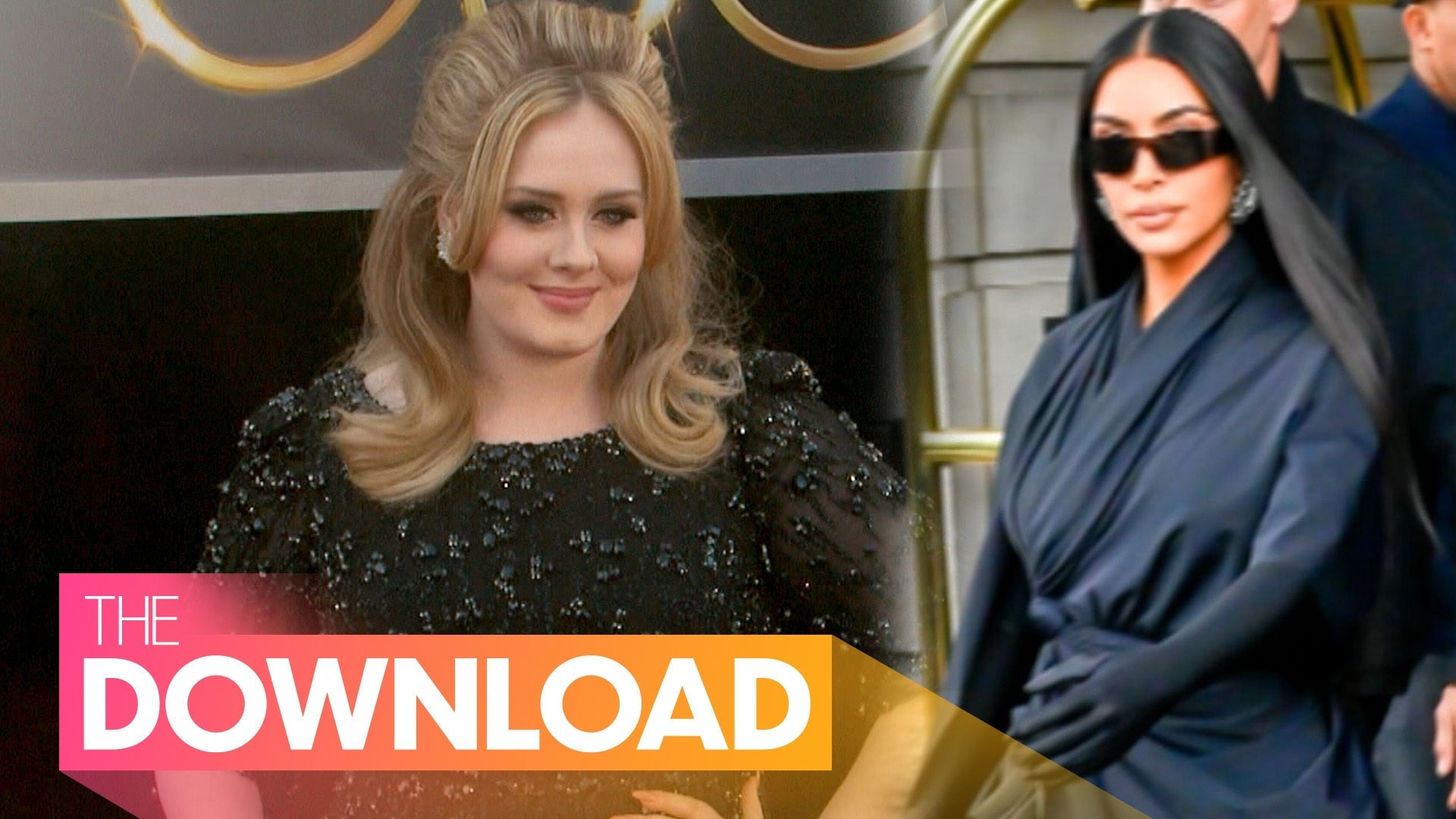 Adele Opens Up About Divorce and New Love in 'Vogue,' Kim Kardas…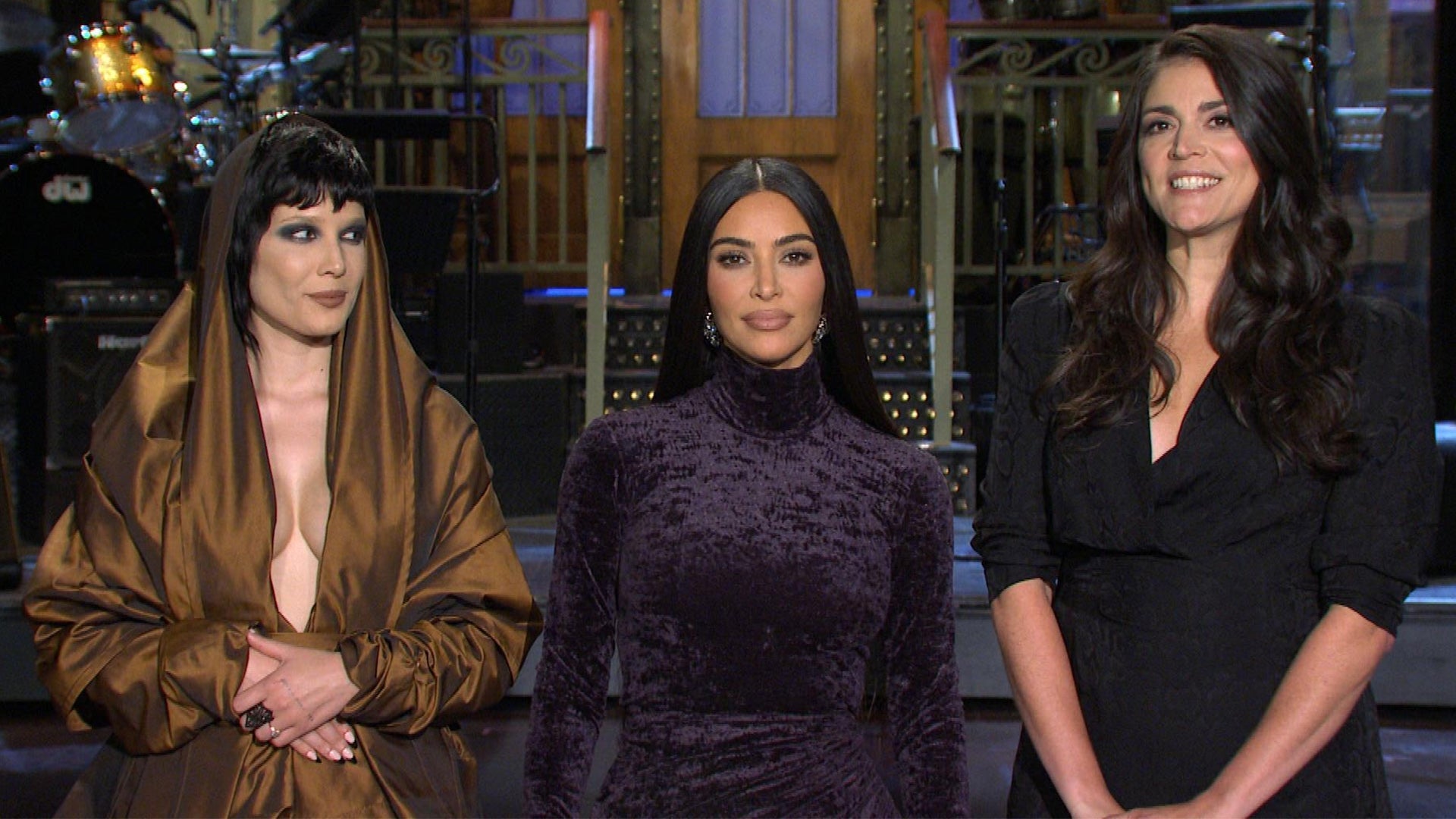 Kanye West Is Helping Kim Kardashian Prepare for 'SNL' Hosting D…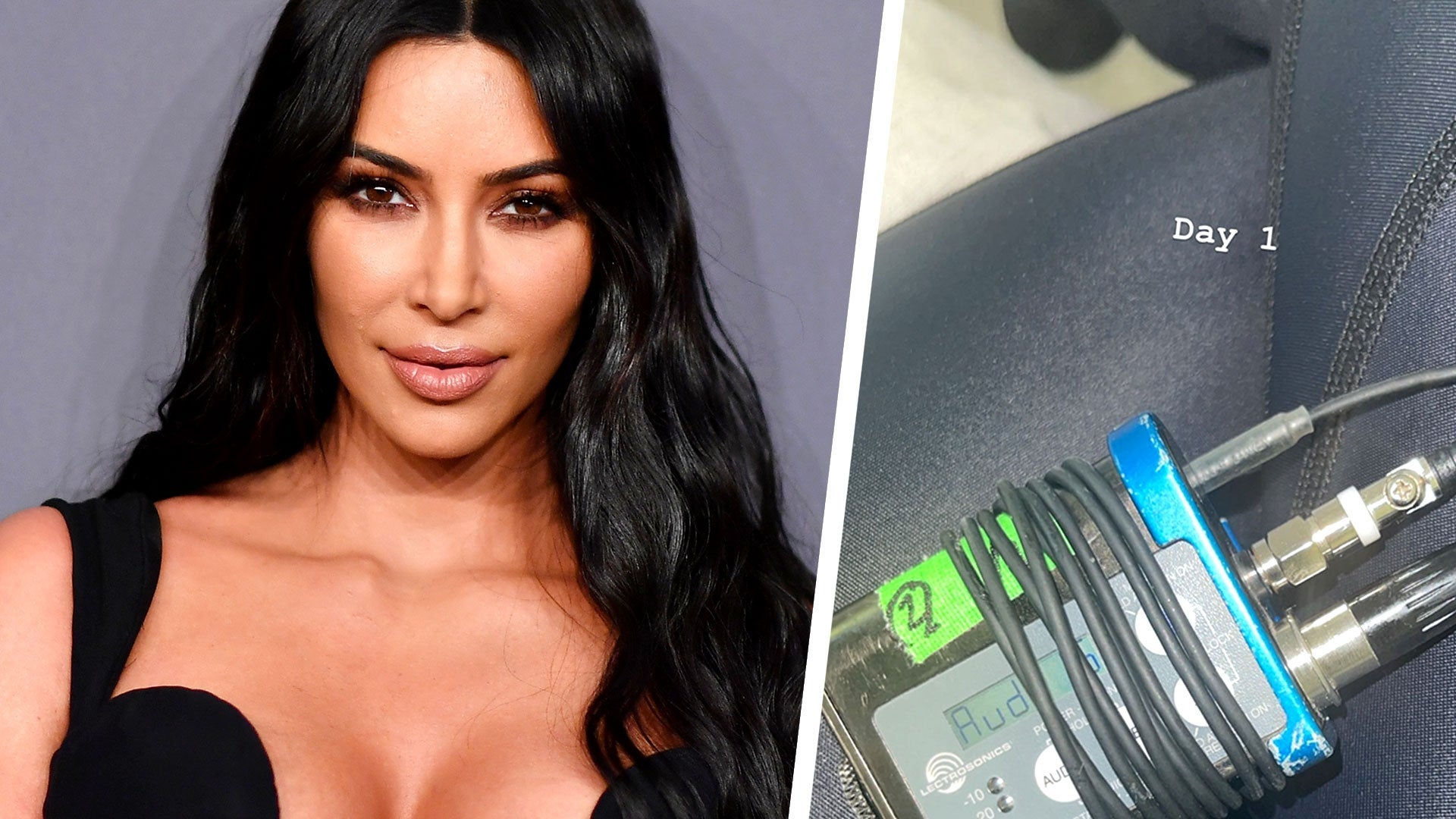 Kim Kardashian Shares 'Day 1' of Filming New Hulu Reality Show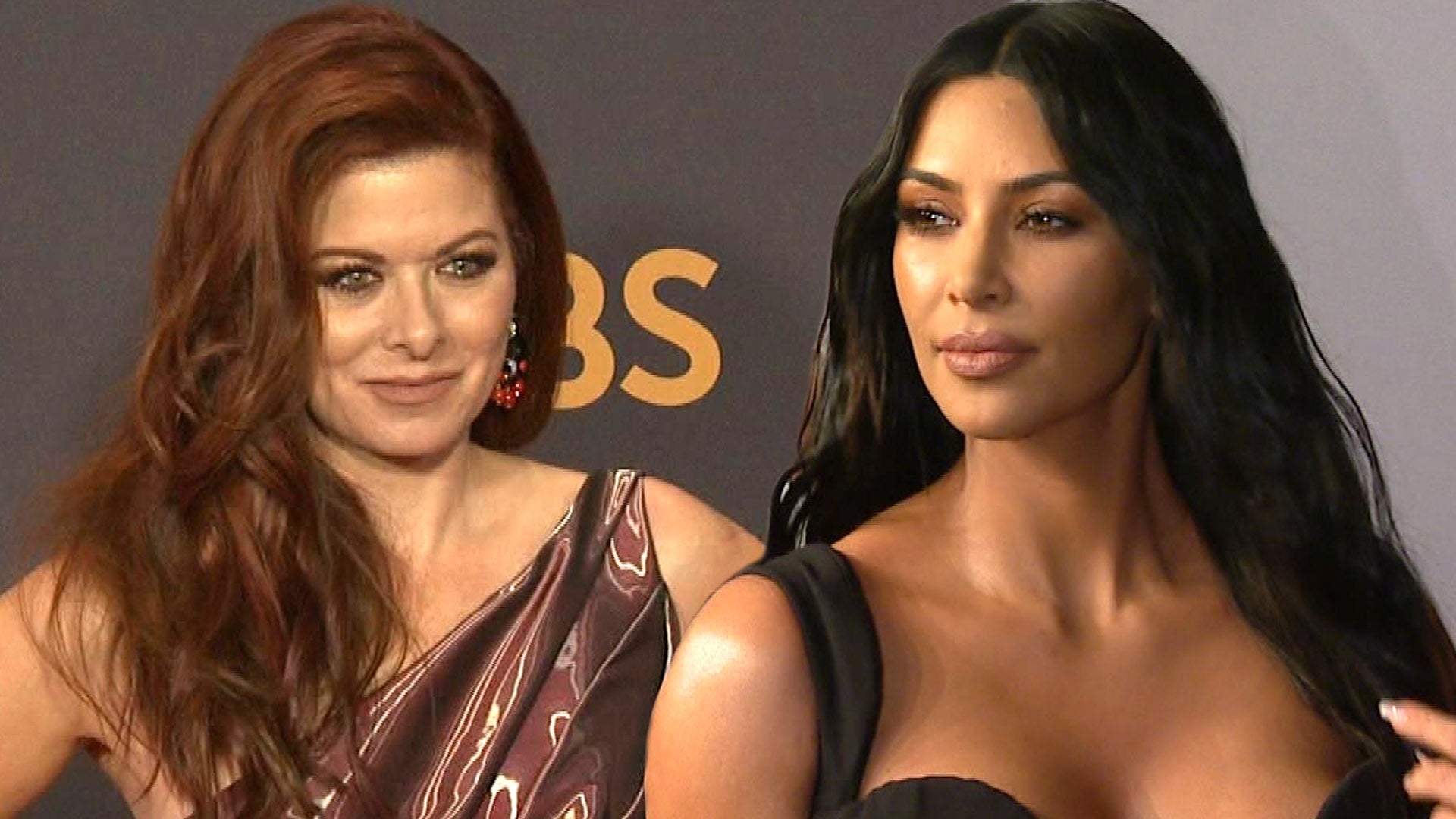 Debra Messing Questions Why Kim Kardashian Is Hosting 'Saturday …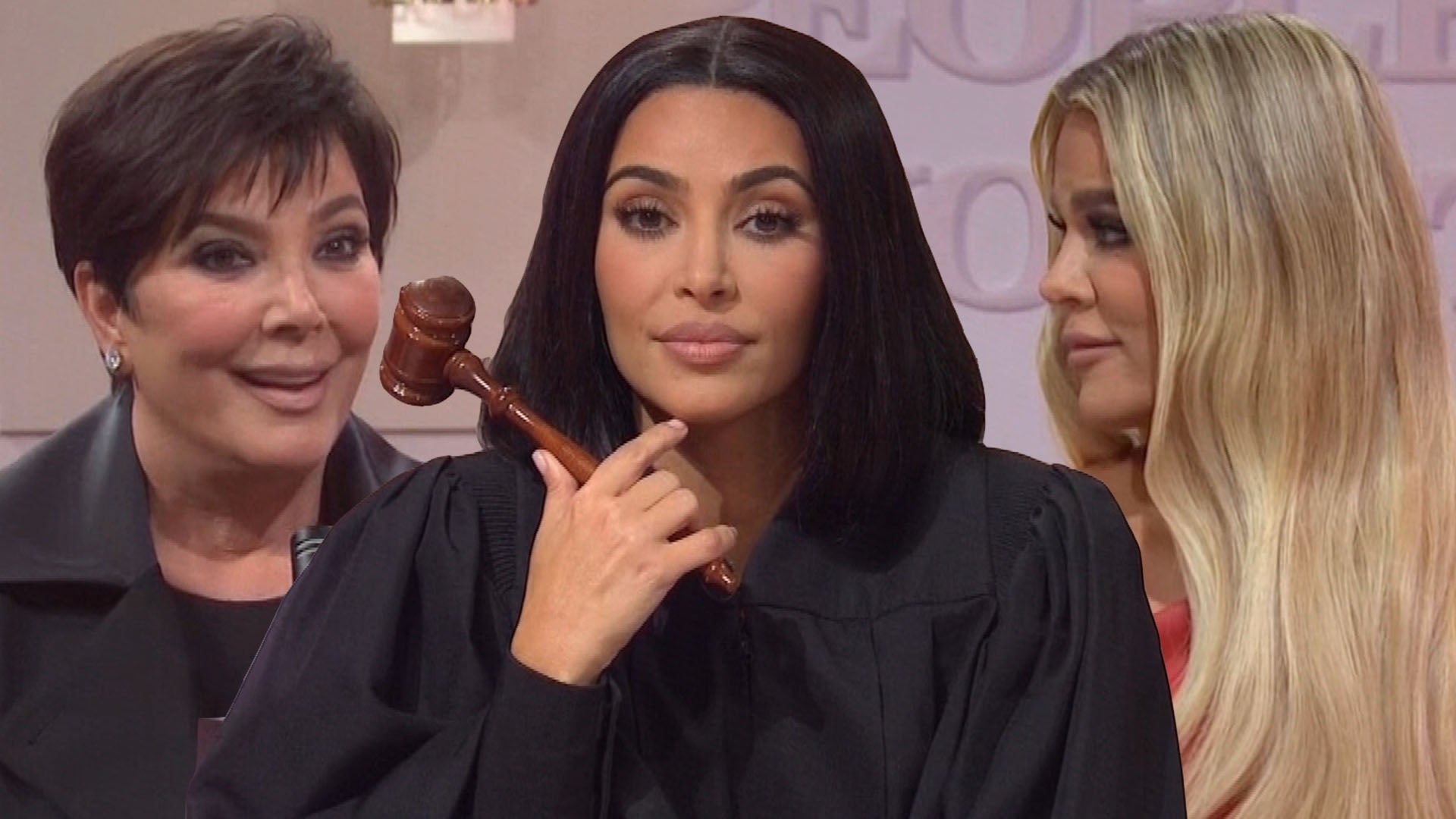 Kim Kardashian Plays Sister Kourtney and Jokes About Kanye West …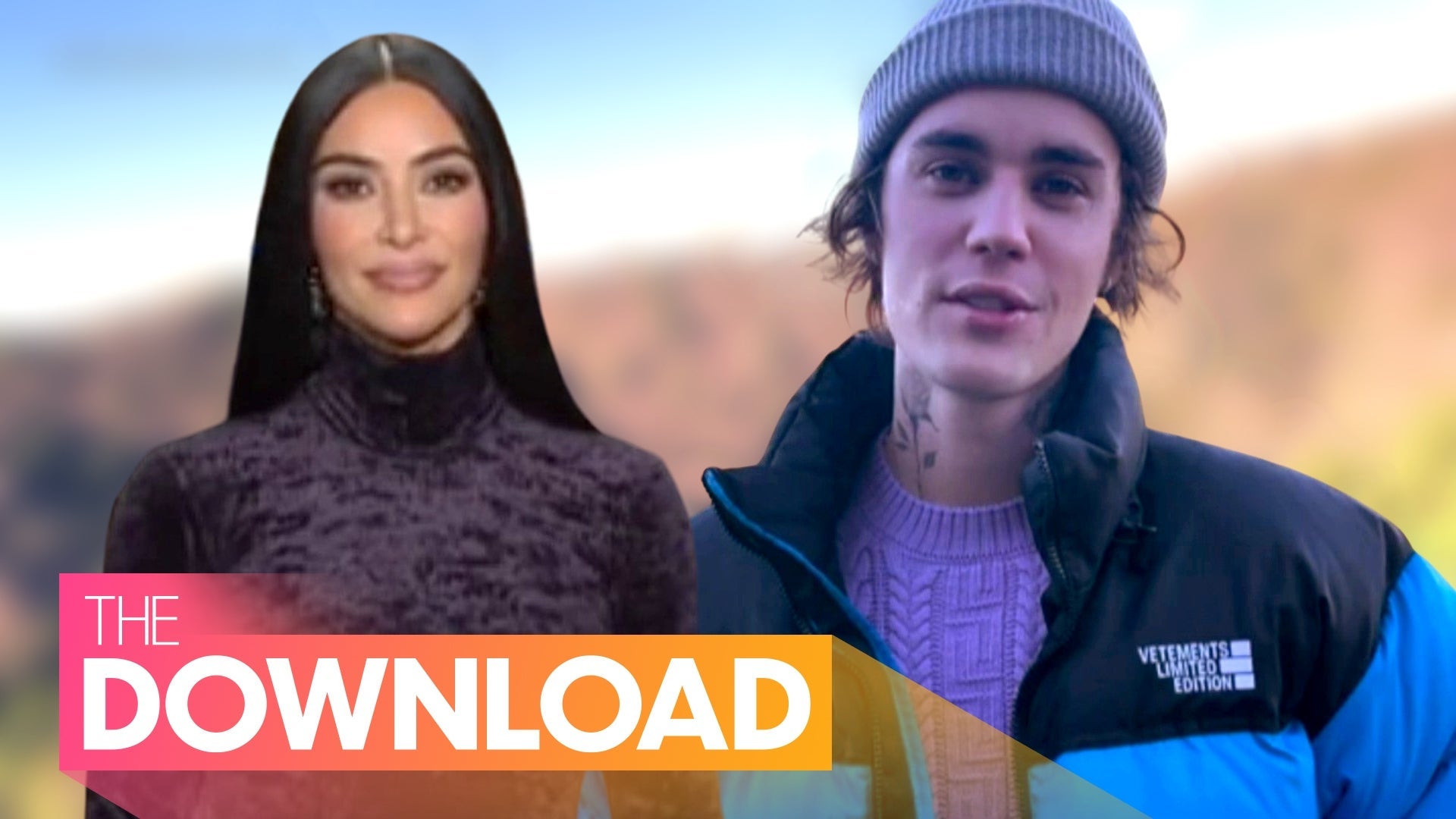 Kim Kardashian Preps for 'SNL' Debut, Justin Bieber Wants to Hav…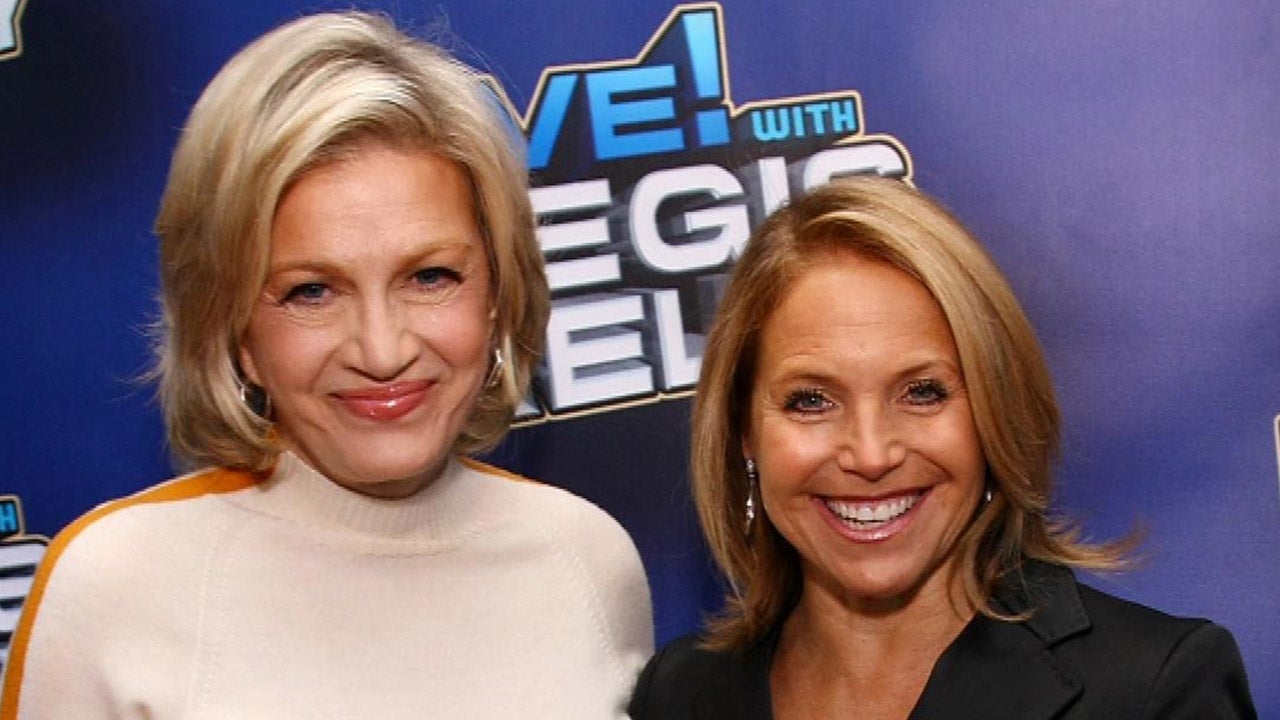 Katie Couric Slams Diane Sawyer in Upcoming Memoir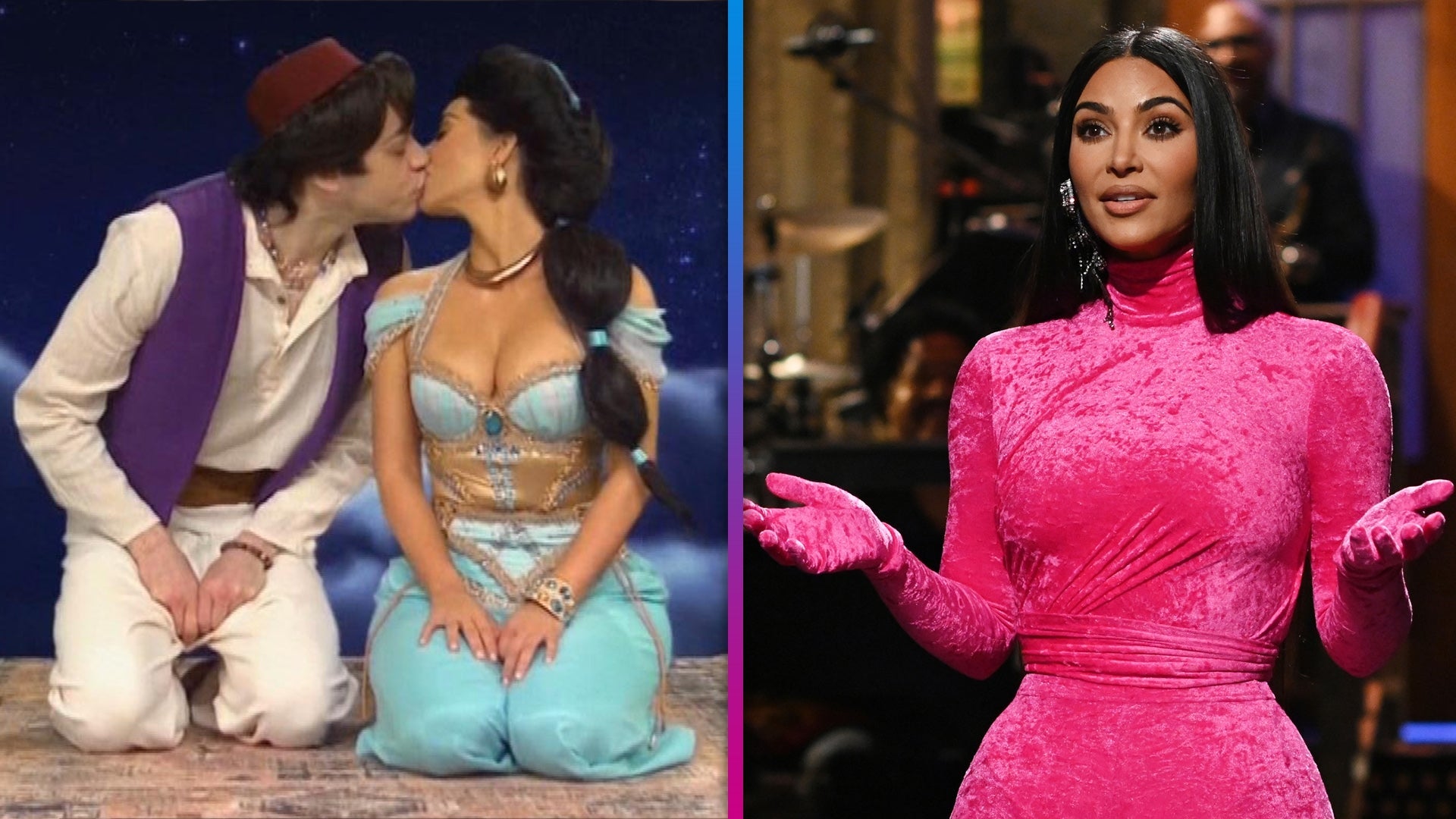 SNL: Kim Kardashian Shares a Kiss WITH Pete Davidson and Gets Fl…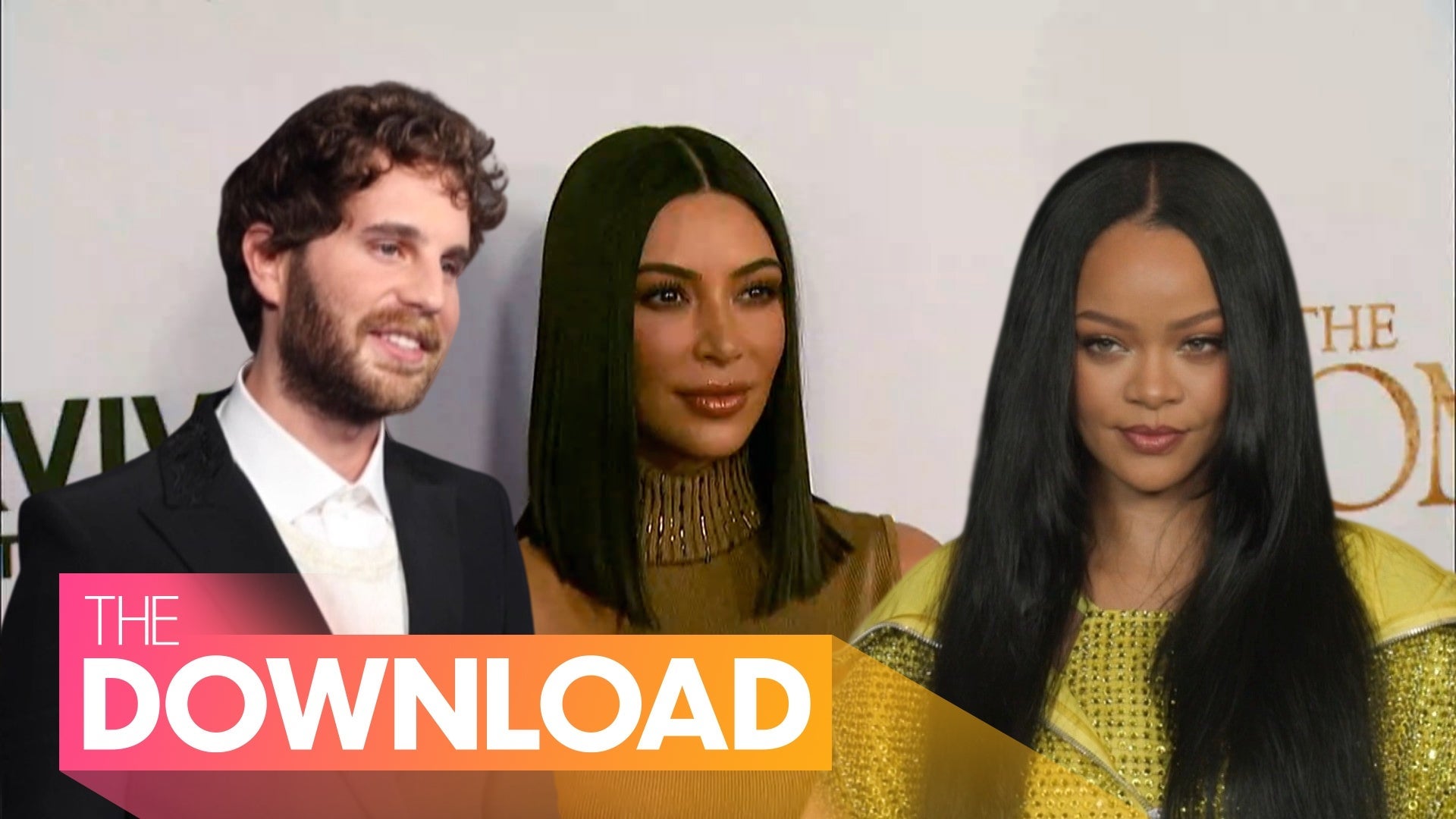 Gigi Hadid, Ricky Martin and More Slay the Savage X Fenty Vol. 3…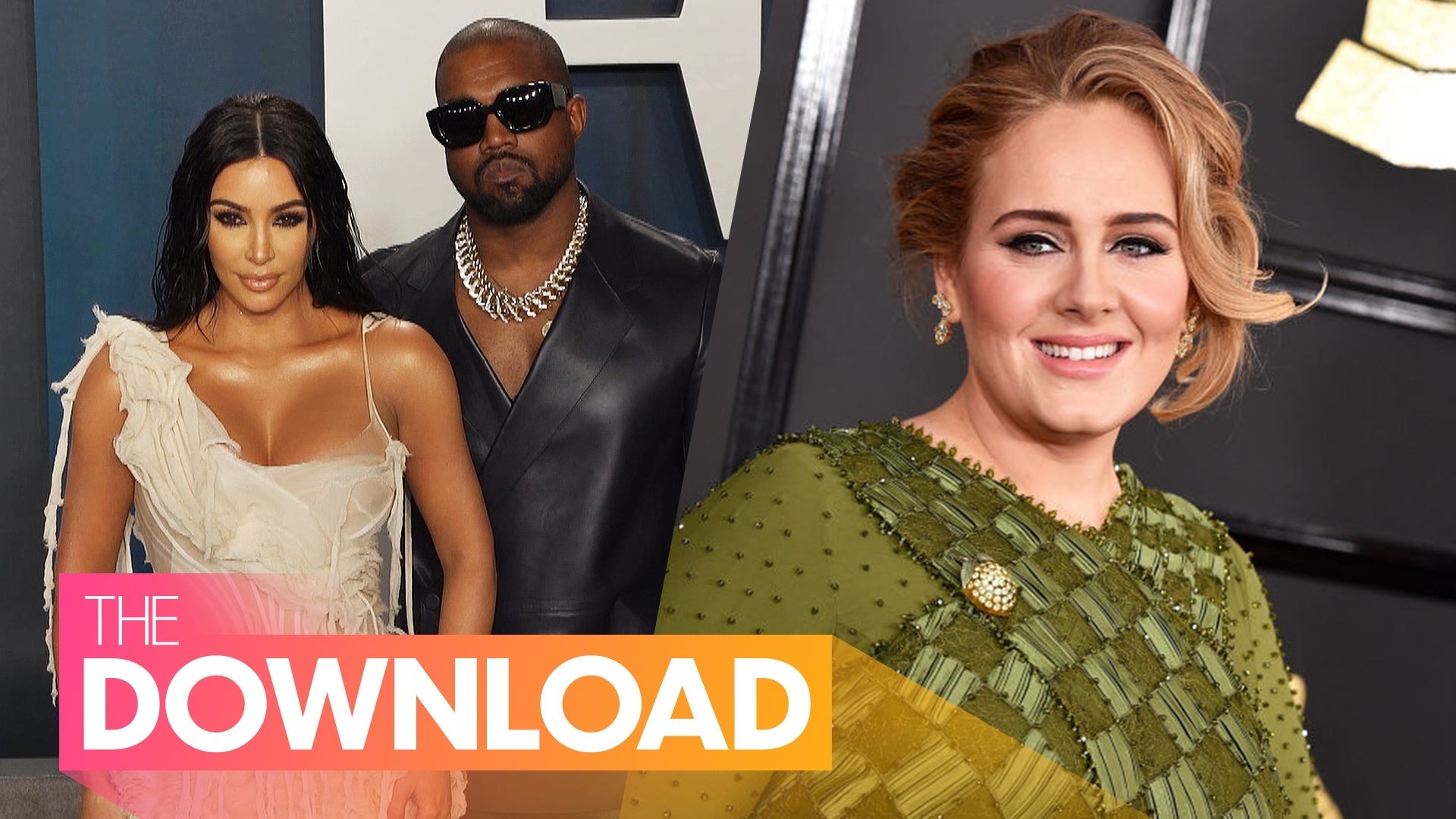 Adele Teases New Single 'Easy on Me,' Are Kim Kardashian and Kan…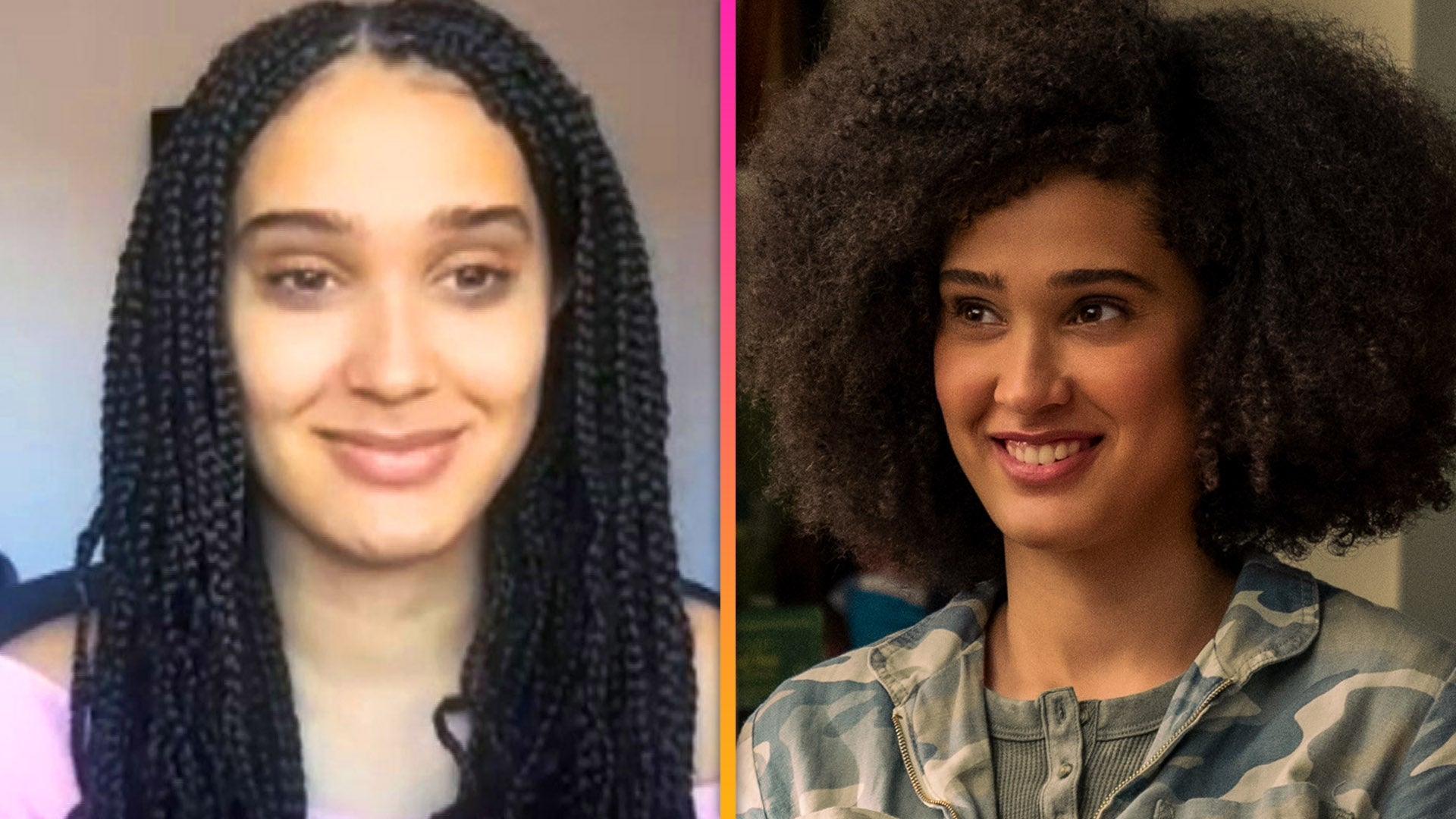 'Never Have I Ever's Lee Rodriguez on Growing Up as an Afro-Lati…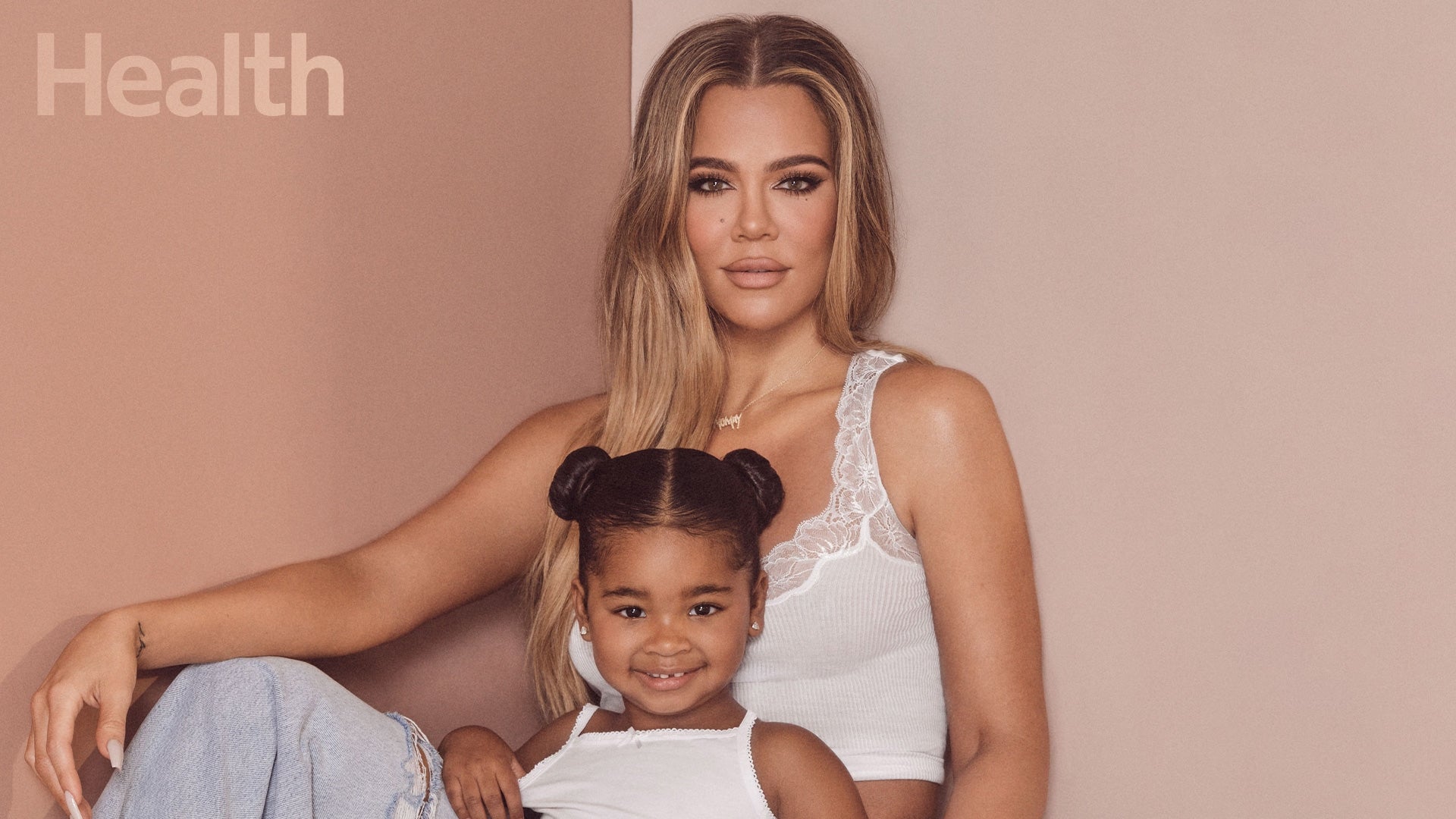 Khloe Kardashian Shares Her Reaction When People Call Daughter T…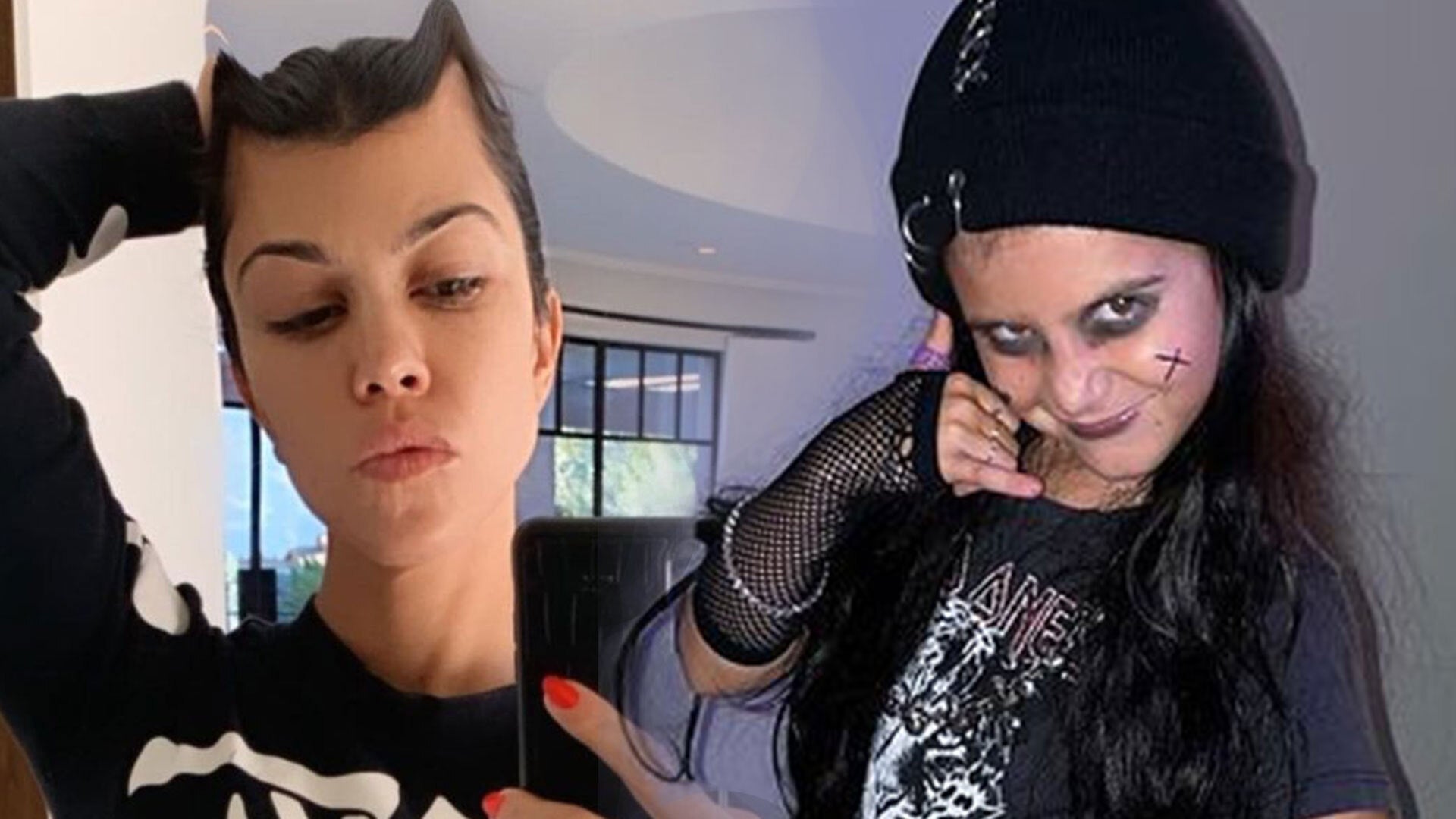 Kourtney Kardashian Shares Daughter Penelope's Goth Halloween Lo…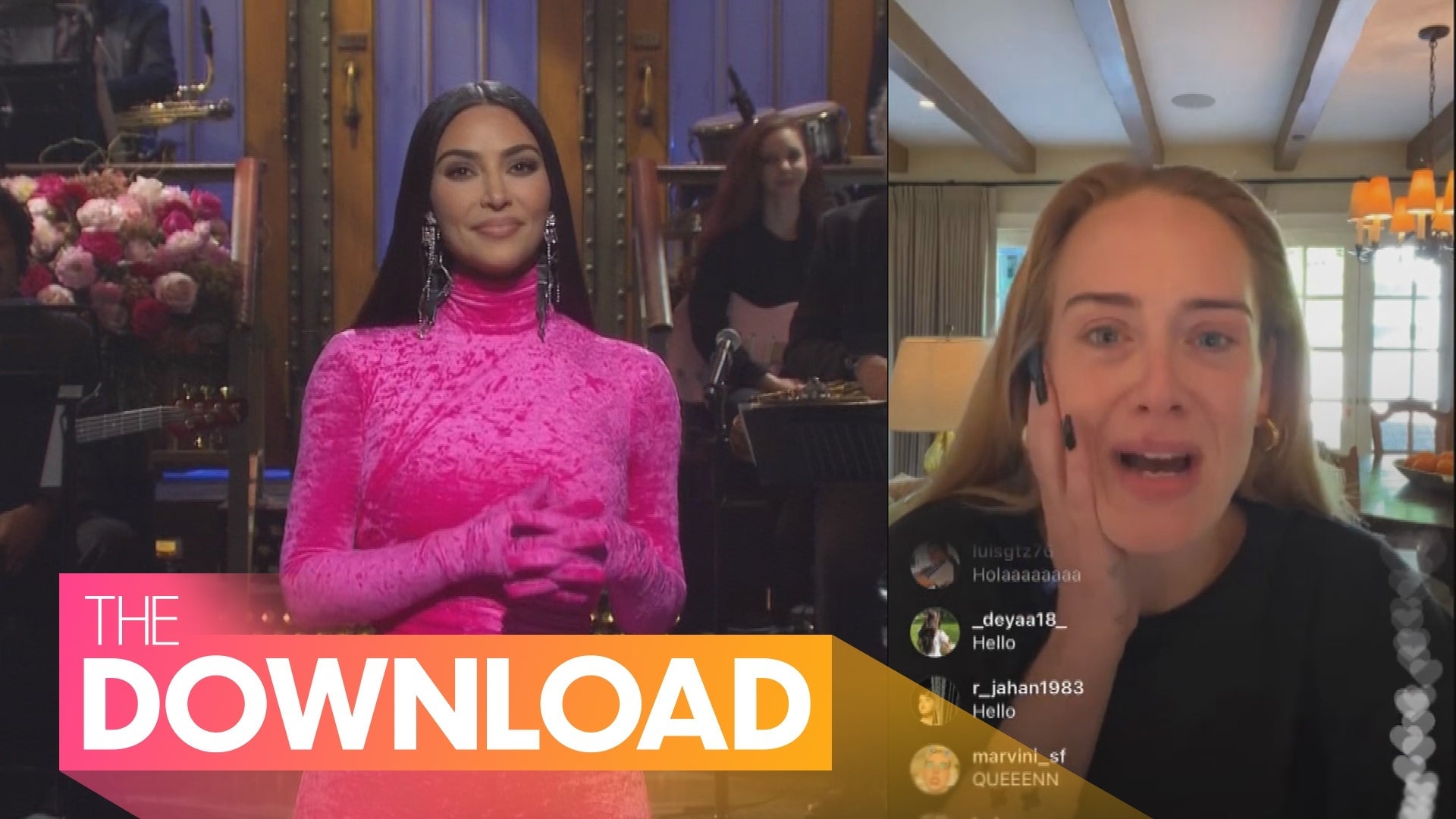 Kim Kardashian Brings Famous Pals to 'SNL' for Hilarious Sketch,…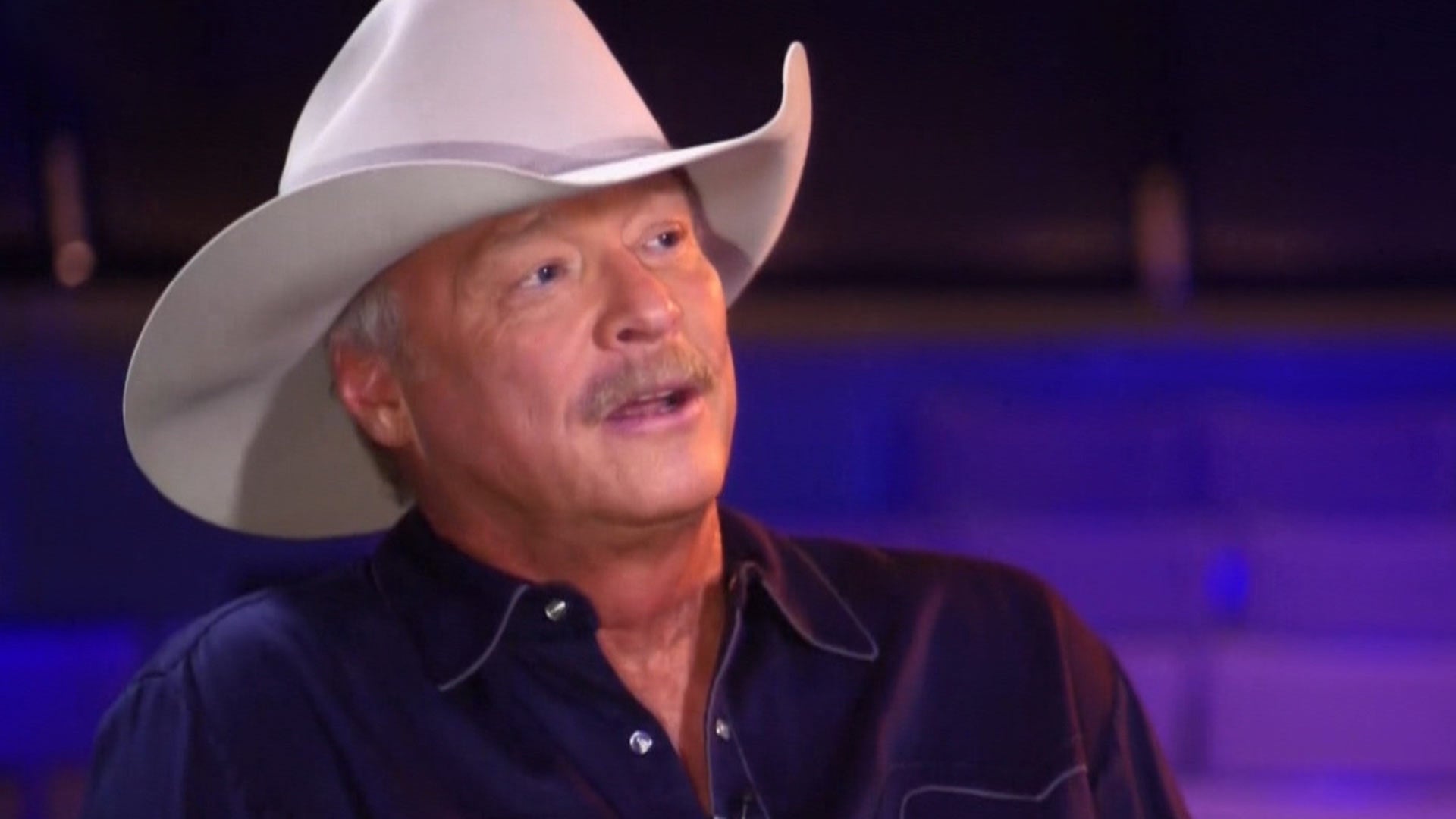 Alan Jackson Reveals He's Battling a Disease Affecting His Abili…
Who says a person can't change?
While she's arguably the most "famous for being famous" woman in the world, Kim Kardashian claims she was a shy child.

Today show co-anchor Matt Lauer chatted with the Keeping Up with the Kardashiansstar at Tuesday's Time Magazine's 100 Most Influential People Gala, and there was one question in particular that struck a chord with Kim.
When asked if the 34-year-old reality star would have any advice for her younger self, she responded, "I wish I had more confidence growing up."
Lauer followed up by inquiring as to whether Kim was insecure growing up. She answered, "Not really insecure, I was just really shy."

PHOTOS: Kim Kardashian's Most Scandalous Selfies

Offering even more insight into her life before fame, Kim randomly revealed that she was jealous of her friend's school lunches. "I always loved my best friend Allison [Azoff]'s lunch because she always got lots of Cheetos and Oreos," she said. "I was always stuck with really healthy food. I always begged her for some of her lunch."
The mom of North West and wife of Kanye West was also pretty candid about what she learned from young love. "You think you know so much about love when you're really young and then you look back later and probably realize it is not what you thought it was," she shared.

VIDEO: Paris Hilton on Kim Kardashian's Empire -- 'It's Nice to Inspire People'

After looking back on her life, all Kim wants now is more time. "Time is always running out," she said. "I feel like there's never enough time to spend with your family and the people that you love."
Kim's quotes on being "shy" as a youngster seem pretty shocking when you see a home video ET has of her at age 13.
In the footage, the star-to-be says to camera, "Does everyone get a tape of this? I hope you do so you can see me when I'm famous and remember me as this beautiful little girl!"
Related Gallery