News
Simon Pegg Reveals Daniel Craig's 'Star Wars' Role - A Stormtrooper!
By
Is Daniel Craig One of the Stormtroopers in 'The Force Awakens'?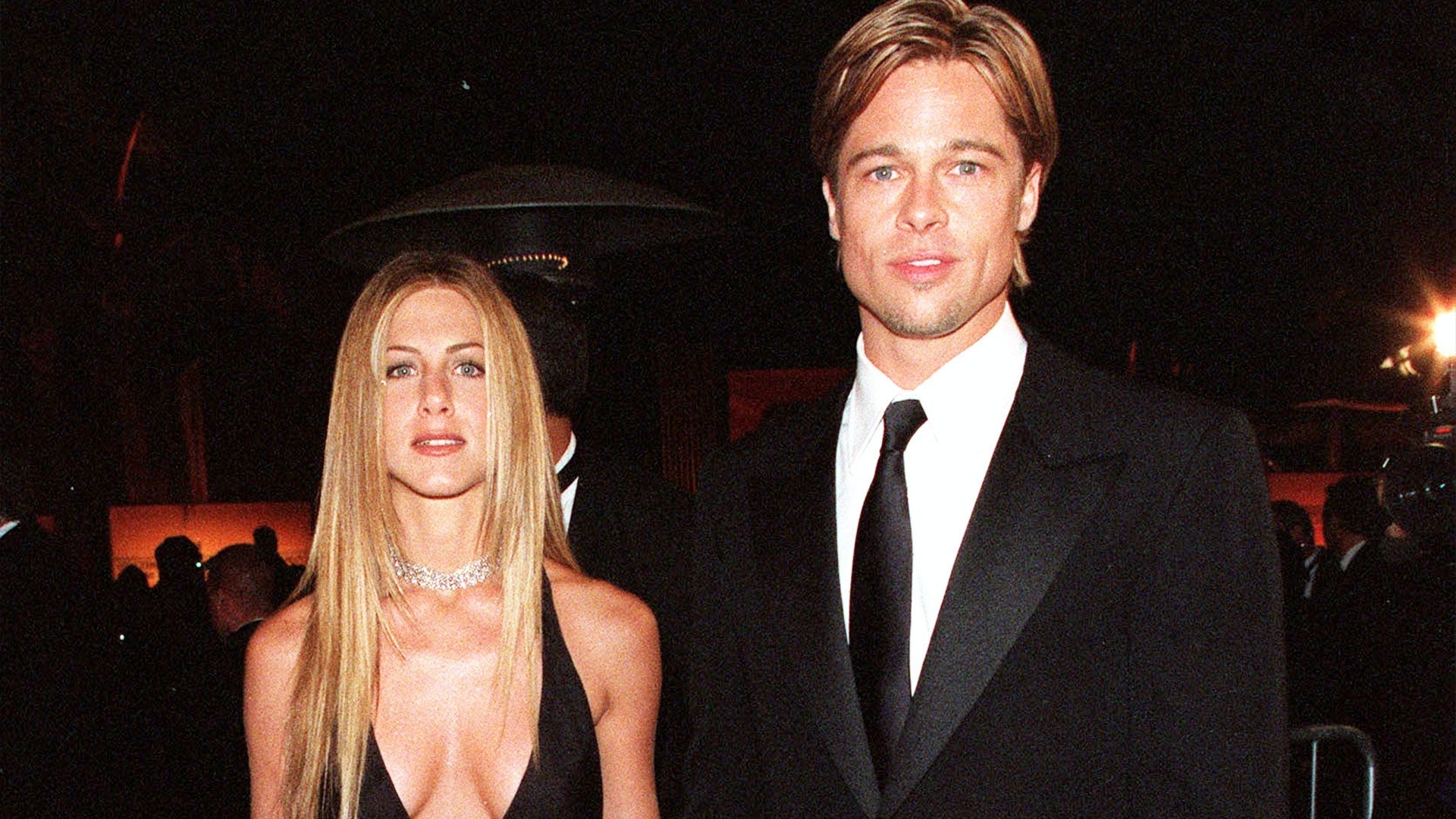 'Friends: The Reunion': Jennifer Aniston Reacts to Brad Pitt's 2…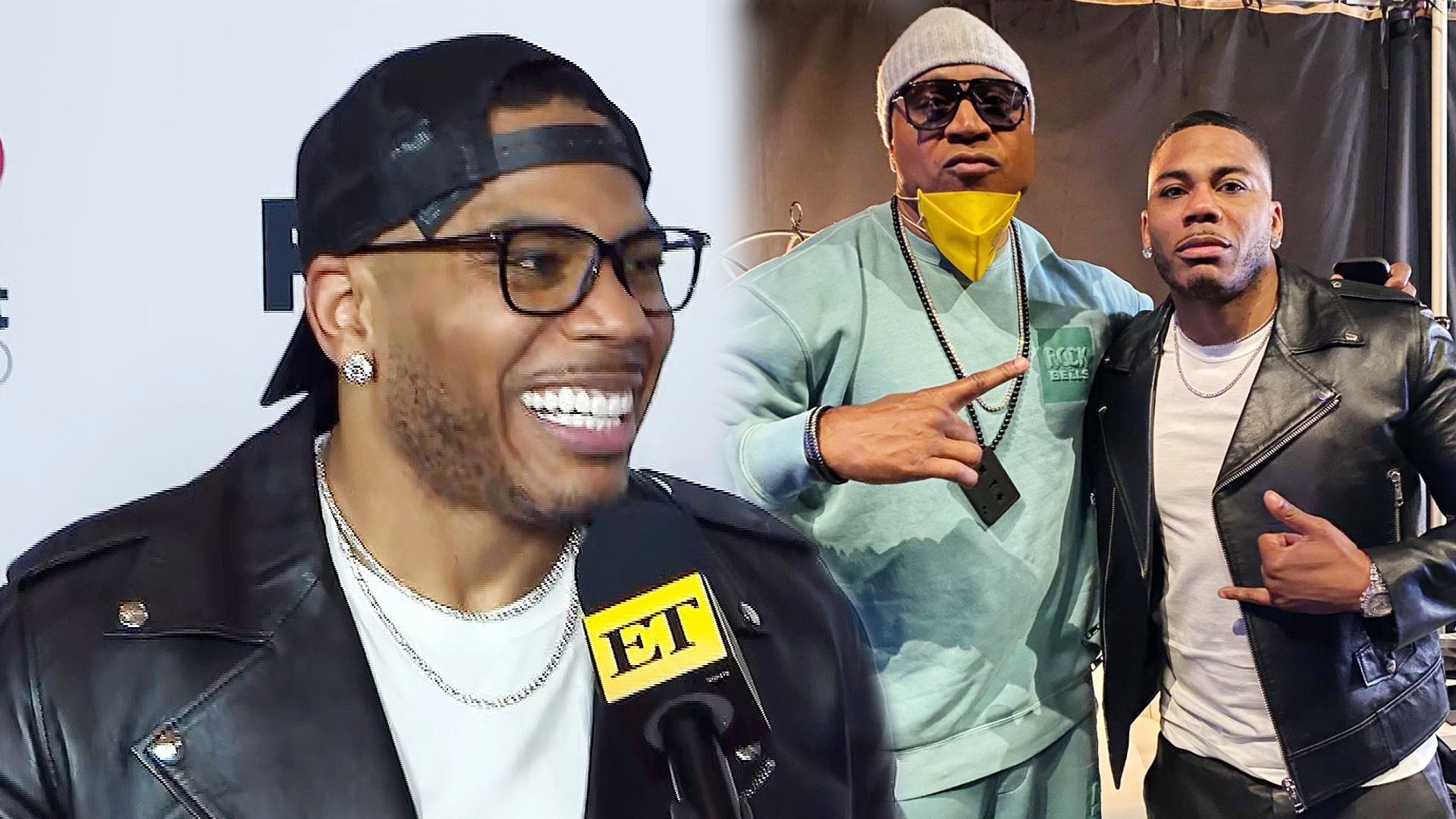 Nelly on Why LL Cool J is the One Person Who Makes Him Nervous (…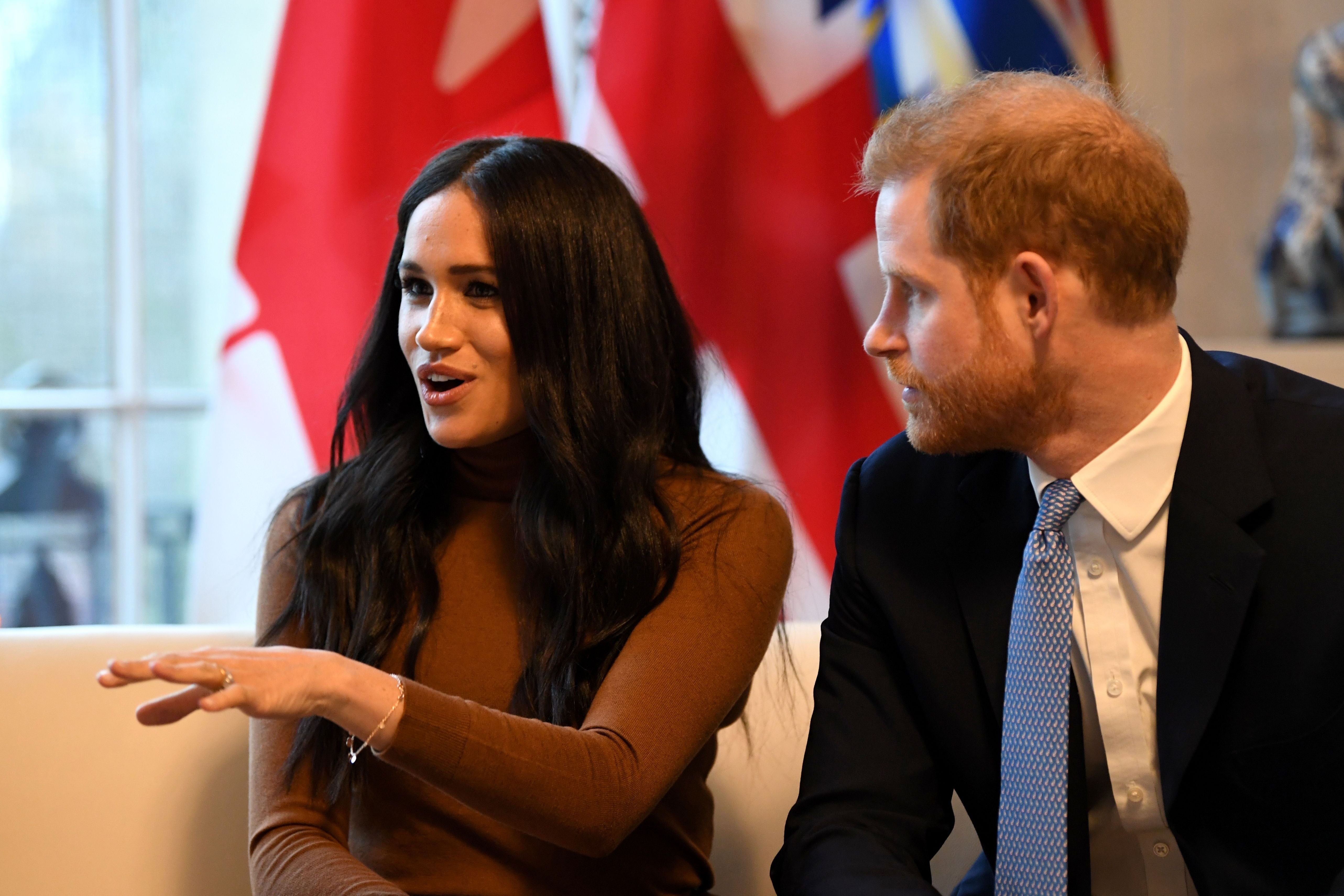 Why Some in the UK Are Critical of Prince Harry and Meghan Markl…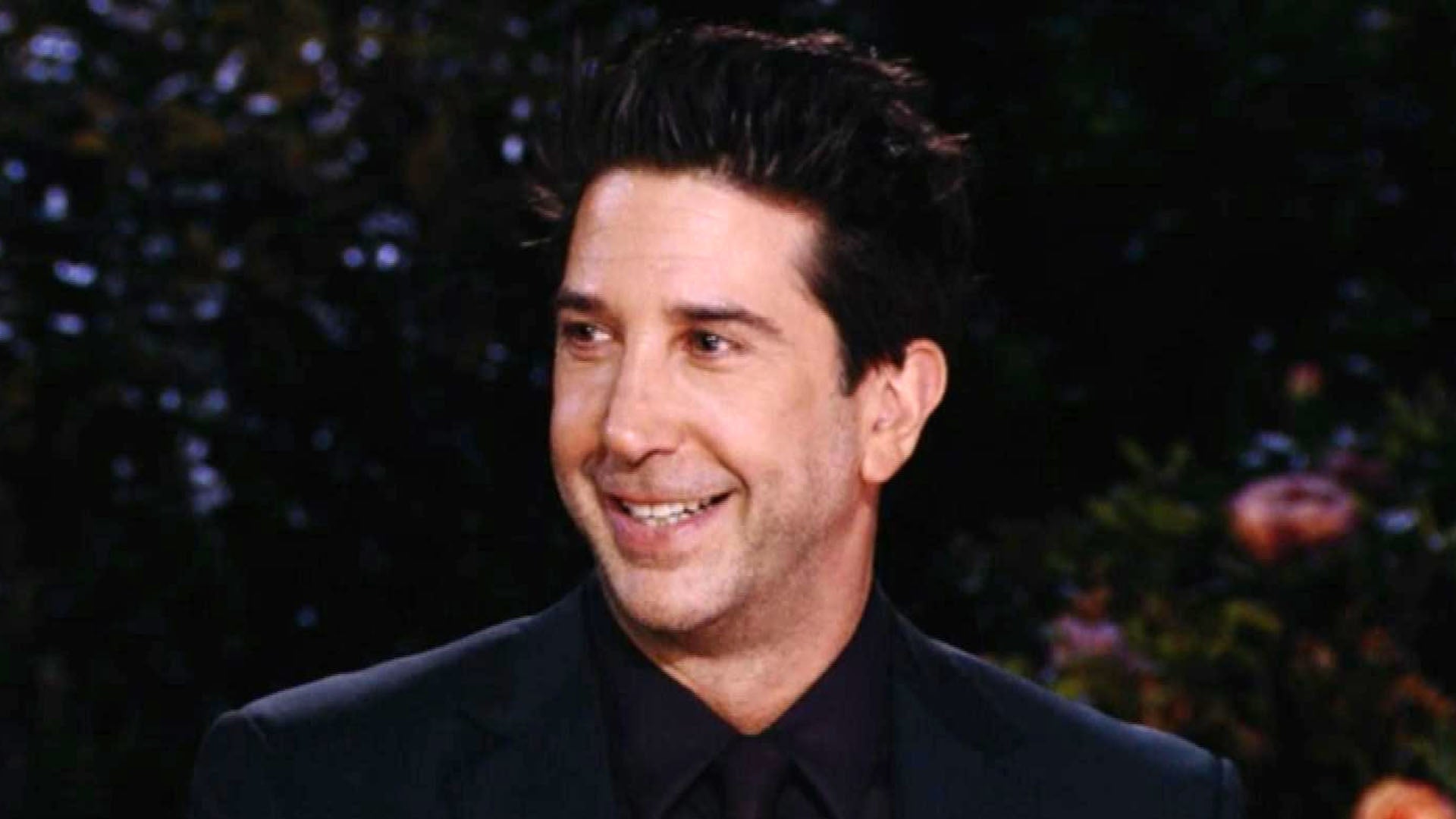 'Friends' Reunion: David Schwimmer Hilariously Reveals the ONE C…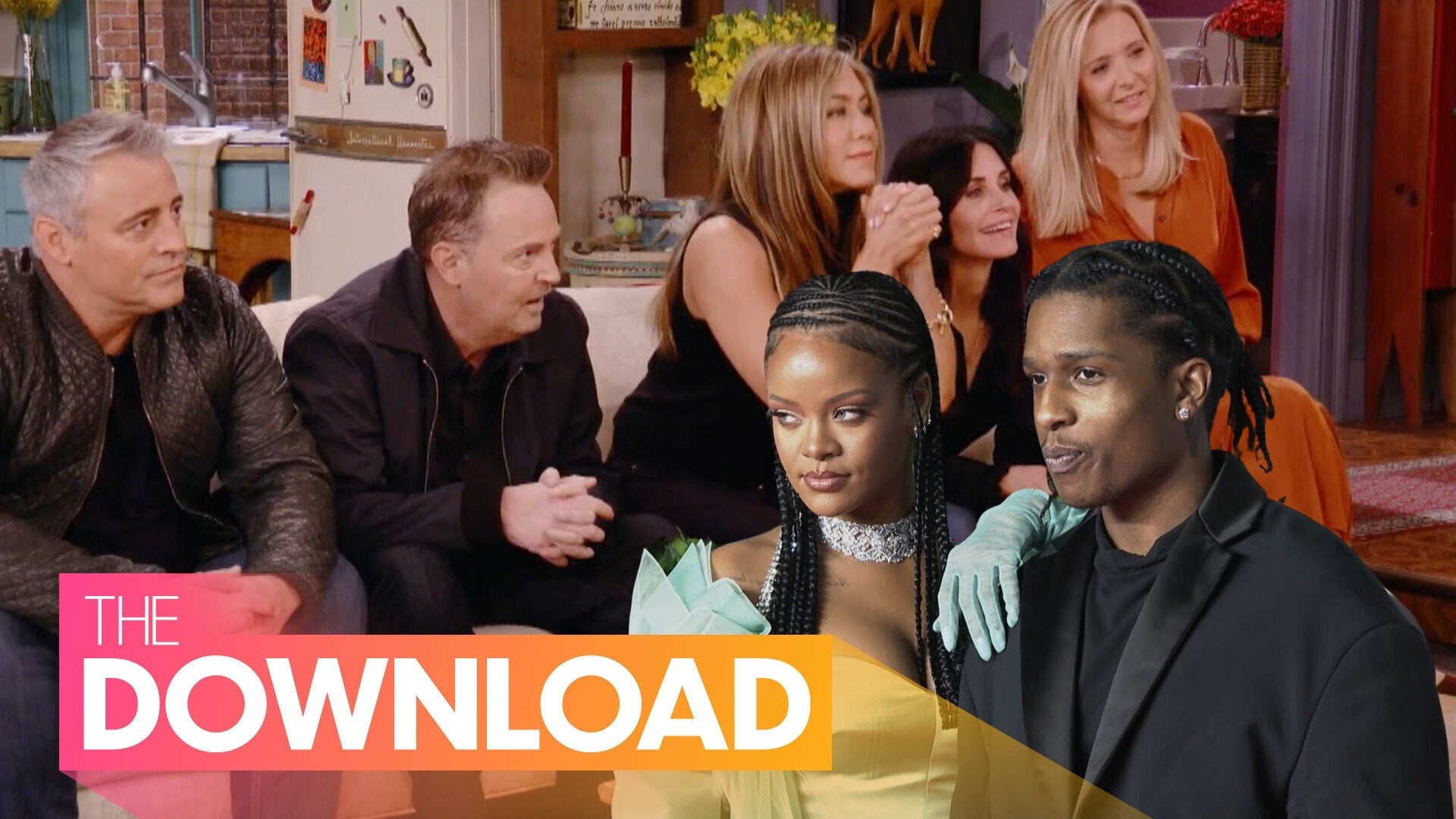 'Friends' Reunion Special First Trailer, A$AP Rocky Says Rihanna…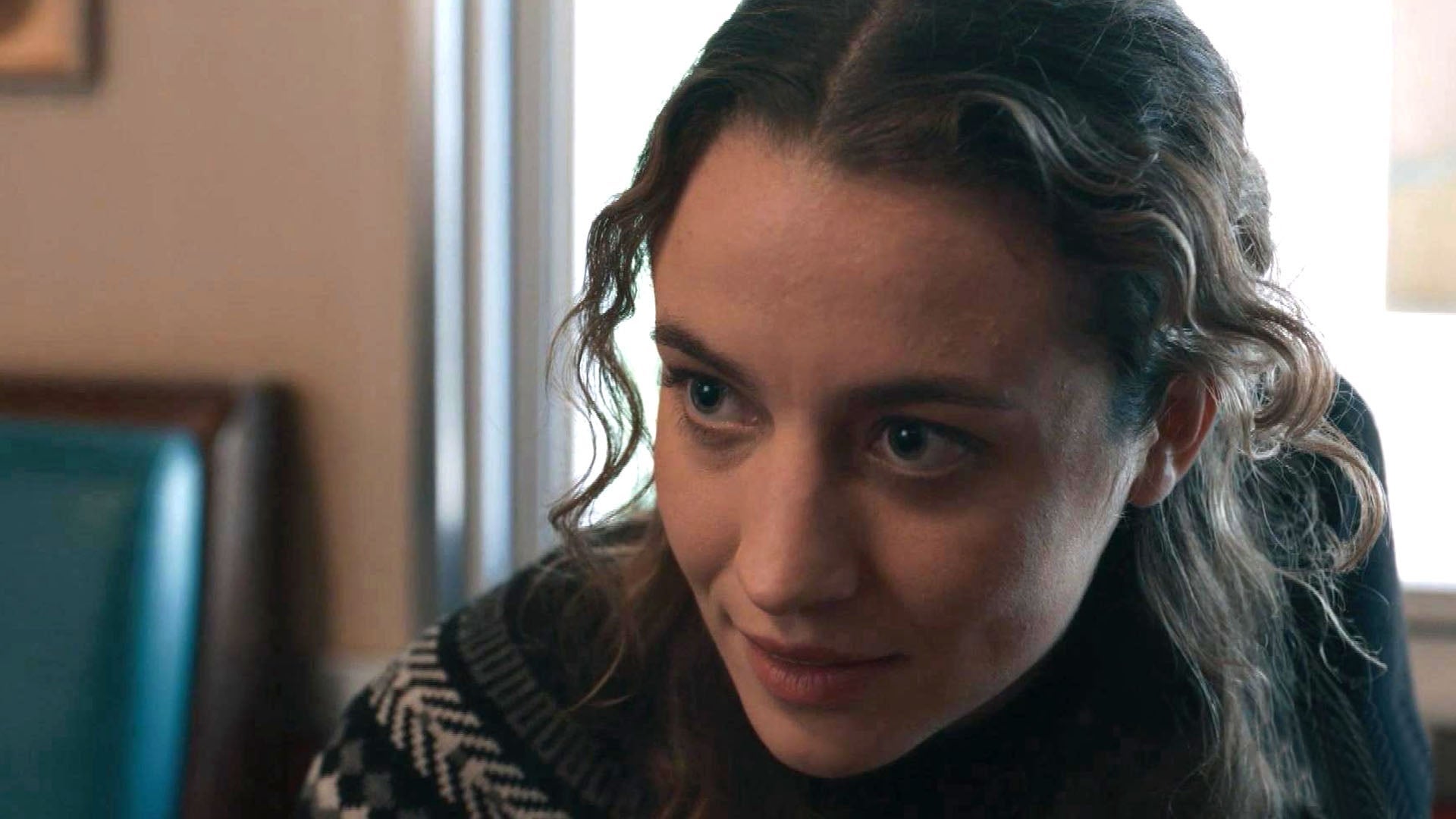 CW's 'The Republic of Sarah' Sneak Peek: Only Way to Save the To…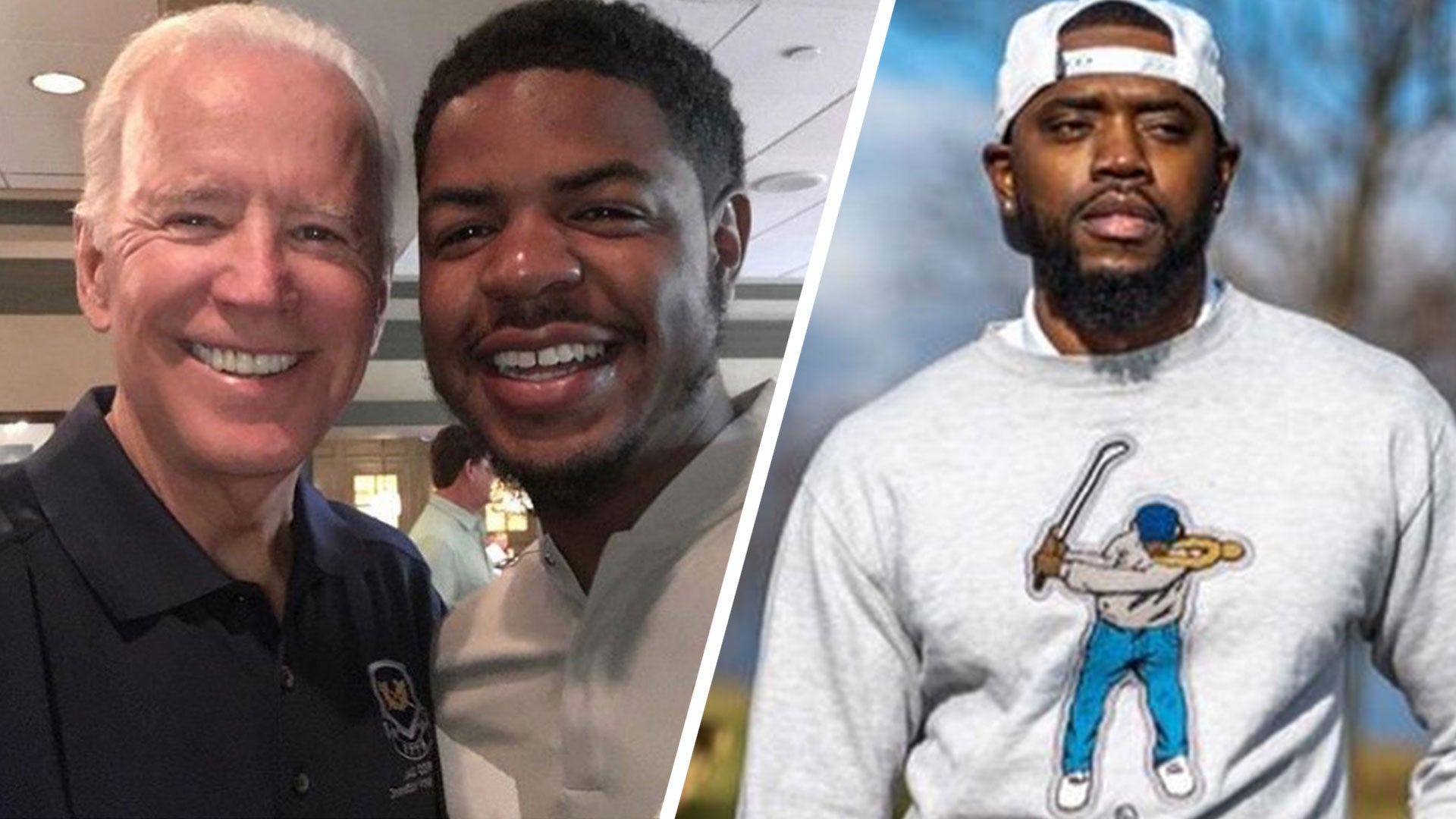 How the Founders of Eastside Golf are Changing the Face of the S…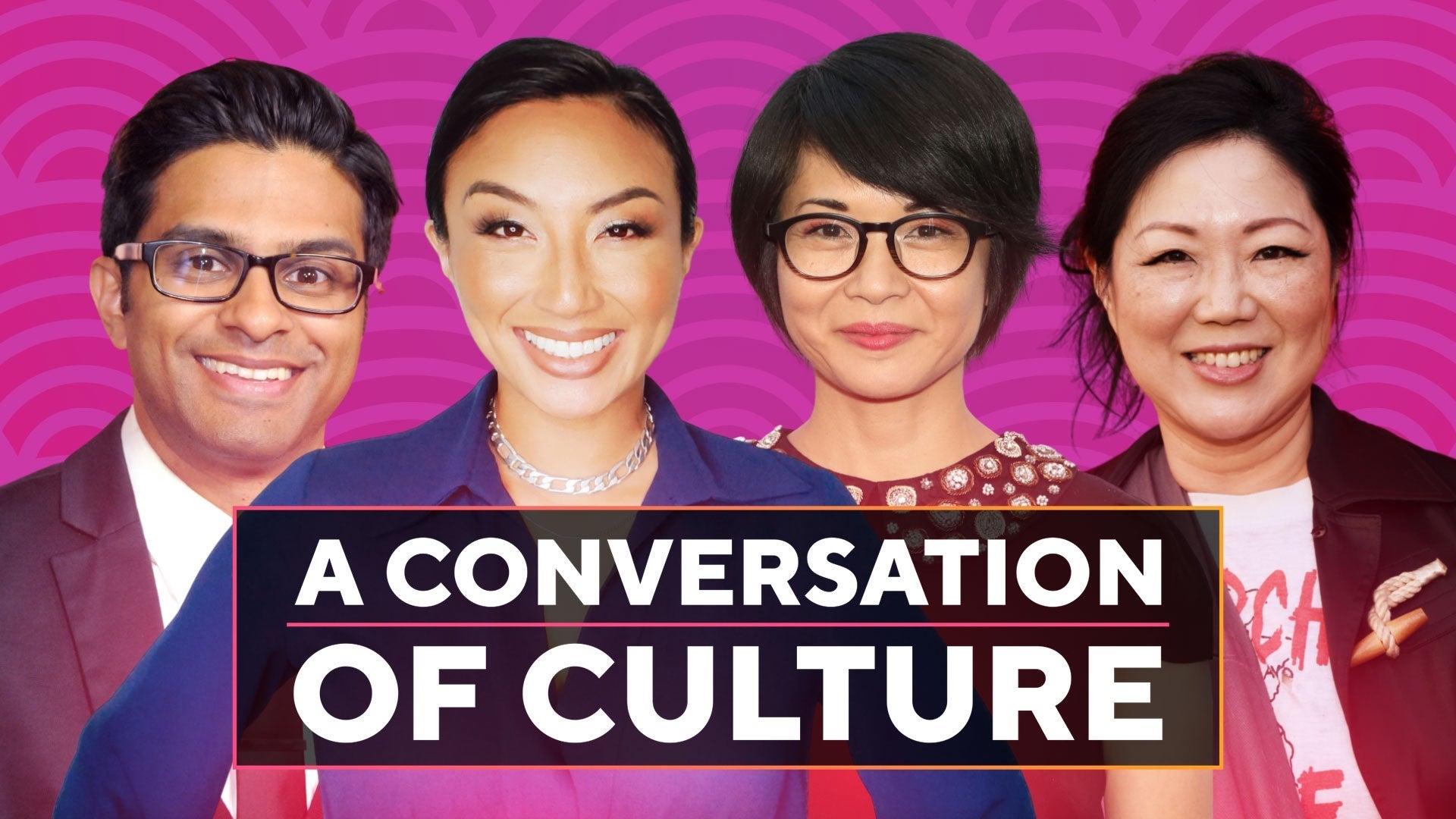 A Conversation of Culture: Asian Stars Speak Out About Life in t…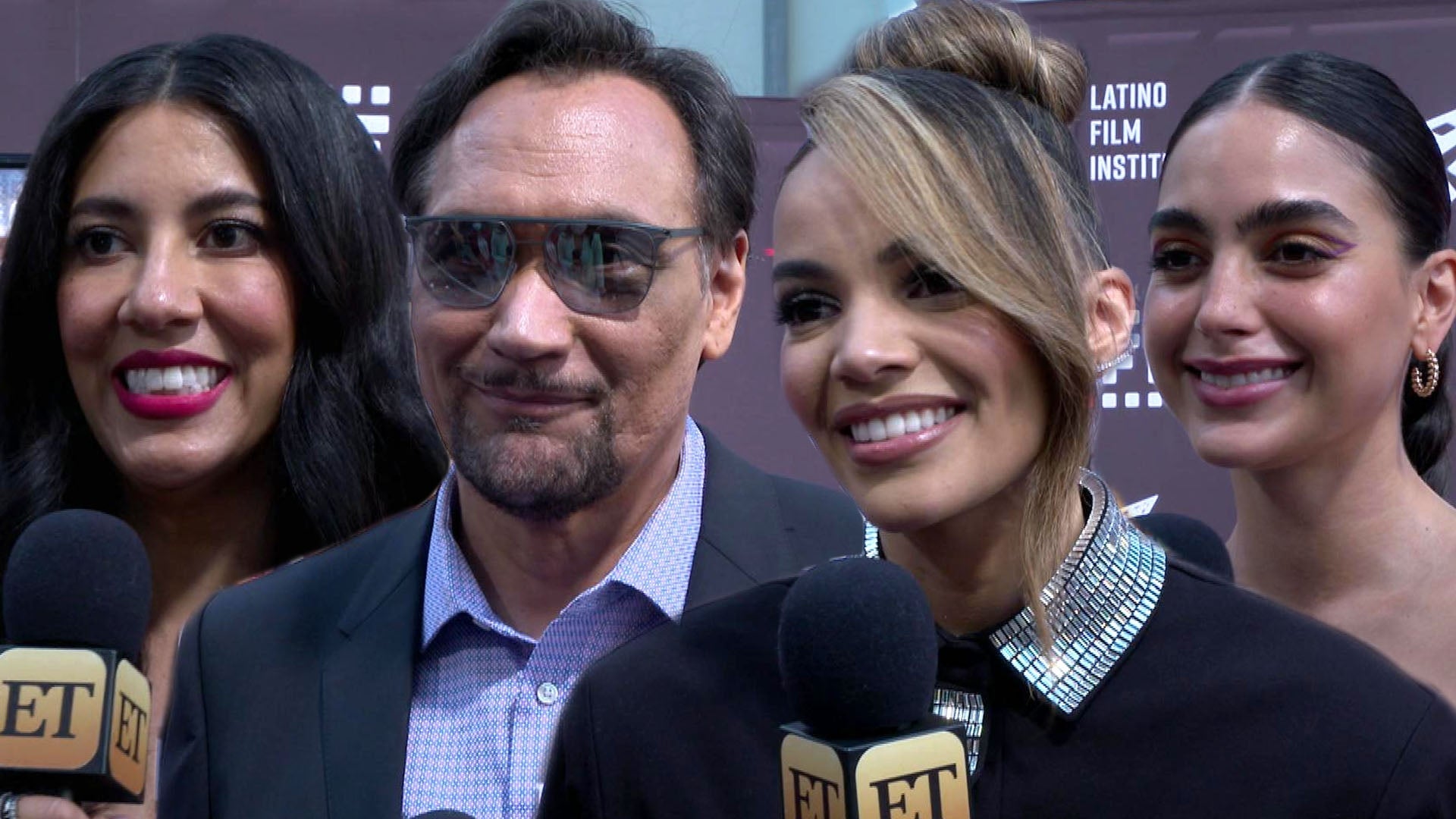 'In the Heights' Cast Is Pushing for a Sequel and Already Has Id…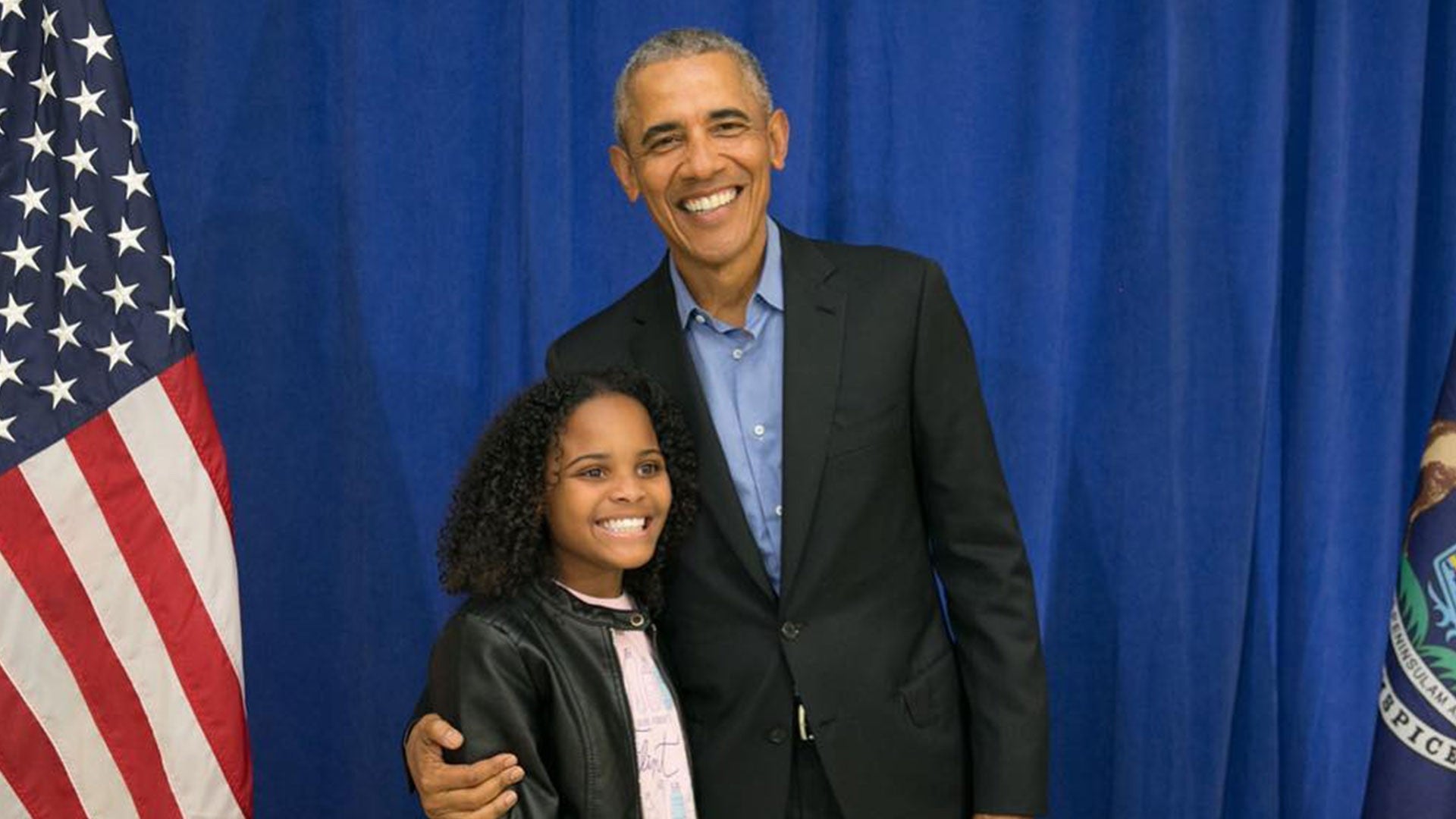 How 13-Year-Old Activist Mari Copeny Is Leading the Fight for Cl…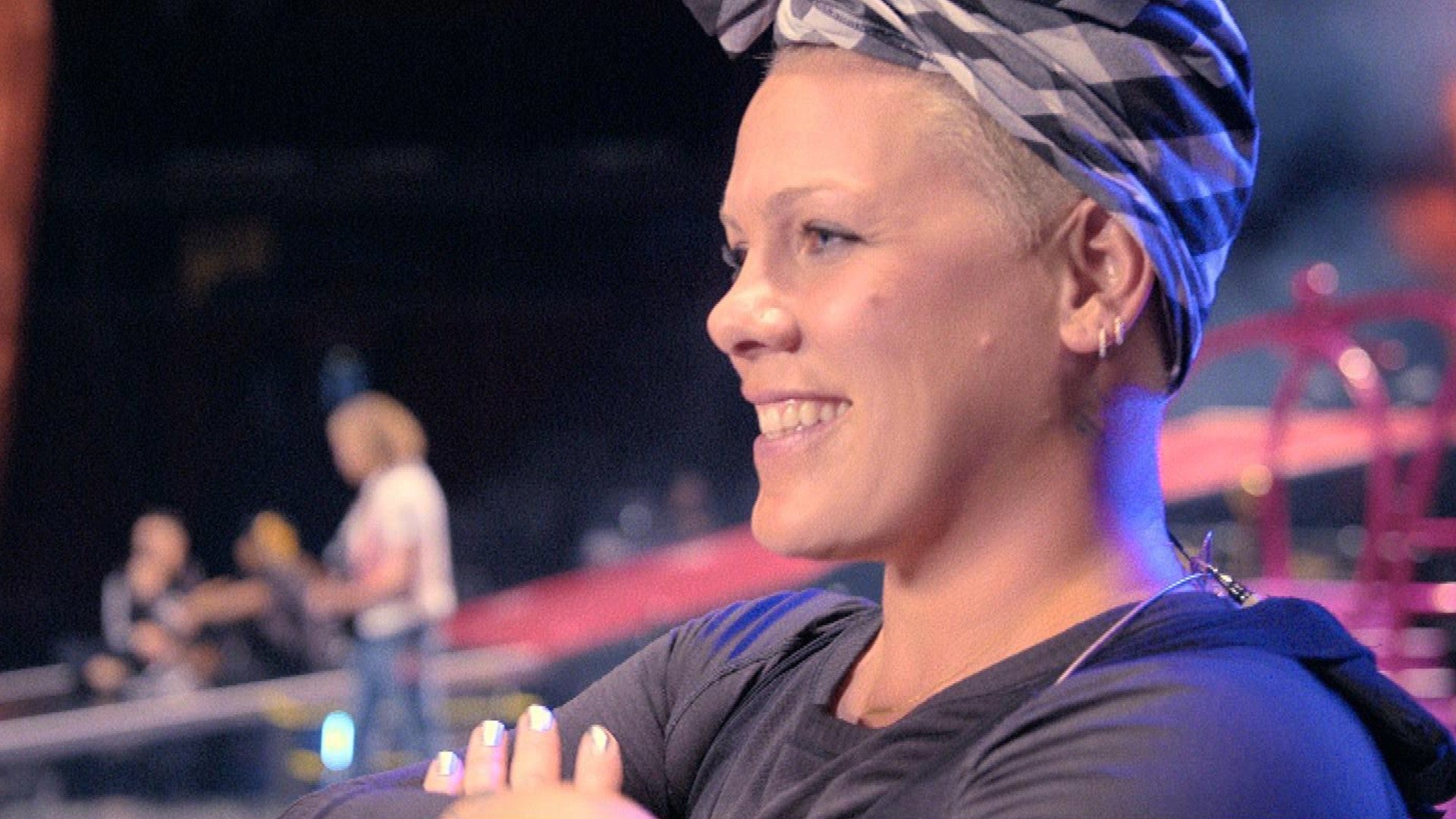 Pink Reveals the Secret of Being a Boss in 'P!NK: All I Know So …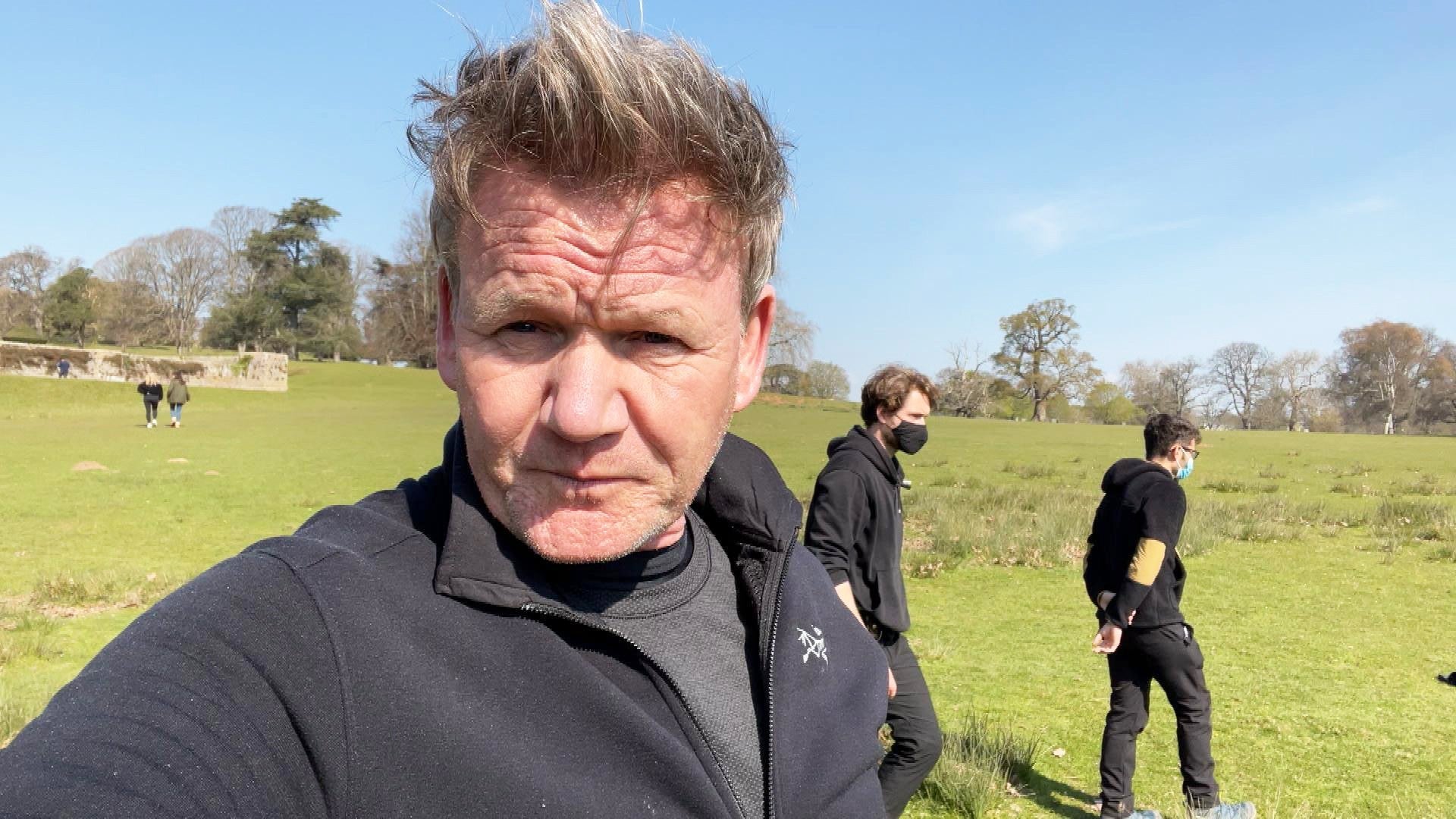 Behind the Scenes of 'Gordon Ramsay: Uncharted' (Exclusive)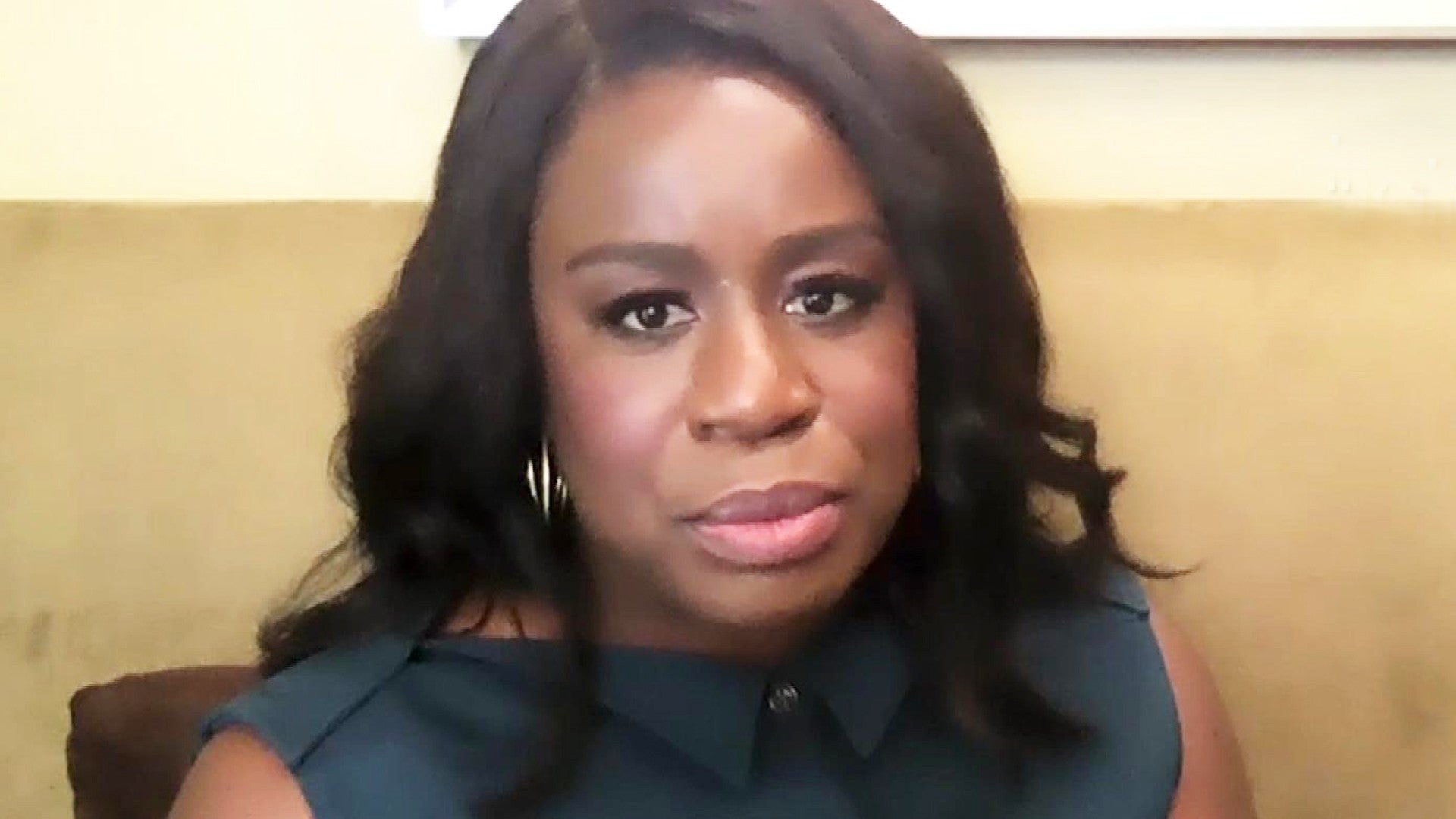 Uzo Aduba Reflects on the Loss of Her Mom (Exclusive)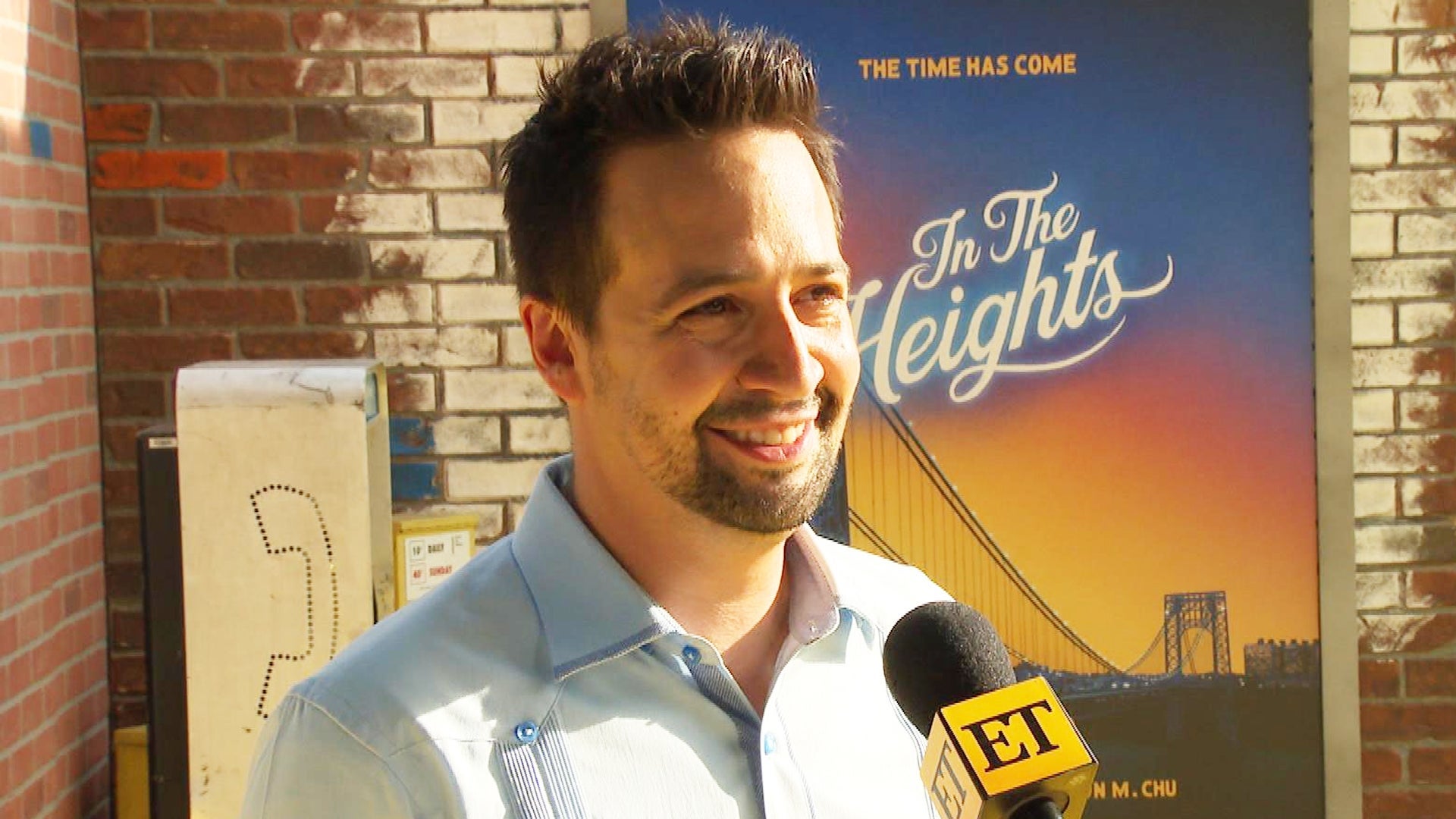 'In the Heights' Creator Lin-Manuel Miranda on His 'Love Letter …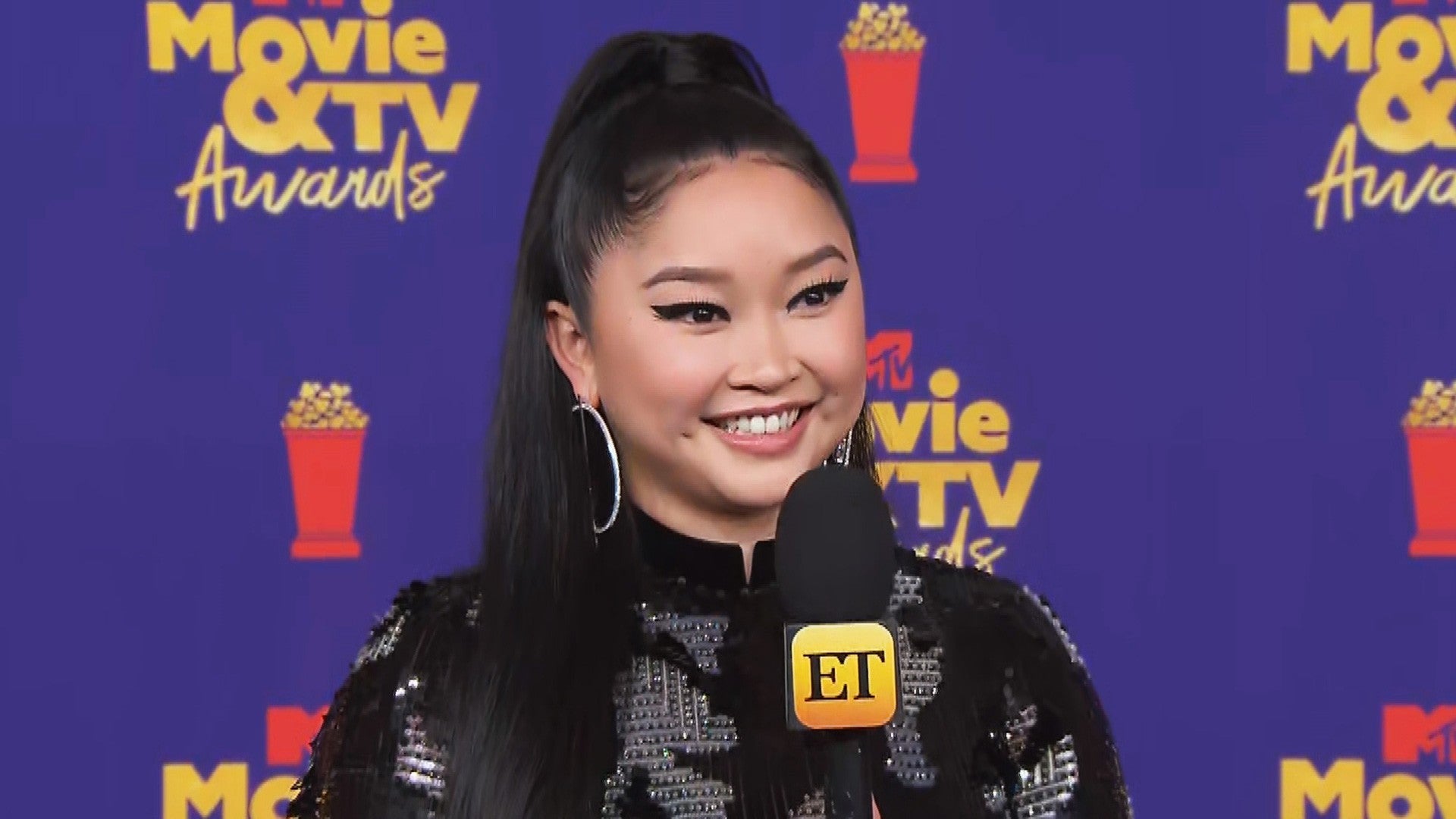 Lana Condor on If She Would Be in The Possible 'To All The Boys'…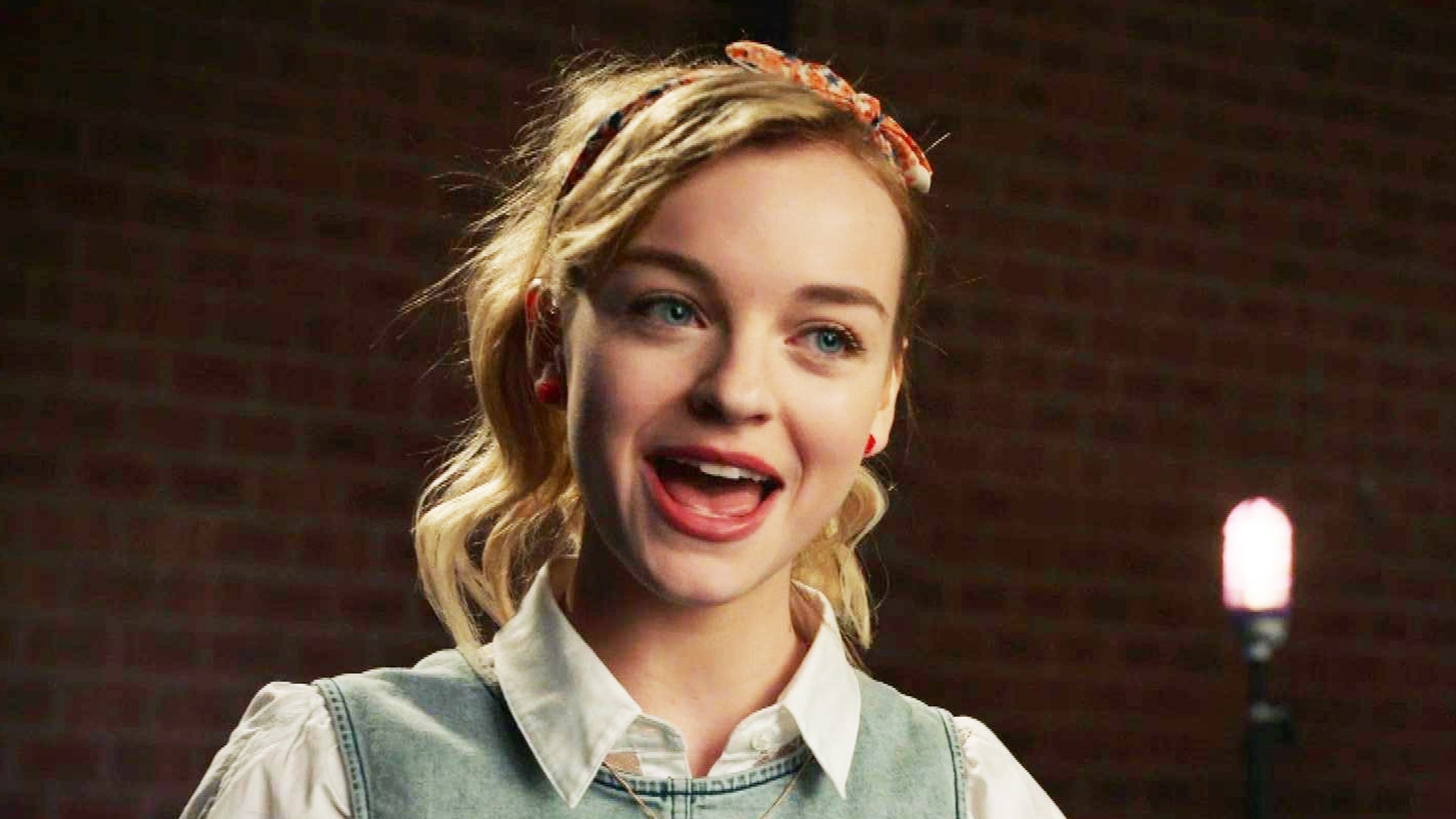 'HSMTMTS' Sneak Peek: Lily Auditions for Belle in 'Beauty and th…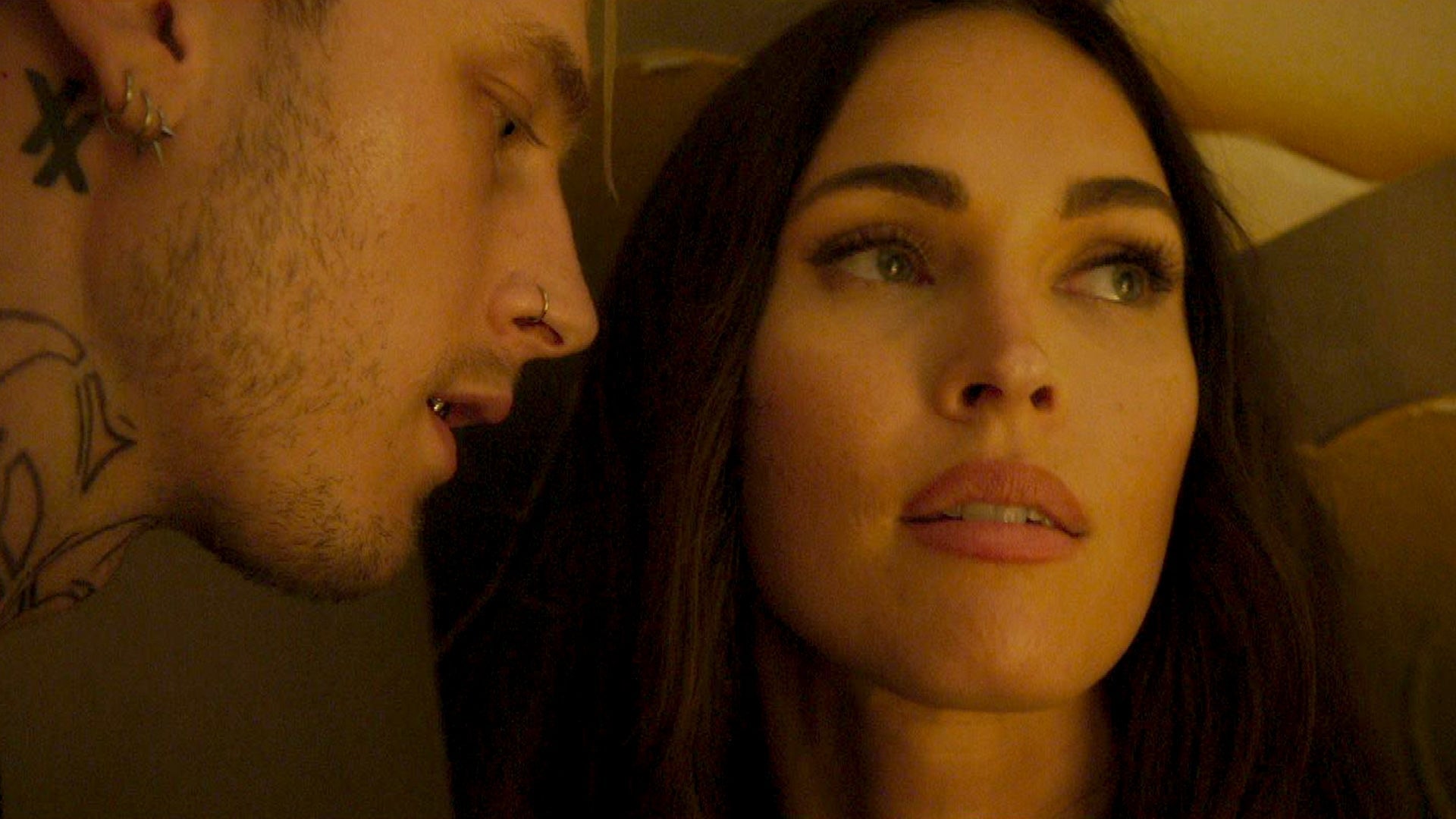 'Midnight in the Switchgrass' Red-Band Trailer Starring Megan Fo…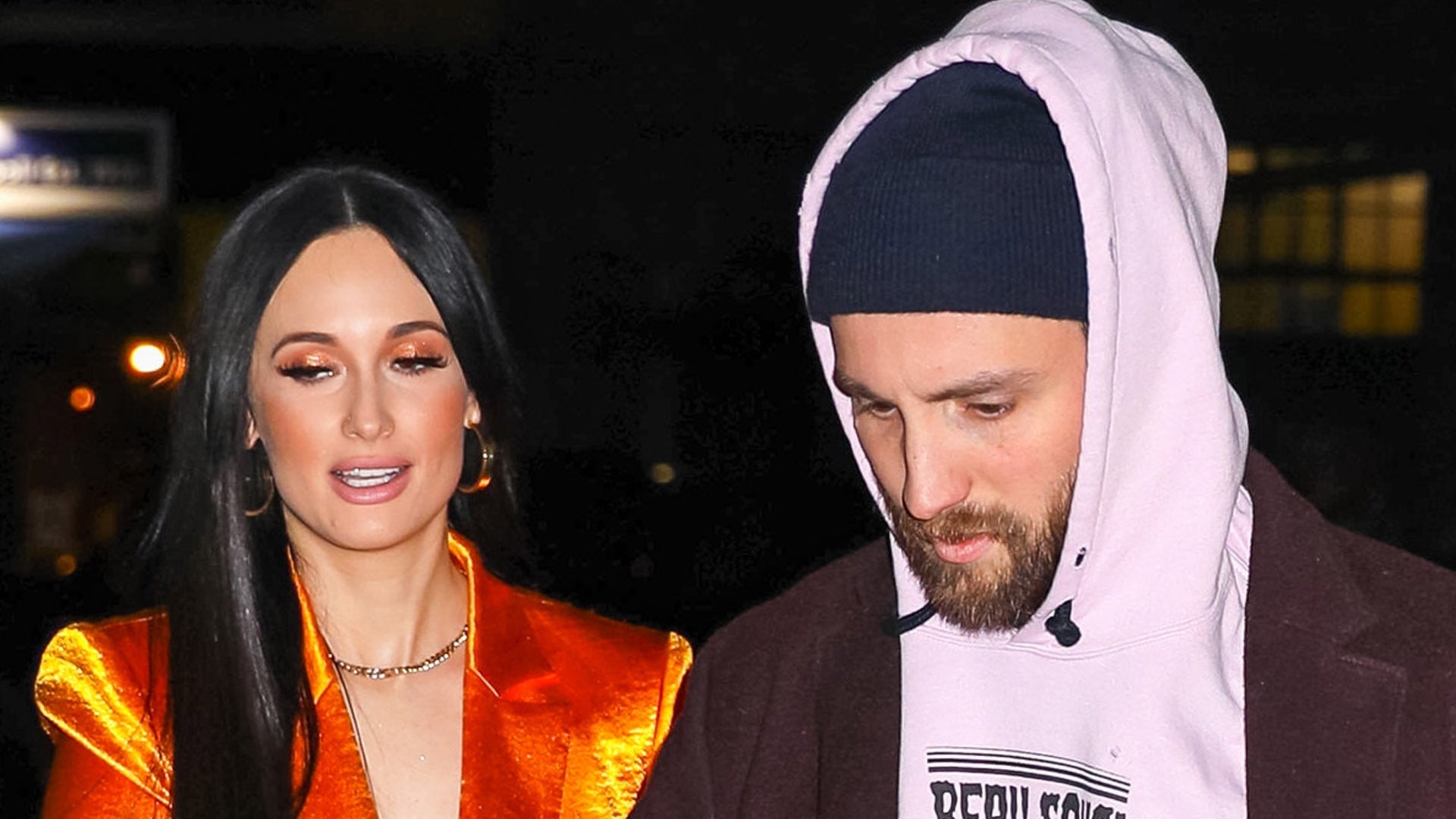 Kacey Musgraves Says She 'Could've Coasted' in Her Marriage for …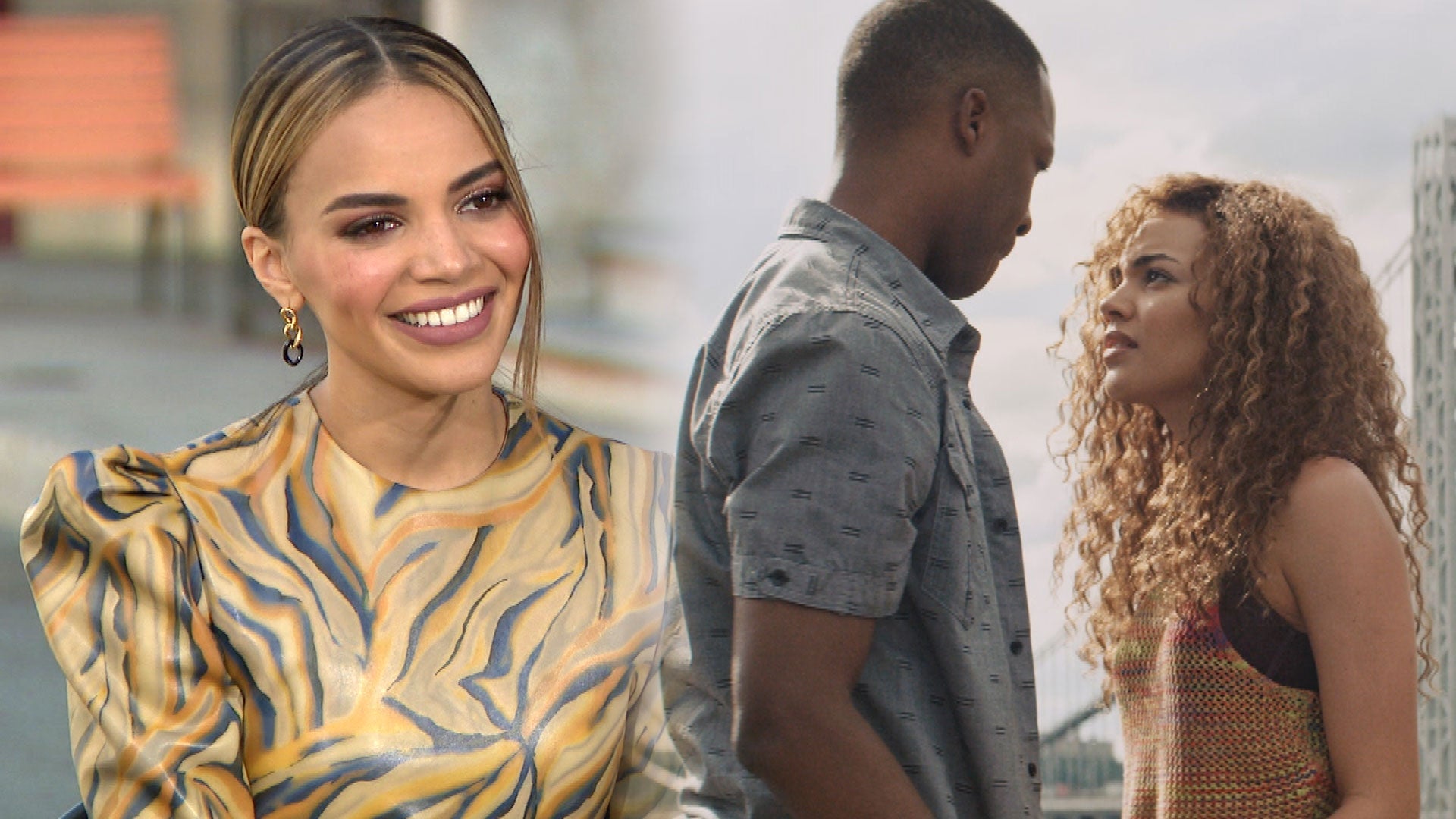 Leslie Grace on 'In the Heights' Being Her Movie Debut and Singi…
Daniel Craig can keep a secret. Simon Pegg? Not so much.
Pegg, 45, accidentally revealed the Skyfall star's role in the highly anticipated film Star Wars: Episode VII -- The Force Awakens.
At the London premiere of Man Up, Pegg told The Sun newspaper, "I wasn't a stormtrooper. Daniel Craig, he was a stormtrooper."
Whoops!
NEWS: 7 of the Coolest Moments From the New Spectre Trailer
Realizing he had just let a hefty cat out of the bag, the Shaun of the Dead star quickly added, "I shouldn't have said that."
It was rumored that the man also known as James Bond had a role in the upcoming Star Wars movie, but no one was quite sure what that cameo role was. Thanks to Pegg's slip of the tongue, now we do!
"Daniel asked for some sort of secret cameo role -- and was happy to have his name left off the posters," an insider told The Sun.
Now the real mystery to solve when Star Wars hits the big screen on December 18 is figuring out which stormtrooper the 47-year-old actor plays. But what's Pegg's role in the movie? That's one secret the British actor hasn't managed to spill yet -- if he's in it at all.
After all, there is one important thing to remember about this Craig news -- Pegg is a jokester who happens to be good friends with J.J. Abrams. He spilled this secret when he was asked about his own highly speculated role in Star Wars, so there's a chance this is a well-played prank on Pegg's part. Here's to hoping he's not messing with us, though!
Thankfully, Craig will be far less covered up when he plays Bond for a fourth time this year. The 24th Bond film, Spectre, will be out November 6, just ahead of Star Wars' release.
Wouldn't you rather see Craig in a bathing suit over a Stormtroopers suit anyway?
We thought so.
Watch new scenes from The Force Awakens below.
Related Gallery