News
Did ABC Miss the Mark With Its Bill Cosby Interview?
By
ABC's Bill Cosby Softball, Did They Miss the Mark?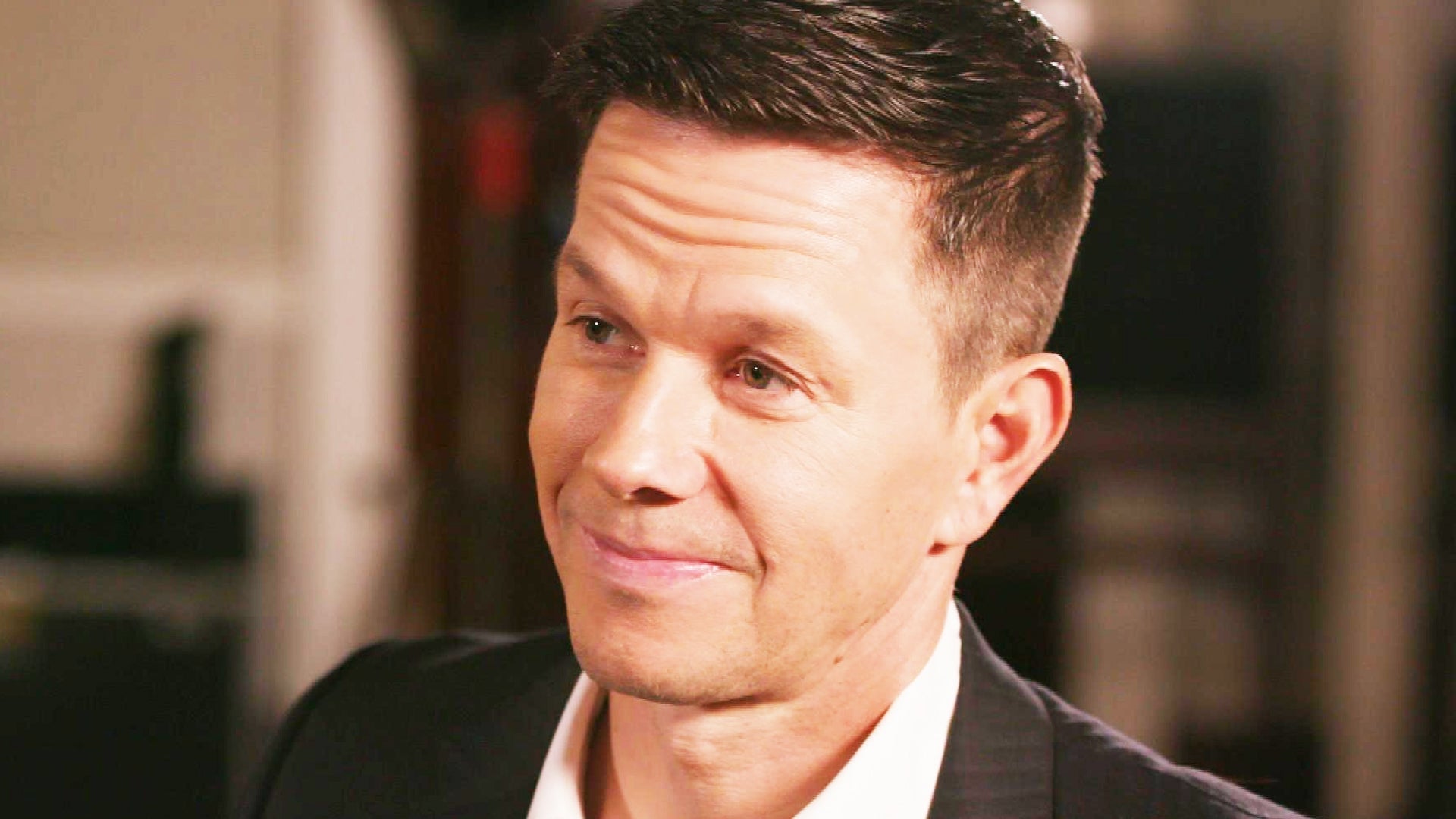 Behind the Scenes of 'Infinite' Starring Mark Wahlberg (Exclusiv…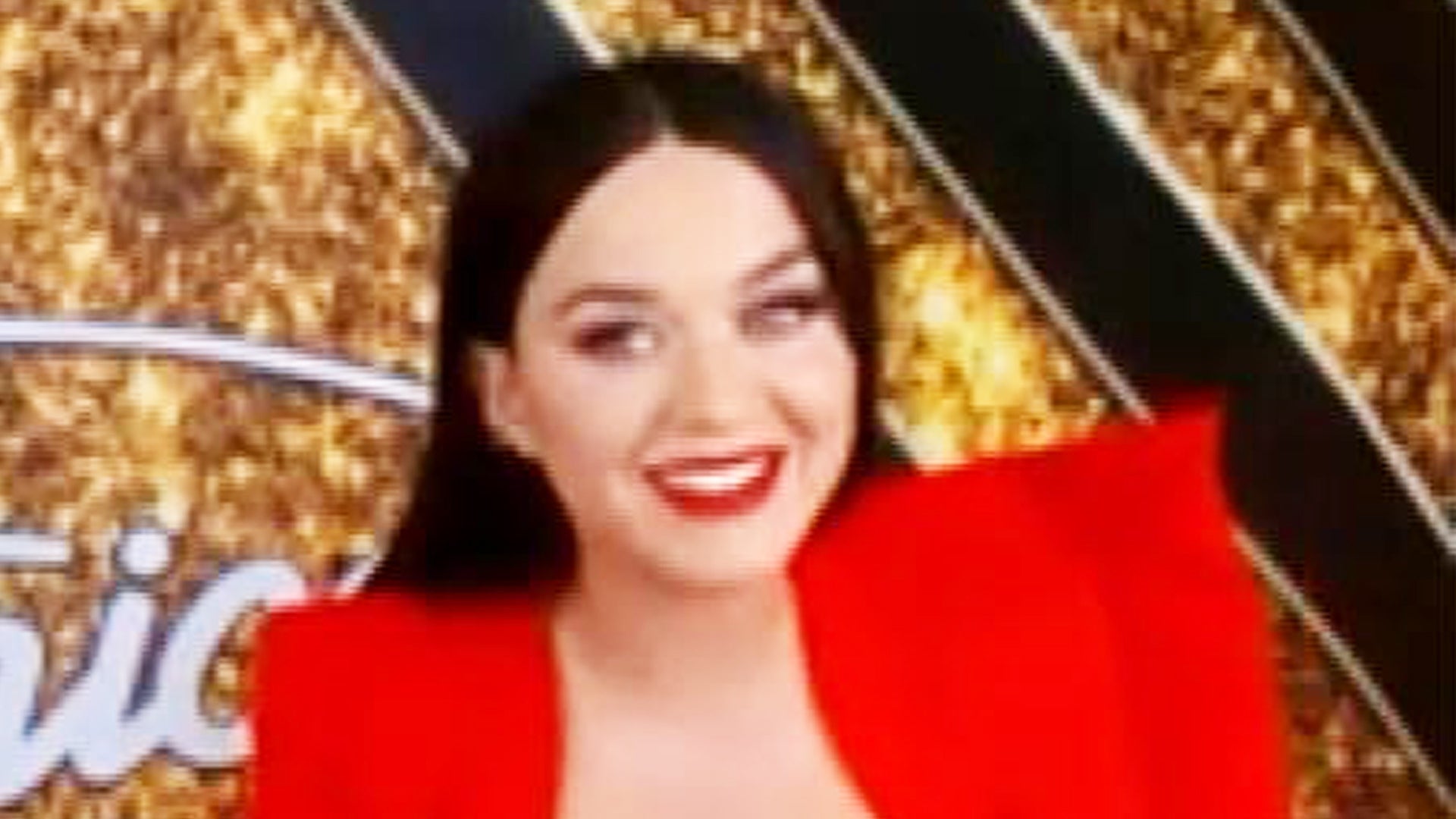 'American Idol' Judges on Finally Being Able to Have a Group Hug…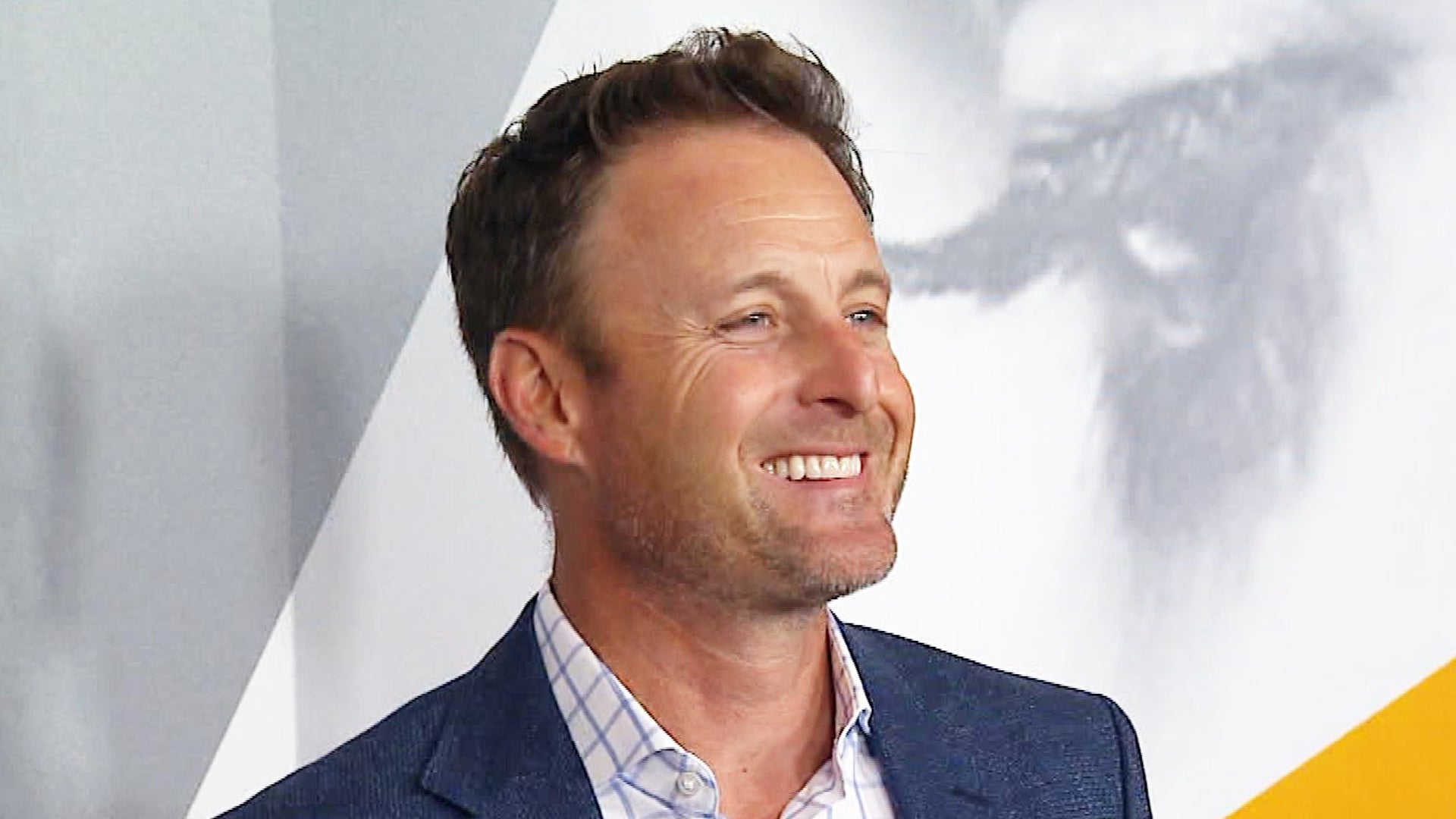 Inside Chris Harrison's Multimillion-Dollar 'Bachelor' Payout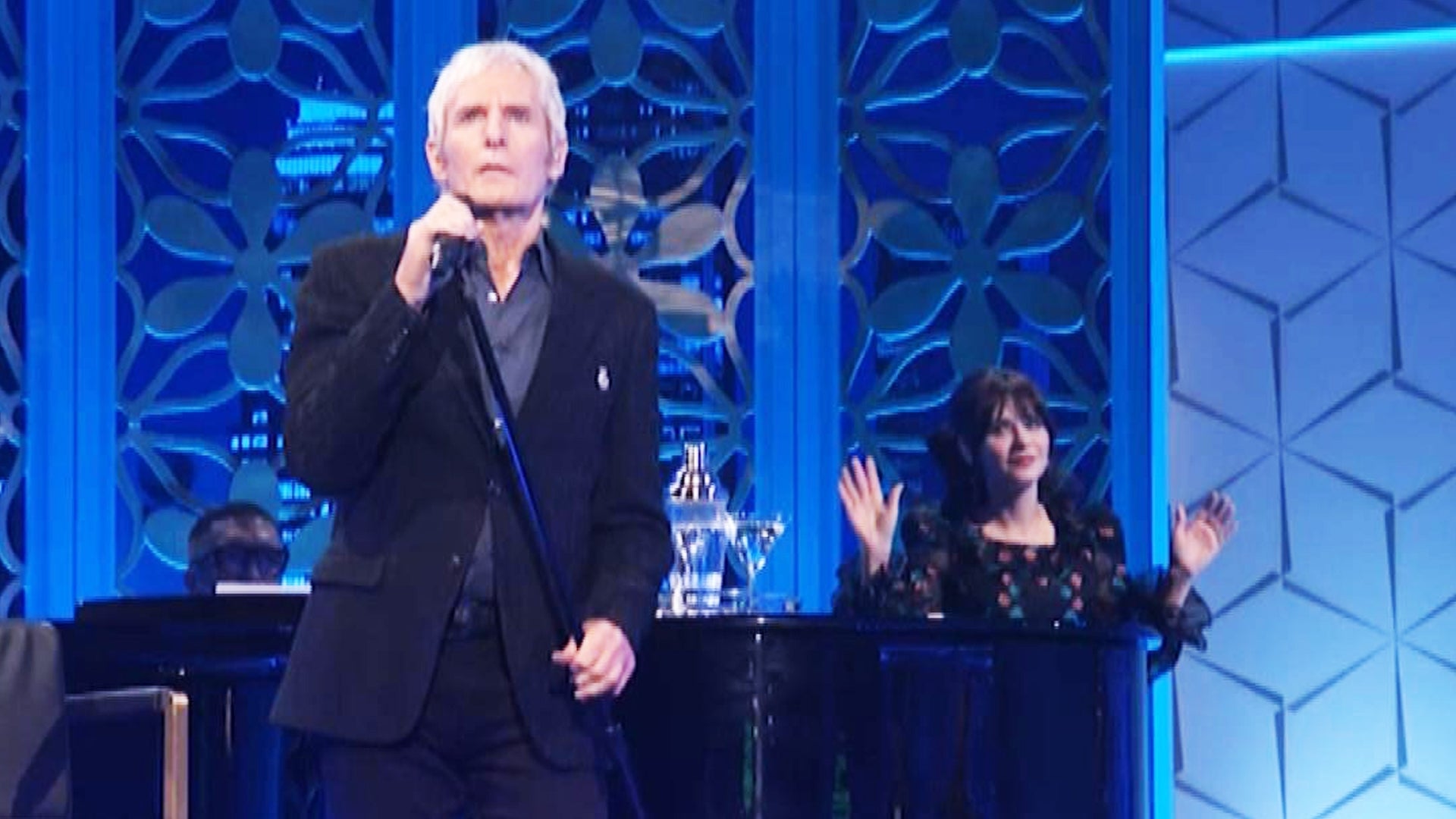 Zooey Deschanel and Michael Bolton Sing Their Way to Your Heart …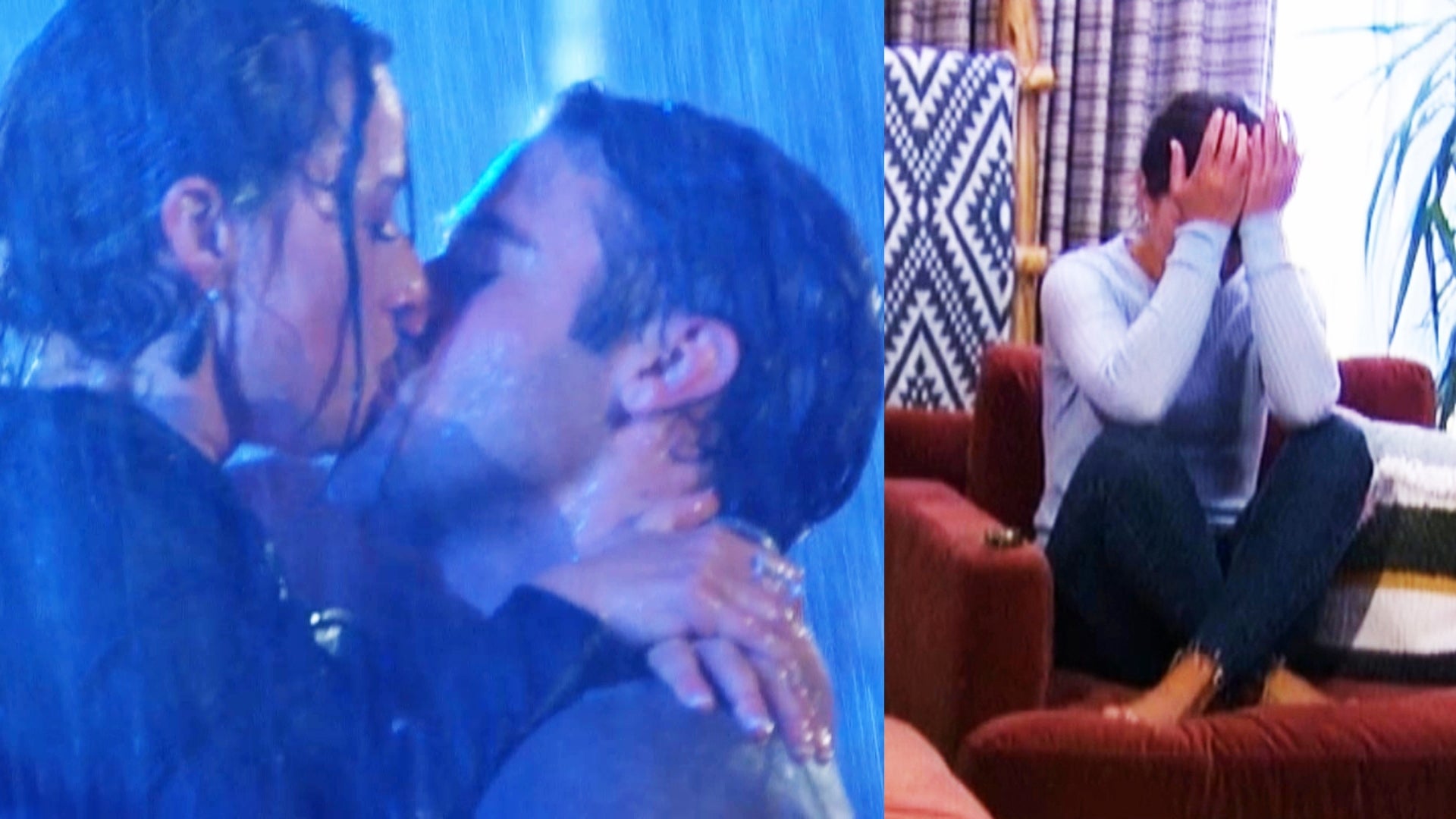 'Bachelorette' Katie Thurston Cries and Makes Out in the Rain in…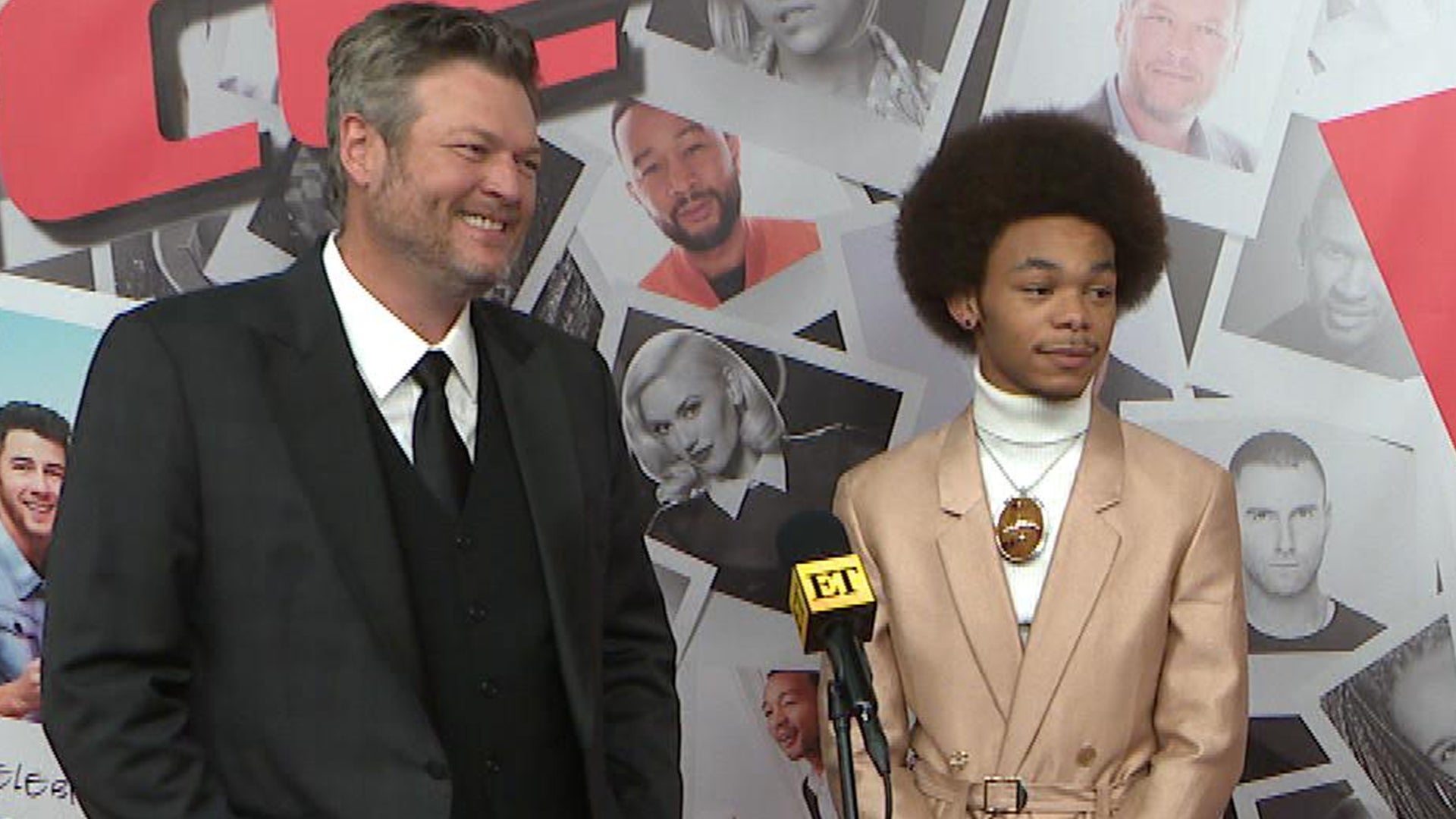 'The Voice' Finale: Blake Shelton Says He'll Miss Nick Jonas 'Li…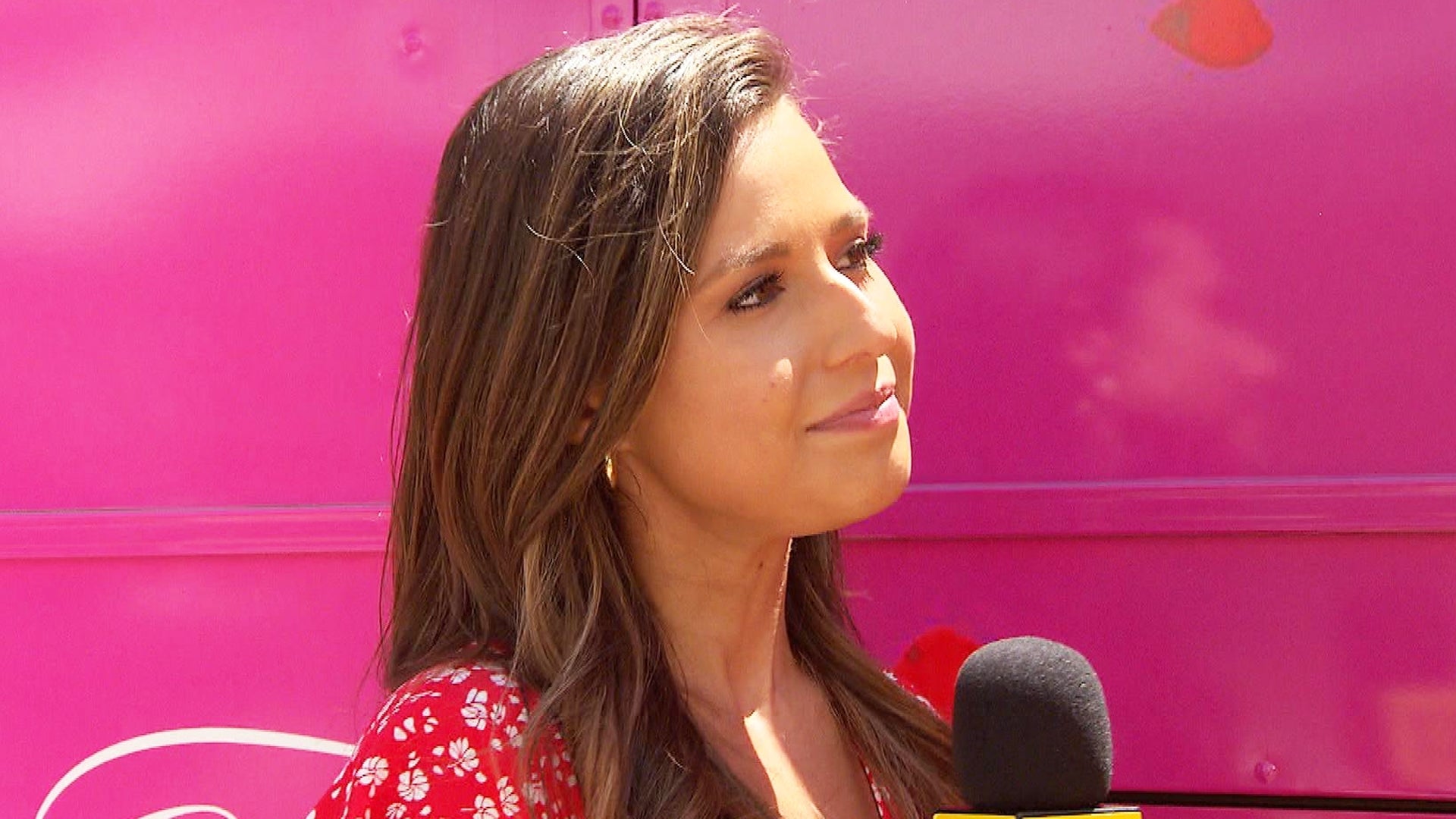 'Bachelorette' Katie Thurston on Whether Chris Harrison Should R…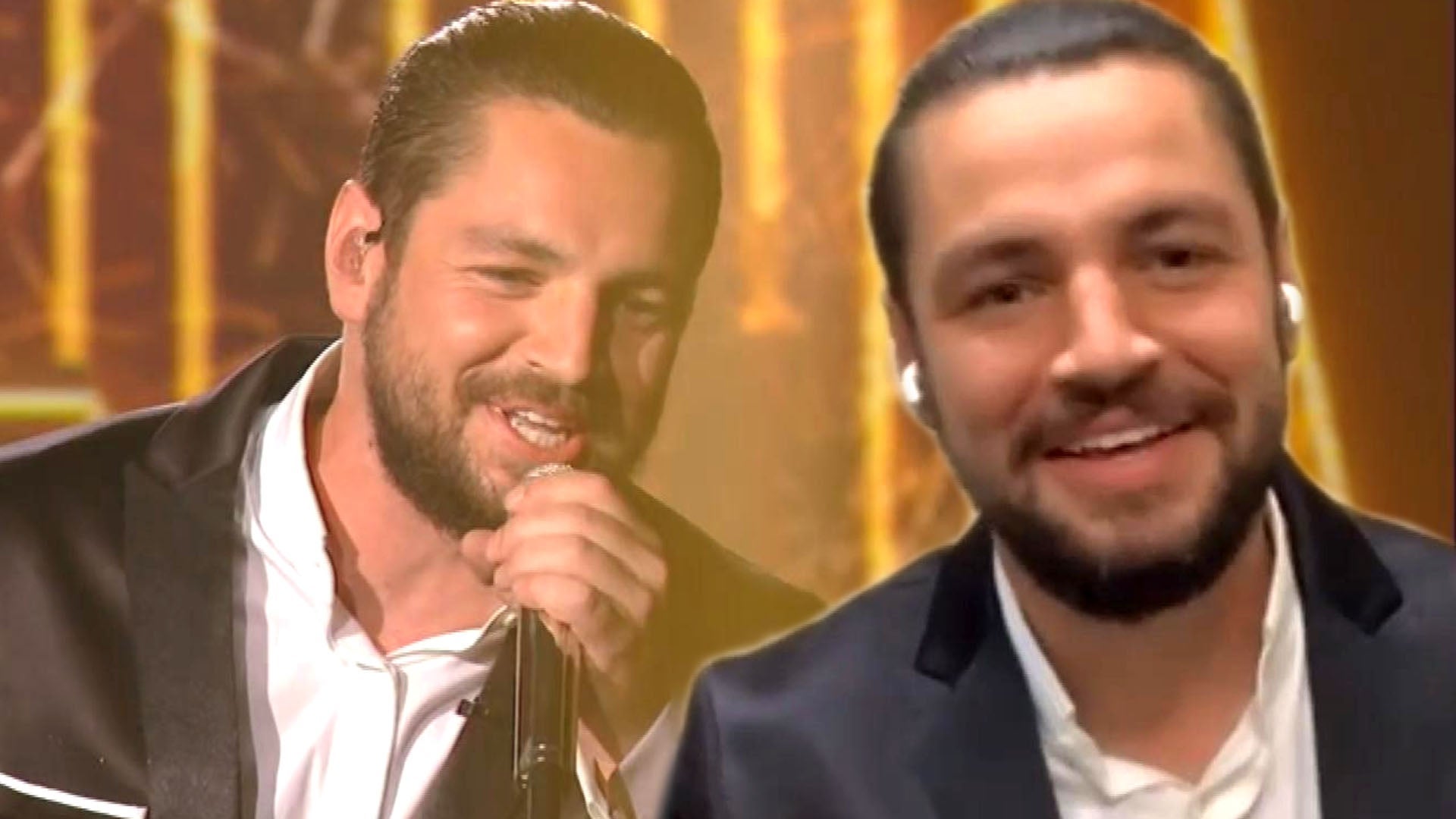 'American Idol' Winner Chayce Beckham on How He's Celebrating Hi…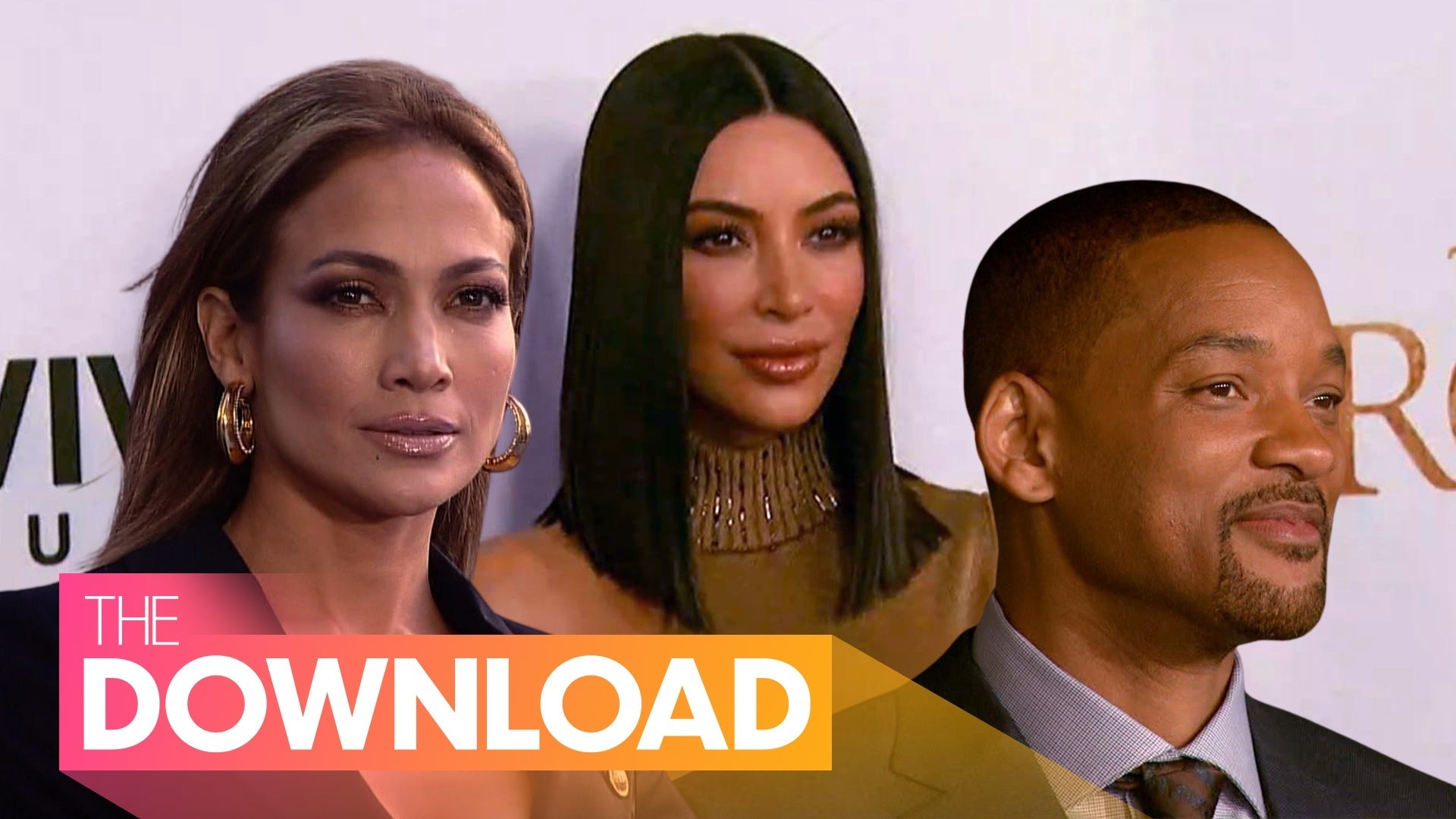 J.Lo and Ben Are 'Very Serious,' Kim Kardashian Won't Give Up Se…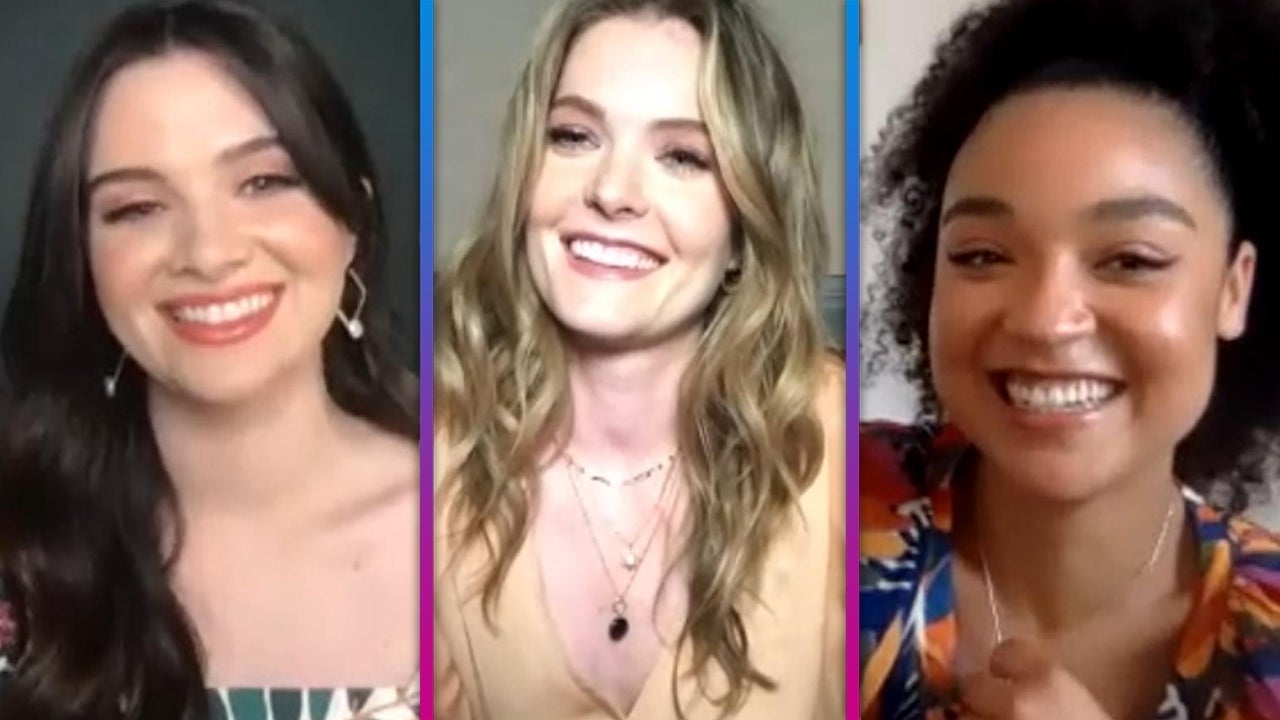 'The Bold Type' Stars Tease Season 5 and Which Storyline They Wo…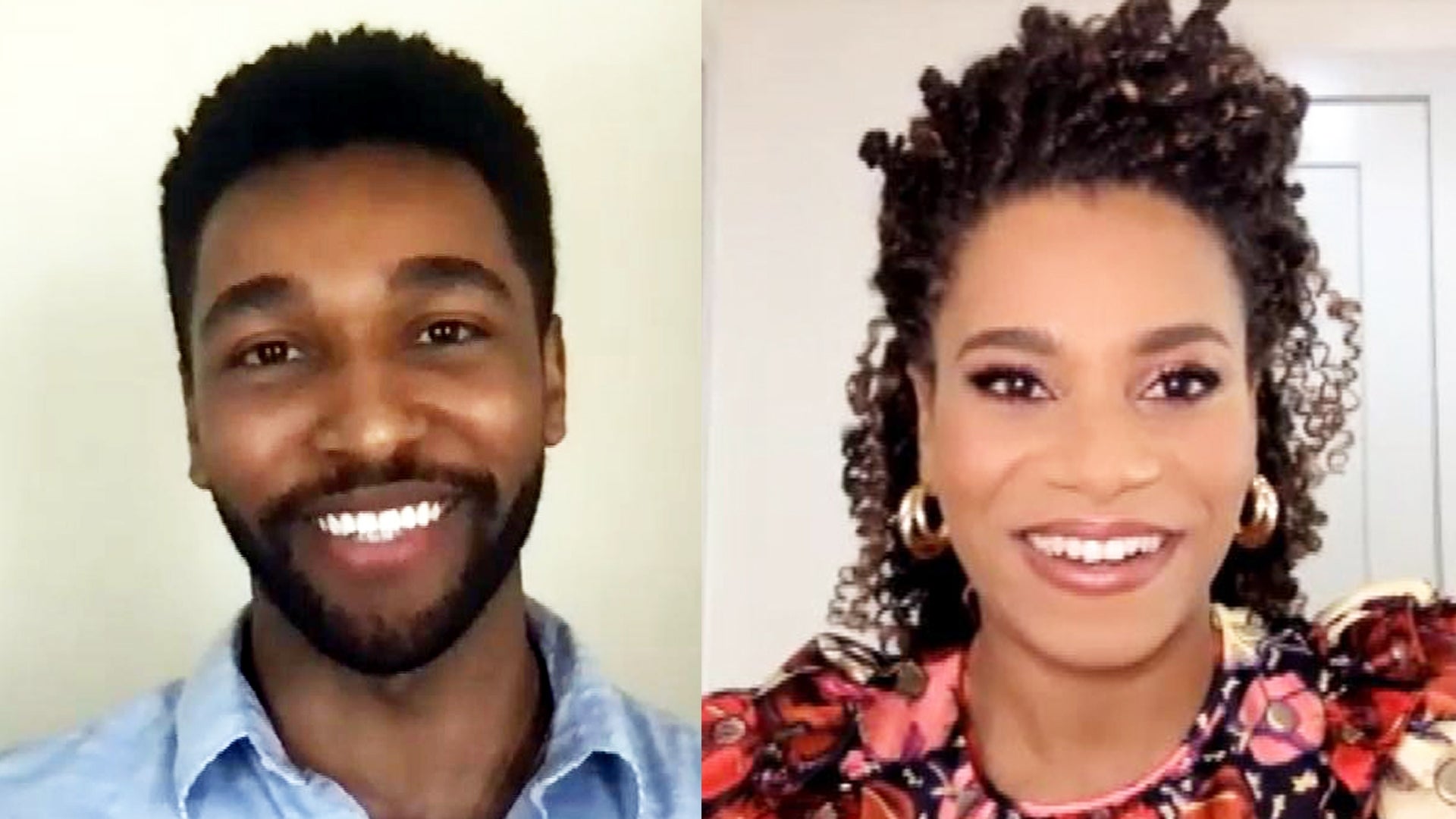 'Grey's Anatomy' Cast Members Talk Season 17 Finale Cliffhanger …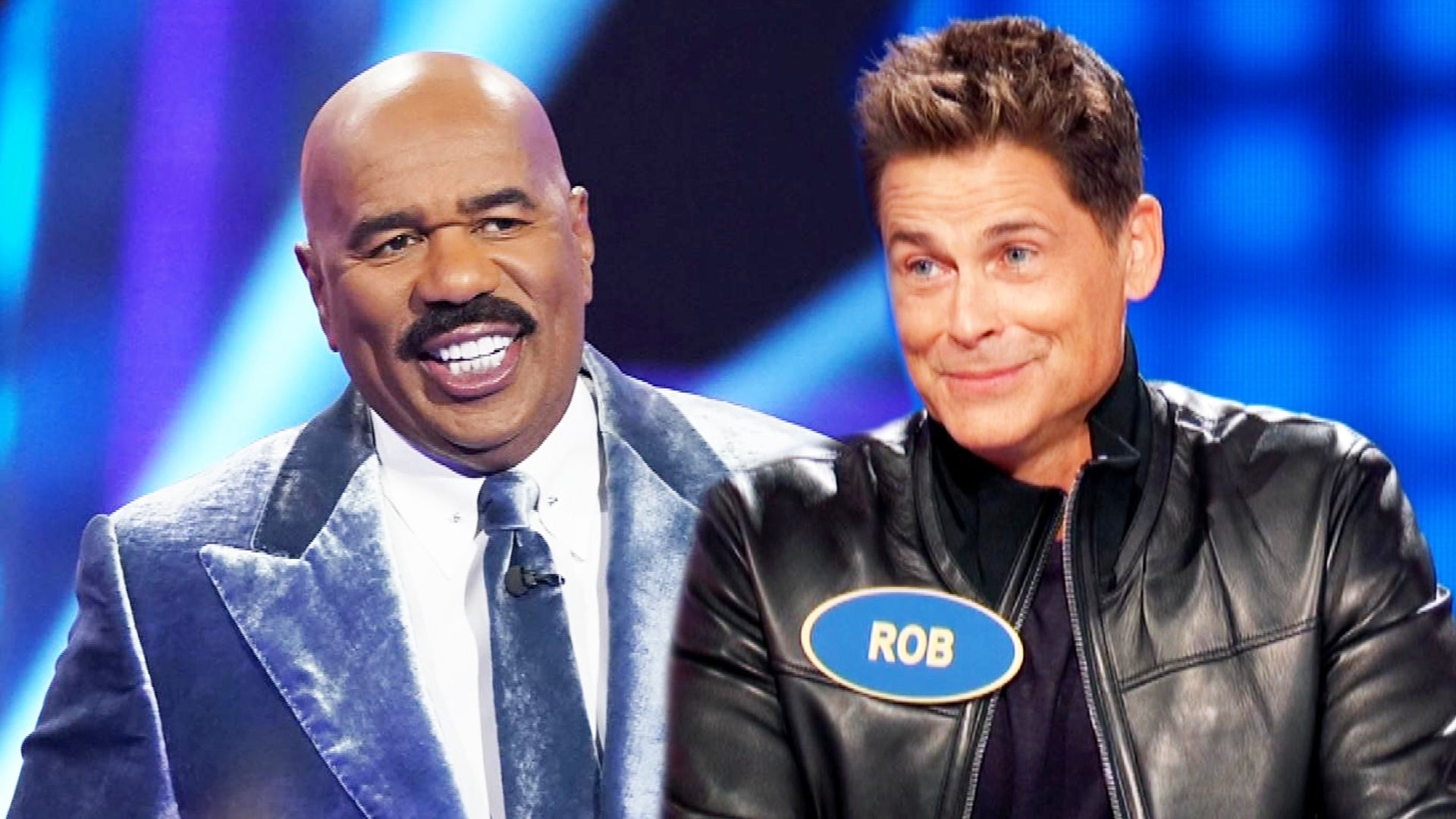 Steve Harvey Teases New Season of 'Celebrity Family Feud'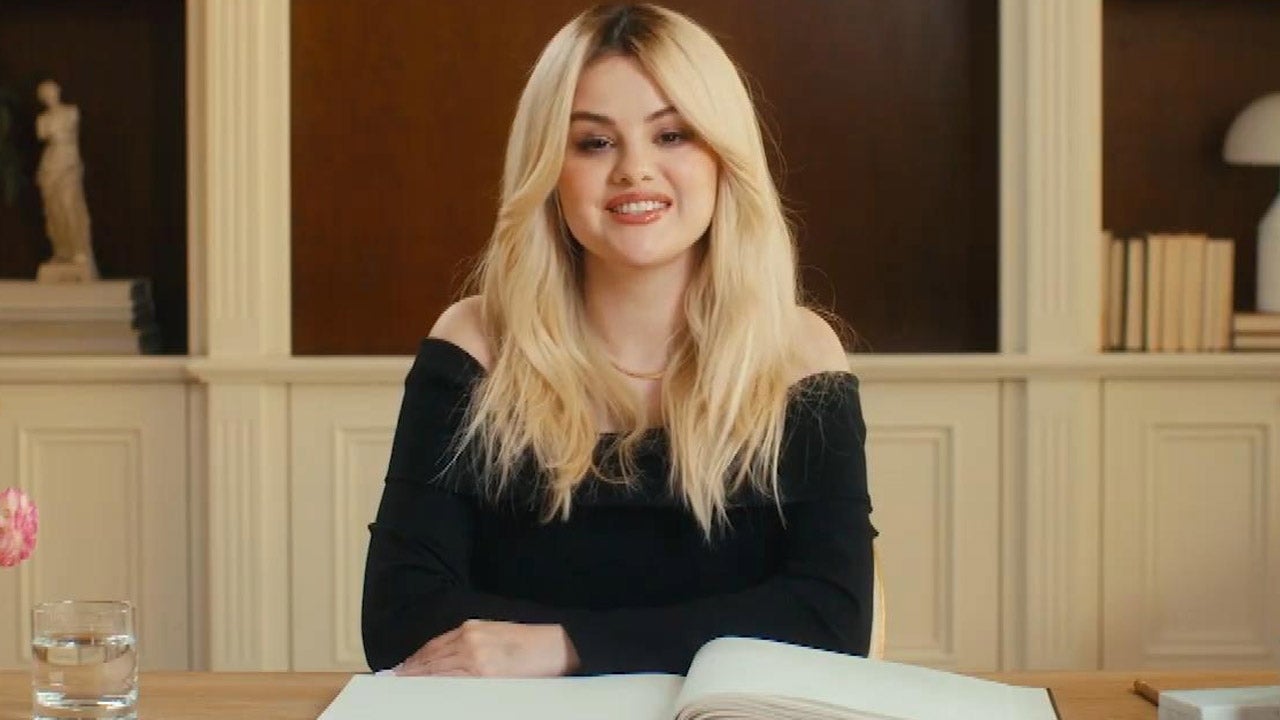 Selena Gomez Talks Weight Struggles and Self-Care While Looking …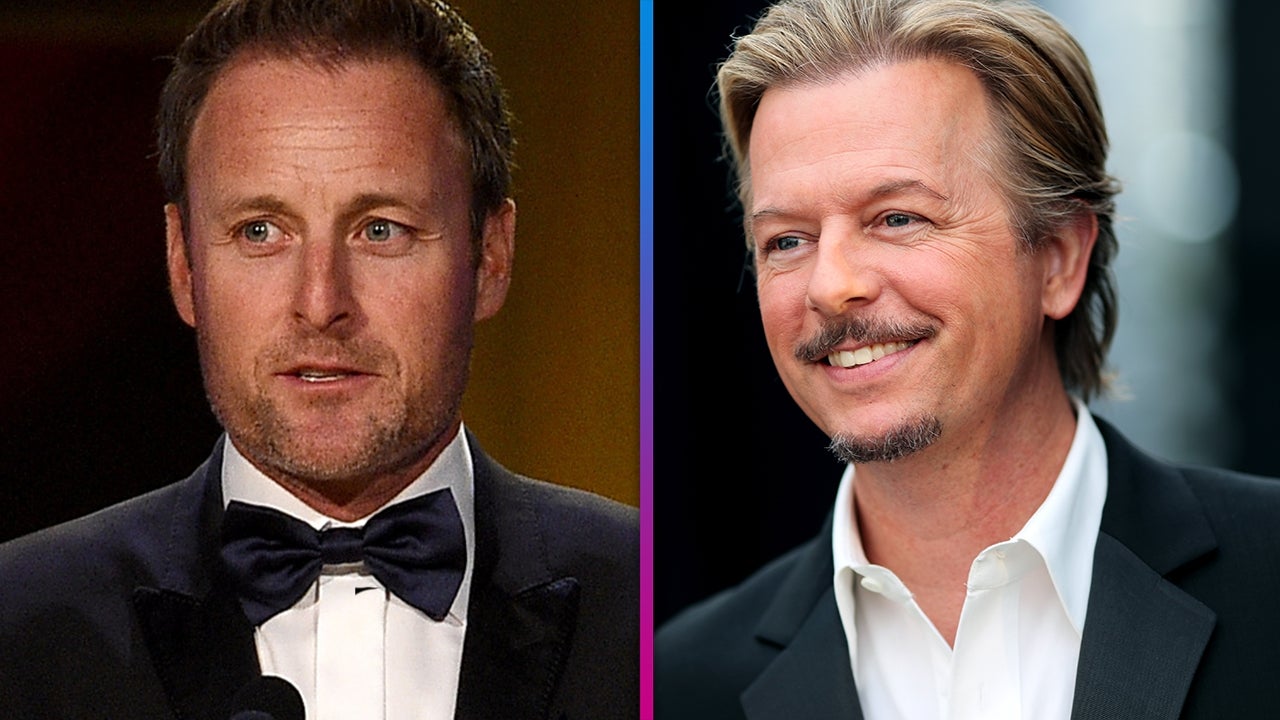 Chris Harrison Will Not Host 'Bachelor in Paradise,' David Spade…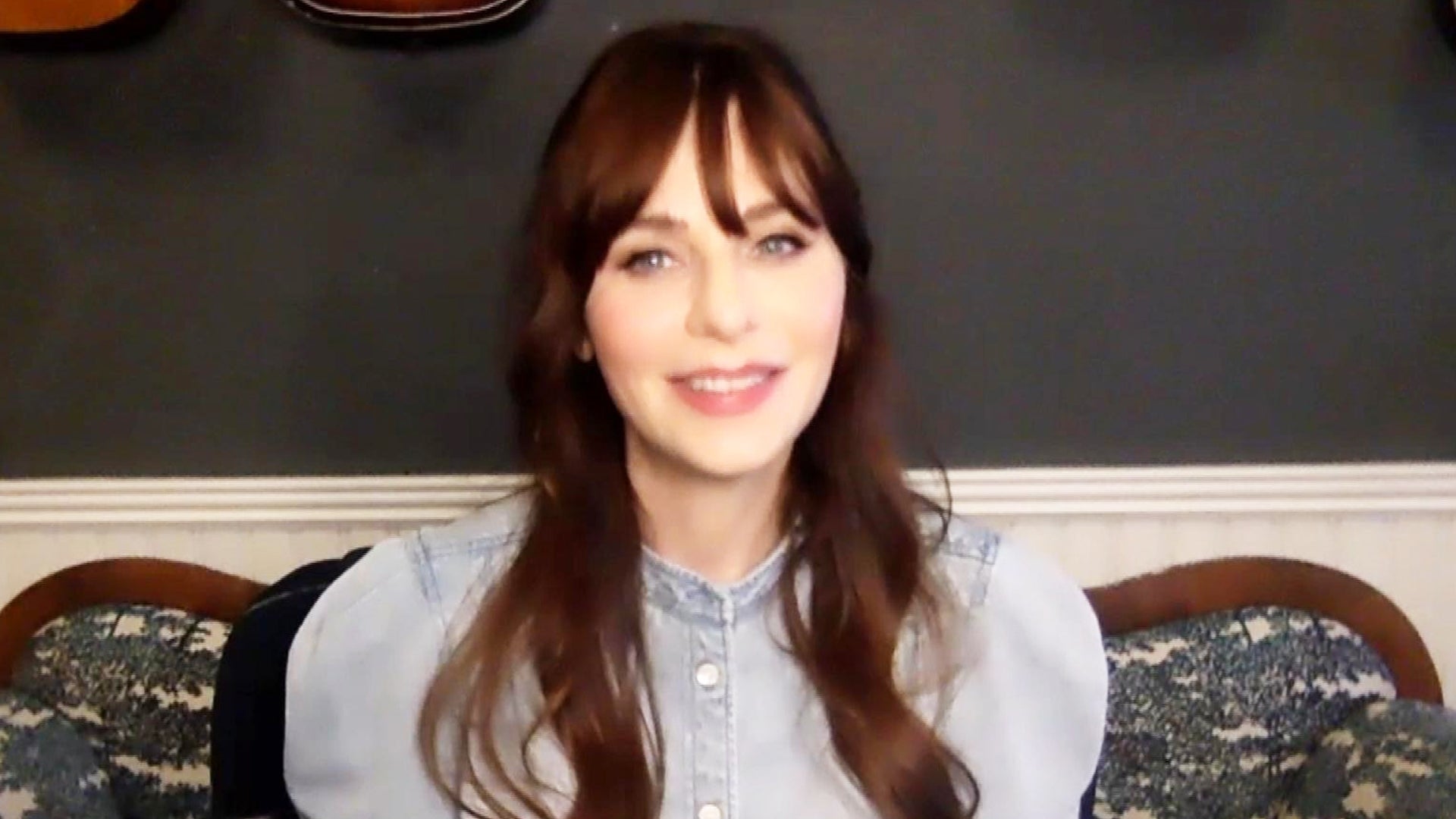 Zooey Deschanel Reveals What She and Boyfriend Jonathan Scott Di…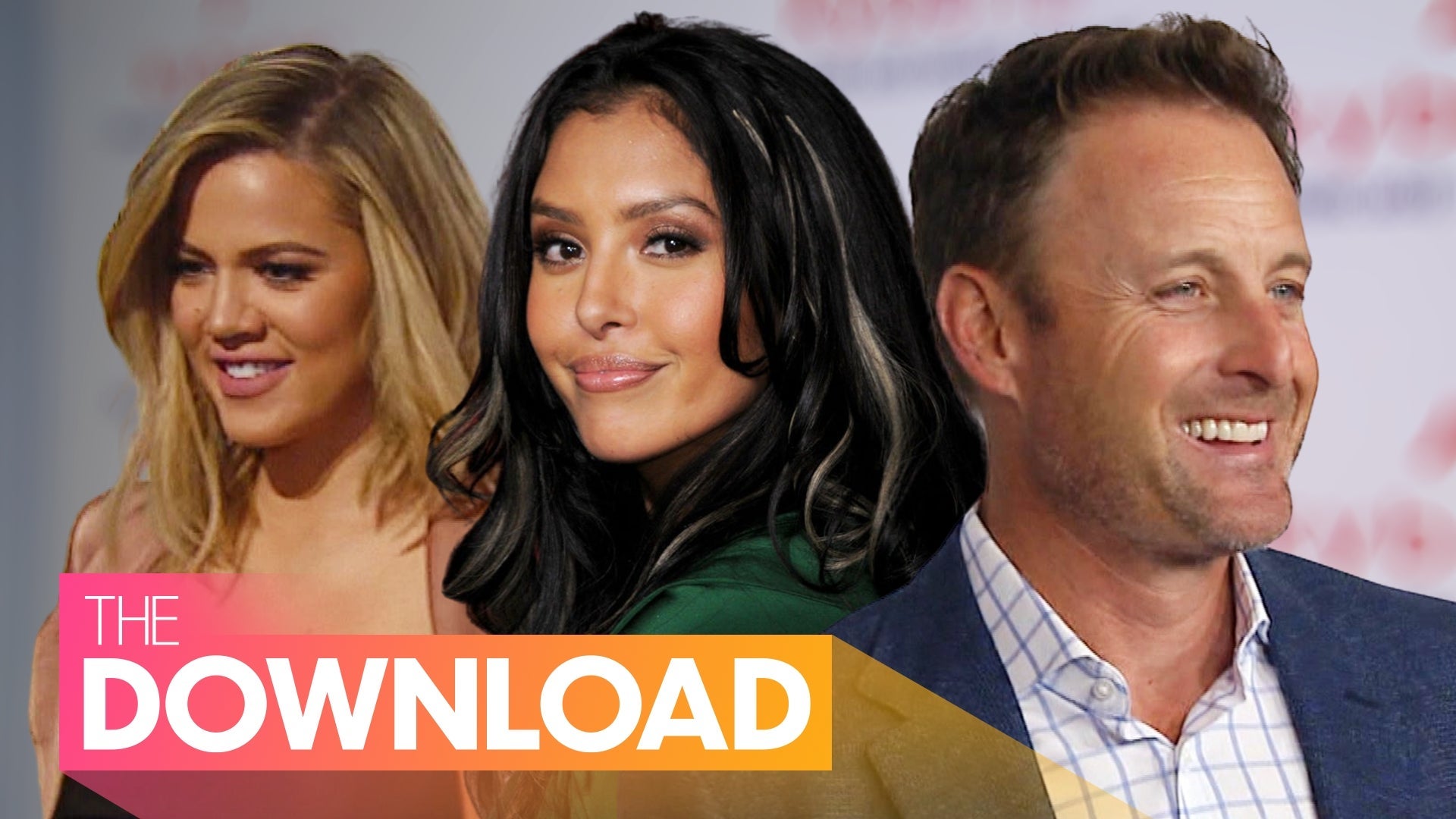 Chris Harrison Not Hosting 'Bachelor in Paradise,' Vanessa Bryan…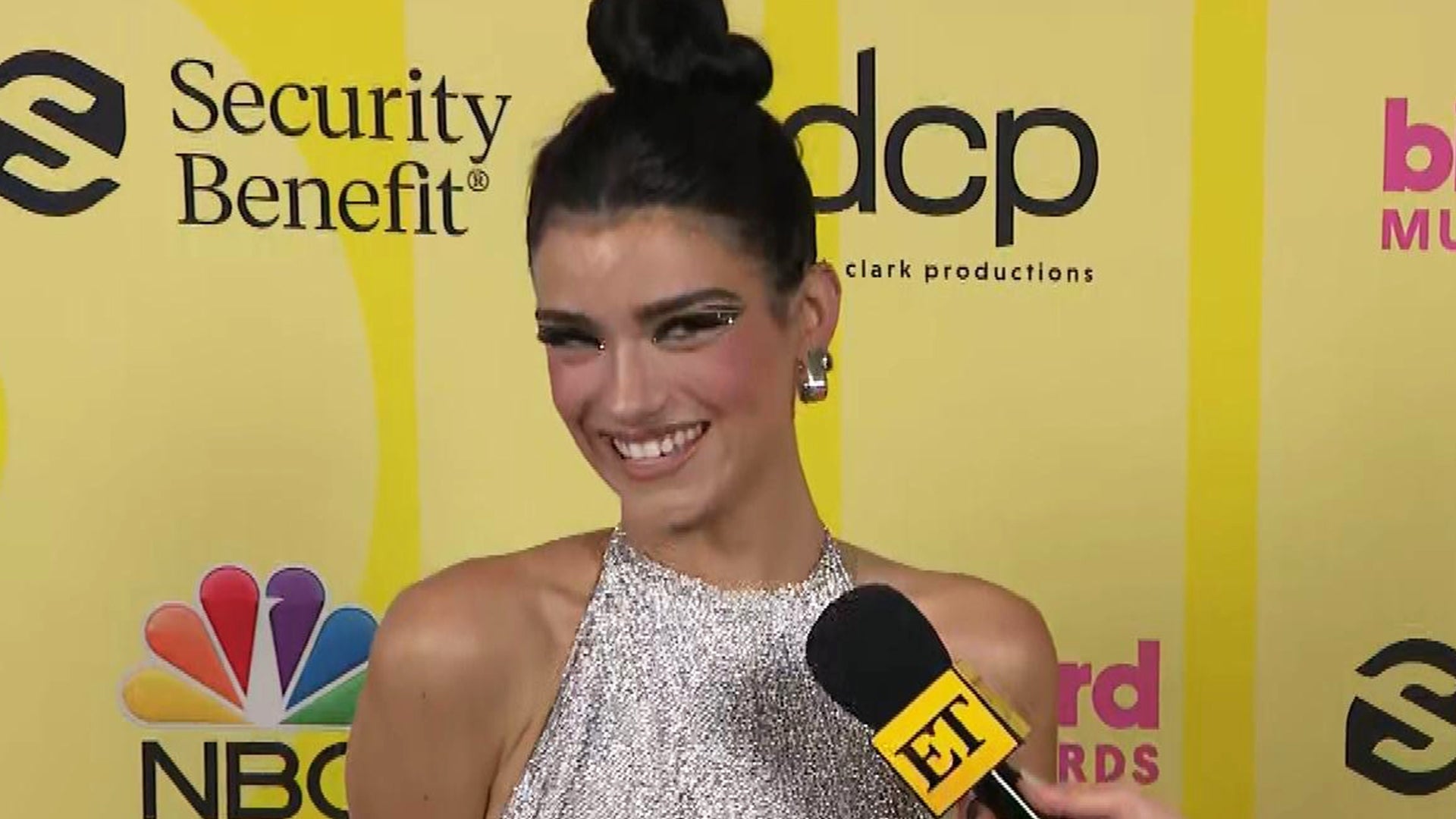 Dixie D'Amelio on Whether She Had Apprehensions Filming New Fami…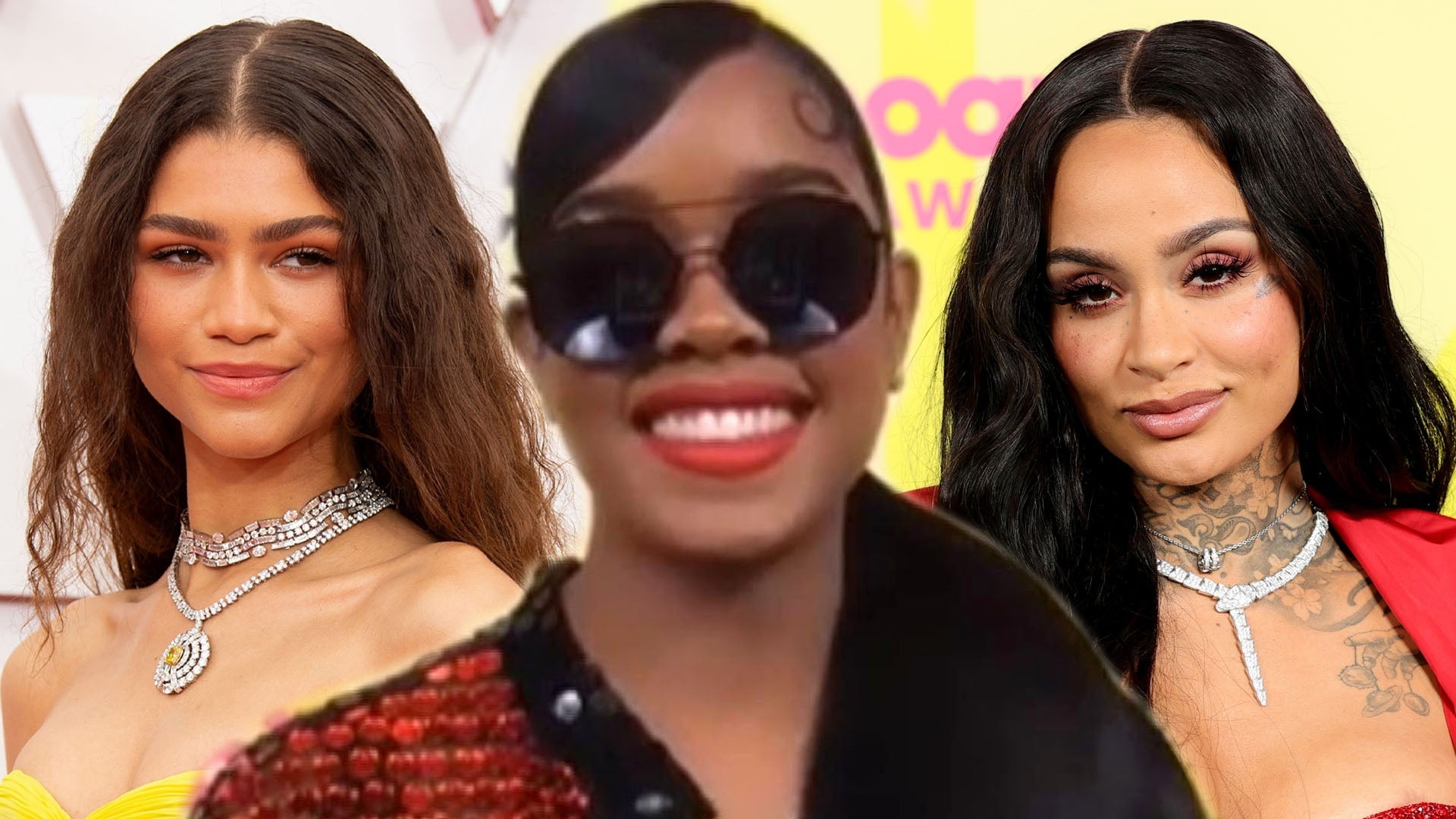 H.E.R. on Possible Collaboration With Zendaya and Kehlani After …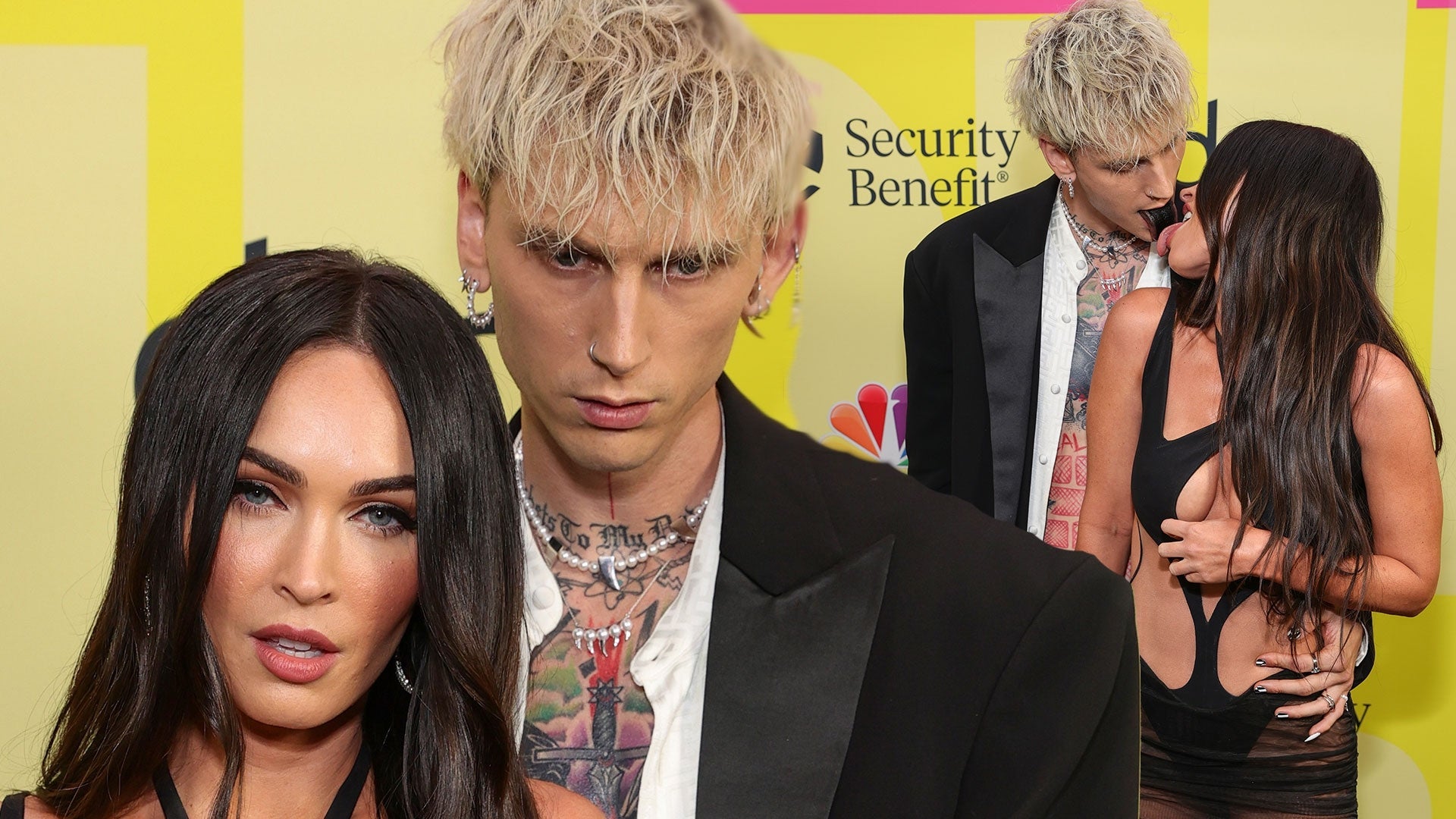 Machine Gun Kelly Dyes Tongue Black and Makes Out With Megan Fox…
Good Morning America's Linsey Davis sat down with Bill Cosby for his first TV interview addressing the sexual misconduct allegations that have been plaguing him since last year, but the one-on-one left some questioning if Davis went too easy on Cosby.
NEWS: Bill Cosby Addresses Allegations: 'I've Never Seen Anything Like This'

"It's very upsetting of course," Cosby actress Lili Bernard told ET. Bernard made claims against Cosby that he raped her. "It's shaming and blaming, and we have enough trauma to deal with -- the reality of what we endured."
Now there are 34 women who claim that Bill Cosby sexually assaulted them. In the interview, Davis asked the embattled comedian how he planned to respond to children who may ask about these allegations against him. "Are you prepared for the backlash if a young person comes up to you and says my mom said you did some bad things?" she inquired. "How will you answer that if they are pressing you?"
"I'm not sure that they will come like that," he said. "I think that many of them say, 'Well, you're a hypocrite. You say one thing, you say the other.' My point is ...I'm telling you where the road is out. ...Do you wanna go here or do you wanna be concerned as to who is giving you the message?"
NEWS: Bill Cosby's Accusers -- A Timeline of Alleged Sexual Assault Claims

Attorney Gloria Allred told ET that the interview simply "didn't work."
"His answers about the women are incomprehensible," she told ET.
"Questions were asked about the only thing anybody cared about, but they were asked in sort of a side door way," media expert Bill Carter told ET. "They weren't directed and they weren't followed up on."
NEWS: Chelsea Handler on Bill Cosby -- 'He Tried to Cosby Me'

By Cosby's side during the interview were members of an Alabama charity. The comedian marched across Selma's Edmund Pettus Bridge -- a landmark of the Civil Rights Movement.
"What I see him doing with these good people present is using them to serve as his smokescreen," Bernard said.
NEWS: Bill Cosby Makes Joke About Sexual Abuse Claims

Cosby has denied all allegations made by these women and has not been criminally charged.