News
Bill Cosby's Accusers: 35 Women Speak Out in Powerful 'New York Magazine' Cover Story
By
New York Mag Debuts Powerful Cover Featuring 35 of Bill Cosby's …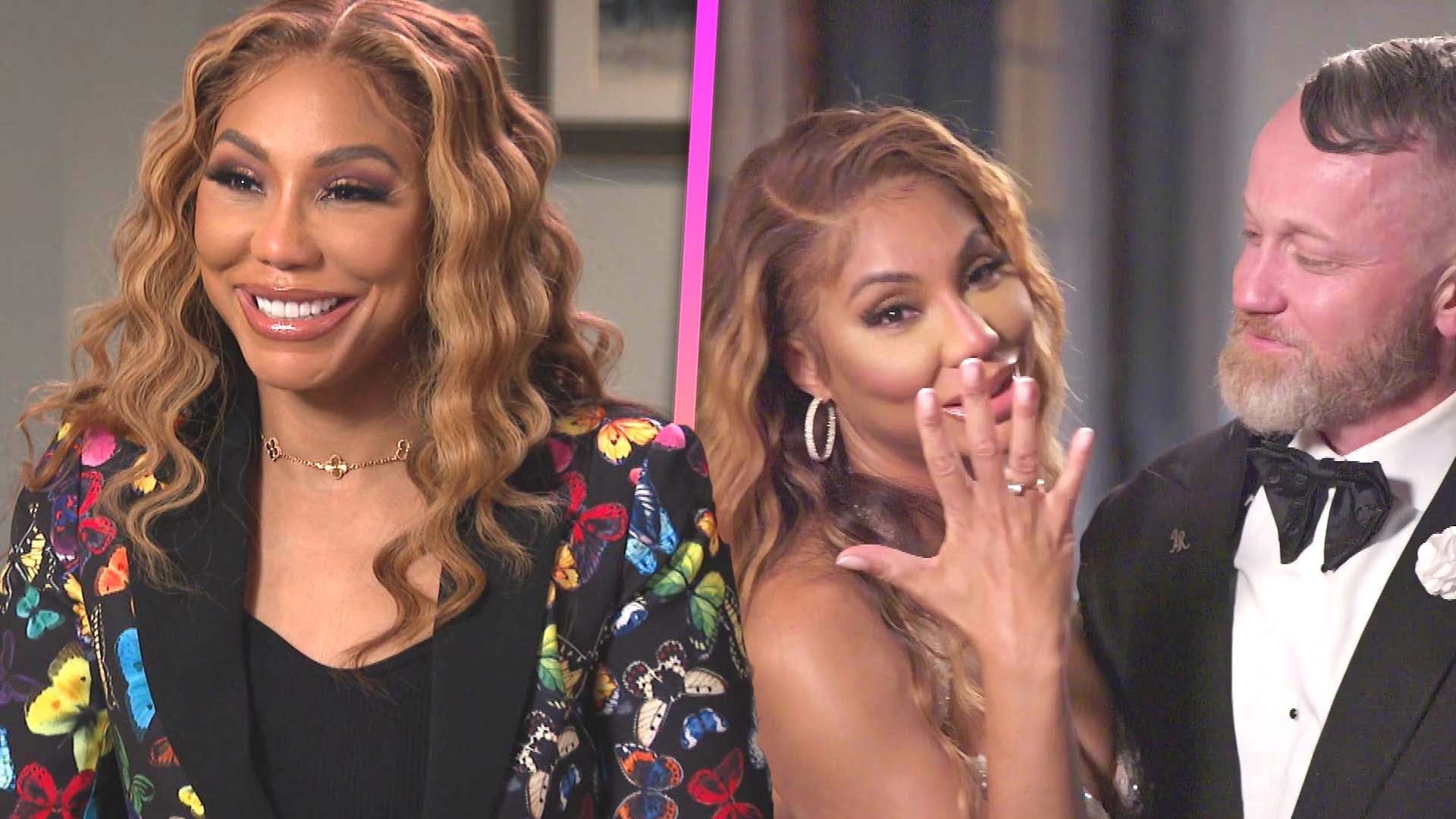 Tamar Braxton Celebrates Her Birthday With New Fiancé Jeremy 'JR…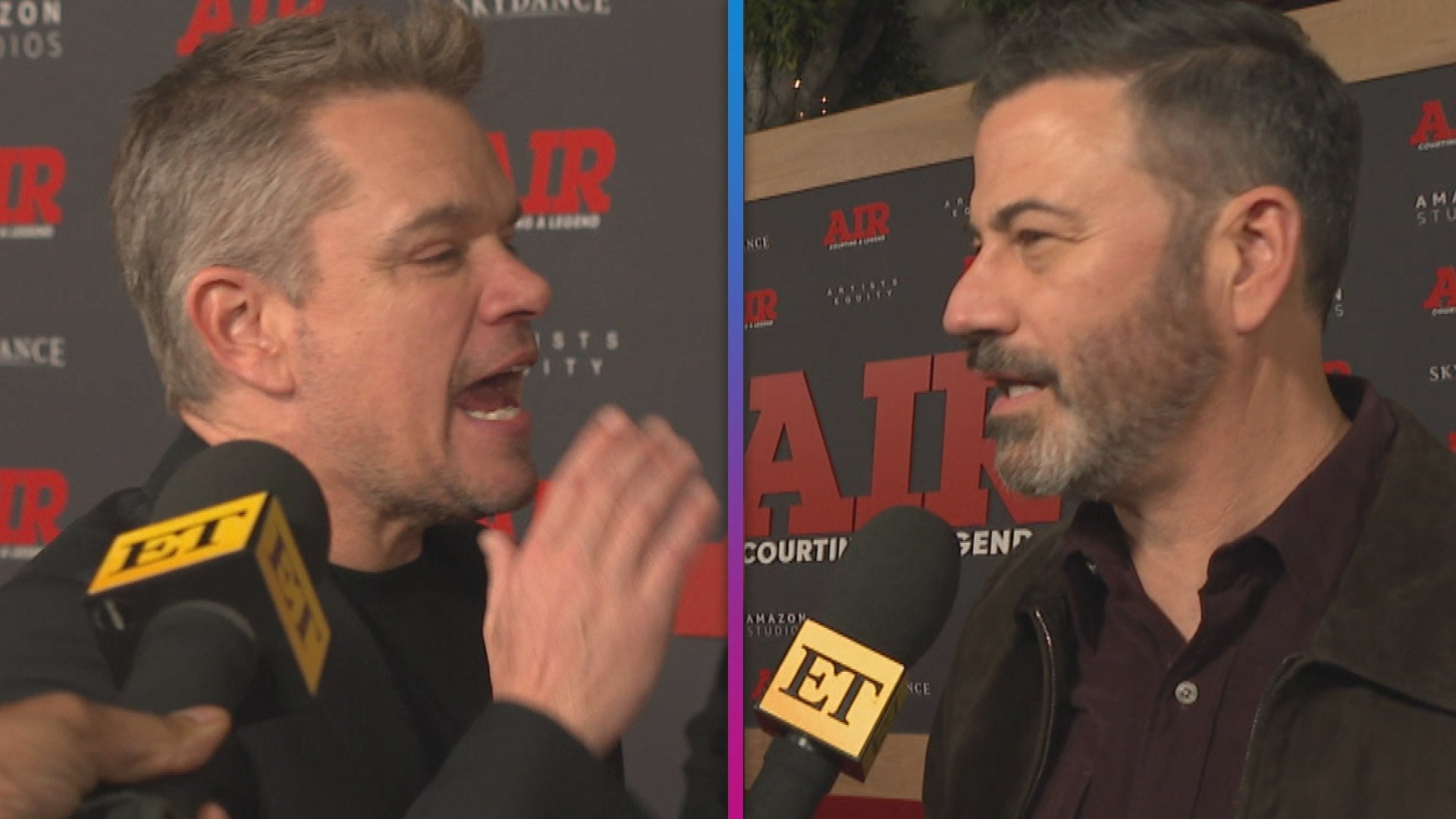 Jimmy Kimmel and Matt Damon Taunt Each Other at 'Air' Premiere (…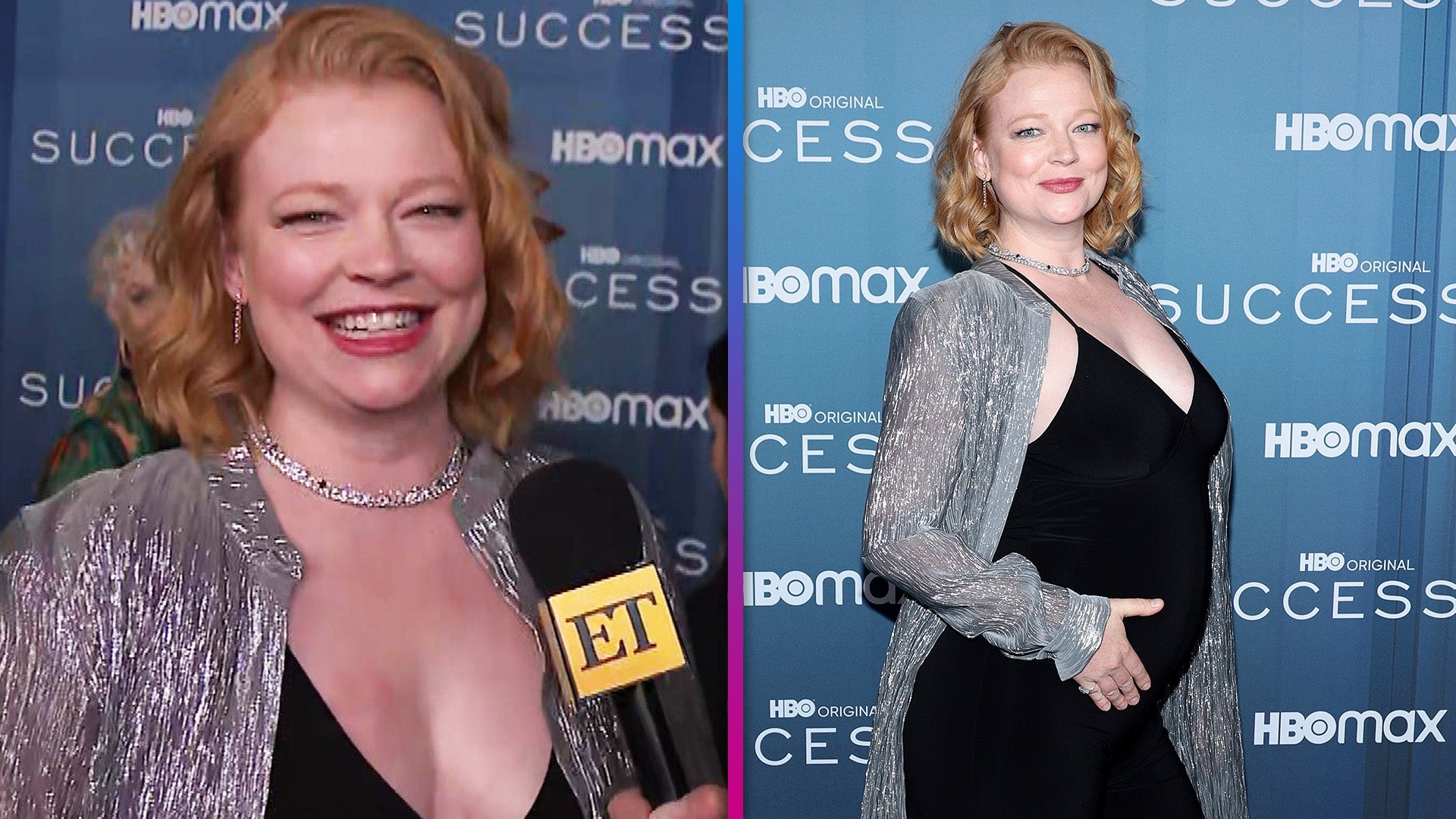 Sarah Snook Reveals Pregnancy at 'Succession' Premiere and Gushe…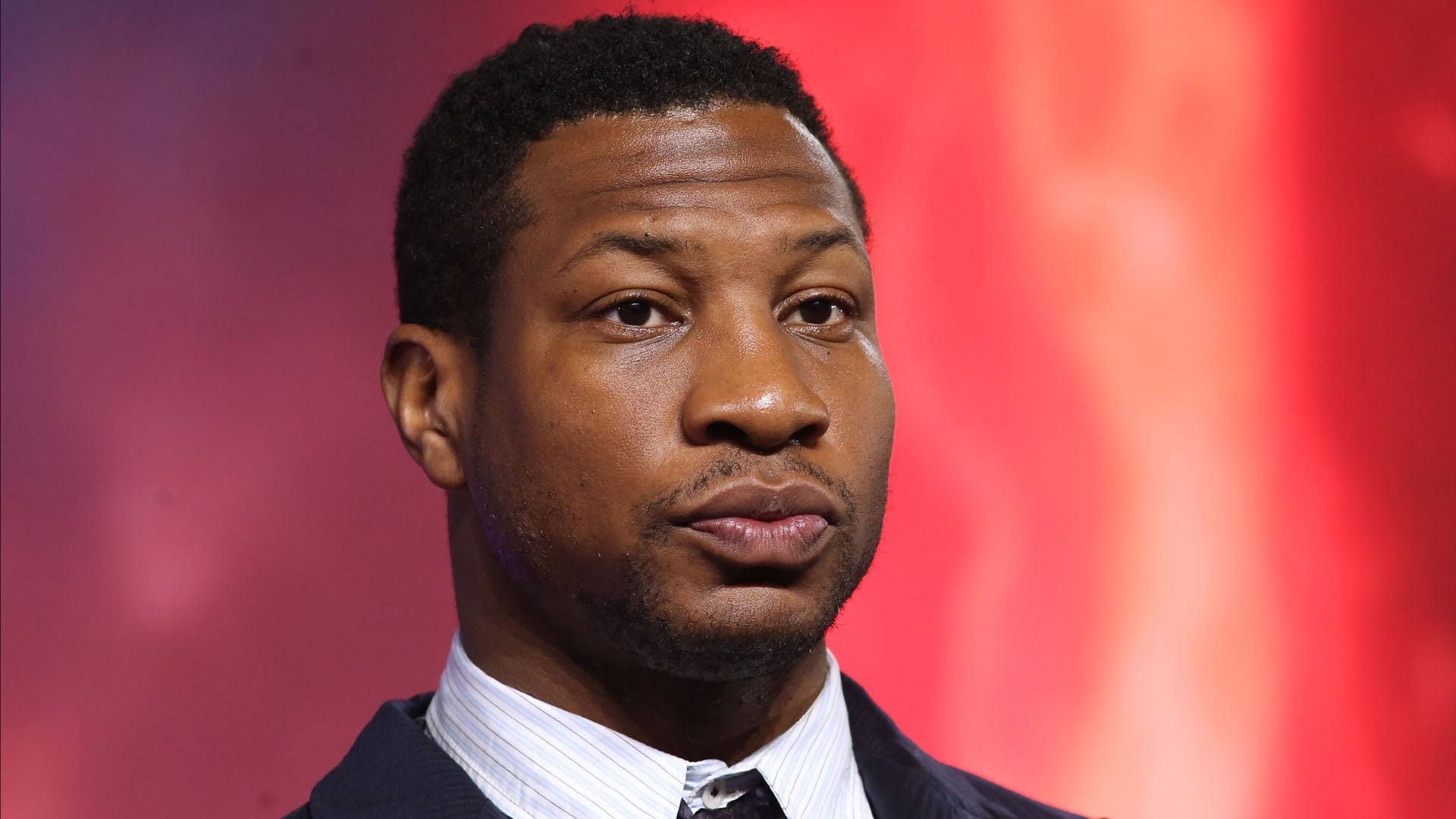 Jonathan Majors Denies Claims After Being Arrested on Charges of…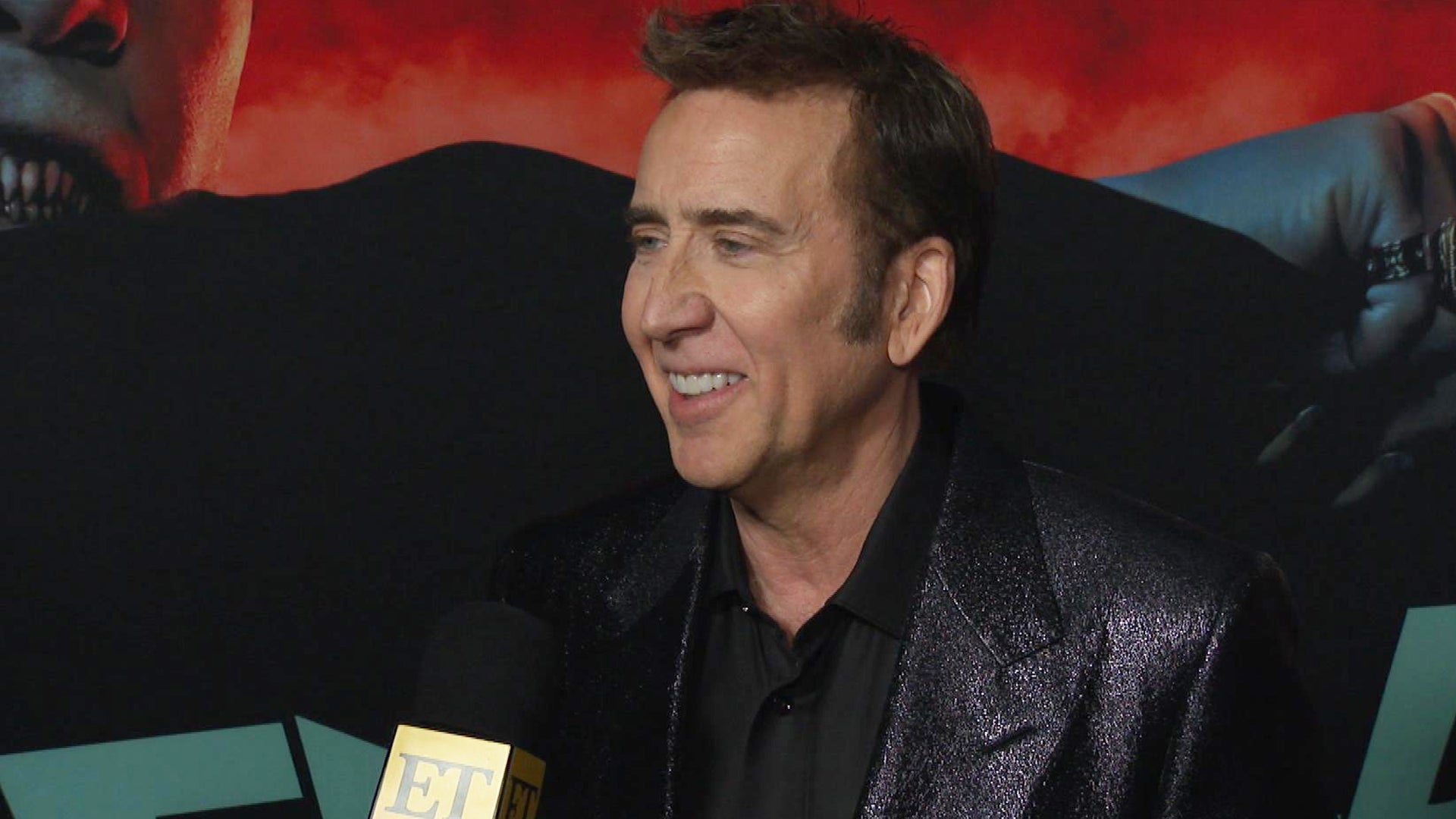 Nicolas Cage Shares His Favorite Part About Being a Girl Dad (Ex…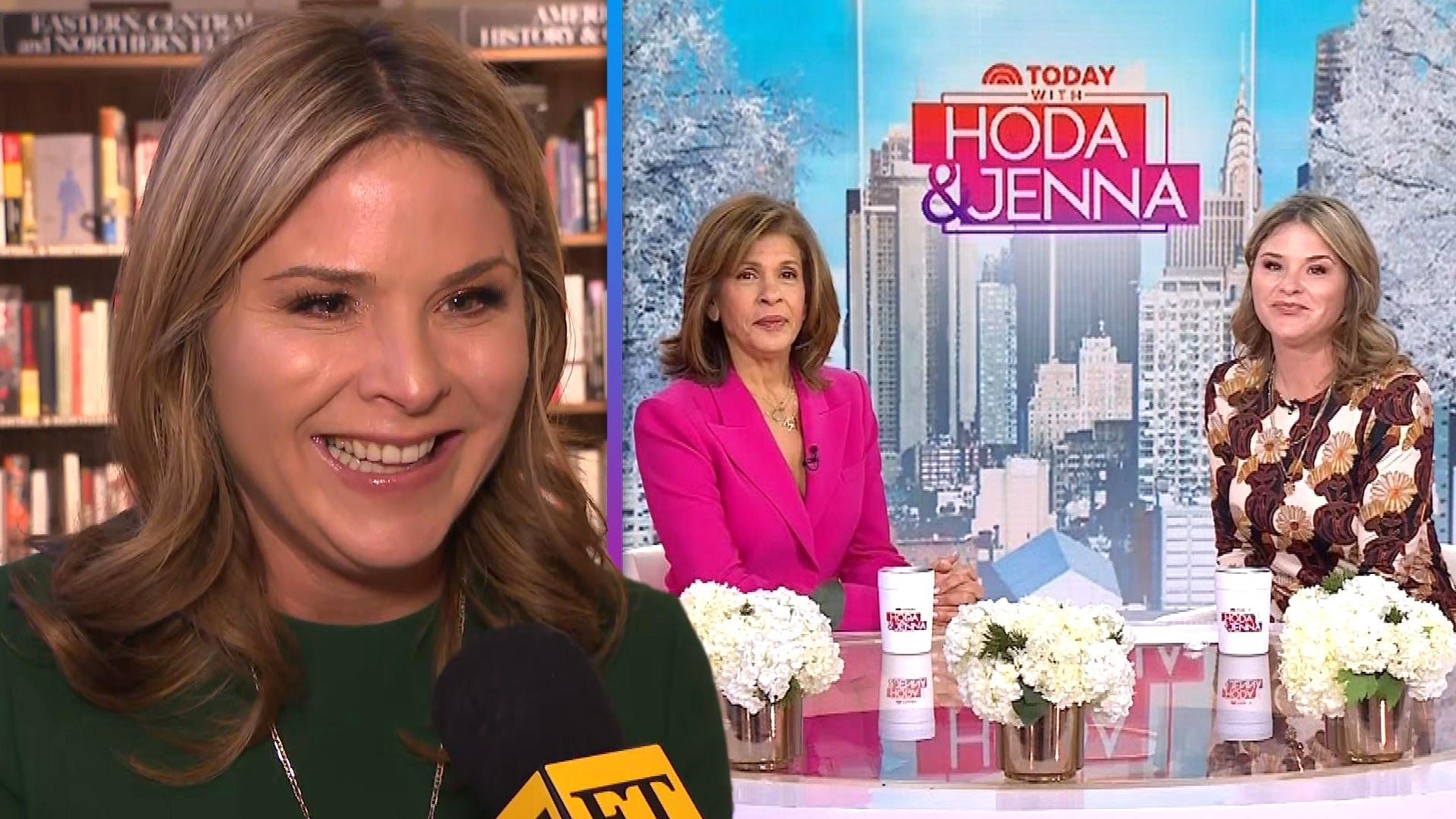 Jenna Bush Hager on Hoda Kotb's Return and Having Her Own Produc…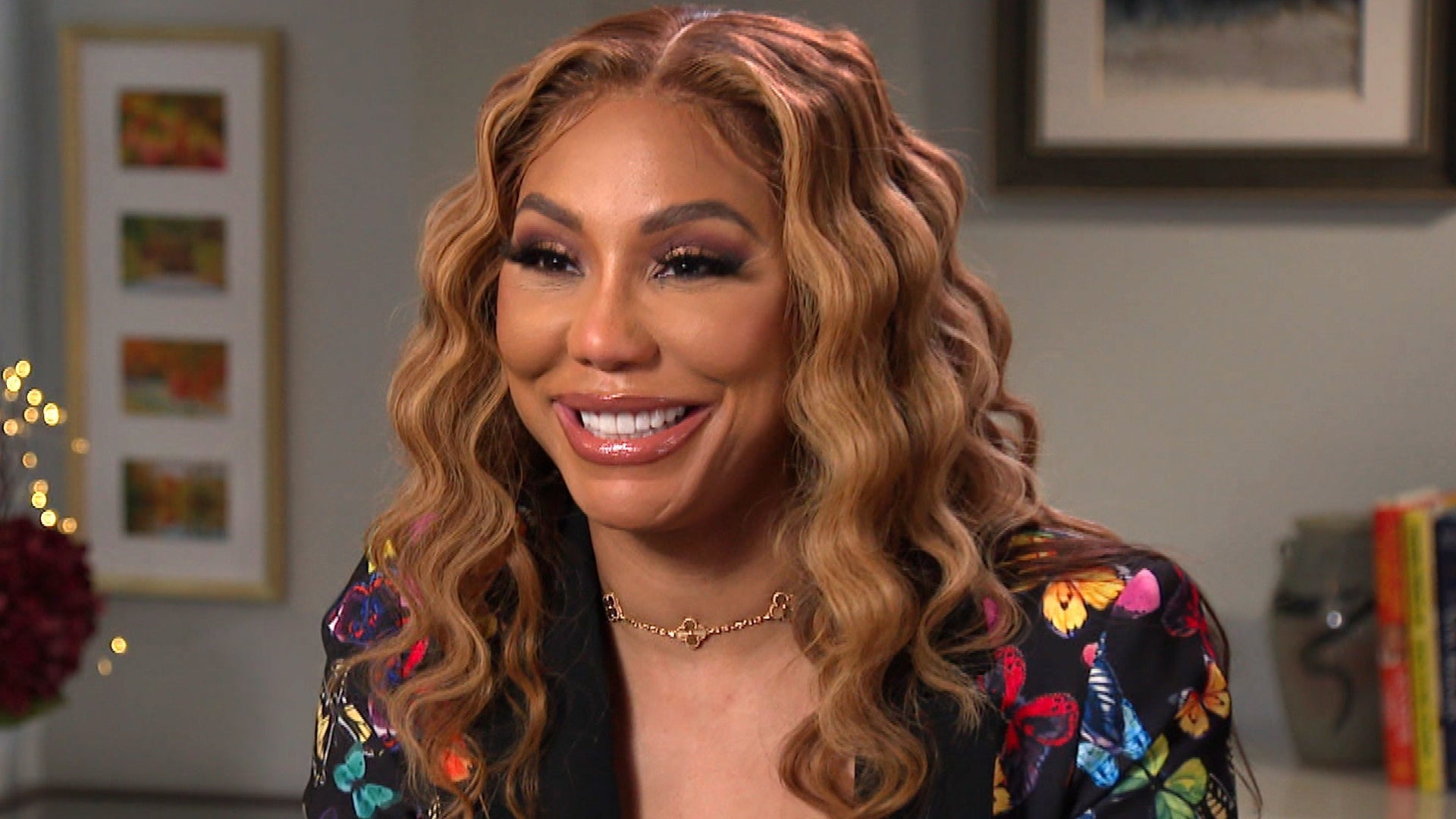 Tamar Braxton on What Inspired Her New Music and Pursuit of Love…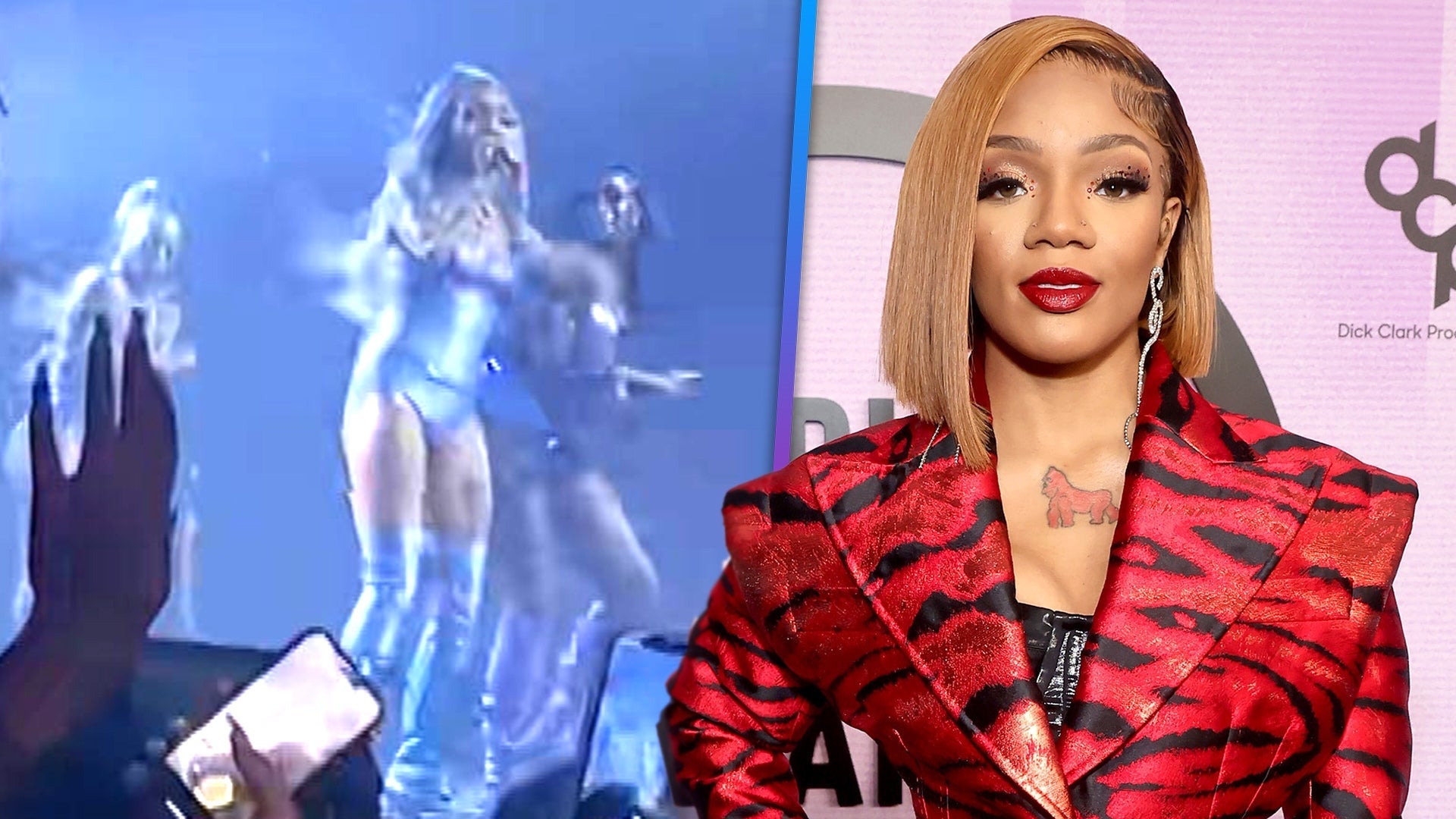 GloRilla's Deadly Concert: Stampede Eyewitness Opens Up About Tr…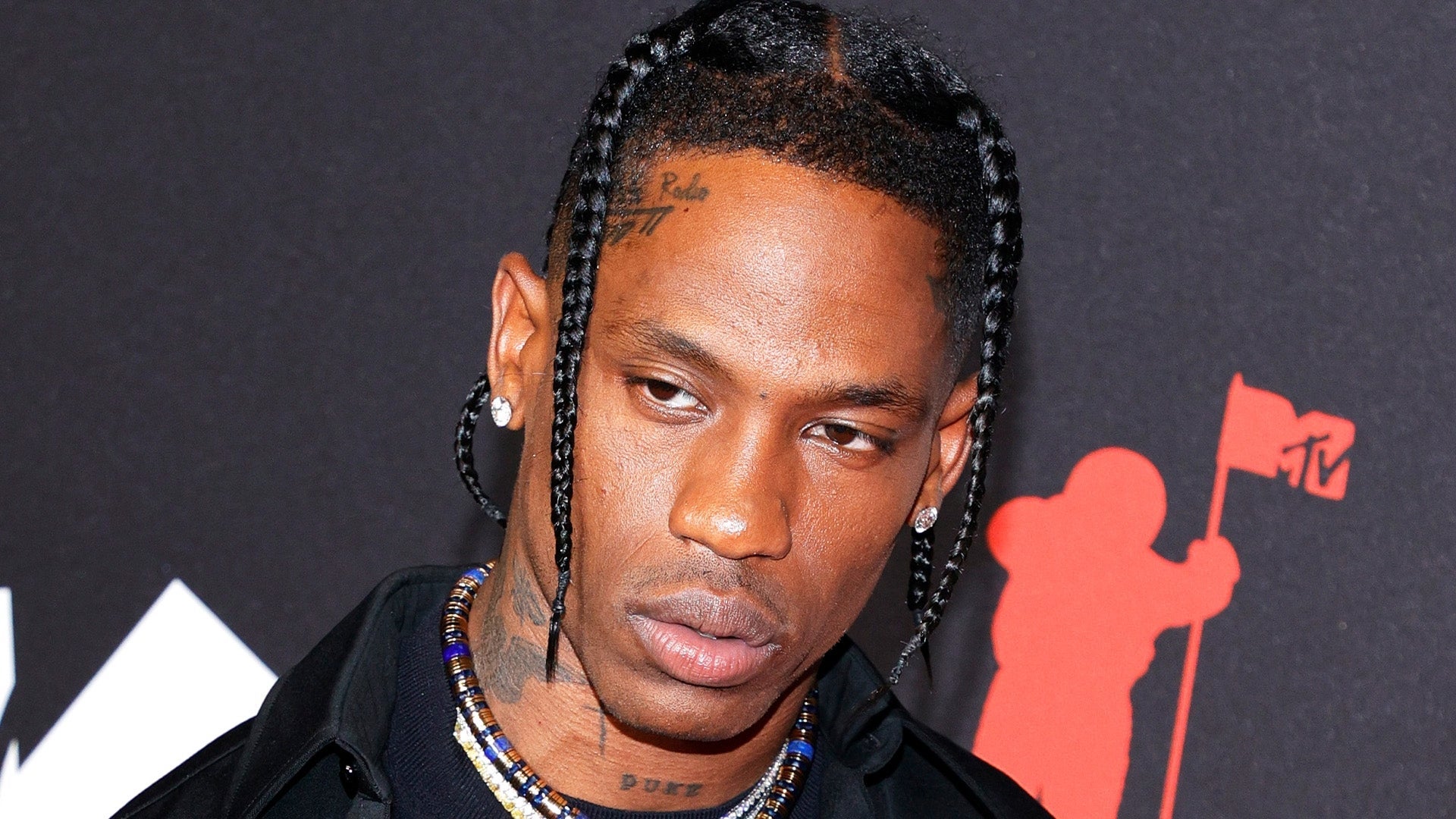 Travis Scott Allegedly Involved in Physical Altercation at NYC N…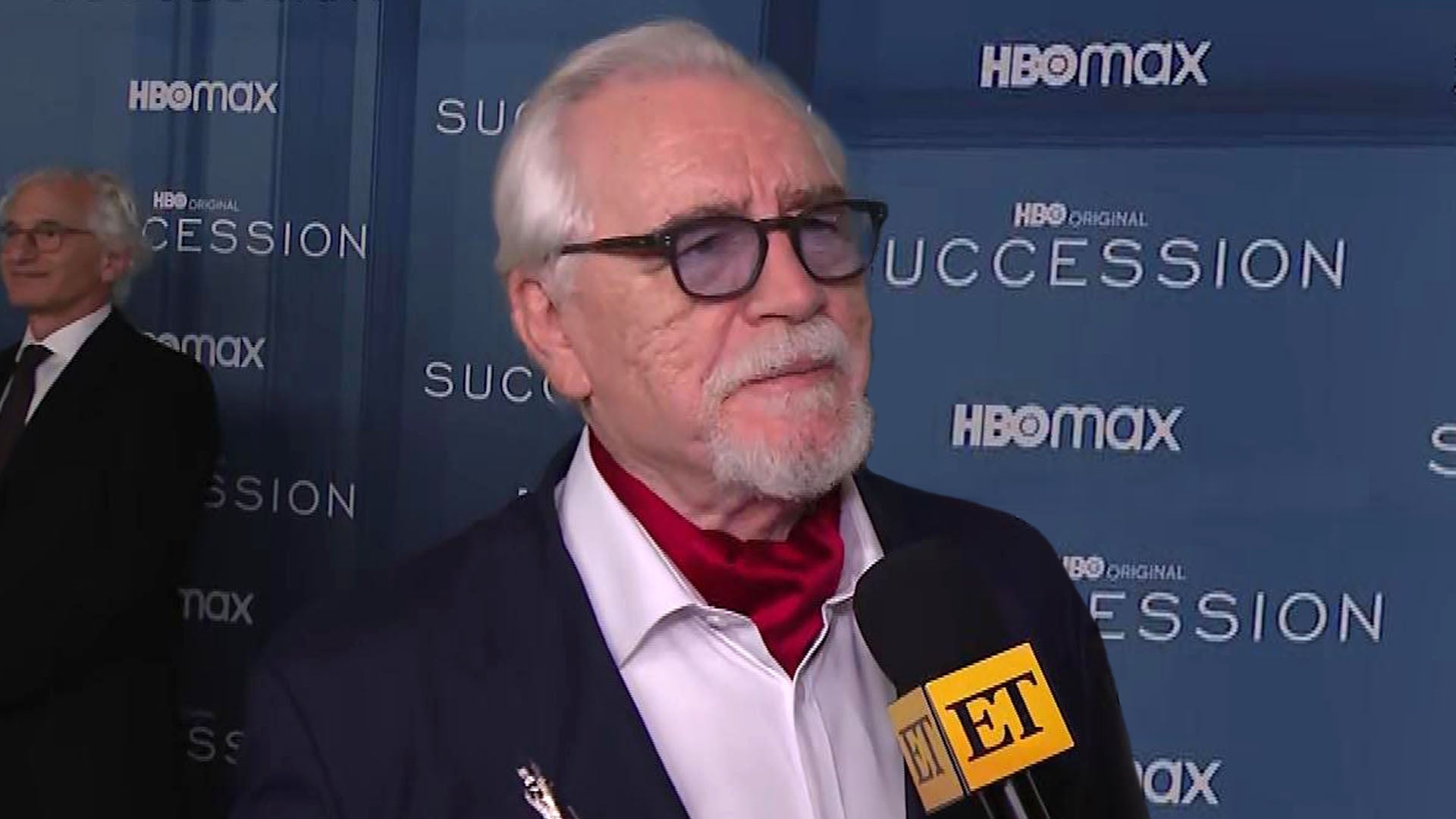 'Succession's Brian Cox on Getting 'Closure' in Final Season and…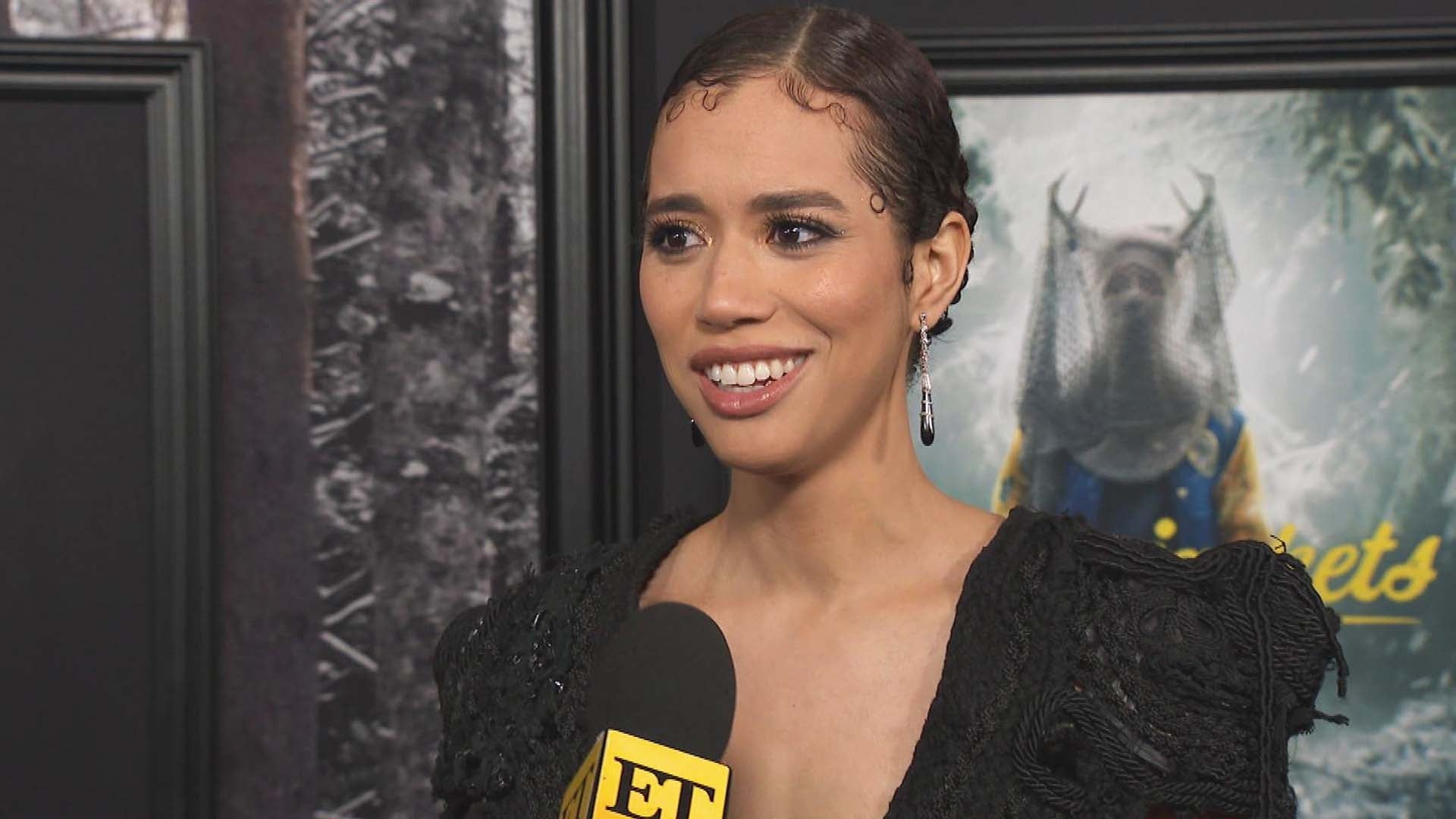 'Yellowjackets' Jasmin Savoy Brown on Career Success and Taking …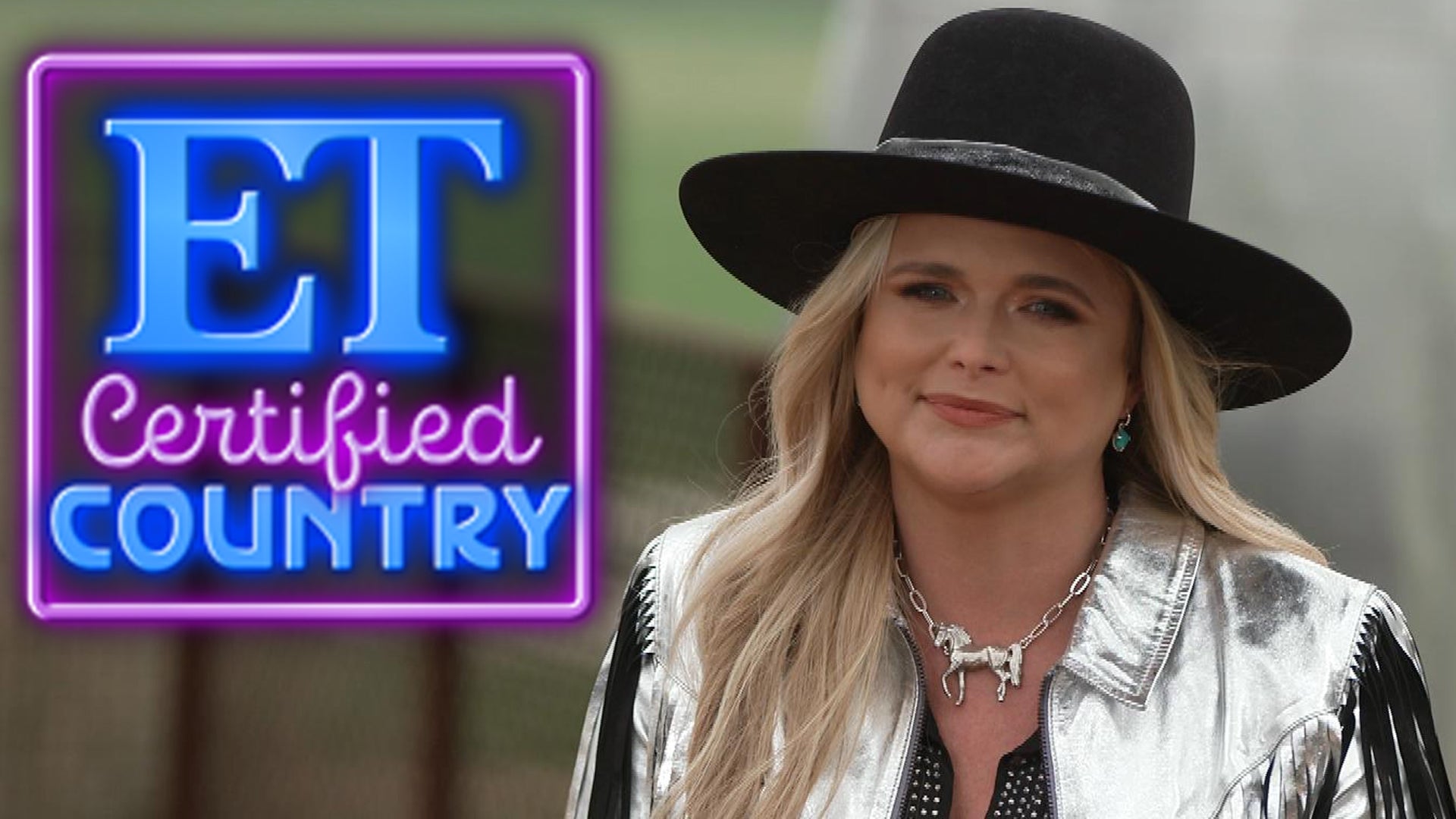 Miranda Lambert Dreams Up a Role to Play on 'Yellowstone' | Cert…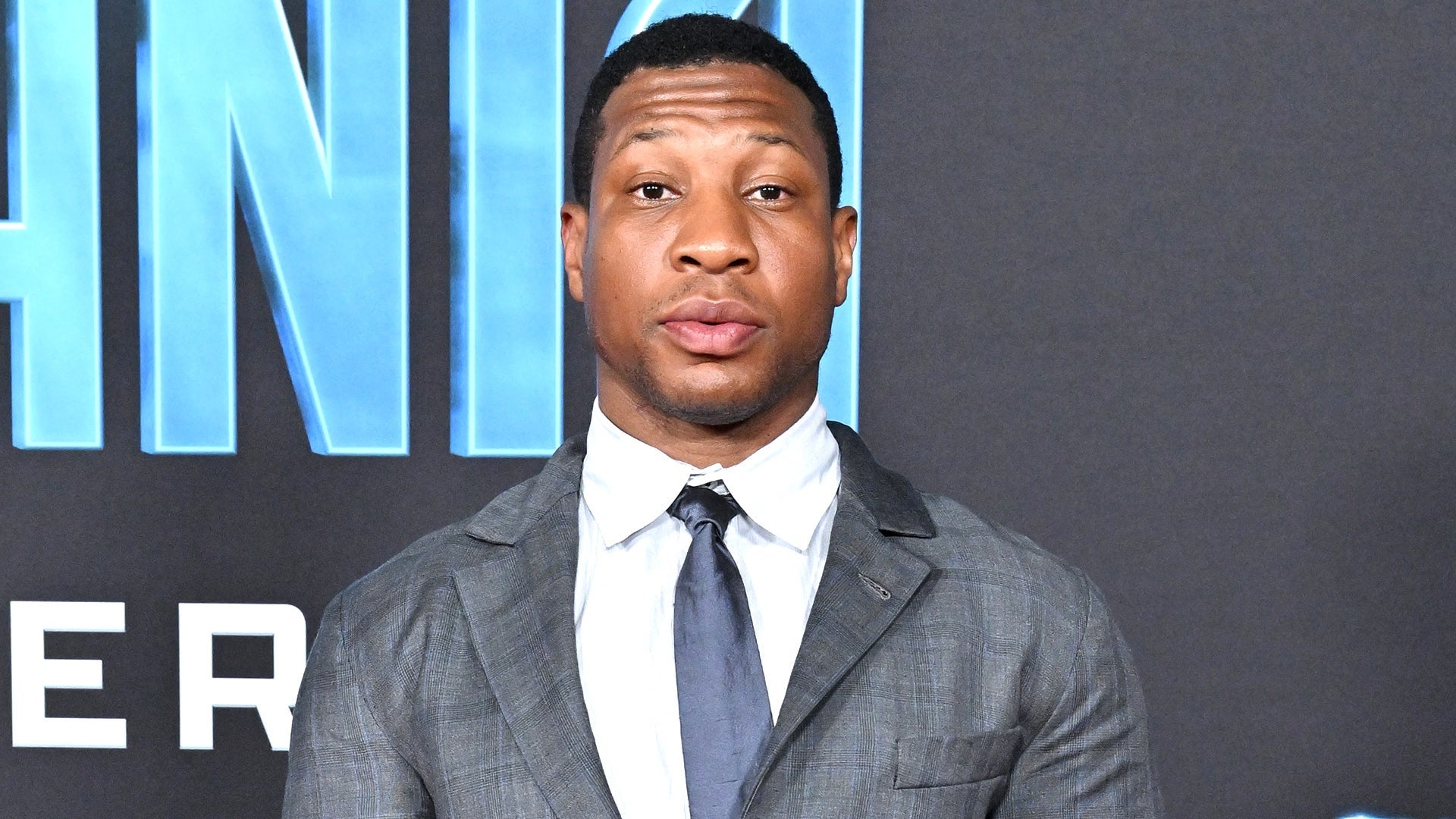 Jonathan Majors Arrest: What's Next for MCU Star as He Faces Pot…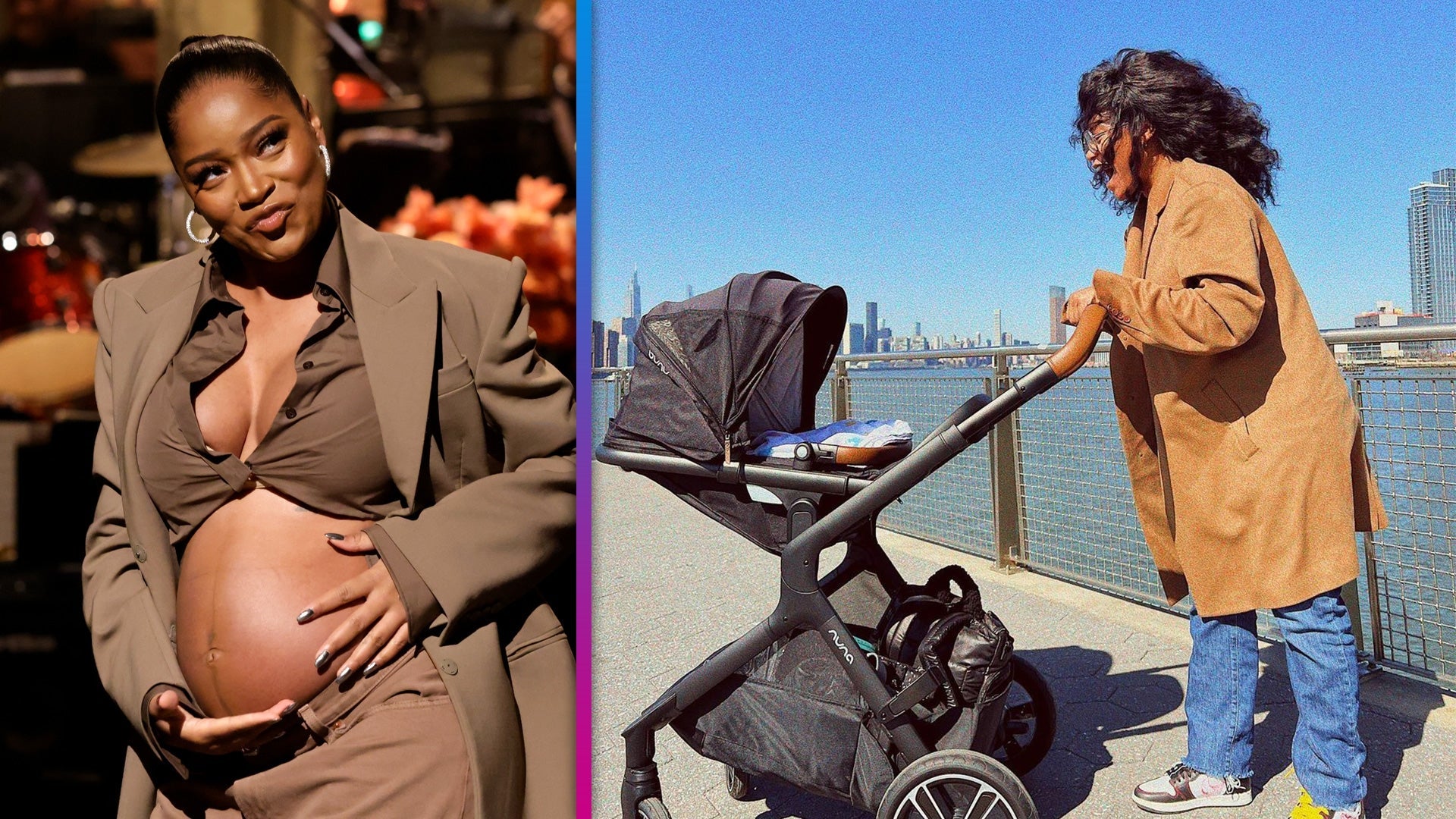 Keke Palmer Shares Motherhood Update: 'I Will Never Be the Same …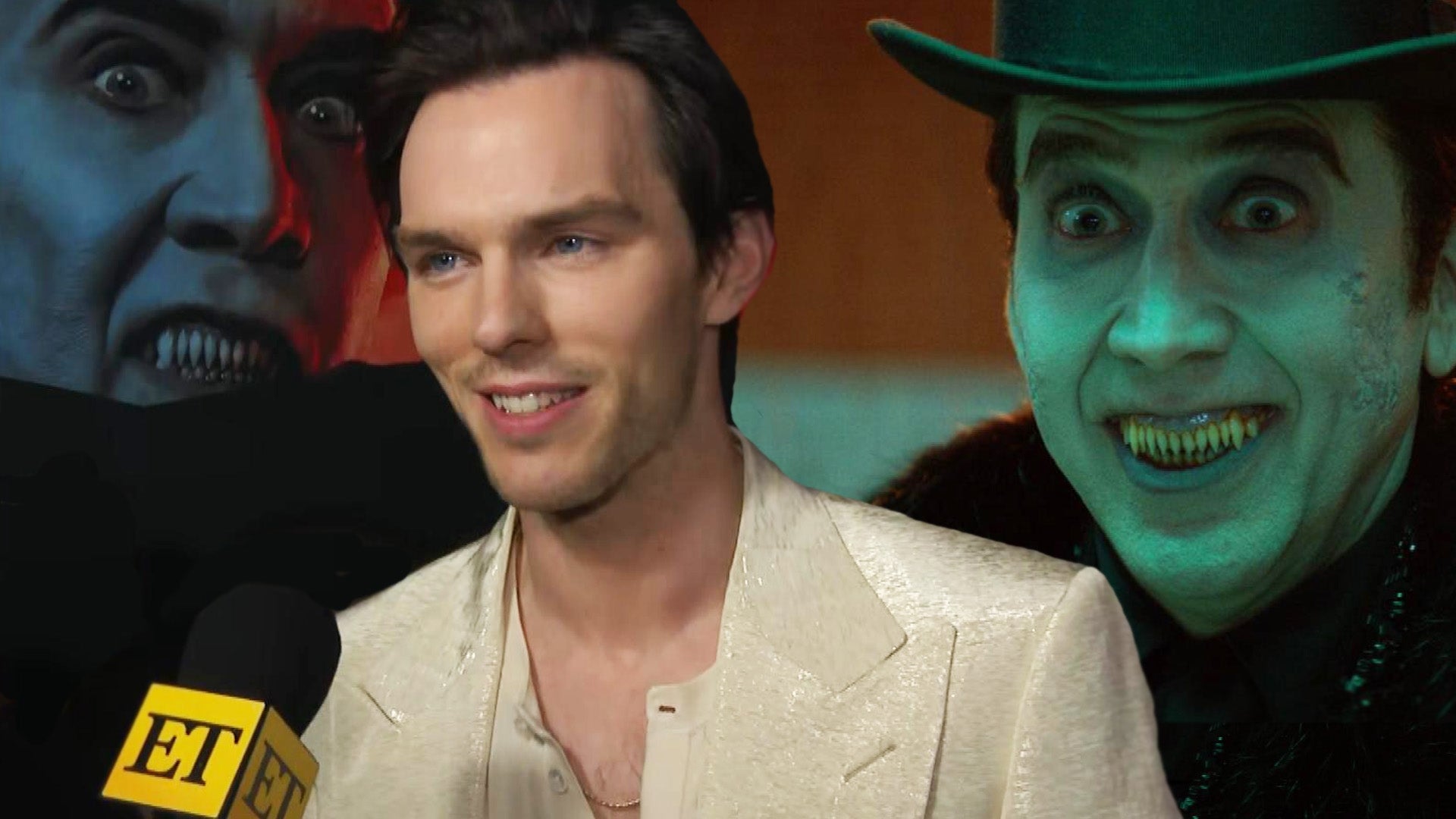 Nicholas Hoult on How 'Bizarre' it Was to See Nicolas Cage as Dr…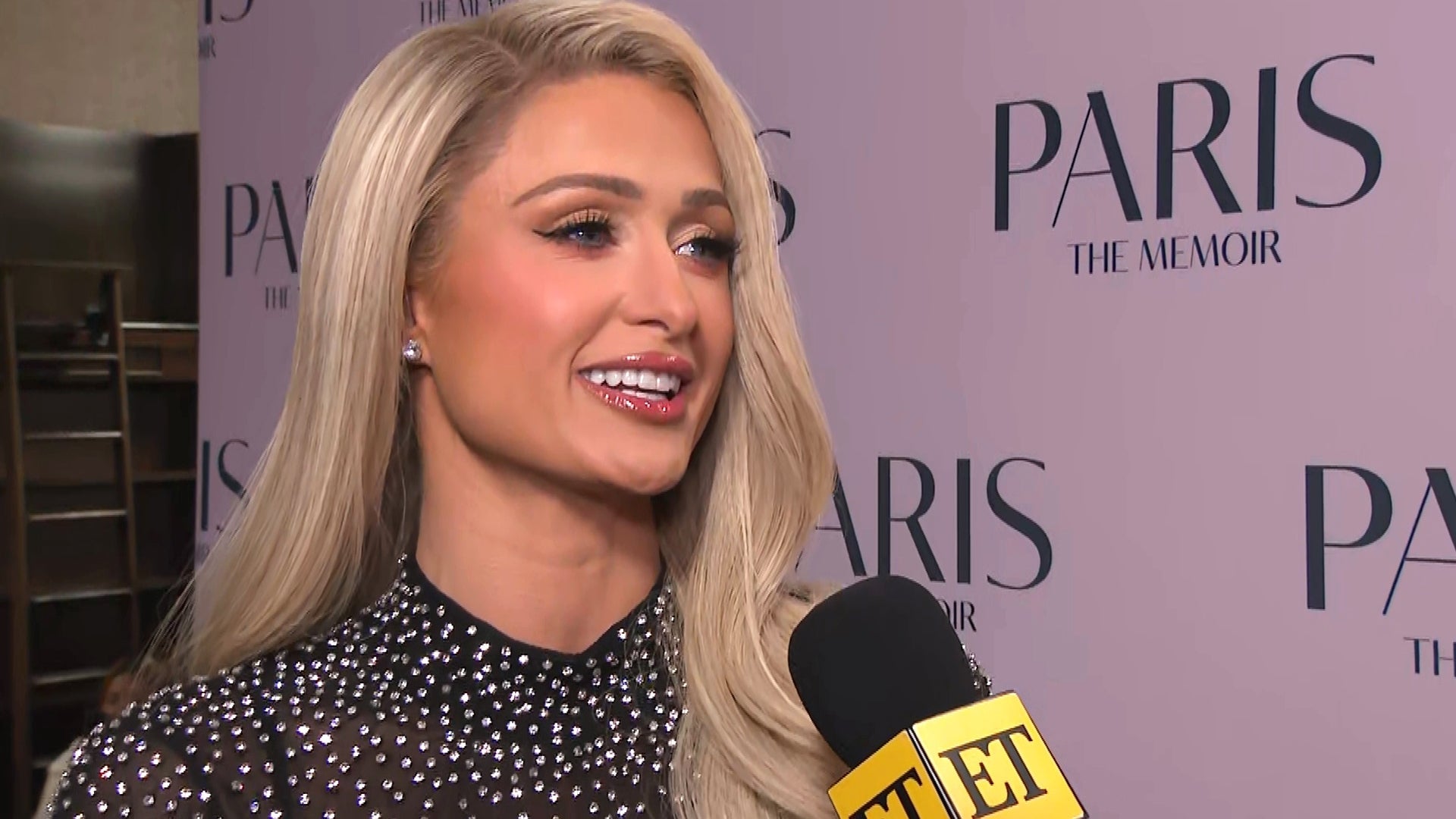 Paris Hilton Shares What She Loves Most About Motherhood and Rea…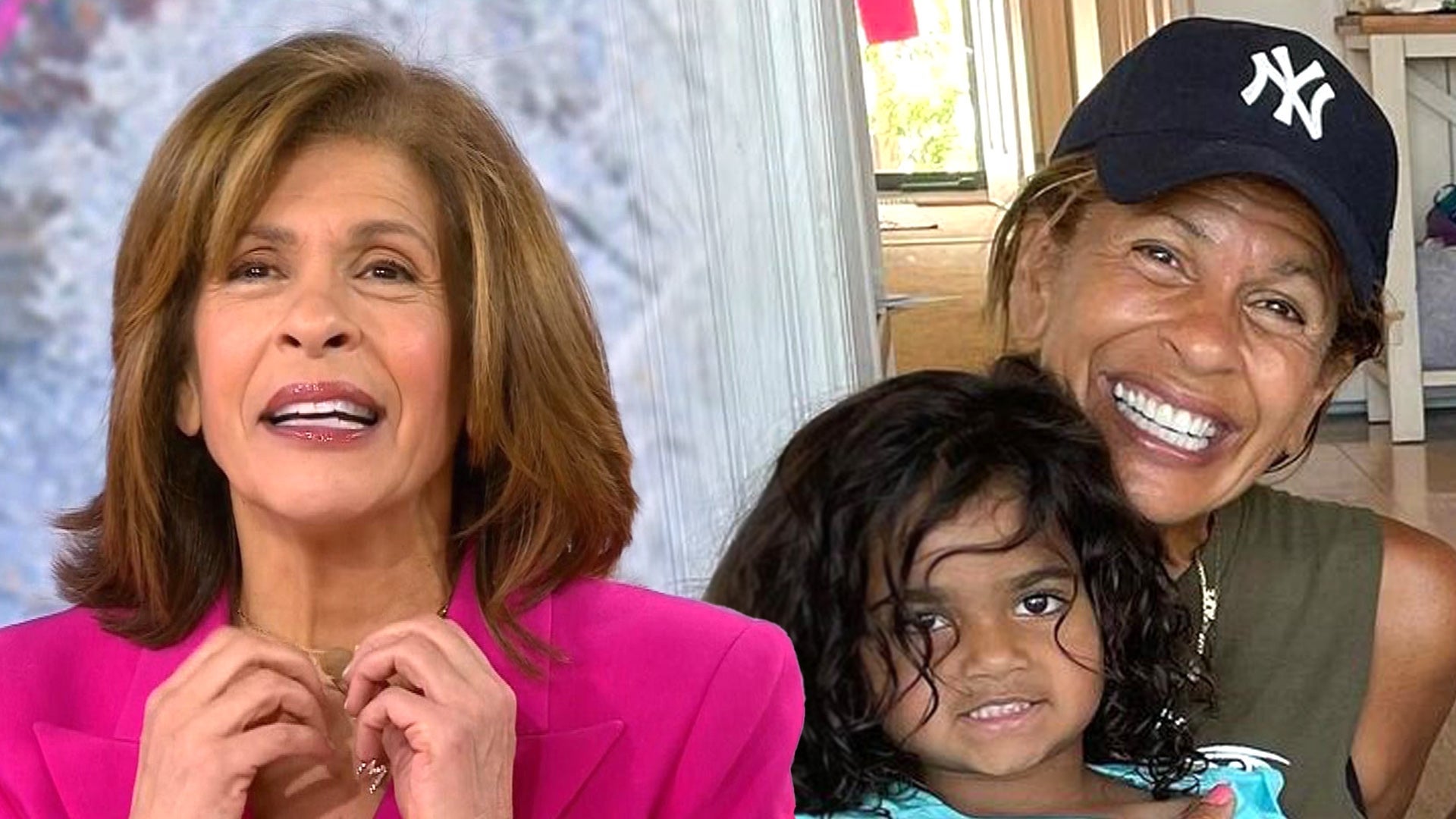 Hoda Kotb Opens Up About Daughter Hope's Scary Hospitalization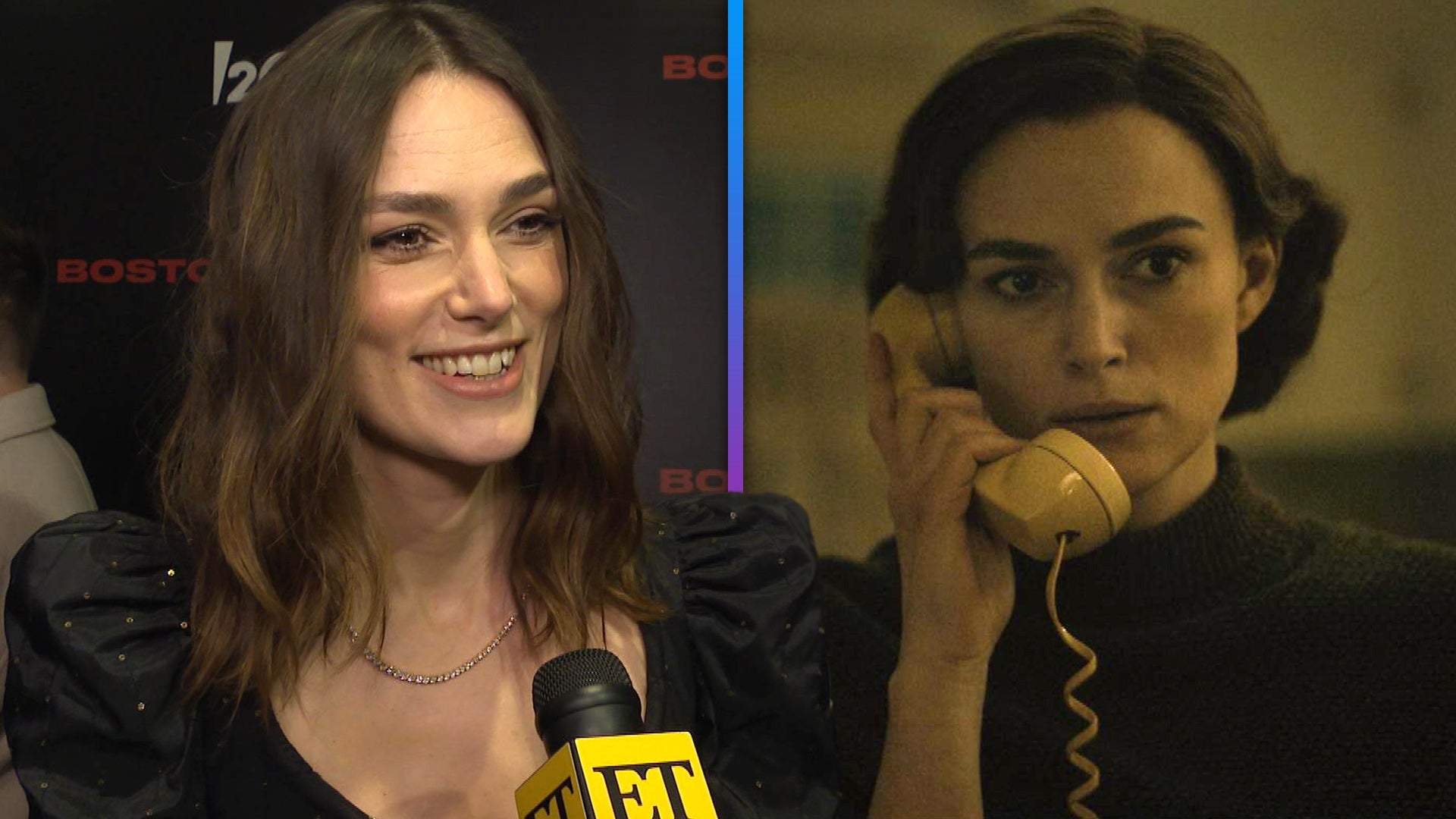 Keira Knightley Tackles True Crime in Hulu's 'Boston Strangler'
For the first time since accusations of rape were made against Bill Cosby, 35 of the reported 46 women total who allege that the 78-year-old comedian sexually assaulted them have united together to tell their stories.
New York Magazine photographed and interviewed each woman separately and notes that each of "their stories have remarkable similarities."
To highlight this point, each woman -- from models Janice Dickinson and Beverly Johnson to former locksmith Margie Shapiro and massage therapist Rebecca Lynn Neal -- was photographed seated in similar black and white pose.
An empty chair was also left on the cover to represent those women unable to tell their story, which subsequently sparked a Twitter hashtag around that discussion.

WATCH: Janice Dickinson Details Bill Cosby Sexual Assault Allegations: He Raped Me
Among the 35 women featured, is Barbara Bowman, who was introduced to Cosby by her agent when she was 17 in 1985. Over the next two years, she regularly met with Cosby, who she says drugged and raped her repeatedly.
"I felt like a prisoner; I felt I was kidnapped and hiding in plain sight," she tells the magazine. "I could have walked down any street of Manhattan at any time and said, 'I'm being raped and drugged by Bill Cosby,' but who the hell would have believed me? Nobody, nobody."
MORE: Timeline of Bill Cosby Sexual Assault Accusations
Victoria Valentino also shares her story of how she met Cosby in 1969 shortly after her 6-year-old son had died. Cobsy offered to cheer her up with dinner, during which she says he offered her and her friend a pill to make them feel better. He then allegedly brought the two women back to his apartment.
"He sat down and unzipped his fly and had me give him oral sex. He stood up, turned me over, did me doggy style, and walked out," she says. "Just as he got to the door, I was going, 'How do we get out of here, how do we get home?' He said, 'Call a cab.'"

WATCH: Judd Apatow Calls Bill Cosby Out With His Impression of the Comedian
Jewel Allsion says she was introduced to Cosby through her modeling agent and a dinner was arranged for the two to meet. She accepted a glass of wine, which she says "had a horrible taste."
"I started not feeling well. He helped me up by my underarms with both hands. He walked me into the next room, where there was a mirror on the wall, and he told me to look at myself," she tells the magazine. "And then he took my right hand, and he put it behind my back. I remember seeing semen on the floor. And I felt some liquid on my hand. That was when I knew something sexual was going on."
WATCH: Whoopi Goldberg Changes Her Stance on Bill Cosby
Cosby has never been charged with a crime and maintains his innocence. In a 2005 deposition from a sexual assault case, which was made public earlier this month, Cosby admitted under oath to obtaining Quaaludes to give to "young women" that he "wanted to have sex with."
In the same deposition, which took place over four days before the lawsuit was eventually settled in 2006, he had this to say of consent: "I think that I'm a pretty decent reader of people and their emotions in these romantic sexual things, whatever you want to call them."
Following the recently released deposition, Cosby's lawyers said the comedian "admitted to nothing more than being one of the many people who introduced Quaaludes into their consensual sex life in the 1970's."

WATCH: Janice Dickinson Reacts to Bill Cosby's Quaaludes Admission