News
'Once Upon a Time' Cast Laughs About 'Warped' Romantic Relationships in Storybrooke!
By
'Once Upon a Time' Star Lana Parrilla Spills on Regina's 'Challe…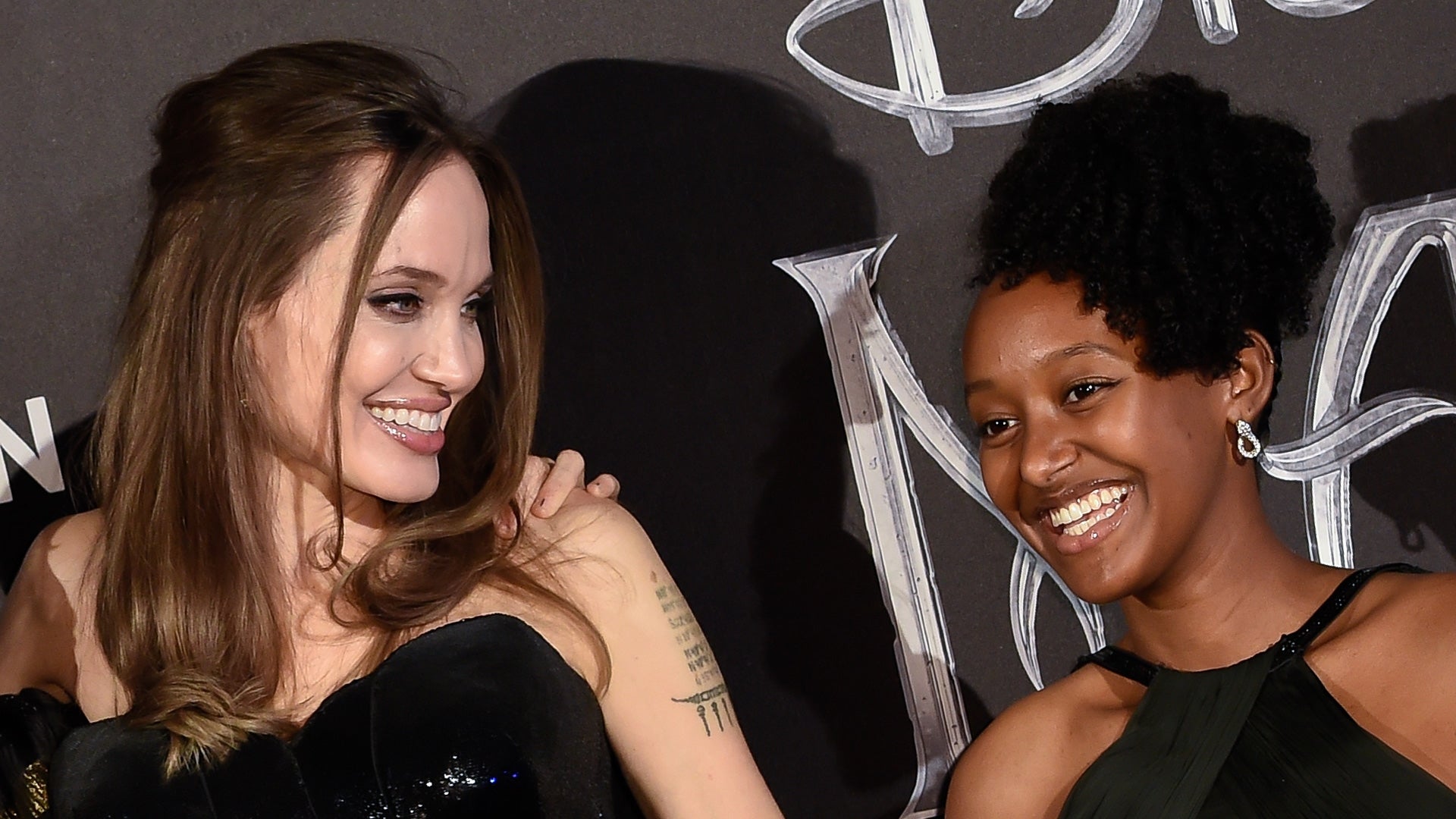 Angelina Jolie Reveals Issues With Daughter's Post-Surgery Care …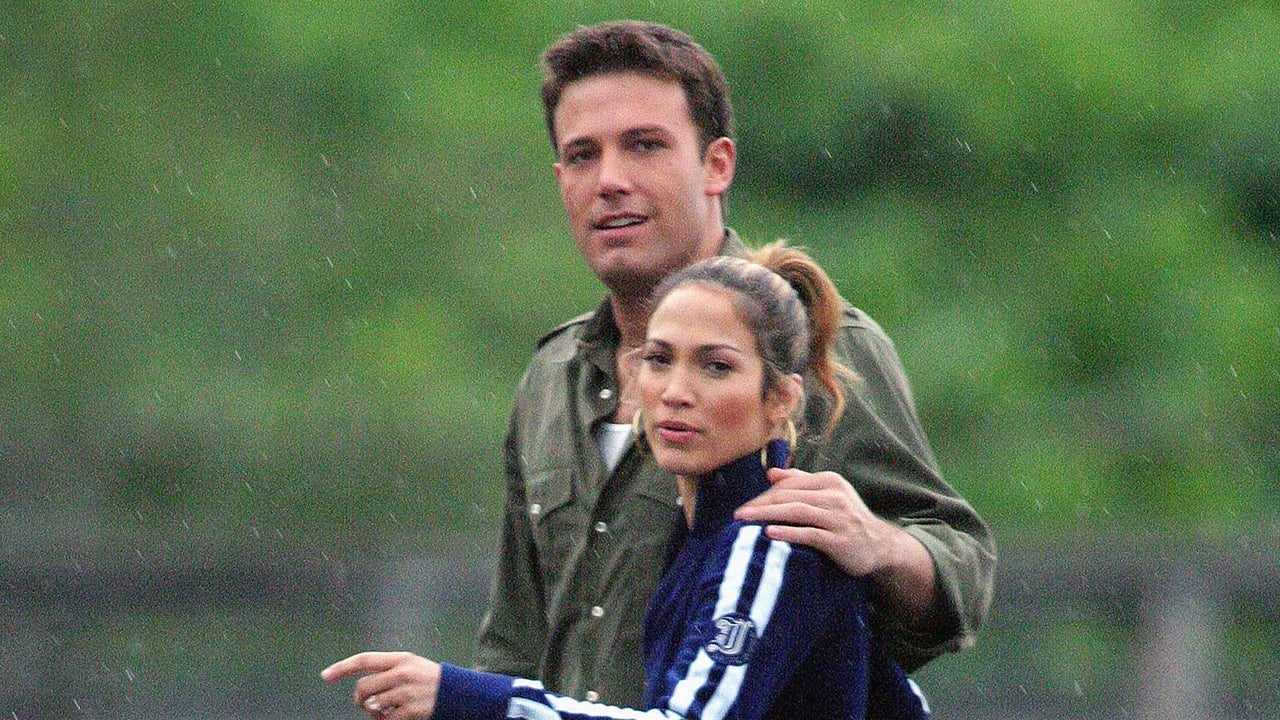 Jennifer Lopez and Ben Affleck Are 'Hopeful About Their Relation…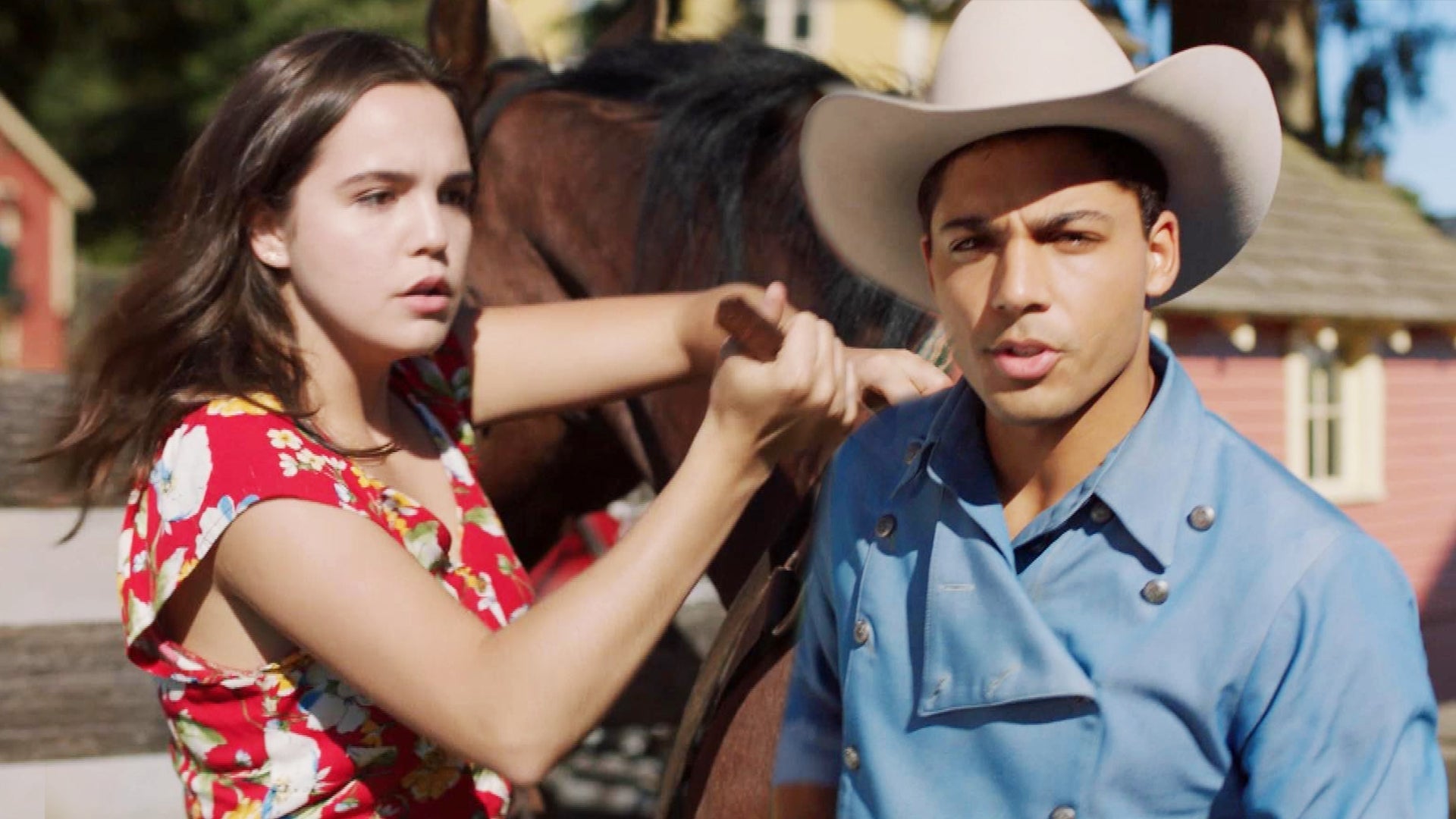 Bailee Madison and Michael Evans Behling Flirt Up a Romance in '…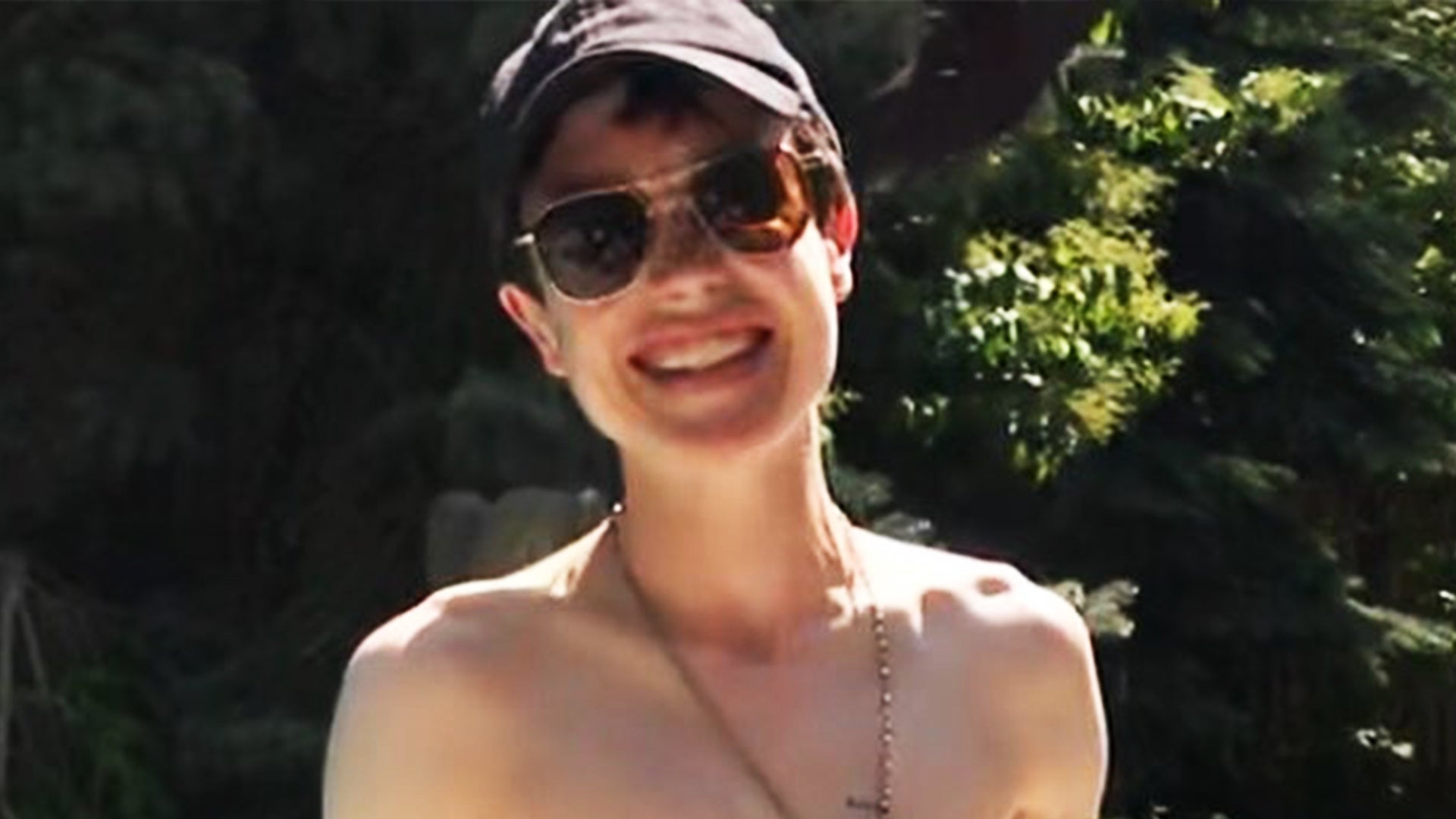 Elliot Page Poses Shirtless to Celebrate First Pair of Swim Trun…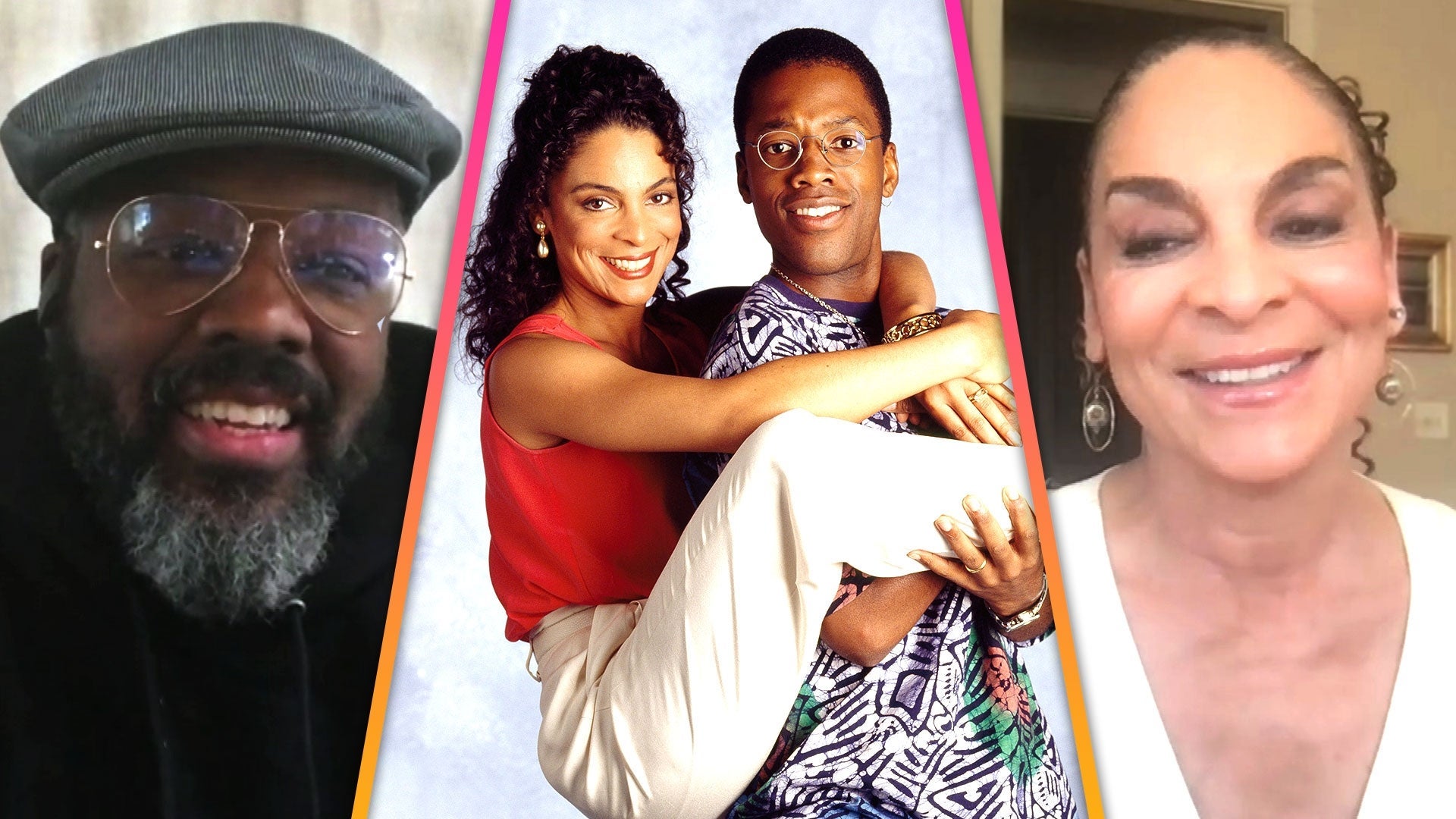 Jasmine Guy and Kadeem Hardison Reflect on Iconic Romance on 'A …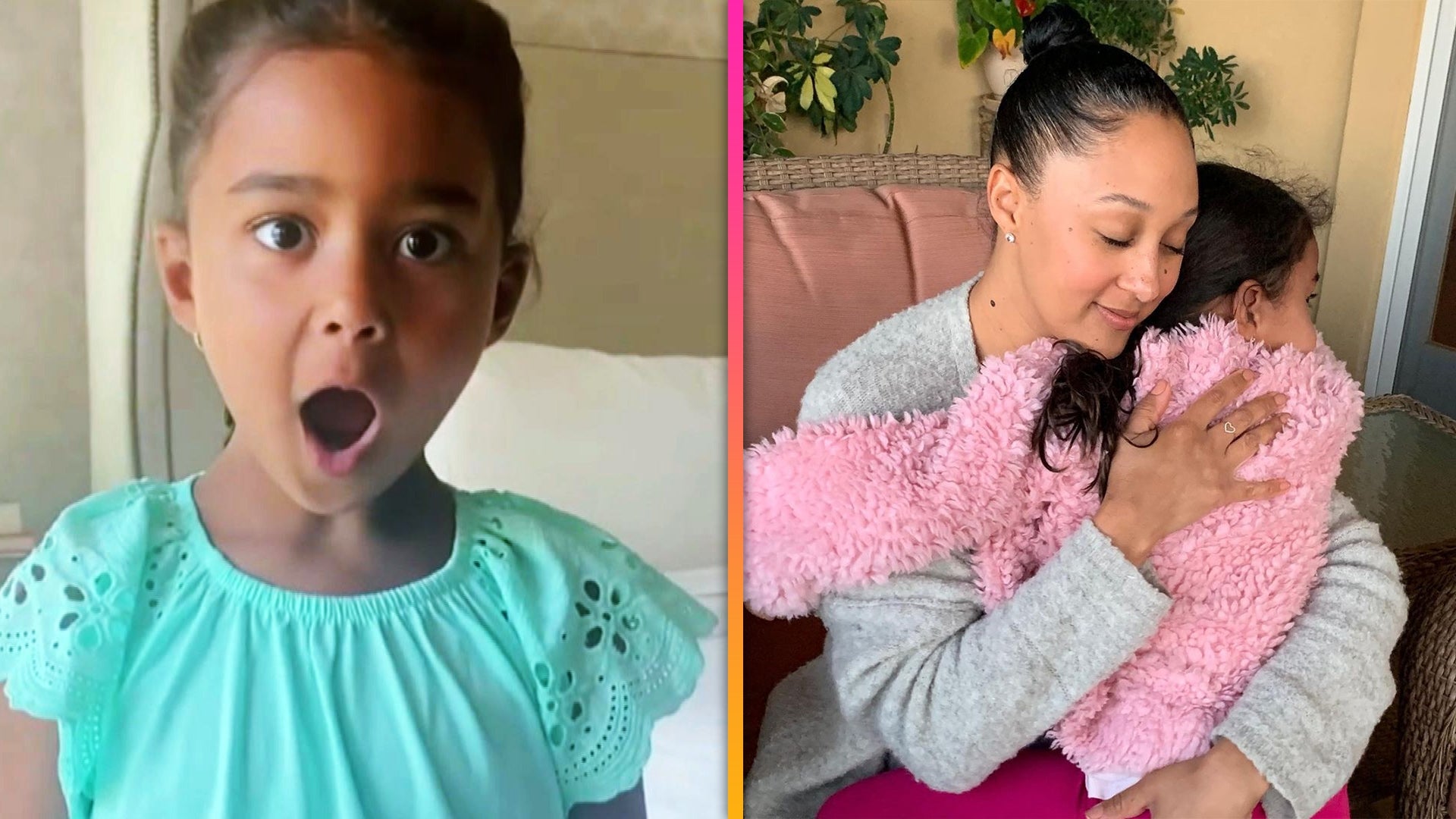 Tamera Mowry-Housley's Daughter Practices Her Acting Skills in A…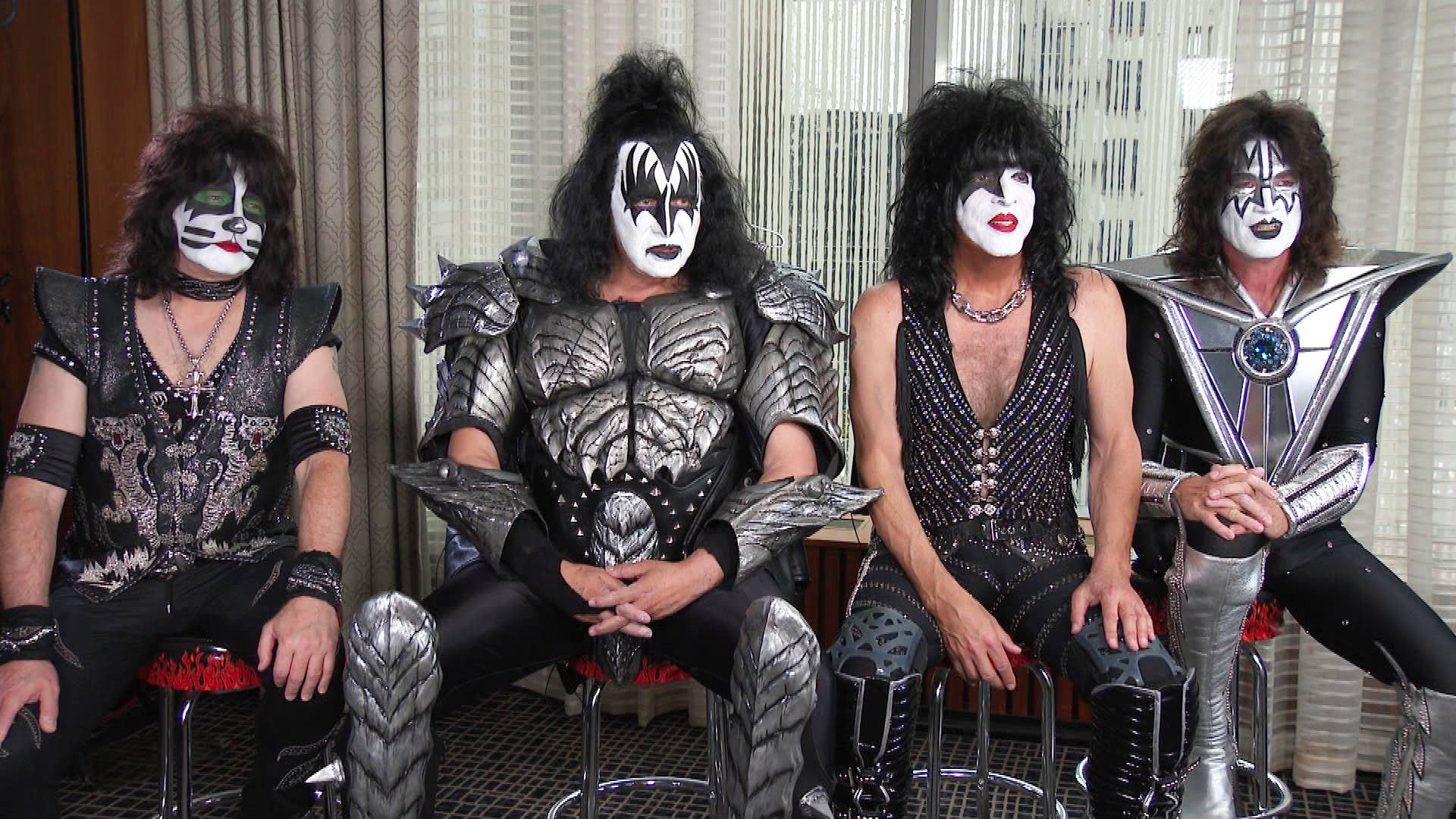 Rock Legends KISS Share Never-Before-Heard Stories Ahead of New …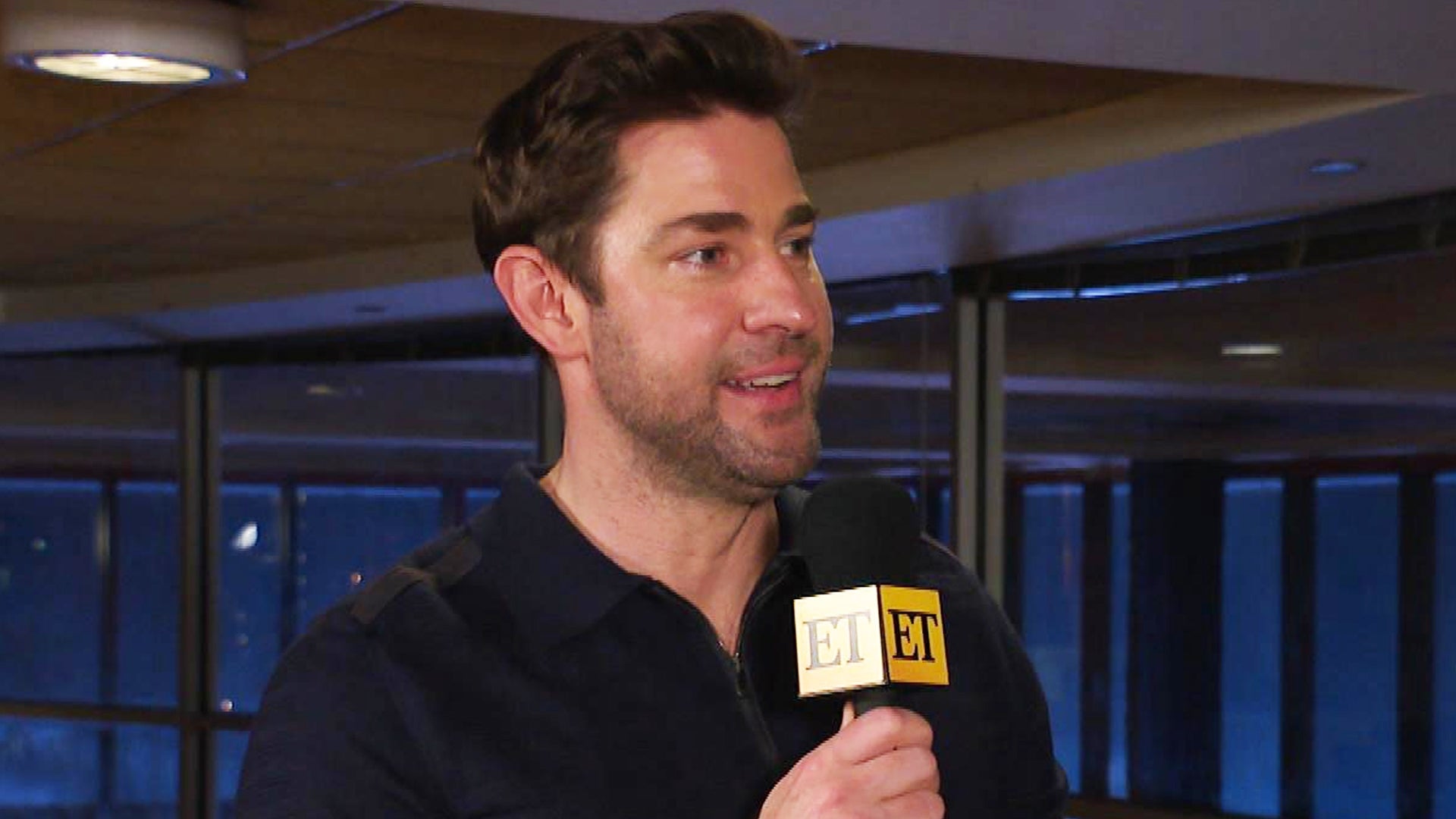 'A Quiet Place Part II': John Krasinski Shares the One Scene Tha…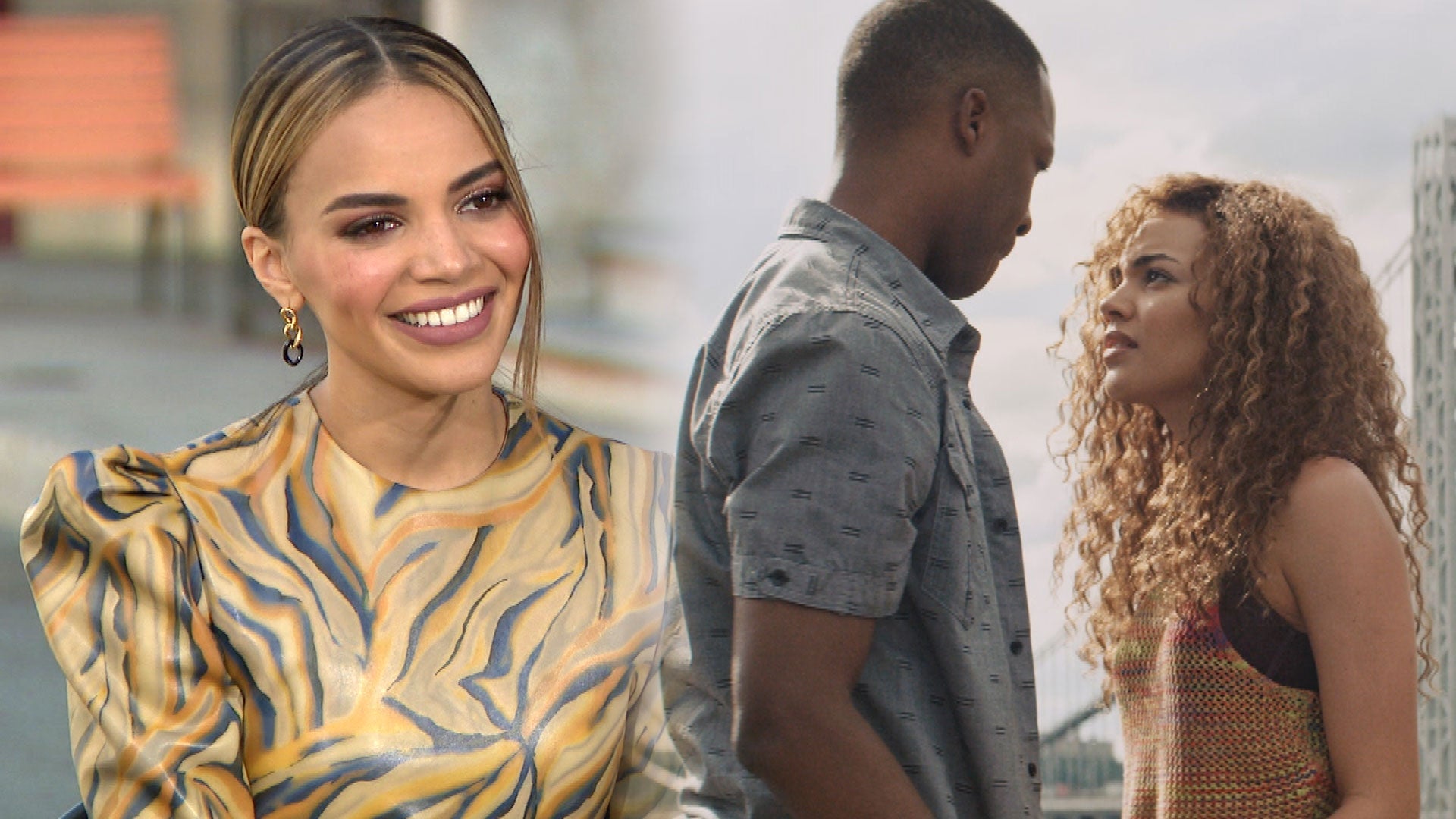 Leslie Grace on 'In the Heights' Being Her Movie Debut and Singi…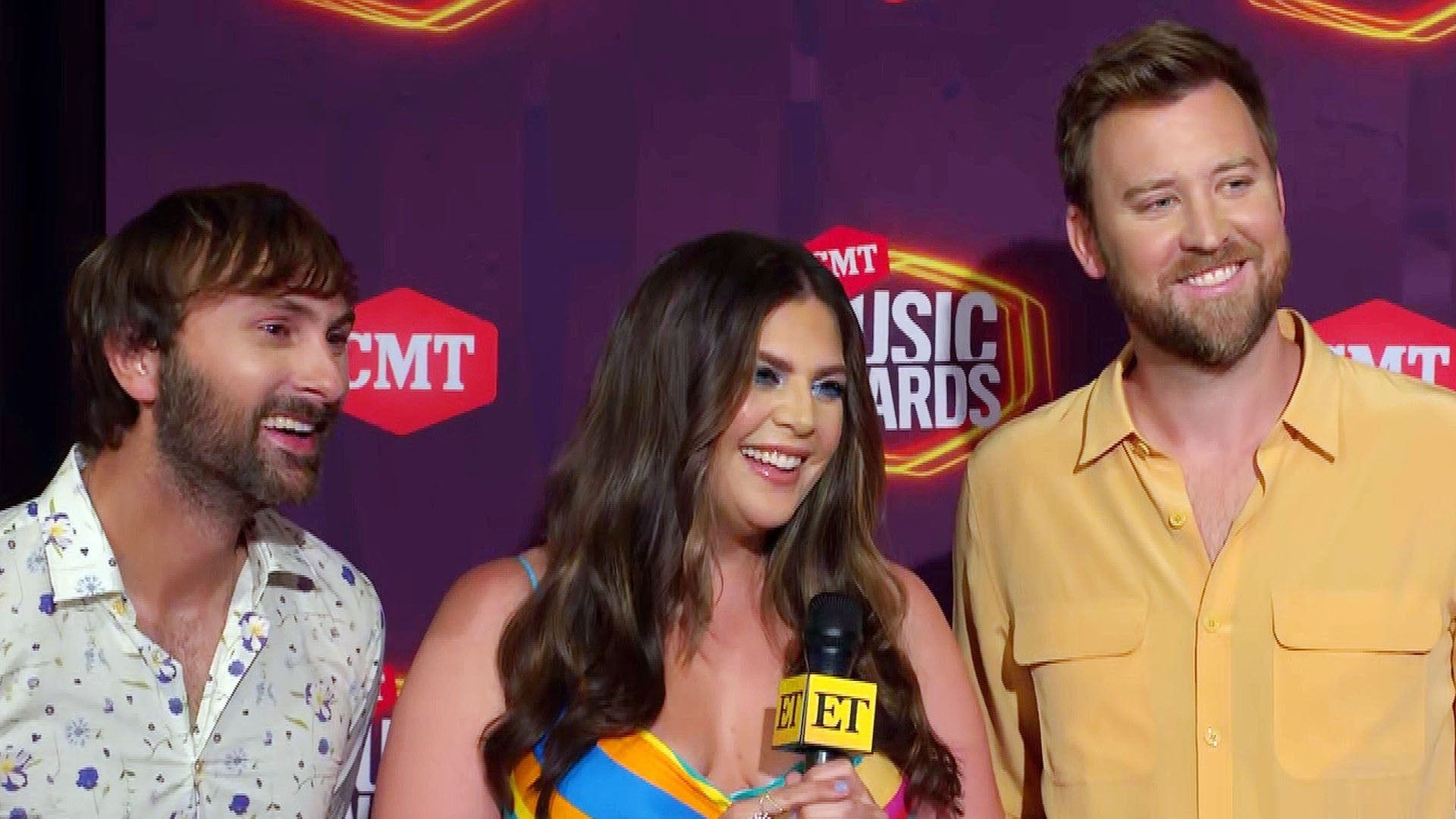 2021 CMT Music Awards: Lady A Talk New Album and Touring Again (…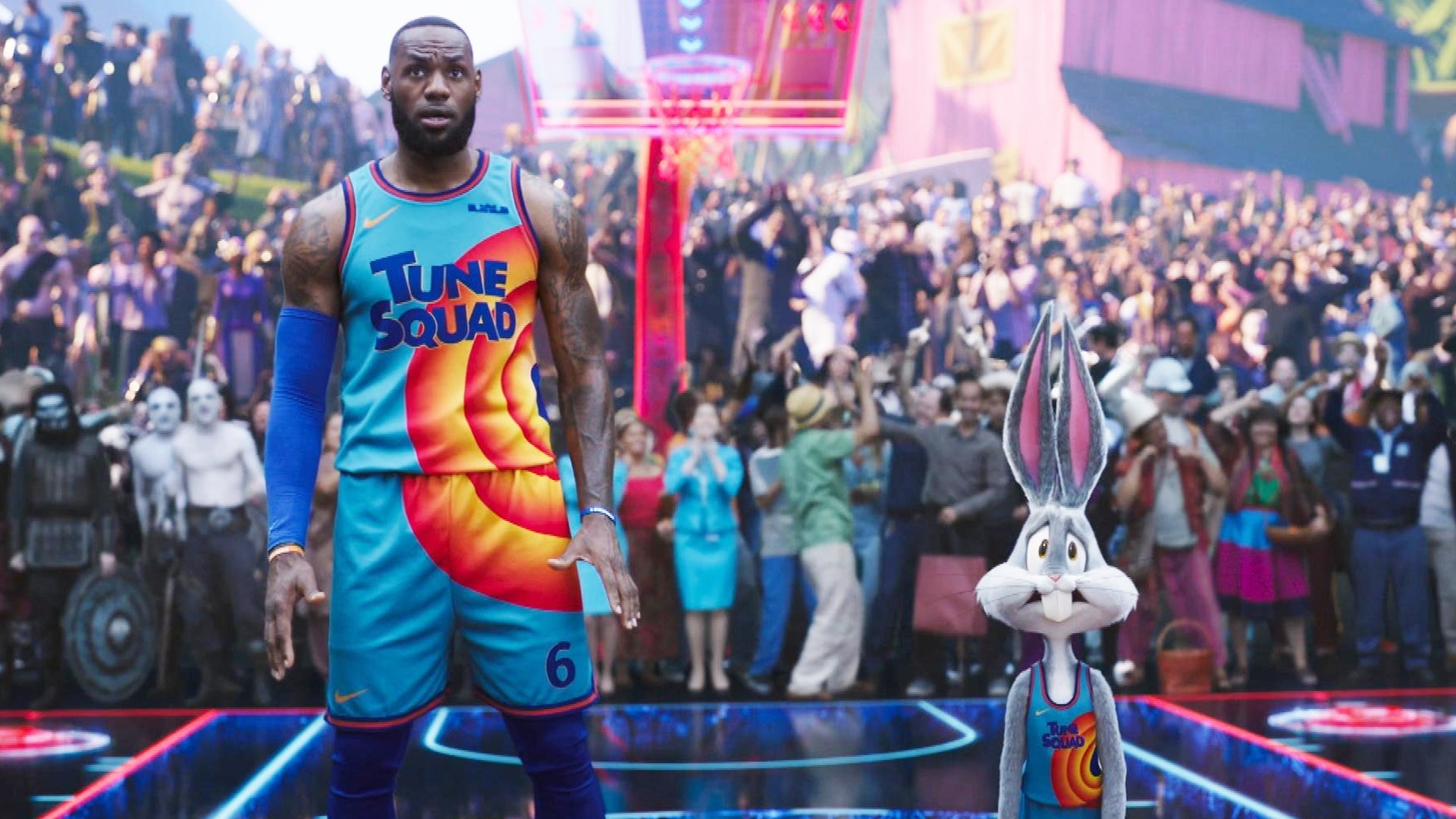 New 'Space Jam 2' Trailer Shows LeBron James and the Toon Squad …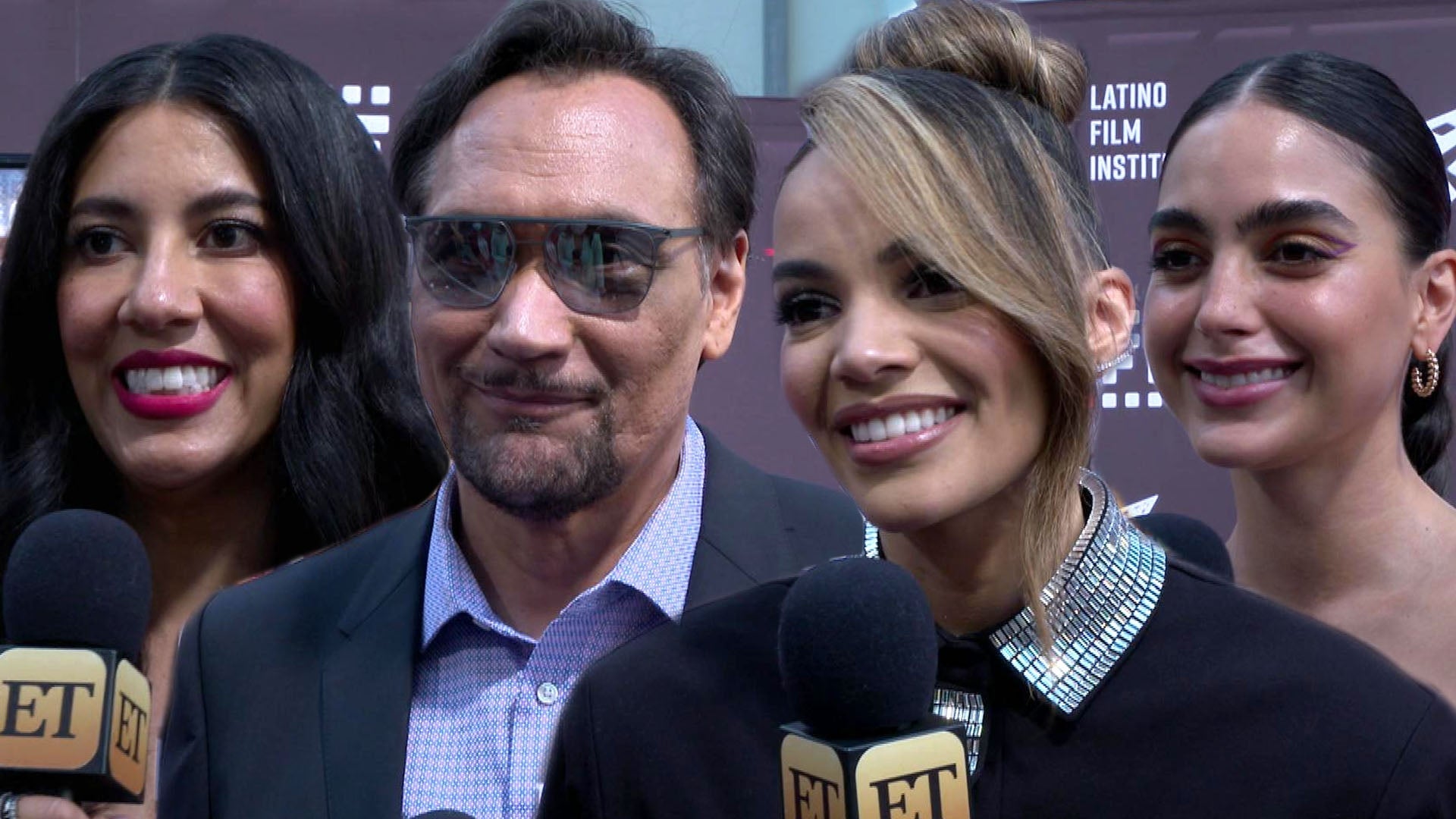 'In the Heights' Cast Is Pushing for a Sequel and Already Has Id…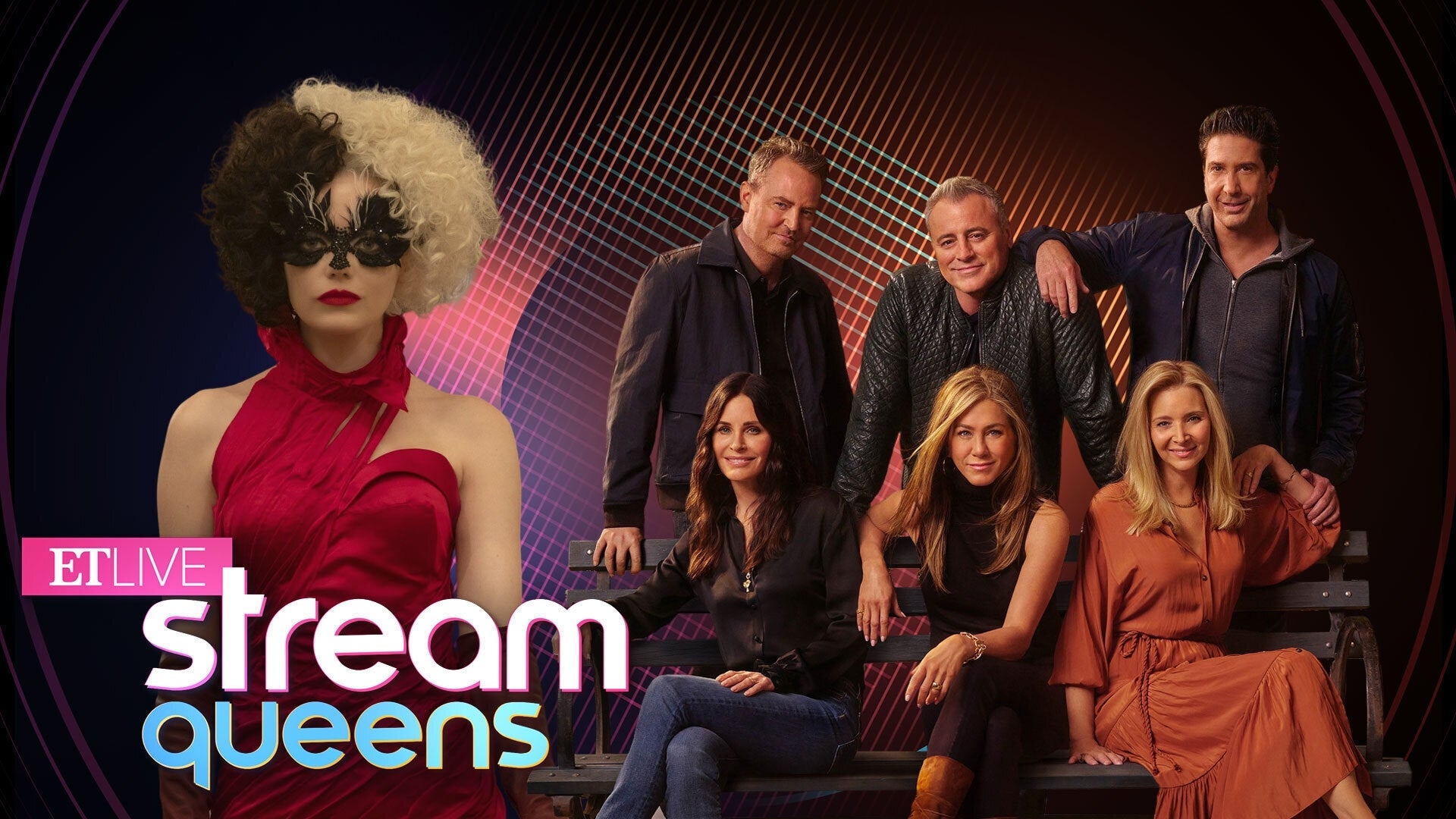 Stream Queens | May 27, 2021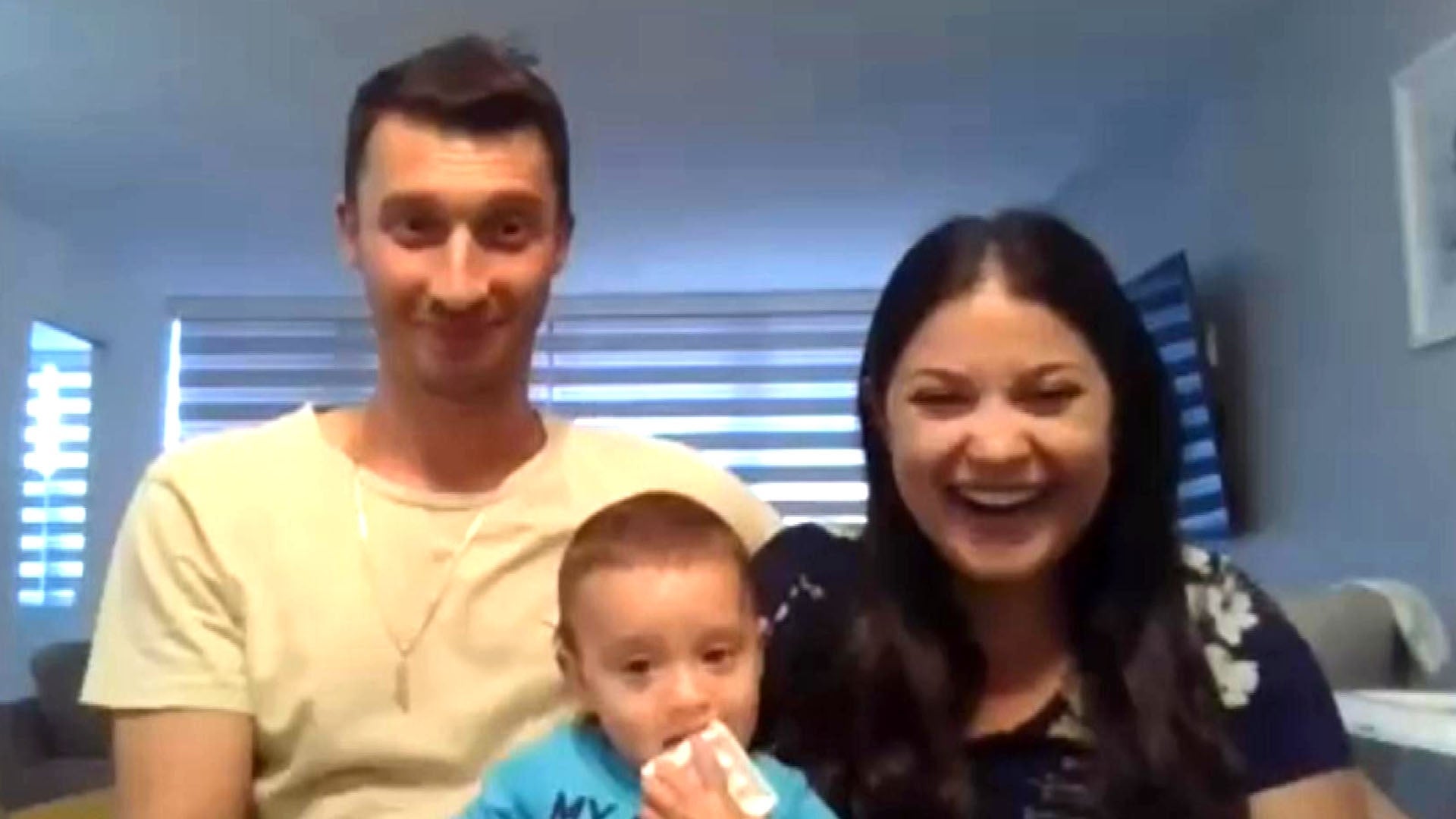 90 Day Fiancé: Loren and Alexei Open Up About How Tourette's Has…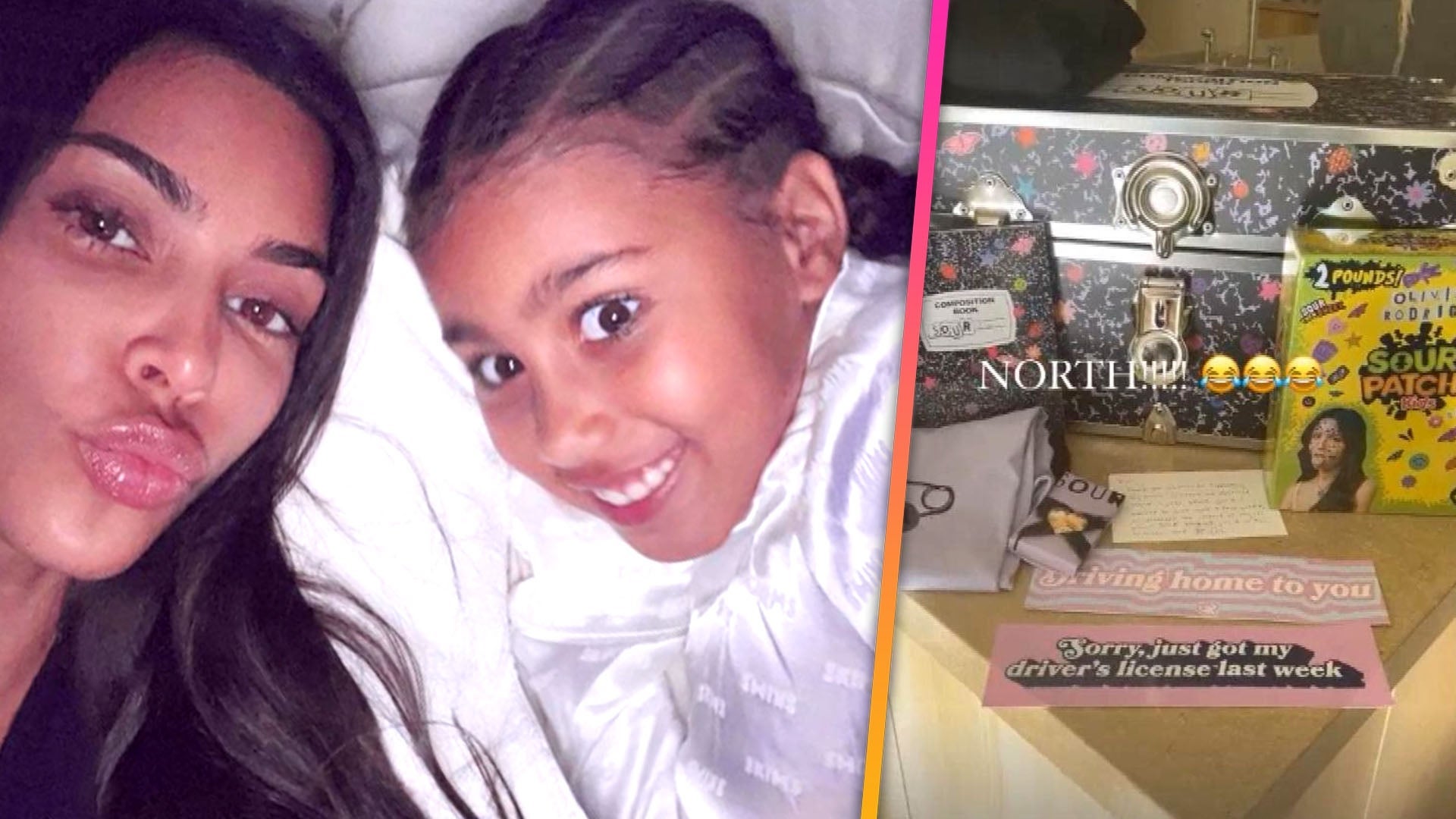 North West Pokes Fun at Mom Kim Kardashian For Fangirling Over O…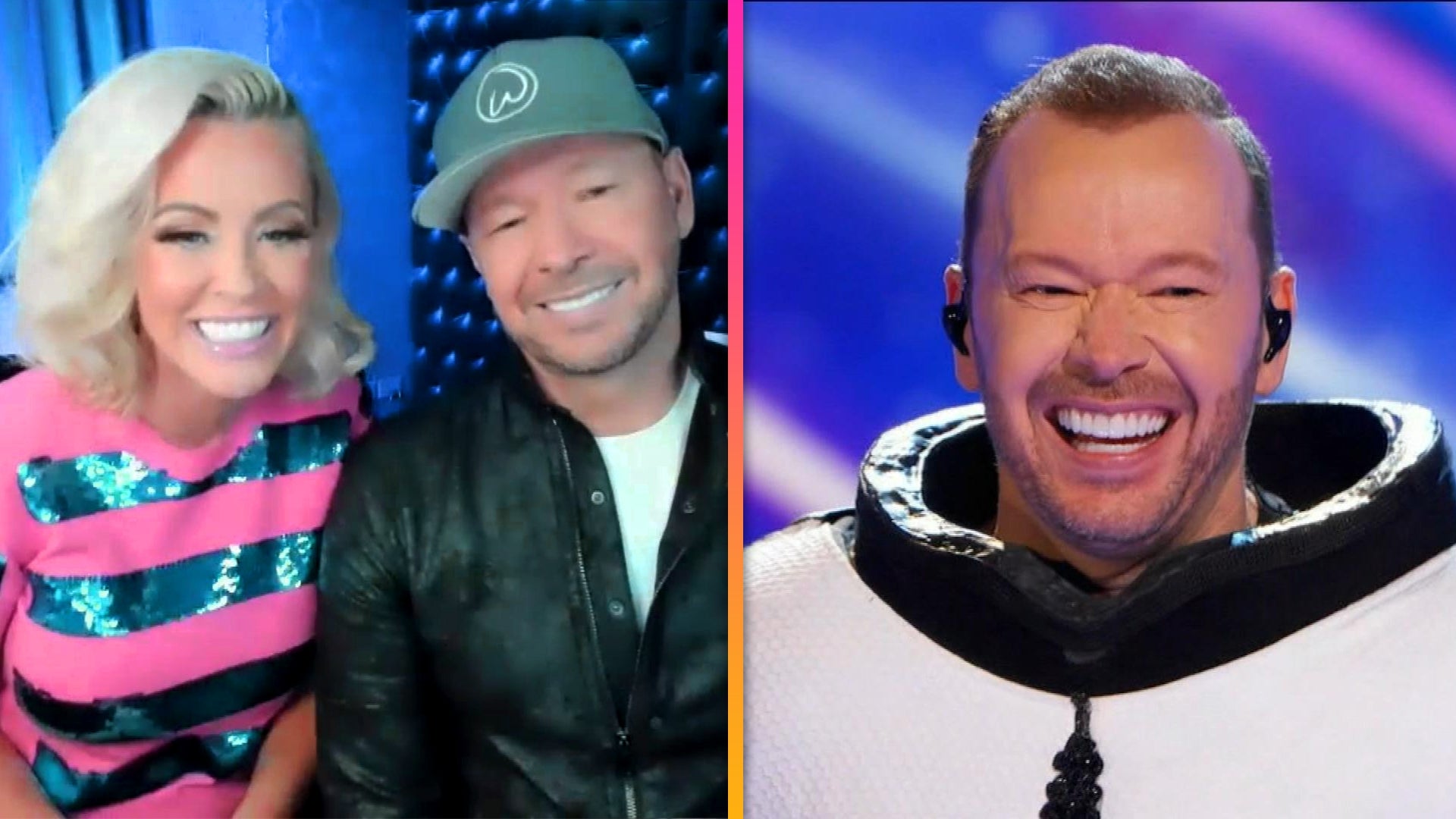 'The Masked Singer': Jenny McCarthy and Donnie Wahlberg on His S…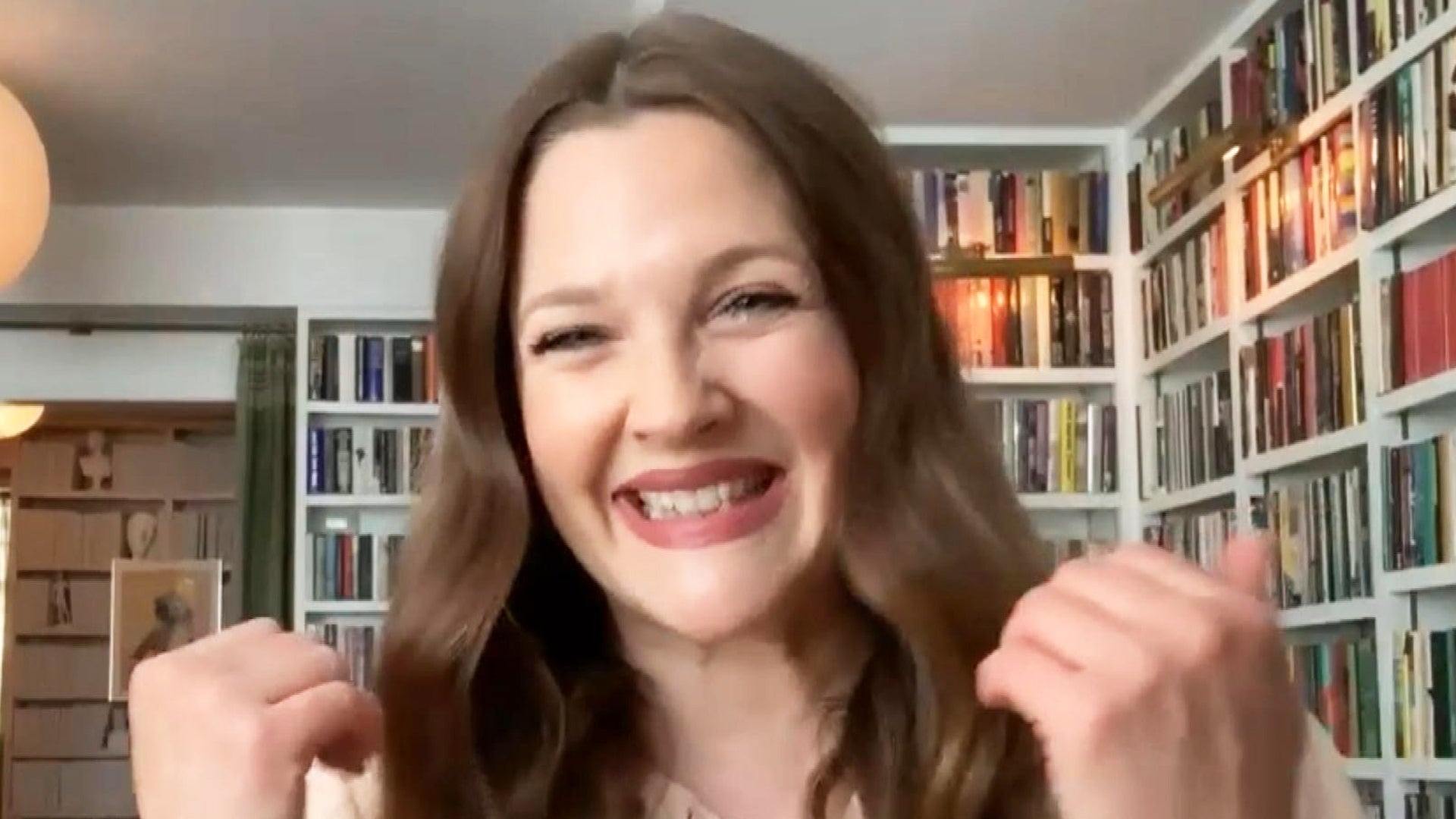 Drew Barrymore Reacts to Her First Daytime Emmy Nomination (Excl…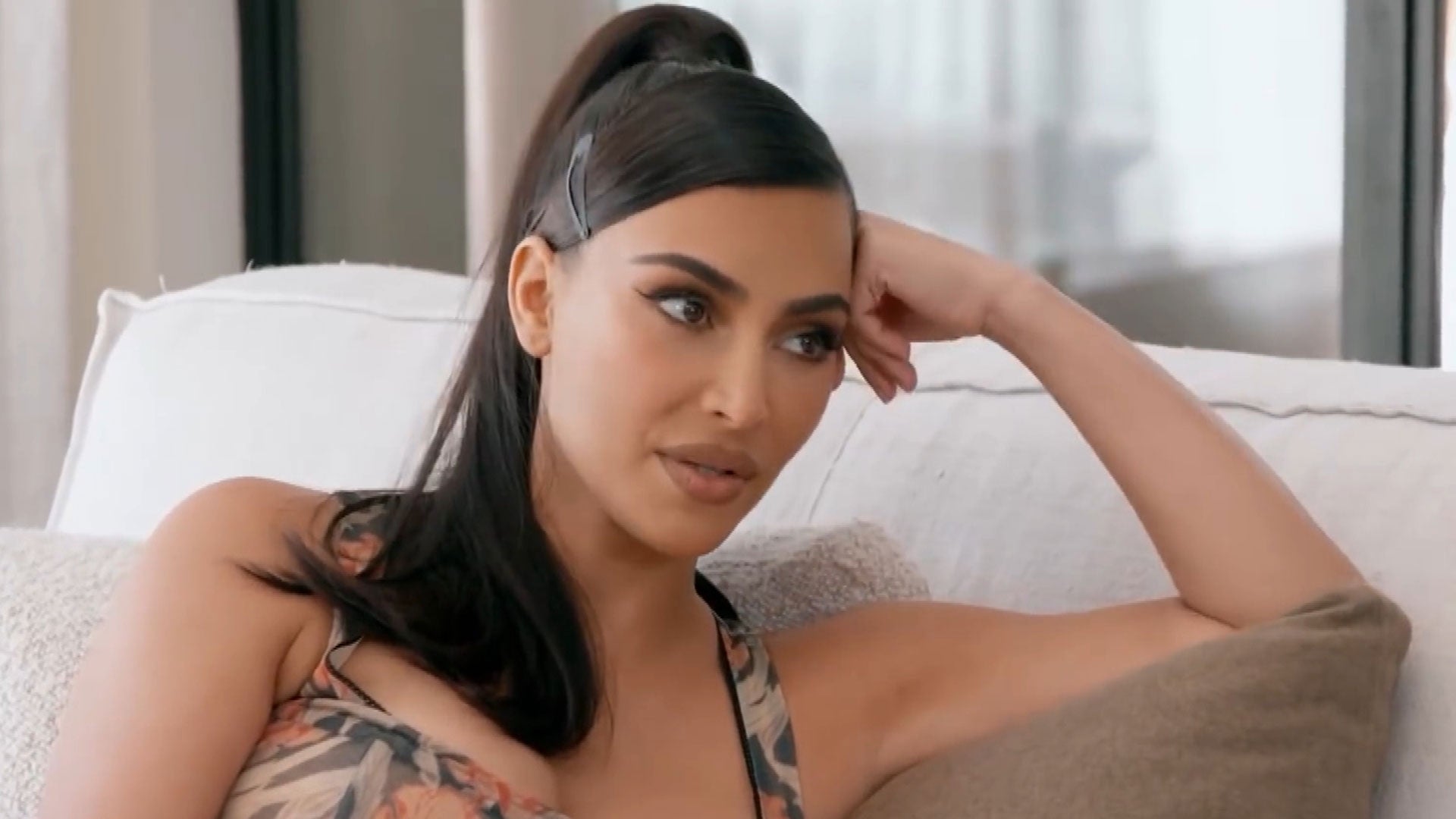 Kim Kardashian Says She Didn't Pass First Year Law School Test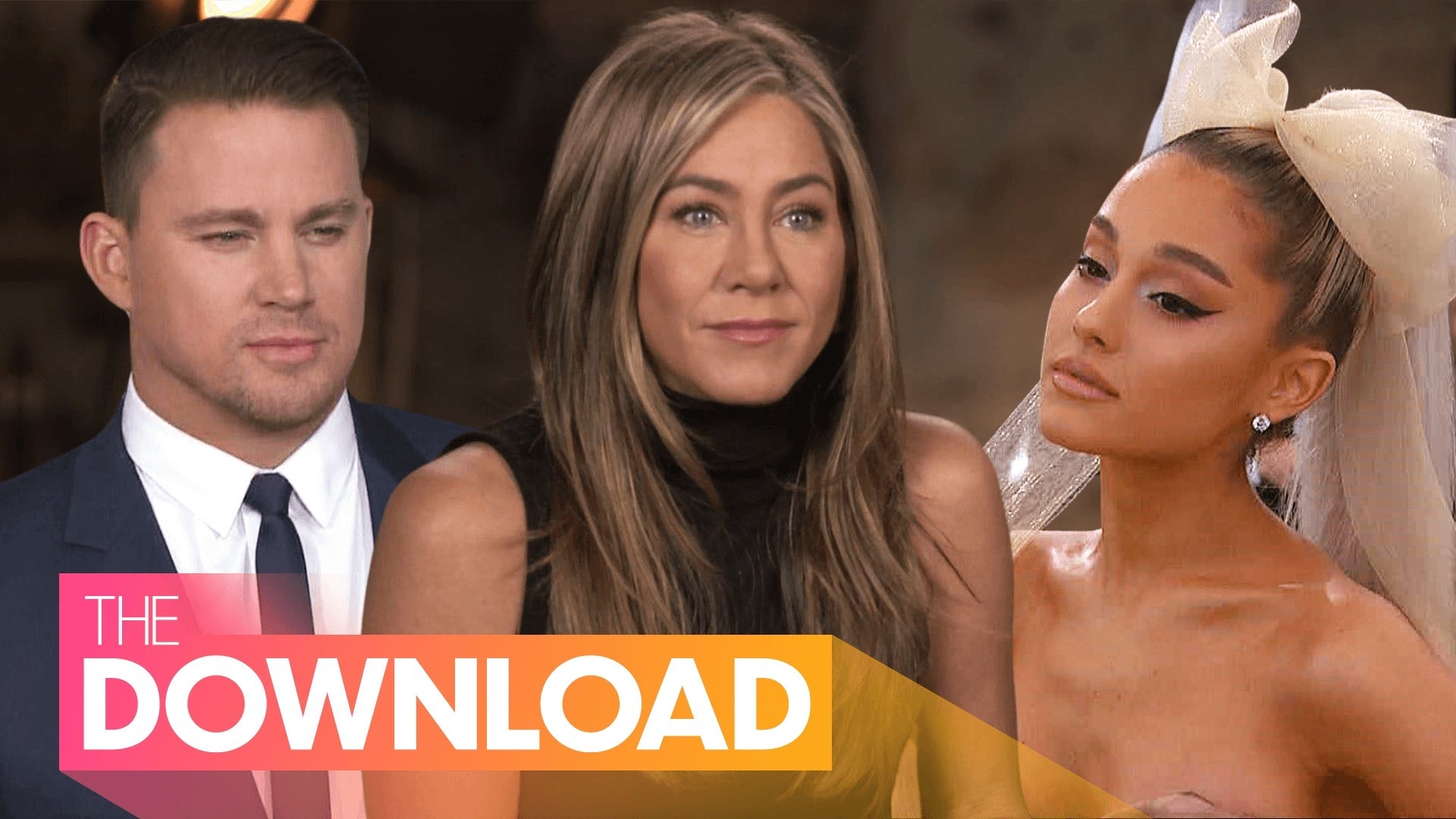 Ariana Grande Shares First Wedding Pics, What to Expect From 'Fr…
Ask and you shall receive…
Since so many of you enjoyed our last batch of blush-worthy Once Upon a Time scoop, we at ETonline are bringing you two (that's right, two!) more videos from our hilariously wonderful chat with the cast at Comic-Con.
Today's topics include what's next for Rumple and Belle, how the Charmings will save the former savior, Regina's promise to Emma, and the 'warped' relationships of Storybrooke.

WATCH: Jennifer Morrison's Plan for Keeping Captain Swan Together!

Fans cried an ocean's worth of tears in the season four finale when, in a heartbreaking twist, Emma sacrificed herself to be The Dark One in order save Regina's happiness.
Looking ahead, Storybrooke fans can expect to see Regina do whatever it takes to bring her friend back to the light. "Regina really hates owing anyone anything, but for Emma? Absolutely," Lana Parrilla, who plays Regina, promised. "She's going to do everything she can with everyone and it's like Operation Emma: Season Five."
Since Emma made the choice to give up her own happy ending so that Regina could have hers, does that mean that Outlaw Queen fans will have some sweet scenes next season?
"I don't know -- Sis, are you going to screw it up for her?" Parrilla said with a laugh to her on-screen sister, Rebecca Mader. "I think it's going to be a bit challenging, but I'm excited to be an auntie! I mean what do you say? It's so complicated." Complicated doesn't even begin to describe the relationships of Once Upon a Time.

NEWS: 'Once' Star Colin O'Donoghue on Captain Swan 'I Love Yous'

Star Colin O'Donoghue playfully chimed and called the Robin Hood and Regina romance "warped," but Ginnifer Goodwin quickly came to her stepmother's defense: "I'm sorry, 'warped' is you were sleeping with your lover's what? Her son's grandfather's wife," she said. (Oh snap.)
To which O'Donoghue quipped, "And if you play your cards right, you might get some too!" Whoa there, Captain. She's a happily married lady -- both on and off screen!
But what does Jennifer Morrison think of Hook's twisted web of relationships? "Babe, it was 200 years ago," she smiled. "It's okay, I forgive you." Aww...
Speaking of forgiveness, now that Rumple isn't The Dark One, many fans are hoping that he and Belle will be able to work past all of their differences that plagued season four. Unfortunately, Emilie de Ravin explained that the couple must now work through a completely different challenge.
"Well, we don't know what's going on with him. It's a little hard for us to have any terribly in-depth conversations right now. The coma puts a little damper on things for now," she joked.
Not to worry, Rumbelle lovers, de Ravin spilled that there is hope on the horizon. "I think it's going to be exciting to see their relationship like we've never seen it before," the actress said. "She's never been at this place in her life and never been in such a strong position, and he's never been unaffected or unconscious like he is now."
As for what's next for the Charmings, Josh Dallas admitted that things are going to be "tough" for the twosome as they work to rescue their daughter from the darkness. "They spend a good part of their relationship together making sure that she didn't become The Dark One," he explained.

NEWS: Regina and Robin's Baby Mama Drama With That 'Villain'!

"And now she's become The Dark One, so I think you're going to see them go to some extreme and possibly questionable measures to getting her back to the savior that she is," Dallas continued, "And it's going to test their relationship too in a big way."
We think Goodwin put it best when describing the Charmings' plans to rescue Emma: "We savior her."

Once Upon a Time's fifth season will premiere Sunday, Sept 27 on ABC.

Take a look at all three videos on this page to watch our entire hilariously fun interview with the Once Upon a Time cast at Comic-Con!