News
Ashley Madison TV Show (Yes, Really) Is in the Works and the Premise Could be Better -- See Our Ideas!
By
Ashley Madison TV Show Will Have Female Boss at Company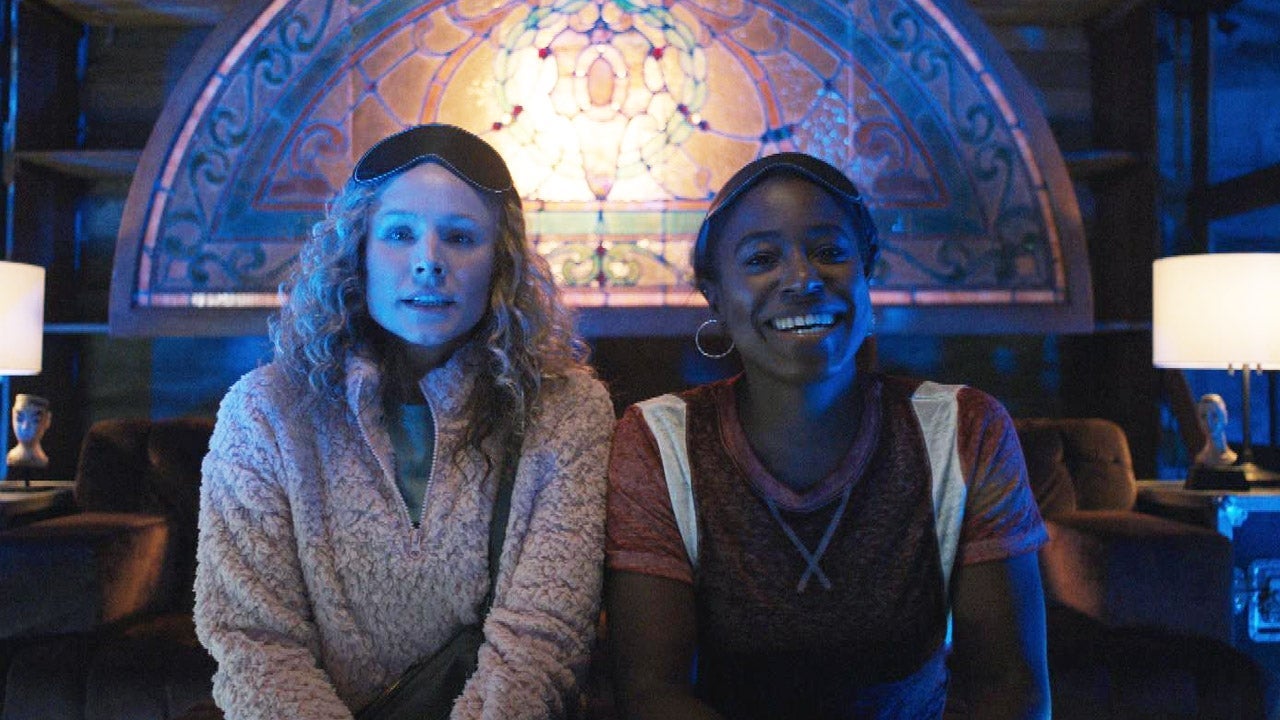 Kristen Bell and Kirby Howell-Baptiste Run an Illegal Couponing …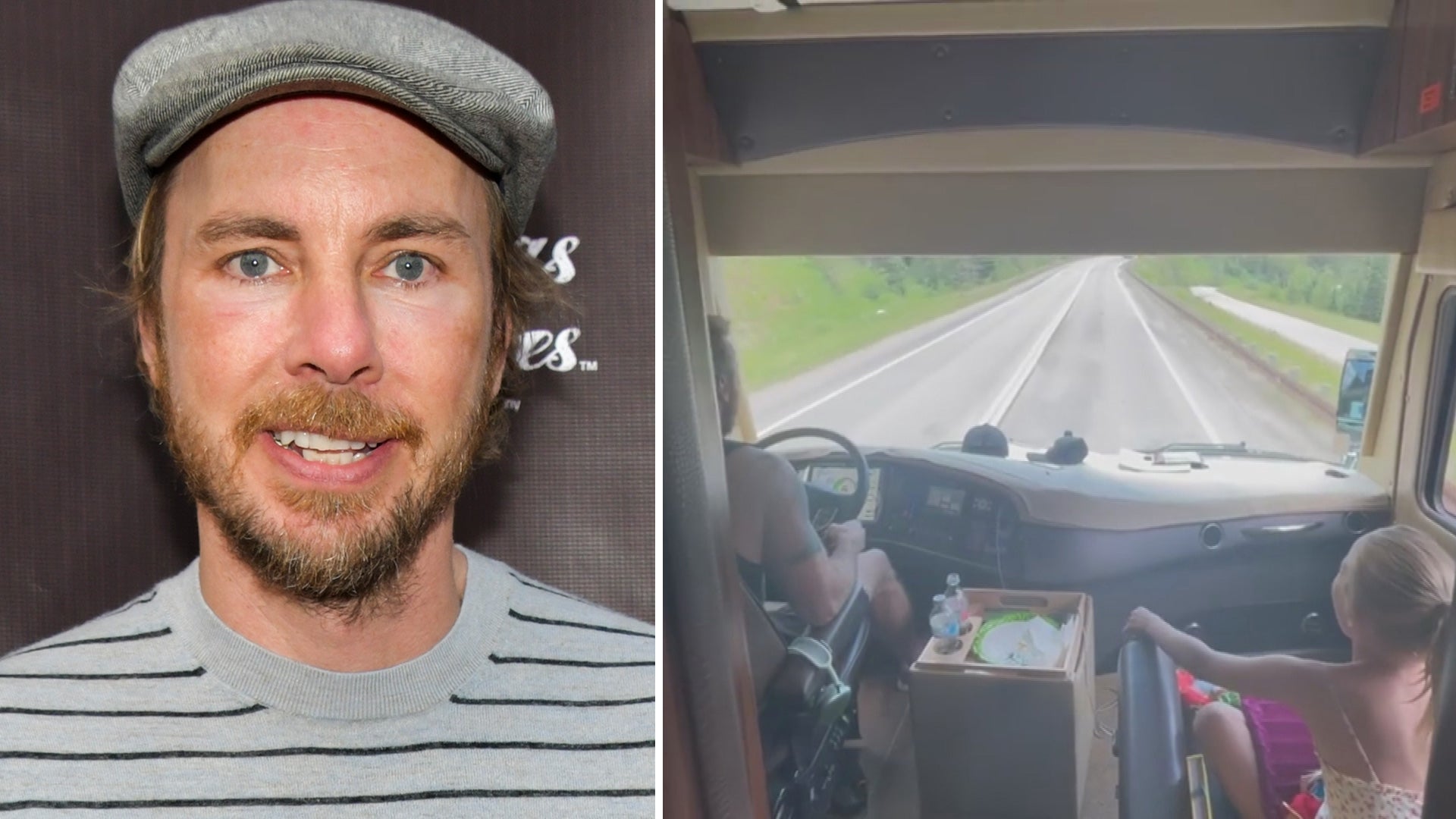 Watch Dax Shepard and His Daughter Sing Adele's 'Hello'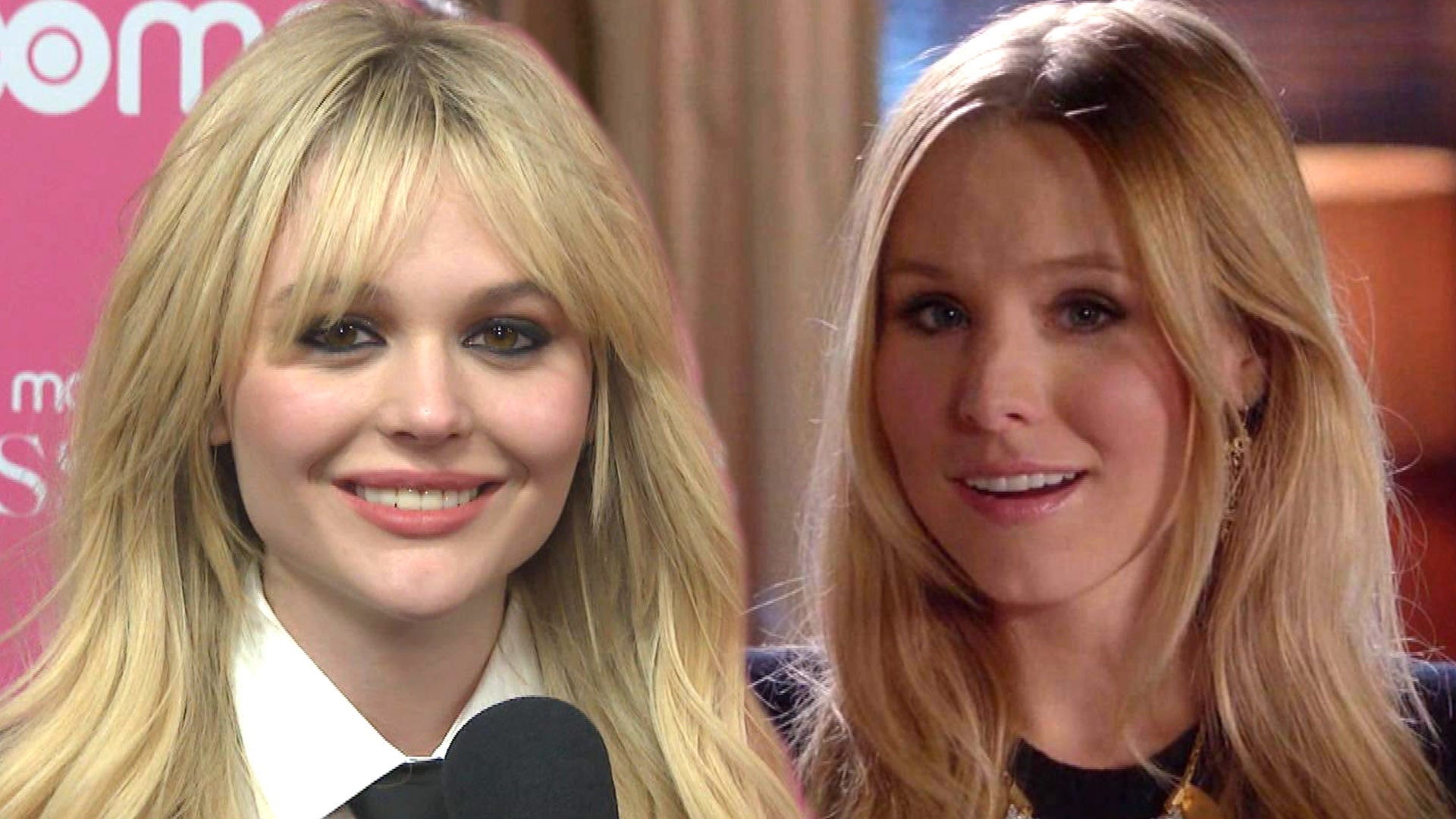 'Gossip Girl': New Cast Talks Kristen Bell Returning to Narrate …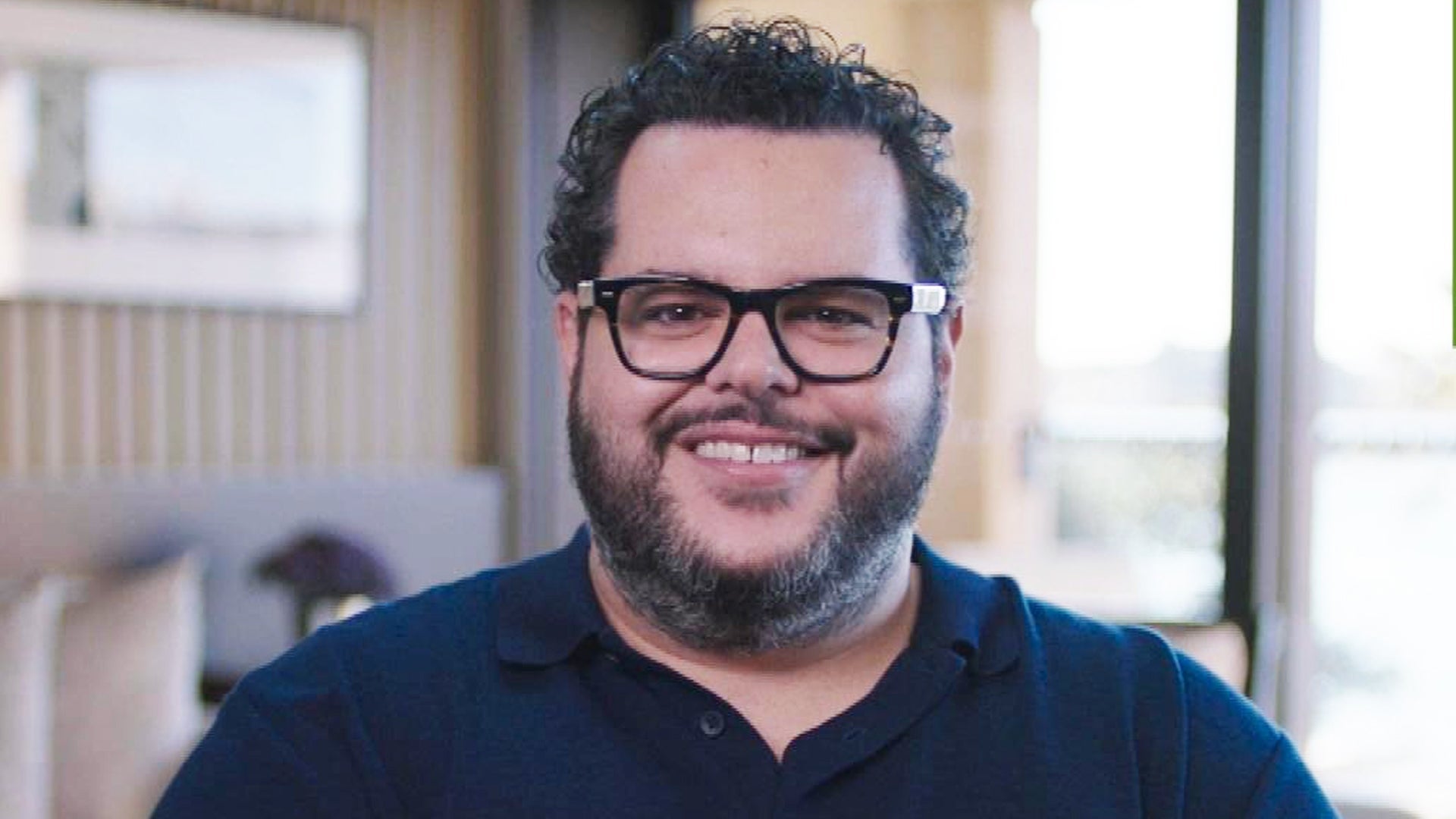 Josh Gad Talks Return of 'Central Park' and 'Indiana Jones' Cast…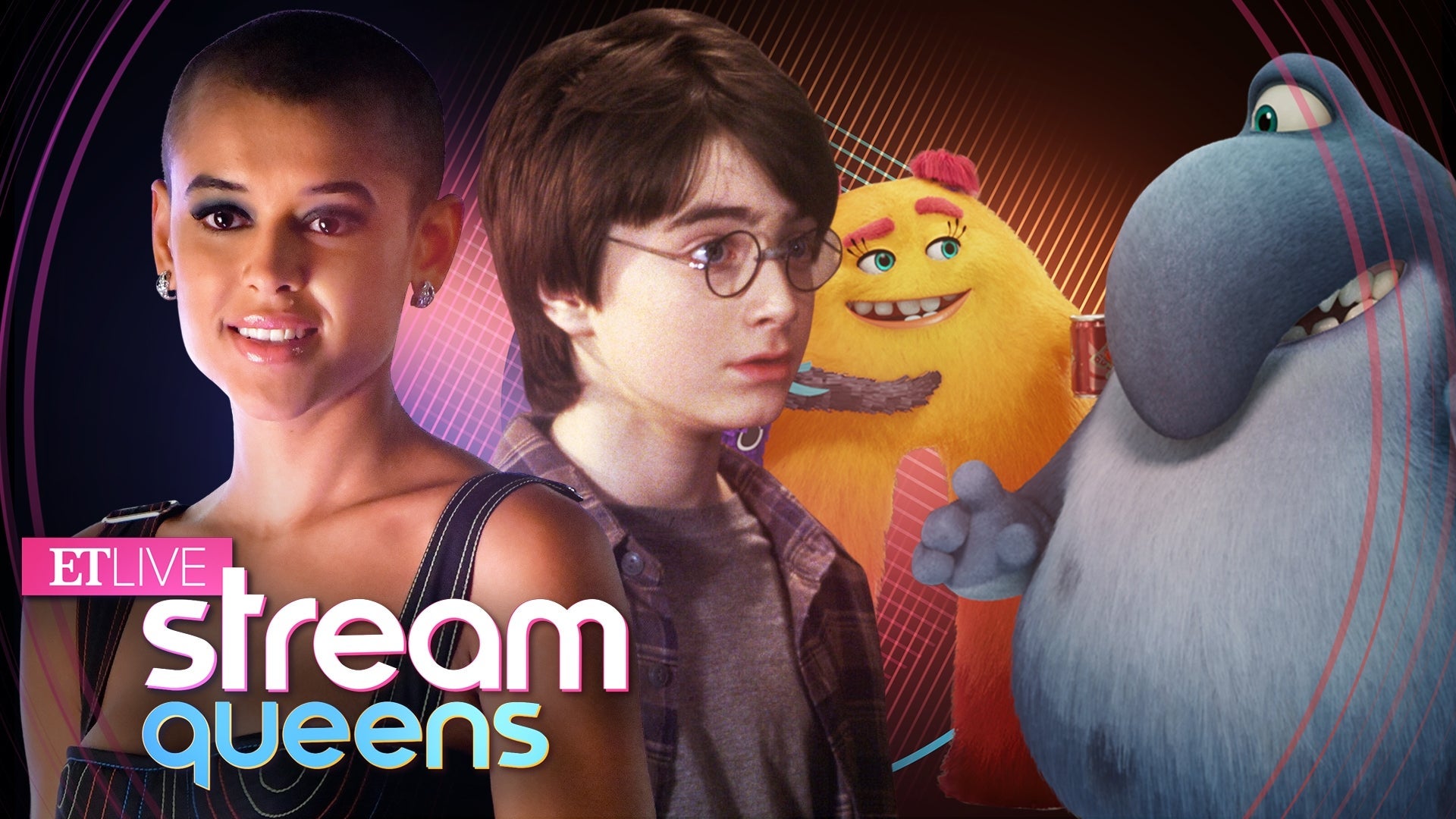 Stream Queens | July 1, 2021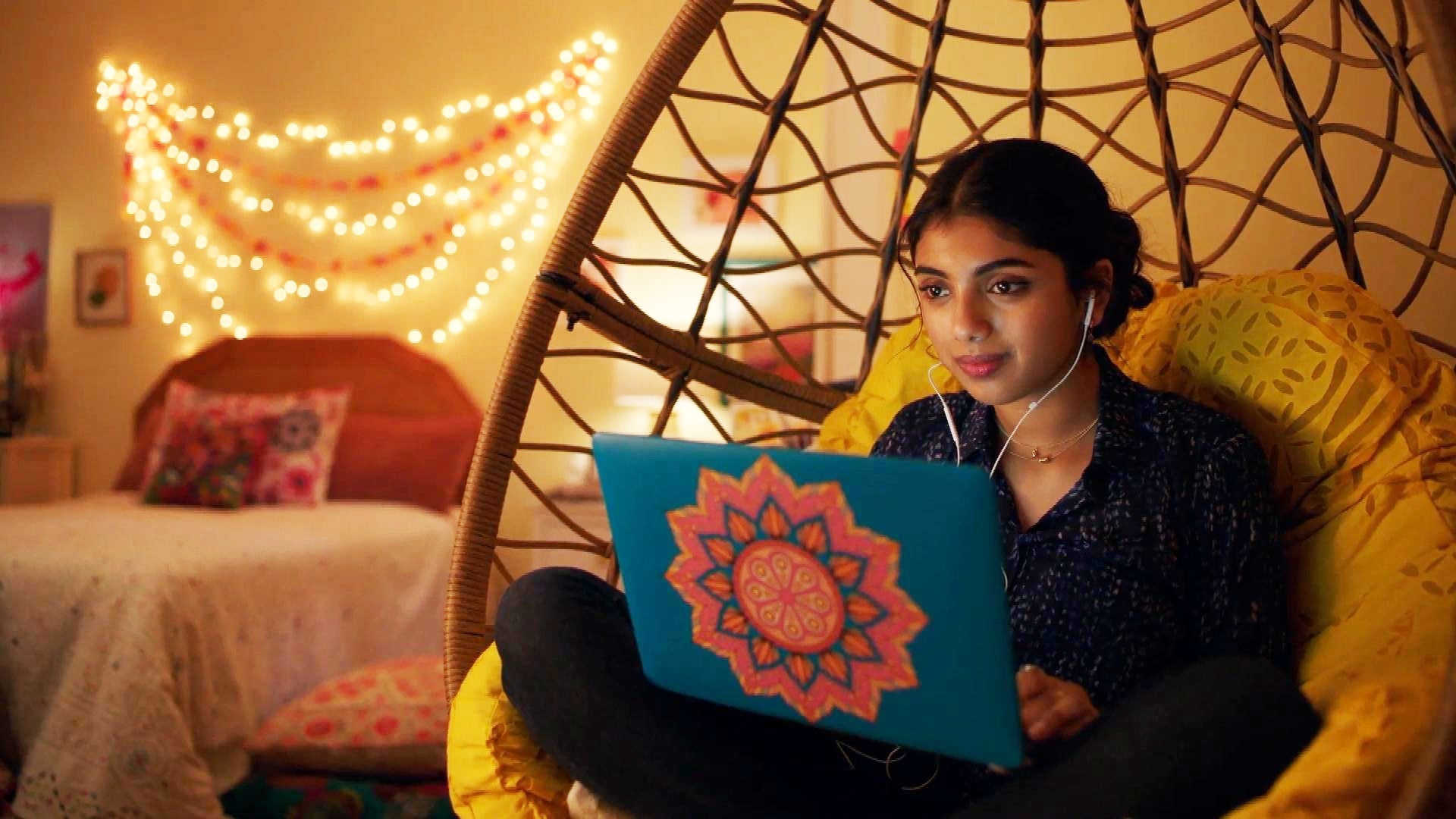 Watch the Official Trailer for Disney Channel's Original Movie '…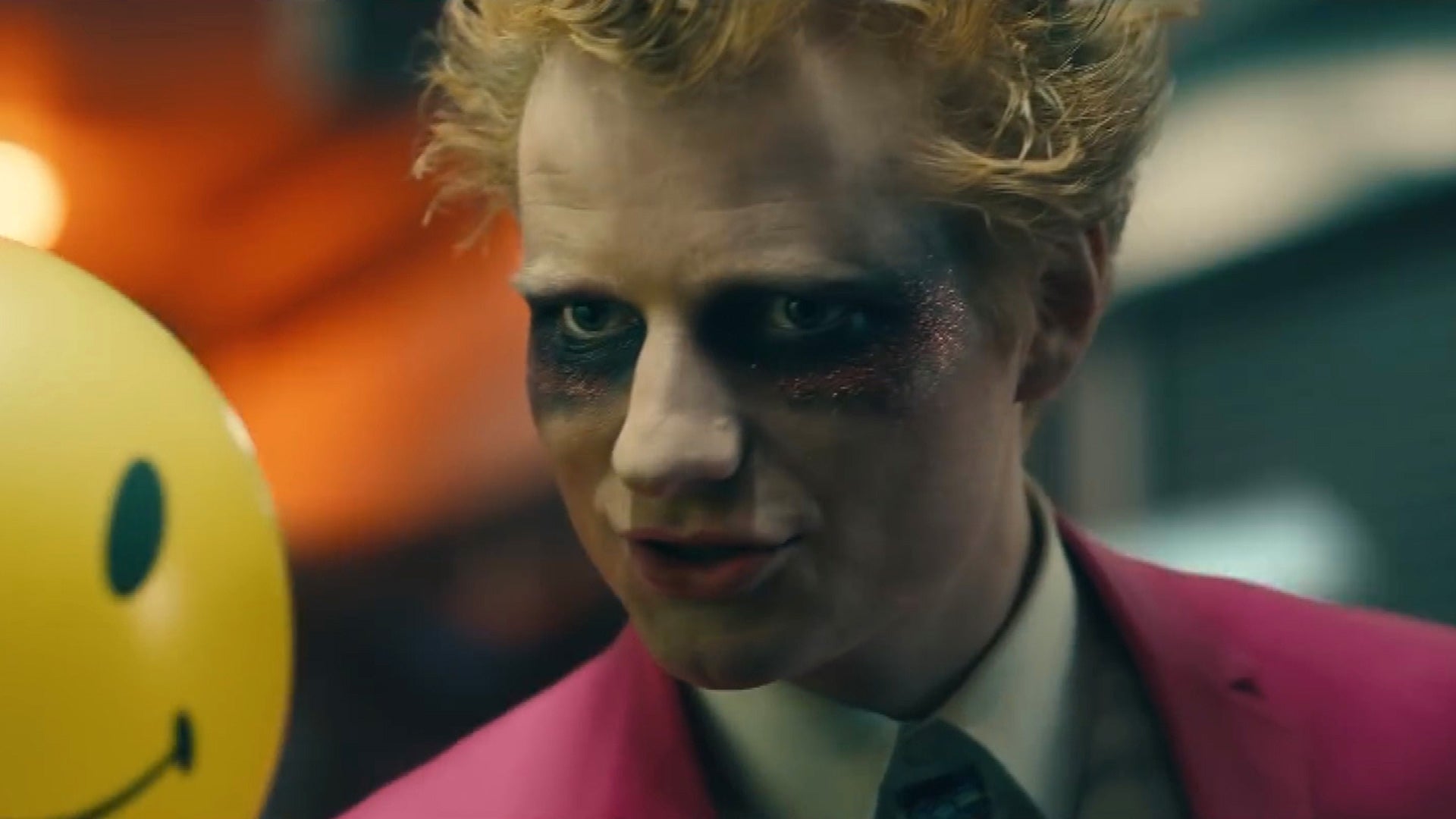 Ed Sheeran Returns to Music With New Single 'Bad Habits' and Vam…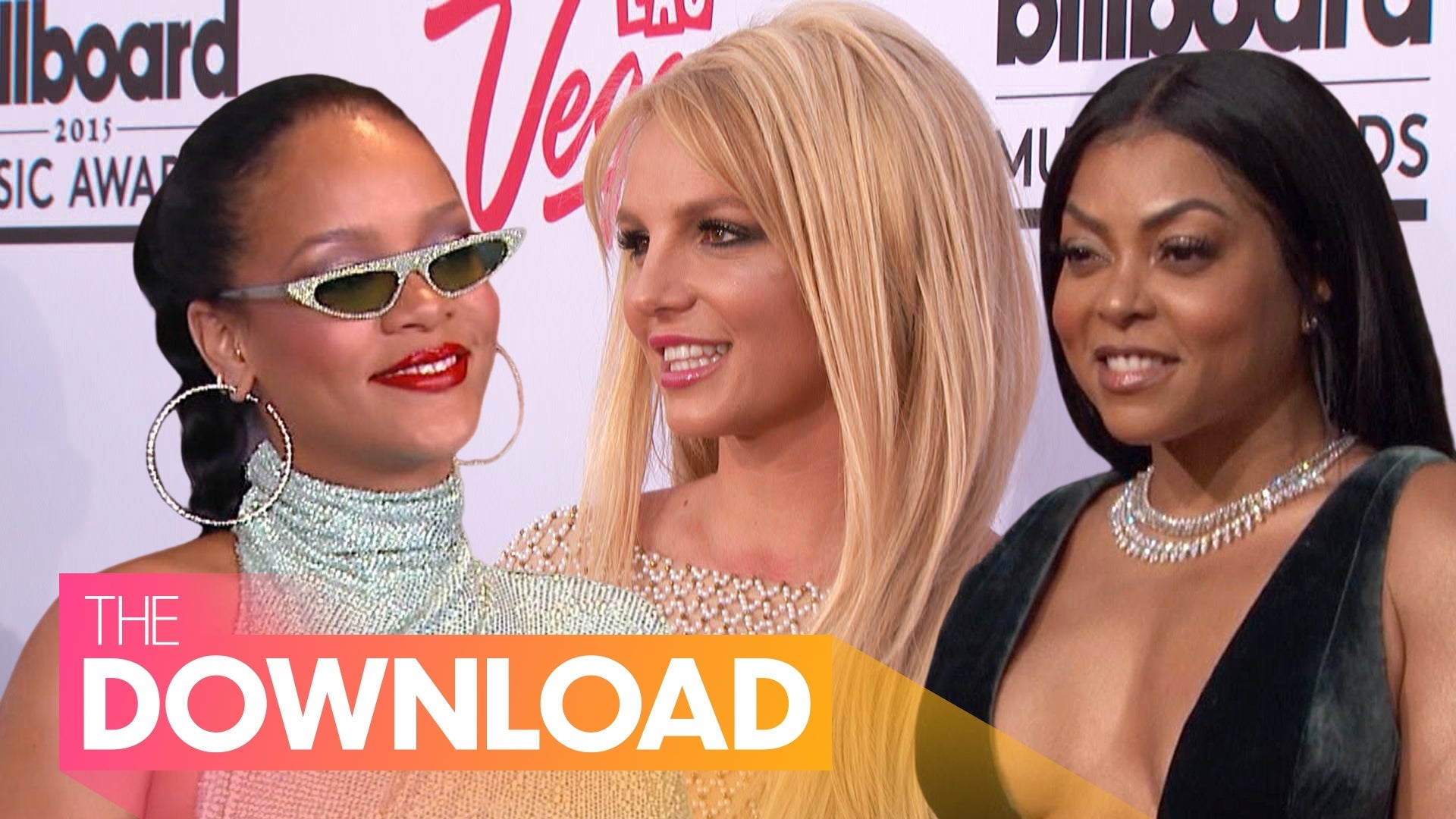 Britney Spears Apologizes For 'Pretending' to Be OK, Rihanna Cov…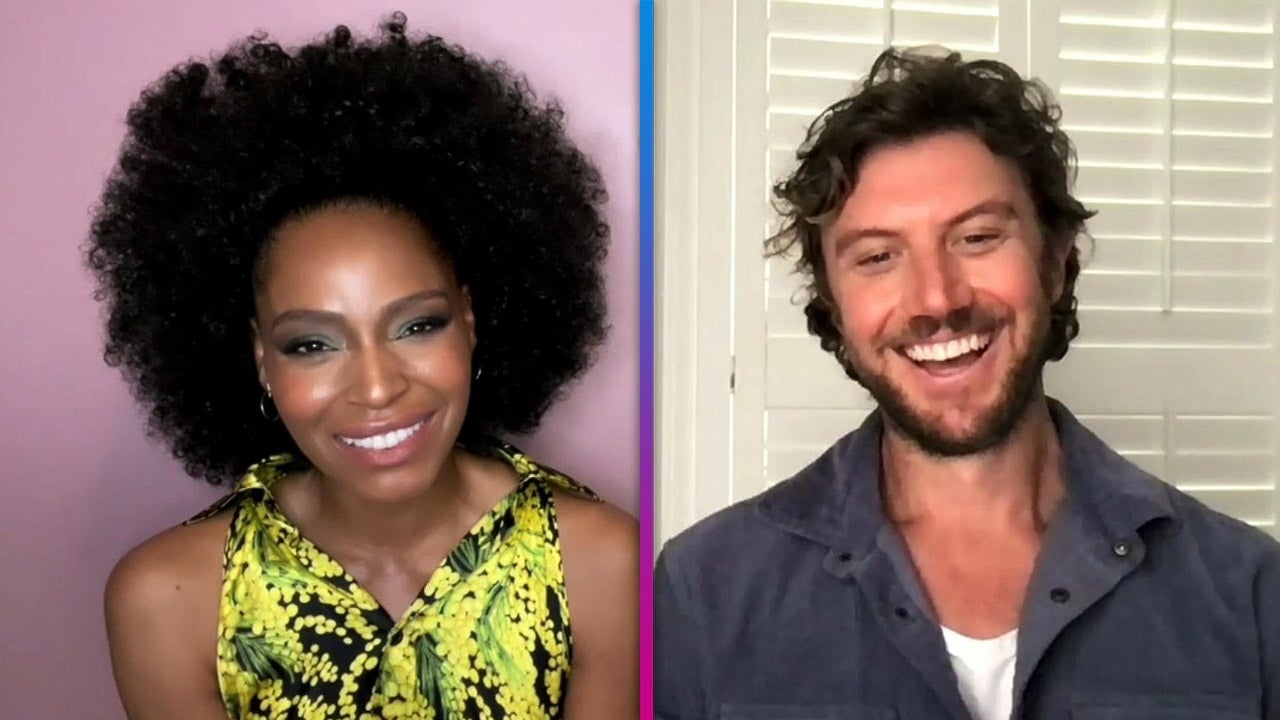 'Sex/Life' Stars Adam Demos and Margaret Odette on Whether They'…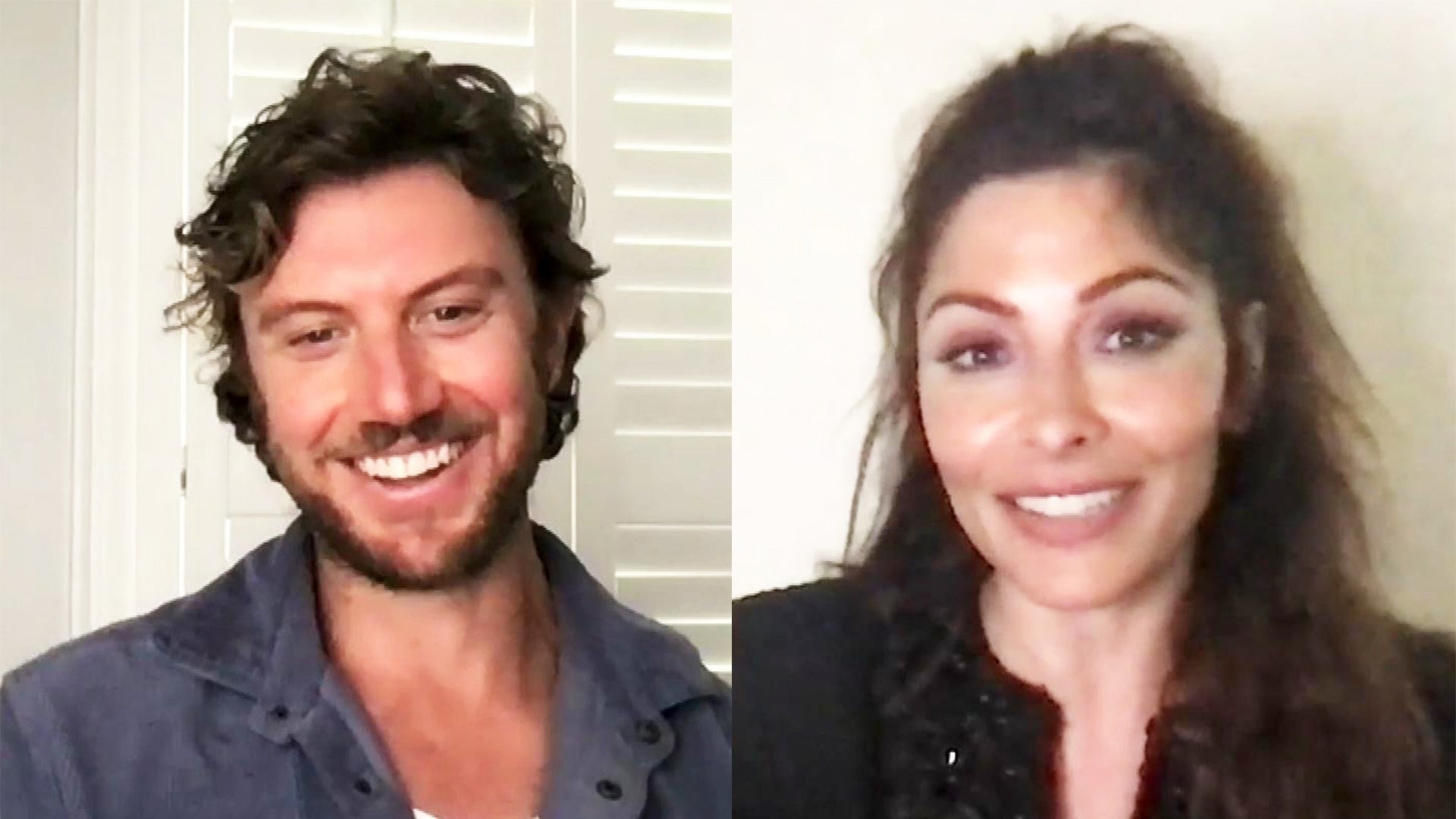 'Sex/Life' Stars Sarah Shahi and Adam Demos Reveal They Fell in …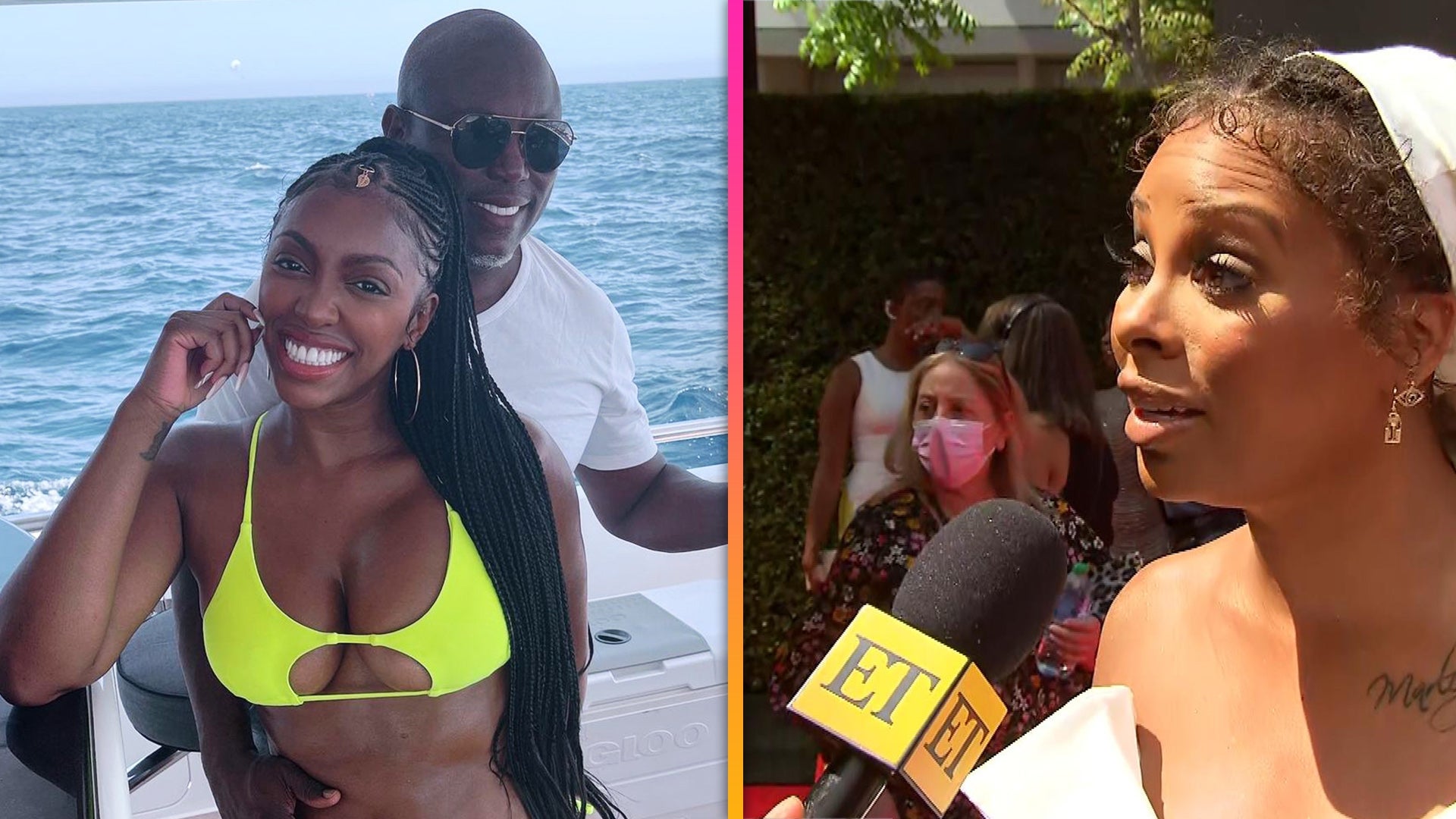 Eva Marcille Calls Porsha Williams' Engagement to a Married Man …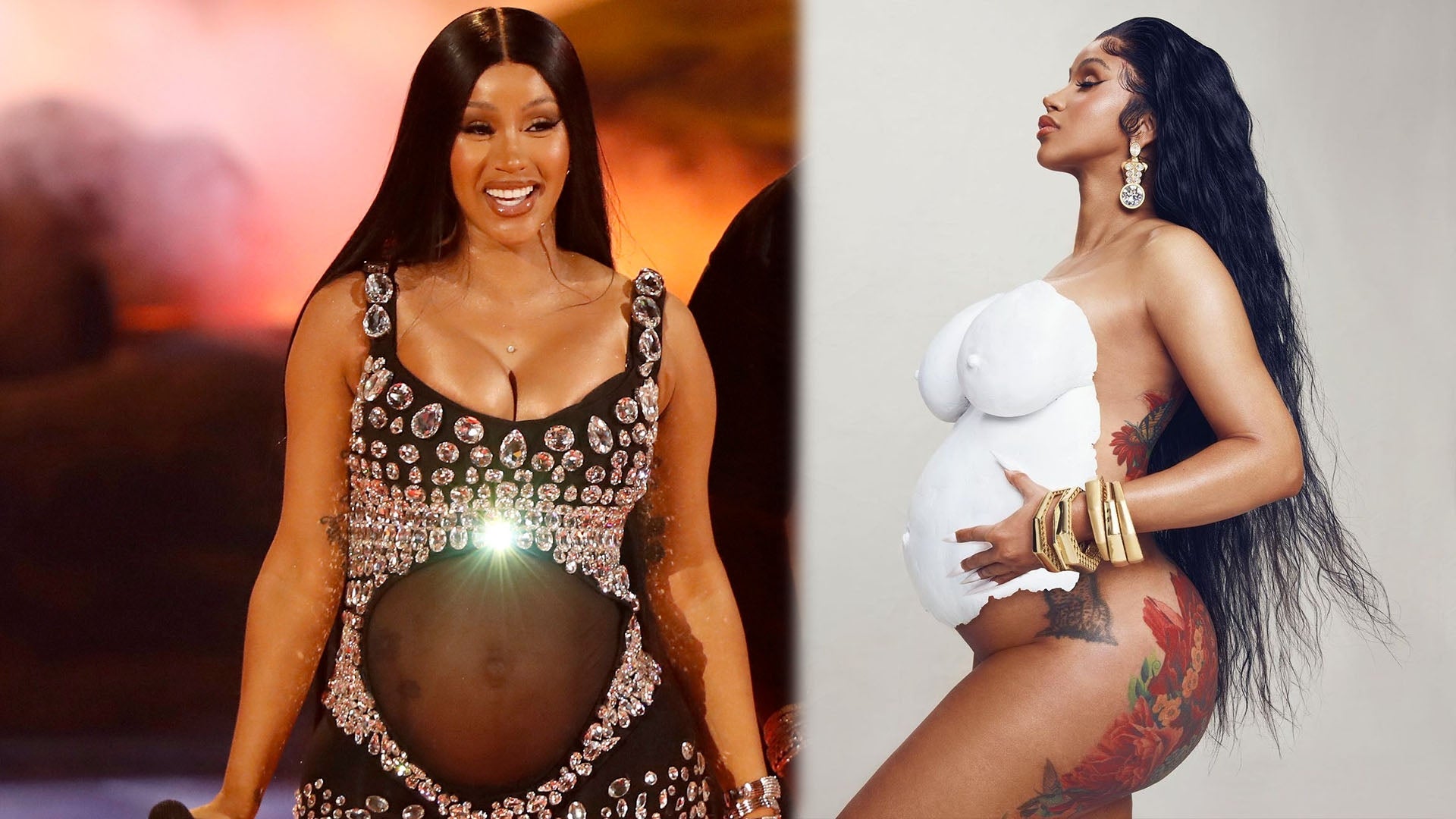 Cardi B Confirms She and Offset Are Expecting Baby Number Two Af…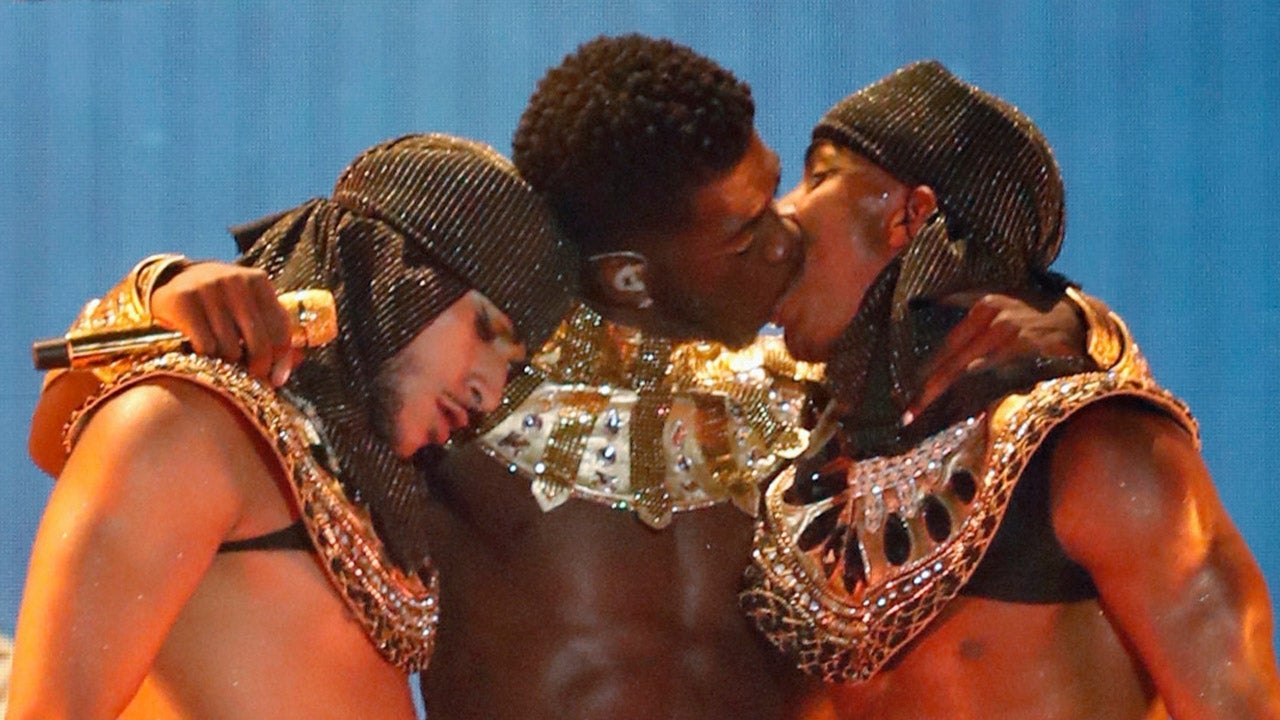 Lil Nas X Shares Steamy Kiss With Backup Dancer During 2021 BET …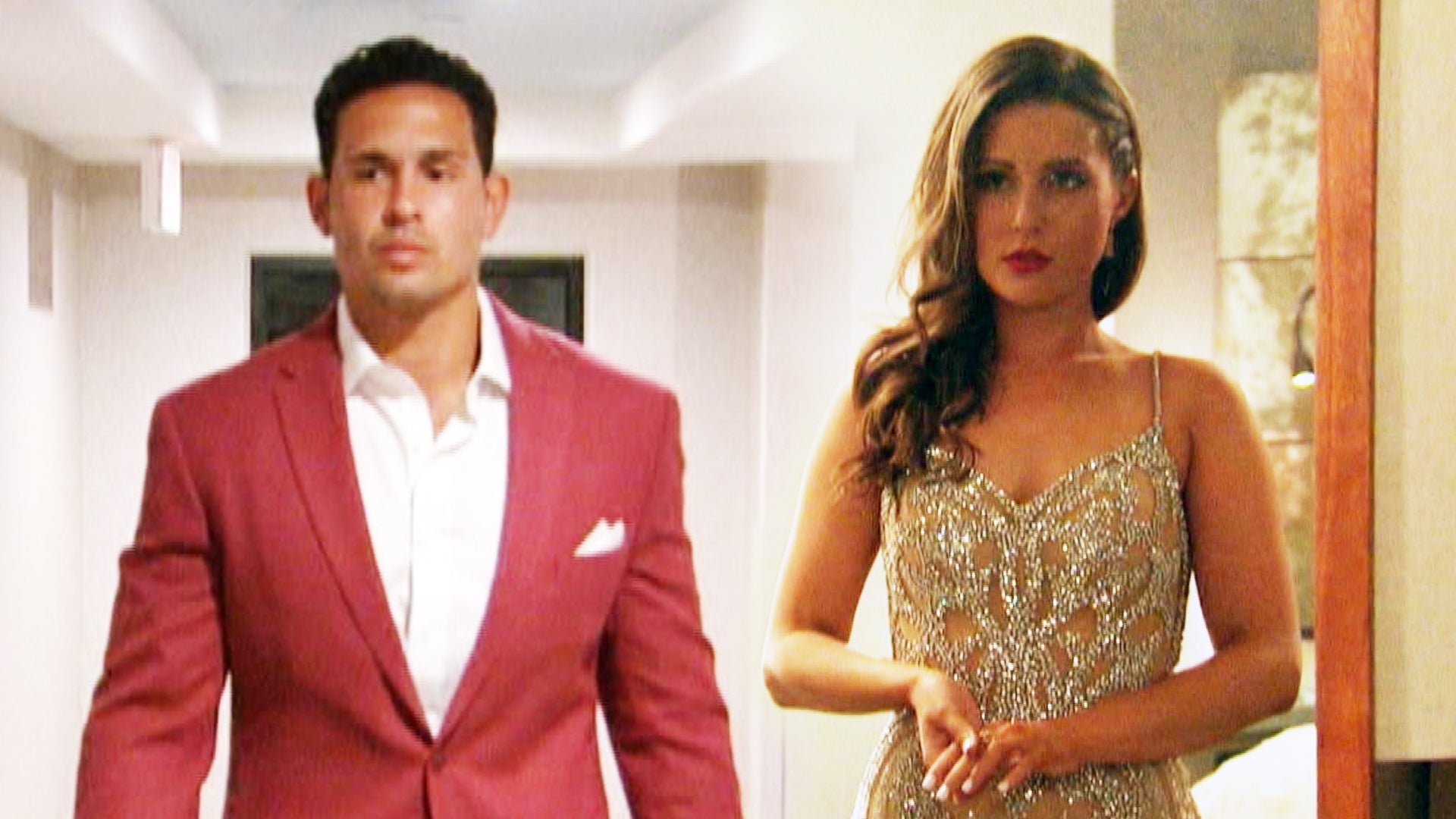 'The Bachelorette': Thomas Confronts Katie Following Accusations…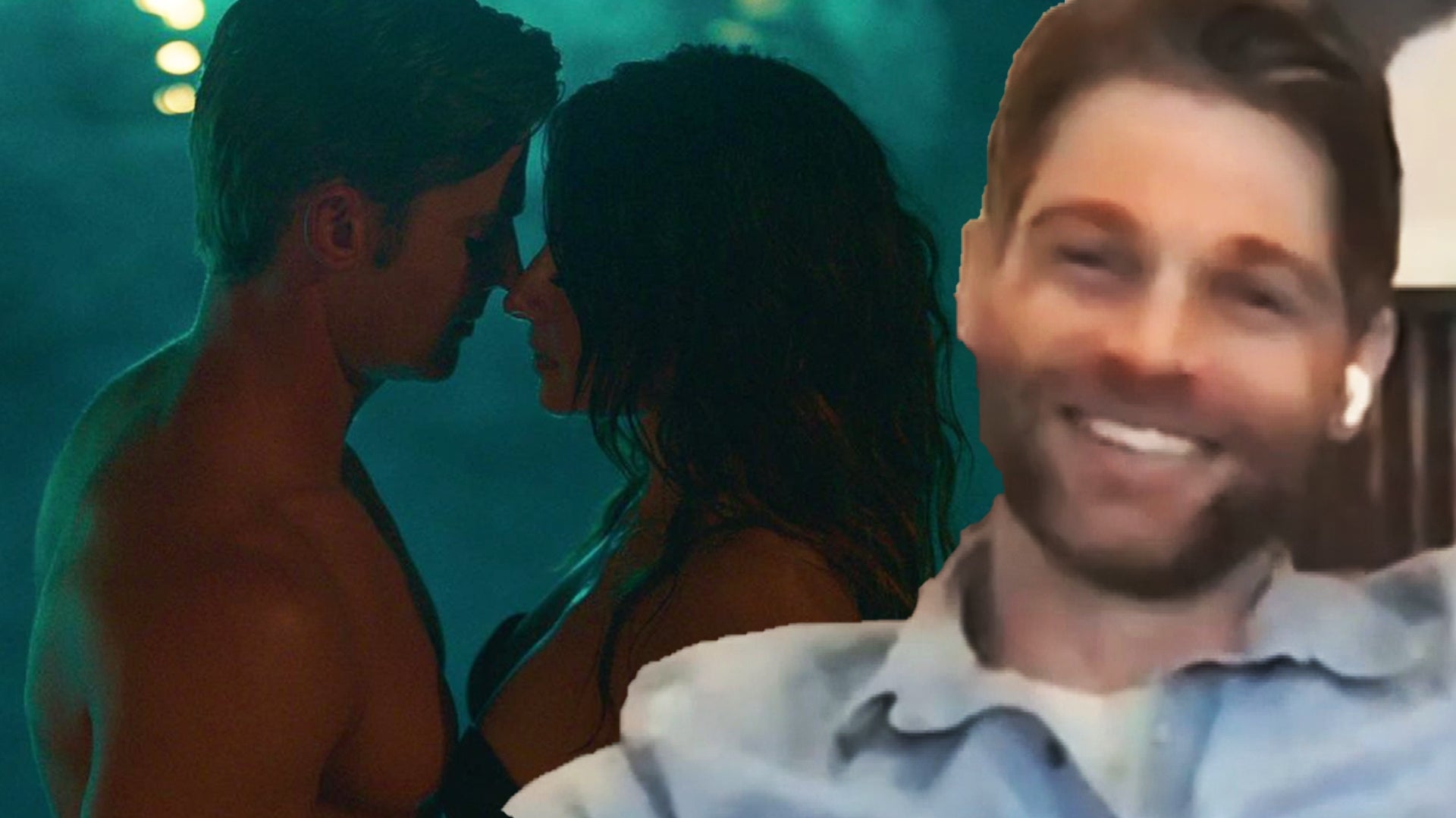 'Sex/Life': How Mike Vogel Prepped for Steamy Scenes in New Netf…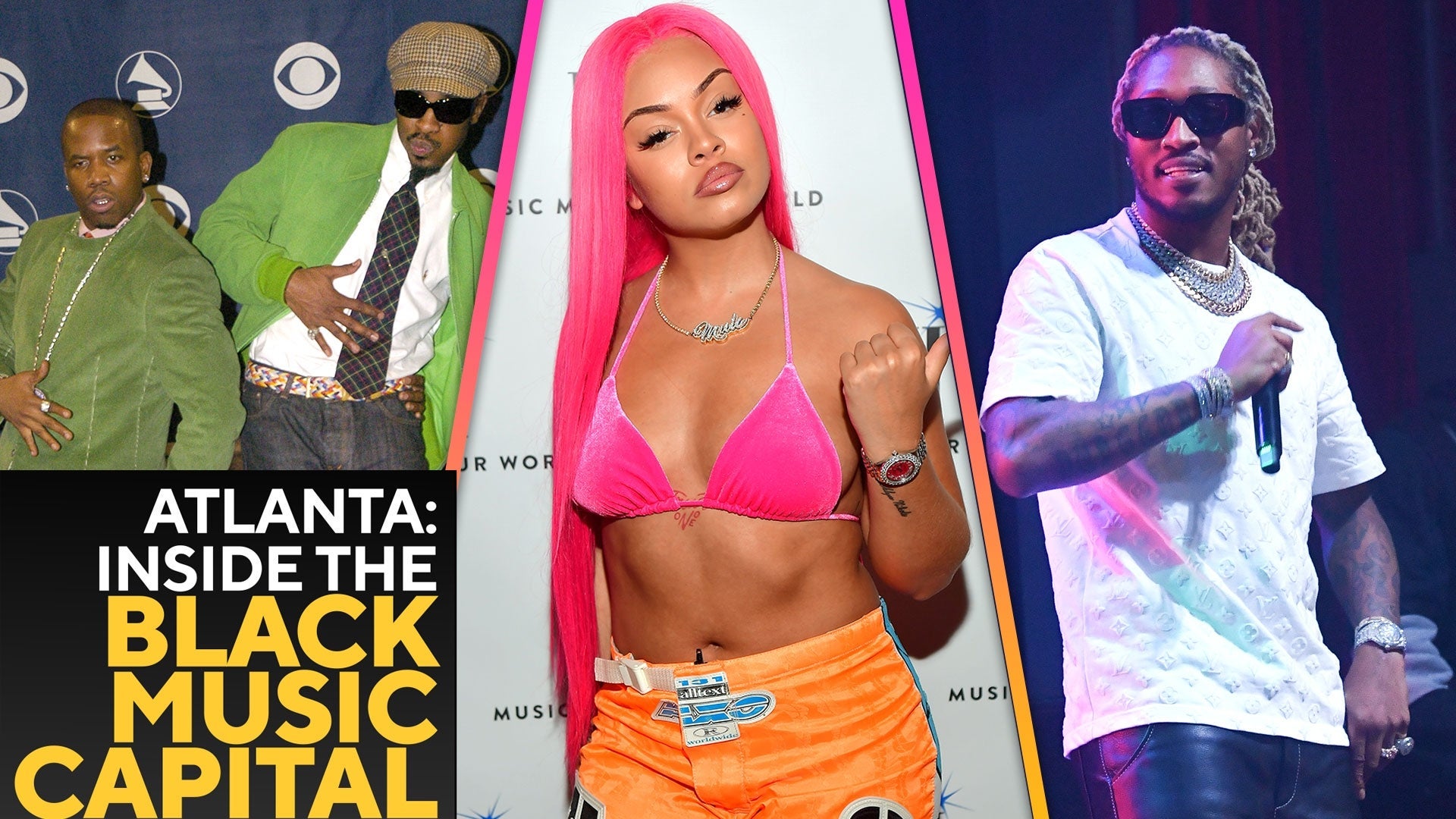 Inside the Black Musical Capital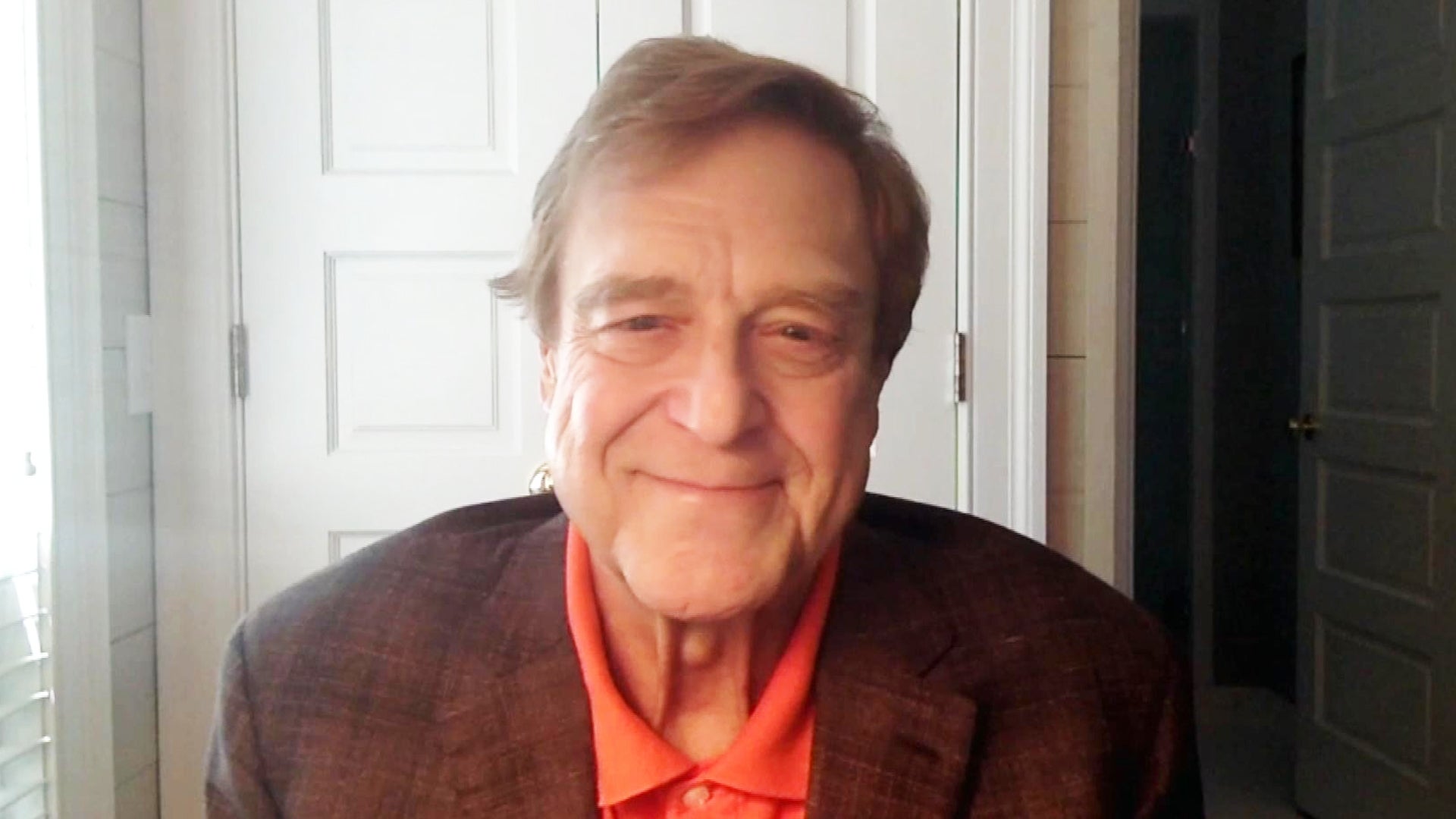 'Monsters at Work's John Goodman Reveals If We Can Expect the Re…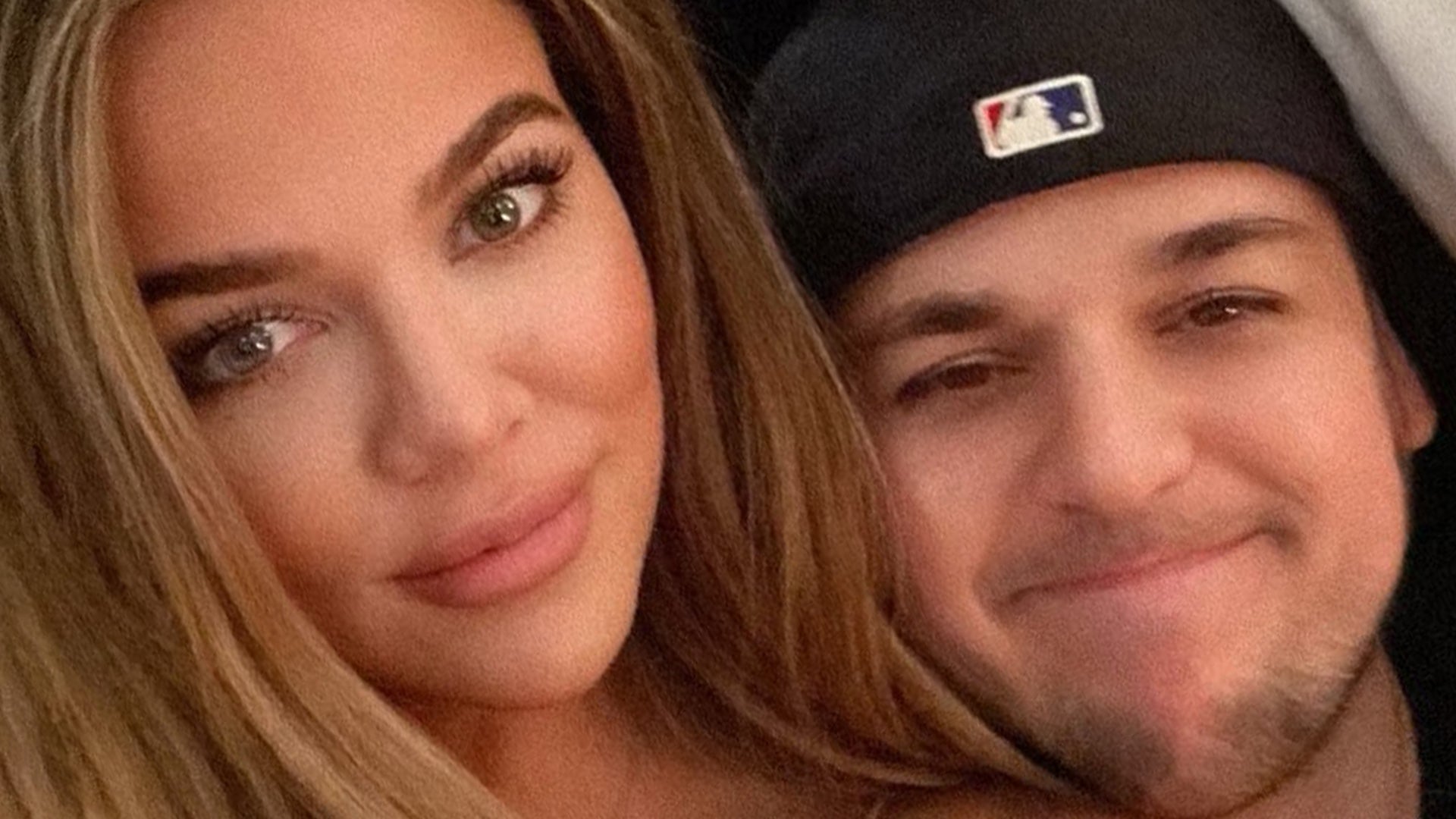 Khloe Kardashian Shares Rare Glimpse at Brother Rob Kardashian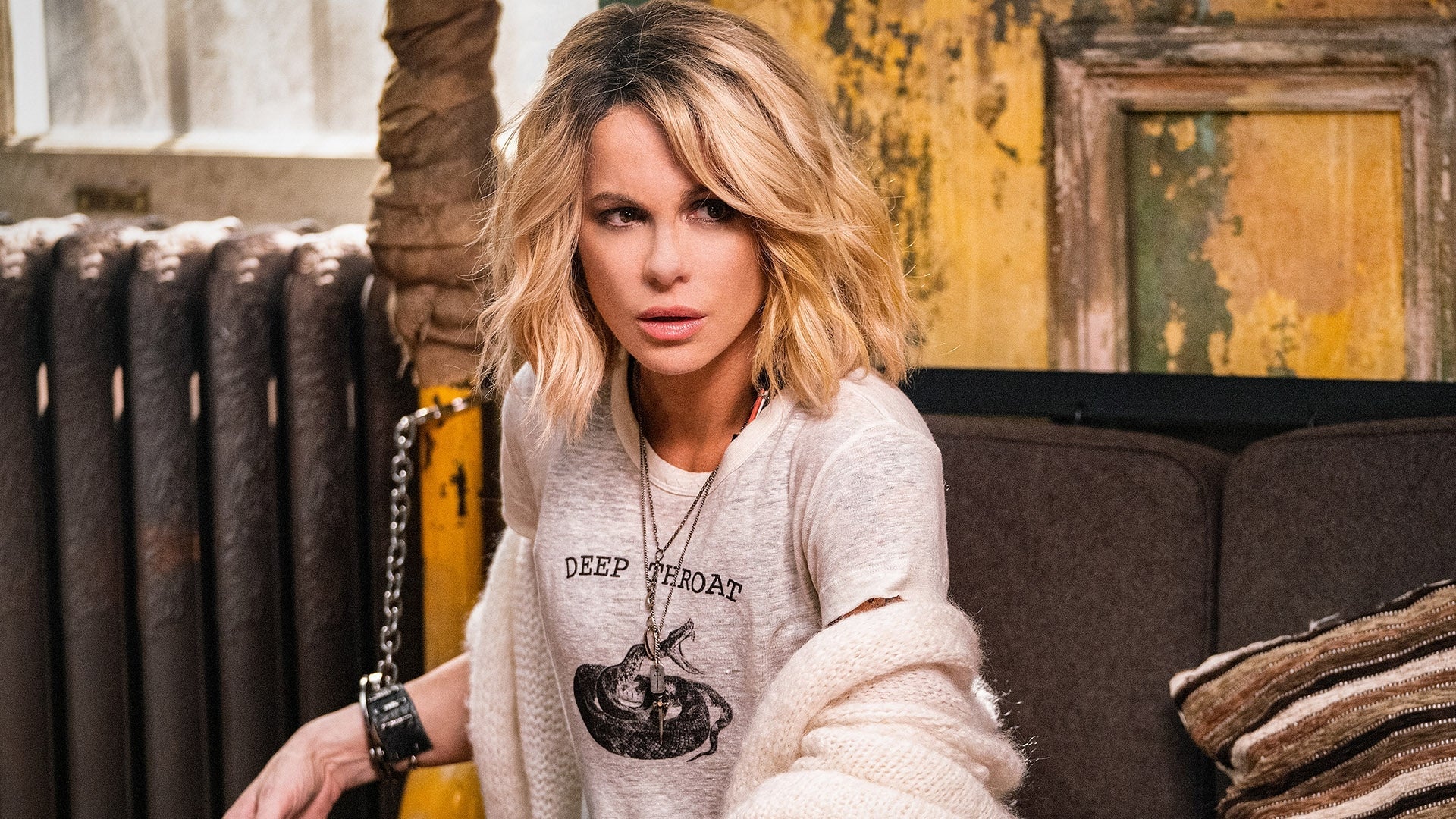 'Jolt' Trailer: Kate Beckinsale Stars in Revenge-Fueled Action F…
We should really have seen this coming.
After all the insanity that has followed the massive 30+ million Ashley Madison user data leak, outing high profile people, including disgraced former 19 Kids and Counting star Josh Duggar, Christian YouTube star, Sam Rader, and reportedly even Snooki's husband, Jionni LaValle (although she has come forward to slam those rumors), OF COURSE a TV show inspired by the affair-oriented website is in the works, according to The Hollywood Reporter.
WATCH: Ashley Madison Data Reveals Which States Cheat the Most -- Where Does Your State Rank?

"We are in the early stages of developing a scripted series inspired by the site which, given the events from the past week, make the themes explored more timely," said Marblemedia's co-CEO Matt Hornburg of the project, which is tentatively called Thank You Ashley Madison, and is being produced by OutEast Entertainment.
"Anytime 30 million people are doing anything, it becomes worthy of a real discussion," said OutEast producer, Courtney Hazlett, of the project.
WATCH: Ashley Madison Hack Possibly Led to Two Suicides, According to Toronto Police

And although Ashley Madison was founded by a man (because of course it was), the show will apparently avoid that "stereotypical" route, and center the show on a mother who founds a website to help support her family.
So if we understand this correctly, the star of the new project might be something of a Walter White for cheaters, and while we could all use a little more Breaking Bad in our lives, we have to admit, on paper, this just doesn't seem like the most interesting way to go!
And since we're really trying not to be naysayers about this whole TV show-capitalizing-on-heartbreak-and-ruined families thing, we have a few alternative pitches for the show, for anyone interested.
NEWS: Married YouTube Star Sam Rader Admits to Having Ashley Madison Account, Says He's Been 'Cleansed'


1. Dexter meets How to Get Away With Murder.

A killer (maybe played by Viola Davis, why not) who seeks to avenge the pieces of their own shattered relationship by diving into the seedy, seedy underworld of this site.

2. Her meets Catfish meets so, so, sad.

Let's really call out the site allegedly creating fake female profiles to not appear to have a reported 70% male user base by having a guy fall in love with his pretend robot mistress. Hell, we can even get Joaquin Phoenix in to cheat on his Scarlett Johannson OS, and you could even get Catfish host Nev Schulman in there too. We (can't legally) guarantee he'd be into it.

3. 19 Affairs and Counting.

Because really, the spectacular fall of Josh Duggar is what really piqued national interest in this website to begin with.

4. The Bachelorette meets Unreal meets the decline of our societal moral fabric.

A reality show where contestants vie for the clandestine affection of their Princess/Prince Charming-But-Also-a-Cheater.

5. Ballers meets Ballers.

Just have Dwayne Johnson's pro-athlete clients mention the site in passing.

6. Empire for cheaters.

This show is already complete with all the heartbreak, suspense, and betrayal you need. Honestly, you could probably have basically the same cast.
There you go, Hollywoood! Do with that what you will.
No word on if/when the Ashley Madison show is going to make it to air, but our guess is there's about 30 million people who really hope it doesn't.
WATCH: Snooki Bashes Cheating Allegations Against Her Husband: 'Mama Bear is Gonna Say What's Up'

Watch below.