News
Ashley Judd Details Alleged Sexual Harassment by Hollywood Mogul
By
Ashley Judd Opens Up About Alleged Sexual Harassment by Hollywoo…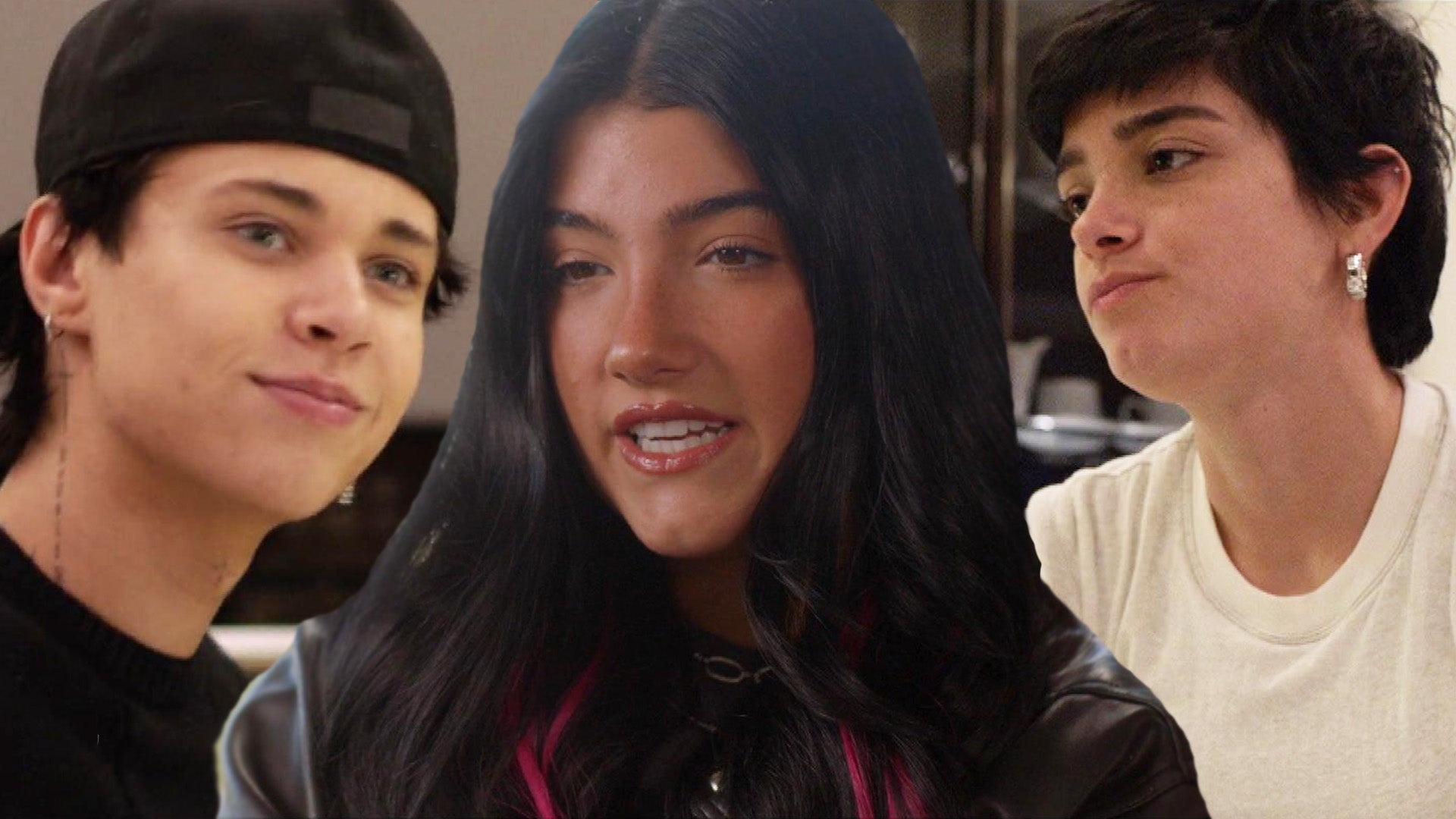 'The D'Amelio Show': Charli Opens Up About How Dixie Helped Set …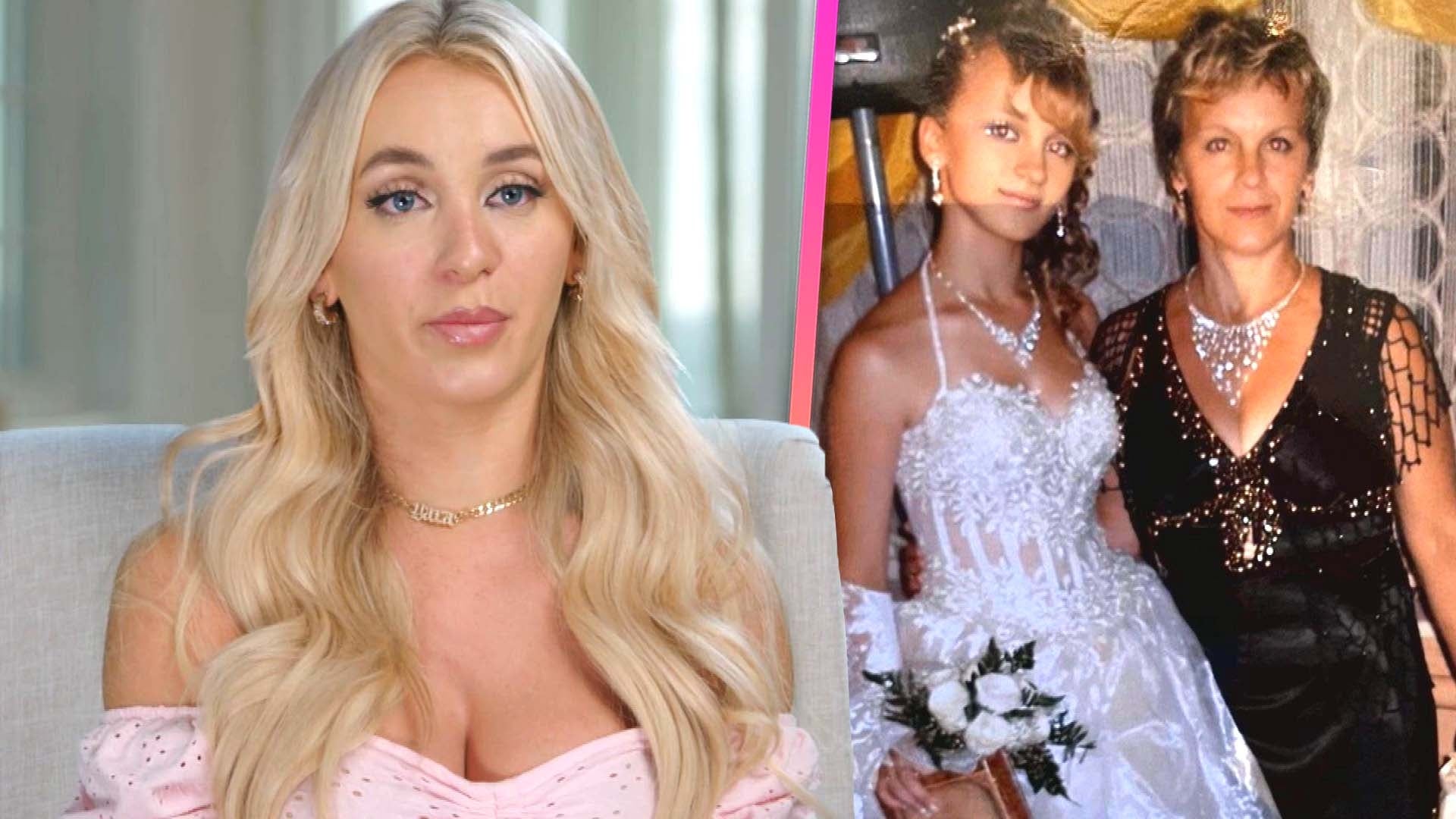 '90 Day Fiancé': Yara Opens Up About Body Insecurities Stemming …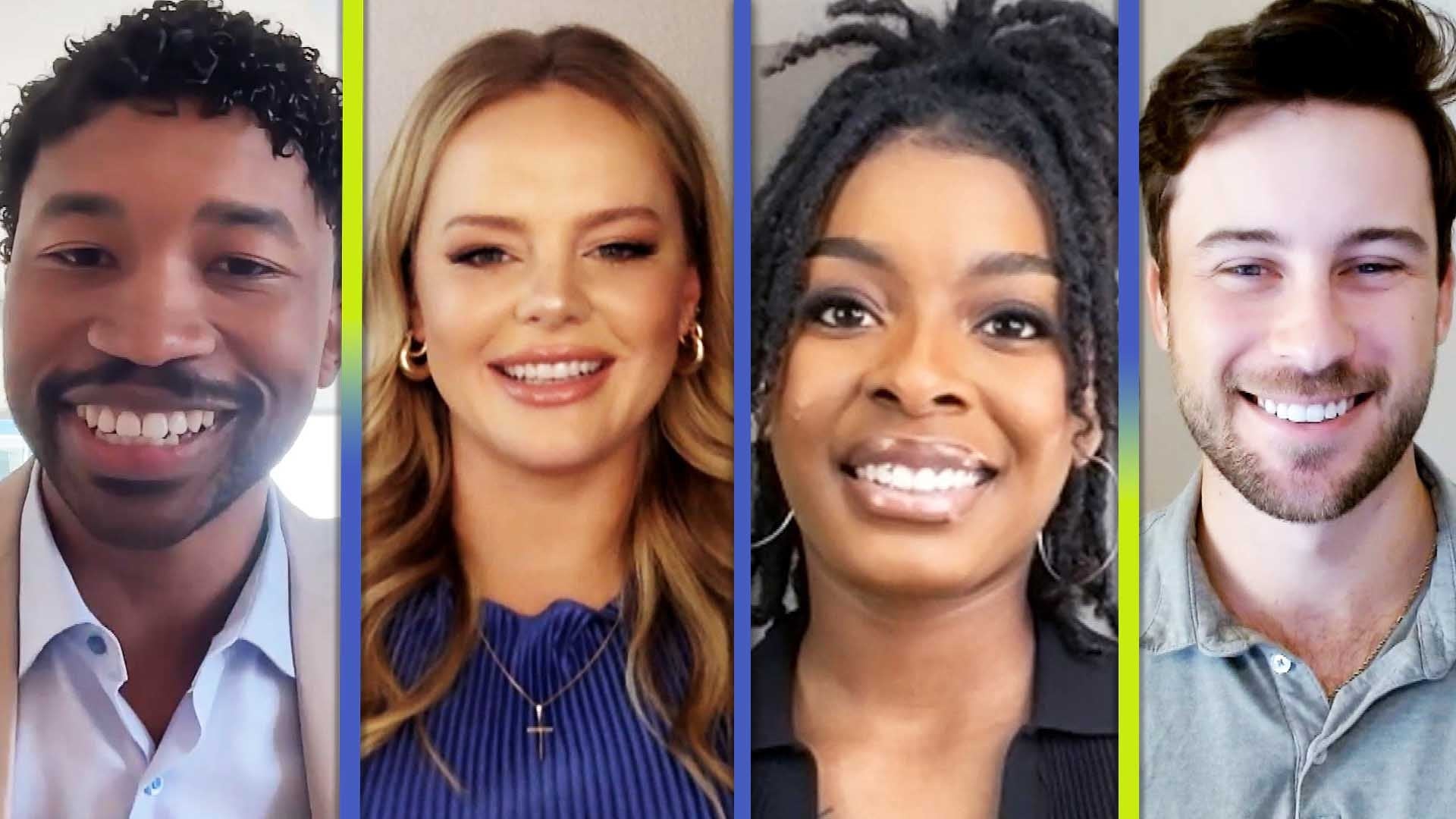 'Love Is Blind' Season 5 Cast Opens Up About Overcoming Dating I…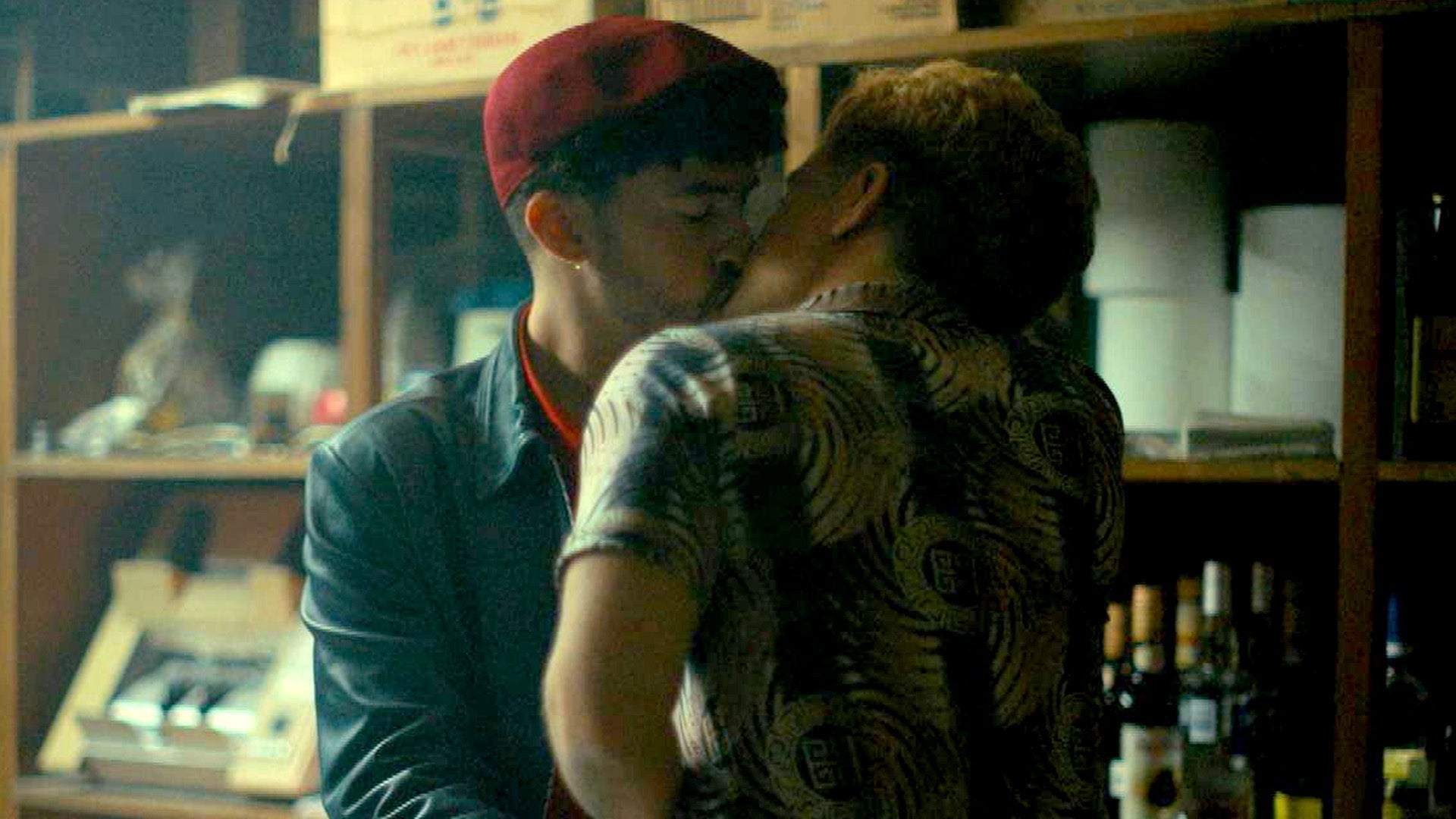 Watch Bad Bunny Kiss Gael García Bernal in 'Cassandro'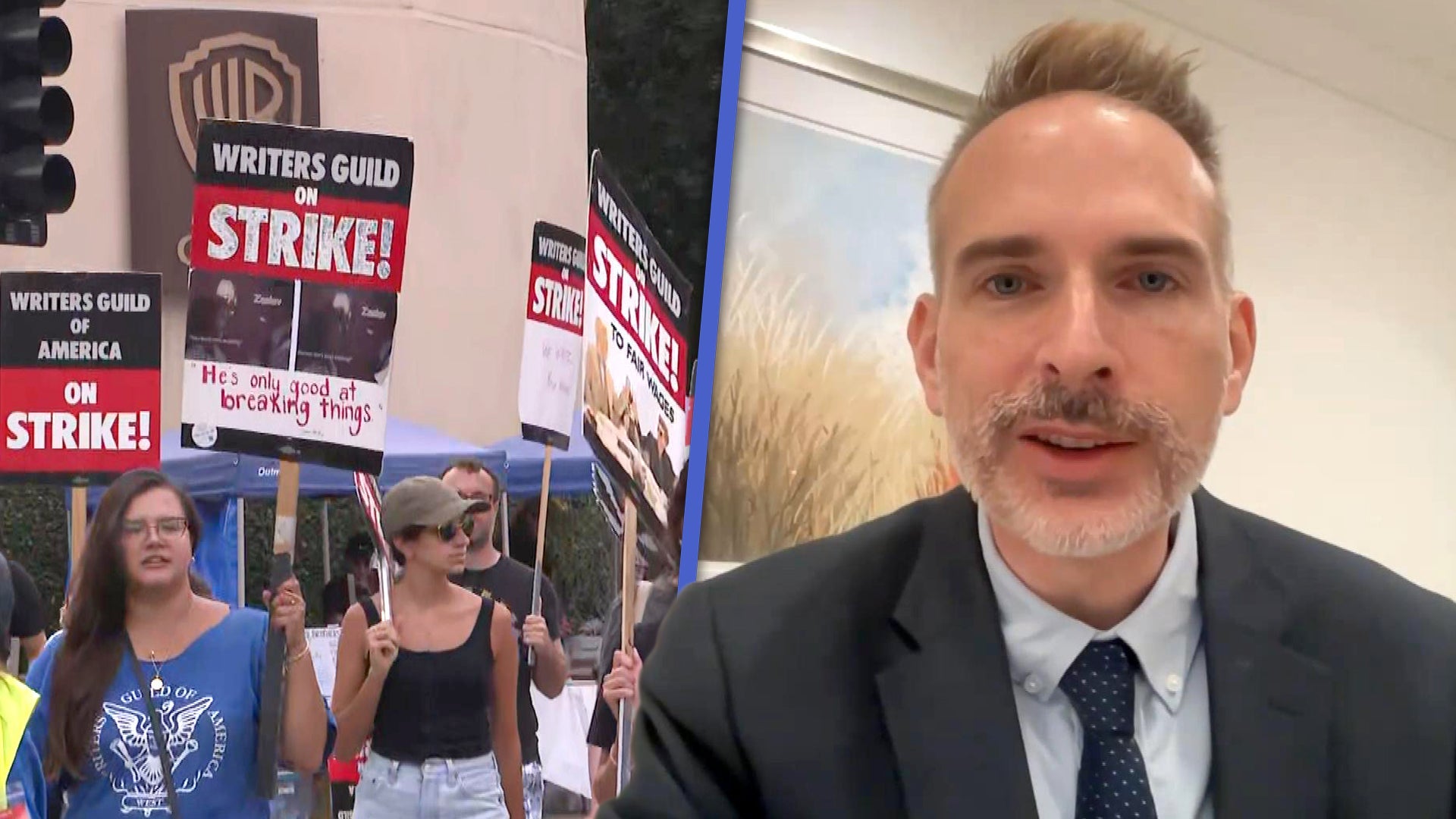 Hollywood Strike Update: Resolve May Come Soon After Days of Mee…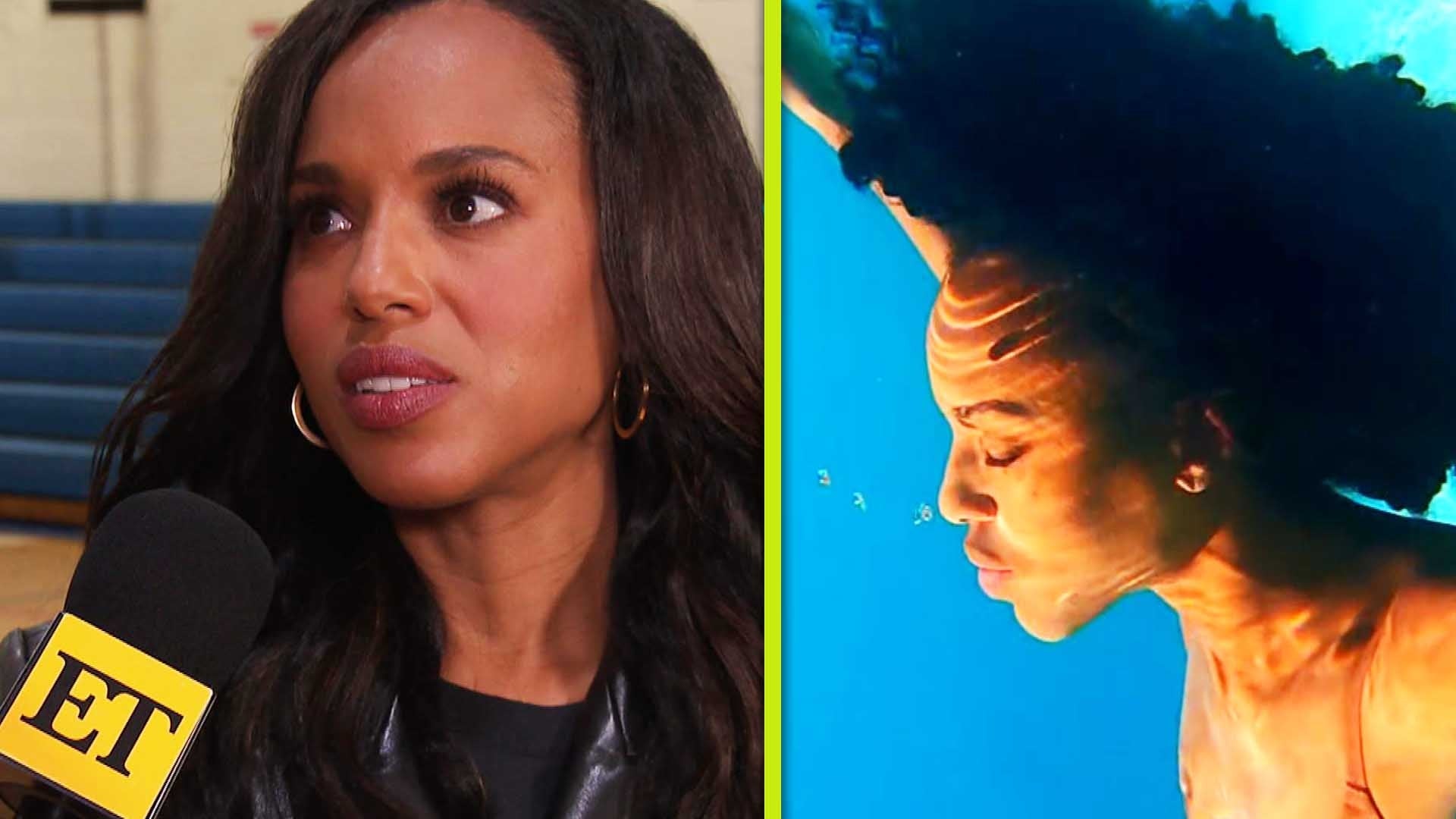 Kerry Washington's Memoir: Secret Abortion, Same-Sex Relationshi…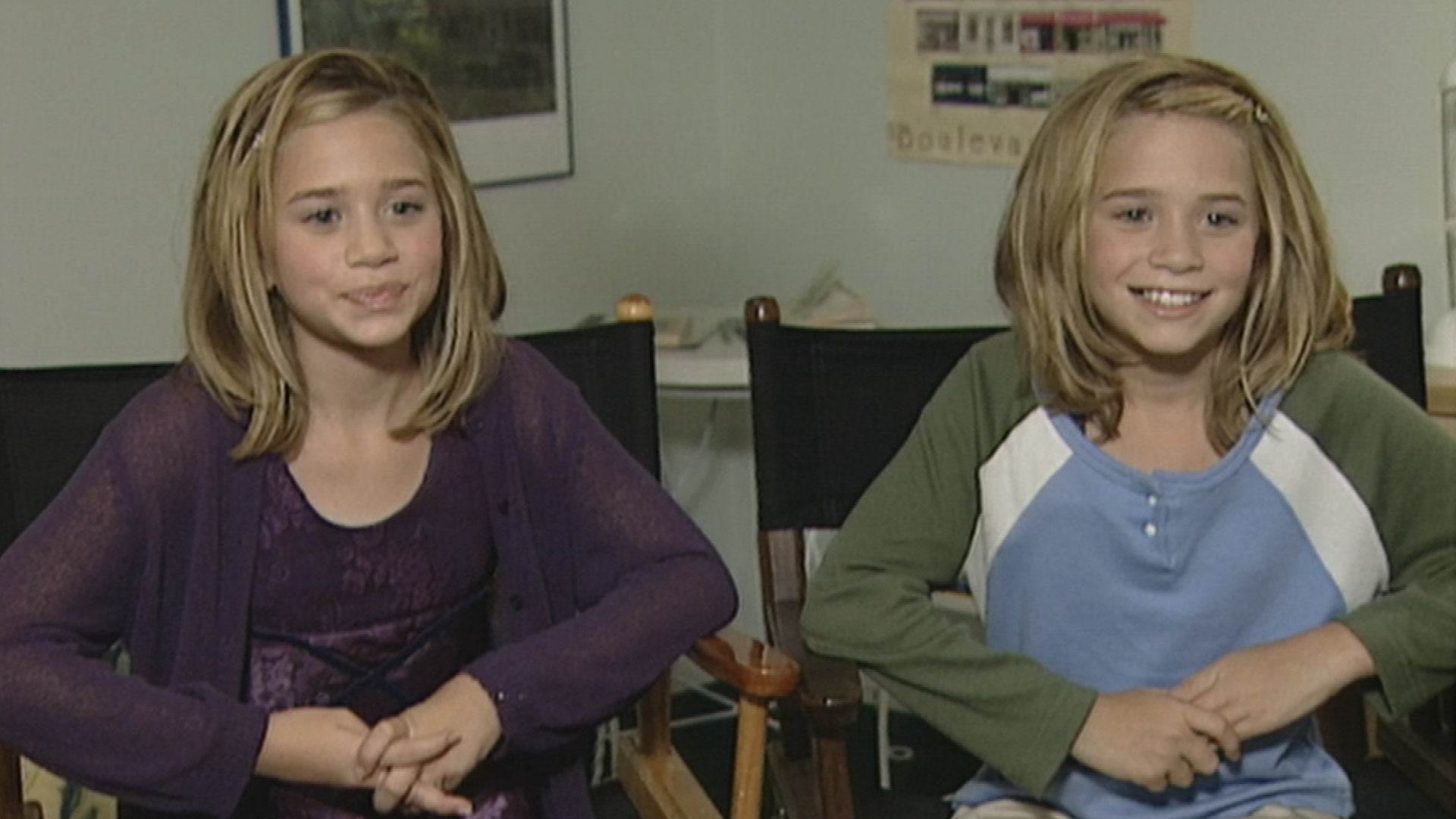 'Two of a Kind' Turns 25: Watch Mary-Kate and Ashley Olsen Hype …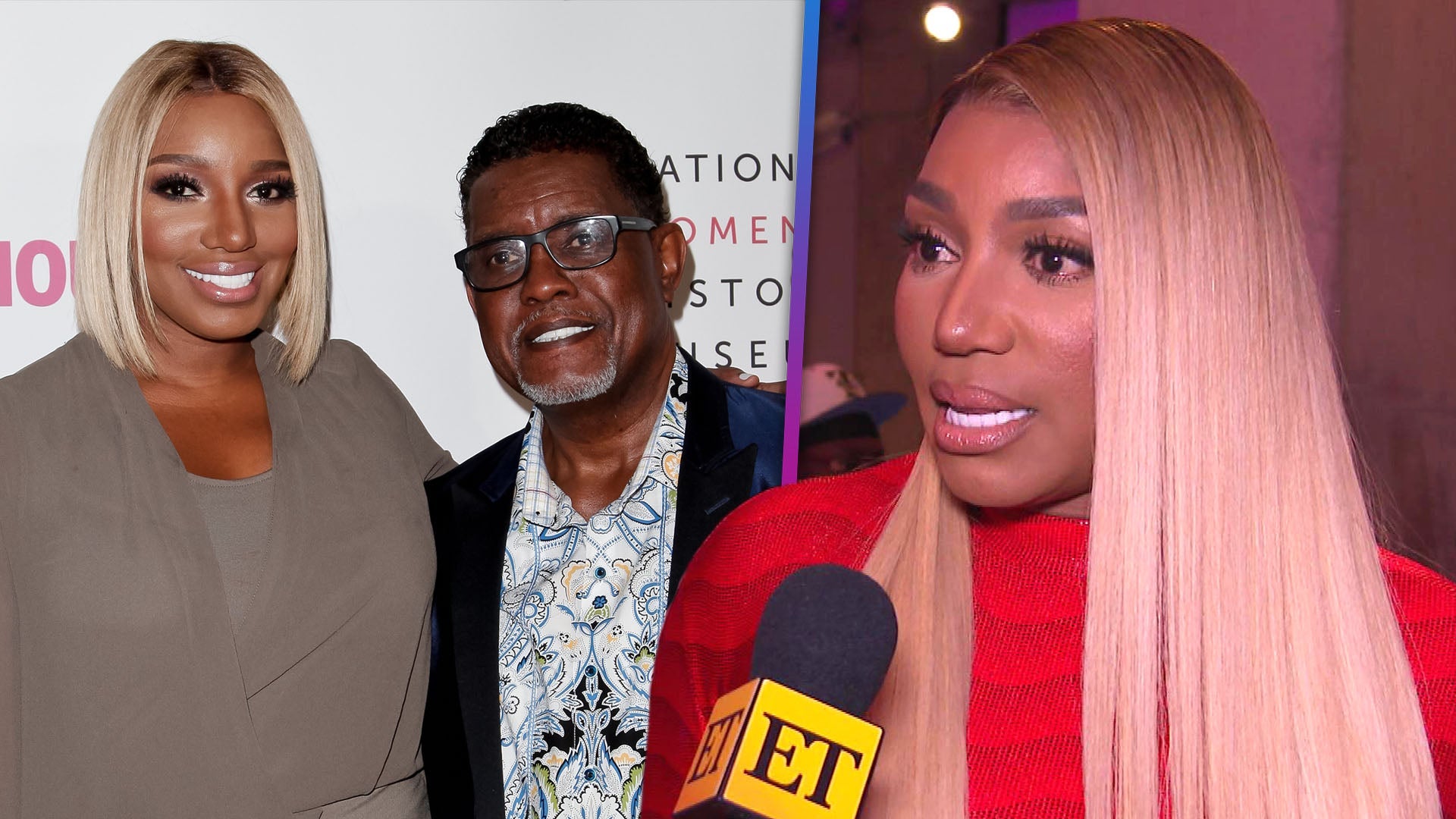 NeNe Leakes on Dating After 'Ultimate Love' Gregg and How She's …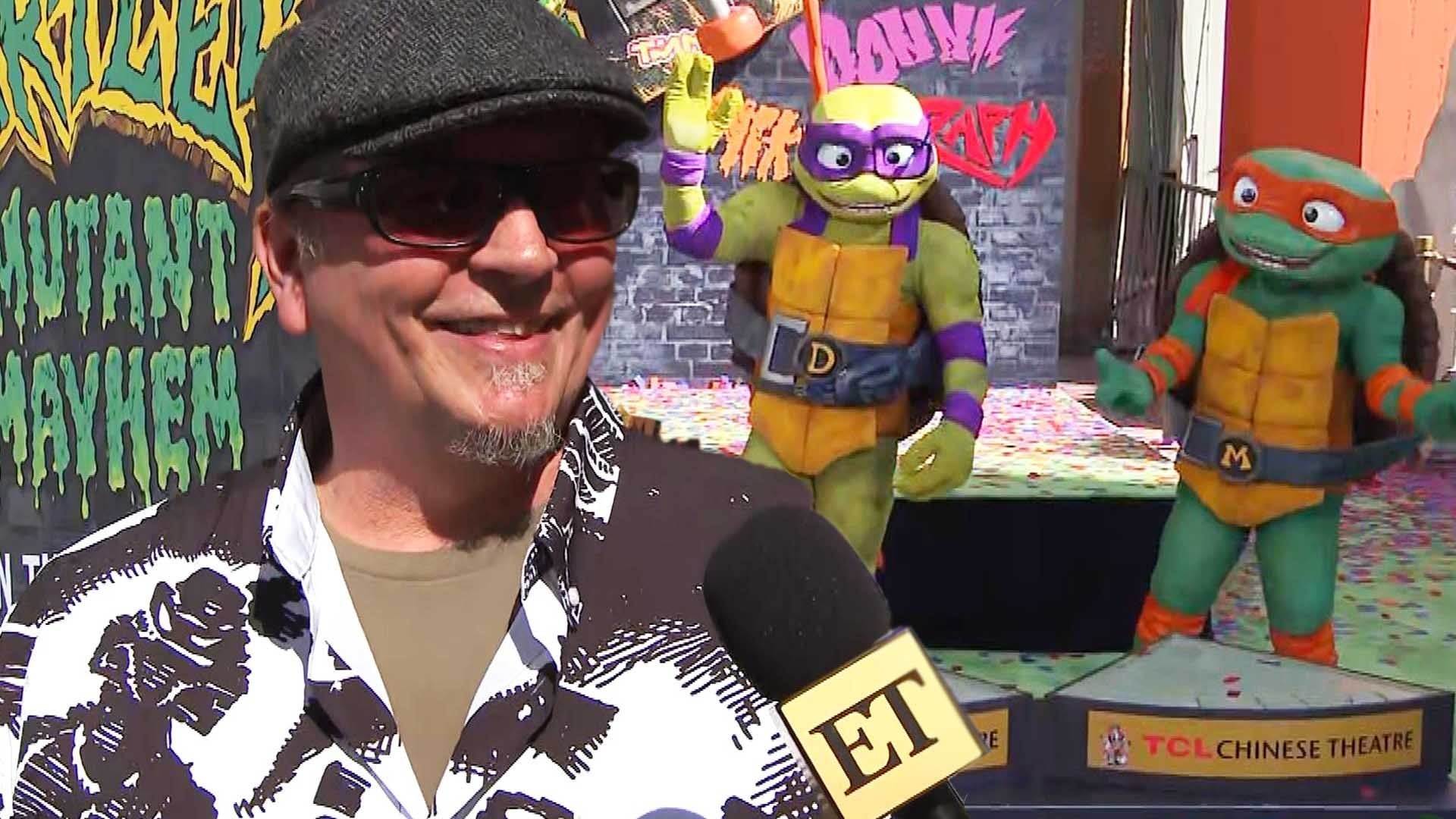 Teenage Mutant Ninja Turtles Cement Their Names in Hollywood (Ex…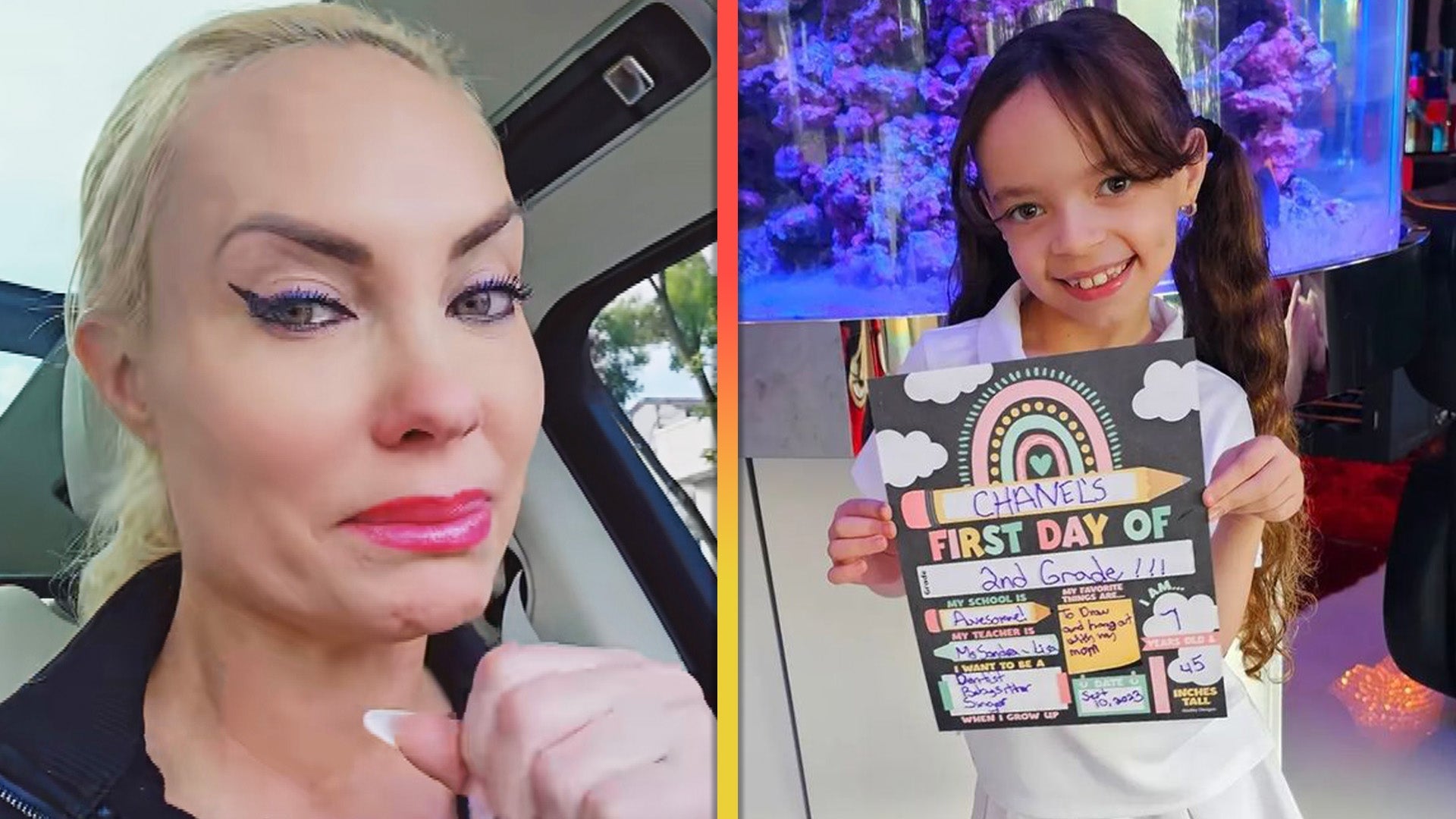 Coco Austin Cries Over Daughter Chanel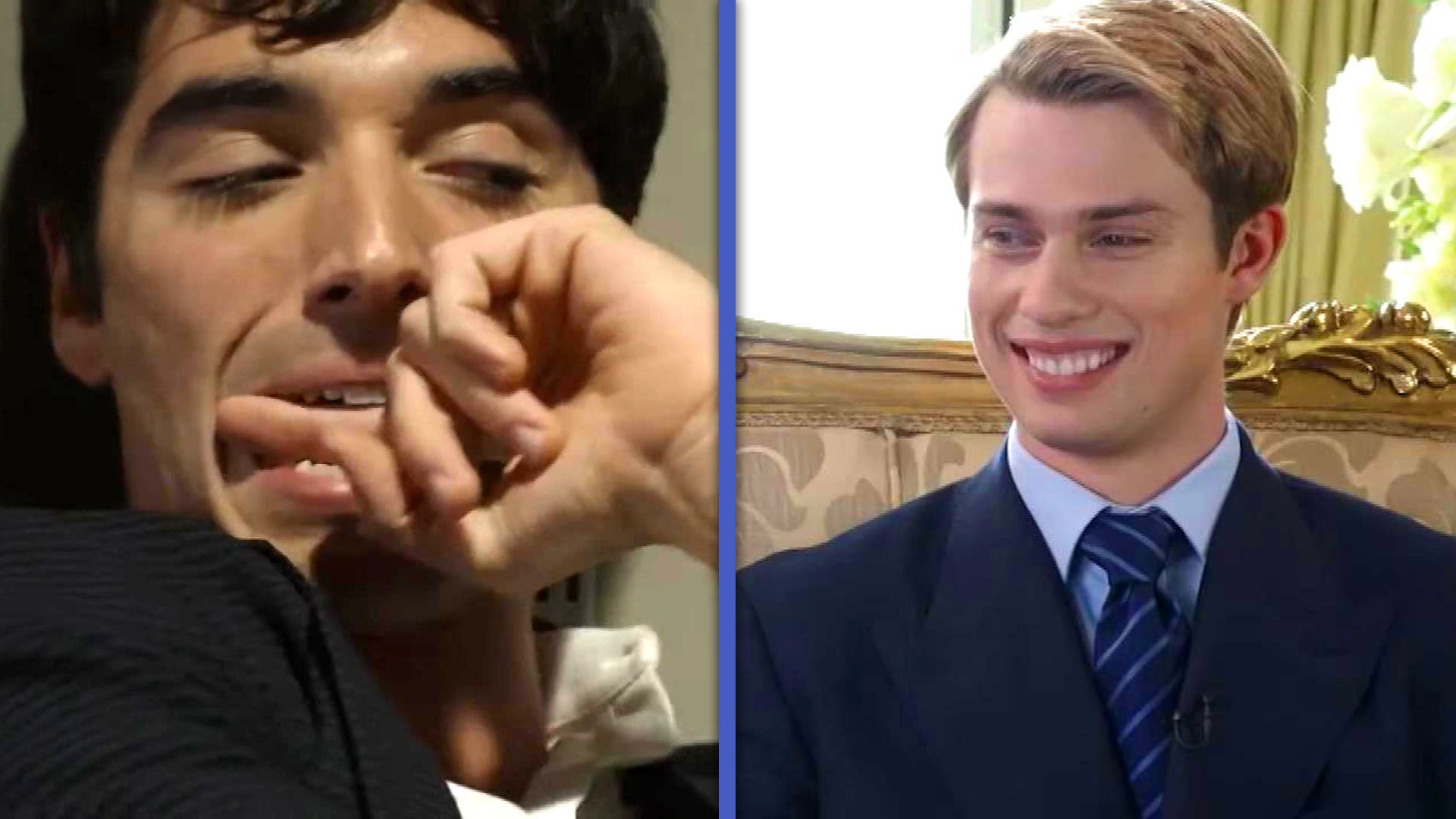 'Red, White and Royal Blue' Bloopers! Watch Nicholas and Taylor'…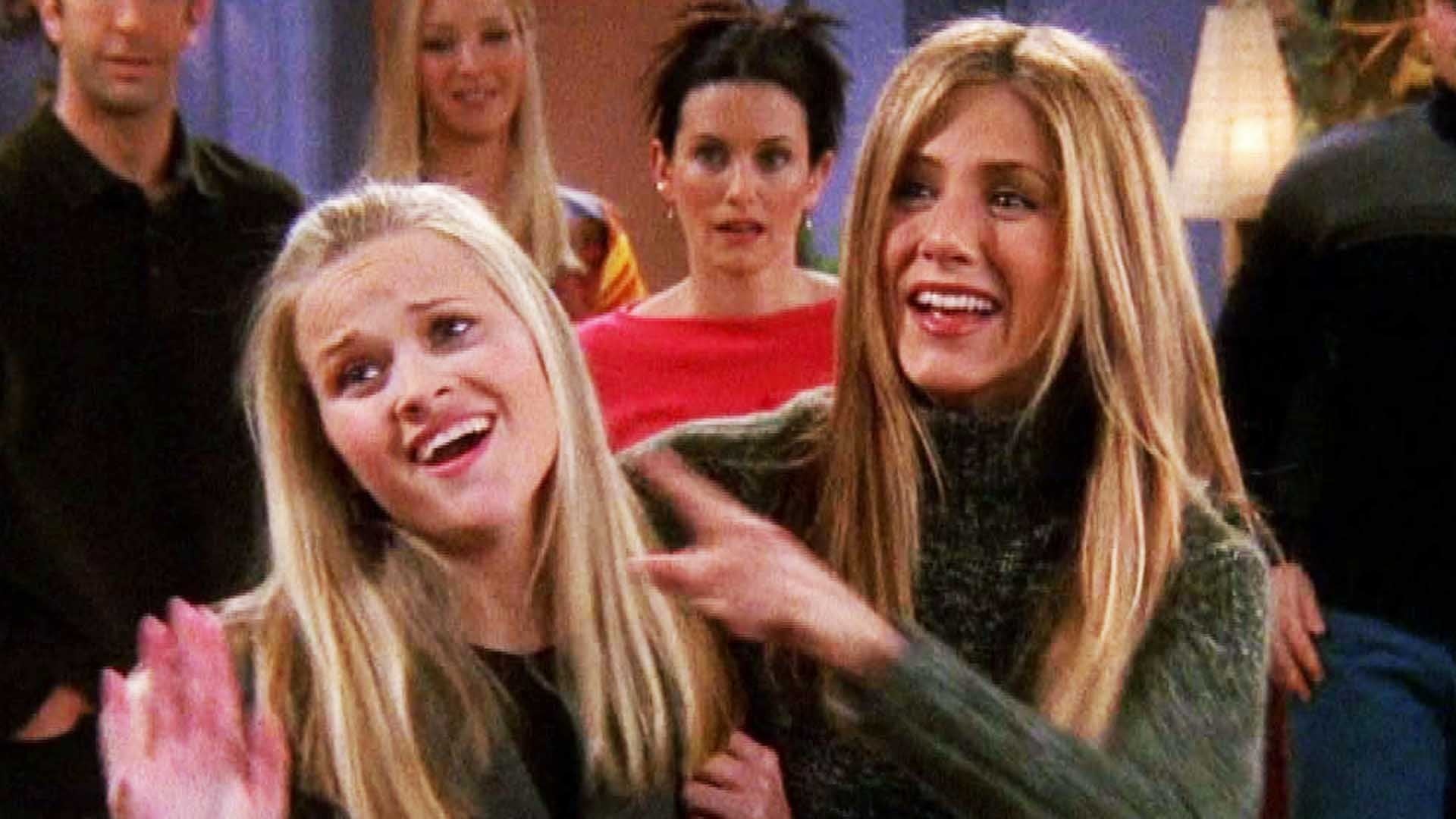 Jennifer Aniston and Reese Witherspoon: Inside Their Hollywood H…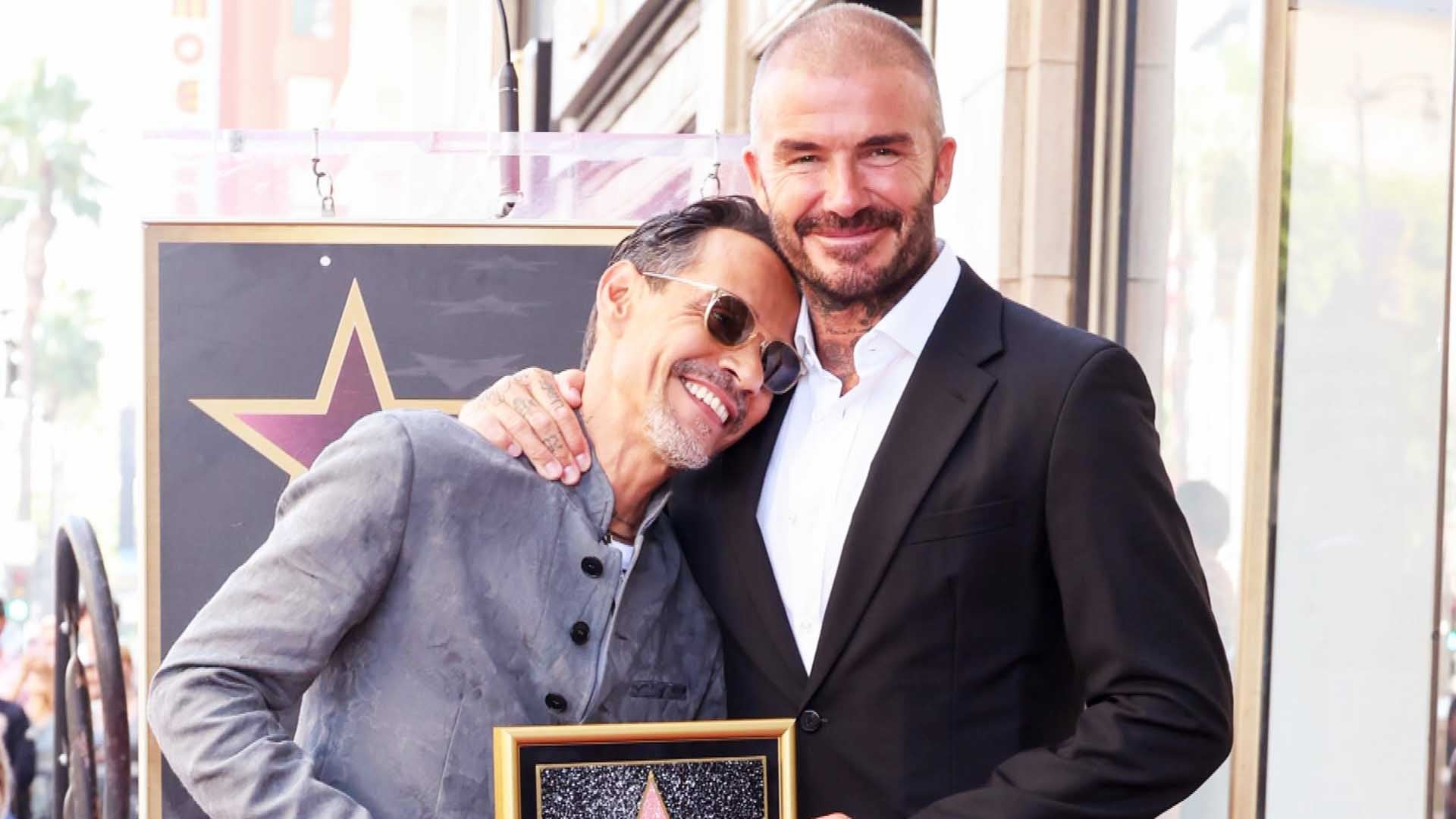 David Beckham Surprises Marc Anthony at His Hollywood Walk of Fa…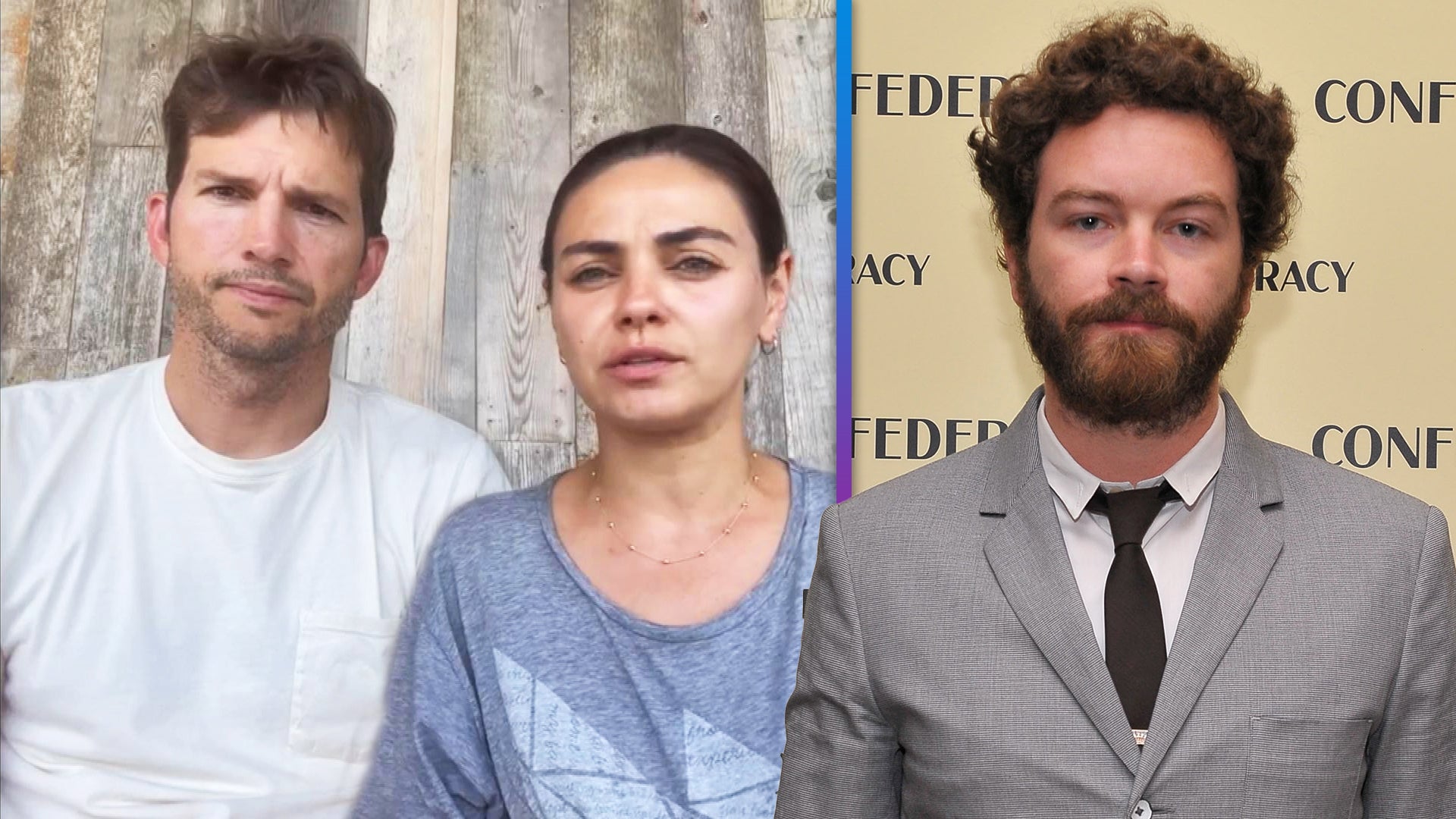 Ashton Kutcher and Mila Kunis Share Apology After Writing Letter…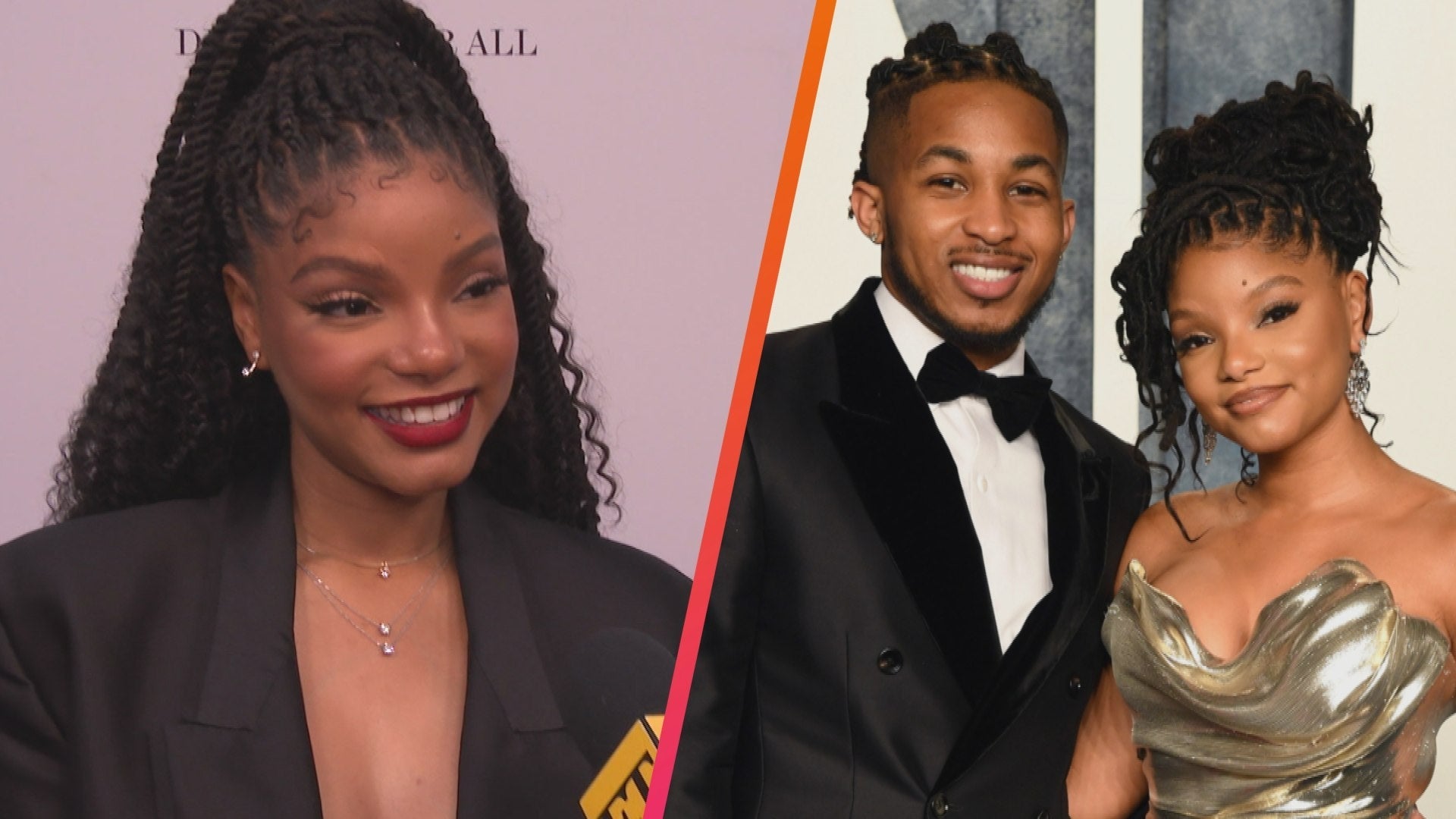 Halle Bailey on Keeping Her Love Life With DDG 'Sacred' (Exclusi…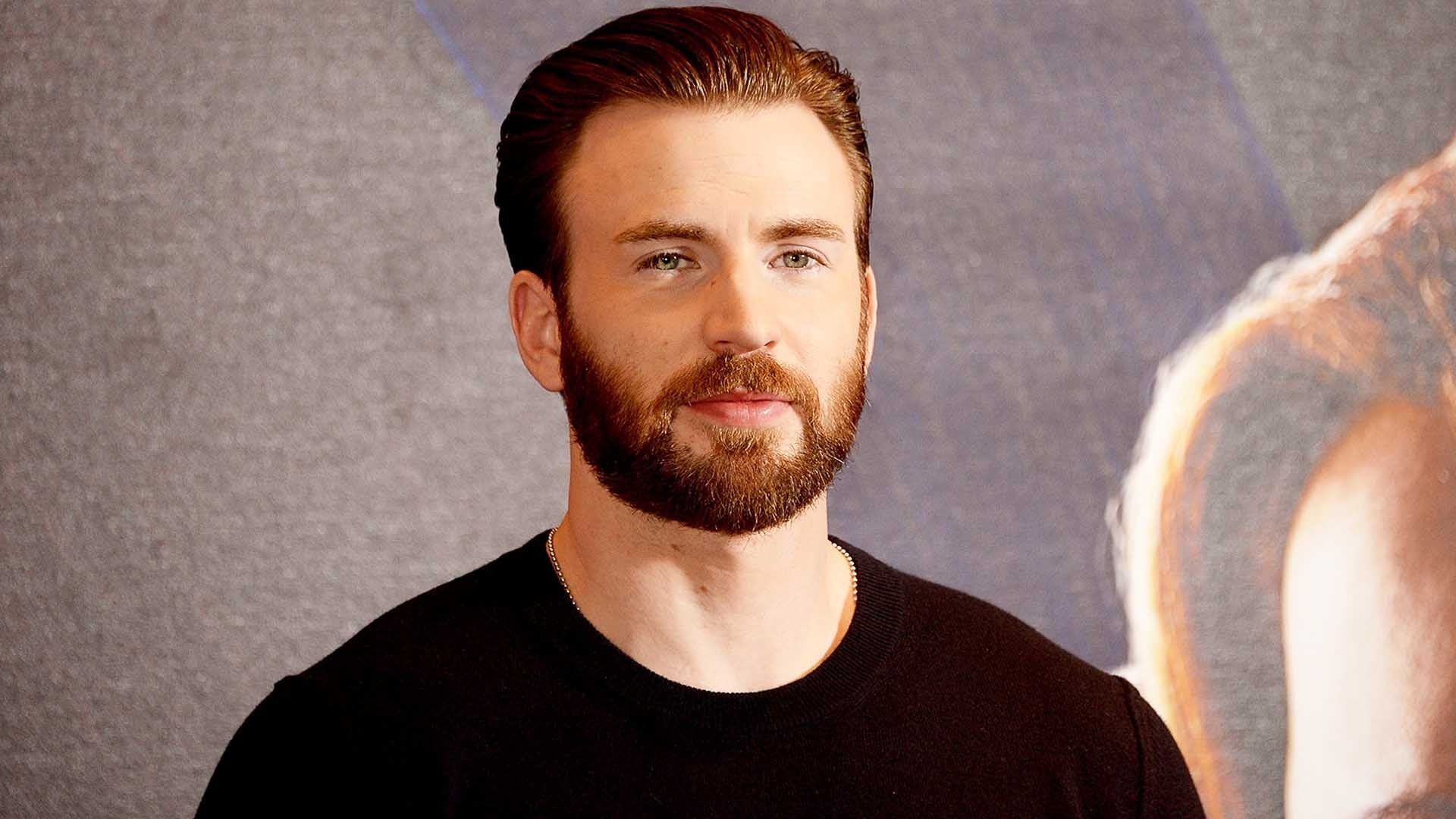 Chris Evans Makes Rare Comments About Wife Alba Baptista and How…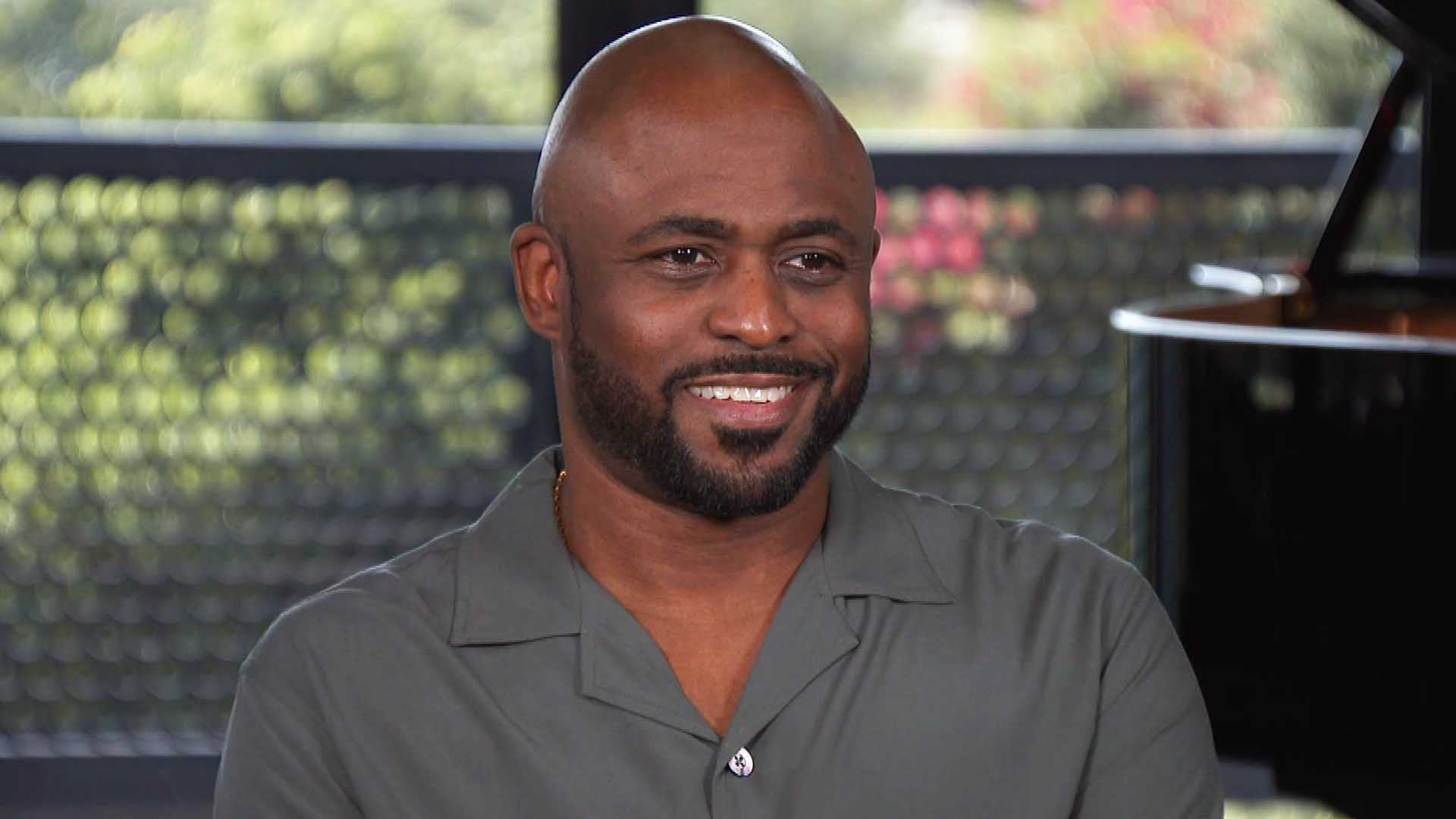 Wayne Brady Hopes Coming Out as Pansexual Helps Others Feel Seen…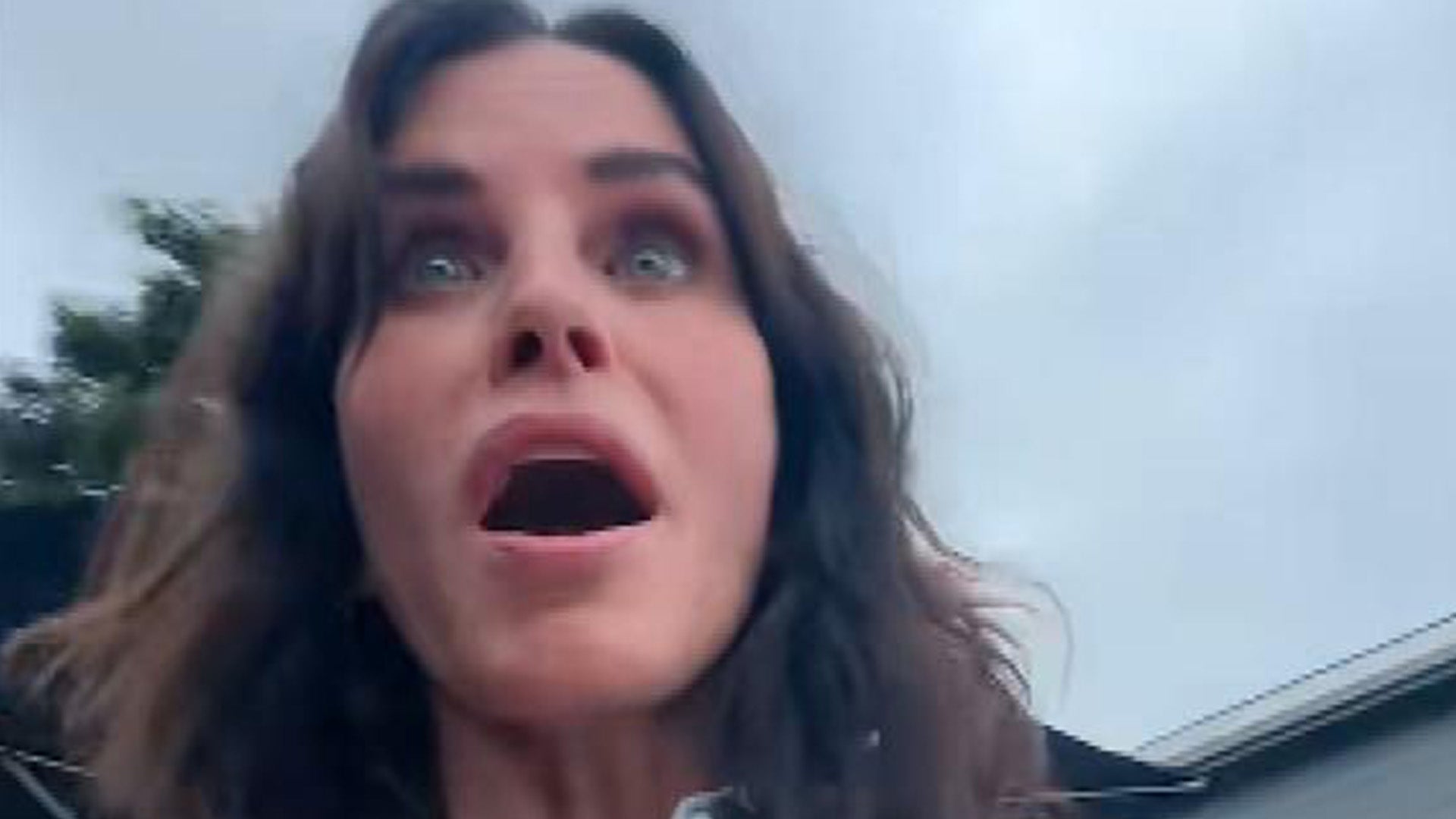 Courteney Cox Surprised by TikTok Trend Twist
Ashley Judd is coming forward with new allegations against a Hollywood heavyweight.
The 47-year-old actress claims that she was sexually harassed by "one of our industry's most famous, admired-slash-rivaled bosses" while filming Kiss the Girls in the late '90s in a new interview with Variety. Judd declined to name the alleged offender, but the article states that he was "a mogul from a rival studio."

WATCH: Ashley Judd Pens a Powerful Assay About Violence Against Women
"He was very stealth and expert about it," she says of the alleged encounters, claiming that he invited to her to his hotel to share a meal and discuss roles only to lure her up to his room instead.
"It was so disgusting. He physically lured me by saying, 'Oh, help me pick out what I'm going to wear.' There was a lot that happened between the point of entry and the bargaining," she said. "There was this whole process of bargaining -- 'Come do this, come do this, come do this.' And I would say, 'No, no, no.' I have a feeling if this is online and people have the opportunity to post comments, a lot of the people will say, 'Why didn't you leave the room?', which is victim-blaming. When I kept saying no to everything, there was a huge asymmetry of power and control in that room."
Judd claims that her situation was not unlike several other actors, whom she says have since swapped stories involving the mogul in question.
"The ultimate thing when I was weaseling out of everything else was, 'Will you watch me take a shower?' And all the other women, sitting around this table with me, said, 'Oh my god -- that's what he said to me too,'" Judd told Variety. "In that moment, I told him something like, 'When I win an Academy Award in one of your movies.' He said, 'No, when you get nominated.' I said, 'No, no, when I win an Academy Award.' That was a small moment of power when I was able to contradict him and hold to my reality. And then I got out of there. And by the way, I've never been offered a movie by that studio. Ever."

WATCH: Ashley Judd Is Pressing Charges Against Her Twitter Trolls
Though Judd says she eventually reclaimed her power from her alleged harasser, publicly confronting him at the premiere of Double Jeopardy, she also says "I was really hard on myself because I didn't get out of it by saying, 'OK motherf***er, I'm calling the police.'"
Earlier this year, Judd announced that she would be pressing charges against Twitter trolls whom she claimed threatened her with sexual violence after a seemingly innocuous tweet about a college basketball team "playing dirty" during March Madness. Just after, Judd penned a passionate essay titled "Forget Your Team: Your Online Violence Towards Girls and Women Is What Can Kiss My Ass."
In the op-ed, Judd writes about her own traumatic experiences of sexual assault.
"I am a survivor of sexual assault, rape and incest," she wrote on Mic.com's "Pass the Mic" series. "The summer of 1984 was tough for me. I experienced two rapes by an adult and systematic molestation from another adult, who also had another man in the room watching (I now understand this was to ensure he had a witness, in order to undermine me in the event I tried to report the incident). ... This January, I read three different things that freshly triggered an additional, very specific memory from age 15 -- an attempted oral rape by yet another adult man."
For more on Judd's powerful remarks, watch the video below.