News
27 of Bill Cosby's Accusers Speak Out Together: 'He Really Duped America'
By
27 of Bill Cosby's Accusers Share Emotional Testimonies: 'This I…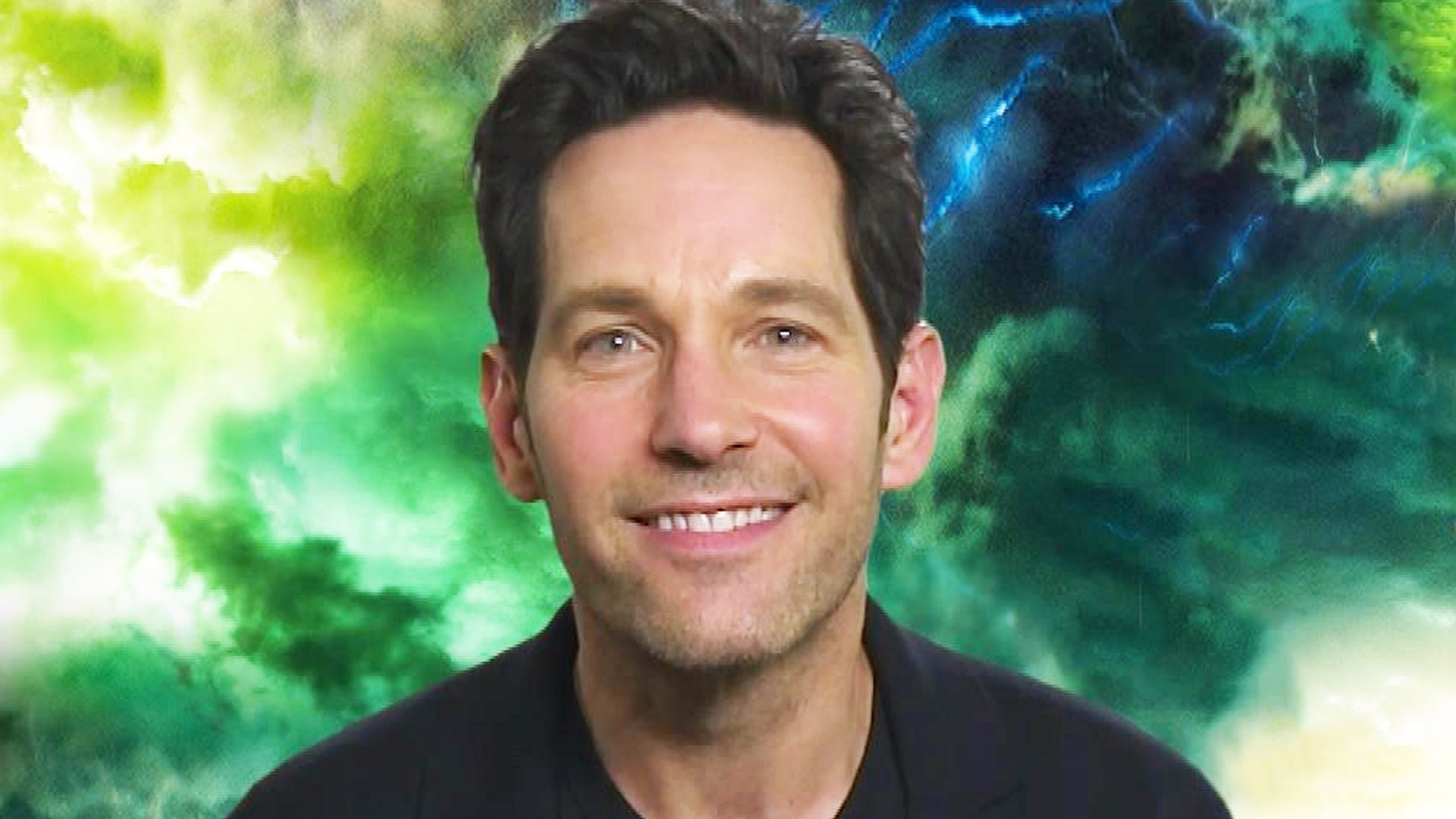 Paul Rudd Reacts to Working With OG Bill Murray in 'Ghostbusters…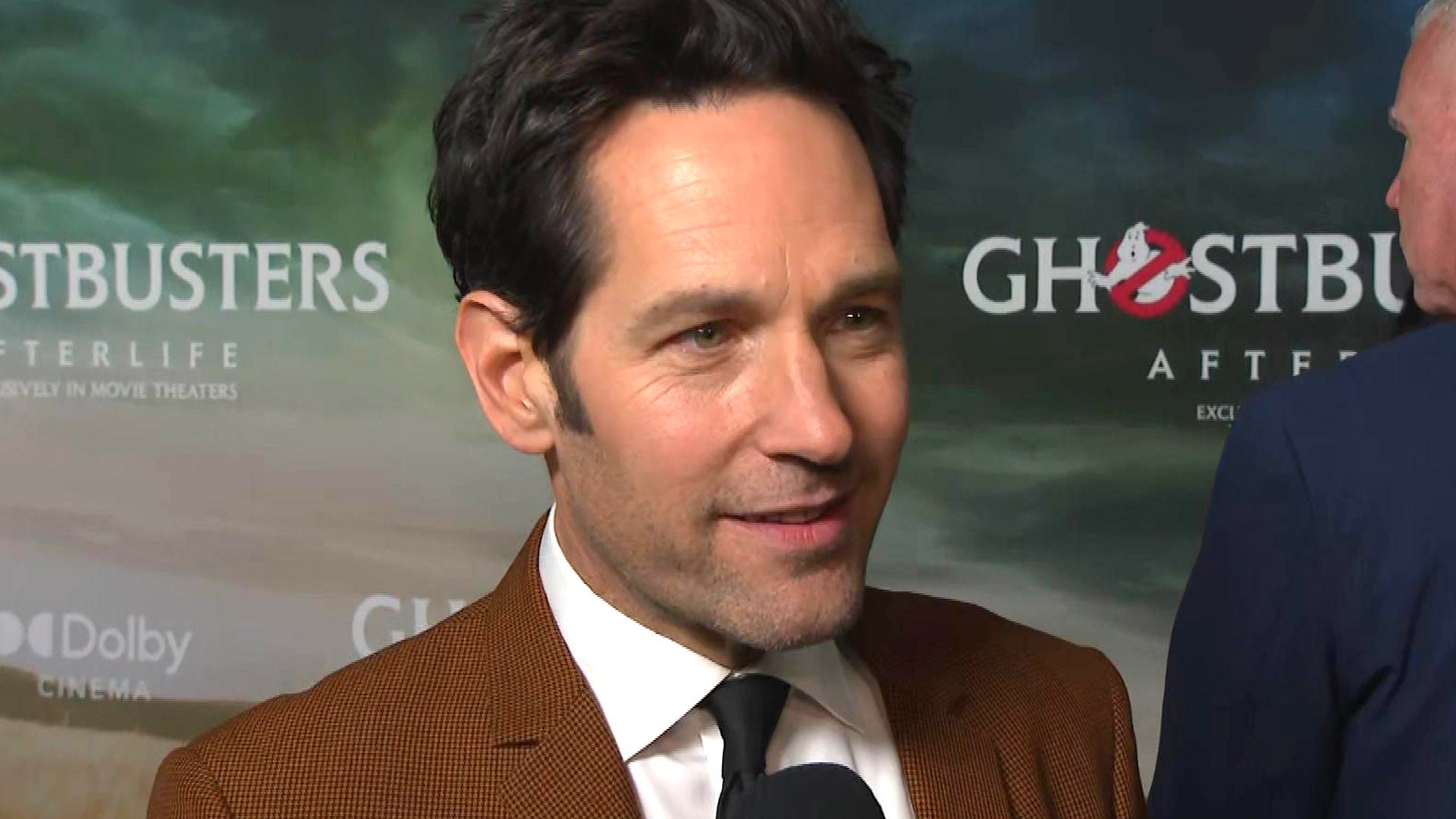 Paul Rudd on Sexiest Man Alive Title and Bill Murray's 'Ant-Man'…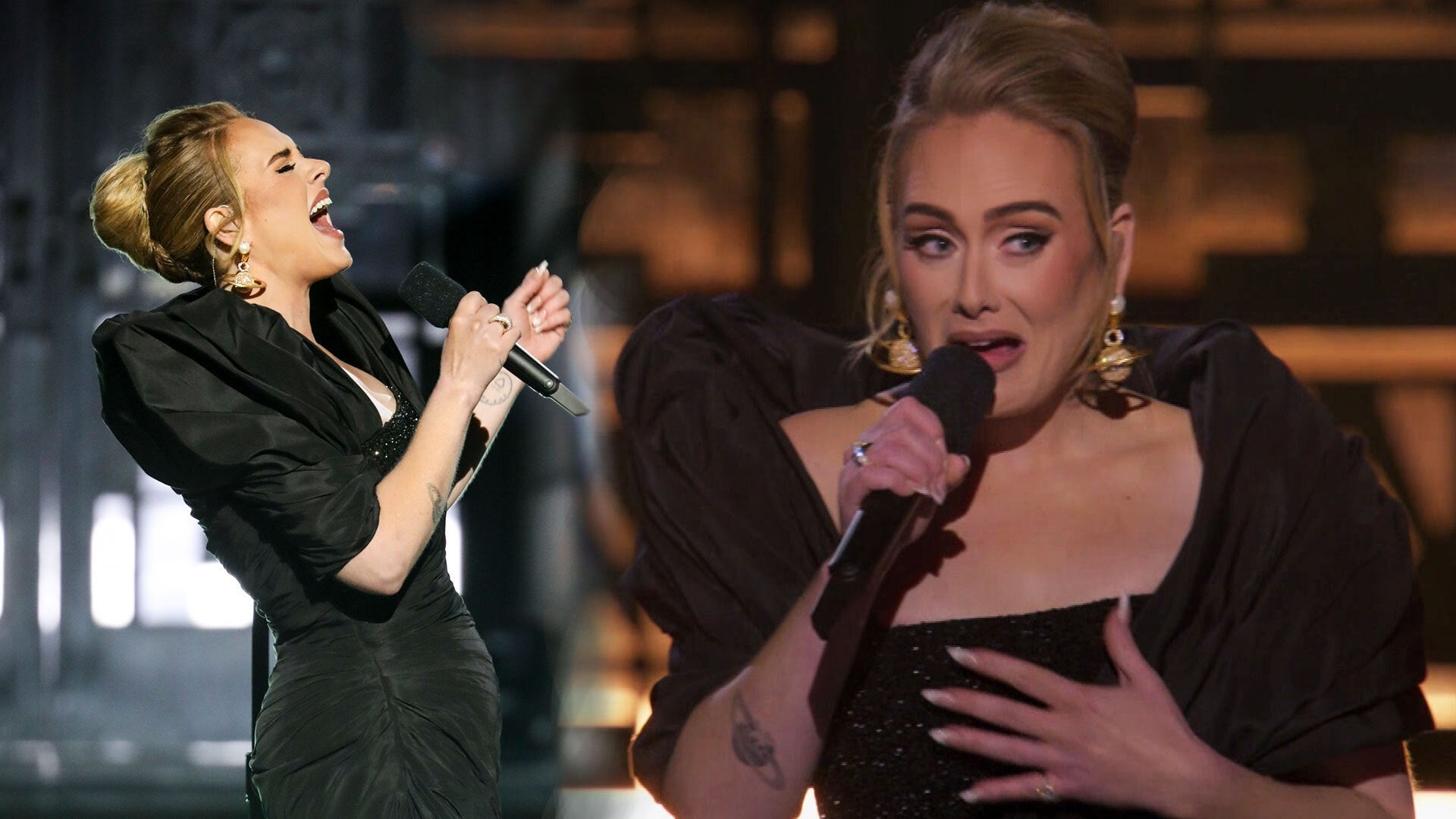 Adele Gets Emotional as Son Angelo Watches Her Perform Live for …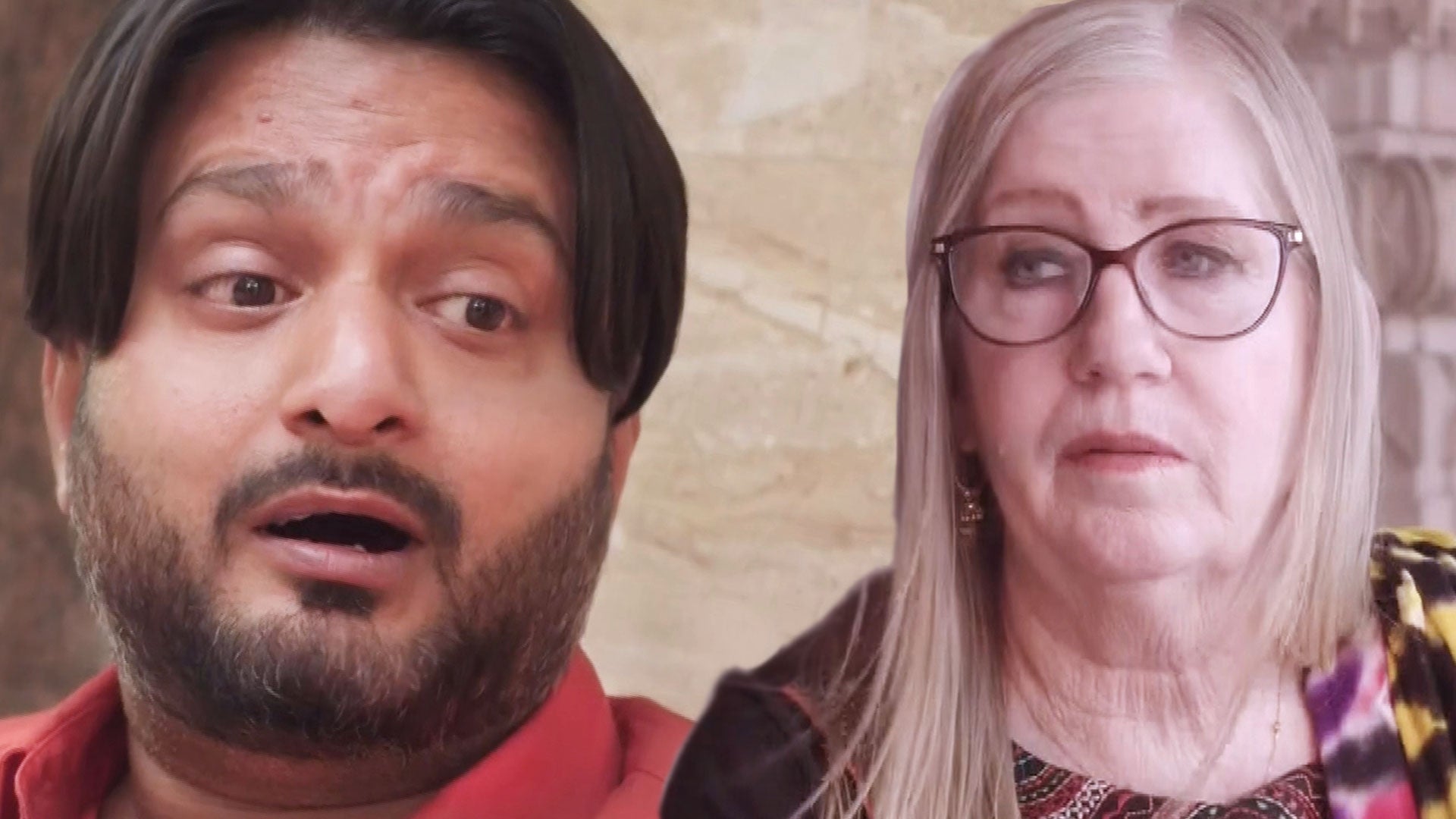 '90 Day Fiancé': Sumit Goes Behind Jenny's Back and Sabotages Ma…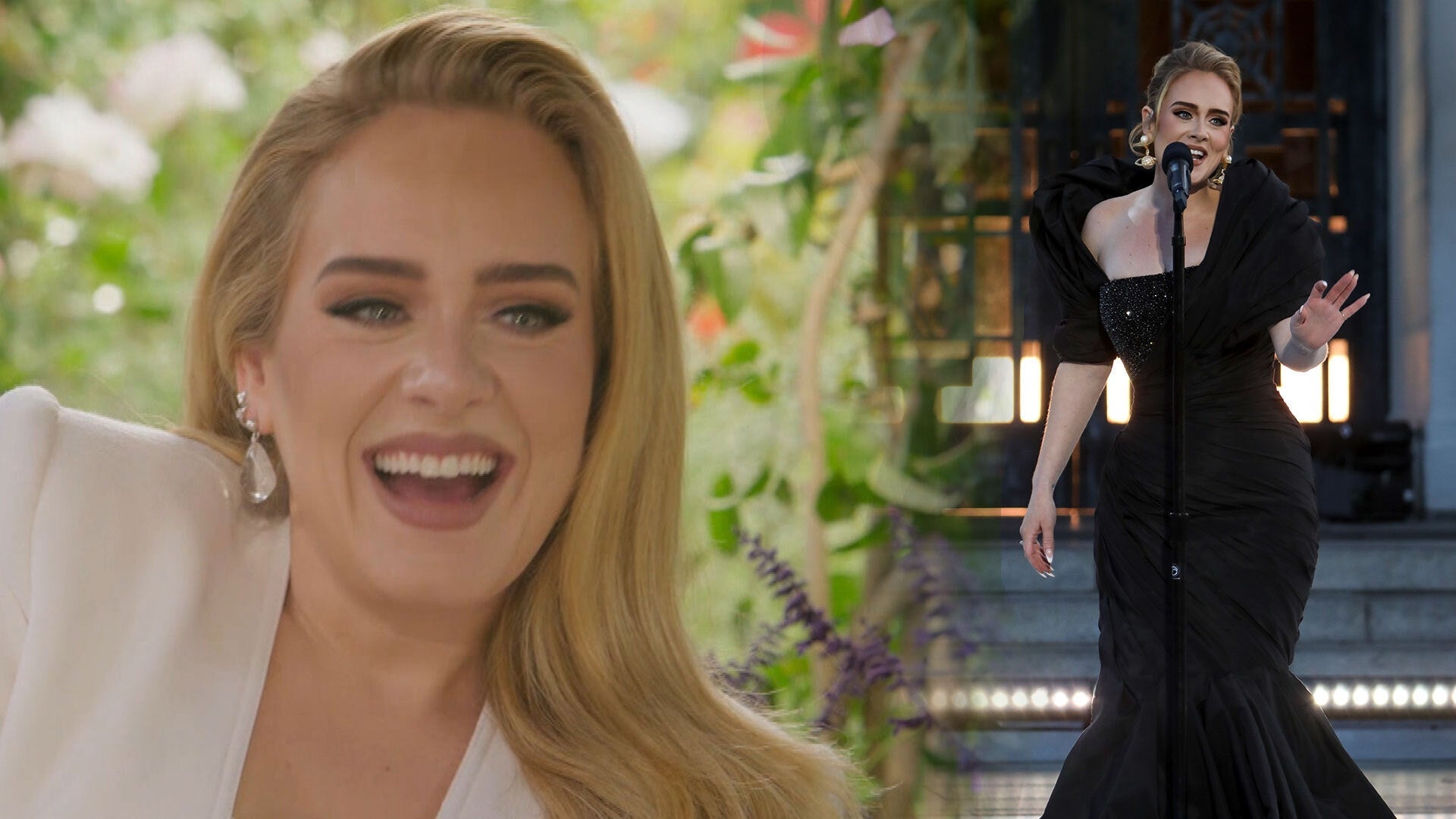 Adele 'Not Fazed' by Conversation Around Her 100 Lb. Weight Loss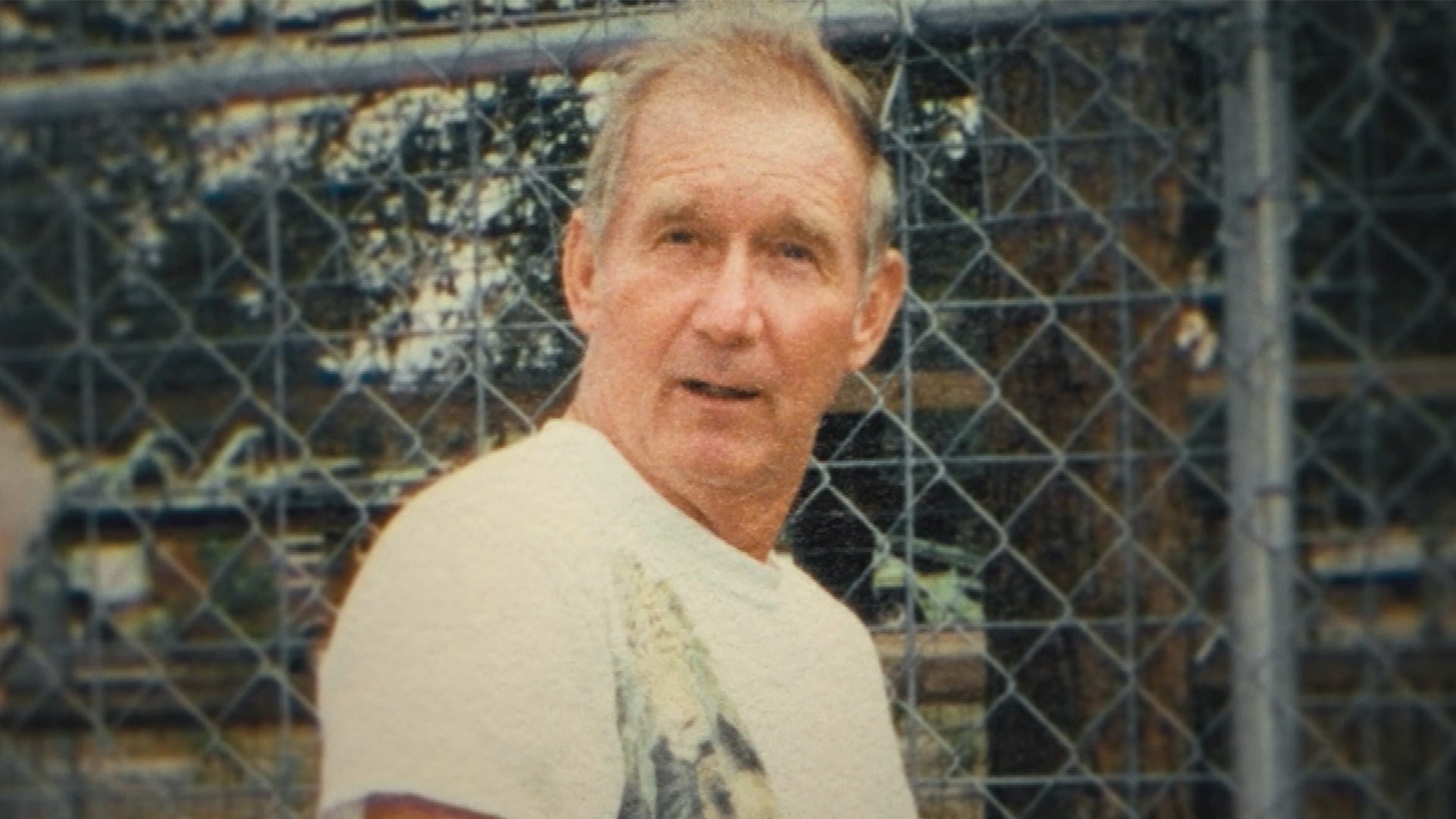 'Tiger King 2' Explores What Really Happened to Carole Baskin's …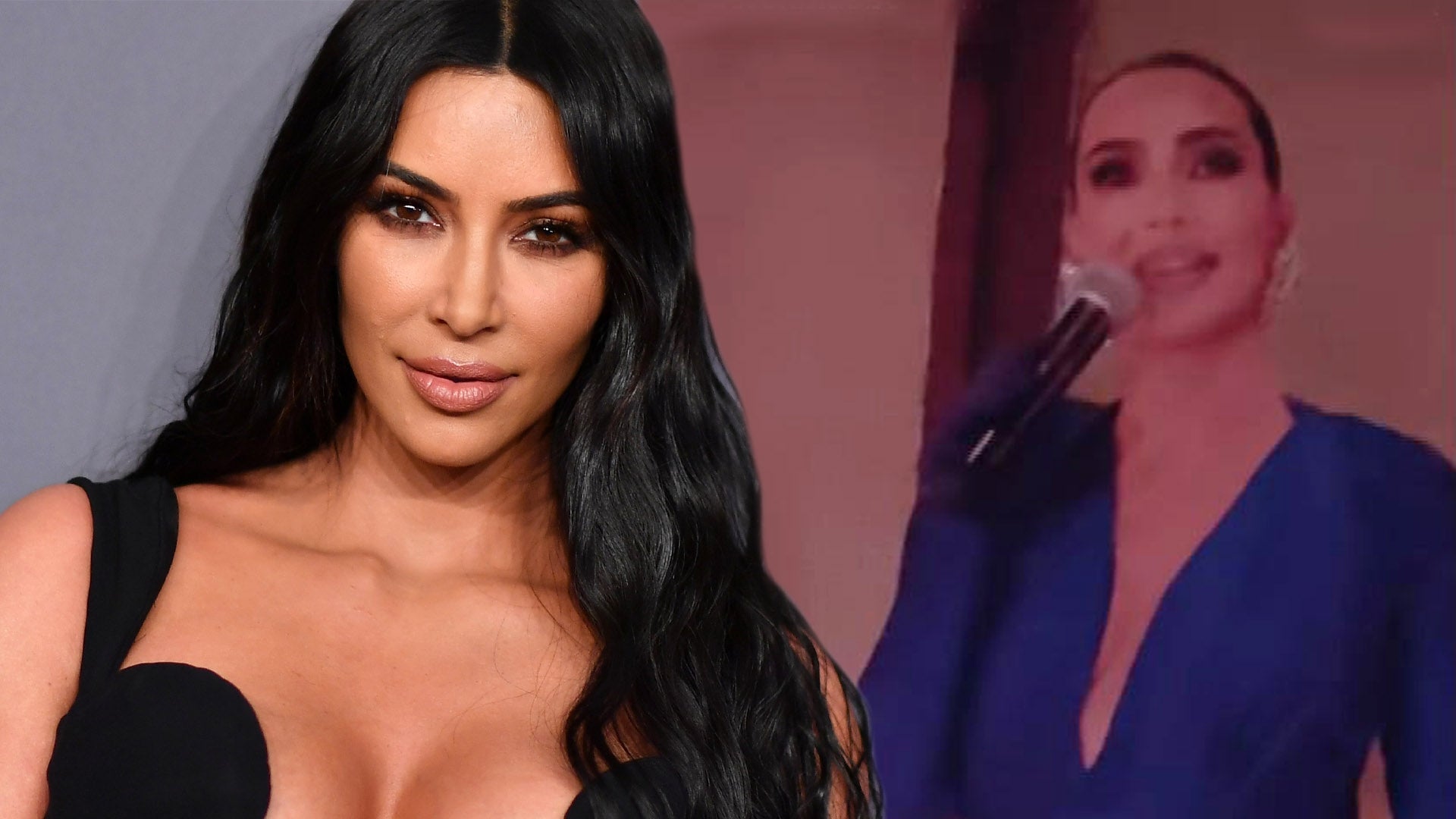 Kim Kardashian Jokes About Her Three Divorces During Speech at F…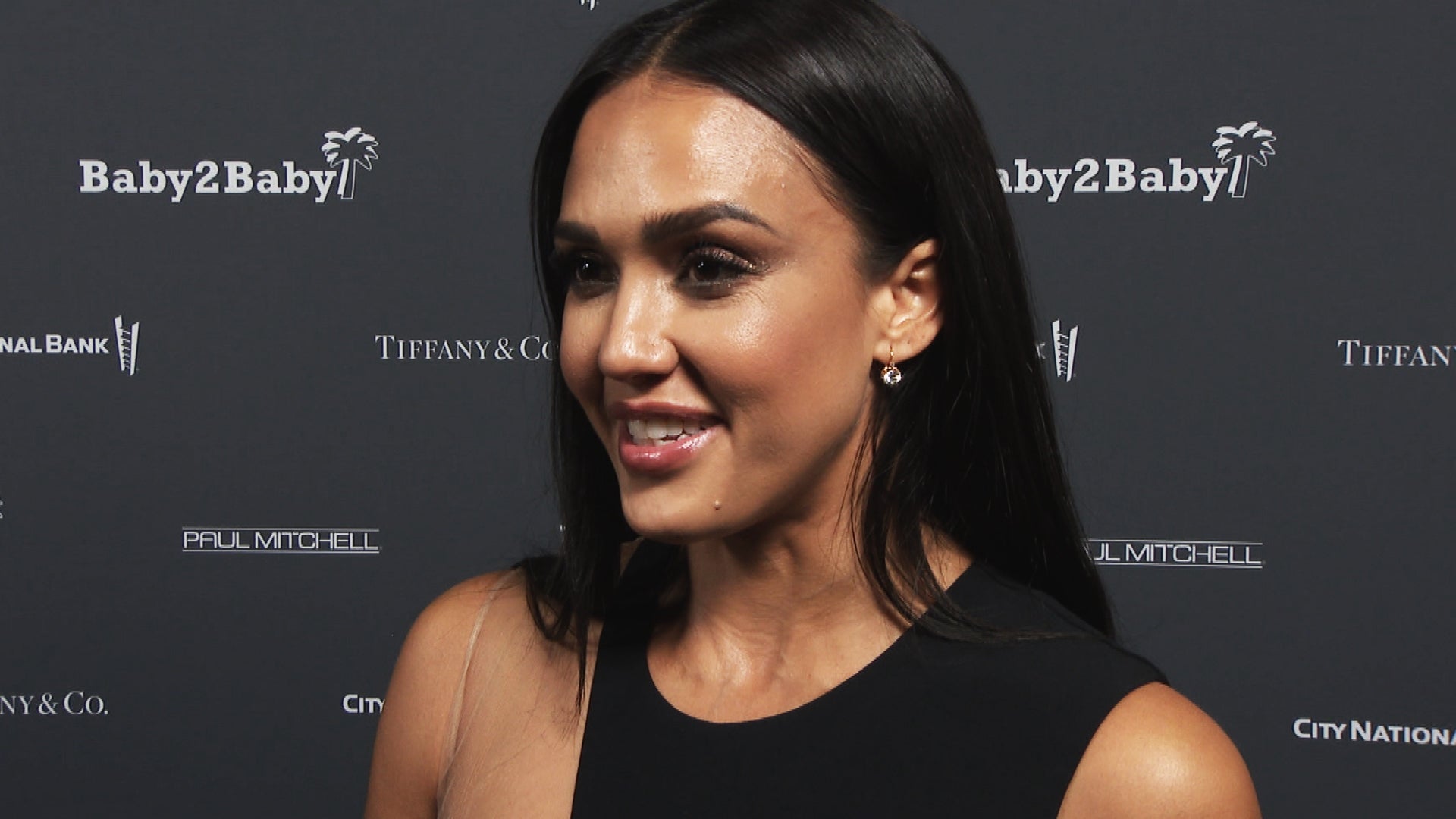 Jessica Alba on the Importance of Breaking Stigma Around Mental …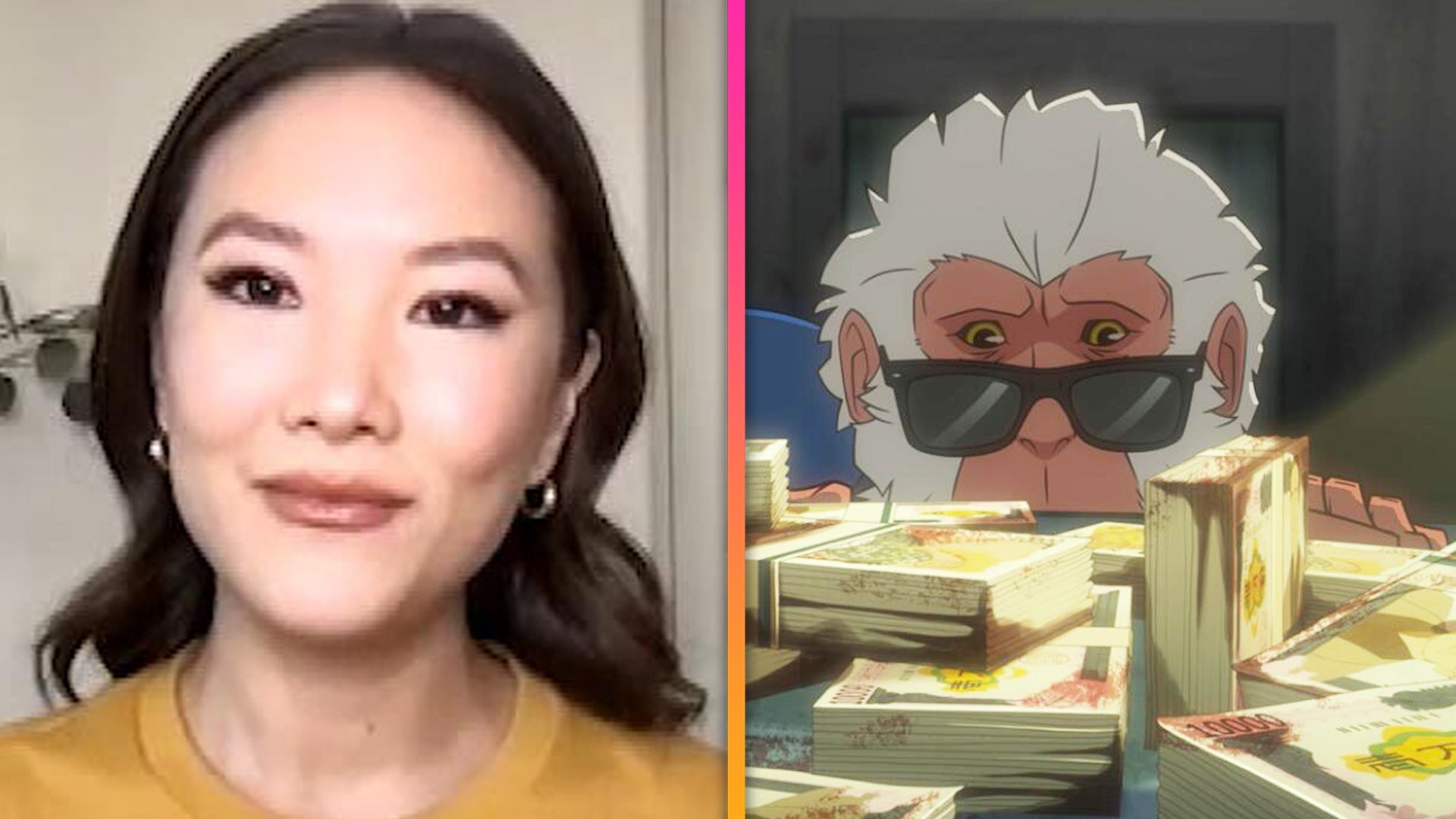 'Marvel's Hit-Monkey' Star Ally Maki Dishes on Hulu's Animated S…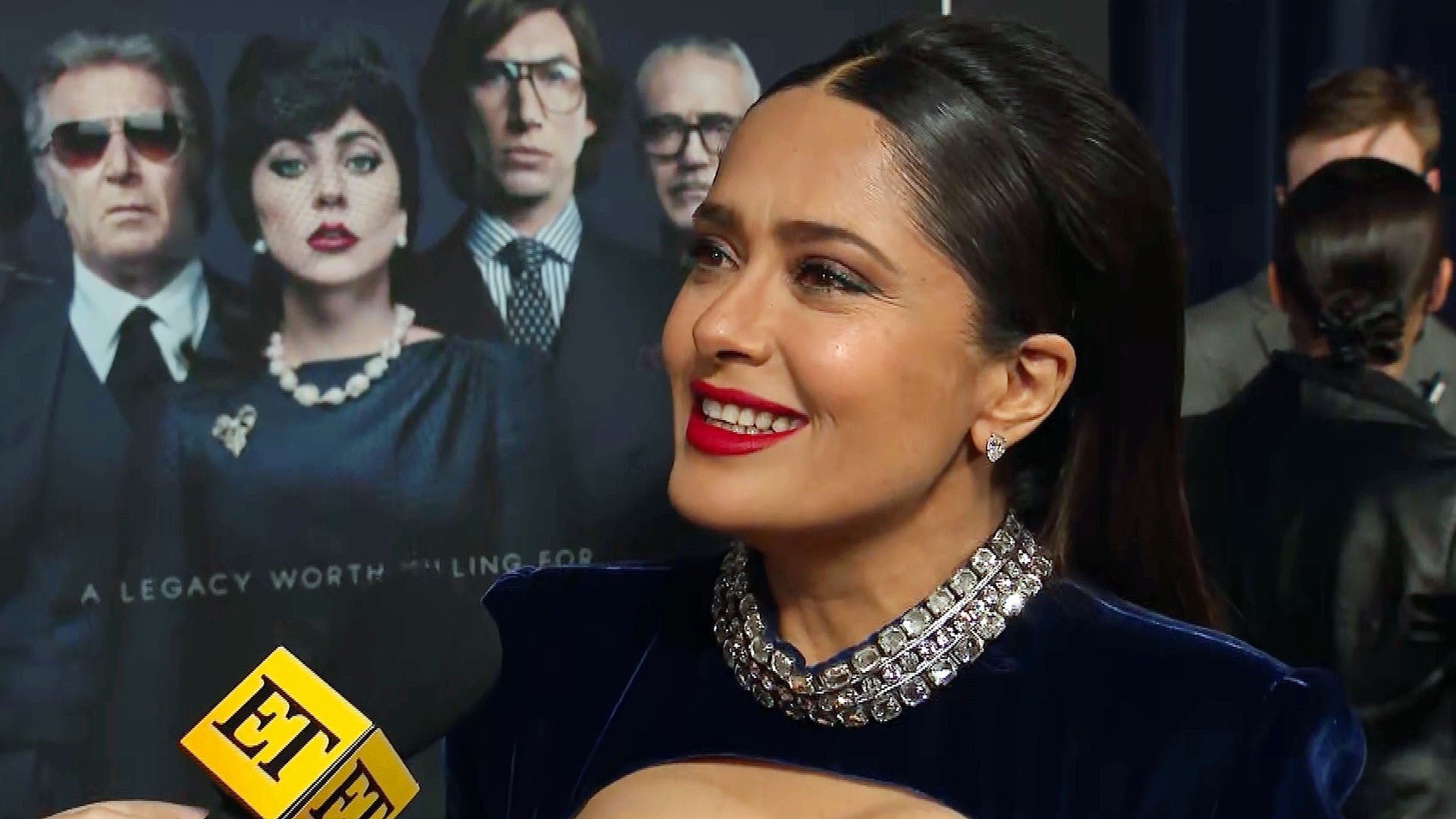 Salma Hayek on Acting With Lady Gaga in 'House of Gucci' (Exclus…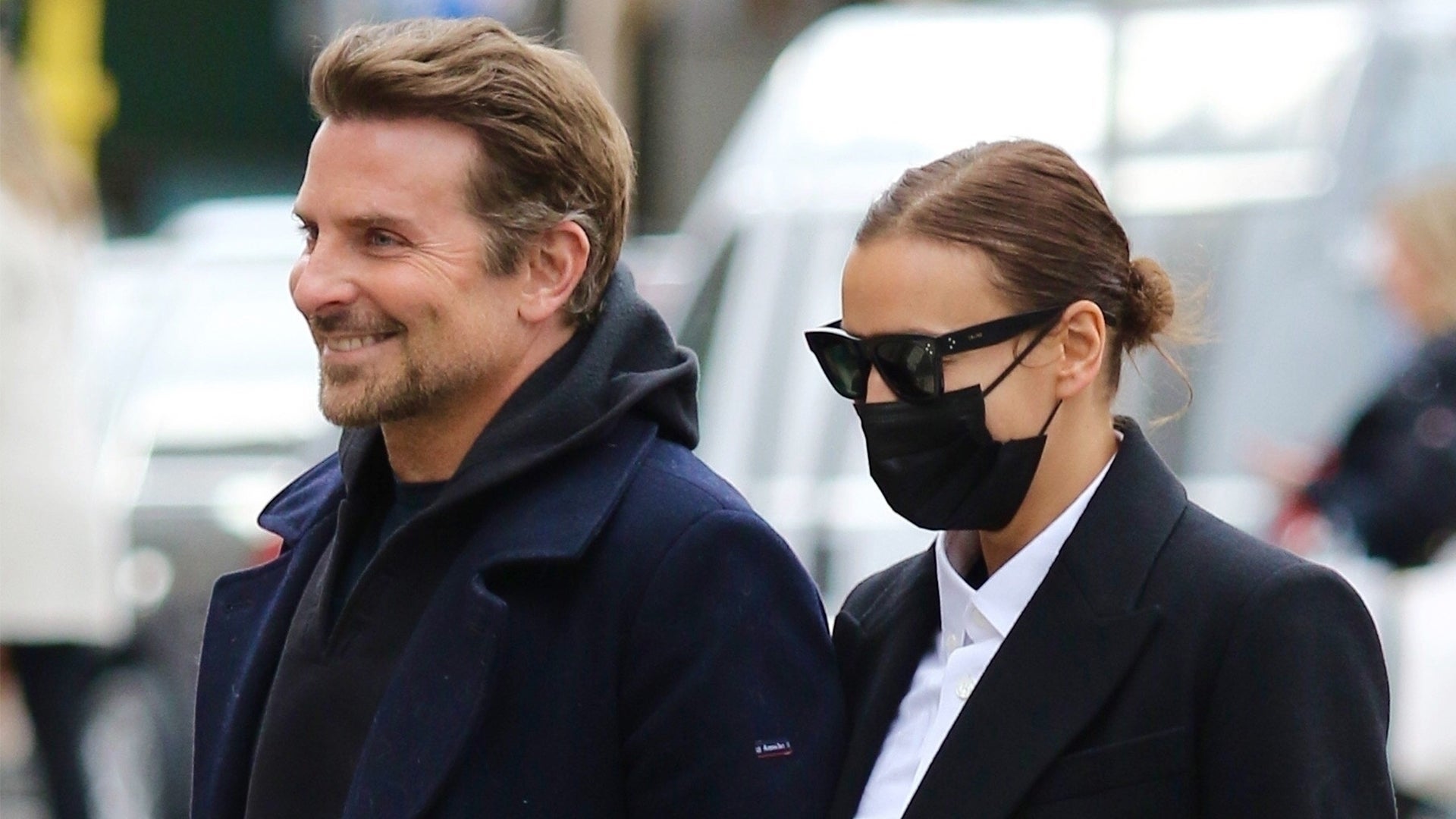 Bradley Cooper and Irina Shayk Are in a 'Great Groove' Co-Parent…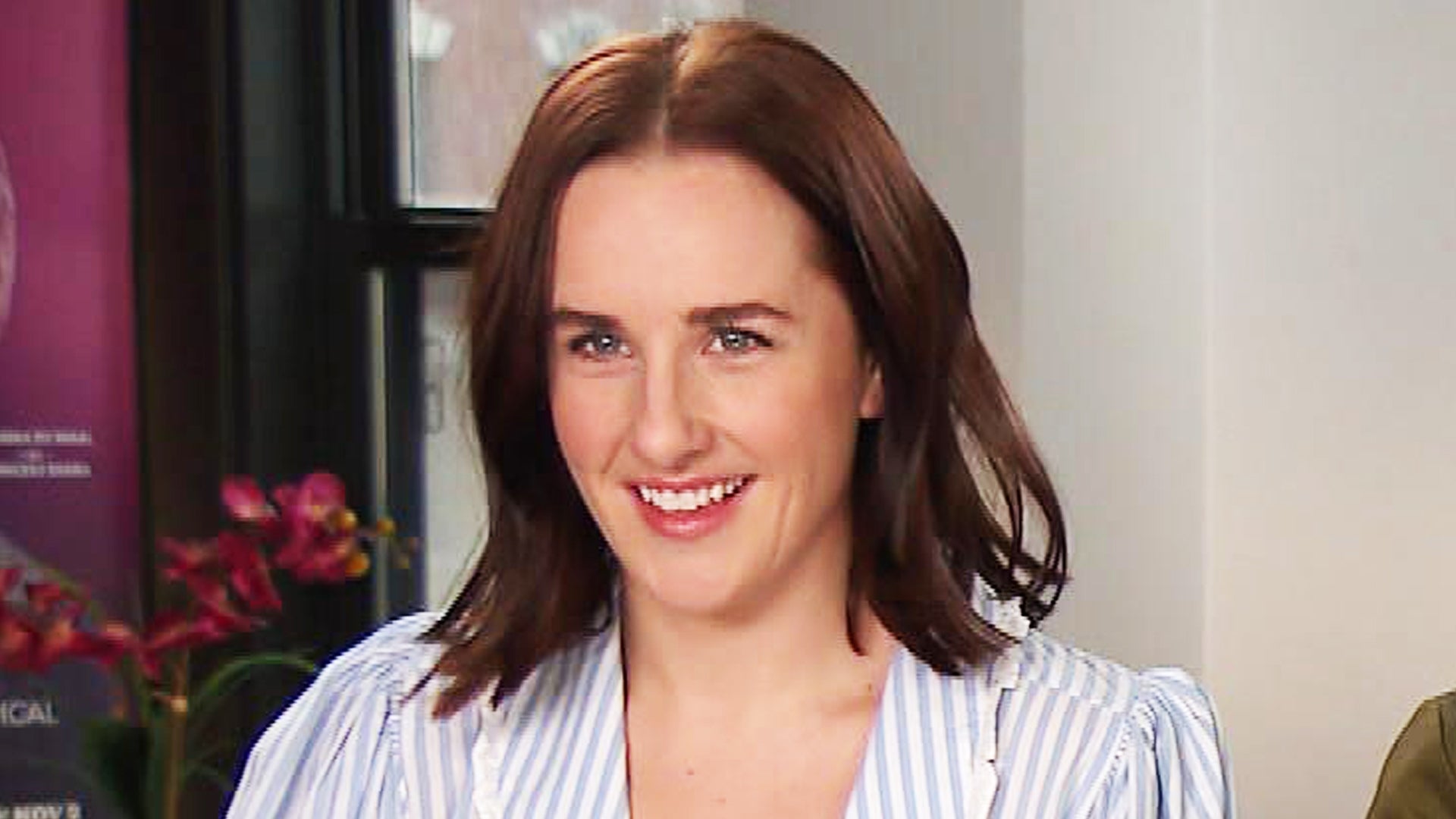 'Diana, The Musical' Cast on Which Royals They Think Will Watch …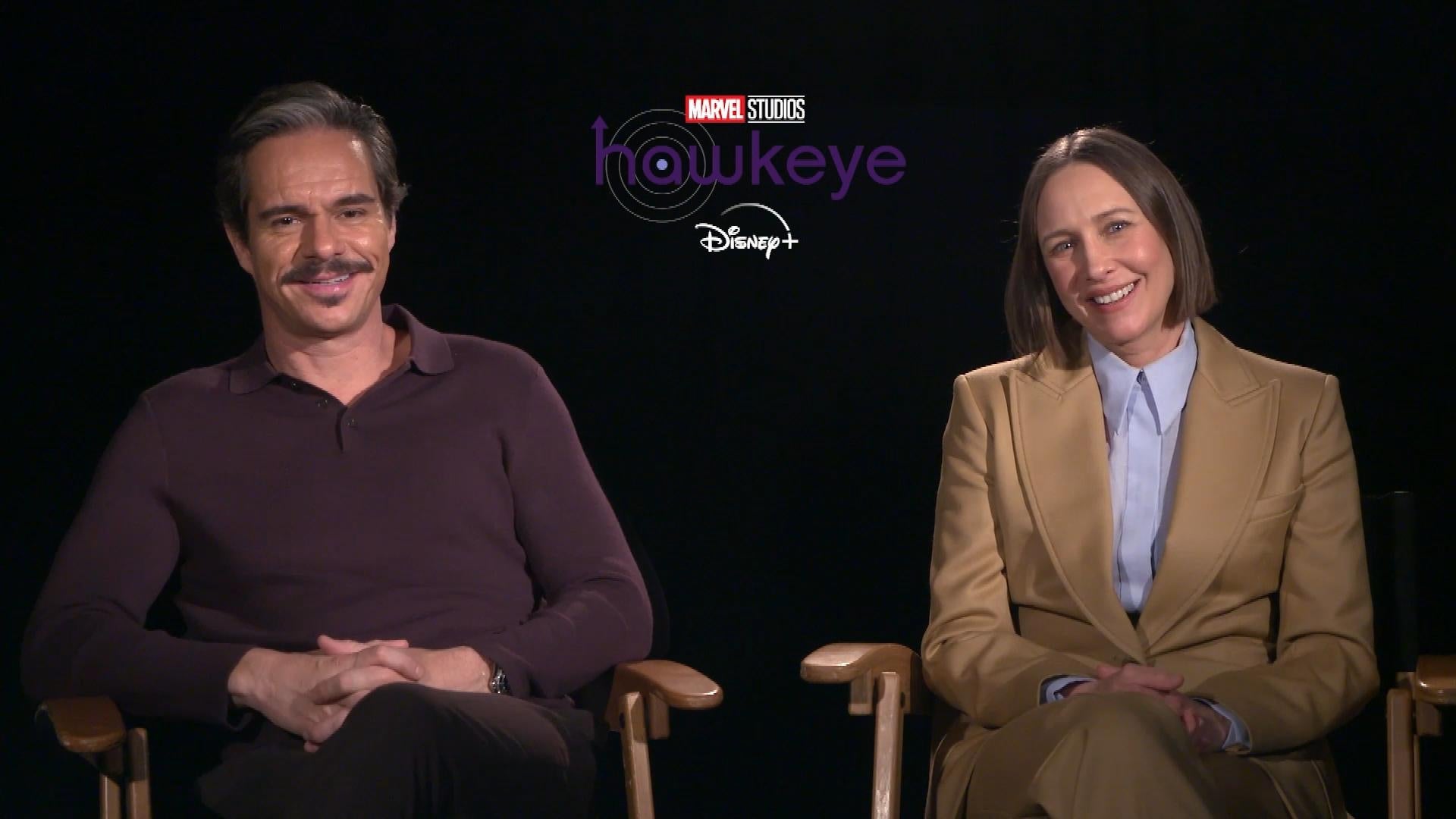 'Hawkeye': Vera Farmiga and Tony Dalton Joke About Being 'Sword …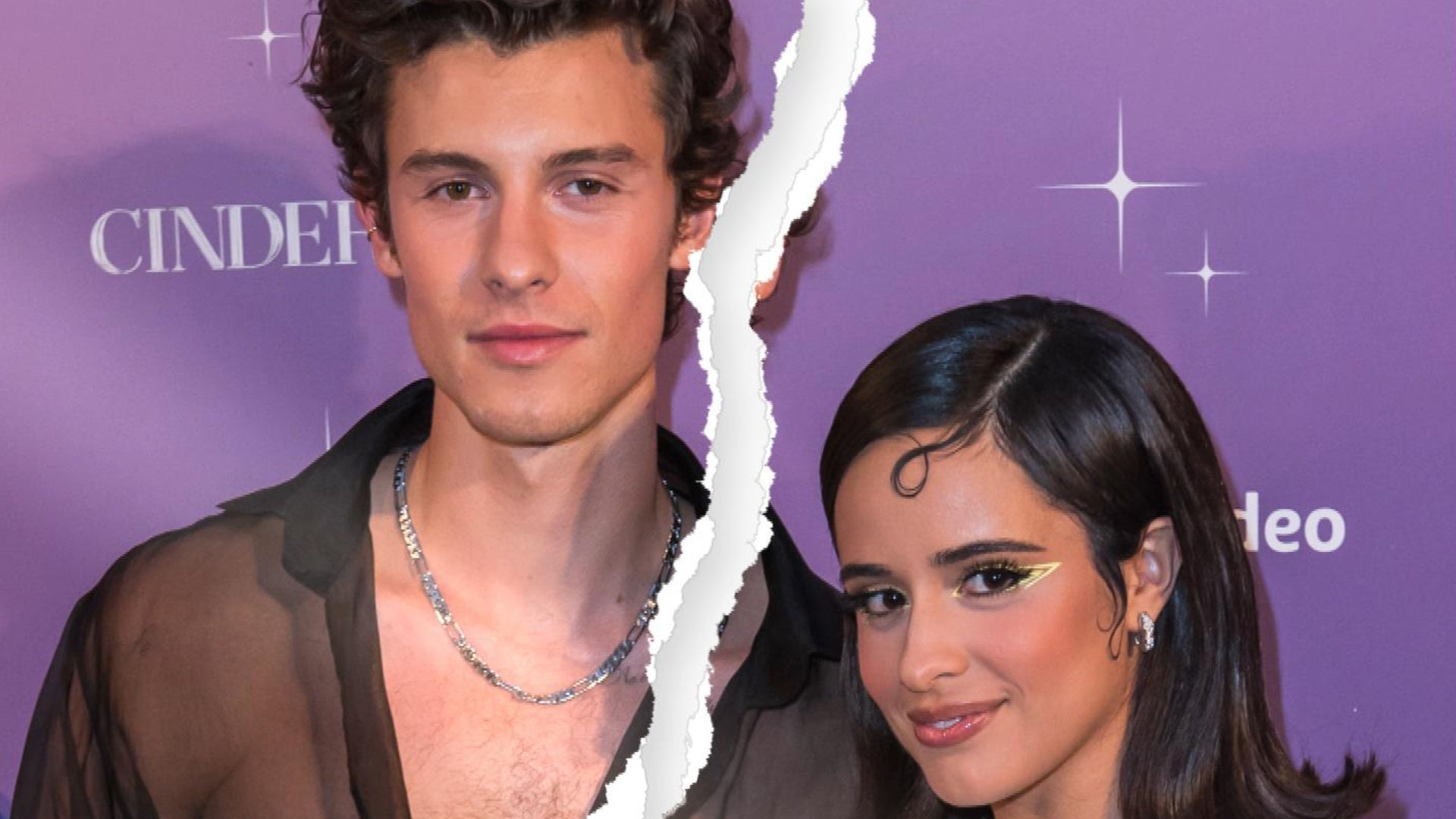 Shawn Mendes and Camila Cabello Call it Quits After 2 Years Toge…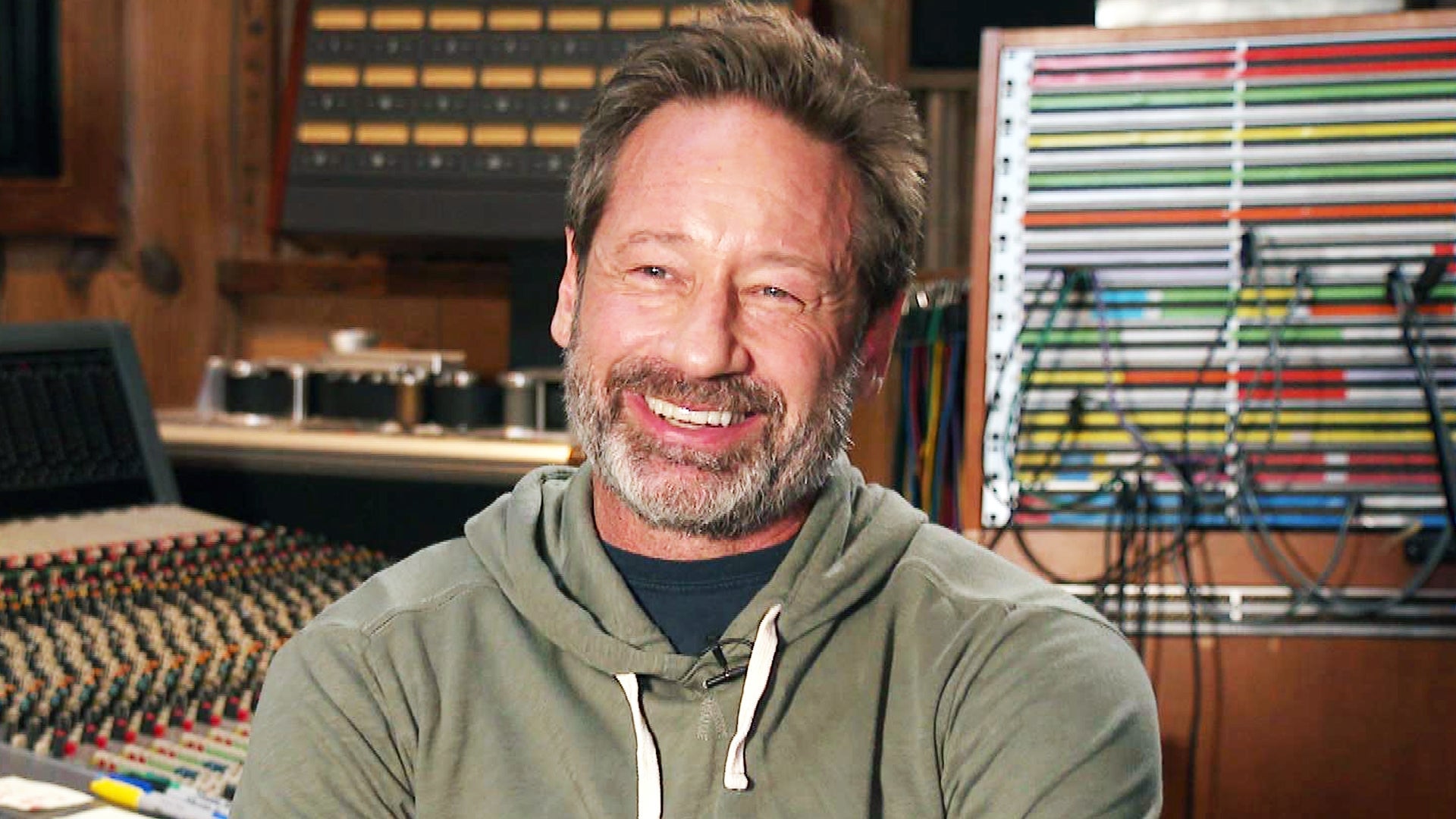 David Duchovny Reacts to Getting Eddie Vedder's Musical Stamp of…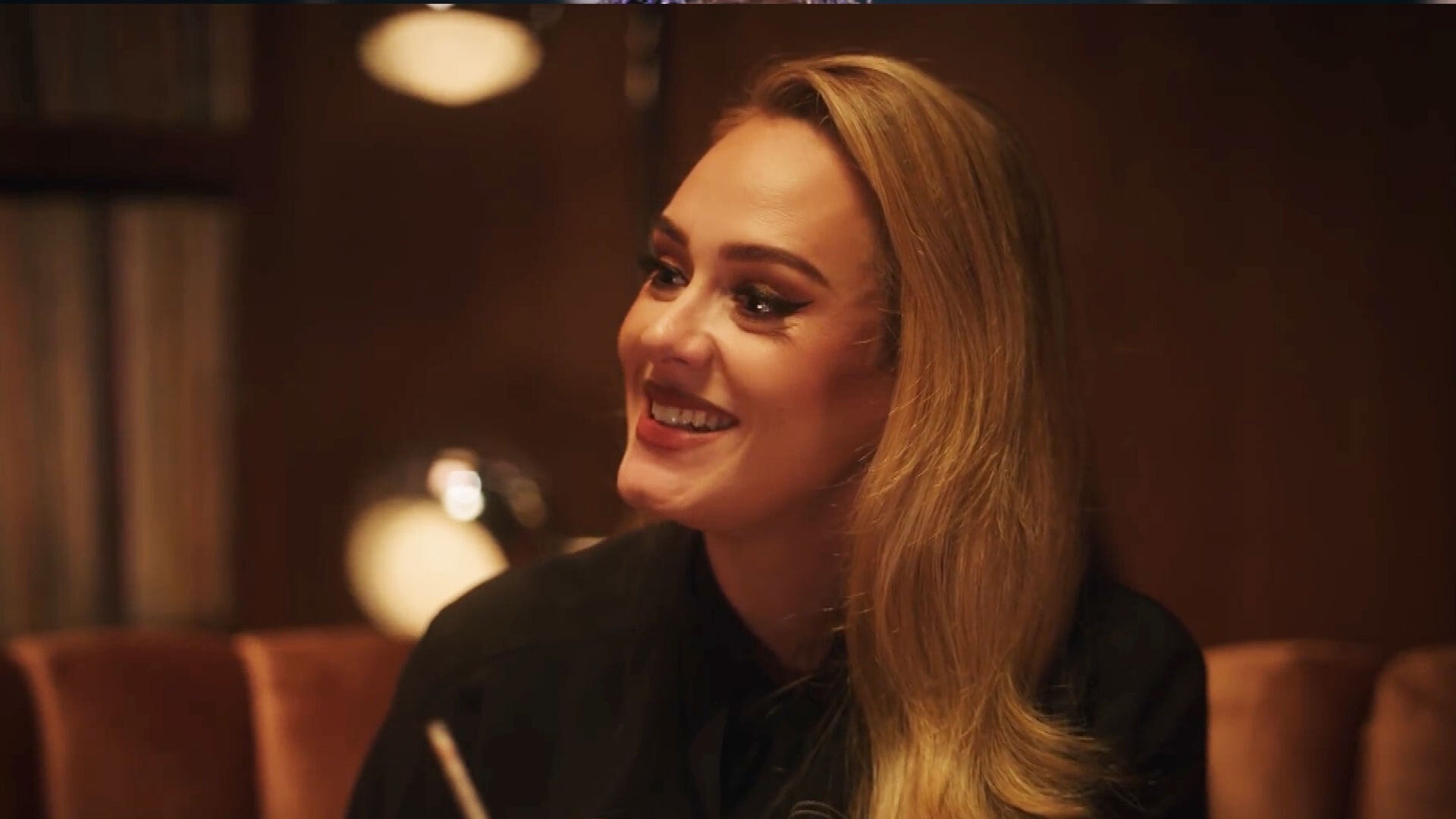 Adele on Why She Refuses to Make TikTok Music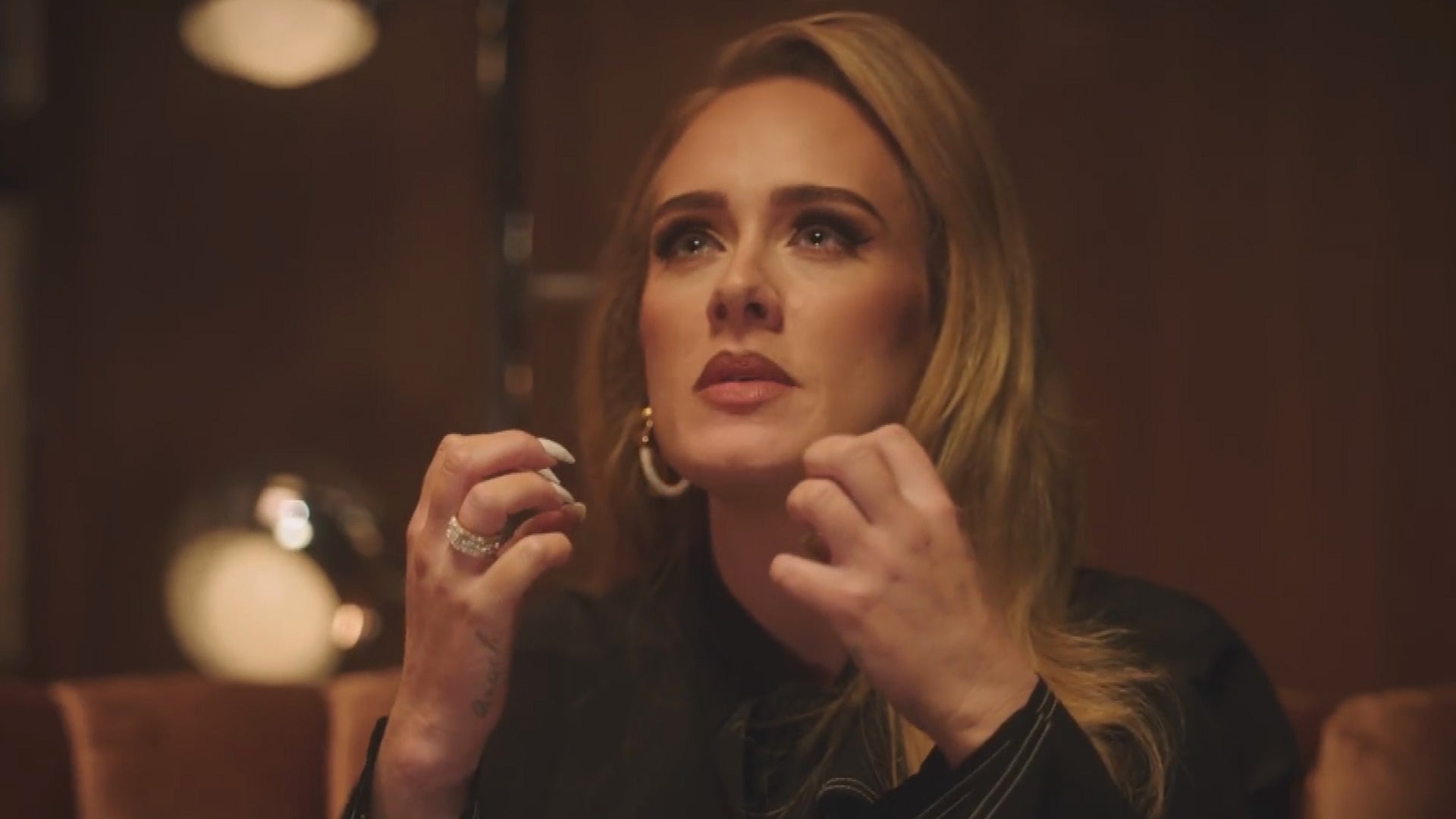 Adele Gets Emotional Over Love for Her Son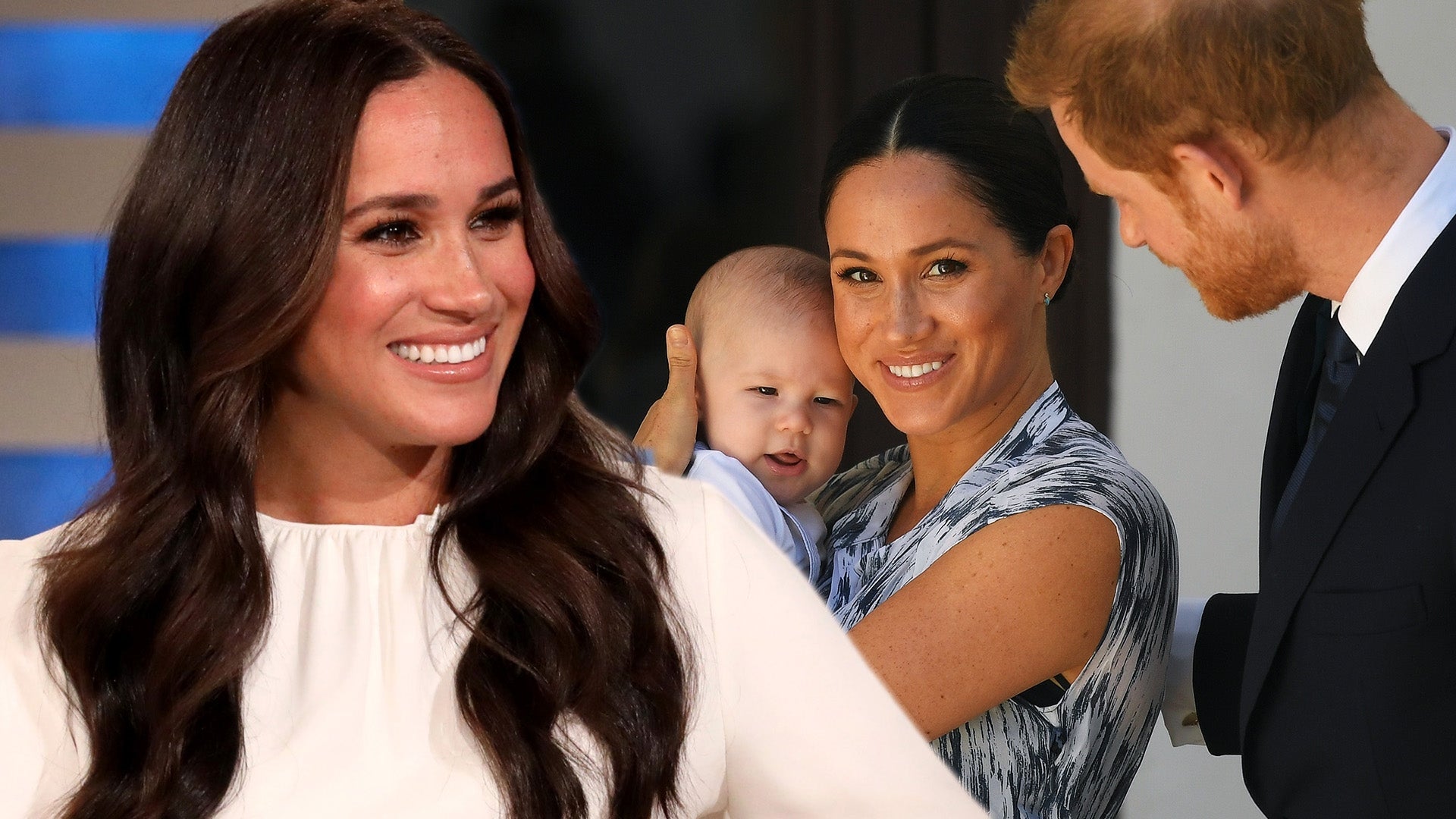 Meghan Markle Reveals What Her Kids With Prince Harry Are Really…
Twenty-seven of Bill Cosby's accusers sat down together recently for an in-depth interview with Dateline, which aired Friday. For some of the women, it was the first time they had spoken on camera about the accusations of drugging, sexual assault and rape against the legendary comedian, and many of the women said they found it to be a cathartic experience.
"I feel like I finally have company," one accuser said. "I don't feel lonely anymore."
"This is the safest, most accepting group of women that we can talk to," another agreed. "For me, it's powerful and it's beautiful."
UPDATED: Bill Cosby's Accusers: A Timeline of Alleged Sexual Assault Claims
Here are some of the most revealing moments from "The Cosby Accusers Speak."

SIMILAR STORIES

Barbara Bowman was one of the first accusers to speak publicly about her accusations against Cosby. She claims that after being introduced to the comedian through her agent, she had several encounters with Cosby, and alleges they ended in sexual assault and rape.
Like many of Cosby's accusers, Bowman says she has limited recollection of the nights she spent with the comedian. One incident she recalls was meeting Cosby for a "scripting session" and regaining consciousness while heaving into a toilet. She claims the comedian held her hair back as she vomited and told her that he had to wash her clothes for her after "she got drunk."
"How do you not know [what happened]?" Bowman said. "I didn't show up in a man's t-shirt. I didn't show up in soiled panties. I didn't show up scratched and bruised."
Bowman and 12 other accusers were allegedly ready to testify anonymously in 2005, when Cosby's first public accuser, Andrea Constand, filed a civil suit against the comedian, but the "Jane Does" were essentially silenced when the suit reportedly settled out of court and Constand signed a confidentiality agreement.
After stand-up comedian Hannibal Buress rekindled the conversation about Cosby in 2014, when he performed a bit in which he referred to the now-78-year-old as a rapist, Bowman penned an essay for the Washington Post entitled "Bill Cosby raped me. Why did it take 30 years for people to believe my story?" Other alleged victims say that article allowed them to speak out.
"Seeing her having the strength to come forward helped me tremendously," said Jewel Allison, who claims she was drugged and assaulted by Cosby, after they were introduced through her modeling agent.
WATCH: Gloria Allred on Bill Cosby's Upcoming Deposition: 'We Fight Hard and We Fight to Win'


STANDING TOGETHER

Many of Cosby's reported accusers were aspiring models and actresses when they first met the comedian and say that they saw the comedian as an industry mentor. Linda Ridgeway Whitedeer recounted meeting with Cosby for a job interview, where she claims the comedian grabbed her by her hair and "shoved his penis into my mouth."
"It was over in second and I went into shock," Whitedeer said. "I went into bad shock."
Actress Lili Bernard, who claims she was drugged and raped by the comedian after appearing on The Cosby Show, said she also didn't report Cosby because he allegedly threatened her.
"When I confronted him about it and told him that I would call the police, he told me that as soon as I left the police station, that he would go to the police station and file a police report against me for false accusation and defamation," she recalled. "[He said] 'Who are they gonna believe, you or me? I will make sure you end up in prison for a very long time'."
WATCH: Three New Bill Cosby Accusers Come Forward, Including a Former Mrs. America


CULT OF PERSONALITY

Of the 27 women Dateline interviewed, not one said that they went to police at the time of their assault or requested a rape kit. Cosby's defenders believe this is a sign of the comedian's innocence, but many of the alleged victims say that they did not initially come forward due to fear, embarrassment or intimidation.
"It's insane that people actually think that any of us would have come together to bring down some celebrity whose celebrity has already started to fade long before we came forward," said model Eden Tiri, who claims that she was assaulted by Cosby in his dressing room after appearing in a bit part on The Cosby Show. "We're using our voices to say this isn't okay."
"He really duped America, as far as I'm concerned," said another accuser.
Model Beverly Johnson admits that she was also reluctant to publicly accuse Cosby because of his iconic status in the entertainment world.
"Here's this black man who's a pillar in the black community, I'm going to participate in knocking him off his pedestal," Johnson, who says her conscience and principles eventually drove her to tell her story, explained. "He was the biggest entertainer in the world."
Some victims say even their own family dismissed their allegations against Cosby. Sunni Welles claims she woke up "naked and alone" after a night at a jazz club with Cosby when she was just 17 years old, and a family member didn't believe her claims.
"Even though I had physical manifestation of being raped, I disputed what I felt, I stuffed my feelings down because he was Bill Cosby," she told Dateline.
WATCH: Bill Cosby Admitted to Obtaining Quaaludes to Give to 'Young Women' in 2005


TURNING A BLIND EYE

The women allege that there were eyewitnesses, perhaps even accomplices, to their assaults, believing that someone close to Cosby must've known what was going on. "I can assure you people knew," Tiri told Deadline.
Linda Kirkpatrick says she met Cosby after beating the comedian in a tennis tournament and winning tickets to his comedy show as a prize. When she arrived backstage, Kirkpatrick claims she was given a handler, though she admitted she did not know the woman's official affiliation with Cosby. Kirpatrick claims that after having a few sips of a "clear liquid," she regained consciousness in a different location and was told by her handler that "this is where he wants you."
"I'm not going to say that she knew I was drugged, but she certainly well knew that I was incapacitated," Kirkpatrick alleged.
"Money trumps everything," added Charlotte Fox. "People have jobs, they have families. They see it, they know it, they don't say anything."
WATCH: Bill Cosby Loses Agent But Not Star on Hollywood Walk of Fame


MAKING THE CASE

Dateline says that they reached out to all 55 women that had publicly accused Cosby of rape or assault, and since the interview was taped, more alleged victims have come forward. Last week, attorney Gloria Allred held a press conference with three new Cosby accusers.
While the statute of limitations has run out for most of Cosby's accusers, they are finding new hope in Judy Huth's case against the comedian. Huth alleges that she was assaulted by Cosby at the Playboy mansion when she was 15, and Allred believes that California's extended time period for minor victims of sexual assault to come forward and file civil suits will lead to Cosby facing a deposition.
"She wants justice," Allred said of her client in the Dateline special. "She wants her day in court, that's all she wants."
If Cosby is deposed in Huth's case, Allred may be able to ask about other accusers in order to establish a pattern of behavior. For some of the 27 women that appeared on Dateline on Friday, just speaking out about their own experiences has helped them cope.
"This to me says 'enough, stop, that's it'," said Allison. "We're coming forward to say that we're not going to be oppressed and we're not going to be abused and we're not going to be treated in an unfair way."
"This body of women is moving the needle," Johnson agreed. "Not much, but we're still moving it. And that's the power we all feel."
According to Dateline, Cosby and his attorneys had no comment on Friday's interview special. Cosby has, however, denied all accusations regarding sexual abuse and has never been criminally charged. "We started with a man who had not been charged with a crime, who has not been convicted of a crime, but instead has been accused of criminal activity," Cosby's lawyer, Monique Pressley, told Good Morning America in July. "If anyone is being defamed ...it's Mr. Cosby."
WATCH: Bill Cosby to Testify After Judge Refuses to Dismiss Lawsuit Filed by Woman Accusing Him of Molestation