News
Amy Schumer Is Not Looking for a Guy With Mommy Issues
By
Amy Schumer Reveals What She's Looking for in a Man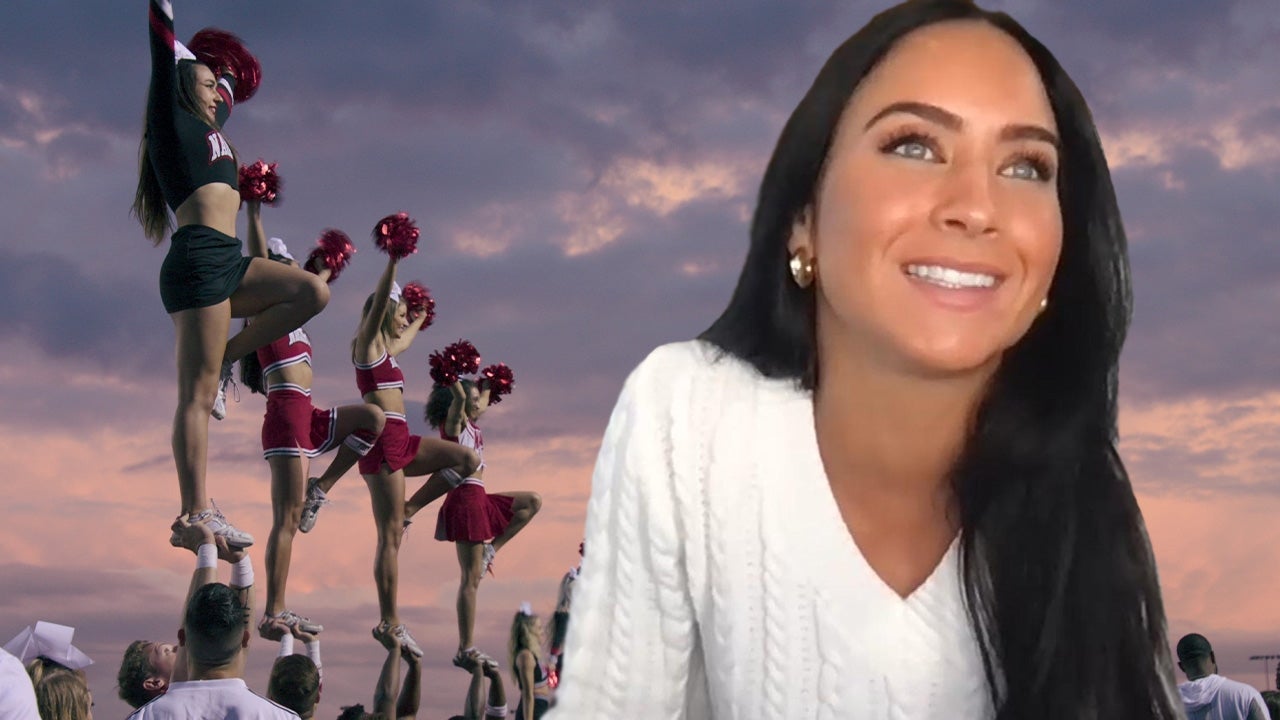 'Cheer' Season 2: Gabi Butler Confesses That She's Still Eligibl…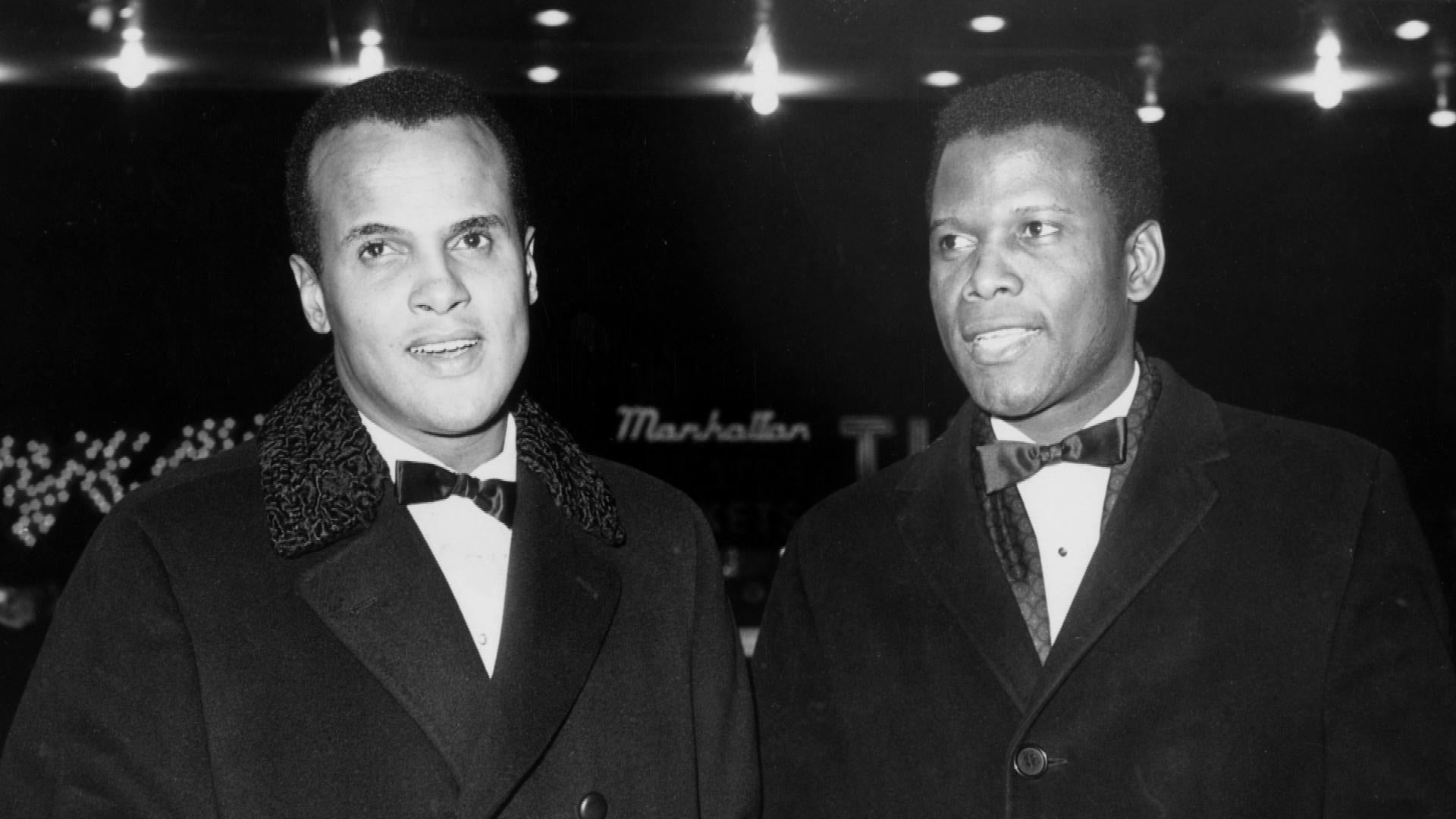 Remembering Sidney Poitier's Legacy as a Civil Rights Pioneer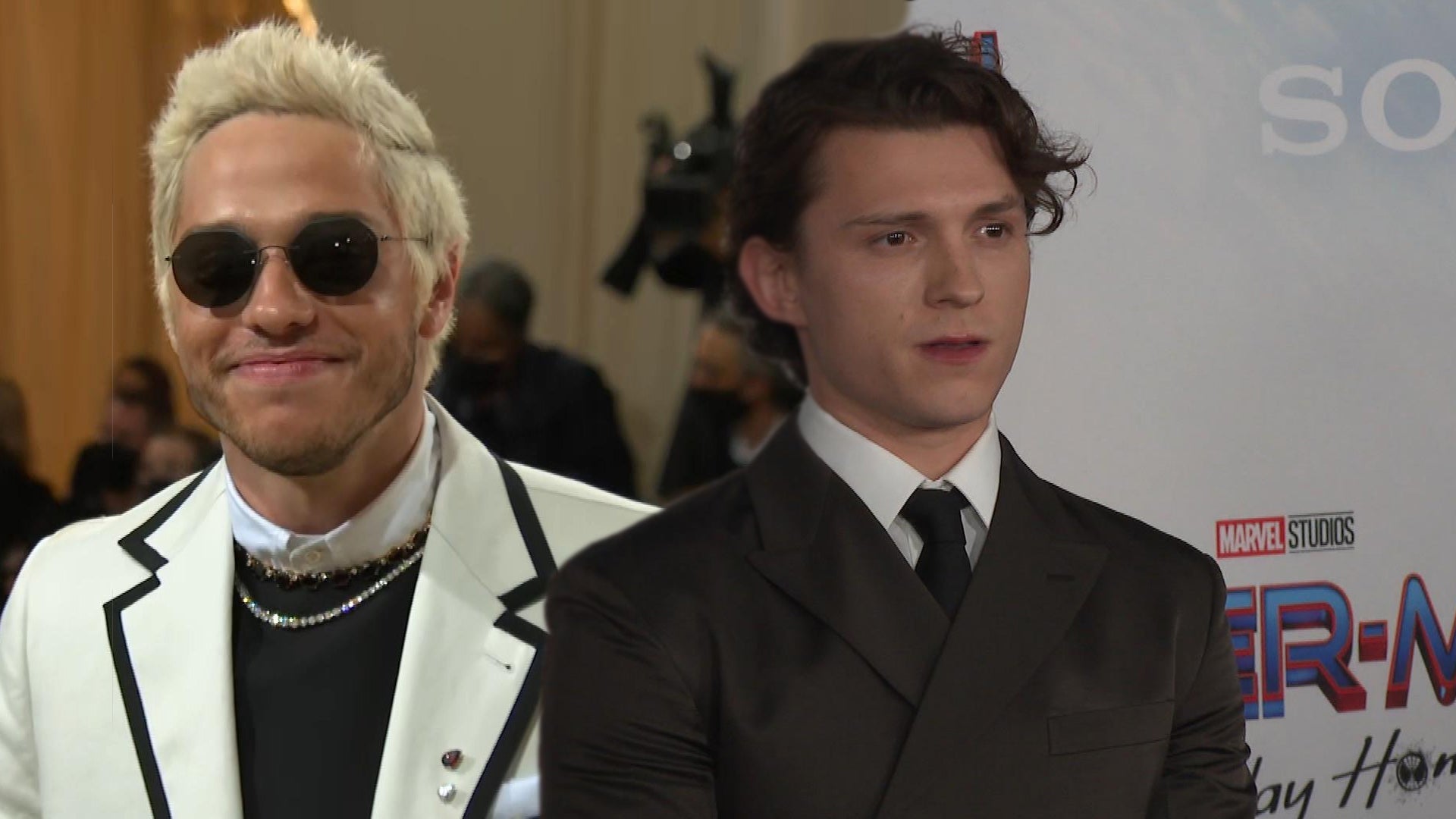 Oscars 2022: Who Will Host?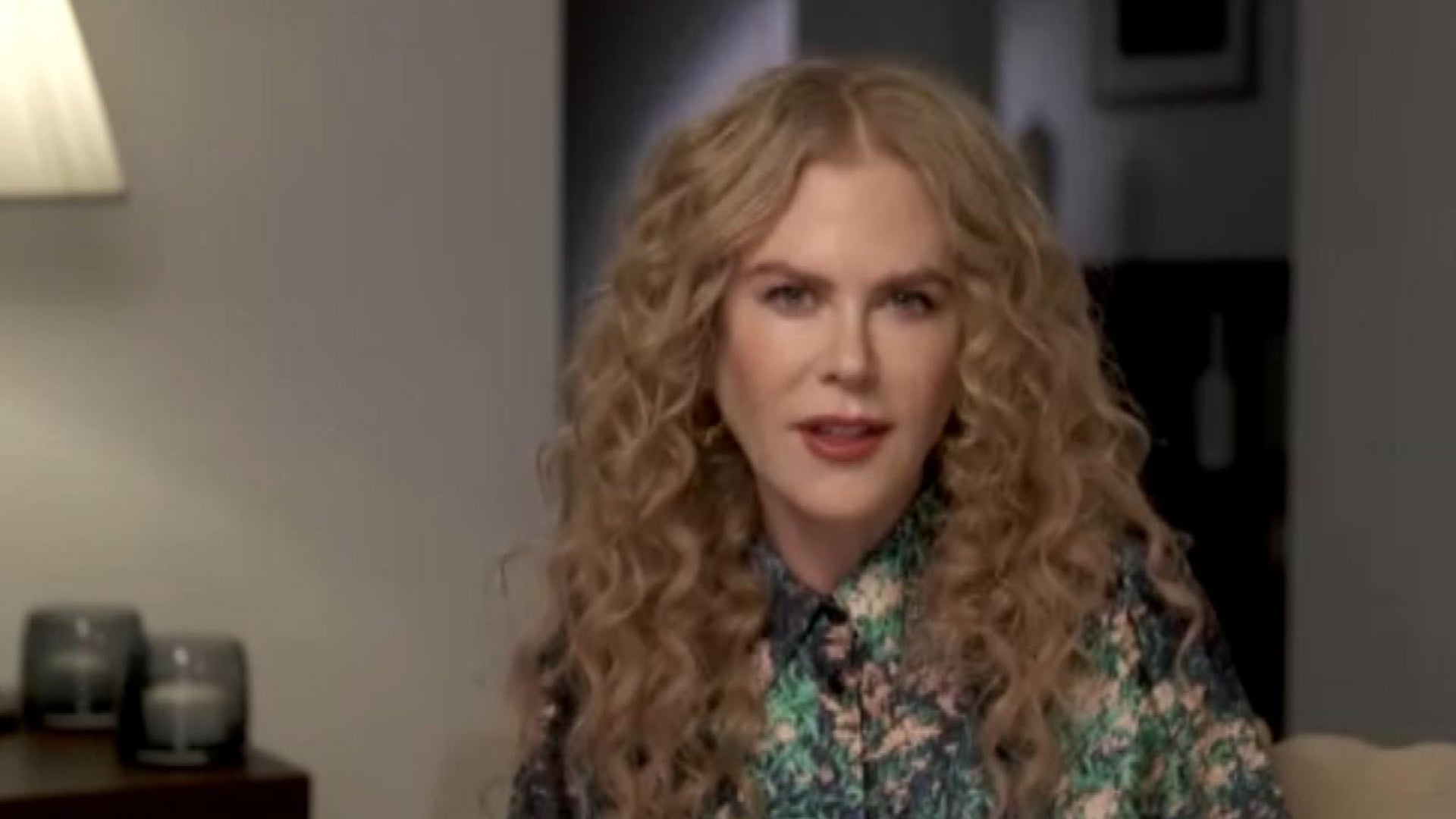 PSIFA 2022: Nicole Kidman on Being Honored With Career Achieveme…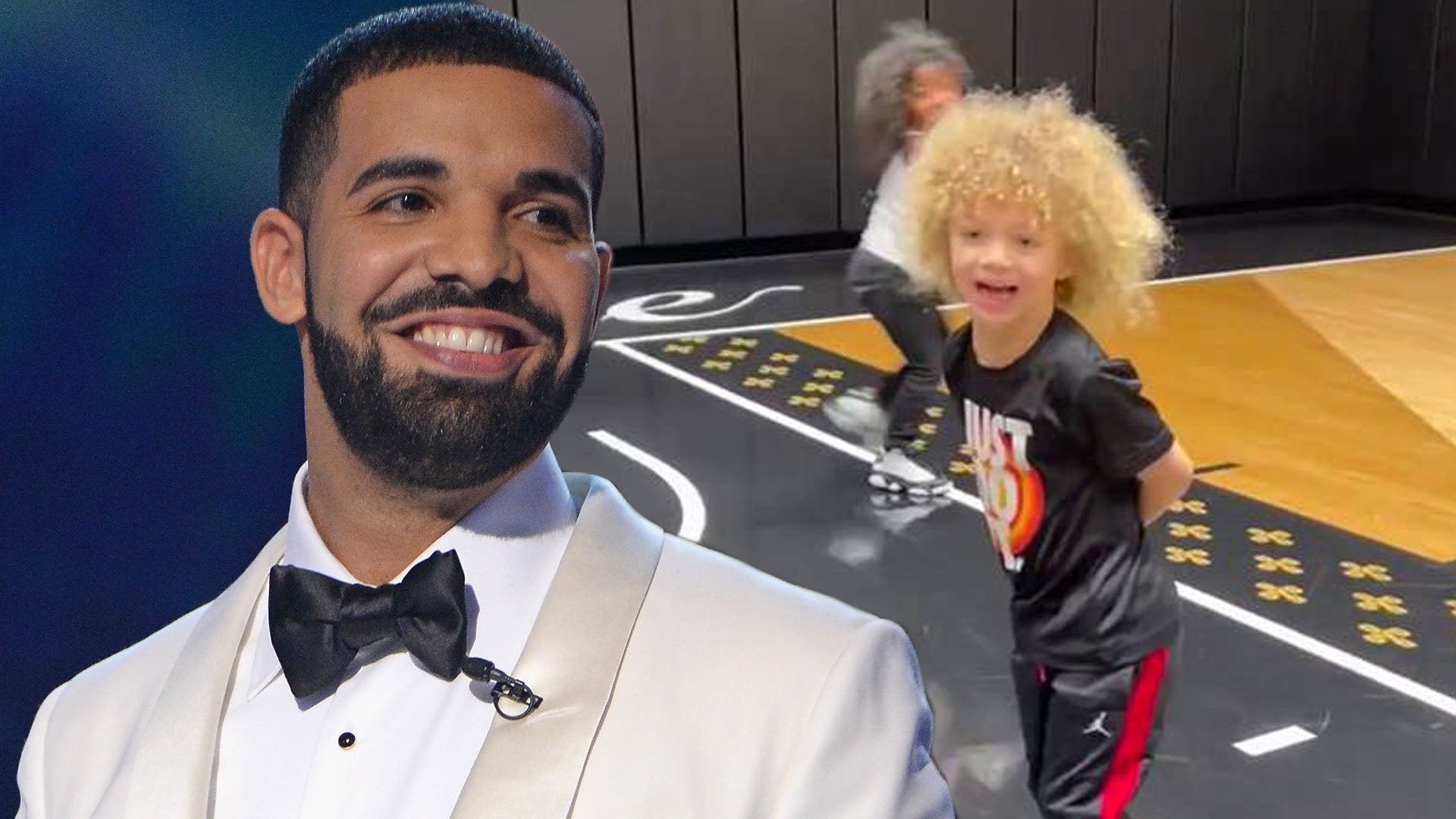 Drake's 4-Year-Old Son Shows Off His Impressive Basketball Skill…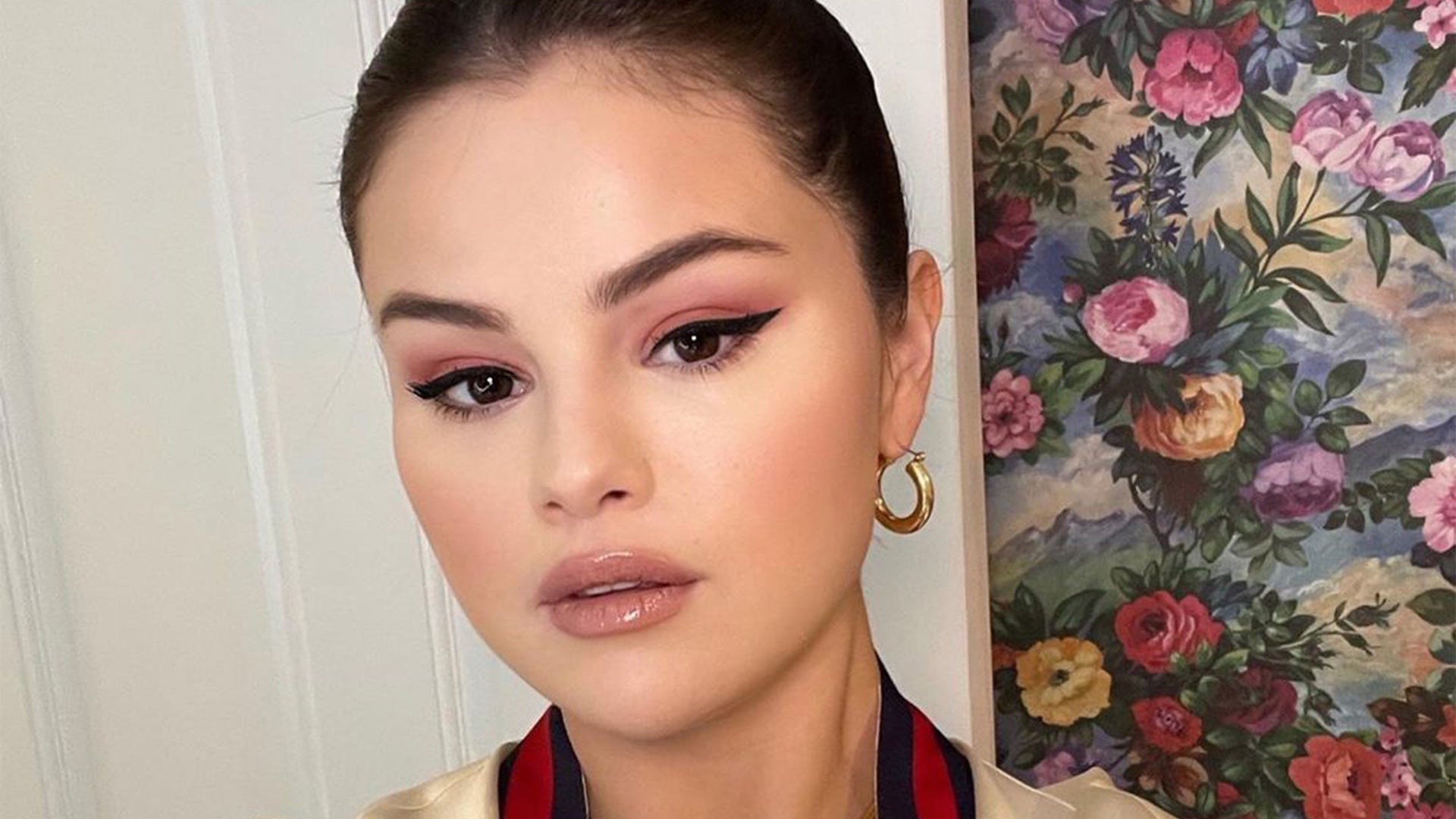 Selena Gomez Says She Never Felt 'Pretty Enough' While Using Soc…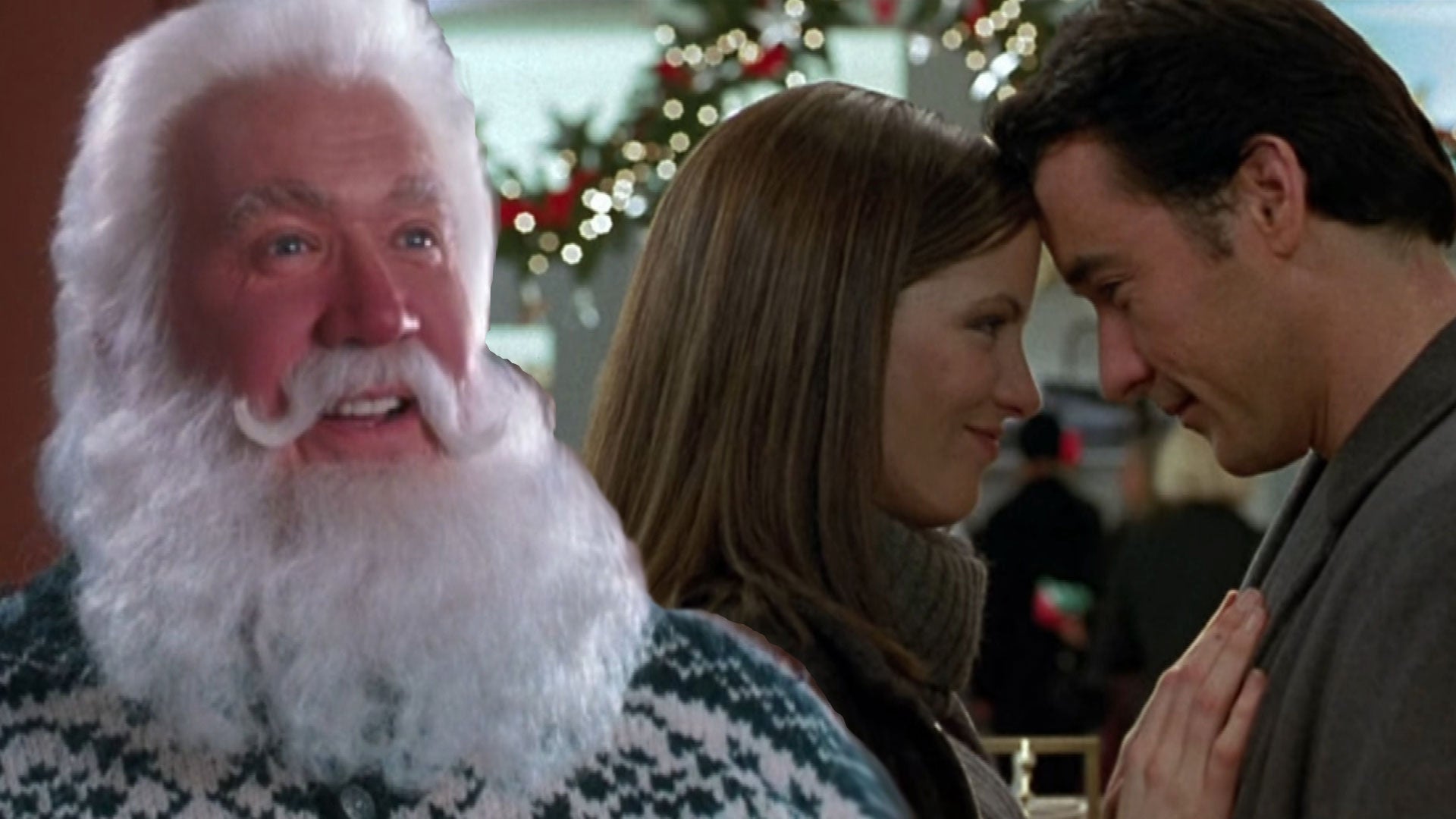 Holiday Movie Milestones: 'Serendipity,' 'The Santa Clause 3' an…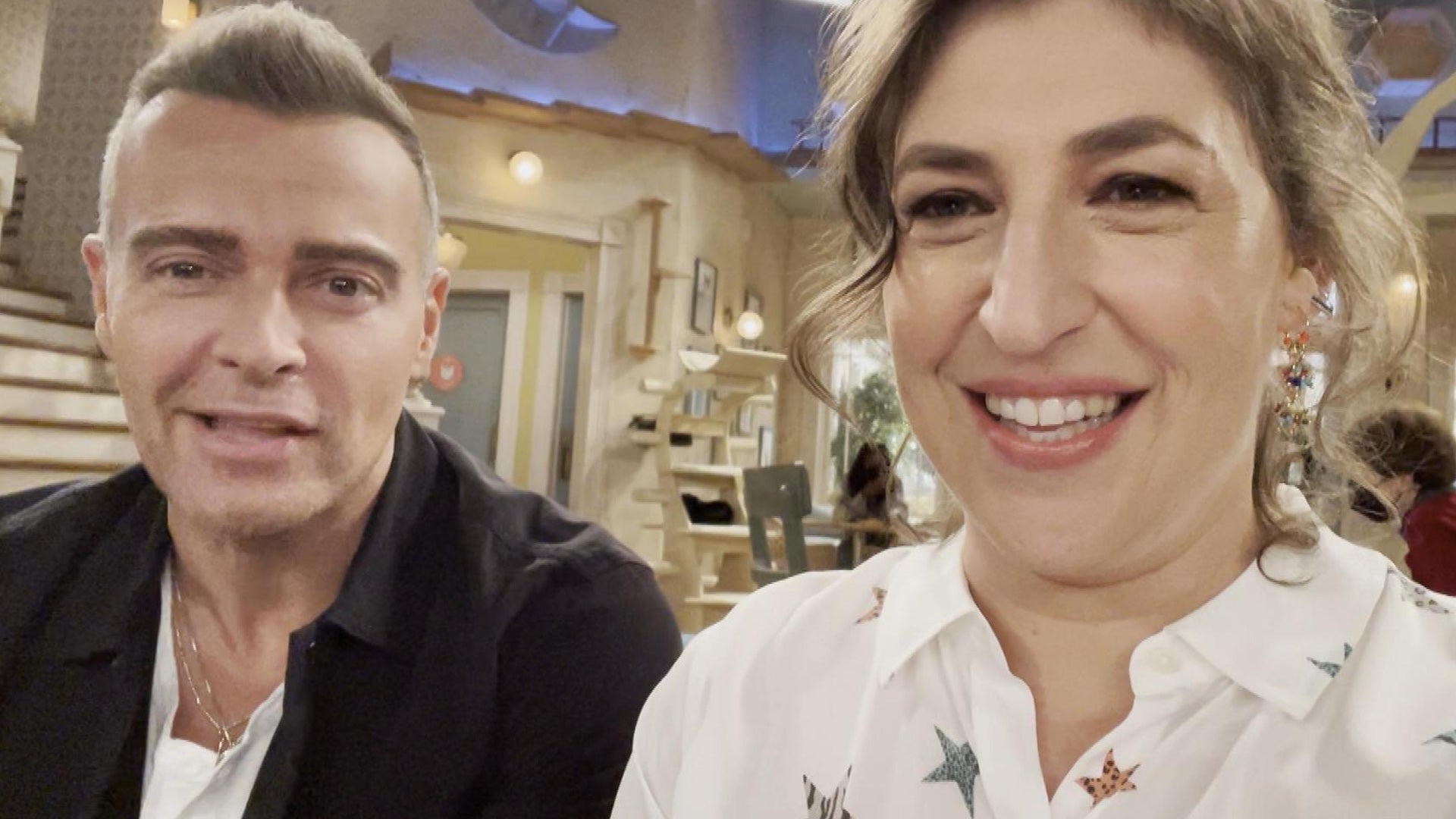 How 'Blossom' Cast Reunion Came About on 'Call Me Kat' Season 2 …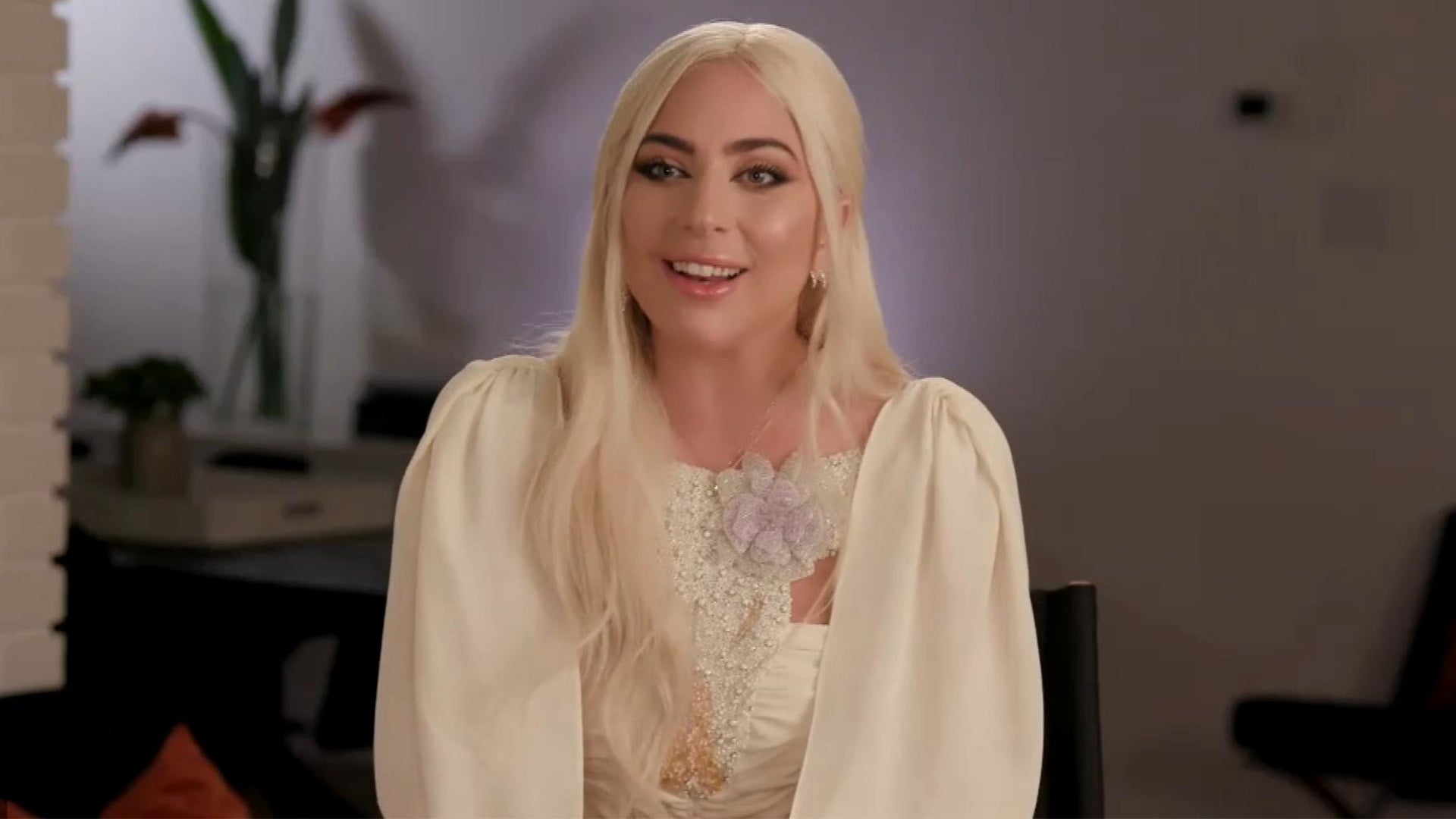 Lady Gaga on Palm Springs International Film Awards Honor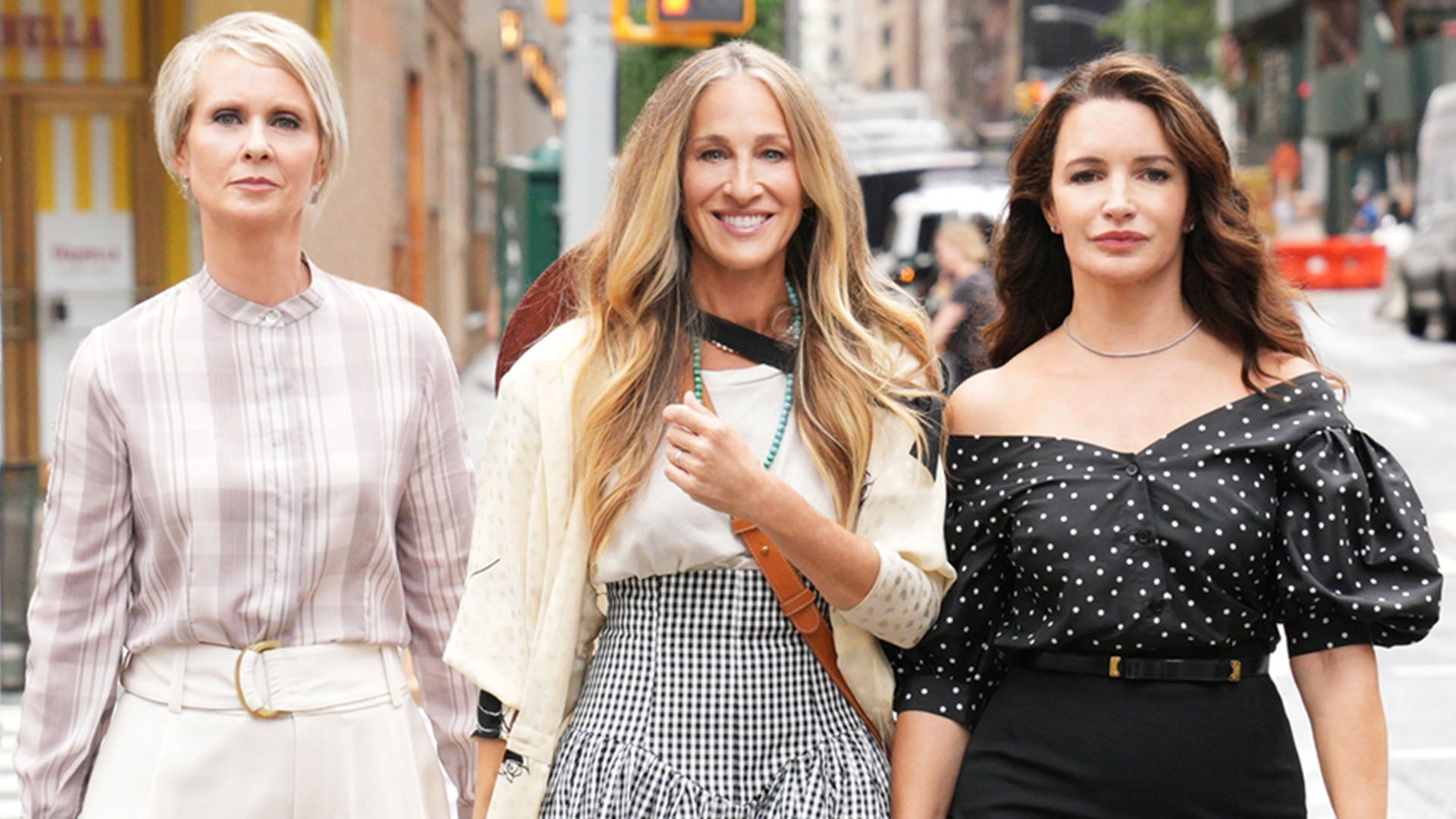 'Sex and the City' Cast Speaks Out Over Chris Noth Allegations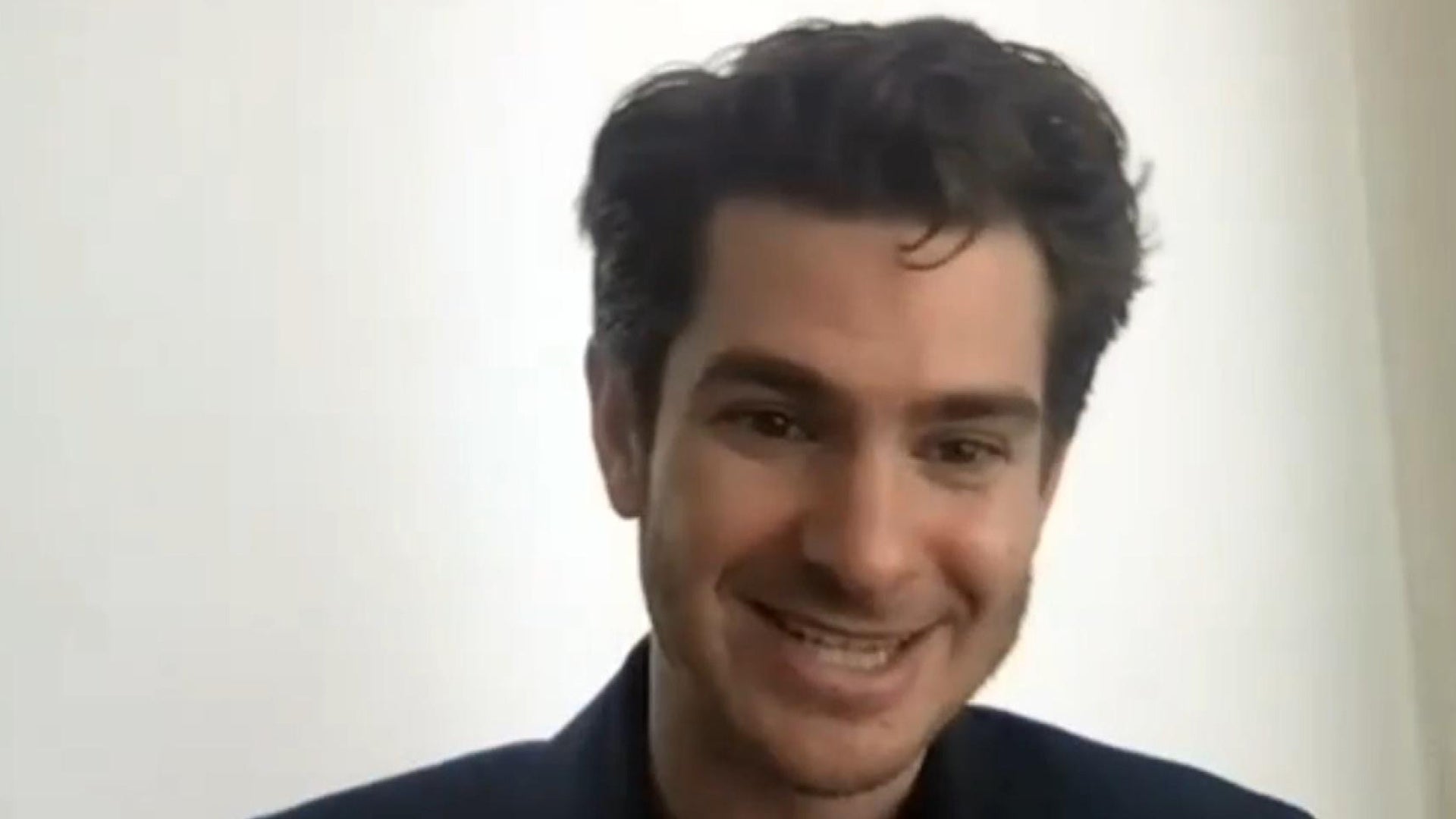 PSIFA 2022: Andrew Garfield on Receiving Desert Palm Achievement…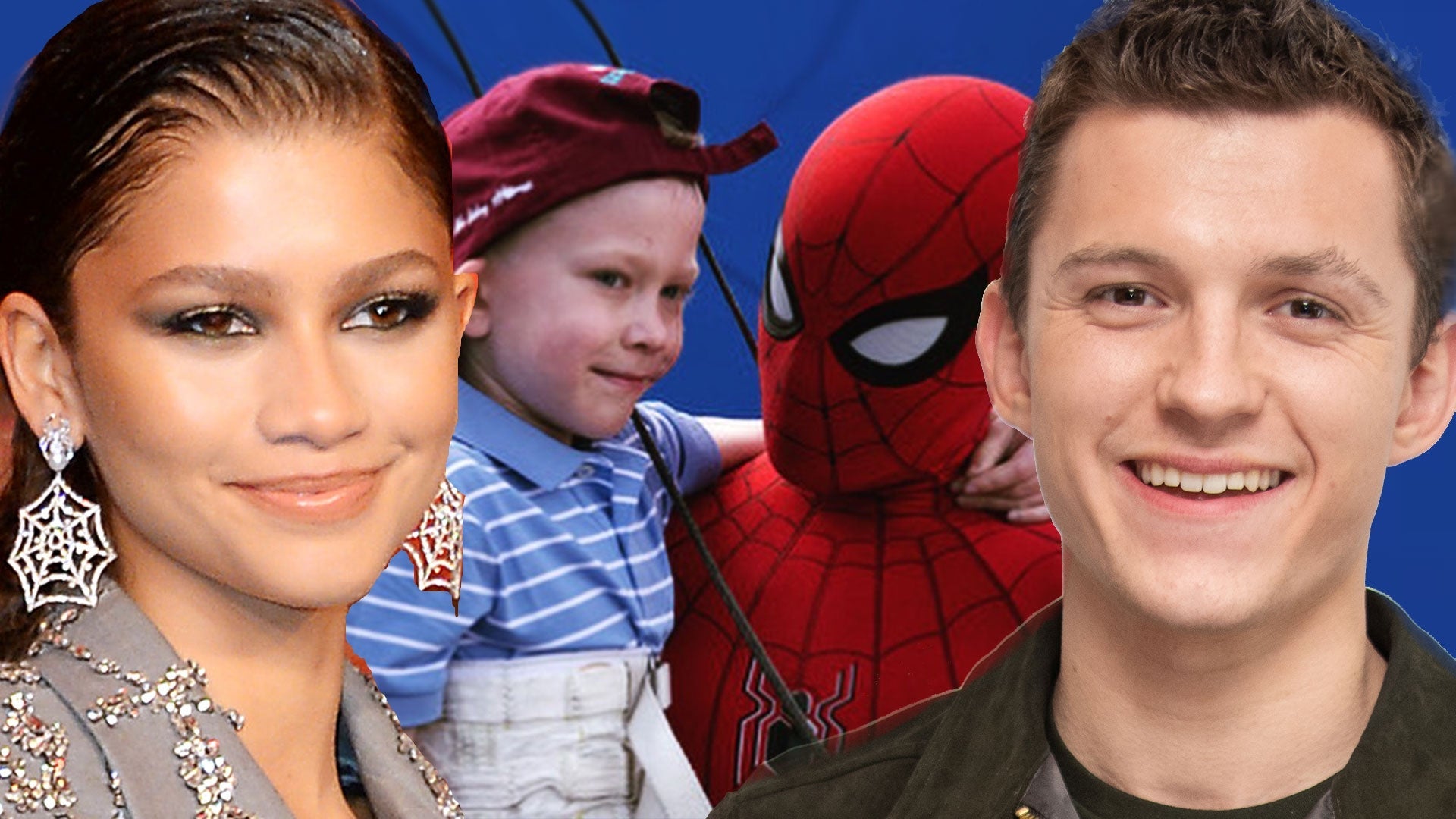 Tom Holland and Zendaya Hang on 'Spider-Man' Set With Boy Who Be…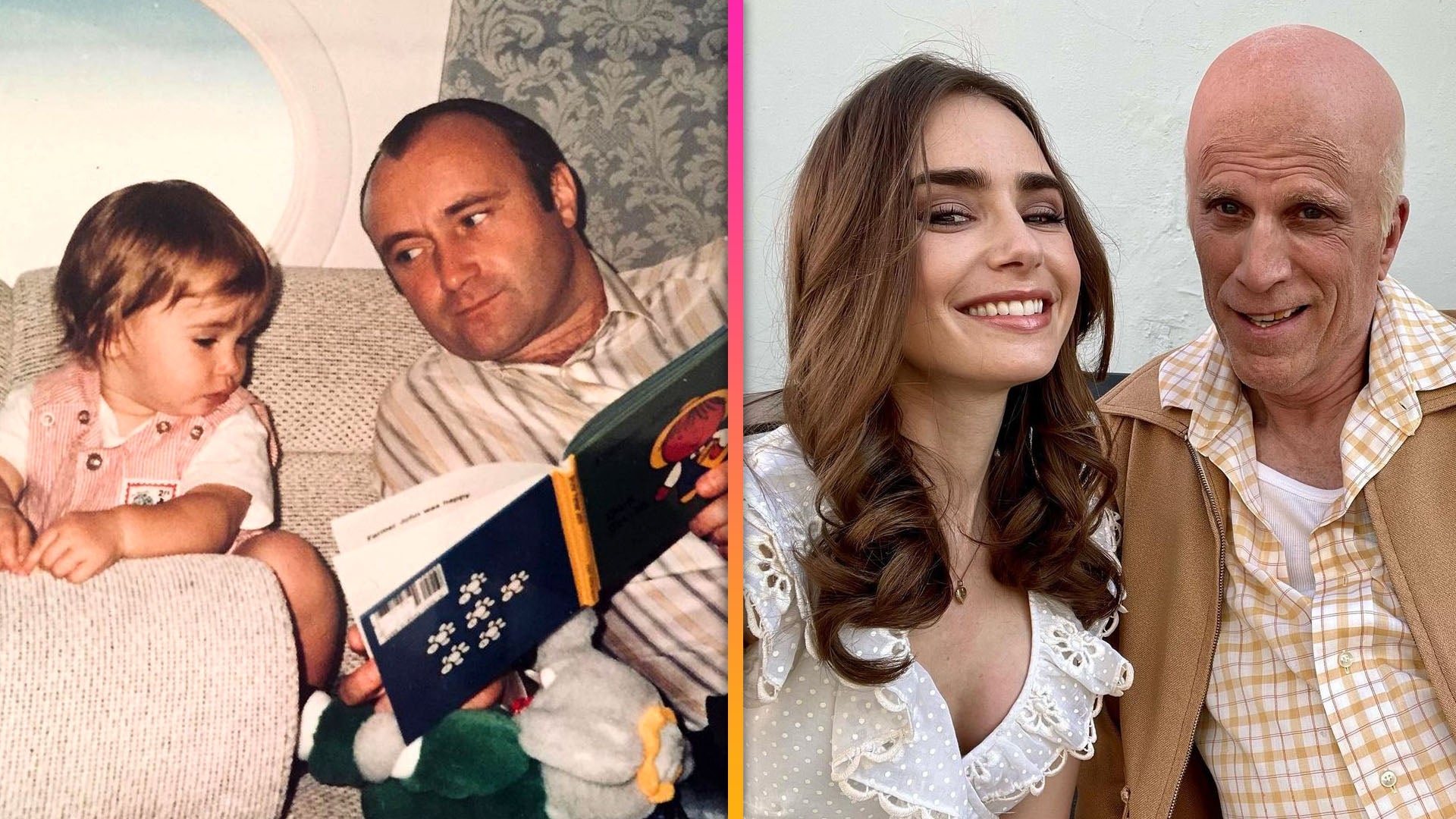 Inside Lily Collins' Star-Studded Family Tree: From Phil Collins…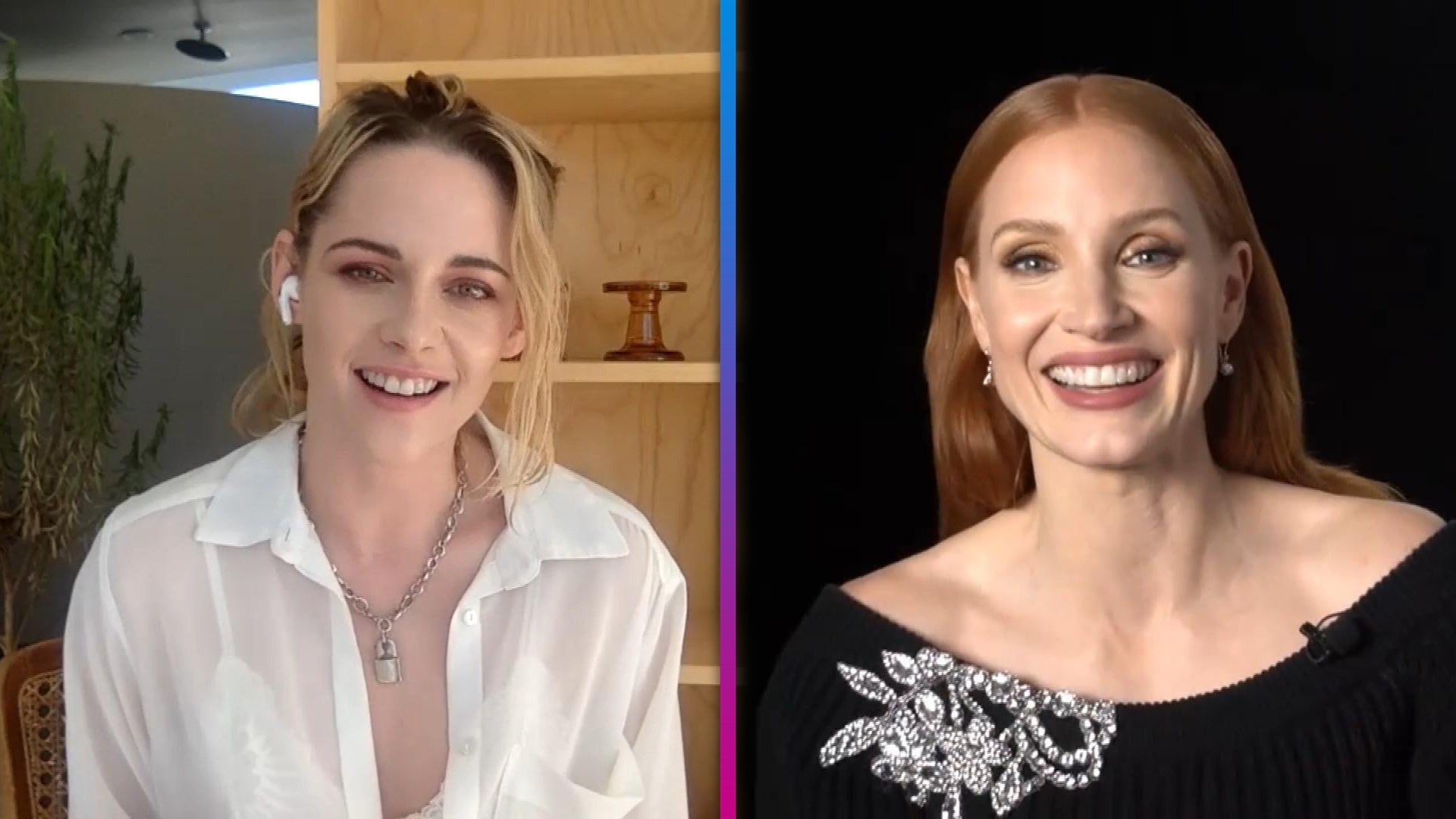 2022 PSIFA: Jessica Chastain, Kristen Stewart and More Reflect o…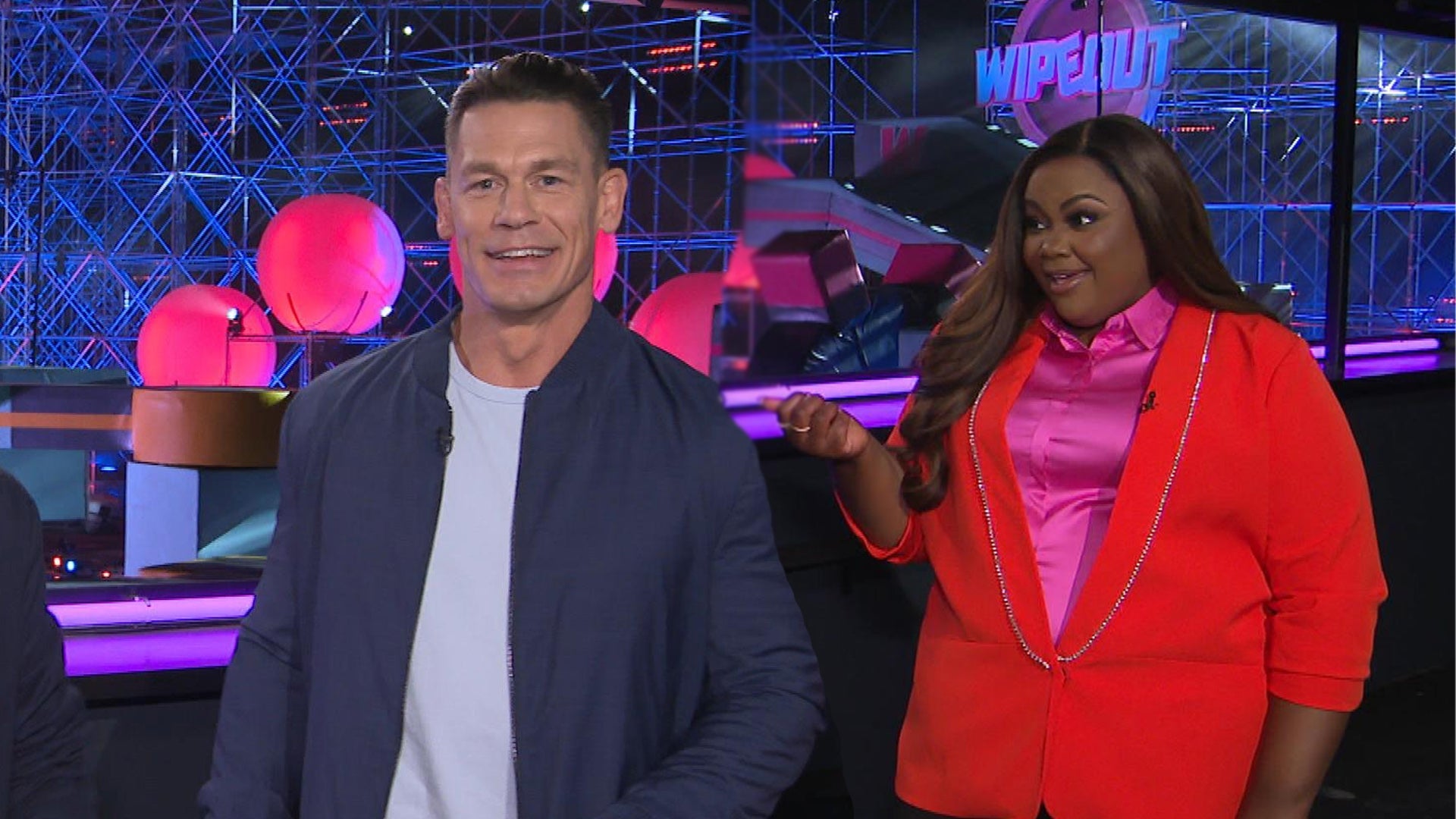 John Cena and Nicole Byer Want Celebrities on 'Wipeout' -- Find …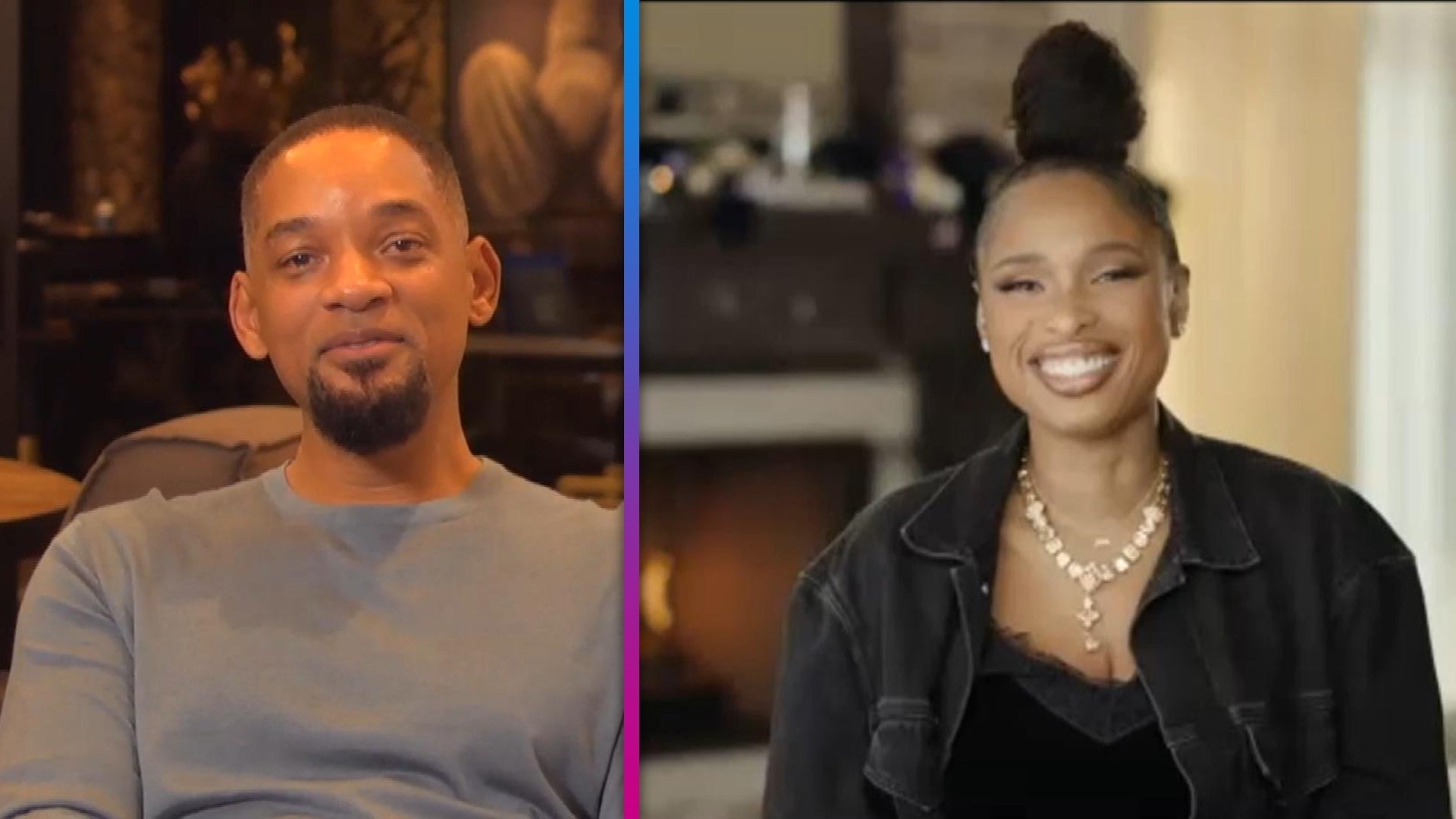 Will Smith and Jennifer Hudson React to Palm Springs Internation…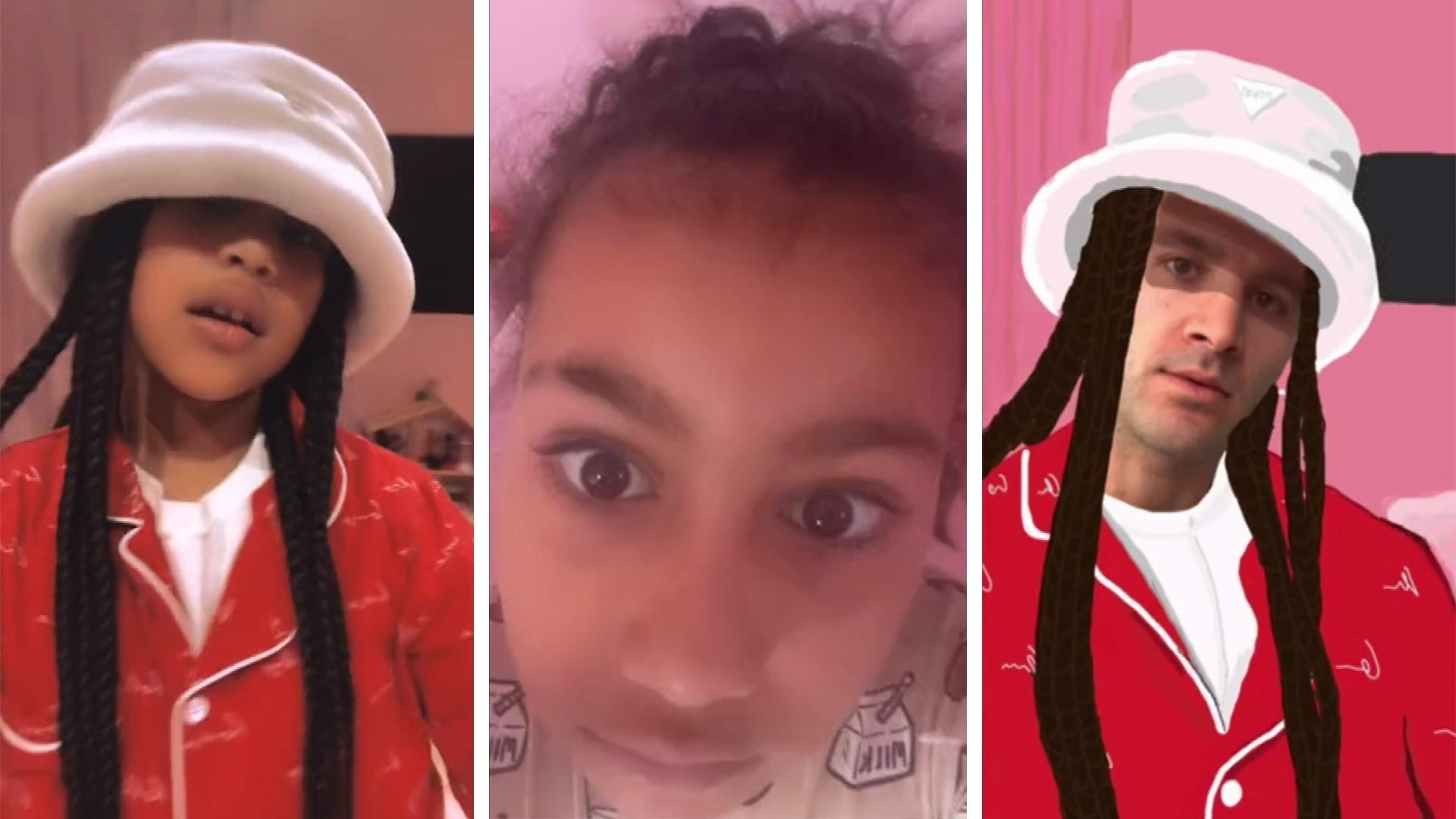 North West Is Speechless After TikToker Transforms Into Her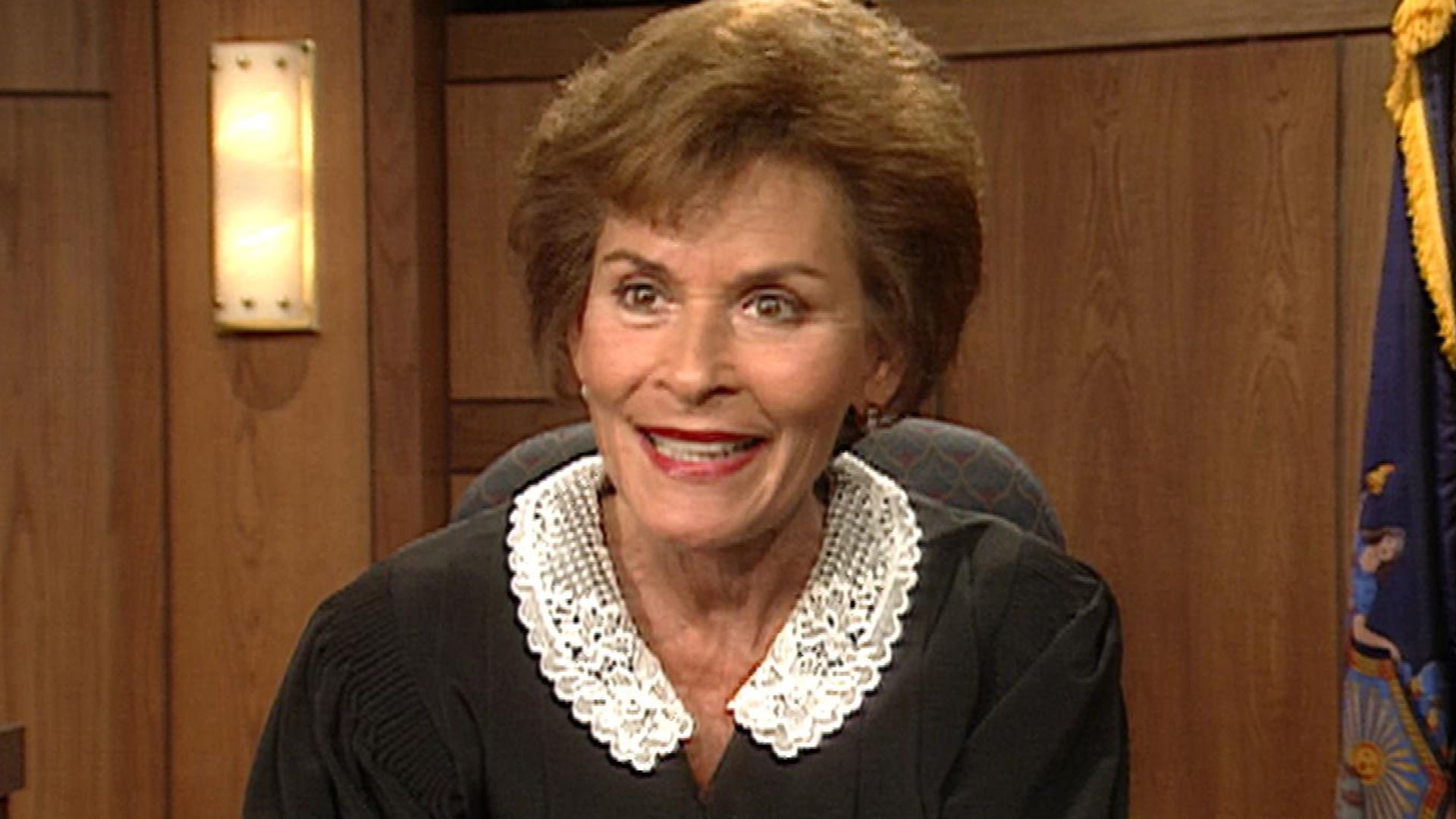 Inside Judge Judy's Signature Rulings in Court (Flashback)
Amy Schumer is keeping it real when it comes to what she's looking for in a guy.
The Trainwreck star, whose stand-up special just aired on HBO, talked to The Insider at the Elle Women in Hollywood event in L.A. on Monday night, and dished about her dating life.
When asked if the quality of her suitors has gone up since her career started taking off, Schumer replied, "Absolutely not."
WATCH: Amy Schumer Gets Emotional Talking About Body Image: 'It's Been a Struggle for Me My Whole Life'

That said, what Schumer is looking for in a potential bachelor really hasn't changed.
"He has to be funny, he has to be nice, and he has to have a normal relationship with his mother," she revealed.
WATCH: Amy Schumer: 'I Have a Belly. And I Have Cellulite. And I Still Deserve Love'

Back in June, Schumer dropped this amazing line at the Glamour U.K. Women of the Year ceremony.
"I'm probably, like, 160 pounds right now and I can catch a d**k whenever I want," she quipped, as the crowd clapped. "Like, that's the truth. It's not a problem."
MORE: Amy Schumer's Booty Jam Video Reveals the Truth Behind Our Obsession With Butts

We absolutely love you, Amy!
Of course, none of this really matters now that Schumer is "engaged" to Bradley Cooper. Watch the video below.