News
Mama June Shannon and Honey Boo Boo Announce They'll Be Returning to TV
By
Honey Boo Boo Is Returning to Reality TV!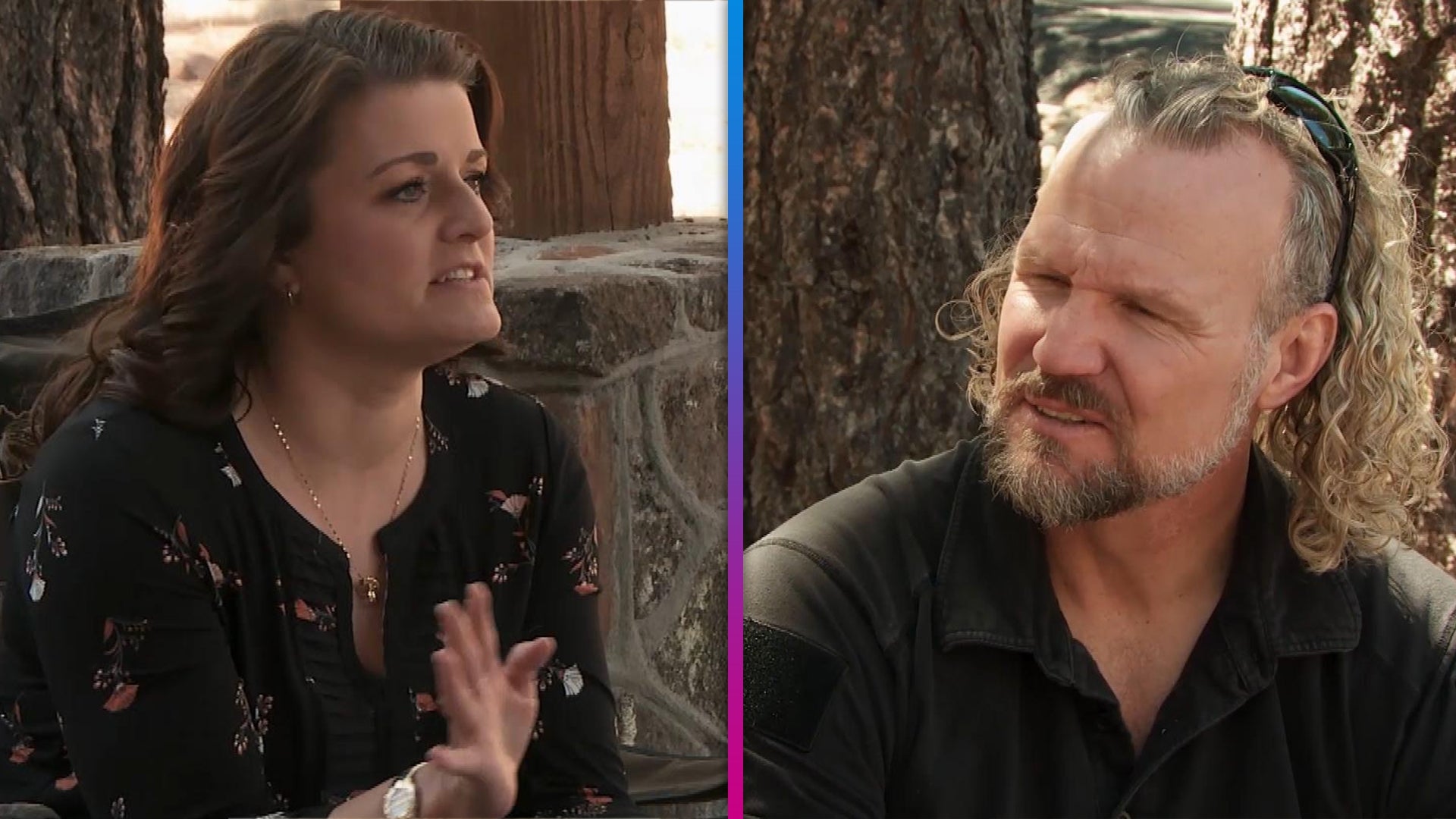 'Sister Wives': Season 16 Preview Teases Pandemic Drama and Fami…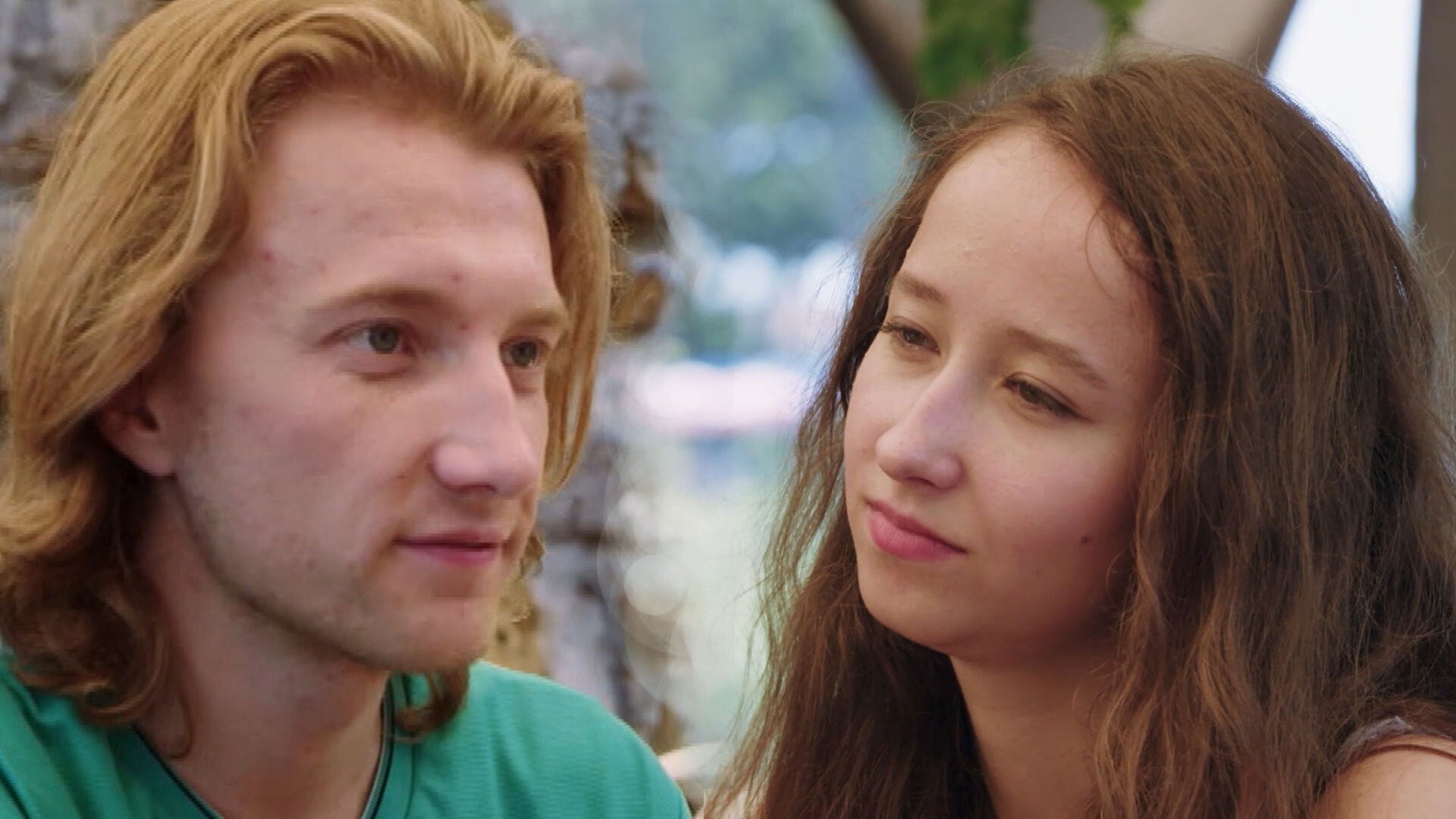 '90 Day Fiancé': Alina Calls Out Steven for Being a Hypocrite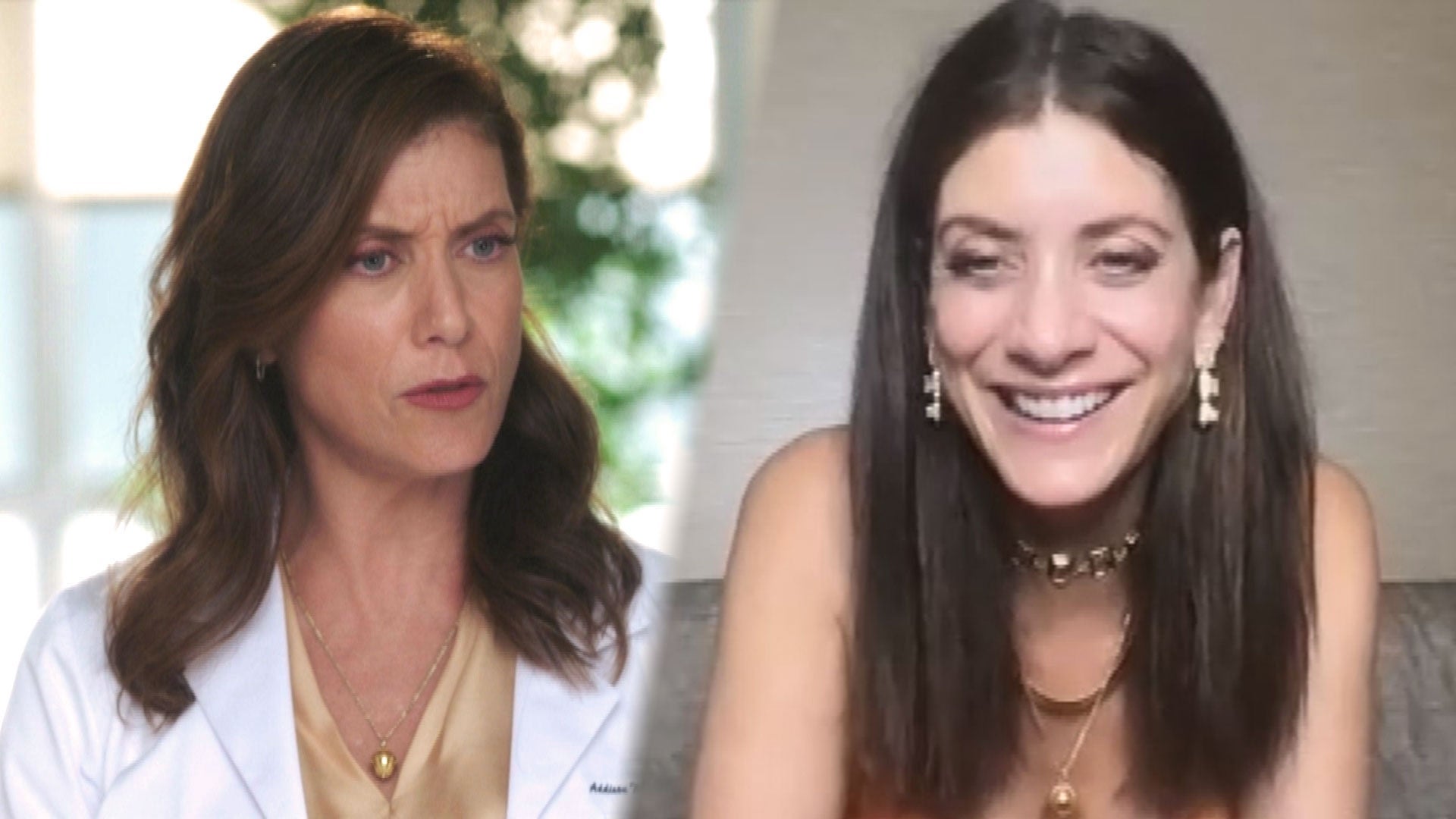 Kate Walsh Says Returning to 'Grey's Anatomy' Felt 'Surreal' (Ex…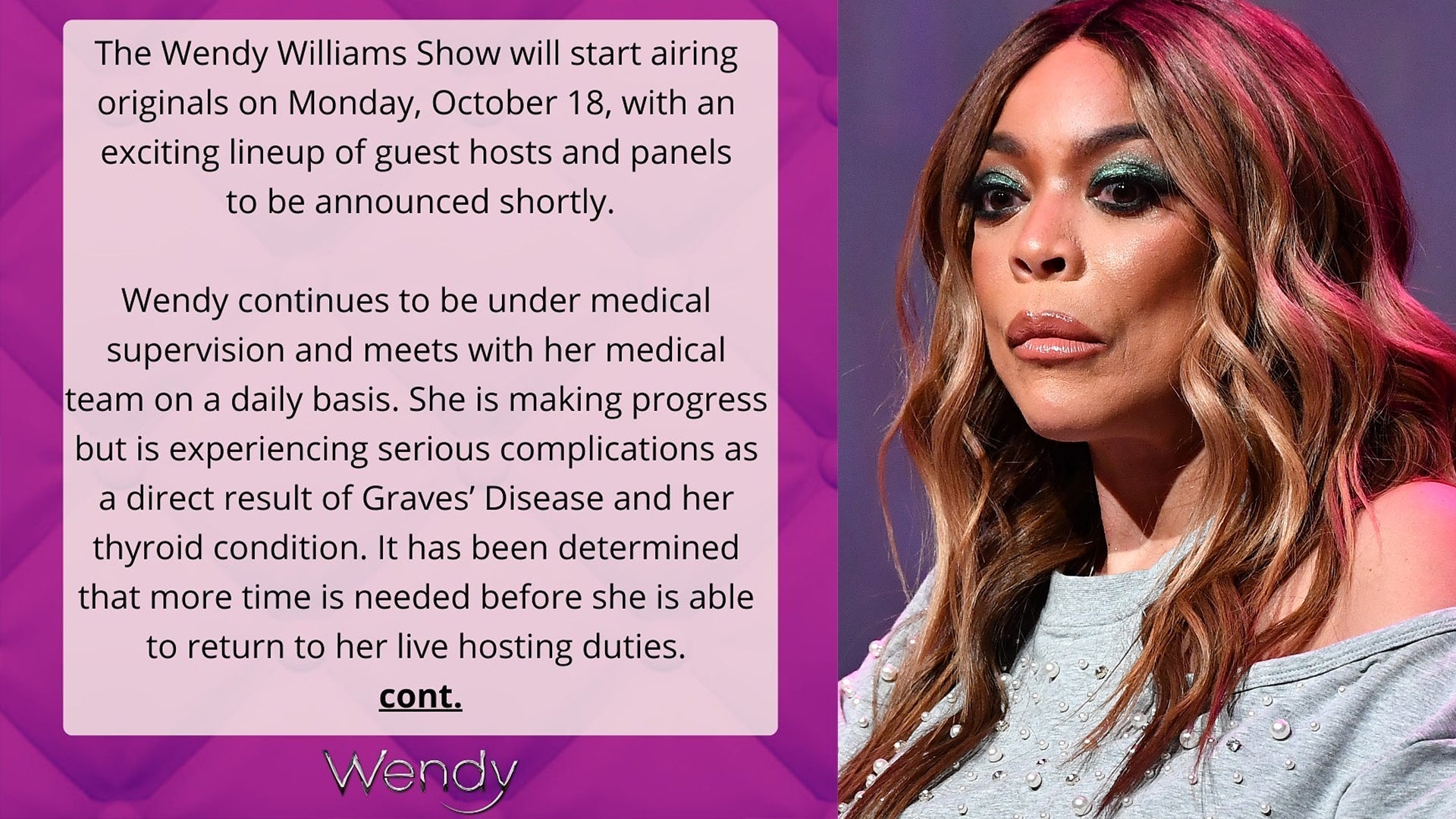 Wendy Williams Not Returning to Daytime Talk Show as Expected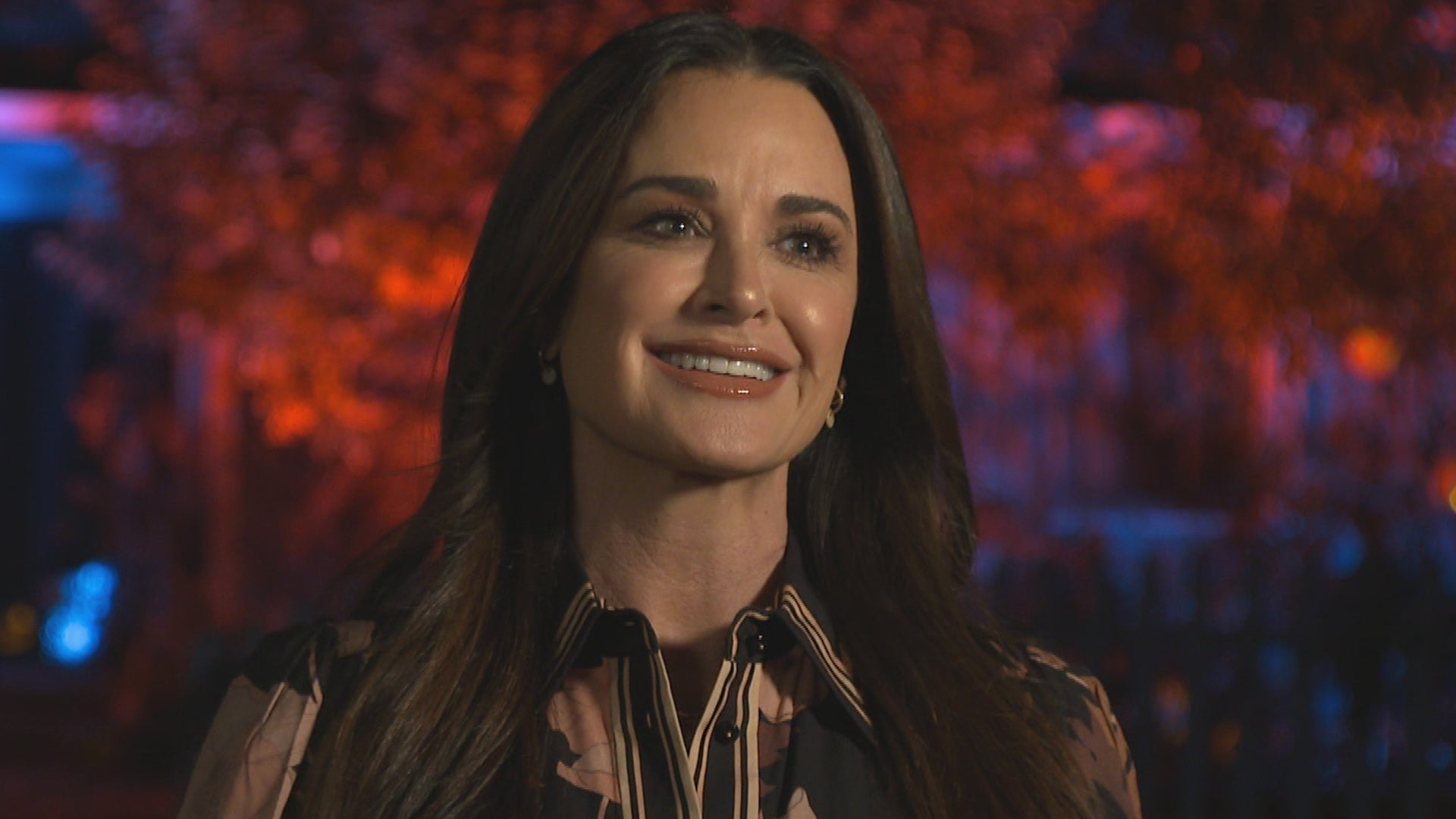 Kyle Richards on Returning to 'Halloween' and 'RHOBH' Reunion (E…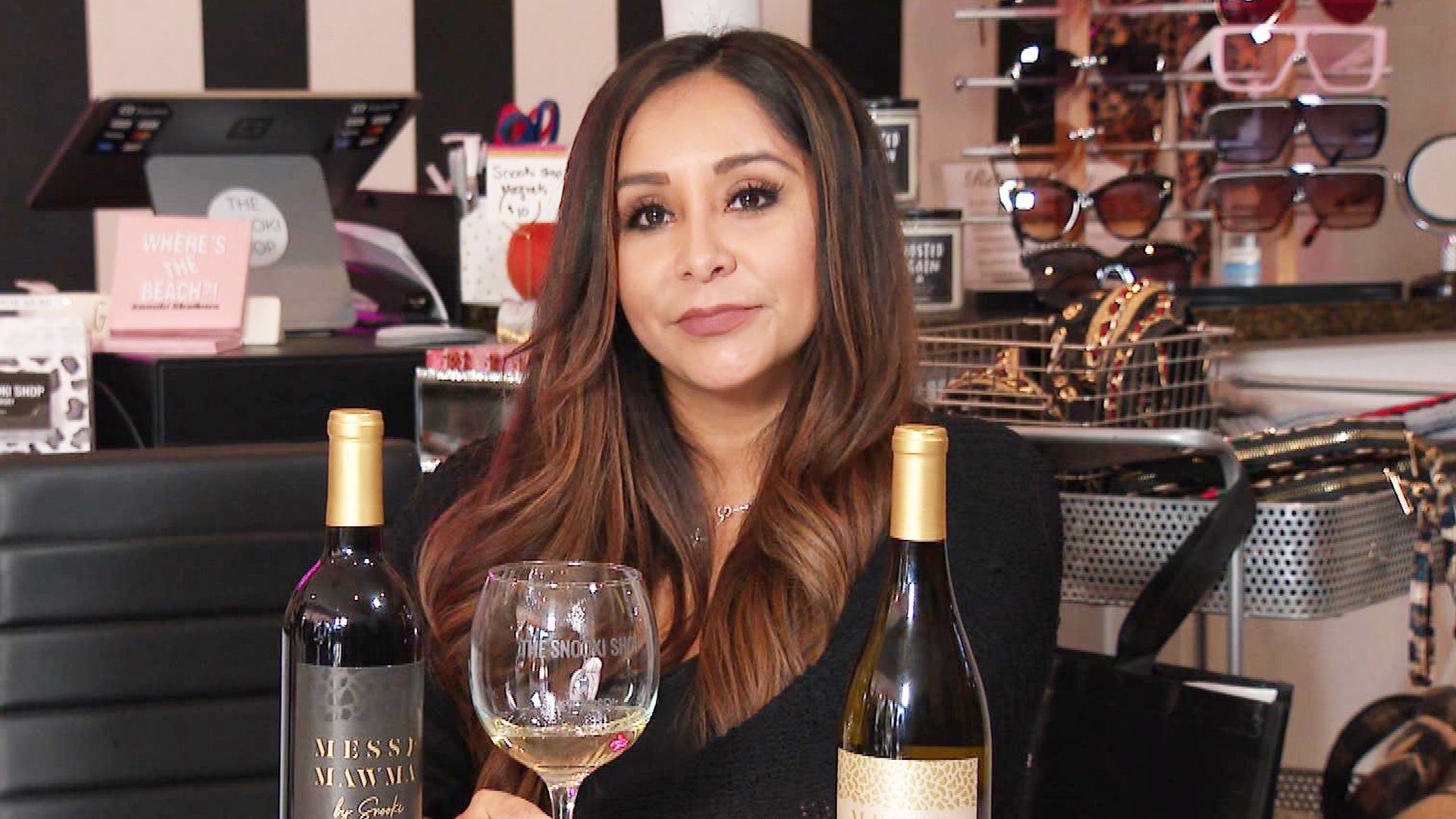 Nicole 'Snooki' Polizzi Reveals Why She Returned to 'Jersey Shor…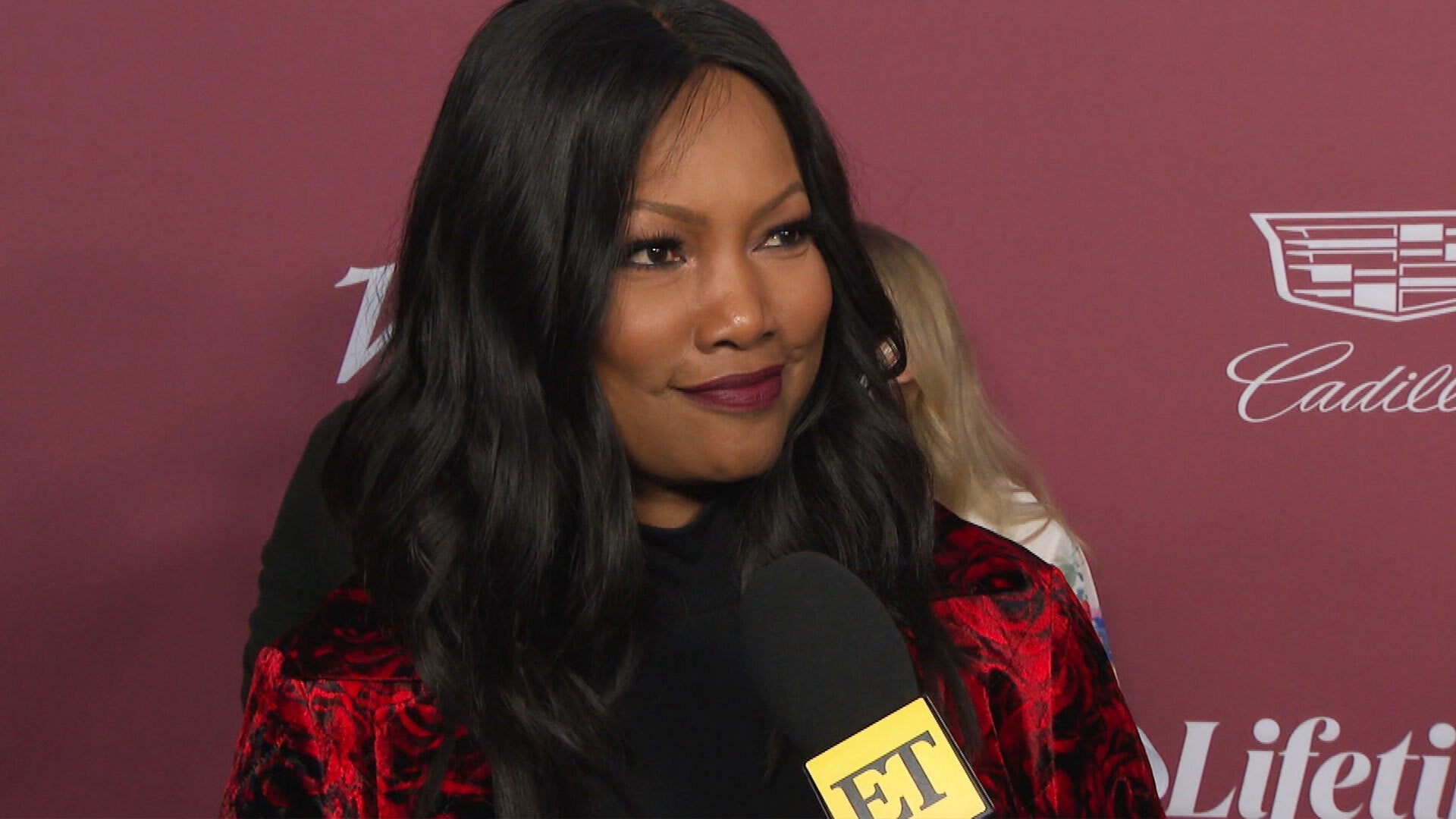 Garcelle Beauvais 'On the Fence' About Returning to 'RHOBH' for …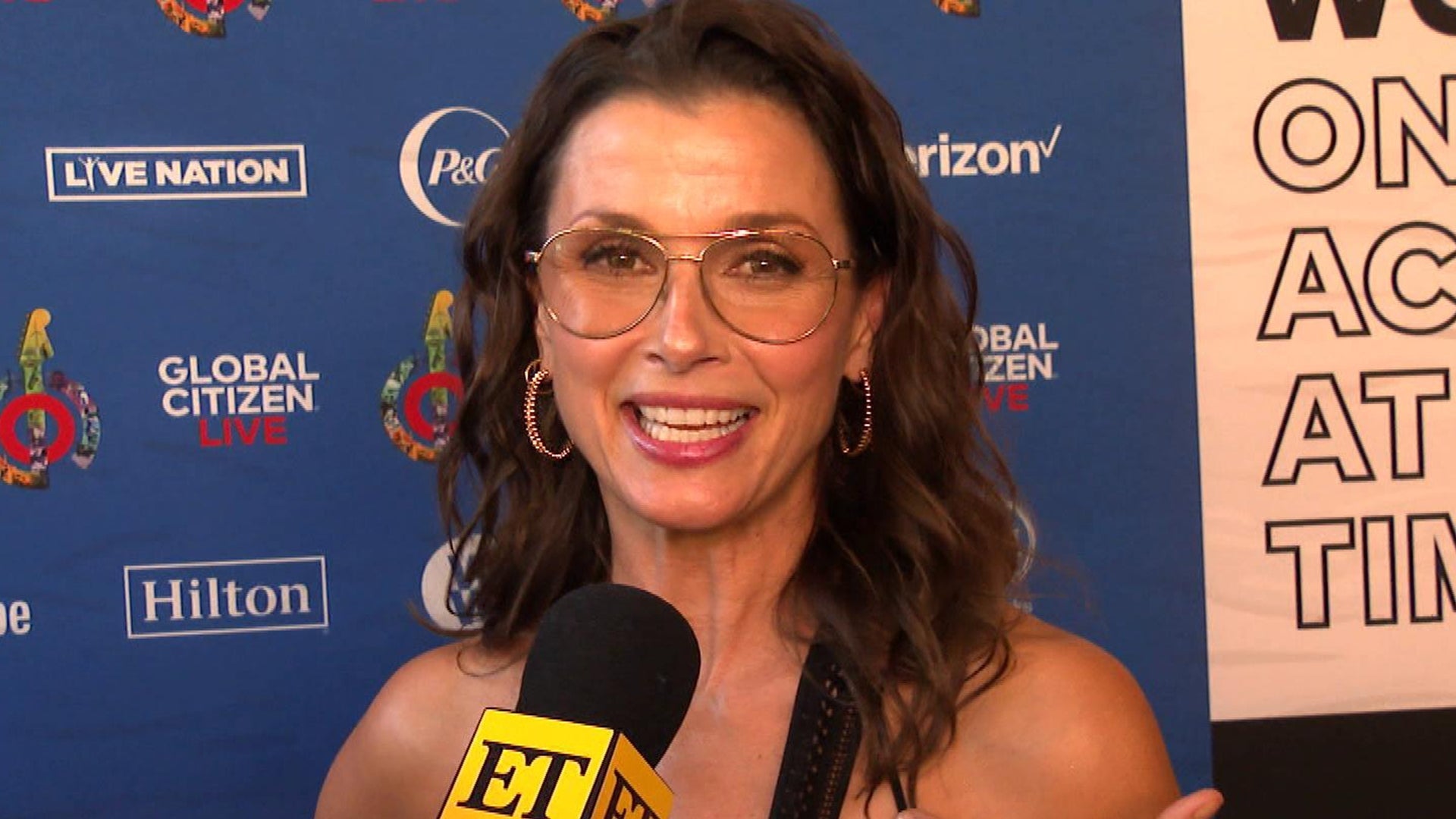 Bridget Moynahan on Returning to 'Sex and the City' and Willie G…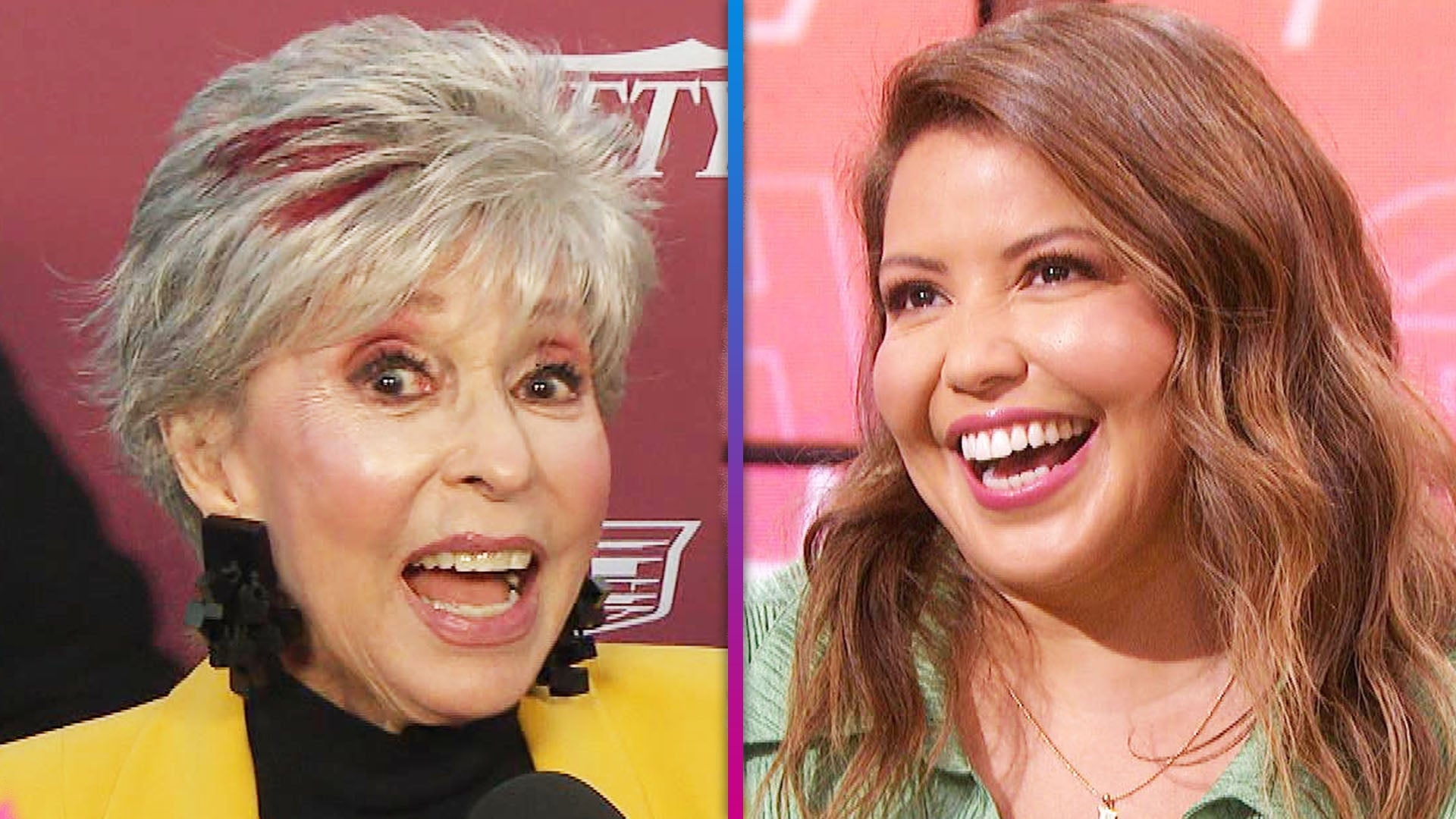 Justina Machado Reacts to Surprise Message From TV Mom Rita More…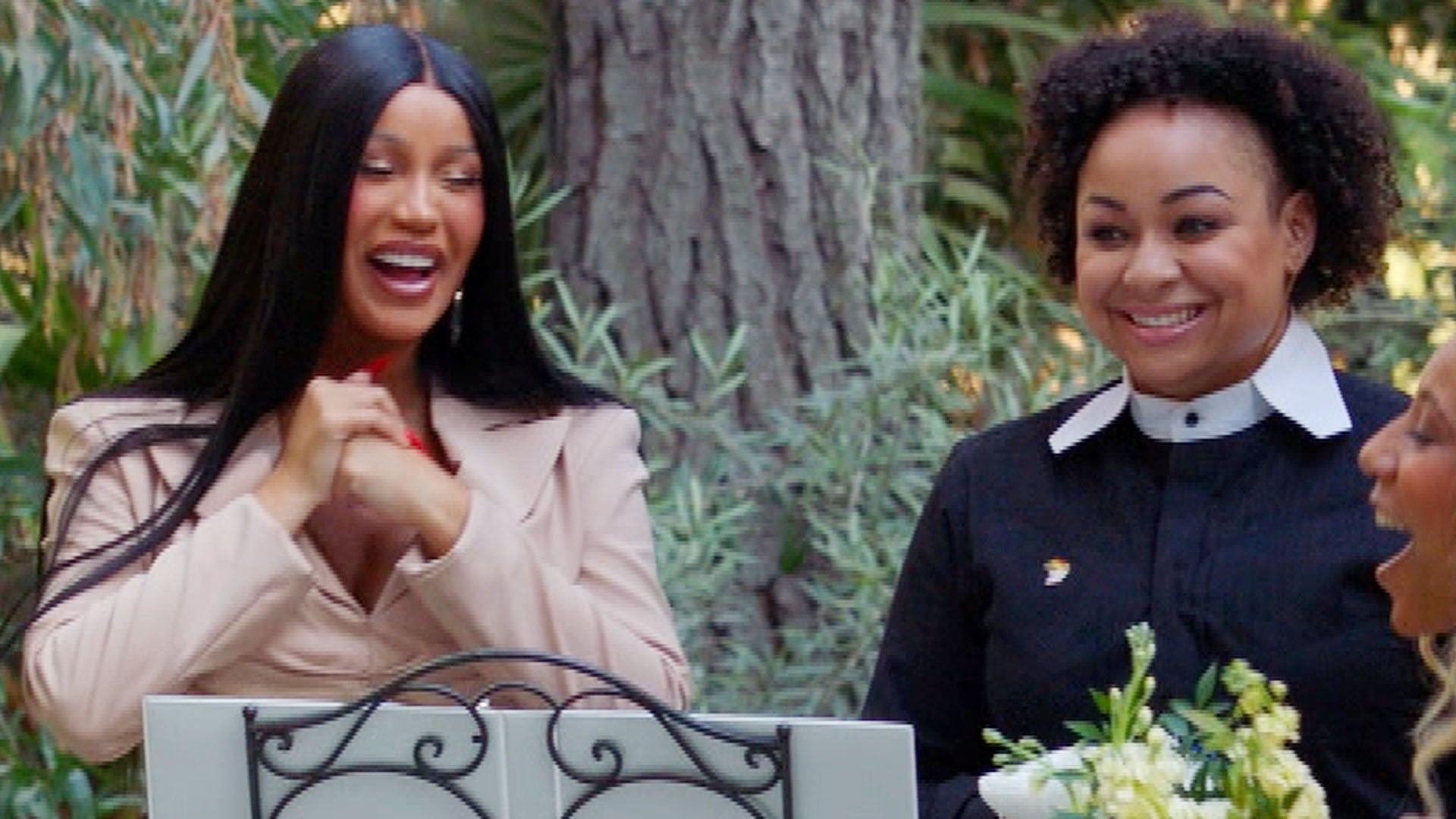 'Cardi Tries': Raven-Symoné Surprises Wedding Couple at the Alta…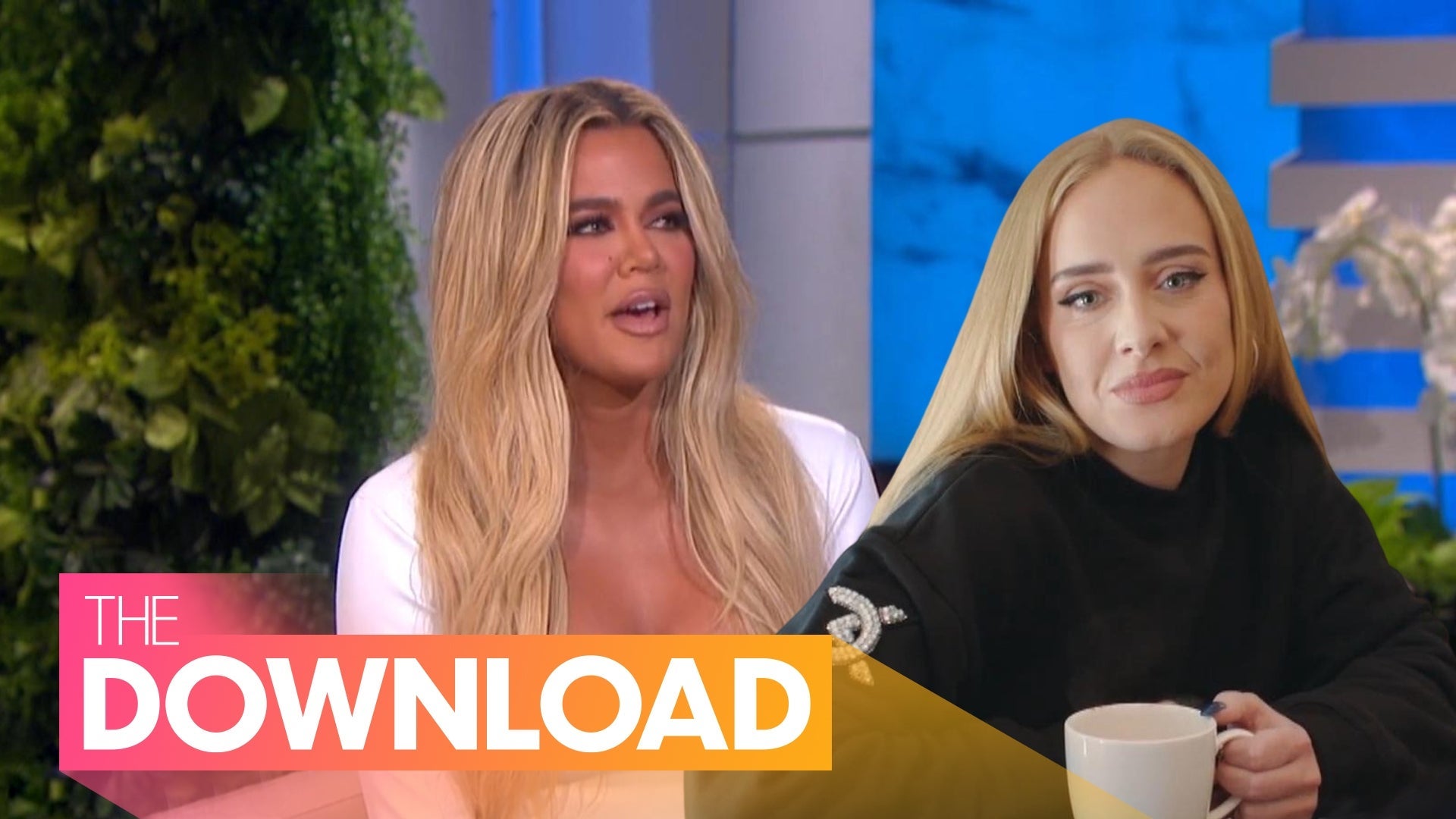 Adele Ranks Beyonce's Albums, Khloe Kardashian Teases Family's N…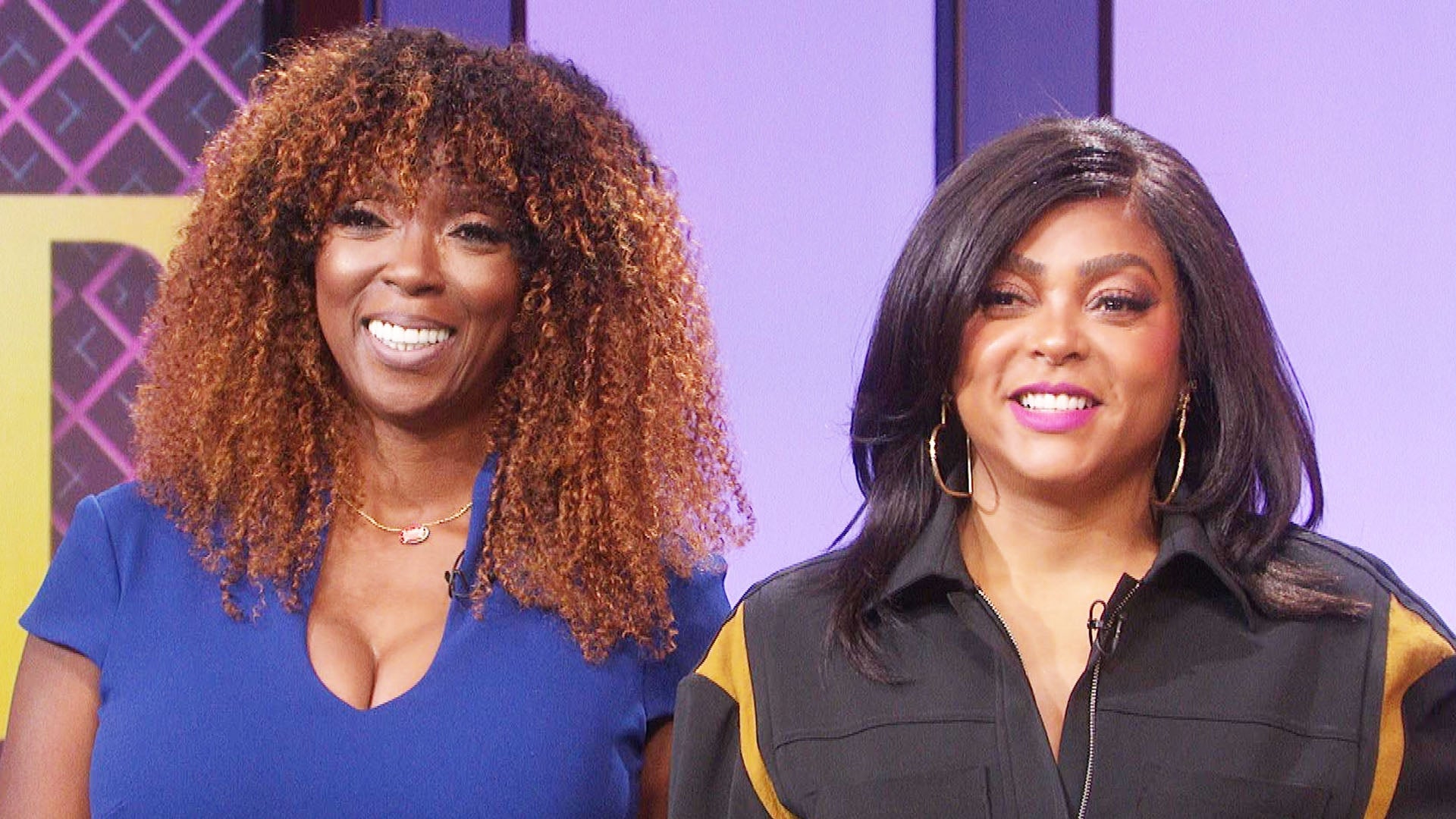 Taraji P. Henson and Tracie Jade Tease Season 2 of 'Peace of Min…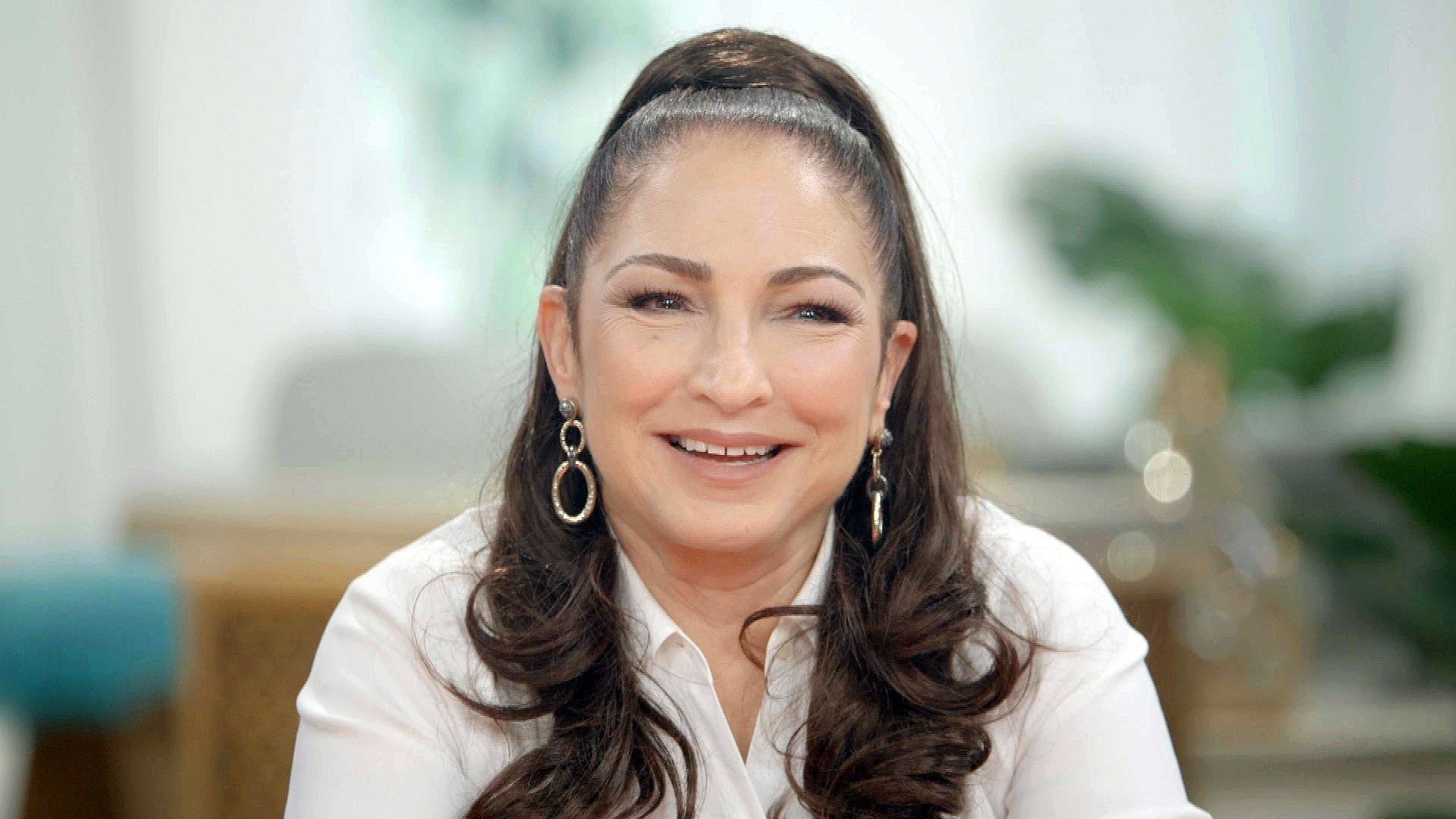 Gloria Estefan Reacts to Longtime Pal J.Lo's Rekindled Romance W…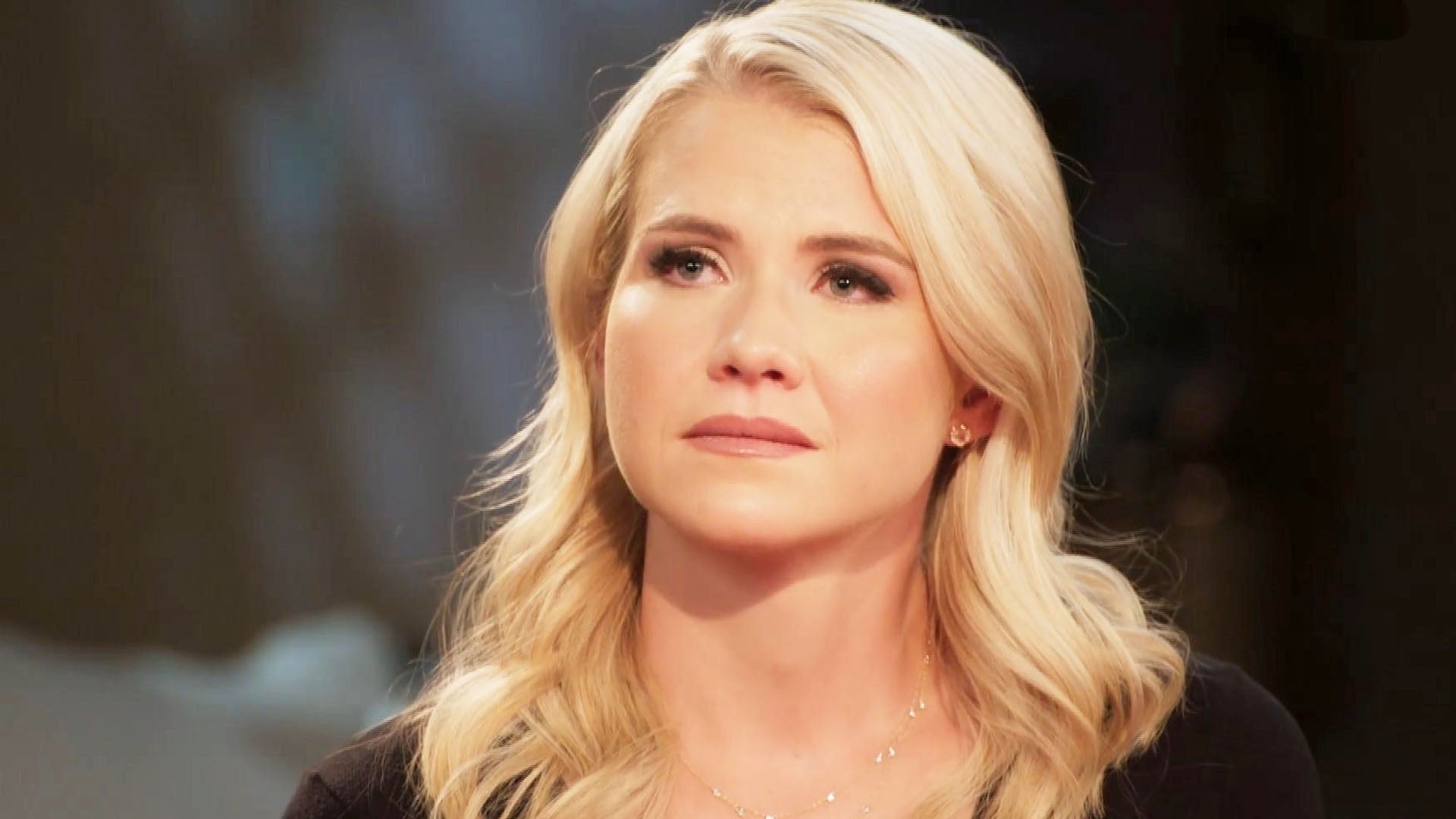 Kidnapping Survivor Elizabeth Smart Discusses Gabby Petito Case …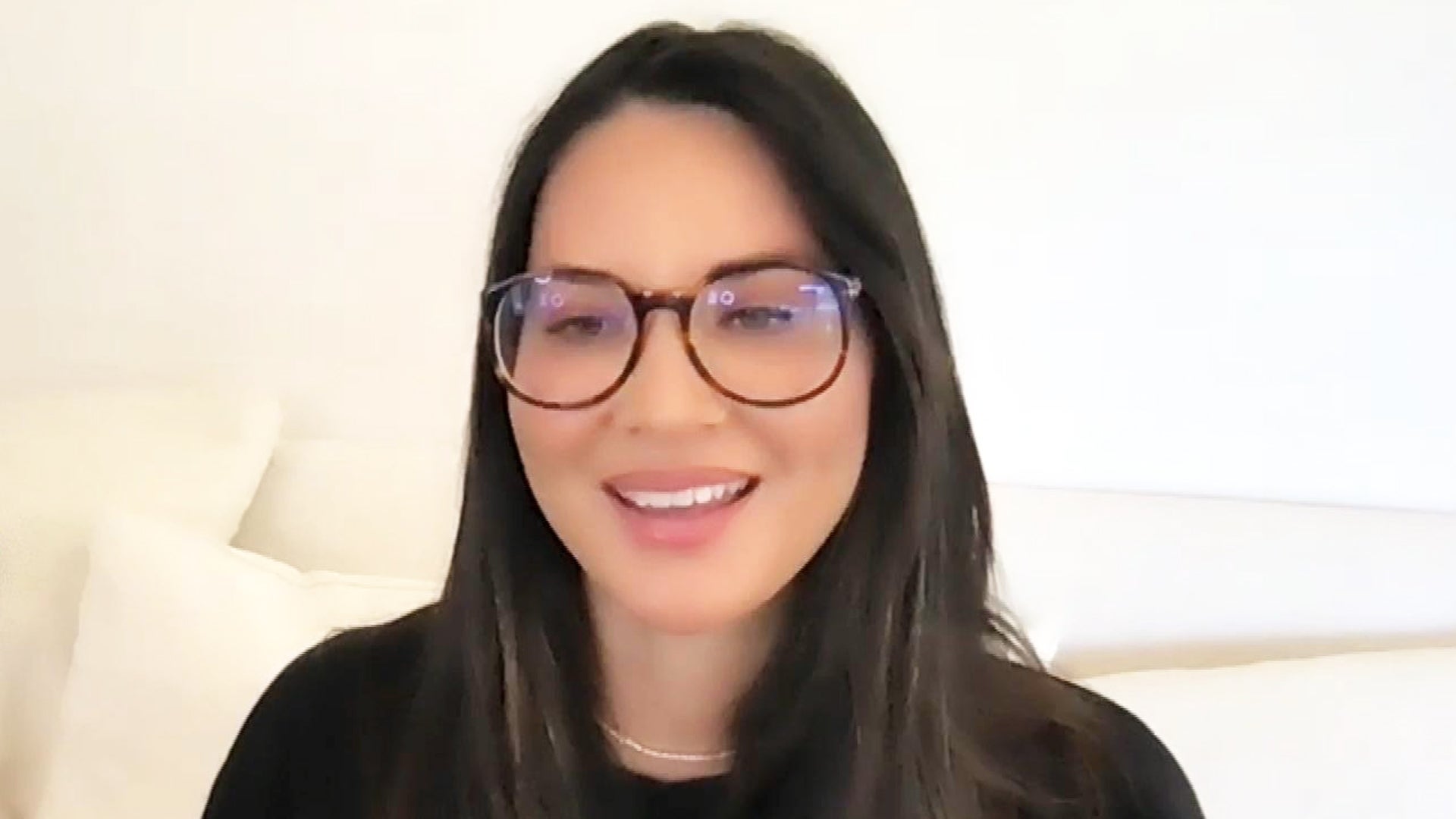 What Olivia Munn Is Most Looking Forward to About Motherhood (Ex…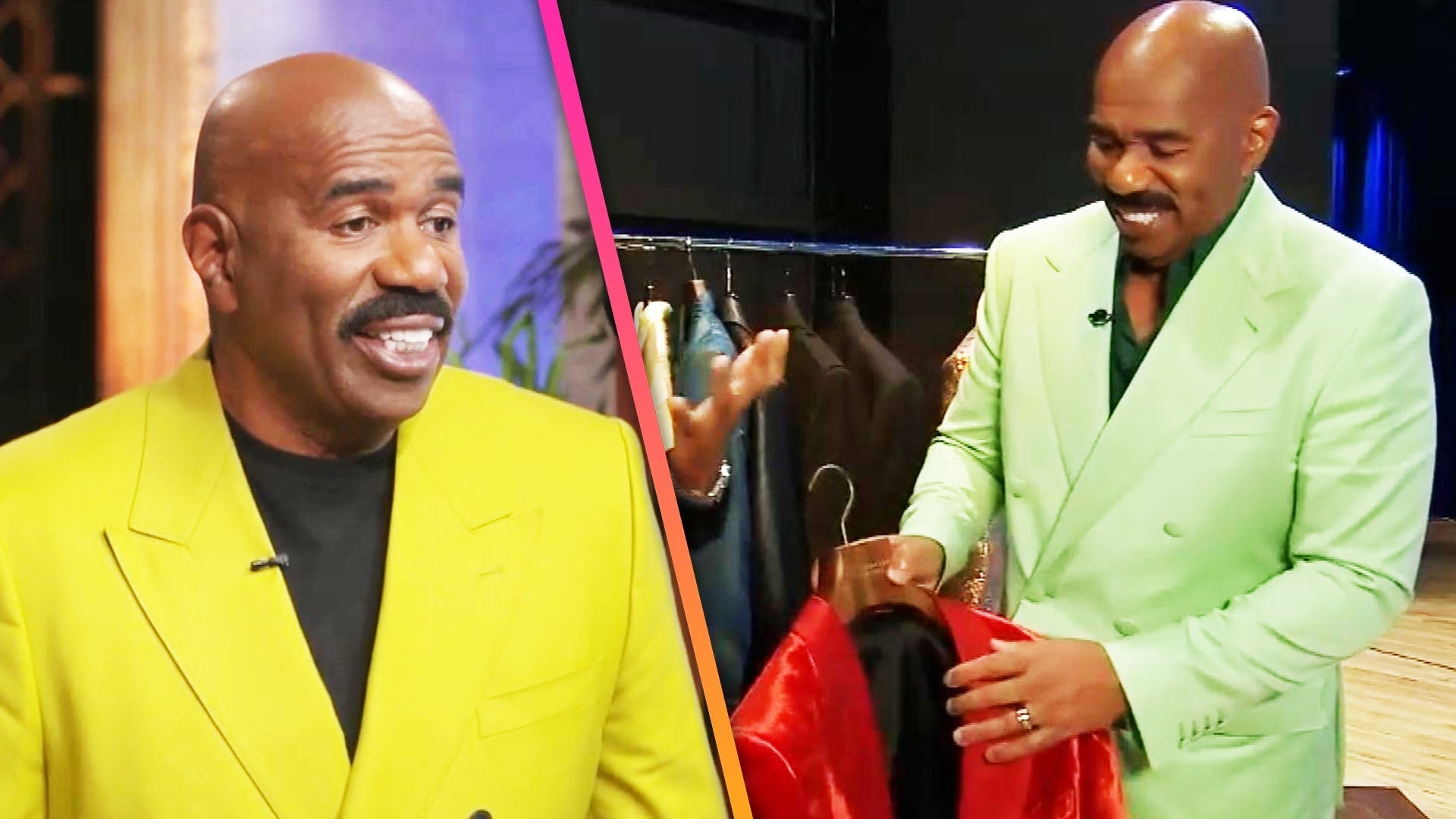 Inside Steve Harvey's Closet as His Fashion-Forward Fits Go Vira…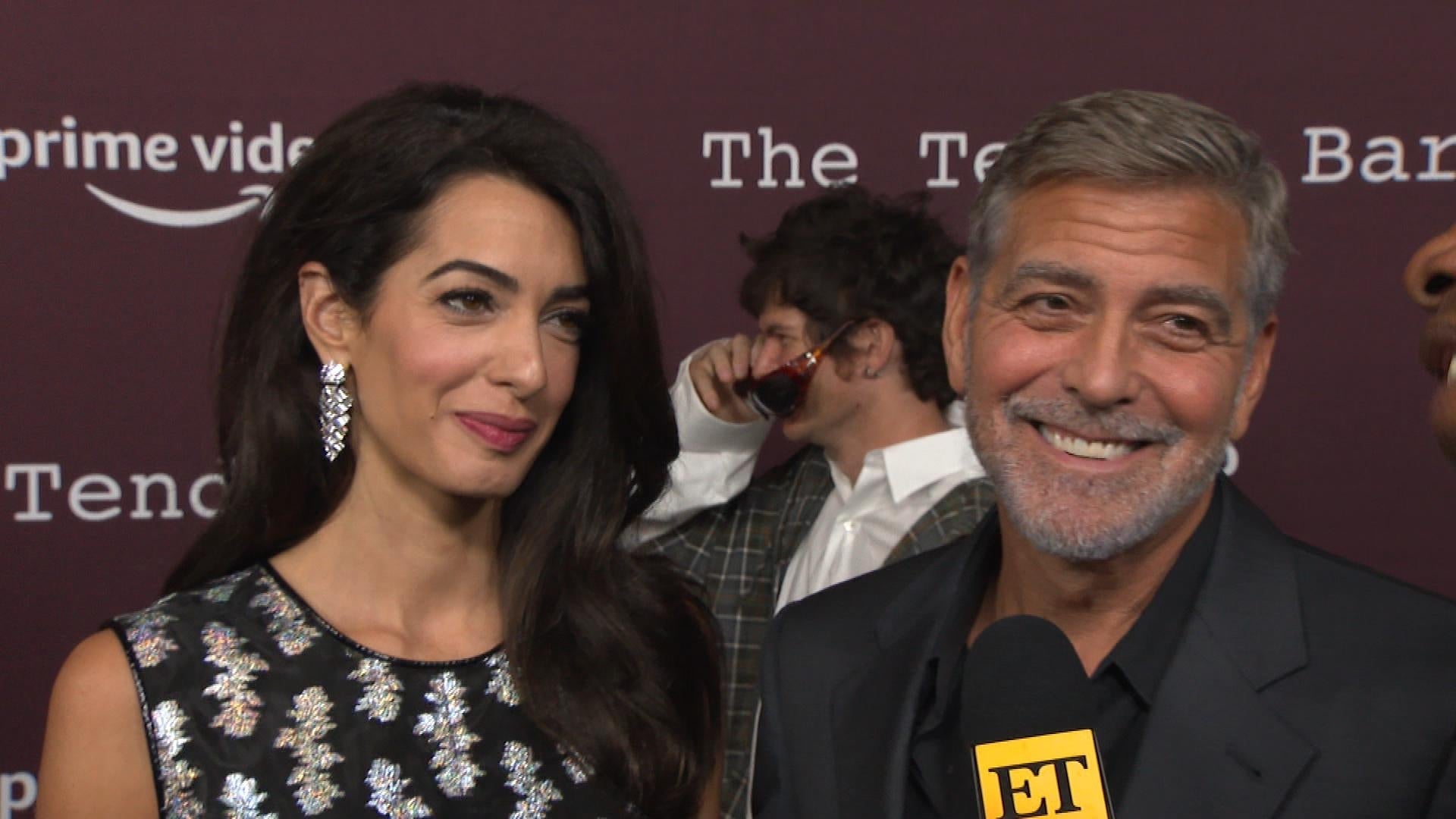 Amal Clooney Says Husband George Is 'Teaching Pranks' to Their K…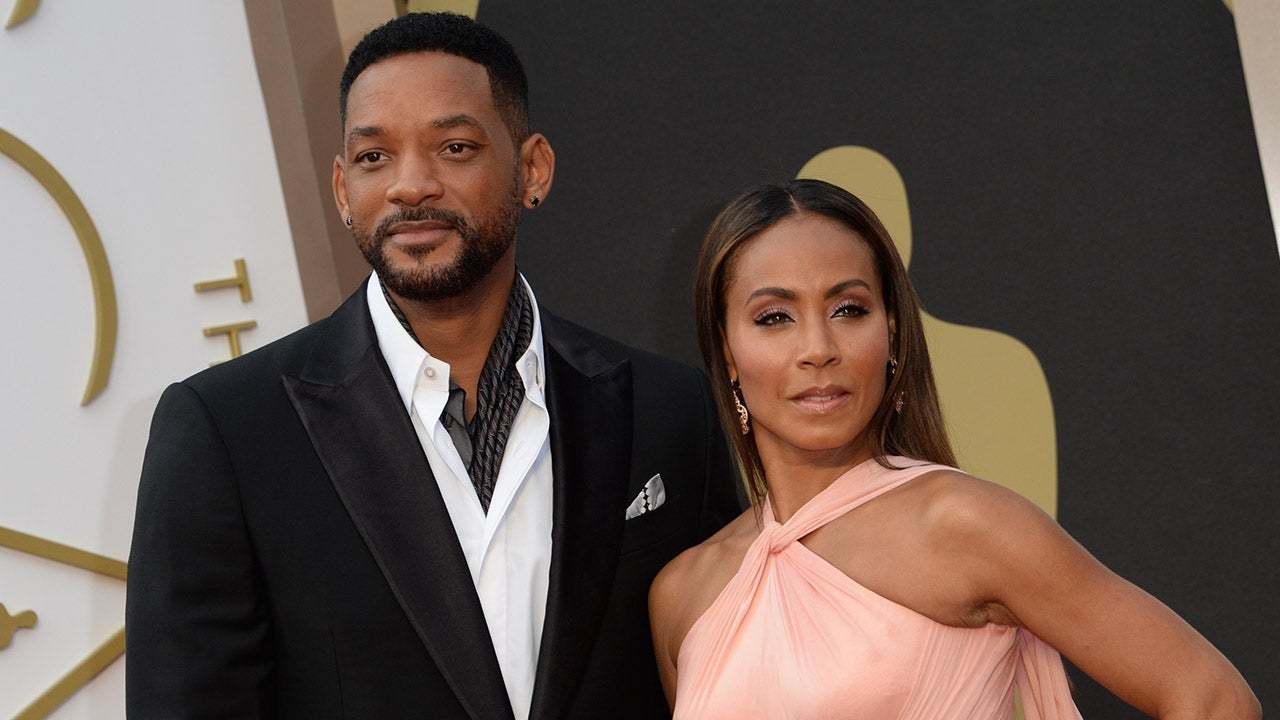 Will Smith Says Jada Pinkett Smith Wasn't the Only One Who Had a…
Get ready for more of Honey Boo Boo and her famous family.
Mama June Shannon recently announced that the Thompson family will be returning to reality television, however, not on TLC. According to an update on the now 10-year-old Alana Thompson's official Facebook page, the new show will start in December, and will be "real and unscripted."
"OK for everyone it was asked if we are going to be back on TV, the answer is yes and it will be very soon," the statement reads. "It will not be [on the] TLC network but it will be announced as we were told with People on Tuesday. I will be able to get out more details soon but we are excited as it will air starting in December. But it will not be [a] Here Comes Honey Boo Boo kind of thing, but it will be reality TV and it will be real and unscripted like we have always ever been. That's [the] only kind of TV we believe in and we want you all to see the true side of all of us."
WATCH: Is Mama June Sabotaging Honey Boo Boo's Diet?
"And we want to say thanks to our fans that have stuck by us and continue to support us through the thick and thin," the statement continues. "We love you all and we appreciate each and every one of yall."
The update comes after reports that Shannon and Michael "Sugar Bear" Thompson are joining the fourth season of WEtv's Marriage Boot Camp. ET has reached out to the family about the project to learn more.
TLC canceled Here Comes Honey Boo Boolast October, following reports that Shannon, 35, was dating convicted child molester Mark McDaniel. McDaniel was convicted of molesting Shannon's oldest daughter, Anna Cardwell, when she was 8 years old. Shannon denied last fall that she and McDaniel had renewed a romantic relationship.
Shannon talked to ET exclusively in May, when she expressed her displeasure over TLC's handling of the first Josh Duggar scandal. In May, 27-year-old Josh admitted to molesting five girls, including some of his younger sisters.
"I feel cheated still," Shannon told ET, though TLC also eventually canceled 19 Kids and Counting. "I was honest with [TLC]. I told them about everything from the get go. They knew the story. They sealed Anna's records because she was under 18."
WATCH: Mama June Lost Virginity at 12, Dated Men in Their 20s and 30s as a Teen
She also claimed TLC knew about the accusations against Duggar for years. "[TLC] knew about [Josh Duggar] since 2006 and didn't do anything. They kept filming the show, but as soon as rumors started they canceled Honey Boo Boo quick. I think TLC kept it quiet. That happened with Anna and me. TLC covered it up."
Watch the video below for more of Shannon's allegations.