News
Khloe Kardashian: Meeting James Harden Pushed Me to Expedite Lamar Odom Divorce
By
Khloe Kardashian Clarifies 'Confusing' Lamar Odom, James Harden …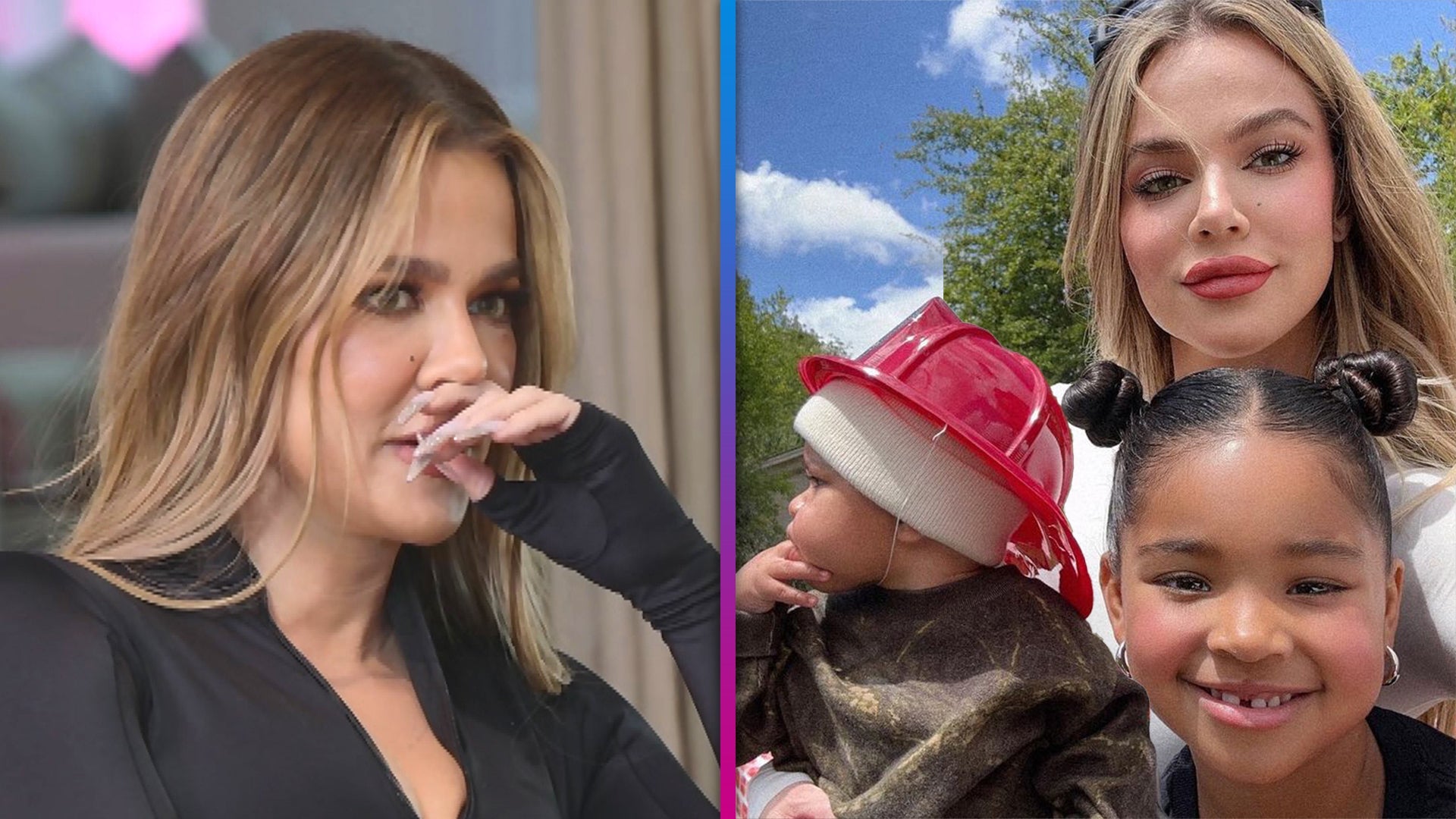 Khloé Kardashian Says She's Struggling to Bond With Her Son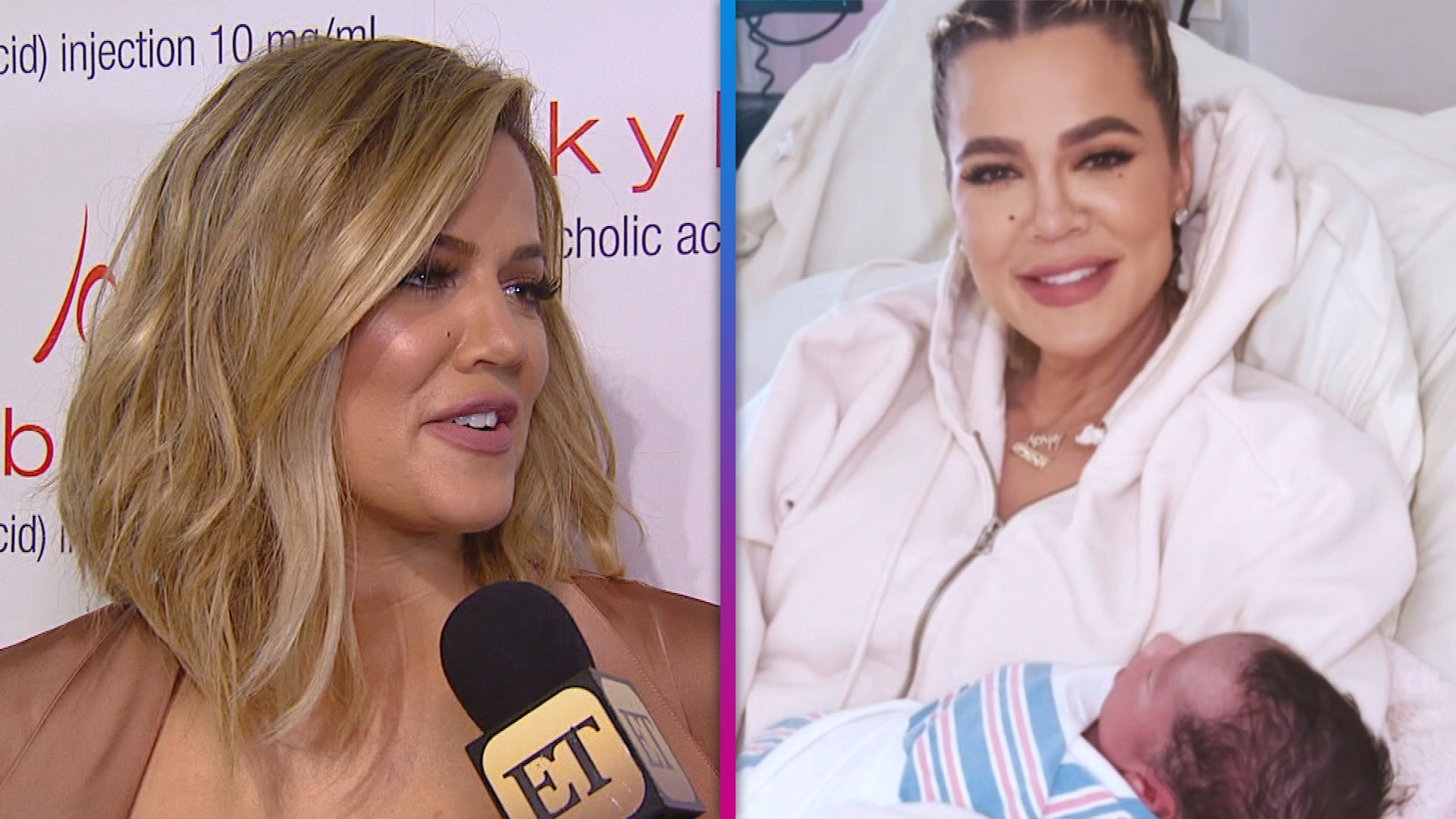 Khloé Kardashian's Baby Boy's Name Revealed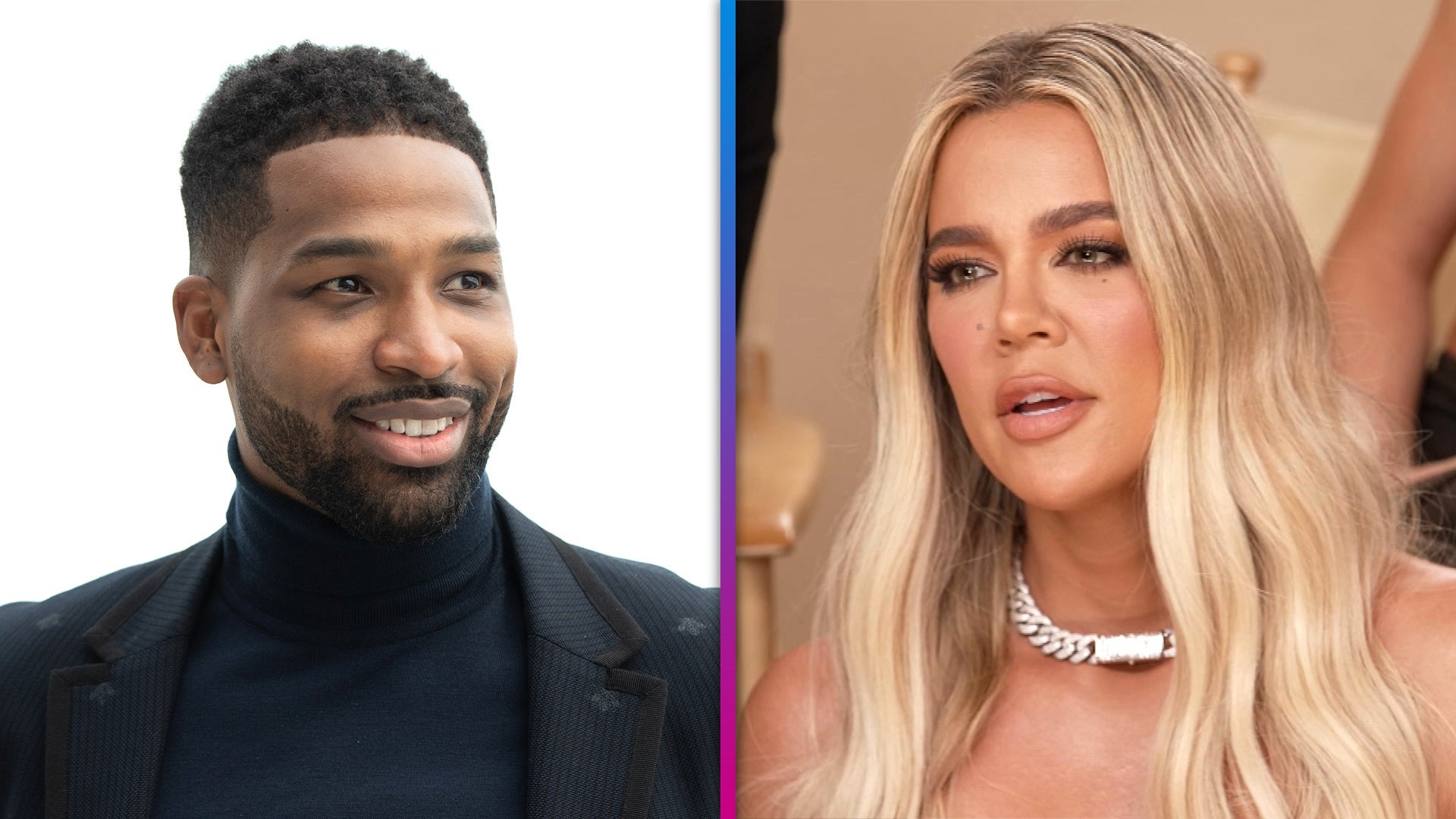 Khloé Kardashian Shuts Down Rumors She's Back With Ex Tristan Th…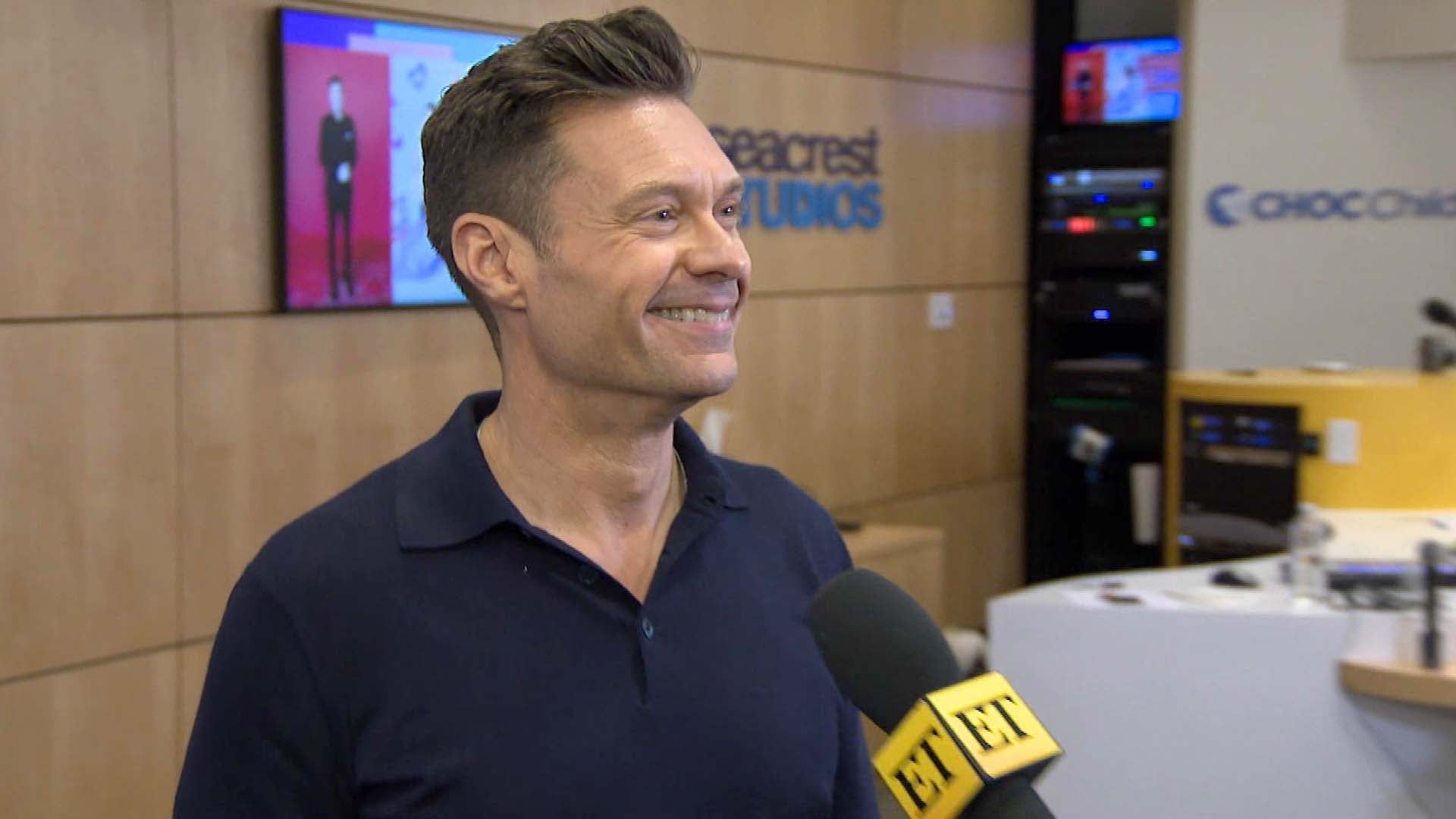 Ryan Seacrest Says It Felt 'Strange' to Return to 'Live' as a Gu…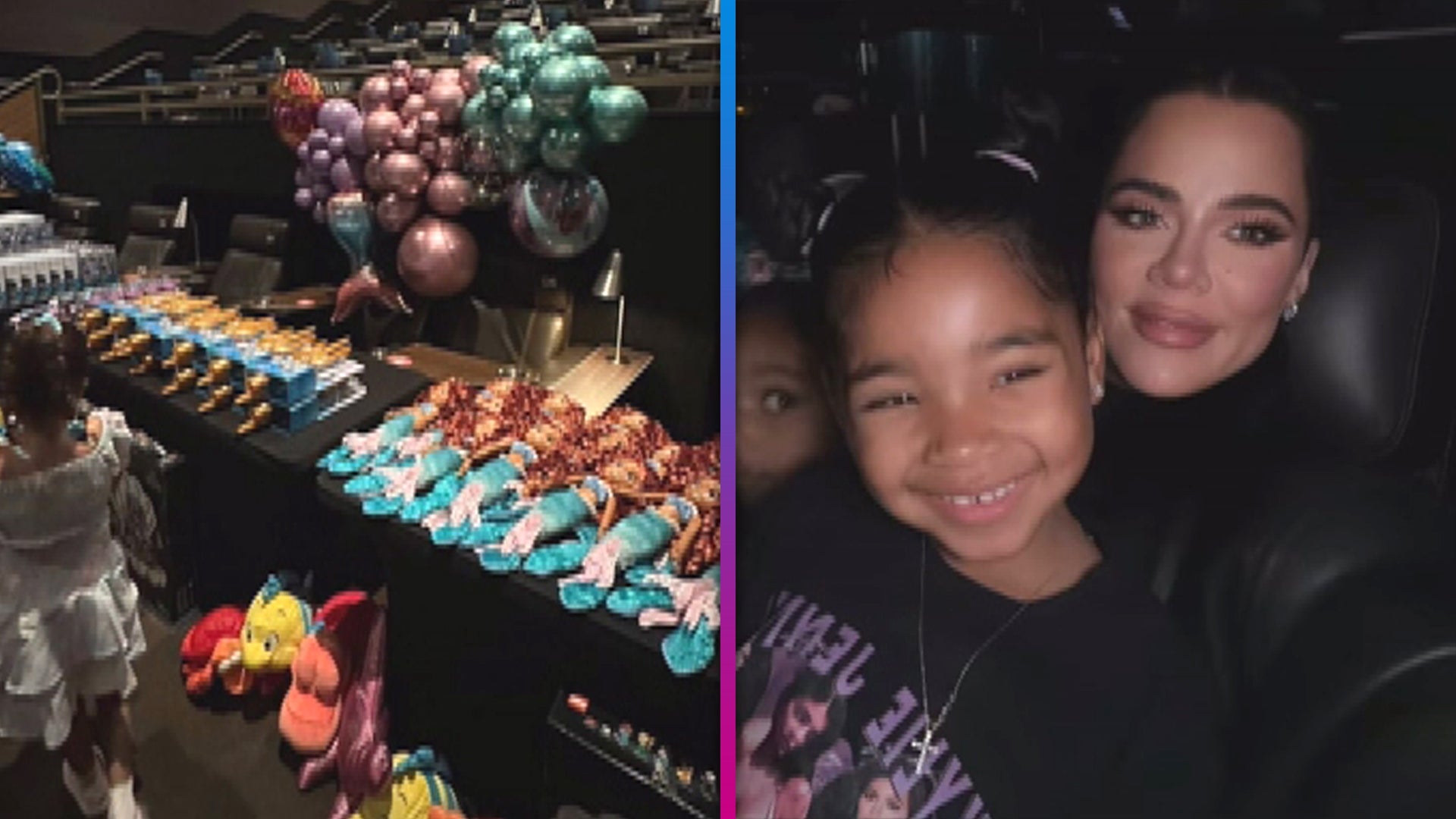 Khloé Gives Kardashian Kids Over-the-Top Movie Night for 'The Li…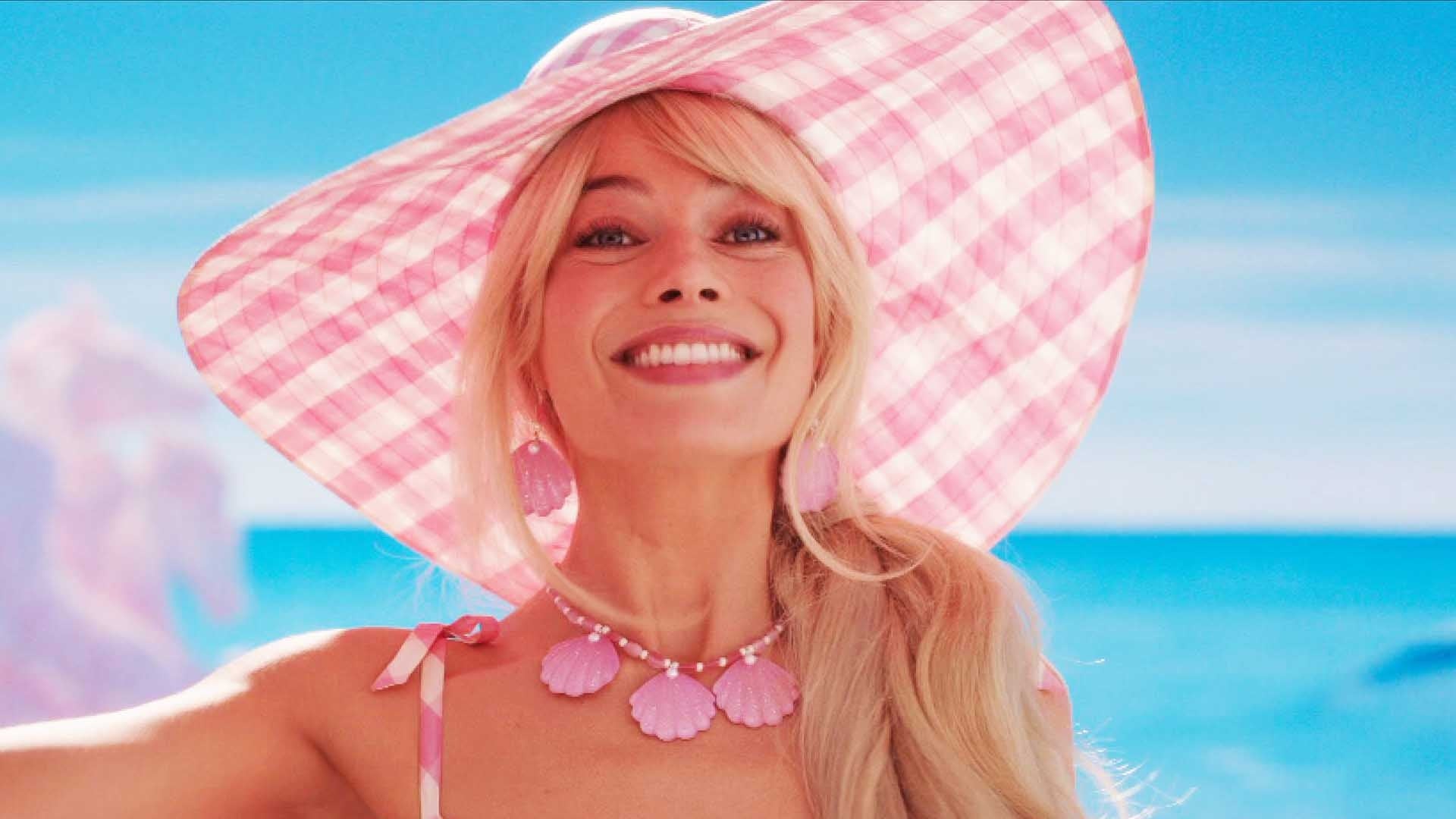 Margot Robbie Opens Up About 'Barbie' and Battling Imposter Synd…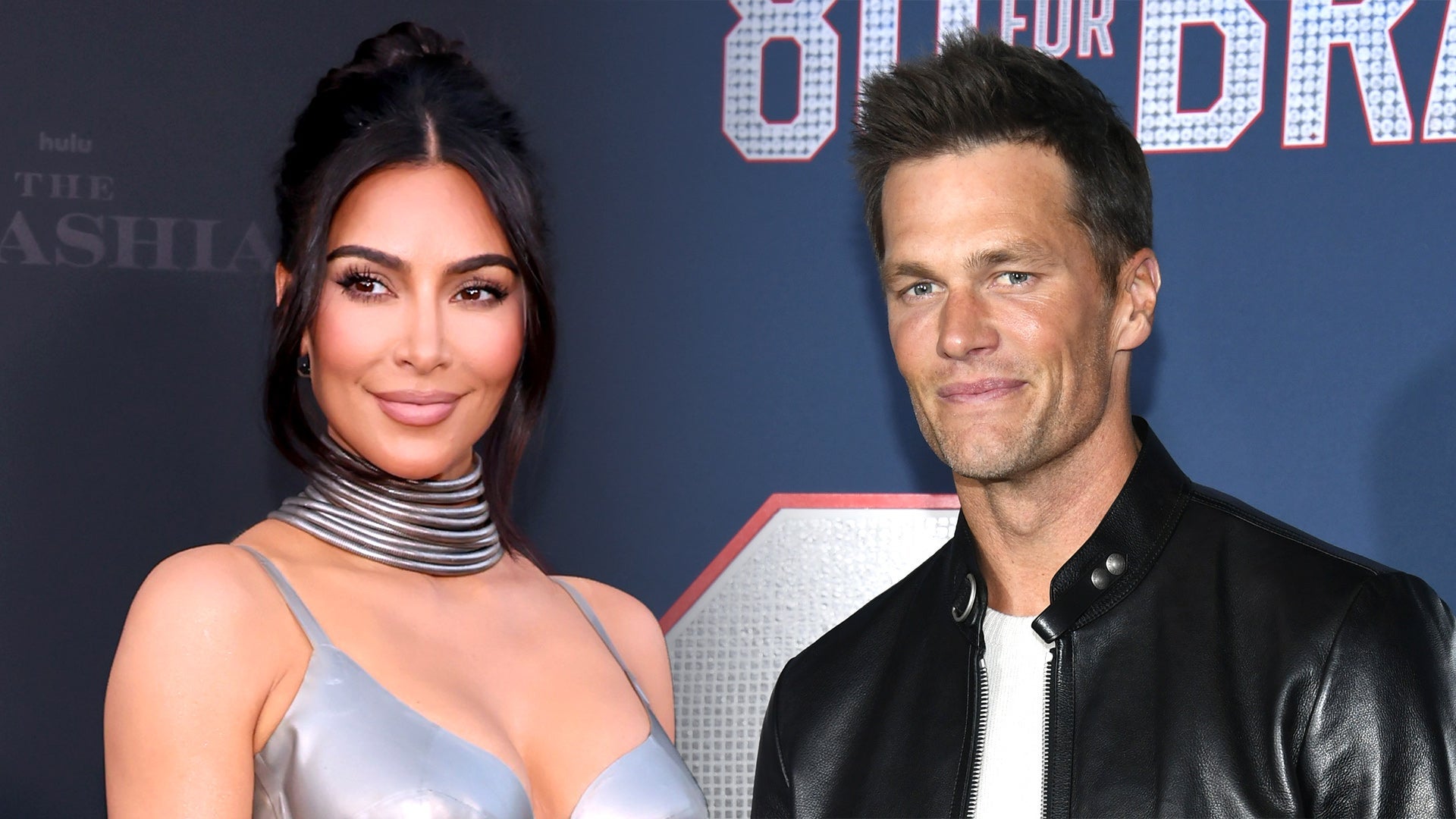 Kim Kardashian and Tom Brady: What's Going on Amid Romance Rumor…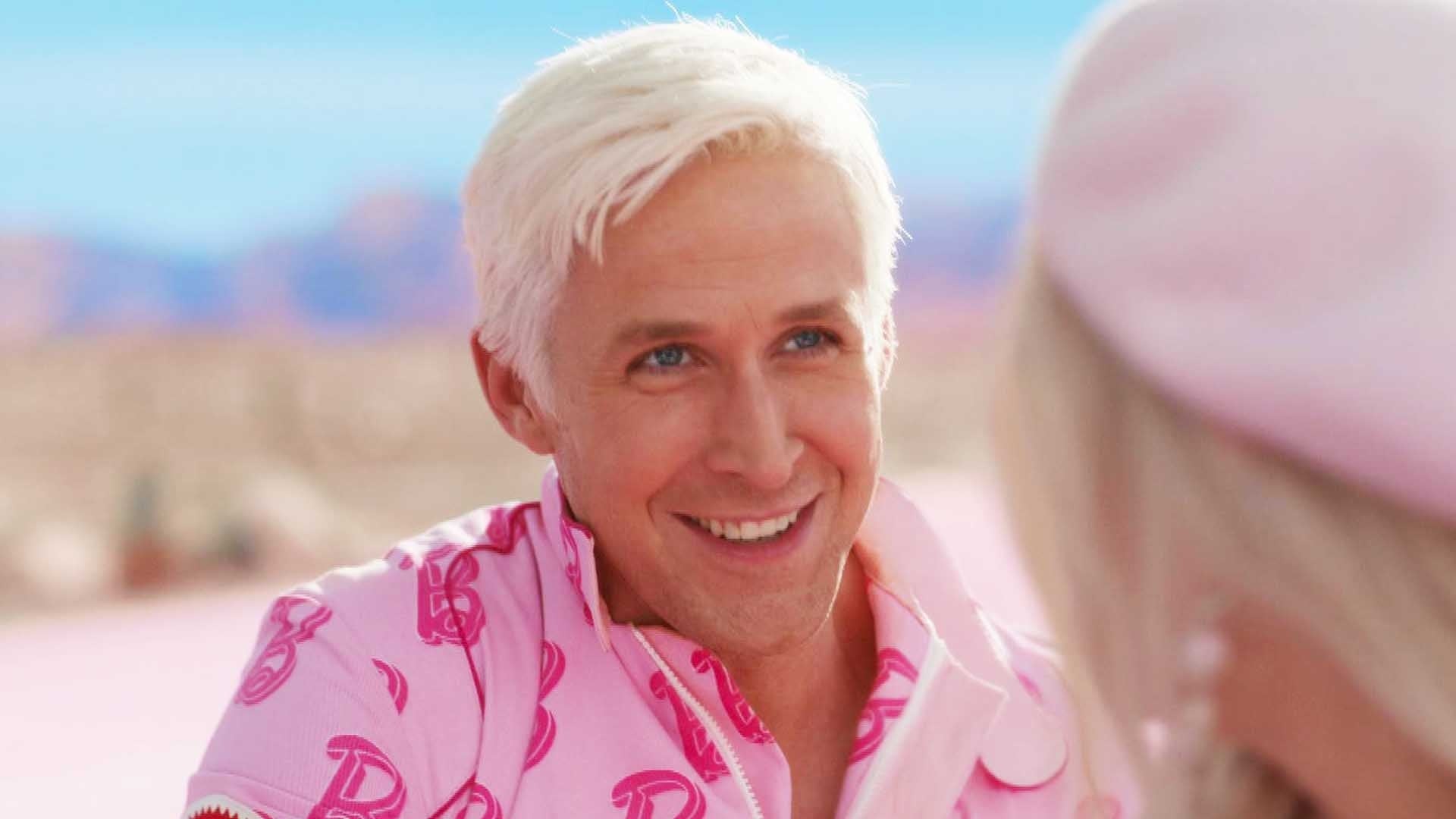 Ryan Gosling Makes Unexpected Feature on 'Barbie' Soundtrack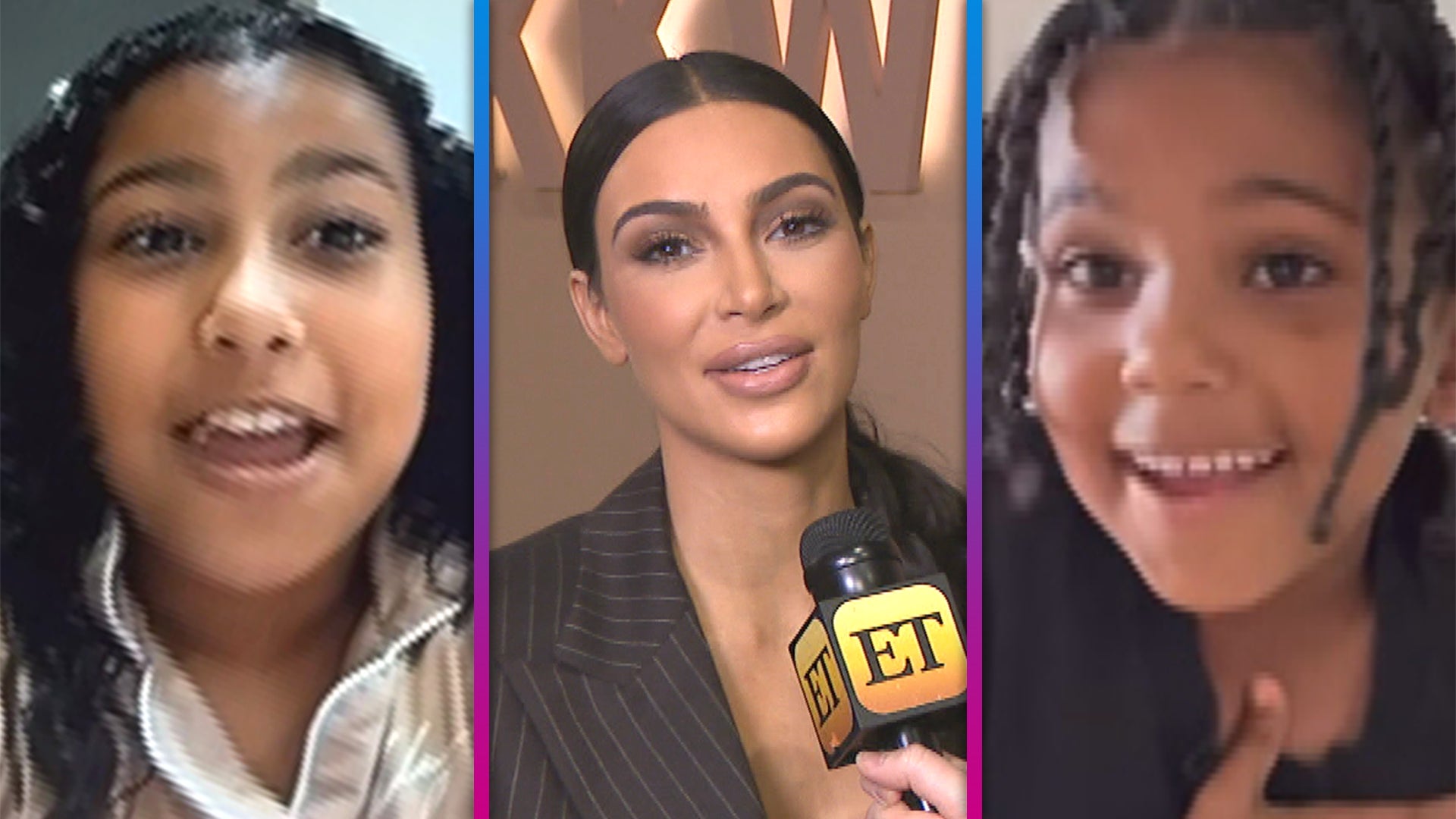 Kim Kardashian Shares Heartfelt Video Tributes From Her Kids on …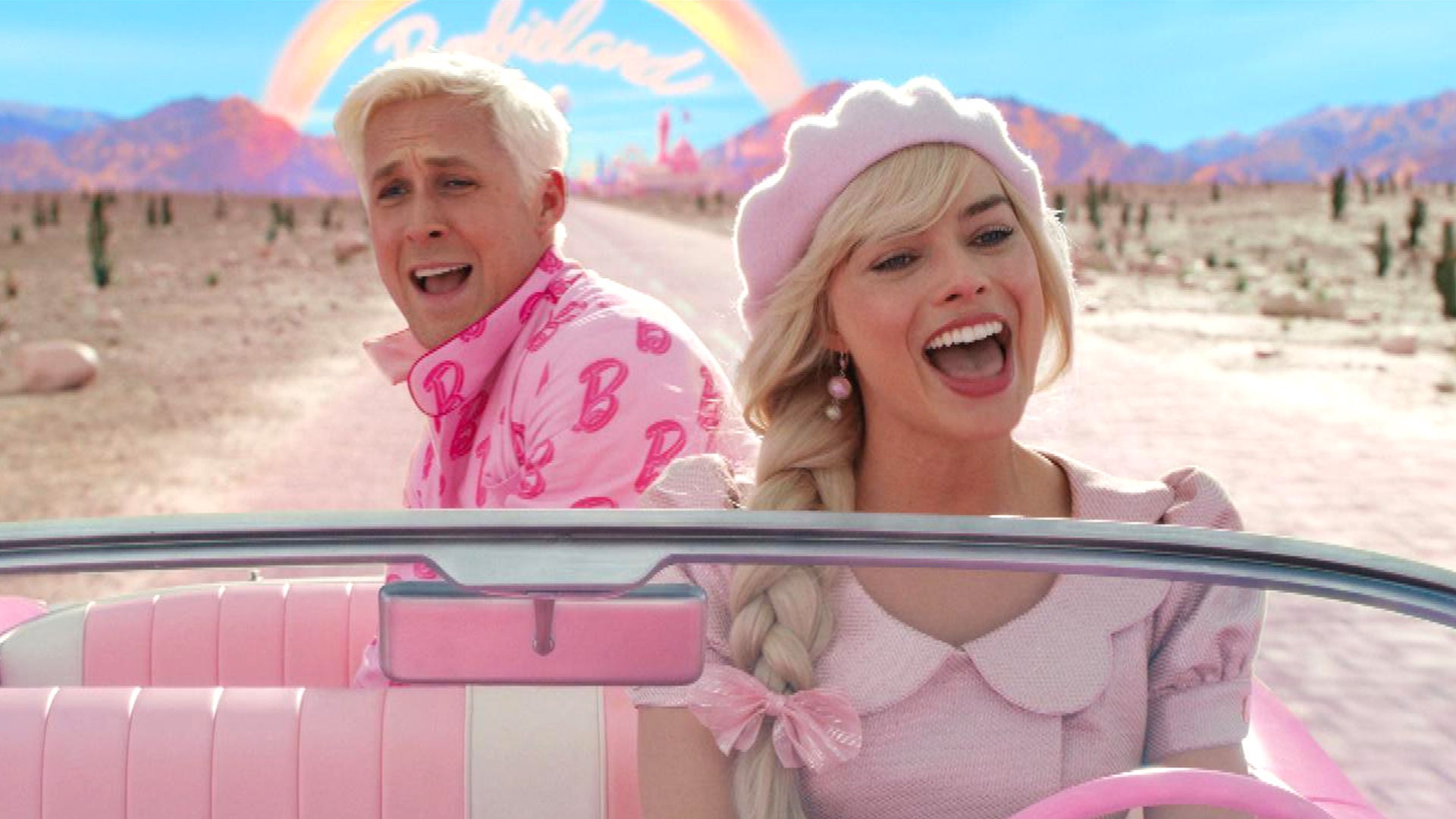 'Barbie' Official Trailer No. 3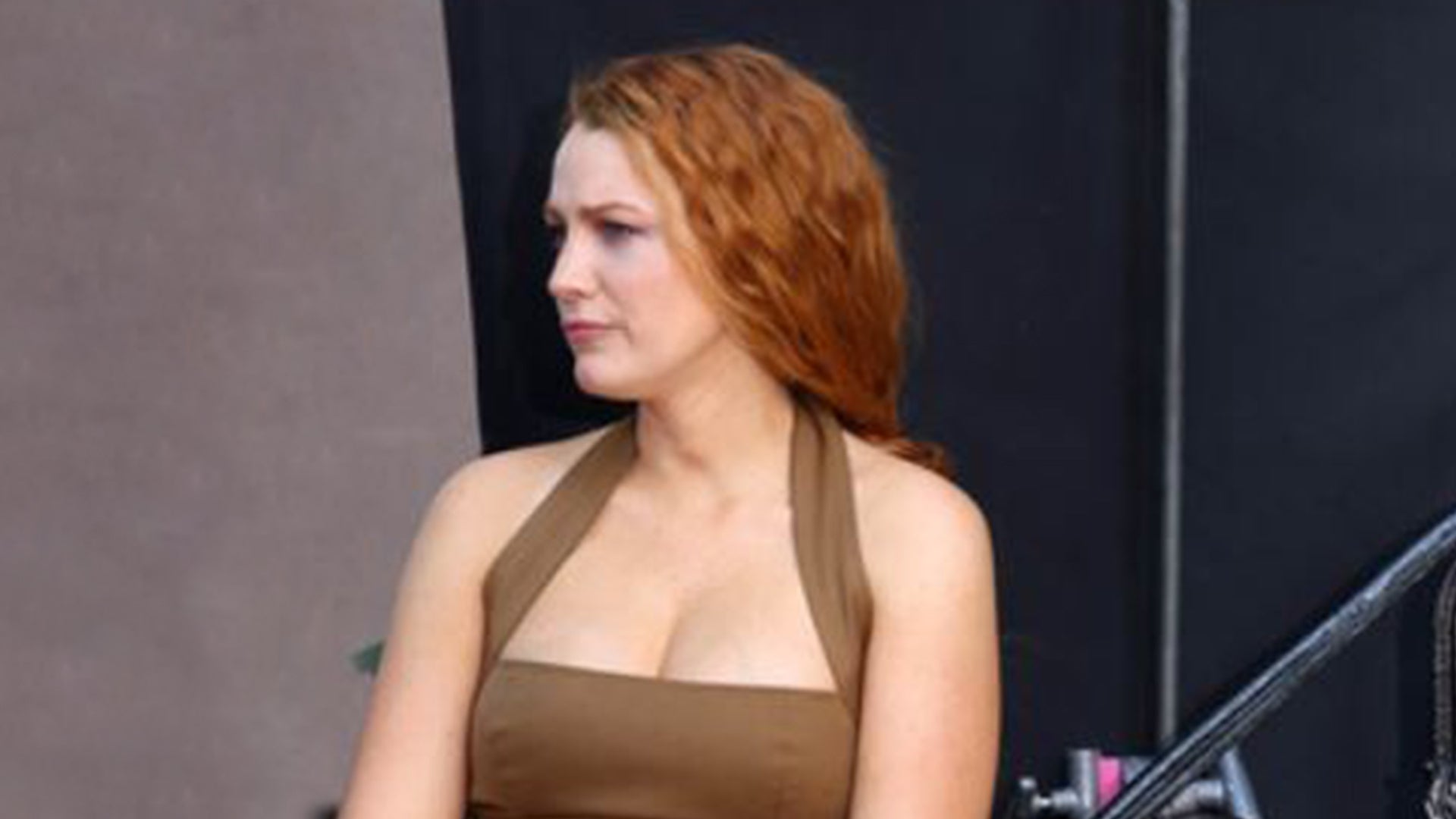 Blake Lively Rocks Red Hair for New Movie 'It Ends With Us'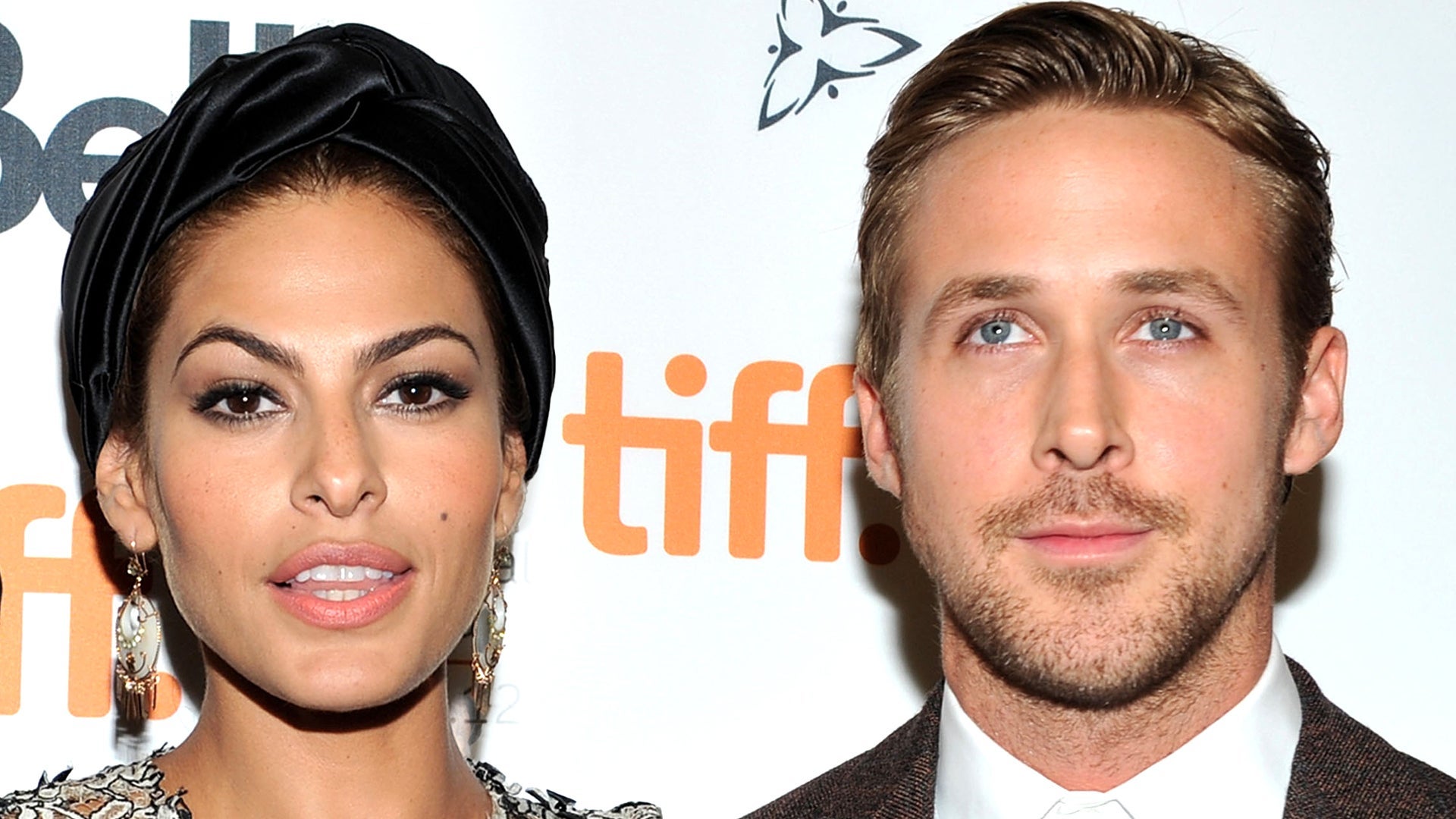 Ryan Gosling Reveals the Moment He Knew He Wanted Kids With Eva …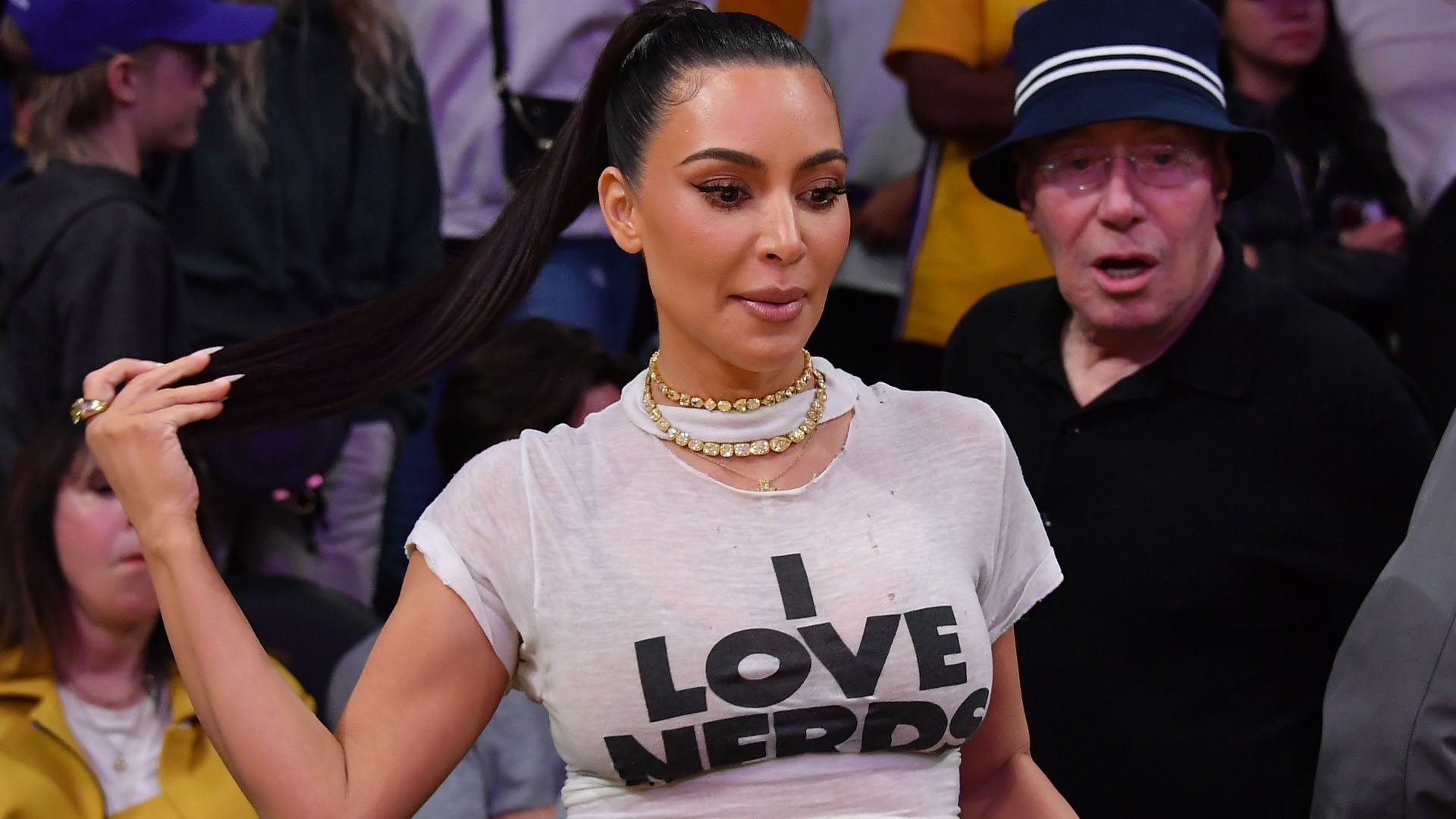 How Kim Kardashian May Be Sending a Message to Potential New Lov…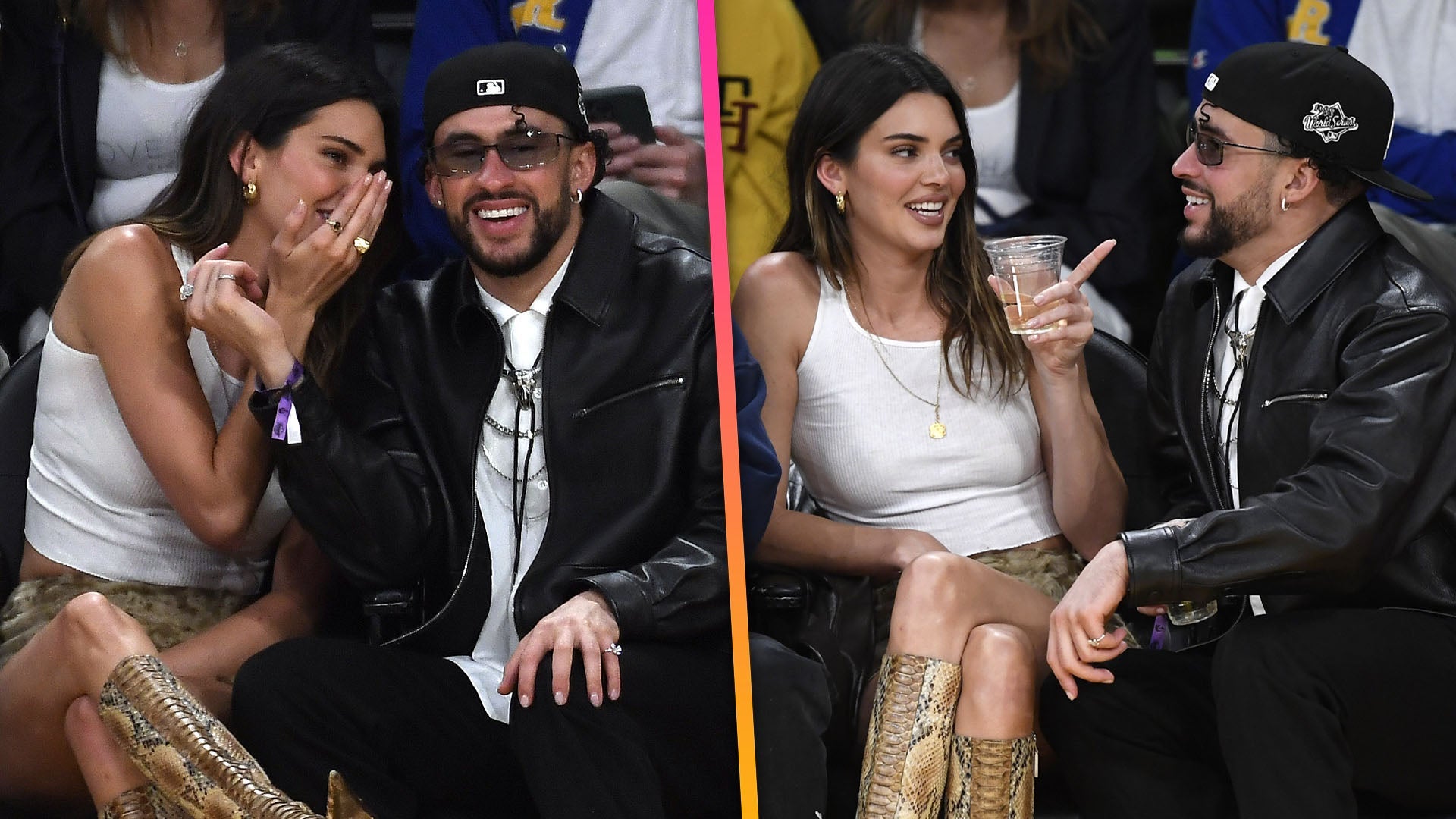 Kendall Jenner and Bad Bunny All Giggles and Smiles Courtside at…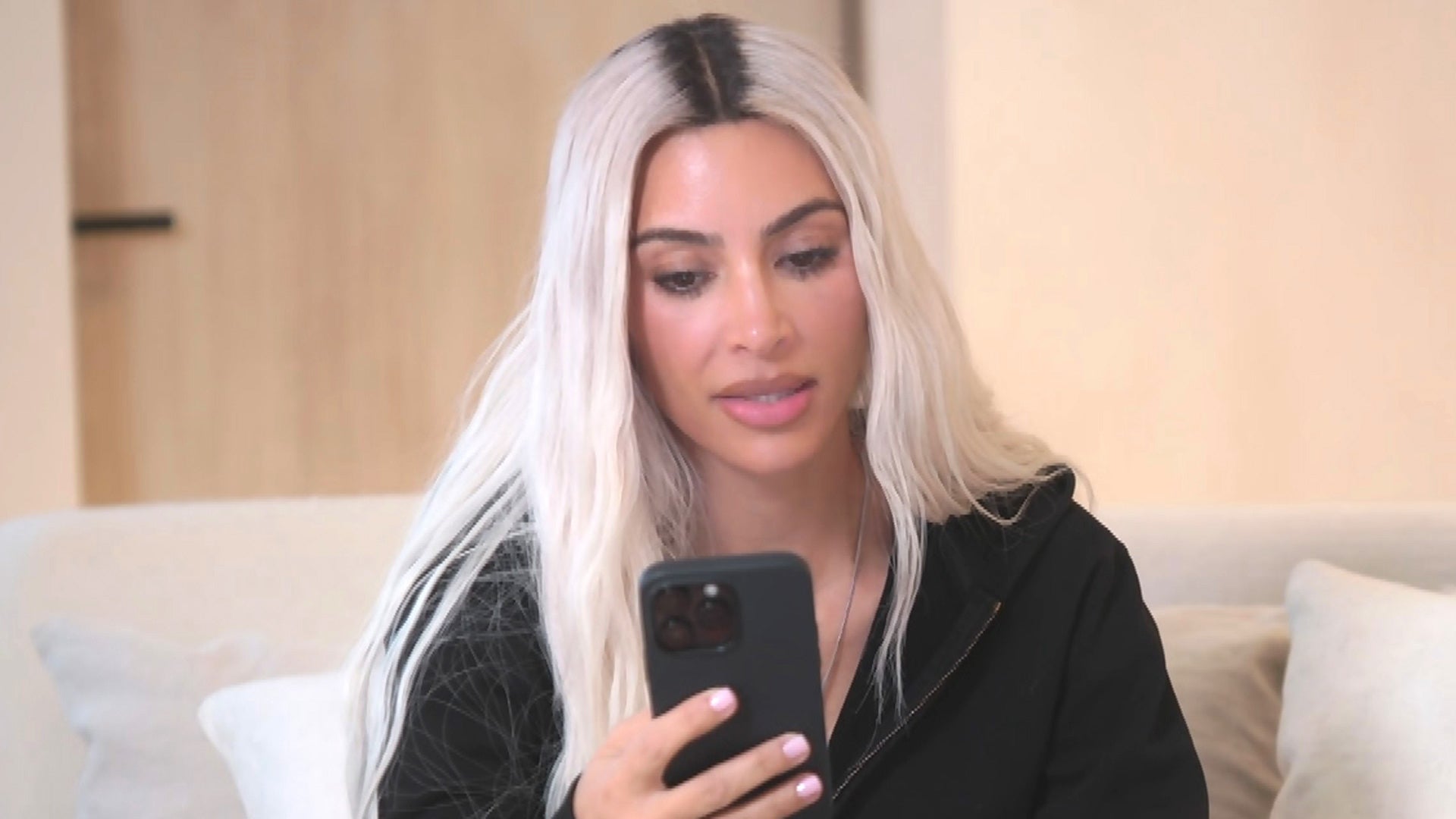 Why Kim Kardashian Likes to Read News Stories About Her Family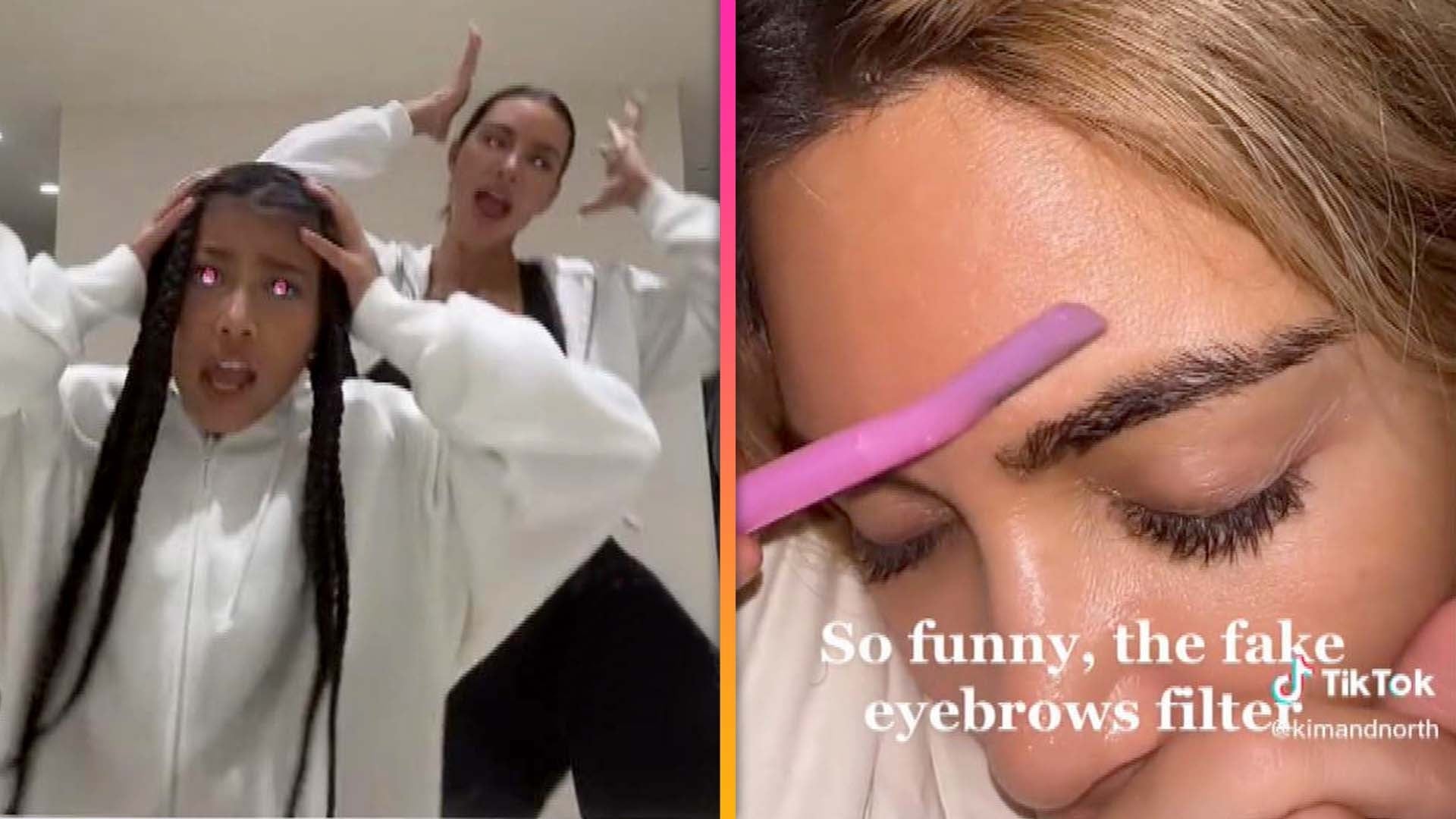 Kim Kardashian and North West's Silliest Moments on TikTok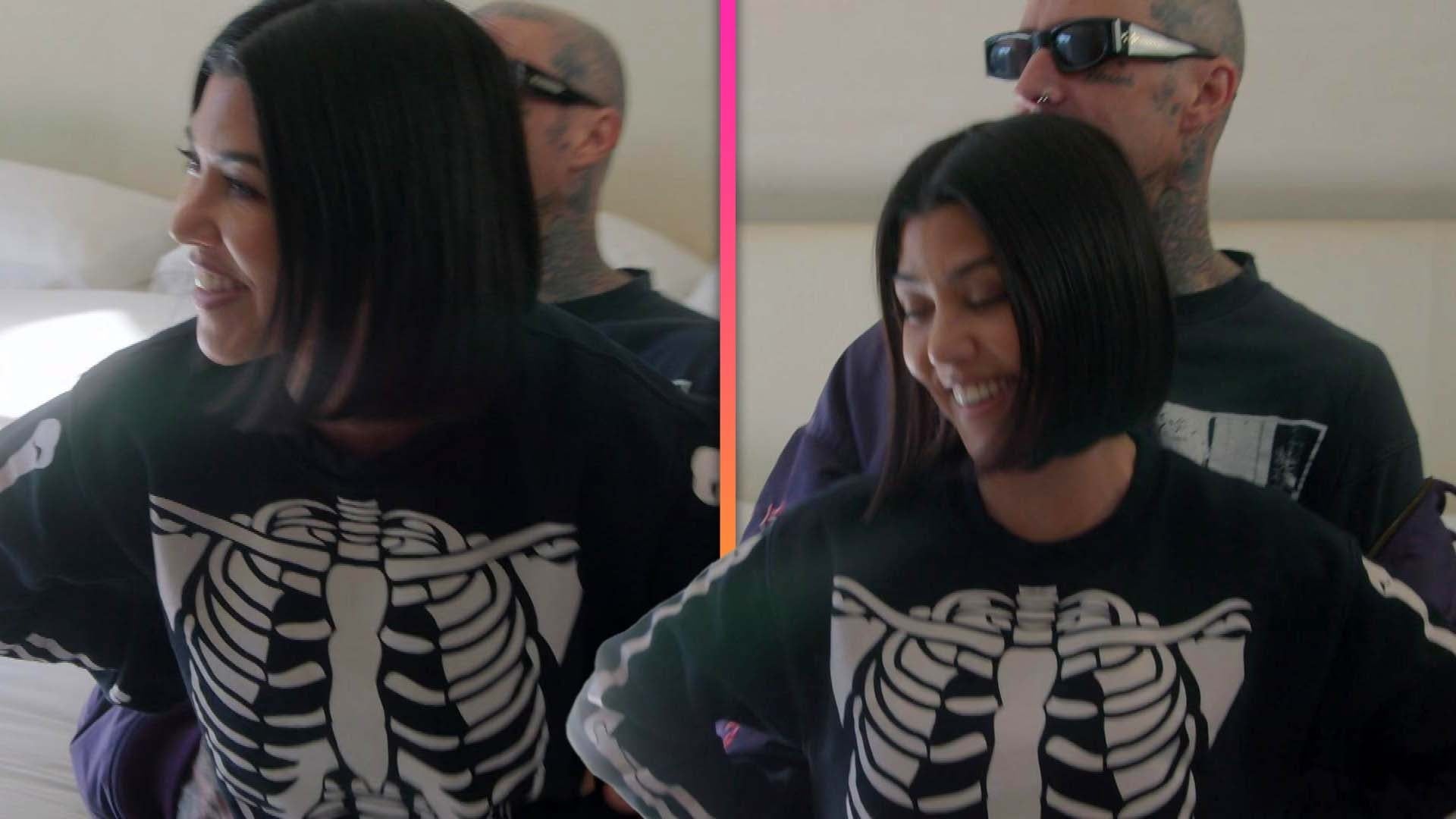 Kourtney Kardashian and Travis Barker Break From Filming 'Kardas…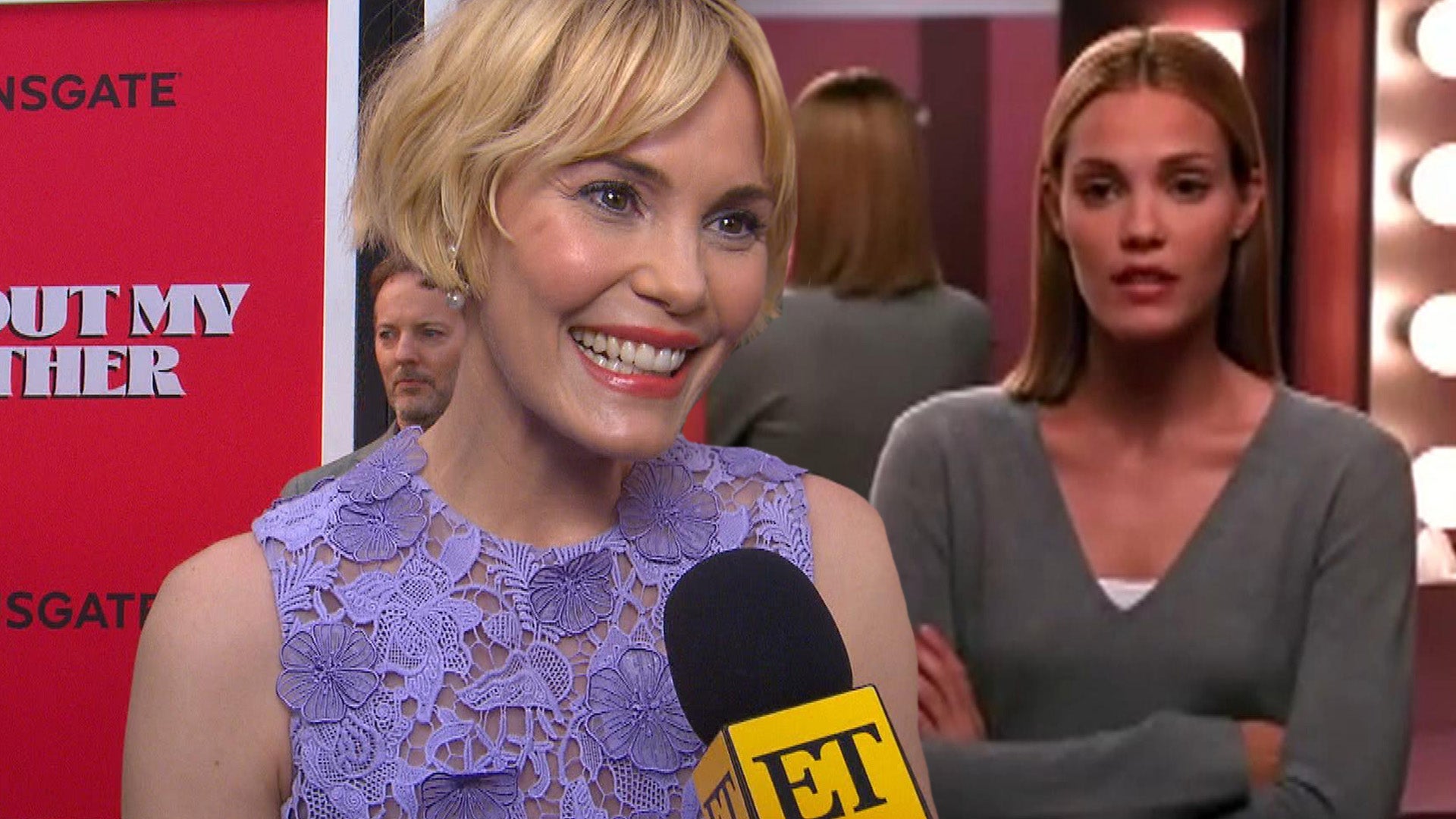 Leslie Bibb Reacts to 'Popular's TikTok Resurgence Ahead of 25th…
When Khloe Kardashian postponed her divorce from Lamar Odom, it wasn't an end to things between her and James Harden.
The reality star appeared on L.A.'s 102.7 KIIS FM radio show, On Air With Ryan Seacrest, on Monday, where she explained that meeting James is why she first tried to expedite her divorce with the ailing NBA star.
"When I met James," she said, "I just felt like I needed to finish with the divorce, and I expedited it."
However, Lamar's hospitalization after he was found unresponsive in a Nevada brothel led Khloe to rethink that decision.
WATCH: Khloe Kardashian Admits She Couldn't Have Cared for Lamar Odom 2 Years Ago

"I just thought it was really insensitive to [expedite the divorce]," she said. "I get it, I get why it's confusing, I understand all of that. James has been great. He's been very supportive with everything."
"There's of course times where I'm sure he was really uncomfortable about some of the things," she admitted. "But I'm a very honest person and I have nothing to hide and I was very open with how I feel like I had to handle everything with Lamar. I really, really appreciate how supportive James has been, and it wasn't just another layer of stress on me."
As of right now, Lamar's recovery is slowly but surely under way.
WATCH: Khloe Kardashian: Lamar Odom Has a 'Lot of Other Issues He Has to Deal With' Before Another Relationship

"All of his organs are pretty much recovered," she said. "It's more his brain that is affected."
Even so, the reality star said she plans to be in contact with Lamar throughout his entire recovery process, which she cautioned could take "a year, at least."
WATCH: Lamar Odom's Brain Still Swollen: He Is Being Treated as a 'Brain Trauma Victim,' Source Says

"I love Lamar, and this was always a fear of mine that we'd get to this place," Khloe admitted. "So, I don't see how I couldn't be involved."
Meanwhile, Khloe said on Monday's The Ellen DeGeneres Show that her ability to deal with the Lamar situation is completely tied to the balance in her life that she's found to this point.
WATCH: Khloe Kardashian and Lamar Odom: A Timeline of Their Relationship

"If [Lamar's hospitalization] would have happened, I think, two years ago, I don't know if I would have been strong enough to even have the tools to deal with what I'm dealing with now or be able to balance everything," she said. "So it's just really ironic that I'm promoting this book, but I'm actually like living what I wrote about."
Watch Khloe open up about Lamar below.