News
Inside the Duggar Family's Thanksgiving Get-Together -- Find Out Who Was Missing!
By
The Duggar Family Celebrates Thanksgiving Together, No Signs of …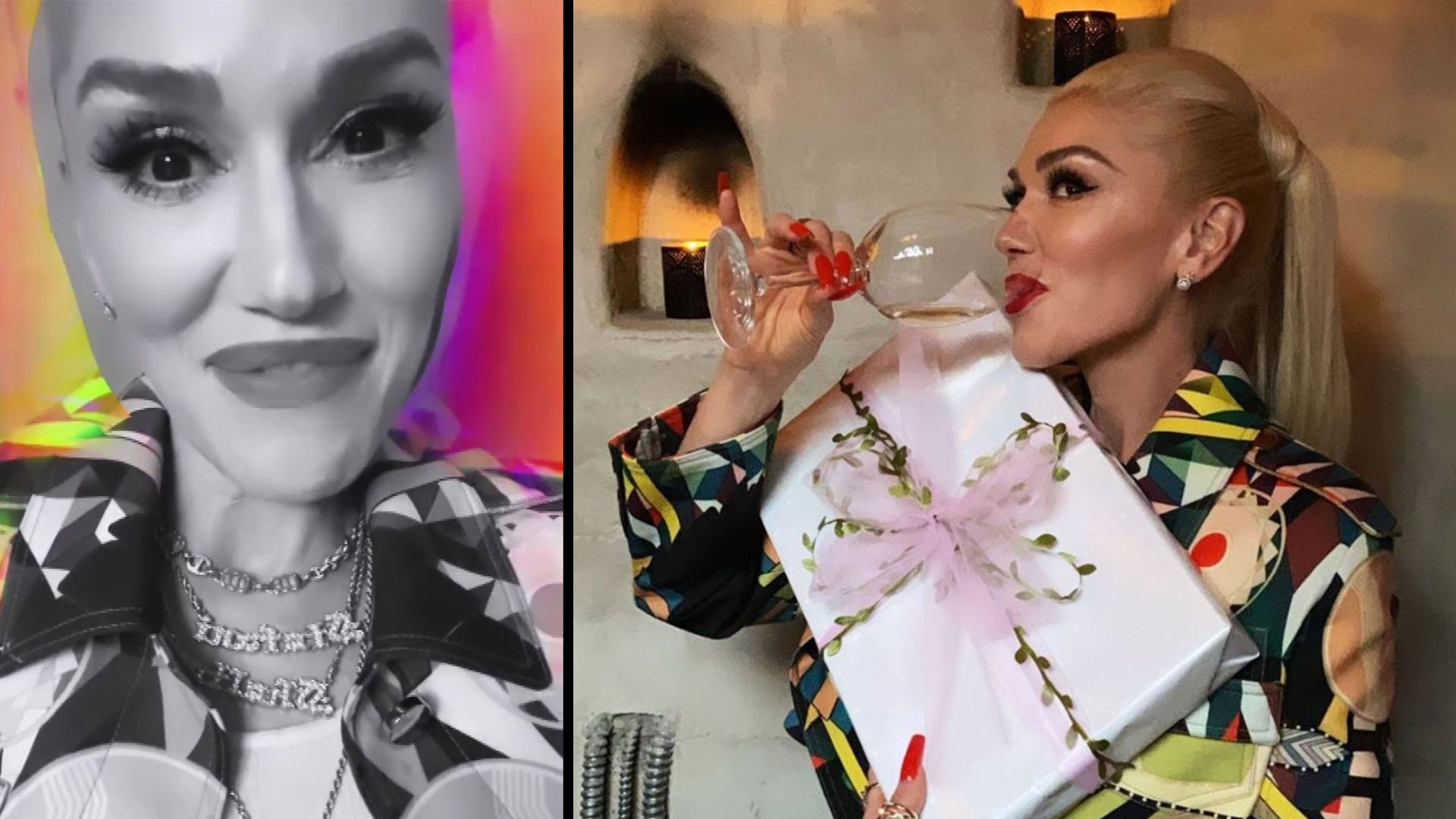 Gwen Stefani Celebrates Intimate Bridal Shower With Family Ahead…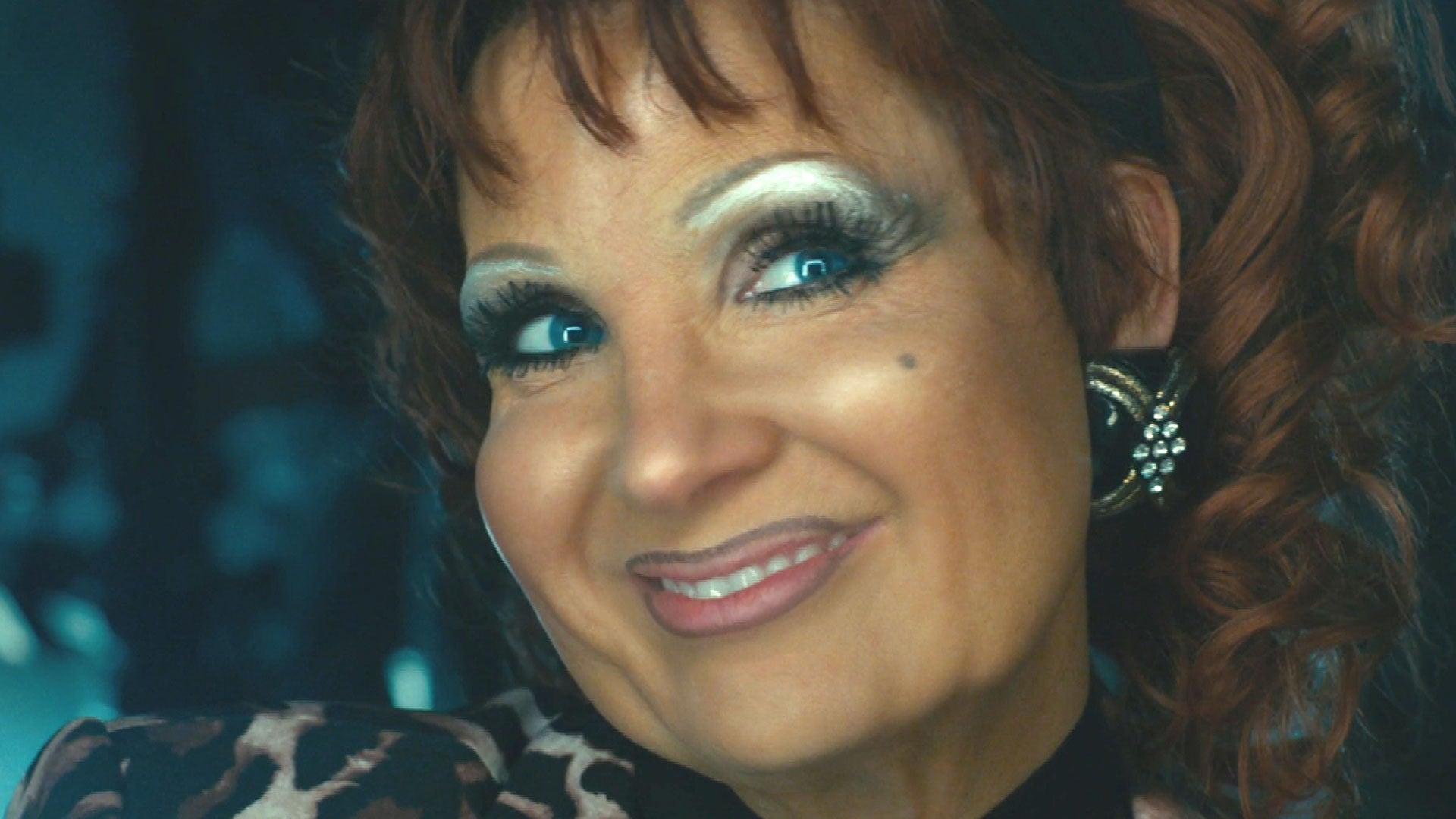 'The Eyes of Tammy Faye' Trailer No. 1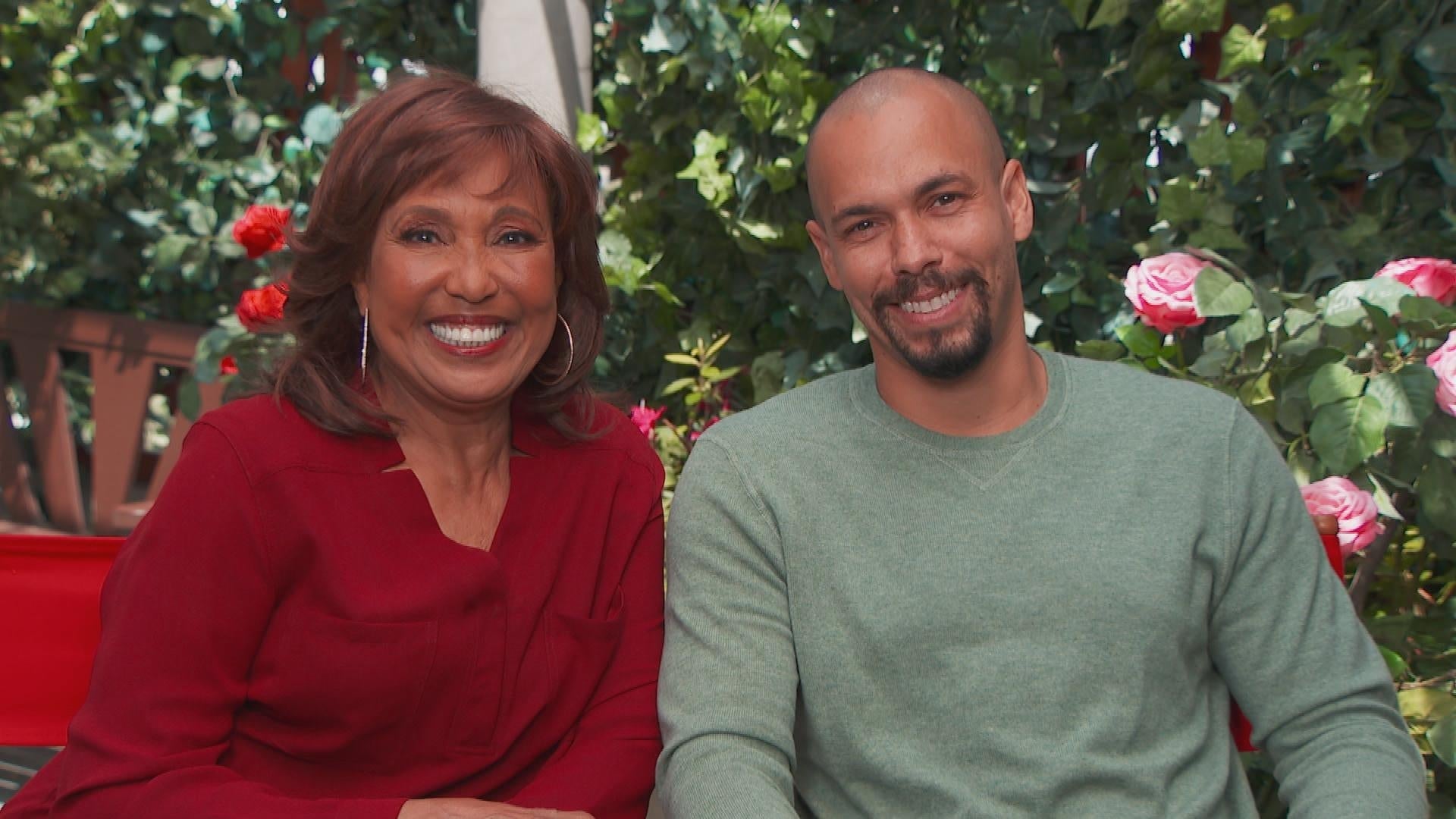 'Family Matters' Stars Telma Hopkins and Bryton James Talk Reuni…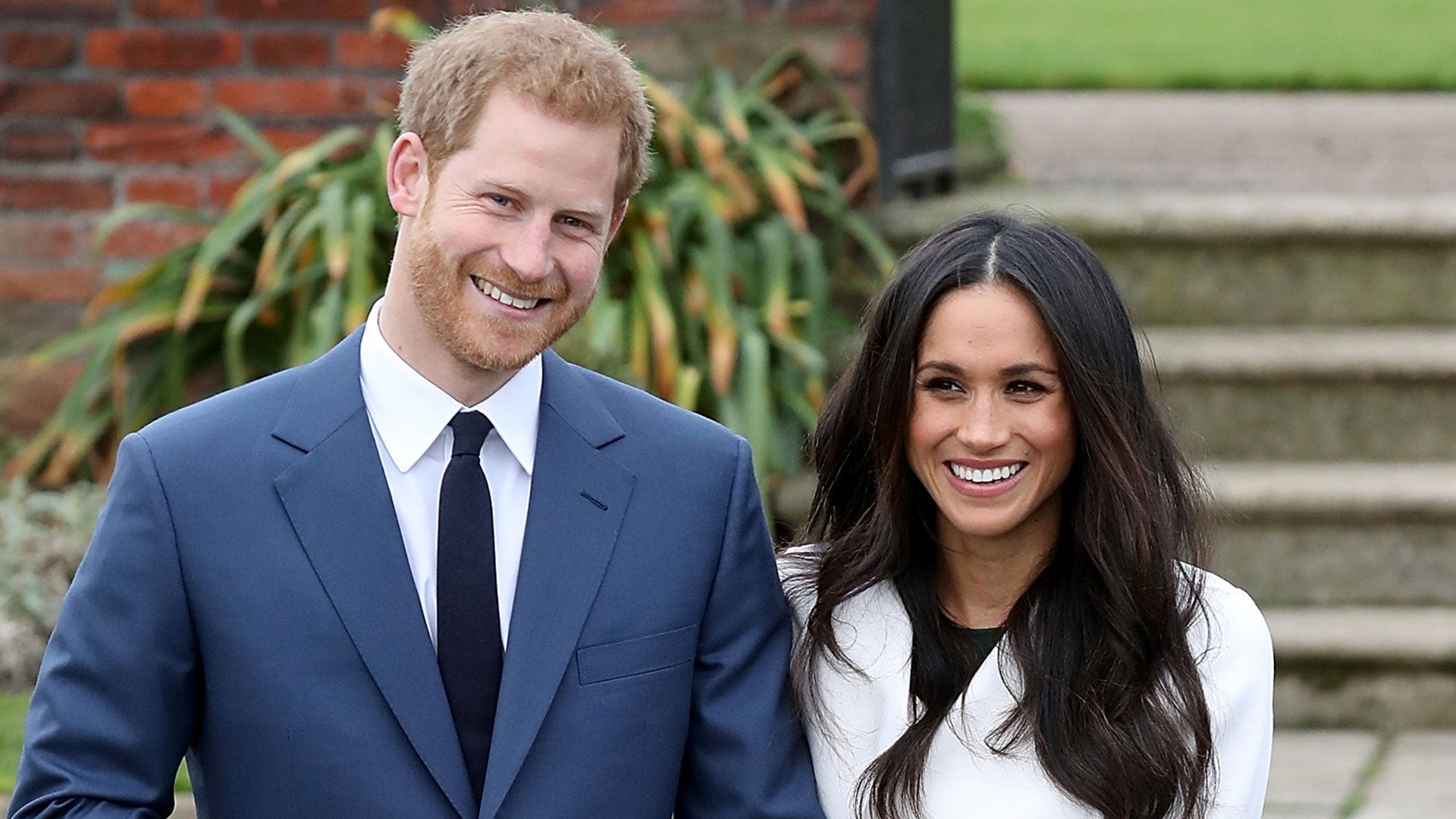 The Royal Family Still Feels 'Anger' Towards Prince Harry and Me…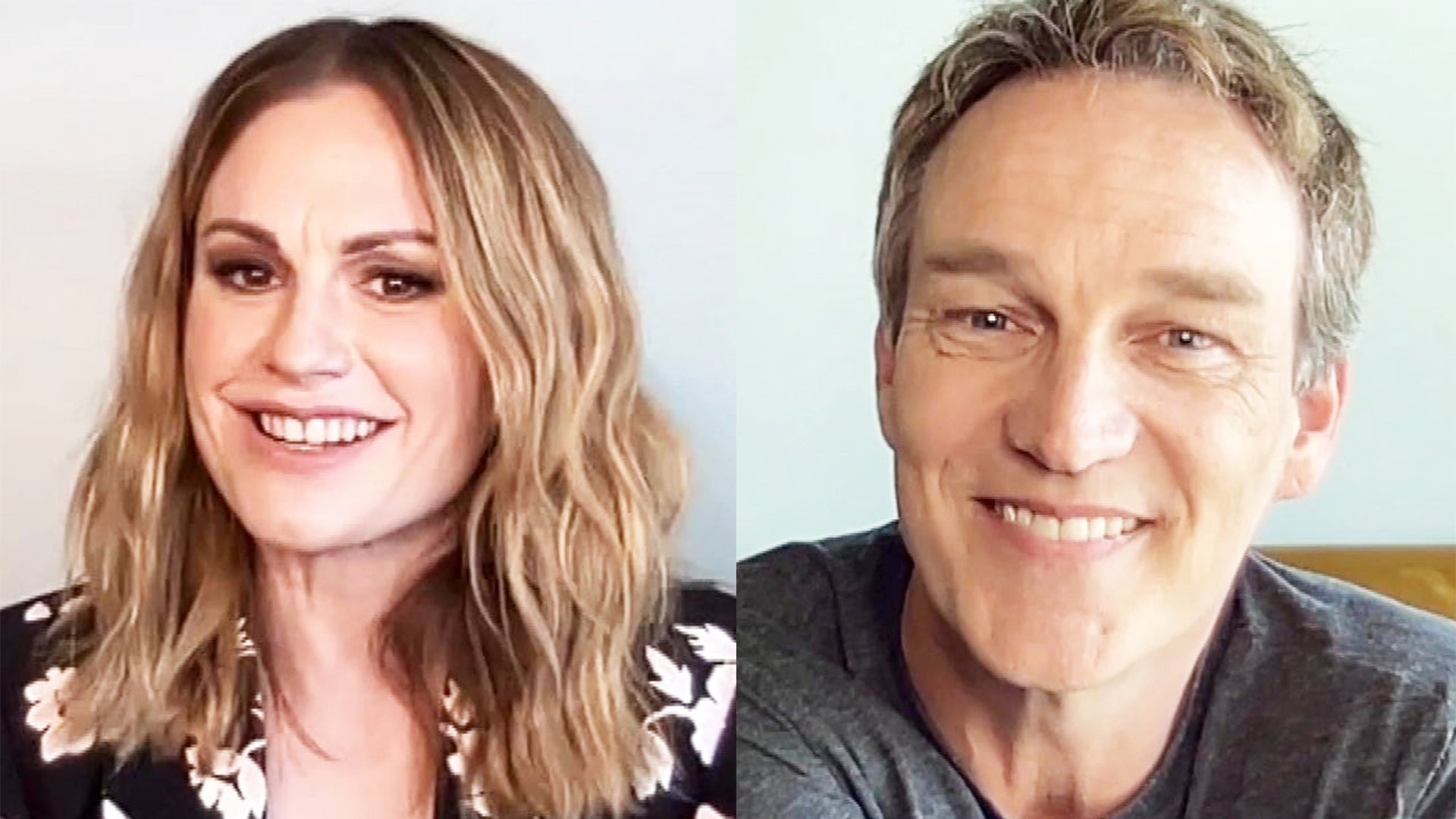 'Flack' Star Anna Paquin Says Husband Stephen Moyer Is a 'Very G…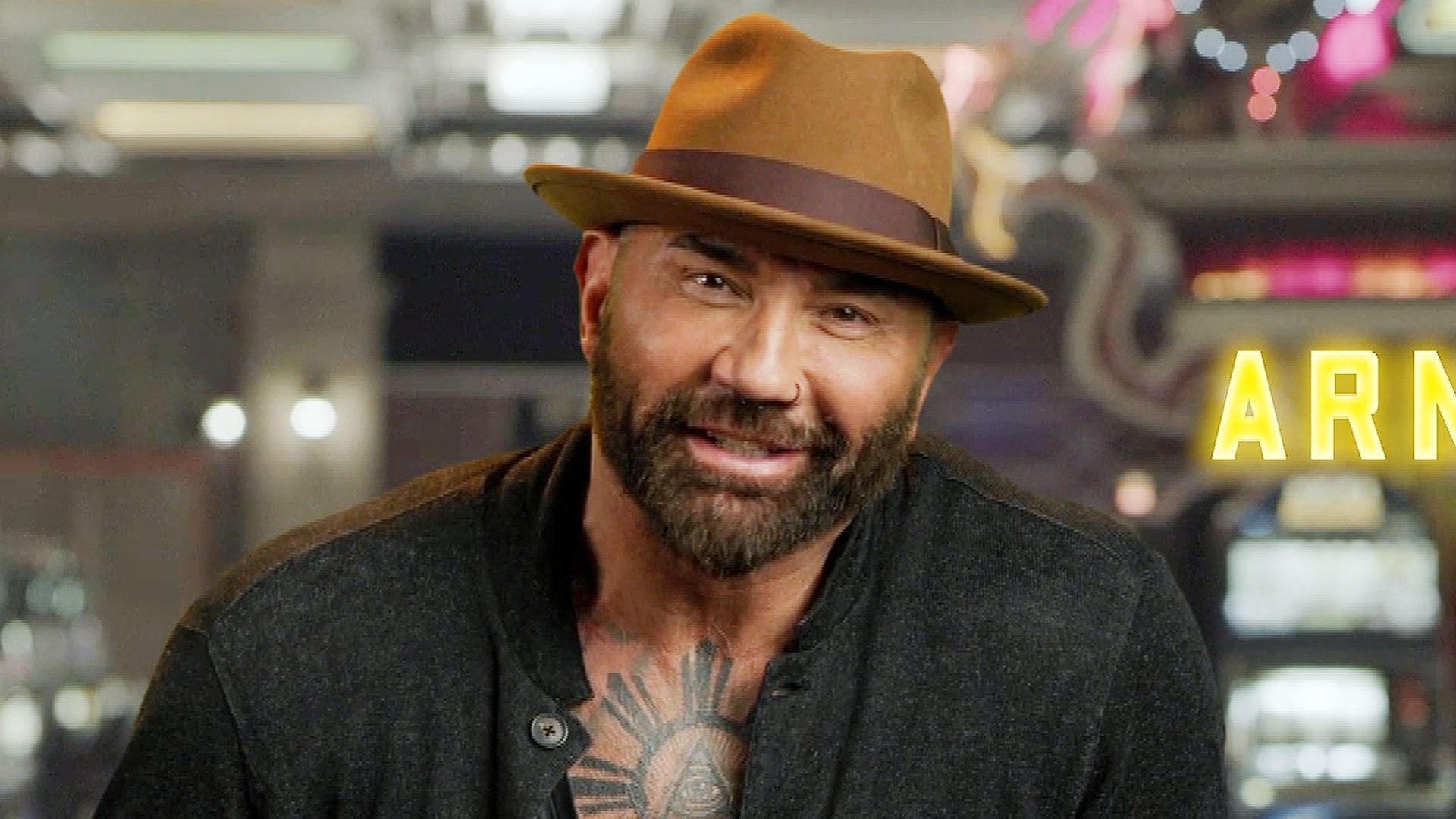 Dave Bautista on 'Heartbreaking' Decision Between 'Army of the D…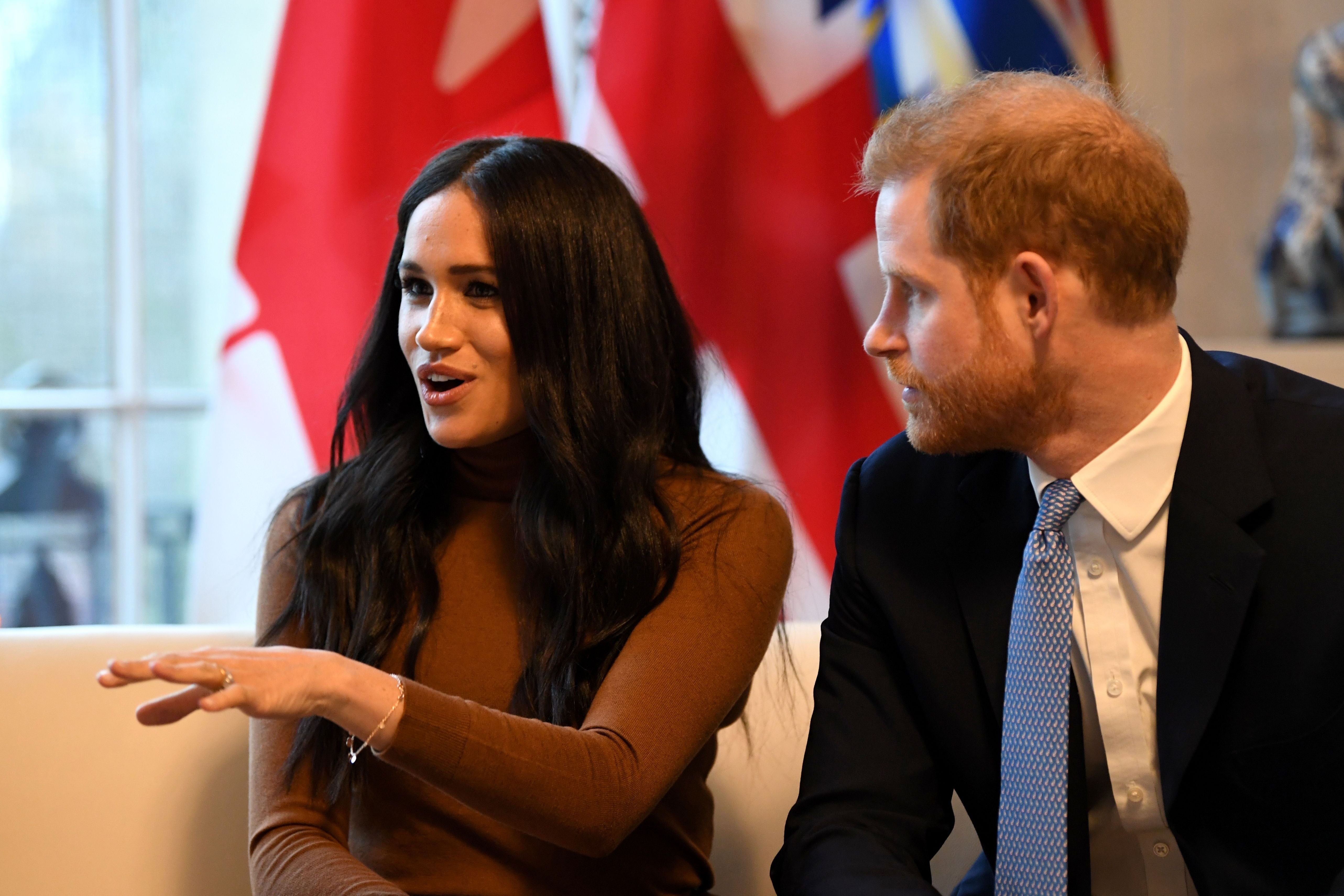 Why Some in the UK Are Critical of Prince Harry and Meghan Markl…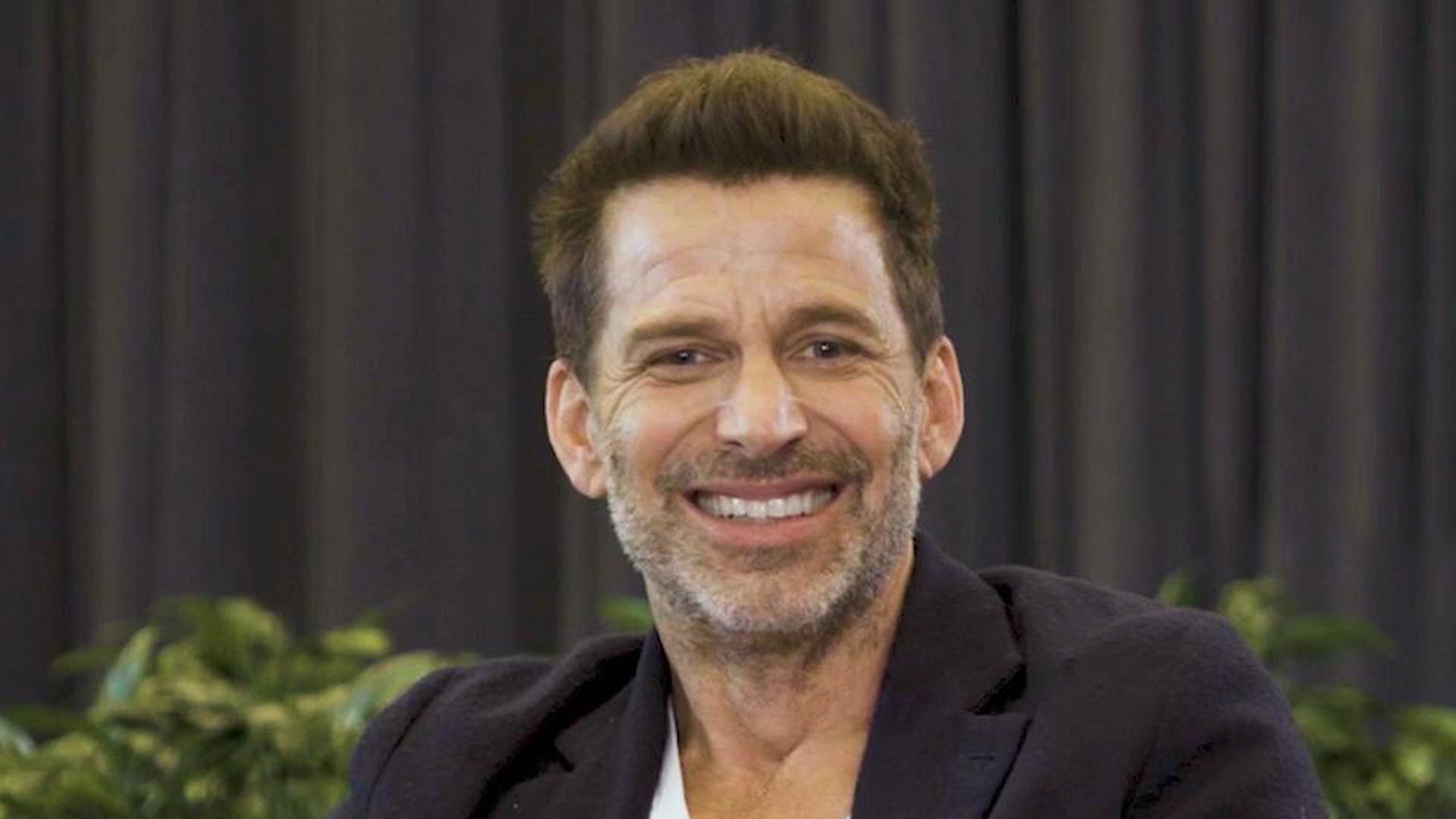 Zack Snyder Talks 'Army of the Dead' Easter Eggs and Deleted Sce…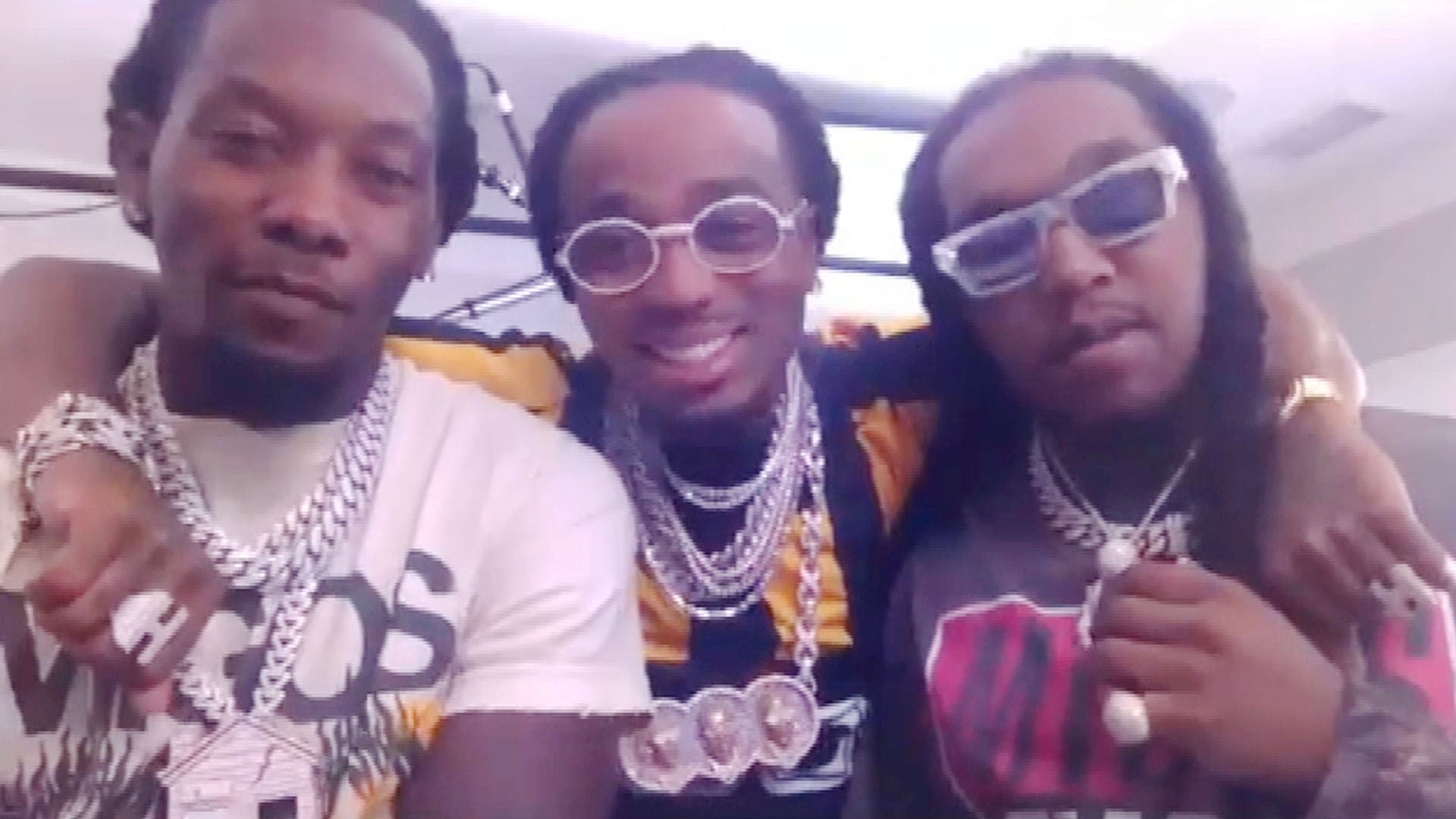 Migos Talk 'Culture III,' the Influence of Trap Music, and Start…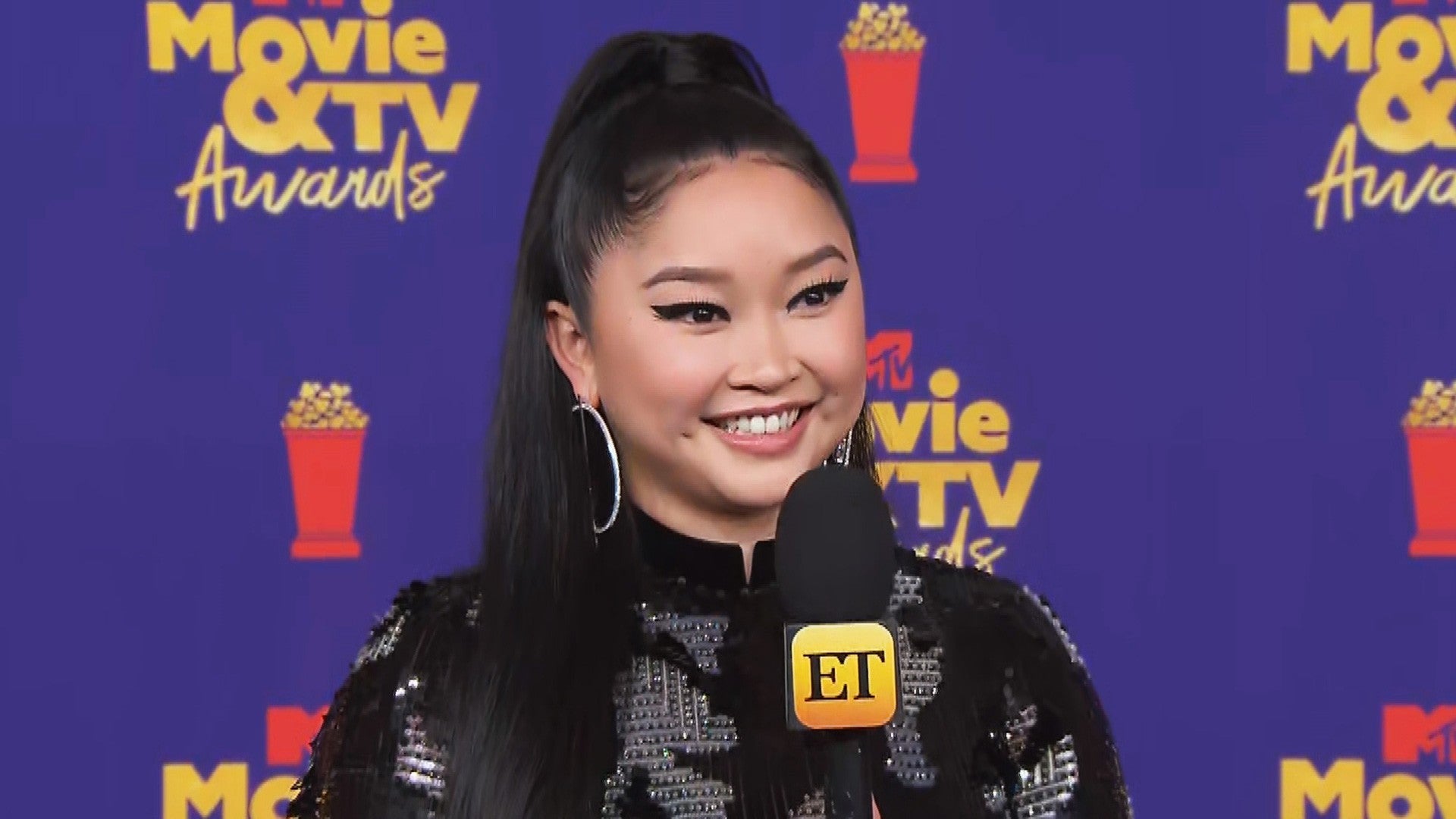 Lana Condor on If She Would Be in The Possible 'To All The Boys'…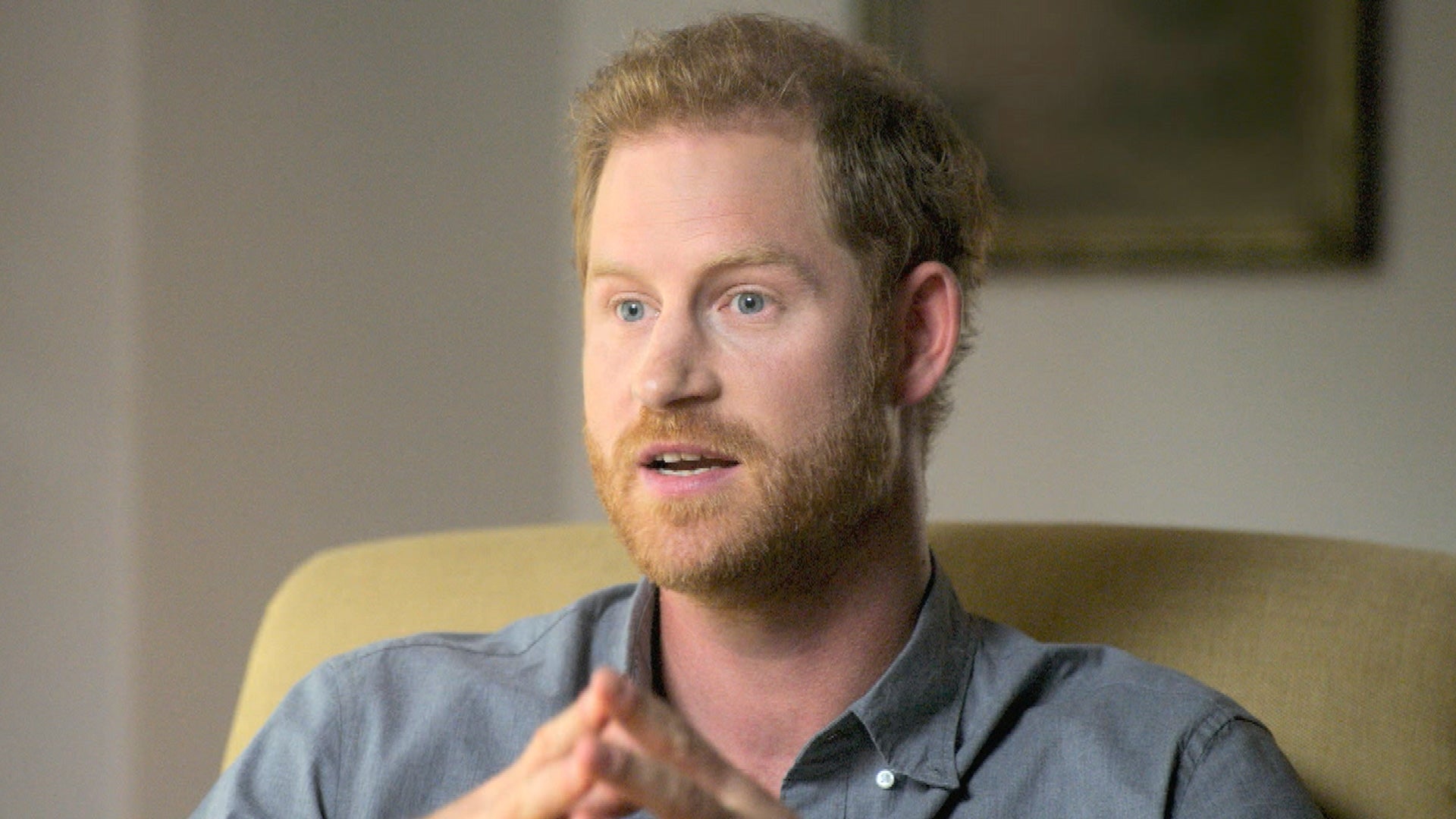 Prince Harry Says the Trauma of His Mom's Death Led Him to Drink…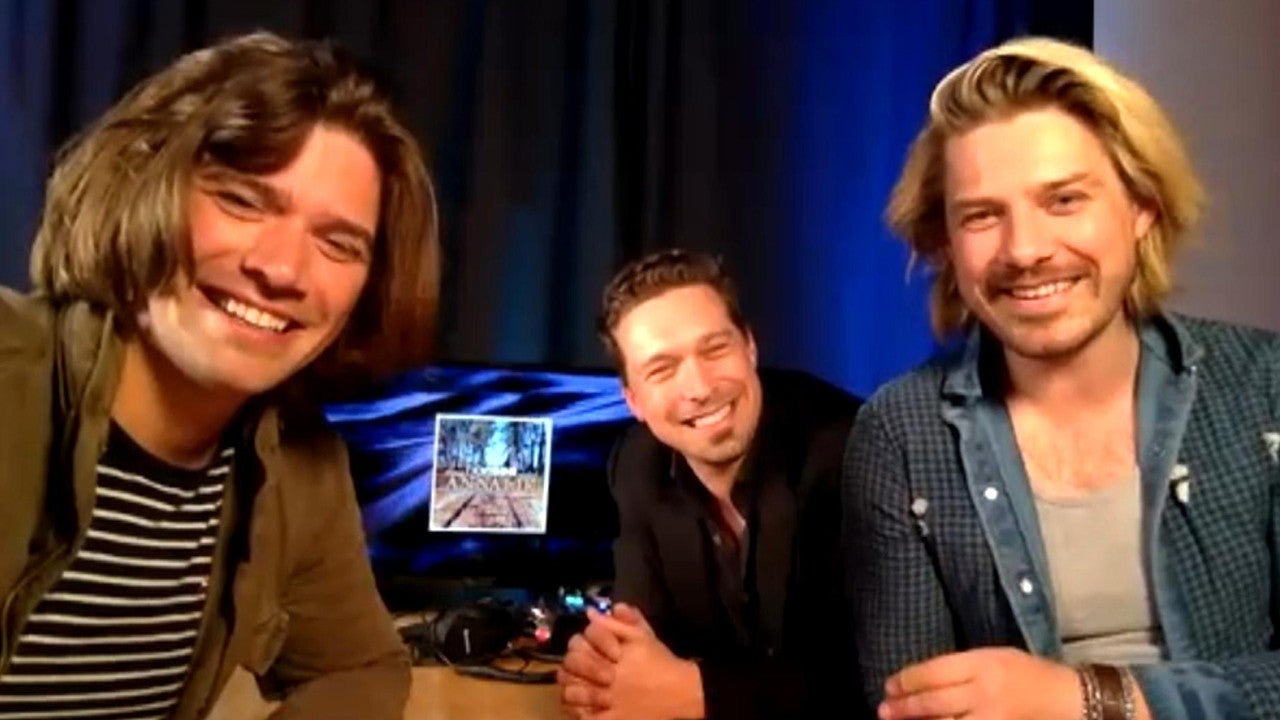 Hanson on Their Kids, 'Amazing' Wives, a HAIM Collab and 30 Year…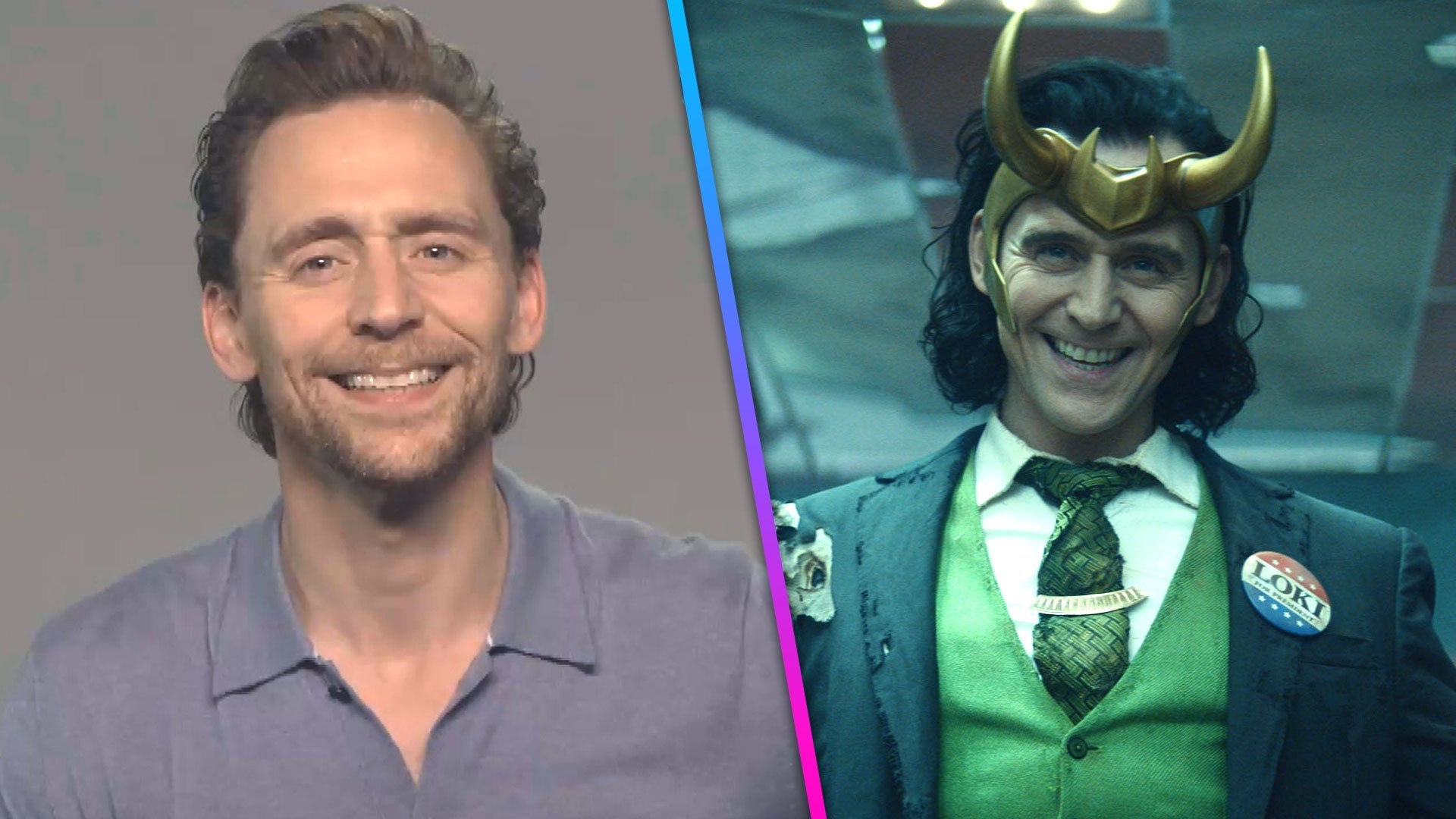 Tom Hiddleston on 10 Years of Playing Loki and How the TV Series…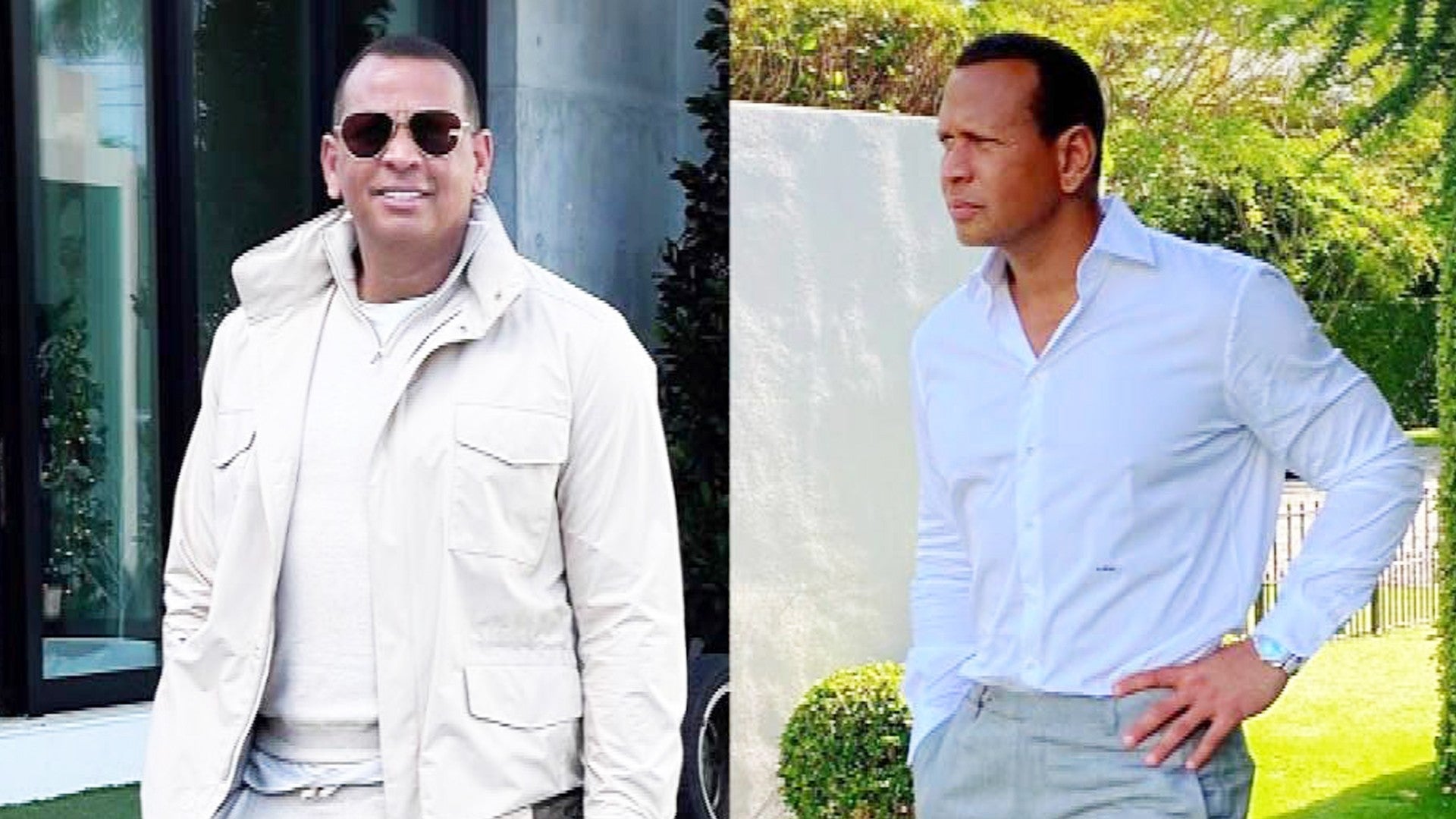 Inside Alex Rodriguez's Revenge Body Transformation After J.Lo S…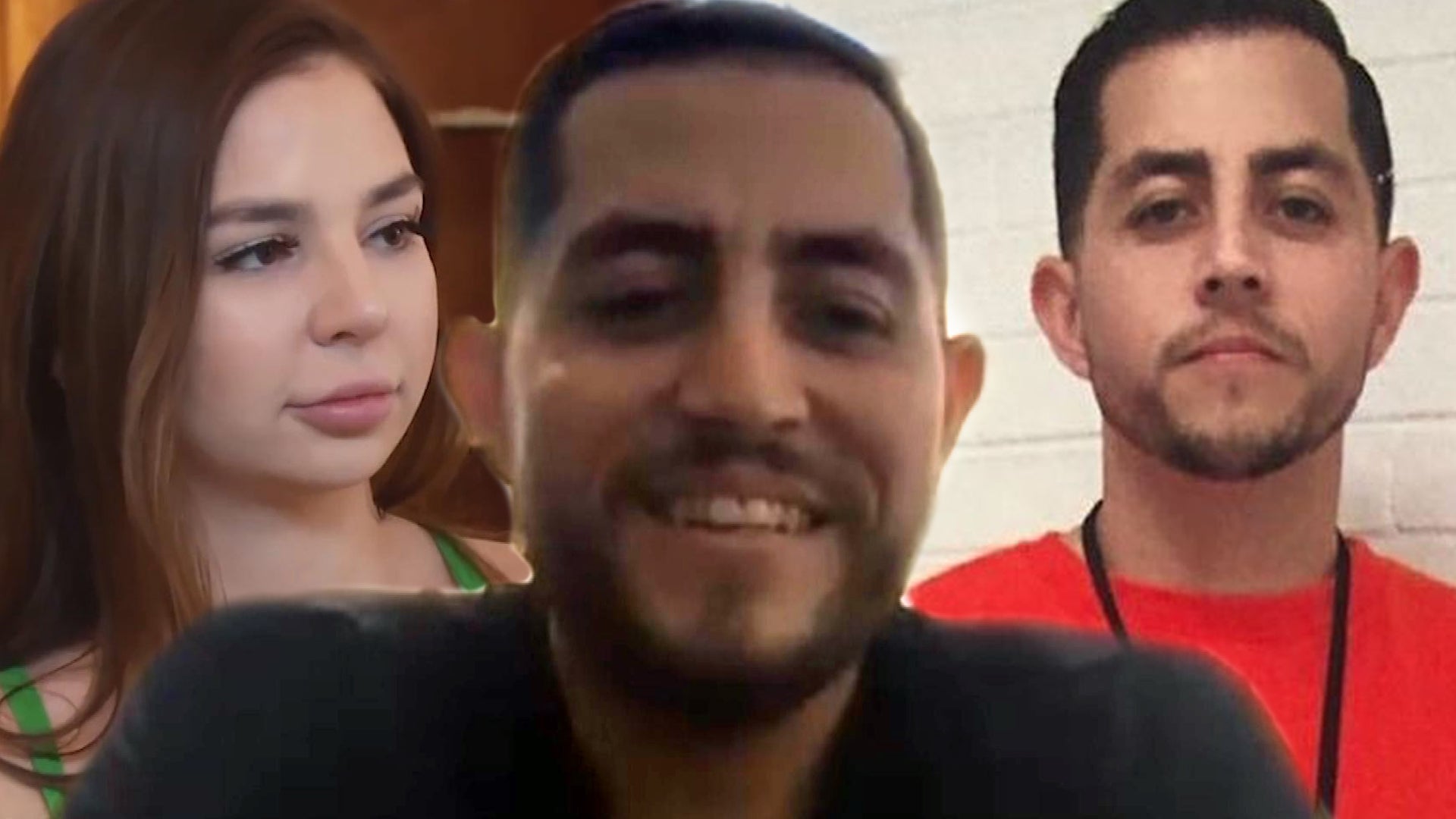 90 Day Fiancé: Jorge Nava Talks Weight Loss, His Ex Anfisa and I…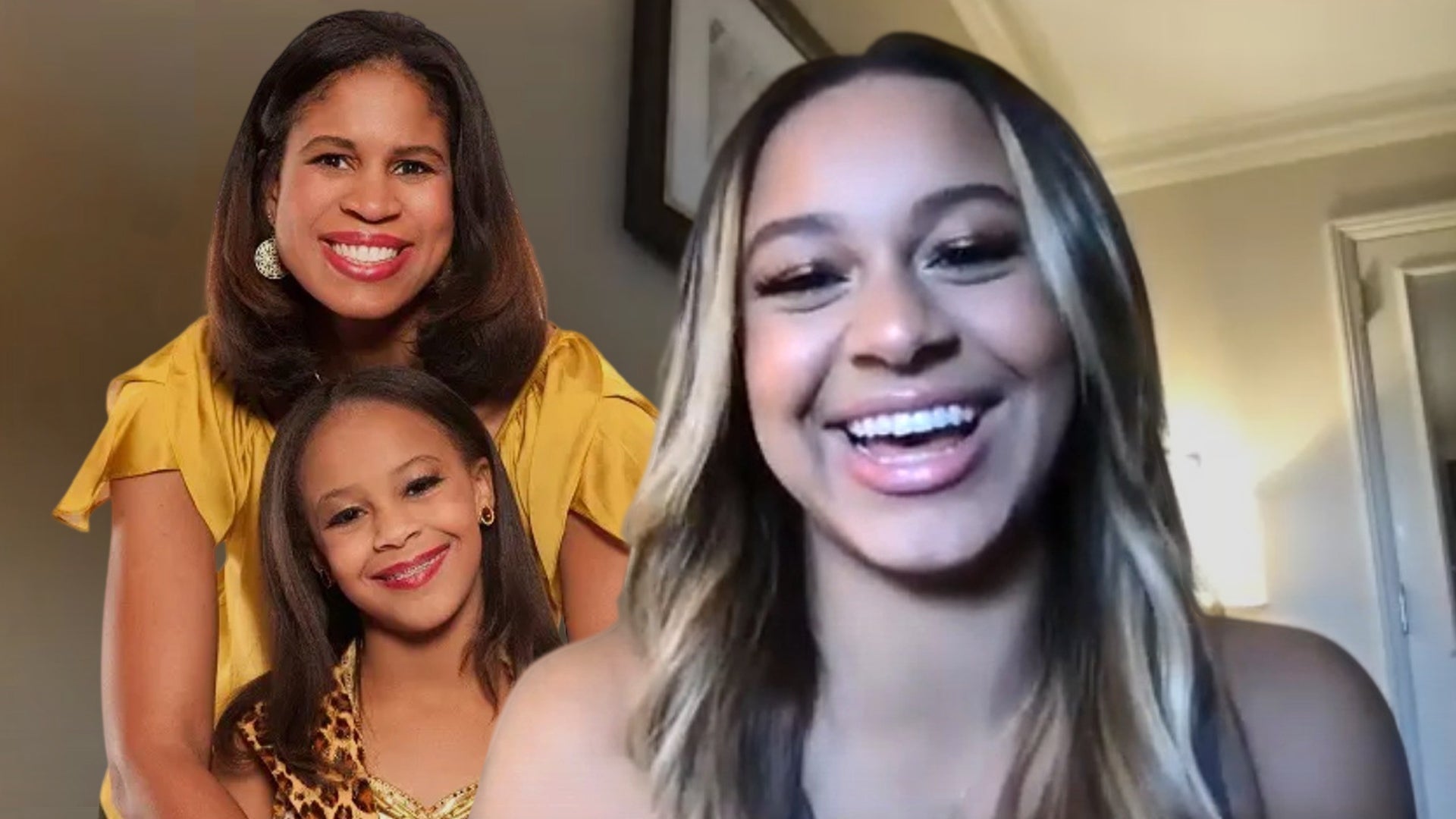 Nia Sioux on Overcoming 'Dance Moms' Drama, Dating and Her Goal …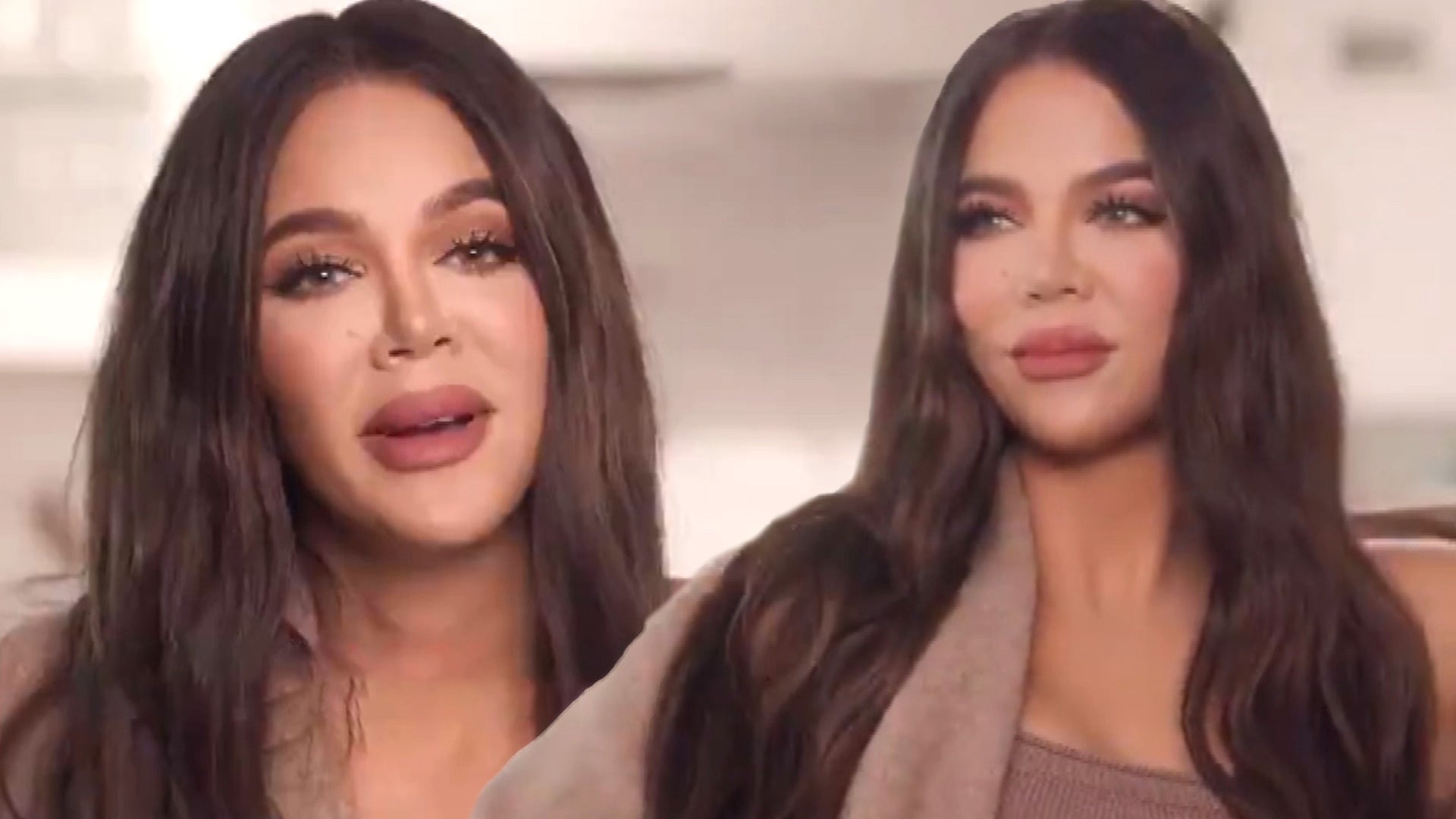 Khloe Kardashian Shuts Down Commenter Who Accuses Her of Having …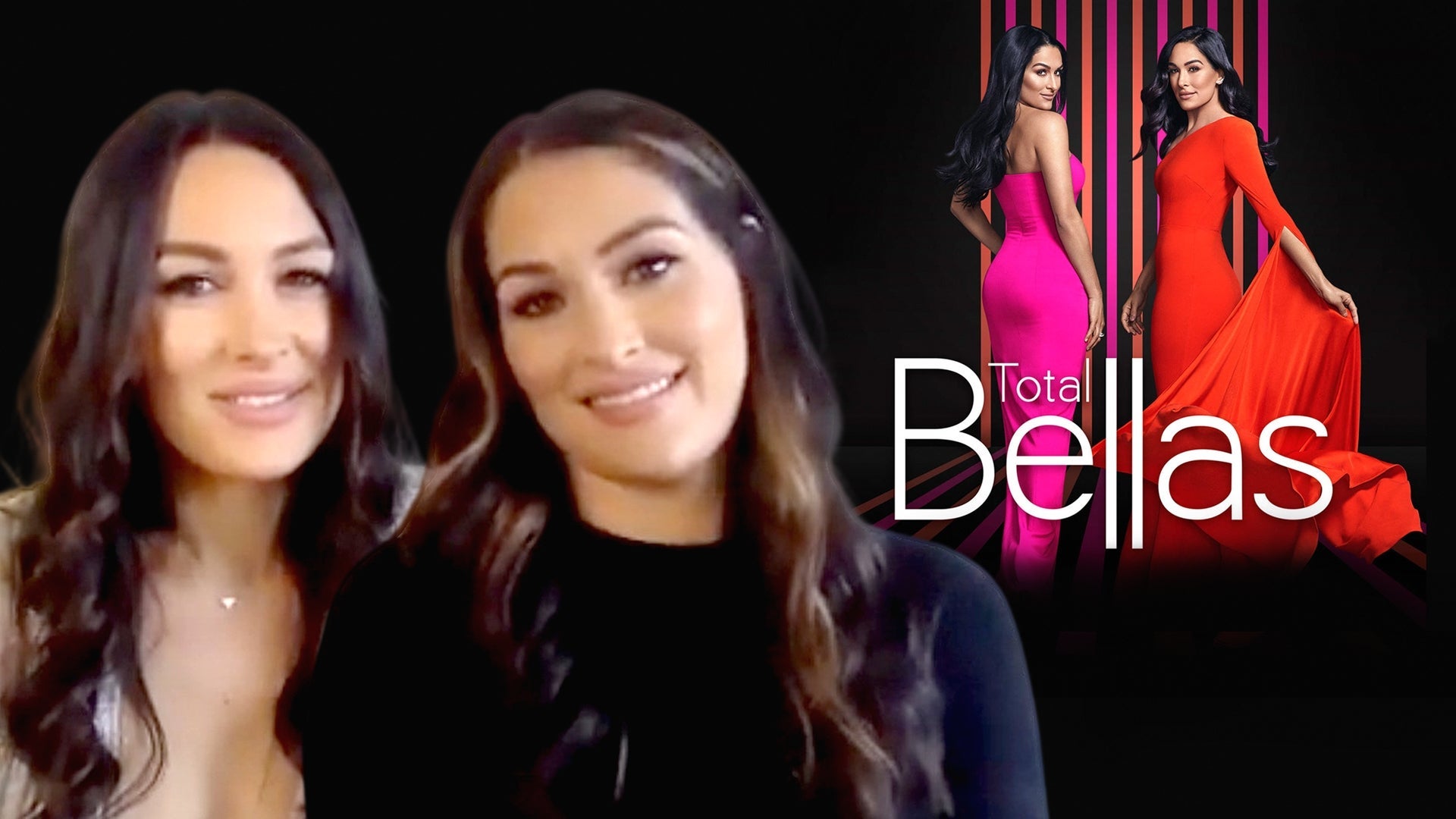 Nikki and Brie Bella Explain Why They Want 'Total Bellas' to End…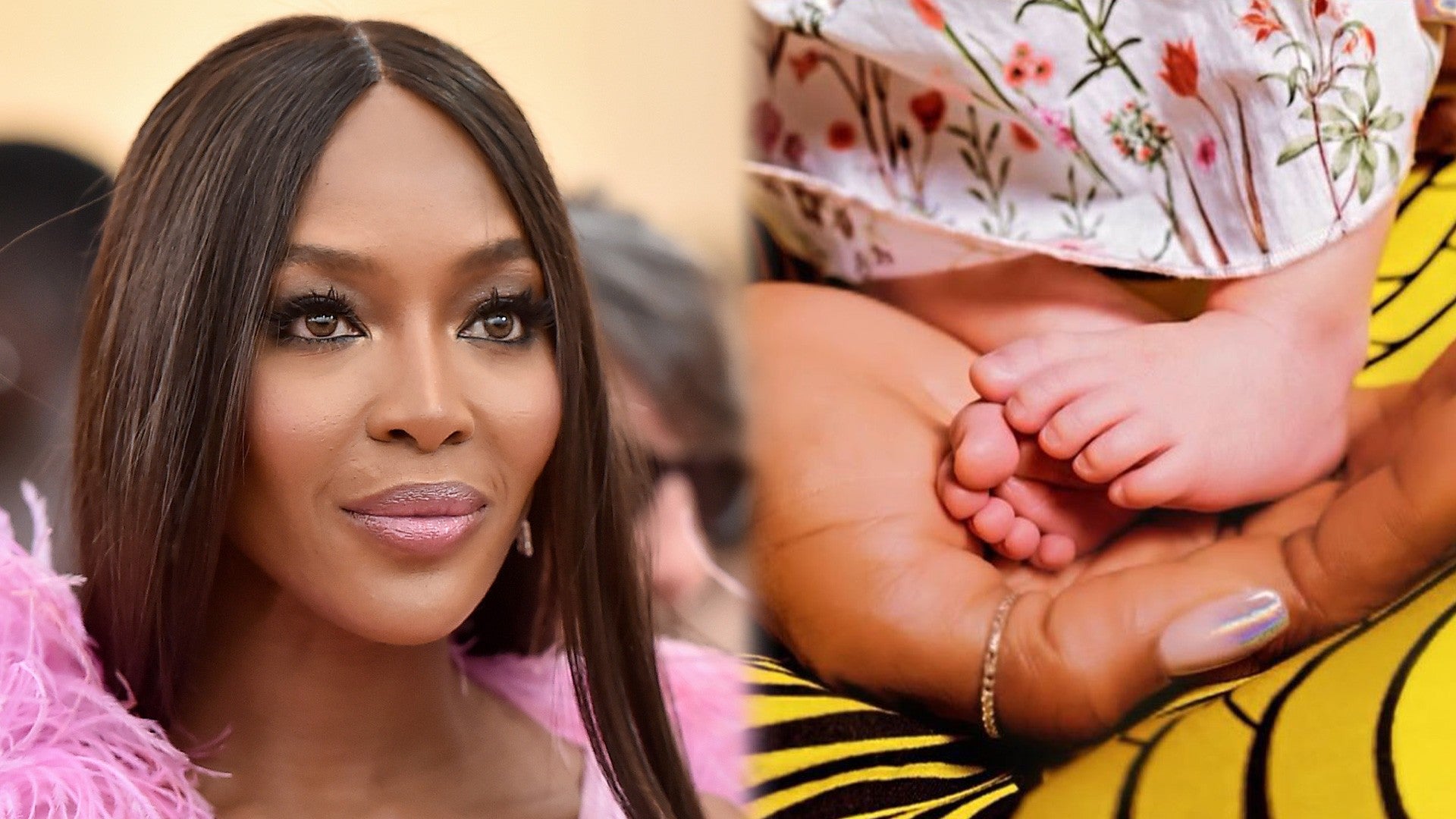 Naomi Campbell Reveals She's Become a Mom at 50
When all the Duggars get together to celebrate a holiday, there better be a lot of room!
Jessa (Duggar) Seewald took to Instagram on Sunday to share photos and videos taken during her large family's Thanksgiving gathering at the home of her parents, Jim Bob and Michelle Duggar.

WATCH: Anna Duggar Speaks Out About Josh Duggar Cheating Scandal for the First Time

The adorable clips show the brood warming up their voices with some holiday tunes for caroling.
In another post, Jessa shared a video of her 21-year-old sister, Jinger, showing off her impressive piano skills, while the family sings along.
"Jinger's piano playing is amazing! God has truly blessed her," she wrote on the video.
"Beautiful singing! I could listen to this all night! ? (lol! And my little man is telling me he's ready to eat again,)" the new mom captioned another video.
In yet another snap, Jessa reveals that two of her siblings -- Jennifer, 8, and Johannah, 10 -- wore adorable matching outfits, writing "Haha! I wanted to get their pic together since they were matching--and Jennie was trying to be as tall as Johannah is in her skates."
Seemingly absent from the family holiday get-together was Anna Duggar, whose husband, Josh Duggar, is currently in a long-term treatment center after admitting to cheating on his wife via the Ashley Madison website.
Meanwhile, Jessa shared just how thankful she is to have such a great husband.

WATCH: EXCLUSIVE: The Duggar Family Has Been Sending Notes of 'Encouragement' and 'Forgiveness' to Josh

"I'm so thankful to God for giving me you, Babe! You're a gem," she wrote on an Instagram pic of Ben holding their newborn baby, Spurgeon. "I'm so grateful to be married to such a sweet, godly man! These past three weeks have been so precious to me as I have watched you love and care for our son. From his middle of the night diaper changes to his sweet cuddle times with daddy, it melts my heart to see the interaction between you two! You're such a good daddy! I can't even begin to put into words how much you mean to me! I'm so happy you're mine. I feel like the most blessed girl on earth!"
To see what the former 19 Kids and Counting star said about her son, watch the video below.