News
14 of the Juiciest, Cattiest, Most OMG-Worthy Celebrity Feuds of 2015
By
7 of the Juiciest Celebrity Feuds of 2015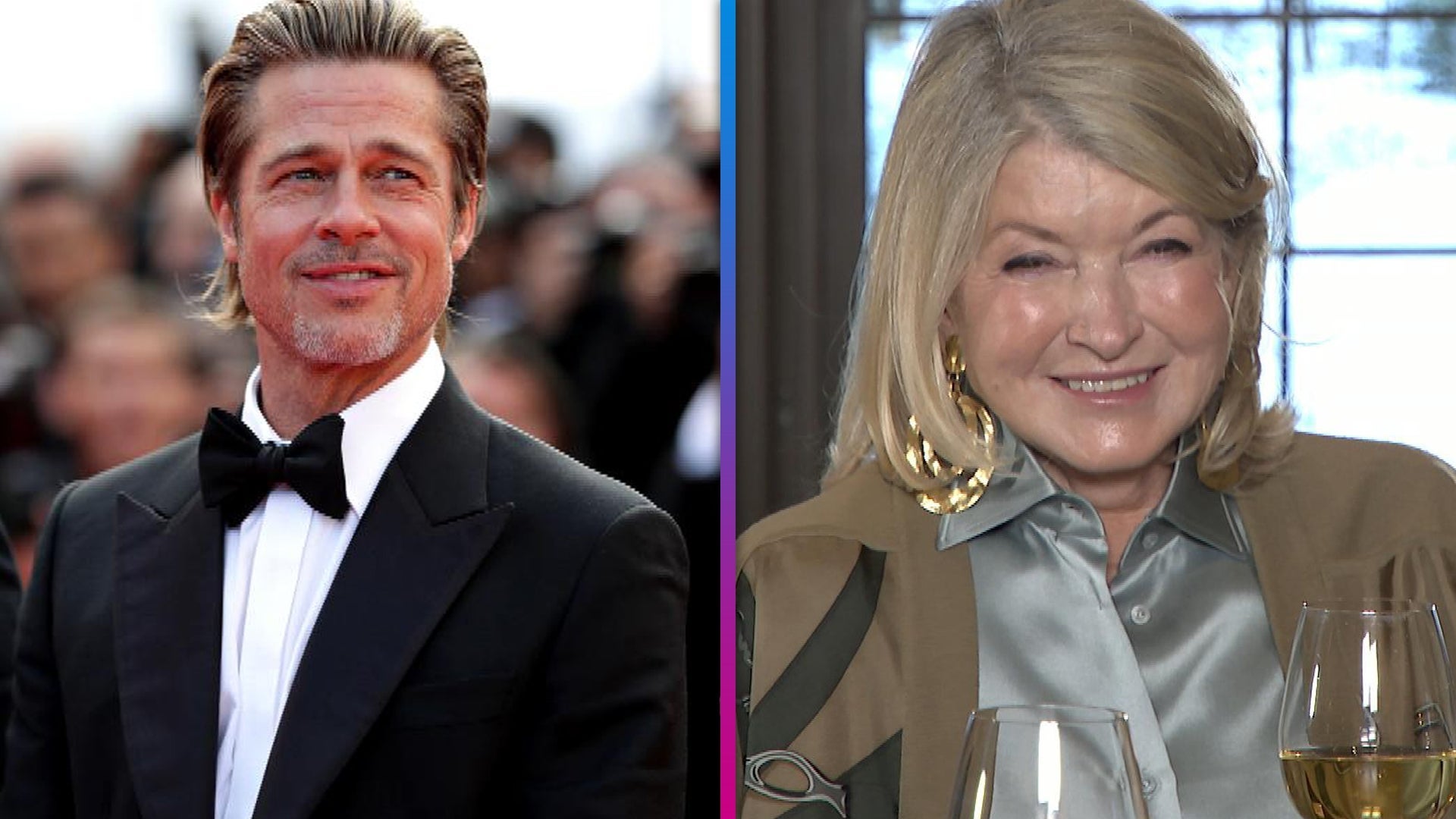 Martha Stewart Shares Her Celebrity Crush and More in a Game of …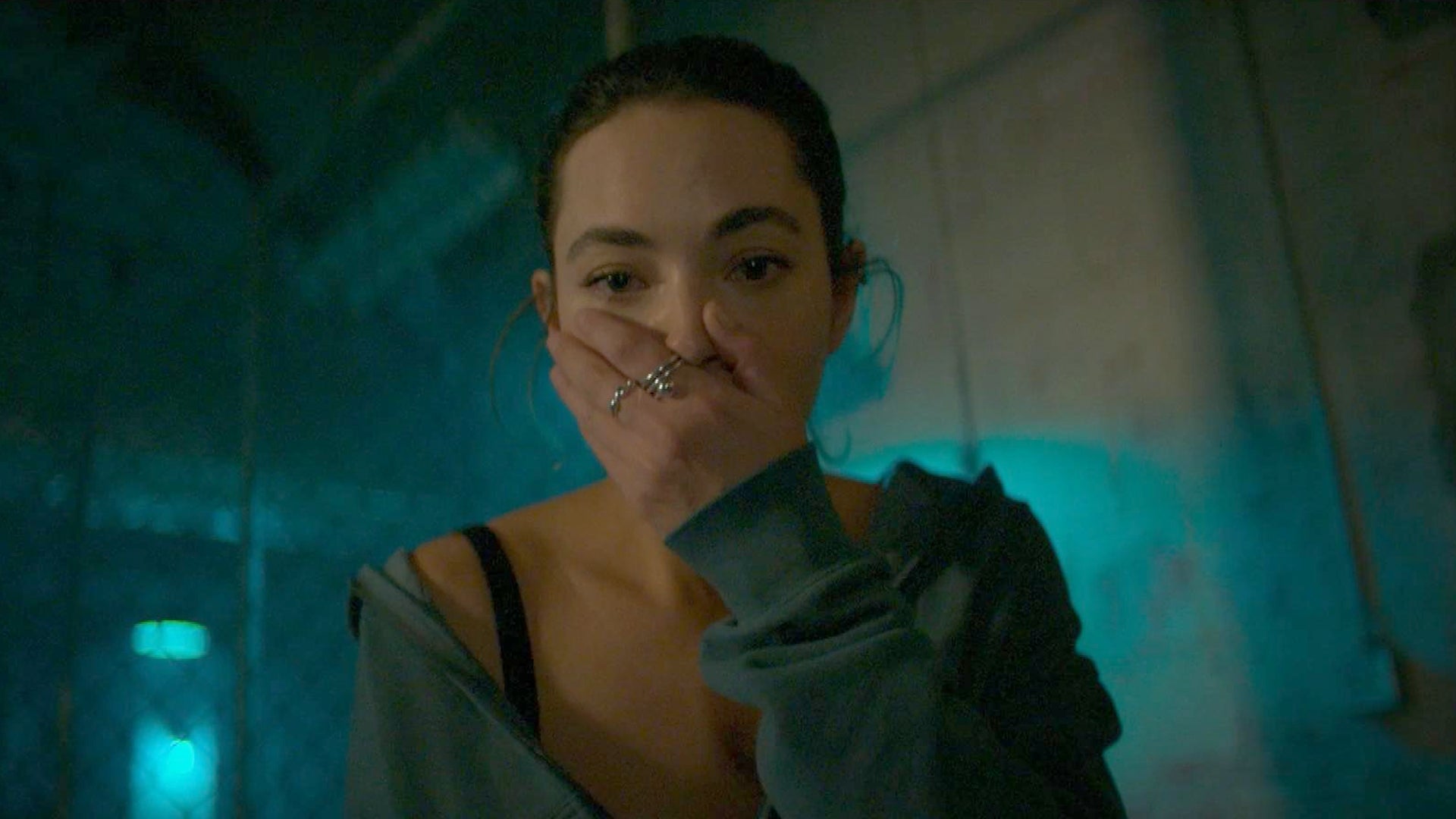 'The Watchful Eye:' Meet the Cast of New Mystery Series (Exclusi…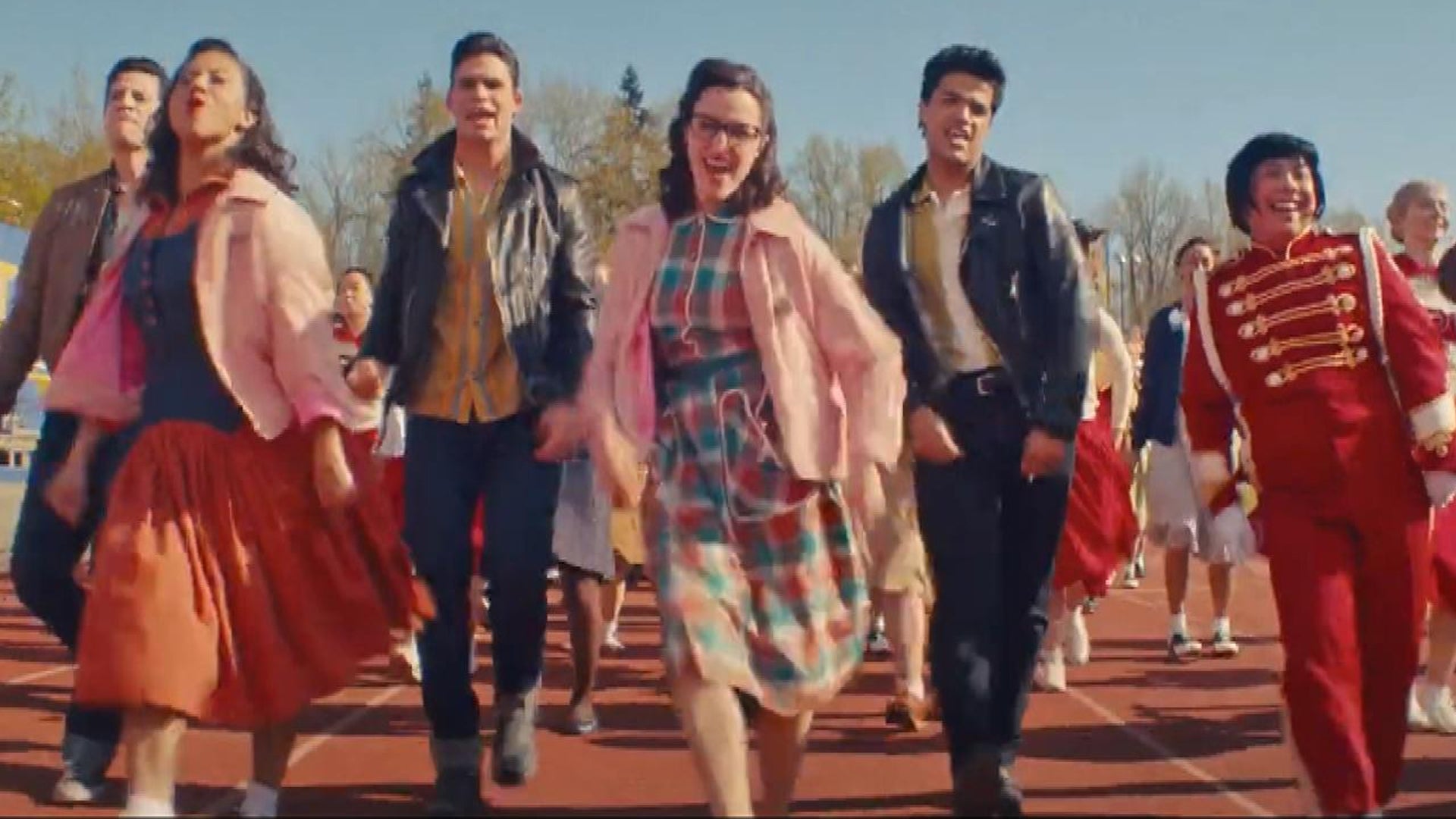 'Grease' Gets the Prequel Treatment With 'Rise of the Pink Ladie…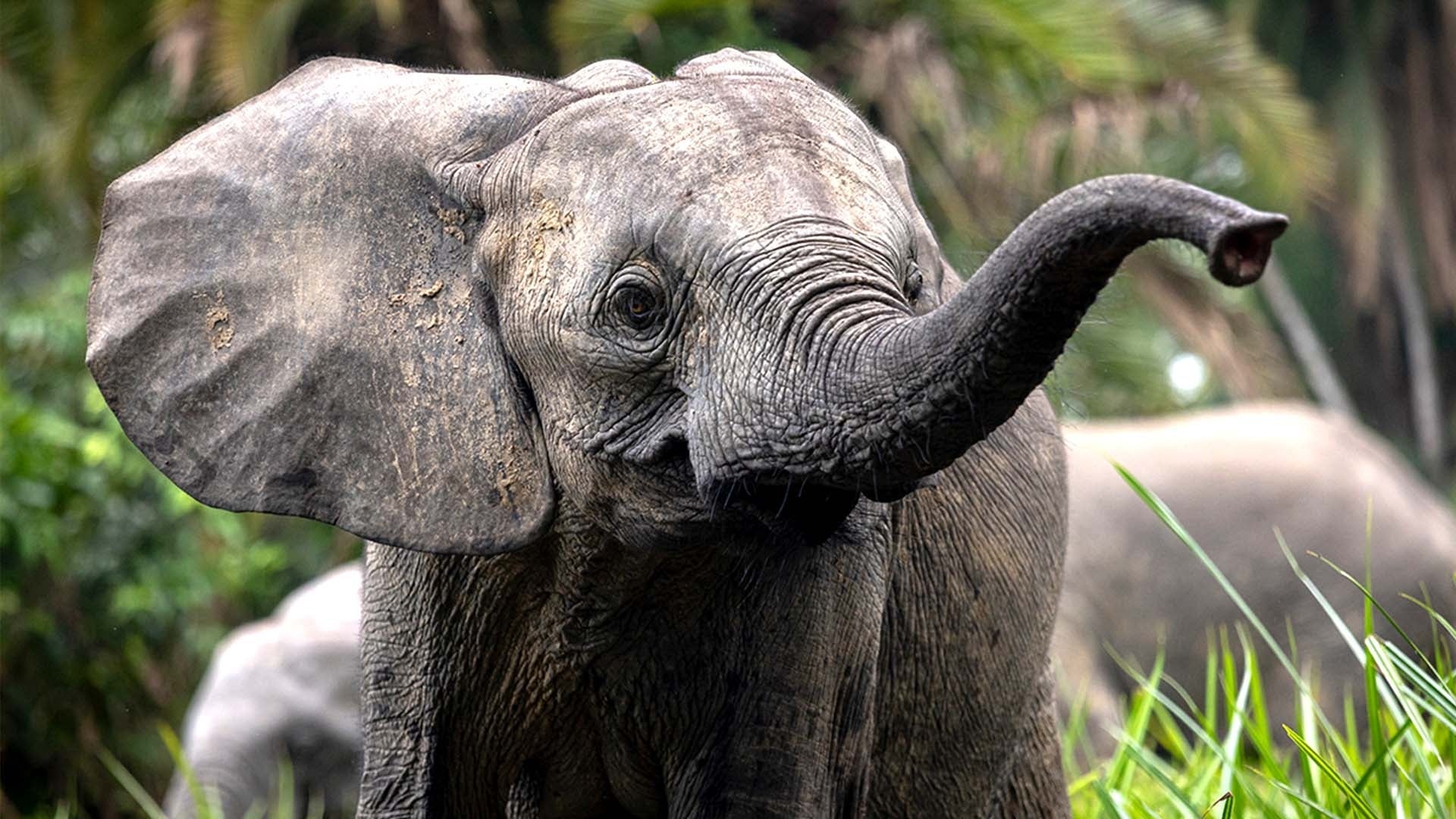 'Secrets of the Elephants': Watch the Trailer for James Cameron'…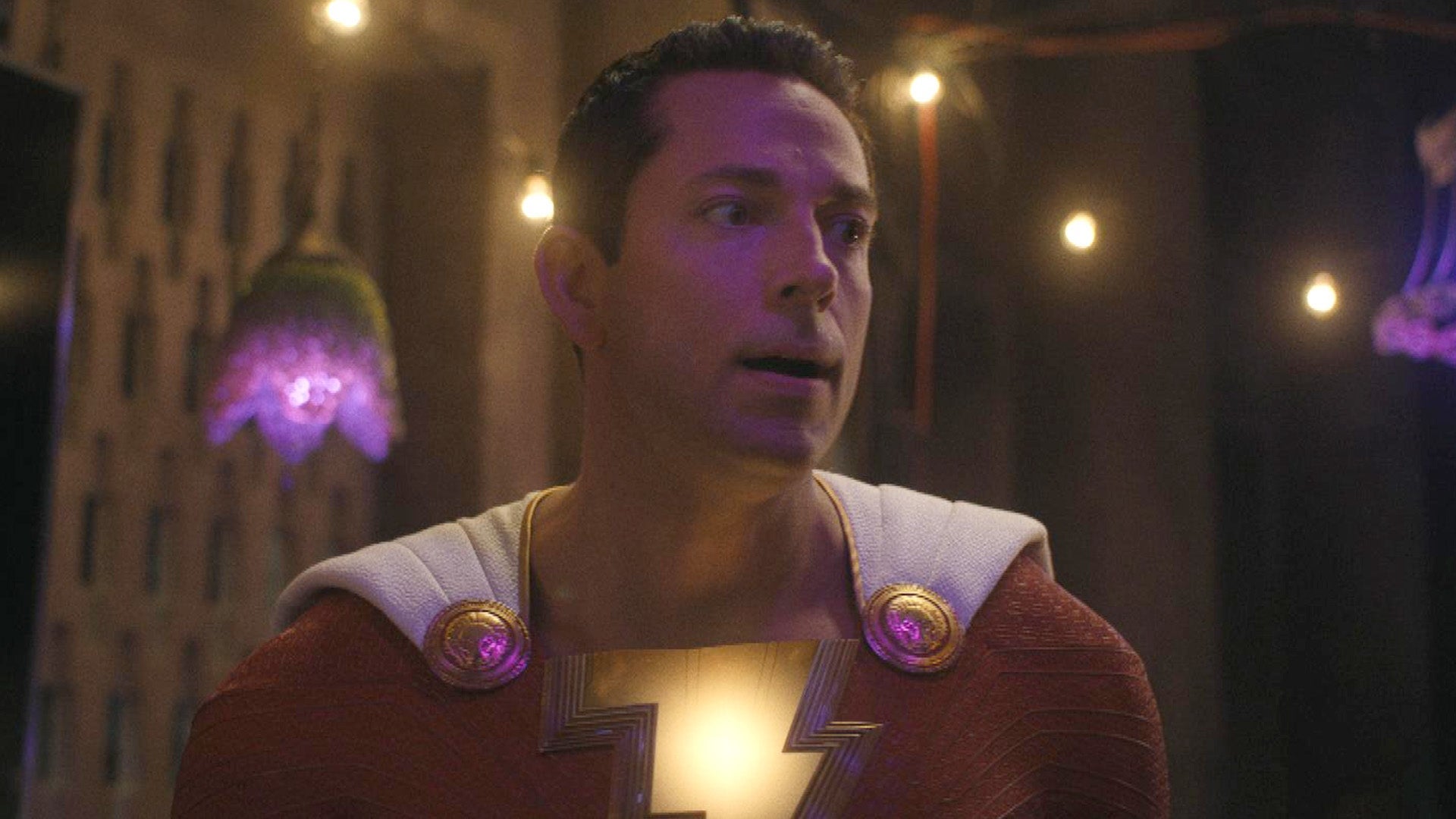 'Shazam! Fury of the Gods' Official Trailer No. 2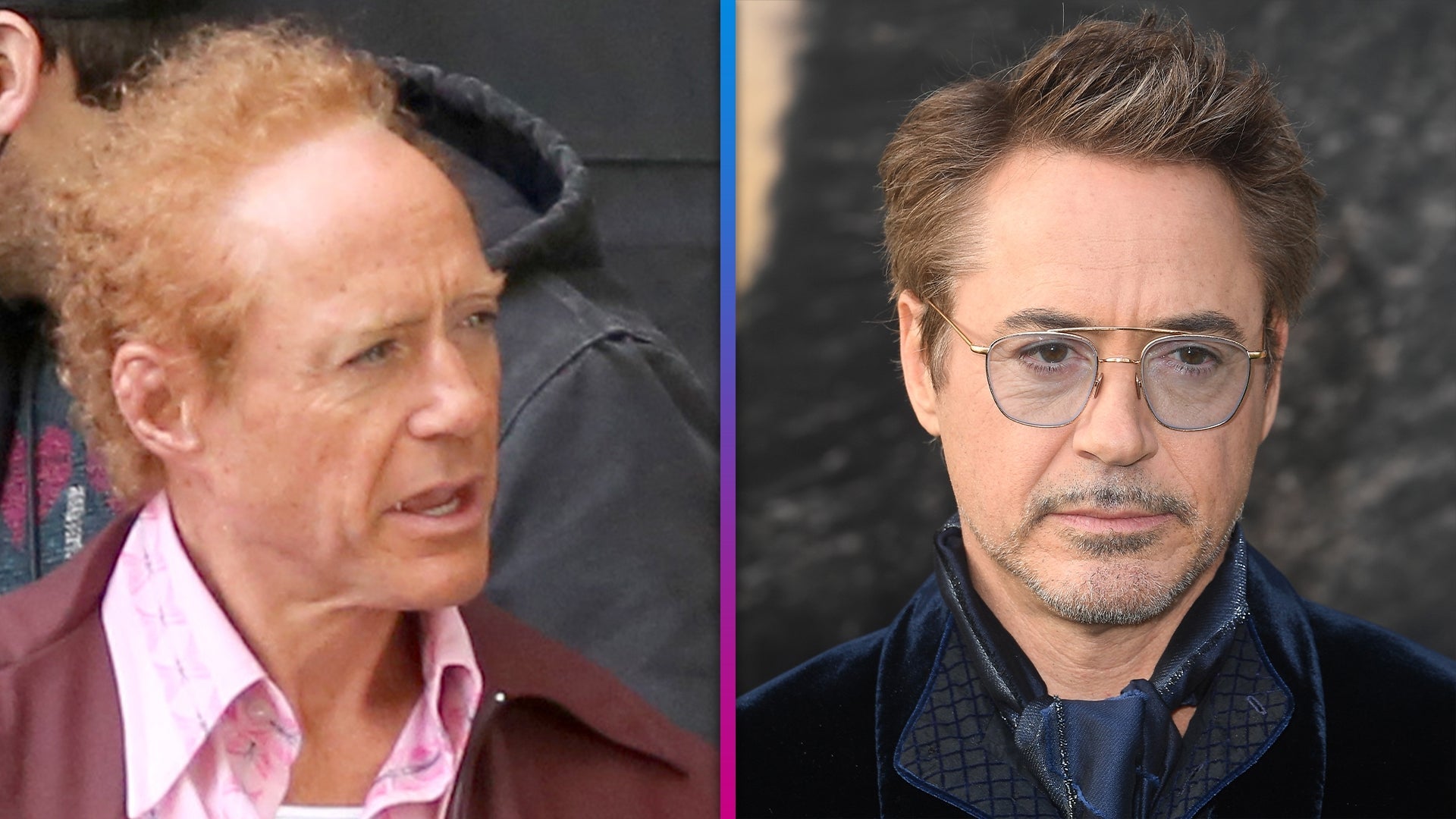 Robert Downey Jr. Is Unrecognizable on Set of 'The Sympathizer'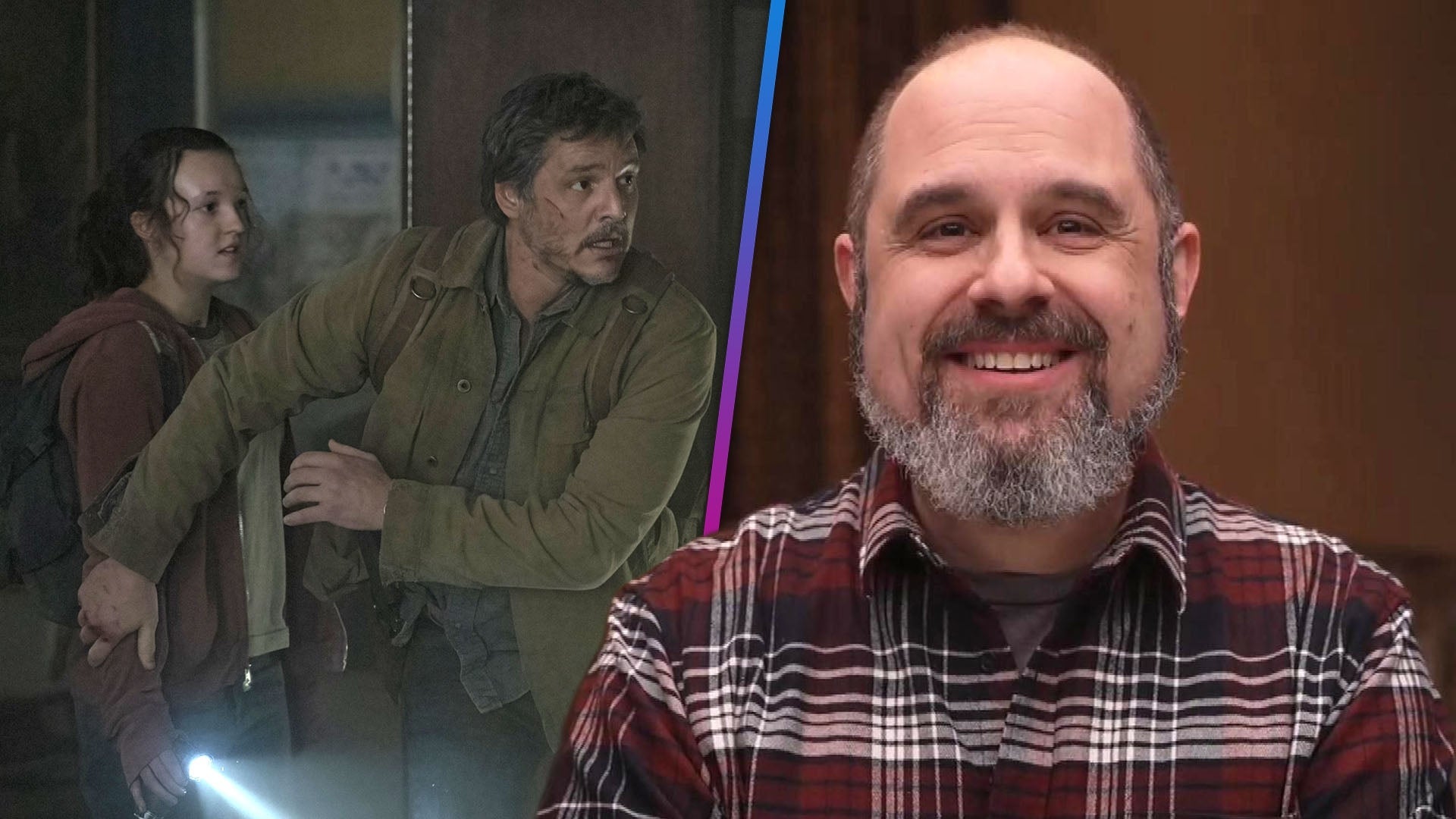 'The Last Of Us' Showrunner Craig Mazin on Plans After Season 1 …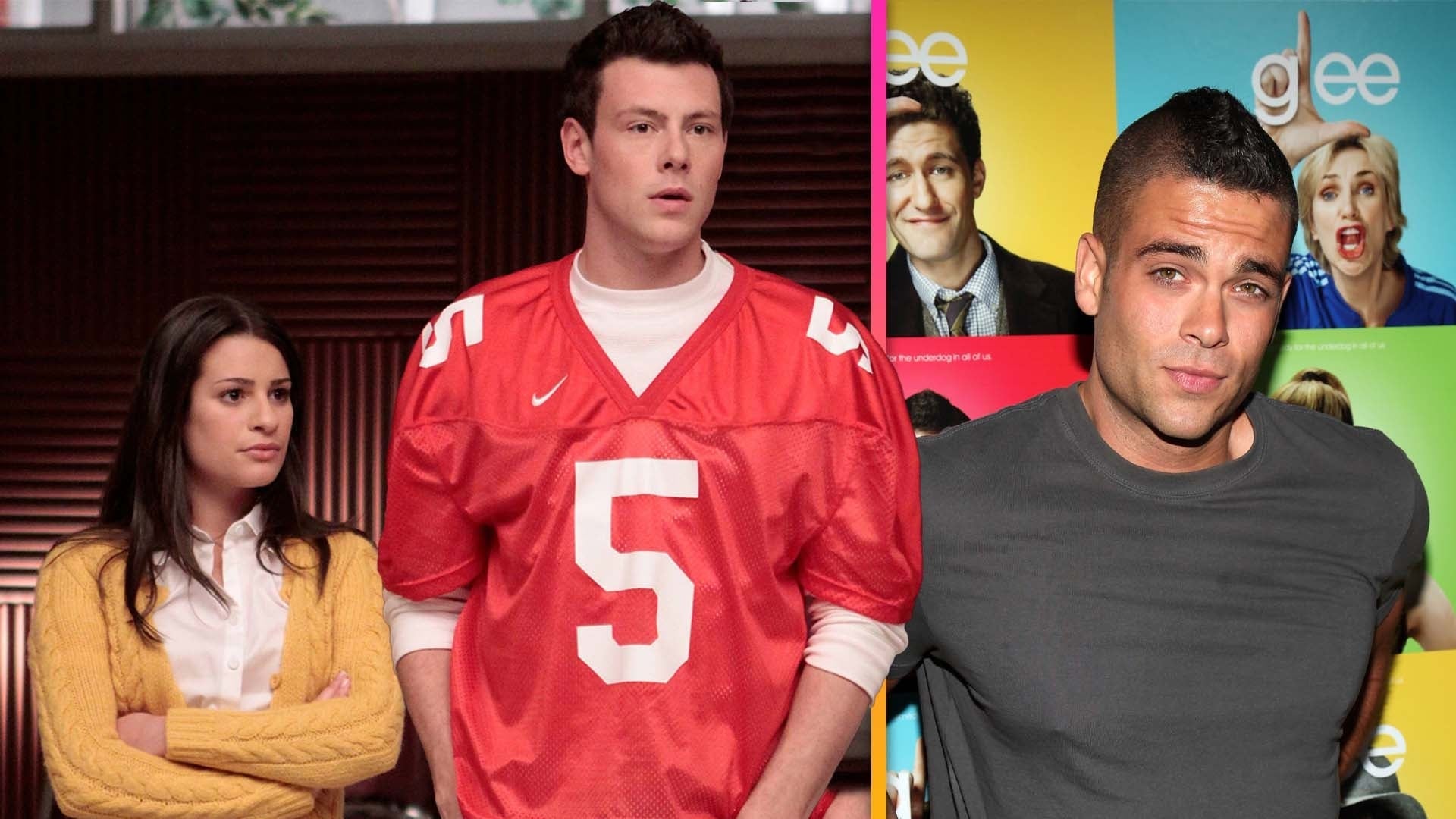 'The Price of Glee' Biggest Revelations About Lea Michele, Cory …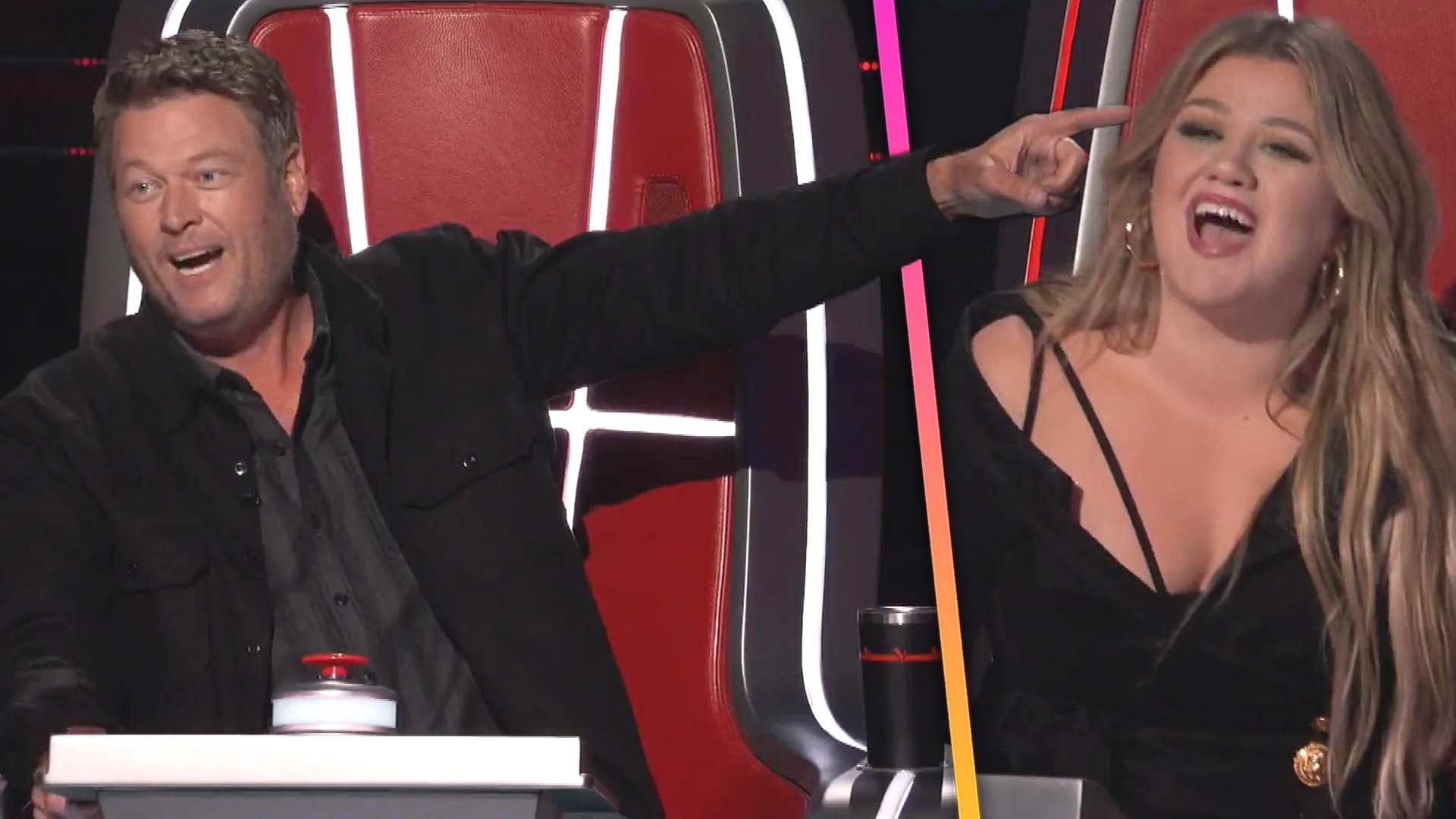 'The Voice's Blake Shelton Already 'Tired' of Kelly Clarkson in …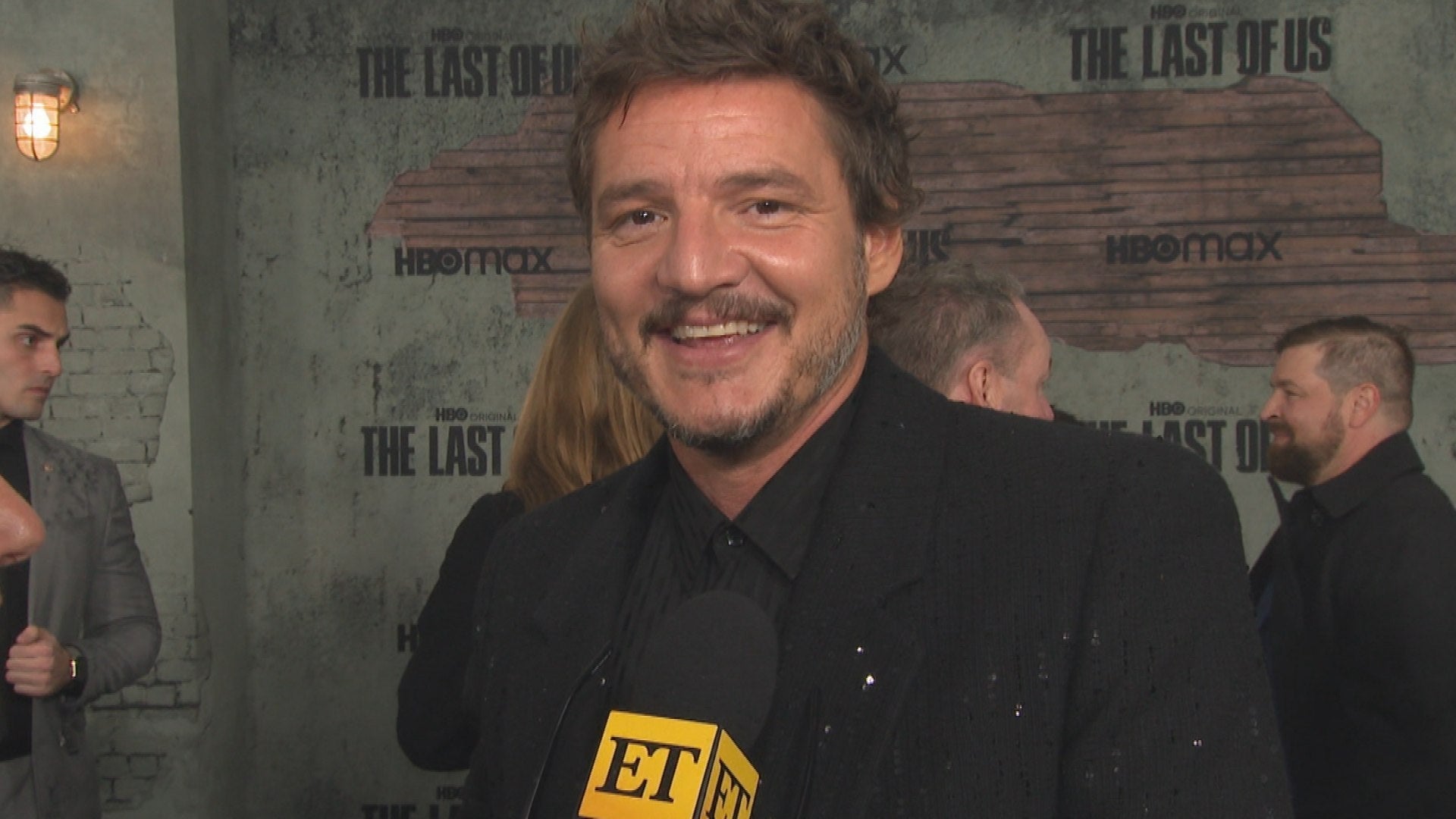 'The Last of Us': Pedro Pascal on Ellie & 'Mandalorian's Grogu a…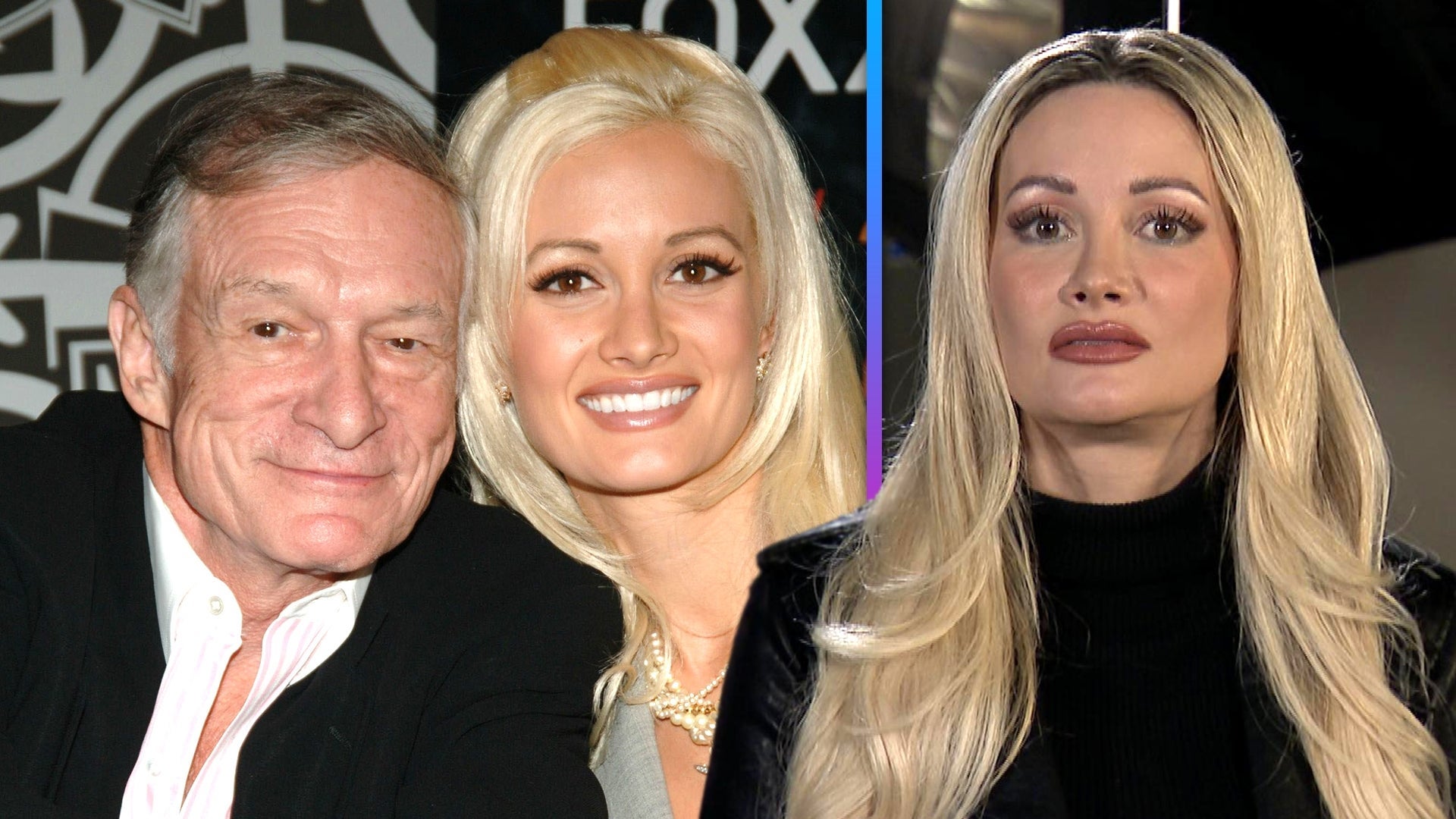 'The Playboy Murders': Holly Madison Dives Into Previously Untol…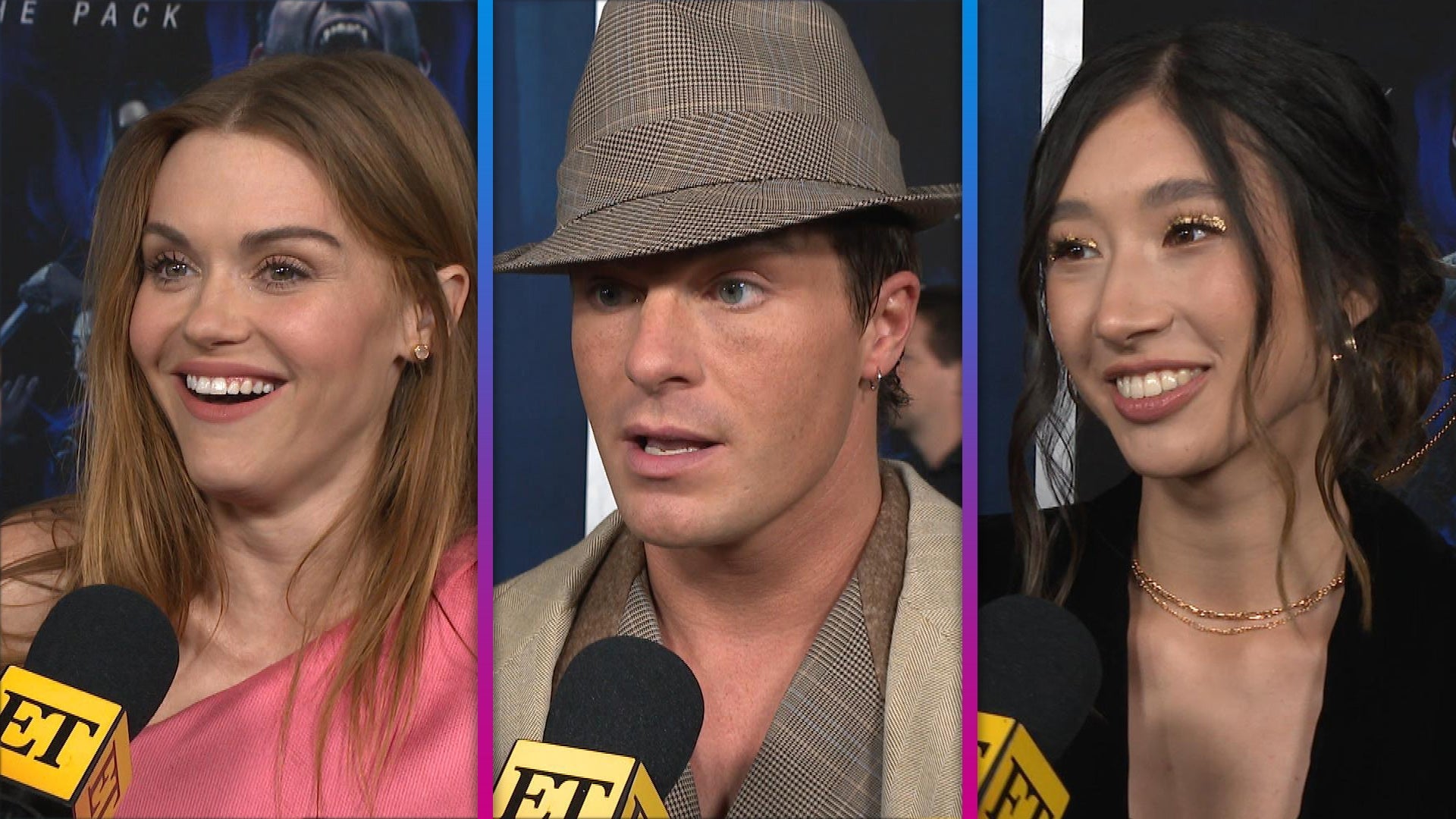 'Teen Wolf' Cast on Whether Paramount+ Movie Is the End of Their…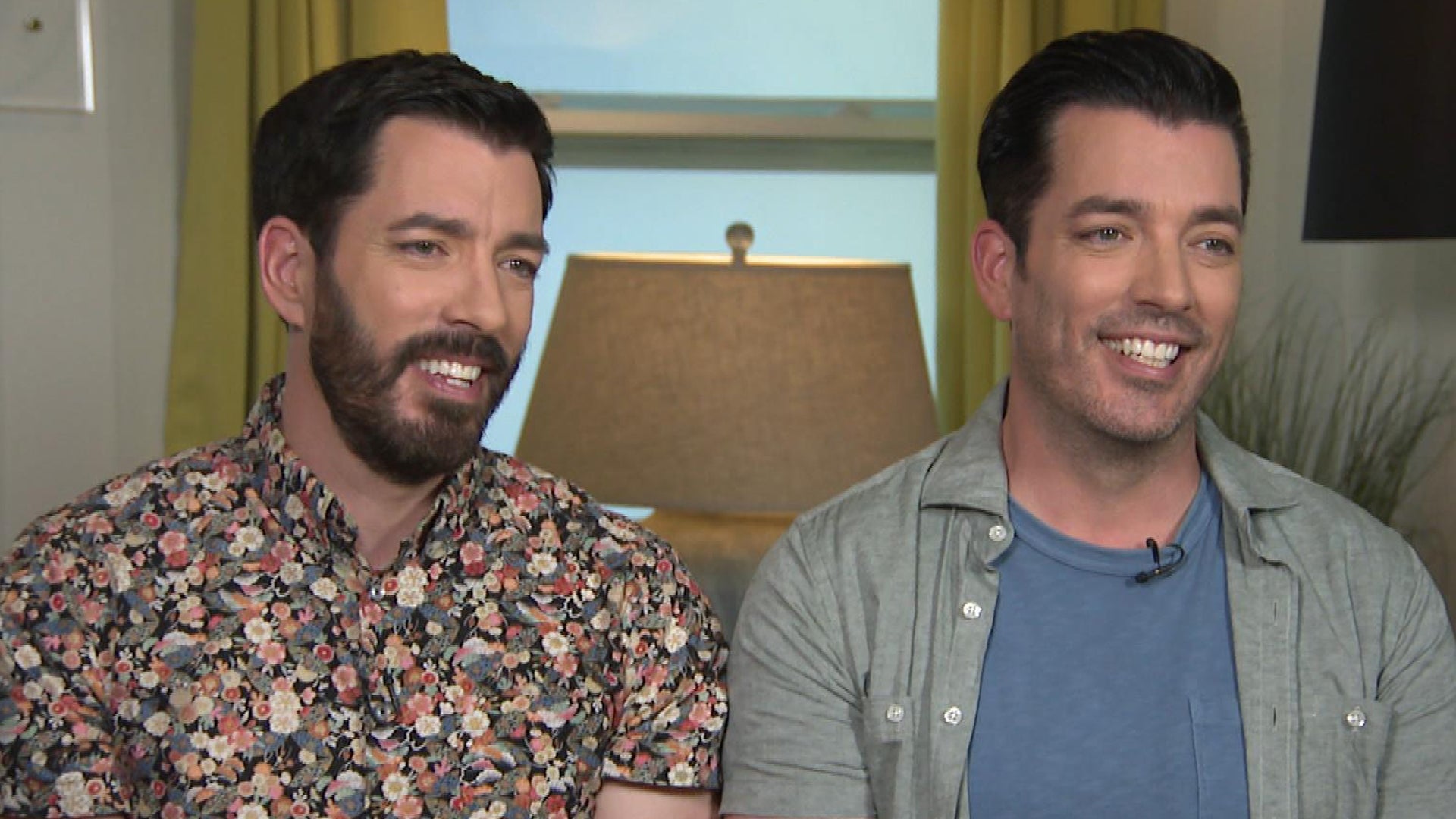 Go Behind the Scenes of Jonathan and Drew Scott's 'Brother vs. B…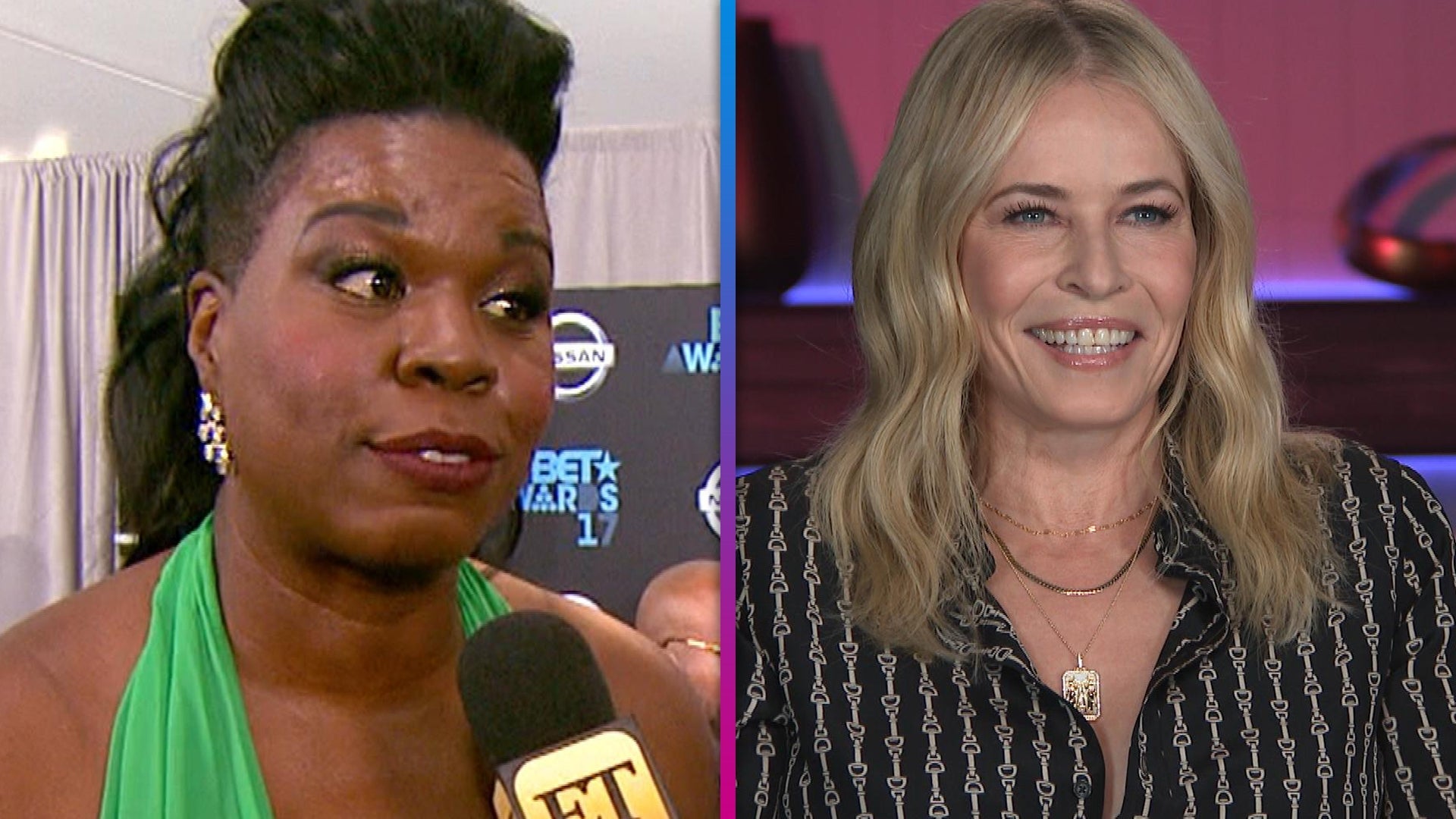 Inside 'The Daily Show's Rotating Panel of Guest Hosts: Chelsea …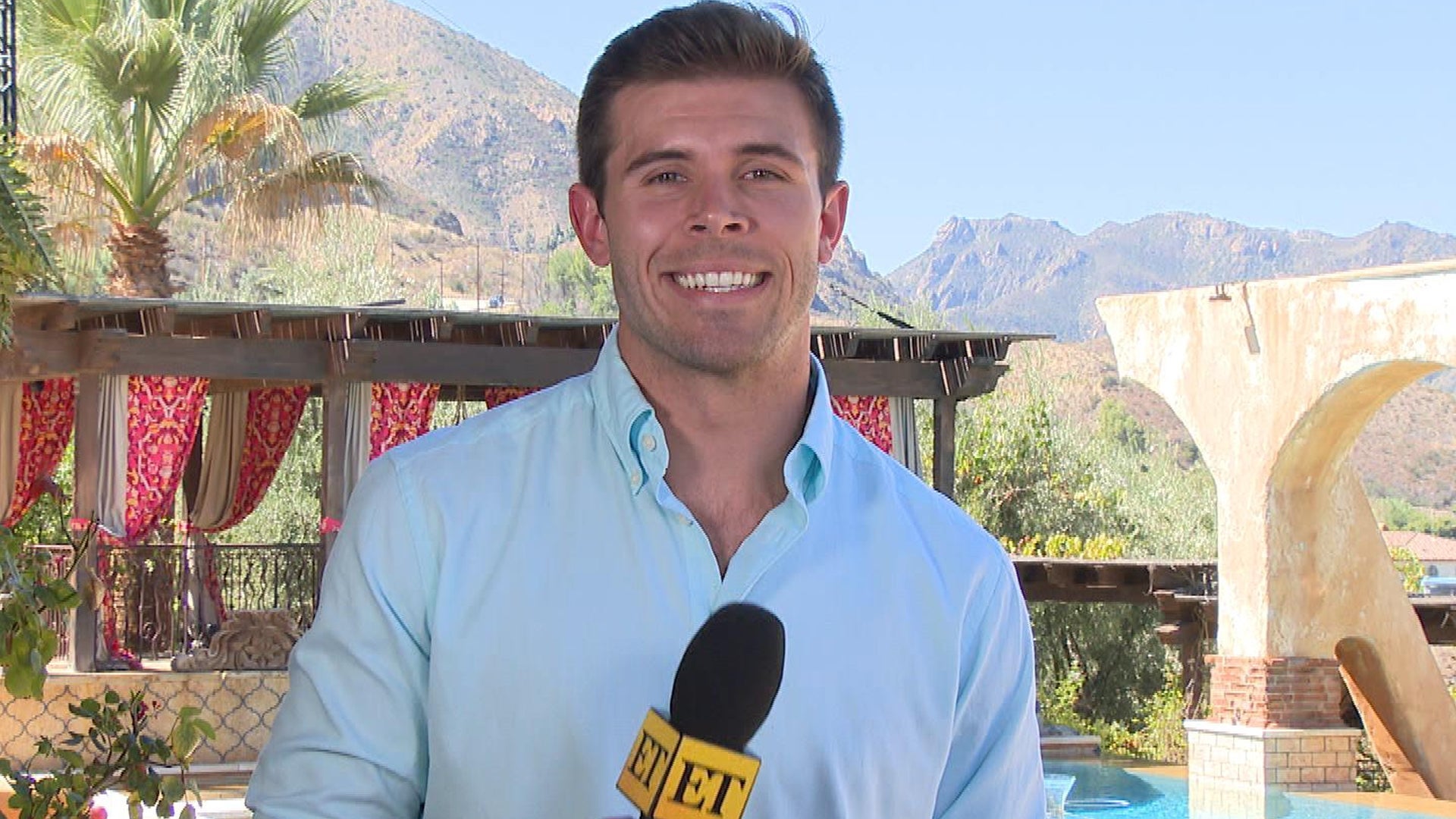 'The Bachelor': Zach Shallcross Redeems Himself After Forgetting…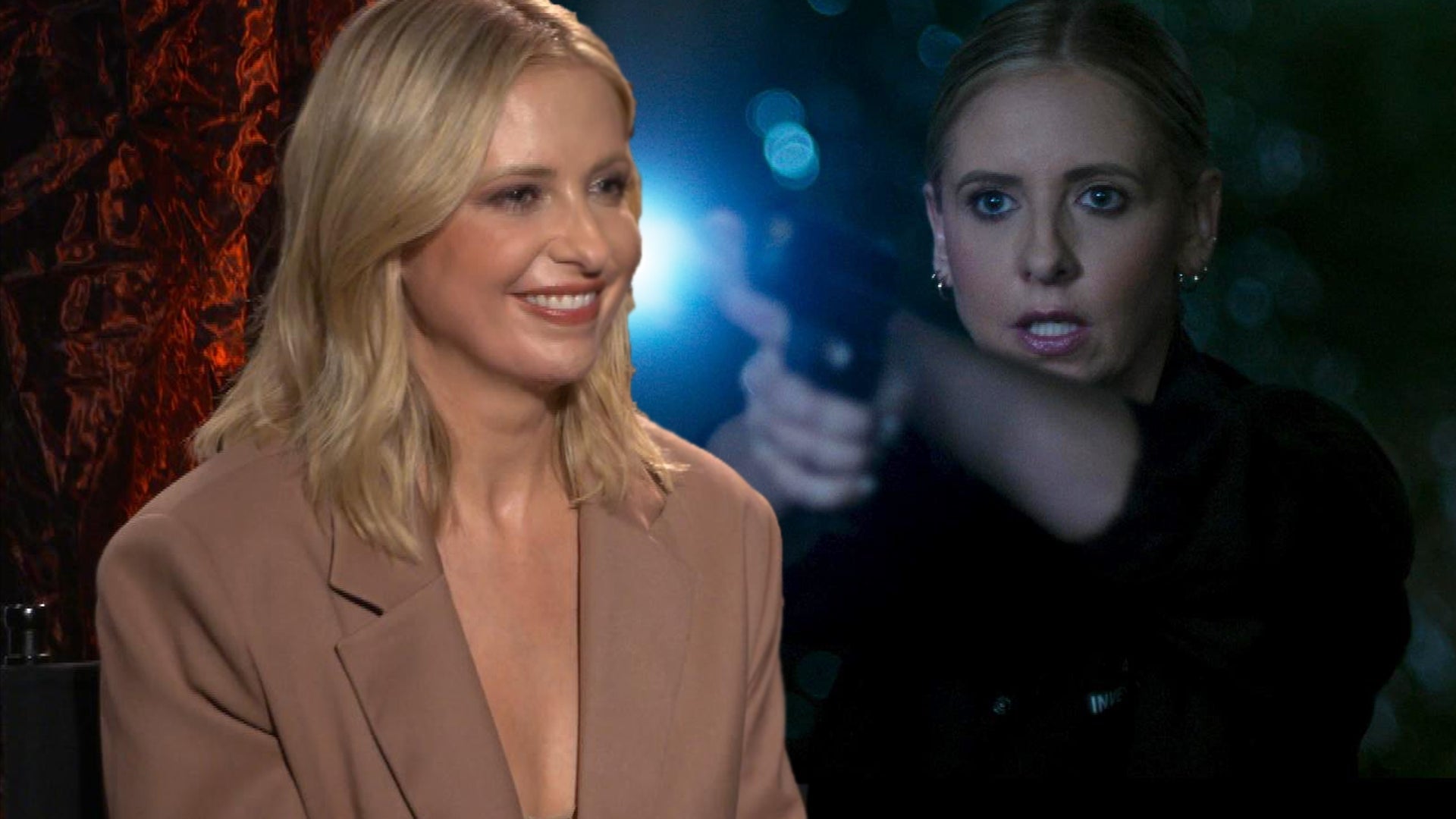 Sarah Michelle Gellar on the Importance of Being an Executive Pr…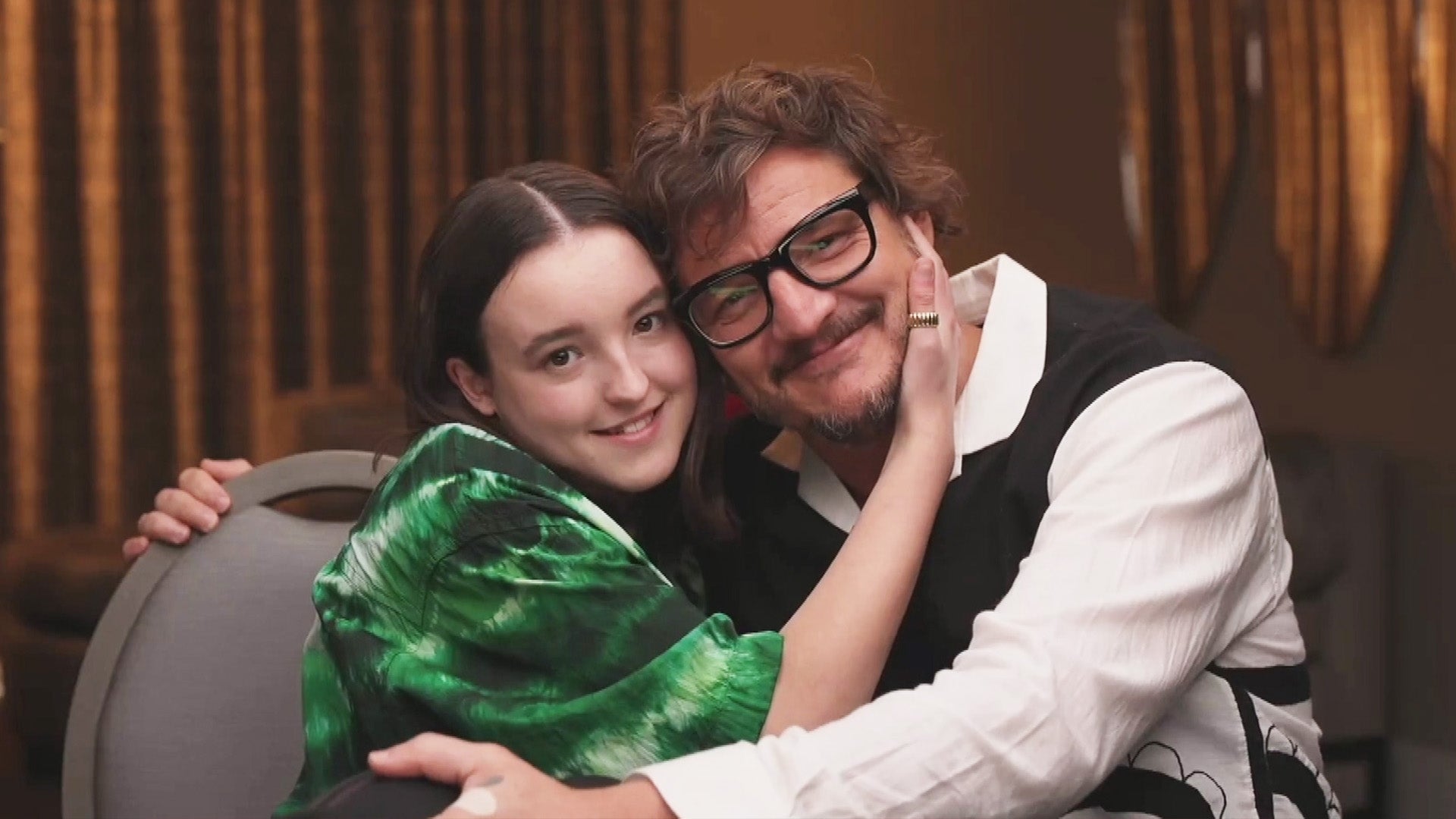 Pedro Pascal and Bella Ramsey on Fan Expectations and Zaddies in…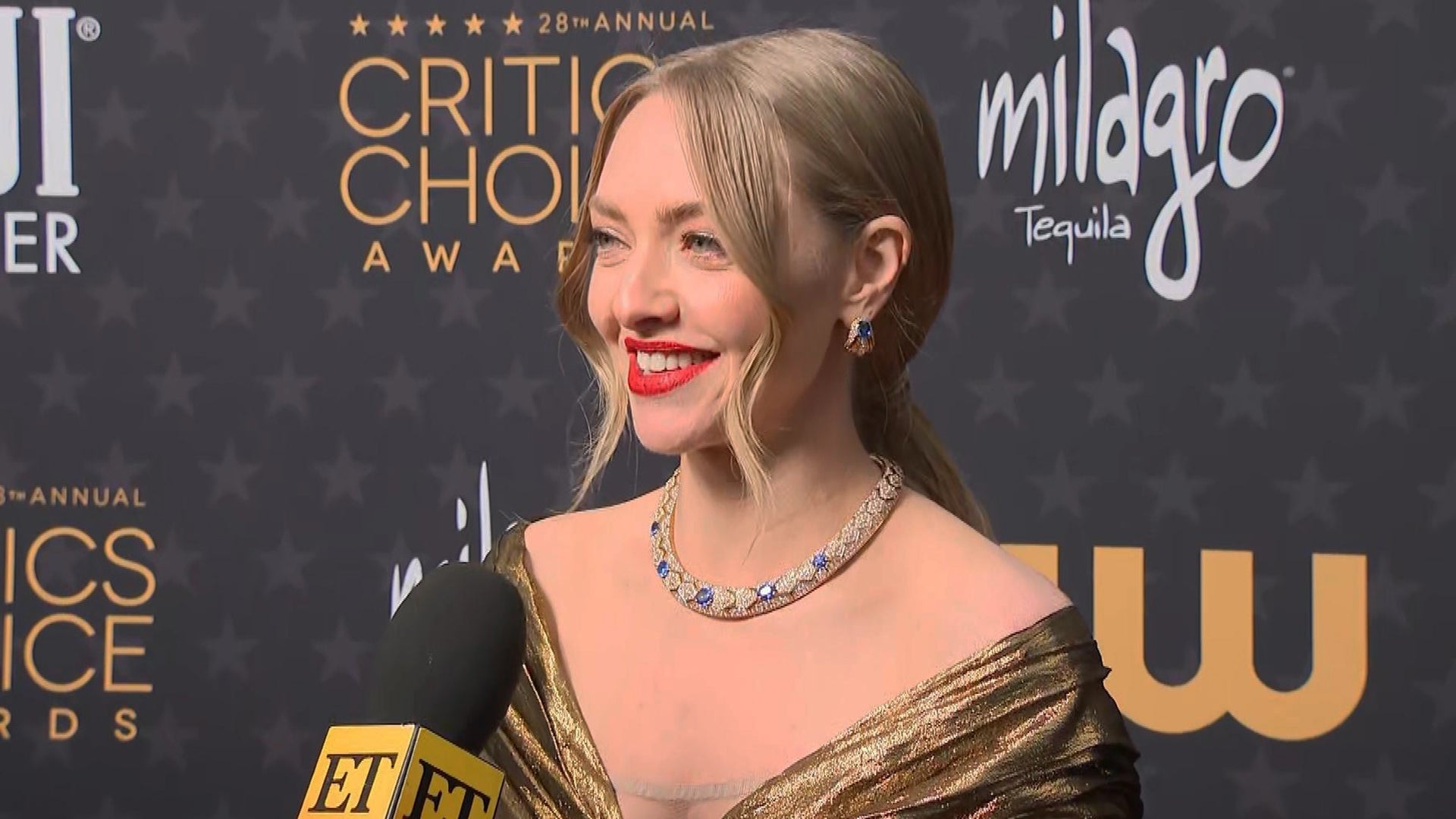 Amanda Seyfried Says She's 'Open' to Being Part of 'Mean Girls: …
We're not so easily impressed by a celebrity feud.
When you've been in the business as long as we have, it takes more than a shady @reply to pique our interest. We need fighting words. We need things to get personal -- in public. We need receipts. As we look back on 2015, here are 14 of the juiciest celebrity feuds between pop stars and rappers, reality stars and models, athletes, politicians, and so many more.

PHOTOS: NSFW! Swoon Over the Best Man Buns of 2015

1. Taylor Swift vs. Nicki Minaj


What Was the Beef About? Nicki called out MTV for not nominating "Anaconda" for Video of the Year at the VMAs because she wasn't a "different 'kind' of artist" (i.e. skinny and white), to which Taylor took personal offense and tweeted that it was "unlike" Nicki to "pit women against each other."
@NICKIMINAJ I've done nothing but love & support you. It's unlike you to pit women against each other. Maybe one of the men took your slot..

— Taylor Swift (@taylorswift13) July 21, 2015
(Taylor later apologized, saying she "missed the point, misunderstood, then misspoke," and the two performed "Bad Blood" together during the show.)

Winner: Nicki, who clarified that it had, "Nothing to do with any of the women, but everything to do with a system that doesn't credit black women for their contributions to pop culture as freely/quickly as they reward others."

2. Nicki Minaj vs. Miley Cyrus


What Was the Beef About? In an interview with the New York Times, Miley accused Nicki of trying to start a "pop star war" with her Video of the Year comments and called the rapper "not very polite." This resulted in a live dragging, when Nicki called Miley out during the VMAs, taunting, "And now, back to this b*tch that had a lot to say about me the other day in the press. Miley, what's good?"

Winner: Nicki, again. Miley never did tell us what's good.

3. Drake vs. Meek Mill


What Was the Beef About? During a Twitter rant, rapper Meek Mill (who also happens to be Nicki Minaj's boyfriend) claimed that Drake "don't write his own raps!" Instead of engaging on social media, Drizzy eviscerated Meek on not one, but two diss tracks, "Charged Up" and "Back to Back."

Winner: Drake. He even got a Grammy nomination for "Back to Back!"

4. Zayn Malik vs. One Direction vs. Naughty Boy


What Was the Beef About? Zayn seemed to depart 1D fairly amicably earlier this year...until he and former bandmate Louis Tomlinson started subtweeting on Twitter. It actually started as a feud between Louis and producer Naughty Boy, before Zayn chimed in with, "remember when you had a life and stopped making bitchy comments about mine?"
Zayn later appeared to shade the entire band, tweeting that he left to make "#RealMusic." (Tomlinson told ET of the comment, "Zayn did have different musical tastes, so that's fine.")

Winner: 1D, who still almost beat Justin Bieber for the No. 1 spot with their first Zayn-less album, Made in the A.M., while Zayn has yet to release his first solo track.
EXCLUSIVE: One Direction Gets Candid About Zayn Malik's Departure

5. Channing Tatum vs. Alex Pettyfer


What Was the Beef About? There was at least one notable absence from Magic Mike XXL, and Alex, who starred in the original Magic Mike, claimed it was, "Because Channing Tatum does not like me." The actor recalled how he rented an apartment from one of Channing's friends but didn't pay rent. "I got a very negative email from Channing," he alleged. "Saying, 'Don't f**k my friends. You owe money. Pay the fu**ing money. Don't be a clown.'"

Winner: Channing, who apparently cares so little, he hasn't even responded.

6. Julianna Margulies vs. Archie Panjabi


What Was the Beef About? Alicia Florrick (Margulies) and Kalinda (Panjabi) -- one-time best friends on The Good Wife -- did not appear in a single scene together for three seasons, so it was a big deal when they reunited for one finale scene as Archie was set to leave the series. Except they didn't. They shot it separately, sparking rumors that the two actresses had an off-screen feud.
For her part, Julianna said, "People just like to have gossip" and claimed Archie was filming another series, The Fall, at the time. Which prompted Archie to finally speak out, tweeting, "I was in New York ready to film the scene!"

Winner: No one. Not until we know what really went down here!

7. Vivica A. Fox vs. 50 Cent


What Was the Beef About? When asked on Watch What Happens Live what she thought of her ex, 50 Cent, saying that Empire's ratings dipped because of the "gay stuff," Vivica shot back, "First of all, you know, um, pot calling kettle black is all I'm saying." She went on to say that she doesn't actually think he is gay, but did call him a "booty snatcher."
To which Fiddy responded, "Now she thinks I'm gay because I let her lick my Ass. LMAO. Wait, I didn't want her to, she forced me, my hands were tied. 50 shades of grey."

Winner: Vivica.

8. Giuliana Rancic vs. Zendaya


What Was the Beef About? After Giuliana joked that Zendaya's dreadlocks made her look like "she smells like patchouli oil or weed," the Disney star called the comments "outrageously offensive." "There is already a harsh criticism of African American hair in society without the help of ignorant people who choose to judge others based on the curl of their hair," she explained. (And then Fashion Police imploded.)

Winner: Zendaya. Giuliana was quick to apologize though, saying, "I didn't intend to hurt anybody, but I've learned it's not my intent that matters. It's the result."
EXCLUSIVE: Zendaya Hopes Fashion Police's Return Can Be "Positive"

9. Khloé Kardashian vs. Amber Rose


What Was the Beef About? This actually should have been a Amber versus Kylie Jenner feud, after the model criticized the then 17-year-old KUWTK star's relationship with 25-year-old Tyga, saying, "She's a baby, she needs to go to bed at 7 o'clock and relax."
Instead, big sister Khloé blasted Amber on Twitter, saying, "'I was a stripper since I was 15 years old,' Amber Rose told Foxx. Please don't worry about my sister who has a career & her sh** together at ONLY 17."

Winner: Amber. While Khloé later pointed out that she wasn't trying to slut-shame Amber ("I am not one to slut-shame, I have done slutty behavior myself."), Amber took the higher road and said, "I don't hate Khloé," adding that she would "absolutely" like to work things out with the reality star.

10. Erykah Badu vs. Iggy Azalea


What Was the Beef About? While hosting the Soul Train Awards, Erykah joked that rappers were not welcome, then pretended to take a call from Iggy, and said, "Hey! No, no, no, no. You can come, 'cause what you're doing is definitely not rap."
With shots fired, Iggy took to Twitter to say, "We are days from 2016, but i came online today and saw its still cool to try and discredit my 2014 accomplishments. LOL, f**king hell."

Winner: Erykah, who is so delightfully petty that she retweeted Iggy and added, "...Well that'll be the LAST time I send an uber for you! I can guaran DAMN tee you THAT."

11. Donald Trump vs. Megyn Kelly


What Was the Beef About? Following the Republican debate, the presidential nominee said he has "no respect" for the moderator and Fox News host, and that she had "blood coming out of her eyes, blood coming out of her... wherever." (Trump claimed by "whatever," he meant "nose and or ears.") He later retweeted messages calling her a "bimbo."

Winner: Megyn Kelly, who refused to engage Twitter trolling, and instead let Fox News defend her as "the very best of American journalism."

12. Ronda Rousey vs. Justin Bieber


What Was the Beef About? The UFC fighter declared that she was no longer a Belieber after he was "really rude" and "totally snubbed" her 16-year-old sister at Cannes. She recalls, "I walked over there and said, 'Excuse me,' and he turned to me and goes, 'I've already taken a billion pictures today, okay?'"
Smartly, Bieber apologized when ET asked him about it, saying, "Supposedly she asked for a picture with her sister and I guess I said no. I don't remember this happening but, Ronda, I'm sorry. Don't kick my ass."

Winner: Ronda.

WATCH: Justin Bieber Sets His Sights on a First GRAMMY Award

13. Justin Bieber vs. Bette Midler


What Was the Beef About? After Biebs' nude pictures leaked online, his dad tweeted, "what do you feed that thing. #proud daddy." Rightfully disgusted, Bette tweeted, "@justinbieber dad tweeted he's proud of his son's penis size. I think the biggest d**k in this situation is the dad who abandoned his son."
Justin responded, saying, "This Britt Meddler, I don't even know who that is, honestly. I wanted to immediately say 'Who is this lady?,' but then I'm just fueling this negativity."

Winner: Bette. Always Bette. Especially since she responded, "Britt Meddler! I don't know who that is either! But damn that bitch!"

14. Ariana Grande vs. America


What Was the Beef About? While visiting a Wolfee Donuts shop, the pop diva licked (and thus contaminated) a tray of unpurchased, perfectly good donuts, then declared, upon seeing a different tray of donuts, "What the f**k is that? I hate Americans. I hate America. That's disgusting."
Ariana went on a donut-gate apology tour afterwards, claiming, "I am EXTREMELY proud to be an American." She insisted her problem was with childhood obesity: "The fact that the United States has one of the highest child obesity rates in the world frustrates me."

Winner: We're not sure. But we know who the loser was: The donuts.
Now, find out what best friends Amy Poehler and Tina Fey fight about:
Related Gallery