News
R. Kelly Says He's Ready to Forgive Family Member for Years of Alleged Sexual Abuse
By
R. Kelly Addresses Marriage to Aaliyah, Forgives Sexual Abuser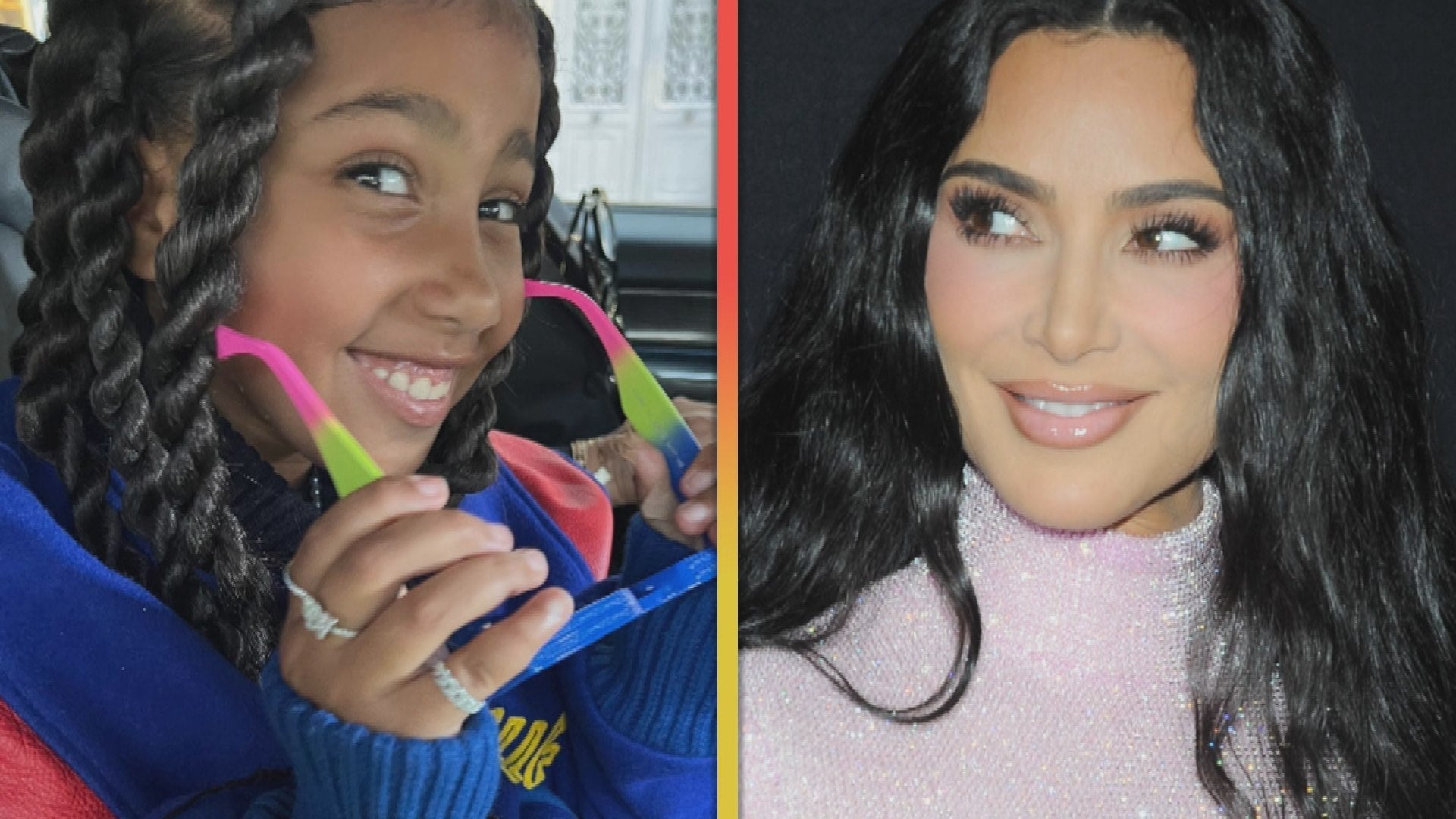 Kim Kardashian Exposes Daughter North West for Scamming Friends …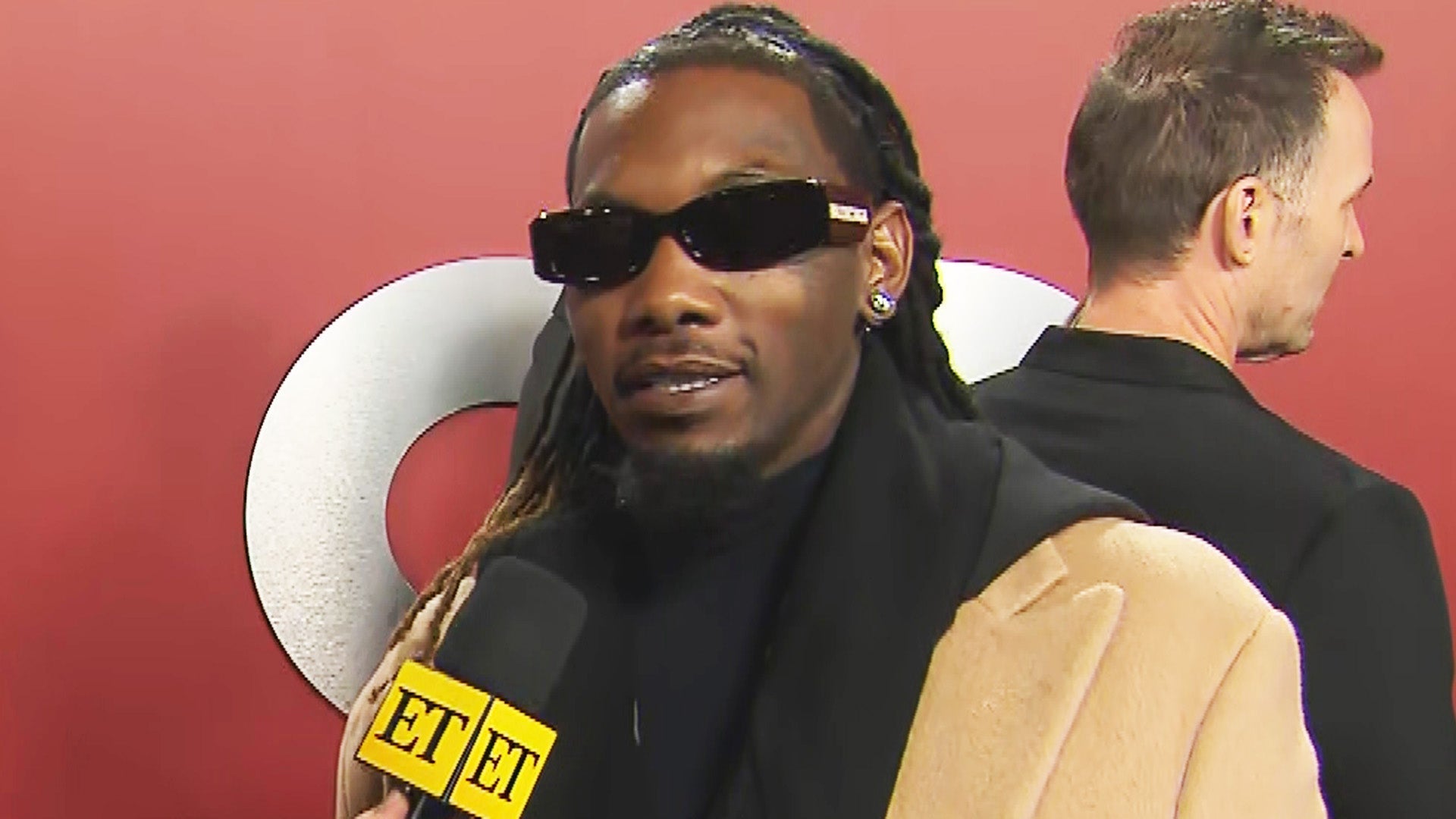 Offset Gushes Over Collaborating With Cardi B and Kulture on 'Ba…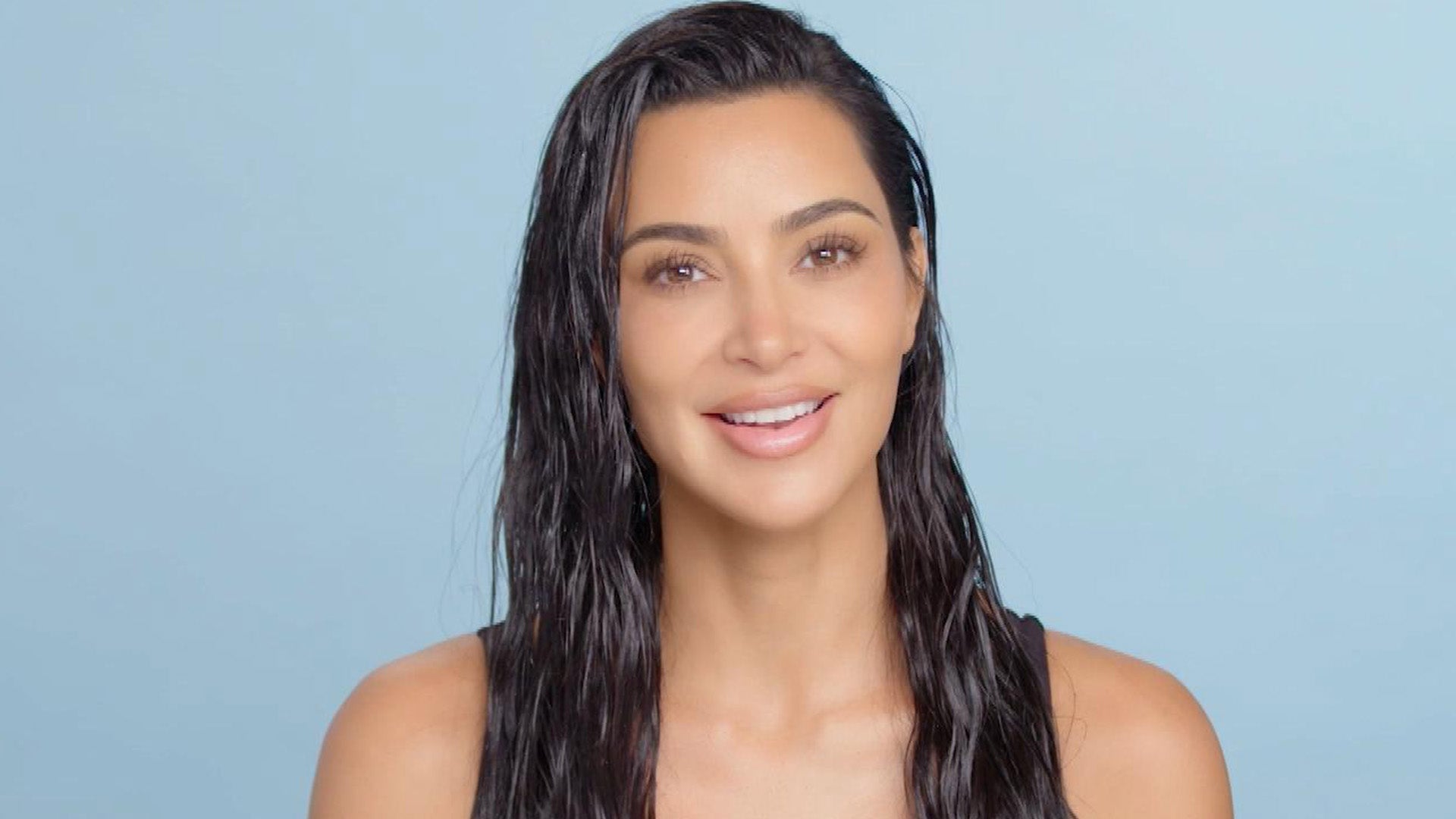 Kim Kardashian Shares Update on Infamous 'Missing' Diamond Earri…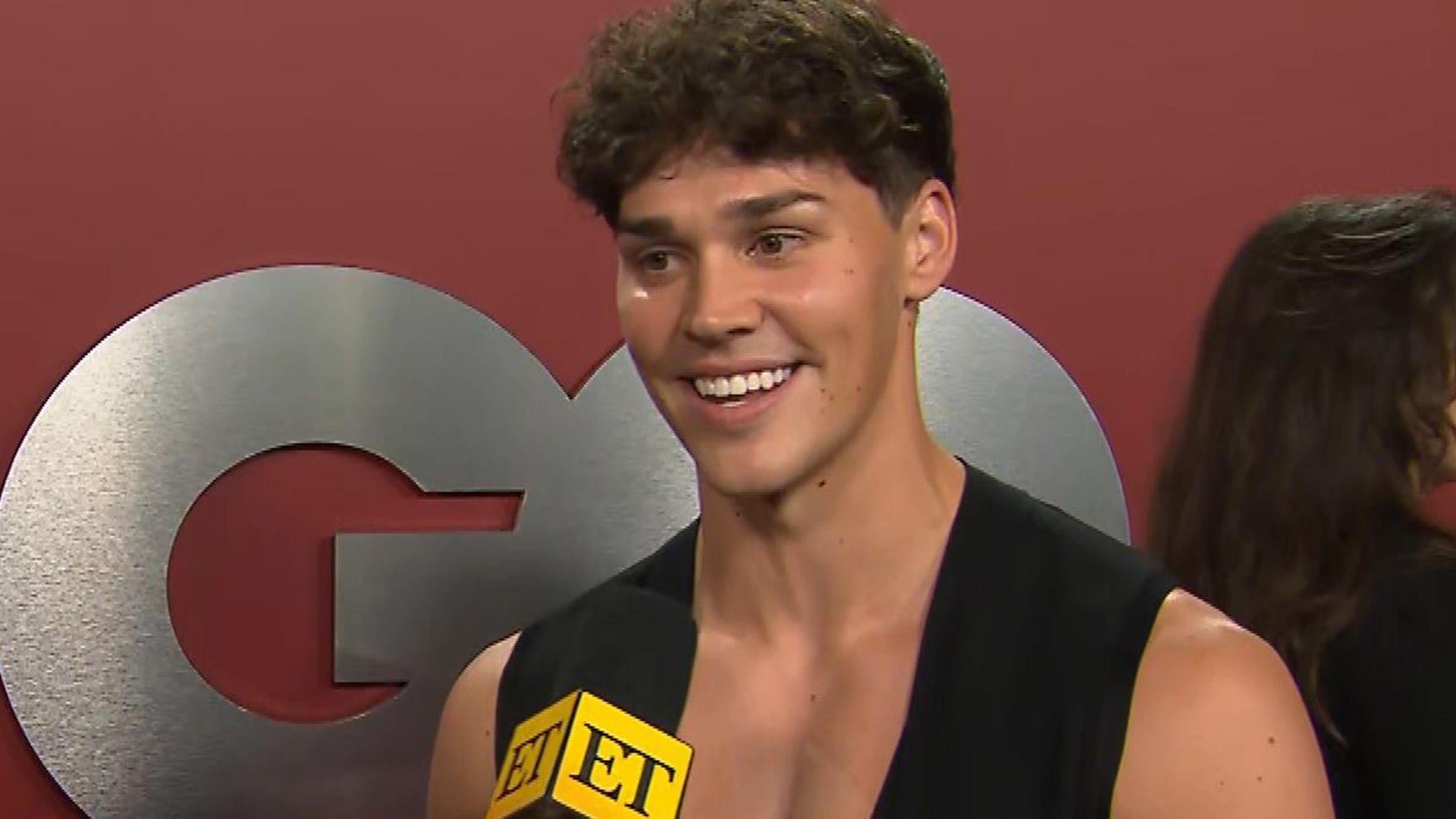 Noah Beck on Future in Acting and 'Big Things' Happening for Him…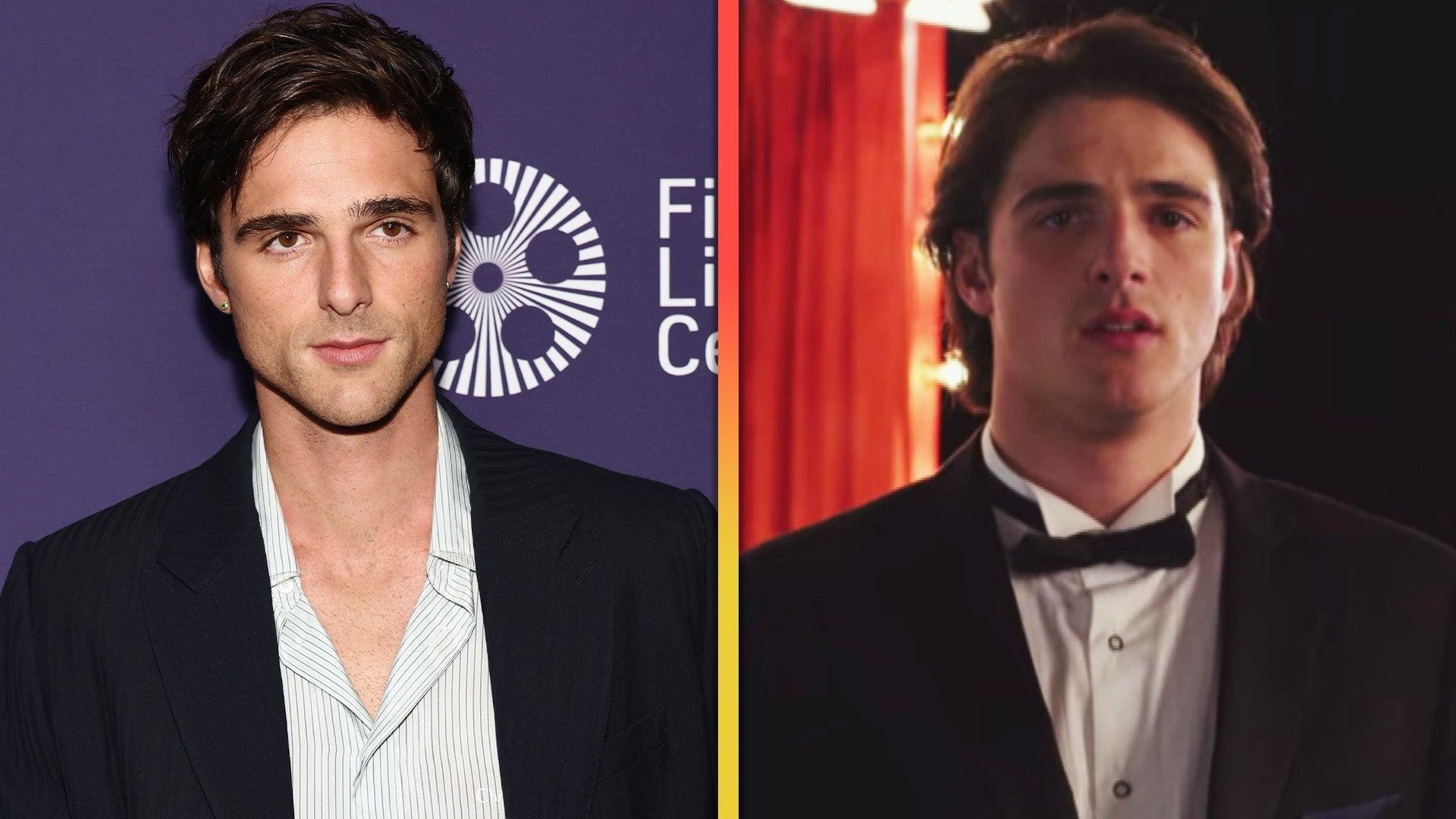 Jacob Elordi Slams 'Ridiculous' 'Kissing Booth' Films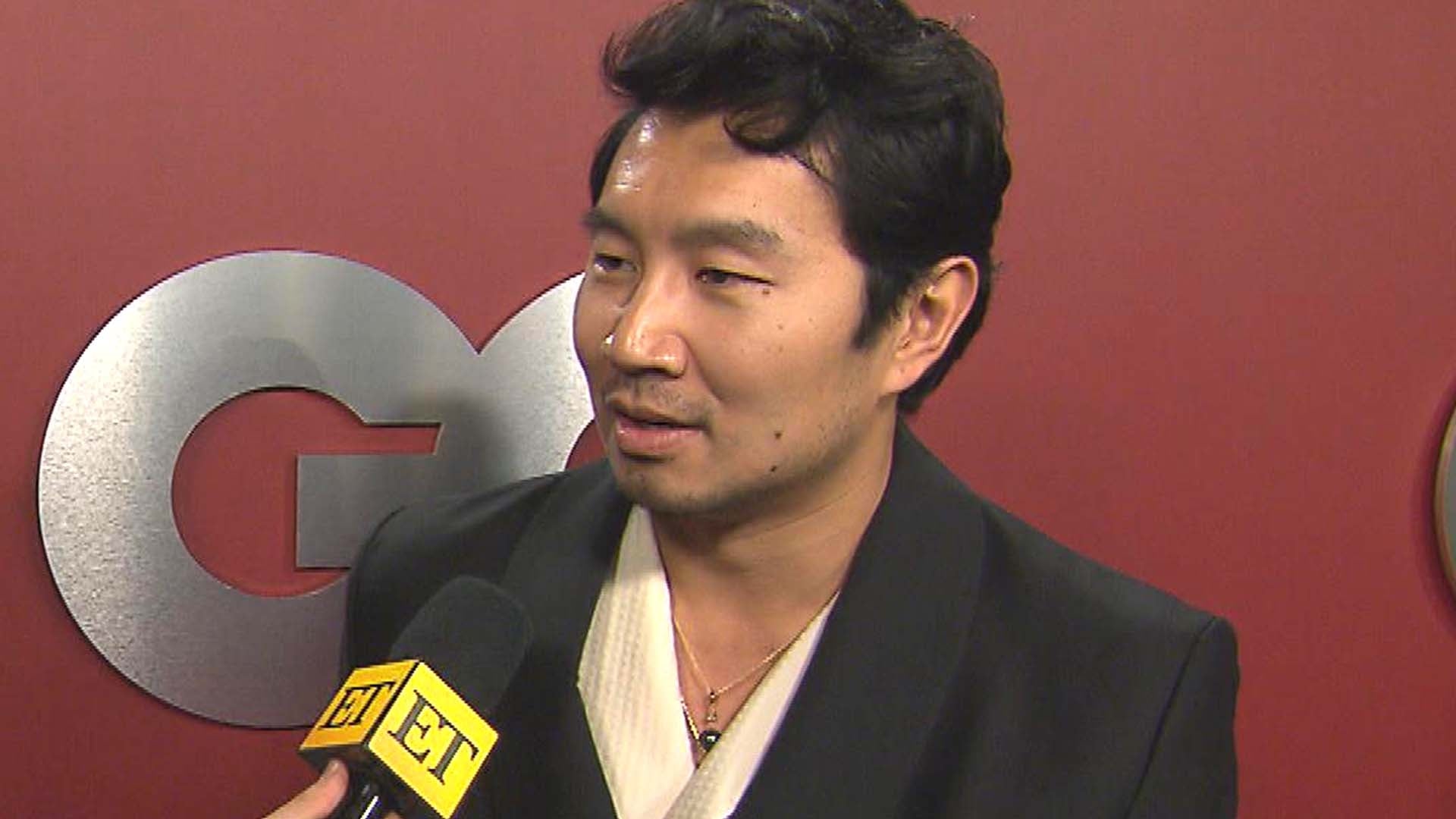 Simu Liu Reacts to 'Barbie's 11 GRAMMY Nods and Returning to the…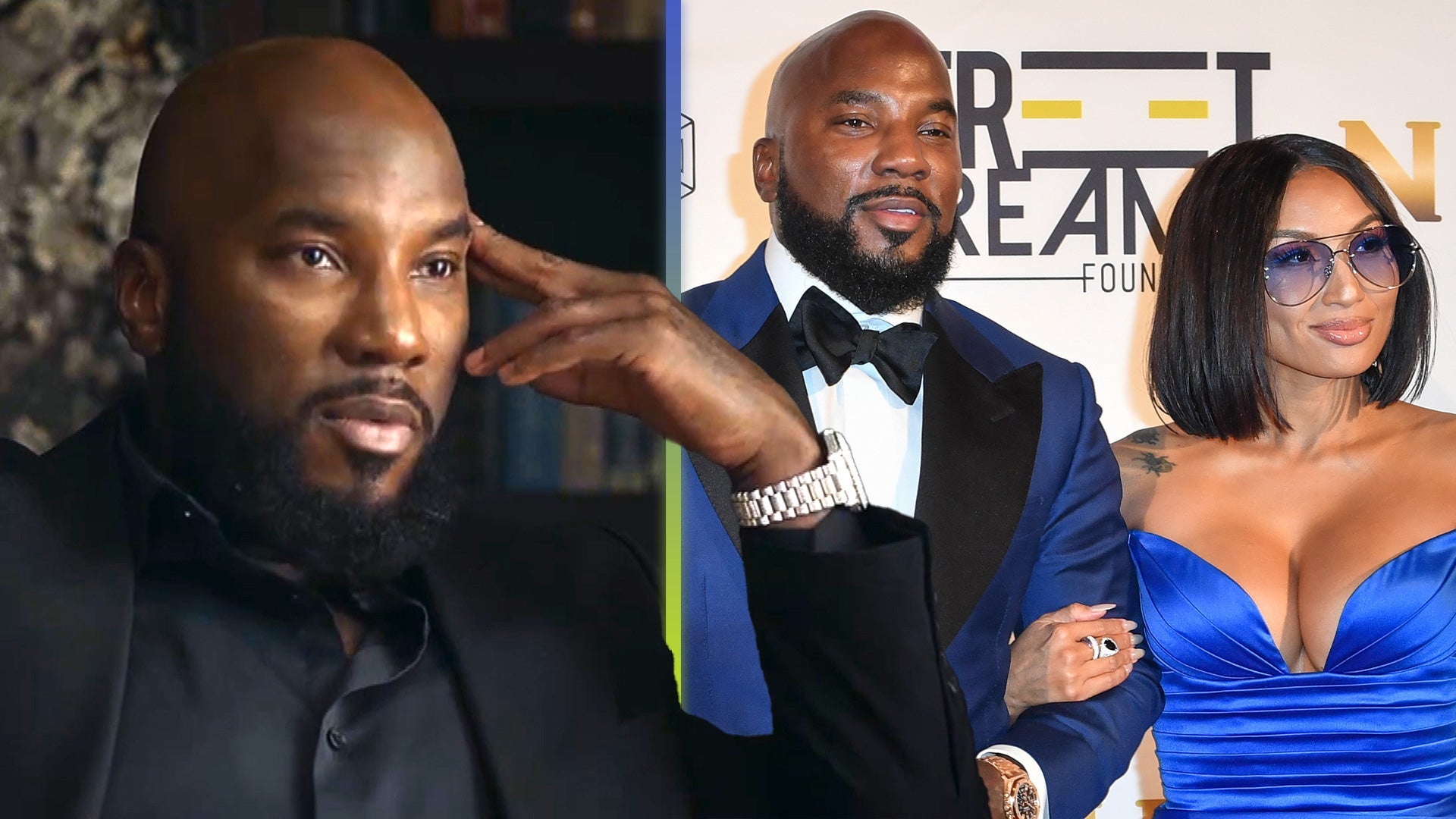 Jeezy Addresses Divorce From Jeannie Mai and Why Therapy Couldn'…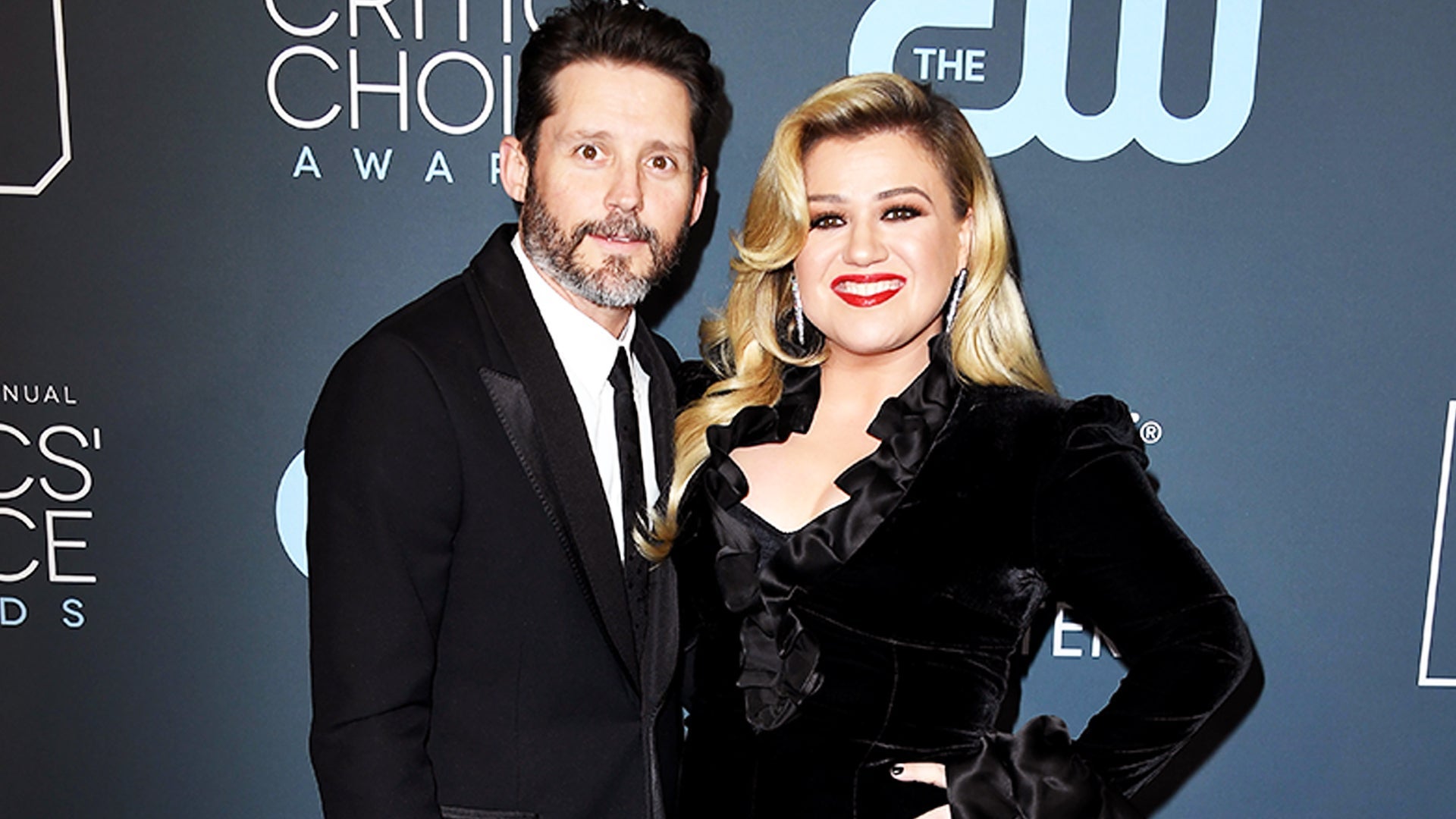 Kelly Clarkson's Ex-Husband Ordered to Pay $2 Million After Over…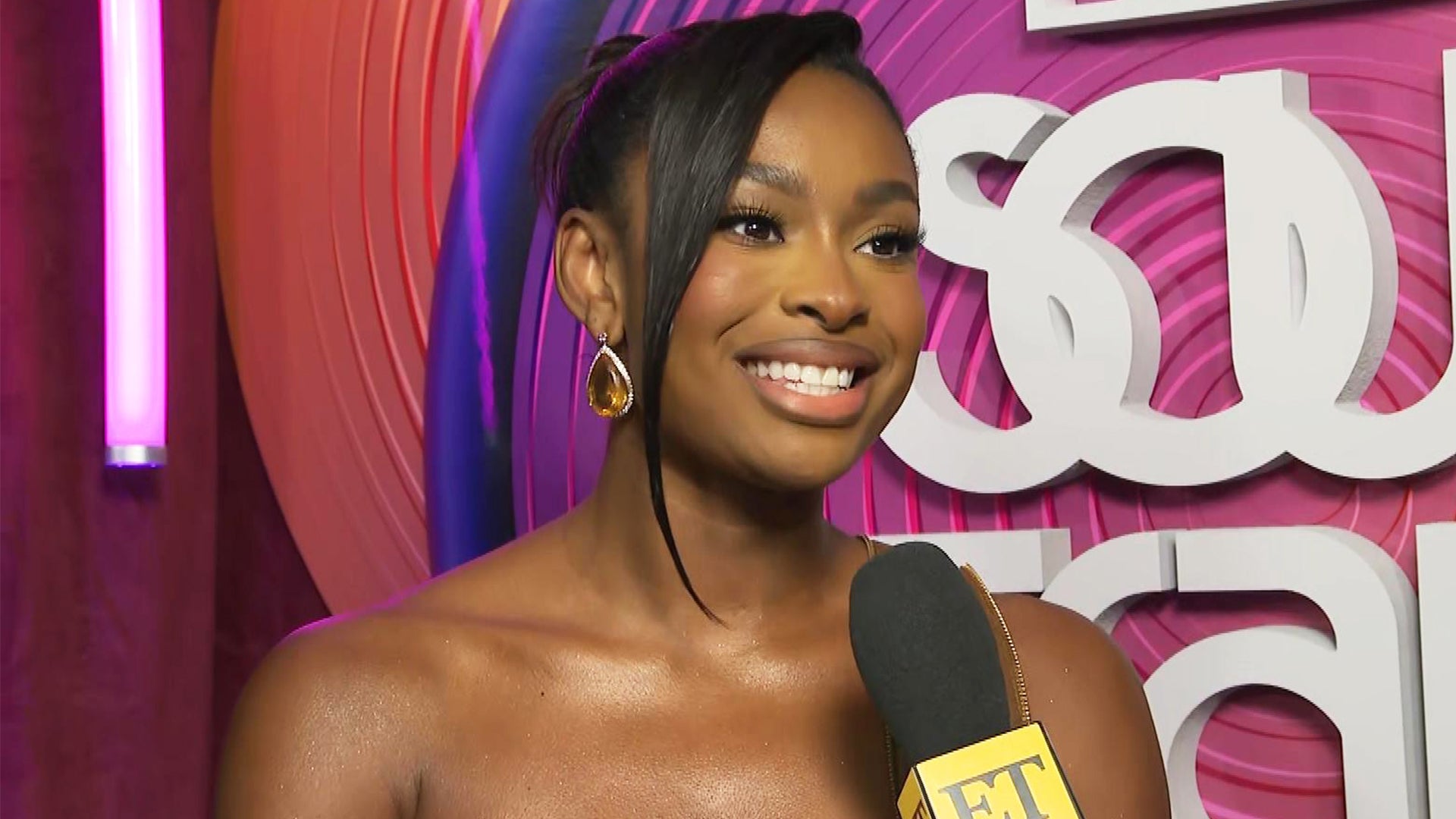 Coco Jones Reacts to Being Nominated For 5 GRAMMYs (Exclusive)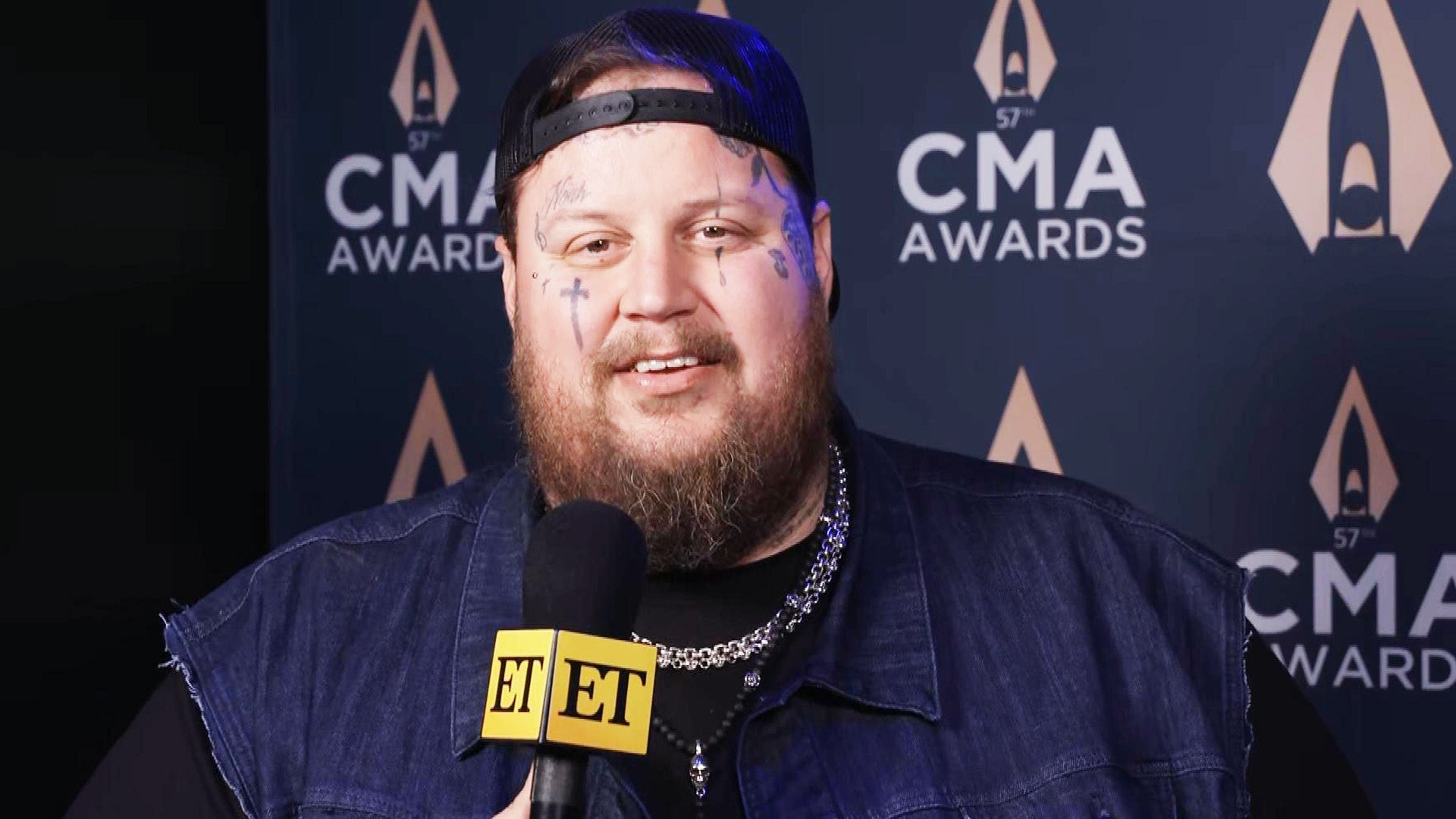 2023 CMA Awards: Jelly Roll Reacts to His Nominations and Dishes…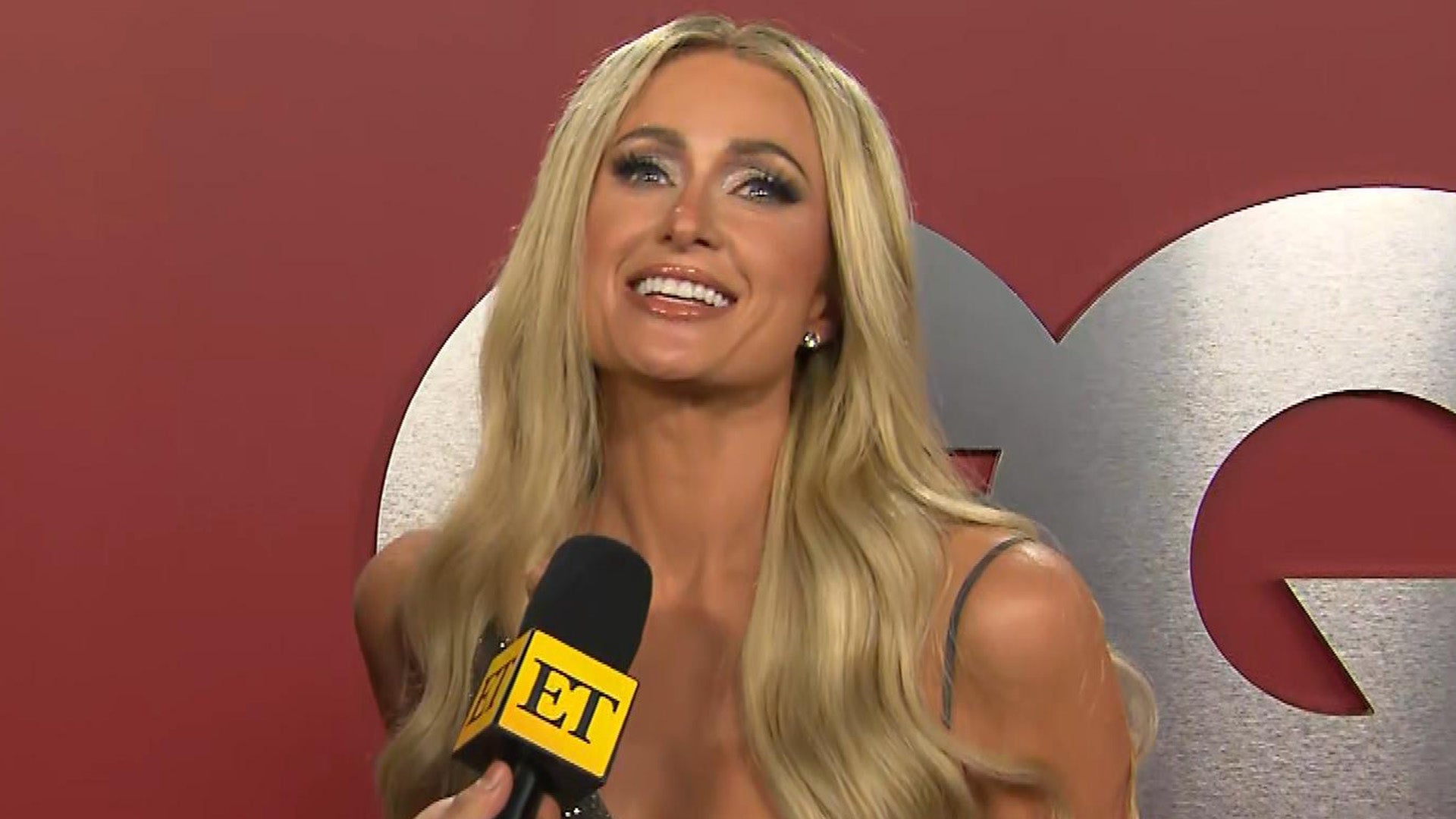 Paris Hilton Shares How She's Spending Her First Holidays as a M…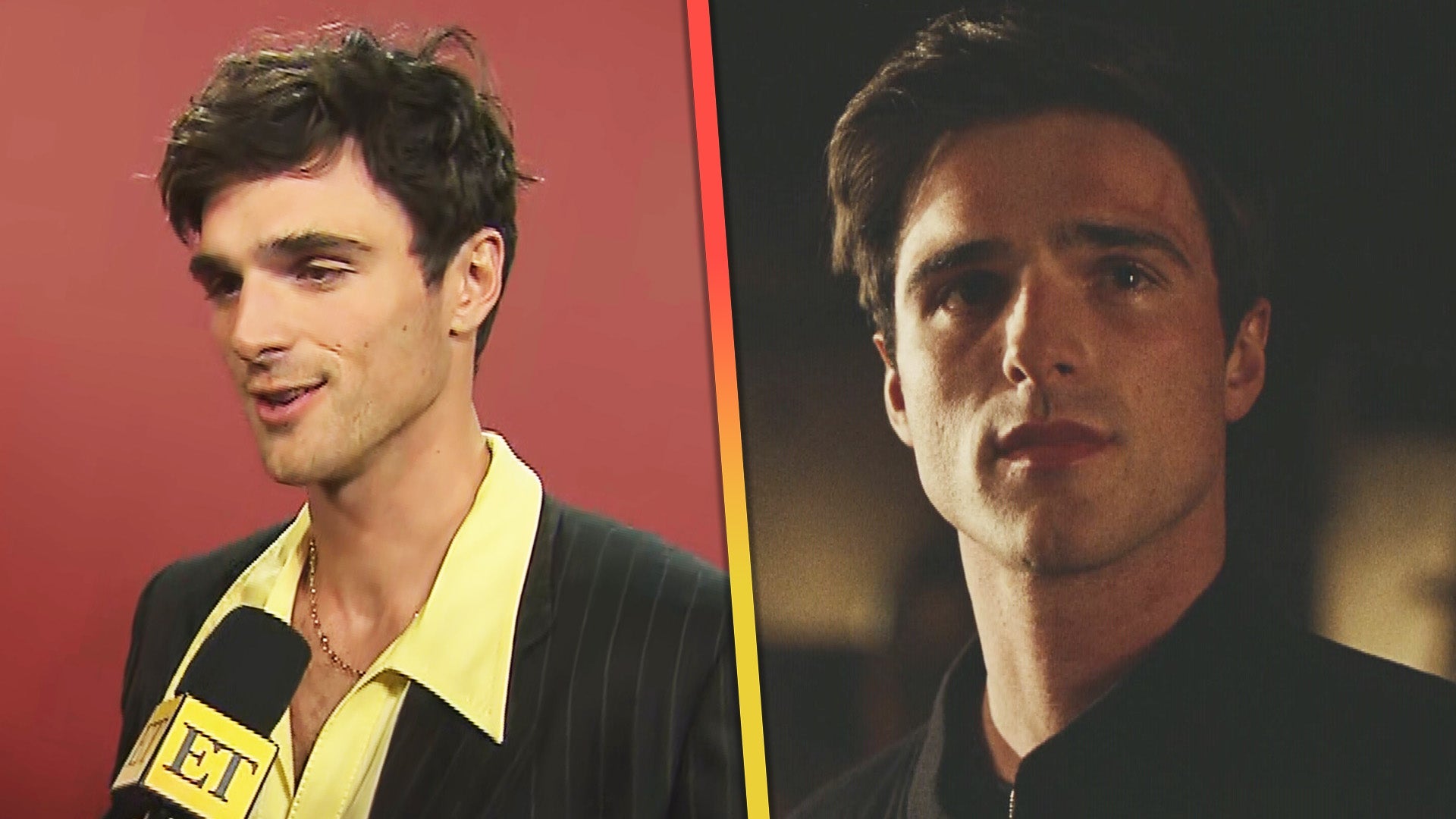 Jacob Elordi Shares 'Euphoria' Season 3 Update and How Often He …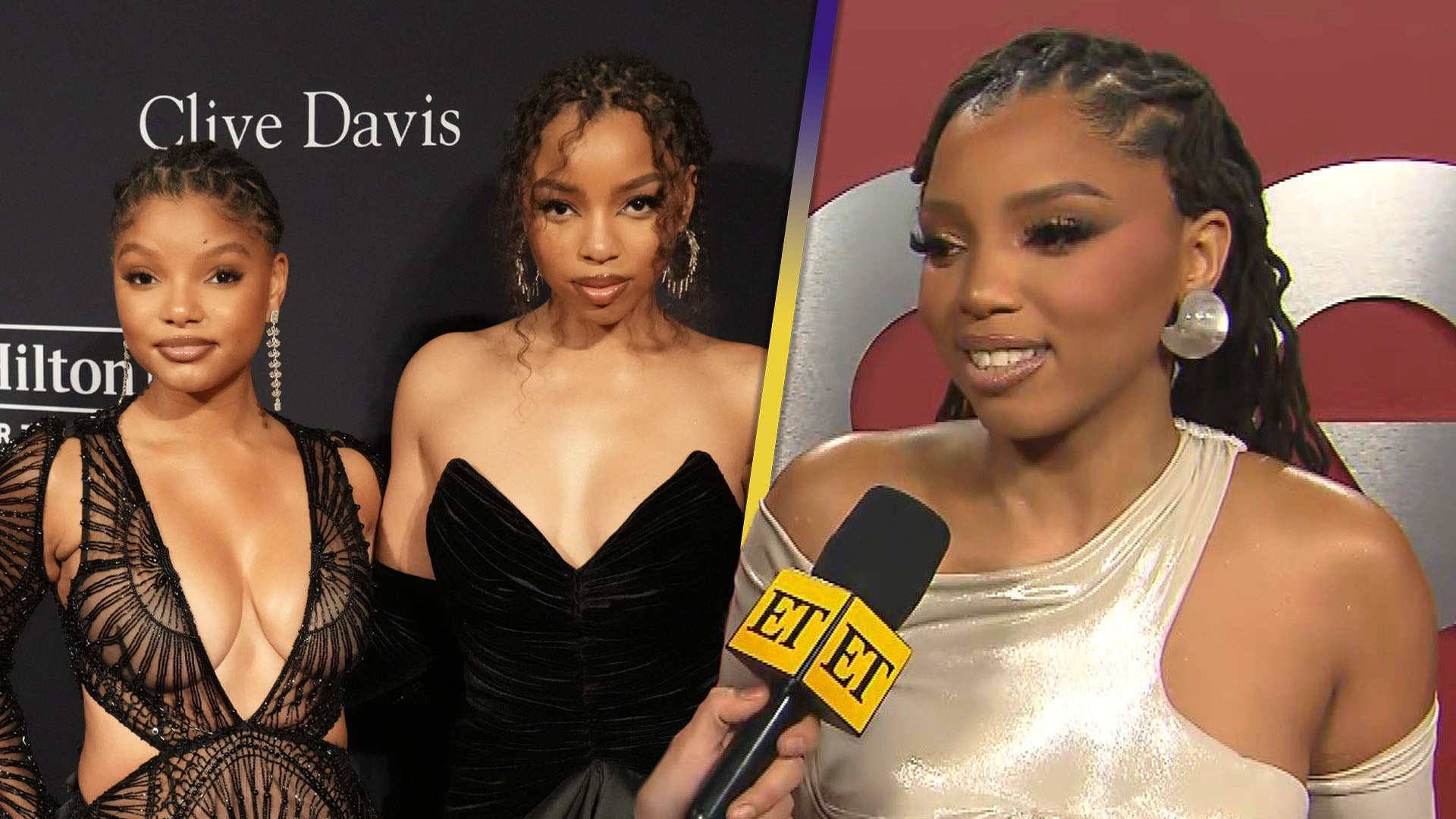 Why Chlöe Bailey Is 'Ecstatic' Over Sister Halle's GRAMMY Nomina…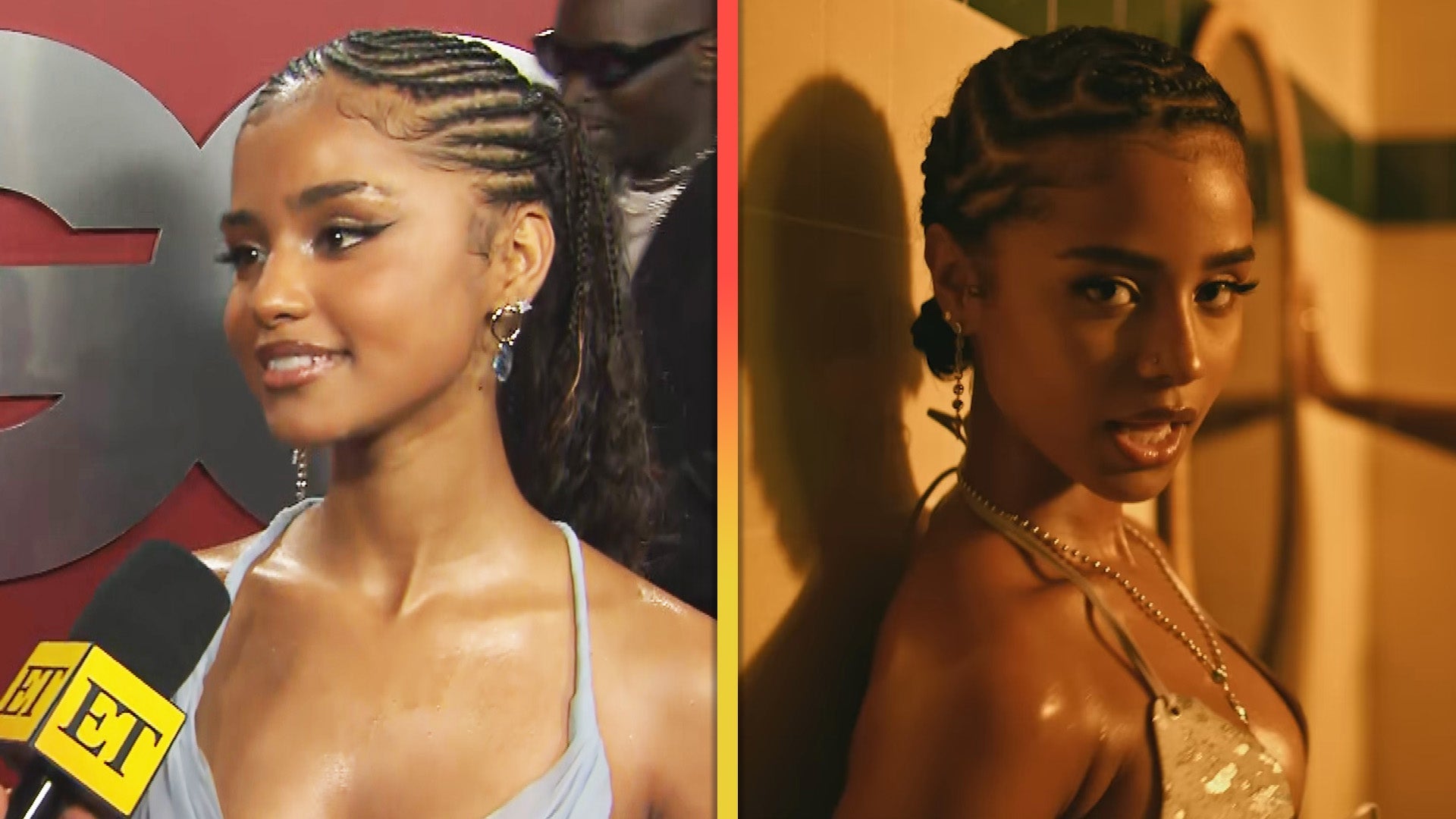 Tyla Reacts to GRAMMY Nomination and 'Water' Success (Exclusive)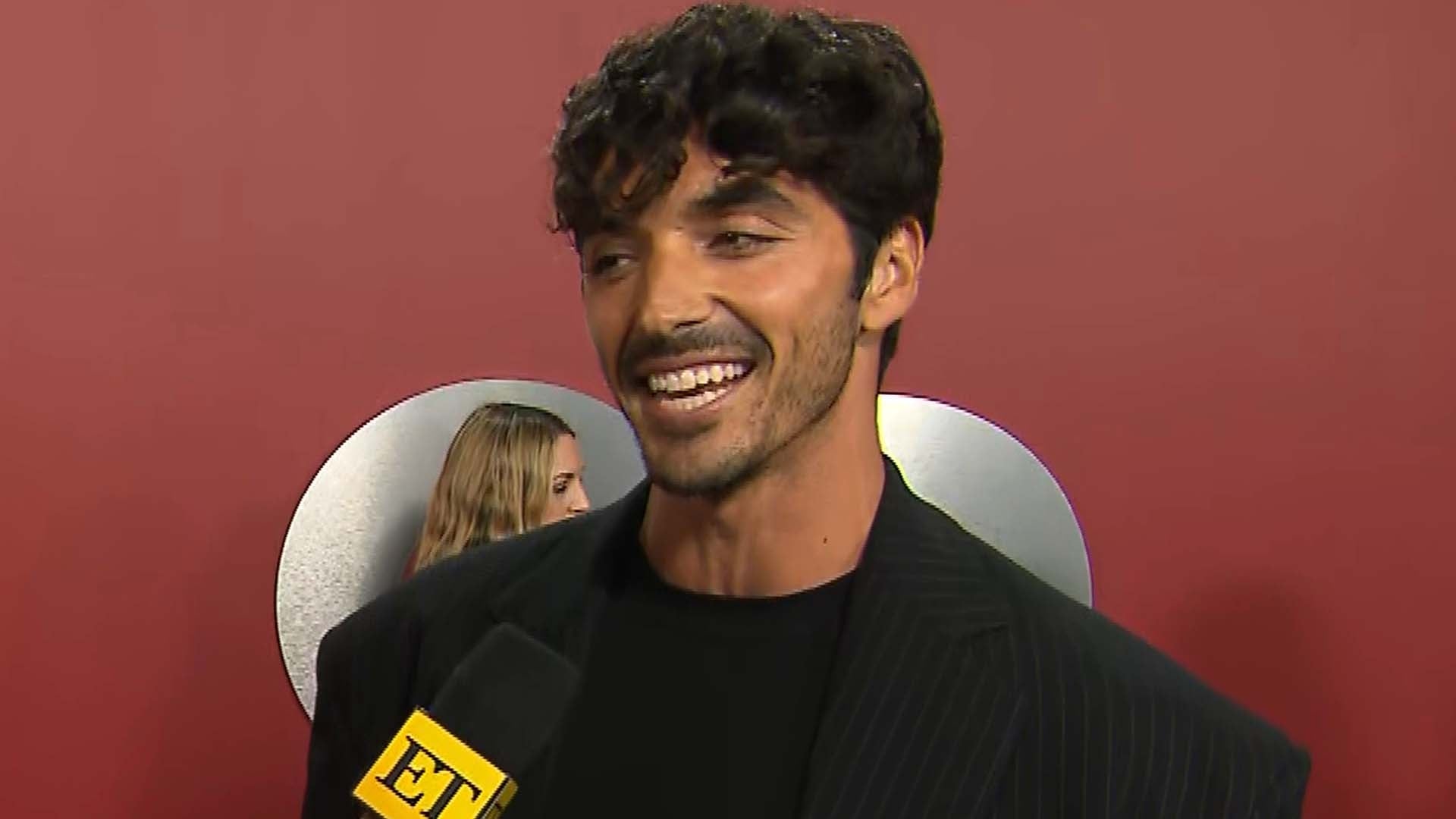 Taylor Zakhar Perez on Embracing His Body Hair After 'Red, White…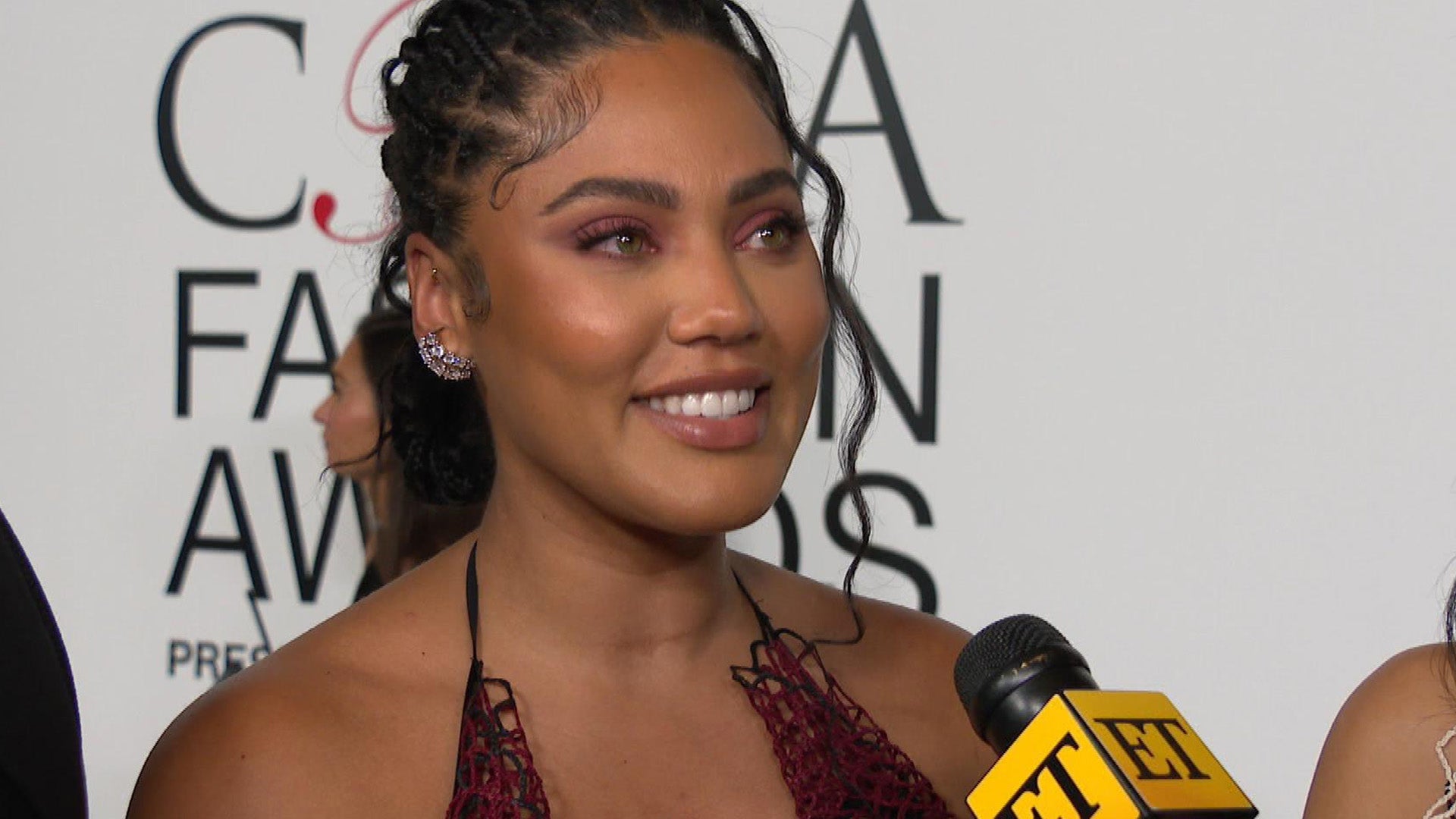 Ayesha Curry Reveals Secret to Long-Lasting Marriage With Steph …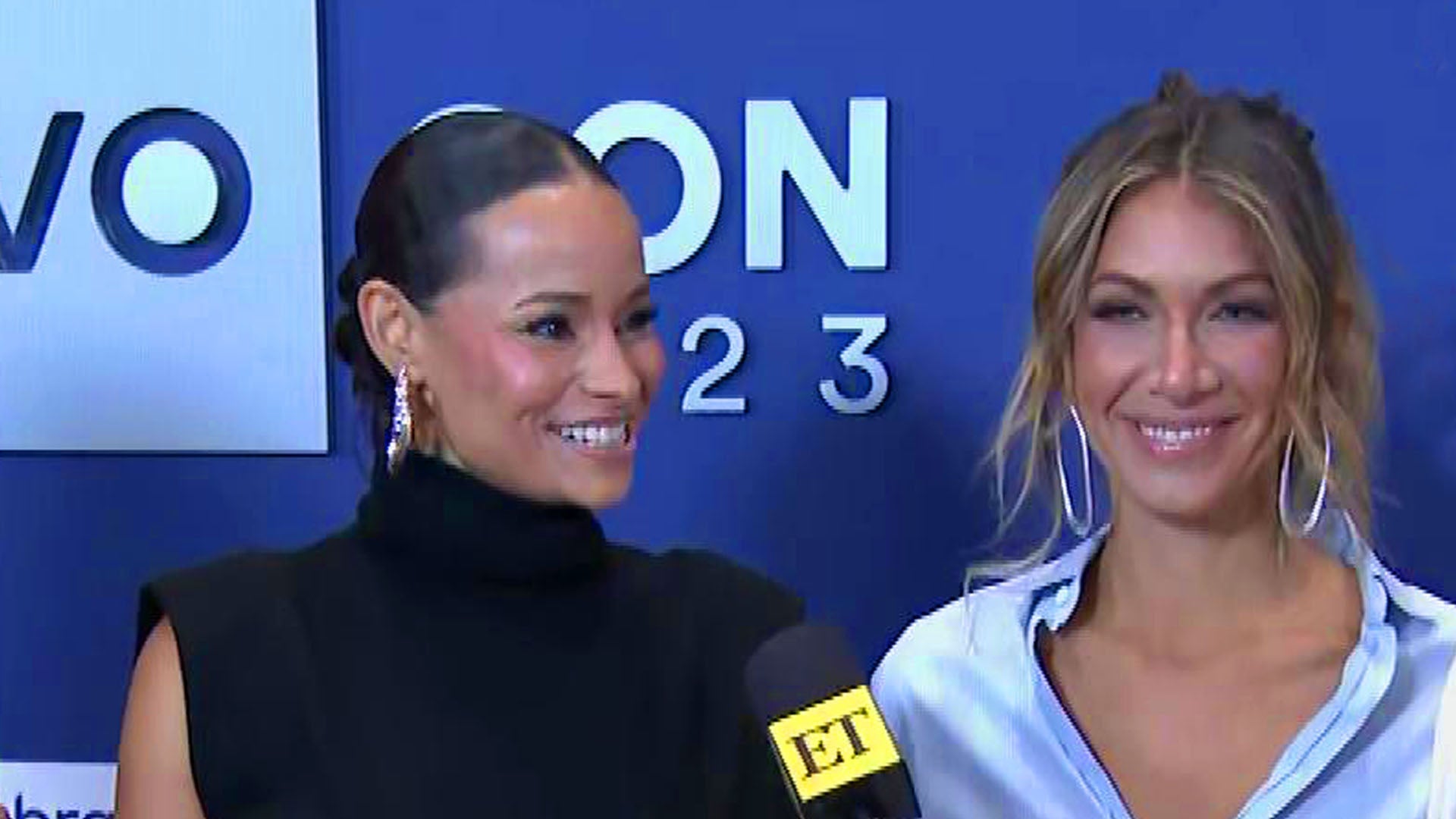 Sai De Silva Reacts to Marriage Scandal Claims and Wants Fans to…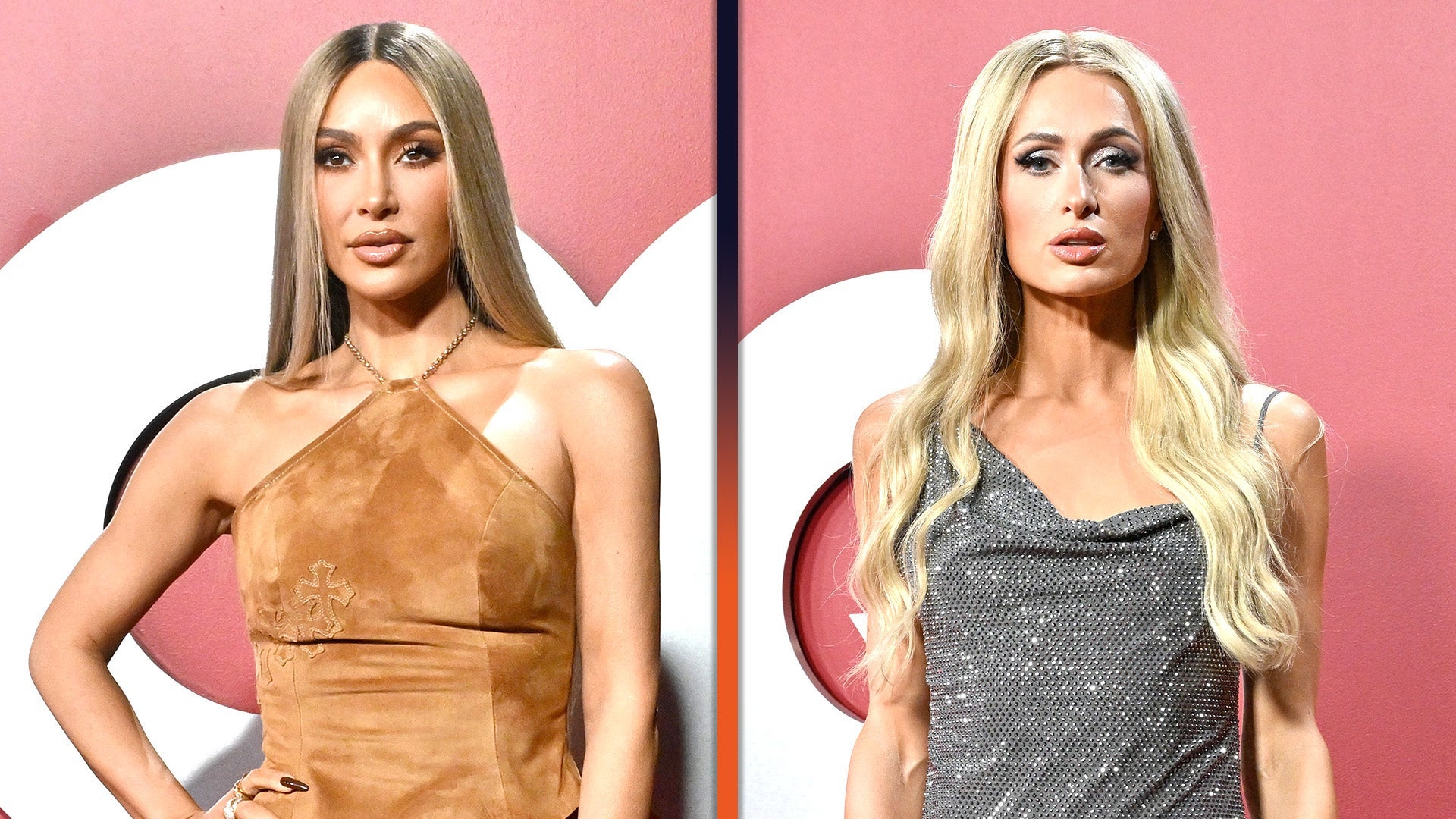 GQ's Men of the Year Party: Kim Kardashian, Paris Hilton and Mor…
R. Kelly is opening up about past sexual abuse he says he experienced for years as a child.
The 49-year-old singer talks candidly about the alleged abuse in a new interview with GQ -- which he first talked about in his 2012 memoir, Soulacoaster -- and reveals that the woman who allegedly regularly abused him since he was "about [age] 7 or 8 to maybe 14, 15" is a blood relative.
"I remember it feeling weird. I remember feeling ashamed," he says. "I remember closing my eyes or keeping my hands over my eyes. I remember those things, but couldn't judge it one way or the other fully."
WATCH: R. Kelly Is Skeptical of Bill Cosby's Accusers -- 'There's Something Strange About It'
"Over time, yeah, [it changed]," he continues. "I remember actually, after a couple of years, looking forward to it sometimes. You know, acting like I didn't, but did."
Kelly says the reported abuse eventually stopped when he got a girlfriend.
"I started getting older and knowing that's just not supposed to happen -- family members," he reflects. "And I think it started getting scary for them because I just started acting really different about it, and I think it became a turnoff to them, and a scary thing."
The "Ignition" singer says he now has no contact with the relative, although he claims she "didn't own up to it" when he attempted to discuss it with her eight years ago. Still, Kelly says he "definitely" forgives her, and wouldn't want her to be held accountable for a crime.
"As I'm older, I look at it and I know that it had to be not just about me and them, but them and somebody older than them when they were younger, and whatever happened to them when they were younger," he says. "I looked at it as if there was a sort of like, I don't know, a generational curse, so to speak, going down through the family. Not just started with her doing that to me."
Obviously, the alleged abuse definitely affected him.
"It teaches you to definitely be sexual earlier than you should have, than you're supposed to," he says. "You know, no different than putting a loaded gun in a kid's hand -- he gonna grow up being a shooter, probably. I think it affects you tremendously when that happens at an early age. ... Your hormones are up more than they would normally be. Mine was."
Kelly later addresses his controversial relationship with the late Aaliyah. In the mid-'90s, Vibe magazine published what appeared to be the marriage certificate between a then 15-year-old Aaliyah -- his protegee at the time -- and 27-year-old Kelly. The document falsely stated she was 18. Their marriage was reportedly annulled months later, and the two never publicly discussed it.
Kelly admits he was "in love" with the late singer, and believes she would "absolutely" say that she was in love with him as well. He describes their relationship as being "best friends."
"Well, there's a lot of ways to be in love with a person," he explains. "I was in love with my grandfather, you know. But yeah, I would say I was in love with Aaliyah just like I was in love with anybody else. But in a different, friend type of way."
He declines to comment about their reported marriage.
"Well, because of Aaliyah's passing, as I've always said, out of respect for her mother who's sick and her father who's passed, I will never have that conversation with anyone," he says. "Out of respect for Aaliyah, and her mother and father who has asked me not to personally. But I can tell you I loved her, I can tell you she loved me, we was very close. We were, you know, best best best best friends."
WATCH: Janet Jackson Pens Tribute to Aaliyah on 14th Anniversary of Singer's Death
When asked if he now "feels bad" about the situation, or if he feels he did "anything wrong," Kelly is emphatic.
"Absolutely not," he says. "Absolutely not. That's my answer forever: Absolutely not."
During the candid interview, Kelly also said he was skeptical of comedian Bill Cosby's multiple accusers. Watch below: