News
'That's So Raven' Star Orlando Brown Arrested for Alleged Battery, Drug Possession in Police Parking Lot
By
'That's So Raven' Star Orlando Brown Arrested For Alleged Domest…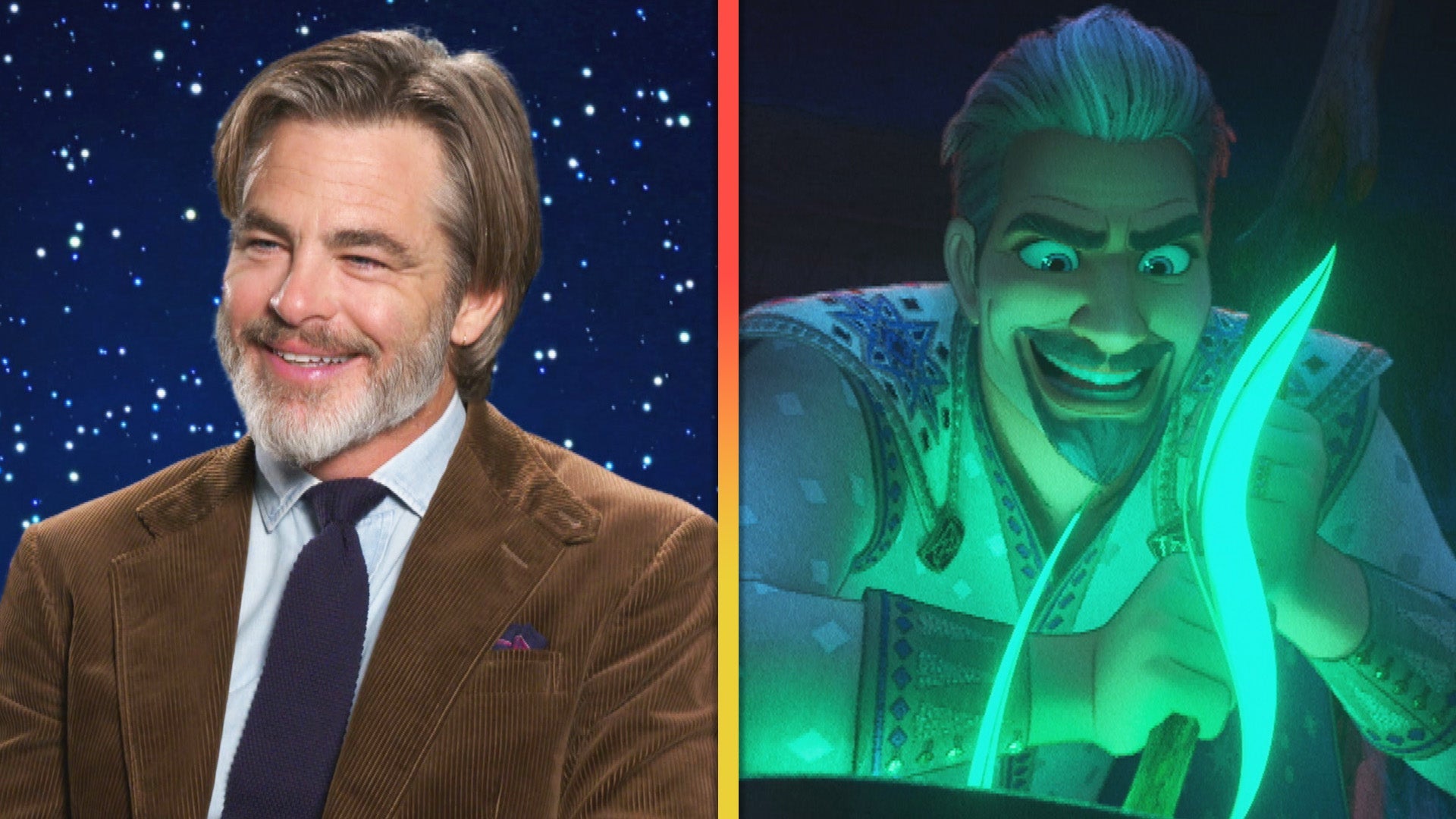 'Wish': Chris Pine Compares Playing a Disney Prince to a Villain…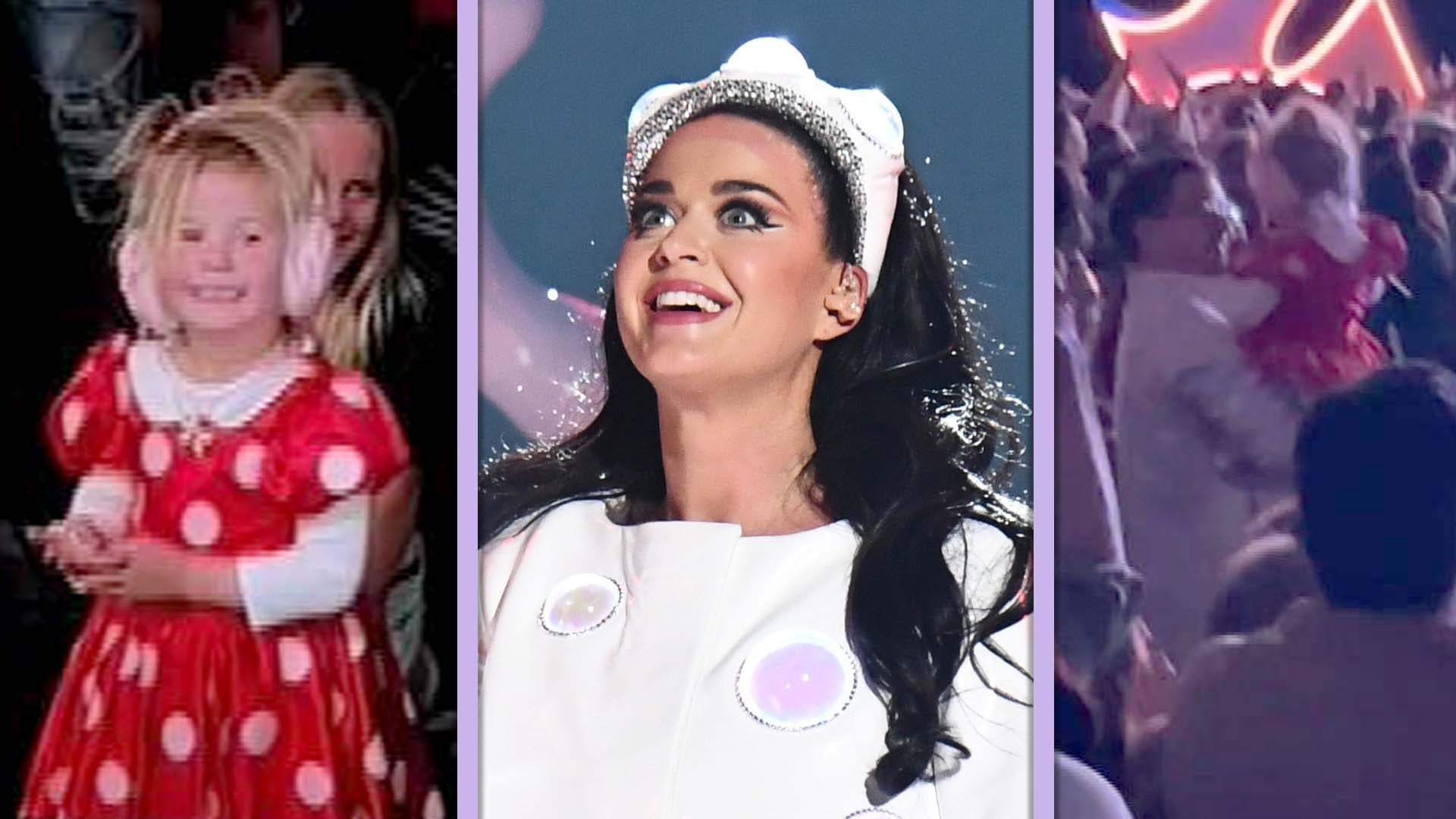 Katy Perry and Orlando Bloom's Daughter Makes Her First Public A…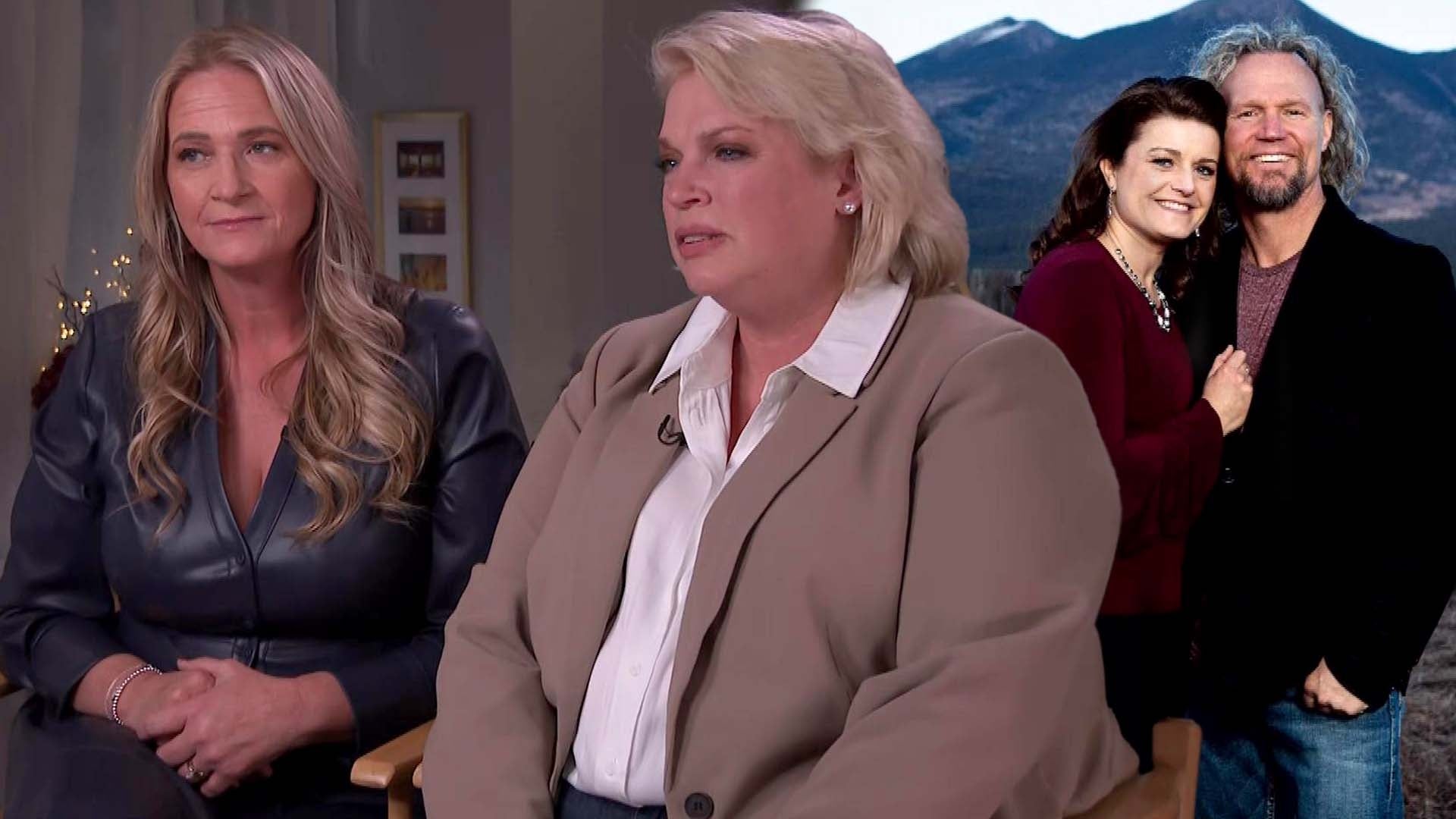 'Sister Wives': Janelle and Christine Say 'Equally Matched' Kody…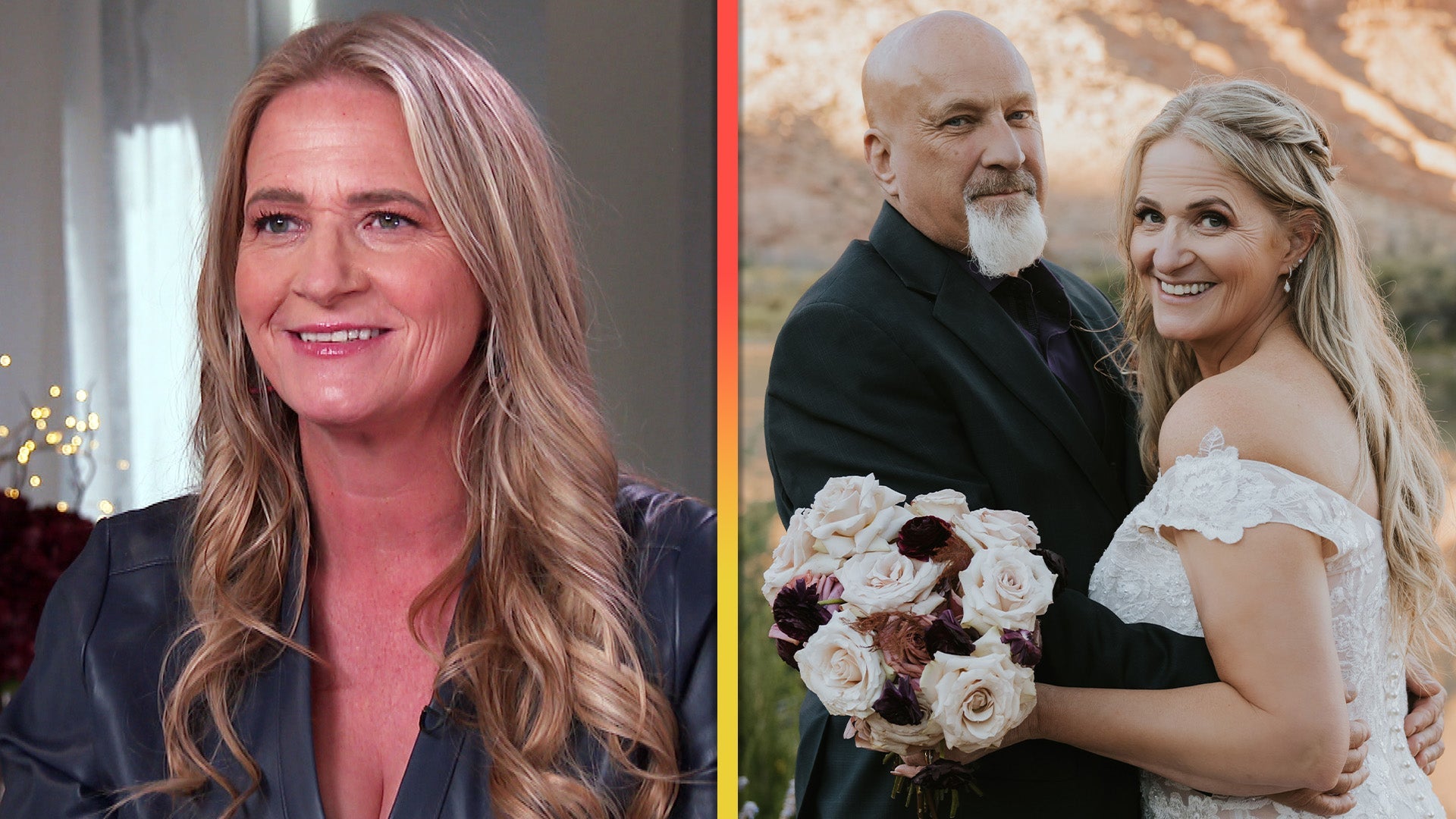 'Sister Wives': Christine Brown Spills on Husband David Woolley …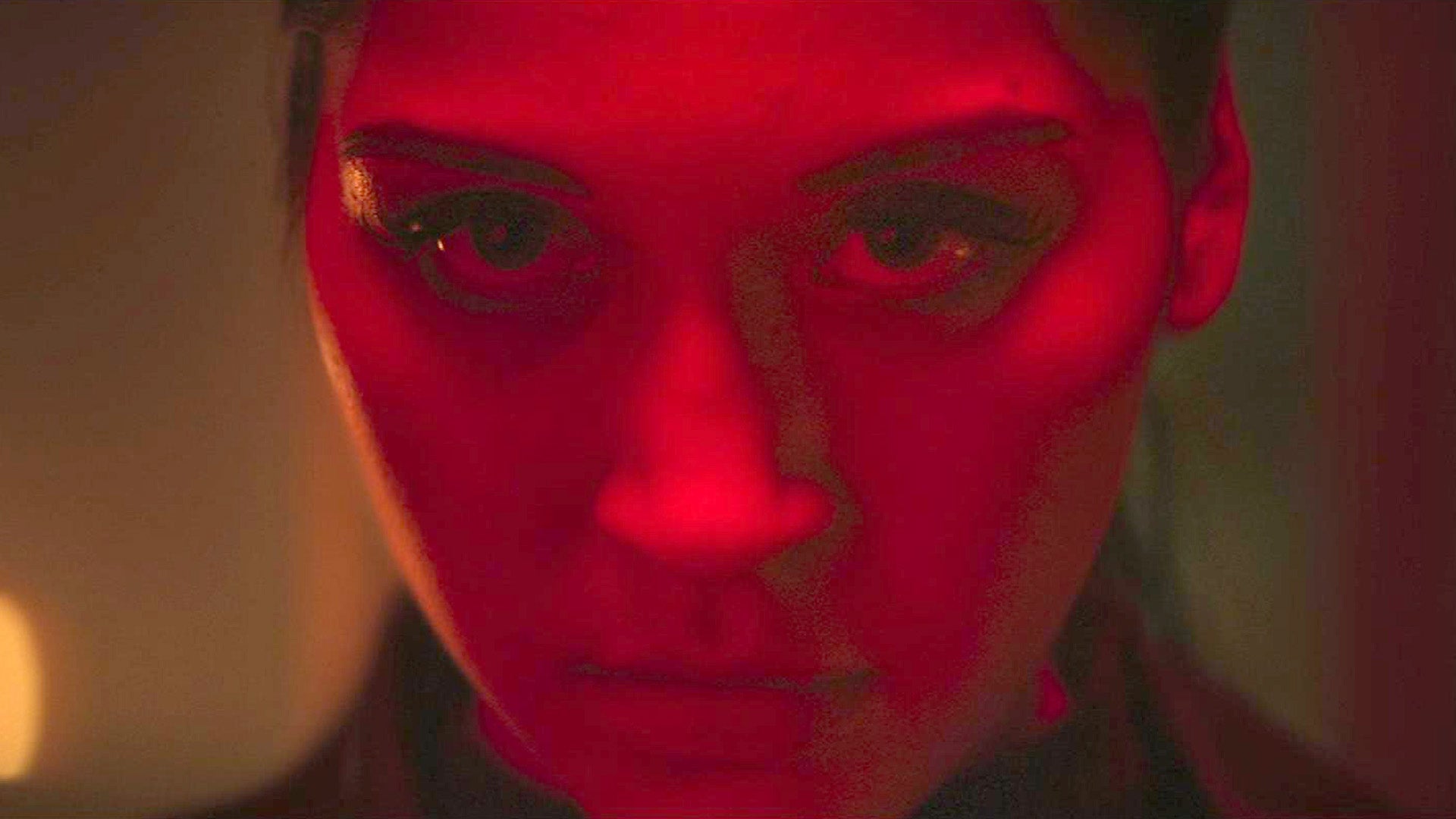 Marvel's 'Echo' Gets Violent in First Trailer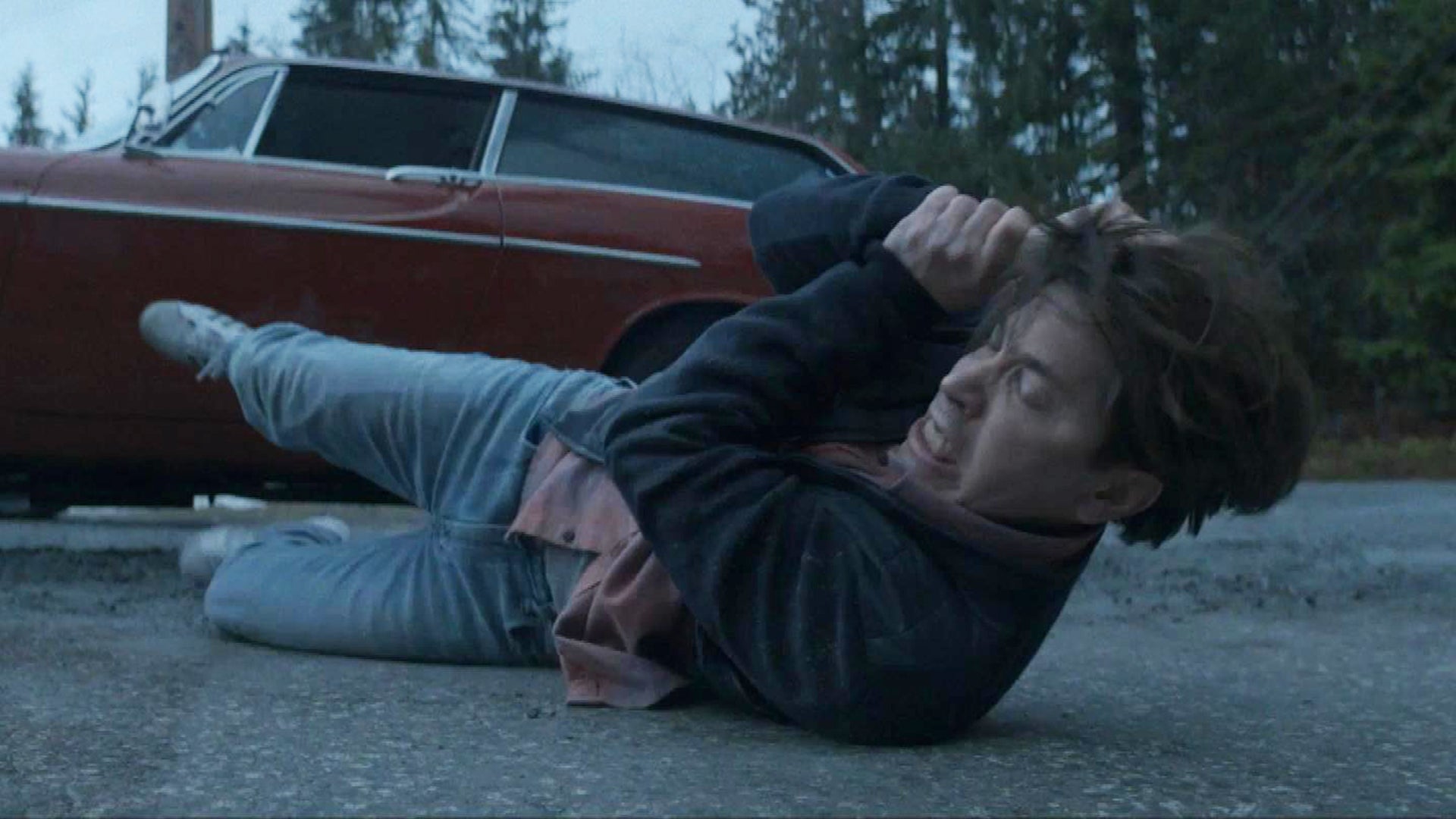 'Goosebumps': Justin Long Wrestles with His Own Hand in Sneak Pe…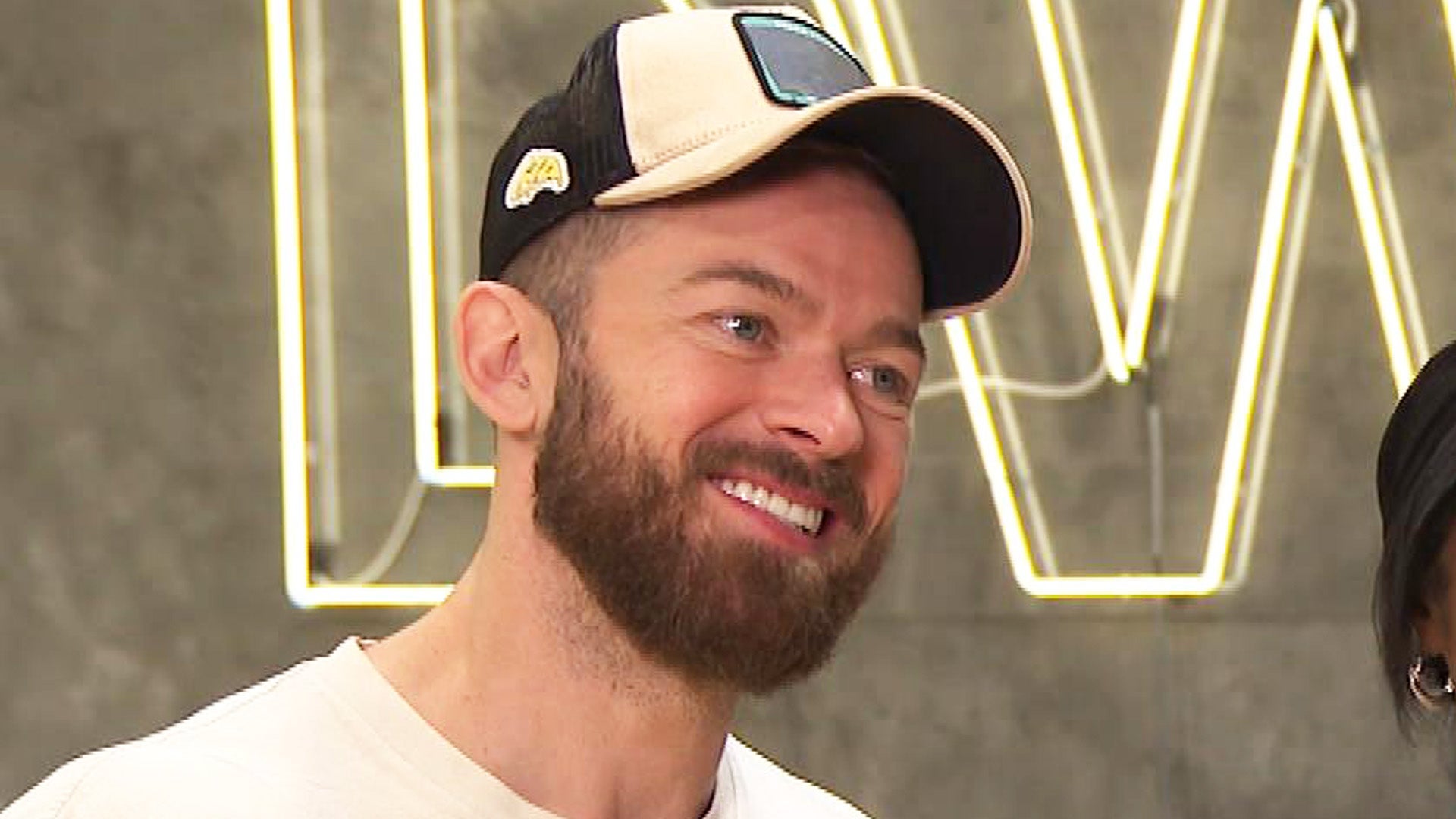 'DWTS' Pro Artem Chigvintsev Dishes on Fatherhood and Having Mor…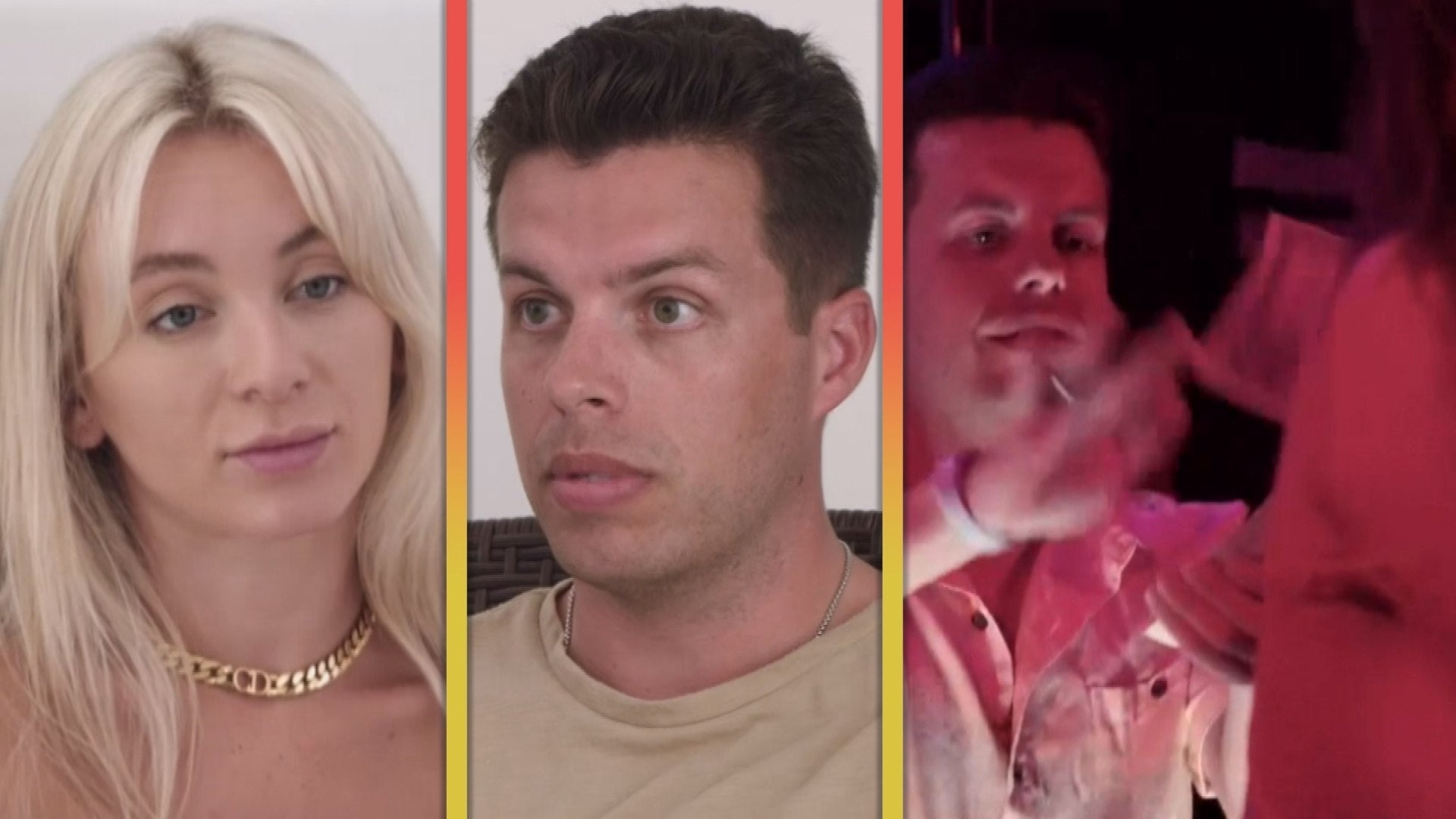 '90 Day Fiancé': Jovi and Yara Make Pact over Strip Club Visits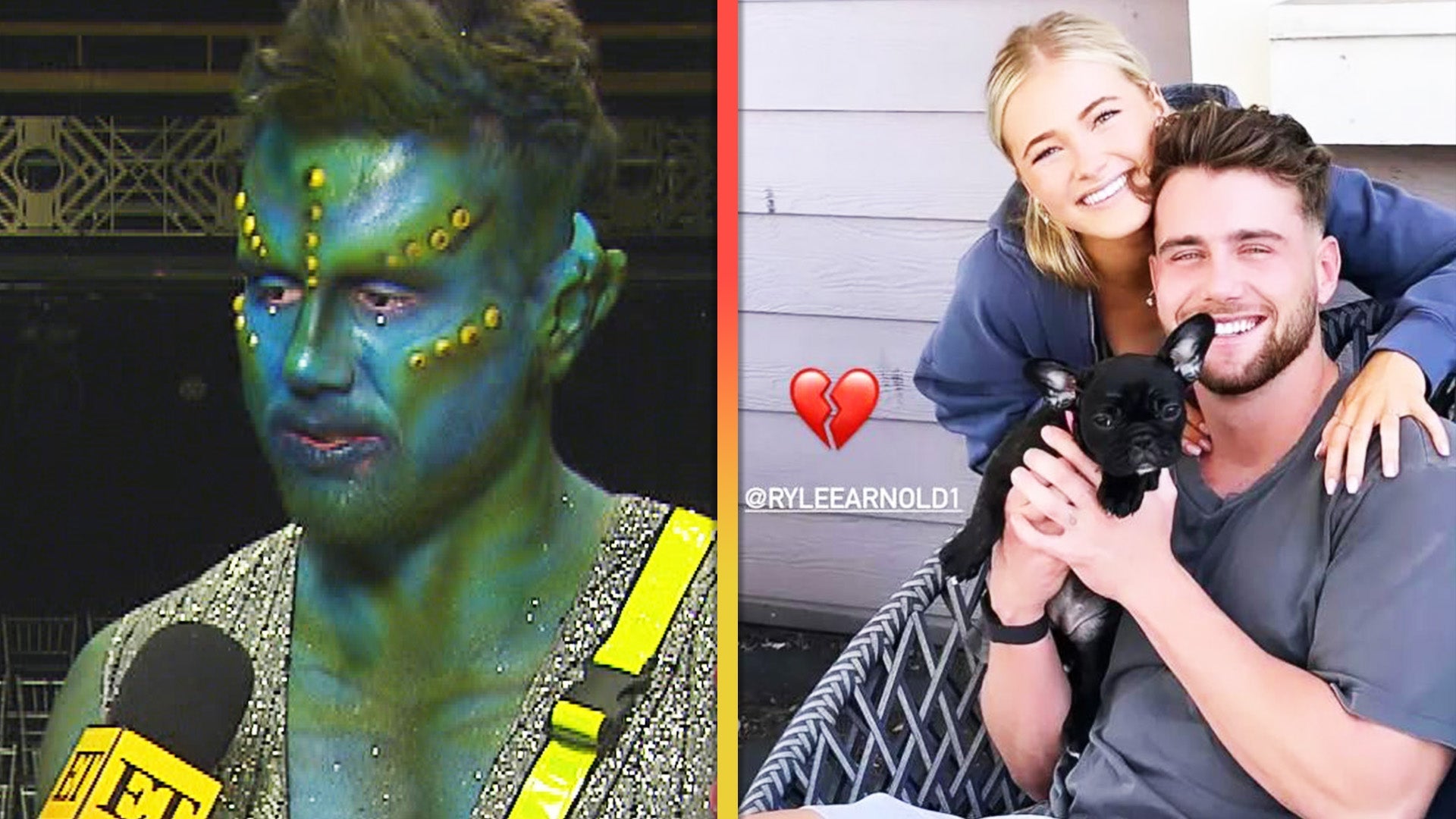 Harry Jowsey on the Freak Accident That Killed His New Puppy (Ex…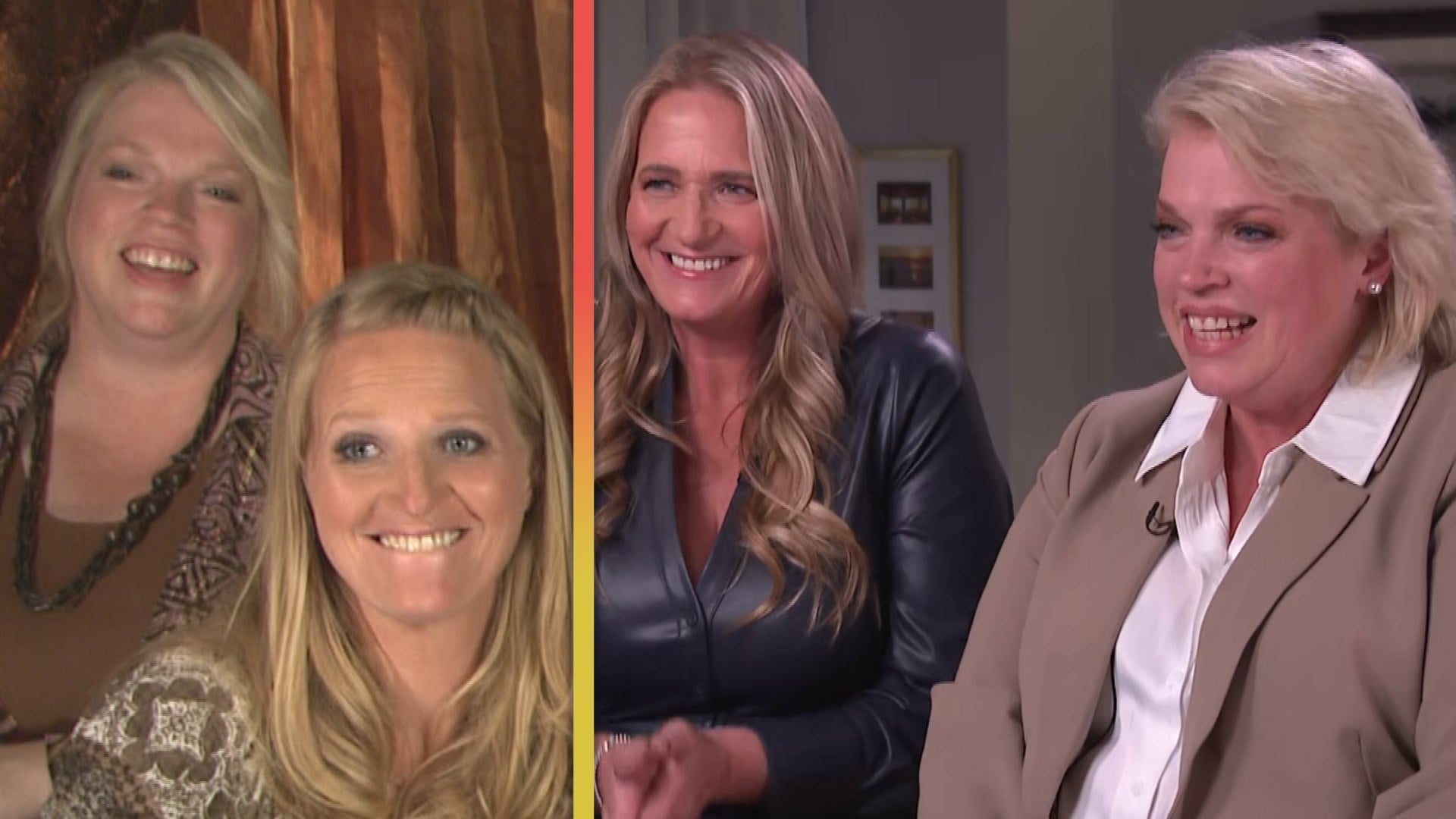 'Sister Wives': Janelle and Christine React to First ET Intervie…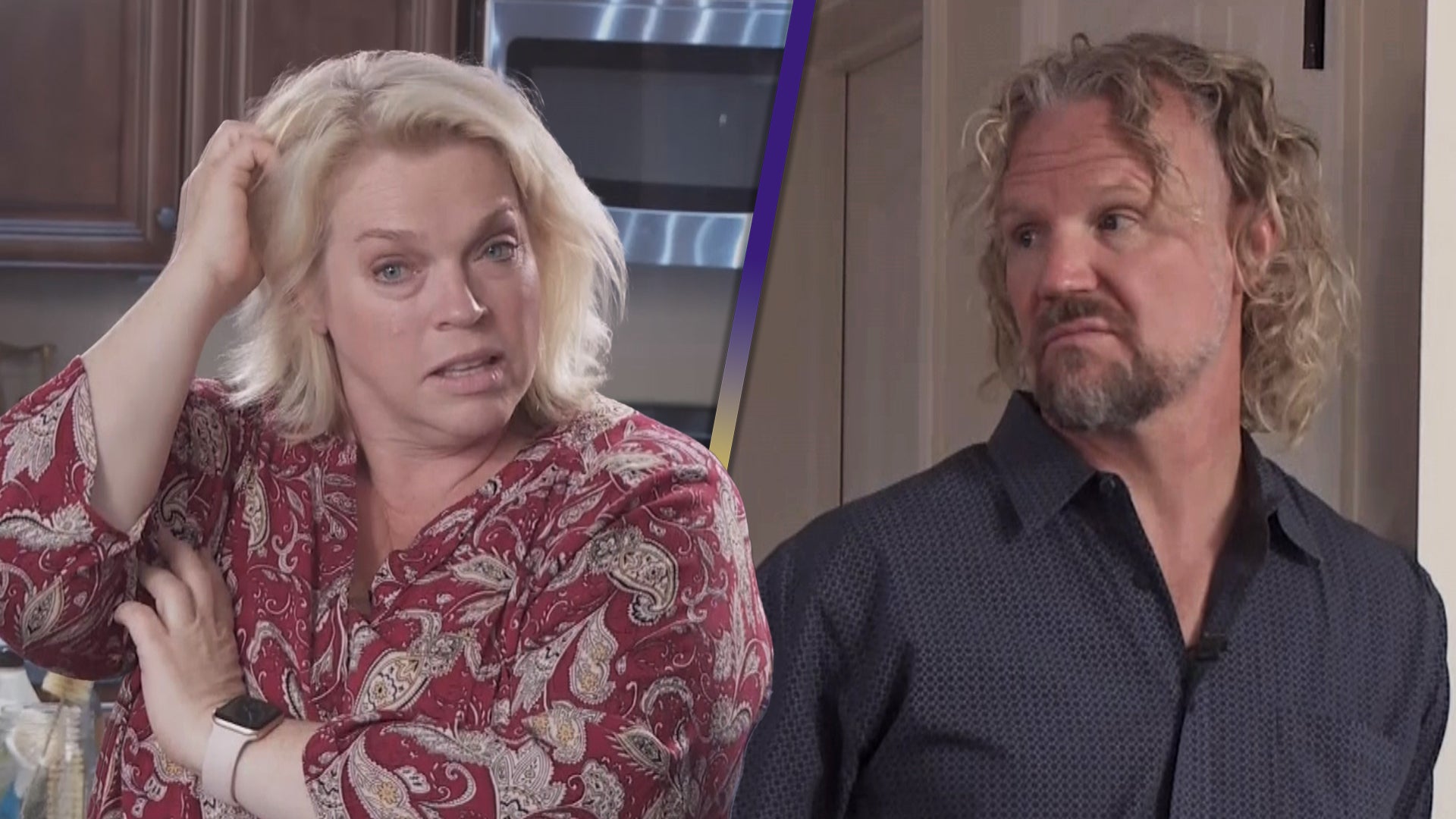 'Sister Wives': Kody Brown Accuses Janelle of Testing Him Amid T…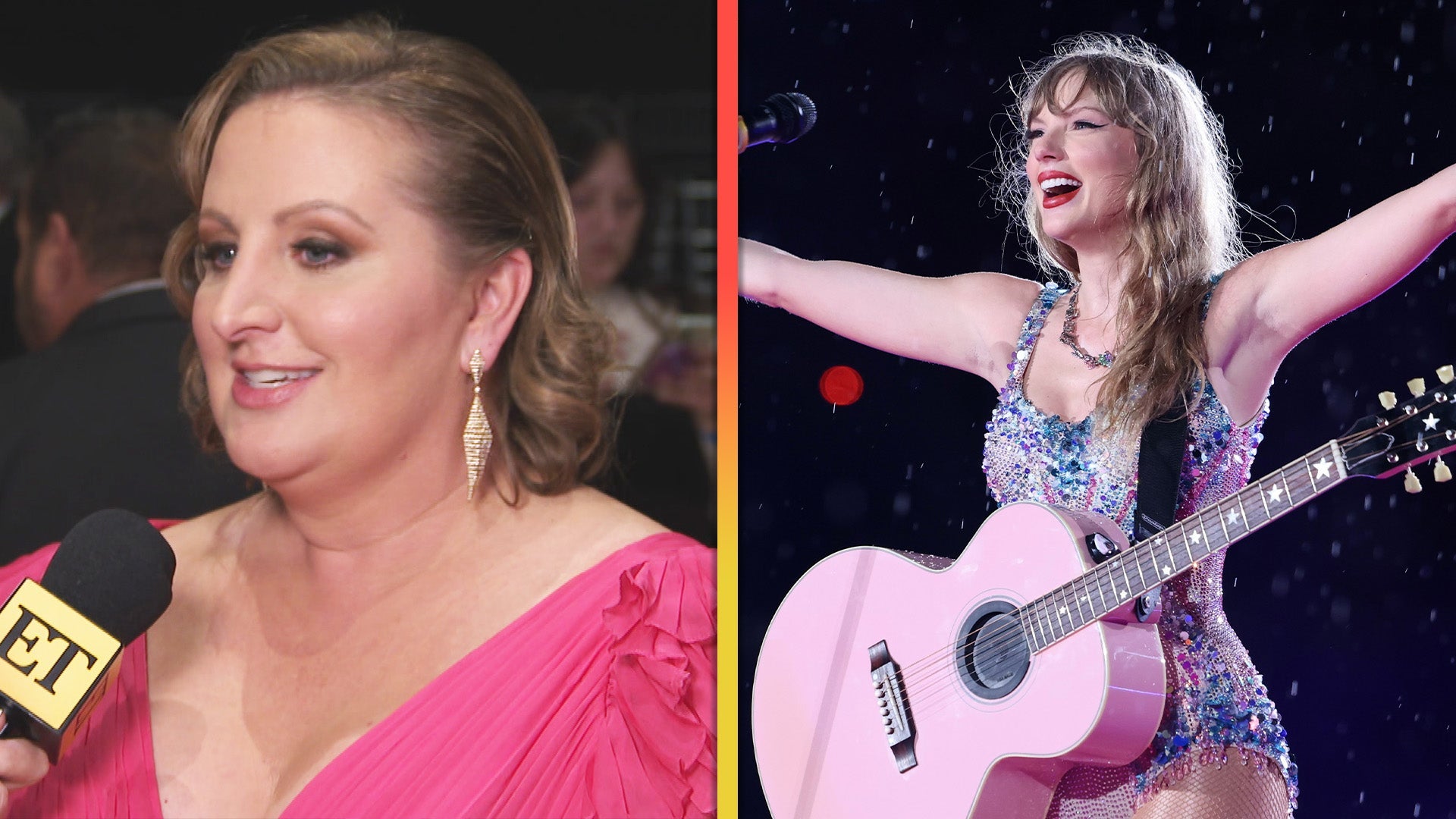 Taylor Swift's Choreographer Mandy Moore Reacts to Working on 'E…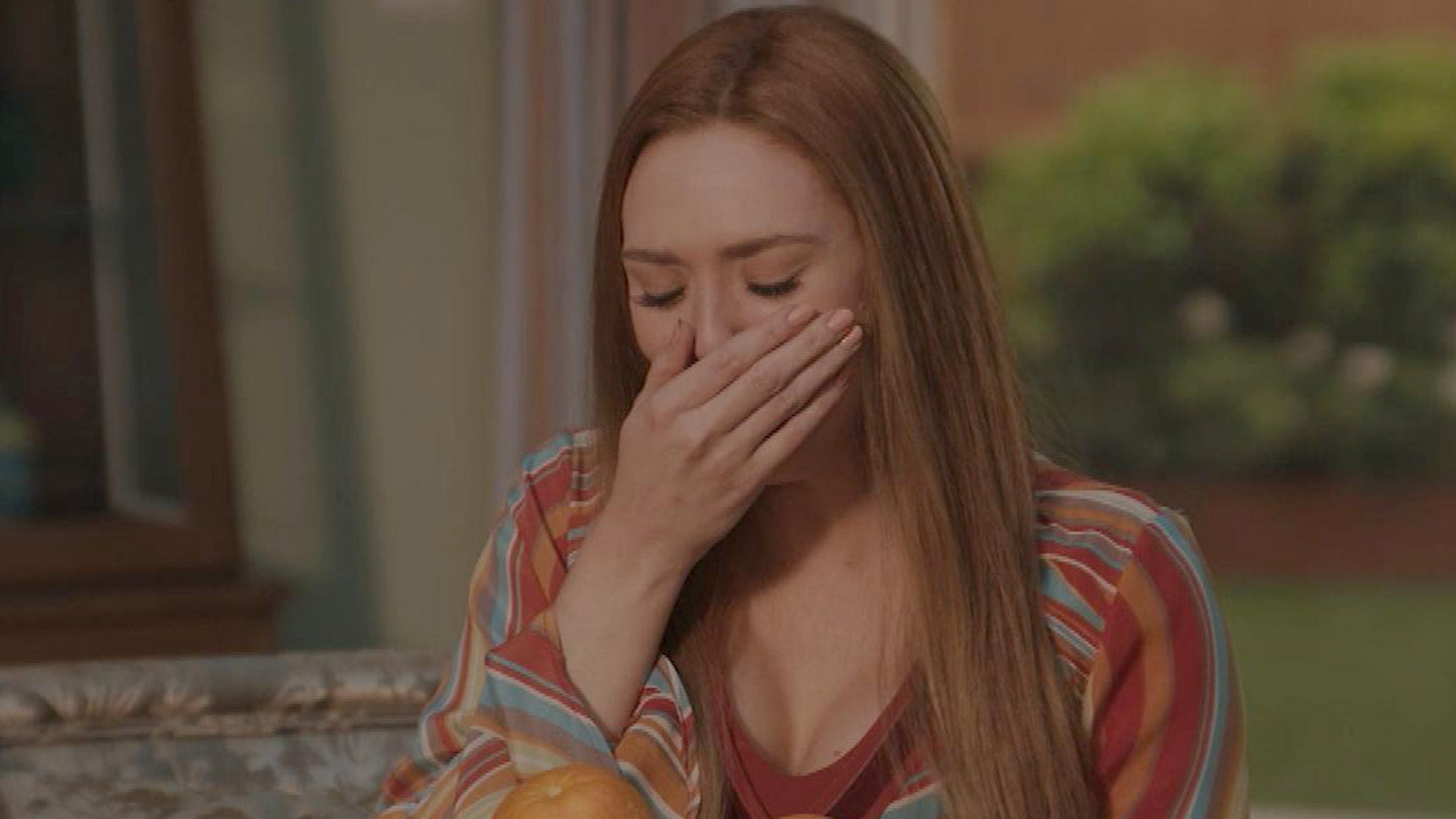 'WandaVision' Gag Reel: Elizabeth Olsen, Paul Bettany and Teyona…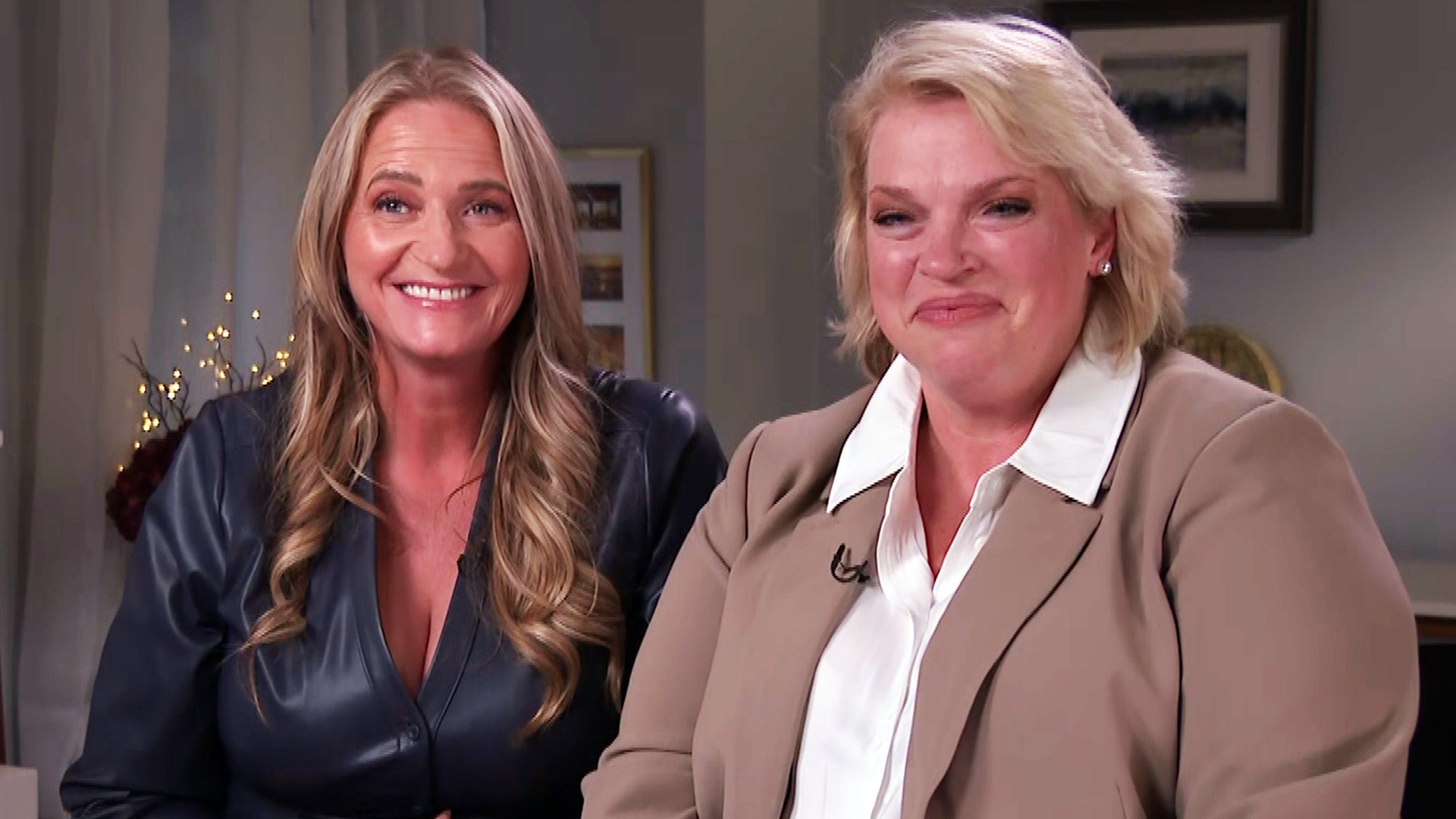 Janelle and Christine Brown on the Possibility of a 'Sister Wive…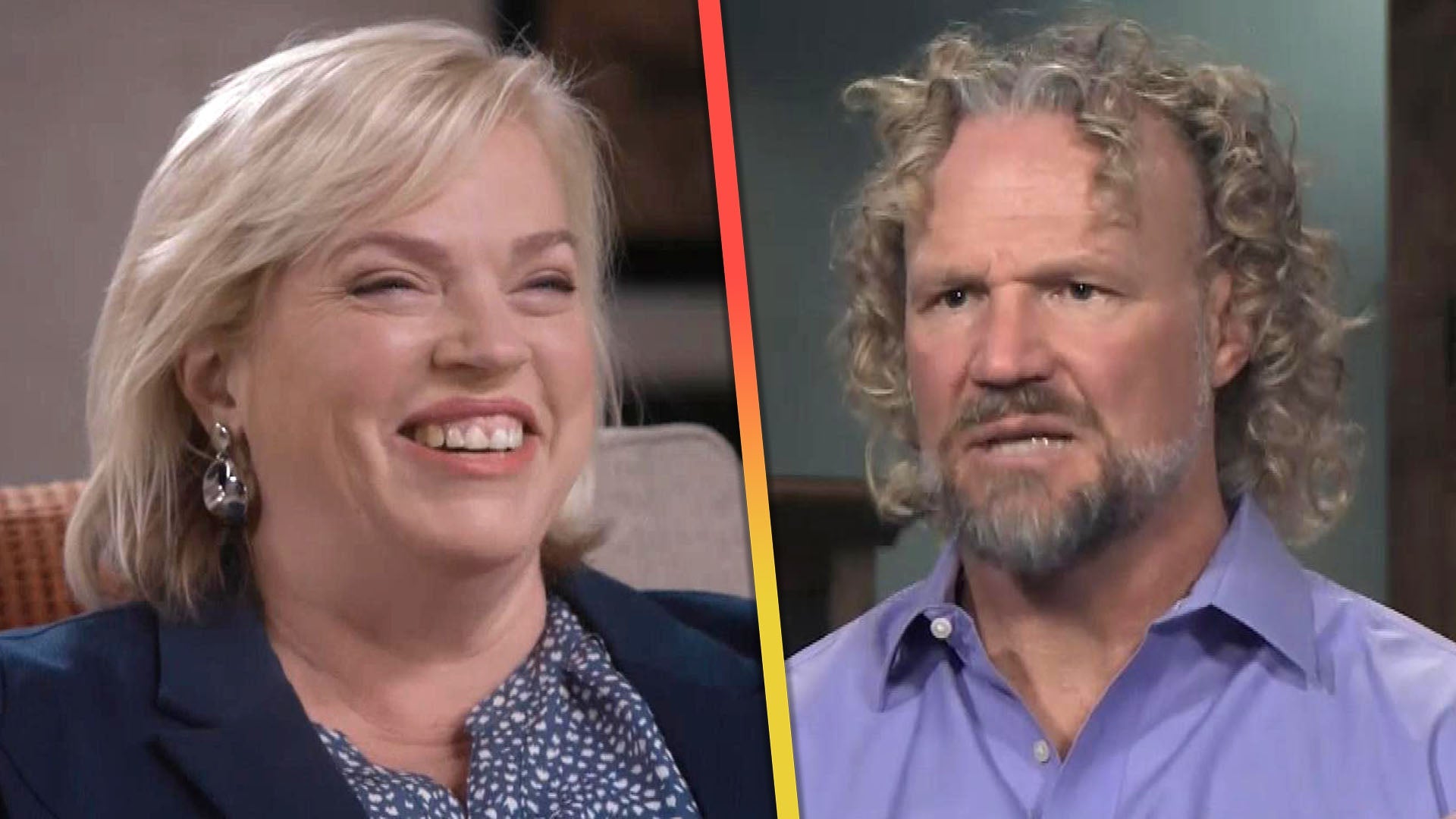 'Sister Wives': Kody Says He Felt Like a 'Piece of Meat' in Rela…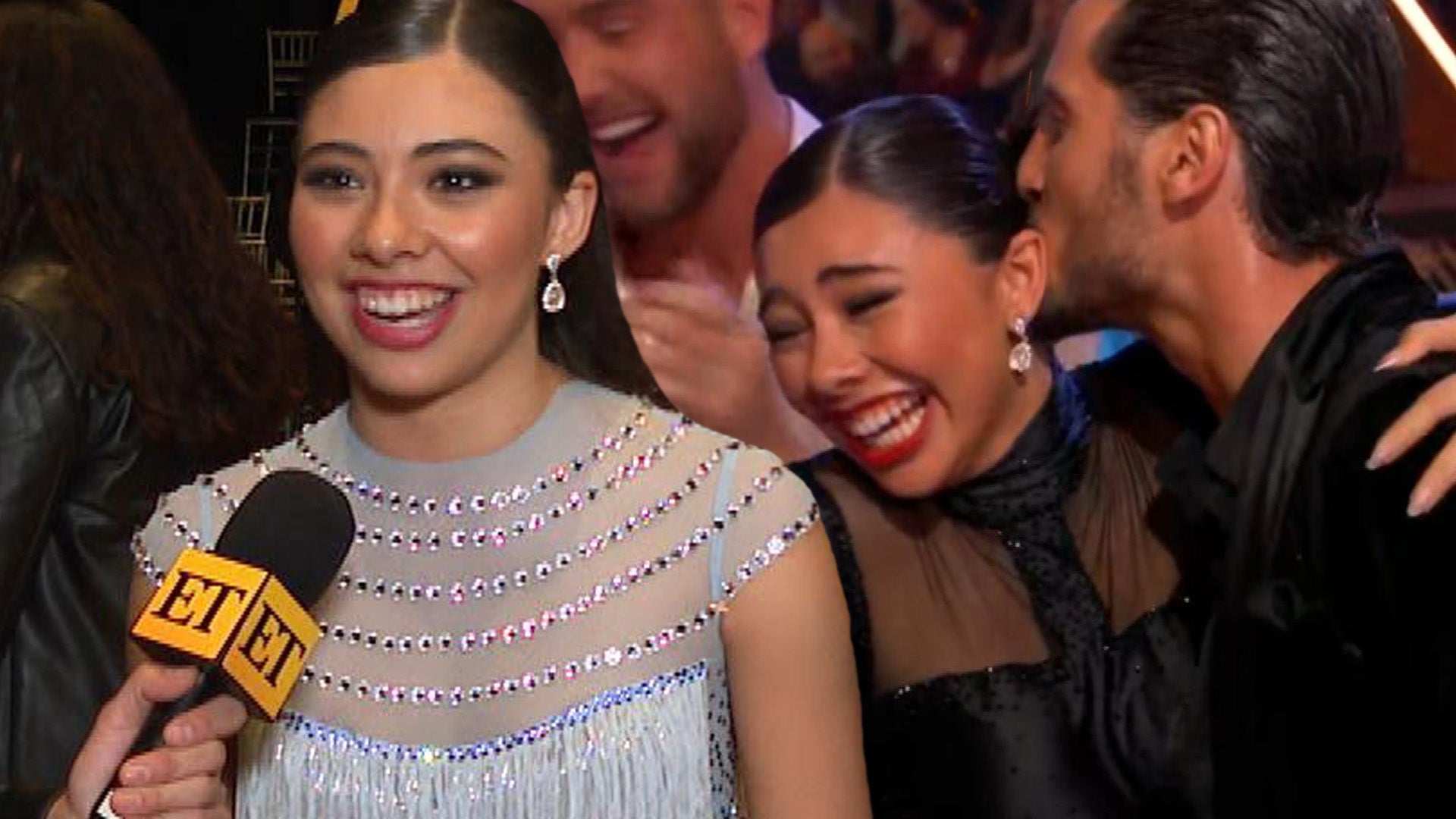 'DWTS': Xochitl Gomez Reacts to Getting First Perfect Score of S…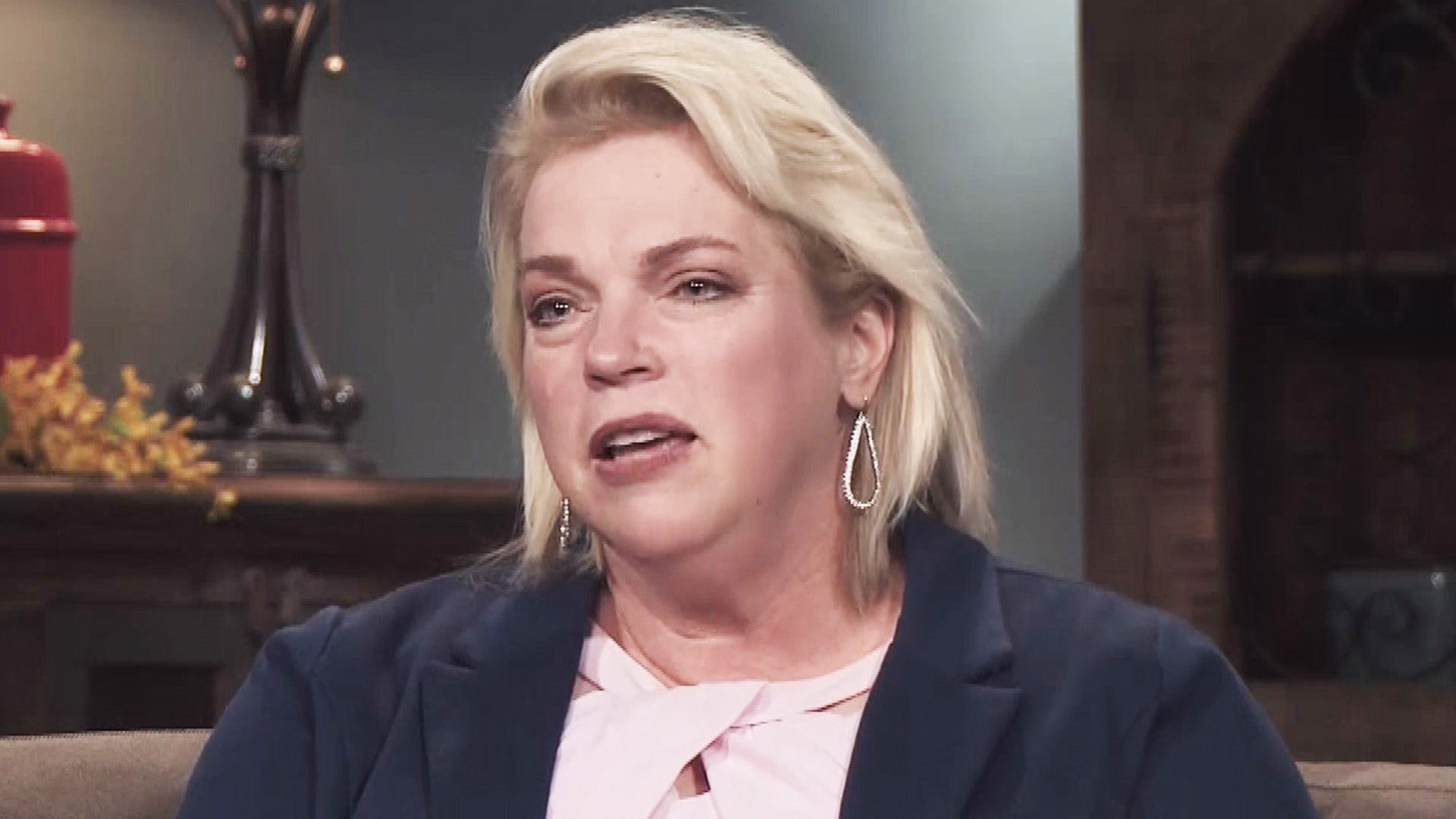 'Sister Wives': Janelle Shares She'll Be Ready to Date Again Aft…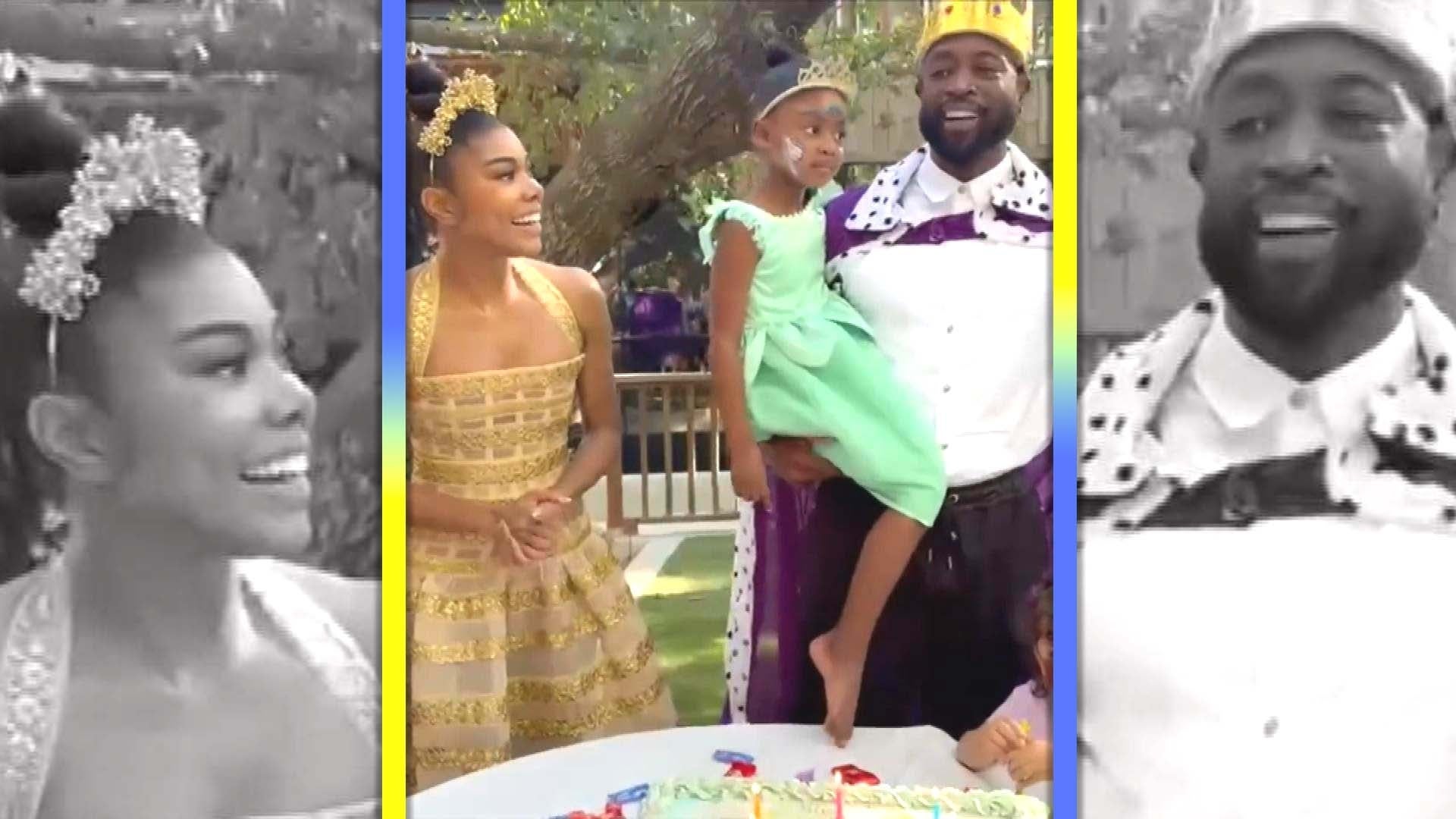 Gabrielle Union and Dwyane Wade Dress as Queen and King for Daug…
That's So Raven star Orlando Brown is once again in trouble
with the law.
In January, Brown, 28, was arrested in a Torrance, California
police department parking lot, ET confirms. Brown pulled into the police
parking lot while arguing with his girlfriend when he allegedly struck her.
MORE: Raven-Symone Defends Lindsay Lohan on 'The View'
When police arrested him, Brown had meth on his person.
Police report that Brown initially refused to exit his vehicle and that the
meth was found on him after he was placed in jail. His unnamed girlfriend did
not sustain serious injuries.
ET has learned that Brown has been charged with domestic
battery, obstruction of justice and two felonies -- drug possession with the
intent to sell and having contraband in jail.
MORE: ABC Stands by Raven-Symone as Petition Calls for Her
Removal From 'The View'
Brown appeared as Raven-Symone's pal, Eddie Thomas, on the
Disney show for all four seasons from 2003 to 2007. He recently appeared as an
extra in the Oscar-nominated film, Straight Outta Compton.