News
Katy Perry Is Thought to Be JonBenet Ramsey in Outrageous Conspiracy Theories
By
Katy Perry is Actually JonBenet Ramsey?! Here's a Bizarre Conspi…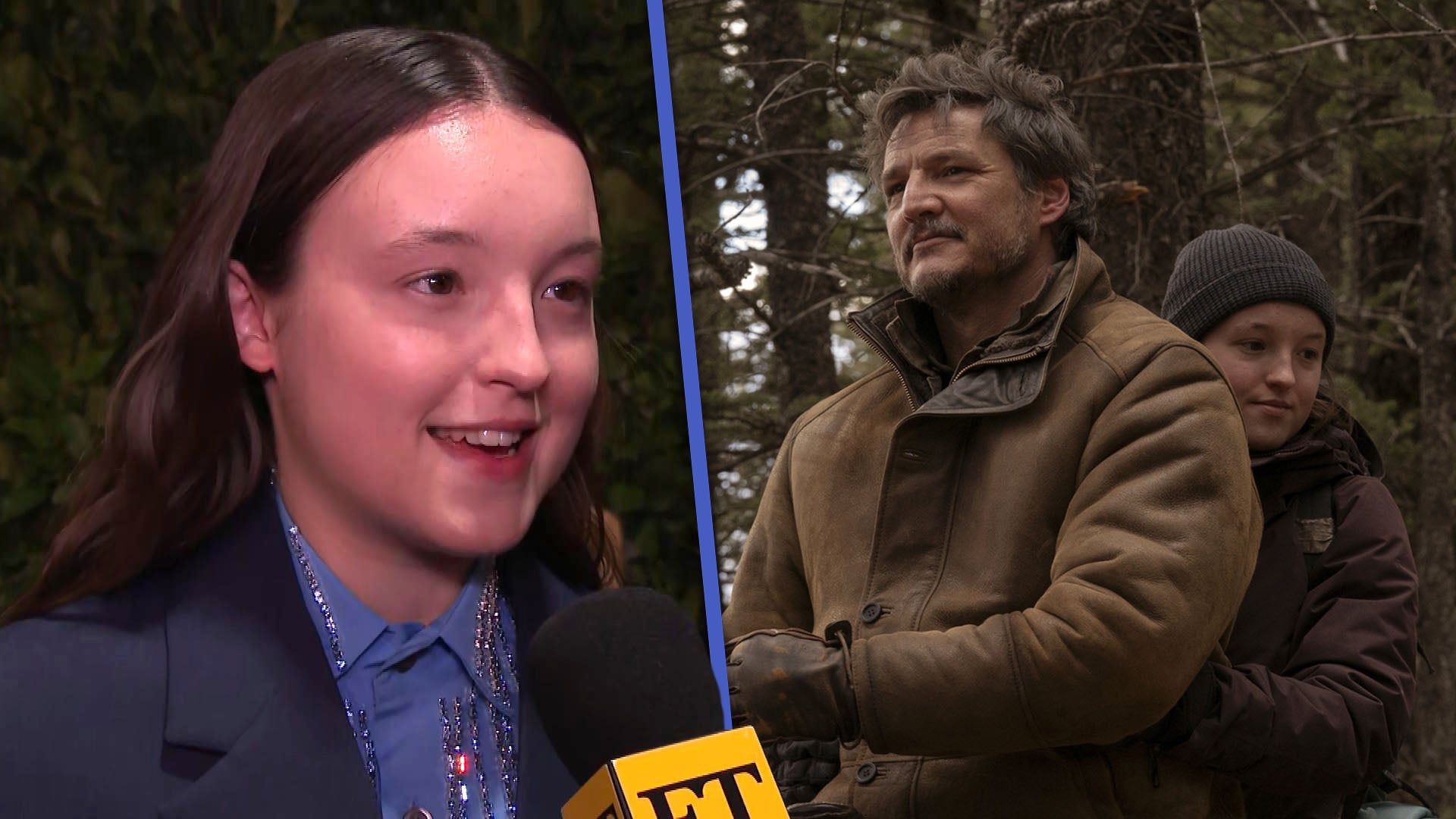 'The Last of Us': Bella Ramsey on Why Show's Success Feels 'Biza…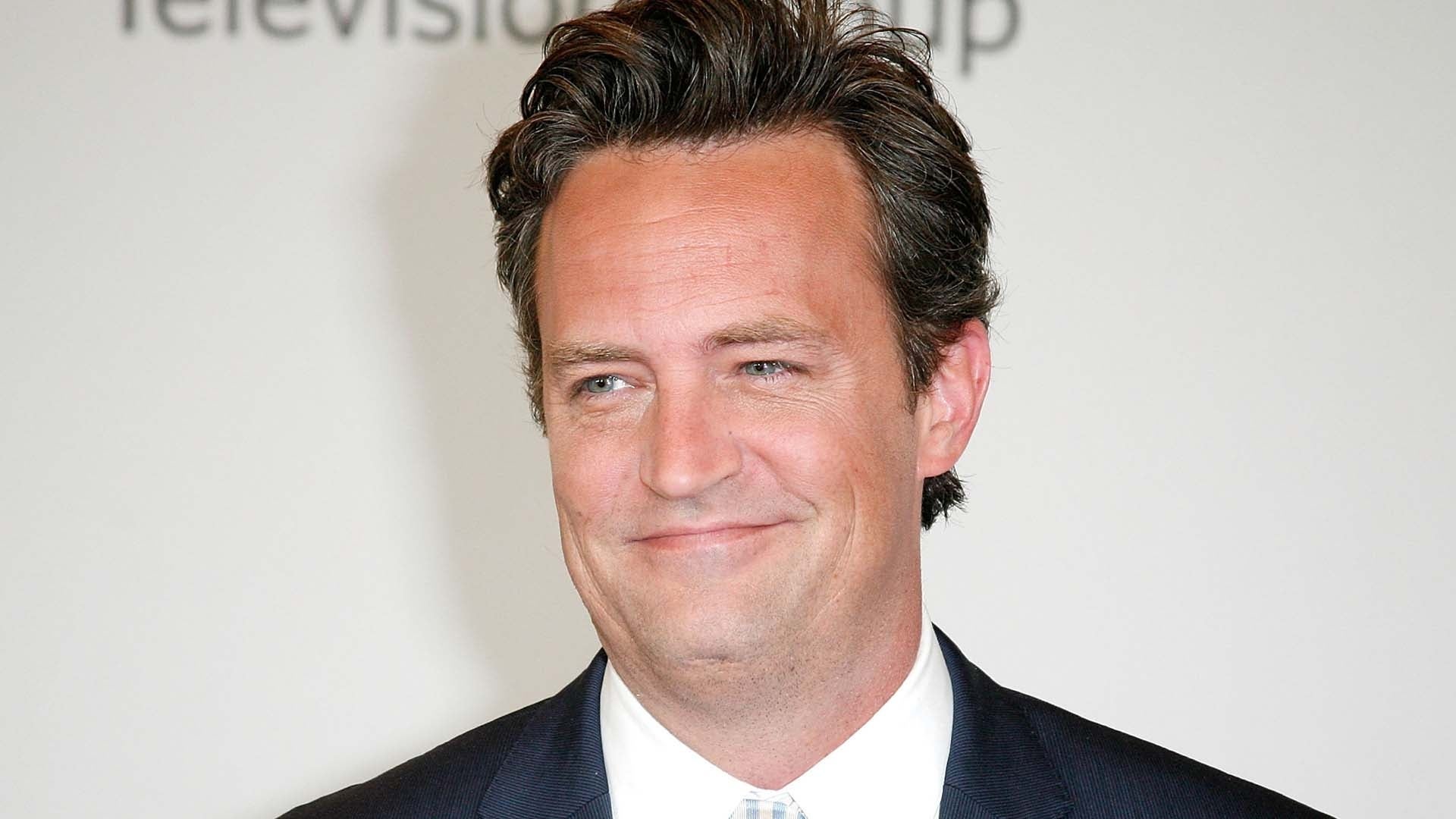 Matthew Perry's Family Releases Statement About His Foundation f…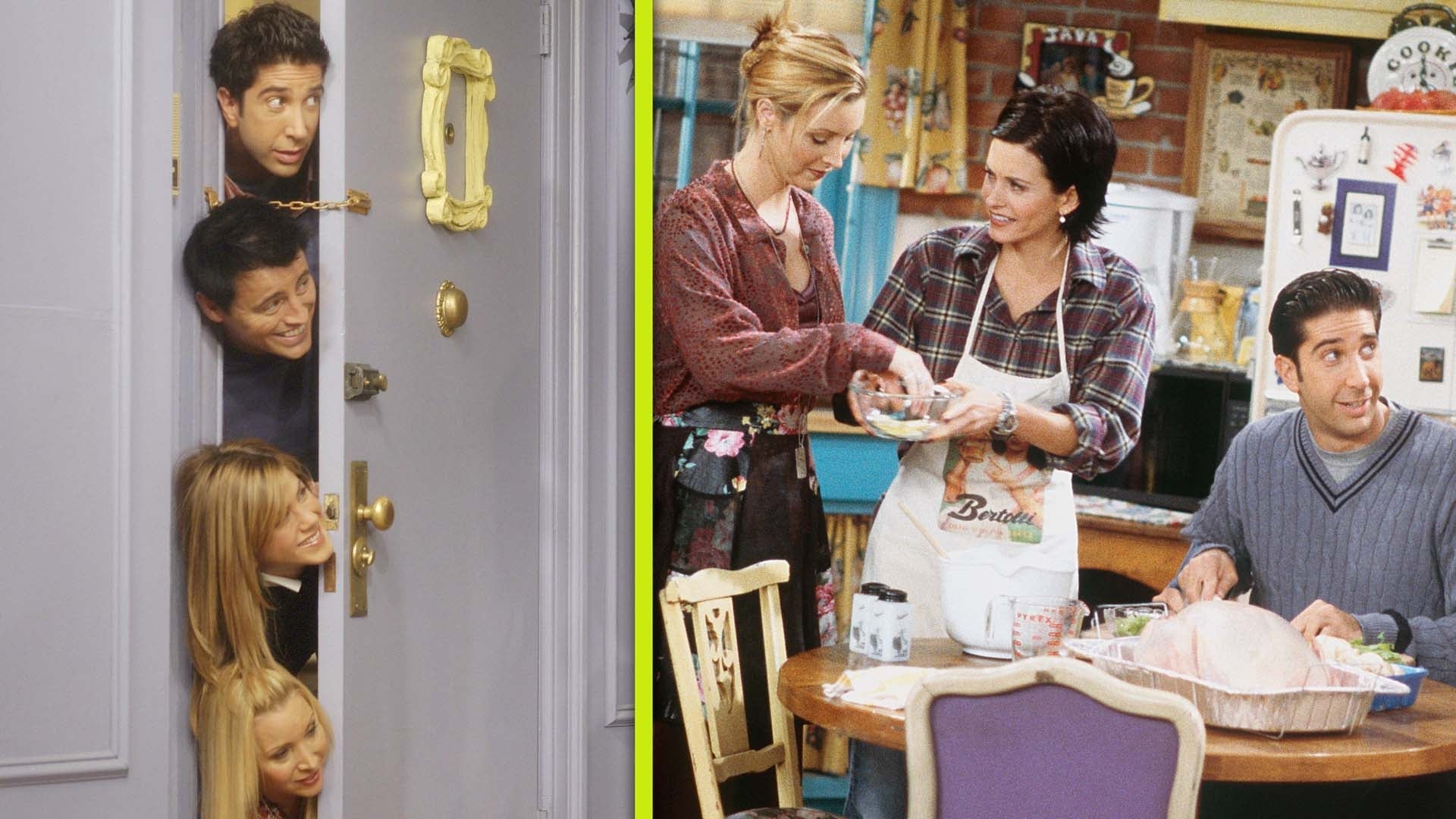 The Best 'Friends' Thanksgiving Moments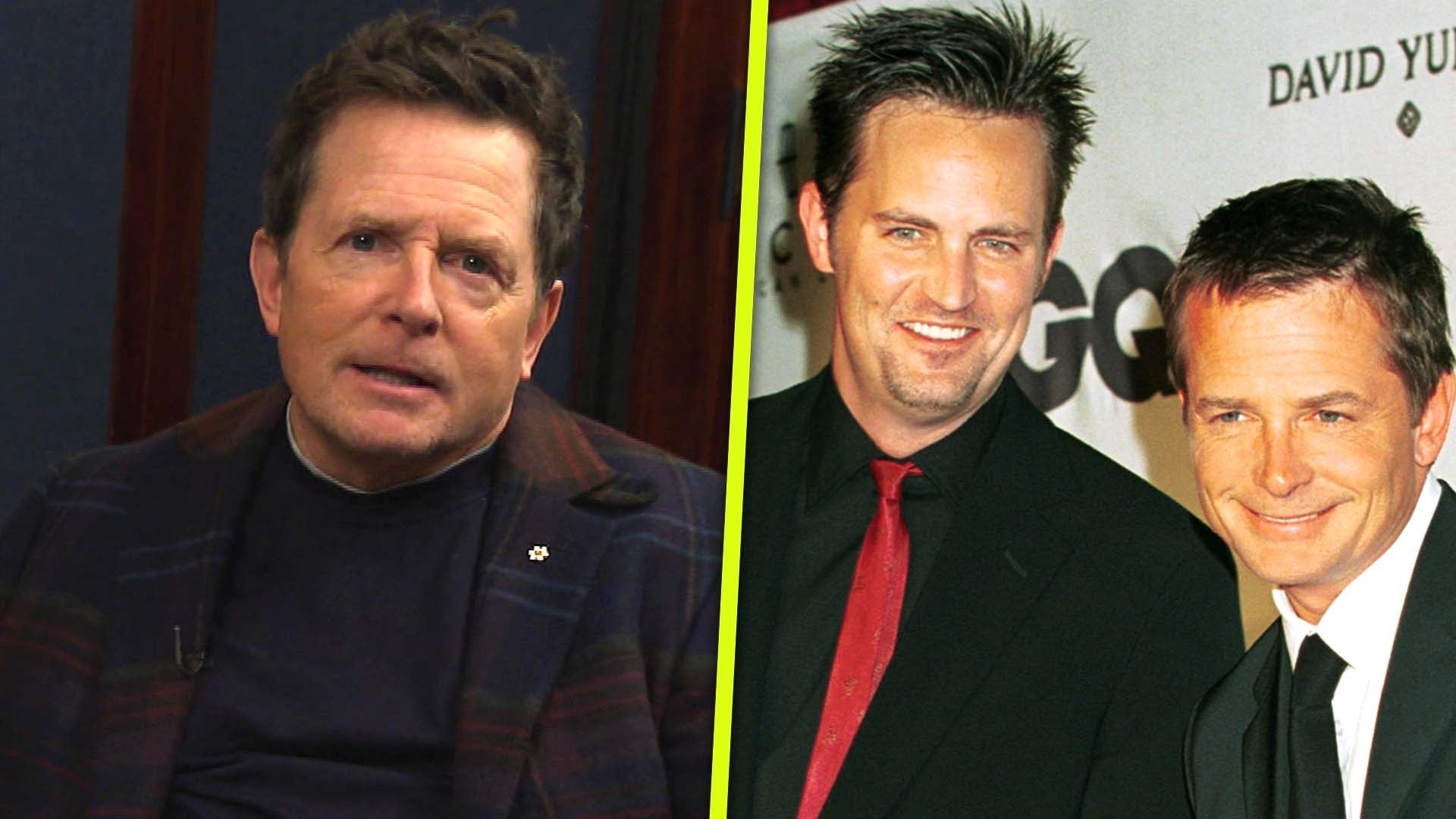 Michael J. Fox Responds to Late Matthew Perry Calling Him His Ac…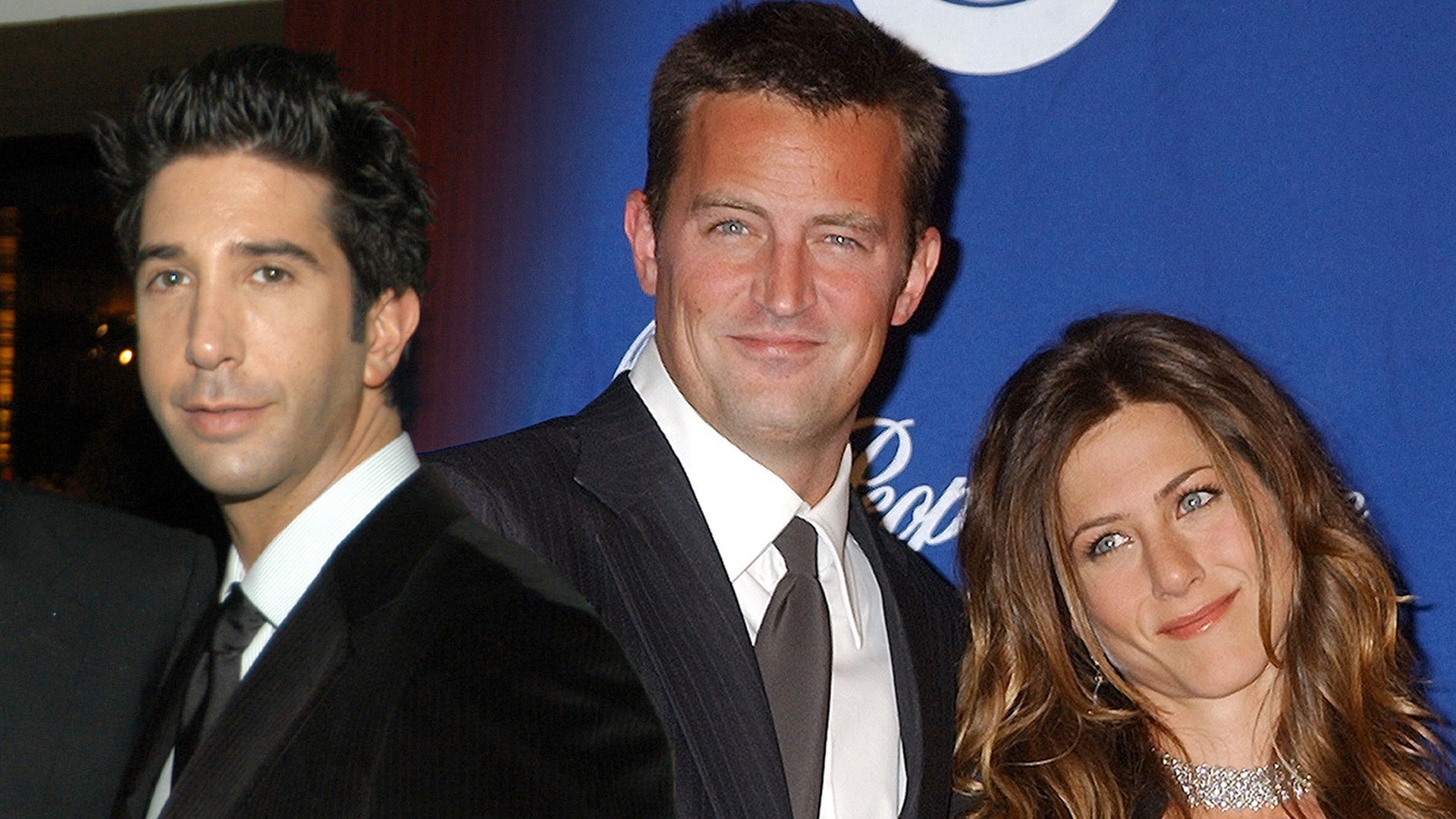 Matthew Perry Remembered: Jennifer Aniston, David Schwimmer and …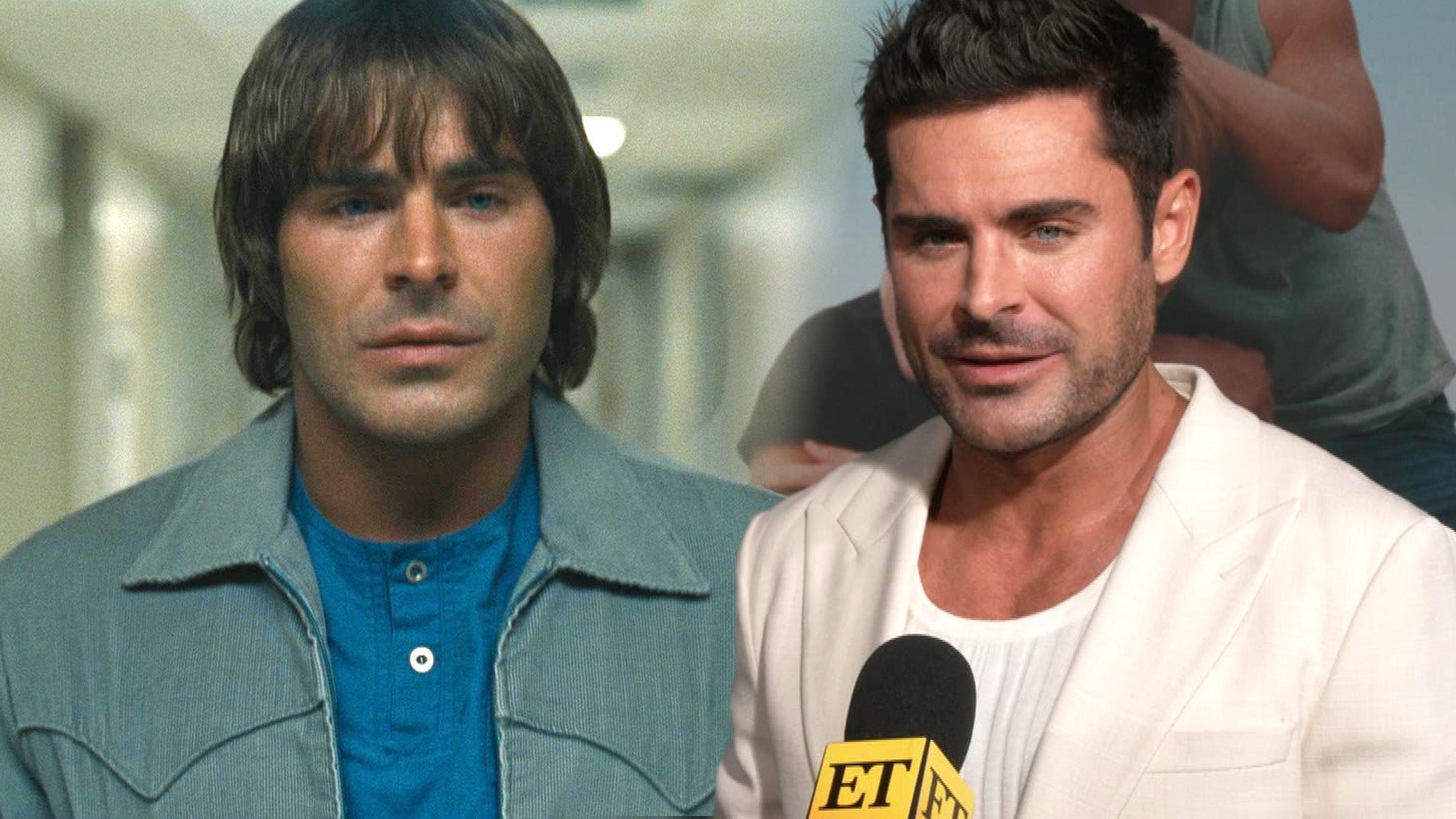 Zac Efron 'Shocked' by His Own 'The Iron Claw' Transformation (E…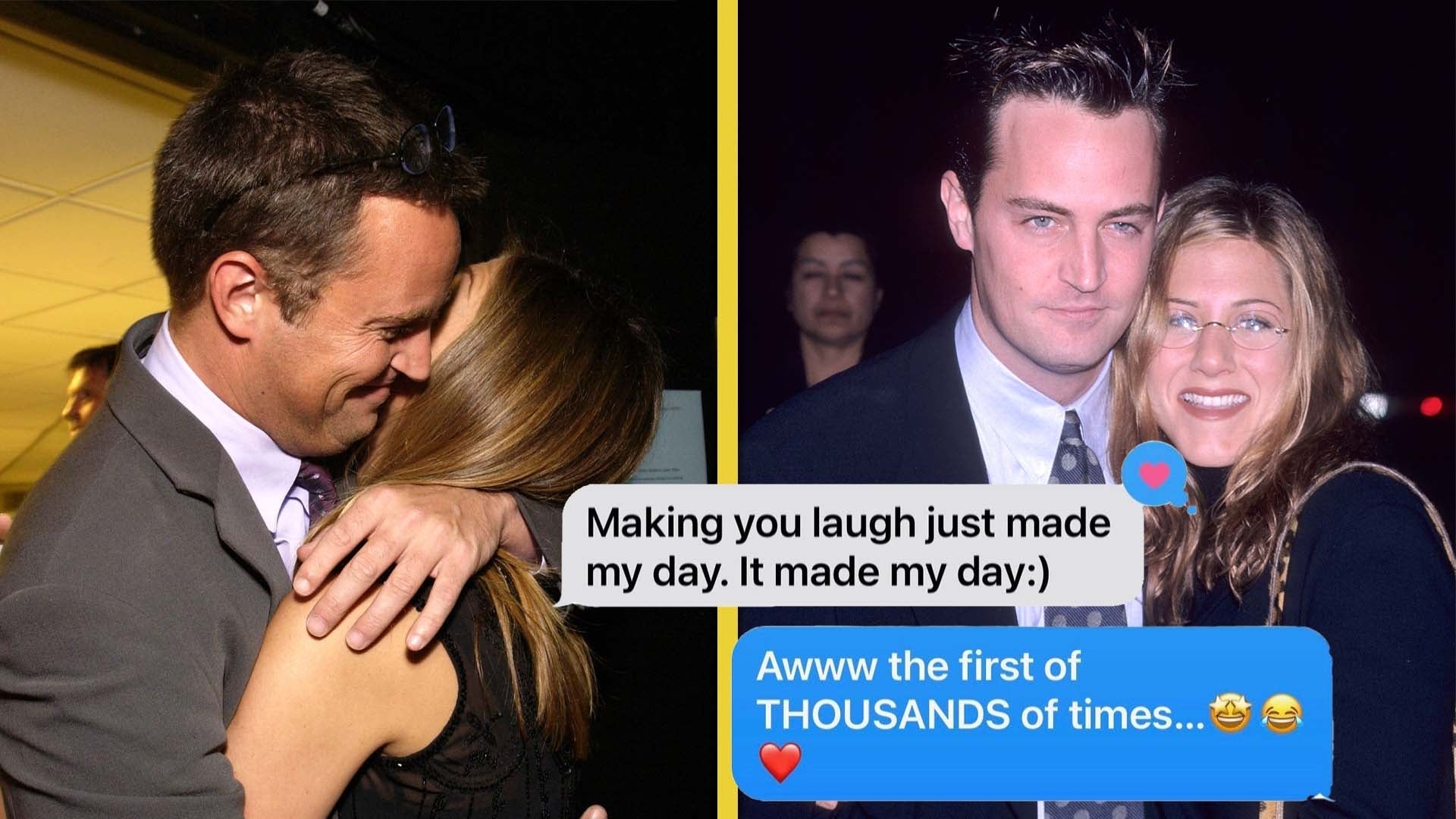 Jennifer Aniston Breaks Silence on Matthew Perry With Loving Tex…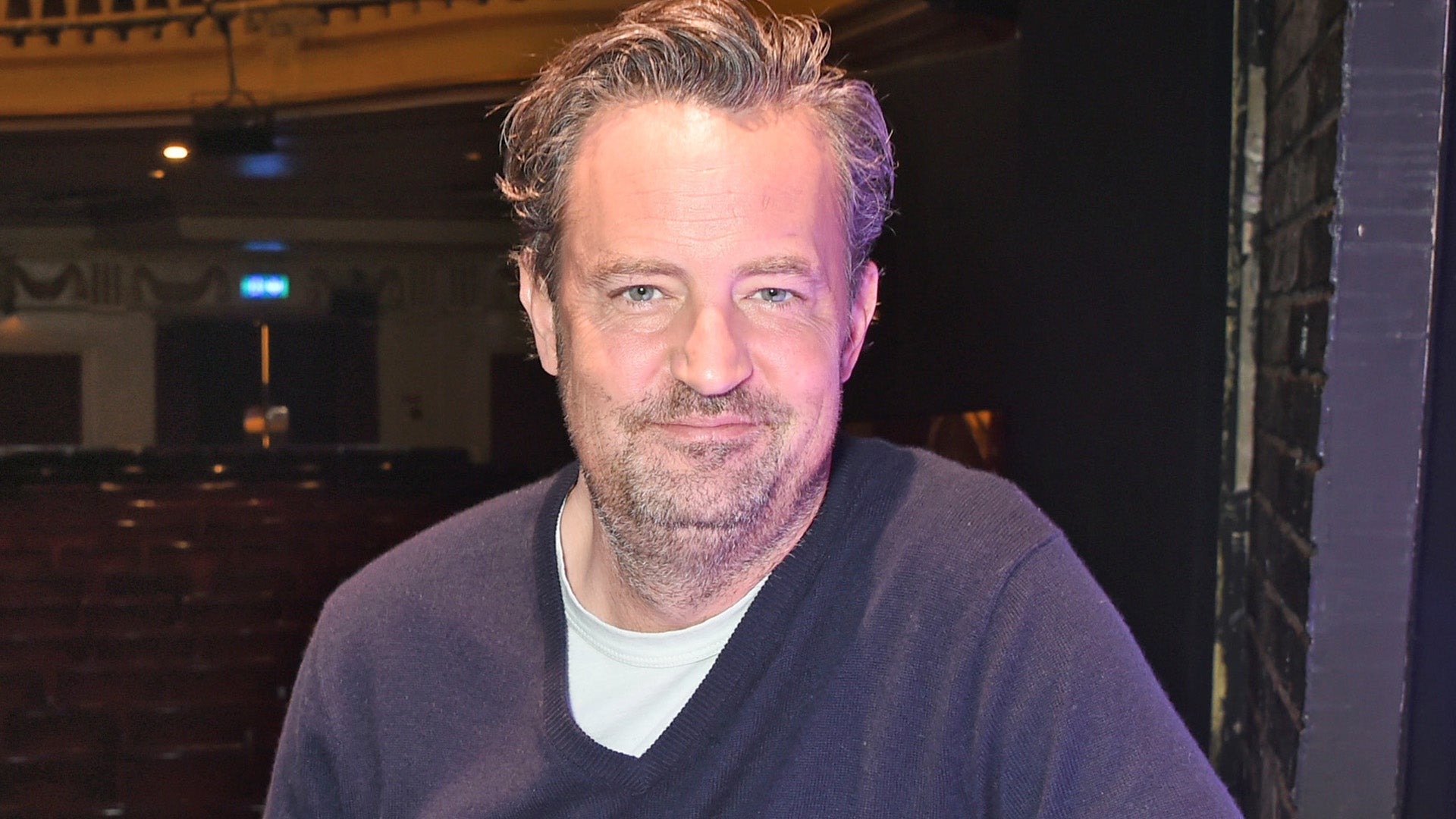 Matthew Perry's Death: New Details Confirmed as Death Certificat…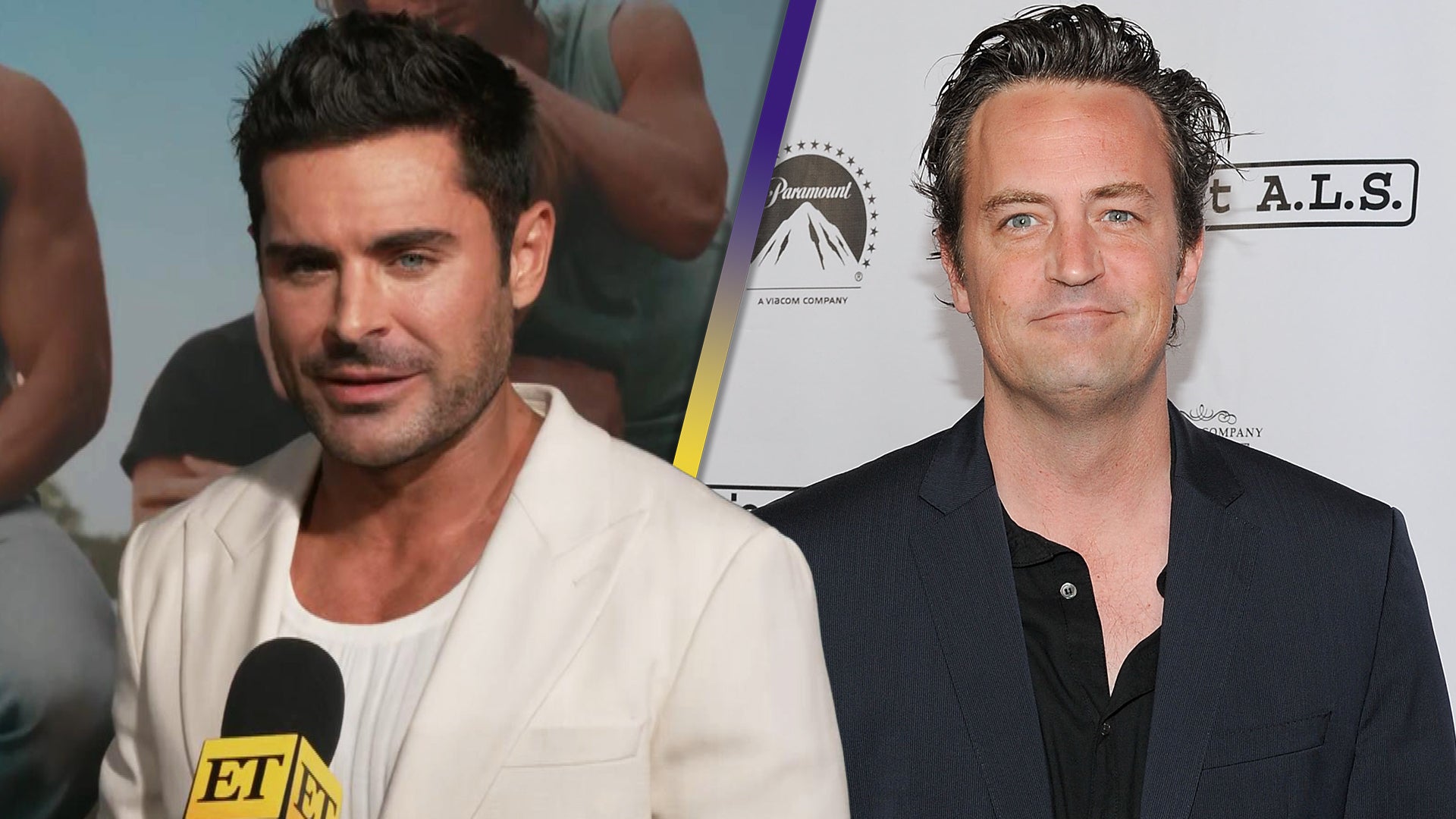 Zac Efron Responds to Matthew Perry Choosing Him for a Future Bi…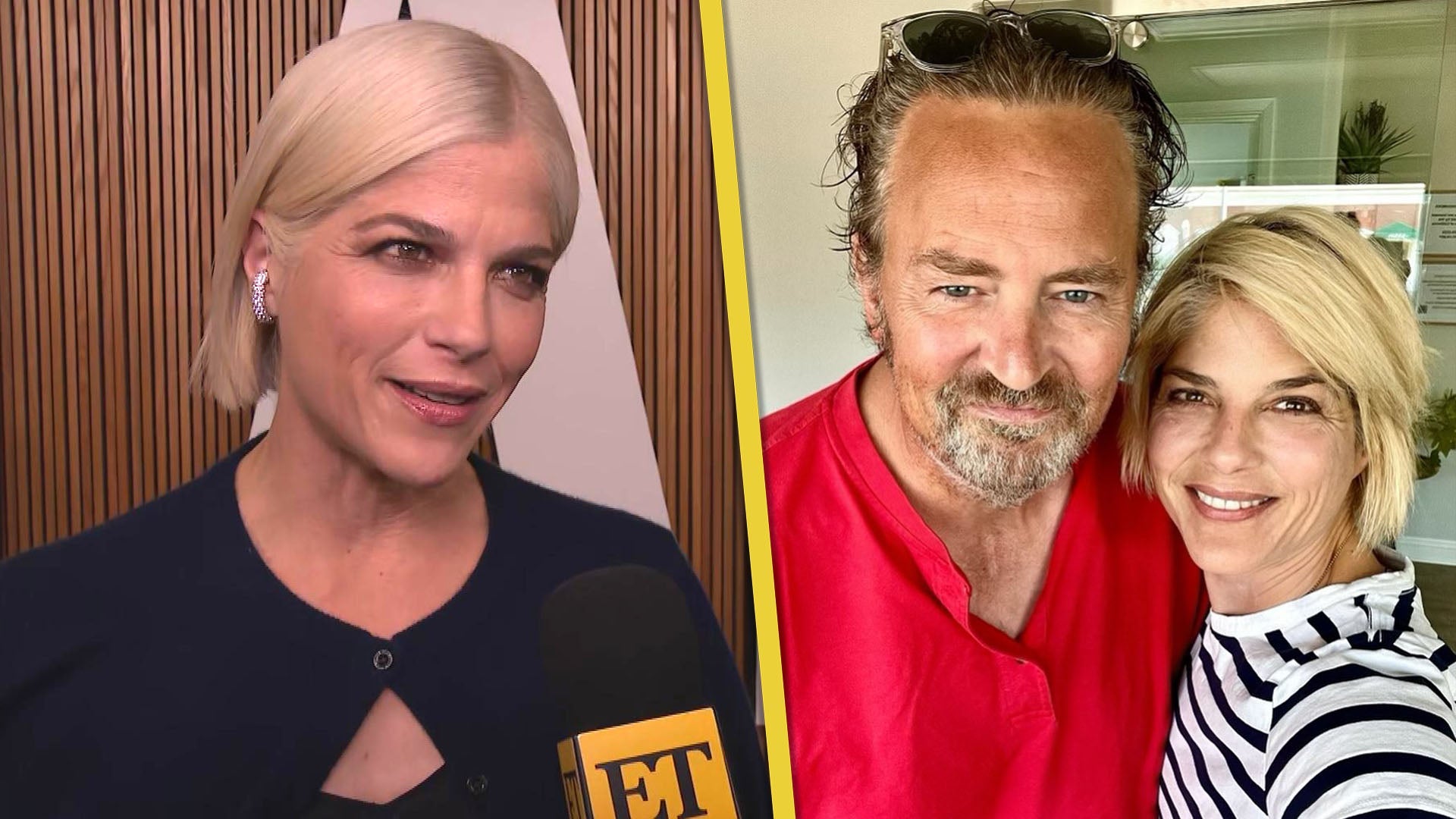 Selma Blair Reflects on Past Relationship With 'Comedic Genius' …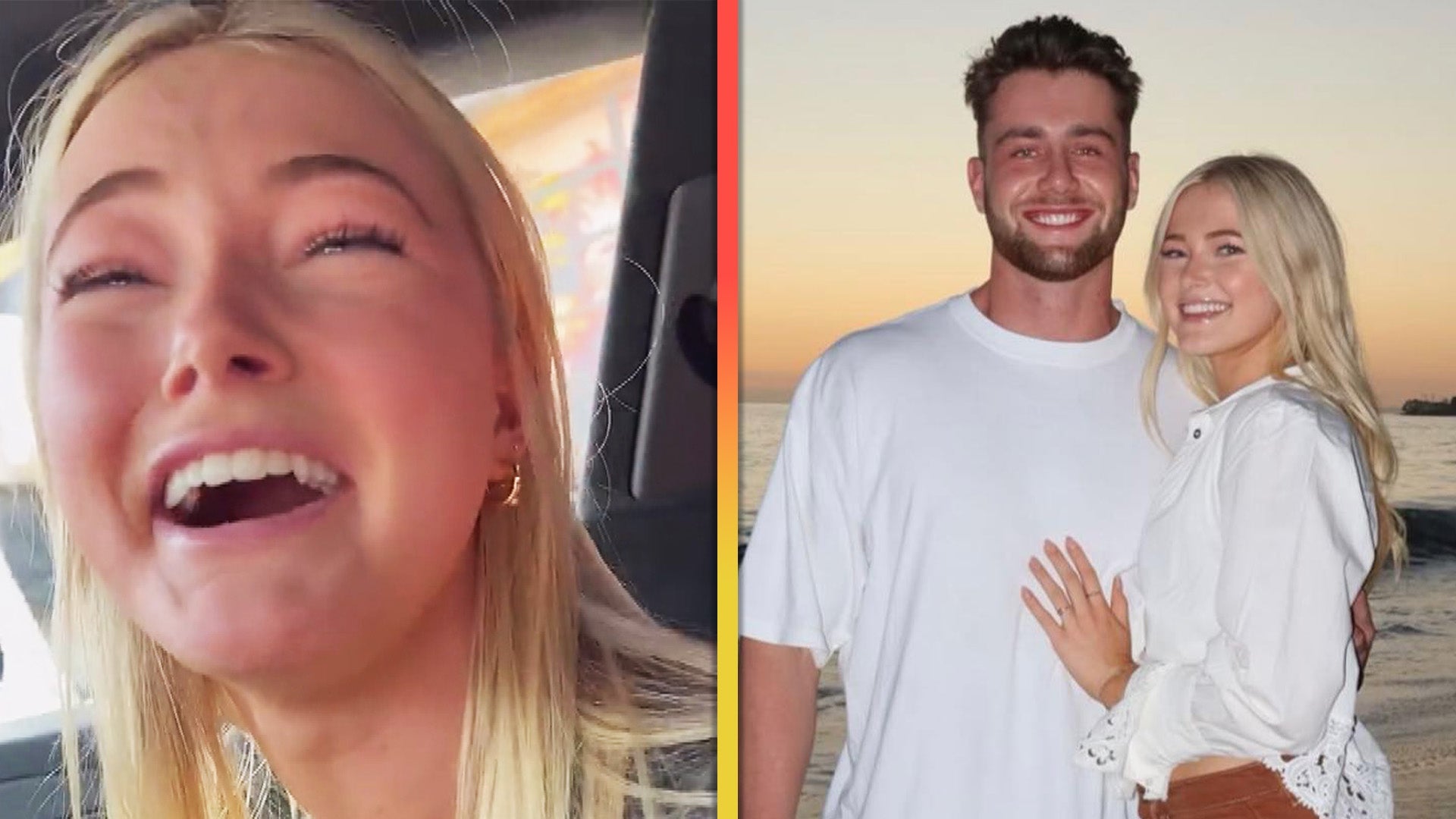 Harry Jowsey Brings Rylee Arnold to Tears Over $15,000 Gift as T…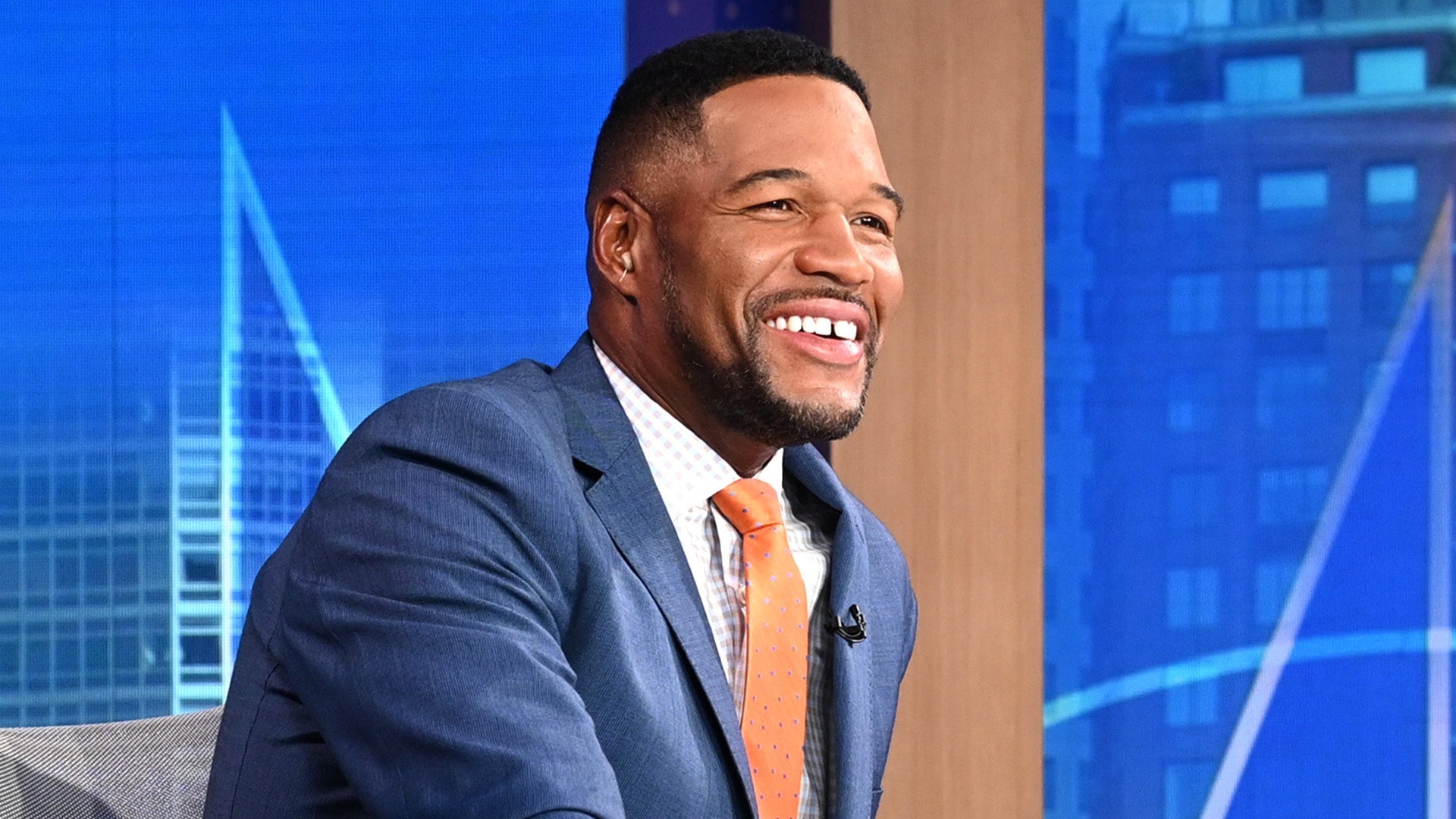 Michael Strahan Returns to 'NFL Sunday' as 'GMA' Absence Continu…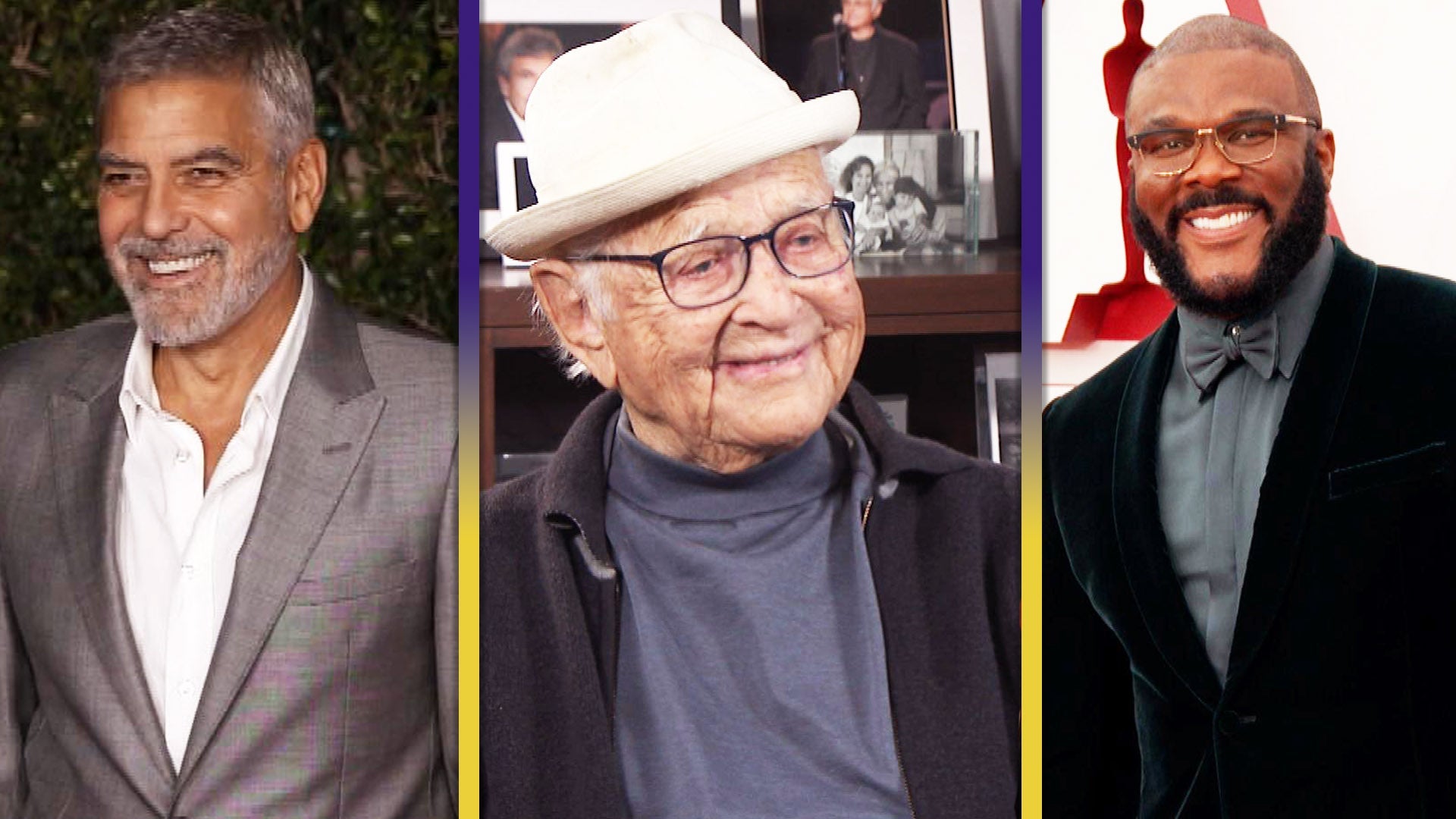 Norman Lear Remembered: Tyler Perry, George Clooney and More Pay…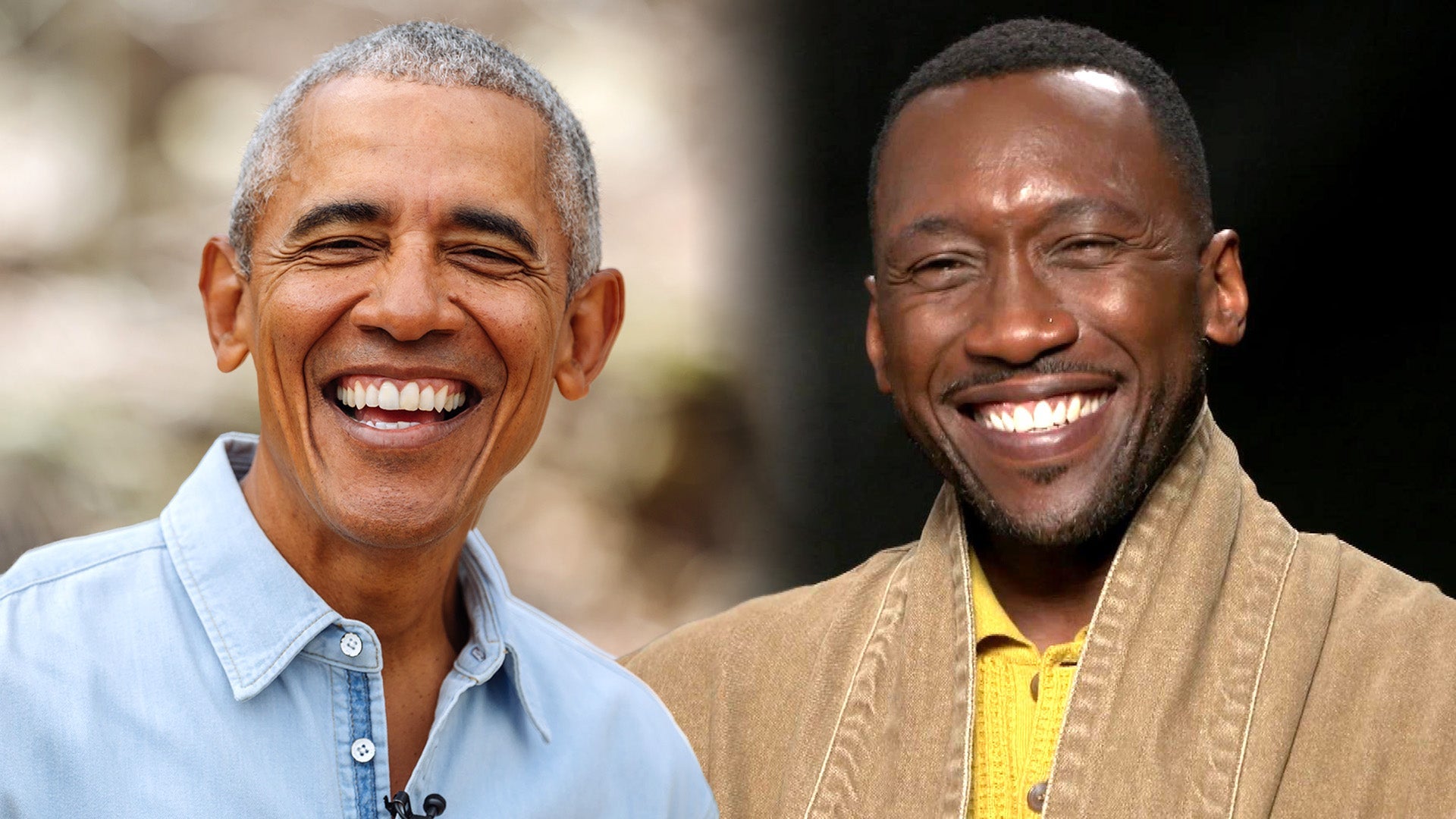 Why Mahershala Ali Didn't Break Out 'Obama Two-Step' on Set of N…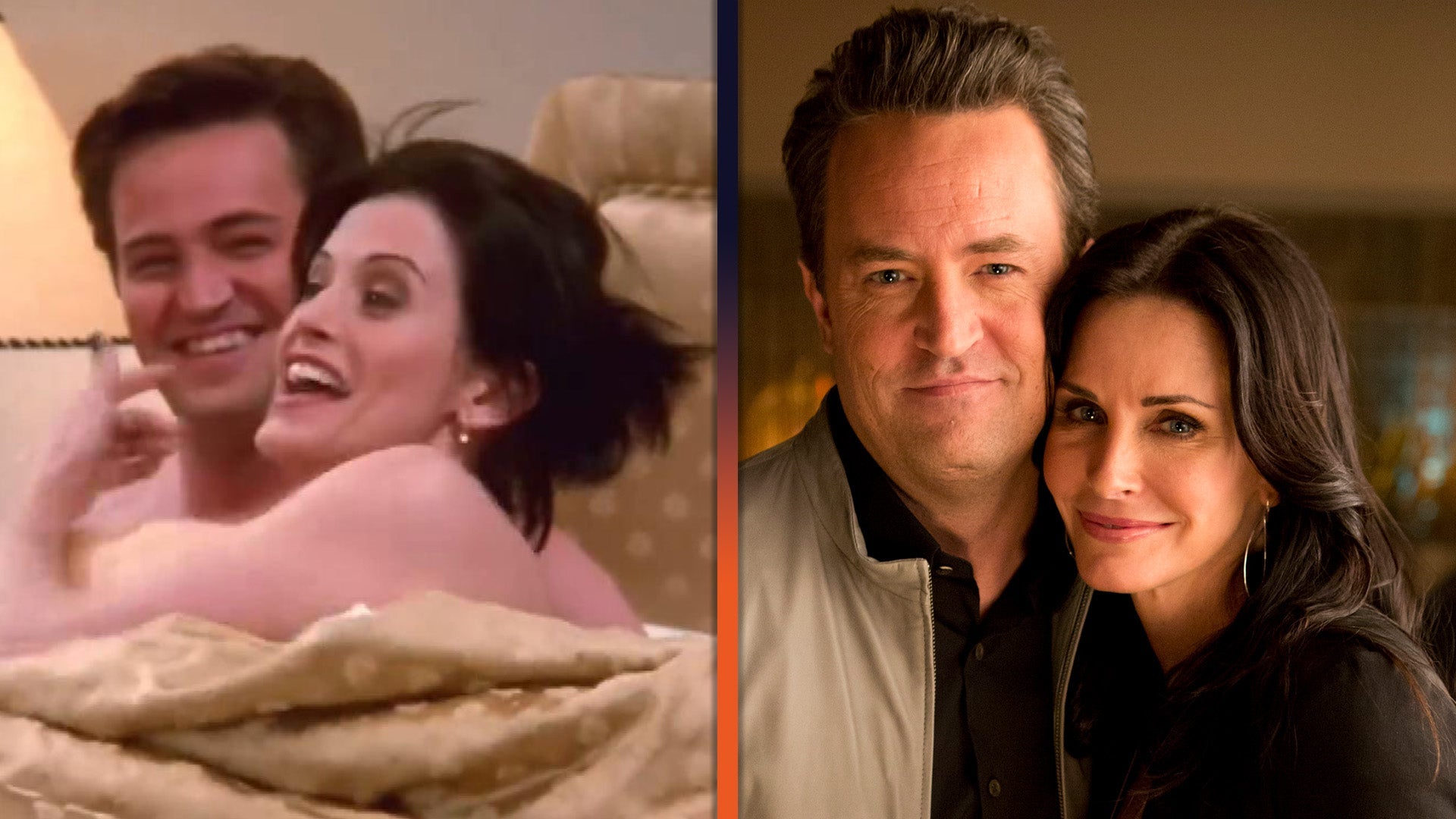 Courteney Cox Breaks Silence on Matthew Perry's Death With Favor…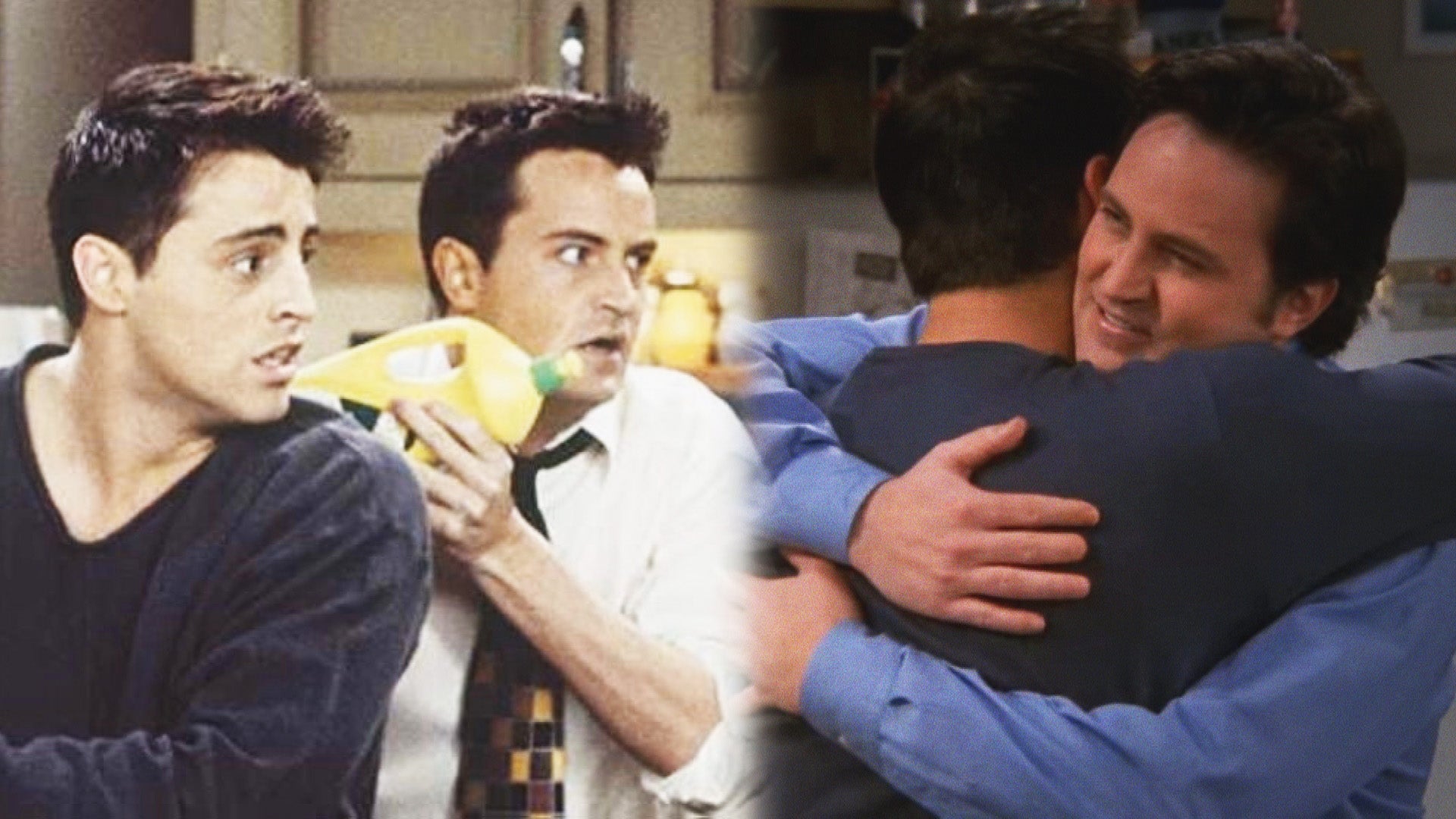 Matt LeBlanc Breaks Silence on Matthew Perry's Death With 'Frien…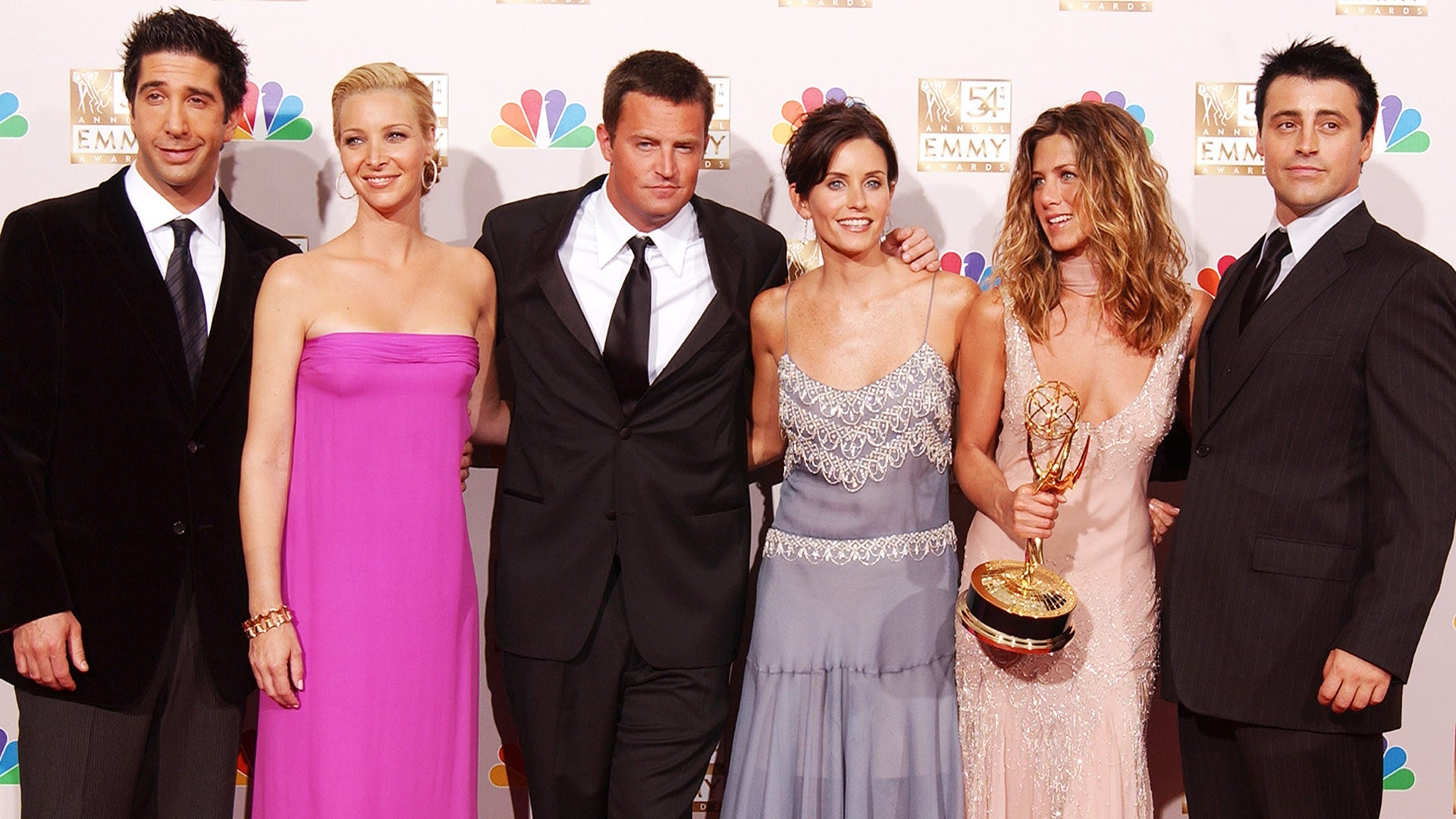 'Friends' Cast to Reunite at Emmys to Pay Tribute to Matthew Per…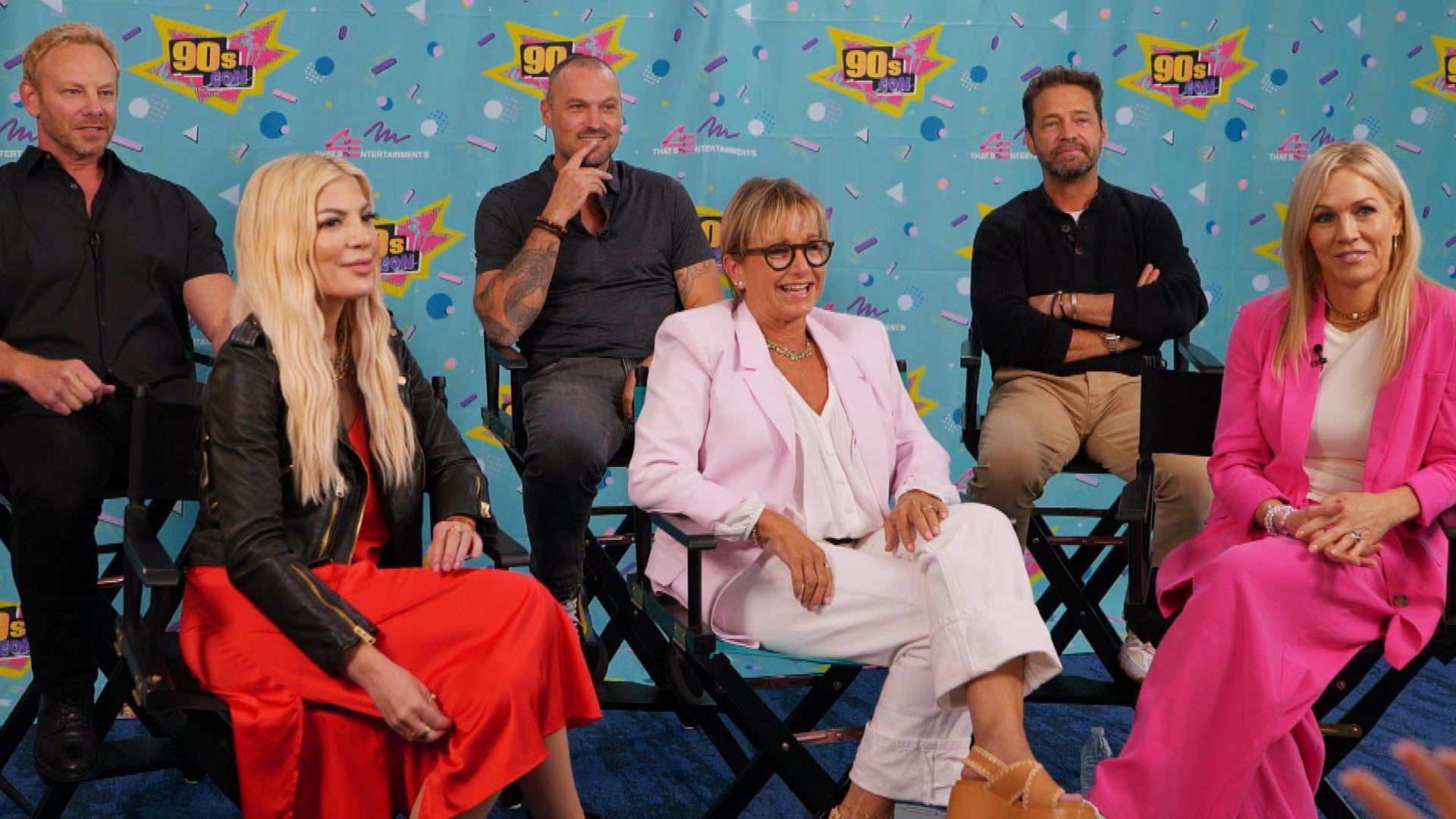 'Beverly Hills, 90210' Cast Reunites and Dishes on Parenting and…
The Internet is abuzz with conspiracy theories claiming that JonBonet Ramsey's unsolved 1996 murder was all a ruse.
In a resurfaced YouTube video from December 2014, a man named Dave Johnson claims that Ramsey is not dead but is in fact pop star Katy Perry. Johnson, who does not show his face in the video, claims the family kept this secret so that Perry could rise to fame.

EXCLUSIVE: Jason Bateman Says Pals Katy Perry and Orlando Bloom Are 'Fun' Together

"All of these people are liars, man," he says over images of Perry and Ramsey. "Nobody died, nobody got hurt. That sacrifice was in name only, and that was to get something, and that something was to become a star. JonBenet became Katy Perry, and that's a fact."
Johnson even compares the singer's parents, pastors Keith Hudson and Mary Perry, to the Ramseys. This all despite the fact that Patsy Ramsey died in June 2006 of ovarian cancer. John Ramsey was remarried in 2011 to fashion designer Jan Rousseaux.
"He shaved his head, she lost some weight," Johnson alleges as he compares photos of the parents.

MORE: Katy Perry Shares Cryptic Message About 'True' Friends

Another hole in this conspiracy theory is the age difference of Perry and Ramsey. The musician is 31, while Ramsey would only be 25 if she were alive today.
Still, YouTube conspiracy theorist, Jungle Surfer, says you can tell these two are the same person because of their similar eyebrows. "You know, the eyebrows don't change much on a person," he claims. "You're born with your eyebrows. They're very close, very close indeed, aren't they? … As you know, this whole entertainment industry is just a charade -- you really don't know the truth."

MORE: This Mary Poppins Theory Will Blow Your Mind!

In January, Bristol Palin was also at the center of a conspiracy theory that claimed her daughter, Sailor Grace, was born a month earlier than was announced. The theory alleges that the Palin family covered up Sailor Grace's birth in November in order to straighten out the timeline for her conception.
Here's how Bristol Palin responded to such allegations:
Related Gallery