News
EXCLUSIVE: Meghan Trainor and Zendaya Are the Latest Supporters of Kim Kardashian's Nude Seflie
By
EXCLUSIVE: Zendaya and Meghan Trainor Weigh in on Kim Kardashian…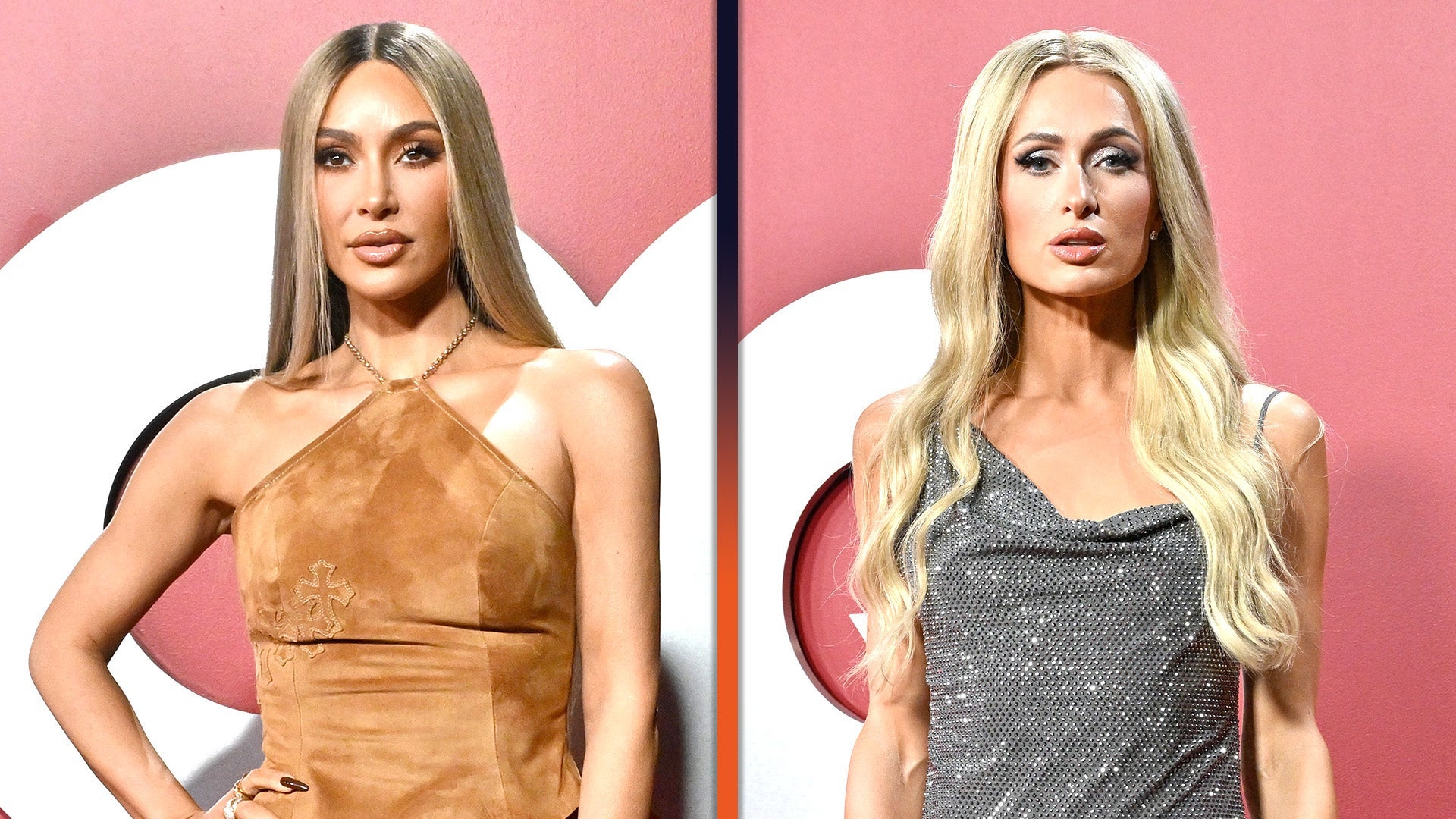 GQ's Men of the Year Party: Kim Kardashian, Paris Hilton and Mor…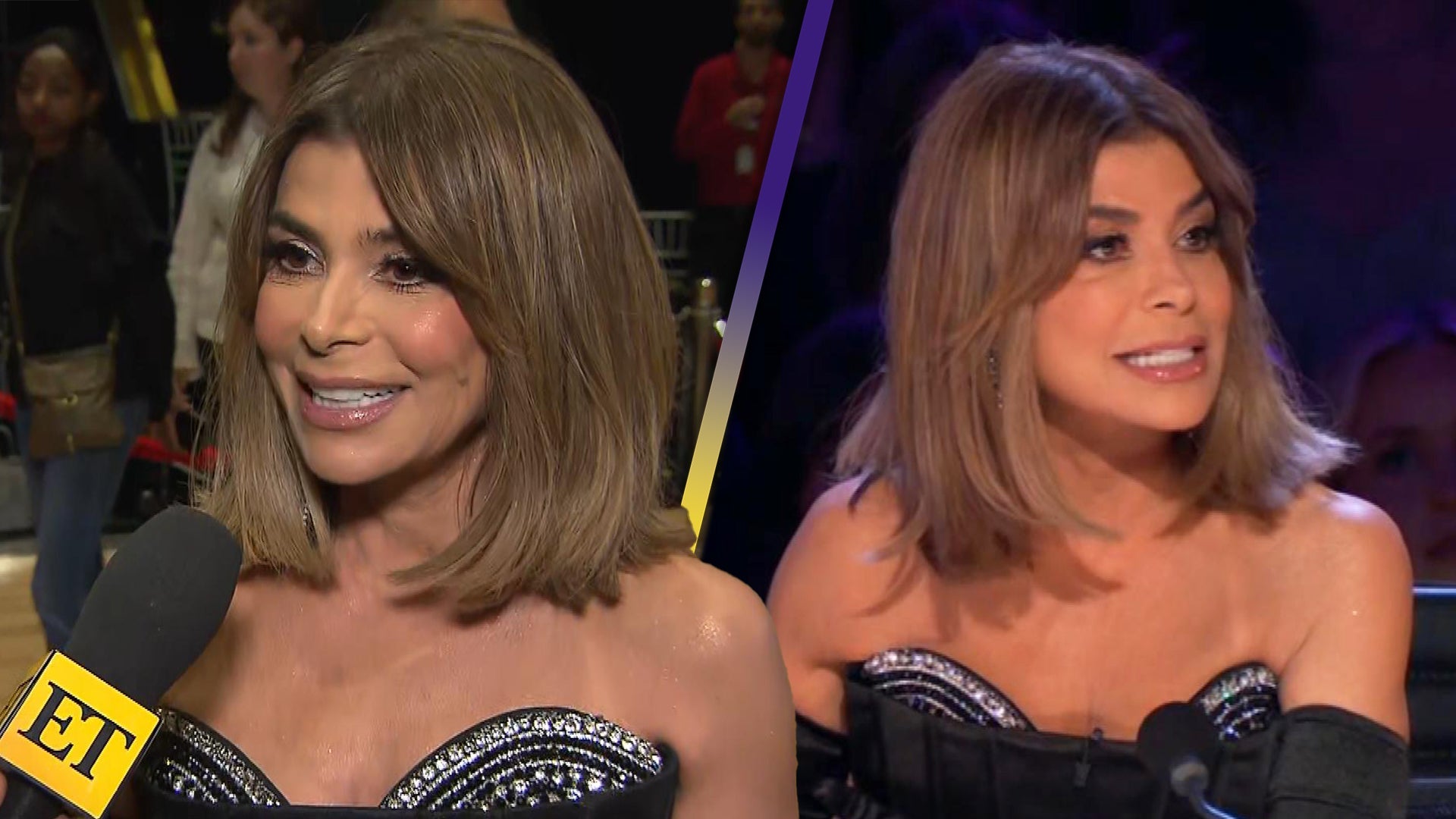 Paula Abdul on Feeling 'Back in Her Element' Returning to 'DWTS'…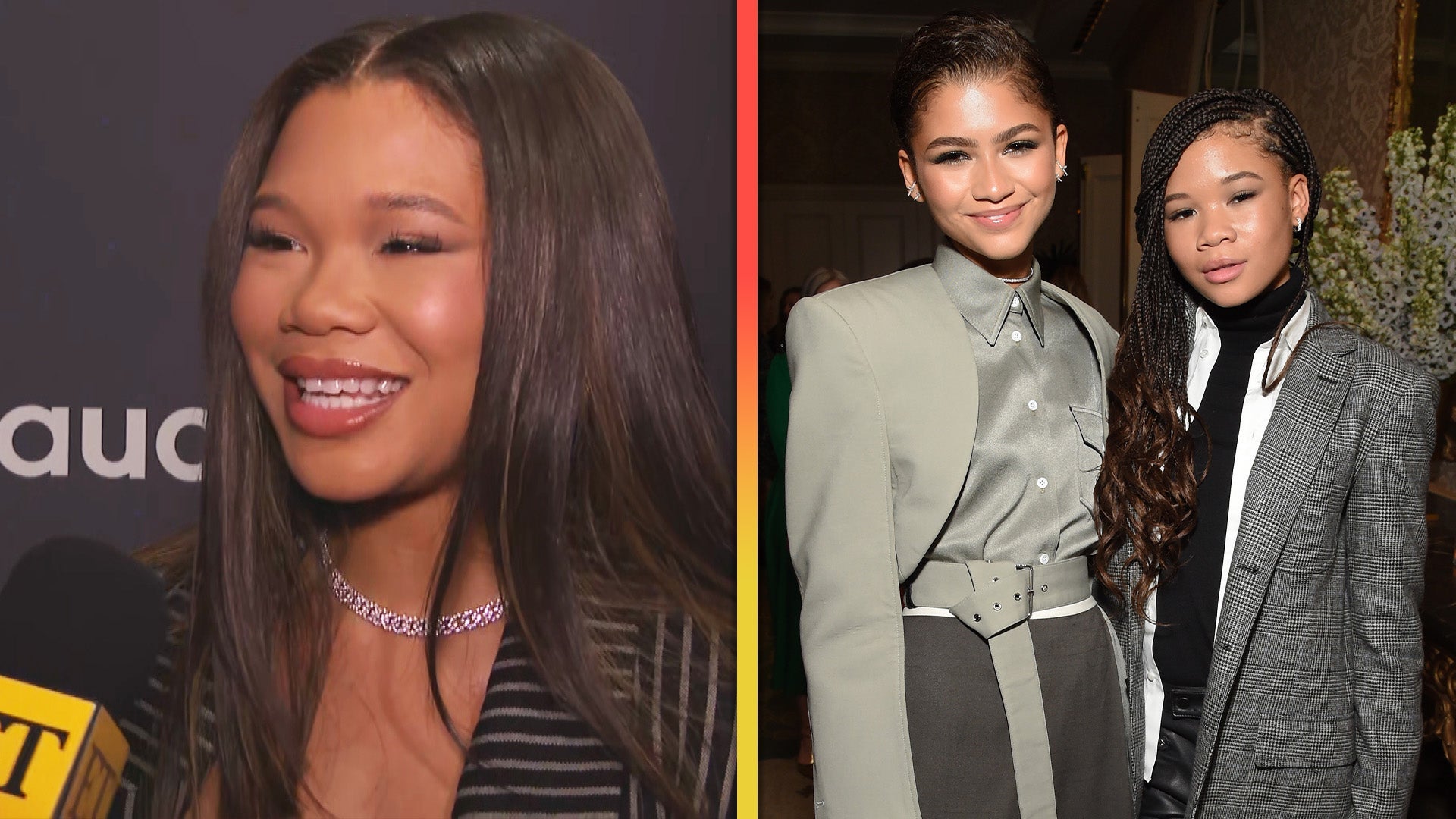 Storm Reid Says She 'Bows Down' to 'Style Icon' and 'Euphoria' C…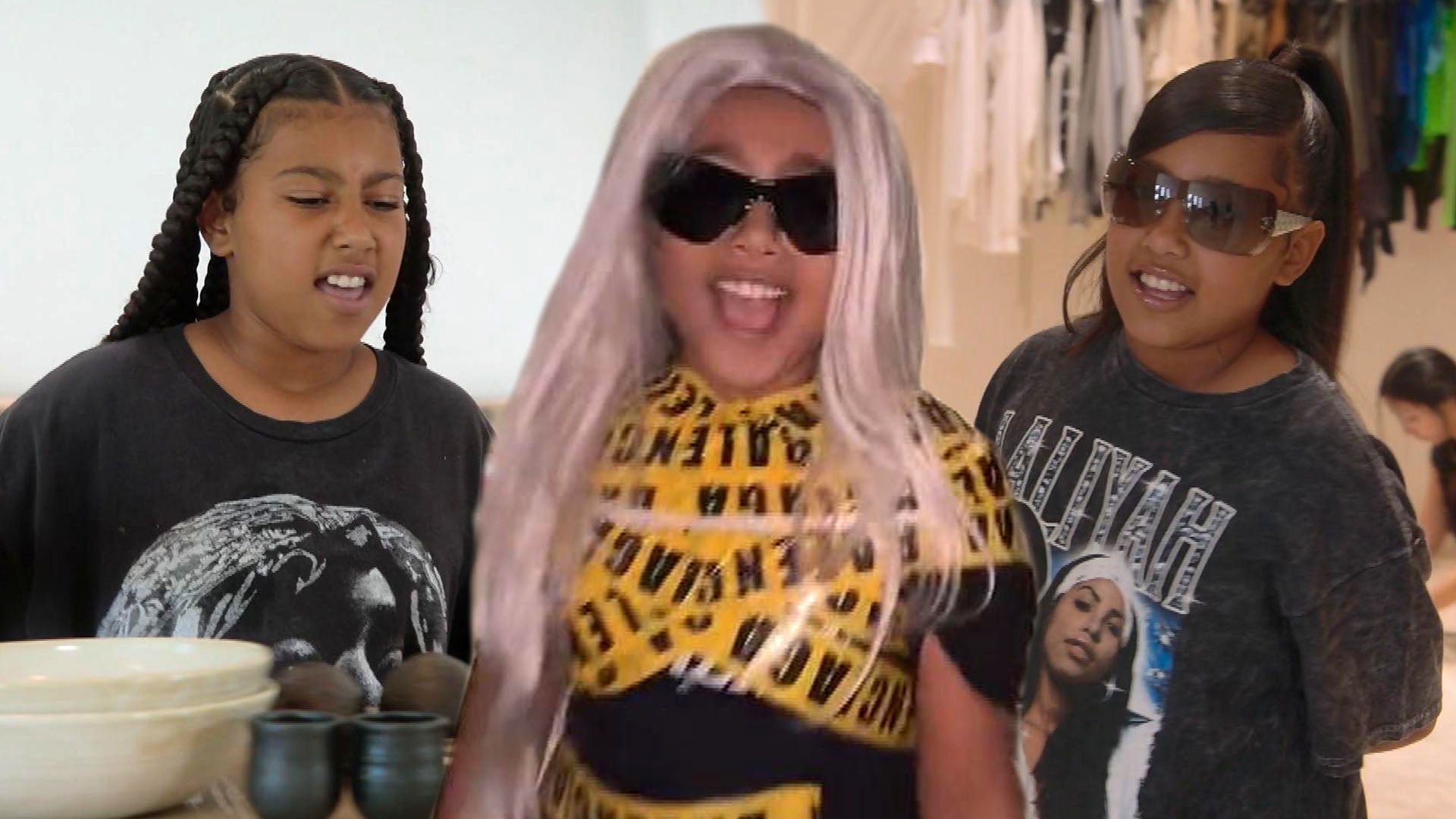 North West's Shadiest Moments: All the Times She Trolled Mom Kim…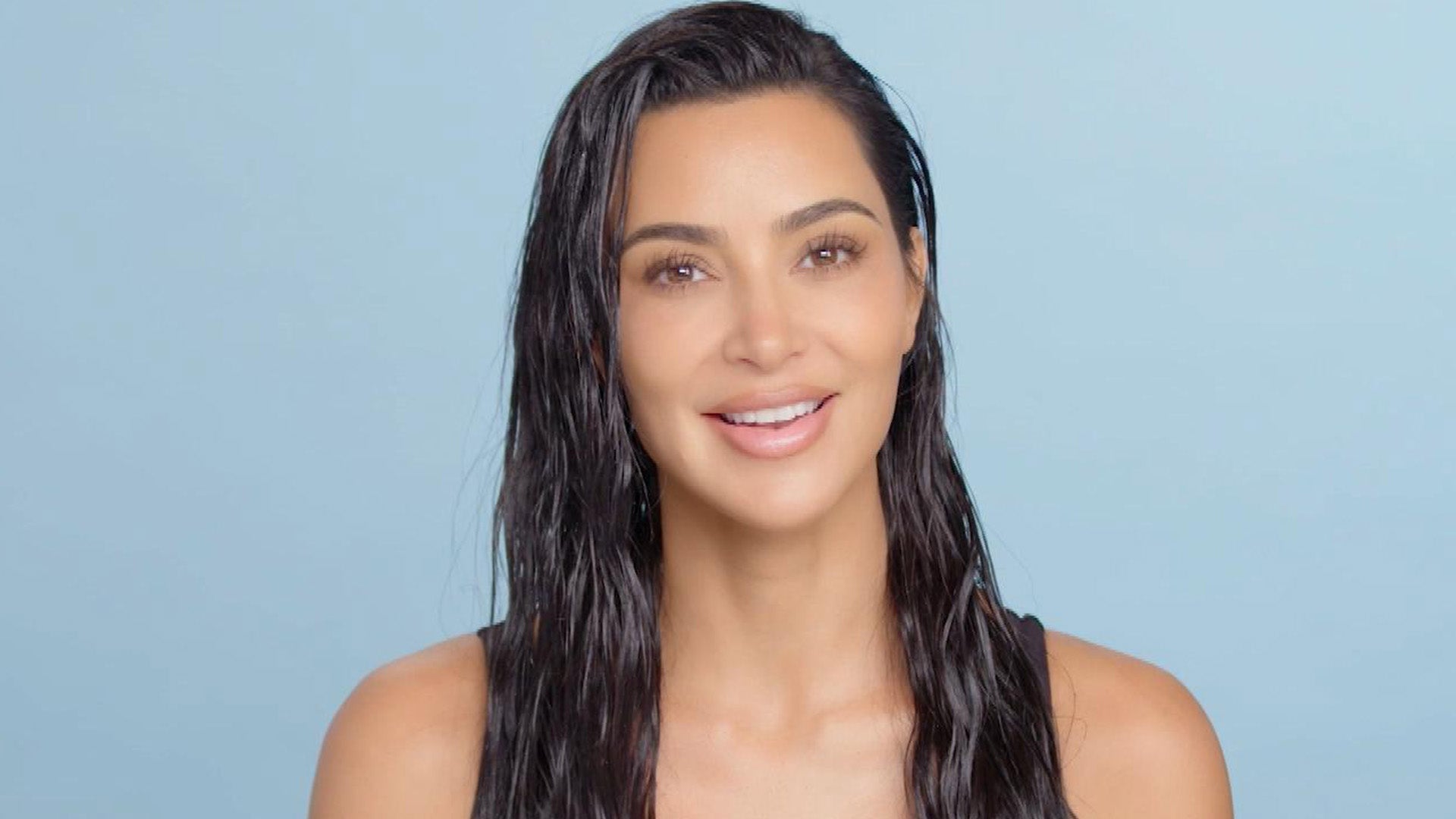 Kim Kardashian Shares Update on Infamous 'Missing' Diamond Earri…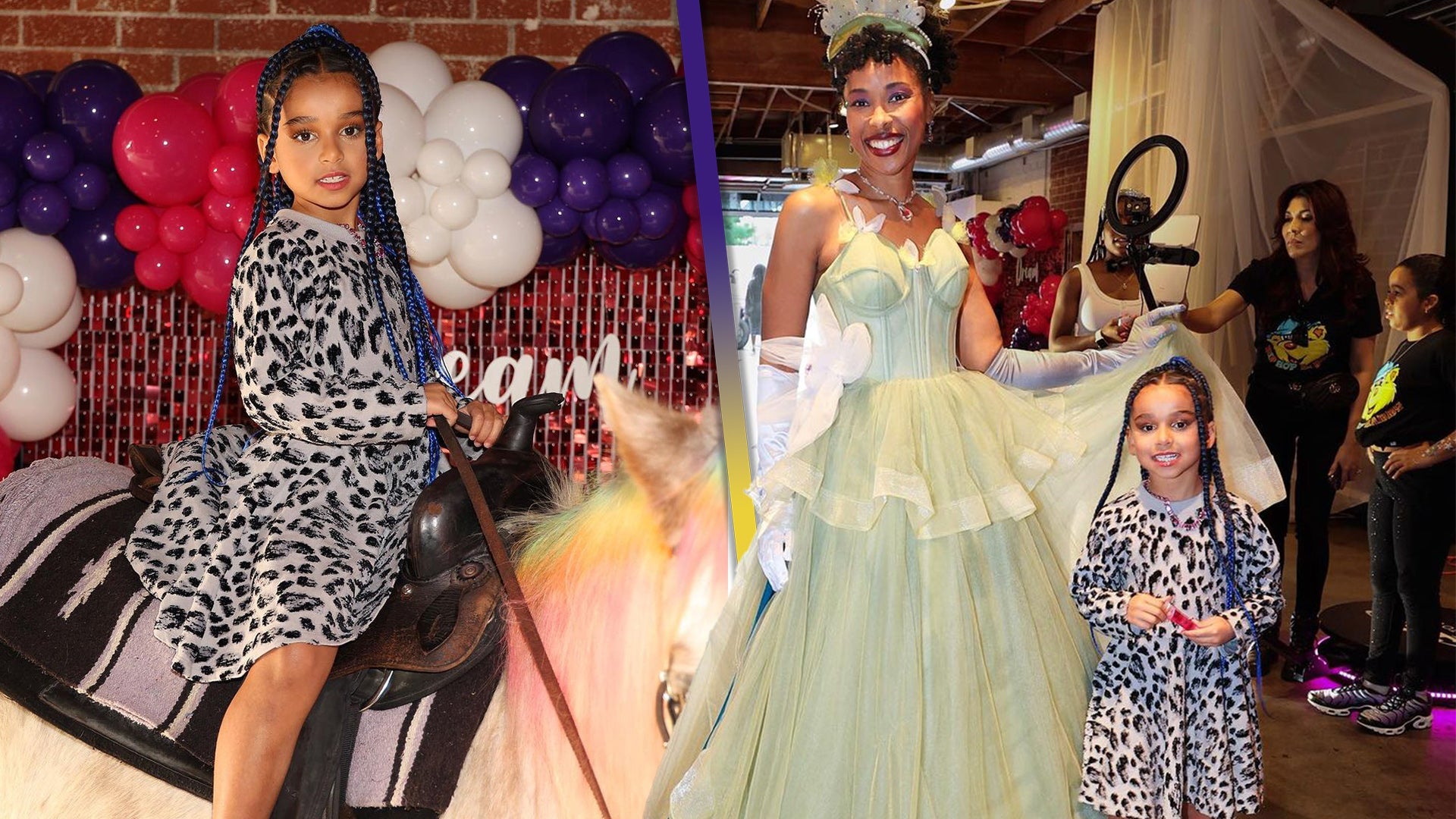 Inside Dream Kardashian's 7th Birthday Bash With Princesses and …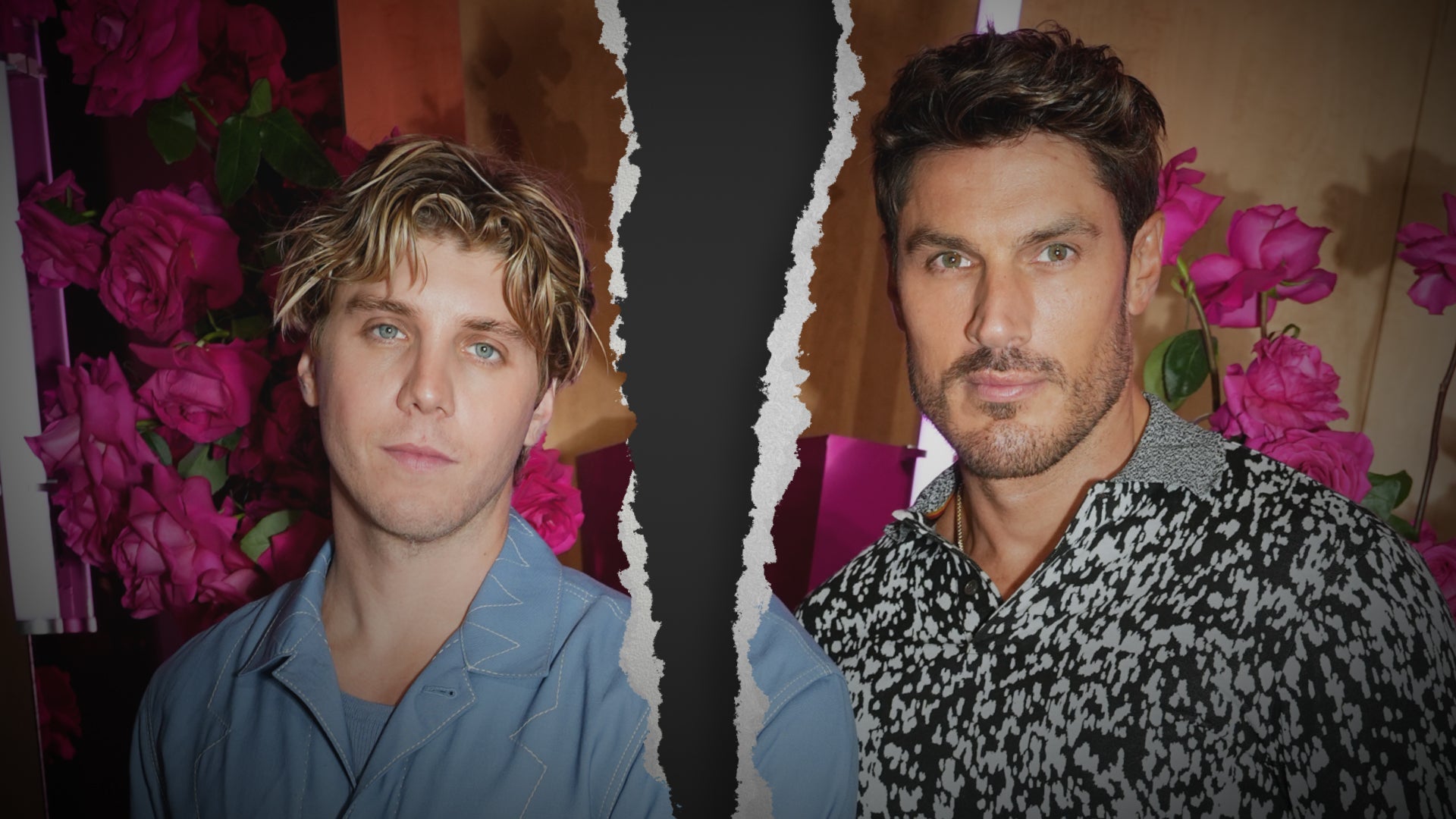 Kim Kardashian's Hairstylist Chris Appleton Files to Divorce Luk…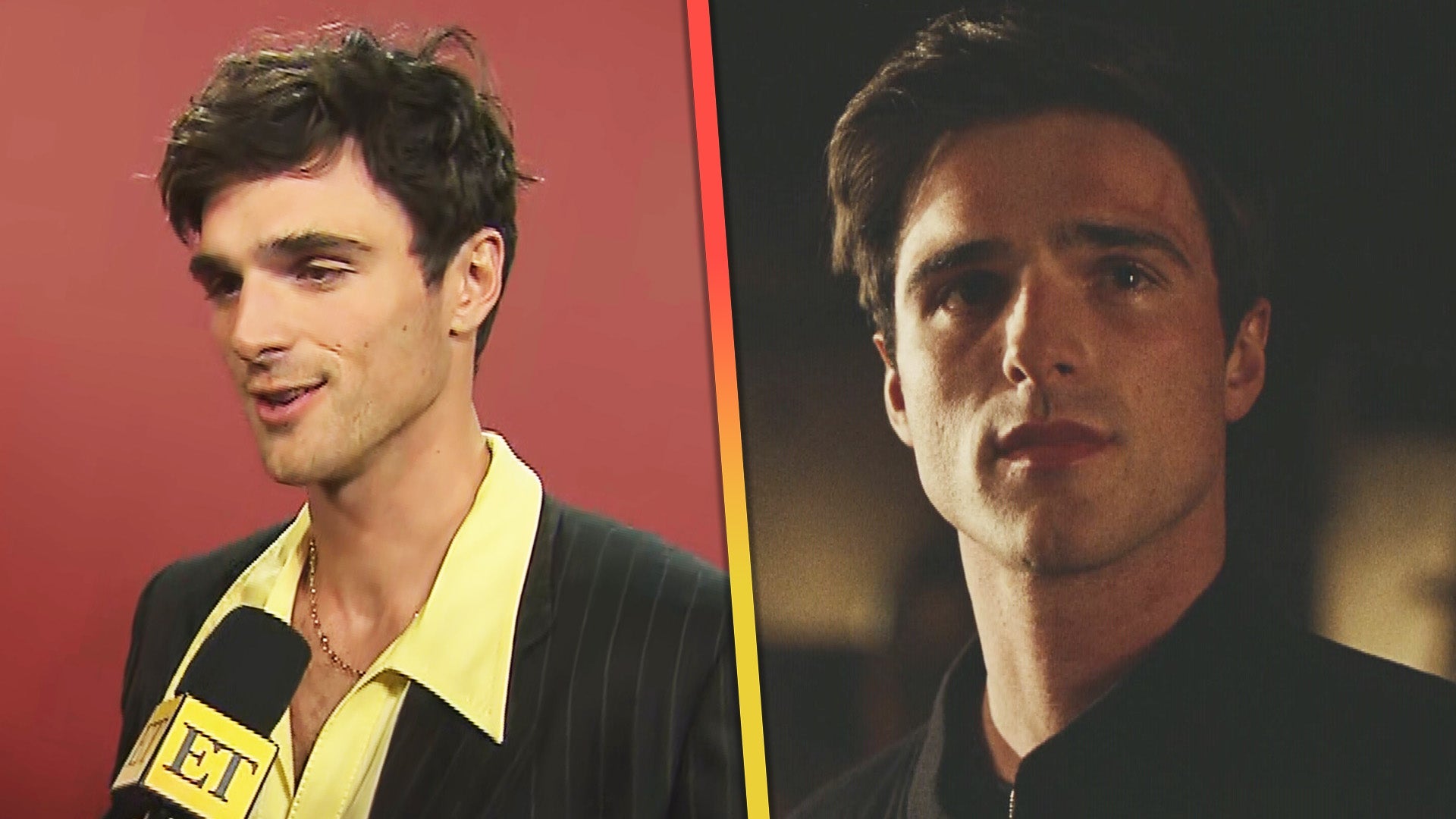 Jacob Elordi Shares 'Euphoria' Season 3 Update and How Often He …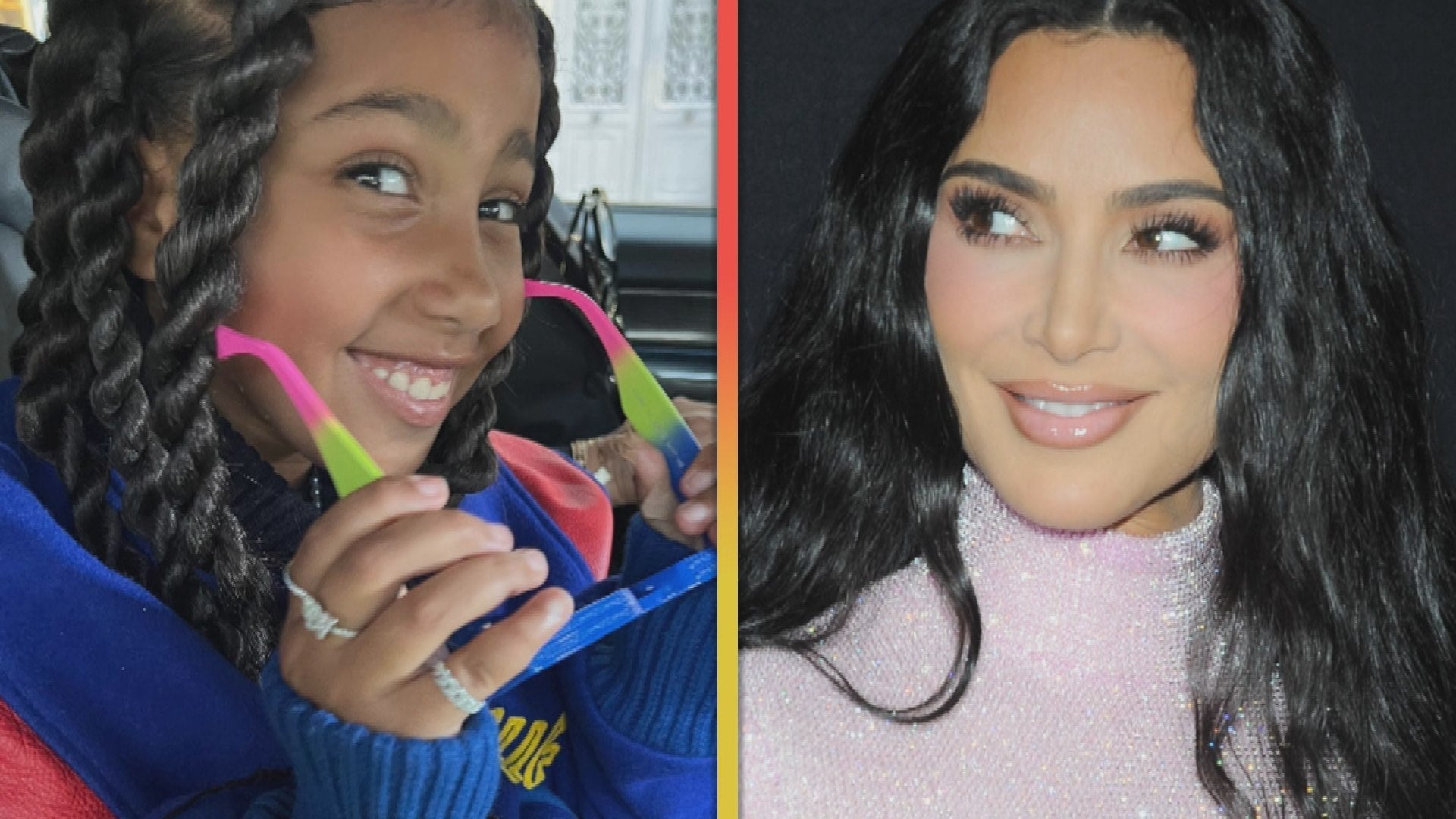 Kim Kardashian Exposes Daughter North West for Scamming Friends …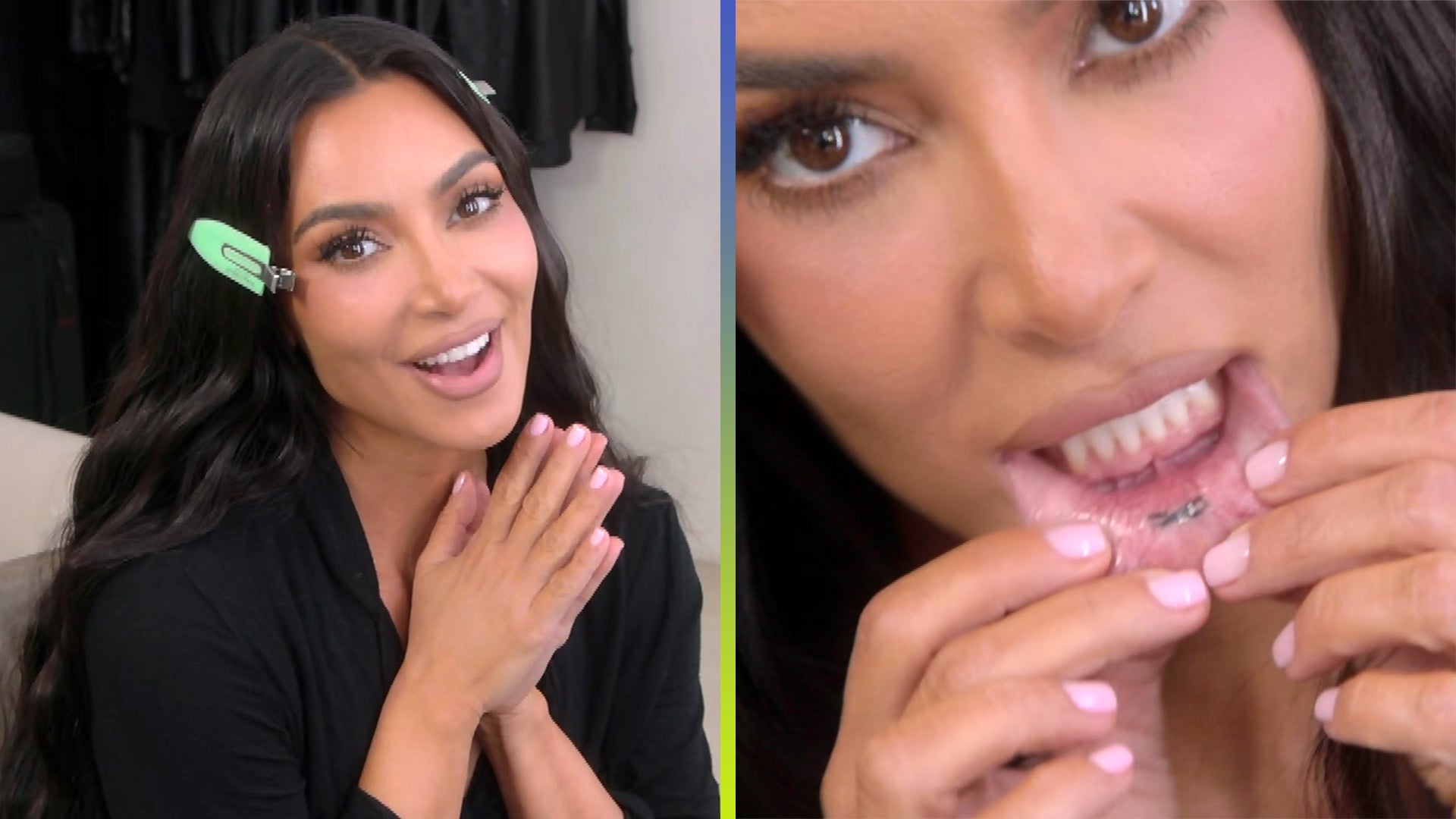 Kim Kardashian Debuts Her First-Ever, Never-Before Seen Tattoo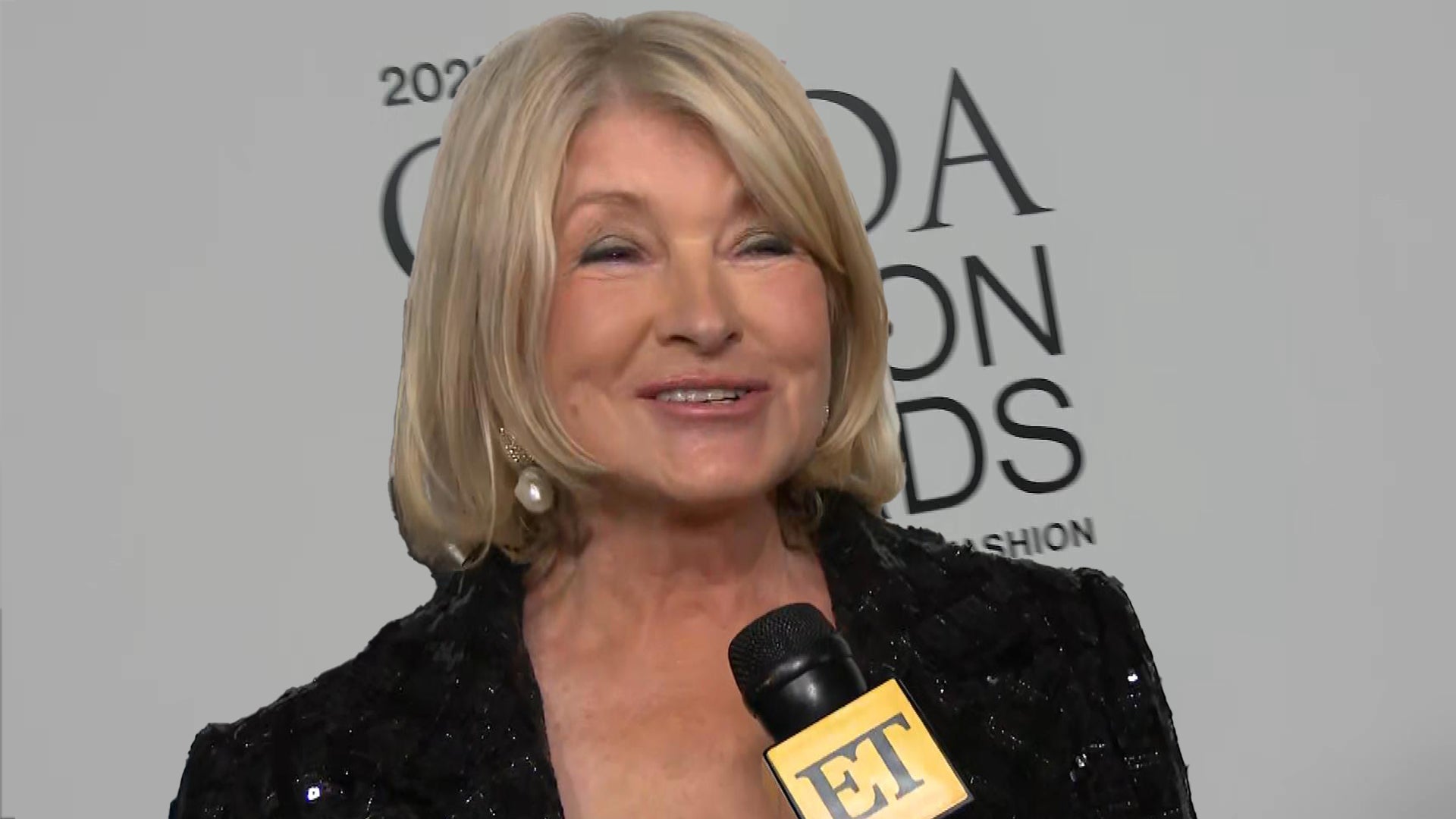 Martha Stewart on Thanksgiving Traditions and Maintaining Confid…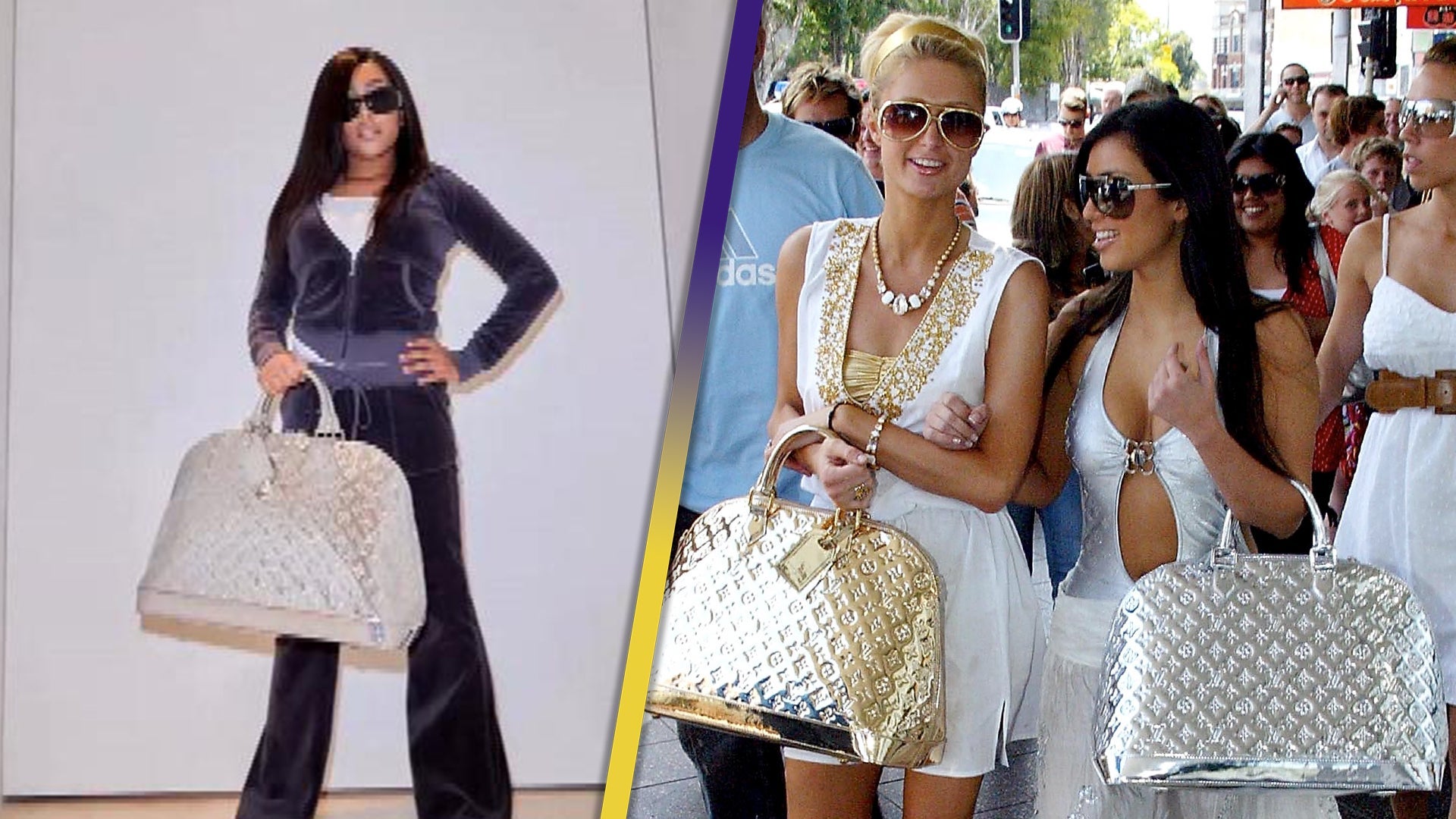 North West Recreates Mom Kim Kardashian's Iconic 2000s Moment Wi…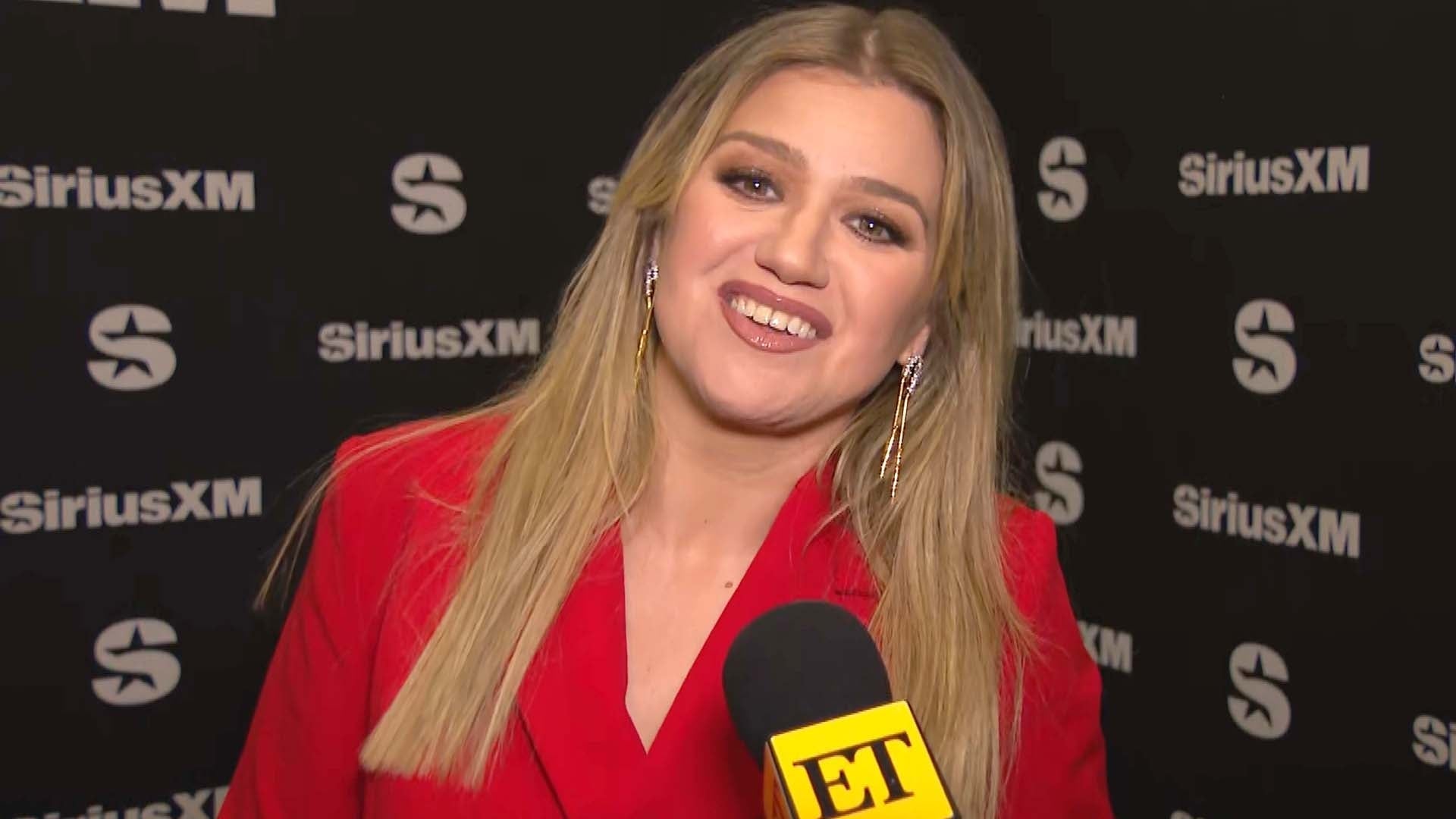 Kelly Clarkson on Kellyoke Praise, Life in NYC and New Sirius XM…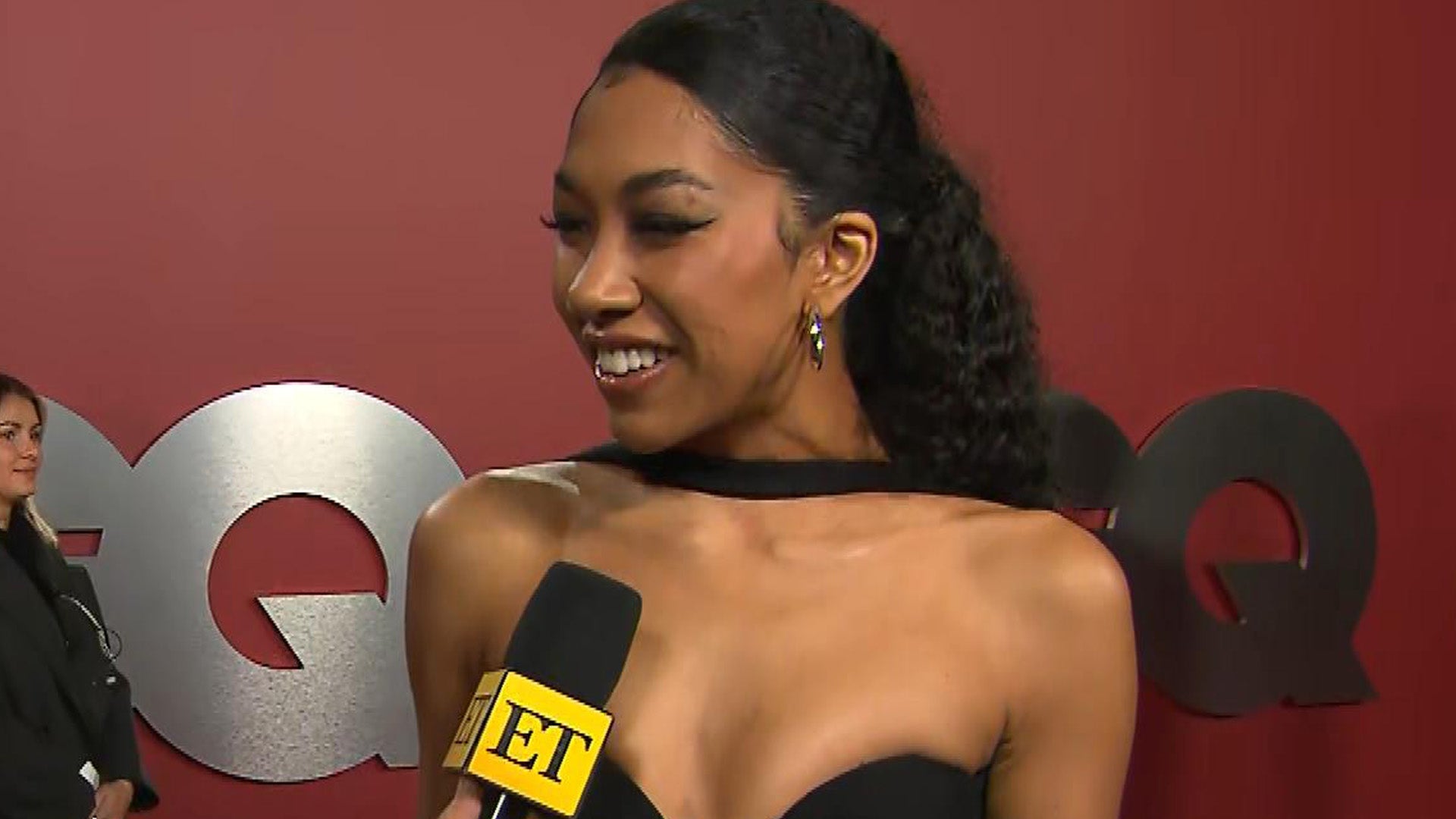 Aoki Lee Simmons on Her Family's 'Great Vibes' After Headline-Ma…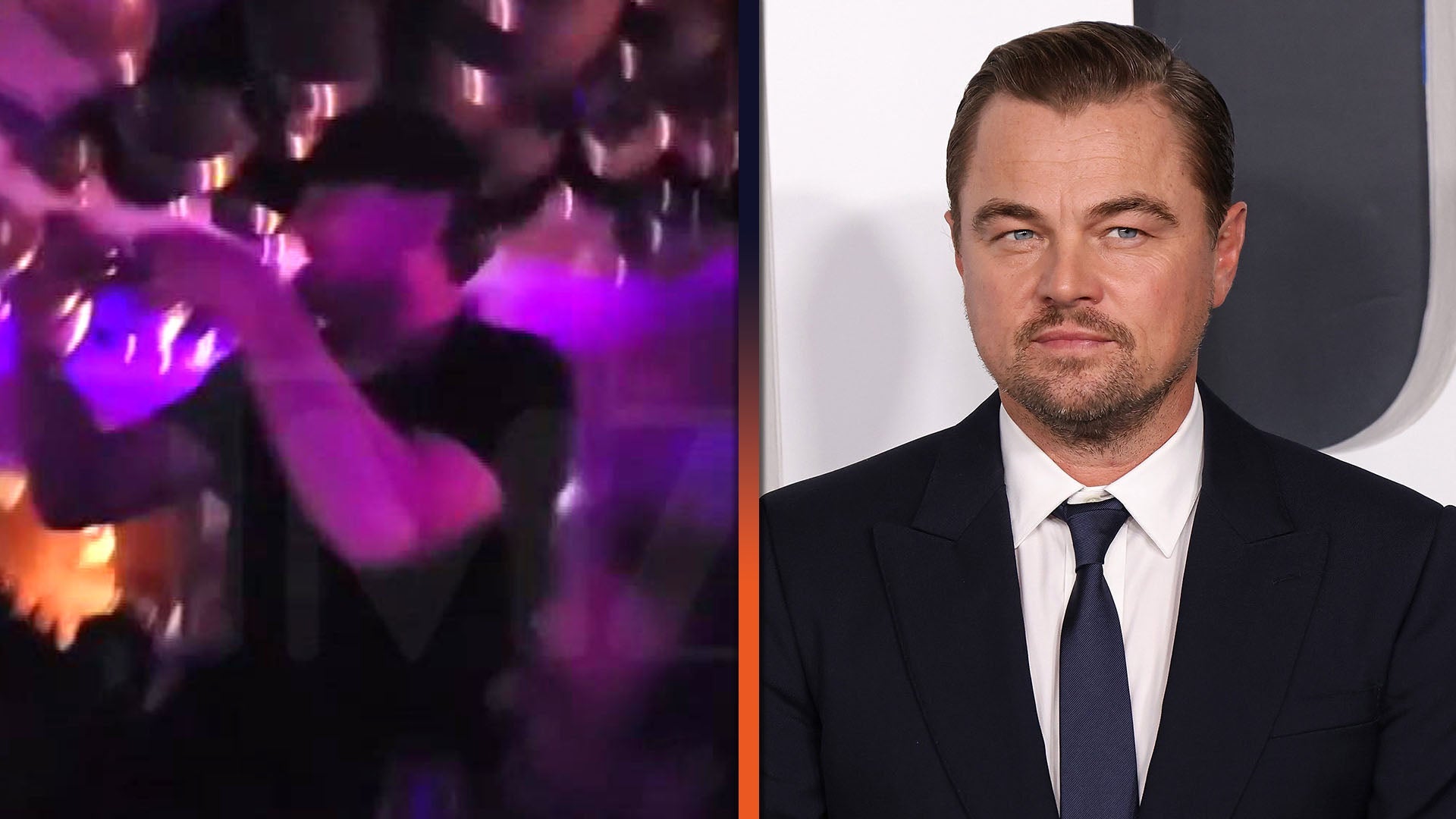 Leonardo DiCaprio Shows Off Dance Moves and Raps at Star-Studded…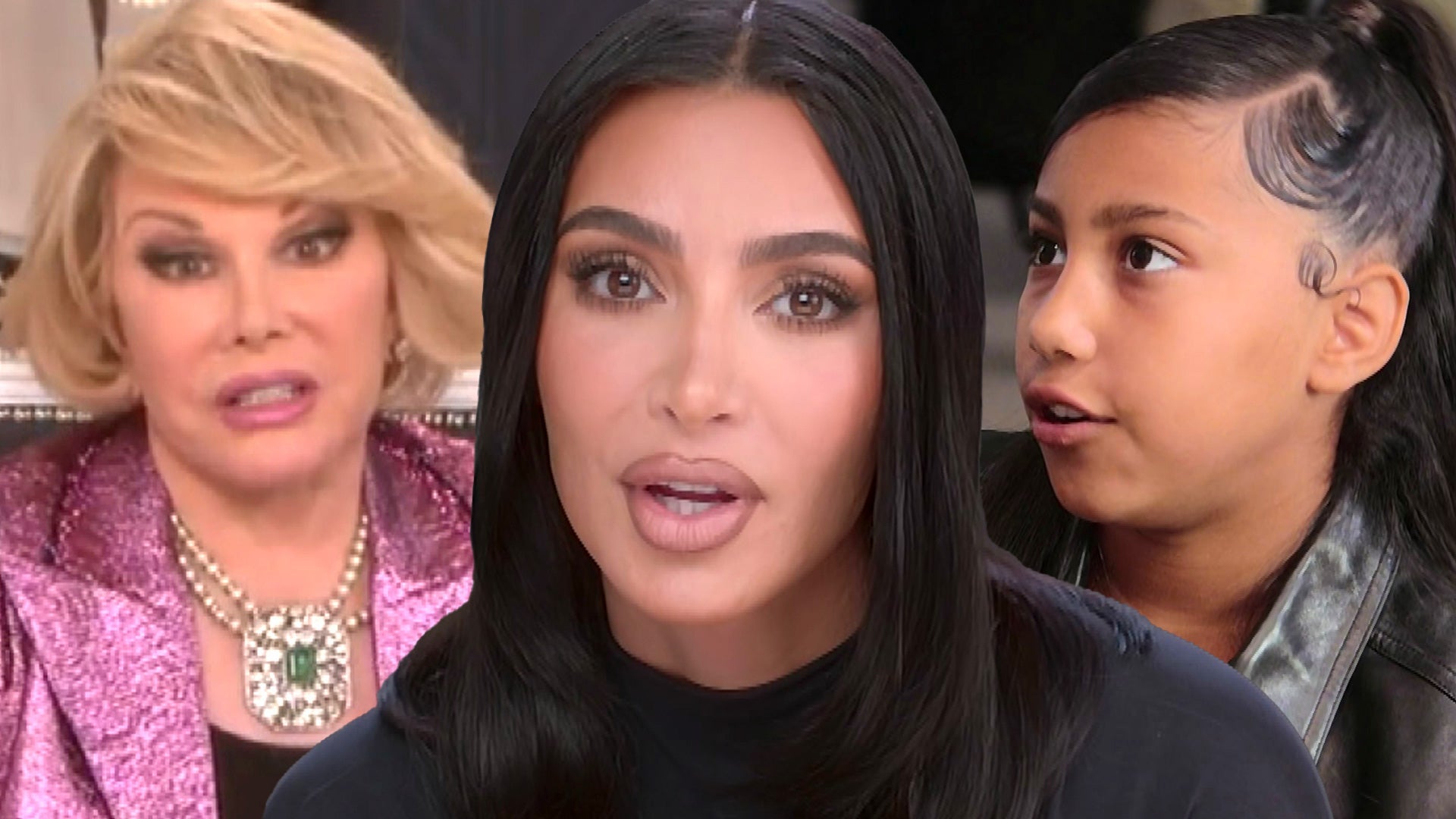 Kim Kardashian Calls North West the 'New Joan Rivers' After Brut…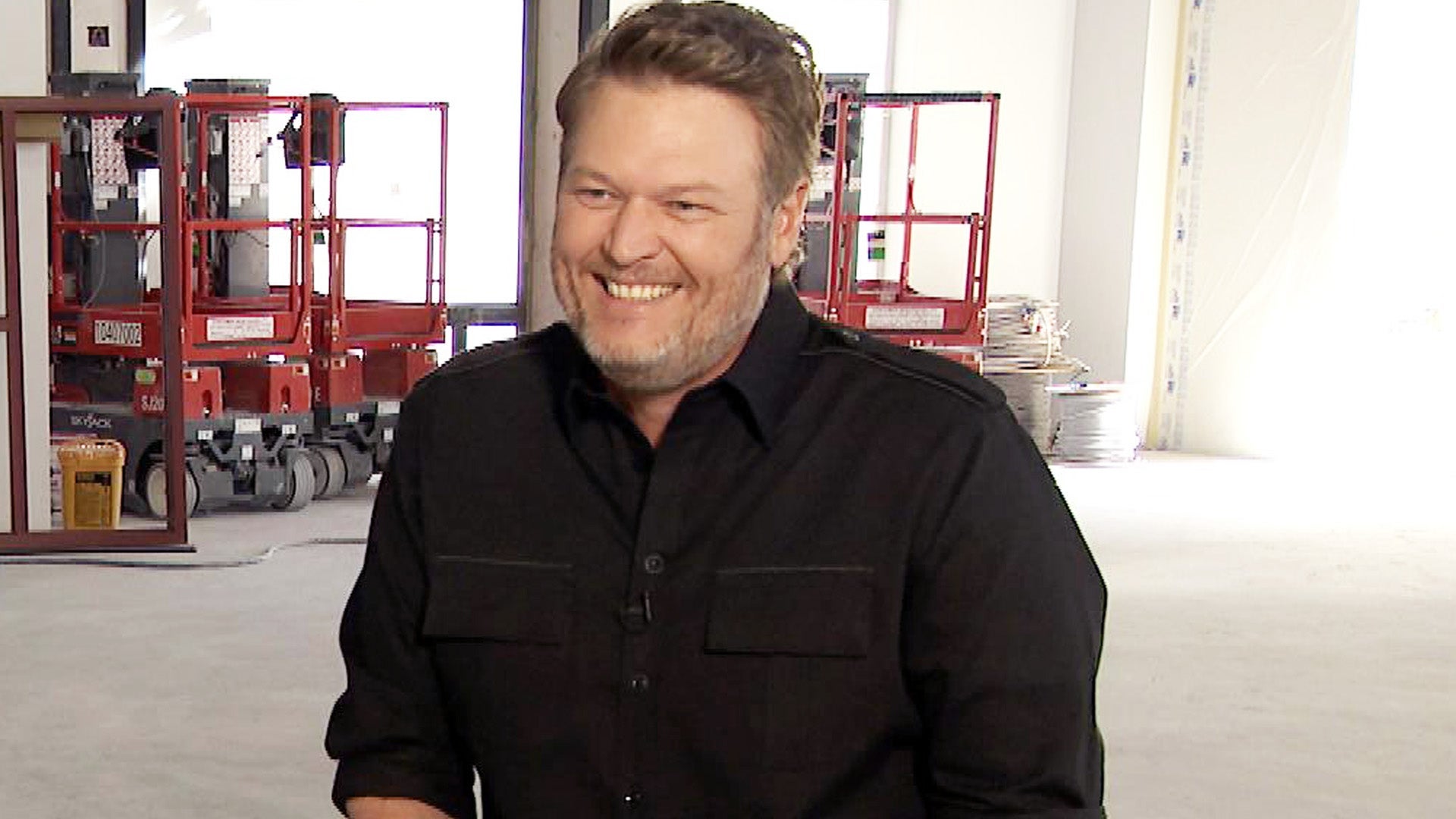 Blake Shelton Shows Off Future Ole Red Bar in Las Vegas and Dish…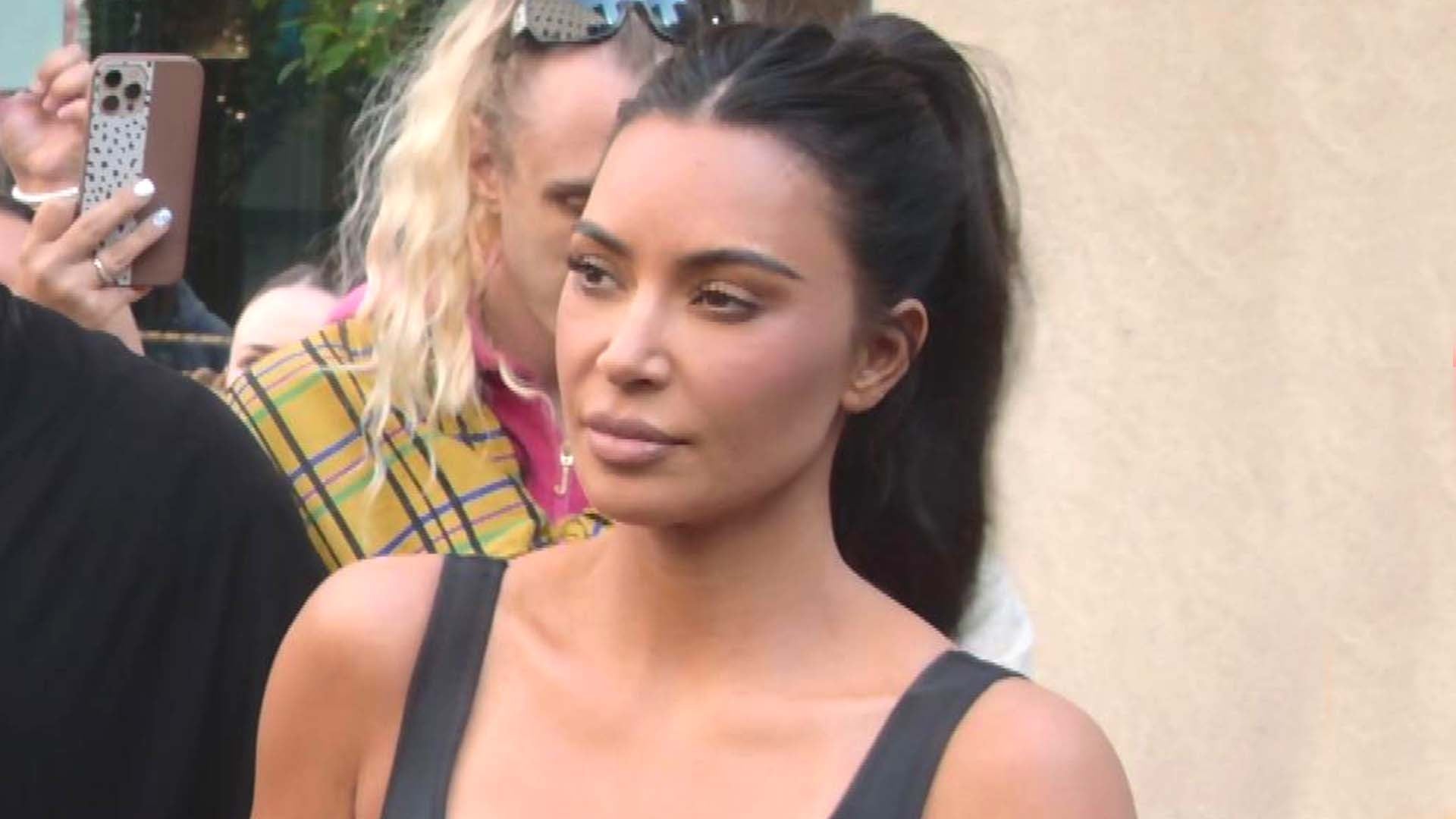 Kim Kardashian Blacks Out and Forgets Entire Fan Experience Due …
It's been almost one week since Kim Kardashian posted the now-infamous nude selfie that has drawn many critics and supporters alike, and now Meghan Trainor and Zendaya are two of the celebrities continuing to weigh in on the photo.
ET caught up with both women on the orange carpet at Saturday's 2016 Nickelodeon Kids' Choice Awards on Saturday, and each had their own supportive takes on Kardashian's bold move.

WATCH: Kim Kardashian Swears Kanye West Did Not Hack Her Twitter After Nude Photo Rant

Zendaya explained that she would not post a nude photo herself, but it was every bit Kardashian's right to do so.
"It's your choice to love your body the way you see fit. So, I choose to do something, she chooses to do another thing, you know?" the 19-year-old actress shared with ET.
"It's empowering. It's loving yourself and being free to do whatever you want with your own body."
Trainor, 22, had a very similar sentiment about Kardashian.

WATCH: Piers Morgan Responds to Kim Kardashian Nude Feud, Calls Her 'a Little Desperate'

"I mean, she wasn't nude!" the "No" singer told ET. "She had the black strip, so I thought her body looked banging! It was just like wearing a bikini."
Zendaya and Trainor aren't the only two who've added their voices to the nude selfie discussion.
Even though she is the ex of Kardashian's husband, Kanye West, and has feuded with the reality TV family in the past, Amber Rose has been Team Kim as of late. In fact, she expressed her support for the Keeping Up With the Kardashians star on Thursday during an interview with Nightline.

WATCH: The Slimiest Moments from the 2016 Kids' Choice Awards

"People feel like Kim is just famous because she had a sex tape, and I'm just a famous ex-stripper," Rose said. "We're not able to be mothers and still be sexy because we were ex-sex workers."
Rose went on to explain that she sees an inequality in terms of men and women being able to freely express their sexuality.
"If any sexy guy posted a nude picture with a little black strip over his private areas, everybody would be like, 'Damn, he's hot,' 'He's sexy,' 'Look at that body! Oh, and he's a dad too,'" she mused. "It's just a double standard."

WATCH: Sharon Osbourne Shares Own Naked Selfie Inspired by Kim Kardashian

The interview came just one day after Rose initially took Kardashian's side via Instagram. On Wednesday, the 32-year-old model penned a lengthy note calling out Pink, who gave a shout out on social media on Tuesday to "all the women, across the world, using their brains, their strength, their work ethic, their talent, their 'magic' that they were born with, that only they possess" in honor of International Women's Day.
Pink went on to say, "It may not ever bring you as much 'attention' or bank notes as using your body, your sex, your t**s and a**es, but women like you don't need that kind of 'attention.'"
Needless to say, Rose was not cool with that statement, noting that "we're so quick to down each other instead of uplifting" in a long caption posted alongside a screenshot of the "So What" singer's original post.

WATCH: Bette Midler Snaps Her Own Scandalous Selfie, Asks Kim Kardashian to Use Nude Pics For 'Good Cause'

"Damn Pink we were all born naked society sexualizes our breast and bodies," Rose wrote. "If a grown mother of 2 is comfortable with her body and wants to show it off that's none of ur business or anyone else's. Now, if u wanna talk to kids and be a mentor to young tens, tell them to go to school and to not use their bodies to get ahead?! I'm all for it! But please as a grown woman let another grown woman live as she wishes."
Rose joined a long list of defenders and copycats that has included Kardashian's sister Kylie Jenner, Courtney Stodden, Sharon Osbourne, Amber Riley and Abigail Breslin.

WATCH: Courtney Stodden Copies Kim Kardashian's Raunchy Nude Photo After Her Mom's Shocking Confession

There have also been body shamers, however, and Kardashian herself has fought back against a few of them, namely Piers Morgan, Bette Midler and Chloe Grace Moretz.
"I am empowered by my body. I am empowered by my sexuality," the 35-year-old mom-of-two wrote on her blog. "I am empowered by feeling comfortable in my skin. I am empowered by showing the world my flaws and not being afraid of what anyone is going to say about me. And I hope that through this platform I have been given, I can encourage the same empowerment for girls and women all over the world."
Related Gallery