News
Britney Spears: Dad Jamie Spears' Salary Revealed as Speculation Swirls Around Ongoing Conservatorship
By
Britney Spears' Dad Jamie's Salary As Her Conservator Revealed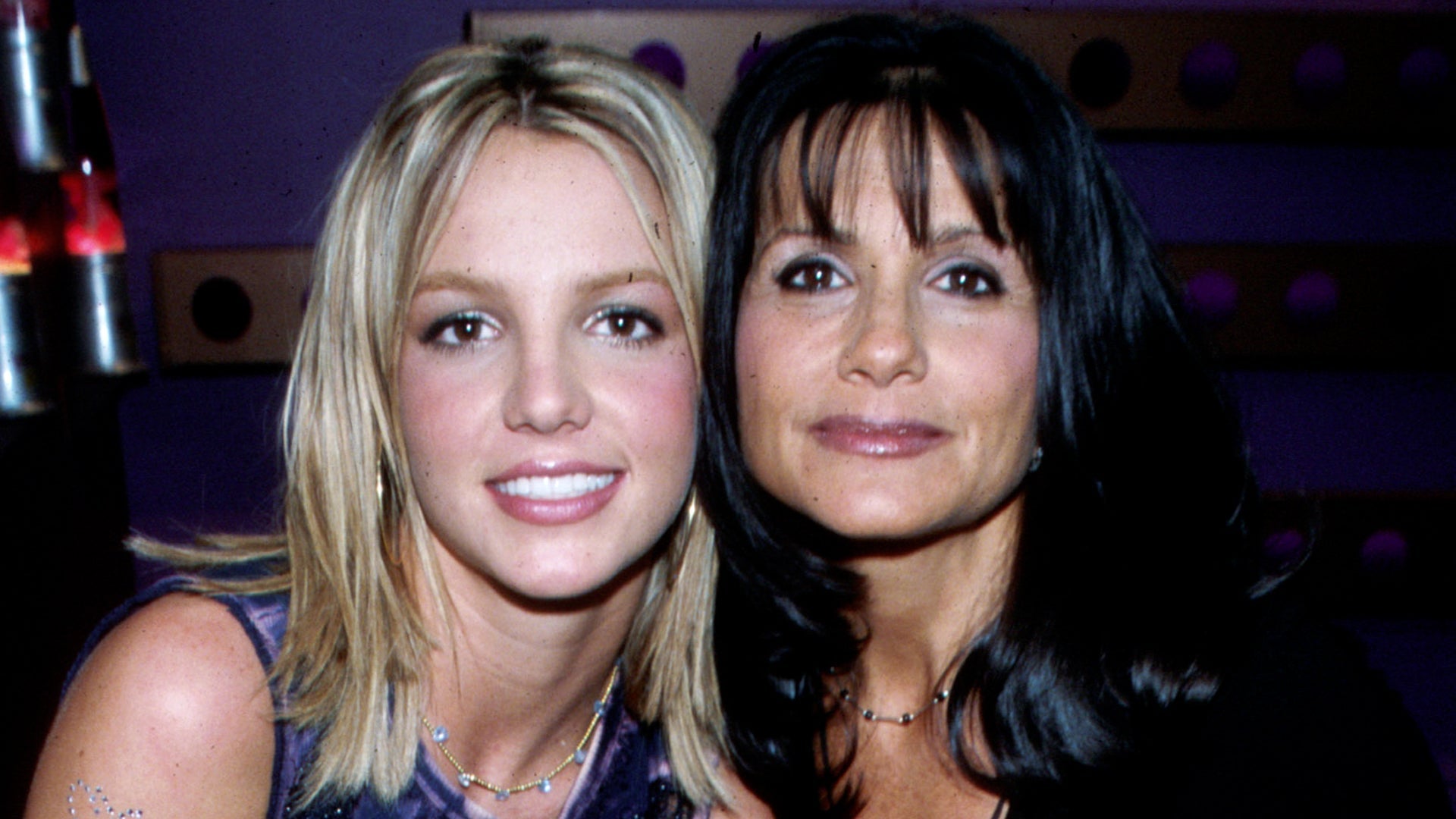 Britney Spears Proclaims 'Time Heals All Wounds' After Reunion W…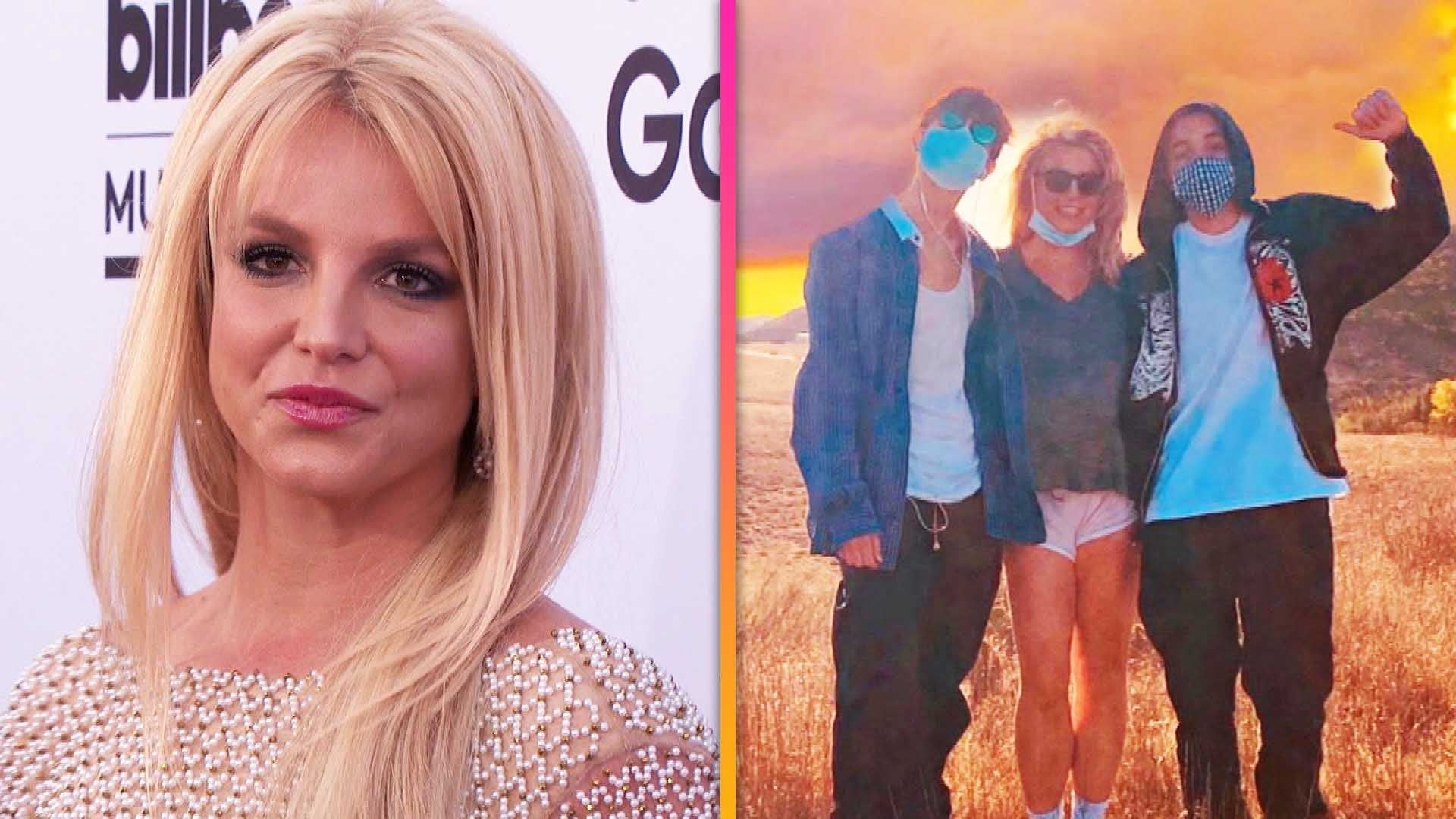 Britney Spears' Kids May Move to Hawaii With Kevin Federline Aft…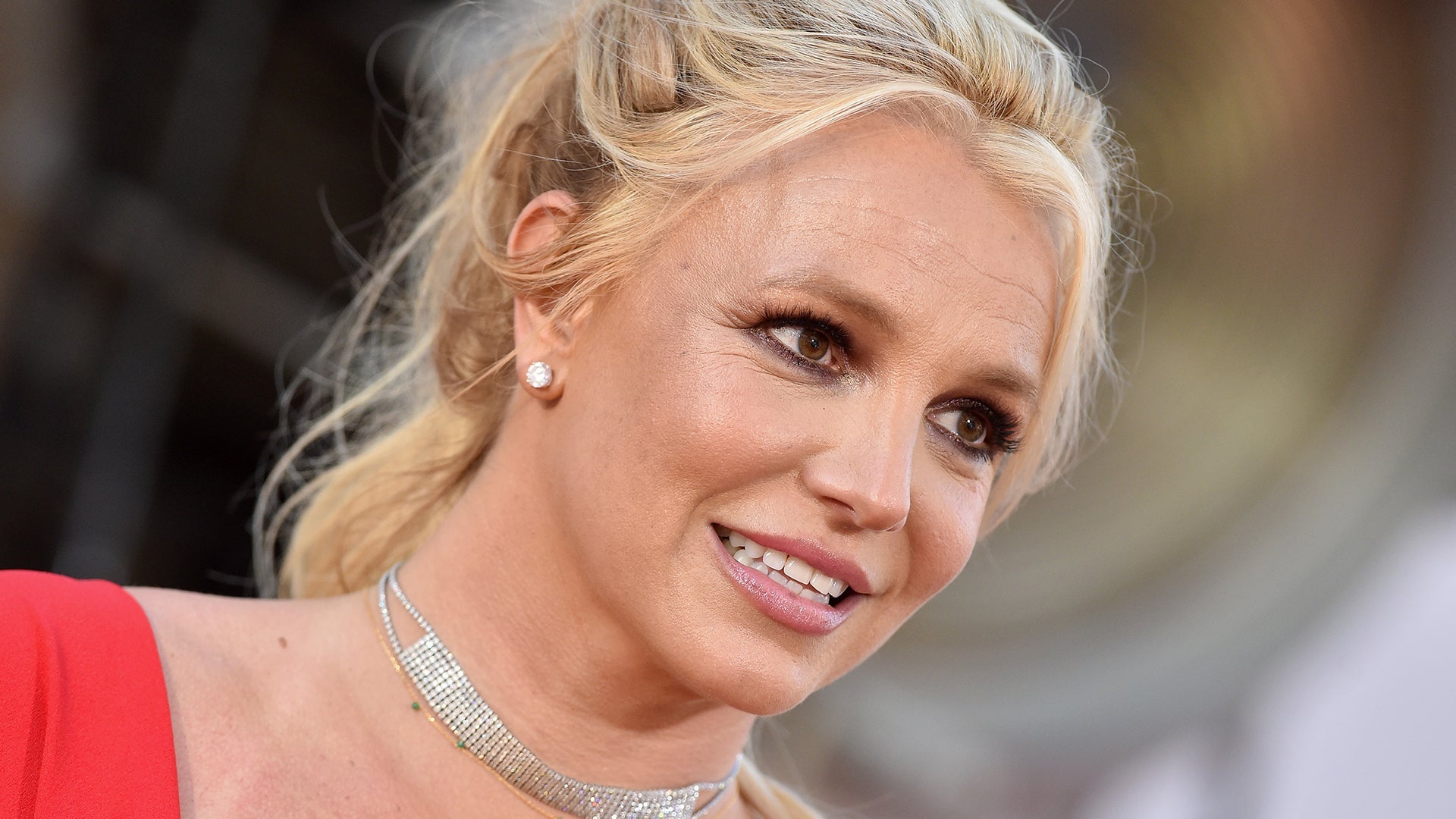 Britney Spears Reunites With Mother Lynne Spears for the First T…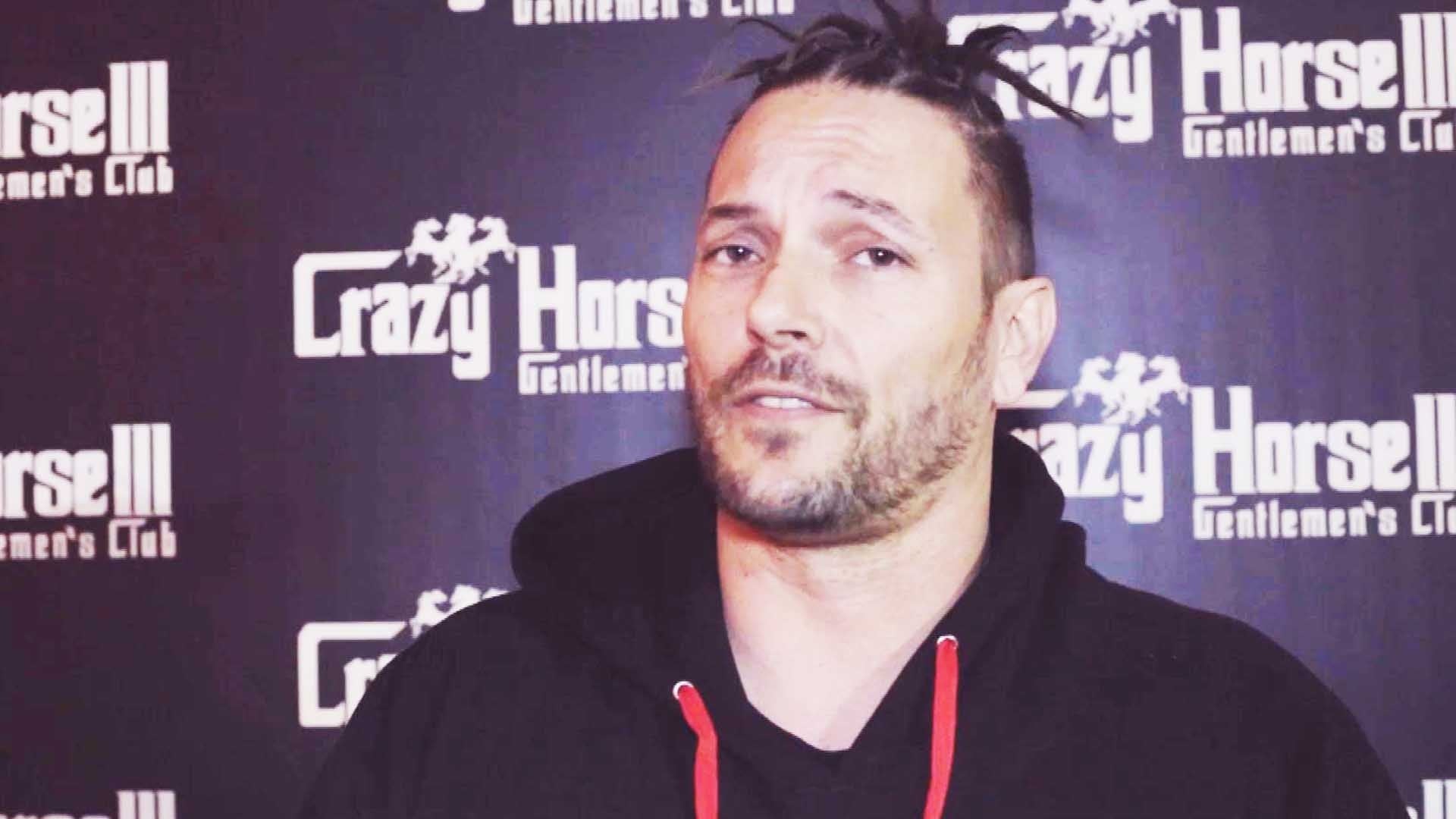 Kevin Federline and Wife Victoria Prince Sued by Their Children'…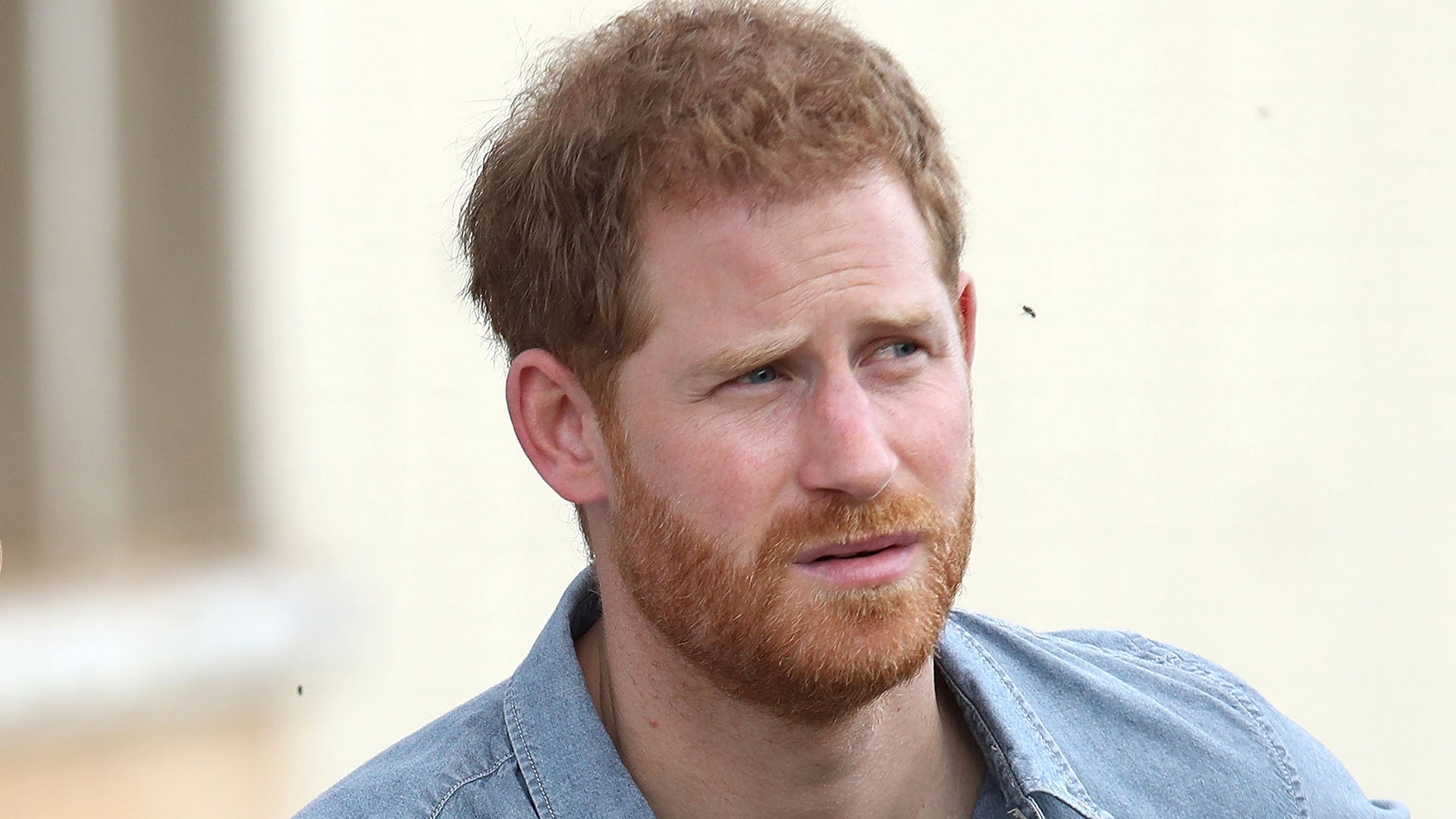 Prince Harry Loses Legal Challenge to Pay for Police Protection …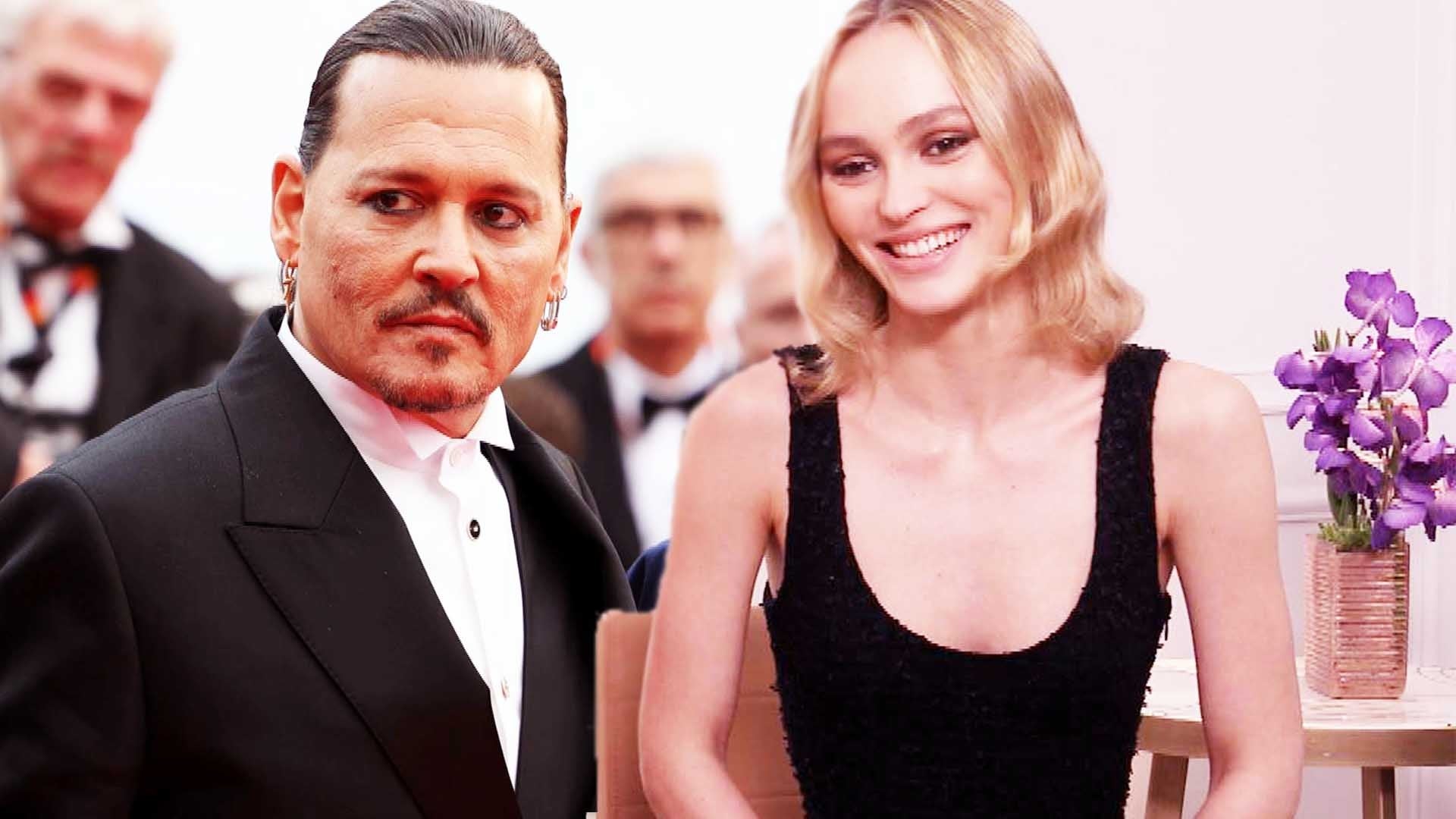 Lily-Rose Depp Reacts to Dad Johnny Receiving 7-Minute Standing …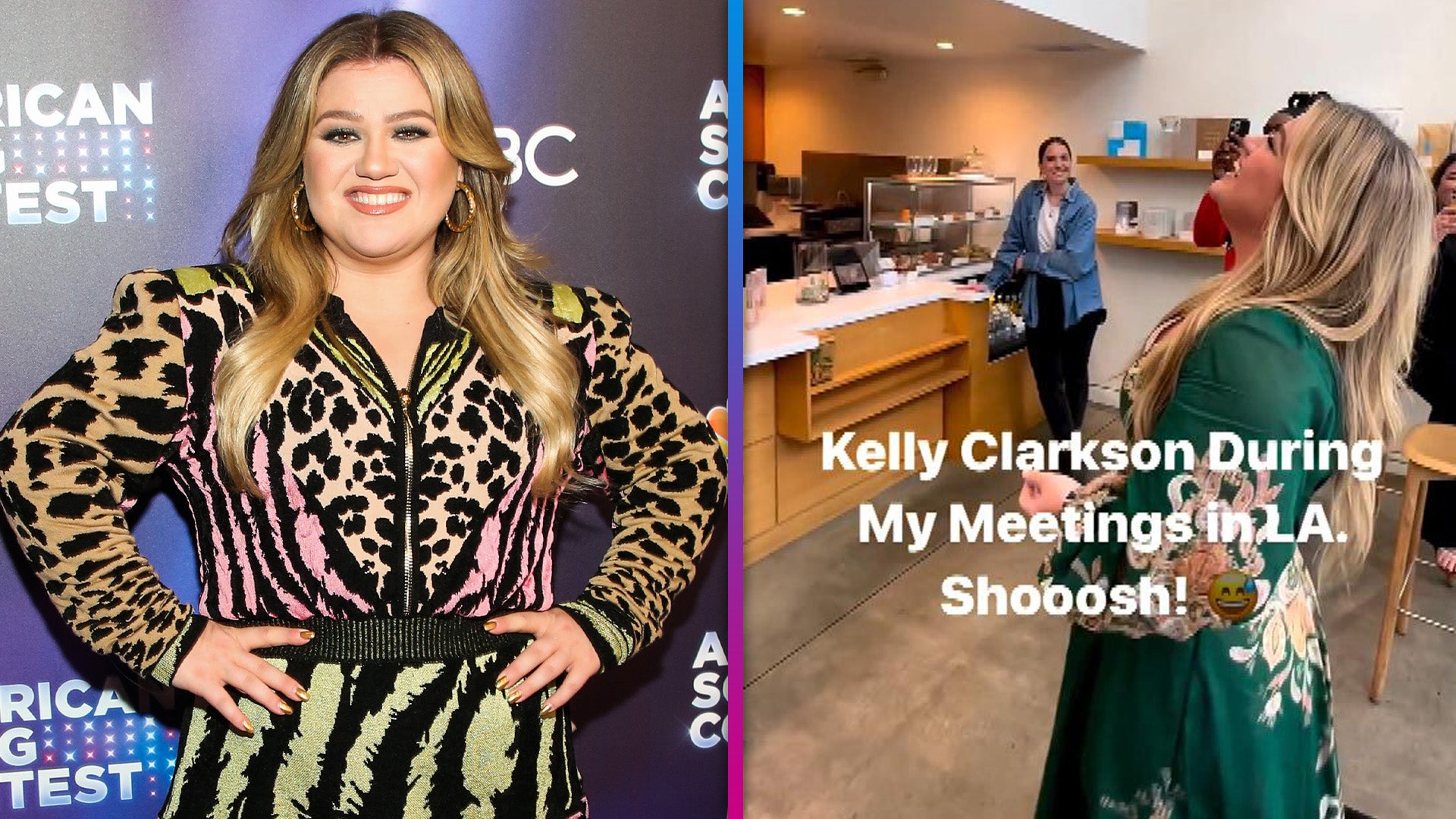 Kelly Clarkson Shocks Coffee Shop Customers With Surprise Perfor…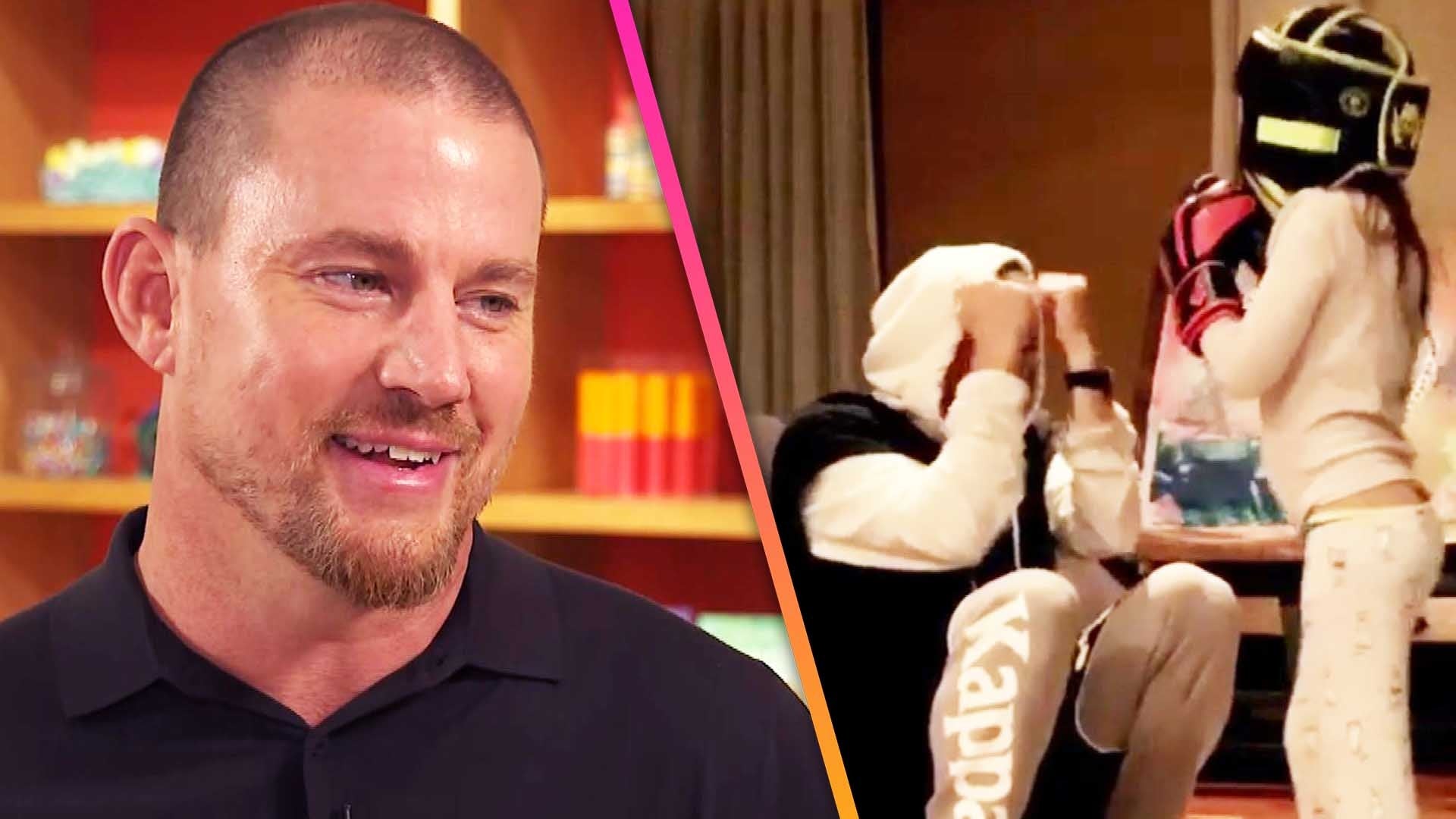 Channing Tatum on Whether He's Ready for Daughter Everly's Teen …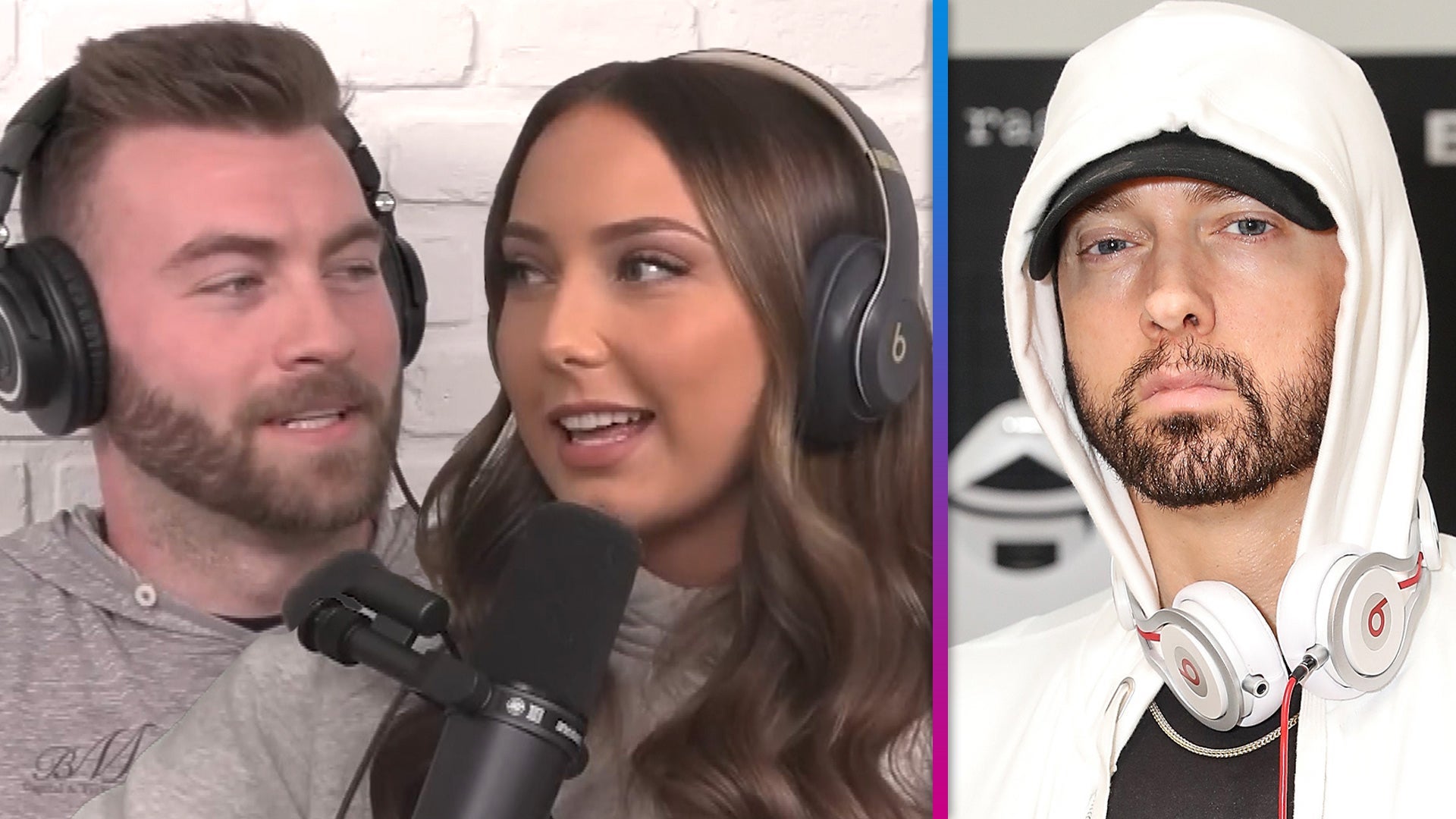 Hailie Jade's Fiancé Asked Her Dad Eminem for His Blessing Befor…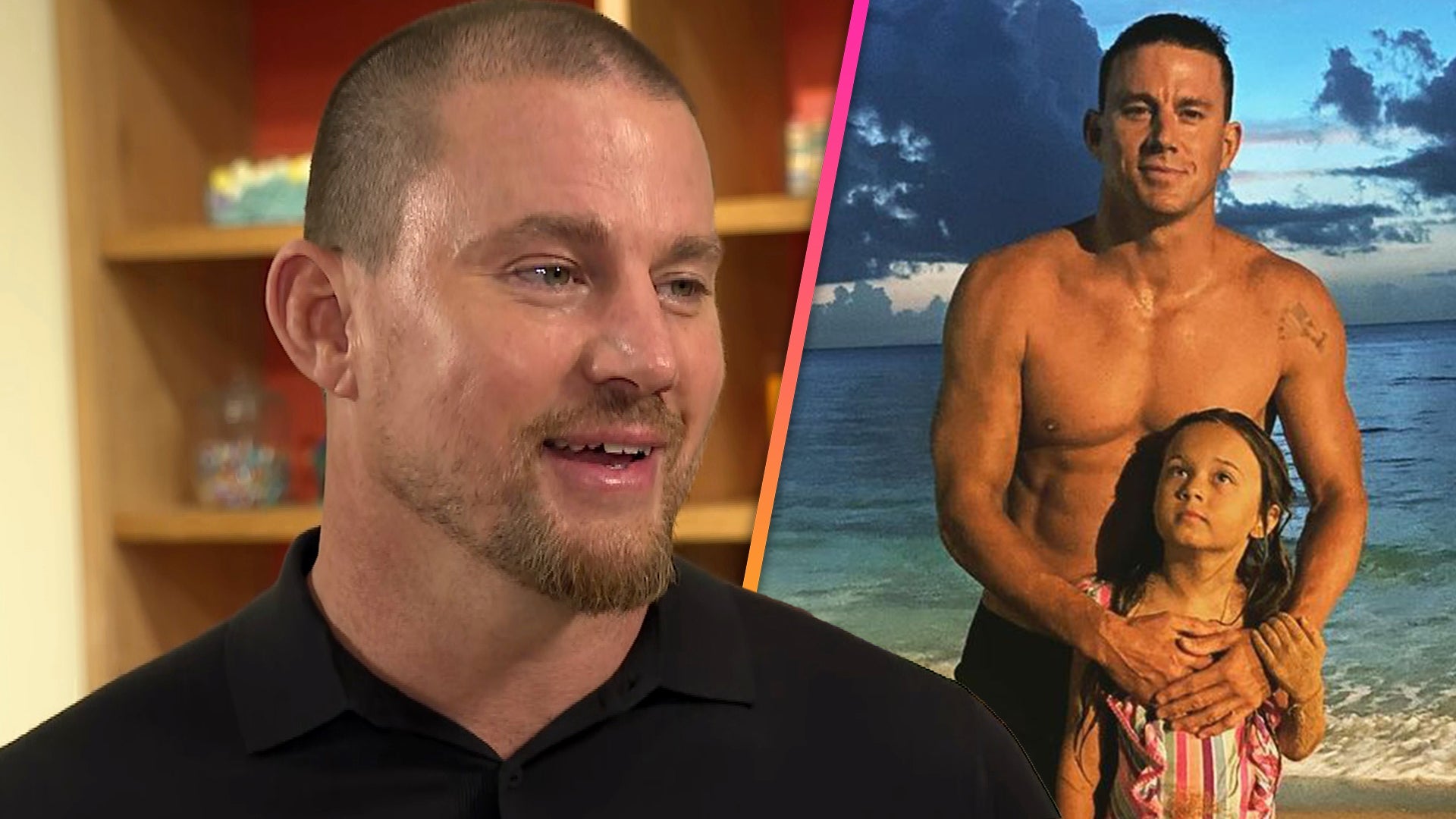 Channing Tatum On Why His Daughter Is Unimpressed by Him (Exclus…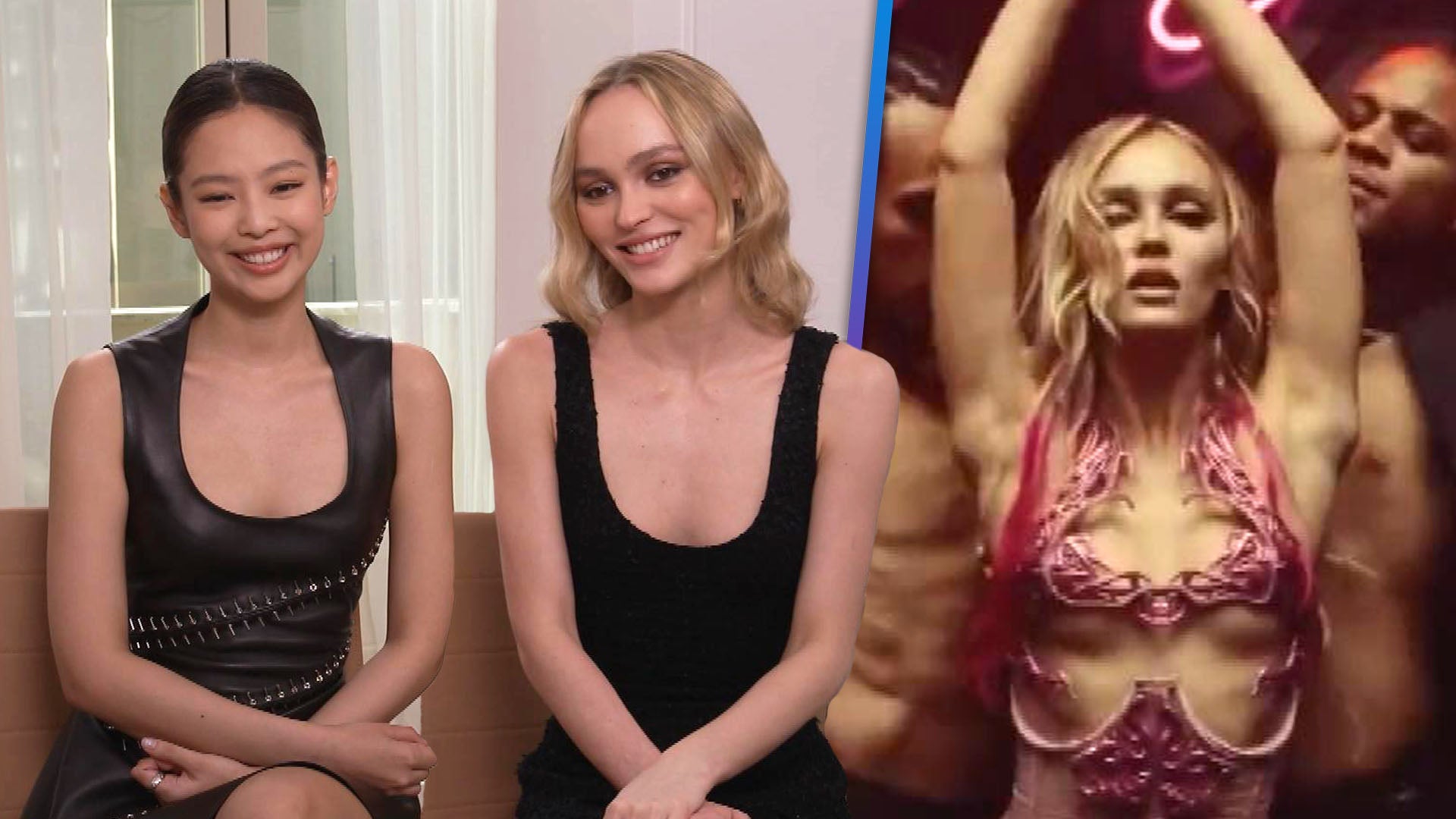 Lily-Rose Depp and Jennie Ruby Jane on Bringing Pop Star Fantasy…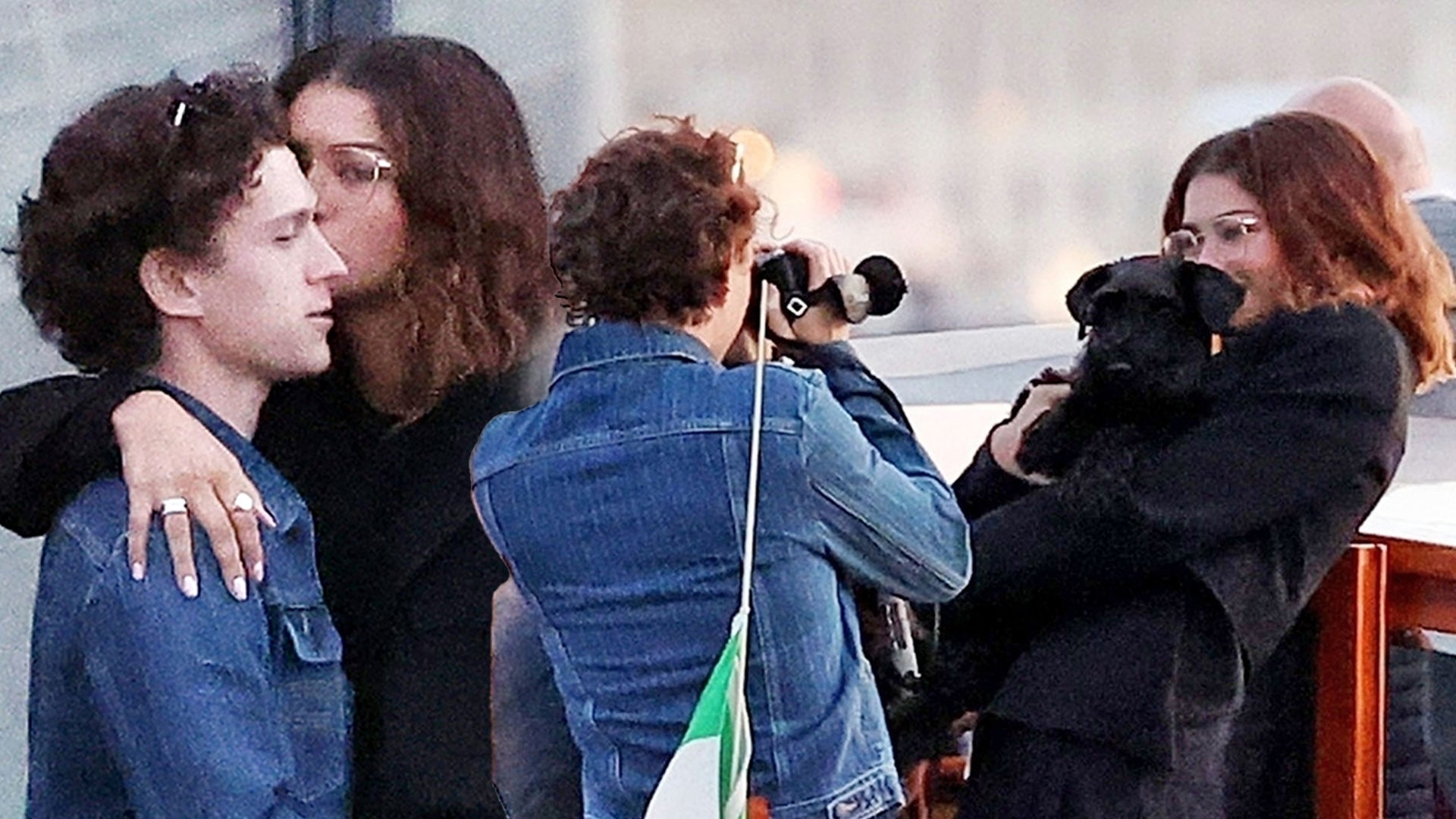 Tom Holland and Zendaya Pack on the PDA During Romantic Boat Rid…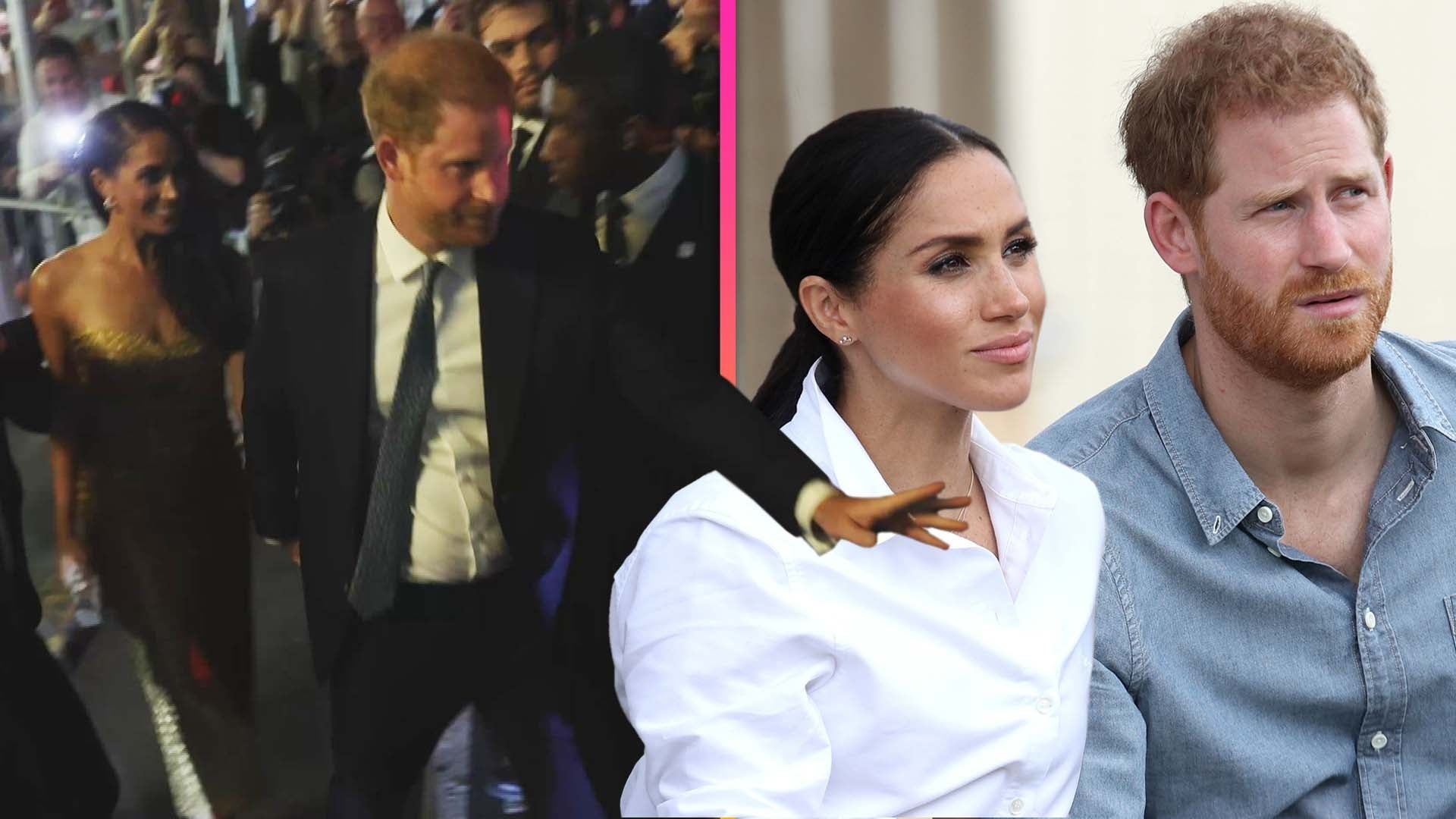 Prince Harry and Meghan Markle Involved in 'Near Catastrophic' C…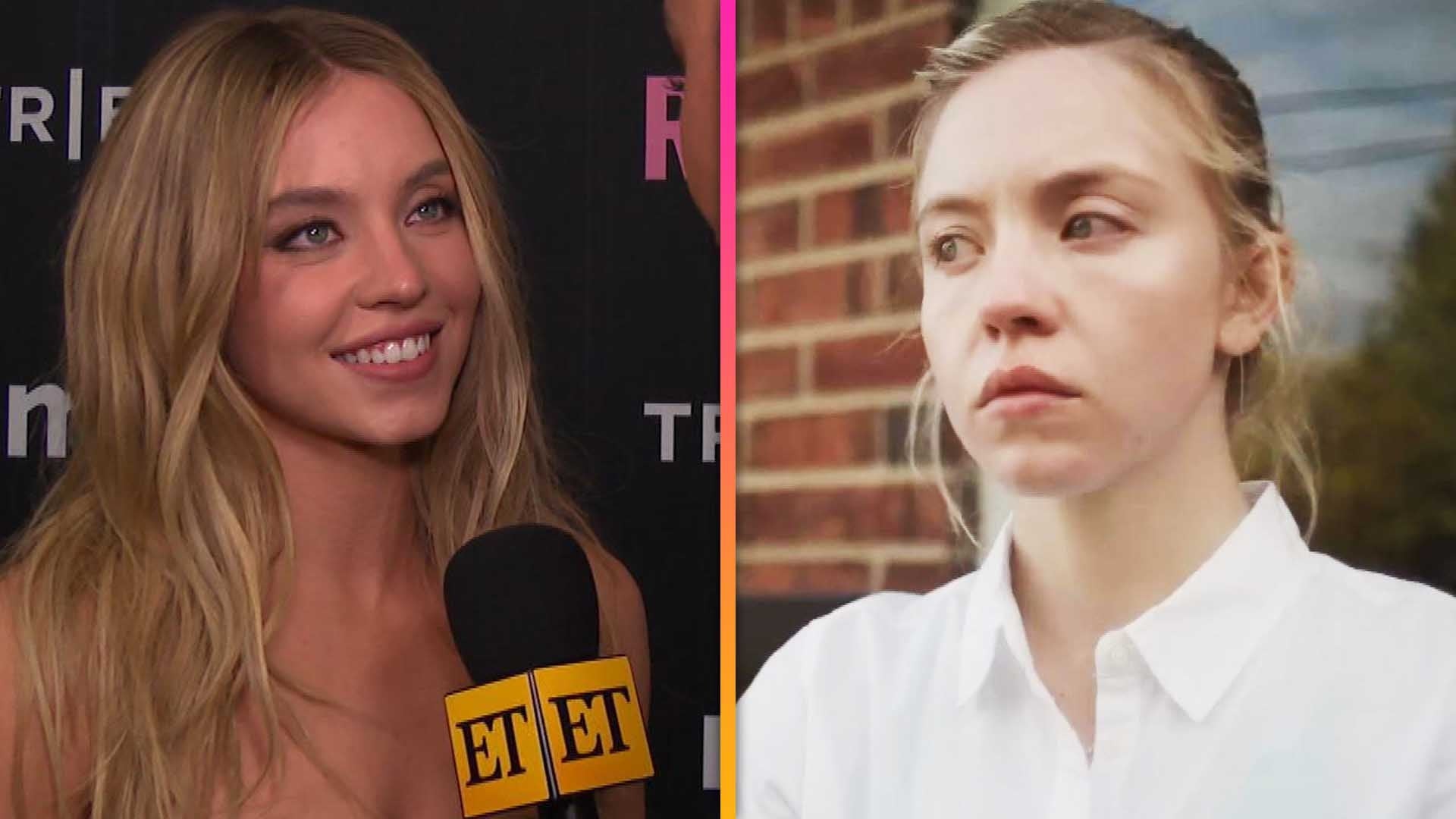 Sydney Sweeney Opens Up About Meeting the Real Reality Winner fo…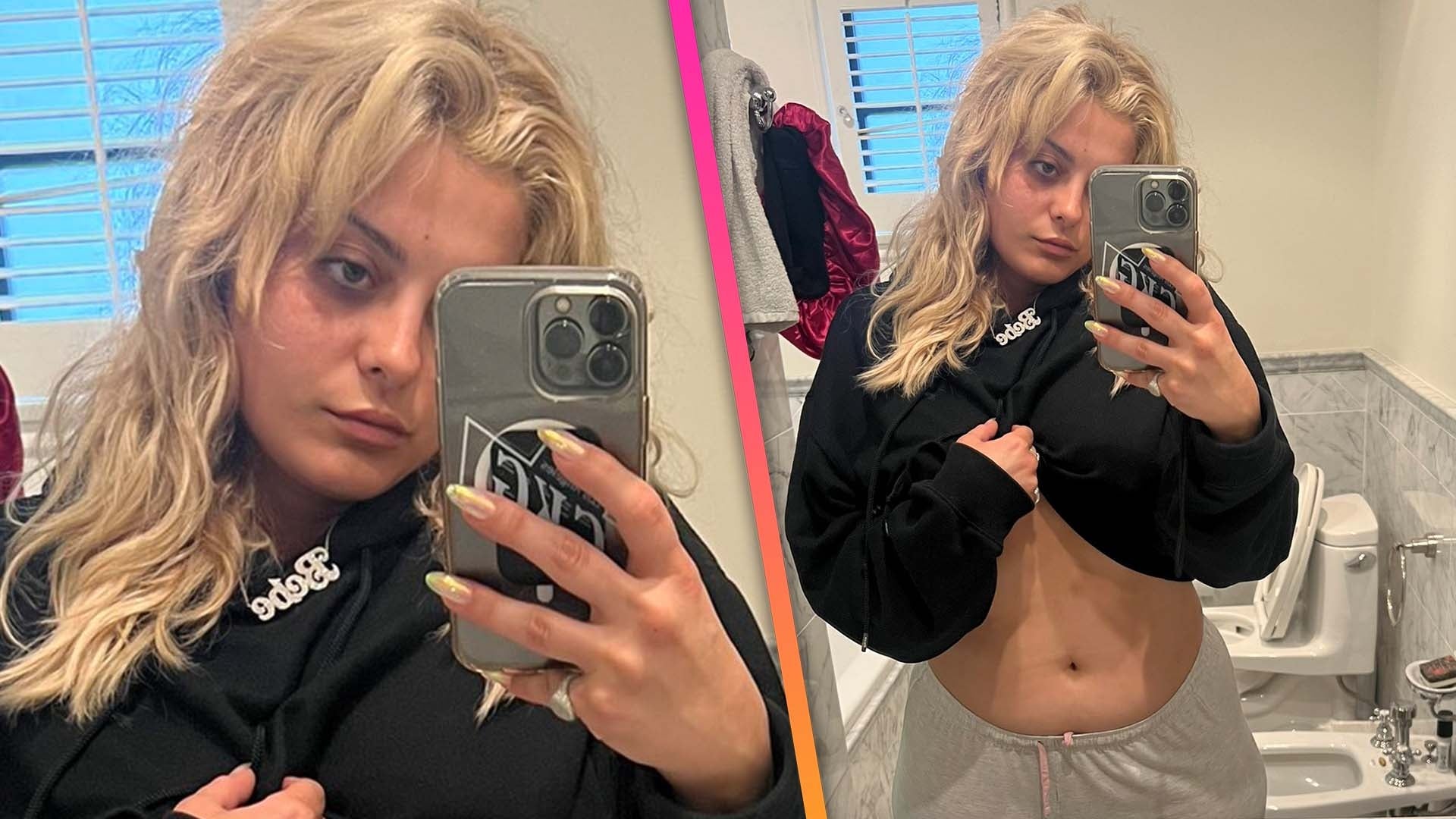 Bebe Rexha Declares She's in Her 'Fat Era' as Clapback to Body-S…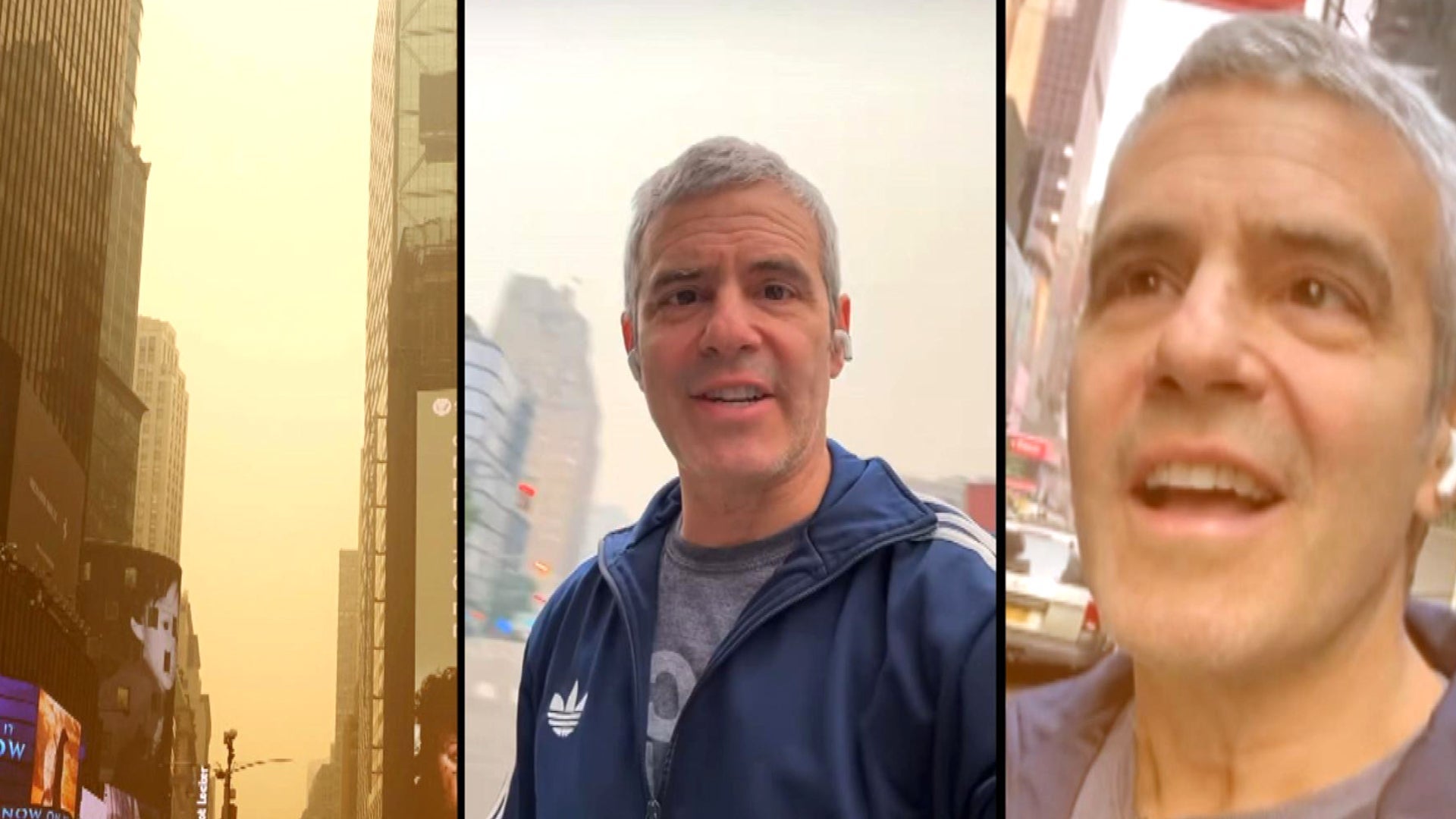 New York City Under Smoke: Stars React to Wildfire Air Quality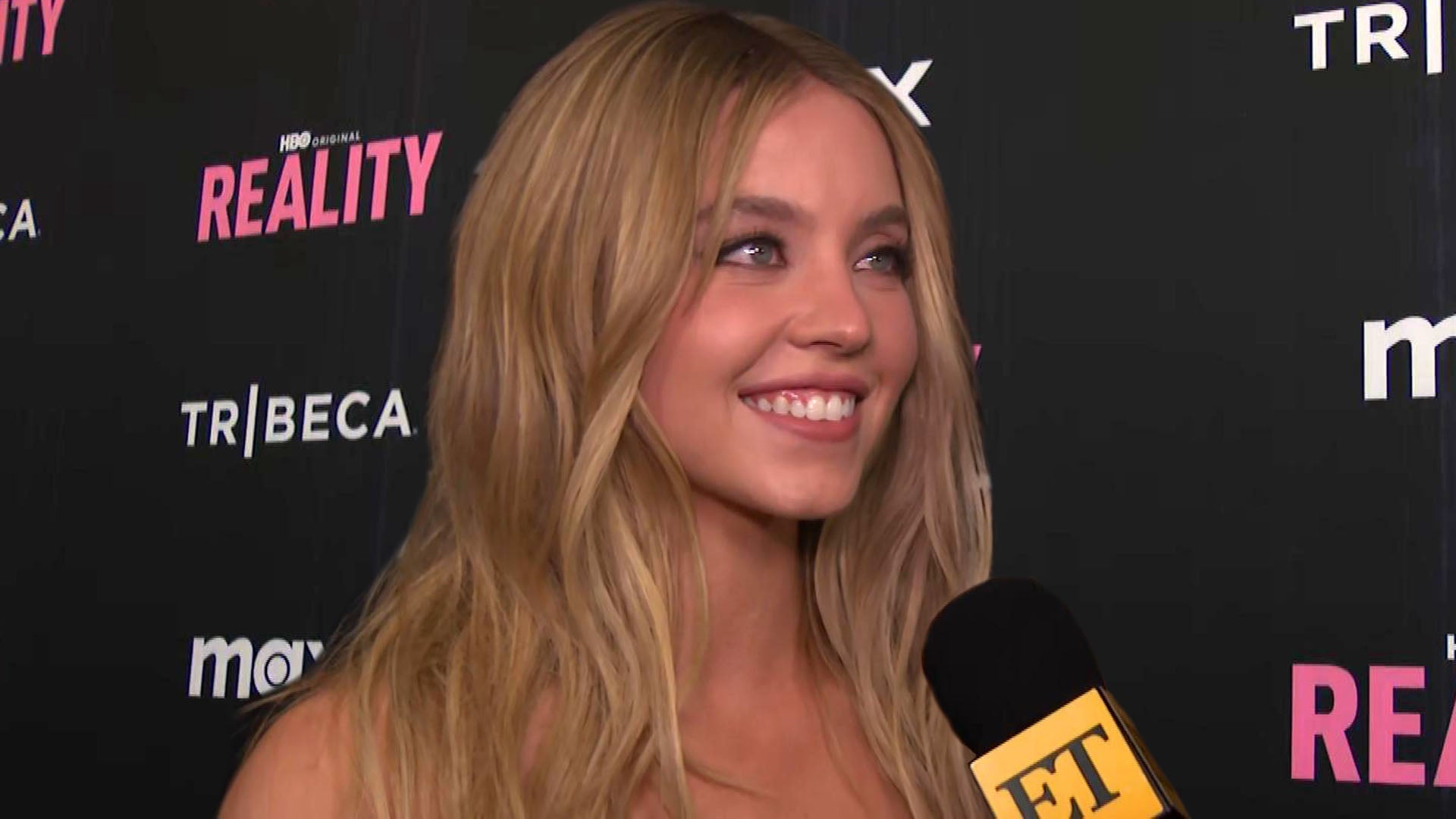 Sydney Sweeney Admits Life in the Public Eye Is a 'Day by Day' L…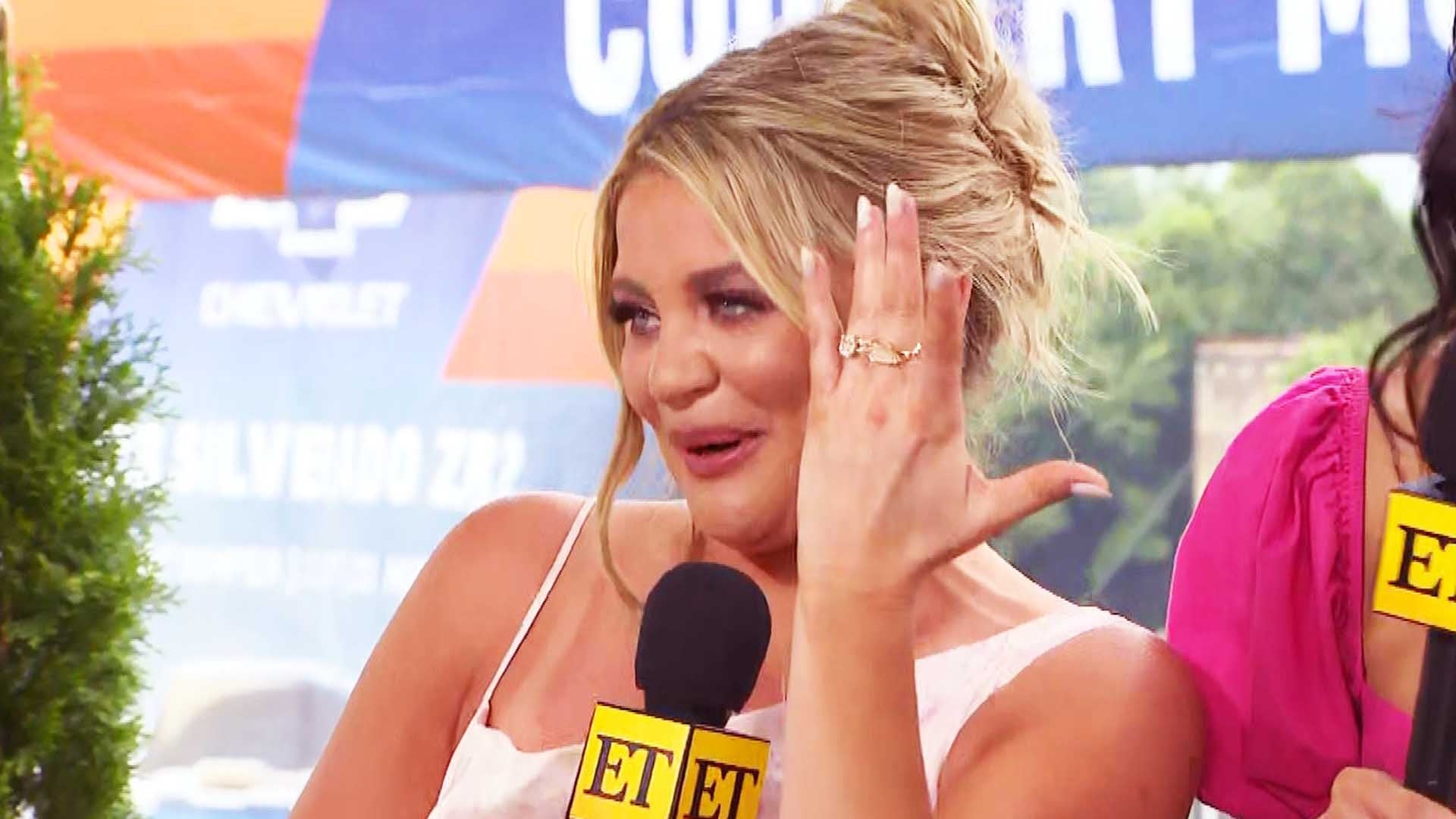 Lauren Alaina Spills on Wedding Plans and Collaborating With Lai…
Speculation surrounding Britney Spears' long-running conservatorship is heating up once again.
The 34-year-old pop star, who has been under court-approved personal and financial conservatorships since 2008, took a significant legal step on Monday when she faced former associate Sam Lutfi in a deposition. (Lutfi claims to be owed money by Spears, alleging that there was a 2007 oral agreement that he would be her manager. He has also accused Spears' mother of libel and her father of battery.) As part of an ongoing lawsuit, Spears' conservatorship had previously shielded her from testifying in the case back in 2011.
Now, as Lutfi's lawsuit is in the Court of Appeals, Spears was called to testify in a deposition. Despite her team's initial claims that being in the same room as Lutfi during said testimony would pose "serious risks" to the singer, a new report in the New York Times states that Spears testified on Monday "without incident in Lutfi's presence, even snacking on a cookie during a down moment."

NEWS: Britney Spears to Receive Millennium Award and Perform at 2016 Billboard Music Awards

The article, with a headline blaring, Is Britney Spears Ready to Stand on Her Own?, calls Spears' ongoing conservatorship into question, citing her recent career success and seemingly tight-knit relationship with her two children. It also sheds light on just how much it pays to be in the business of running Spears' estate.
The singer's father, Jamie Spears, continues to oversee her personal well-being while co-managing her finances with lawyer Andrew Wallet. According to court filings, Mr. Spears' duties as co-conservator include "overseeing and coordinating Britney's [redacted], business, costuming, personal, household stuff, and legal matters (touching upon entertainment, music, other business opportunities, family law issues, the litigation, trial and/or resolution of other disputes, and ongoing litigation and conservatorship matters)."
The salary, according to NYT: $130,000 a year, plus reimbursement for rent on his office. He has reportedly only requested modest increases over the last eight years, but has been awarded 1.5 percent of the gross revenues from performances and merchandise connected to his daughter's Las Vegas residency.
Forbes named Spears as one of the world's 100 highest-paid celebrities of 2015, estimating her earnings as $31 million last year.

WATCH: Britney Spears Serves Up Major Fitness Goals in Toned New Bikini Shot
Among those speaking out against Spears' conservatorship is ex-boyfriend David Lucado, from whom she split in August 2014. During a performance for her Piece of Me show at the time, Spears told the crowd: "I know you know my boyfriend cheated on me, but the best thing about being cheated on is I get to go on more first dates." Lucado has denied the claims.
"If anyone knew the real Britney, they would know that she would rather be remembered for being the great mother she is rather than the artist she is," Lucado told NYT. "And if anyone could see her interactions with her kids, they would know that there is no need for a conservatorship over Britney's personal life."
Though conservatorships are generally used to protect the elderly, mentally disabled or extremely ill, Wallet explained to ET's sister show, The Insider, why it is "not unusual" for certain conservatorships to last a lifetime.

READ: The Business of Britney Spears - Why a Lifetime Conservatorship Is 'Not Unusual'

Wallet explained the differences between a long-term probate conservatorship and an LPS (Lanterman Petris Short, or mental health) conservatorship. A "5150 hold" is one kind of LPS.
The interview was conducted in 2014 in the context of Amanda Bynes' highly publicized case. Although Wallet does not represent Ms. Bynes, he was speaking generally about the laws of conservatorship as a whole.
"In the probate court, you can have long-term permanent conservatorship of the person, in other words, make medical decisions for that person... and their finances," he explained.
"When you have someone on a 5150 hold, you want to have both systems going," Wallet added. "You want to have an LPS to deal with the particular kinds of meds that the person needs at that point, and you want to deal with their finances and their other medical decisions in the probate court."
Wallet said that it was "not unusual" to have a probate conservatorship last for the lifetime of the conservatee, while the LPS conservatorship should be temporary.
"What I find works typically is to keep them both going until you have gotten stabilization of the conservatee and they've gotten their meds handled, they're no longer psychotic. They're able to talk to you, they're much more rational. It doesn't mean they're OK, but it means they're much better in terms of not needing that kind of oversight and then you can let the LPS conservatorship go," he explained.
"Once they've gotten stabilized, keep the probate conservatorship so you can still handle their med needs, their doctors, whatever, and you can also keep track of and handle or take control over their finances," he continued. "A lot of times what happens is, even though they're not psychotic anymore, they're not a danger to themselves anymore because they've gotten them stabilized, they still can't handle their finances. They still can't really make a medical decision that's in their best interest -- and that's why the probate conservatorship is so important. But if you let it go, there's no one that has legal authority over that person anymore."
Speaking with ET directly in September 2014, Spears opened up about her team.

"You just make it work out," she said. "I have really good people around me that support me in what I do in my daily life, and so I'm really blessed."
So, could there be an end in sight for Spears' conservatorship? According to NYT, a decision to end the arrangement would likely be made by the conservators and doctors who currently oversee it, along with a request from Spears herself.
Speculation will likely continue to swirl as Lutfi's case against Spears is set to go to trial on Oct. 11, 2016.
In the meantime, she'll debut a new single later this month, perform a medley of her biggest hits at the Billboard Music Awards, and she's expected to release a new album this summer -- all while balancing her residency at Planet Hollywood's Axis Theater in Las Vegas.

WATCH: Britney Spears Puts Her Killer Curves on Display With Skimpy New Stage Styles