News
Jennifer Lopez Flaunts Bikini Bod, Teases 'Ain't Your Mama' Music Video
By
Jennifer Lopez Sizzles in a White Bikini, Teases Retro 'Ain't Yo…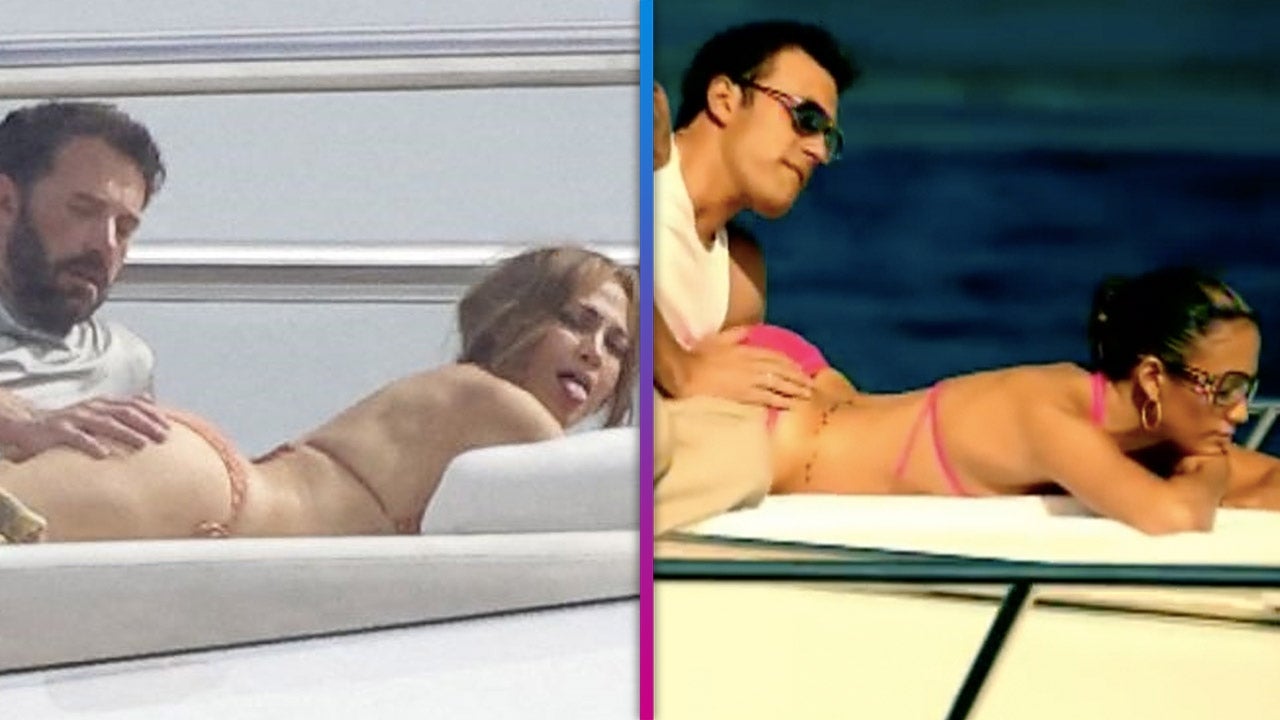 Ben Affleck Touching Jennifer Lopez's Backside Reminds Fans of '…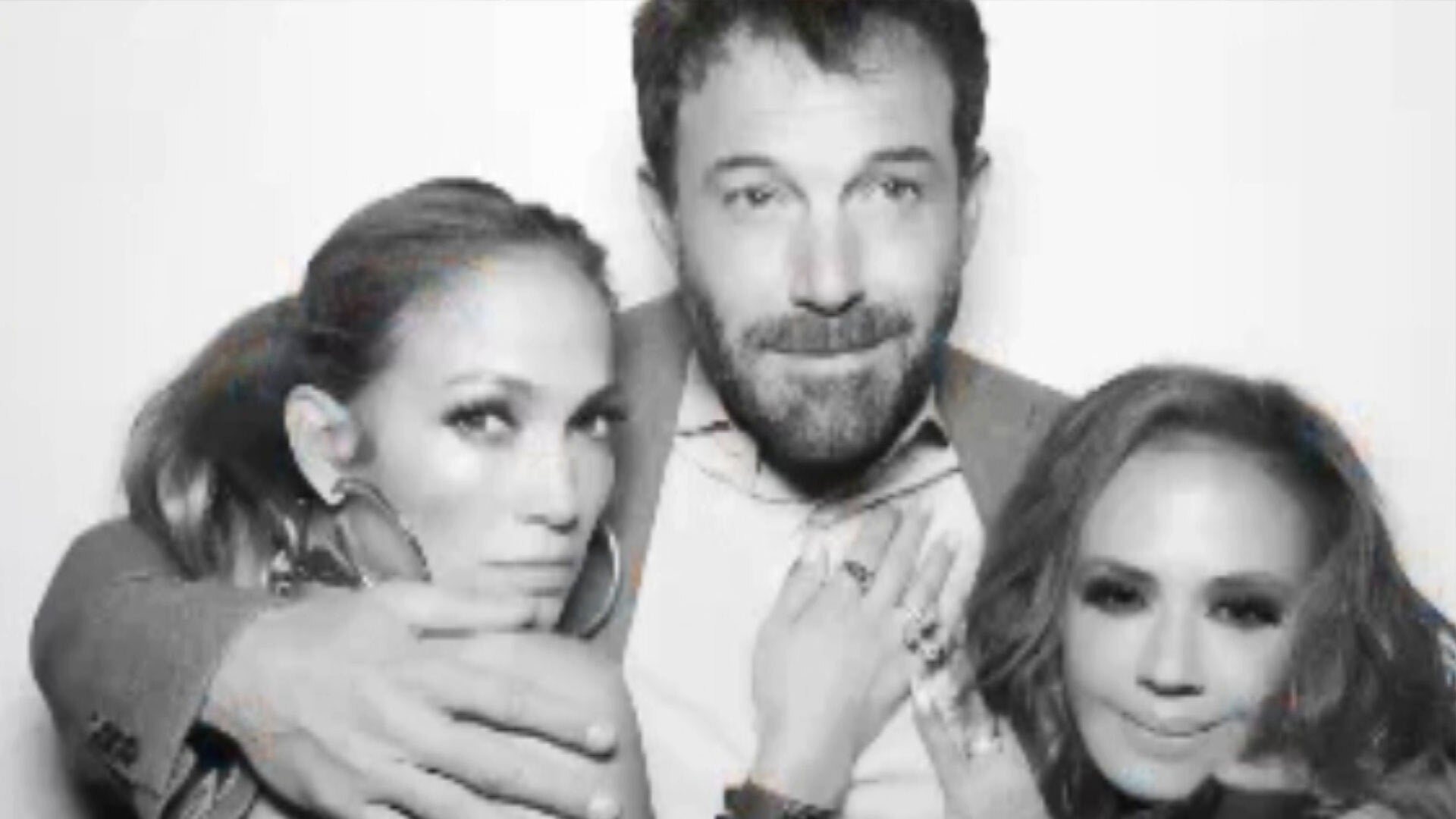 Ben Affleck and Jennifer Lopez Make Subtle Instagram Debut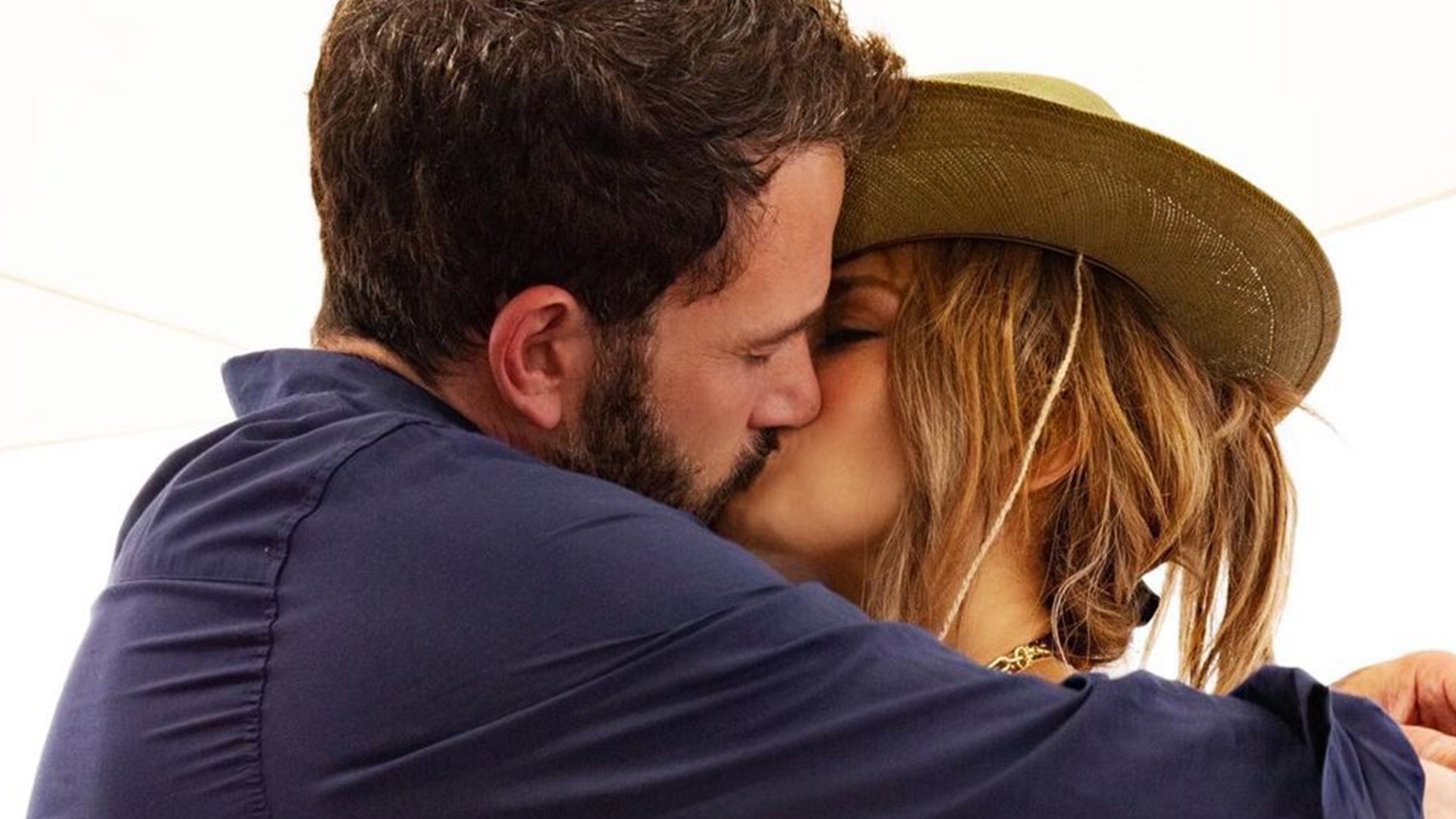 How Jennifer Garner and Marc Anthony Feel About Jennifer Lopez a…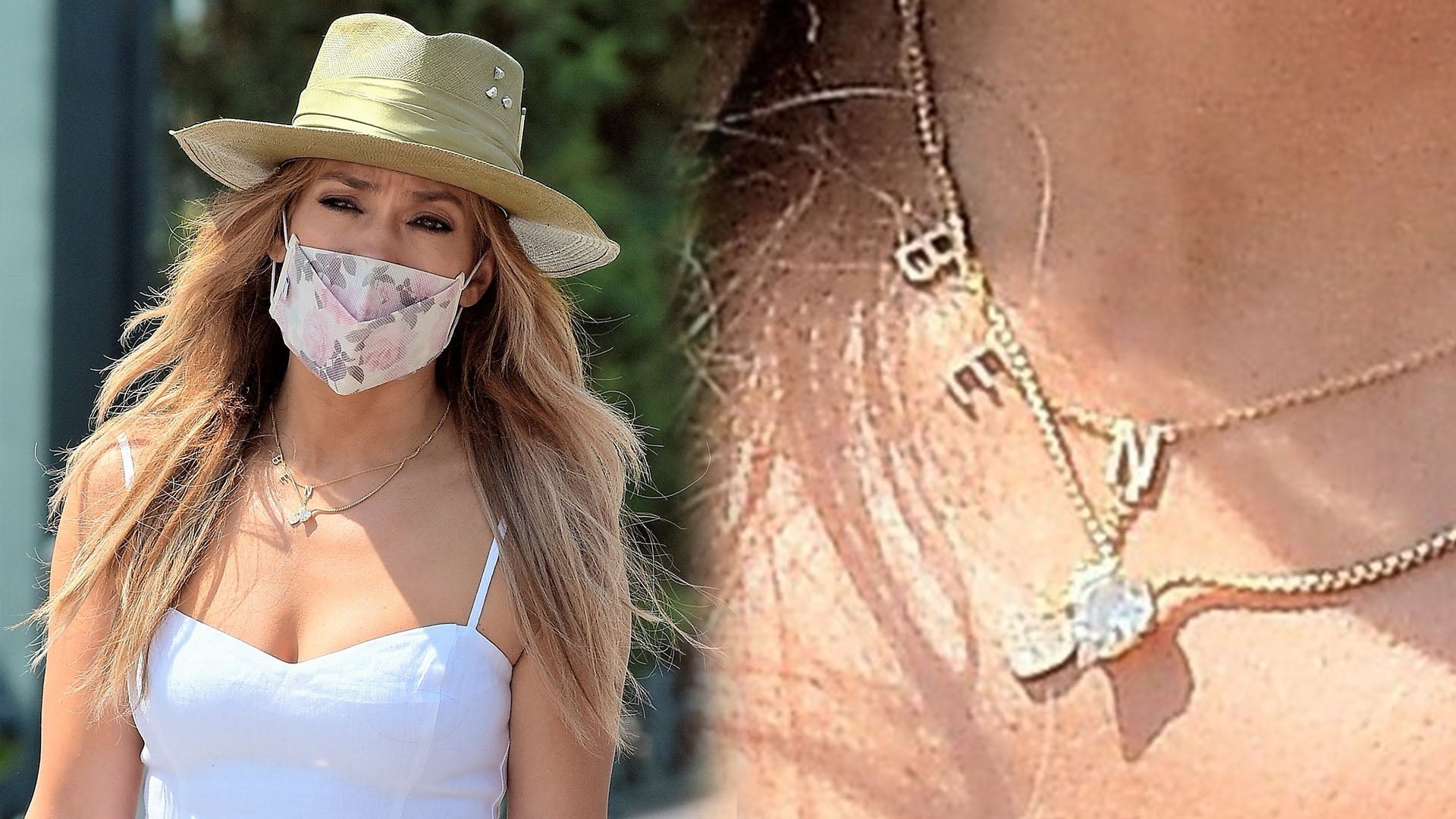 Jennifer Lopez Wears a 'BEN' Necklace After Yacht PDA With Ben A…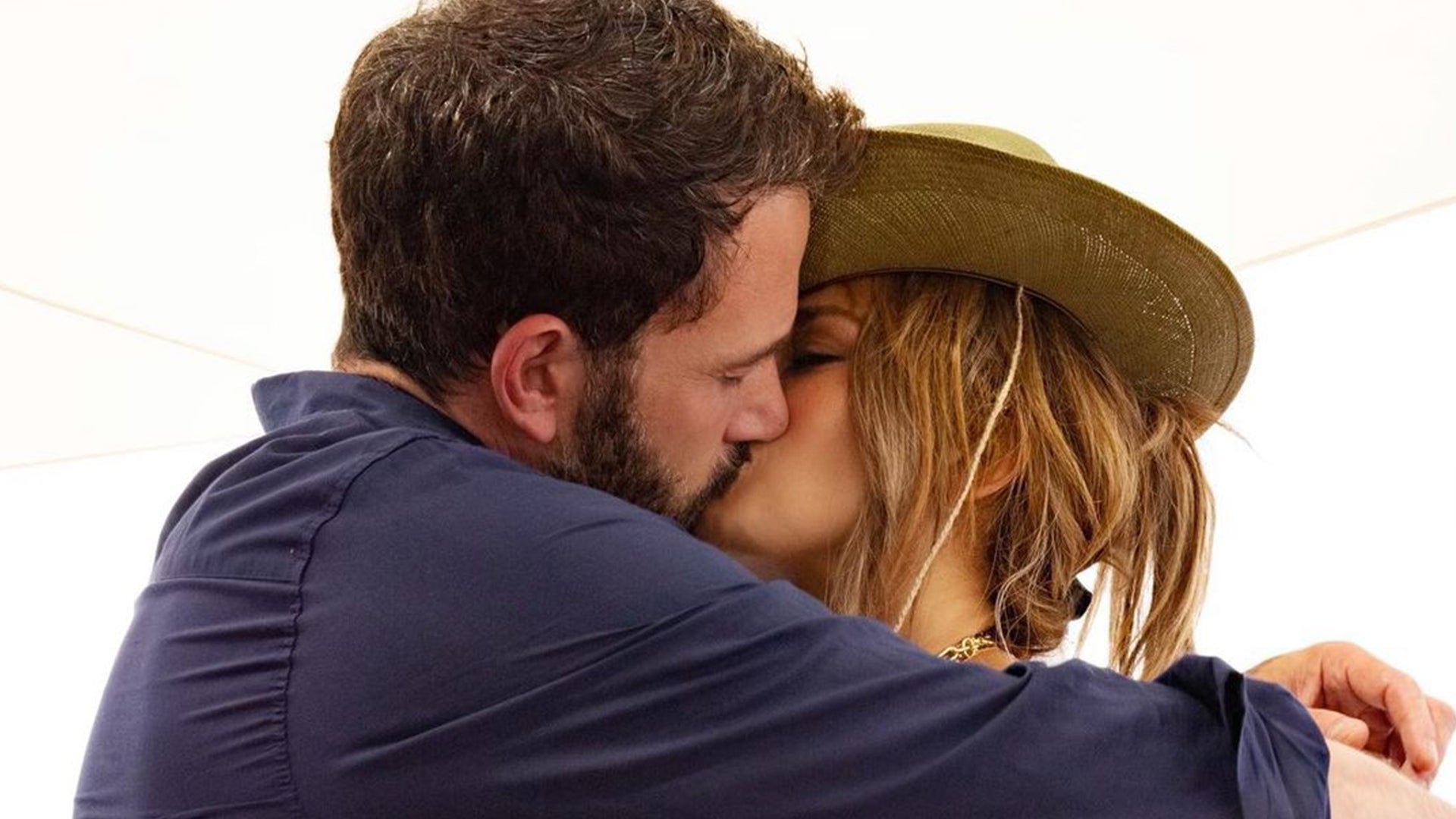 Jennifer Lopez and Ben Affleck Confirm Relationship With a Kiss …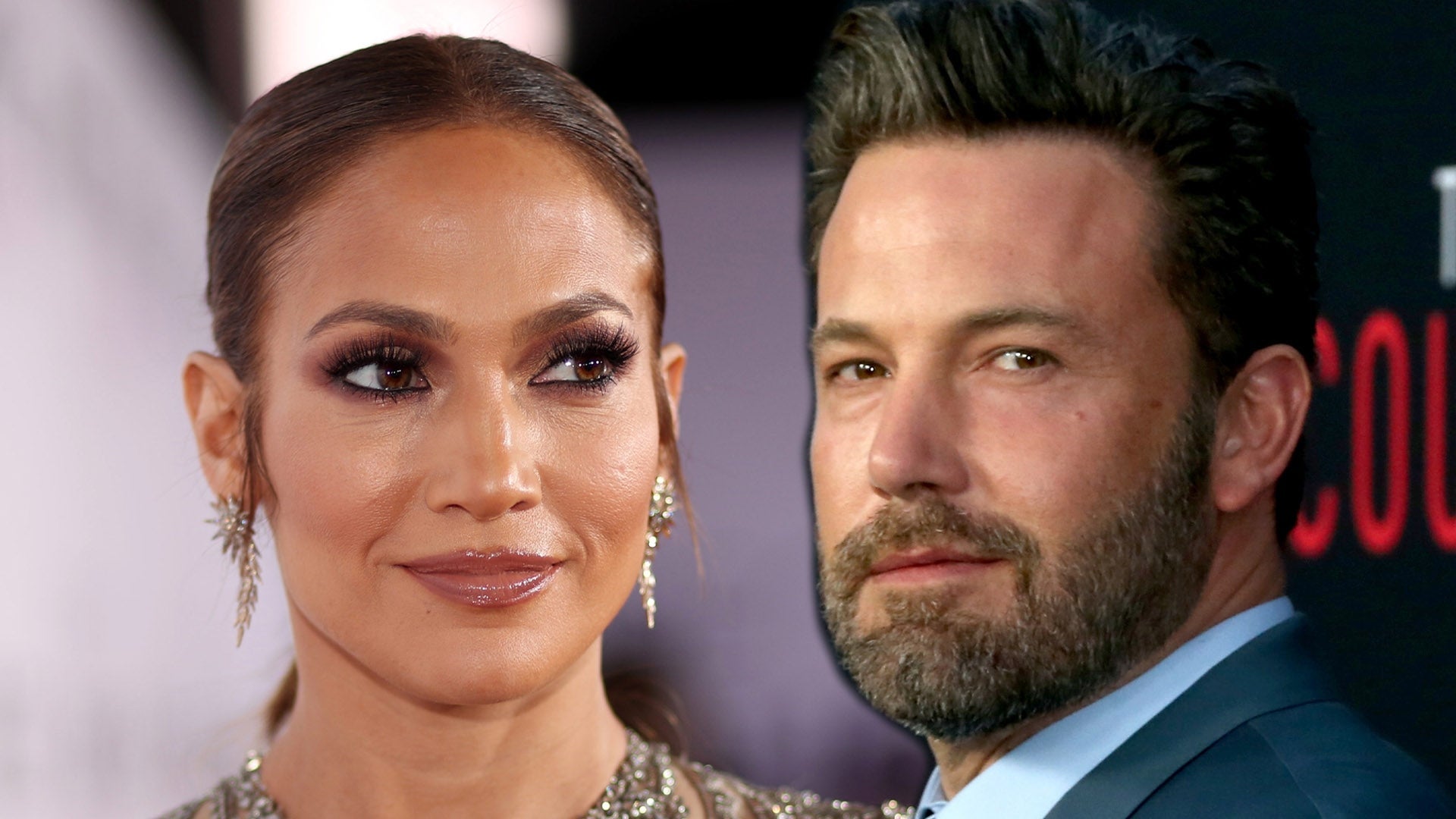 How Ben Affleck and Jennifer Lopez's Friends Feel About Their Re…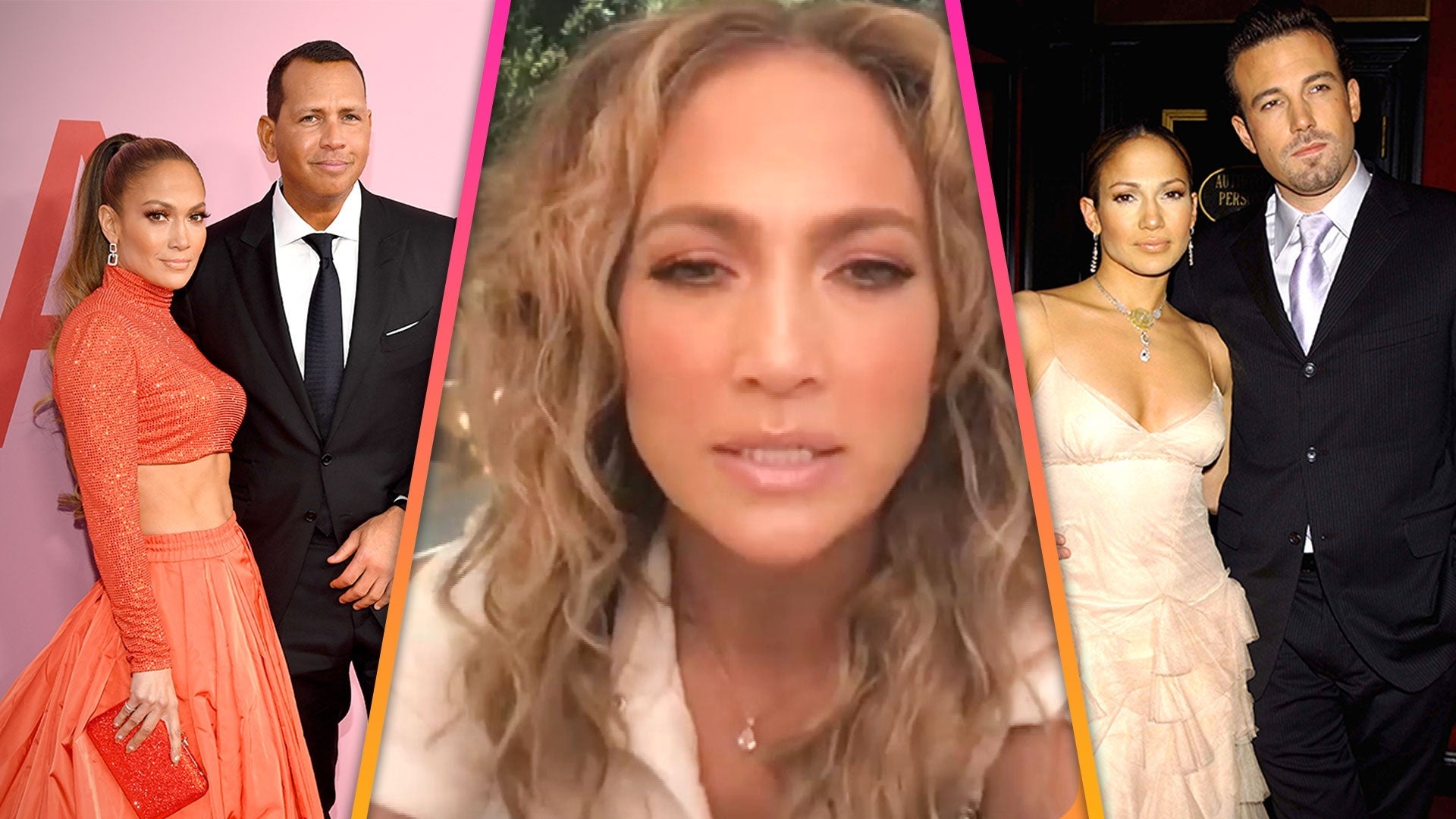 Jennifer Lopez Says She's 'Never Been Better' After Alex Rodrigu…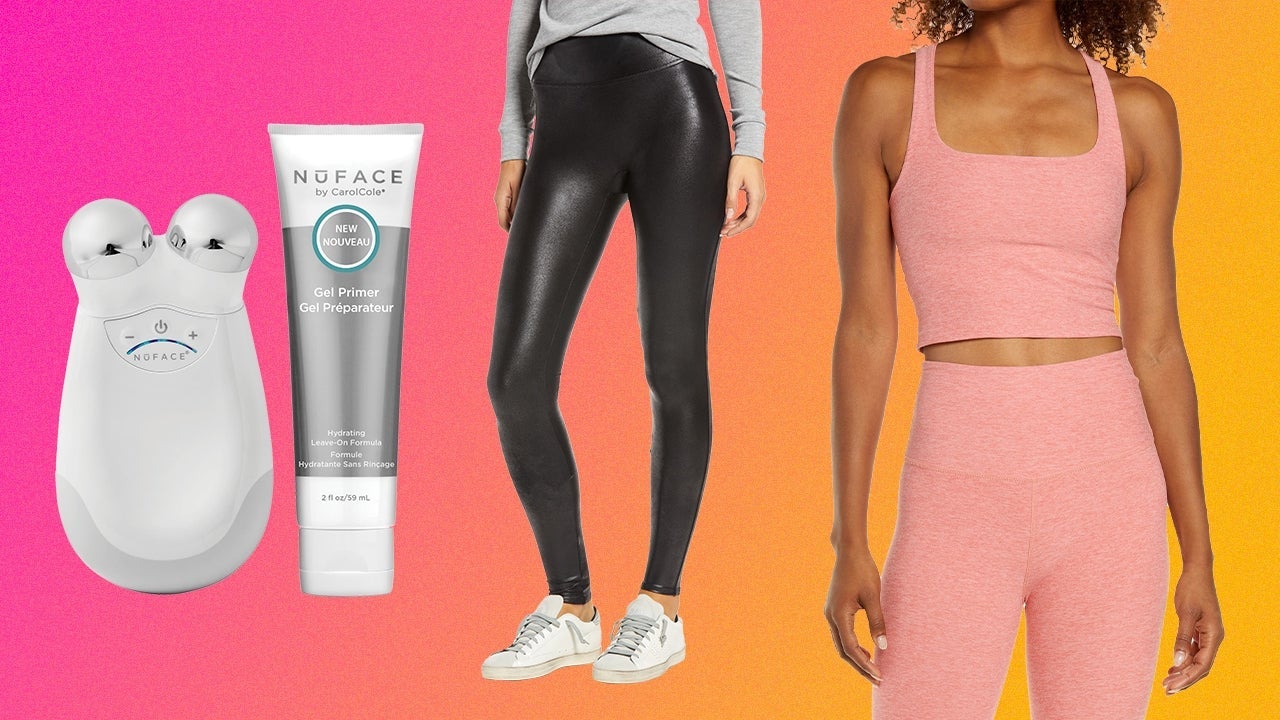 Nordstrom Anniversary Sale Best Deals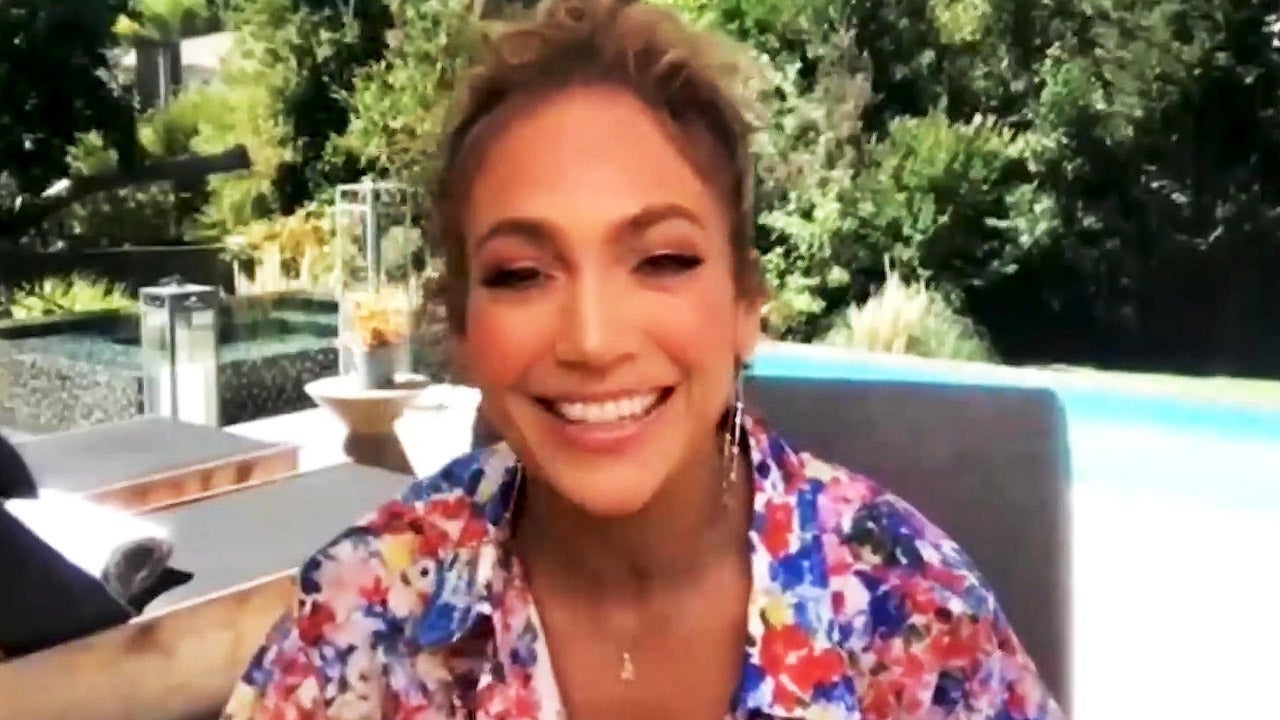 Jennifer Lopez on Her Current Happiness After Calling Off Engage…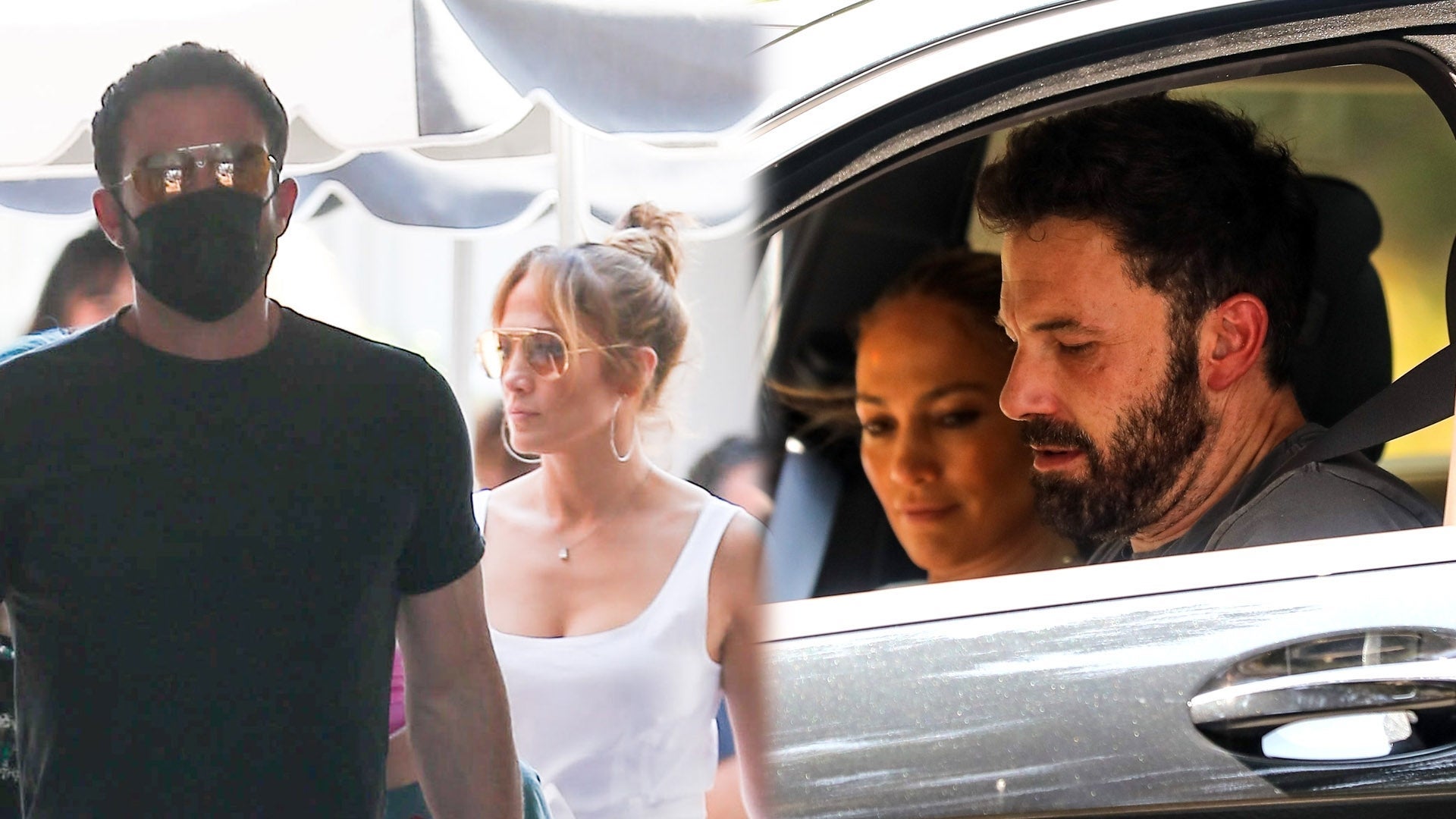 Ben Affleck and Jennifer Lopez Spotted House Hunting in L.A.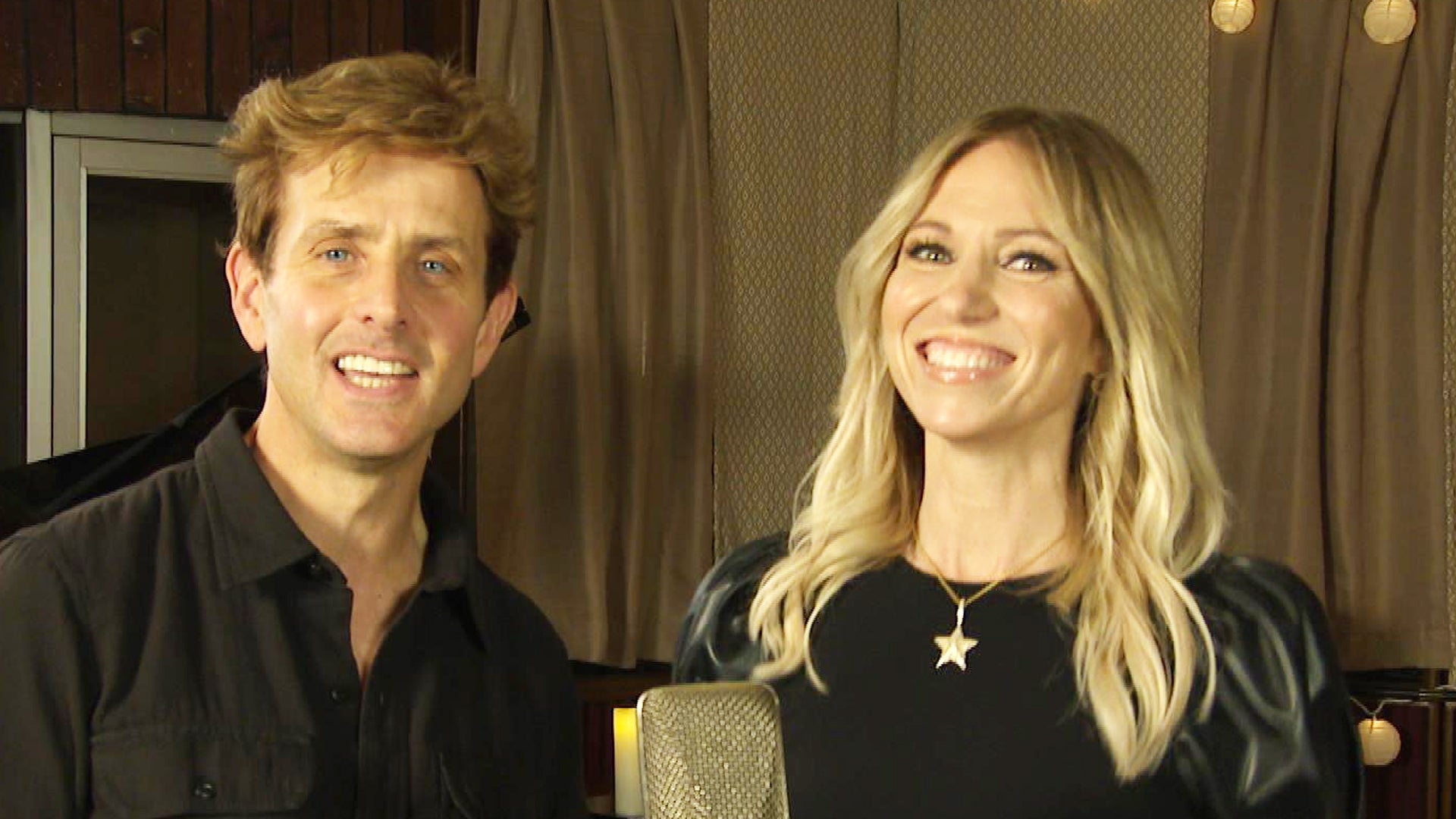 Behind the Scenes of Joey McIntyre and Debbie Gibson's 'Lost In …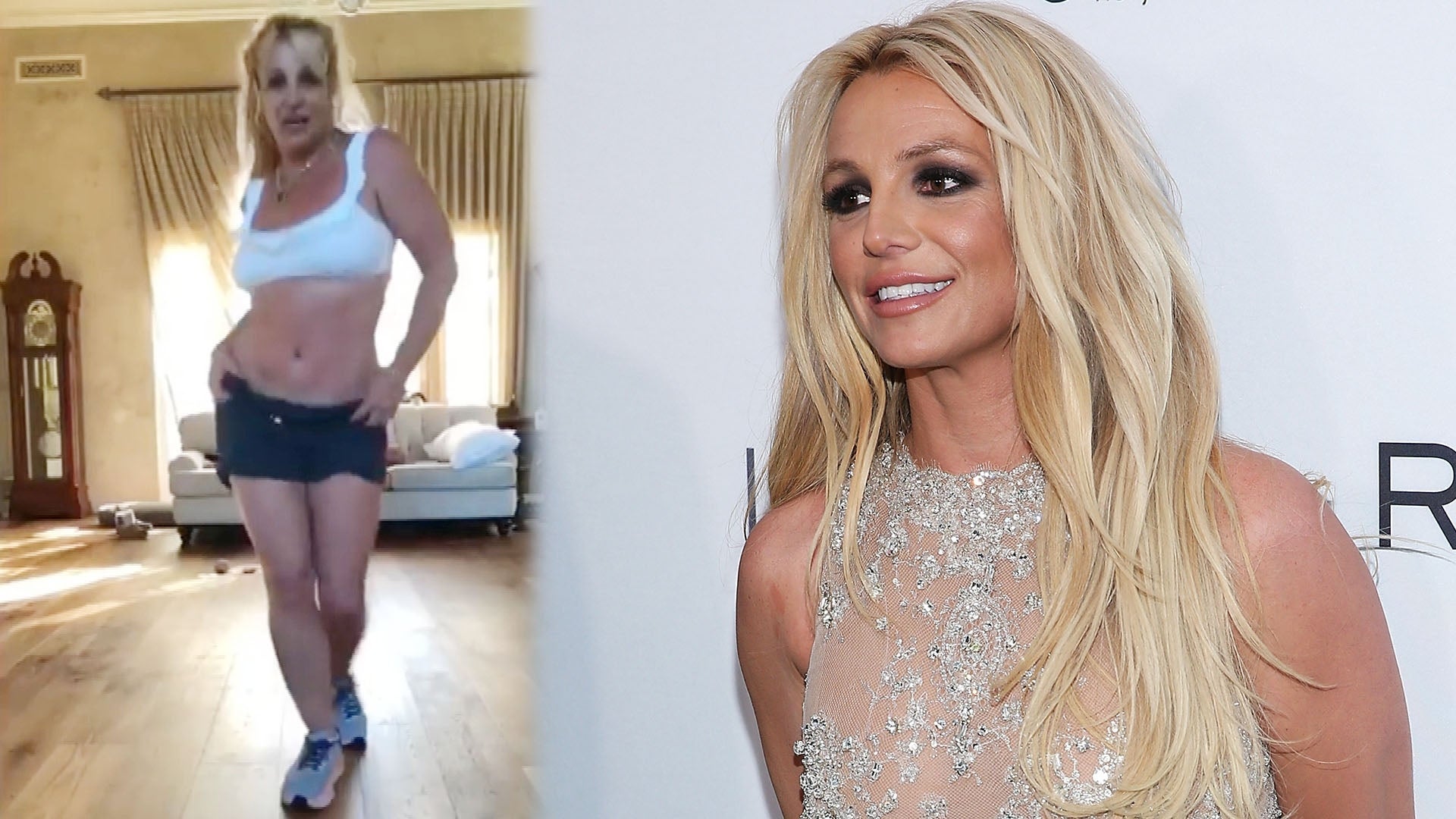 Britney Spears Celebrates 'Keeping Dreams Alive' After Being All…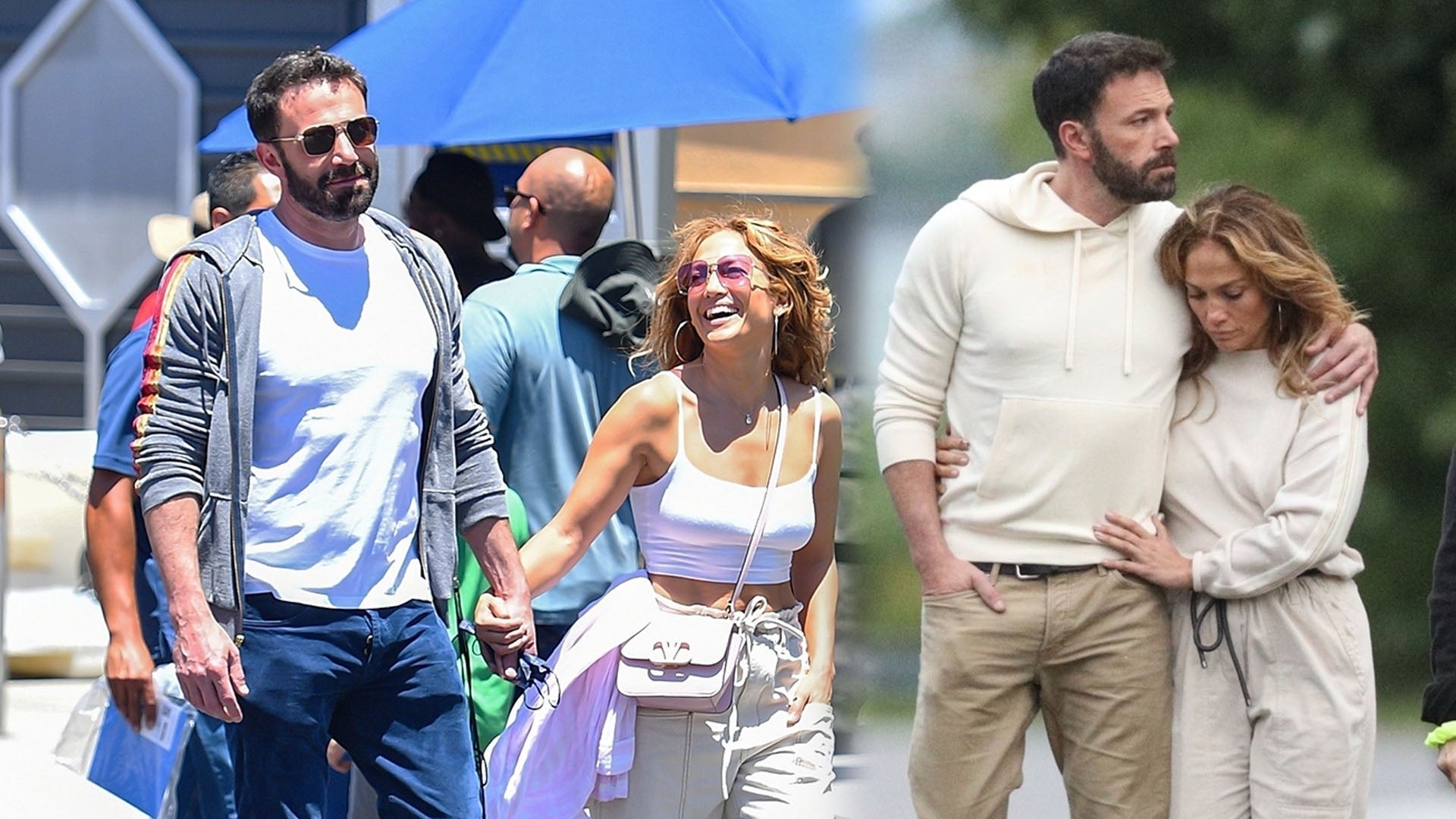 Jennifer Lopez and Ben Affleck Spend the 4th of July Together in…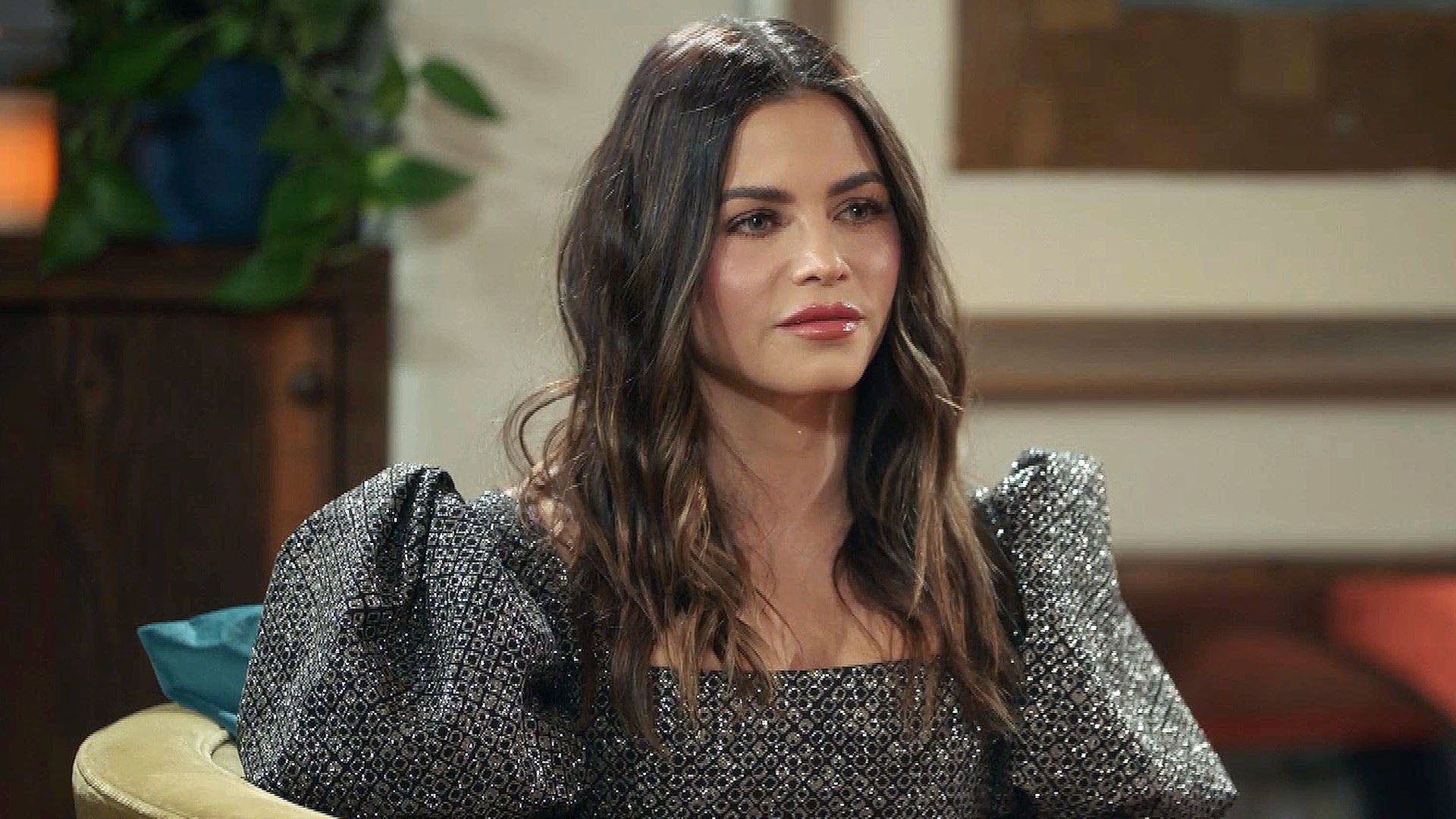 Jenna Dewan Addresses Her Public Divorce on 'Turning the Tables …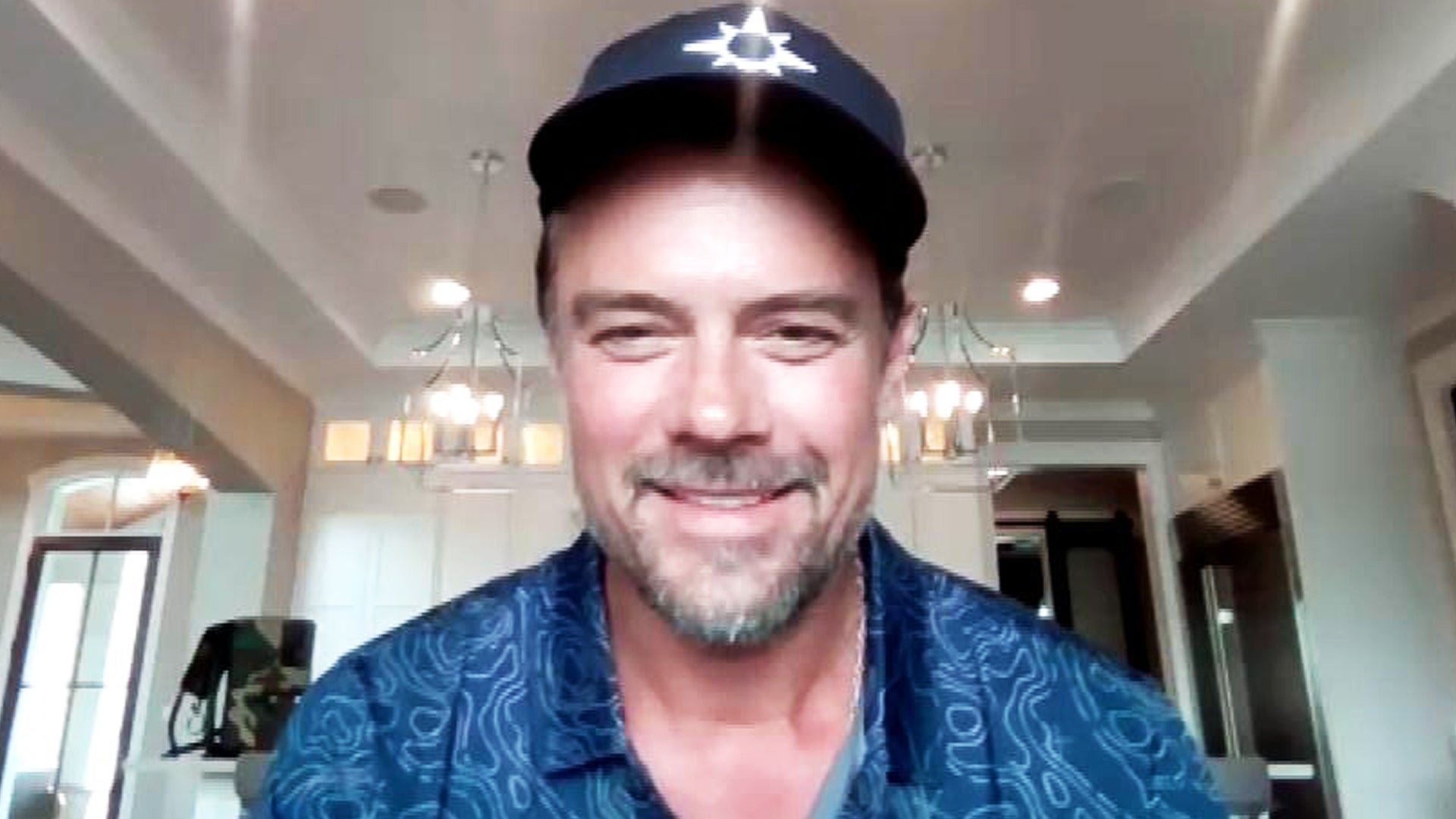 Josh Duhamel Says 'Shotgun Wedding' Co-Star Jennifer Lopez Is a …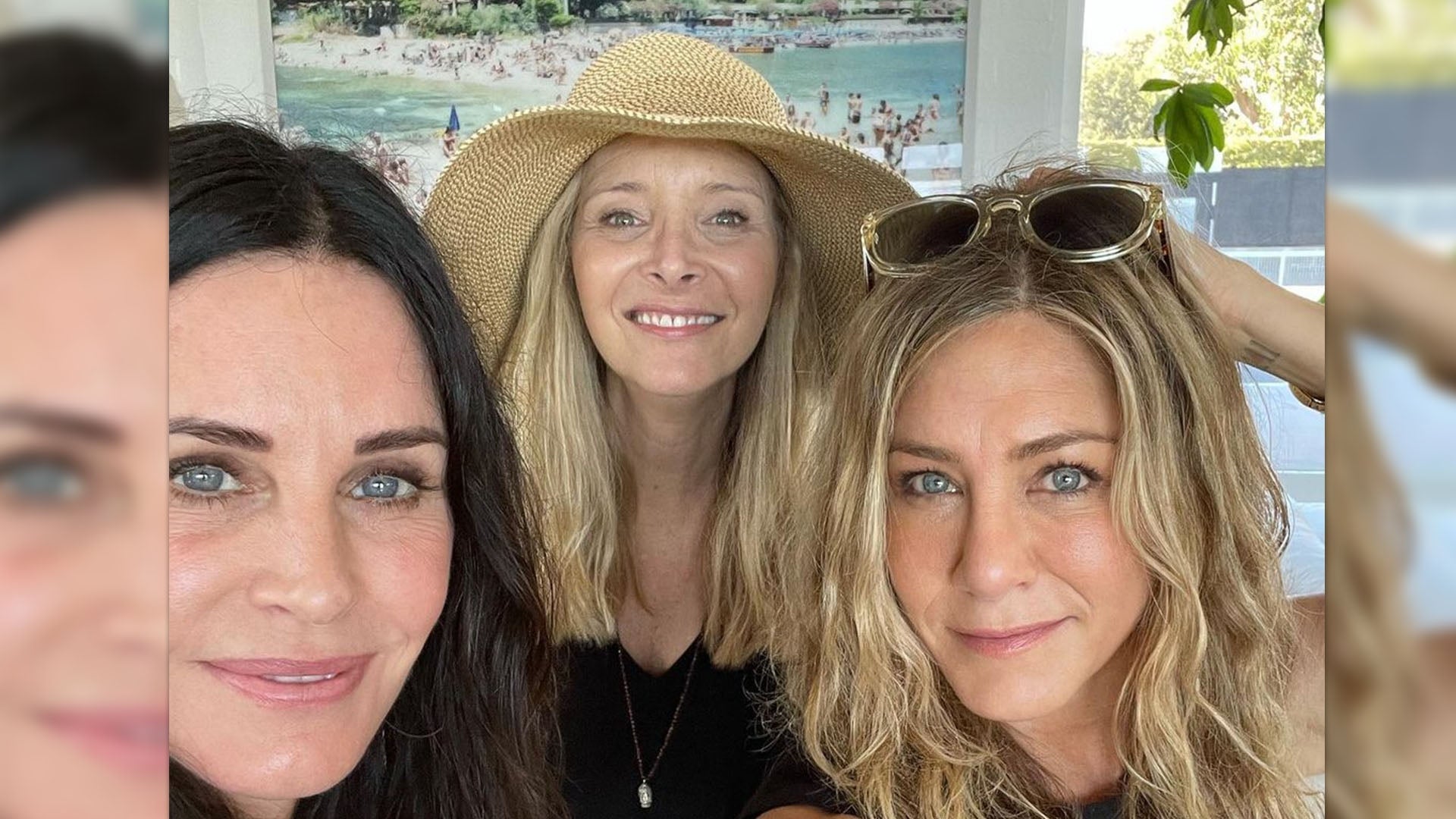 Jennifer Aniston, Courteney Cox and Lisa Kudrow Celebrate The 4t…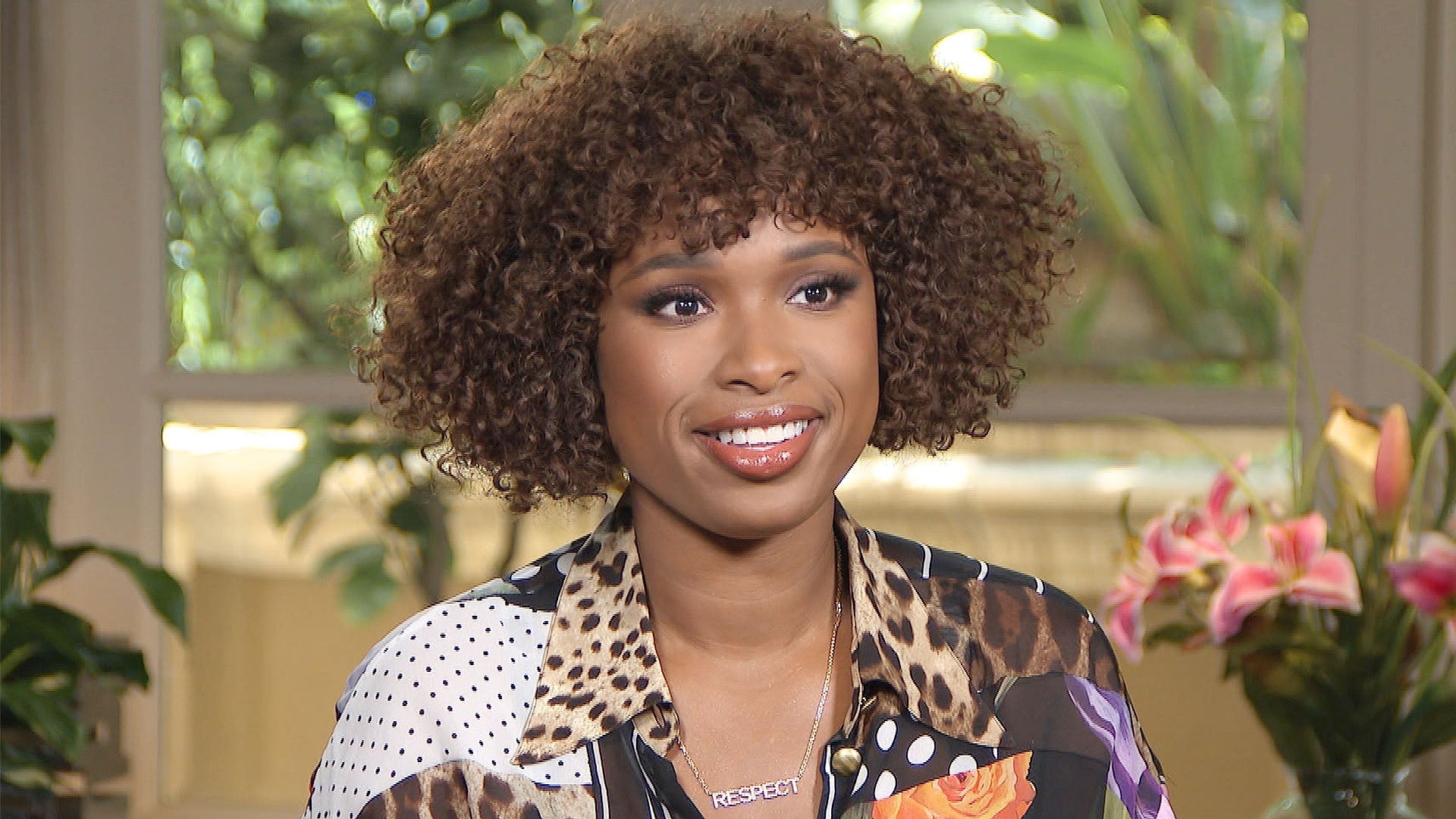 Jennifer Hudson on the Challenges of 'Going Aretha' for New Film…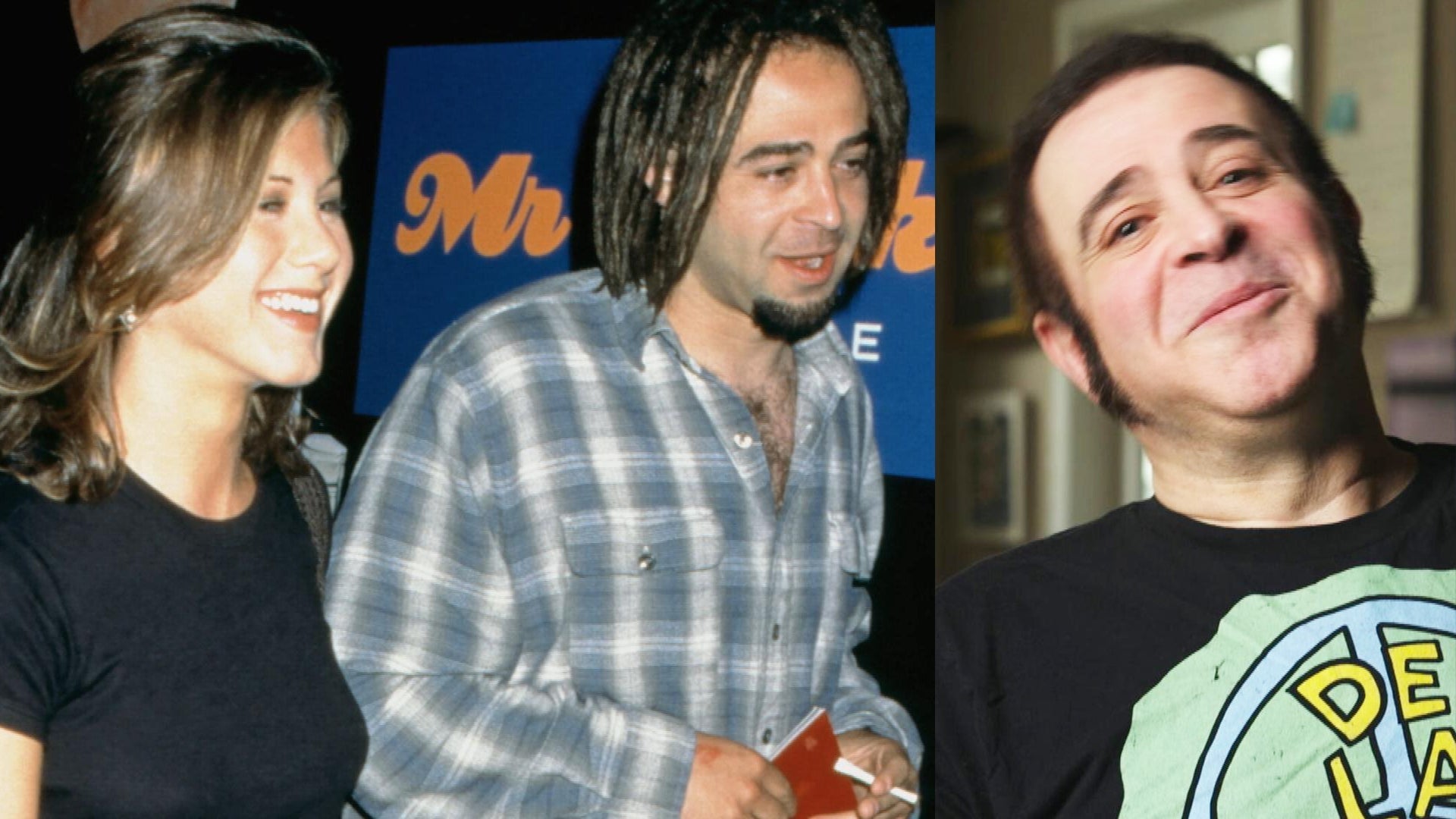 Adam Duritz Remembers Dating Jennifer Aniston in 'Dark Side of t…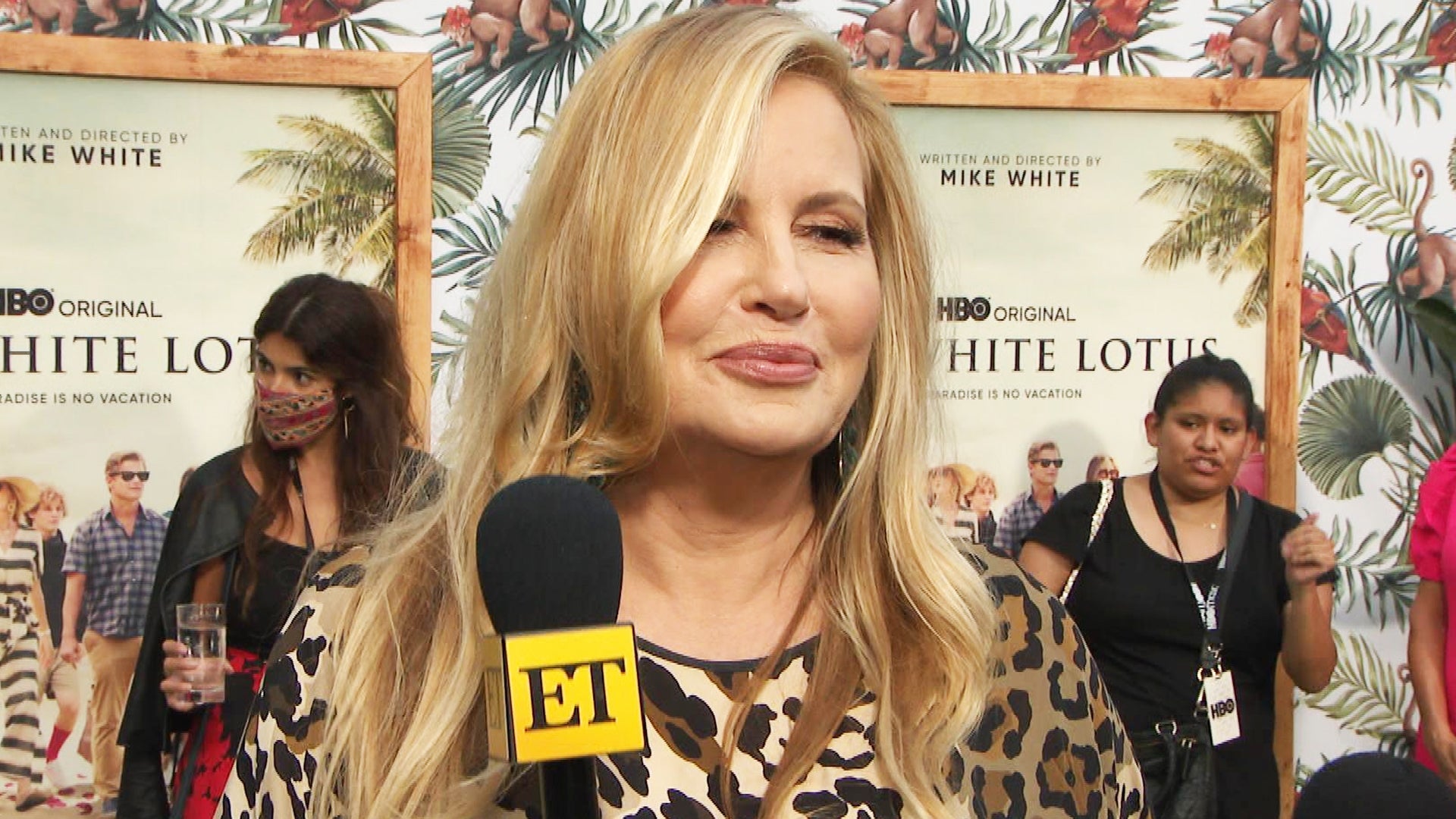 'The White Lotus' Star Jennifer Coolidge Says Her New Series Is …
Jennifer Lopez shared a number of gifts with her Instagram followers on Thursday, first flaunting her figure in a steamy bikini photo, and then teasing her new music video with a stylized sneak peek.
Laying out in the spring sun, the former American Idol judge snapped a sexy selfie showing off her white bikini top and aviator sunglasses.
"Happy sunny day!!" the 46-year-old captioned the sultry shot. "Are you guys ready for #aintyourmama video!!??"
WATCH: Jennifer Lopez Stuns in Sheer Gown at 'American Idol' Finale

Four hours later, Lopez made good on her tease when she shared a sneak peek at the music video for her song "Ain't Your Mama" with a vintage-looking, sepia-toned behind-the-scenes clip.
The video, which premieres Friday on Vevo, appears to feature Lopez dressed up like a 1950s housewife, complete with a voluminous, Stepford Wives-esque 'do.
WATCH: Jennifer Lopez Debuts Smokin' Hot Single Art for 'Ain't Your Mama'

The look is remarkably more retro than the super-revealing, brightly colored ensemble she rocked while debuting "Ain't Your Mama" during the American Idol finale. Check out the video below to relive Lopez's wild, raucous performance.
Related Gallery