News
Jessica Simpson Reveals She Almost Got a Breast Reduction and Why She Loves Her Stomach
By
Jessica Simpson Opens Up About Tabloid Headlines Criticizing Her…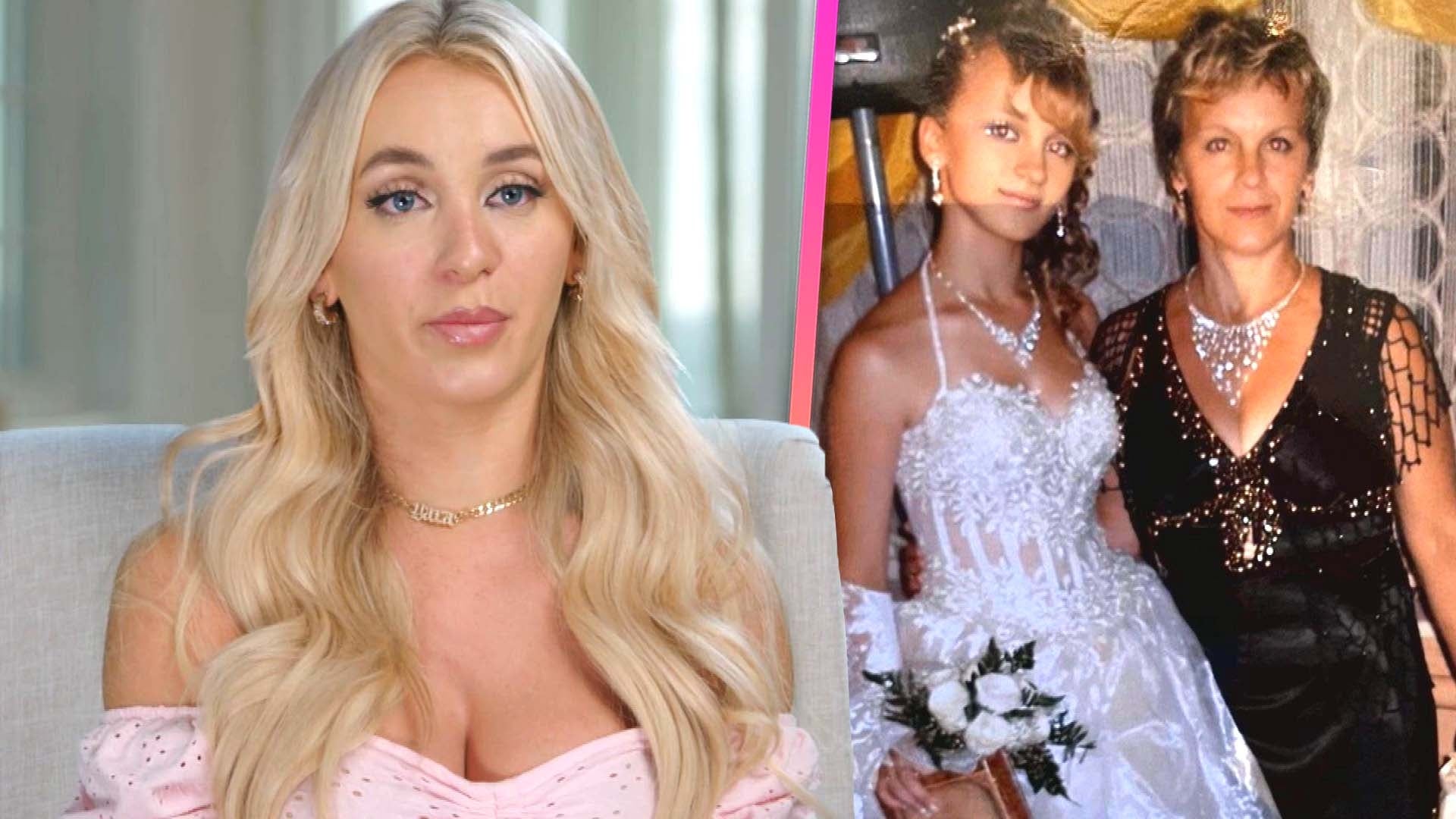 '90 Day Fiancé': Yara Opens Up About Body Insecurities Stemming …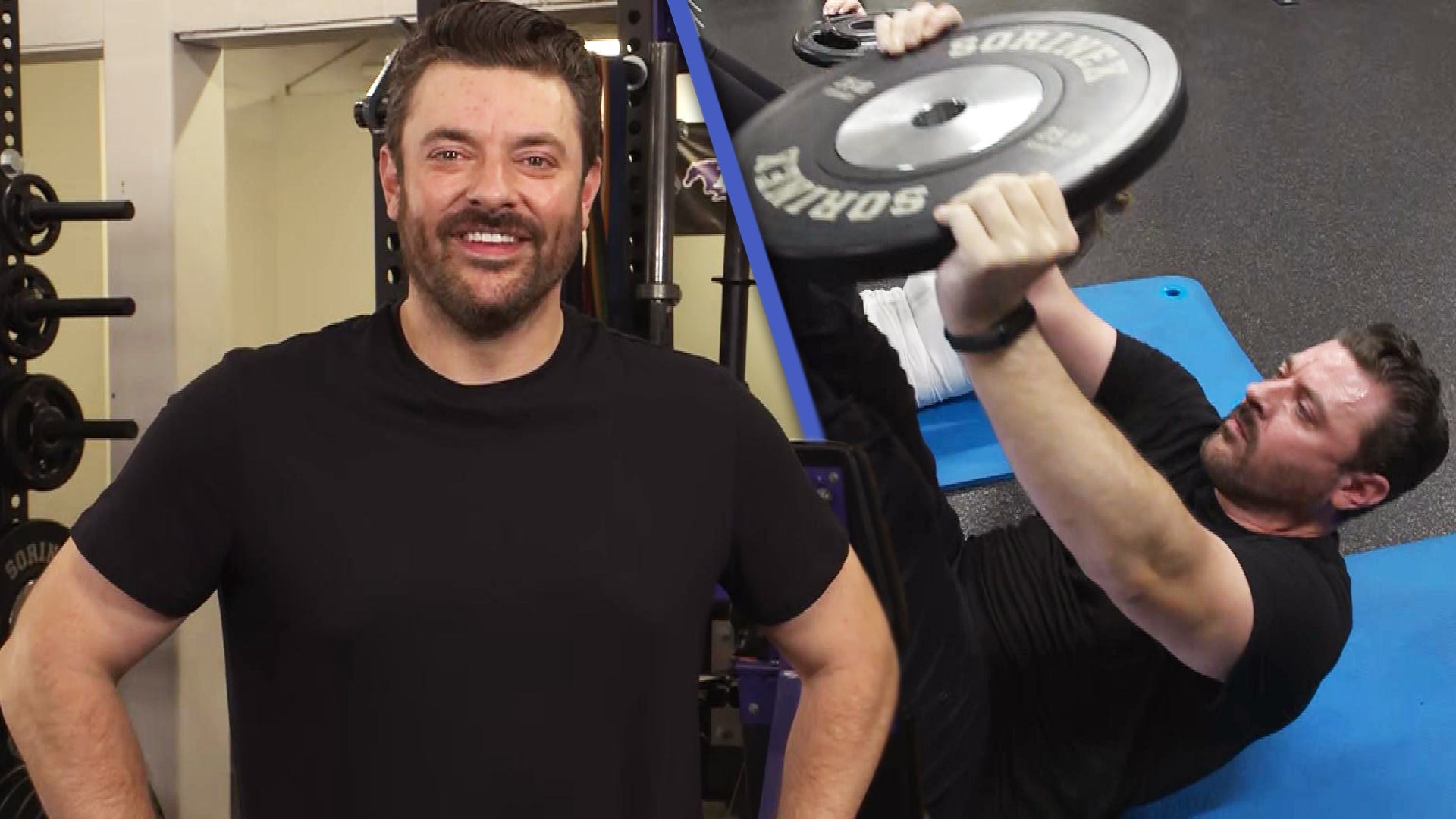 Country Star Chris Young Opens Up About His Incredible Weight Lo…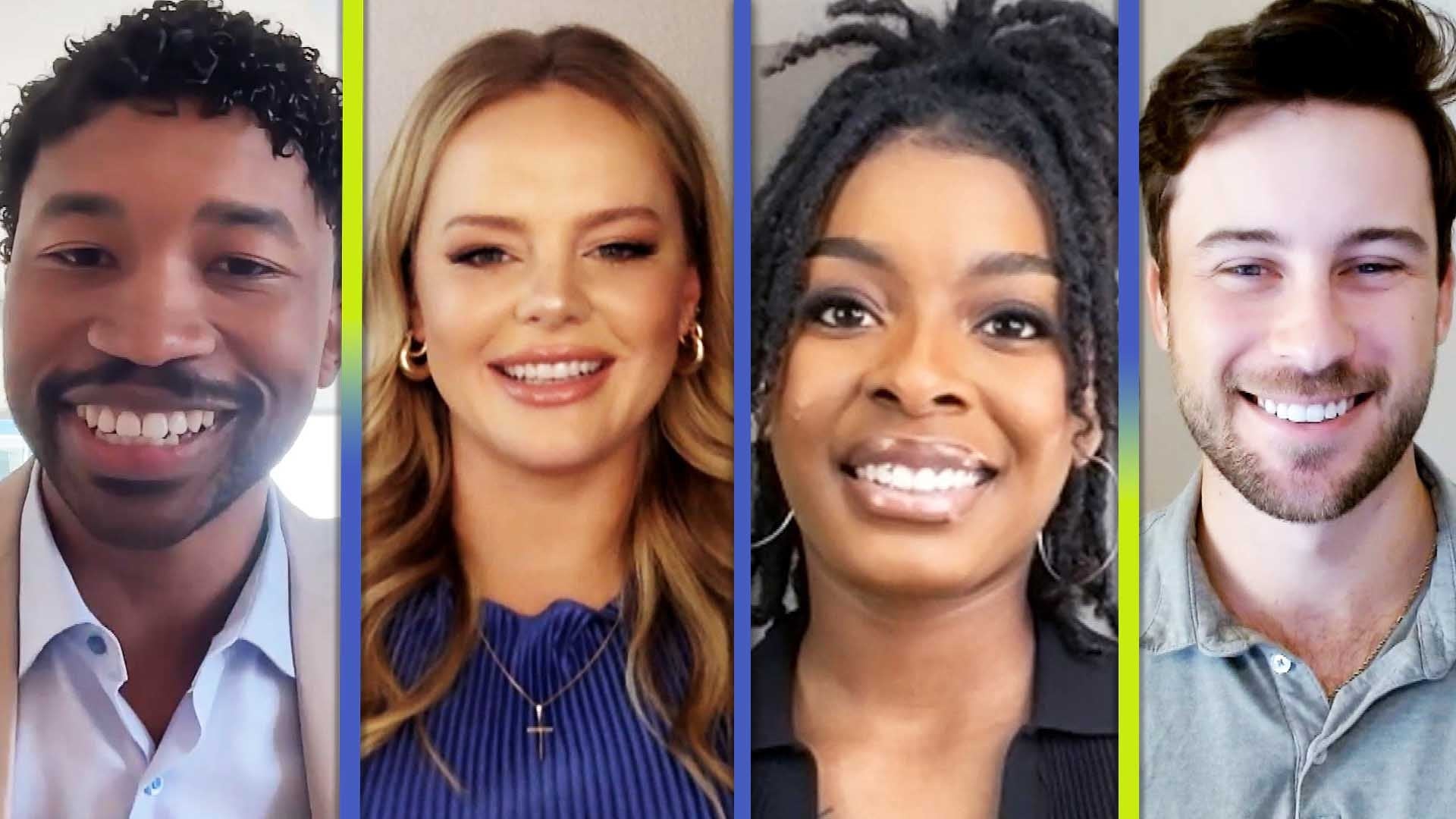 'Love Is Blind' Season 5 Cast Opens Up About Overcoming Dating I…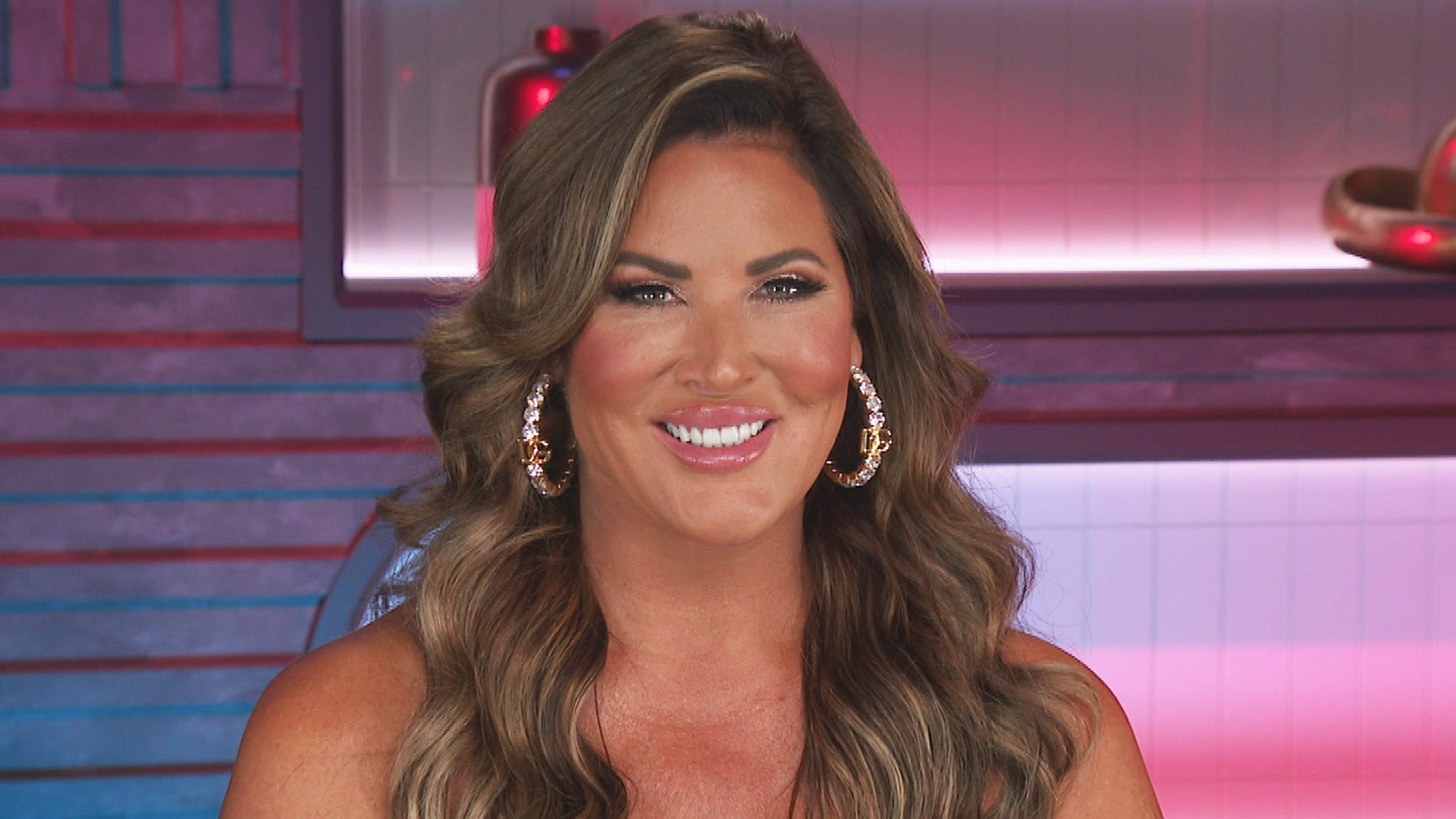 'RHOC's Emily Simpson Admits Regret Over Handling of Heather Dub…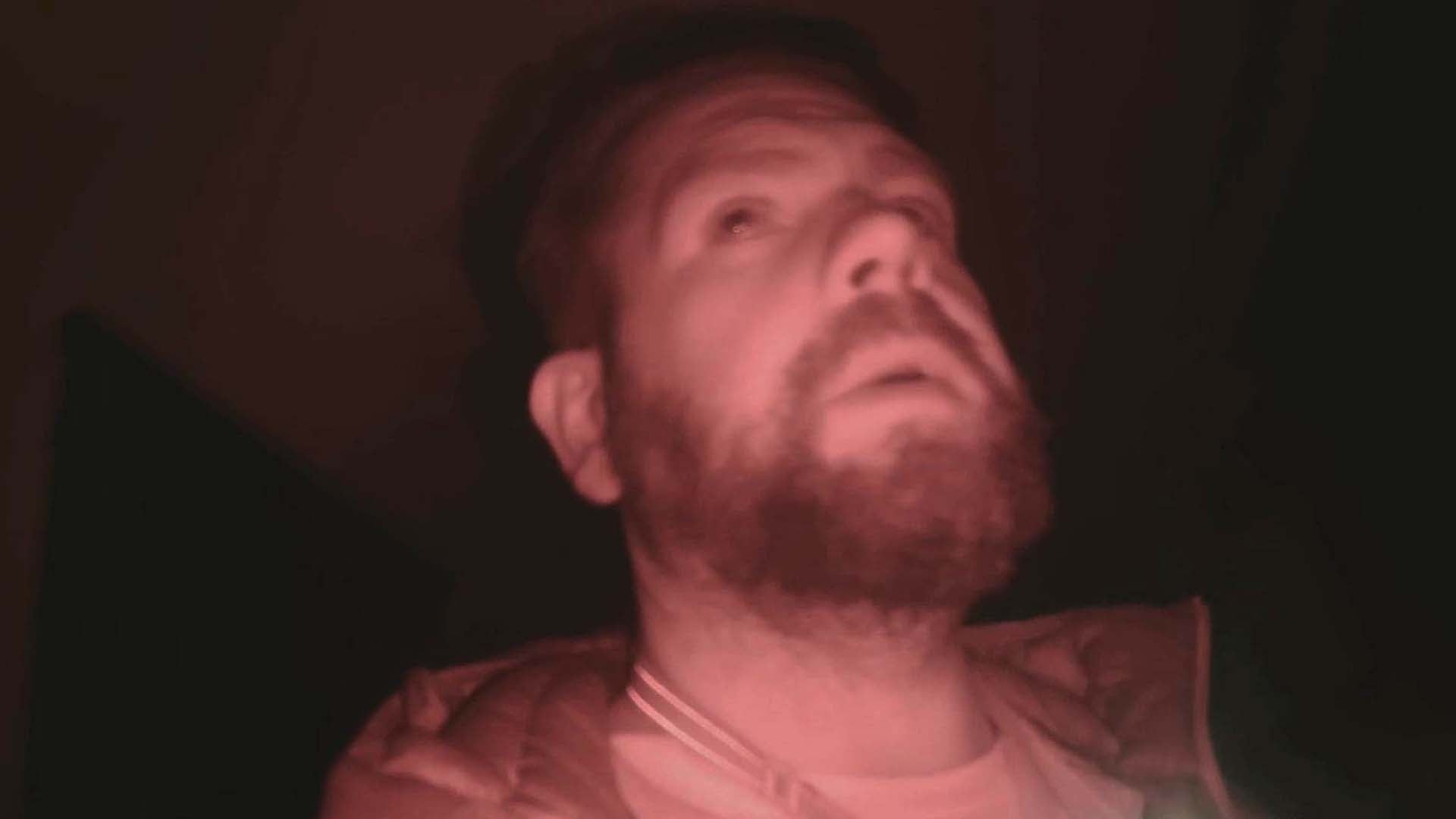 Jack Osbourne Finds Mom Sharon After She Falls Unconscious on 'N…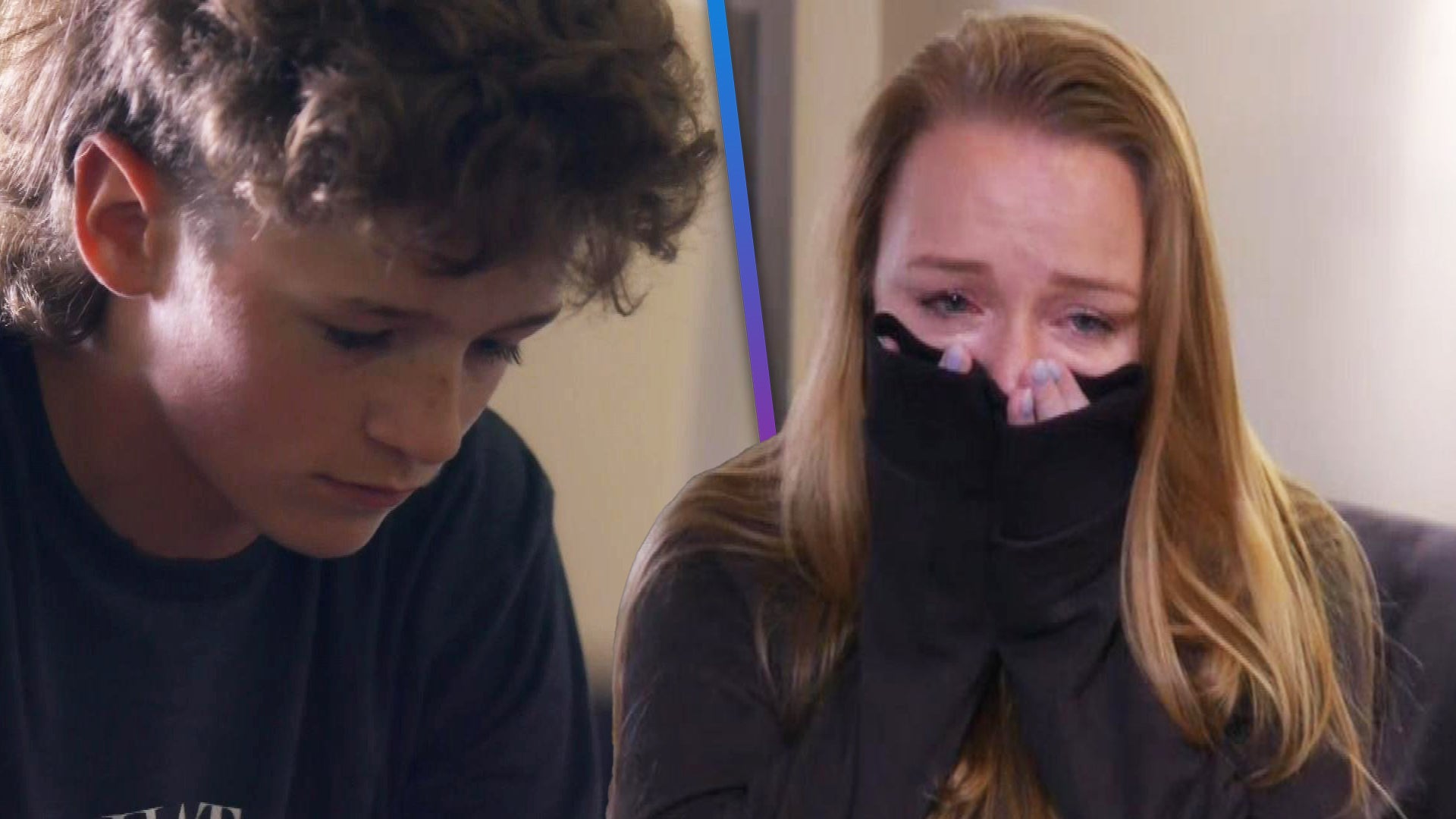 'Teen Mom's Maci in Tears After Telling Bentley His Dad Ryan Ove…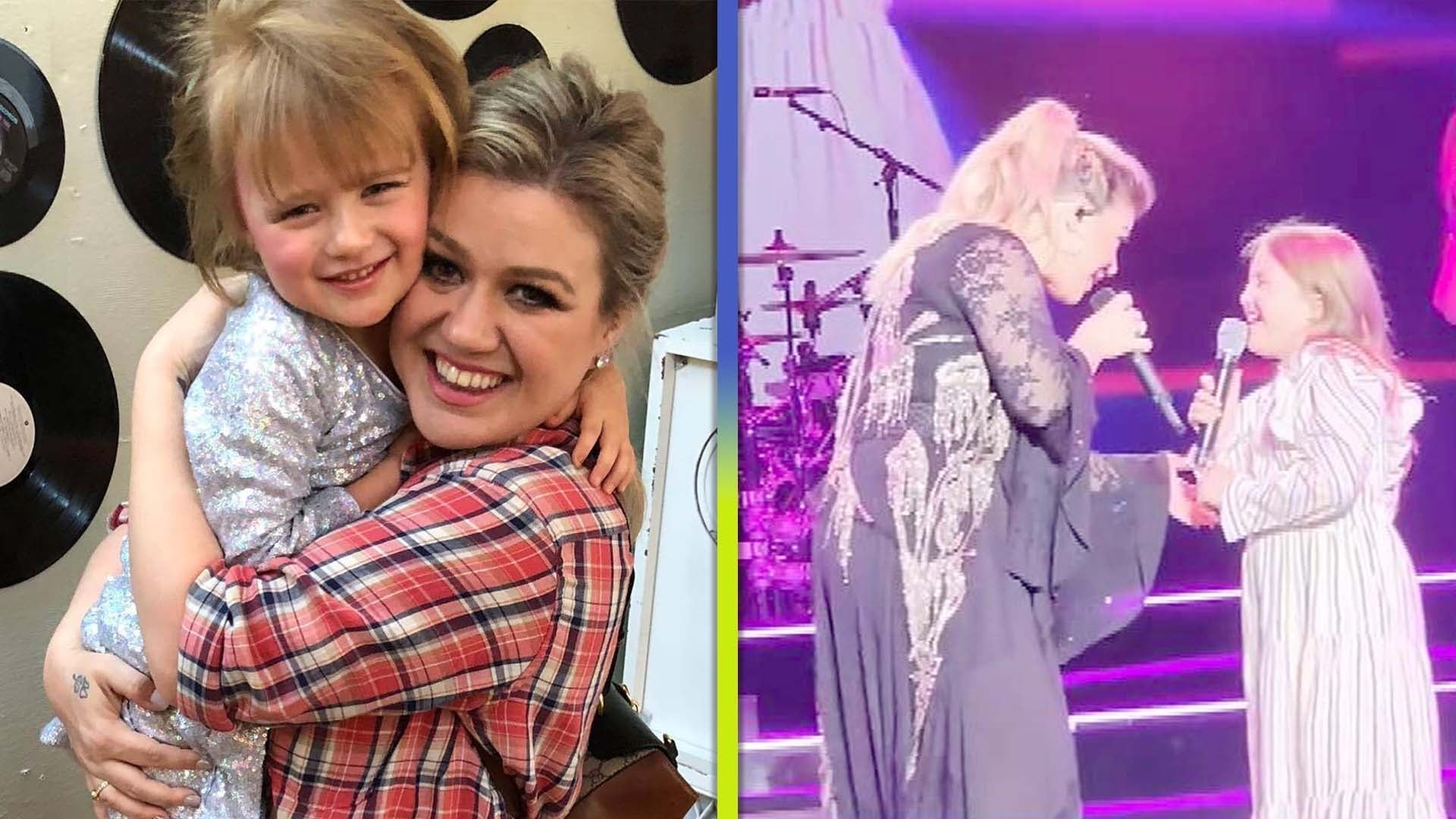 Kelly Clarkson Duets With Daughter River Rose on New Song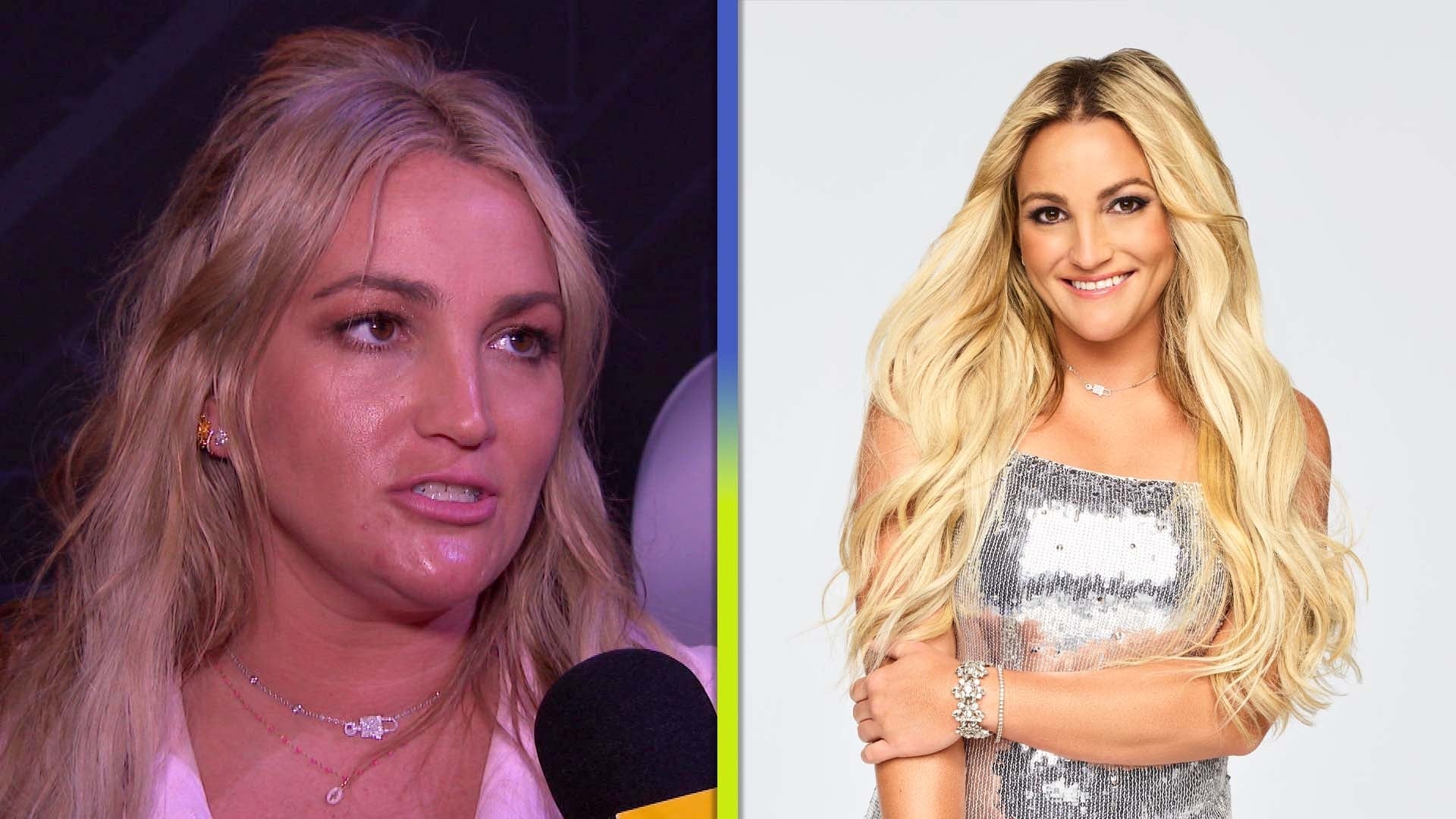 Jamie Lynn Spears Shares Who She Hopes Comes to Ballroom to Watc…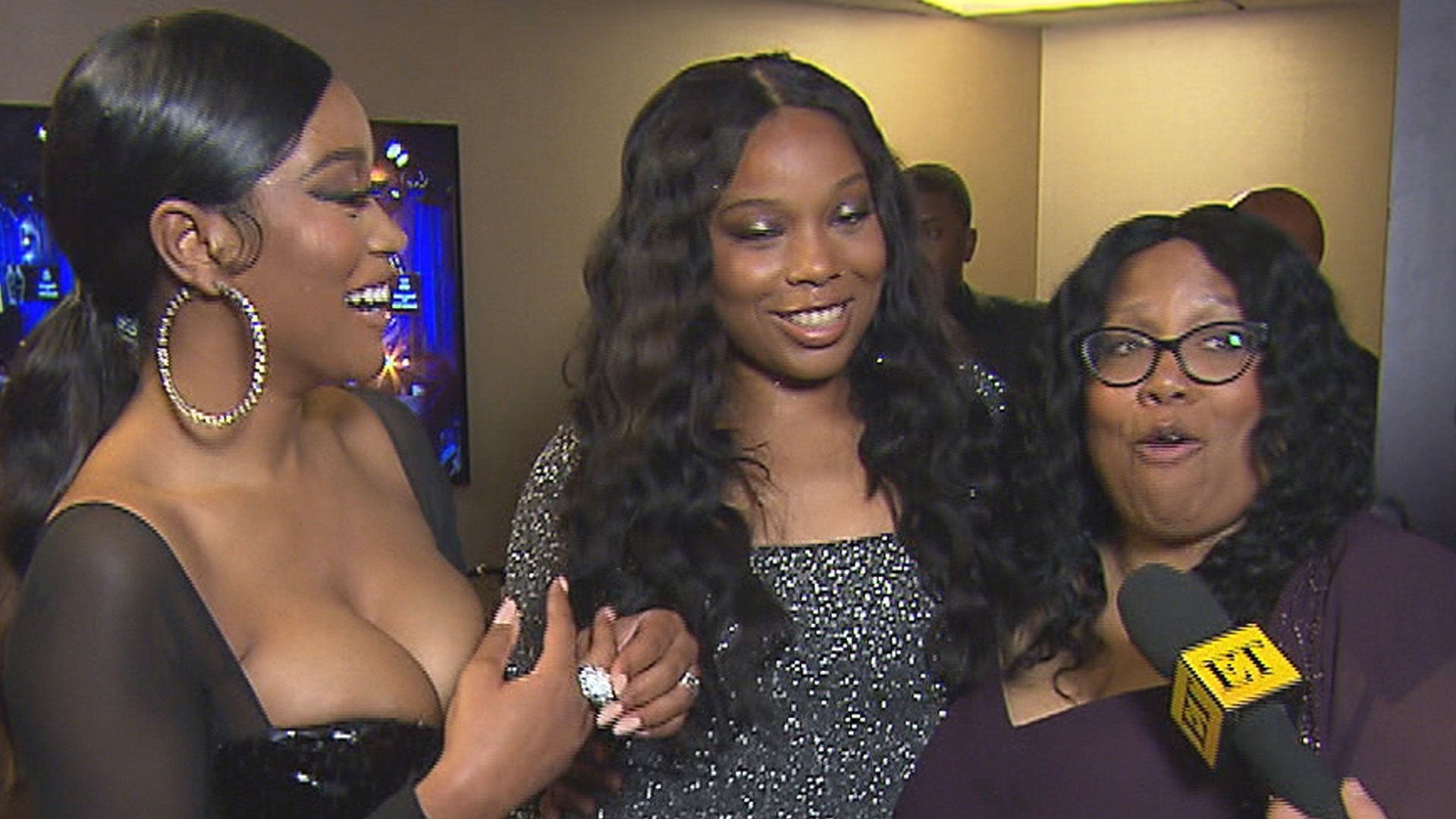 Keke Palmer's Mom Crashes Her Award Ceremony Celebration (Exclus…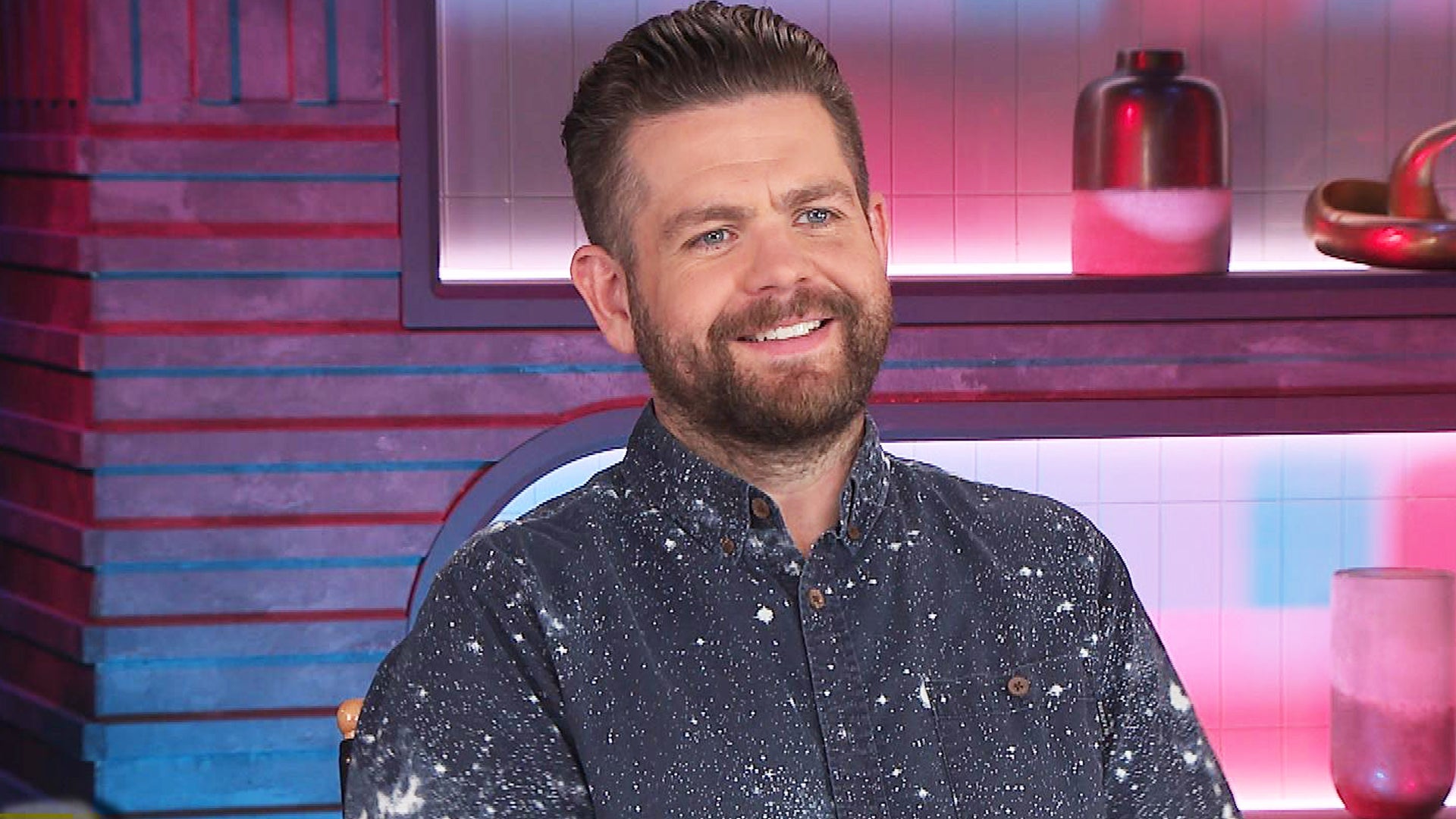 Jack Osbourne Recalls Mom Sharon's Scary 'Spiritual Attack' Whil…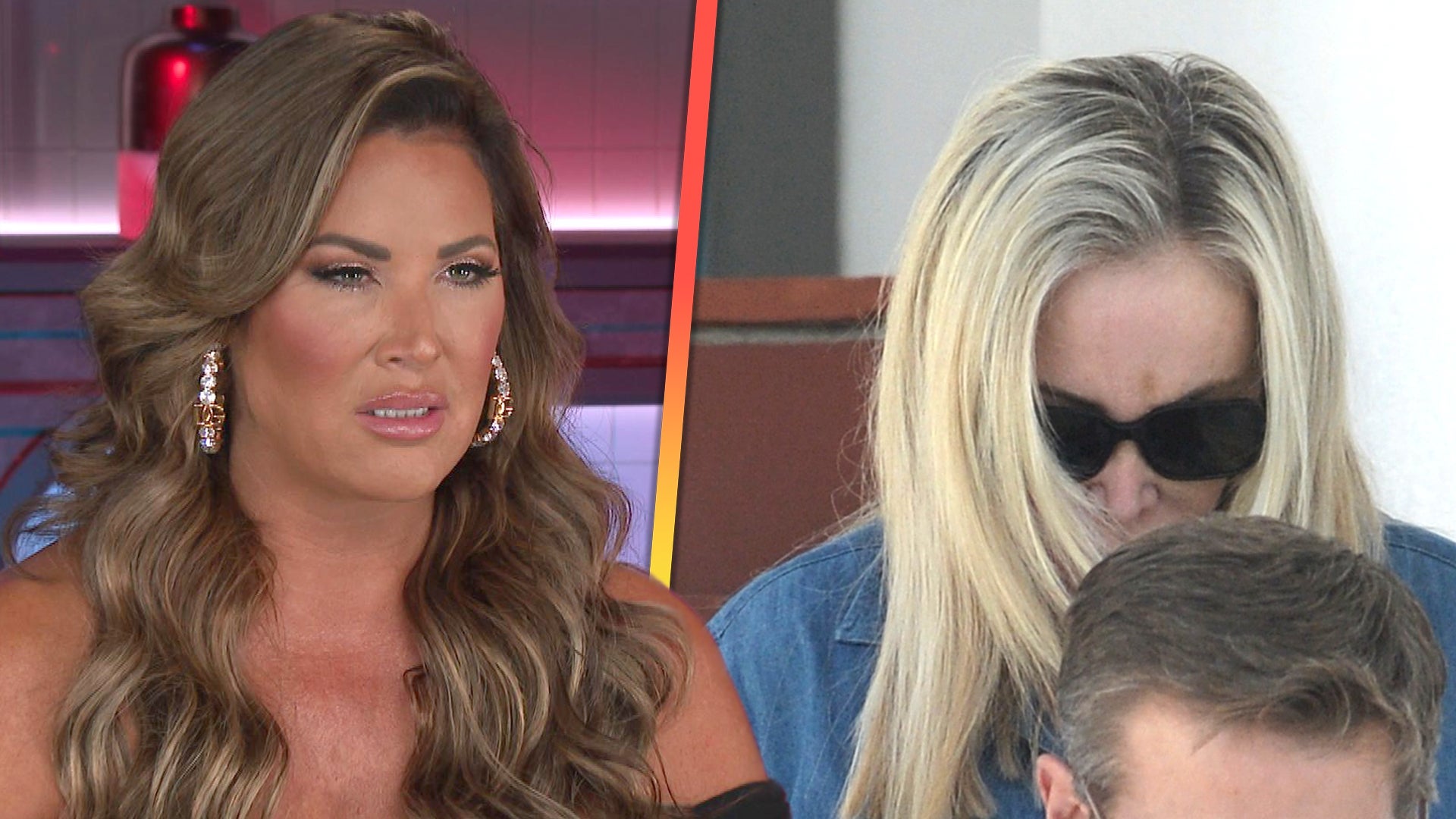 'RHOC's Shannon Beador 'Needs Space' After Being Spotted For the…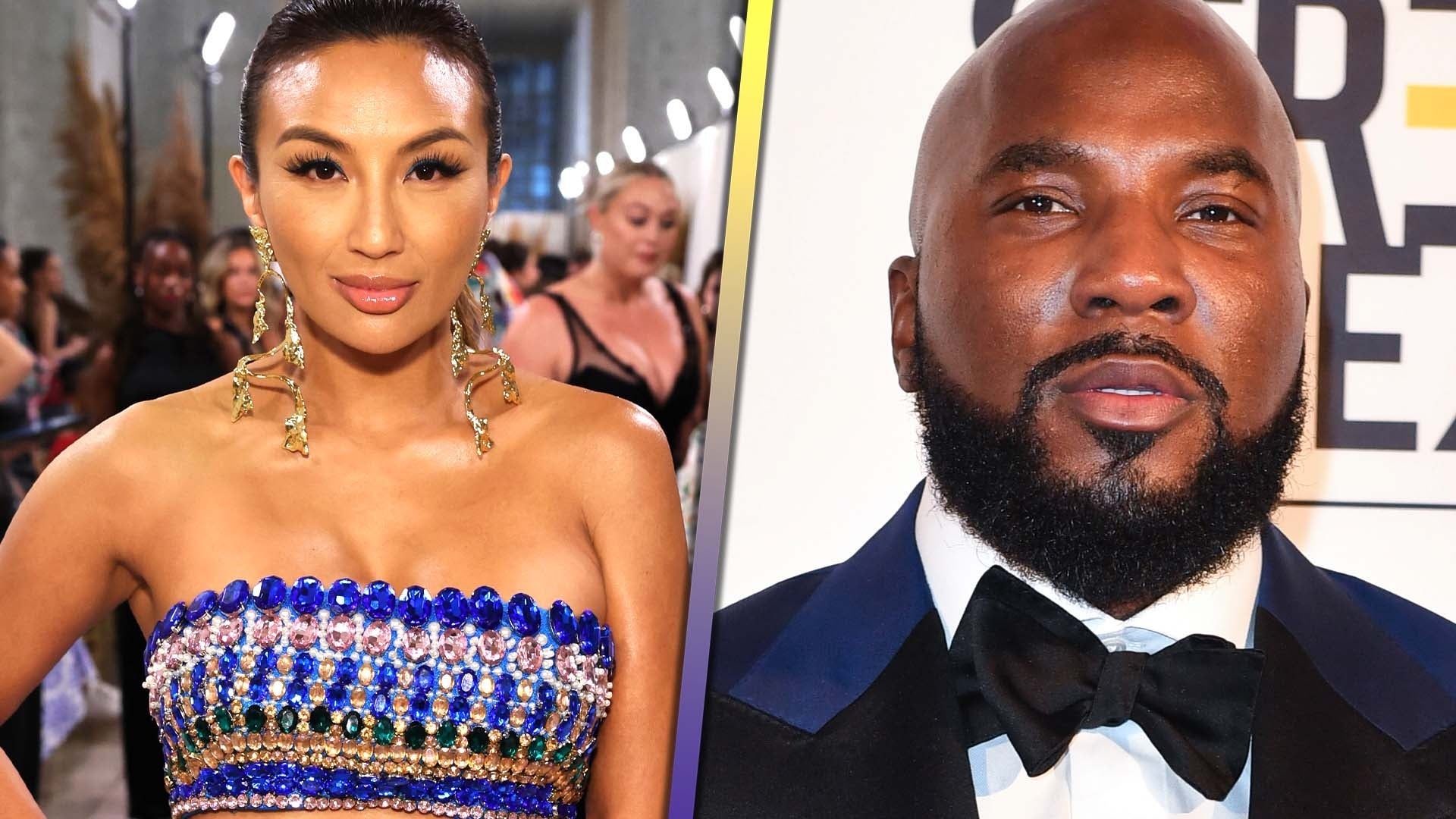 Jeannie Mai 'Very Surprised' Jeezy Filed for Divorce (Source)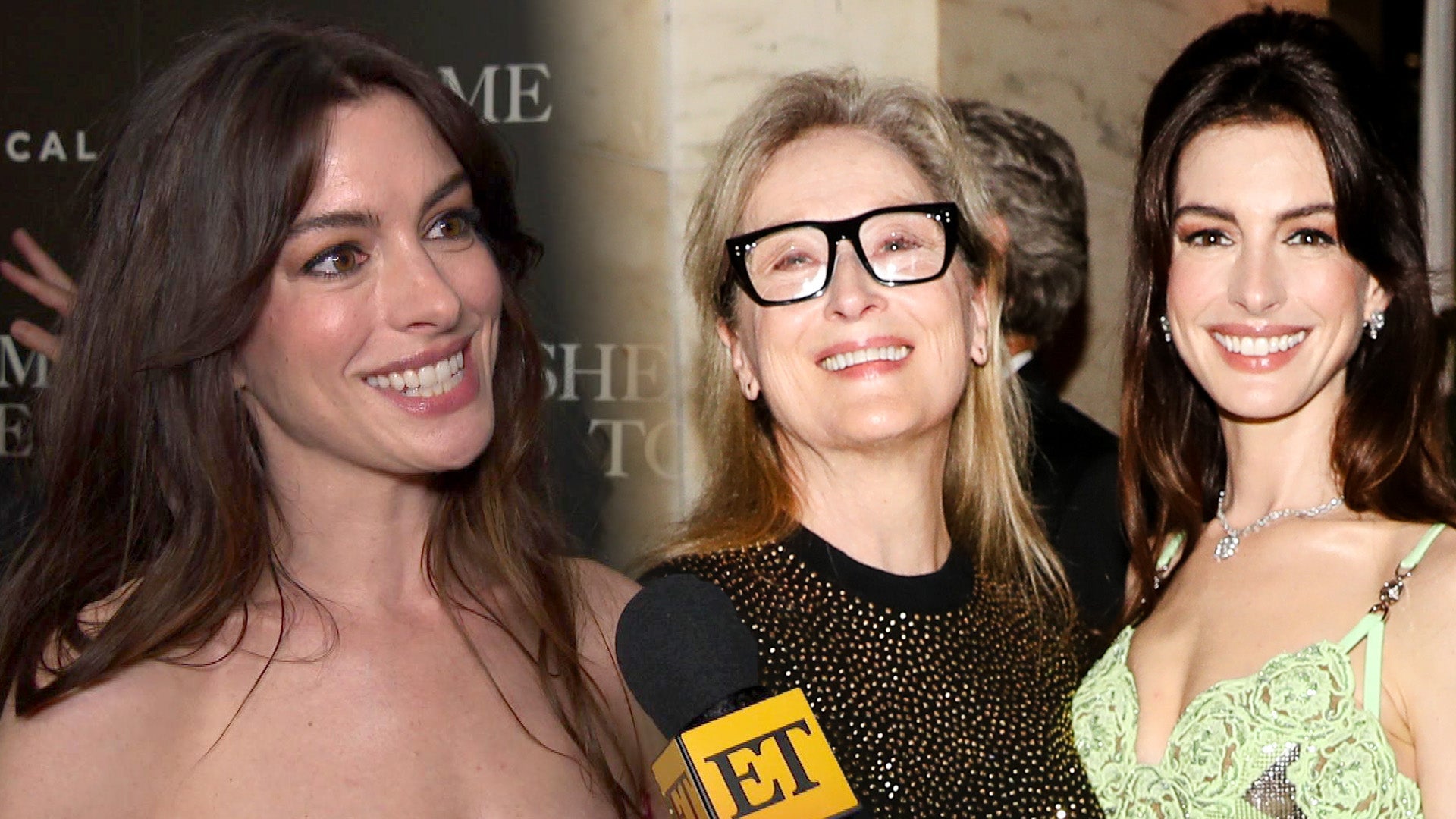 'She Came to Me': Anne Hathaway Shares Advice For a Second Chanc…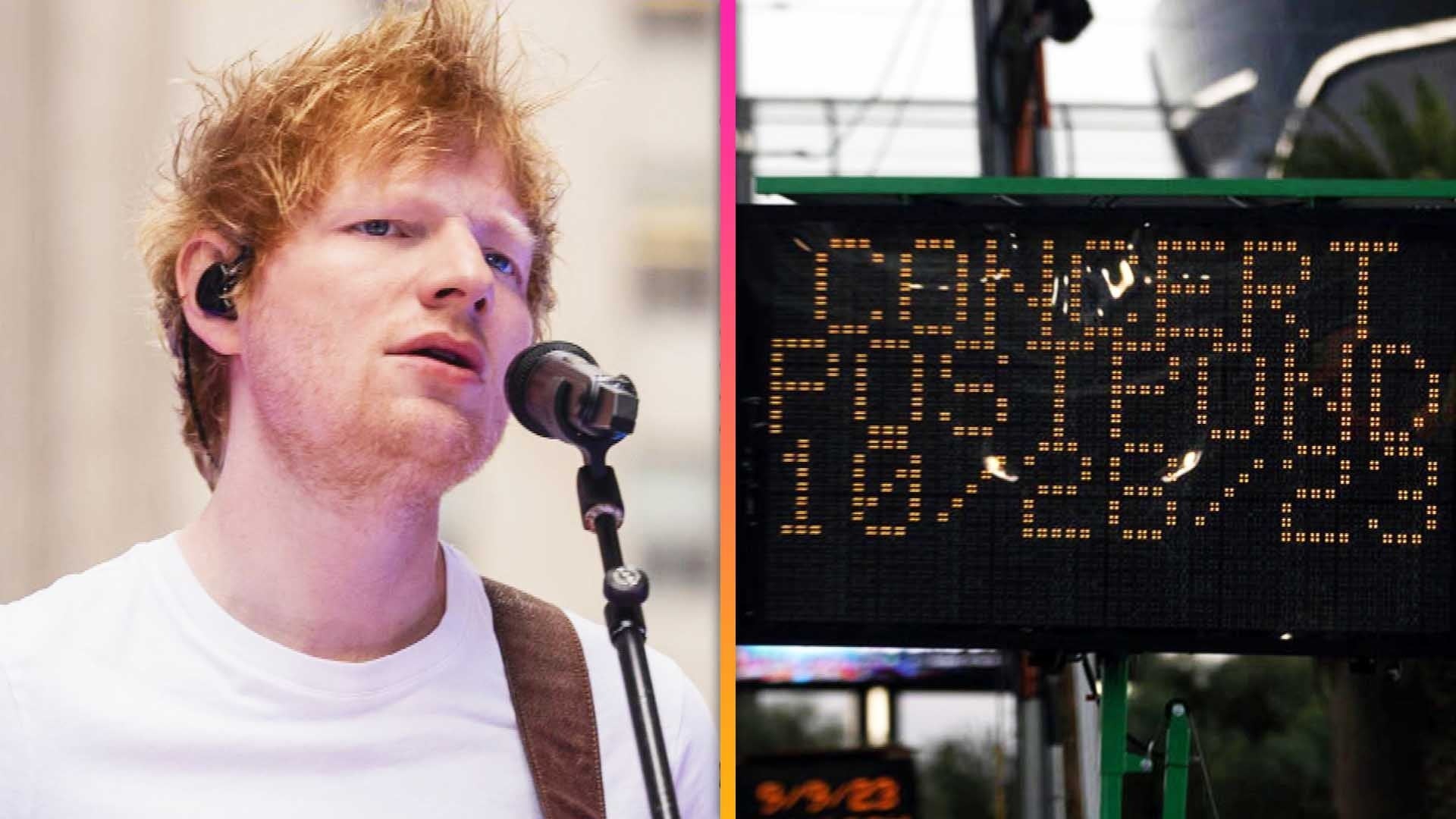 Ed Sheeran 'Gutted' After Being Forced to Cancel Las Vegas Conce…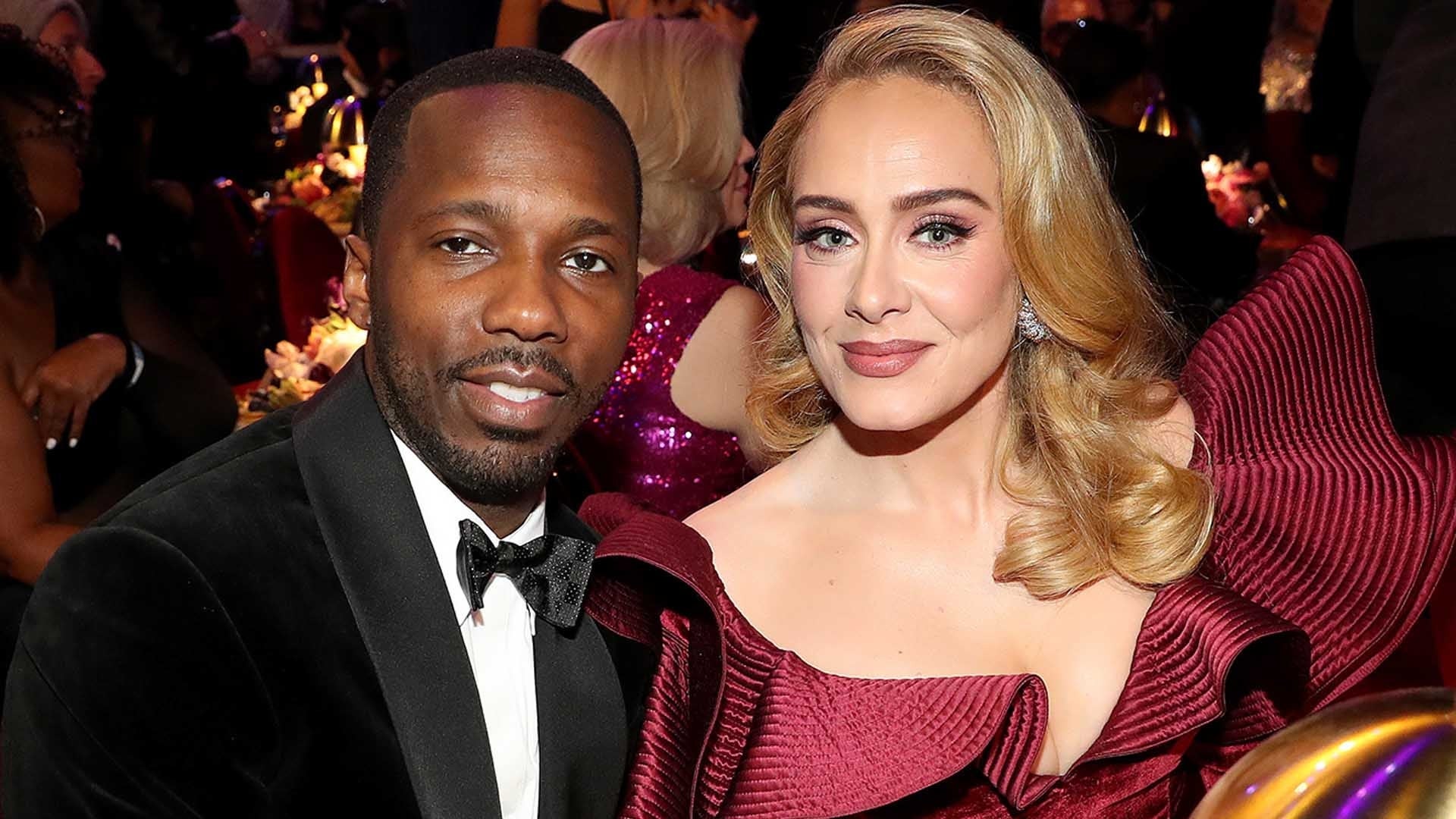 Adele Sparks Marriage Rumors After Calling Rich Paul Her 'Husban…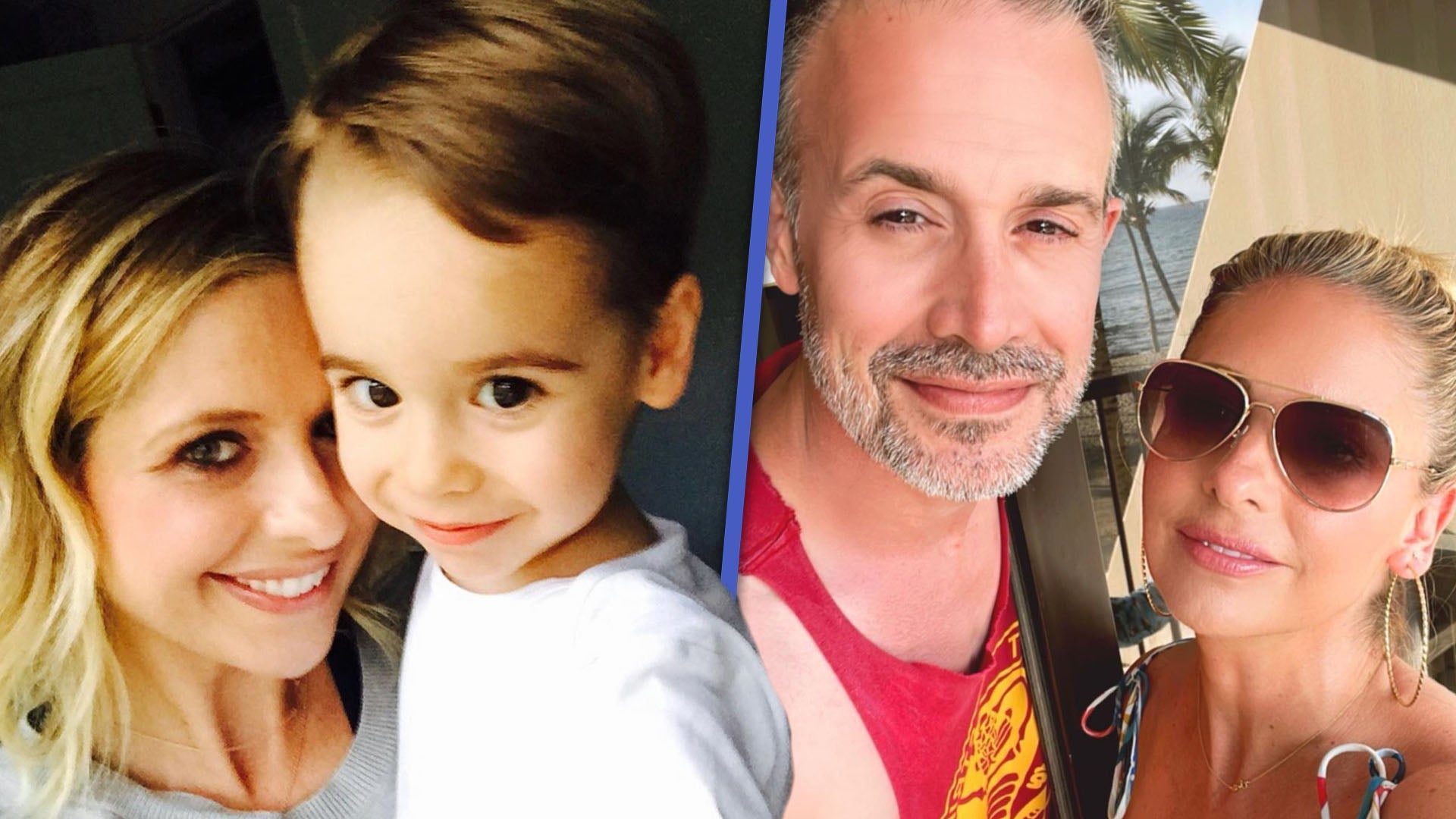 Sarah Michelle Gellar Shares Rare Look at Her Son With Freddie P…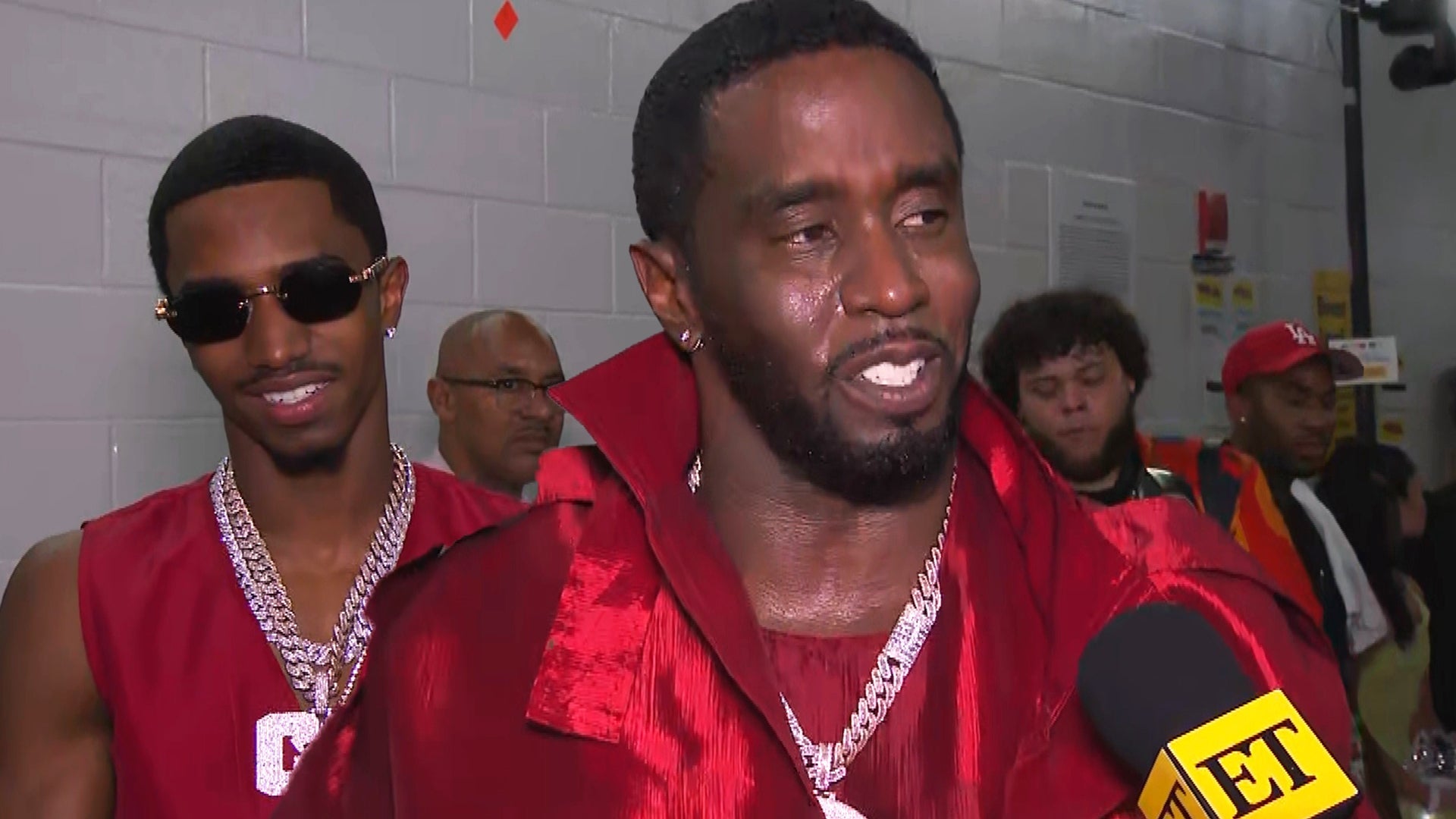 Diddy Reflects on Late Ex Kim Porter After Rocking the Stage Wit…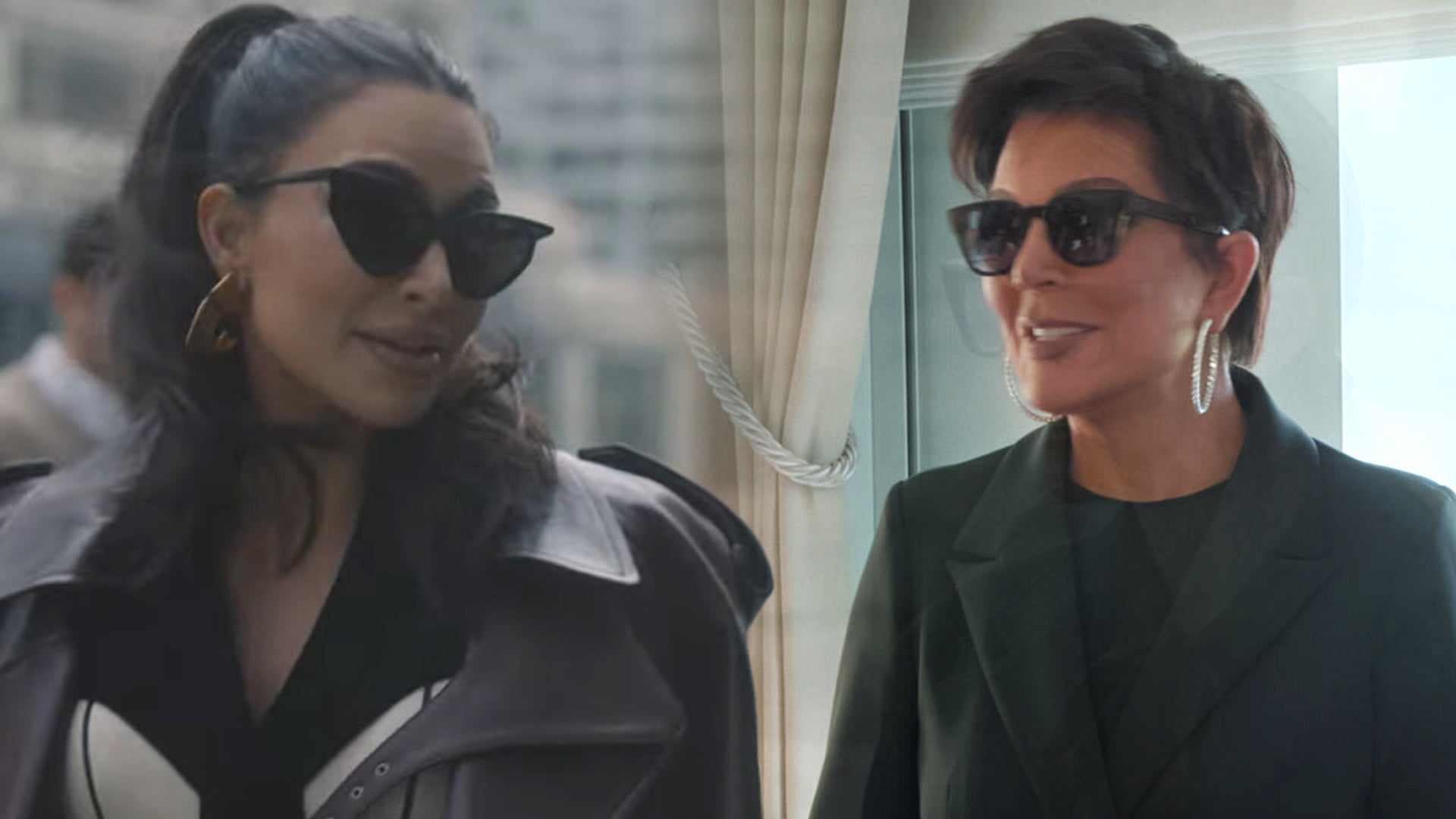 Kim Kardashian Channels Momager Kris Jenner in 'American Horror …
Jessica Simpsoncame very close to downsizing her chest.
"My boobs just have their own life, they have a way of making themselves present...I thought I was going to get a breast reduction," Simpson candidly reveals in the September issue of Women's Health magazine.
Ultimately, the 36-year-old blond stunner decided against the surgery.
"But after having kids, I look at myself and I'm like, you know what, my boobs are actually really big, but I like how they are," she adds. "They're an asset, and Eric [Johnson, her husband] loves them still."
Simpson, who covers the fitness mag in black short-shorts while flashing her tight and toned midriff, has made it no secret that she works hard at her figure, but how does she stay motivated?
"I give myself so many excuses not to get on the treadmill, to not do that lunge," the mother of two shares. "Workouts are an emotional experience. I exercise to clear my head. It makes me stronger on every level."
MORE: Jessica Simpson Continues to Tease New Music With Rock 'n' Roll Studio Pic
But it's not all work and no play for Simpson.
"Grilled cheese is amazing, a peanut butter and jelly is so good, but corn dogs are awesome," she says of which foods she can't resist off her children's plates.
Simpson is mom to daughter Maxwell, 4, and son Ace, 3, with husband Eric Johnson and she gushed to Women's Health that her growing family has certainly changed her workout regime.
MORE: Jessica Simpson's Kids Are Giving Us Serious 'Hair Goals'
"Before I was a mom, I was dancing on tables at clubs and that was my workout," she admits. "Now I'm chasing kids. Your bicep curls are picking up your kids."
Becoming a mother has empowered the singer in more ways than one. "It's about loving who you are and what you can create and who you can be," she says. "If I take a selfie and I filter it and look great, that's not real. What is real is having a daughter look up to you."
"I hope I can instill something within them, a sense that they can just be who they are. It's a really hard thing to do," she adds of her little ones.
Simpson became a spokesperson for Weight Watchers back in 2012, and despite her huge success in slimming down, she says she's still her biggest critic.
"I'm hard on myself, I believe everything is a work in progress. But that's okay. I do love my legs, but my favorite physical attribute is my nose, because it's not perfect," she explains.
WATCH: Jessica Simpson Catches Rays on Tropical Birthday Getaway With Husband Eric Johnson and Friends
"But recently, since I've worked out so hard, I'm also loving my stomach -- knowing I grew babies in it, and then having to go through a transformation and just owning it," Simpson notes.
She adds that "media scrutiny sucks. "I can't sit here and say I
don't notice it. I will never understand why people take someone down
for what you look like," she continues. "If I had a character flaw, take
me down. But a body flaw? That's not important."
The fashion designer even took her weight ups and downs into consideration when designing her new athletic-wear line, The Warm Up.
"I have been every size there is, so I know what looks good on a variety of body types," she says regarding the multiple plus-size options within the line. "Every woman should feel like she can wear what the model is wearing down the runway."
Simpson goes on to offer out some advice to women and how they see one another.
"It's interesting because I feel like all women are very jealous of each other, but they are also supportive of each other," she points out. "If we can all own what we love about ourselves, we won't have to have the jealous part."
For more on Simpson's fit physique, watch below: