News
Iconic Comedian Gene Wilder Dies At Age 83
By
Gene Wilder Dead at 83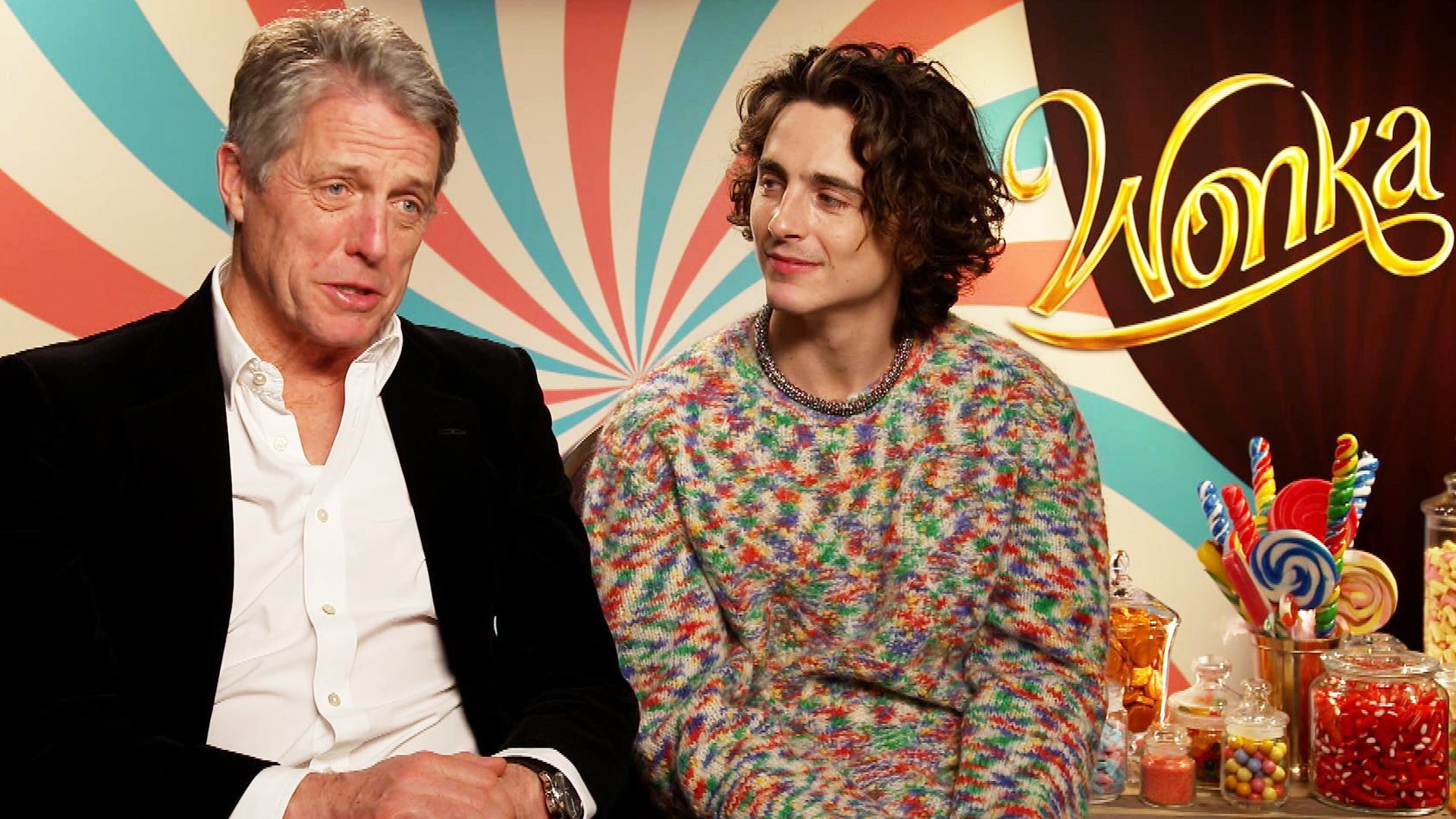 Why Hugh Grant Felt 'Anxious' About Working With Timothee Chalam…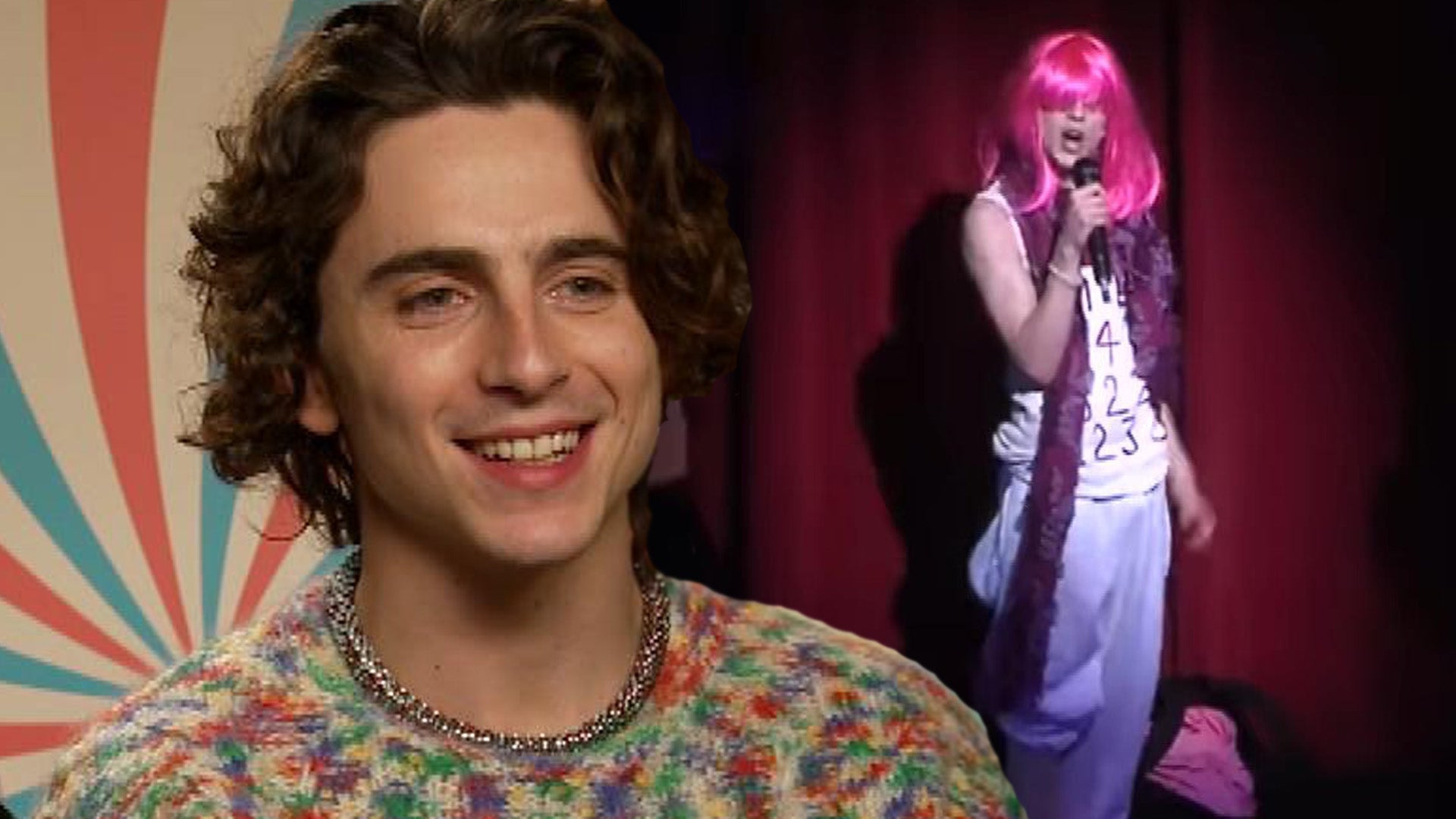 'Wonka': Timothée Chalamet on 'Timmy Tim' Rap Origins and Follow…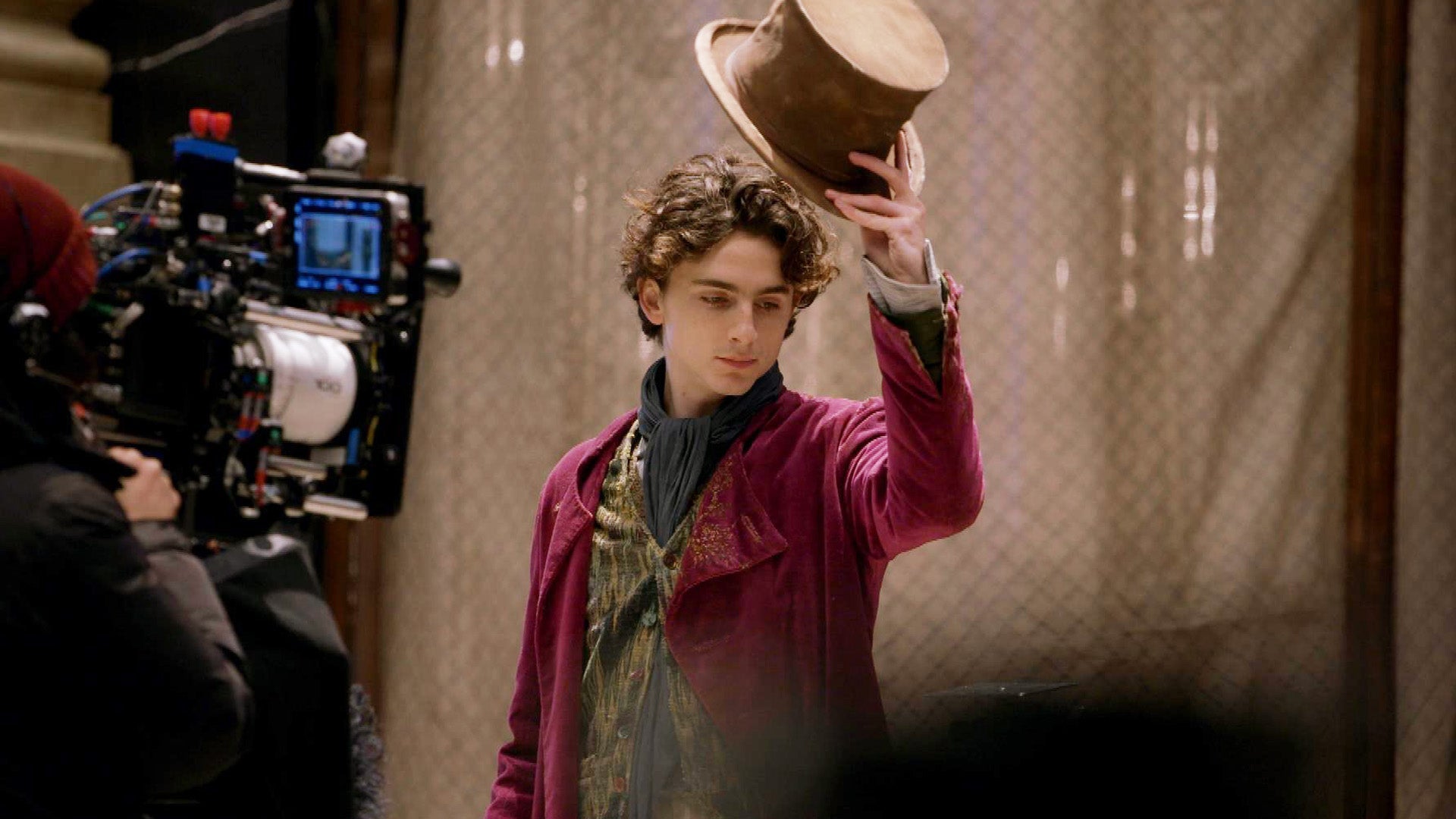 'Wonka': Timothée Chalamet Gives a Behind-the-Scenes Look at Pre…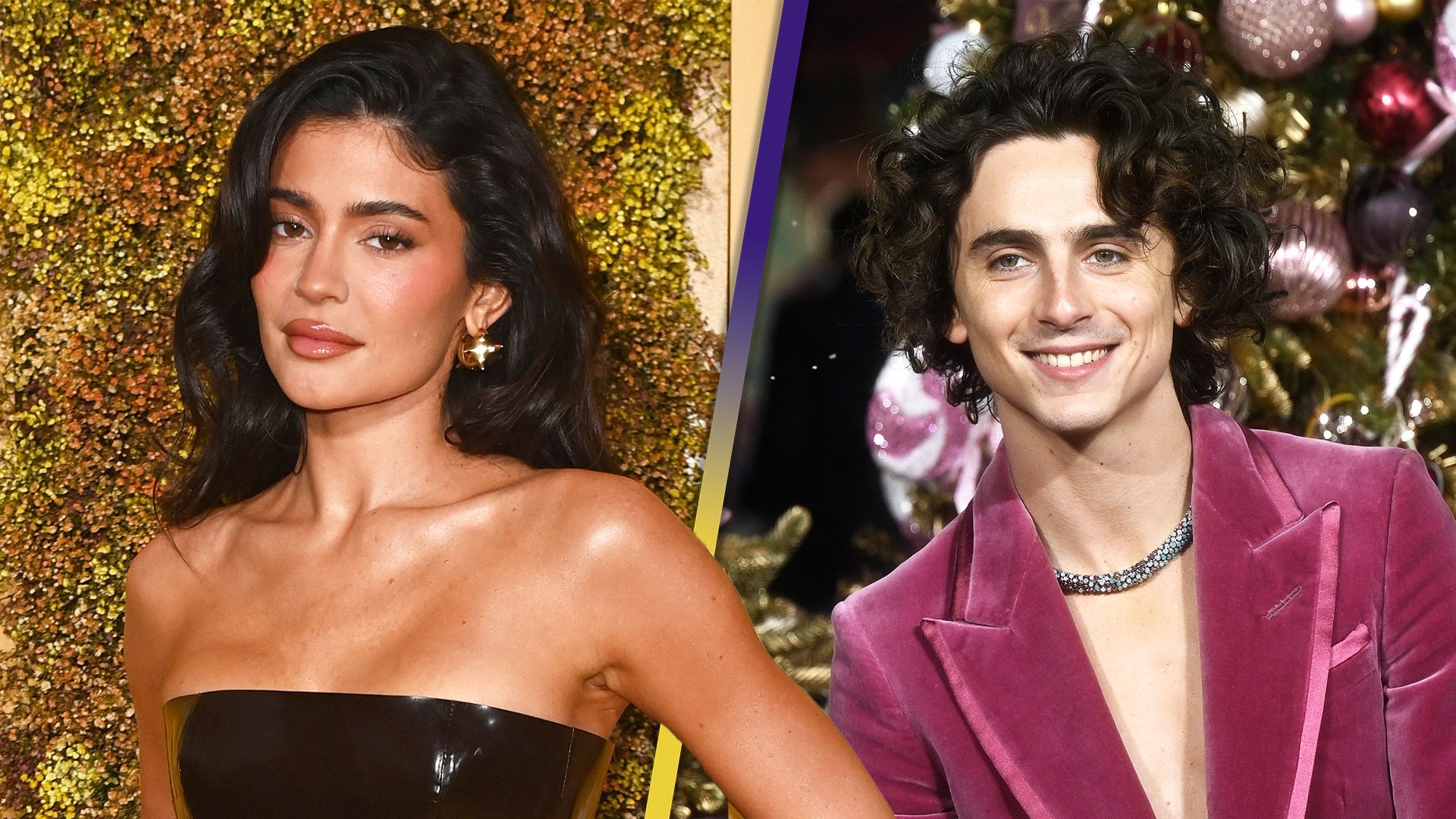 Kylie Jenner Quietly Shows Up for Timothée Chalamet During 'Wonk…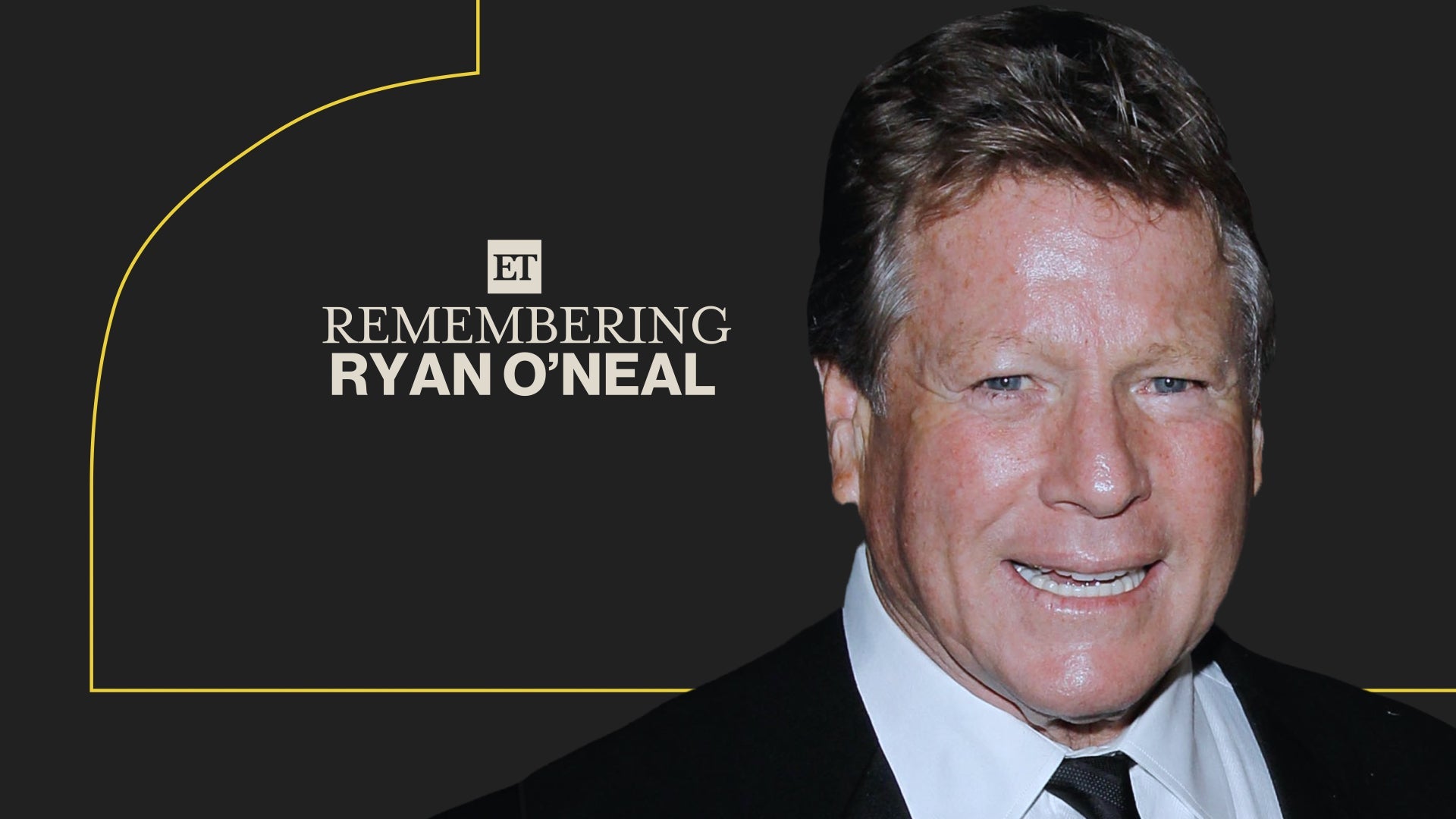 Ryan O'Neal, 'Love Story' Actor, Dead at 82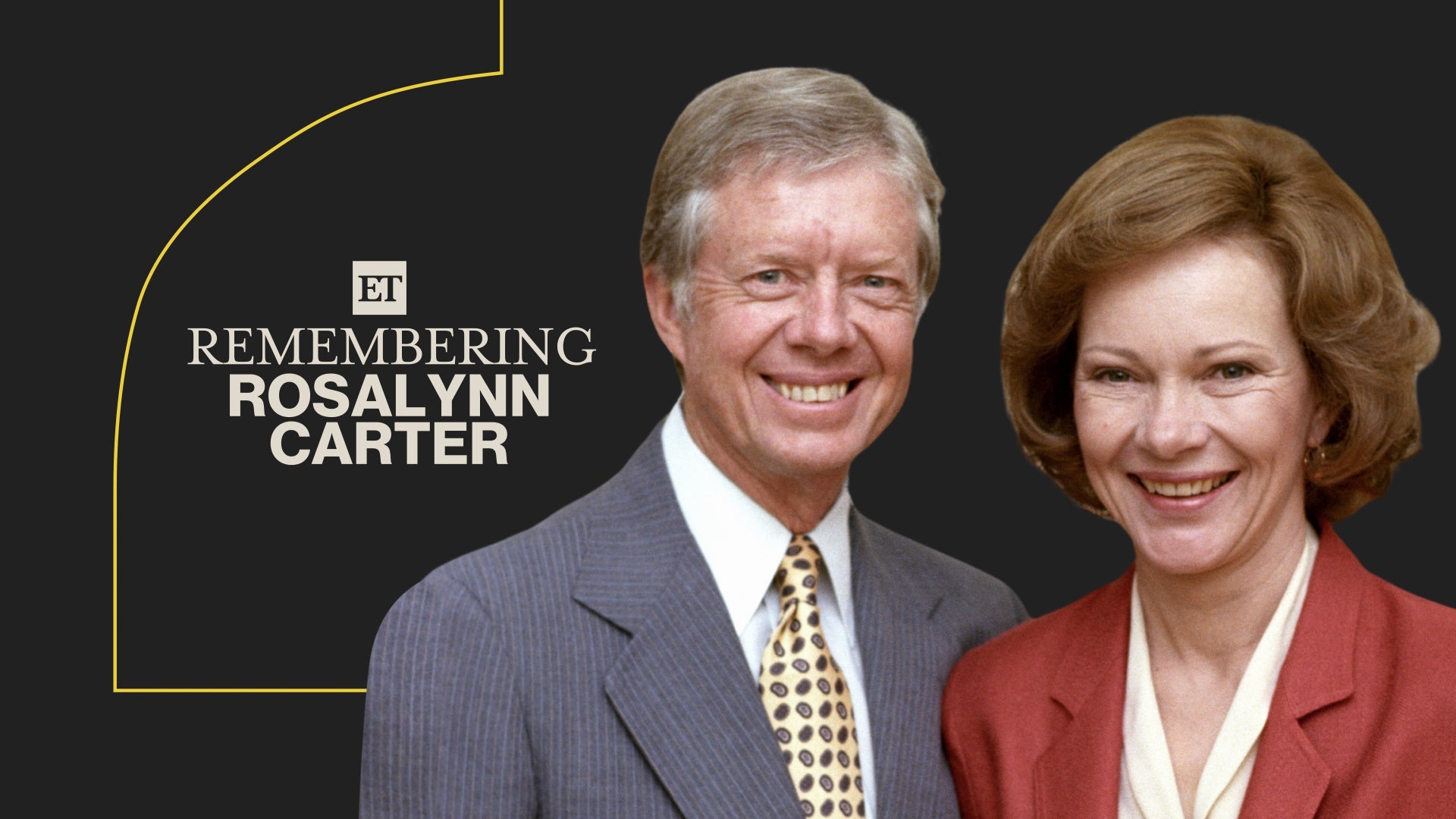 Rosalynn Carter, Former First Lady and Wife of Jimmy Carter, Dea…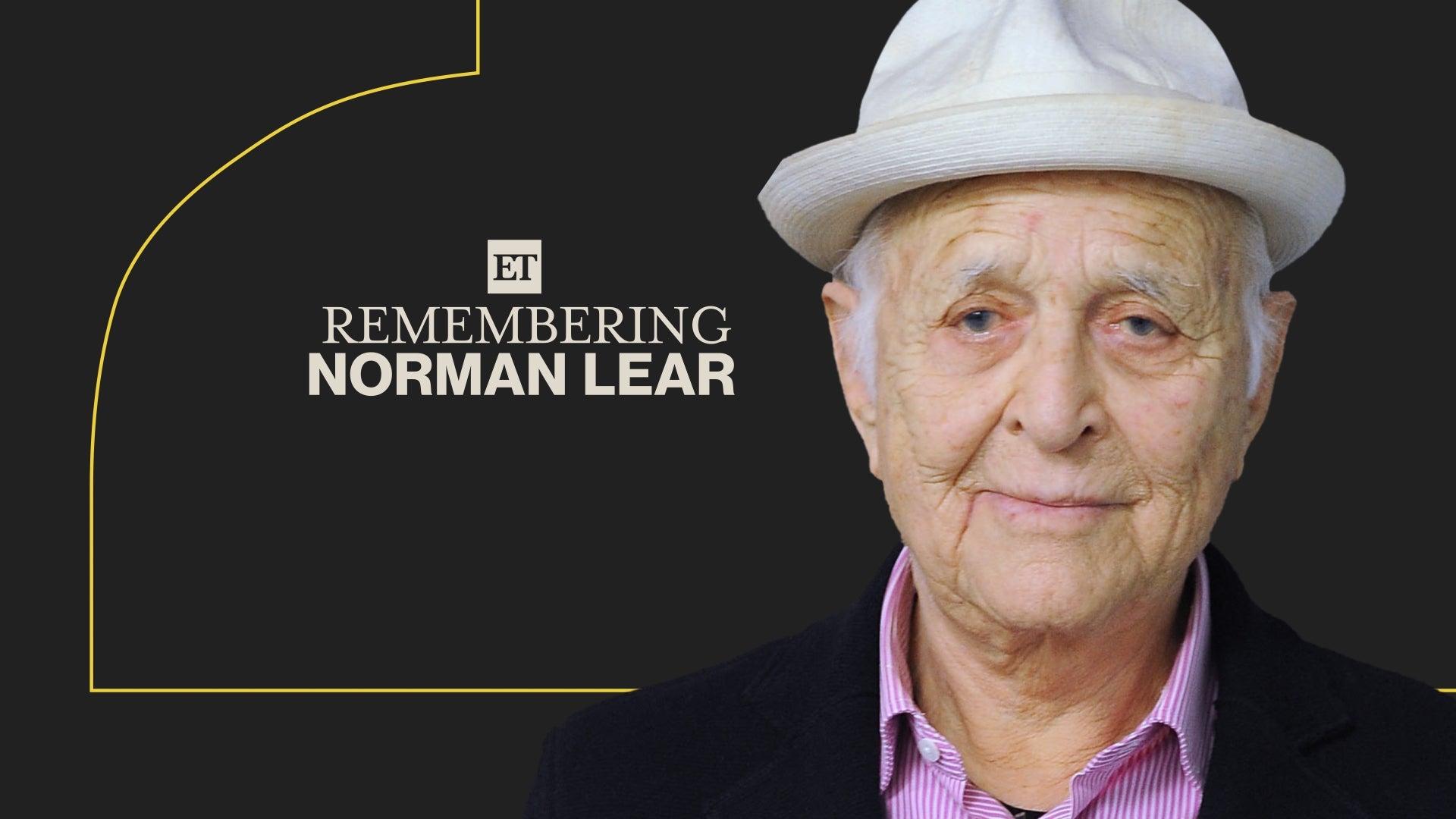 Norman Lear, 'All in the Family' and 'The Jeffersons' Creator, D…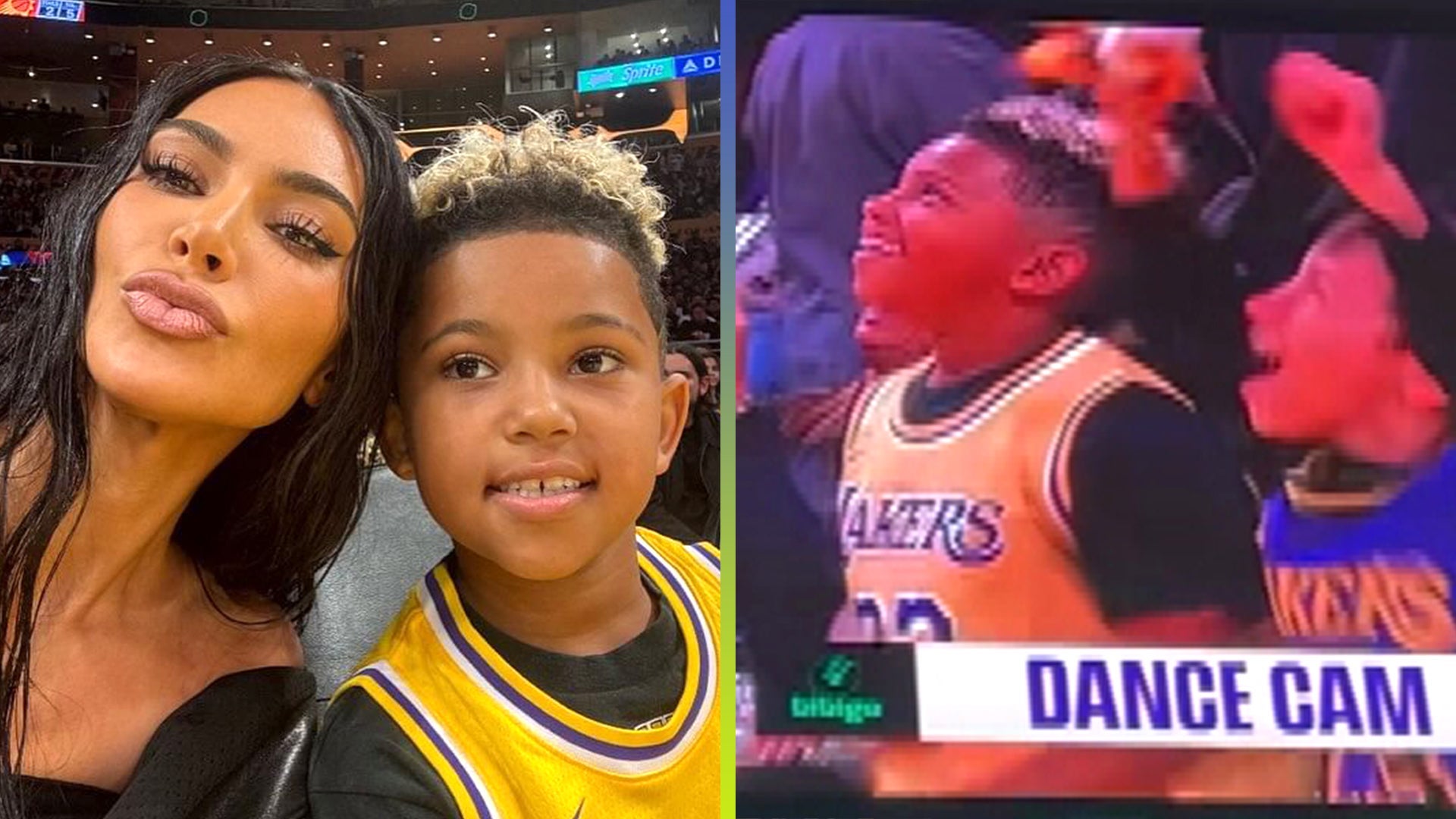 Watch Saint West Dance on Jumbotron at Lakers Game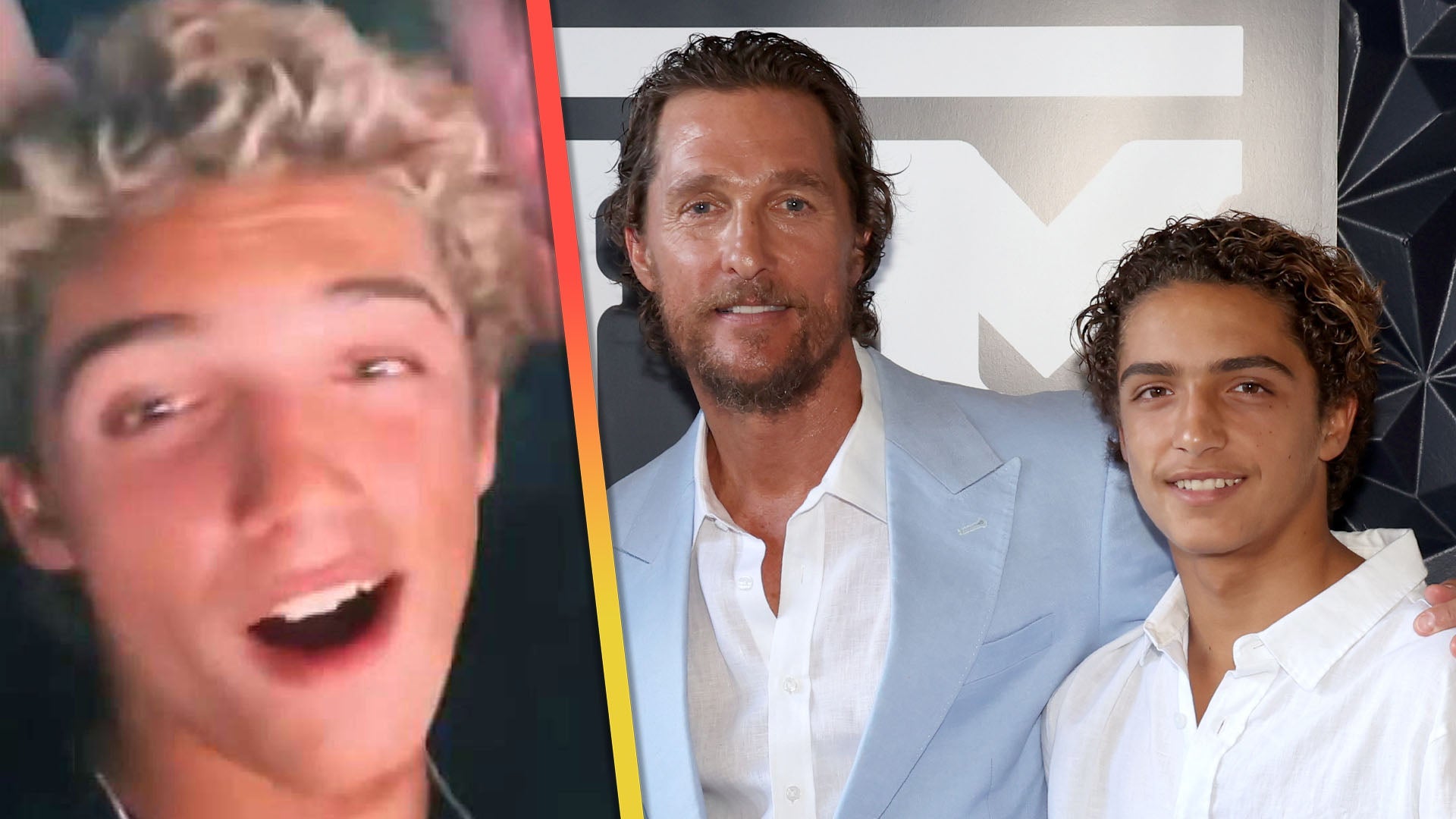 Matthew McConaughey's Son Levi Nails Rap at Travis Scott Concert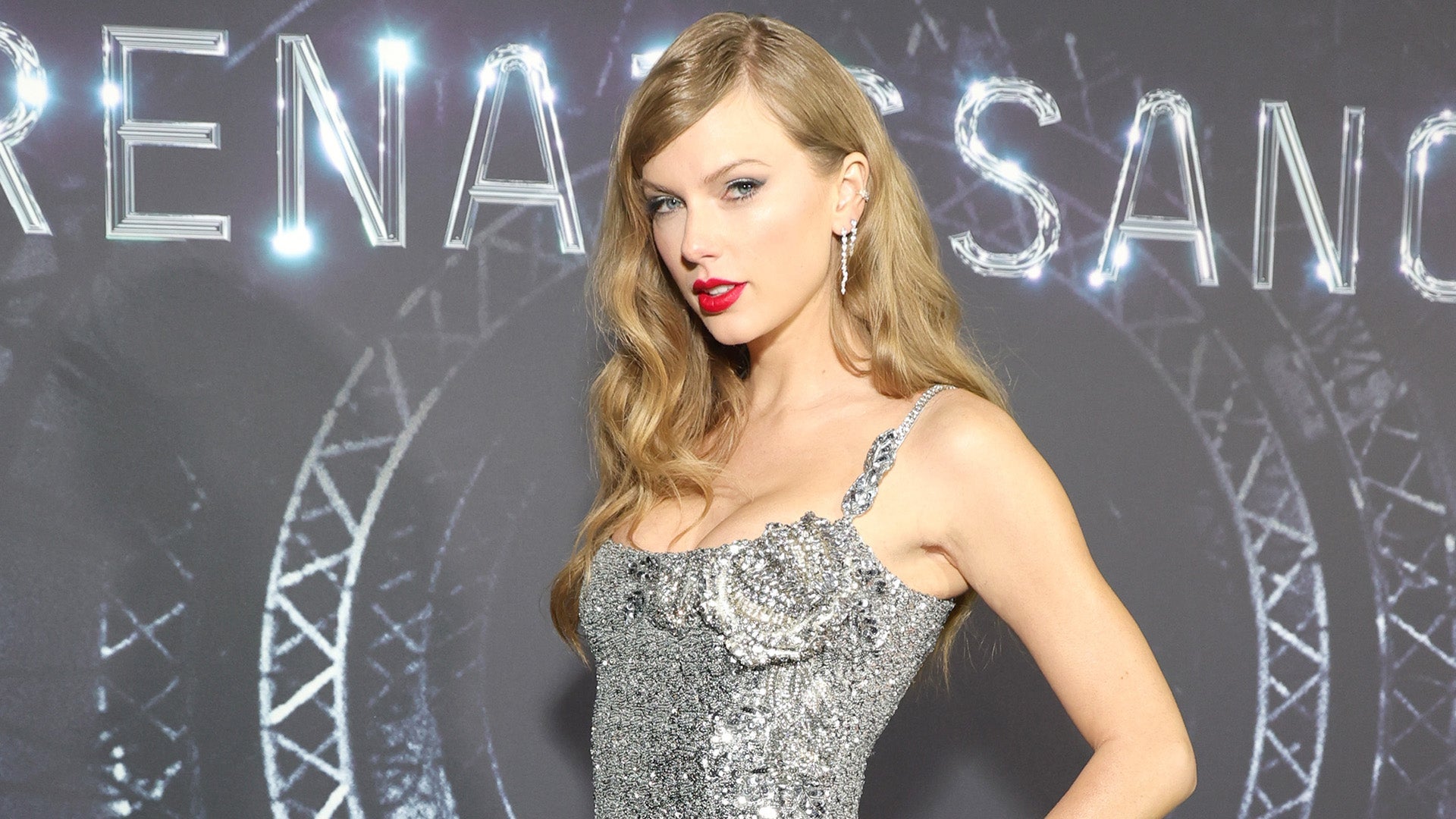 Taylor Swift Supports Beyonce at 'Renaissance' Film Premiere in …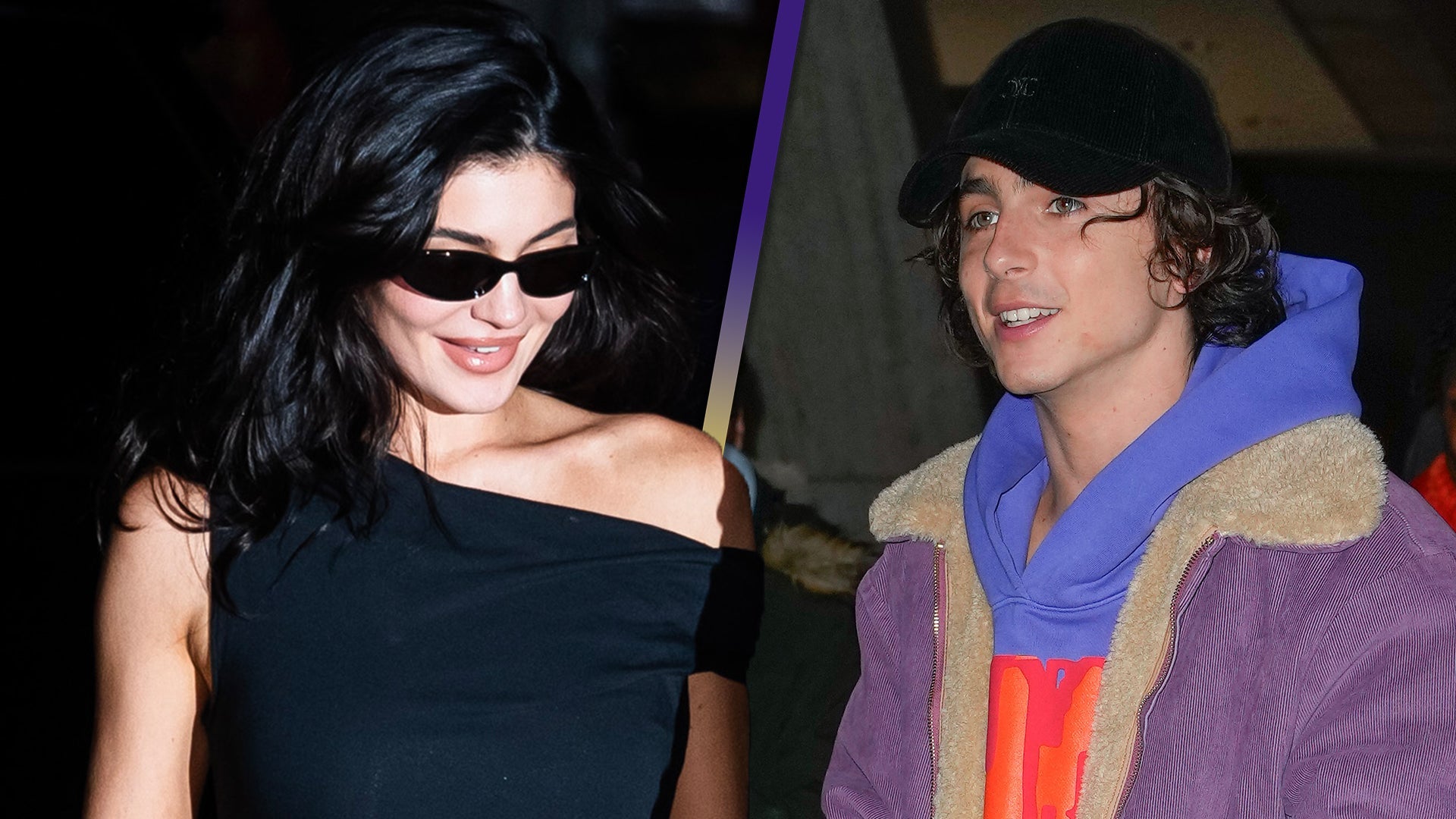 Kylie Jenner Joins Timothée Chalamet at 'Saturday Night Live' Af…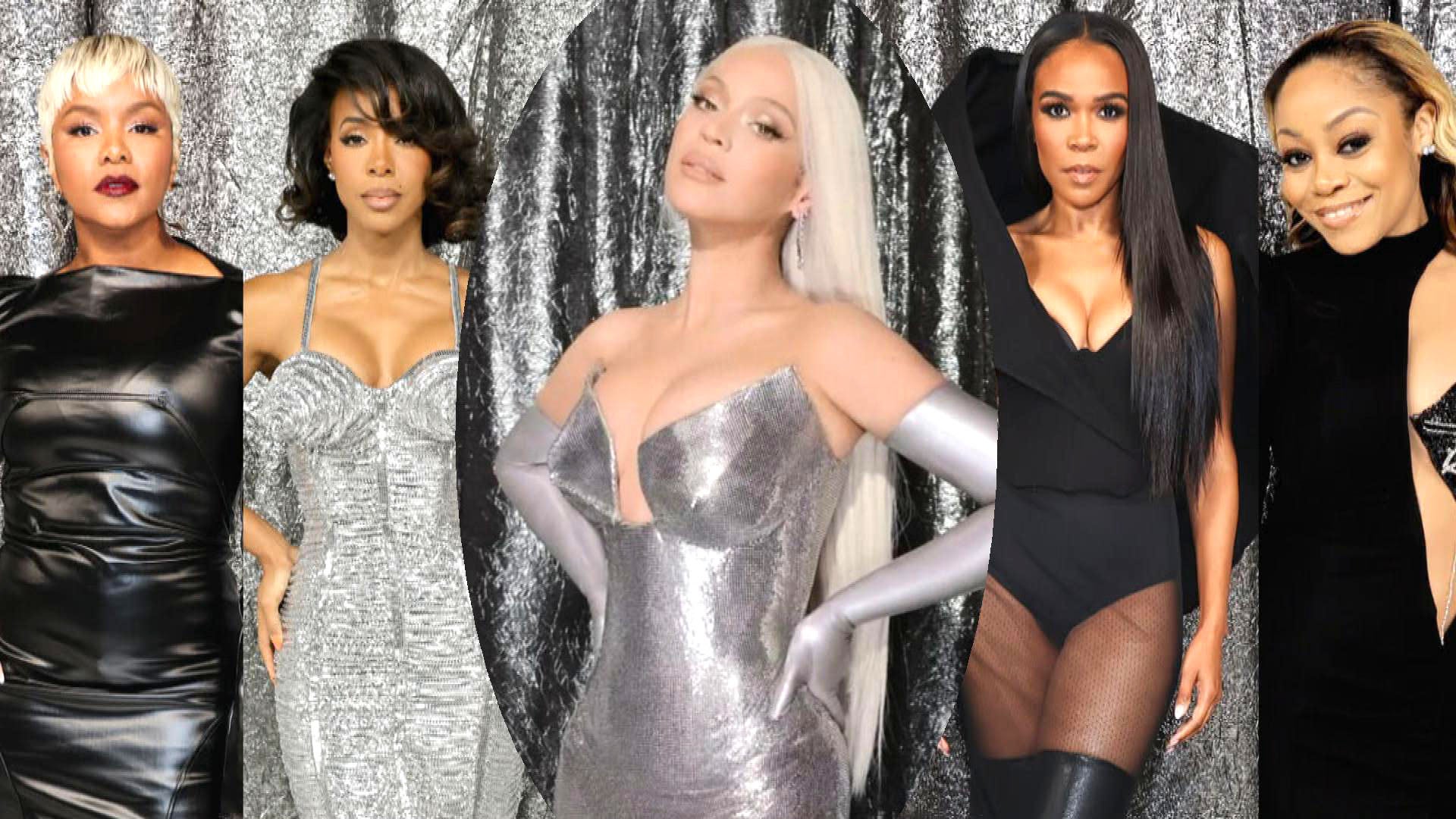 Beyoncé Reunites With Destiny's Child at 'Renaissance' Concert F…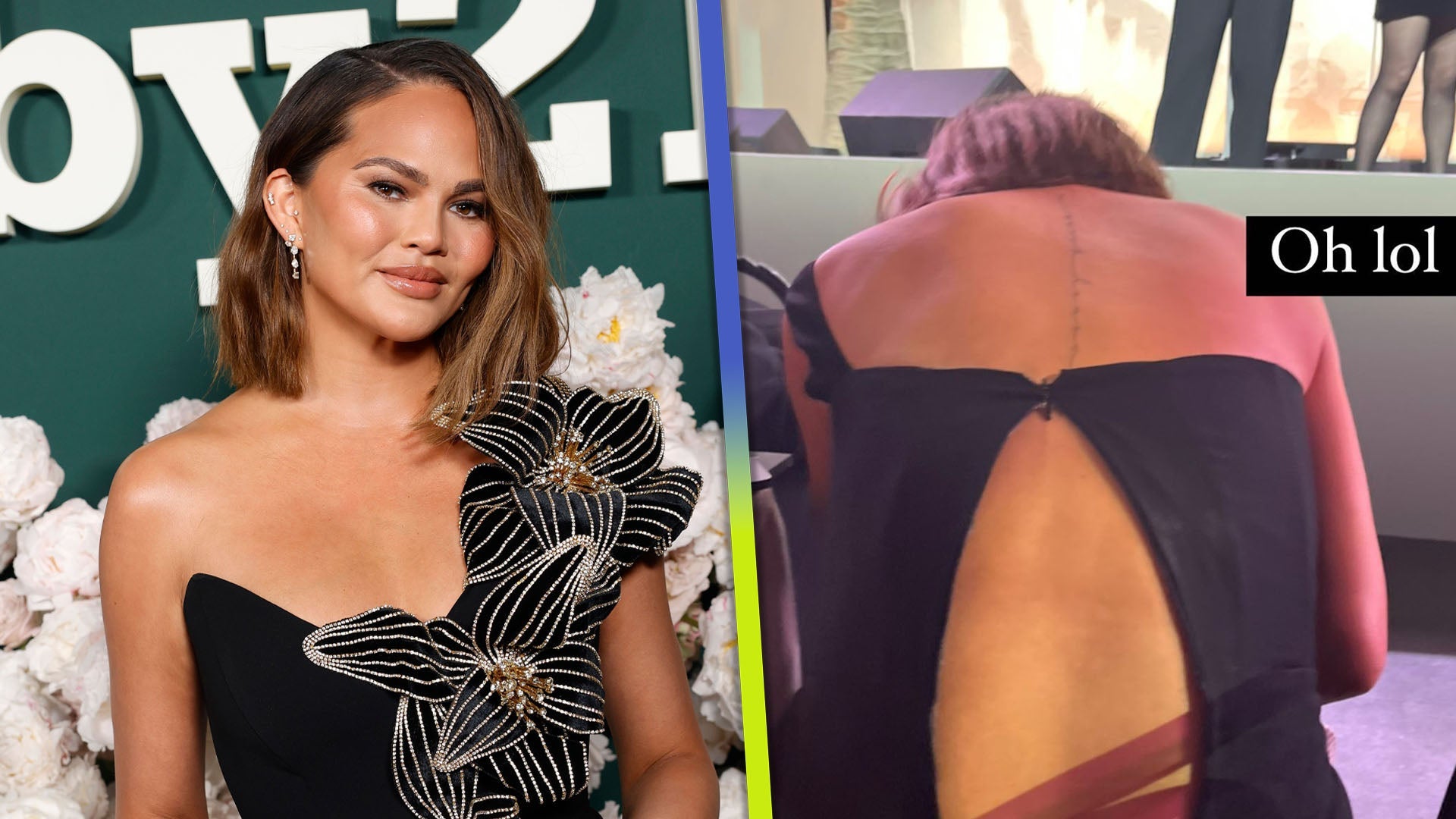 Chrissy Teigen Laughs Off Major Wardrobe Malfunction at Baby2Bab…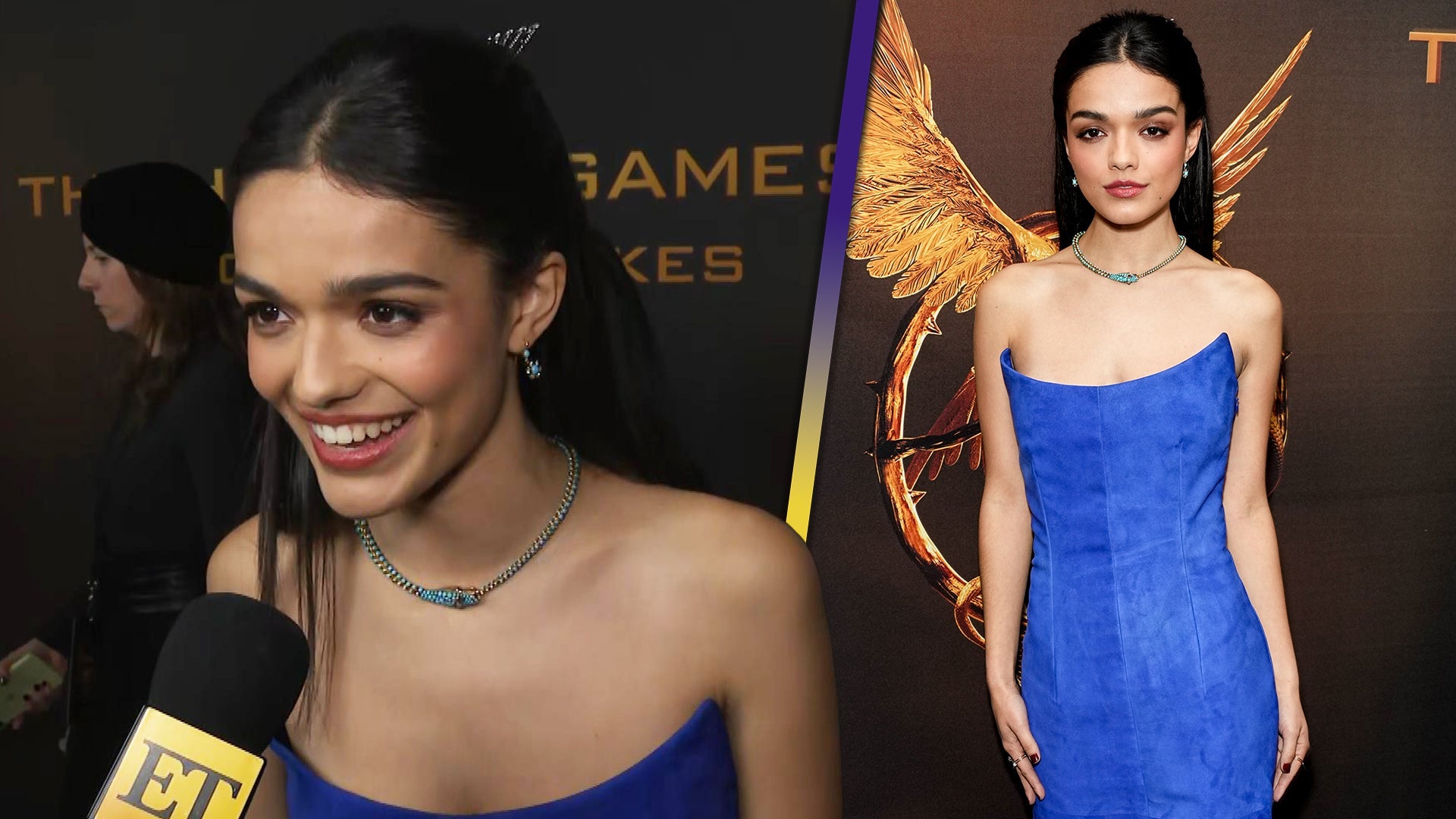 Rachel Zegler on Channeling a Mockingjay at 'Hunger Games' Premi…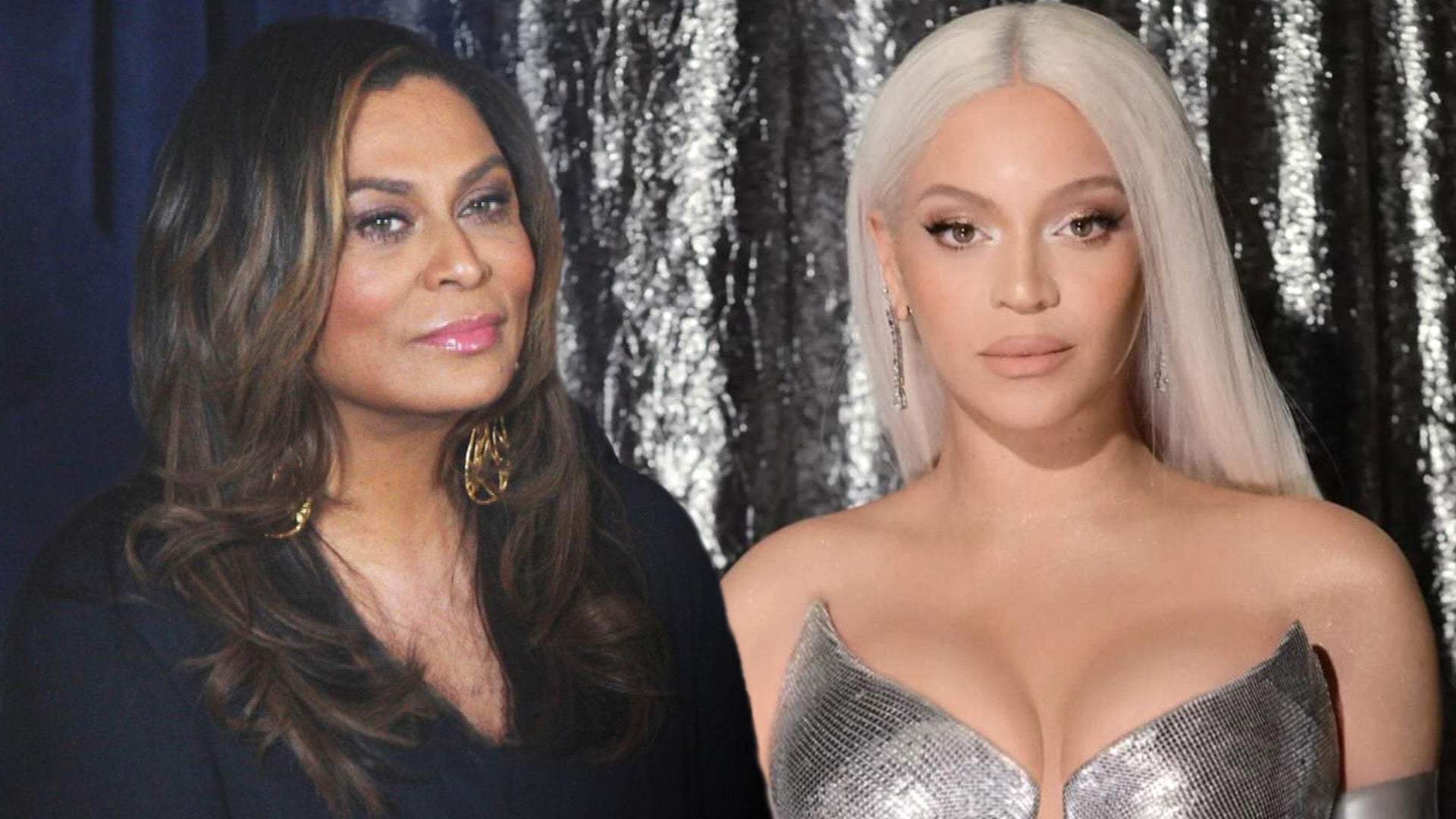 Tina Knowles Claps Back at Fans Claiming Beyoncé Lightened Her S…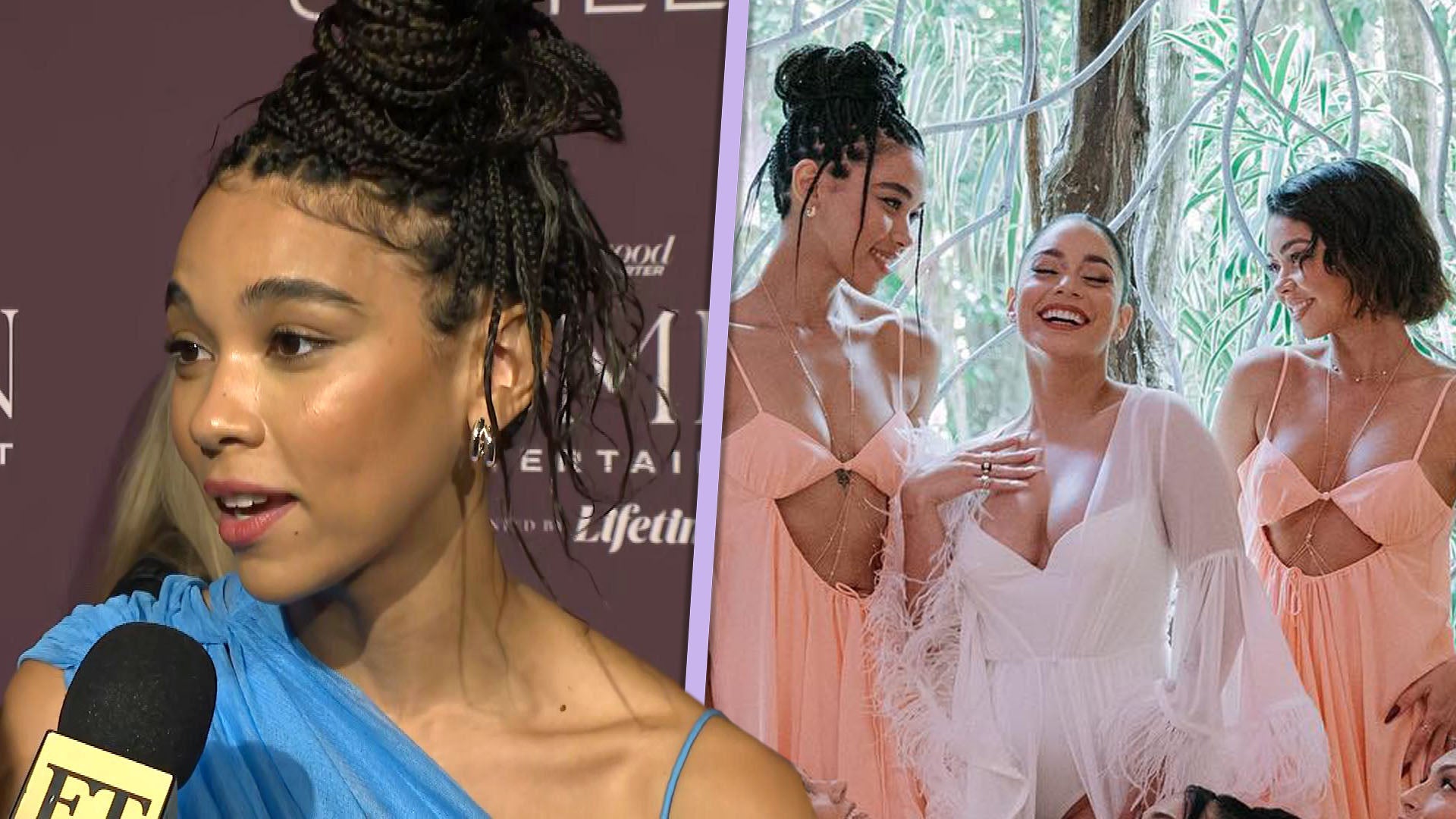 Alexandra Shipp Cried the 'Entire Time' at Vanessa Hudgens' Wedd…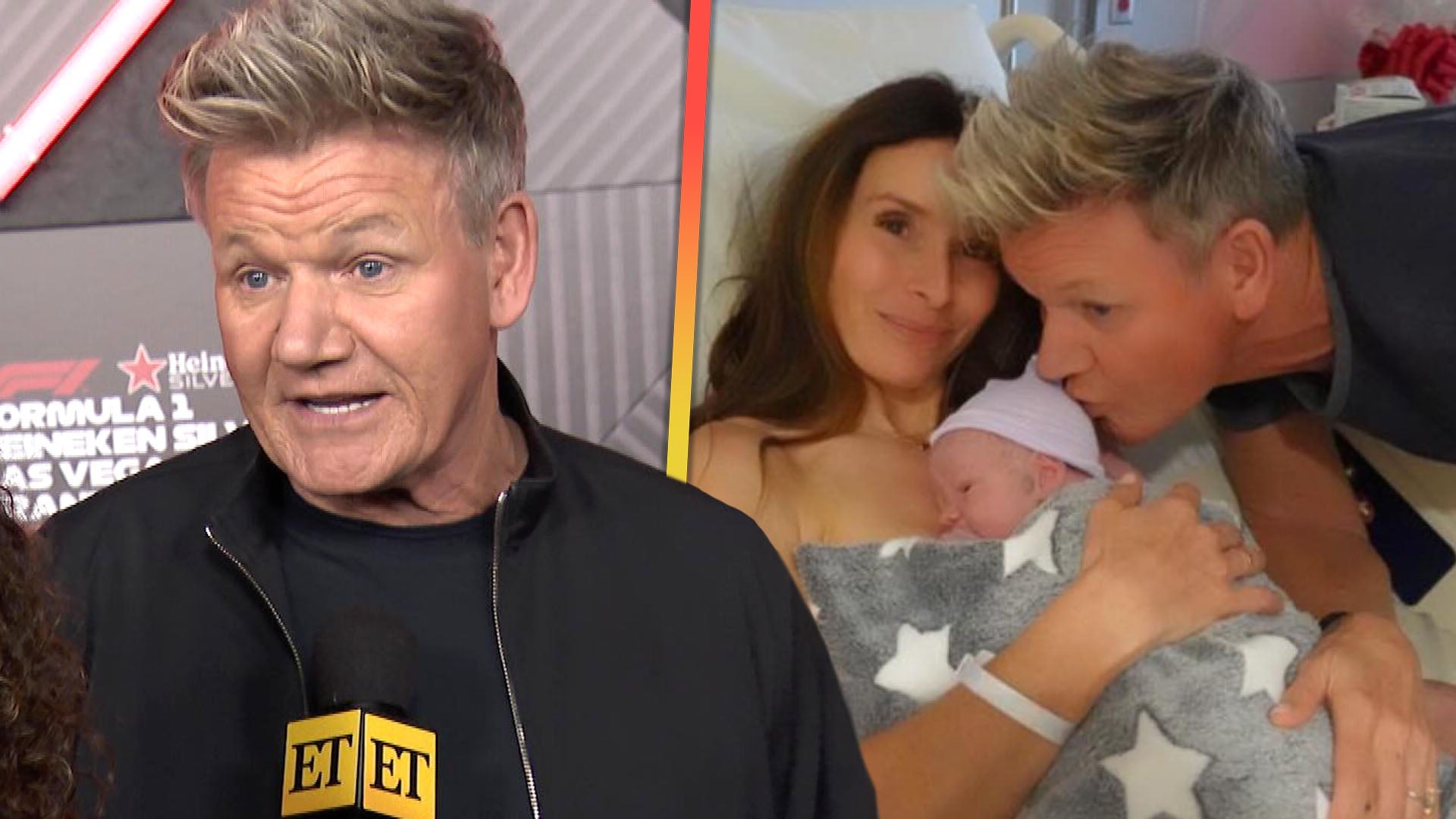 Gordon Ramsay Feels 'Blessed' After Welcoming 6th Child at 57 (E…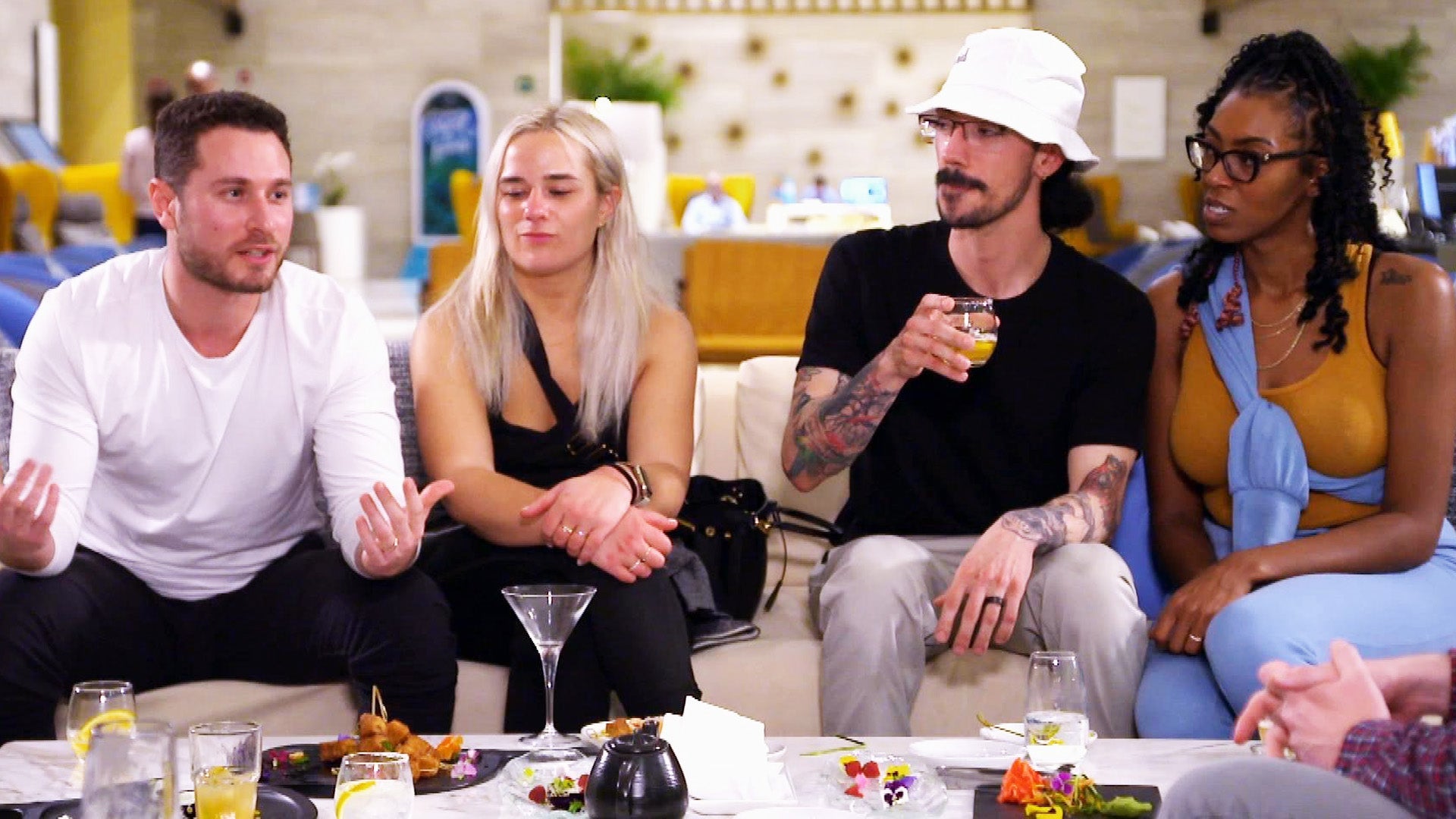 'Married at First Sight': Newlyweds Question How Intimacy Will C…
Gene Wilder has died at the age of 83, his nephew, Jordan Walker-Pearlman, confirmed to ET.
The iconic comedic actor, who starred in such classics as Willy Wonka and the Chocolate Factory, Blazing Saddles, Young Frankenstein, and The Producers, died at his home in Stamford, Connecticut, on Monday of complications from Alzheimer's disease.
"It is almost unbearable for us to contemplate our life without him," the statement read.

PHOTOS: Stars We've Lost In Recent Years
Wilder had been battling Alzheimer's for the past three years, with the actor and his family choosing to keep the illness private.
"We understand for all the emotional and physical challenges this situation presented we have been among the lucky ones -- this illness-pirate, unlike in so many cases, never stole his ability to recognize those that were closest to him, nor took command of his central-gentle-life affirming core personality," Walker-Pearlman wrote. "It took enough, but not that."
"The decision to wait until this time to disclose his condition wasn't vanity, but more so that the countless young children that would smile or call out to him, 'There's Willy Wonka,' would not have to be then exposed to an adult referencing illness or trouble and causing delight to travel to worry, disappointment or confusion," the statement continued. "He simply couldn't bear the idea of one less smile in the world."
Walker-Pearlman ended the note with a heartbreaking but beautiful recollection of Wilder's final moments.
"He was 83 and passed holding our hands with the same tenderness and love he exhibited as long as I can remember," he wrote. "As our hands clutched and he performed one last breath
the music speaker, which was set to random, began to blare out one of his favorites: Ella Fitzgerald. There is a picture of he and Ella meeting at a London Bistro some years ago that are
among each or cherished possessions. She was singing 'Somewhere Over The Rainbow,' as he was taken away."
The Associated Press first reported the news, tweeting, "Gene Wilder, star of 'Willy Wonka' and Mel Brooks comedies, is dead at 83, his family says."

NEWS: 7 Moments From 'Willy Wonka & the Chocolate Factory' That Traumatized You as a Child
Mel Brooks, Wilder's longtime collaborator, was one of the first to react to the news of his friend's passing. "Gene Wilder-One of the truly great talents of our time," he tweeted. "He blessed every film we did with his magic & he blessed me with his friendship."
Wilder is survived by his wife, Karen, nephew Jordan, the Webb family (Kevin, Gretchen, Tucker, and Spencer), as well as Jordan's wife, Elizabeth. His sister, Corinne, died this past January.