News
Dr. Luke Files Second Defamation Lawsuit Against Kesha's Mother
By
Dr. Luke Files Second Libel Lawsuit Against Kesha's Mom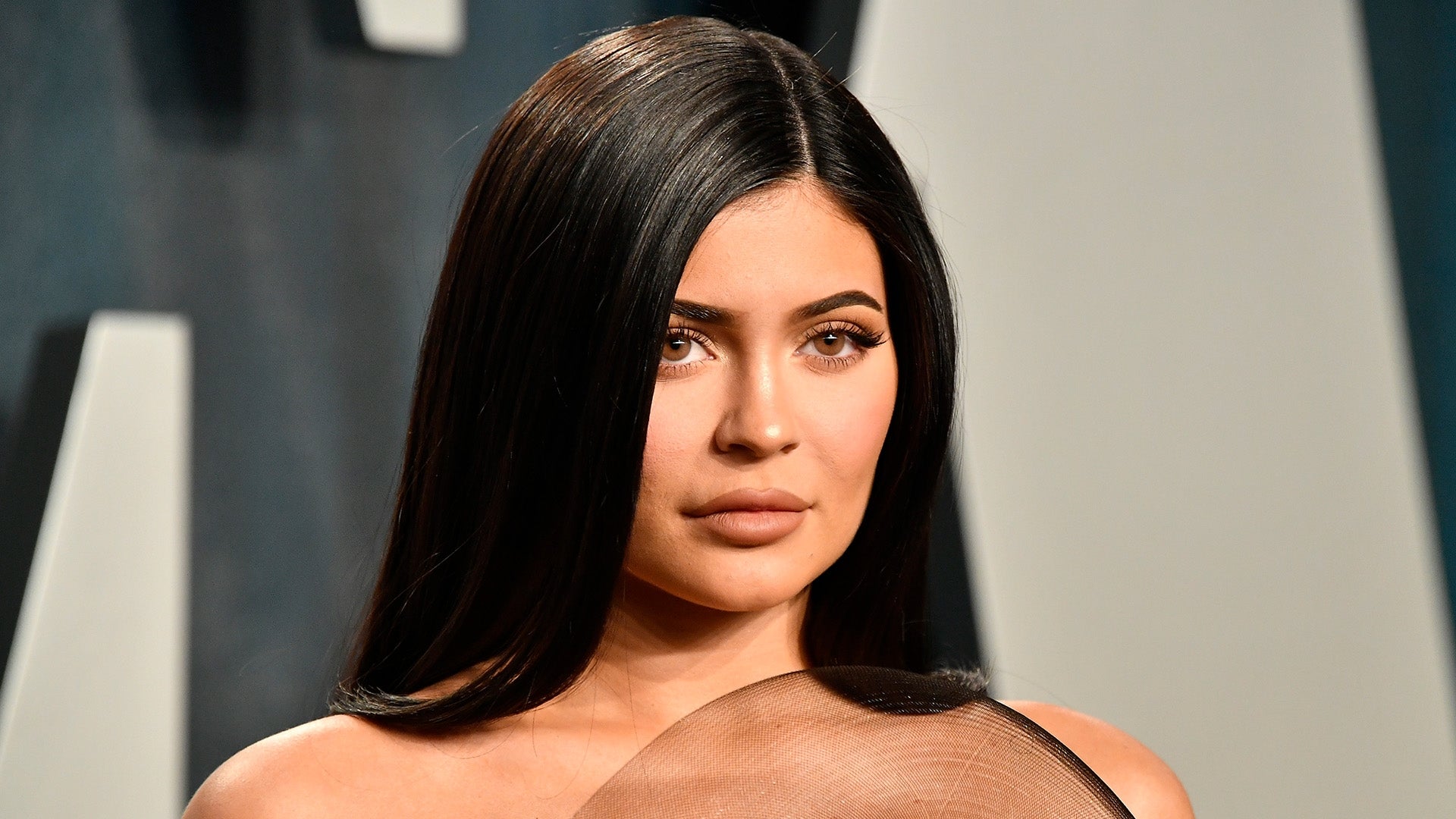 Blac Chyna vs. Kardashians: Kylie Jenner Testifies, Says Tyga Wa…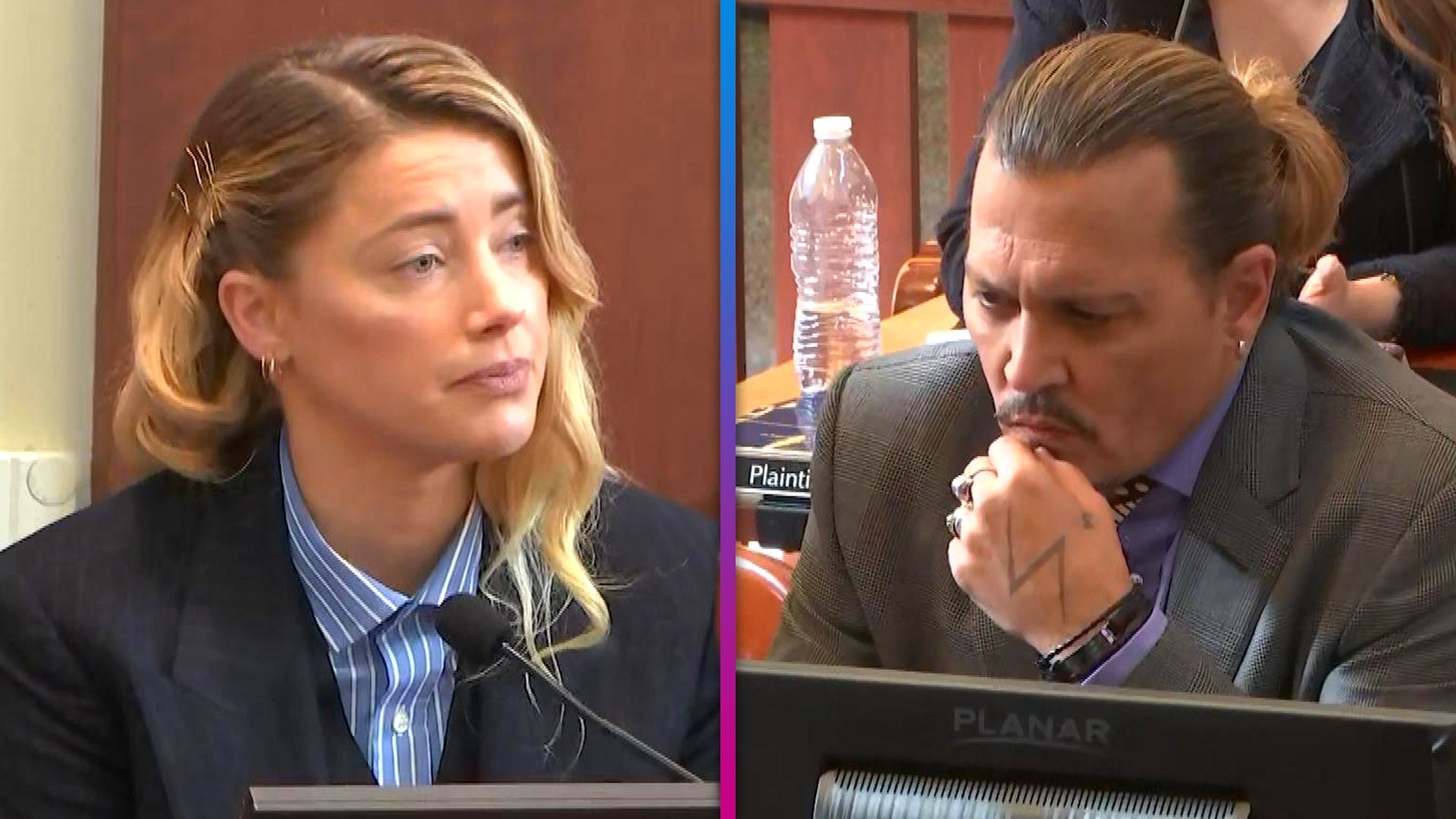 Amber Heard Describes Her Marriage to Johnny Depp as a 'Never-En…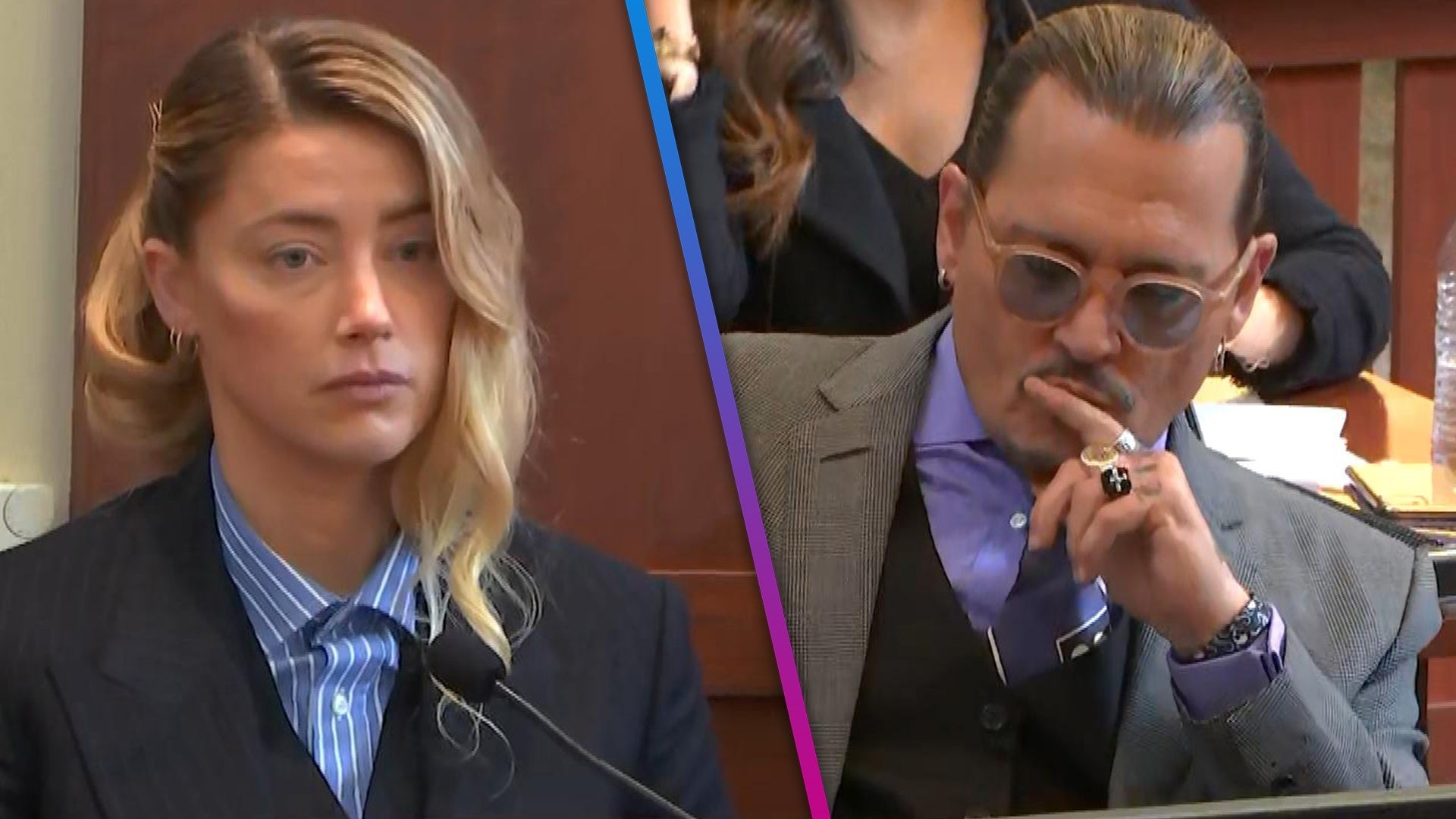 Amber Heard Describes Johnny Depp's Alleged Drug-Fueled Behavior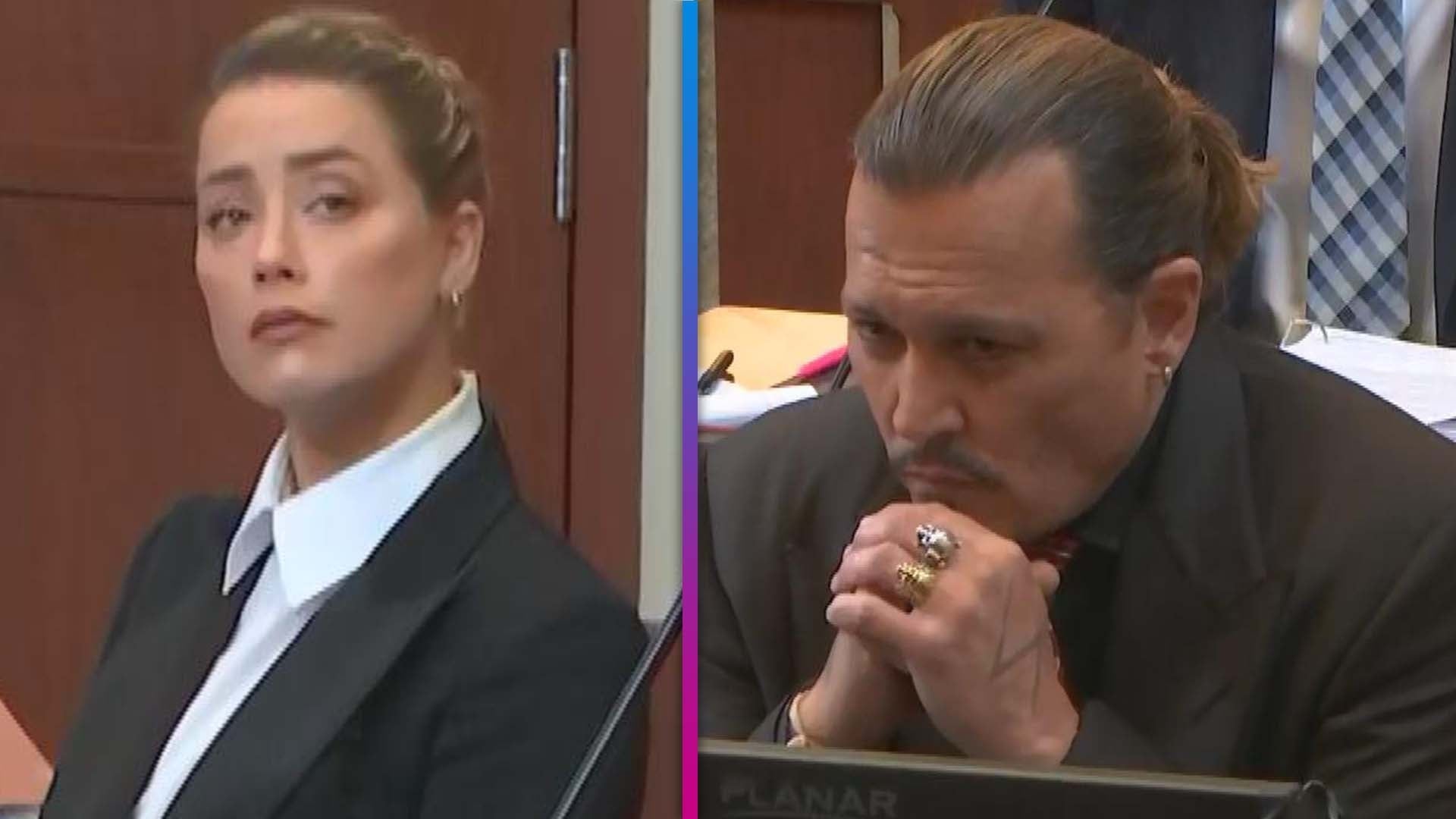 Judge Denies Amber Heard's Motion to Dismiss Johnny Depp Defamat…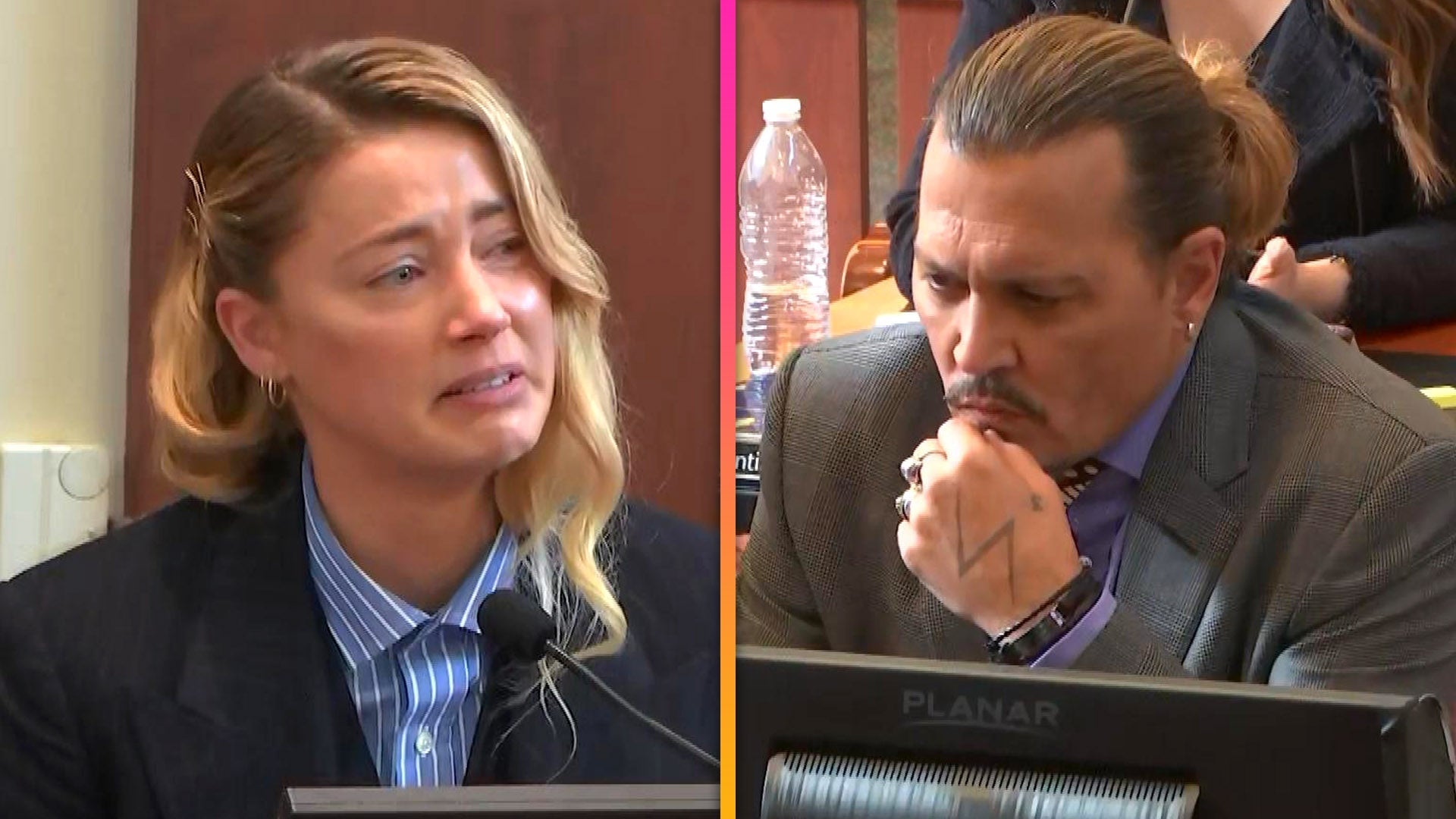 Watch Amber Heard Testify in Johnny Depp Defamation Lawsuit (Day…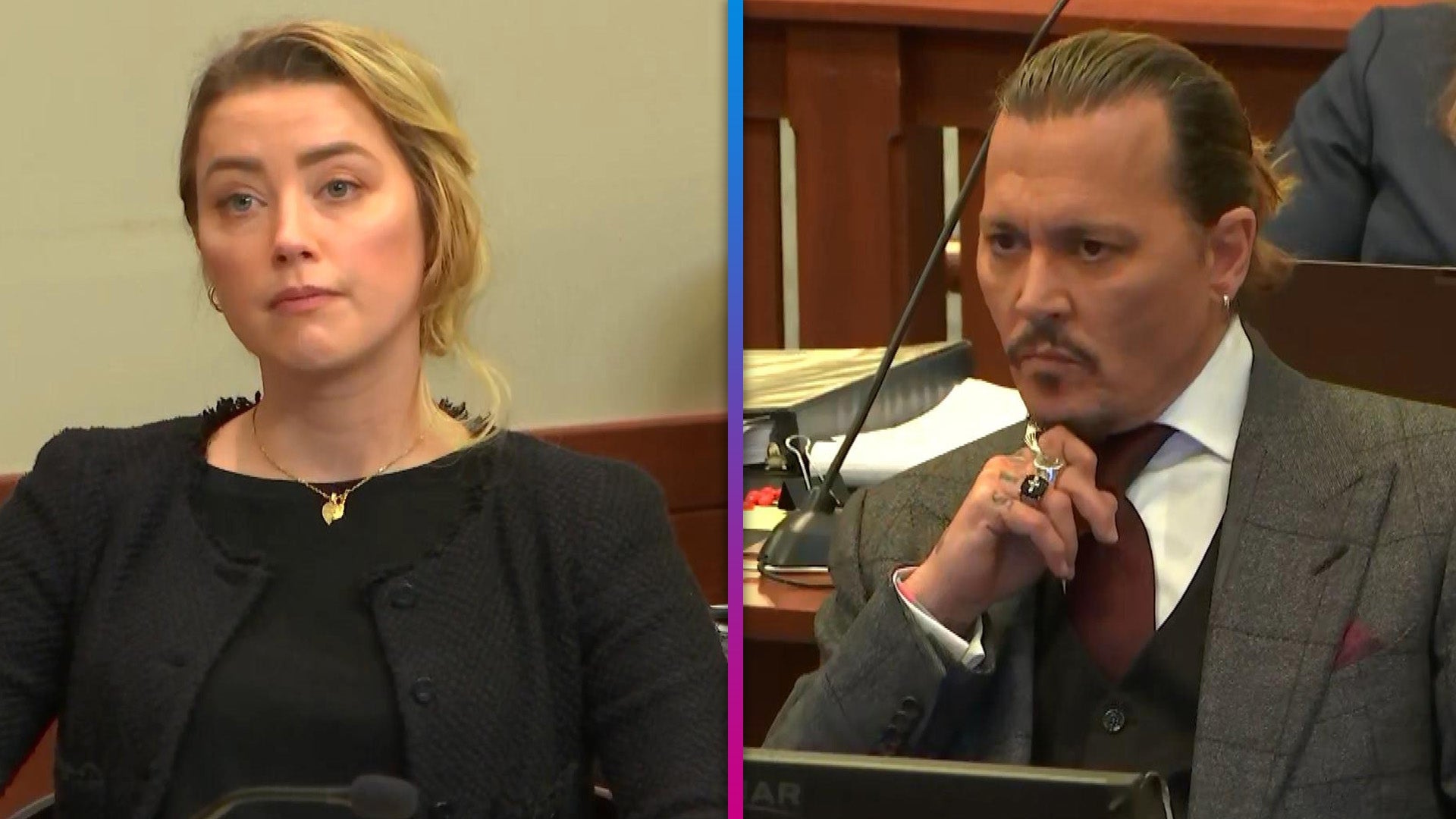 Amber Heard vs. Johnny Depp Trial: Day 11 Highlights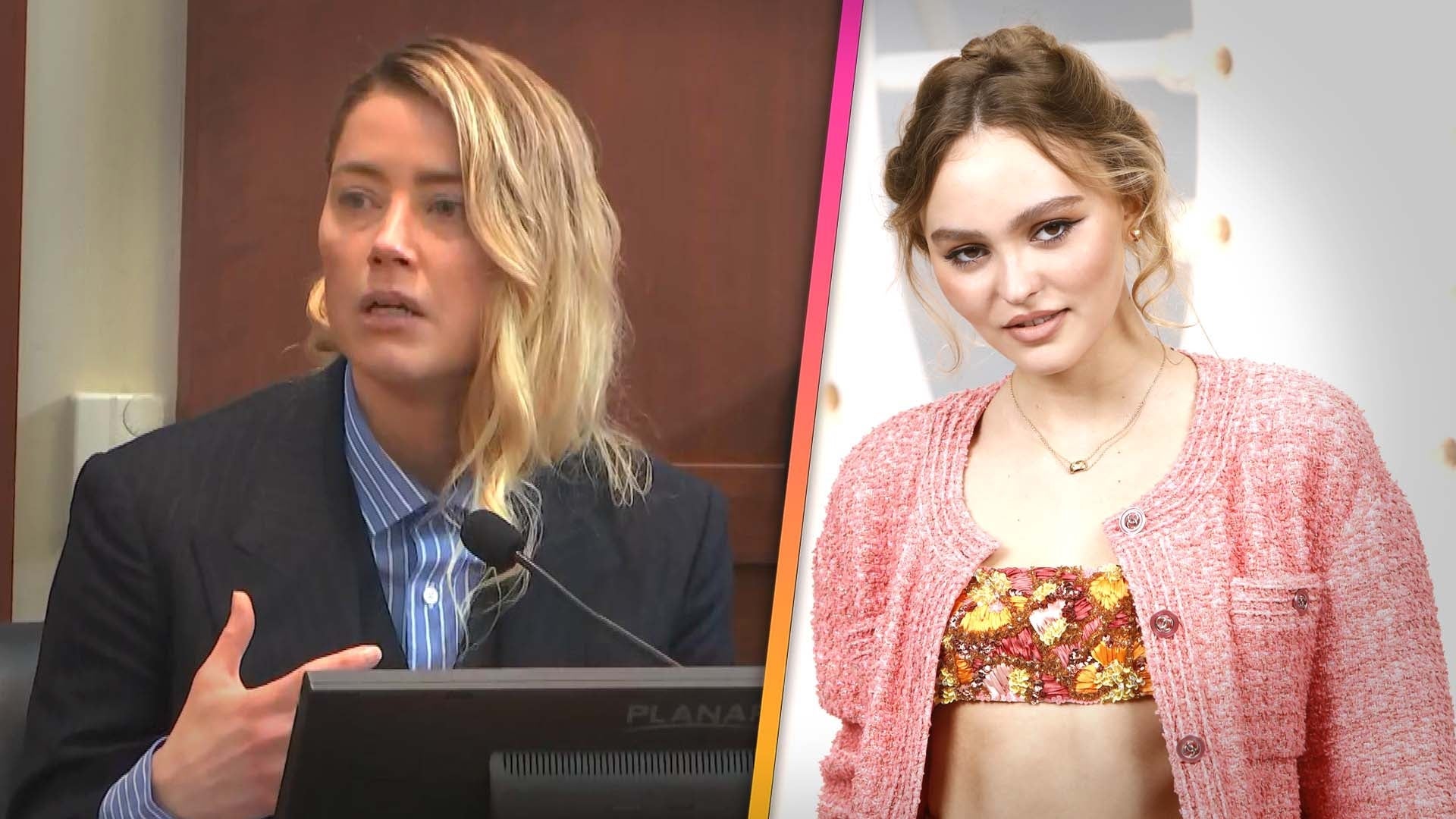 Amber Heard Recalls Escaping Johnny Depp's Private Island With H…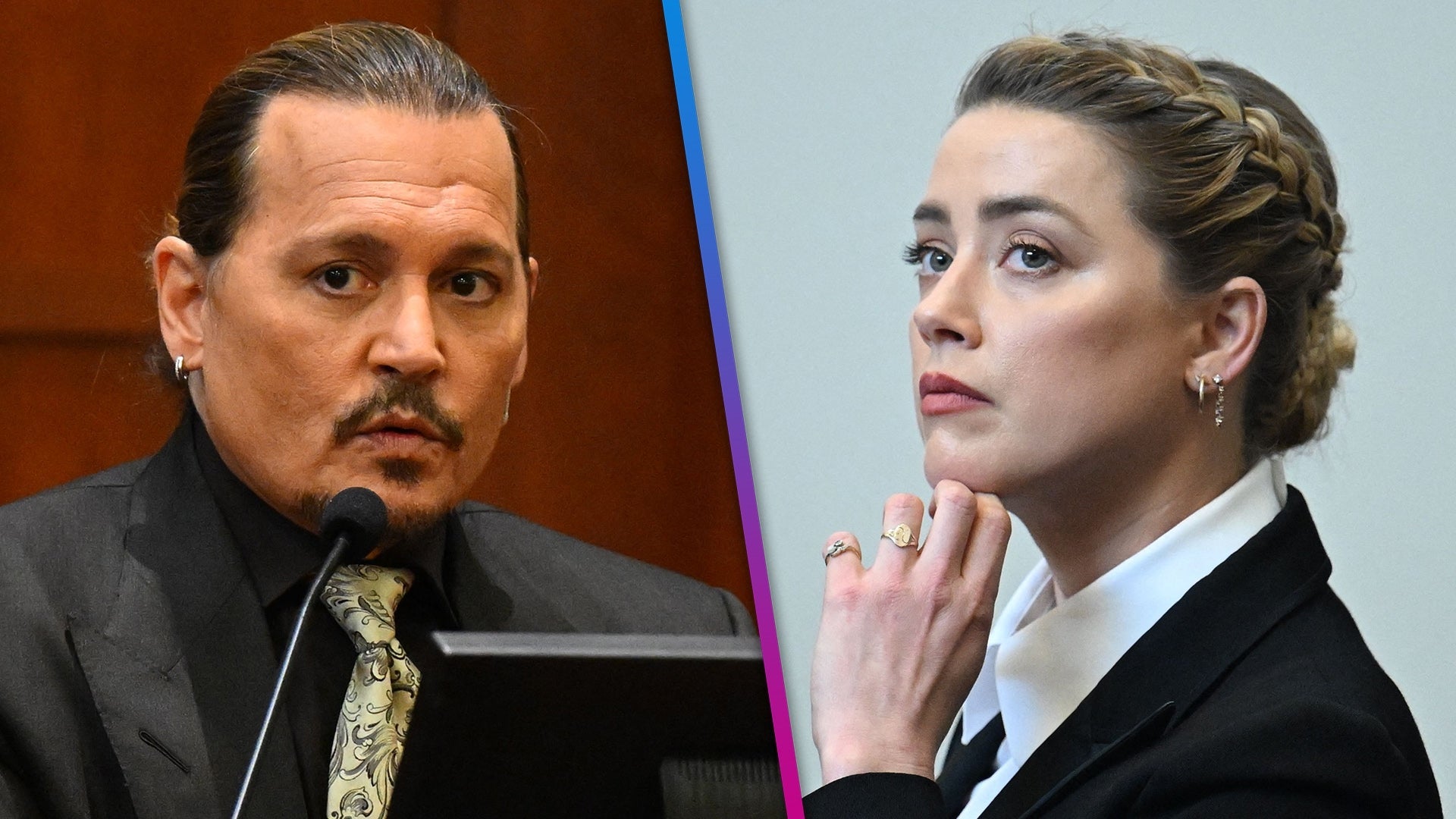 Johnny Depp Trial: Amber Heard's Sister and Ellen Barkin Will Te…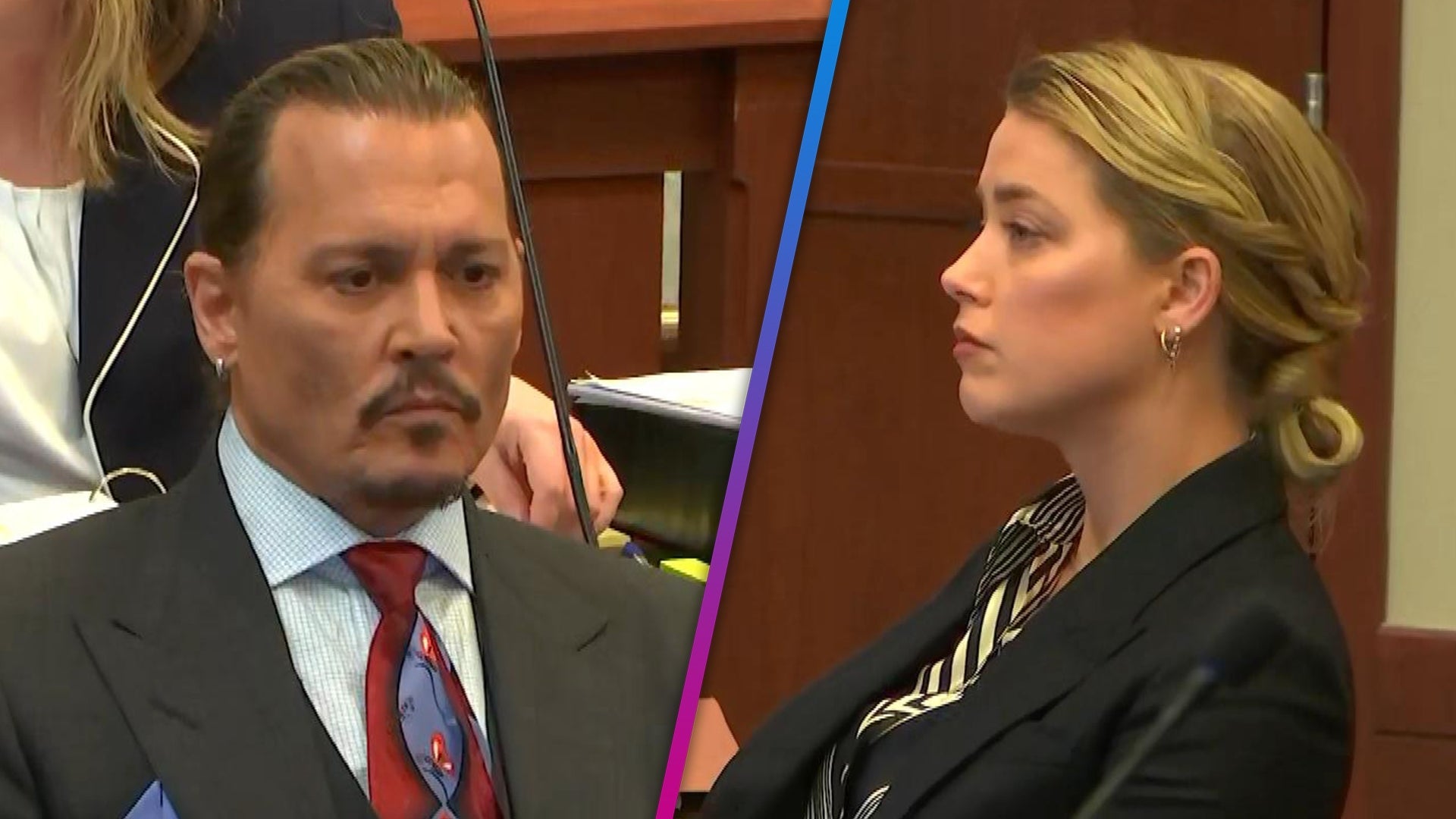 Amber Heard vs. Johnny Depp Trial: Day 10 Highlights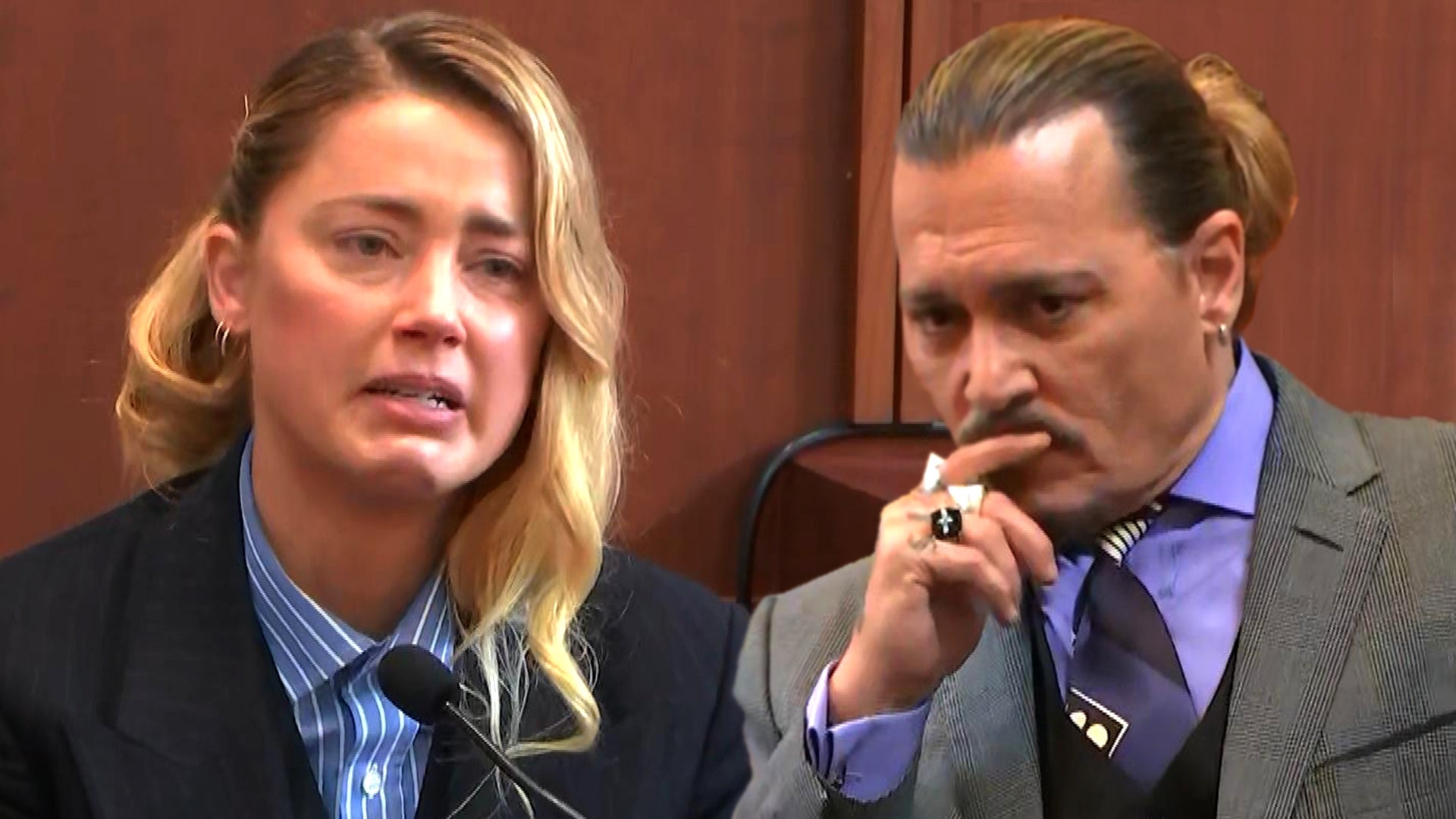 Amber Heard Breaks Down While Testifying During Johnny Depp Trial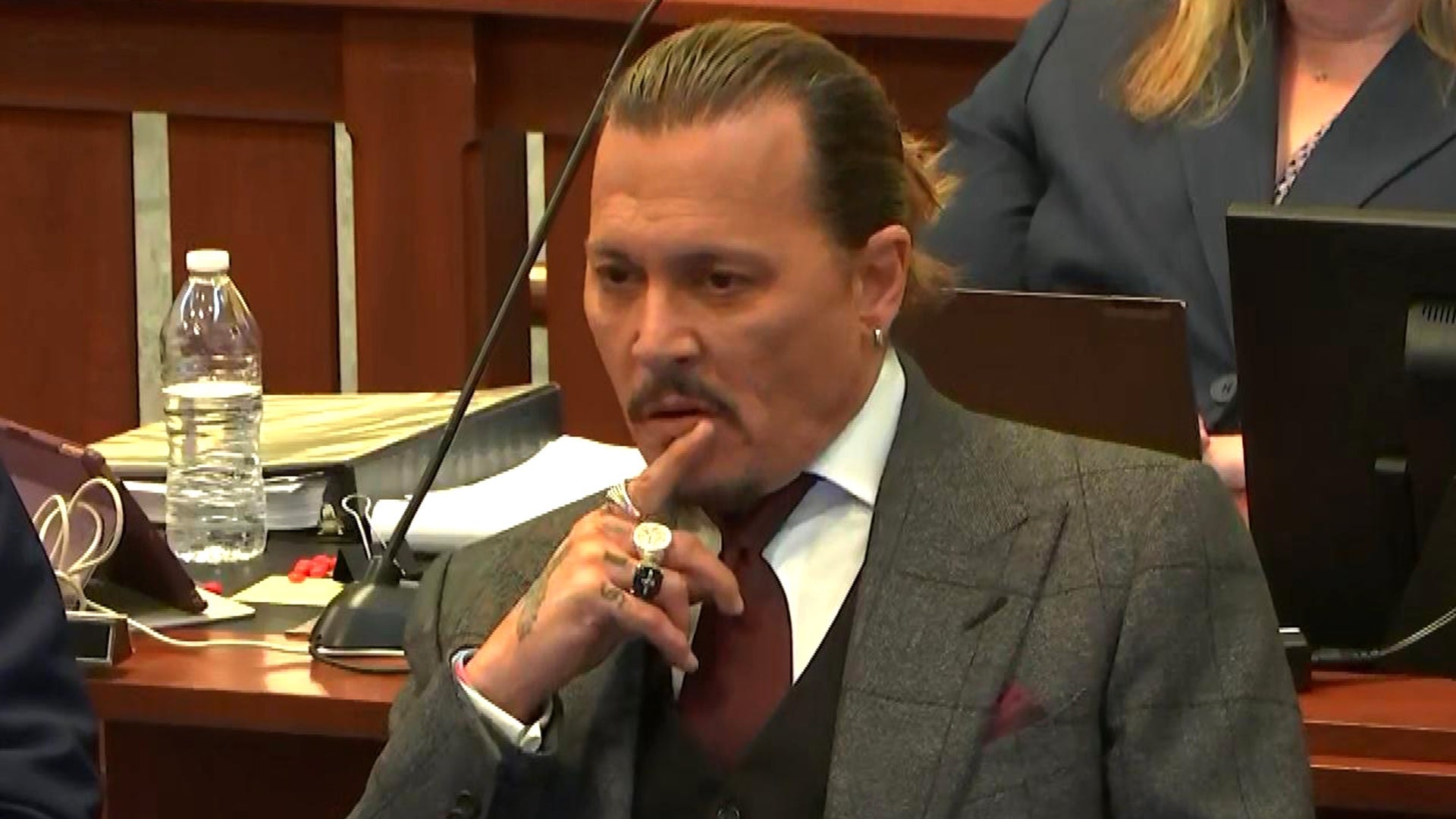 Johnny Depp vs. Amber Heard: Actor's Spending Habits Called Into…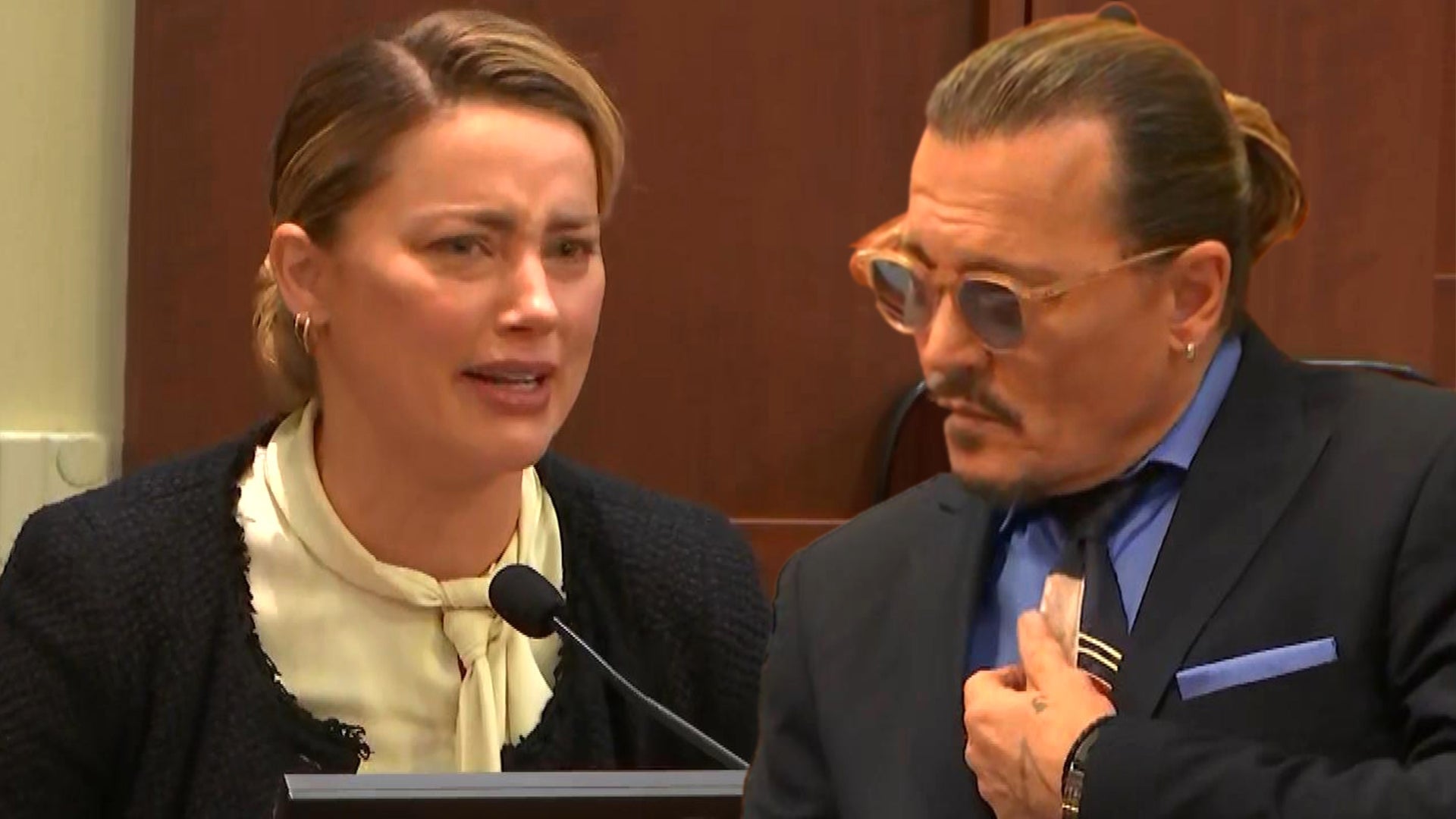 Johnny Depp Reacts in Court to Amber Heard's Tear-Filled Testimo…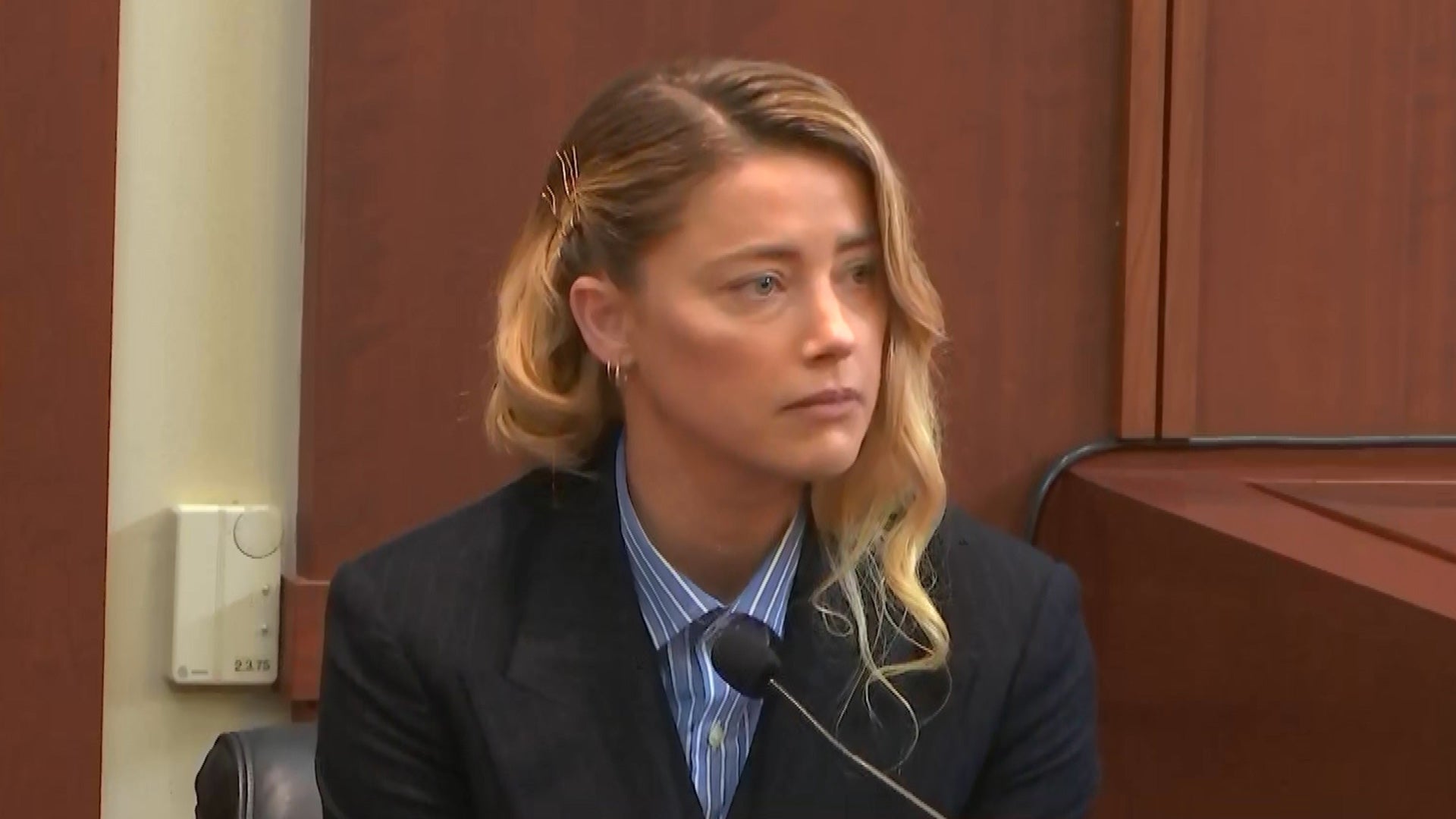 Amber Heard Calls Johnny Depp Trial 'Most Painful and Difficult …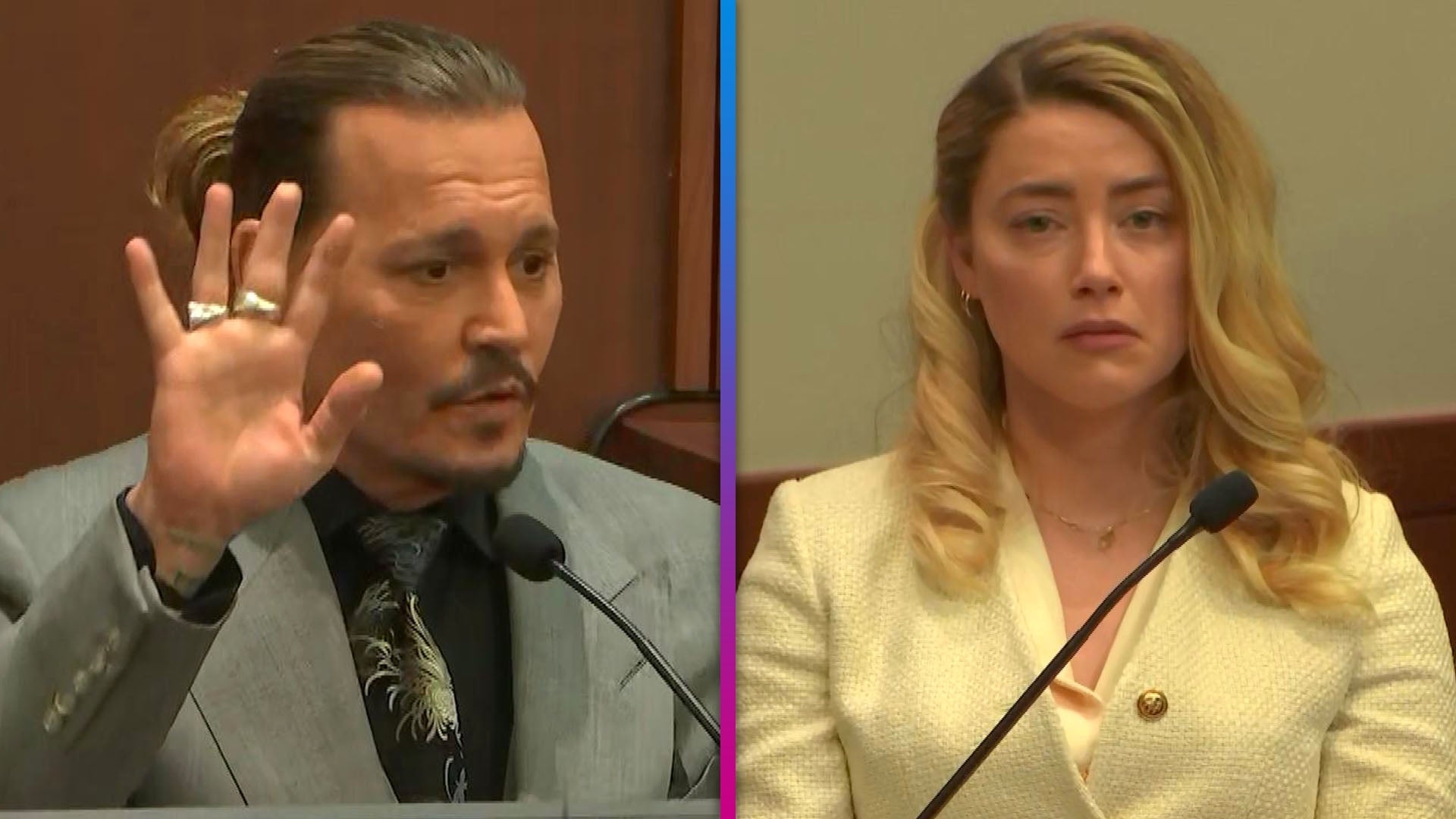 Watch Johnny Depp's Testimony on His Severed Finger Incident (Hi…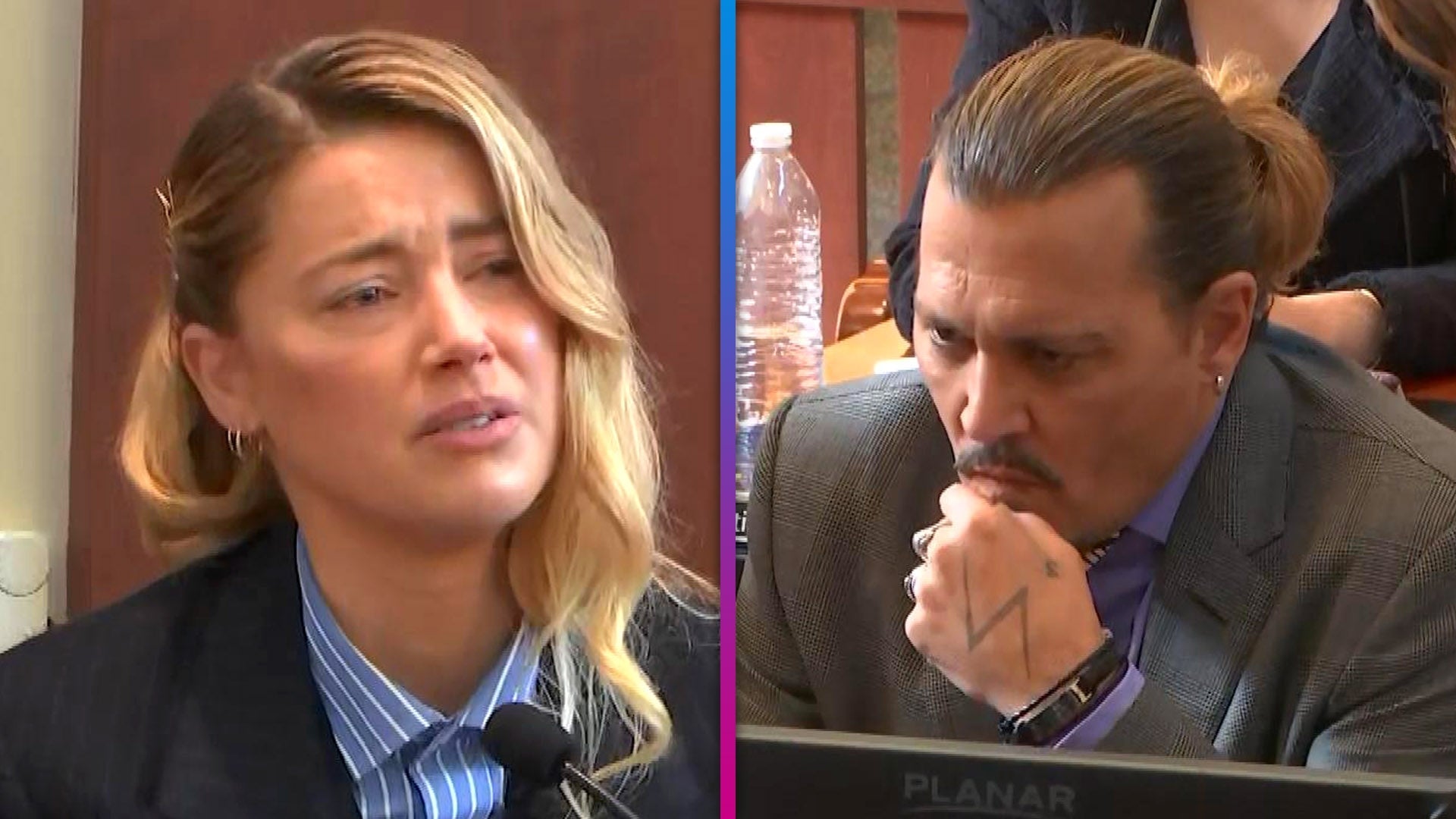 Amber Heard Alleges Marital Rape During Johnny Depp Defamation T…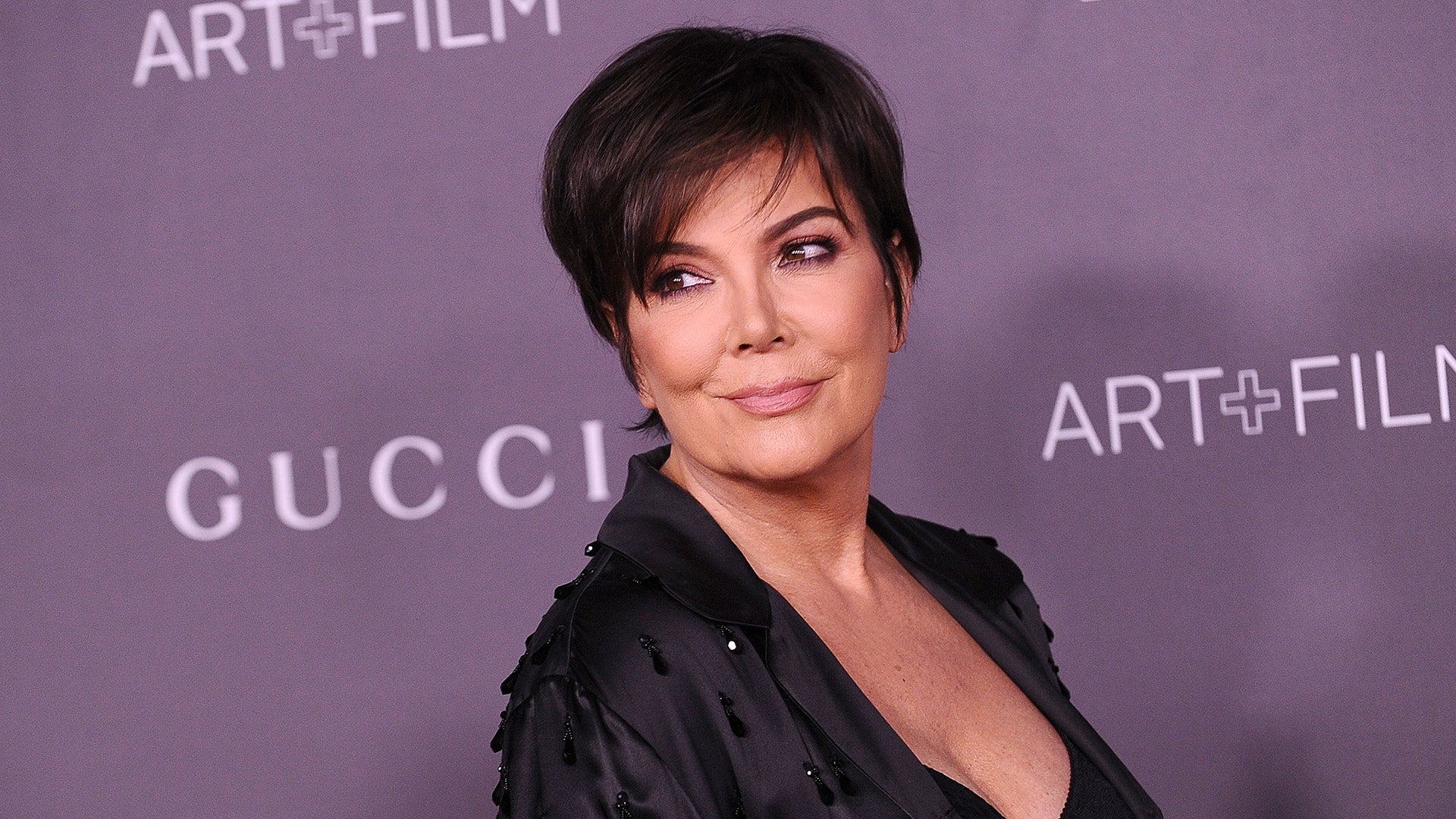 Blac Chyna vs. Kardashians: Kris Jenner Takes the Stand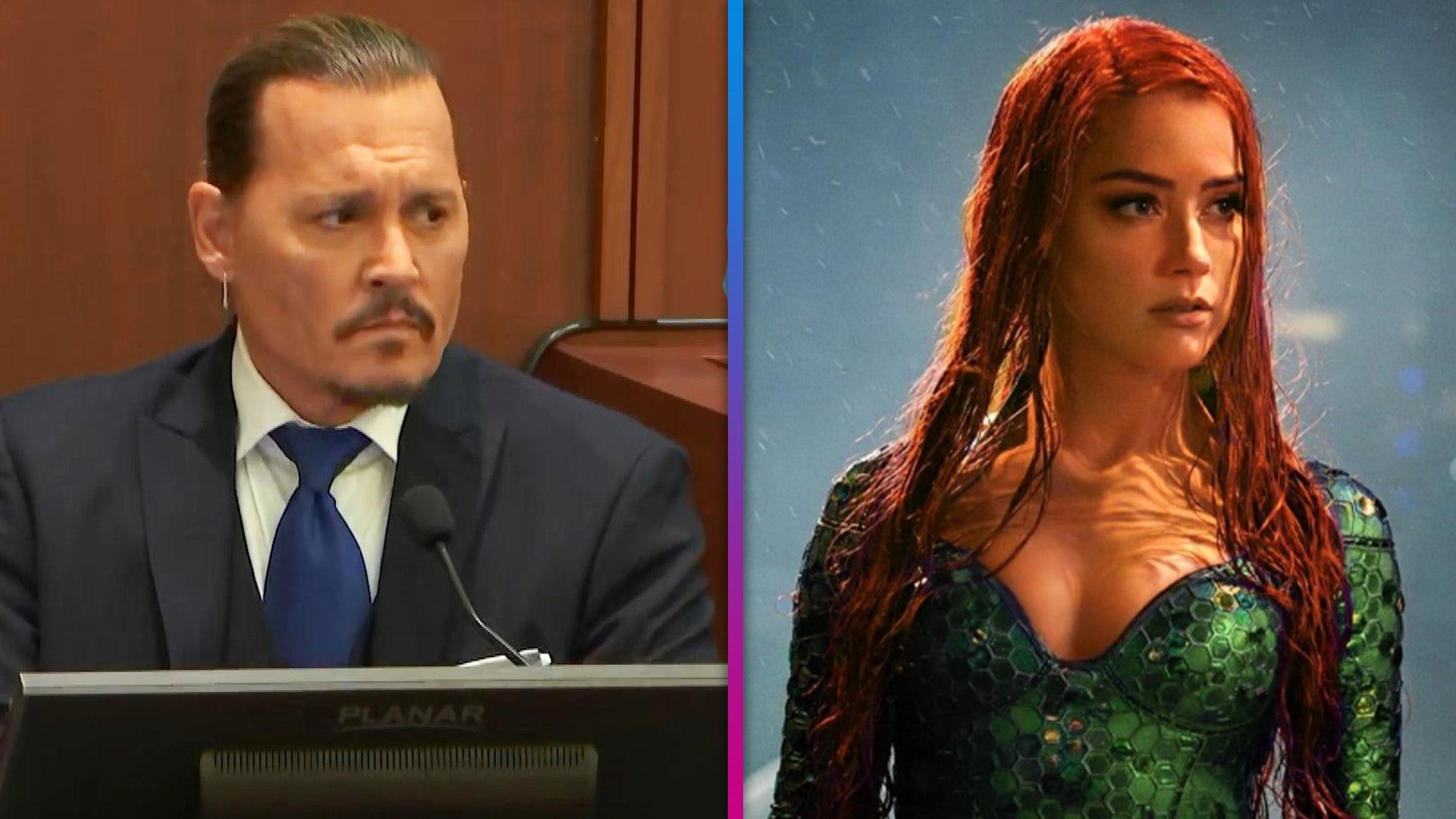 Johnny Depp vs. Amber Heard: Actor Questioned About Sabotaging A…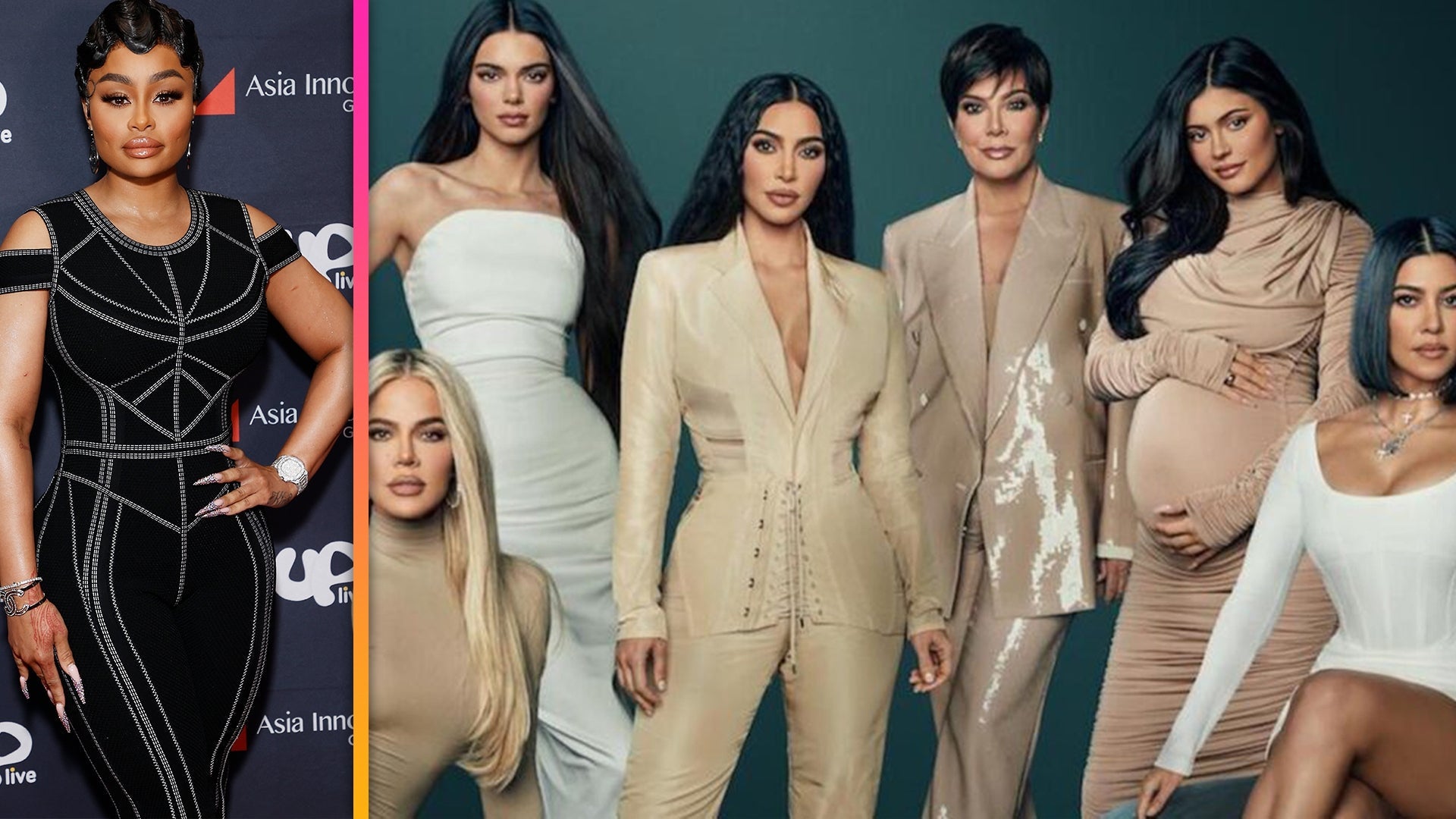 Blac Chyna vs. Kardashians: Jury Reaches Verdict in Favor of Kar…
Dr. Luke, Kesha's former producer and mentor whom she accused of drugging, raping and emotionally abusing her over the course of a decade, has filed a new lawsuit against the "Warrior" singer's mother, Pebe Sebert.
According to court documents obtained by ET, the lawsuit was filed in a federal court in Tennessee on Wednesday. Dr. Luke (real name: Lukasz Gottwald) claims that Sebert has "continued to publicly defame him" by "consistently" using "her Twitter page to publicize her baseless allegations that Gottwald purportedly abused her daughter" and encouraging "Kesha's fans to rally against" him. He also claims Sebert made false accusations in an interview published on March 10, 2016, in Billboard magazine.

WATCH: Kesha Thanks Fans In First Concert Since Dropping Sexual Assault Lawsuit
Sebert was previously sued by Dr. Luke for defamation in October 2014.
"This marks Dr. Luke's second effort to sue a mother for publicly supporting and believing her daughter about being raped," Alex Little, attorney for Sebert, tells ET in a statement. "It's also a transparent attempt to delay the trial of these issues. Mrs. Sebert looks forward to presenting her case to a jury as soon as possible. When the evidence is made public, she expects the jury will conclude that all of her statements have been justified."
Dr. Luke's lawyer, Christine Lepera, released the following statement to ET:

"After we originally filed suit against Pebe Sebert, she continued to make outrageous, false and defamatory statements against Dr. Luke in her widespread media campaign to damage him and smear his name.


Pebe Sebert's lawyers flat out refused to allow us to add those statements to the existing case or to toll the statute of limitations on them --- so we've been compelled to file an additional action."


RELATED: Kesha's Mother Drops Countersuit Against Dr. Luke
As ET previously reported, after nearly four years of fighting a contentious legal battle in California, Kesha dropped her sexual assault lawsuit against the producer last month in an effort to focus on creating new music, according to her legal counsel. She is, however, maintaining her lawsuit against Dr. Luke in New York.
"Kesha has dismissed her California action without prejudice while she pursues her appeal and other legal claims in the New York courts," Daniel Petrocelli, a member of Kesha's legal team, explained in a statement to ET.

WATCH: Kesha Drops Sexual Assault Case Against Dr. Luke To Focus On Legal Battle over Music
"Kesha is focused on getting back to work and has delivered 28 new songs to the record label," Petrocelli continued. "We have conveyed to Sony Music and the label Kesha's strong desire to release the single and an album as soon as possible."
Hear more in the video below.