News
Miley Cyrus Shades Mariah Carey, Says She Can 'See Through' Her 'Schtick': 'I've Never Really Been a Fan'
By
Miley Cyrus Shades Mariah Carey: 'I've Never Really Been a Fan'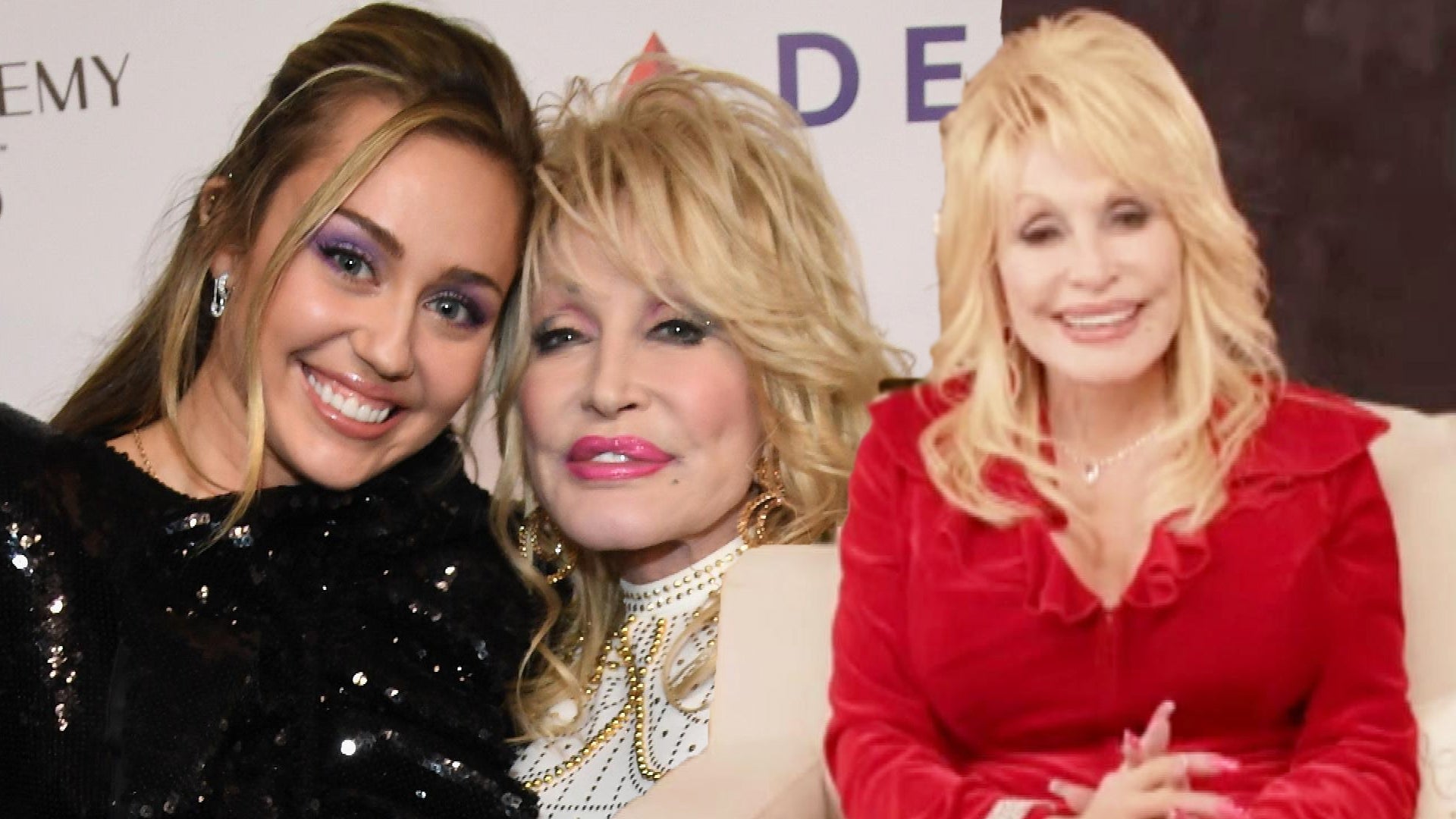 Dolly Parton Spills on Teaming Up With Miley Cyrus for New Chris…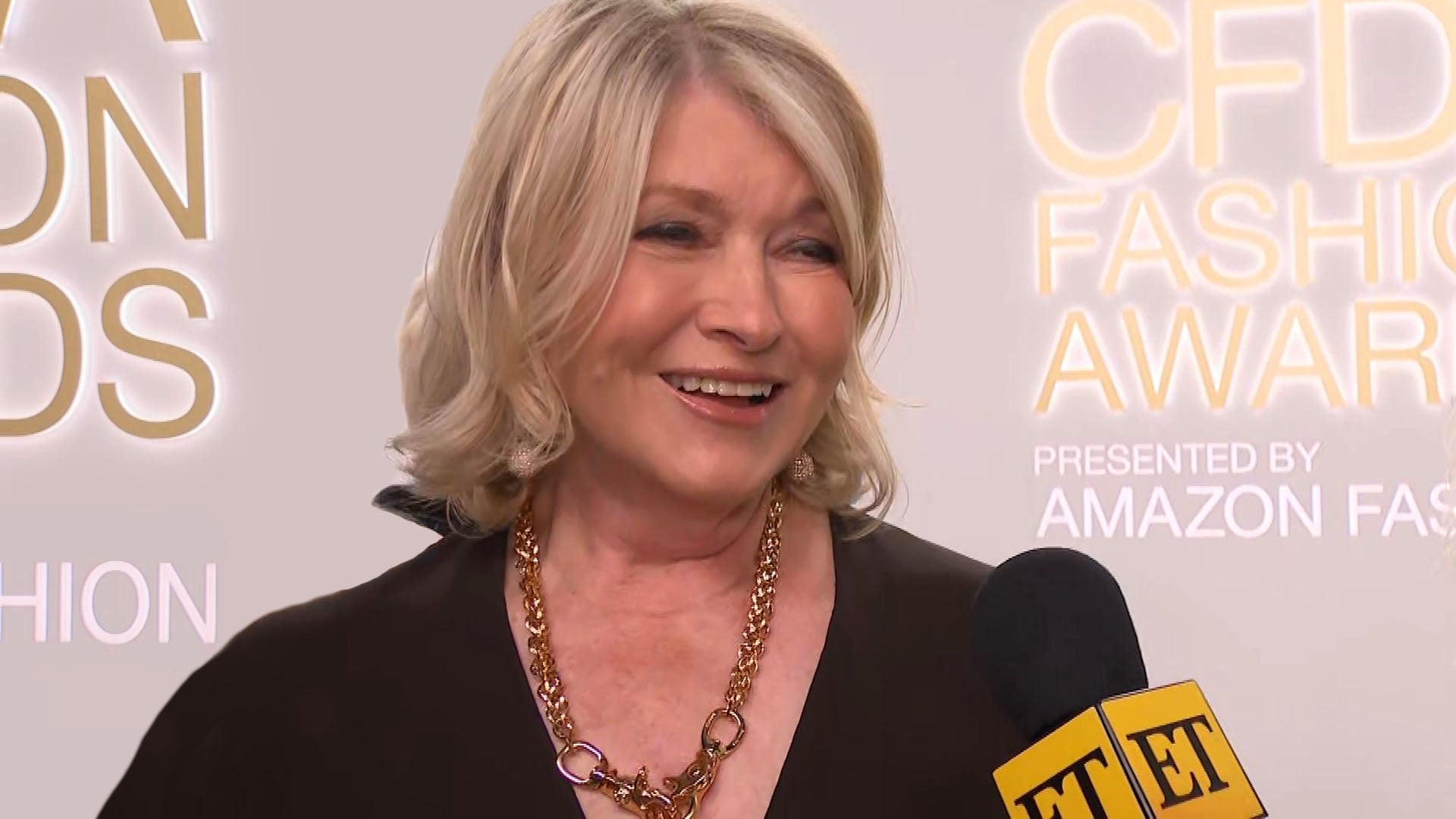 Martha Stewart on How She's Celebrating the Holidays With Mariah…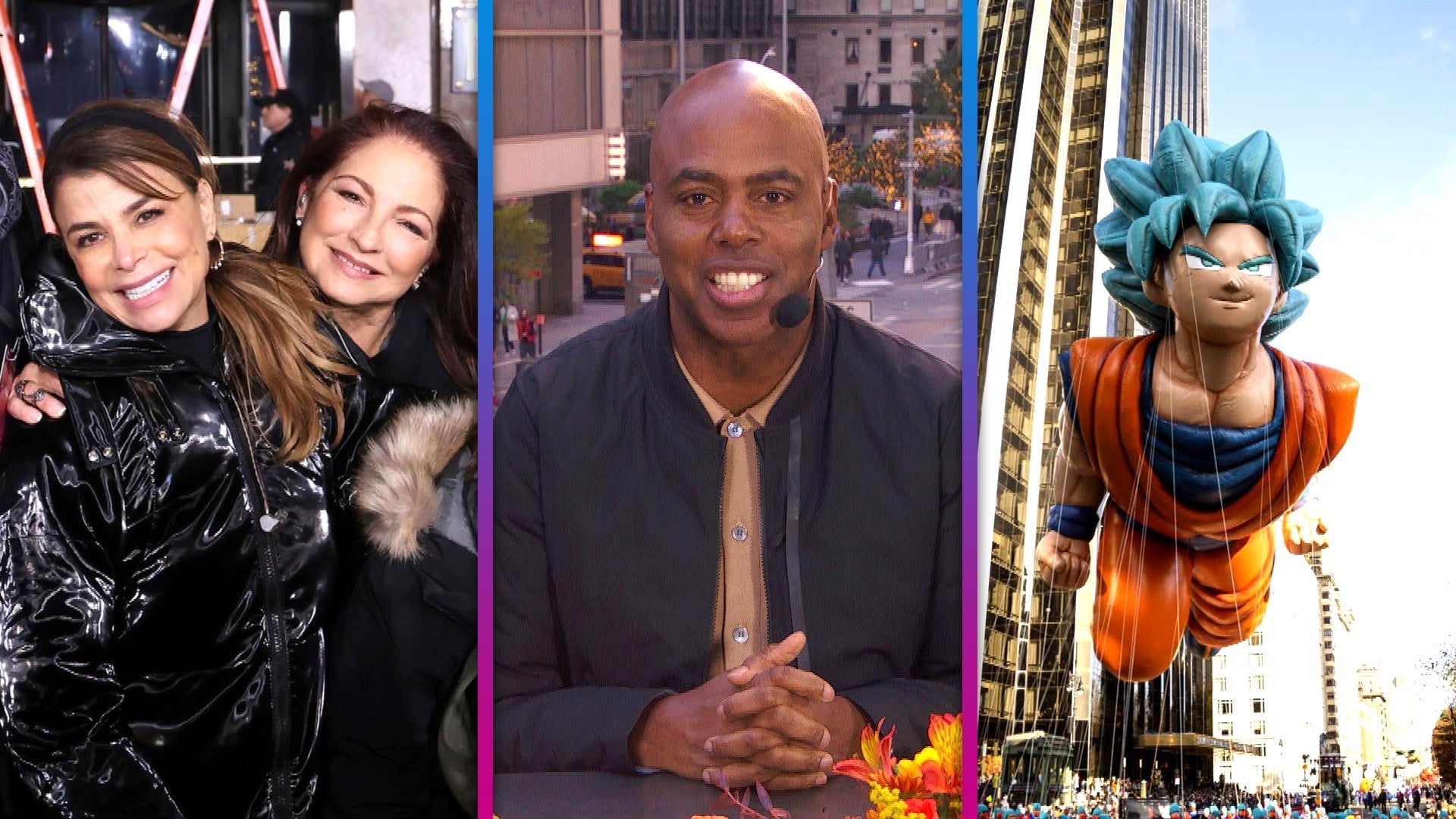 2022 Macy's Thanksgiving Day Parade: Inside the Star-Studded Eve…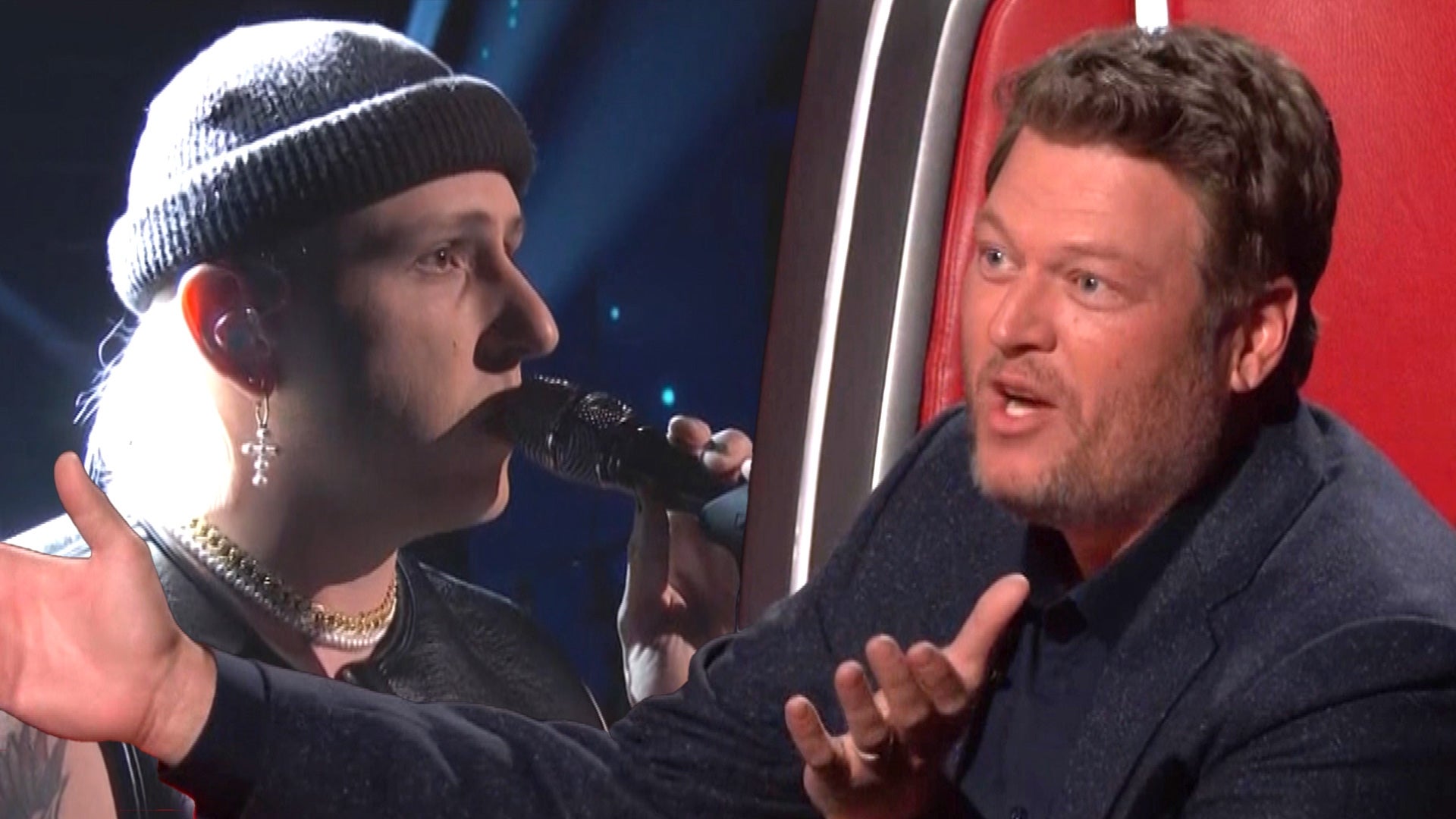 'The Voice': Blake Shelton Predicts Brodie Will Make it to Final…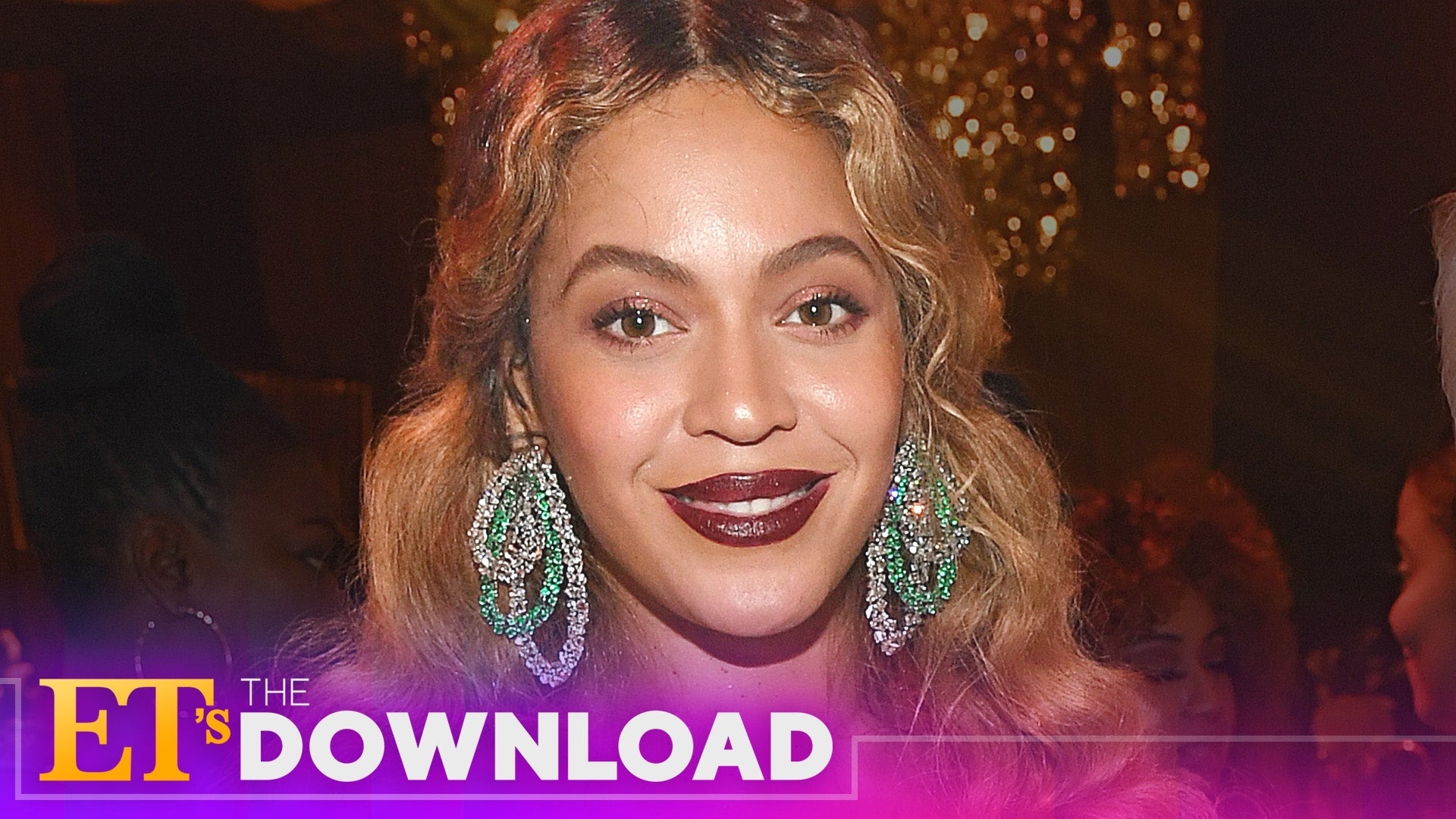 Beyonce Tops GRAMMY Nominations With 9 Nods | ET's The Download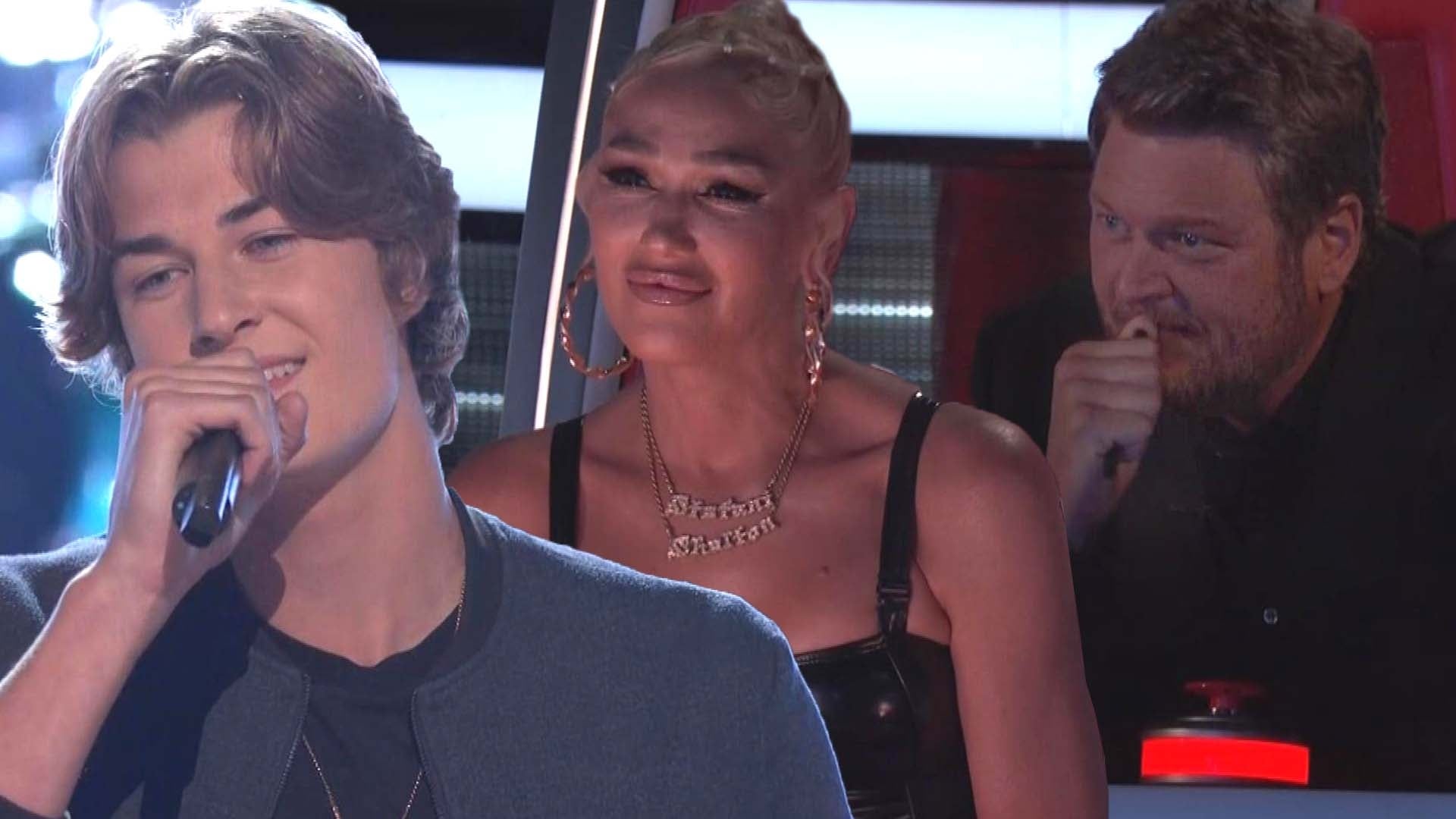 'The Voice': Gwen Stefani Brought to Tears by Blake Shelton's 16…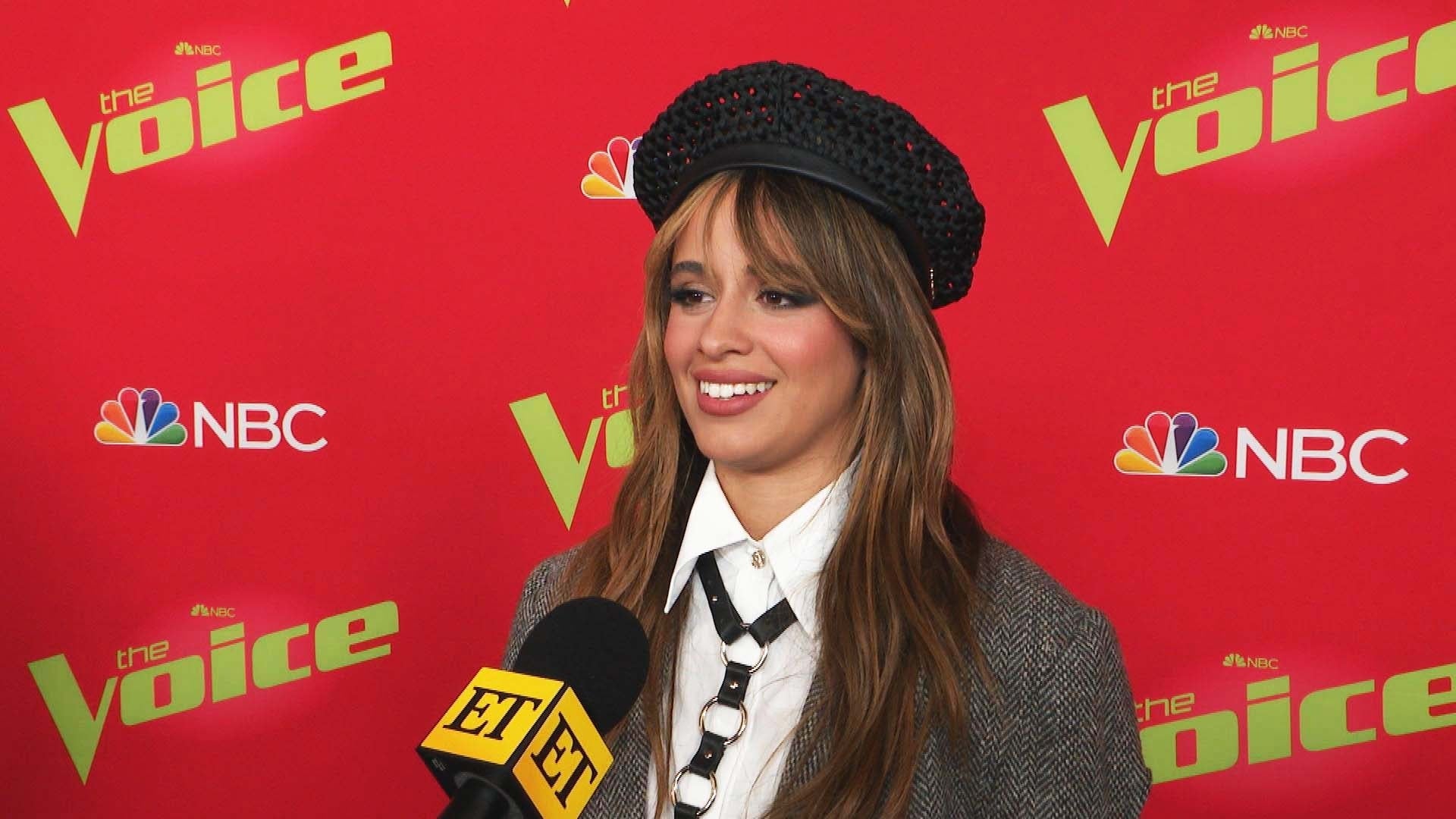 Camila Cabello on Hopes for 'The Voice's New Coaches Chance the …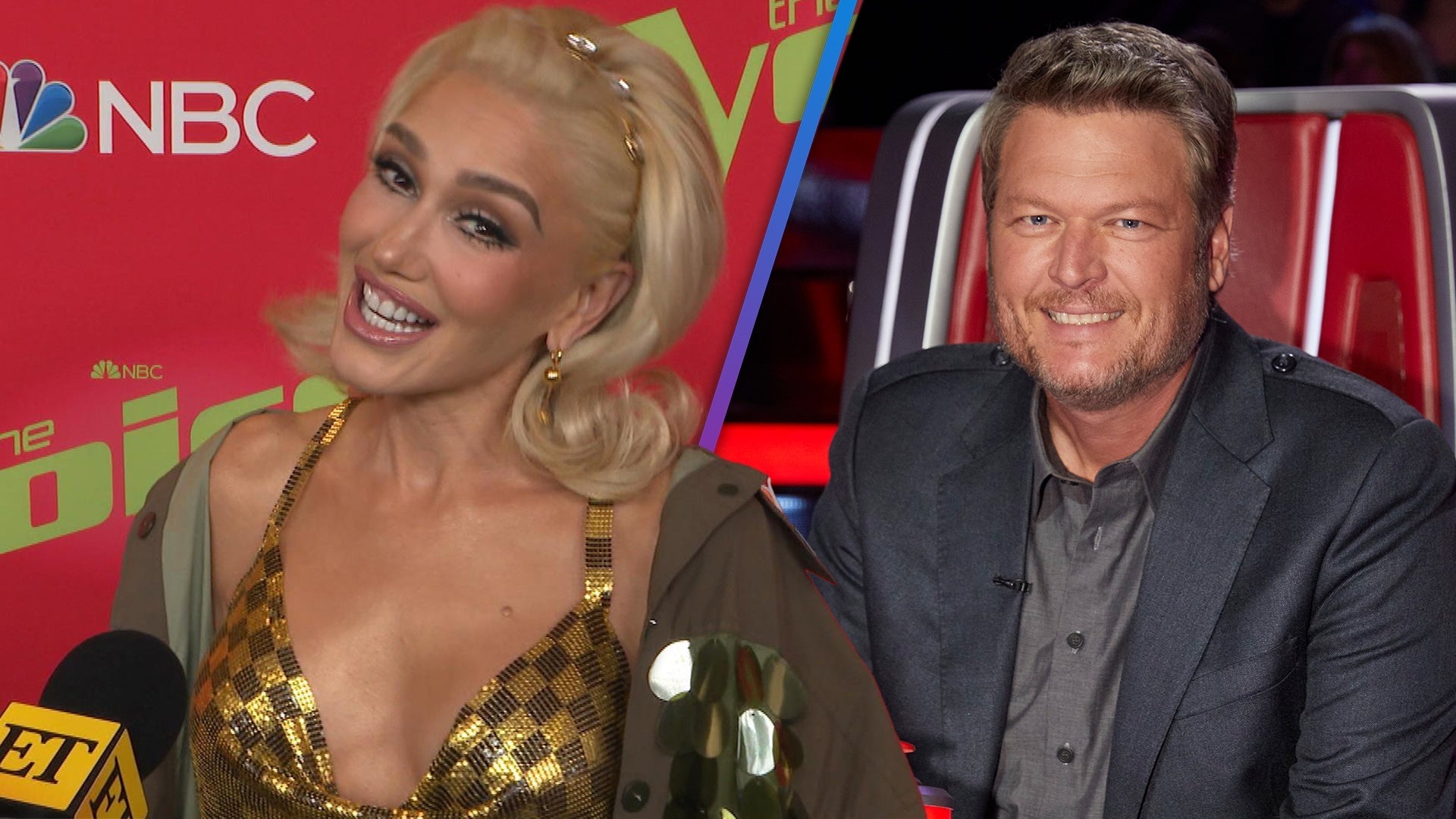 Gwen Stefani Jokes About Perfect 'The Voice' Parting Gift for Hu…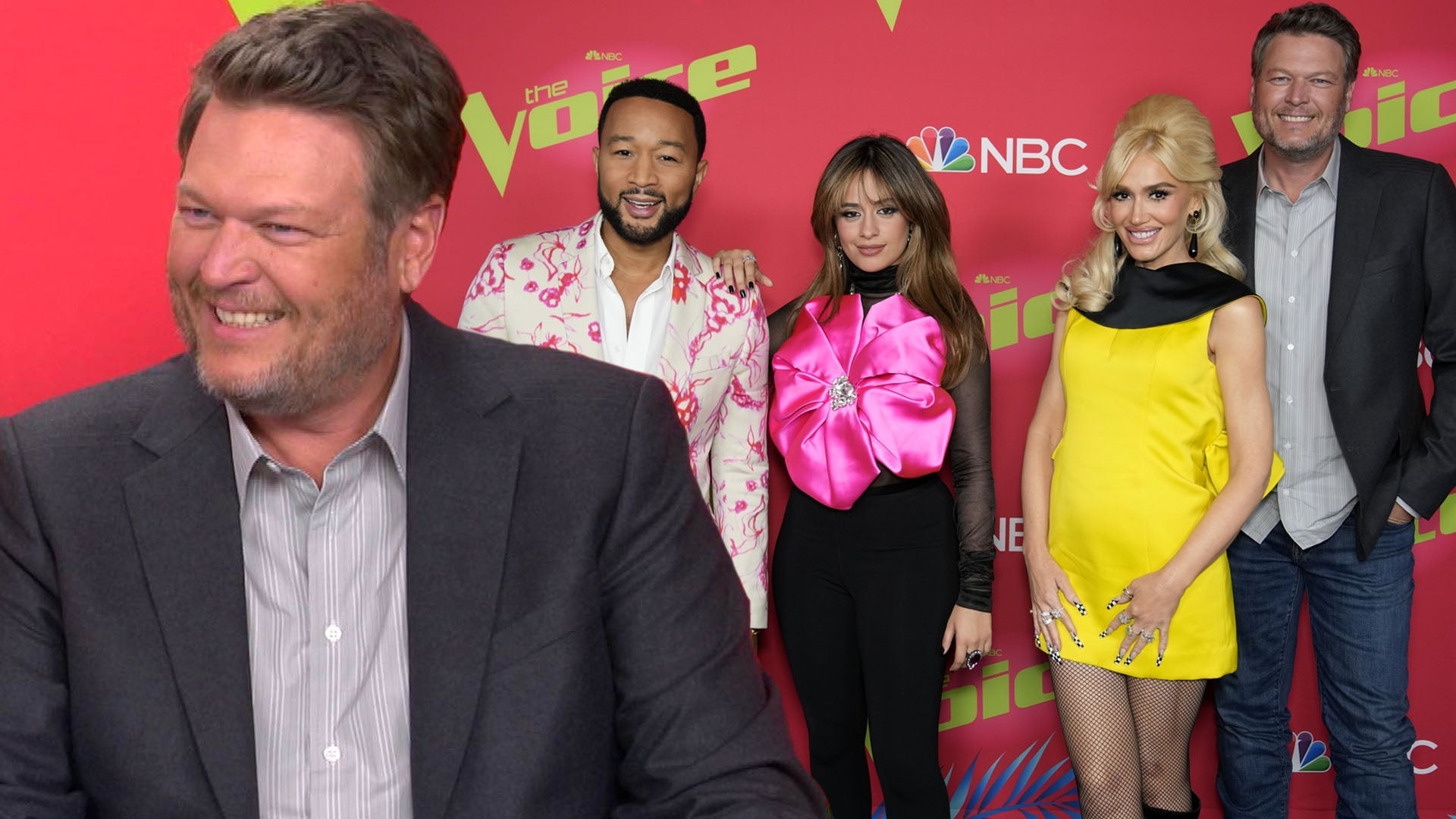 Blake Shelton Says What Retirement Gifts He Wants From Fellow 'T…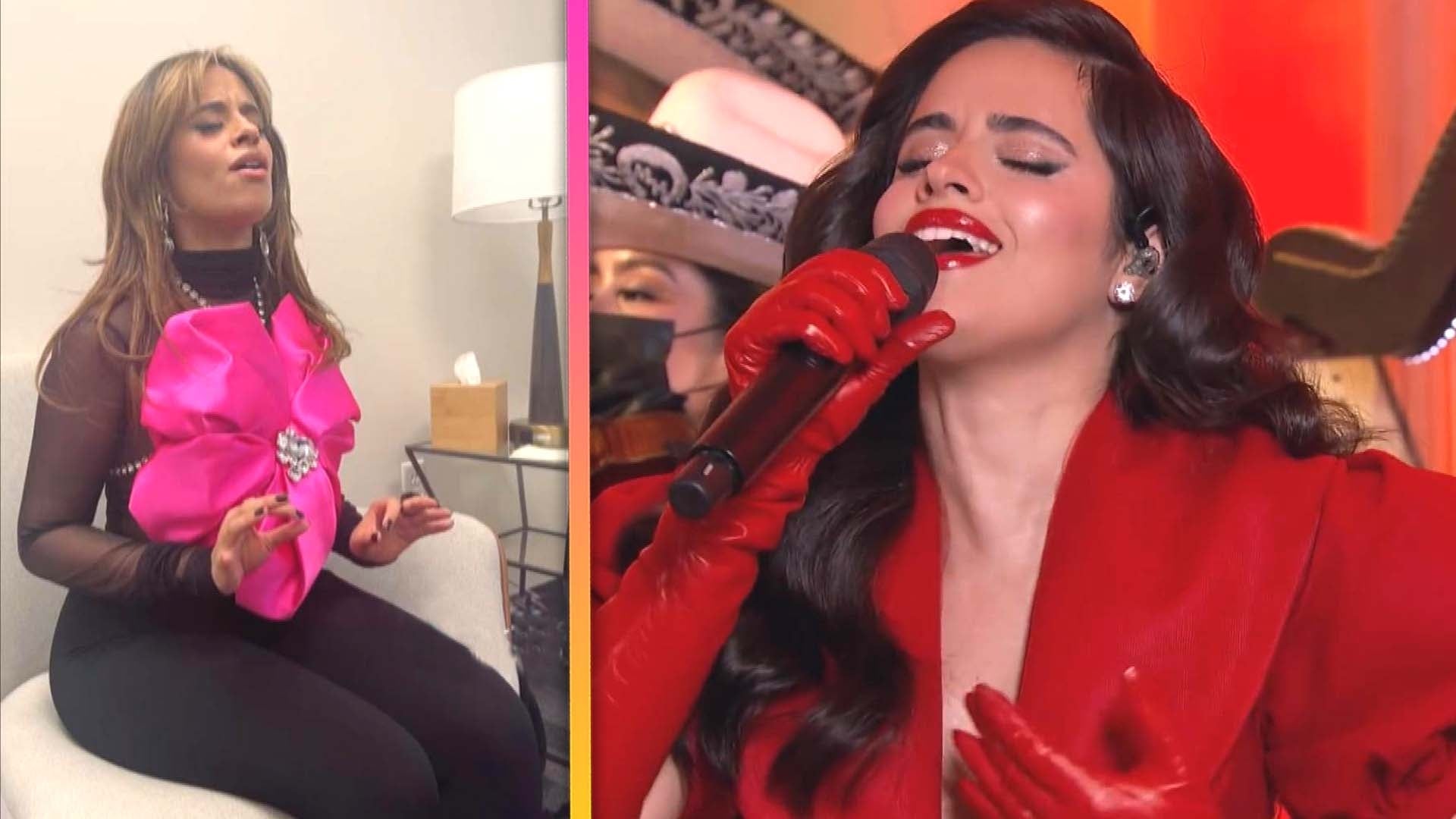 Camila Cabello Drags Herself Over 'Christmas' Pronunciation!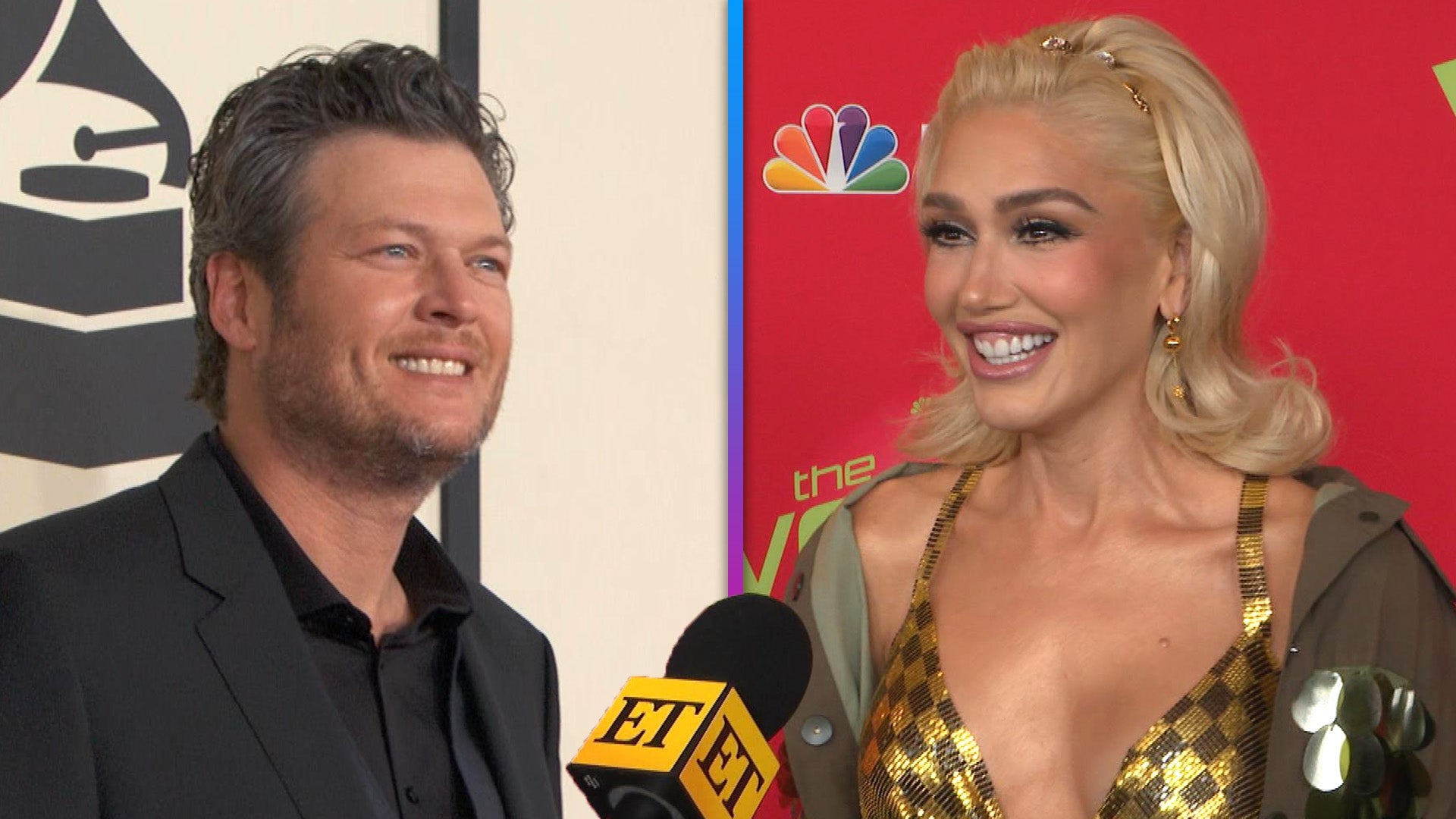 'The Voice' Coaches Share Their 'Retirement' Gift Ideas for Blak…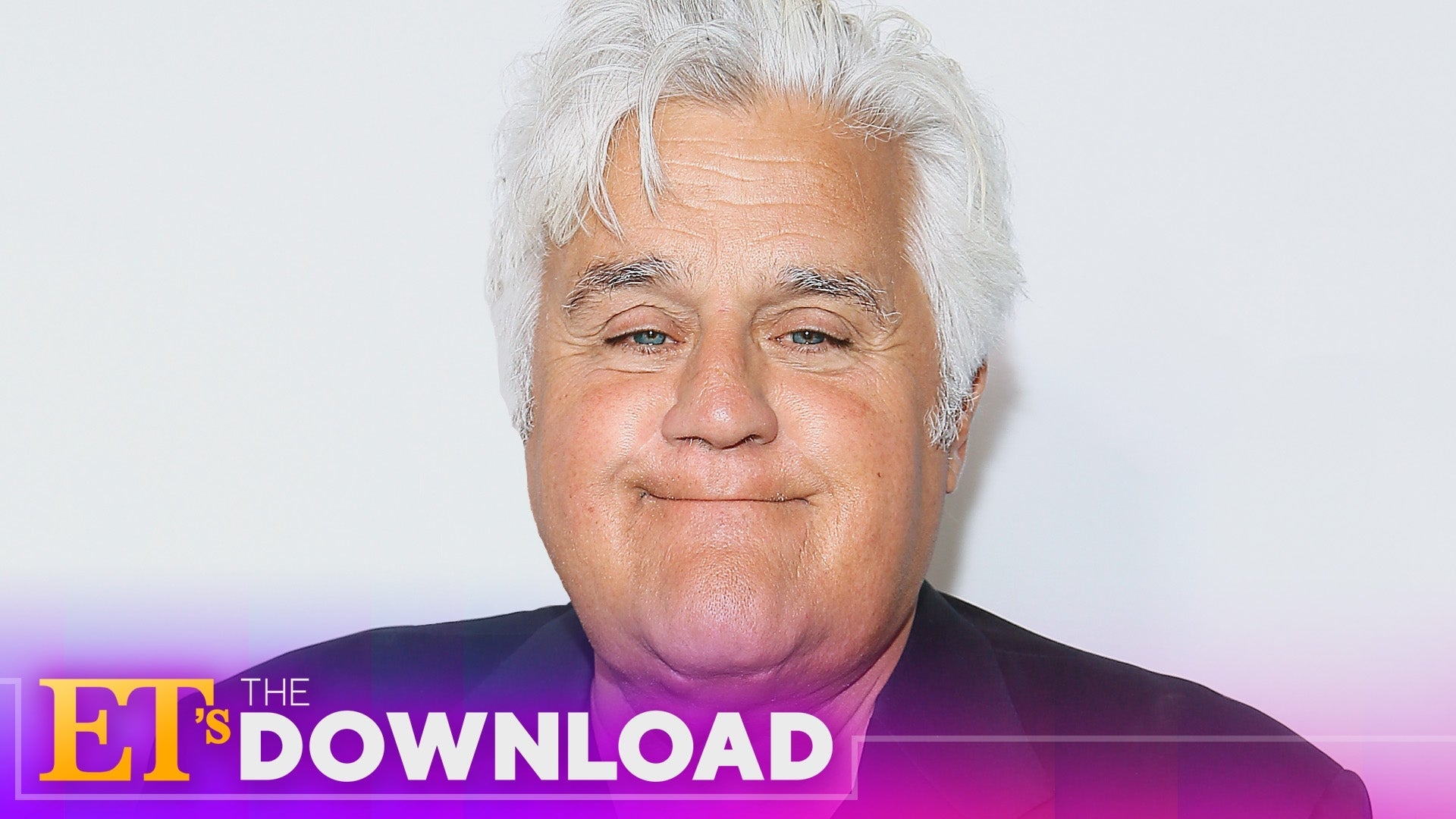 Jay Leno Returns to the Stage Two Weeks After Hospitalization fo…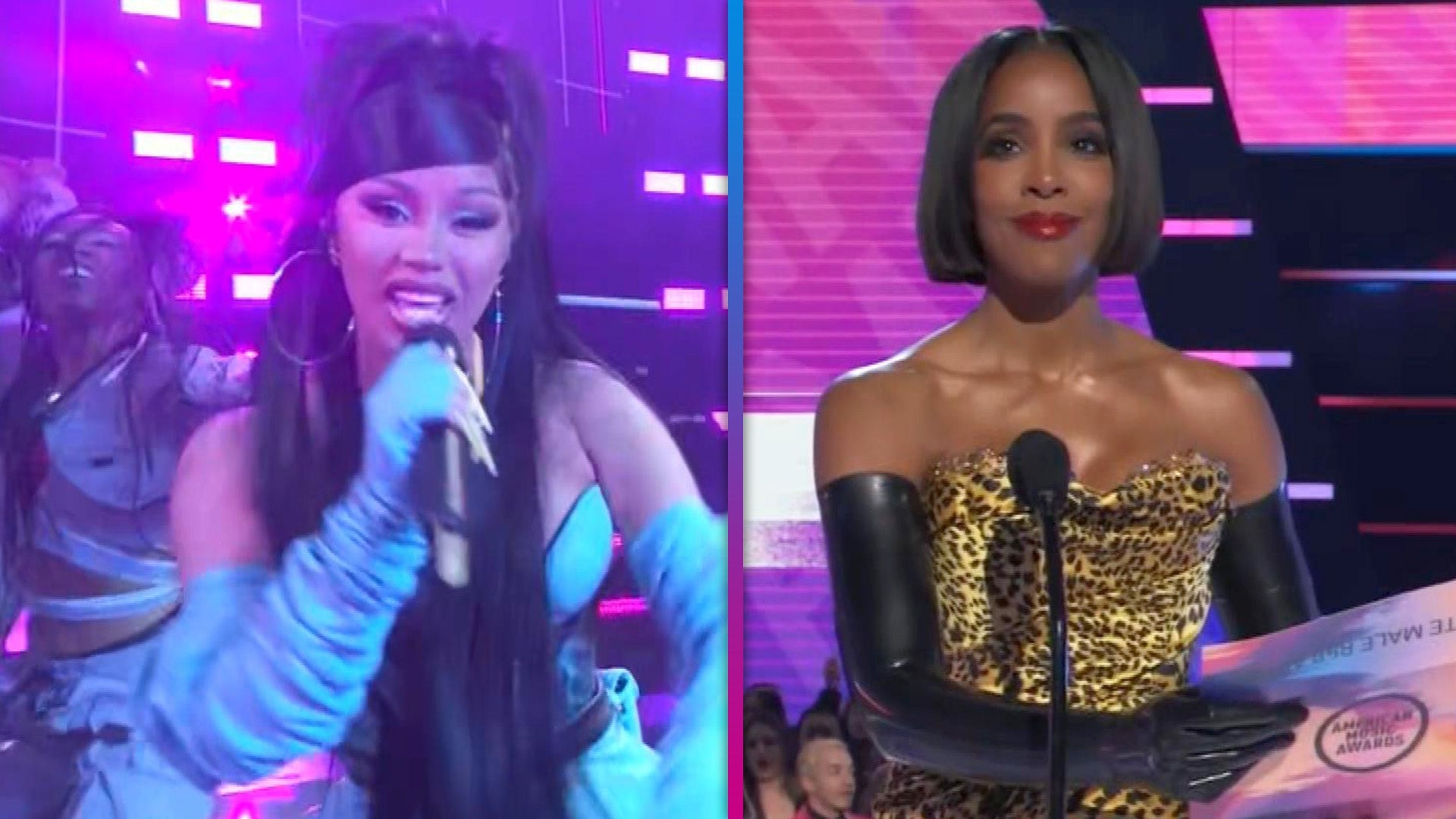 American Music Awards 2022: All the Must-See Moments!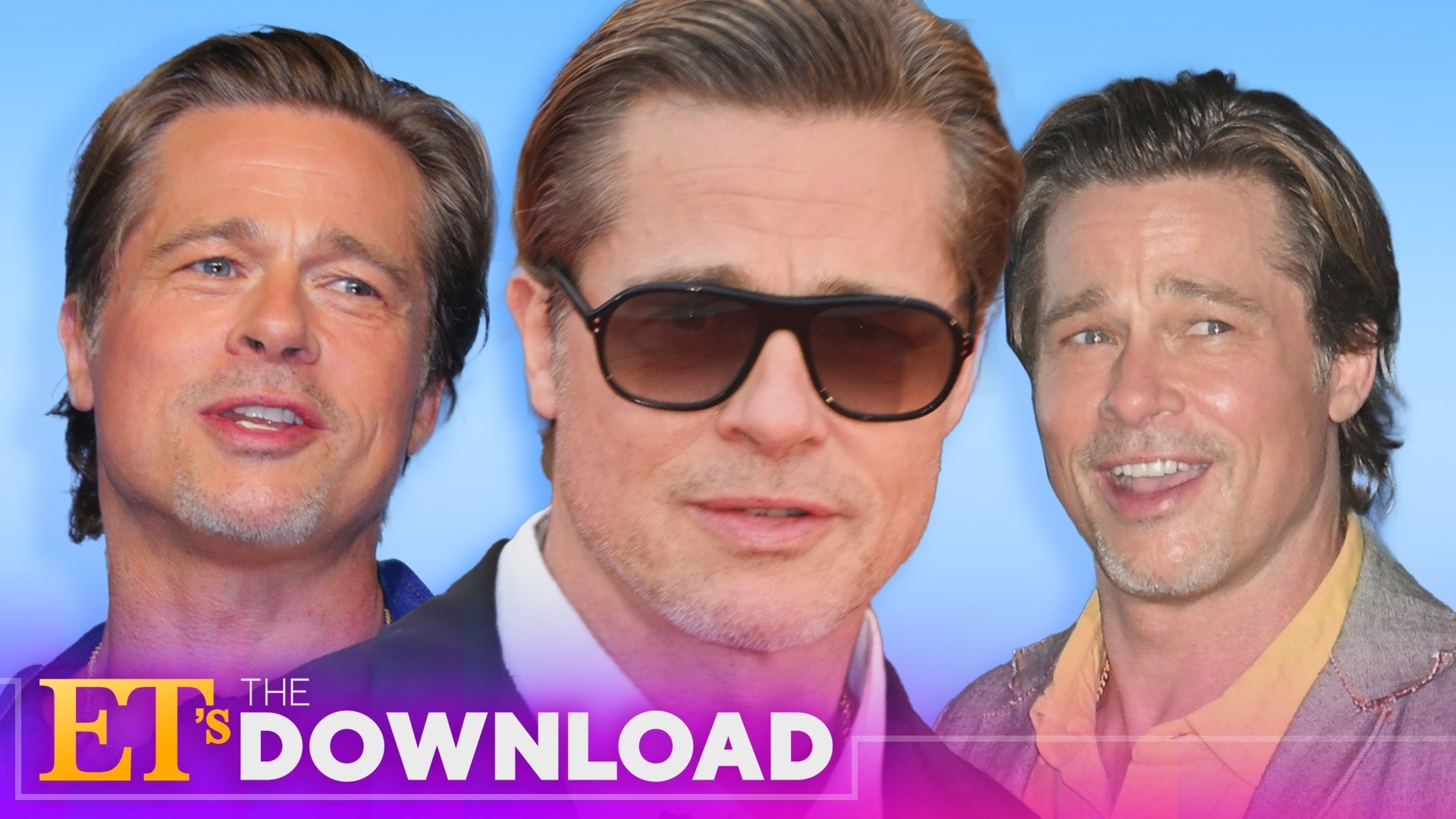 Brad Pitt Fuels Dating Rumors With Ines de Ramon | ET's The Down…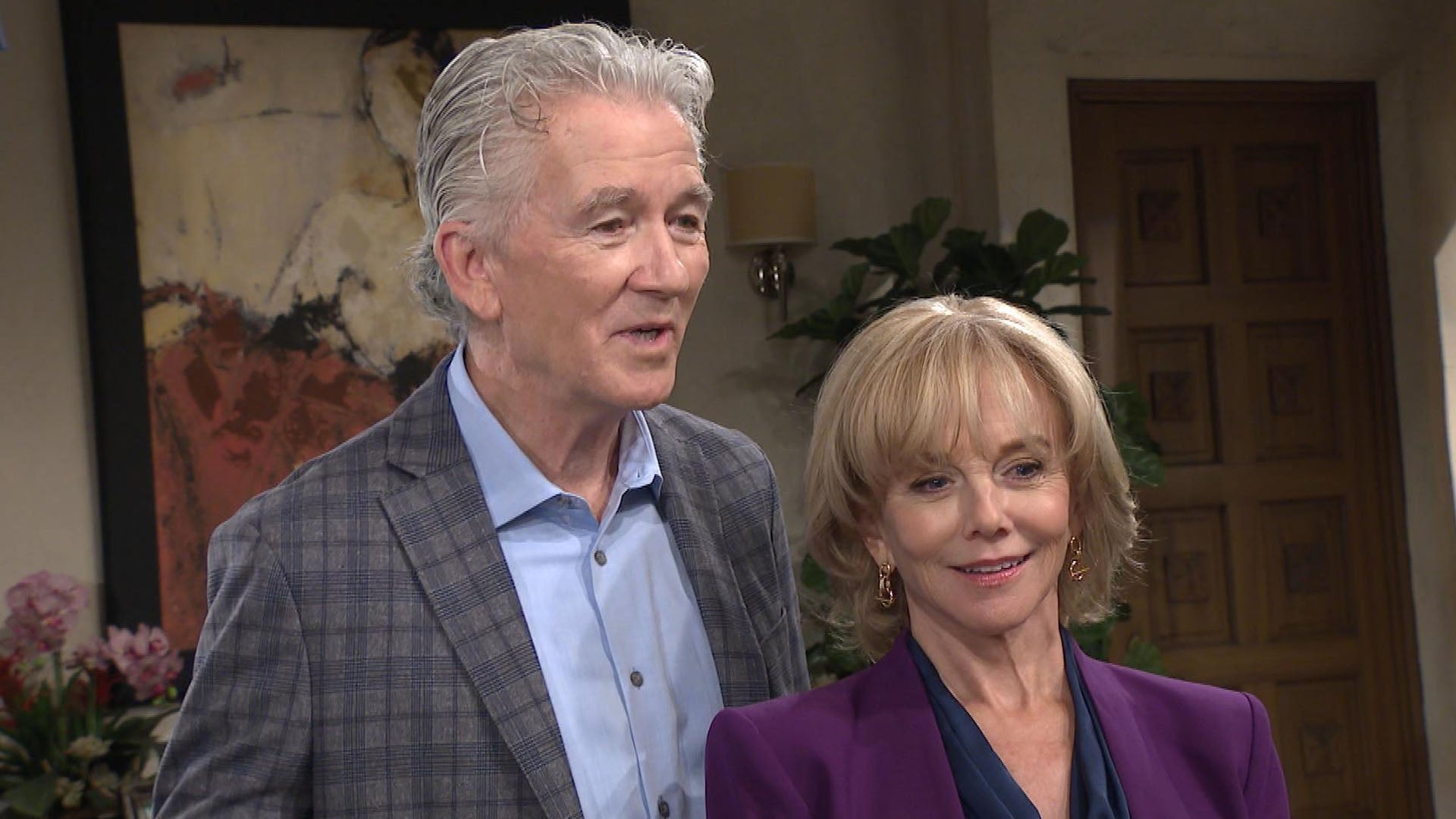 Go On Set With 'Bold and the Beautiful' On-Screen and Real-Life …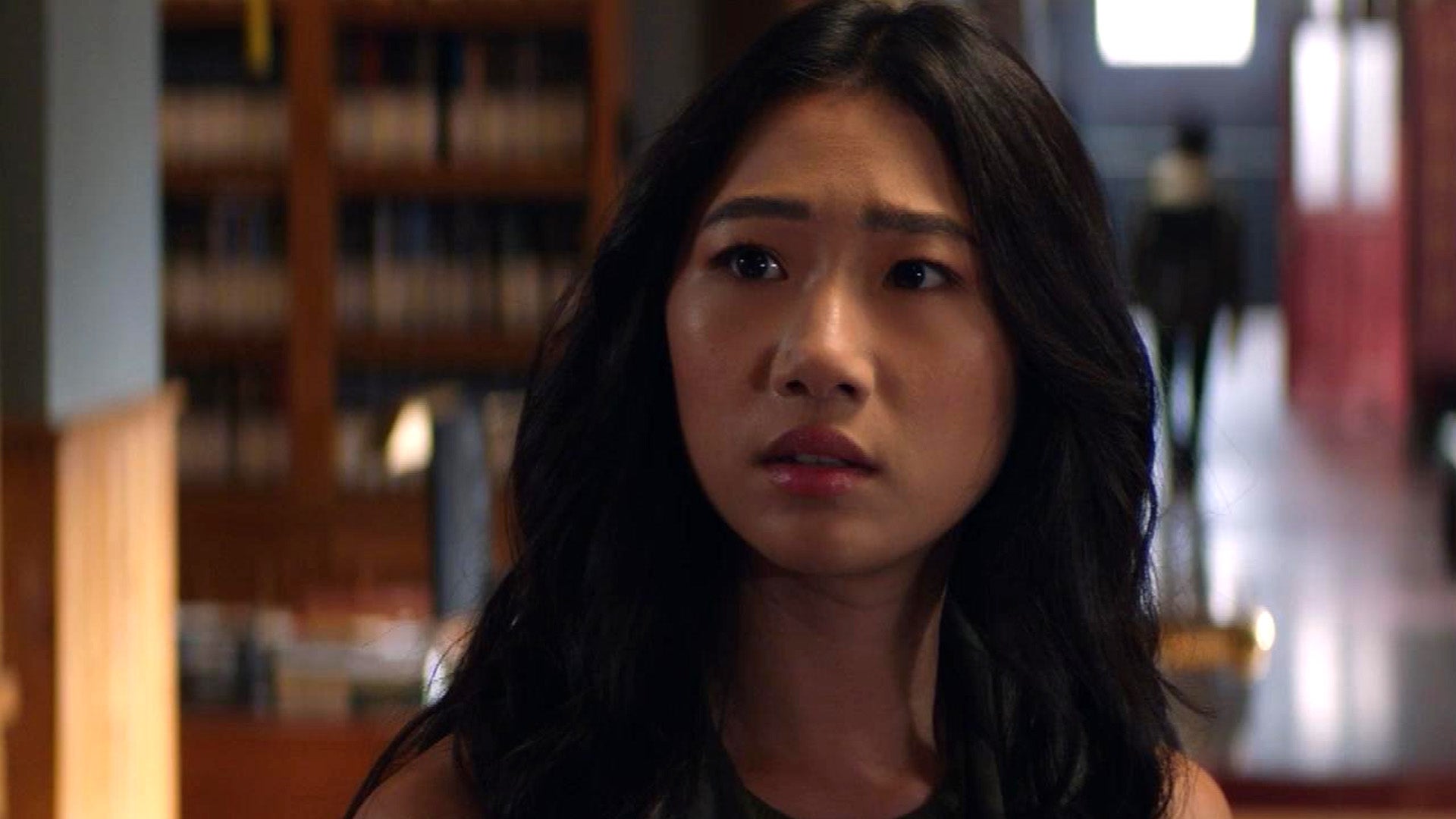 'Kung Fu' Sneak Peek: Nicky Finds Out Henry Saw Zhilan in the Ot…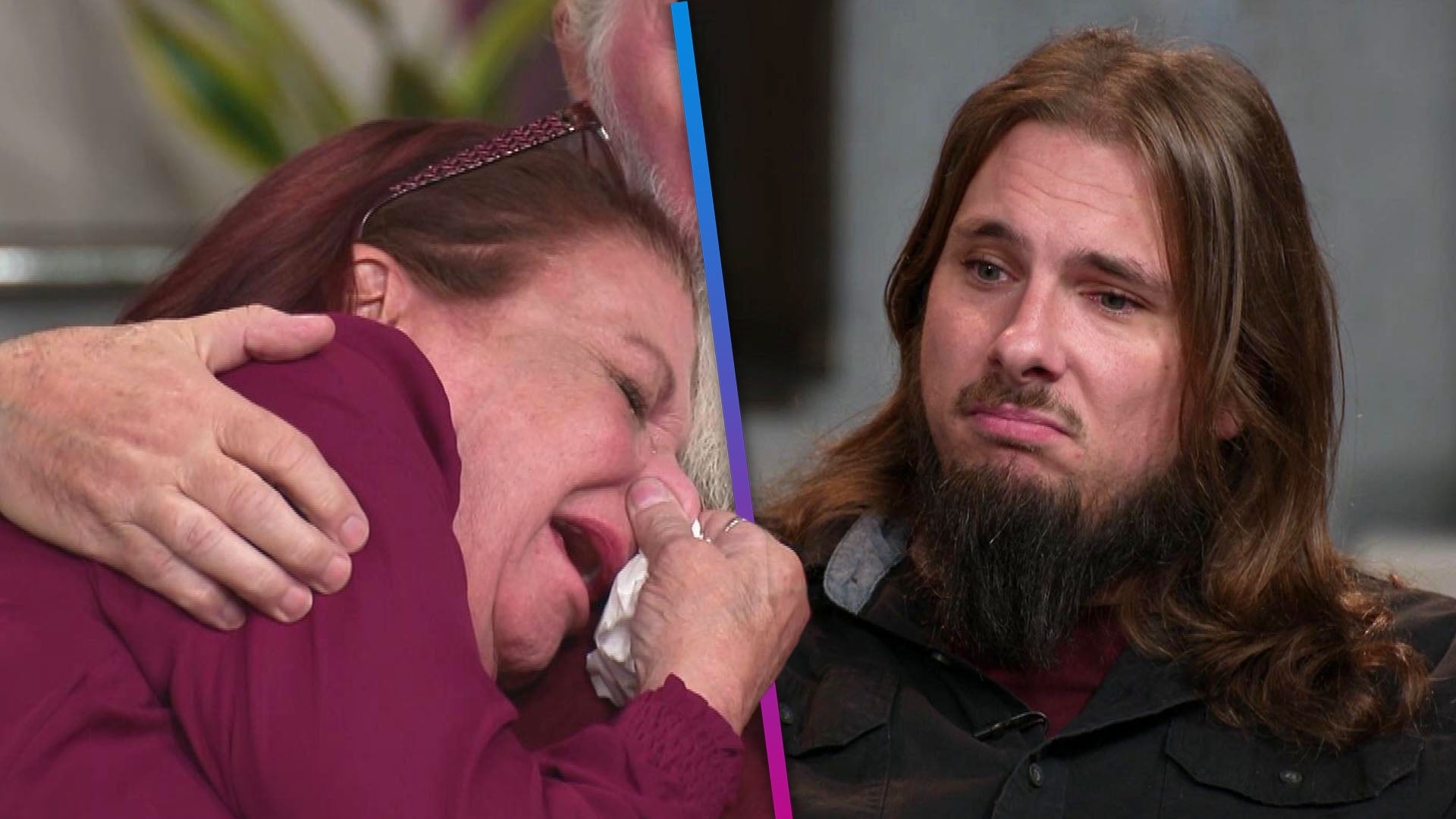 '90 Day Fiancé': Colt Gets Called Out for Disrespecting Debbie (…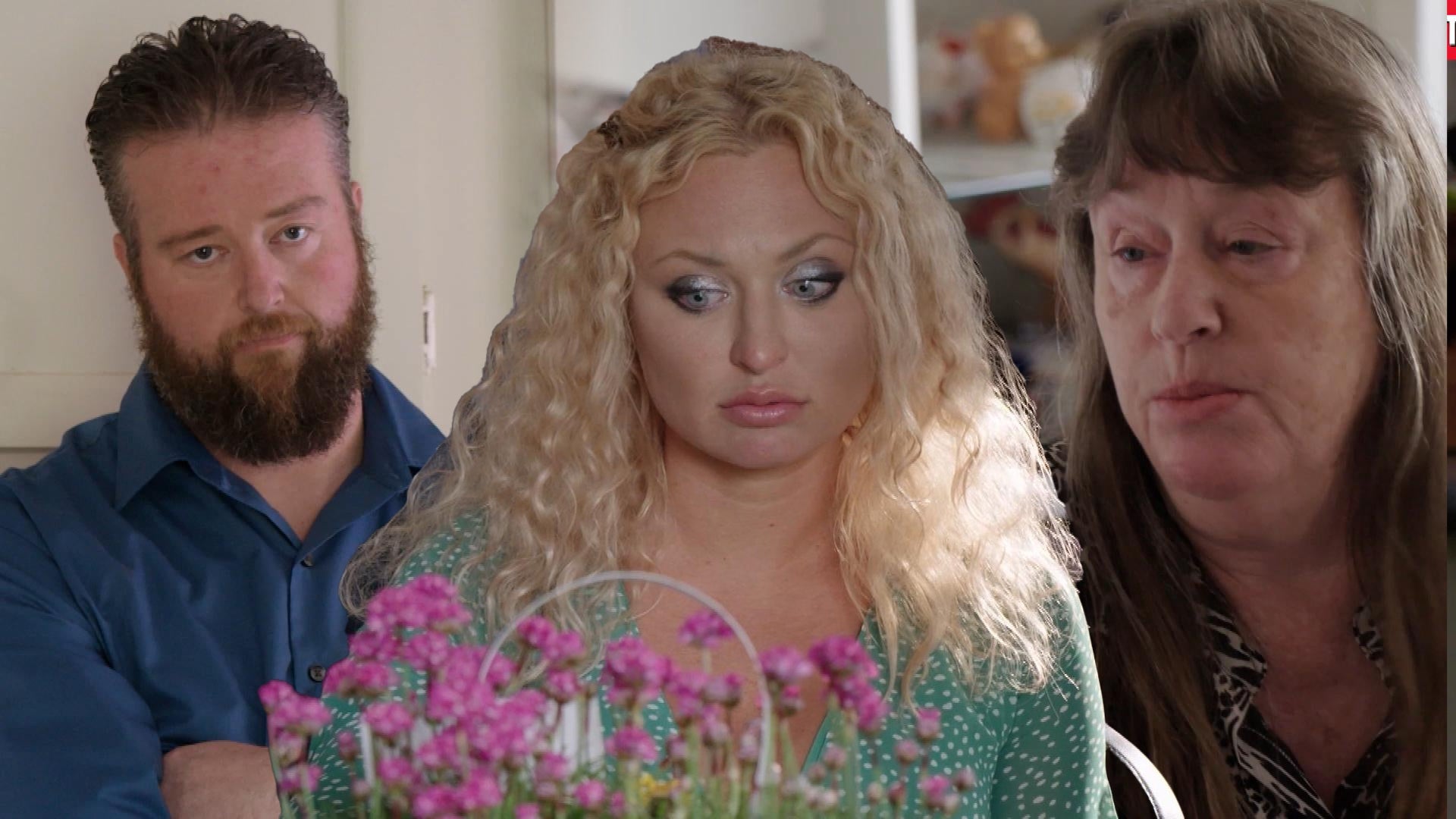 '90 Day Fiancé': Mike's Mom Confronts Natalie and Accuses Her of…
Miley Cyrus is all about being honest these days.

Elle magazine released more of her quotes from their intimate Q&A with the 23-year-old star for their October cover, in which she gets extremely candid about a number of hot topics. At one point, the "We Can't Stop" singer had no problem elaborating on her thoughts about Mariah Carey.
When asked about her comment during filming of The Voice that "not everyone can be Mariah Carey," the new mentor didn't hold back.
"I've never really been a fan, because it's so much about Mariah Carey," Cyrus says. "That's part of her shtick; I can see through that. That's part of what makes her a gay icon; like, it's about Mimi! It's about what she's wearing, and it's about her. What I make isn't about me. It's about sharing my story; it's about someone being connected to what I'm saying."
WATCH: EXCLUSIVE -- Mariah Carey Debunks the Most Persistent Rumors About Her
Cyrus says that in contrast, she steers away from advertising any products.
"That's why you don't see me, like, on the sides of buses, selling s**t," she says. "I mean, what am I going to do -- sell makeup? Mostly, I tell people, 'Don't wear makeup.' ... I don't really [wear makeup] for the contestants, because some of these girls come from f**king Arkansas with cake face on. Like, I don't want these kids to come out here and wear a bunch of makeup."
Cyrus -- who, interestingly enough, was the face of MAC's Viva Glam collection last year -- also indirectly calls out Alicia Keys' no-makeup pledge. Cyrus says 35-year-old Keys does in fact have a makeup artist.
"I mean, I cover my zits, but besides that, I don't really wear it," Cyrus claims about her use of cosmetics. "And Alicia doesn't really wear it. But she's got a makeup artist and I don't."
Still, Cyrus acknowledges that you have to be business savvy in Hollywood in order to not get taken advantage of. She claims that at one point, she was actually the least paid person on her hit Disney show Hannah Montana.

"I did not grow up spoiled in any way. I just wanted to be on TV," she explains. "I mean, at one point -- they'll probably kill me for saying it -- I was probably the least paid person on my [Hannah Montana] cast because I didn't know any better. I was just like, 'I can be on Disney! Yeah, I want to do it!'"
"My name was Miley on my show, but I didn't own my name -- we didn't think about that," she adds. "Like, 'Yeah, you can use my name on your show, sure!' My mom started understanding how many people take advantage of a child, so she hired smart people to protect me in that way. I'm happy that when I was younger, people protected me and put me in a position where I can now control my music."
Cyrus later elaborates on her relationship with Britney Spears, given that they share the same manager.
"We've stayed close because of that," Cyrus explains. "She's a little distant in her world. I just want Britney to be happy. Every time she puts out new music, I'm like, 'Is that what she wants to be doing? Or does she just want to chill?' She's looking so good right now, and looking happy."
But one thing they definitely don't do is text.
"I'm not sure if Britney knows how to text," Cyrus says. "I think I've actually texted her twice."
WATCH: Blake Shelton Calls Out Miley Cyrus' 'Antics': She's Actually an 'Incredible Singer'
Cyrus, of course, isn't the only celeb who's called out 46-year-old Carey. Demi Lovato briefly quit Twitter in June after getting some heat for throwing shade at the legendary diva while defending Ariana Grande.
"I'm sure she's sitting on diamond records not giving a f**k what I have to say," Lovato admitted to Billboardin July about her Twitter slam. "That's fine. I don't even give a f**k what I have to say. That's why I just say it."
Watch below: