News
Corey Feldman Returns With Another Surreal 'Today' Performance After Battling Bullies: 'This Is for America'
By
Corey Feldman Returns to the 'Today' Show, Addresses Bullying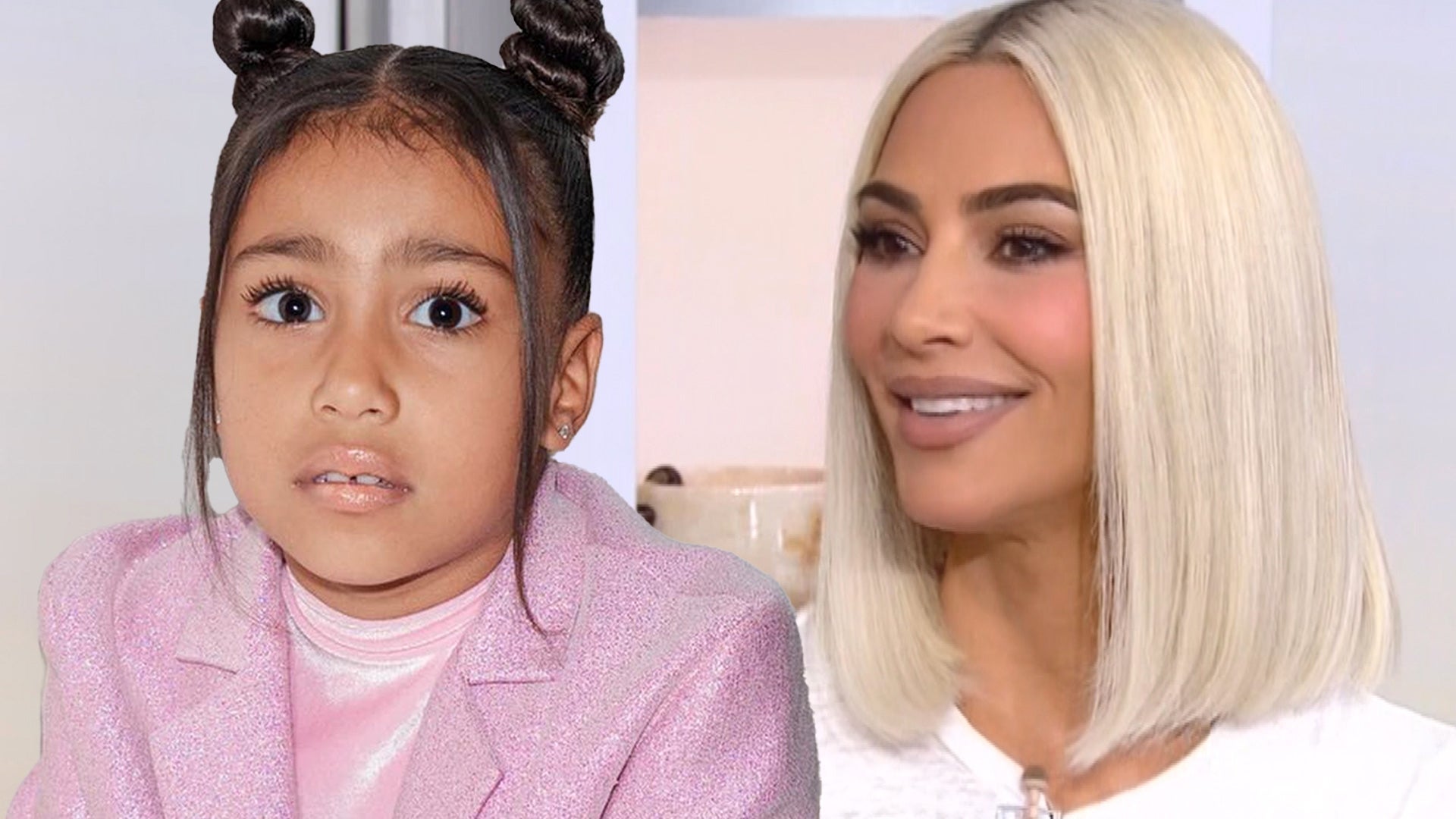 Kim Kardashian Says North West Calls Her Out for Posting Certain…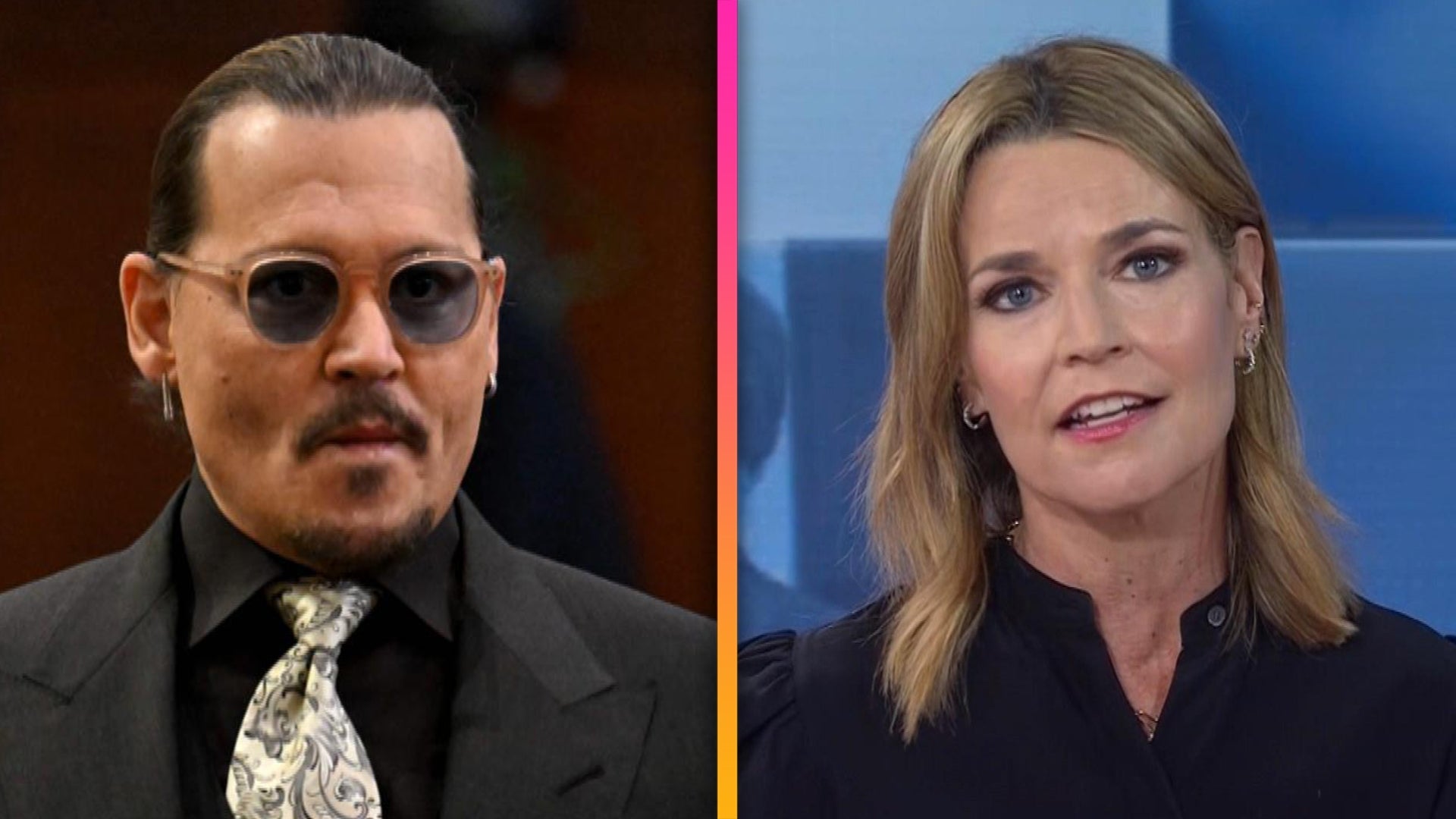 Savannah Guthrie Reveals How Her Husband Helped Johnny Depp's La…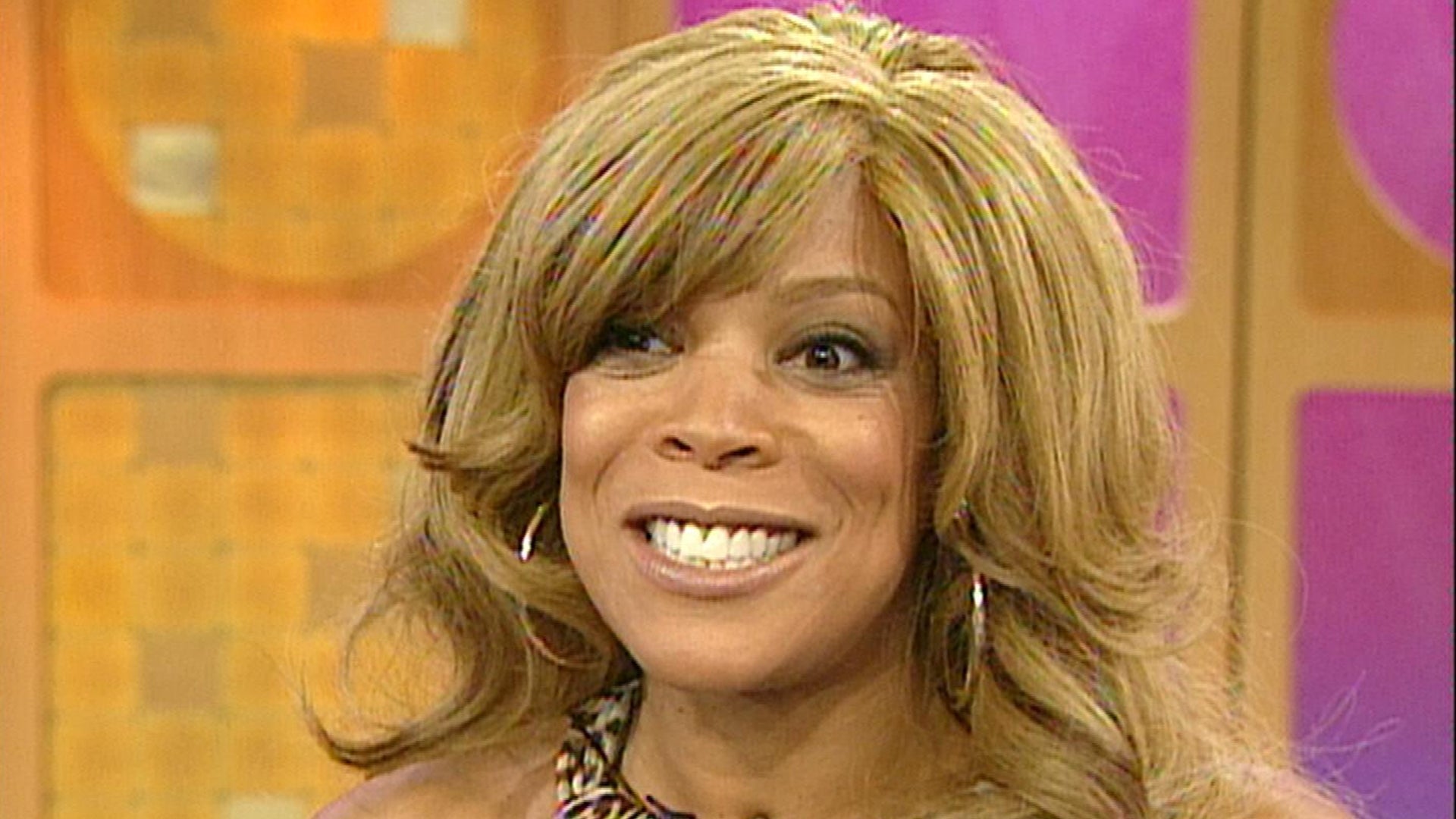 Watch Wendy Williams' First Interview About Her Talk Show as Ser…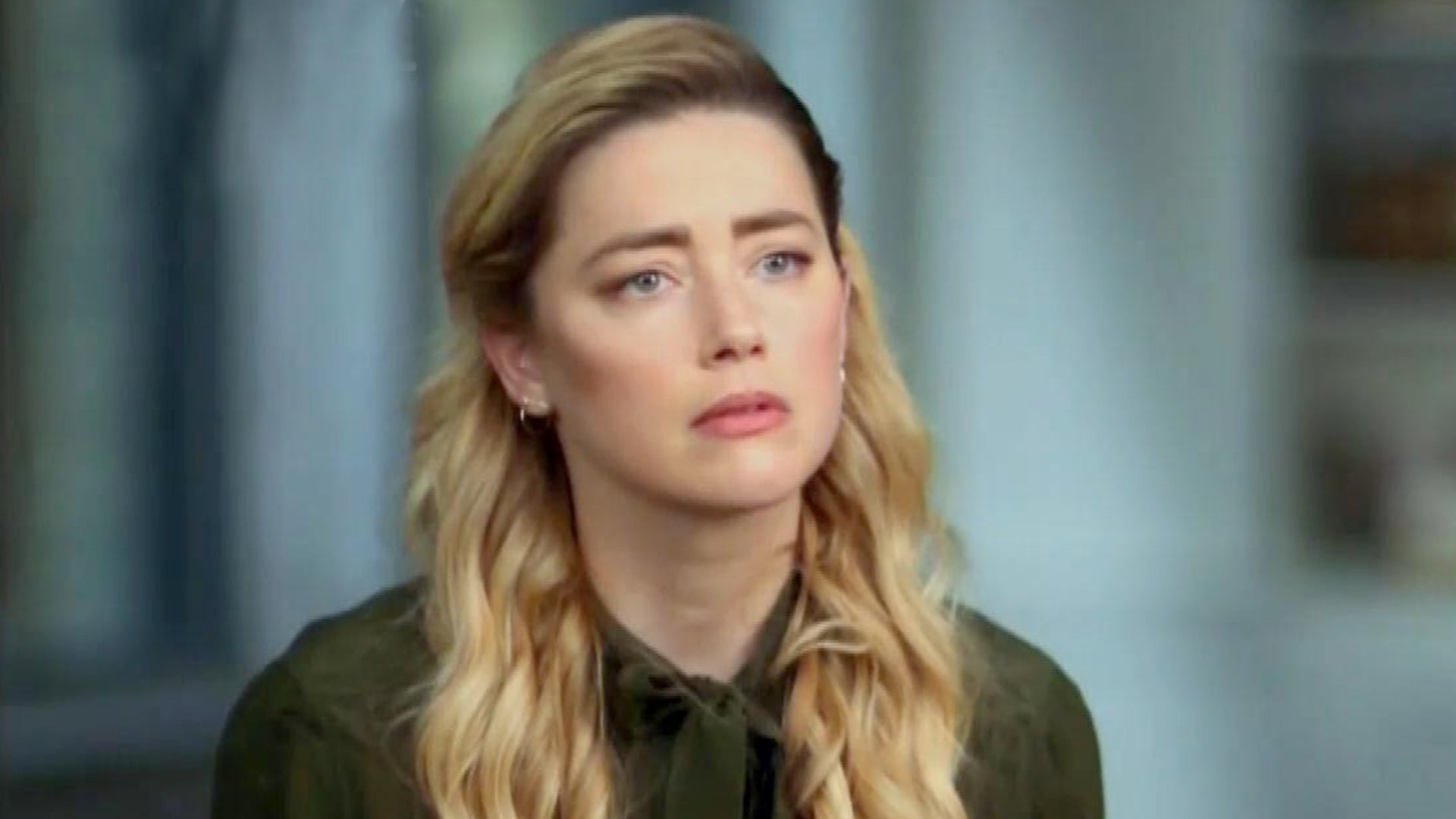 Amber Heard Stands by Allegations Against Johnny Depp 'to My Dyi…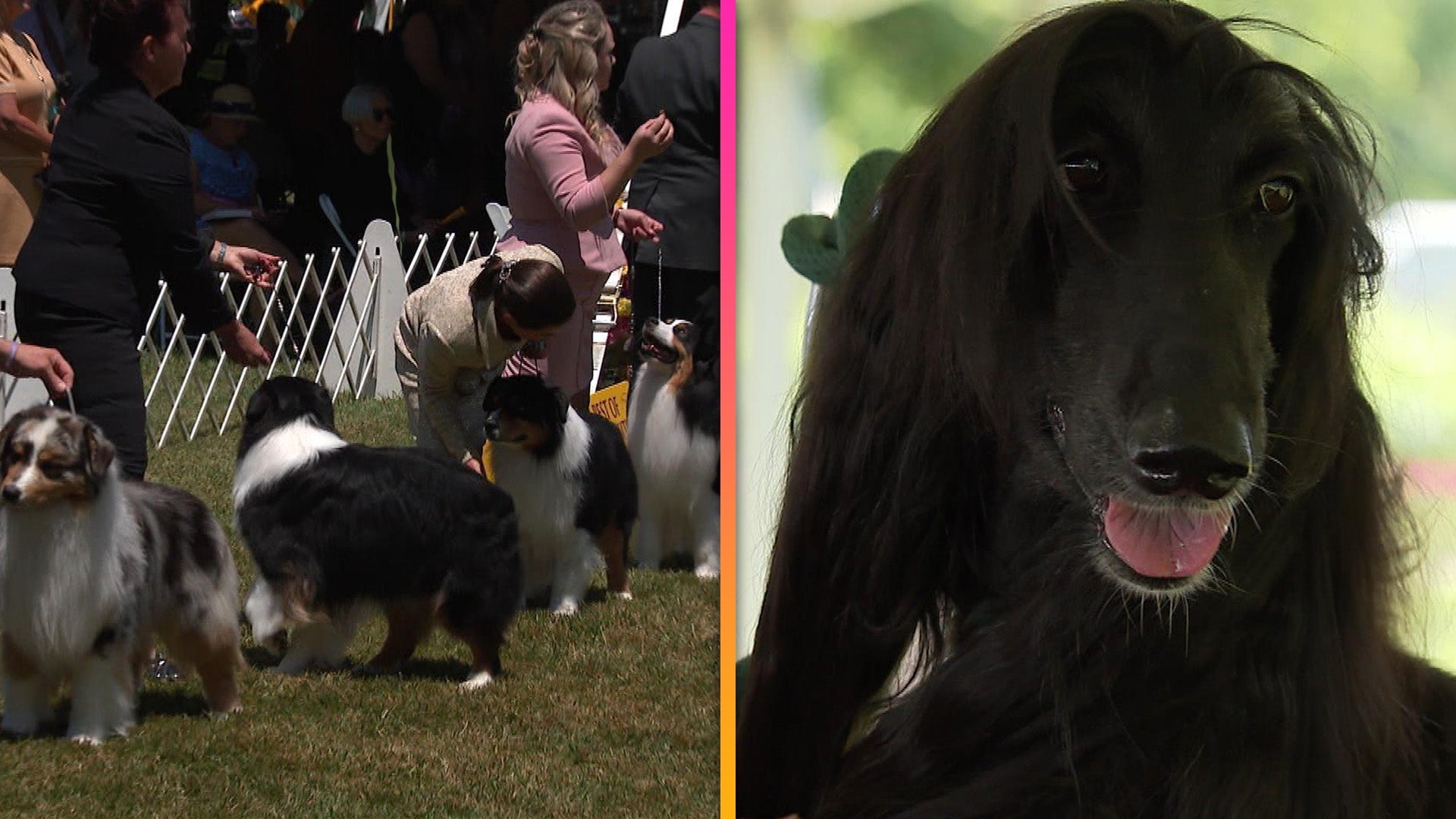 Go Behind the Scenes of the 2022 Westminster Dog Show (Exclusive)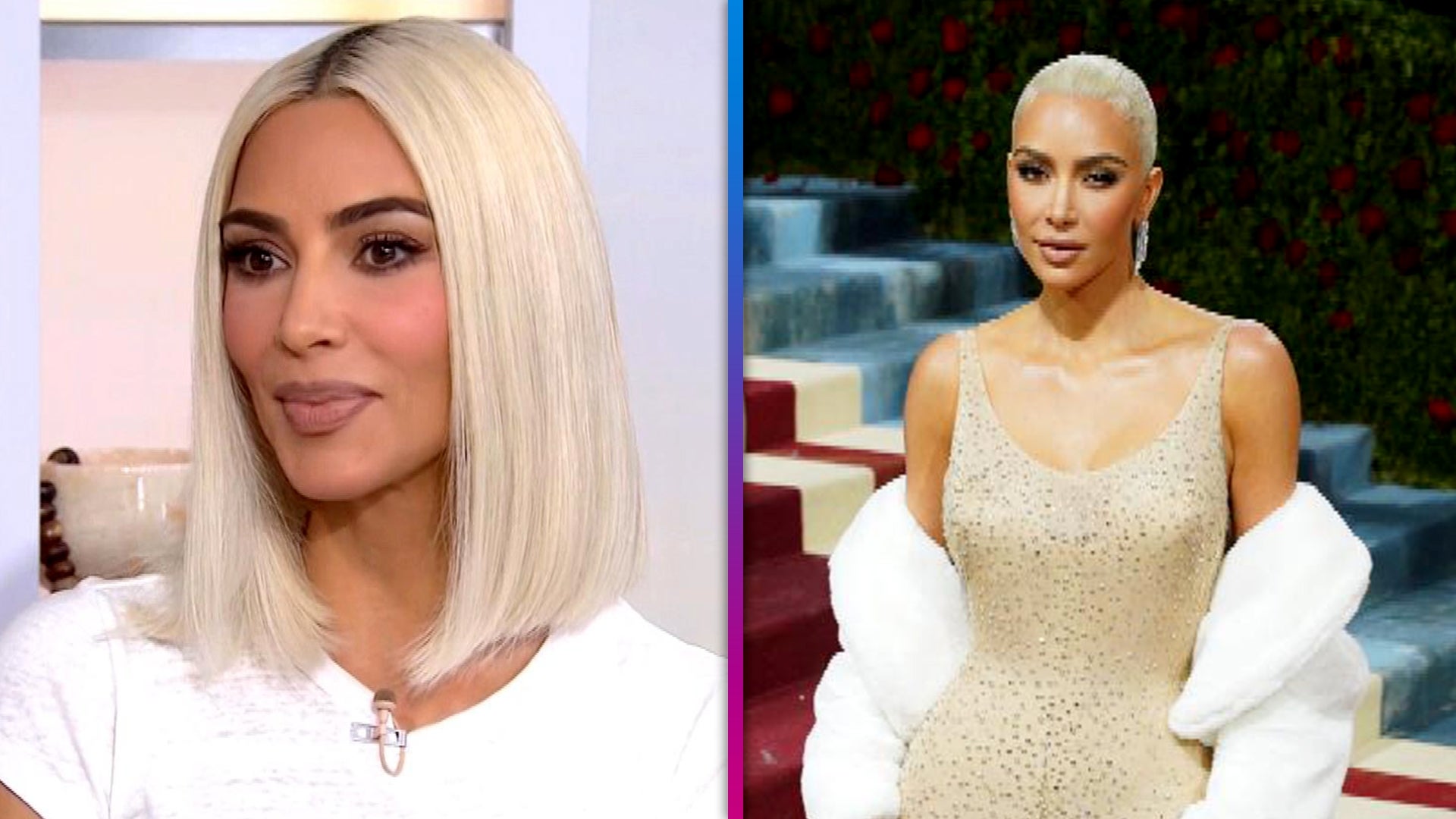 Kim Kardashian Addresses Marilyn Monroe Dress Controversy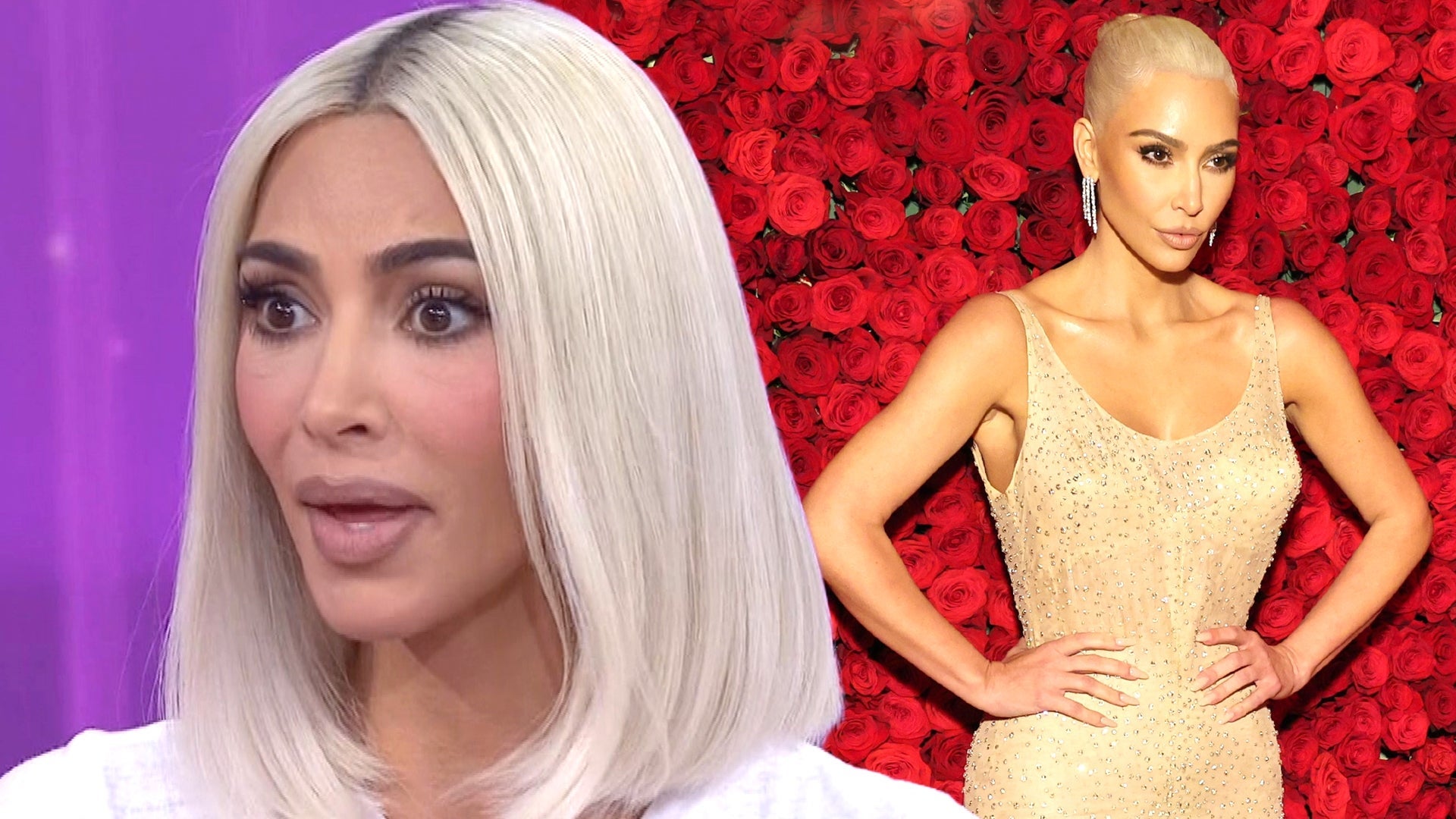 Kim Kardashian Reveals How Much Weight She's Lost Since Wearing …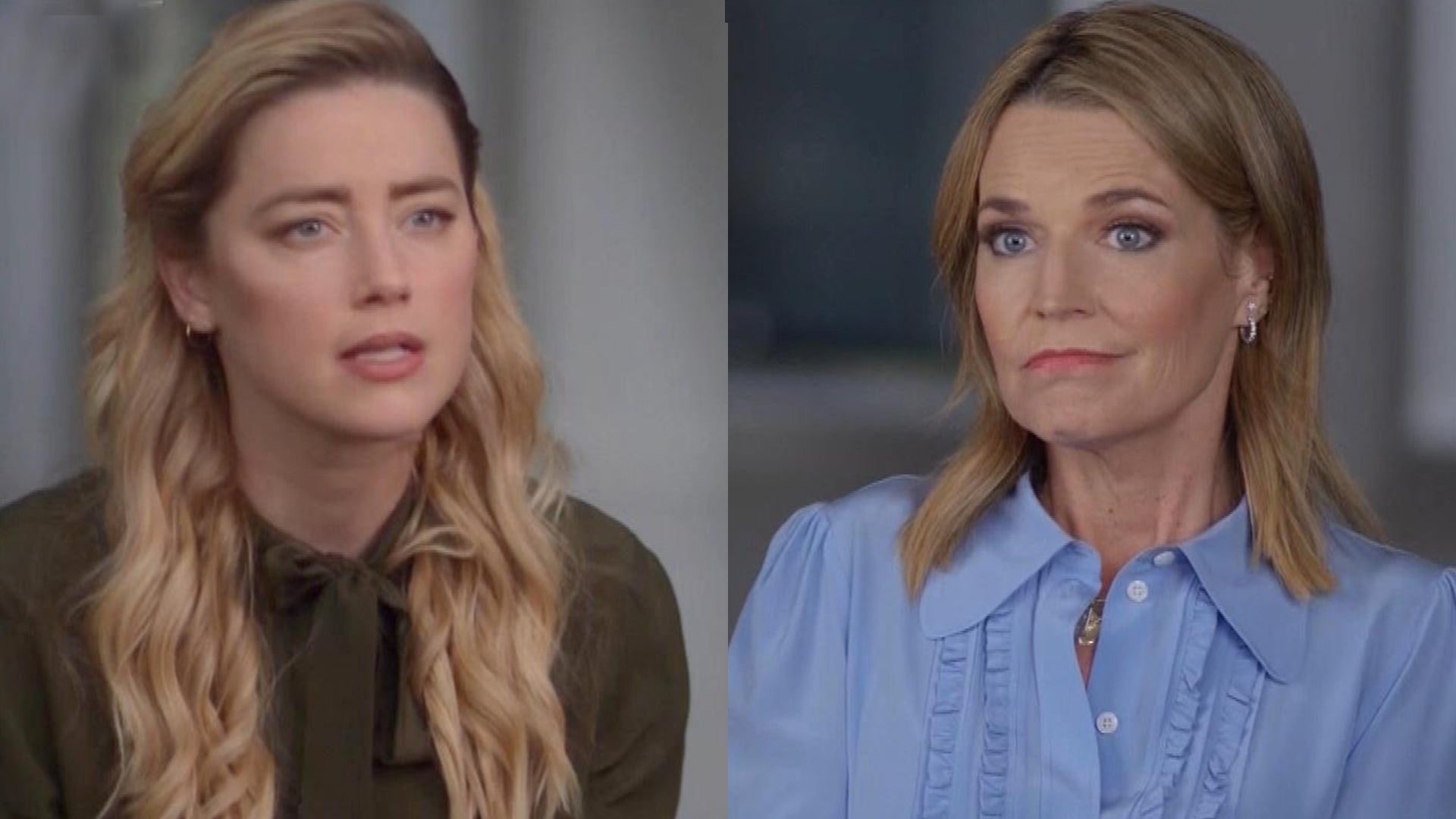 Why Amber Heard Did Savannah Guthrie Interview After Losing to J…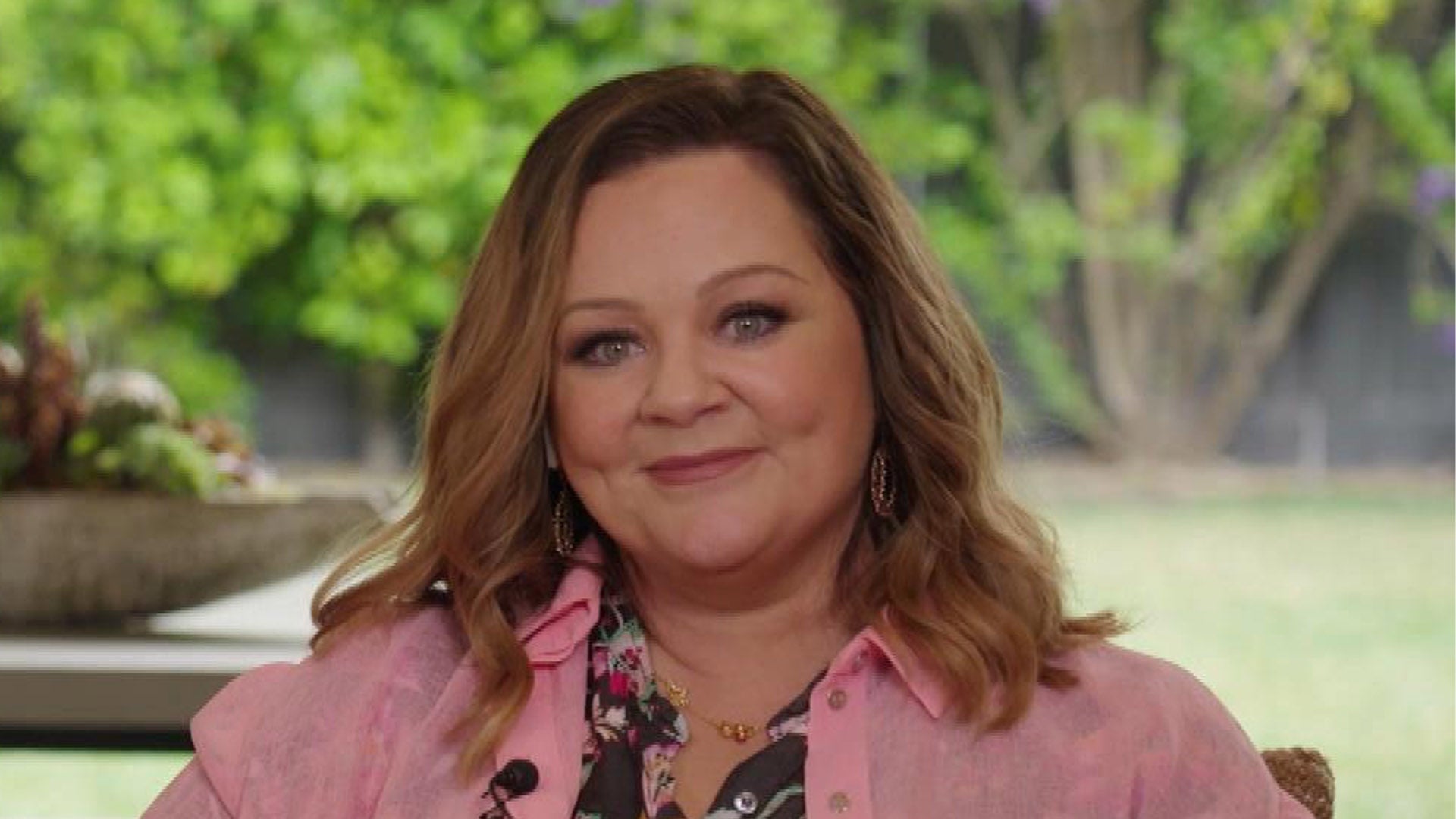 Melissa McCarthy Gives 'Little Mermaid' Update and Teases New HG…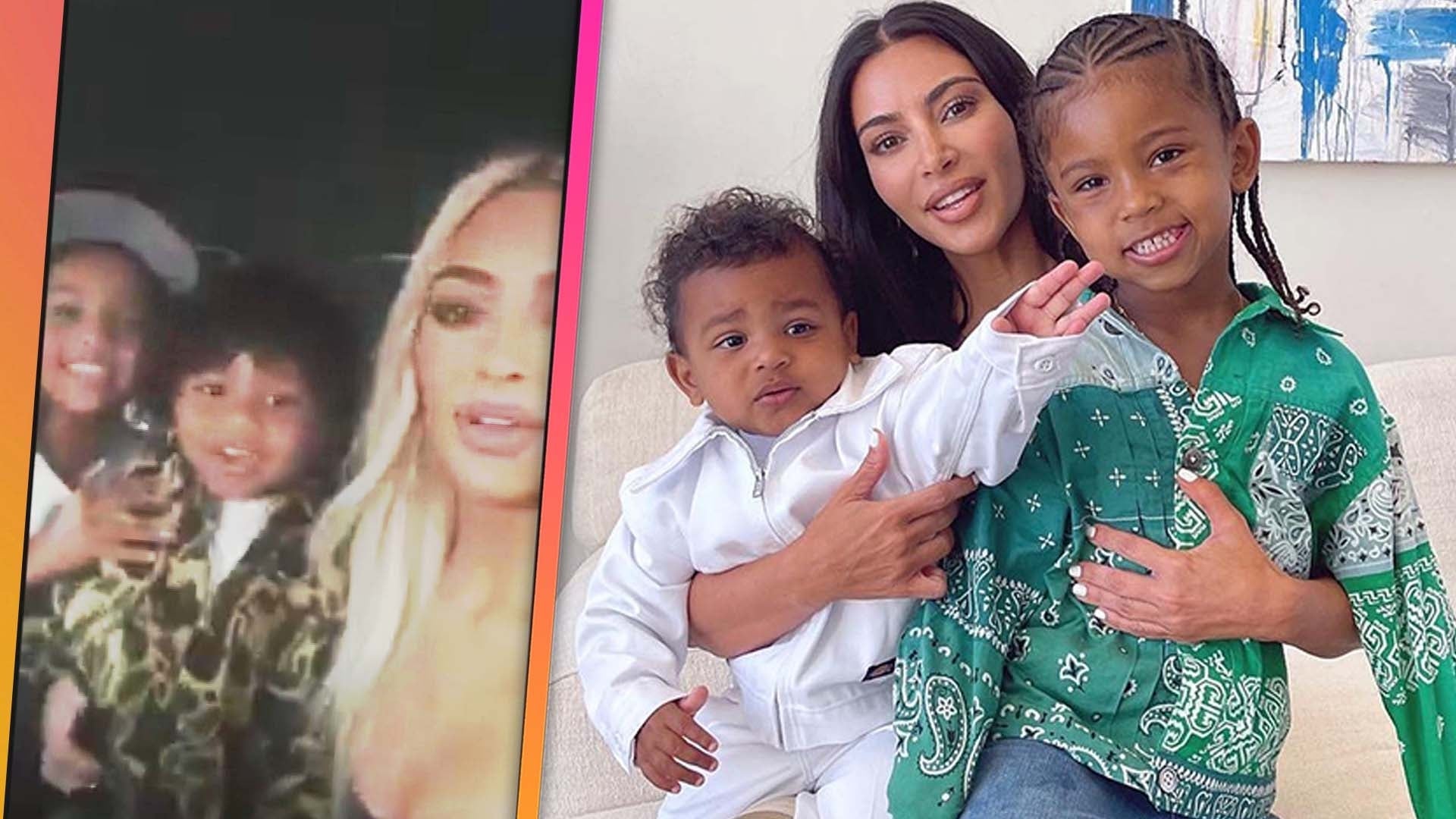 Kim Kardashian's Sons, Saint and Psalm, Crash Chaotic Instagram …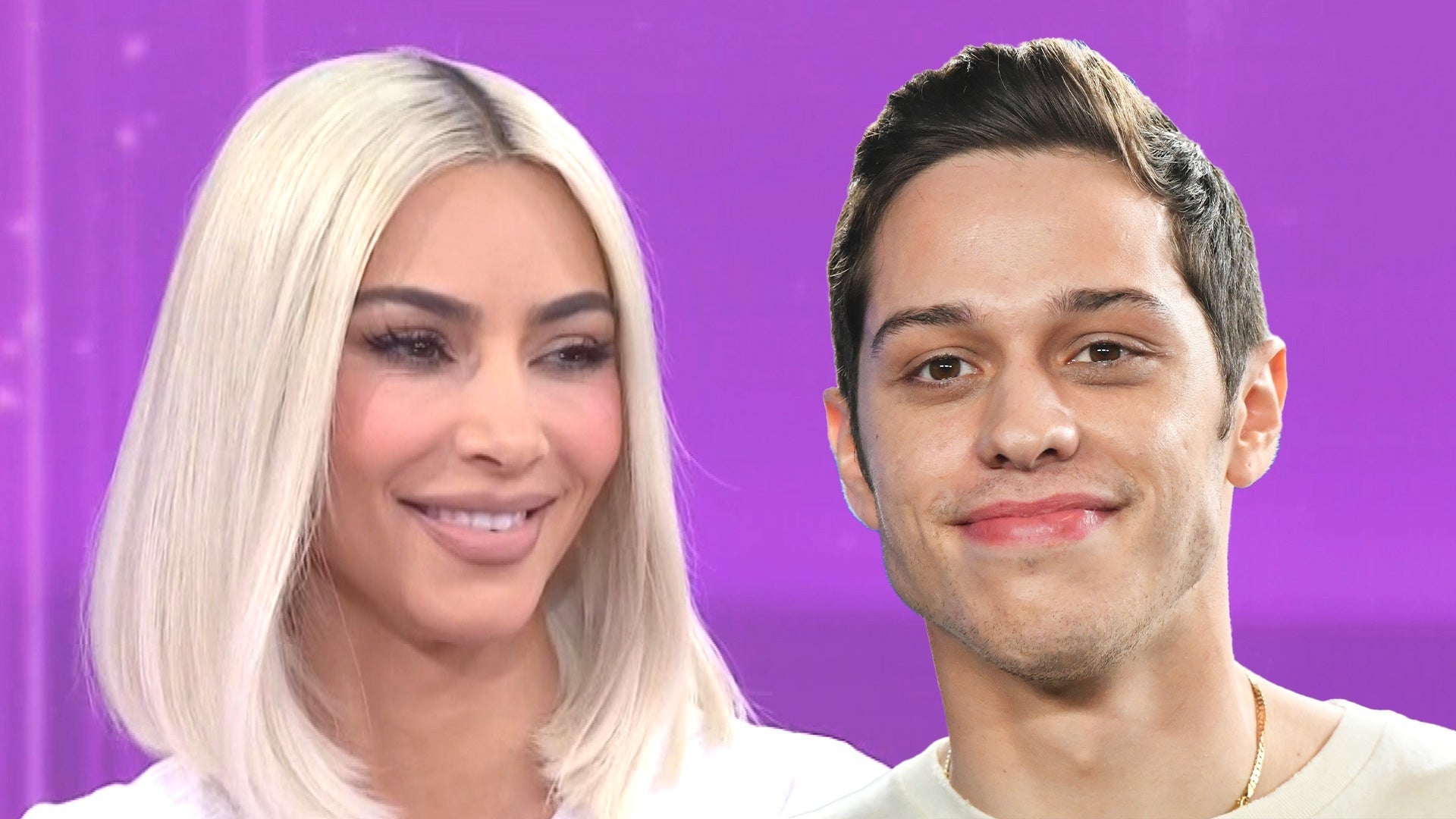 Kim Kardashian Consulted Therapists Before Introducing Kids to P…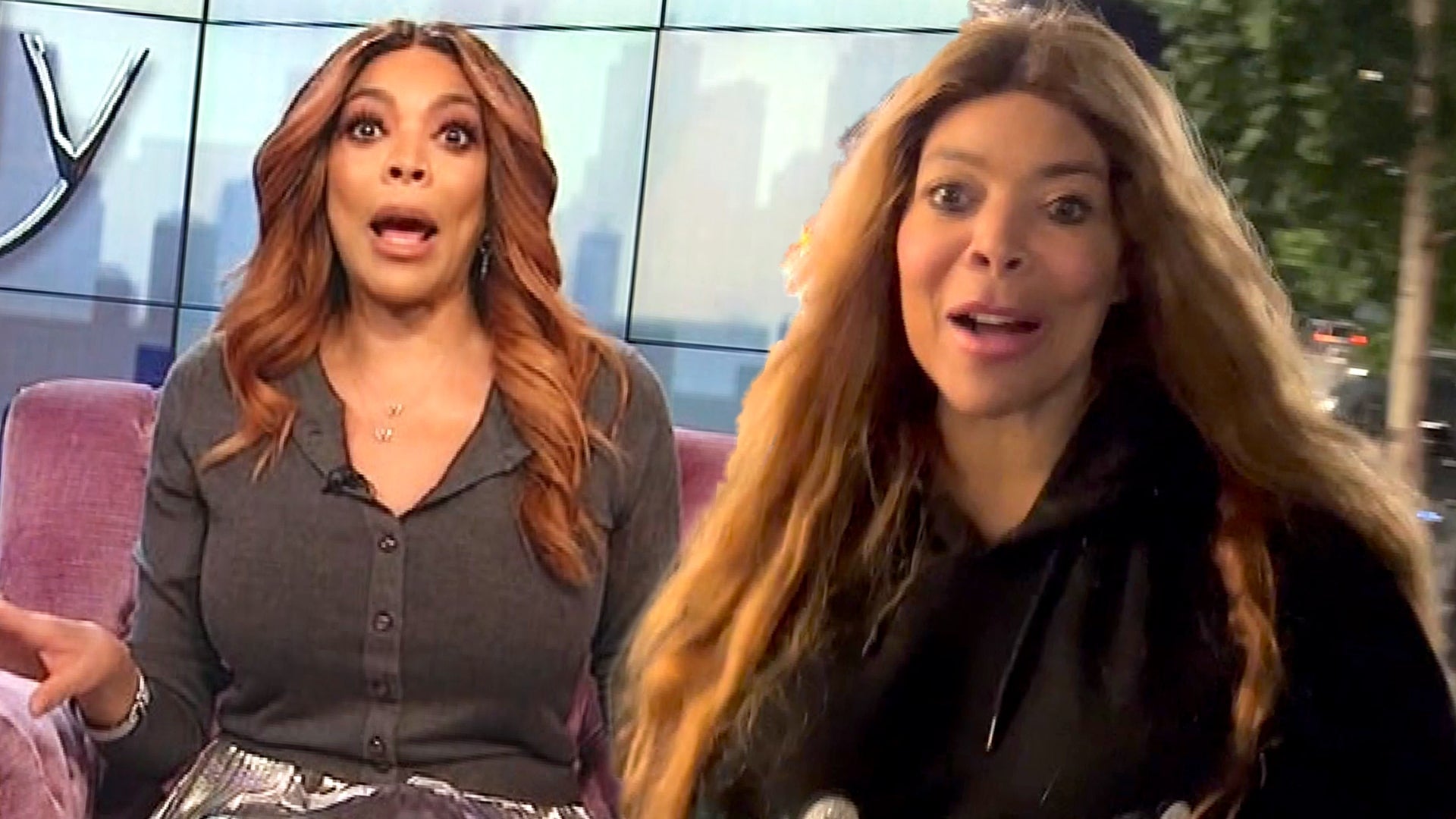 Wendy Williams Has Plans for Life and Love After Talk Show's Dem…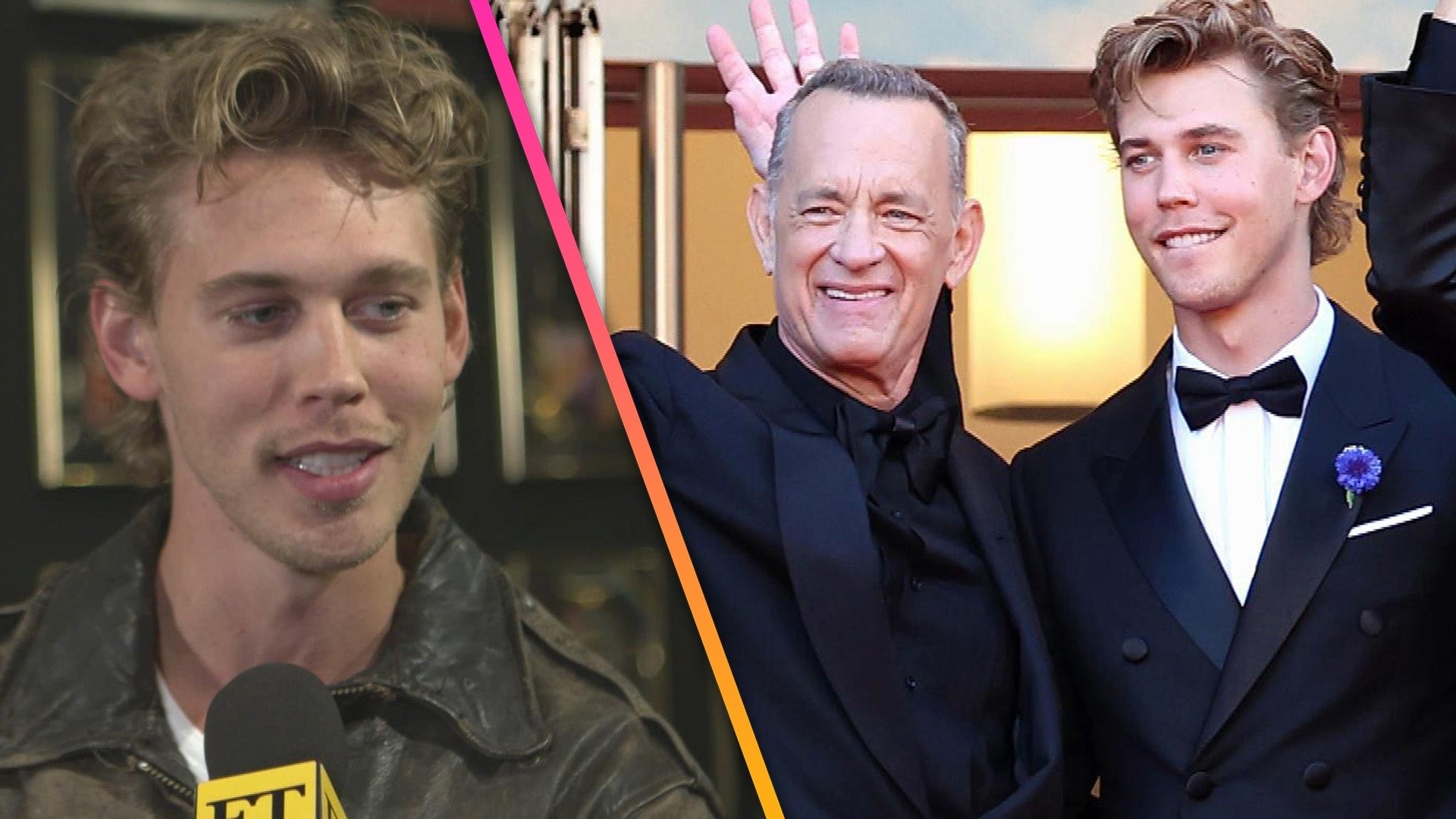 'Elvis' Star Austin Butler Says Co-Star Tom Hanks Is 'Everything…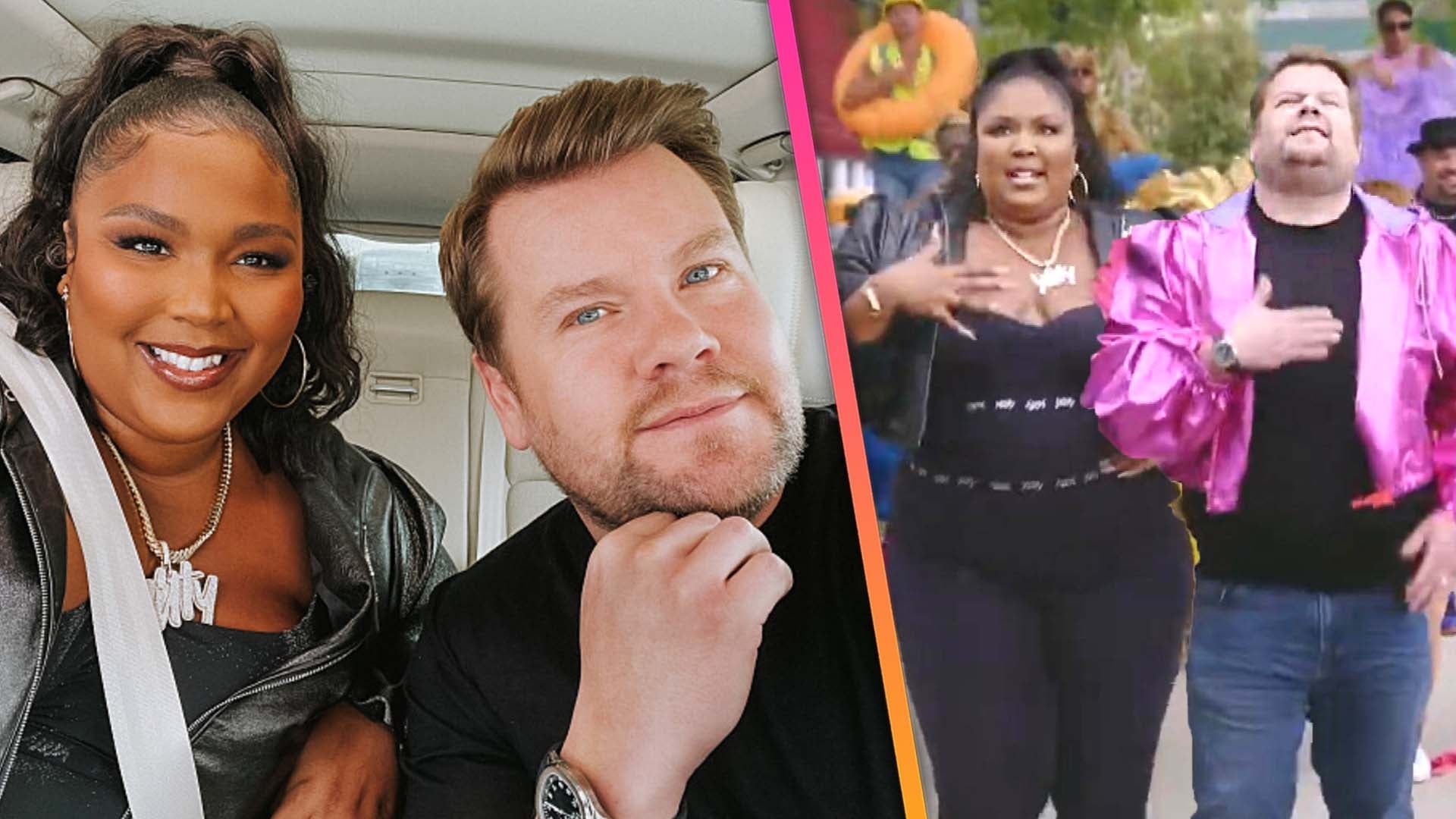 Lizzo Pulls Out TikTok Moves, Plays the Flute and Talks Beyoncè …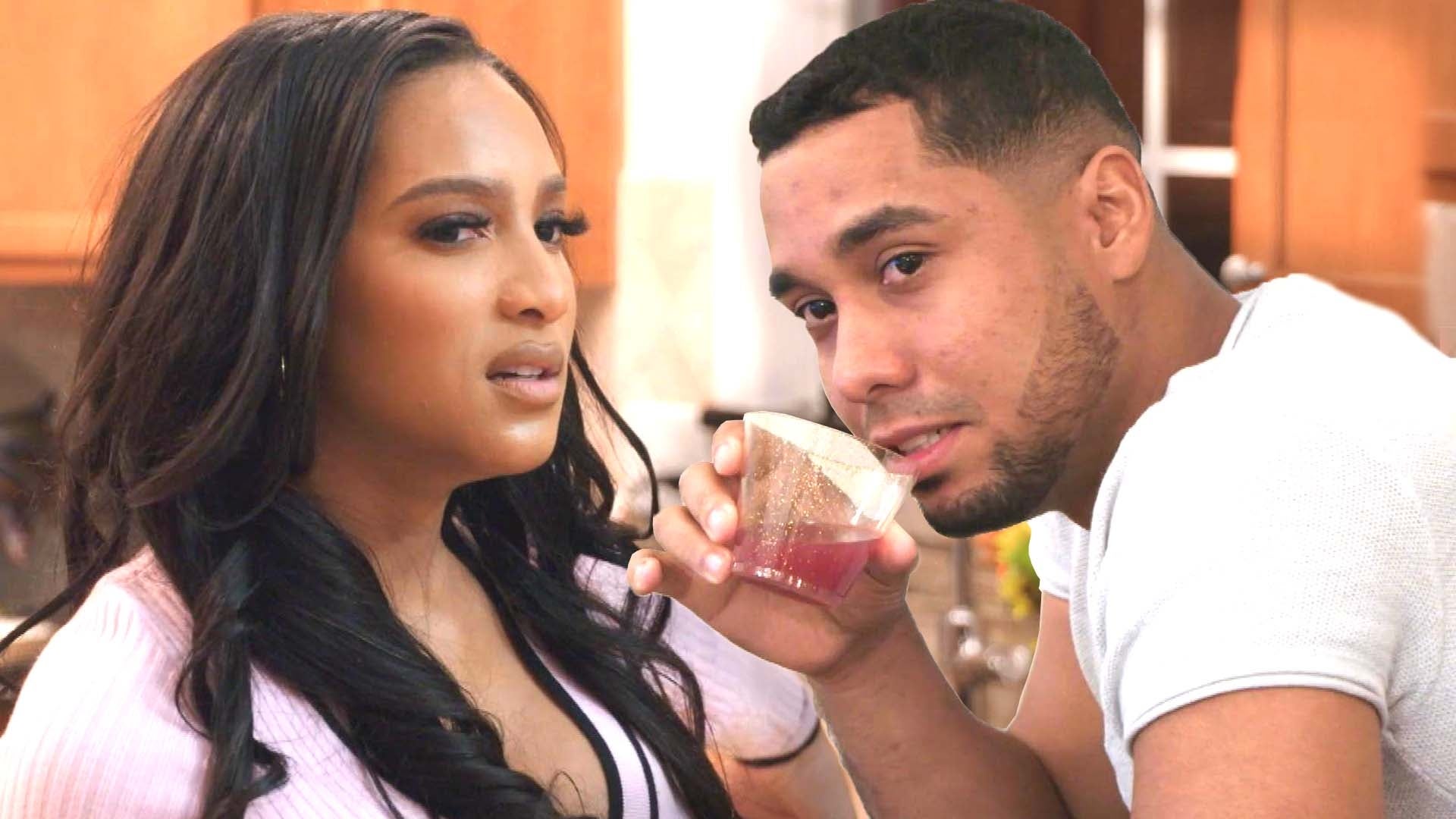 'The Family Chantel': Pedro Says Chantel Isn't 'Mentally Prepare…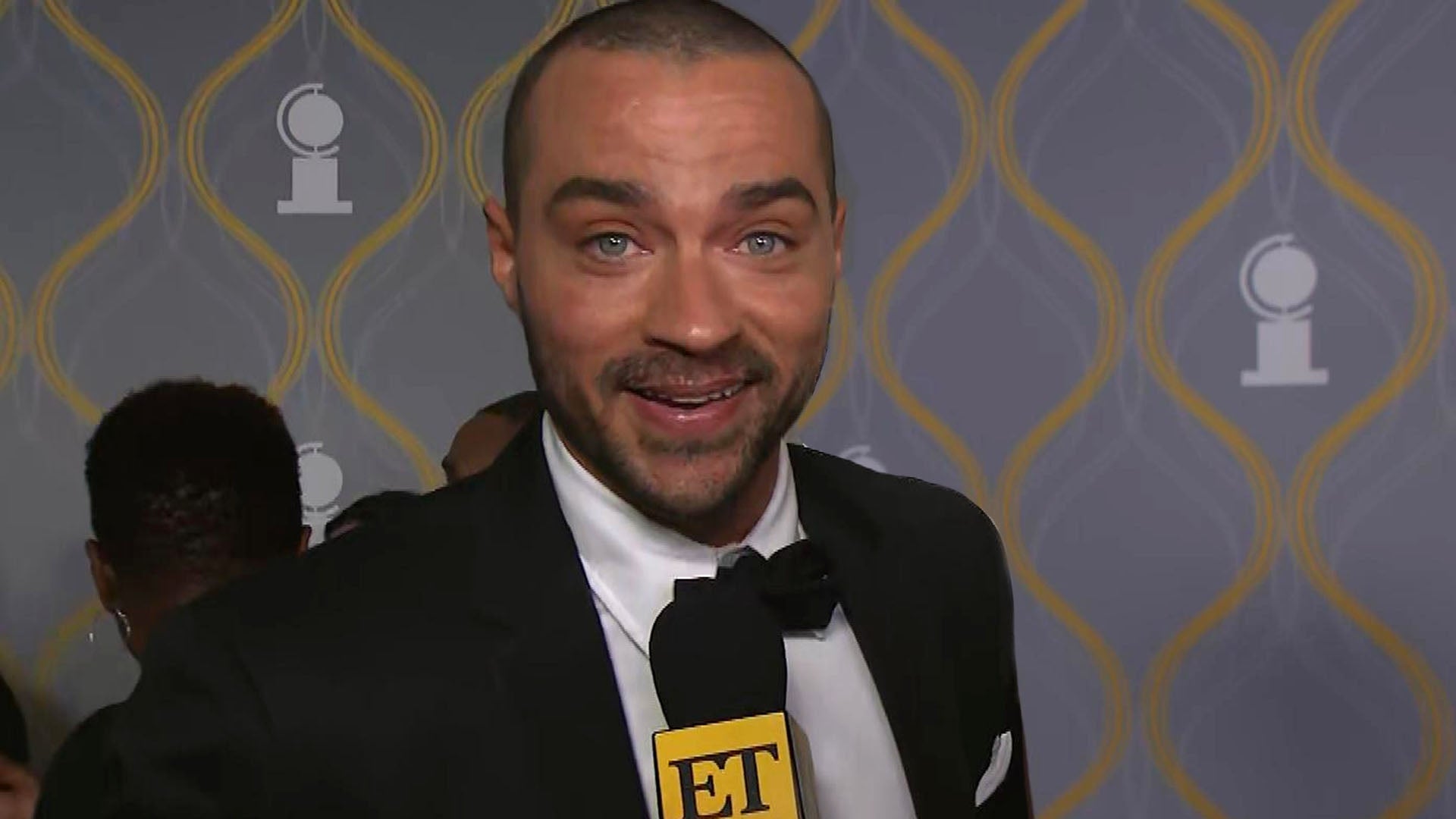 Jesse Williams Reacts to First Tony Nomination and Praises Broad…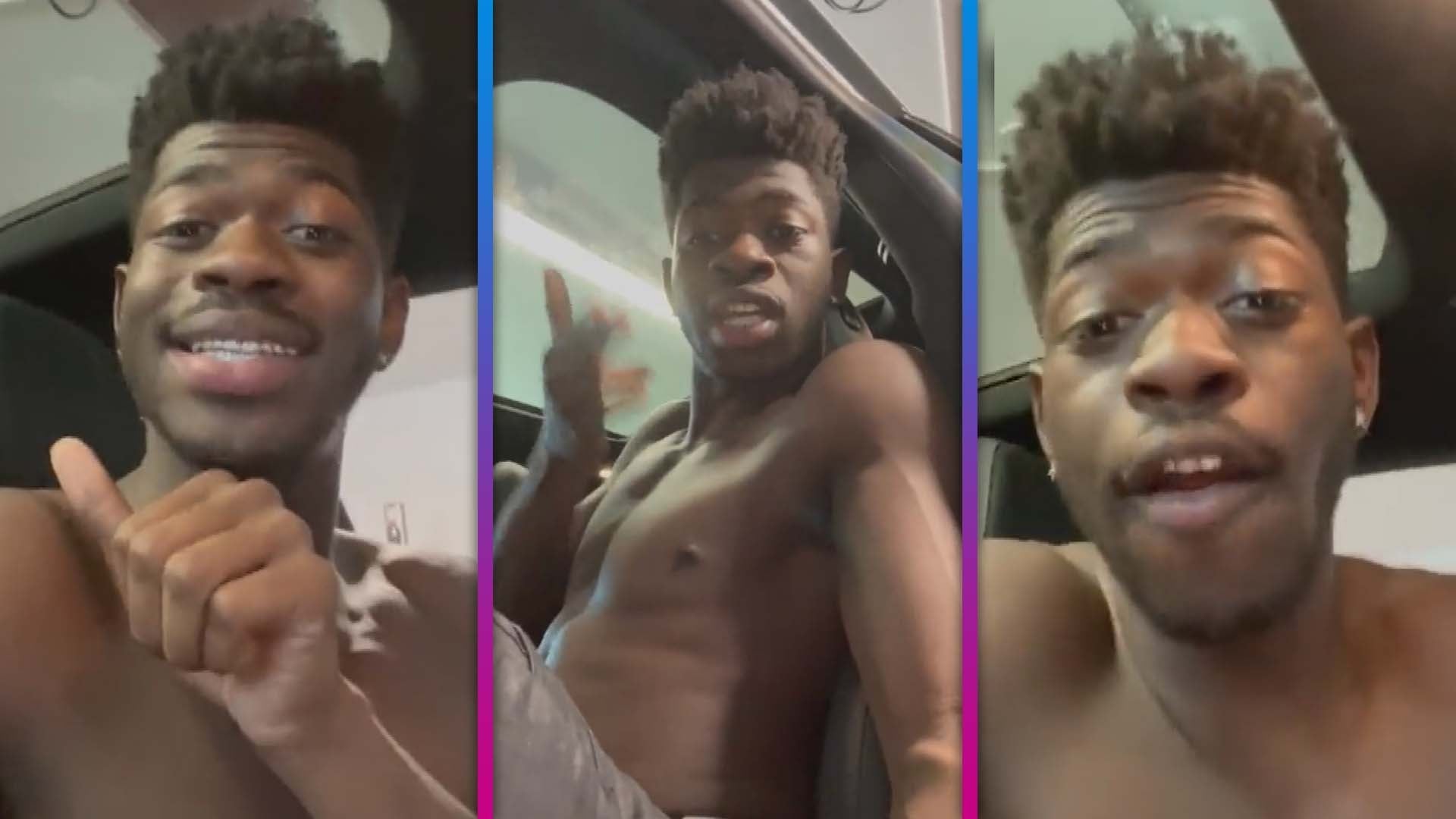 BET Responds to Lil Nas X's Diss Track After Awards Show Nominat…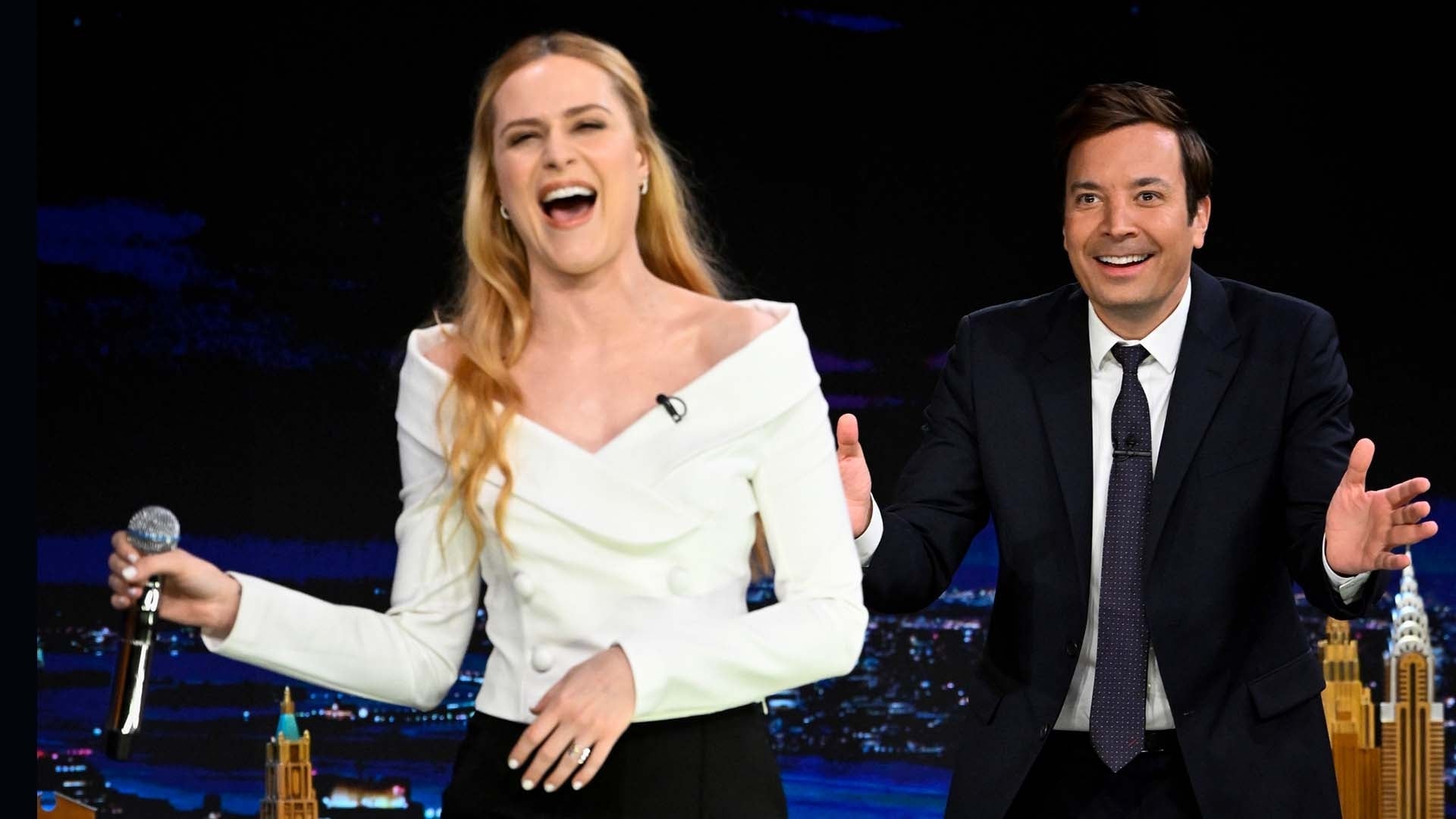 Evan Rachel Wood Surprises Jimmy Fallon With Flawless Impressions
Corey Feldman can't be kept down for long.
The 45-year-old actor made his triumphant return to the Today show stage on Thursday, after his performance on the NBC morning show last month of his song, "Go 4 It," went completely viral -- becoming the most-watched clip of the year on the show's website. But Feldman was quickly hit with plenty of online hate about the curious performance, and in a now-deleted Facebook Live post last month, he sobbed while talking about the "awful" things being said about him and his band.
Feldman addressed all the hate on Thursday, but said that he also received plenty of celeb support from the likes of Pink, Miley Cyrus, Kesha, and Paris Jackson. He also listened to uplifting advice from a friend to help him through his depression.
PICS: The Cast of 'Stand by Me' -- Then and Now
"When KISS first started, when Eminem first started, when Nirvana first started, they all got hate," Feldman noted to co-anchor Tamron Hall. "People were turning them off at the radio stations, people were walking off the dance floor at the clubs because it didn't make sense to them at that time. But they all became amazing legends."
"That really turned it around for me because I'm like, 'You know what, you're right,'" Feldman continued. "A lot of people get hate in the beginning because they were doing something new. It hasn't been done before, but it's all about innovation and being an artist, and we can't be afraid to show our art."
The Stand by Me actor dedicated his new song, "Take a Stand," to America.
"This song is for America -- we are at a time right now where the world needs to focus, really, on peace and love and tolerance, especially with all the bullying," he explained.
Feldman took to the stage in a gold jacket and light-up sneakers, and once again completely captivated the audience.
On Wednesday, Feldman wrote a personal essay on Today.com, once again calling criticism of his "Go 4 It" performance "painful."
"As an artist, if I fail and make mistakes, that's when my critics have a field day. However, the most painful part is when you get it all right, and remember all the parts, yet you open your computer, and read comments that would tear a hole through any commoners' hearts," he wrote.
"As an artist, I must stand strong," he continued. "I must keep moving forward, no matter what. Baring my heart through my song. But just like the rest of you, I only strive to belong. ... As an artist, I simply do all that I can to bring a bit of joy and entertainment for my fellow man."
Clearly, he did just that.
WATCH: 10 Disney Characters You Forgot Were Voiced by Famous Stars -- Including a 10-Year-Old Corey Feldman
Feldman's beloved '80s classic, Stand by Me, celebrated its 30th anniversary in August. Watch the video below to take a look back at the standout cast, including the late River Phoenix.
Related Gallery