News
Cutest Couples of 2016: From Chrissy Teigen and John Legend to Blake Shelton and Gwen Stefani
By
The 5 Cutest Celebrity Couples of 2016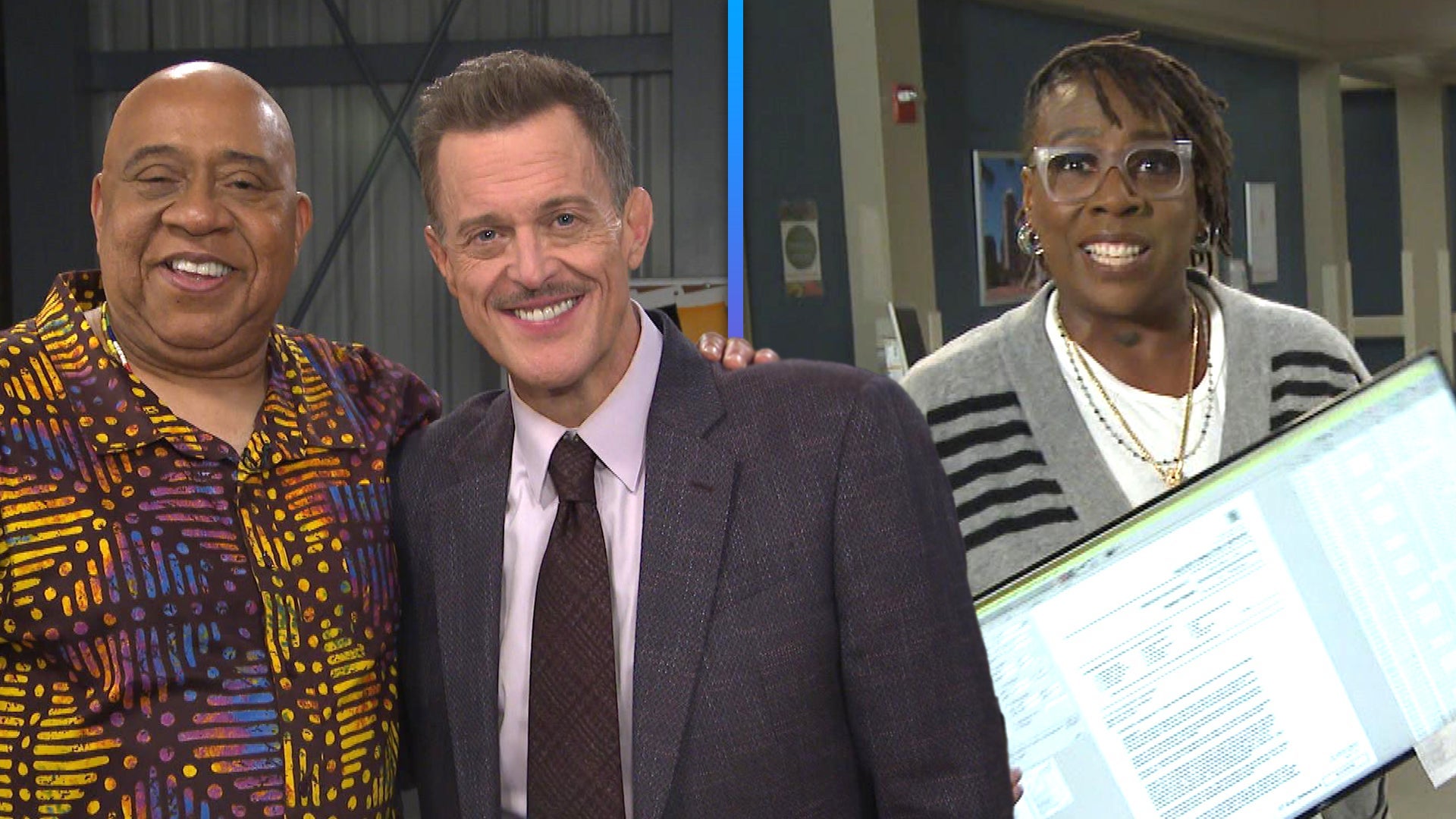 'Bob Hearts Abishola' Season 4: Go Behind the Scenes of the Fina…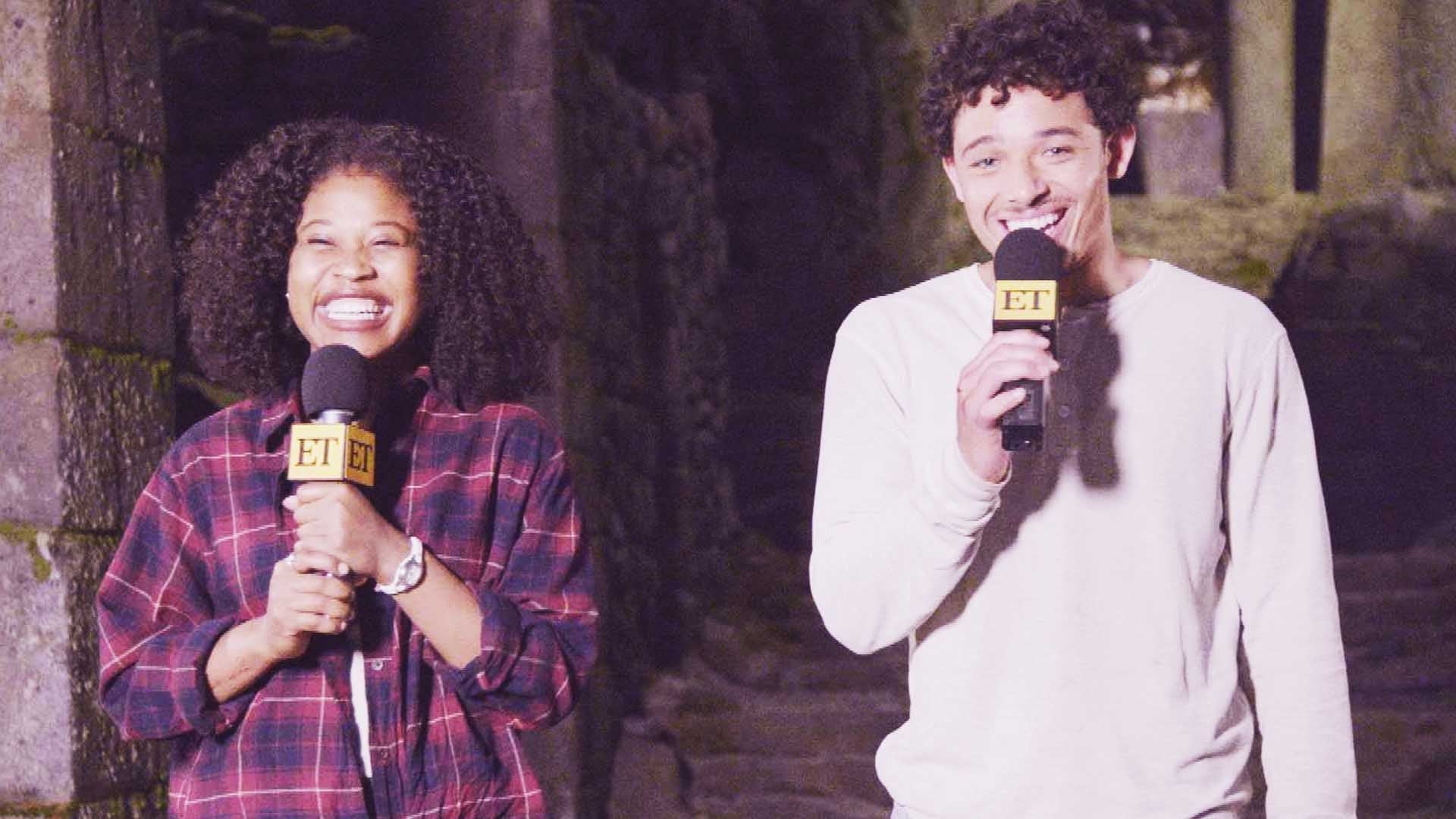 'Transformers: Rise of the Beasts': Behind the Scenes With Antho…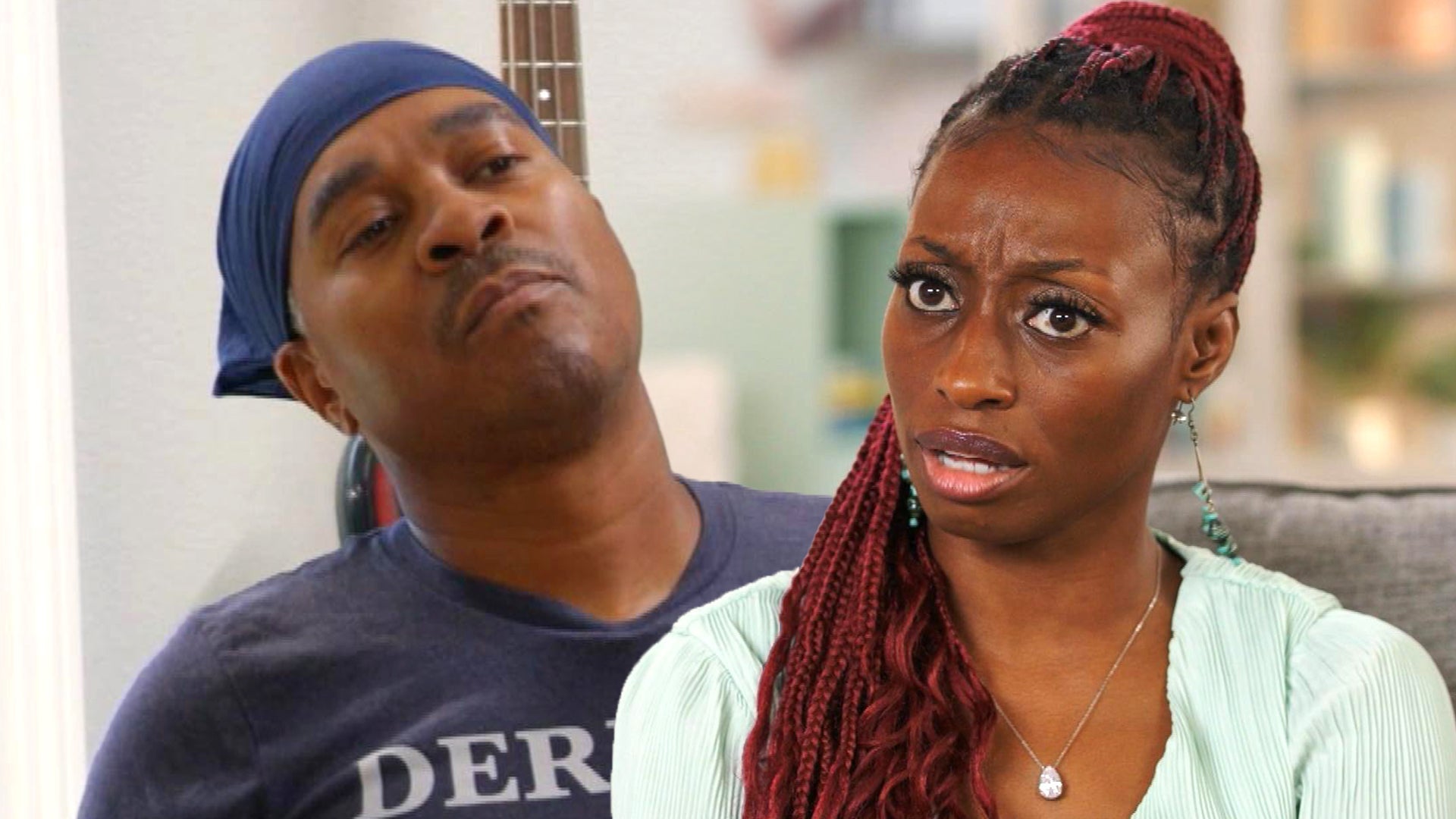 'Doubling Down With the Derricos': Deon Has Meltdown and Storms …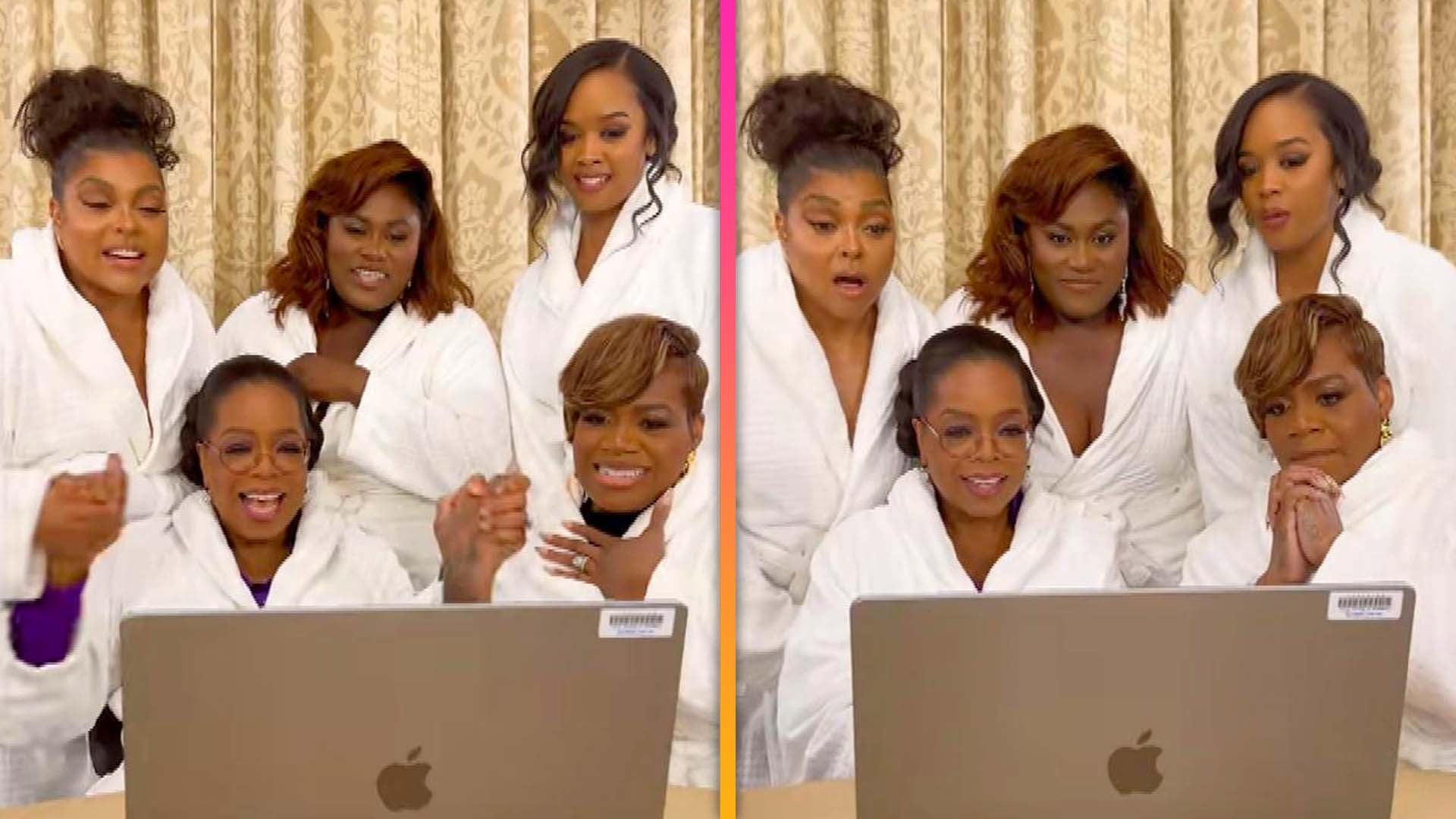 Watch Oprah Surprise Cast of 'The Color Purple' With First Trail…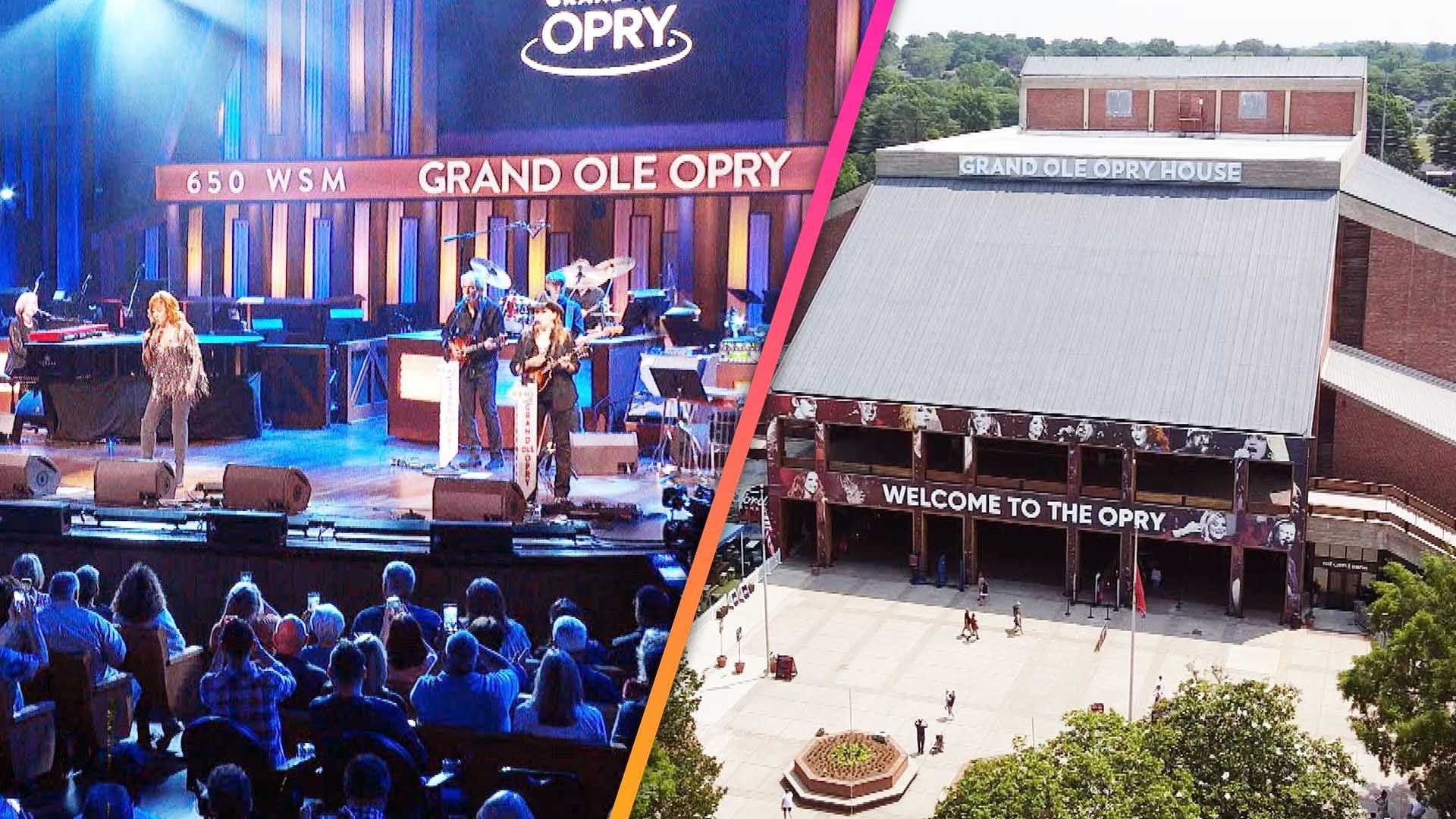 Tour the Grand Ole Opry, World-Famous Venue of Country Music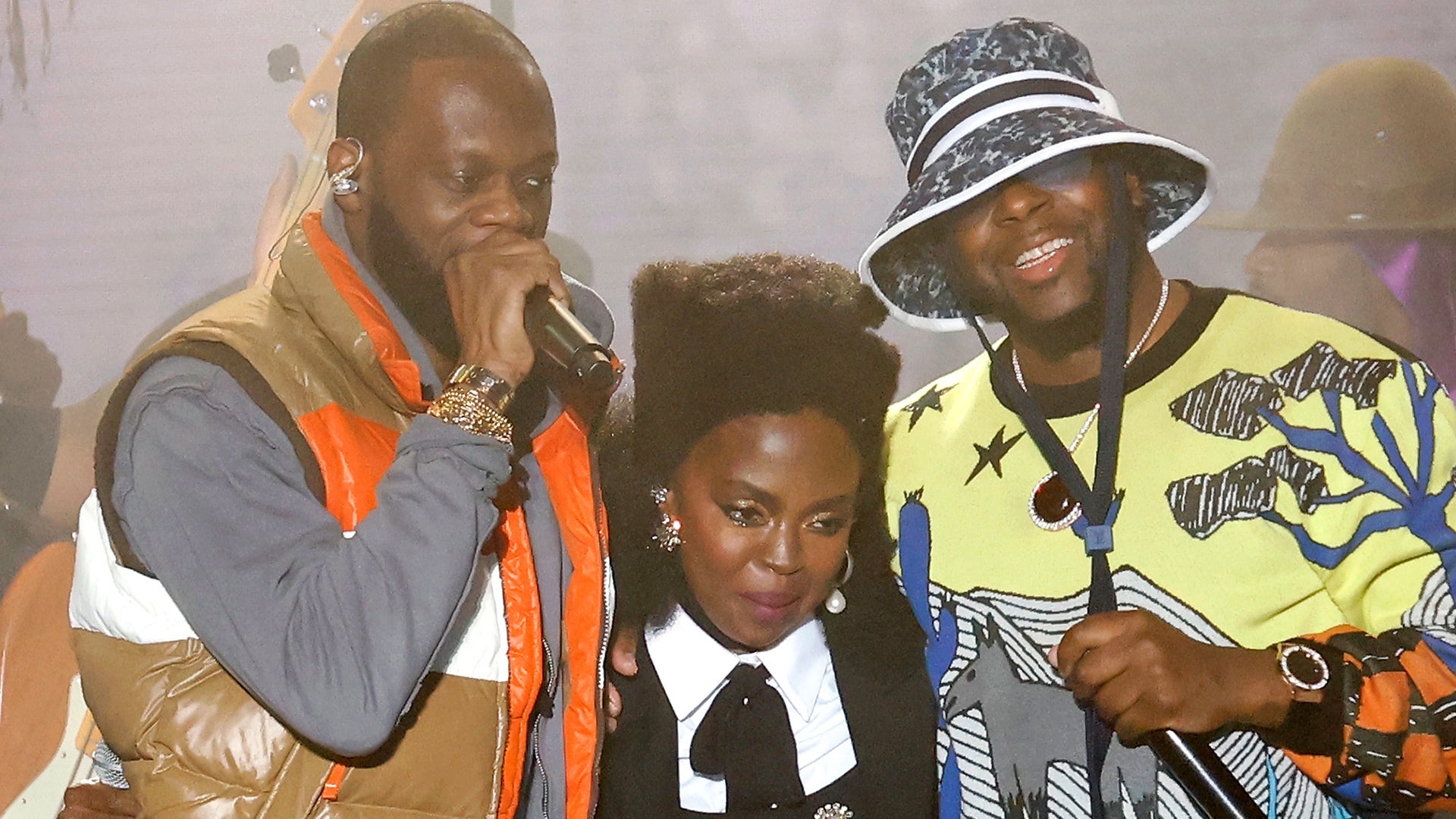 The Fugees Reunite for Surprise Performance Ahead of Pras Michel…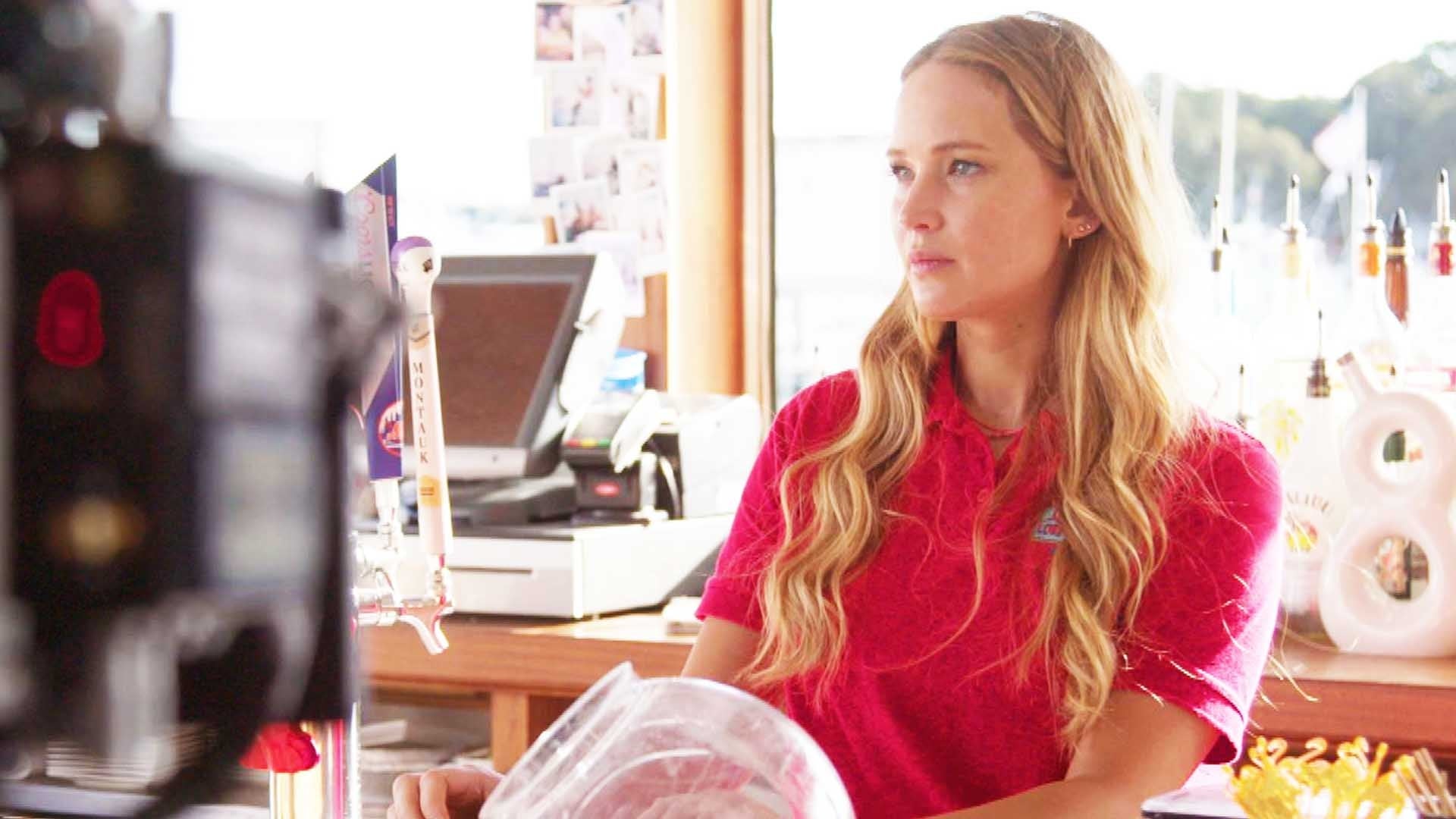 Go Behind the Scenes of Jennifer Lawrence's New Movie 'No Hard F…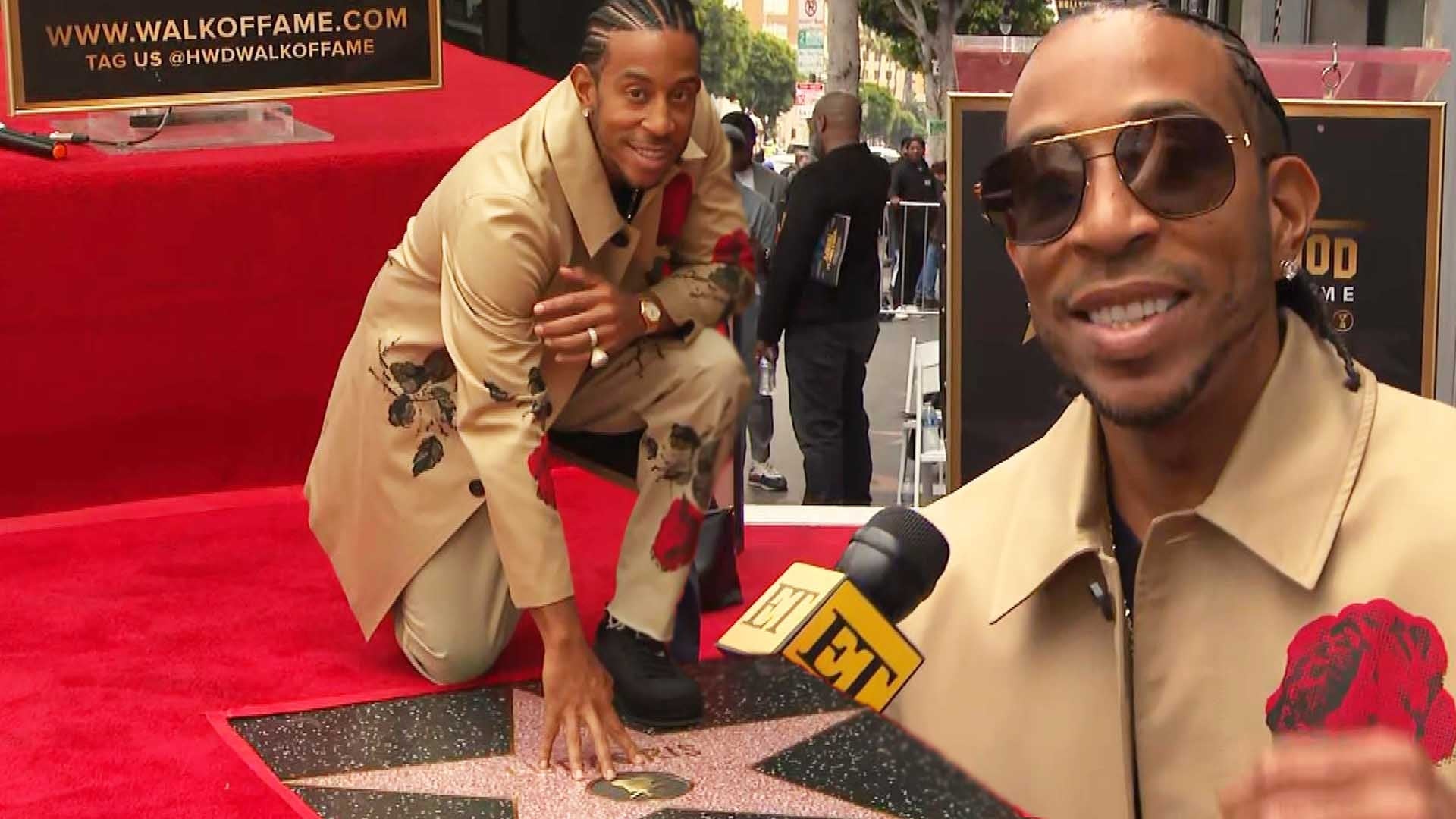 Ludacris Reacts to Being Honored With Star on the Hollywood Walk…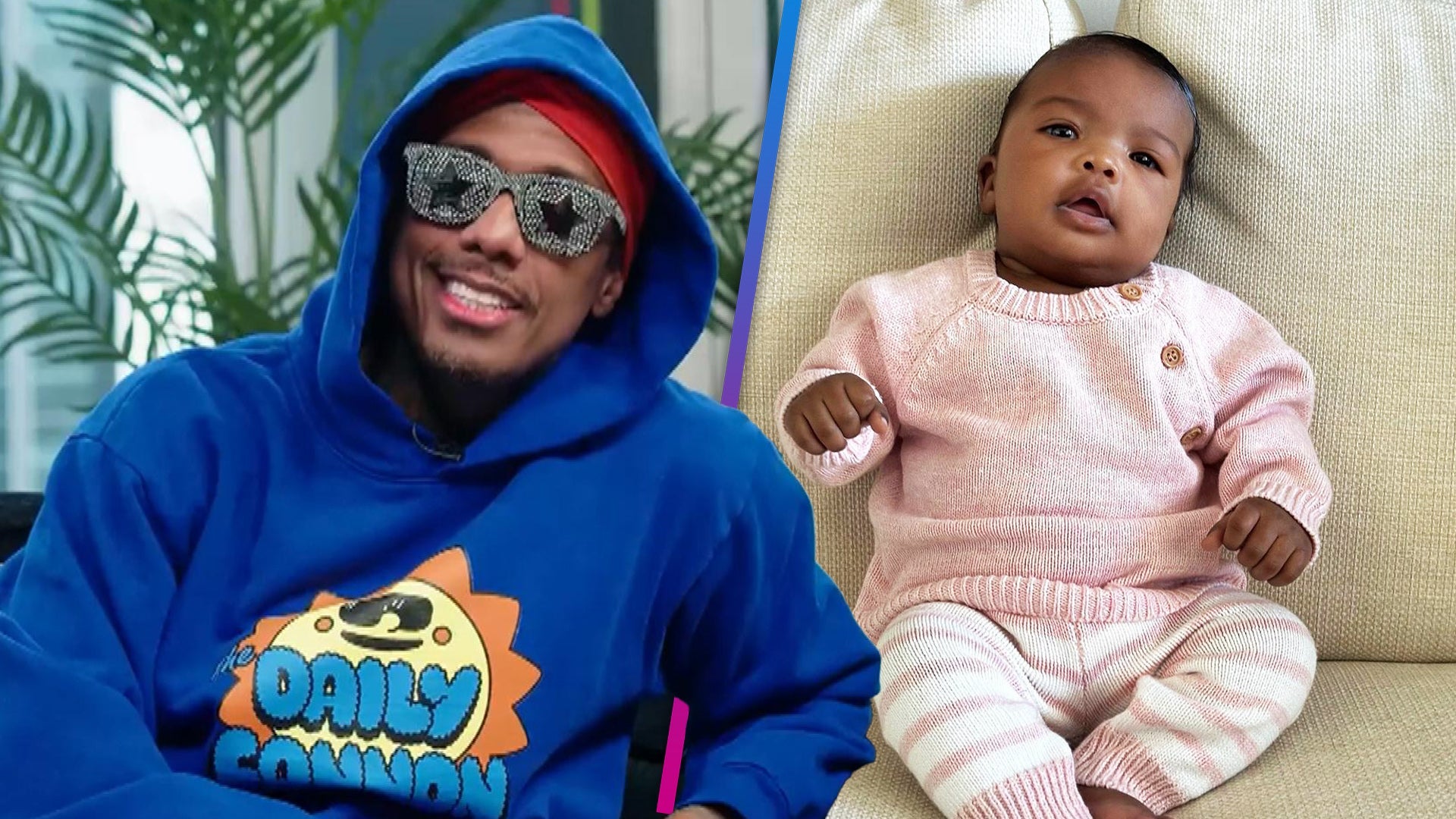 Nick Cannon Shares Which of His 12 Children He Spends the Most T…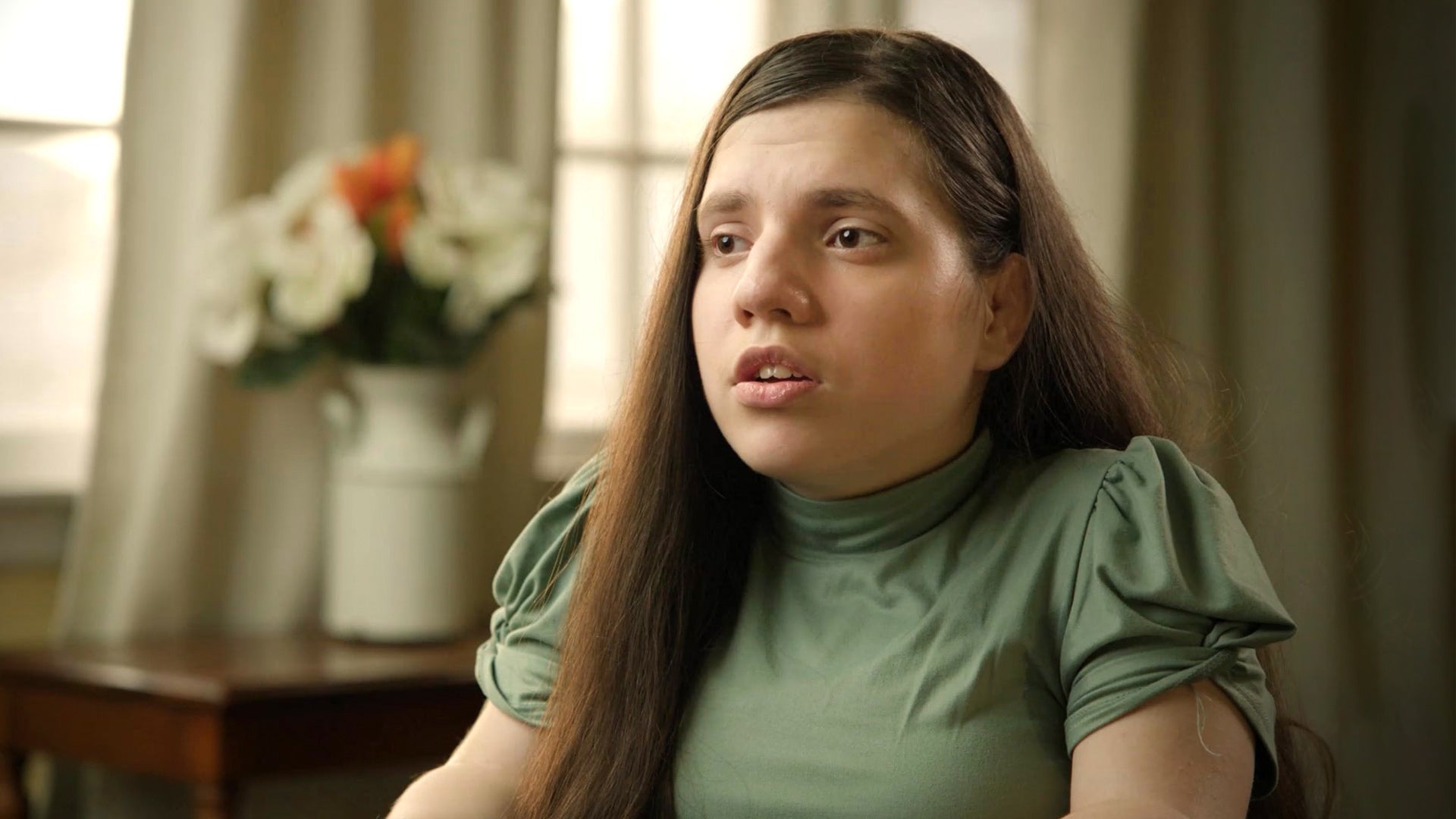 'The Curious Case of Natalia Grace: Natalia Speaks' | Headline-M…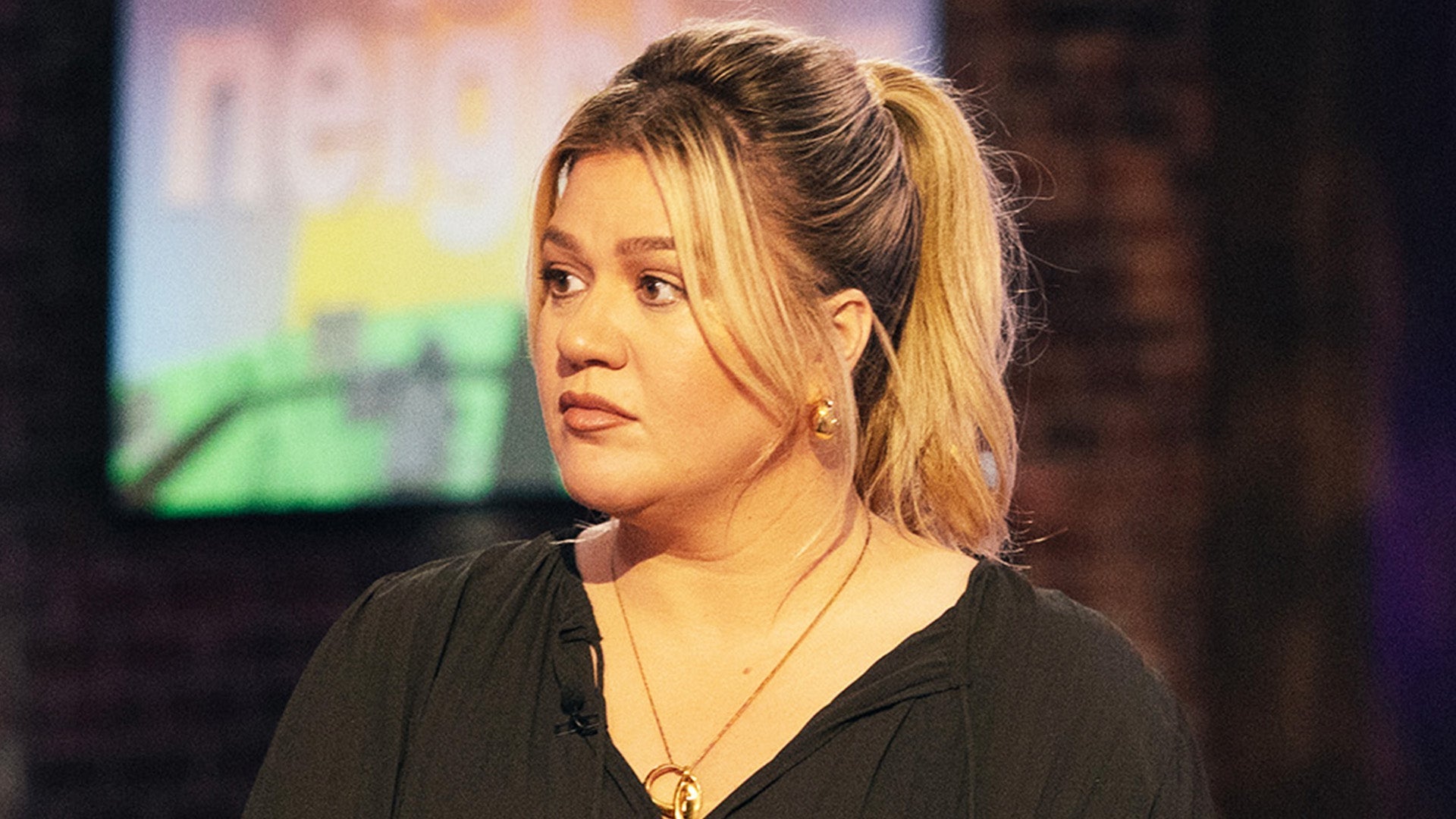 'The Kelly Clarkson Show' Accused of Being a Toxic Work Environm…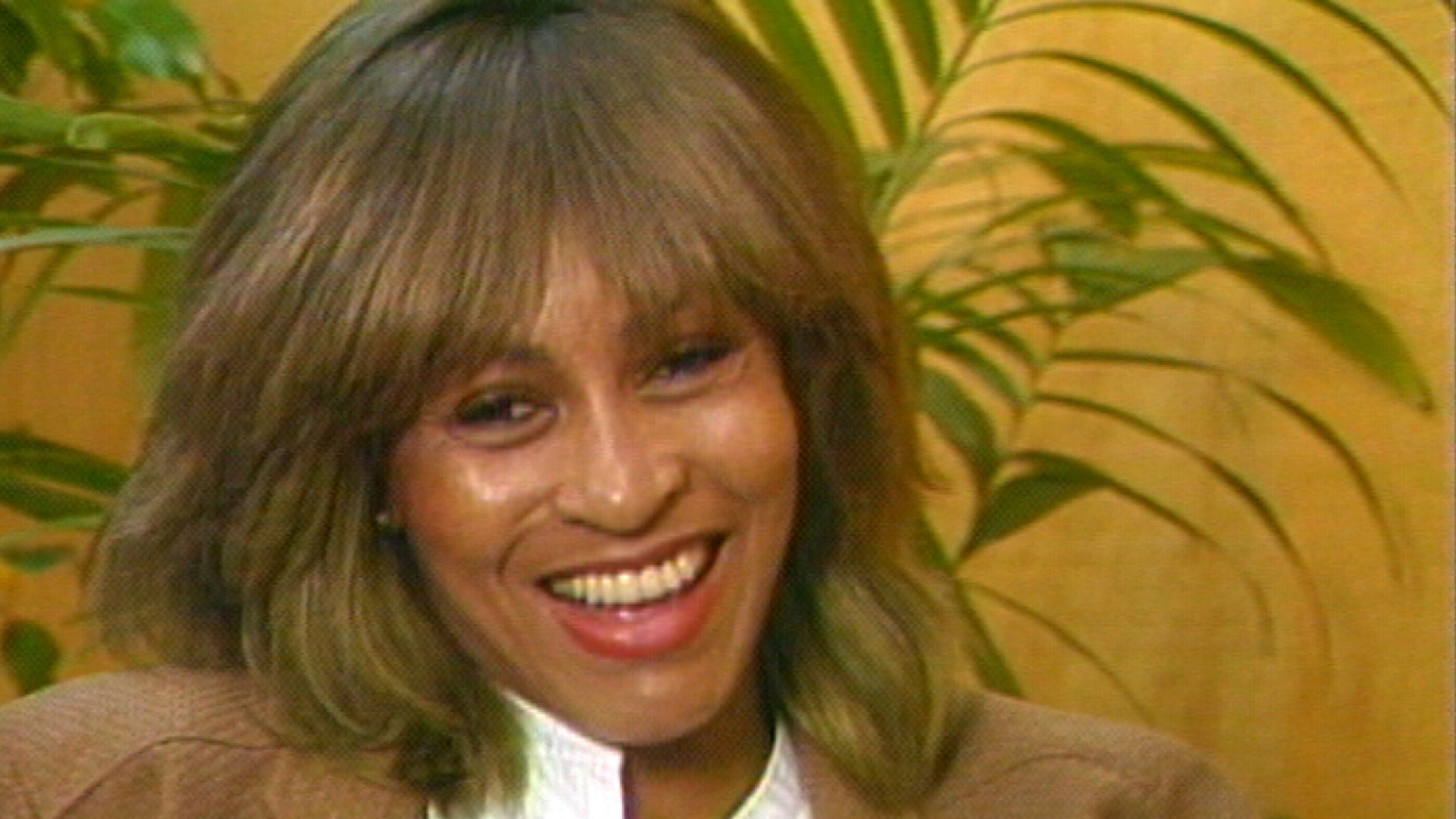 Tina Turner Reflects on the Power of Live Music in First ET Inte…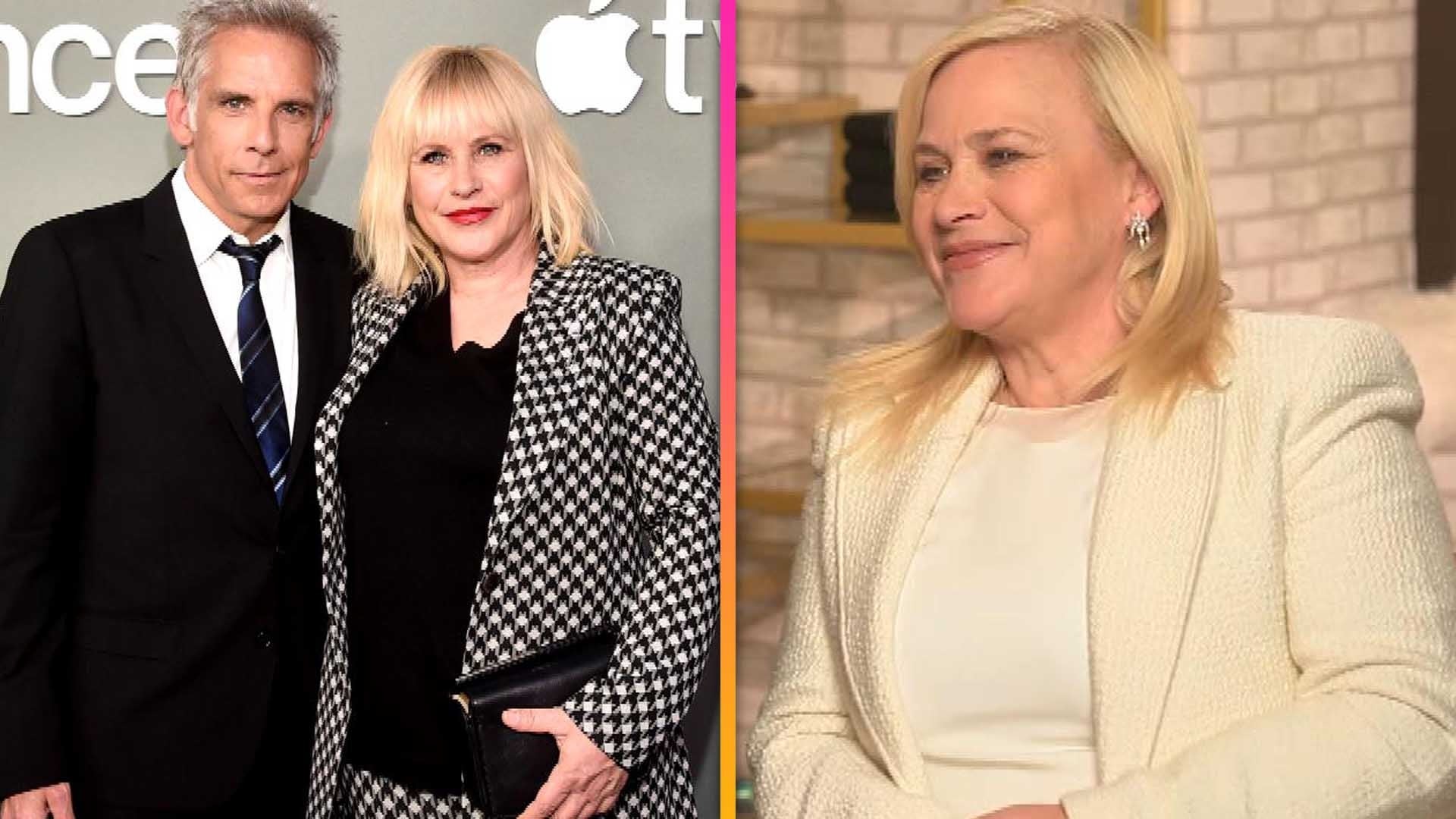 'High Desert': Patricia Arquette Dishes on the Six Degrees of Se…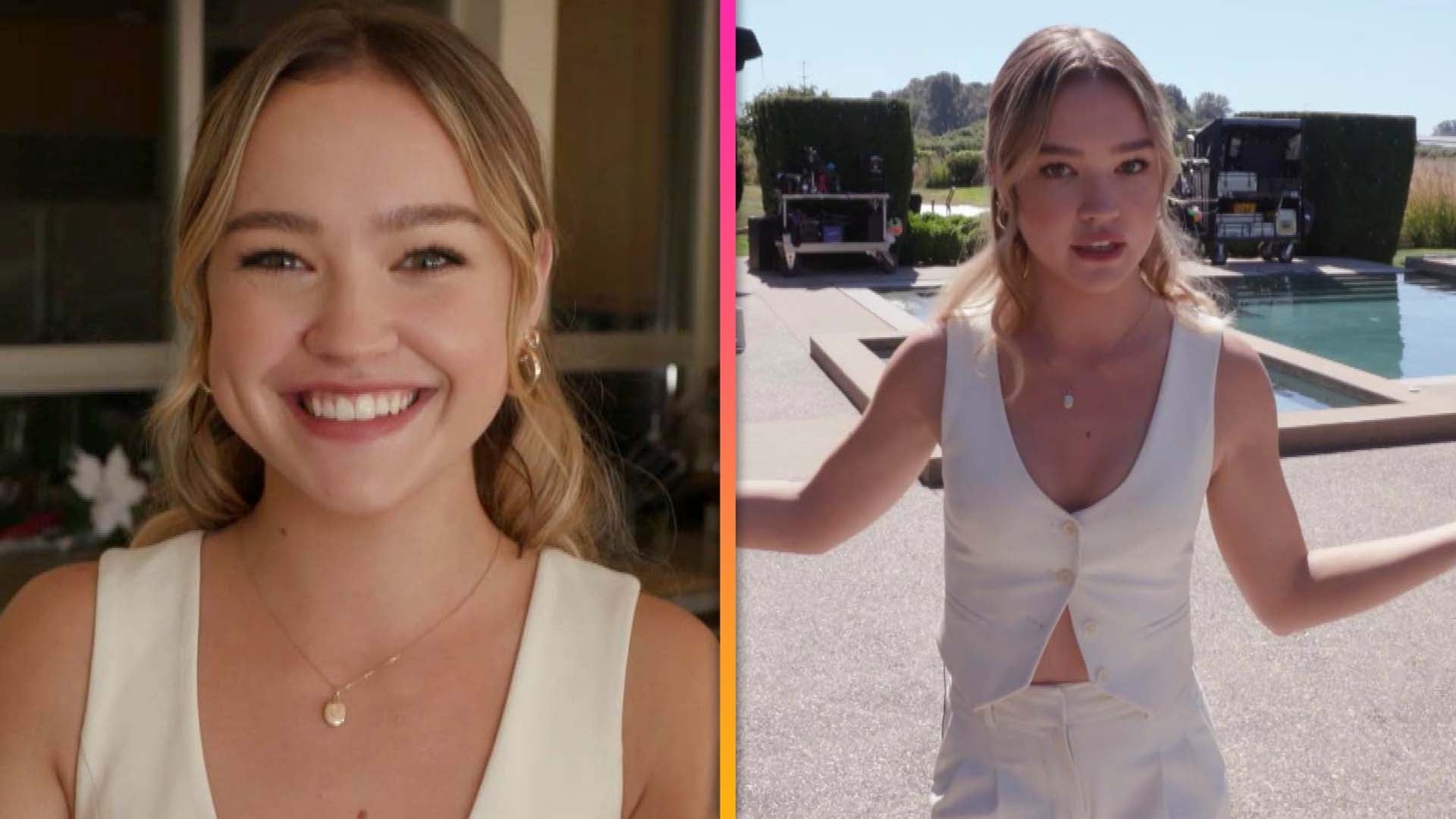 'Cruel Summer' Season 2 Set Tour of the Chambers Family House Wi…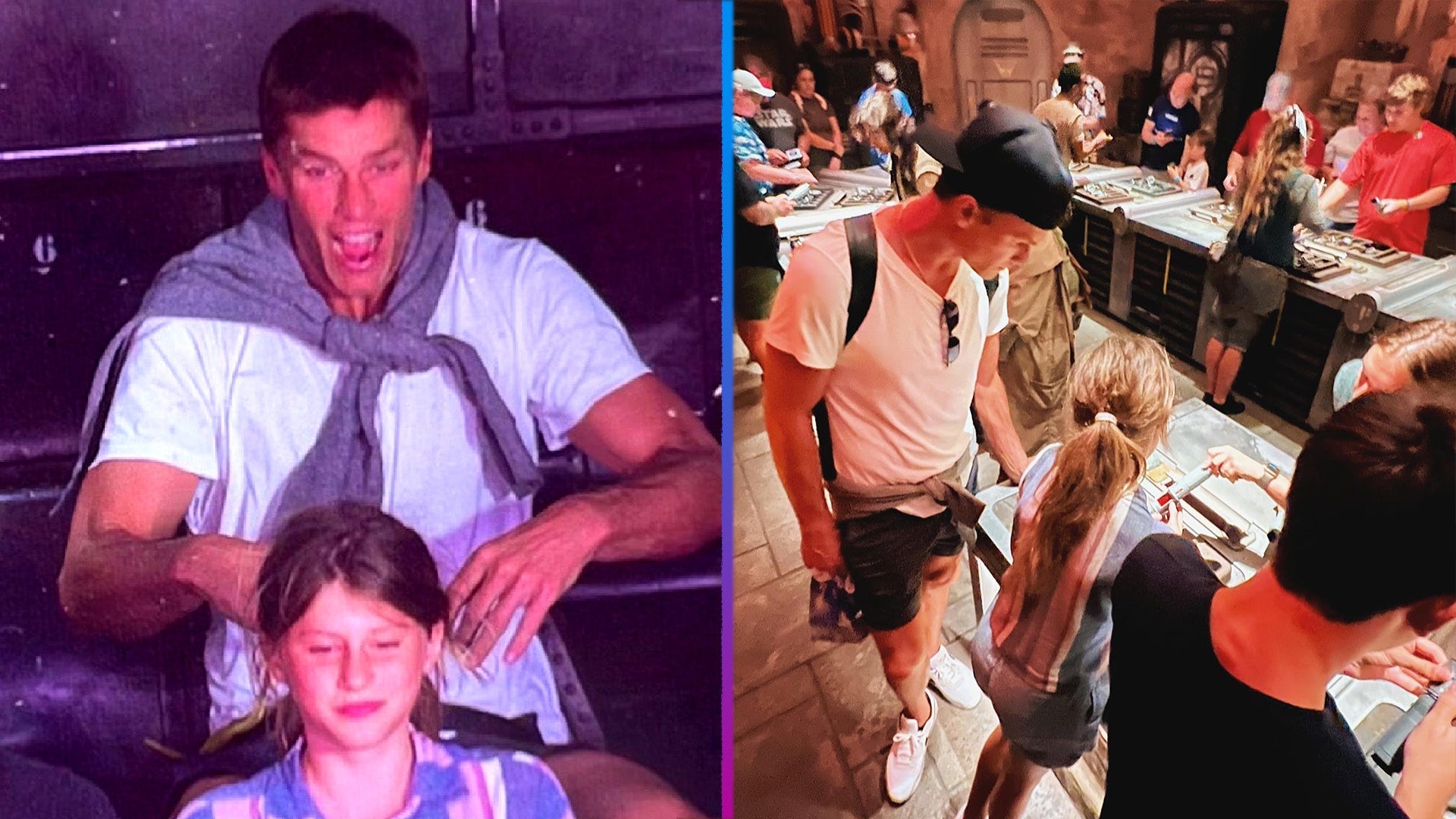 Tom Brady Freaks Out Riding the Tower of Terror at Disney World …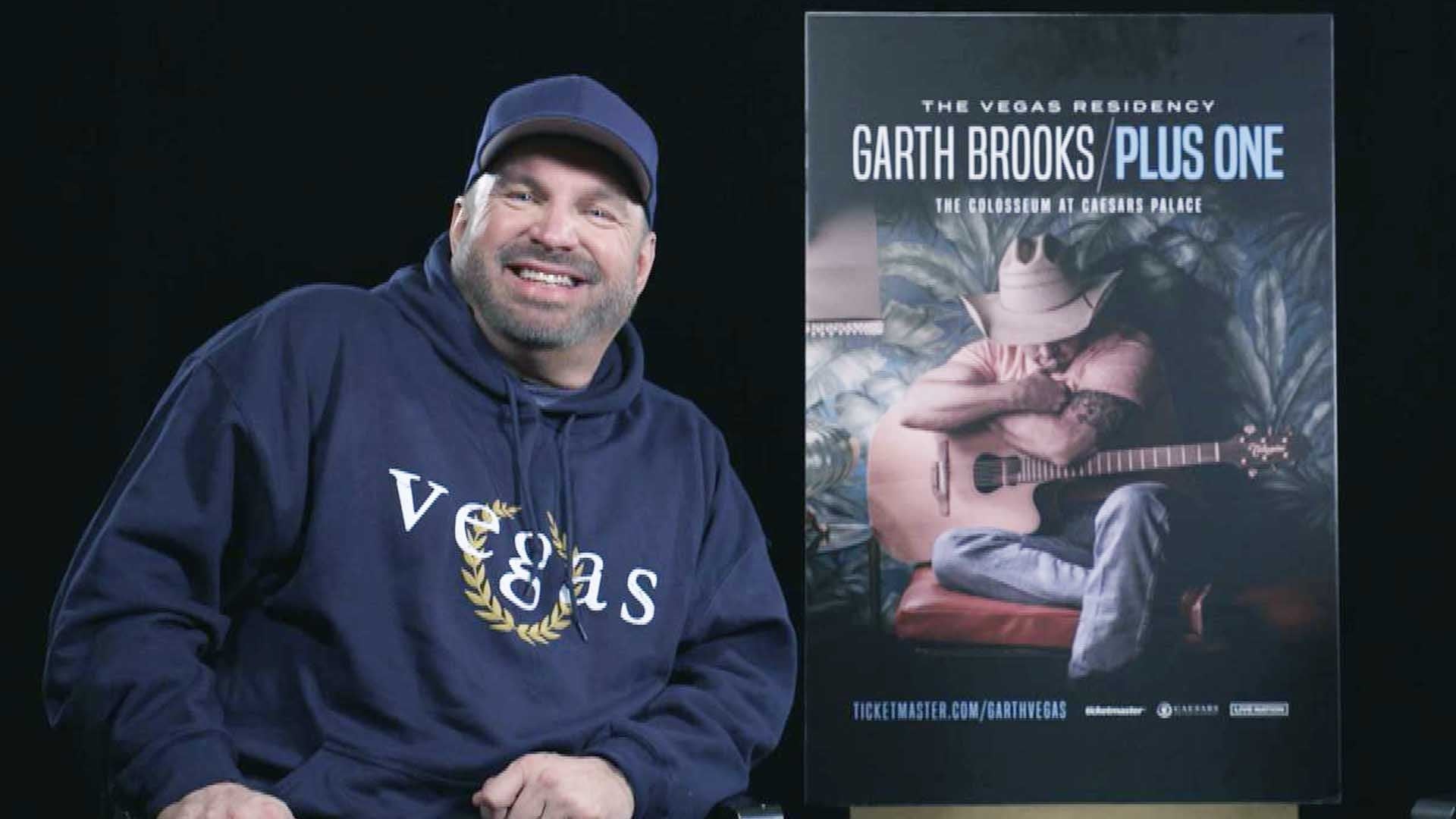 Garth Brooks Admits He Still 'Gets Nervous All the Time' Ahead o…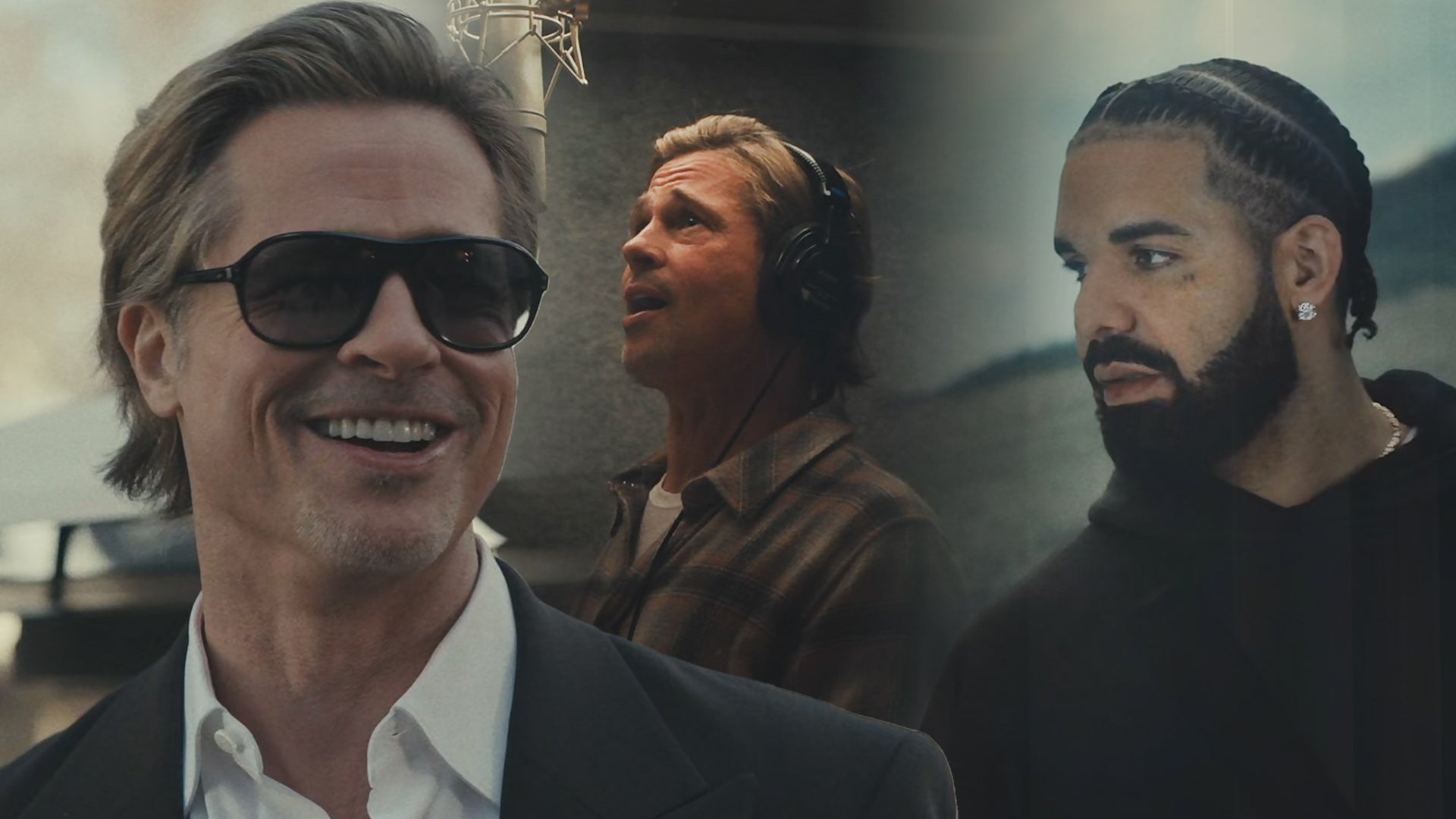 Brad Pitt and Drake Make UNEXPECTED Returns to TV on 'Dave' Seas…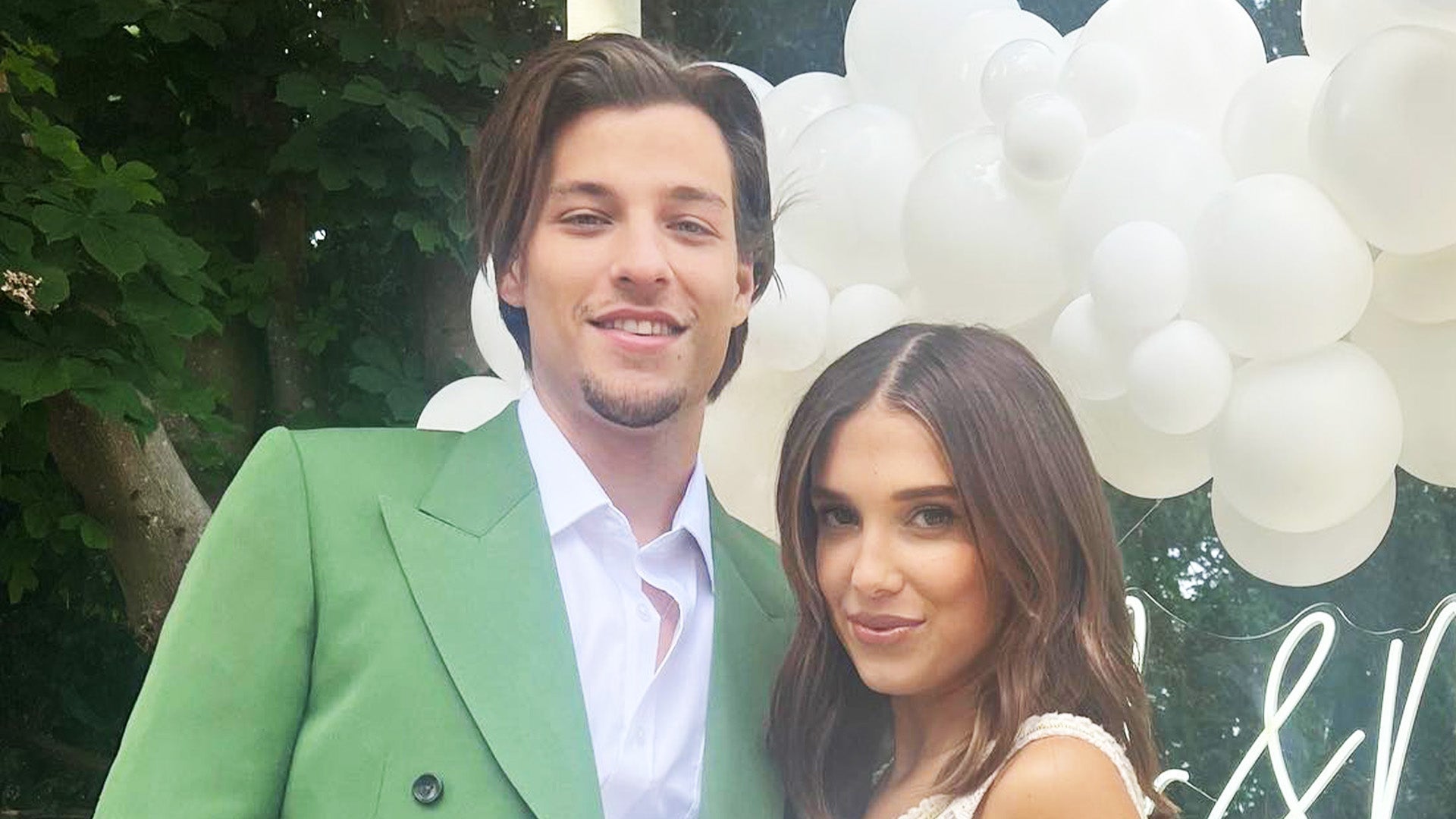 Millie Bobby Brown Celebrates Engagement to Jake Bongiovi With a…
While we saw several devastating breakups in 2016, the year also included some sweet celebrity couple moments that are fit for a romance movie.

EXCLUSIVE: Justin Theroux on Why He and Jennifer Aniston Are So Good Together -- 'We Get Along'

Here are 14 star couples who gave us all the relationship goals!

1. John Legend and Chrissy Teigen

The couple celebrated their three-year wedding anniversary a little early when they returned to the beautiful house in Como, Italy, where Legend's music video for his hit song, "All of Me," was taped. Teigen starred in the romantic video, and in honor of their anniversary, the two decided to recreate a few of the sexy scenes on Snapchat.
2. Victoria and David Beckham

The former soccer pro toasted to 17 years of marriage in July by posting a flashback photo from his wedding day. "Wow, 17 years ago to this day this happened..." he captioned the pic. "I was lucky to meet someone who has the same drive and wanted the same things in life... We have created four beautiful children and I couldn't wish for a more loving and caring mummy for them... Happy anniversary, I love you."
The honeymoon certainly isn't over for these two. During a rare joint appearance at the Global Shopping Festival Countdown Gala in China, Victoria shared a Snapchat story of herself gawking at her husband's toned butt.

3. Justin Theroux and Jennifer Aniston

The actress admitted on The Ellen DeGeneres Show that she has not seen Theroux all that much this year, but he made it up to her on Thanksgiving.
"My husband, who's been away for almost a year surprised me on Thanksgiving, came home from Germany," Aniston recalled. "Everyone was just very somber [before he arrived] and next thing you know, turkey walks in, and there was another turkey holding that turkey and that was my hubby."

4. Ciara and Russell Wilson

It's been a big year for this couple. After getting married in July, Ciara announced in October that she was pregnant. Not missing a moment to gush over her guy, the singer posted a video in November of herself dancing in the snow in celebration of her hubby's 28th birthday.

5. Blake Shelton and Gwen Stefani

While some celebrity couples keep mum about their relationships, these two love to dote over each other in public. Upon being honored at Glamour's Women of the Year Awards in November, Stefani praised Shelton for his support over the past year. "I am so honored and grateful. And to my children, to my family, to Blake Shelton for kissing me back to life, thank you so much. I am blown away!" she exclaimed.
"It's incredible to have a best friend like that guy," Stefani told ET at the event. "He's an amazing person."

6. Orlando Bloom and Katy Perry

The actor was quite uninhibited during his beach vacation with his pop star girlfriend. While his naked paddle boarding made the most headlines, Bloom also got pretty handsy with Perry while frolicking in the sun and surf, and had no issue with packing on the PDA.

7. Sarah Paulson and Holland Taylor

While accepting her Emmy for her portrayal of Marcia Clark in The People v. O.J. Simpson: American Crime Story, Paulson let the world know how she felt about her girlfriend, telling Taylor, "I love you."

8. Prince Harry and Meghan Markle

Talk about chivalry! Prince Harry went public about his relationship with the Suits star by defending her against disparaging comments and invasion of privacy in a lengthy statement released by the Kensington Palace on his behalf.
"It is not right that a few months into a relationship with him that Ms. Markle should be subjected to such a storm," the statement reads. "He knows commentators will say this is 'the price she has to pay' and that 'this is all part of the game.' He strongly disagrees. This is not a game -- it is her life and his."

9. Chris Pratt and Anna Faris

We love how much fun these two have together! Faris and Pratt proved they were the biggest fans of the Seattle Seahawks when they saw the NFL team take on the Philadelphia Eagles in November. The game day included autographed jerseys from the players and adorable photos of the couple posing in the stadium.
"Me and Anna just busting through that #12s wall real quick," Pratt captioned a humorous photo of the couple.

10. Keith Urban and Nicole Kidman

The actress had her country crooner husband come with her to The Tonight Show after she reluctantly agreed to appear on the late-night program following an earlier interview where she admitted to once wanting host Jimmy Fallon to ask her on a date when she was single.
Fallon was visibly surprised when Urban showed up onstage and planted a big kiss on his wife's lips. She then sat on her husband's lap. "How did you pull this off? How did I not see you?" the shocked host exclaimed. "I even visited you quickly backstage to say hi and you didn't bring this up at all."

11. Jessica Biel and Justin Timberlake

The "Can't Stop the Feeling" singer shared a super cute photo of Biel holding their son Silas on Mother's Day that was accompanied by an equally adorable caption. "M.I.L.F. Alert!!!! Happy Mother's Day to this AMAZING MOM AND WIFE," Timberlake gushed. "And, to all of the mothers out there... You keep the world turning!! Hope every single one of you has an amazing day!"

12. Blake Lively and Ryan Reynolds

Reynolds got into a little trouble with the wife when he accidentally revealed the gender of their second child -- but his apology made up for it.

"The ways I know that @vancityreynolds got himself into huge trouble on @teamcoco tonight: Not only did he come home with my true love, @levain_bakery cookies, but he personally toasted them for me and brought me a cup of milk WITH ICE," she captioned the photo of her dessert. "Literal brownie points. #IfYoureABirdImABird."

13. Jenna Dewan-Tatum and Channing Tatum

In an interview with Cosmopolitan magazine, the actress revealed what it's like to have sex with her handsome husband. "I've always been a very sexual person," she confessed. "Something about being a dancer connects you to your physical body. It's primal, earthy, sexual energy by nature. You feel your body in a certain way."
As for her husband, "Channing is very much the same way," she added. "He's very in tune with that."

14. Tom Hanks and Rita Wilson


ET got to celebrate Wilson's 60th birthday with the couple while at the Los Angeles premiere of Hanks' film, Inferno, in October. Doting on his wife, the actor shared the best advice he ever received from his spouse.
"Go change...change that! Get out of that! Go back in your closet, you're not wearing that tonight!" he quipped. "I used to have this thing that – I loved it – was a baseball jersey from Japan. It was great! It had pin stripes, it was old and it said Nerima, which is I guess a neighborhood in Tokyo. And she actually started warning me in advance, 'This is a non-Nerima event we are going to tonight.' It used to make me mad but now I've come to accept it."
"When we first started dating he had clothes that he had had since 9th grade," Wilson chimed in.
Big thanks to these celebrity couples for restoring our faith in love this year. Here's hoping 2017 has even more romantic moments.

EXCLUSIVE: Ryan Reynolds Says Baby No. 2 Is a 'Mini Version' of Daughter James -- 'The Circle of Life Is Real'
Related Gallery