News
Shannen Doherty Shares Stranger's 'Horrified' Reaction to Hearing About Her Radiation Treatment
By
Shannen Doherty Says a Woman 'Looked Horrified' After Learning S…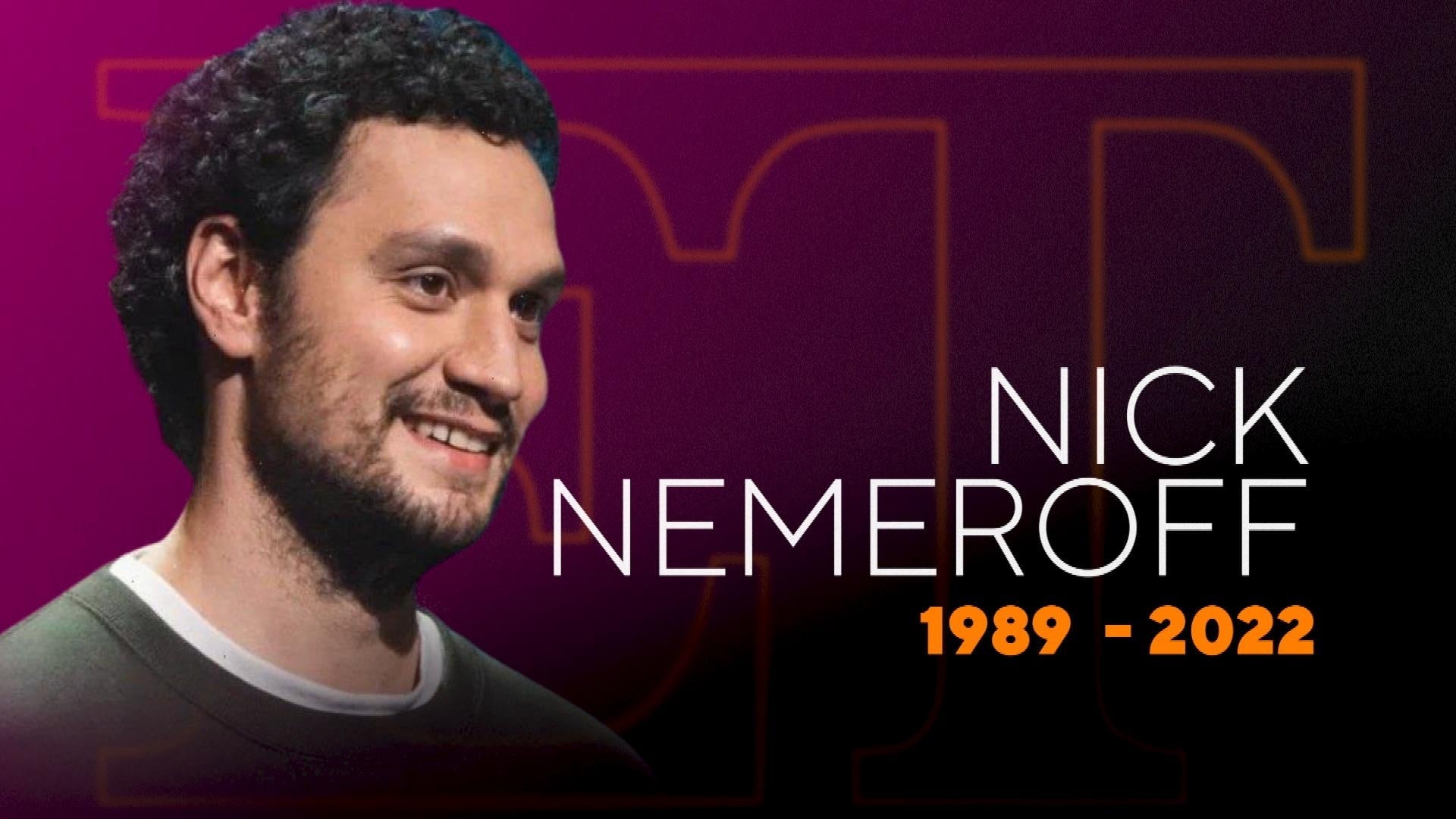 Nick Nemeroff, Canadian Comedian, Dies at 32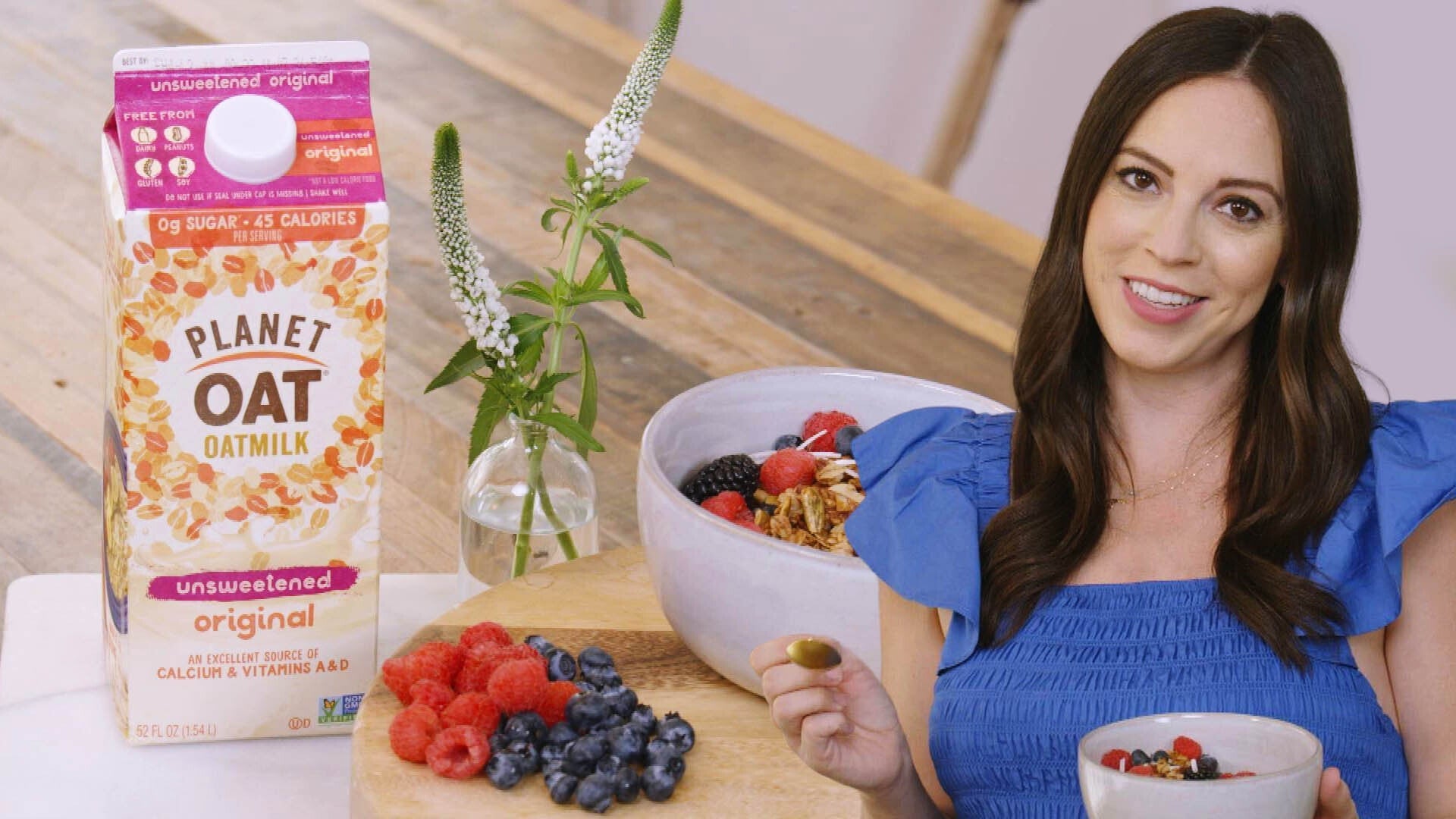 How to Make a Dairy-Free Spirulina Granola Bowl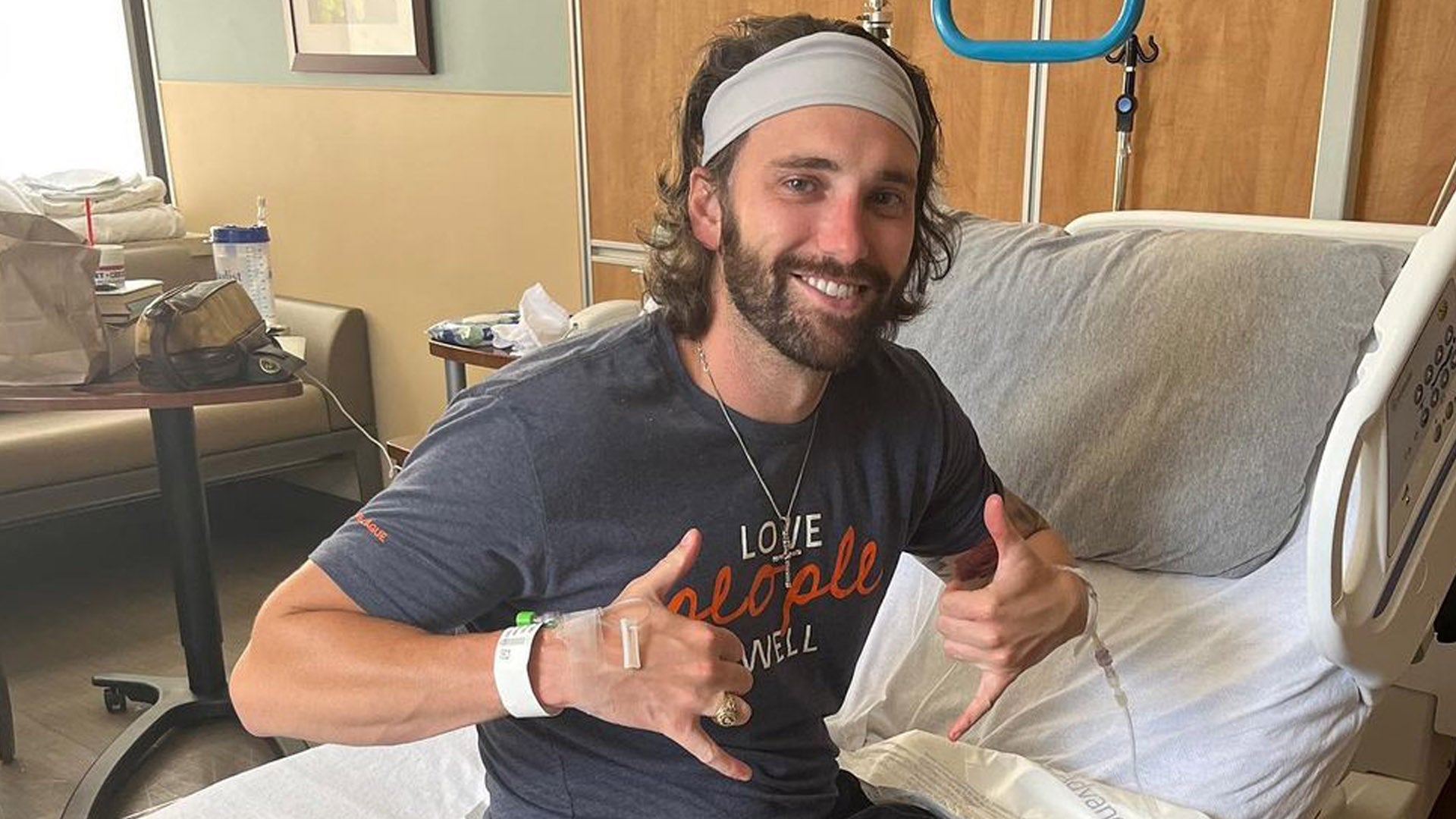 Bachelor Nation's Cam Ayala Undergoes Leg Amputation Surgery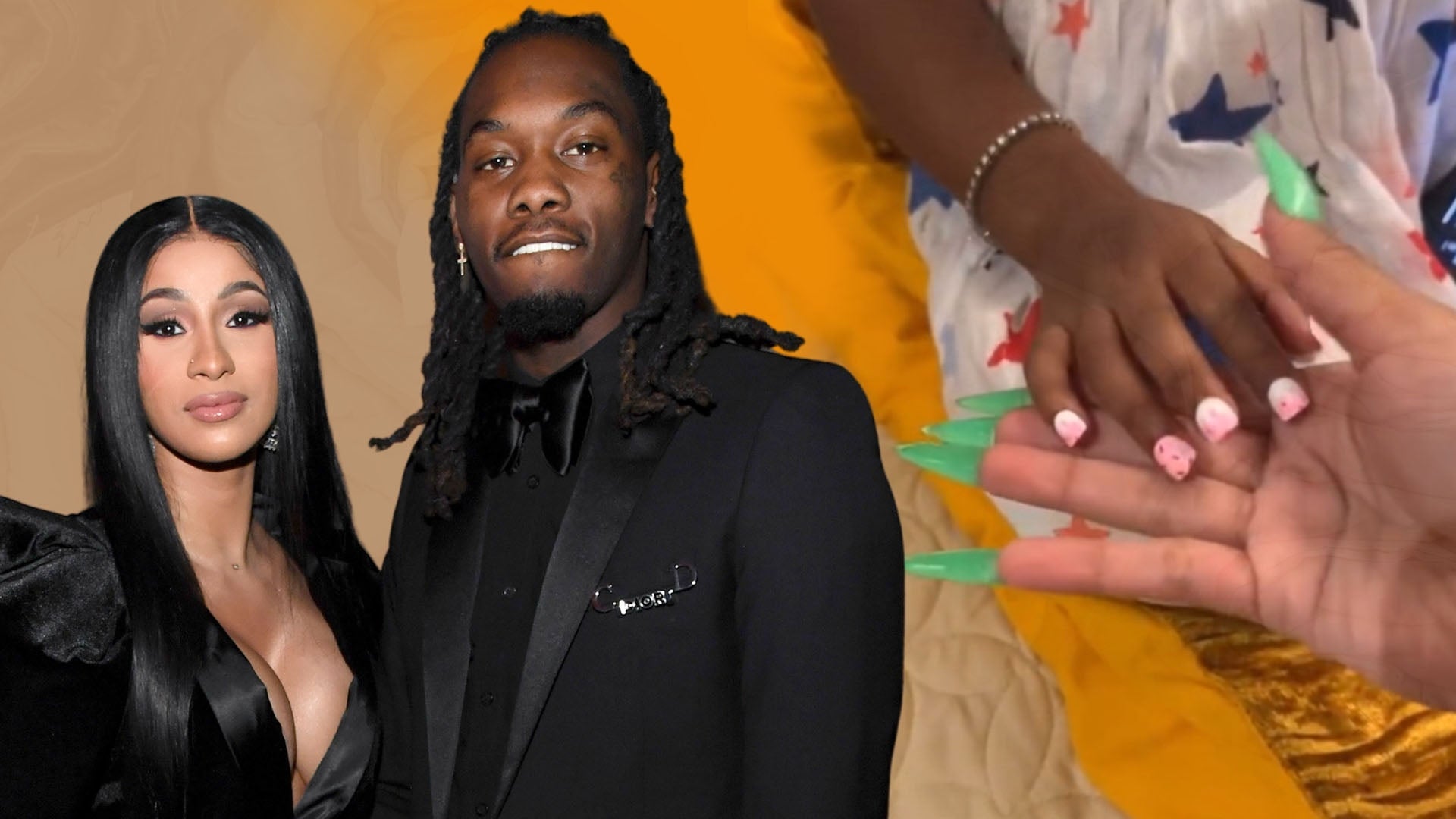 Cardi B Thinks Offset Will Be Upset Over Kulture's Mature Manicu…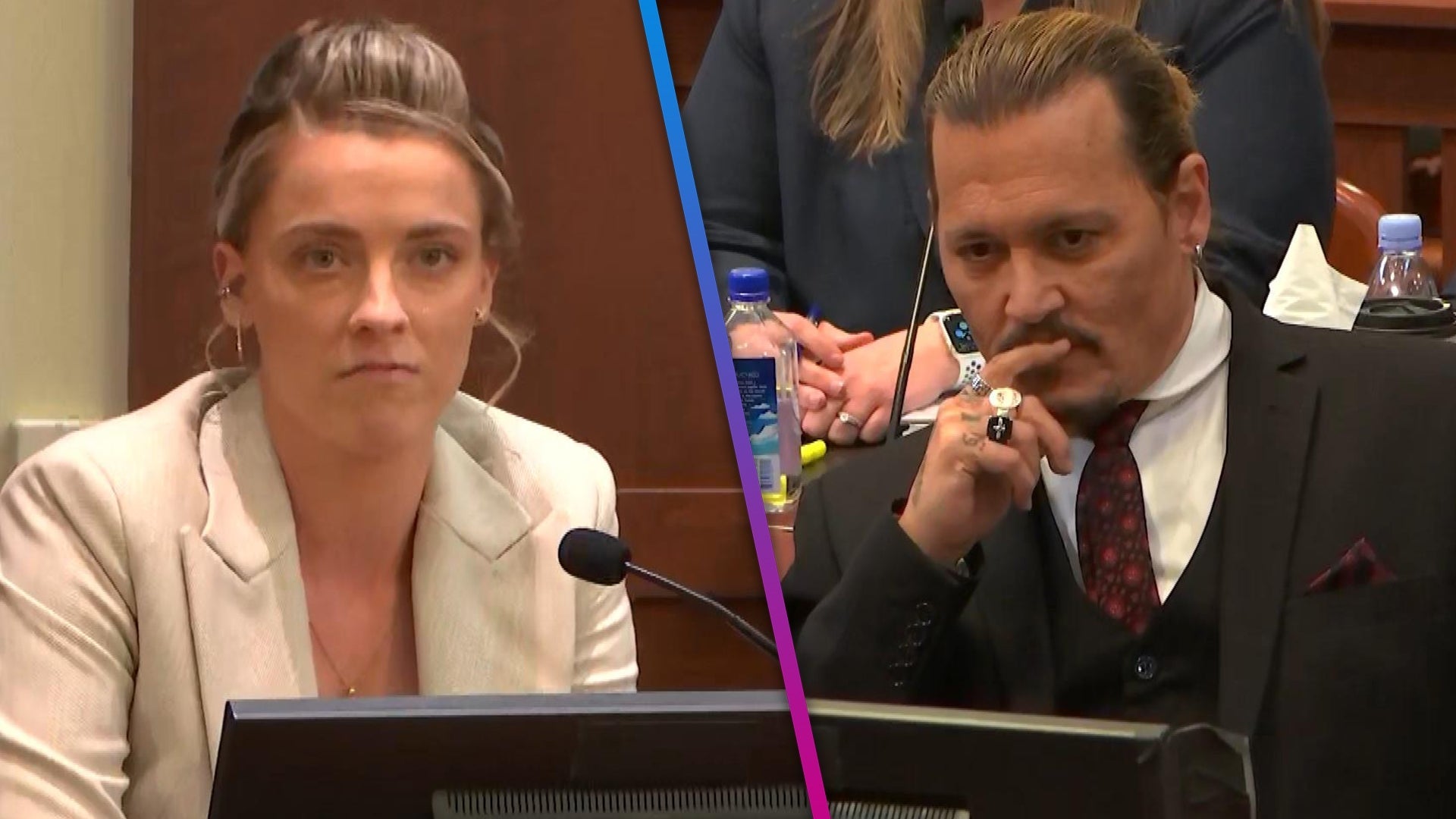 Amber Heard's Sister Speaks Out After Johnny Depp Defamation Tri…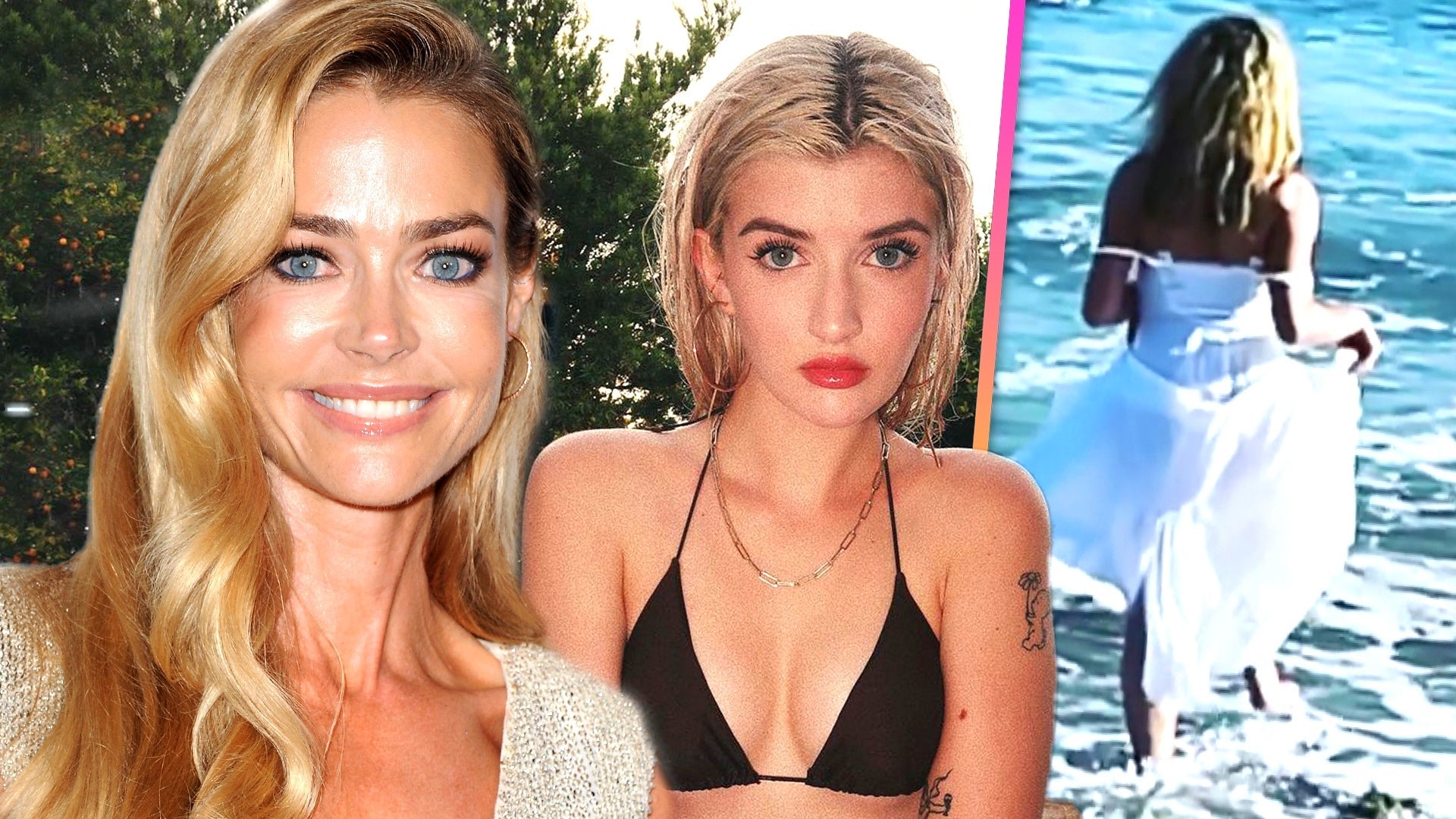 Denise Richards Joins OnlyFans After 18-Year-Old Daughter Sami S…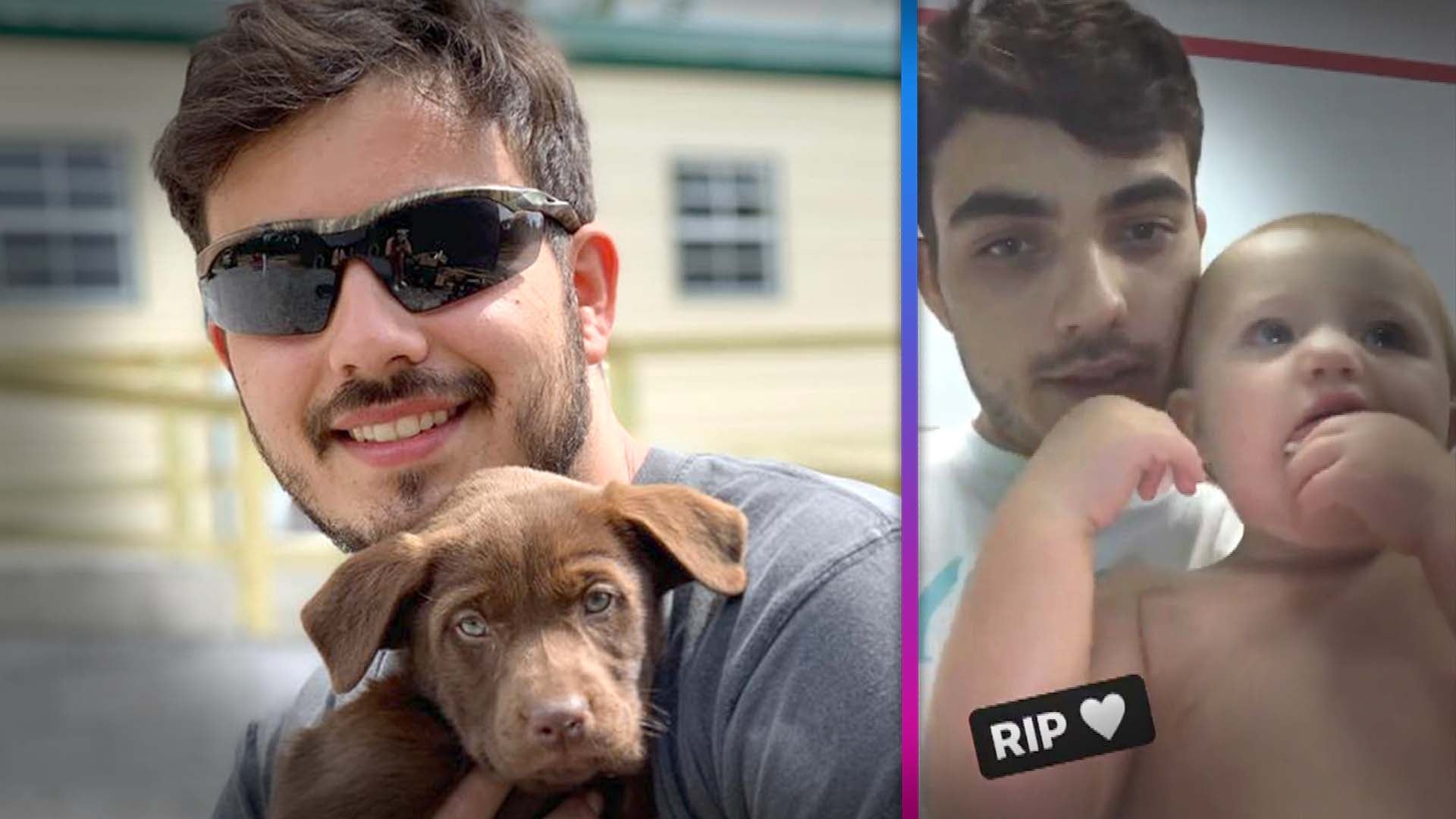 Lane Fernandez, Former 'Teen Mom' Star, Dead at 28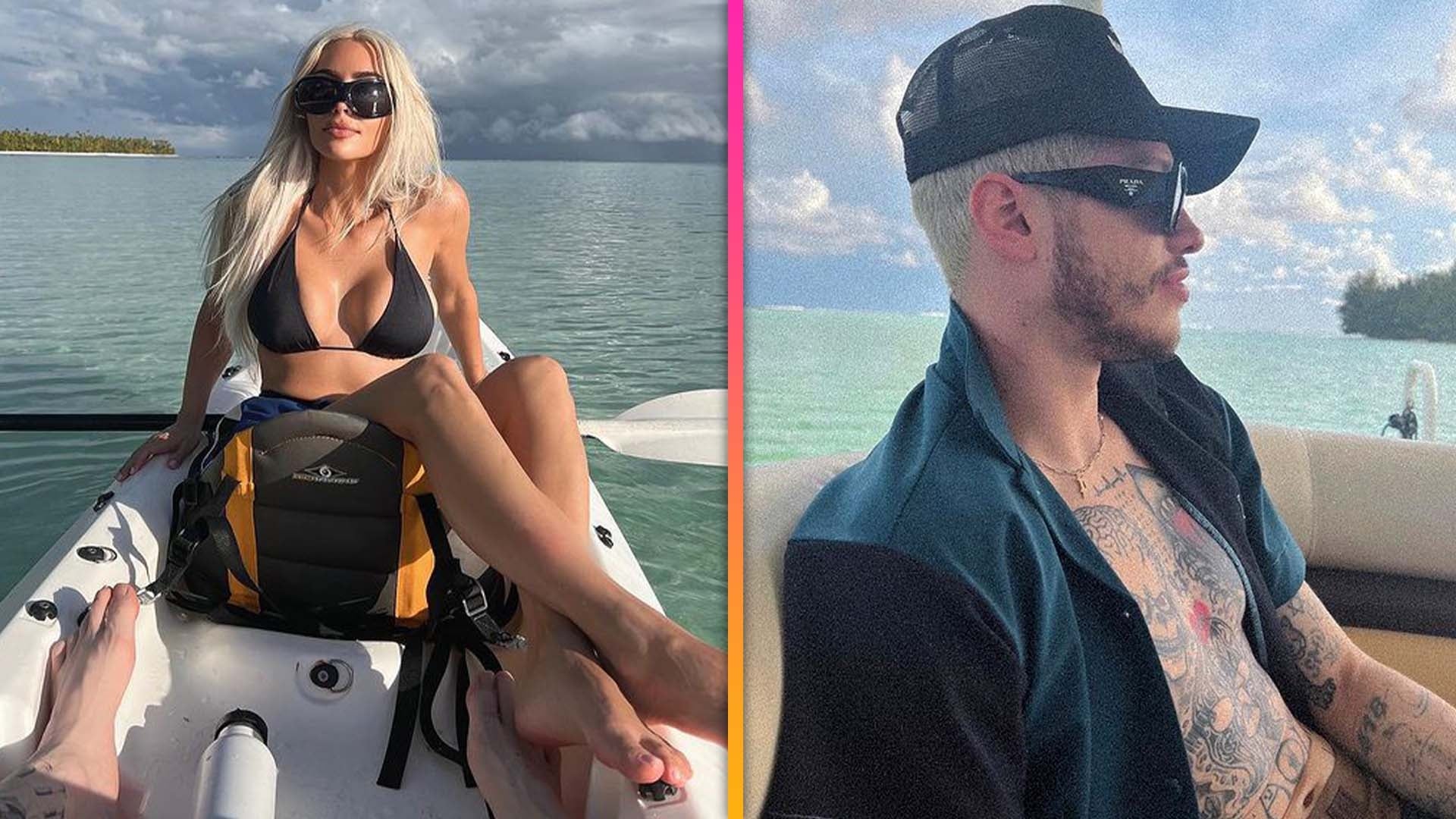 Kim Kardashian Reveals Pete Davidson Passed Her Ultimate 'Boyfri…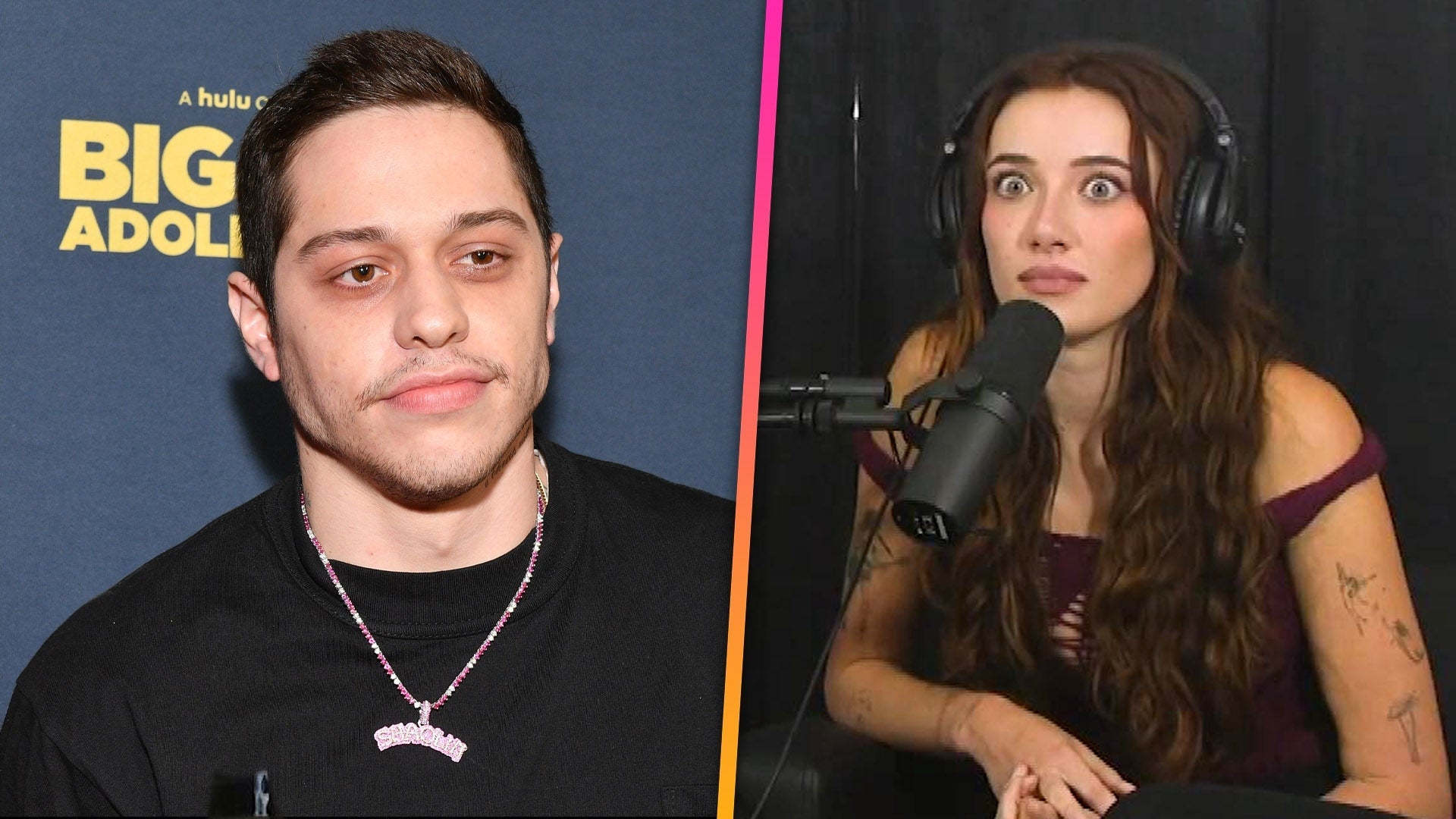 Olivia O'Brien Reveals Pete Davidson Broke Up With Her Over Text…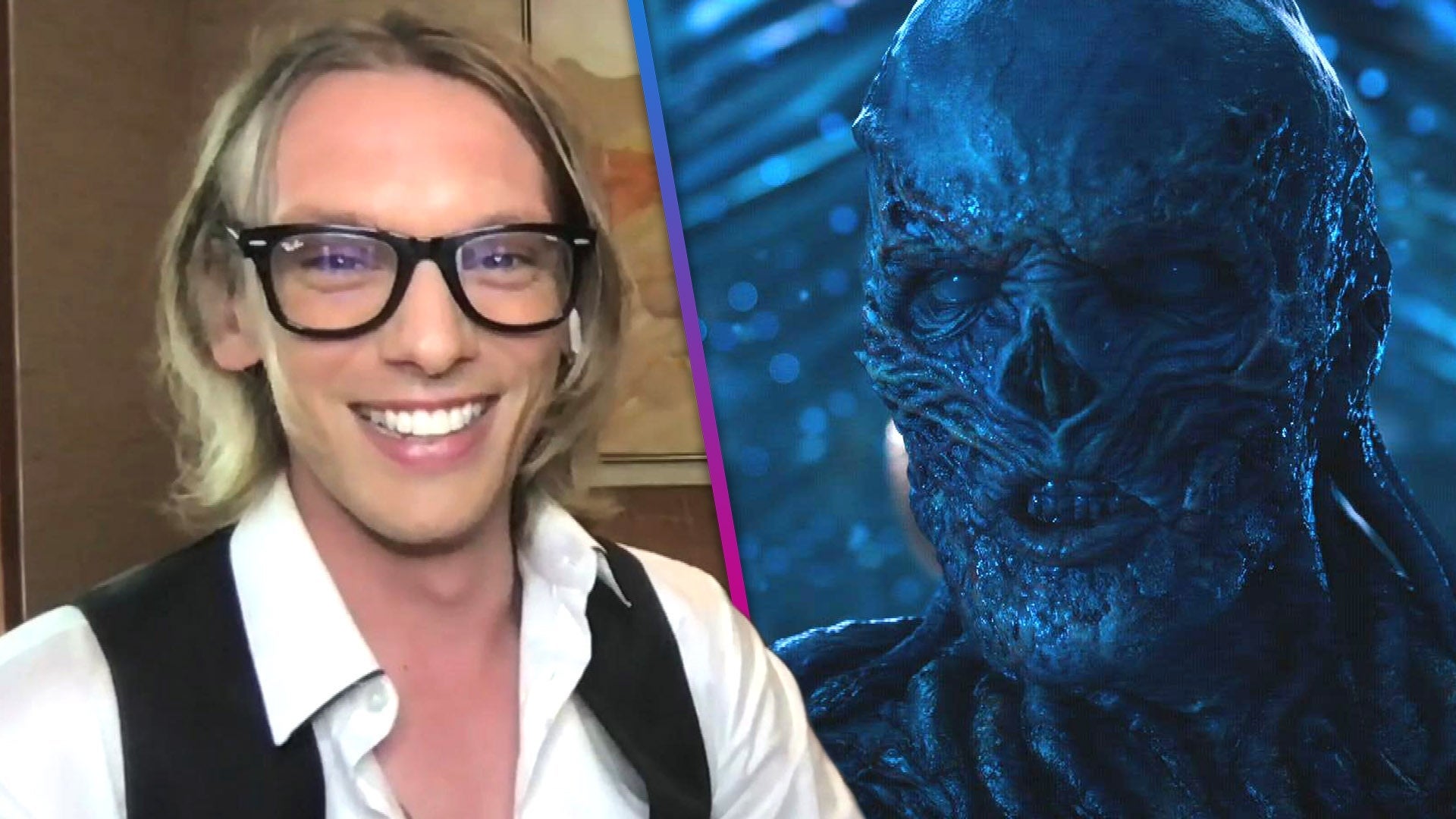 'Stranger Things': Jamie Campbell Bower on Vecna and Season 4 Fi…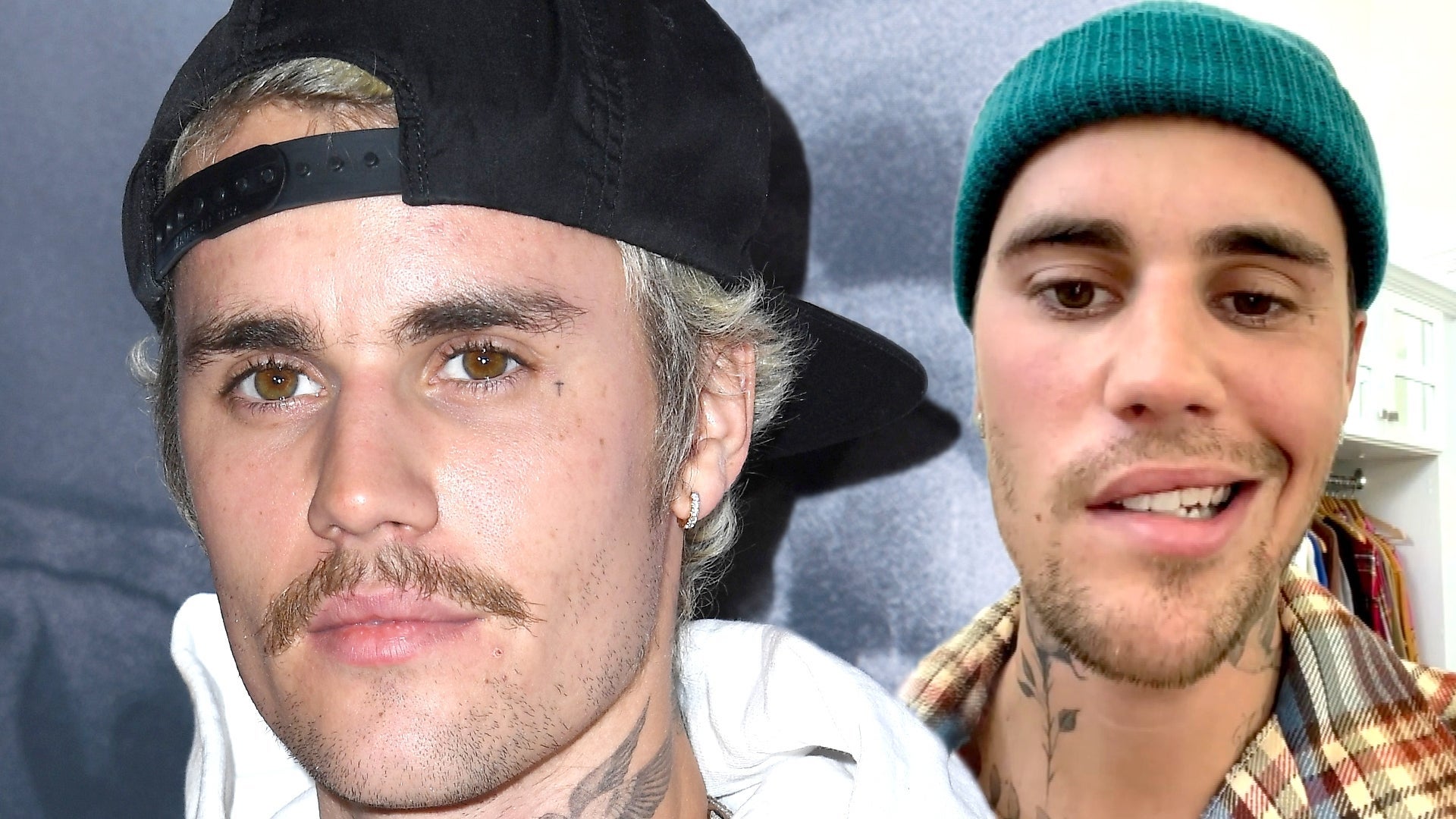 Justin Bieber Gives Update After Revealing His Face Is Paralyzed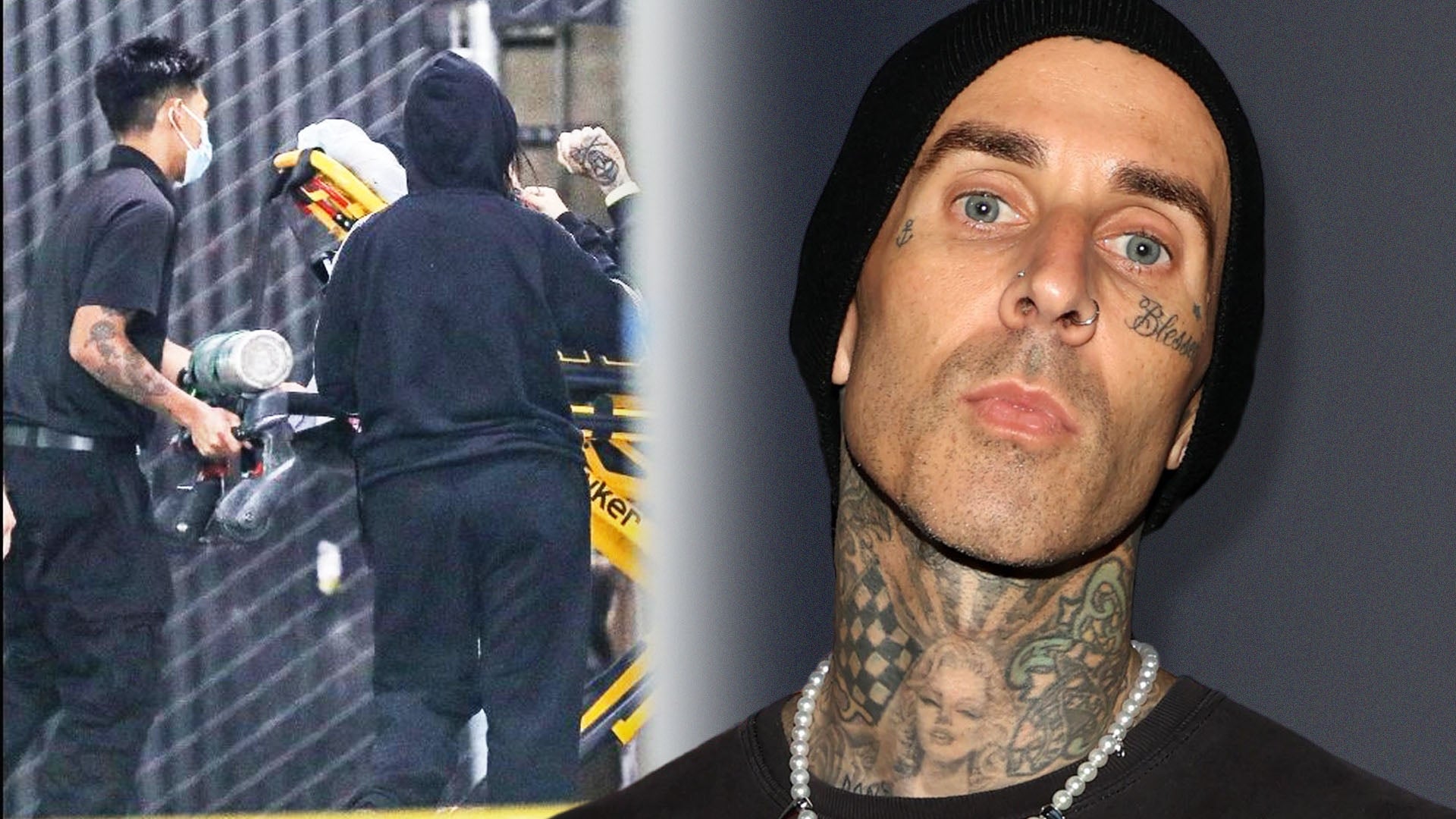 Travis Barker Rushed to Hospital With Mystery Illness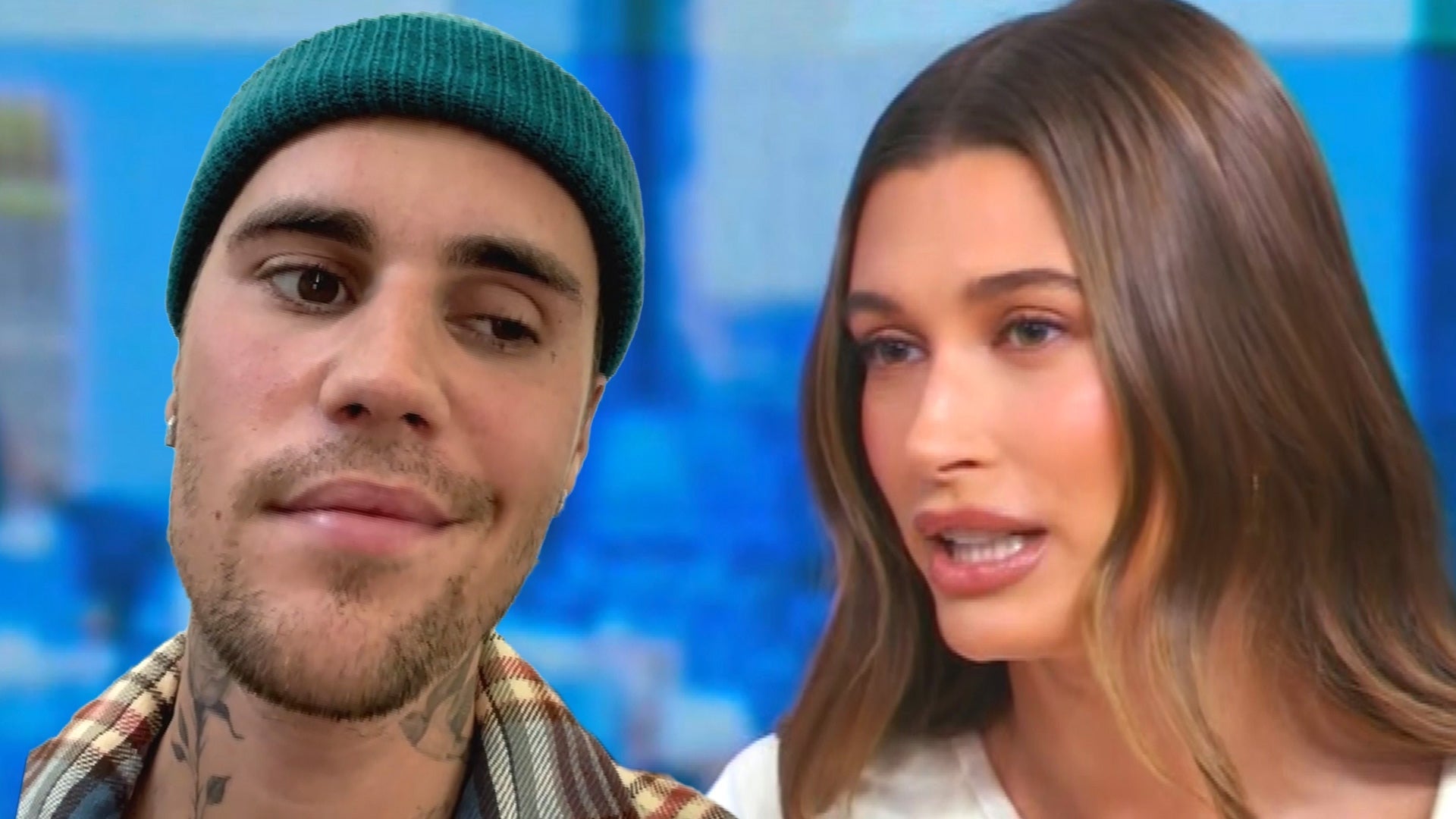 Hailey Bieber Promises Justin's Fans He's 'Getting Better Every …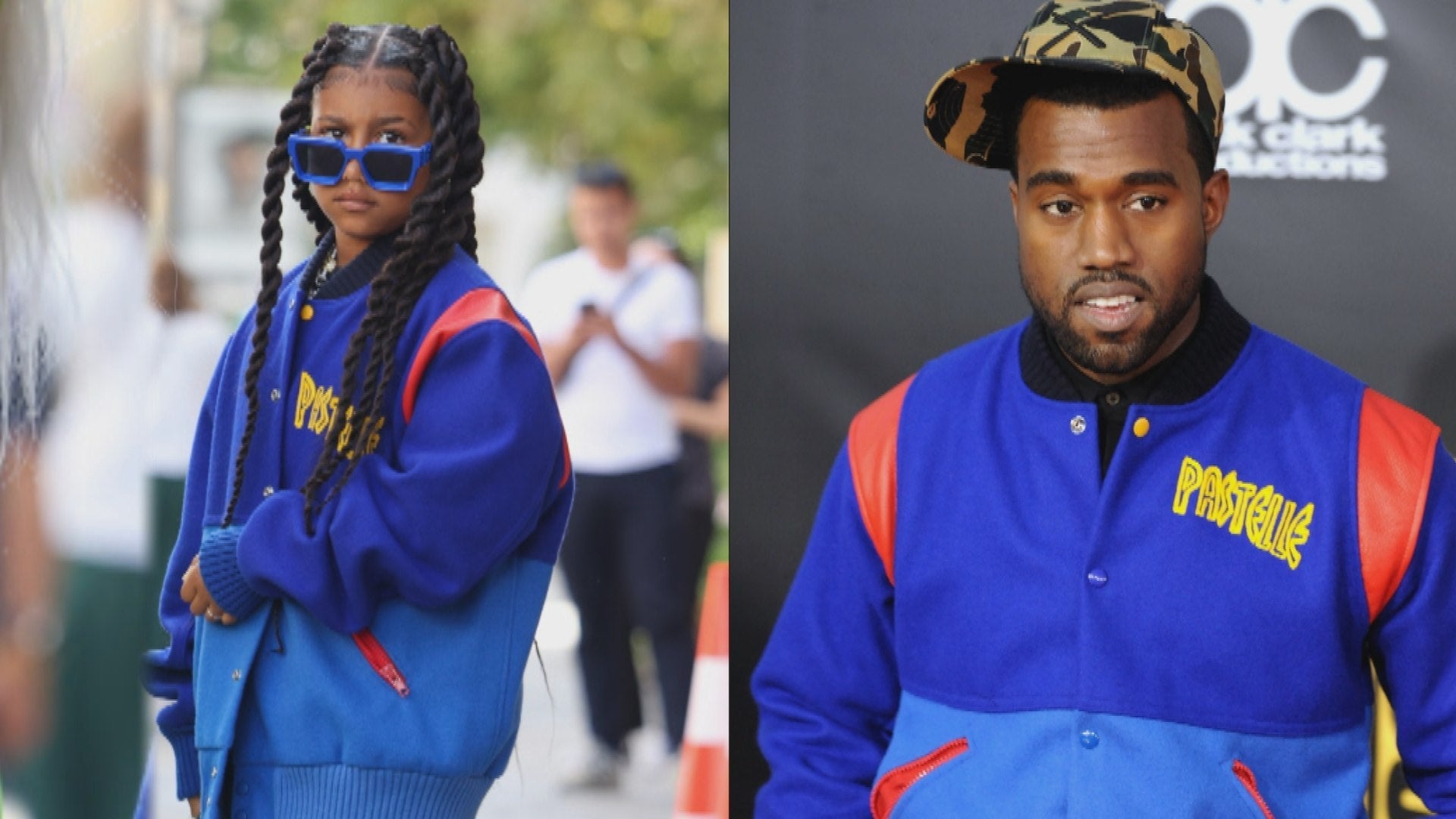 Kim Kardashian's Daughter North West Wears Dad Kanye's Hand-me-d…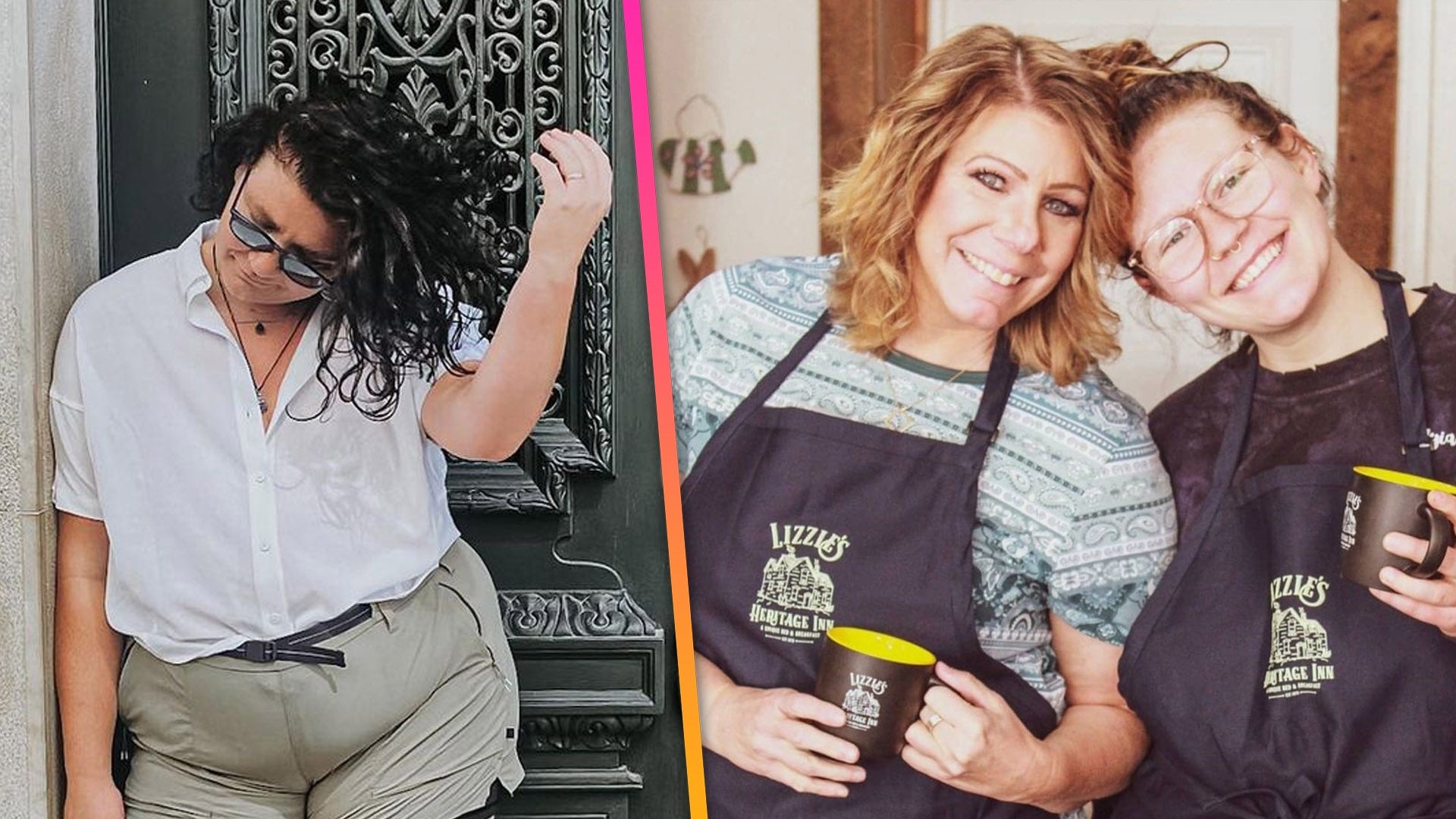 'Sister Wives' Star Meri Brown's Child Leon Comes Out as Trans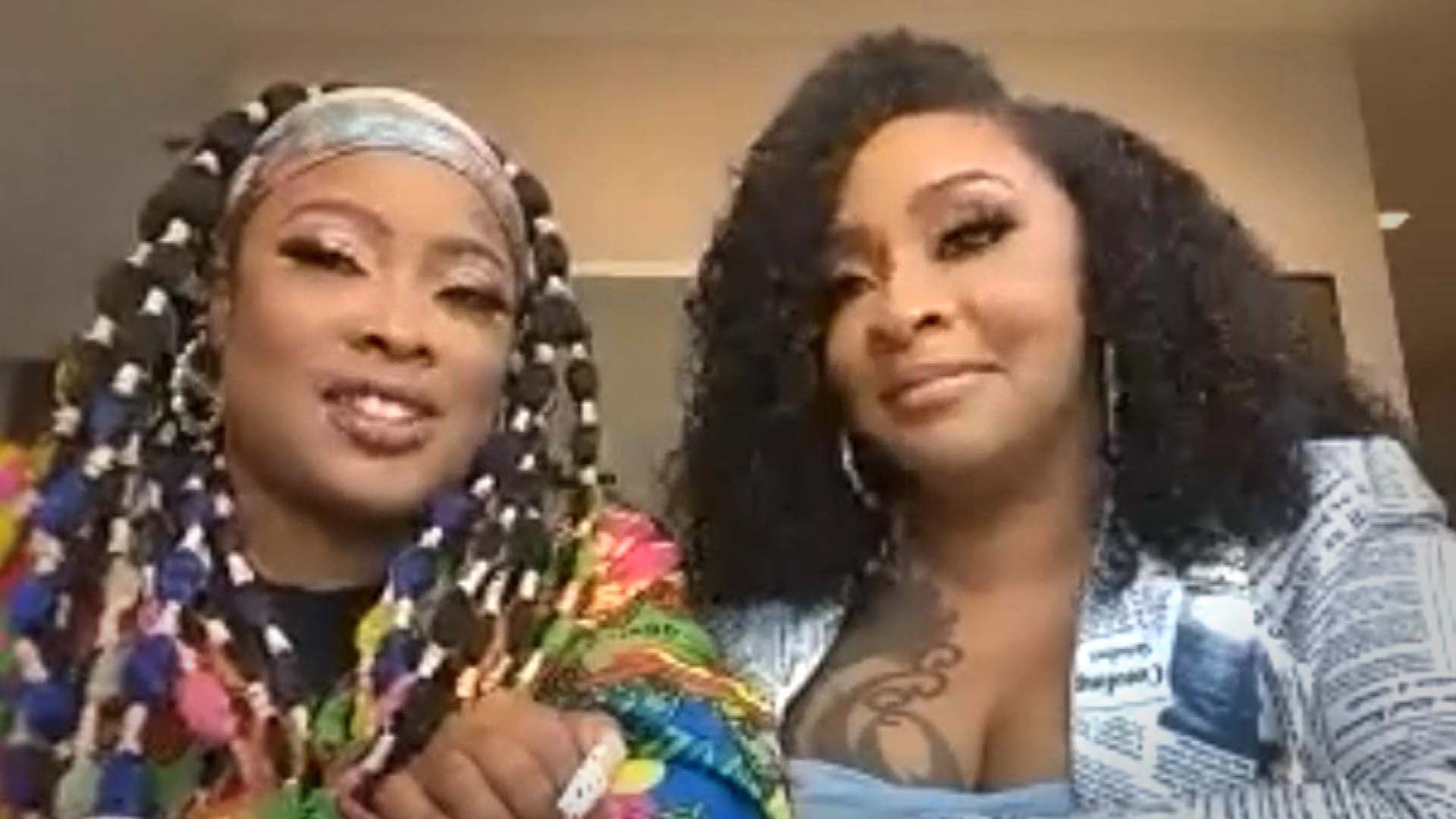 Da Brat and Judy Dupart on Their Journey to Motherhood and Life …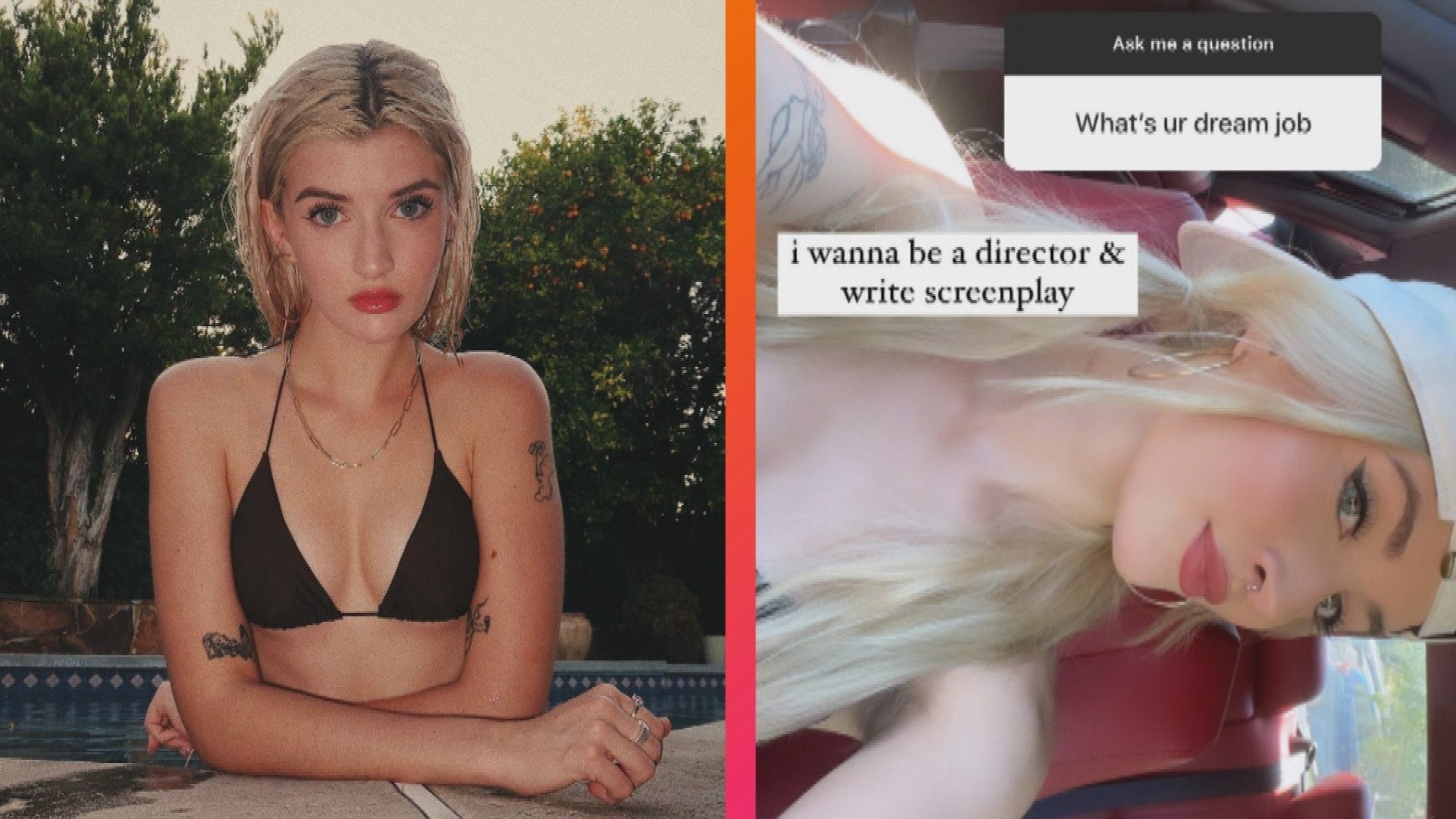 Sami Sheen Shares Career Dreams After OnlyFans Launch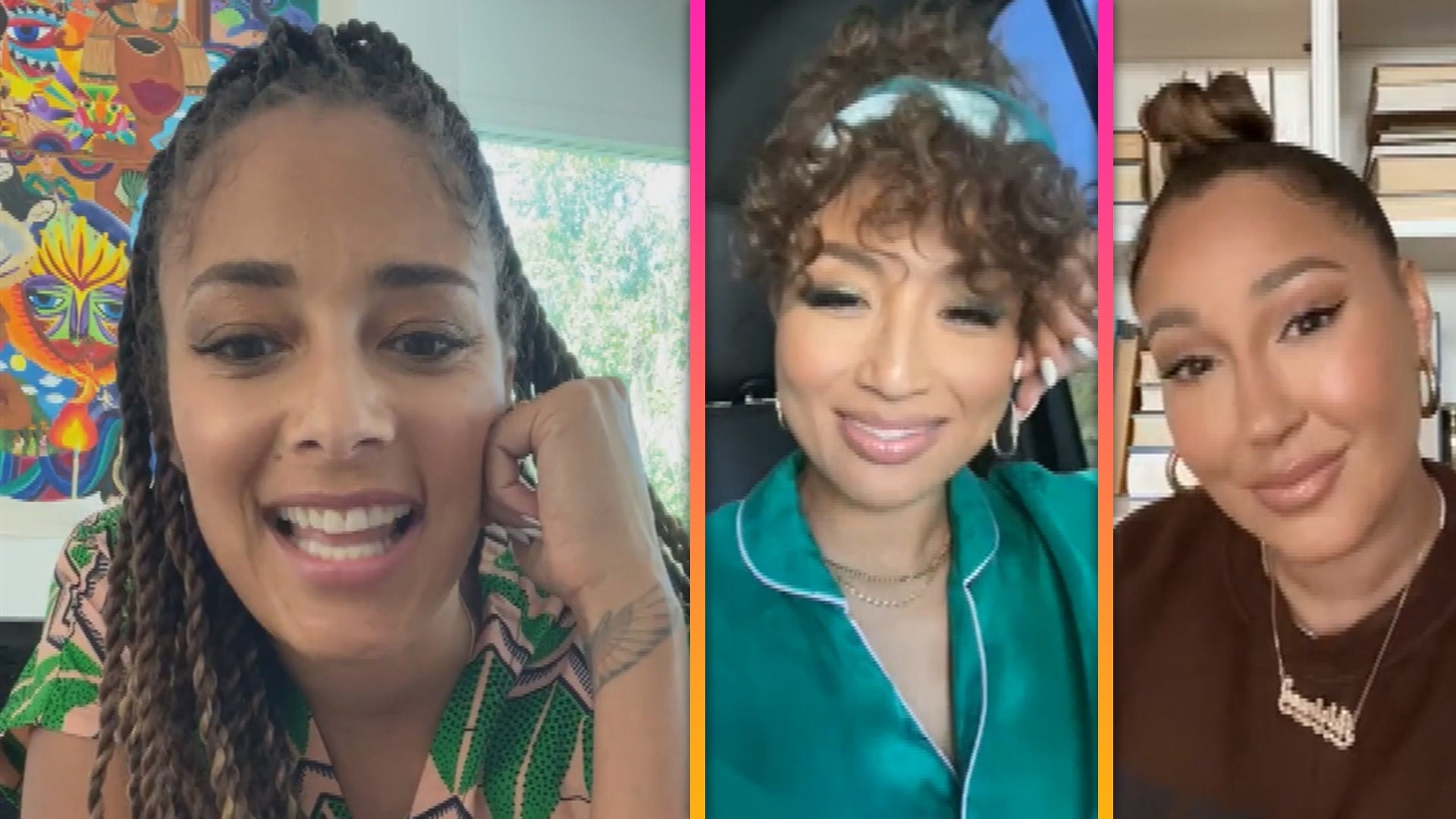 'The Real's Jeannie and Adrienne Clear the Air With Amanda Seale…
Shannen Doherty is exposing an apparent misconception about cancer: It's not contagious.
The 45-year-old actress made the point while detailing a stranger's "horrified" reaction to hearing that she had just finished radiation treatment during an elevator ride on Thursday.
"Today, we were in an elevator and I was asked how I was feeling. I responded by saying that I had just gotten a radiation treatment so therefore very tired," Doherty wrote next to a car selfie with her husband, Kurtis Warienko. "The random girl on the elevator with us physically lunged away as far as she could. She then proceeded to look horrified for the next [three] floors."

WATCH: '90210' Alum Gabrielle Carteris Says Shannen Doherty Is a 'Fighter'

For anyone needing clarification, Doherty made it clear that cancer has never been an airborne disease.
"Just a heads up.... 1. You can't catch it 2. The radiation won't leak out of me and go into you," she wrote. "Hope that helps."
RELATED: Shannen Doherty Shares Post-Radiation Plans: Christmas Shopping -- See the Pic!

Doherty has been in the fight of her life since being diagnosed with breast cancer in March 2015. The Beverly Hills 90210 alum recently opened up to ET about the scary health battle while revealing that the cancer had spread to her lymph nodes.
"The unknown is always the scariest part," the actress told ET's Jennifer Peros in August. "Is the chemo going to work? Is the radiation going to work? You know, am I going to have to go through this again, or am I going to get secondary cancer? Everything else is manageable. Pain is manageable, you know, living without a breast is manageable. It's the worry of your future and how your future is going to affect the people that you love."
See more of Doherty's candid interview below.