News
EXCLUSIVE: Inside 'Million Dollar Listing NY' Stars Ryan Serhant & Emilia Bechrakis' Thrill-Seeking New Zealan
By
EXCLUSIVE: Go Inside 'Million Dollar Listing New York' Star Ryan…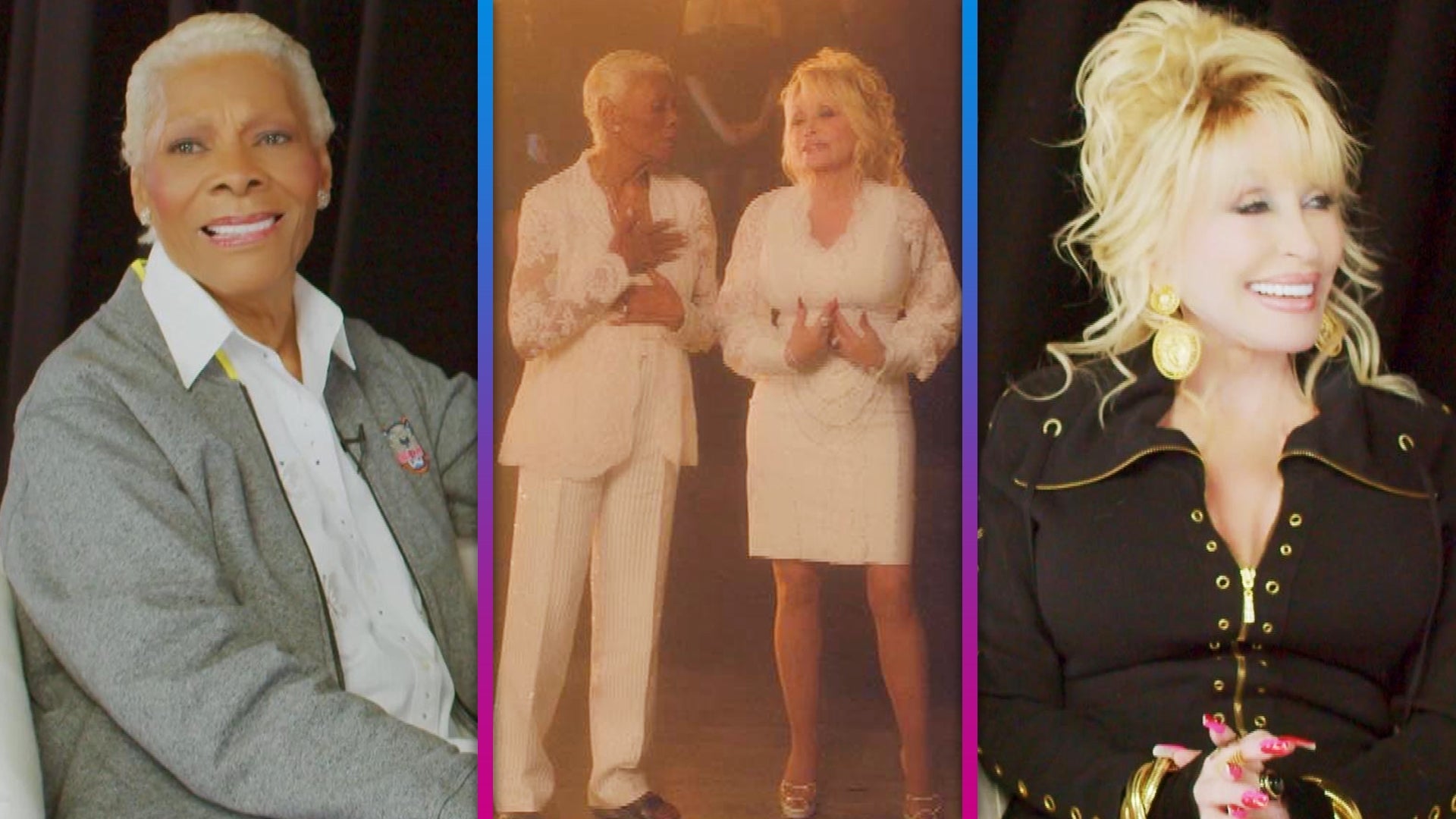 Dolly Parton and Dionne Warwick: Go Behind the Scenes of Their N…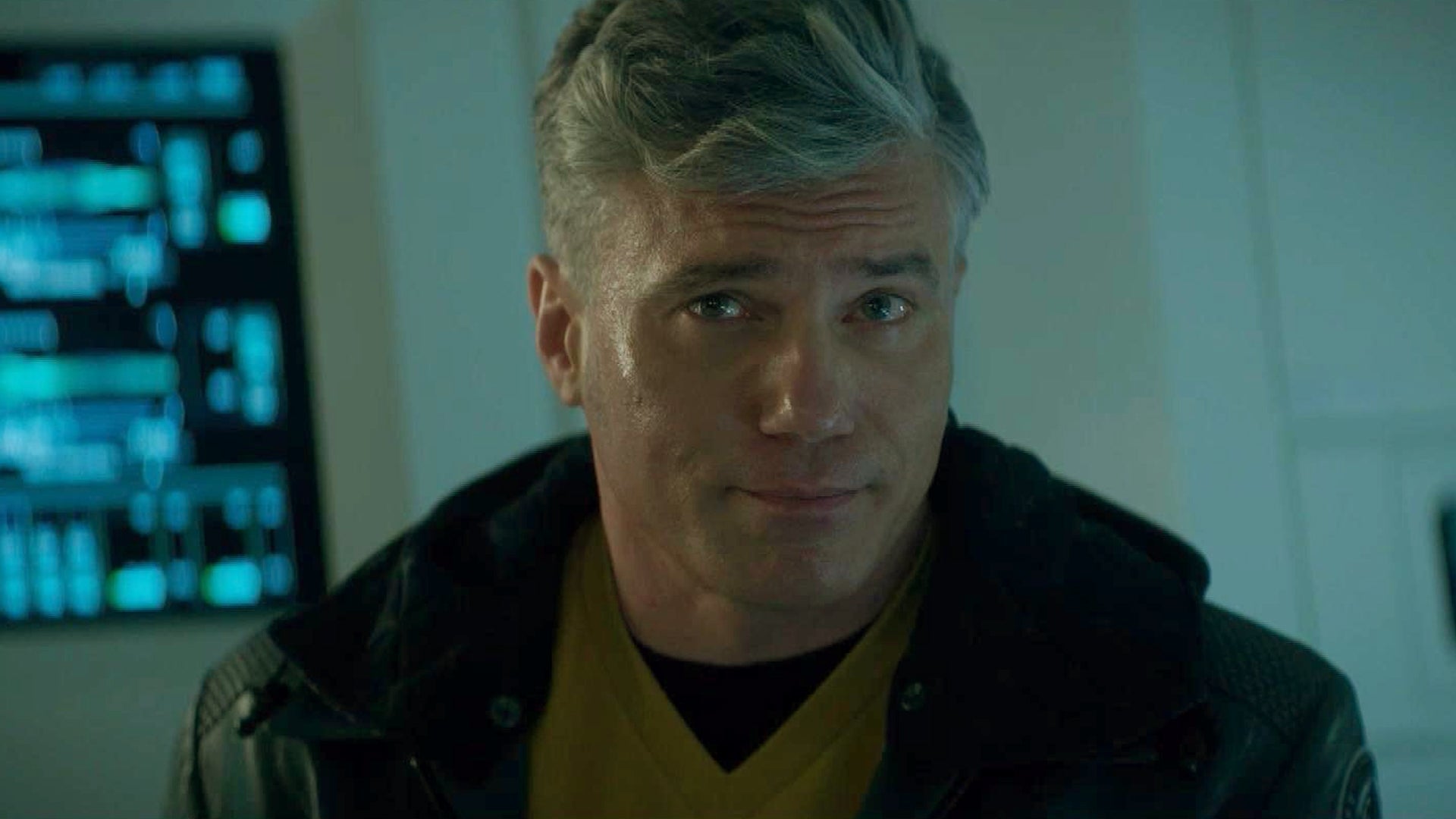 'Star Trek: Strange New Worlds' | the Gorn Attack in Season 1 De…
'1000-Lb. Sisters' Amy Slaton Welcomes Her Second Child
Why Helen Mirren Hid Her Finger Injury on 'Shazam: Fury of the G…
Ariana Madix Wants Tom Sandoval 'to Die' in 'Vanderpump Rules' S…
Lisa Vanderpump 'Flabbergasted' by Raquel Leviss and Tom Sandova…
Watch Blac Chyna Have Her Face Filler Removed
Amanda Bynes Hospitalized on Psychiatric Hold After Being Found …
Blac Chyna Shows Off Filler-Free Look
'The Bachelor': Zach Tells Ariel He Doesn't Want to Have Sex in …
Ariana Madix Breaks Her Silence on Tom Sandoval-Raquel Leviss Af…
Lance Reddick, 'The Wire' and 'John Wick' Star, Dead at 60
90s Con: Kenan Thompson and Kel Mitchell on What Fans Can Expect…
'1000-Lb. Sisters' Star Amy Slaton and Husband Divorcing After 4…
'American Idol': Single Mom Cries as Young Daughter Watches Hear…
Rupert Murdoch and Jerry Hall Marry -- See The Pics!
'The Voice' Coaches Impressed by Deaf Singer's Audition
Blac Chyna Dissolves Booty Filler and Gets Breasts Reduced
From terrifying bungee jumps and exhilarating dirt bikes to quaint,
romantic horseback rides, Million Dollar Listing New Yorknewlyweds
Ryan Serhant and Emilia Bechrakis have dished on how they fell in love with
each other all over again during an action-packed New Zealand honeymoon.
"We've only ever
known each other in New York, so it was awesome to be together for that long in
an environment like New Zealand -- we really brought out the crazy in each
other!" the reality TV real estate agent tells ET. "I had no
idea Emilia had an affinity for dirt bikes, jet skis and motorsports, or that
I'd ever be bungee jumping. We learned that we like doing exhilarating things
together and we're not just a boring broker and attorney in Manhattan who sit
in the back of a car all day."
MORE: 'MDLNY' Stars Ryan Serhant and Luis Ortiz Tease Future On-Screen Nudity and 'Shocking' Episodes to Come
"We've been on vacations before when we would go to a beach
or island and just relax," adds Bechrakis. "This was the first time we were
spontaneous and adventurous together. We definitely bonded over this newfound
appreciation for exploring and adventure."
The couple tied the knot in Bechrakis' native Greece in July last year,
with Serhant having shut down Times Square to propose in 2014.The extravagant
nuptials aired in Bravo's three-part wedding special, Million Dollar Listing New York: Ryan's
Wedding, in September.
However, there were no camera crews as the couple kicked off their
adventurous honeymoon with horseback riding, beach hikes and their first
Christmas together at Northland resort Kauri Cliffs, which has previously
hosted romantic dates on The Bachelor.
"We woke up at the Lodge at Kauri Cliffs and had a glorious
breakfast, spent the day mountain biking and hiking at the waterfalls," says Bechrakis,
31. "The day before we went on a cruise in the Bay of Islands, so it was
all in all a heartwarming Christmas."
"It was a big deal because I've never not spent Christmas Day without my
family and I've never been with Emilia on Christmas, so it made us feel like we
took the next step in life," adds Serhant, 32.
Relishing peaceful picnics and picturesque walks, the two then moved onto
the South Island, where they helicoptered around Milford Sound, slid down
glaciers and rode dirt bikes.
MORE: 14 Most Gorgeous Celeb Wedding Dresses of 2016
But it was plunging 439 feet down the Nevis Bungy in the southern tourist
mecca of Queenstown that Serhant still can't believe he braved.
"Before going to New Zealand I would have sworn that I would never bungee
jump in my life," admits the actor-turned-real estate mogul, who initially
chickened out of the jump. "It's stupid, dangerous and I'm not an adrenaline
junkie. But New Zealand convinced me to do it. There's this feeling when you're
in New Zealand that you only live once and might as well live it to your
fullest in both work and play. I was thinking about that as we went back to the
car, then our guide said to me, 'You know you only live once?'"
"I was like, 'Fine, let's do it!'" he continues. "That jump was a
personal milestone for me and doing it in a place like that was the best part
of that trip. It was me and a bunch of Australian college kids, so I was like,
'If these guys can do it, I can't let America fail. I stand for all Americans
right now!'"
While Emilia didn't take the plunge -- "she did not have the whole YOLO
feeling," jokes Serhant -- she did instigate the pair riding dirt bikes on
their final day Down Under.
MORE: Ryan Serhant Brings the Drama, Love and Tears in 'Million Dollar Listing New York: Ryan's Wedding'
Following their thrill-seeking trip through Middle-earth, the couple
headed to Bora Bora, where they soaked up the sun, kicked off the New Year and
"played with sharks and stingrays." The beach time was cut short so they could
detour back to New York via Arizona to surprise Serhant's dad for his 70th
birthday bash, which coincided with their six-month wedding anniversary.
Reflecting on their first months as husband and wife, Serhant says being
married is more than just a title and "takes a lot of work."
"I don't get it when people say nothing changes when you get married," he
says. "I don't think they're working hard enough. Marriage takes a lot of work,
and Emilia's Greek so she's very emotional and connected with herself
personally and I'm not. I'm a mixture of German and Irish, so I'm about getting
my work done, doing what I need to do and coming home."
"We're very different people in that way, so the honeymoon was important
in terms of learning as much as we can about each other and making an effort to
do so," adds Serhant. "With any successful relationship, whether it's broker
and seller or husband and wife, you have to make a concerted effort to communicate
even if you don't think it's necessary… because it is."
MORE: The Biggest Celebrity Weddings of All Time
While the possibility of expanding their family is the next natural
question for the pair, Serhant says they have another busy year ahead, so won't
be getting clucky just yet.
"The last thing we want to do is get thrown into being parents when we
have so much going on," he shares. "We're going to take the first year of
marriage just to be married, travel and work our asses off to try and build the
strongest foundation we can for a future kid because we know we're going to be
crazily obsessed with the kid and want to spend lots of time with them. Things
are great for us right now and there's no rush."
More pictures below: