News
Khloe Kardashian Gets Tattoo Honoring Her Late Father Removed as Sister Kim Mocks Her: Watch!
By
Khloe Kardashian Documents Lower Back Tattoo Removal While Siste…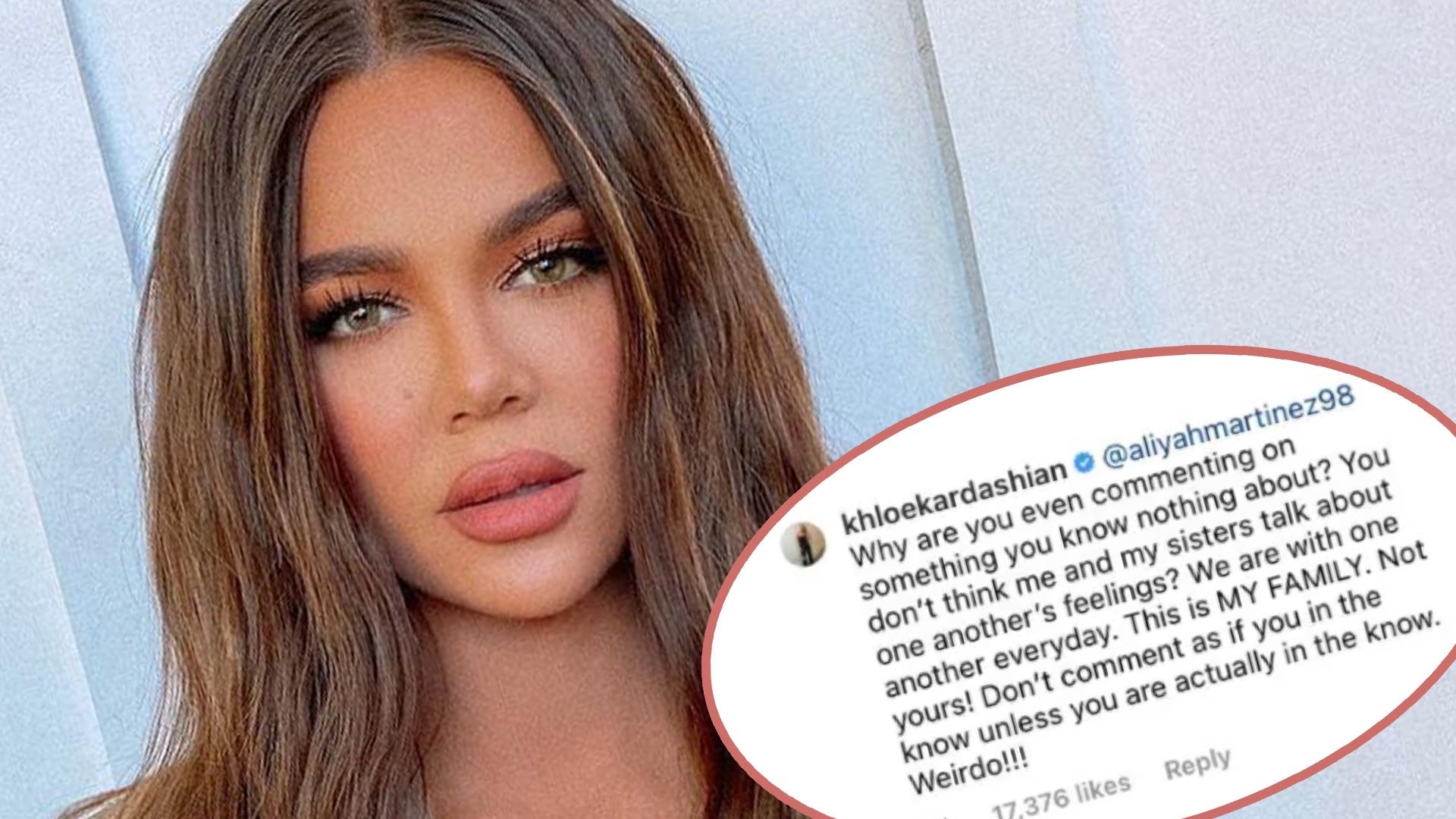 Khloe Kardashian Claps Back at Fan Who Criticizes Her Birthday T…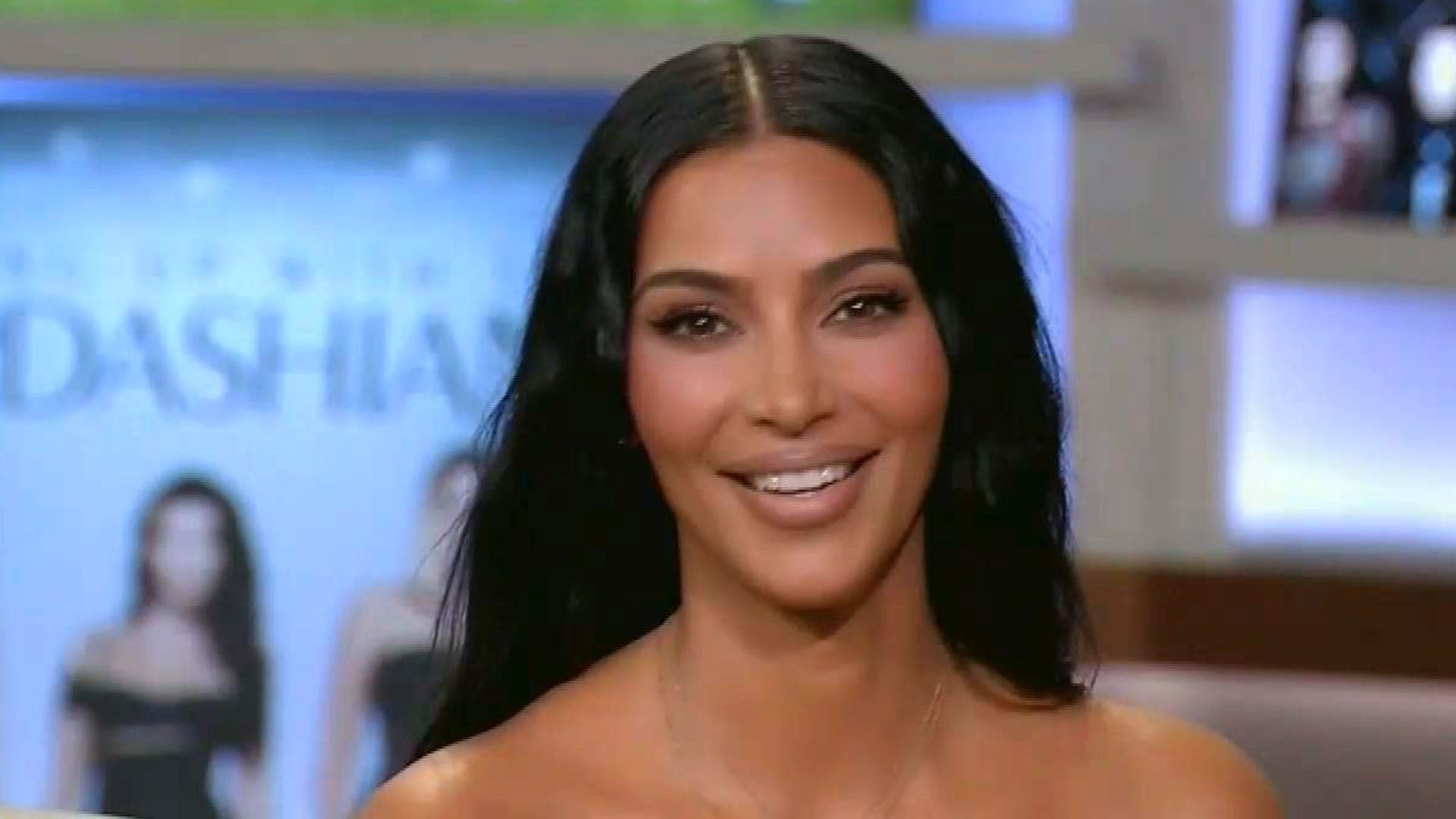 'KUWTK' Reunion: Kim Kardashian Talks Divorce From Kanye West, R…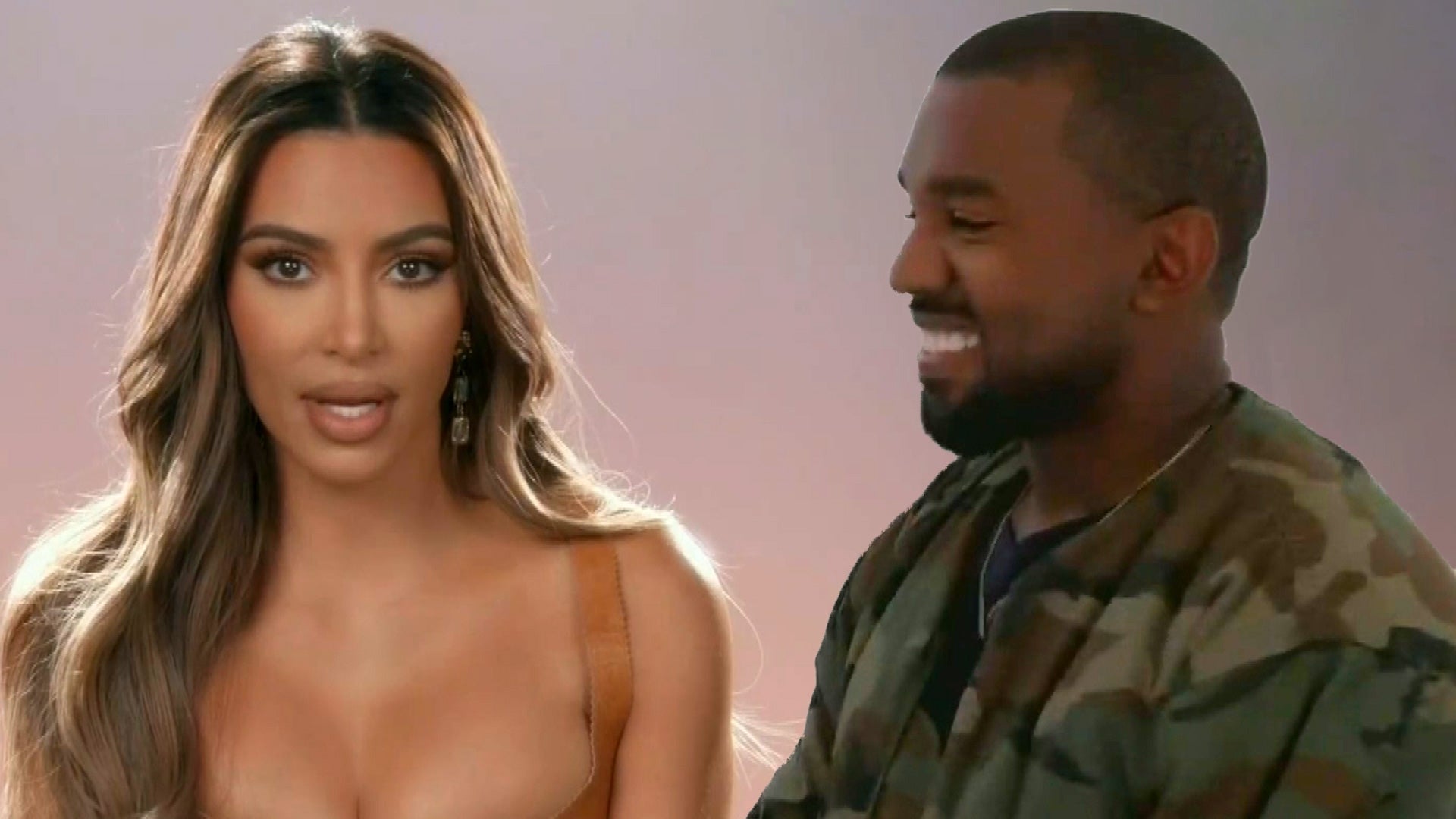 Kanye West Makes a Rare Appearance on 'KUWTK' Ahead of Divorce F…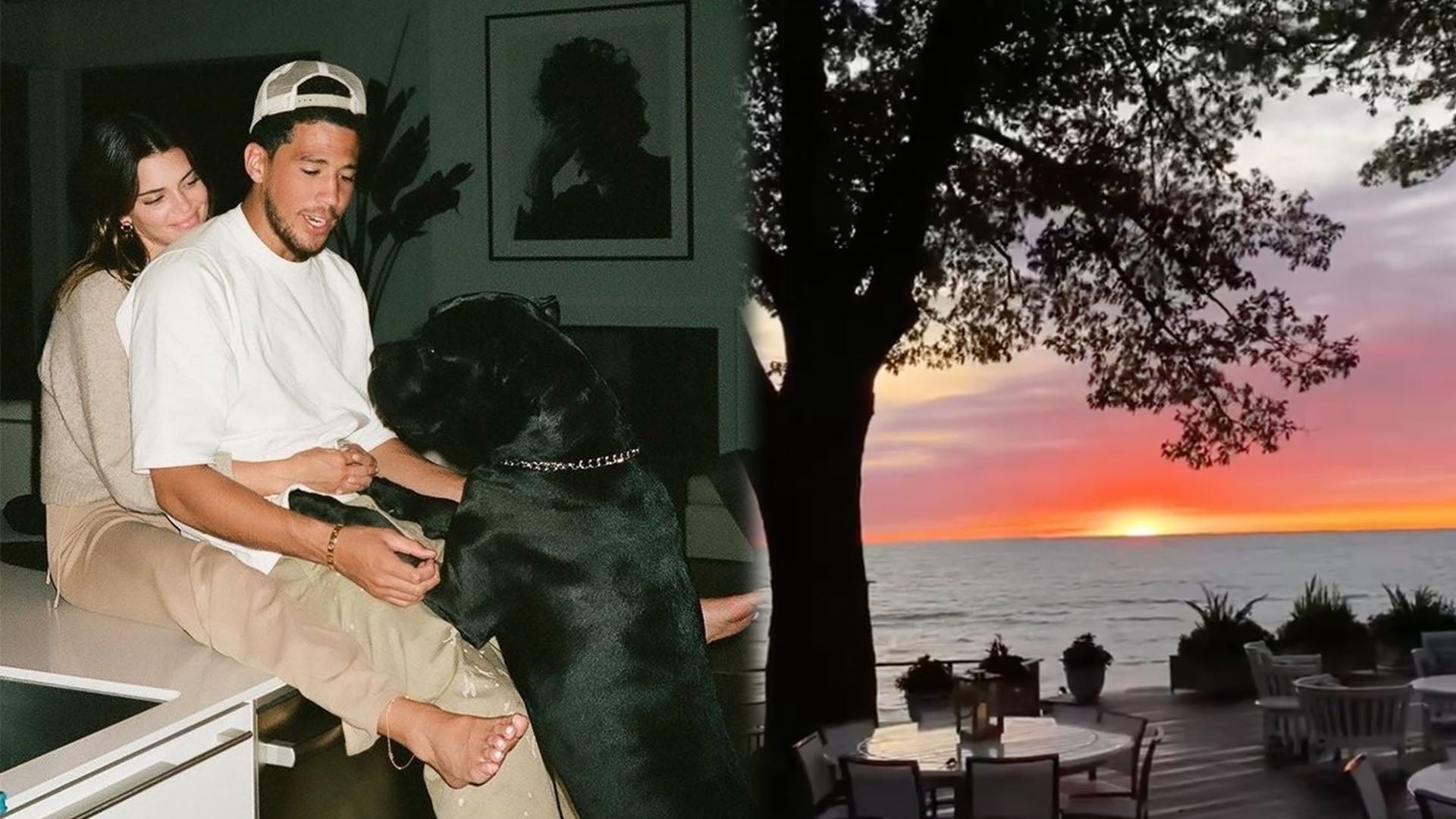 Kendall Jenner Shares Rare Glimpse Into Her Relationship With De…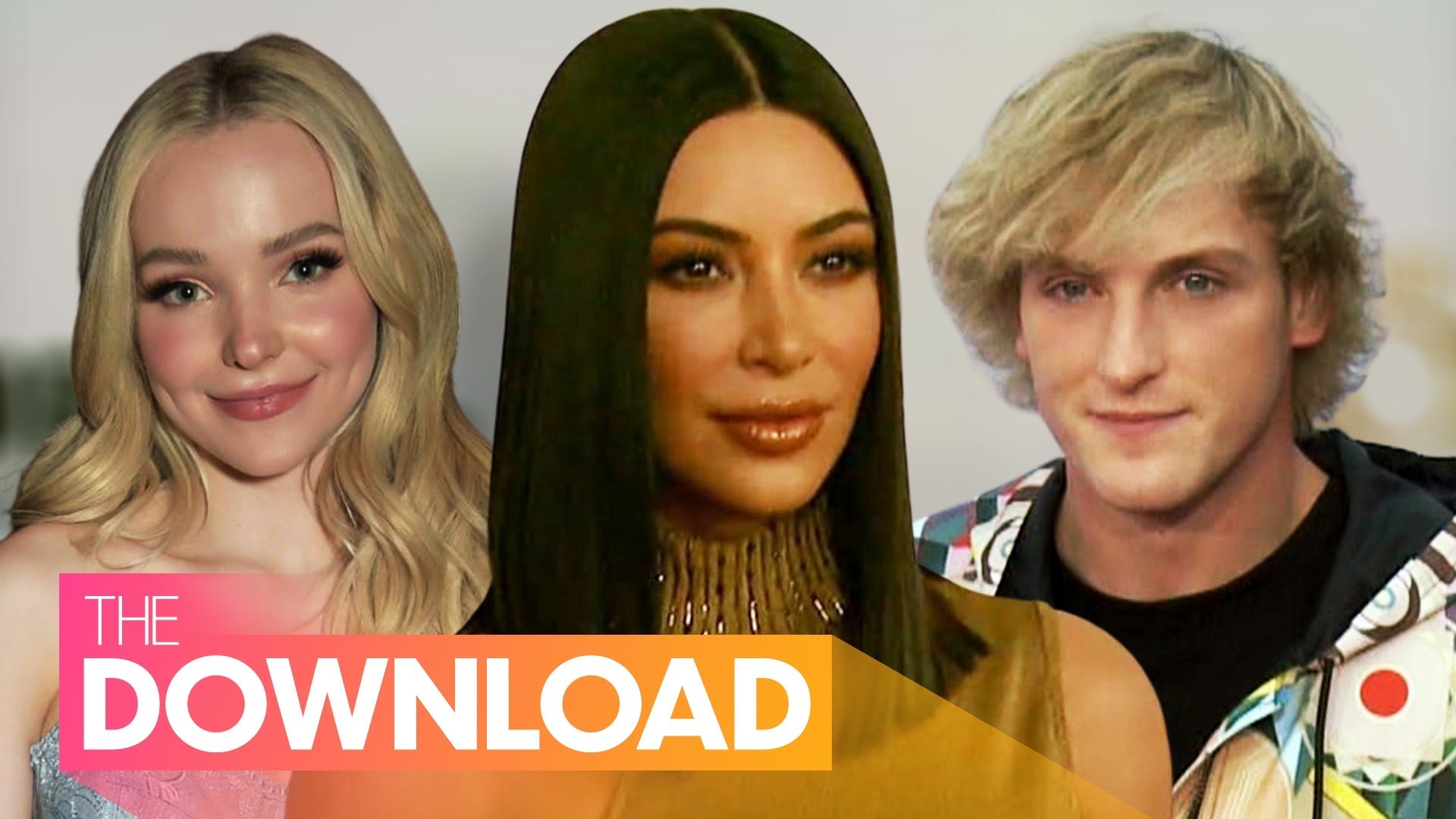 Kim Kardashian Feels Like a 'Failure' Because of Divorce, Dove C…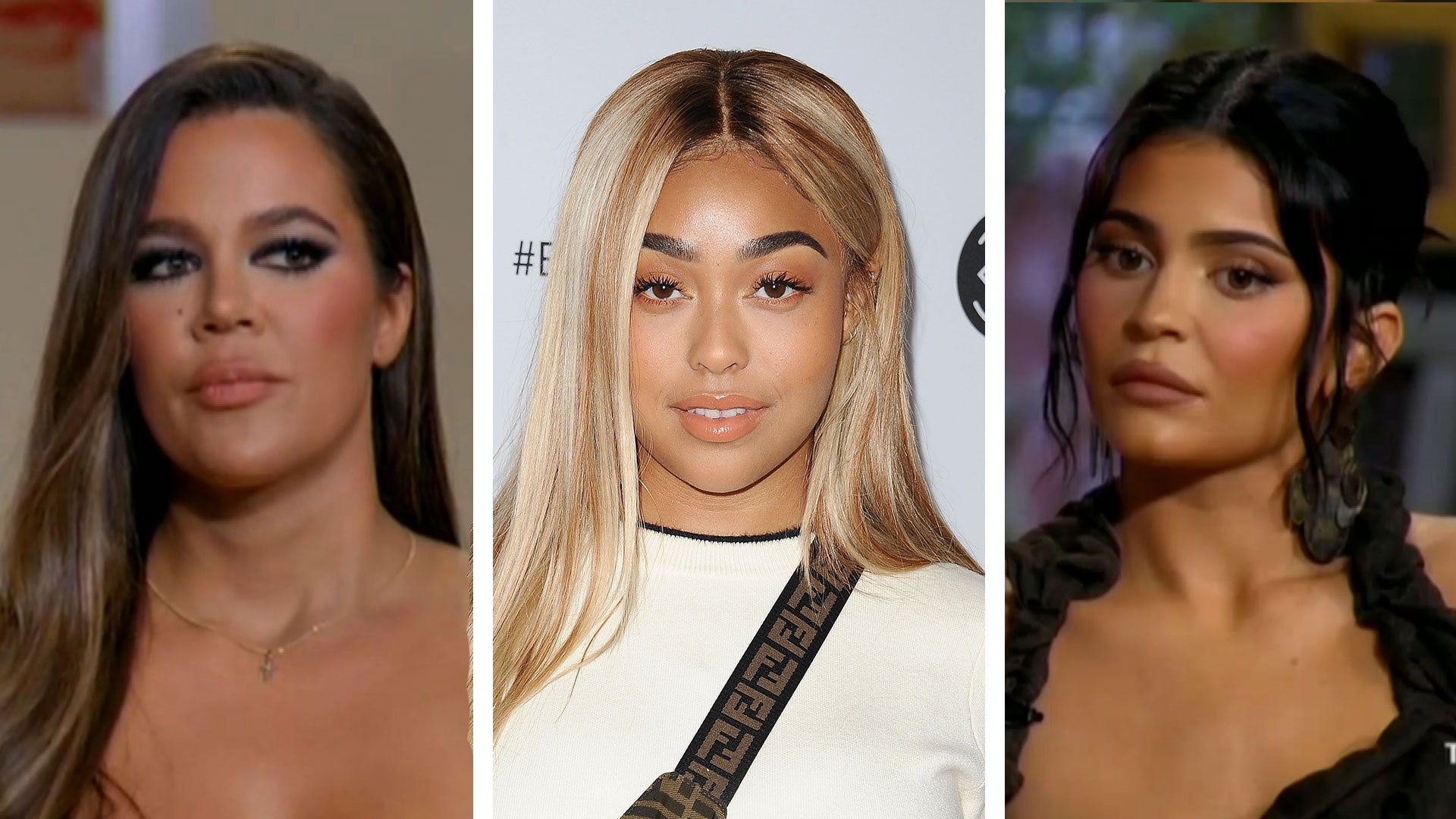 'KUWTK' Reunion: Kylie Jenner and Khloe Kardashian Reveal Where …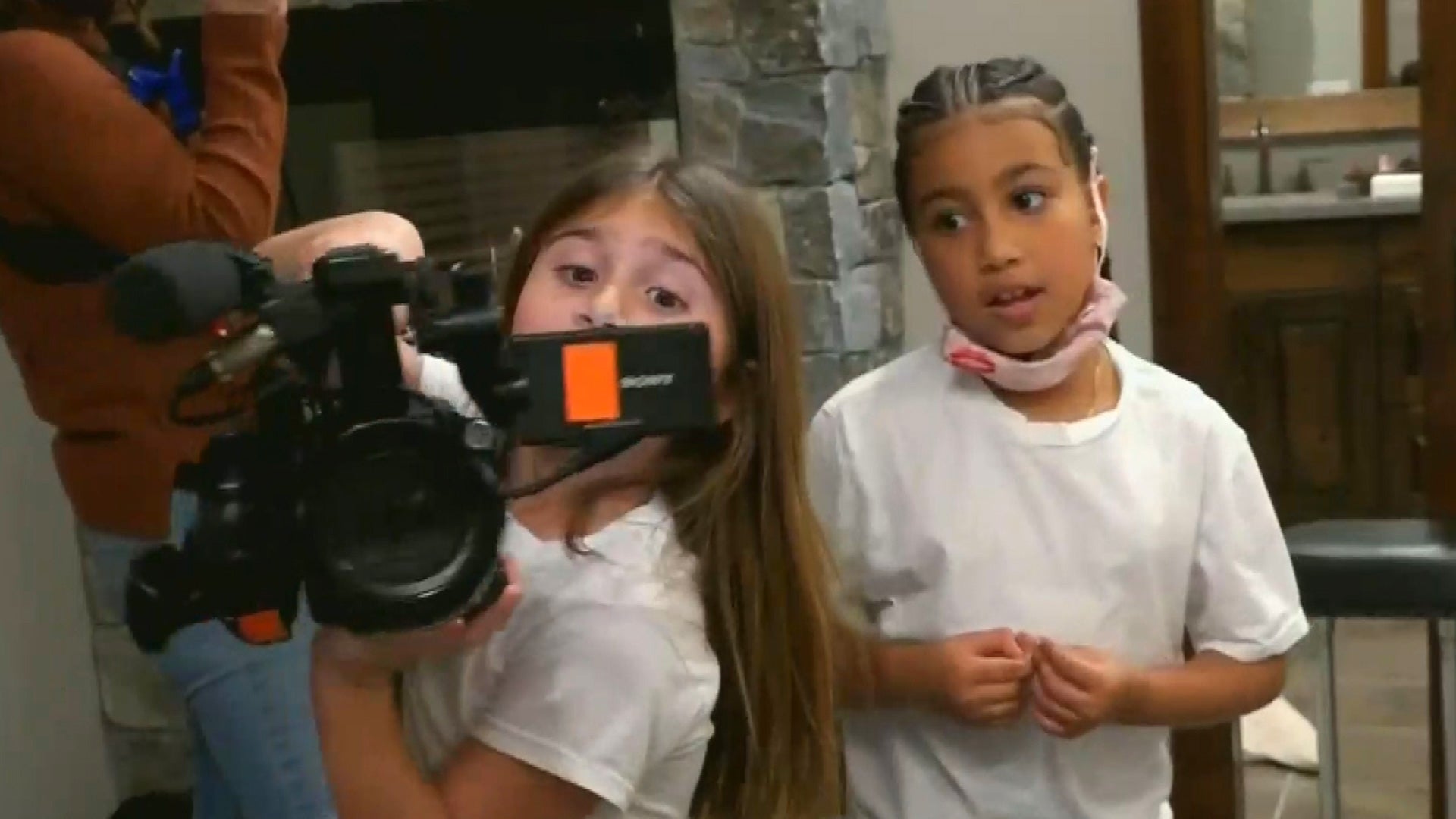 Penelope Disick and North West Have Fun With Cameras to Pretend …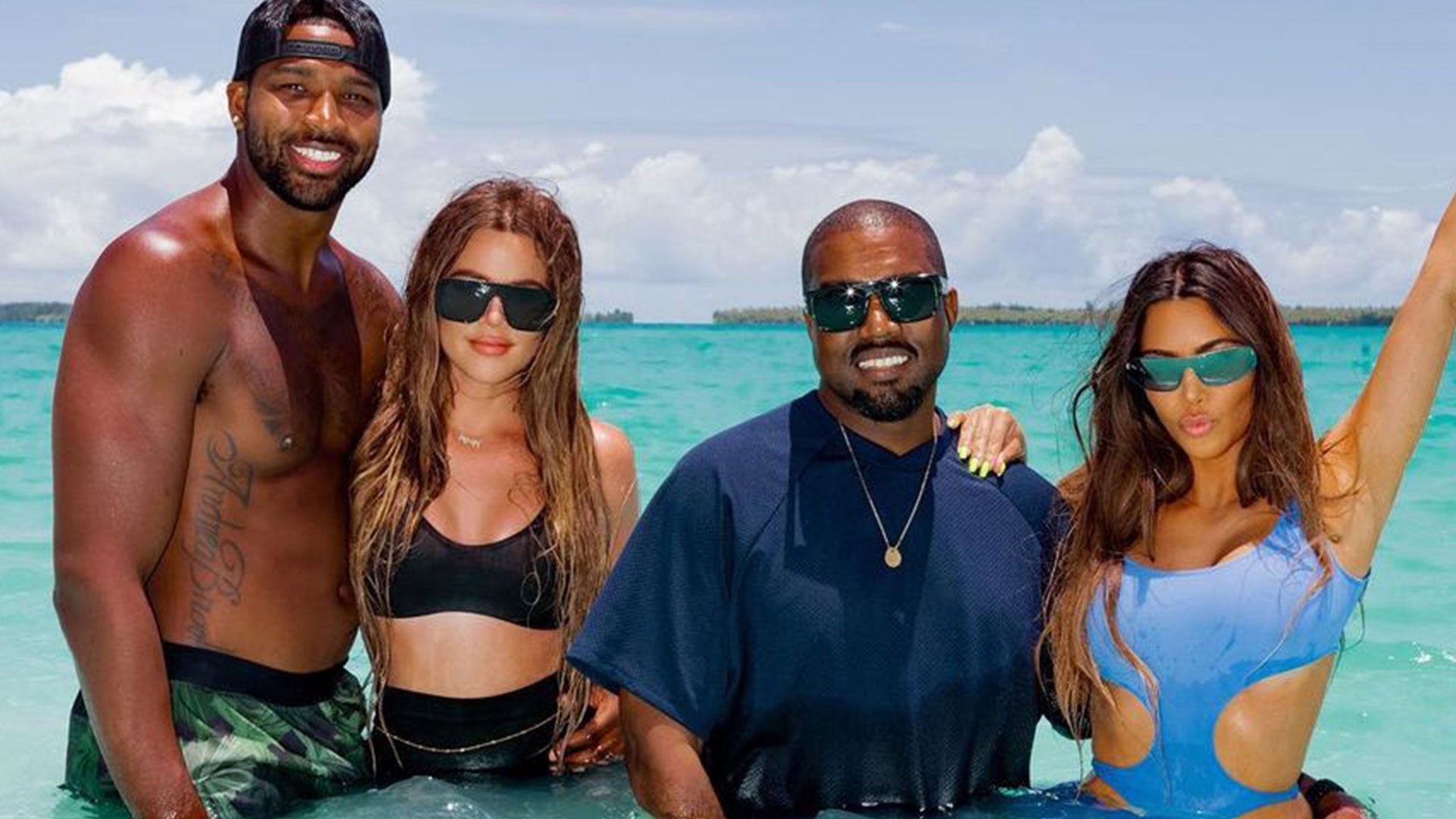 Kardashians Celebrate Kanye West's Birthday on Social Media Amid…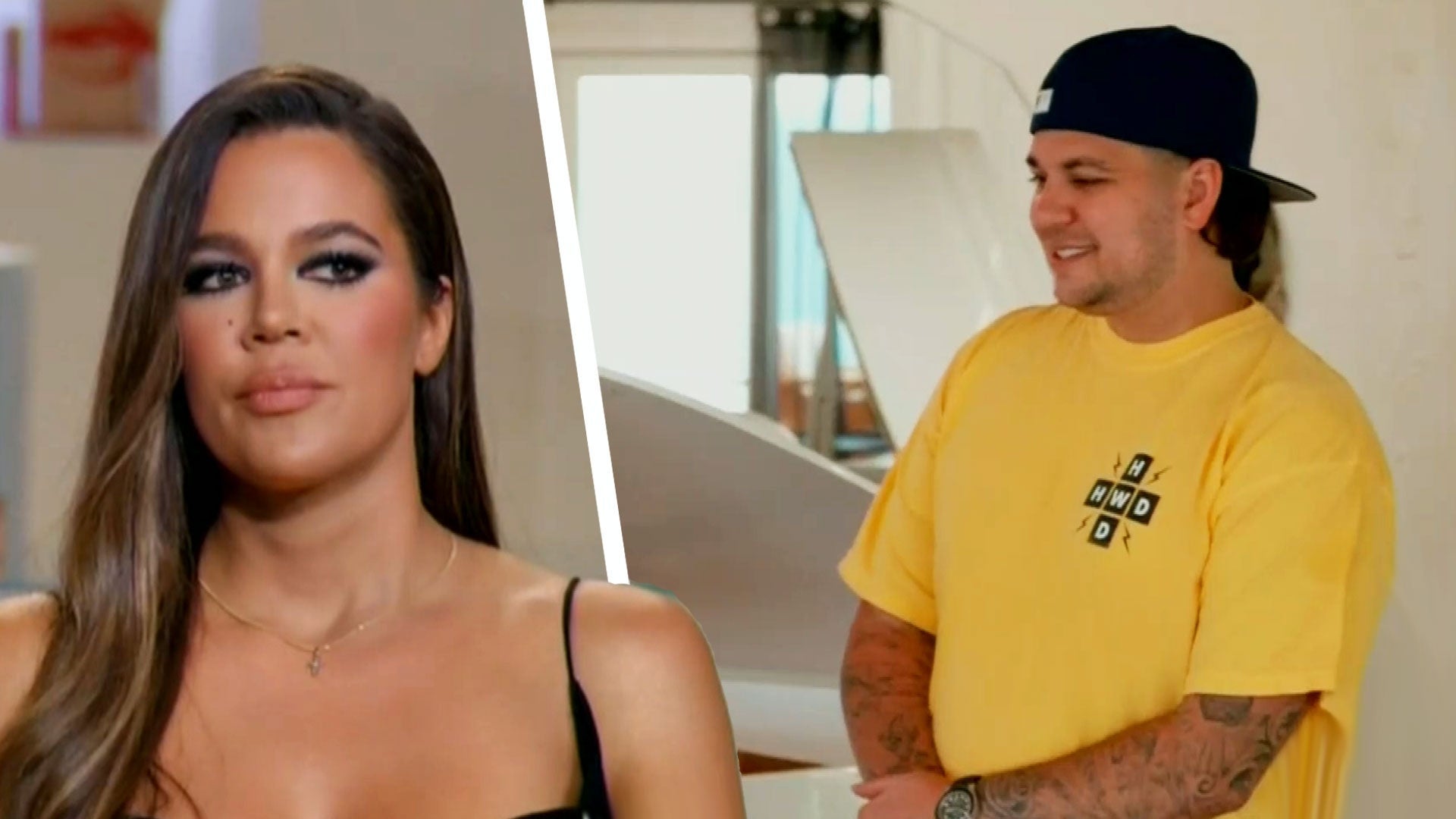 'KUWTK' Reunion: Kardashians Address Rob Kardashian's Absence Fr…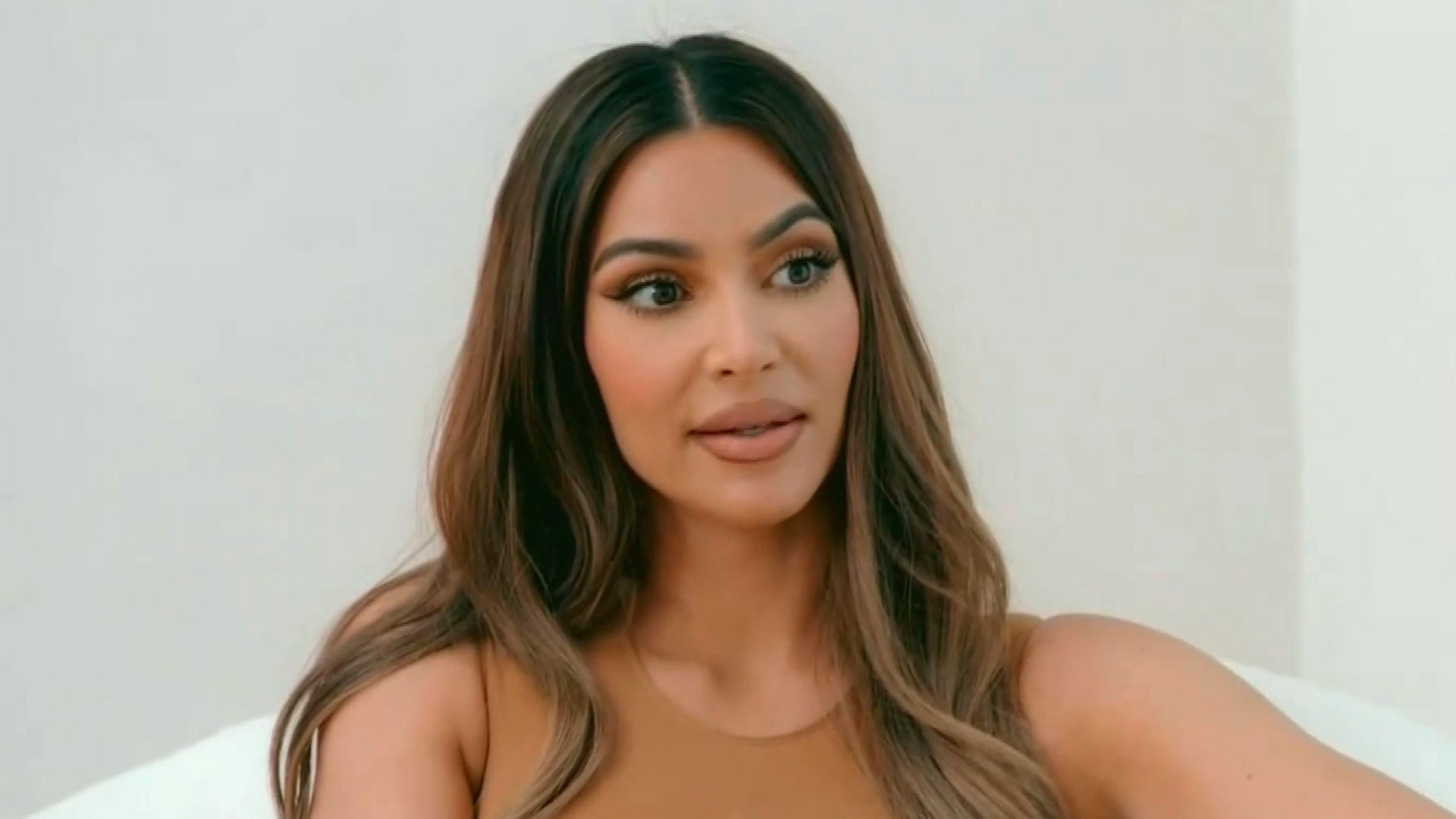 'KUWTK': Kim Kardashian Reveals the Moment She Knew She Wanted a…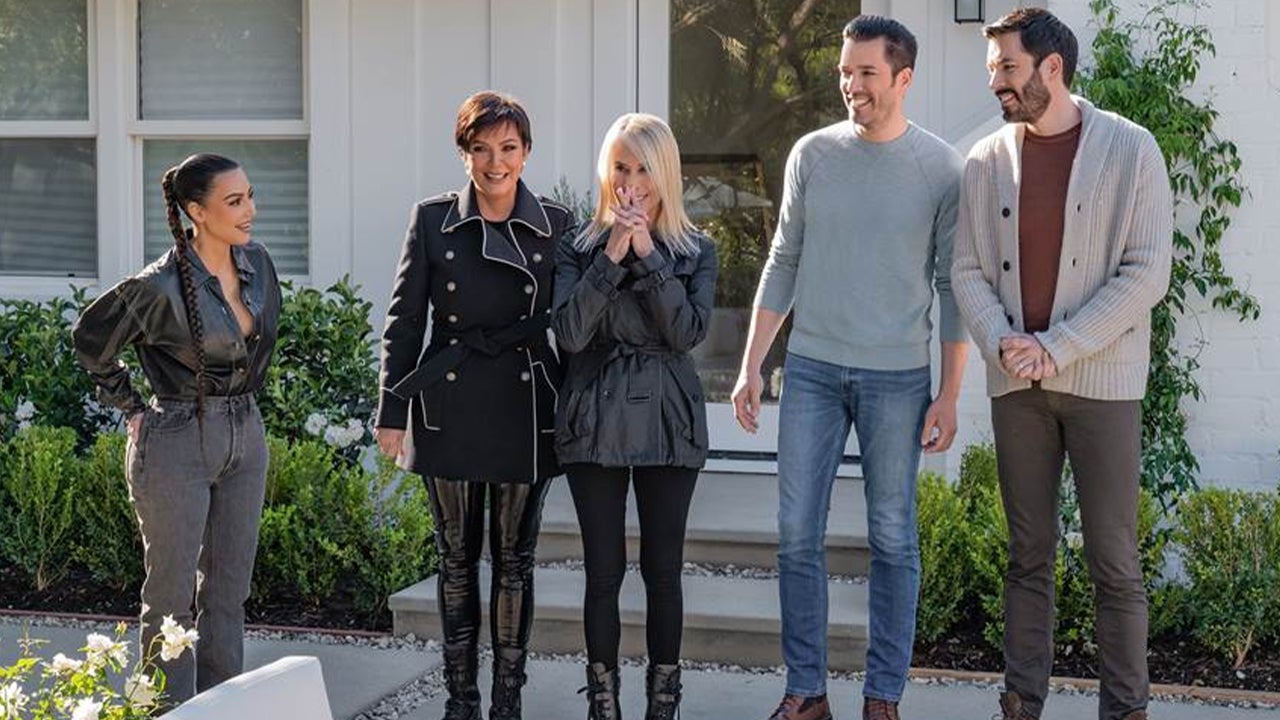 Kendall Jenner and Kim Kardashian Help Mom Kris Jenner Surprise …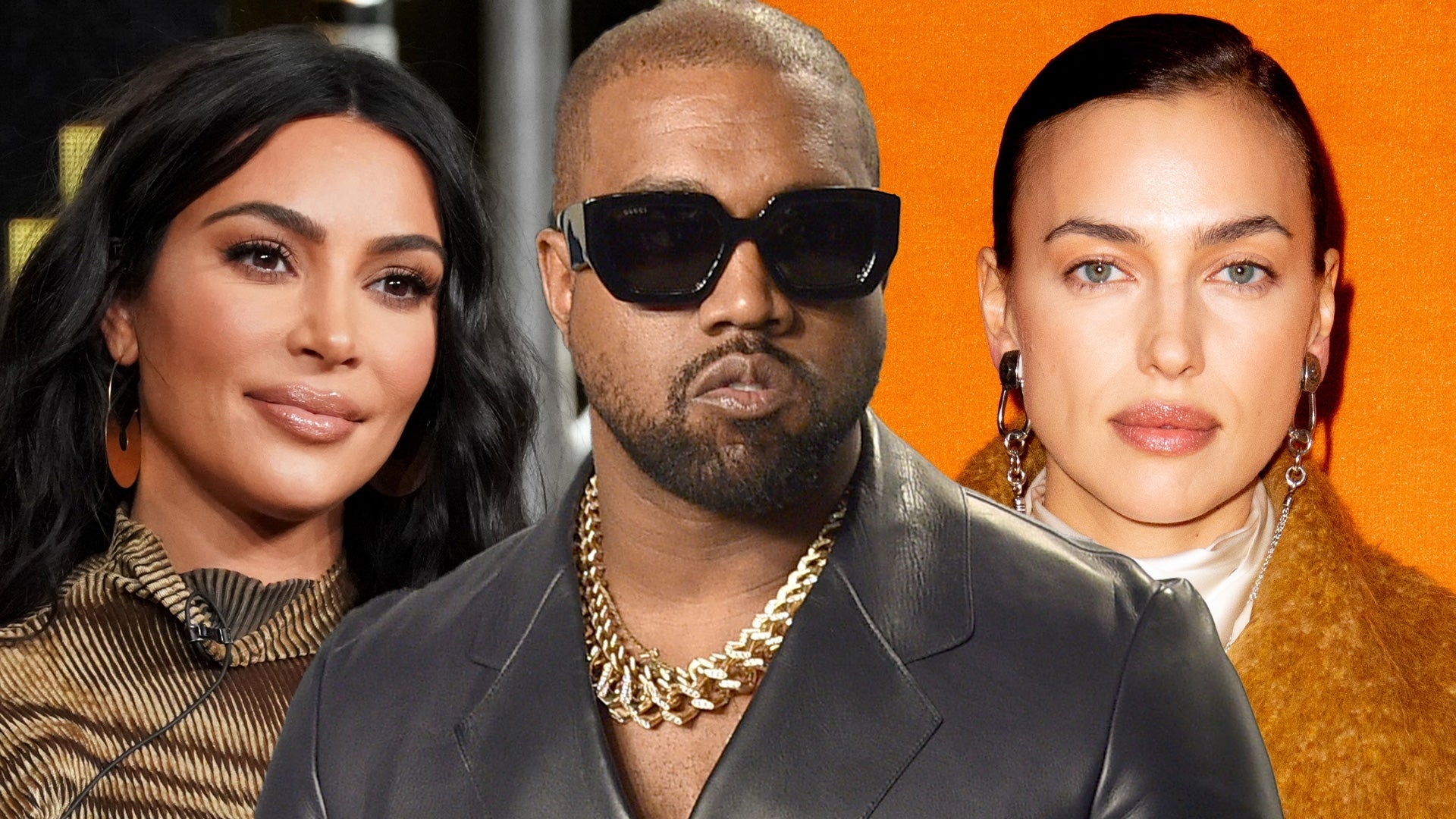 How Kim Kardashian Feels About Kanye West Dating Irina Shayk (So…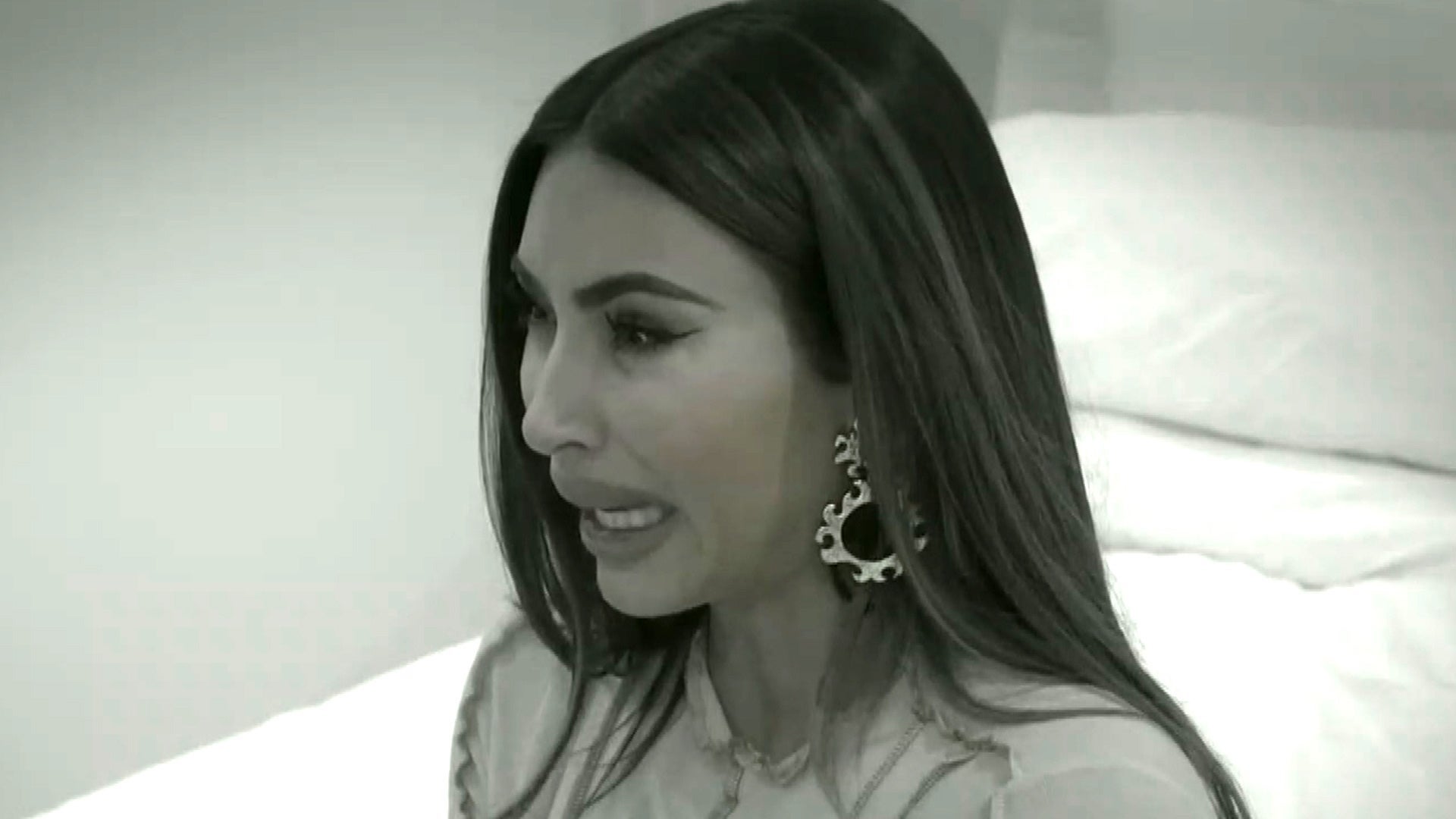 Kim Kardashian Breaks Down Over Being 'Stuck for Years' in Marri…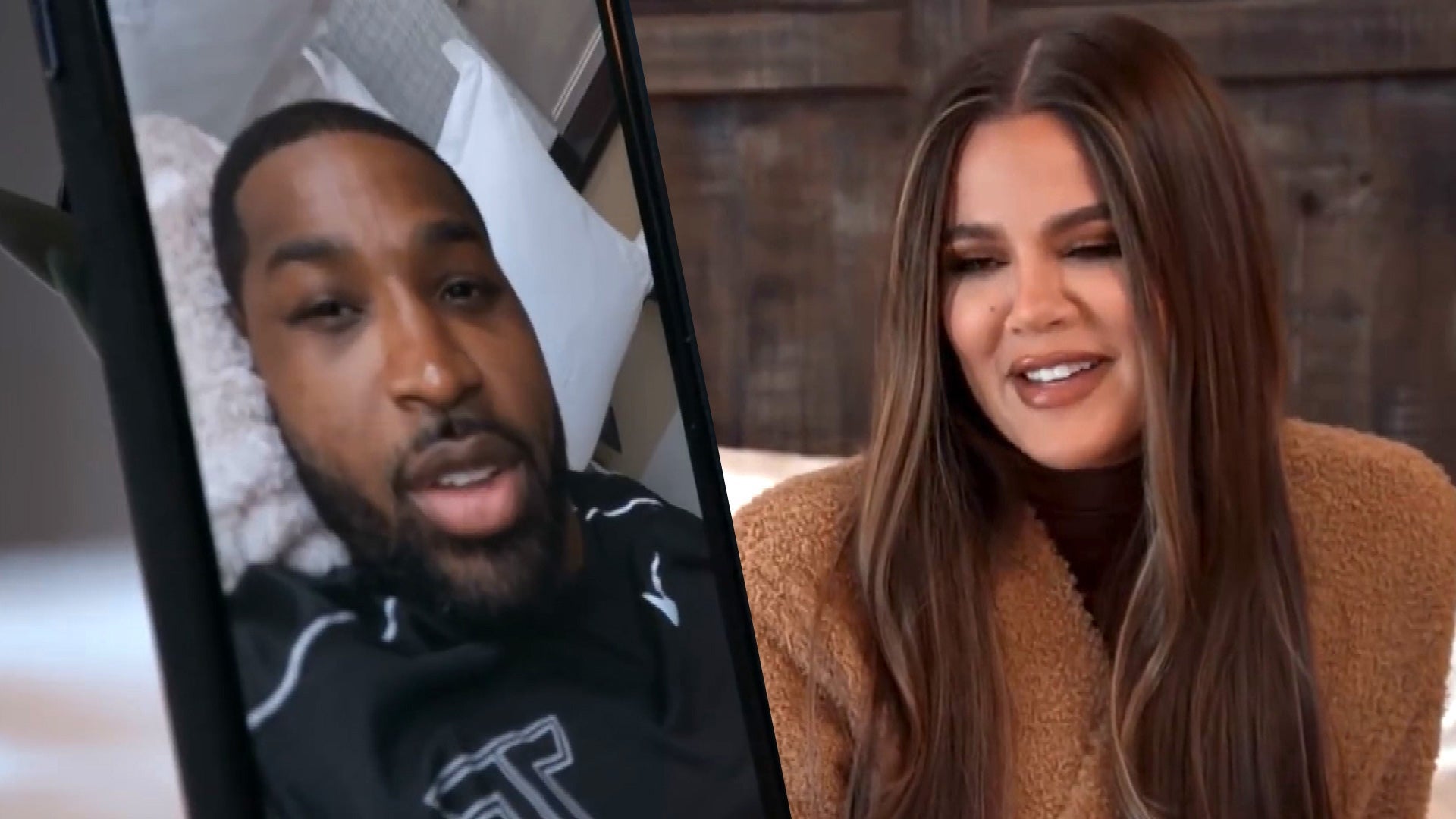 'KUWTK' Series Finale: Khloe Kardashian Debates If She'll Marry …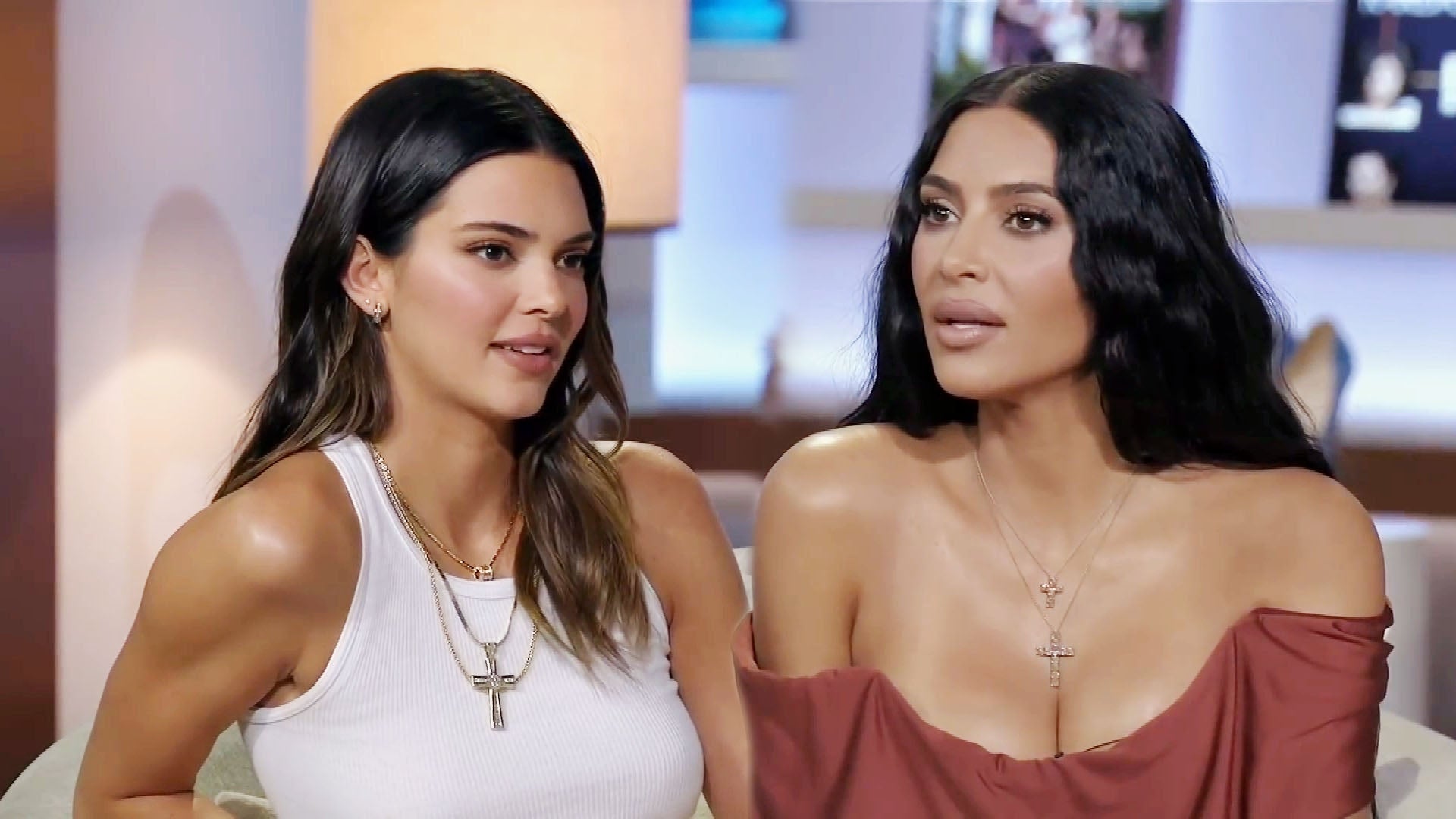 The Kardashian-Jenners Reveal What They'd Tell Their Younger Sel…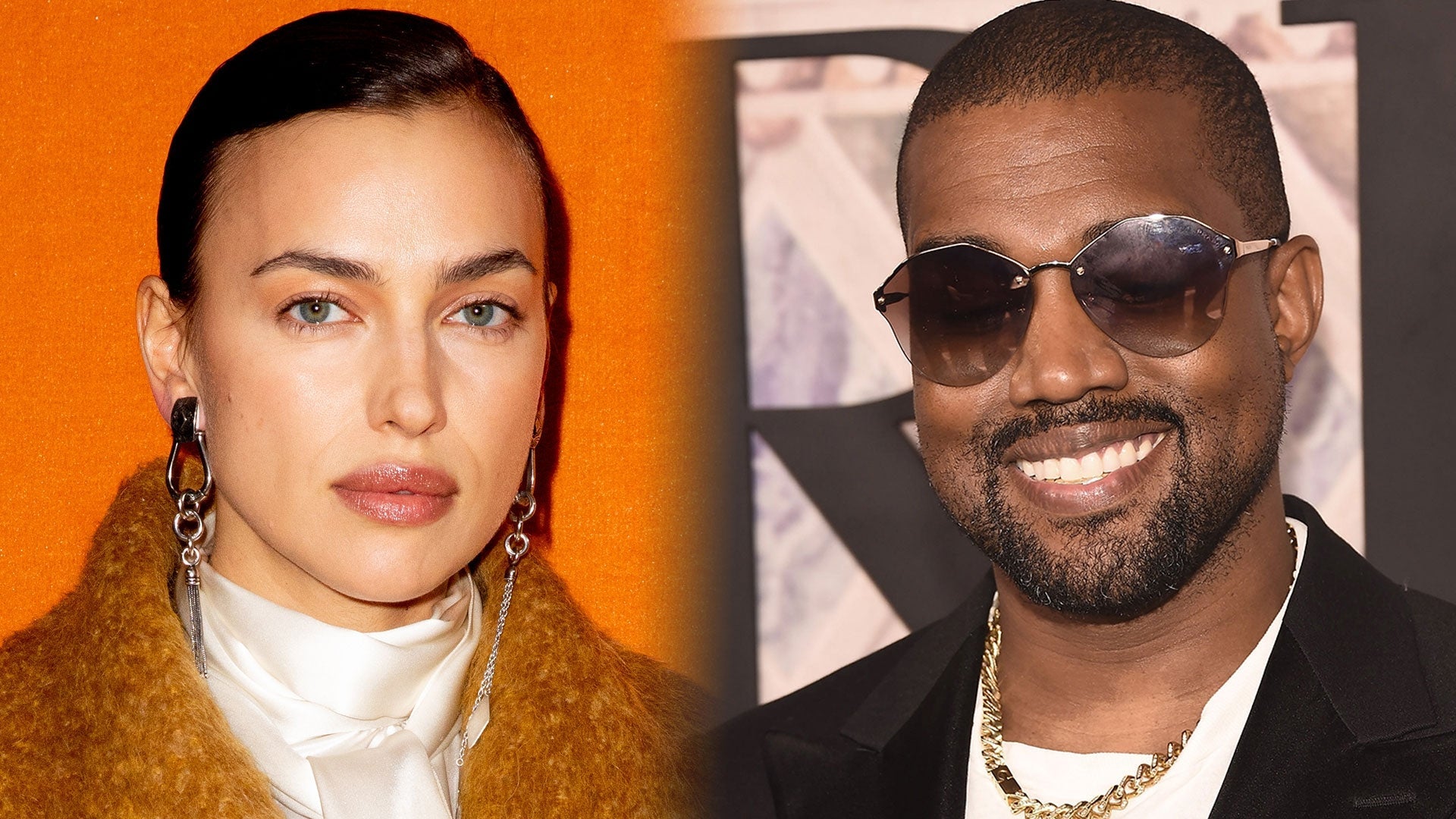 Kanye West and Irina Shayk 'Casually' Seeing Each Other, Source …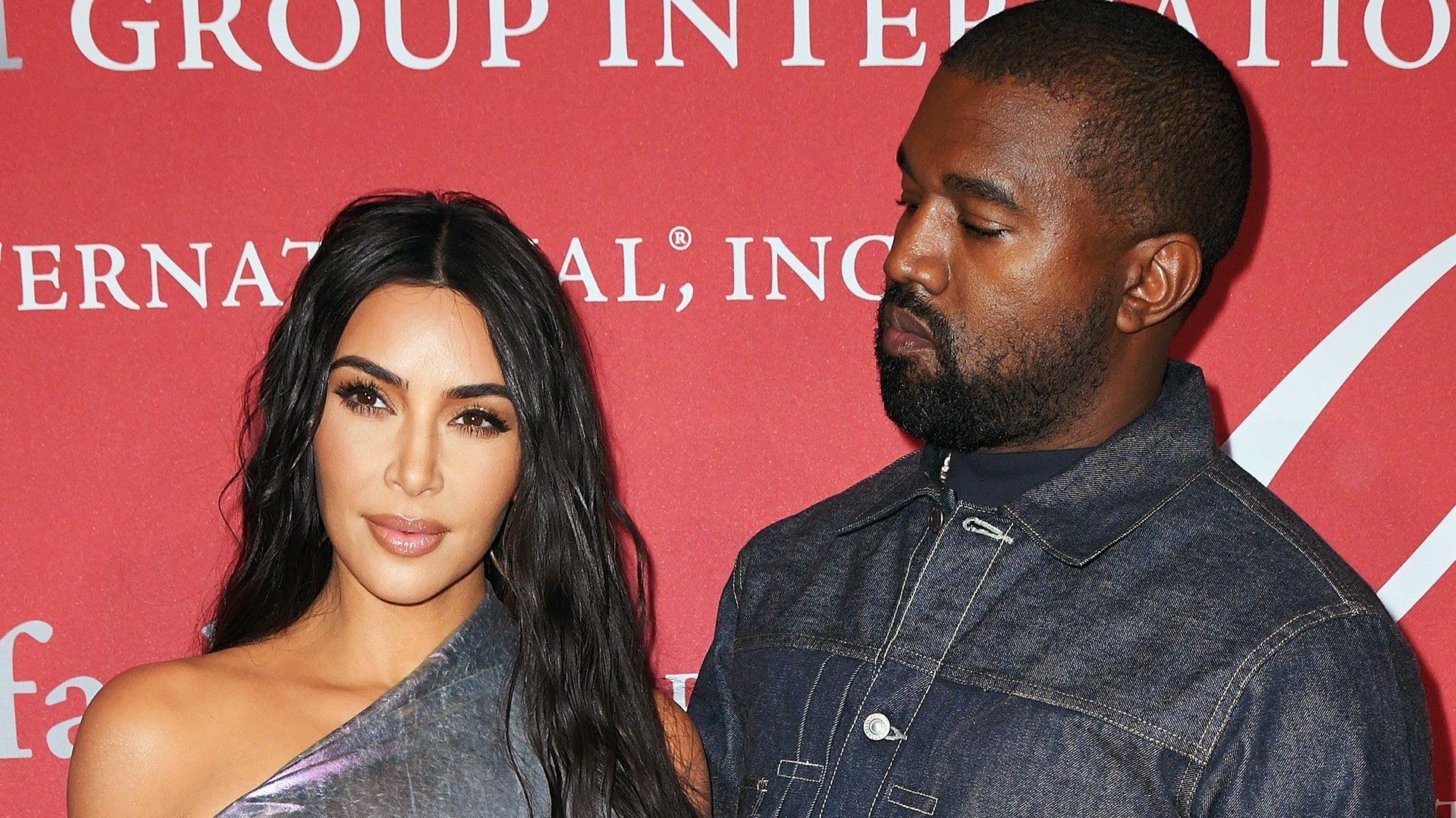 Kim Kardashian and Kanye West's Relationship Is Still 'Pretty Em…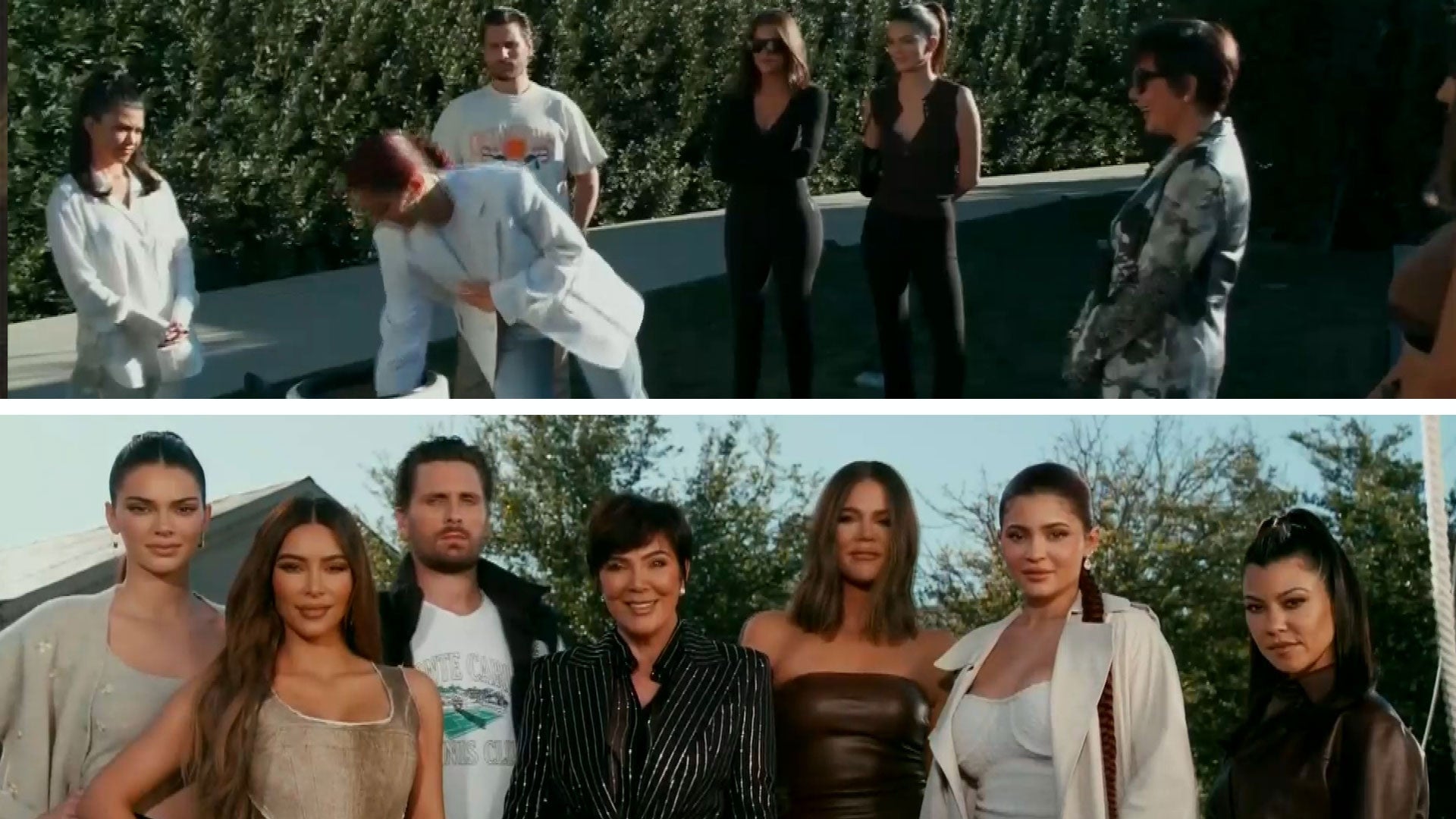 How Each Kardashian Family Member Said Goodbye During 'KUWTK' Se…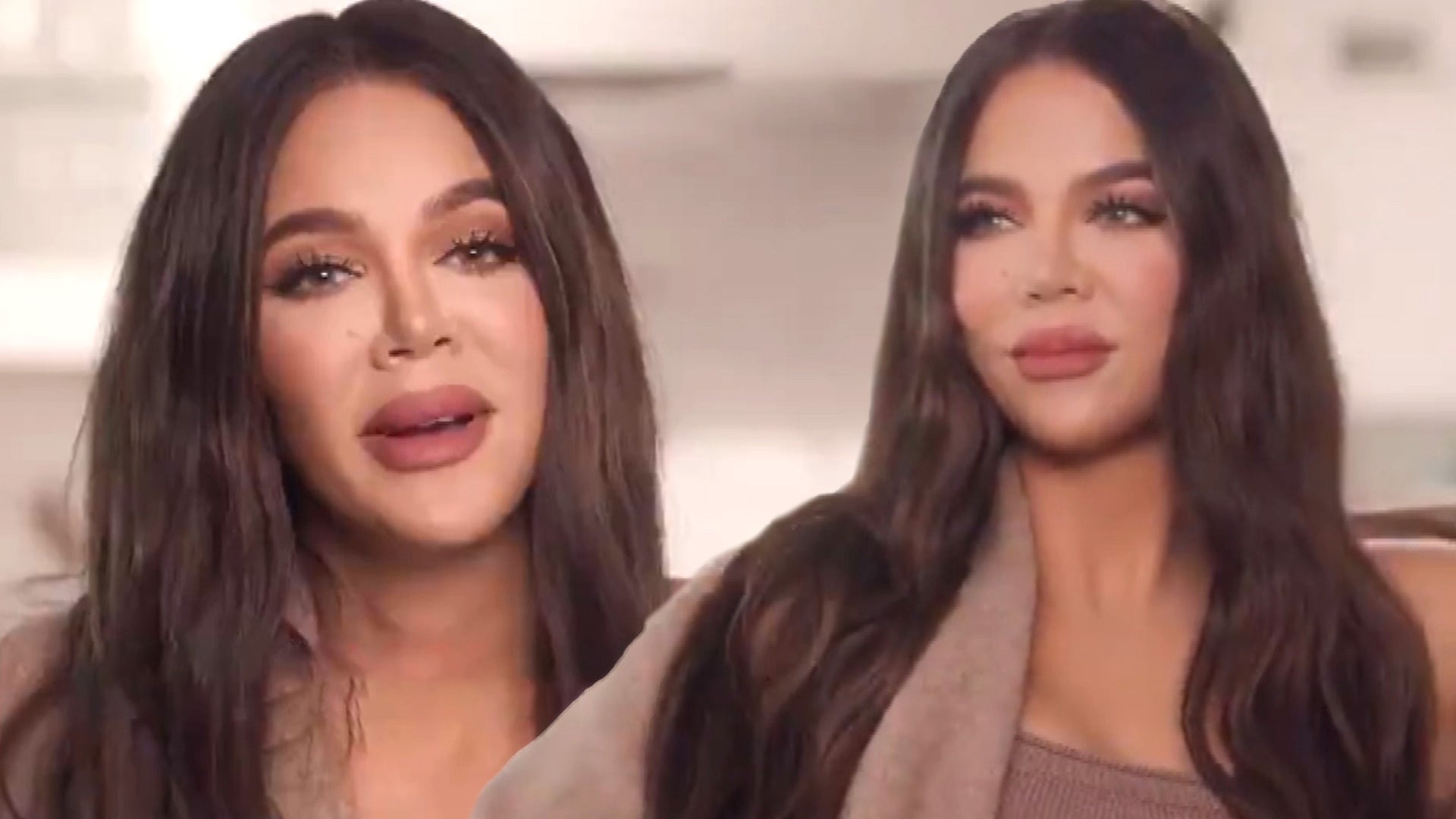 Khloe Kardashian Shuts Down Commenter Who Accuses Her of Having …
Khloe Kardashian is continuing to say bye bye to her "tramp stamp."

On Tuesday, the 32-year-old reality star Snapchatted herself getting laser treatments to remove a tattoo dedicated to her late dad, Robert Kardashian Sr. Khloe got the tattoo when she was just 16 years old -- which reads "daddy" in cursive with a cross and angel wings -- and has been outspoken about disliking it as she got older.
WATCH: Khloe Kardashian Shares Sultry Bikini Snap and Hits Gym Twice in One Day During Costa Rica Vacation
Her sister, 36-year-old Kim Kardashian West, clearly had a little fun at Khloe's expense, filming her while getting the painful treatment.
"Khloe, look at me ..." Kim says on Snapchat, as Khloe responds, "No!"
The mother of two has previously been outspoken about not being a fan of her sister's lower back tattoo. Khloe first started getting the tattoo removed in September 2015, Instagramming, "The end of an era.... Got this bad boy when I was 16.... Not so cute anymore. I should've listened to Kim when she told me, 'you don't put a bumper sticker on a Bentley.' Bye-bye bumper sticker!!!"
"Bye bye tramp stamp!" she also wrote about the video.
... And Khloe has found another way to honor her late father. The Keeping Up With the Kardashians star has second tattoo dedicated to Robert Sr. -- a wrist tattoo reading "I love you" in his handwriting.
NEWS: James Harden Says He Didn't Like 'All the Attention' That Came Dating With Khloe Kardashian
In November, Khloe took to her blog to talk about her famous family's tattoos. "To be honest, Kim and Kourt are just not made for tats," she shared, but said she wanted to get matching ink with her younger sisters, 21-year-old Kendall Jenner, and 19-year-old Kylie Jenner.
"I don't like big tattoos on girls," she mused. "I do, however, like tattoos of small words. I could definitely do a rib tattoo on Kendall."
Watch Khloe live stream her tattoo removal below:
Related Gallery