News
Jennifer Garner & Ben Affleck File for Divorce: A Look Back at Their 2-Year Separation
By
Ben Affleck and Jennifer Garner Divorce Timeline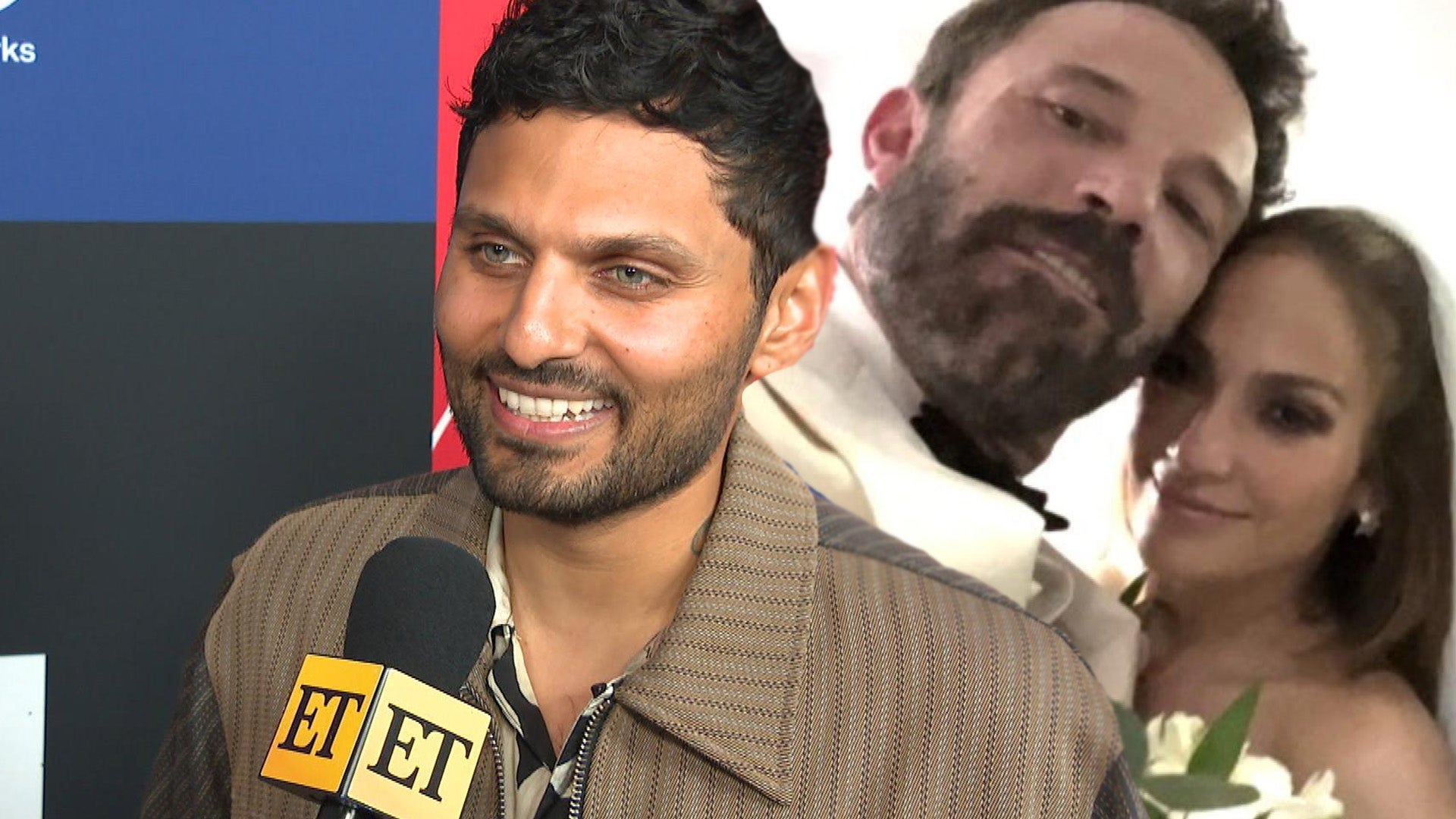 Jay Shetty on Officiating Jennifer Lopez and Ben Affleck's 'Beau…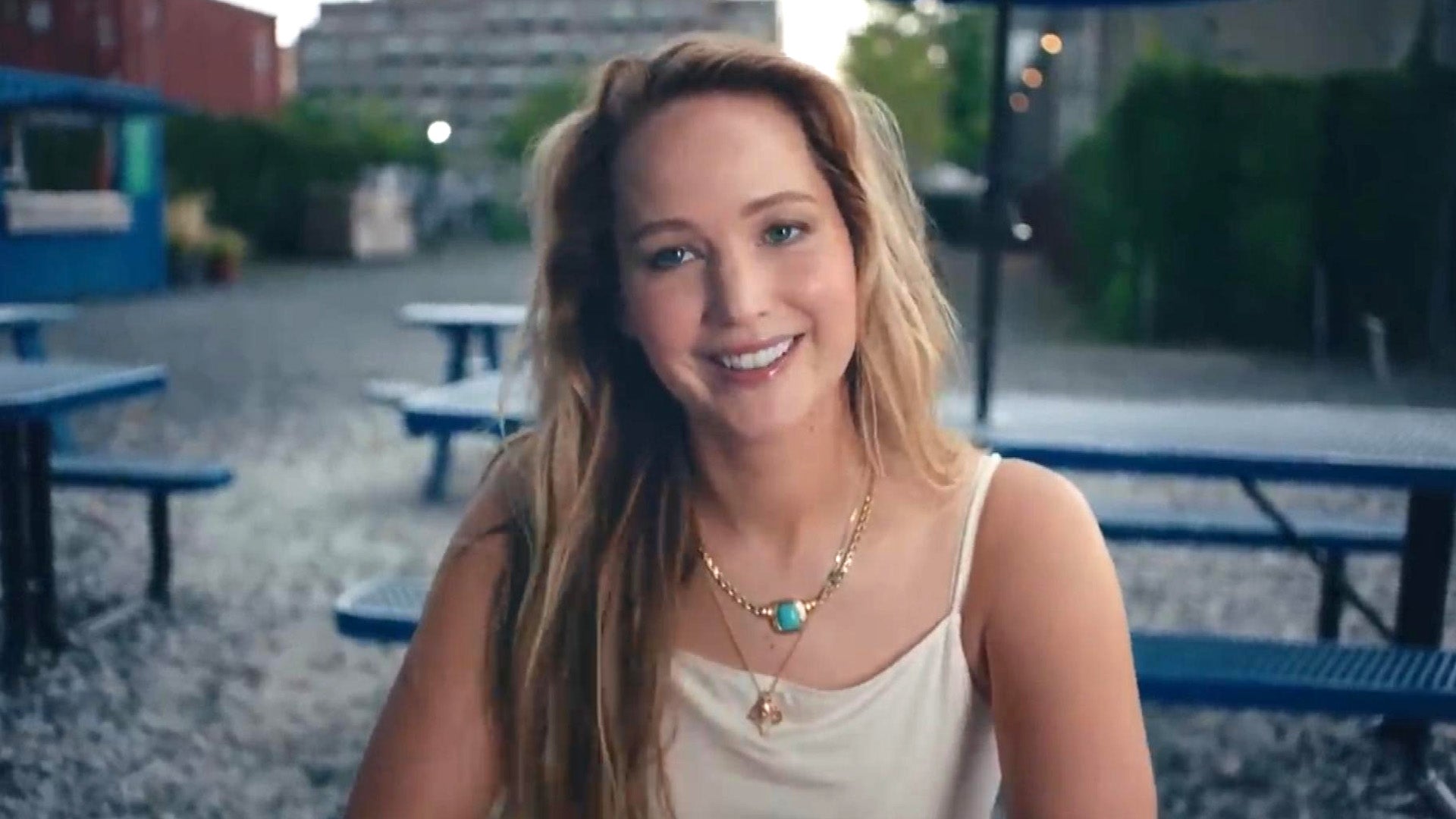 Jennifer Lawrence Reveals Her Son's Name!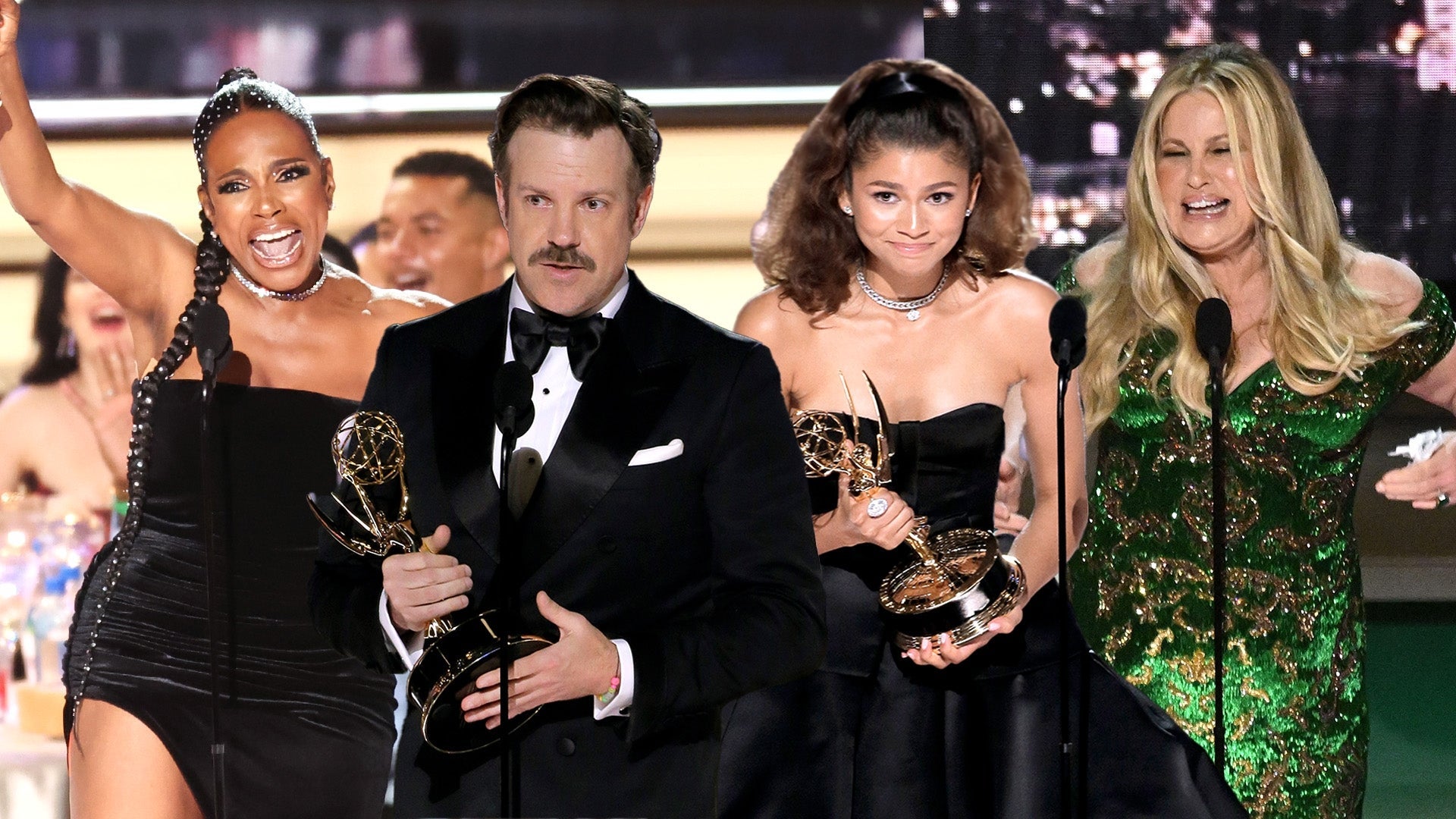 Emmys 2022: All the Must-See Moments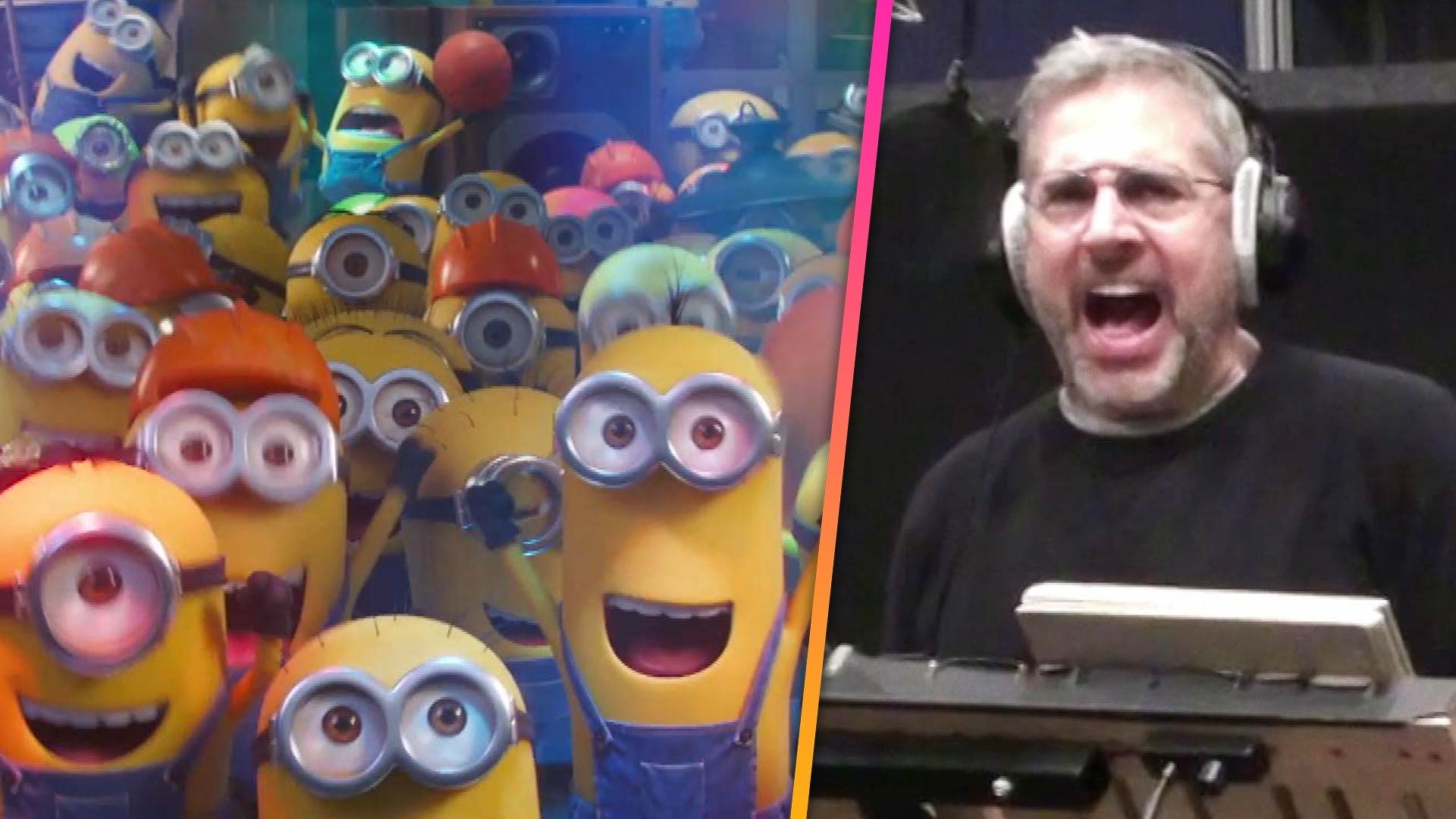 Watch Steve Carell, Julie Andrews, Lucy Lawless & More in 'Minio…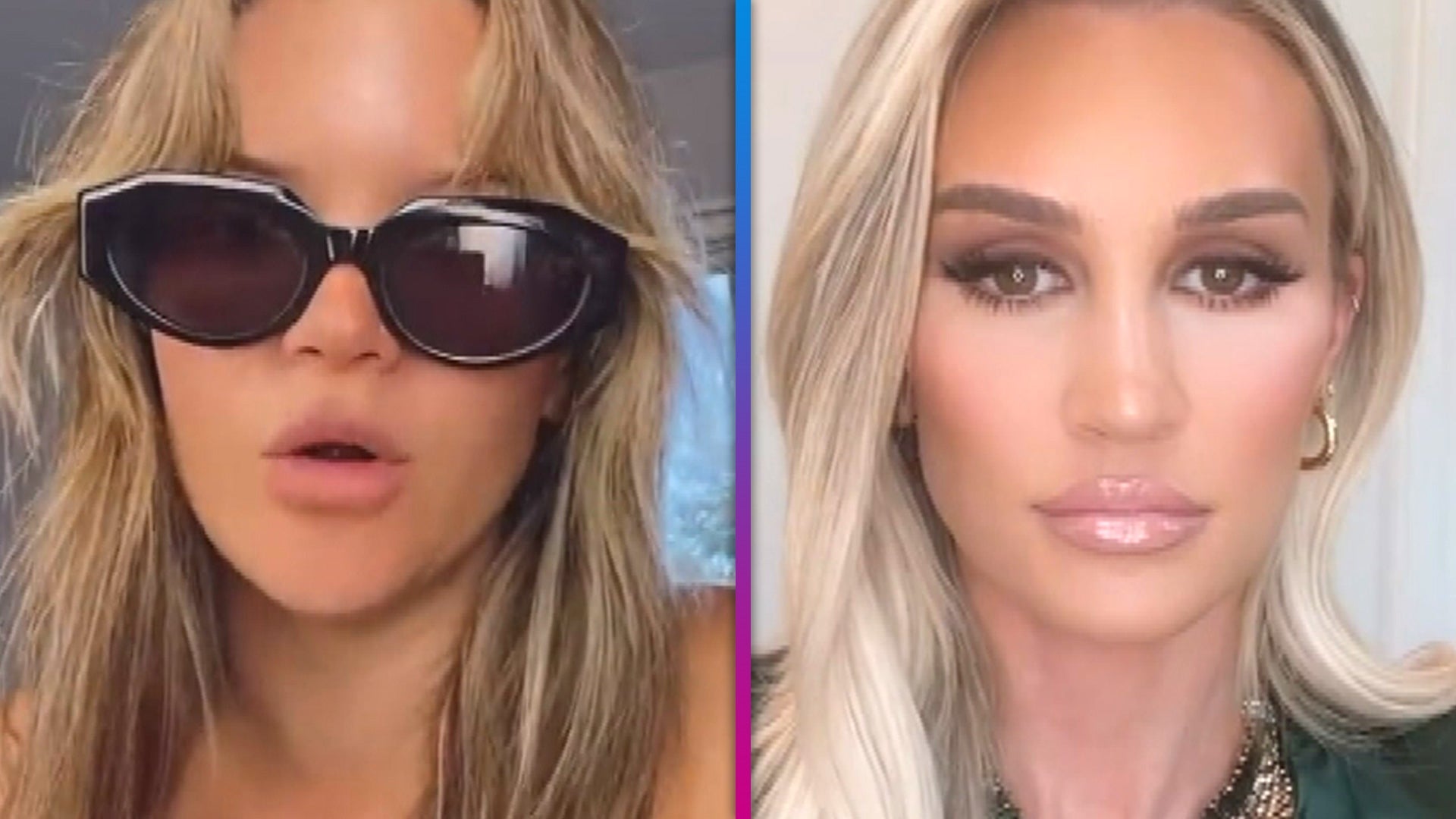 Brittany Aldean vs. Maren Morris: Their Trans Rights Feud Explai…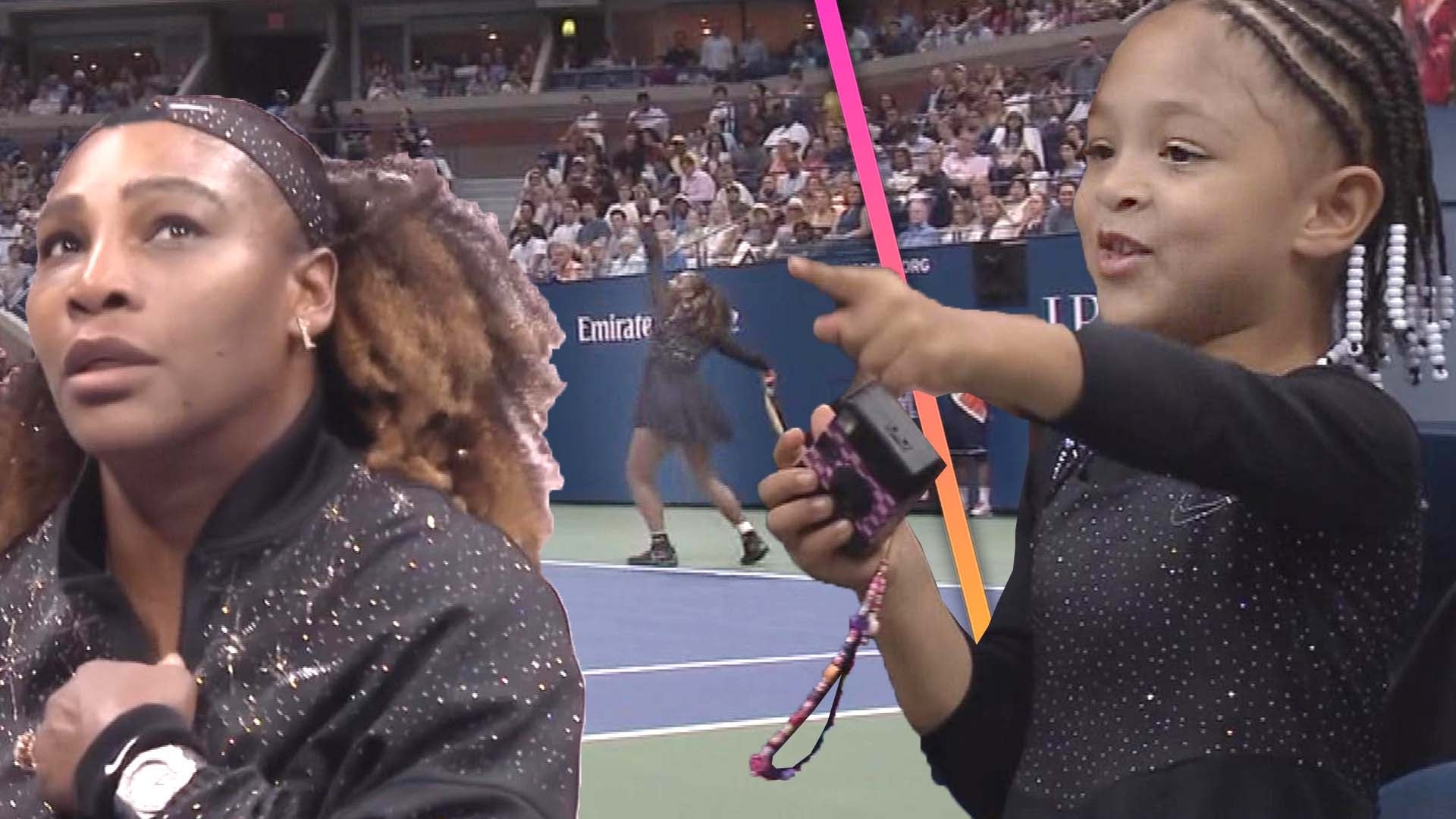 Serena Williams' Daughter Olympia Twins With Mom at U.S. Open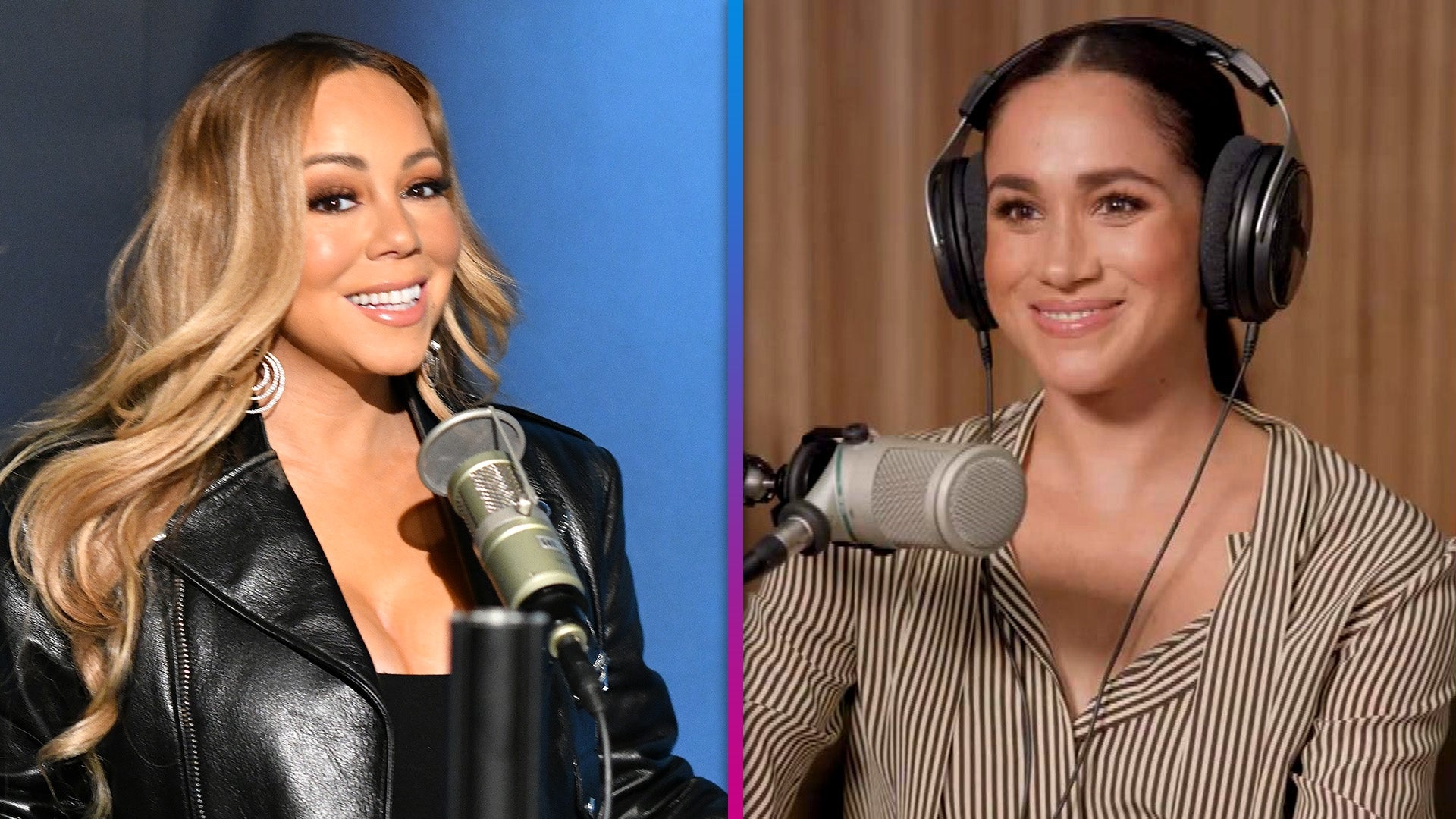 Meghan Markle Reacts to Mariah Carey Saying She Gives 'Diva Mome…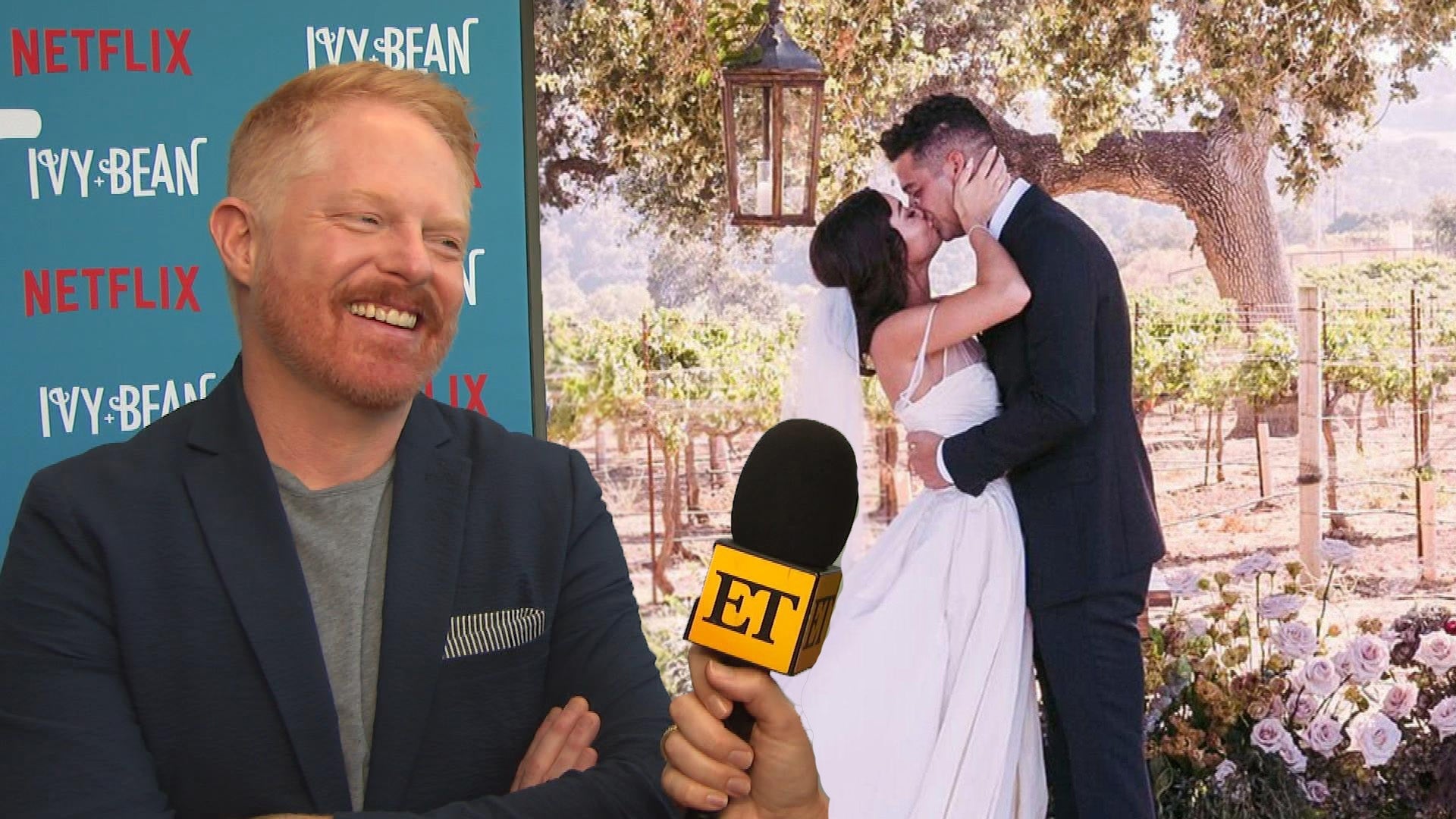 Jesse Tyler Ferguson Reveals He Wasn't Meant to Officiate Sarah …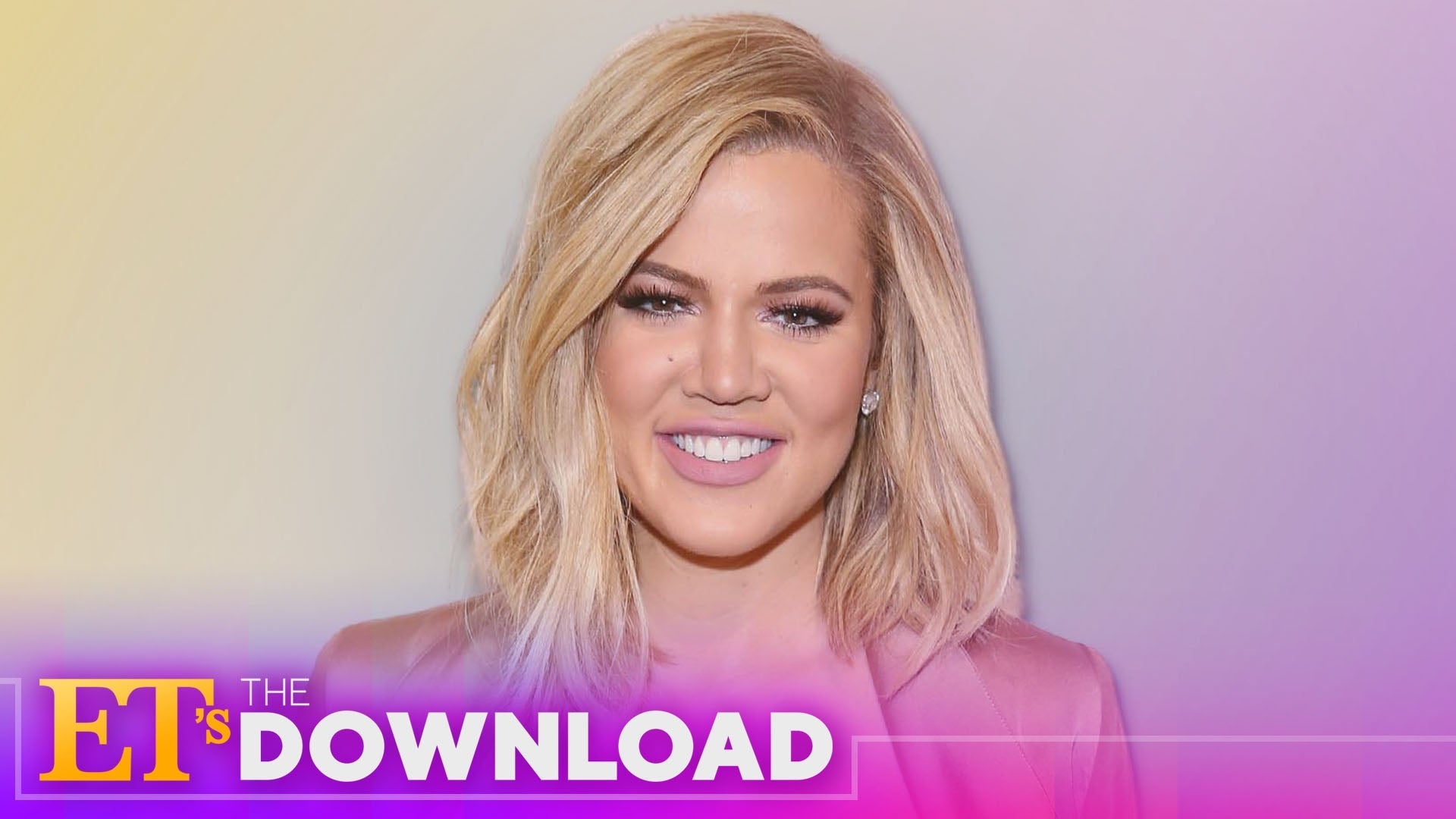 Khloé Kardashian on Life as a Mom of 2 and Getting Back into the…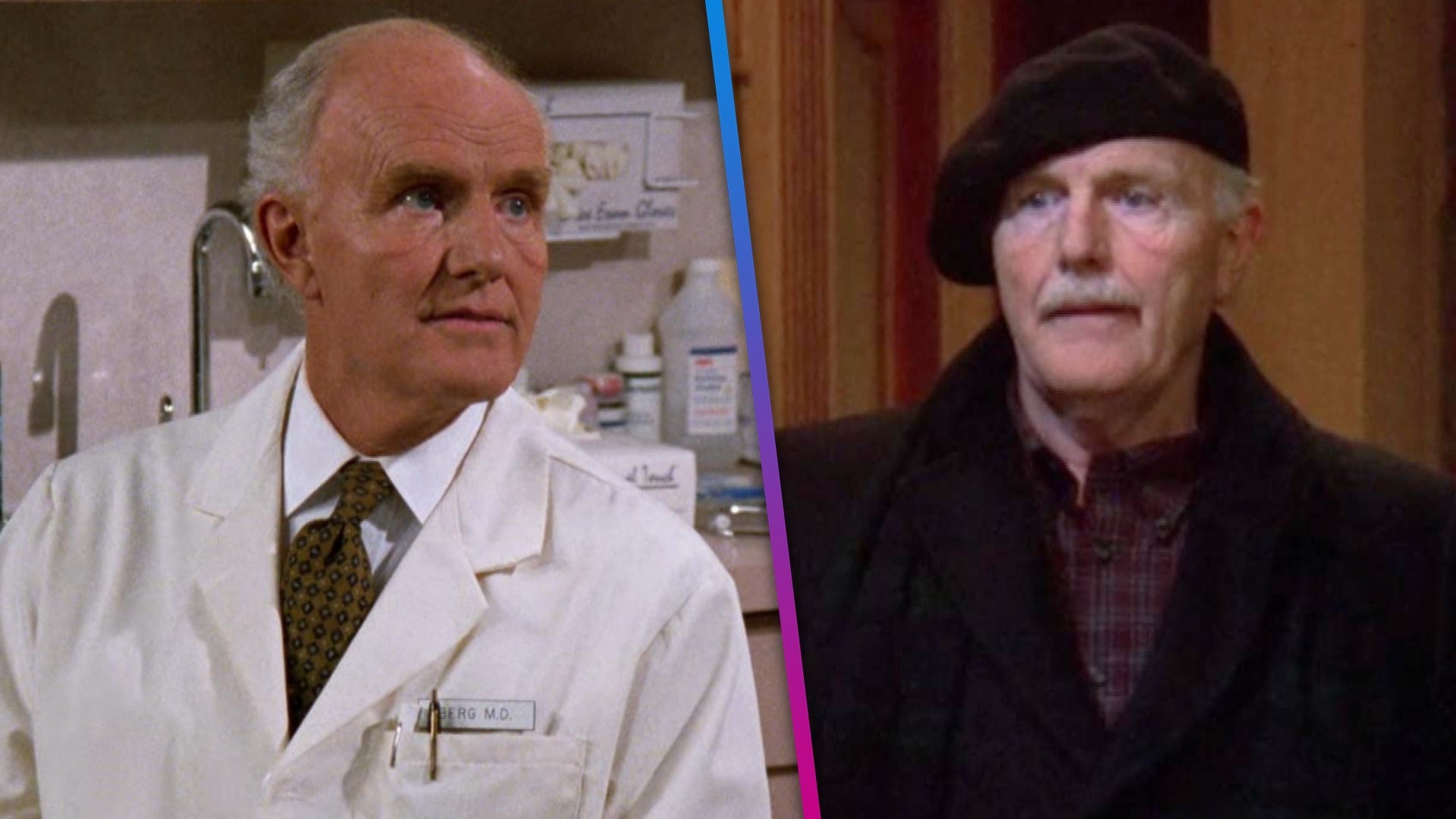 Richard Roat, 'Seinfeld' and 'Friends' Actor, Dead at 89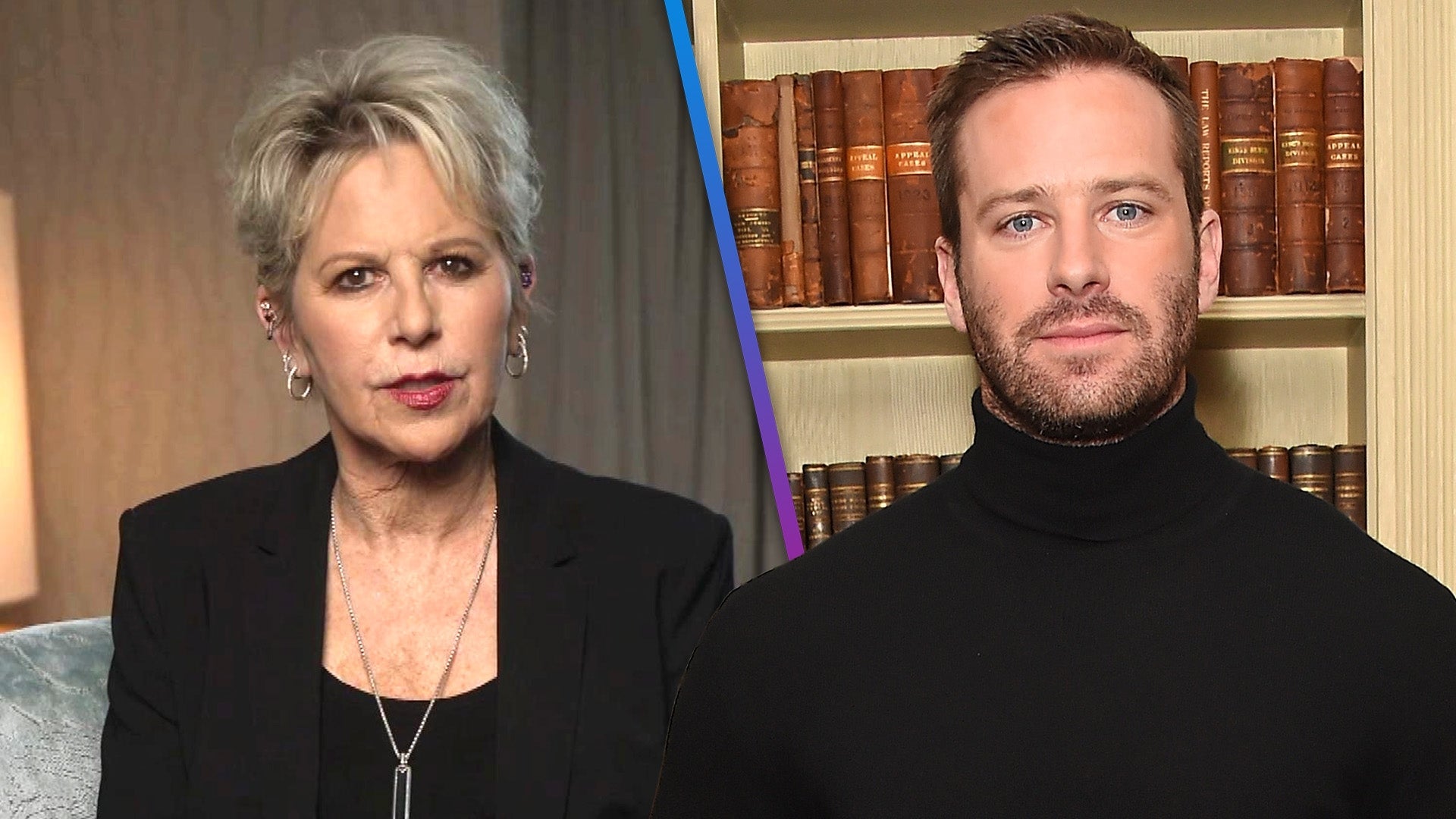 Armie Hammer's Aunt on Exposing Family Secrets in New Documentar…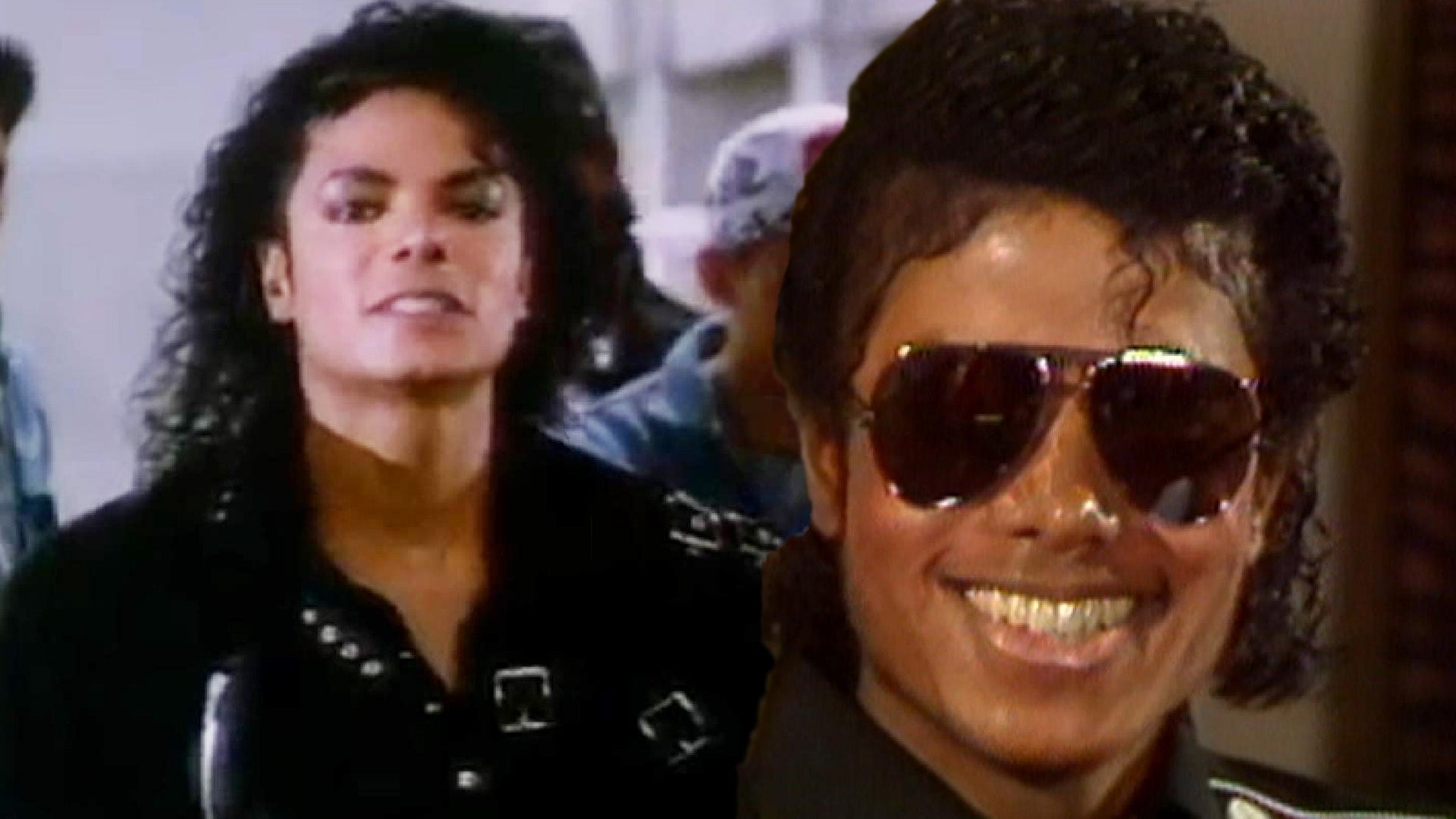 Michael Jackson's 'Bad' Music Video Turns 35! (Flashback)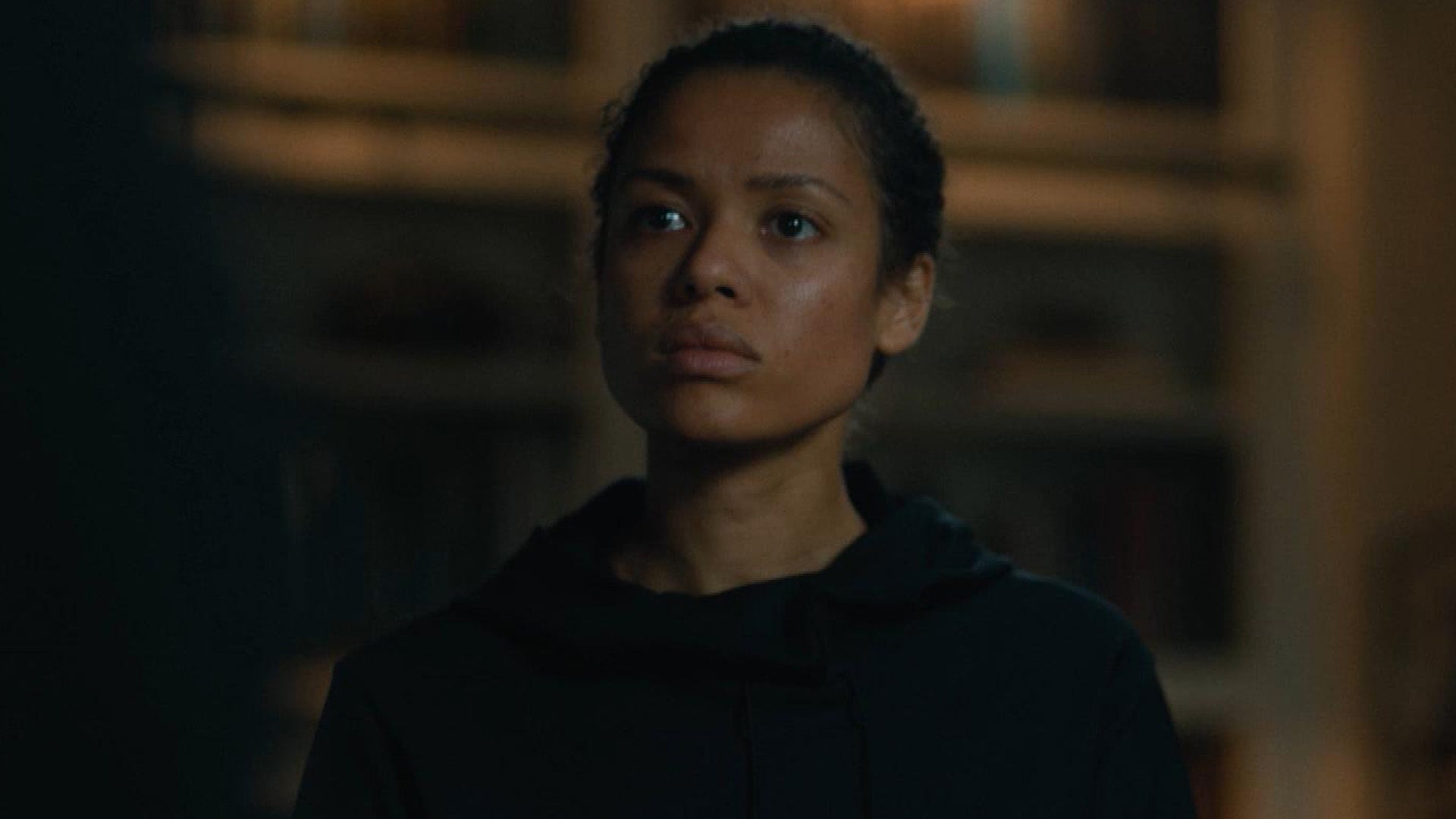 'Surface': Gugu Mbatha-Raw's Well-Being Worries Her Husband in T…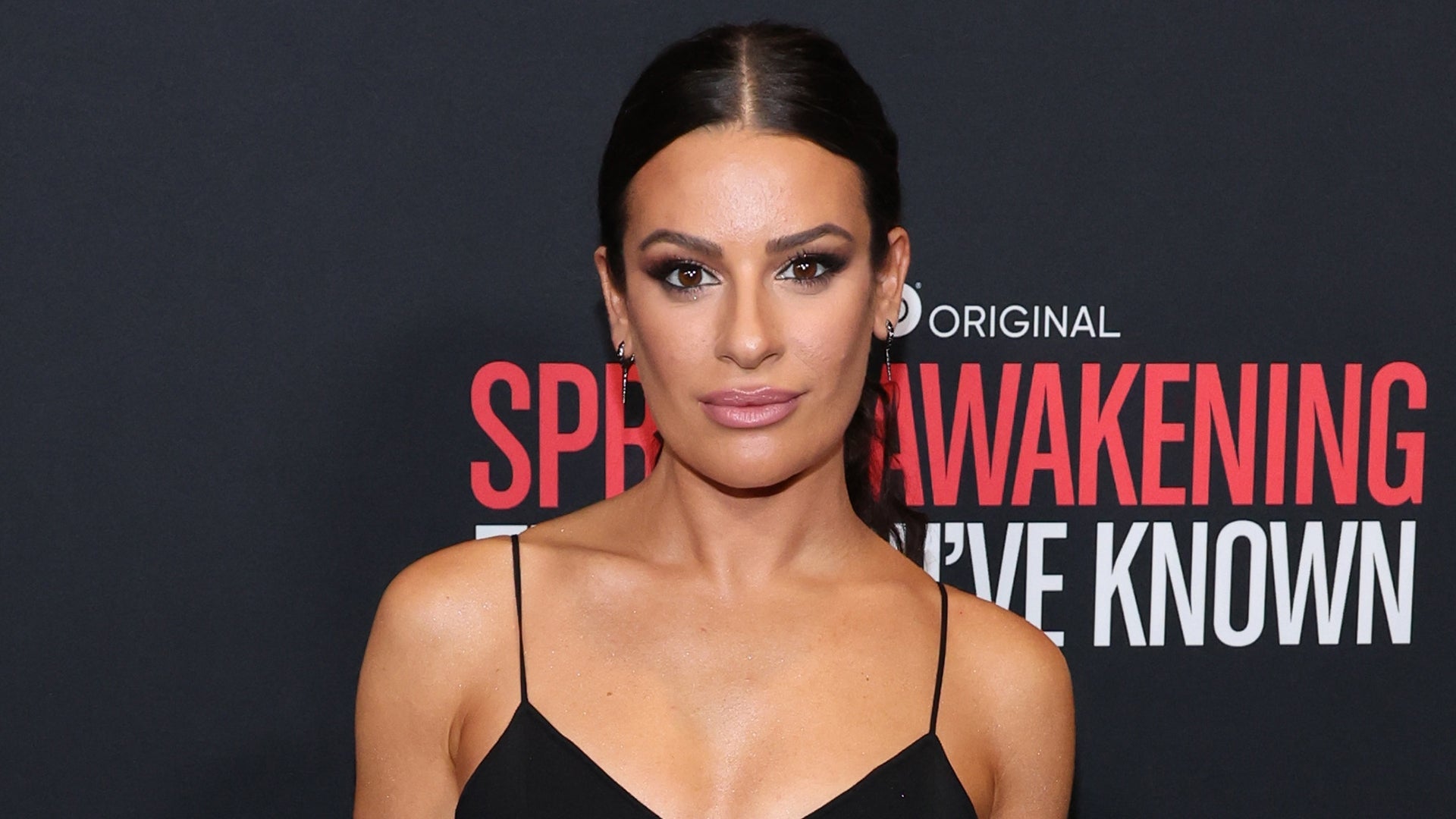 Lea Michele Responds to Viral Rumor She Can't Read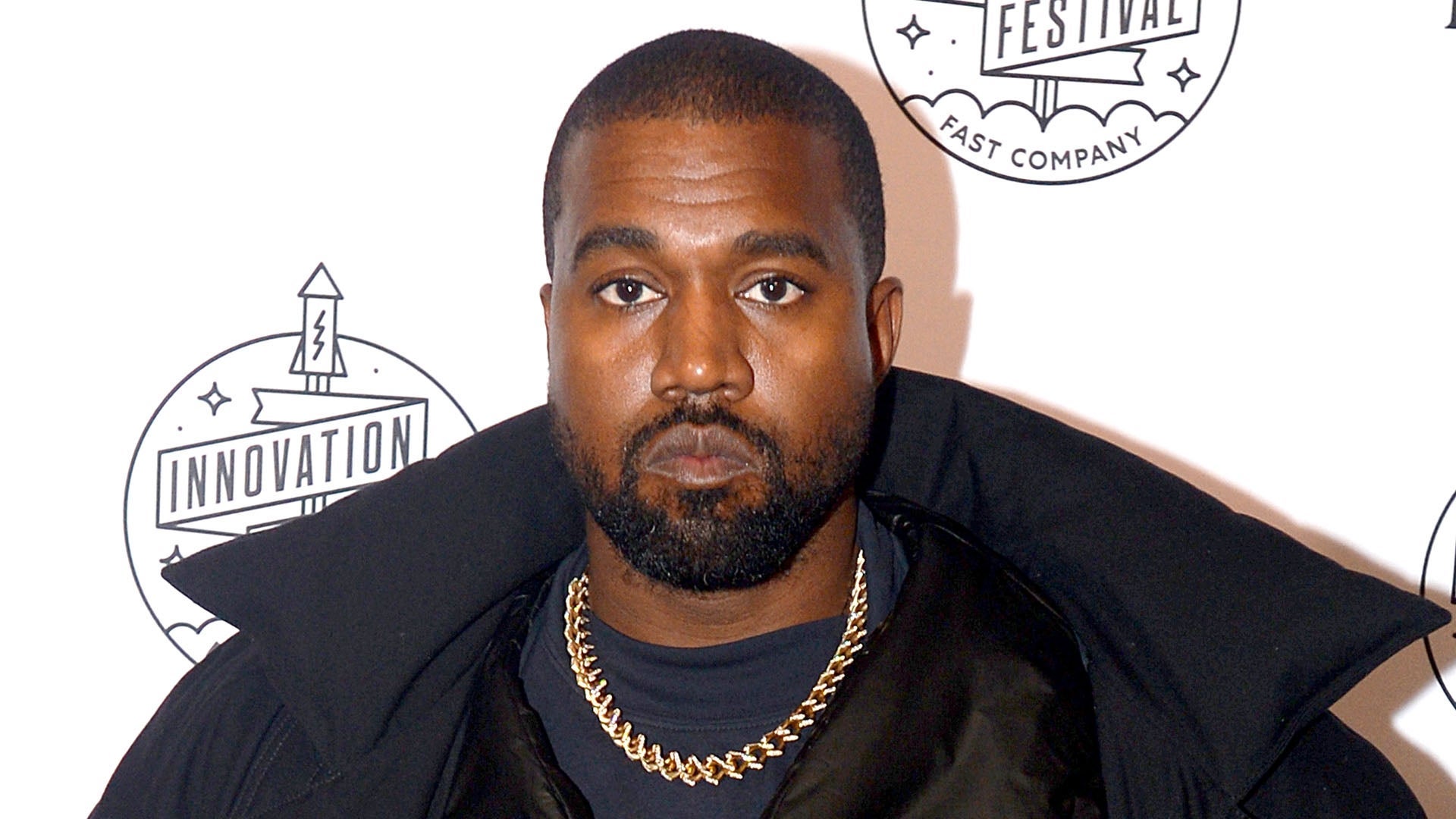 Kanye West Promises to Unleash the 'Monster' After Rant Comparin…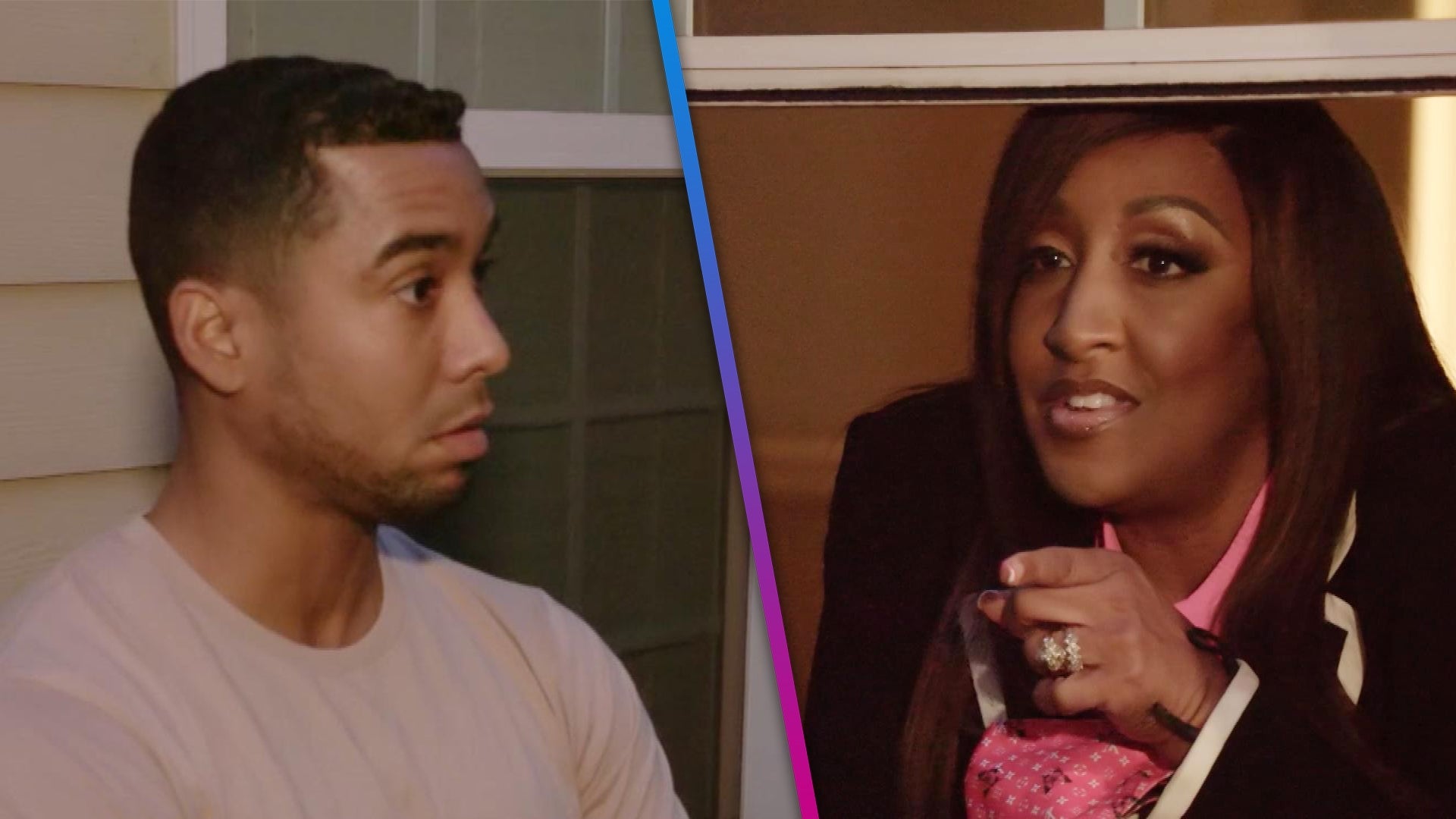 'The Family Chantel' Season 4: Pedro Says Chantel's Family Is 'F…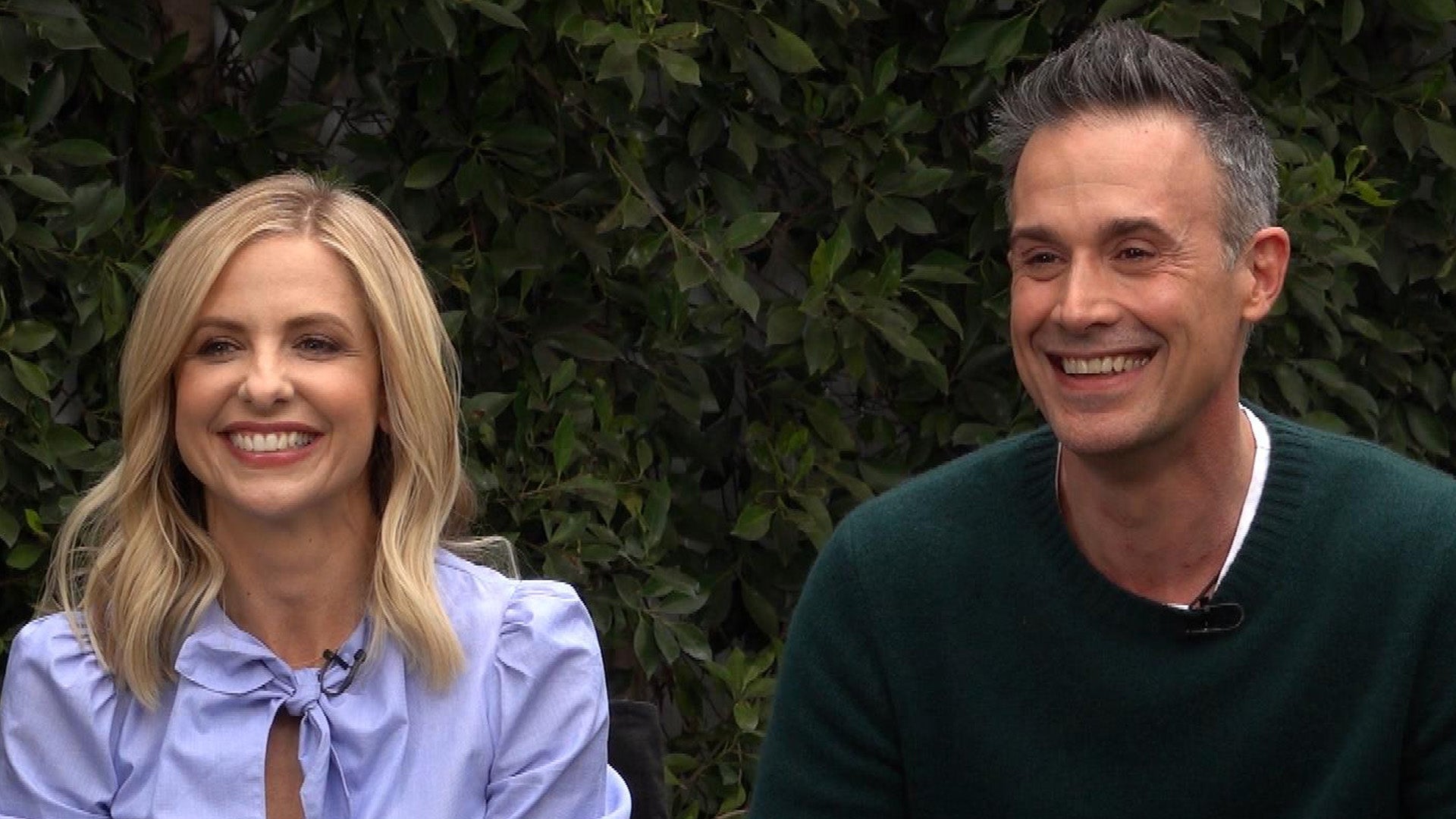 Sarah Michelle Gellar and Freddie Prinze Jr. Celebrate 20 Years …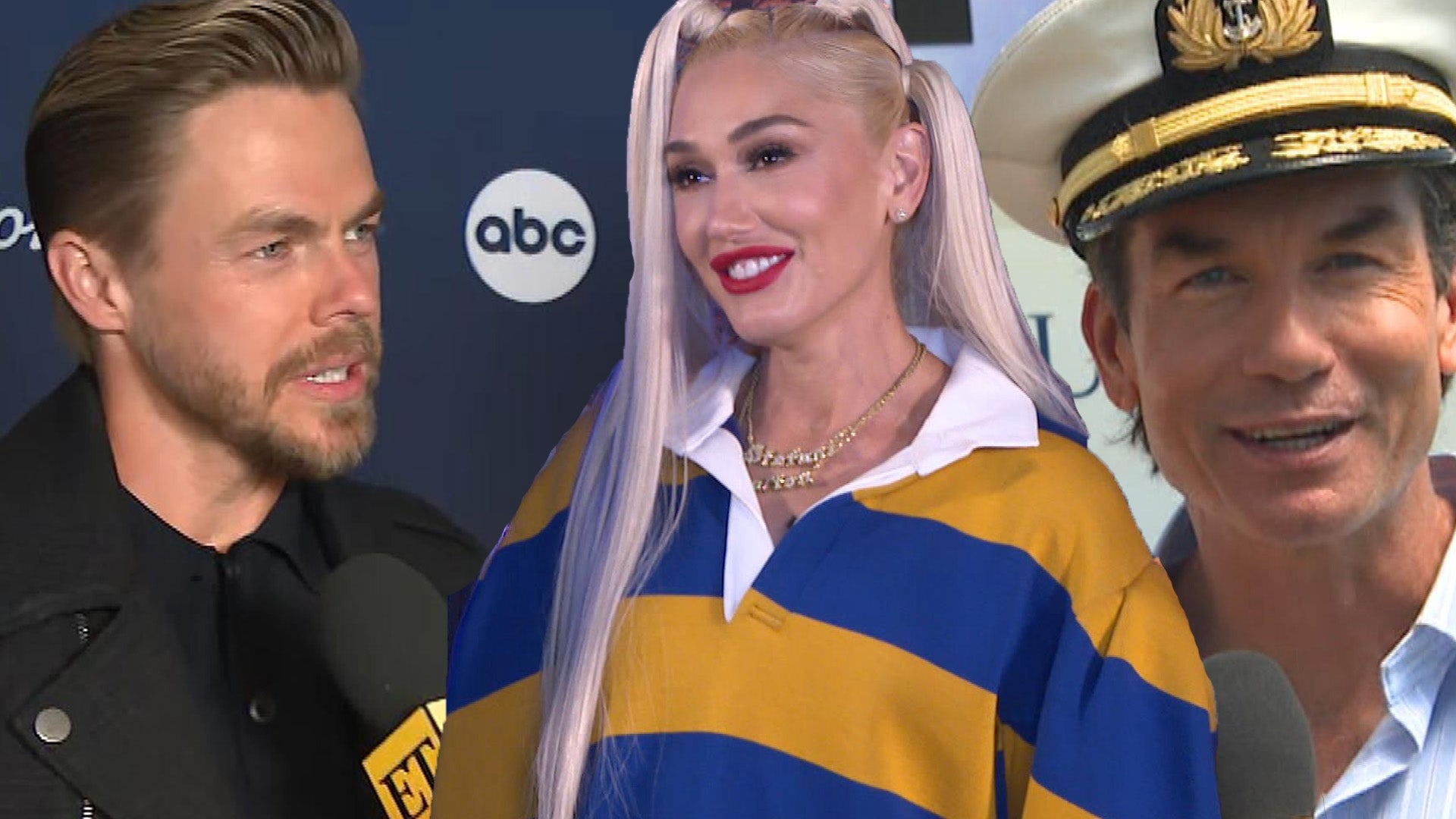 Fall Reality TV Preview: 'Dancing With the Stars,' 'The Voice' a…
Two years after announcing their separation, Ben Affleck and Jennifer Garner have legally filed for divorce, closing a long chapter of marital limbo.
From their dedication to healthy co-parenting and frequent family vacations to infidelity rumors and candid tell-all interviews, the last two years have seen a lot of ups and downs for the estranged couple, and ET is taking a look back at their separation journey.

PHOTOS: Ben Affleck and Jennifer Garner: A Look Back at Their Romance


June 30, 2015 -- Affleck and Garner Announce Their Split

One day after their 10th anniversary, the pair released a joint statement announcing their intention to go their separate ways.

"After much thought and careful consideration, we have made the difficult decision to divorce," the statement read. "We go forward with love and friendship for one another and a commitment to co-parenting our children whose privacy we ask to be respected during this difficult time."
Even in their joint statement, the couple made it clear that they would put the emotional well-being of their three children -- 11-year-old Violet, 8-year-old Seraphina and 5-year-old Samuel - before themselves, and they stayed true to that goal in the two years that followed.

July 3, 2015 -- Off to the Bahamas

Affleck and Garner seemingly predicted the kind of media attention their split would generate, so the pair planned a family vacation with their children to their shared home in the Bahamas just days after announcing their break-up.

"They got the kids out of L.A. as soon as school was out," a source told Us Weekly at the time. "[The Bahamas] is a place they've been going to for years that's very private and special for their kids."

WATCH: Ben Affleck and Jennifer Garner Split: 'Not One Thing Has Changed,' Source Says


July 6, 2015 -- All Together in Atlanta

A little over a week after announcing their split, Ben flew out to Atlanta to stay with his ex and their kids at a house in Atlanta, Georgia, while Garner filmed Miracles From Heaven.

While hanging out in the Peach State, Affleck took his family out for fun day trips, reportedly got an adorable puppy as a gift for his kids and generally did all the regular dad stuff, all while still wearing his wedding ring.
This was the first of many trips Affleck would make to visit his family in Atlanta over the next few months.


July 17, 2015 -- The Start of "NannyGate"

Nearly three weeks after his split from Garner was announced, rumors began to swirl that Affleck was romantically linked with the family's nanny, Christine Ouzounian.
Speculation exploded when Ouzounian tipped off the paparazzi, telling them that she would be meeting Affleck at a rental house in Los Angeles where he was staying at the time. She was photographed pulling up in Affleck's Lexus, and handing him a bottle of champagne.
Soon after, tabloids published reports claiming Affleck had been dating Ouzounian while still married to Garner. The actor's reps slammed the reports, telling ET, "all allegations of a romantic relationship are baseless and untrue," adding, "The story is complete garbage and full of lies."

PHOTOS: Biggest Celebrity Cheating Scandals


August 10, 2015 -- Still Rocking the Ring

Affleck and his best buddy, Matt Damon, reunited on the red carpet at the premiere of Project Greenlight, and the bearded star was still wearing his wedding ring as he posed for photos and chatted with others in attendance. He didn't, however, stop for interviews.
Two weeks later, Affleck was spotted in public without his ring for the first time.

August 28, 2015 -- Garner Comes Home

The actress wrapped production on Miracles From Heaven and returned to California in late August, where she was spotted at the family home in the Pacific Palisades. Garner was noticeably sans wedding ring, and was accompanied by the family's new nanny.

September 3, 2015 -- Therapy and Smiles

After weeks of sparking reconciliation rumors, Affleck and Garner raised some fans' hopes when they were spotted laughing and smiling together as they left a pediatrician's office in L.A.
Earlier in the day, the pair were spotted at a marriage counseling center, where they arrived and left separately, and their demeanors were markedly less jovial. However, many thought it was a good sign that they appeared to be putting in the effort to work on their relationship.

WATCH: Jennifer Garner Compares Split to Jennifer Aniston & Brad Pitt's, Plus 12 More Revelations From Her Vanity Fair Tell-All


September 30, 2015 -- Garner's Red Carpet Debut

The actress looked happy and radiant in her first post-split red carpet appearance at the Chanel candlelit charity dinner held at the Chanel Robertson boutique in Los Angeles. Garner stunned in a black, knee-length Chanel dress, which she paired with strappy heels. One accessory that was missing, however, was her wedding ring.
Garner's first public appearance, at the Think It Up education initiative telecast, actually came two weeks earlier, but the actress didn't walk the carpet, and dressed cool and casual for the fundraising event, where she spent much of her night hanging out with fellow "conscious uncoupler" Gwyneth Paltrow.


February 12, 2016 -- Valentine's Vacay

Affleck and Garner decided to spend the 2016 Valentine's Day weekend together, taking their kids to Montana where they stayed in a condo that they own. However, the seemingly romantic timing had nothing to do with attempts at reconciliation, but was based on their kids' school schedule.

WATCH: Jennifer Garner Talks Her 'Modern Family' With Ben Affleck, Says 'It Has to Be' About Their Kids


February 26, 2016 -- Garner Gets Candid With Vanity Fair

The actress sat down for a no-holds-barred interview with Vanity Fair, where she went into surprisingly candid detail about her failed marriage, and even dished on her estranged husband's alleged affair with their nanny.

"Let me just tell you something," Garner said. "We had been separated for months before I ever heard about the nanny. She had nothing to with our decision to divorce. She was not a part of the equation."
Garner was clearly pained by the split, and defended her relationship with Affleck, sharing, "You can't have these three babies and so much of what we had. He's the love of my life. What am I going to say about that?... He's the most brilliant person in any room, the most charismatic, the most generous."
Despite the praise, she admitted that her husband was a "complicated guy" who could run hot or cold, depending on any number of factors: "When his sun shines on you, you feel it. But when the sun is shining elsewhere, it's cold," she explains. "He can cast quite a shadow."

WATCH: Jennifer Garner and Ben Affleck Spotted Together in Paris, Spark Reconciliation Rumors


March 16, 2016 -- Affleck Reacts to Vanity Fair Tell-All

Affleck had nothing but support for his ex's decision to go public with details about their marriage and separation, telling The New York Times, "She felt like she wanted to discuss it and get it out there and get it over with, so she could say, 'Look, I already talked about it -- I don't want to do it again'… It's fine. She's allowed to talk about it."
Affleck stressed that he had nothing but love and respect for Garner, despite their marital strife, and explained, "Jen's great. She's a great person. We're on great terms. I just saw her this morning, so that's the reality that I live in."
Affleck sat down with Ellen DeGeneres a few days later, where he echoed those sentiments, sharing, "We're good friends and we're doing our best… Our kids are fabulous and we're working our best for them."

June 23, 2016 -- Affleck Thanks Garner for His Career Success

The Argo star opened up about when his career hit rock bottom while appearing as a guest on the premiere of Bill Simmons' short-lived HBO talk show, Any Given Wednesday, and he credited his ex for helping him kick off his comeback.

In the early 2000s, Affleck starred in a string of critically panned and commercially unsuccessful films, including Daredevil, Gigli, Paycheck, Jersey Girl, and Surviving Christmas. After becoming a "punchline," he decided to focus on directing in the hopes of being taken seriously again.
"I got sort of obsessed with [working hard], and my wife was really, really instrumental in me doing a lot of that work," Affleck said, referring to getting his directorial debut, Gone Baby Gone, off the ground. He would go on to direct the critically acclaimed dramas Argo and The Town, which helped him reclaim his A-list status.

WATCH: How Jennifer Garner Helped Ben Affleck Turn His Life Around


September 29, 2016 -- Garner's Parenting Advice

The actress opened up to Today Parents about her efforts to be a role model for her young children.

"I try to be the best version of myself and to have faith that they're watching me as carefully when I do something right as they do when I roll through a stop sign," she said. "I don't think empathy is something you can drill in someone's head. You have to have faith that, while your kids can seem to be selfish and concerned only about the word 'mine' sometimes, overall, they are watching you really carefully, and if you care about other people, they will too."
It's this intense dedication to setting a positive example for their kids that seem to dictate the pair's ethos when it comes to co-parenting. In August, Garner addressed their efforts during an interview with the Today show, where she explained, "It has to be [all about the kids]. You don't have a choice. It has to be… We are definitely a modern family. We're doing
really well."

December 13, 2016 -- The 'World's Greatest Mom' Award

Affleck made it very clear that he still had a lot of love for his ex when he while speaking at the New York Times' Times Talks, where he called Garner the the "world's greatest mom." The actor and director was also asked what the defining moment of his life was, to which he replied, "the birth of my children," adding, "I think the meaning of life is to make good people."

WATCH: 7 of Hollywood's Friendliest Divorces


March 14, 2017 -- Affleck Checks Out

The star took to Facebook last month to reveal his struggles with alcohol addiction and announce that he'd just completed another treatment stint, all for the sake of his kids.

"I have completed treatment for alcohol addiction; something I've dealt with in the past and will continue to confront. I want to live life to the fullest and be the best father I can be," he wrote. "I want my kids to know there is no shame in getting help when you need it, and to be a source of strength for anyone out there who needs help but is afraid to take the first step."
Affleck also thanked his estranged wife for her endless support, writing, "I'm lucky to have the love of my family and friends, including my co-parent, Jen, who has supported me and cared for our kids as I've done the work I set out to do. This was the first of many steps being taken towards a positive recovery."

April 13, 2017 -- Affleck and Garner Finally File

Nearly two years after announcing their separation and intent to divorce, the pair actually filed the paperwork. Garner and Affleck filed both their petition and response -- which mirror each other exactly -- together, and without legal representation.
According to TMZ, who first reported the news, the pair did not sign a prenuptial agreement, and are still in the process of negotiating a monetary settlement. Additionally, they are seeking joint legal and physical custody of their children. Spousal support terms have not yet been specified.

WATCH: Ben Affleck and Jennifer Garner File for Divorce

Related Gallery