News
EXCLUSIVE: Caitlyn Jenner's Relationship With Kardashian Children 'Not the Same,' Source Says
By
Kris and Caitlyn Jenner's Tumultuous Relationship: A Timeline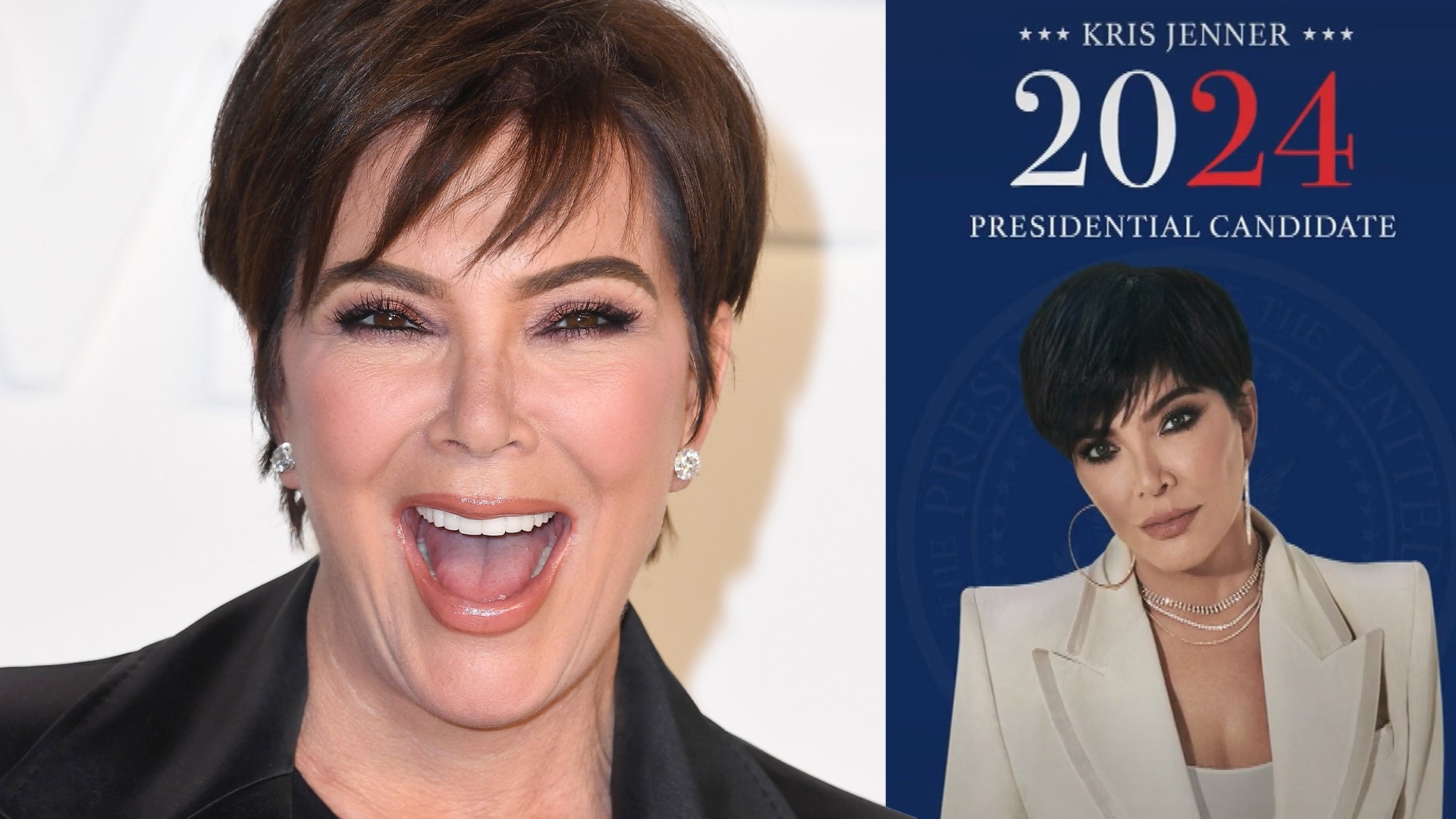 Kris Jenner Announces Her Run for President in 2024 in TikTok Pr…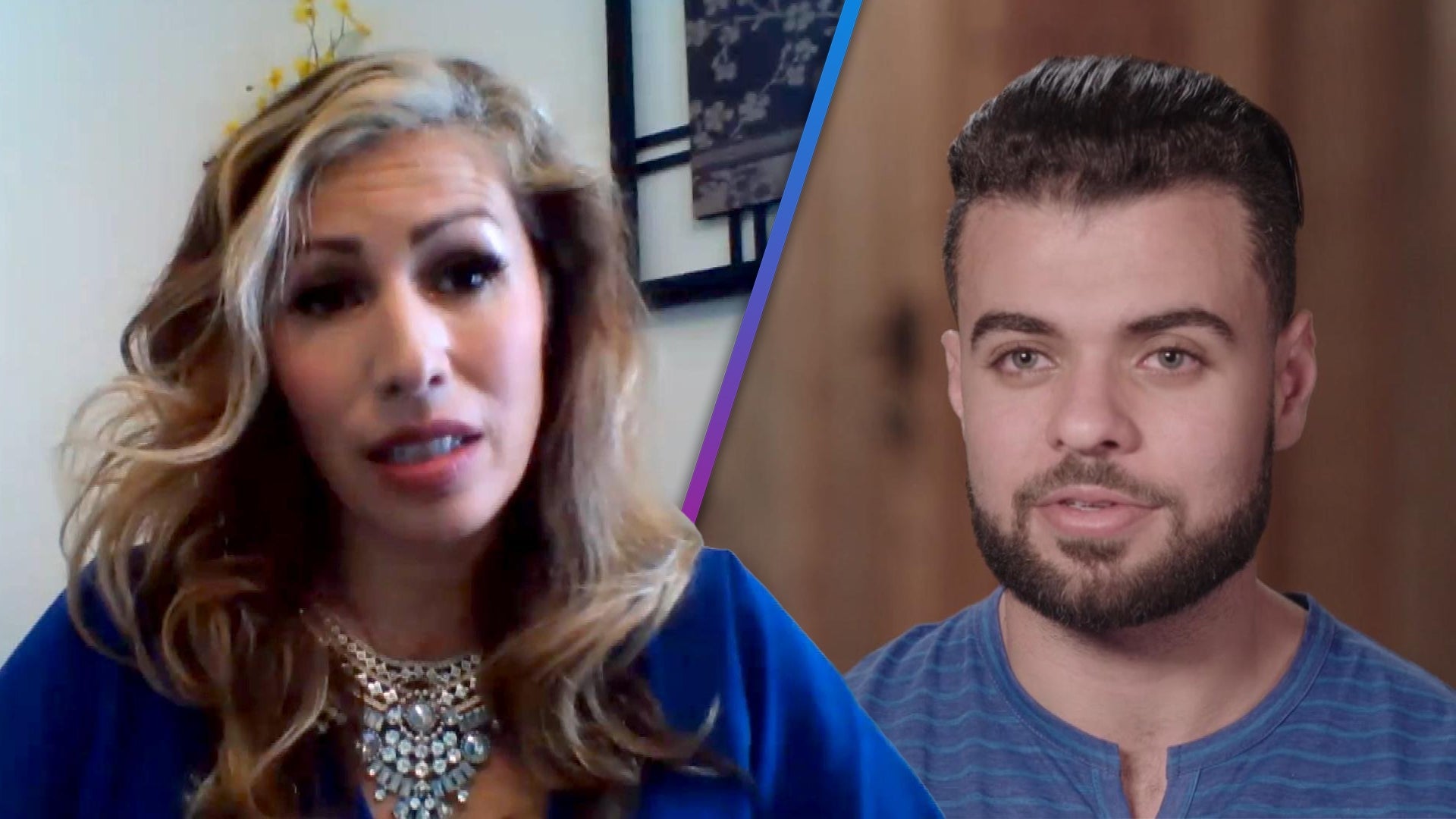 '90 Day Fiance's Yve on Mohammed's Hypocrisy and Where Their Rel…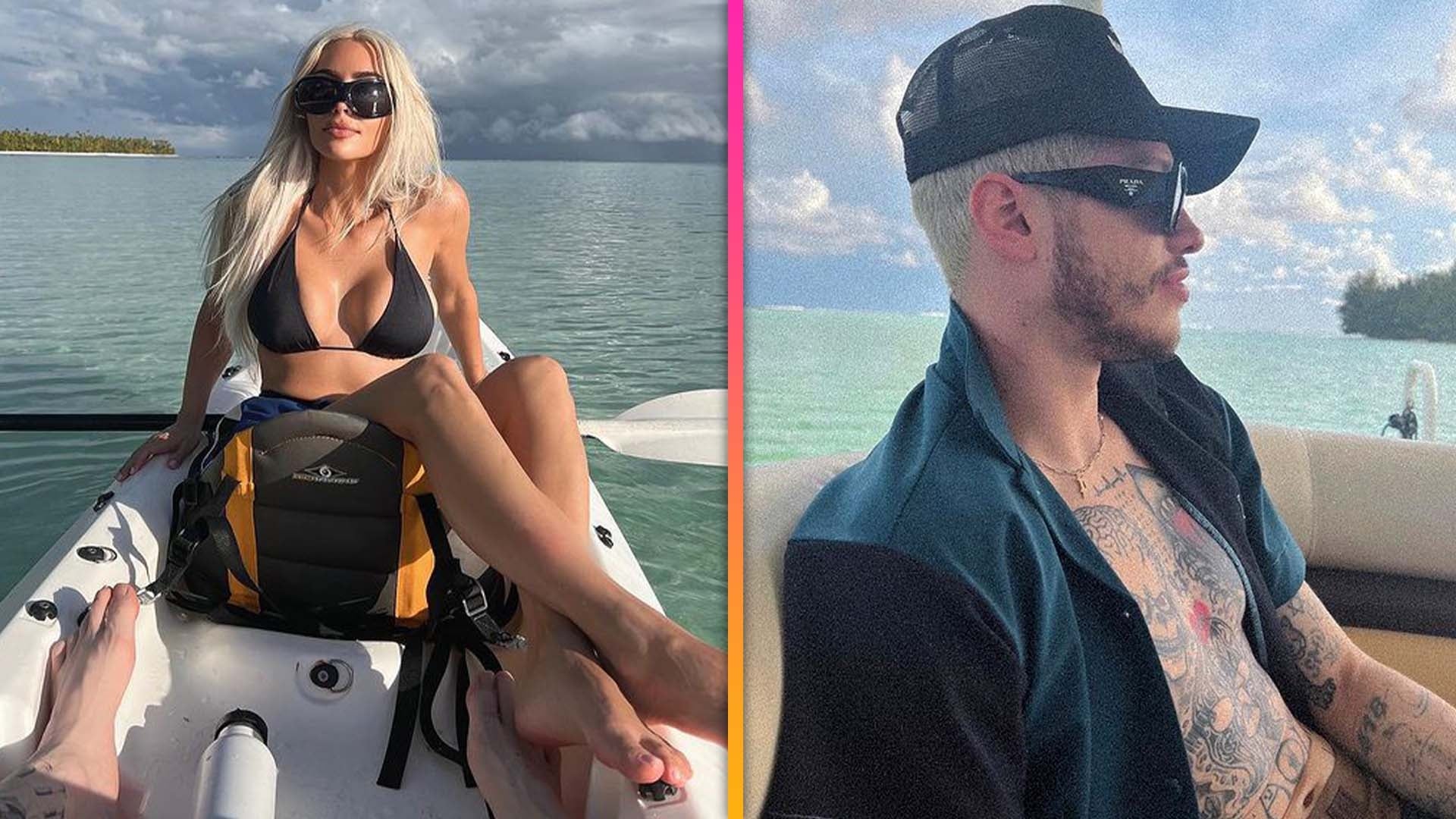 Kim Kardashian Reveals Pete Davidson Passed Her Ultimate 'Boyfri…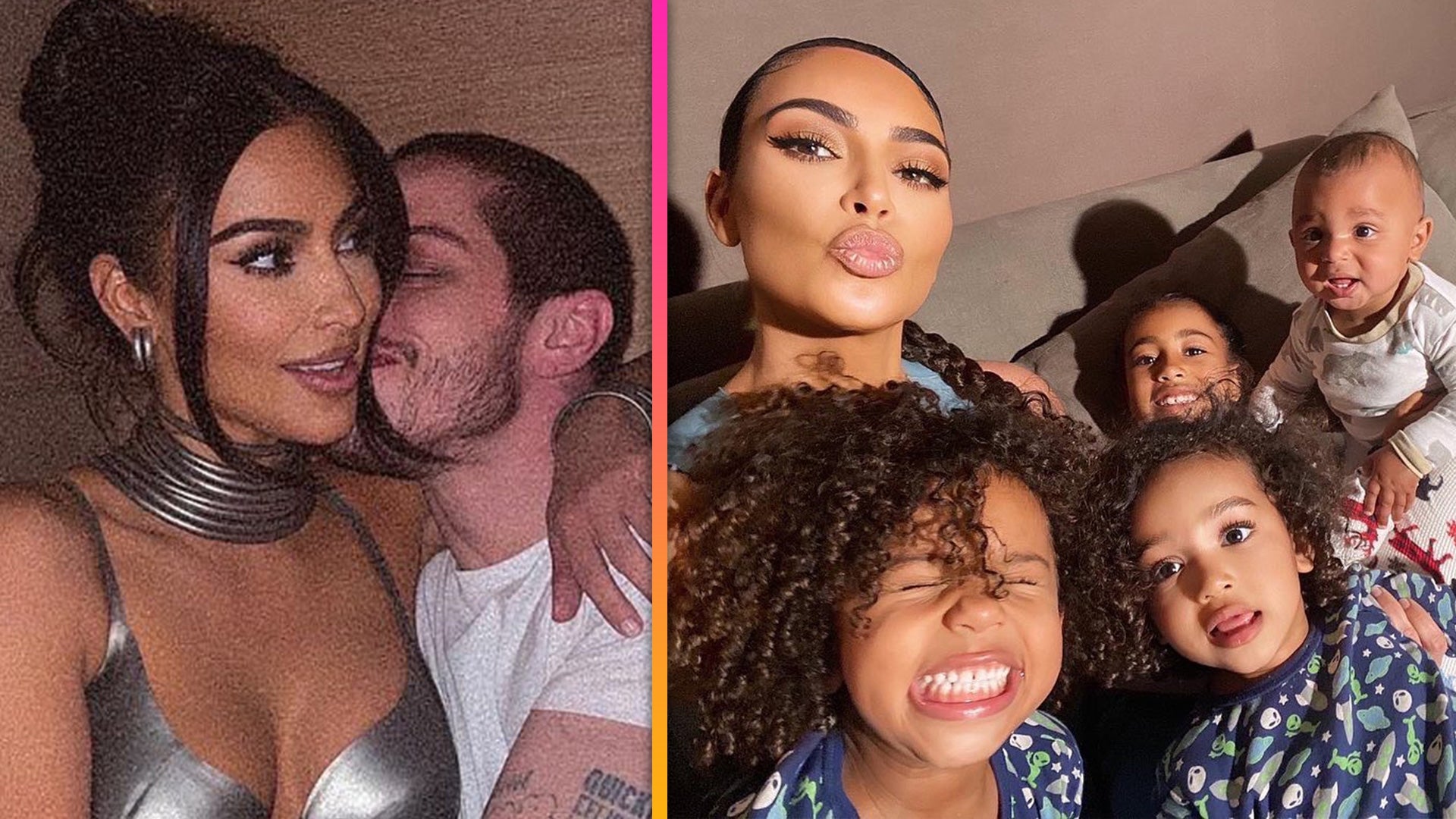 Pete Davidson 'Gets Along Well' With Kim Kardashian's Kids (Sour…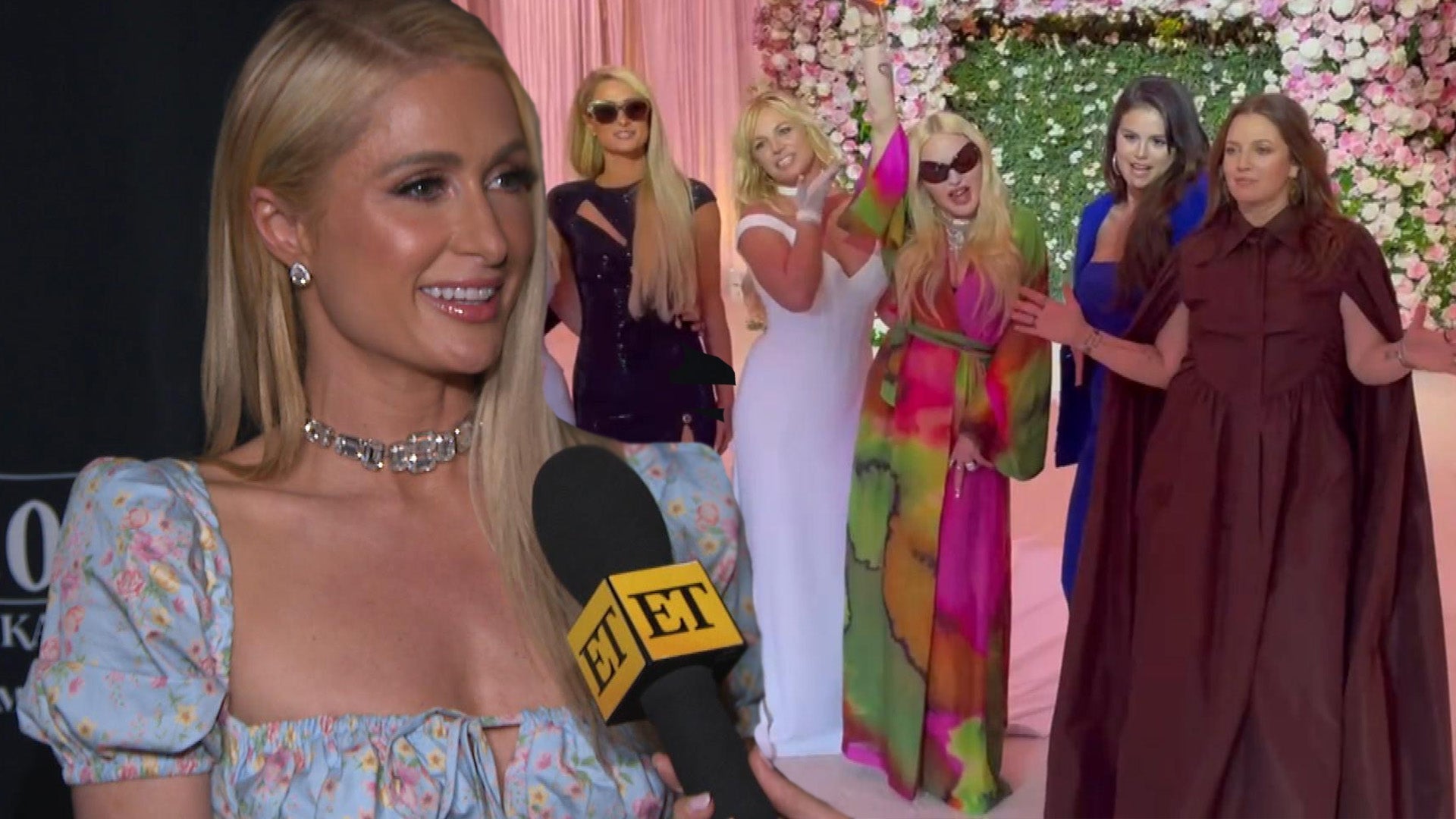 Paris Hilton Loved Being Part of 'Avengers' at Britney Spears' W…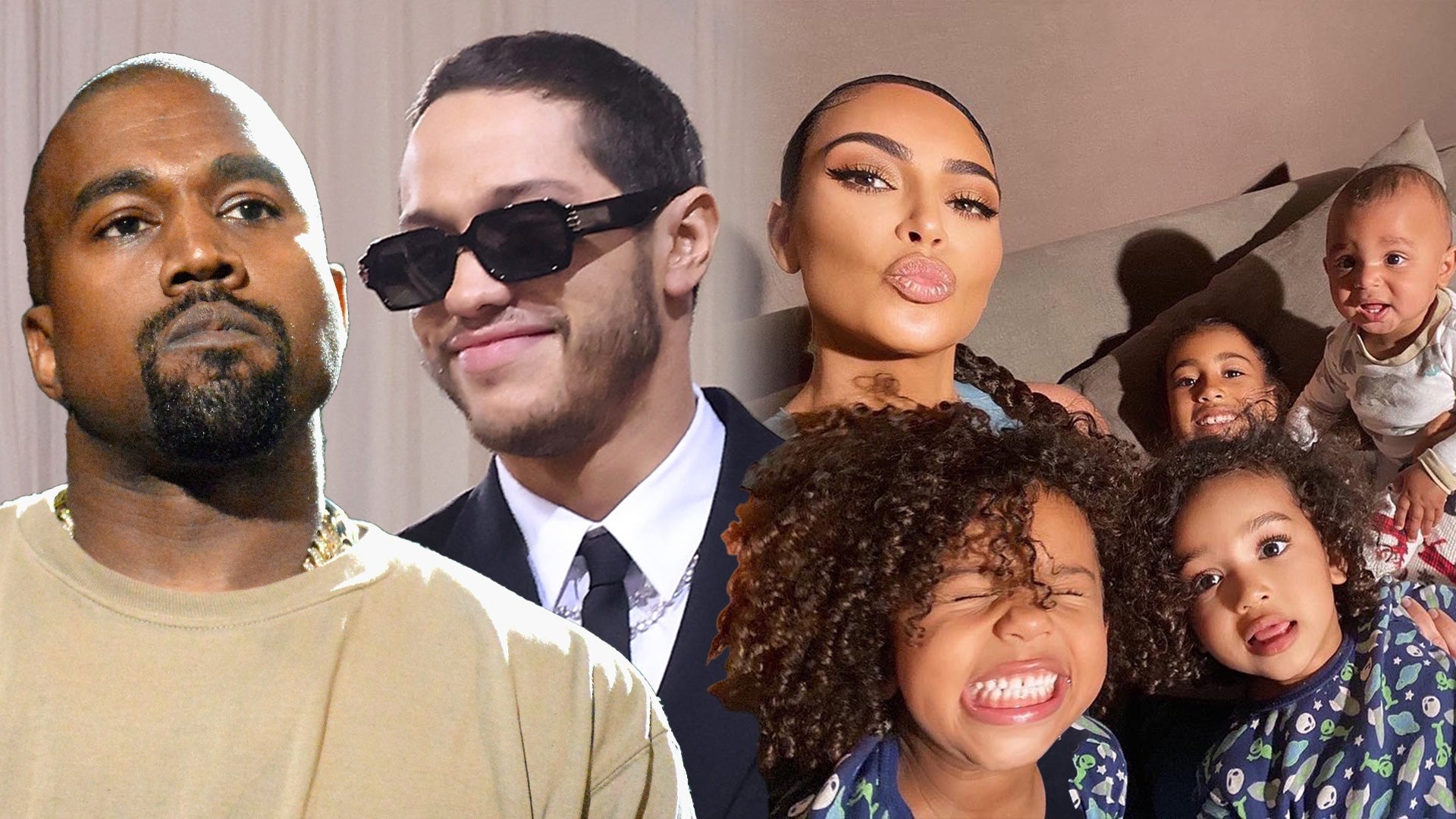 Kanye West 'Very Upset' and 'Hurt' Over Pete Davidson Hanging Ou…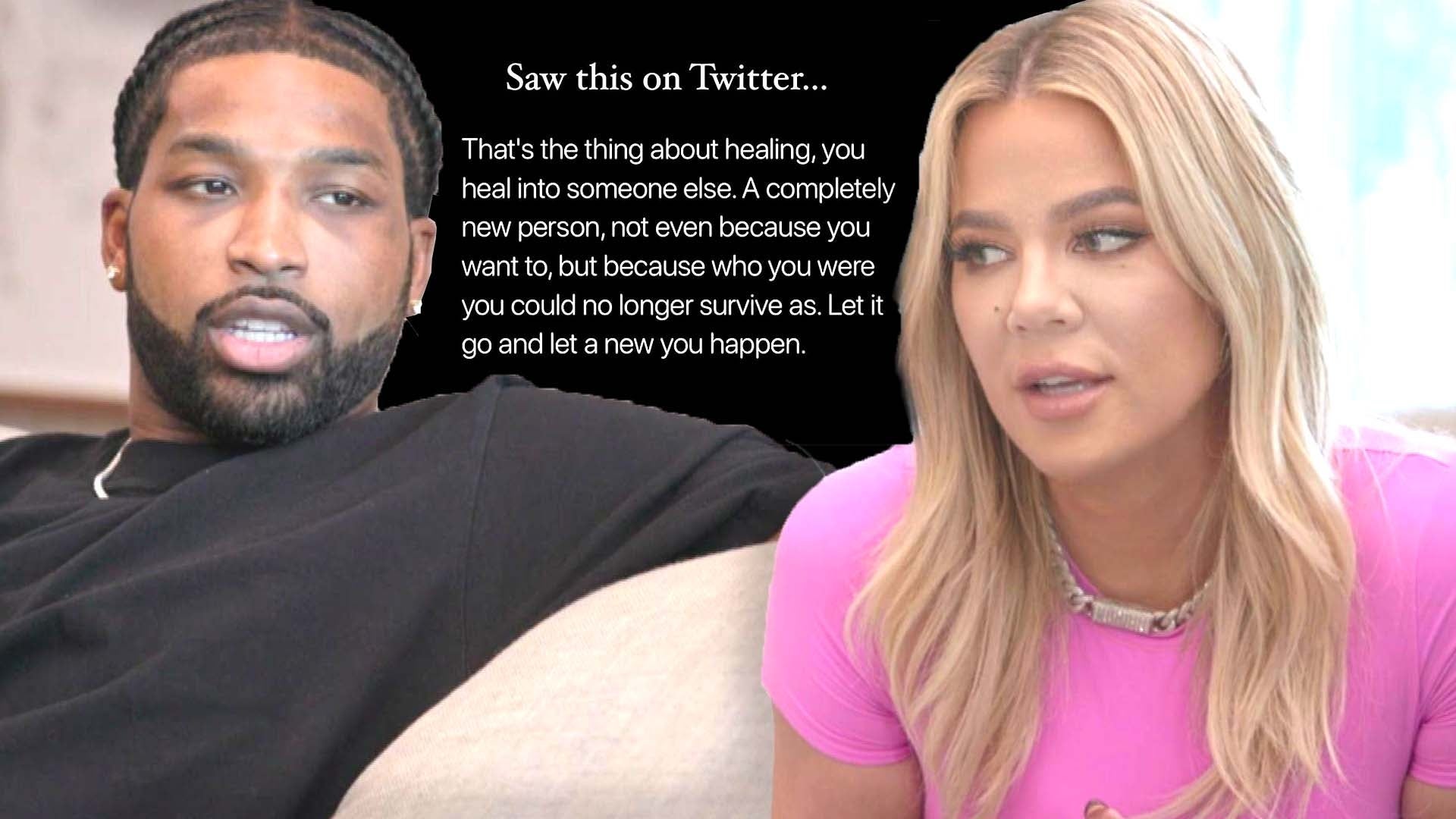 Khloé Kardashian Shares Cryptic Message About 'Healing'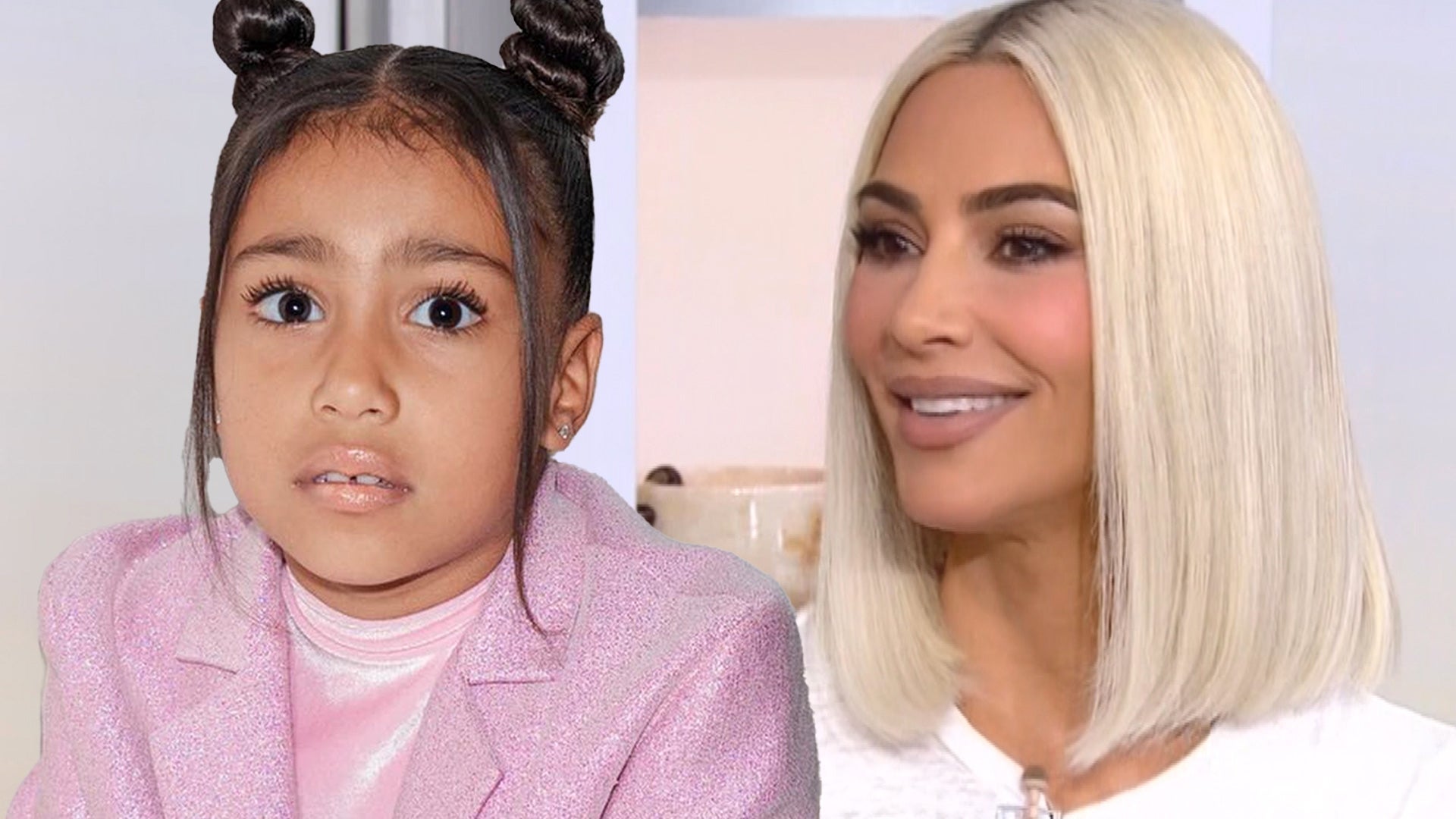 Kim Kardashian Says North West Calls Her Out for Posting Certain…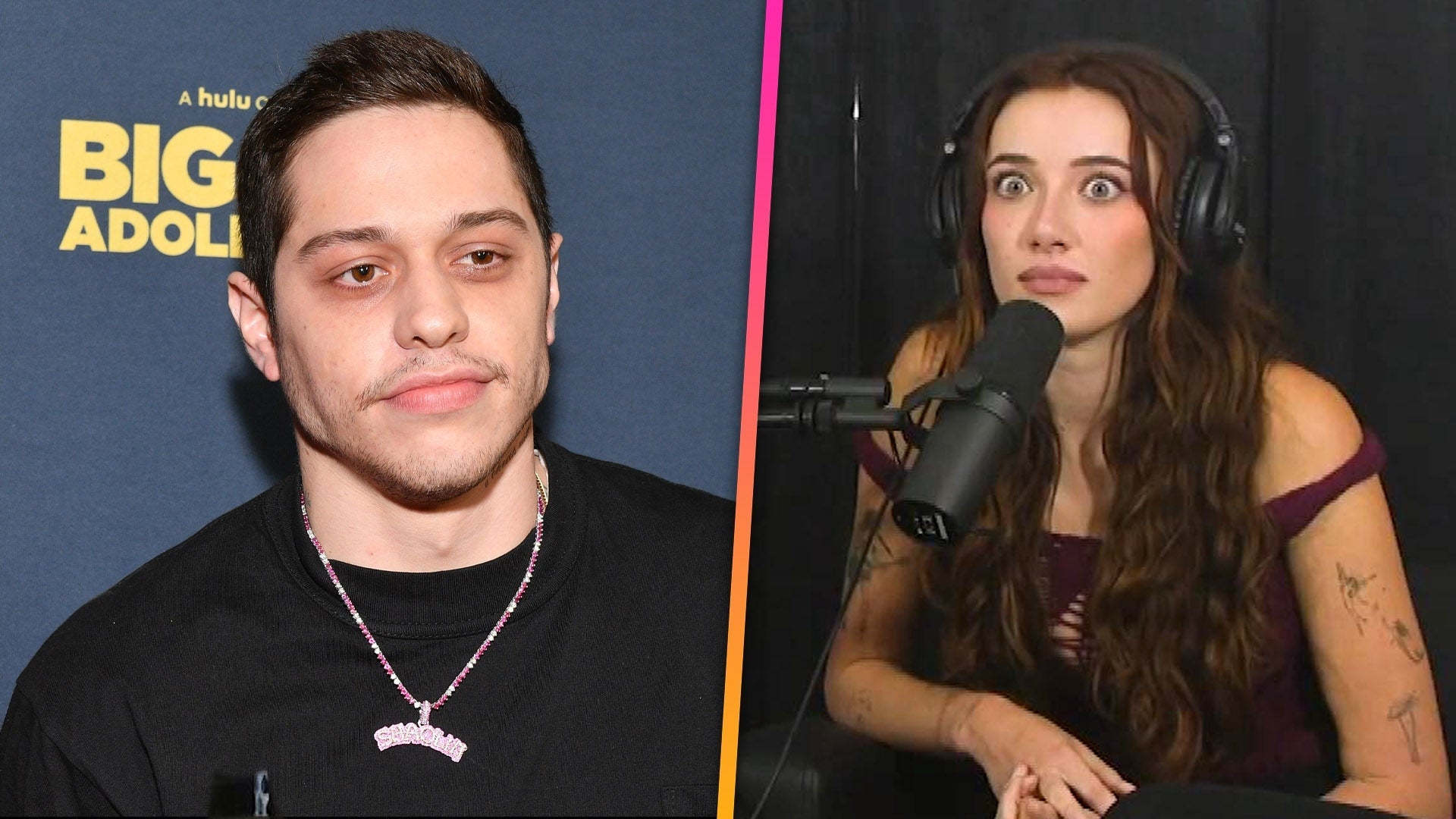 Olivia O'Brien Reveals Pete Davidson Broke Up With Her Over Text…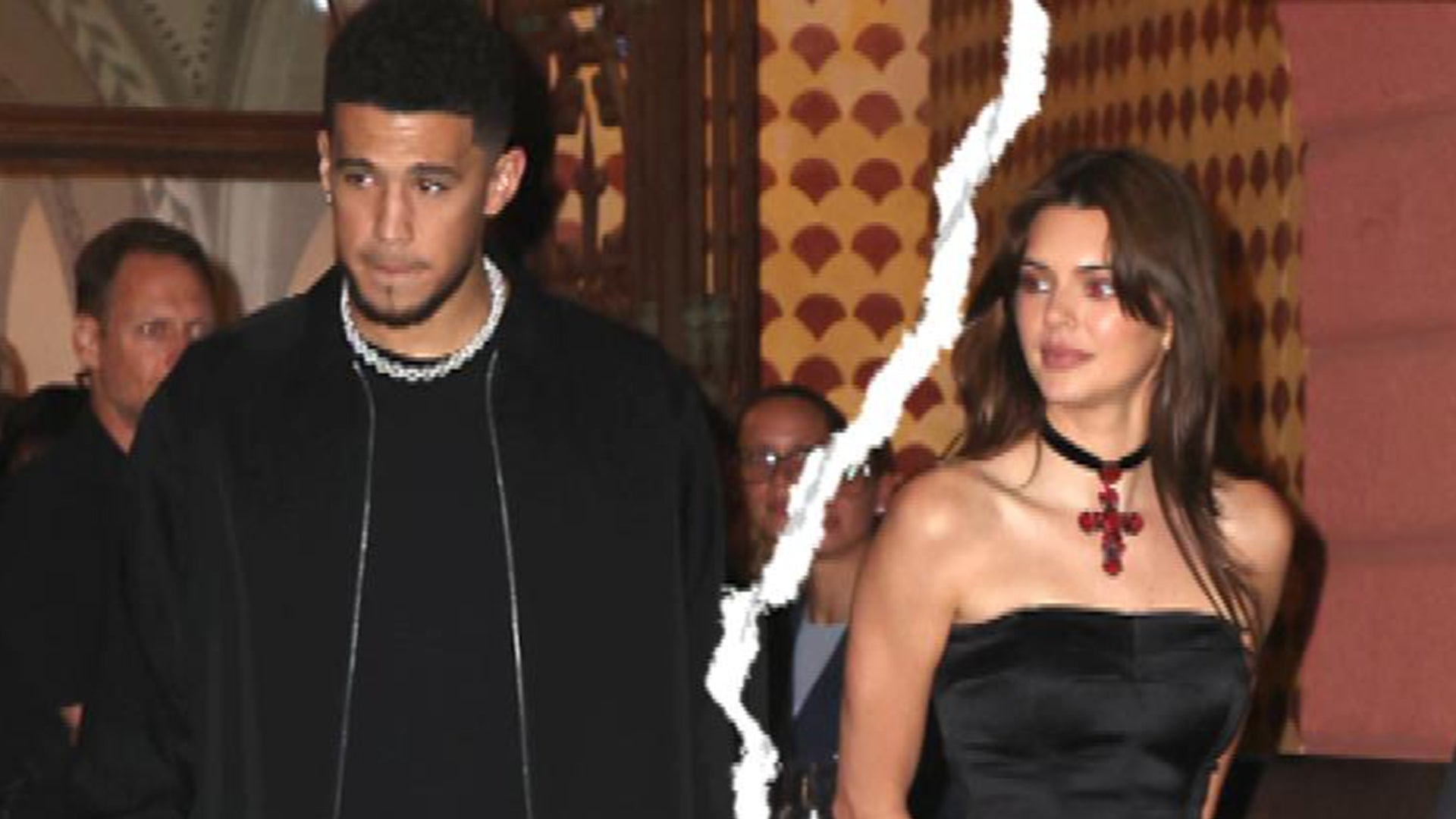 Why Kendall Jenner and Devin Booker Split (Source)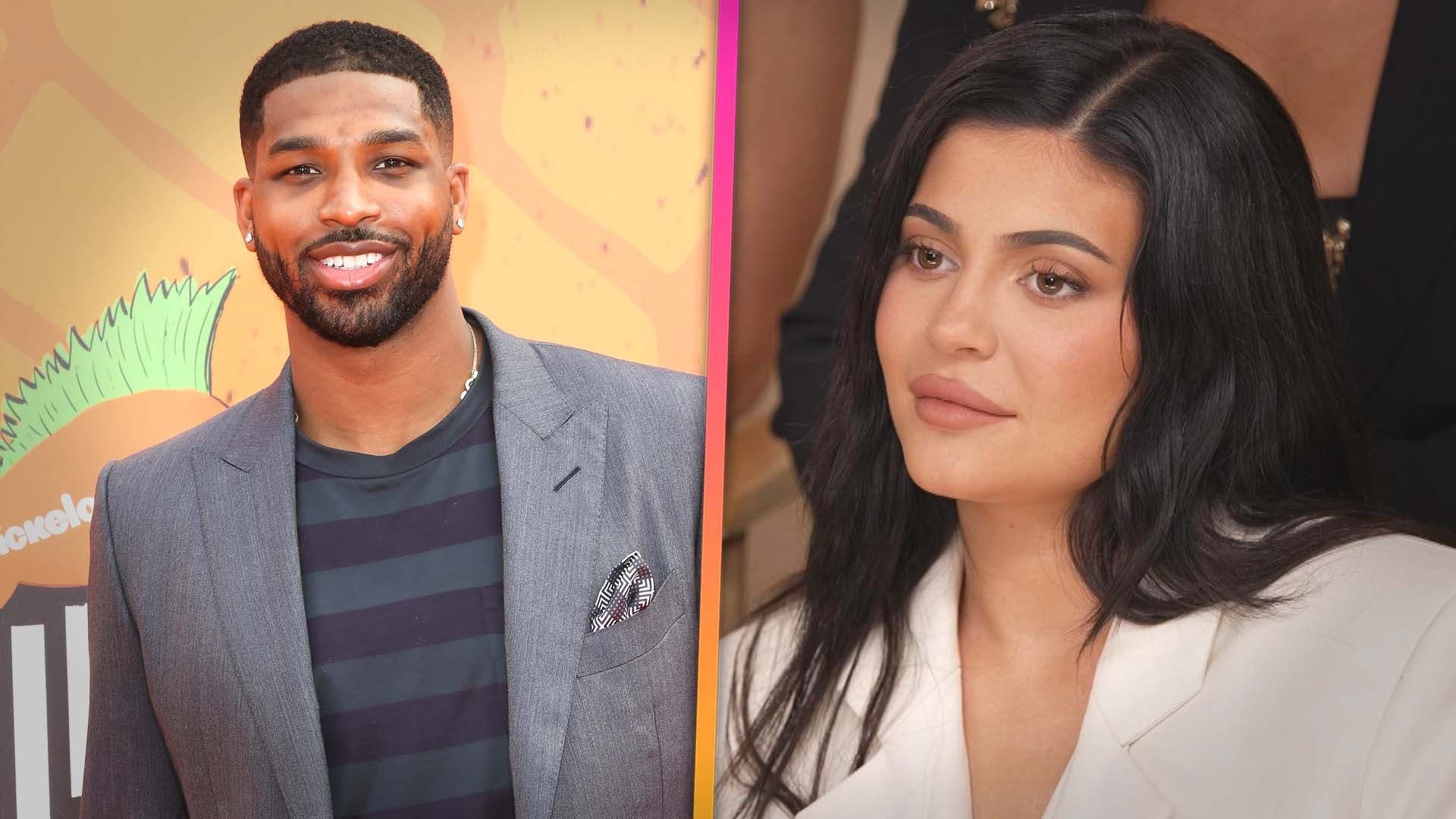 Kylie Jenner Questions If Tristan Thompson Is the 'Worst Person …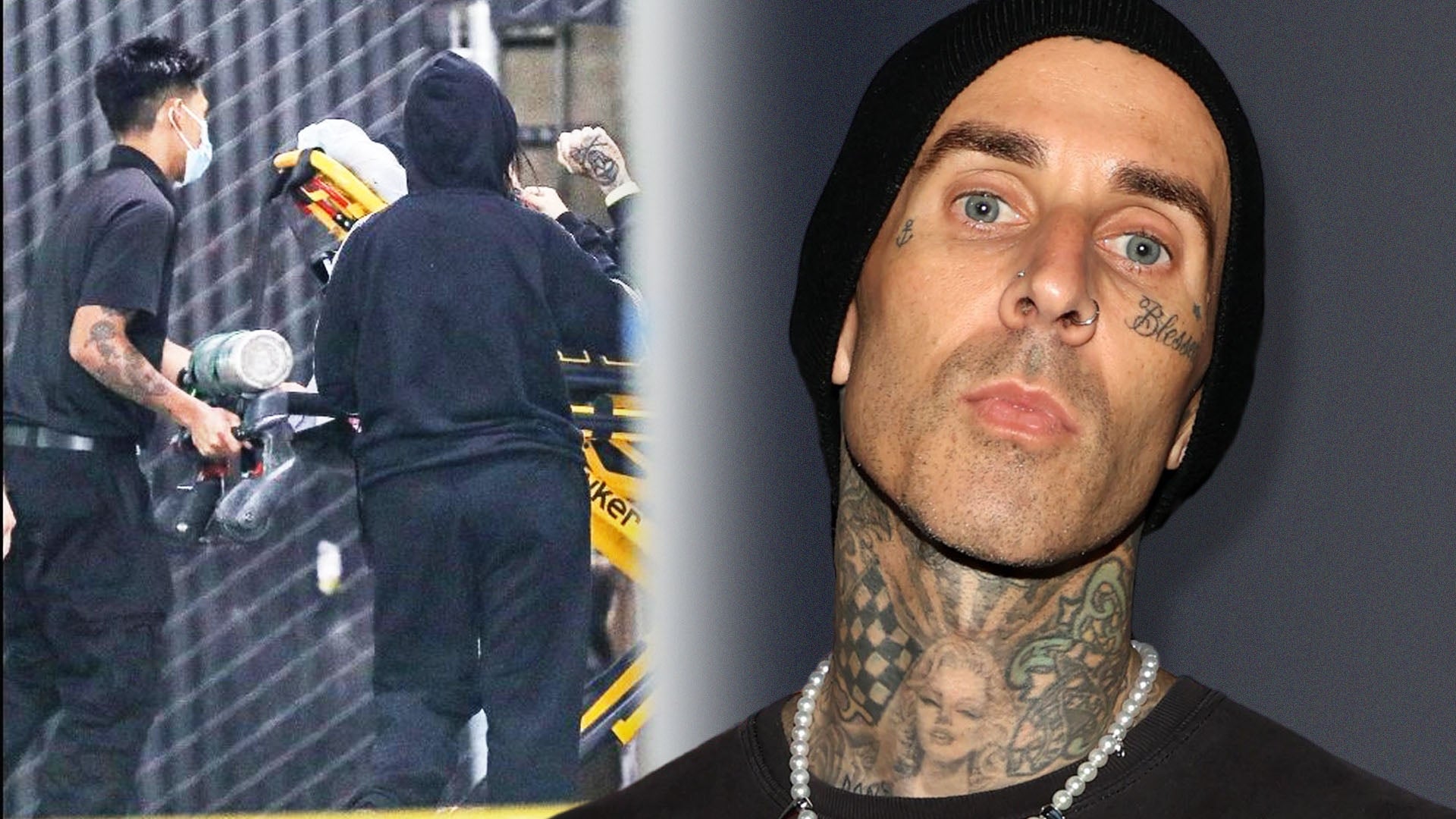 Travis Barker Rushed to Hospital With Mystery Illness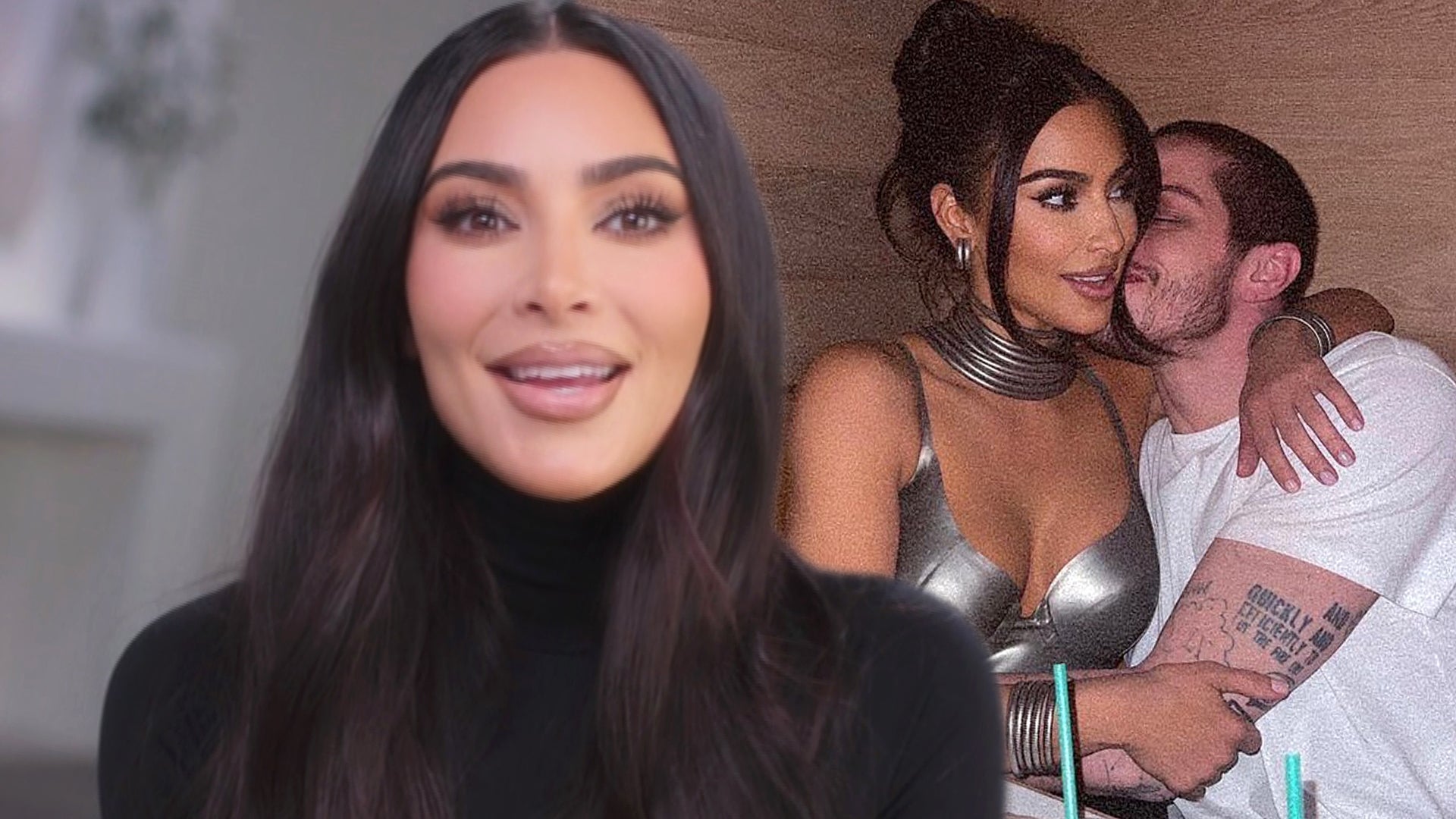 Kim Kardashian and Pete Davidson Make NSFW Joke About Their Sex …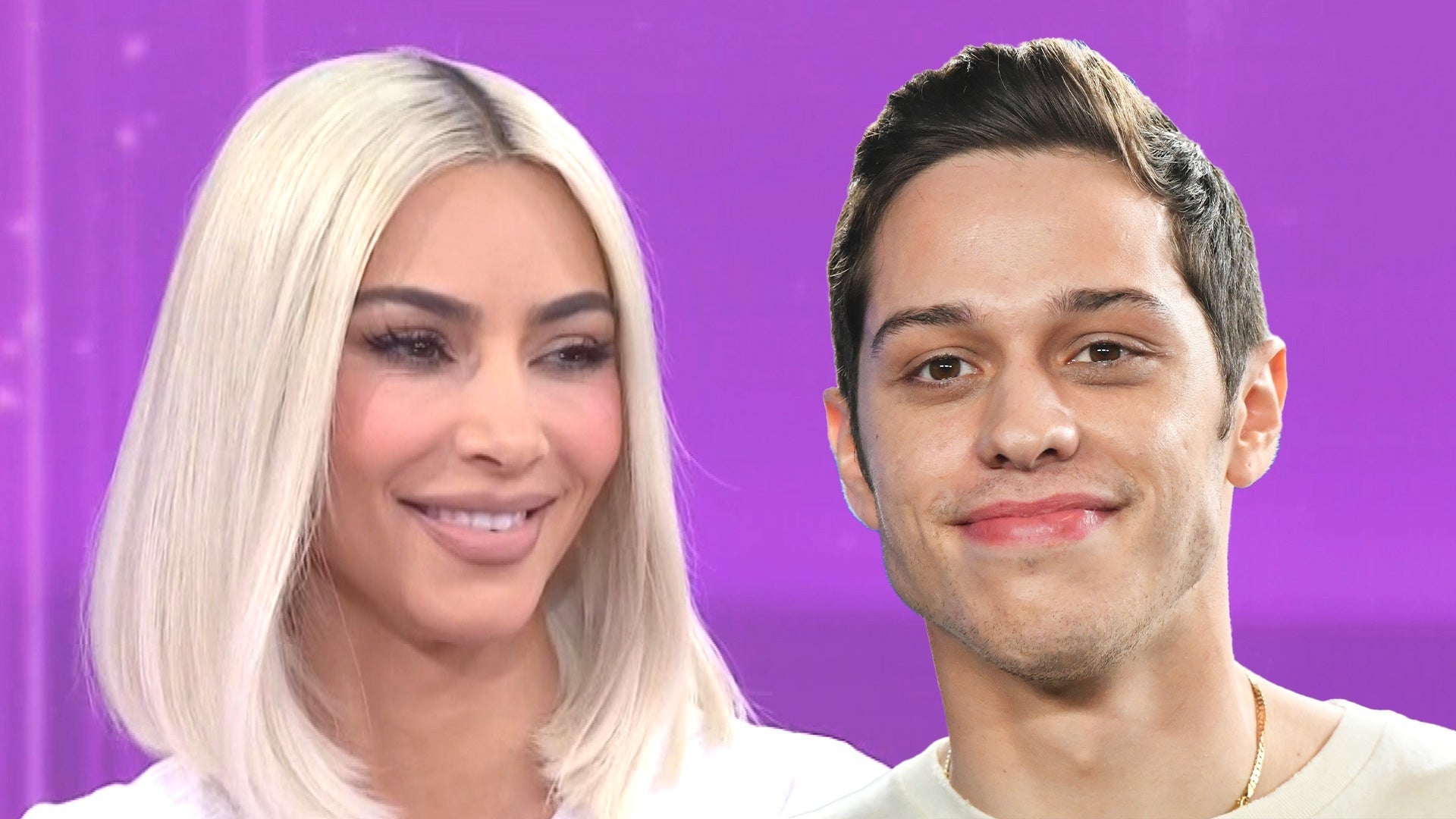 Kim Kardashian Consulted Therapists Before Introducing Kids to P…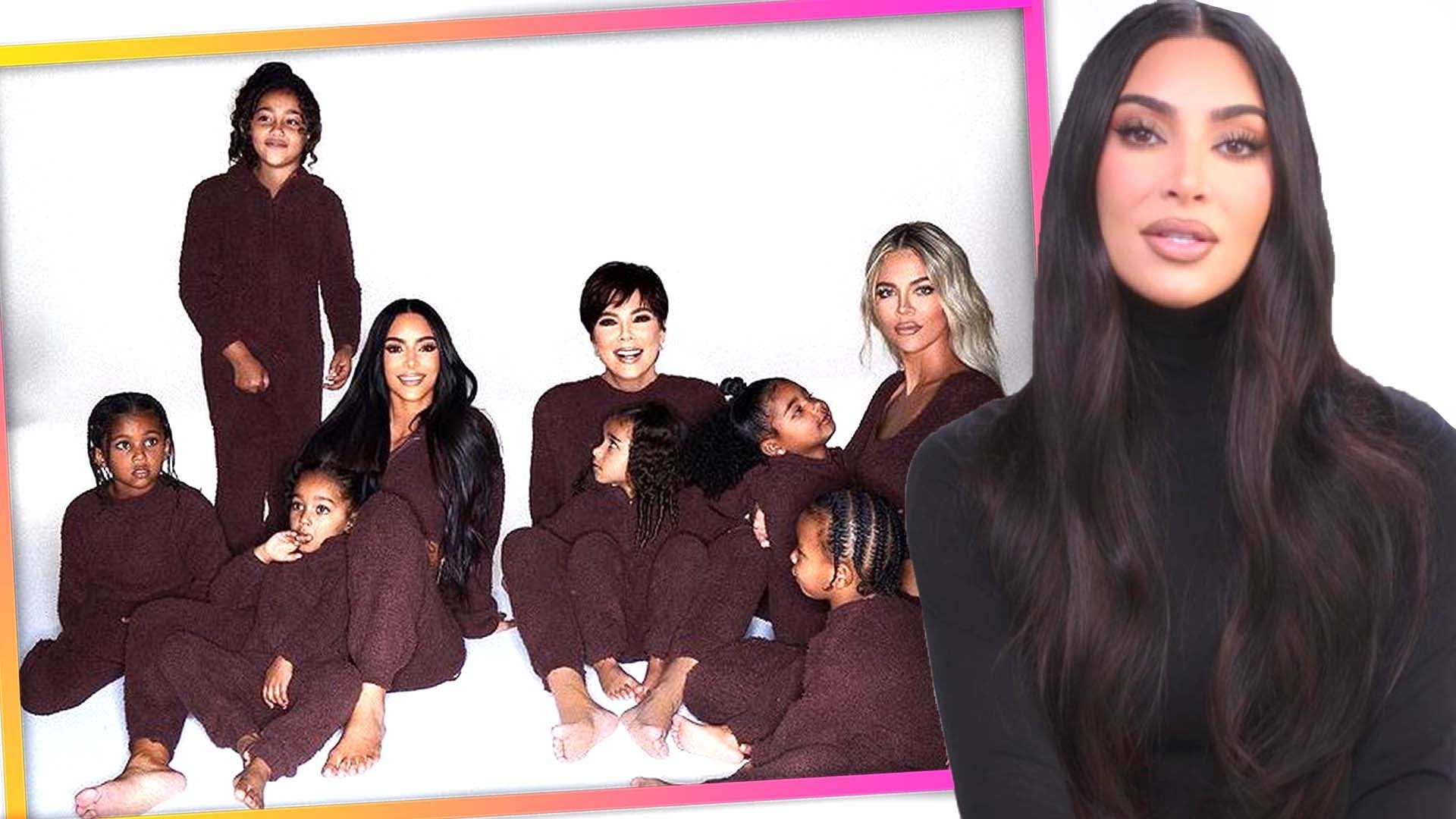 North West Ruins Kardashian Holiday Card by Throwing Up the Midd…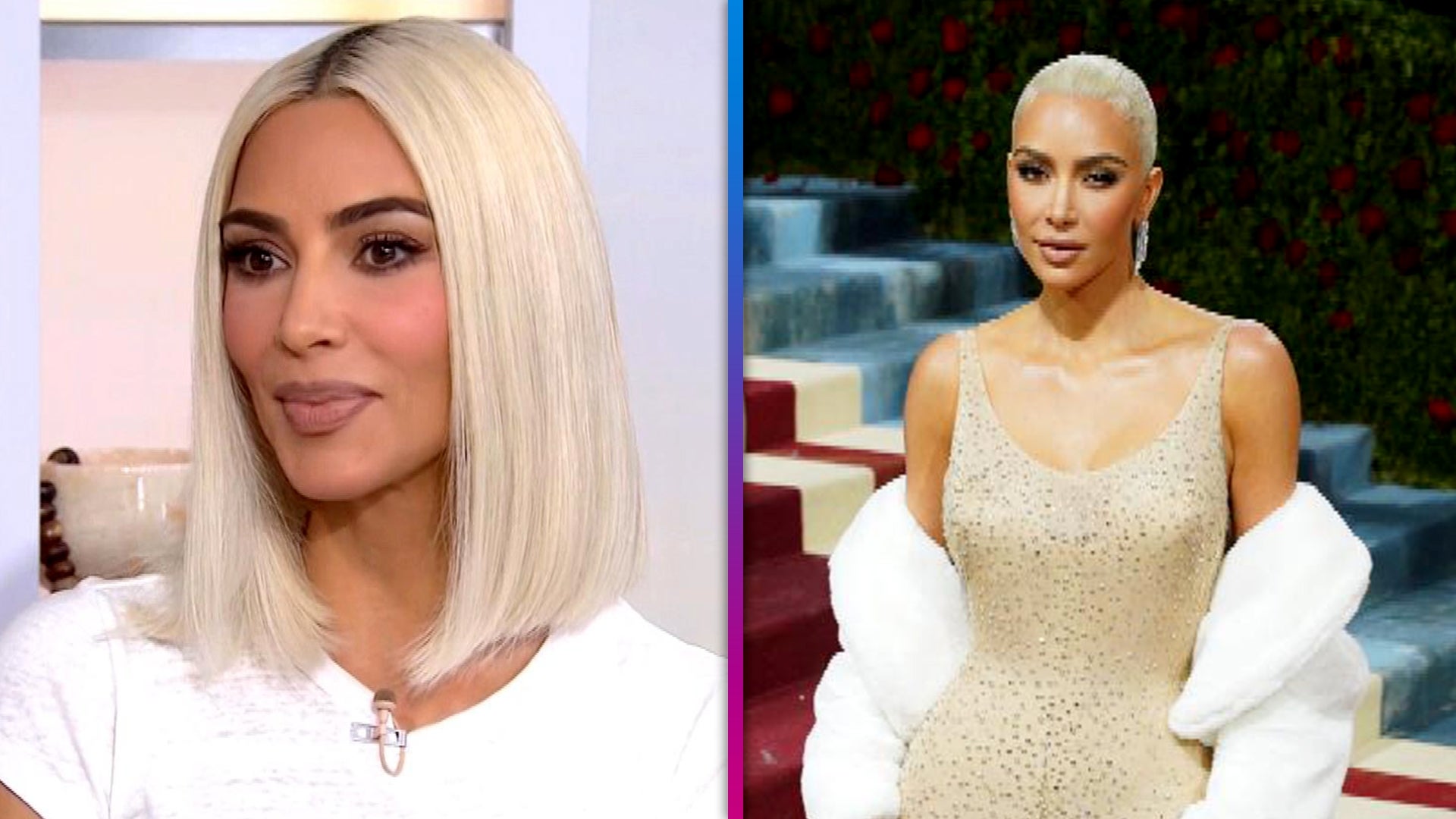 Kim Kardashian Addresses Marilyn Monroe Dress Controversy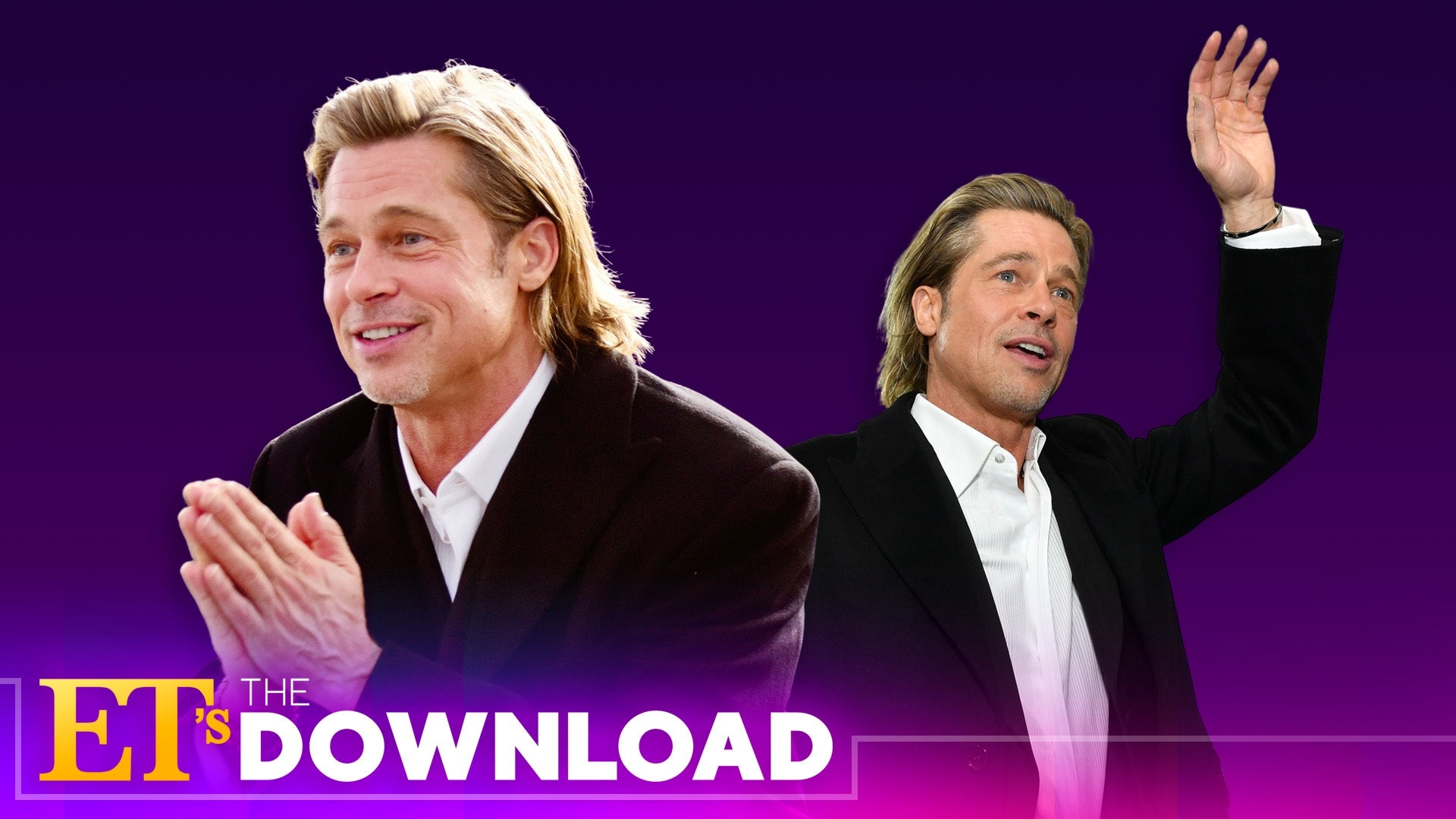 Brad Pitt Opens Up in GQ and Says He's On The 'Last Leg' of His …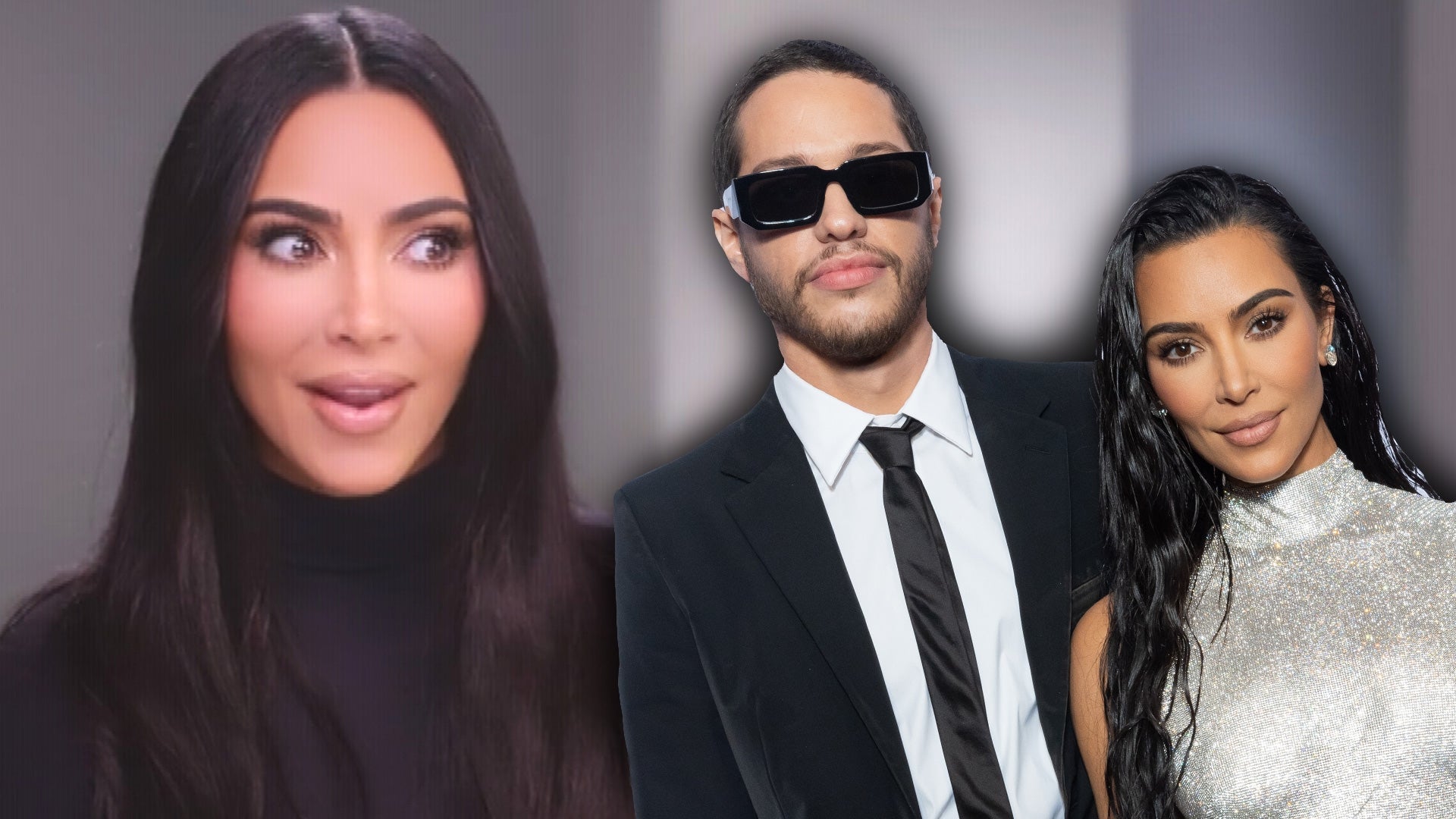 Kim Kardashian Reveals the Surprising Thing Pete Davidson Did Th…
Caitlyn Jenner's relationship with the Kardashian children is much more distant than it once was, a source tells ET.
Caitlyn's highly anticipated second interview with Diane Sawyer airs on ABC this Friday, and while we know that Caitlyn and her ex, Kris Jenner, are definitely no longer on the best of terms, our source says that Kourtney, Kim, Khloe and Rob Kardashian's relationship with their one-time stepfather has also cooled off considerably. The source says the Kardashian siblings no longer spend private time with Caitlyn, and only see the I Am Cait star when she's with her daughters, 21-year-old Kendall and 19-year-old Kylie Jenner.
"Caitlyn's relationship with the Kardashians -- Kim, Kourtney, Khloe and Rob -- is distant," the source says. "They will always be nice and cordial with Caitlyn, mainly for Kendall and Kylie's sake, but their relationship will never be the same as it was with Bruce."
WATCH: Caitlyn Jenner Reveals Her 'Deal Breaker' With President Trump, Says She's '100 Percent Behind Gay Marriage'
"The man who was in their lives for so many years is gone, and they don't have the same relationship with Caitlyn," the source adds. "Nothing bad happened, and they hold no grudges about the change Caitlyn made in her life, it's just different. They see Caitlyn when she is invited to an event for Kylie and Kendall, but there isn't private one-on-one time with them anymore."
In a Keeping Up With the Kardashians episode earlier this month, Khloe confronted her issues with Caitlyn, including wanting to protect her mother.
"For me, you're all I remember, Bruce was," Khloe admitted. "So not having you in my life, it's a huge blow because I'm like, OK, my second dad, this guy that I've grown up with, that raised me, was taken away from me, but no one really let me have that."
"It was very hard for me to experience a lot of new things so quickly and still feeling like I have to protect my mom and certain things that were happening where I felt like they might not have been the most positive," she added.
WATCH: Kendall Jenner Says She's 'More of a Jenner Than a Kardashian': 'I Get That From My Dad'
In an explosive new clip of this Sunday's KUWTK, Kris doesn't hold back when discussing her own rocky relationship with Caitlyn. Kris says Caitlyn portrayed her as a "b**ch and an a**hole" in her upcoming memoir, The Secrets of My Life, and says she's "done" salvaging their relationship.
"I really tried hard to improve the relationship and spend a little bit of time, thinking maybe there's something here that I'm not seeing," Kris says. "I've done nothing but open up my home, and my heart, to a person who doesn't give a s**t. So, I'm done."
"I've never been so angry and disappointed in somebody in my whole life," she adds.
Watch below:

-- Reporting by Jennifer Peros