News
EXCLUSIVE: Brad Paisley Fights for Better Treatment of US Veterans on New Song - 'We Have to Make This Right'
By
EXCLUSIVE: Behind the Scenes of Brad Paisley's New Music Video f…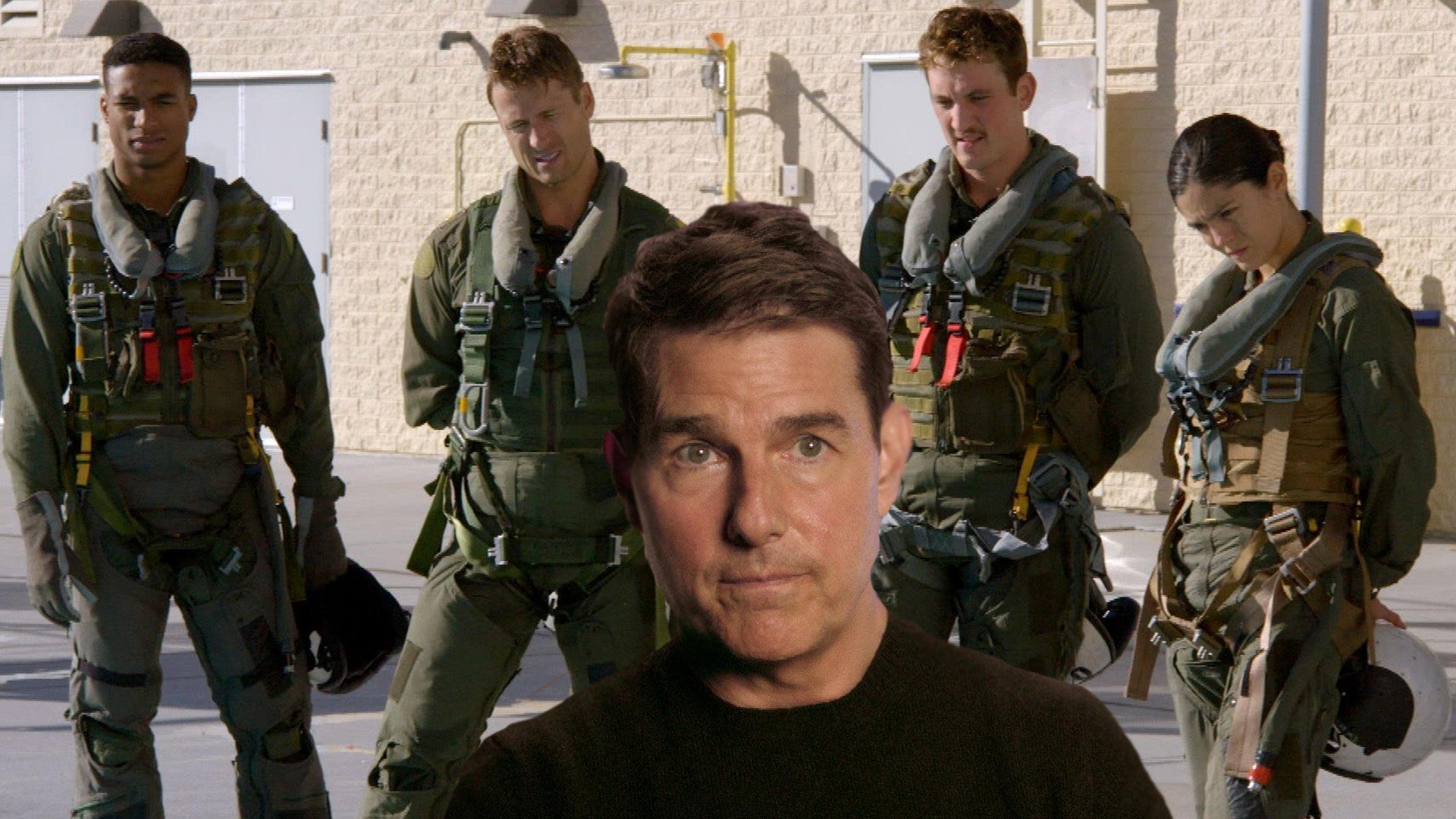 'Top Gun: Maverick': Go Behind the Scenes of Tom Cruise's Traini…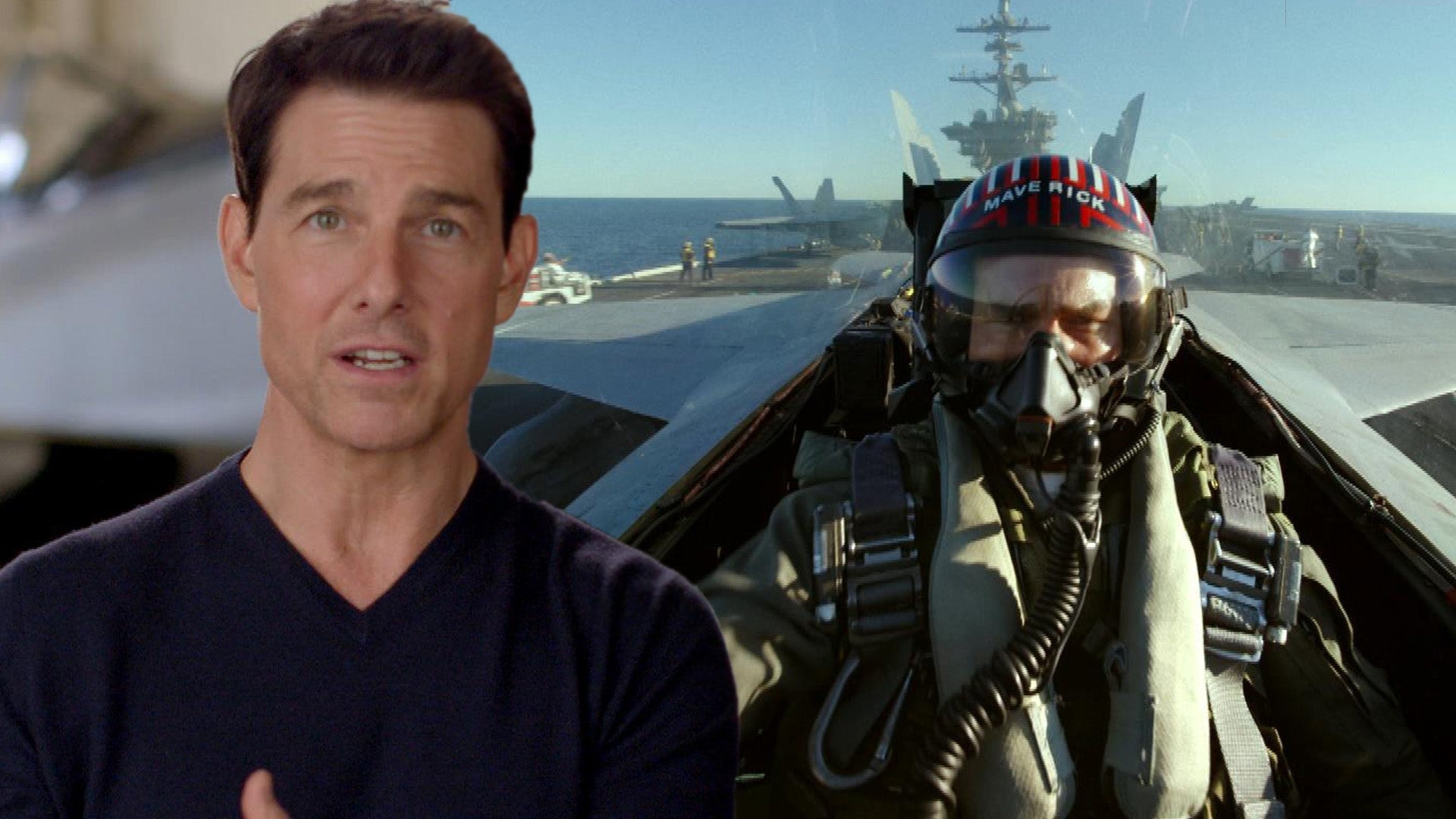 'Top Gun: Maverick': Never-Before-Seen Behind-the-Scenes Footage…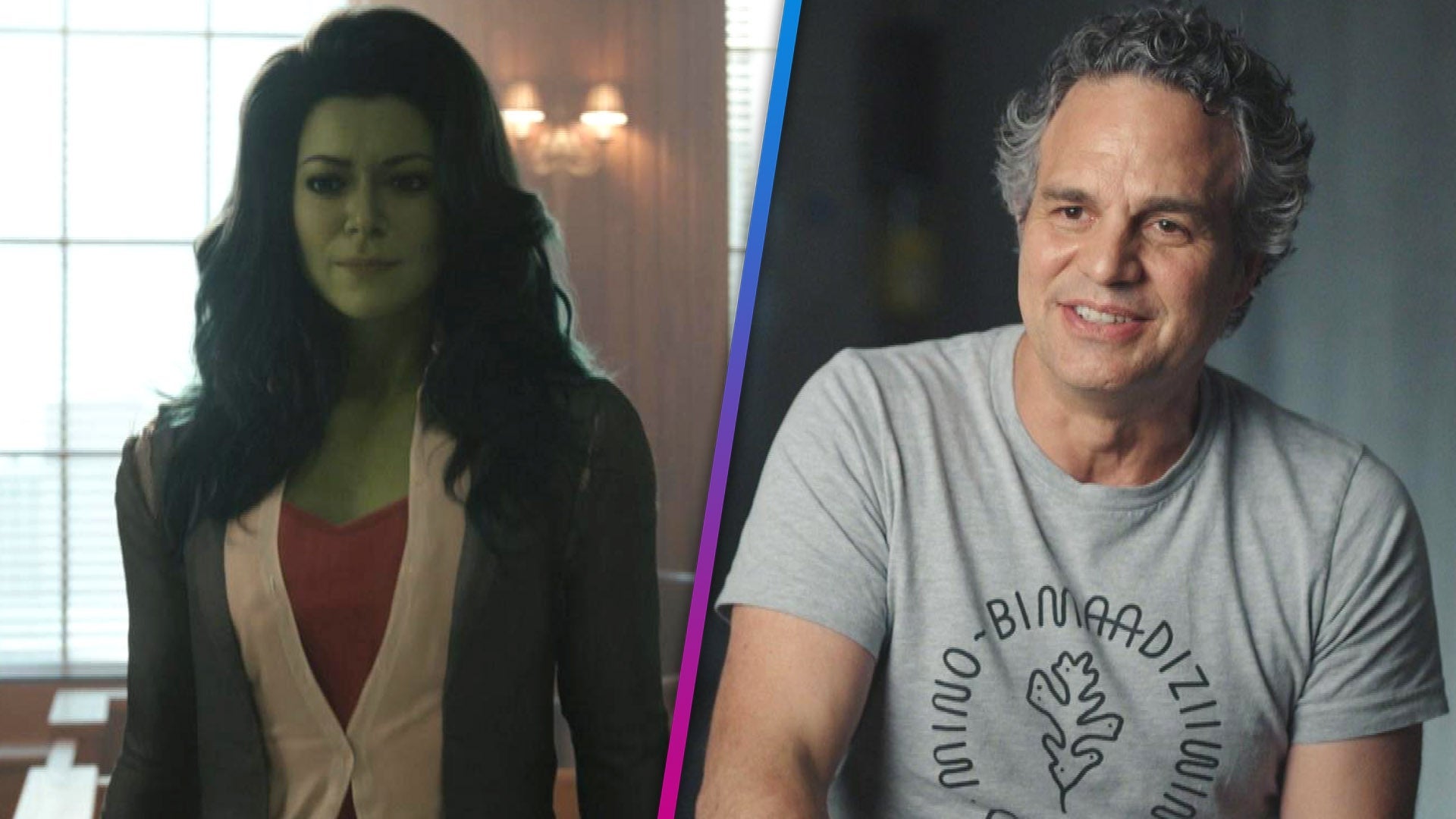 Mark Ruffalo Calls 'She-Hulk: Attorney at Law' 'Radical' in Behi…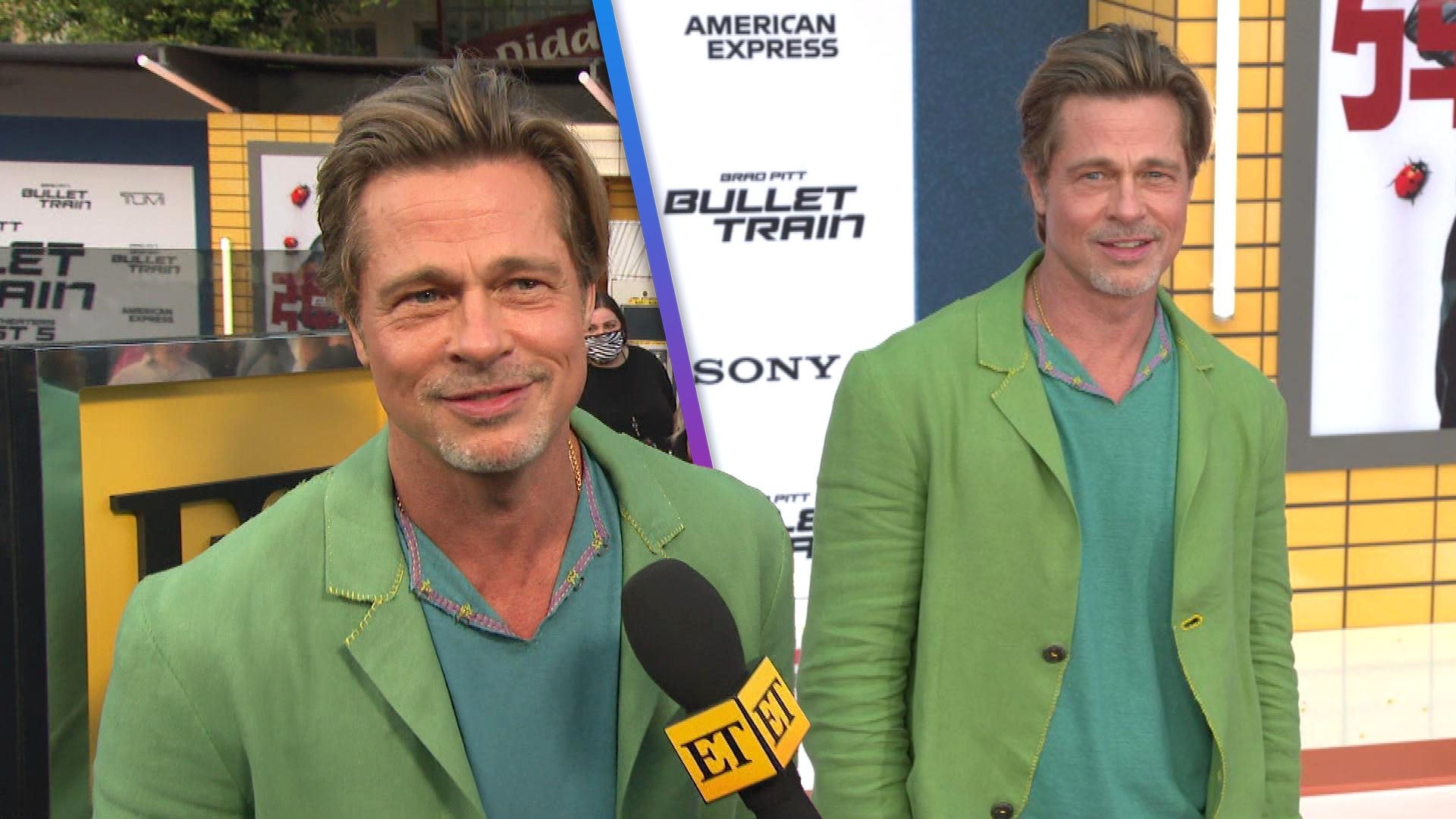 Brad Pitt Explains Why He Switched Up Red Carpet Fashions for Fu…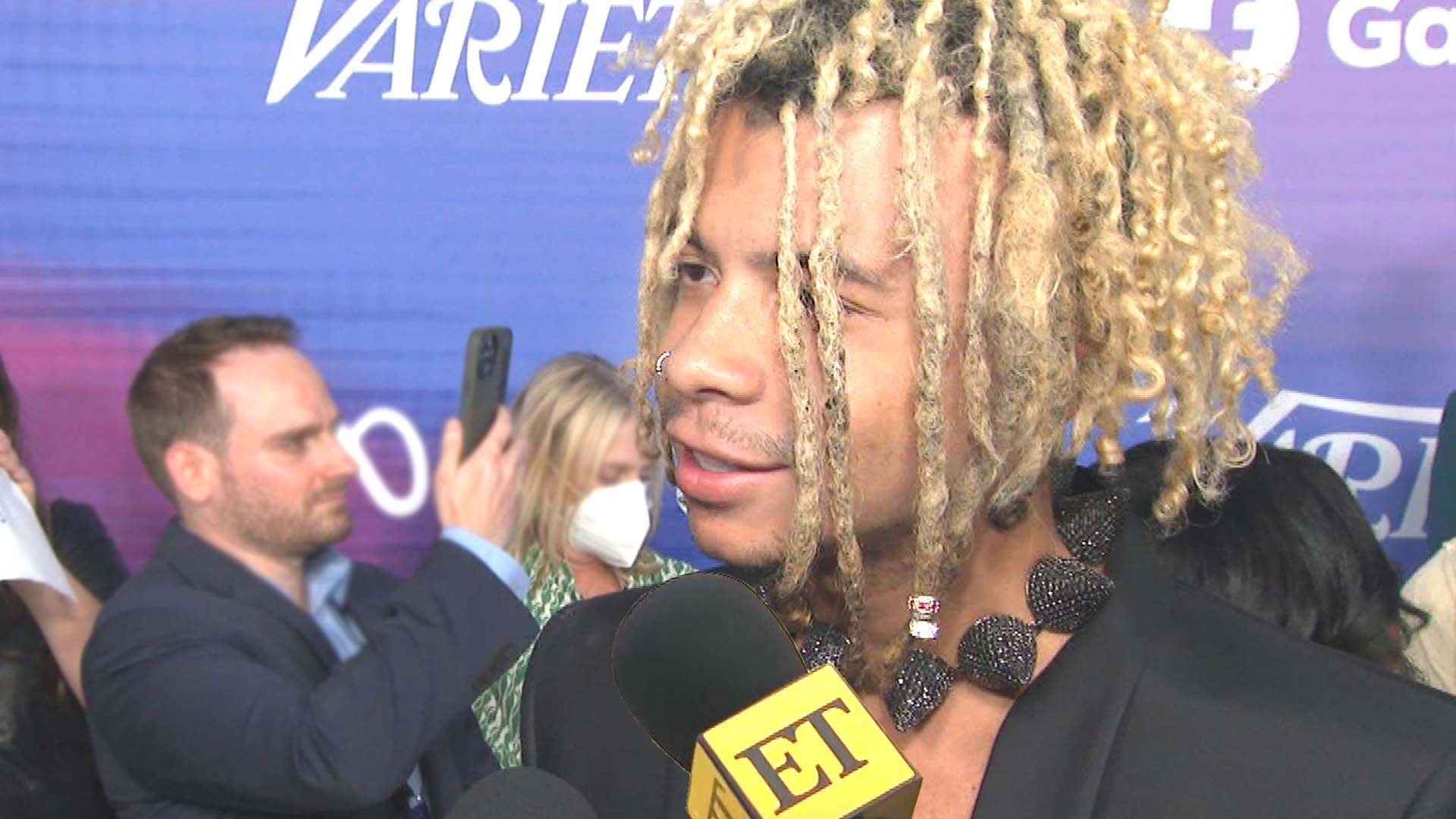 iann dior Teases 'Very Emotional' New Music Inspired by Girlfrie…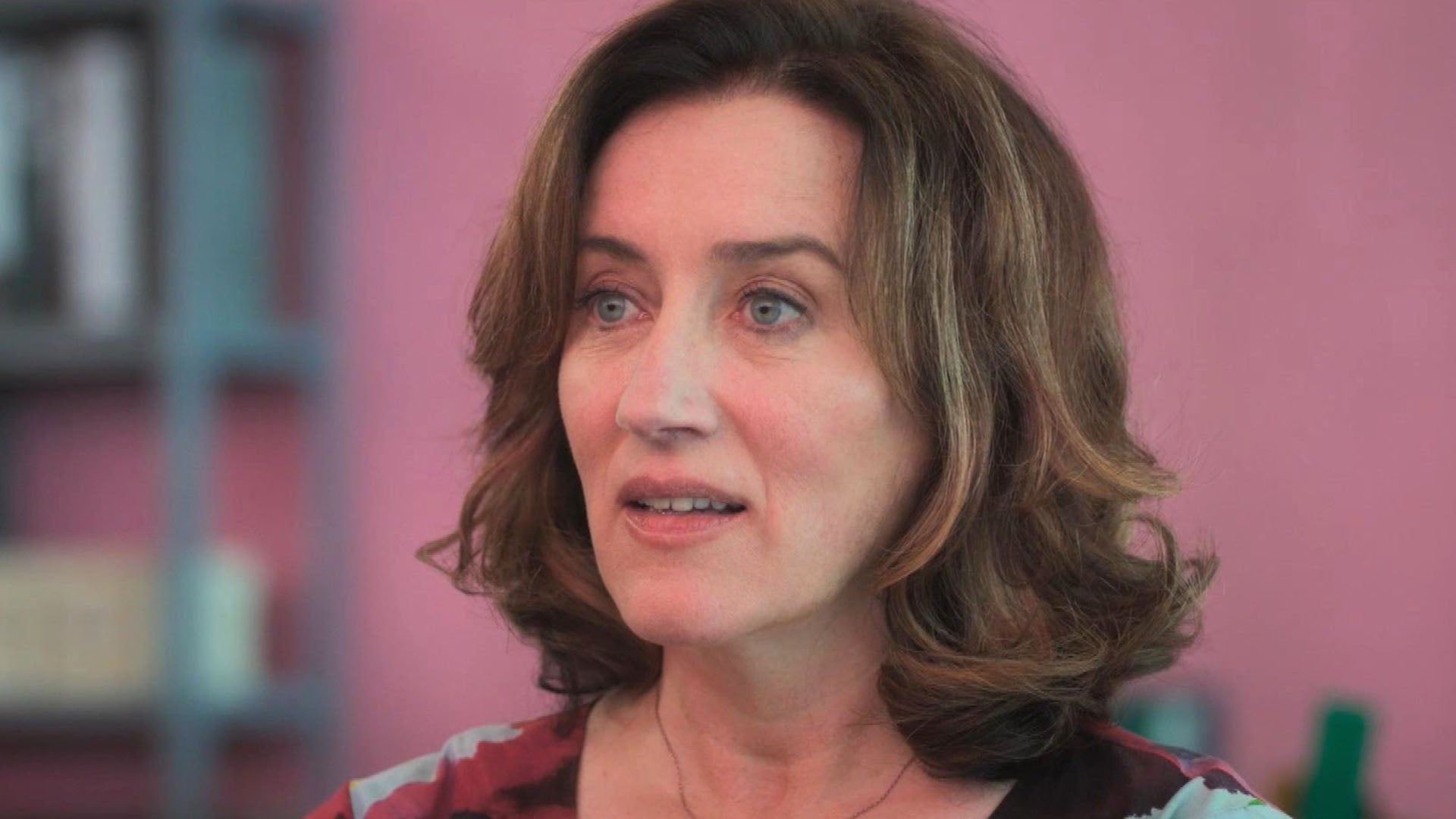 Maria Doyle Kennedy Becomes an Amateur Sleuth in 'Recipes for Lo…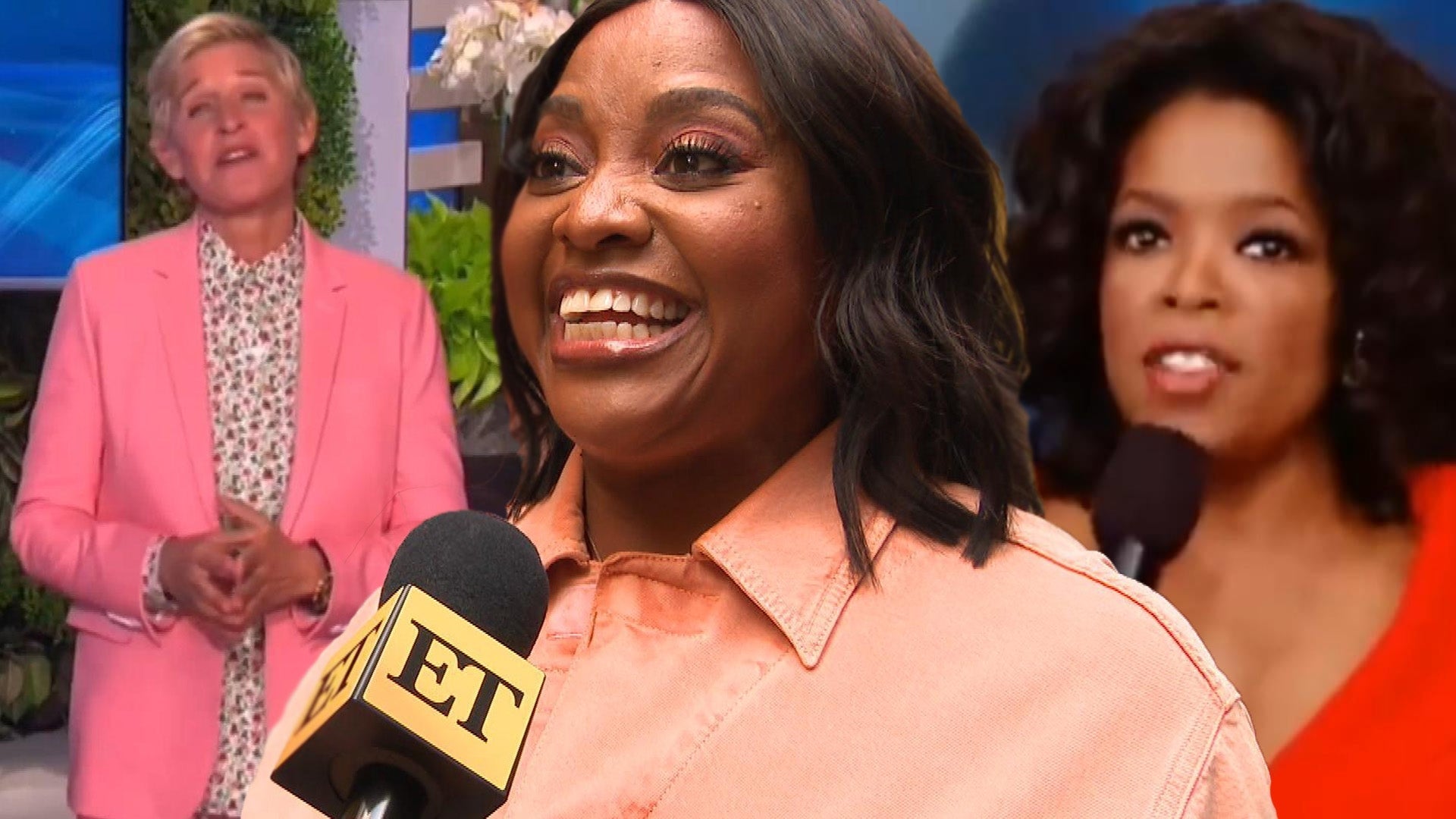 Sherri Shepherd Says Ellen DeGeneres and Oprah Are the Inspirati…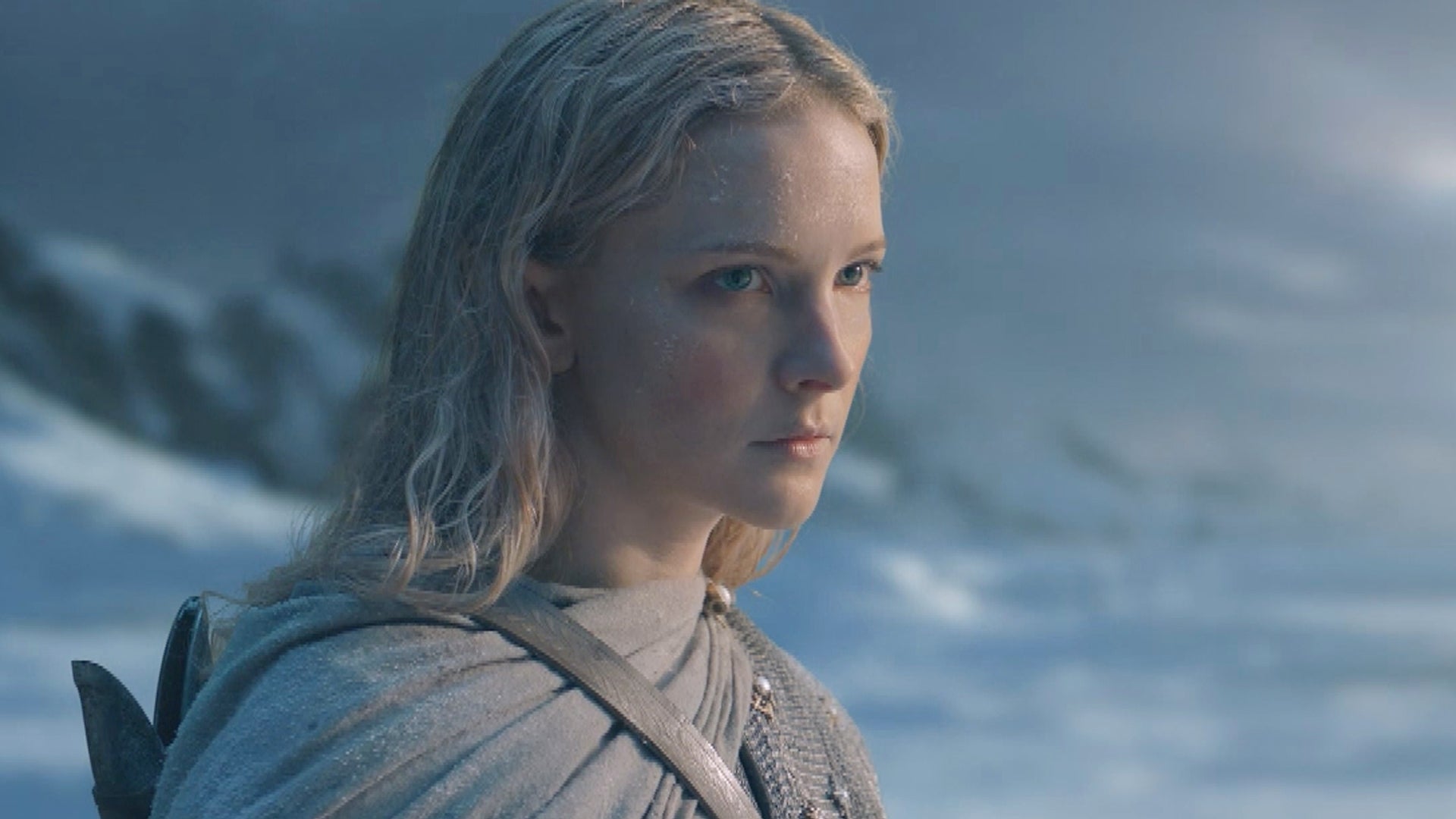 New 'Lord of the Rings: The Rings of Power' Featurette Promises …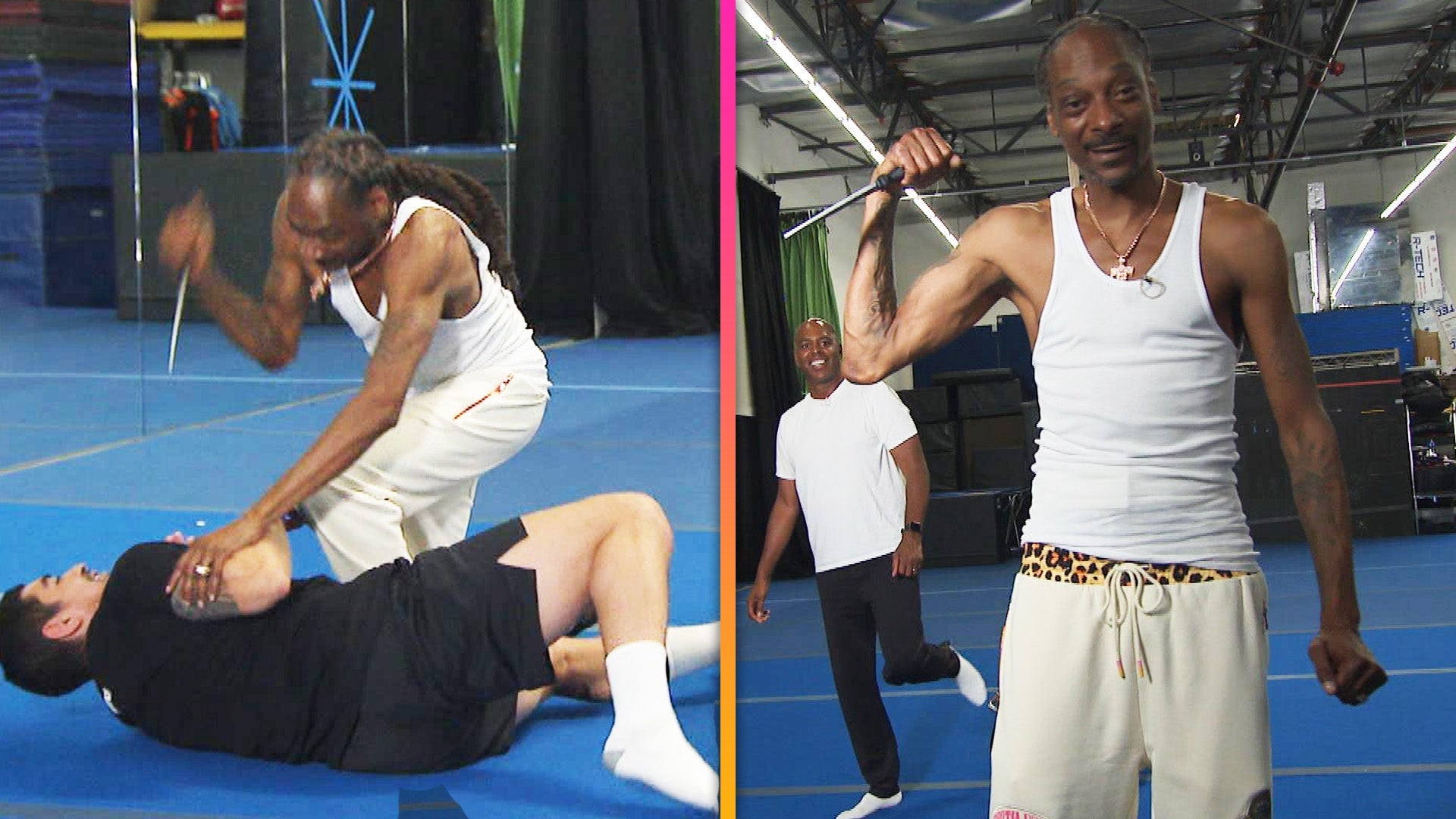 Snoop Dogg Shows Off Fitness Training Skills for New Movie 'Day …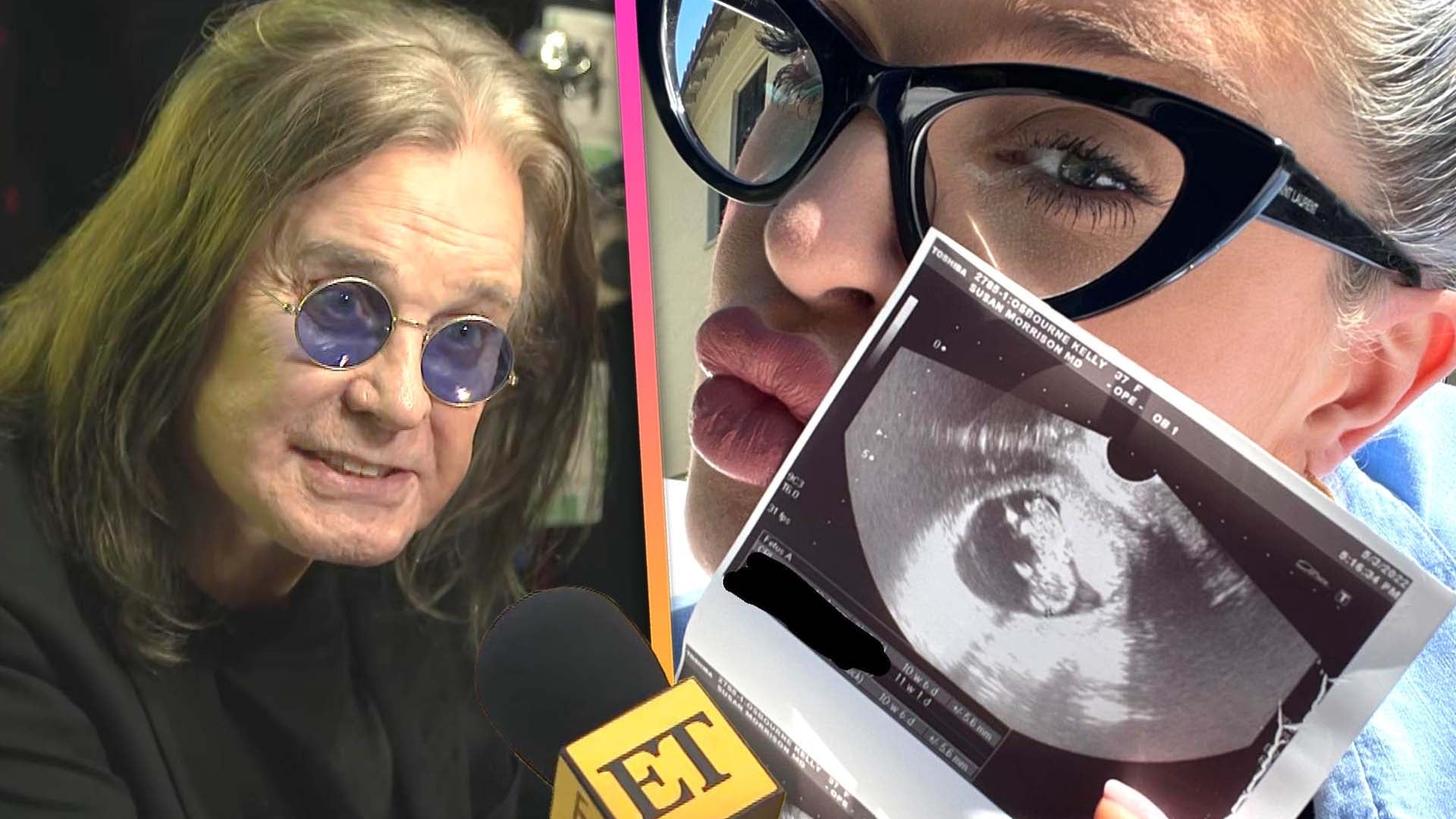 Ozzy Osbourne Lights Up Over Daughter Kelly's Pregnancy and Teas…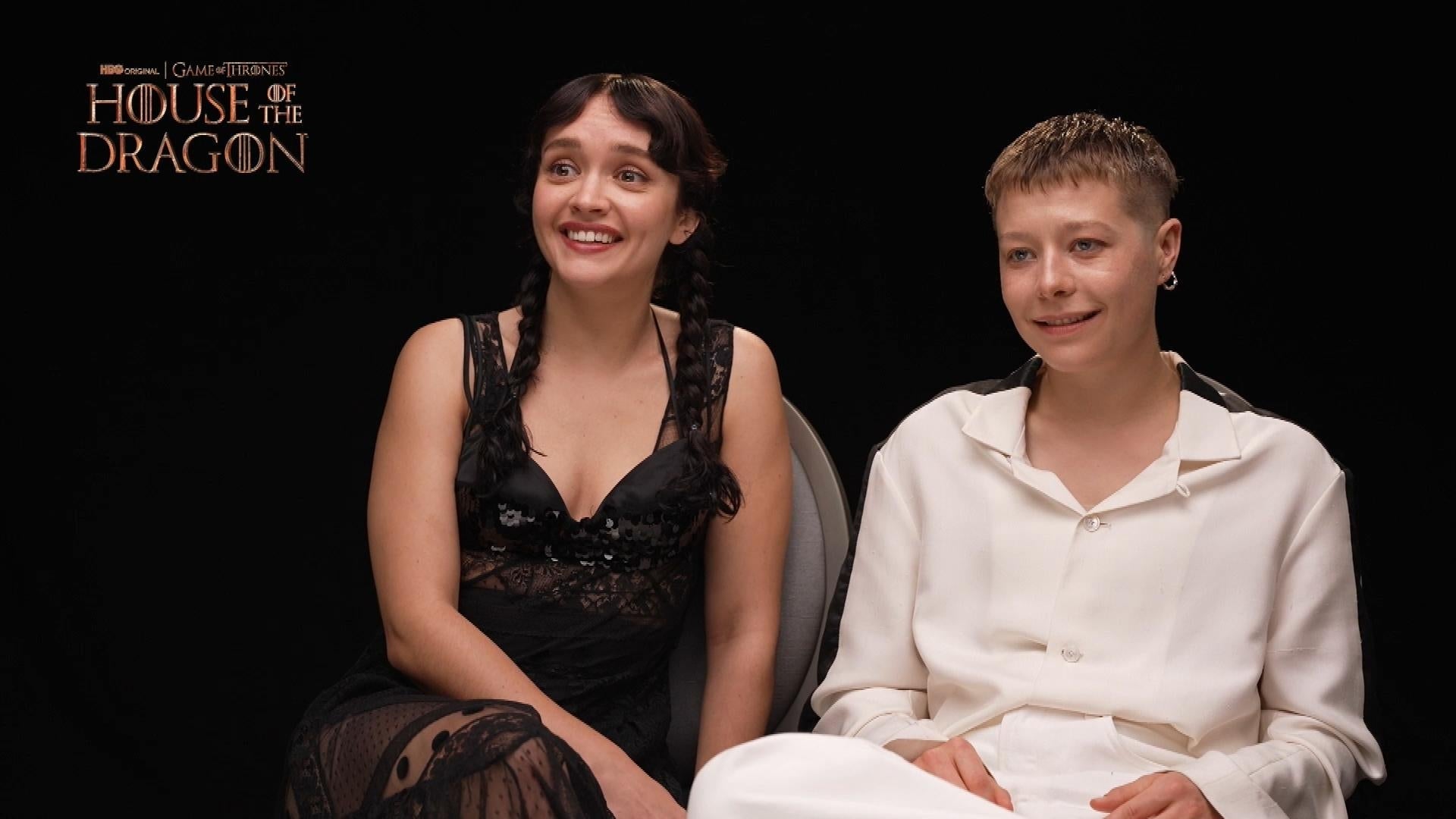 Olivia Cooke and Emma D'Arcy Tease 'Passion' and 'Jealousy' in '…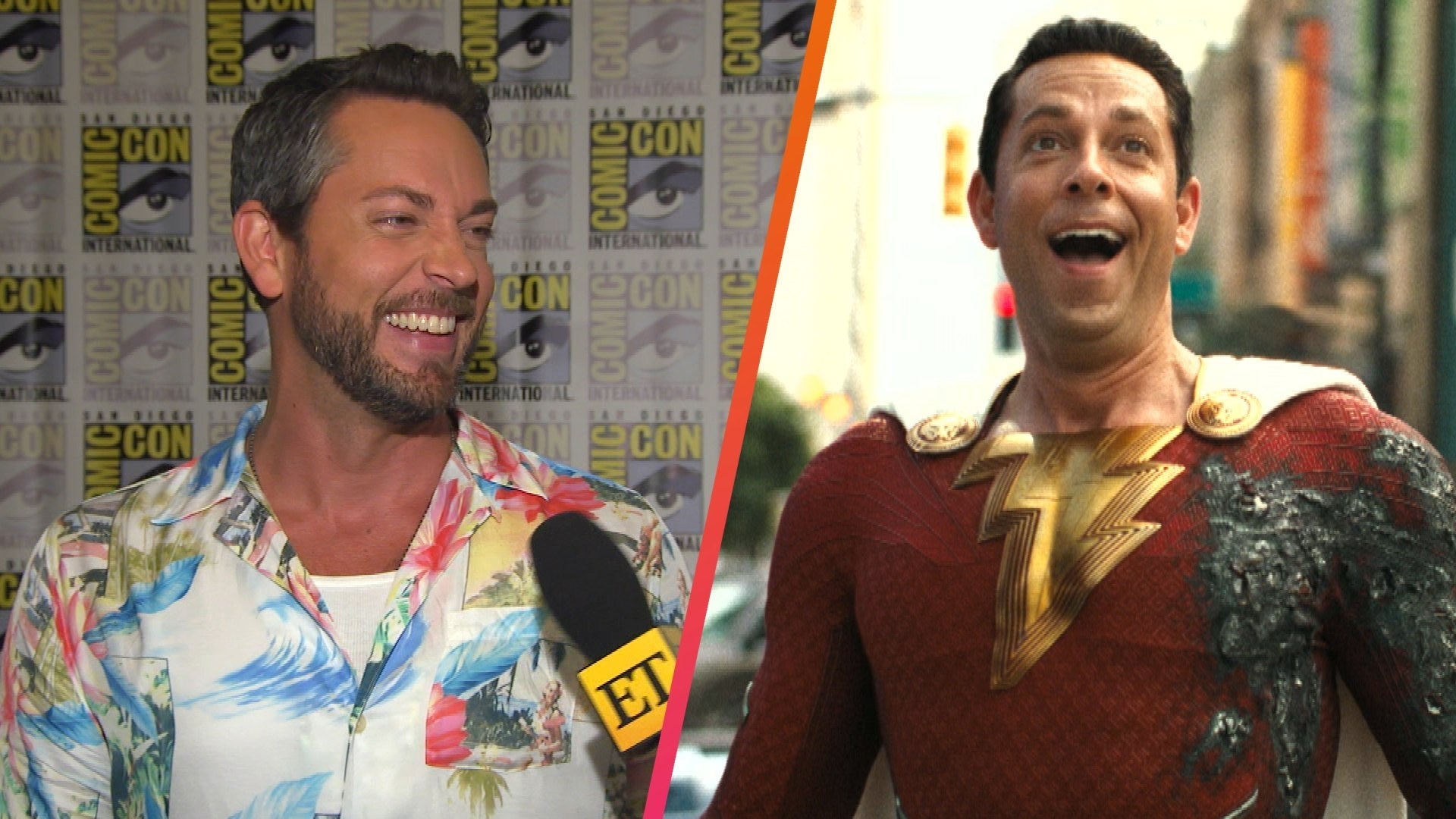 Zachary Levi Dishes on Going Big for Shazam! Fury of the Gods (E…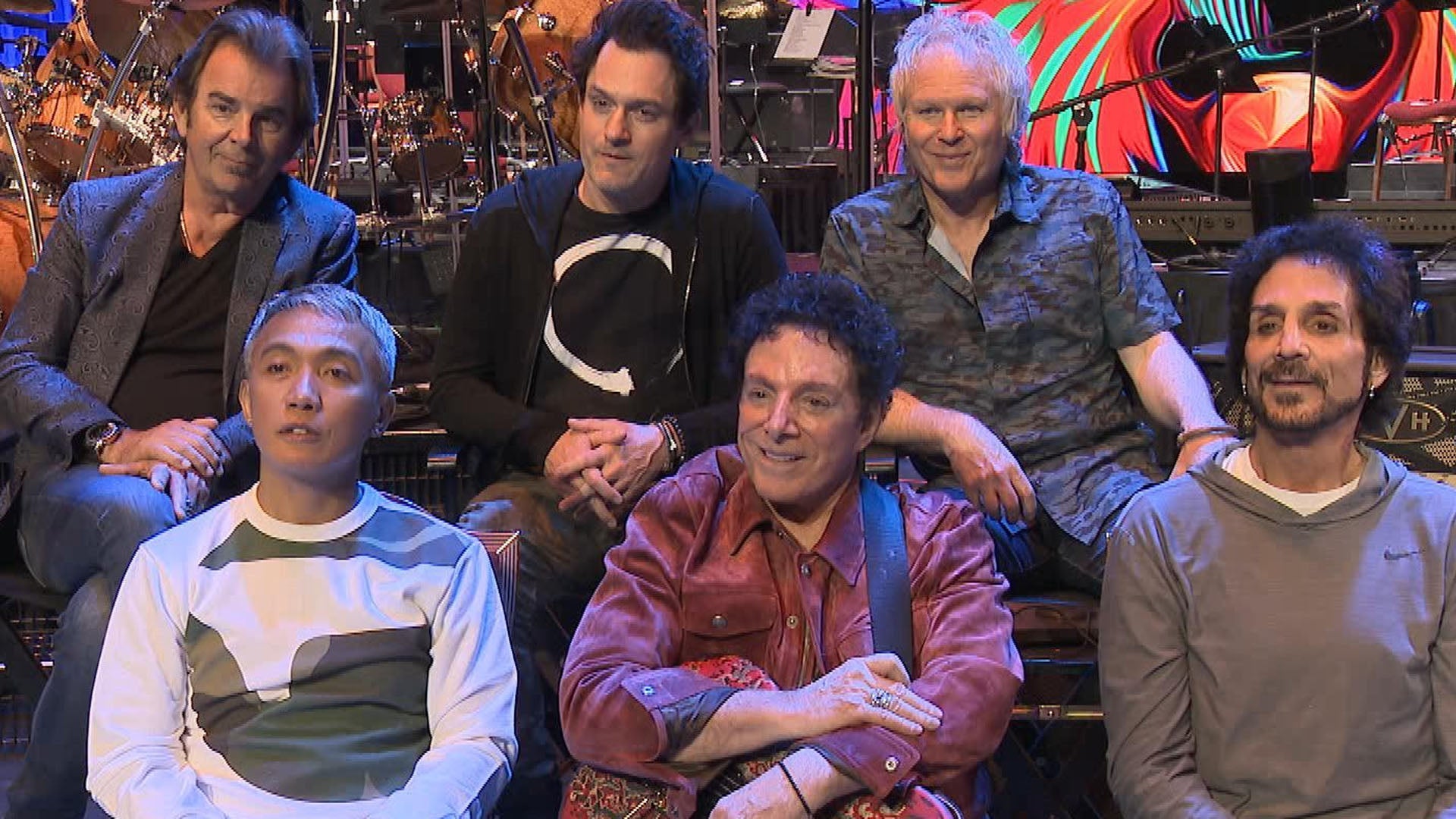 Journey on New Album and If Steve Perry or Gregg Rolie Could Ret…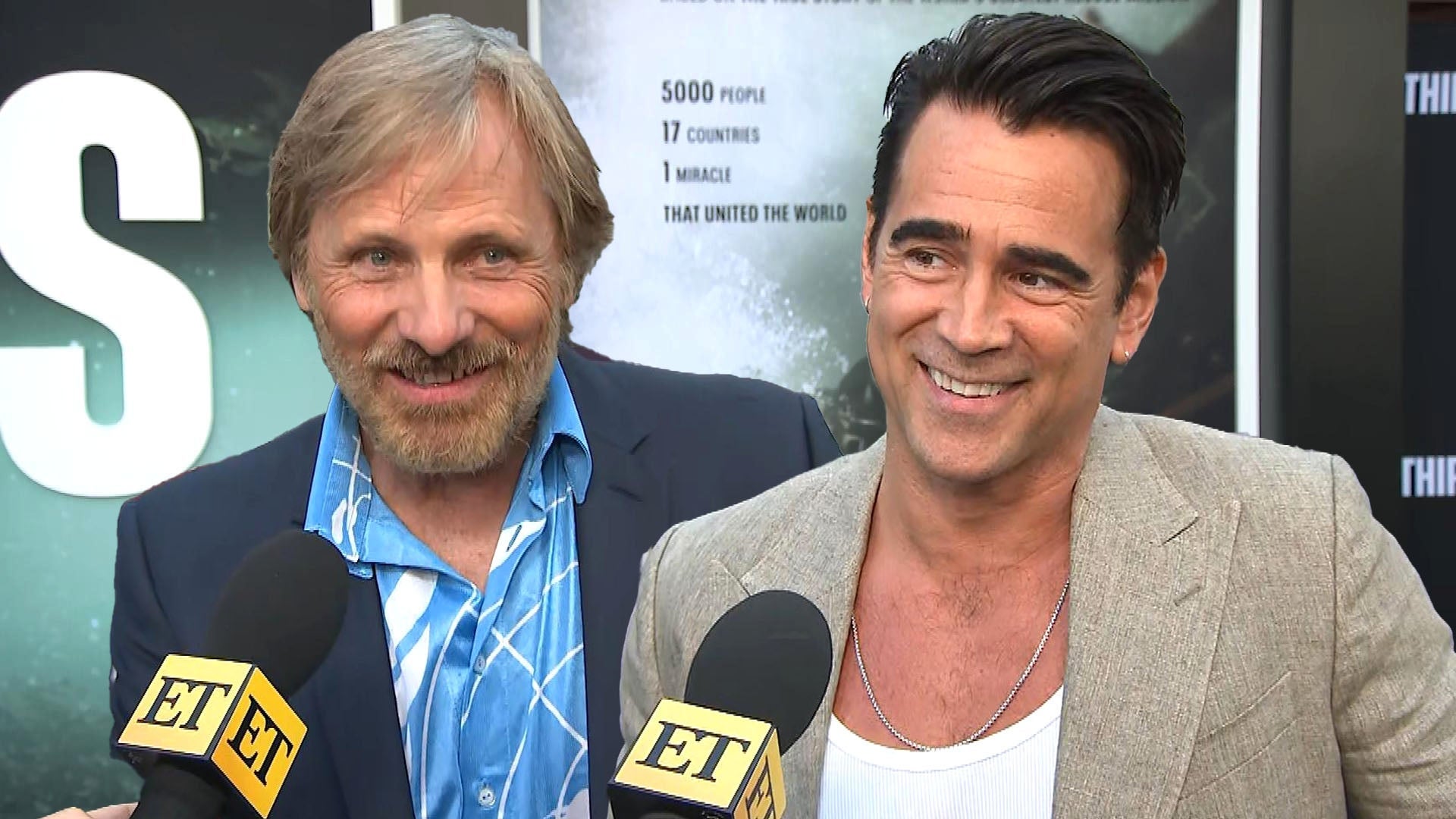 Thirteen Lives': Colin Farrell and Viggo Mortensen on Challenge …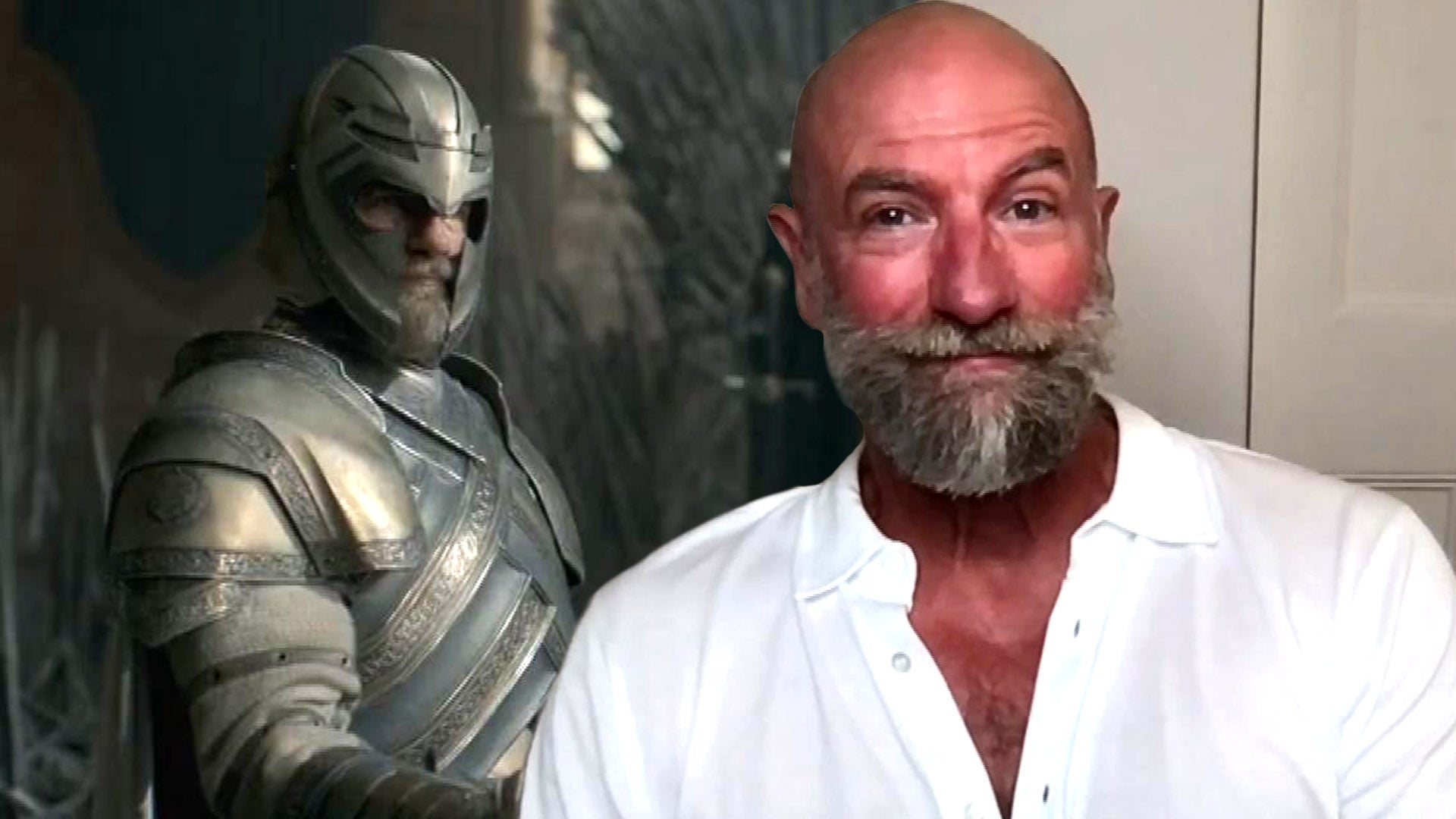 Graham McTavish on the OG Series and Getting Into Character for …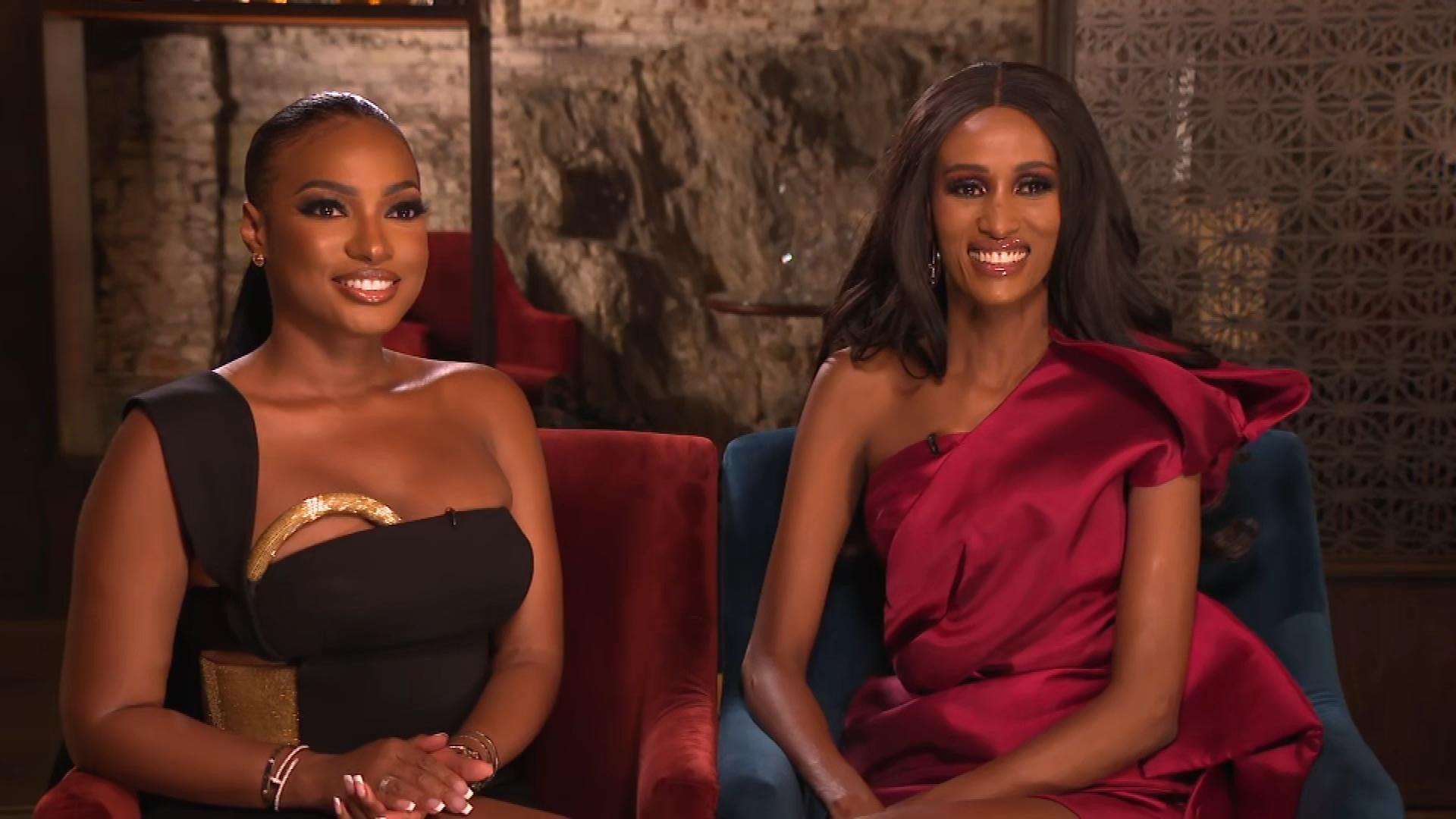 'RHODubai's Chanel Ayan and Lesa Milan Call Out Co-Stars in a Ga…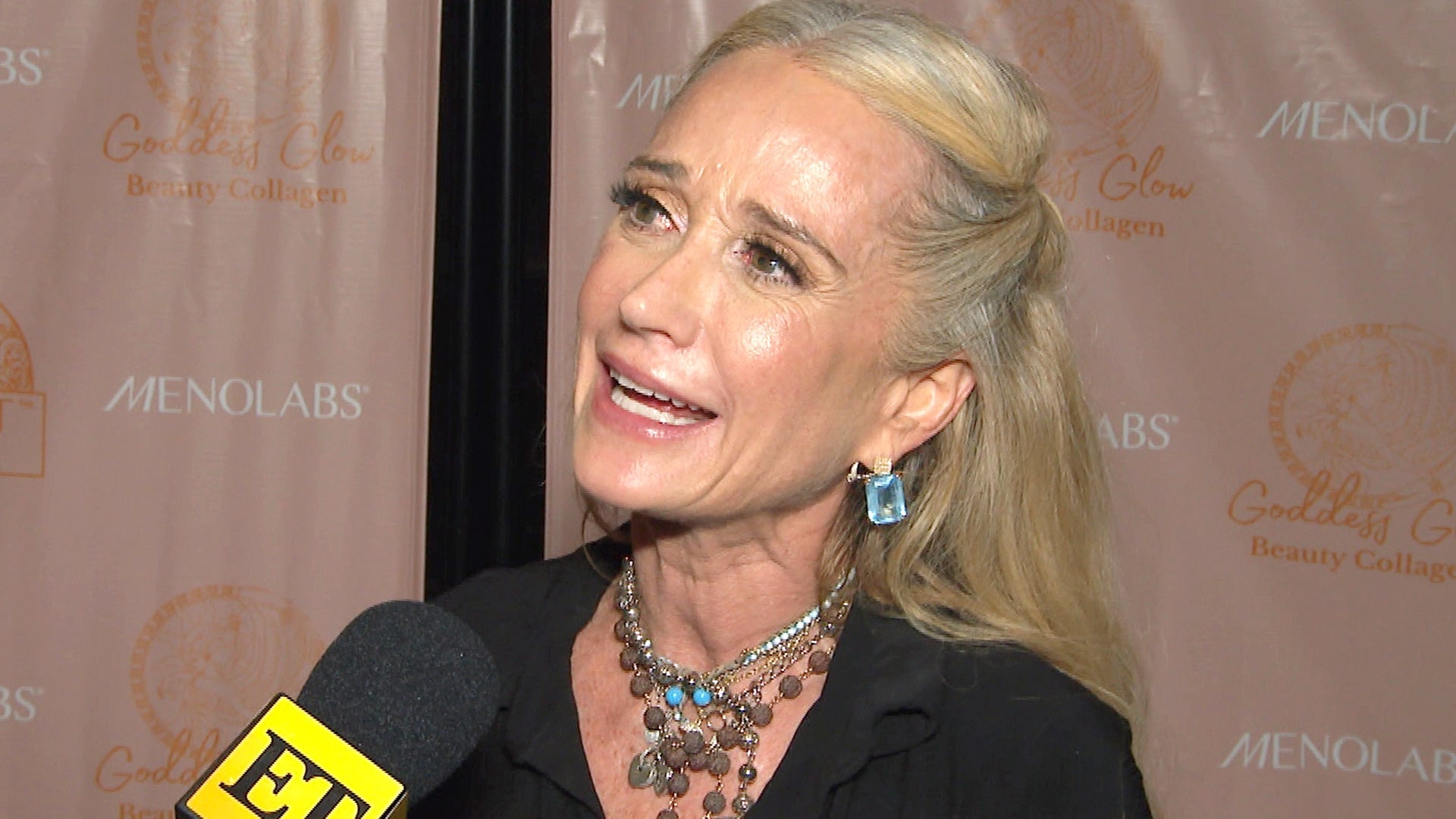 Kim Richards on Possible 'RHOBH' Return and Playing 'Peacemaker'…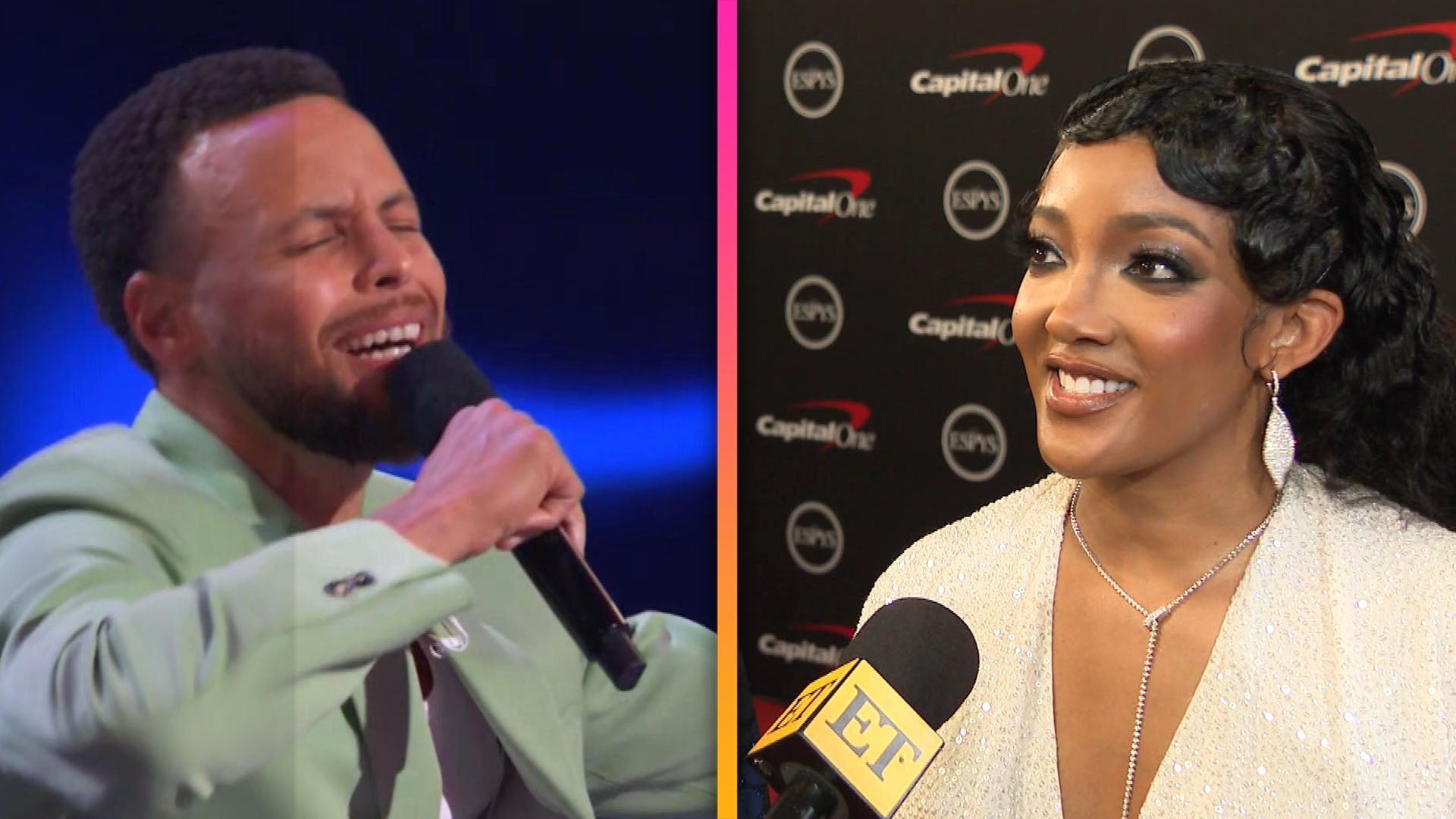 ESPY Awards 2022: Mickey Guyton Jokes About Steph Curry's Singin…

Brad Paisley is tipping his cowboy hat to our U.S. veterans.
Only ET was with the country star in San Diego last week, where he filmed his latest music video aboard the USS Midway Aircraft Carrier and alongside the iconic Unconditional Surrender kissing statue. The song, "Love and War," serves as the title track for Paisley's 11th studio album (out Friday) and delivers a pointed message regarding the treatment of vets right here at home with the chorus: "They say all is fair in love and war, but that ain't true, it's wrong. They send you off to die for us, forget about you when you don't."
"I think the message is, really, we can do better," Paisley says. "We can do a lot better when it comes to taking care of veterans. I don't think there's anyone who would disagree with that. There's a line in the song which is one of my favorite lines, 'We pin some medals on their chest, give them a little pension, could we do much less?' It feels like we should be giving these people the moon! They should be getting anything they need from us."
Paisley enlisted the help of Rock and Roll hall of famer and former Creedence Clearwater Revival frontman, John Fogerty -- an Army reserve veteran and, in Paisley's words, "the voice of the Vietnam era" -- to drive the point home.
"I wasn't shipped to Vietnam, but certainly being the same age and the same and the same end zone, possibly, I had my eye on that all the way through," Fogerty says. "We send people off do this great service for us and possibly die, but when they come home, we don't treat them very well. That's what we wanted to express in the song -- we need to do something about that."
"It's so disheartening to come home," he continues. "Maybe you lost a leg, you certainly had your heart broken, and then wanting to start a new life but it's hard to get traction. Whatever the war was, Vietnam or Iraq, you need assistance and I think that's the thing we can really try harder to do."
Paisley says he was looking to go "outside my comfort zone" with surprising collaborations on his new album, revealing that the title for Love and War came to him "long before" the song did.
"I knew what I wanted the song to be about and I figured that was an important thing, but it's better to say it with somebody that they're really going to listen to," he explains.
After asking Fogerty to team up in the studio, Paisley quickly learned that the collaboration would be a first for the legendary songwriter.
"[It] blew my mind," he gushes. "We're sitting there and he looks at me and says, 'So, how do we do this?' I said, 'Well, you know.' He goes, 'No, I don't. I've never co-written before.' I said, 'What?! Oh, well, this is great. It's a lot easier because there's two of us and neither one of us has to be 100 percent."
Elsewhere on Love and War are collaborations with Mick Jagger ("He is so vibrant and he's still hungry -- after all he's accomplished, he's still hungry to make music and do fun things"), Timbaland ("It's such a great marriage when you see that sort of artsy, bluegrass-y acoustic thing and his world of beats") and the late Johnny Cash.

"His son, John Carter Cash, is a good friend of mine and decided to dig up some old songs that were unfinished by his father," Paisley says. "He brought one to me that was just a lyric and wasn't really in song form, and he said, 'If you want to finish this and turn it into a song, I think Dad would approve.'"
The lyrics for the song, titled "Gold All Over the Ground," were written initally as a love poem for Cash's wife, June Carter Cash. Paisley took that poetry and wrote the music to match.
"It felt like he was in the room with us when we wrote it," he muses. Needless to say, Cash's son approved.
"The next thing you know, John was all about putting it on [my] album, even though he is going to do his own project with [more of these songs]," Paisley continues. "He said, 'This is yours, you put it on there,' and so here it is. I'm thrilled that I am even able to see my name next to [Johnny Cash's] on something and I hope we did it right."
Paisley's recent duet with Demi Lovato,"Without a Fight," didn't make the album's final cut, but it did spark a lifelong friendship. In fact, Lovato brought her dad to one of Paisley's recent shows!
"I hope to do more with her. We'll collaborate again," Paisley promises.
"She's amazing. I'm telling you, the most driven -- in a great way -- she's really sharp," he continues. "She knows who she is, she knows what she wants to do musically, she's as talented a singer as there's ever been. She can hit any note! I don't think there's a note that's too high for her, and not only that, but she can hit any note with soul, and that's really impressive."
Go behind the scenes of Paisley and Fogerty's "Love and War" video in the player above. Paisley will debut the full-length video on his Facebook page on Friday, April 21.