News
'Bachelor in Paradise' Scandal: Everything We Know So Far
By
'Bachelor in Paradise' Scandal: Everything You Need to Know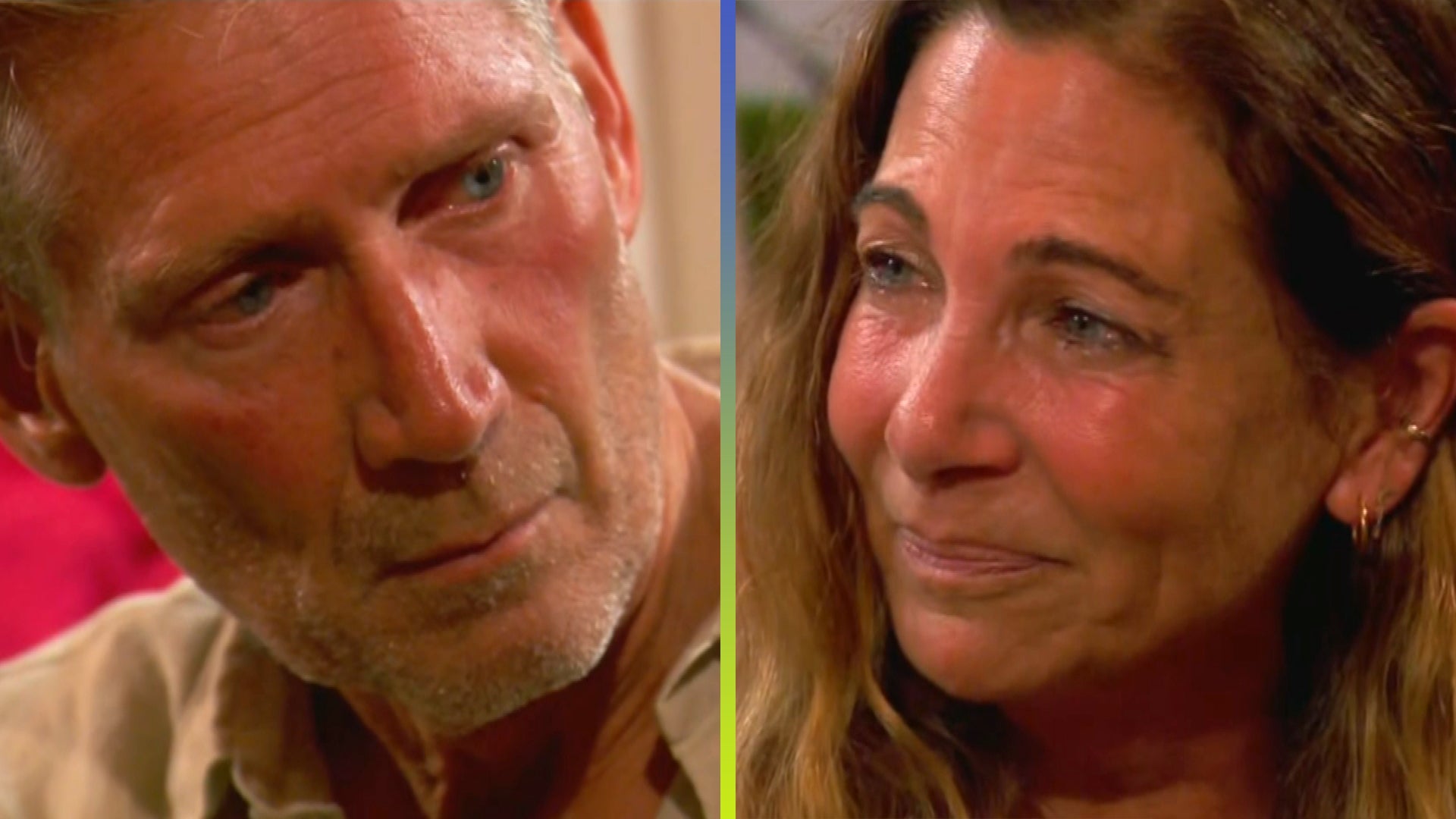 'The Golden Bachelor': Why Gerry Turner Decided to Break Up With…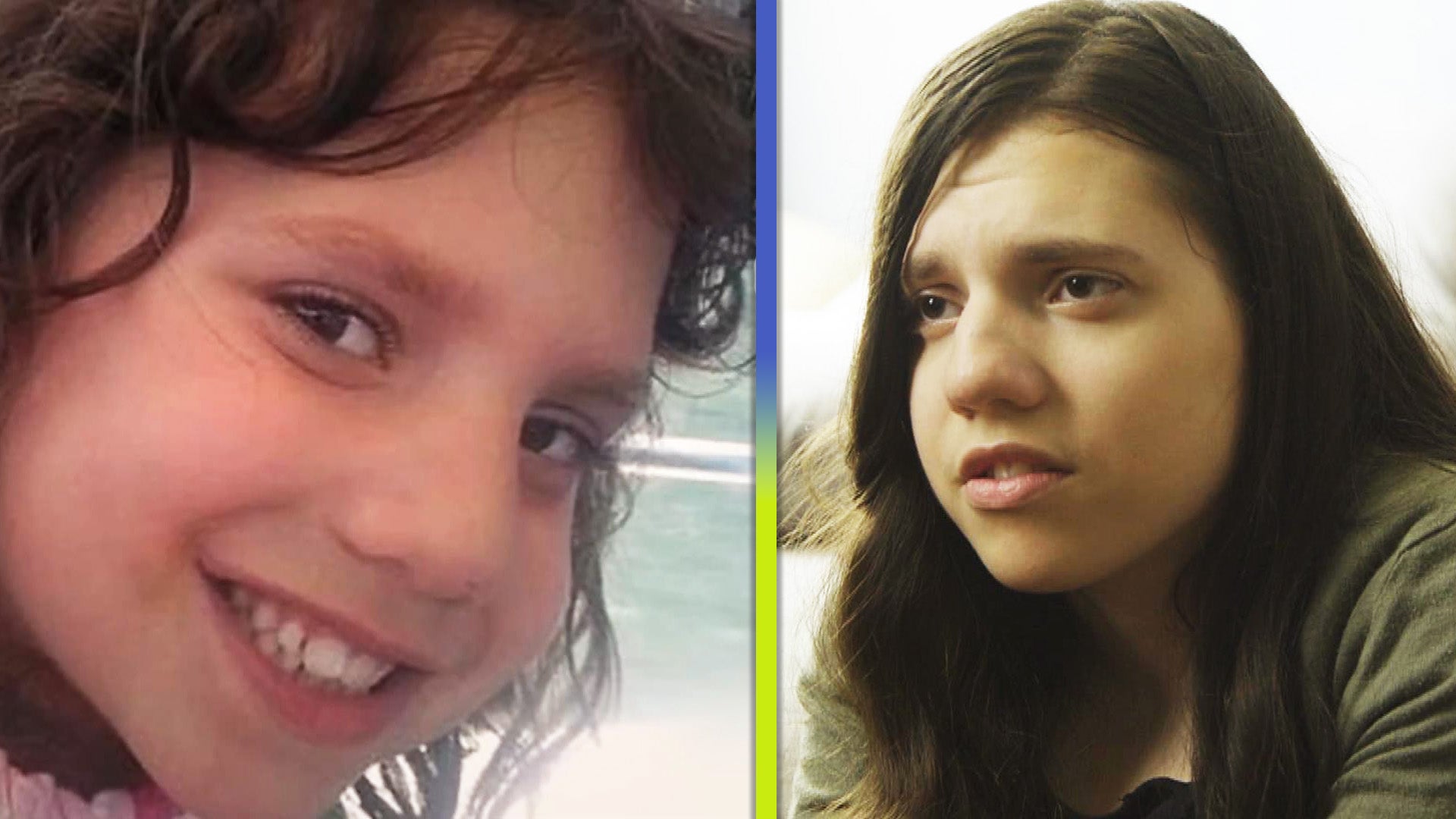 Natalia Grace Breaks Her Silence on Orphan Scandal in New Docuse…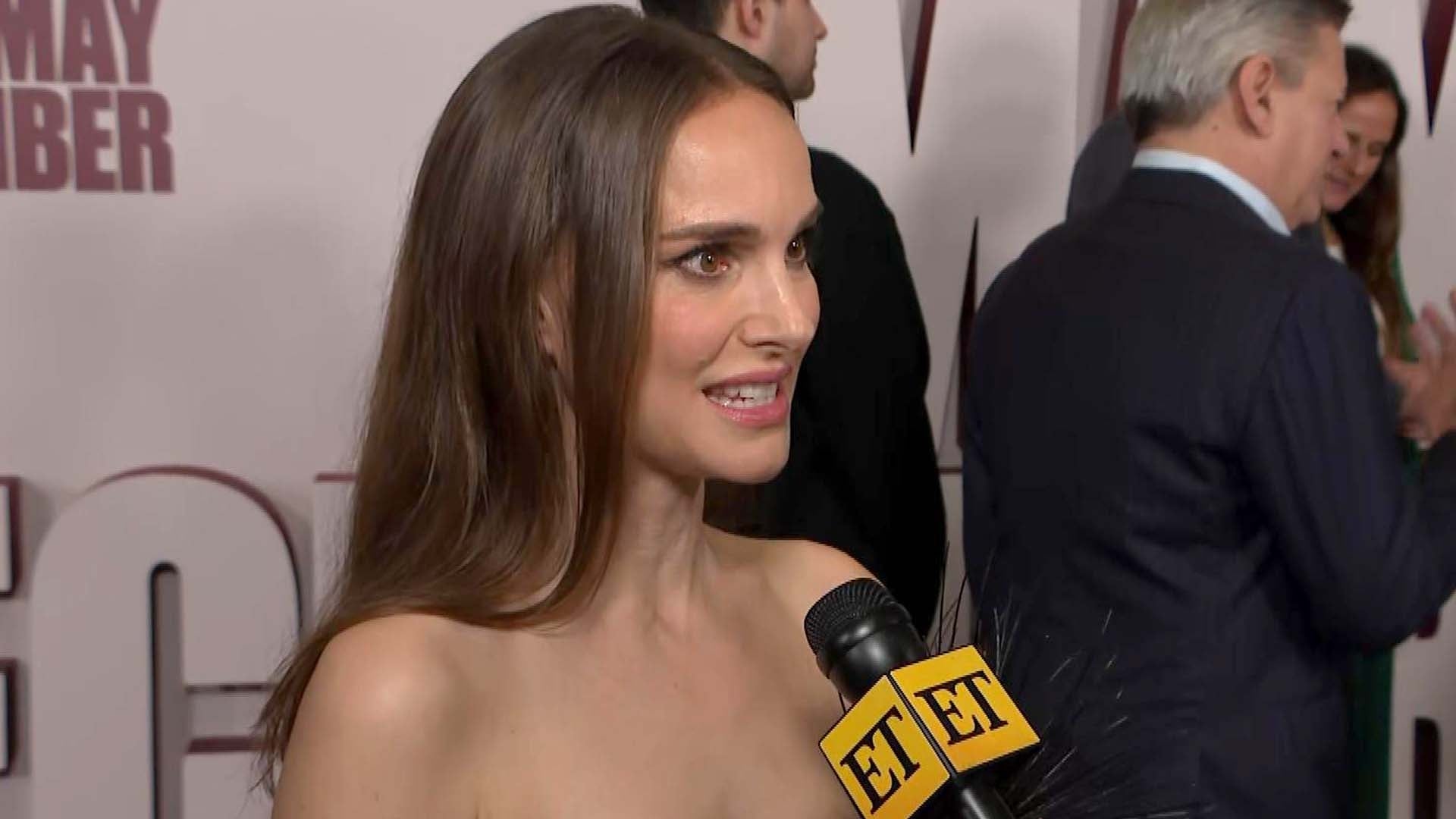 'May December': Natalie Portman Reacts to Mary Kay Latourneau Sc…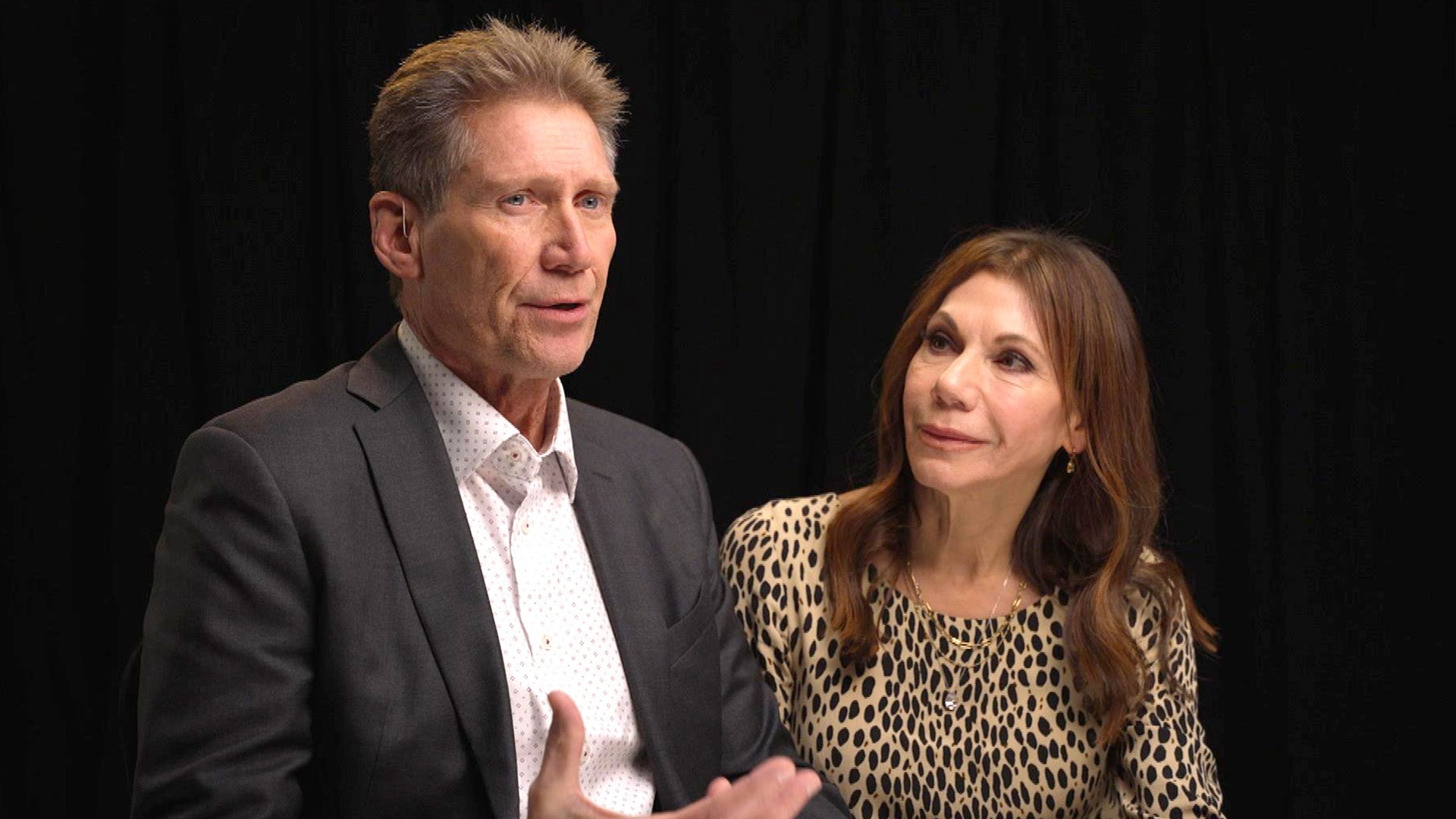 'Golden Bachelor' Gerry Turner Responds to the Public 'Dissectin…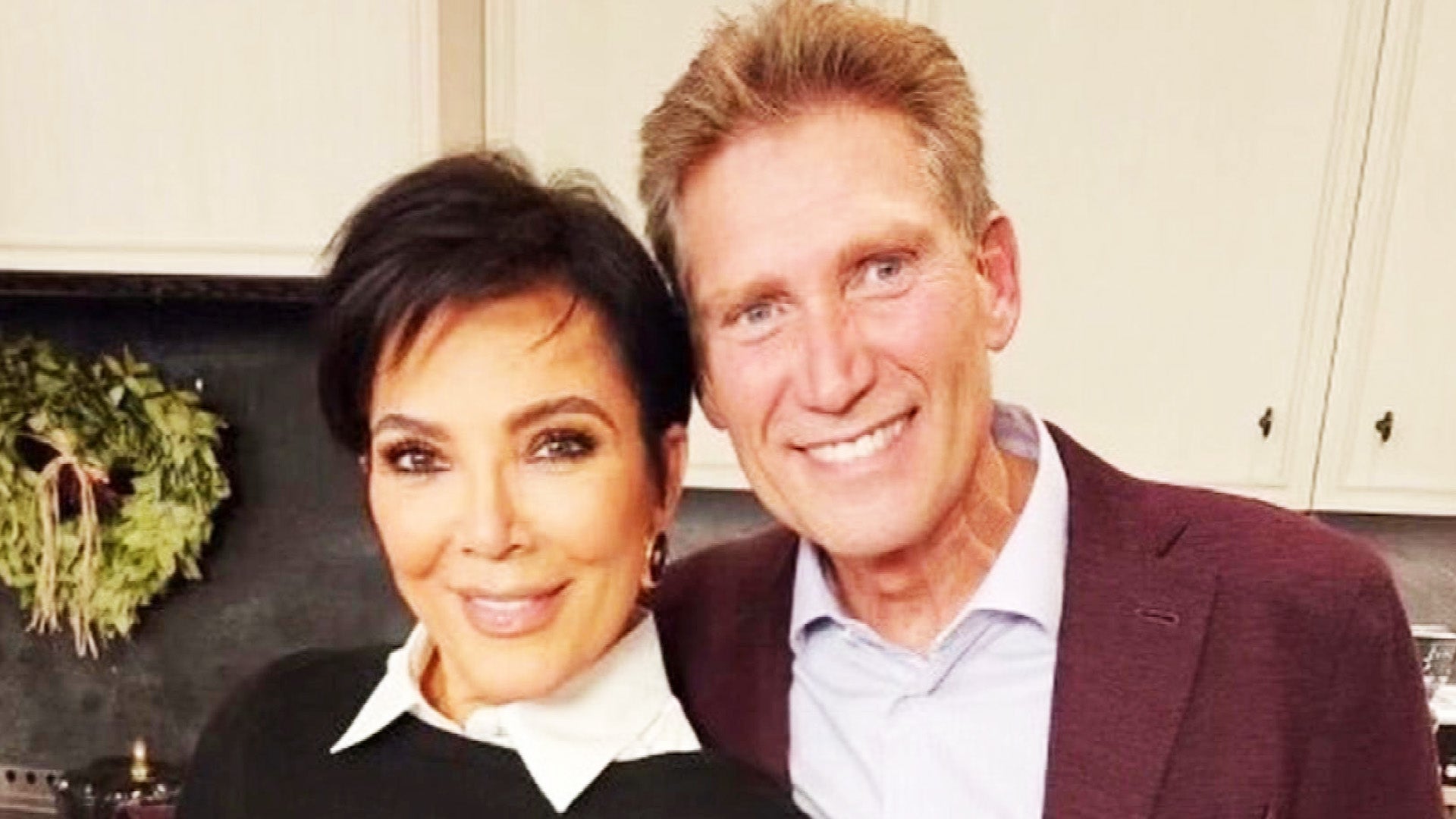 'The Golden Bachelor: Women Tell All': Gerry Turner Reacts to Su…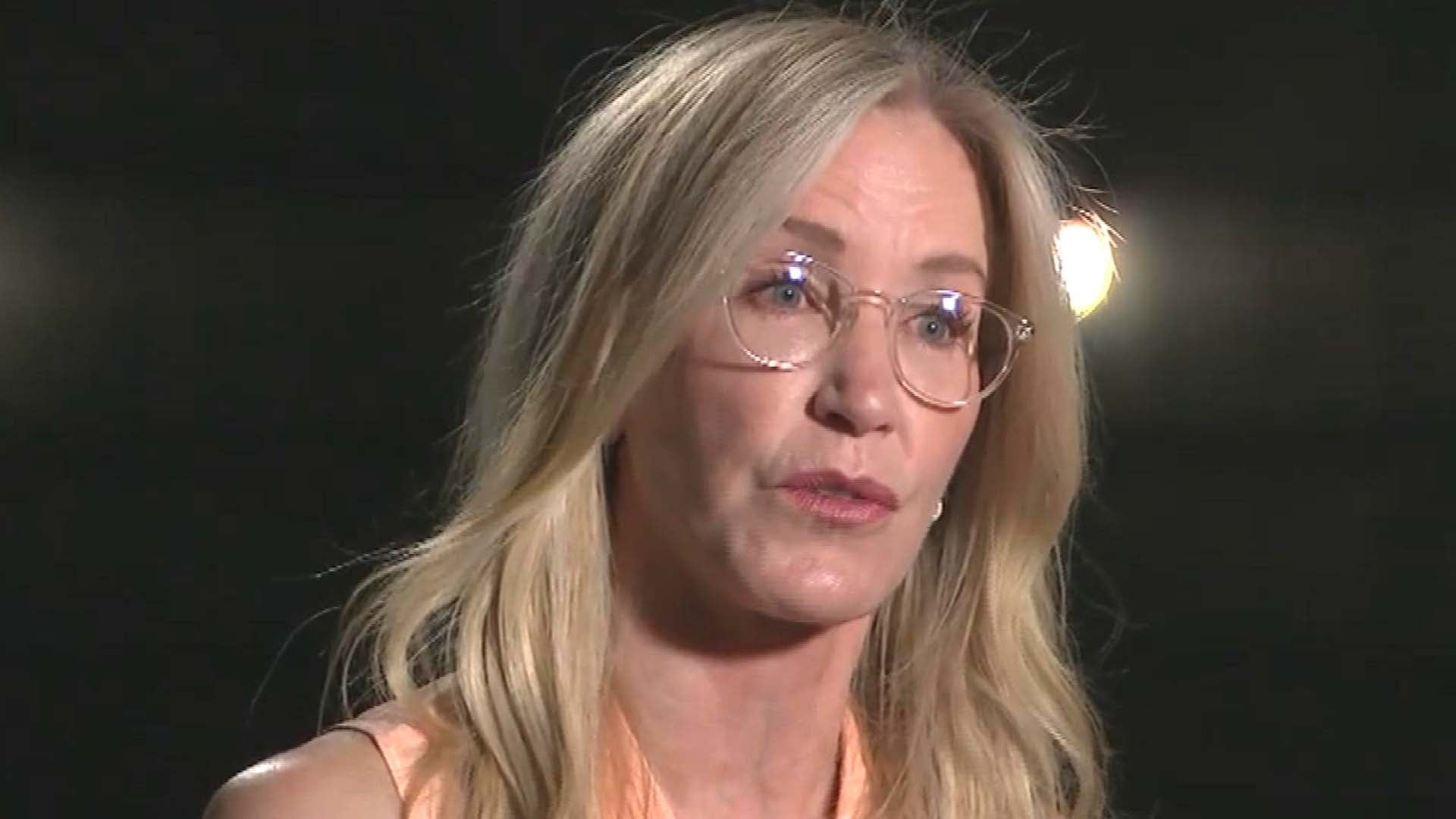 Felicity Huffman Speaks Out on College Admissions Scandal: Why S…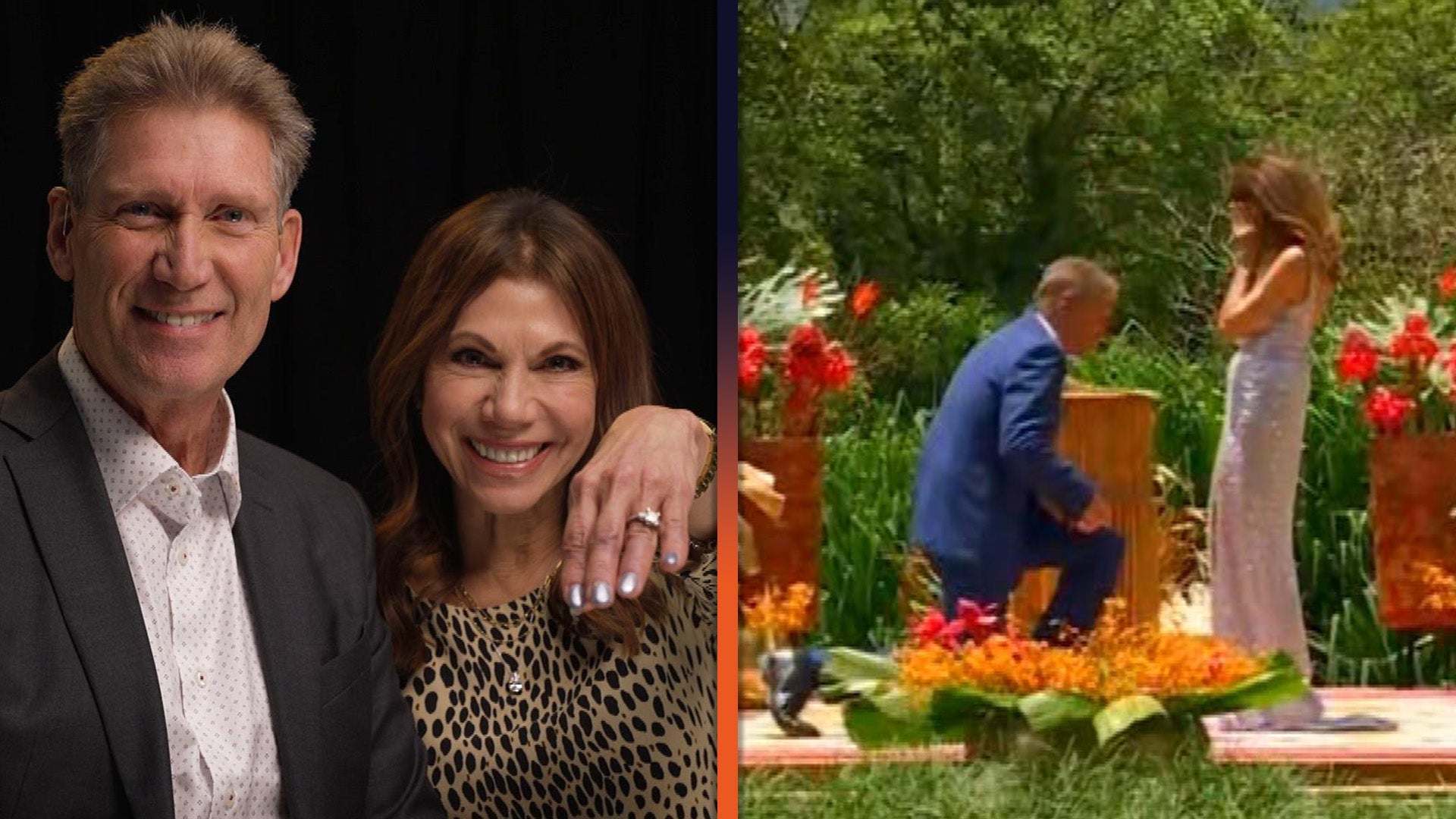 'The Golden Bachelor': Gerry on Choosing Theresa, Their Live-TV …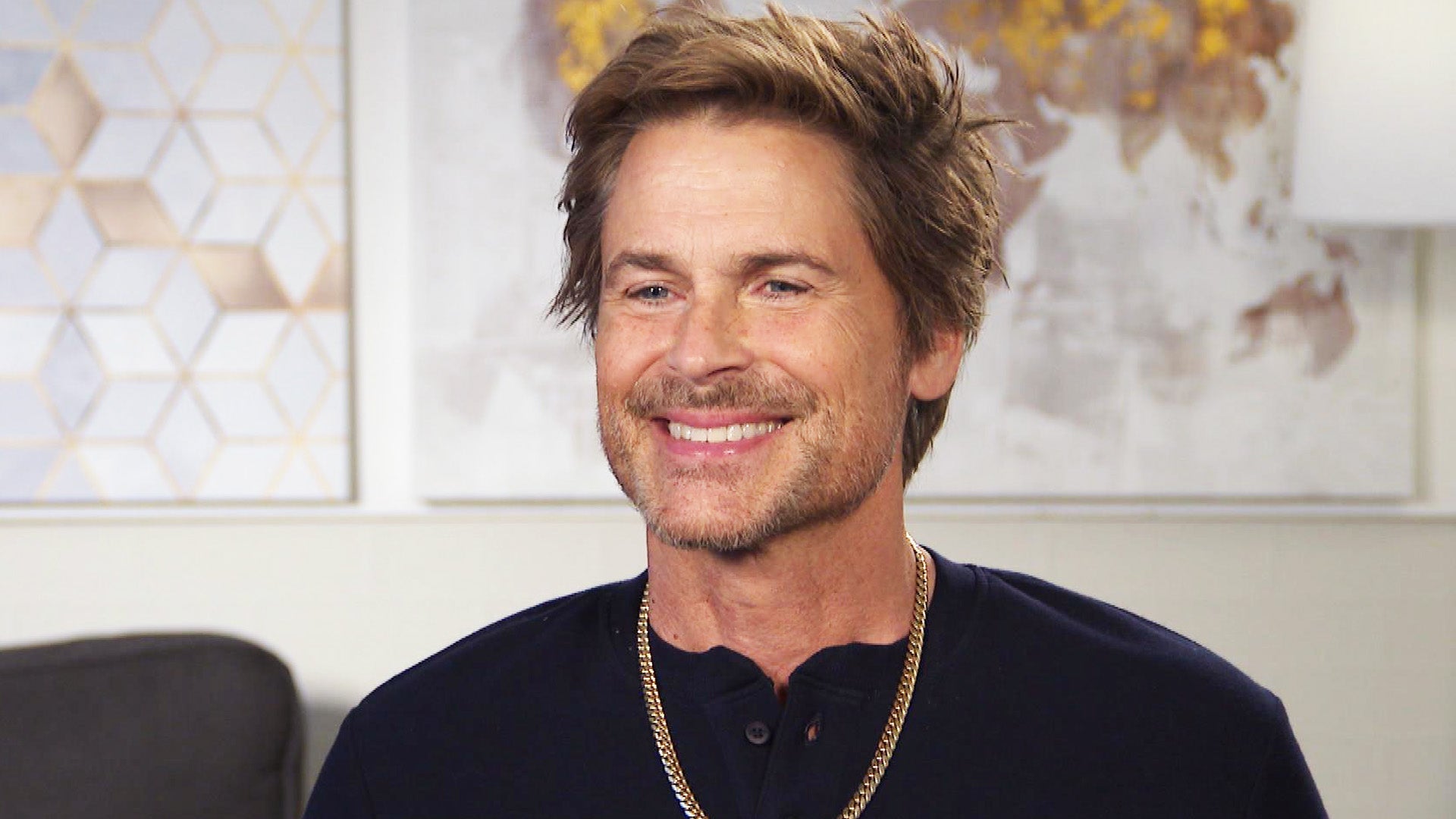 Rob Lowe Shares Regret About His Look in The Go-Go's 'Turn on Yo…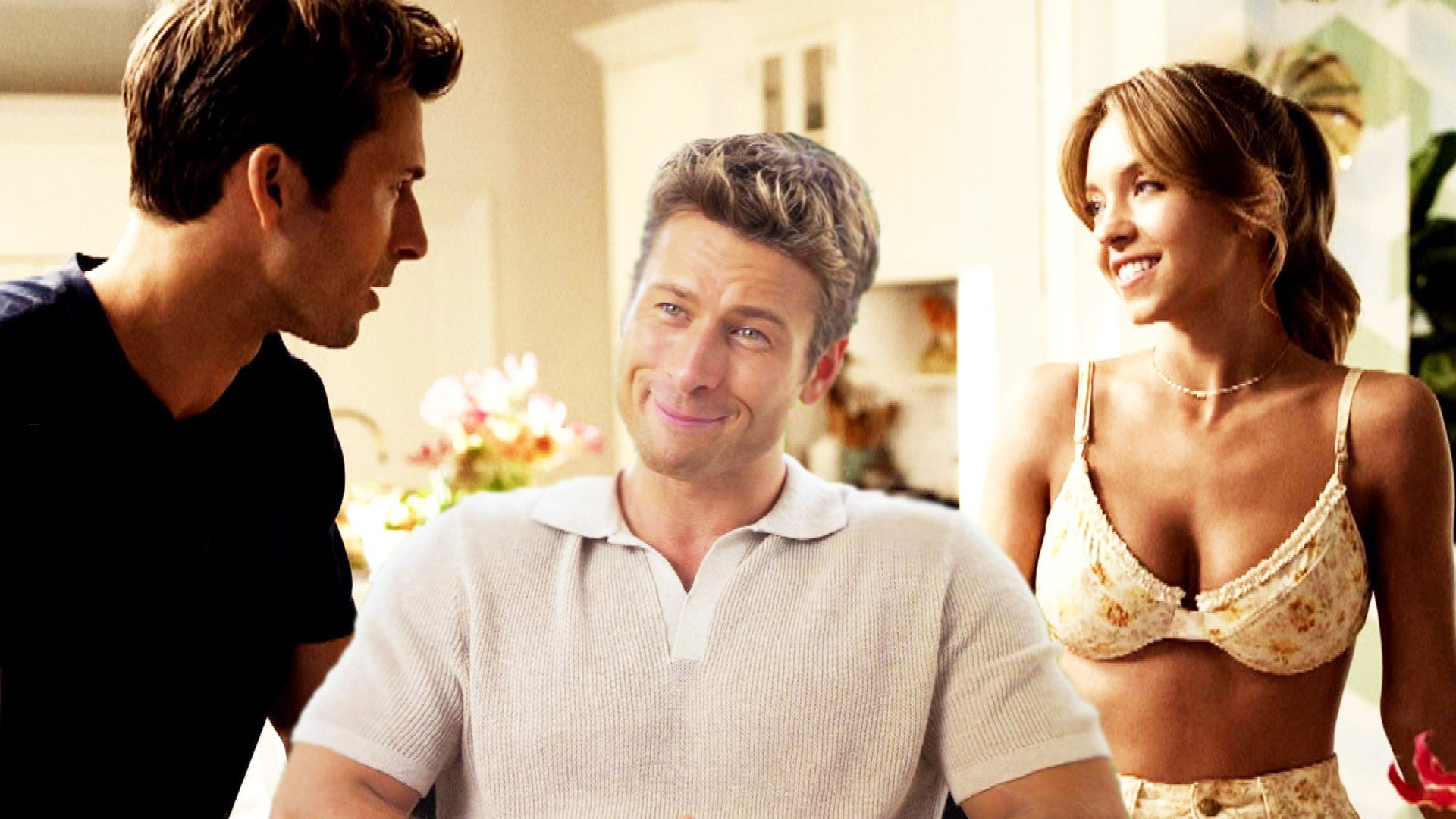 Glen Powell Says It Was 'Easy to Pretend to Fall in Love With' S…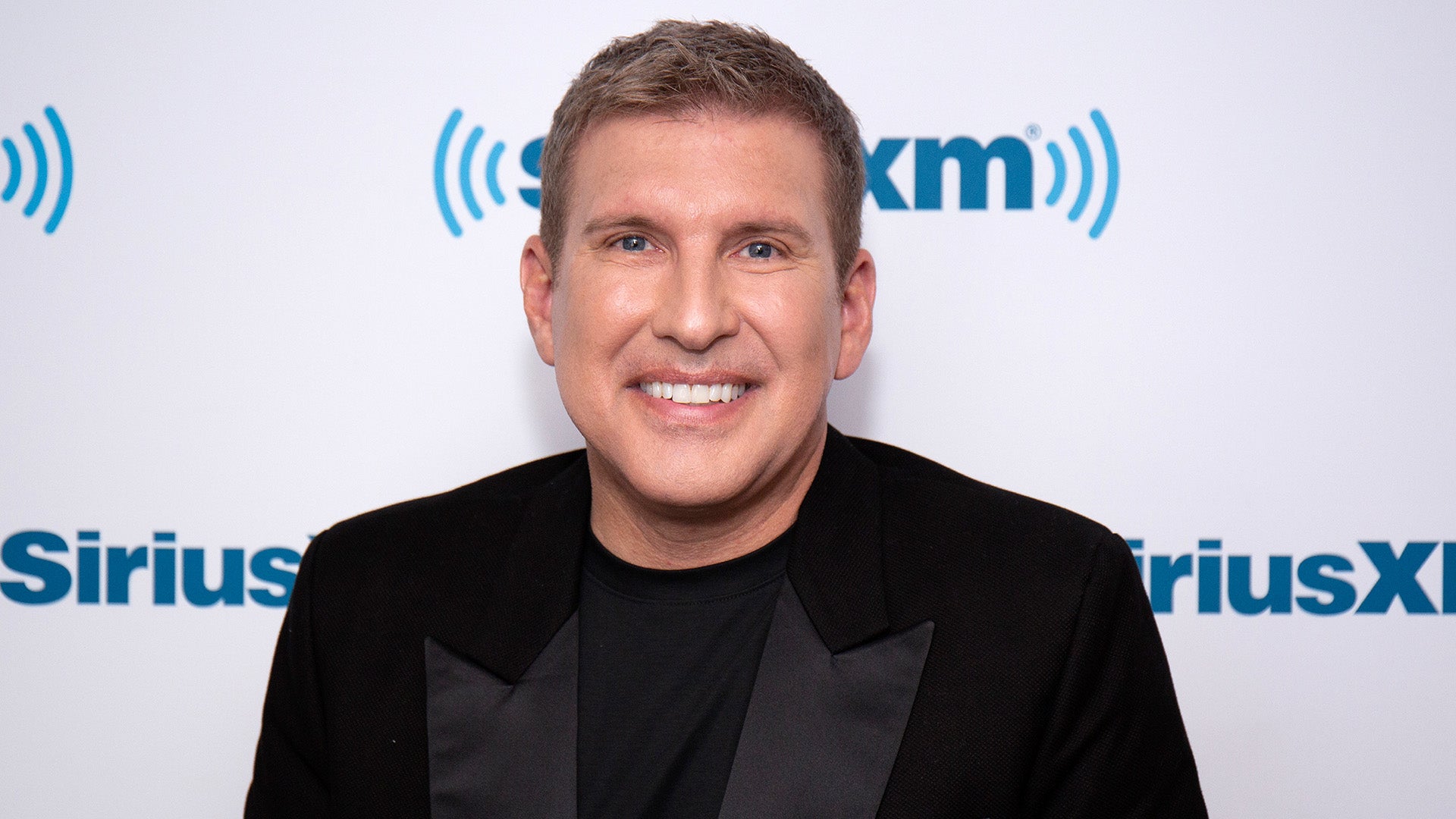 Todd Chrisley Reacts to Appeal Update in Fraud Case While Impris…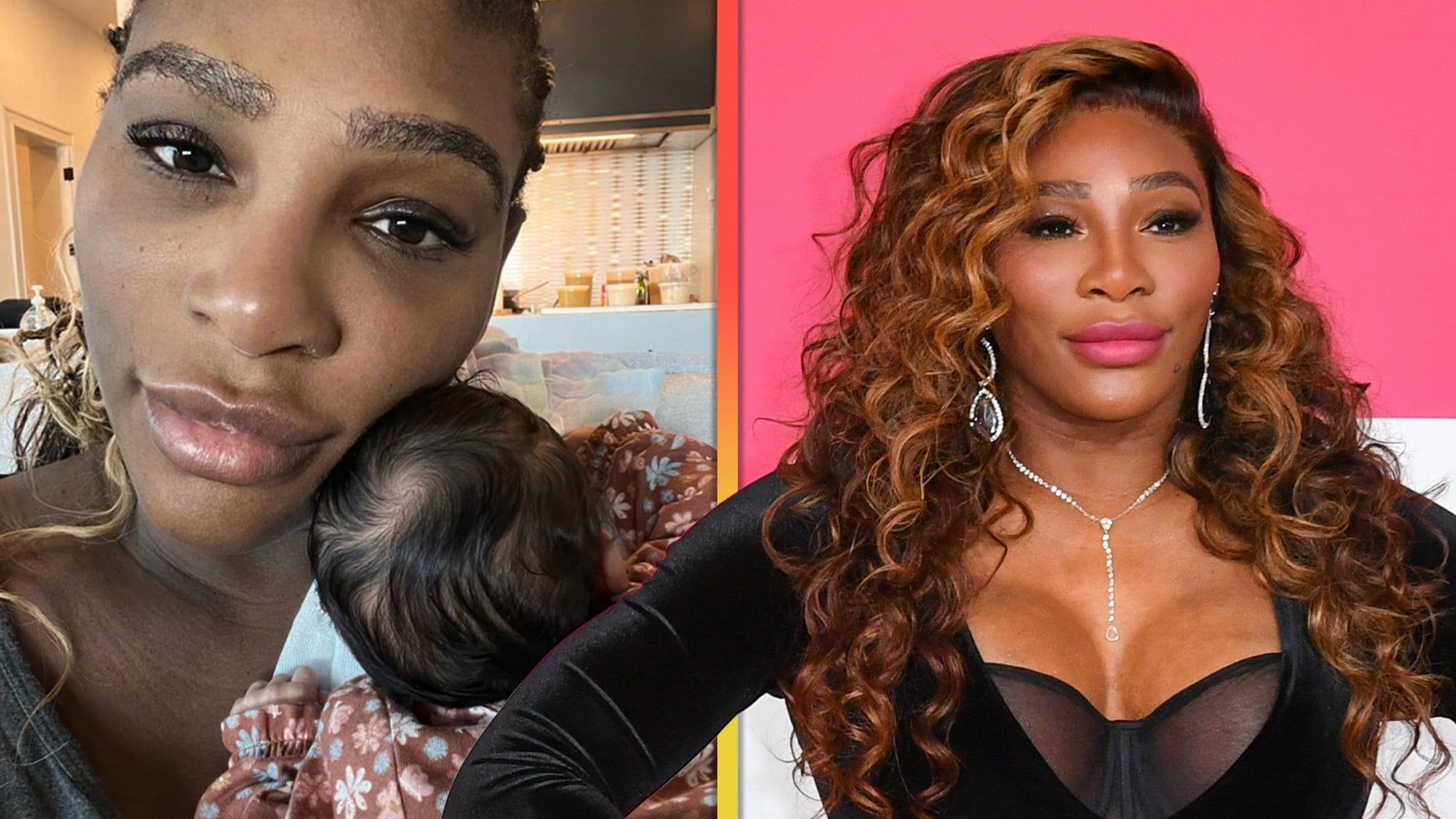 Serena Williams Says She's 'Not OK' in Candid Message to Fans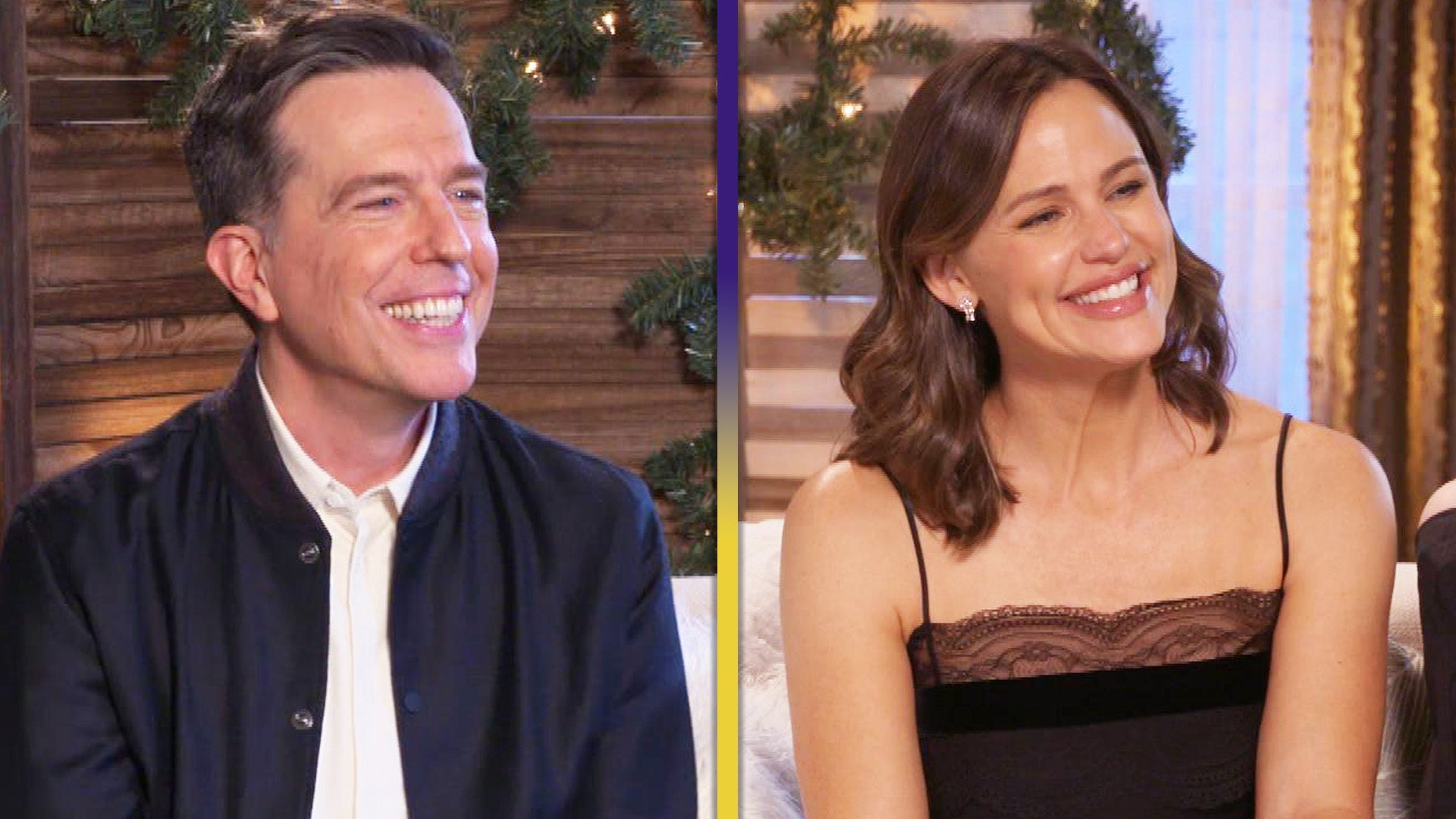 Ed Helms Reacts to Being Slapped by Jennifer Garner in 'Family S…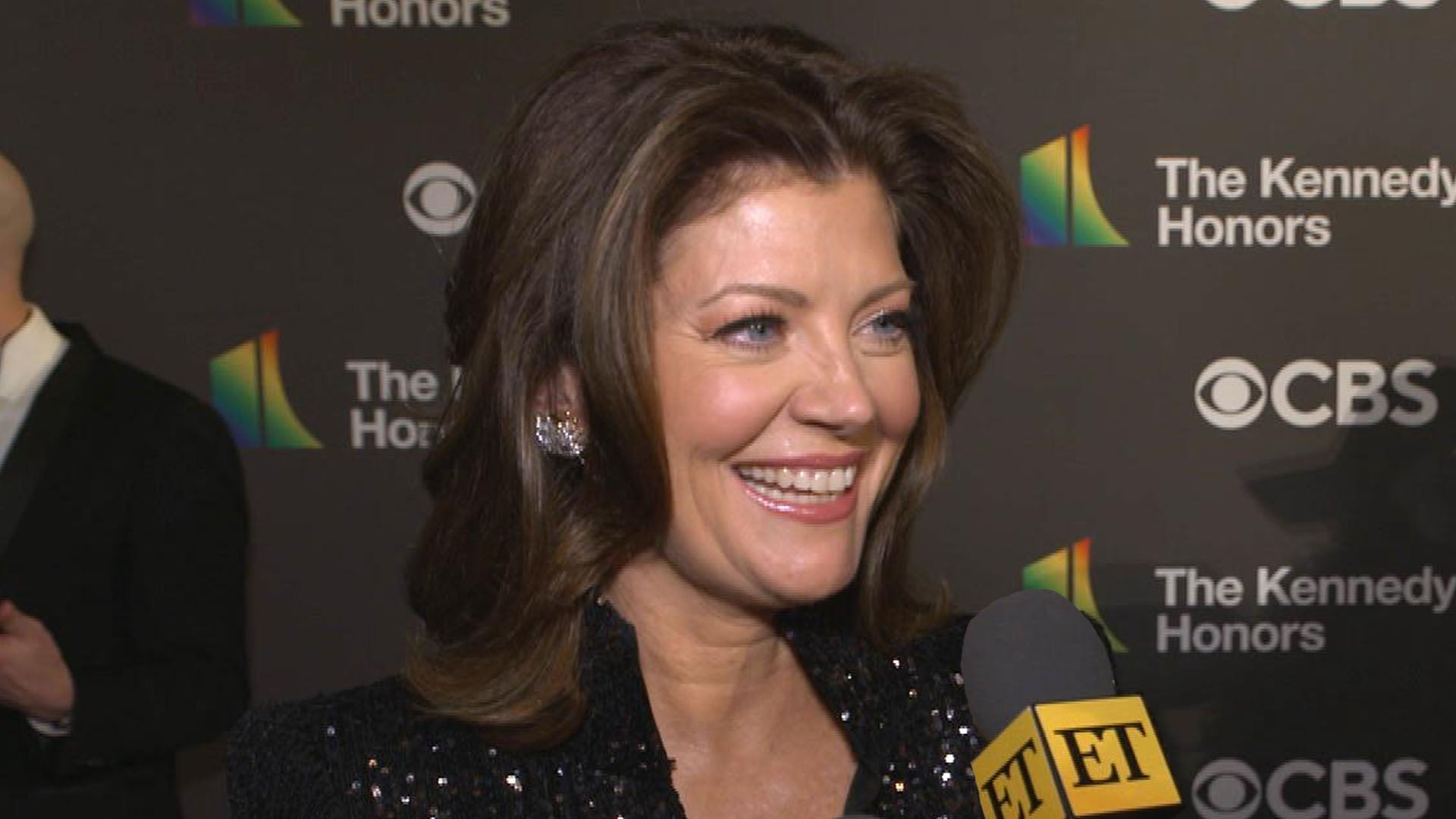 Norah O'Donnell Reacts to Turning 50, Her Future in News and Dre…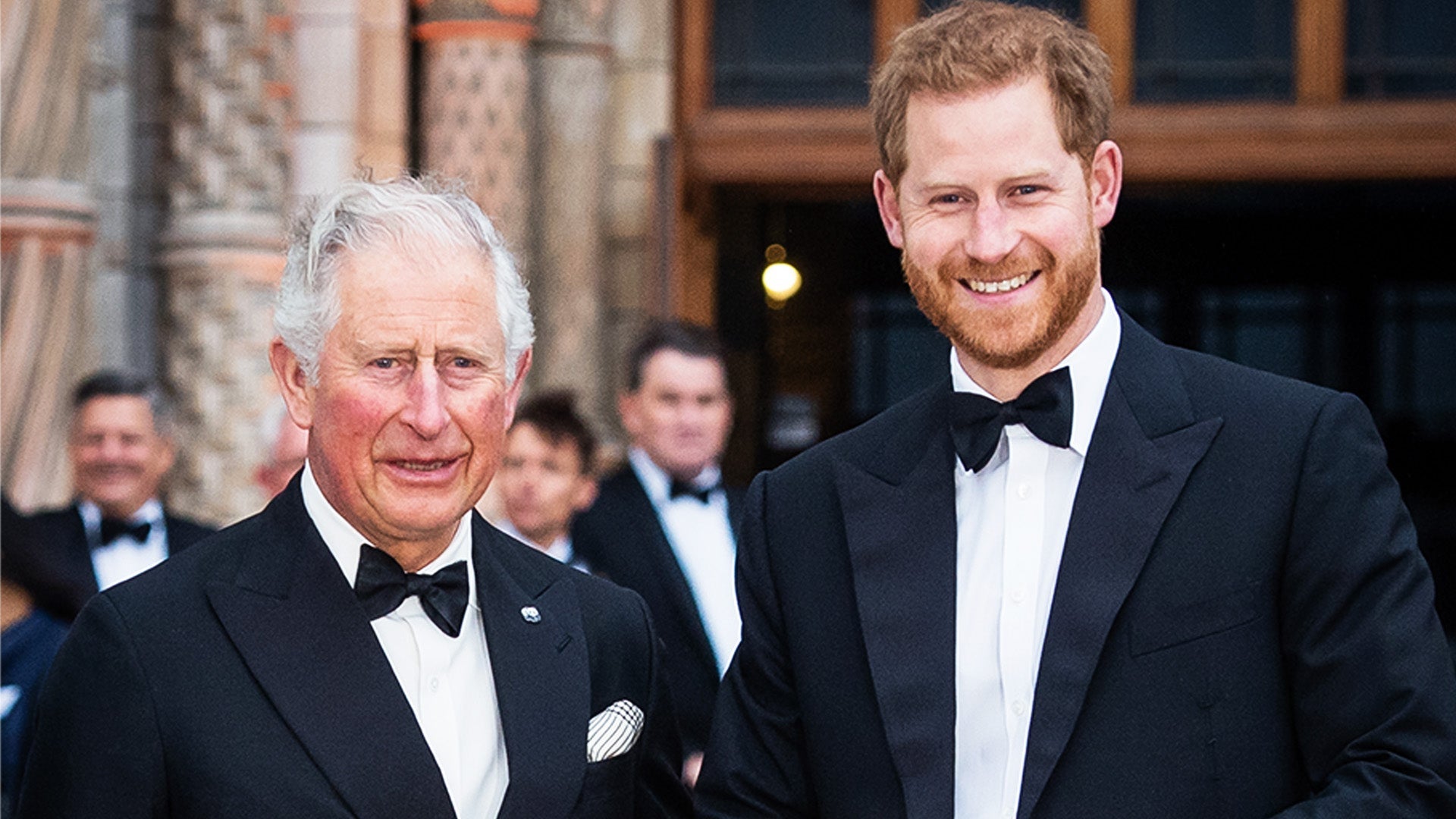 Prince Harry's Birthday Call to King Charles Could Be 'Turning P…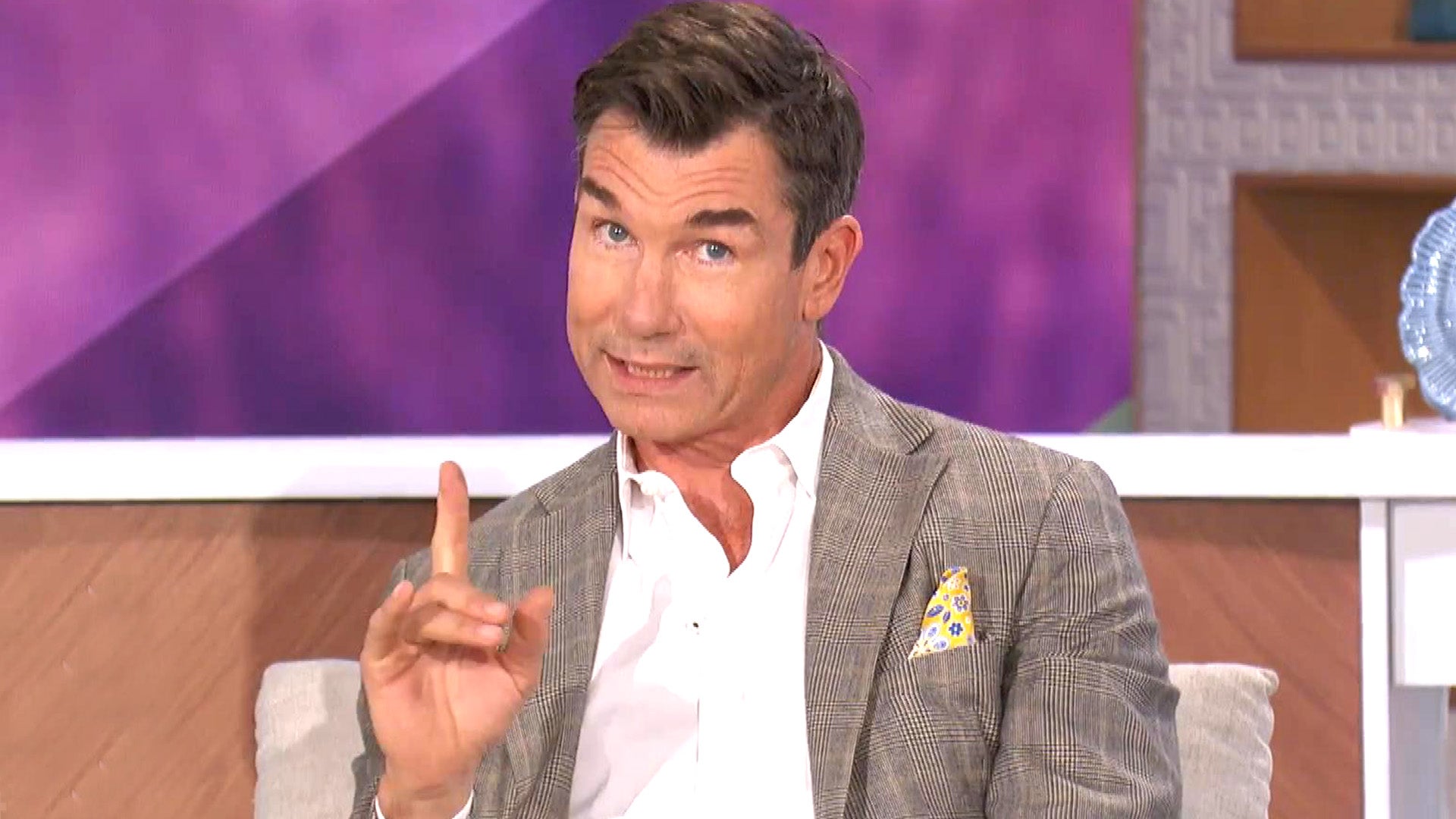 Why Jerry O'Connell Refuses to Talk About 'Negative' Rebecca Rom…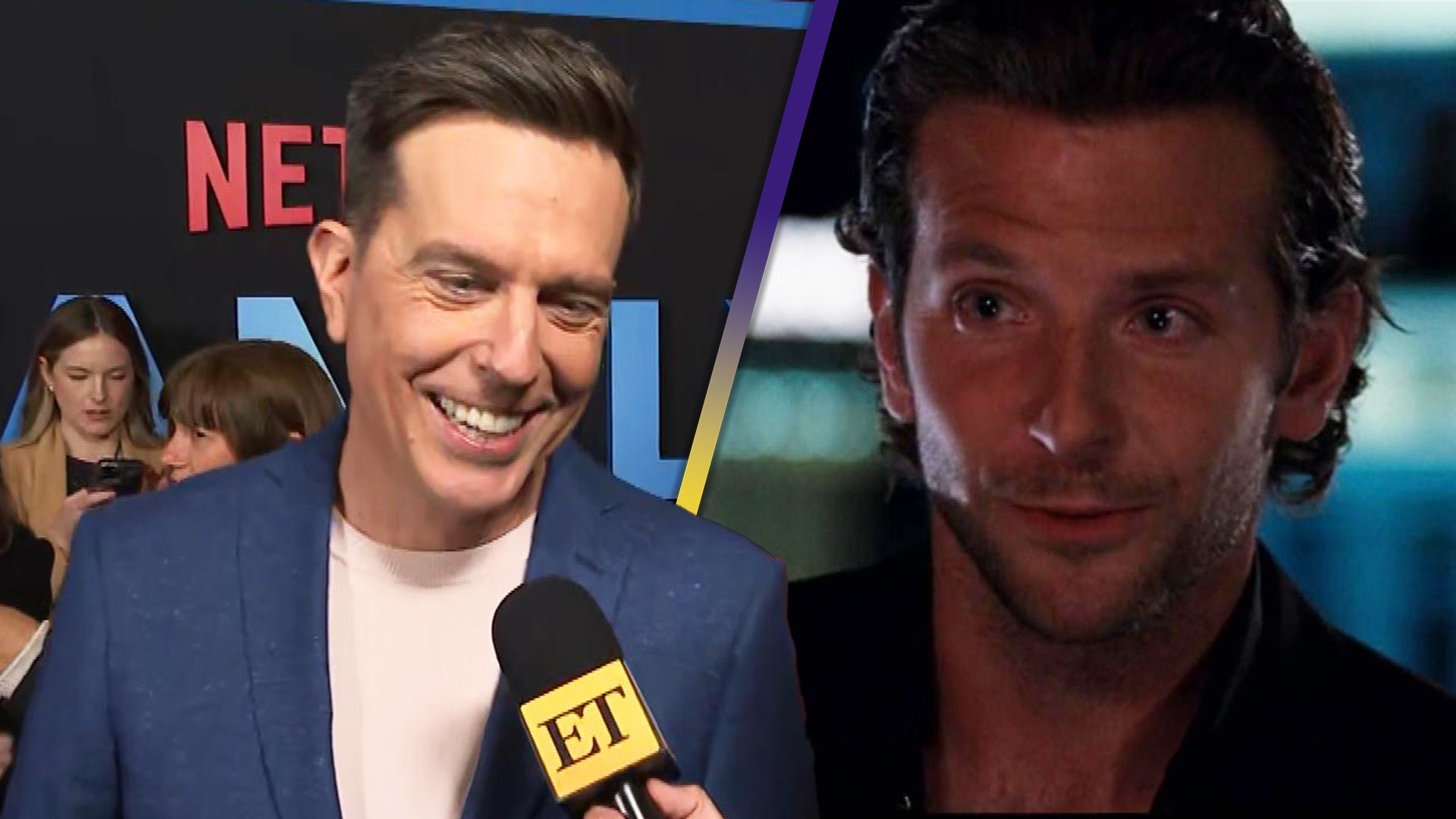 Ed Helms Reacts to Bradley Cooper Saying He'd Do 'Hangover 4' in…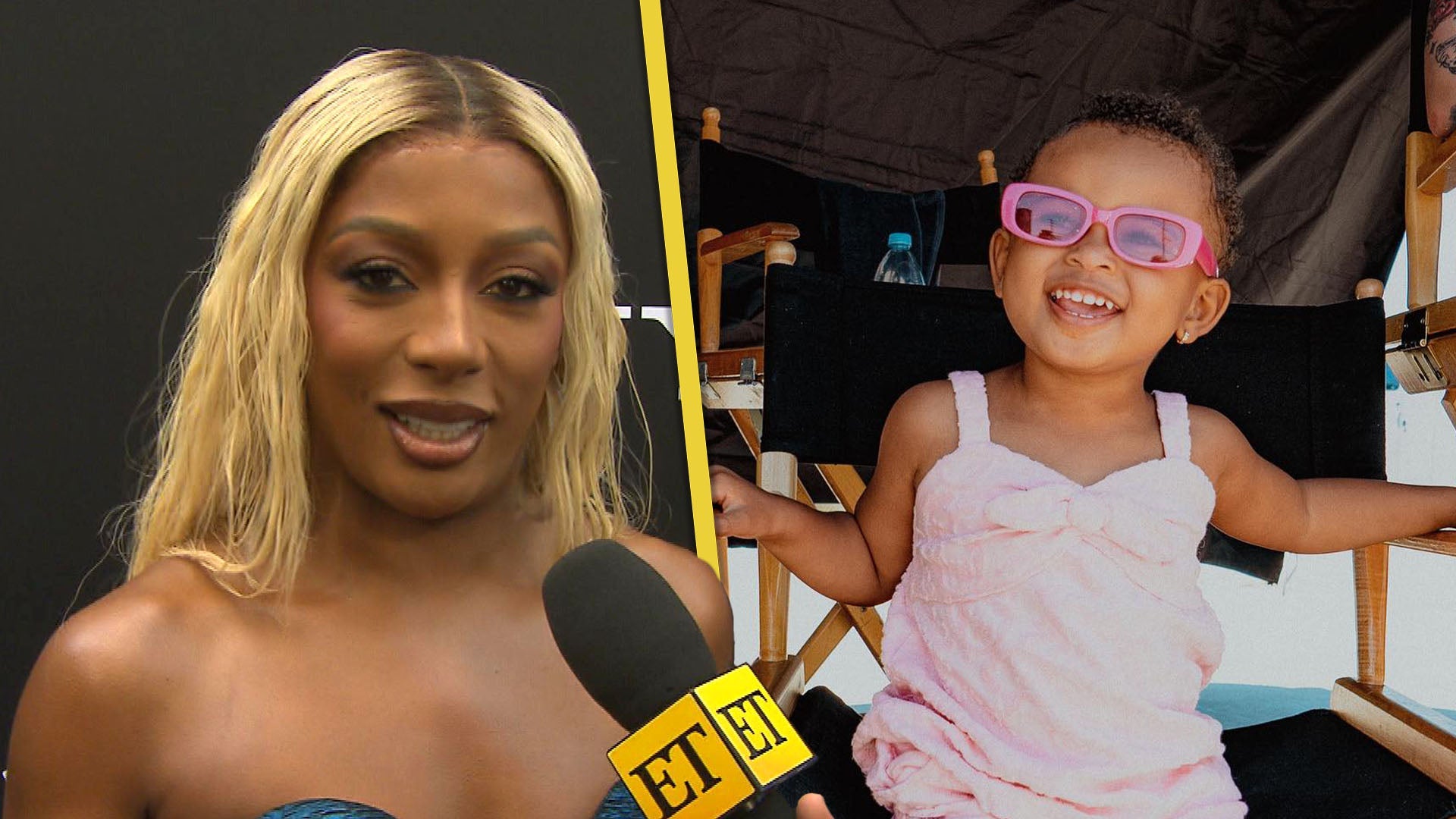 How Victoria Monét's Daughter Hazel Remixed 'Baby Shark' in Reac…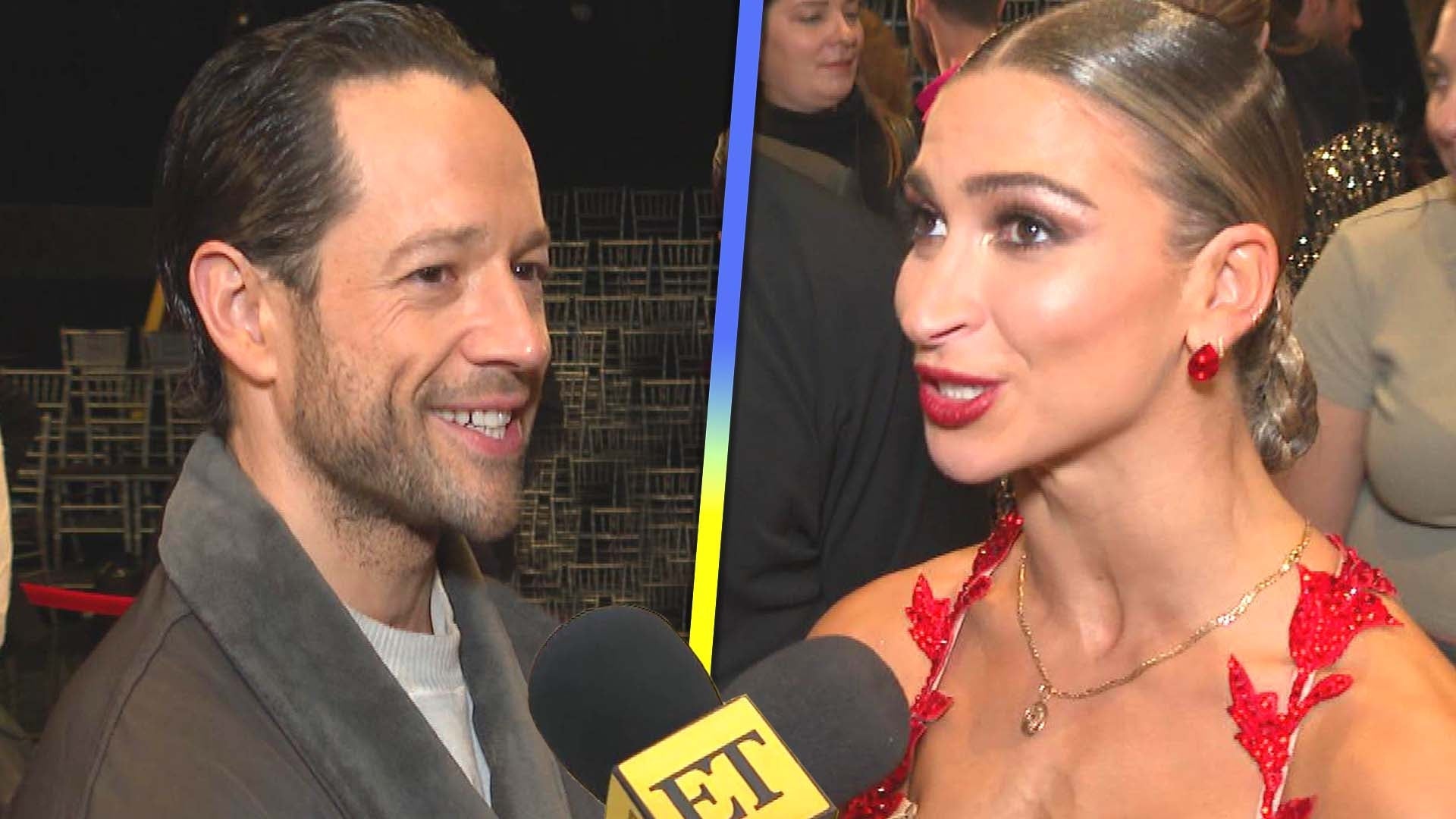 'DWTS': Married Pros Daniella and Pasha React to Competing Again…
On Sunday, news broke that filming on Bachelor in Paradise had been suspended over "allegations of misconduct," and since then, ET has learned that contestants Corinne Olympios and DeMario Jackson were involved in an incident that led to the abrupt halt in the show's production.
Read on for all the latest information about the biggest scandal in Bachelor Nation history.
NEWS: EXCLUSIVE: What Really Happens While 'Bachelor in Paradise' Is Filming?

What exactly happened?

A source close to the Bachelor in Paradise cast told ET on Sunday that Jackson and Olympios hooked up by the pool after the cast had been "drinking all day," and that things escalated quickly.

"DeMario was in the pool," the source said. "Next thing you know, Corinne comes over and hops on his lap."
"They start talking and joking. ... Everyone is just going about their business. Cameras are rolling. Producers are everywhere. That's when a 'third party' felt uncomfortable, claiming misconduct in the workplace," the source continued.
Meanwhile, a source close to the show told ET on Monday that "[Olympios] was out of it" on set that day, and our source close to the Bachelor in Paradise cast said that Jackson was heavily intoxicated as well.
"In the moment, they were both drinking," the source close to the cast said. "He's a much bigger guy, but they were drinking all day. ... They were all drunk. It's the nature of the show."
Olympios doesn't remember much from the incident, according to another source close to production.
"Corinne says she doesn't remember much of anything," the source said. "After the incident with DeMario and Corinne, some producers were gone the next day and nobody knew why."
According to the same source, 30-year-old Jackson and 25-year-old Olympios were later pulled aside and spoke with a therapist on set. They were sent home first after the incident, with the rest of the contestants following on Sunday.
"People have sex all the time on the show," the source said. "This is something else."

What about the rest of the cast?

On night one of filming -- when the incident occurred -- our source close to the cast told ET the contestants were "drinking all day, having a good time."
"The guys and girls were bopping around talking to everyone, trying to make connections," the source said.
Another source close to Bachelor in Paradise production added, "The first night in Paradise is usually pretty crazy because everyone's just getting there and wants to make an impression."
The same source said that the next day of filming carried on as usual, and that "no one knew anything was wrong." However, on the third day of filming -- a rose ceremony day -- the show stopped filming.
"On the third day of filming, they were gathered and told filming was being halted, that they were not doing a show anymore, that they could take their mics off while things were figured out," the source told ET. "They were told there'd been an incident. They talked plenty and hung out with each other and even producers -- all together. They didn't really discuss the incident. The possibility of the show ending totally didn't seem quite real yet."

Has either Olympios or Jackson filed a complaint?

At this time, neither Olympios or Jackson has filed any type of complaint. In addition, no charges have been filed.
On Wednesday, Olympios released a statement to ET regarding the alleged incident.
"I am a victim and have spent the last week trying to make sense of what happened on June 4," the statement reads. "Although I have little memory of that night, something bad obviously took place, which I understand is why production on the show has now been suspended and a producer on the show has filed a complaint against the production."
"As a woman, this is my worst nightmare and it has now become my reality," the statement continues. "As I pursue the details and facts surrounding that night and the immediate days after, I have retained a group of professionals to ensure that what happened on June 4 comes to light and I can continue my life, including hiring an attorney to obtain justice and seeking therapy to begin dealing with the physical and emotional trauma stemming from that evening."
Olympios has hired powerhouse attorney Marty Singer, who has dealt with many high-profile celebrity cases in the past, and has worked with stars such as John Travolta, Charlie Sheen, Bill Cosby and Jonah Hill.
Jackson later released a statement of his own via his publicist, Eve Sarkisyan-Nunn, to ET on Wednesday: "It's unfortunate that my character and family name has been assassinated this past week with false claims and malicious allegations. I will be taking swift and appropriate legal action until my name is cleared and, per the advice of legal counsel, will be seeking all available remedies entitled to me under the laws."
Jackson has also retained legal counsel. The reality star has hired power attorney Walter Mosley, who has worked with Blac Chyna and Amber Rose in the past.

Do Bachelor in Paradise contestants always drink so much?

Two sources have referred to the popular Bachelor spinoff as "adult spring break."
"The bar in Paradise is a full bar -- you go up and order. You can have whatever you want and there's unlimited alcohol," one source close to production told ET. "Anything you could want, as much as you want, and it's likely that no one's going to tell you to stop. You're responsible for yourself."
"There's definitely more drinking in Paradise than on Bachelor or Bachelorette," the source added. "It's a culture thing -- in Paradise, you feel like you're on vacation. It feels less formal than when you're at a cocktail party on Bachelor or Bachelorette. You're laid-back, hanging on the beach. Another reason people drink more is that they're more comfortable on camera at this point -- they already have a season of TV under their belts, and they know what the show wants them to be."
Last August, controversial contestant Chad Johnson spoke to ET about his time on Bachelor in Paradise-- in which he was filmed drunk and passed out on the beach after defecating in his own shorts by the end of night one -- when he called the show's setting "a party times one million."
"Paradise was just the absolute, most ridiculous you could ever expect from me," he said. "It was like a party times one million, and I think it was a cocktail party versus an actual party, and I kind of misjudged."

Do producers ever intervene?

According to a source close to Bachelor in Paradise production, producers have intervened at times when they felt like the cast members were drinking too much.
"They'll say, 'Hey, I think you need a glass of water.' They'll sit off to the side while the cast member has some water," the source said. "Cast members do feel like these people have their backs -- but it's all about which cast member it is. With others, they might stop you and say, 'Look -- we don't need you to be drunk.' If you're a good person, you're taken care of. If you're obnoxious, it's another story."
According to another source close to production, producers didn't intervene when Johnson was infamously heavily intoxicated during his season and got into a heated argument with Lace Morris, calling her a "b**ch."
"With Chad and Lace, nobody intervened, and they probably should have," the source said. "Chad's drink seemed like it was refilling itself."

Will Bachelor in Paradise contestants get paid?

A source close to production told ET that contestants are typically paid about $500 an episode, with bigger names raking in $1,000-$2,000 a day.
"People are upset about this," the source said about the show coming to a halt. "People will be losing a lot of money from paid endorsements and appearances they could have gotten."
Another source close to production said that it appears some cast members will still get paid, at least for the days they were on the show.
"But there was definitely more they could've made by staying, and now they won't have the exposure of the show," the source said. "Things had really just started when this all happened."

Will production resume?


Bachelor in Paradise production has been shut down indefinitely for now, according to Warner Brothers' statement to ET.
"We have suspended production and we are conducting a thorough investigation of these allegations," the statement reads. "Once the investigation is complete, we will take appropriate responsive action."
A source told ET on Tuesday that the chances of continuing season four don't look good. "I don't see the show resuming filming," the source said. "They have such a quick turnaround before Bachelor starts again. It doesn't seem possible."
"The mood of everyone -- cast and crew -- is disappointment. Anger. It's heartbreaking," the source continued. "Things happen quickly in Paradise, and there were actually two or three couples that had already emerged from those first few days in Mexico."
For now, the entire future of the Bachelor Nation spin-off remains up in the air, and one source close to production claimed to ET, "The show will probably be done. Like, for good."

Now What?


Bachelor in Paradise season four contestants -- including Jack Stone, Astrid Loch and Iggy Rodriguez -- didn't appear too bothered about being sent back to their respective hometowns. Cast members seemed upbeat in airport selfies they posted on social media alongside their fellow contestants on Sunday.
According to a source close to Bachelor in Paradise, "everyone is going back to their normal lives."
"They were told maybe producers could find something else, some kind of an alternative to the show -- whether that means another location or just something else entirely, but they might just be saying that to give people hope," the source said.
"Corinne planned to meet up with her family ASAP when she got back to the U.S. and to move forward from there," the source added.
According to their statement, Warner Bros. is still investigating the allegations of misconduct. No additional information regarding the nature of the stated allegations of misconduct has been released.
WATCH: EXCLUSIVE -- Inside 'Bachelor' in Paradise' Fallout After Incident Between Corinne Olympios and DeMario Jackson
On Monday, Bachelor in Paradise host Chris Harrison released his own statement on the show's scandal.
"Let me start by saying the safety and care of the cast and crew of our show is of the utmost importance to us. It is with this thought in mind that we made the decision to suspend filming," Harison stated. "Warner Bros. is handling the details of that investigation. They're moving quickly to gather all the facts, and once that's done a clear concise decision can be made about where we go from here. It is my sincere hope that we can come to a quick resolution on this and get back to work very soon."
Watch below.

This story was originally published to ETonline on June 13, 2017 at 3:58 p.m. PT. We will continue to update as new information becomes available.