News
Kelly Clarkson Helps Couple Get Engaged - See The Sweet Moment!
By
Kelly Clarkson Helps a Couple Get Engaged -- Watch the Sweet Mom…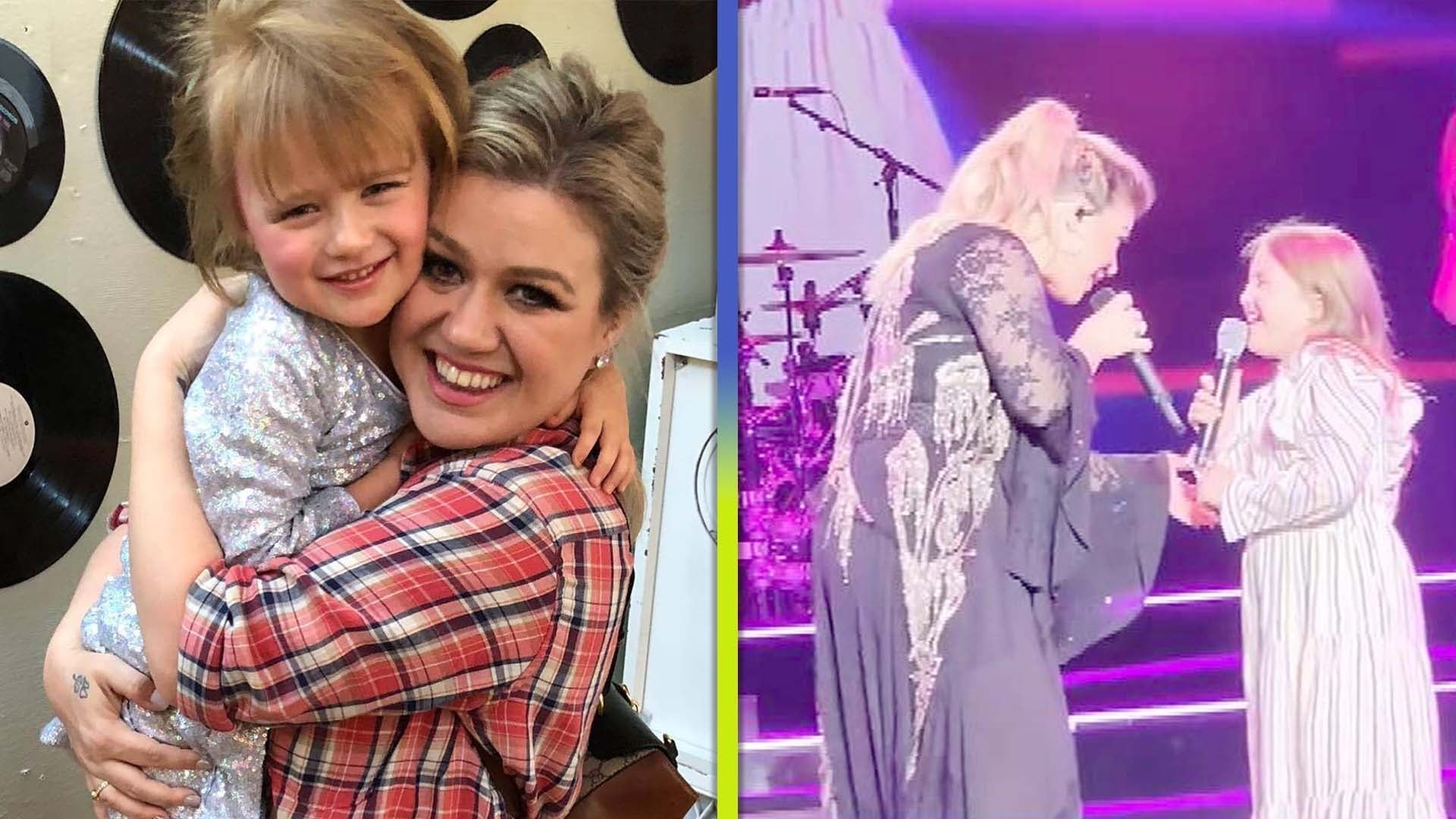 Kelly Clarkson Duets With Daughter River Rose on New Song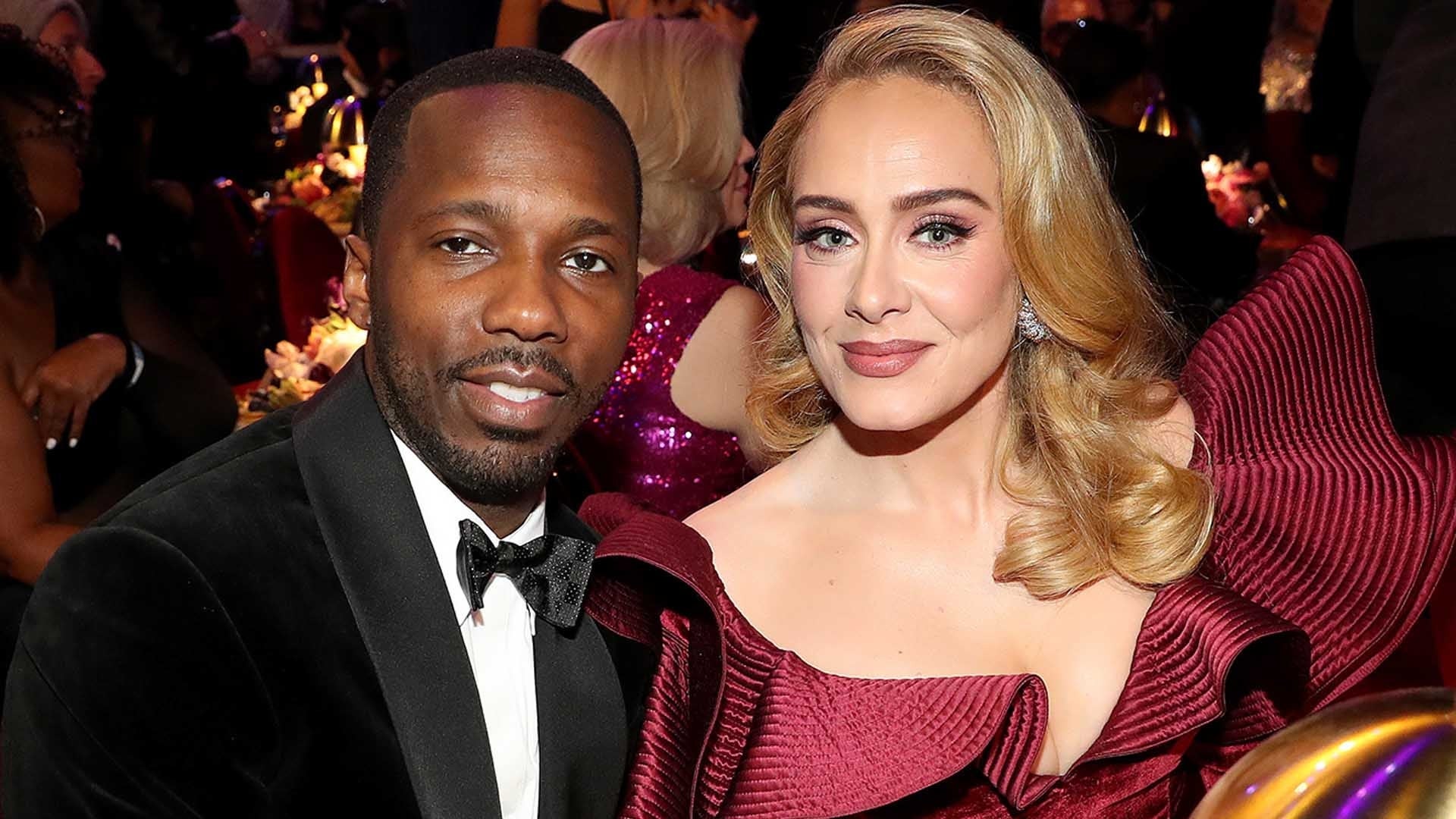 Adele Sparks Marriage Rumors After Calling Rich Paul Her 'Husban…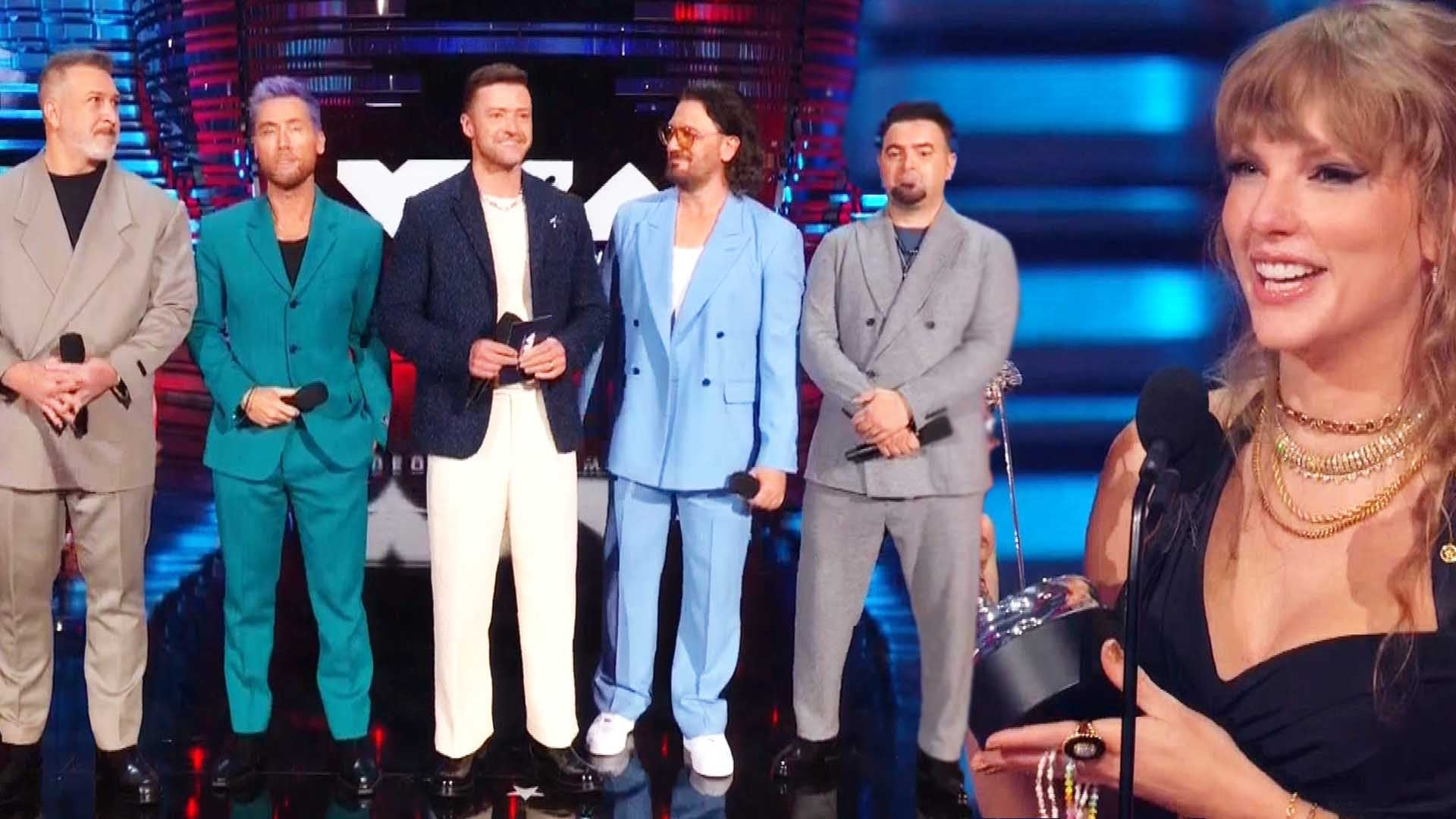 Why Lance Bass Jokes Taylor Swift Is to Blame for *NSYNC Fan Fre…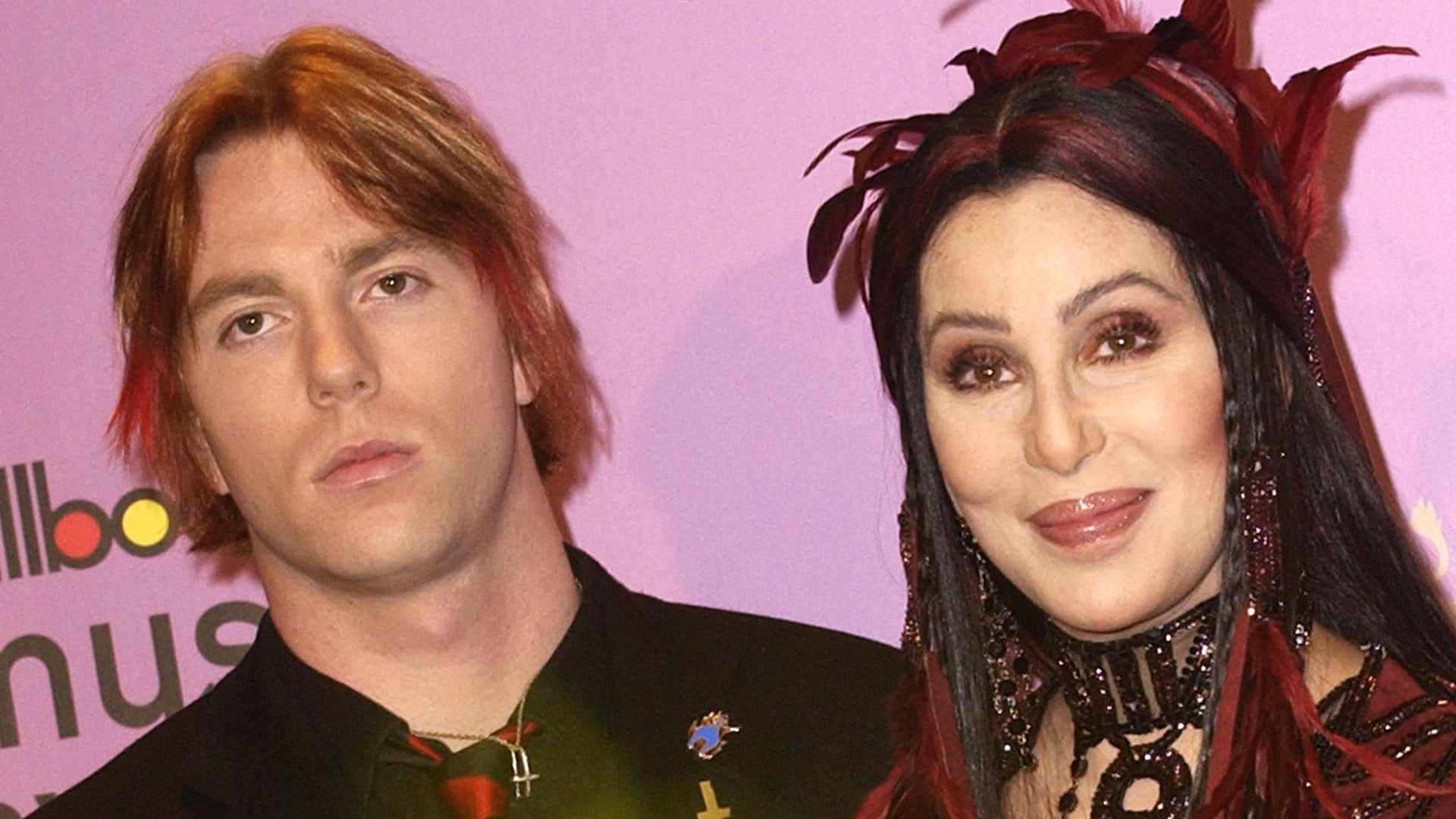 Cher Allegedly Hired Four Men to Kidnap Her Son Elijah Blue Allm…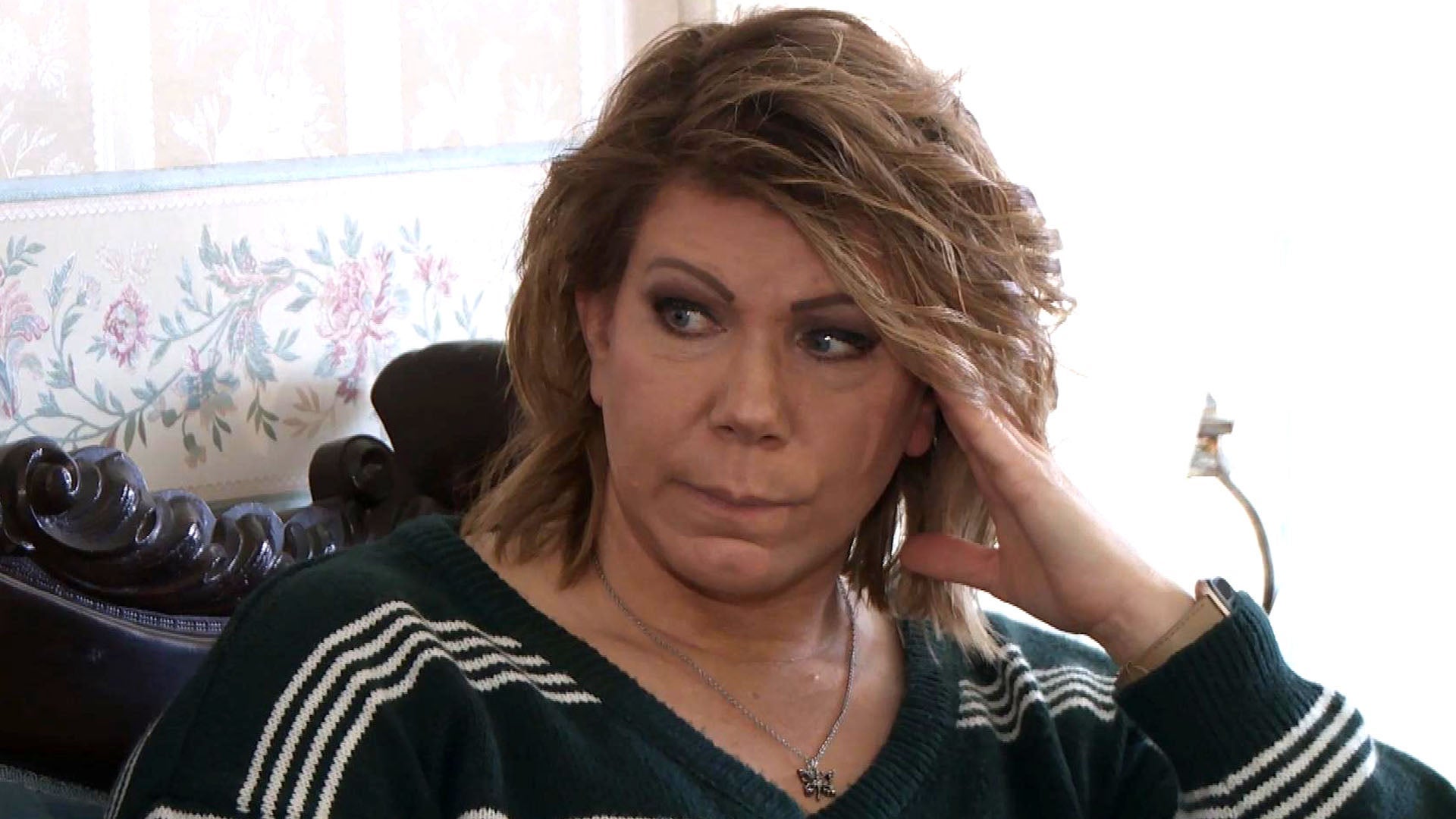 'Sister Wives': Meri's Nervous to Tell Robyn She's Planning to M…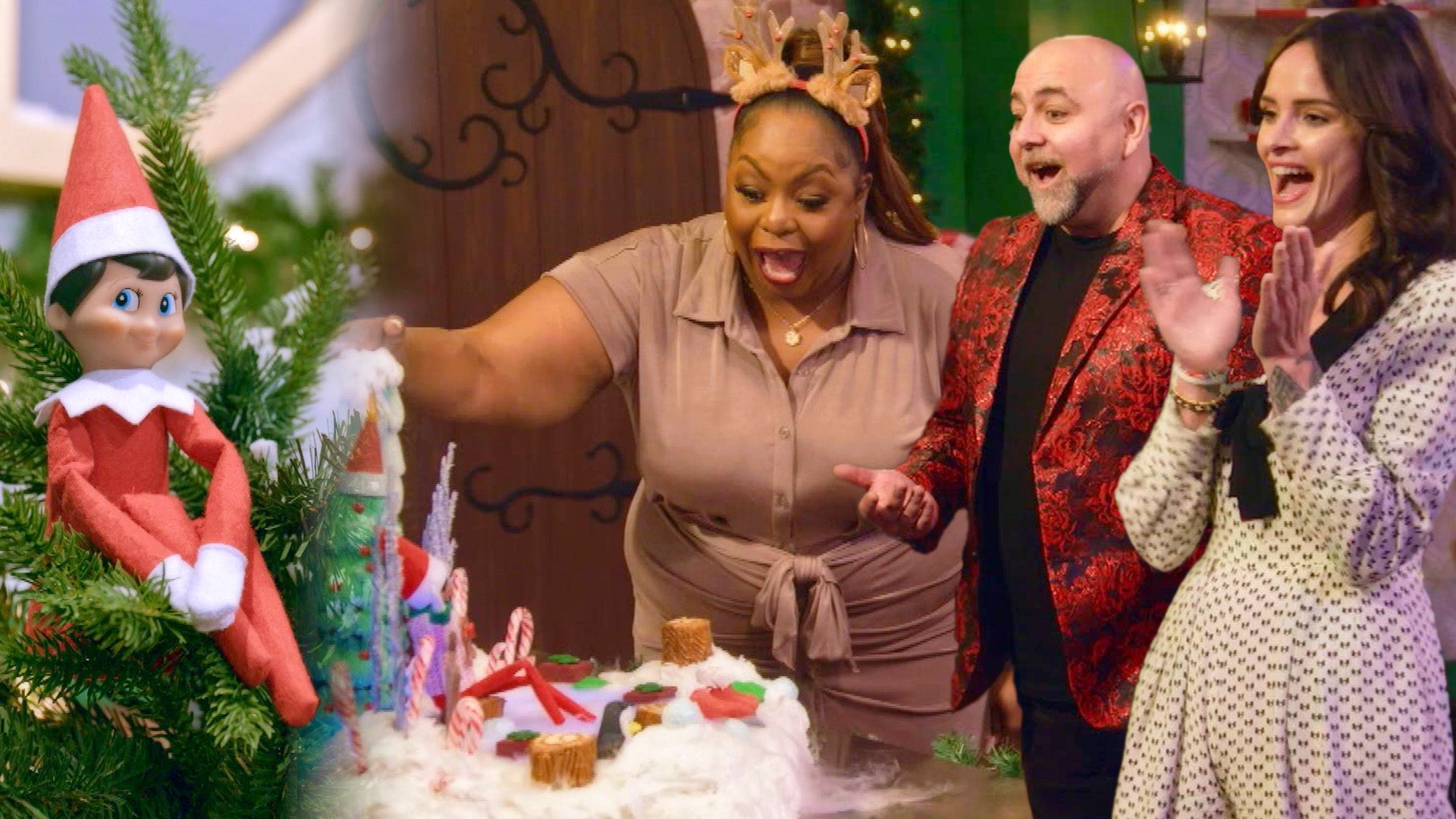 Watch Bakers Face Off in 'Elf on the Shelf: Sweet Showdown' (Exc…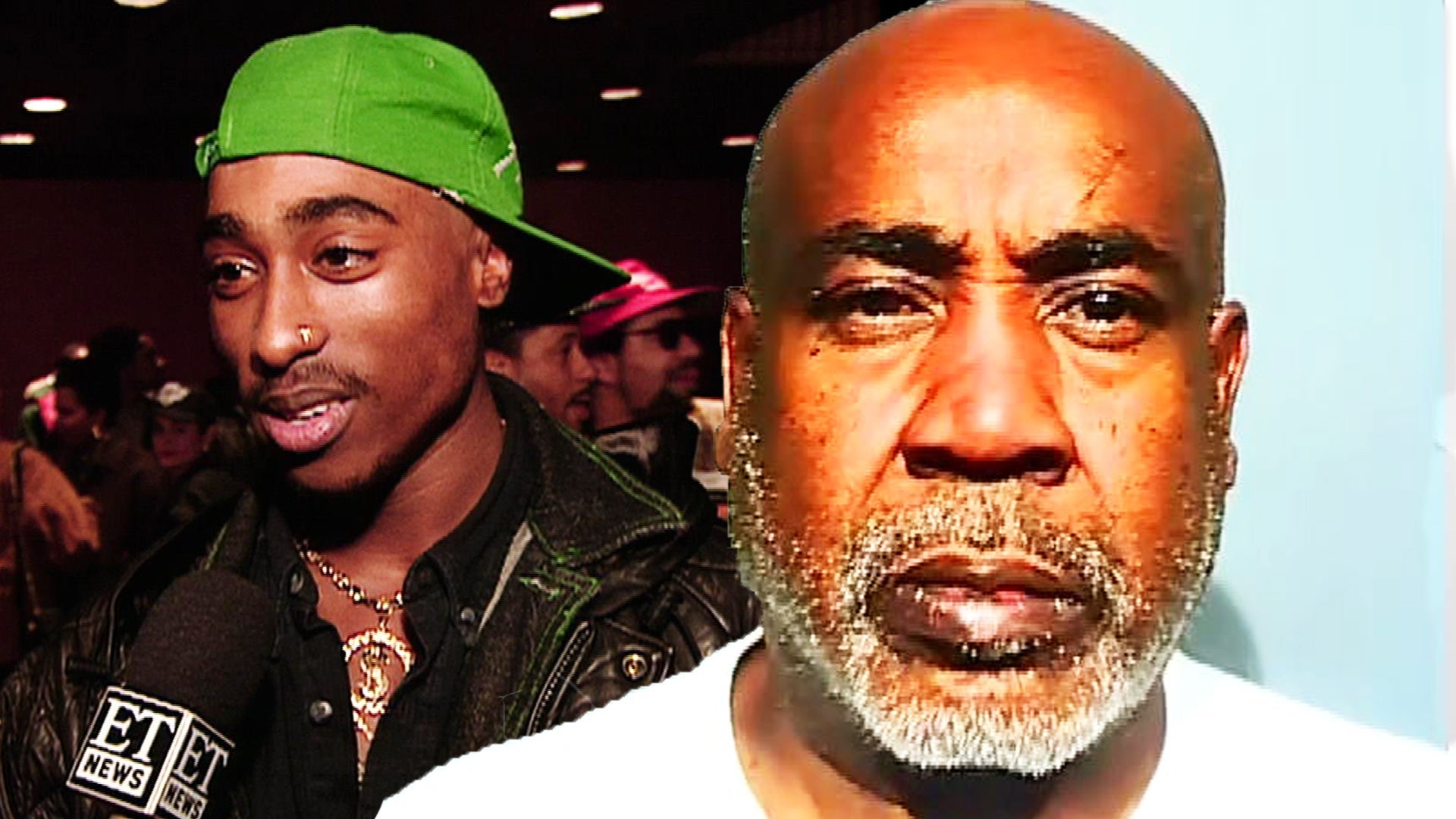 Man Arrested in Tupac Shakur Murder Investigation 27 Years Later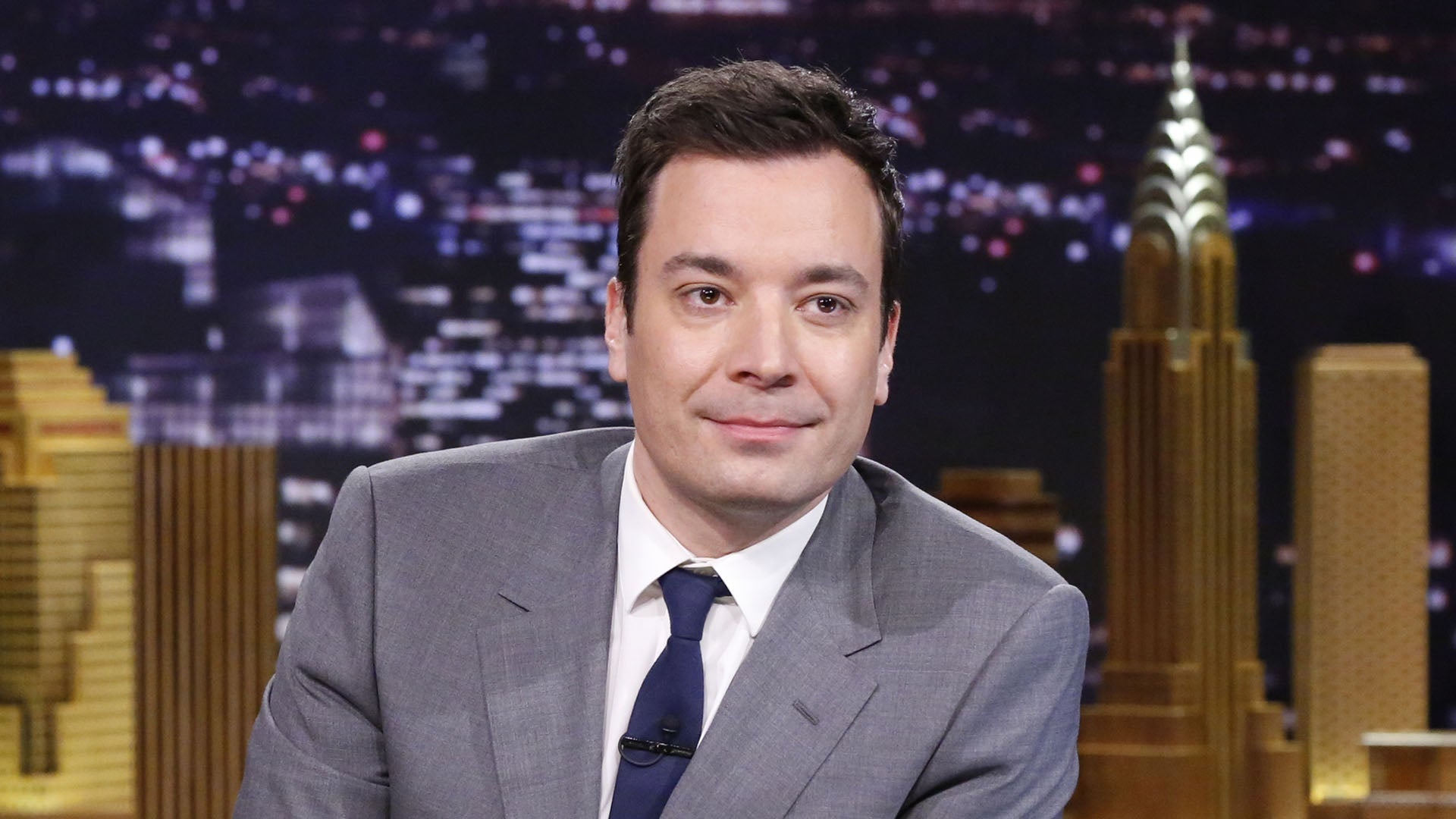 Jimmy Fallon Apologizes to Staffers After 'Toxic Workplace' Repo…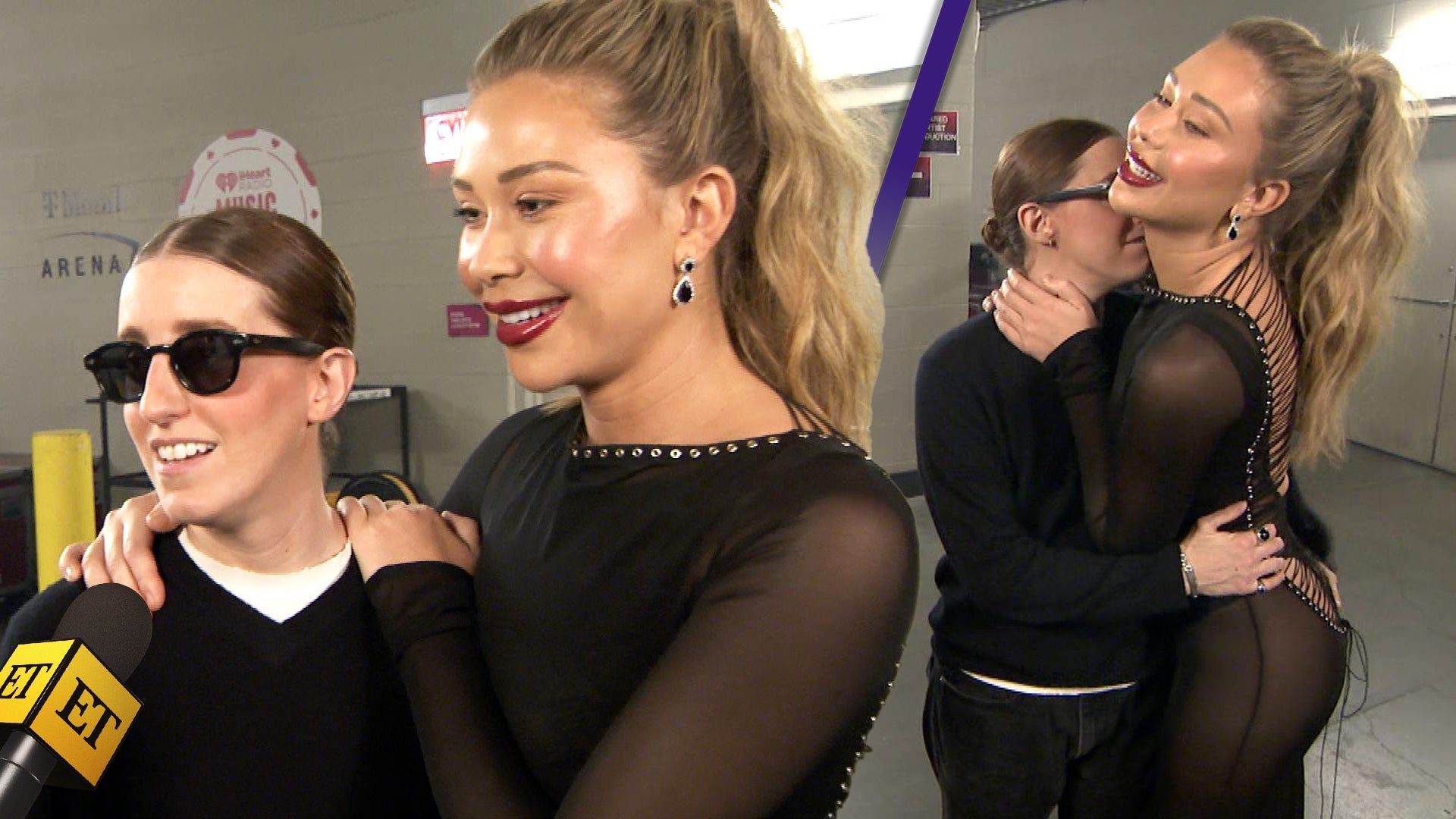 Gabby Windey on Feeling 'Lucky' With Girlfriend Robby Hoffman an…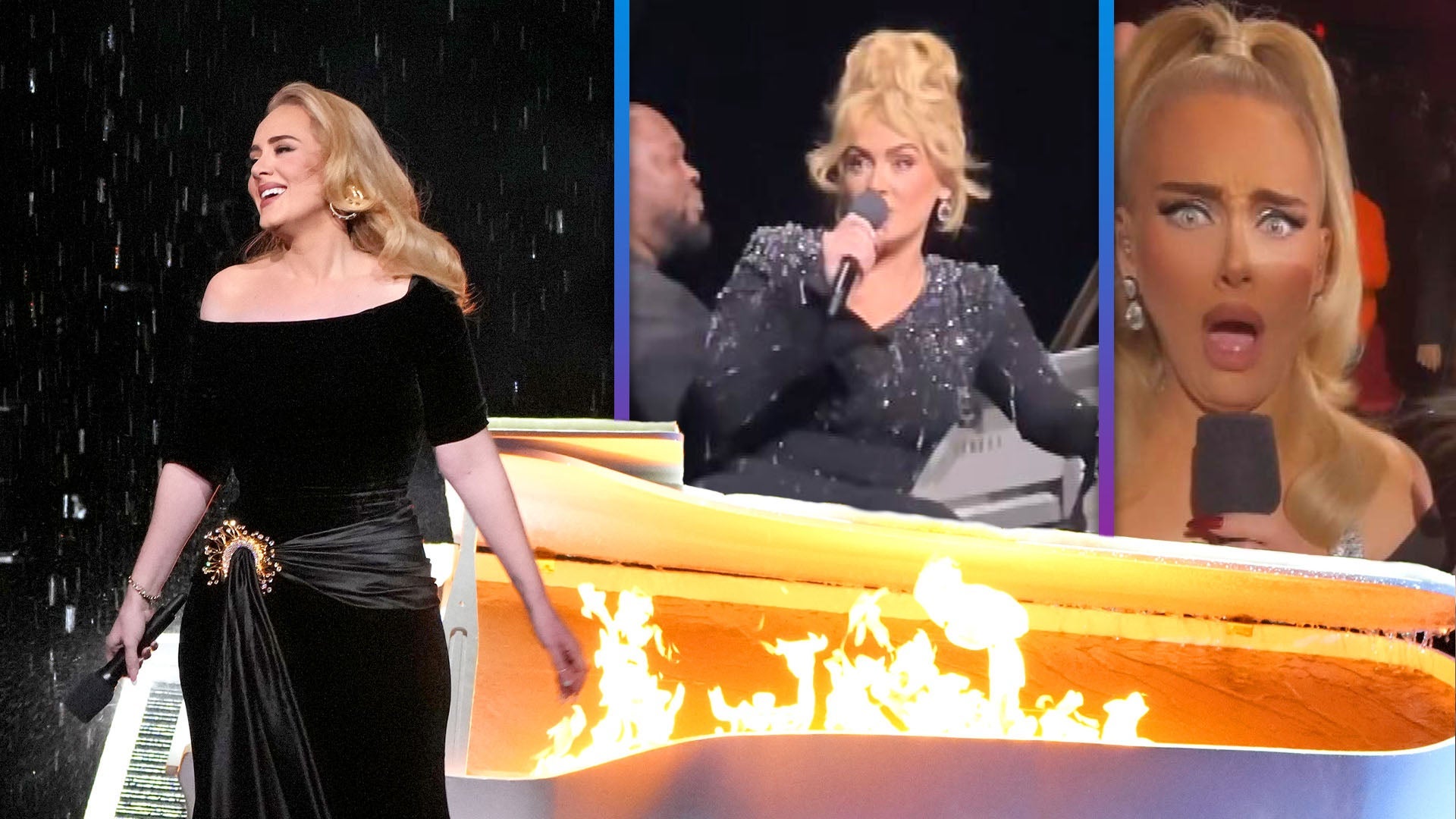 Watch Adele's Best Moments From Her Las Vegas Residency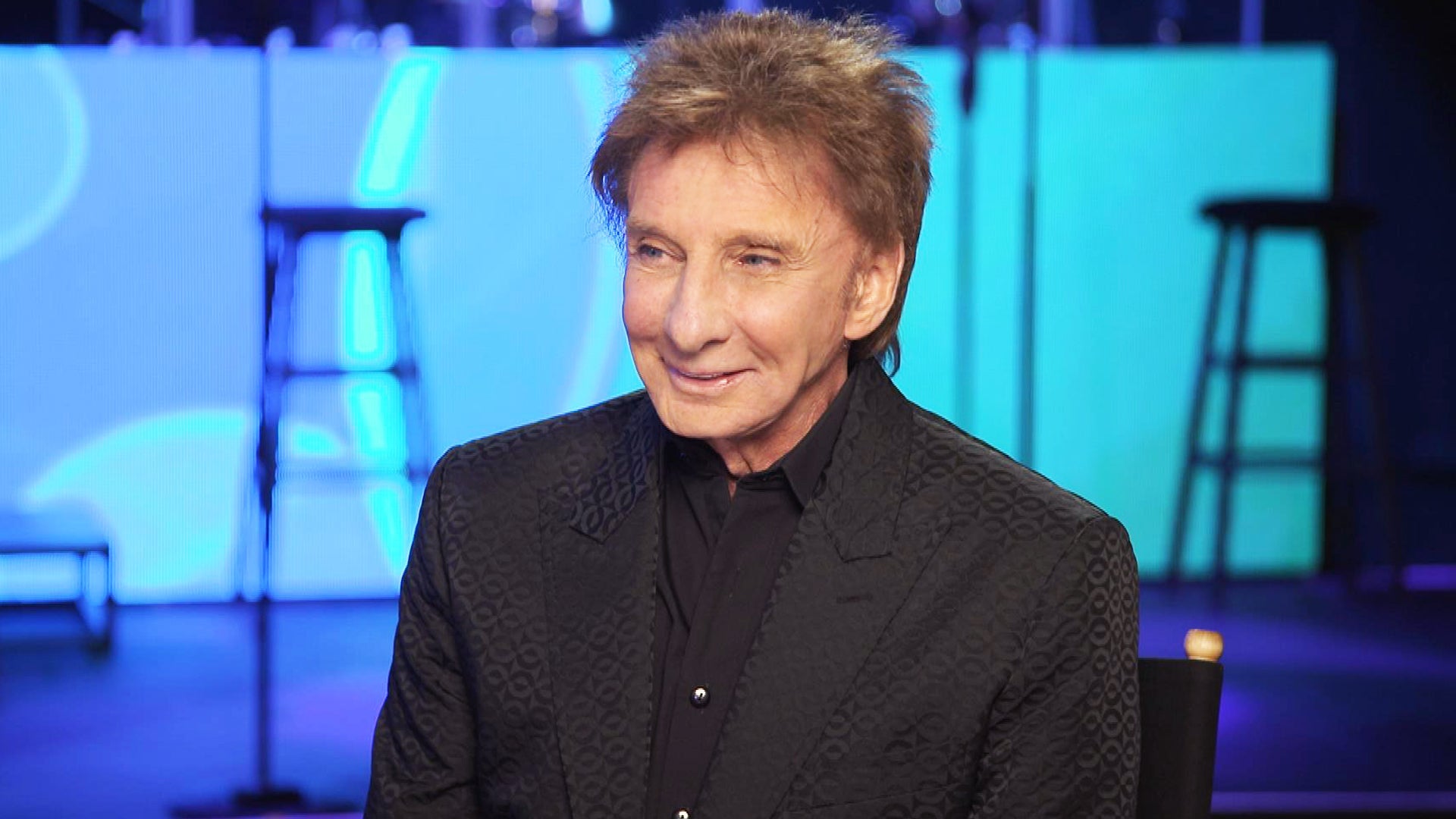 Barry Manilow Reacts to Breaking Elvis Presley's Las Vegas Perfo…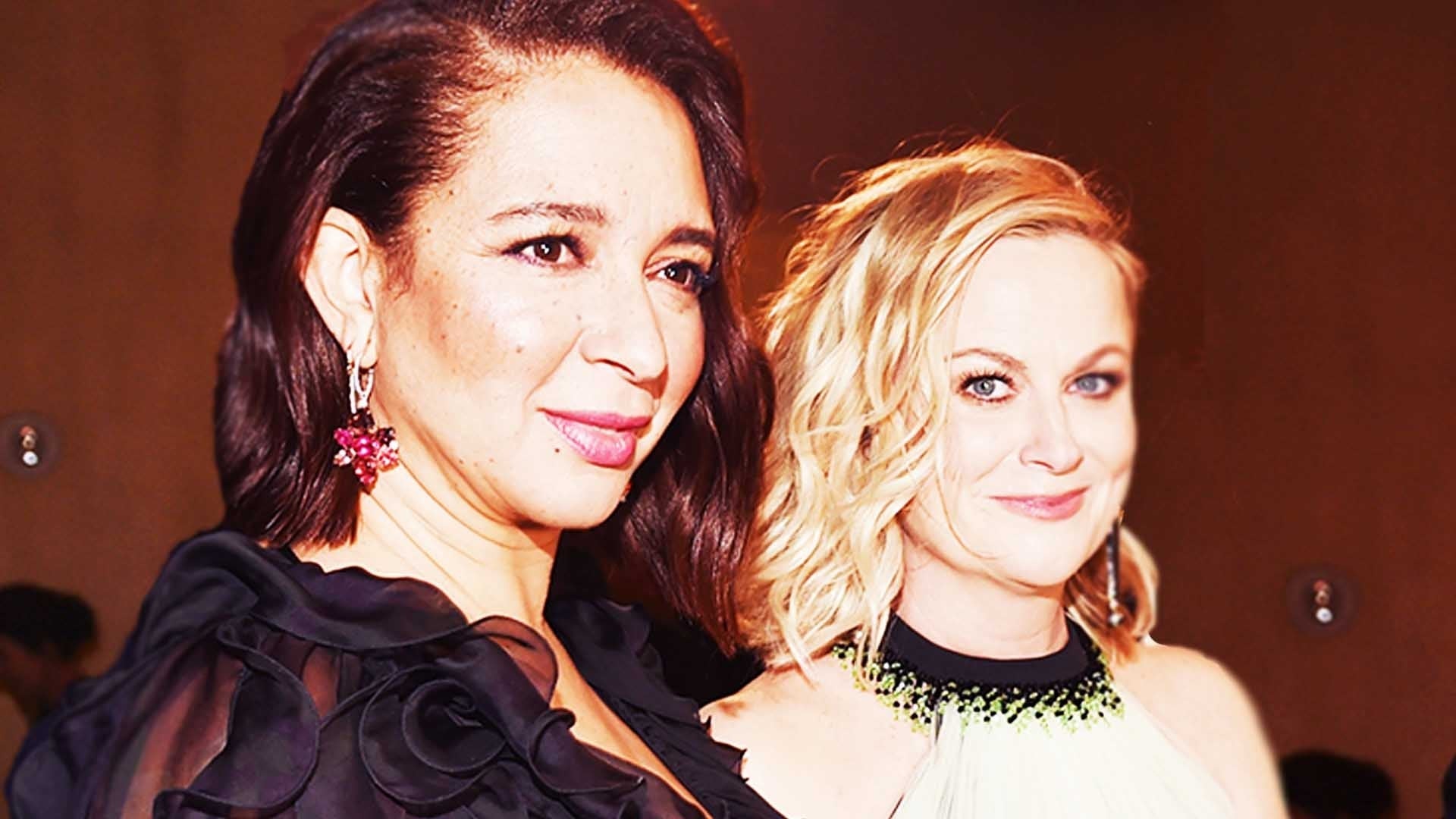 Amy Poehler and Maya Rudolph Party in Las Vegas Despite Cyber At…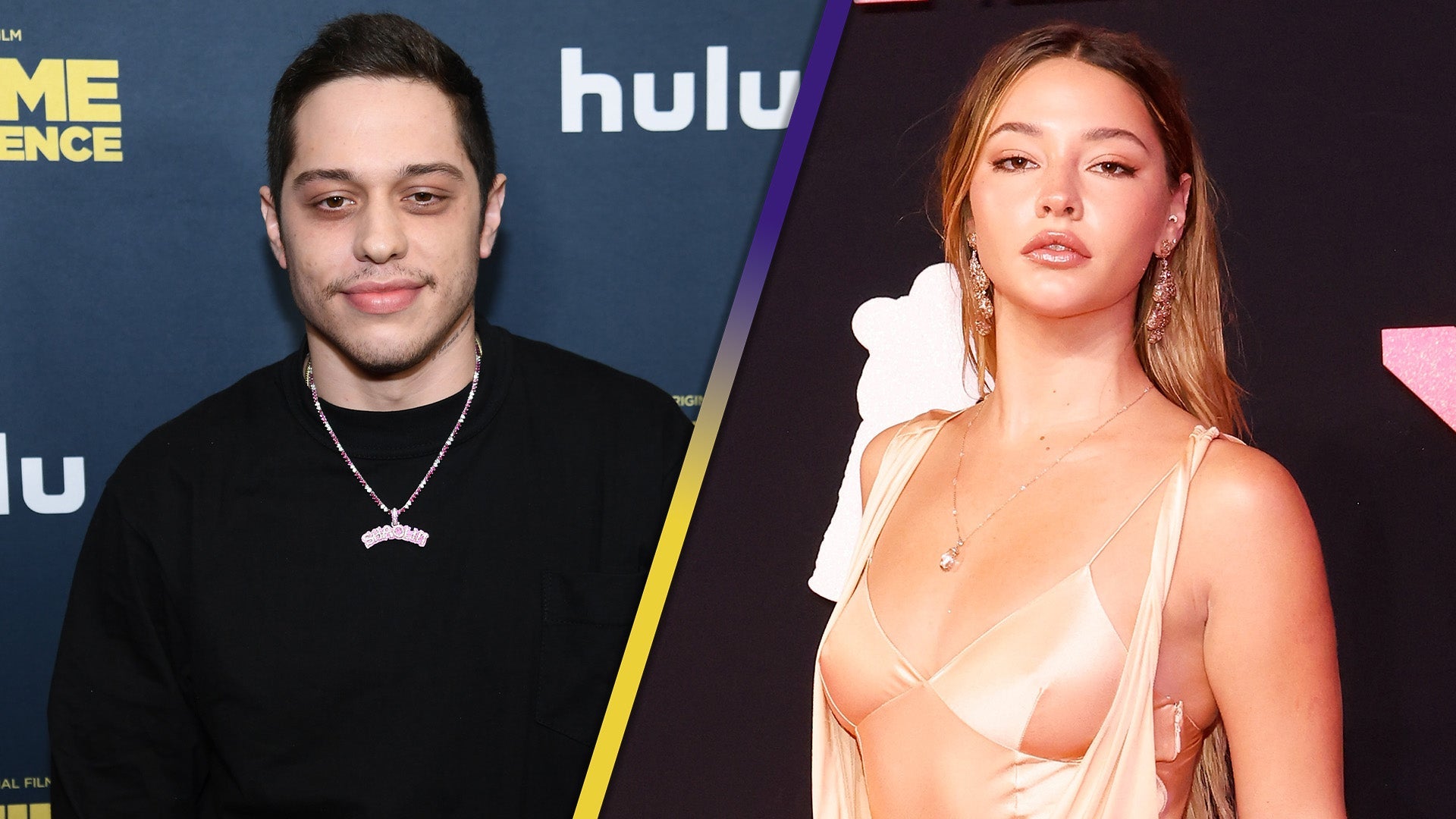 Pete Davidson and Madelyn Cline Are Dating and 'Really Like Each…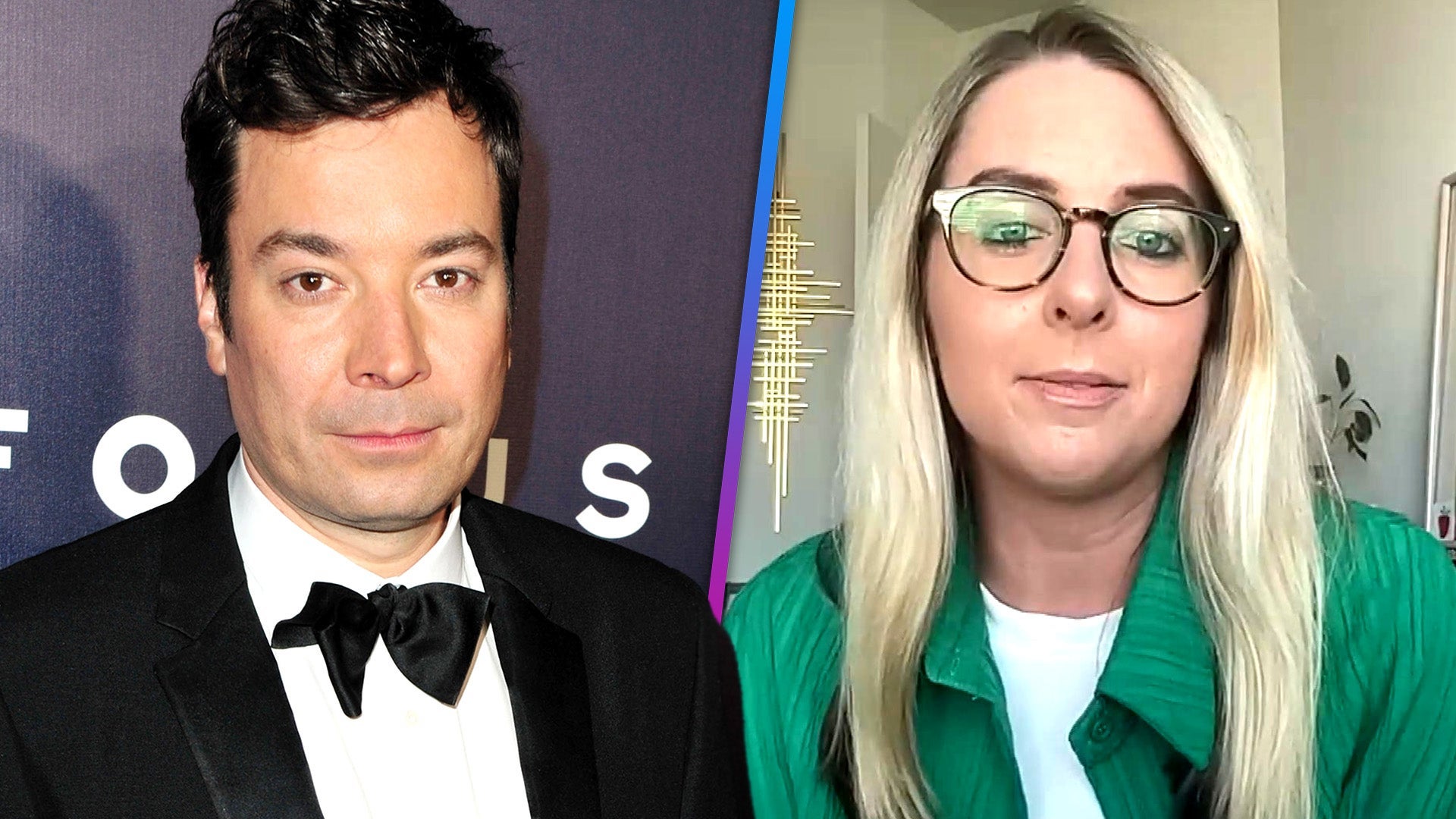 'The Tonight Show Starring Jimmy Fallon' Toxic Workplace Claims:…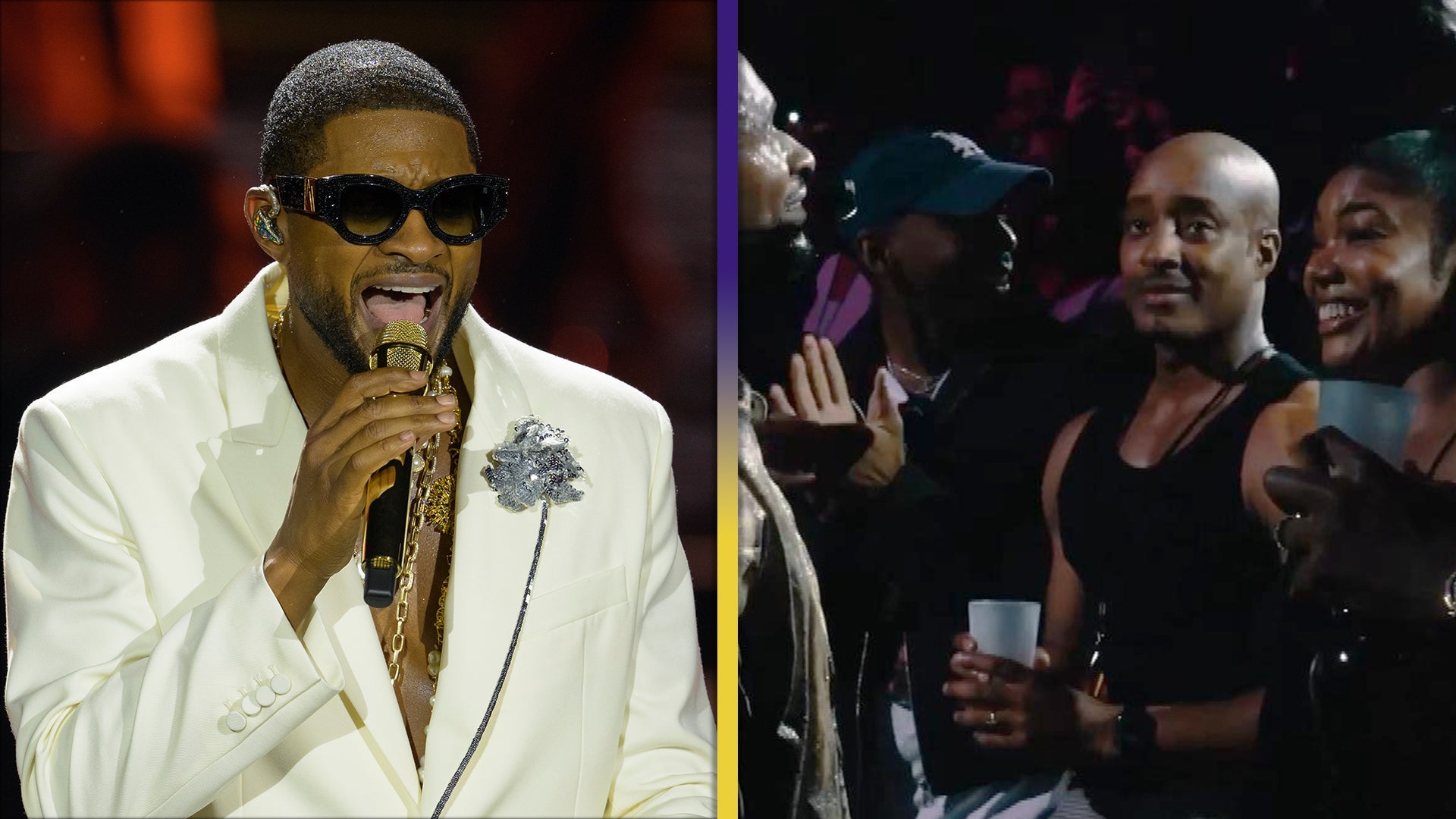 Why Usher Stopped Serenading Gabrielle Union Mid-Song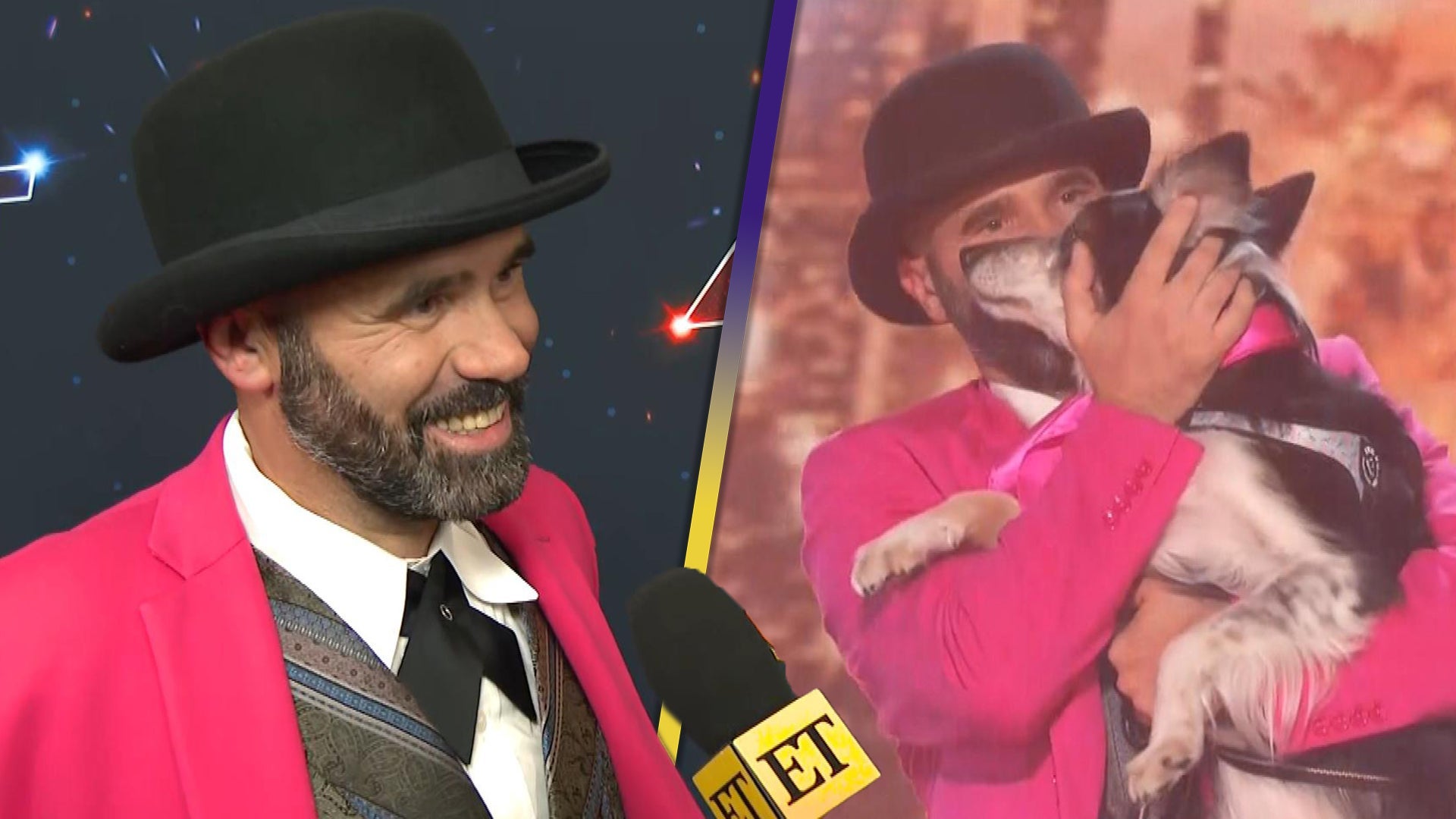 How 'AGT' Winner Adrian and Hurricane Are Celebrating and Plans …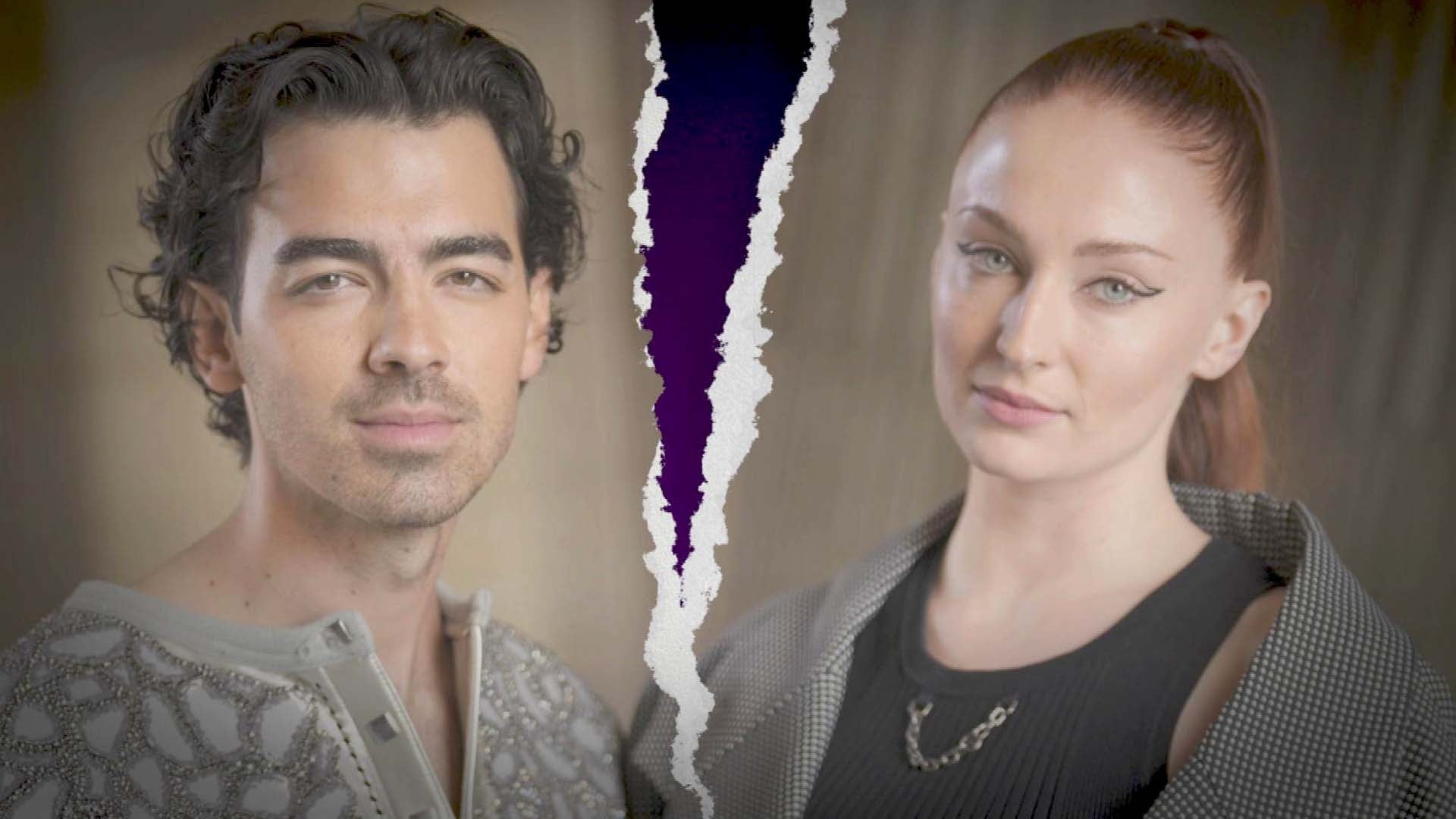 Sophie Turner and Joe Jonas Break Silence on Divorce and Address…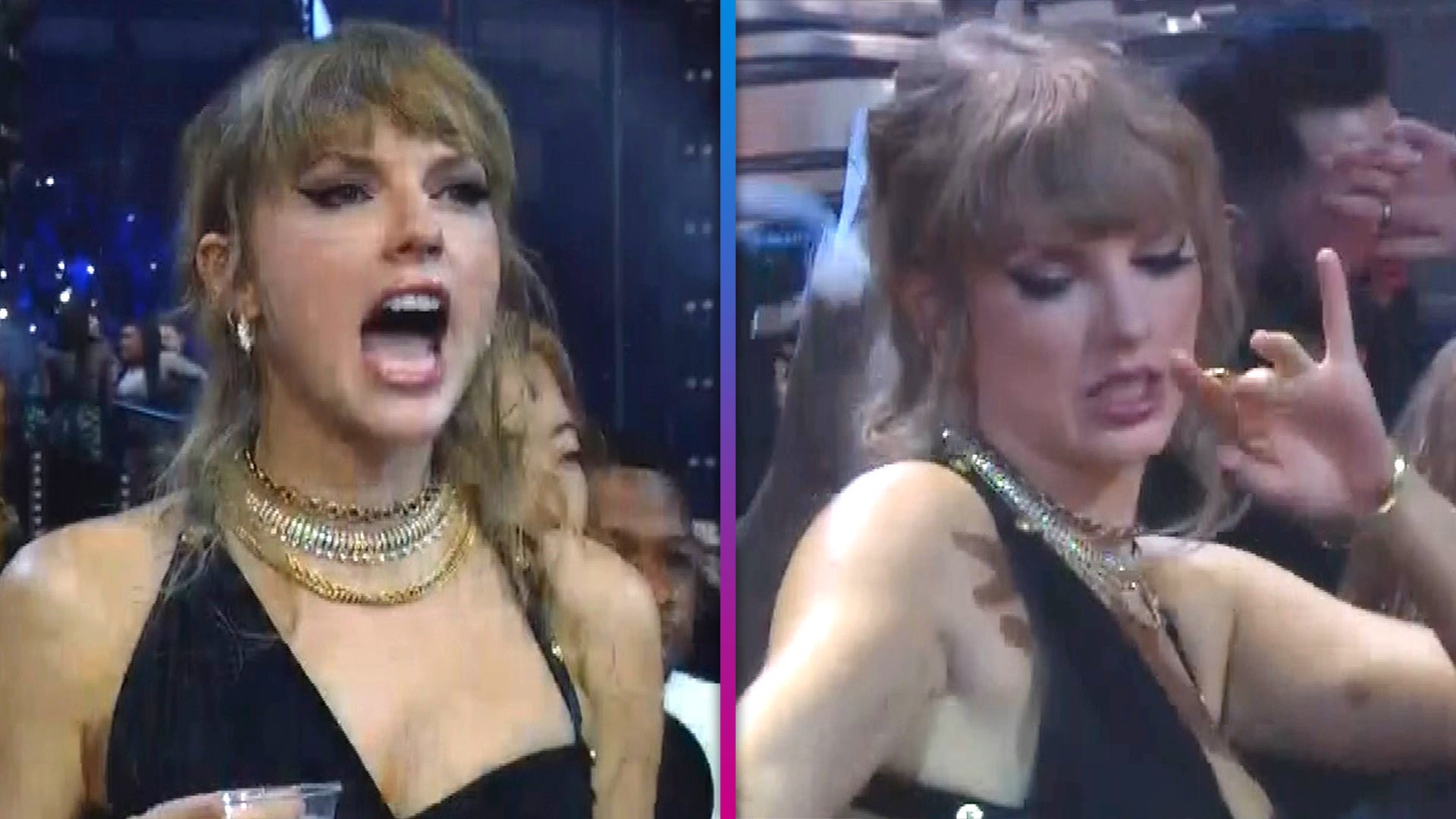 Watch Taylor Swift Have a Chaotic Good Time at the 2023 MTV VMAs
Kelly Clarkson was part of a couple's special moment.
The 35-year-old singer helped a fan, Alex Malerba, surprise his boyfriend and propose to him during one of her recent meet-and-greets at The Venetian in Las Vegas, Nevada. Clarkson knew that the proposal was coming and stood by the couple's side as Alex got down on one knee.

RELATED: Kelly Clarkson Shares Sweet Shot of Daughter River Rose Reading With Her Big Brother
Malerba later took to Instagram to share pictures and a video of the moment. "Oh my god, I'm so happy!" the "Since You've Been Gone" singer said after her fans started tearing up. "I love it! I'm like a part of it! That was so beautiful!"
ET reached out to Malerba, who said "it has been an amazing experience. All the love from friends and family has been overwhelmingly positive."
"Kelly was performing at IHG's conference, which I was attending. I am a huge fan so I made sure I was in the front. During the show Kelly actually called me out for being so dedicated and how I helped her remember the words to some songs by watching my lips move," he continued. "She asked my name and told me she loved me. After the show, I saw her doing a meet-and-greet. I told the security and staff that I was the one she was talking about on stage and they all knew and said they would ask her if she would meet me. My heart was racing. After she gave approval, I went back for the photograph. During this time I told her that I was planning on proposing to my boyfriend during the show but it would be better if she could help! She looked at me and said, 'GO GET HIM NOW! LETS DO IT!' I went running outside to get him, after that it's where the video picks up of us entering the room."
"After all this it has been incredible and of course we hope she would attend the wedding!! We love her," Malerba shared, adding, "Also, it was months of savings to purchase the perfect Tiffany wedding ring to make sure he knows how much he is worth it to me!"

RELATED: Kelly Clarkson Celebrates 'Most Magical' Harry Potter-Themed Birthday at Universal Studios -- See the Pics!
Clarkson recently nabbed a gig as one of the four coaches on season 14 of The Voice, airing in the spring of 2018. The GRAMMY winner previously appeared as an adviser and is now "comin' to win!!"
"I can't wait to turn my chair and see the faces of up-and-coming artists and provide them with the help and support they've needed to break into the industry," Clarkson said in a press release. "Watch out Shelton, I'm comin' to win!!"
For more on her role on the NBC show, watch below.