News
Kim Kardashian Sweats Her Way Through Intense Workout in Skin-Tight Exercise Gear -- See the Pic!
By
Kim Kardashian Sweats Her Way Through Intense Workout -- See Her…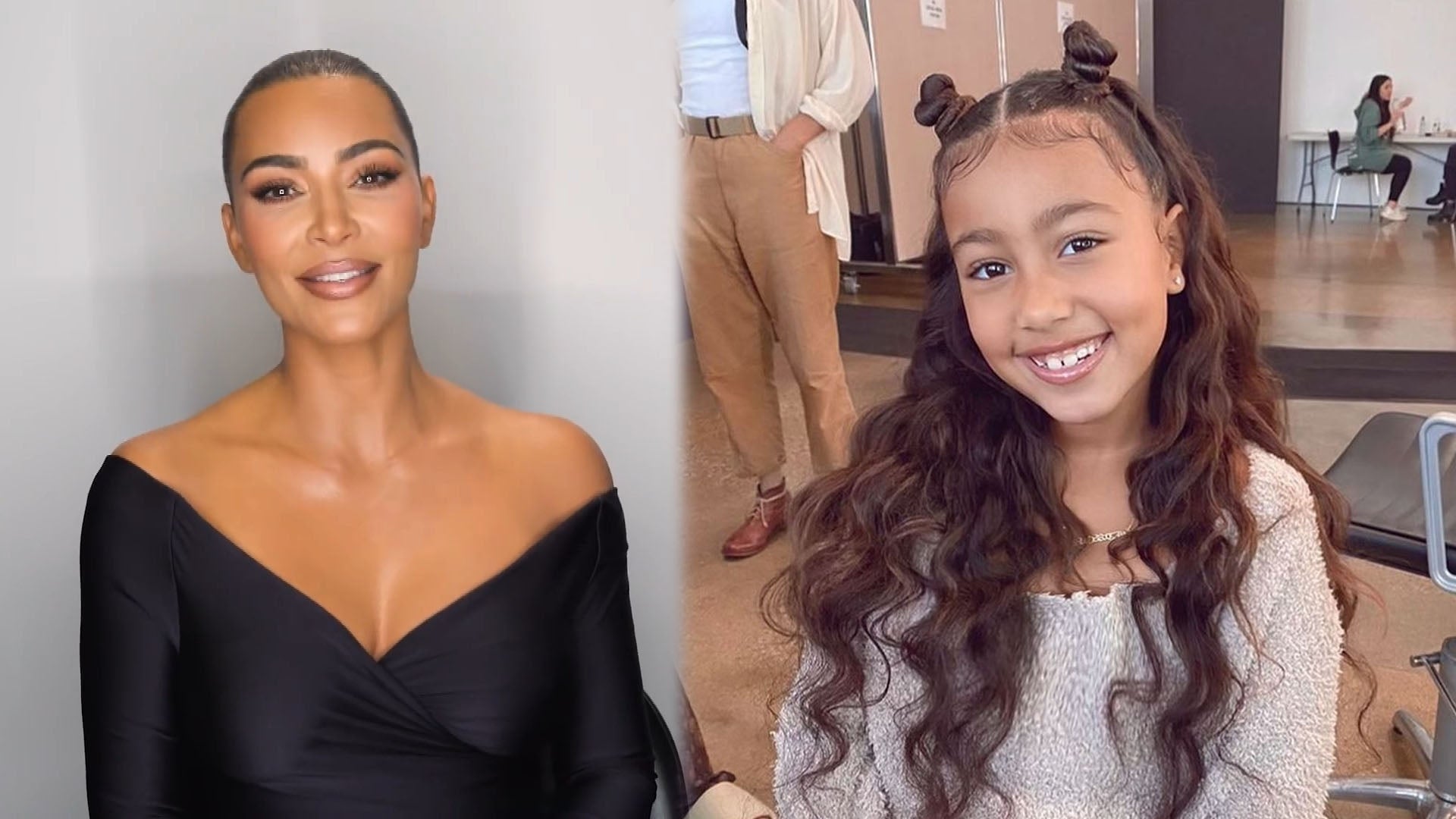 Kim Kardashian Reveals the Meanest Thing North Has Said to Her a…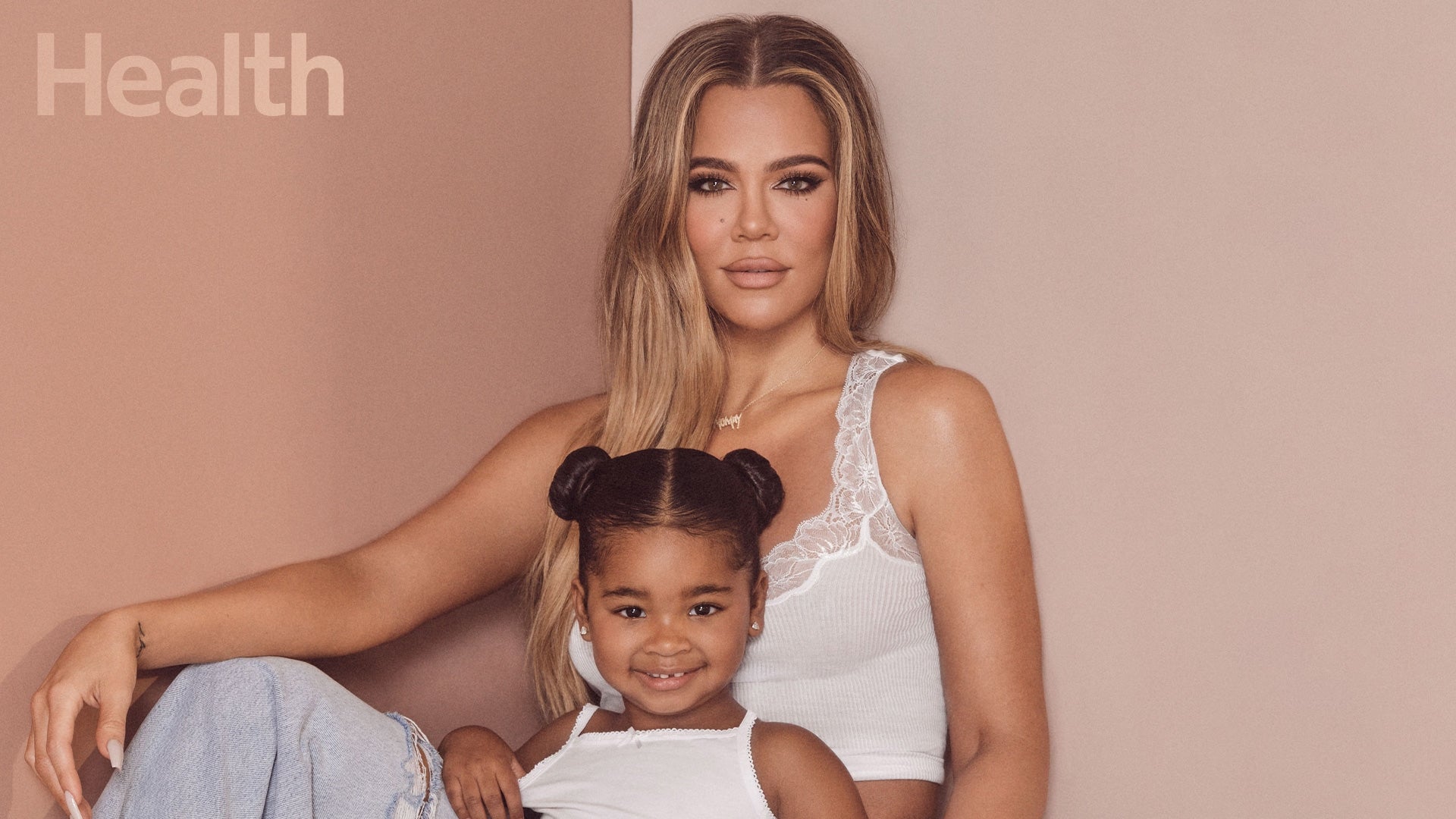 Khloe Kardashian Shares Her Reaction When People Call Daughter T…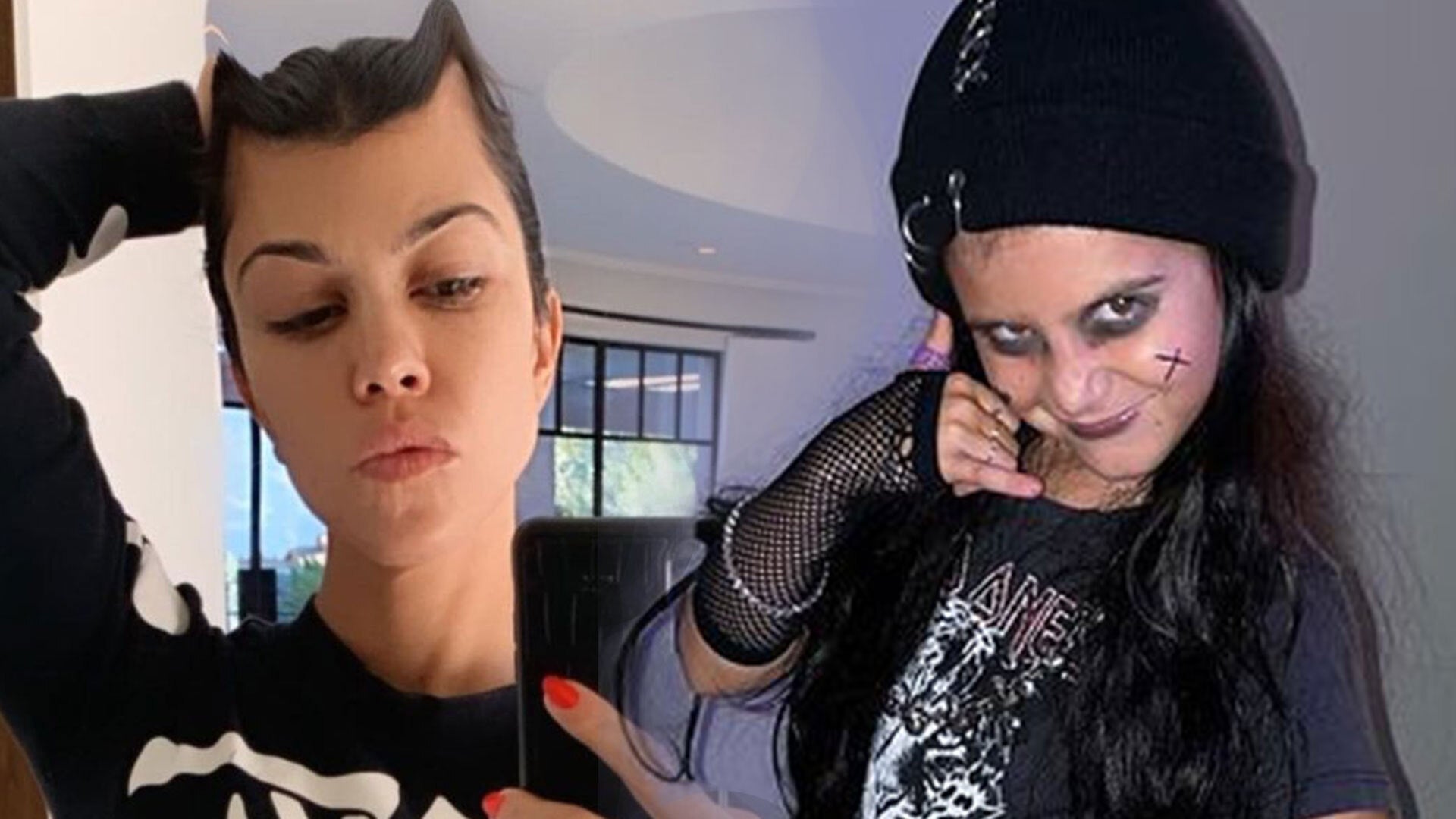 Kourtney Kardashian Shares Daughter Penelope's Goth Halloween Lo…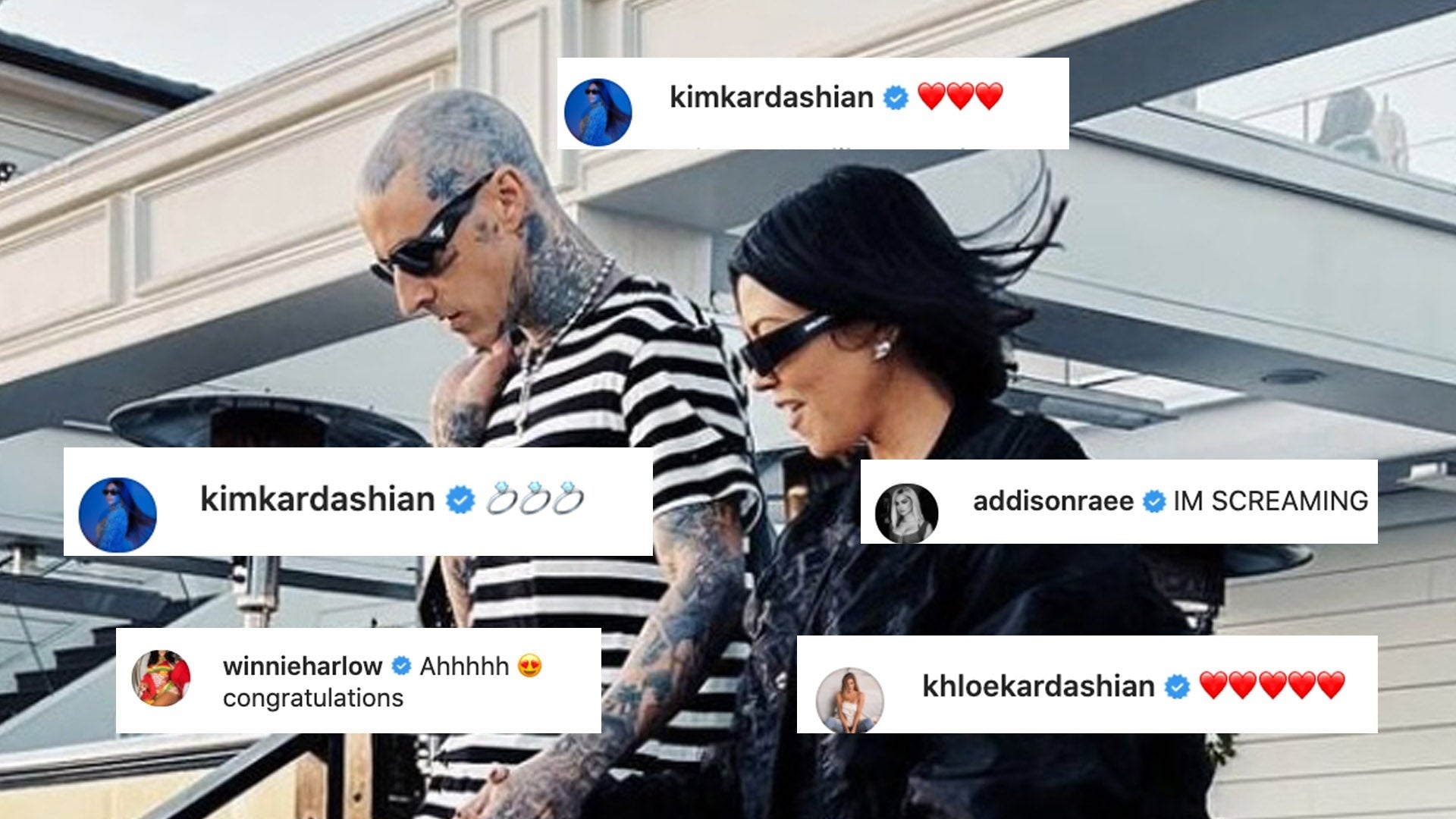 Kardashians, Addison Rae and More React to Kourtney Kardashian a…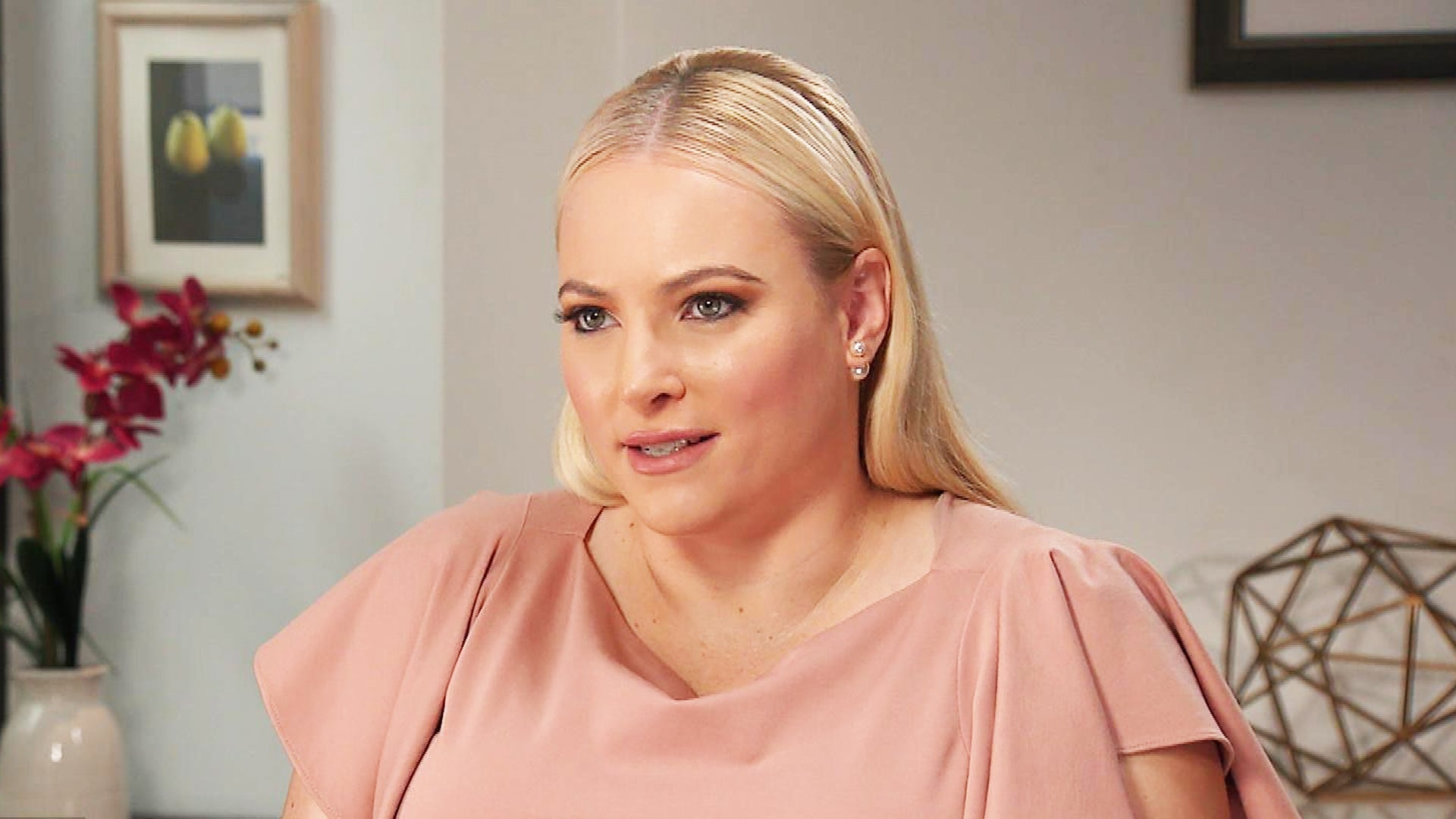 Meghan McCain Explains Why She Left 'The View' and Hasn't Spoken…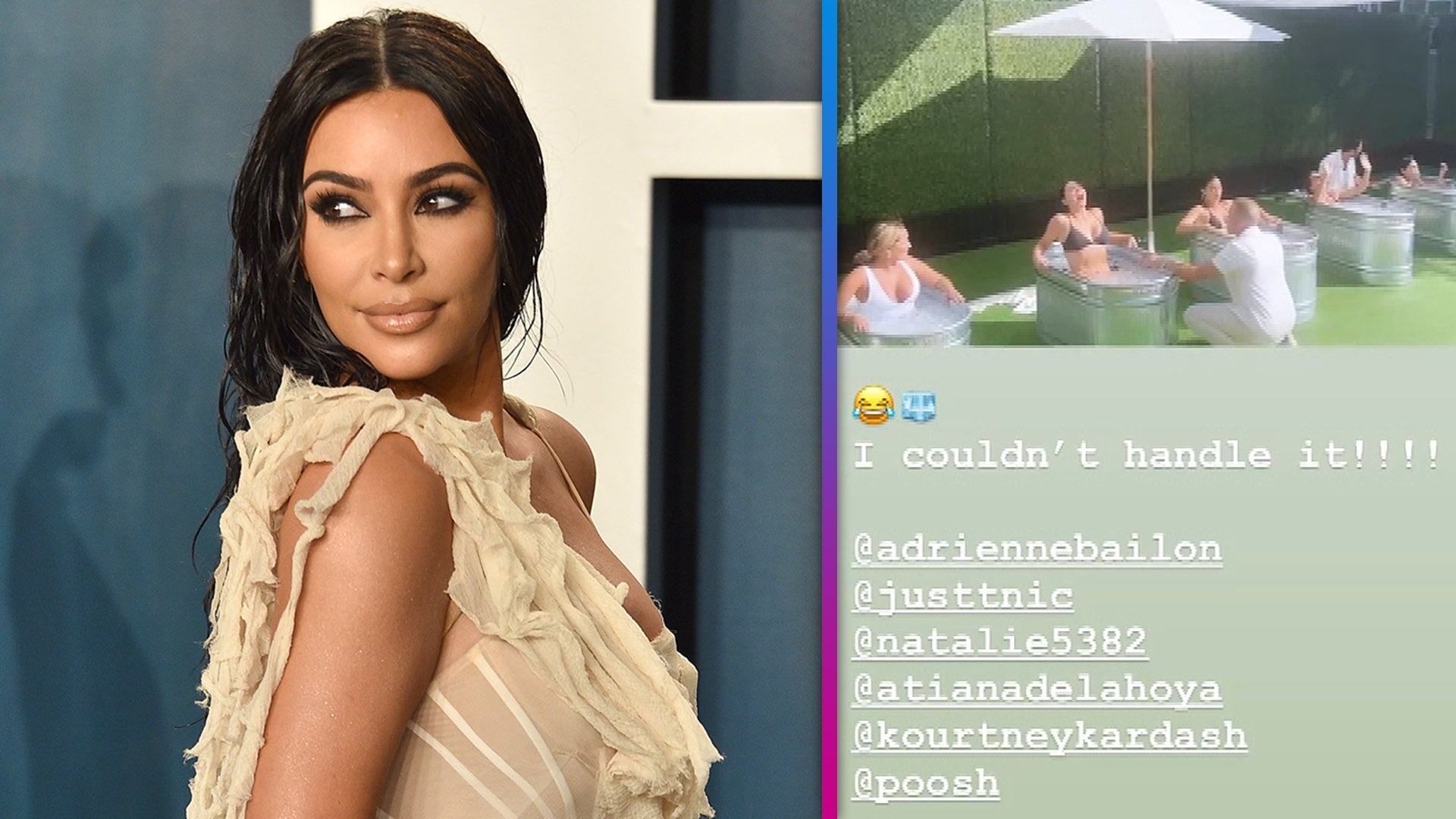 Watch Kim Kardashian Freak Out Over Ice Bath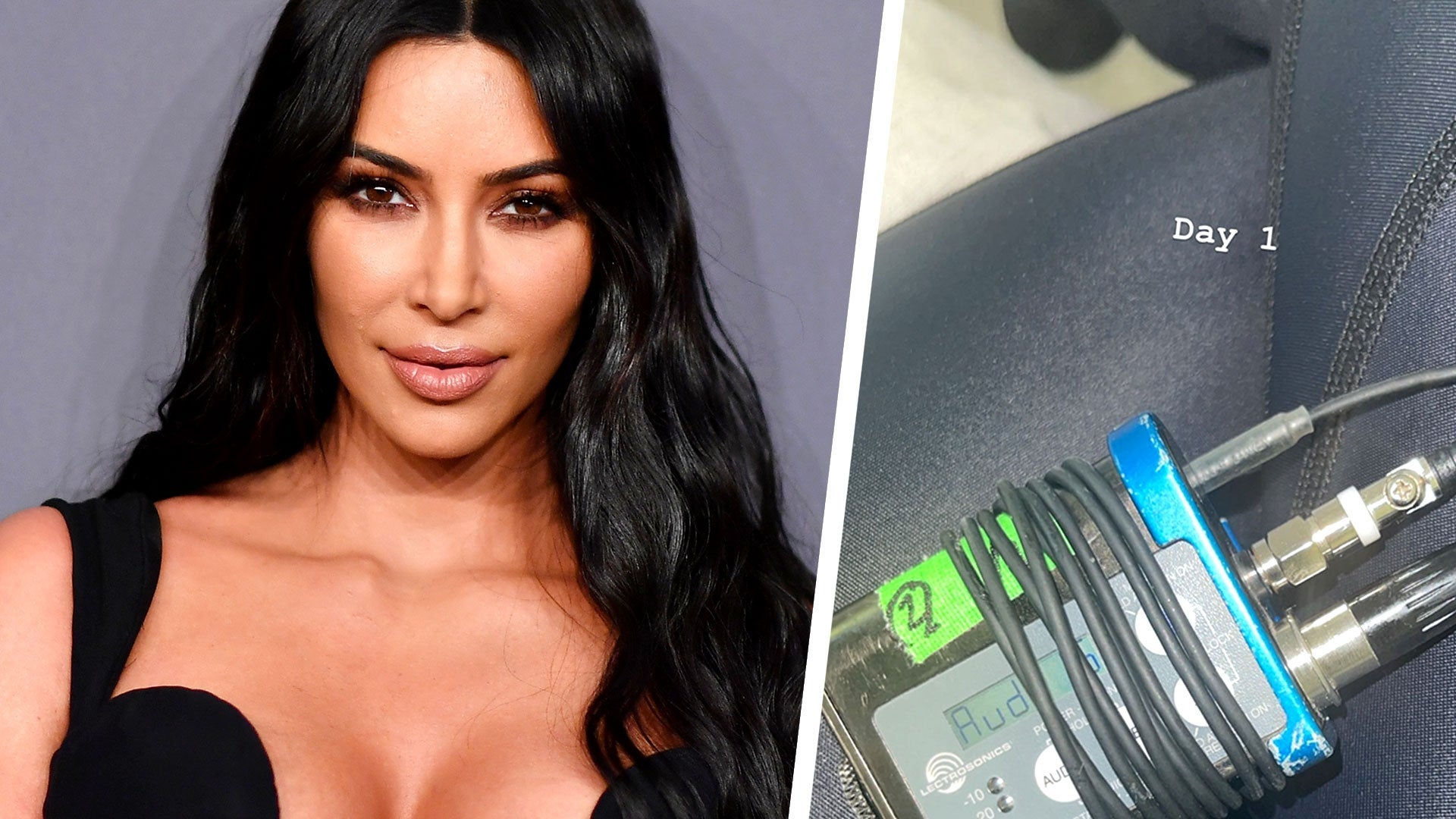 Kim Kardashian Shares 'Day 1' of Filming New Hulu Reality Show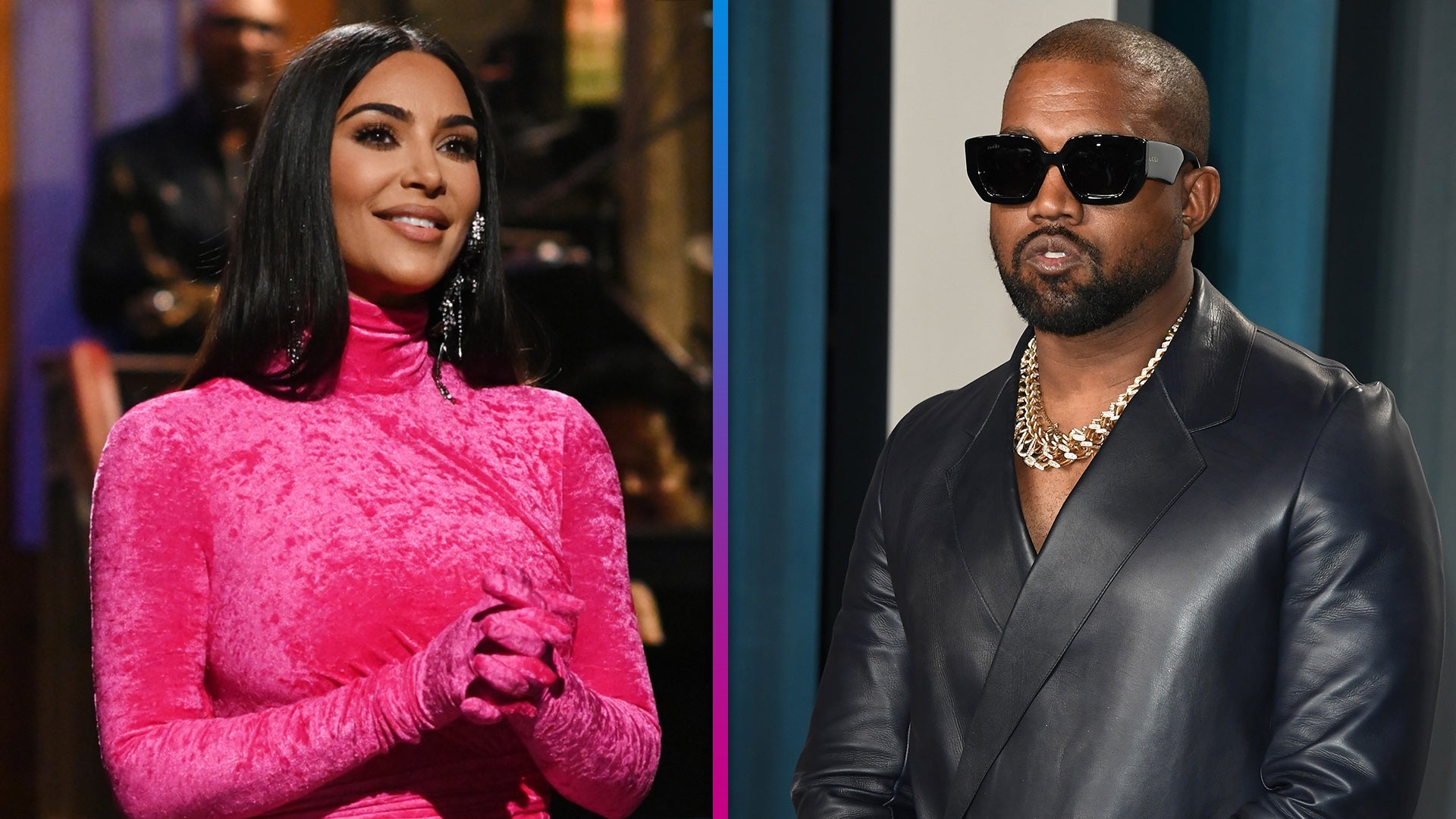 How Kim Kardashian's Friends and Family Reacted to Her SNL Debut…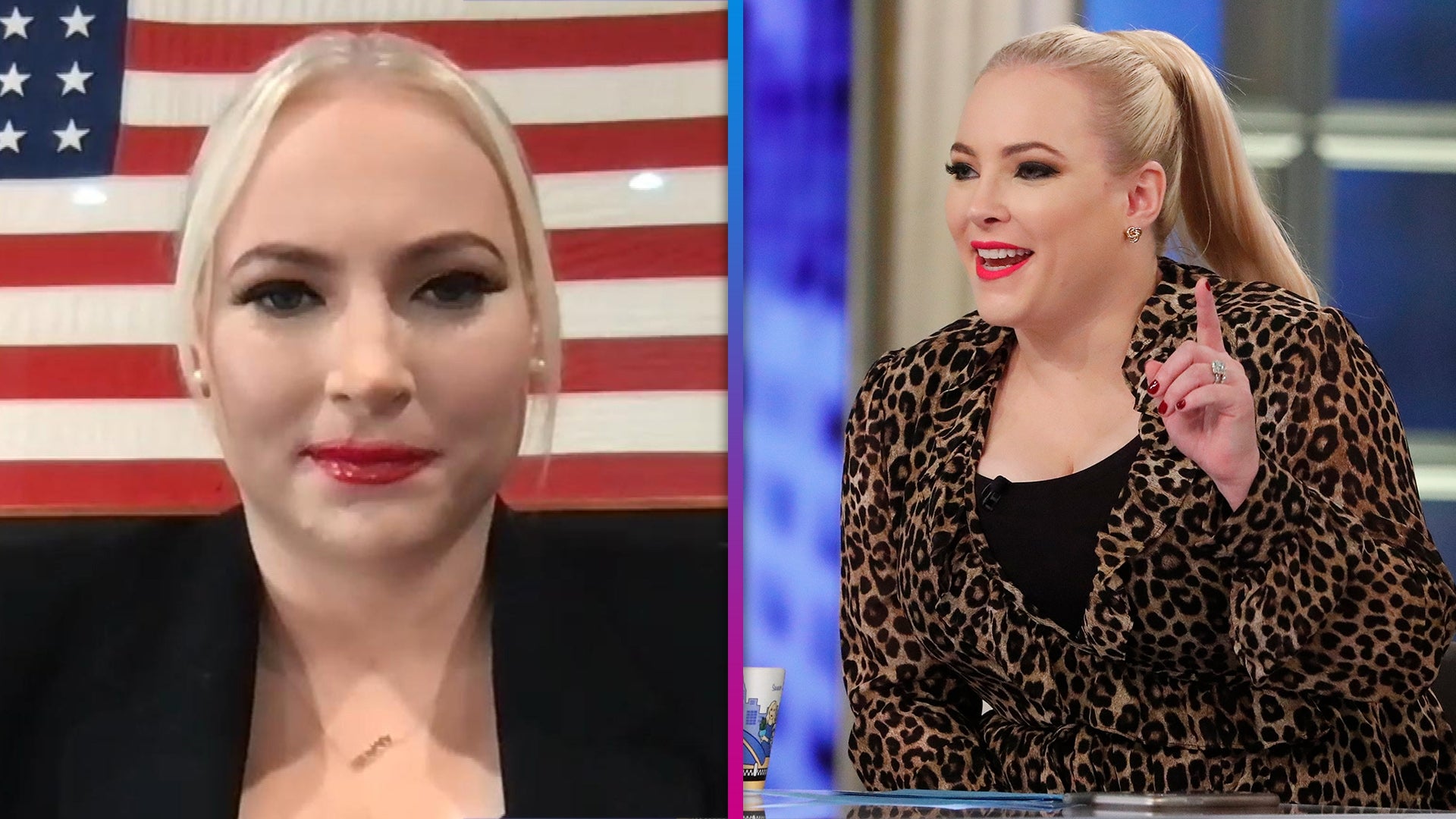 Meghan McCain Opens Up About Motherhood and Life After 'The View…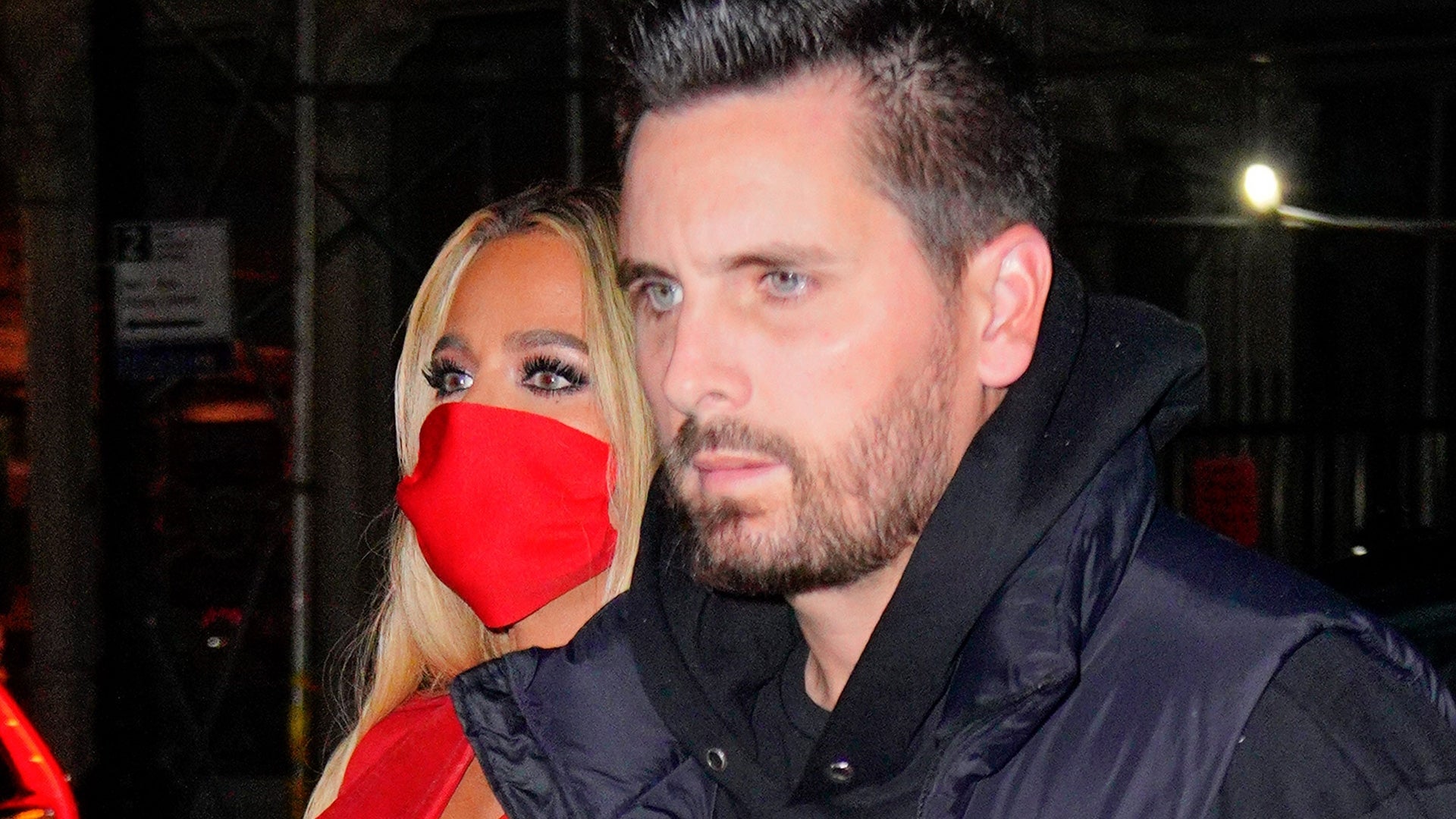 Scott Disick Spotted With Kardashian Family Following Alleged DM…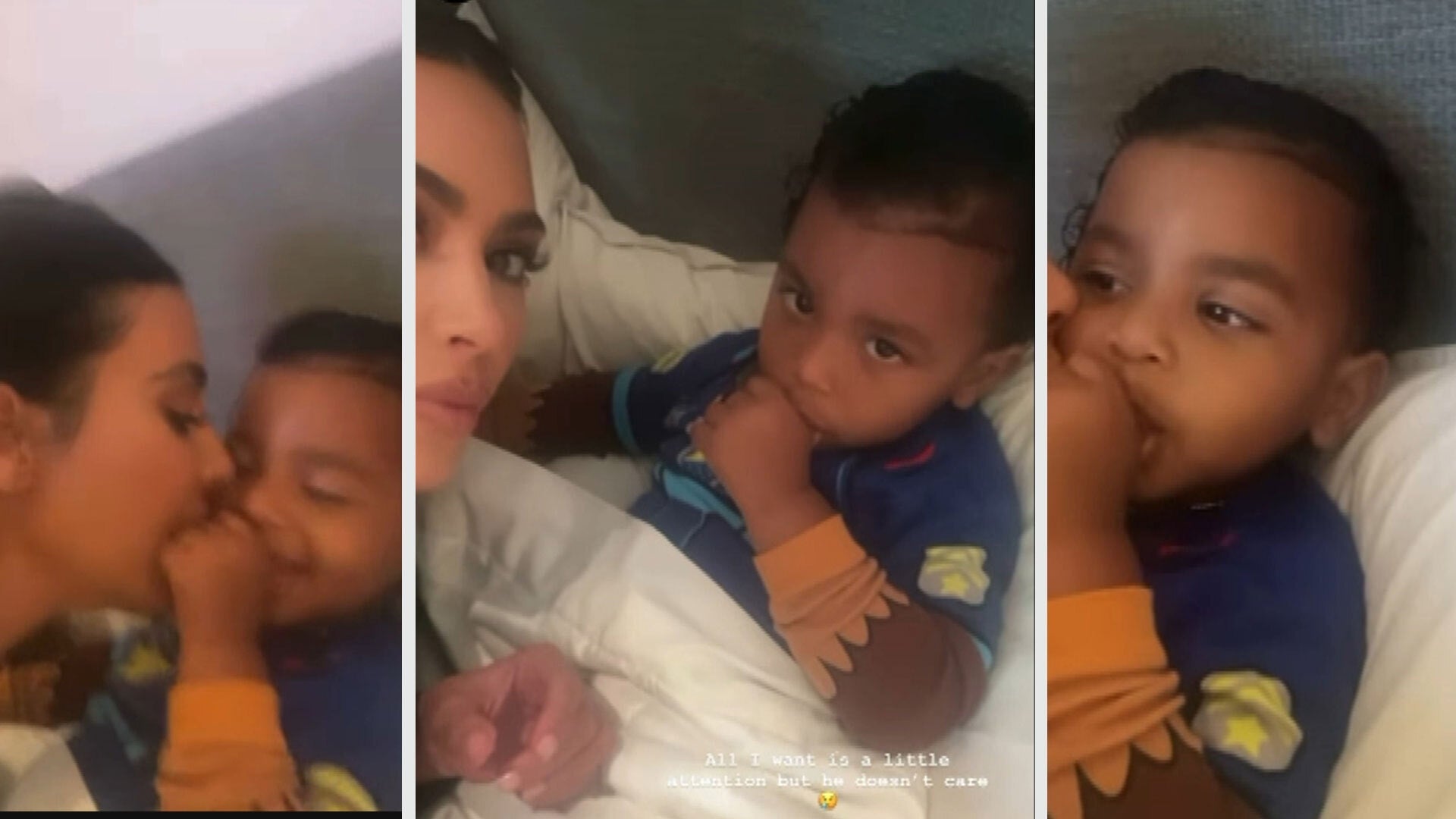 Watch Kim Kardashian's Son Psalm Totally Ignore Her!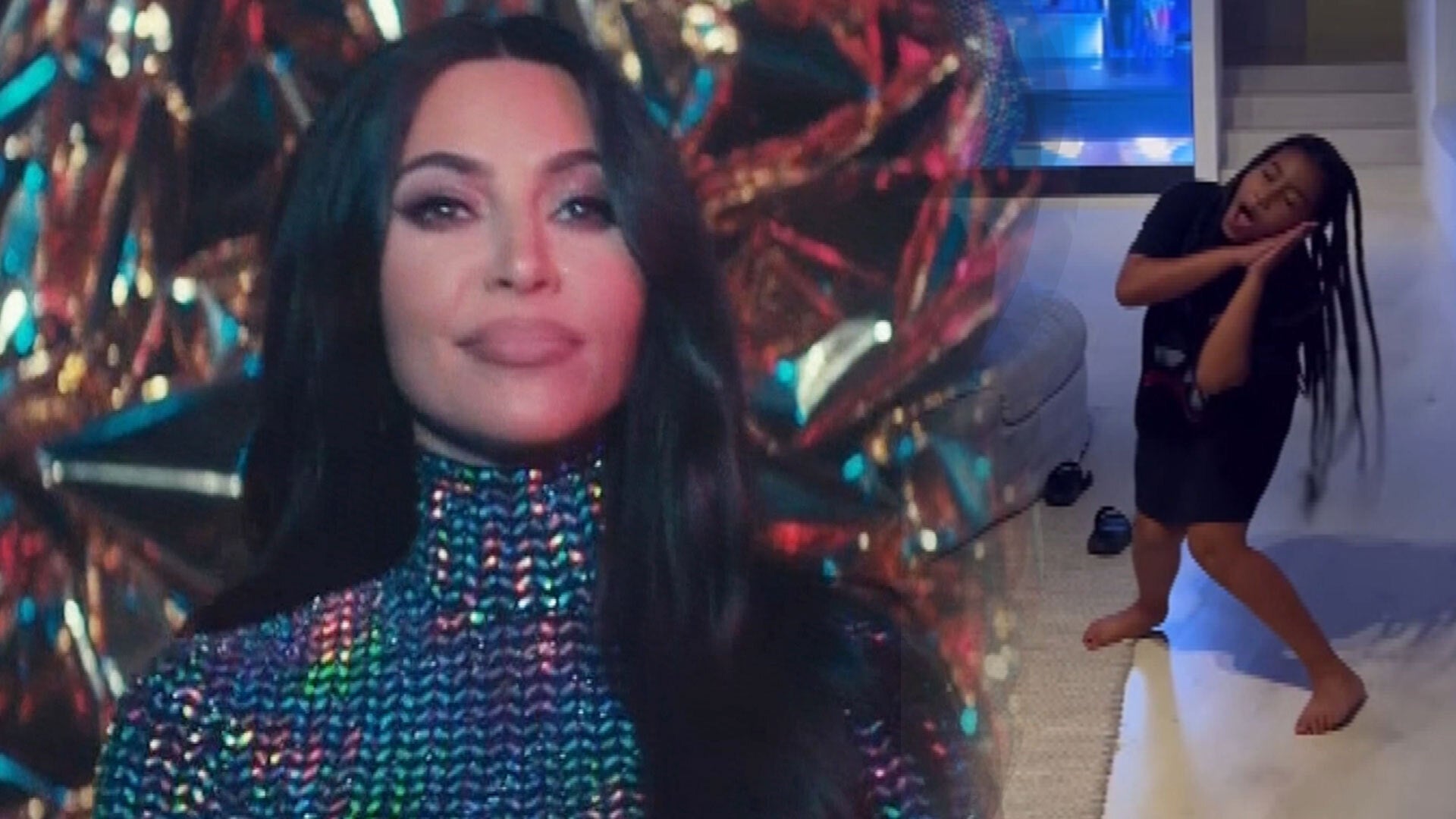 Kim Kardashian's Kids Troll Her by Listening to Song 'JAM' on Re…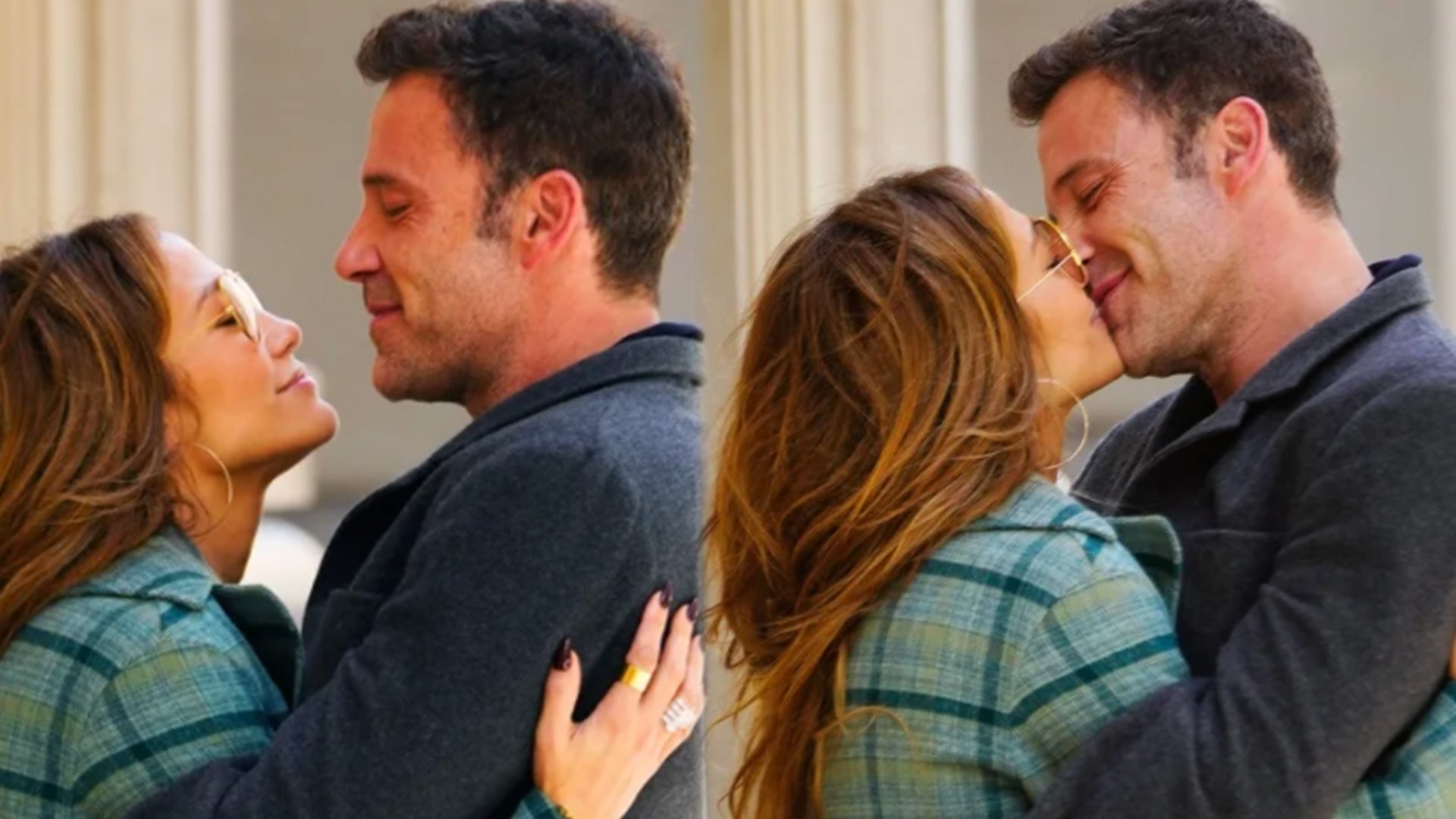 Jennifer Lopez and Ben Affleck Pack on the PDA in New York City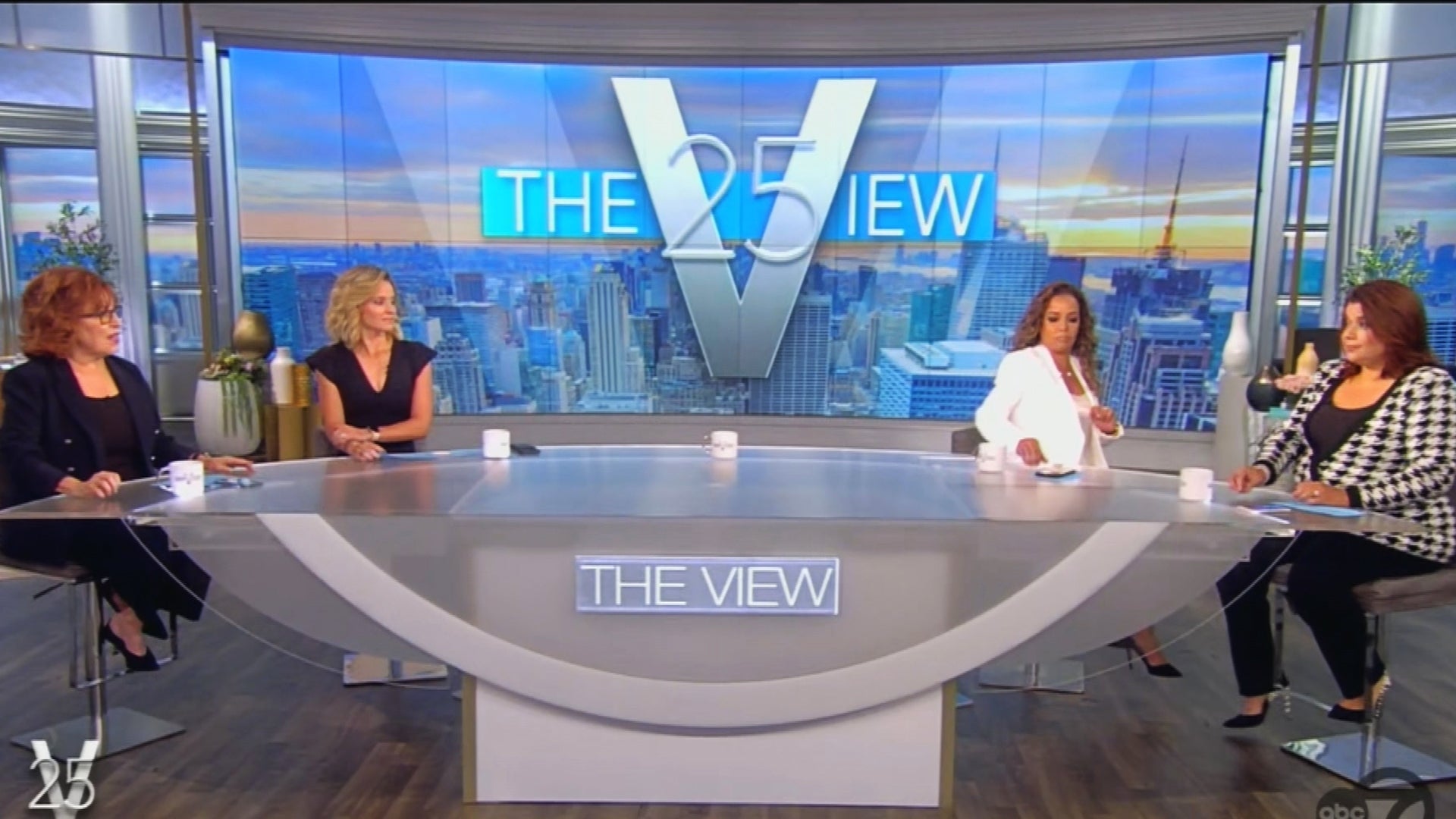 'The View': Sunny Hostin and Ana Navarro Test Positive for COVID…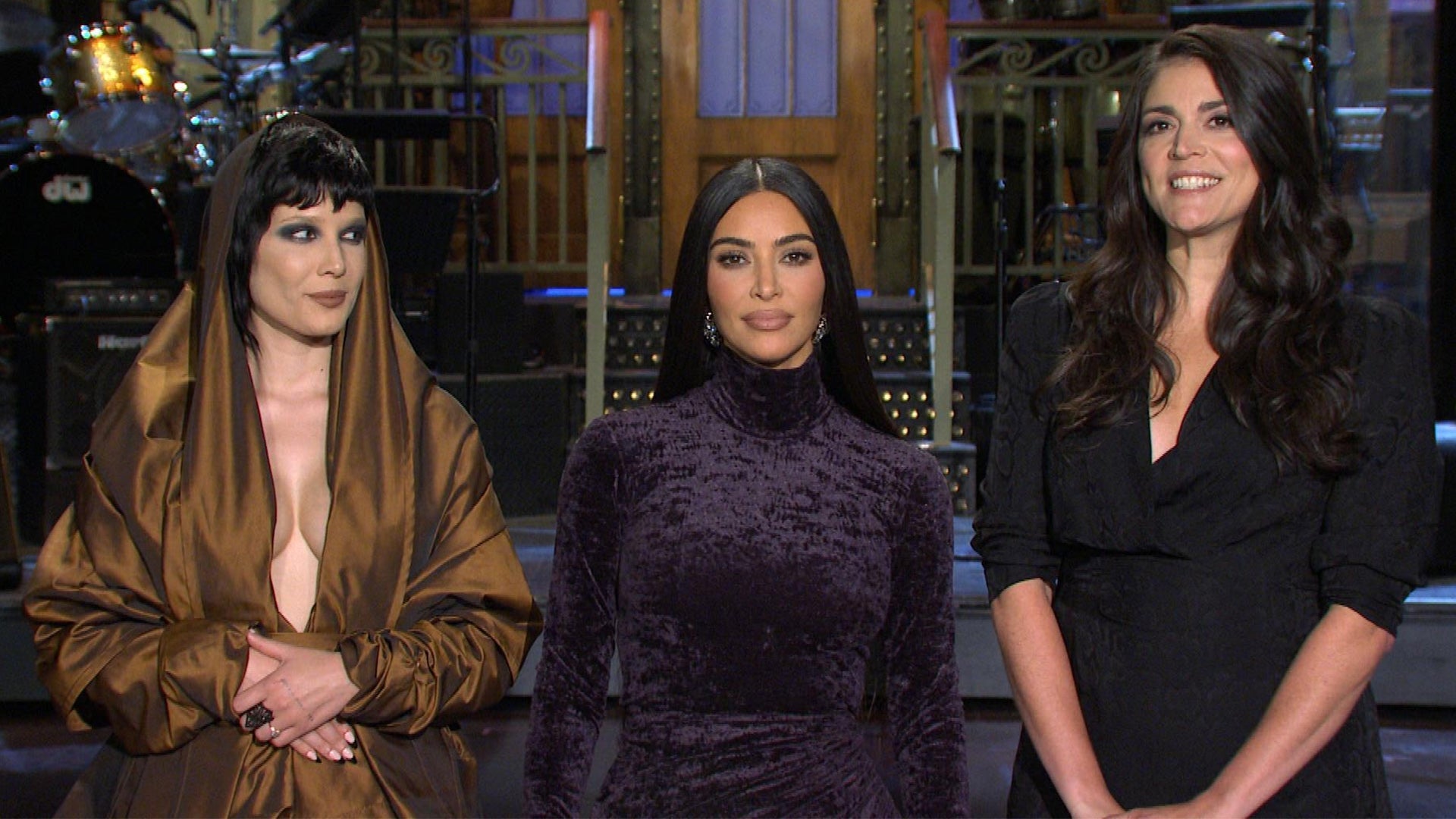 Kanye West Is Helping Kim Kardashian Prepare for 'SNL' Hosting D…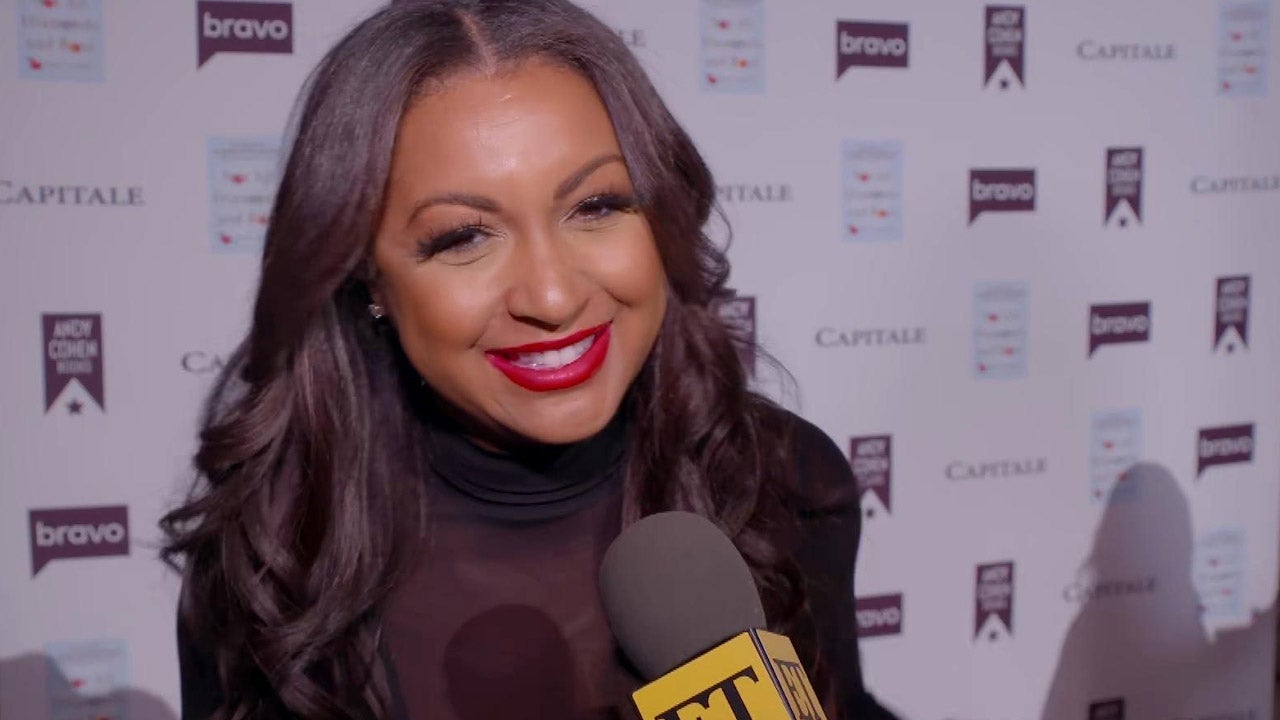 Eboni K. Williams Gunning for Full-Time Slot on 'The View' and R…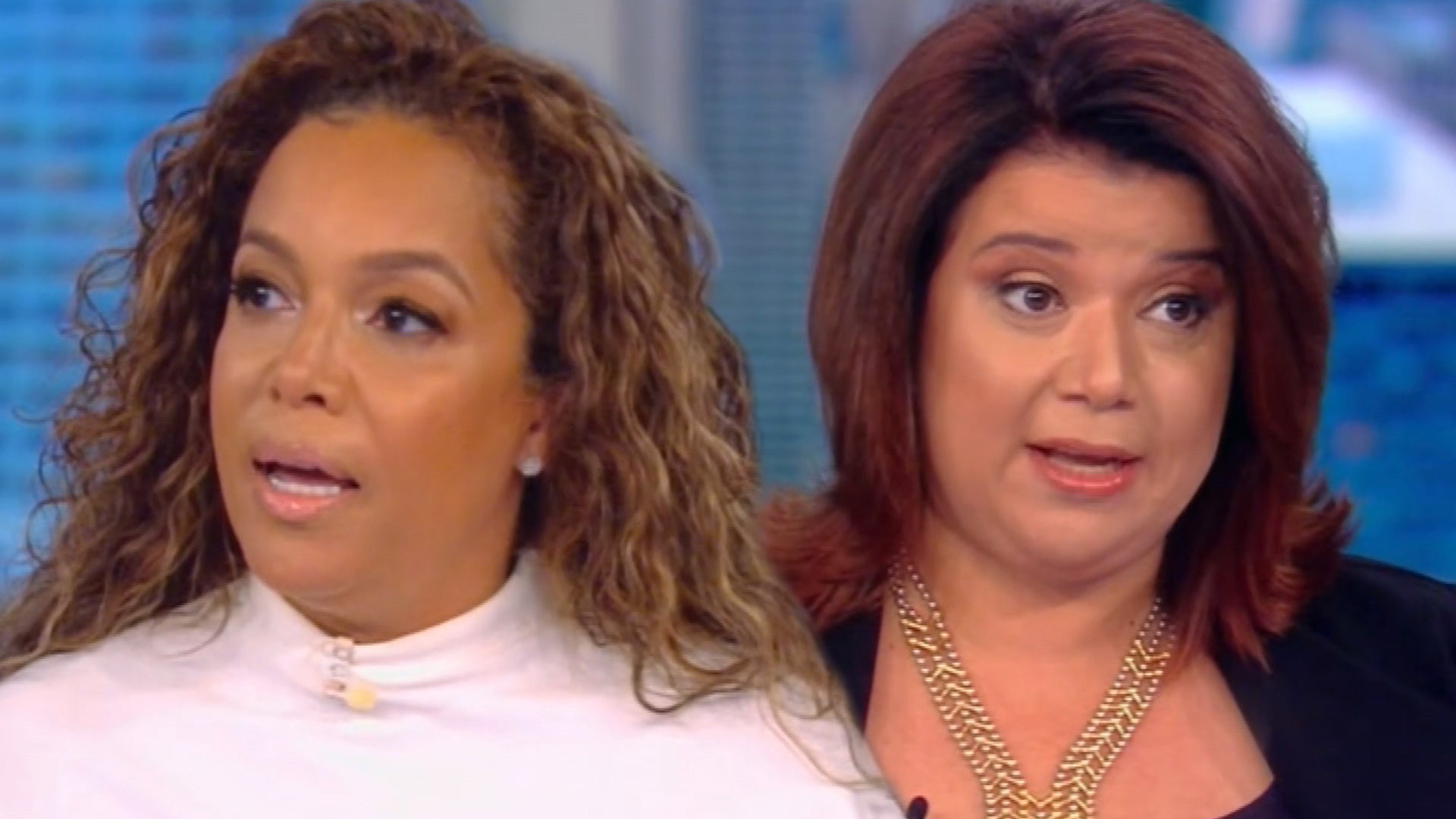 'The View's Sunny Hostin and Ana Navarro React After COVID-19 Te…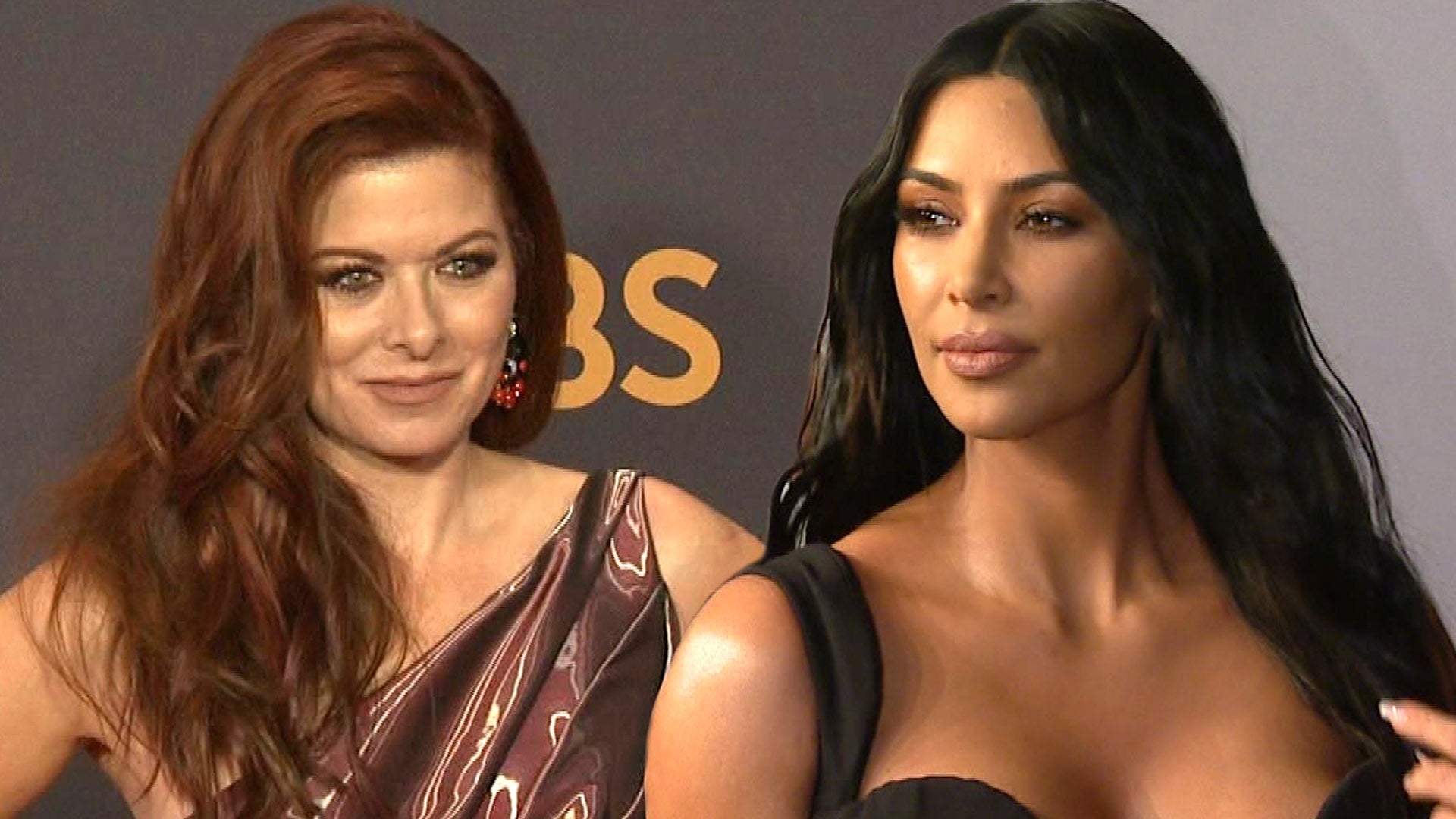 Debra Messing Questions Why Kim Kardashian Is Hosting 'Saturday …

Kim Kardashian is kicking her fitness regimen up a notch, with some pretty epic results.
The reality star showed off her intense workout routine while running up and down the steps of a stadium in Los Angeles on Saturday morning.
The 36-year-old mother of two rocked a tiny black sports bra and skin-tight pair of black lyrca exercise pants while breaking a sweat with her personal trainer.

WATCH: Kim Kardashian Flaunts 60-Pound Weight Loss in Skin-Tight Minidress

Her new, grueling routine has clearly had a been paying off. Kardashian looked fitter than she has in years as she pounded the cement steps in the morning sun.
The Keeping Up With the Kardashians star recently appeared on The View, where she dished on some unflattering photos taken of her during a vacation to Mexico in April. Kardashian claimed that the pics were digitally manipulated to make her appear out of shape.
"I saw these awful photos of myself when I was on a trip in Mexico and people were photoshopping them and sharpening them," Kardashian said.

WATCH: Kim Kardashian Stuns in Dazzling, Tight-Fitting Dress After Leaving 'WWHL'

"I definitely was not in my best shape. I hadn't worked out in about 12 weeks. I'd had two surgeries on my uterus," she continued. "I was already not feeling like myself, And when people were like, sharpening them and making them look way worse and then those were going around, I was like 'OK, I'm going to get it together.'"
The star has certainly gotten it together. Aside from her intensive leg work, Kim was also spotted working out her arms doing chin-ups on a set of metal monkey bars.
While Kardashian has been working on getting fit, she and husband Kanye West have also decided to expand their family once again. A source recently told ET that the couple have hired a surrogate to carry their third child.


WATCH: Kim Kardashian's New Makeup Line Rakes in Millions Minutes After Release

"It's something that has been in the works for a bit now," the source said of the surrogacy decision. "There was always a very high risk if Kim became pregnant with a third baby, so it was never really an option. They are excited to finally add to their family."
With a surrogate, the reality star won't have to struggle with the same difficulties she's faced during her previous two pregnancies, and won't have to worry about losing the baby weight. Check out the video below to hear more.
Related Gallery