News
EXCLUSIVE: Priscilla Presley Reflects on the 40th Anniversary of Elvis' Death: 'We Were Gifted to Have Him'
By
EXCLUSIVE: Priscilla Presley Opens Up About 'Cautiously' Teachin…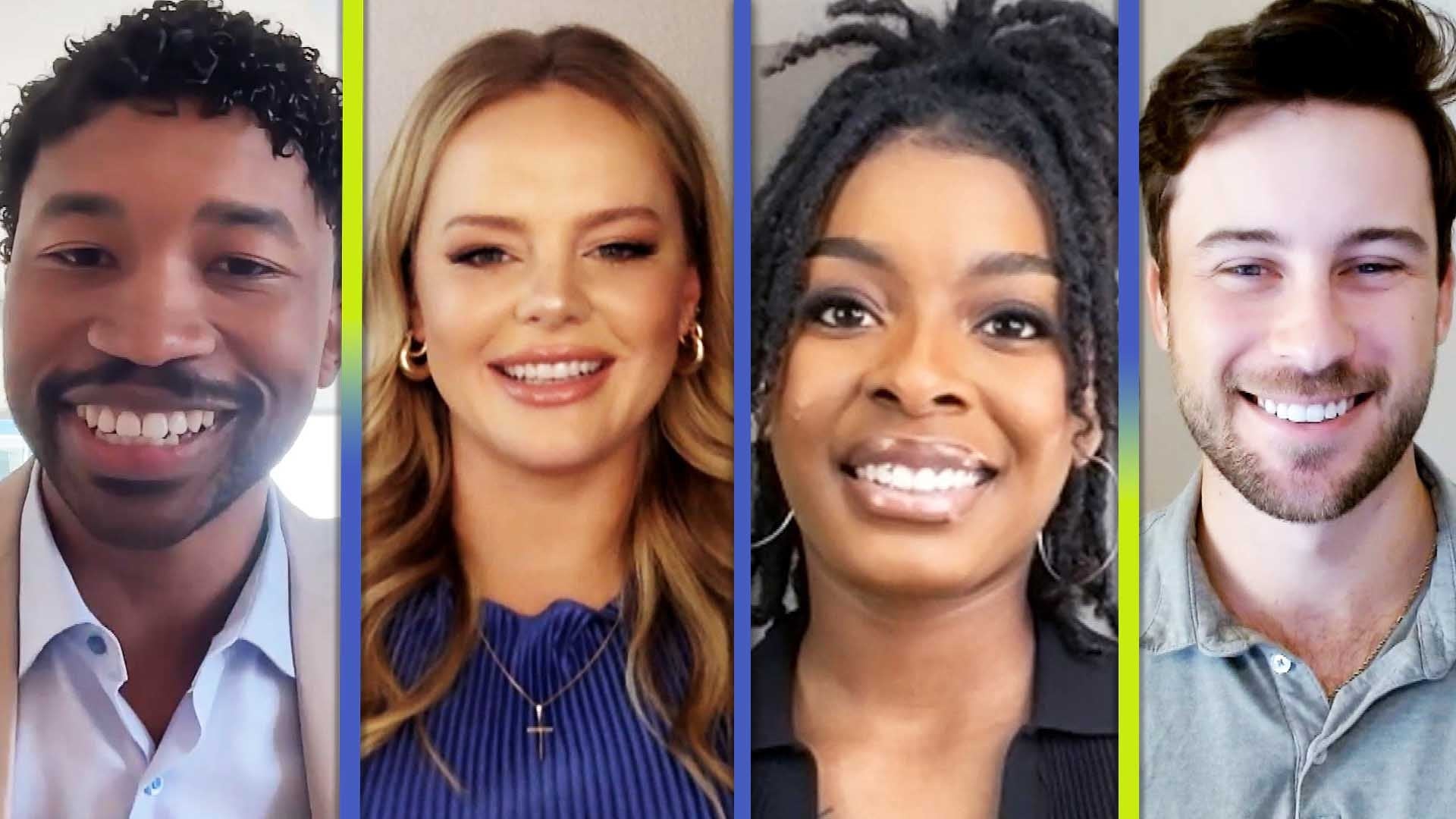 'Love Is Blind' Season 5 Cast Opens Up About Overcoming Dating I…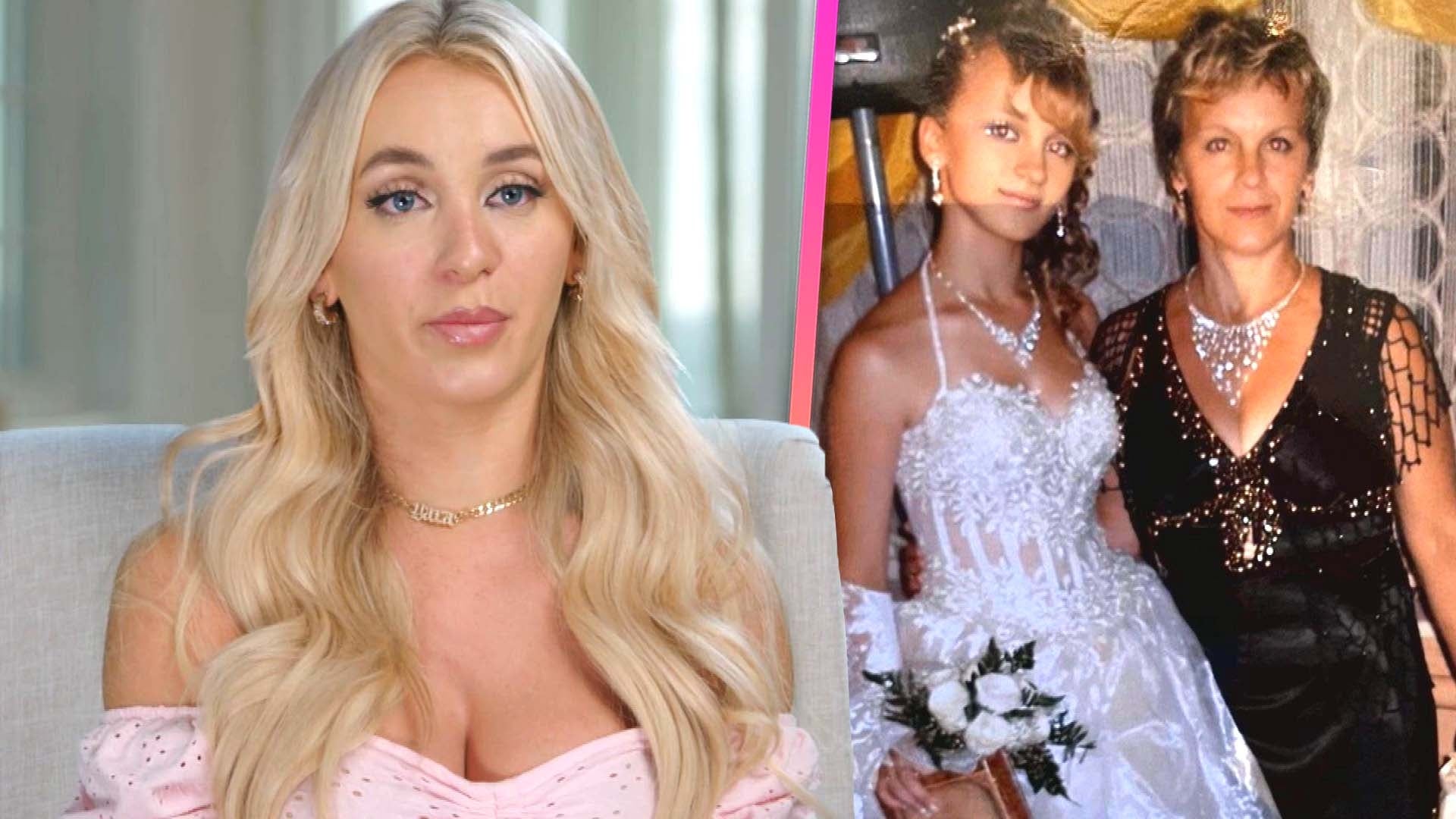 '90 Day Fiancé': Yara Opens Up About Body Insecurities Stemming …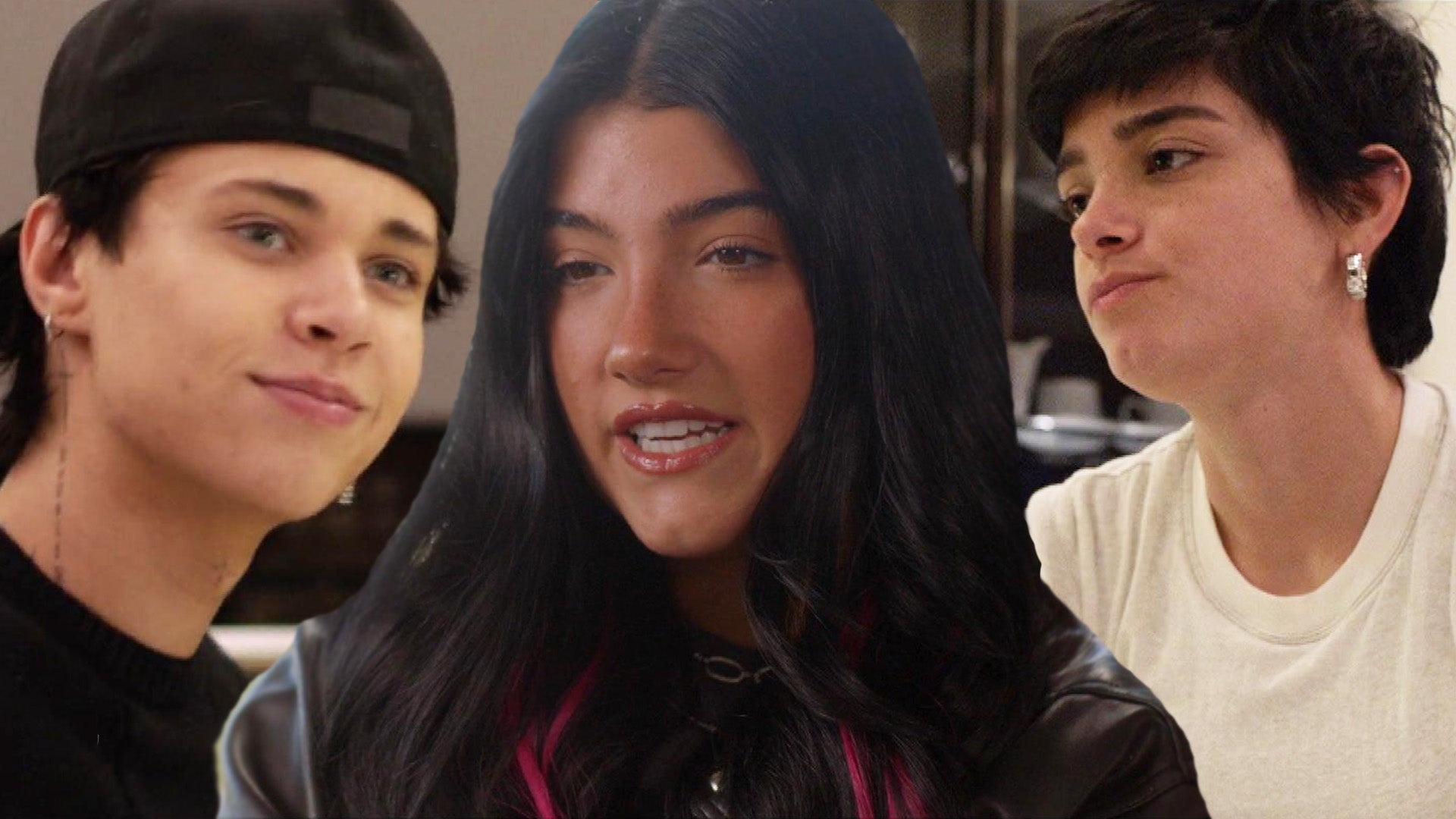 'The D'Amelio Show': Charli Opens Up About How Dixie Helped Set …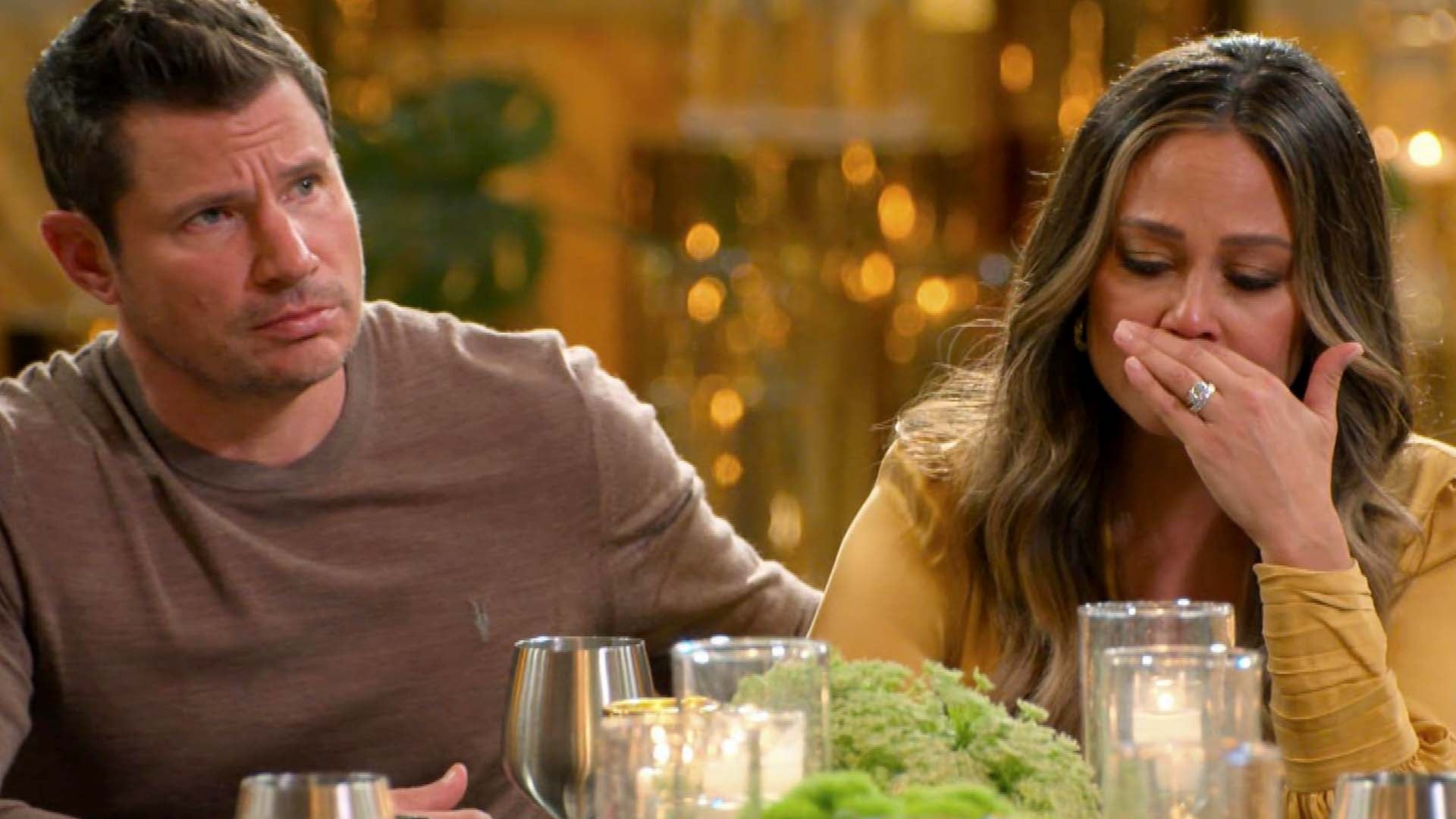 Vanessa Lachey Breaks Down in Tears While Discussing Marriage to…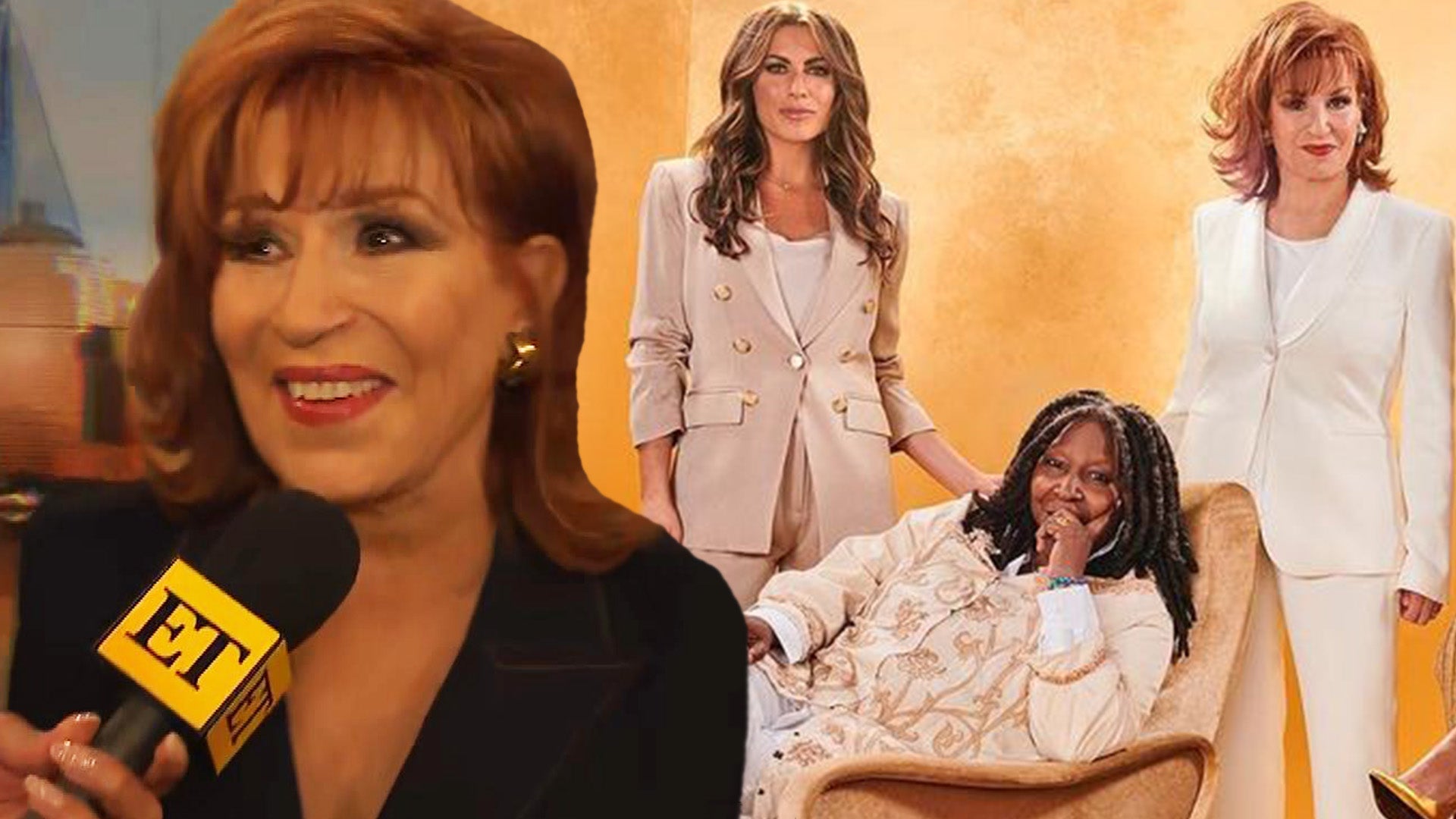 'The View's Joy Behar Jokes About Her 'Crazy' Co-Hosts Ahead of …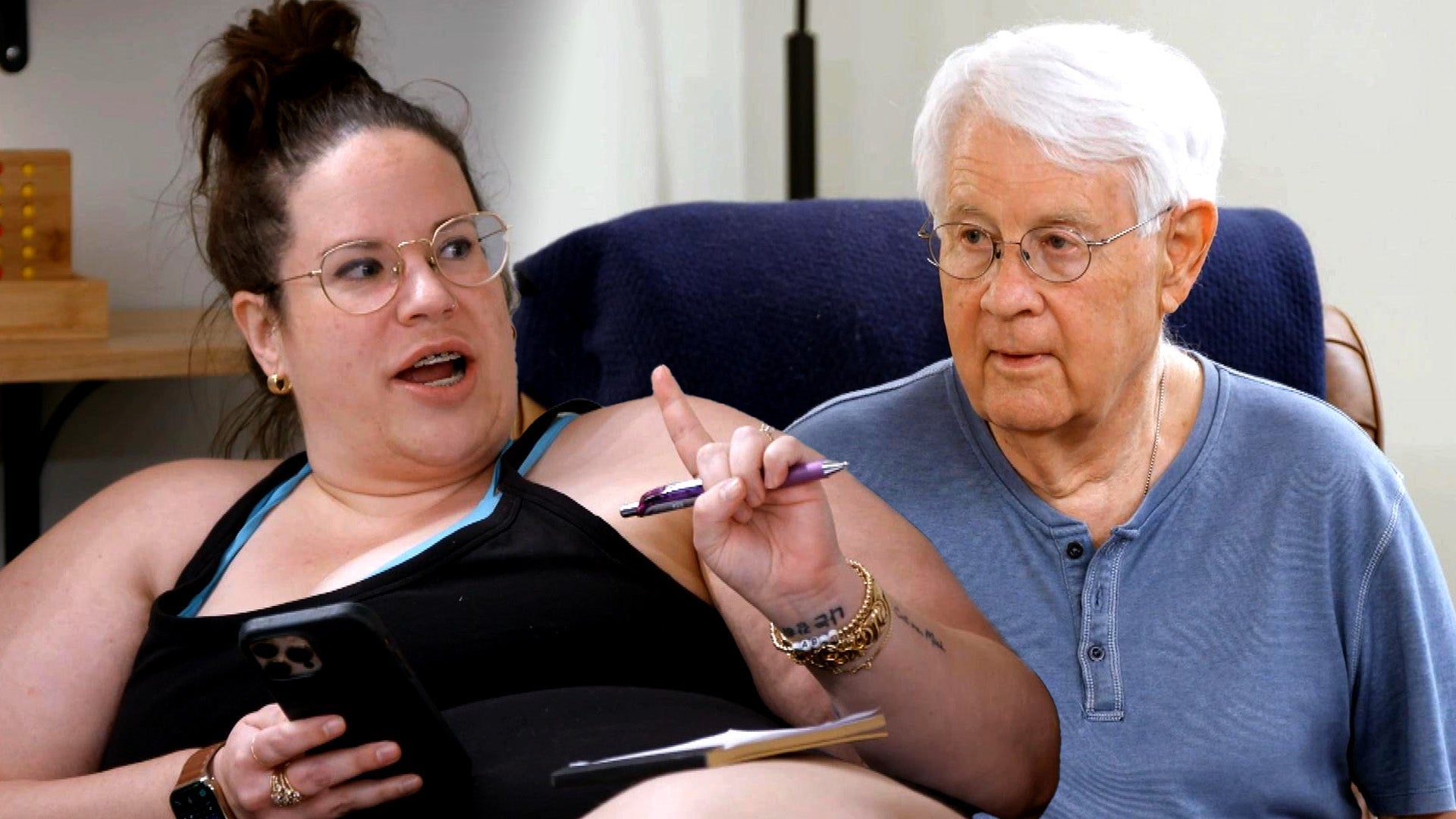 'My Big Fat Fabulous Life': Whitney Uncovers the Truth About Her…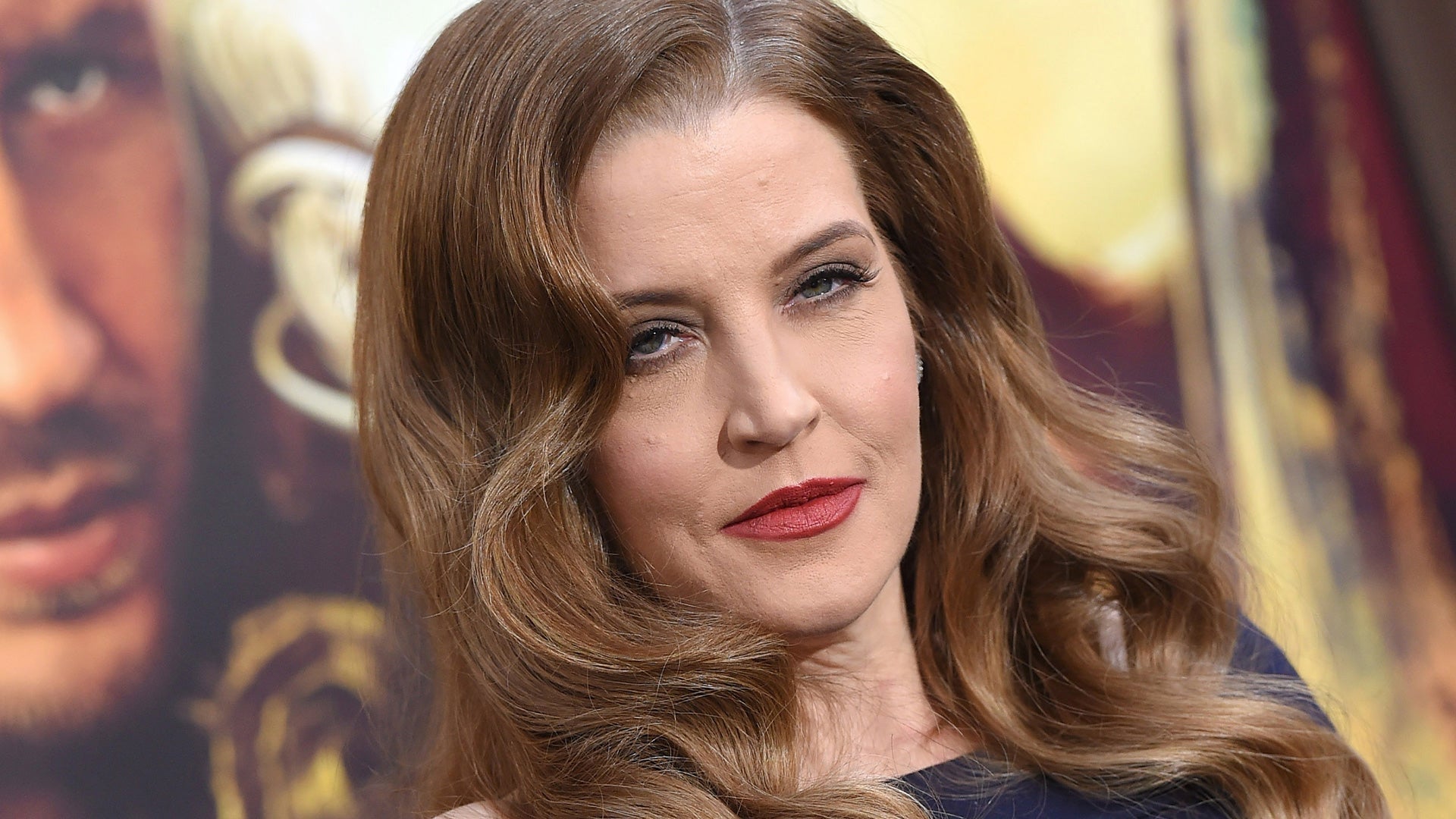 Why Lisa Marie Presley's Estate Is Being Sued for $3.8 Million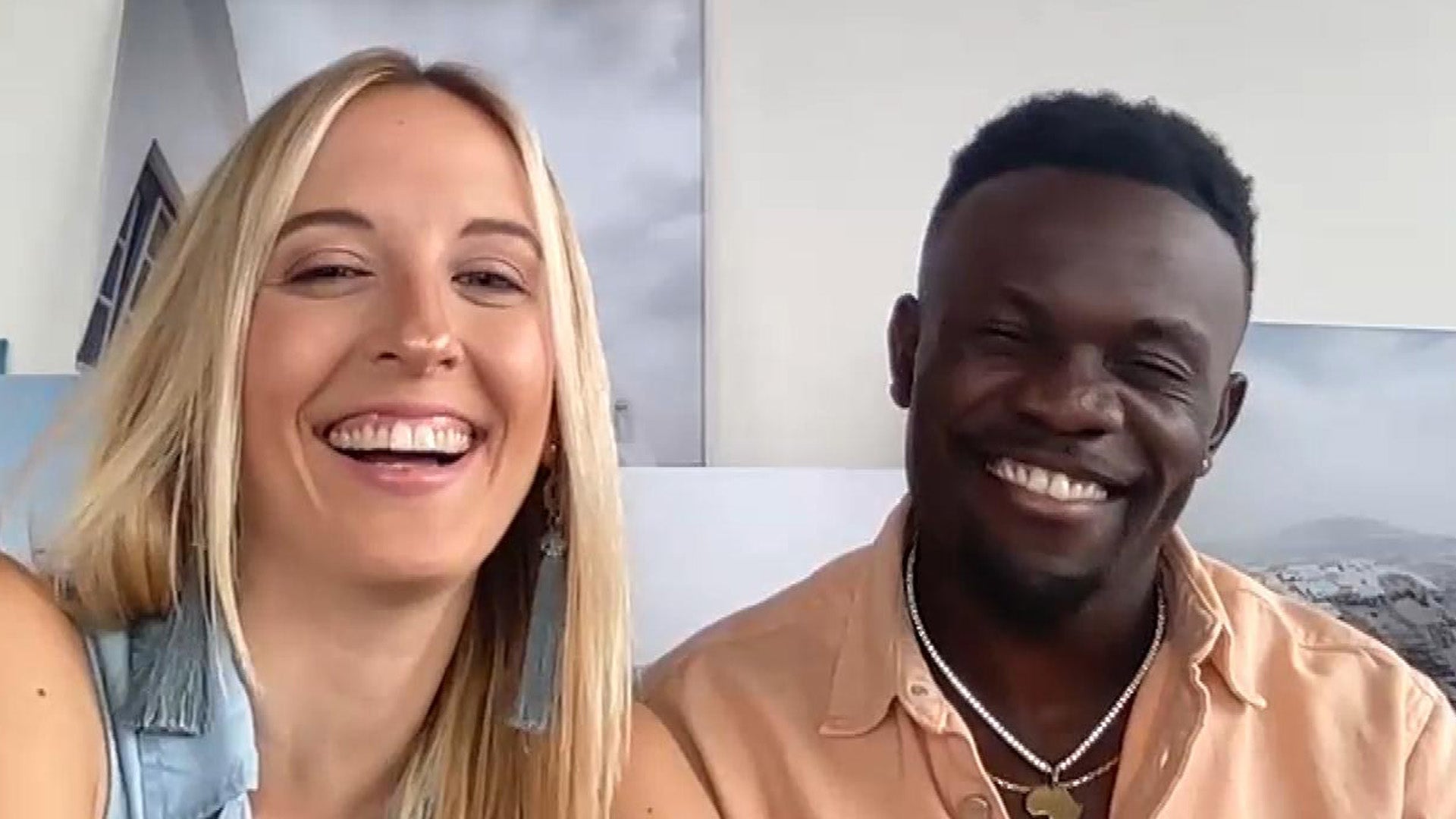 'Love is Blind': Kwame on Why His Mom Doesn't Regret Missing His…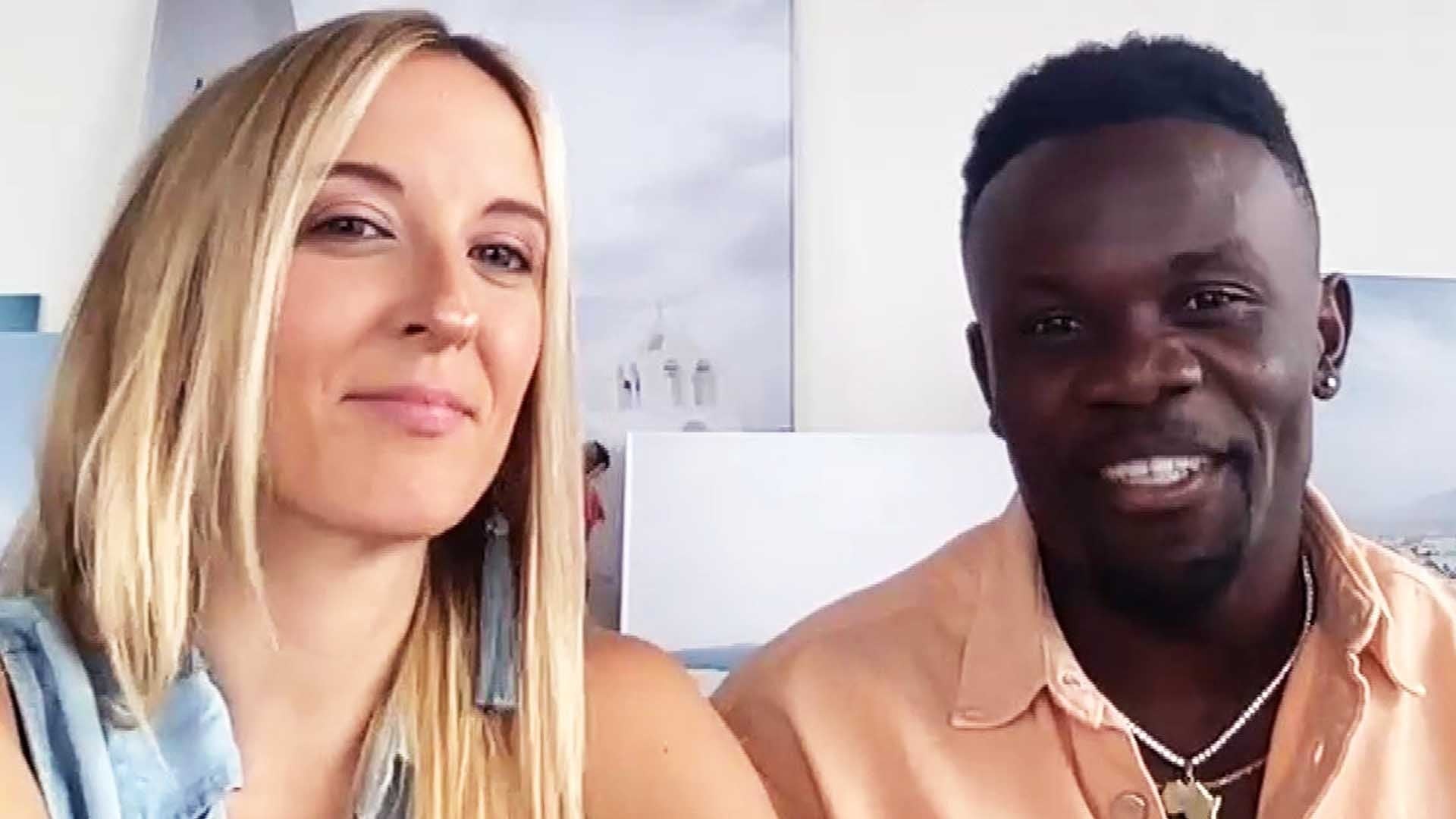 'Love Is Blind': What's Next for Couples Tiffany & Brett and Kwa…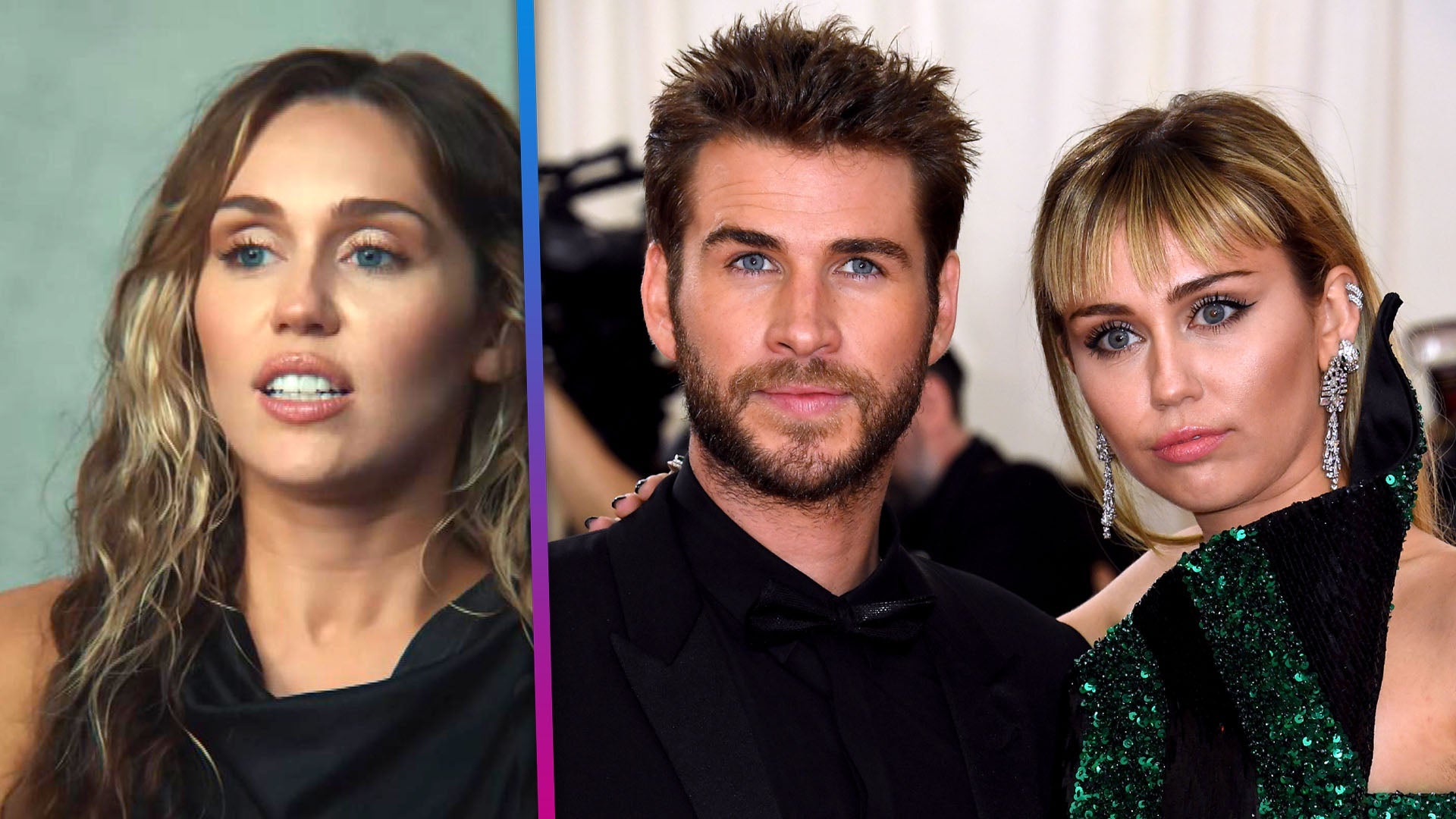 Why Miley Cyrus Performed the Day She Decided Her Marriage to Li…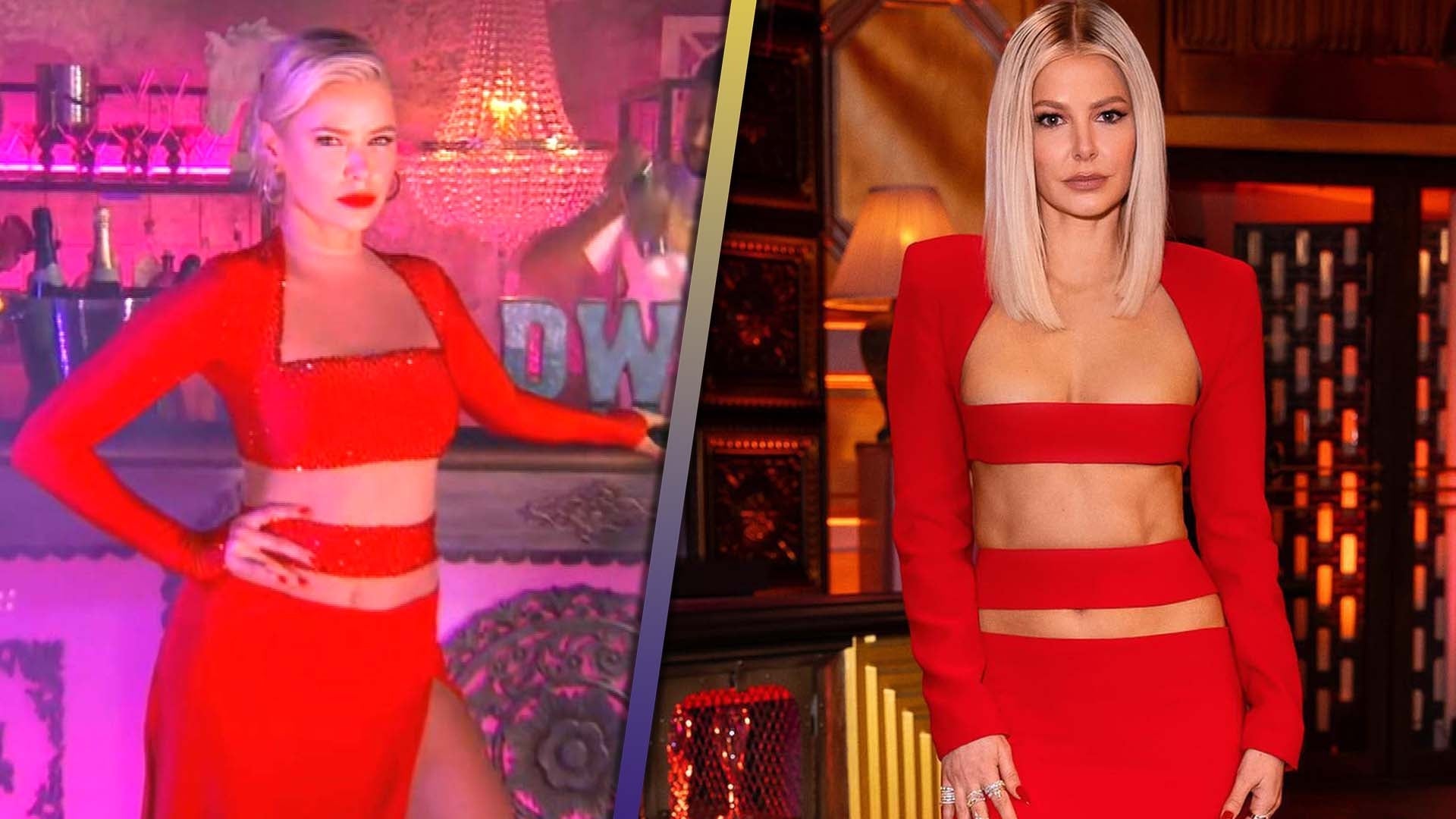 Ariana Madix Gives Nod to Revenge Dress in Her 'Dancing With the…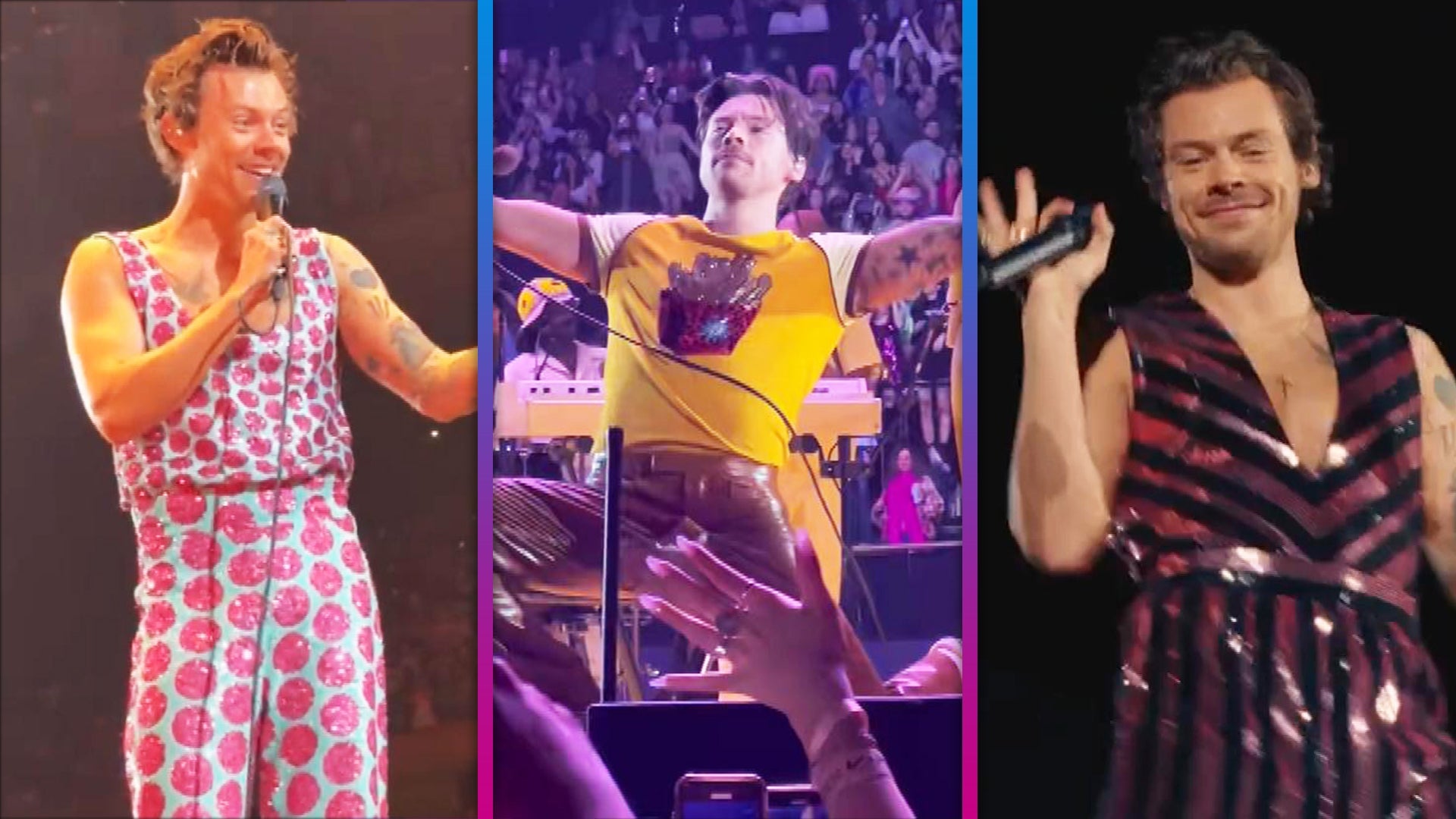 Harry Styles' Best 'Love on Tour' Moments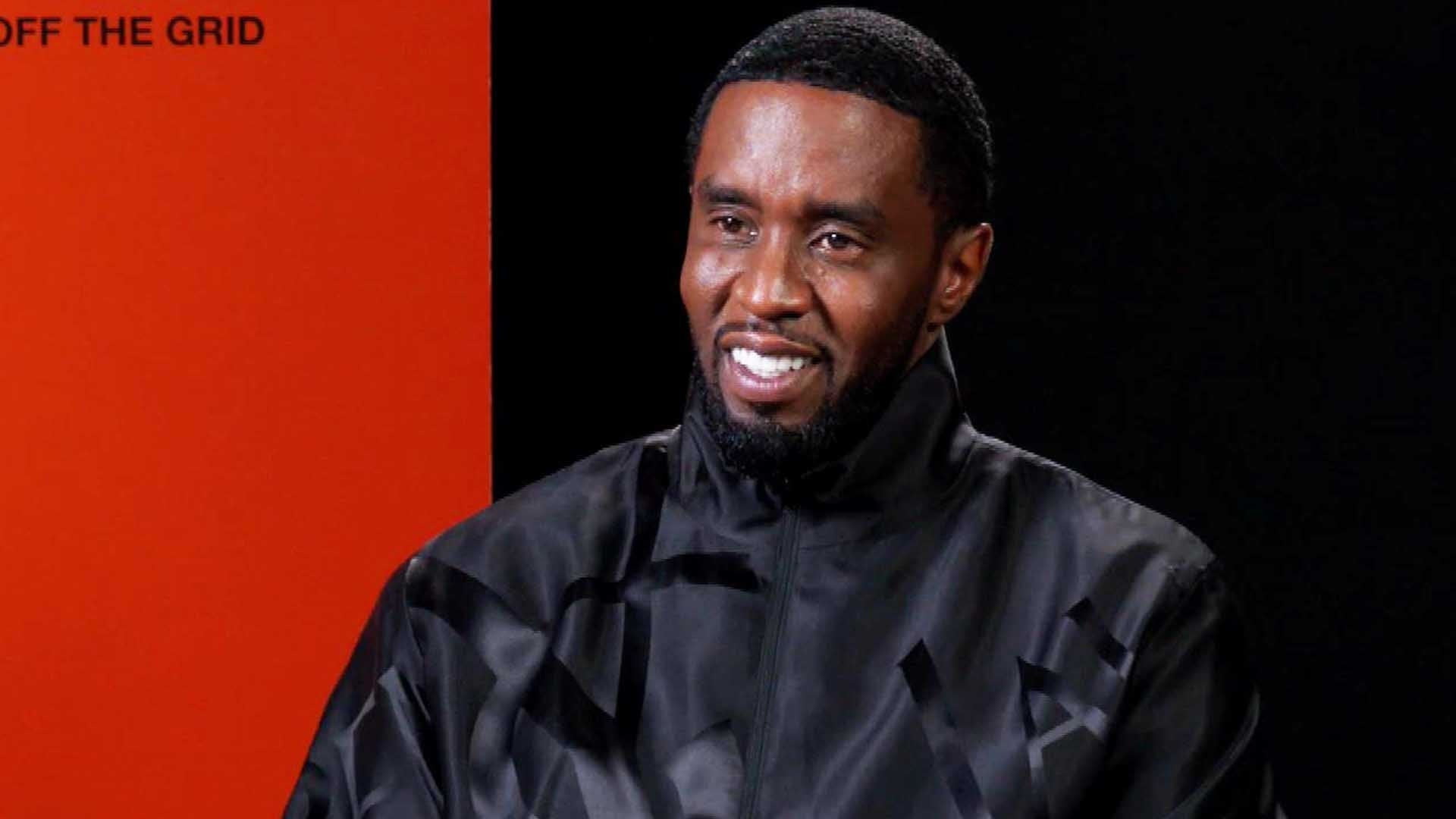 Why Diddy Went 'Off the Grid' to Make New R&B Album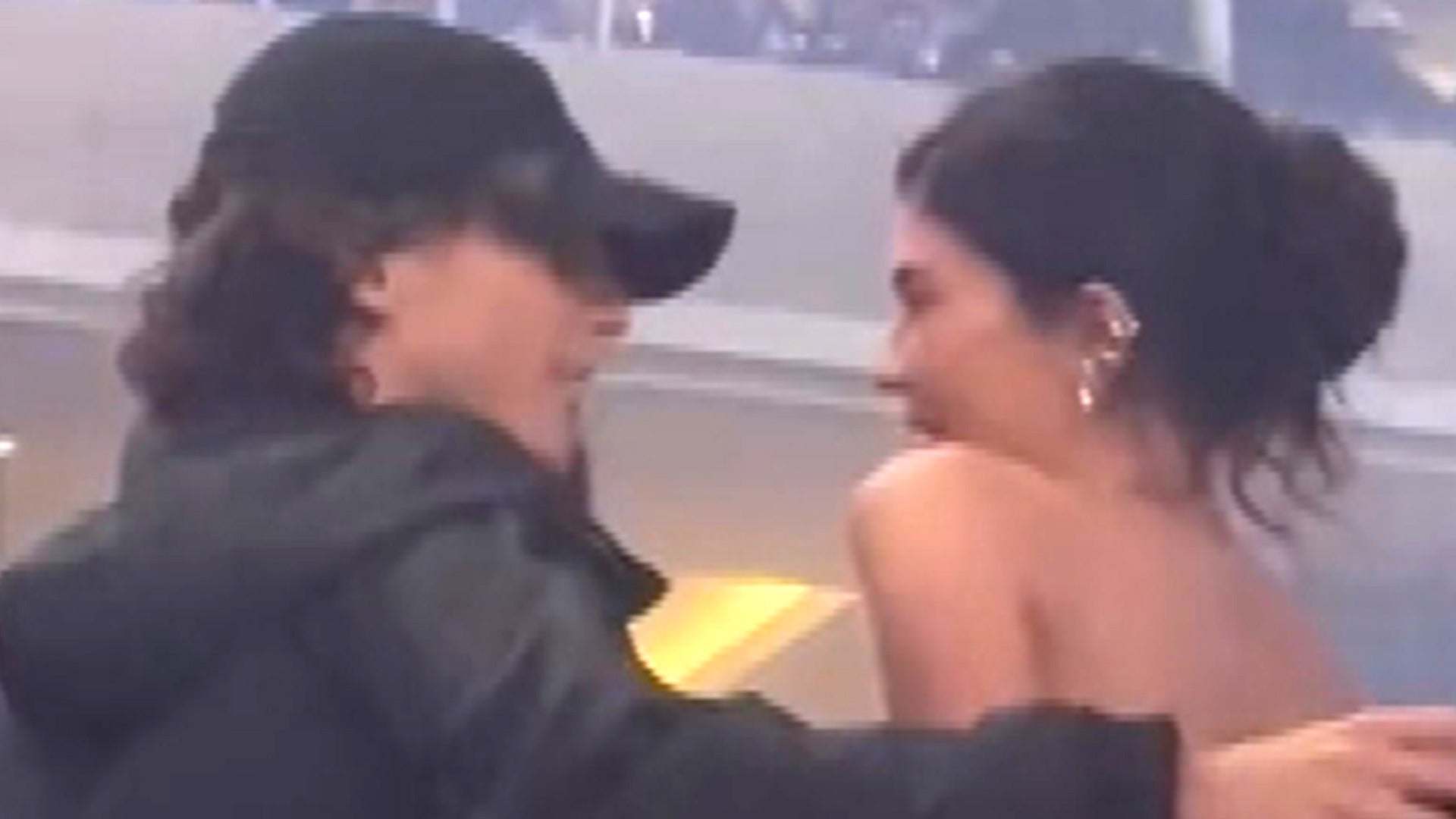 Kylie Jenner and Timothée Chalamet Make First Public Appearance …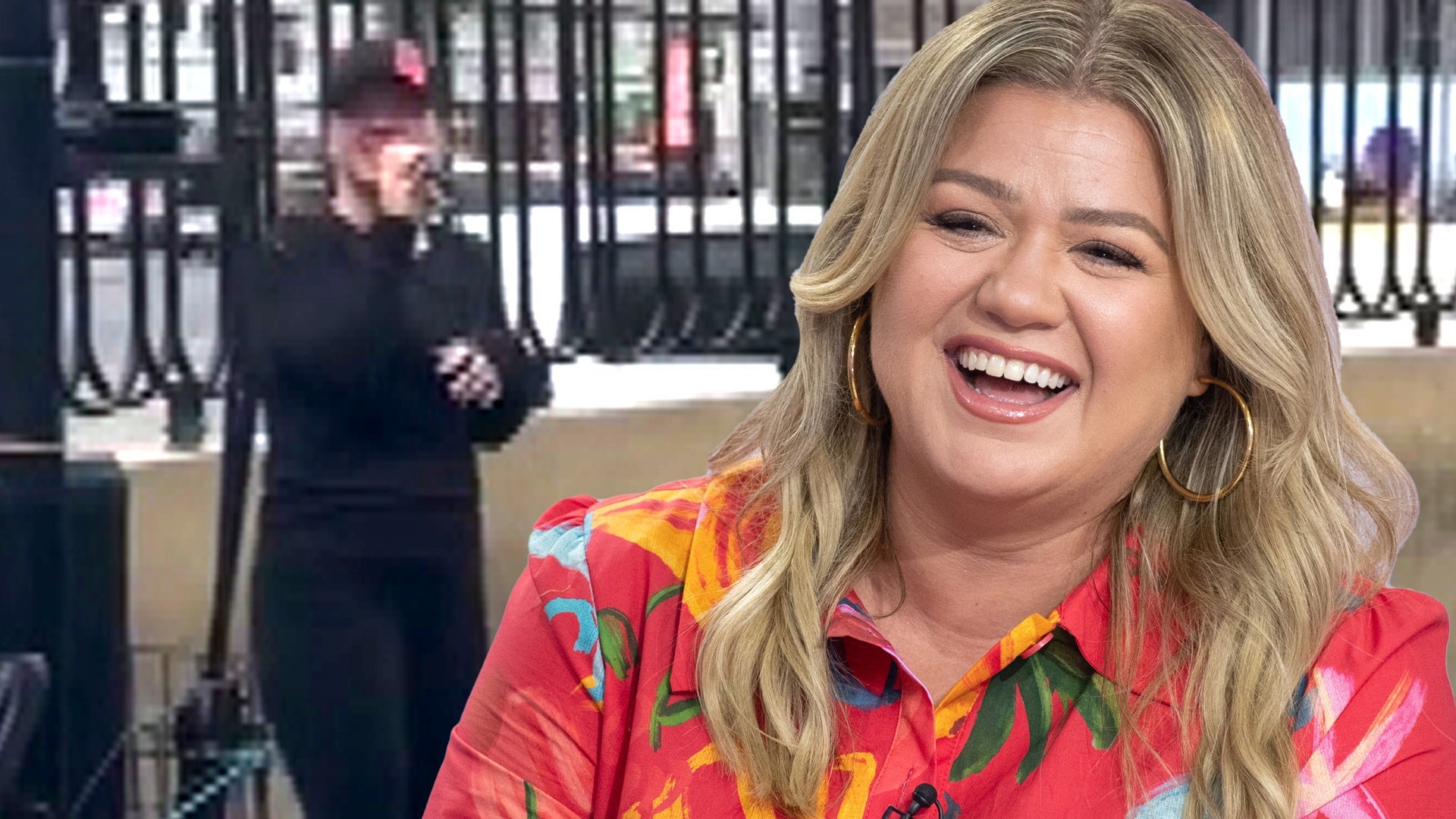 Kelly Clarkson Surprises Fans With an Impromptu Performance on L…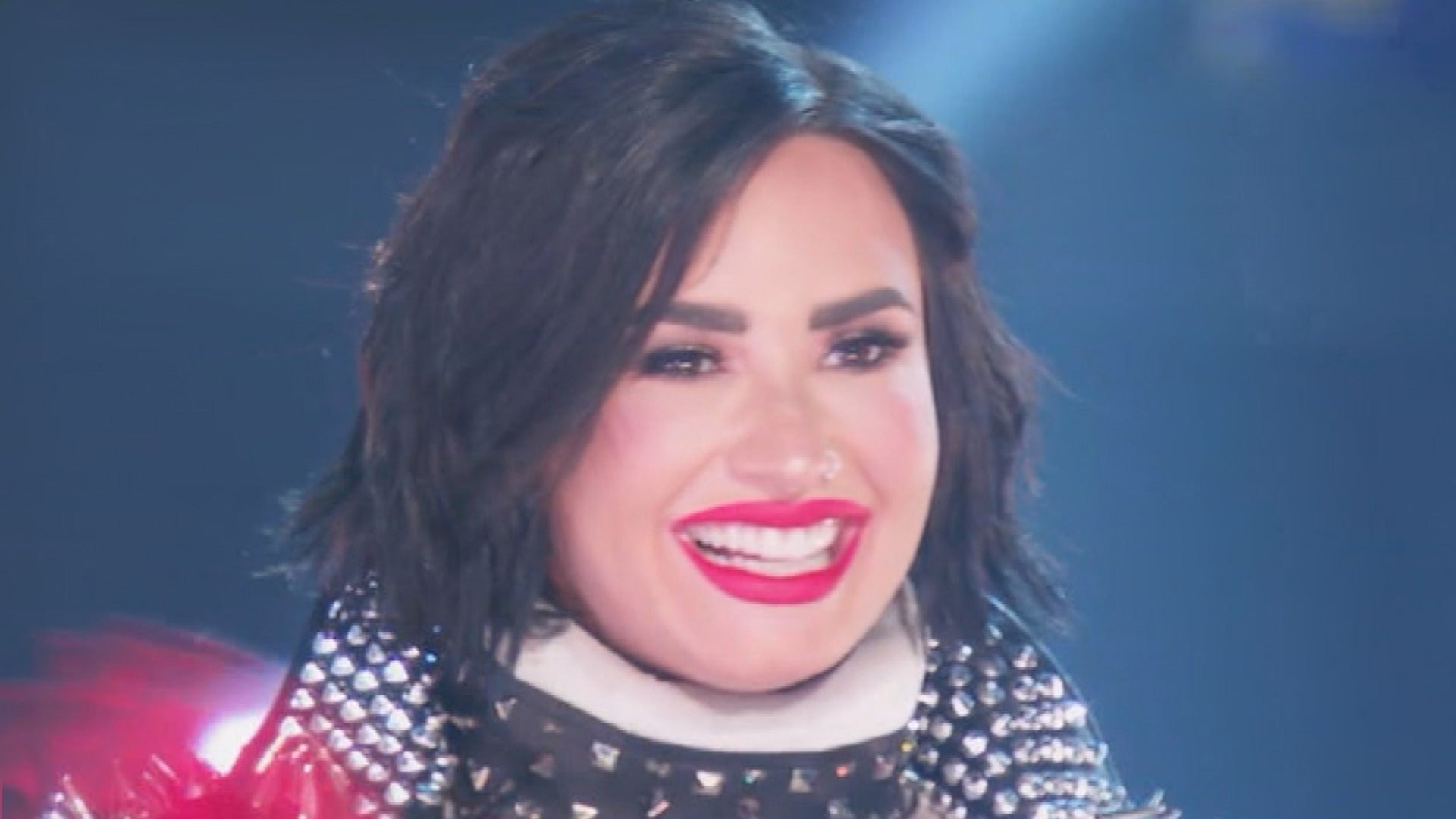 'The Masked Singer' Reveals Shocking A-List Pop Star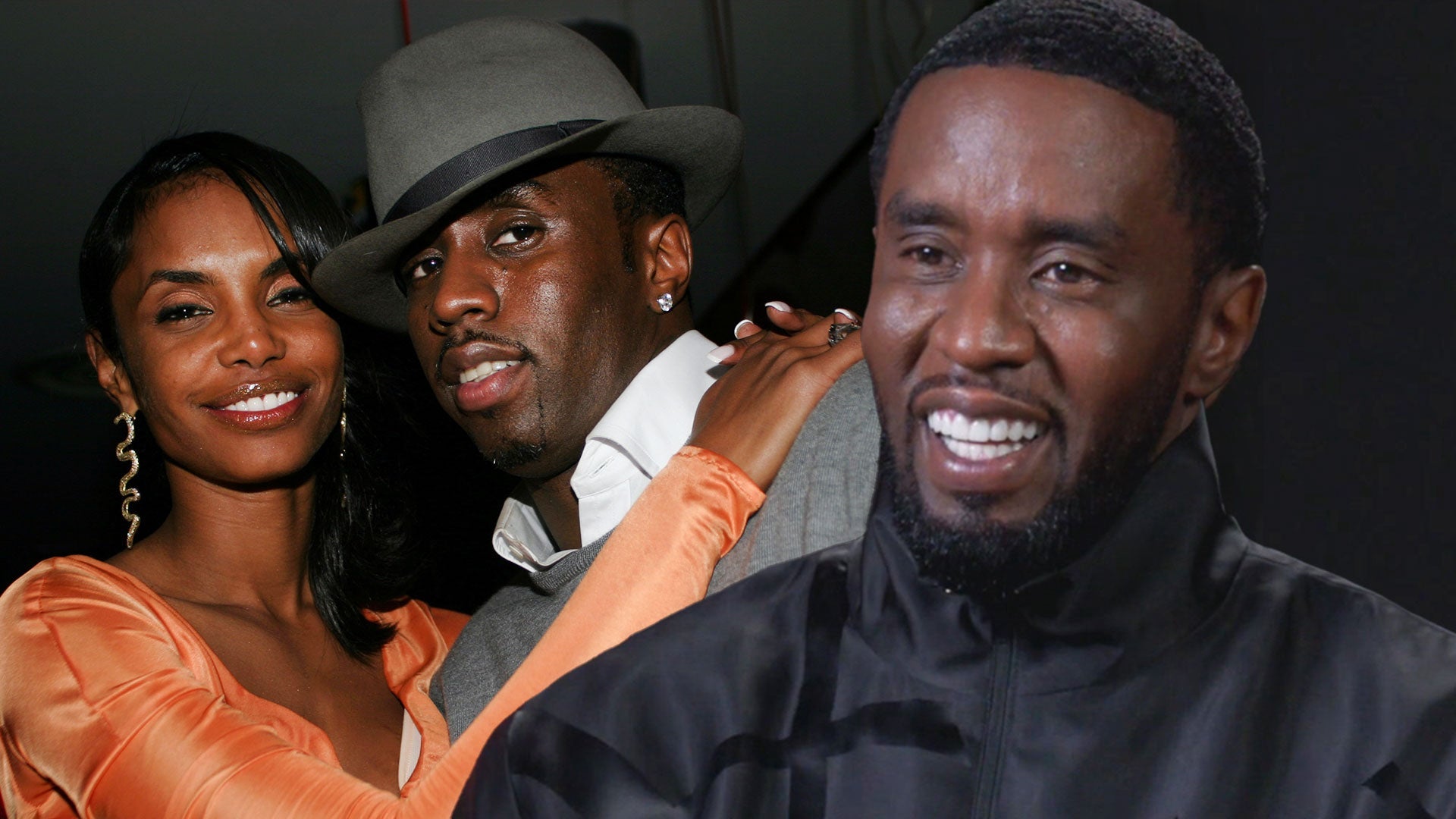 Diddy Shares How Losing Ex Kim Porter Inspired New Track on 'The…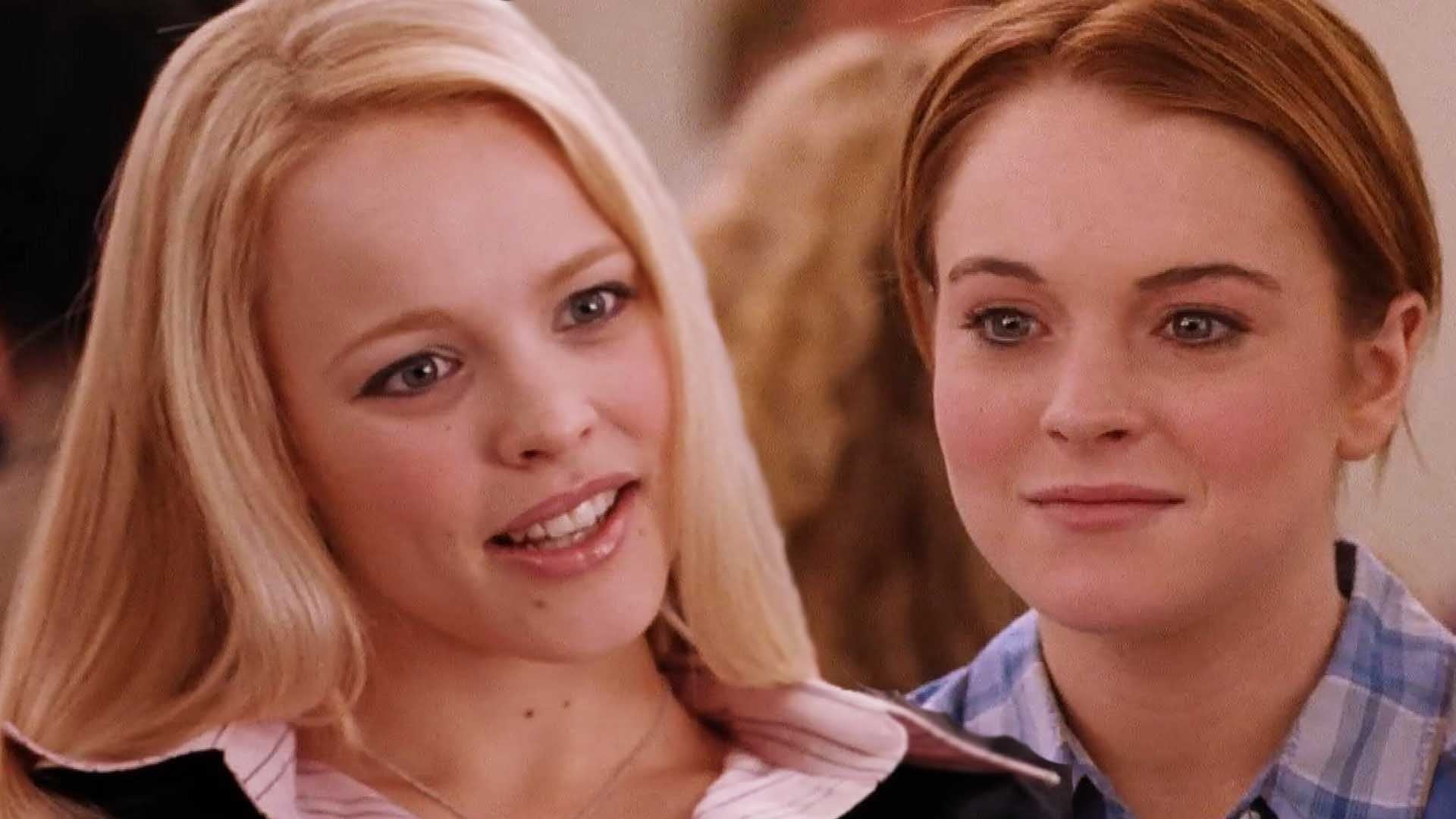 'Mean Girls': Biggest Behind-the-Scenes Secrets
Priscilla Presley is reflecting on the love of her life -- the late Elvis Presley -- on the 40th anniversary of his death.
ET talked to Priscilla on Wednesday at the late singer's famous estate -- Graceland in Memphis, Tennessee -- where she spoke candidly about how she got the devastating news of his death, her personal experiences with the icon and what his legacy is today. Not surprisingly, Priscilla says she's been thinking heavily about Elvis' death in recent days.
"I'm around so many fans coming in and doing some interviews, and it's a definite reminder of his passing, and of course, thinking about him at this particular time," Priscilla tells ET's Nischelle Turner. "A devastating time for myself and of course, the world, to hear the news, and it's still unbelievable because he's so much a part of our lives -- my life and my daughter's life and everyone around him. When we get together, we talk about it, and the impact it made ... for myself, and for my cohorts, who of course knew Elvis so well, we never thought he'd pass. We just never, ever had that in our minds."
WATCH: Priscilla Presley Opens Up About Spending Teenage Years With Elvis, Says He Never Saw Her Without Makeup
Priscilla, who was married to Elvis for six years before their divorce was finalized in 1973, recalls how she got the news that he had died from his longtime road manager, Joe Esposito. Elvis died on Aug. 16, 1977, when he was found unresponsive in his bathroom at Graceland. He was 42 years old.
"My sister and I were going out for an appointment and she stopped me in my feet as I was picking her up ... and dad called and said Joe Esposito was trying to reach you and try to talk to you," she shares. "The first thing I thought about was my daughter [Lisa Marie Presley], because my daughter was visiting and was supposed to come home that day because school started, so I was trying to rush home. I think I ran every red light. I felt this urgency, so when I pulled into my driveway, my phone was ringing and I ran in and could hardly get the key in the door trying to get to the phone. And then it was Joe and he told me the news, and it was so devastating that I just went to my room and tried to contemplate how this happened, and what happened, and just stayed there until they sent a plane for me. They sent a jet to come, and going into that house and hearing all the people -- especially his father, who I will, to this day, still remember him crying in such grief, howling -- that it still resonates the loss and the impact."
Priscilla says their daughter, Lisa Marie Presley, actually found out about her father's death before her.
"It was funny, she had little playmates there and she'd gotten on the golf cart and was riding around the property on the golf cart," she recalls. "I don't think it resonated with her yet, the impact that had just happened because she was so young."
"[I lost] everything," she continues. "You have to remember, he was such an impact in my life, in every way. He was my mentor, he was my confidant. I wrote this in my book. He was everything. In my book I wrote 'my God,' because I lived and breathed him."
However, Priscilla says Elvis himself didn't fully understand his incredible impact on fans.
"You know, Elvis was so very nervous when he would go onstage," she shares. "And I didn't understand that because he'd been performing, you know, even before he stopped and did movies. He had stage fright that every show was a different show ... he never got too comfortable."
She also shares that keeping Graceland -- which she calls Elvis' "dream" -- was a way for her to deal with her grief. The estate still gets 600,000 visitors a year.
"I was told that we couldn't afford the taxes, income and state, and that we should probably sell it," she recalls. "I was very much alone in that decision because I said, 'There's no way we're going to do that.' And they said that Elvis would be forgotten in six months. So, I then had to roll up my sleeves and go on a path of my own to start finding help to keep it. I guess [my] state of mind was not just survival, but to keep a promise."
Obviously, Elvis wasn't forgotten, and is still amazingly popular to this day. Ahead of the 40th anniversary of his death, the King of Rock and Roll racked up more than 2.8 billion combined views across YouTube, beating out more contemporary artists like Kanye West and Whitney Houston.
"It's so remarkable," Priscilla marvels. "Especially since Elvis never felt that, you know -- you have to remember that there was no social media, they didn't have the technology back then. He felt that he was popular in the States, and of course in Great Britain and Australia. But for the rest of the world, he never really thought about it. When you think in those terms, here he still is, very humble, and he worried about his popularity and the fact that he still wanted to be an entertainer but he was getting older. He was thinking about what else he should do when he reached 40."
"He was just thinking, 'Did I have another purpose?'" she continues. "I think he was probably going to gospel music, to be honest with you."
Though Priscilla says she can't imagine how Elvis would deal with social media today, recounting that he wasn't a fan of documenting his own life.
"He didn't really like pictures taken, because so many people would take pictures of him -- it's a bit uncomfortable," she explains. "So, we didn't document our lives, we lived our lives. We didn't have social media, we didn't have selfies. Like, I can't even imagine Elvis doing a selfie -- it's just not like him."
As for Elvis' legacy, Priscilla says it's the fact that he was able to stay true to himself despite his extraordinary fame.
"When you come here [Graceland] and you see everything that he accomplished, I think even when he was able to afford so much, he never lost who he was," she stresses. "He was still God-fearing, he still loved to entertain. He was very, very generous. He was very authentic. What you see is what you got with Elvis. He wasn't trying to be anyone else. And he was a very, very special human being and we were all gifted to have him."
WATCH: EXCLUSIVE: Priscilla Presley Tours the New Expansion at Graceland Featuring the 'Full Experience of Elvis'
On Wednesday, Lisa Marie took her 8-year-old twin daughters, Harper and Finley Lockwood, and her 24-year-old son, Benjamin Keough, to Graceland to pay tribute to the late singer at a candlelight vigil with fans.
Watch below: