Music
Is Old Taylor Swift Really 'Dead'? A 'Reputation' Rundown!
By
How Far Has Taylor Swift Gone to Control Her Image Ahead of 'Rep…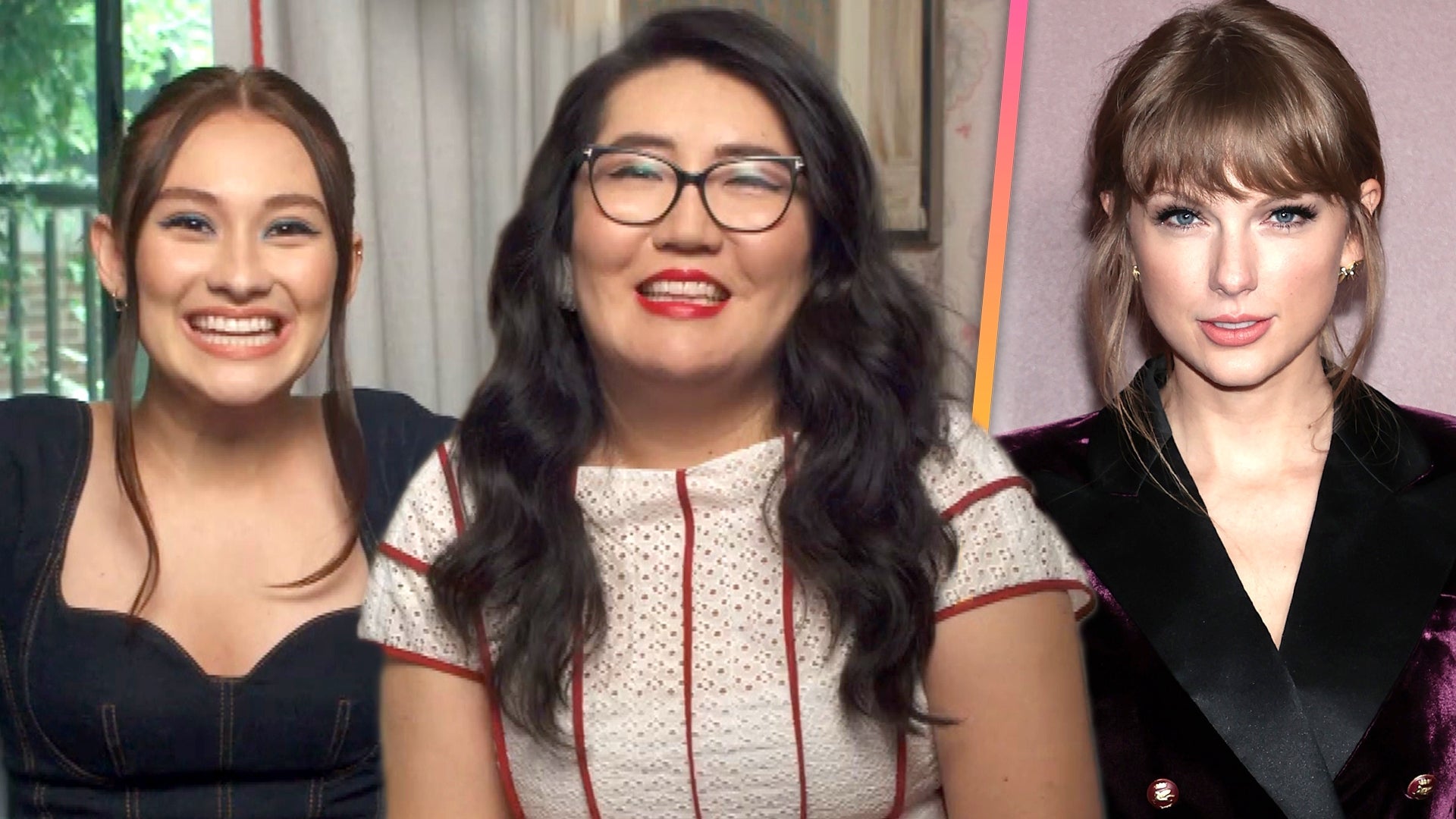 Jenny Han and Lola Tung Reveal Having Taylor Swift On Board for …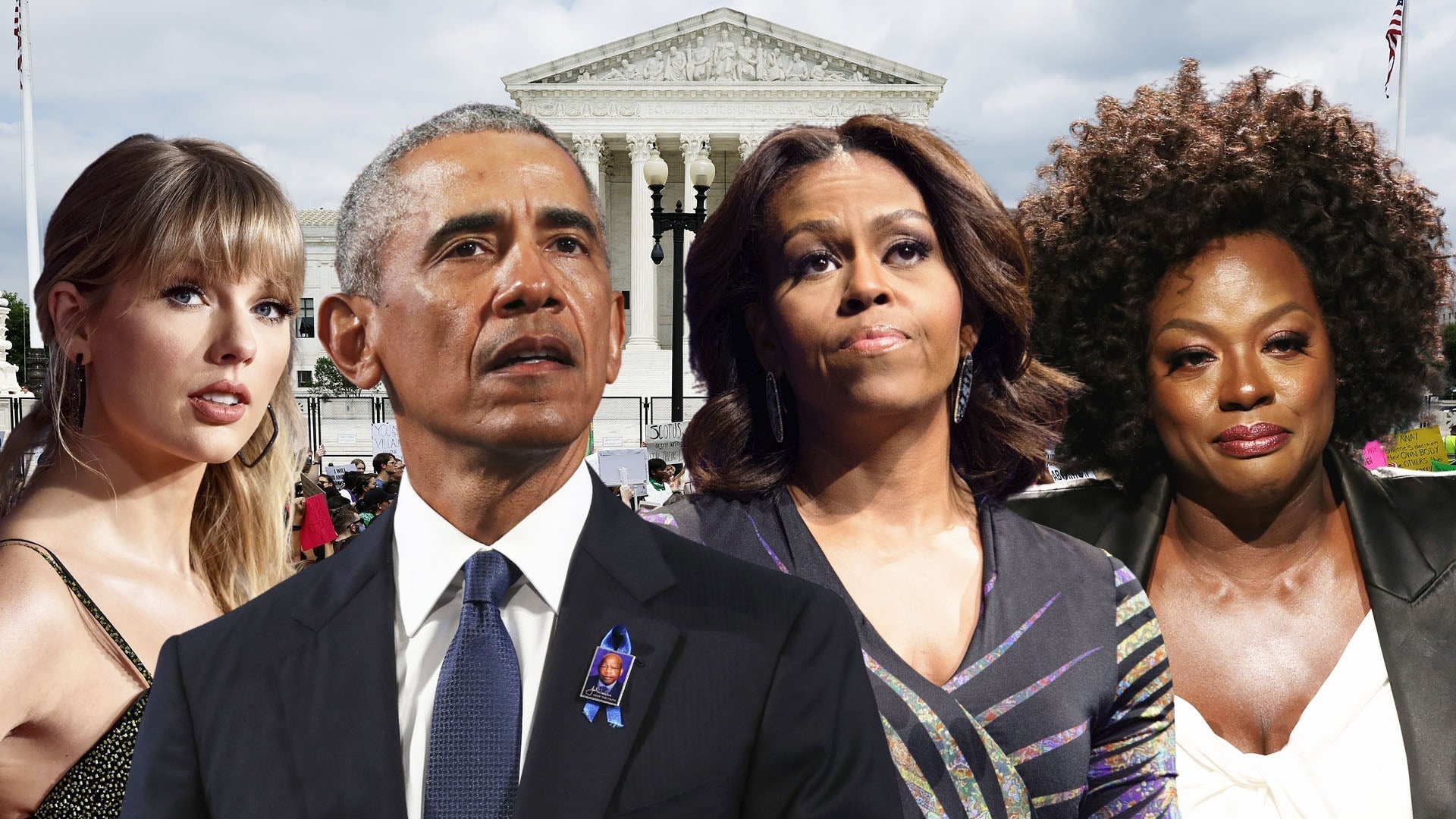 Roe v. Wade Overturned: Michelle Obama, Taylor Swift and More Ce…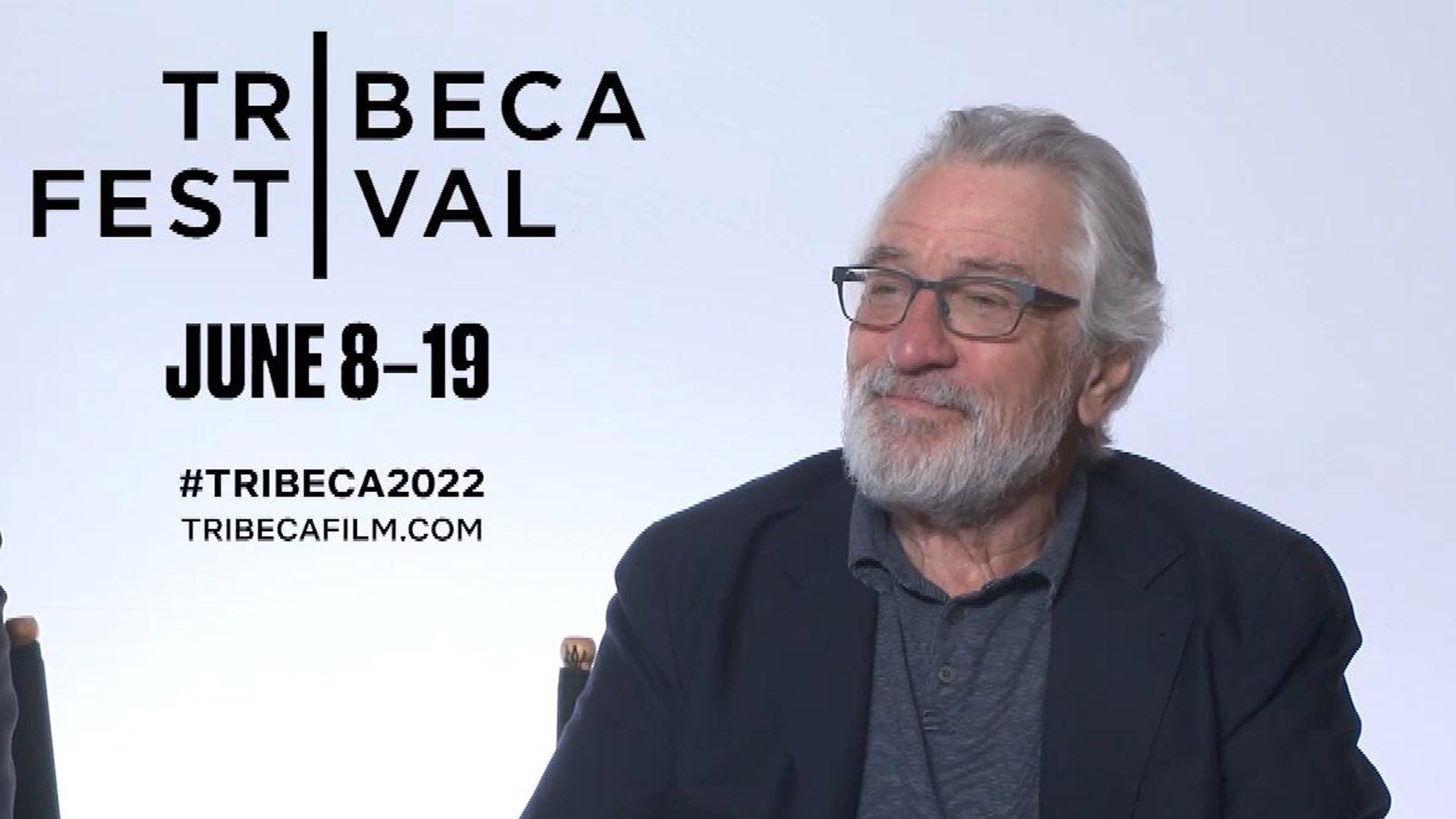 Robert De Niro on J.Lo Kicking Off Tribeca Festival With Documen…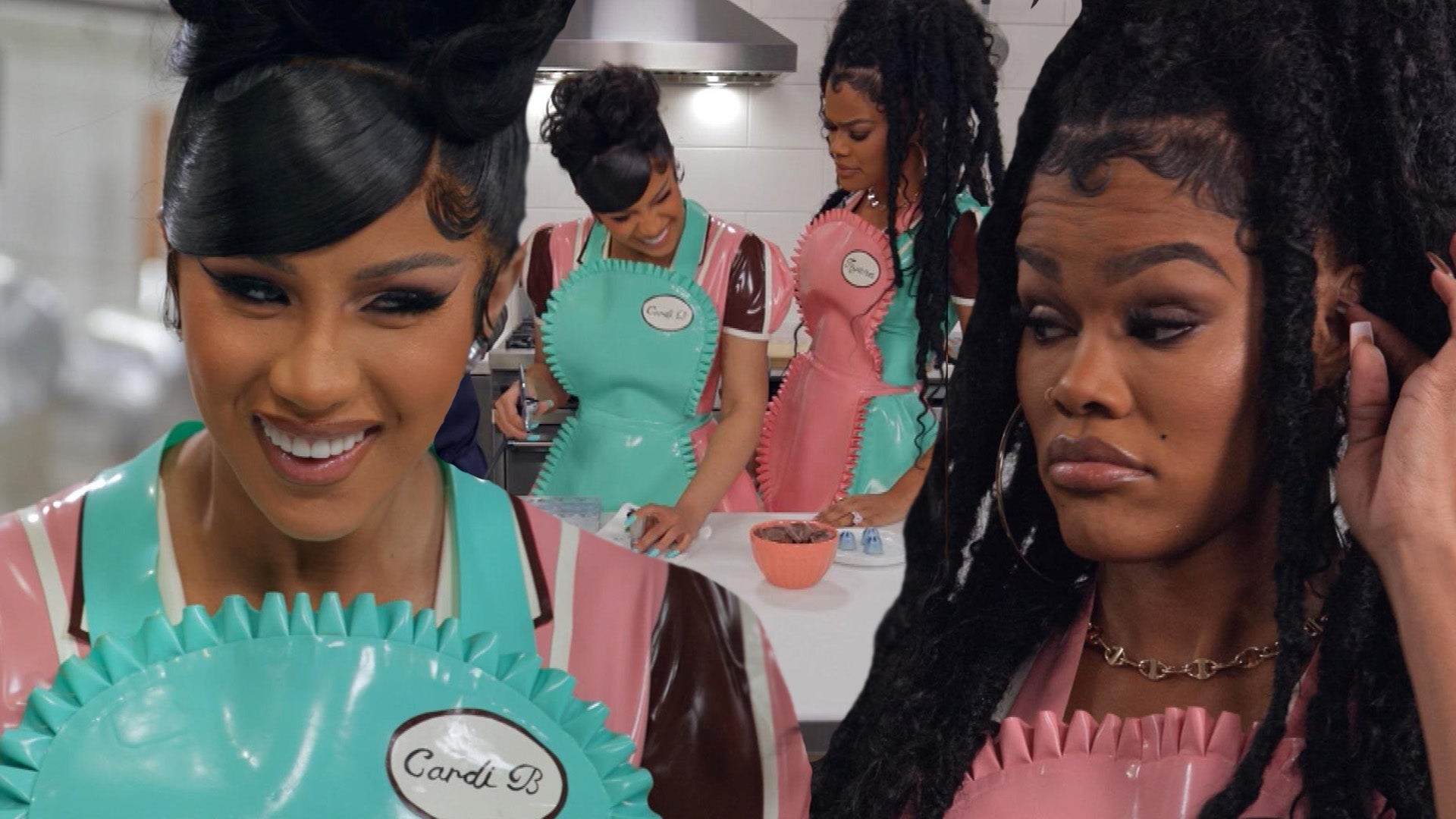 Cardi B Makes Chocolate With Teyana Taylor on 'Cardi Tries' (Exc…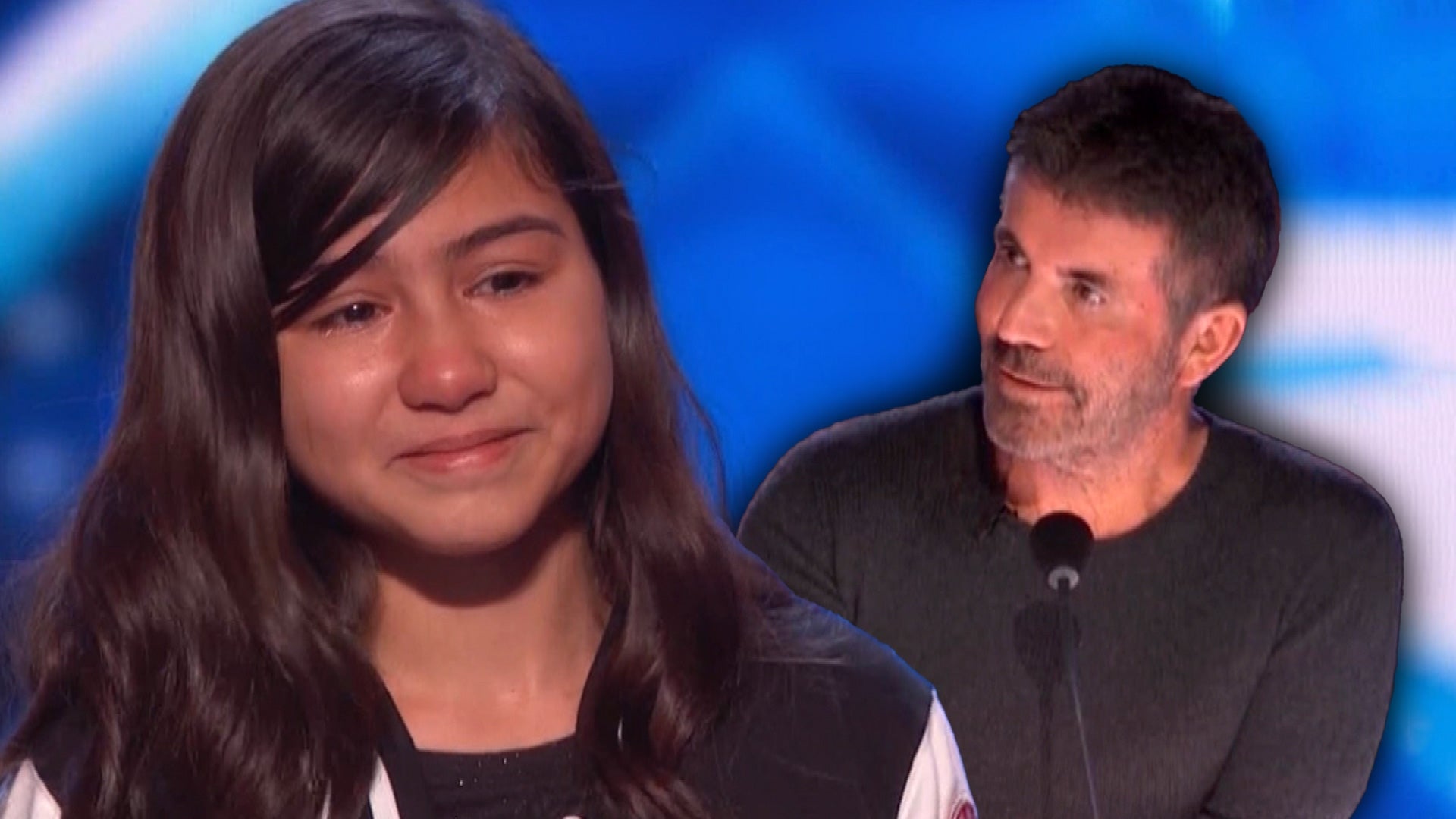 'AGT': 11-Year-Old Singer Earns Howie Mandel's Golden Buzzer Aft…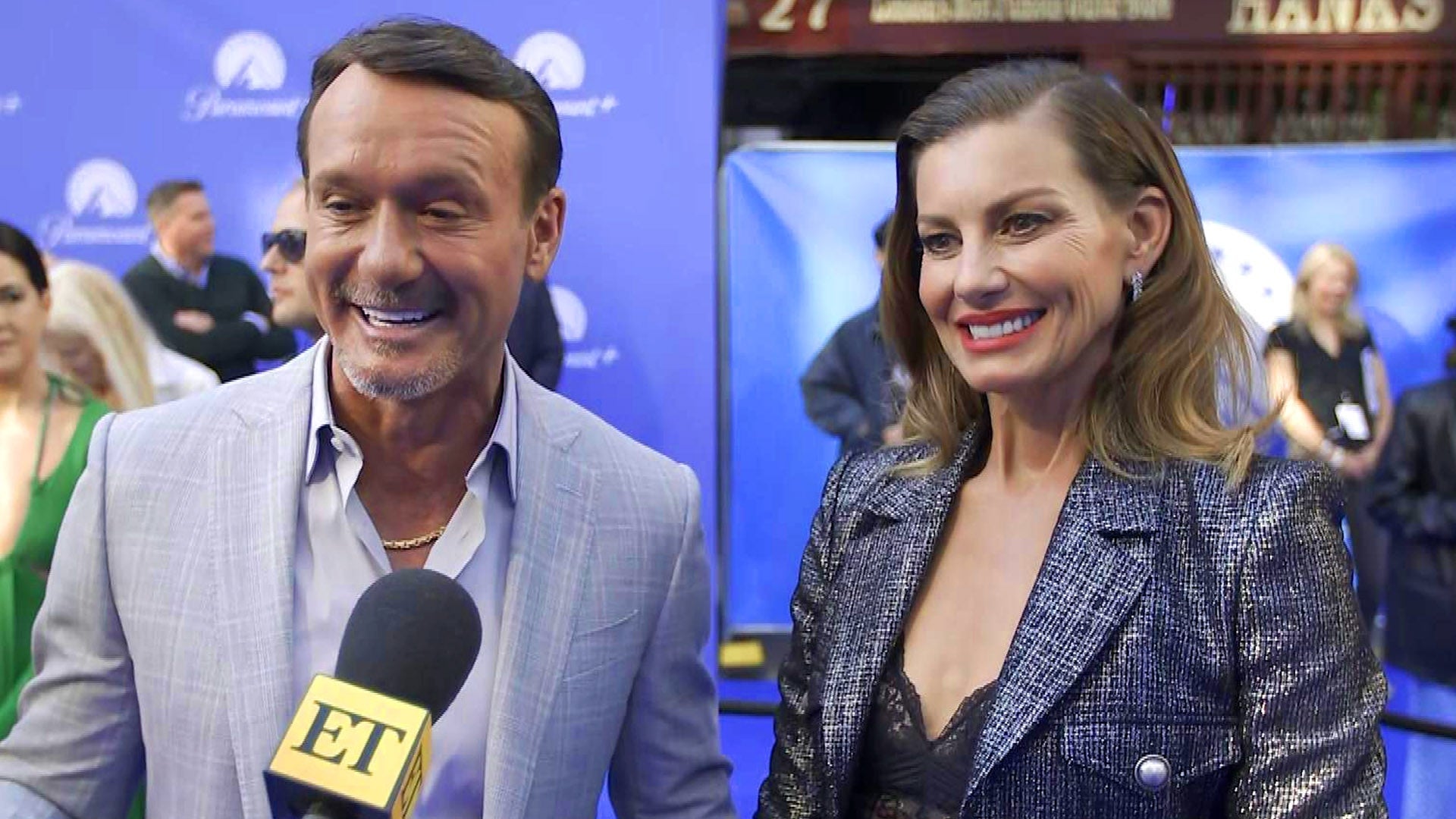 Tim McGraw & Faith Hill Reveal 'It's Your Love' Music Video Secr…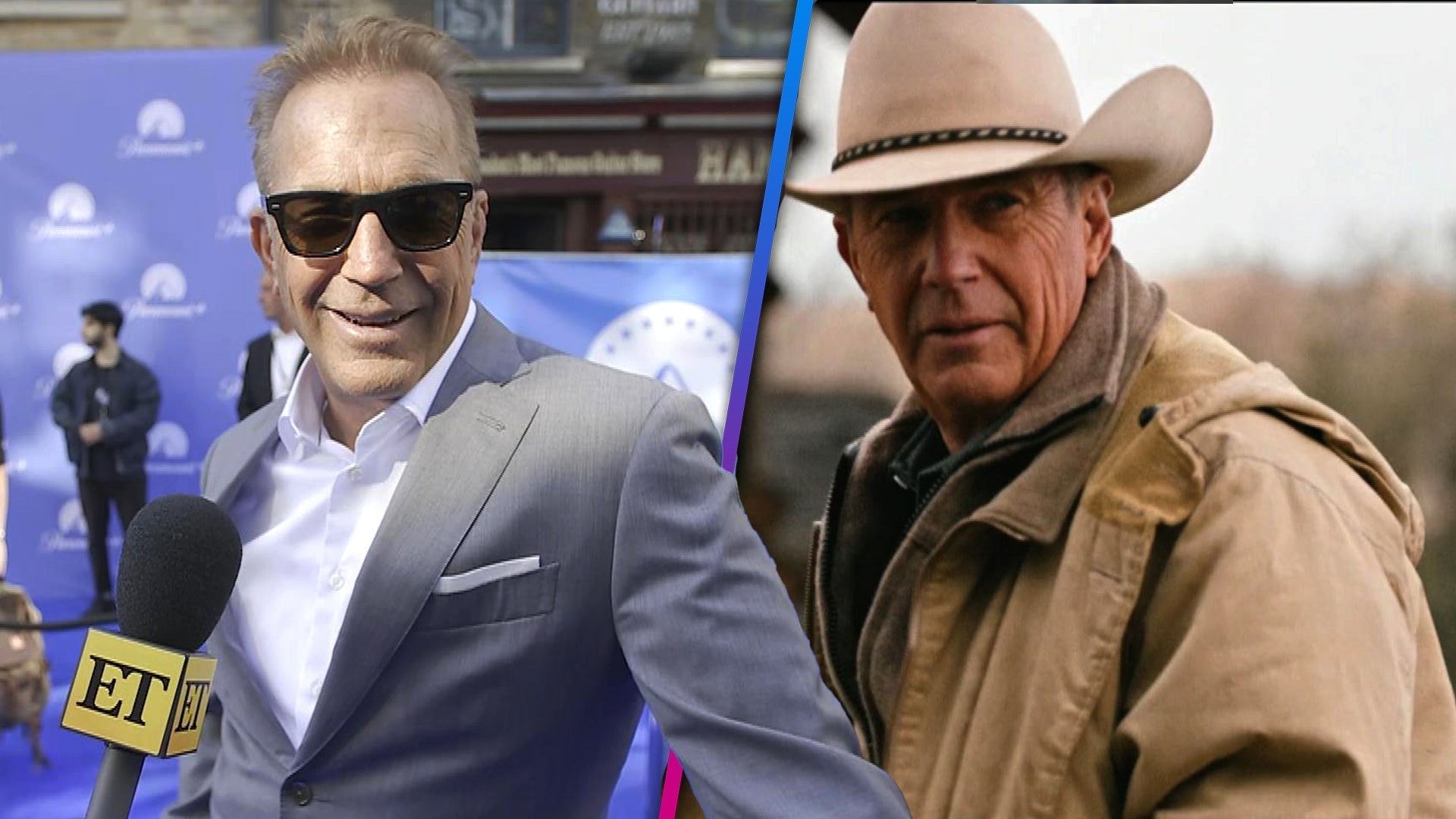 Kevin Costner Teases Big Surprises in 'Yellowstone' Season 5 (Ex…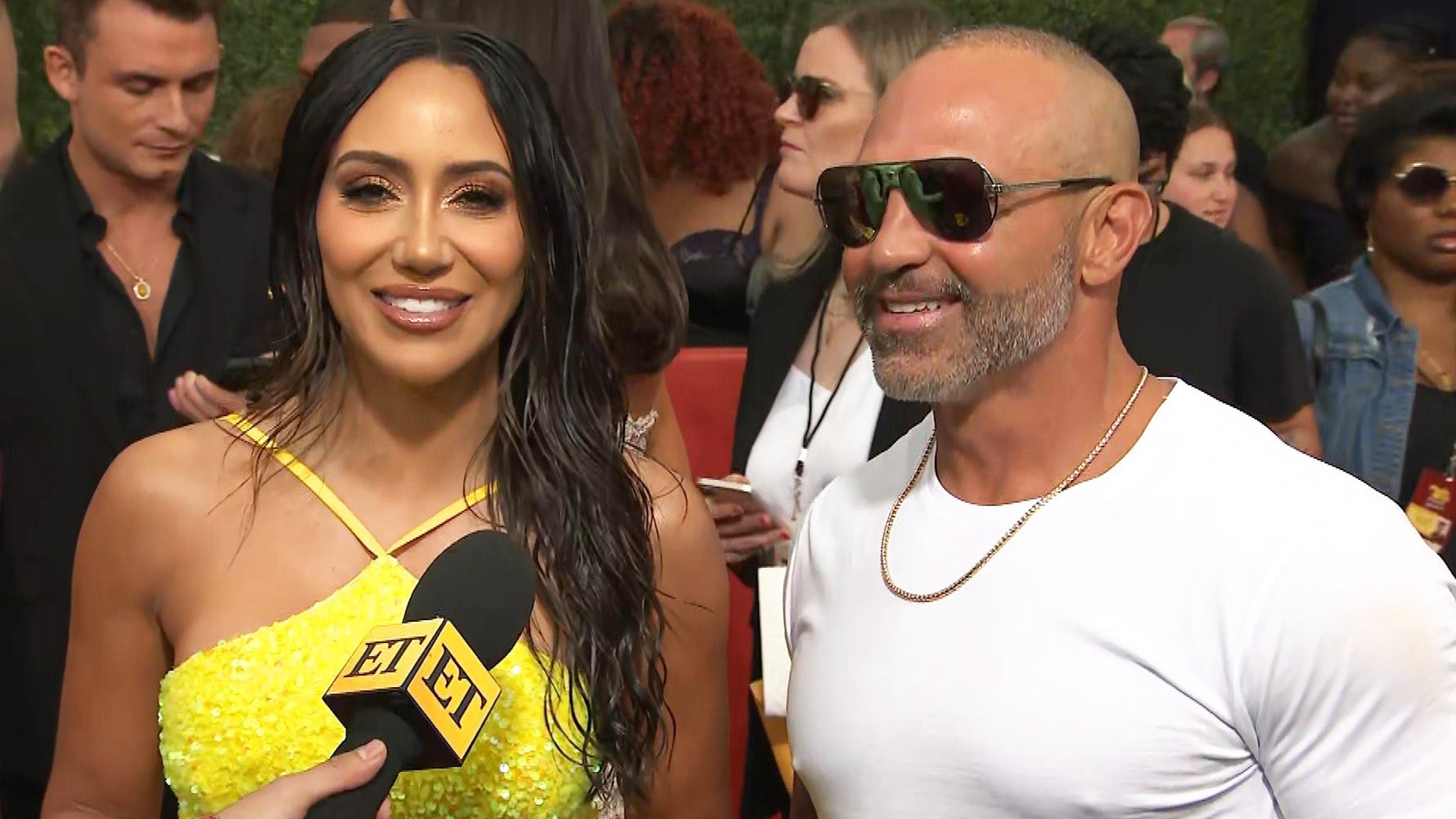 Melissa Gorga Teases the 'Fresh Meat' Newbies Coming to 'RHONJ' …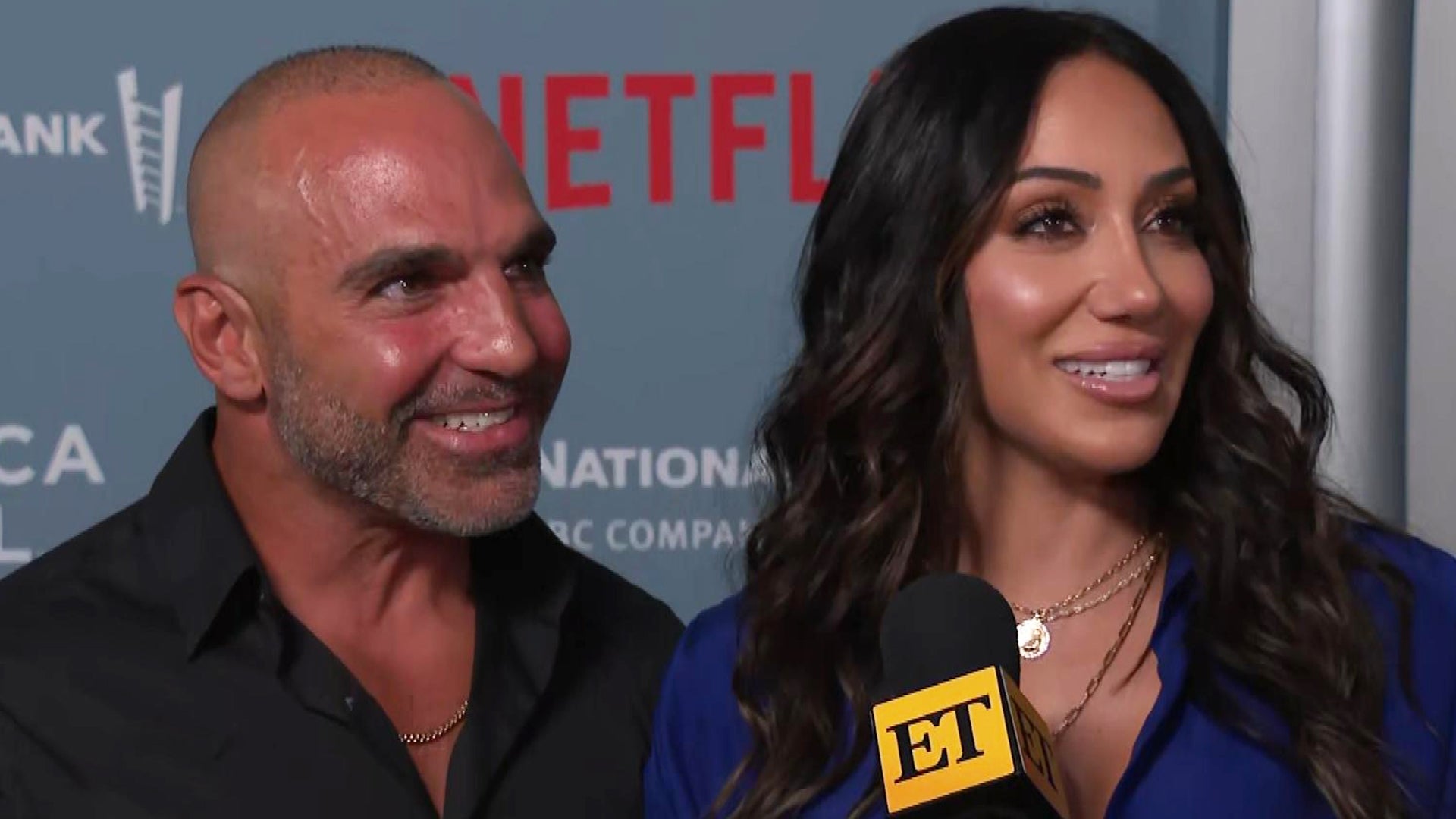 Melissa Gorga Says Teresa Giudice Had to Redo Wedding Invites Af…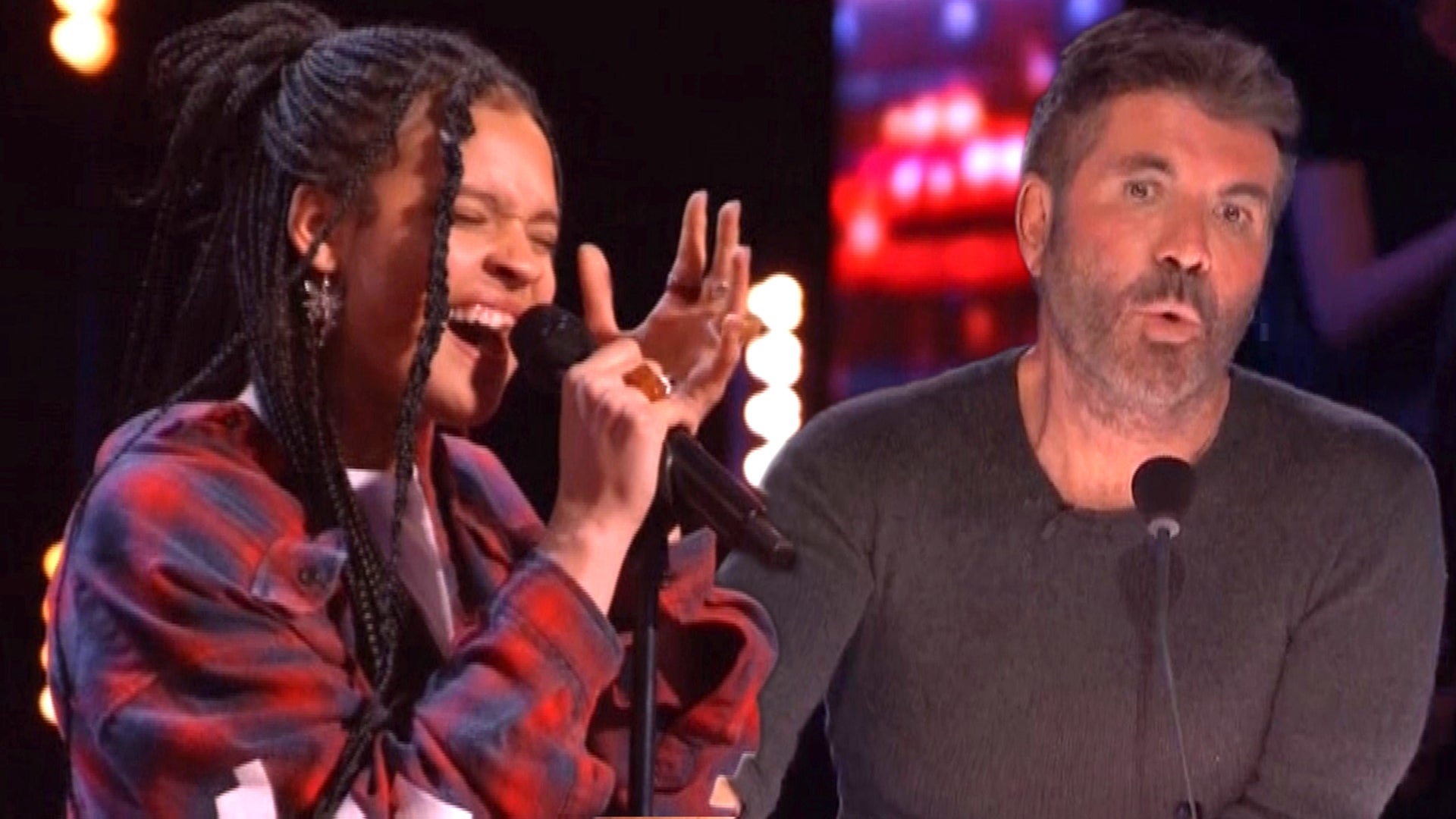 'America's Got Talent': 13-Year-Old's Billie Eilish Cover Gets S…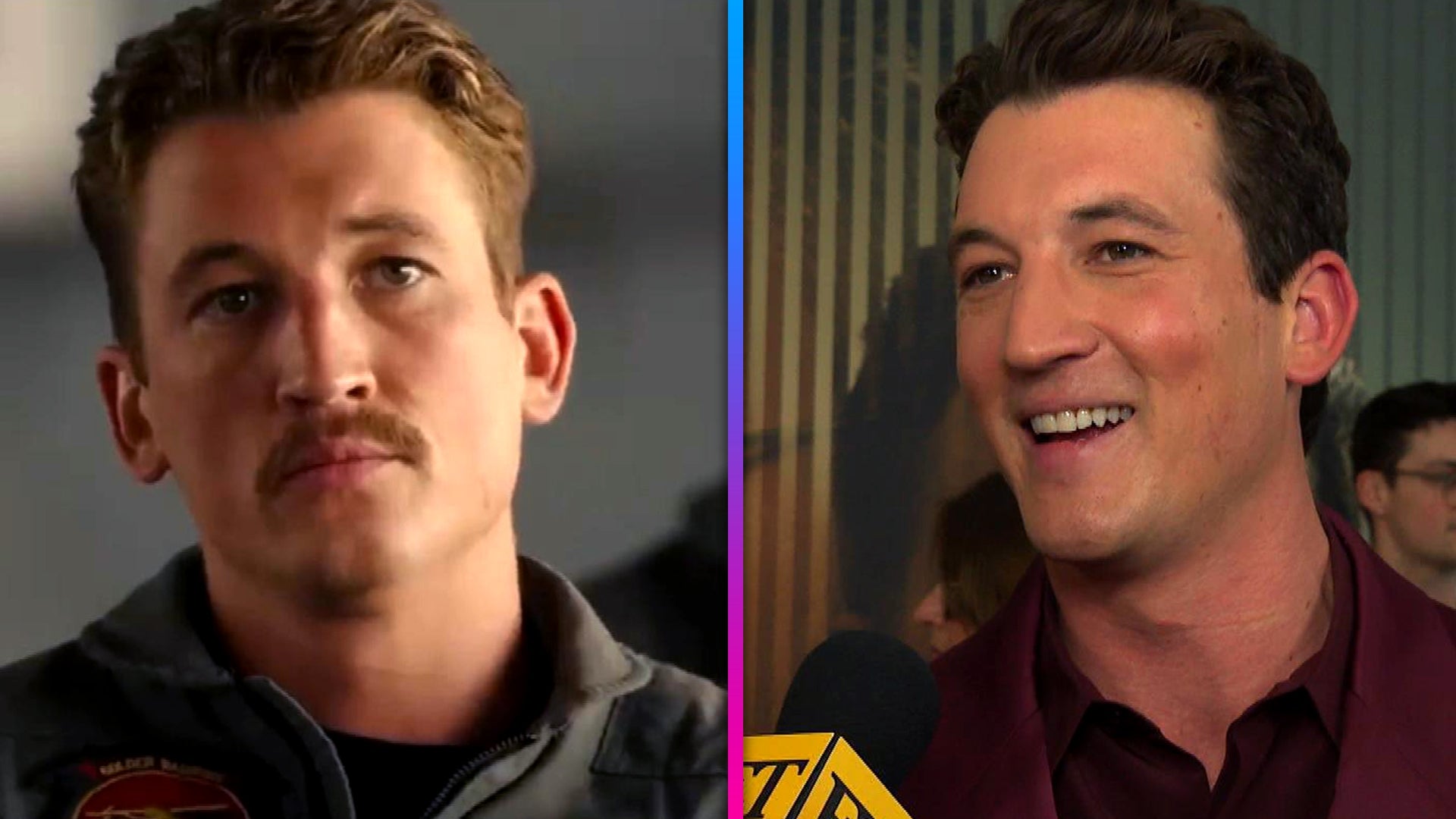 Miles Teller Reacts to Possibility of Having 2 No. 1 Movies at t…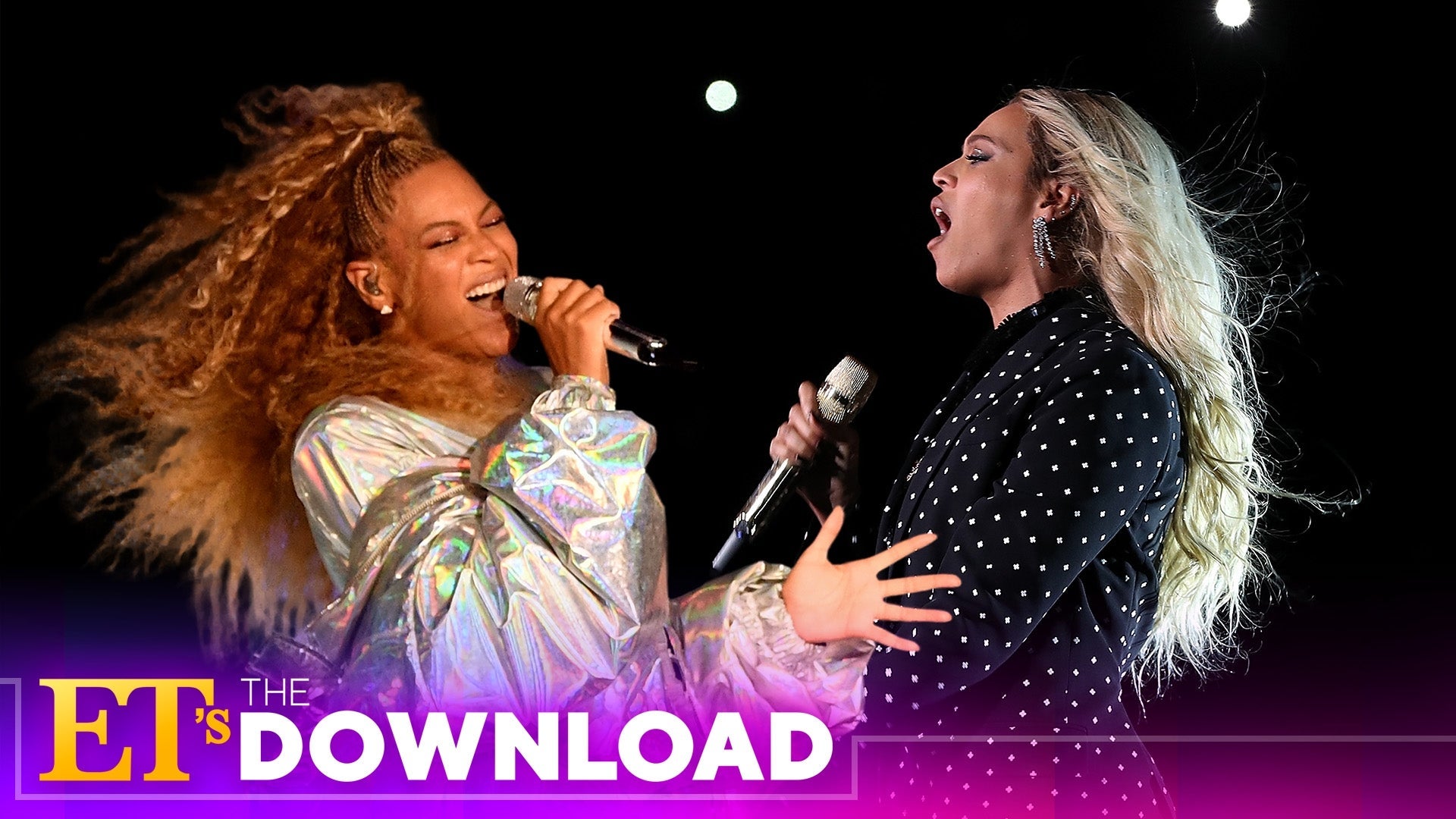 Beyoncé Breaks The Internet Again! Announces New Album 'Renaissa…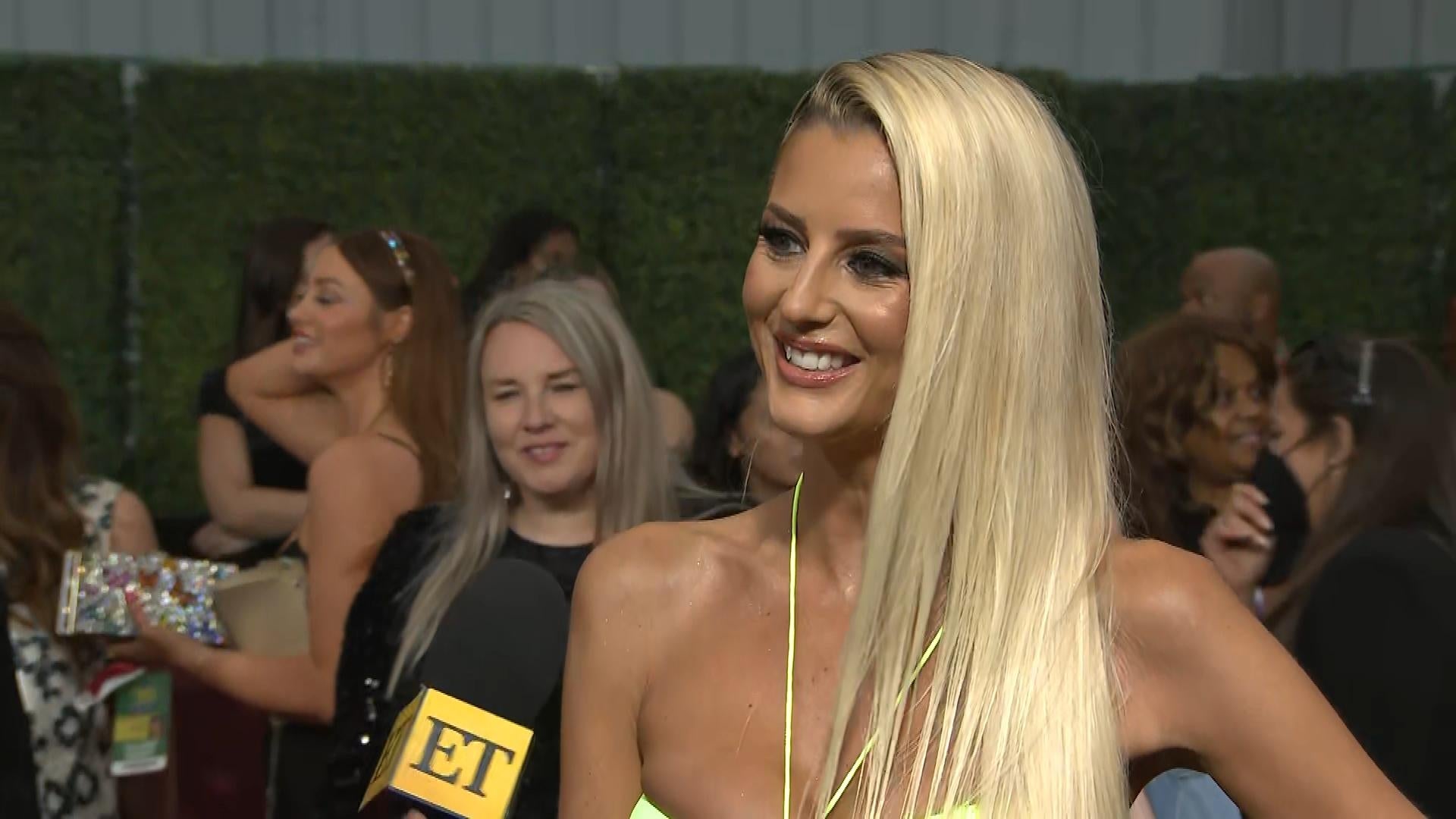 'Selling Sunset's Emma Hernan Responds to Internet Making Jokes …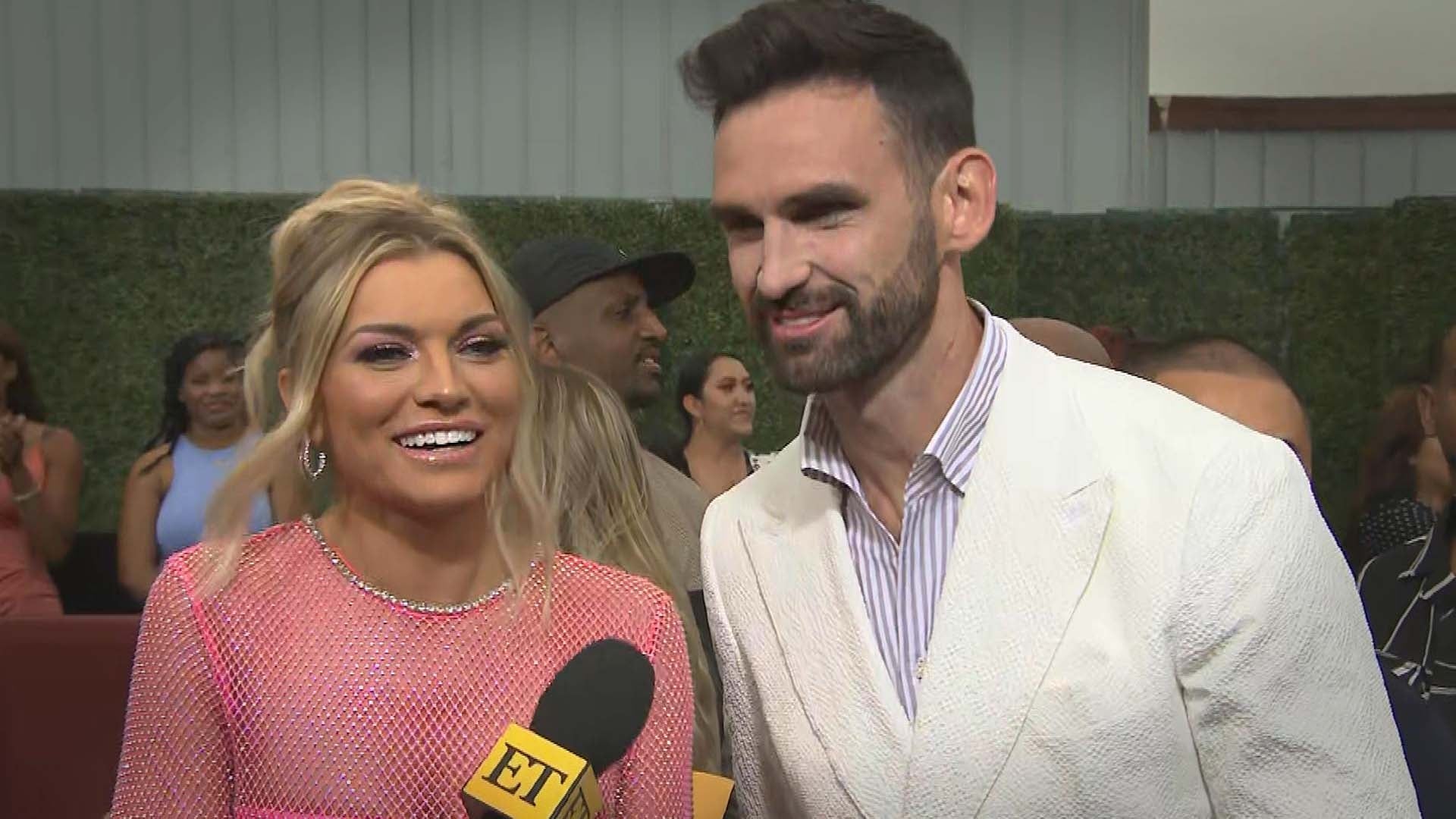 'Summer House's Lindsay Hubbard and Carl Radke Are Moving In Tog…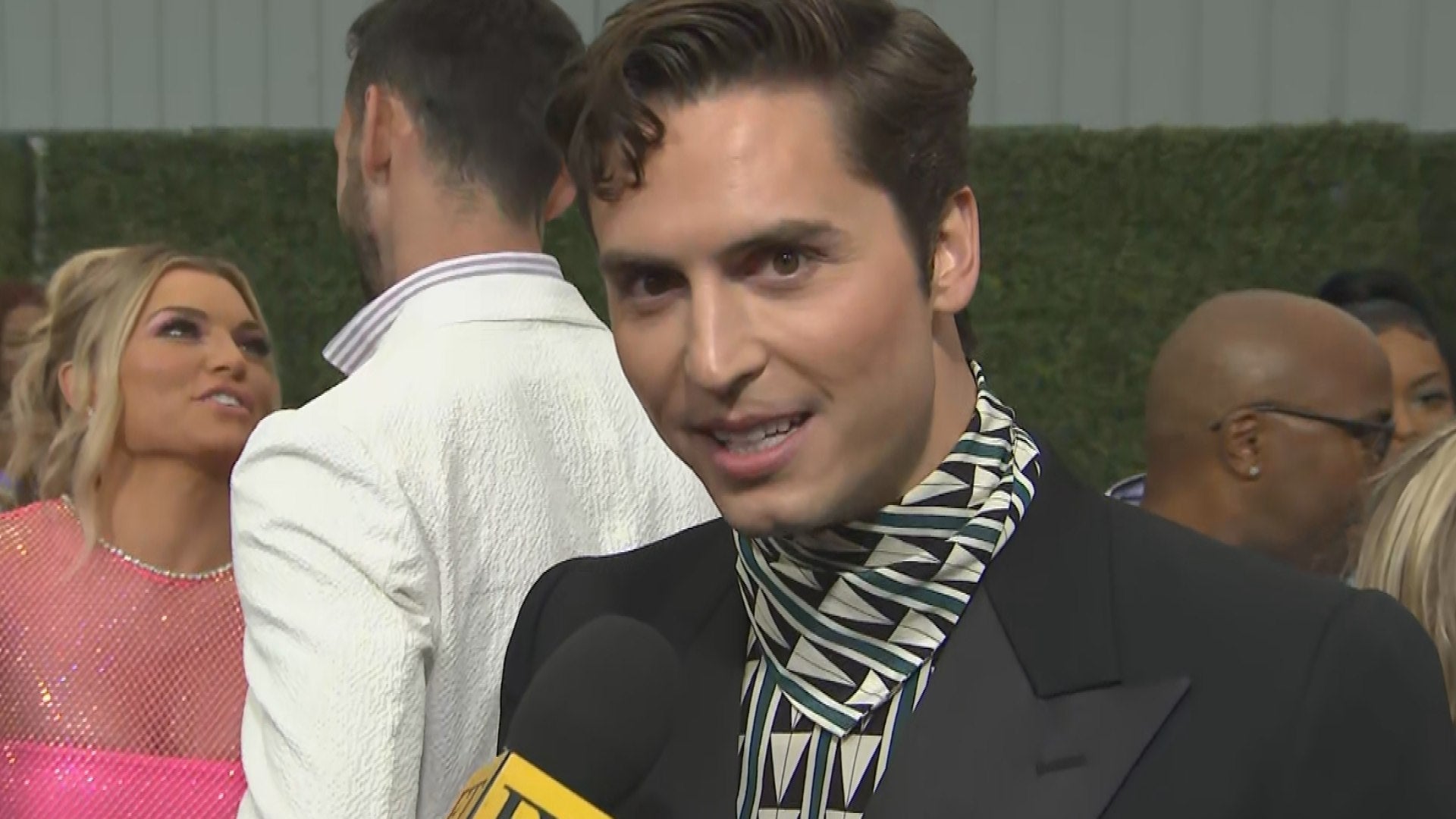 Benito Skinner Spills on 'Surreal' Collaborations With Cameron D…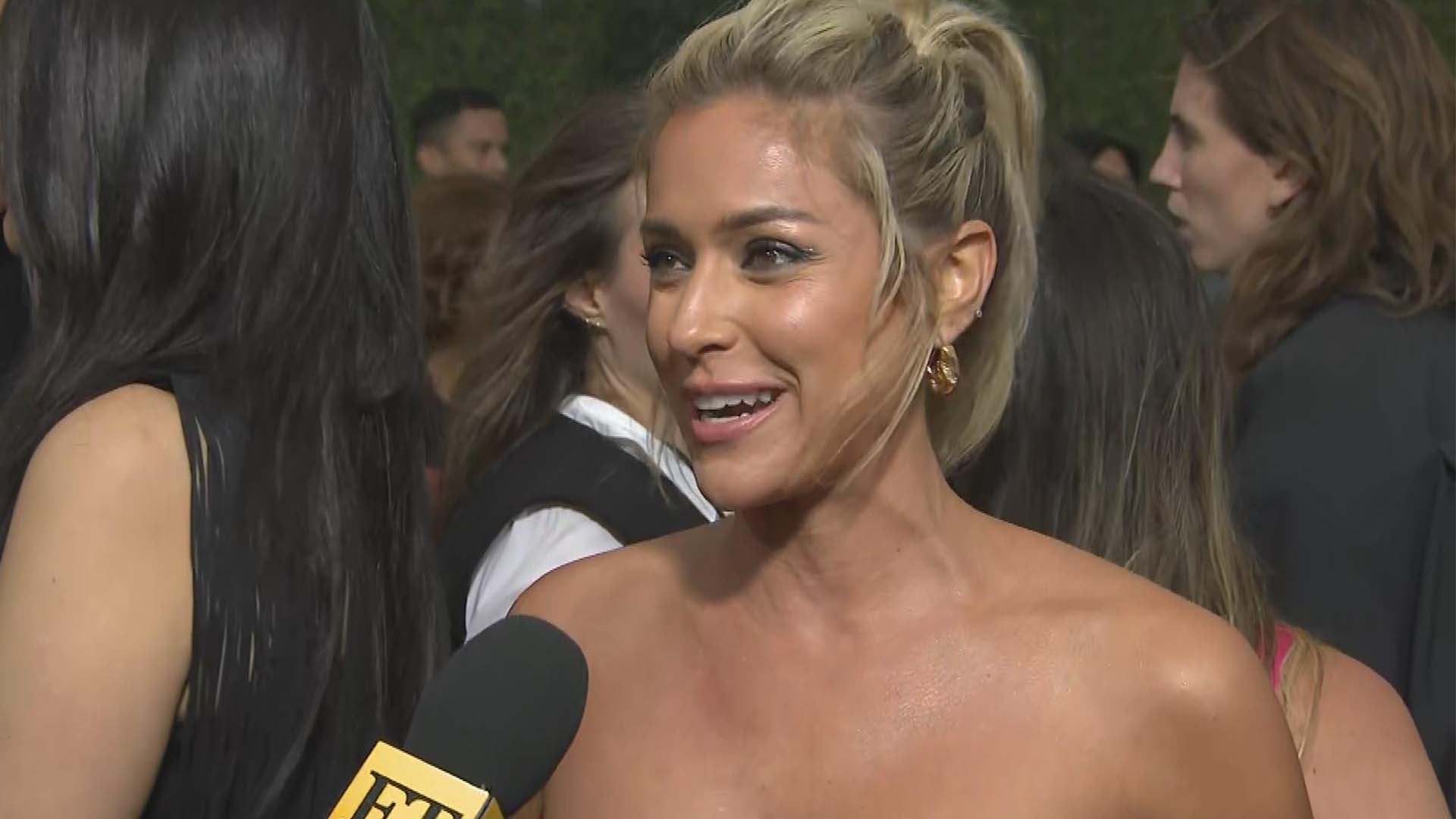 Kristin Cavallari Reacts to Heidi and Spencer Pratt's Second Pre…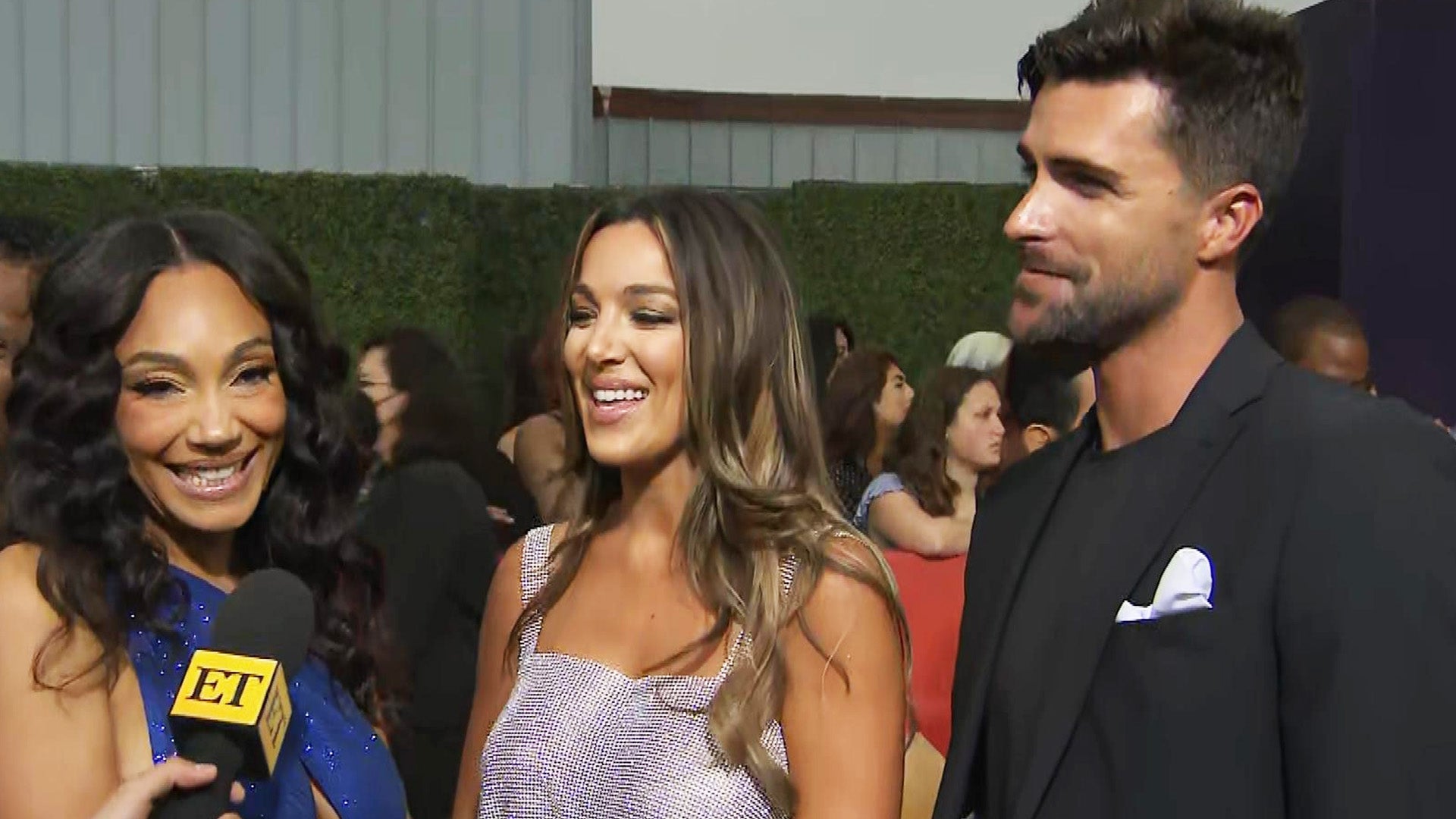 'Selling the OC' Cast Says 'Selling Sunset' Stars Gave Them No A…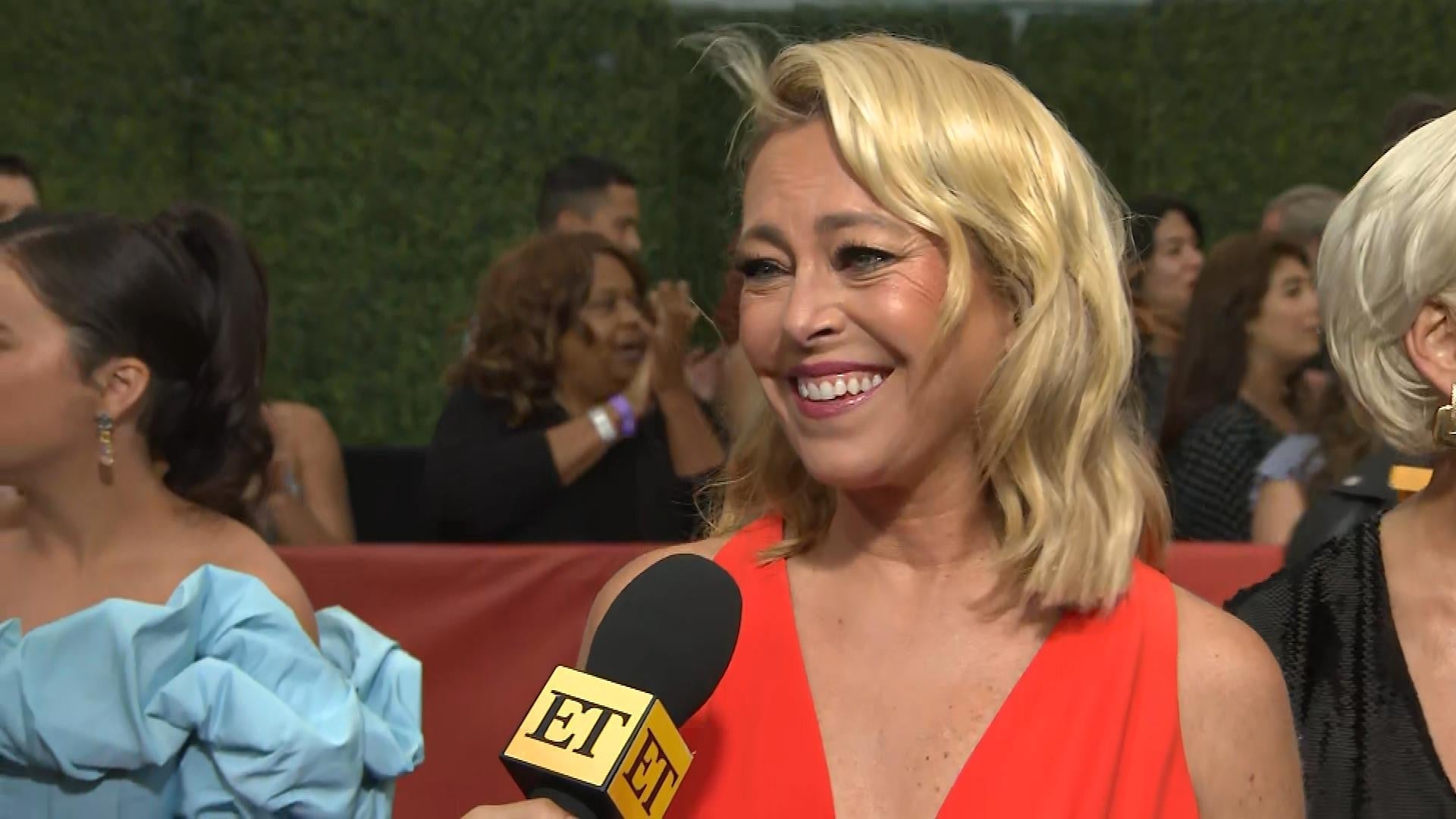 'RHOBH's Sutton Stracke Reveals What Went Down at Lunch With Den…
Taylor Swift is back… but are fans "...Ready for It?"
After what seems like forever, the 27-year-old singer is releasing Reputation on Friday, Nov. 10, the follow-up to her massively successful 1989. In anticipation of what's to come, ET's breaking down everything we know about the album so far, and this new, edgy side of Swift, along with our predictions on what fans can expect from the rest of the tracks.
WATCH: Taylor Swift's 'Look What You Made Me Do' Video: Everything We Know About the Snakes, Diamonds, Dancing & More
What We Know From the Songs We've Heard So Far:
"Look What You Made Me Do"
"I'm sorry, the old Taylor can't come to the phone right now. Why? Oh, because she's dead!"
That's what Swift proclaims on the debut single from her sixth studio album, which took us all by surprise when she dropped it unexpectedly after swiping everything from all her social media accounts in August.
If the lyrics weren't telling enough, Swift took it one step further by releasing a music video that seemingly poked digs at her famous feuds with her ex-boyfriend, Calvin Harris, and former "friends," Katy Perry, Kim Kardashian and Kanye West.
Yes, Swift did that. She turned what everyone was saying about her into an album, and this was our first glimpse of what she was working on while staying out of the spotlight this past year.
WATCH: Todrick Hall Reveals Secrets From Taylor Swift's 'Look What You Made Me Do' Video
Swift's out for revenge, and she's not letting things go without telling her own story through music. But this makes us wonder, with the rest of the album, will Swift continue to make more digs at the people who've dragged her through the dirt over the past few years? If so, just how far will she go? And, is the "old Taylor" really dead? More on that later...
"...Ready for It?"
Gone are the days where Swift used to get upset over negative media attention and the stories that mocked her for the men she's dated -- and the songs she wrote about them. Swift no longer cares, and is owning up to her "reputation," poking fun at herself in the process.
"In the middle of the night, in my dreams / I know I'm gonna be with you / So I take my time / Are you ready for it?"
Reading these lyrics alone, it sounds like a typical, lovestruck Swift, but as we learn from the rest of the song, she's the one "stealing hearts and running off and never saying sorry" this time around. One of our favorite lines from the track is a reference to Richard Burton and Elizabeth Taylor's scandalous love story:
"And he can be my jailer, Burton to this Taylor / Every lover known in comparison is a failure."
In the '60s, Liz and Dick made major headlines for their affair that ignited on the set of Cleopatra. Like Swift's highly publicized, short-lived relationships over the years, the late actress, who married a total of eight times, was slammed by the media. She was often portrayed as "promiscuous" and "a homewrecker," but when it came to her two marriages to Burton, she didn't seem to pay any attention to what others had to say about her.
"I was a fool to marry so often," Taylor later admitted in an interview prior to her death in 2011. "If I had my time over again, I would never do that. The truth is, I now don't give a damn about most of those men. Richard is the only one I truly loved and still care about. I shall miss him until the day I die."
Based on these lyrics, it sounds like Swift has finally found her "Burton" -- in her current boyfriend, British actor Joe Alwyn.
MORE: Victim or Villain? Why Taylor Swift Is Battling Her Old Selves in 'Look What You Made Me Do'
"Gorgeous"
Up until this summer, we hadn't heard much about Alwyn. But with the third single off Reputation, we now have an idea of how their love story began… and this time, it wasn't a storybook romance, like "Love Story" or "Mine."
Swift alludes to the fact that she met Alwyn unexpectedly while she was already seeing someone else (most likely, as fans have theorized, Tom Hiddleston or Calvin Harris).
"I've got a boyfriend, he's older than us / He's in the club doin' I don't know what"
It's another example of Swift owning up to being the villain, not the victim, and we have a feeling she's not done here. We're predicting she'll reveal more clues to this puzzle on the album's third track, "I Did Something Bad."
Did she cheat? Lie? What else is there to this story? WE NEED TO KNOW.
While the song is certainly a step in a different direction for Swift, this track also makes us believe the "old Taylor" isn't really dead, because here she is, doing what she's always done best: dedicating an entire track to a love interest, and sharing the kind of details you'd only expect to read in one's diary.
MORE: Who Is Taylor Swift's Drunken Ballad 'Gorgeous' About -- Joe Alwyn or Tom Hiddleston?
"Call It What You Want"
Swift gives her already uncharacteristically plentiful pre-album song rollout a fourth addition, this time, in the form of a soft, sky-high rejoice of her "fit like a daydream" baby, Alwyn.
By rule of threes, Swift's new man is firmly solidified as a major muse and element of what's to come, signaling that "Look What You Made Me Do"'s laser focus on revenge may have been a bit of a red herring.
While "new Taylor" fully embraced the "narrative" she so desperately wished to be excluded from (more on that below!), by the time "Call It What You Want" rolls around, she's fully shed this skin, she's "doin' better than [she] ever was," because, as she seemingly tells it, she's put her past relationships behind her, and is fully enamored with this true feeling of love for her new guy.
Given the Reputation tracklist (which we're about to dive into), it's likely not every song will be as rejoiceful as "Call It What You Want," but if "Taylor Swift the world-builder" is constructing a narrative arc to this record, it's very likely the endgame of this story is for Swift to drop this fixation on those who, she feels, have wronged her, as well as how the media sees her, and rediscover who she is, what she loves and what truly makes her happy.
Last note: If you think closely, this record then runs largely parallel to Kanye West's My Beautiful Dark Twisted Fantasy -- which many believe saved his career following his infamous 2009 MTV Video Music Awards "mic-grabbing moment" onstage with Swift.
On the album's lead single, "Power," West raps, "I just needed time alone with my own thoughts / Got treasures in my mind but couldn't open up my own vault."
"I don't like you," says Swift on "Look What You Made Me Do." But as it turns out, when it comes to artistic process, the two may not be all that different!
But we digress… onto those unreleased tracks!
Breaking Down the Tracklist - What Does It Tell Us?
"Don't Blame Me"
As we previously mentioned, Swift has been called out for playing the victim in multiple circumstances, but none received more attention than what happened between her and the West family last July.
West's "Famous," in which he raps, "I feel like me and Taylor might still have sex.
Why? I made that b**ch famous (God d*mn). I made that b**ch famous," caused a major feud with Swift, when she said she was upset with the song and claimed he had not run the lyrics by her first. Like a straight savage, his wife reacted by releasing a portion of the phone call between the rapper and Swift via Snapchat.
"I would very much like to be excluded from this narrative, one that I have never asked to be part of, since 2009," Swift responded in a statement.
The line has now become a go-to response millennials frequently use on social media, and we could definitely see Swift playing up to the hilarity of it in a song.
"This Is Why We Can't Have Nice Things"
If we've learned anything from the "Blank Space" music video, it's that Swift isn't afraid to show off her "crazy." Out of all the tracks off Reputation, this one has the silliest title in our opinion, but it also could reveal a lot.
A fight with a friend? An argument with a lover that became disastrous? A shirt that was ruined after a night of drinking with Alwyn? We can't predict much with this one, but we're stoked to hear it!
"End Game"
We gotta admit, this is a feature we did not see coming. Ed Sheeran? Makes sense. The two have been friends for what seems like forever at this point and have worked together numerous times, performing together at events and collaborating on tracks like "Everything Has Changed" from Swift's Red album.
But Future?
Well, after doing a bit of digging, we discovered it's not that random after all. In November 2016, she filmed a commercial for Apple Music in which she rapped along to Drake and Future's "Jumpman" on the treadmill.
On Spotify, Swift also has a curated playlist called "Songs Taylor Loves." Track 26 is "Everyday," a song by Ariana Grande that features Future.
Based on what we've heard so far and seen with the videos, "old Taylor" is likely to come to the phone often on this album, counter to her bombshell proclamation on "Look What You Made Me Do."
It's still largely preoccupied with a relationship -- this time, a flourishing one -- with her blue-eyed beau, and there's still frenemy shade, albeit more pointed than ever before. But ultimately, as with every album she's created, Swift has continued and will continue to evolve on Reputation, and she's got a few new, edgier tricks up her sleeve.
While we originally were made to believe Reputation would be a dramatic transformation from "old" to "new Taylor," the real message might be that all of Swift's personas exist for our entertainment only. And at the end of the day, there's only one real Taylor Swift, laughing off all the drama…
...At home with her cats.
Are YOU excited for Reputation? What do you think the rest of the songs will be about? Let us know on Twitter -- @desireemurphy_ & @alexungerman -- and don't forget to watch our YouTube deep dive for even MORE Swift!