News
Paris Hilton Says She Never Would've Made Her 2003 Sex Tape If It Wasn't for Childhood Trauma
By
Paris Hilton Alleges She Was Physically and Verbally Abused by B…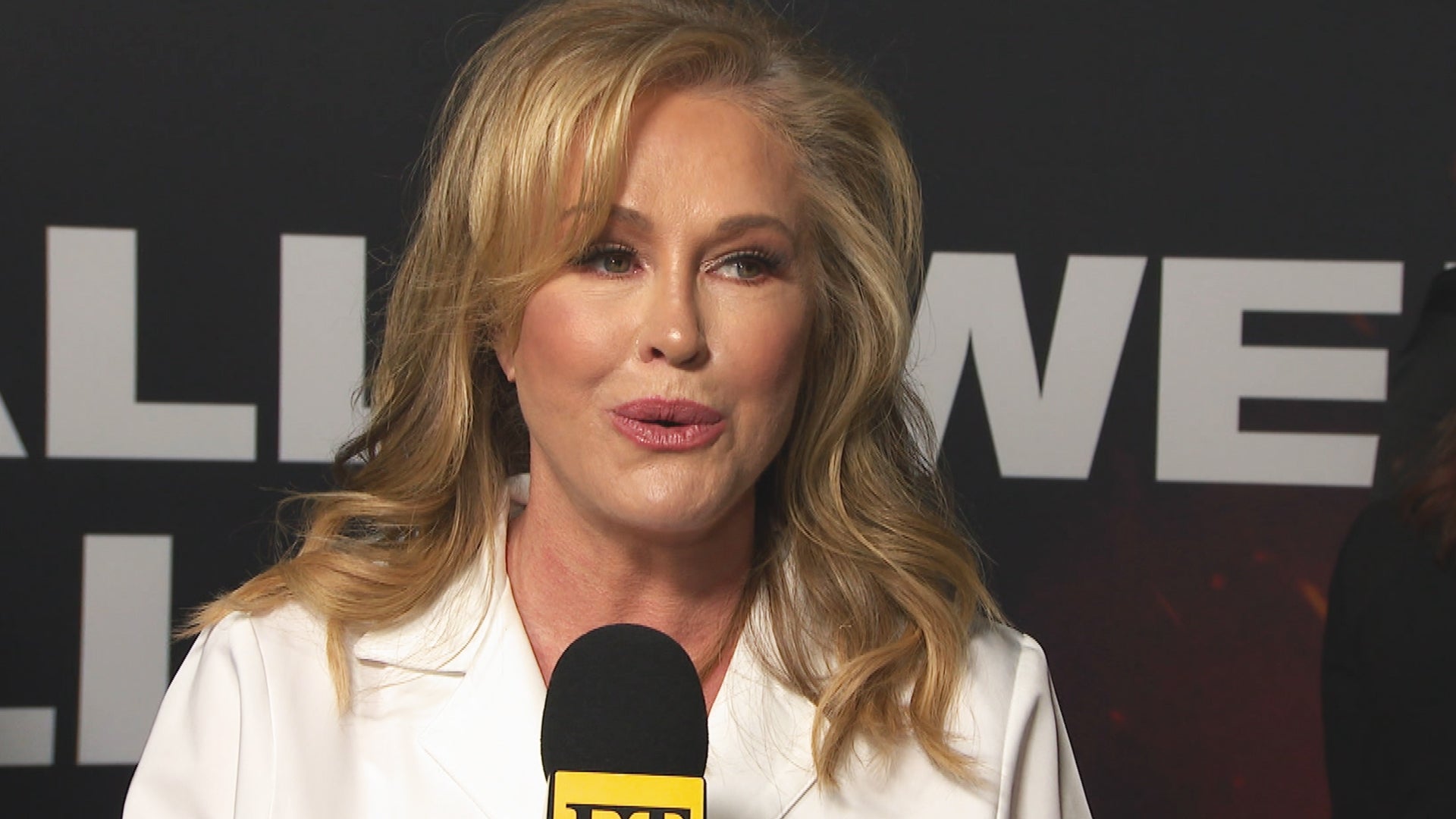 Kathy Hilton Teases Emotional 'RHOBH' Reunion Full of Tears (Exc…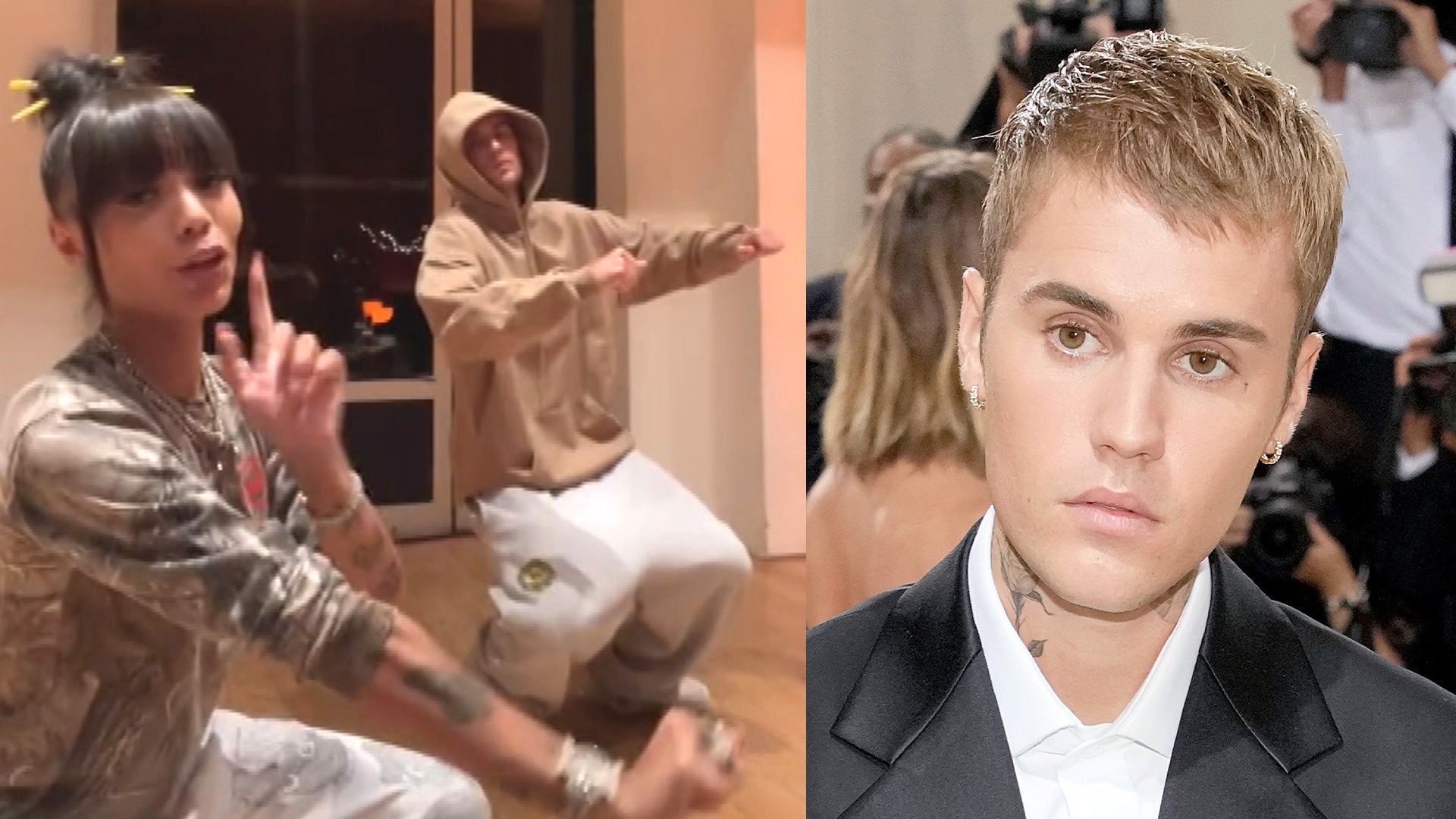 Justin Bieber Does Viral TikTok Trend With Coi Leray!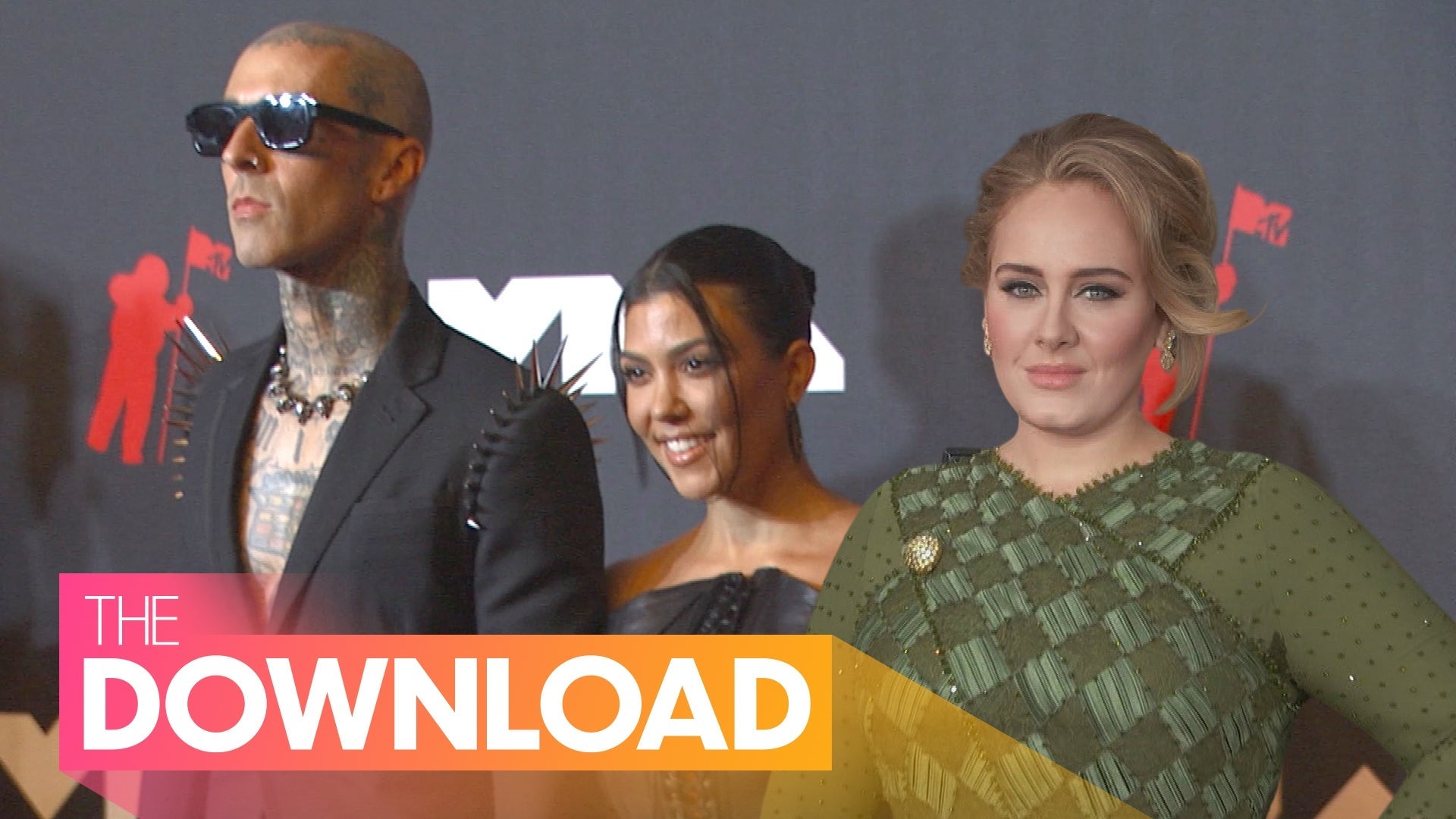 Kourtney Kardashian and Travis Barker Are Engaged, Adele to Sit …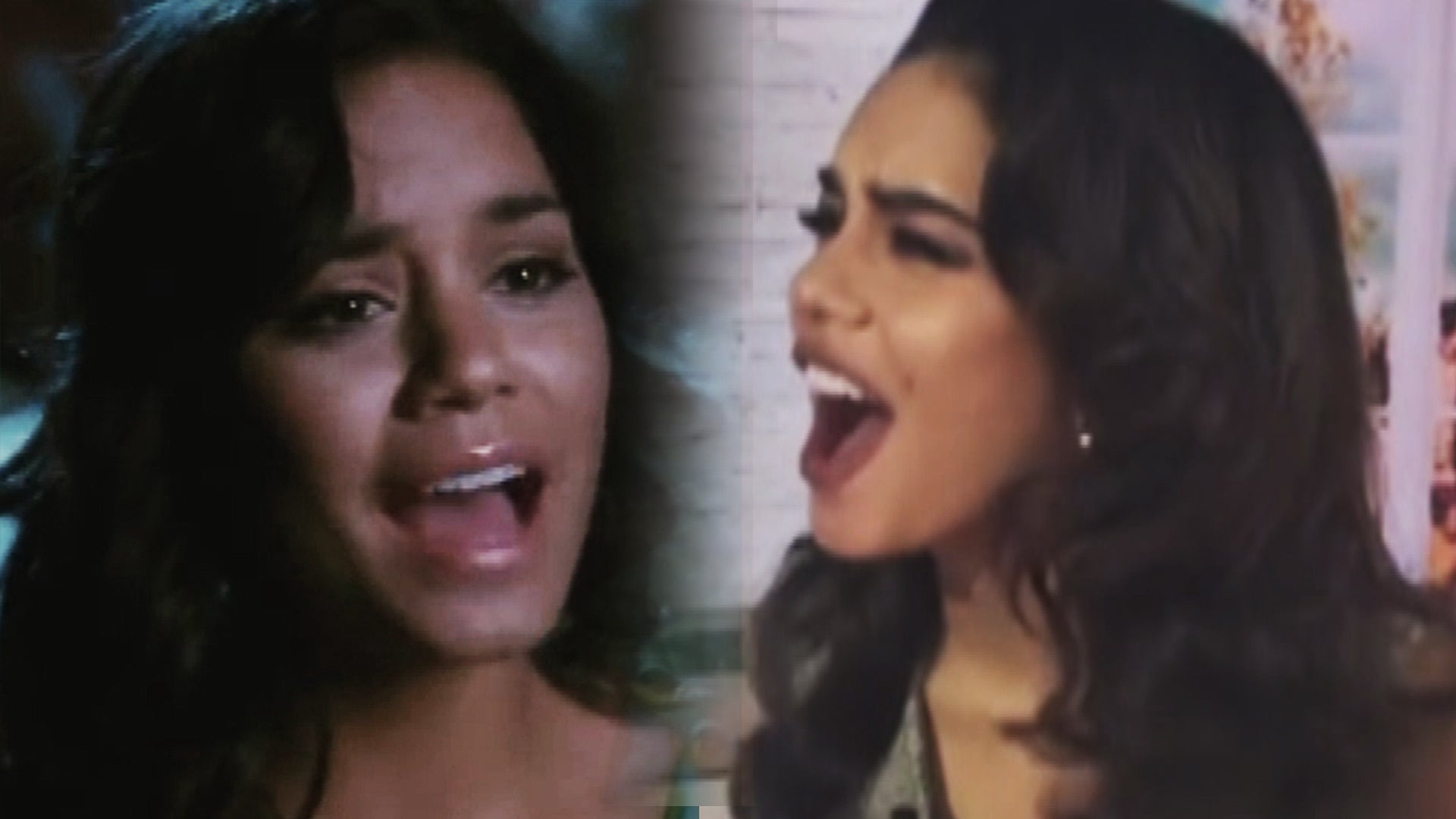 Vanessa Hudgens Reenacts 'High School Musical' Performance on Ti…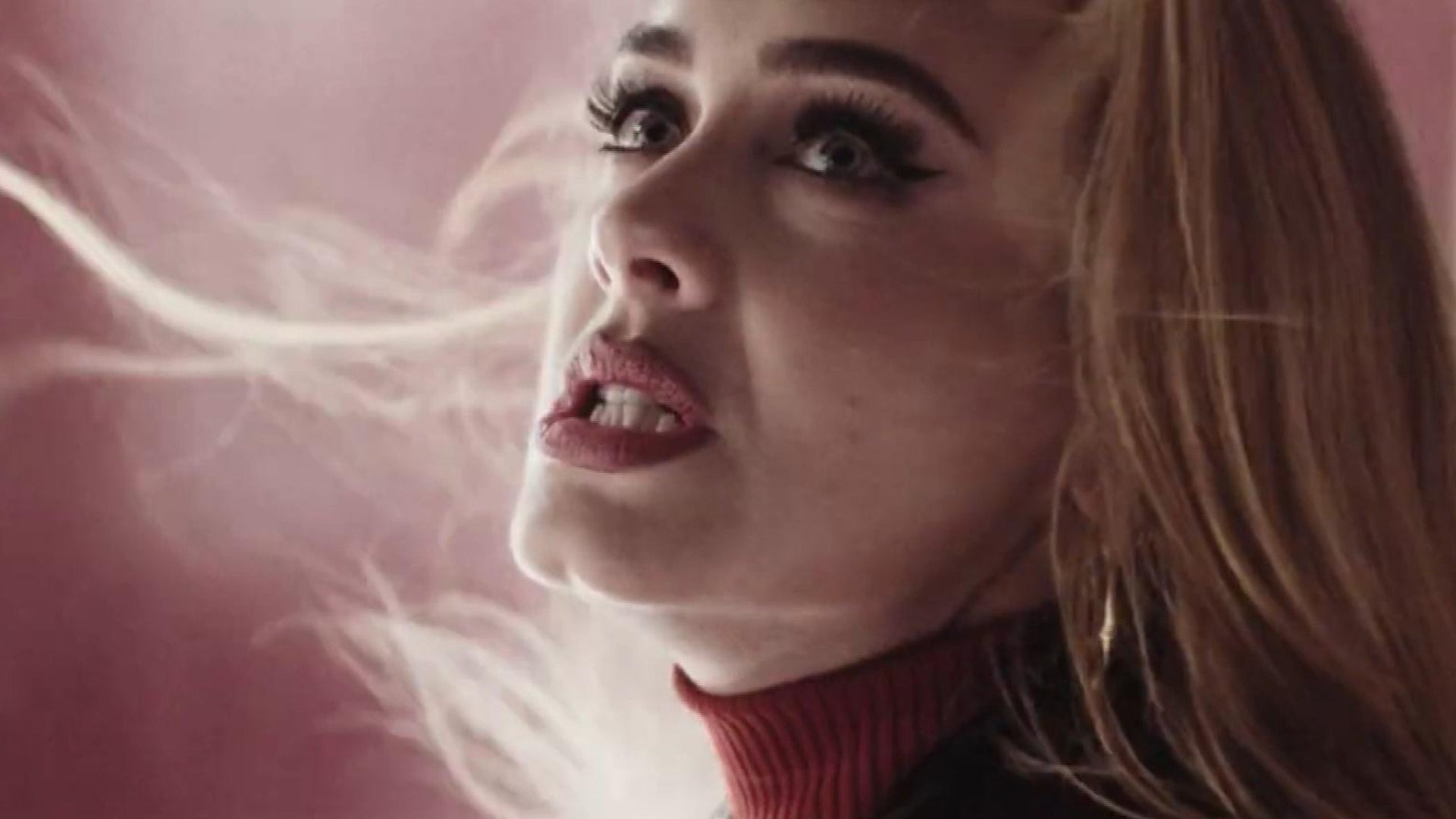 Adele's Releases 'Easy on Me': Inside the Video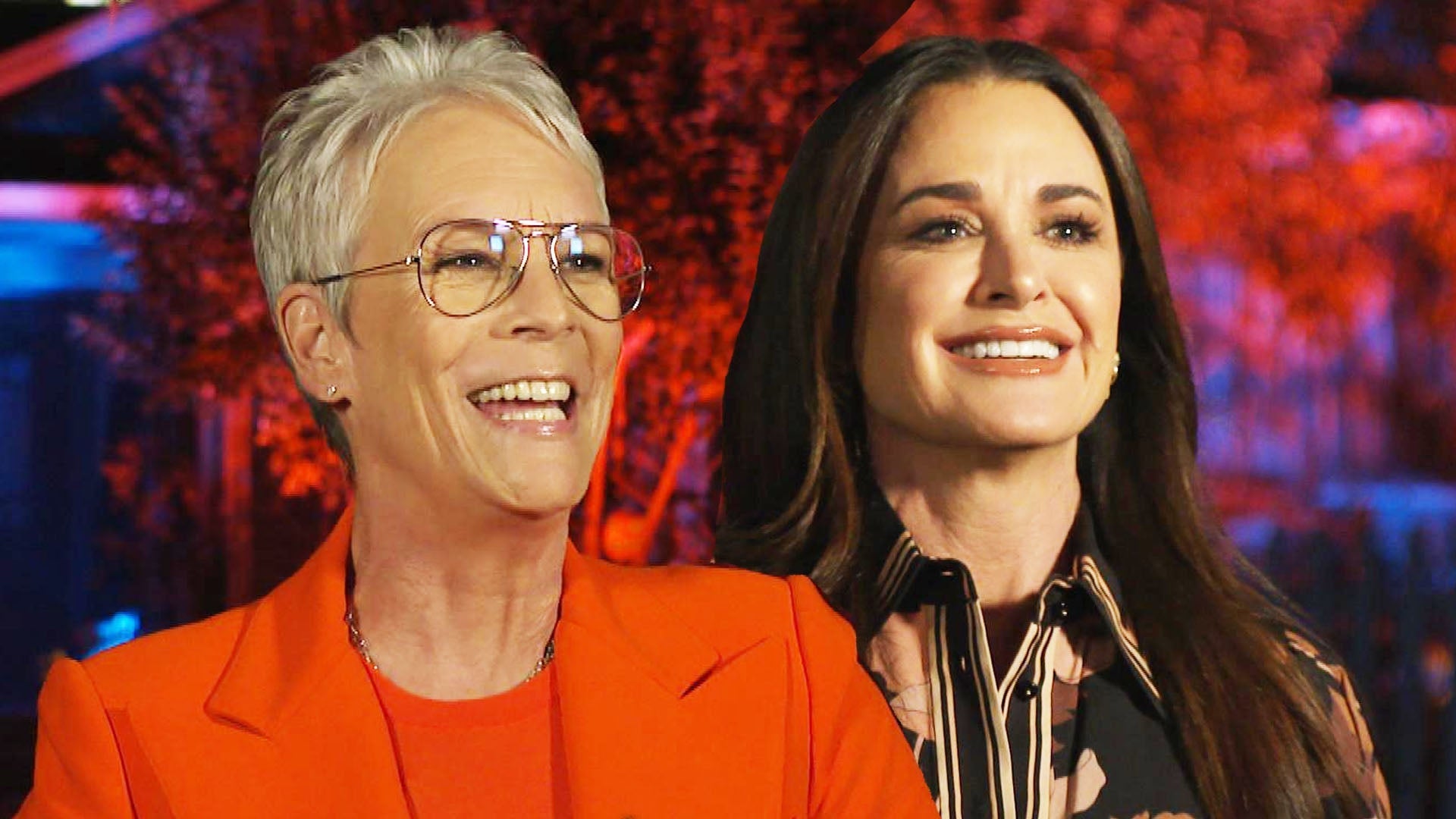 Jamie Lee Curtis and Kyle Richards on Reuniting in 'Halloween Ki…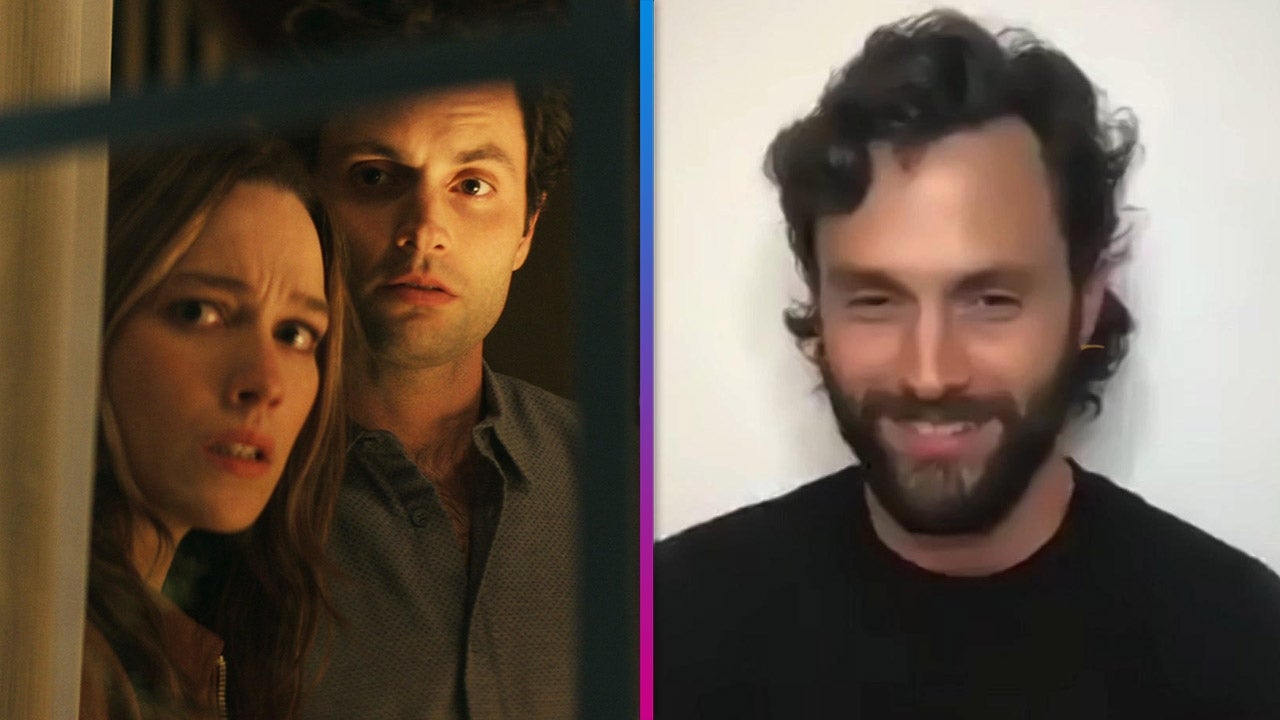 'You' Season 3: Penn Badgely Reacts to Deadliest Twists and Seas…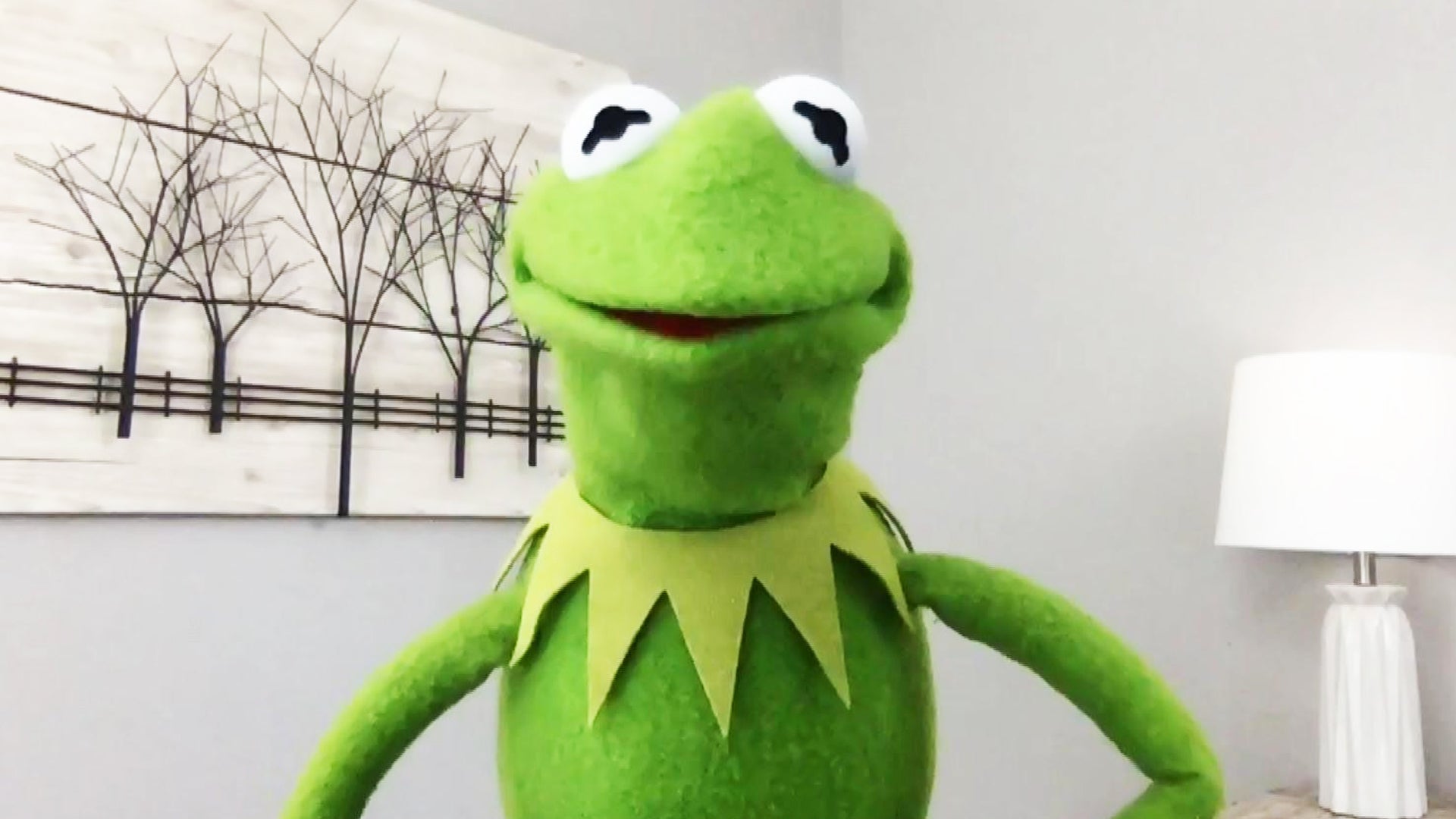 Kermit the Frog Previews YouTube Originals' Special 'Dear Earth'…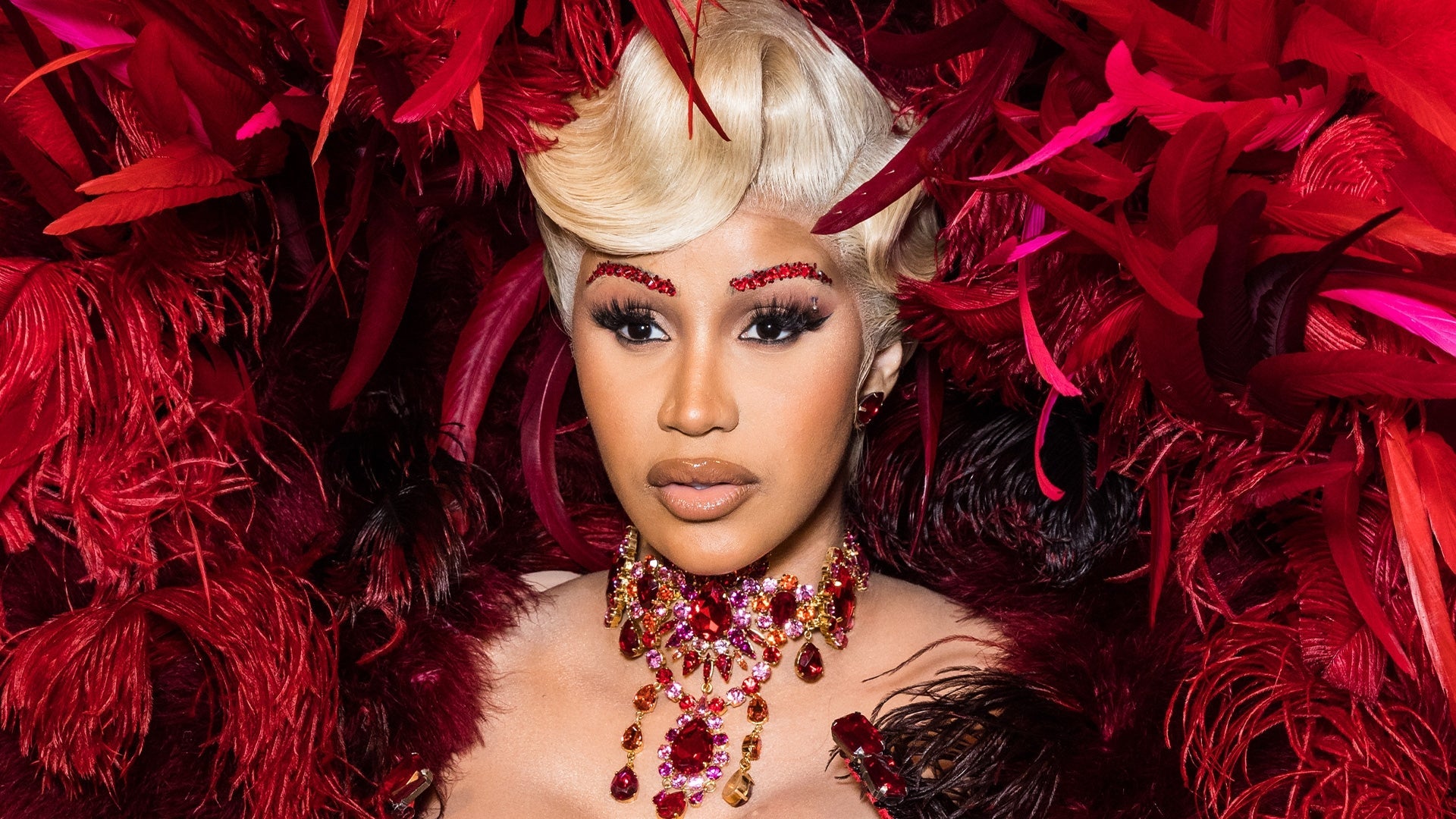 Cardi B Attends First Event After Giving Birth to Son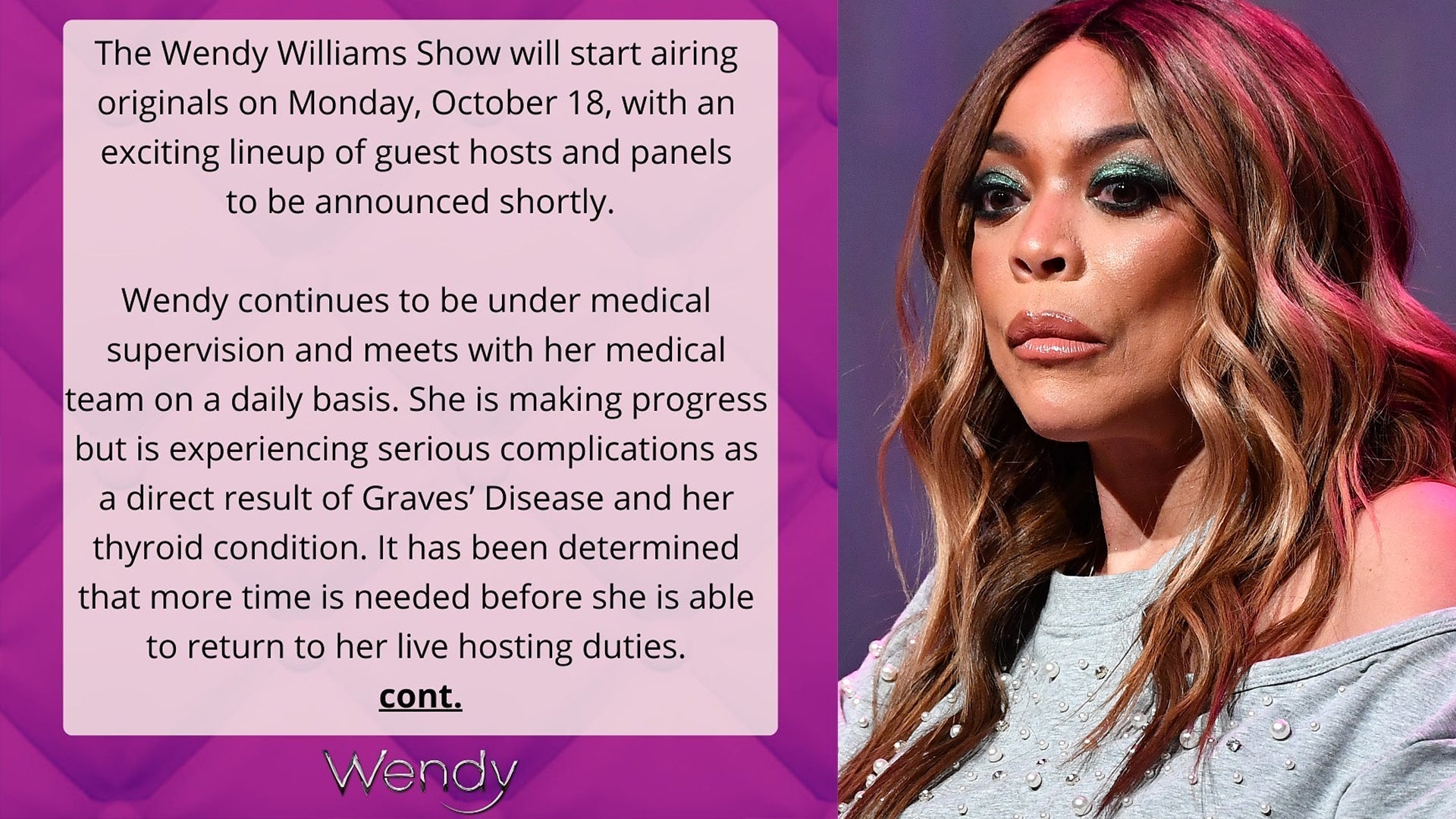 Wendy Williams Not Returning to Daytime Talk Show as Expected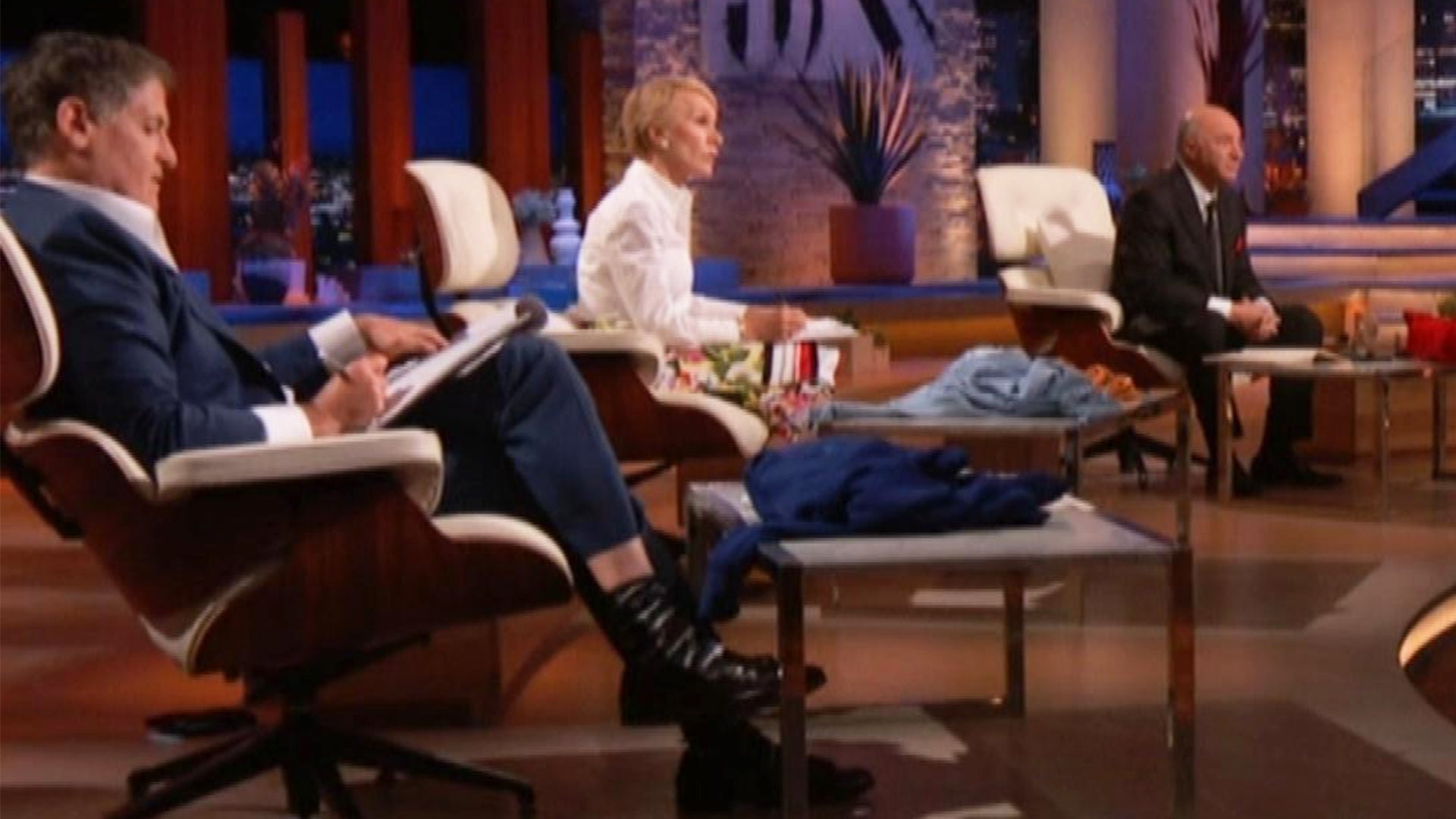 'Shark Tank': A Black Small Business Owner Tears Up as She Share…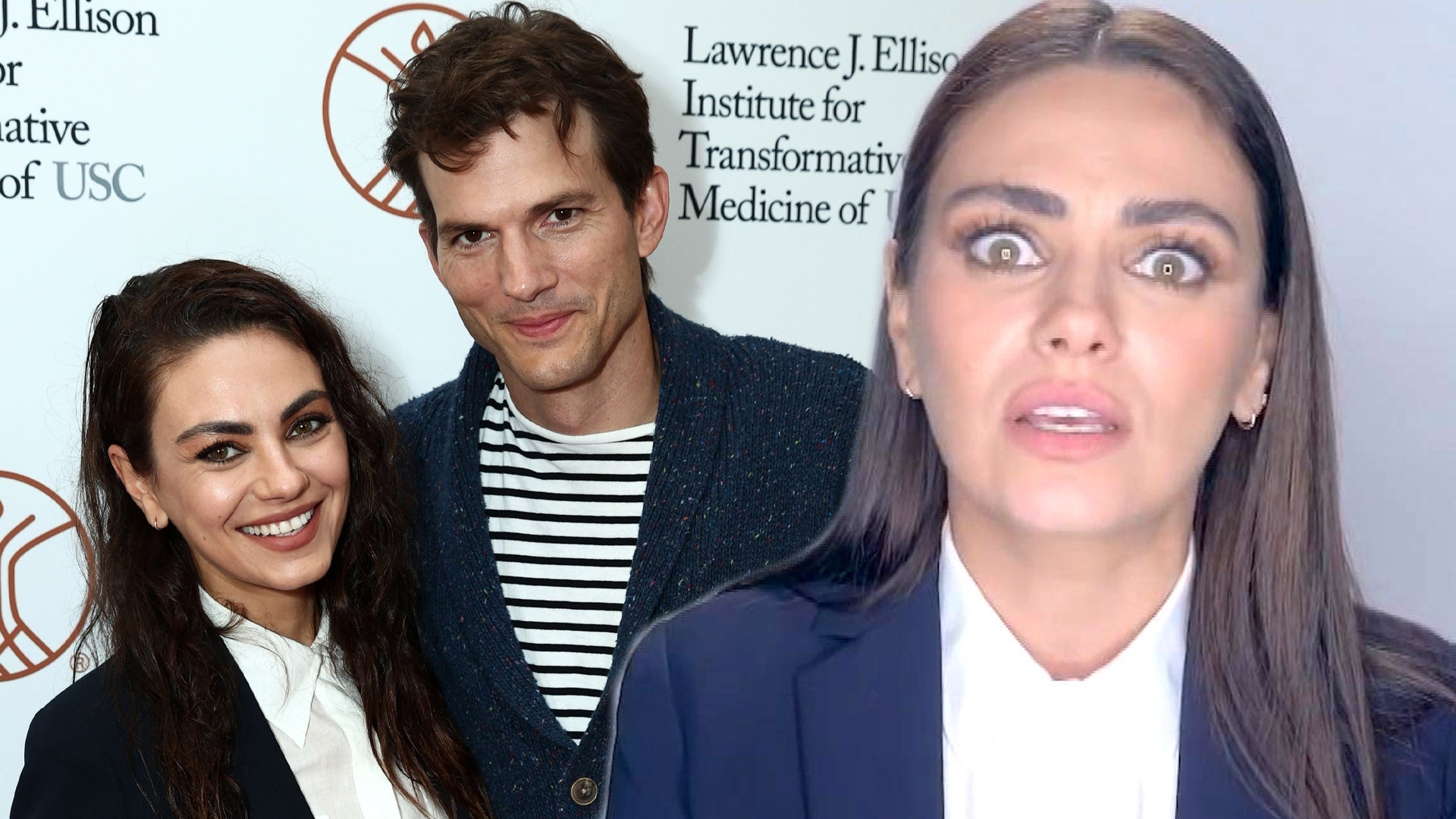 Mila Kunis Reveals How Ashton Kutcher Reacted to Her 'Parenting …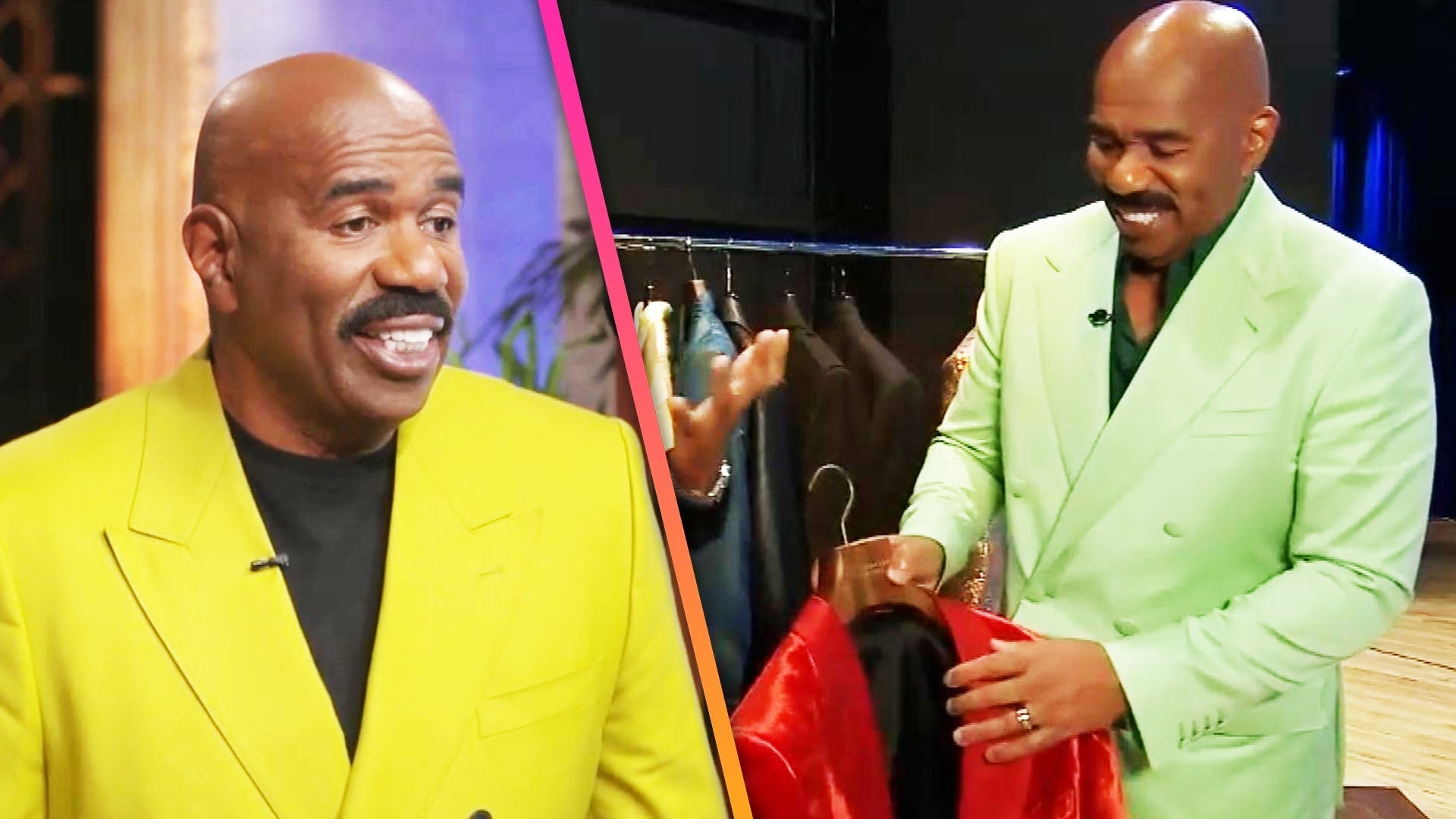 Inside Steve Harvey's Closet as His Fashion-Forward Fits Go Vira…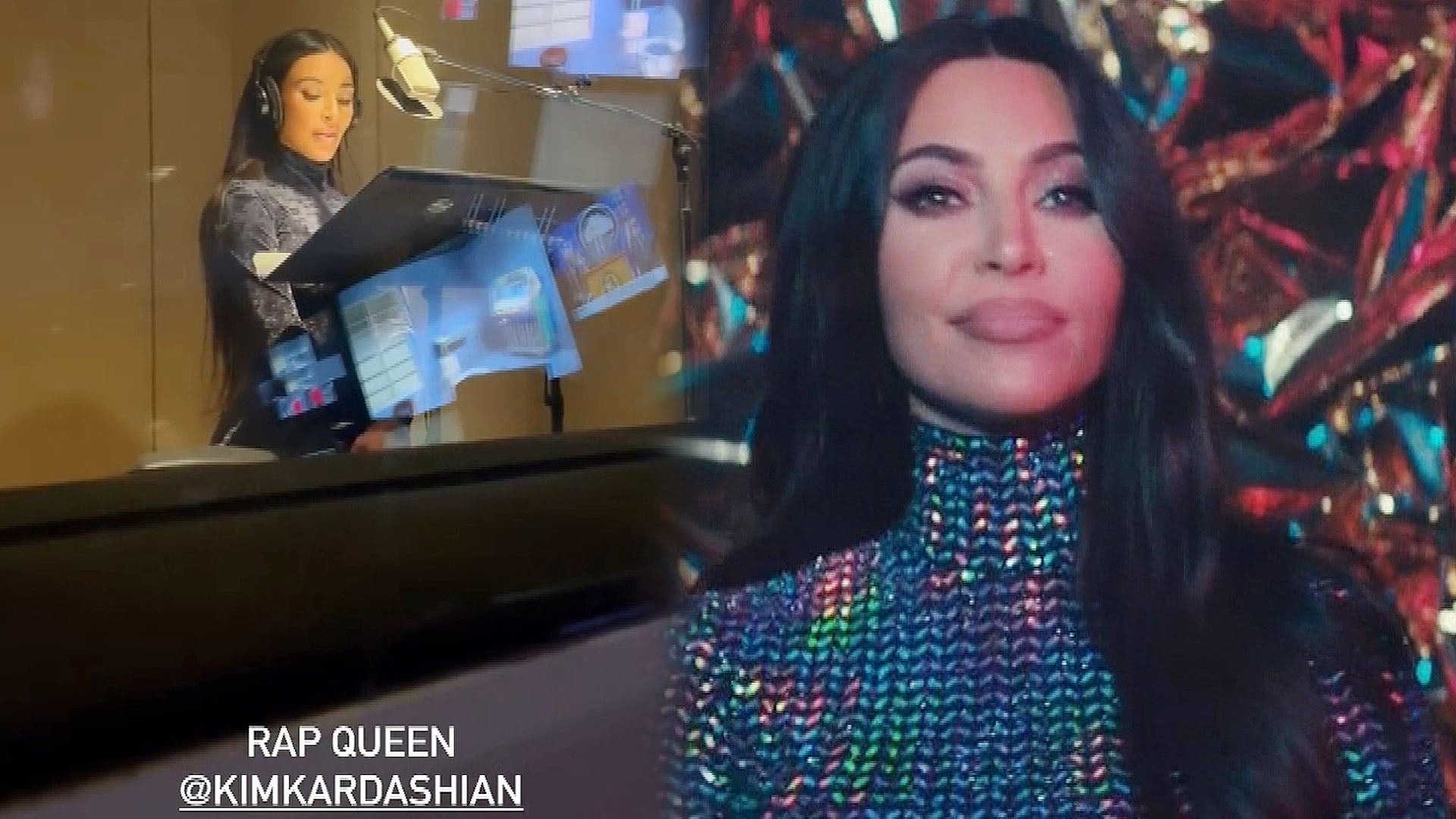 Watch Kim Kardashian Record Her 'Saturday Night Live' Rap in the…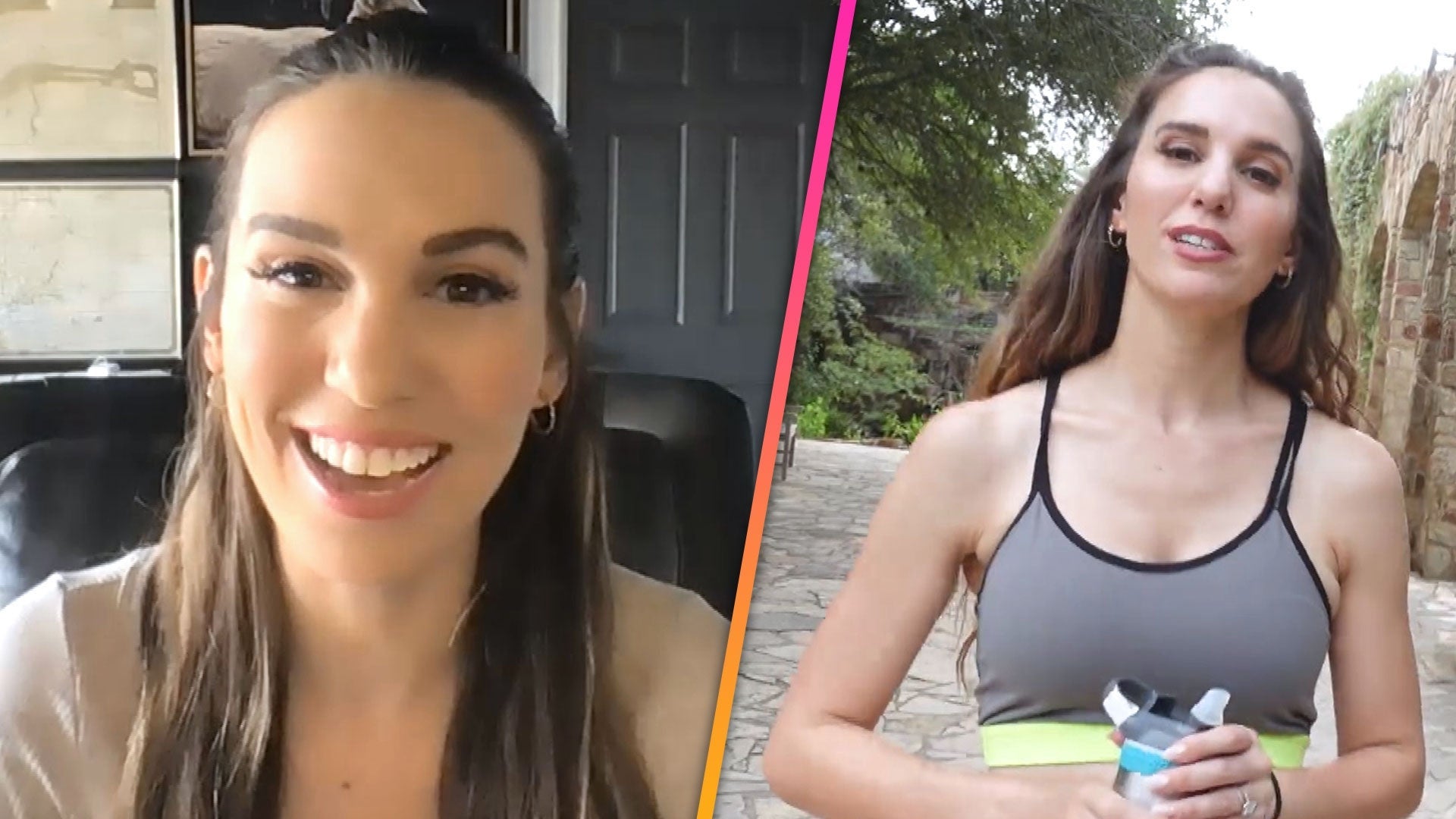 Why Christy Carlson Romano Is Posting 'Clickbait' Videos – And W…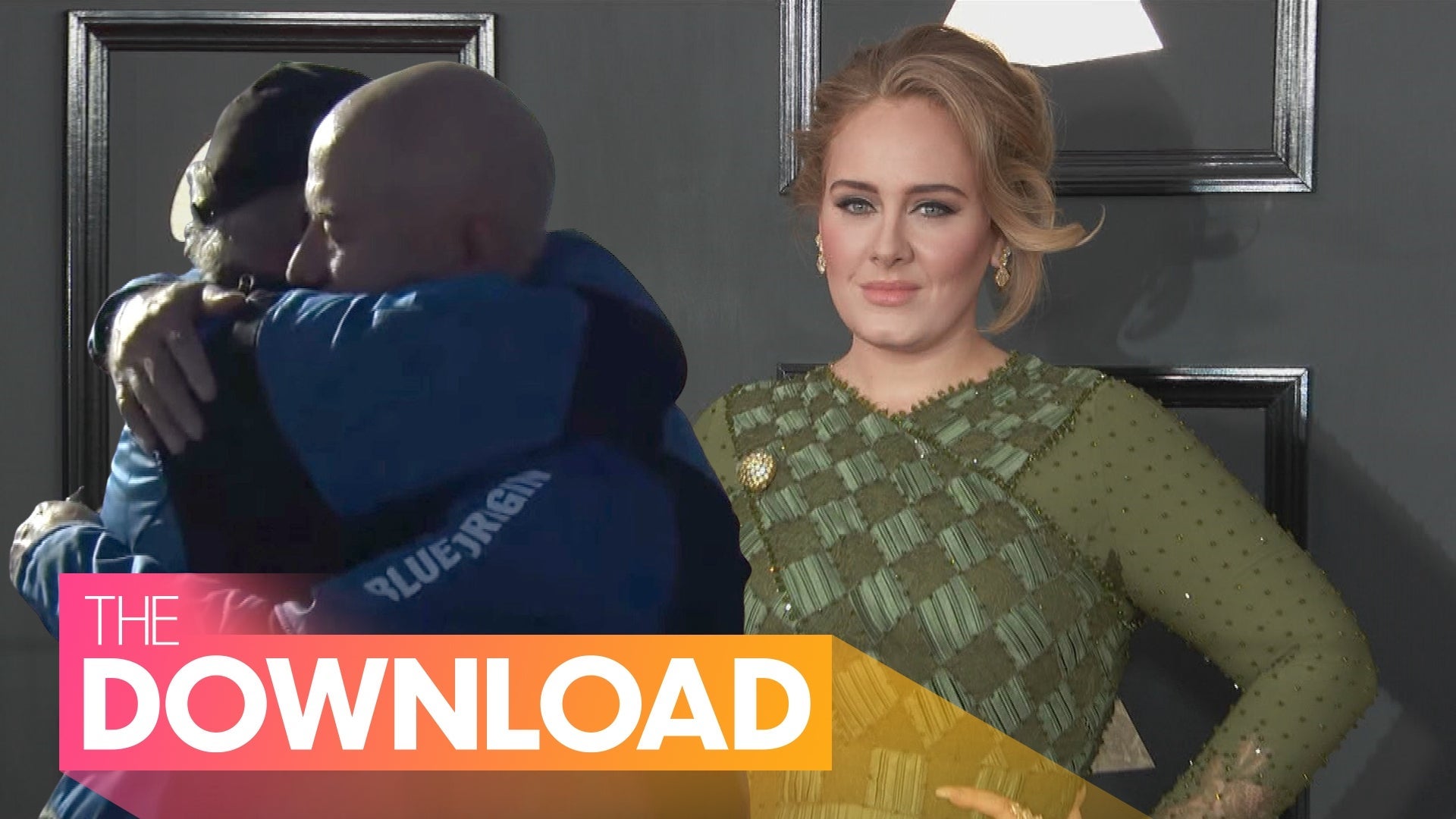 William Shatner Gets Emotional Over Traveling to Space, What We …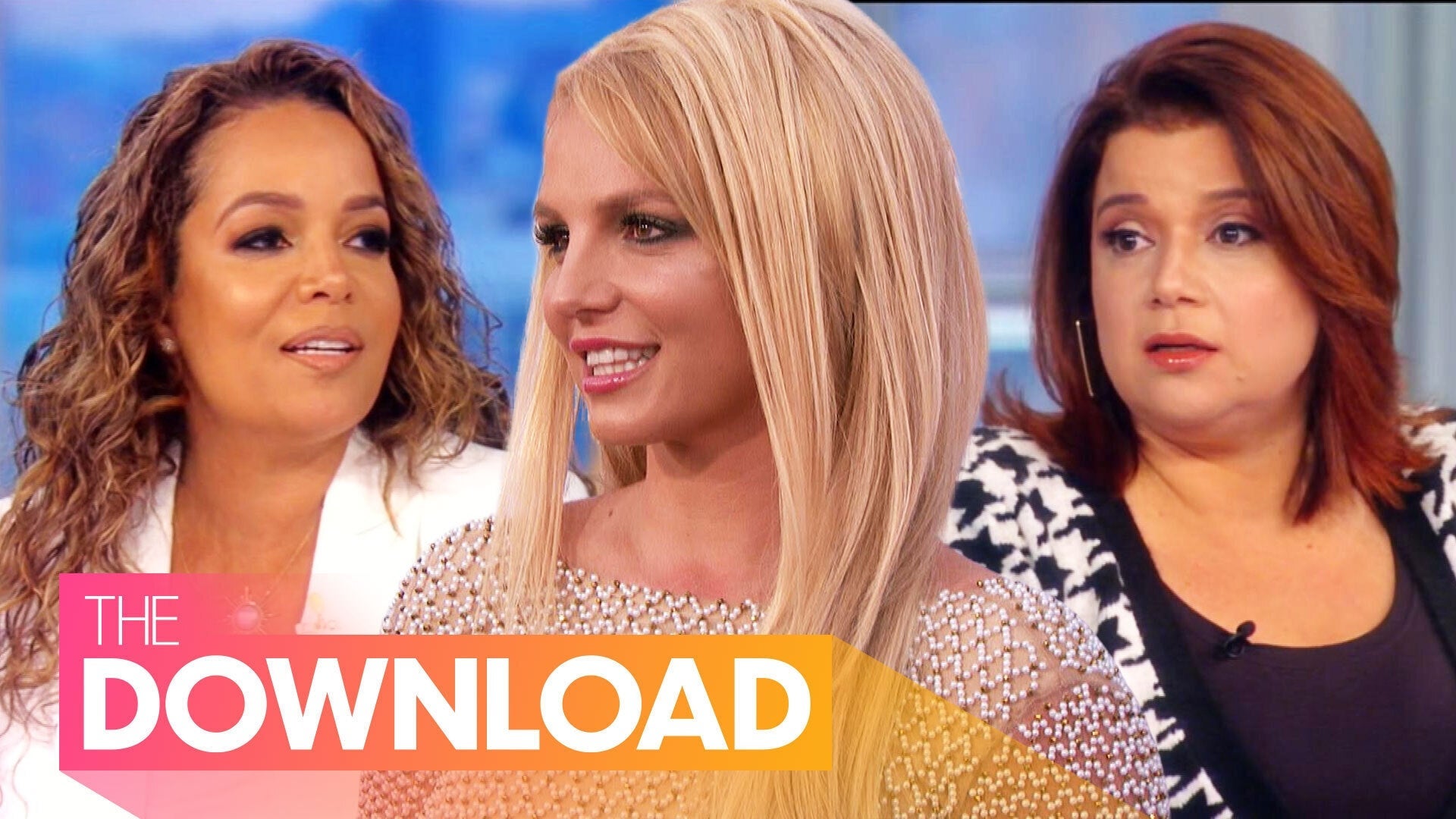 'The View': Two Co-Hosts Test Positive For COVID On-Air, Trailer…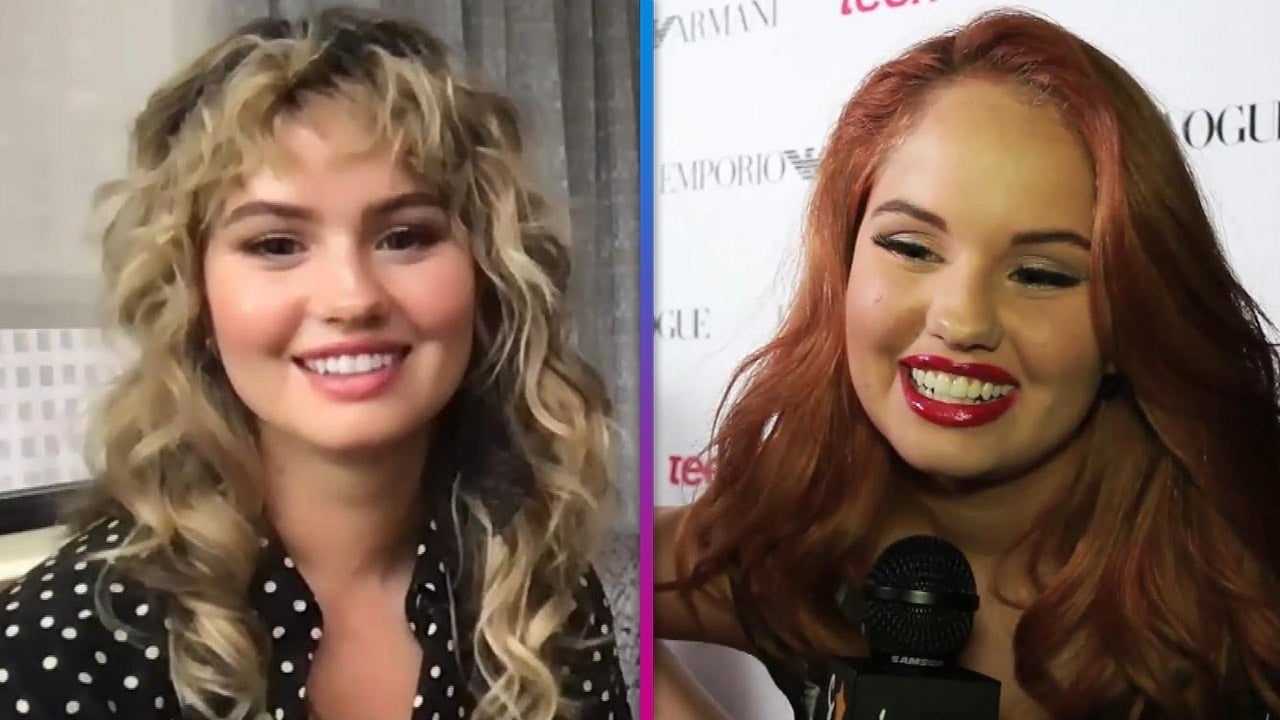 Debby Ryan Doesn't Even Know About Her Iconic, Viral Interview (…
Paris Hilton is recalling her painful past. As she prepares for the premiere of her upcoming YouTube documentary, This Is Paris, the 39-year-old heiress is opening up about her childhood traumas that led to lots of difficulty in her life, including, she claims, past abusive relationships.
"I went through multiple abusive relationships," Hilton tells People ahead of the documentary's release. "I was strangled, I was hit, I was grabbed aggressively. I put up with things no one should."
Hilton blames the alleged physical and emotional abuse she says she endured at boarding school as a teenager for five problematic relationships.
"I had become so used to [abusive behavior] at [school], that it made me feel like it was normal," she says. "They all seemed like such nice guys and then the true colors would show. They'd get jealous, or defensive or try to control me. And there would come a point where they would become physically, verbally and emotionally abusive."
The socialite and DJ also claims she never would have made her 2003 sex tape, 1 Night in Paris, with her ex, Rick Salomon, if it weren't for her boarding school trauma.
"I would never have let anyone into my life like [Salomon, whom she was dating at the time]," she explains. "I met the worst person I could meet and if I hadn't gone to [boarding school], I wouldn't have entertained the thought of letting him into my life. [Boarding school] affected my future relationships."
Hilton adds, "I didn't really understand what love or relationships were. I thought that them getting so crazy meant that they were in love with me. Looking back, I can't believe I let people treat me like that."
This Is Paris premieres Sept. 14 on Hilton's YouTube channel.
RELATED CONTENT:
Paris Hilton Says Britney Spears' Conservatorship 'Breaks My Heart'
Paris Hilton Says Kim Kardashian Inspired Her to Freeze Her Eggs
Paris Hilton Says She Was Physically Abused by Boarding School Staff
Related Gallery