News
Paris Jackson Shares Childhood Video for Brother Prince's 21st Birthday
By
Paris Jackson Shares Rare Home Movie for Brother Prince Michael'…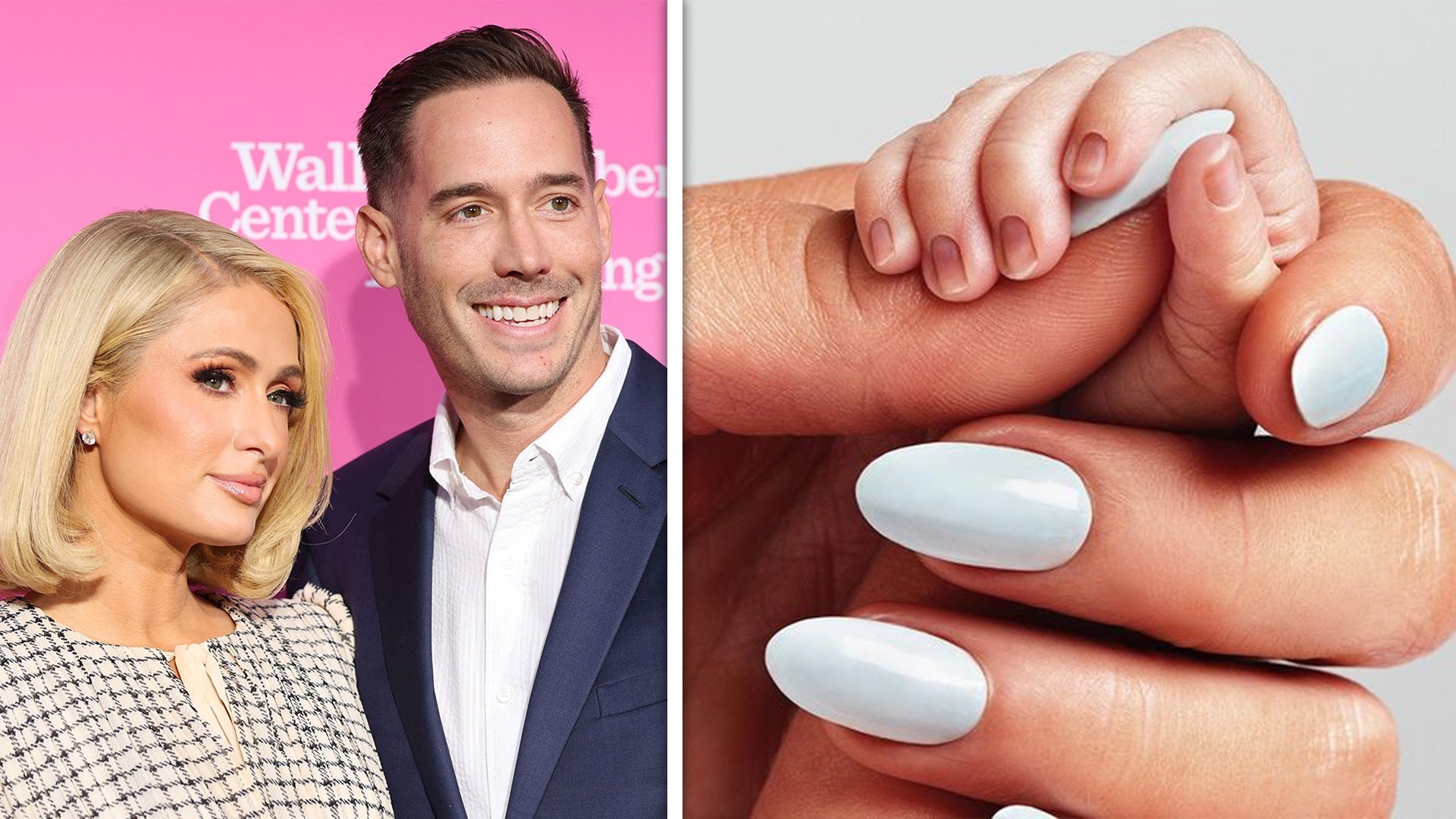 Paris Hilton Welcomes First Child Via Surrogate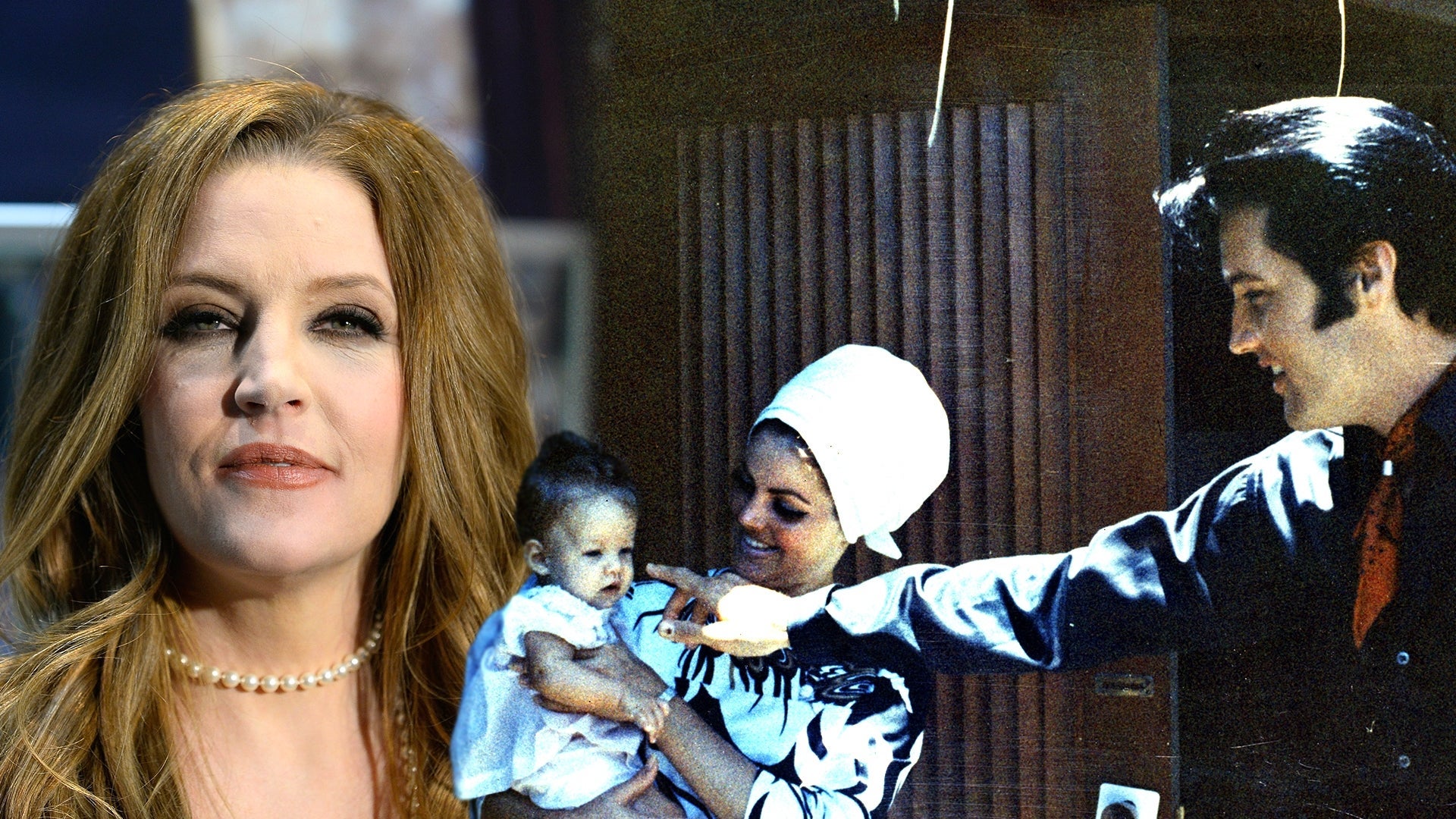 Remembering Lisa Marie Presley: Inside Her Life and Legacy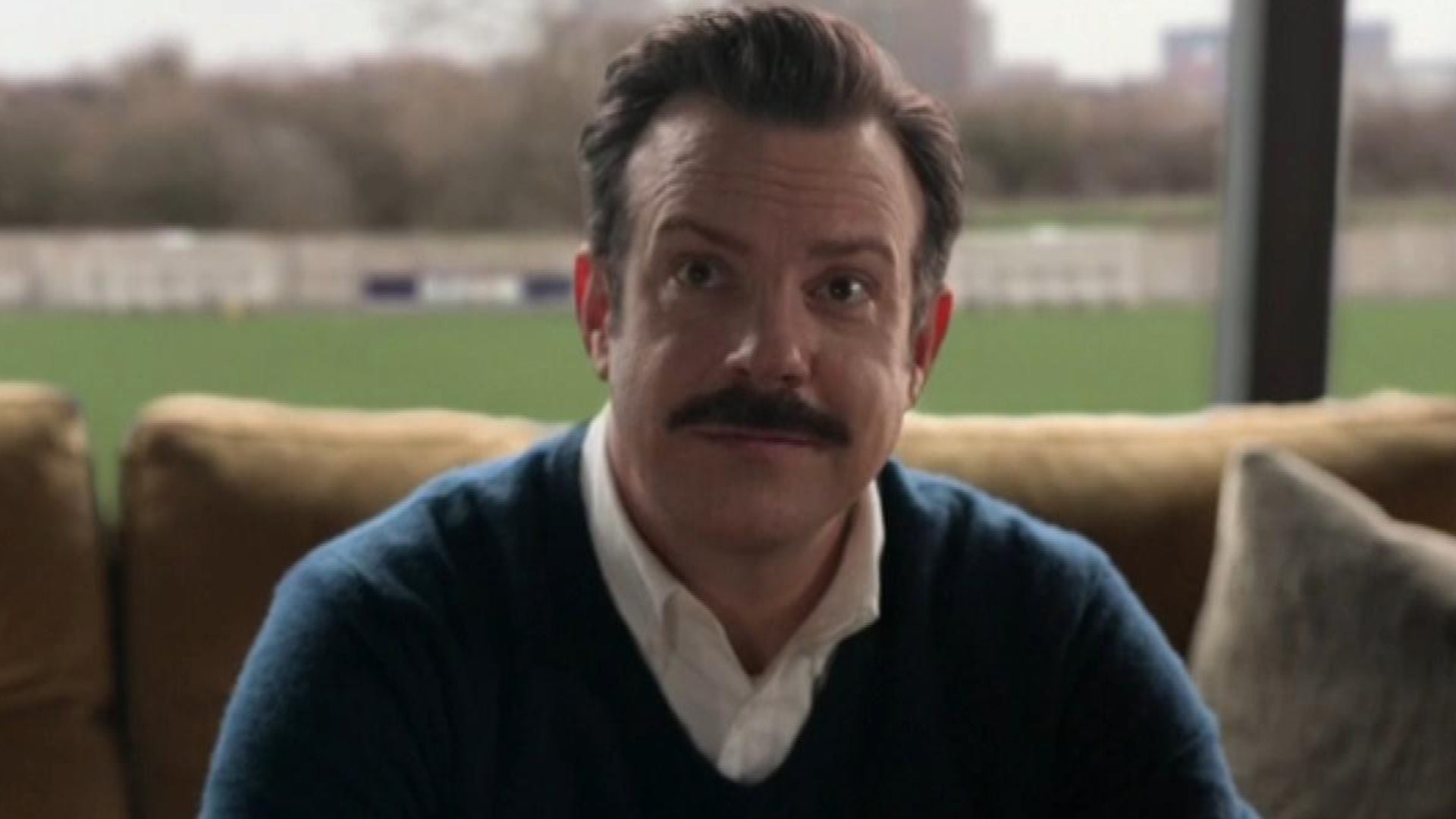 'Ted Lasso' Season 3: Everything We Know So Far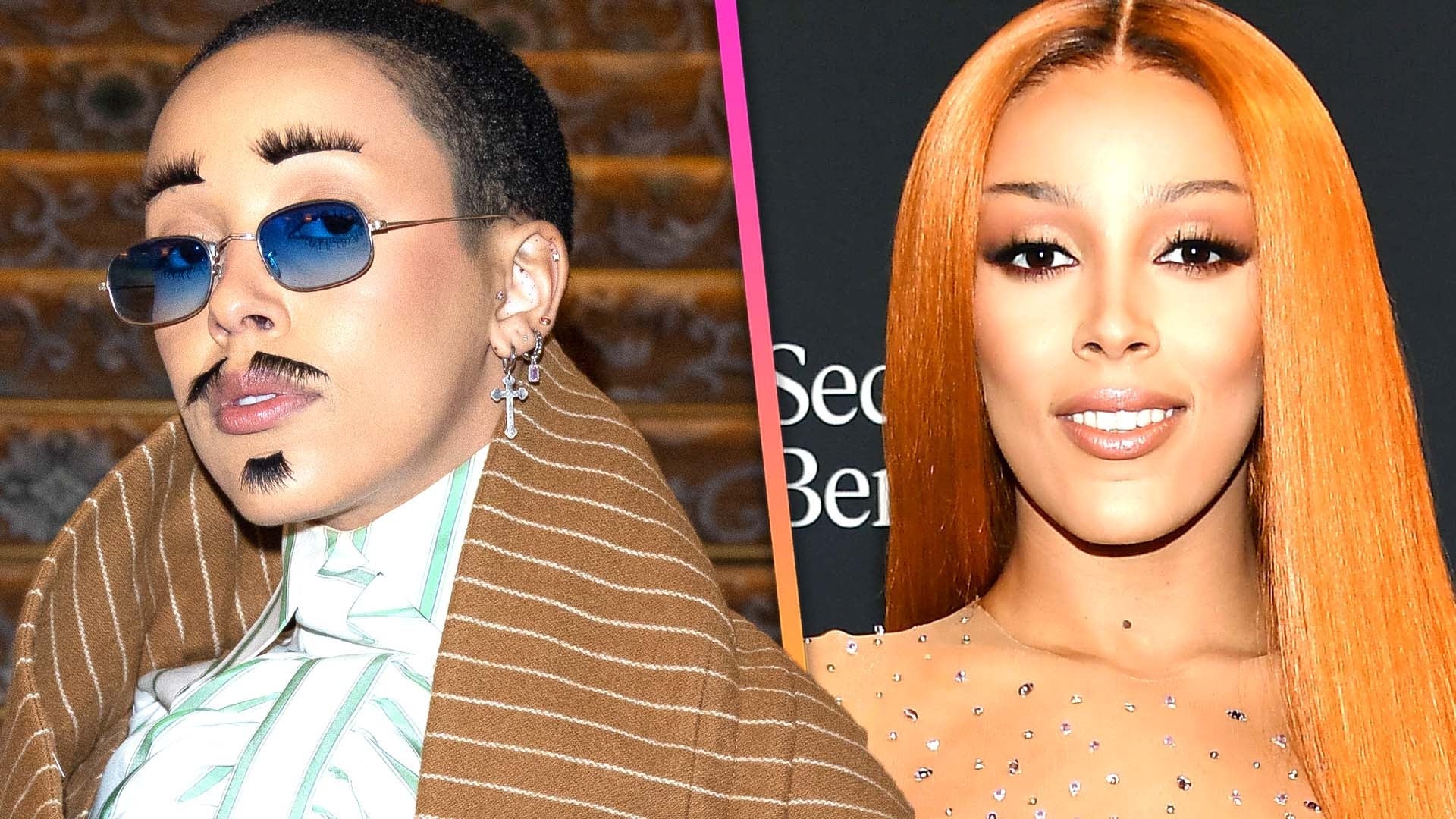 Doja Cat Rocks Fake Eyelashes as Mustache and Eyebrows at Paris …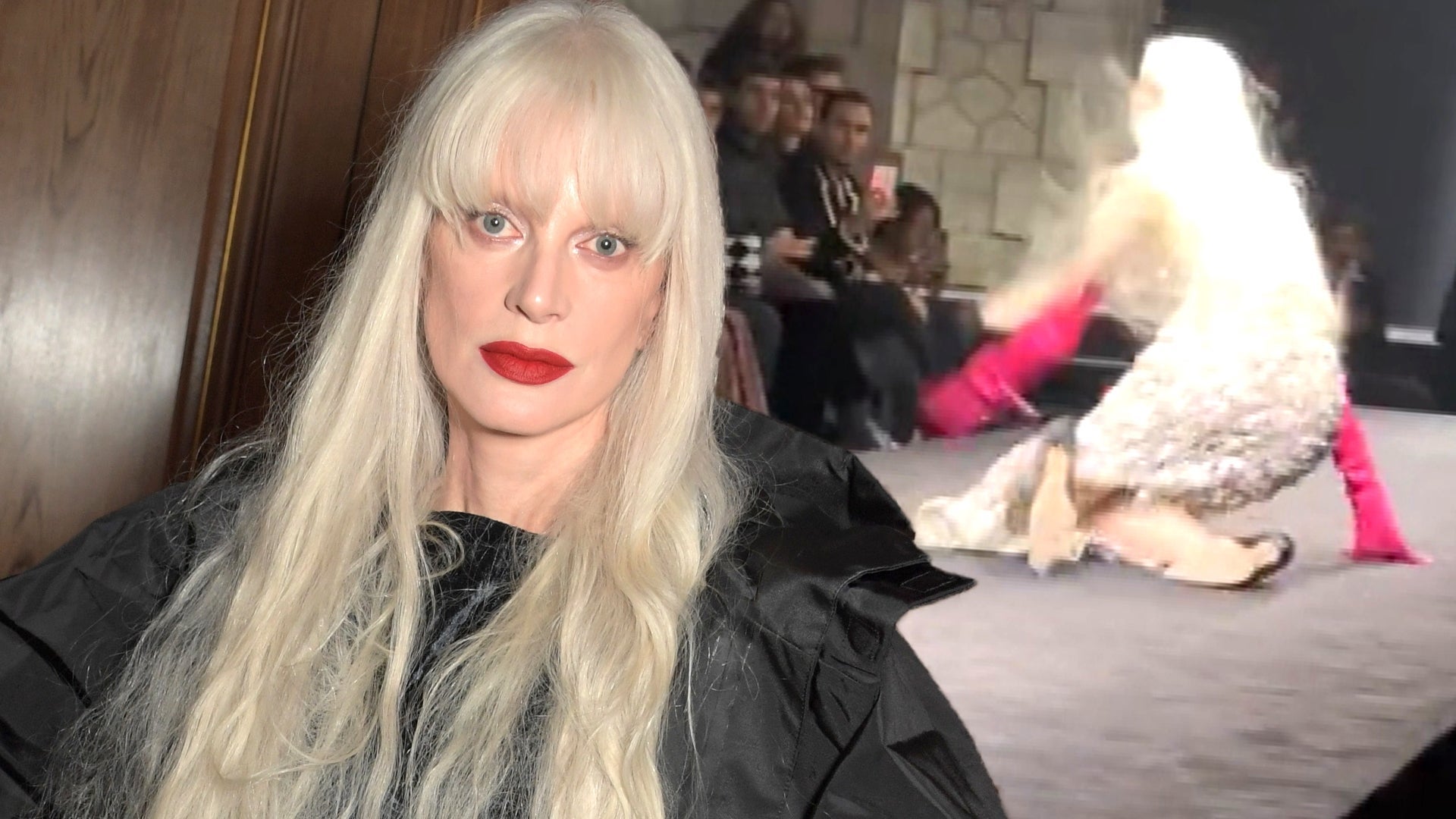 Supermodel Kristen McMenamy Stumbles Her Way Down Paris Runway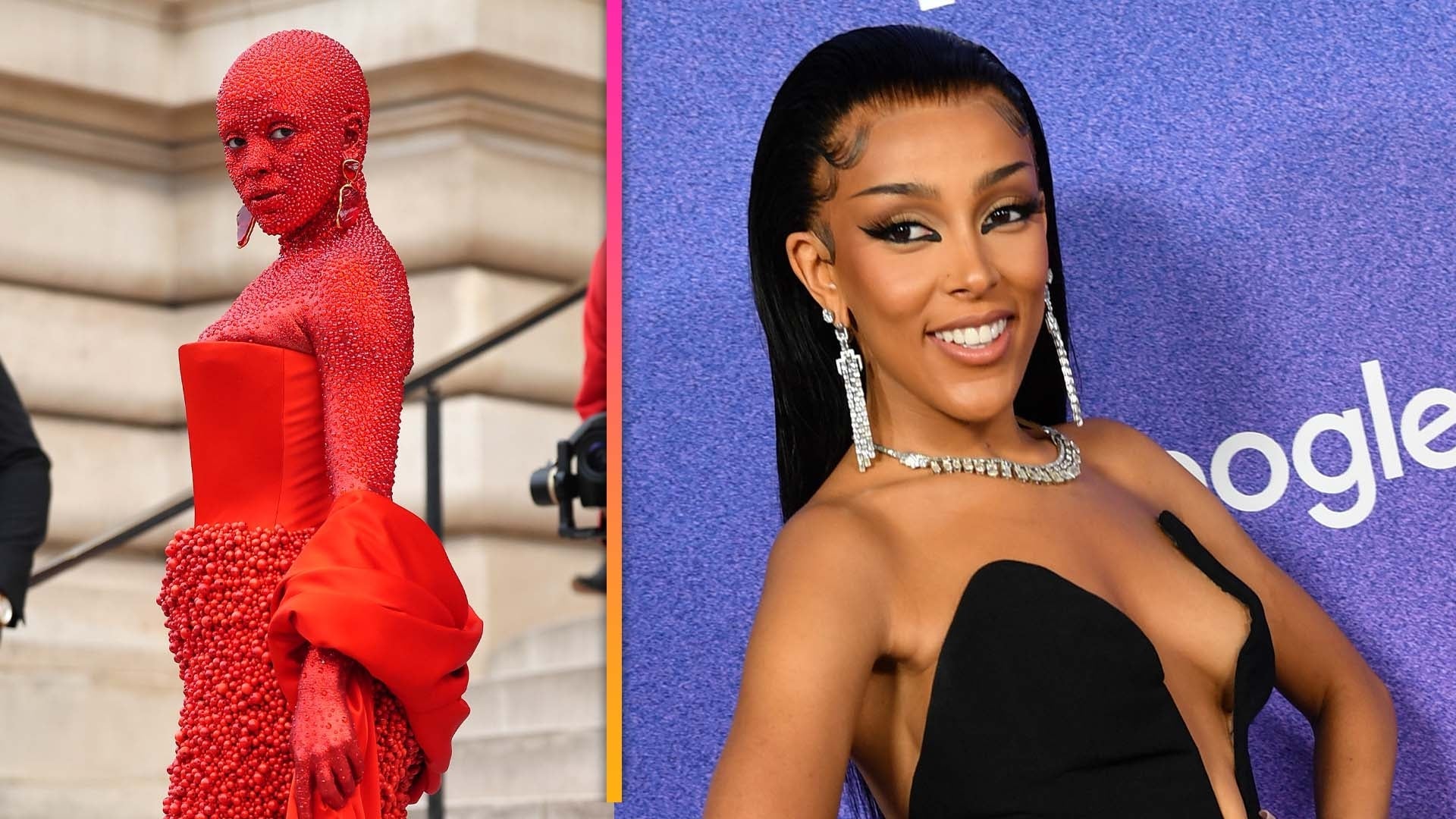 Doja Cat Covers Body in 30,000 Red Swarovski Crystals at Paris F…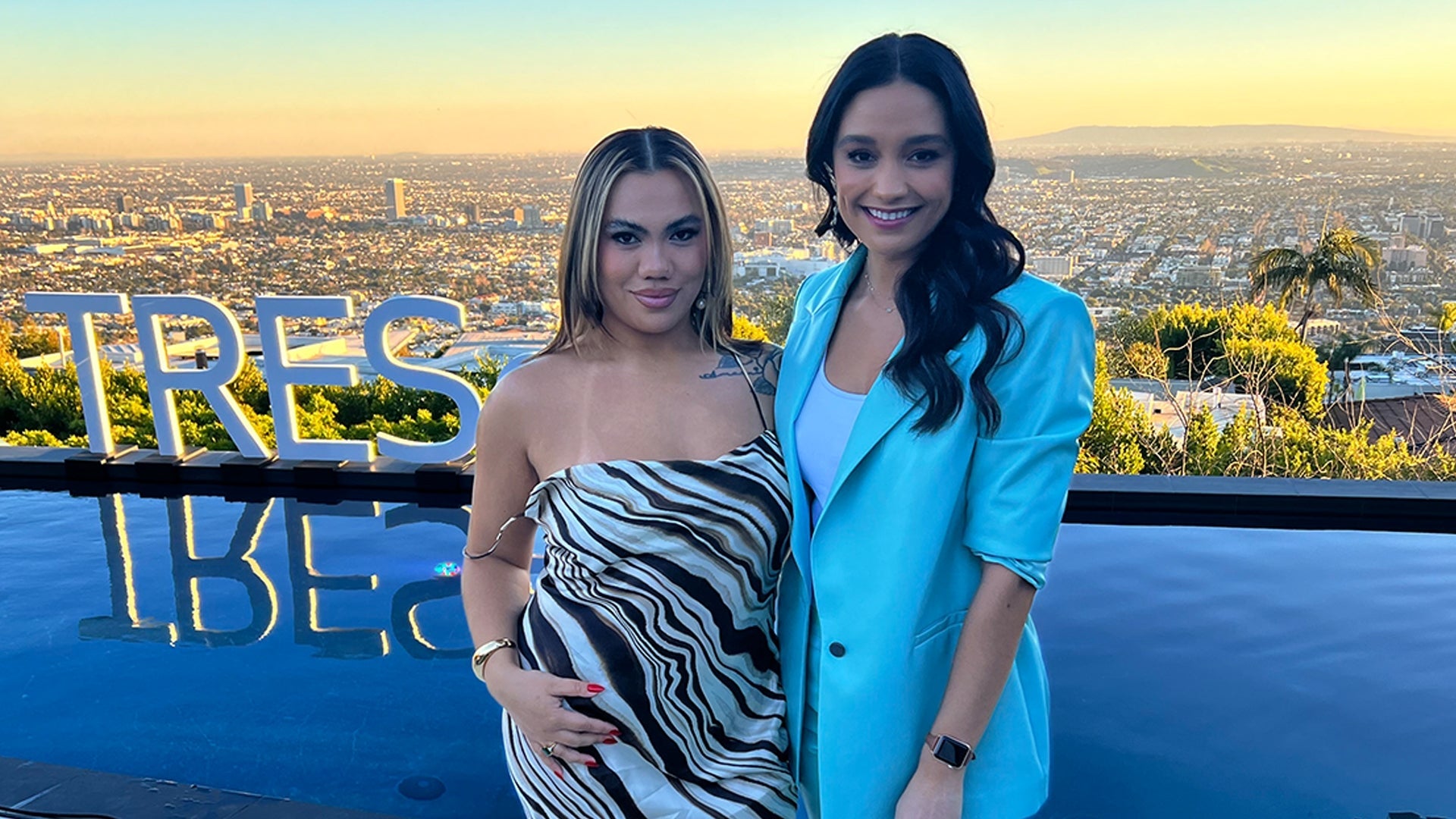 Celeb Choreographer Dives Into Her First Underwater Routine Desi…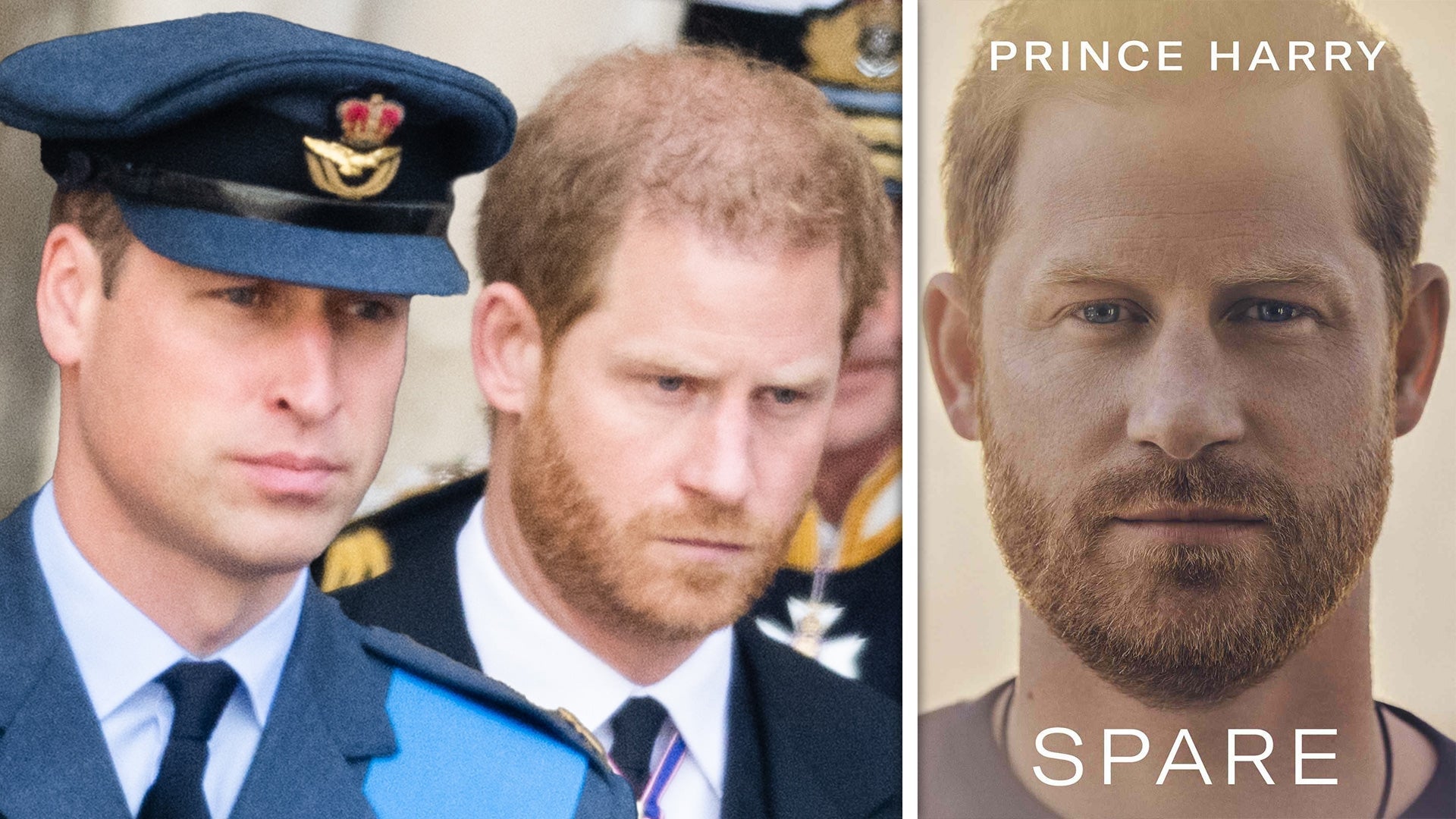 Prince Harry Claims Prince William Physically Attacked Him in Up…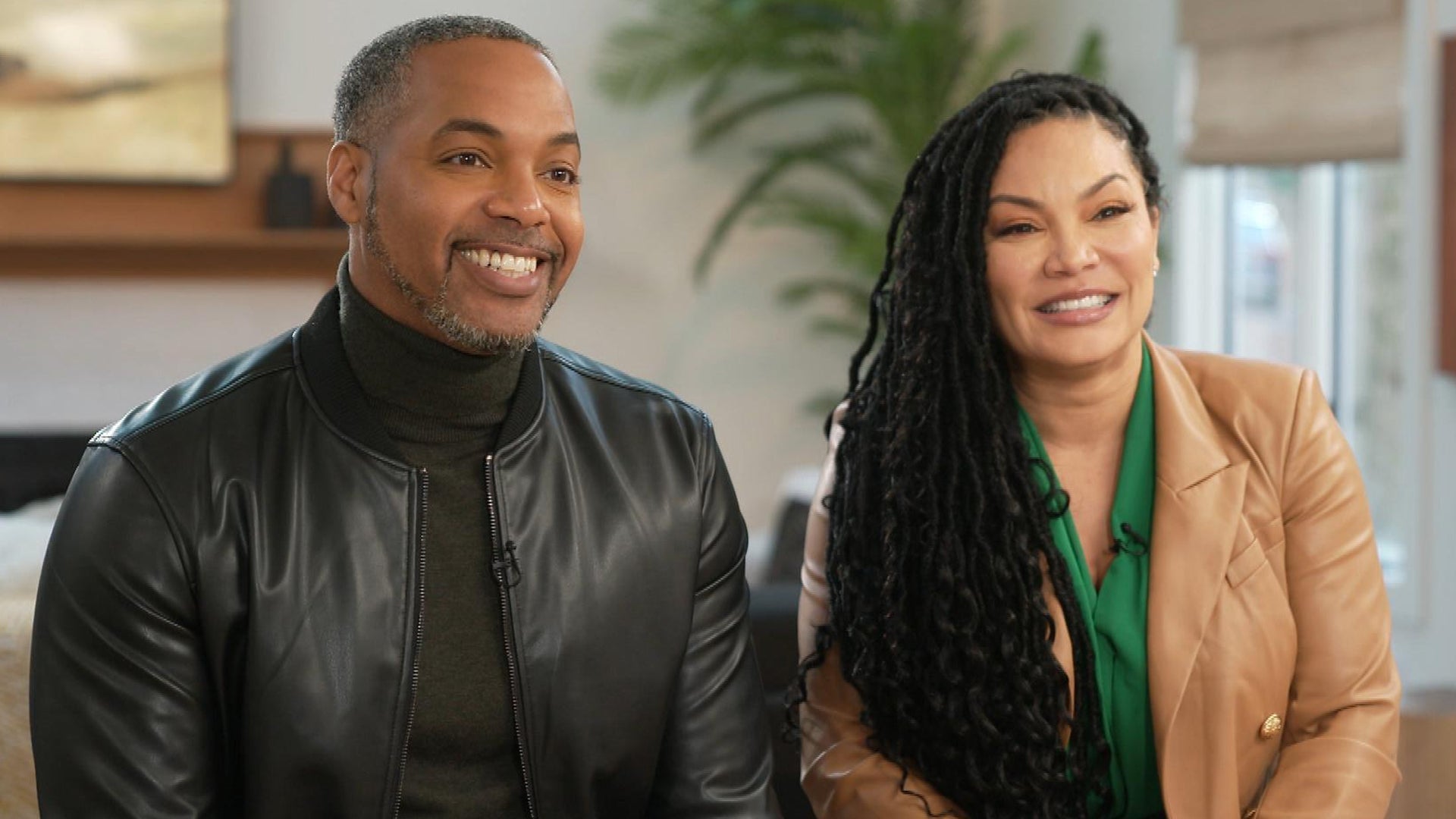 'Married to Real Estate's Egypt Sherrod and Mike Jackson on Bala…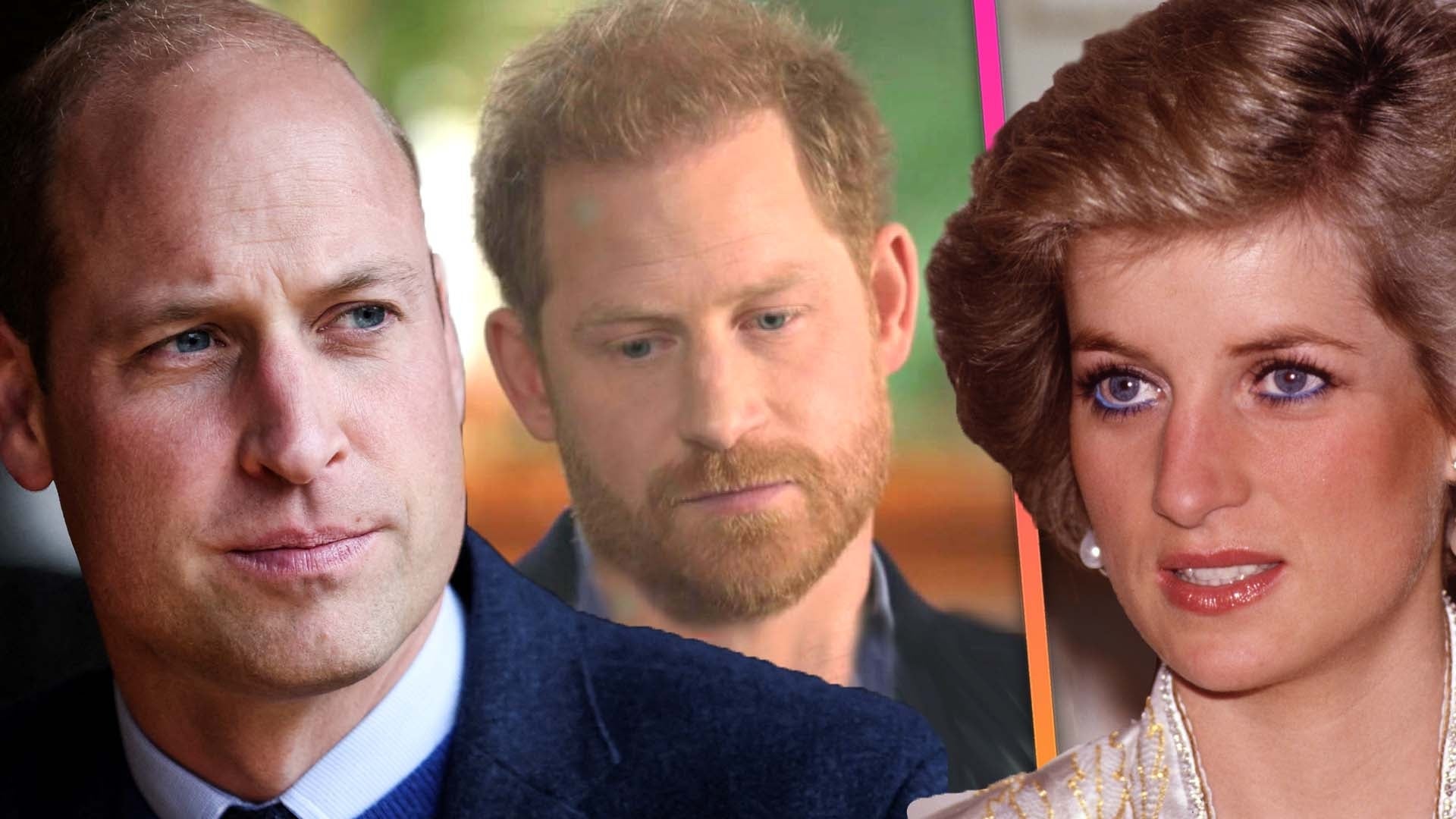 Prince Harry on How Princess Diana Would Feel About His Fallout …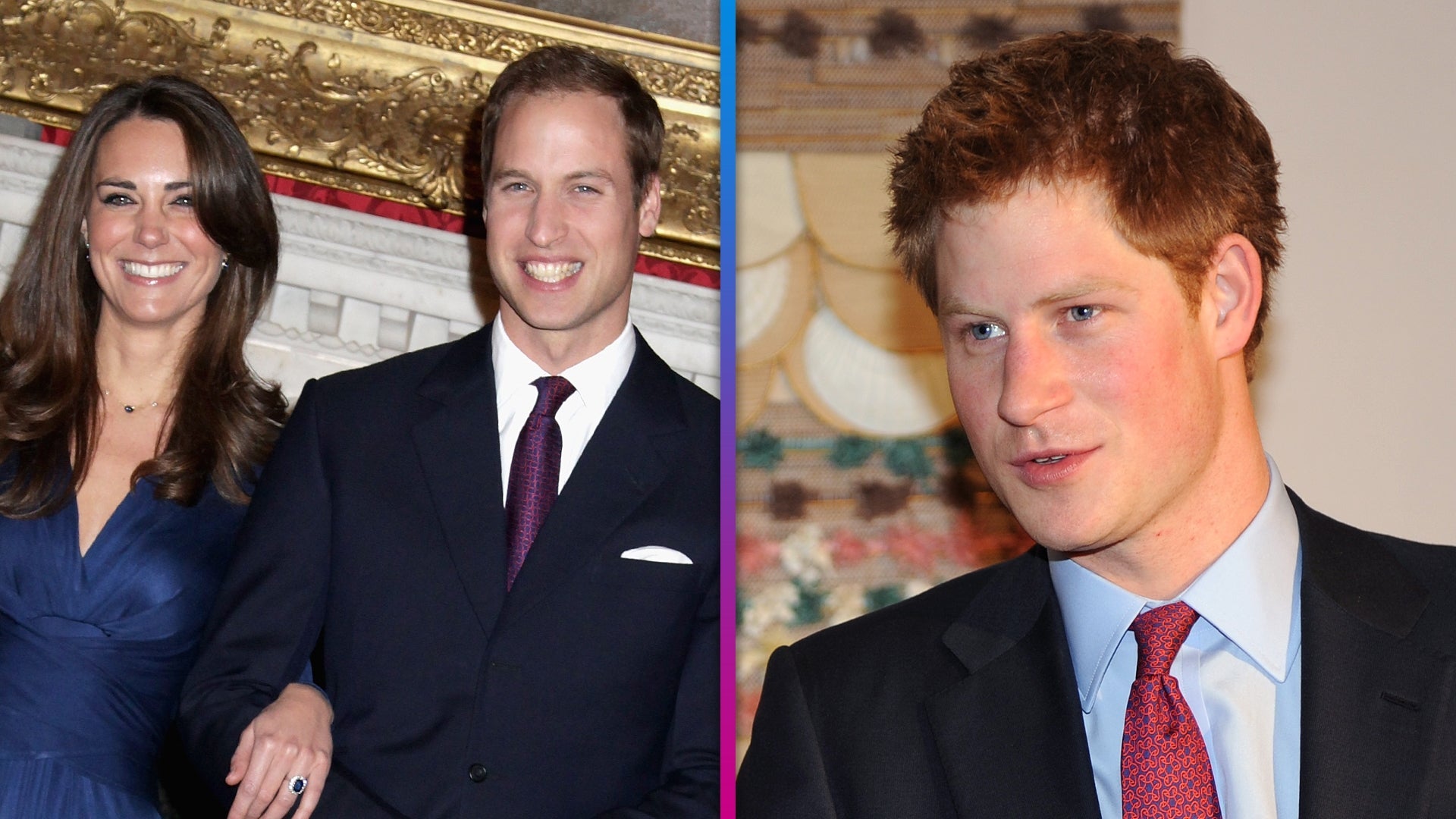 Prince Harry Reveals How He Found Out William Was Getting Marrie…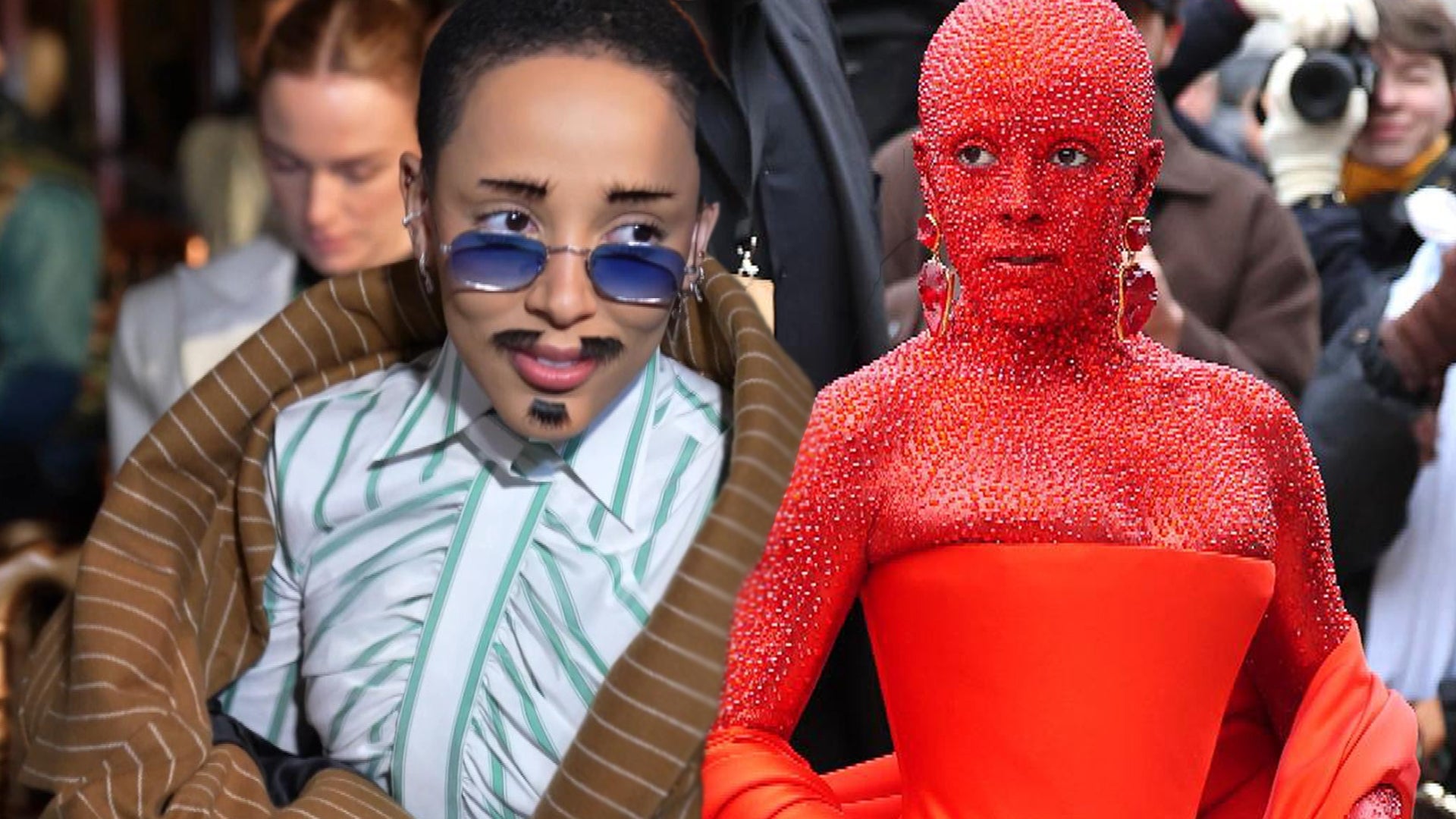 Doja Cat Stuns in Crystals and Facial Hair at Paris Fashion Week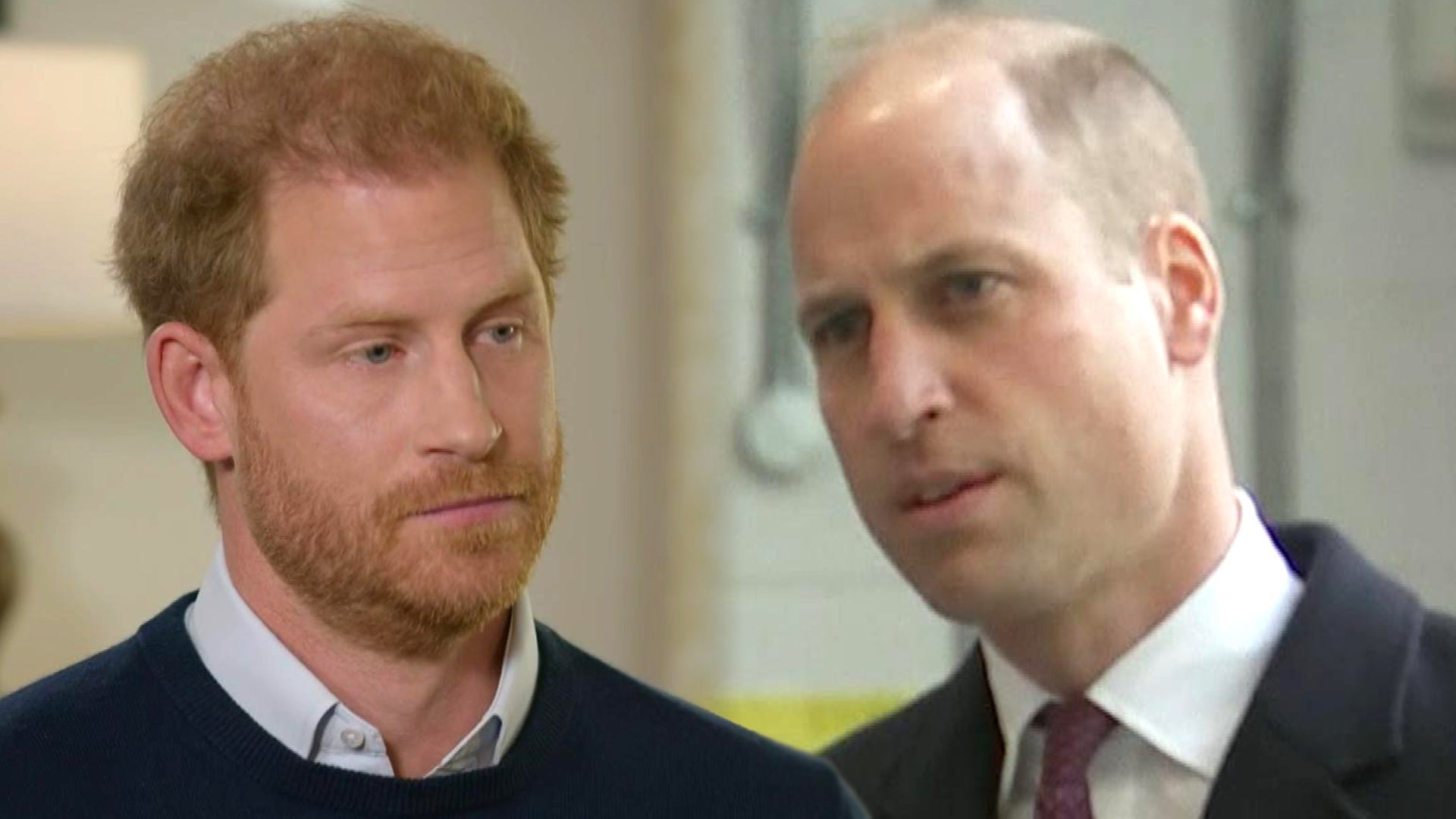 Prince William 'Furious' Over Prince Harry's 'Spare' Press Inter…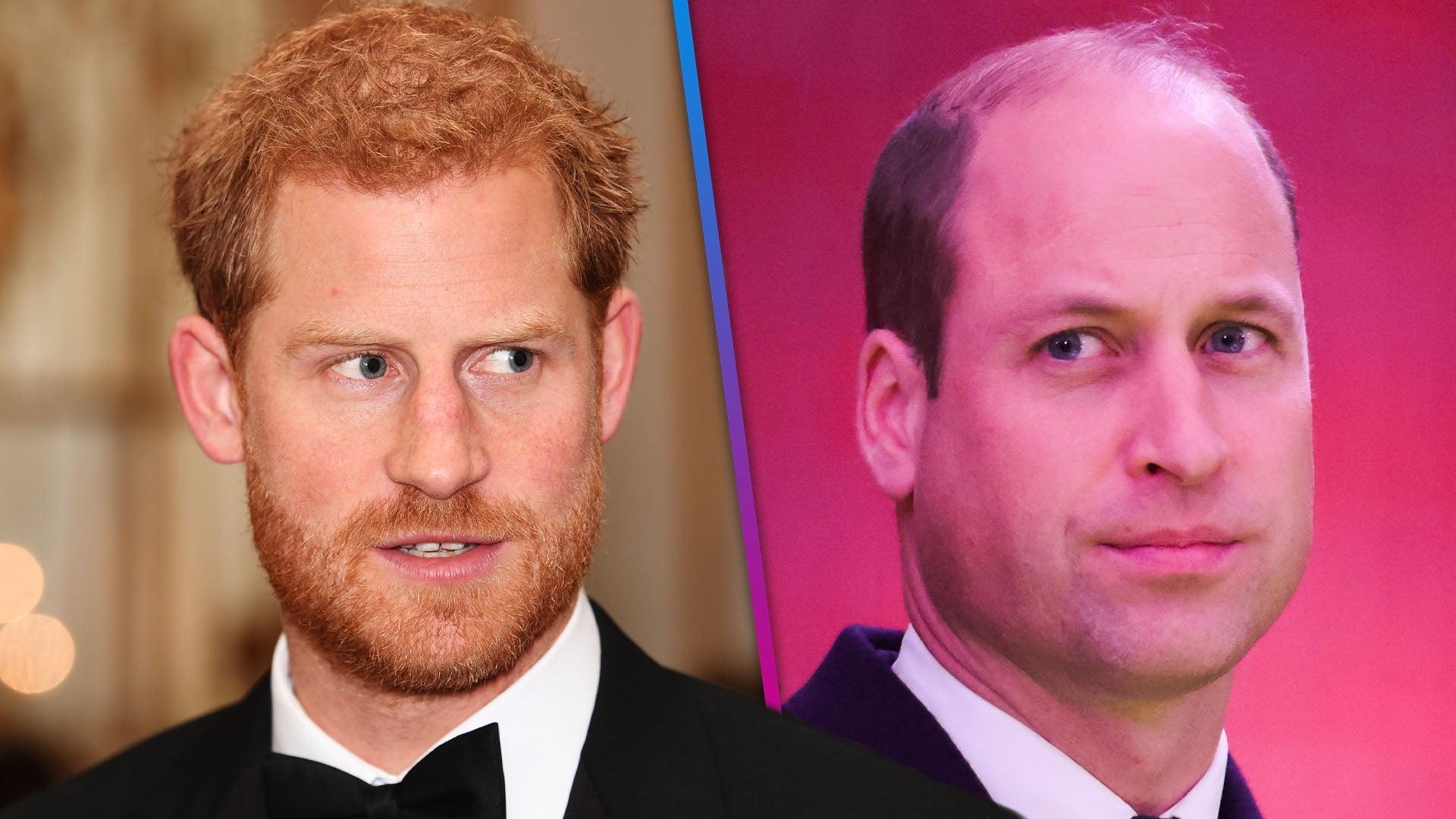 Prince William 'Furious' With Harry Over Tell-All Memoir's Claim…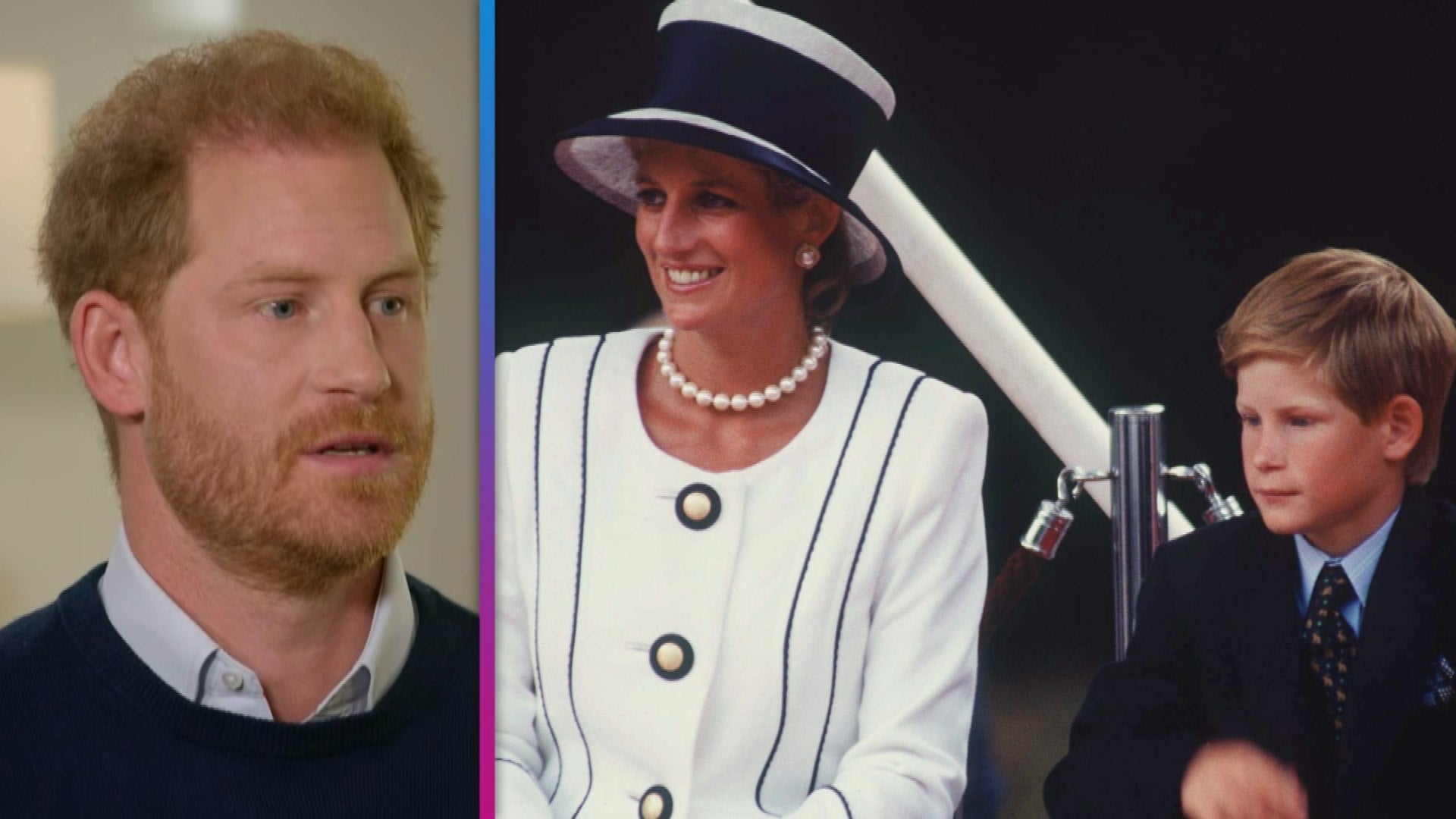 Everything Prince Harry's Said About Princess Diana in His Bombs…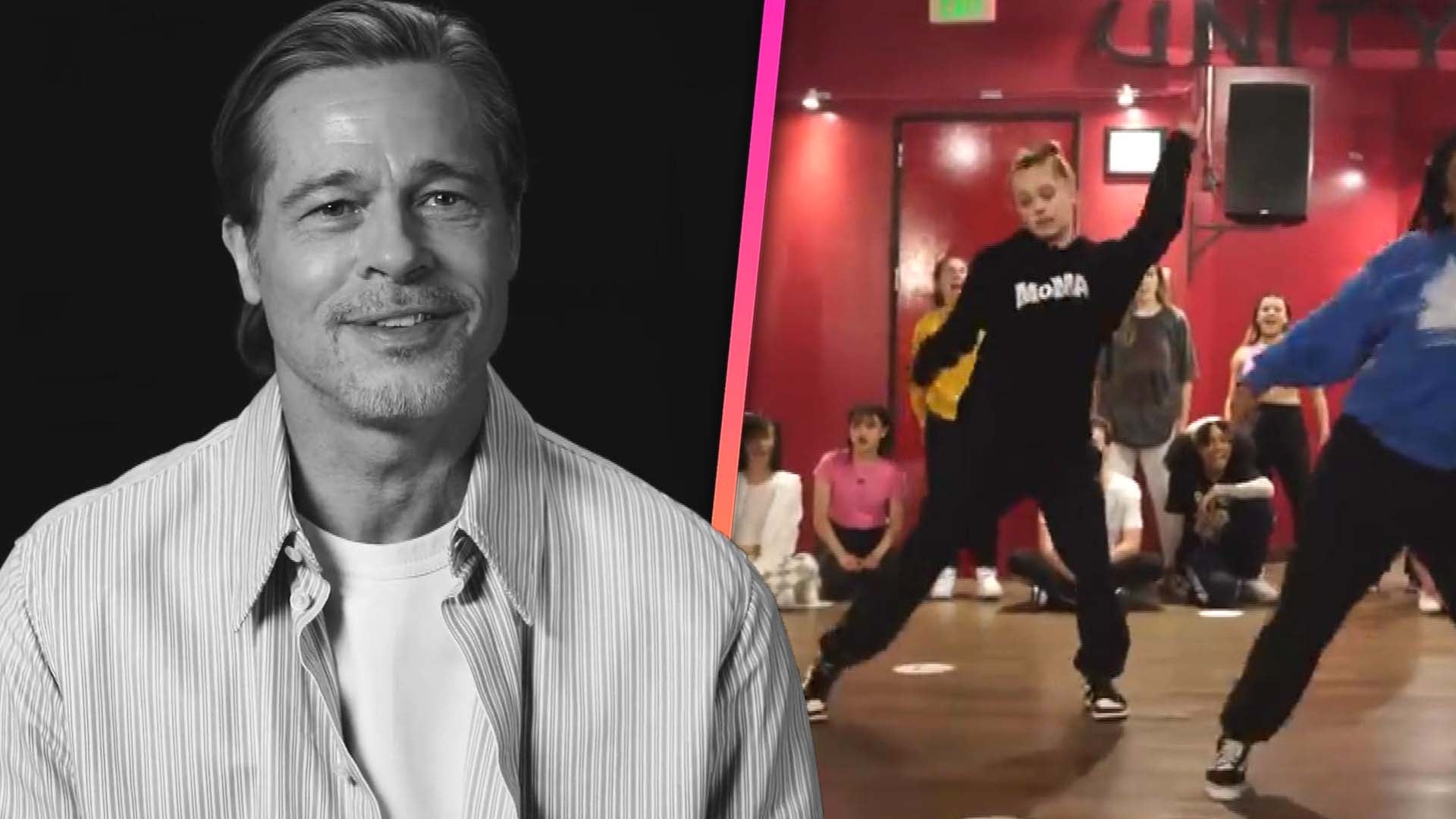 Brad Pitt Reveals Surprising Hobby He Shares With Daughter Shiloh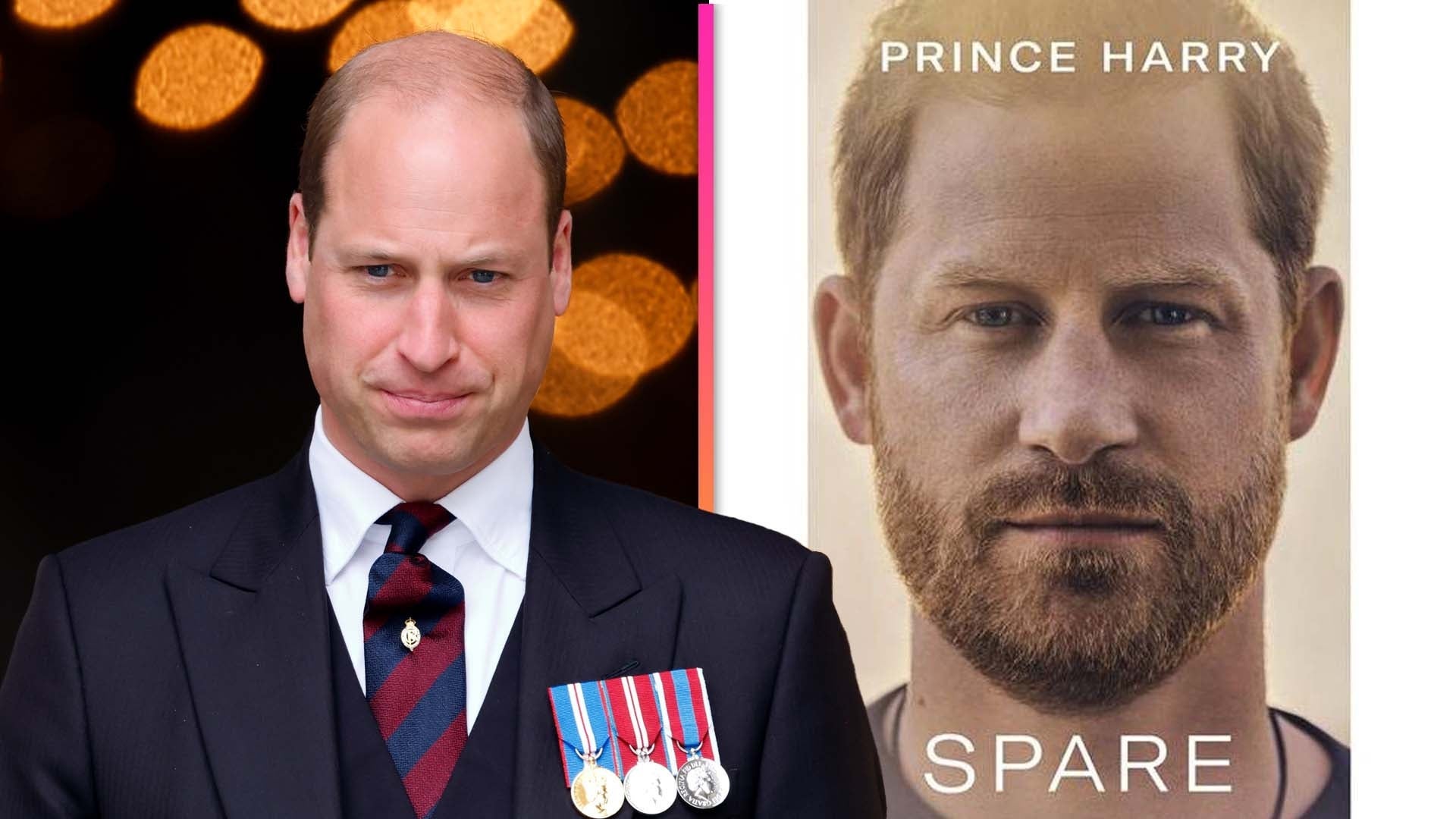 Prince Harry's Memoir Leaves Prince William 'Privately Seething'…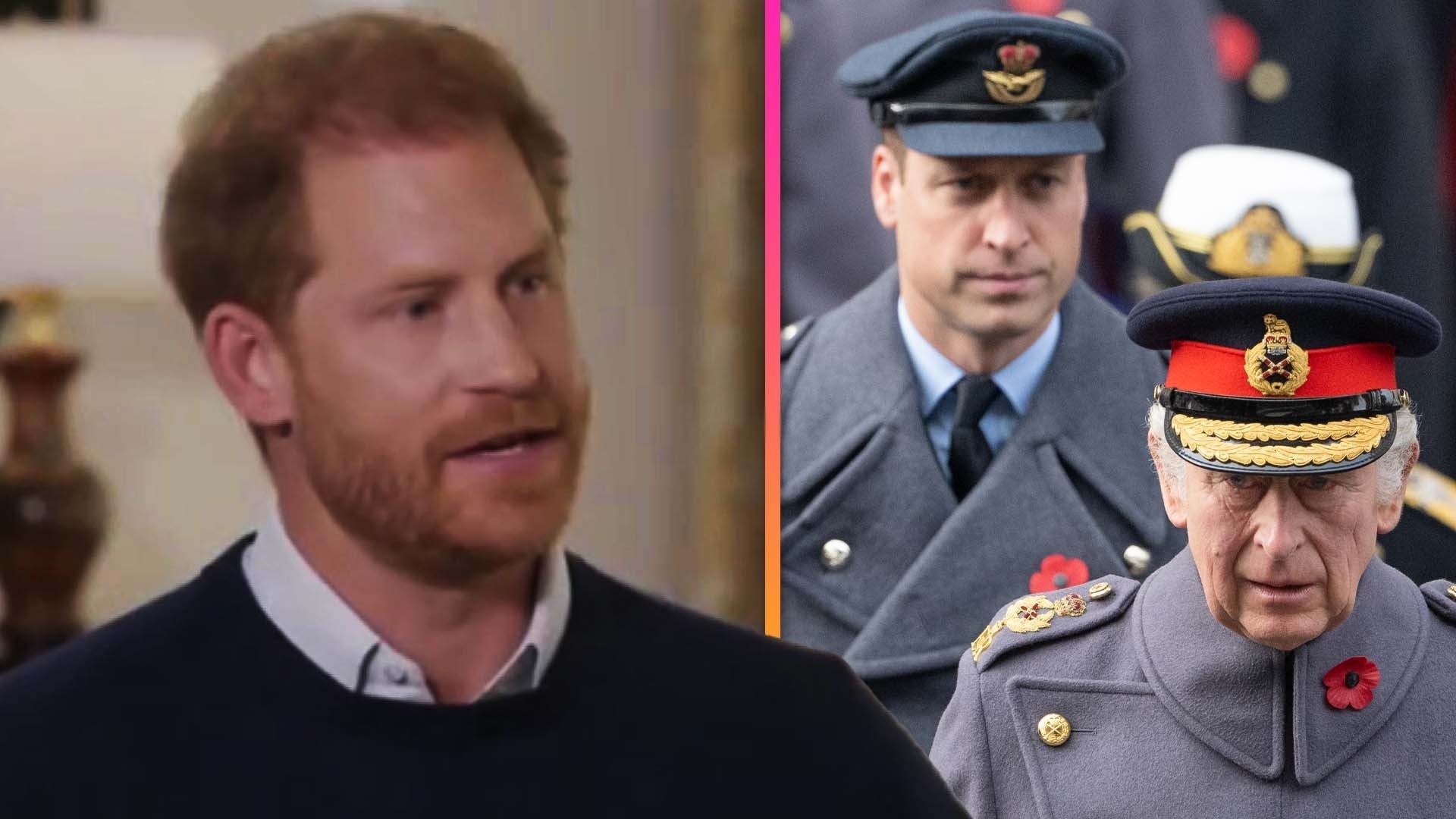 Prince Harry Says His Brother and Father Won't Reconcile With Him
Paris Jackson gave a rare glimpse into her and older brother Prince's childhood on Tuesday, sharing a home video of the two goofing off as kids.
The daughter of the late Michael Jackson Instagrammed the footage -- featuring her and Prince dancing to Biggie Smalls' "Juicy" for the camera -- in honor of Prince's 21st birthday, along with a sweet message. Paris called Prince her "role model" and "best friend," and talked about their close relationship.
"My dearest brother. I could fly to the moon and back a thousand times and the distance still wouldn't amount to how much I adore you," Paris wrote. "I've always looked up to you, and to this day you're still the greatest role model I could ever hope for. I miss these days where we could wrestle and I'd still have a chance at winning, though. I miss playing hot wheels and My Little Pony with you, I miss fighting like pirates and trying to cast spells with our Harry Potter wands. I miss the Saturdays where we would sleep in and eat porridge and OJ and watch Gargoyles and Transformers (and sometimes cartoons in Arabic?), and staying up late listening to you tell us wild bed time stories that always had a crazy twist at the end."
"You've always been my best friend in the whole wide universe and I'm so lucky to have you in my life," she continued. "I couldn't have wished for our friendship to turn out any better. We may not have our water guns and Crash Bandicoot, but we have so much more. You're the most fun, genuine, determined and hilarious person I know. And it makes ma soul happy to know dat I can always count on you, and no matter where we are in the world and in life, my home is with you and the little guy. I love you so much, gooko. I'm so proud of you. Happy birthday."
This isn't the first time Paris has shared rare moments with her family. In December, she shared a photo of her and Prince with their younger brother, 15-year-old Blanket, on Christmas Day. Blanket has rarely been seen in public since their father died in 2009.
Meanwhile, last month, Paris' godfather, actor Macaulay Culkin, talked about being protective of the 19-year-old model.
"I'm going to warn you now, I am very protective of her so just look out," Culkin said during his appearance on Marc Maron's WTF podcast. "I am a very open book when it comes to things but like with her, she is beloved by me."
"She's tall, and beautiful and smart," he added when asked how she's doing. "It's great."
Watch below:
RELATED CONTENT:
All the Times Paris and Prince Jackson Have Been #SiblingGoals
Paris Jackson Says She 'Cried Like a Baby' Upon Meeting Paul McCartney
Paris Jackson Pranks Taylor Lautner With an Australian Accent -- Watch!
Related Gallery