News
Patrick Dempsey Remembers His Late Mother and Carrying on Her Legacy Through the Dempsey Center (Exclusive)
By
How Patrick Dempsey's Mom's Battle With Cancer Inspired Him to G…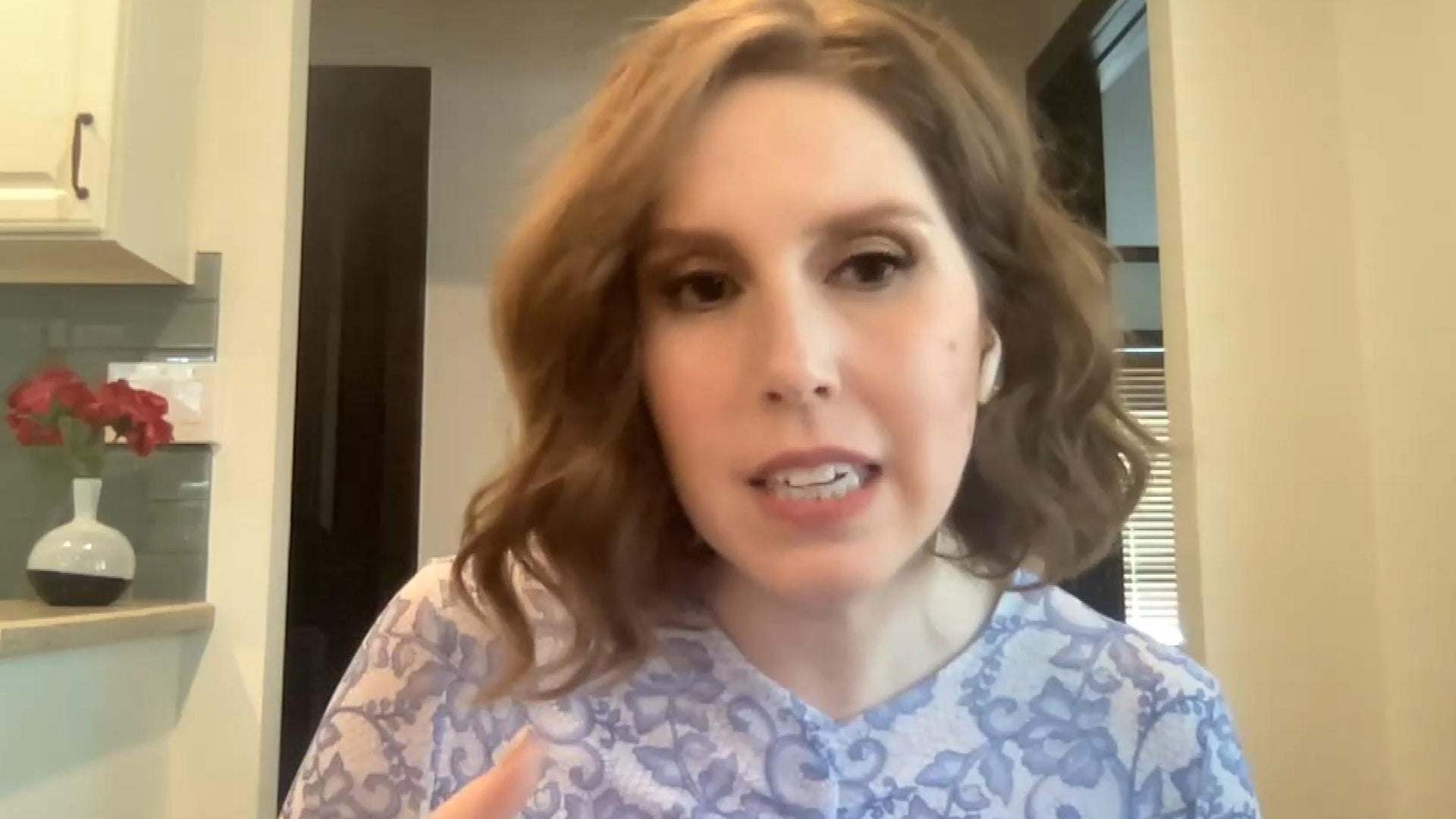 'I Love That for You': Vanessa Bayer on How She Relates to Her C…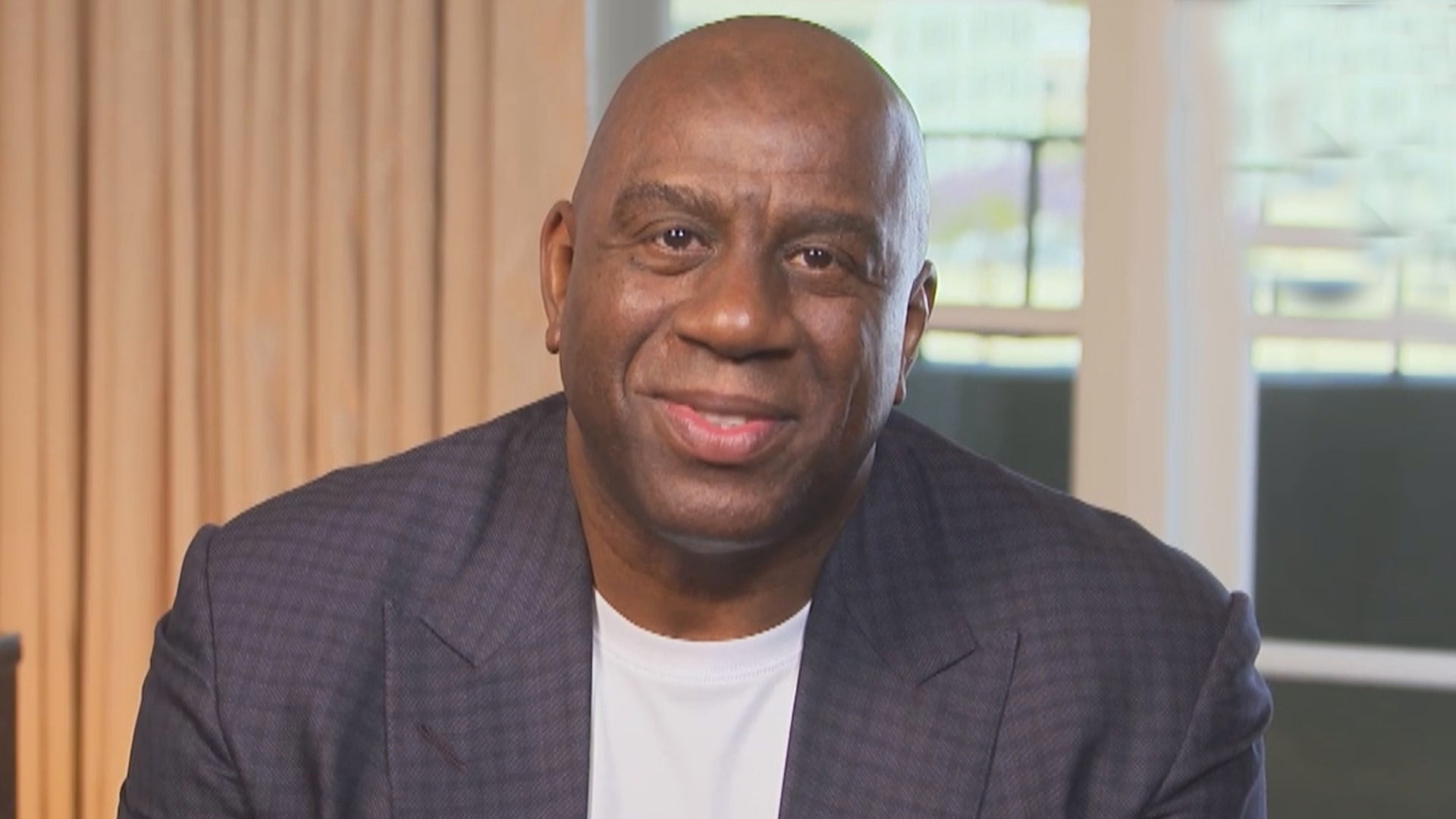 Magic Johnson on How Supporting Son EJ Inspired Gabrielle Union …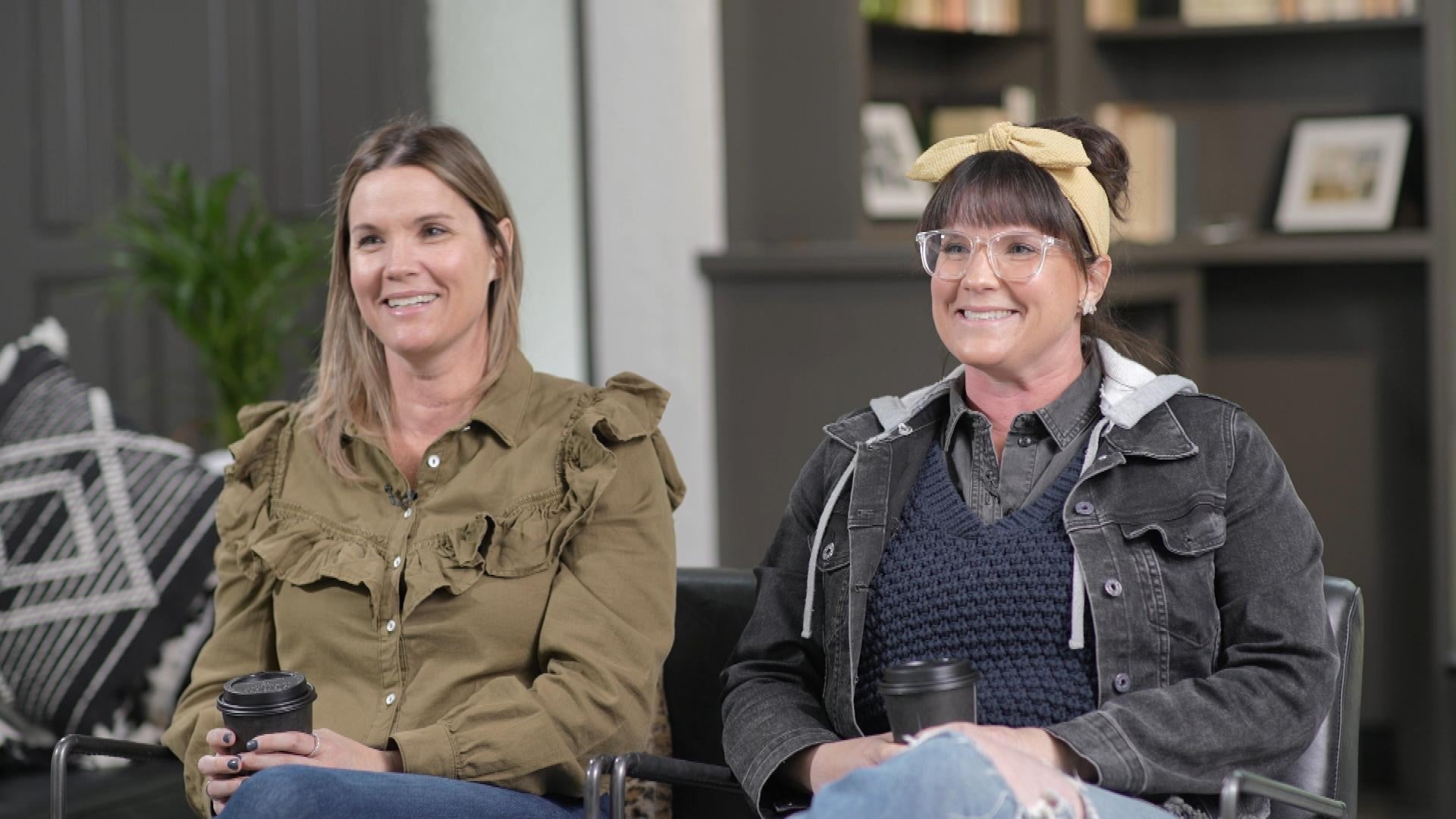 'Unsellable Houses' Sisters Give Tips on How to Sell Your Home f…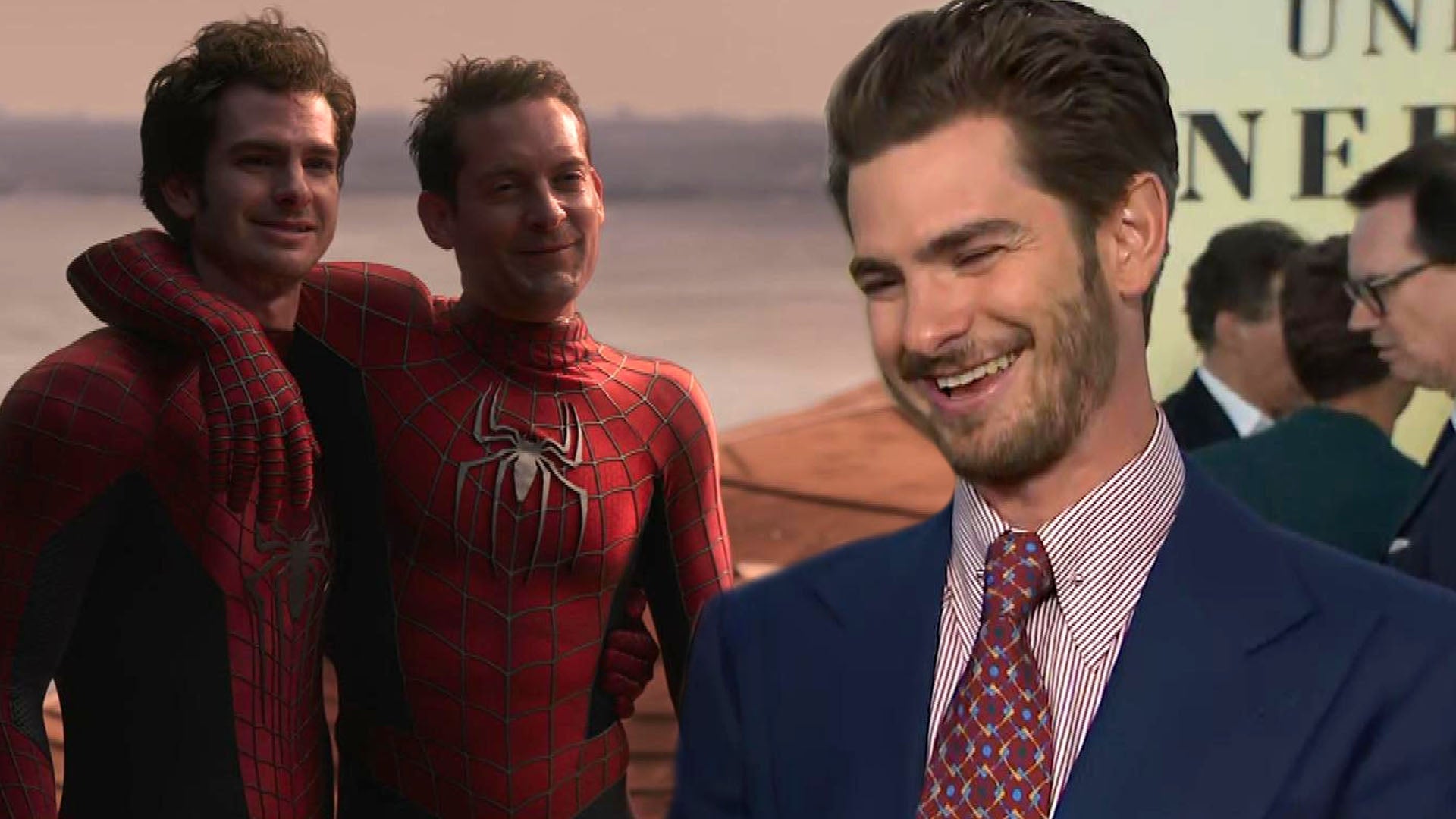 Andrew Garfield Wants to Team Back Up With 'Buddy' Tobey Maguire…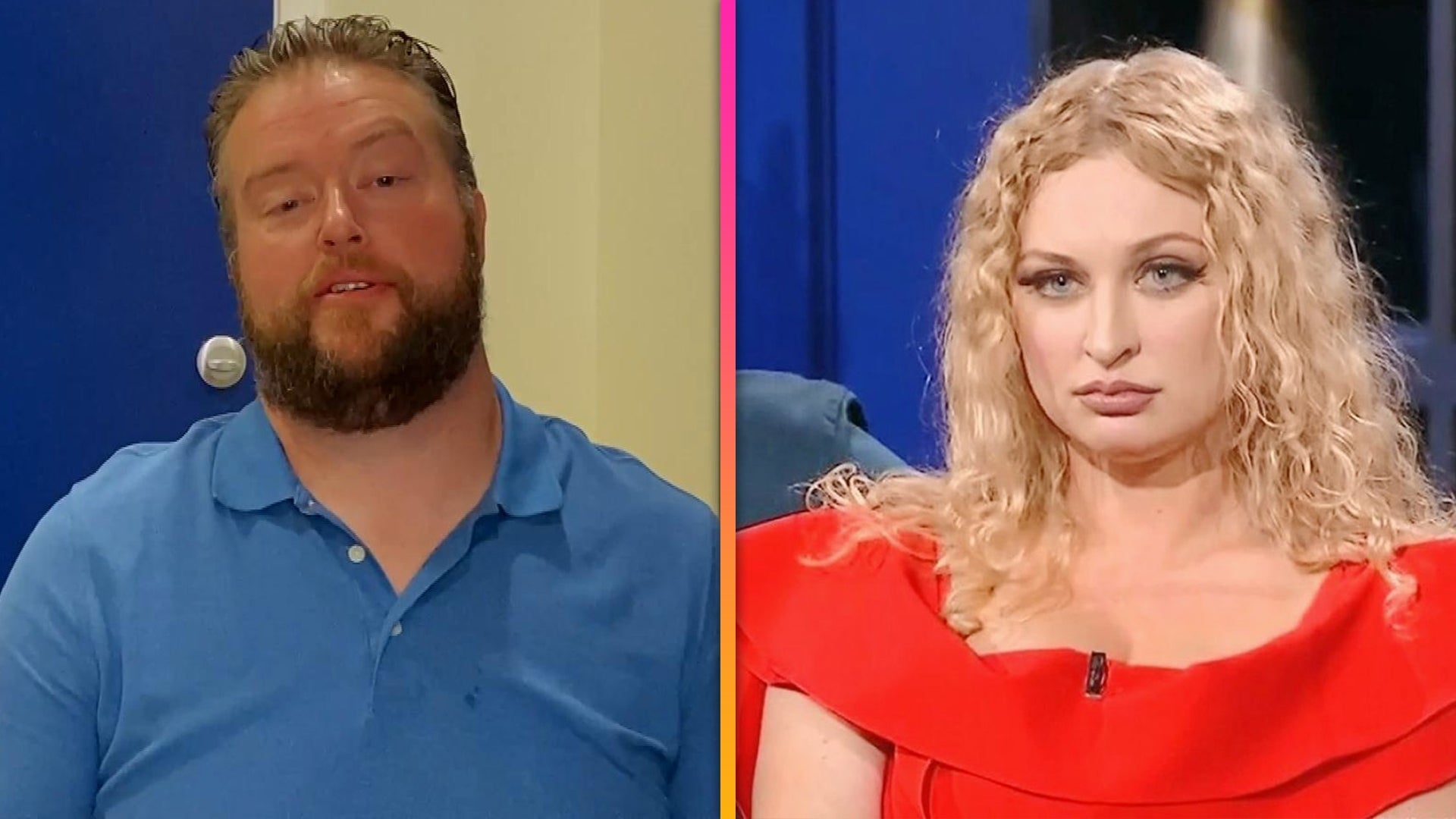 '90 Day Fiancé': Mike's Mom Moves in With Him as He Defends His …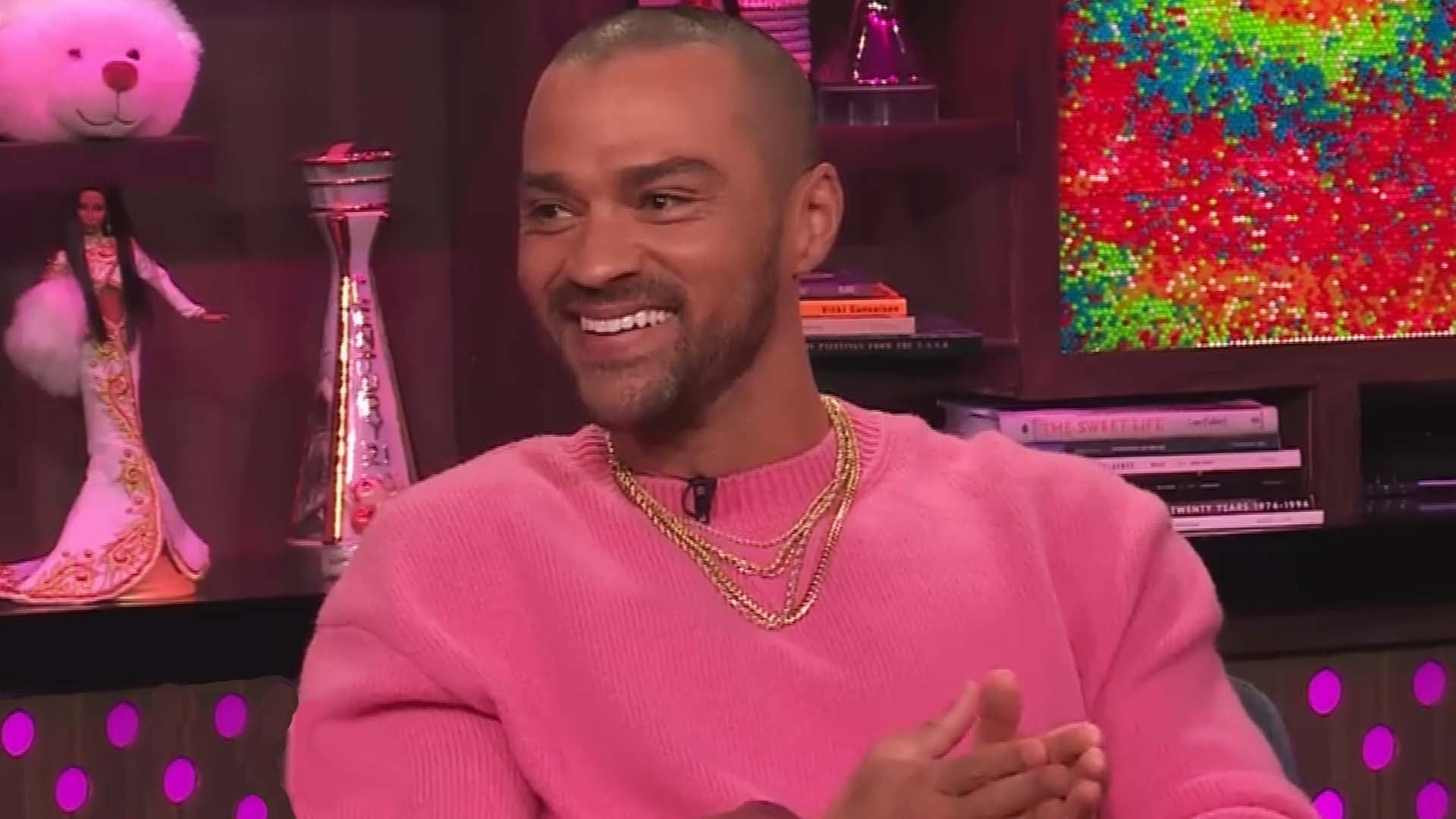 Jesse Williams Doesn't Like When Broadway Audience Reacts to His…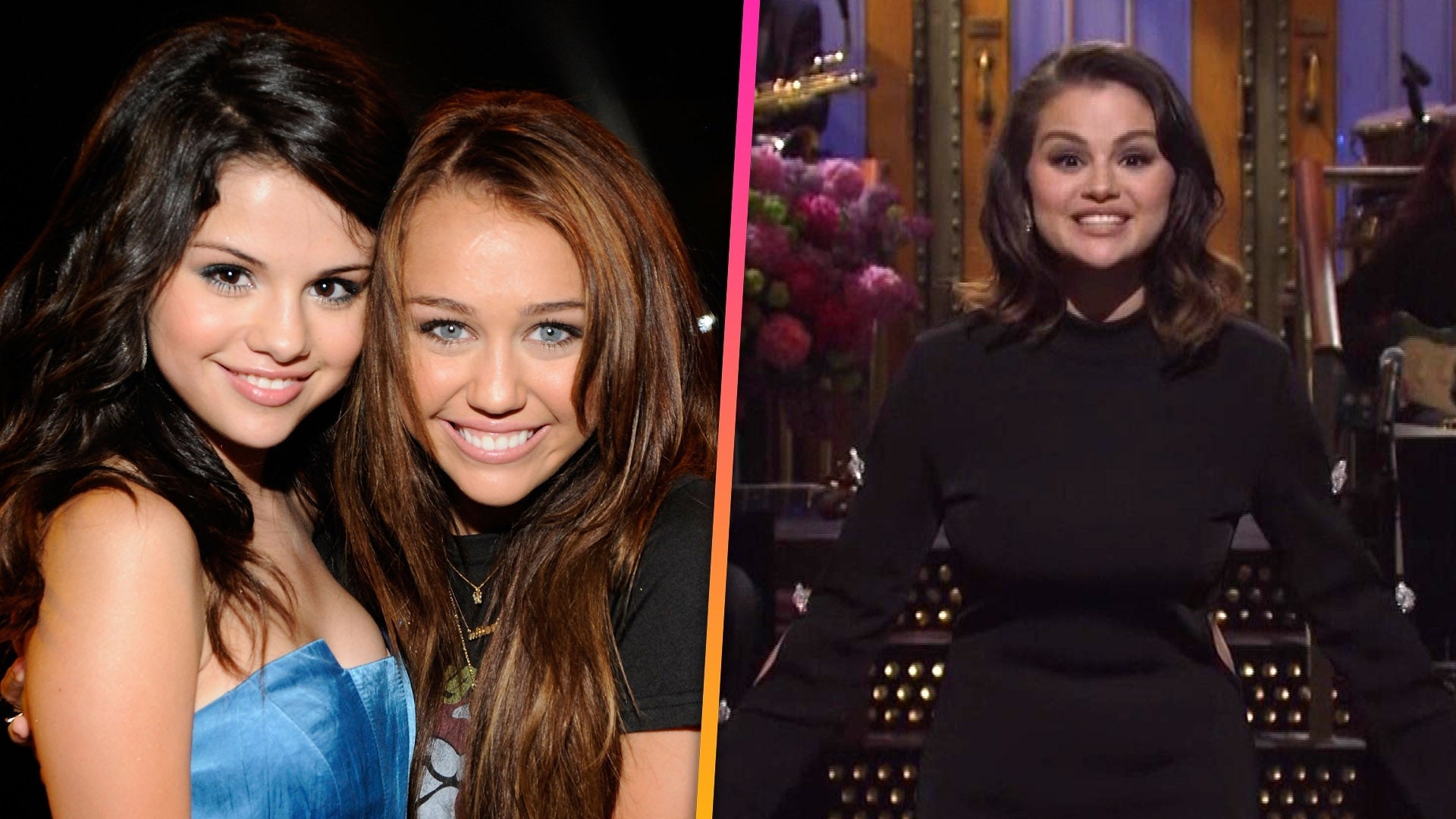 'SNL': Selena Gomez Impersonates Miley Cyrus and Jokes About Dat…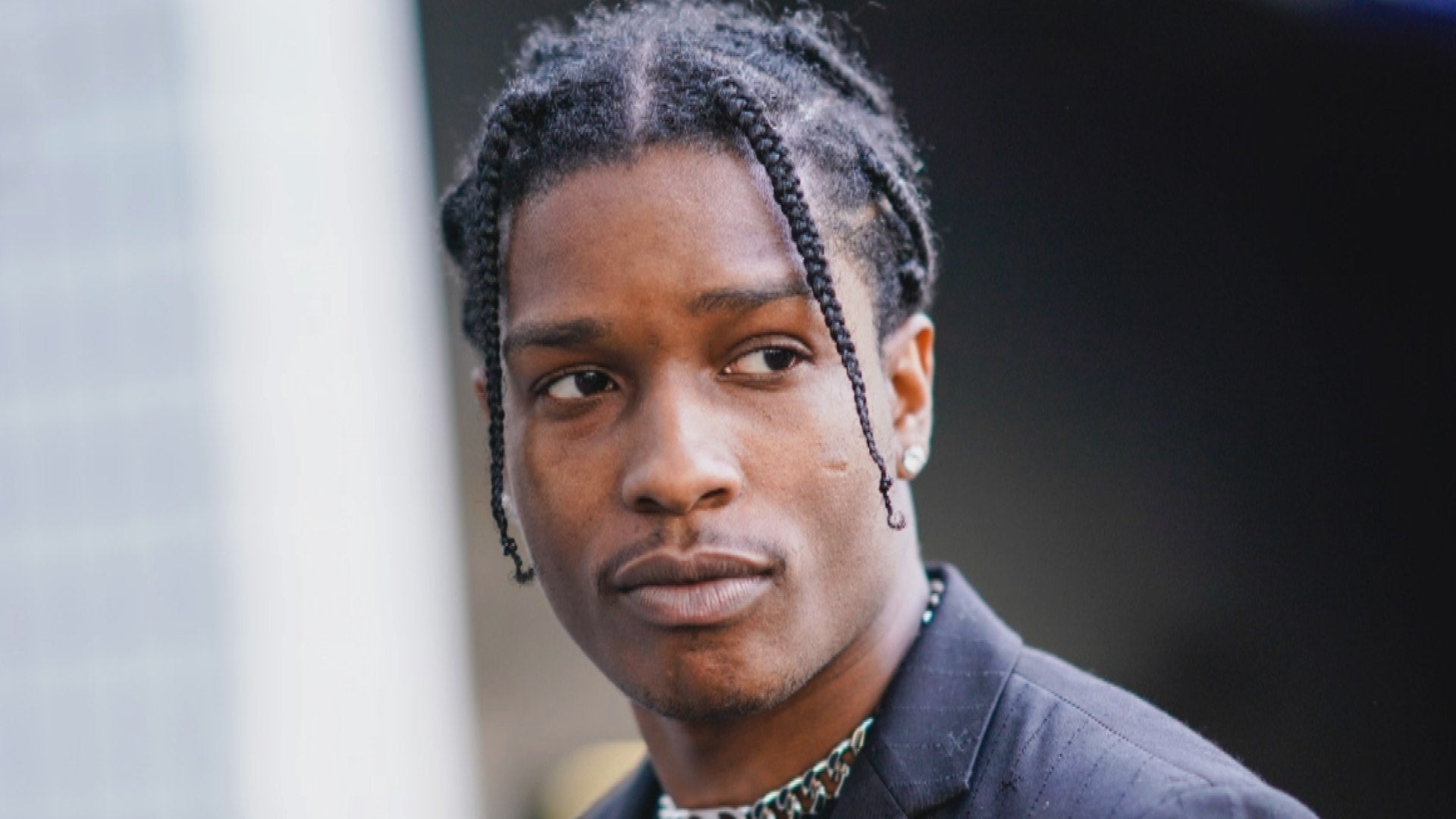 A$AP Rocky Goes Home From Jail After Posting $550,000 Bail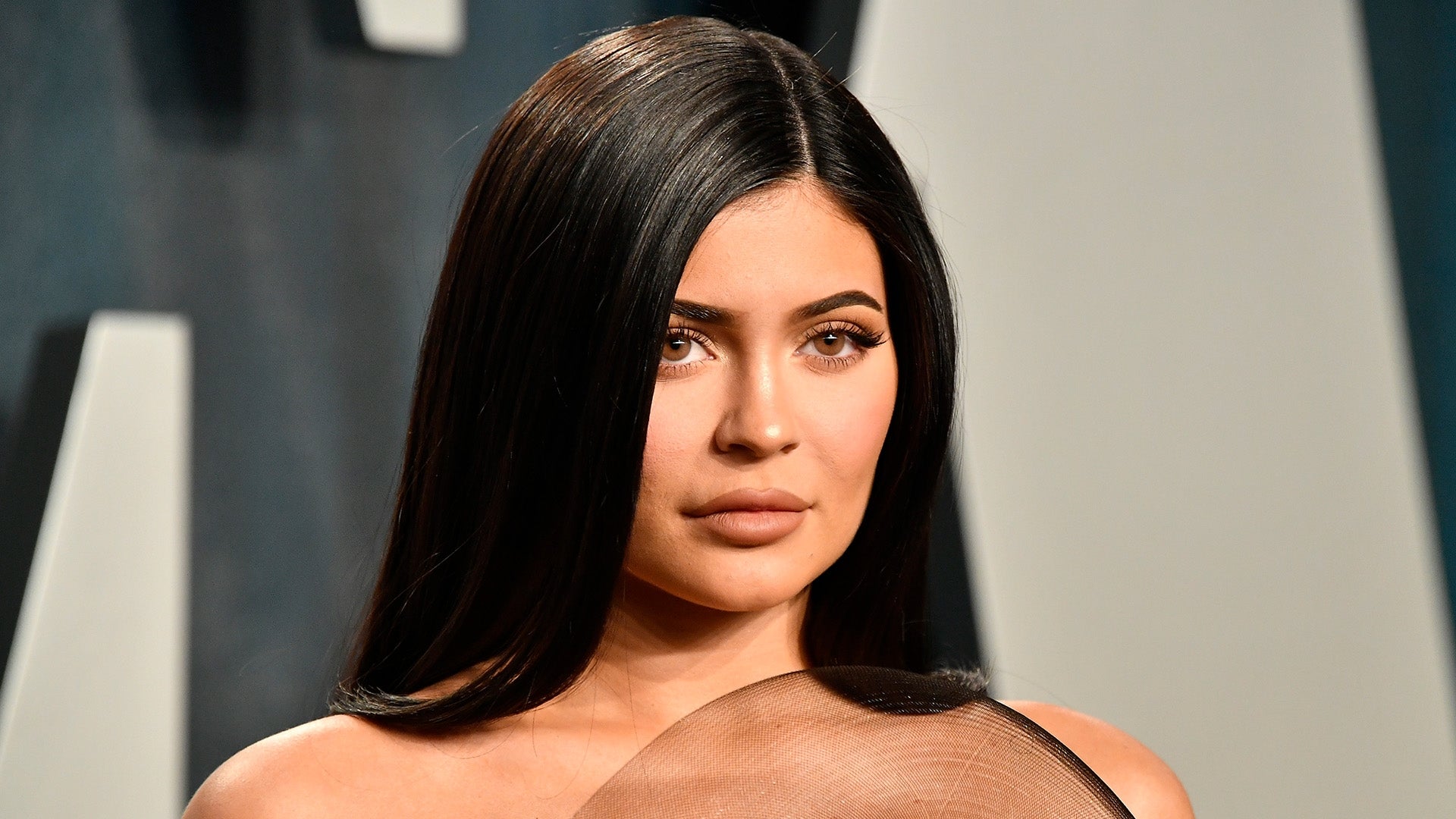 Blac Chyna vs. Kardashians: Kylie Jenner Testifies, Says Tyga Wa…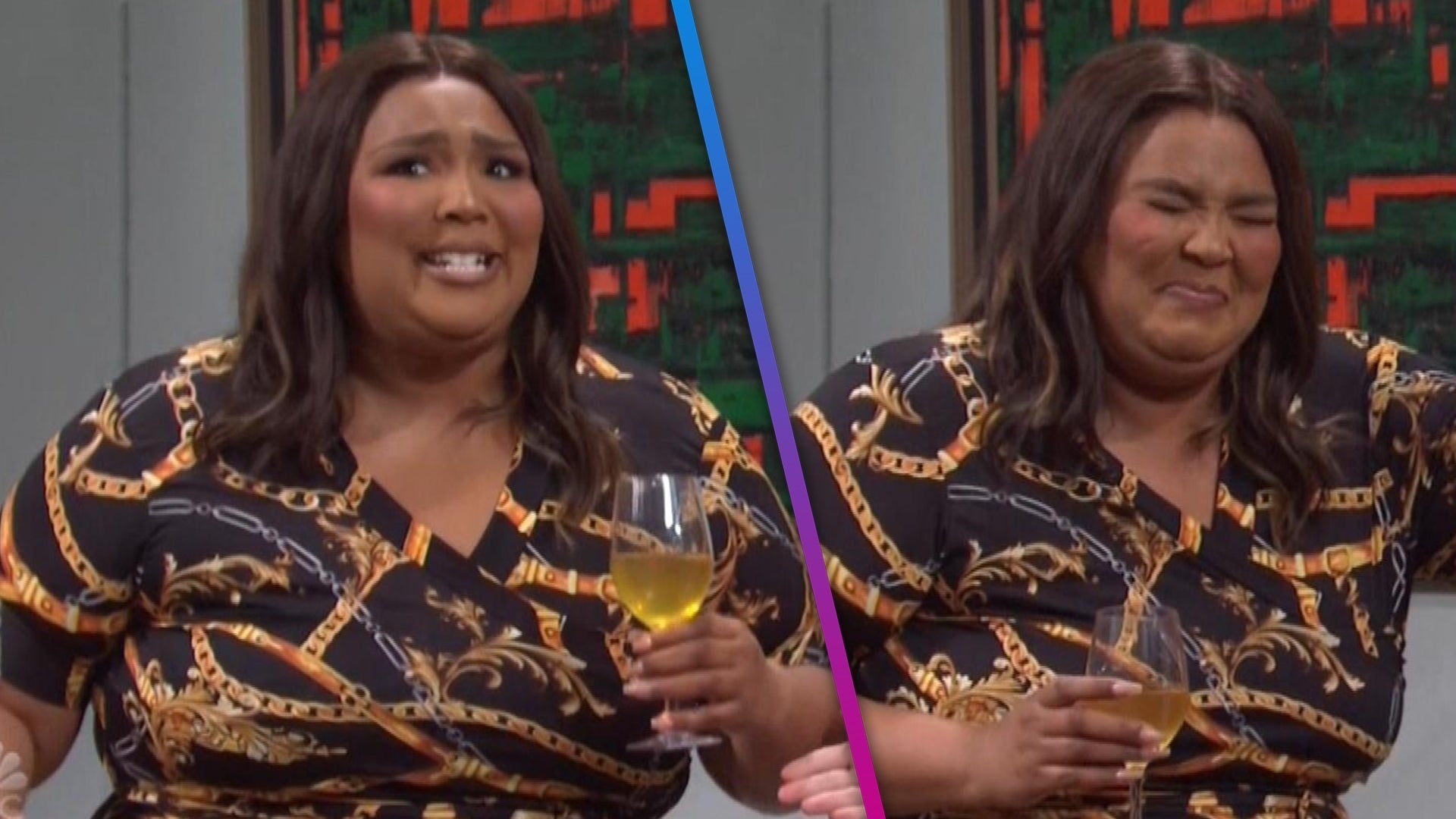 'SNL': Watch Lizzo Break Multiple Times During Hosting Debut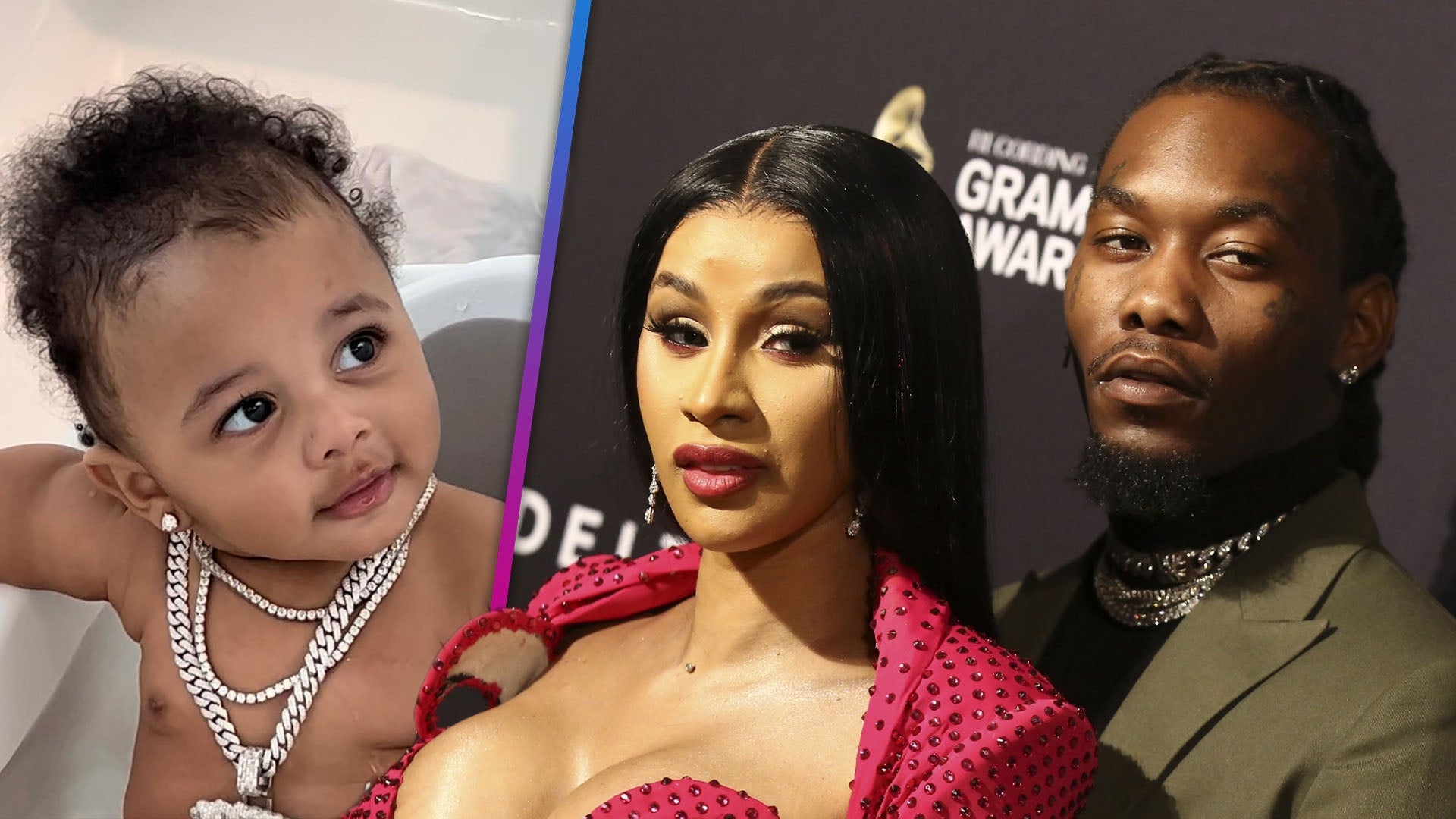 Cardi B and Offset Reveal Son's Name and Face! See the Sweet Rev…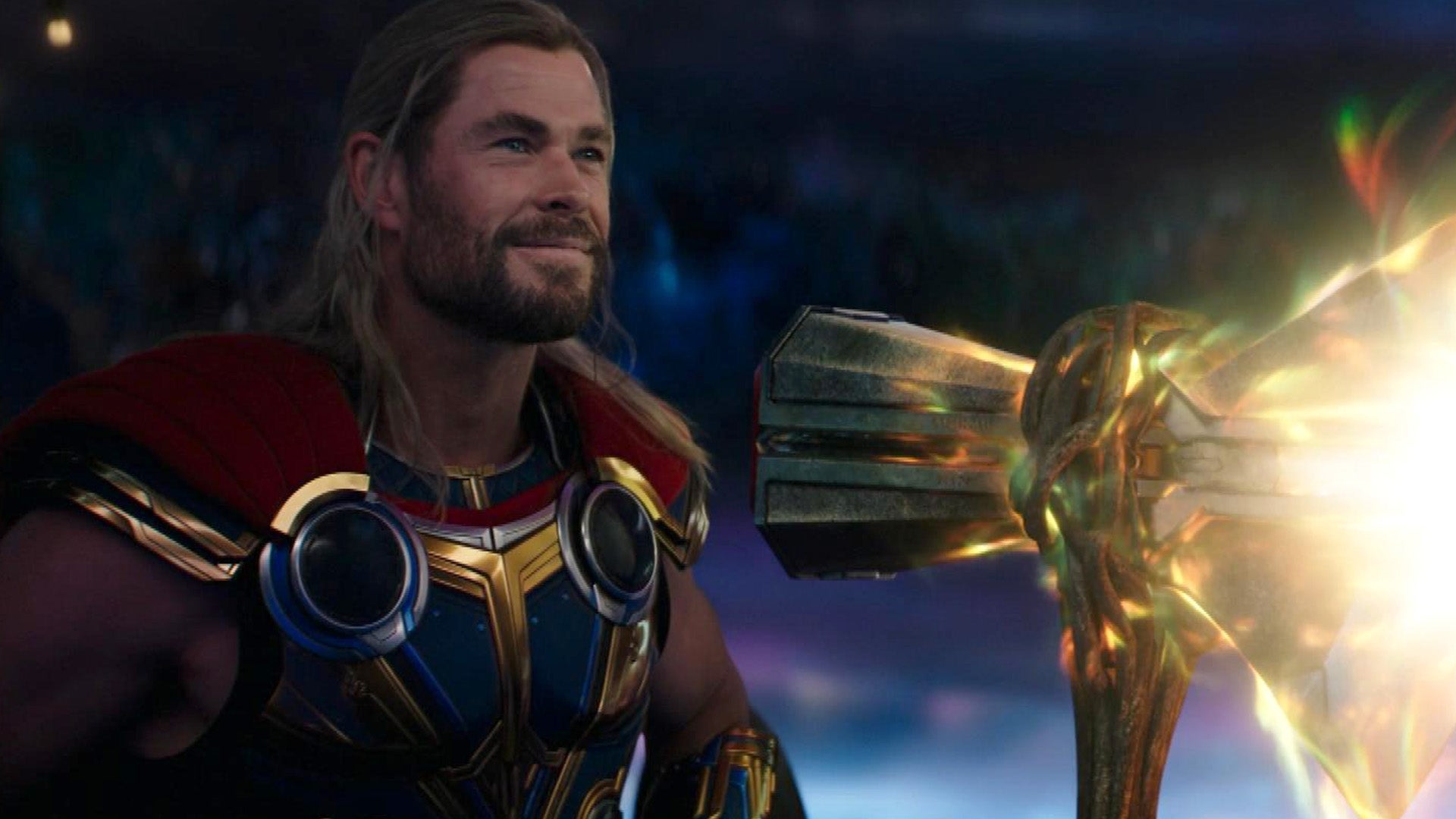 'Thor: Love and Thunder': Watch the First Official Trailer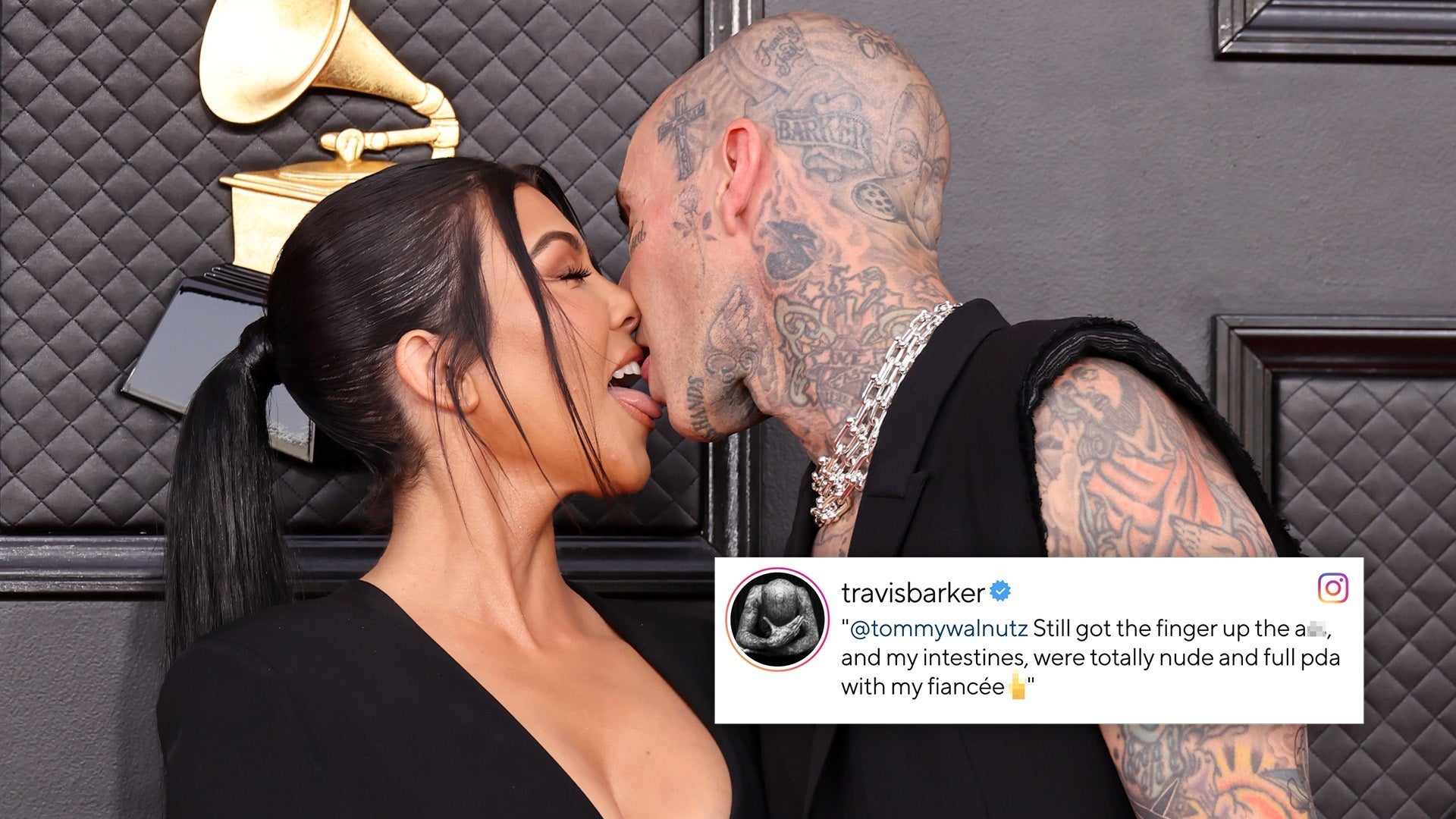 Travis Barker Claps Back at Fan Making Fun of His PDA With Kourt…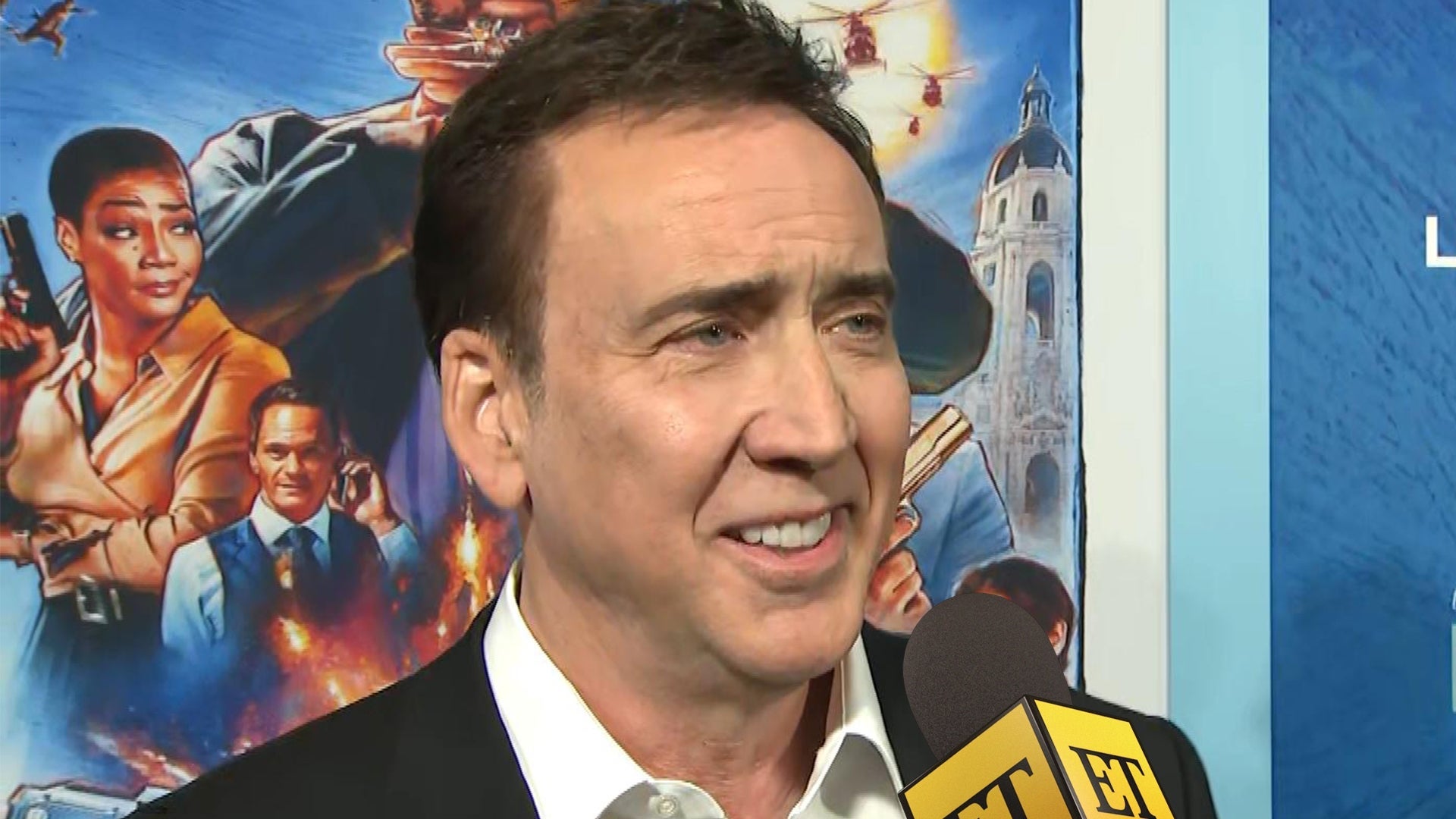 Nicolas Cage on Why He's Excited for Another Baby (Exclusive)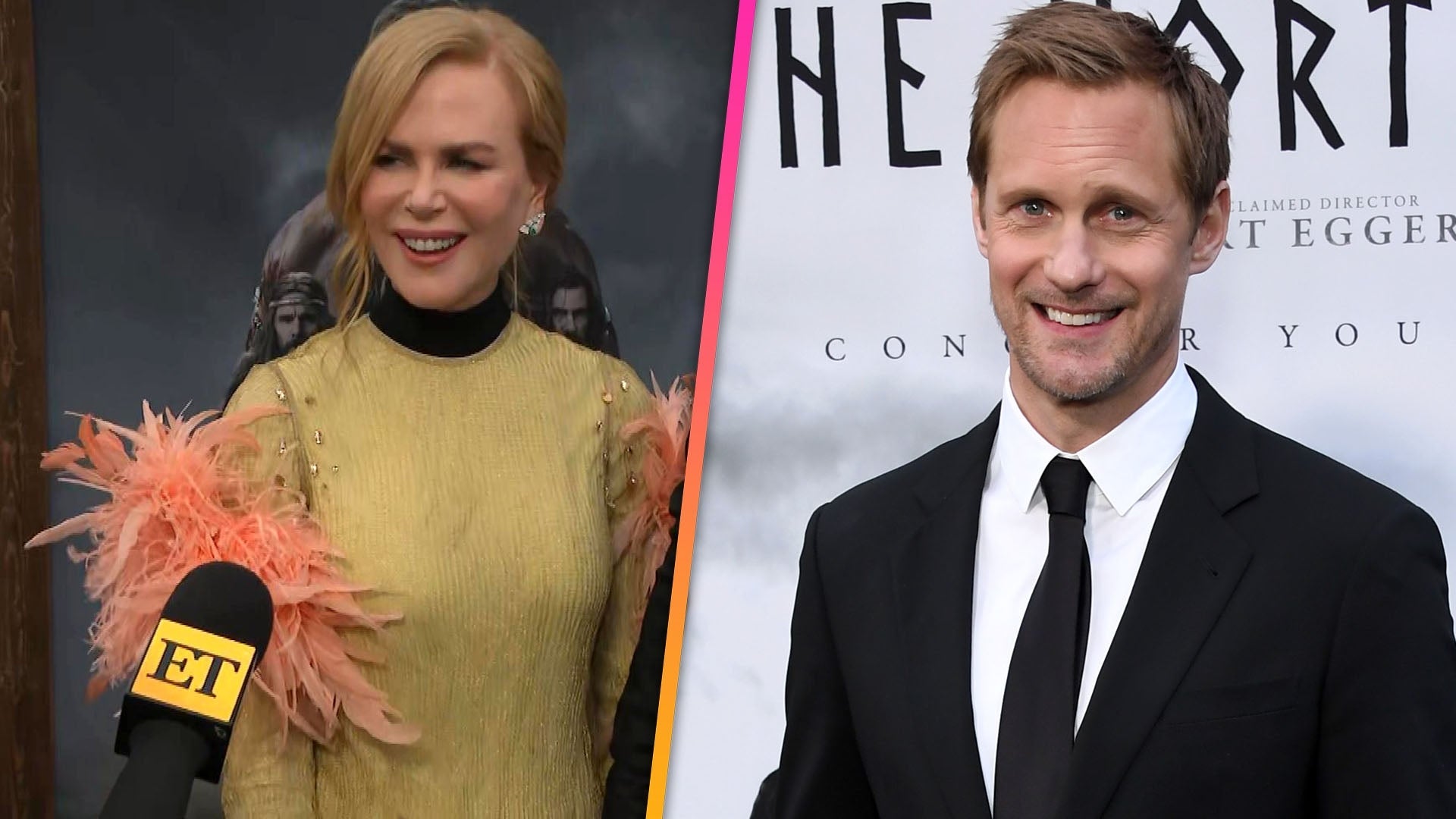 Nicole Kidman Wants to Co-Star in a Rom-Com With Alexander Skars…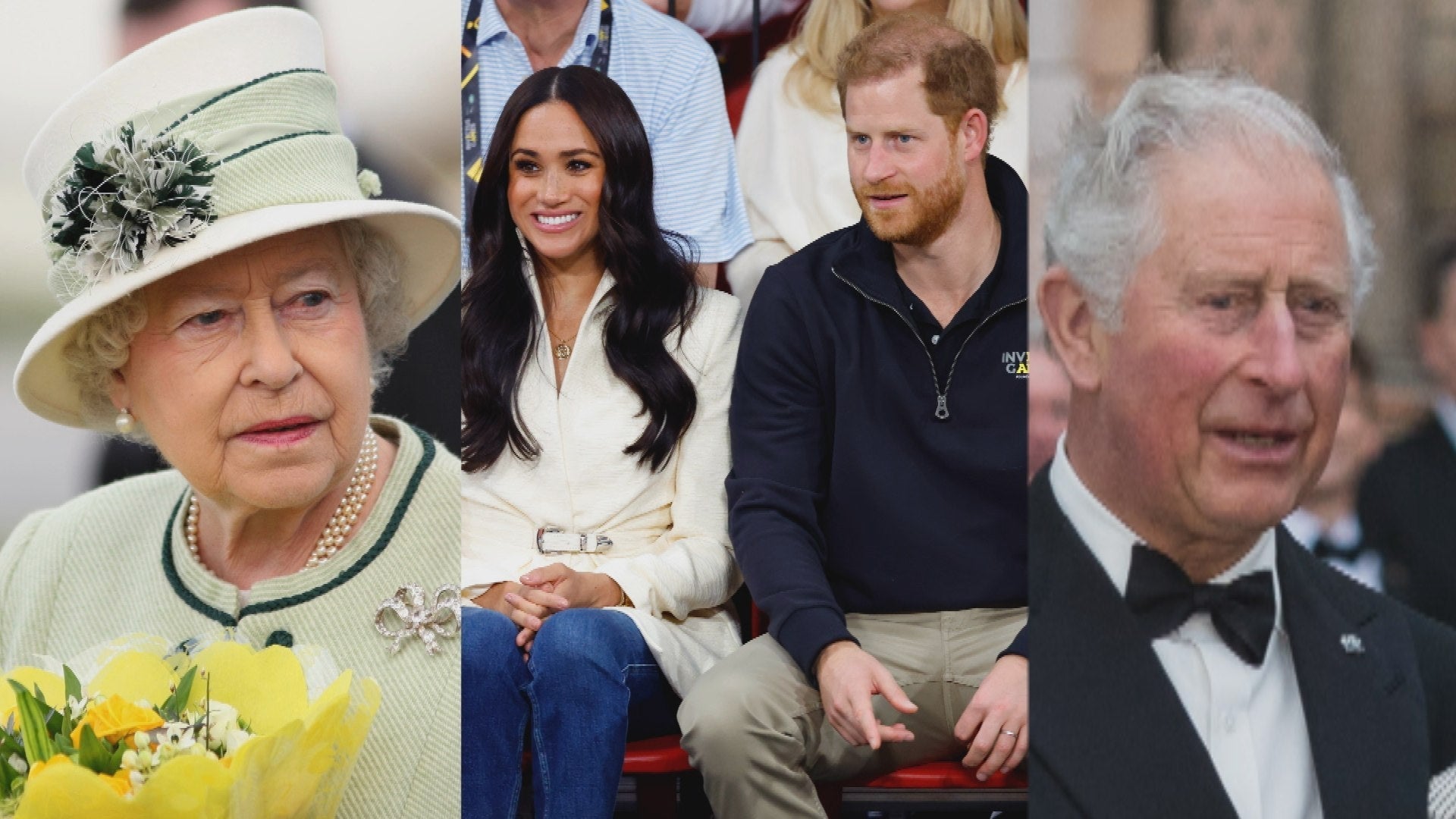 Inside Prince Harry and Meghan Markle's Secret Meetings With the…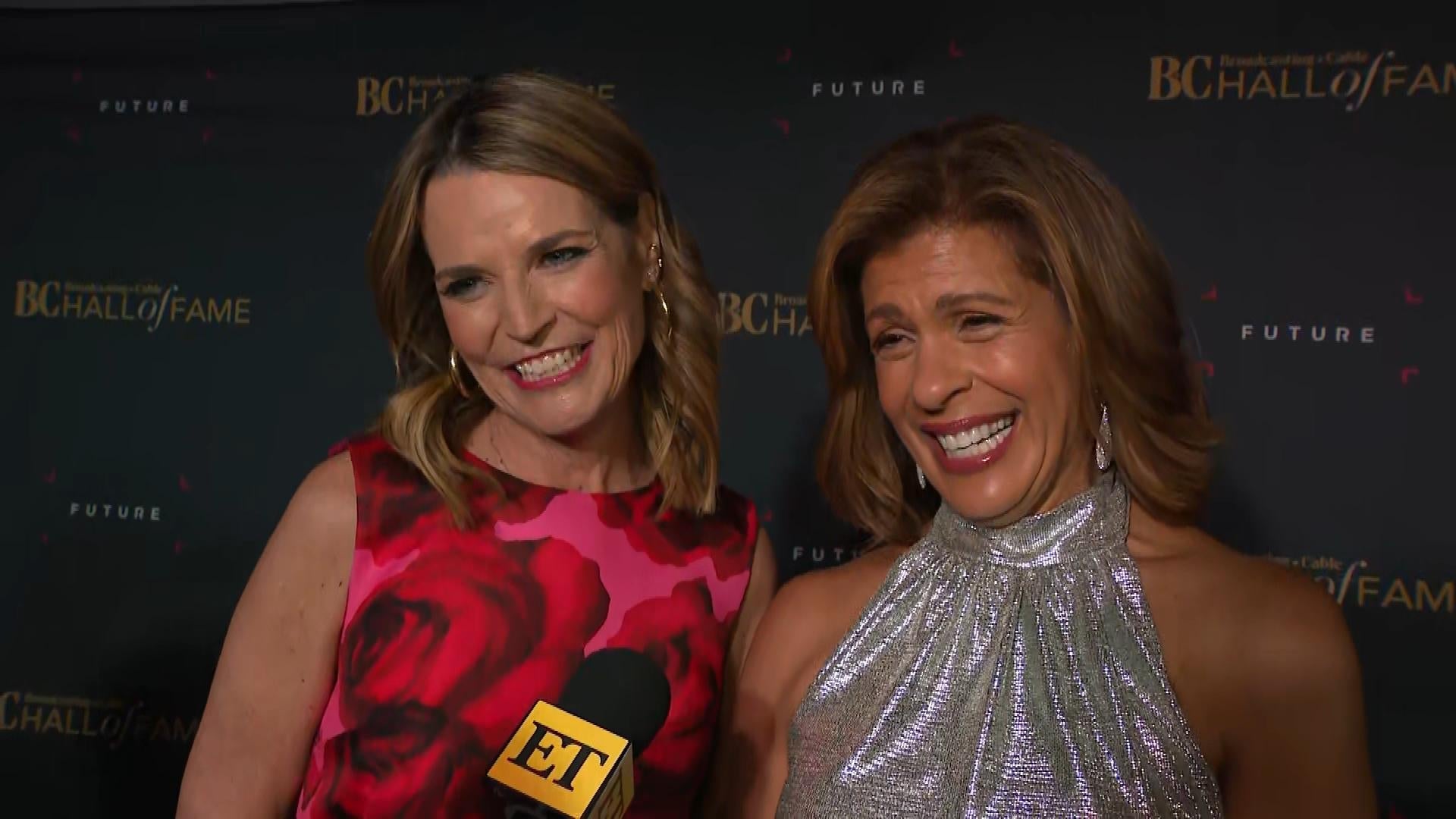 Hoda Kotb and Savannah Guthrie React to Their Broadcast Hall of …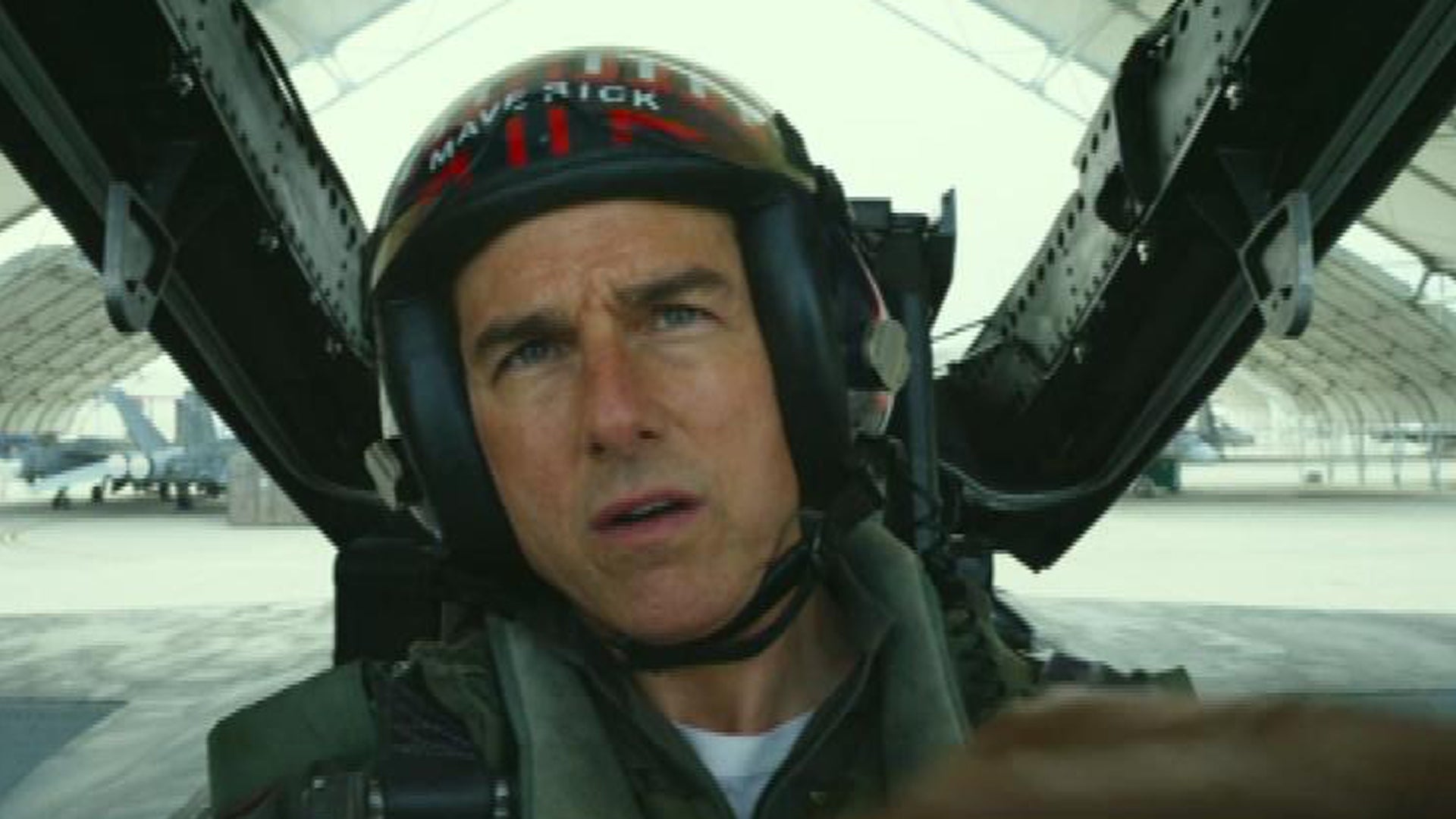 'Top Gun: Maverick': Inside Pilot Training With Tom Cruise
Patrick Dempsey is opening up about an extremely personal cause.
ET's Katie Krause exclusively sat down with the 52-year-old actor at the Dempsey Center in Lewiston, Maine, which provides a personalized approach to cancer prevention, education and support, and provides services at no cost to those impacted by cancer. Dempsey founded the center in honor of his late mother, Amanda, who died of ovarian cancer in 2014 after a 17-year battle with the disease.
Dempsey took ET inside the room named after his mother at the center, where he talked about the "sacred" space.
"It's in memory of my mother," Dempsey says. "This is a place to come in and to be quiet, to reflect and we have some stones that are in a little bowl that have affirmations on them. I always come in here. I usually sit over there in that chair. It's just a place for people to come relax and reflect and of course, you can look out and see the view of the city in this beautiful, old restored mill which has a lot of soul in it. It's nice, it's interesting to be here with the camera crew because it's usually very quite sacred."
"My mom loved being outside," he adds. "She loved gardening, she loved being in nature and some of my greatest memories that I had growing up are in the woods of Maine, especially in snowstorms -- we'd cross-country ski, and then we'd be out in the summer and certainly in the fall which we're in right now -- which I think really is my favorite time in Maine."
The actor participates in the annual Dempsey Challenge, which raises money to support cancer patients and their families. The 10th annual Dempsey Challenge took place over the weekend, and according to the Portland Press Herald, raised $1.2 million this year, not counting the donations collected during registration and raised during the event.
"Oh, it's always very emotional for me to come back here because there's so much emotion, especially on Challenge weekend," Dempsey says. "I try to get back once a month if I can to come to the center. There's so much work to be done ... and I just love the spirit of being here. This is real life, and when you encounter someone who's just been recently diagnosed and they step off the elevator and they come here for the first time, that's a profound moment for both people -- for myself and for the client coming in."
Dempsey says the annual fundraising event was definitely inspired by his late mother. This year, the event had around 3,500 participants, including 2,500 runners and walkers as well as 1,000 cyclists.
"Well, my mother loved walking, that was her meditation," he shares. "Not everybody can afford a bike, not everyone wants to be on a bike. So, we wanted to make sure that it was important to keep people active. You feel much better when you're physically active. So the walk is that, and it's a nice experience to be walking and then there's the run, and then there's the bike. The bike is fun! And this year we have a lot of young kids doing it."
Dempsey shares why it's important to keep giving back to his hometown. There are actually two Dempsey Centers, one in Lewiston as well as in South Portland, serving people in all 16 Maine counties. Together, the two centers serve 3,600 people a year.
Dempsey admits it was sometimes hard for him to come back and visit his hometown in the past.
"This is a community who have lost a lot of jobs," he notes about growing up in Lewiston. "And for me as a young person, you know, there wasn't a lot of outlook. There wasn't a lot of hope. You know, it's like, 'Why doesn't anybody come for me? Who's out there in the world?' And that used to come up when I came back. Now, it's different. I have a different perspective on it and I think that's what's special about coming here. .... 'Don't forget where you come from' was some advice I got really early on. I was going to theater at Monmouth here and I never forgot that."
"I really love doing this work," he also stresses. "And I think it's very special. It's very moving to me and I love it. This is how life should be, and especially in a world that is so full of conflict and so polarized and partisan, that when we come together as communities and we come together that that can be transformed and things can happen. That spirit is alive and well here in the center, and certainly this weekend at the Challenge."
Through it all, the former Grey's Anatomy star remembers his incredible mother.
"Losing my mother to cancer, I think if you look at it in the big picture -- her legacy and what she's inspired because of her battle with cancer -- ultimately her losing that fight has made it a profound positive impact on the community," he shares. "And that's special."
Tune in to ET on Wednesday for more of our exclusive sit-down with Dempsey.
RELATED CONTENT:
Patrick Dempsey Gets Candid About What He's Learned After 19 Years of Marriage (Exclusive)
Patrick Dempsey and Wife Jillian Return to the Spot They Got Married to Celebrate Their Anniversary
Kate Walsh and Patrick Dempsey Have Surprise 'Grey's Anatomy' Reunion in New Commercial