Fashion
'Project Runway's Brandon Maxwell on the Hardest Part About Being a 'Runway' Judge (Exclusive)
By
'Project Runway's Brandon Maxwell On His Favorite and Least Favo…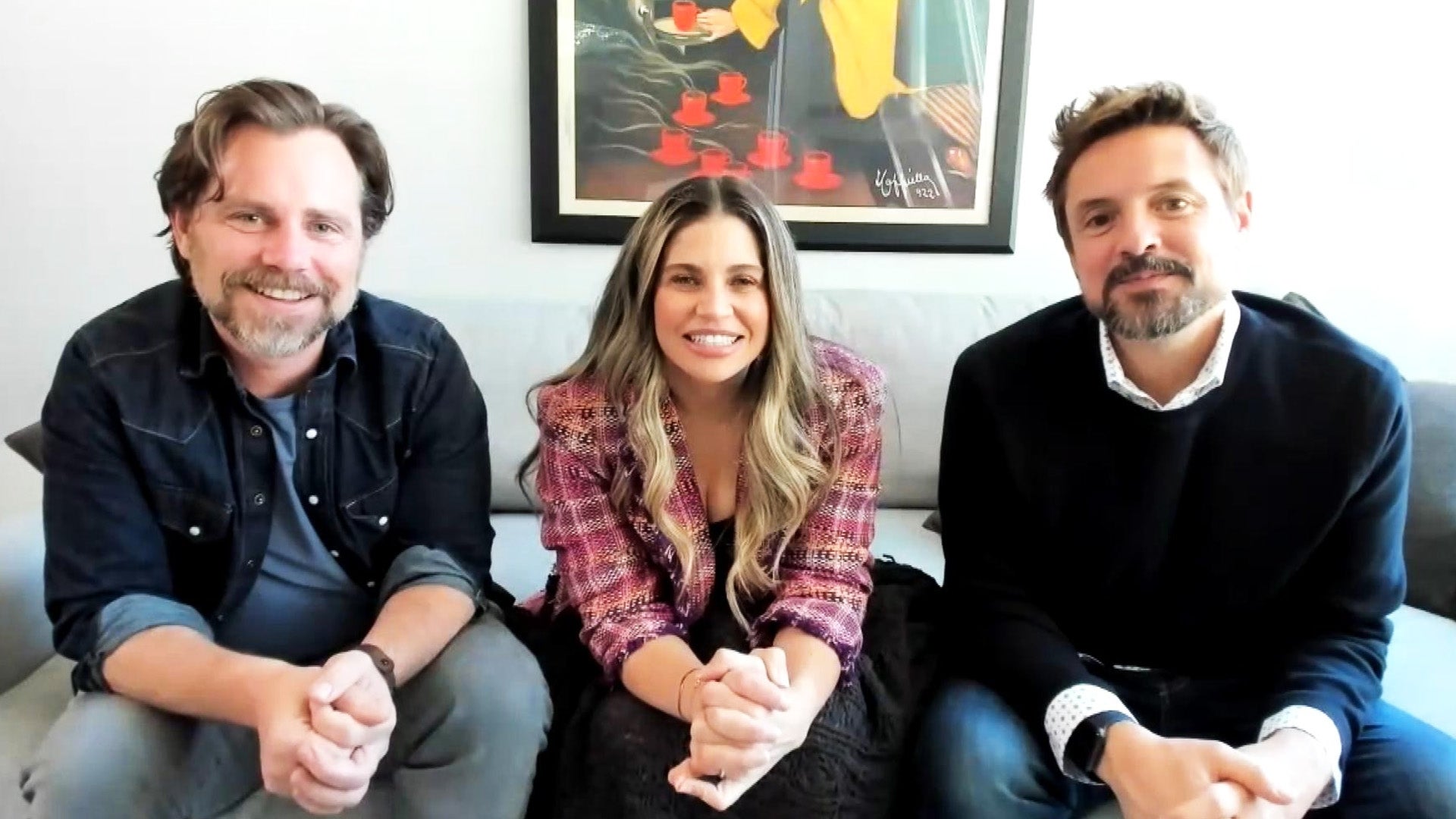 'Boy Meets World' Cast on Reuniting for Rewatch Podcast and the …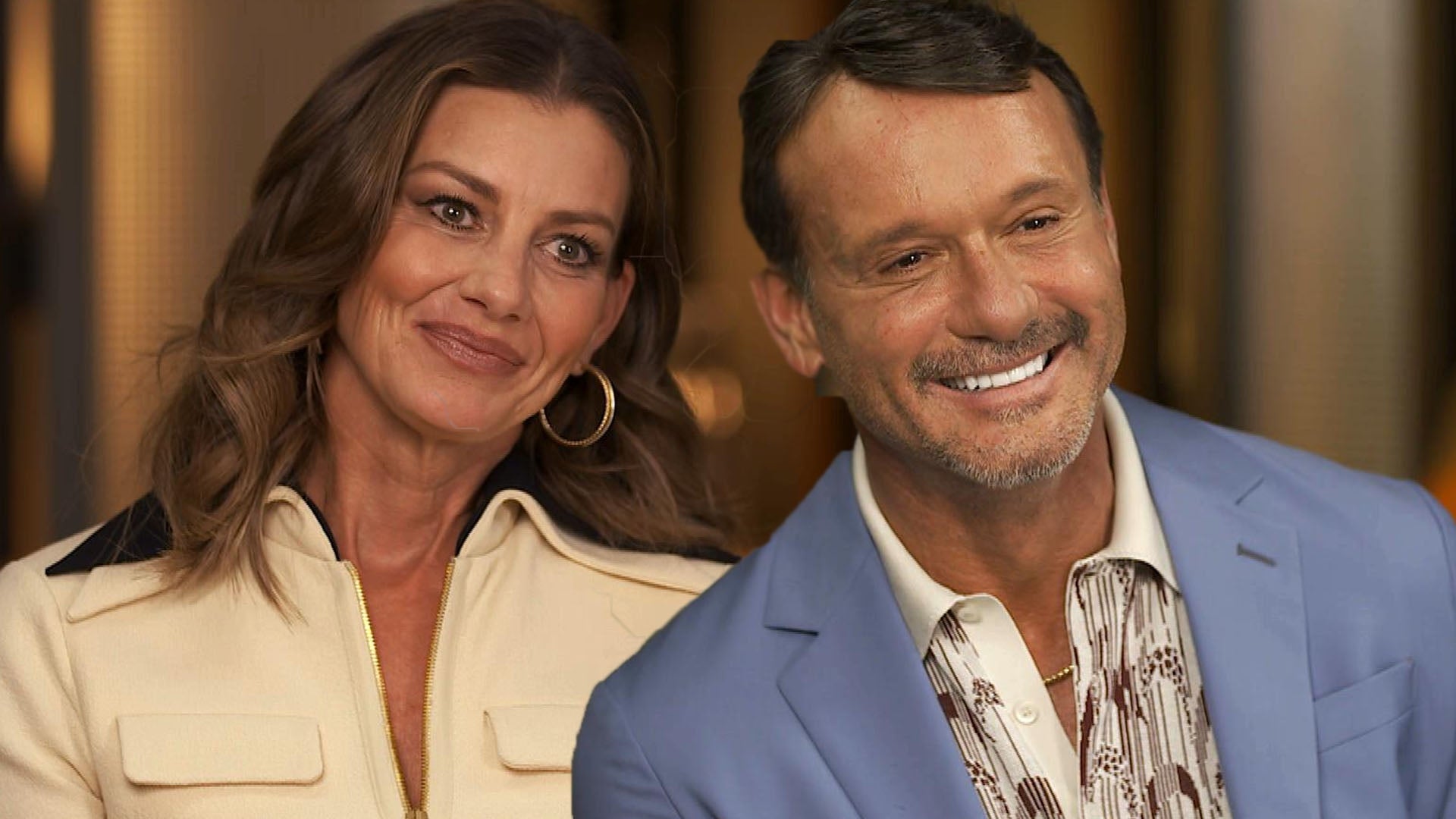 '1883's Tim McGraw and Faith Hill Reveal Whether They'd Act in A…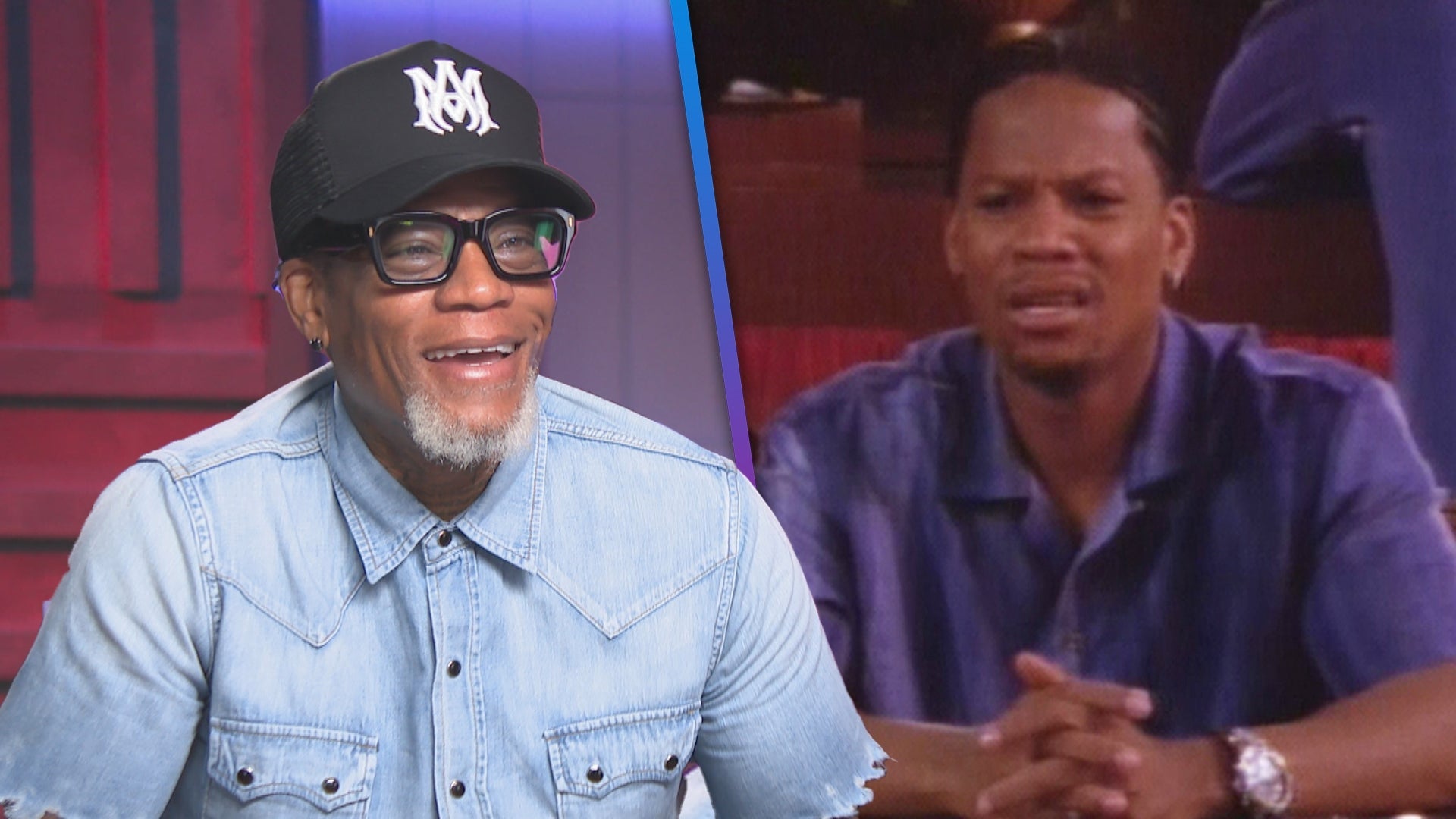 D.L. Hughley Reflects on His Time Starring on 'The Hughleys' (Ex…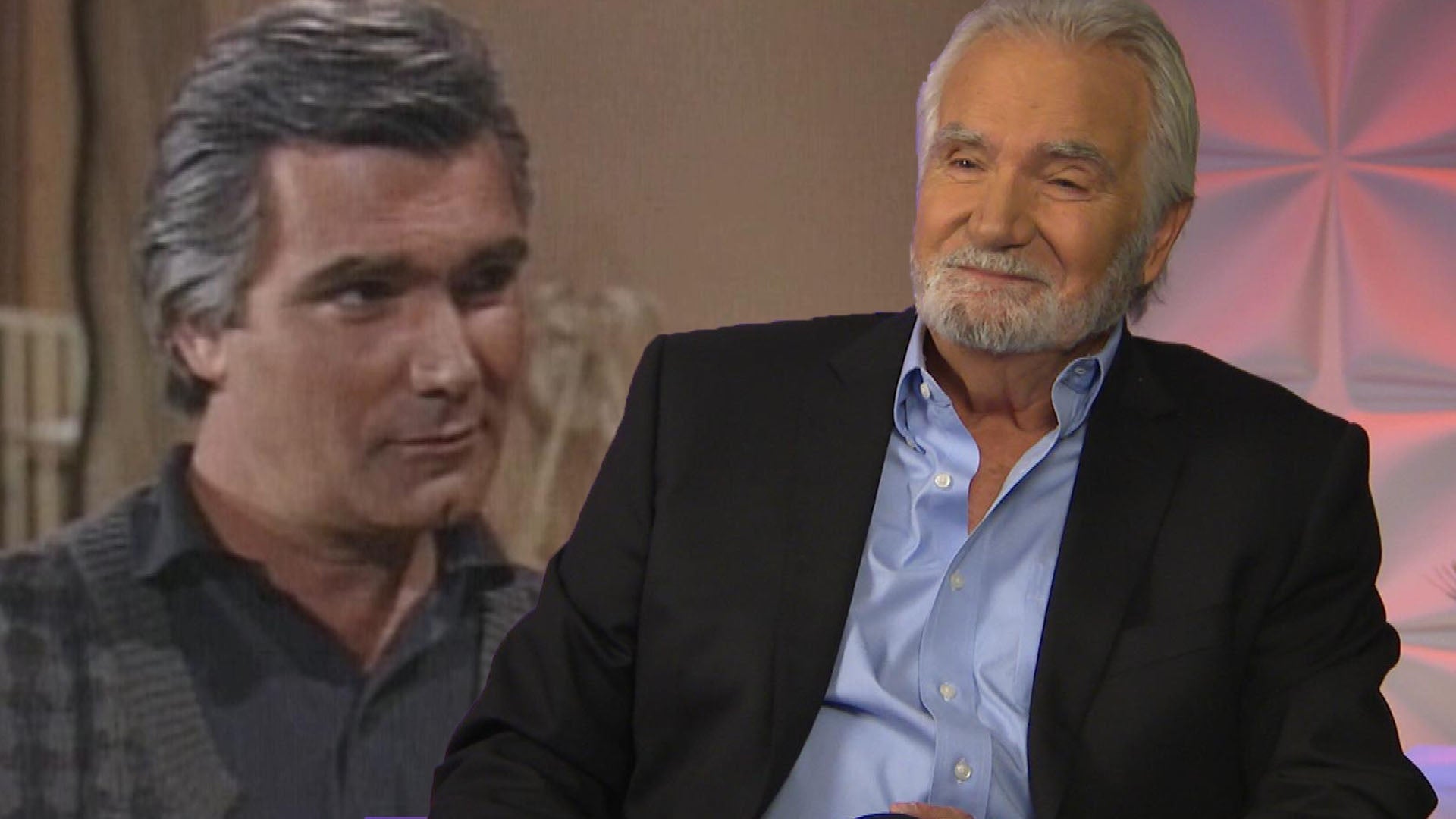 'The Bold and the Beautiful' Star John McCook Reflects on His 35…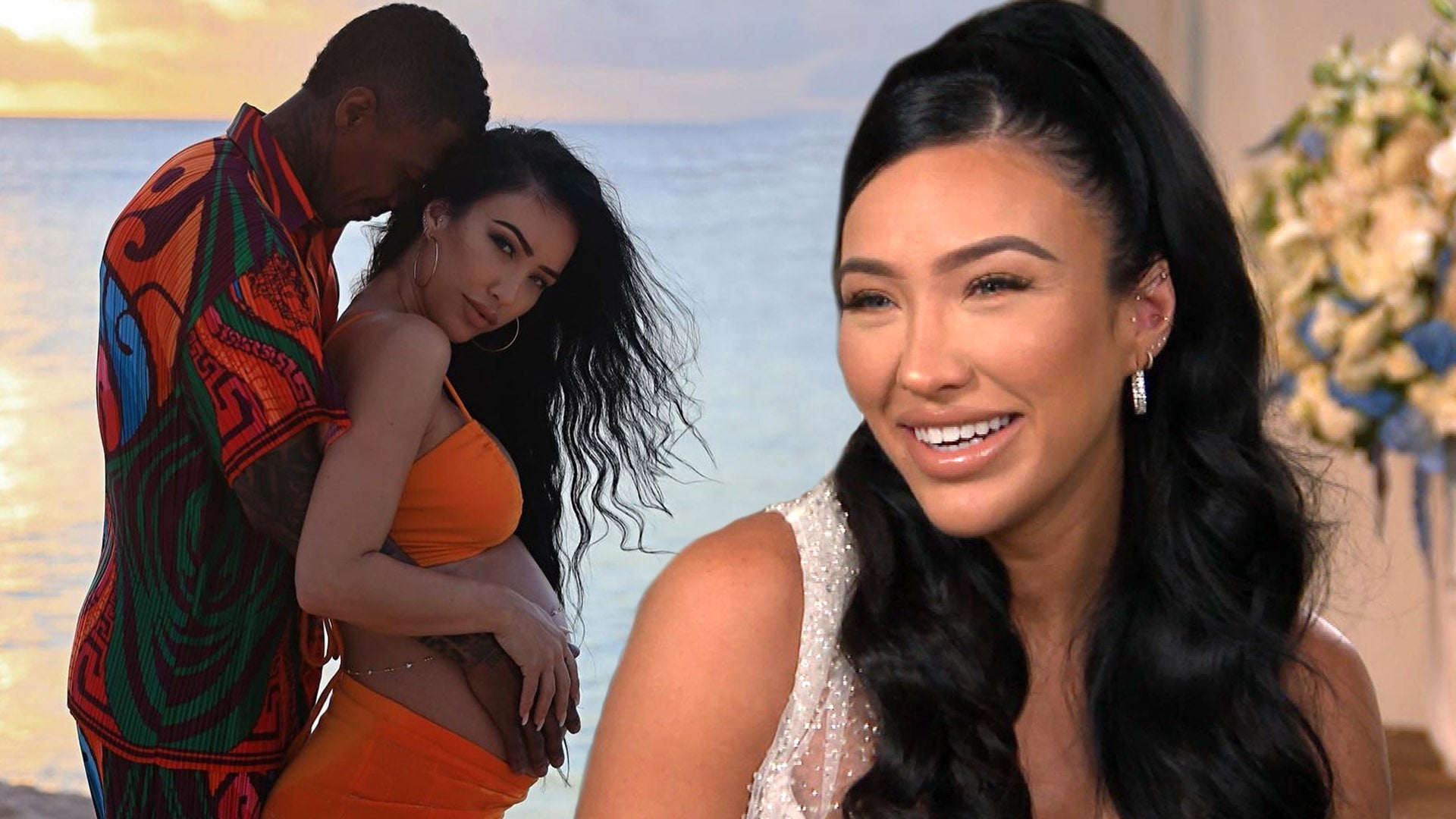 Bre Tiesi on Having a Baby With Nick Cannon and the Other Women …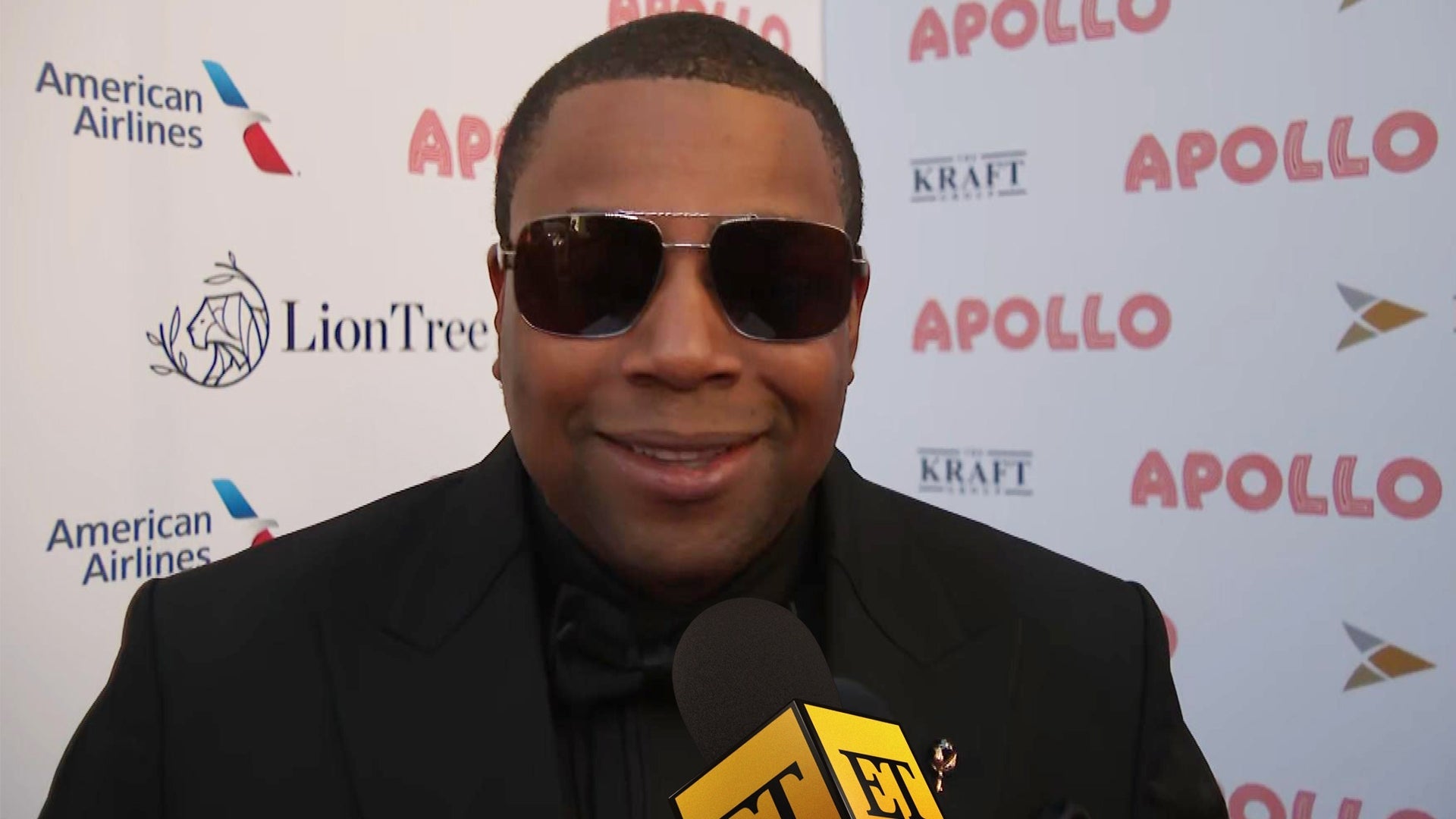 Kenan Thompson on His Own 'SNL' Future After Big Cast Exits (Exc…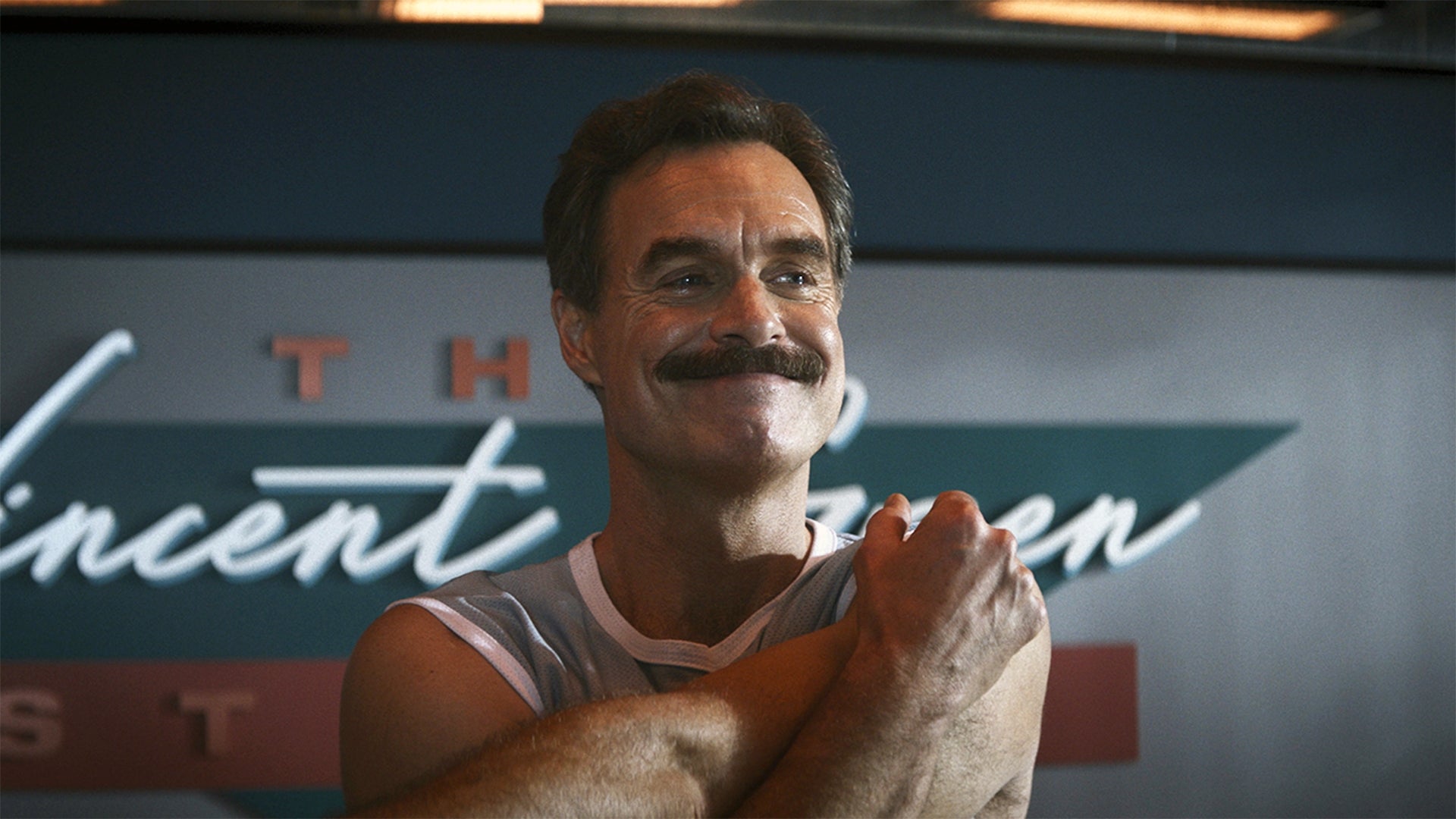 'Physical': Murray Bartlett and His Short Shorts Make Their Seas…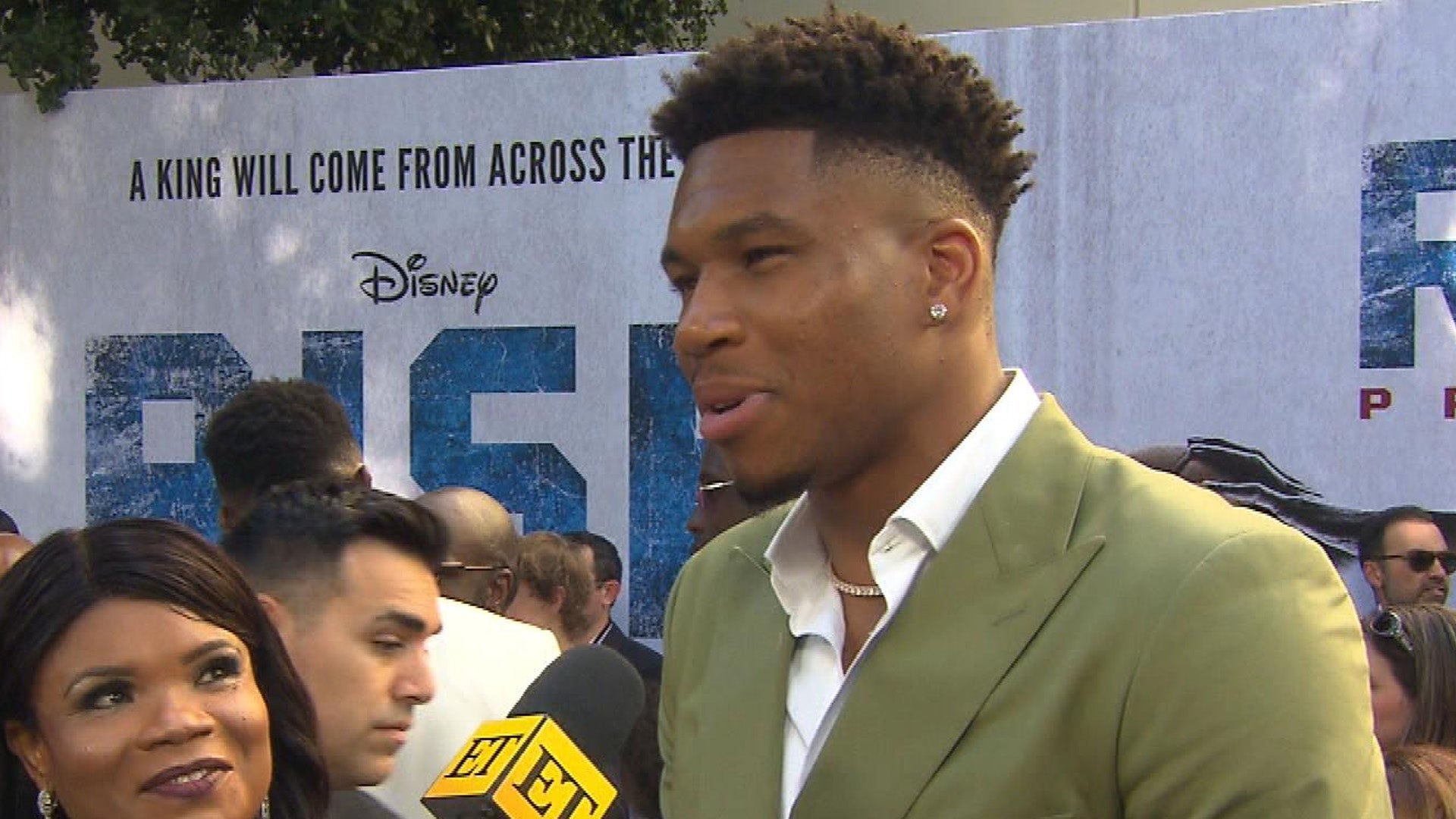 NBA Star Giannis Antetokounmpo on Telling His Family's Story in …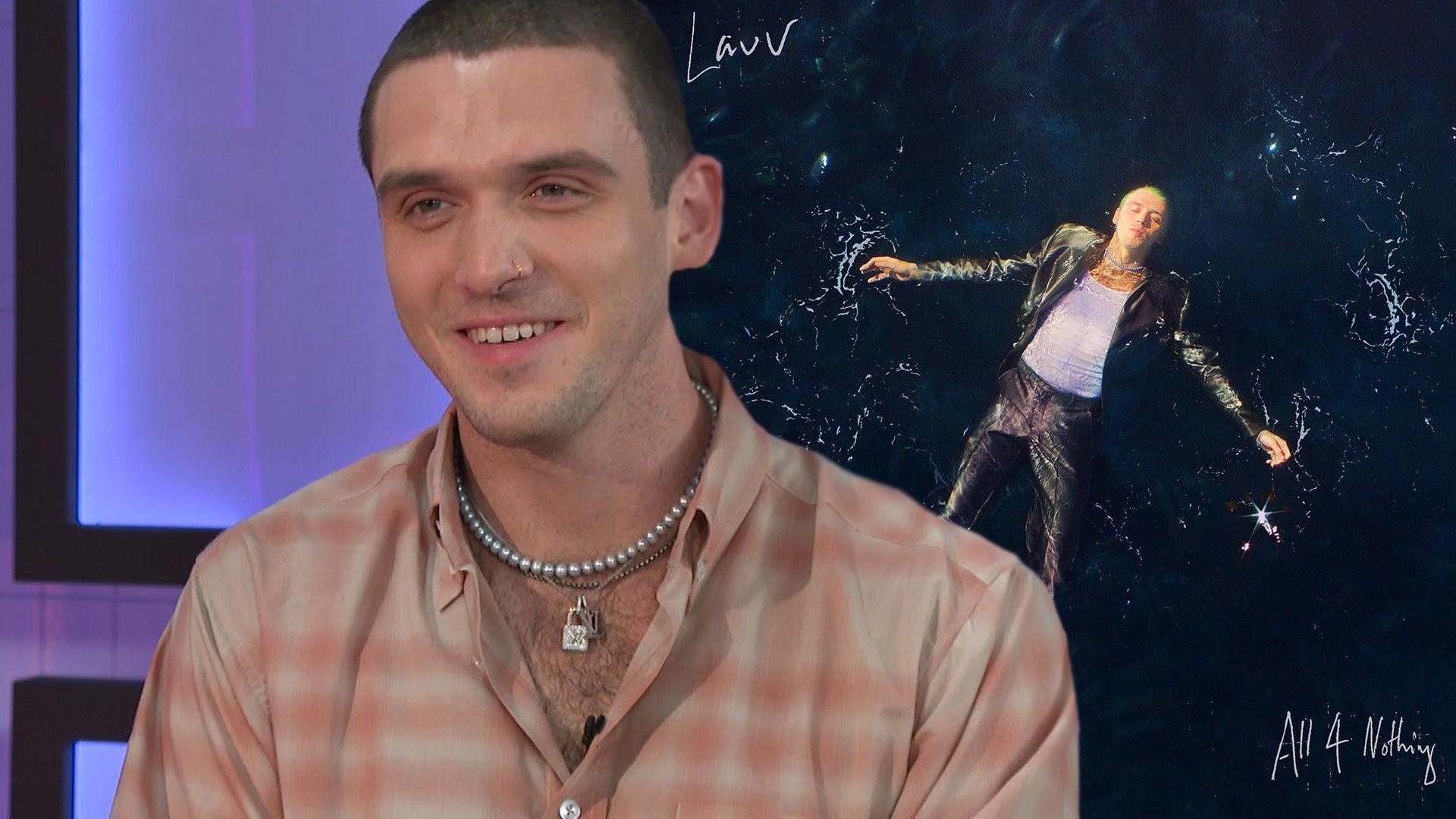 Lauv on Embracing His Younger Self With New Single 'Kids Are Bor…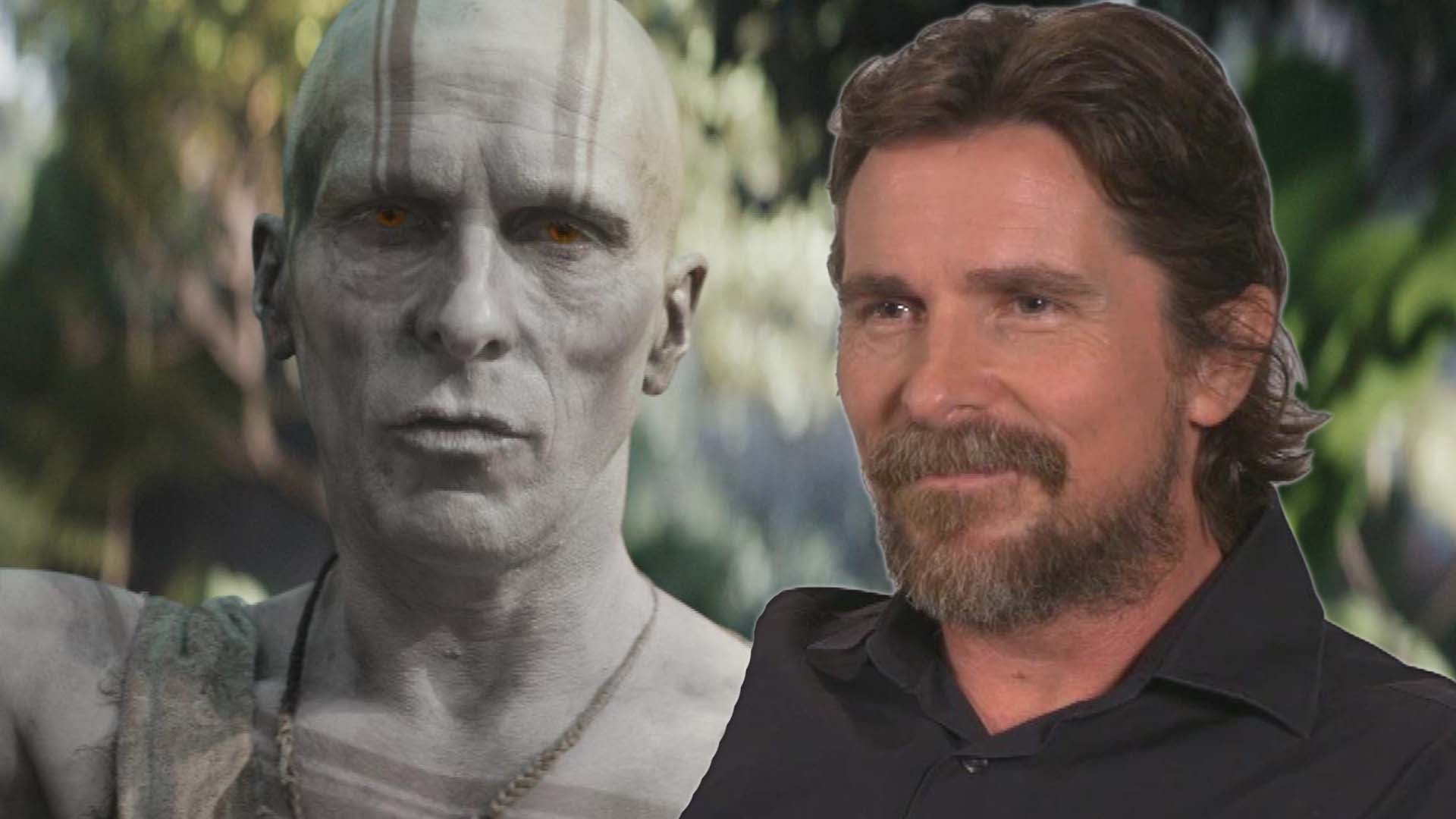 Christian Bale Reveals How Many Hours His 'Thor: Love and Thunde…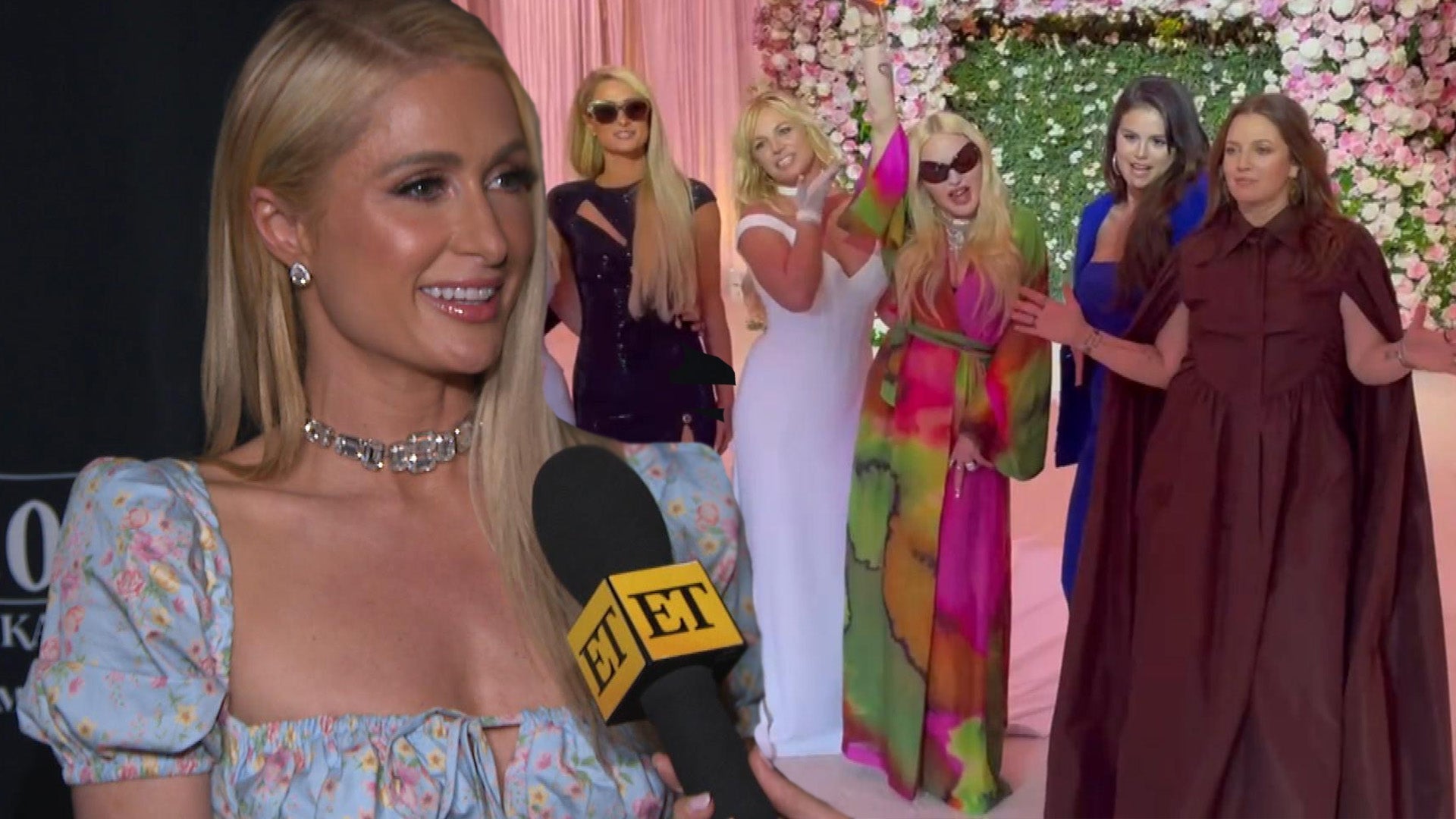 Paris Hilton Loved Being Part of 'Avengers' at Britney Spears' W…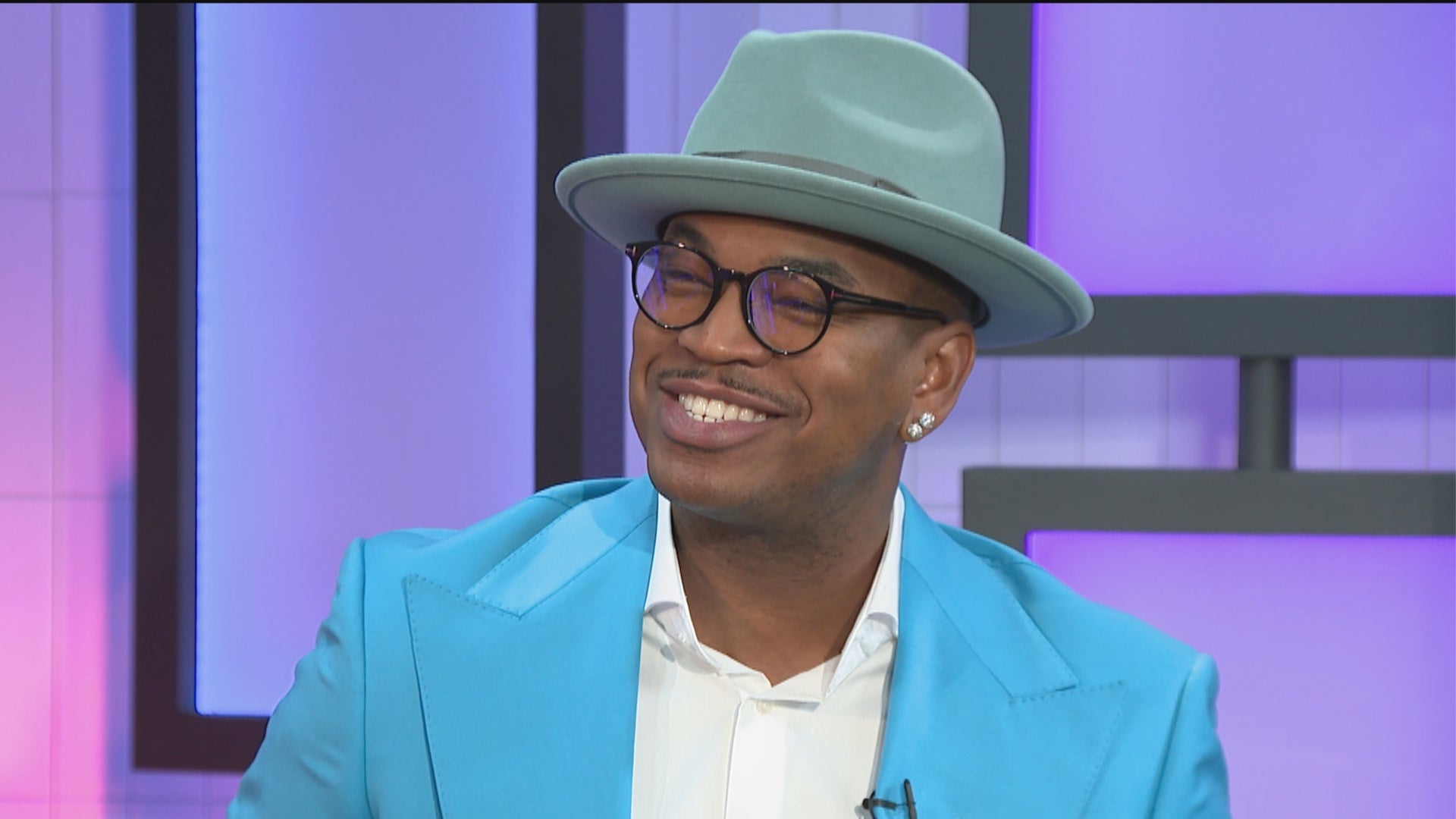 Ne-Yo On Nearly Getting Divorced, How He Saved His Marriage, And…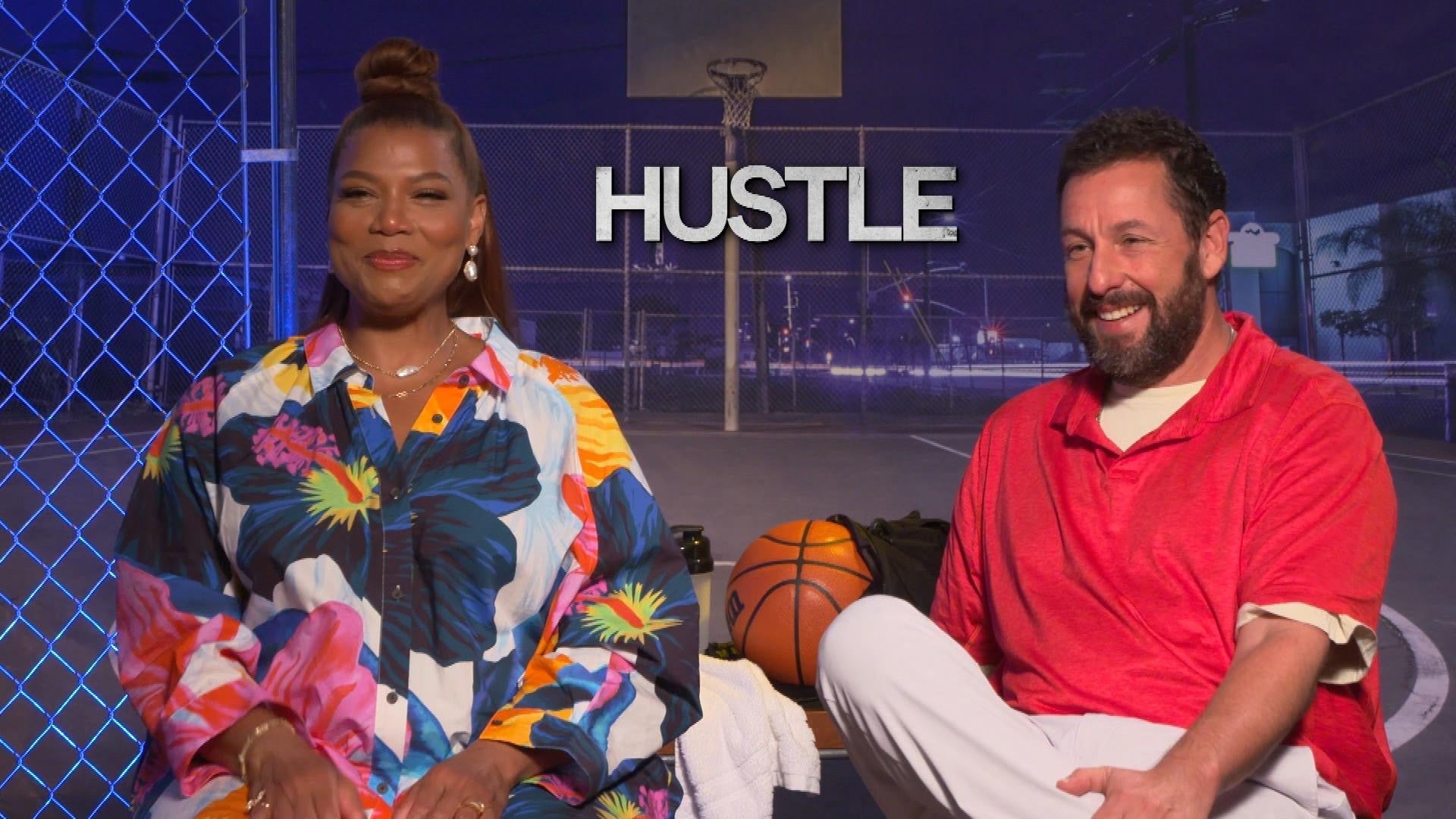 Adam Sandler and Queen Latifah on Working Together in 'Hustle' (…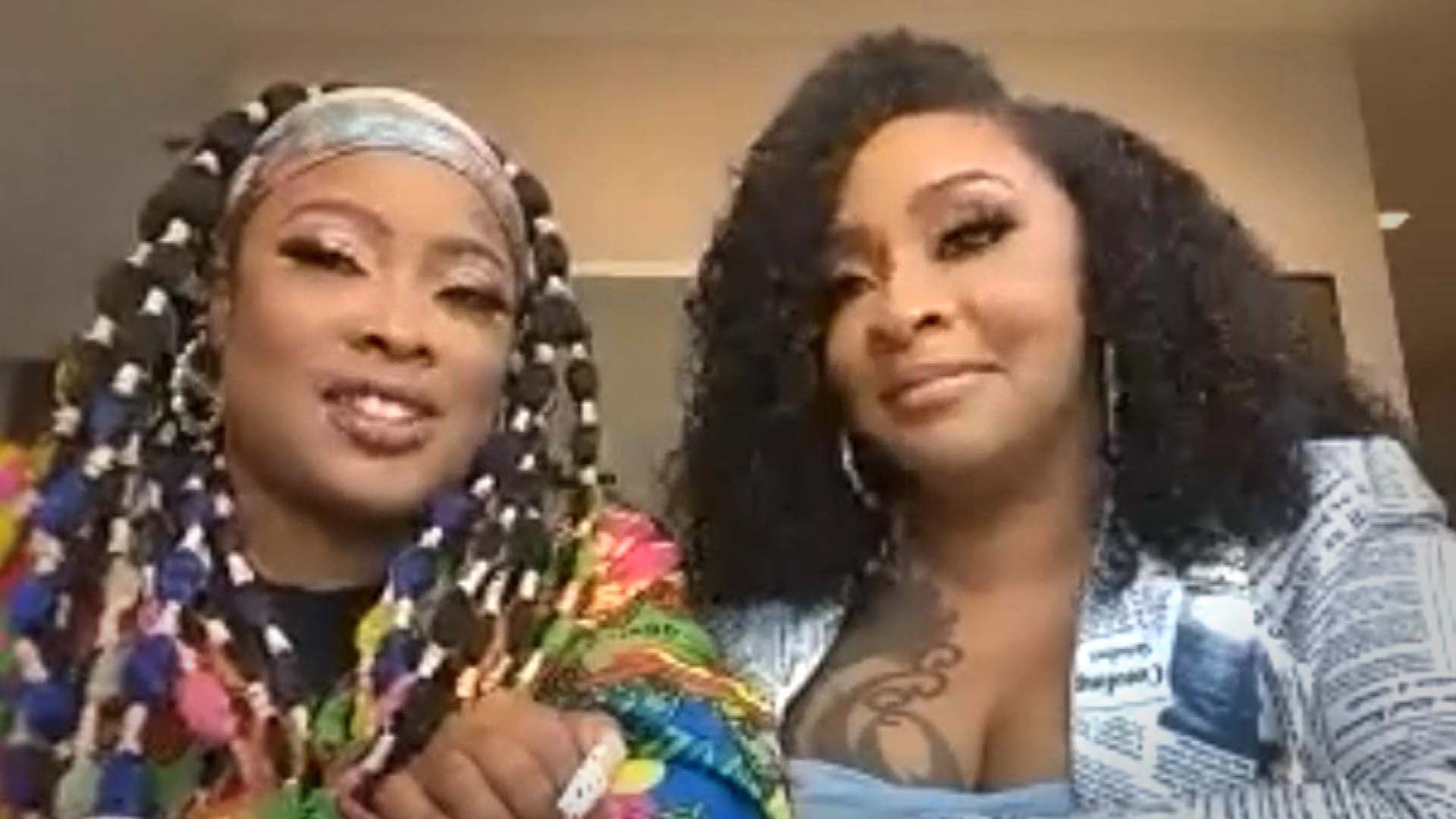 Da Brat and Judy Dupart on Their Journey to Motherhood and Life …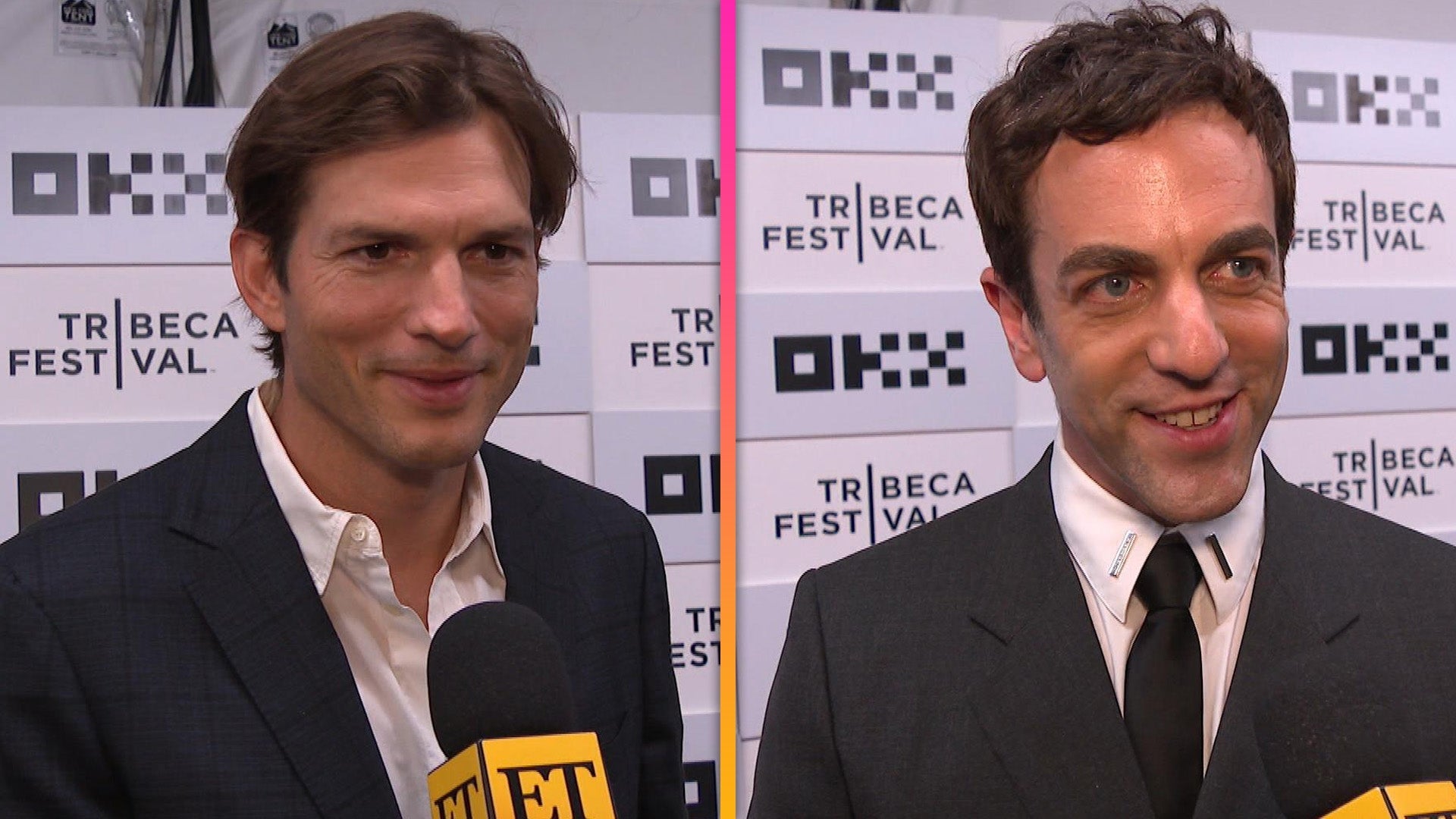 Ashton Kutcher and B.J. Novak on Reuniting for 'Vengeance' After…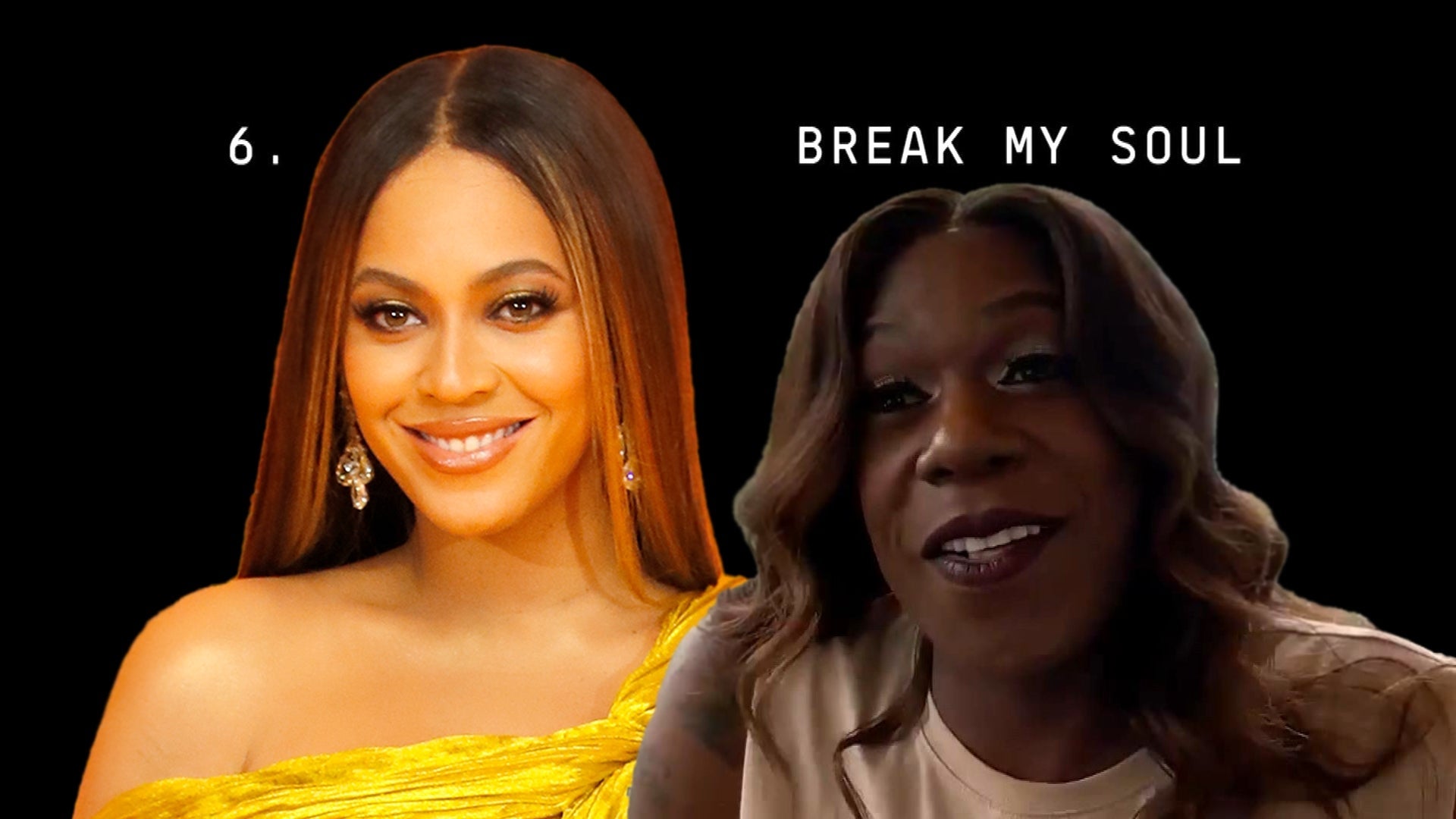 Big Freedia on Getting Sampled on Beyoncé's 'Break My Soul' and …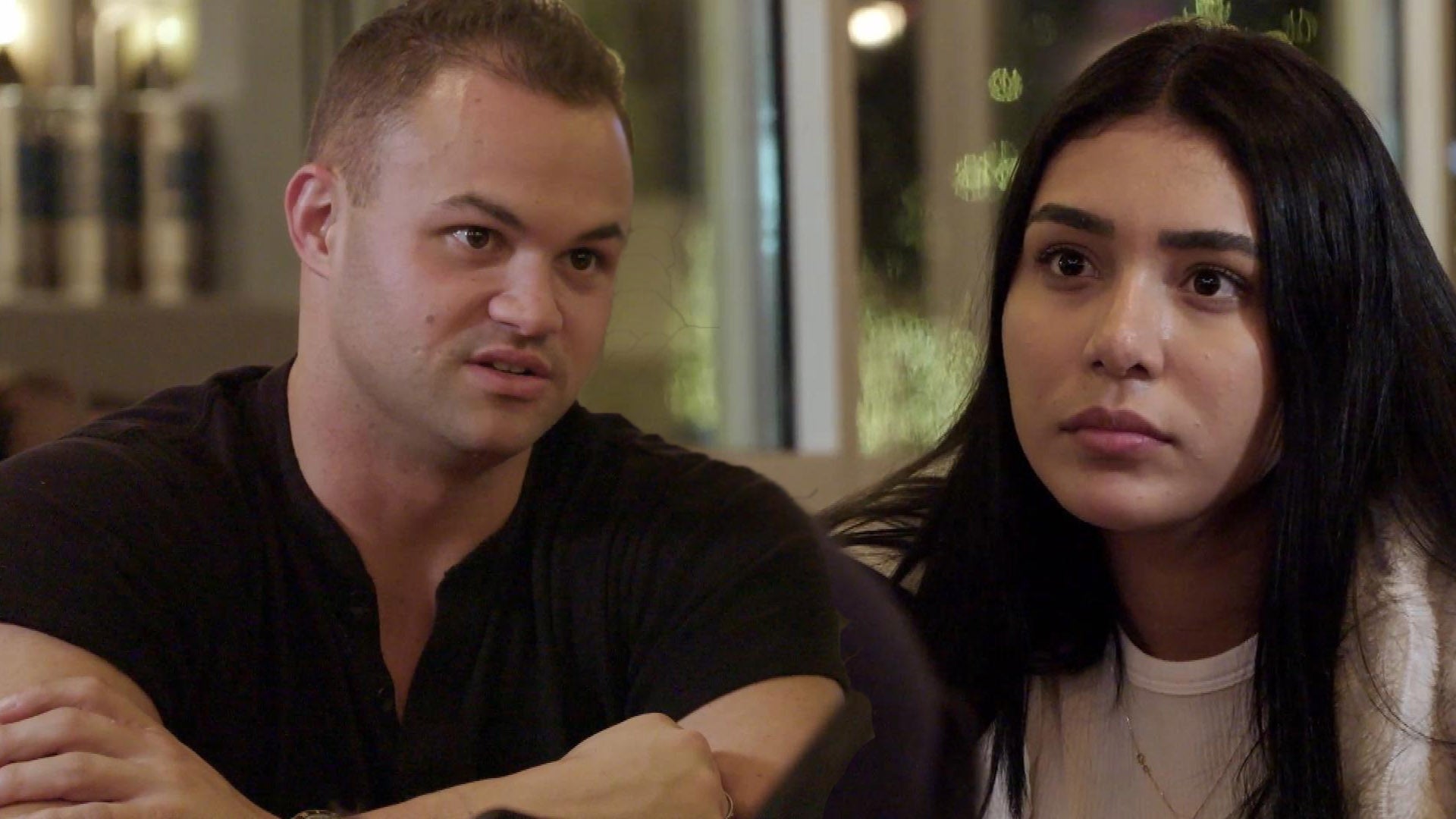 '90 Day Fiancé': Patrick Reveals He Previously Cheated on Thaís …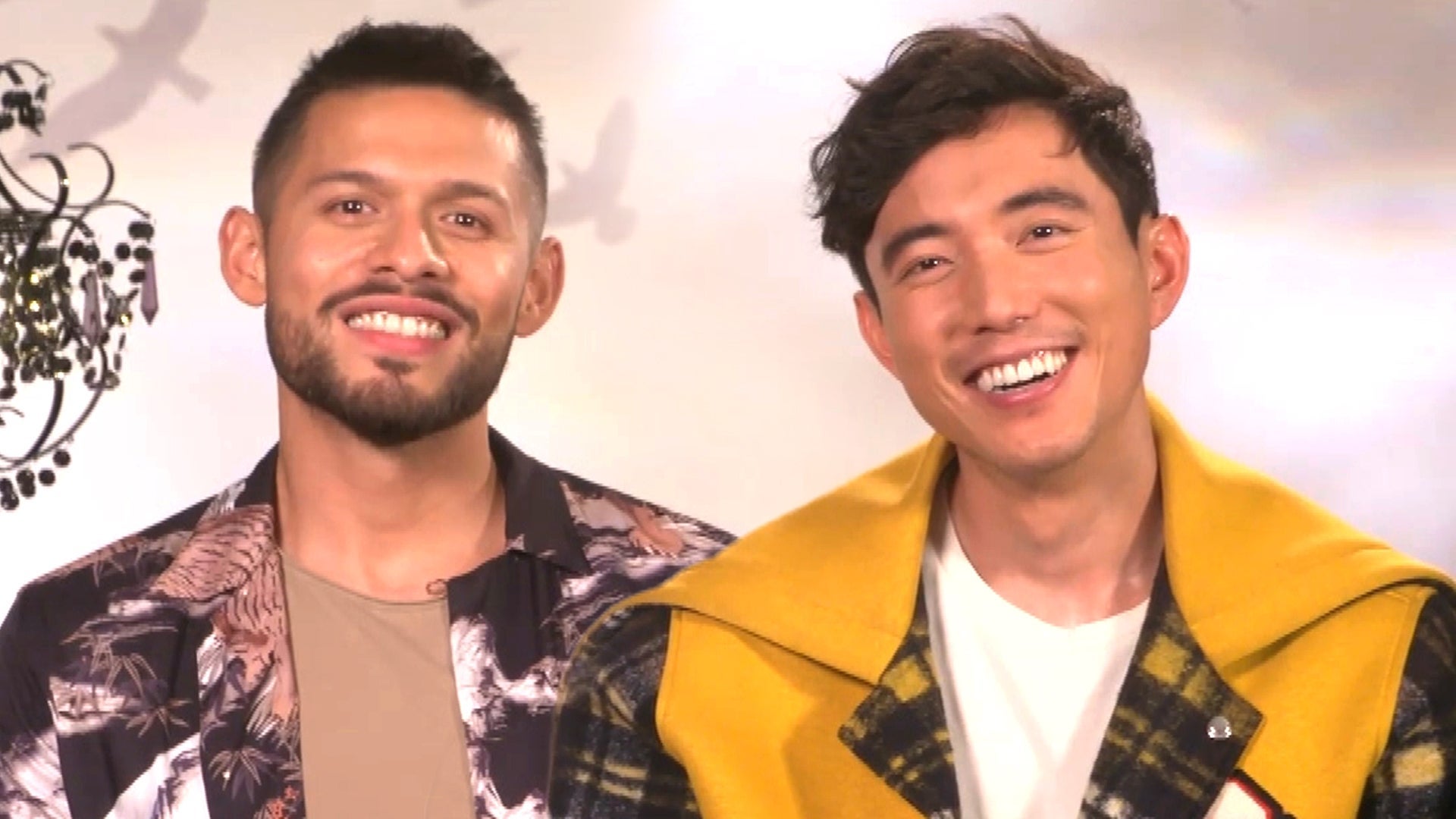 'The Umbrella Academy': David Castañeda and Justin H. Min on 'Fo…
Brandon Maxwell isn't holding back about his experience on Project Runway.
The New York-based designer, who went from being Lady Gaga's stylist to dressing some of today's most iconic women (alongside Gaga), such as Michelle Obama and Meghan Markle, is sounding off on being a judge on the fashion competition show.
First, Maxwell wants to clear up his thing for reveals, which he is often seen pointing out on the judging panel.
"I think there's this whole thing on the internet about me talking about reveals, which, I don't actually love them," Maxwell told ET. "And what they're doing on the show is not actually a reveal, and I do know that."
He explained that removing a jacket and showing off a top does not constitute a reveal. Instead, a reveal is a whole new look.
"It started out as one sarcastic comment that I made, and I actually don't remember ever saying that on the show, but they somehow find a way that I've said it every episode."
So as an A-list designer who has done multiple runway shows, what's his favorite thing to see on the catwalk?
"I just love when models get to be themselves, like, when you just get to understand who that woman is," he explained. "And I love when you get to see their personality and who they are, and there's a joy to it and happiness."
Maxwell immediately witnessed this kind of charisma from his fellow judge and Runway host Karlie Kloss when he first saw her on the runway.
"I'm so blessed to be on the show with Karlie now, but I'll never forget the first time I ever saw her on a runway. I was like, 'I can't breathe.' You know, just the way she walked and the way she felt in her presence was super inspiring, so that's what I love."
Maxwell loves working with the contestants on the show and seeing them grow and succeed, and said that makes it even more challenging to inevitably say goodbye to a designer every week.
"The hardest part is kicking somebody off. That's just the worst," Maxwell said. "I was not prepared for that. They really leave the choices up to us. And then we have to send them home, and it's like the scene in Devil Wears Prada where I have to tell her she can't go to Paris, you know? It's very sad."
"It was a very emotional experience for me, but it was a very real experience. I know I left there knowing that somebody's life is going to be changed from that, and that's pretty awesome."
Watch our full interview with Maxwell in the video above, in which he dishes on his favorite throwback trends and his favorite look he has designed.
RELATED CONTENT:
'Project Runway's Brandon Maxwell Emotionally Reflects Back on Lady Gaga's Oscars Dress (Exclusive)
'Project Runway' Judge Brandon Maxwell Says Dressing Lady Gaga for the Oscars Was 'Magical' (Exclusive)
Christian Siriano Explains Why He Makes a Better 'Project Runway' Mentor (Exclusive)