News
Rihanna Says Pregnancy Has 'Unlocked New Levels of Love' For Her Mom in Throwback Birthday Post
By
Rihanna Serves Fierce Fashion While Shopping for Baby Clothes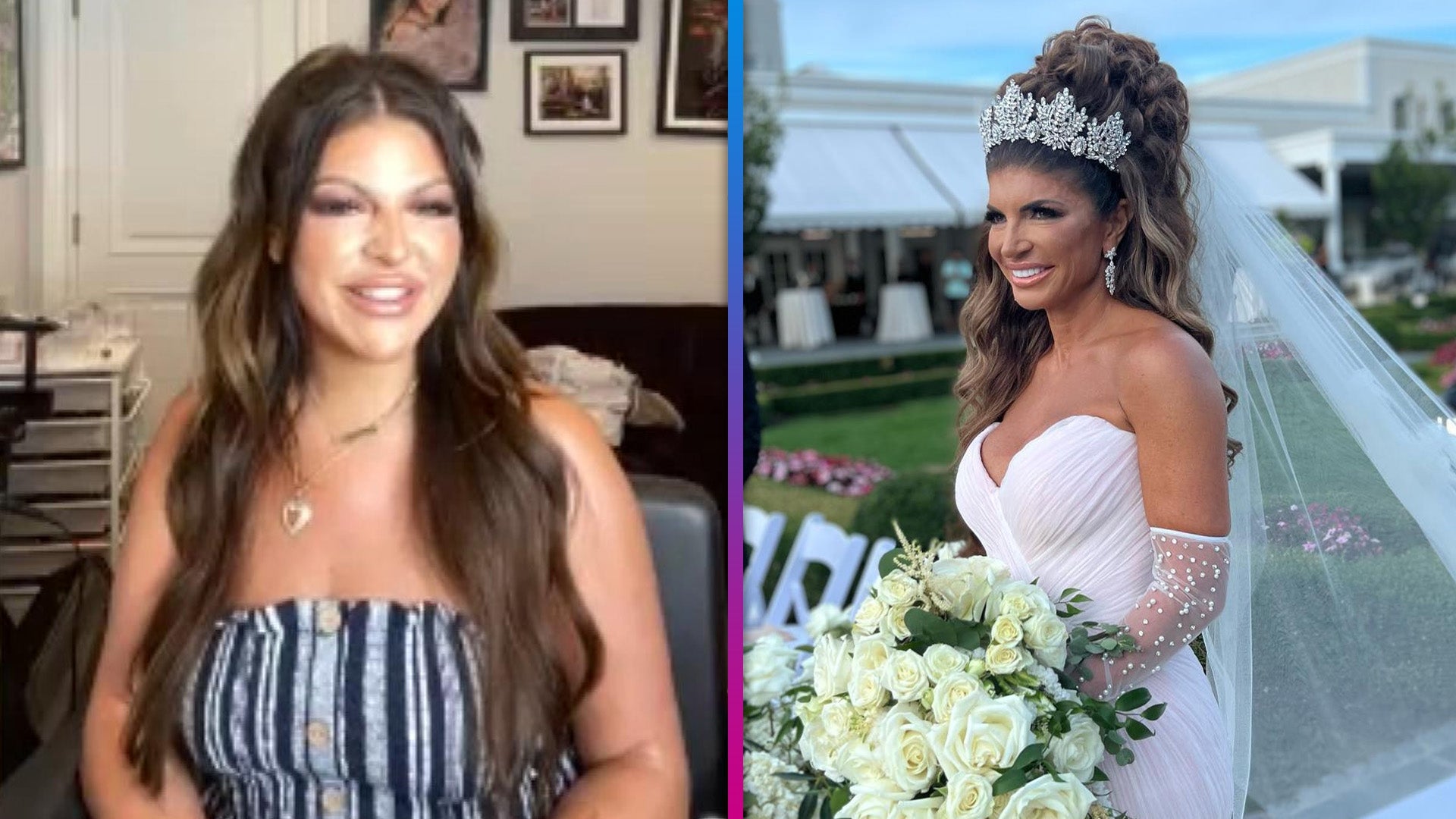 Teresa Giudice's Wedding Hairstylist Explains $10K Viral Updo (E…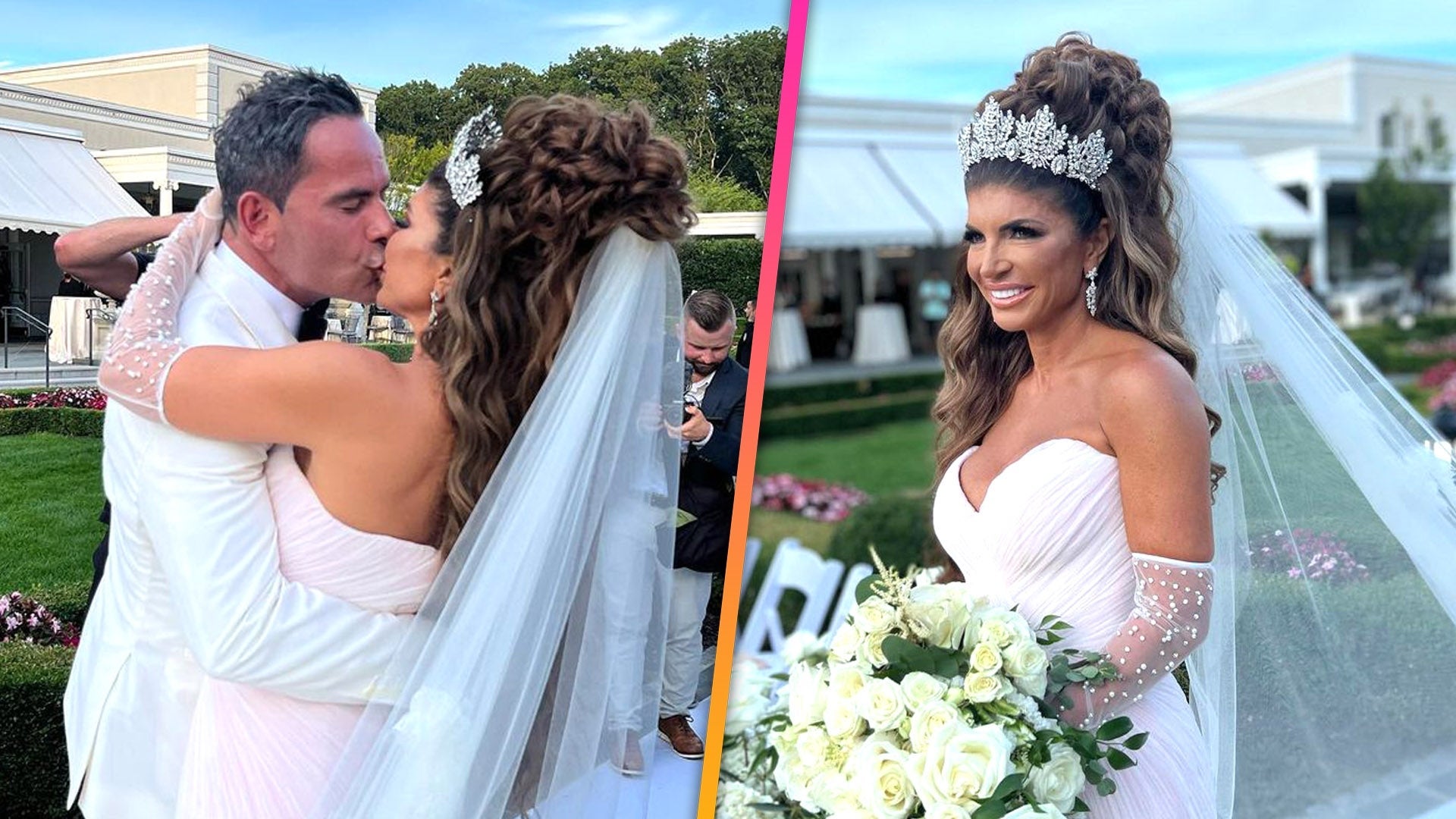 Inside Teresa Giudice's Wedding to Louie Ruelas and the Bravo-Pa…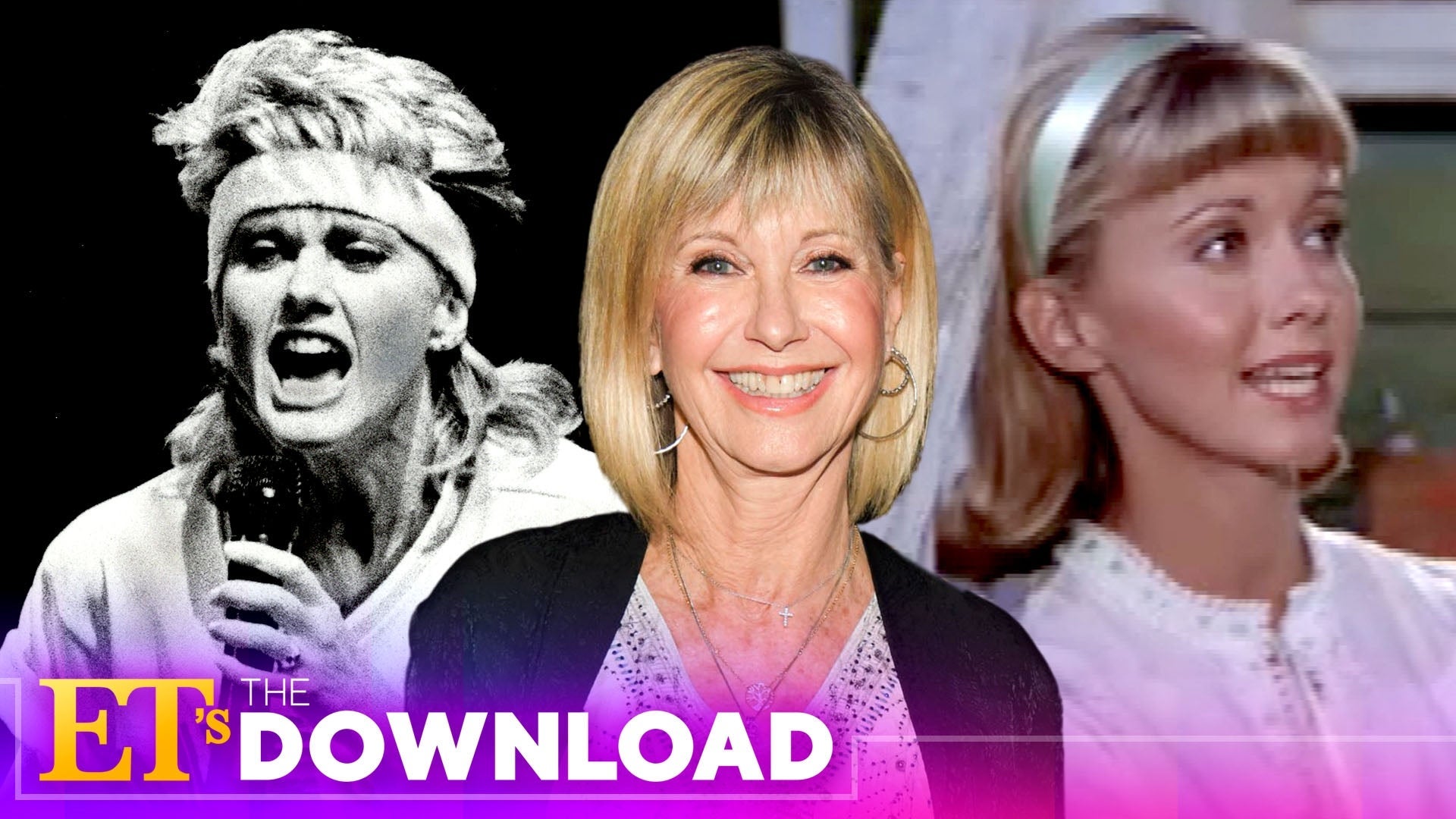 'Grease' Star Olivia Newton-John Dies of Breast Cancer at 73 | E…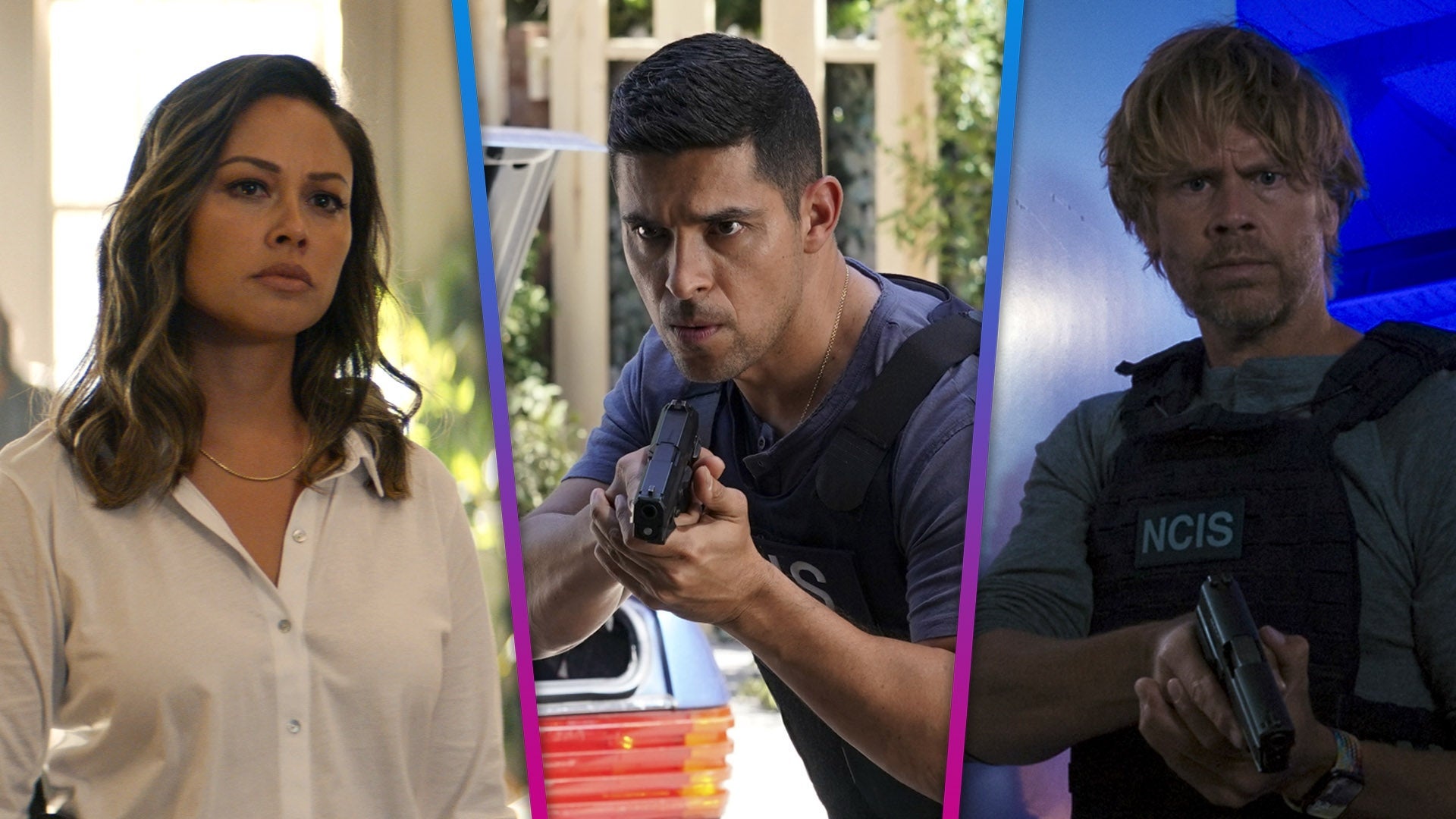 'NCIS' Universe Offers Premieres to Fan Out Over!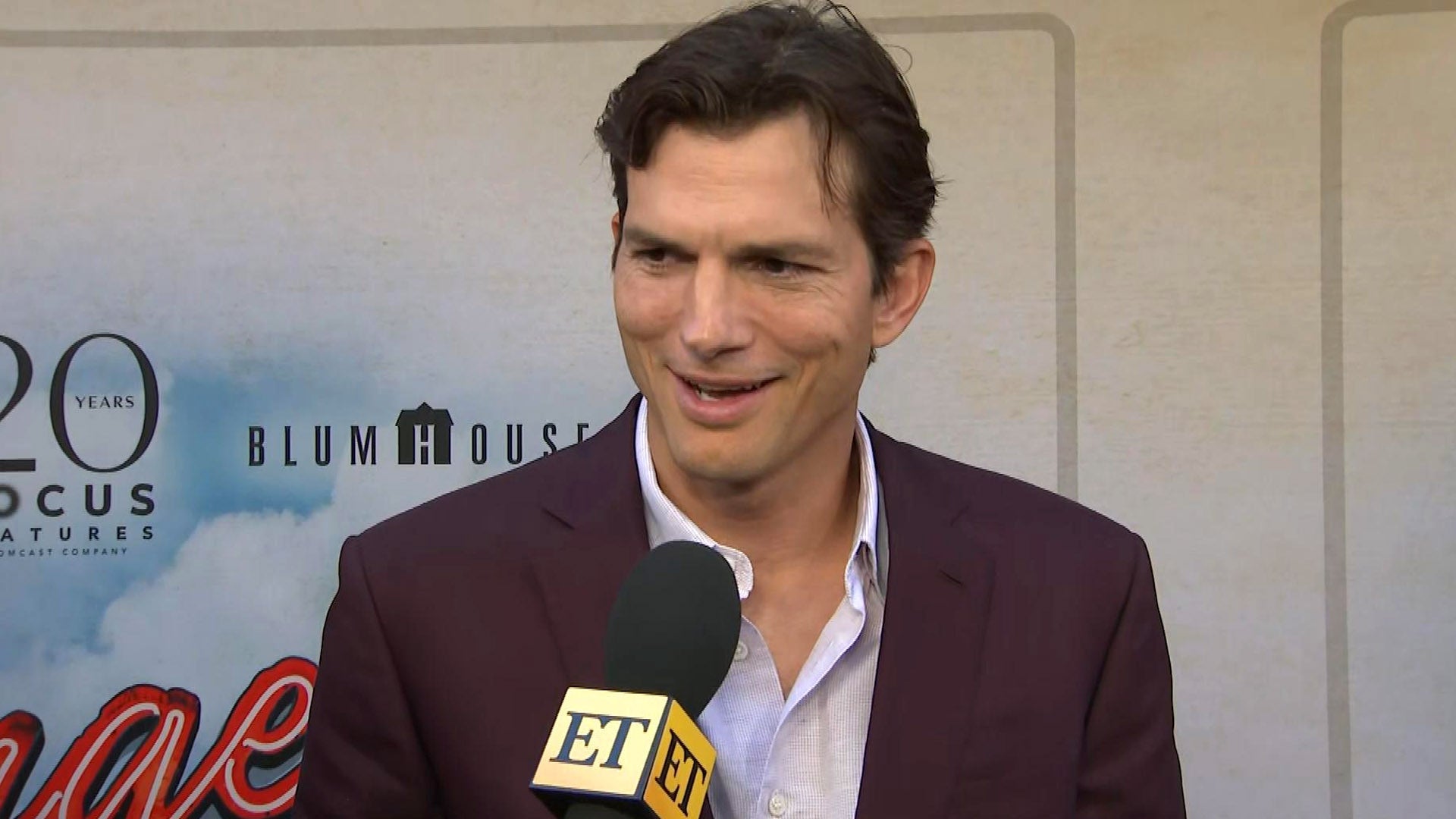 Ashton Kutcher on 'That '90s Show' and Filming in 'Nostalgic' Ba…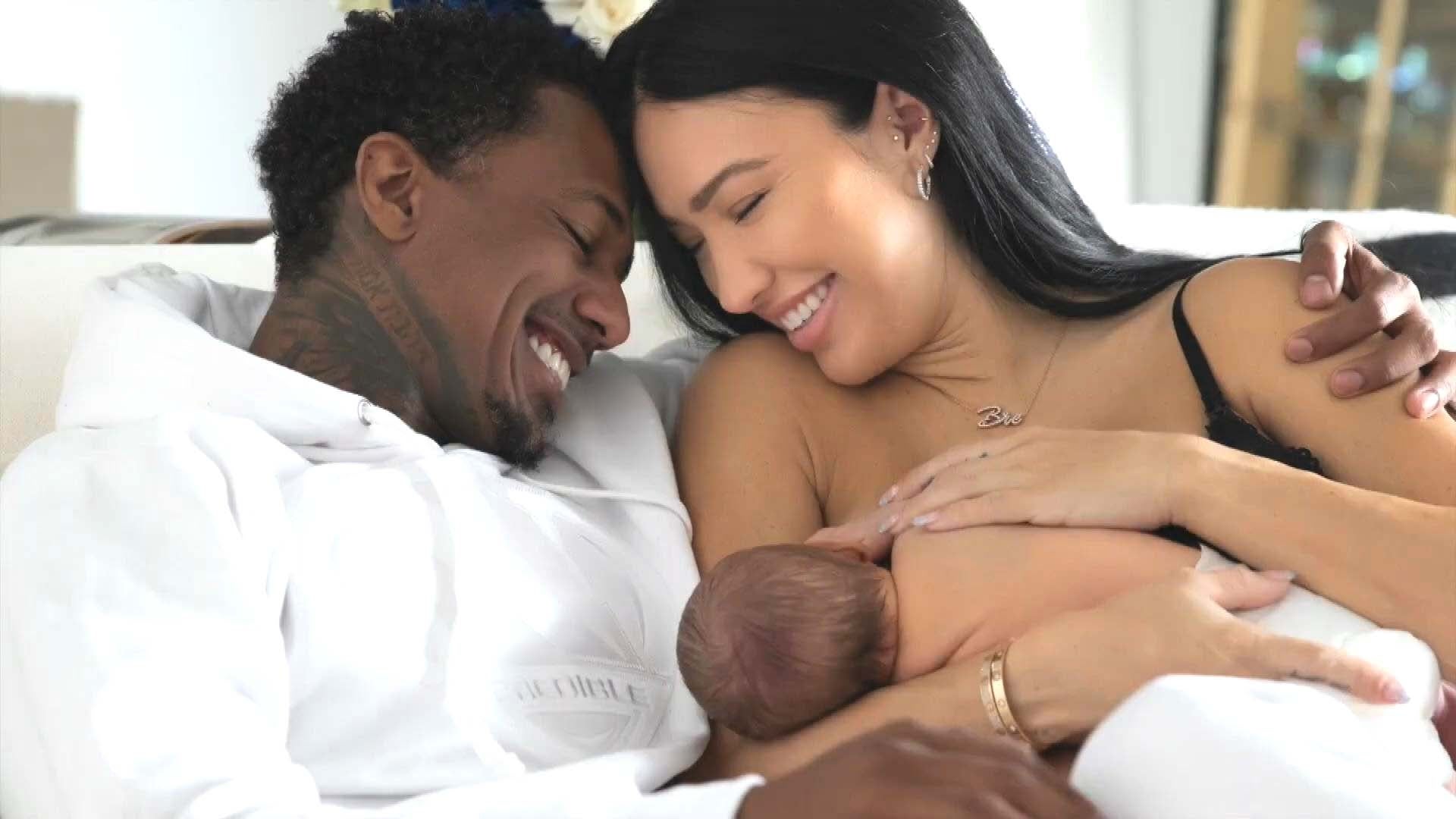 Nick Cannon and Bre Tiesi Reveal Baby Boy's Name While Documenti…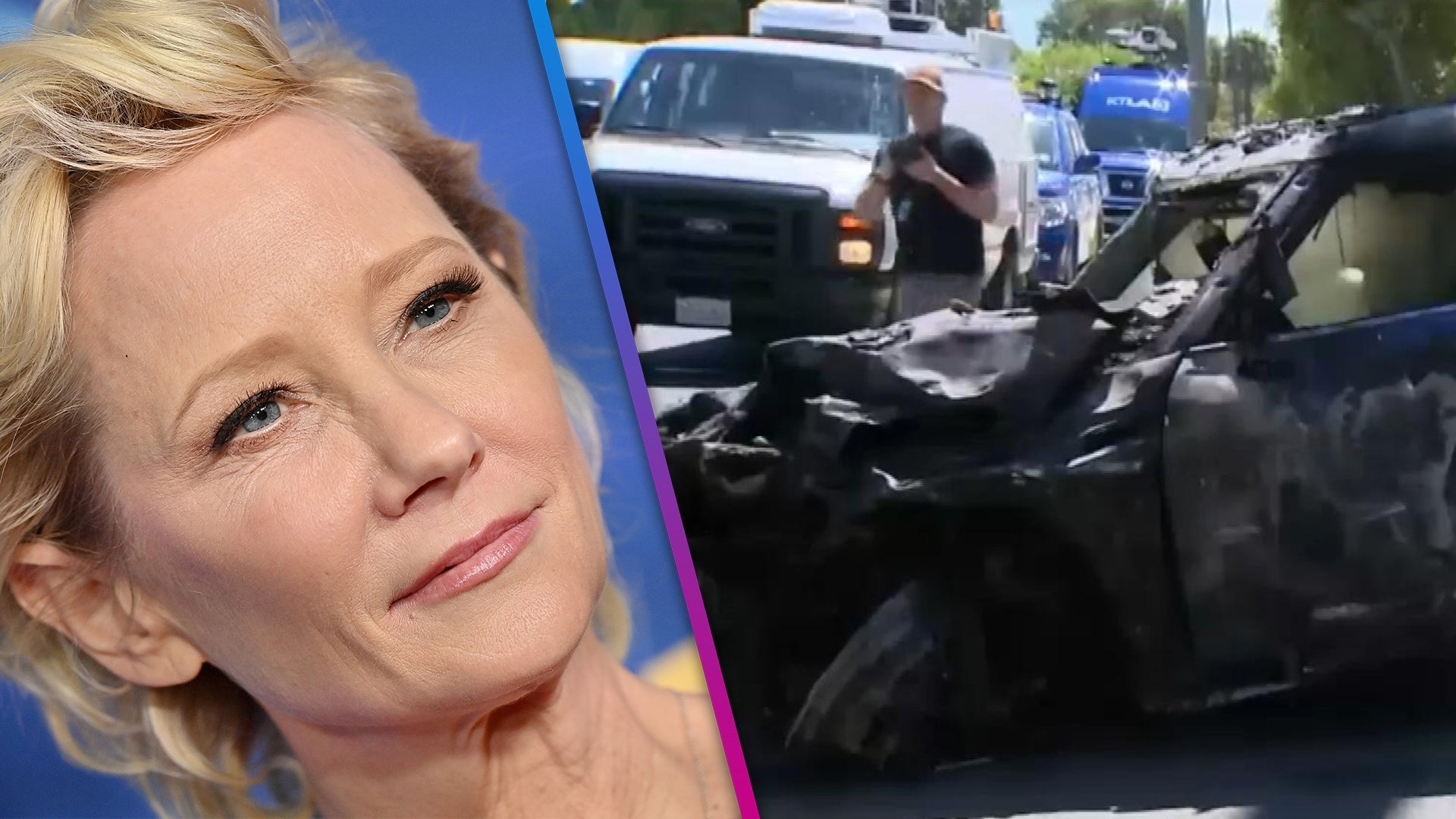 Anne Heche In Stable Condition Following Fiery Car Crash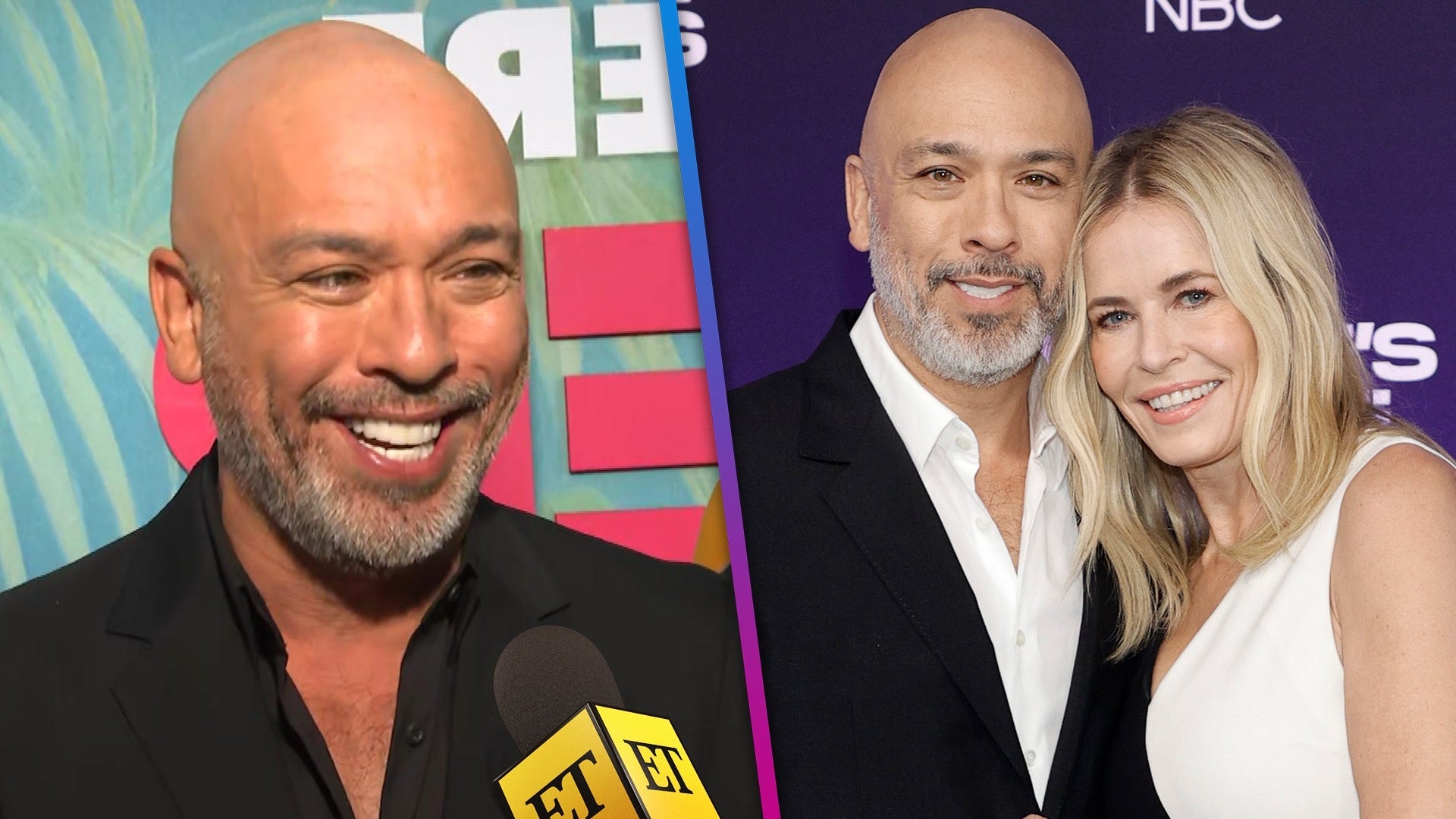 Jo Koy on His 'Next Chapter' and Having Support From His Ex Chel…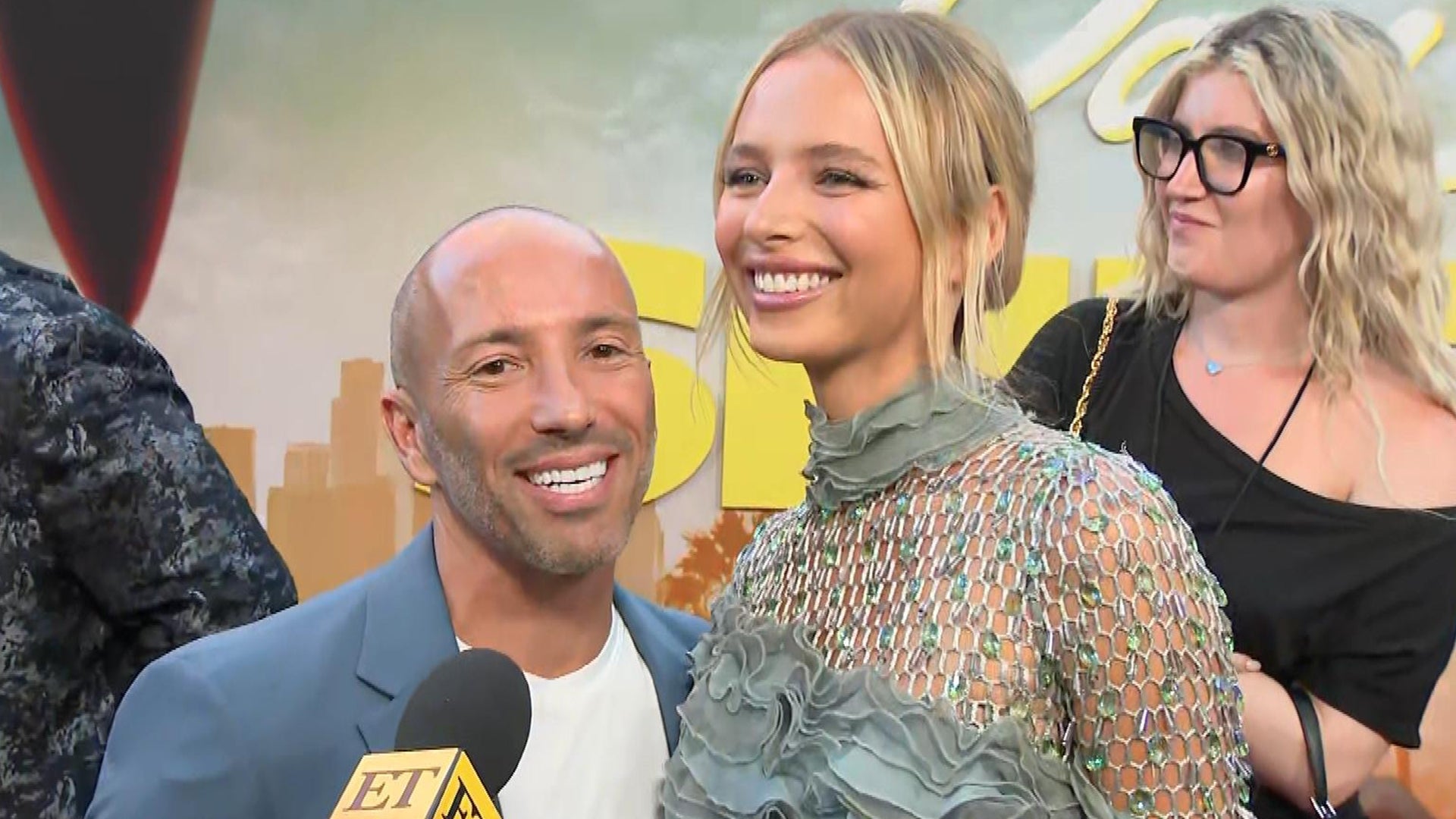 Jason Oppenheim Teases Model Marie-Lou's Appearance on 'Selling …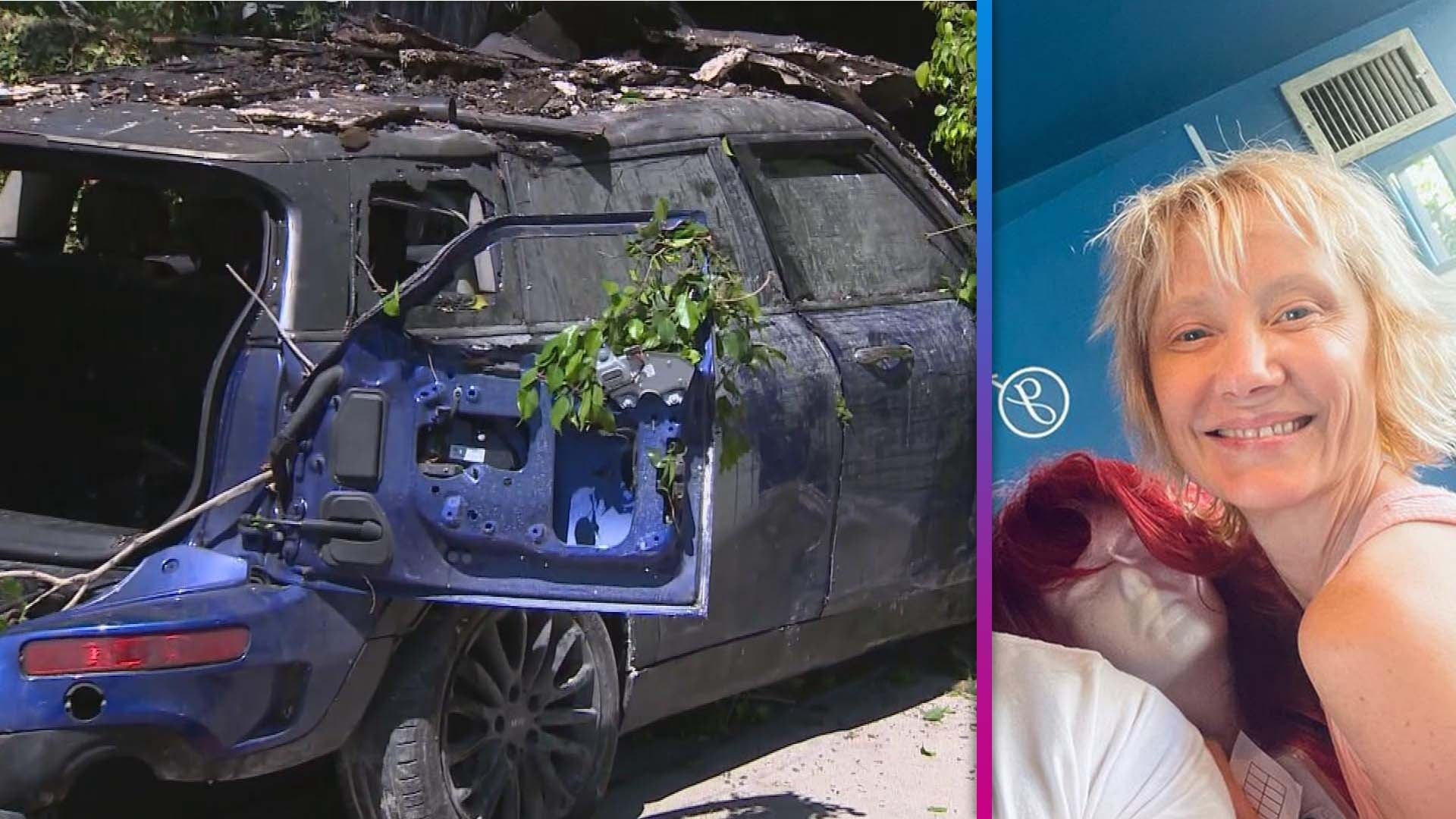 Inside Anne Heche's Morning Just Before Car Crash That Left Her …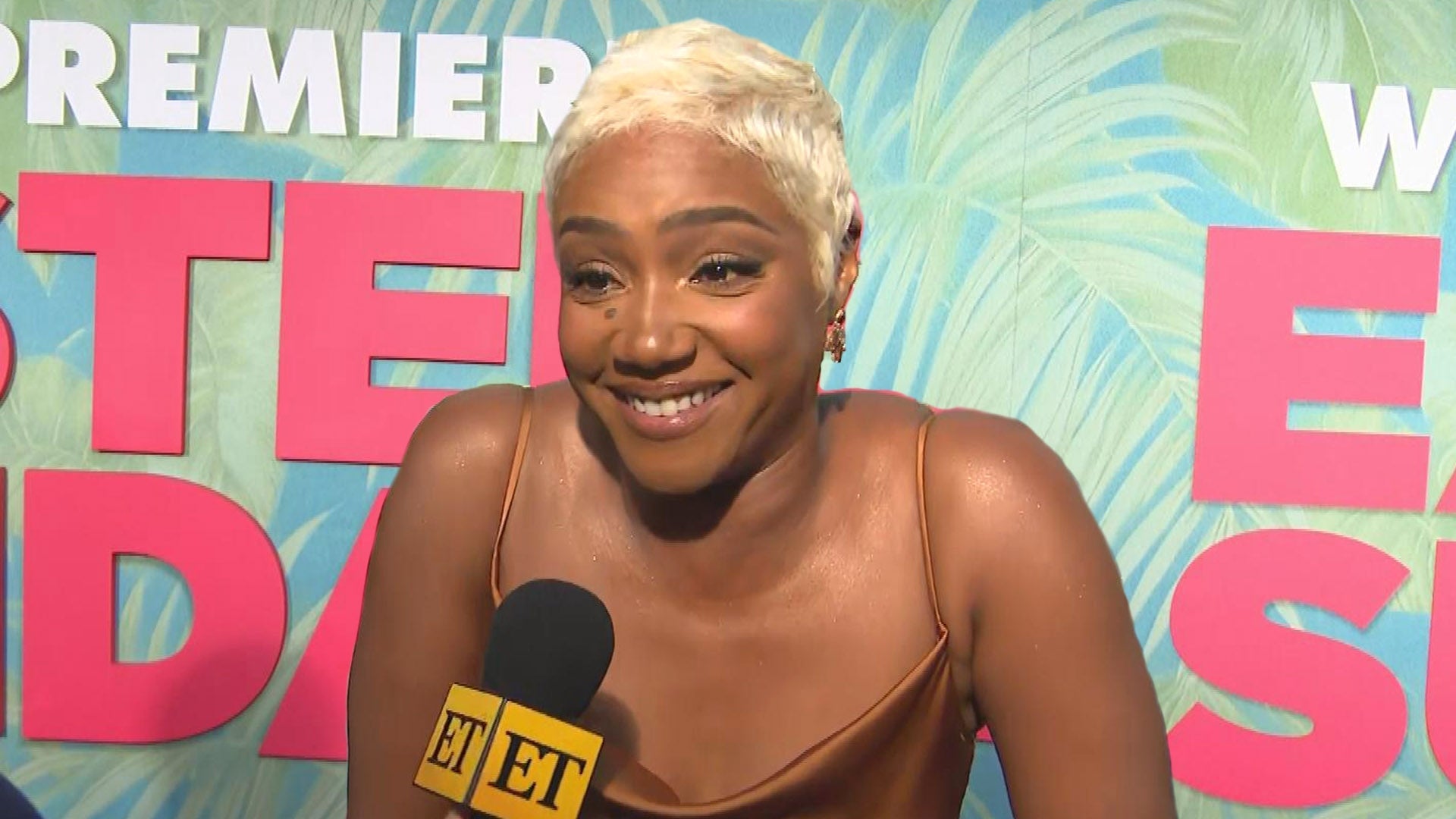 Tiffany Haddish Gets Emotional Recalling Her and Jo Koy's Early …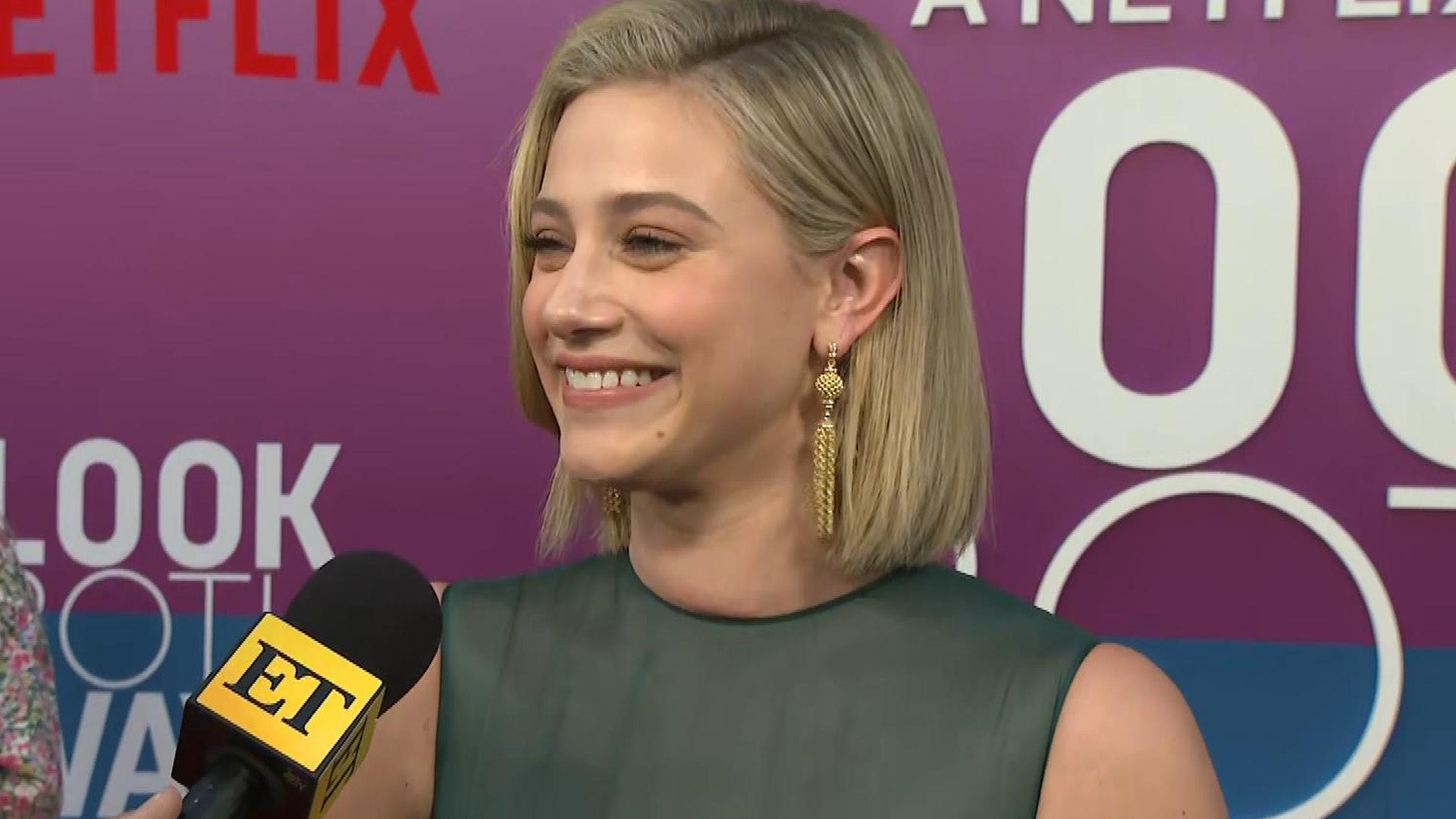 Lili Reinhart Says 'Riverdale' Ending Makes Her 'Sad' and Reacts…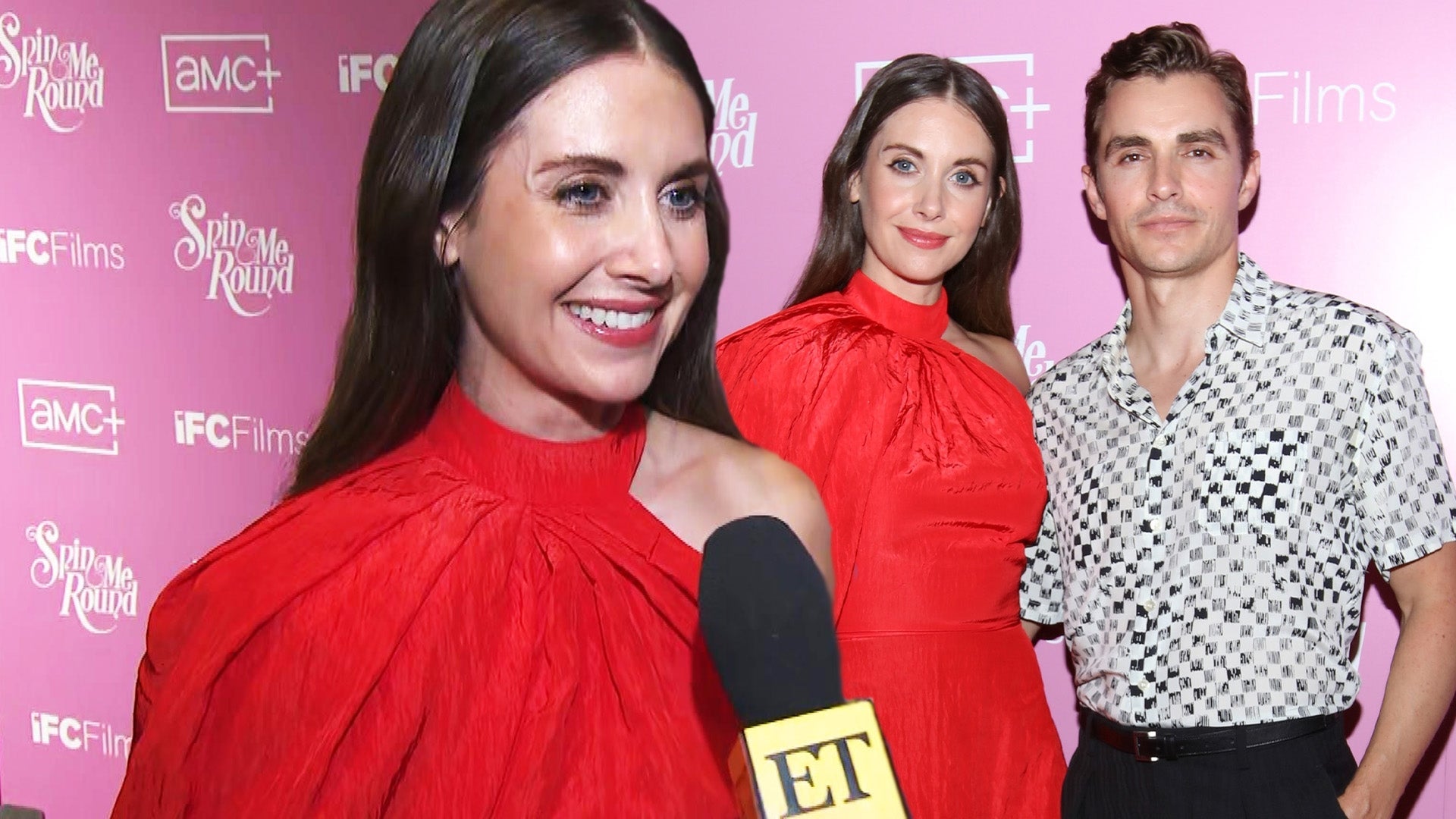 Alison Brie on the Secret to Happy Marriage With Dave Franco (Ex…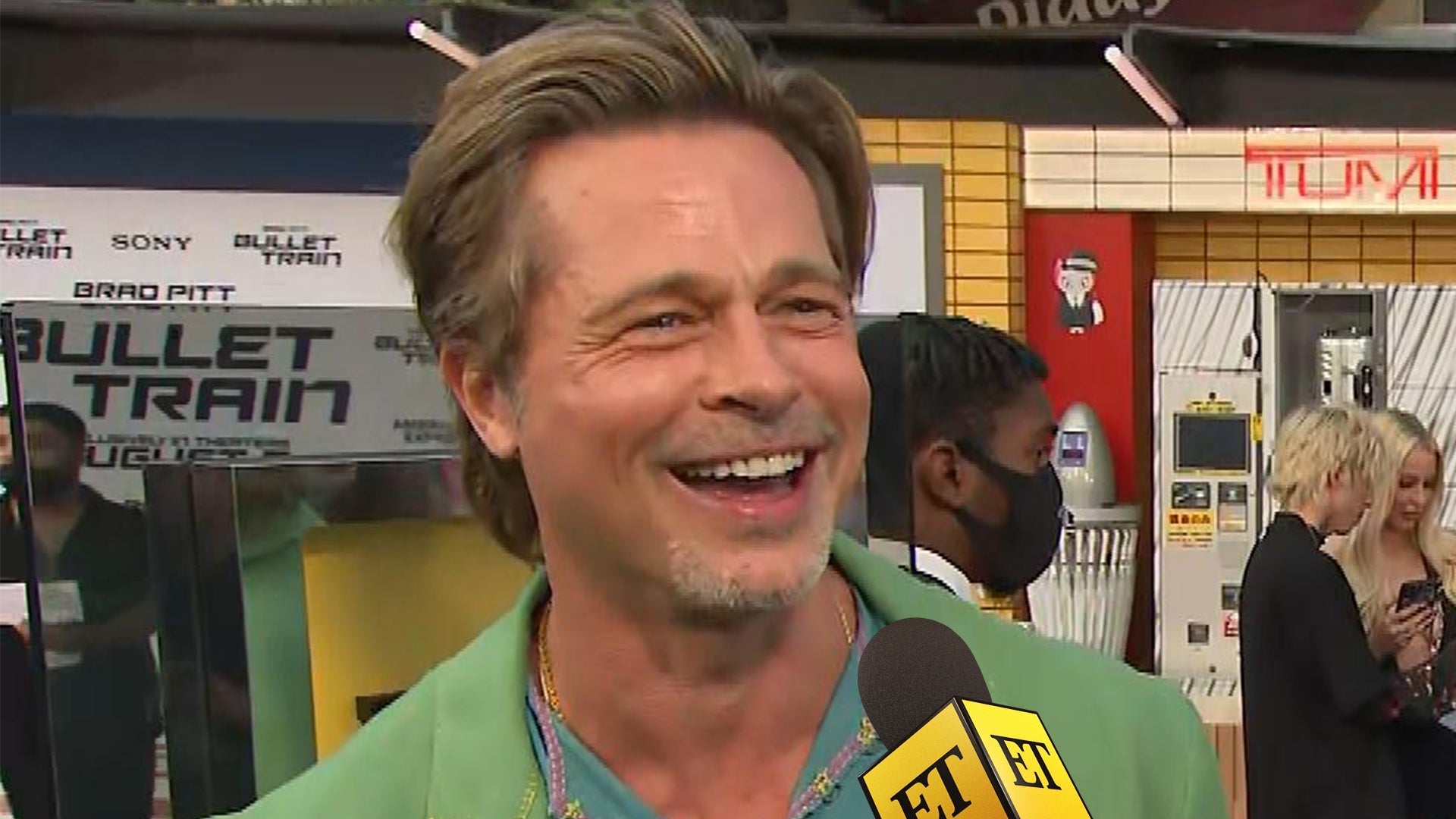 Brad Pitt Reacts to Shiloh's Dancing and Says He Wants His Kids …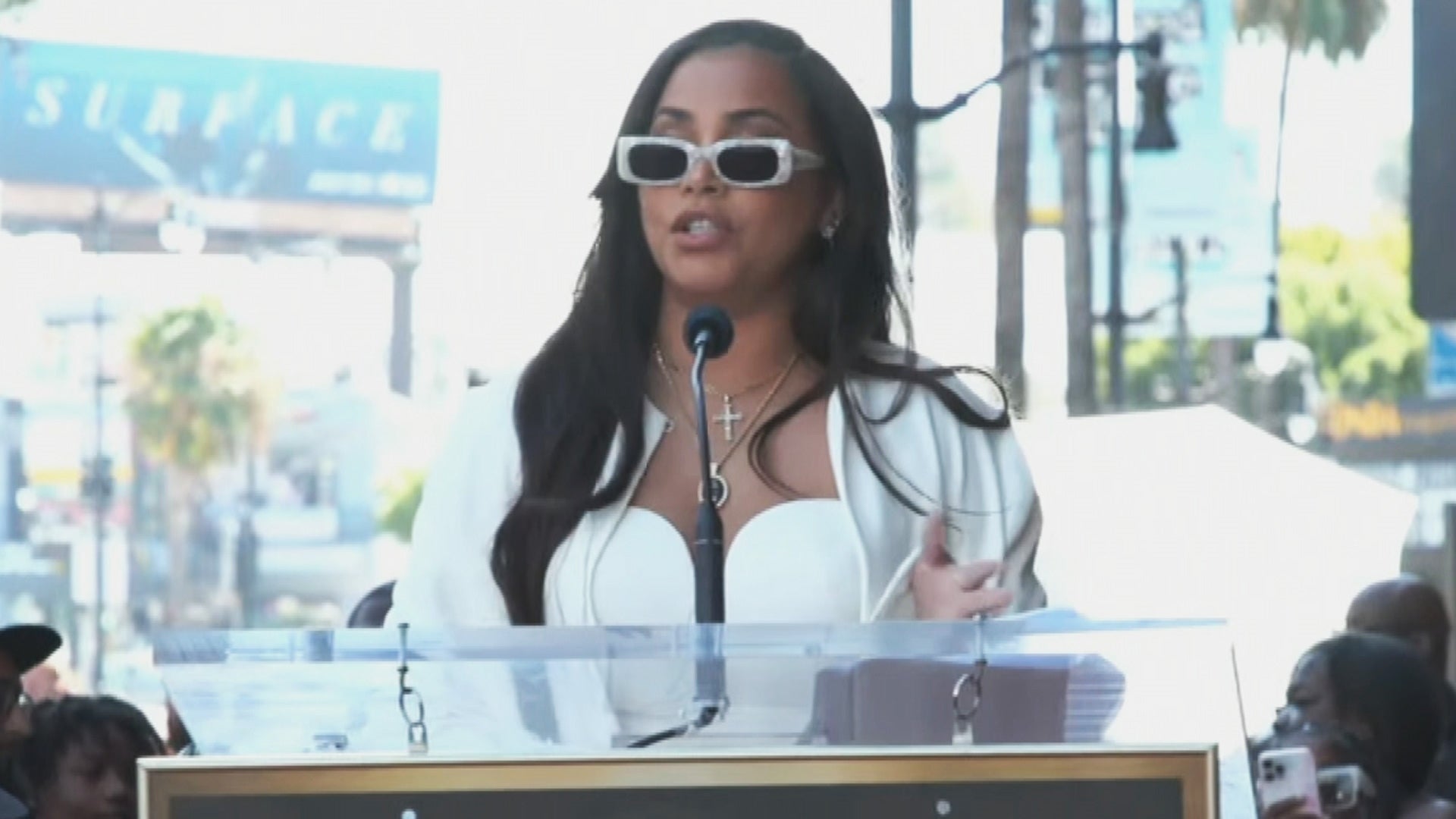 Lauren London Gives Touching Tribute to Nipsey Hussle at His Wal…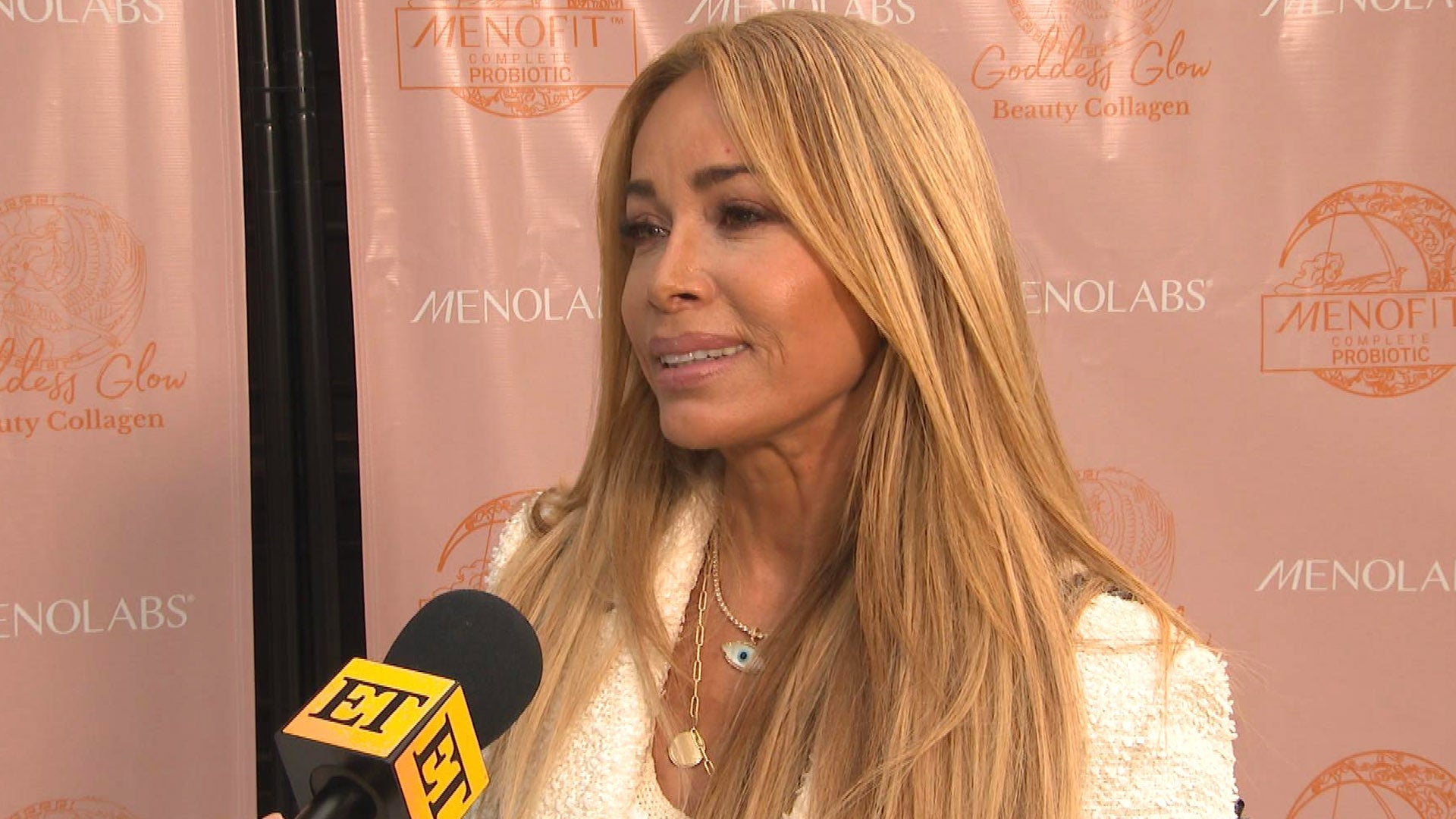 Faye Resnick Shares Khloé Kardashian's Excitement for Baby No. 2…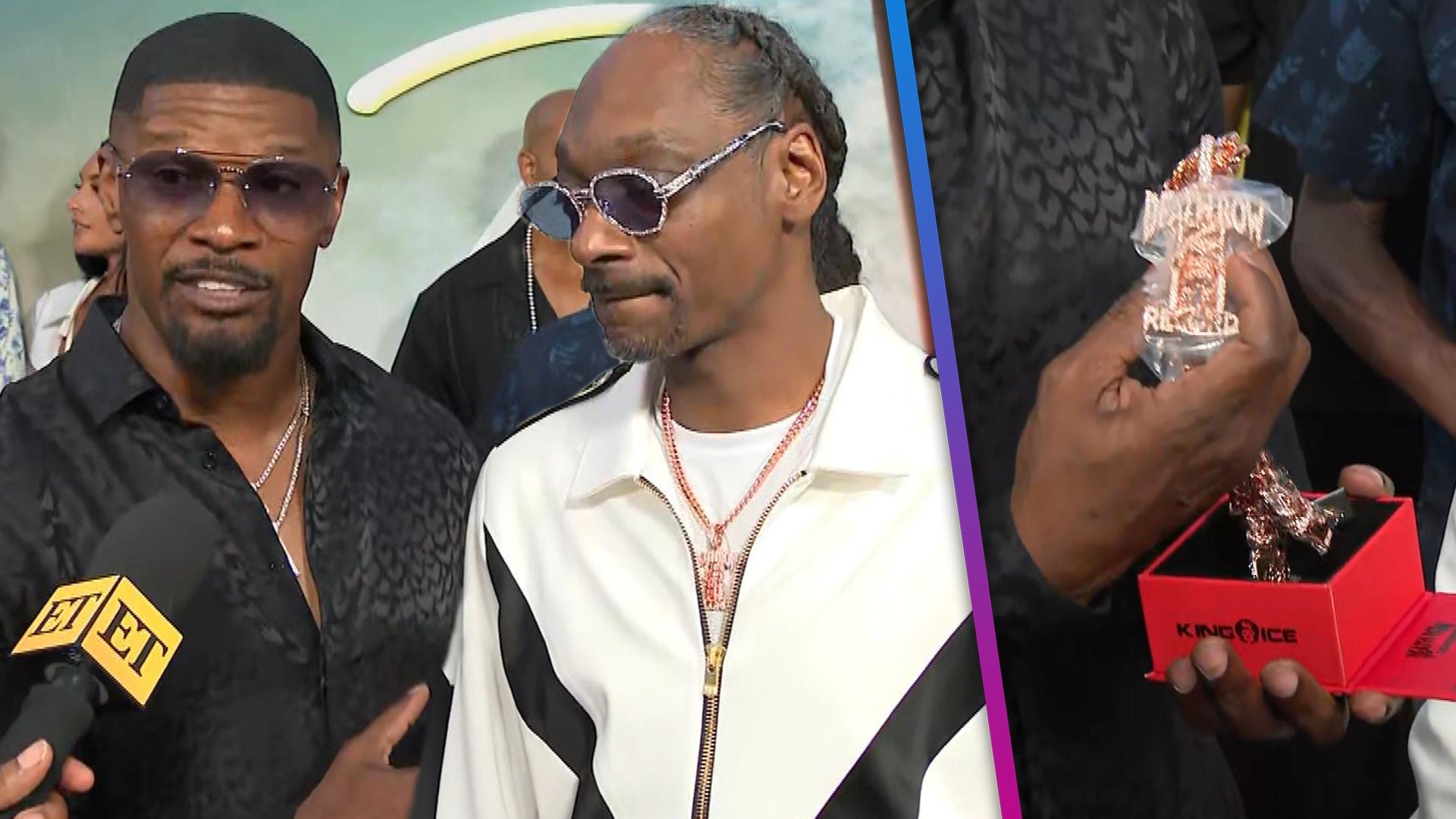 Snoop Dogg Gifts Jamie Foxx Death Row Chain and Dishes on Reunit…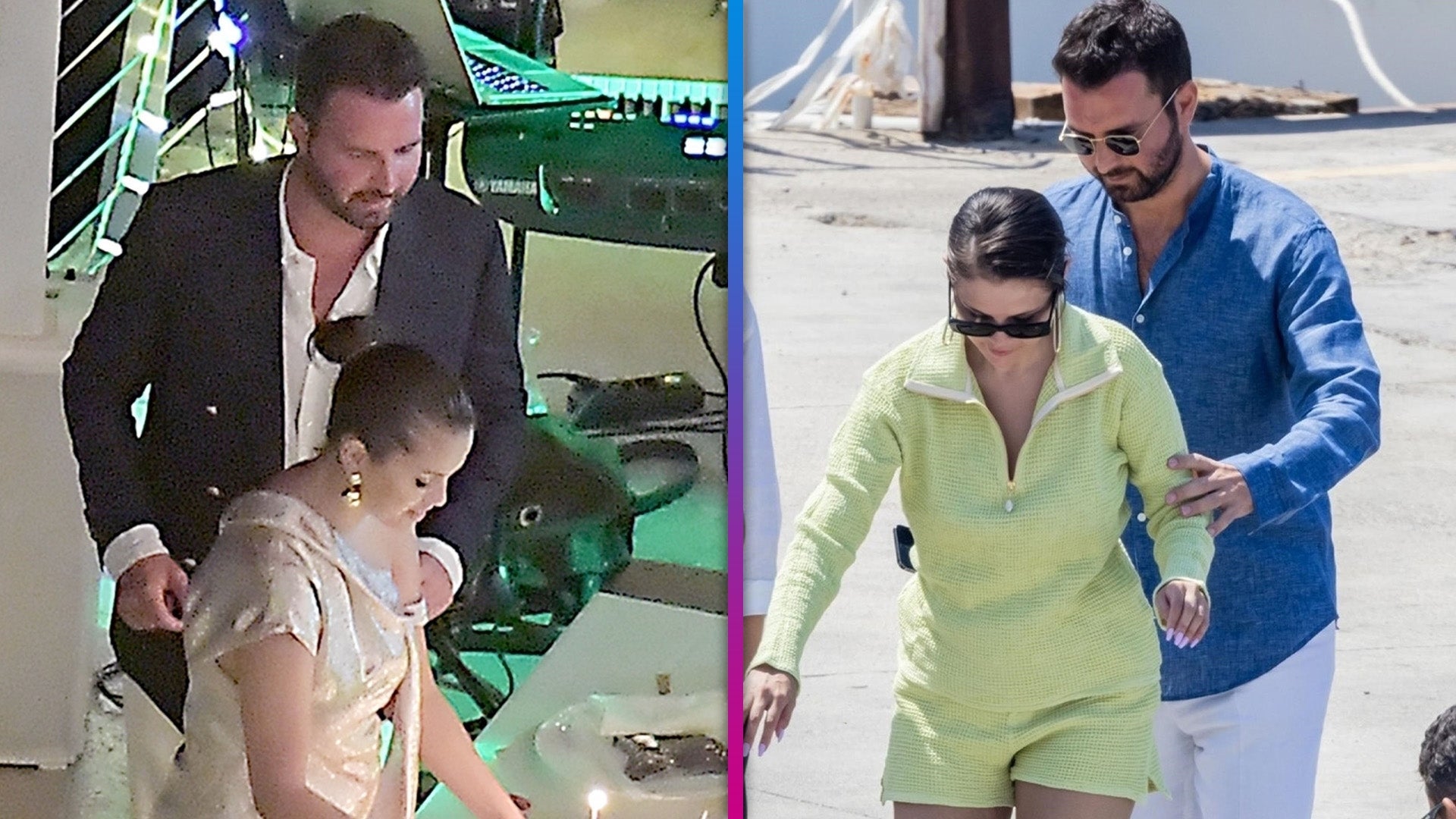 Selena Gomez Cozies Up to New Man During Italian Vacation
Rihanna's got motherhood on the brain in the sweetest way! On Tuesday, the 34-year-old singer sent a special shout-out to her mom, Monica Braithwaite, on her Instagram page, and opened up about how her pregnancy has given her a new appreciation for her mother.
"Today is my Queen's birthday!!!" she captioned the throwback photo of the two. "Being on the verge of motherhood, unlocked new levels of love and respect I have for my mommy in a way that I could never explain! She's the true MVP and I wanna give her her flowers every second I can! Love you mumzzzz!!! Happy Birthday! We gon celebrate on da link up!"
The FENTY Beauty founder announced she is expecting her first child with boyfriend A$AP Rocky in January. Since then, she's had her baby bump on display and putting her own twist on maternity styles during date nights, fashion shows and even trips to the Target baby department.
In a recent interview with Elle, the ANTI singer shared her plans for her future life as a mom, revealing that she's entered her third trimester.
"There's a pregnancy glow. There's also those days, girl. Especially in the third trimester where you wake up and you're like, oh, do I have to get dressed," Rihanna admitted. "The face gets a little round and chubby. The nose starts to spread. Everything is a challenge, from getting dressed and how you're going to do your makeup. But I like challenges. I like things that force me to be creative and create in new ways."
The artist also admitted that, as a fan of the Real Housewives franchise, she thinks her parenting style will be akin to that of Real Housewives of New Jersey's Teresa Giudice.
"Teresa from Jersey does not play about her kids. She will flatten you about those kids. And that resonates with me a lot because I feel like that's the type of mom I'm going to be. Psycho about it. You talk about my kids, it's over," the Barbados-born singer said.
Giudice was notably flattered by the compliment, saying she was "very honored" by the singer's praise of her parenting skills during an appearance on 96.5 TIC in Hartford.
"She looks so beautiful being pregnant, she's going to be an amazing mom," the reality star added.
In February, Rihanna gave ET some insight into her pregnancy and shared how much she is enjoying it. "It's all an exciting journey so far. I'm just taking it as it comes every week. There's always something new and I'm just taking it and I'm enjoying it," she said, adding that her pregnancy craving is "doughnuts, so far."
RELATED CONTENT
Kim Kardashian, Kanye West, Rihanna and More Stars Make 'Forbes' 2022 Billionaires List
Rihanna Rocks 'That's My Baby Daddy' Shirt While Out With A$AP Rocky
Rihanna Bares Baby Bump at Beyoncé and JAY-Z's Oscars After-Party
Rihanna Shows an Up Close and Personal Look at her Baby Bump
Related Gallery