News
R.L. Stine Talks New 'Goosebumps' TV Series and the One Thing He'd Change About the Movies (Exclusive)
By
R.L. Stine on New Goosebumps Episodes and His Next Book Title! (…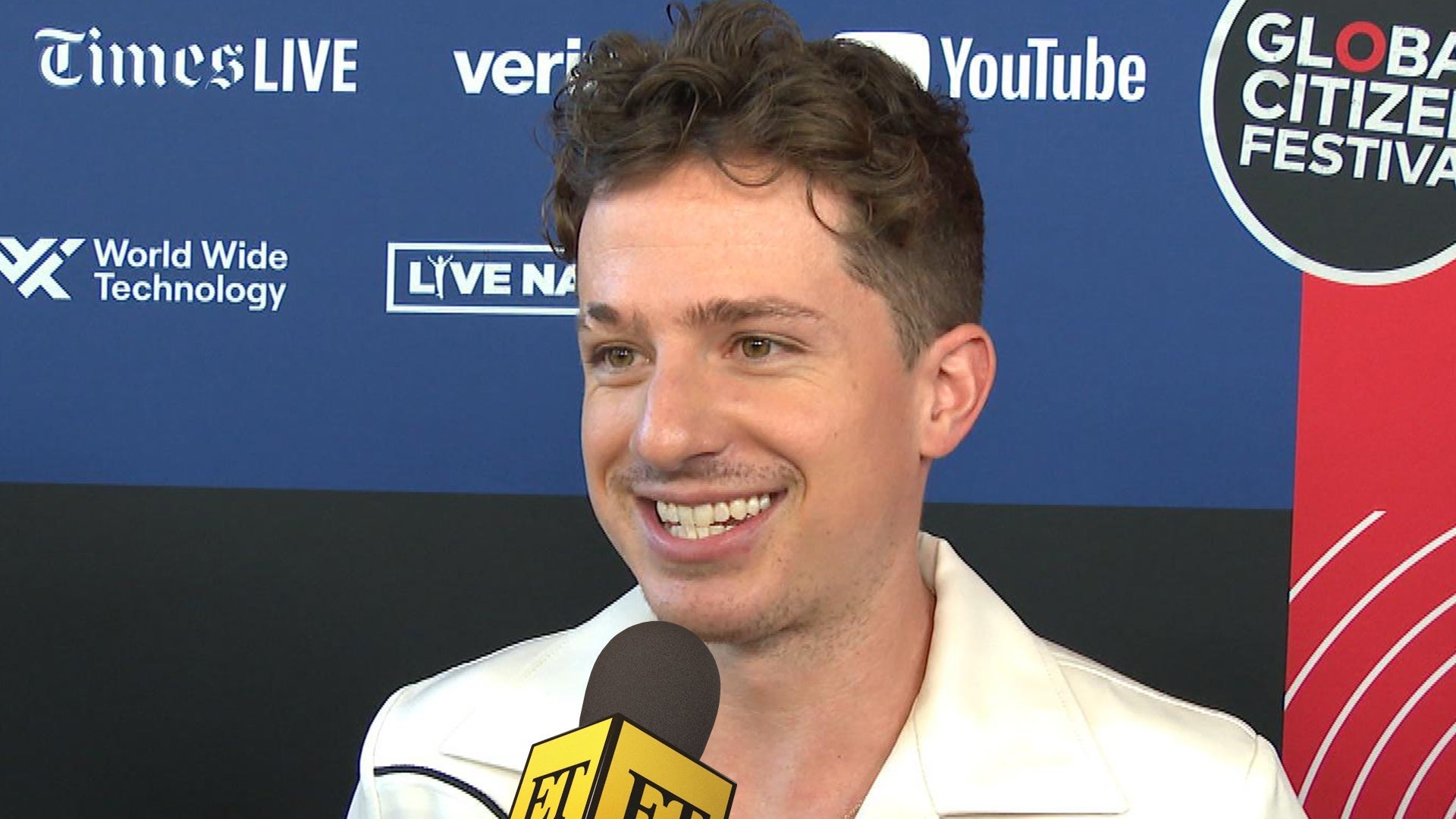 Charlie Puth on His Upcoming Self-Titled Album and Dream Collabo…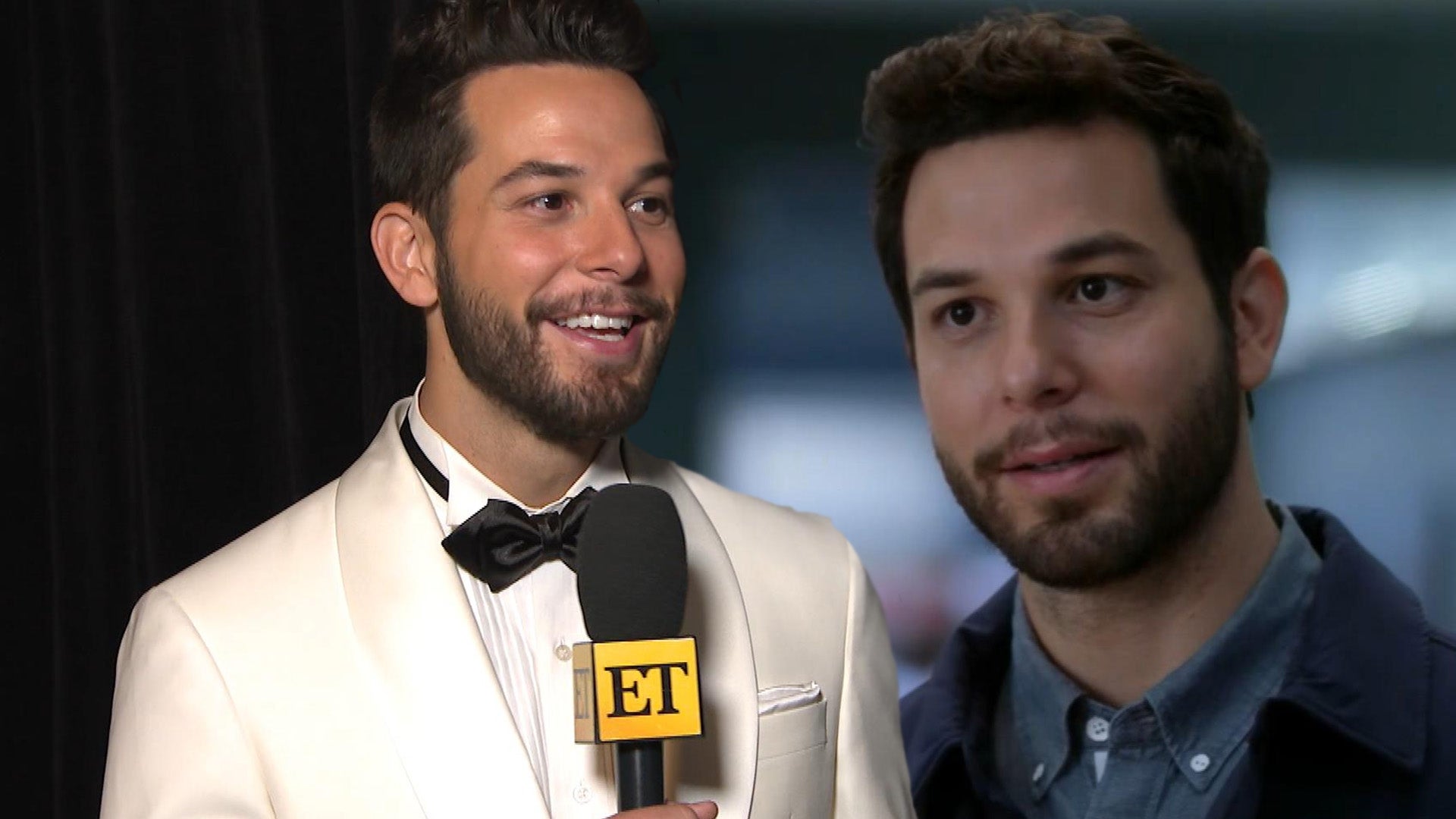 Skylar Astin on 'Grey's Anatomy' and If His Character Will Retur…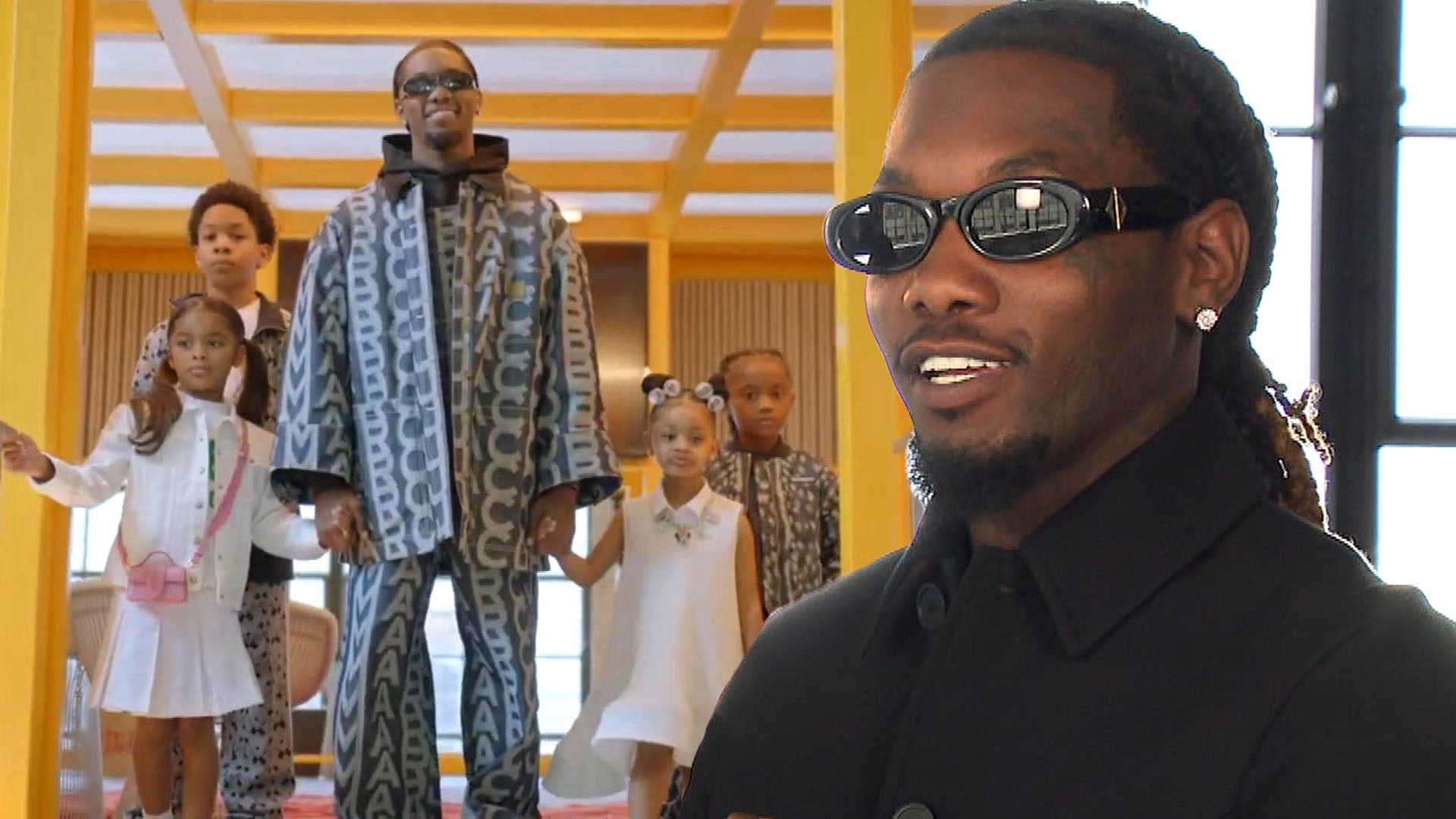 Offset on Passing Down His Fashion Style to His Kids and Season …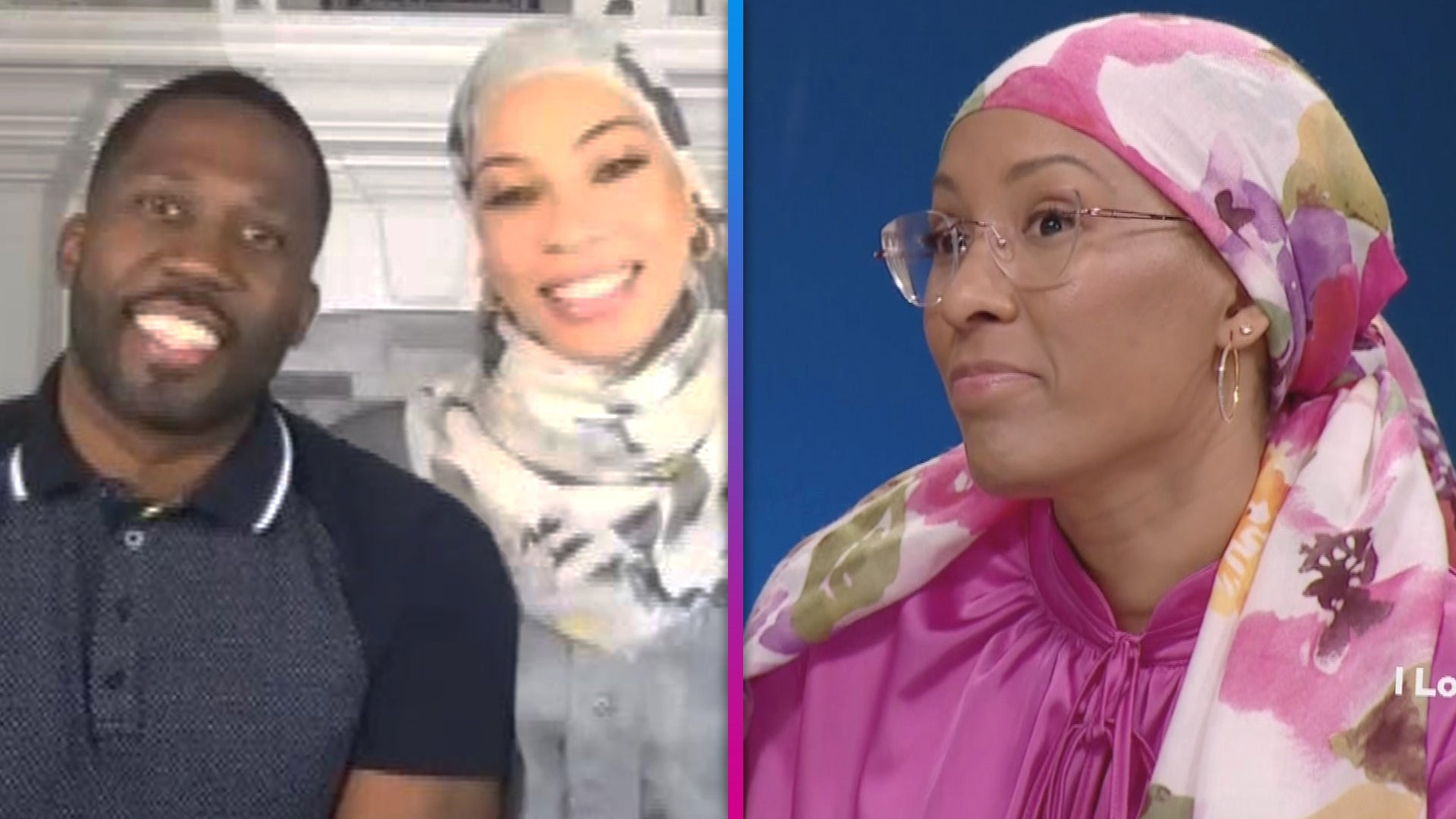 '90 Day Fiancè's Bilal and Shaeeda Share Updates on His Ex and F…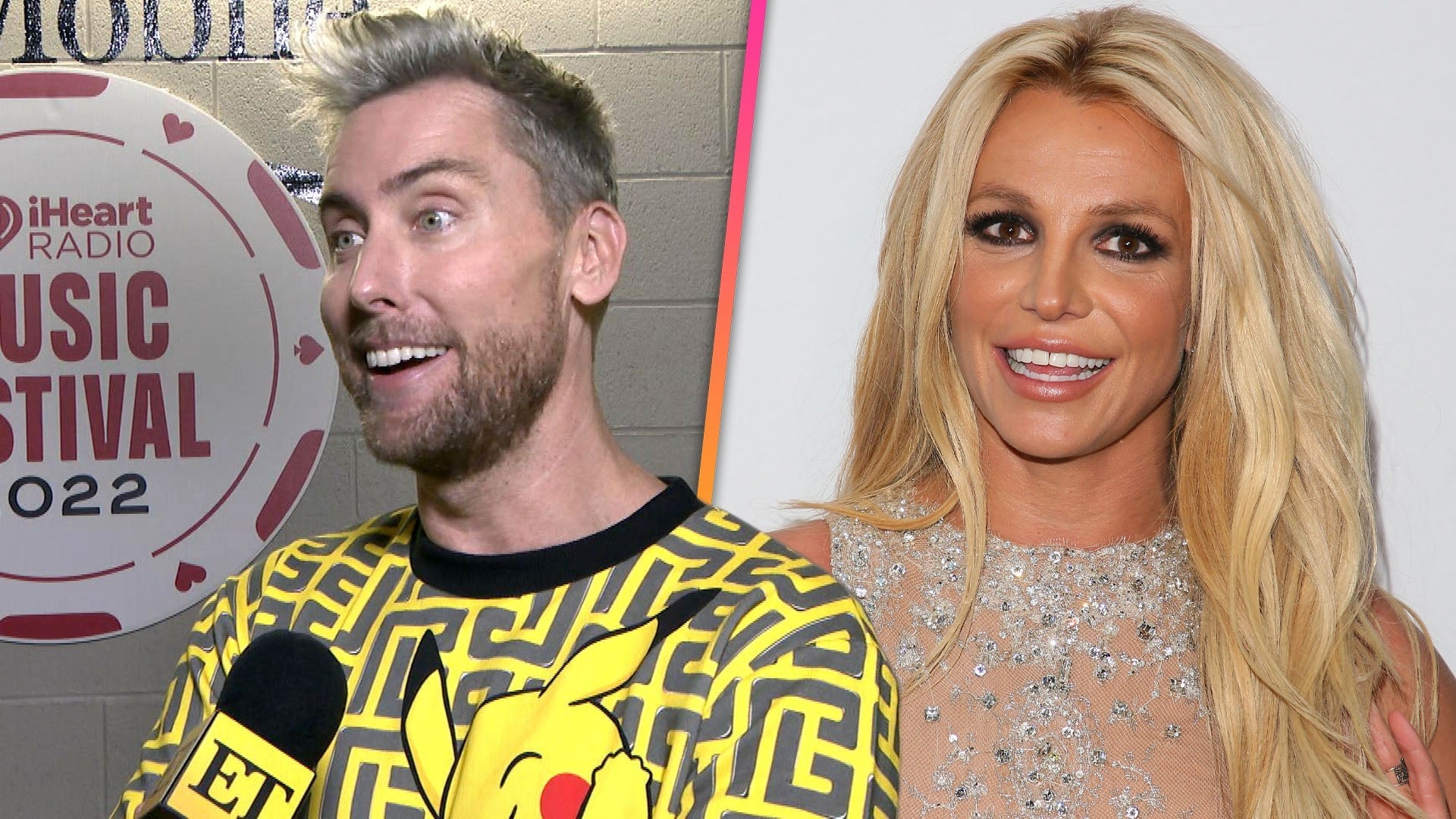 Lance Bass on Britney Spears' Comeback and Getting His Twins Rea…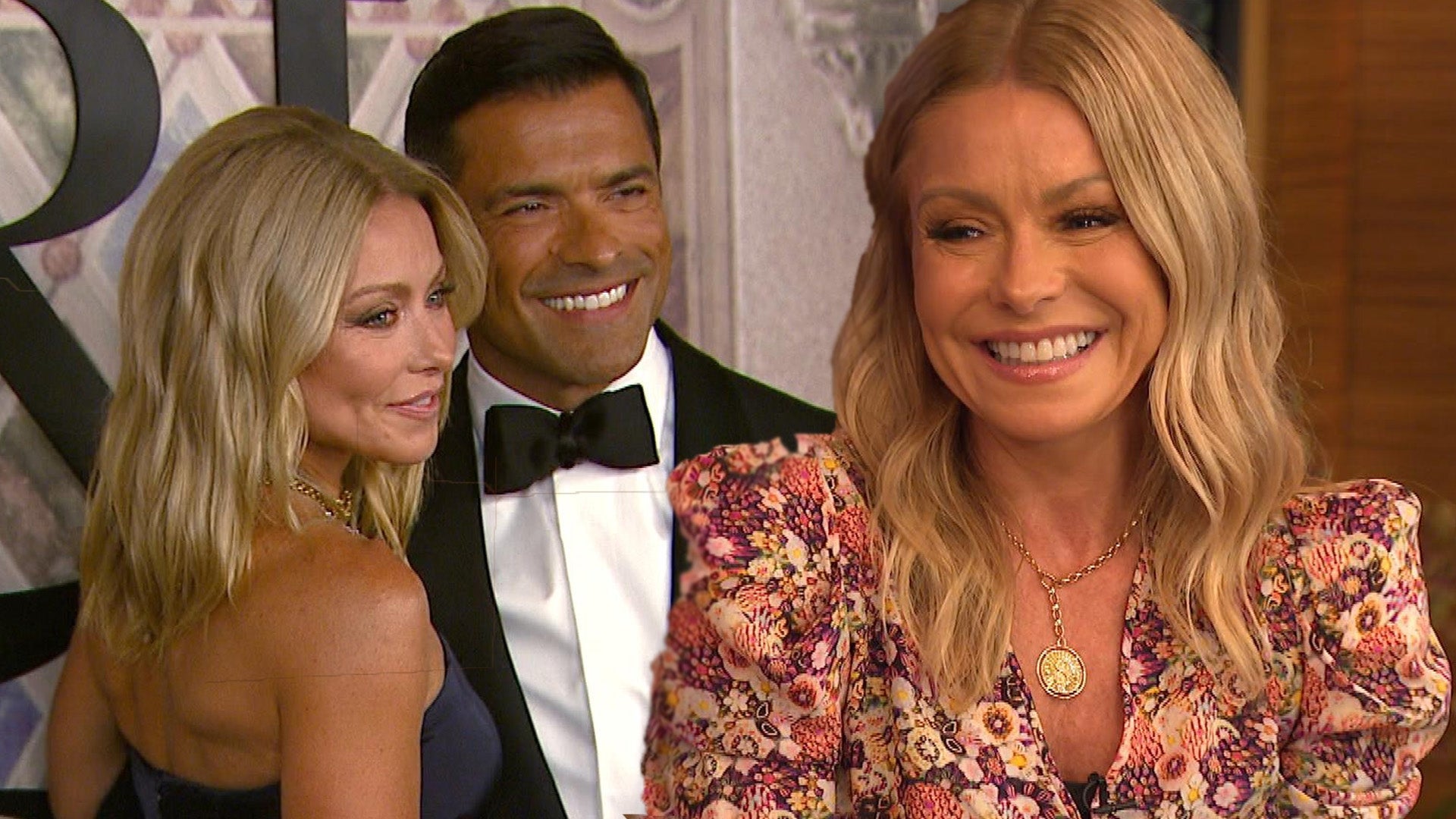 Kelly Ripa Opens Up About Mark Consuelos and Career in New Book …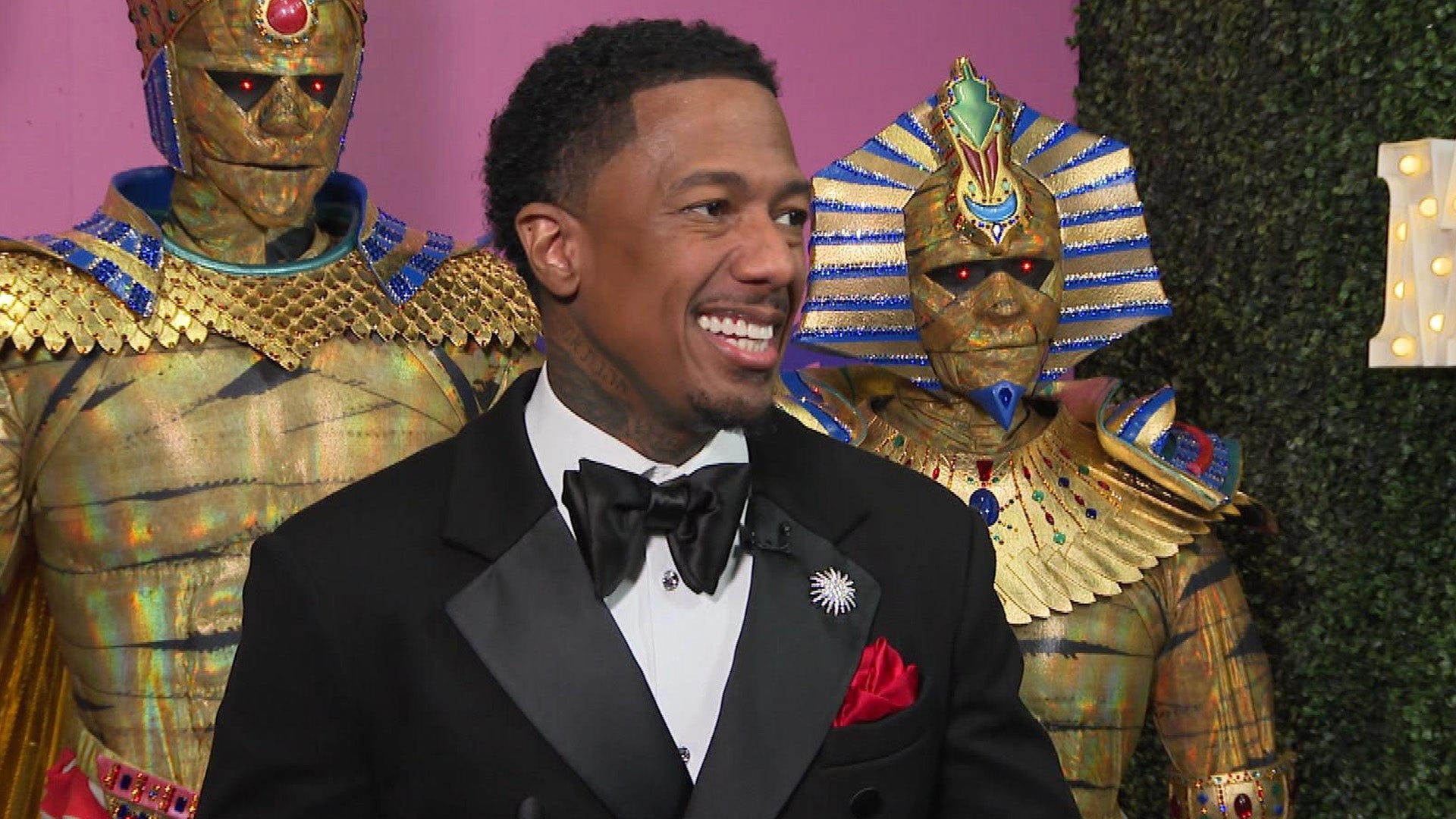 Nick Cannon on Welcoming Baby No. 8 and How His 'Masked Singer' …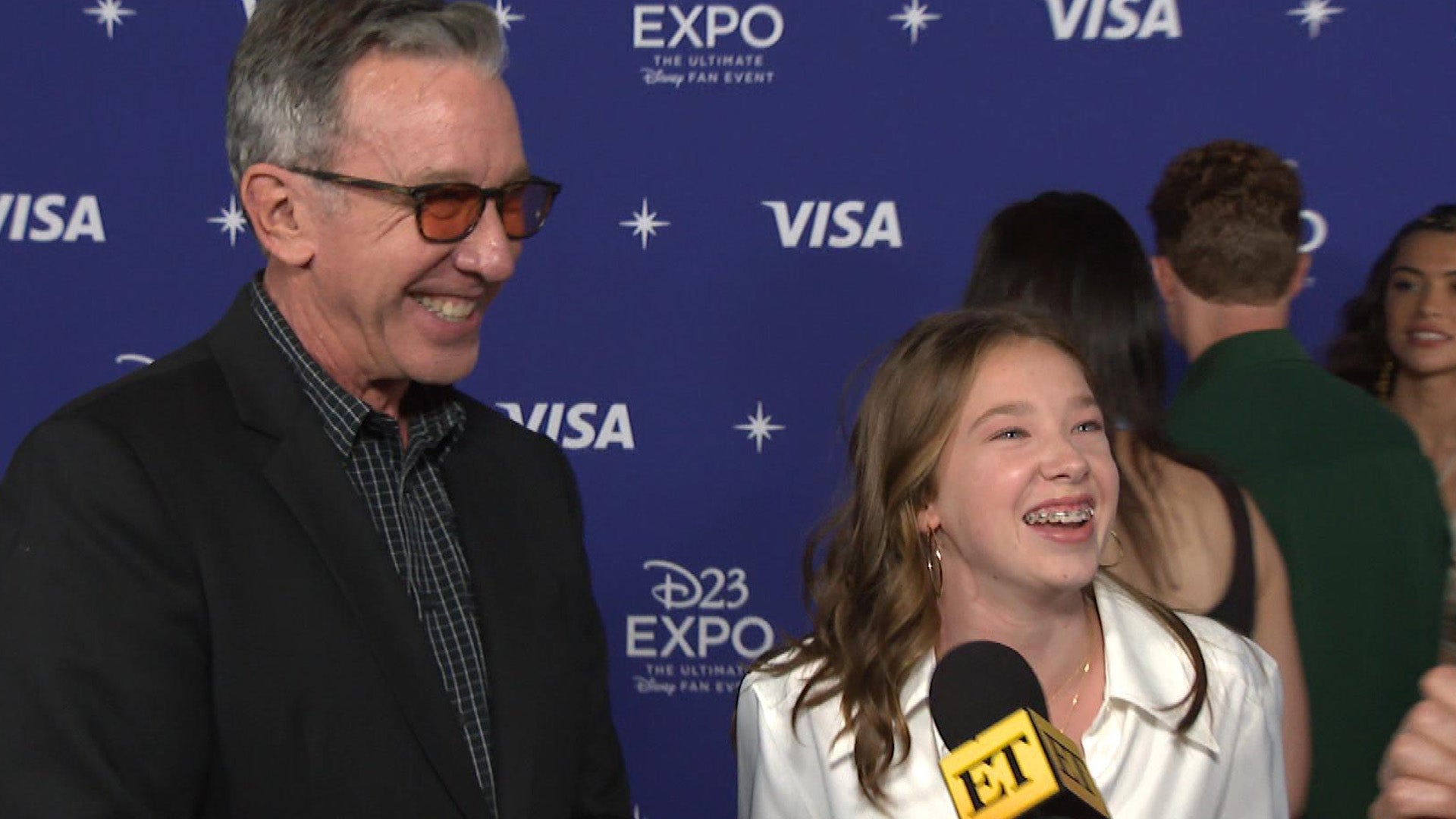 Tim Allen on Bringing Back 'The Santa Clause' and Daughter Joini…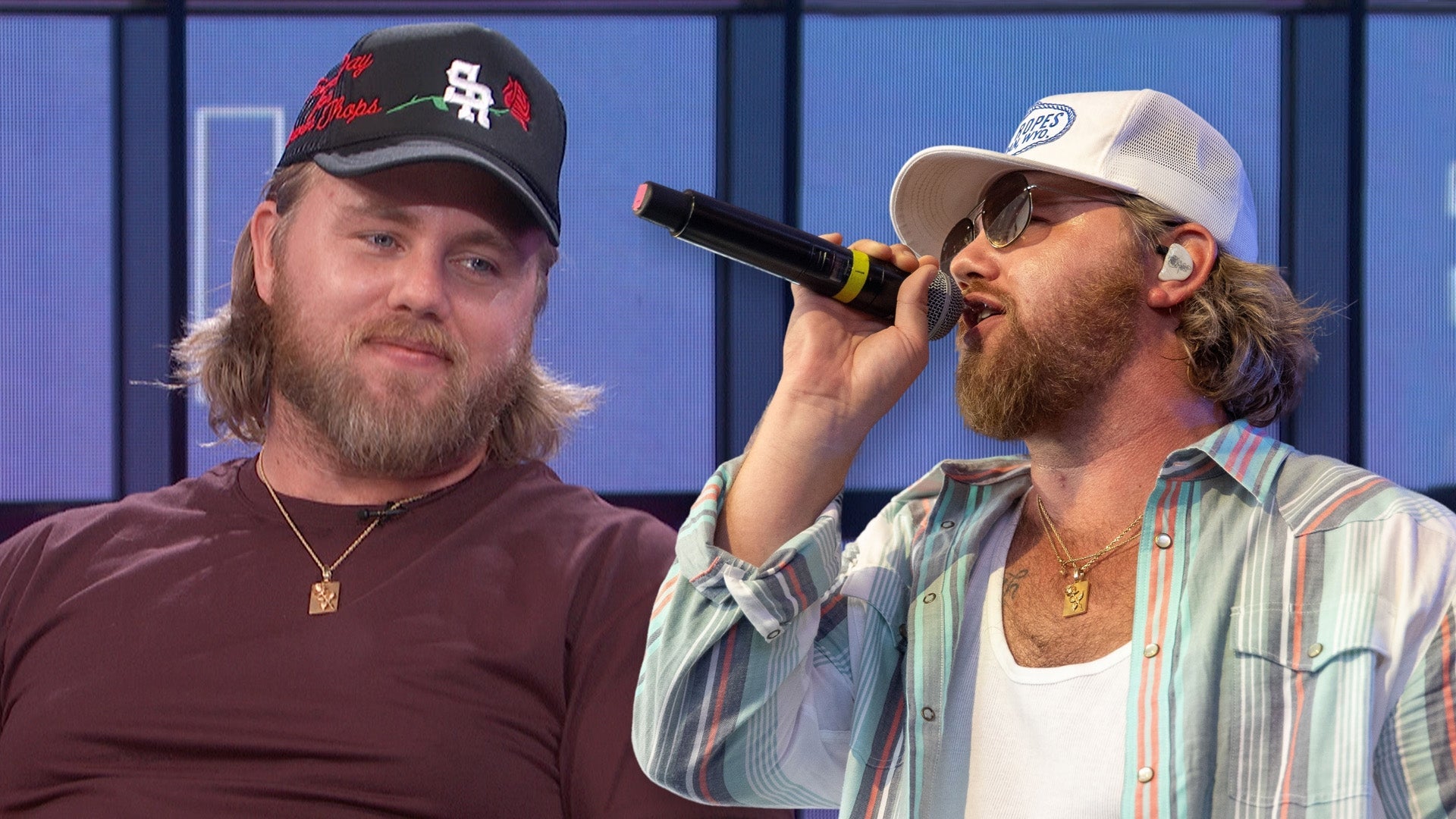 ERNEST on Touring with His Best Friend Morgan Wallen (Exclusive)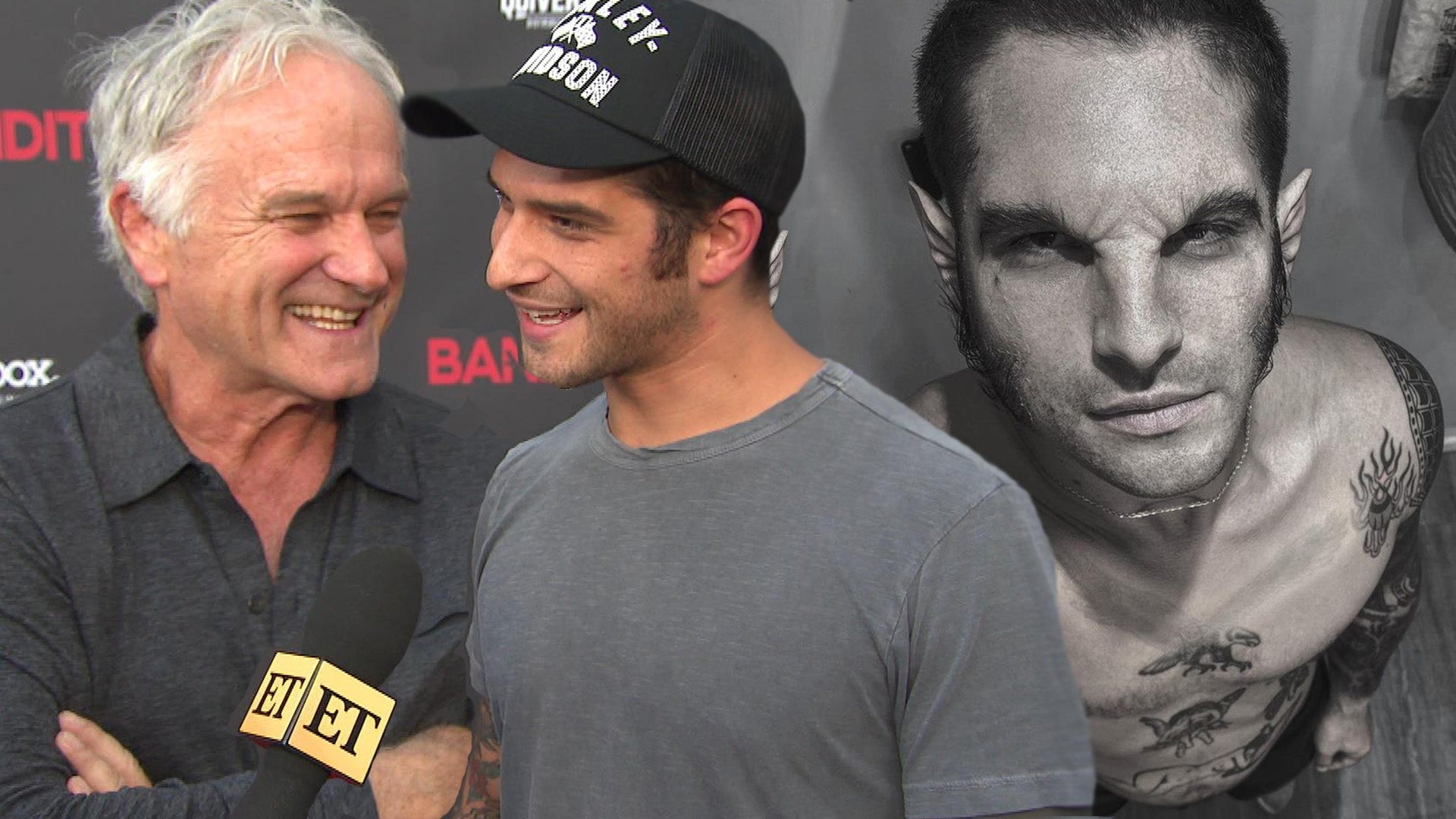 Tyler Posey on His Return to 'Teen Wolf' and Why It's a 'Bucket …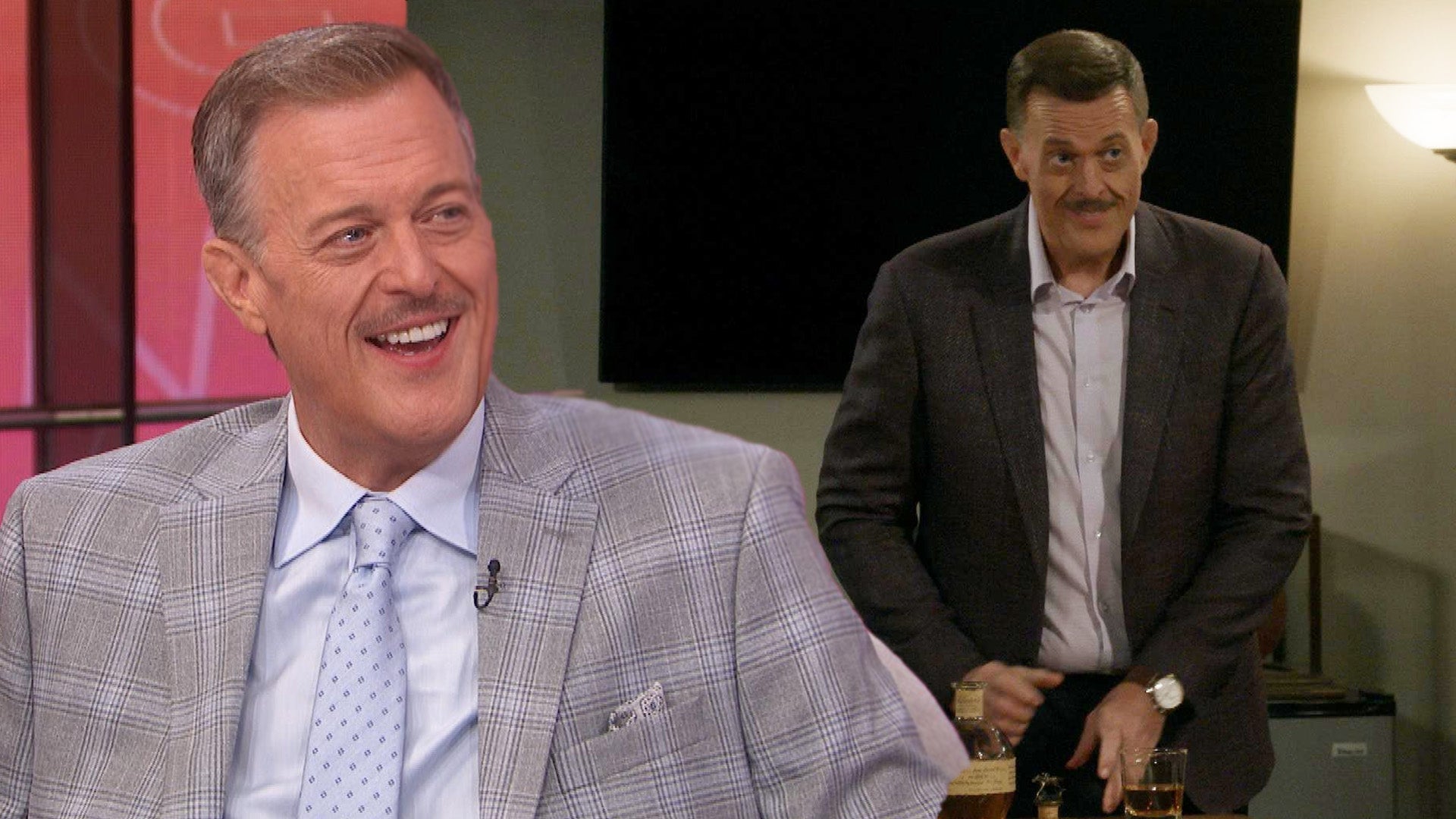 Billy Gardell Spills on Season 4 of 'Bob Hearts Abishola' and Hi…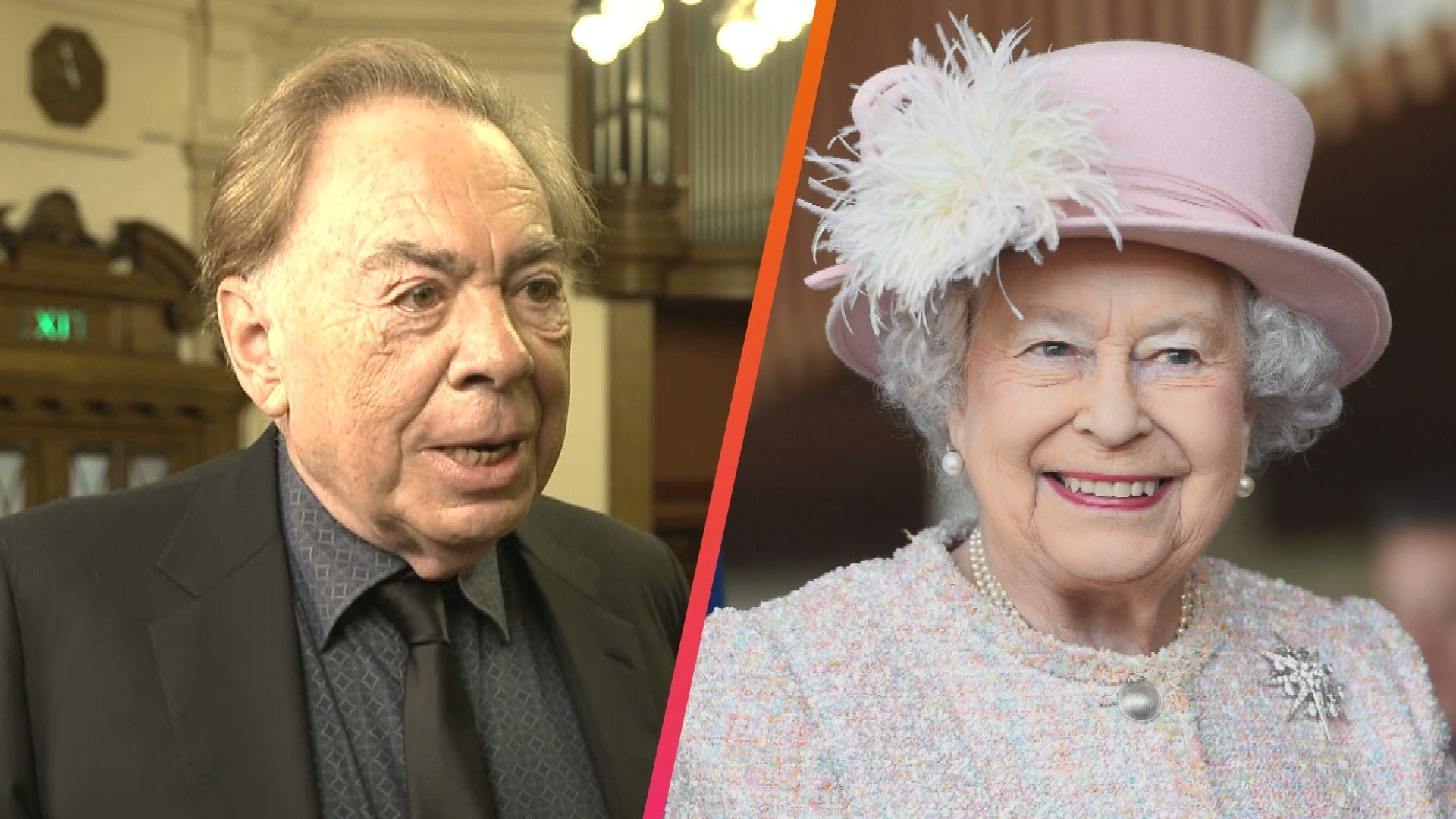 Andrew Lloyd Webber Recalls Prank His Children Pulled on the Que…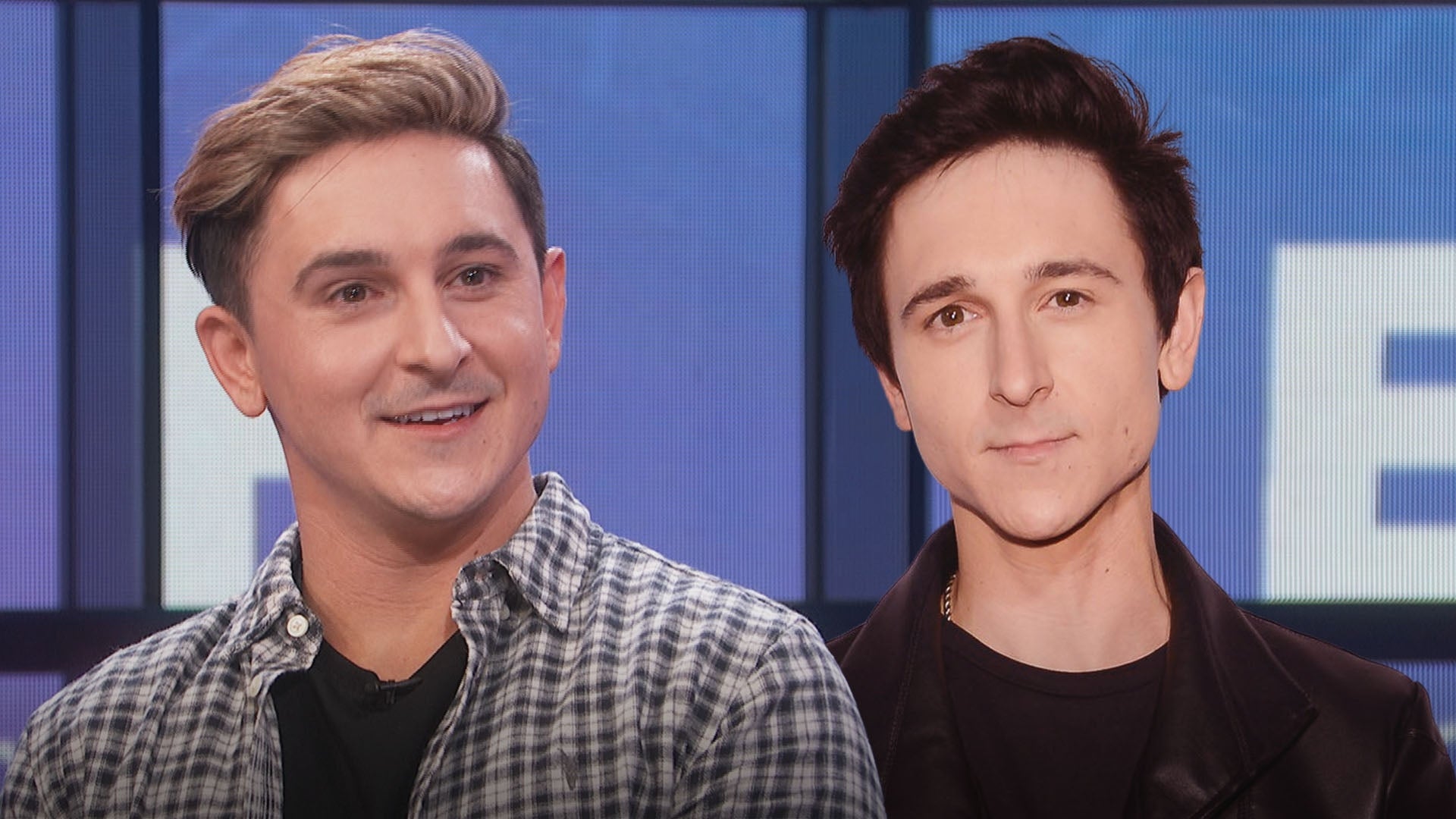 Mitchel Musso on Return to the Spotlight With New Music and Life…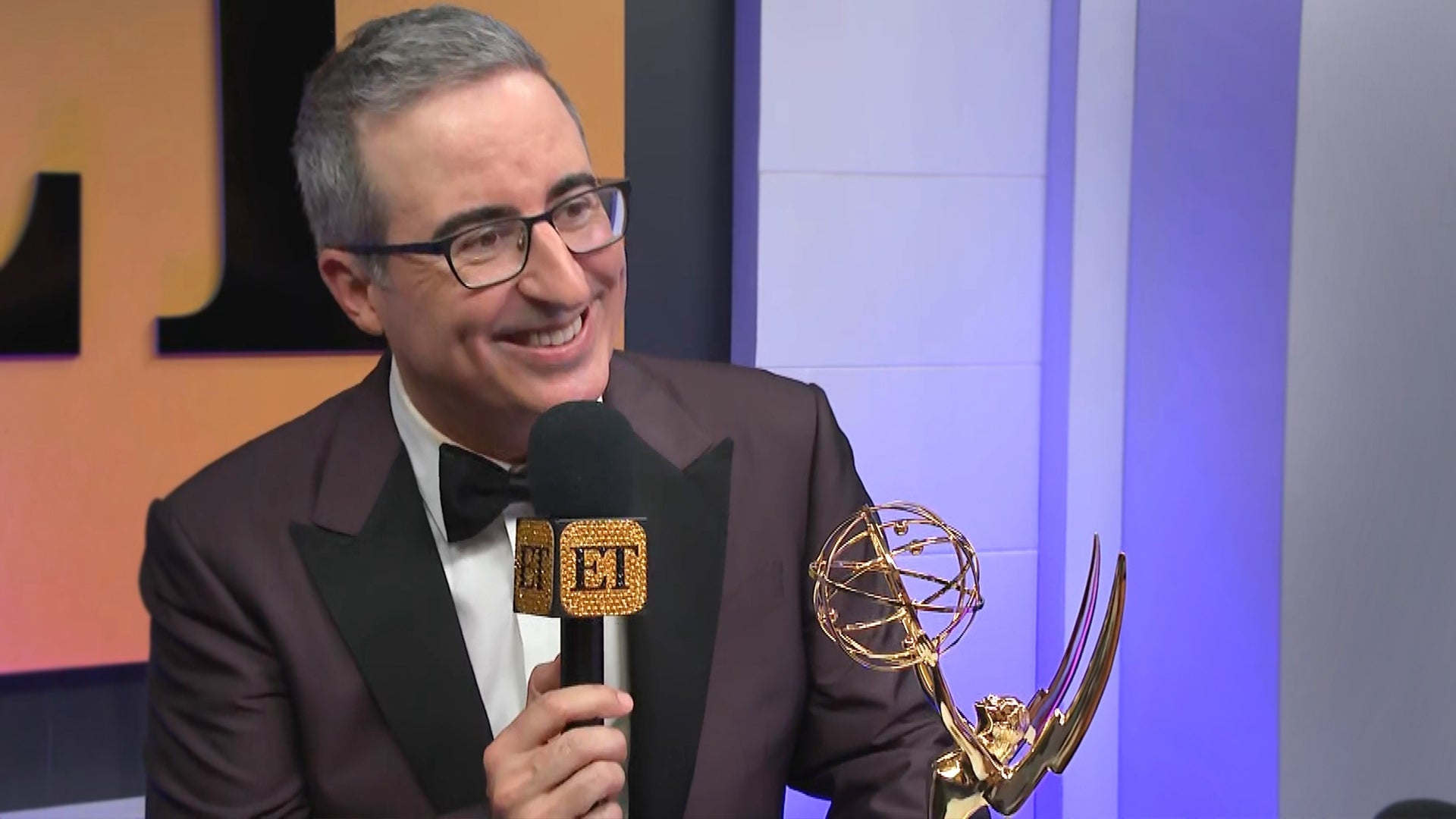 Emmys 2022: John Oliver on 'Wild' Moment Steve Martin Presented …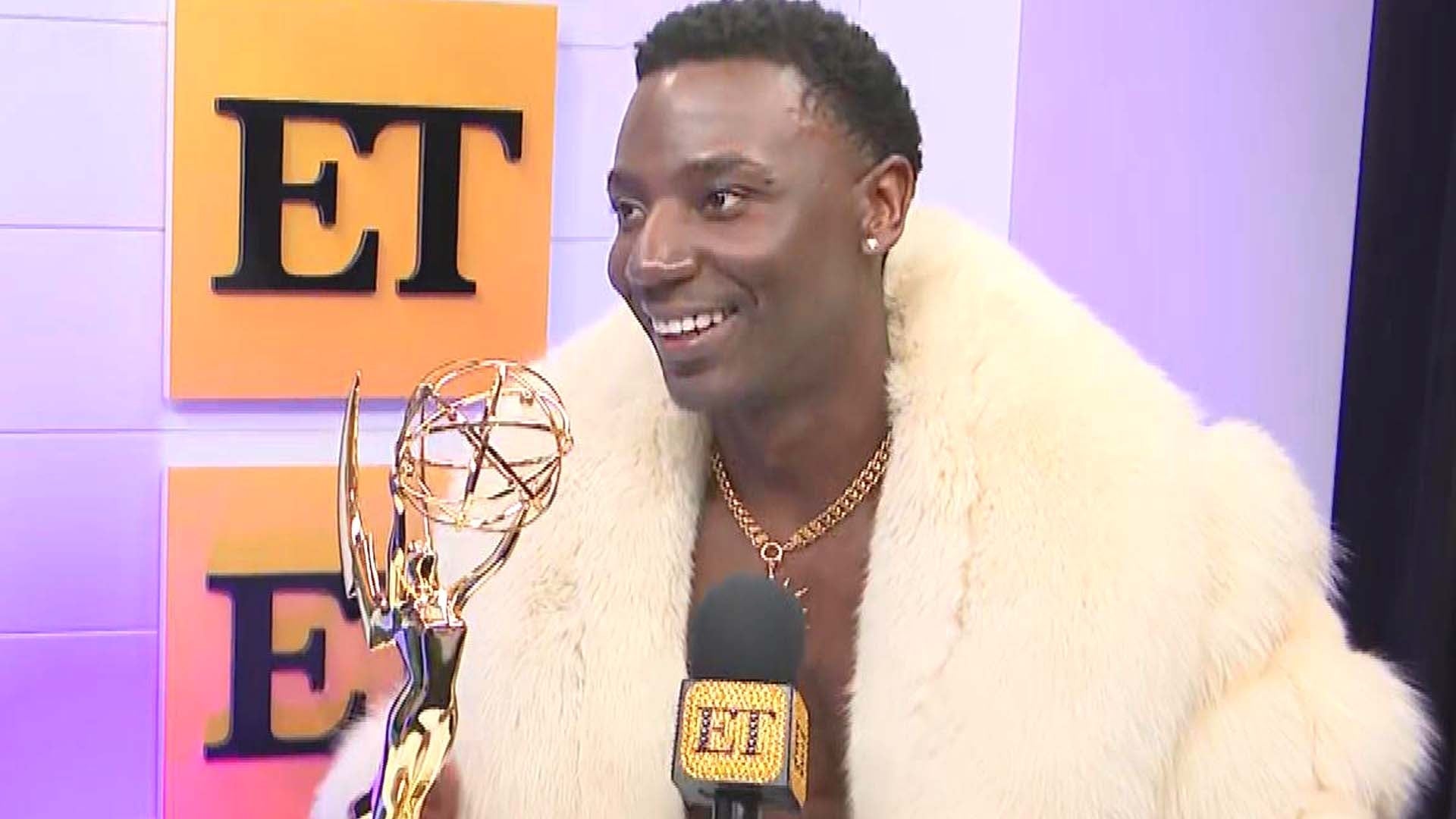 Emmys 2022: Jerrod Carmichael on Emmy Win Going Against His 'Und…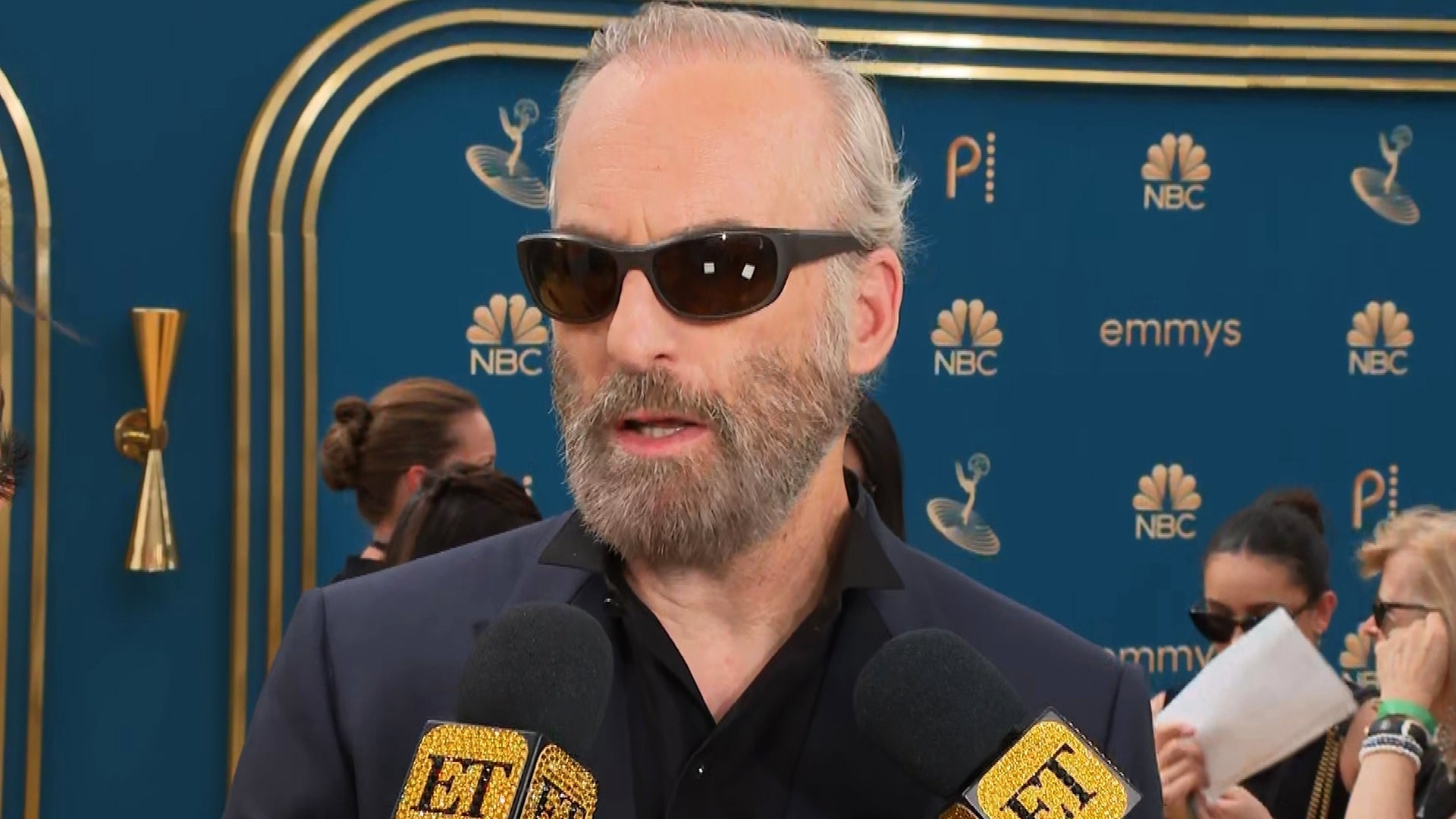 Emmys 2022: How Bob Odenkirk's Heart Attack Changed His Perspect…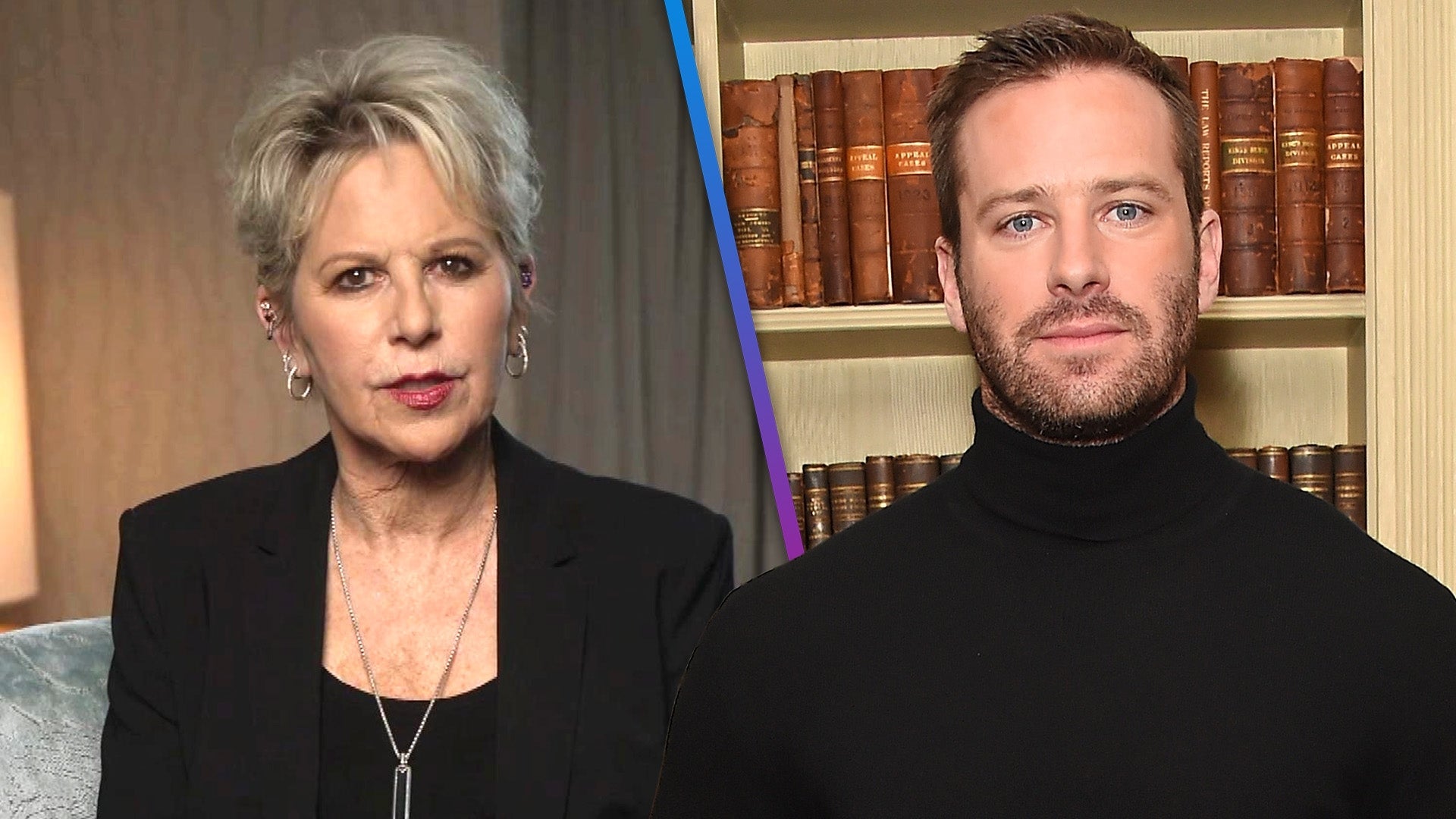 Armie Hammer's Aunt on Exposing Family Secrets in New Documentar…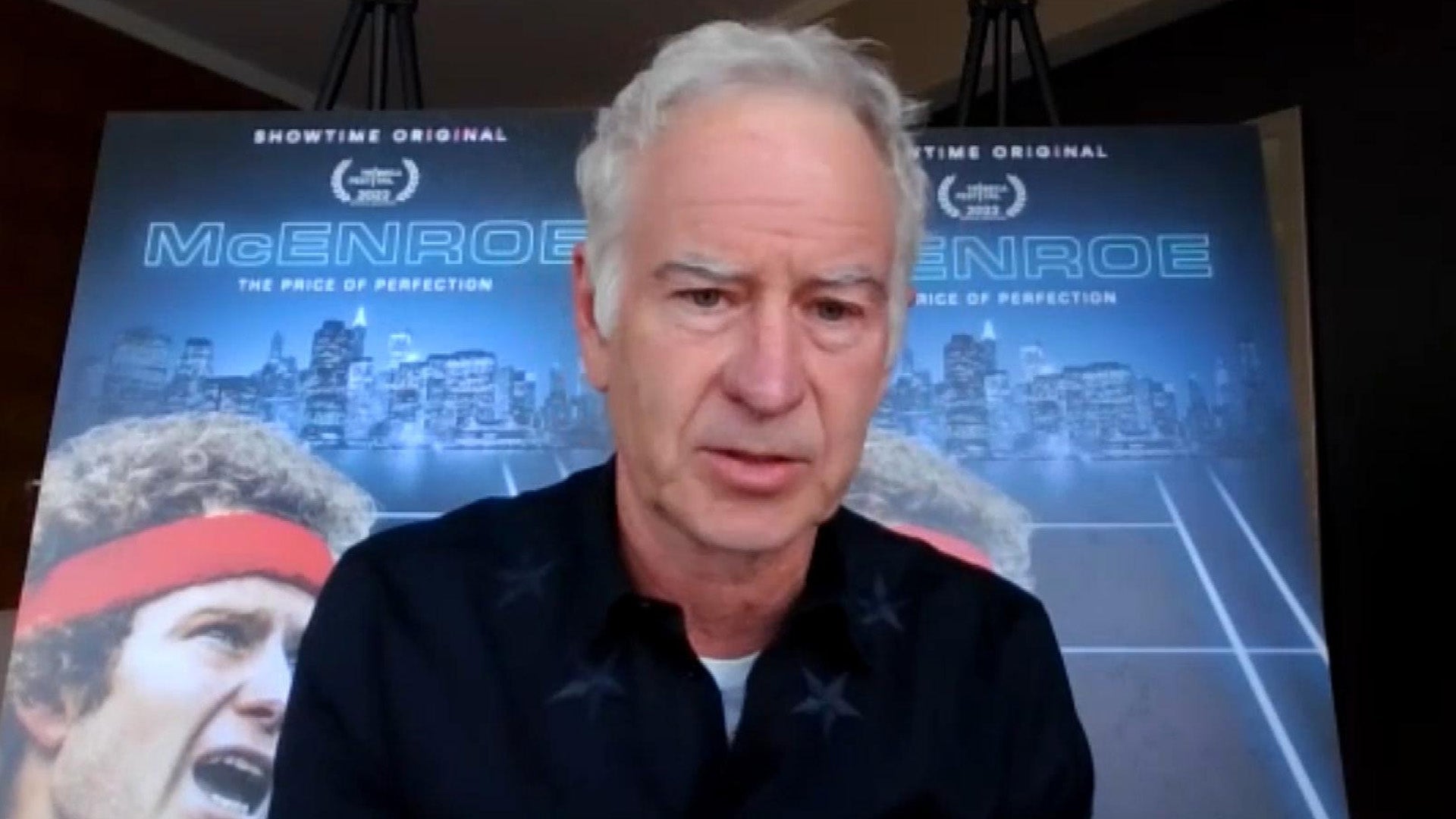 John McEnroe Reflects on His 'Second Chance' at Happiness After …
R.L. Stine may be the master of children's horror, but his roots are actually in comedy. The 76-year-old author opened up to ET's Ash Crossan about his iconic Goosebumps series, the movie adaptations, and his new book series based off the Garbage Pail Kids.
"They're so gross and disgusting, and they're horrible kids, so they're a lot of fun to write," he says of the new books. "This may be a real career-ender for me. I don't know. But I always was funny. I never really planned to be a scary guy. I always was funny. I wrote joke books for kids and humor magazines. So for me to be able to turn to just be funny and write about these crazy Garbage Pail characters, I'm having a great time with it."
But after an editor at Scholastic suggested he write horror, he penned a best-seller and never looked back.
"How lucky am I to be able to scare so many generations?" Stine says.
His most beloved series is, of course, Goosebumps, which started in 1992 with the book Welcome to Dead House. There are now more than 200 Goosebumps books in print.
"People like to be scared when they know they're safe at the same time," Stine explains of the books' success. "And I think that's the whole secret to it. When people pick up the Goosebumps book now, they know it's going to be creepy. There's going to be all kinds of twists and turns, but it's going to let them off OK, like a roller coaster. It's going to let them off and they're going to be safe and sound and it's never going too far. I think that's the appeal."
The books were adapted into a TV series in the '90s, which featured some of today's top actors like a young Ryan Gosling in the 1996 episode "Say Cheese and Die."
"It was totally Canadian, the show. We used every kid in Canada," Stine jokes. "That's why Ryan Gosling is in 'Say Cheese and Die,' 11-year-old Ryan Gosling."
And fans of the '90s series are in for a treat as Stine teases that a possible reboot is in the works.
"There's talk about a new Goosebumps series," he reveals. "I hope it's the newer stuff. I don't know. That's all I know. Some people have optioned it and they're ready to go and whenever people start making films and TV again, there's going to be a new series. They begged me not to talk about it. That's why I'm telling you."
In addition to the series, there have also been two recent films, 2015's Goosebumps and 2018's Goosebumps 2: Haunted Halloween. Both feature comedian Jack Black as Stine himself.
"I love them! They were good! They didn't have to be. They turned out to be good, you never know what you're gonna get," Stine says of the movies. "I was so pleased and proud of both Goosebumps movies. Jack Black was amazing!"
But if he could make one tweak to the movies, he would.
"I would make them a little scarier," he admits. "I would de-emphasize the funny stuff a little bit and I would make them creepier."
Stine's brand new book series inspired by the Garbage Pail Kids is launching on Sept. 29.
RELATED CONTENT:
EXCLUSIVE: Jack Black Gets Wacky in Hilarious 'Goosebumps' Gag Reel
'Lovecraft Country': How the HBO Series Blend History and Horror
'American Horror Story' Cast Reunites as Ryan Murphy Teases New Spinoff Series
Related Gallery