TV
'Roseanne': Johnny Galecki Returns as David -- Watch His Adorable Reunion With Darlene!
By
'Roseanne': Darlene and David Reunite -- Watch!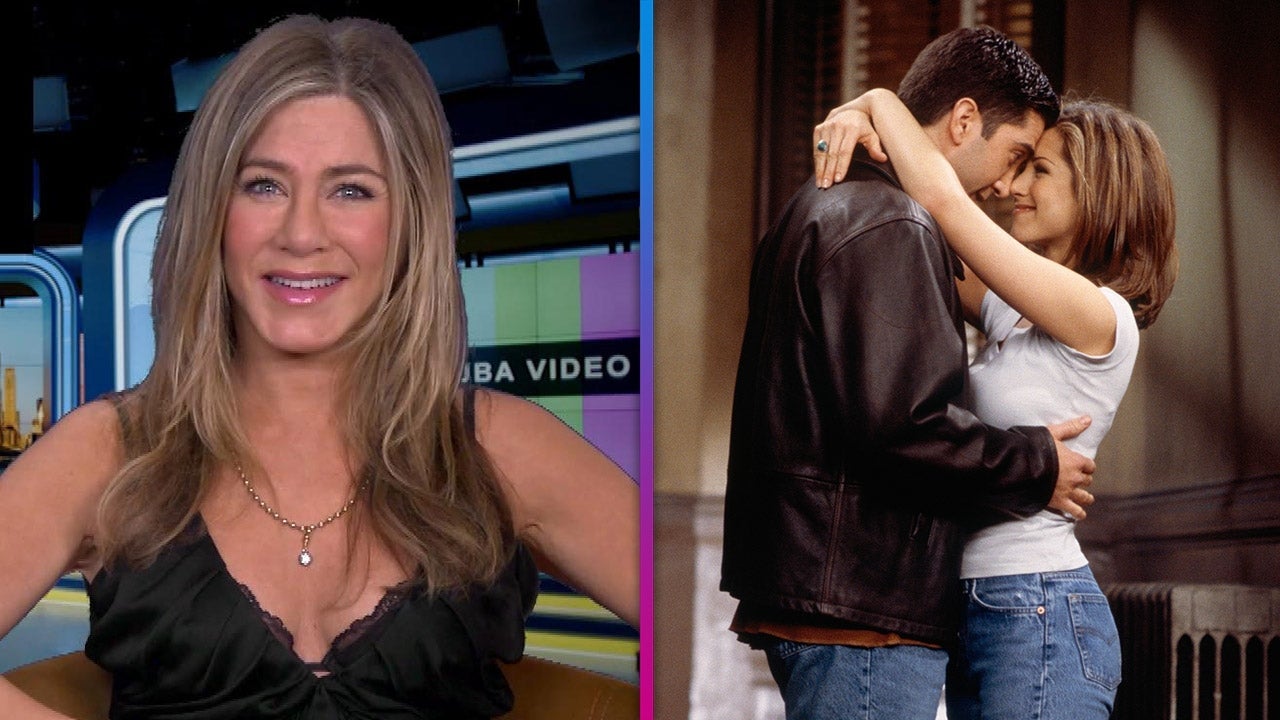 Jennifer Aniston Responds to David Schwimmer Dating Rumors (Excl…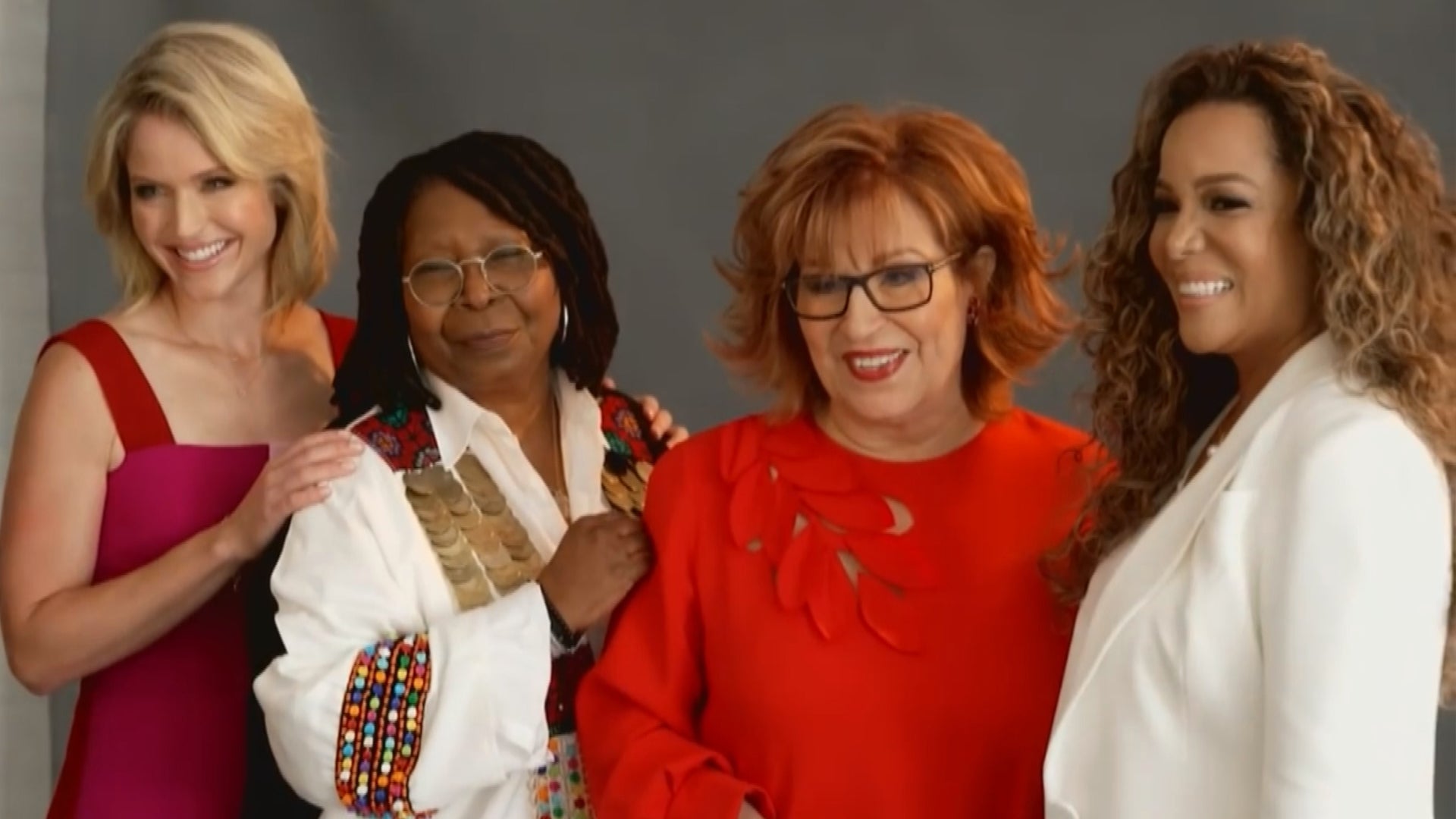 'The View' Co-Hosts Reunite in NYC for the First Time in Over a …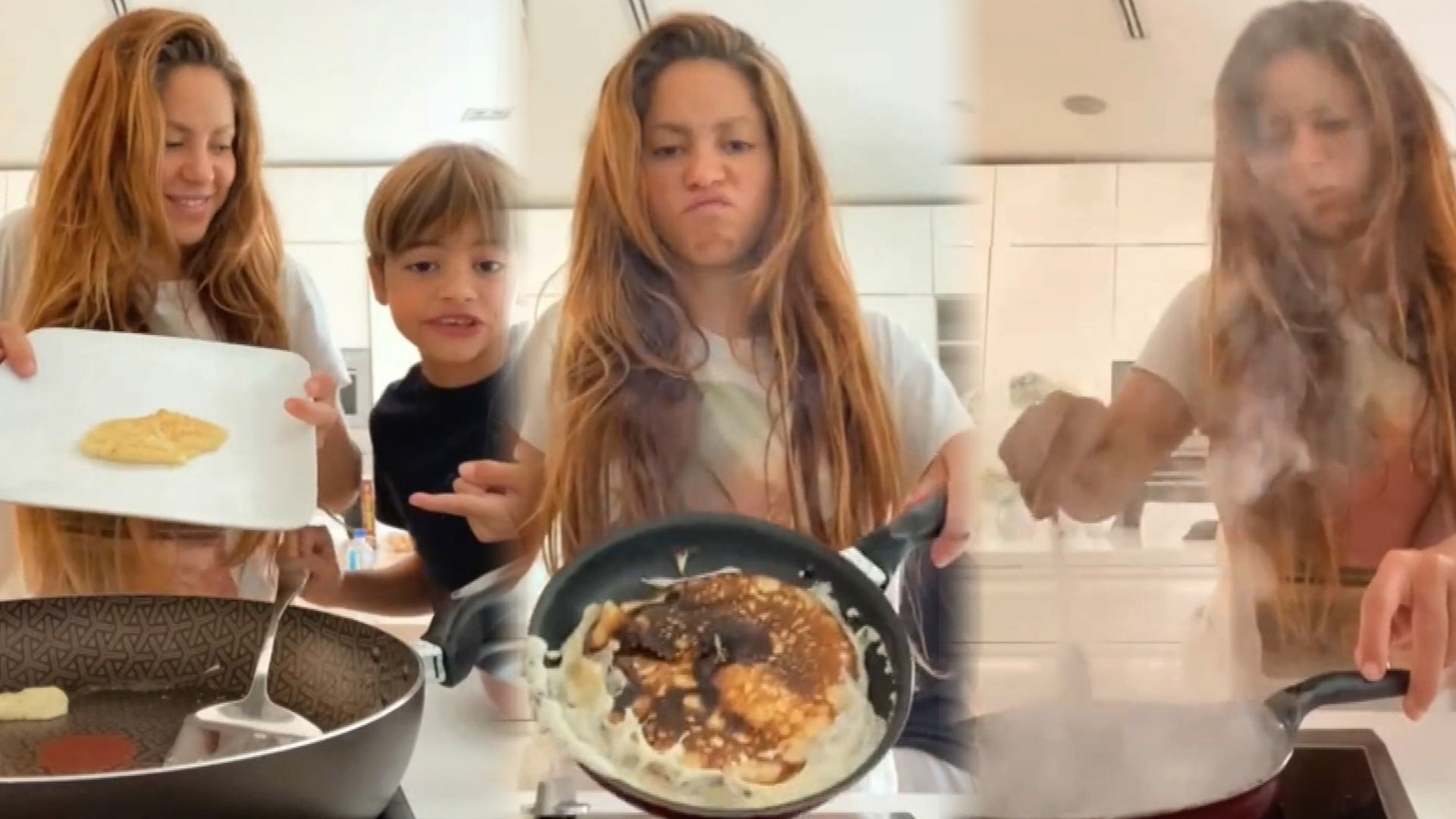 Watch Shakira and Her Sons' Pancake Fail on TikTok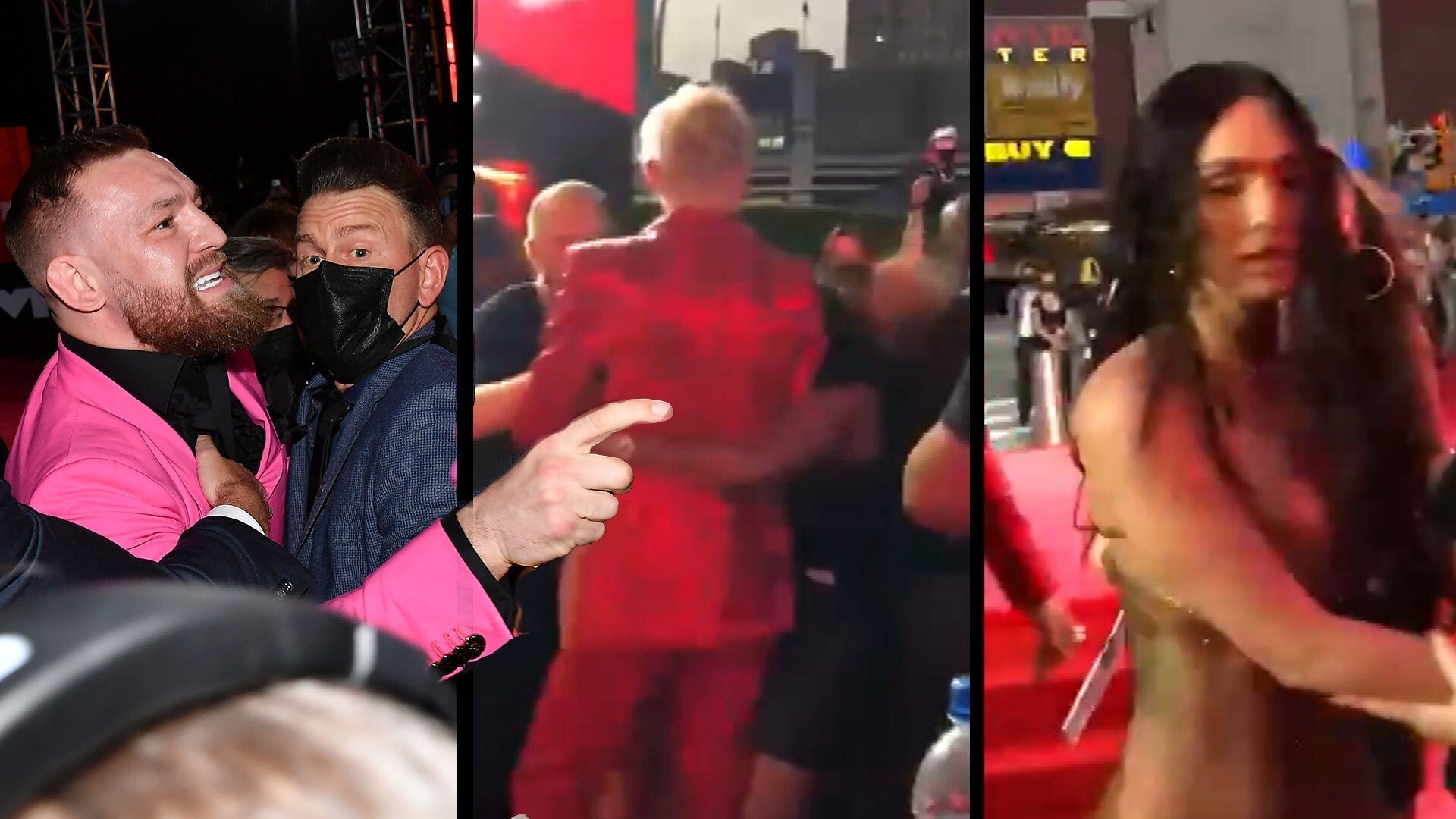 Watch Conor McGregor and Machine Gun Kelly's VMAs Confrontation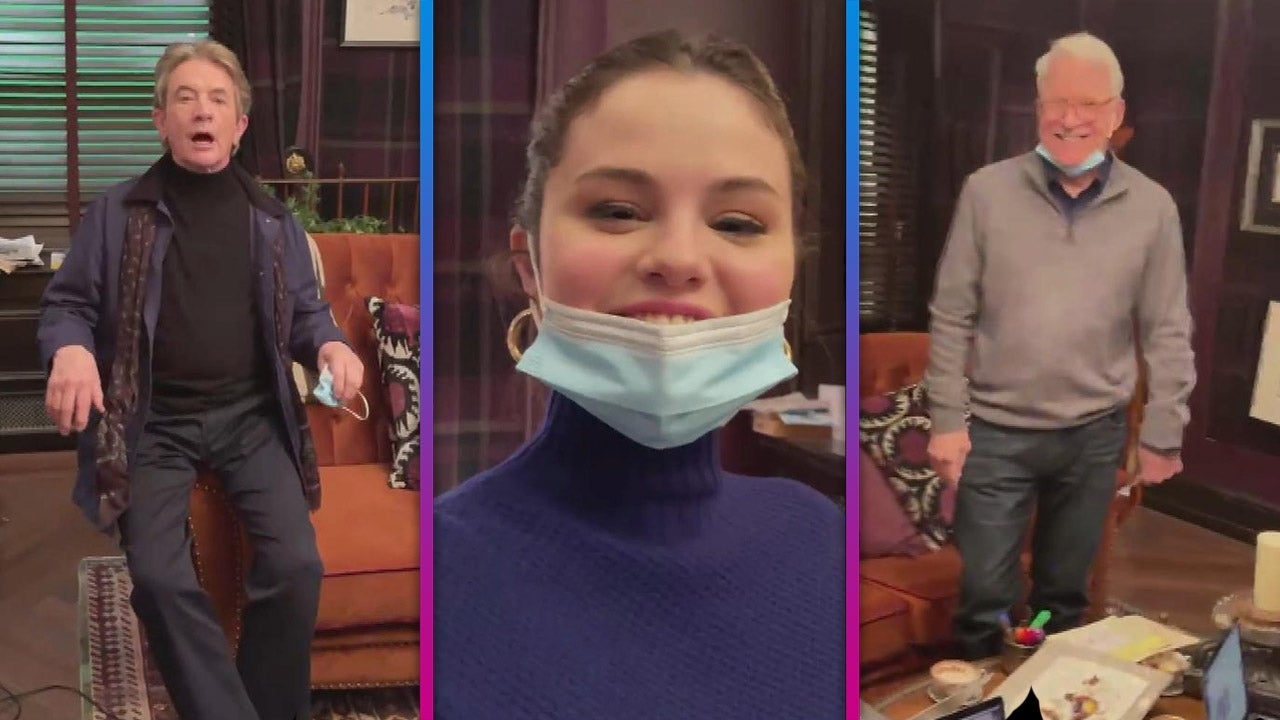 Watch Selena Gomez Teach Steve Martin and Martin Short Some Slang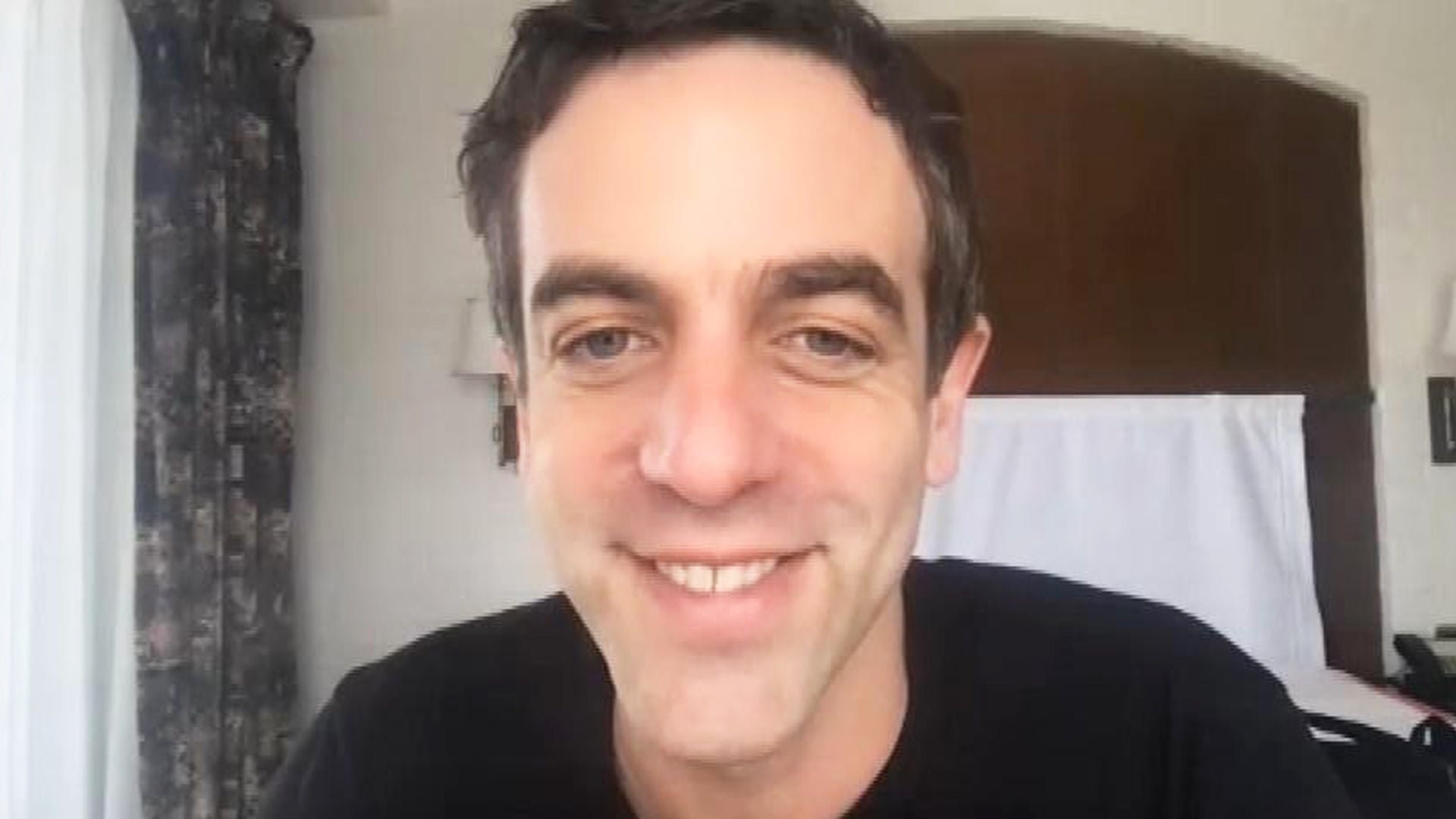 BJ Novak Says He Would Love to Reunite With 'Office' Co-Stars in…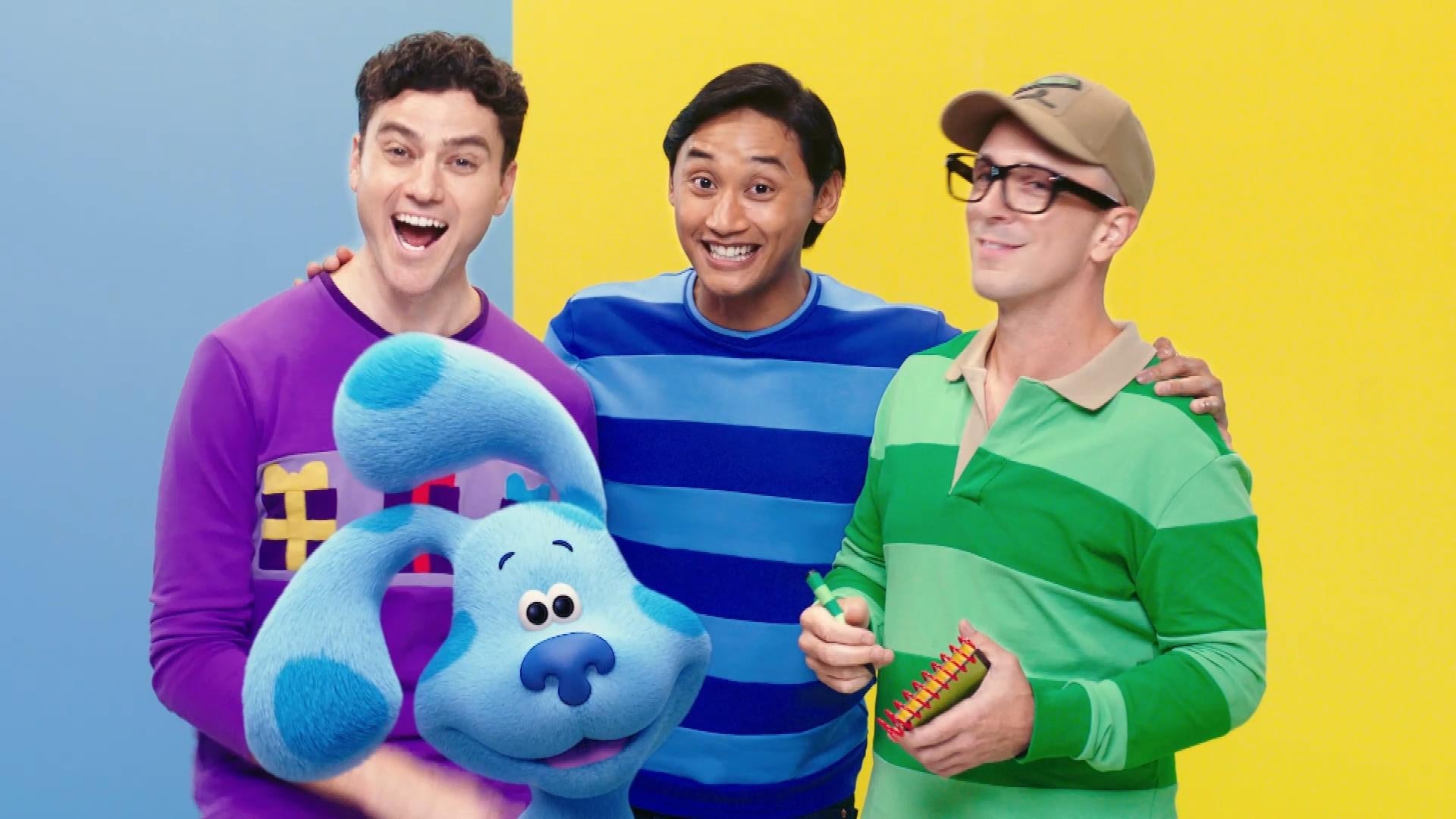 Watch Steve Burns, New Host and More Celebrate 'Blue's Clues' 25…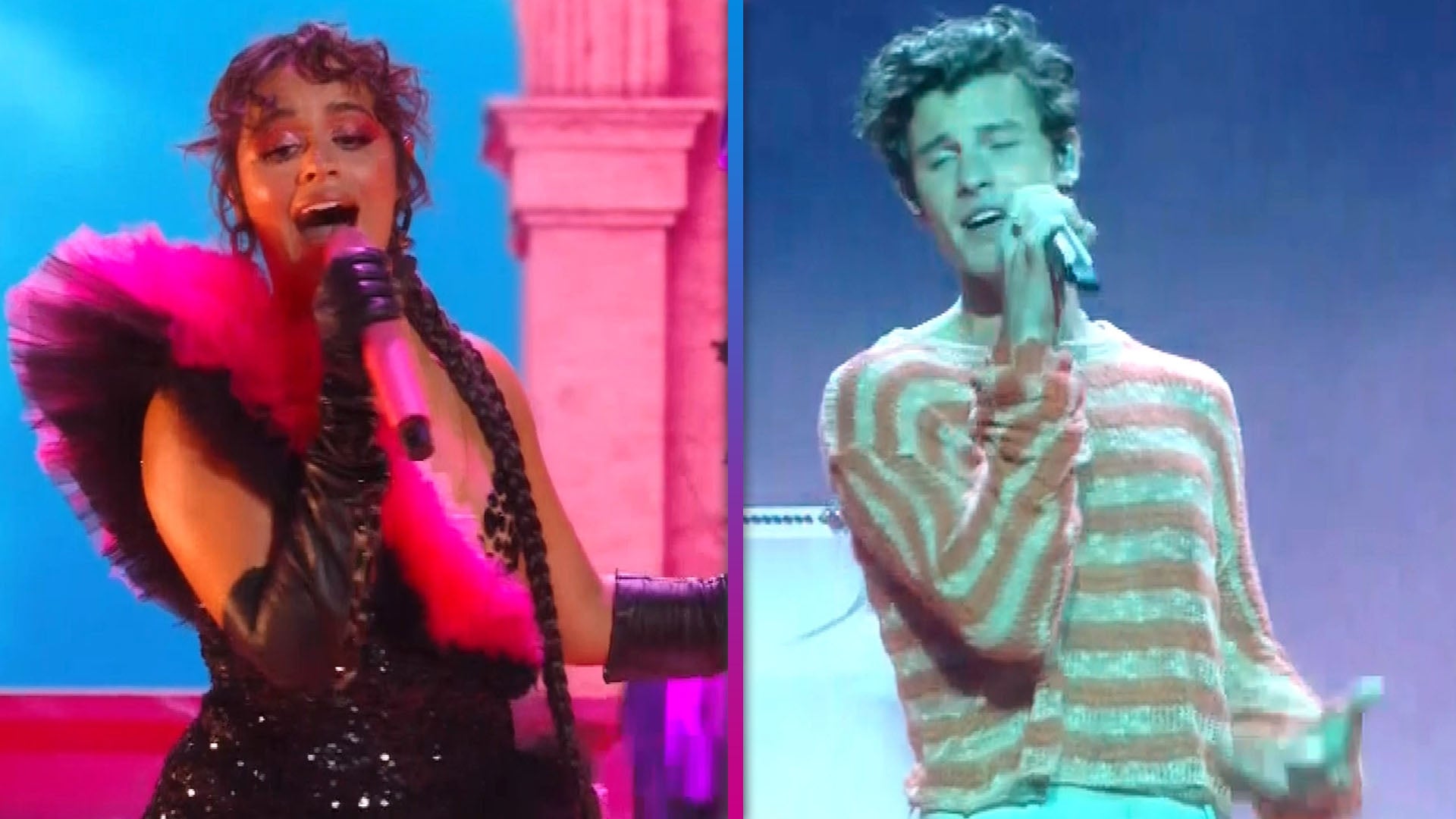 VMAs 2021: Watch Camila Cabello and Shawn Mendes Perform Back to…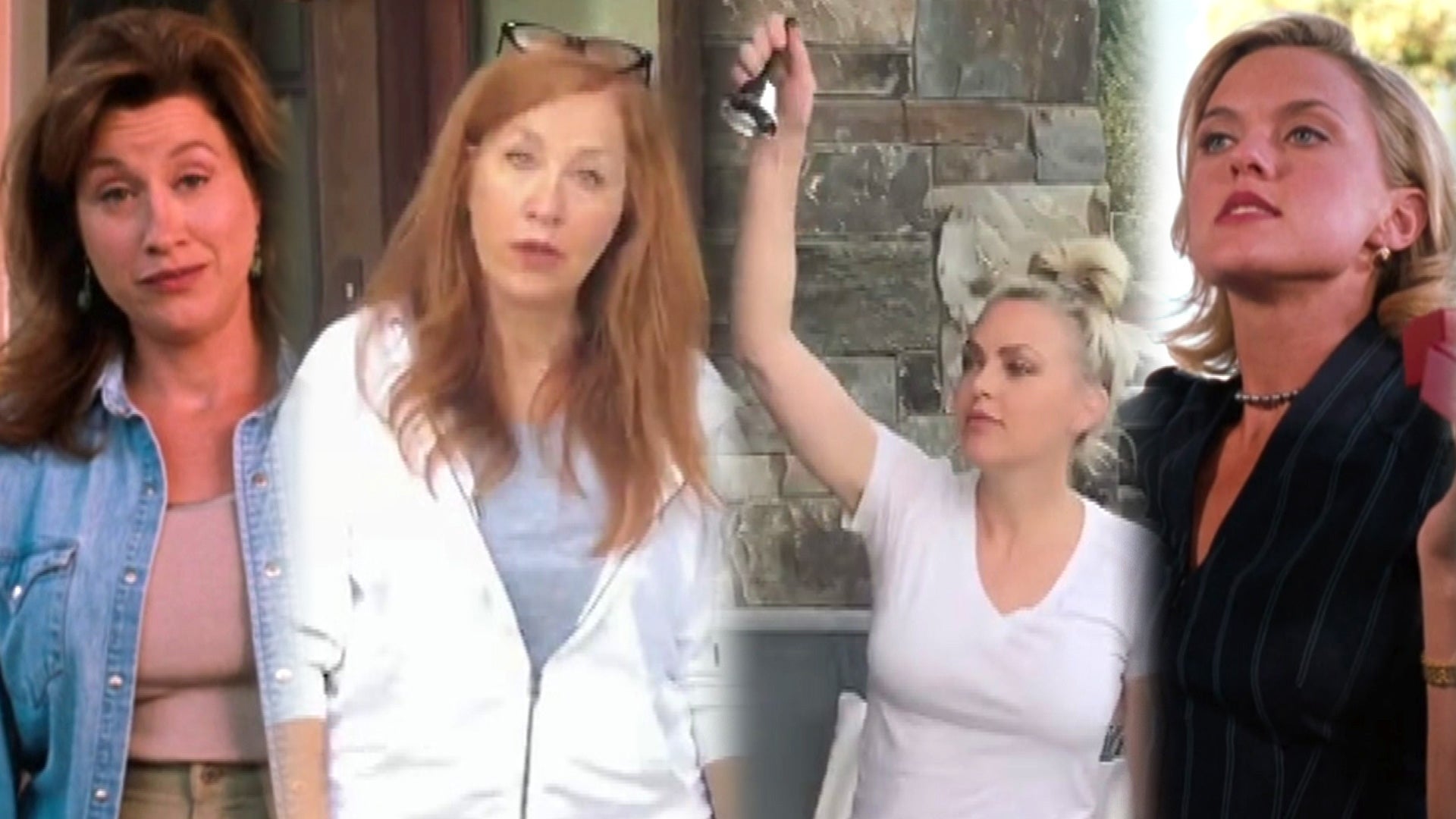 Watch 'Parent Trap' Stars Elaine Hendrix and Lisa Ann Walter Rec…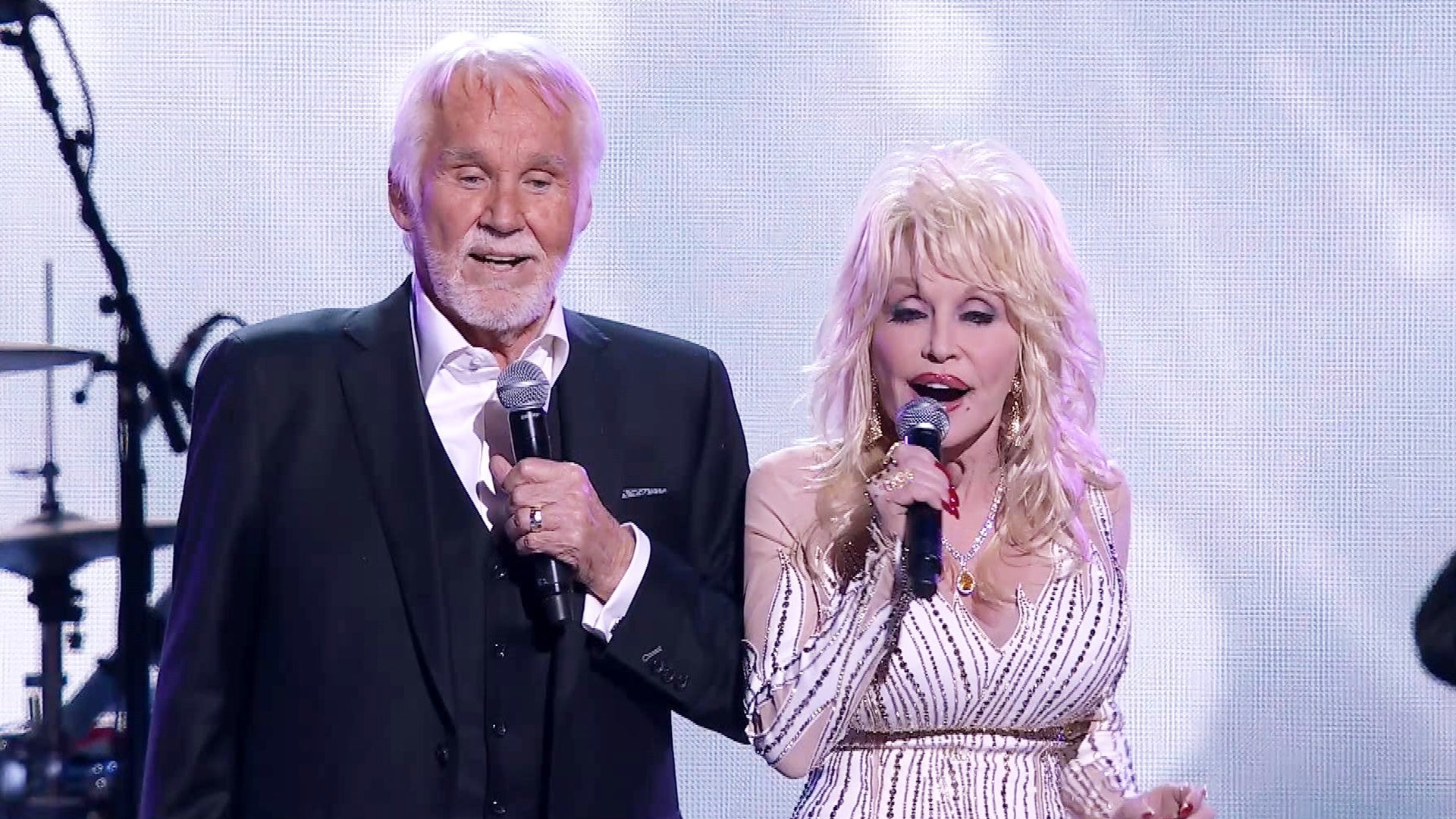 Watch Kenny Rogers and Dolly Parton's Final Performance of 'Isla…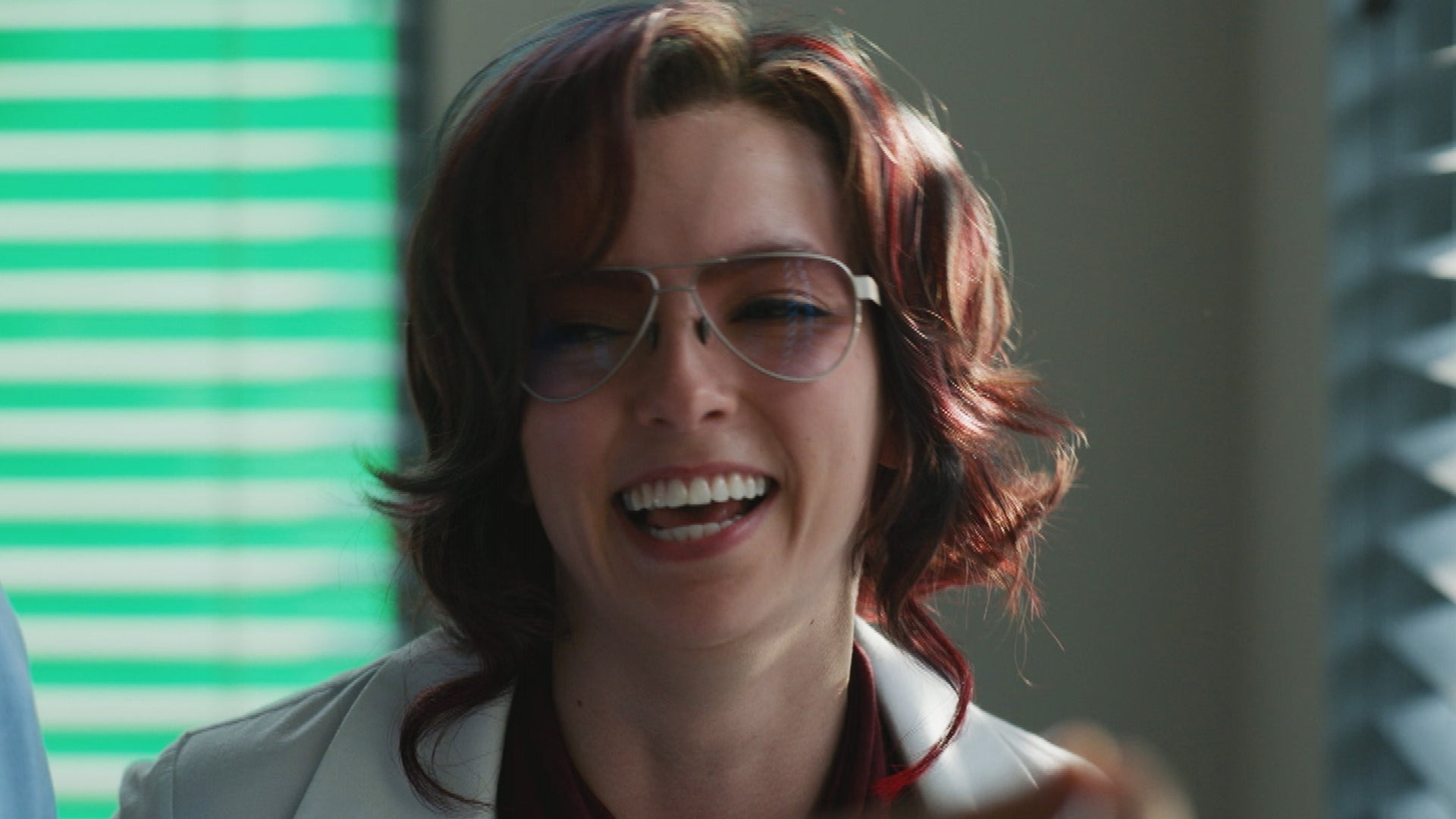 Watch Ryan Reynolds, Jodie Comer and Taika Waititi in These 'Fre…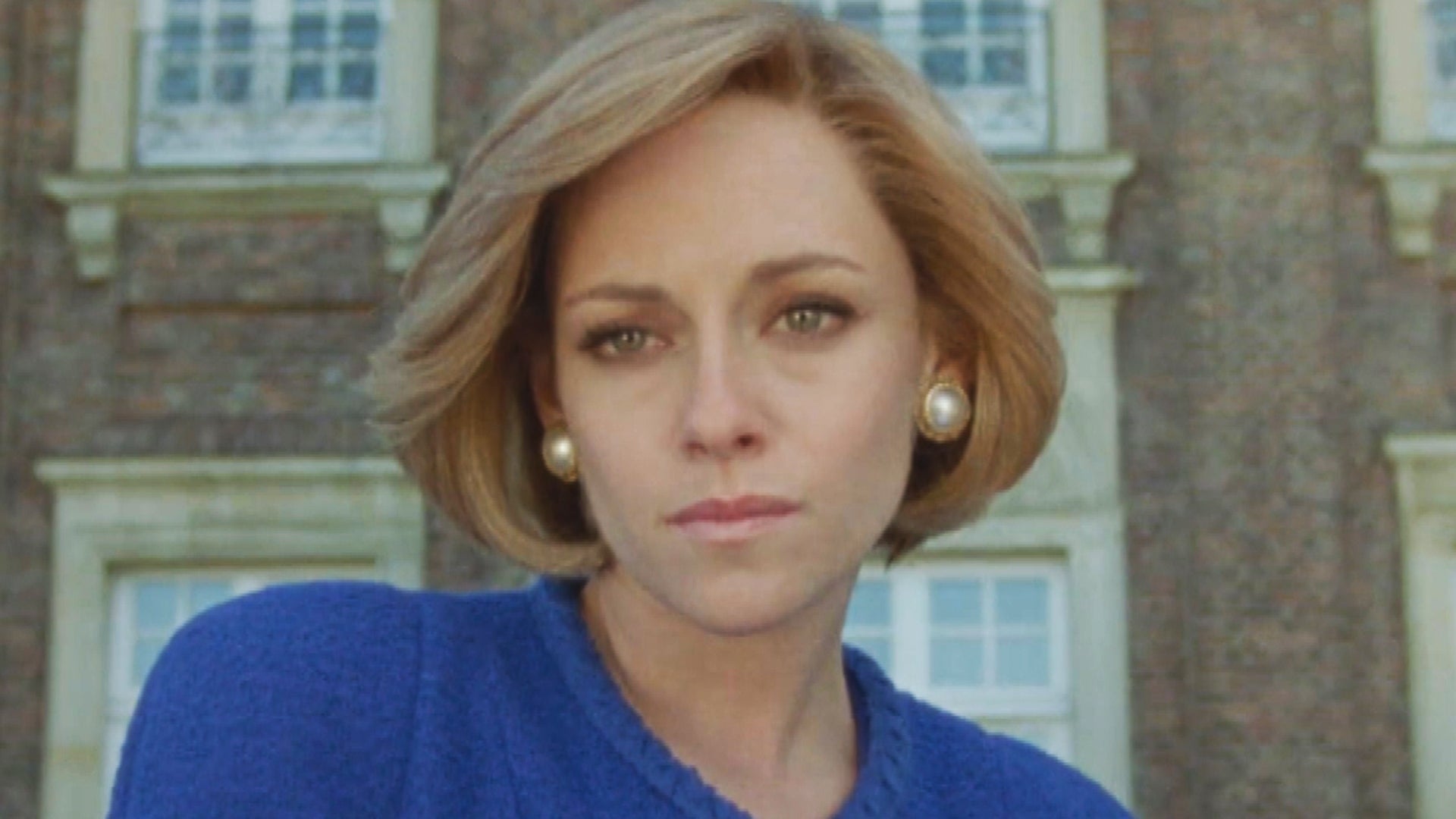 Watch: 'Spencer' Full Trailer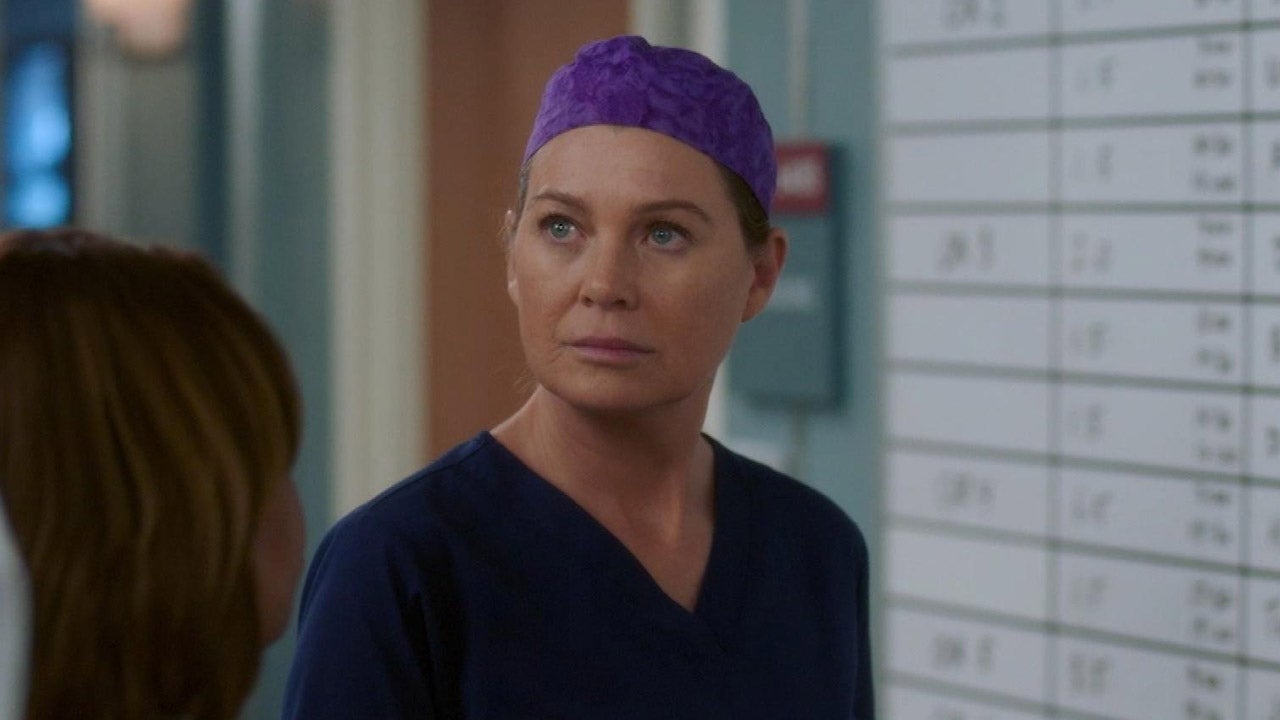 Watch the First Promo for 'Grey's Anatomy' Season 18 and 'Statio…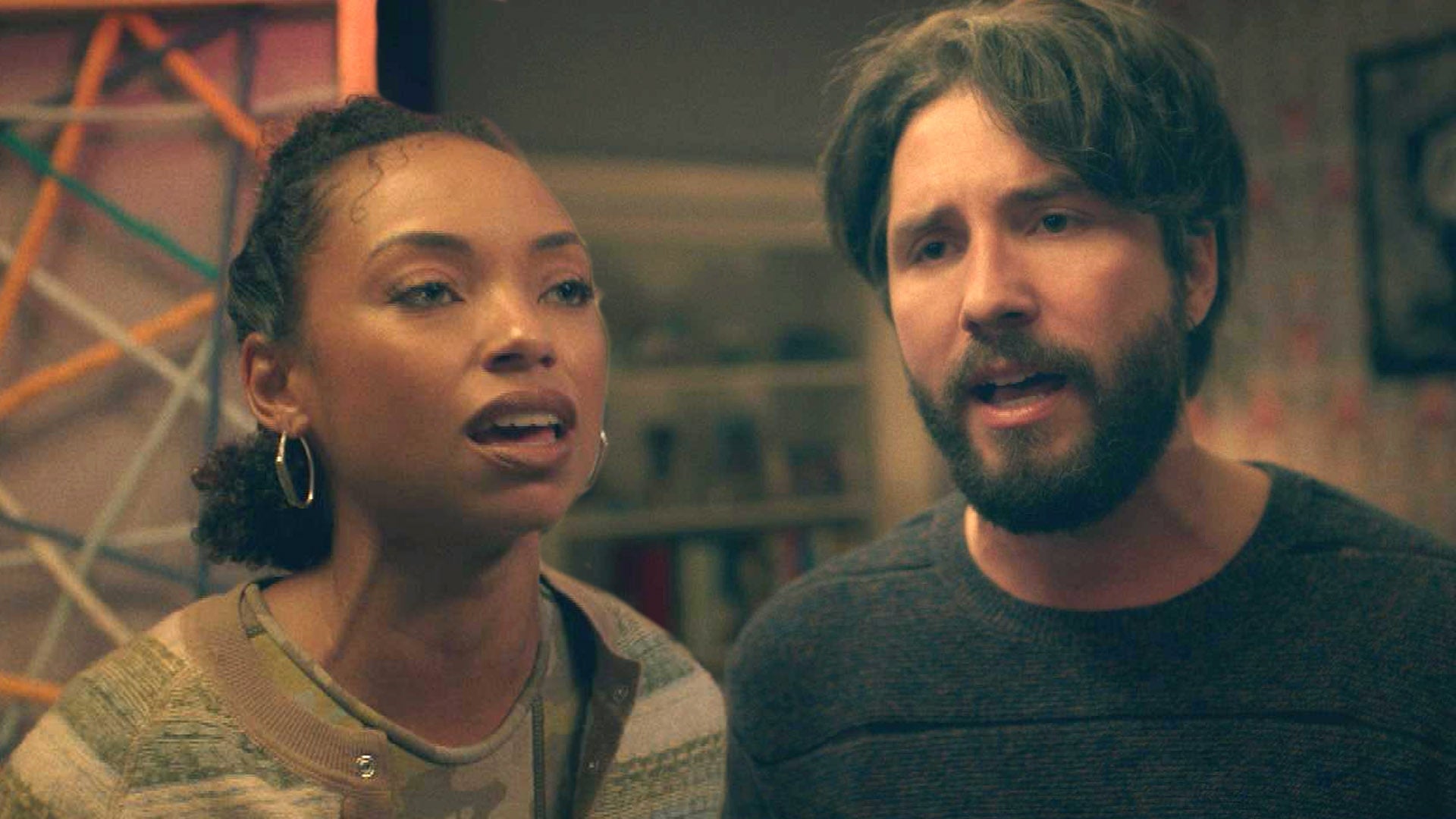 'Dear White People' Final Season: Watch Sam and Gabe Break Up Wh…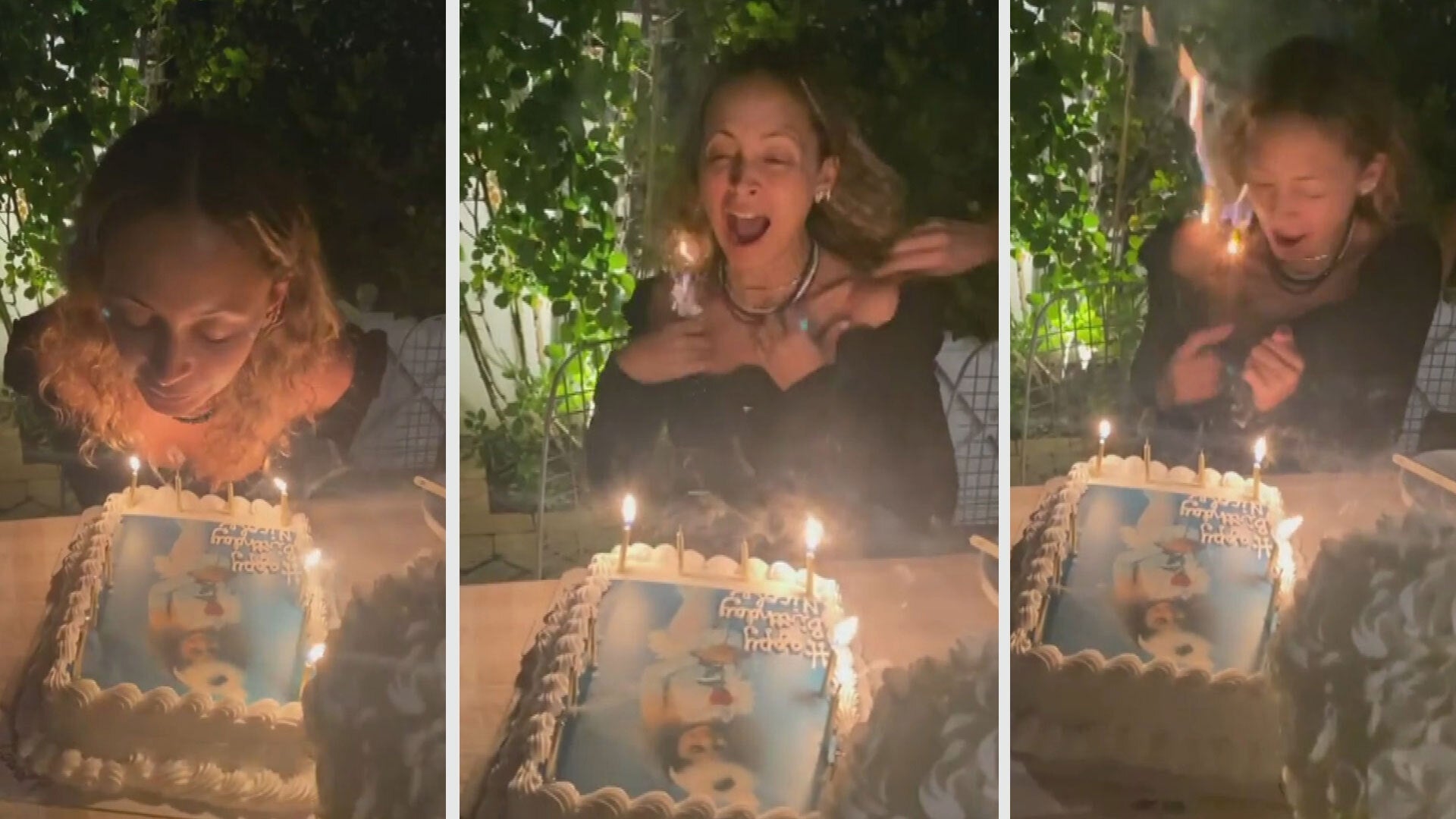 Watch Nicole Richie's Hair Catch Fire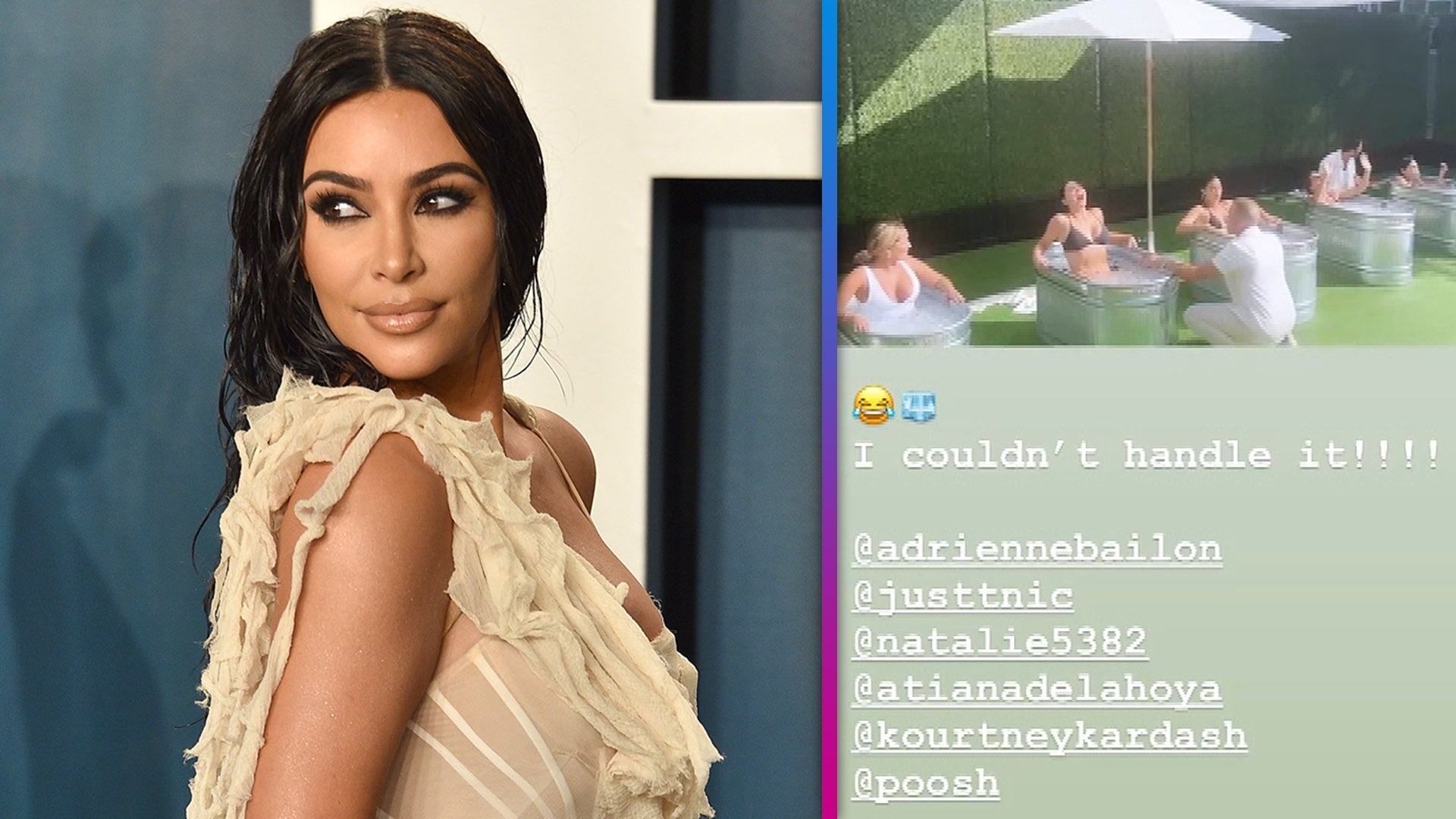 Watch Kim Kardashian Freak Out Over Ice Bath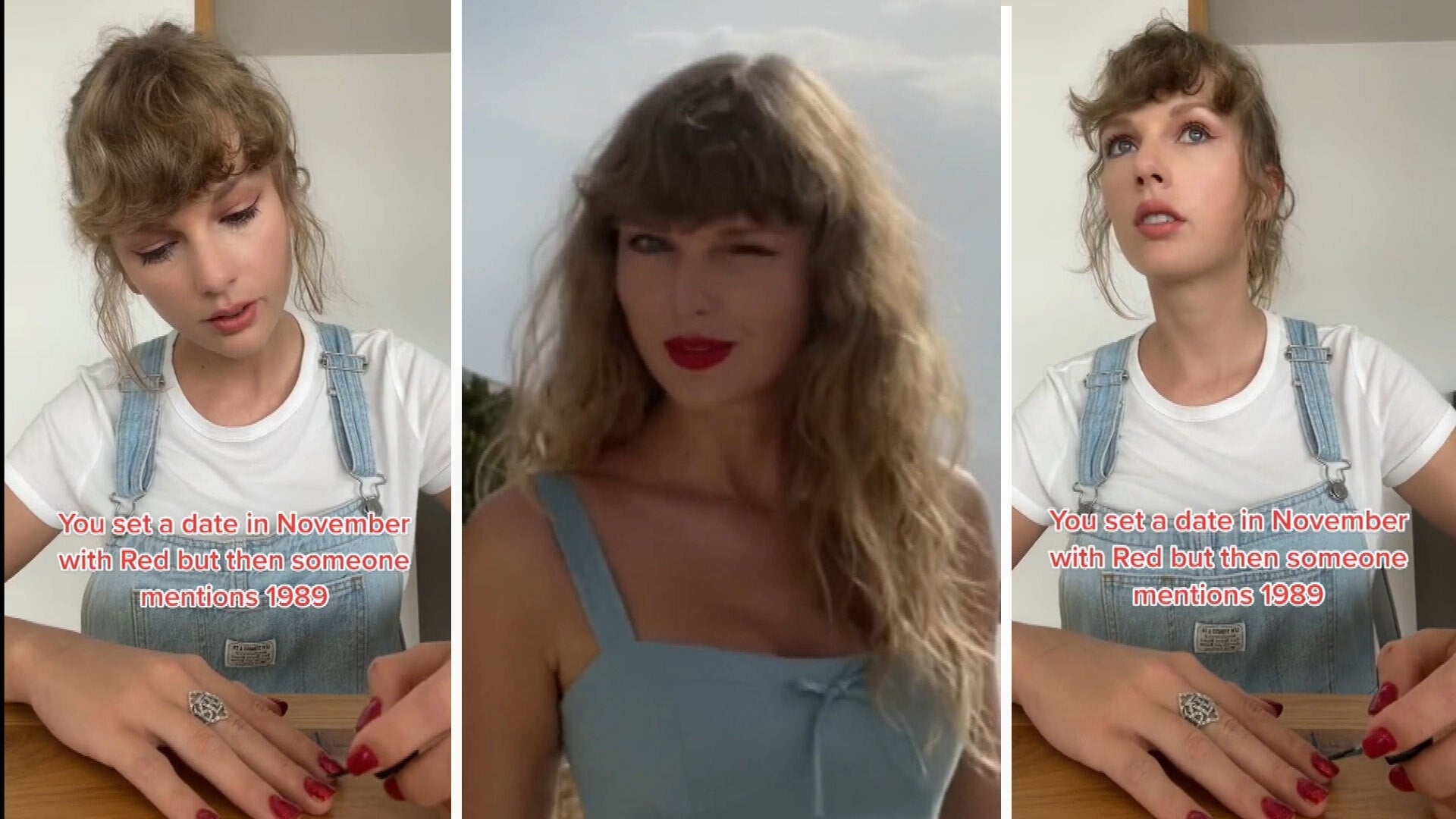 Watch Taylor Swift Do 'Wildest Dreams' TikTok Trend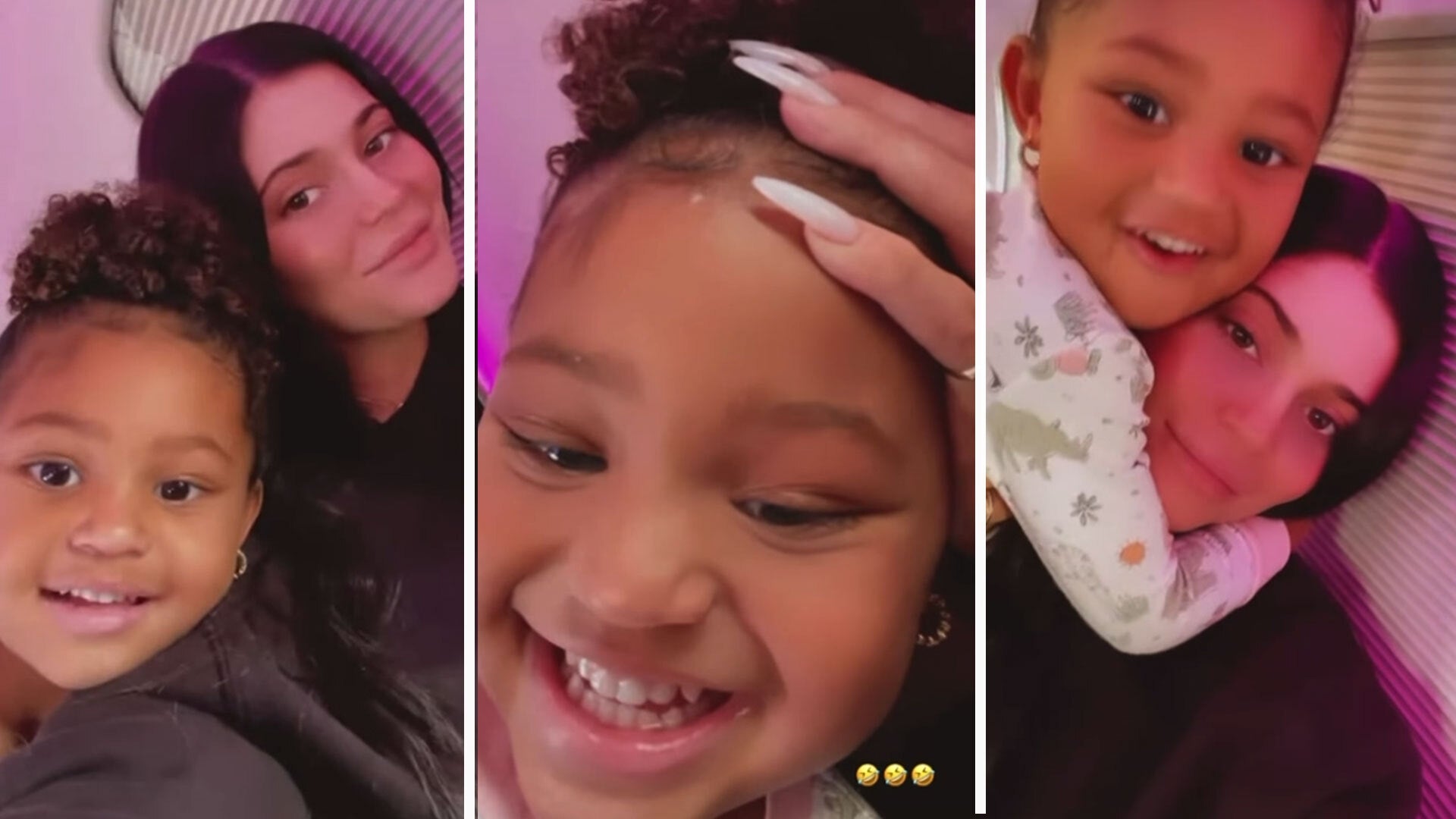 Watch Stormi Webster's Impression of Mom Kylie Jenner
Johnny Galecki is back on Roseanne!
The Big Bang Theory star returns to the hit ABC comedy on Tuesday's episode, reprising his role as David Healy, Darlene's (Sara Gilbert) off-again beau and father of their two children, teenage daughter Harris (Emma Kenney) and younger son Mark (Ames McNamara), with the intention of fixing things after years away.
In a sneak peek from the episode, David's first appearance in the update is quite memorable. After tapping on Darlene's window to grab her attention, she's taken aback by the sight of her husband after she peels back the bedroom curtain.
"What the hell are you doing out there?!" she says, surprised.
"I told you I was coming. I need to talk to you," he says, a bit exasperated, as Darlene opens the bedroom window for him to climb through.
"Why are you coming in the window, anyway?" Darlene asks.
"Does your dad still live here? That's why I'm still coming through the window," David answers, before getting caught with the nostalgia bug as he refamiliarizes himself with Darlene's childhood bedroom.
"Aww, they kept everything exactly as it was when you guys were kids," he says.
"Yeah, it's a decorating choice called poverty," Darlene quips.
Watch David and Darlene's reunion in the Roseanne revival below.
Galecki played David for 93 episodes from 1992 through 1997 during Roseanne's original run on ABC. In the 1997 series finale, which the revival did away with, it was revealed that David was actually dating Becky and that Roseanne put David and Darlene together because it made more sense for the book she was writing.
On Monday, Gilbert shared a screenshot of a text conversation she and Galecki had last June when it came to naming David and Darlene's son. As a tribute to the late actor Glenn Quinn, who portrayed David's brother Mark Healy, they chose the name Mark for their onscreen son. (Quinn died in 2002 from a drug overdose.)
And because we love a sweet trip down memory lane, relive Darlene and David's journey in the nostalgic video below.
Roseanne airs Tuesdays at 8 p.m. ET/PT on ABC.
RELATED CONTENT:
'Roseanne' Cast Reveals 5 Behind-the-Scenes Secrets About the Revival (Exclusive)
'Roseanne' Star Emma Kenney Talks About Her 'Uncanny' Similarities To Darlene (Exclusive)
Here's How 'Roseanne' Tackled Parenting in the Modern Day