News
Royal Wedding Countdown: All the Details on Meghan Markle's Dress, Wedding Party and More!
By
Prince Harry and Meghan Markle's Royal Wedding: What Outfits You…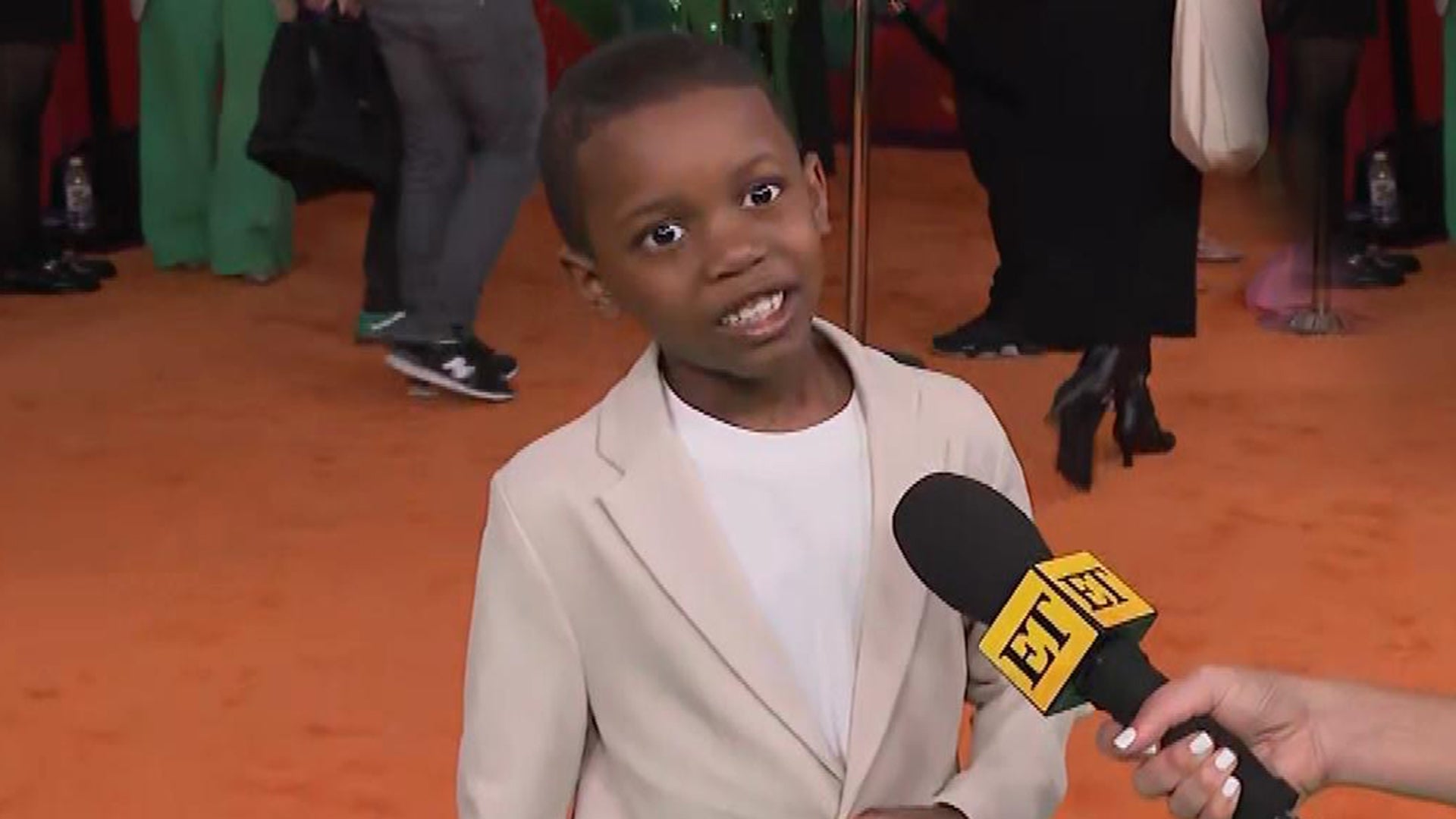 'Corn Kid' Tariq Day Reveals He Stopped Eating Corn! (Exclusive)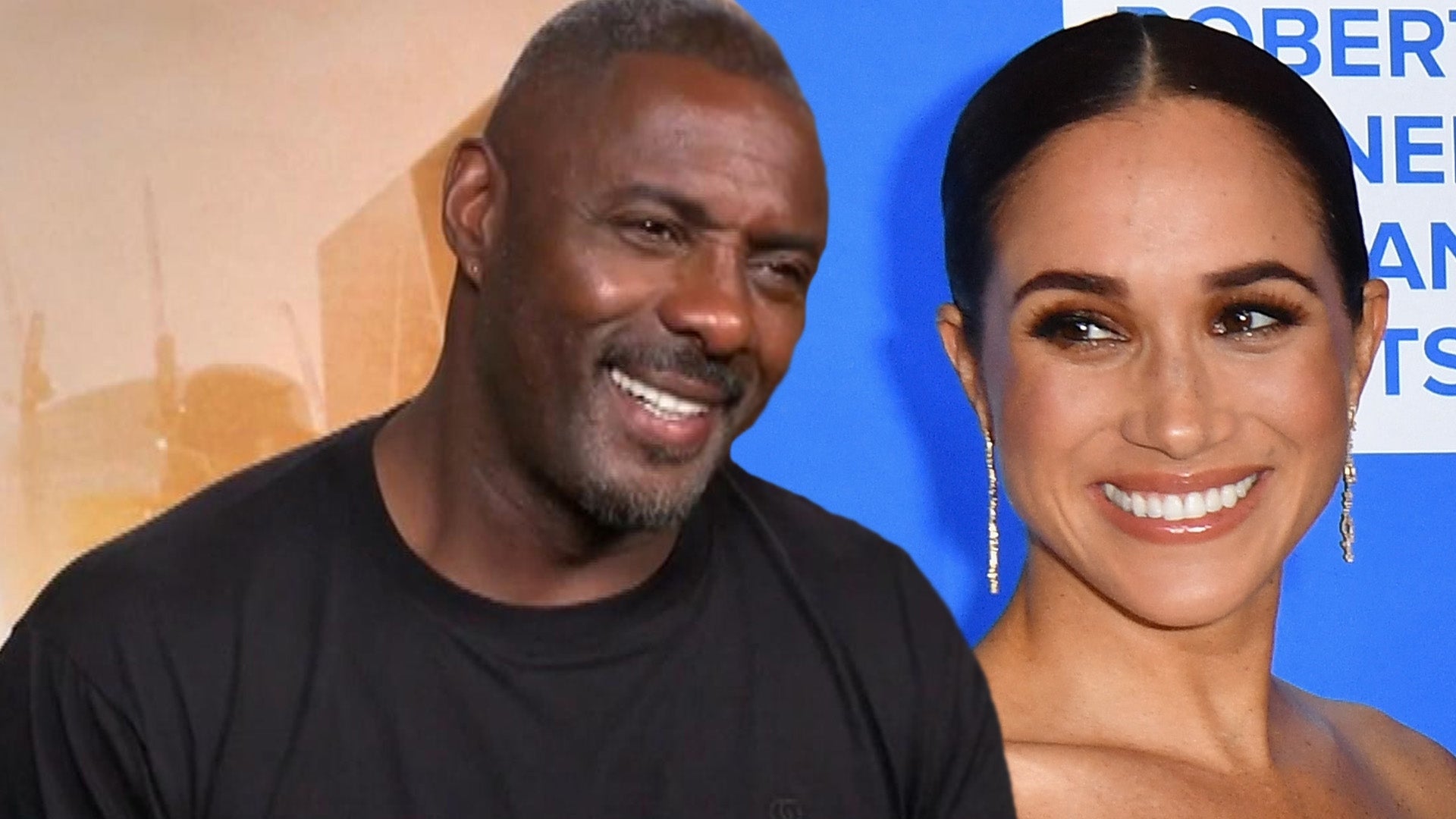 Idris Elba Reveals Meghan Markle's Secret Talent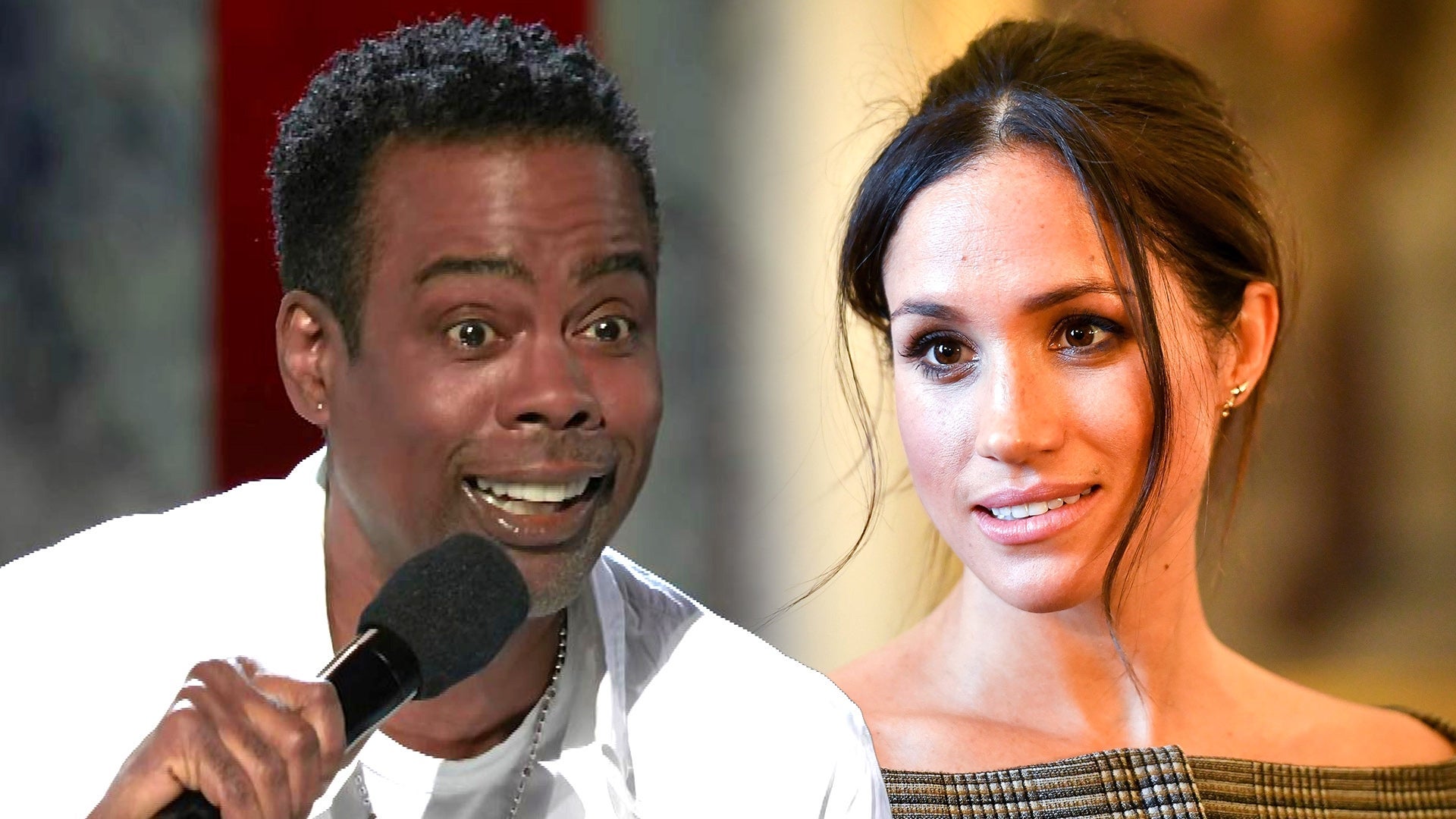 Chris Rock Pokes Fun at Meghan Markle's Lack of Knowledge of Roy…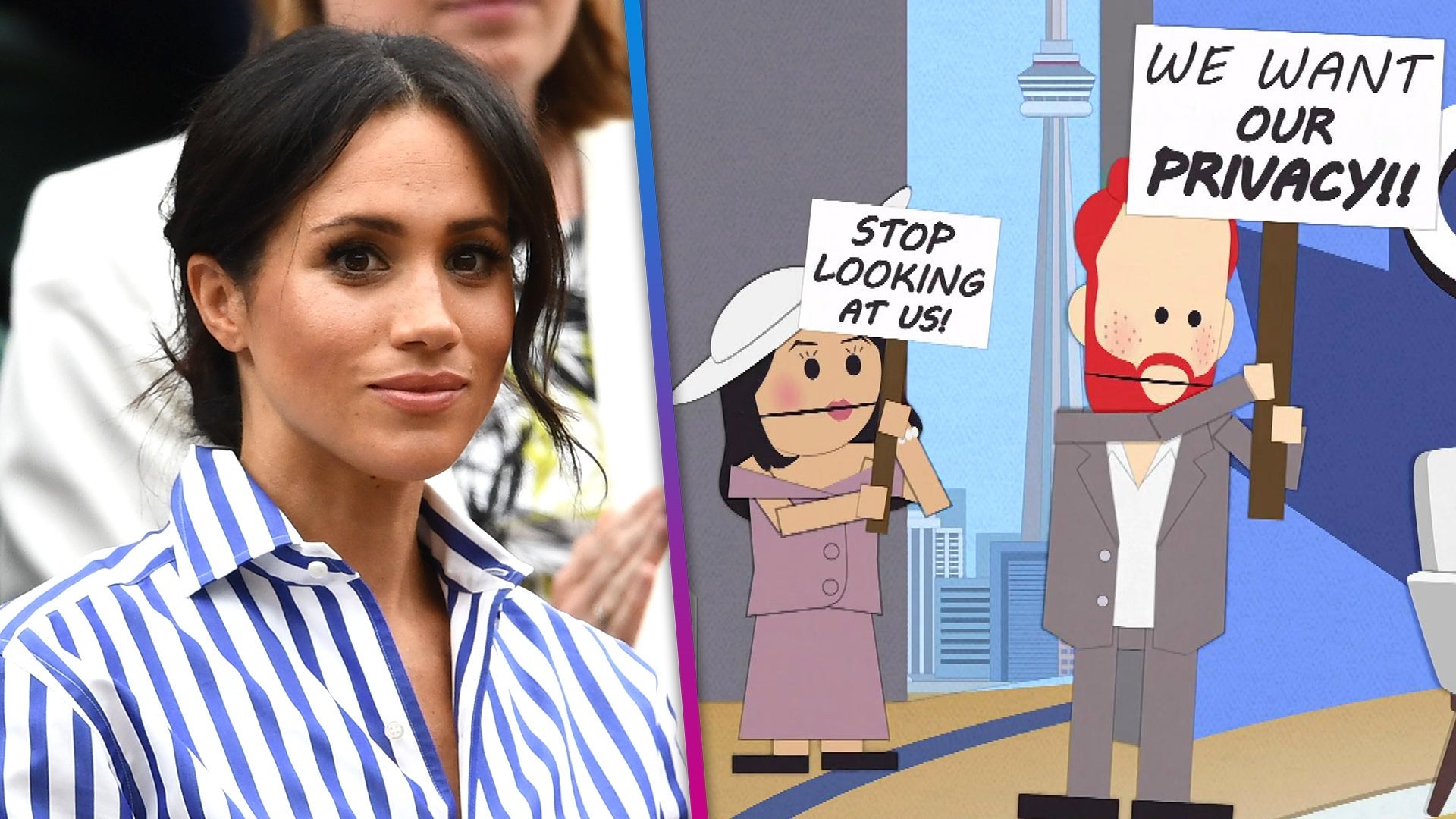 Meghan Markle's Team Reacts to Reports She's Suing Over 'South P…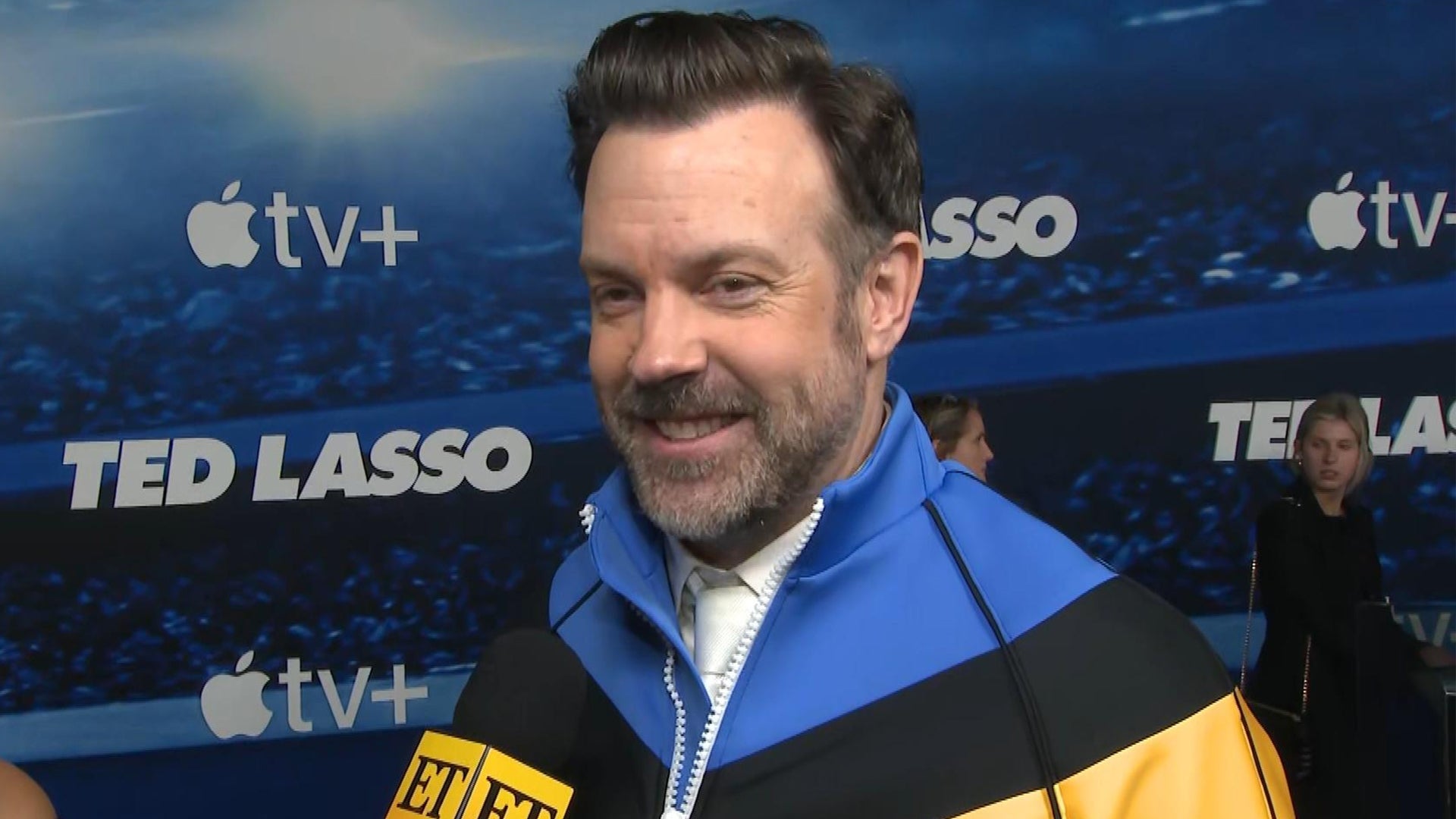 Jason Sudeikis Shares How He and Olivia Wilde Set Good Examples …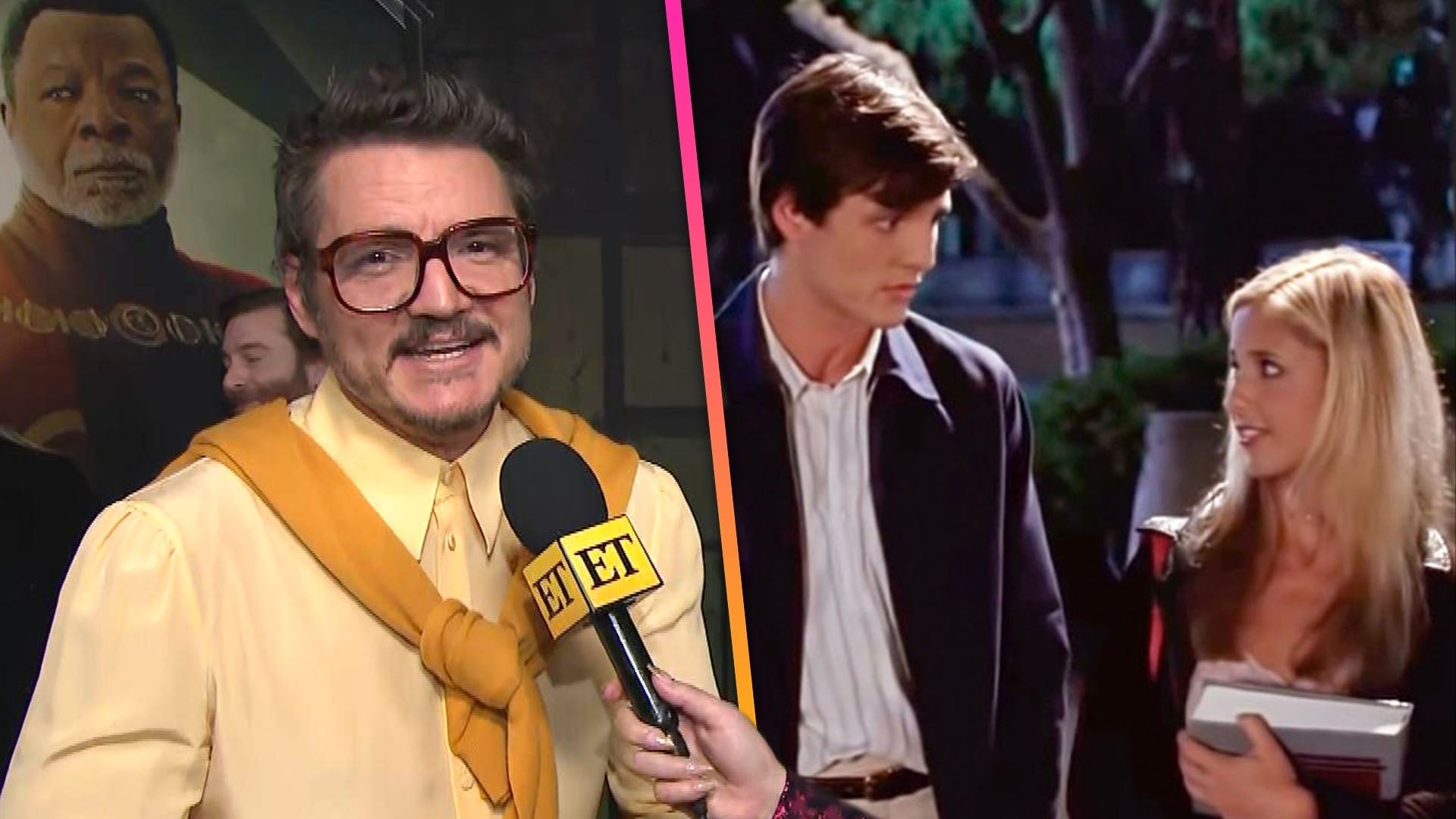 Pedro Pascal Looks Back on 'Buffy' Days With 'Incredibly Kind' S…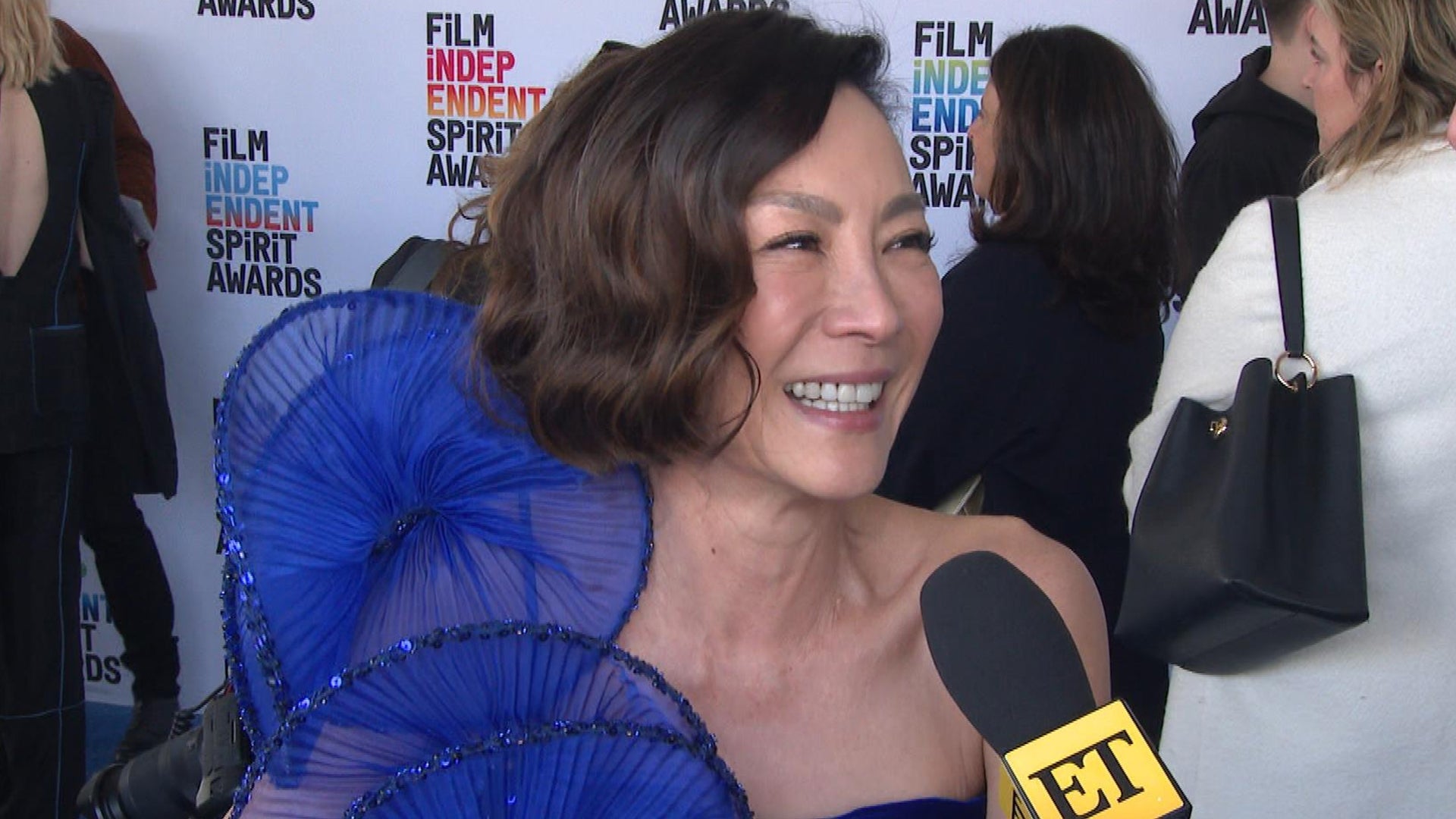 Michelle Yeoh on 'Amazing Rollercoaster Ride' of 'Everything Eve…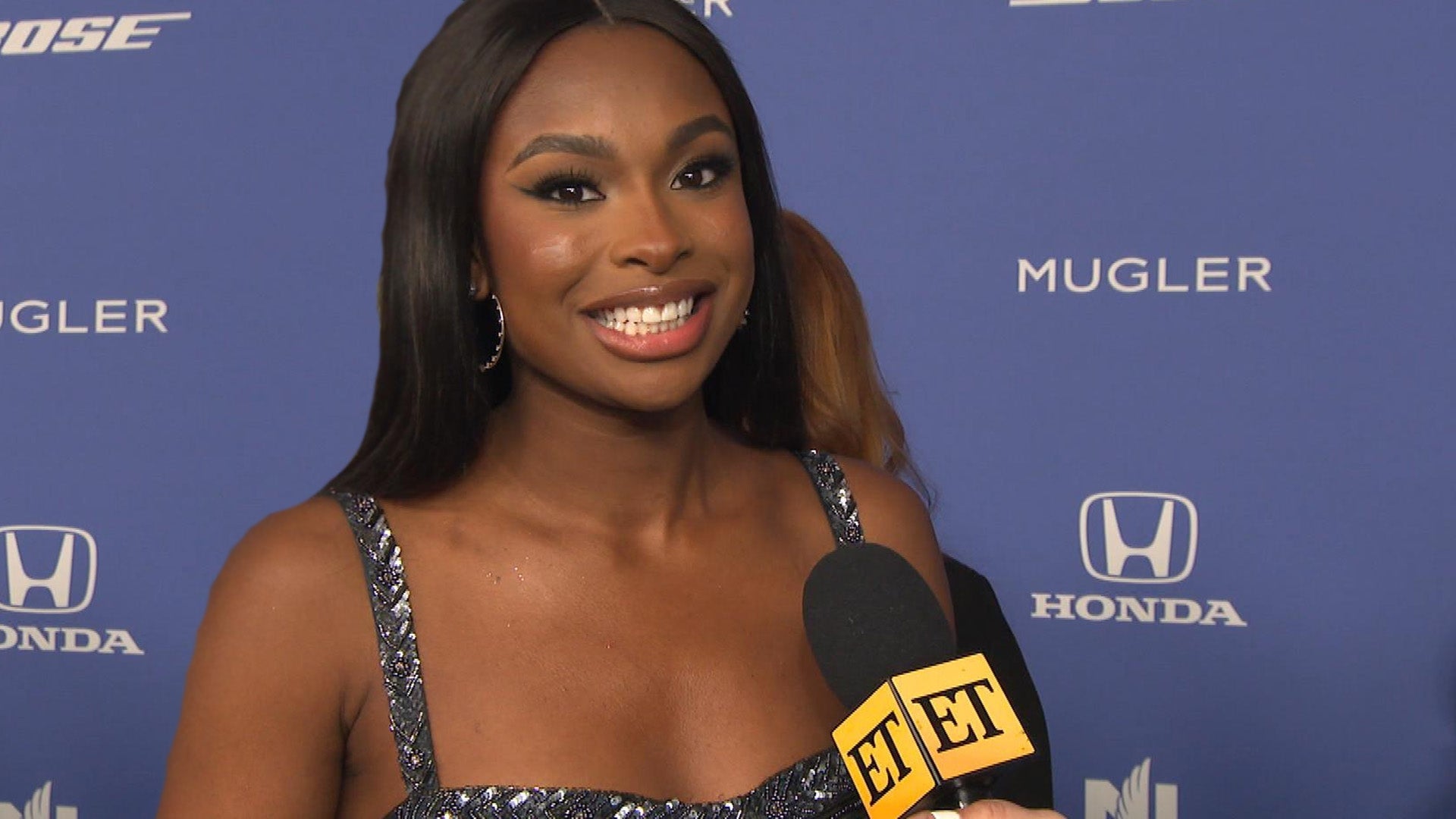 Coco Jones Vows to Stop Writing Music About Men: Here's Why (Exc…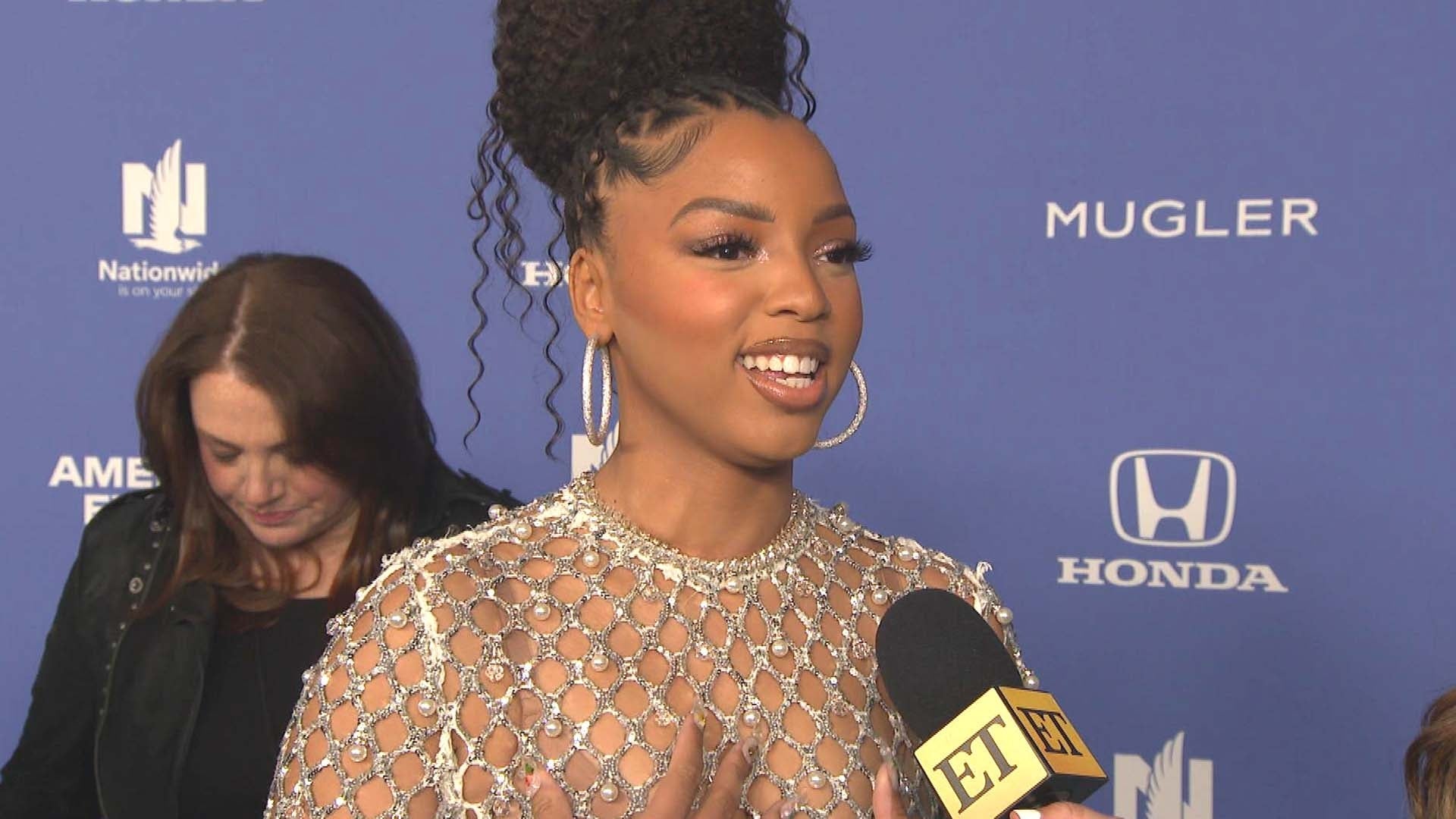 Chlöe Bailey on Her Debut Album and Why Touring Will Feel Like a…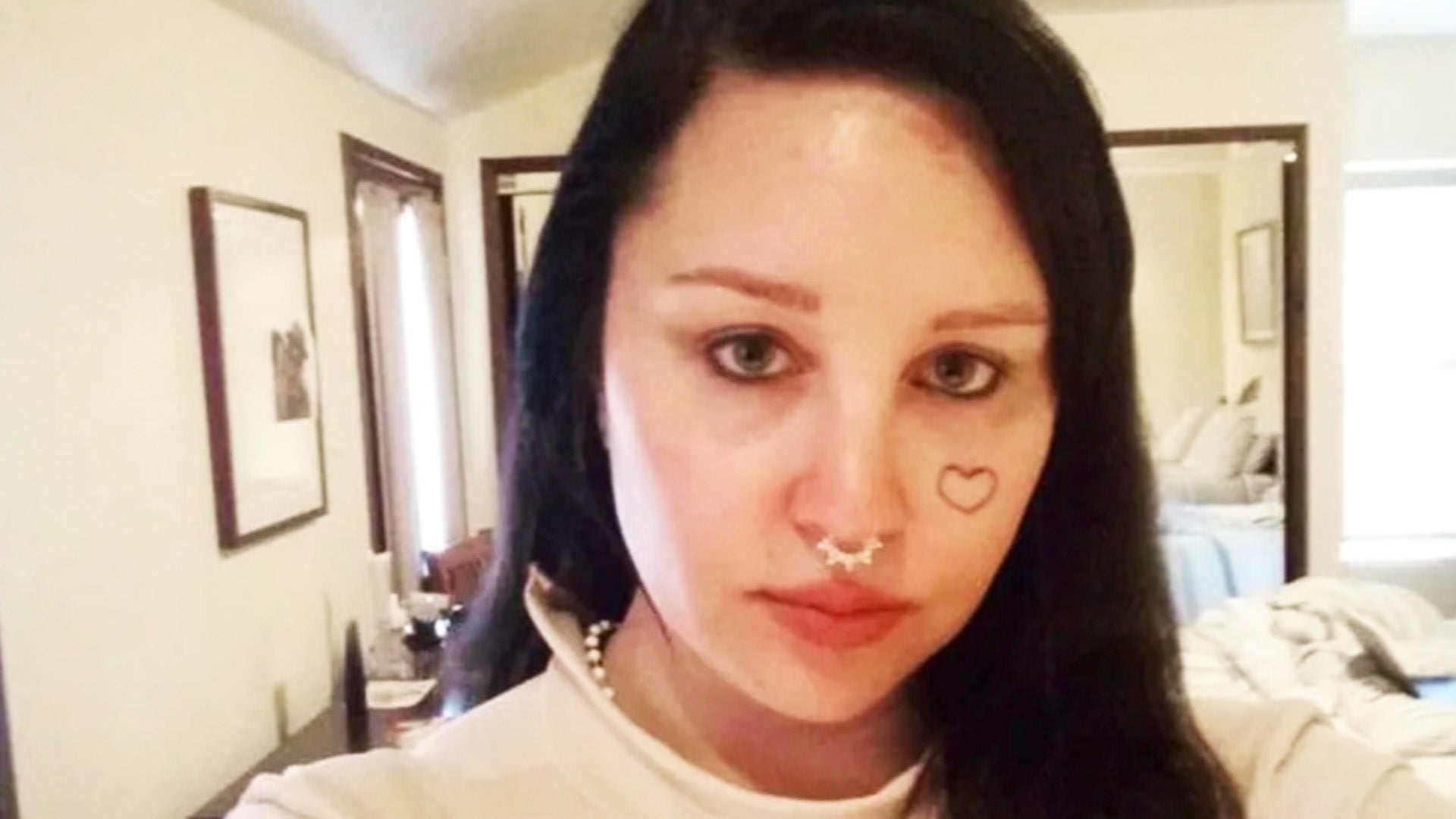 Amanda Bynes Hospitalized on Psychiatric Hold After Being Found …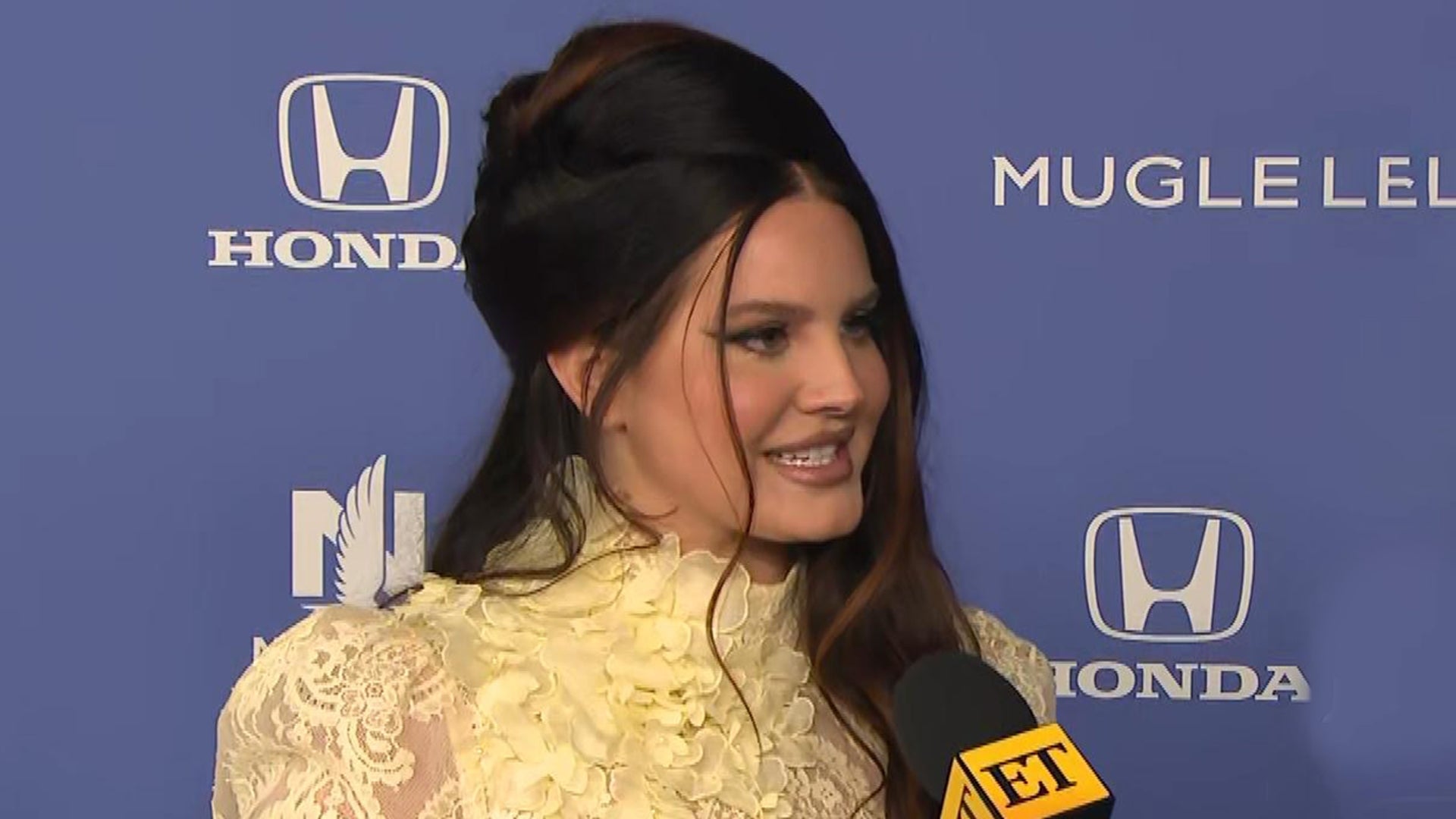 Lana Del Rey on Trusting Her 'Gut Instinct' as She Receives the …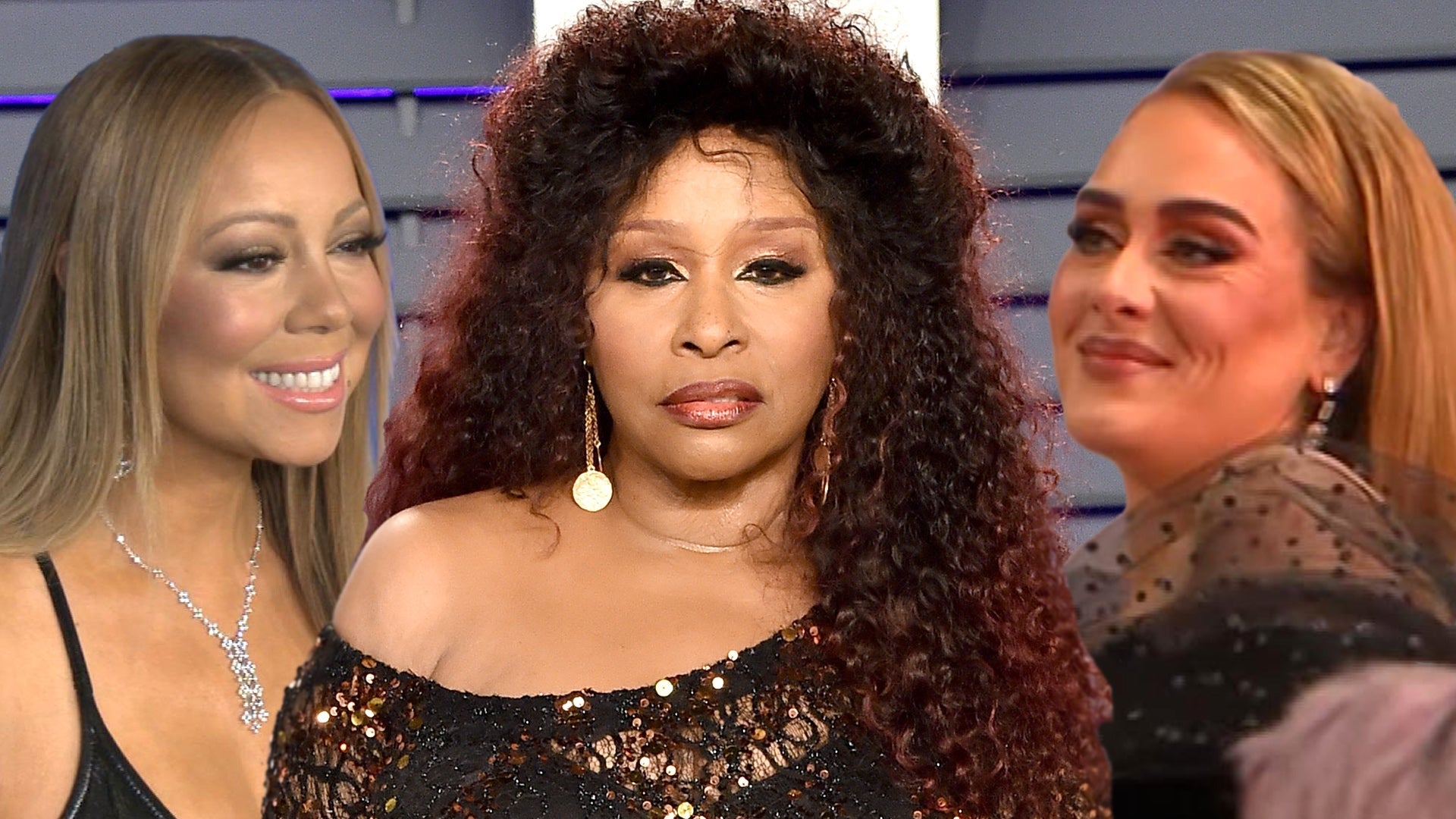 Chaka Khan Shades Adele, Mariah Carey and More After 'Rolling St…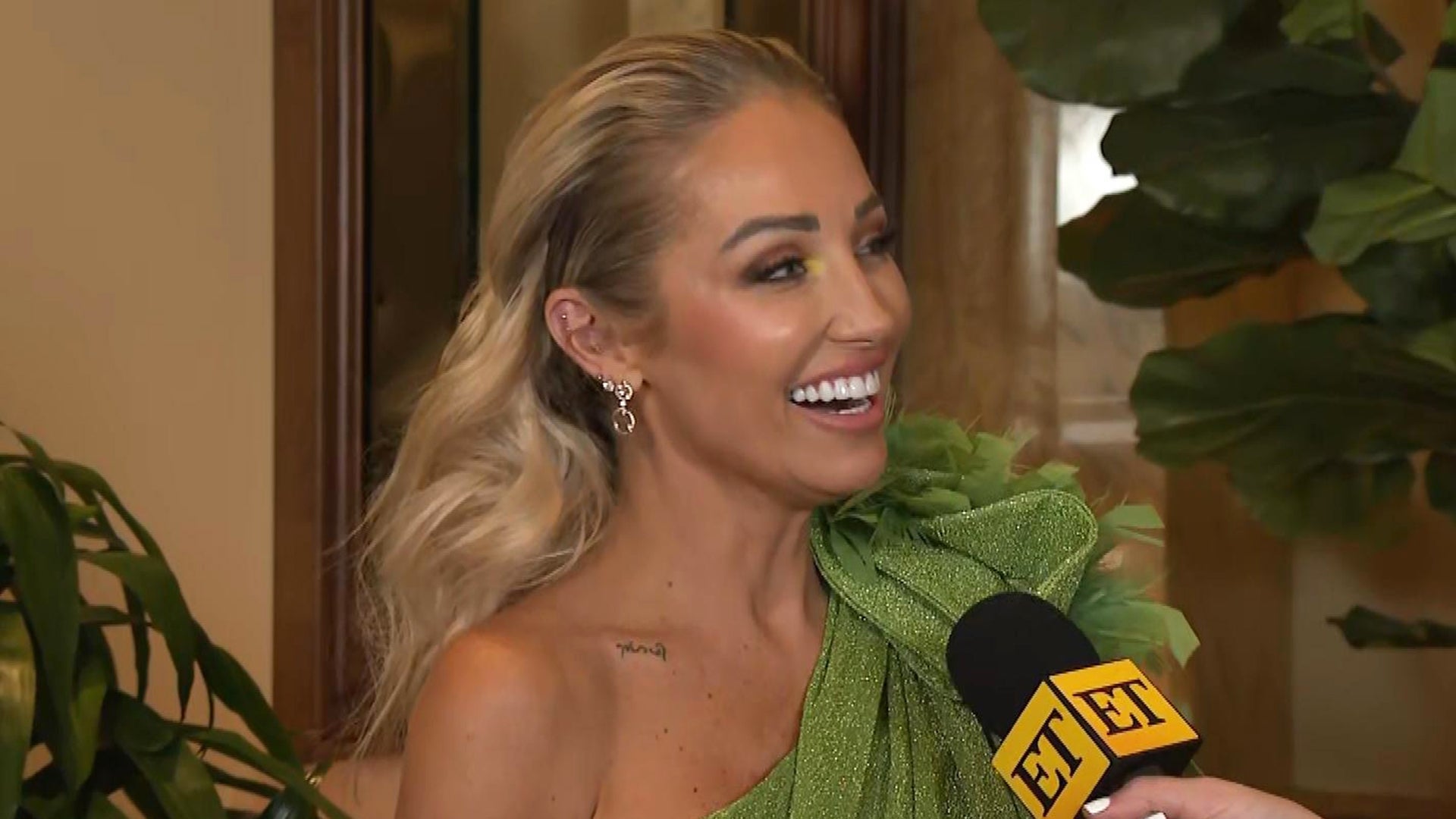 'Selling Sunset' Star Mary Fitzgerald 'Hopes' Chrishell Stause a…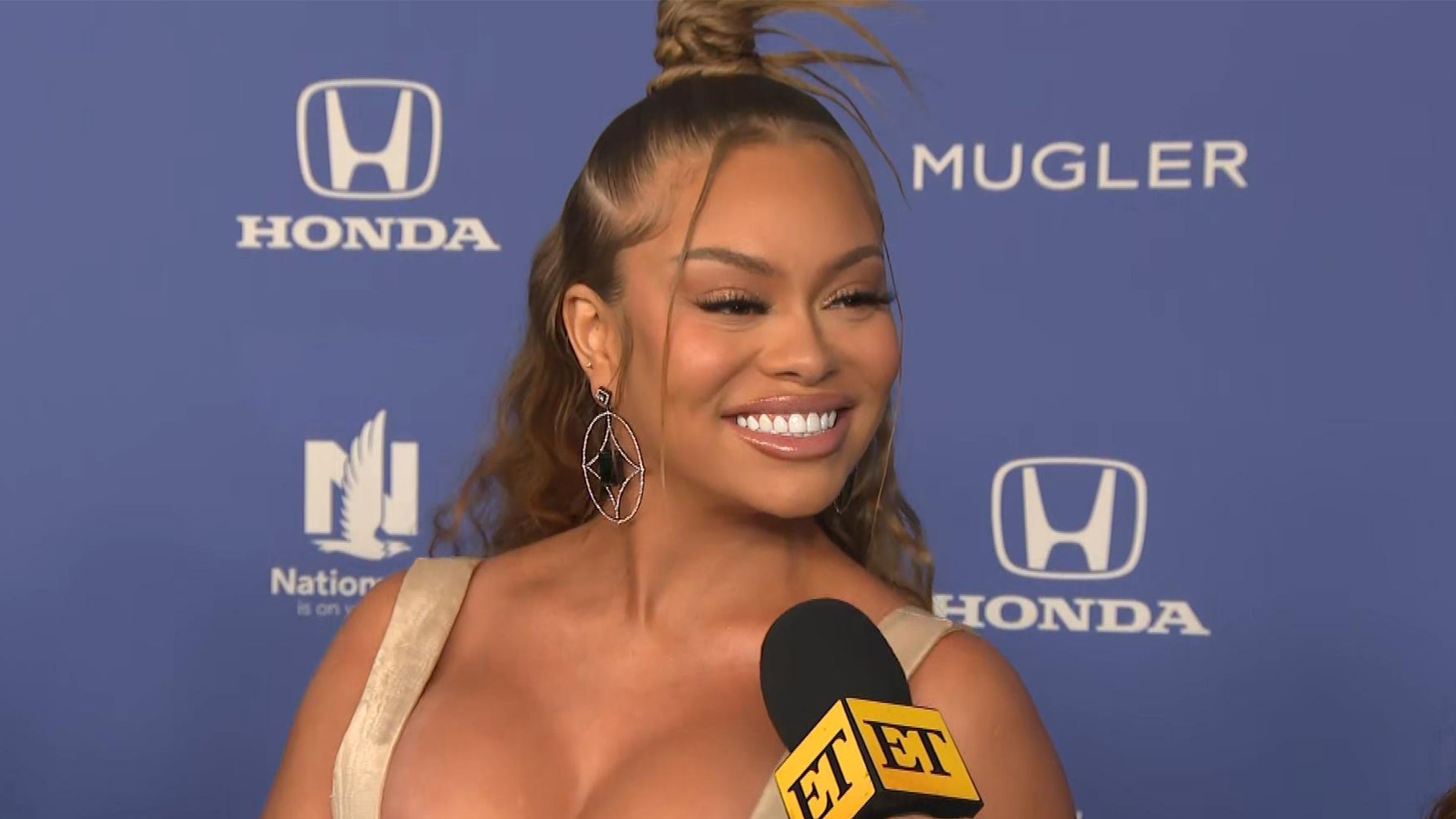 Latto Describes How She Lives Her 'Best Life' on Tour With Lizzo…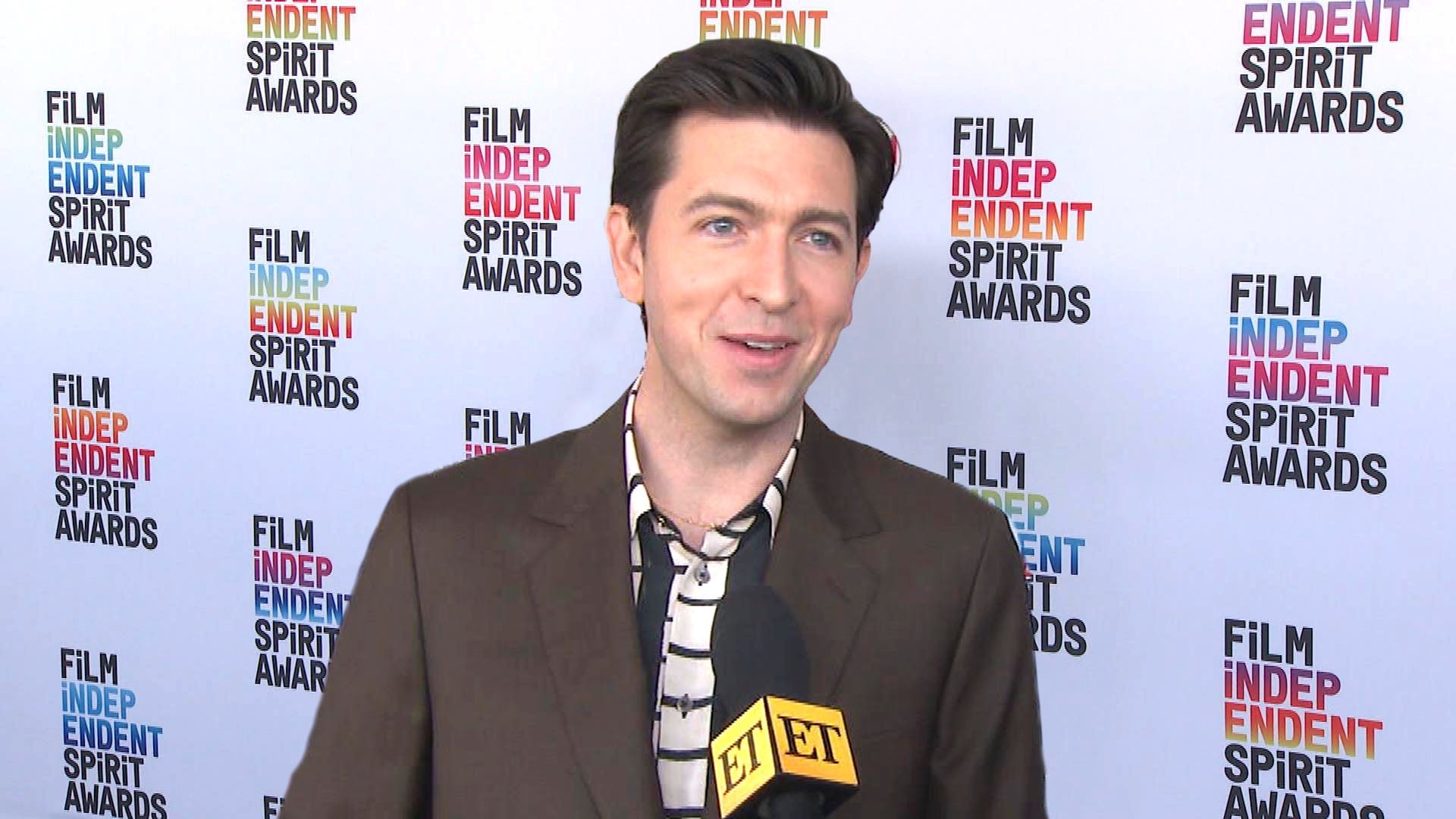 Nicholas Braun Describes How Succession Cast Felt About Series t…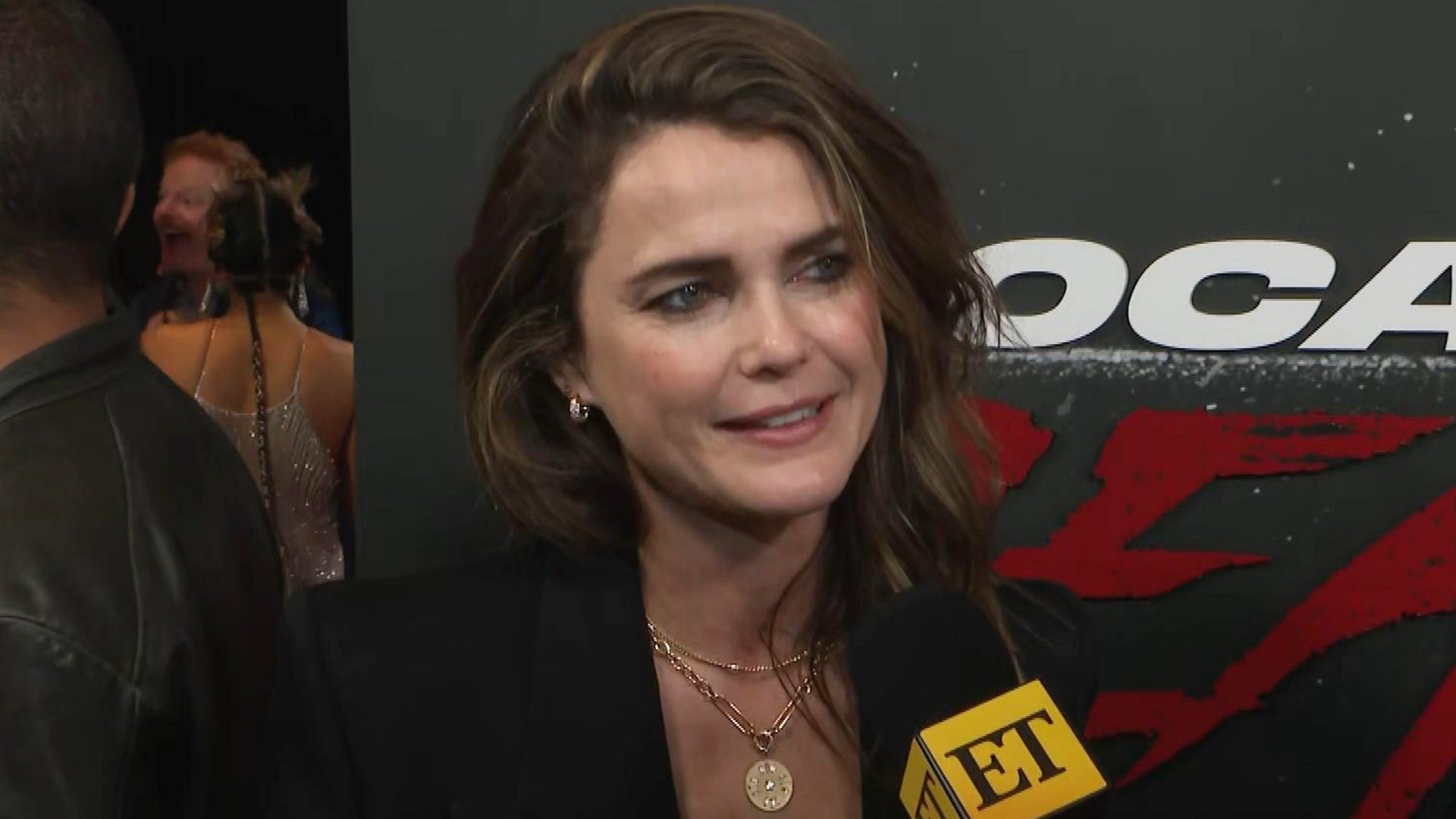 Keri Russell Reacts to a Potential Return to 'Star Wars' (Exclus…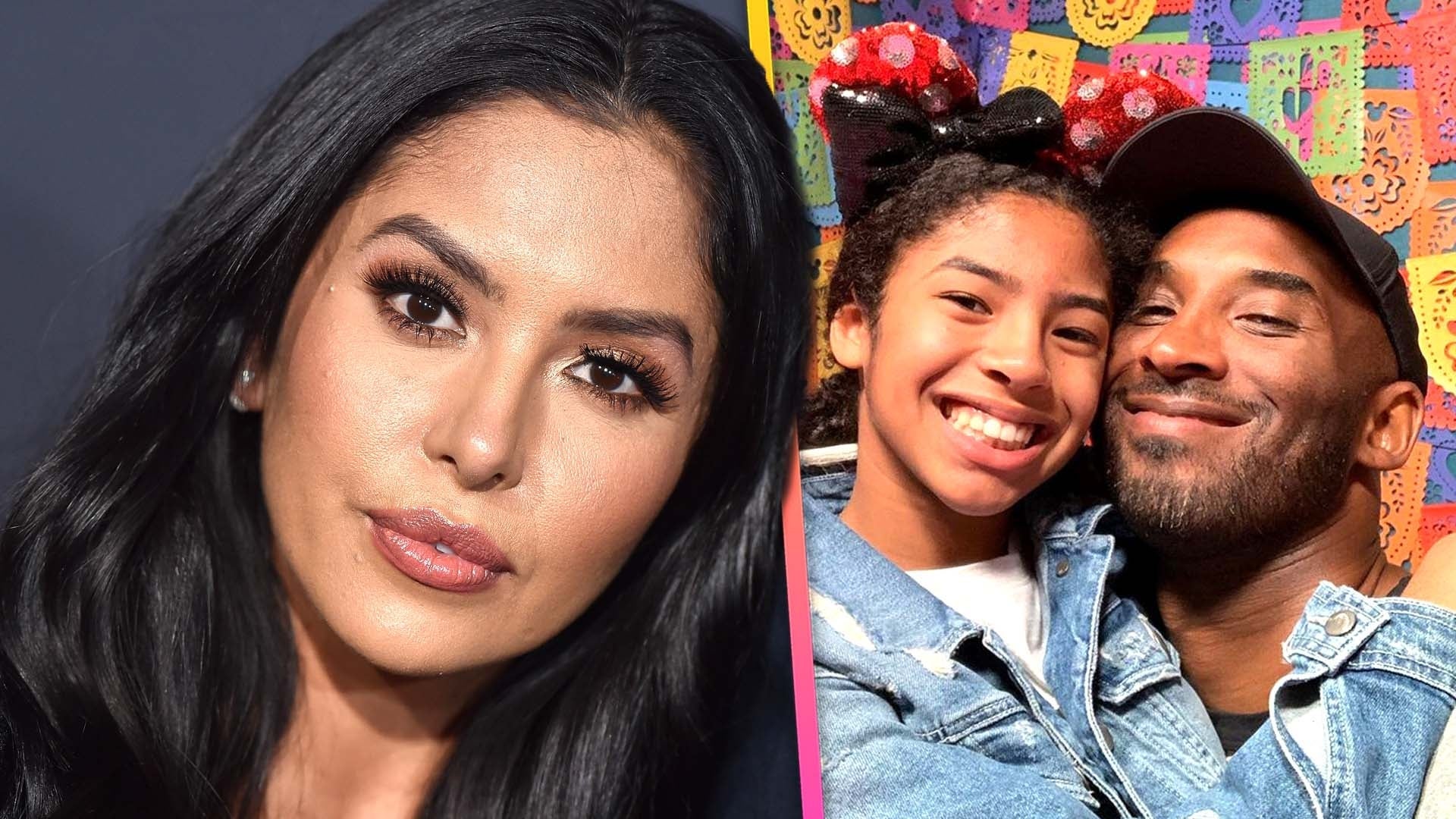 Vanessa Bryant Settles Lawsuit Over Helicopter Crash Photos for …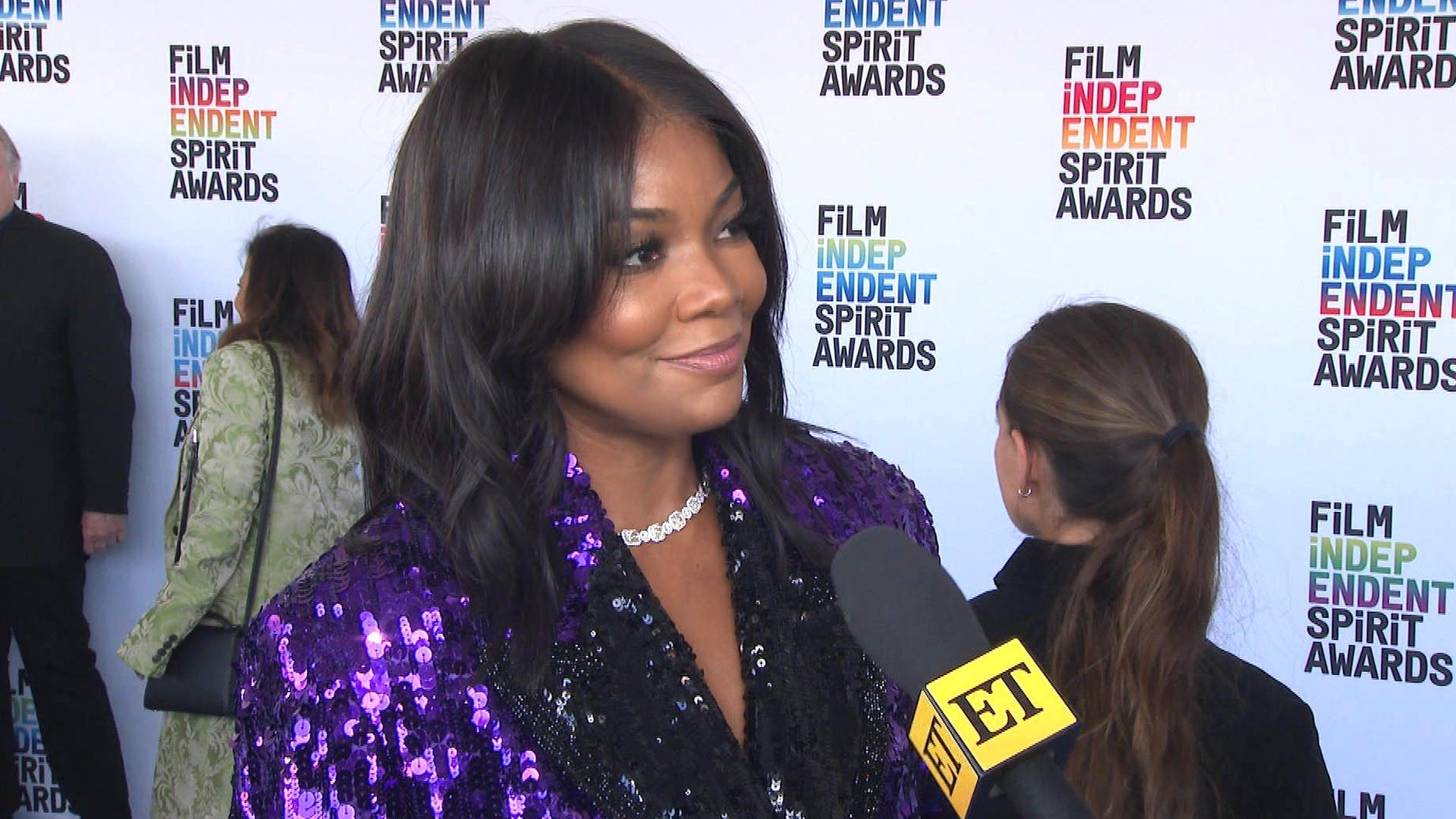 Why Gabrielle Union Feels 'Proud' for Getting Recognition on 'Th…
Meghan Markle and Prince Harry will be tying the knot at St. George's Chapel this spring, and each and every week, ET will be breaking down all the latest updates as they gear up for their May 19 nuptials.
BIGGEST NEWS OF THE WEEK
We're less than two months away from what's sure to be the biggest event of the year, and this week, we've got plenty of new details!
On Monday, ET caught up with celebrity designer Mark Zunino, who is friends with Meghan's stylist/close pal, Jessica Mulroney. Though he's not sure which dress designer Jessica helped Meghan pick out -- "I'm trying to get it out of Jessica!" -- he estimates that Meghan's gown will cost "at least $100,000 or more."
"You know, [it will cost] $100,000 to $300,000, because she's going to showcase everyone: herself, her family, his family, the country, our country, Canada. She's representing everything," Zunino said. "I wouldn't be surprised if she picked a Canadian designer, but something that is either her roots or respectful to the country that she's marrying into."
A source tells ET that in addition to Prince George and Princess Charlotte's roles as page boy and flower girl, Meghan is including a few other kids in the ceremony. Her pals, Jessica and Ben Mulroney's daughter, Ivy, will join Charlotte as flower girl.
According to the source, other possibilities for page boy and flower girl include Benita Litt's daughters, whom Meghan has referred to as her "fairy goddaughters" on her Instagram page, before she deleted it as part of royal etiquette. Mark Dyer, who has acted as Harry's mentor ever since his mother, Princess Diana, died, has a young son, Jasper, who the source believes is also expected to be a page boy.
As for who will be standing by Meghan's side on her special day? "Meghan has a few very close friends who could help as maid of honor. Lindsay Roth is her best friend from Northwestern [University], Heather Dorak [her Pilates trainer] from Los Angeles and Jessica Mulroney are her closest friends," the source says. "Meghan served as Lindsay's maid of honor when she was married a year ago. Jessica is helping Meghan with her dress and other elements of the wedding, so she may already be too busy that day."
"Meghan's close confidant, Markus Anderson, who accompanied her to the Invictus Games, might also be considered for a significant role, perhaps doing a reading like James Middleton did at his sister's [Pippa] wedding," the source continues. "Mark will most certainly be at the wedding to support Meghan and Harry as he has throughout their relationship."
Additionally, Kensington Palace announced on Wednesday that 250 members of the British Armed Forces will play a special role in Meghan and Harry's wedding. The 33-year-old royal, who served two tours in Afghanistan after joining The Blues and Royals in April 2006, is expected to wear his military uniform at the wedding just as his brother, Prince William, did when he tied the knot with Kate Middleton in 2011.
"Regiments and units that hold a special relationship with Prince Harry will provide ceremonial support at the wedding and during the carriage procession at the request of Kensington Palace," a statement read.
WEDDING COUNTDOWN
Meghan and Harry will officially be saying "I do" in:
OUT AND ABOUT
We didn't get a glimpse of Meghan and Harry out and about this week, as they laid low and avoided the public eye. But we're crossing our fingers for a sighting this upcoming weekend, as the royal family is expected to attend an Easter Sunday service at St. George's Chapel at Windsor Castle, the same church where Meghan and Harry will tie the knot this spring.
Next Friday, Meghan and Harry will head to the University of Bath Sports Training Village to attend the U.K. team trials for this year's Invictus Games, which are taking place in Sydney, Australia, in October. Harry is a patron of the Invictus Games Foundation, which plans the only international sporting event for wounded, injured and sick servicemen and women, both serving and veteran.
ROYAL RUMOR ROUNDUP
As the guest list is put together, invites sent out and wedding details finalized, it seems as if Meghan is stressing out about what her estranged relatives will be doing as she walks down the aisle.
A handful of the bride-to-be's distant family members were not invited to the royal wedding, including Meghan's half-sister, Samantha Grant, her nephew, Tyler Dooley, and her ex-sister-in-law, Tracy Dooley (who is divorced from Meghan's half-brother, Thomas Markle Jr.). According to US Weekly, the three are planning on flying to London to be TV wedding correspondents on her big day.
"Meghan is really worried about some of these members of her family," the insider told the publication. "She hasn't spoken to them in years. She's lost sleep over relatives who've screwed her over... It's the one thing she's struggled with most since meeting Harry, especially after the engagement."
RATHER REGAL LOOKS
Since the couple got engaged in November 2017, the two have made plenty of public appearances together. People have been obsessing over the future royal's fashion ever since they were first publicly spotted at the Invictus Games. This week, we've rounded up Meghan's stunning royal style. Scroll through the gallery below to see all of her looks.
Related Gallery
SERVIN' UP SUITS
We've been patiently waiting for the legal drama to return for the second half of its seventh season, and it's finally here! The latest episode premiered on the USA Network on Wednesday, and shows Meghan's character, Rachel Zane, gearing up for her royal wedding with Mike Ross, portrayed by Patrick J. Adams.
In one of the most telling scenes from the all-new episode, Mike reveals that he misses Rachel while the two are having a discussion in their kitchen, and suggests that they take more cases at work to spend a little more time with each other. In case you missed it, we've got a full recap for you HERE.
And if you haven't been watching the show from the beginning, that's OK, too. We recapped everything you could possibly need to know about Meghan's character HERE -- so you can easily get all caught up and still catch the bride-to-be's final acting job before she officially becomes a royal!
SPARKLE LIKE MARKLE
During her official royal events, Meghan has opted for a simple and fresh beauty look. So far, her go-to makeup is a muted eye shadow with eyeliner, mascara, blush and a nude lip. Now, you too can get the actress' favorite taupe lipstick.
The Charlotte Tilbury Matte Revolution lipstick in Very Victoria is reportedly Meghan's must-have lipstick, a source close to British makeup artist Charlotte Tilbury told People.This subtle lip color can be yours for only $34, so get it while supplies last!
Additionally, in an interview with Beauty Banter,Meghan called the lip balm Fresh Sugar Advanced Therapy Lip Treatment with SPF 15 the "best."
"I have searched high and low and tried every kind of lip balm, but this is the very best," she expressed. "Soft, kissable, buttery lips. I swear by it."
If you can't get enough of Meghan's must-haves, check out her favorite dishes here and her go-to workout class here.
NEXT IN LINE
Meanwhile, Kate Middleton is officially on maternity leave and had her final royal event last week. As the Duchess of Cambridge prepares for the birth of her third child, Prince William also laid low and didn't attend any royal affairs.
Though this week, Kensington Palace announced that Kate became the first Royal Patron of the Victoria and Albert Museum, furthering her interest in visual arts, photography and design. She had previously visited the museum in June 2017 to officially open the museum's new entrance, courtyard and exhibition gallery on Exhibition Road.
As far as Kate and Meghan's relationship, a source told ET this week that their bond is growing every day.
"Kate has been doing whatever she can to help Meghan adjust to life behind Palace walls," the source explained to ET. "Of course with two little ones, and a third on the way, Kate has her hands full, but she's been guiding Meghan on Palace protocol and supporting her." Hear more in the video below.
For now, that's a wrap on this week's royals update. Let us know on Twitter (@desireemurphy_ and @lizcalvario) what other regal news you'd like us to cover in the future, and be sure to join us next week for another roundup! In the meantime, keep up with all of ET's coverage of the royal wedding right here as we count down to May 19.
RELATED CONTENT:
Meet Jessica Mulroney: 9 Things to Know About the Stylist Likely to Be Meghan Markle's Maid of Honor
Meghan Markle and Prince Harry's Royal Wedding: The Complete Guide
Meghan Markle and Prince Harry's Royal Wedding Party -- Who Can We Expect to See?
Related Gallery