News
'Rudy' 25 Years Later: Sean Astin and Rudy Ruettiger Reunite (Exclusive)
By
'Rudy' Turns 25! Sean Astin Looks Back on the Iconic Sports Film…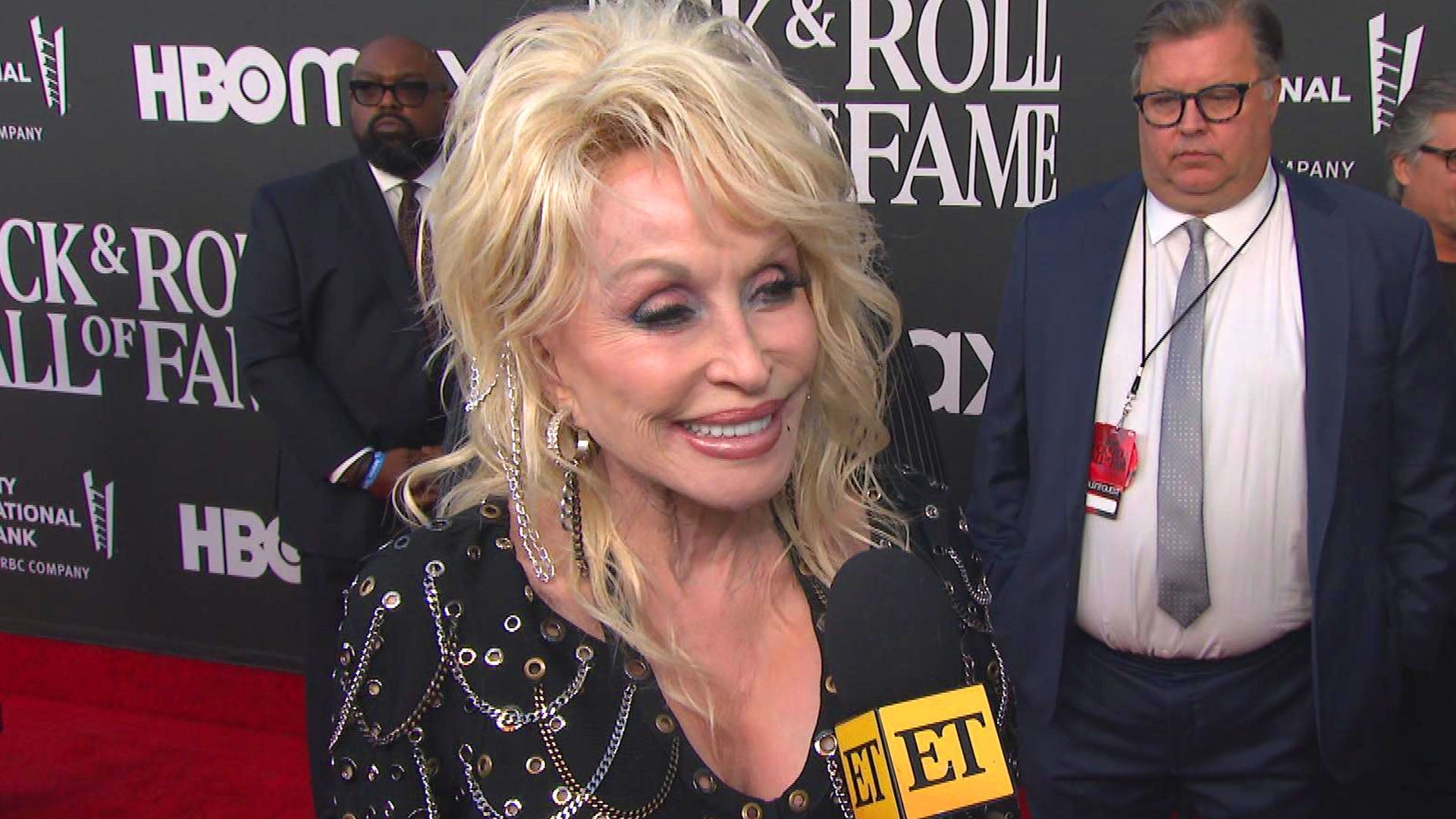 Dolly Parton on Upcoming Rock Album and Iconic Collabs (Exclusiv…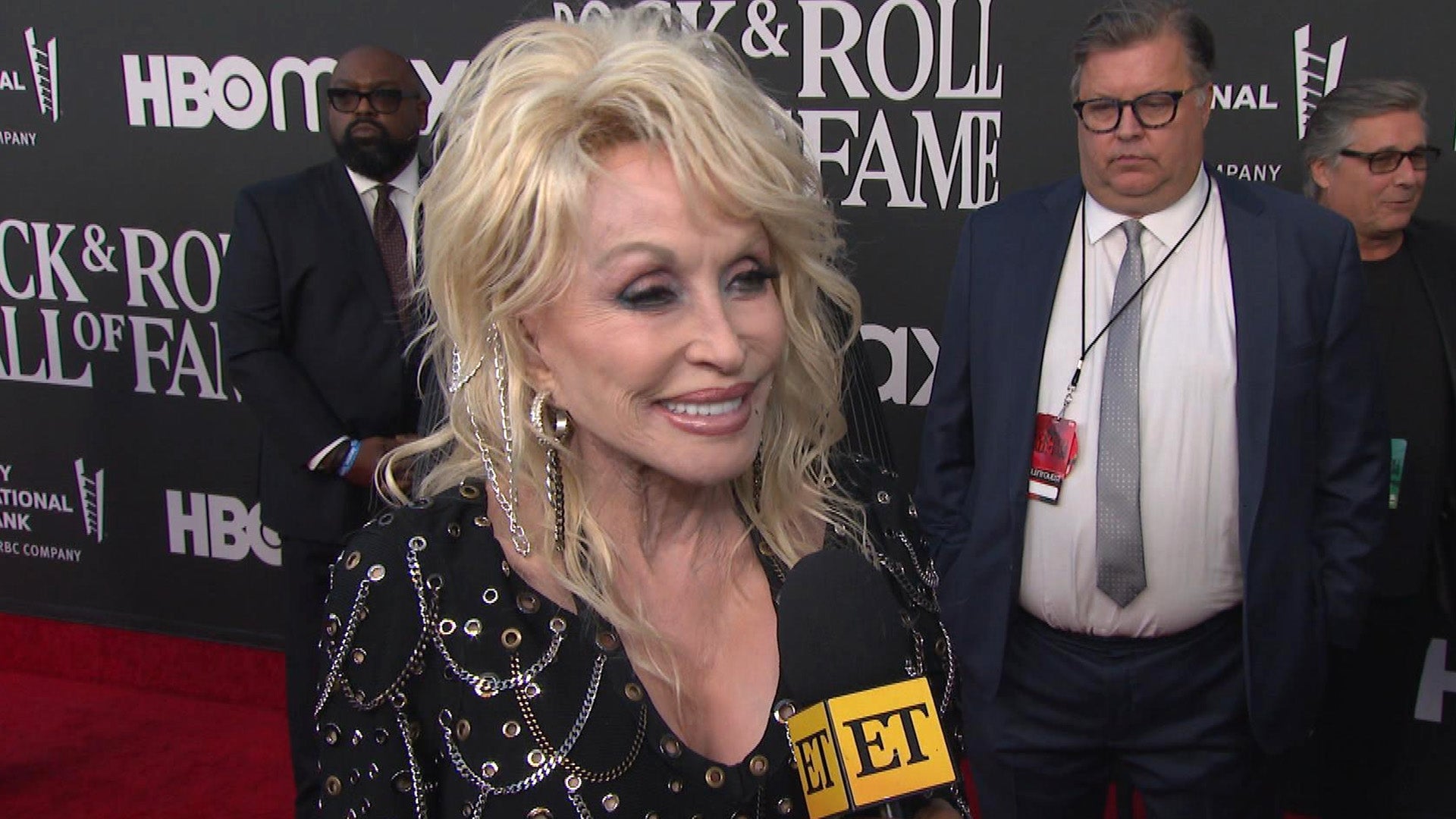 Dolly Parton Spills on Upcoming Classic Rock Album Featuring Ico…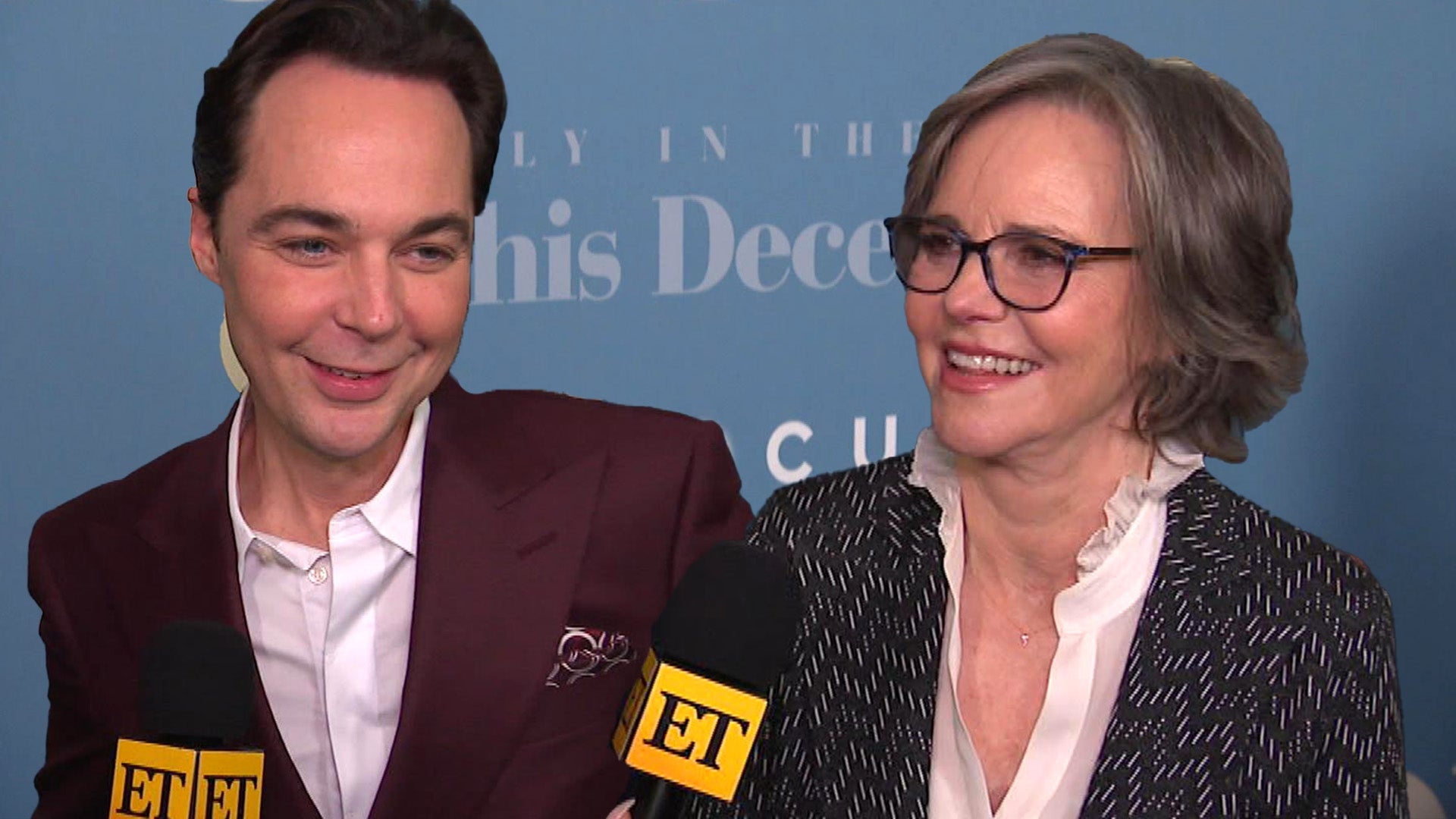 Jim Parsons Spills on Working With Sally Field for New Film 'Spo…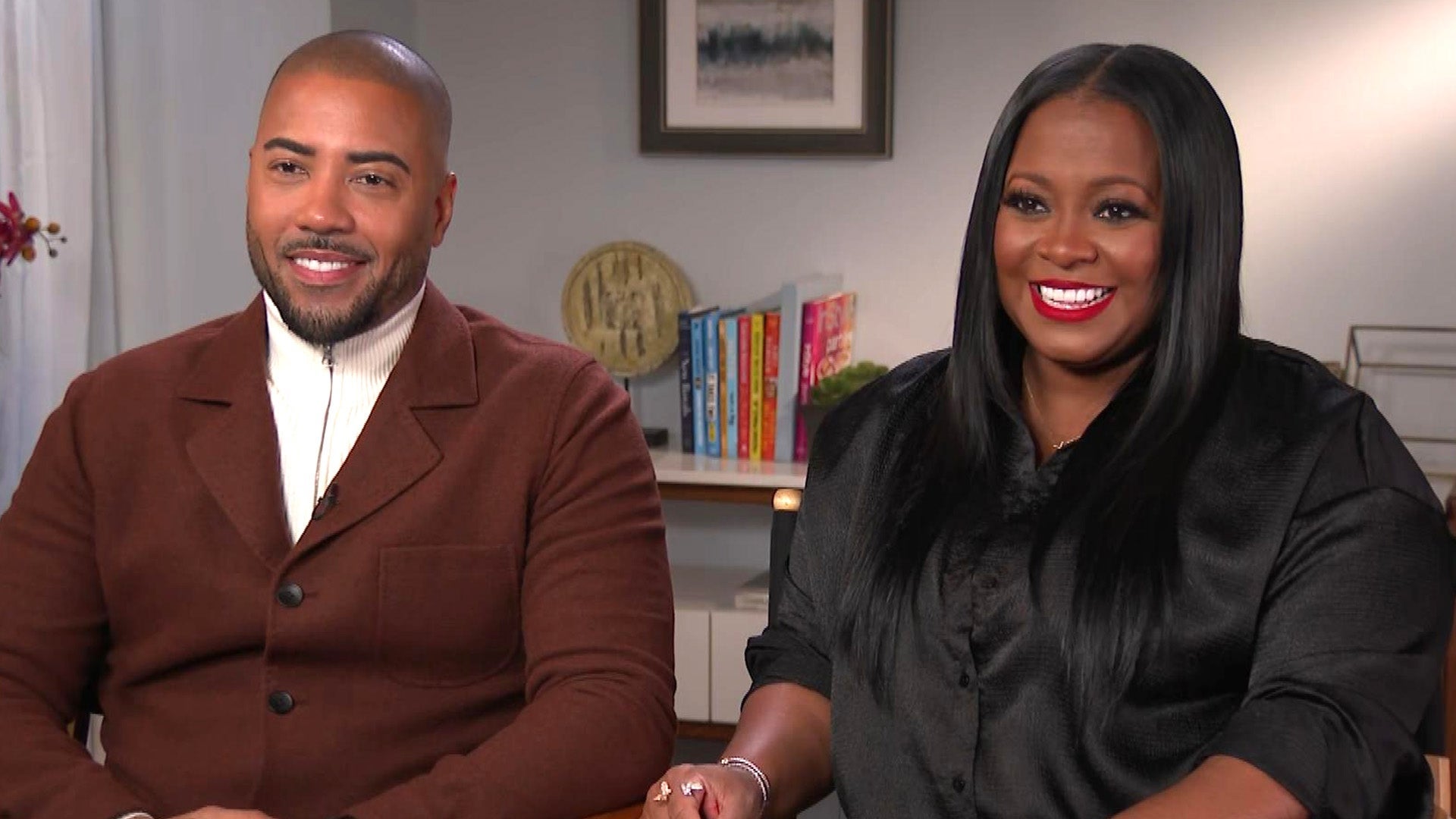 Keshia Knight Pulliam & Brad James on Expecting Their First Chil…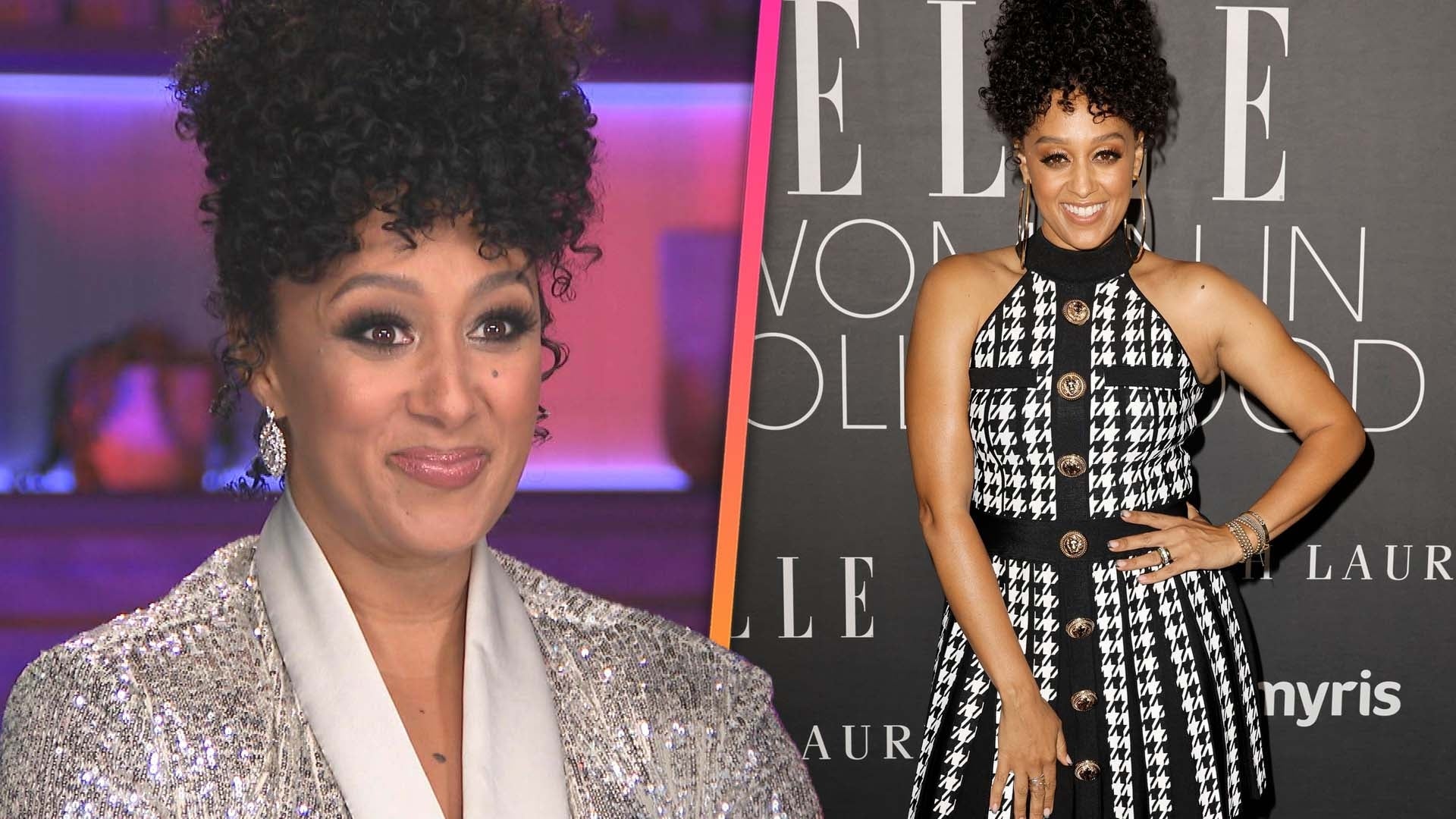 Tamera Mowry Says Sister Tia is 'Happiest She's Ever Been' After…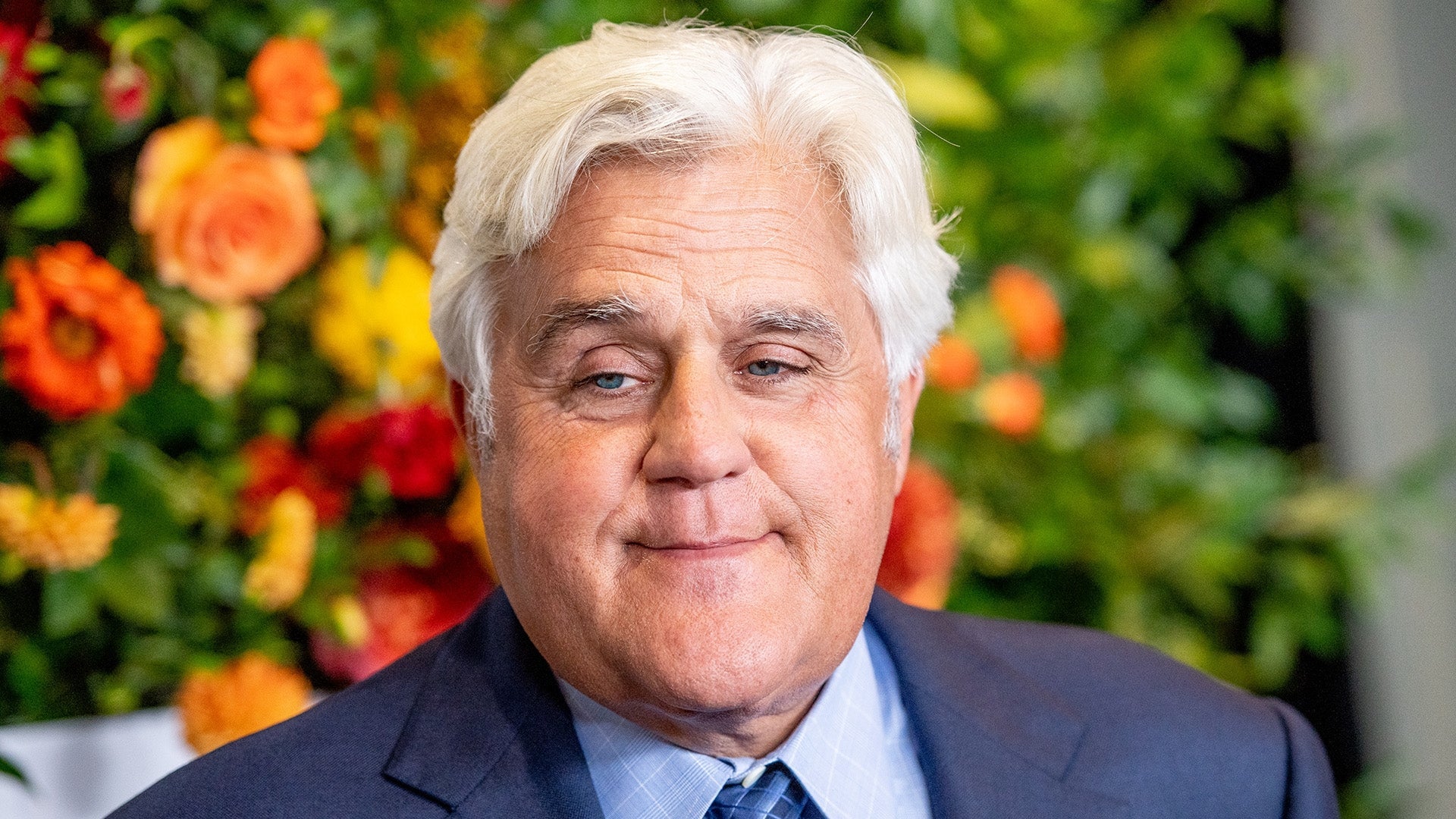 Jay Leno's Physician Describes Star's Burn Injuries as 'Concerni…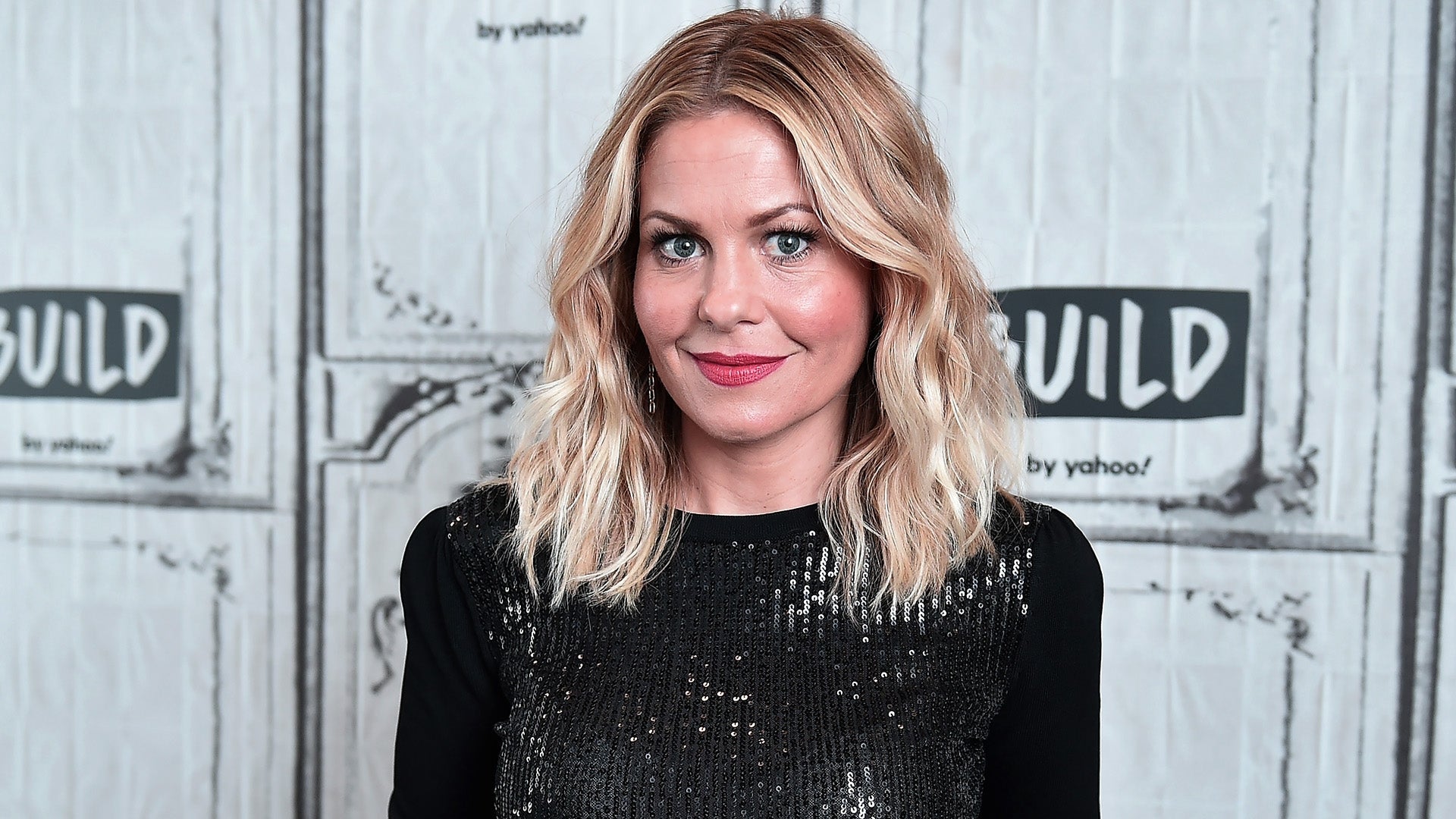 Candace Cameron Bure Defends Herself Against 'Traditional Marria…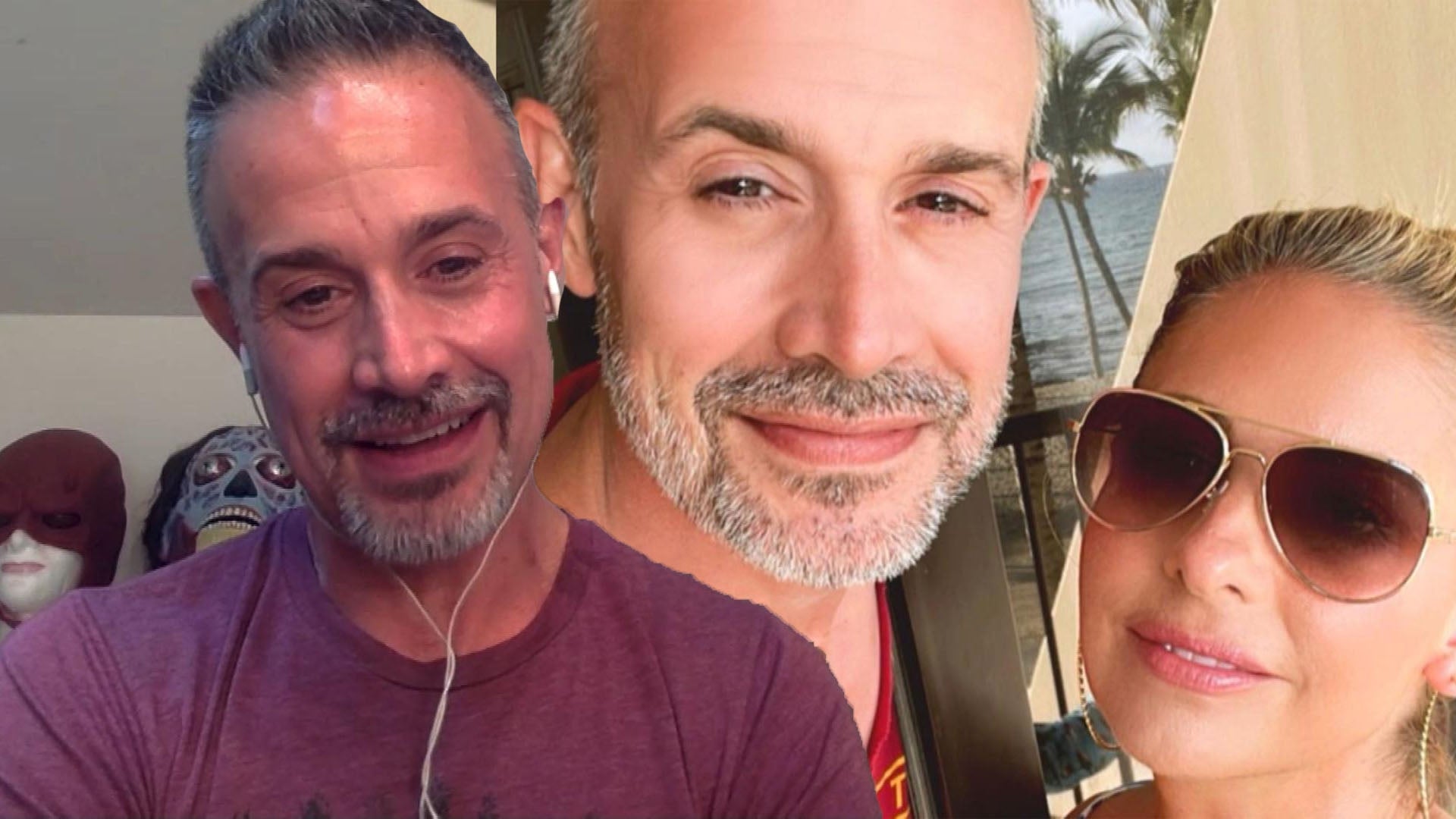 Freddie Prinze Jr. Shares the Secret to Sarah Michelle Gellar Ma…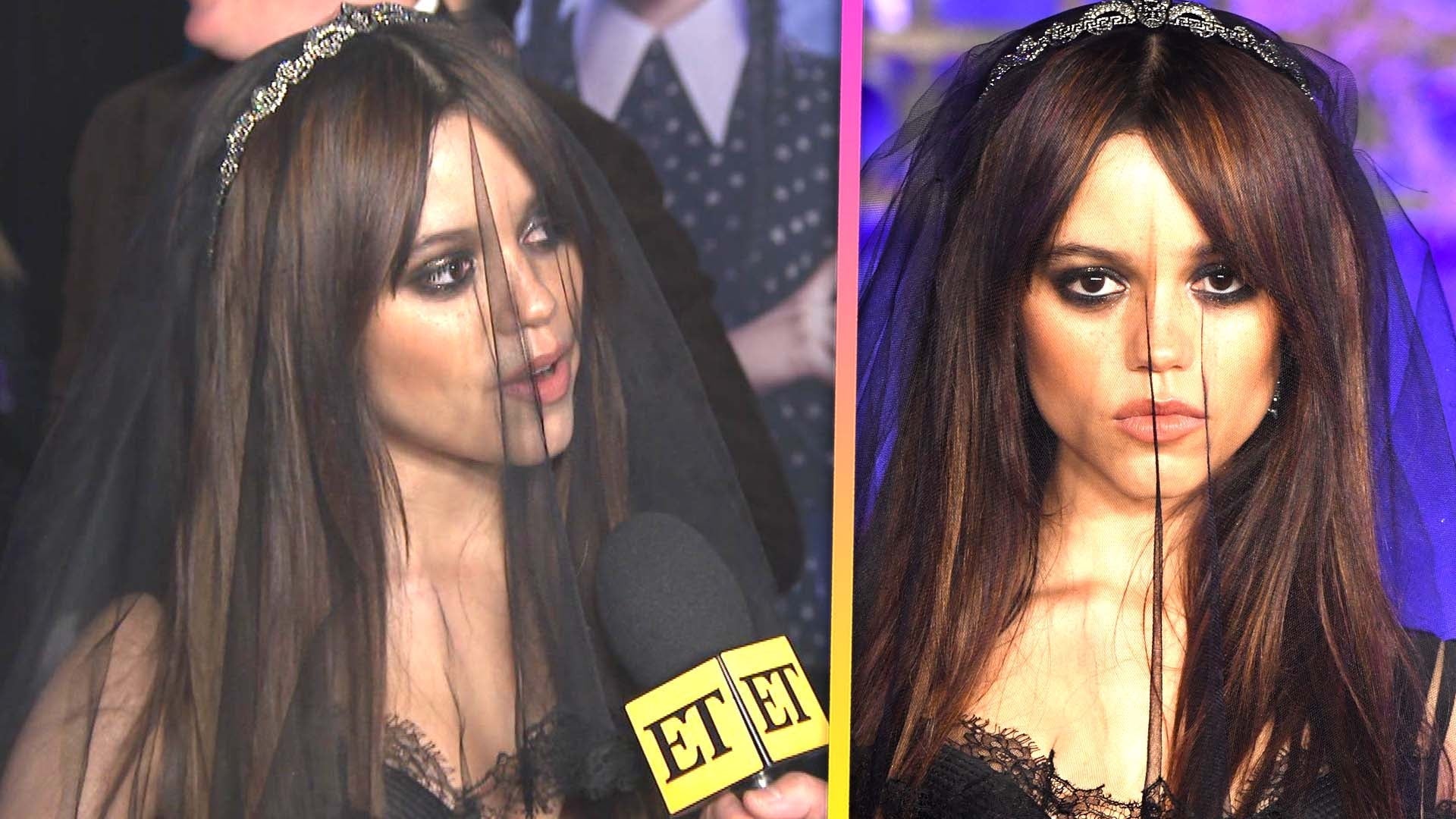 Jenna Ortega Shares Why She Rocked a Veil at 'Wednesday' Premier…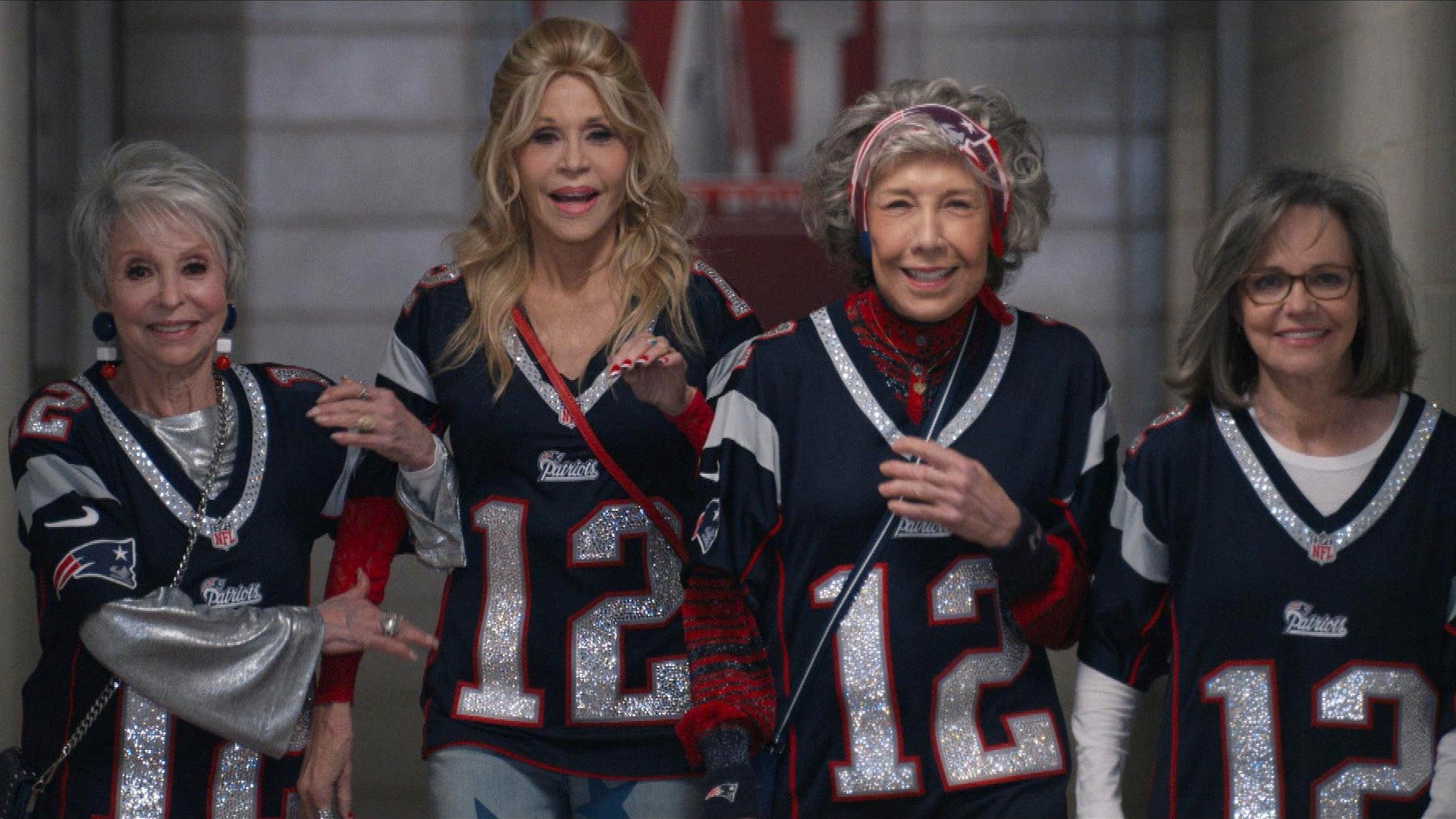 '80 for Brady' Official Trailer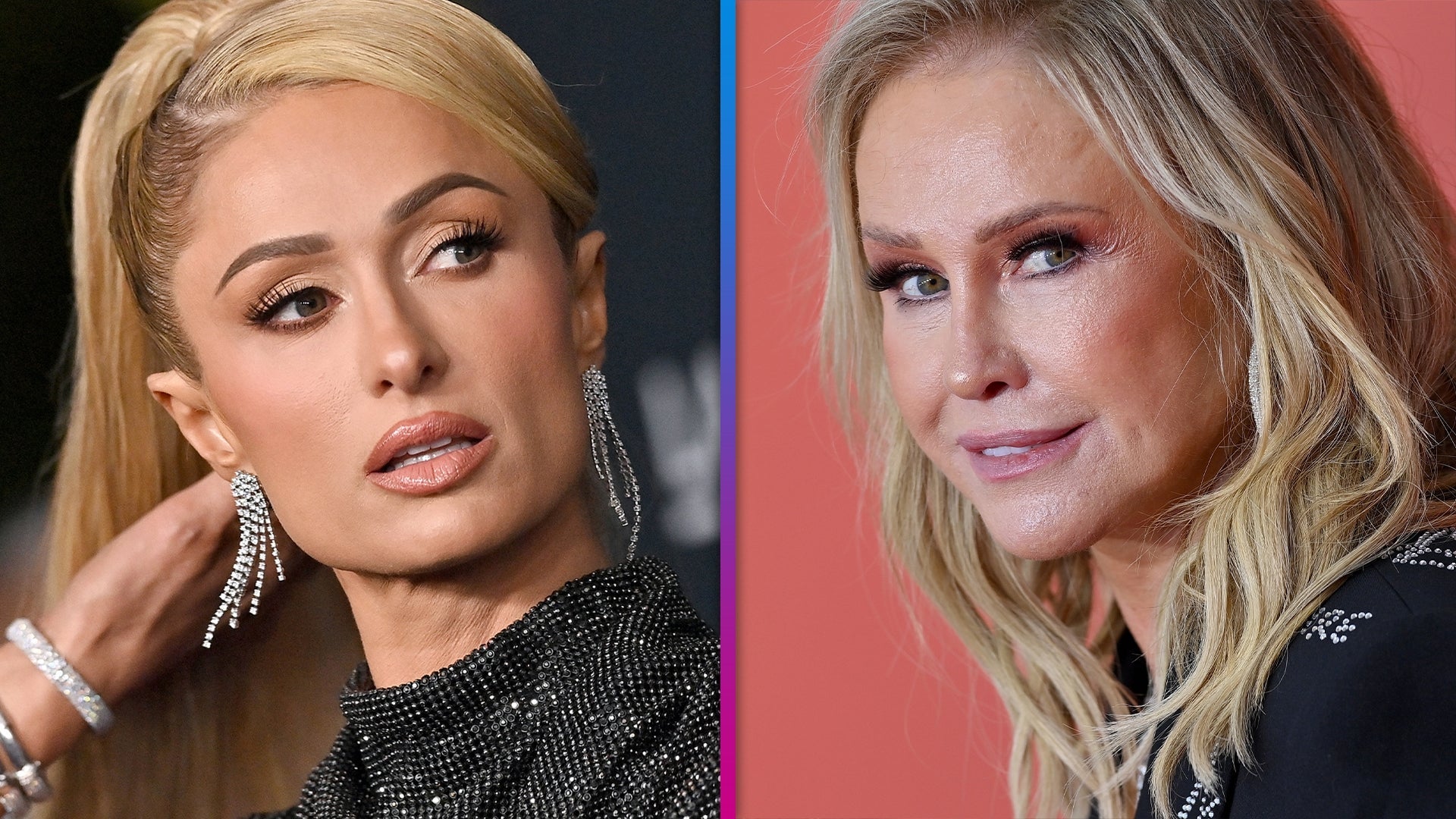 Paris Hilton Updates Fans on Pregnancy Journey After Mom Kathy C…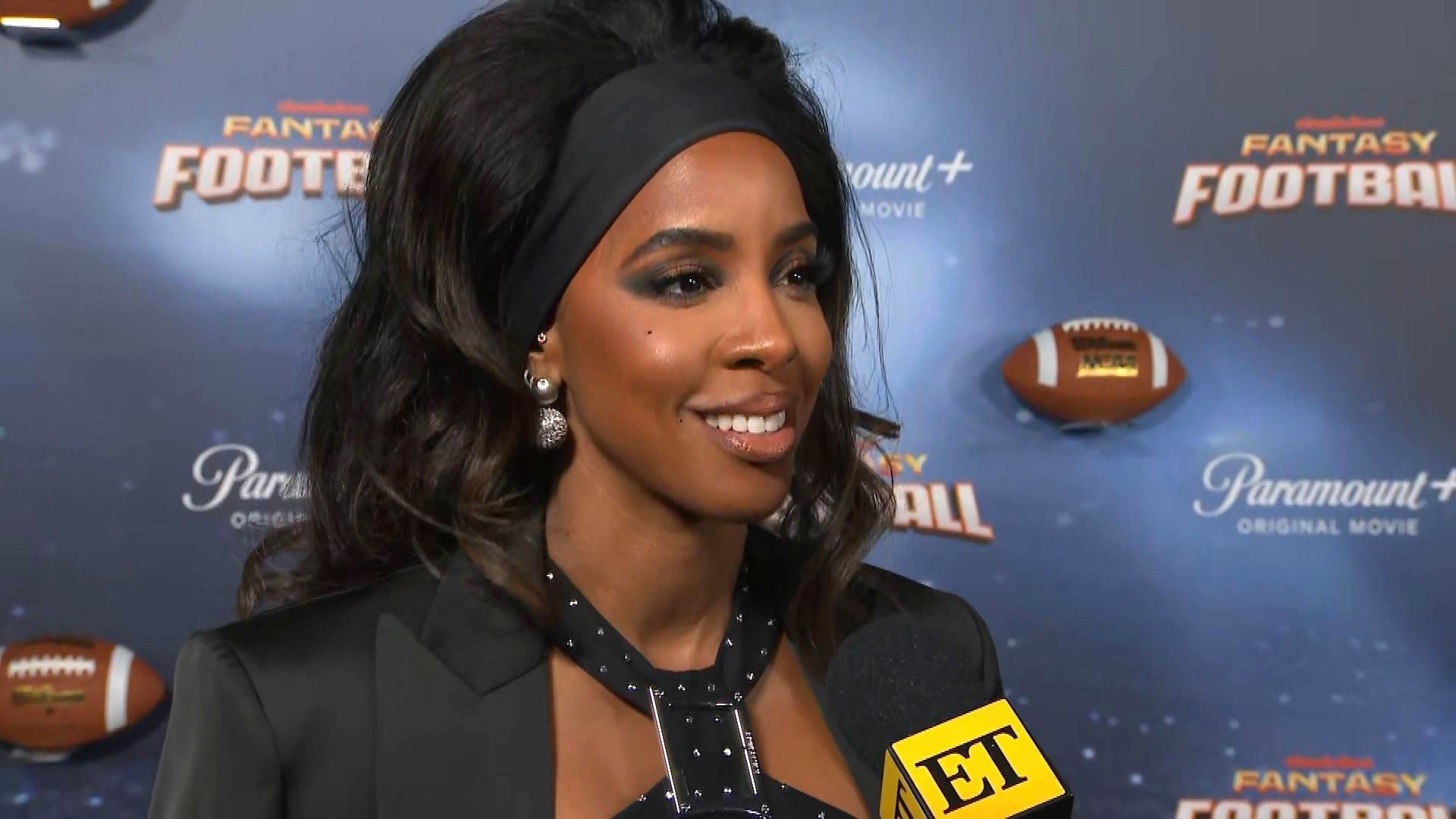 Kelly Rowland Weighs in on GRAMMYs and Who She Thinks Deserves a…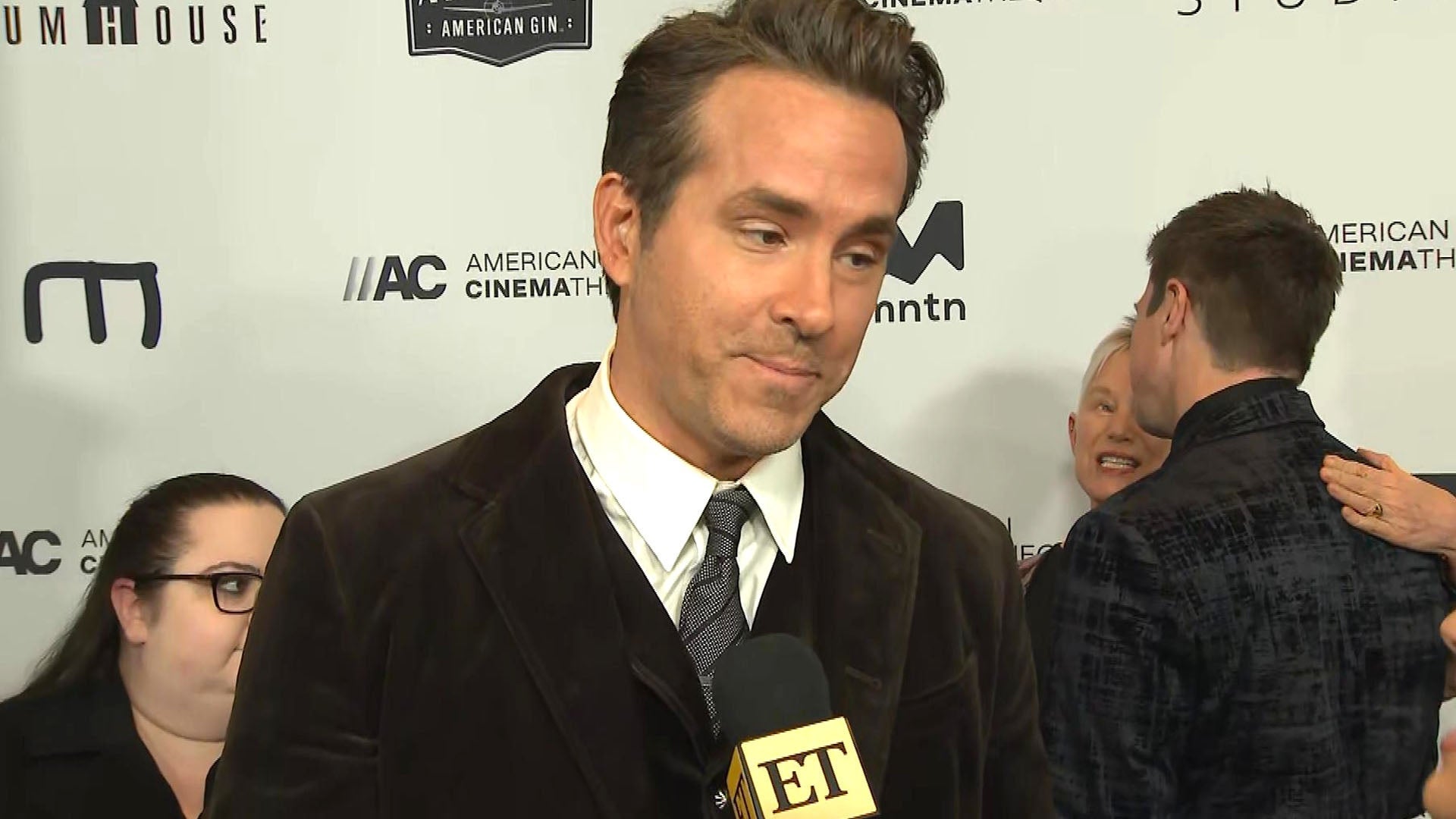 Ryan Reynolds on How His Kids Feel to Be Expecting a New Sibling…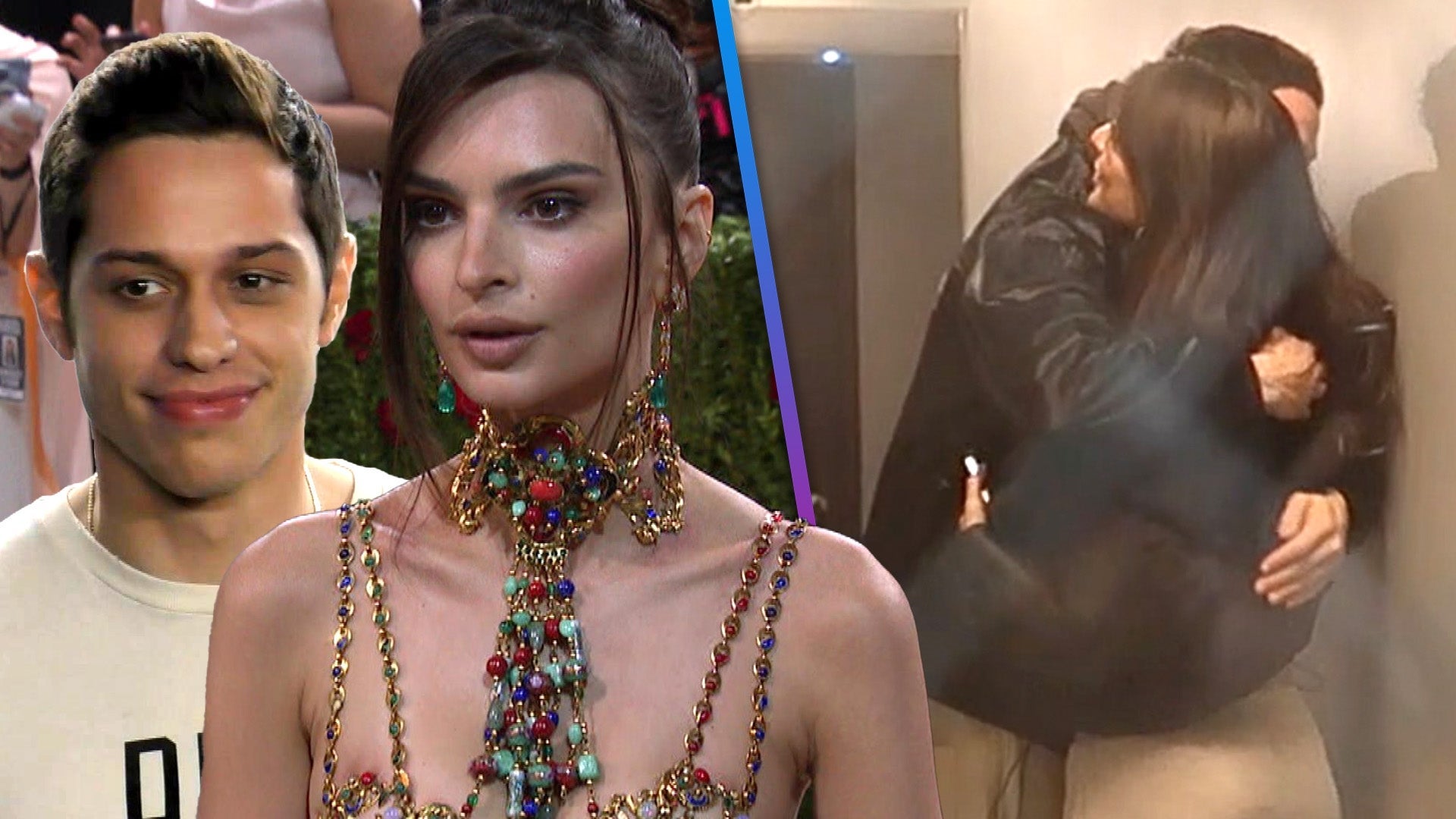 Pete Davidson and Emily Ratajkowski Show PDA for Comedian's 29th…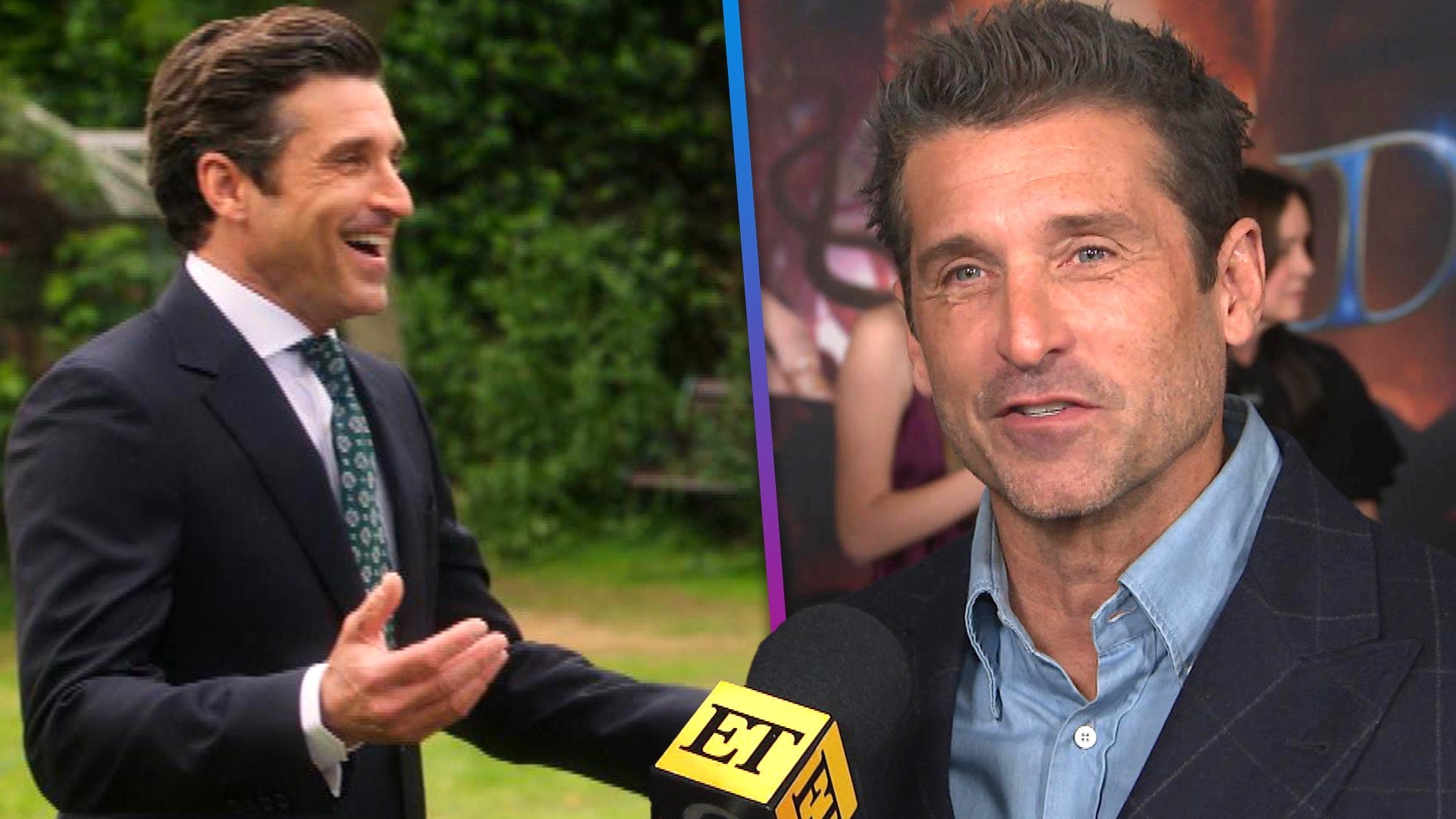 How Patrick Dempsey Really Feels About Singing in 'Disenchanted'…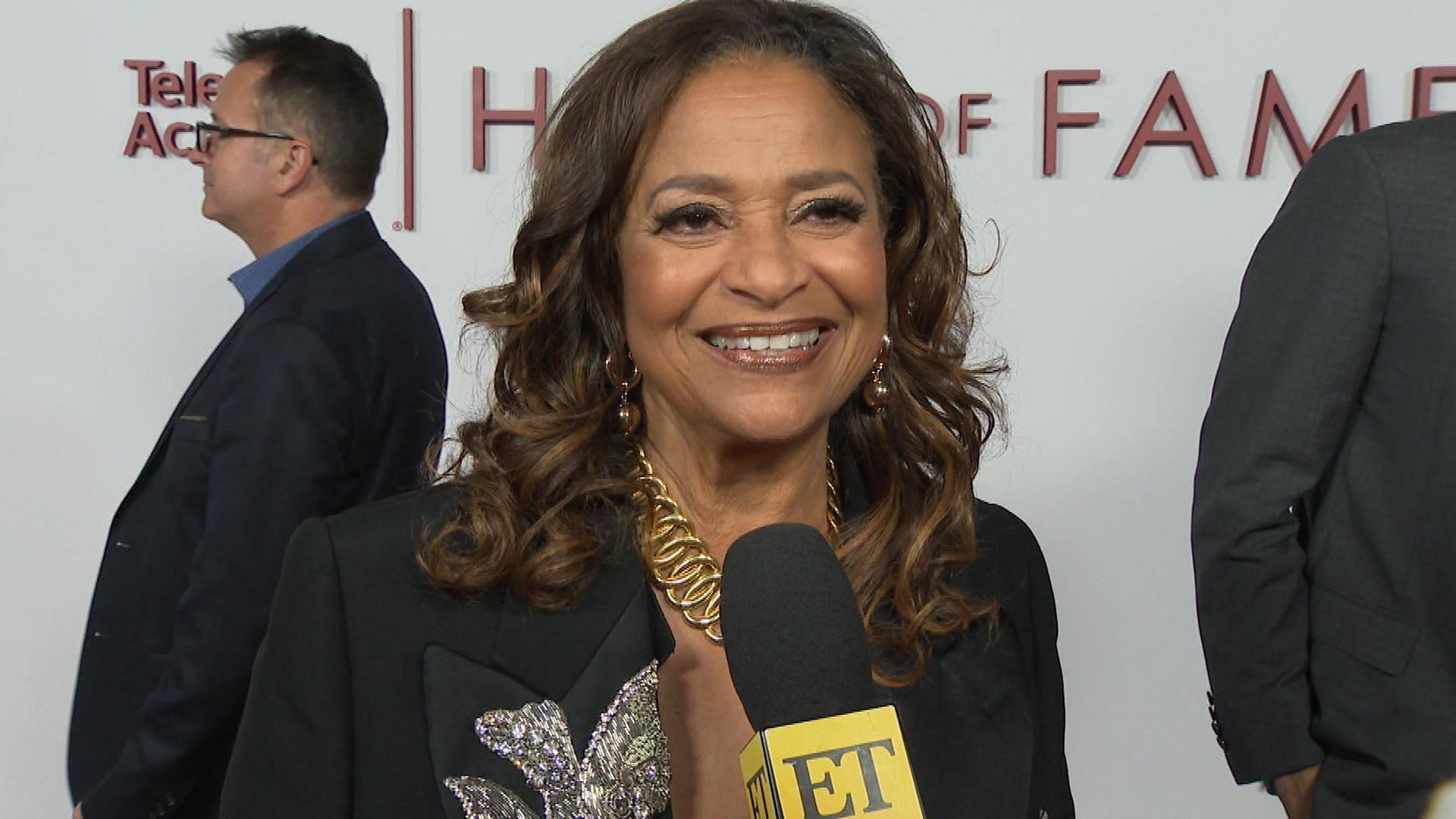 'Grey's Anatomy's Debbie Allen Shares the Proudest Moment of Her…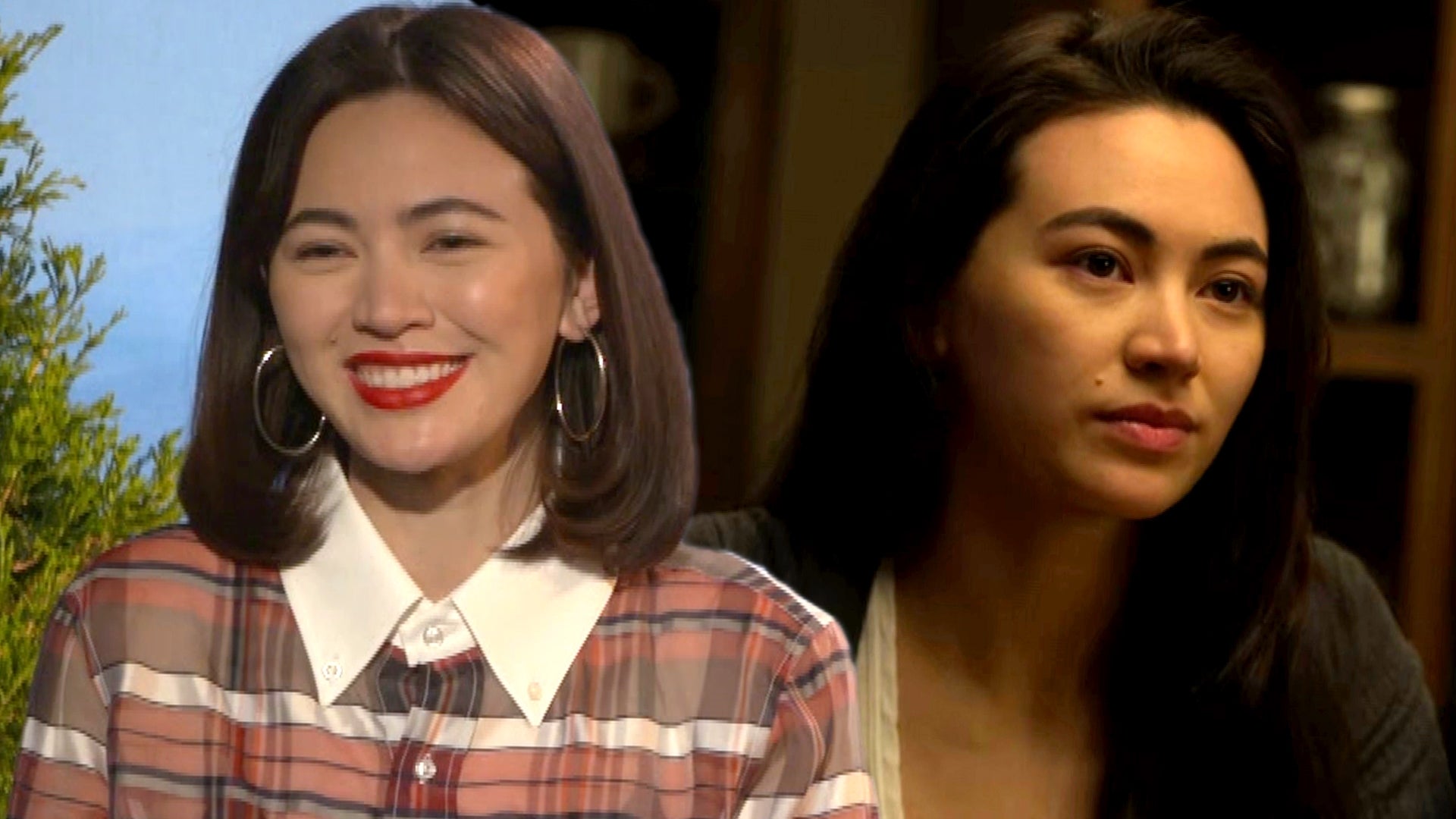 Jessica Henwick on Charlie Cox's Call for Her MCU Return and Wor…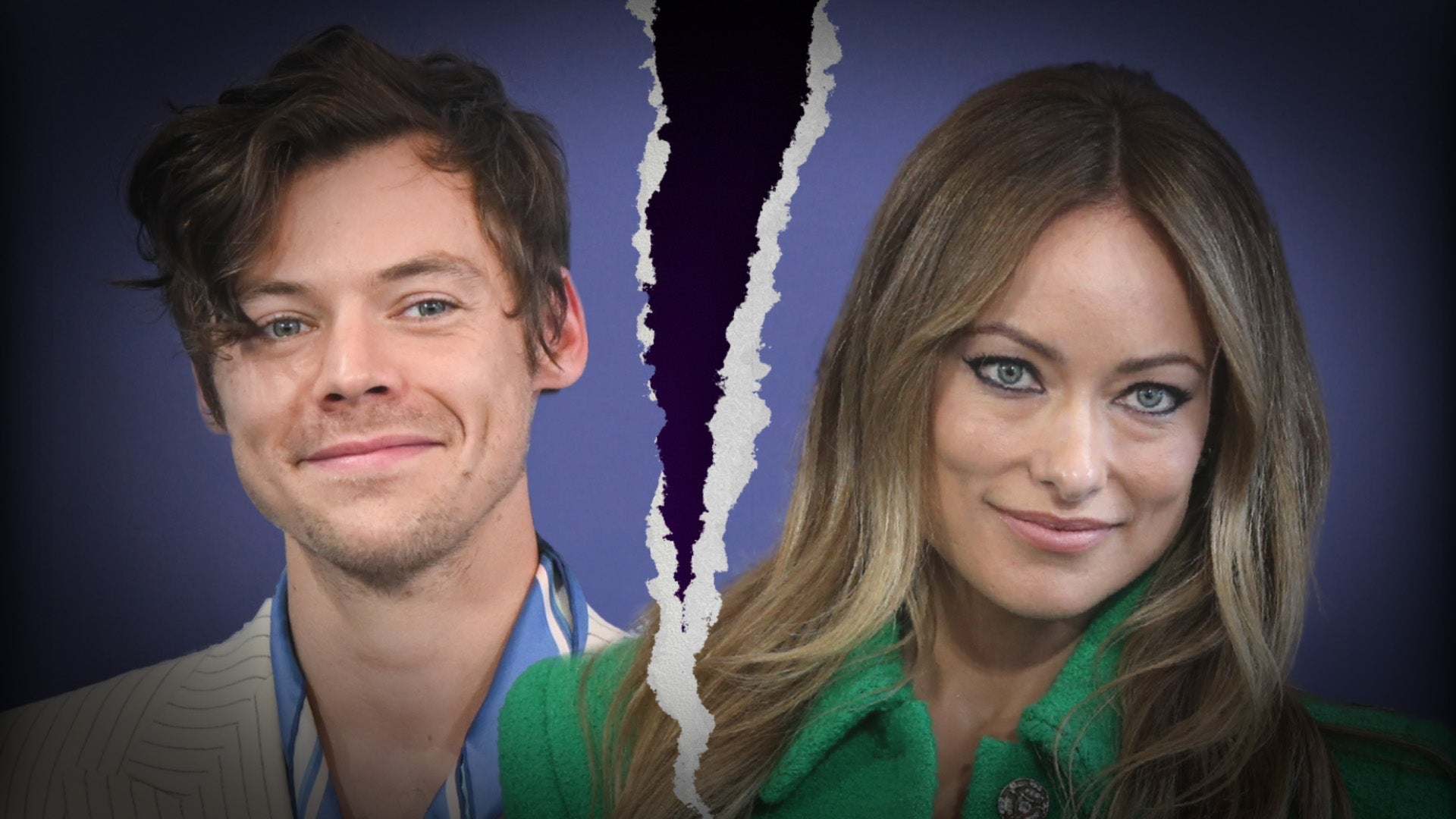 Harry Styles and Olivia Wilde Split After Nearly 2 Years of Dati…
It has been 25 years since Sean Astin graced the silver screen atop the shoulders of his fellow football teammates as they erupted in chants of "Rudy! Rudy! Rudy!" in the climax of the aptly titled, Rudy. The film was based on the inspirational true story of Rudy Ruettiger and ET was recently on hand for the big reunion between Astin and his real-life counterpart!
"This is Sean Astin, by the way. The real Sean Astin!" Ruettiger excitedly told ET cameras upon reuniting with Astin backstage at CineConcerts' 25th-anniversary celebration, Rudy in Concert.
"We both look alike now," Ruettiger added. "He got heavier and I got heavier. He looks great!" the now 70-year-old motivational speaker joked.
The film was released on Oct. 13, 1993, and followed Rudy (Astin) on his journey to play football at the University of Notre Dame despite not having the grades, money or physicality. Determined to overcome the odds, Rudy never gave up and eventually fulfilled his dream of playing for the team.
"Rudy was not a hit, Rudy the movie was unsuccessful when it was released in theaters," Astin, 48, admitted to ET. "Now, over 25 years later, this movie has found its way into the hearts of millions of people."
"Kobe Bryant watched the movie at 16 and it kept him going," Ruettiger shared. "I'm his hero! The movie was his dream and his connection to keep going and keep working hard."
For Astin, who was just 22 during filming, Rudy holds an especially poignant meaning in his life.
"I was talking to my wife this morning and she really likes Rudy because for her it's the beginning of our marriage. We had just gotten married," Astin revealed. "To me, it's kind of a defining moment, not just in my career, but my life."
ET was on the set all those years ago and spoke with Astin about his recent nuptials.
"Christine and I have been married for four months," Astin told ET at the time. "I think married life is wonderful! Everyone says you are so young. For me, married life is beautiful."
ET played the clip for Astin, who cringed after seeing his younger self.
"I'm younger in that video than my oldest daughter now!" a shocked Astin said. "How did my parents let me get married that young, what were they thinking?!"
Astin and his wife are still married today and share three daughters together.
"This movie is about my wife and me," Astin added. "The experience of making this film and what it means to me, it's about Christine."
Astin, who had previously starred in films like The Goonies and Toy Solders, won the title role in Rudy thanks to the massive support from his real-life counterpart.
"He looks believable, he looks naïve, and he's that lovable. That's the guy," Ruettiger described. "So I called [the screenwriter] and said, 'You gotta look at Sean Astin.'"
Following that advice, director David Anspaugh quickly scheduled a meeting with the actor.
"He walked through the door and walked across the restaurant," Anspaugh recounted to ET. "He was wearing a white T-shirt and tennis shoes, and just walking from the door to the table I'm going, 'That's the guy to beat!'"
Shockingly, Astin was not the studio's first choice for the title role. "The studio [wanted] Brendan Fraser," Anspaugh revealed. "I said, 'Have you guys read the script? Brendan is a big guy, he's like 6'3''. Rudy is this little guy, we need to find someone like that.'"
Though Astin matched Rudy's height at 5'7", there was still a ways to go before he was ready to hit the field. Astin admitted that producers for the film instructed him to gain roughly 10 to 15 pounds because the actor was not credible at his current weight.
Despite his small stature, Astin put a lot of focus into performing as many stunts as he could in the film. "I did want to do as much of it as they would let me, until I got hit one time and I felt my neck buckle and then I was like, 'stunt guy!'" Astin revealed with a laugh.
Astin even stole his daughter's heart with his portrayal of Rudy. "It was put back in the theaters [for the anniversary] and I didn't know this at the time but my wife bought tickets for them to see it," Astin shared. "[My daughter] Elizabeth just kept pinching my cheeks and saying, 'Dad, you're so cute, oh my gosh, you're so cute!'"
The CineConcerts event, hosted at the Microsoft Theater in Los Angeles, featured a live orchestra conducted by composer Justin Freer, and a panel discussion. Freer was mentored by the film's original composer, Jerry Goldsmith, who died in 2004.
"As soon as I saw the movie and I heard Jerry Goldsmith's score, that felt permanent," Astin recounted. "What Jerry did with this score, it was just transcendent."
"The music makes the movie number one!" Ruettiger agreed.
Goldsmith's score was most pivotal in the climax as Rudy is carried off the field on the shoulders of his teammates, and filming that scene for the movie was like lightning in a bottle.
"We really only had one shot," Astin explained of the scene that was filmed during halftime of an actual game at Notre Dame in front of 50,000 unsuspecting fans. "We were waiting and waiting, there's this kind of natural cheer that grows from the crowd…and then I go running onto the field and it's clear they've been waiting for this one person, so they start cheering for the little guy running onto the field."
"My whole thing was, 'Don't slip!' Because if you fall down, there's no take two," Astin added.
Though the film left out major moments of Ruettiger's real life (he served in the Navy and was an amateur boxer at one point), that memorable scene was incredibly accurate to how it really went down.
"It all came together where they honored me and no one has ever been carried off the field that way," Ruettiger boasted.
And that infamous "Rudy" chant has not only followed Ruettiger, but Astin as well.
Two years ago while participating in an Ironman Triathlon (consisting of 15 hours of running, bike riding and swimming), Astin received a serious blast from the past from the surrounding crowd.
"I'm coming down the lane, I'm running and I hear, 'Rudy! Rudy! Rudy!' and I'm like, 'That's awesome!'" Astin shared.
RELATED CONTENT:
'Rudy' Cast Is Reuniting in Celebration of Film's 25th Anniversary
Why Sean Astin's 'Stranger Things 2' Role Is More Than Stunt Casting