TV
'Scandal's Katie Lowes and Guillermo Diaz on Rewatching the Show and Their Dream Podcast Guest (Exclusive)
By
Kerry Washington Says She Misses Her 'Scandal' Castmates (Exclus…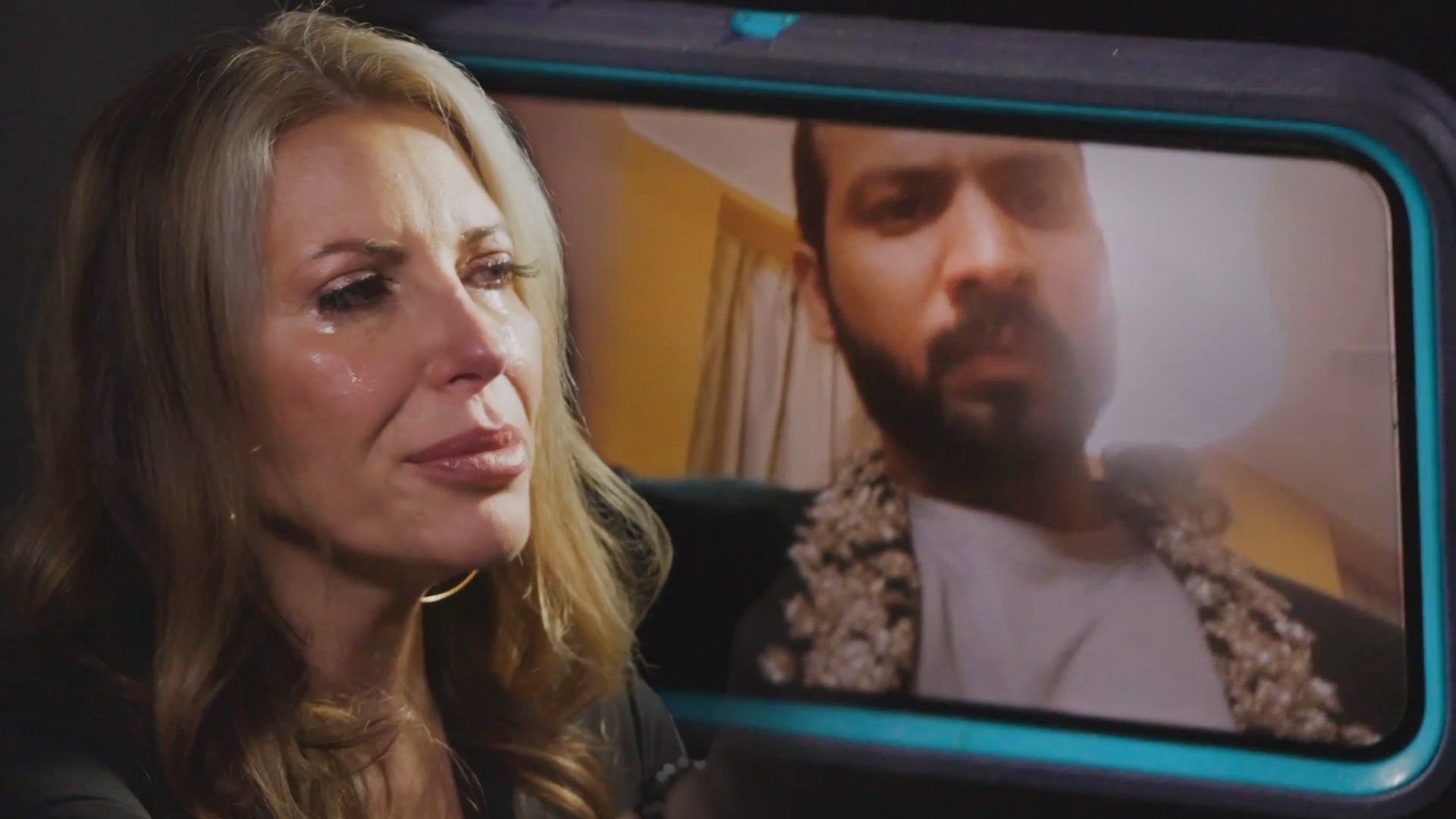 '90 Day Fiancé': Jen Tears Up After Rishi's Mom Says She Too Old…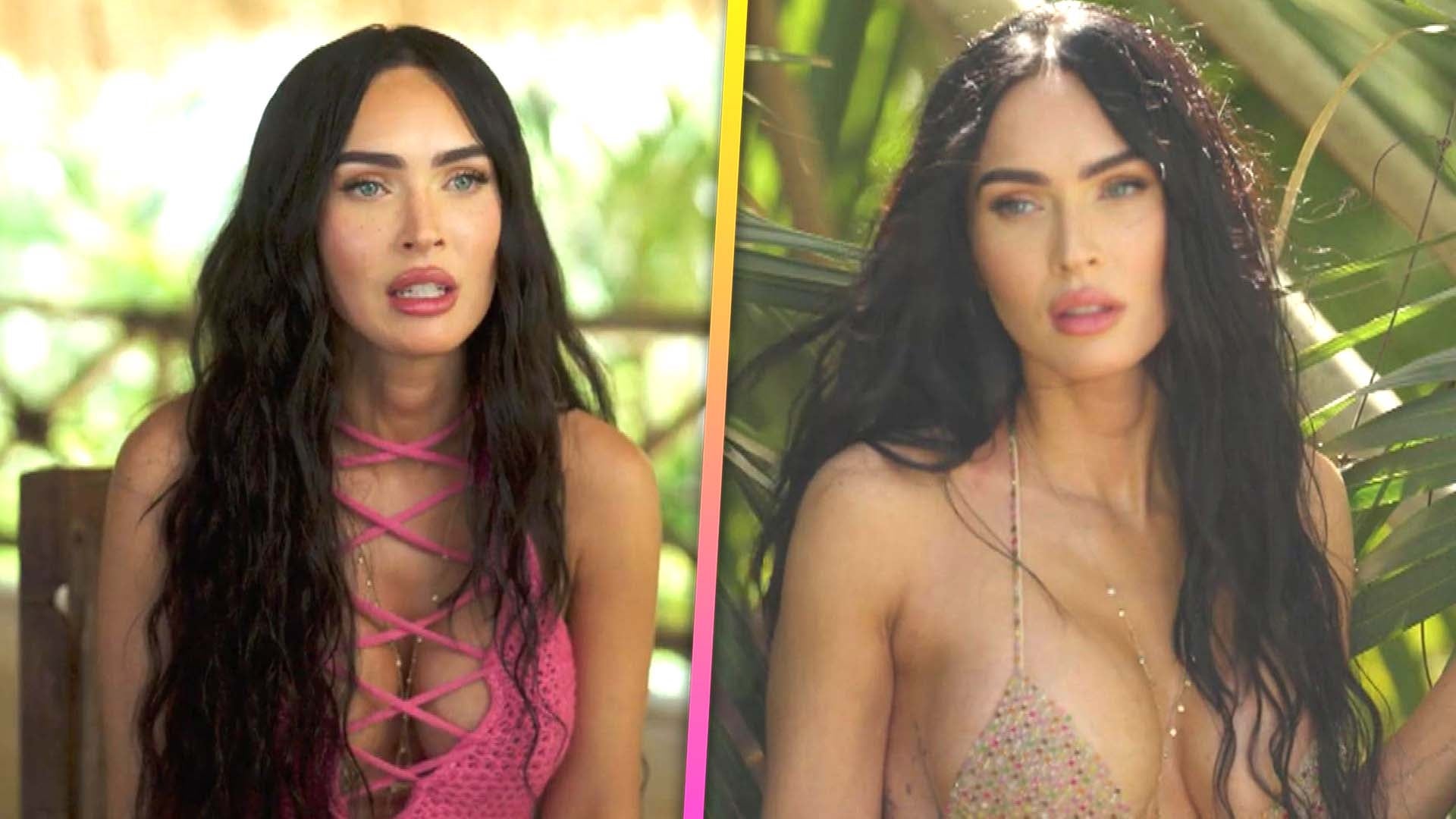 Megan Fox Says She Never 'Loved' Her Body and Suffers From Body …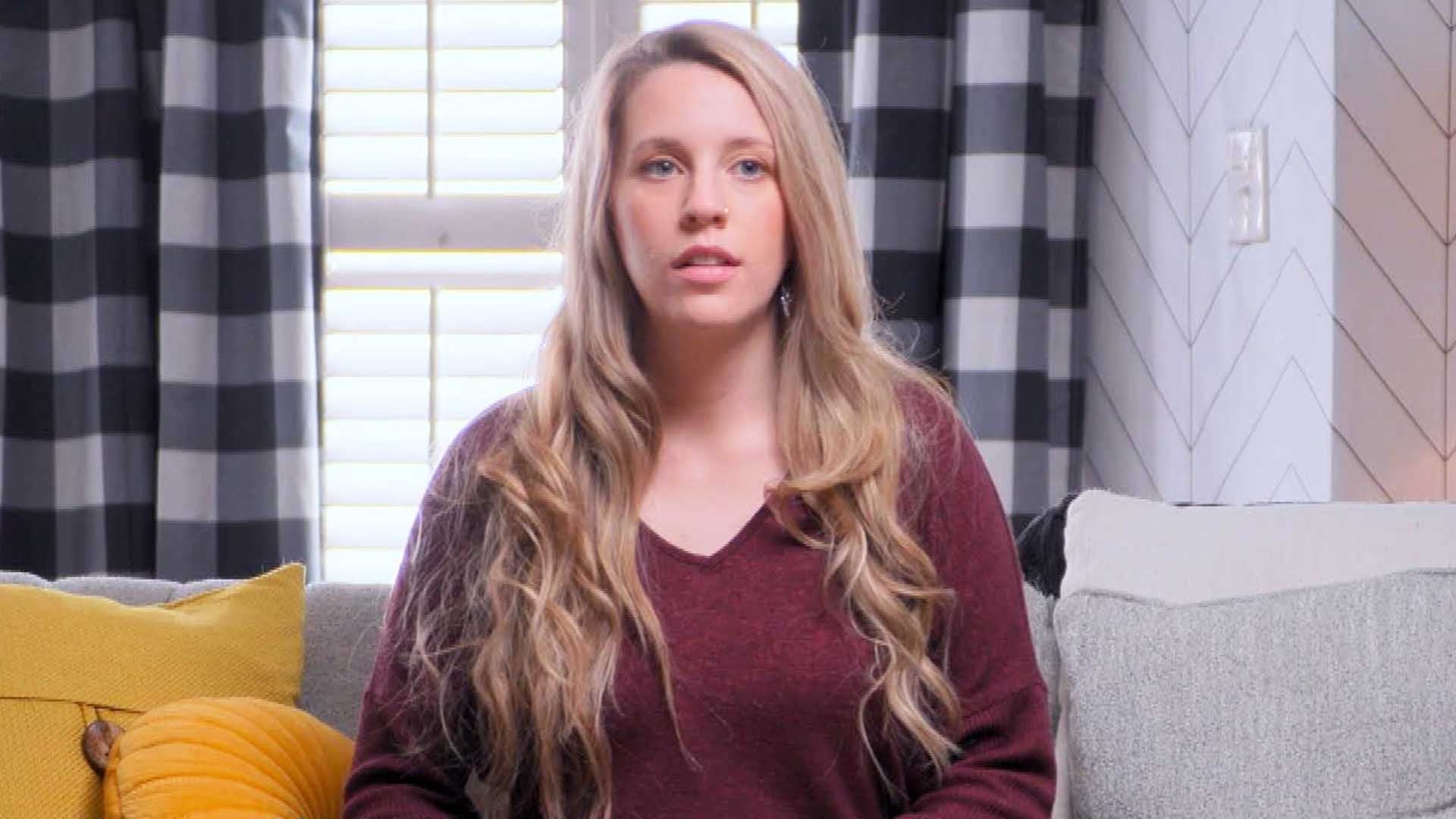 Jill Dillard Says She Didn't Want to Address Duggar Family Scand…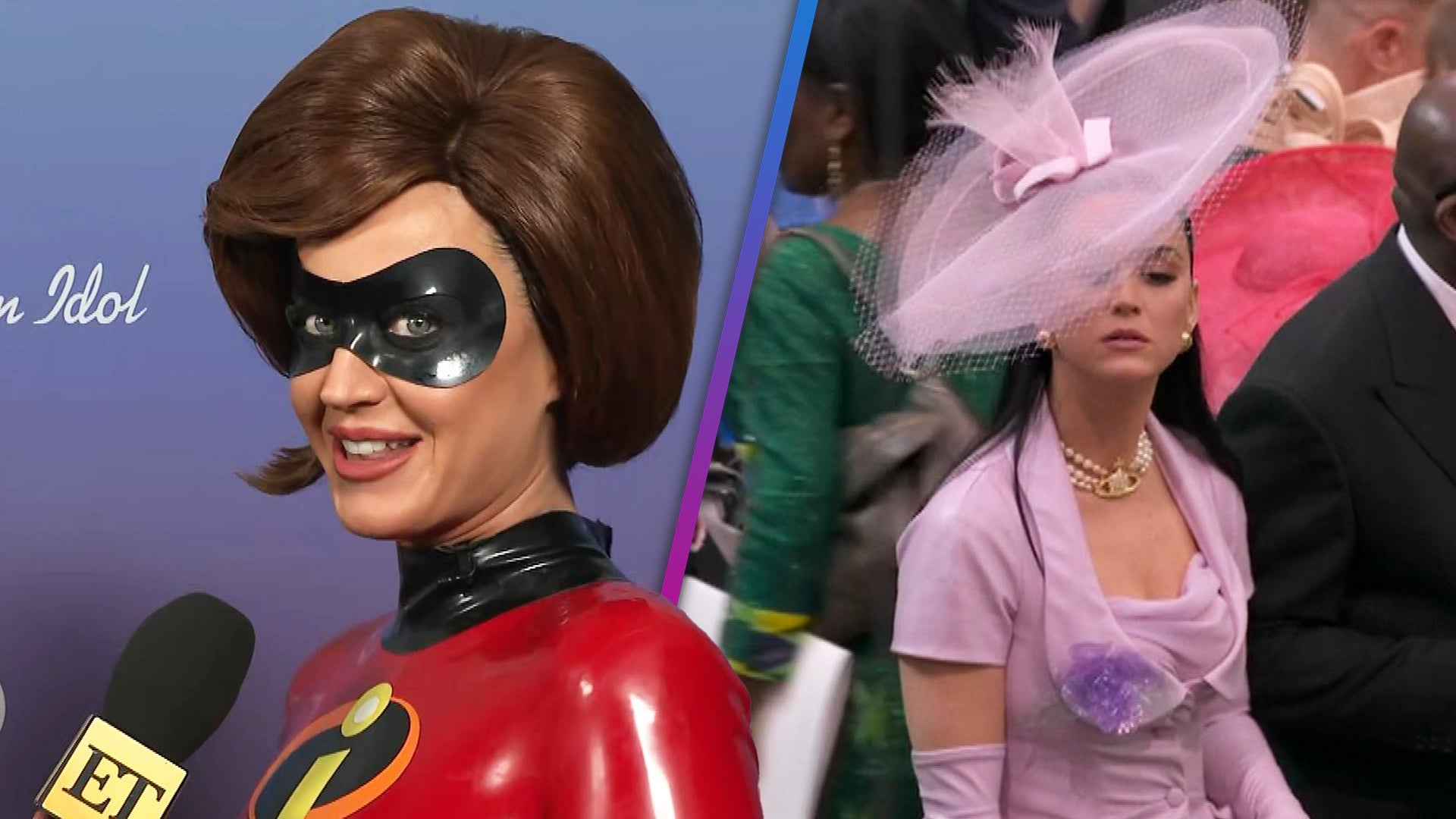 Katy Perry Reacts to Viral Memes 'Taking Over' When She Couldn't…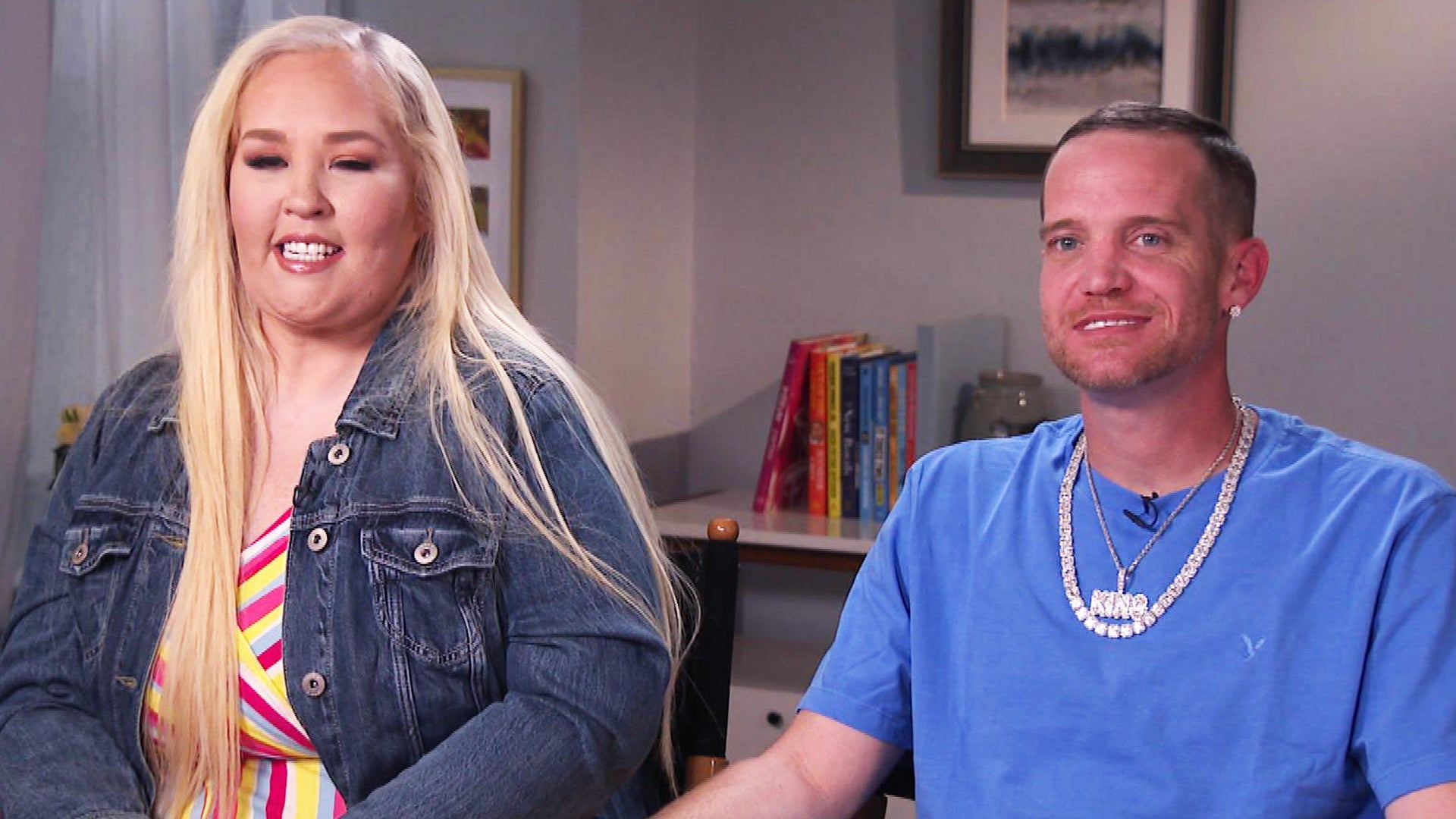 Mama June Shares How She Found Love on TikTok (Exclusive)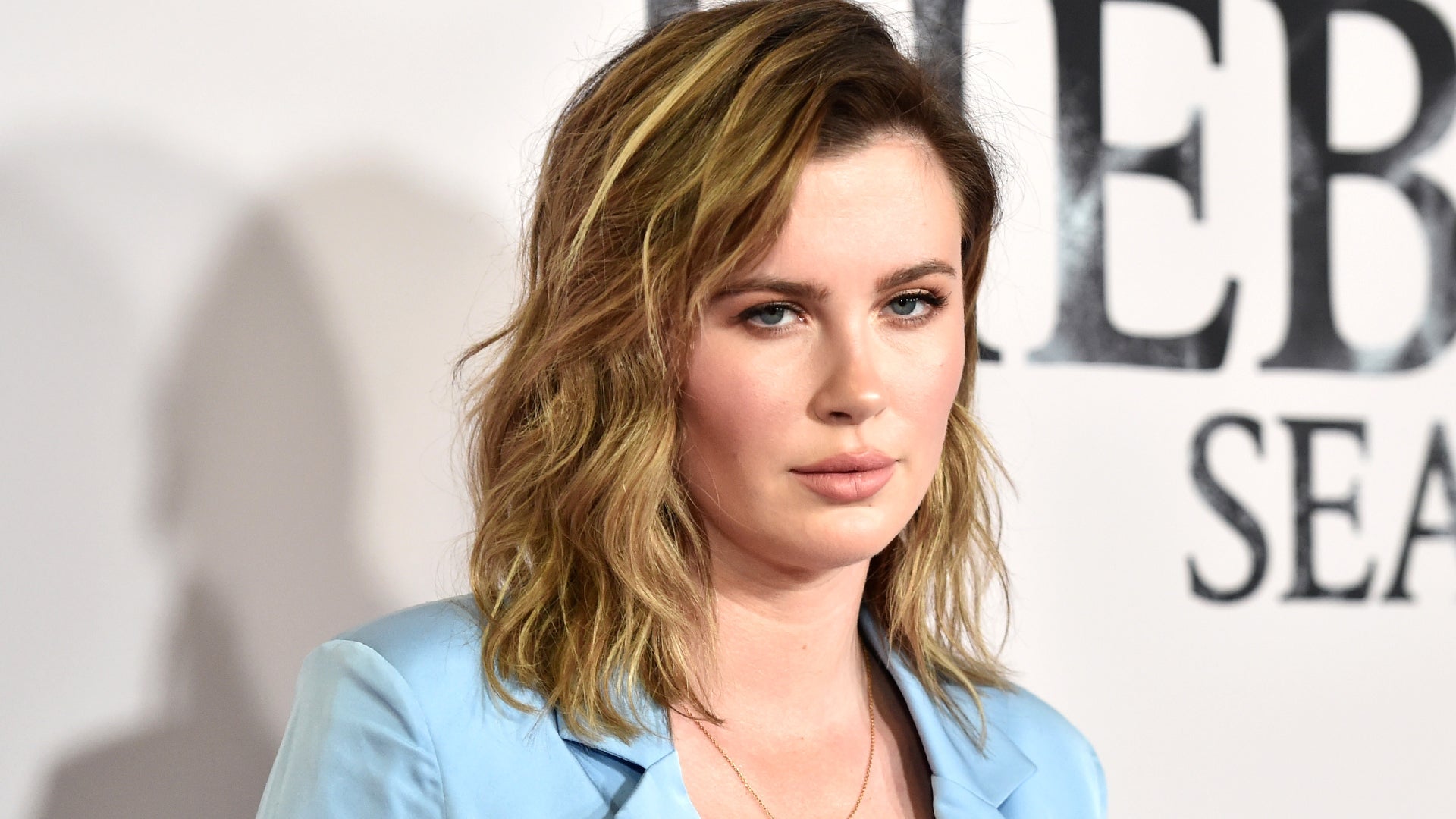 Ireland Baldwin Shares Why She Left Hollywood and Her Modeling C…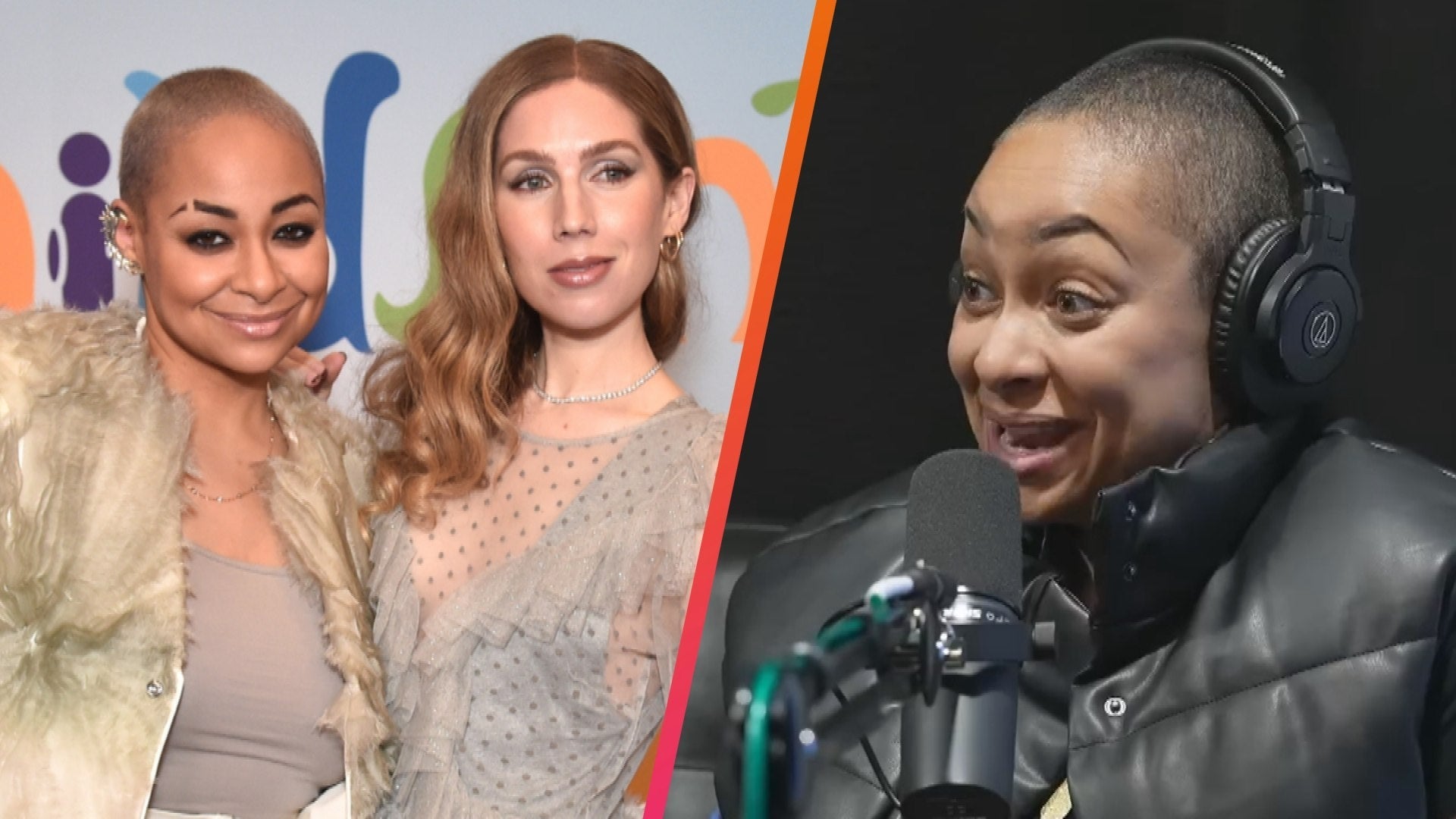 Raven-Symoné Says She Asked Past Dates to Sign a NDA Before 'Nau…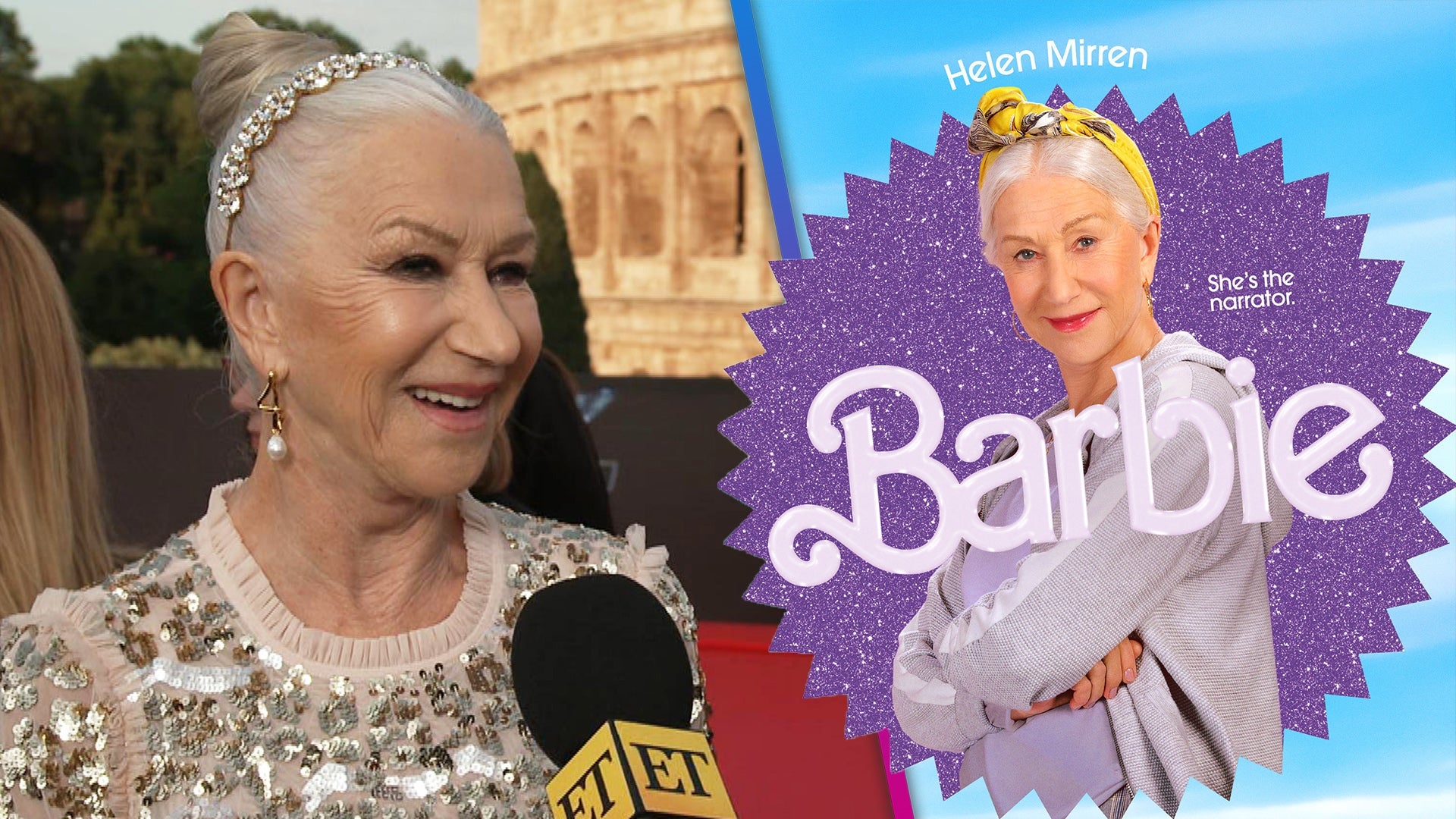 Helen Mirren on Narrating 'Barbie' Movie and Whether She Makes a…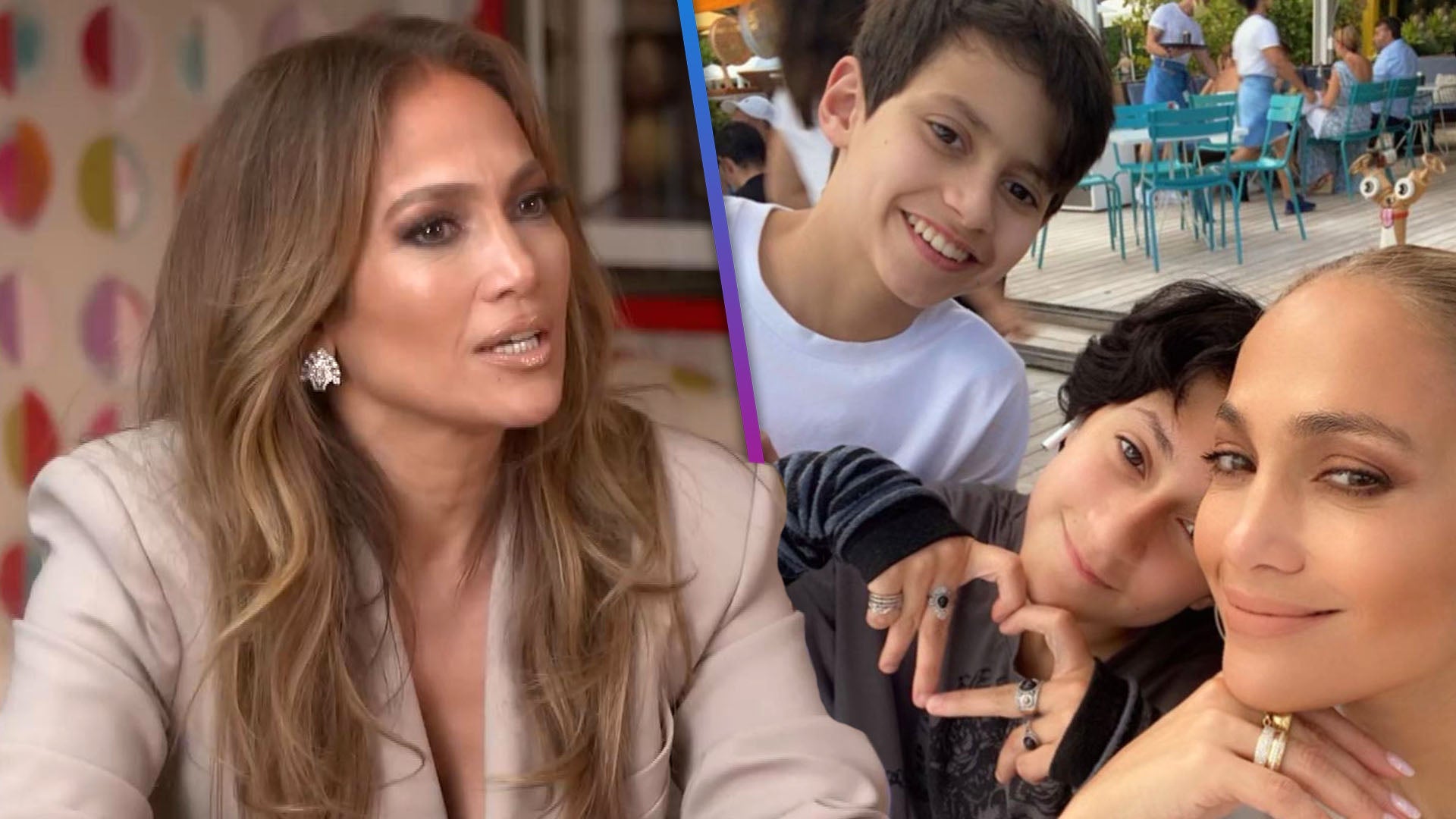 Jennifer Lopez Describes 'Guilt' She Feels Over Her Children Bei…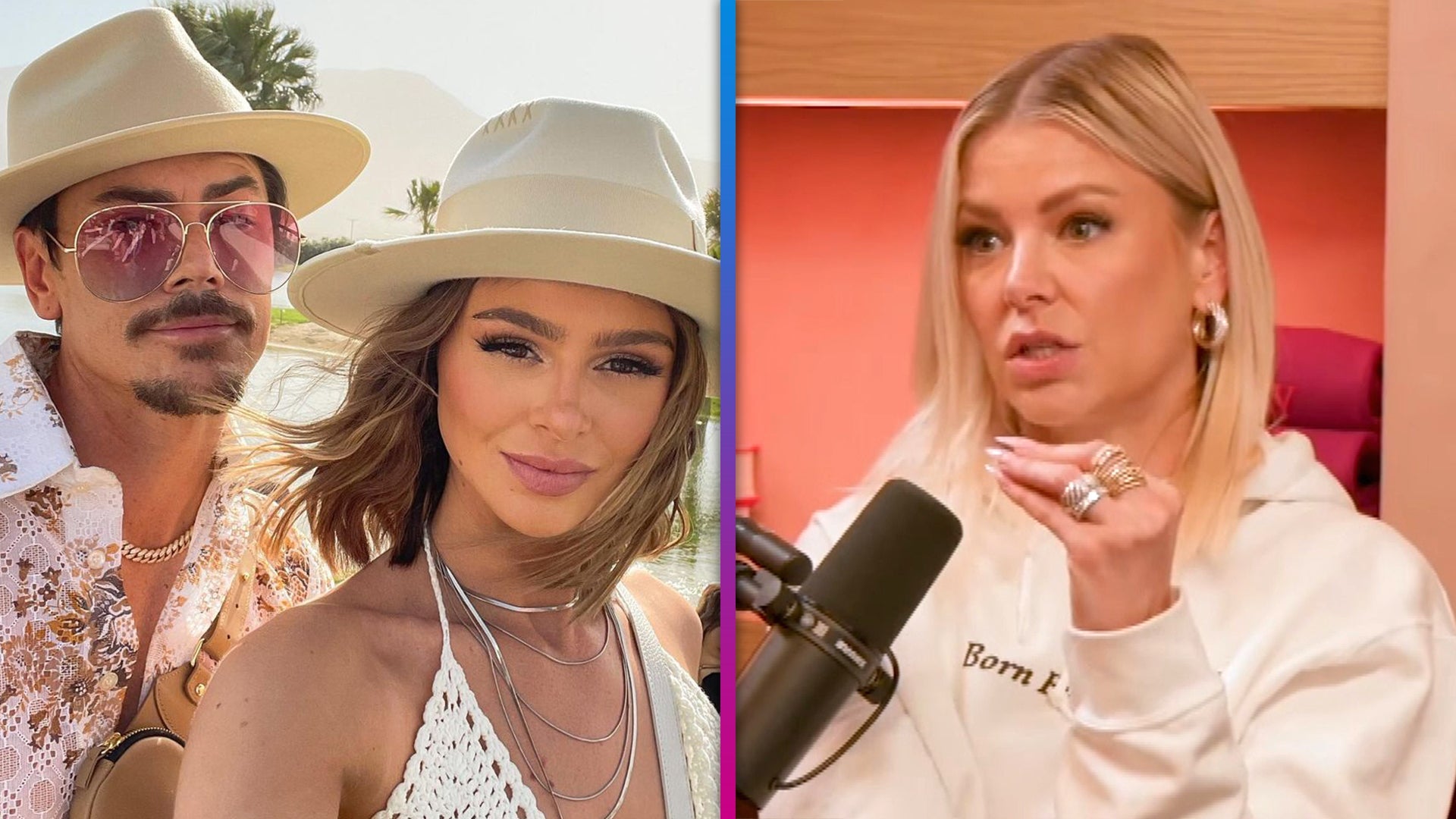 Ariana Madix Says Tom Sandoval and Raquel Leviss Had Sex While S…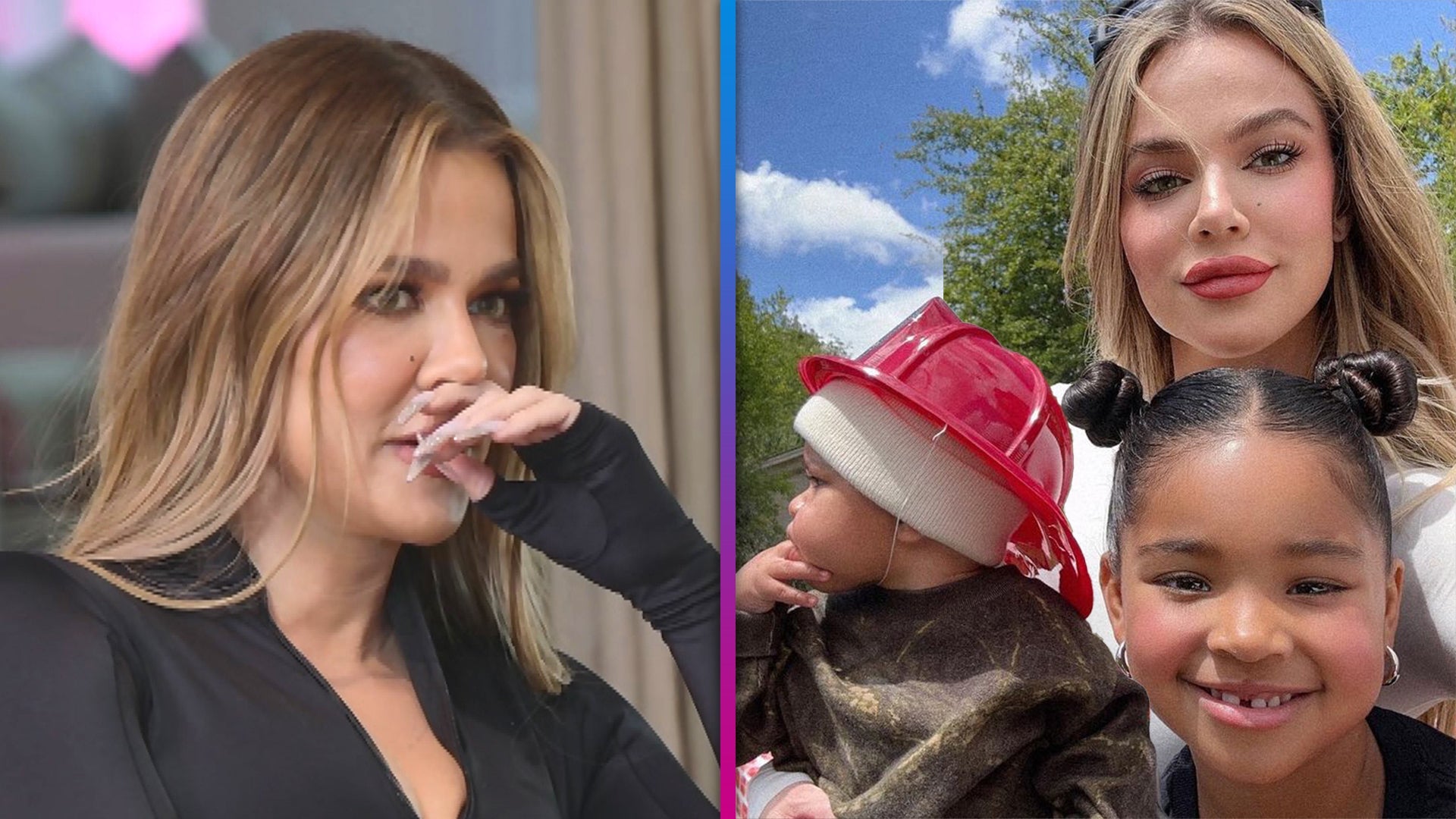 Khloé Kardashian Says She's Struggling to Bond With Her Son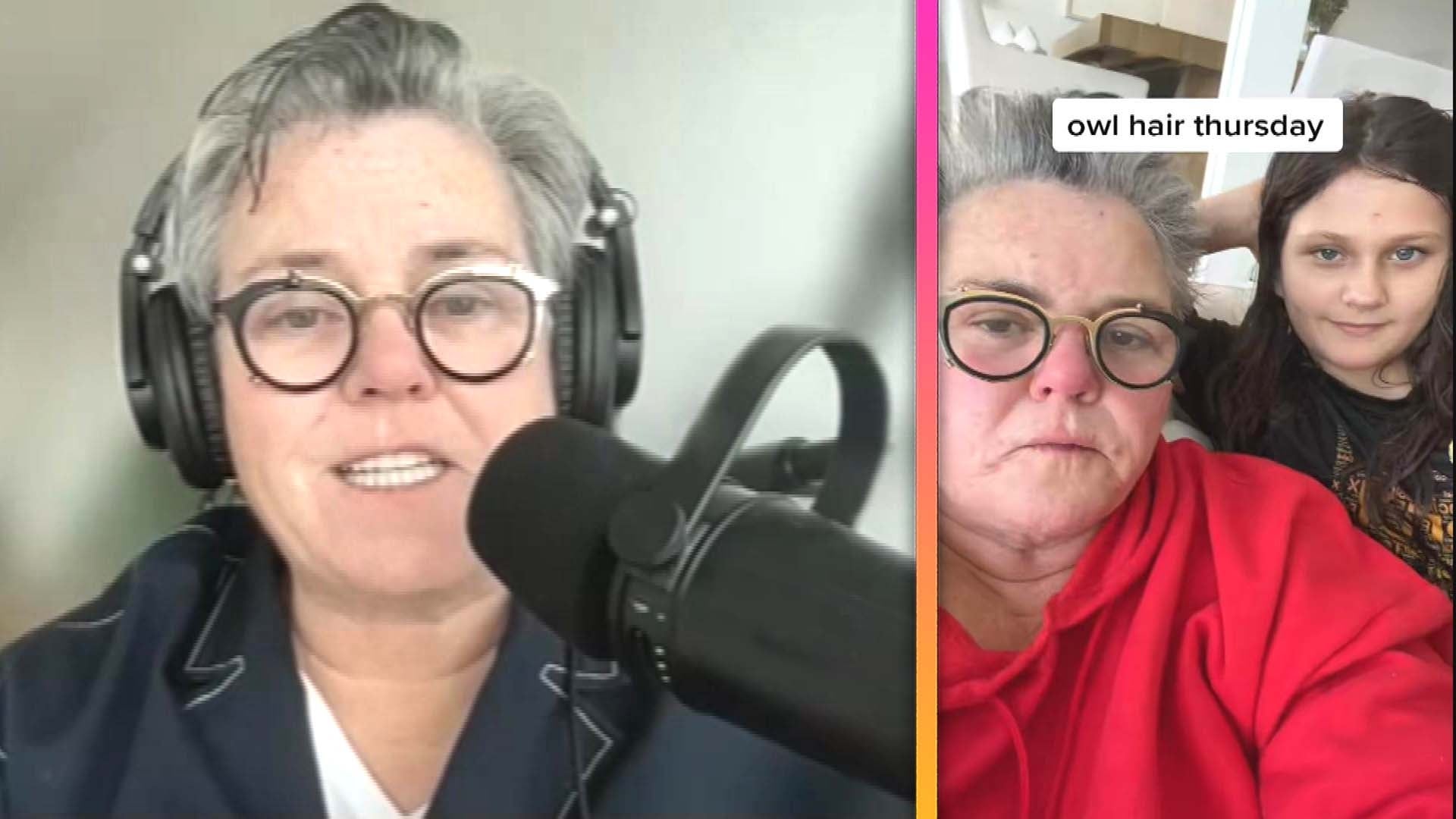 How Rosie O'Donnell Bonds With Her Daughter Using TikTok (Exclus…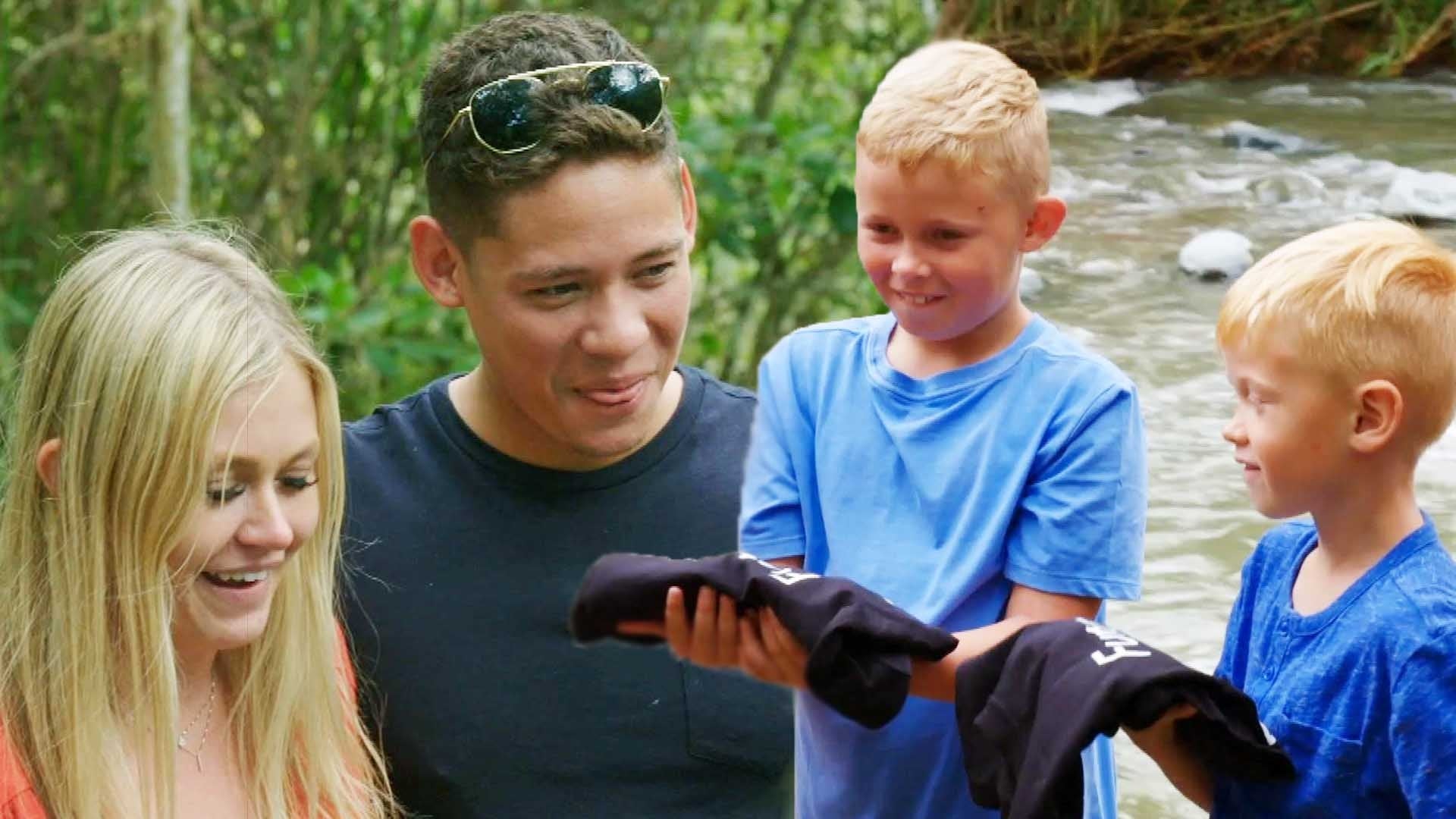 '90 Day Fiancé': Jessica's Son Cries After She Announces She's P…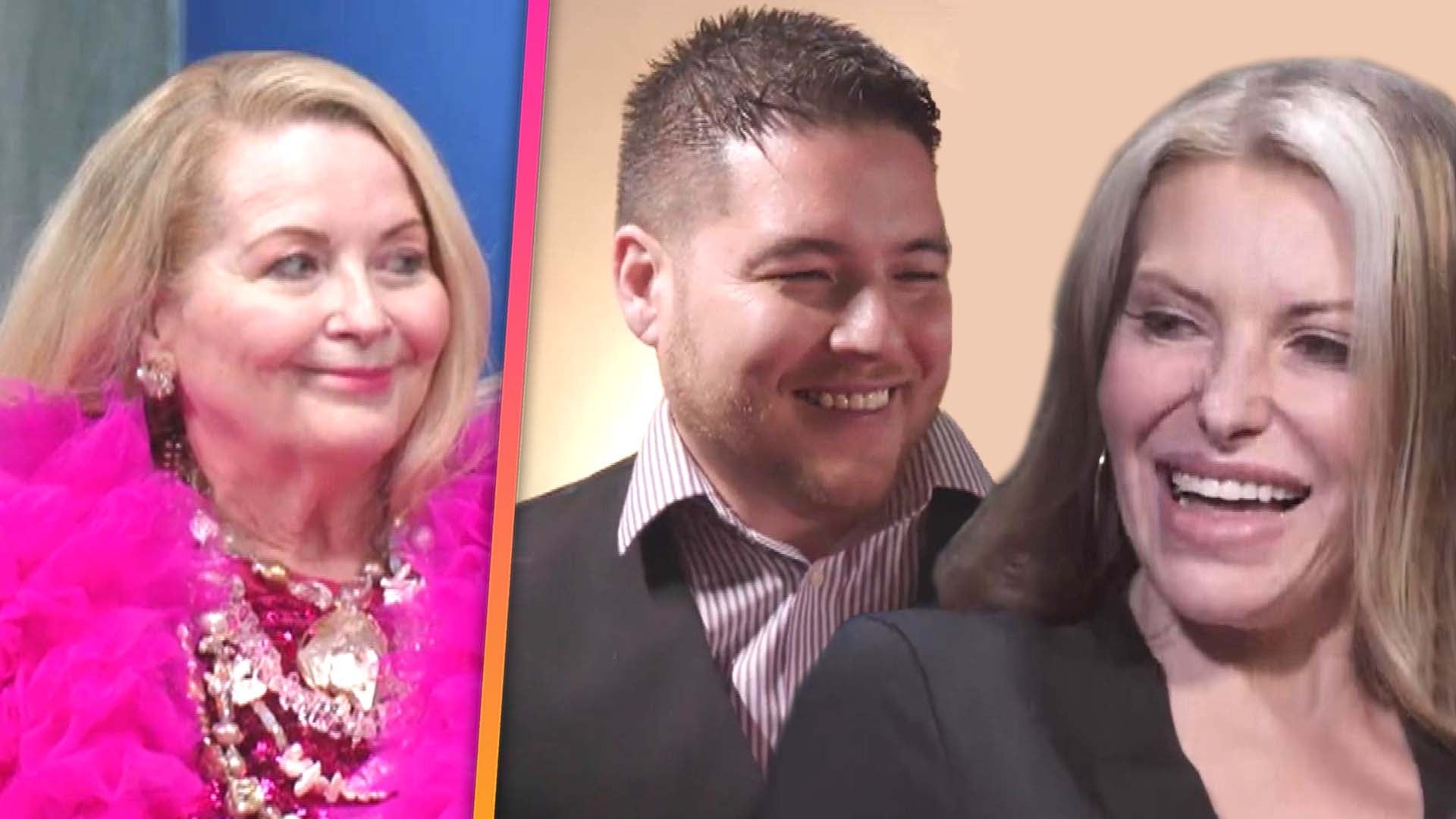 '90 Day Fiancé': Jen Gushes Over Debbie's Son Julian After Revea…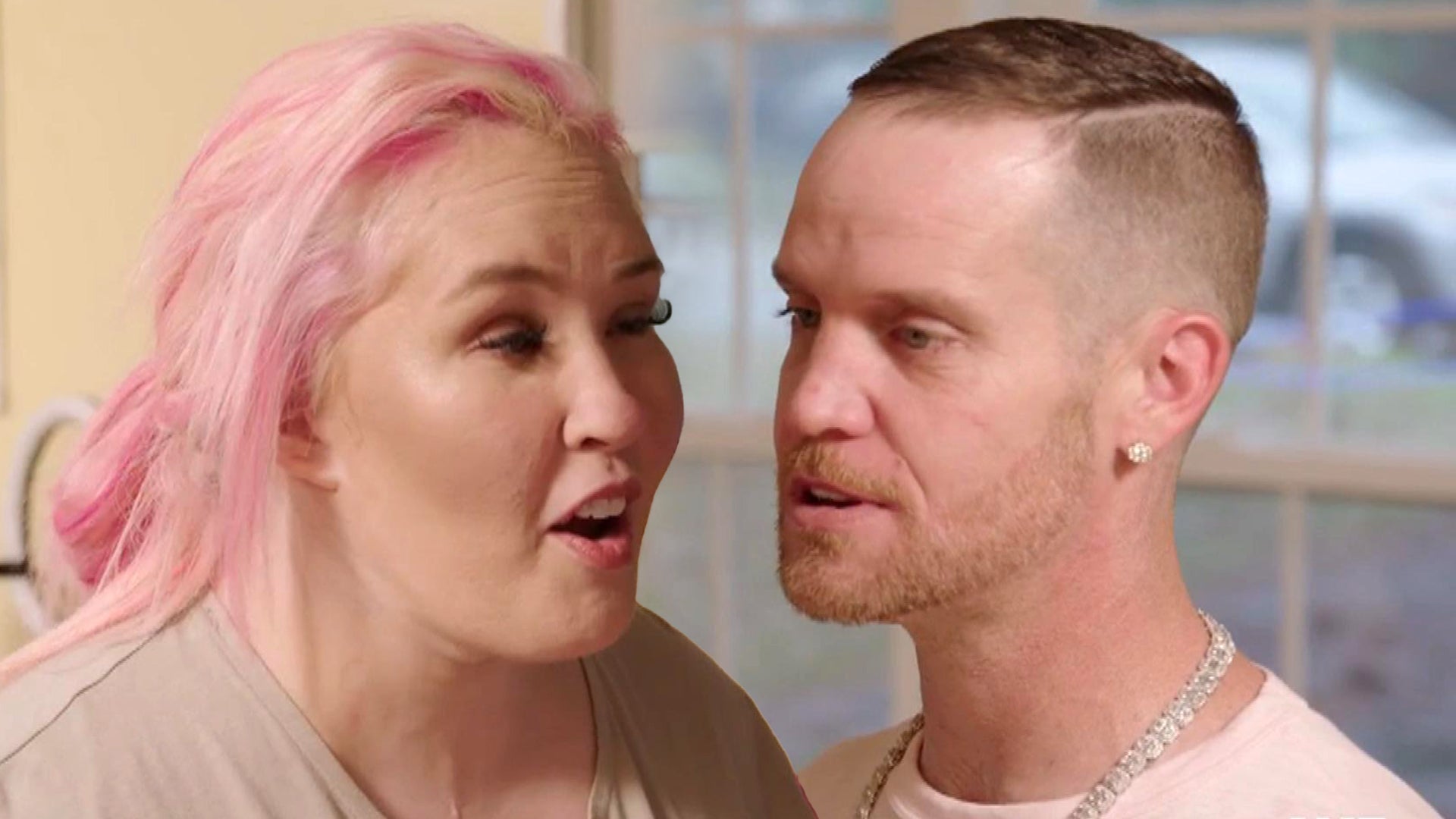 'Mama June: Family Crisis': Justin's Ultimatum for June After Sh…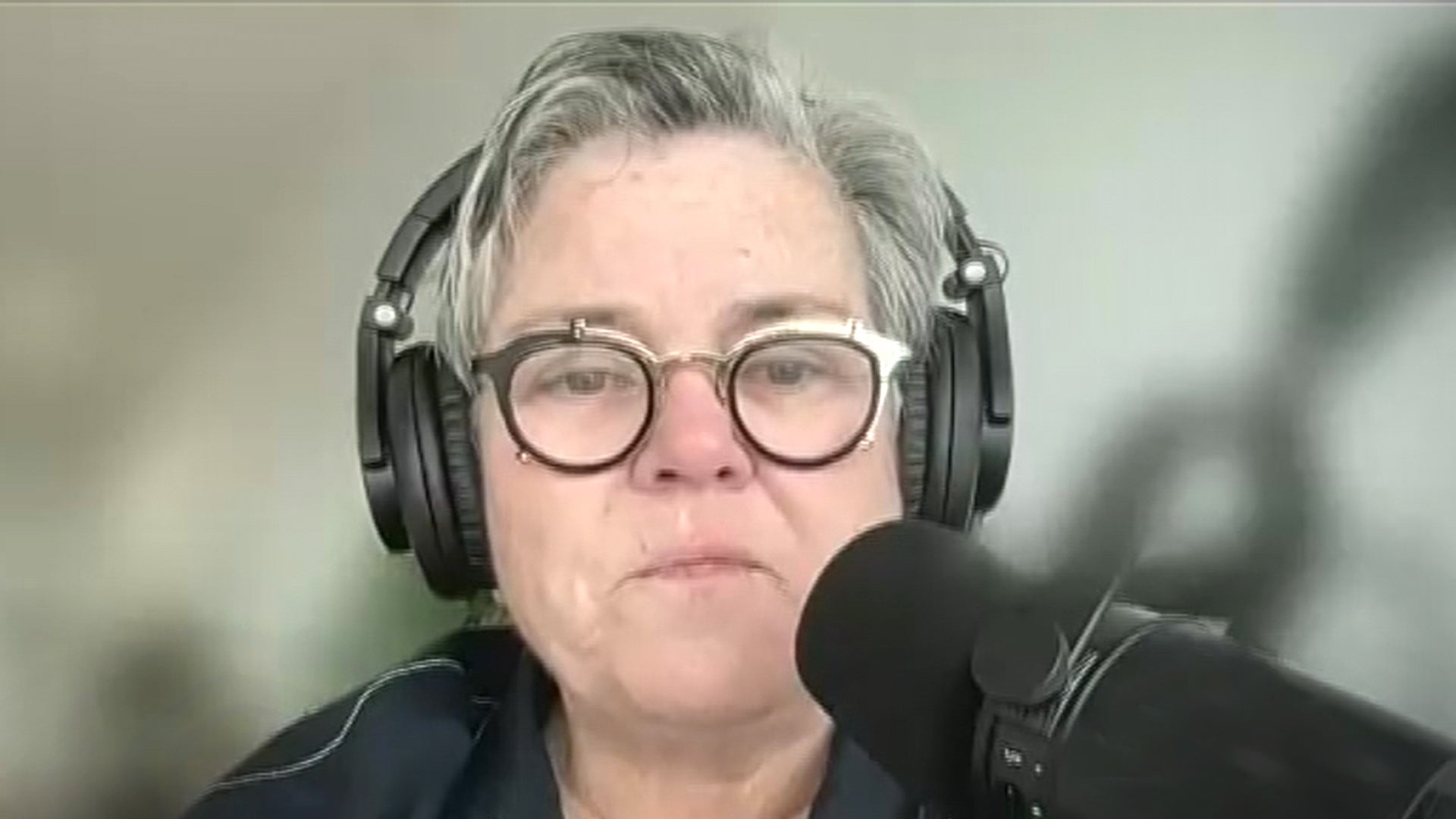 Rosie O'Donnell on How She Helped Sherri Shepherd Negotiate Bett…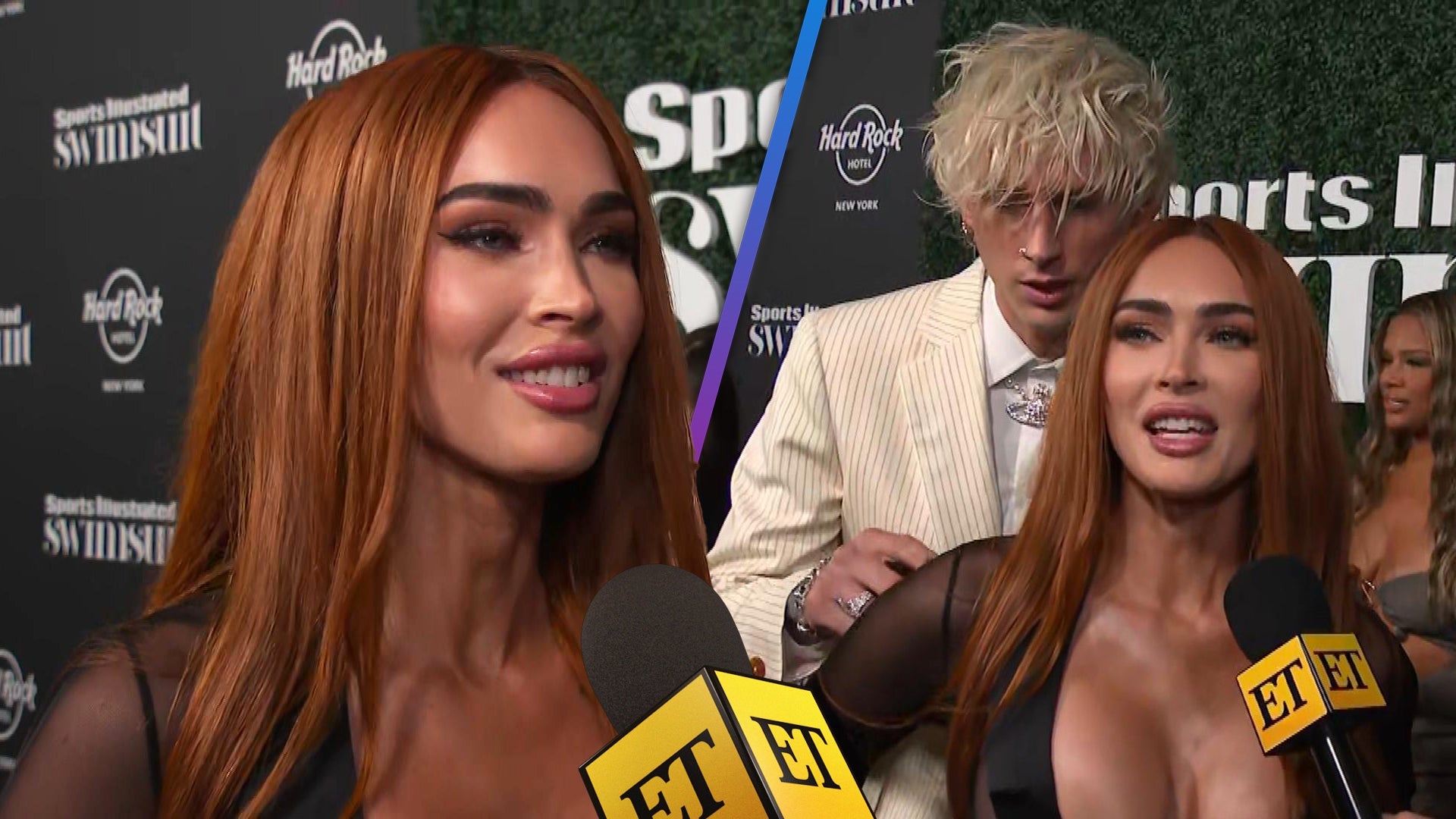 Megan Fox on her Self-Love Journey and What MGK Thinks of Her 'S…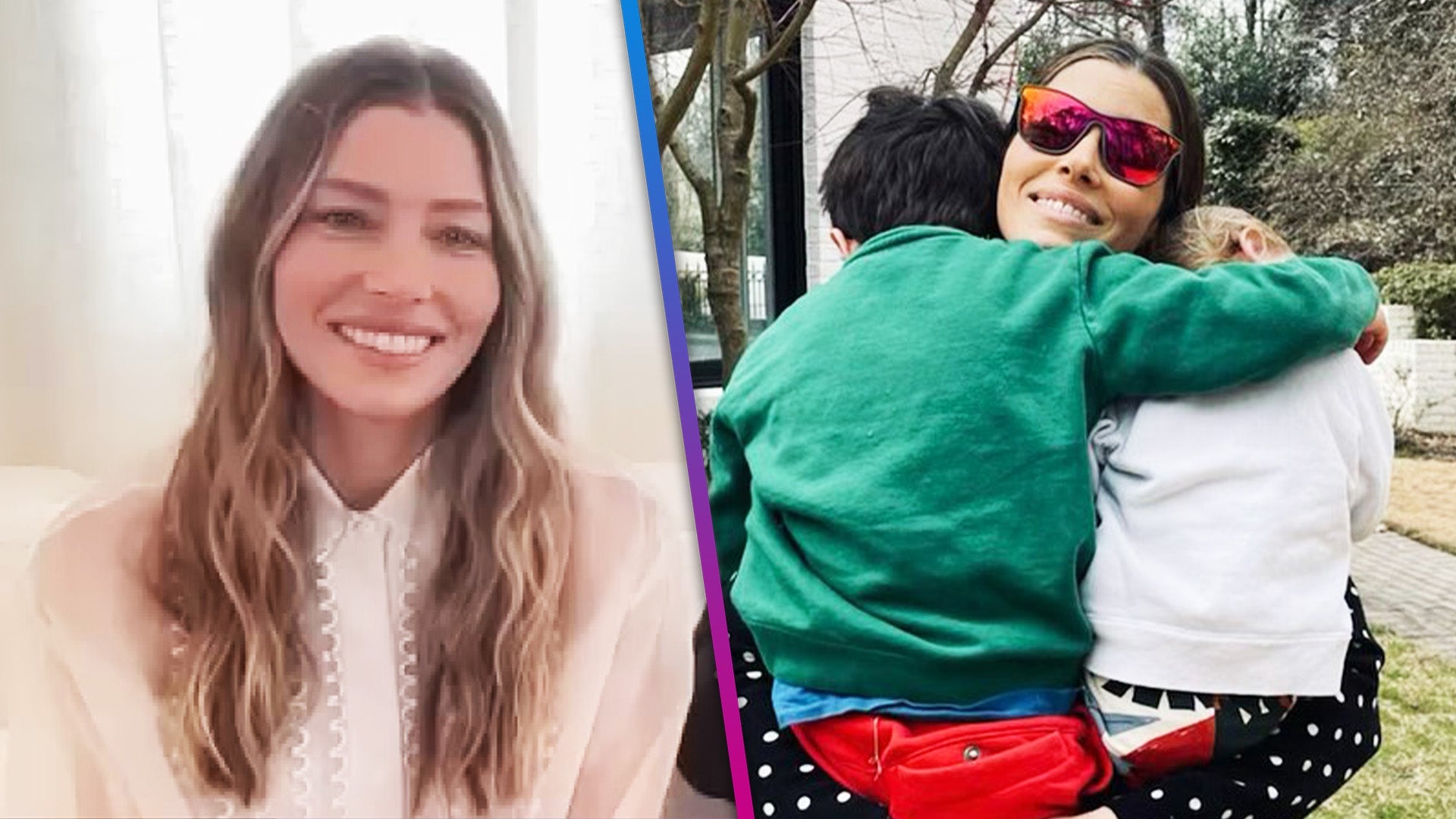 Why Jessica Biel's 'Devastatingly Nervous' About Her Sons Growin…
Gladiators, it's time to revisit the glory days of Scandal! Katie Lowes and Guillermo Diaz, who played Quinn Perkins and Huck on the political drama over seven seasons on ABC, reunite for a new rewatch podcast, Unpacking the Toolbox, which officially drops Thursday.
The former co-stars and real-life BFFs, aka "Huckleberry Quinn," reunite to break down each episode of the groundbreaking water-cooler series starting from the 2012 pilot, sharing never-before-heard stories, on-set memories, memorable storylines and standout tweets from fans (some who are famous!) when the episodes were airing. They also welcome members of their Scandal family, from creator Shonda Rhimes and Kerry Washington to Tony Goldwyn and Joshua Malina, just to name a few, as special guests.
With the popularity of TV rewatch podcasts going strong, it was a no-brainer that Scandal -- one of the buzziest shows with one of the savviest social media-friendly casts during its run -- would join in on the fun. Lowes was already hosting a regular podcast, Shondaland Audio's Katie's Crib, focused on parenting and fertility, when the idea occurred to her that a Scandal revisit was overdue since it had been five years after the show ended. And, it was a good excuse to hang out with Diaz on a daily basis.
"It's really been a weird gift because when I originally thought of the idea of just selfishly wanting to hang out with G, I was like, 'Ugh, but then I'm going to have to watch all these episodes.' You want to leave it how it was and let it be because it was such a special time in our lives and to open that can up again... But it's been the 10-year anniversary [in 2022] since the pilot aired and that's really been the perfect amount of time," Lowes told ET over Zoom during a joint interview with Diaz.
The 40-year-old actress said it's been an adventure. At the time of the interview, they were nearly done watching season 2 of Scandal. "We are having the greatest time rewatching the show. I have so much love in my heart for the group and we're really getting to watch the show," Lowes said. "At the time, we were so busy tweeting and worried about how we were doing in our performances and all that, that this has really been a gift to just go back and focus and watch the show."
"And we both discovered how good the show is," Diaz chimed in. "And it's better than some of the shows that are on right now."
Inspired by rewatch podcasts like Office Ladies with Jenna Fischer and Angela Kinsey; Fake Doctors, Real Friends with Zach Braff and Donald Faison; and Welcome to Our Show with New Girl's Zooey Deschanel, Hannah Simone and Lamorne Morris; Lowes also hopes the launch of the Scandal podcast will give Gladiators "the goods." "And we are giving the goods," she said, adding that other familiar faces who swing by are cast members Liza Weil and Darby Stanchfield, as well executive producers and crew, including props, costumes and hair & makeup.
Lowes and Diaz singled out specific episodes during their Scandal journey that reshaped how they felt about or viewed the show, years removed from making it.
"Watching the first episode ever, the pilot, it was just such a treat. I don't know if I felt differently about anything, but I don't remember enjoying it as much as I did when I rewatched it now than at the time," Diaz recalled. "We shot the pilot in an actual location, and OPA [Olivia Pope & Associates] and a few other locations that we shot the pilot in were recreated on the stages where we shot the actual show. So just watching that pilot that kicked us off, it was just such a special moment. That's what I remember the most."
"I had no idea the work that everyone was doing on the show. I mean, Kerry Washington is like a mentor, a sister, a dear, dear friend of mine and we just rewatched an episode where I cannot believe the acting this woman was [doing]. Olivia Pope, I got it at the time, but I didn't really get it," Lowes praised. "The other thing I remember thinking is we were recording the podcast episode where the president gets shot [in season 2, episode 8], and I remember just thinking, 'This show was so daring.' It never tried to save anything."
"It was just like, wow, this show is so unpredictable -- twists and turns, total binge-worthy plot lines where people couldn't wait to get past the commercial break or wait till the next Thursday," Lowes said. "And those are the kinds of things I really miss about appointment-viewing television and why the tweeting was so fun because it was like, 'Hey, if you come to work on Friday and you don't know what happened and someone blows it, that's on you.'"
Each podcast features a special segment called "Tweets of the Time," where Lowes and Diaz run through tweets from diehard fans and famous ones about specific Scandal episodes. "We gather the biggest tweets of the night. They're so funny because they're not all good, and Guillermo and I are not afraid," Lowes said. "We read some racy stuff, we read bad stuff, we read good stuff and it was amazing because at the time there were huge celebrities, like Rihanna, Bette Midler, Pink and Mary J. Blige tweeting at us and freaking out about something they were pissed about that had happened on the show. But we read all of that and it's such a time capsule to how Twitter was such a machine of our show."
But they do have their eye on a dream podcast guest: former first lady Michelle Obama. "When Guillermo and I were lucky enough to go to the White House a bunch of times during Scandal -- the Scandal cast being dropped in Washington, D.C., was the equivalent of what I'll feel closest to being a Beatle -- being on a political show and then going to Washington, D.C., was always such a rush. But we got to meet the Obamas and when Michelle said, 'Oh my gosh, I just spent the whole day watching Scandal.' So if Michelle Obama could come on," Lowes proposed, adding Blige, Pink and Midler to the mix, as well as Madonna, who was Diaz's pick.
As they continue to revisit Scandal, they had key episodes down the line they were keen on dissecting. For Diaz, it's the late season 2 episode, "Seven Fifty-Two," which focused on Huck's backstory. "I'm super excited to do that episode. We haven't gotten to that yet and we're hoping to have Allison Liddi-Brown who directed the episode [on as a guest]," he said. "That was such a special eight or 10 days that we shot that episode for me. And I think for all of us, it was such a moving, beautiful episode."
For Lowes, it's Quinn and Huck's romantic relationship that heats up in season 3. "I can't wait until Huck and Quinn get together in a romantic sense. Because G and I have so many personal stories from that time," she shared. "And Debbie Allen directed the episode where Quinn and Huck first do it on the hood of a car and I just need to get in. That was such a fun, wild, amazing time. Oh, also, Guillermo, the episode where you pull Quinn's teeth out. I can't wait to talk."
Several years ago, Rhimes was quite firm on the fact that Scandal would never receive the reboot treatment, saying in 2018 that "Scandal is finished." Lowes and Diaz seemed to echo their former boss' sentiments when asked about the thought of bringing the show back now that they've stepped into the world again through their podcast.
"At first when we were told that the show was going to end by Shonda, she let us all know a year in advance. So we were able to really relish our time on set for the next year and mourn it, if you will, and make our peace with it," Diaz remembered. "I was really bummed. I think a lot of us were because we wanted it to continue, because the network wanted us to continue. But Shonda always knew that the show had a beginning, a middle and an end, if I'm not mistaken. And at first I didn't understand that or I wasn't happy about it. But now I love that our show is special in that way. That we probably won't have a reboot or a movie or a musical. And I think that's what makes it even more special. That's how I feel now."
"I agree with G. I think I've maybe even heard Shonda out there say there wouldn't be anything. That Scandal is what it was and that is it. But the problem is that we all love each other. I know that if anyone were to call and say, 'Would you like to be at 4 in the morning in a makeup and hair trailer with Guillermo Diaz, Kerry Washington, Darby Stanchfield, Jeff Perry, Tony Goldwyn, Scott Foley, Bellamy Young, Joe Morton... Of course I do. So the problem is we just need to find a different show with different characters, hire all the same people because we all would show up for each other."
Listen to the podcast trailer for Unpacking the Toolbox below.
Unpacking the Toolbox: A Scandal Rewatch, produced by Shondaland Audio in partnership with iHeartPodcasts, launches Thursday, Feb. 9 everywhere you get your podcasts. New episodes drop every Thursday.
RELATED CONTENT:
'Scandal's Kerry Washington and Scott Foley Reunite in Bday TikTok
Scott Foley on Potential Future 'Scandal' Cameos on 'The Big Leap'
'Scandal Fans' React to Tony Goldwyn Hosting Biden Inauguration Parade
Related Gallery