News
See Ryan Gosling's Evolution in ET's 'When We First Met'
By
When We First Met Ryan Gosling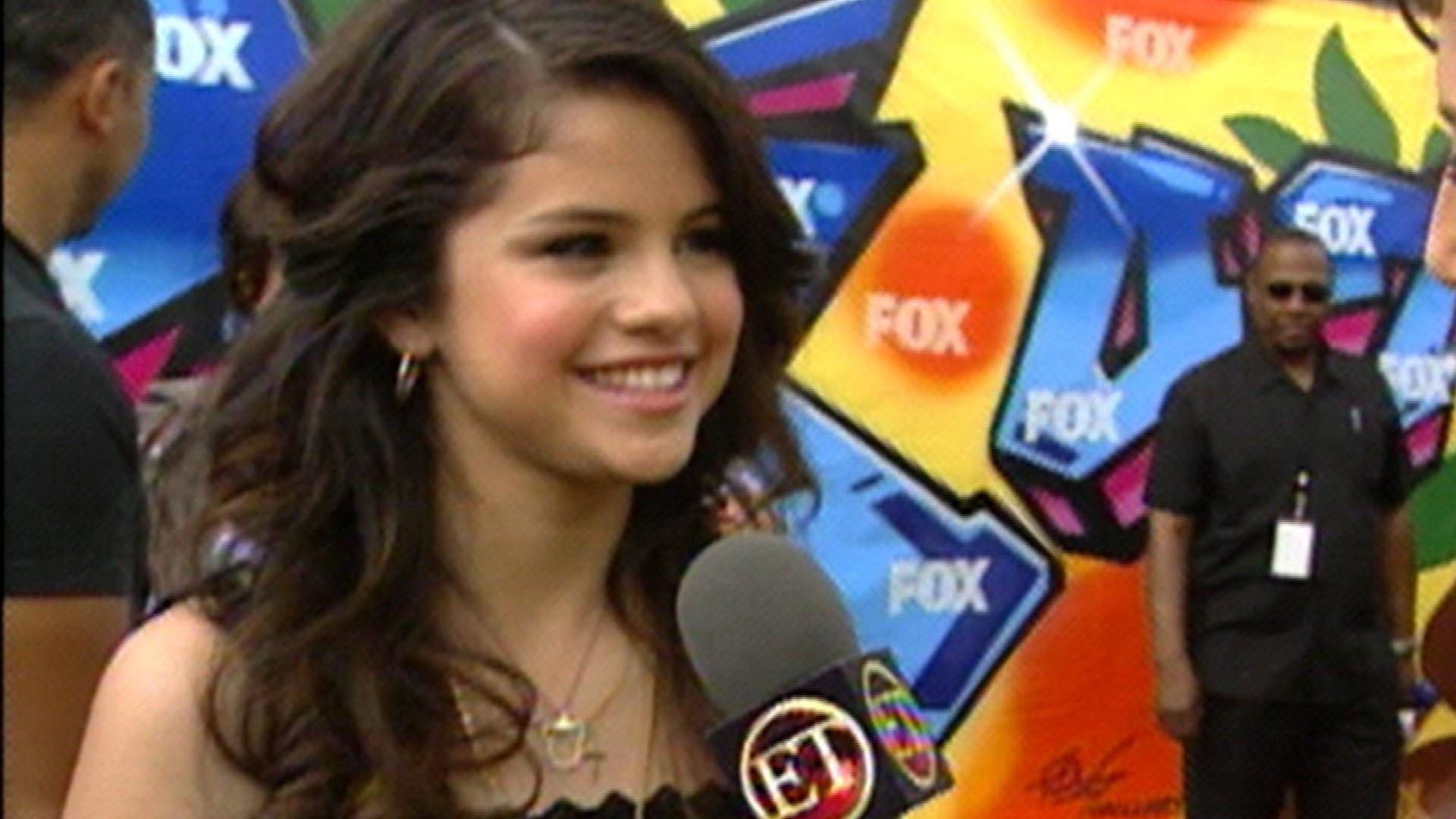 Selena Gomez Turns 30! When ET First Met the 'Only Murders in th…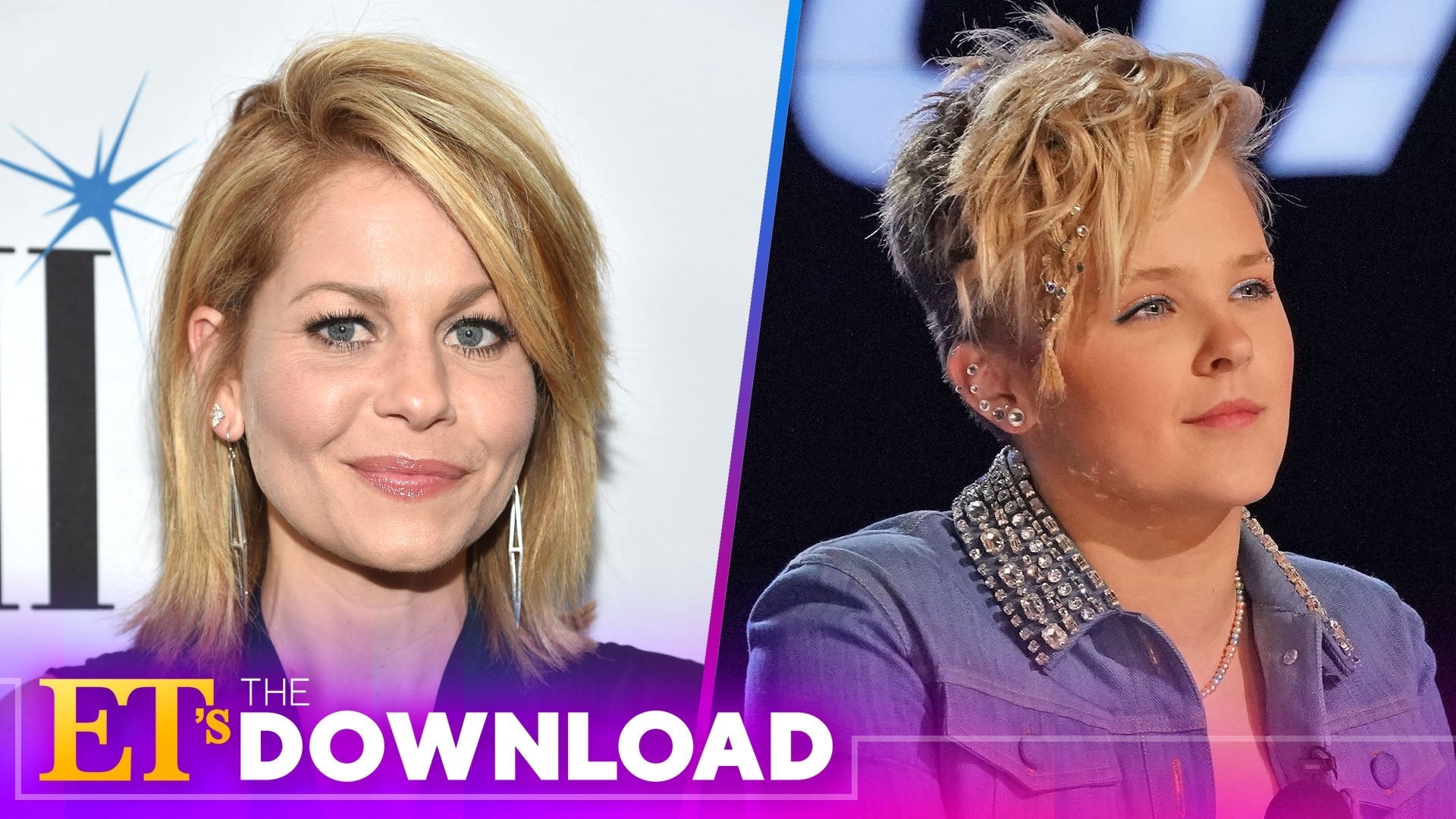 Candace Cameron Bure Clears the Air With JoJo Siwa After TiKTok …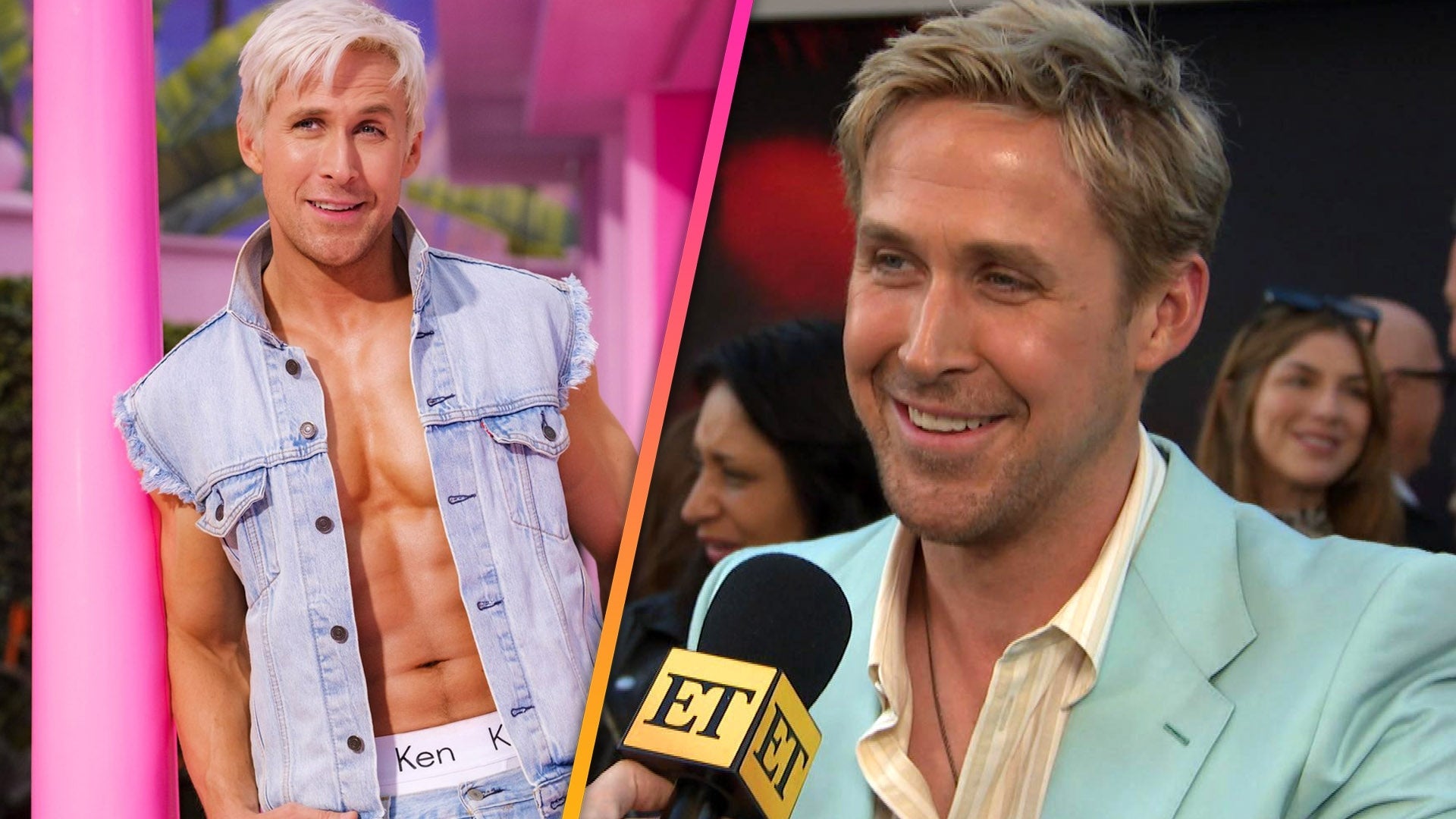 Ryan Gosling Reacts to His 'Barbie' Underwear and 10 Years With …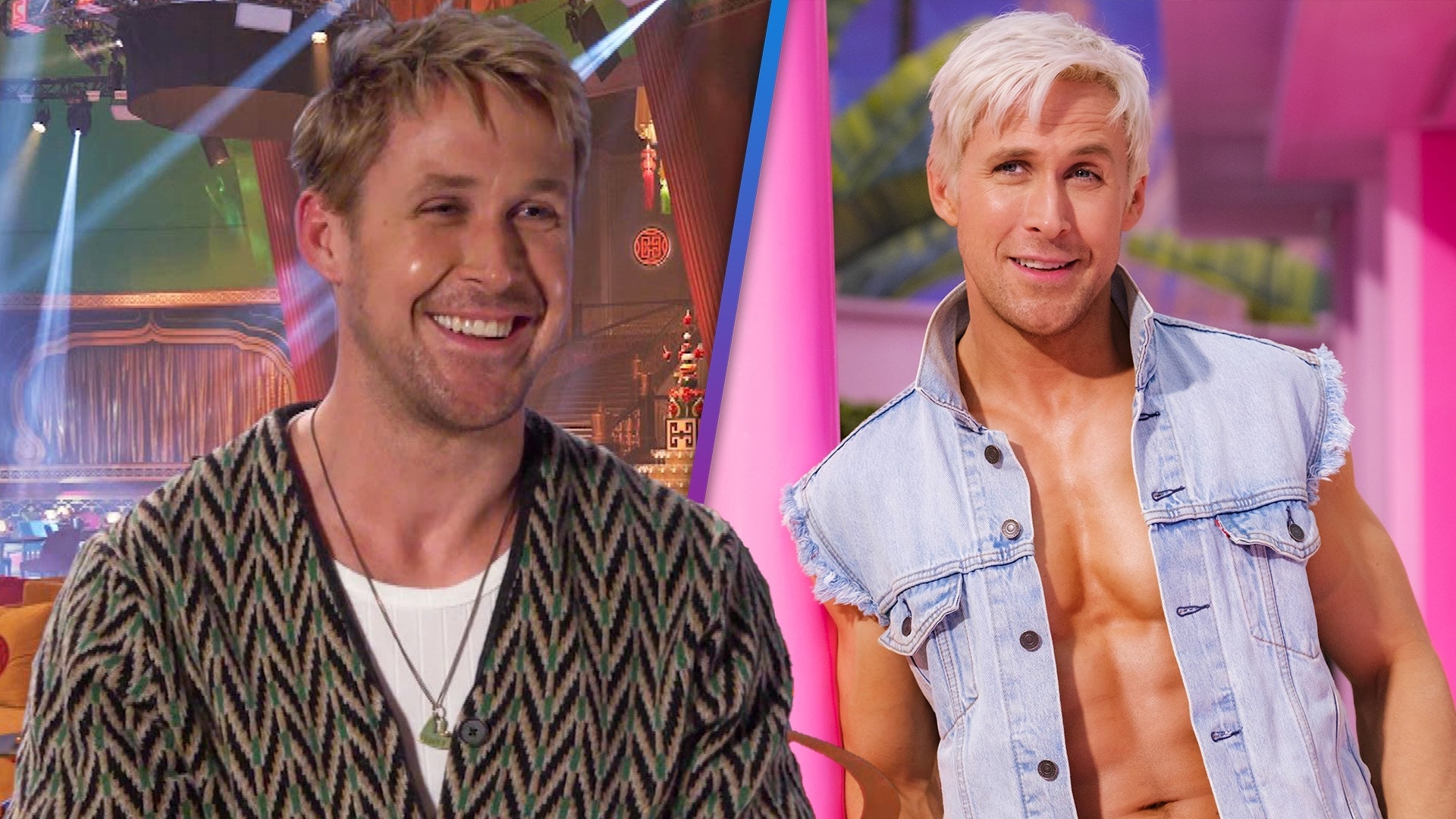 Ryan Gosling on Being 'The Gray Man's Action Hero and Honing 'Ke…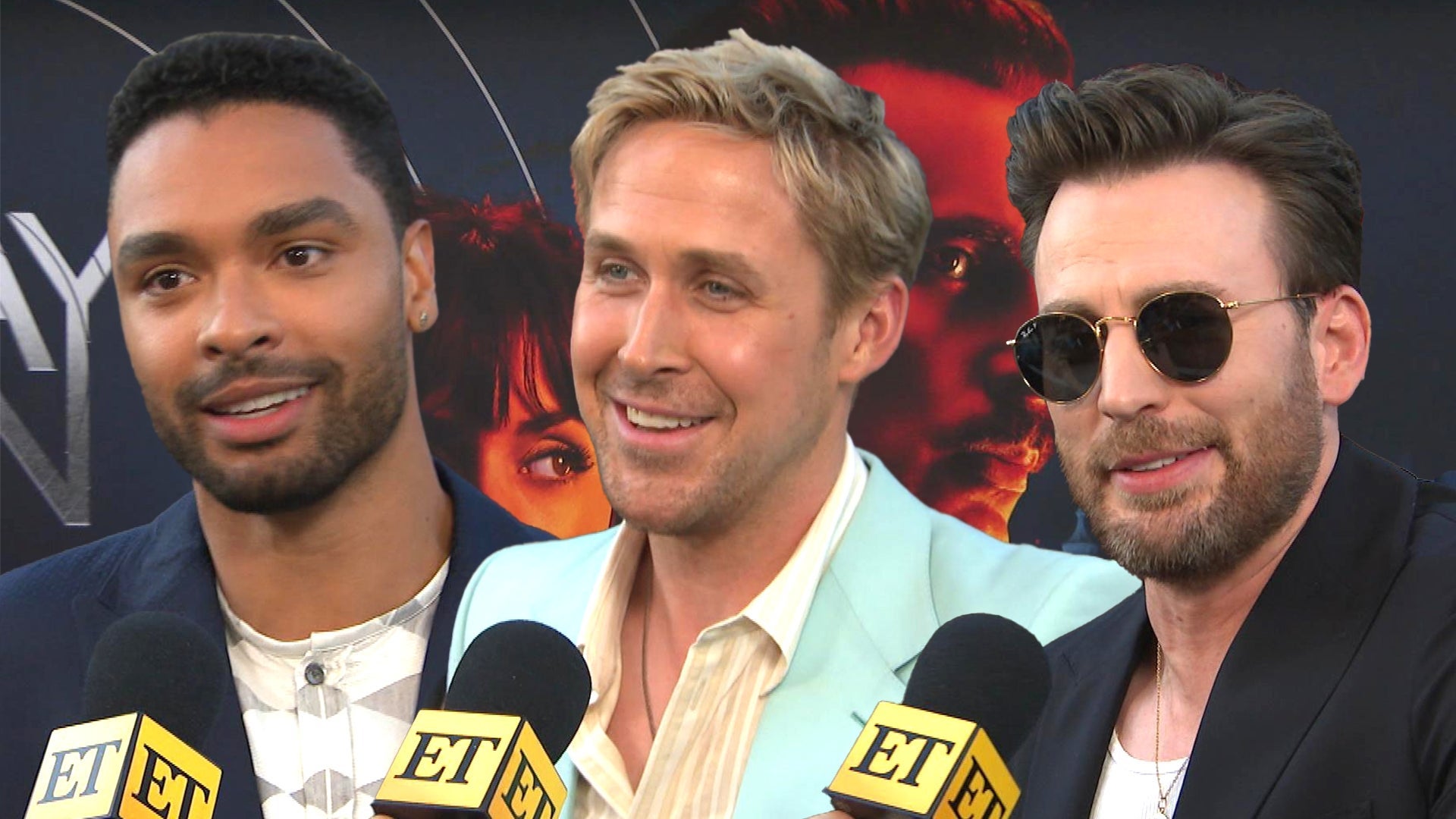 Regé-Jean Page Says Ryan Gosling and Chris Evans 'Inspired' Him …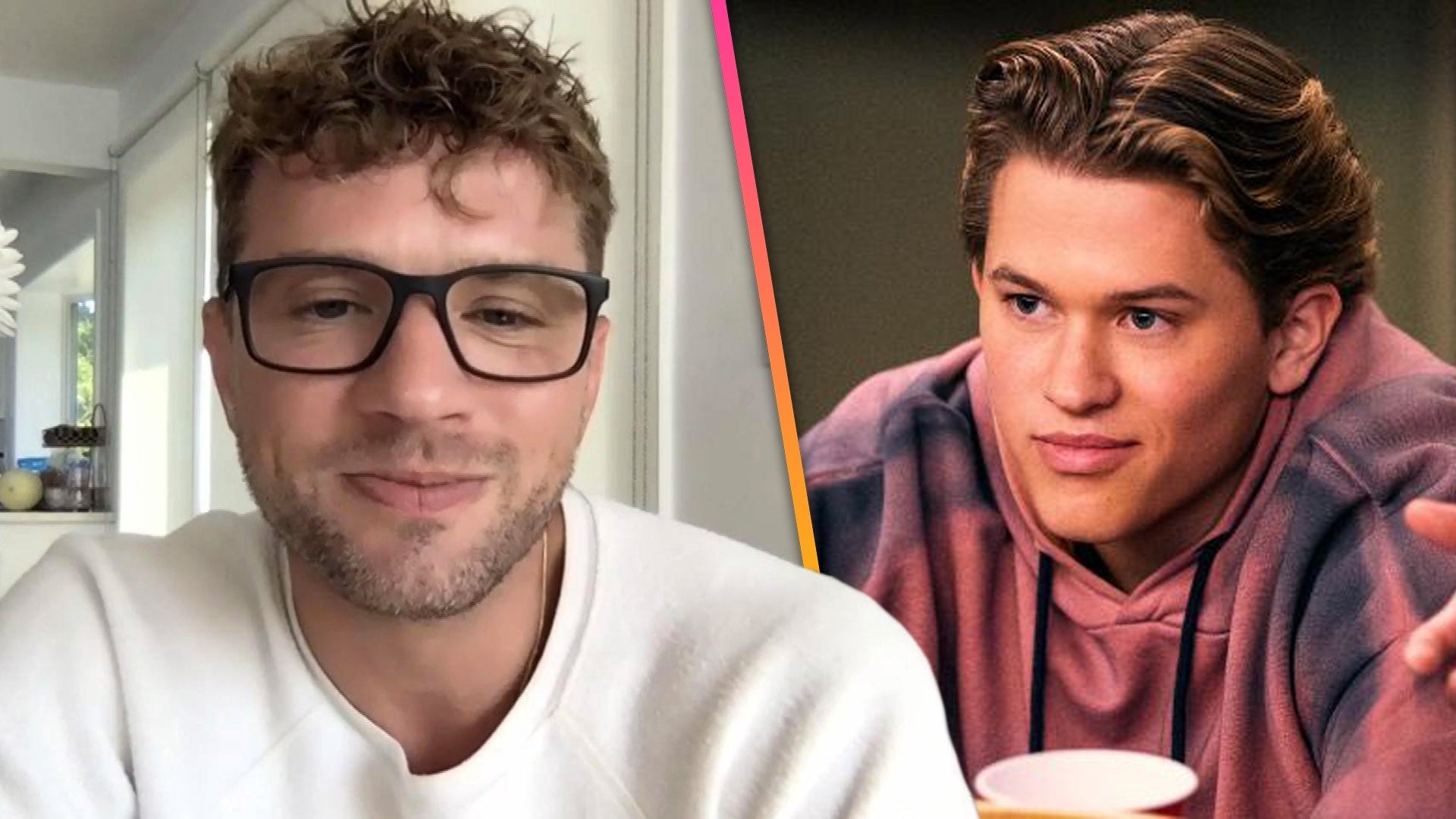 Ryan Phillippe Reacts to Son Deacon Following in His Acting Foot…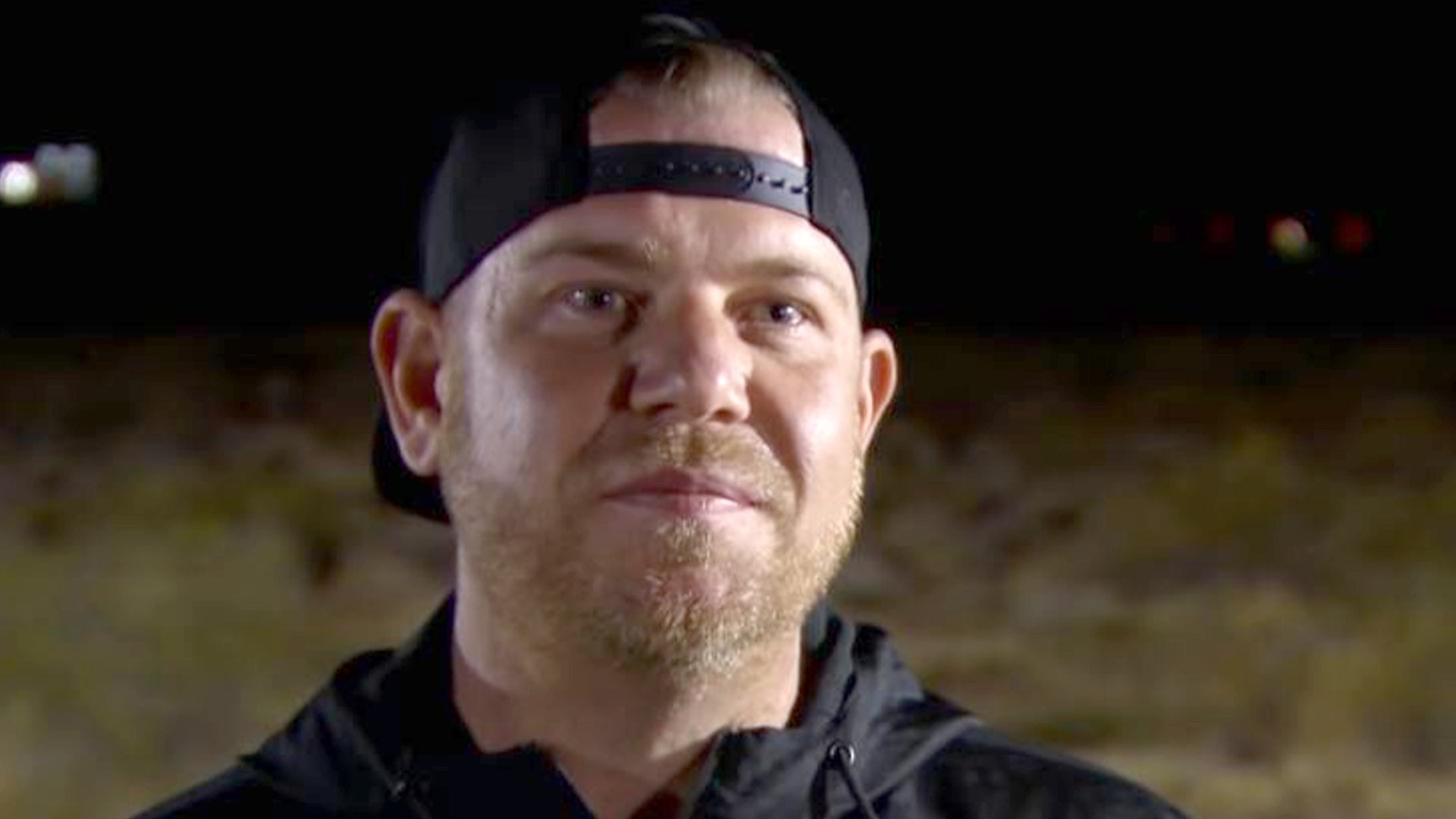 'Street Outlaws' Star Ryan Fellows Dead at 41 After Car Crash Wh…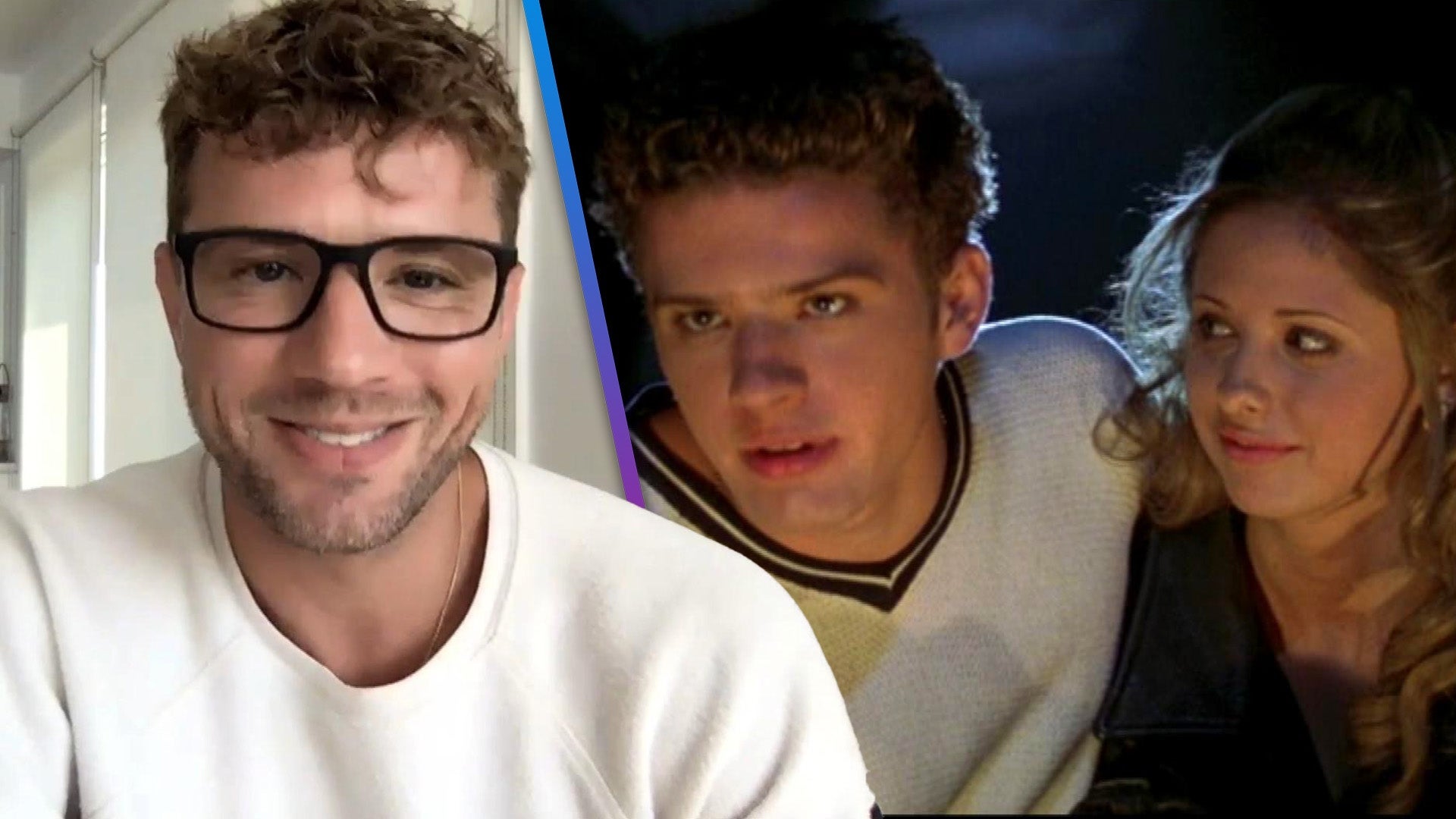 Ryan Phillippe Reflects on 'I Know What You Did Last Summer' Tur…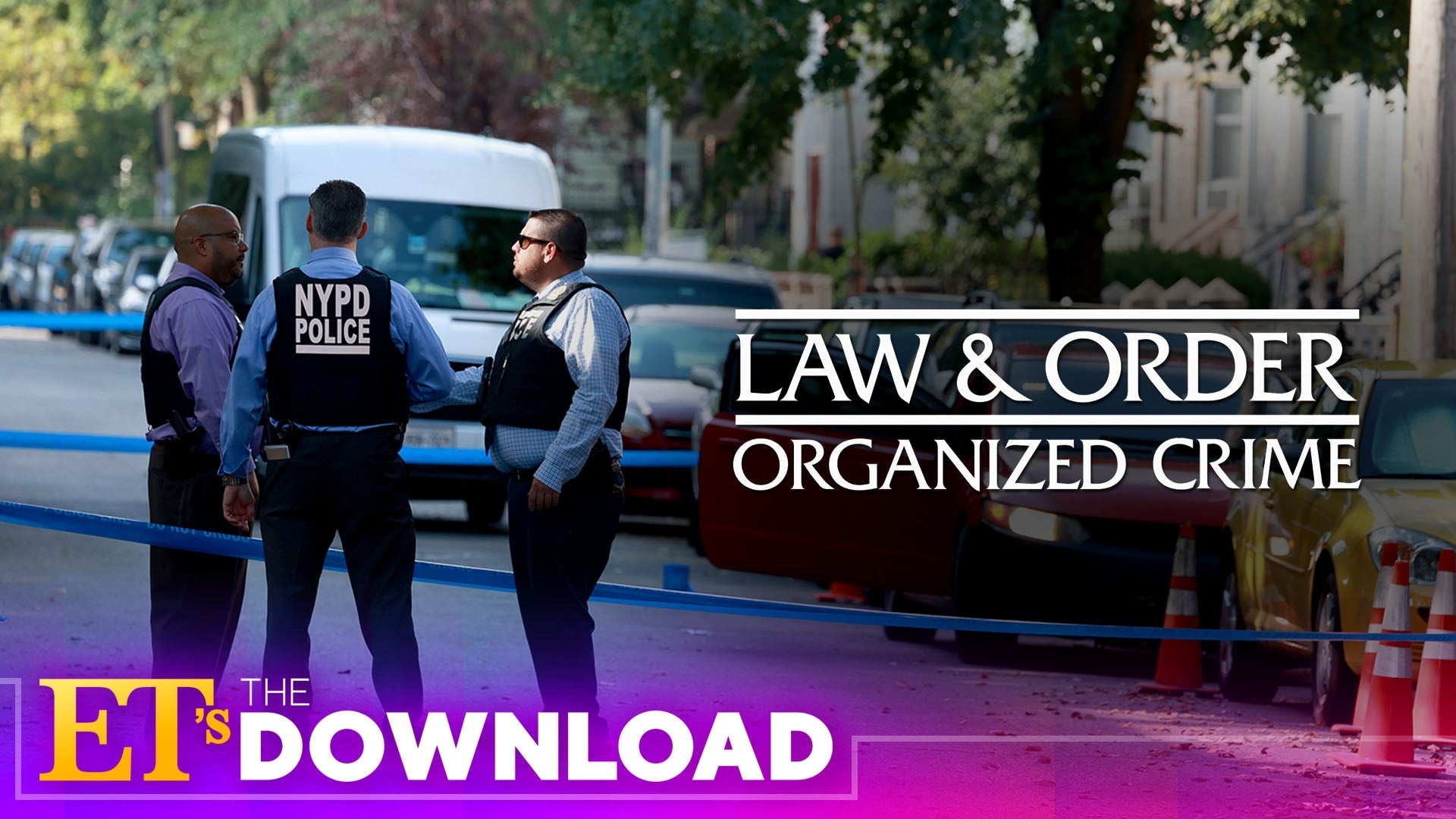 Everything We Know About the 'Law & Order: Organized Crime' Shoo…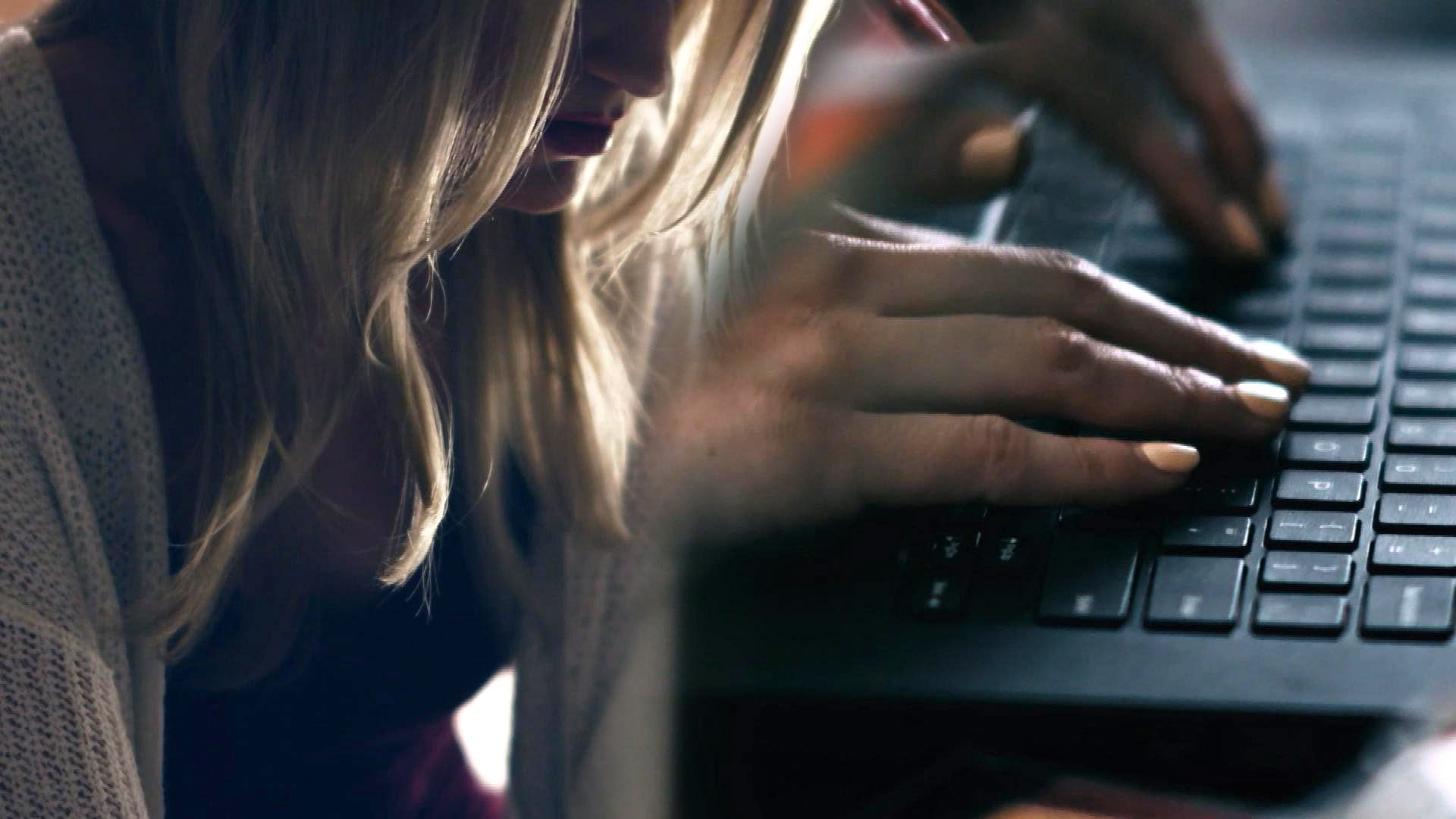 'Phrogging: Hider in My House' First Look (Exclusive)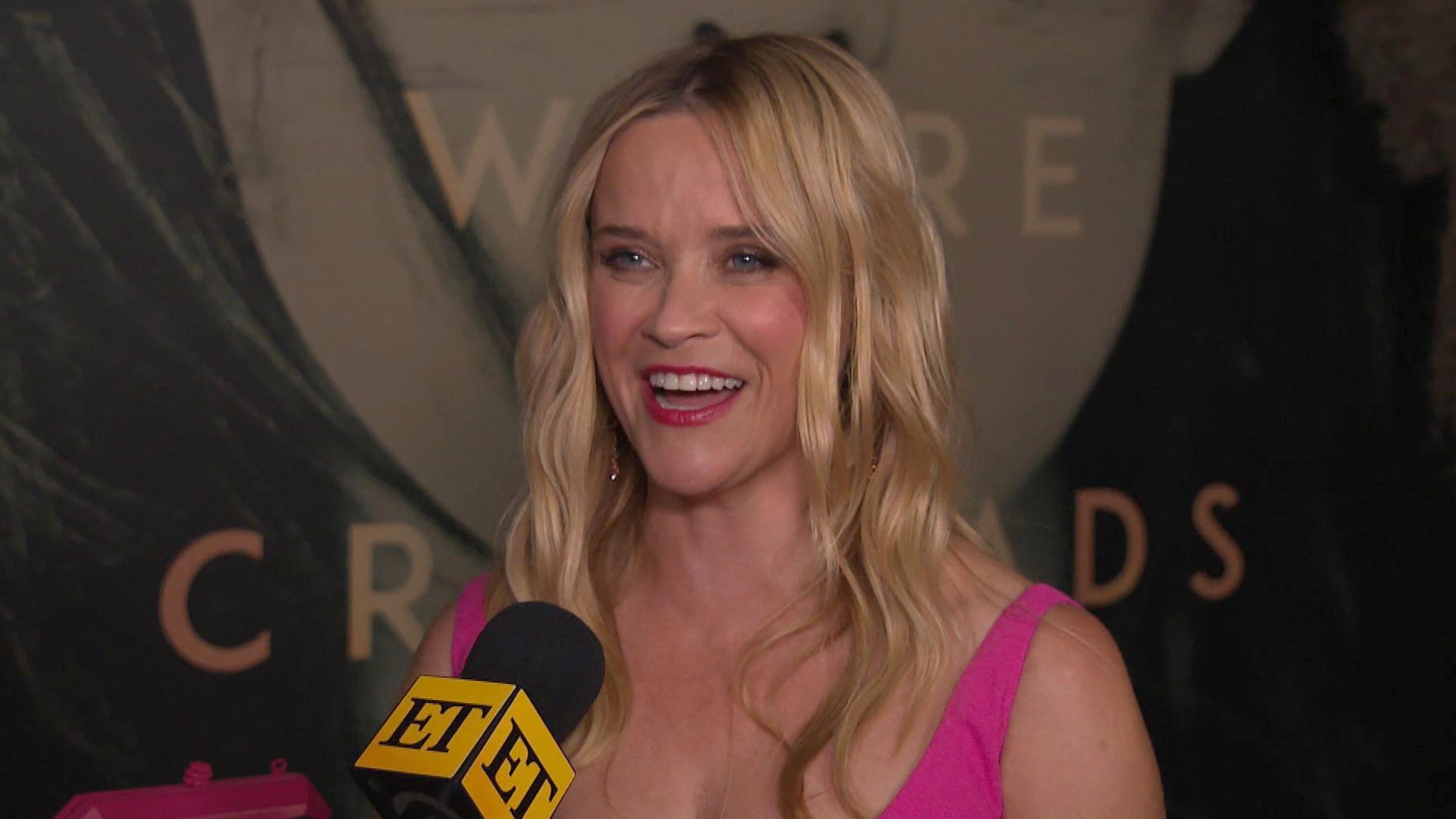 'Where the Crawdads Sing': Reese Witherspoon on When She Knew Sh…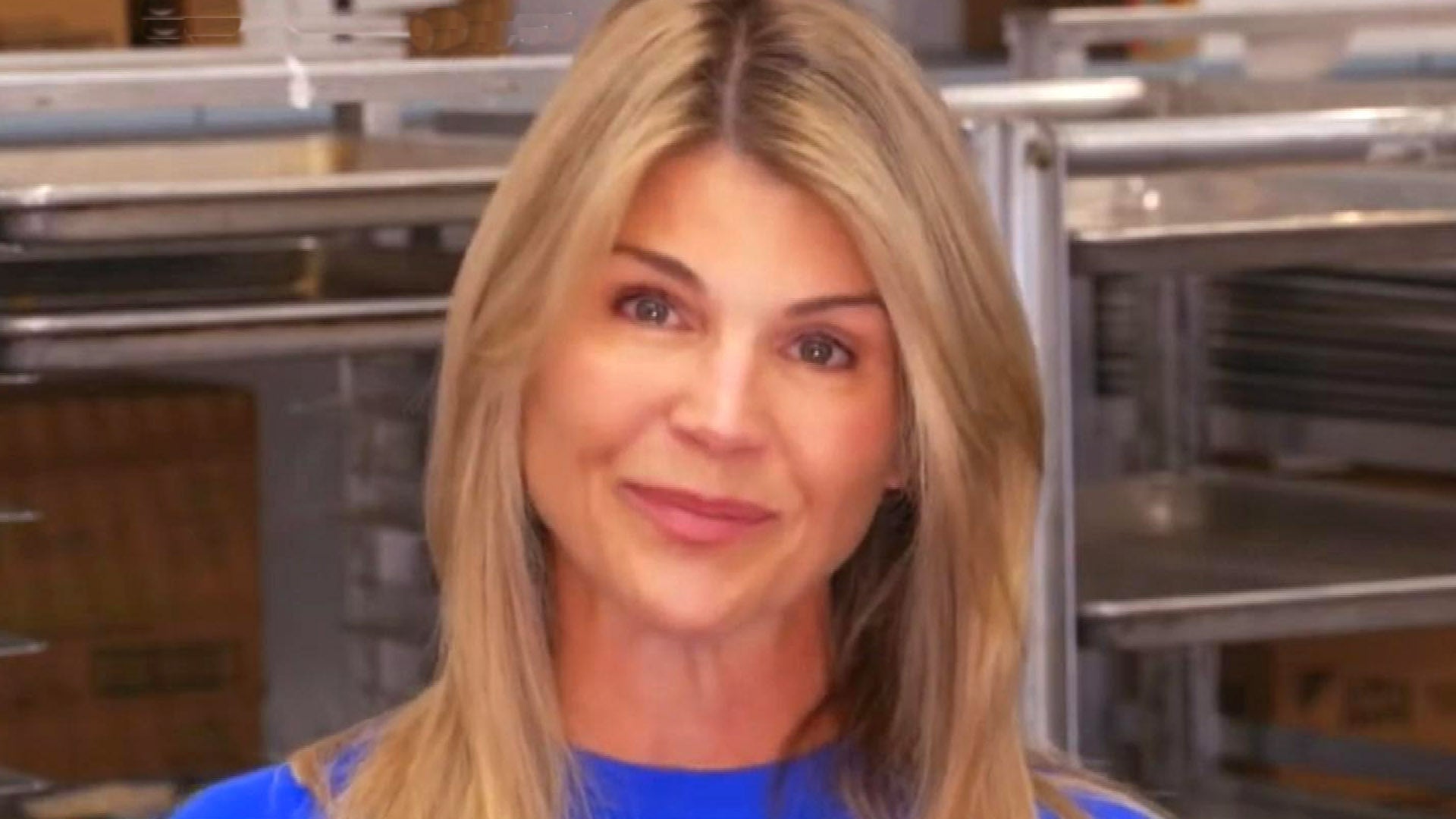 Lori Loughlin Makes First TV Appearance Since College Admissions…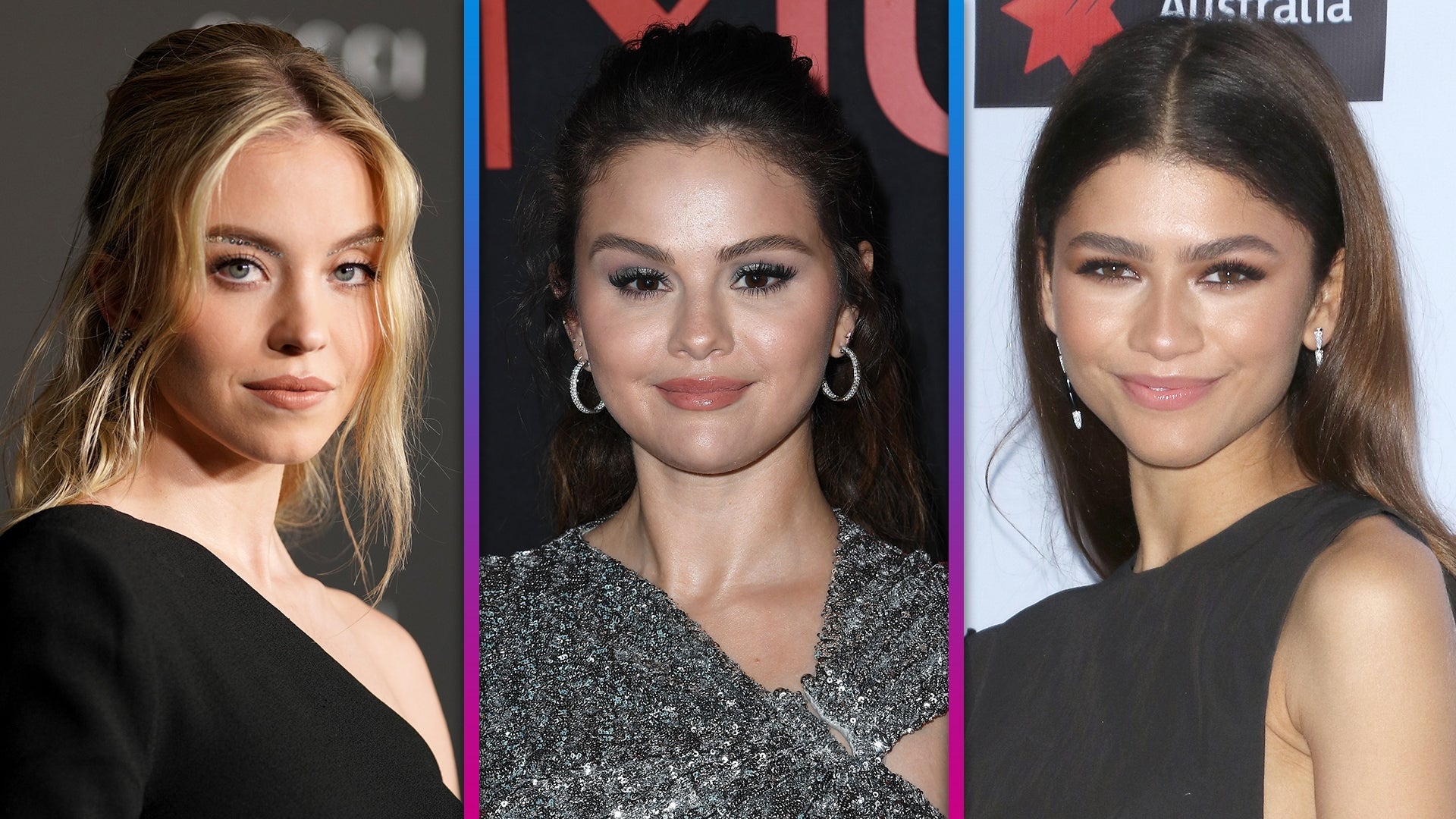 Emmy Nominations 2022: First-Time Nominees, History-Makers and B…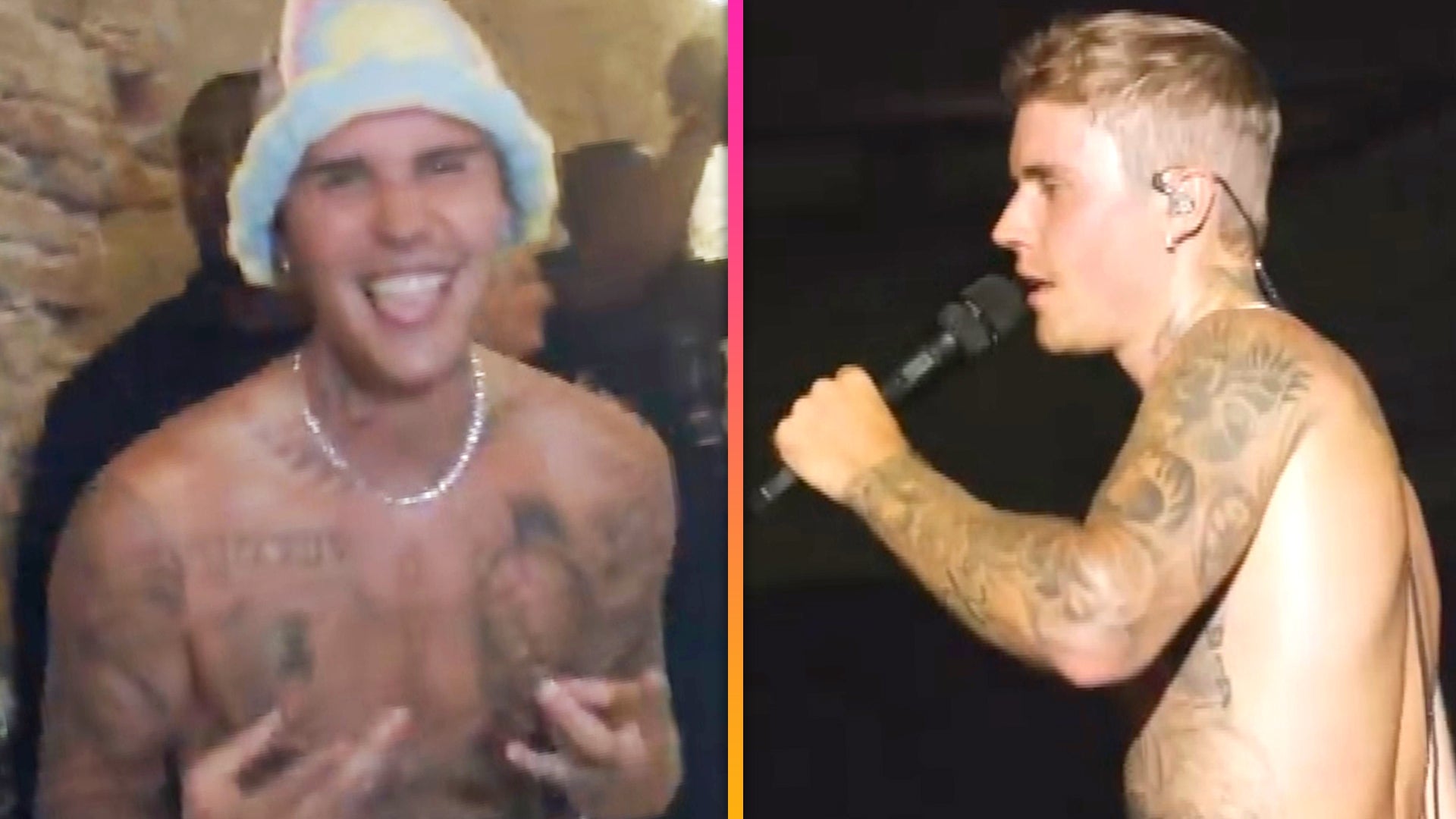 Justin Bieber Is Hyped During First Performance Since His Health…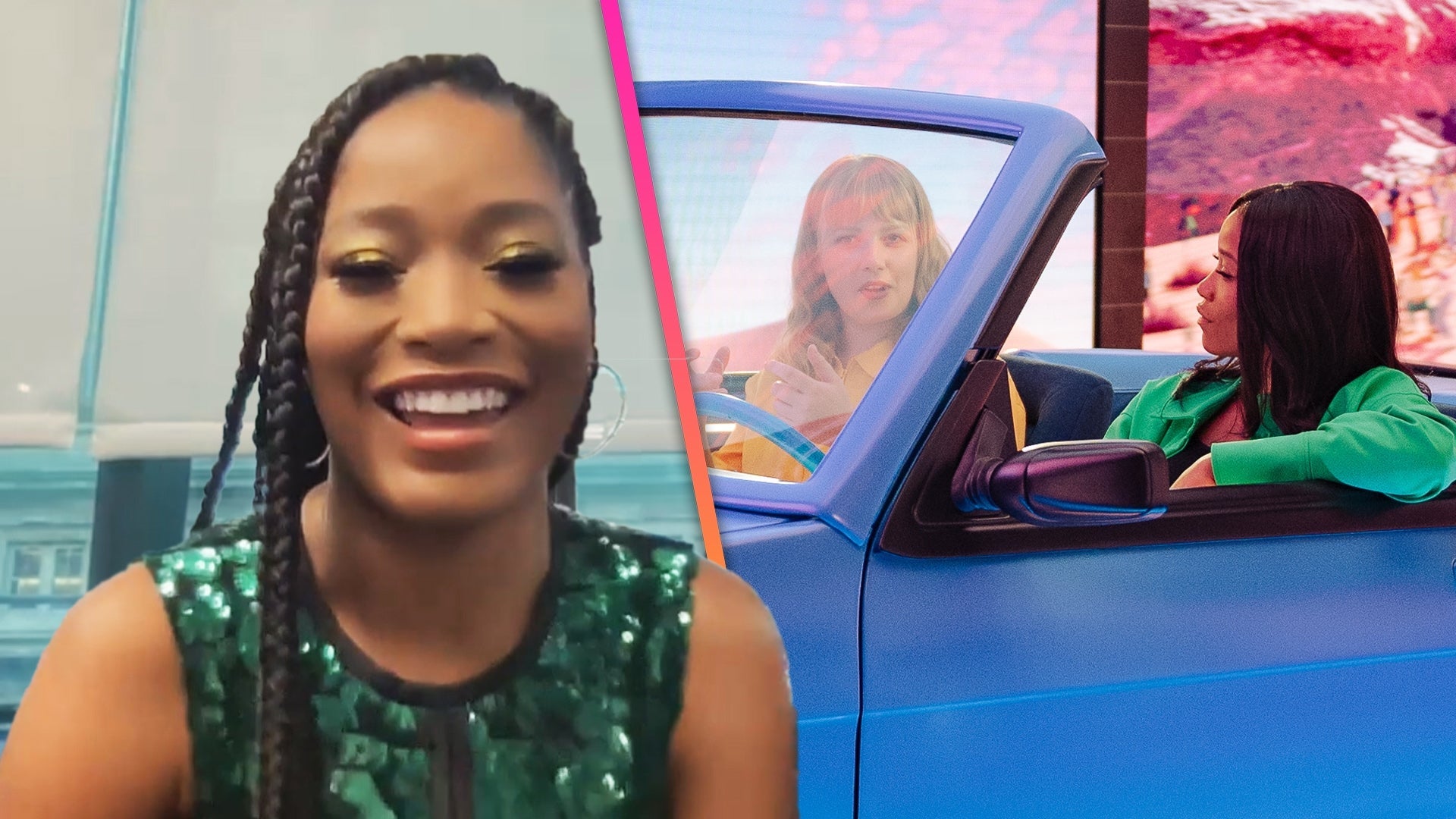 Keke Palmer on Being First-Ever Host in the Metaverse (Exclusive)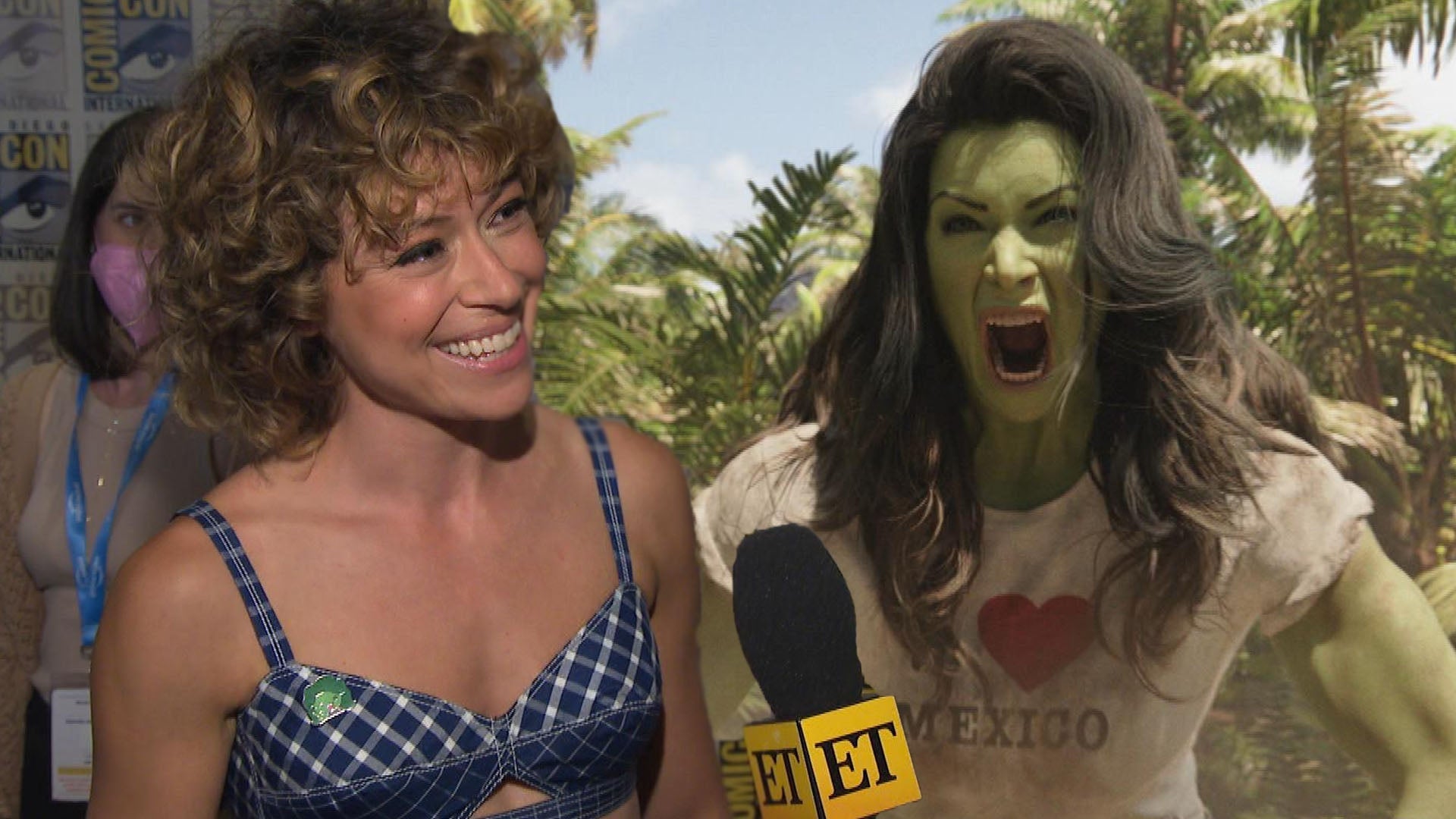 Tatiana Maslany on Transforming Into 'She-Hulk' for MCU's First …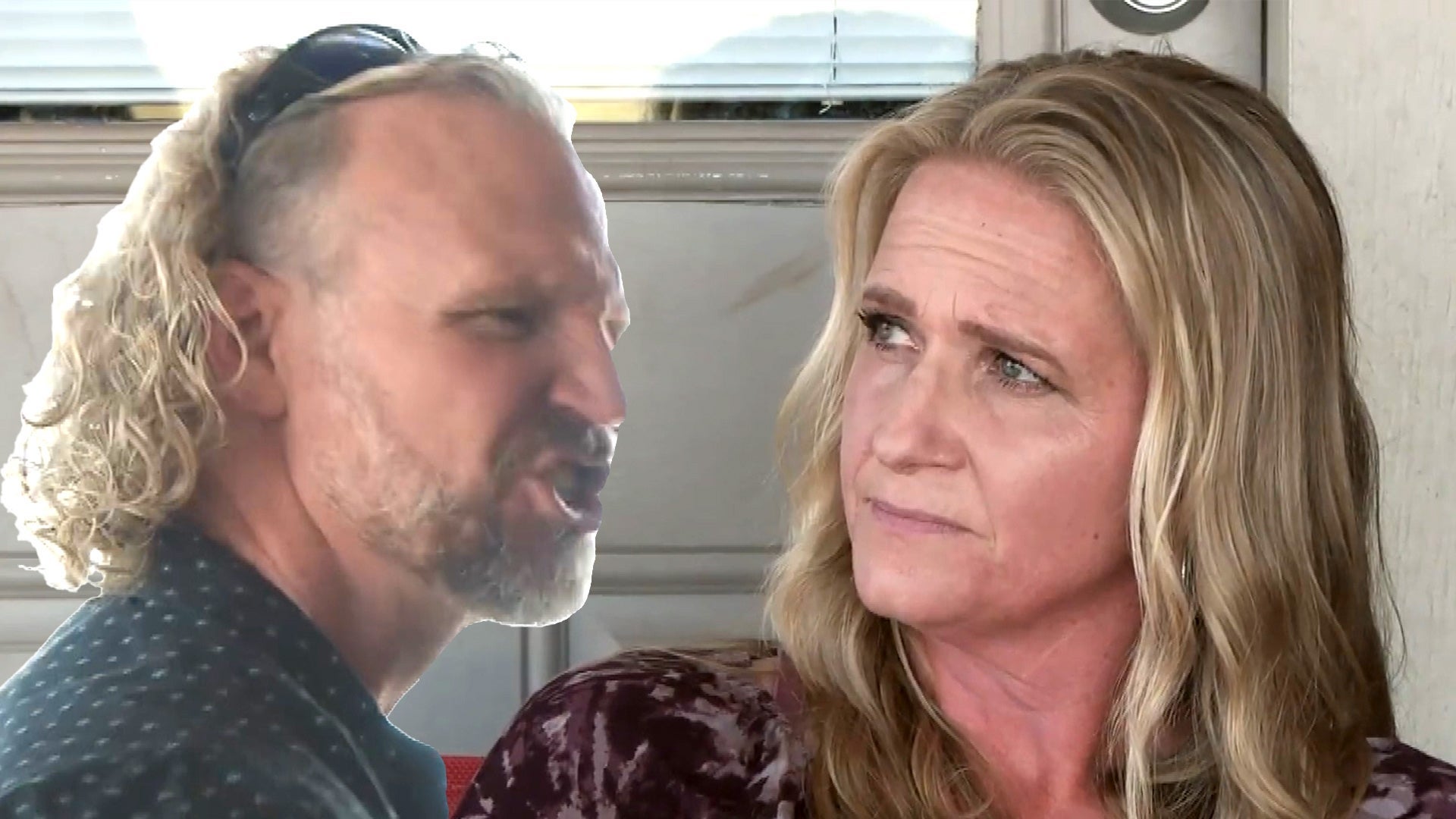 'Sister Wives' First Look: Stars React to Christine's Choice to …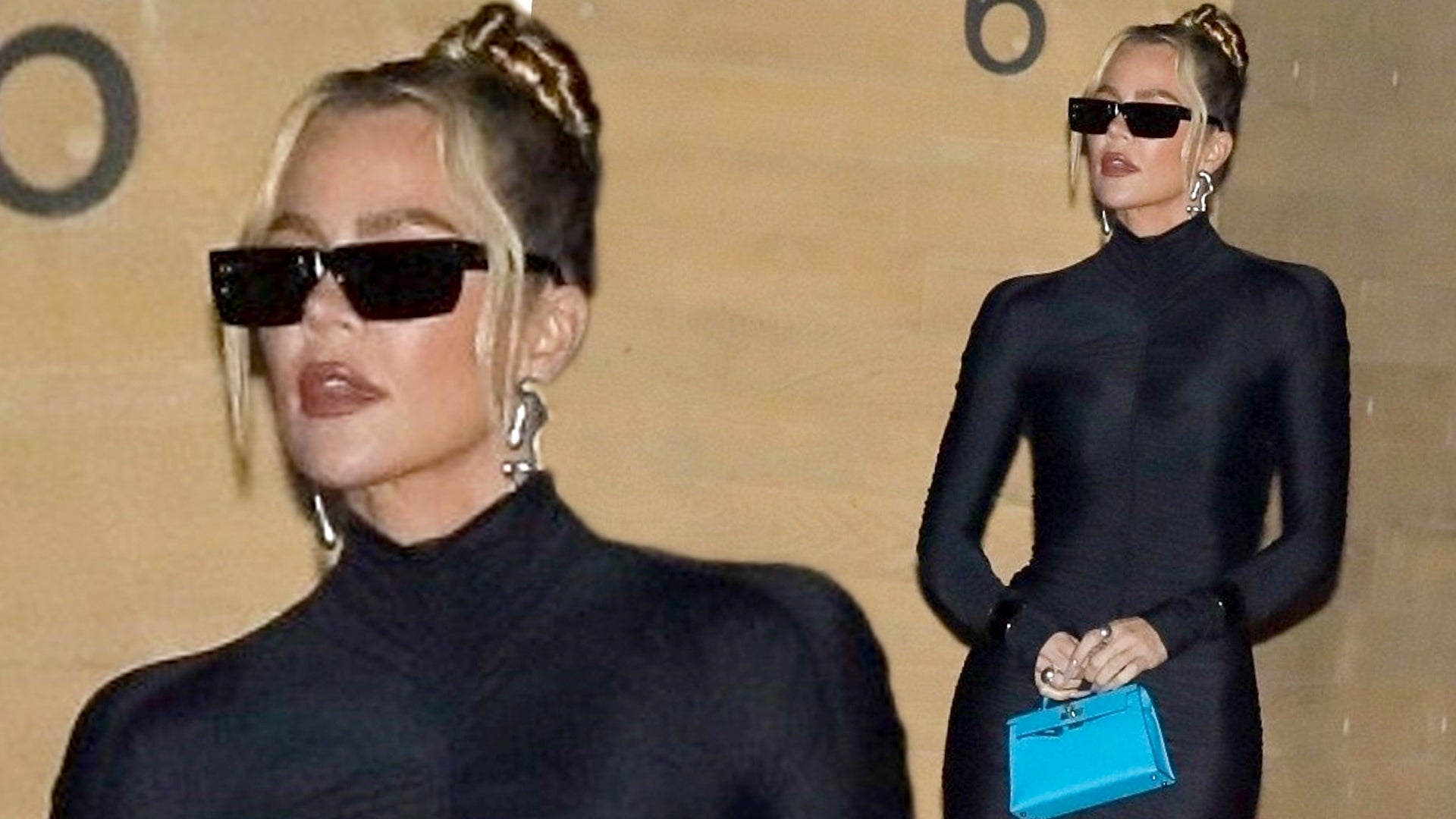 Khloé Kardashian Sizzles in Black Dress in First Public Appearan…
From teen actor to Oscar nominee, ET has been with Ryan Gosling through it all -- and our Facebook Watch series, When We First Met, has the footage to prove it.
After nearly winning big at the 2017 Oscars for his role in La La Land, the 37-year-old actor is hard at work bringing Neil Armstrong's life to the big screen in the biopic First Man, which is set to come out in 2018, 20 years after Gosling and ET were first introduced.
ET was with with the actor on the 1998 set of Young Hercules, but he started to make his mark in Hollywood years earlier, coming up on The Micky Mouse Club in 1993, alongside a few other famous faces.
"It was Britney and Justin and then Christina and myself, and it was like a bootcamp on the industry, you know?" he told ET in 2002. "It sort of taught us how to be professional."
"I remember Christina, she was like 11 or something, she looked like she was 8, and a voice like I've never heard in my life coming out of this little body," he continued of his co-stars, noting that Spears' sexed-up image just didn't sit right with him. "All my friends are like, in love with Britney Spears, and I remember playing basketball with Britney when she was 12, and I can't see her in a sexual way, you know? And I kind of feel mad when people see her like that or talk about her. She comes out with a snake around her neck, there's something wrong about that."
In 1998, Gosling enthusiastically revealed that he finally started getting leading roles at 17 years old.
"I've never played the hero or the cool guy. I've always been the loser, the goof, the geek, so just kind of getting used to that is weird. I like it, it's fun. I get to kiss the girl and win the fights, which is what I've always wanted to do," he confessed.
Just a few years later, Gosling was dating Sandra Bullock -- and a few years after that, his Notebook co-star, Rachel McAdams.
"I was like, 'Hey Rachel, we should go out. She was like, 'Oh, take off, you hoser. I'm not attracted to you, eh?' I'm like 'Oh, OK.' So that was how that worked," he laughed to ET in 2004 -- one year before he and McAdams stole the show at the 2005 MTV Movie Awards after winning Best Kiss.
By 2011, Gosling was dating another co-star, Eva Mendes, and while the pair (who share two young daughters) have remained private about their relationship, Gosling's mom has been a great stand-in at events.
One awards show companion Gosling wasn't so hyped about? That would be his former Mickey Mouse Club co-star, Timberlake.
"[Mendes] is at home with our girls," he explained to ET's Nancy O'Dell at the 2017 Golden Globes, adding that he wasn't "really" excited to be seated next to Timberlake instead. "It will be lovely to see him, but he's certainly no comparison. He'll understand."
Timberlake will be featured next week on When We First Met. Head over to Facebook and like When We First Met, so you don't miss any of the latest episodes!
RELATED CONTENT:
It's Impossible Not to Cry Watching Ryan Gosling Remember His Late Dog George
Ryan Gosling Holds Hands With a Stunning Eva Mendes at 'SNL' After-Party
Ryan Gosling's Youngest Daughter Amada Had a Hilarious Introduction to New York City