News
Selena Gomez and Francia Raisa Speak Out About the Kidney Transplant Surgery and the 'Brutal' Recovery
By
Selena Gomez and Francia Raisa Open Up About Their 'Brutal' Reco…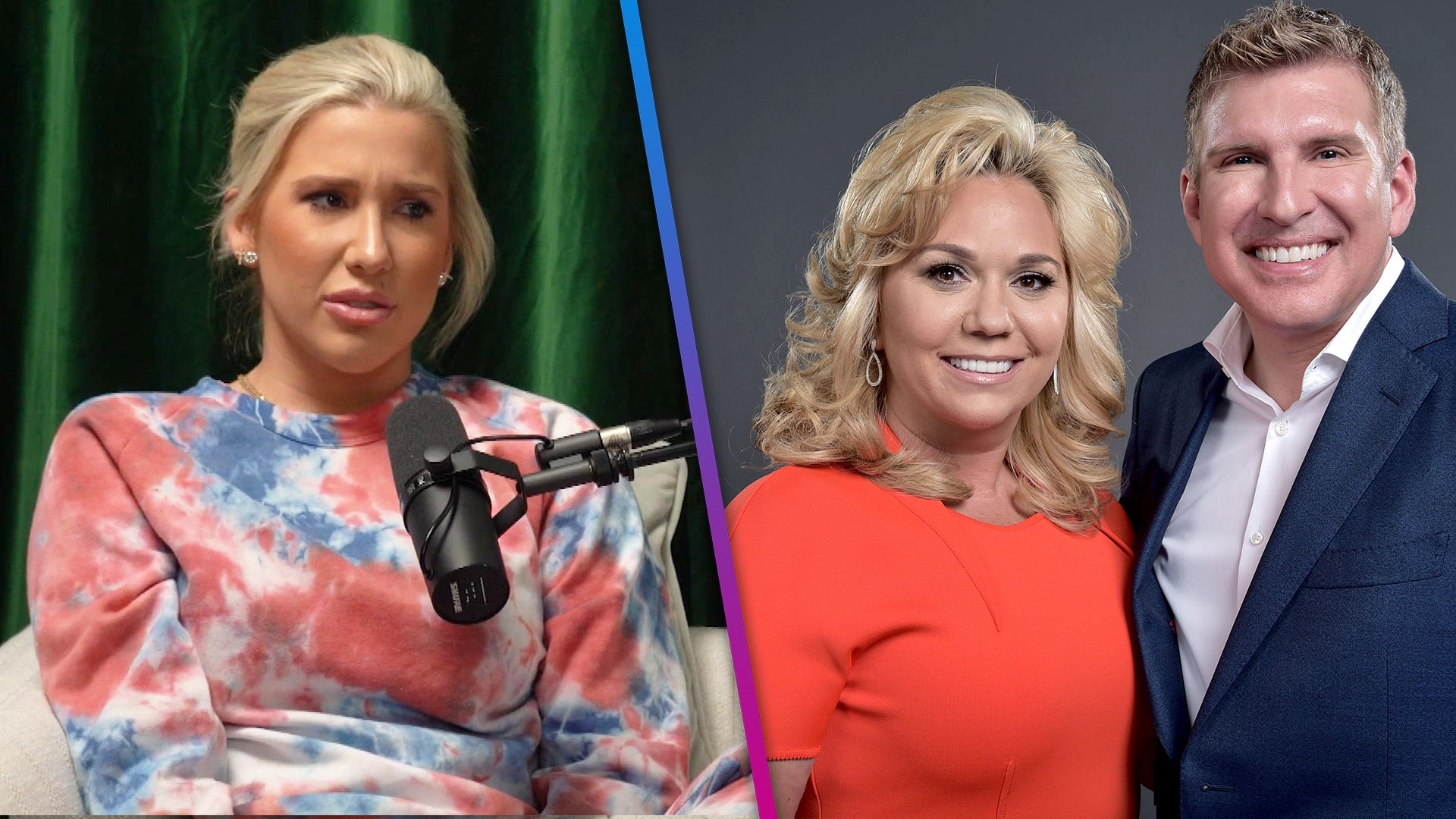 Savannah Chrisley Gets Emotional Amid Parents Todd and Julie's P…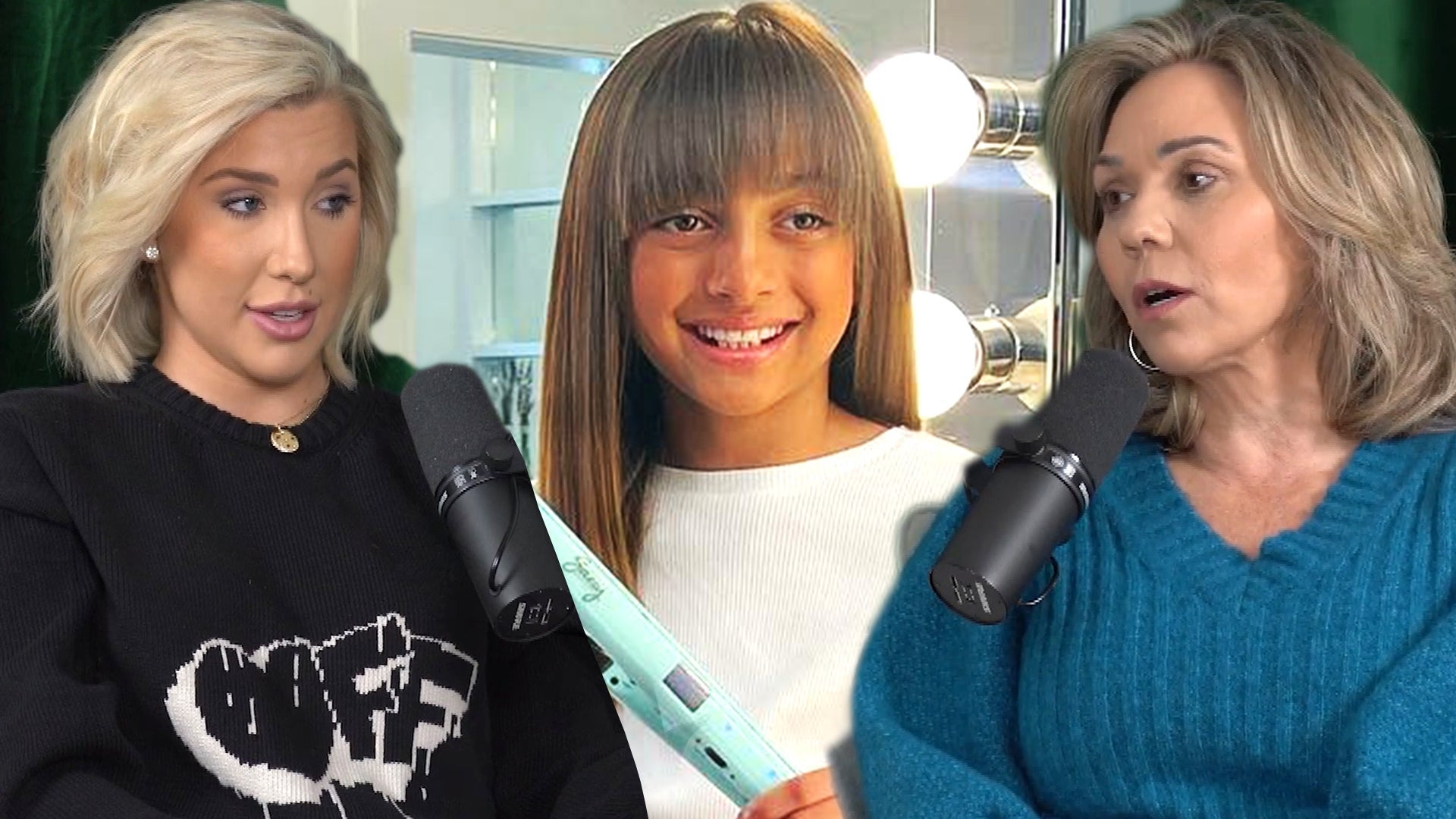 Julie & Savannah Chrisley Say 10-Year-Old Chloe Is Dealing With …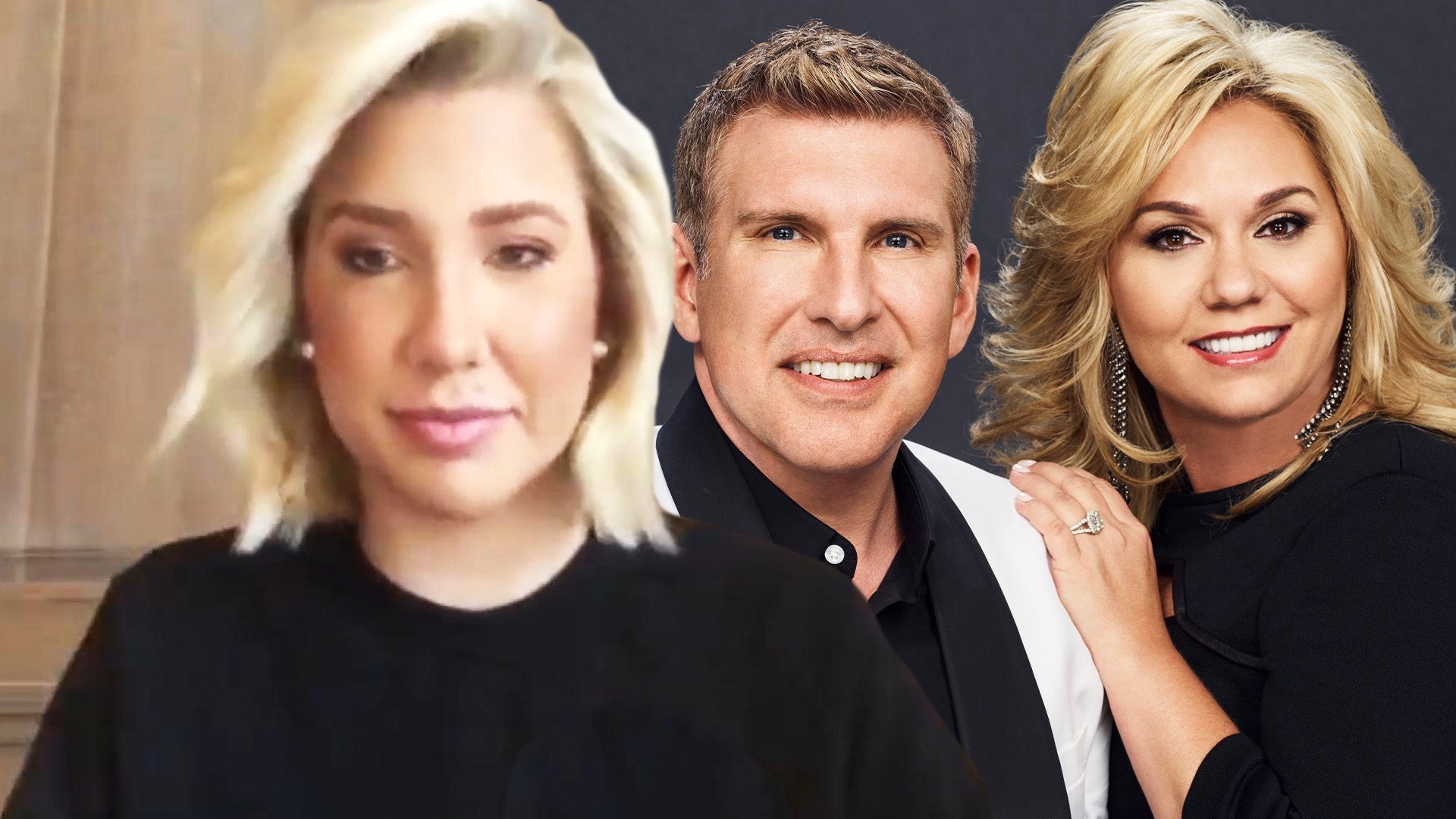 Savannah Chrisley on New Podcast and How Todd and Julie Are Doin…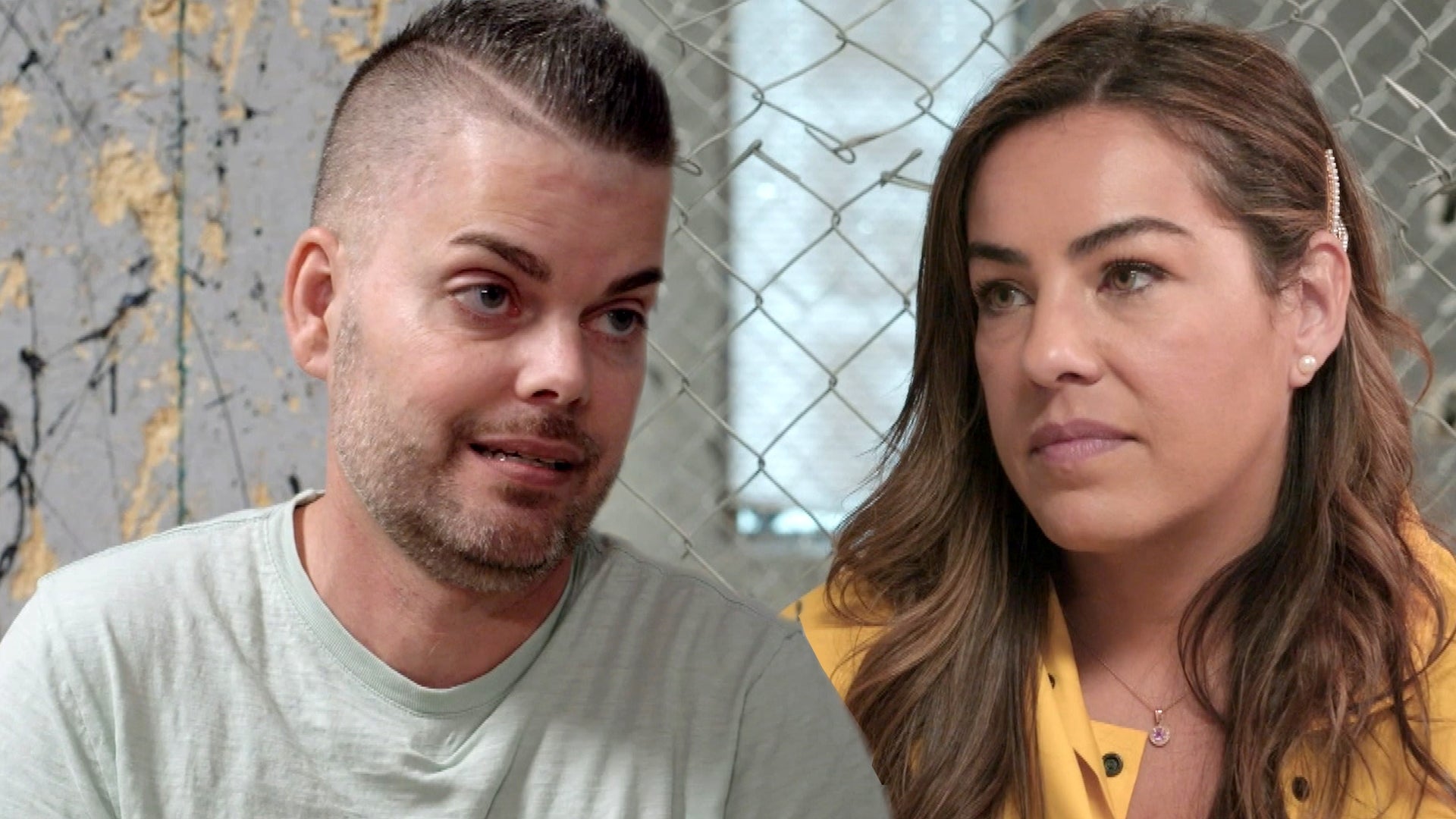 '90 Day Fiancé': Tim and Veronica Open Up About Their Marriage P…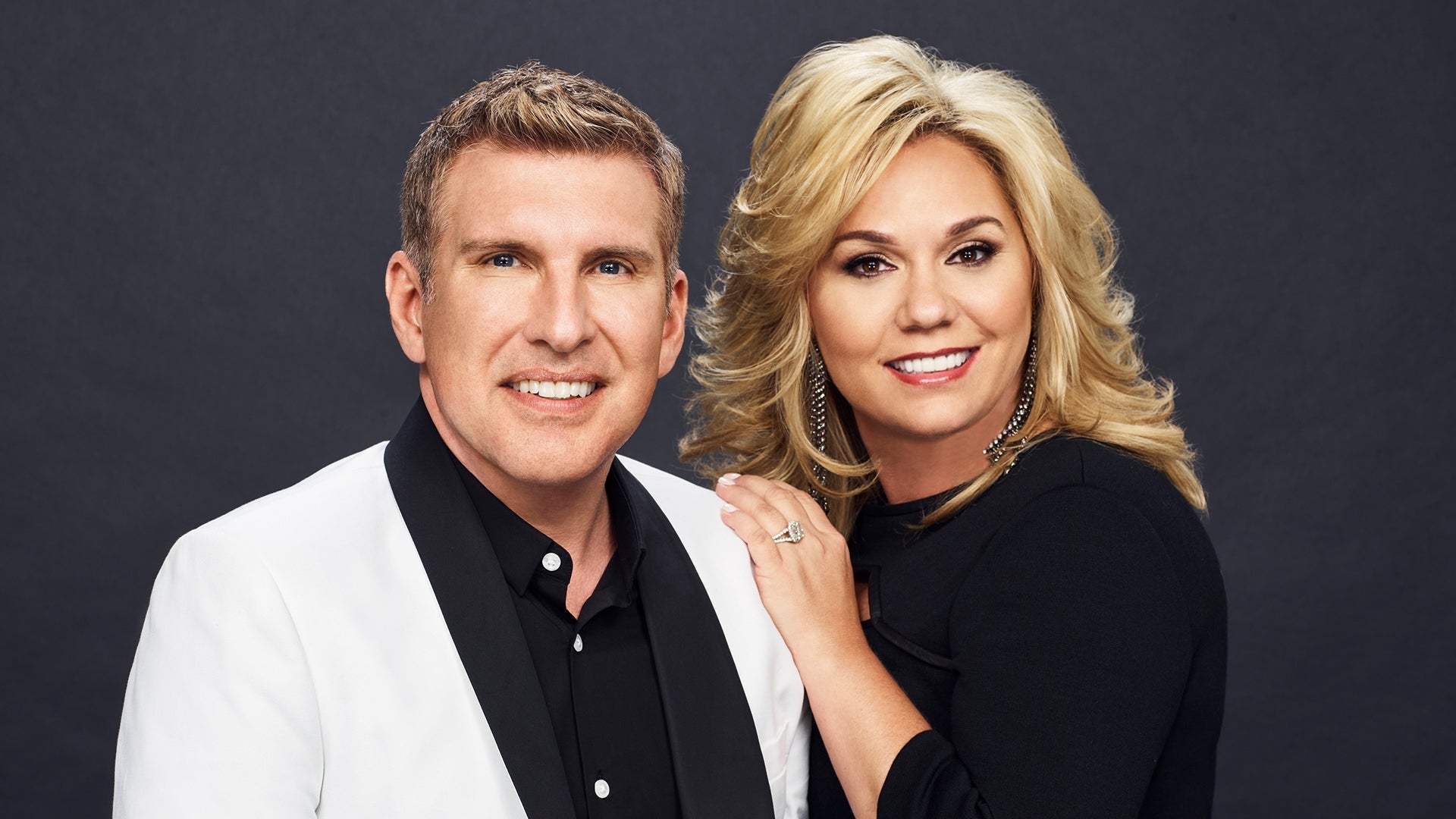 Todd Chrisley Sentenced to 12 Years in Prison for Tax Evasion, W…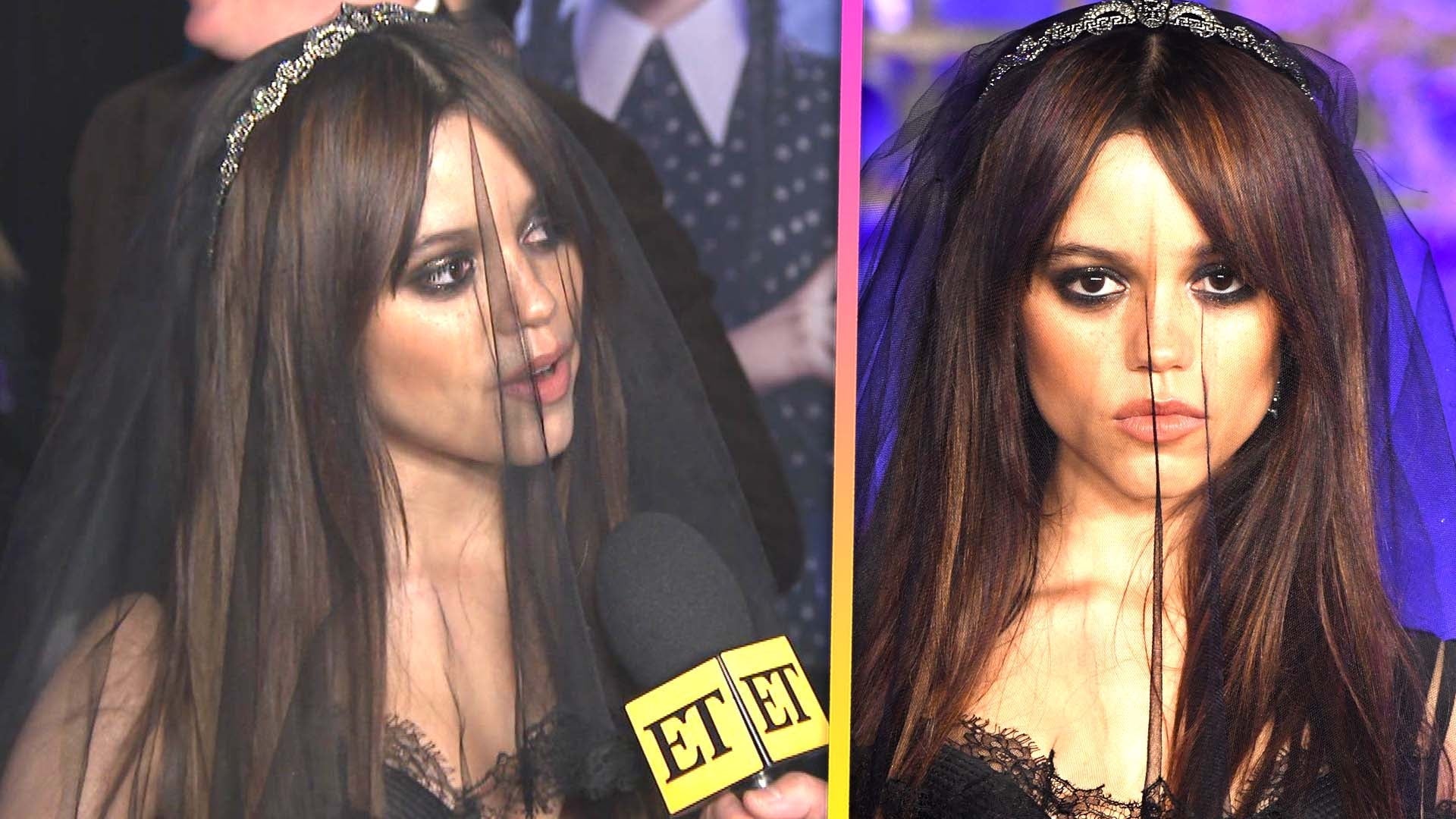 Jenna Ortega Shares Why She Rocked a Veil at 'Wednesday' Premier…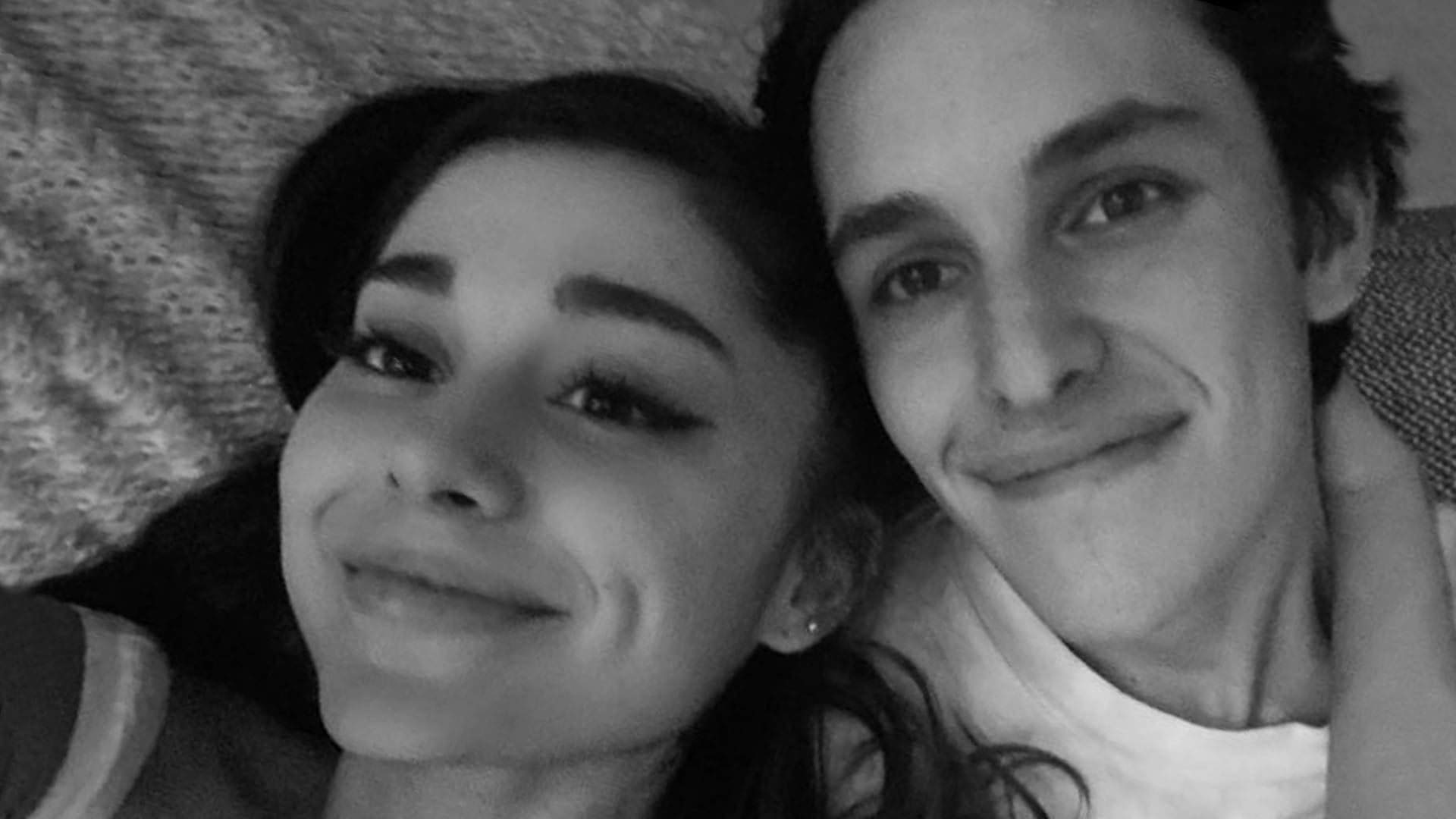 Why Ariana Grande Appreciates 'Little Things' Dalton Gomez Does …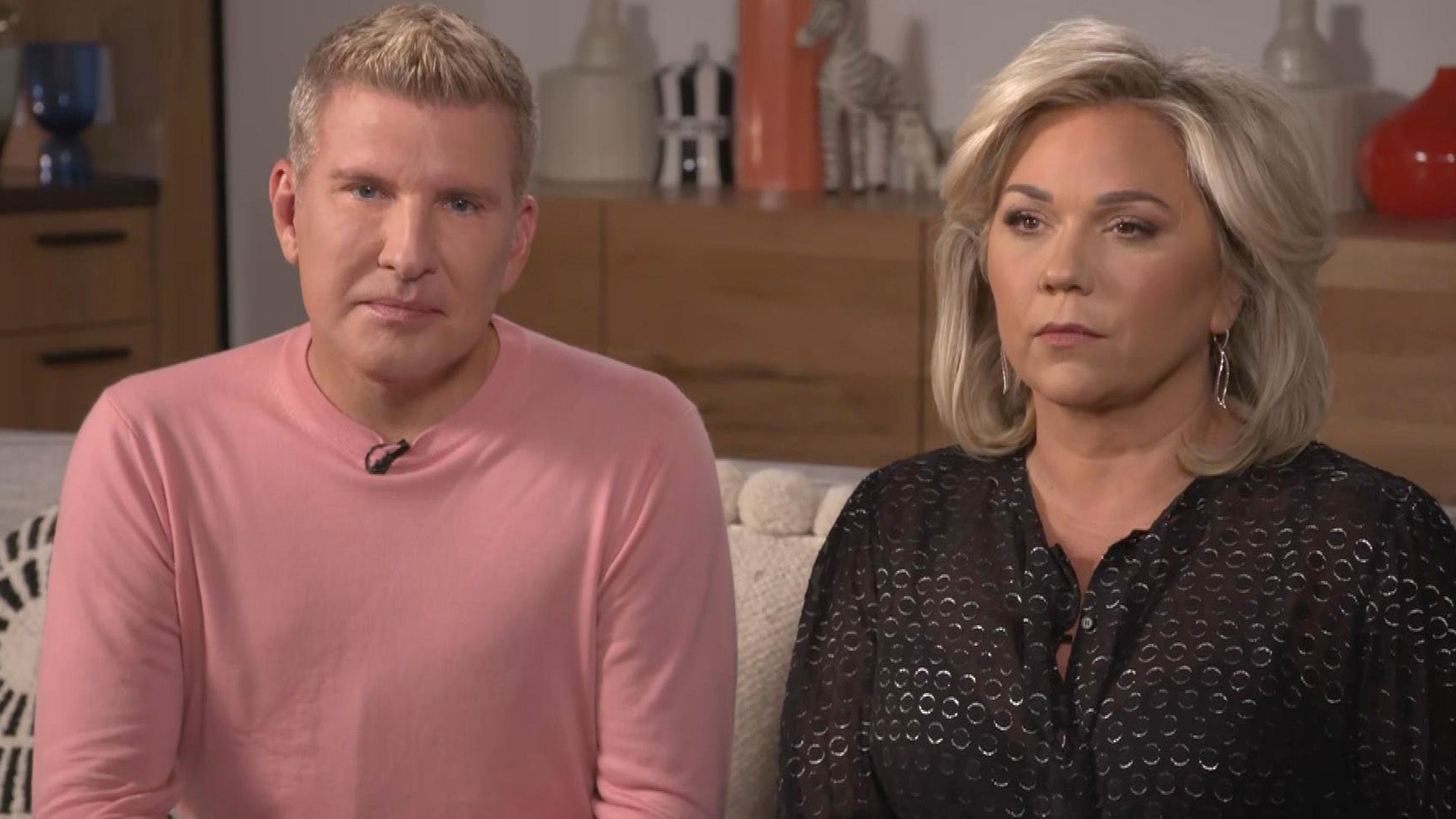 Todd & Julie Chrisley Sentenced: Legal Expert Breaks Down What I…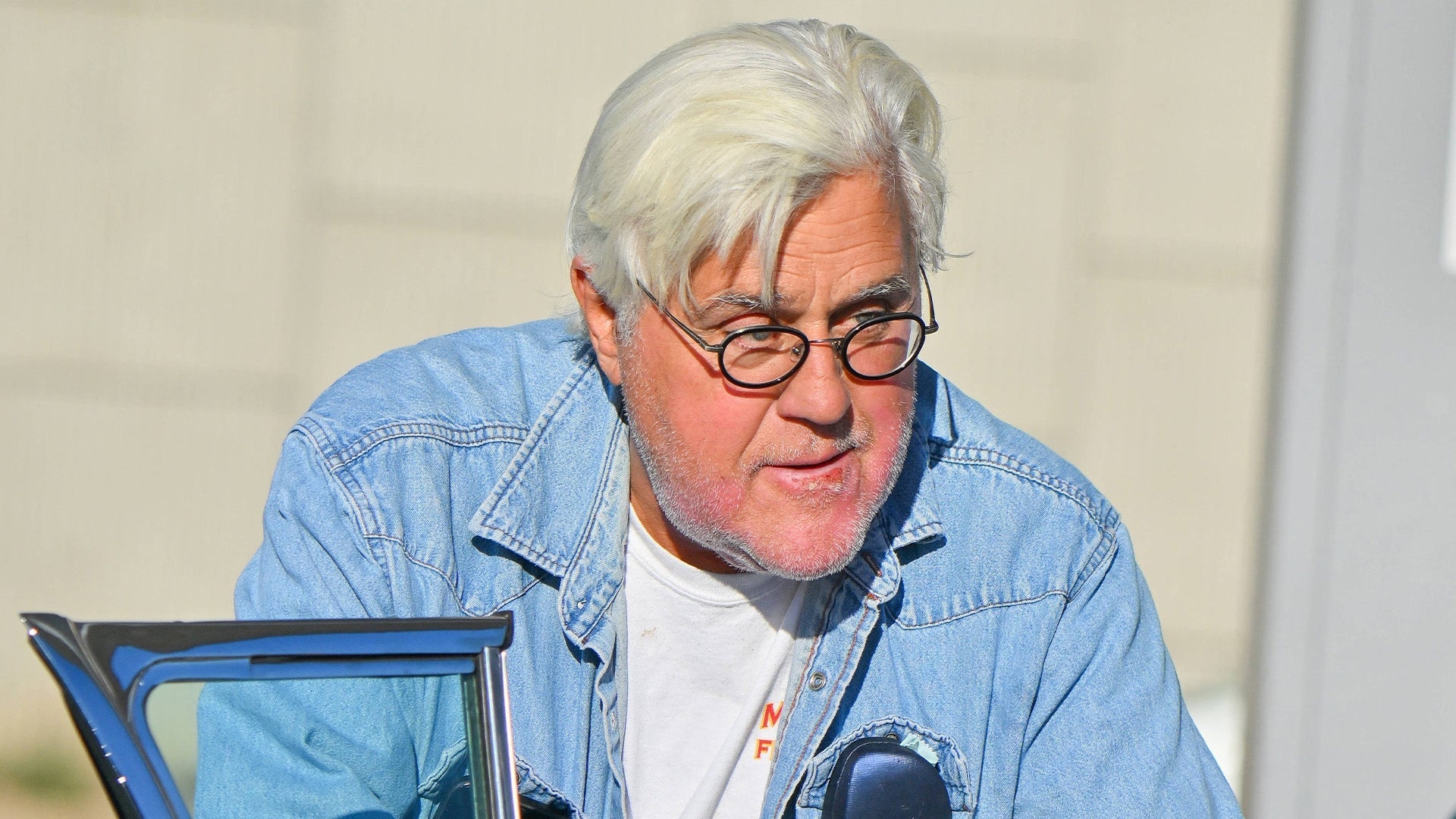 Jay Leno Heading Back to the Stage After Being Released From Hos…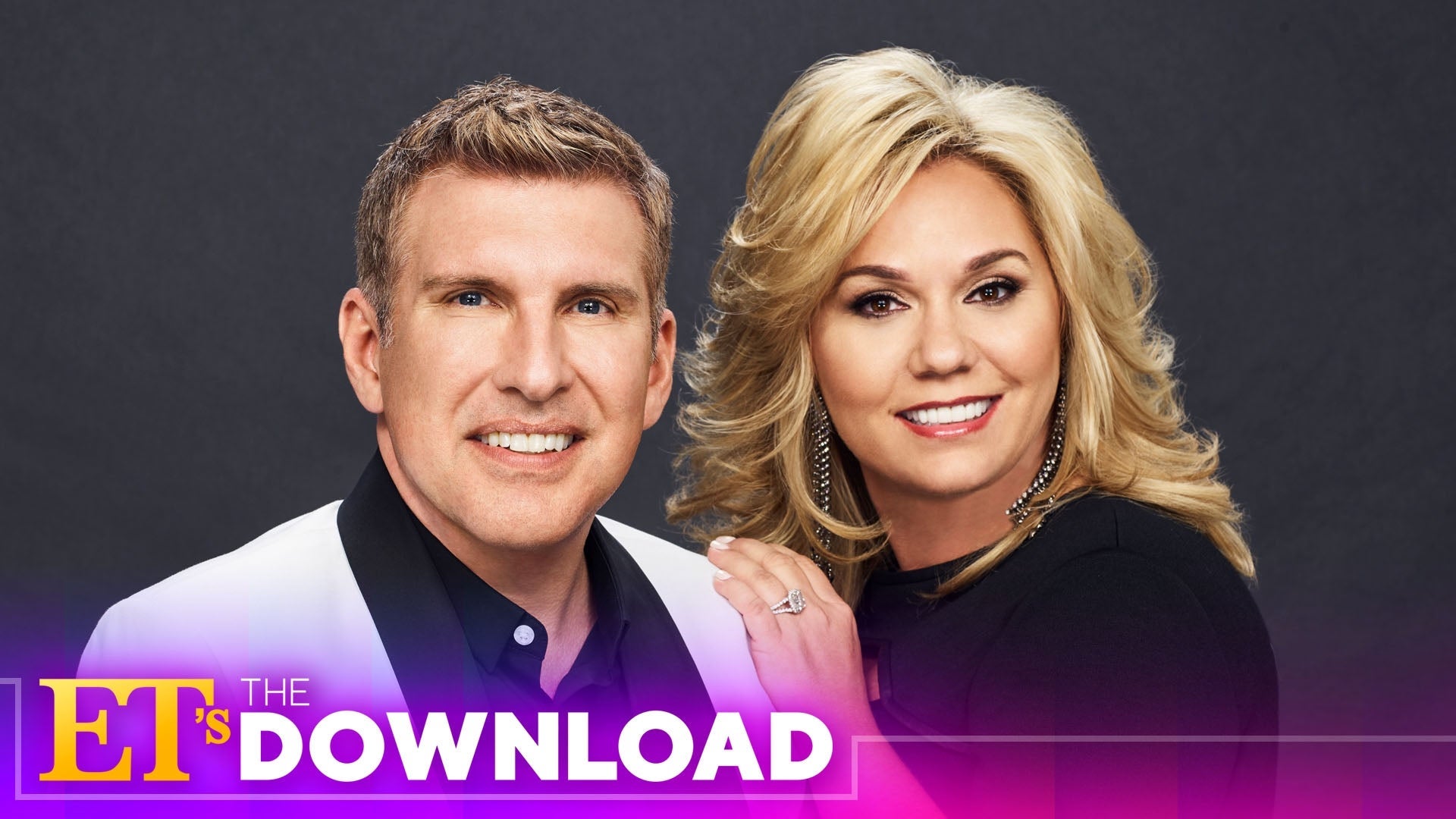 Todd and Julie Chrisley to Appeal Sentence for Bank Fraud and Ta…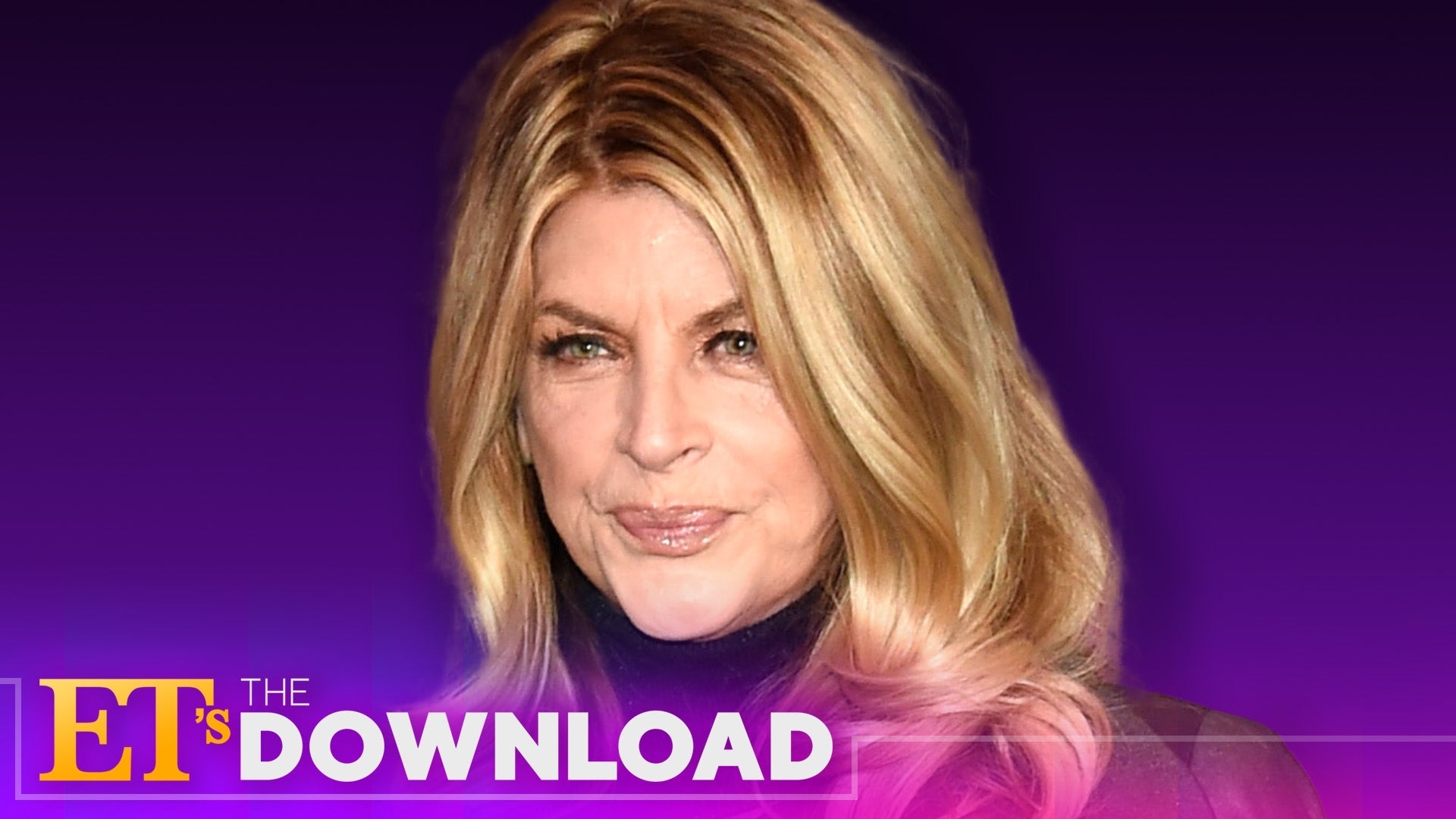 'Cheers' Star Kirstie Alley Dies at 71 After Battling Cancer | E…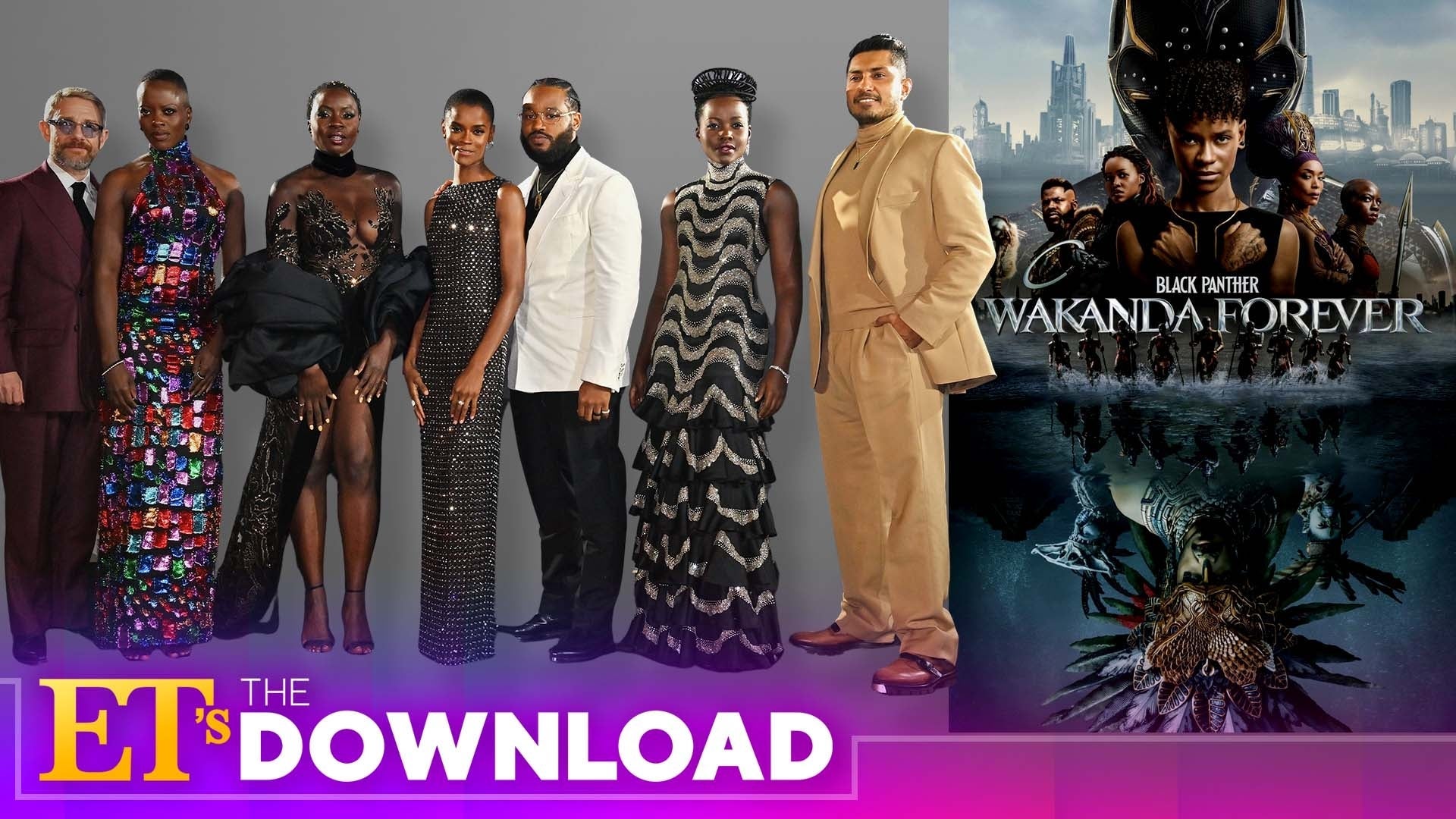 'Wakanda Forever' Cast on Filming After Losing Chadwick Boseman …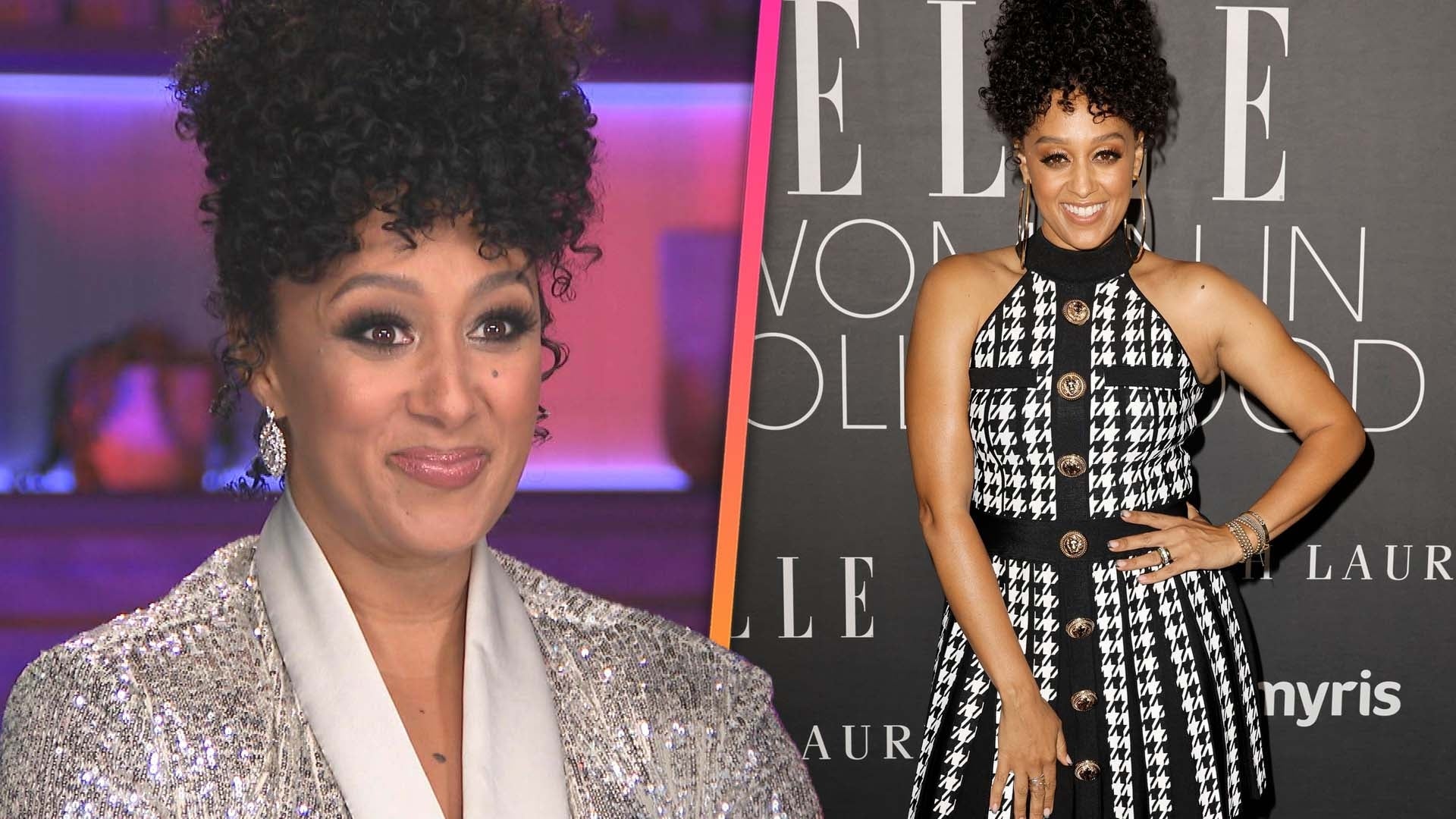 Tamera Mowry Says Sister Tia is 'Happiest She's Ever Been' After…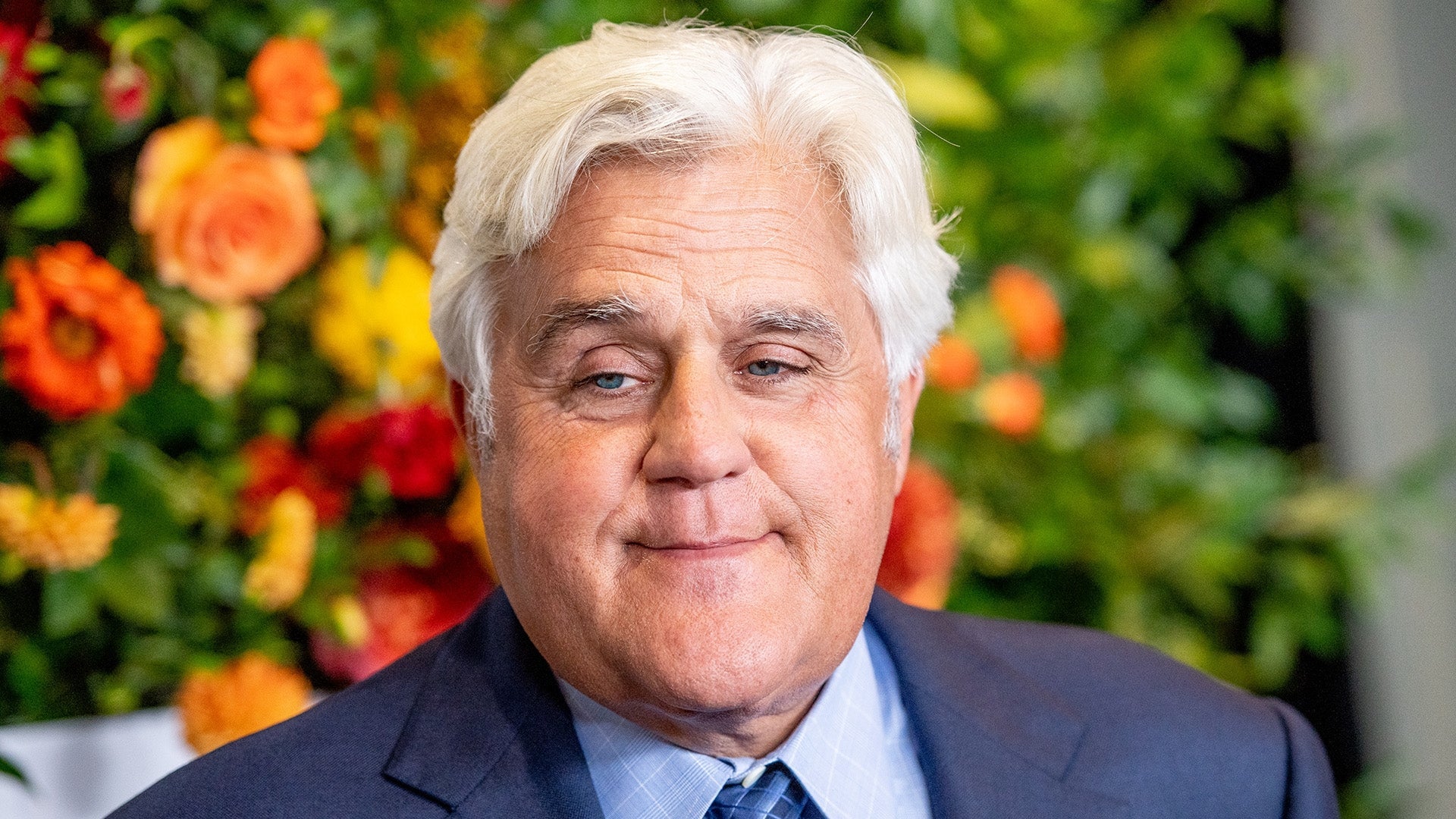 Jay Leno's Physician Describes Star's Burn Injuries as 'Concerni…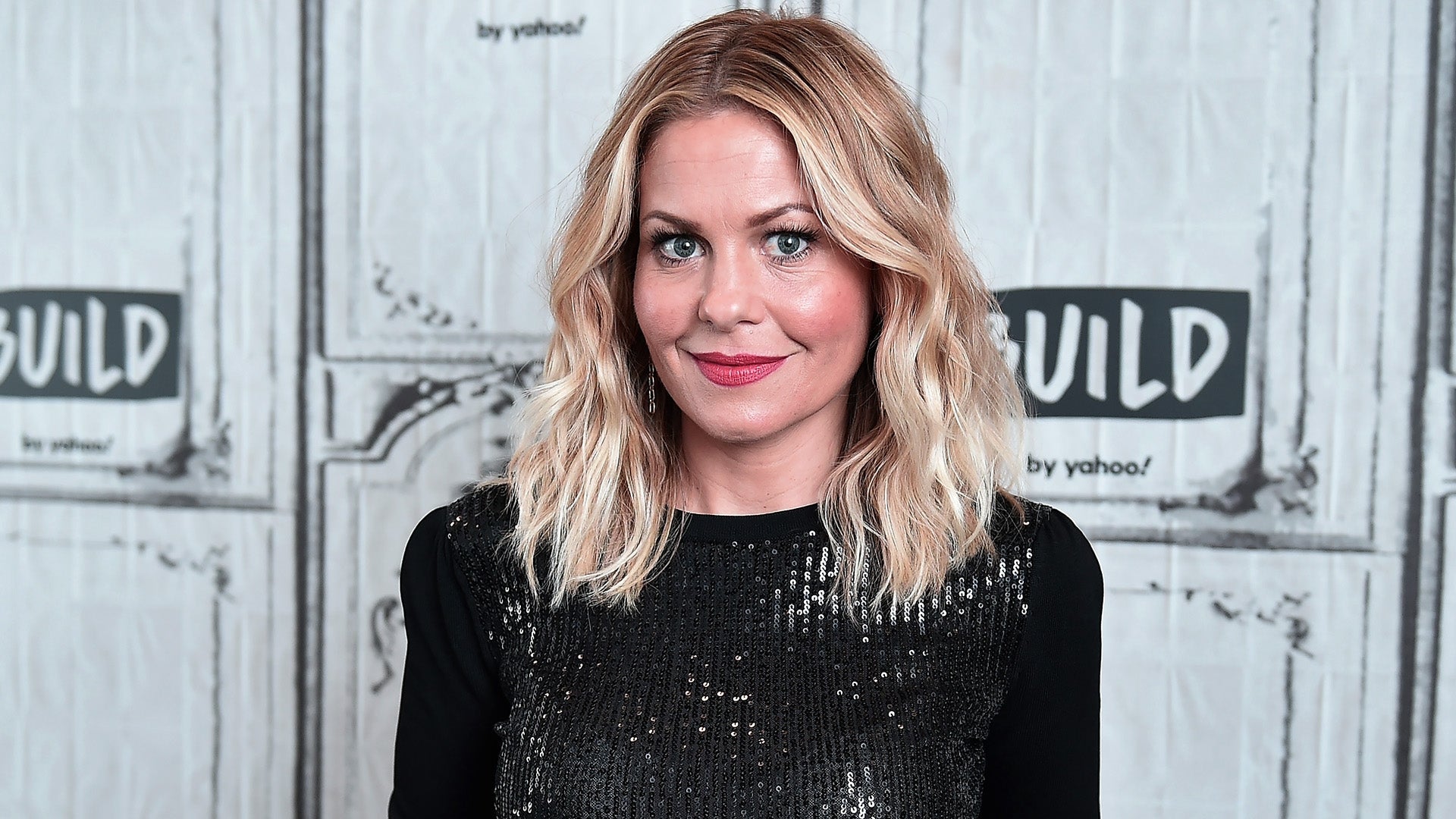 Candace Cameron Bure Defends Herself Against 'Traditional Marria…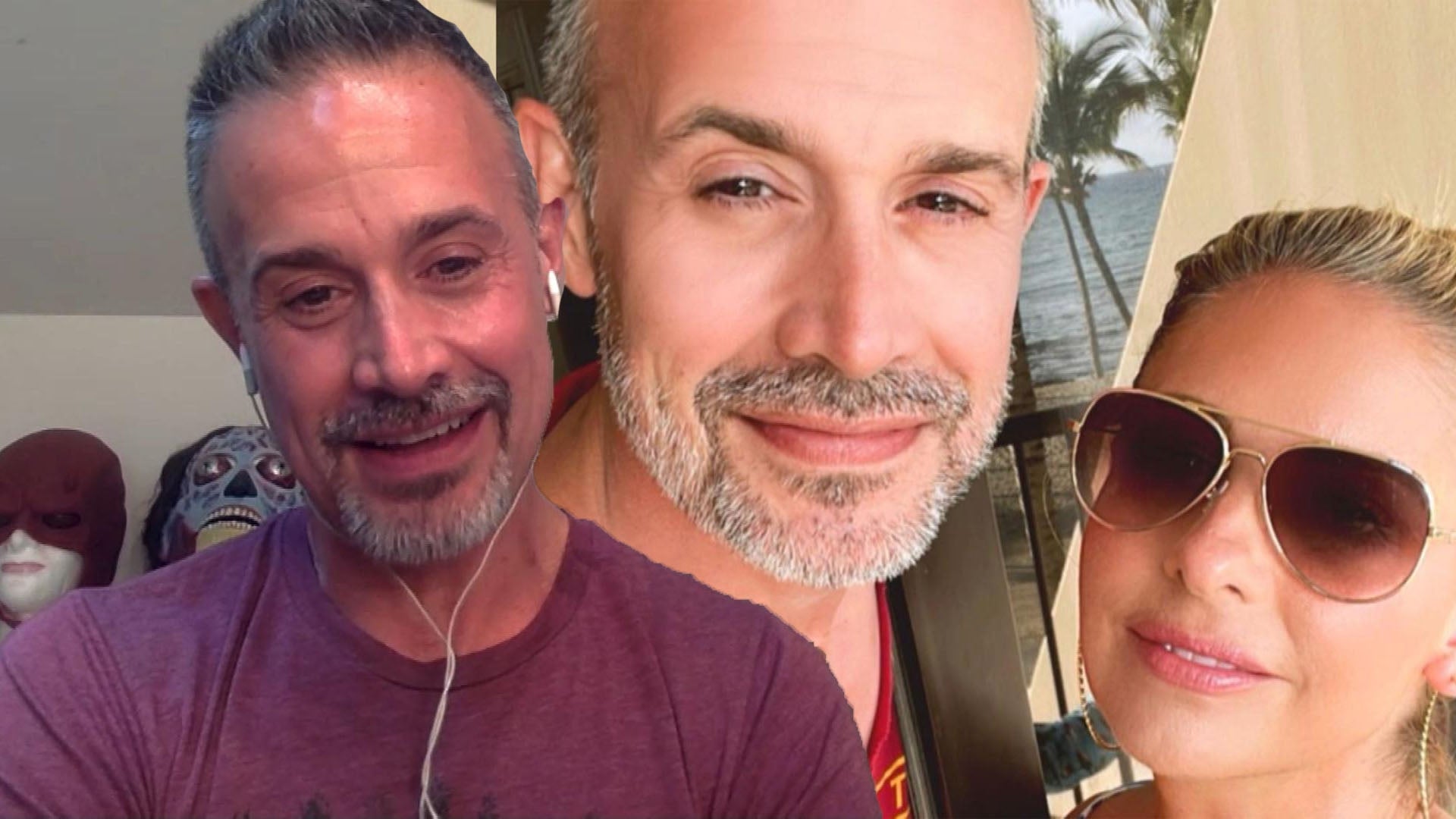 Freddie Prinze Jr. Shares the Secret to Sarah Michelle Gellar Ma…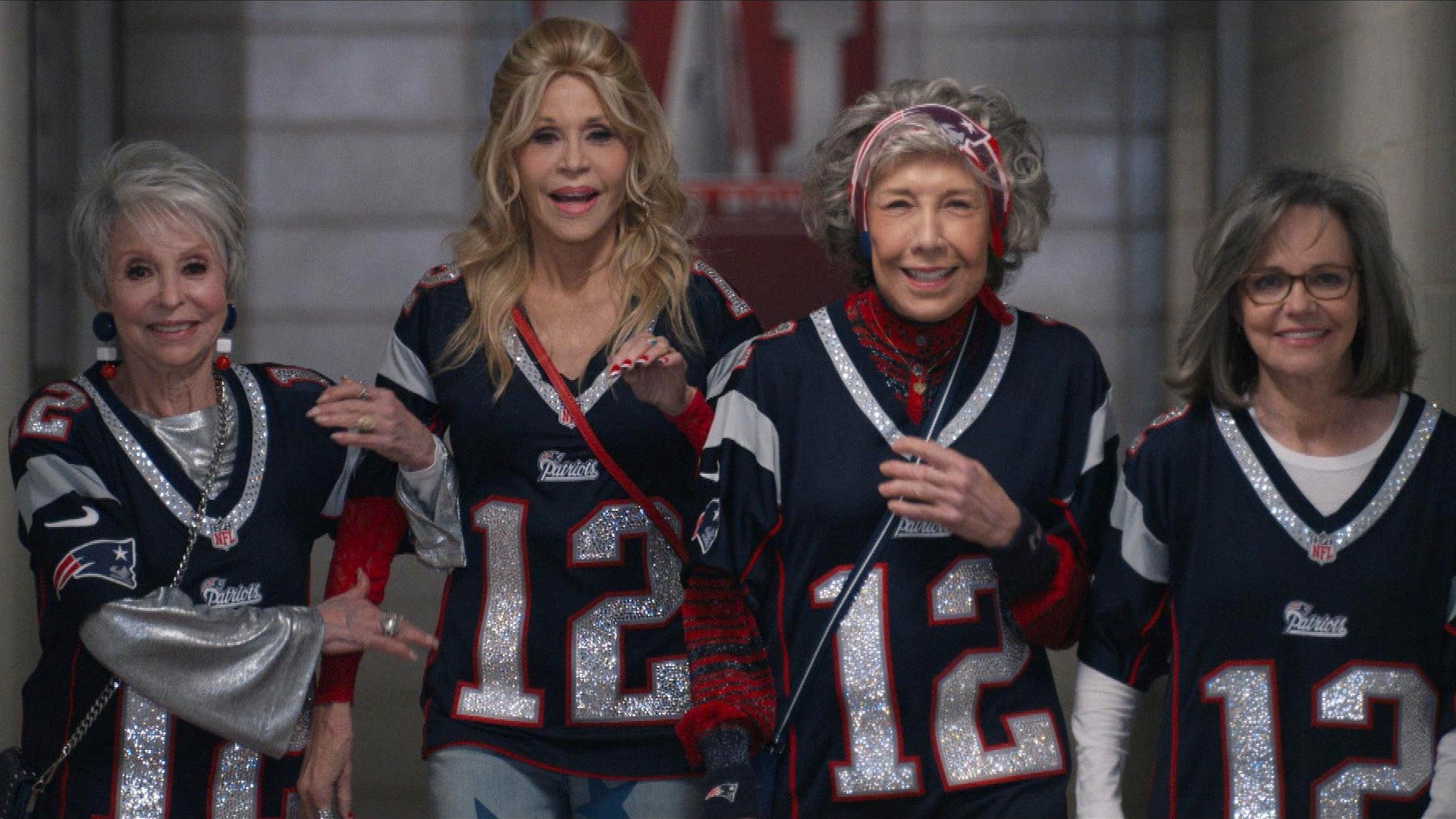 '80 for Brady' Official Trailer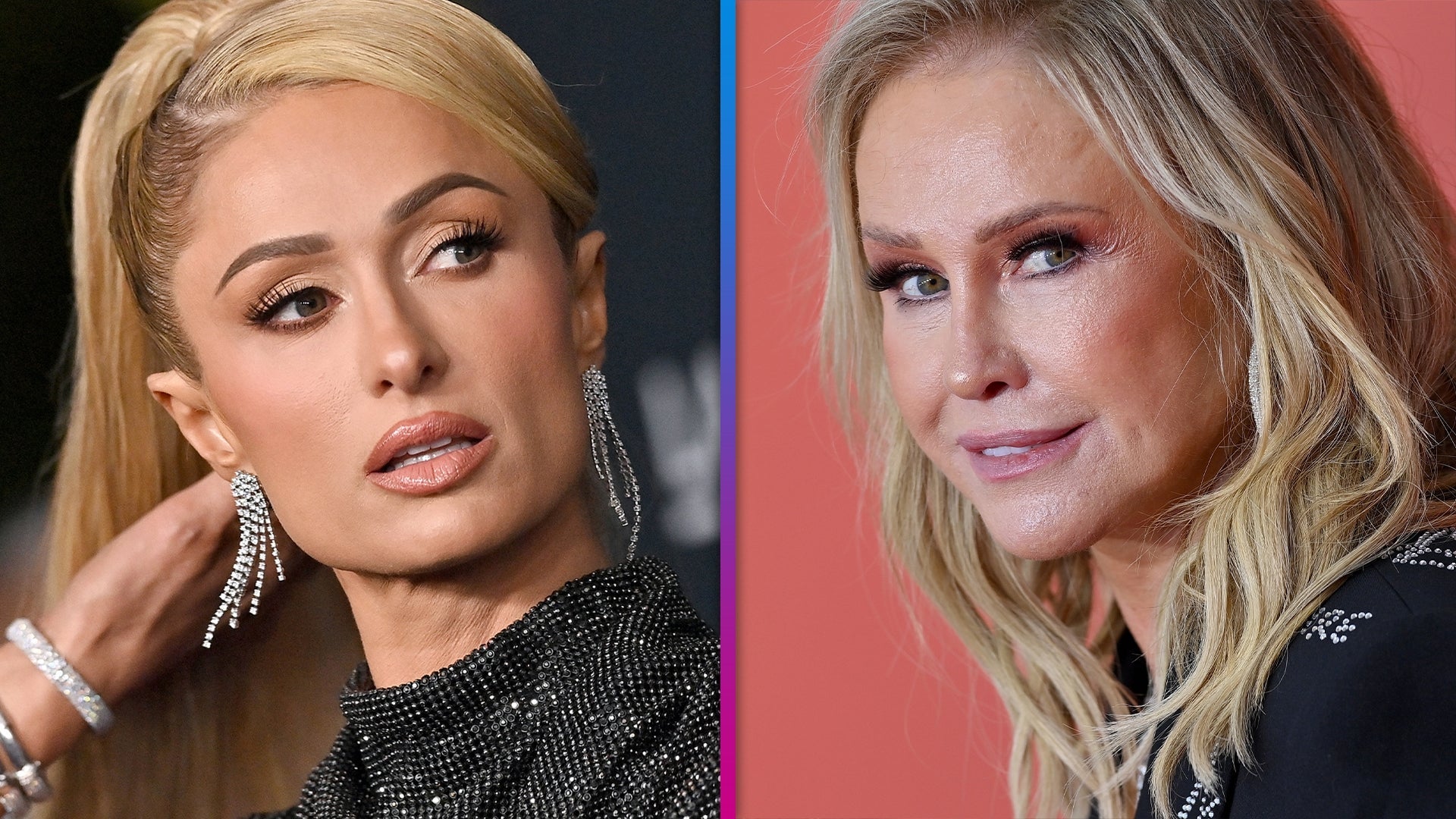 Paris Hilton Updates Fans on Pregnancy Journey After Mom Kathy C…
For the first time since the life-saving transplant last summer, Selena Gomez and her best friend and kidney donor Francia Raisa opened up about the decision to have the procedure and the complications that ensued, along with the tough road to recovery.
During an emotional interview with Today's Savannah Guthrie on Monday morning, the pop superstar explained her myriad of health problems that led to the complicated transplant -- including arthritis and the autoimmune disease lupus -- and as a result, her "kidneys were shutting down." Weeks away from dialysis and in desperate need of a new kidney, Gomez, 25, found herself gravely ill.
WATCH: Selena Gomez Tears Up Talking About How Kidney Donor Francia Raisa Saved Her Life
"I knew that she hadn't been feeling well," said Raisa, 29, who was also Gomez's roommate at the time. "She couldn't open a water bottle one day. She chucked it and started crying. And I said, 'What's wrong?' And that's when she told me."
Unable to find a match amongst family members and with a donor list "seven to 10 years long," the "Wolves" singer found herself at an impasse. That's when the Bring It On: All or Nothing actress offered to get tested, quickly undergoing a physical and psychological evaluation, as well as having her blood and urine tested. It was soon revealed that Raisa was a match, which Gomez feels was no coincidence.
"The thought of asking somebody to do that was really difficult for me," Gomez admitted. "Let alone somebody wanting to volunteer, it is incredibly difficult to find a match. The fact that she was a match, that's unbelievable. That's not real."
The night before surgery, the friends had their hair French braided and "ordered way too much food." Raisa confessed that despite her determination to help her BFF, she did fear for her own health.
"I had to write a will, which was scary. Because there was no guarantee you'll wake up," she said, adding that her mother struggled with the decision. "My mom didn't want to be there until I woke up. She loves Selena, so she was torn."
Raisa went in for surgery first, followed by Gomez.
"They give you Valium to calm you down," Raisa said. "I don't remember anything."
Gomez added with a laugh, "Well, you did a little peace sign, and then you went out."
The singer got candid when detailing complications that arose following her kidney transplant -- a procedure that normally takes about two hours wound up taking six.
"I remember waking up two hours after, and I saw my mom and my stepdad. I felt okay, I felt really good," Gomez stated. "And then I went back to my room and attempted to fall asleep. In the middle of that process, I started hyperventilating, and my teeth were grinding."
She stated that doctors had to pull her back into surgery, adding, "Apparently one of the arteries had flipped. I am very thankful there are people who know what to do in that situation."
The friends then addressed the grueling recovery process, agreeing that it was most important for them to be able to heal side by side.
"What I wanted more than anything was for us to be together, so I got a space for us to be in together," Gomez said. "You're on bed rest, you're allowed to walk for an hour a day, and you can't do any stairs or anything crazy."
Raisa added that the weeks-long recovery was extremely "humbling."
"It was hard because you constantly need to ask for help," she admitted. "I think one of the most humbling experiences was needing help to, like, put on underwear. We couldn't take showers by ourselves. It was a really brutal process."
The singer stated that since having the "life or death" procedure, her health has steadily continued to improve.
"As soon as I got the kidney, my arthritis went away," she said. "My lupus is at a three-to-five percent chance it'll ever come back. My blood pressure is better. My energy and my life has been better."
But more than anything, Gomez hopes their story can raise awareness and help others.
"I just really hope we can help somebody," she said while tearing up. "I don't think what we went through was easy. I don't think it was fun. And I just hope this inspires people to know there are really good people in the world."
MORE: Why Selena Gomez and Francia Raisa Waited to Speak Out About Kidney Transplant
While Gomez revealed in September that she spent much of the summer recovering from surgery, a source recently told ET that the friends waited to tell their story so it could be on "their own terms."
"It was really hard for [Raisa] to keep this a secret. Paparazzi follow Selena everywhere and their friend group is really close, but Francia didn't tell anyone she was going to do this. It was a private thing between her and Selena," the source said, adding that they "always planned to speak out about it, but wanted to wait until they had healed and they were in a place where they could share their story on their terms."
Part two of Guthrie's interview with Gomez and Raisa will air Tuesday morning on the Today show.