News
Selena Gomez Says Anxiety and Depression Is a 'Battle' She'll Face for the Rest of Her Life
By
Selena Gomez Says Anxiety and Depression Will Be a Lifelong 'Bat…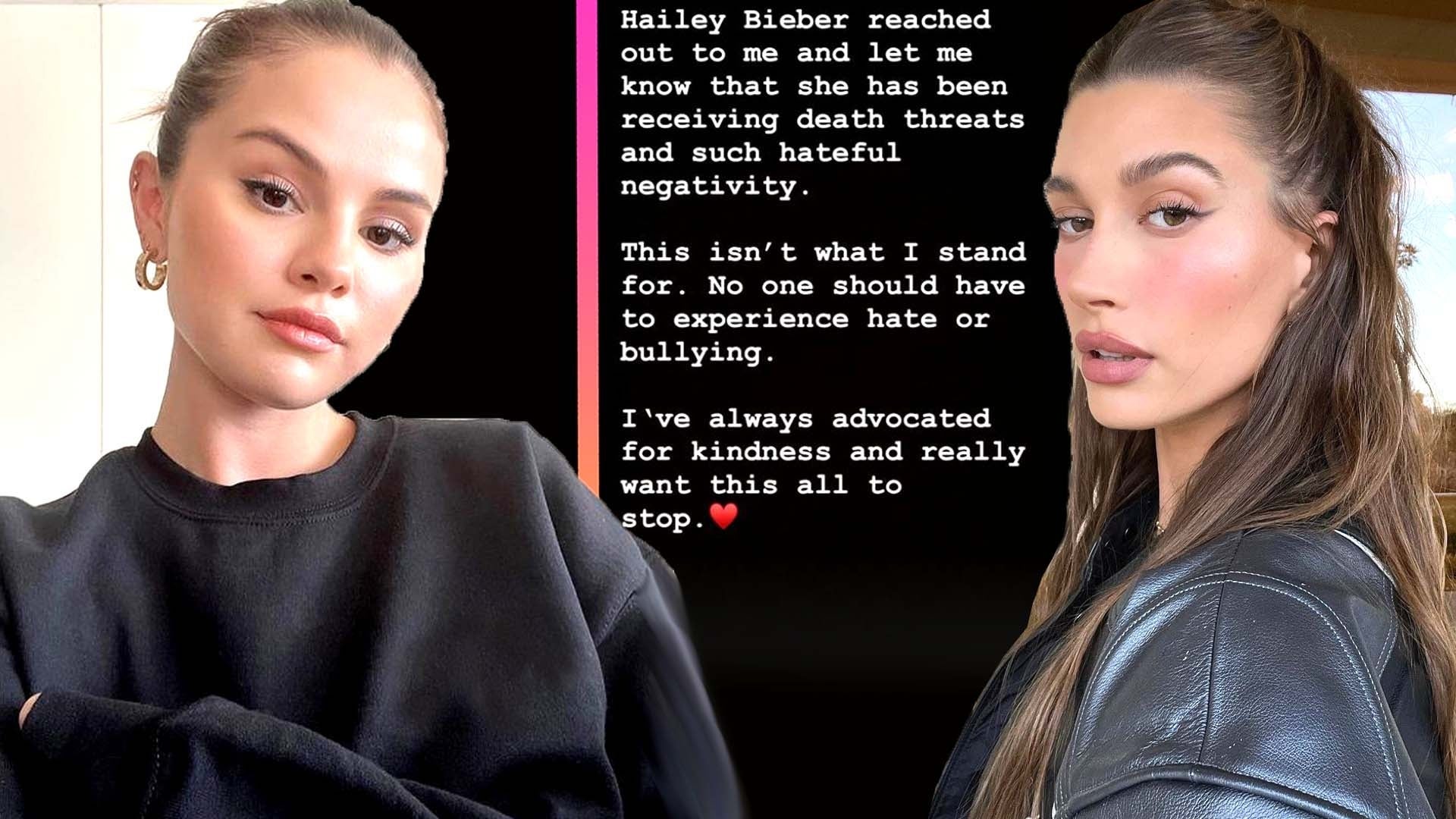 Selena Gomez Says Hailey Bieber Contacted Her Amid Rumored Feud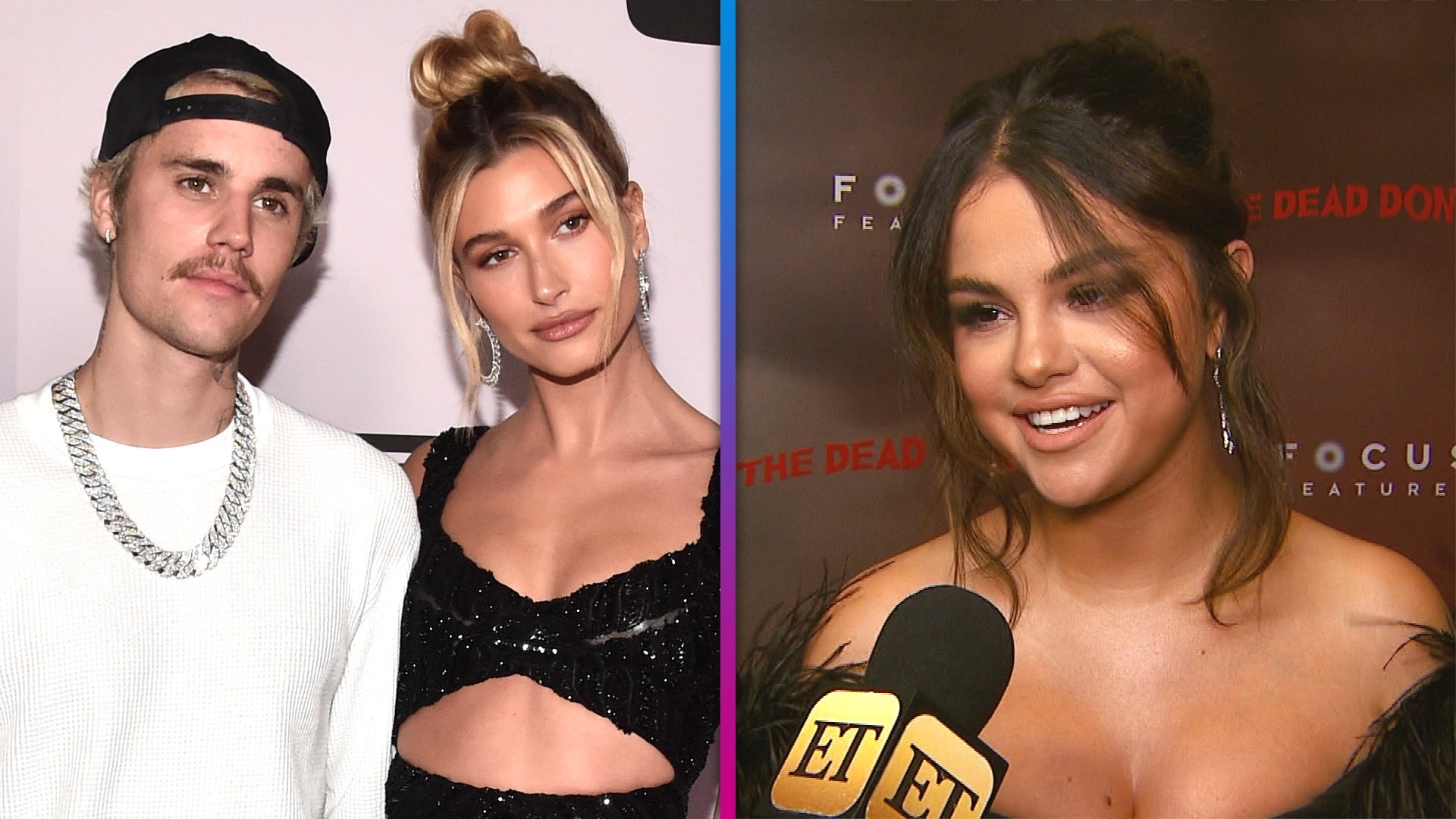 Why Justin and Hailey Bieber Won't Speak Out About Selena Gomez …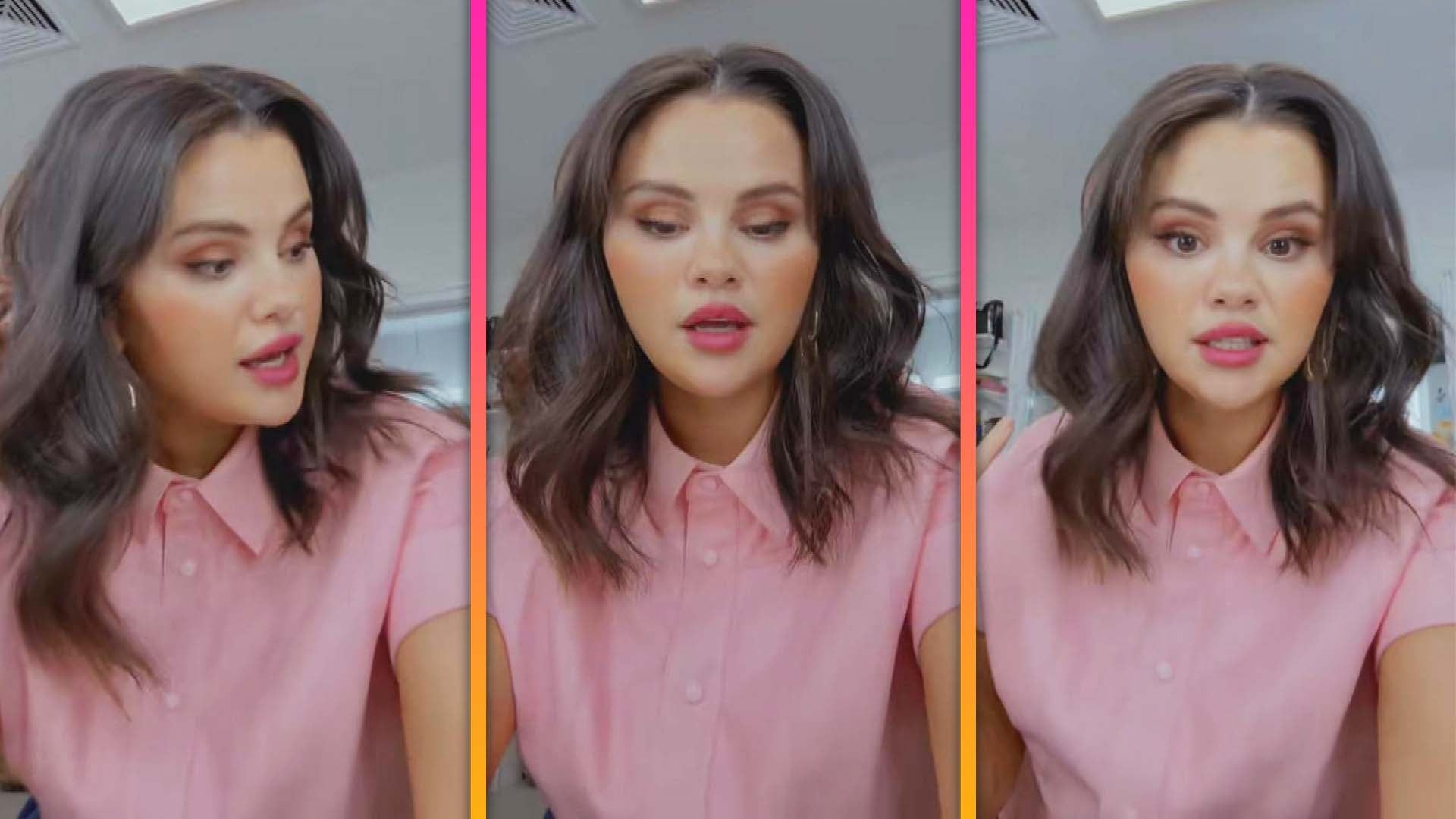 Selena Gomez Makes a Confession About Having a Crush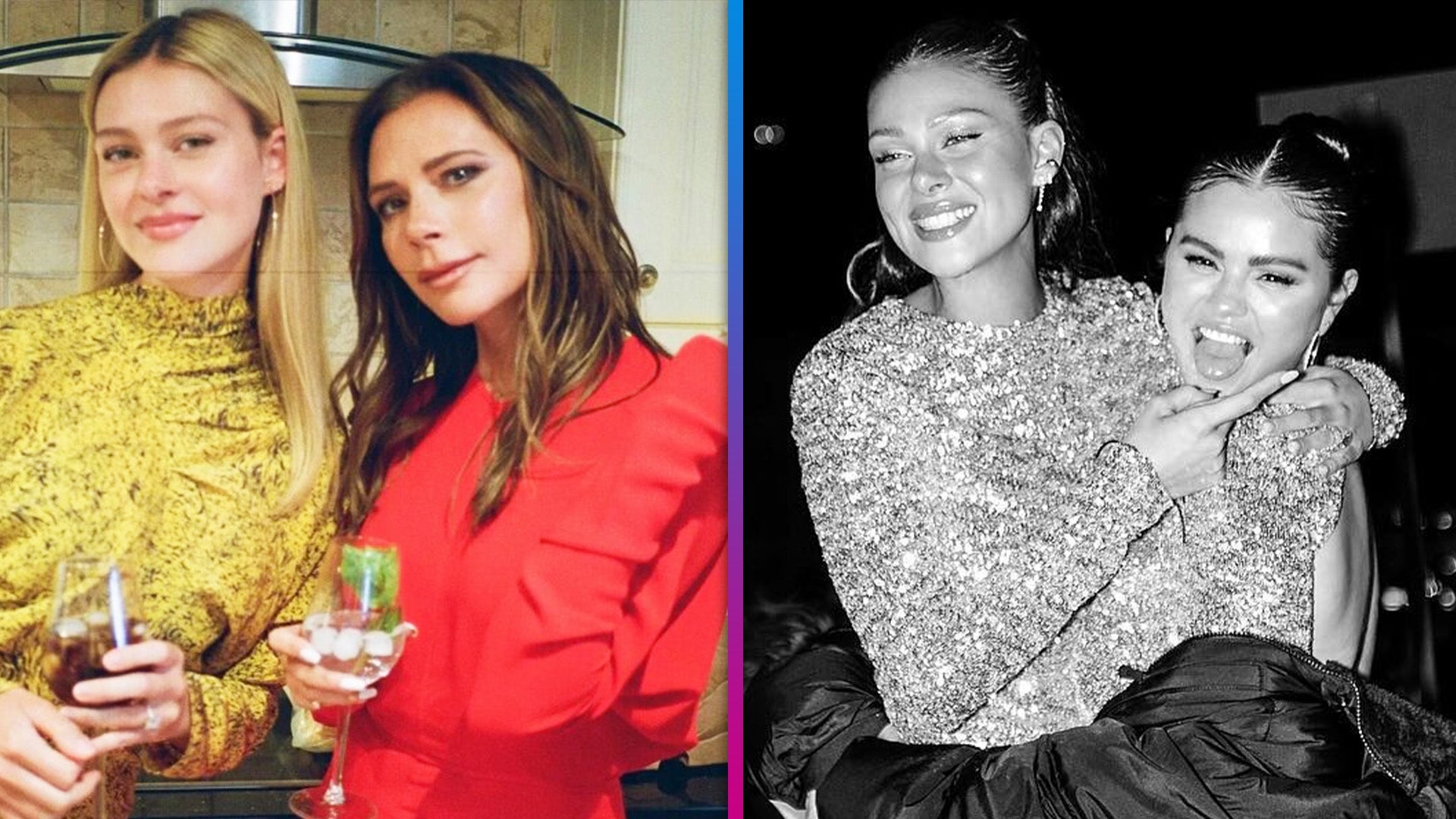 Nicola Peltz-Beckham on Her Love for Selena Gomez and Those Vict…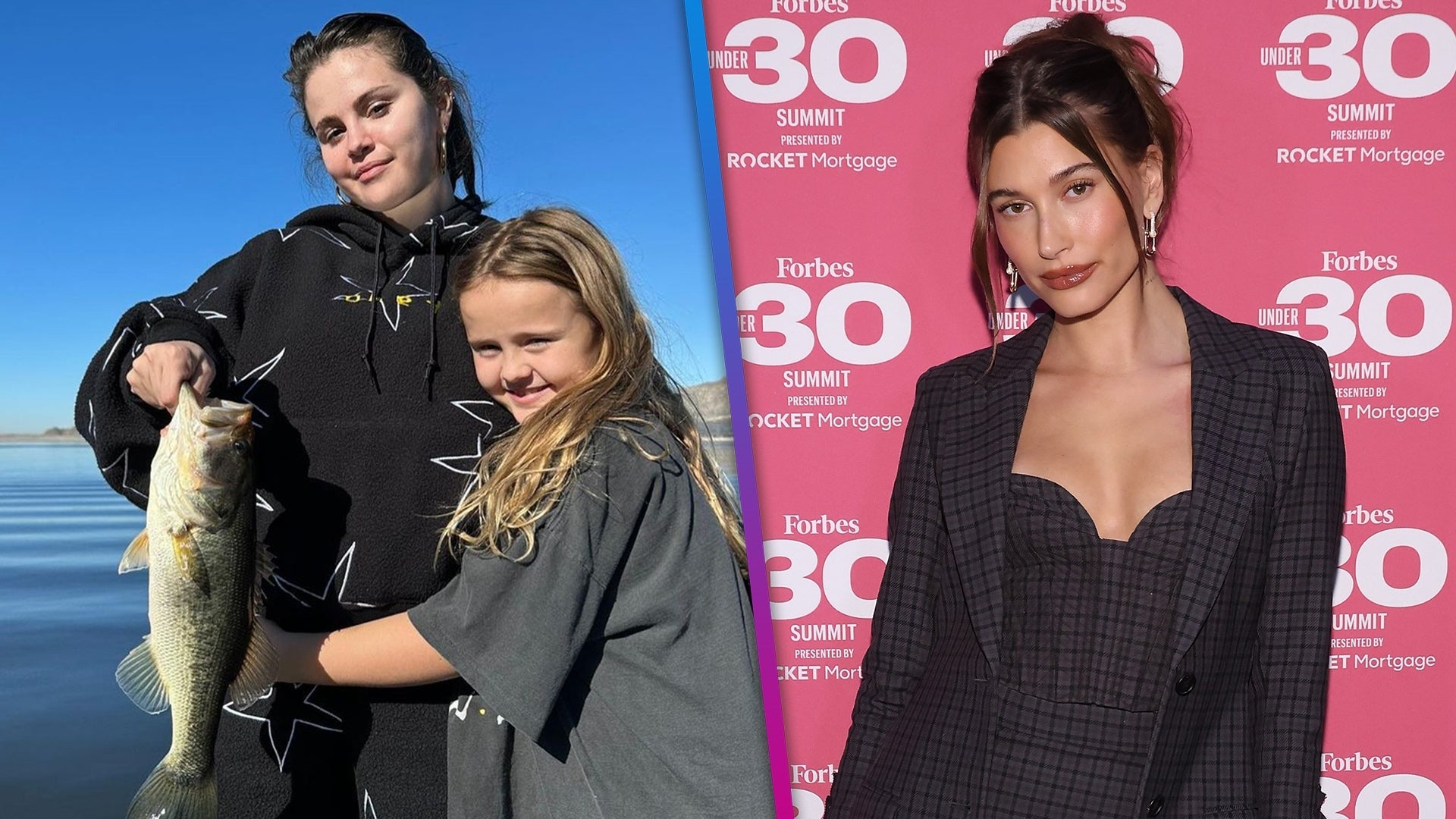 Selena Gomez Spends Time With Family Following Hailey Bieber Onl…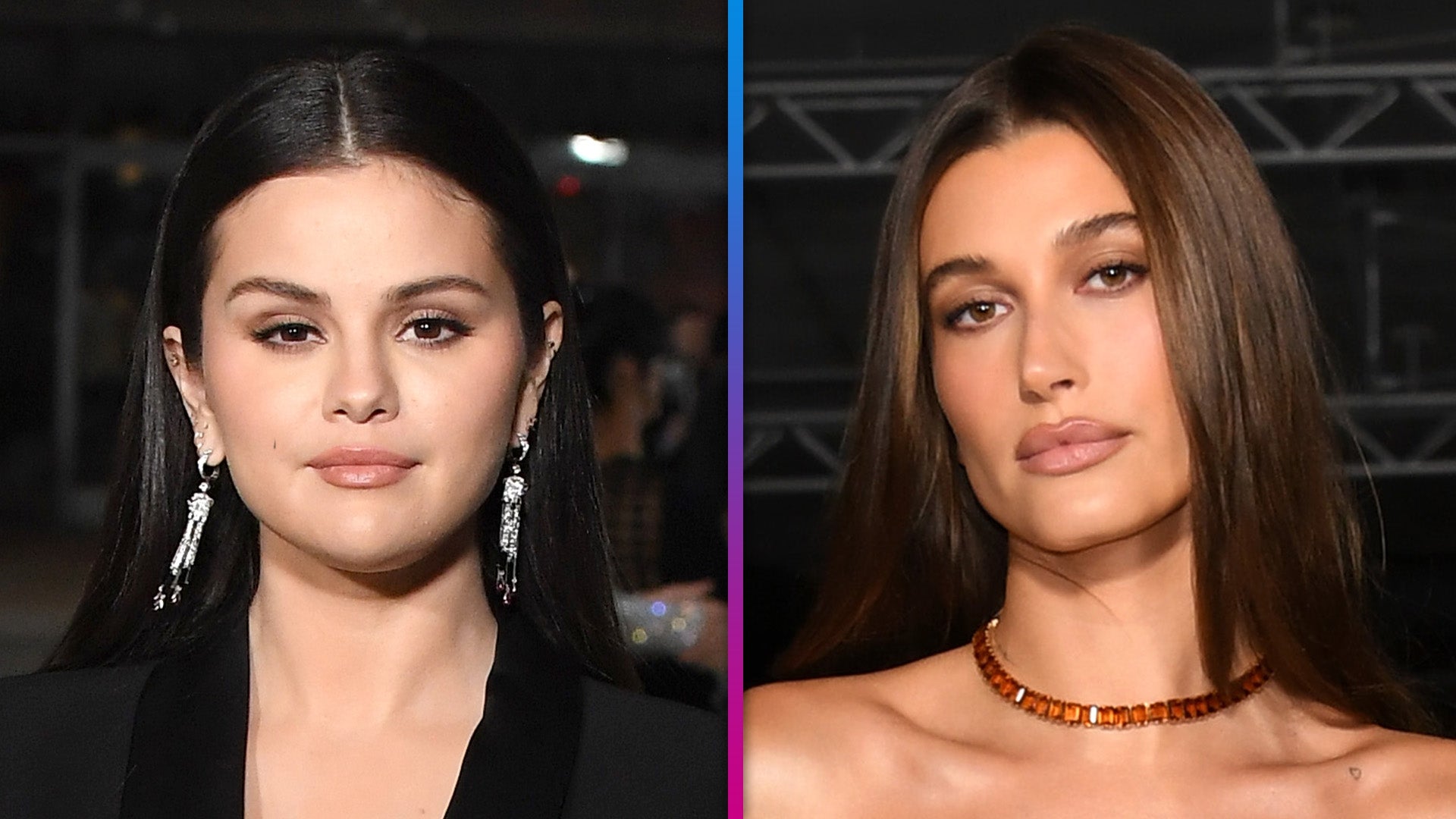 Hailey Bieber Thanks Selena Gomez for Speaking Out Amid Rumored …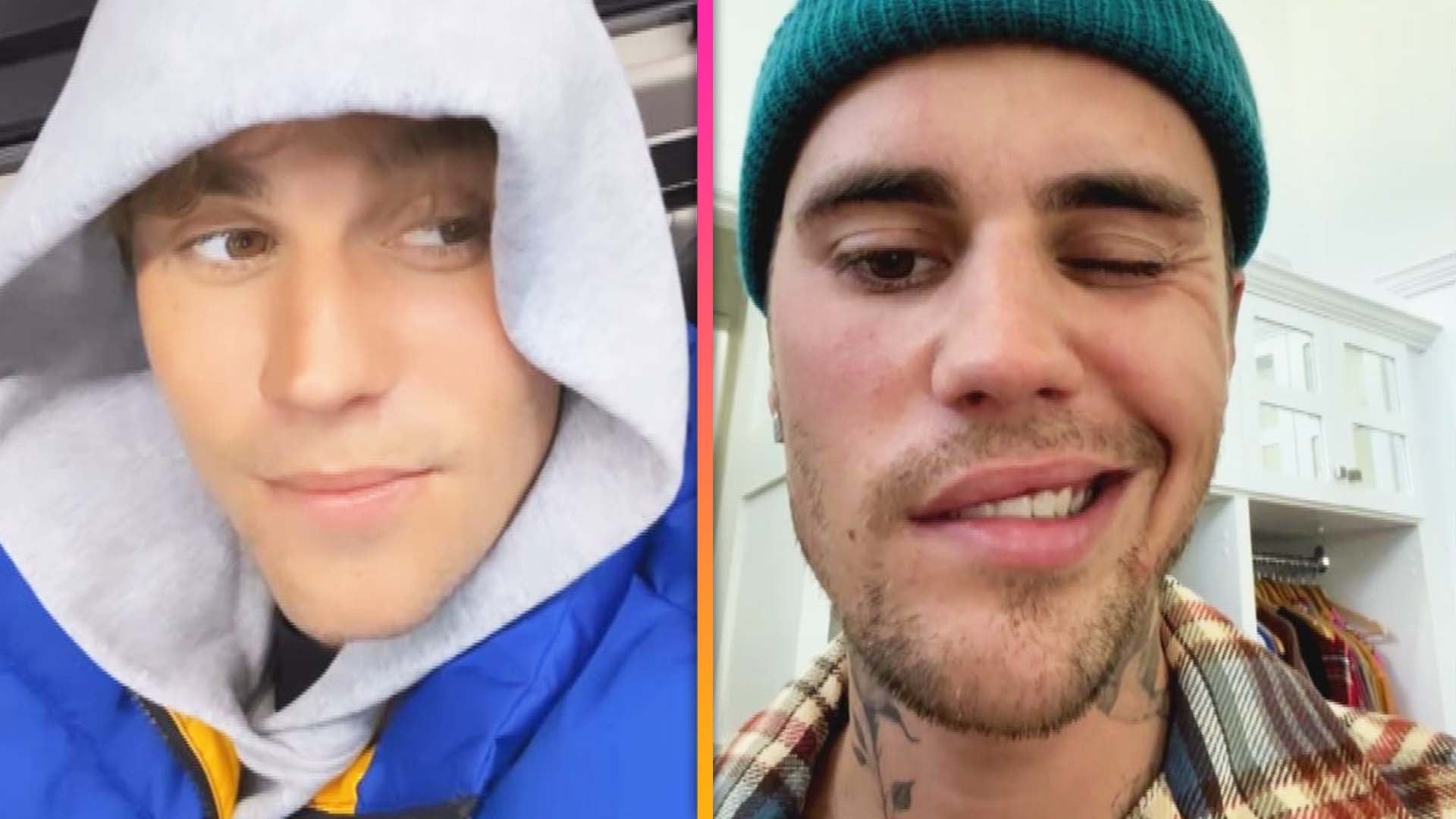 Justin Bieber Shows Progress After Revealing Facial Paralysis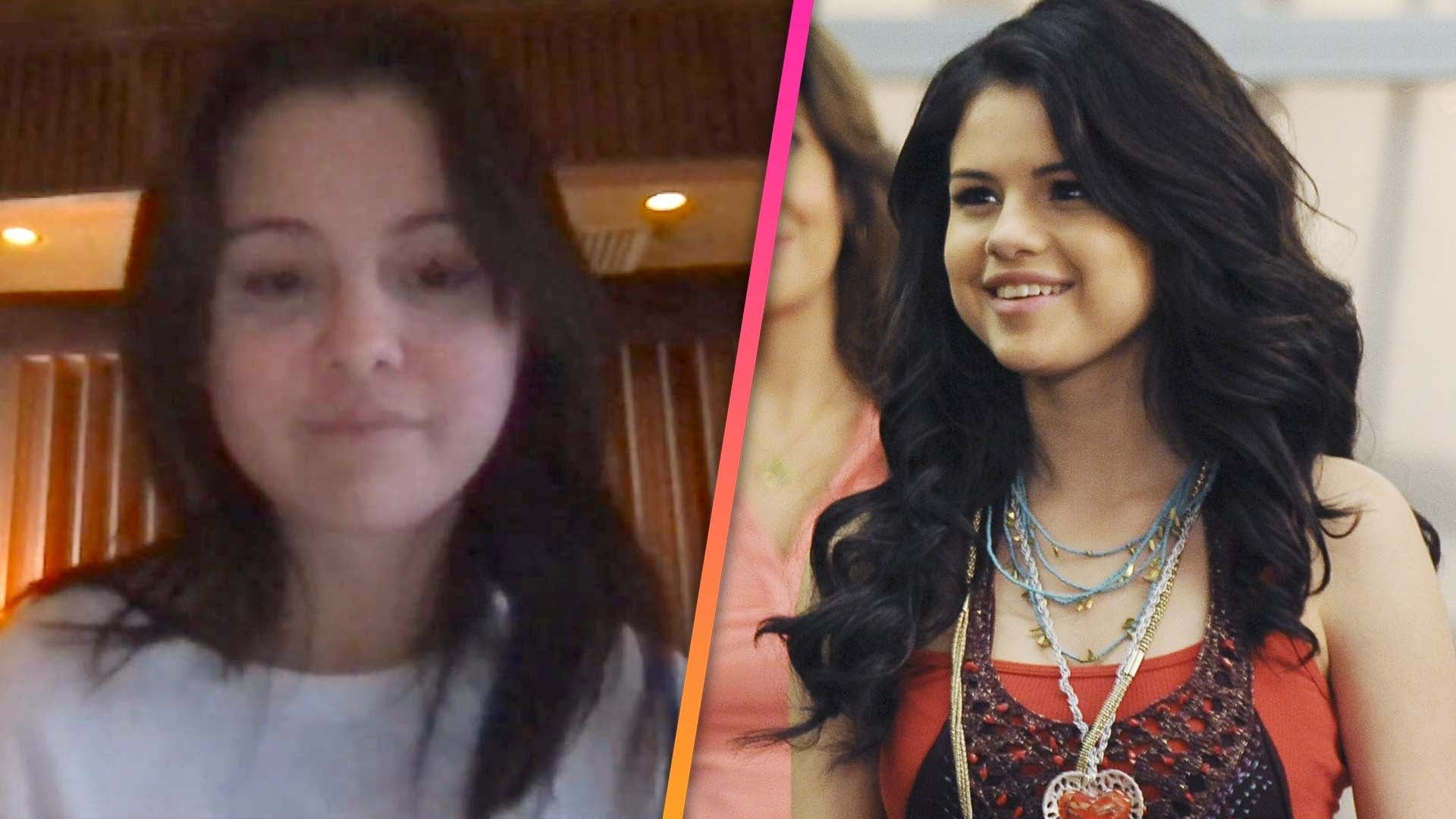 Selena Gomez Gets Emotional Reflecting on 'Wizards of Waverly Pl…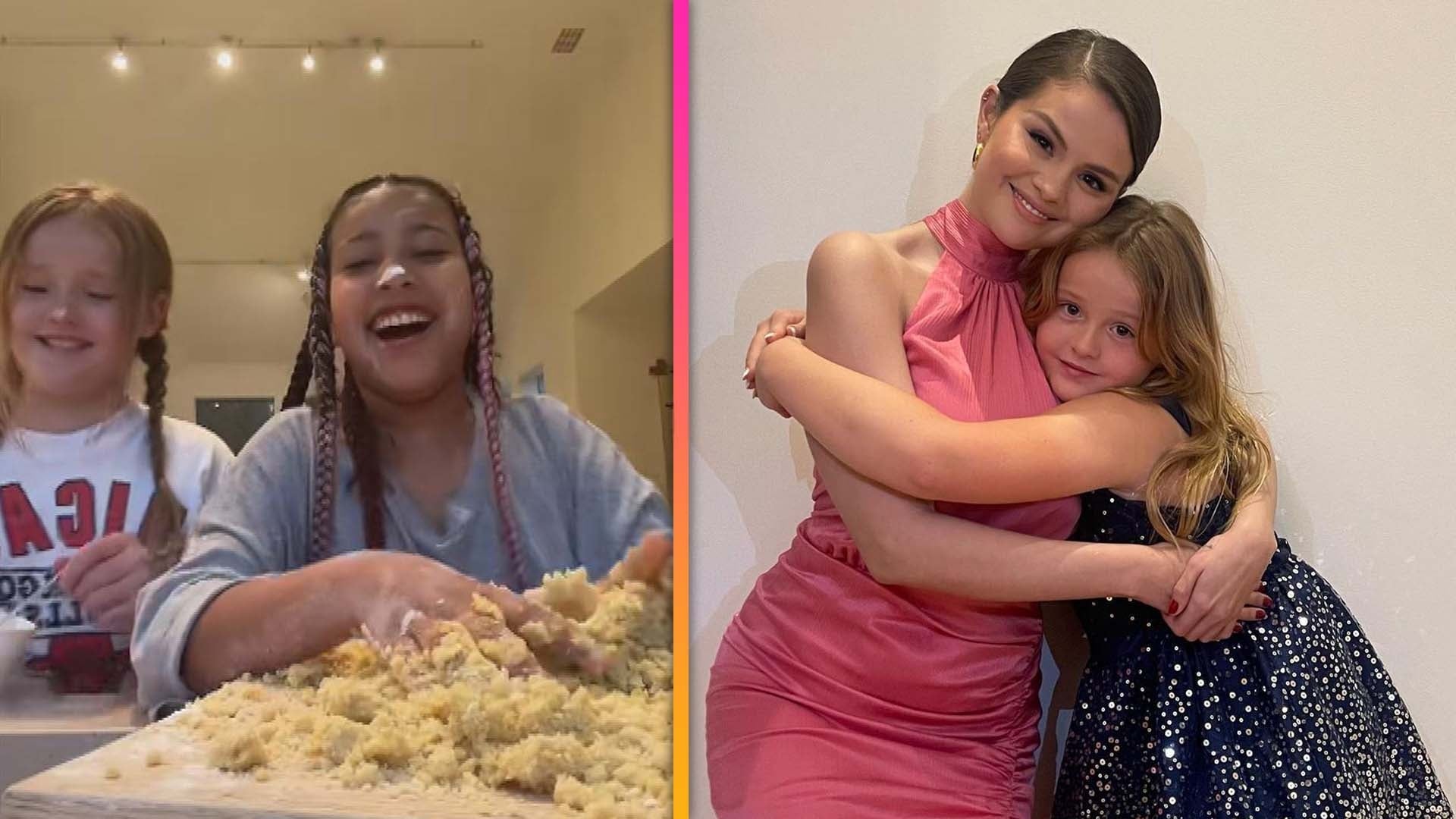 Inside North West and Selena Gomez's Sister Gracie Teefey's Swee…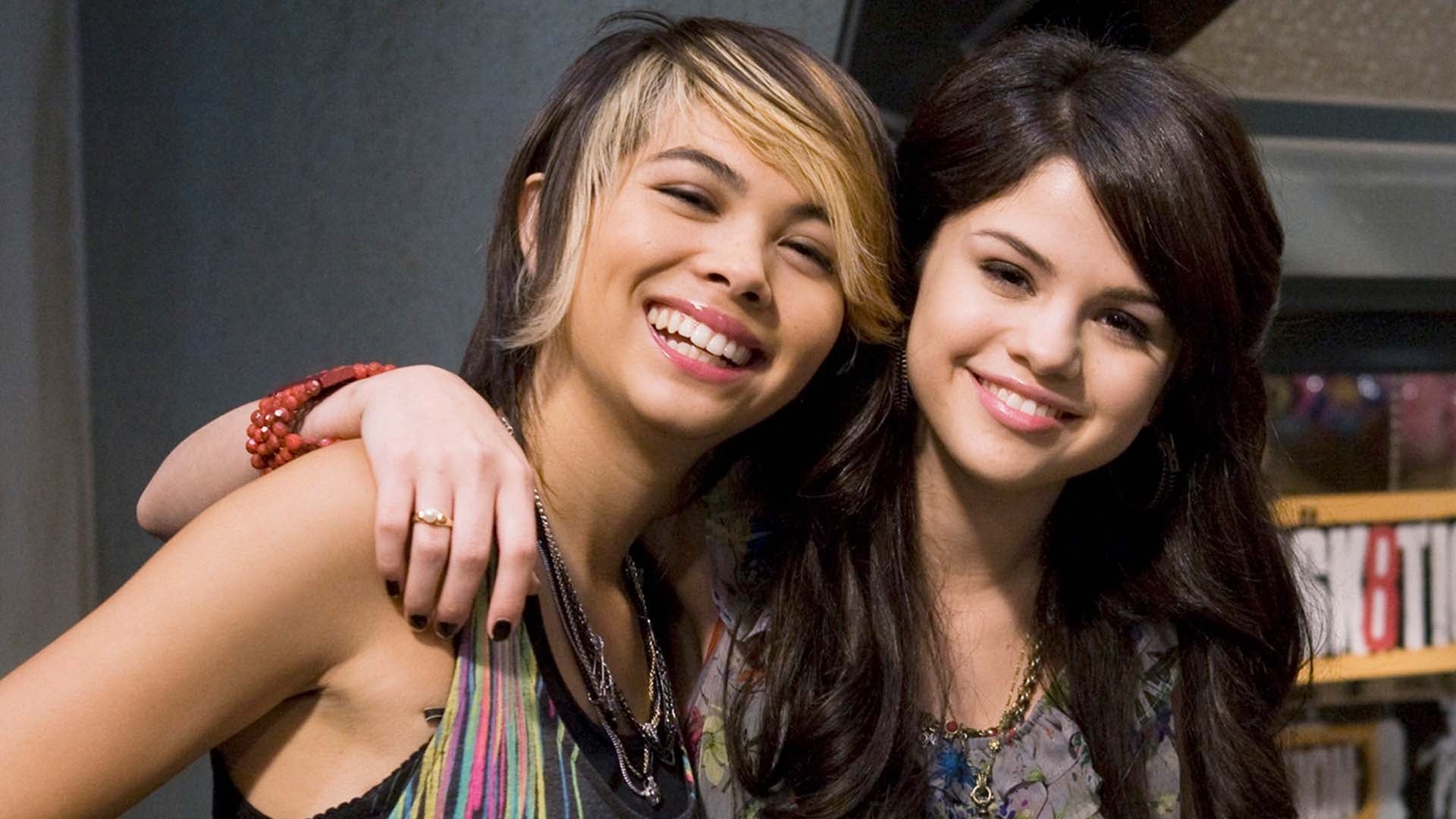 Selena Gomez's 'Wizards' Character Was Almost in a Same-Sex Rela…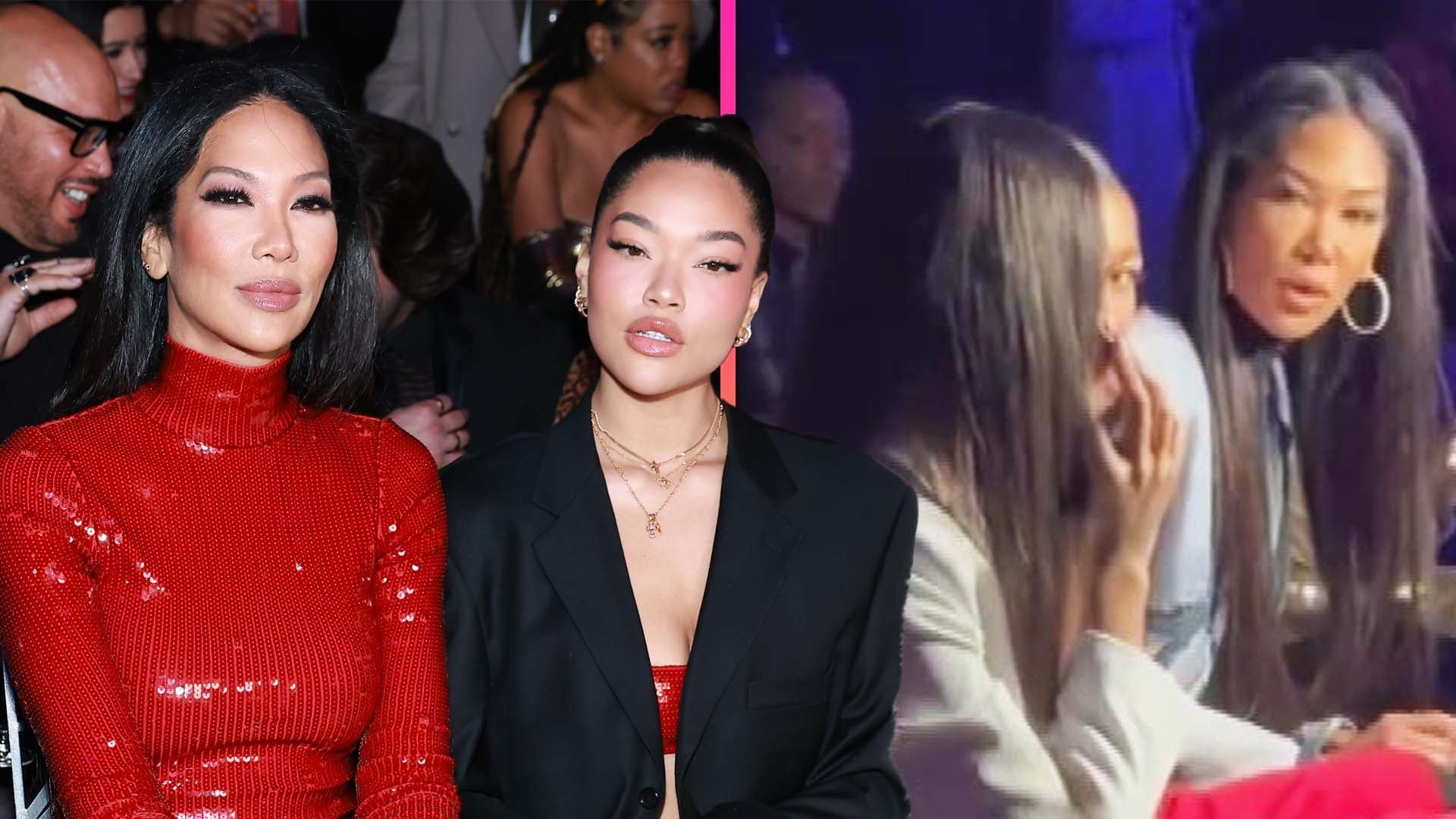 Kimora Lee Simmons Tells Daughter Ming to Put Her Phone Away Dur…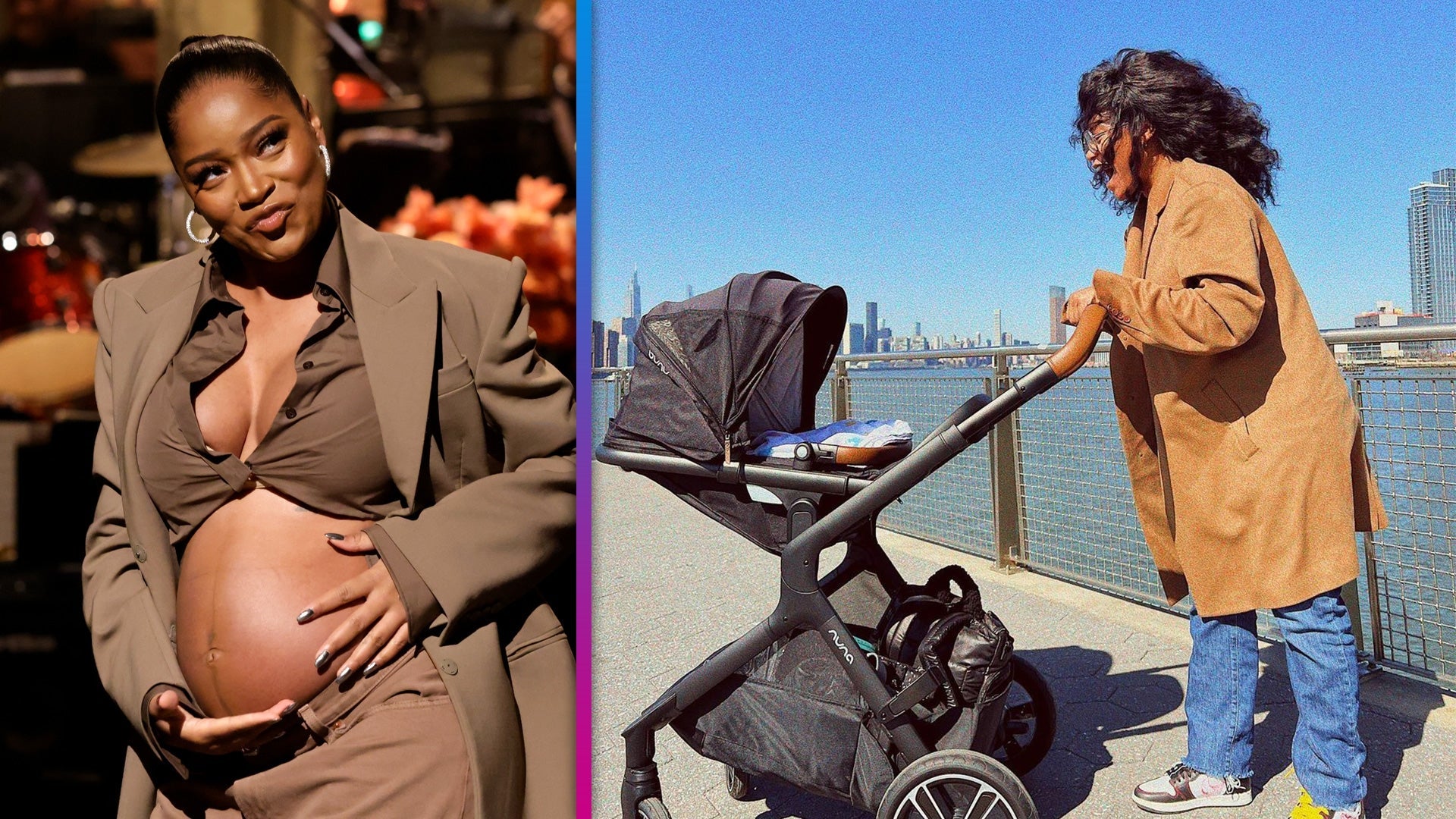 Keke Palmer Shares Motherhood Update: 'I Will Never Be the Same …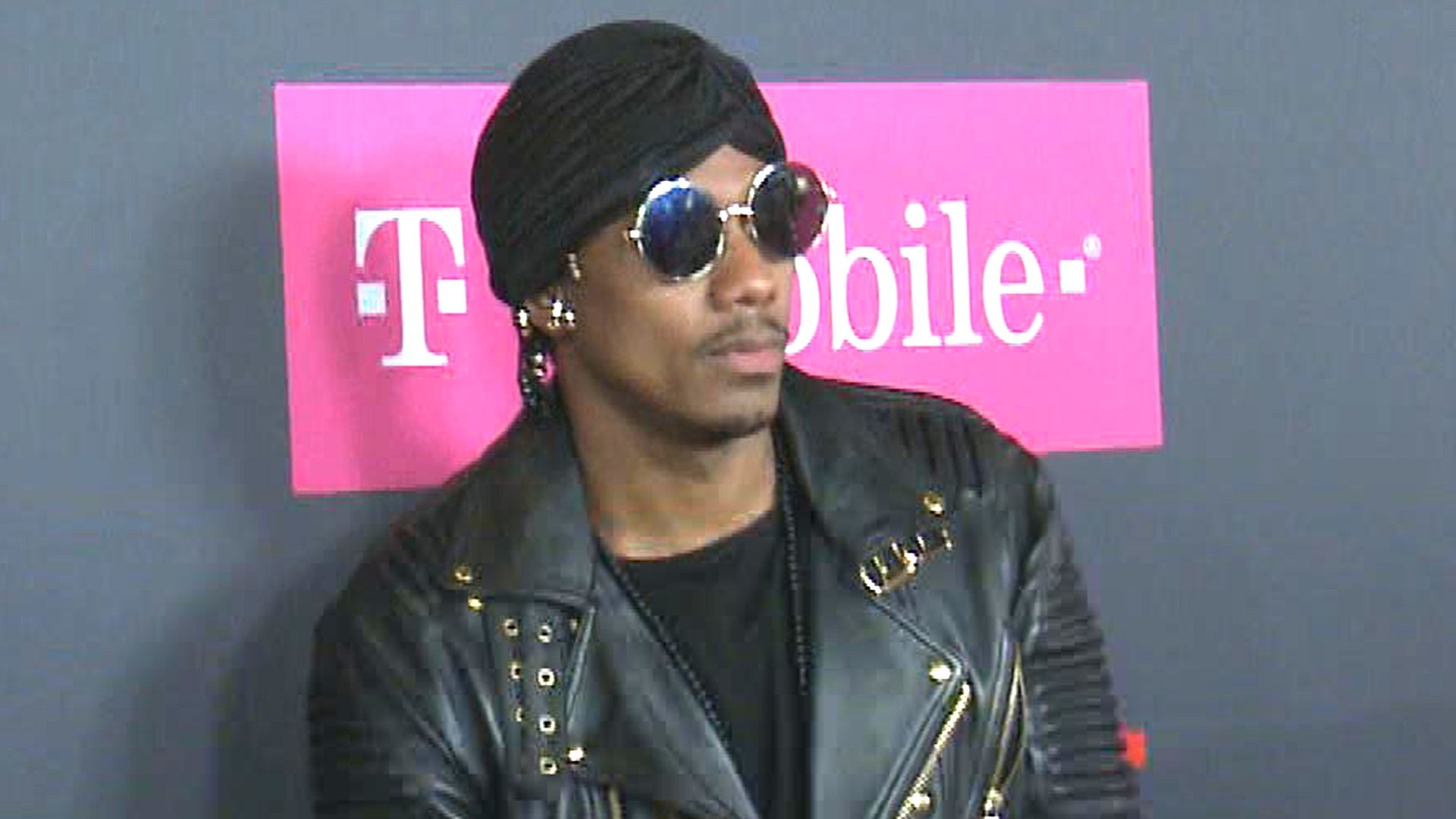 Nick Cannon Addresses Claims He Gives His Children's Mothers a '…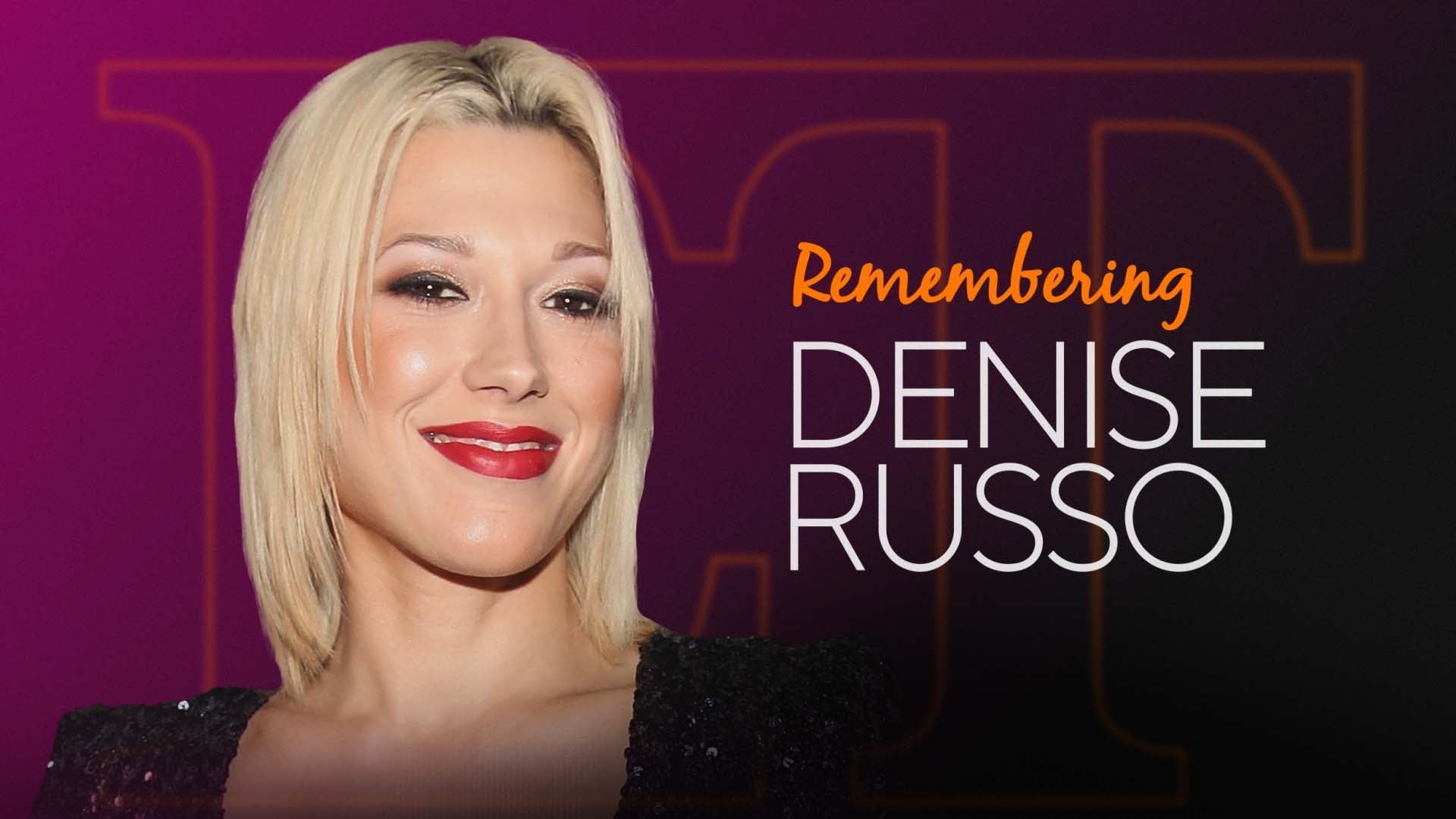 VH1's 'The X-Life' Star Denise Russo Dead at 44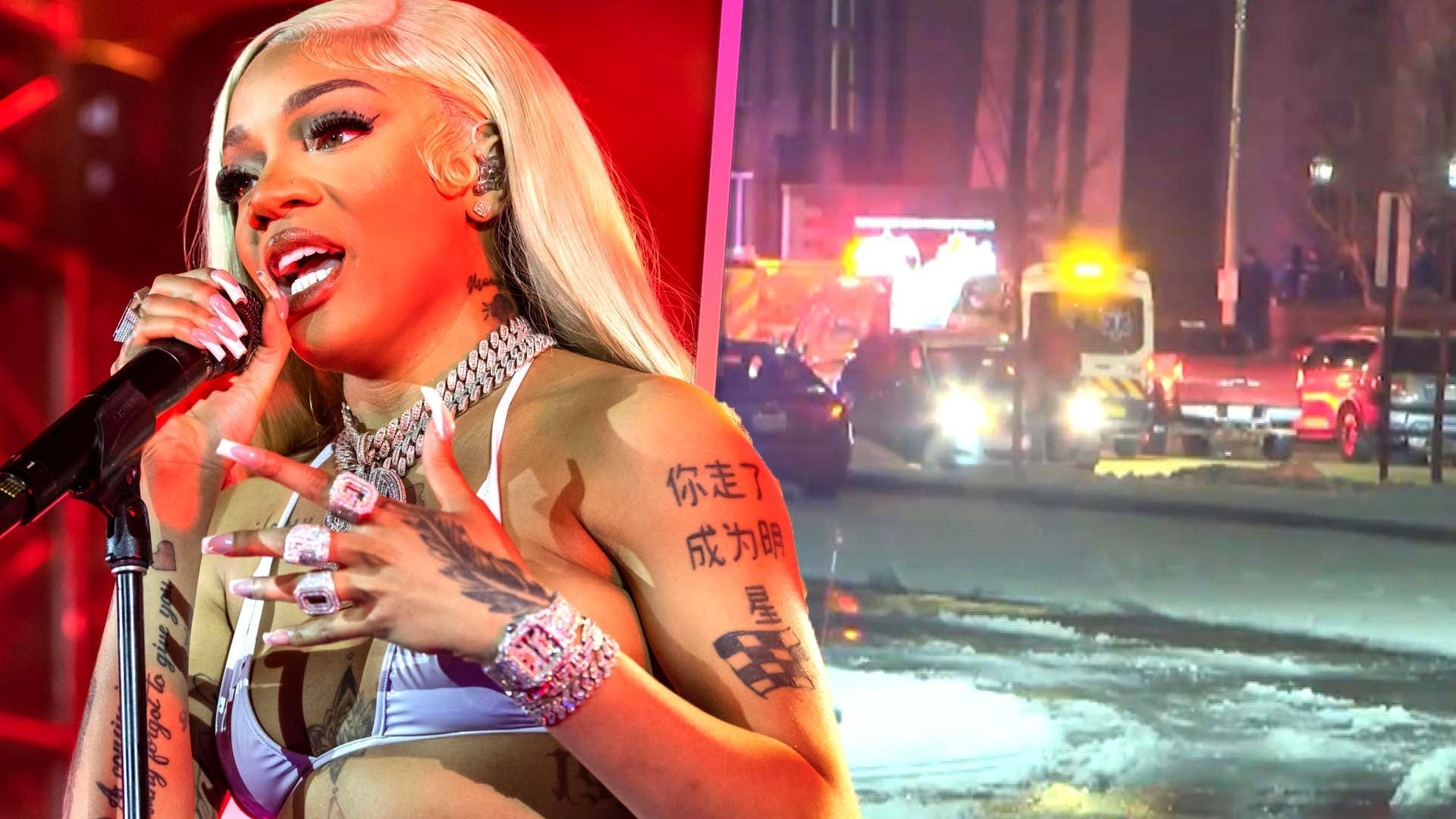 GloRilla 'Devastated' and 'Heartbroken' After Concert Leaves 2 D…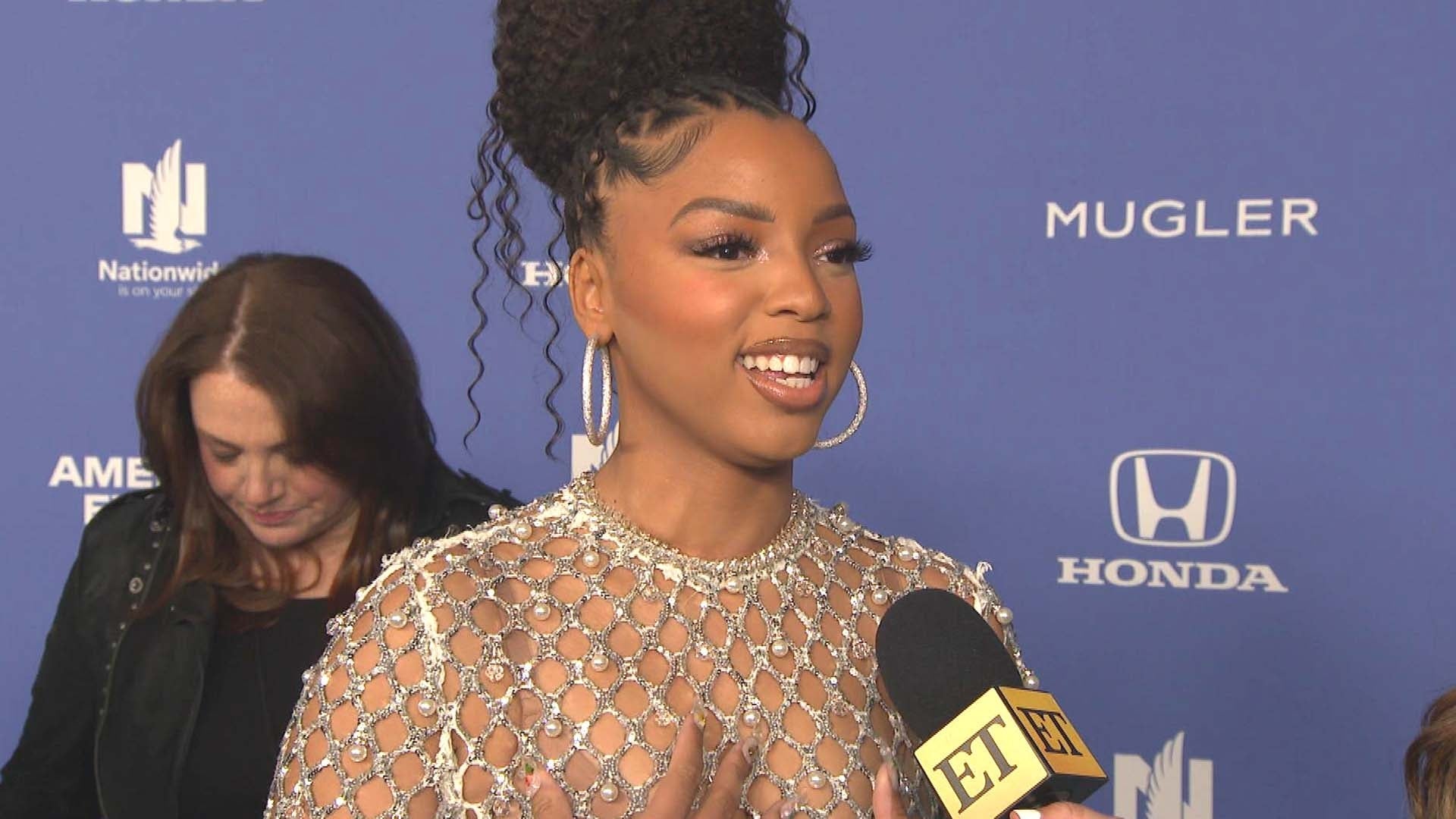 Chlöe Bailey on Her Debut Album and Why Touring Will Feel Like a…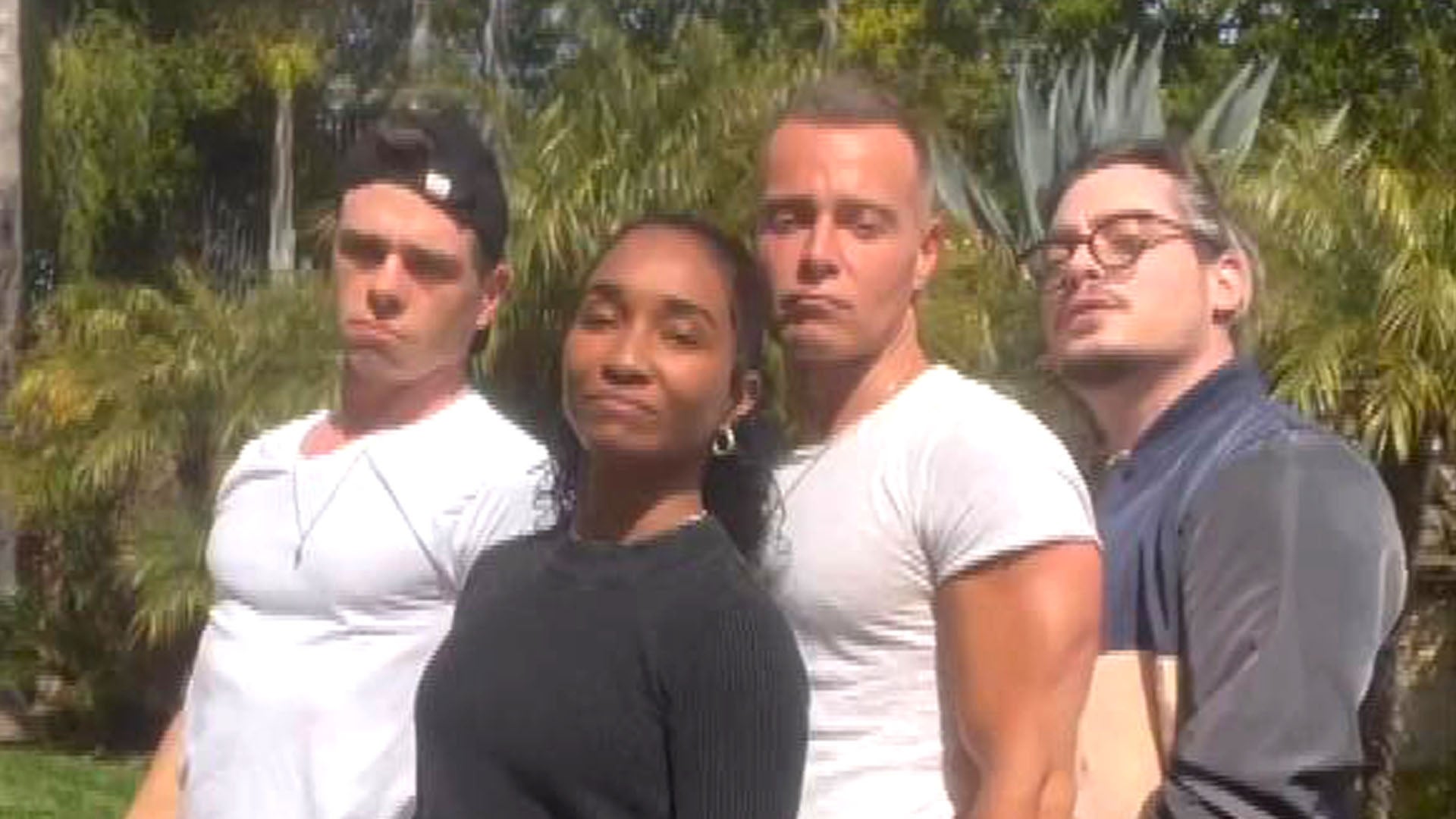 Chilli and Matthew Lawrence Show Off Dance Moves With His Brothe…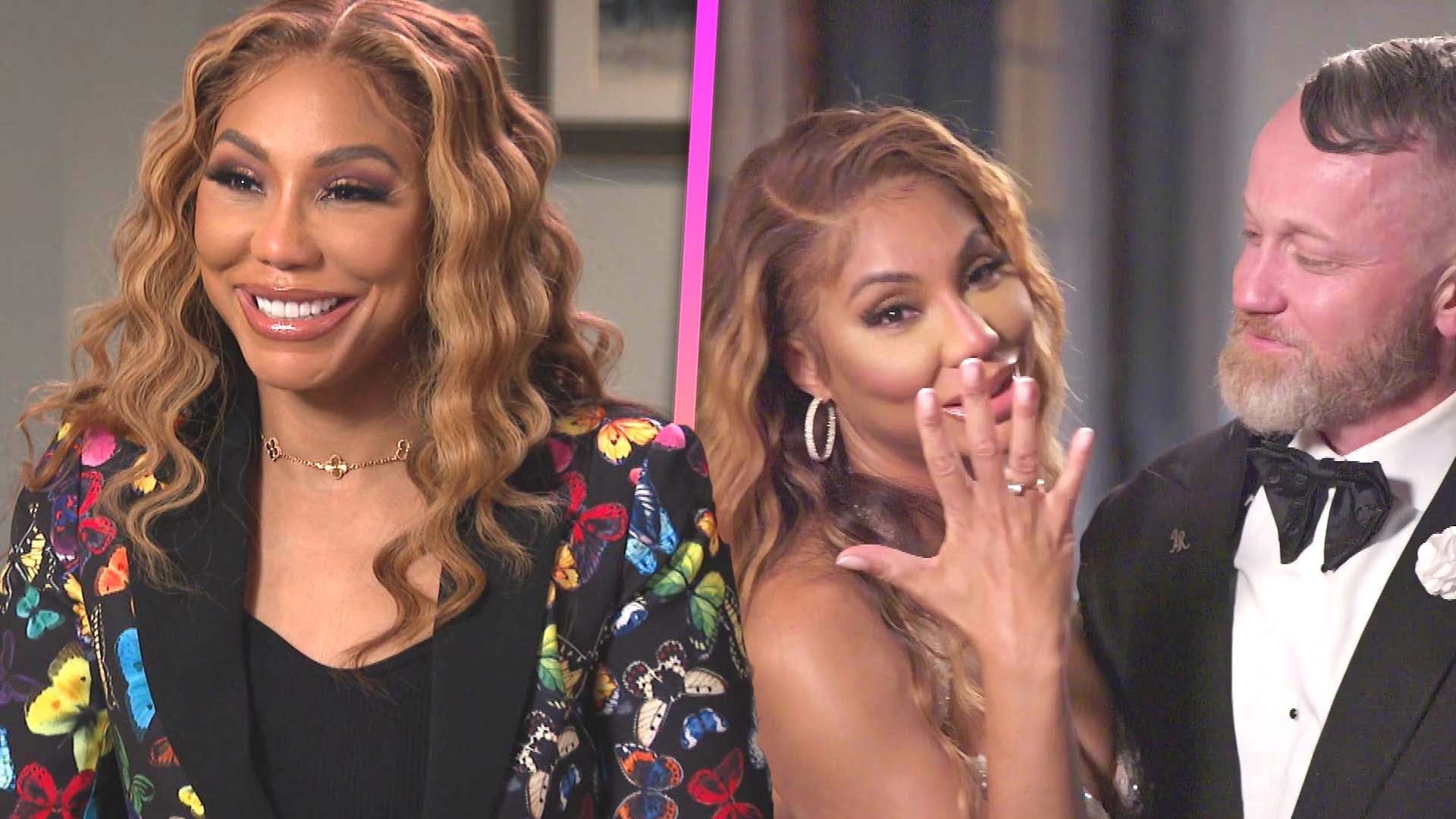 Tamar Braxton Celebrates Her Birthday With New Fiancé Jeremy 'JR…
Selena Gomez admits that she struggles with drawing a line between her personal life and public persona.
The 25-year-old star covers the March issue of Harper's Bazaar and opens up about her "complex relationship" with social media as well as her "issues with depression and anxiety."
Earlier this month, Gomez reportedly completed a two-week program for depression and anxiety in New York, but tells the magazine that she's optimistic about what this year holds. "Anyone who knows me knows I will always start with my health and my well-being," she tells the magazine. "I've had a lot of issues with depression and anxiety, and I've been very vocal about it, but it's not something I feel I'll ever overcome."
Gomez adds, "There won't be a day when I'm like, 'Here I am in a pretty dress -- I won!' I think it's a battle I'm gonna have to face for the rest of my life, and I'm OK with that because I know that I'm choosing myself over anything else."
The former Disney star insists that she's putting herself first in 2018. "I want to make sure I'm healthy. If that's good, everything else will fall into place."
Part of staying focused on her well-being is being cautious of how much she goes on Instagram. "I have a complex relationship with Instagram, to say the least. It has given me a voice amid all the noise of people trying to narrate my life for me," she notes. "The only thing that worries me is how much value people our age place on social media. It's an incredible platform, but in a lot of ways it's given young people, myself included, a false representation of what's important."
Gomez confides, "So, yeah, it's a complex relationship. Probably one of my most difficult relationships."
As for her music, the "Wolves" singer is aware that her next album has been "forever in the making."
"When people ask me why, I'm honest about it: It's because I haven't been ready. I mean, point-blank, I don't feel confident enough in where my music is yet," she confesses. "If that takes 10 years, then it takes 10 years. I don't care. Right now I just want to be super intentional with all of the things I'm doing."
These days, Gomez says she's not interested in frequenting "a lot of trendy places" and shares that her typical Saturday night can be anything from hanging out with her 4-year-old sister, Gracie, or going to the casual dining eatery Chili's.
"I like going to nice restaurants, but I'm also into Chili's. I love going to Chili's and having queso and chips," she says. "I also love dancing. I really do. I love looking like a fool with my friends."
Last week, a source explained to ET why Gomez decided to enroll in a treatment program. "Selena knows her health and wellness requires ongoing maintenance," the source said. "This most recent stint was preventative, she hasn't relapsed and she's not in a bad place, quite the opposite – she did this to ensure she continues on a good path. It's super responsible."
RELATED CONTENT:
Here's Why Selena Gomez Checked Herself Into a Wellness Program (Exclusive)
Selena Gomez Looks Gorgeous for Day Out With a Pal Following Reported Treatment: Pics!
Charlie Puth Says 'Impactful' Romance With Selena Gomez 'Messed' Him Up
Related Gallery