News
Stassi Schroeder Feels 'Terrible' for Controversial 'Me Too' Remarks: 'I Realized I F**ked Up' (Exclusive)
By
'Vanderpump Rules' Star Stassi Schroeder Apologizes for #MeToo C…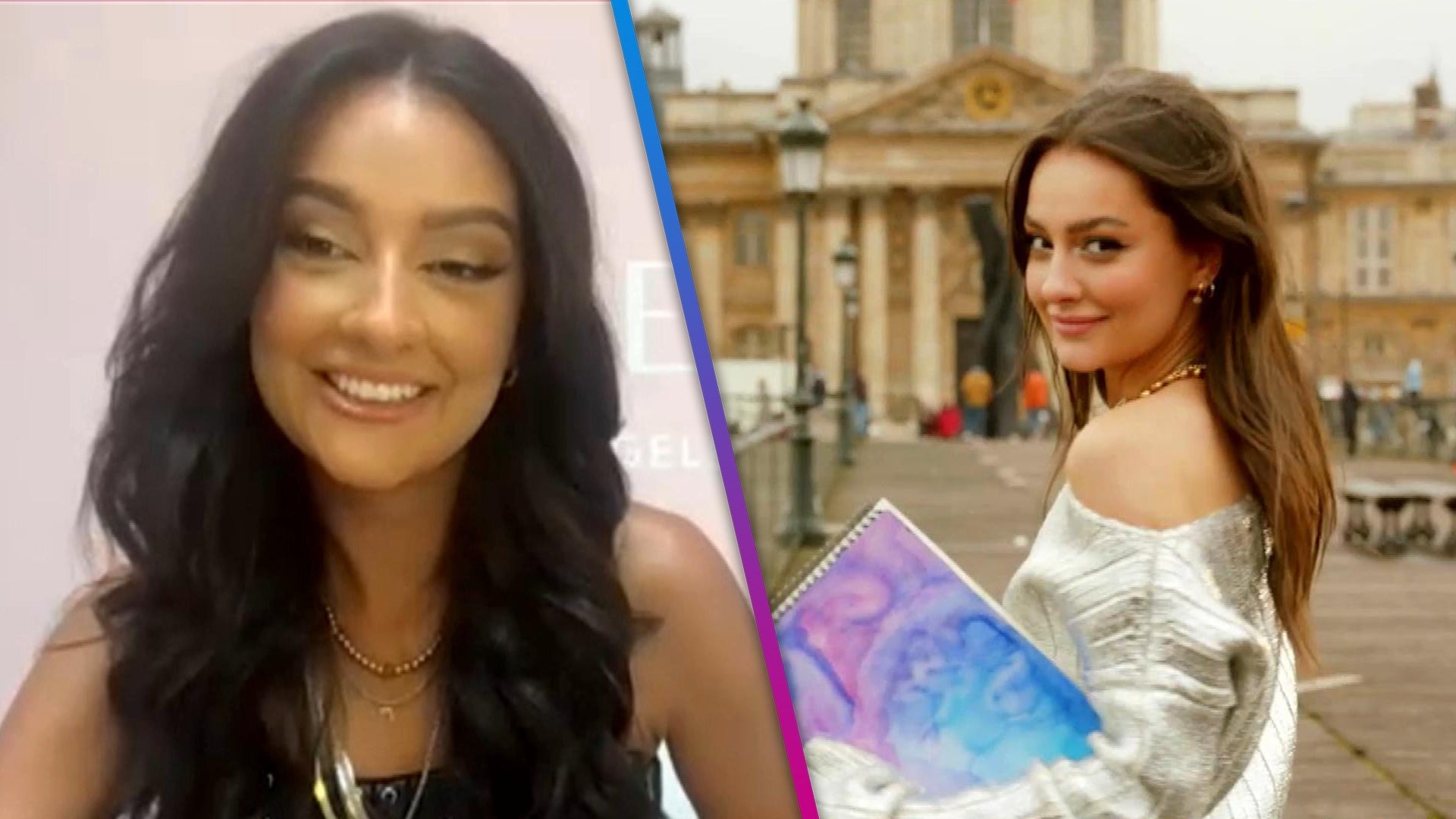 'Real Girlfriends in Paris': Victoria Zito Got Reality TV Advice…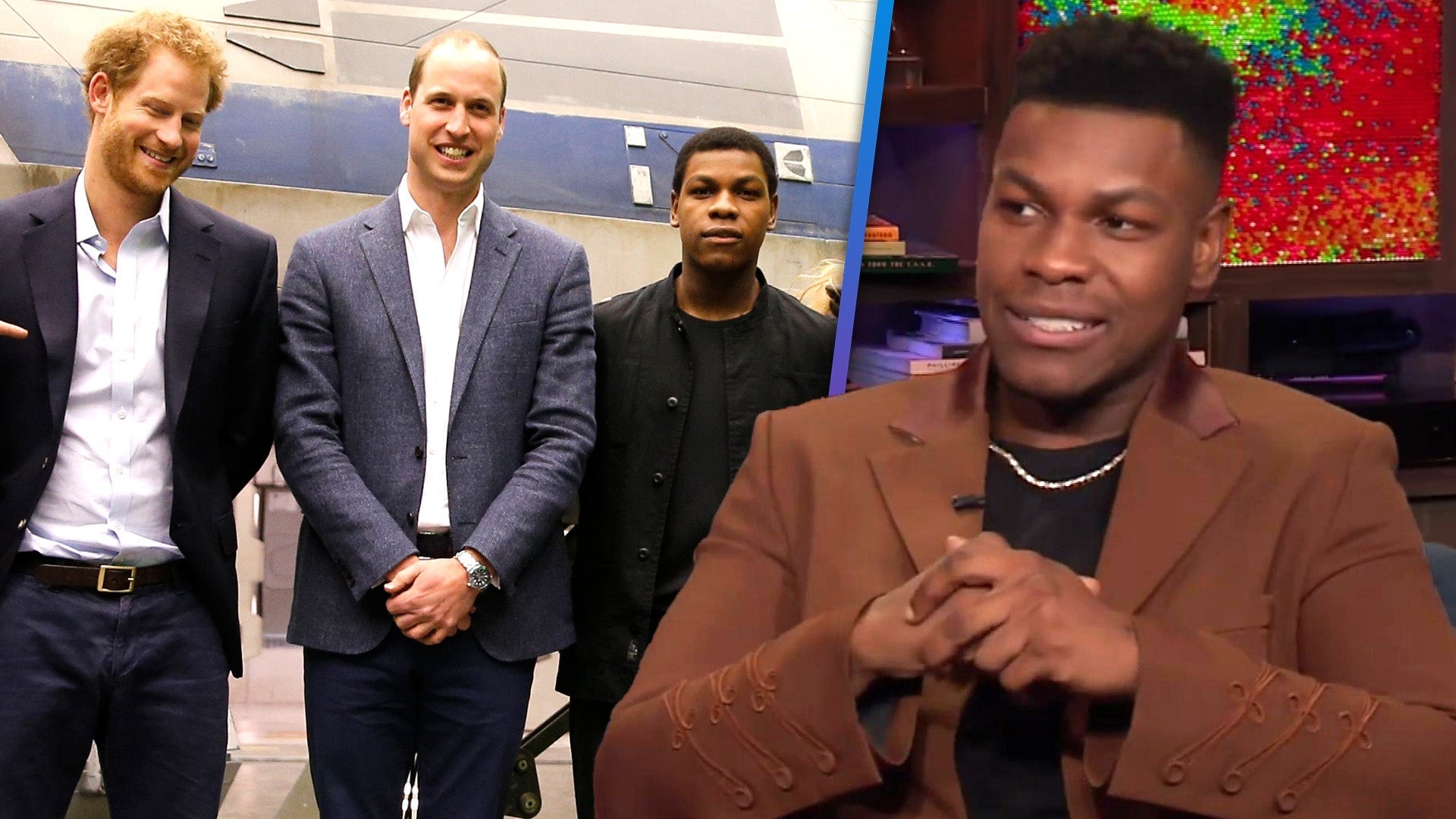 John Boyega Spills on Prince Harry and Prince William's Cut 'Sta…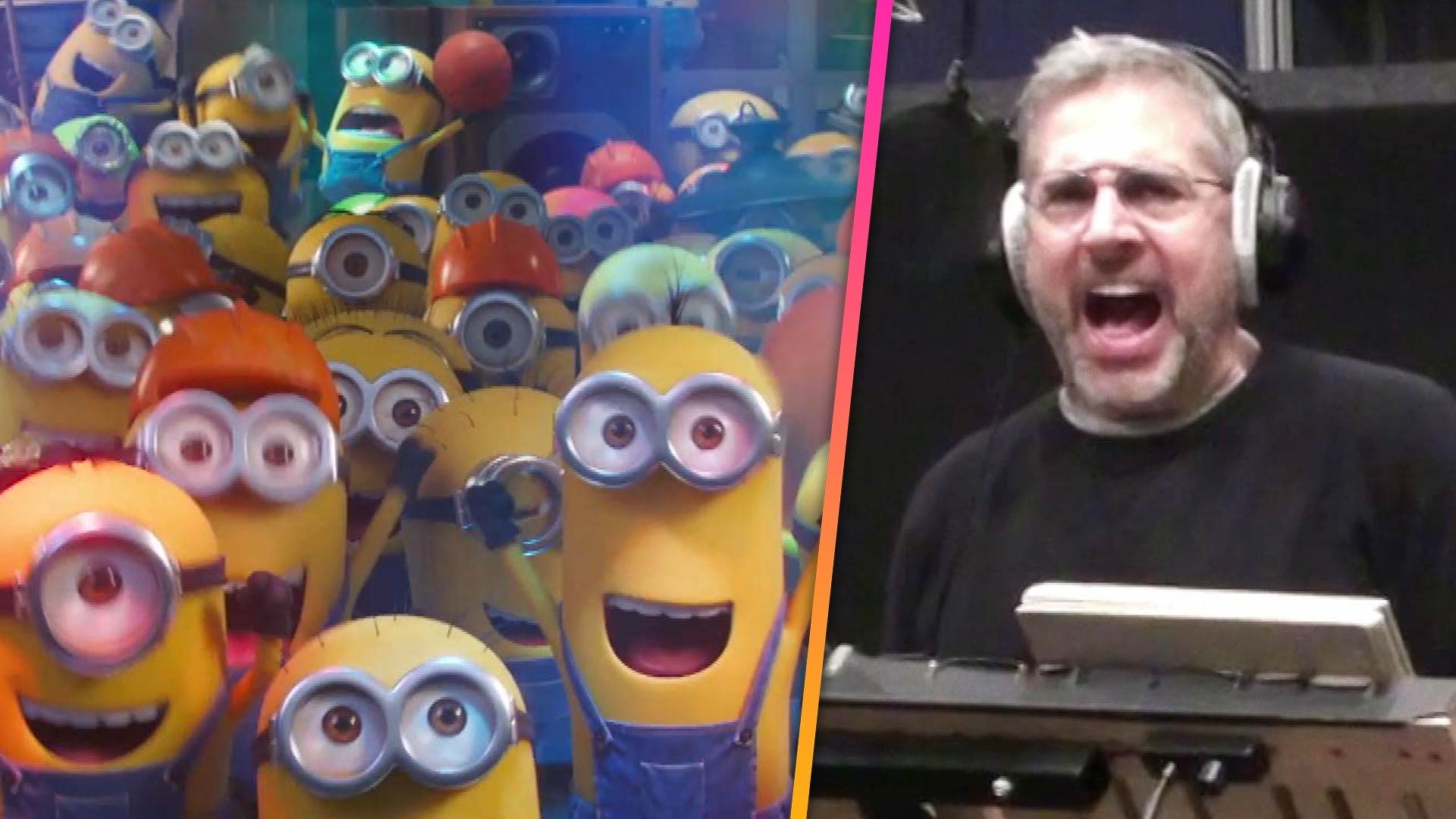 Watch Steve Carell, Julie Andrews, Lucy Lawless & More in 'Minio…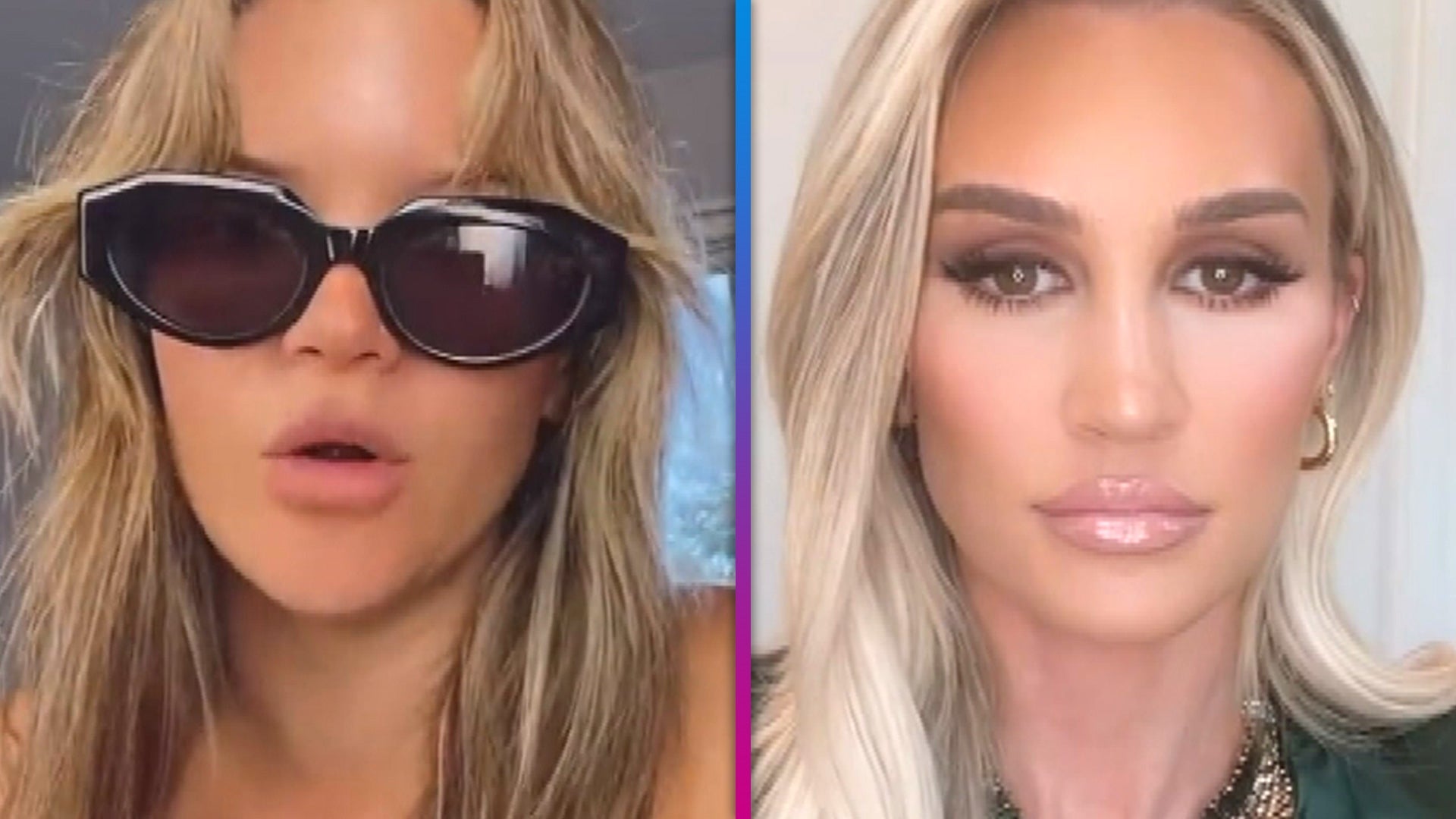 Brittany Aldean vs. Maren Morris: Their Trans Rights Feud Explai…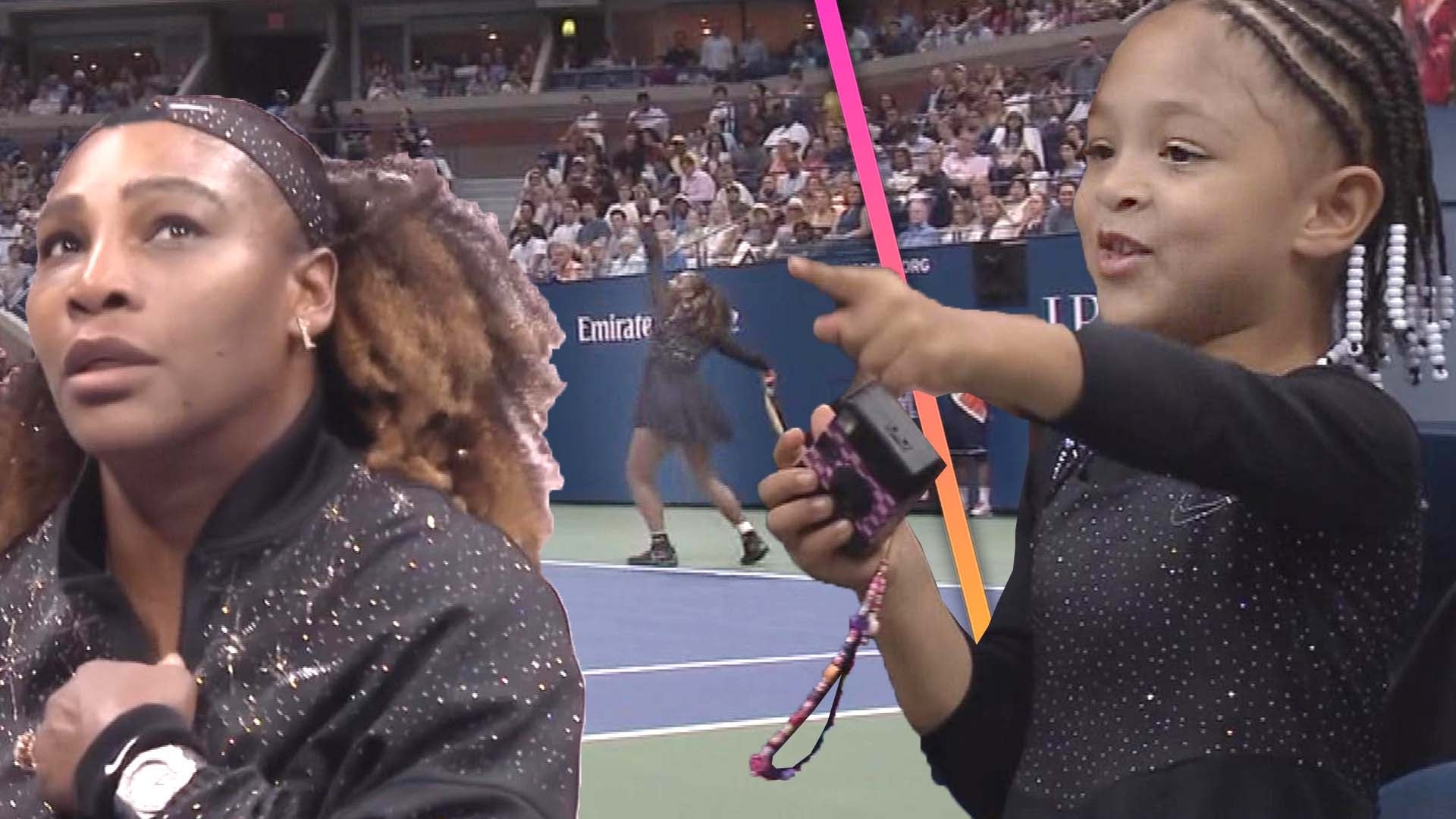 Serena Williams' Daughter Olympia Twins With Mom at U.S. Open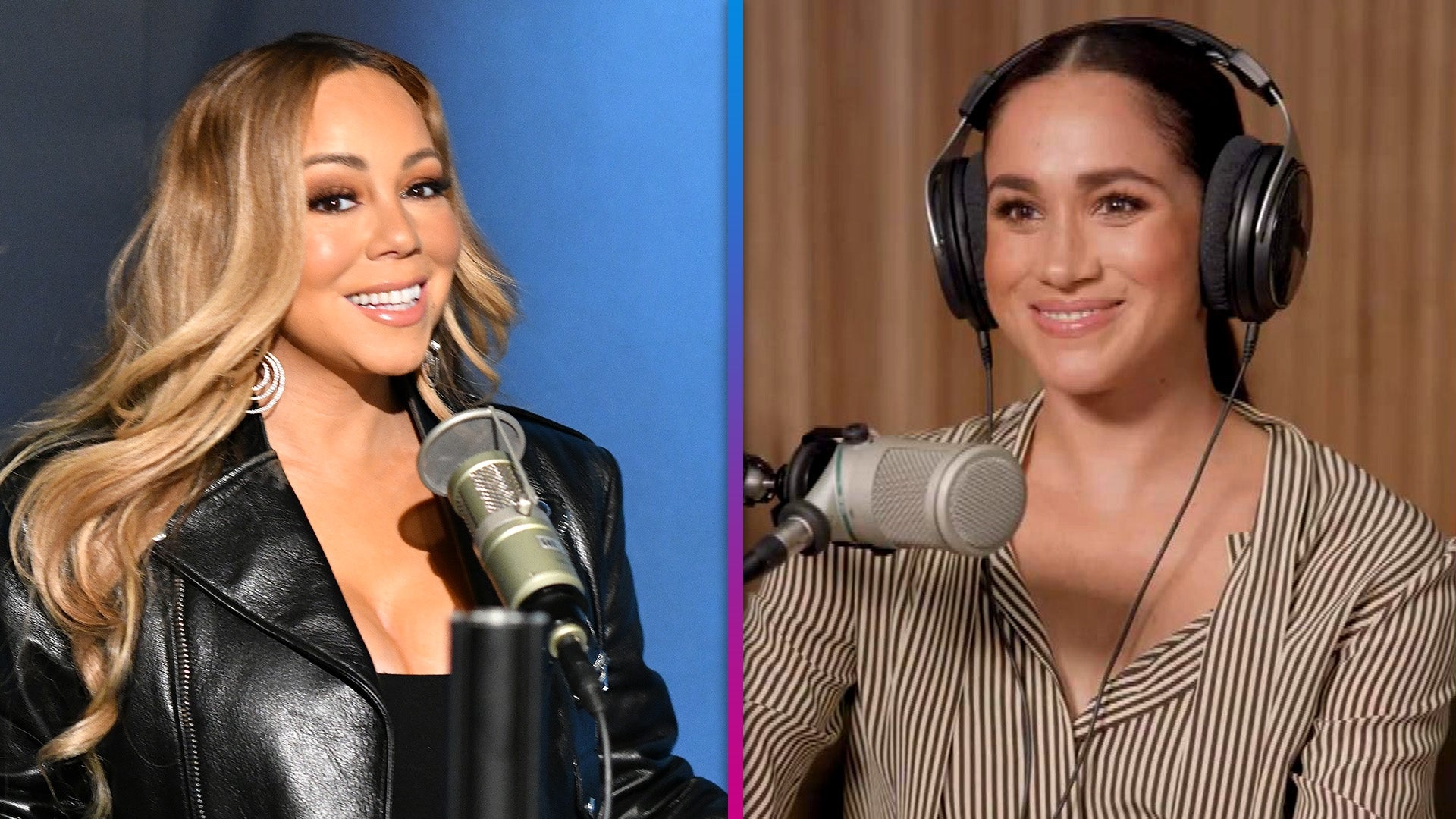 Meghan Markle Reacts to Mariah Carey Saying She Gives 'Diva Mome…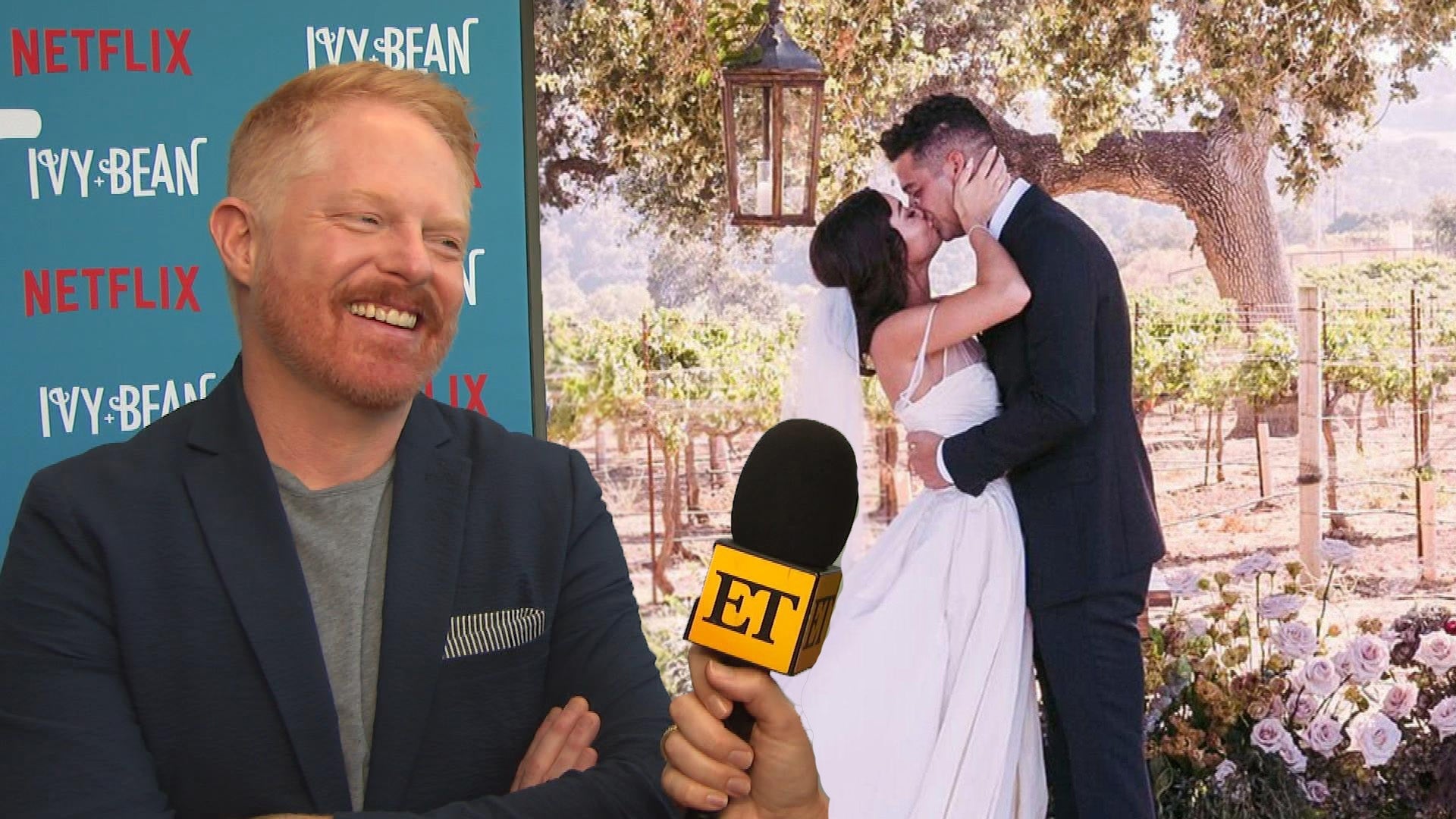 Jesse Tyler Ferguson Reveals He Wasn't Meant to Officiate Sarah …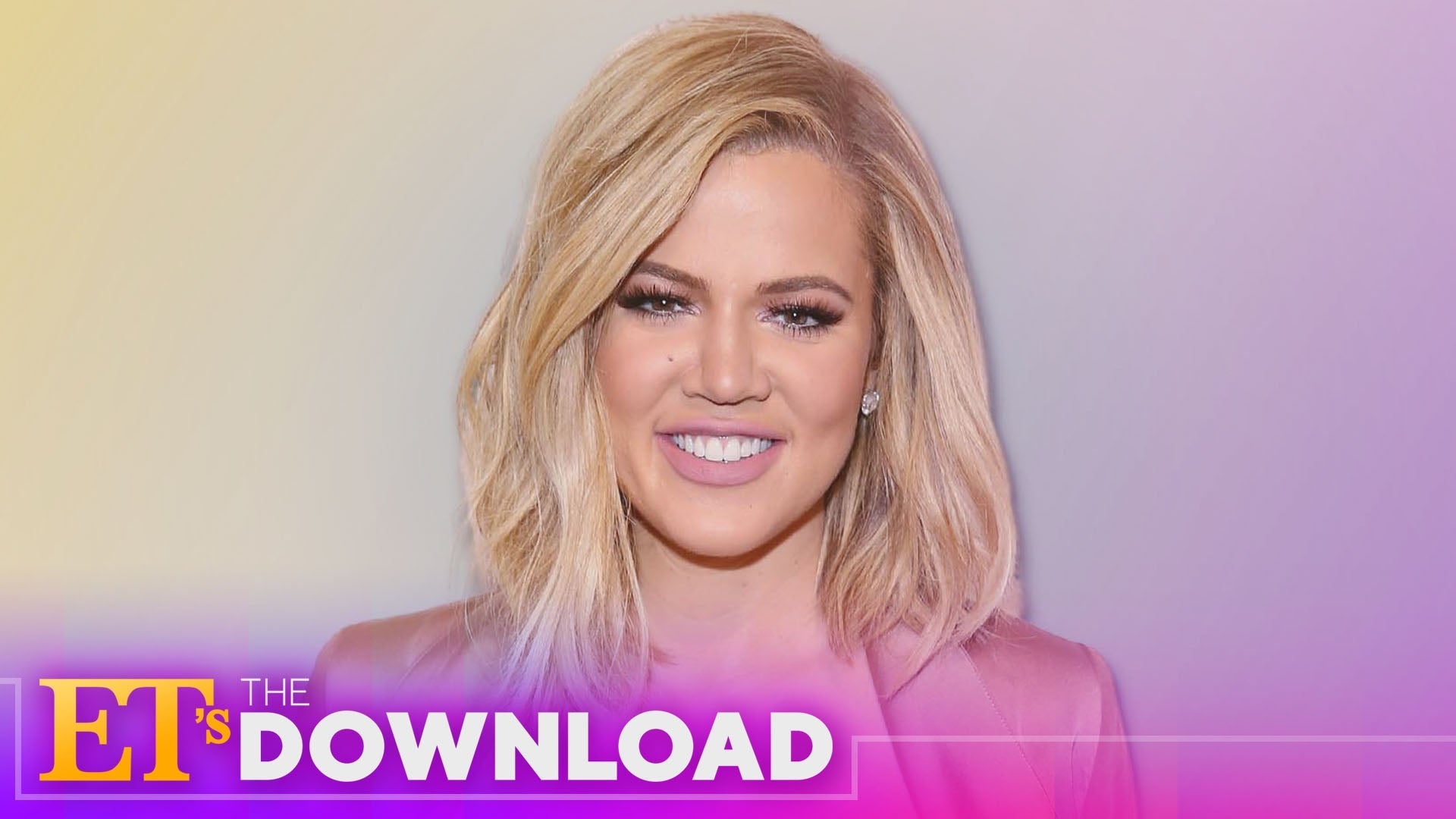 Khloé Kardashian on Life as a Mom of 2 and Getting Back into the…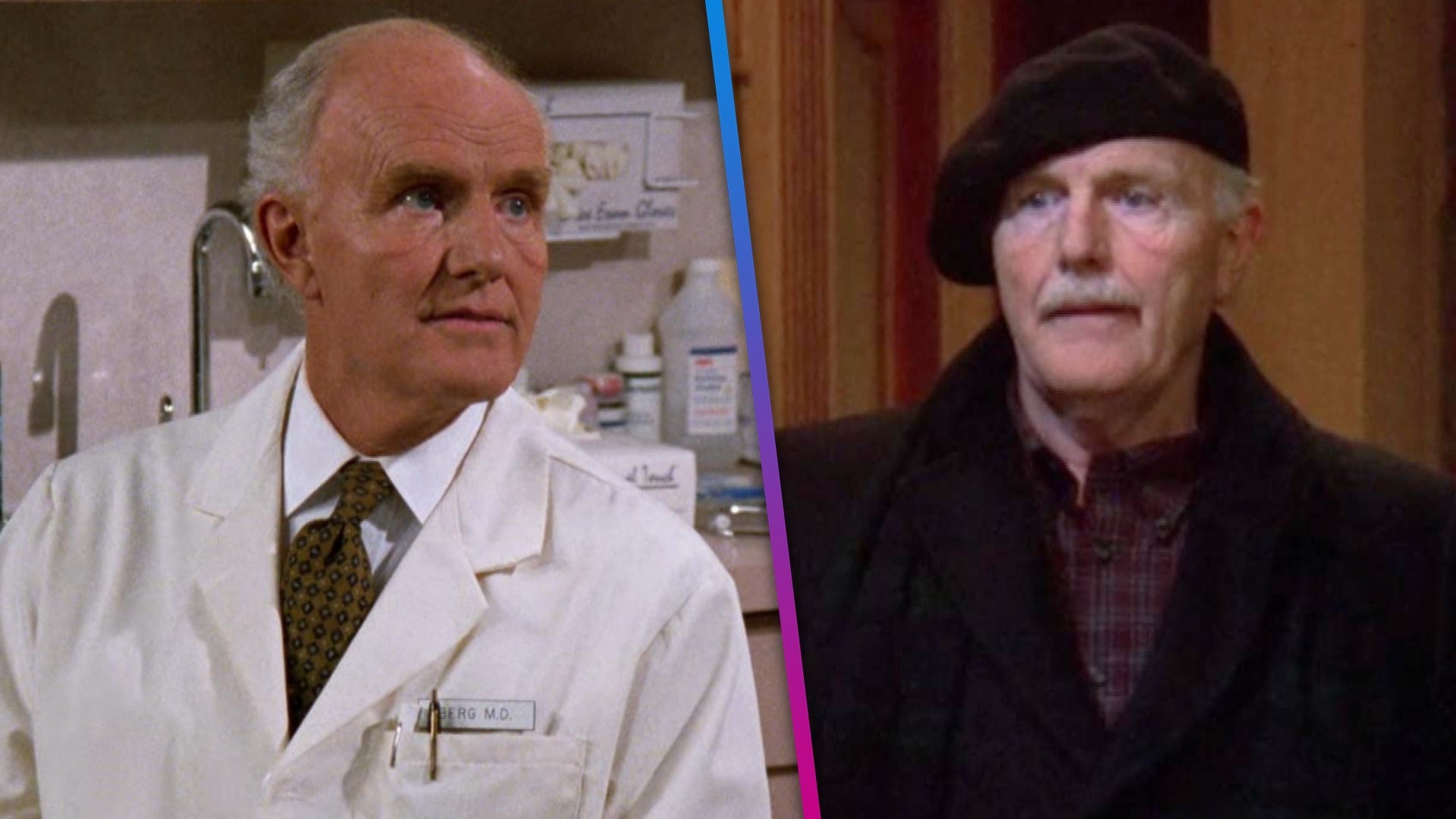 Richard Roat, 'Seinfeld' and 'Friends' Actor, Dead at 89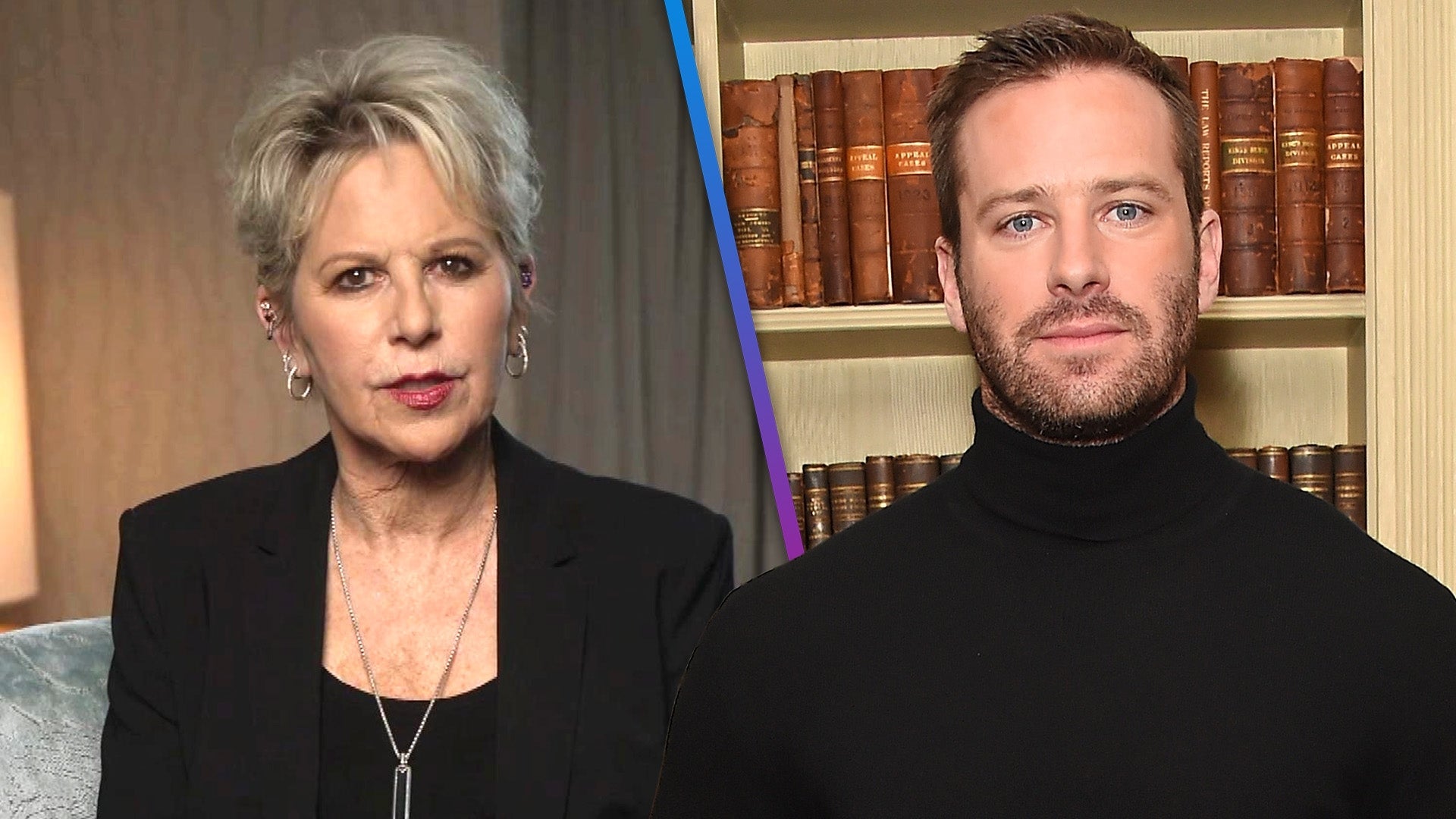 Armie Hammer's Aunt on Exposing Family Secrets in New Documentar…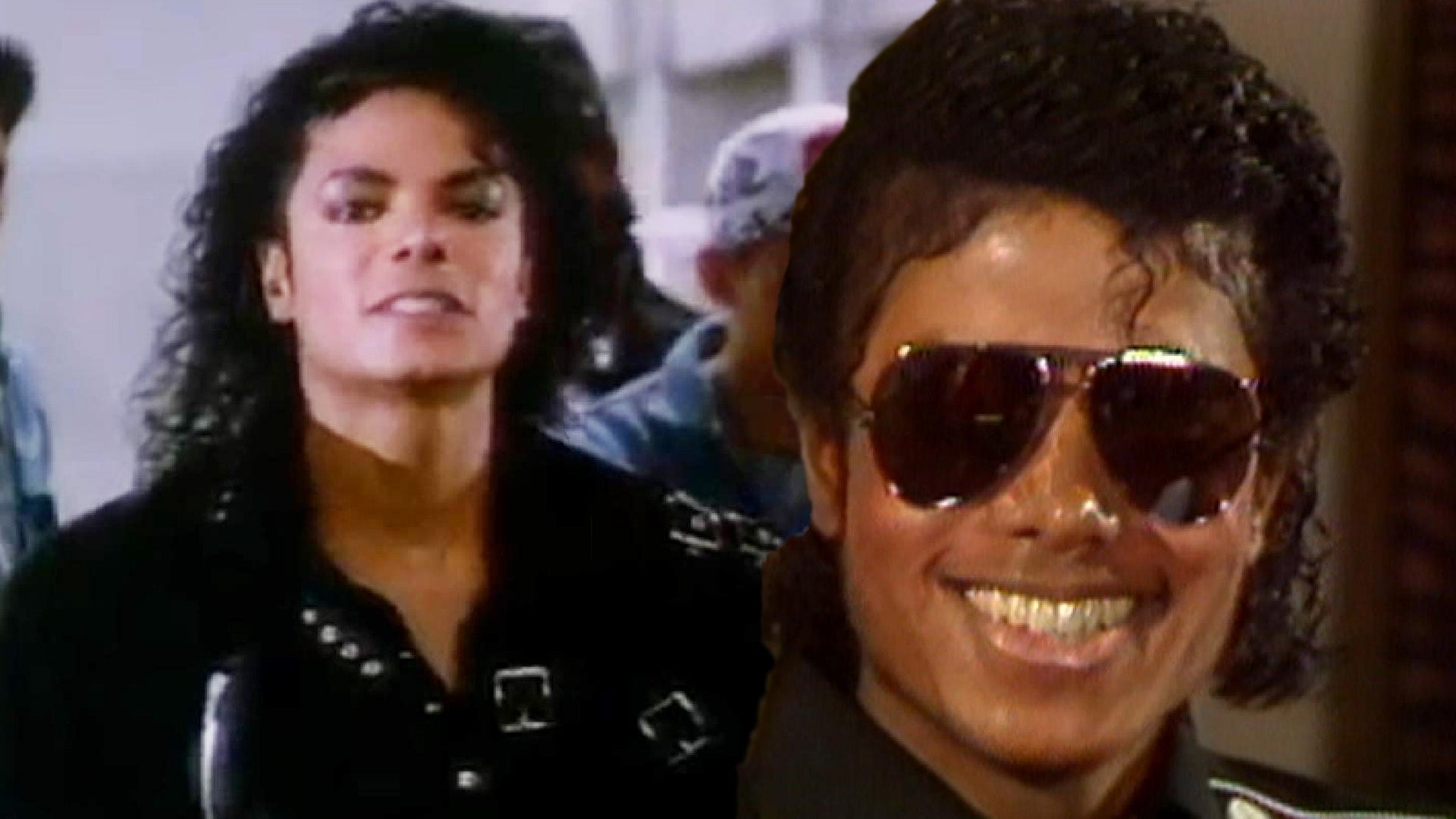 Michael Jackson's 'Bad' Music Video Turns 35! (Flashback)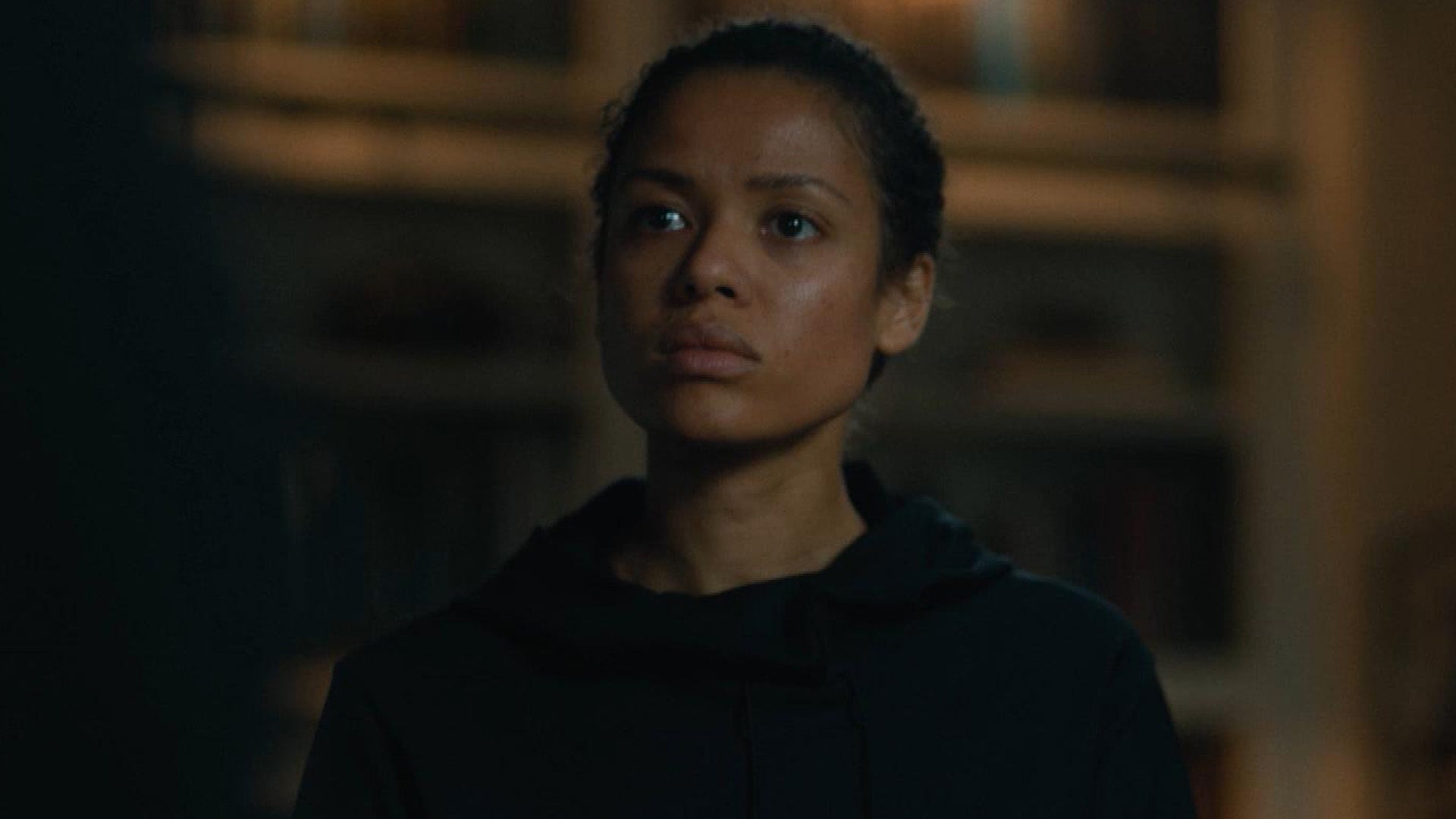 'Surface': Gugu Mbatha-Raw's Well-Being Worries Her Husband in T…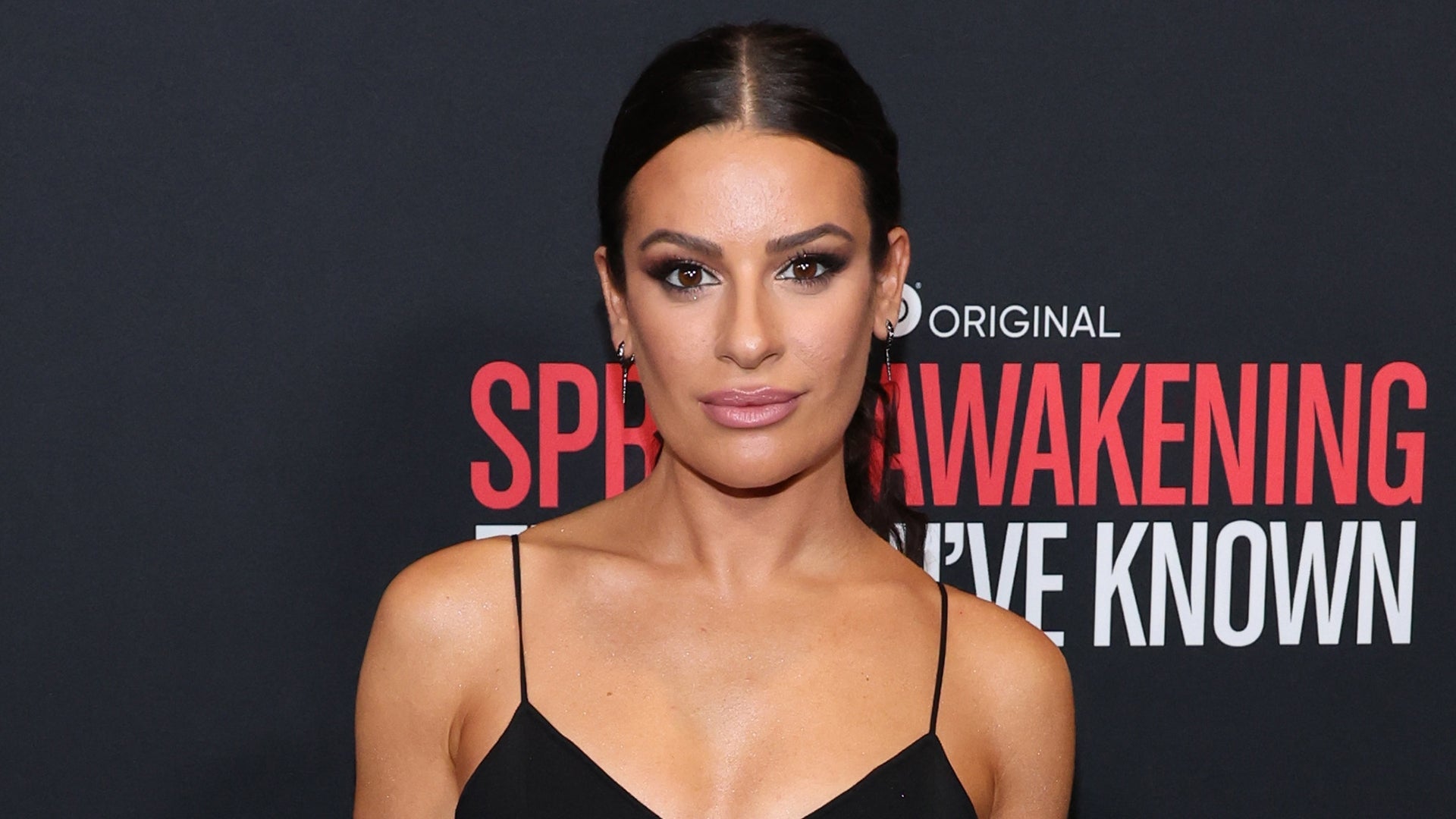 Lea Michele Responds to Viral Rumor She Can't Read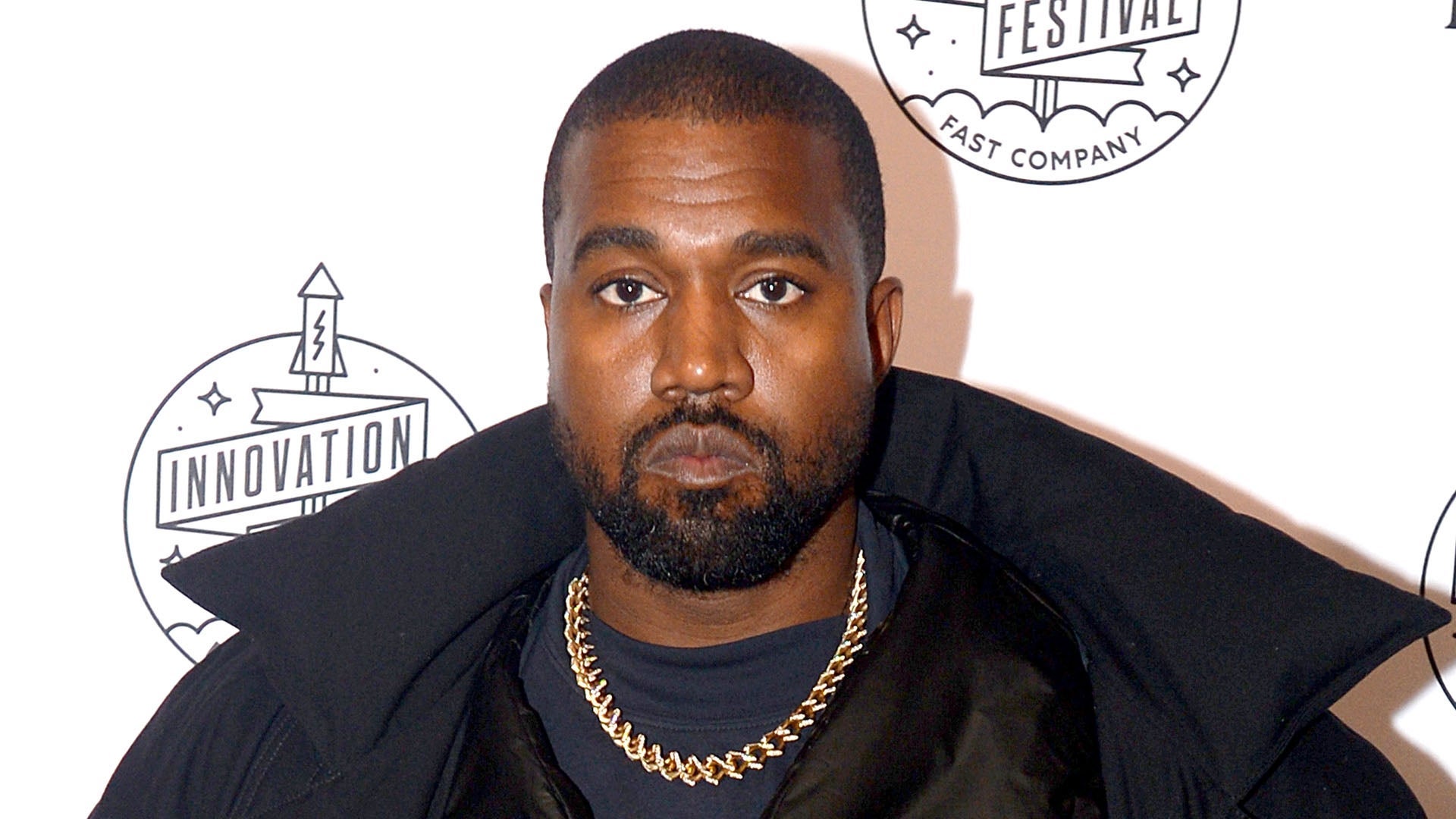 Kanye West Promises to Unleash the 'Monster' After Rant Comparin…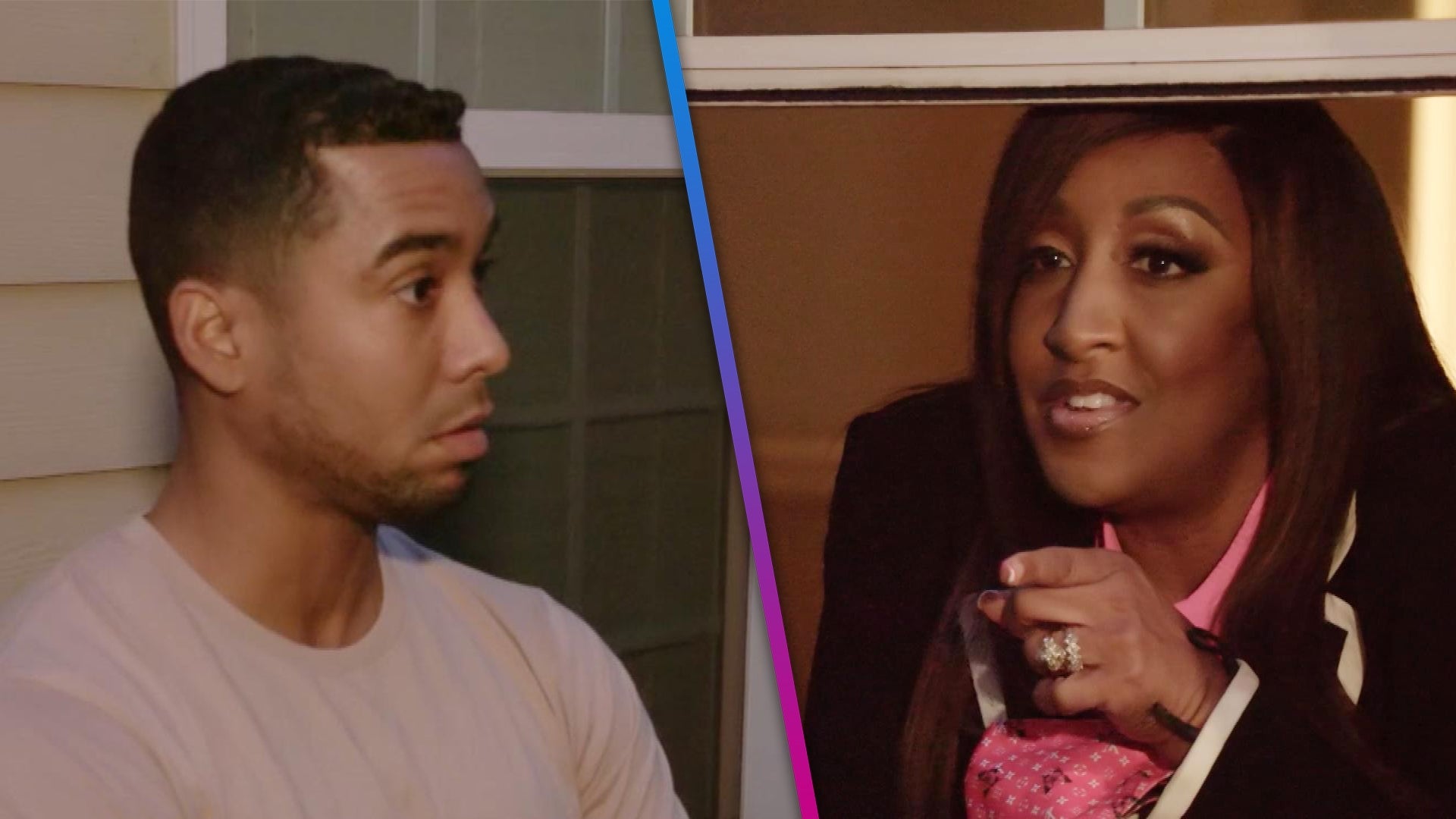 'The Family Chantel' Season 4: Pedro Says Chantel's Family Is 'F…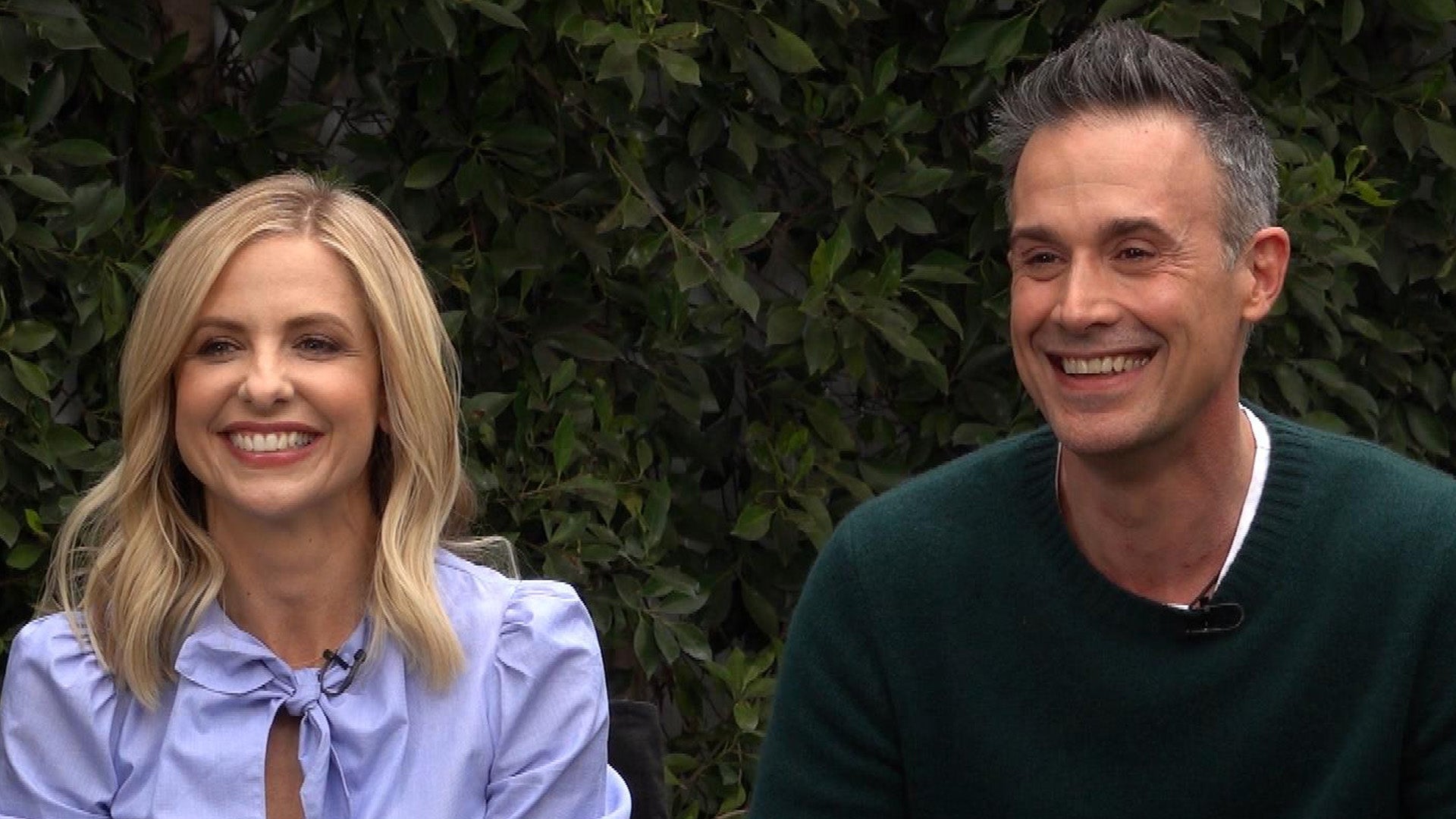 Sarah Michelle Gellar and Freddie Prinze Jr. Celebrate 20 Years …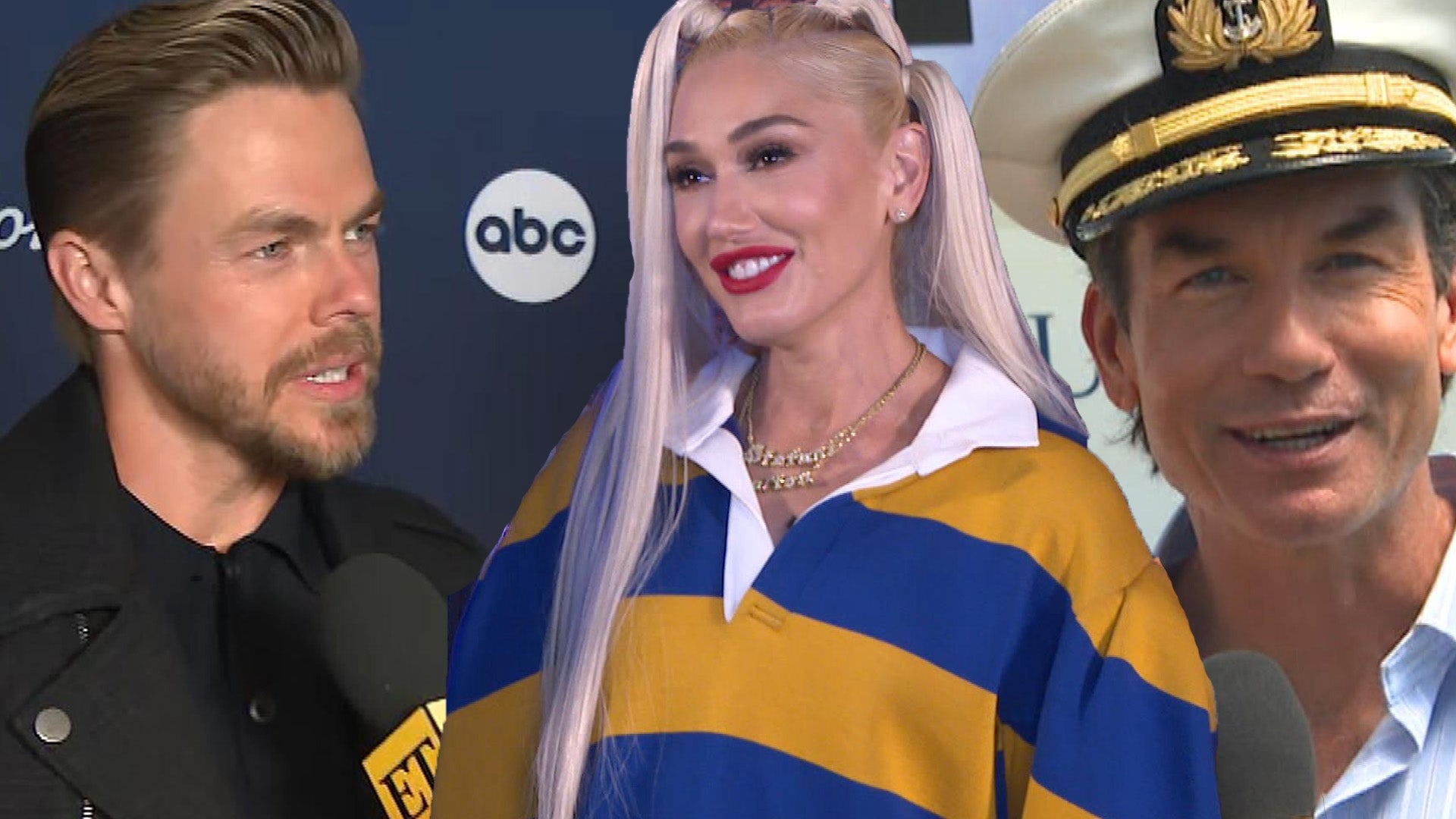 Fall Reality TV Preview: 'Dancing With the Stars,' 'The Voice' a…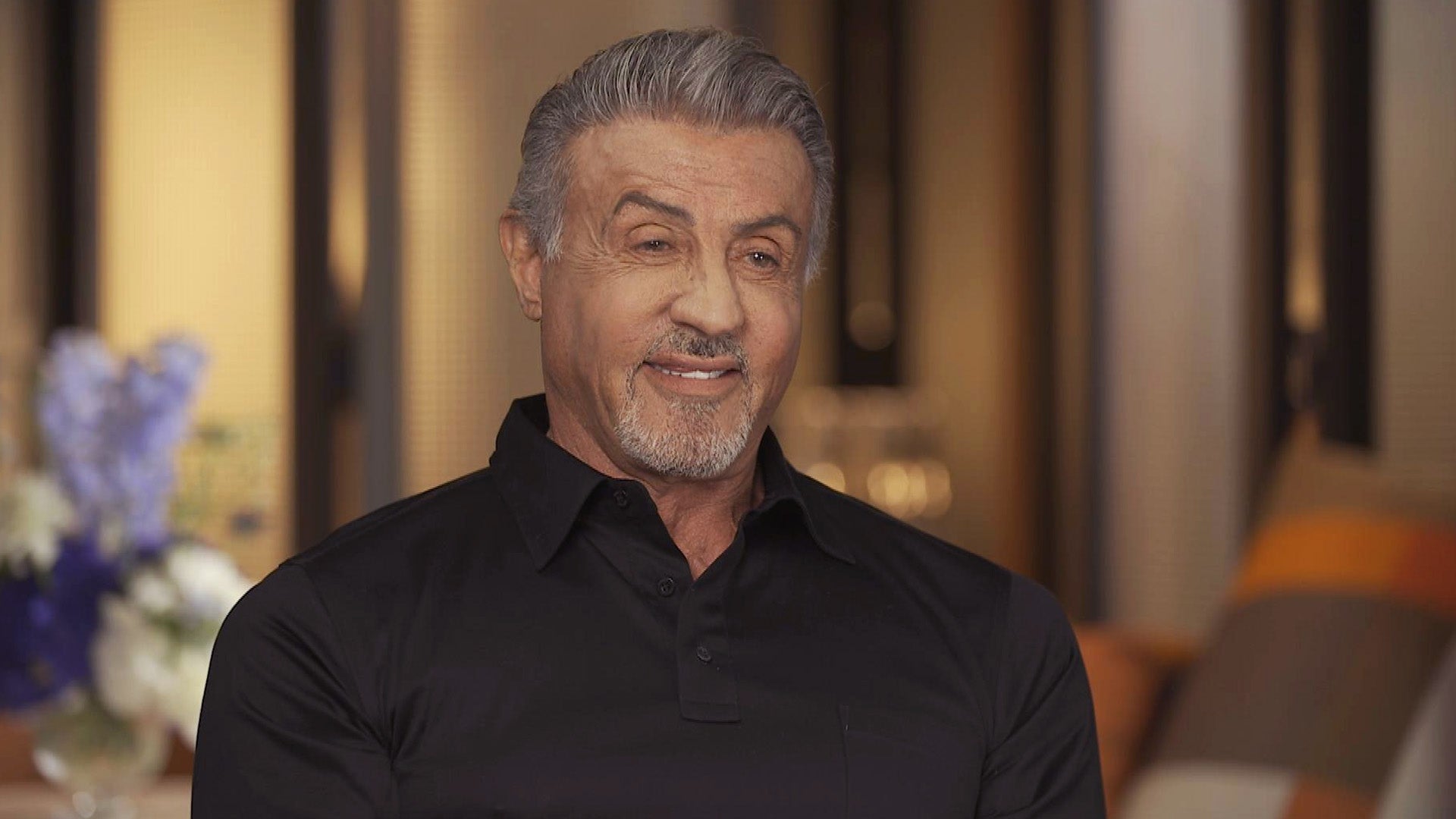 'Tulsa King': Sylvester Stallone Previews the Western-Mob Series…
Vanderpump Rules star Stassi Schroeder has found herself at the center of controversy following comments she made during a recent episode of her podcast, Straight Up with Stassi. In the episode, some listeners felt she was insensitive toward sexual abuse victims who have come forward as a result of the 'Me Too' campaign.
Schroeder sat down with ET's Deidre Behar on Monday where she reflected on the backlash she's felt in the days since the episode was released.
"At first I didn't realize that it was going to be such a big deal and once the hours kept going by, and I listened to what people were tweeting me and what people were messaging me, I realized I f**ked up," Schroeder, 29, explained. "I do that often."
"My podcast is an outlet that I have [where] I'm unfiltered and I like to have conversations where women, especially, feel safe to talk about whatever they want in whatever way they want to," she continued. "But I didn't realize that I wasn't informed enough to discuss what I was discussing. I have never been the victim of sexual assault so I don't have the right to speak on that. Honestly, it made me really sad and I felt like I let a lot of people down and I'm sorry."
The episode, which included Schroeder's friend and Pucker & Pout co-founder Jennifer Hoffner, was quickly deleted after she first started taking heat.
Schroeder first attempted to defend her remarks, tweeting, "About 5 ppl heard this podcast & everyone else read ONE quote without the backstory or context of a TWO hour episode," and then promising to record a "follow up episode" to discuss the comments and public reaction.
However, she soon released an earnest apology after being inundated with criticism, writing in part, "It was irresponsible for me to make generalized statements about a very serious topic, such as sexual harassment, as it is not my place to speak about anyone else's experiences. I apologize."
"I just didn't realize how much I upset people and that sucks because I started my podcast with the goal of having it be about female empowerment," Schroeder shared. "The idea of anyone being sexually assaulted is the worst thing in the world, and the fact that I've offended women who were sexually assaulted, I feel like s**t and I feel terrible about it."
While she admits that she "said a few things that I am so sorry for, jokes that I should have never said, or sarcasm that I put out there that I shouldn't have," she doesn't want people to think that she didn't put any consideration into her discussion, especially considering the importance of the topic.
"I did do a lot of research before, so it's not that I didn't put thought into it, I just didn't put thought into how somebody else would feel listening to it and I think that is something that I need to think about moving forward," Schroeder explained. "I regret a lot of what I said and all I can do moving forward is be way more thoughtful and sensitive when it comes to specific subjects."
Ultimately, Schroeder stressed that she unequivocally supports anyone who has been a victim of sexual assault or harassment and is proud of any person who shares their stories.
"I'm with all the victims of sexual assault. I'm with anyone who's experienced that," she said. "My heart is with all of them. I support and I'm proud of anyone, whether you're a man or woman who comes out and shares his or her story."
Despite her multiple public apologies and her decision to delete the controversial episode, several of her advertisers -- including Rent the Runway, Simple Contacts and Framebridge -- announced via Twitter that they would no longer be working with her podcast.
"No one emailed me, called me, listened to the podcast, no one listened to it, they just saw tweets," she said. "Everyone needs to protect their brand, they need to protect what they have in their business, so I get that, but it was disheartening to not be given an opportunity to explain myself whatsoever."
"But I'm lucky that I have a million other sponsors that are still behind me so going forward, I still have my podcast and I'm still going to keep putting out episodes," she added.
Schroeder is working hard to move past the controversy, and while she considers how to be more thoughtful in future episodes of her podcast -- including a planned follow-up in which she shares stories from listeners who have reached out to her since the controversy began -- she's also getting ready for the season 6 premiere of Vanderpump Rules.
"I've always thought that the first two seasons of Vanderpump Rules, we couldn't top them because they were so dramatic, this is so much more intense. It really is," Schroeder explained. "That's all I keep saying because it's not just one or two people that are having issues, it's everyone."
Vanderpump Rules season 6 premieres Dec. 4 at 9 p.m. ET/PT, 8 p.m. CT, on Bravo.
RELATED CONTENT:
NEWS: 'Vanderpump Rules' Star Stassi Schroeder Apologizes for Controversial '#MeToo' Comments
WATCH: Alyssa Milano Moves People to Tell Their Stories of Sexual Harassment With 'Me Too' Twitter Movement
MORE: A Day in the Life of Stassi Schroeder, the Loveliest, Bitchiest, Realest Reality Star of Them All